A bride-to-be may find it challenging to find the ideal wedding dress because it is a key component of her wedding. Considerations for selecting the perfect dress include your body type, personal style, and the wedding time of year. Some advice on how to select the ideal wedding dress will be covered in this post.
A bit of history
Wedding dresses have a long history, with various cultures and historical eras having distinctive styles and traditions. The tunica recta, a short tunic made of white wool or linen and adorned with a belt, was what brides wore in ancient Rome. In the Middle Ages, brides wore elaborately embroidered and beaded gowns made of luxurious materials like velvet and silk. Because Queen Victoria chose to wear a white gown to her wedding in 1840, the white wedding dress rose to popularity in the 19th century. Wedding dresses today come in various designs and hues, ranging from classic white gowns to more contemporary, non-traditional attire.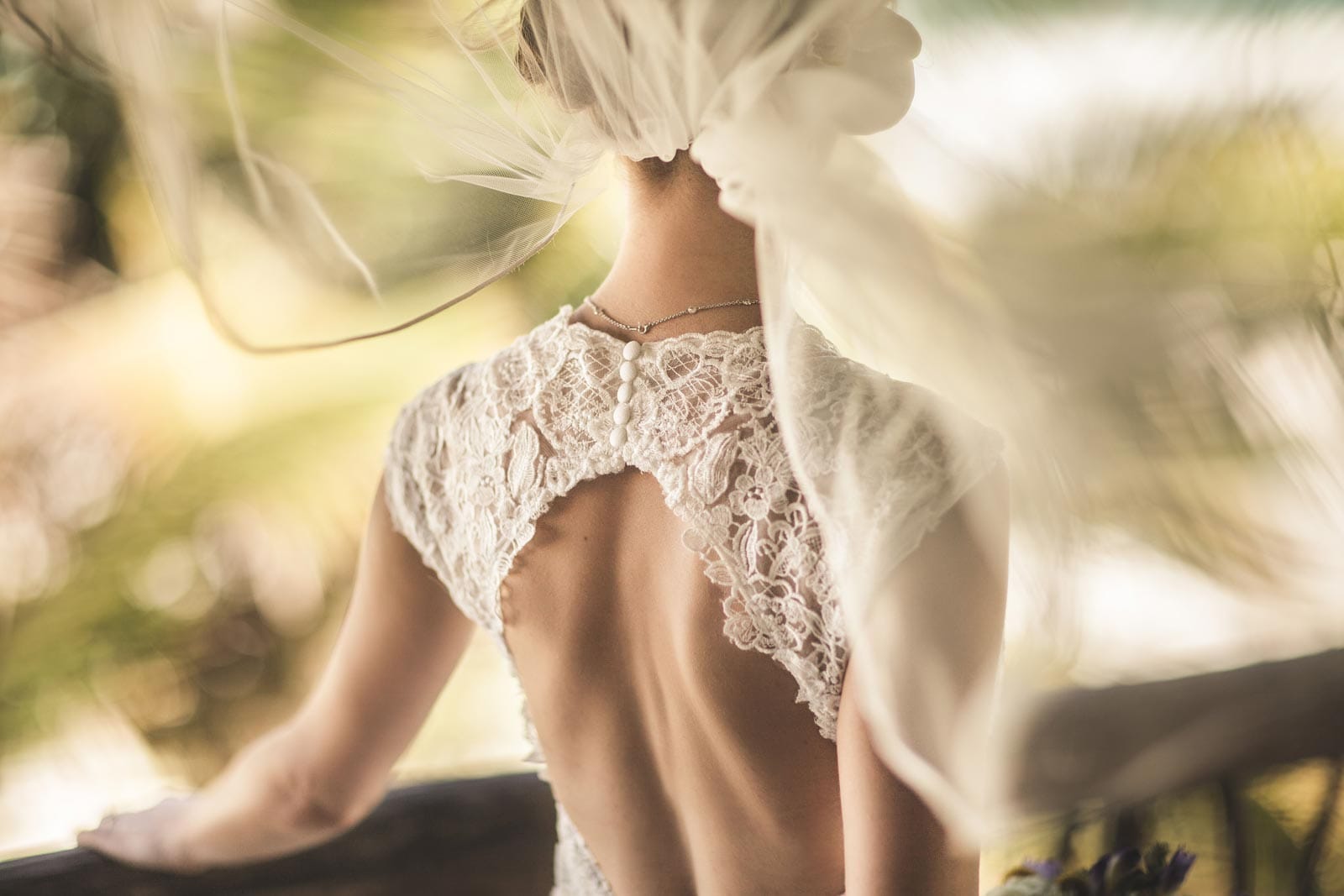 Caribbean weather
Summer weddings present a special set of difficulties when selecting the ideal dress. The weather is one of the most crucial factors; for instance, a formal, heavy gown might not be the most comfortable option for a hot and muggy Caribbean wedding. Instead, consider a dress made of airy materials that will keep you cool and comfortable, like cotton, organza, or chiffon. Short dresses and knee-length gowns are also suitable for summer weddings because they will keep you cooler than a floor-length gown. If you decide on a longer dress, think about one that will help you stay cool by having slits or a high hemline.
When selecting a wedding dress for a hot-weather wedding, there are a few major trends to take into account. A common trend is using non-conventional materials for the dress, like lace, tulle, and even denim. Since it is light and gives the dress a hint of romance and elegance, lace is preferred for summer wedding dresses.
Body type
There are a few important considerations when picking the ideal wedding dress for you. Your body type is a crucial factor to consider because different dresses fit different body types. Choosing a dress that brings out your best features and helps balance any concern areas is vital. Another important consideration is a dress that reflects your personal style and makes you feel beautiful and confident. For example, a formal, black-tie wedding will require a more formal dress, whereas a more laid-back, beachside ceremony may require a more relaxed, bohemian-inspired gown. Finally, it's crucial to take into account the overall theme and formality of the wedding.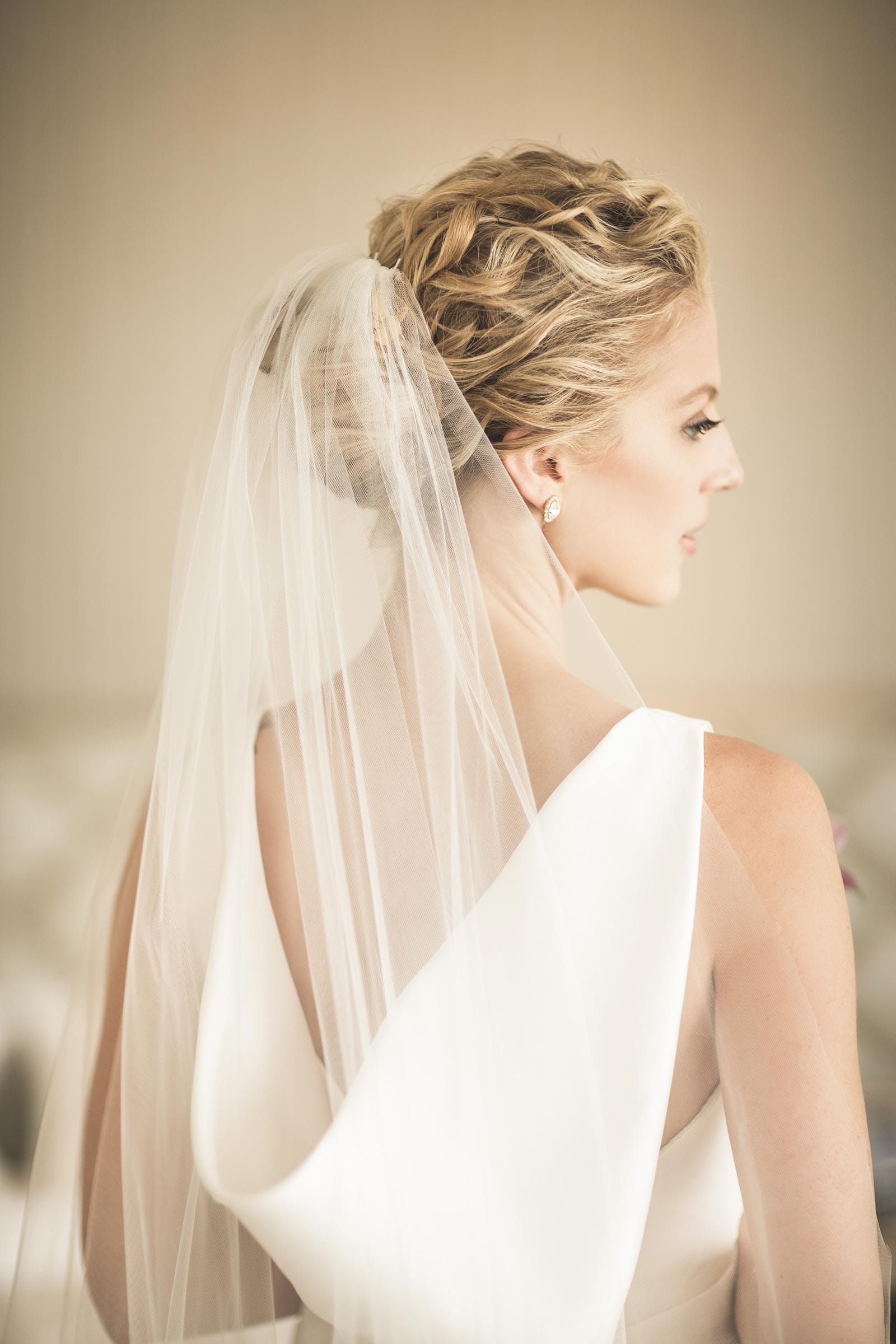 The budget
Wedding dresses can cost anywhere from a few hundred to several thousand dollars, so it's important to know exactly how much you can afford before you start looking. However, lovely, inexpensive dresses are available and won't break the bank, so consider setting a reasonable budget and sticking to it.
Research and take your time
Before you go shopping, it's a good idea to research and get an idea of the styles and designers you like. To get a sense of the styles of dresses that interest you, look through magazines, wedding blogs, and Pinterest. Finding the ideal dress will be more straightforward thanks to the options you have been able to reduce.
It's essential to start early when looking for a wedding gown. Ordering and delivering a dress can take several months, and you might need to go through several fittings to get the perfect fit. To allow enough time for ordering and fittings, begin your dress search at least six to nine months before the wedding.
Trying on a variety of styles is another crucial piece of advice. It's simple to get fixated on a particular dress style, but it's important to keep an open mind and try on a variety of looks to find the one that suits you the best. Also, it's essential to find the right style that makes you feel confident and beautiful because you might be surprised by how different looks flatter different body types.
Trust your best friends
And lastly, feel free to seek assistance. Bring a dependable friend or family member to help you decide because finding the ideal wedding dress on your own can be overwhelming. You can also ask a bridal salon consultant for assistance; they are qualified to assist brides in finding the ideal gown and can offer insightful counsel.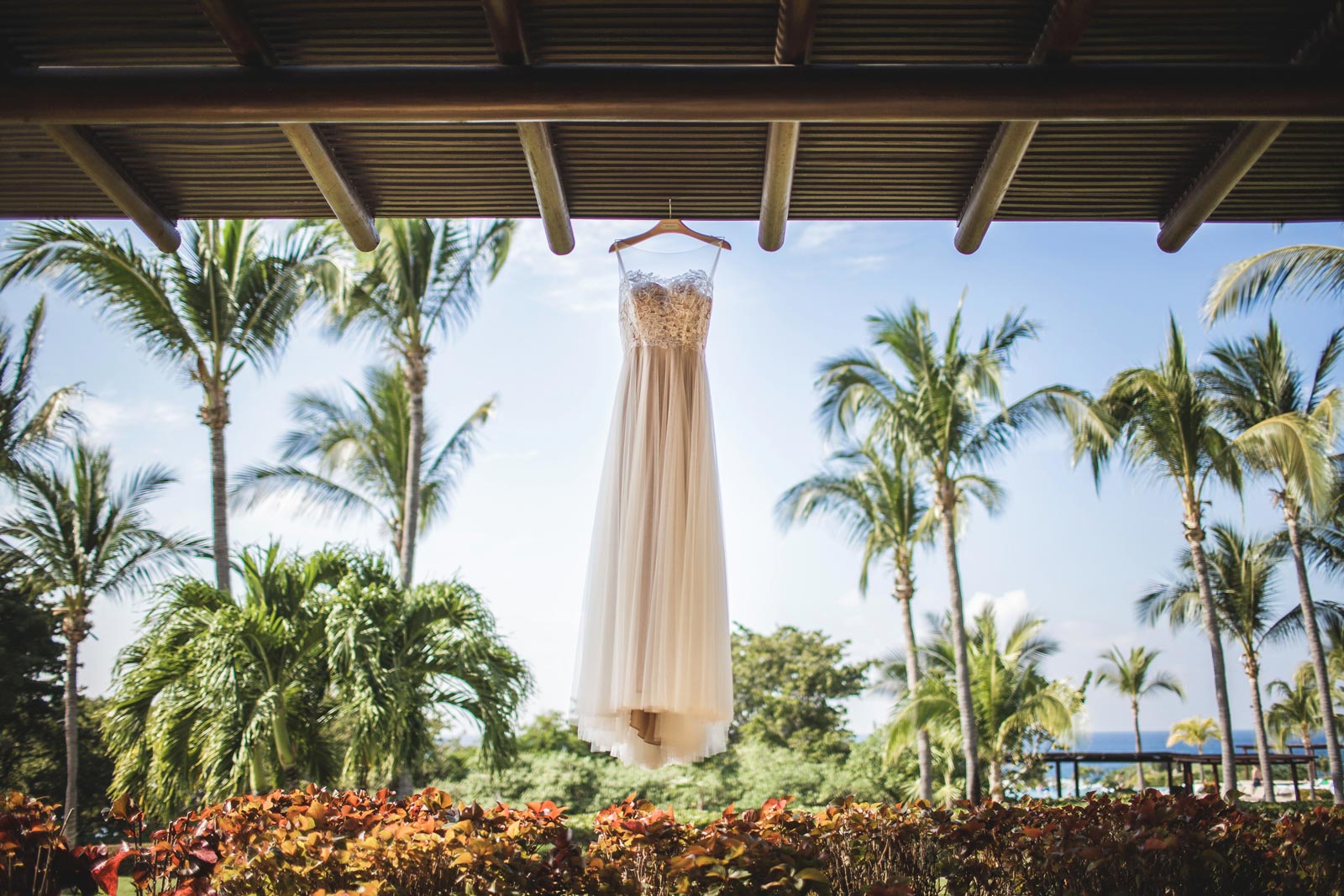 Don't forget the complements
It's crucial to keep in mind that your wedding attire as a whole includes more than just your wedding dress. Consider additional components like the veil, shoes, and jewelry. The veil, a traditional element in the wedding gown, can give the entire ensemble a touch of elegance and romance. Think about your personal style, the formality of the wedding, and the length and style of the dress when selecting a veil. Also, remember that the veil's color tone must match the dress's.
A pair of comfortable, appropriate shoes is another important factor because you will be dancing and standing in them for most of the day. Examine the material, heel height, and compatibility of the shoes with the length of your dress. Bringing the shoes to ensure a perfect fit during your dress fittings is a good idea.
Jewelry is the finishing touch for any wedding outfit and can give your appearance a bit of glitz and sparkle. When selecting jewelry, consider your style, the formality of the wedding, the neckline, and the overall design of the dress. While a more elaborate dress may necessitate a more elaborate necklace or tiara, a more understated dress may only require a simple bracelet and pair of diamond stud earrings to add some sparkle.
Finally, picking out the ideal wedding gown is fun and crucial for any bride-to-be. You can find the perfect dress that will make you feel confident and beautiful on your special day by taking into account the season and location of the wedding, current trends, your personal style, body type, and budget, always seeking the help of good friends and professionals. Enjoy the process and trust your instincts!
RIVIERA MAYA WEDDING PHOTOGRAPHY
Would you like to contact us?