When a couple is preparing for their wedding, we photographers frequently collaborate closely with them. A vision board is one tool that we frequently advise couples to use as they plan their big day. A vision board is a visual representation of your goals and dreams for your wedding day, and it can be a great way to stay motivated as you work on all the little details.
Usefulness of Vision Boards
Any couple planning a wedding can benefit from using a vision board, but those who struggle to express their specific wedding day vision will find it especially helpful. You can see all of your thoughts and inspirations in one place by making a vision board, which makes it simpler to decide what is truly important to you and what you can let go of.
By reminding you of your priorities and the things you are willing to splurge on, a vision board can also assist you in staying within your financial means. It can also be a useful tool for expressing your vision to wedding planners and suppliers. They can better understand what you want and contribute to making it a reality by seeing your vision board.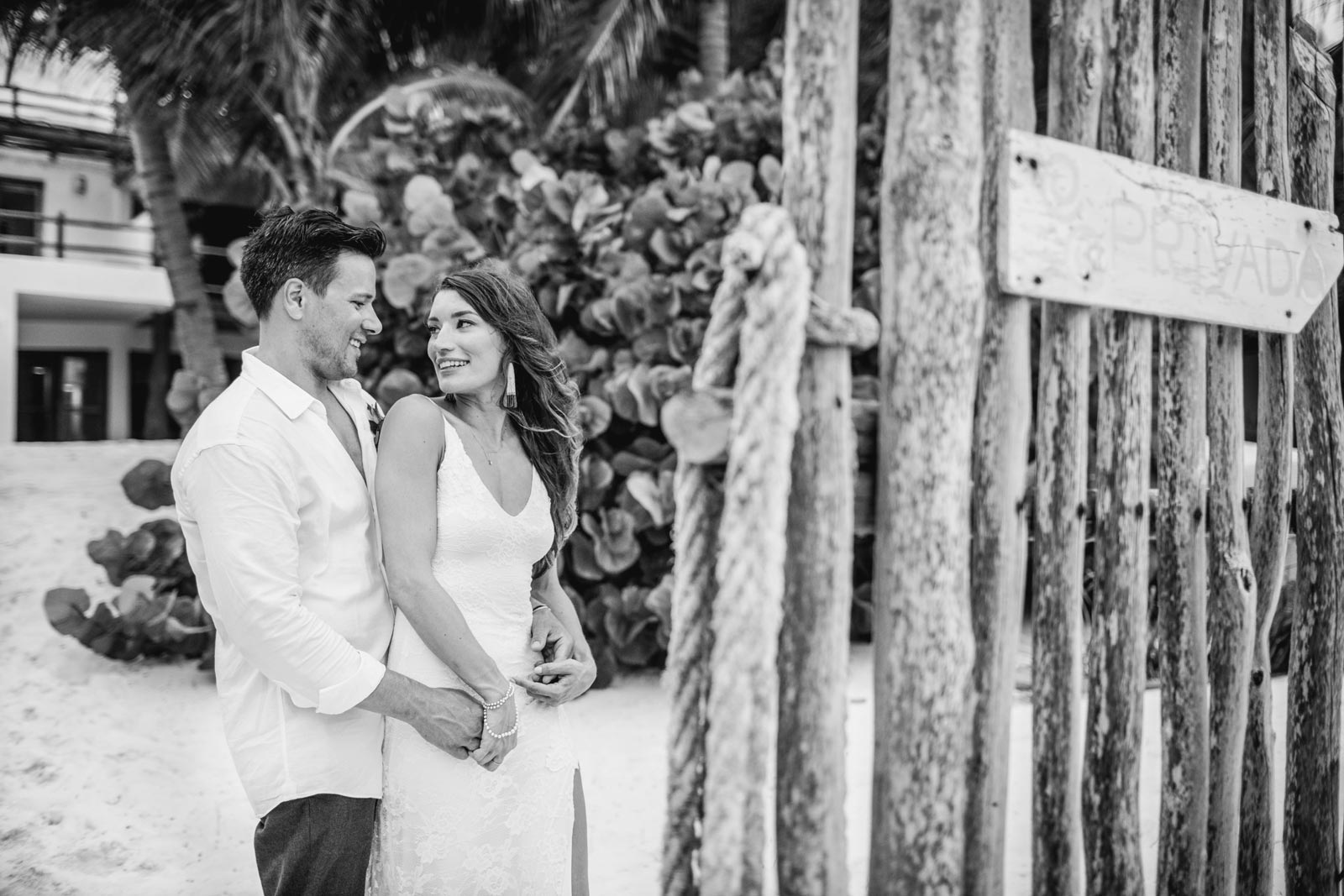 Putting Together a Vision Board
There are a few important considerations to make when making your vision board. In the beginning, it's crucial to seek inspiration from a variety of sources. This can include books, blogs devoted to weddings, Pinterest boards, and more. To make sure that you are not restricting yourself to just one style or trend, it is crucial to gather a wide variety of inspiration.
Focusing on what is truly important to you is the next step. Make sure to only include items on your vision board that you genuinely love and that complement your personal style and vision for your wedding day as you gather inspiration. By doing this, you can make sure that your vision board represents your goals rather than just being a collection of things.
It's time to start making your vision board after you've gathered inspiration and decided what matters to you. Using a physical board and cutting out pictures and quotes is one option. Using a digital board and adding pictures and text is another. Whatever method you decide on, make sure to arrange your items in a logical way that contributes to the narrative of your dream wedding day.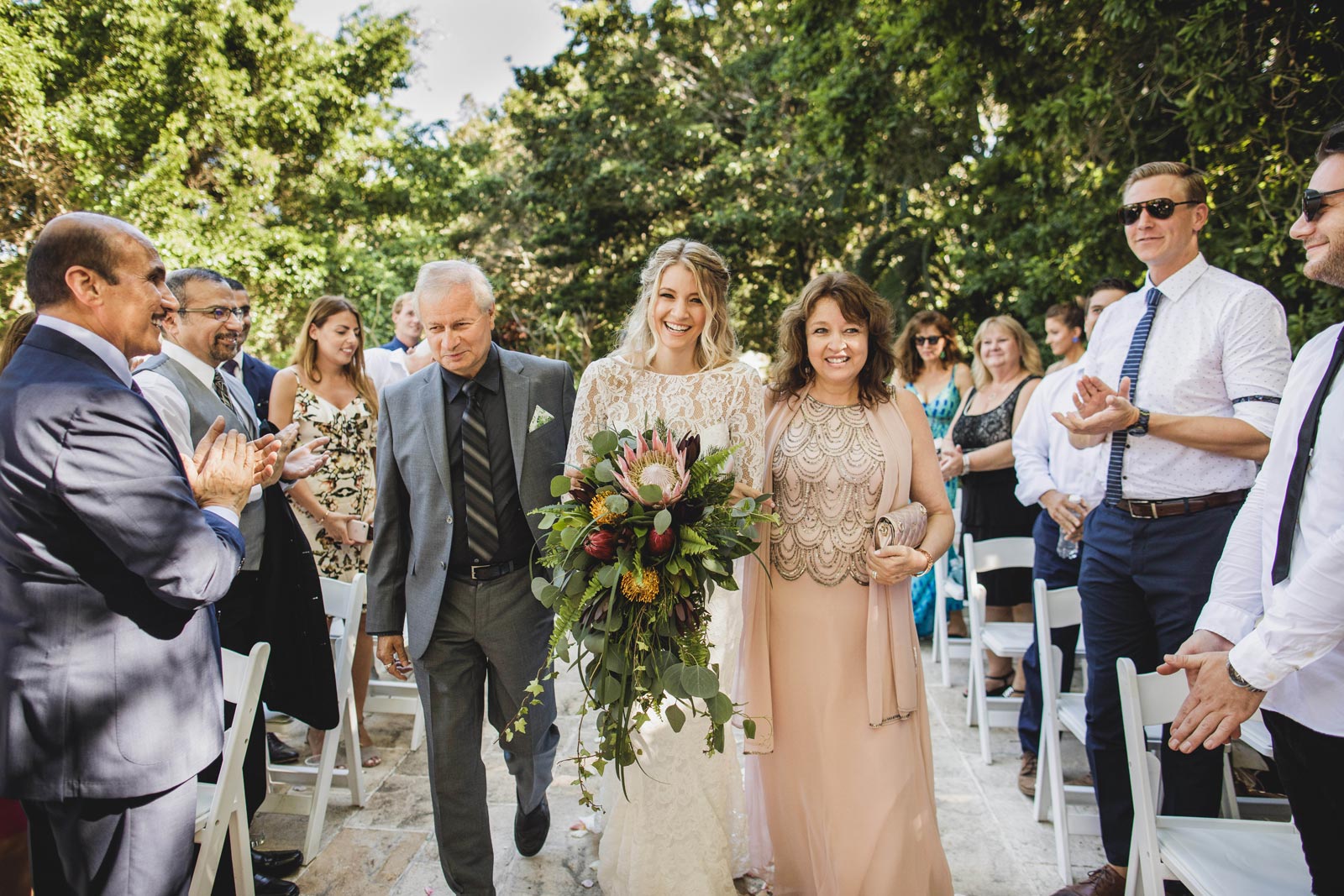 Utilizing a Vision Board
When your vision board is finished, it's crucial to use it as a tool for planning. So that you can refer to it frequently, keep it in a location where you can easily see it, like on your refrigerator or in your office. By doing this, you can make sure that you stay on course and have the wedding of your dreams.
It's also crucial to remember that your vision board shouldn't just focus on the aesthetics of your wedding day. Include things that reflect your values and the overall atmosphere of your wedding day. Include items on your vision board that reflect your values, such as locally sourced flowers or reusable decor, if you value sustainability and environmentally friendly practices.
The overall feeling or ambiance you want to create on your wedding day should be a key component of your vision board. Consider the kind of music, lighting, and ambiance that will serve as the backdrop for your wedding. This can make it easier for you to express these preferences to your wedding planner and vendors, ensuring that your dream wedding day comes true.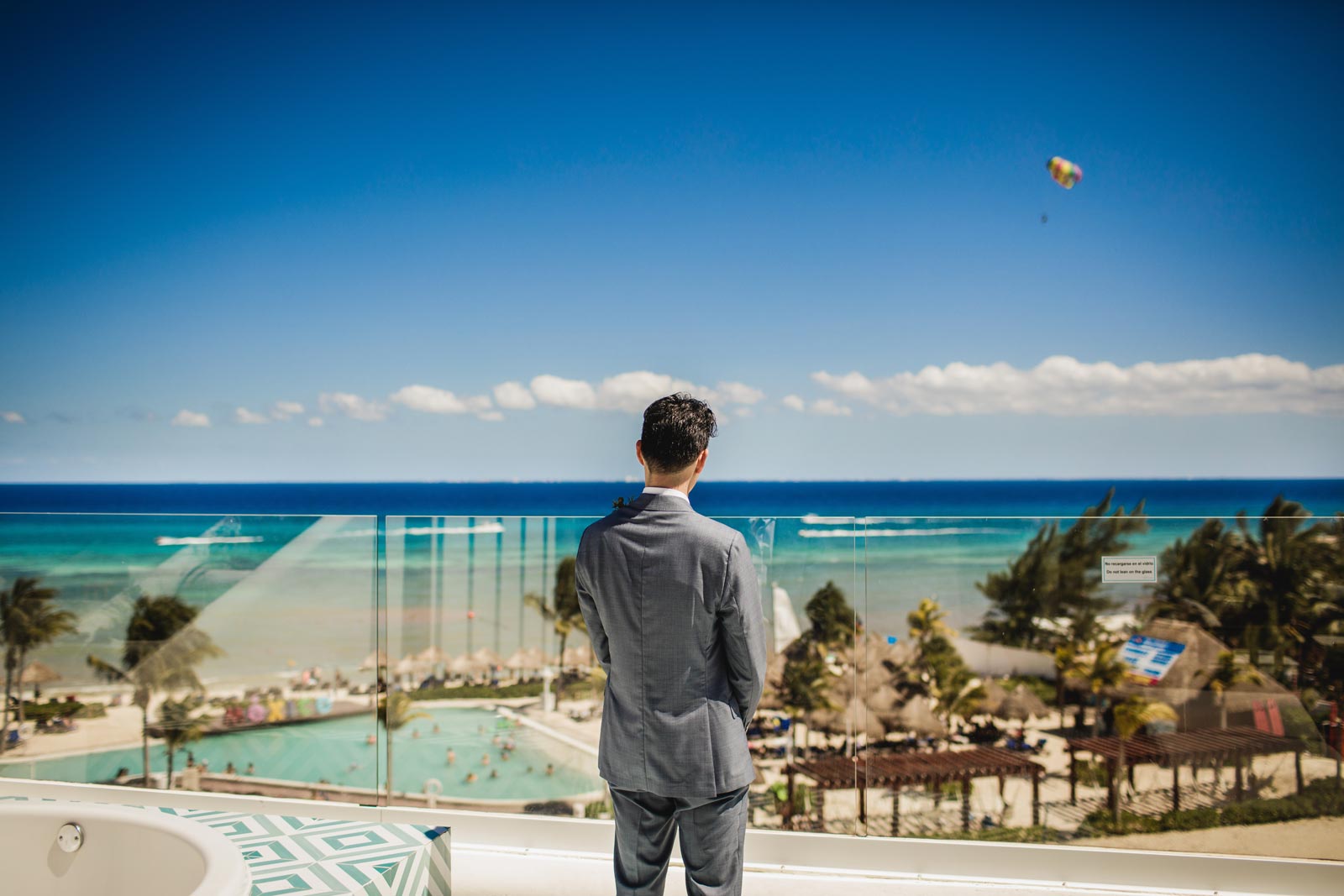 Furthermore, as you move forward with the planning process, it is crucial to review your vision board. This will ensure that you stay on course and don't stray too far from your original goals. It's also a chance to review your priorities and update your vision board as necessary.
Additionally, making a vision board can be a creative and entertaining activity for the entire wedding party as well as just the bride and groom. Encourage your loved ones to make their own vision boards for the big day, including your bridesmaids, groomsmen, and other family members. This may offer a fresh viewpoint on your goals and generate fresh concepts.
Important to keep in mind is that the vision board serves as a roadmap for your wedding planning journey rather than the final destination. Making sure that your wedding reflects your love story, core beliefs, and overall vision is crucial. The vision board is merely a tool to aid you in the planning process; it is not a yardstick by which to judge your success.
In conclusion, a vision board is a very useful tool when preparing for a wedding. It enables you to gather ideas, set priorities, and explain your vision to caterers and wedding planners. But keep in mind that it's not the end goal and that it's not intended to be the only planning tool. Making sure that your wedding reflects your love story, core beliefs, and overall vision is crucial.
RIVIERA MAYA WEDDING PHOTOGRAPHY
Would you like to contact us?