Mafer and Jordan had me at their Cancun wedding and opted for the 5-hour photo shoot. The wedding was celebrated in the month of May. They got ready at Grand Park Royal Cancun Caribe, with amazing ocean views. The ceremony and dinner were held on the beach of the same hotel. Here you can find a small selection of the photos I took that day.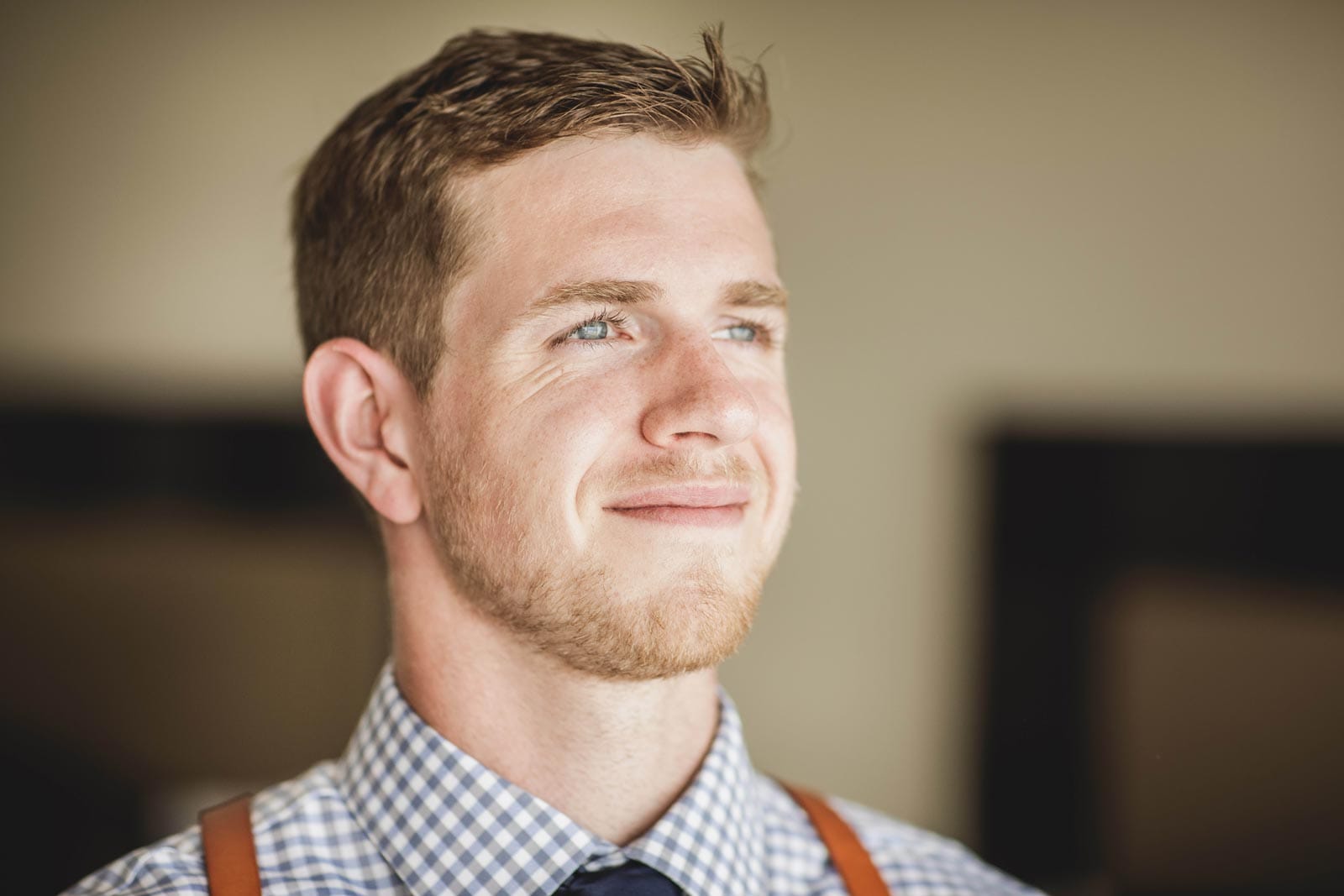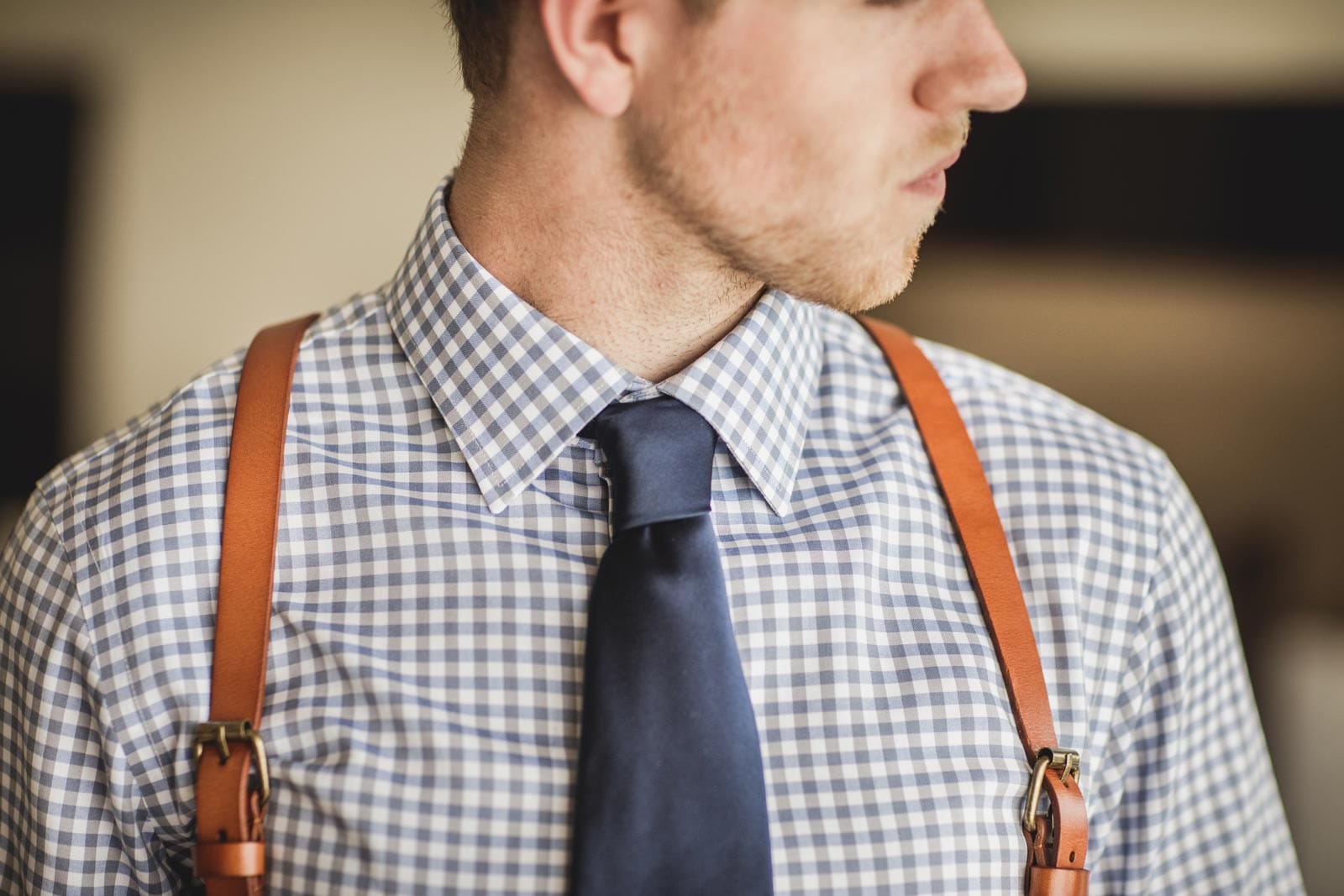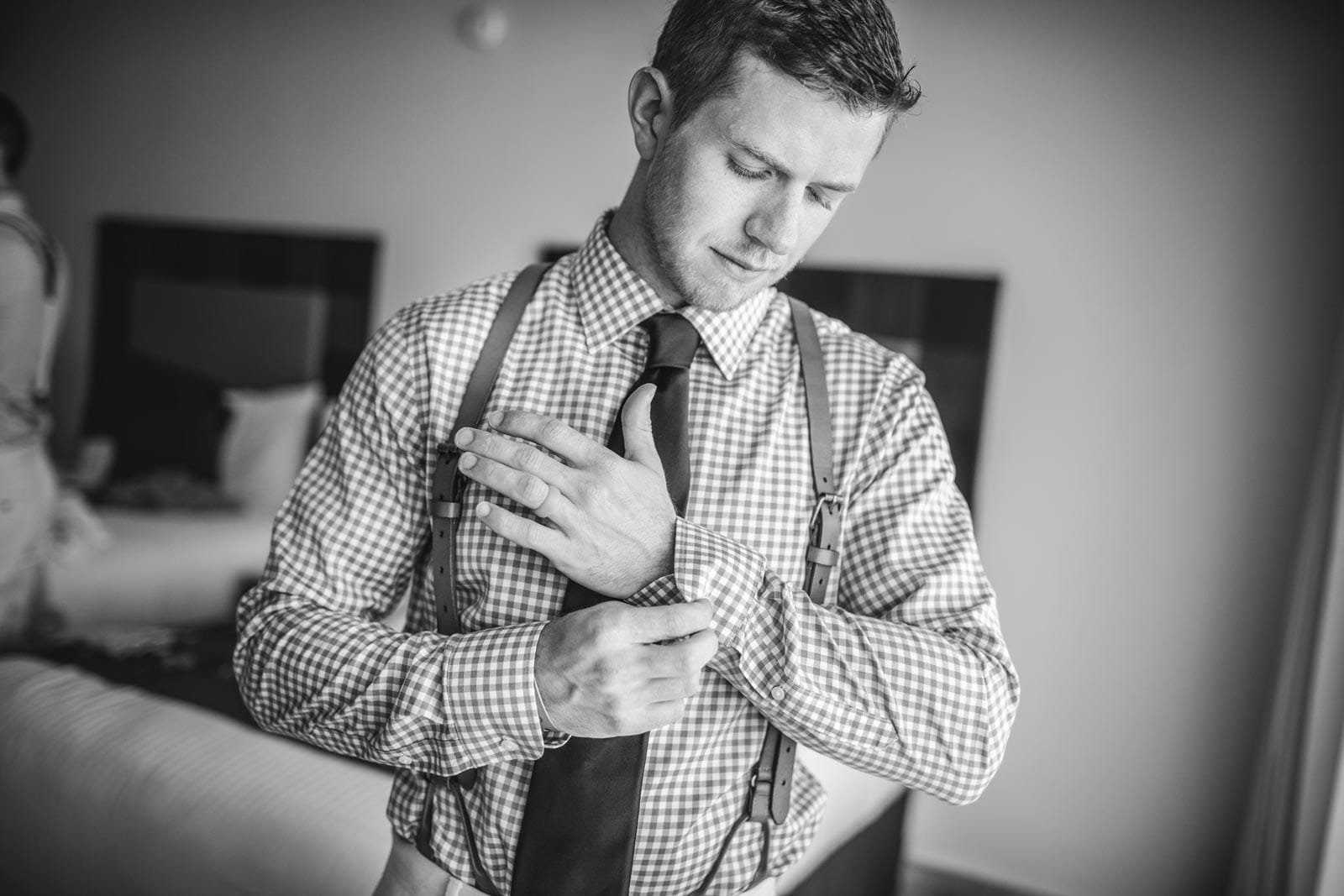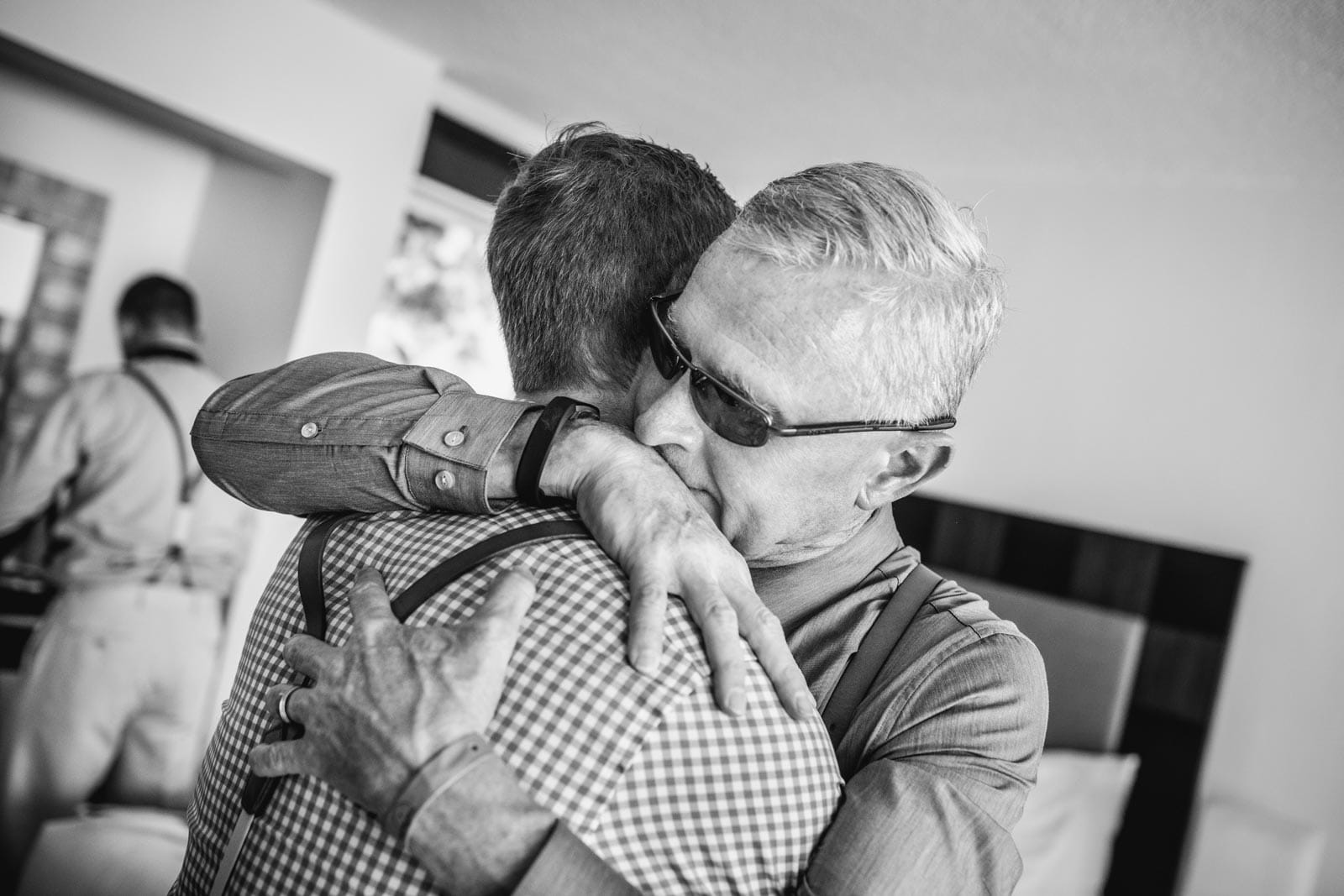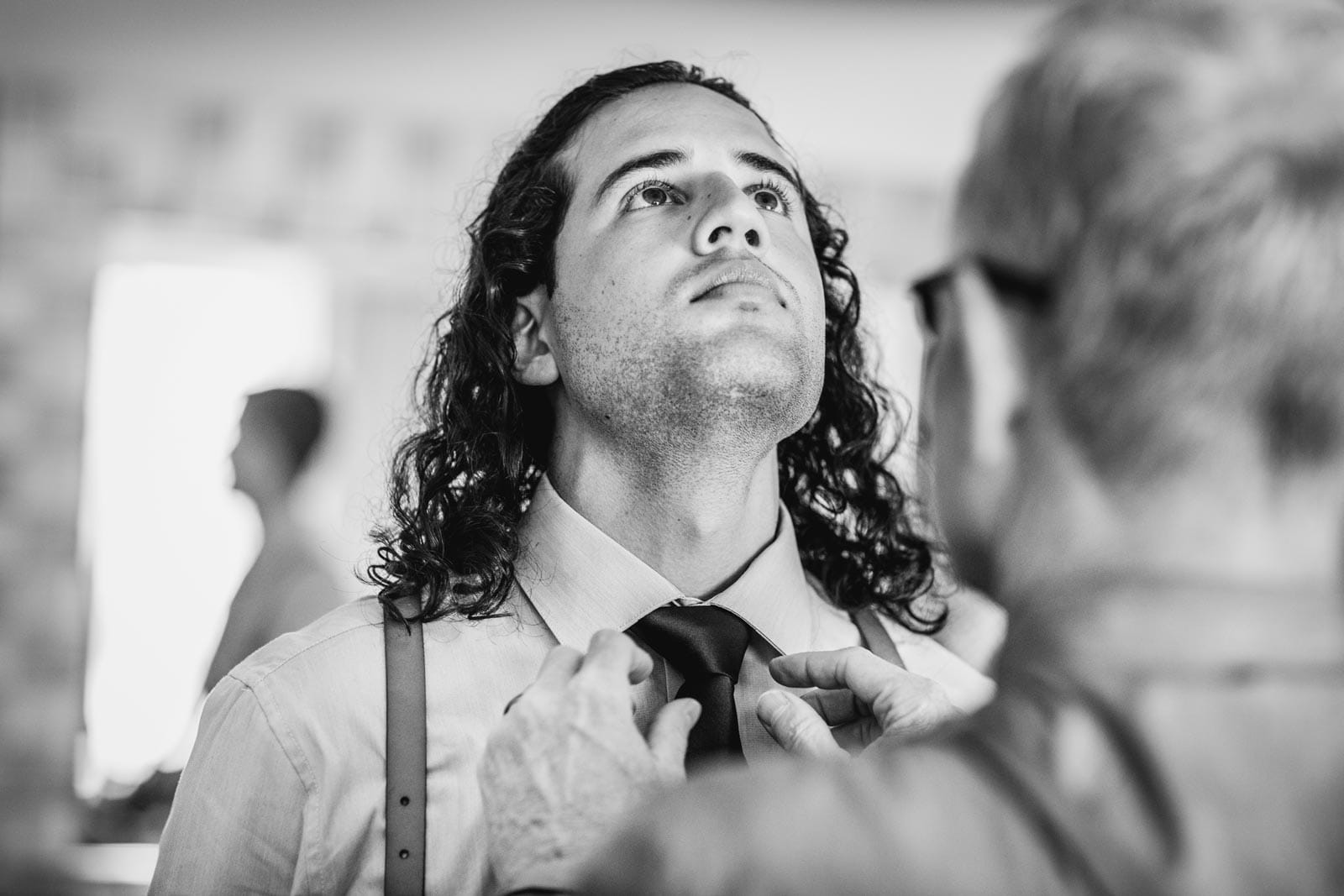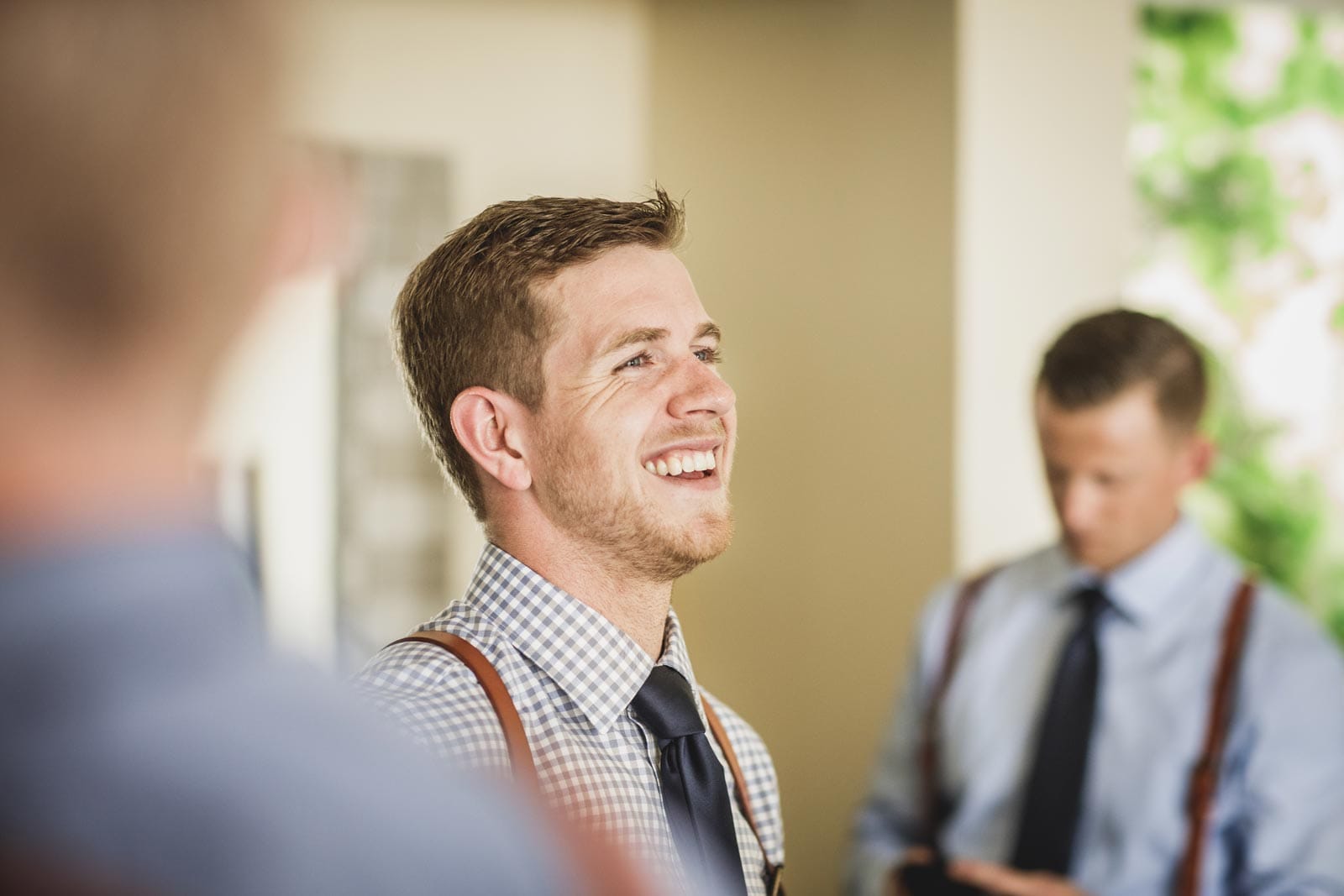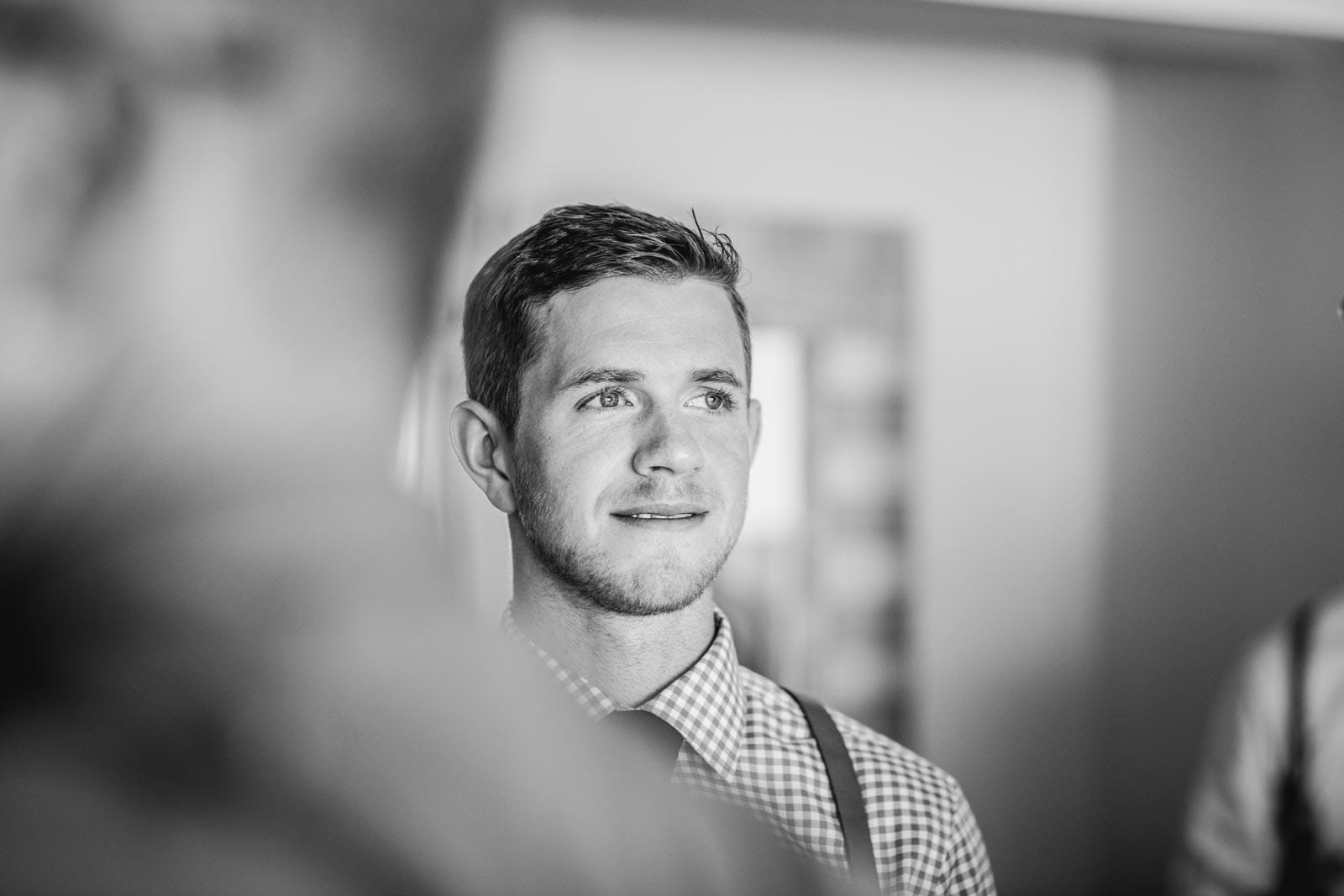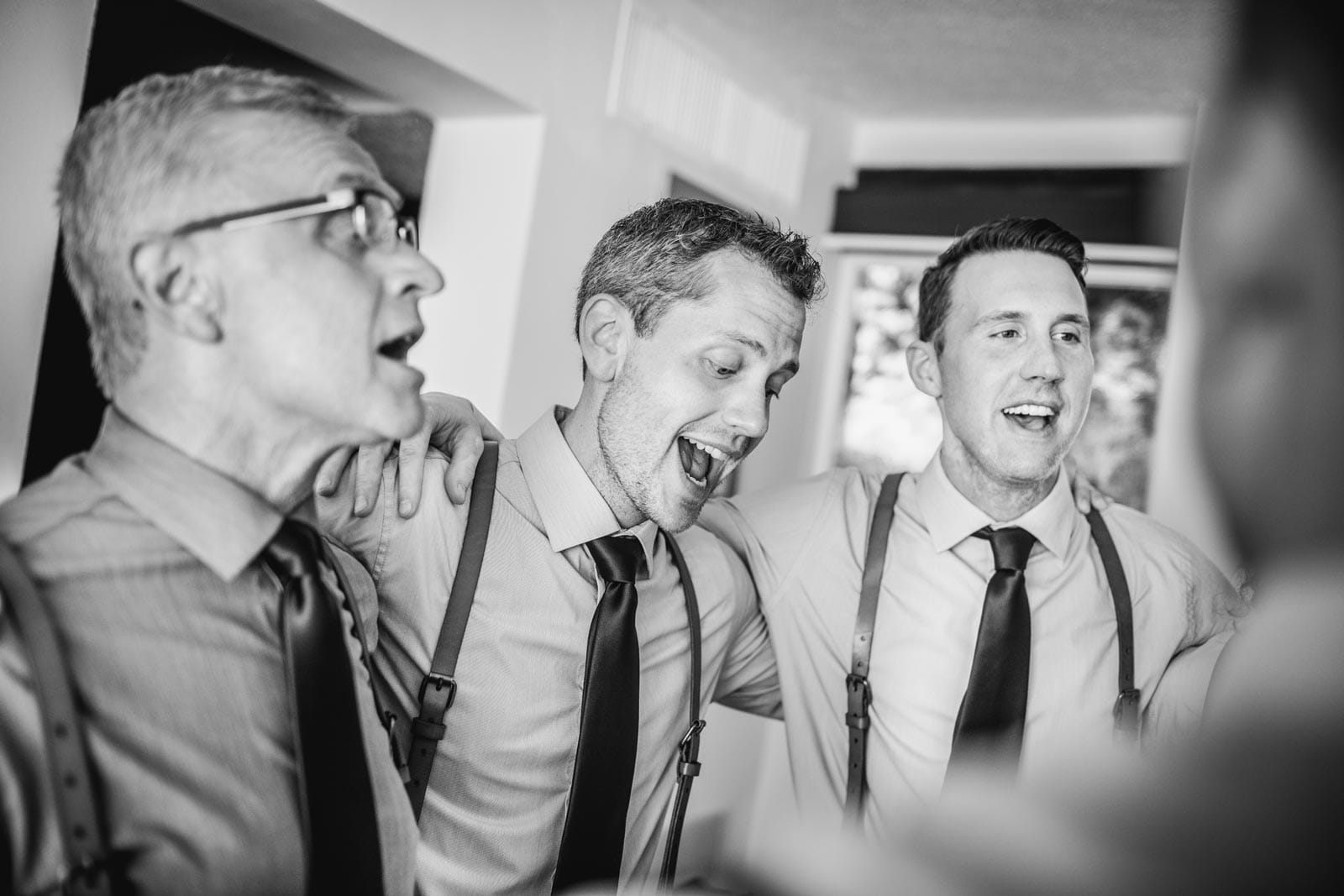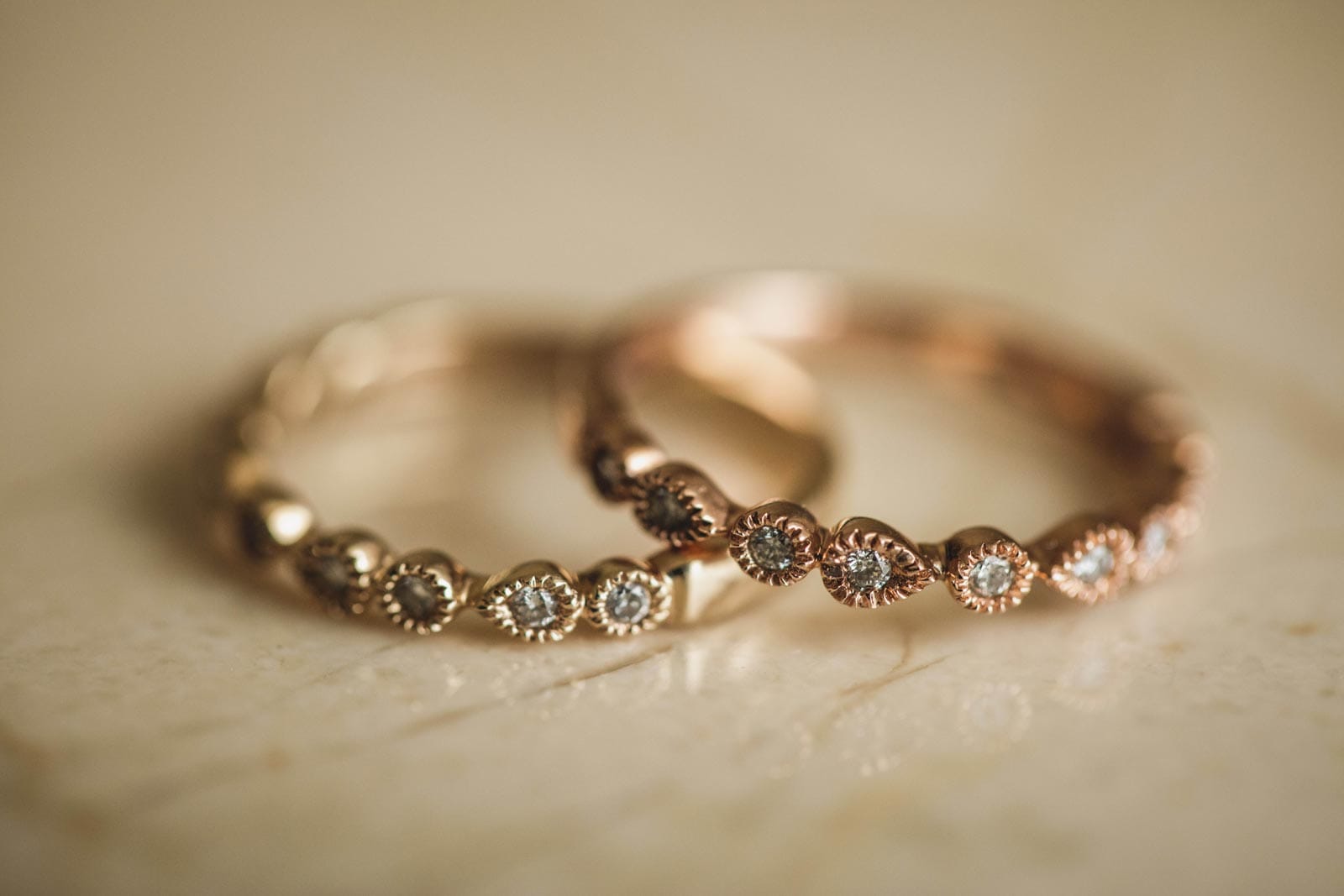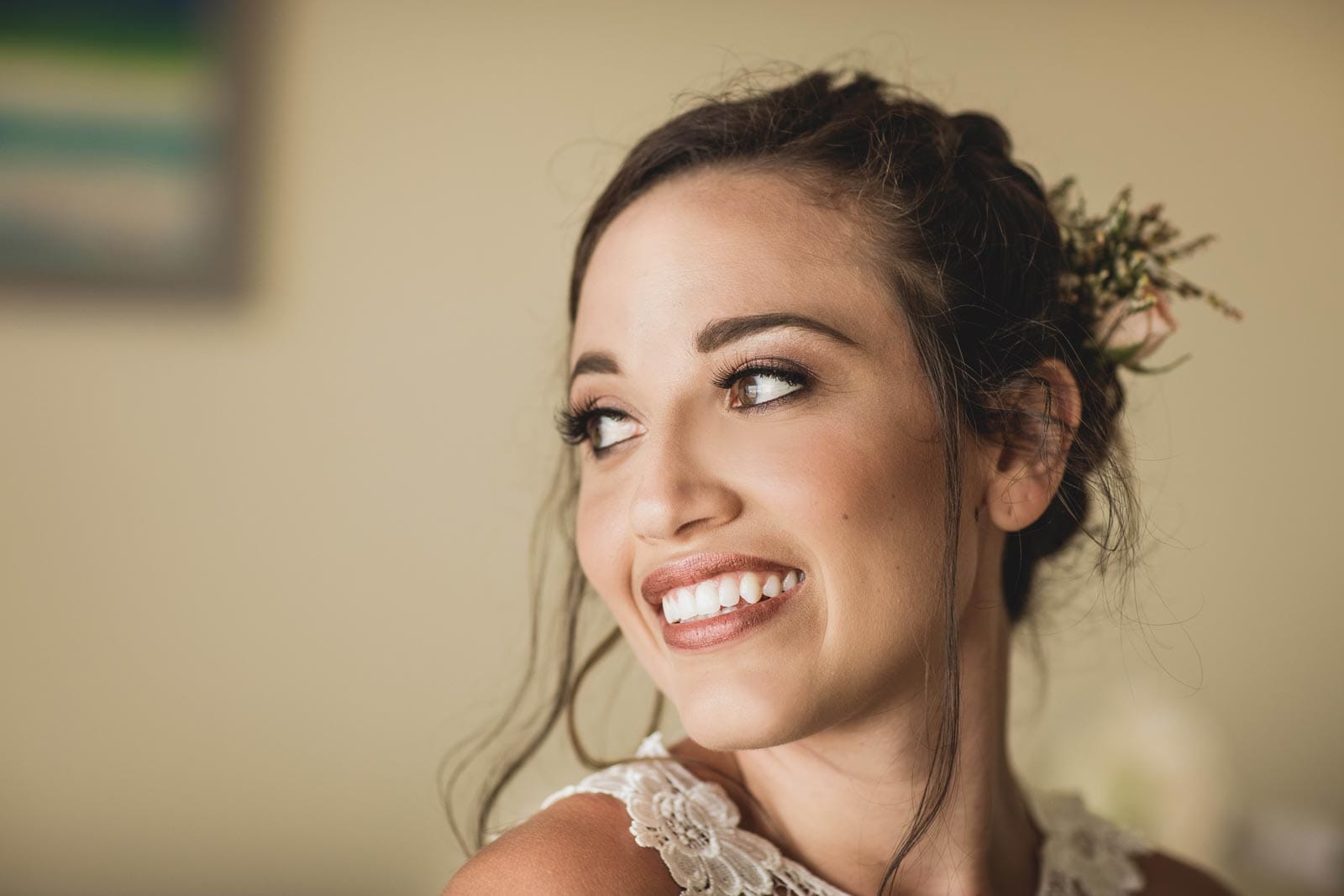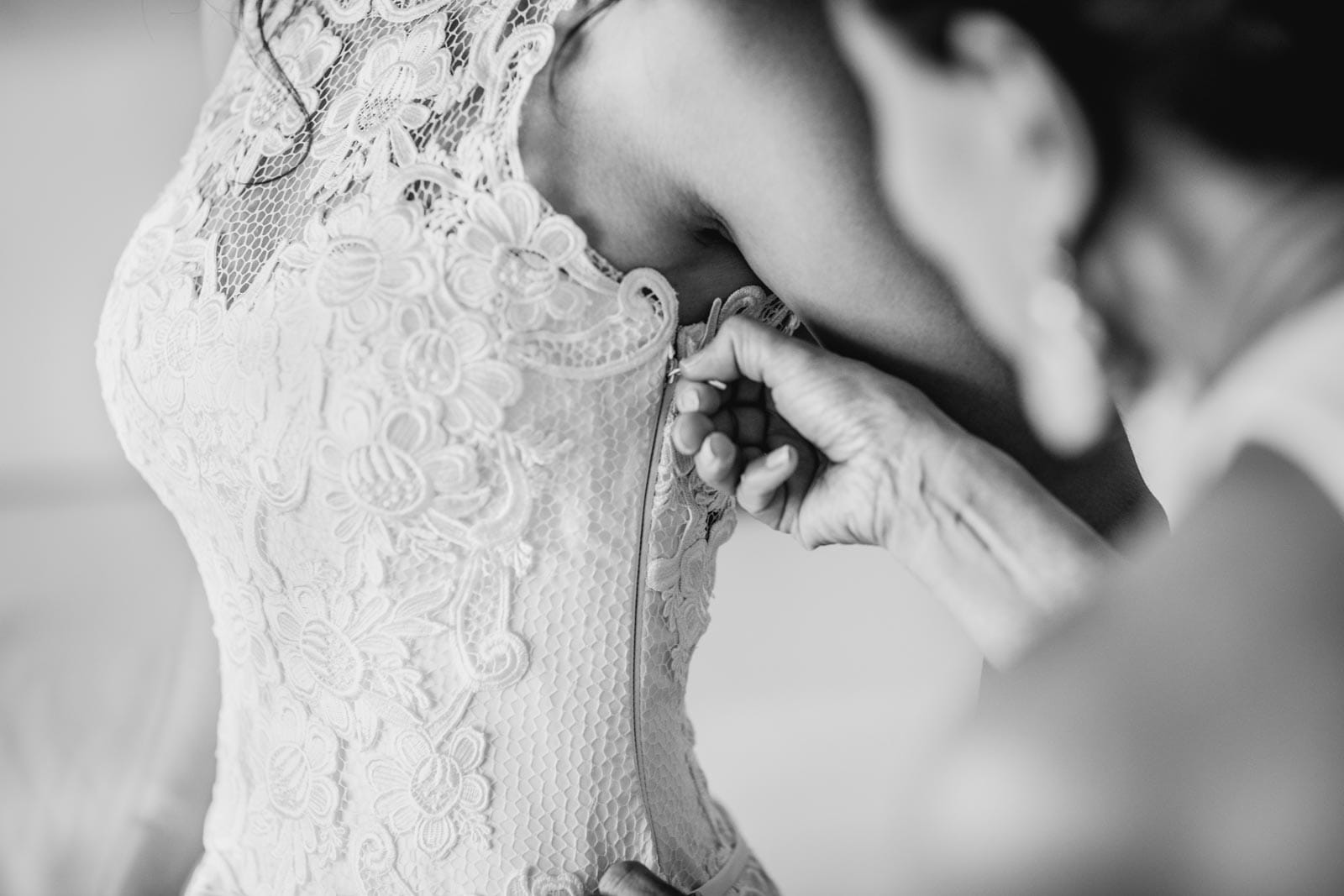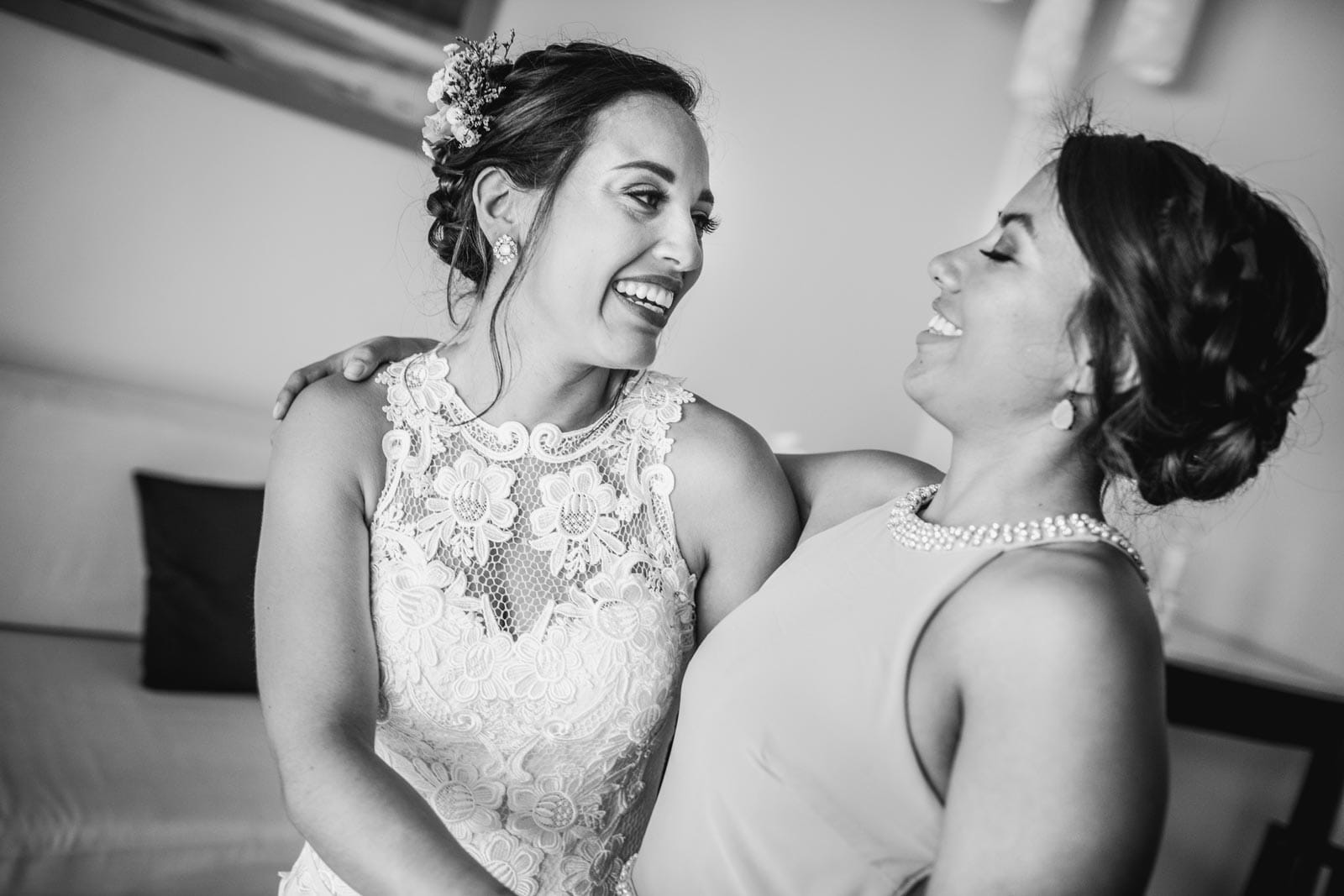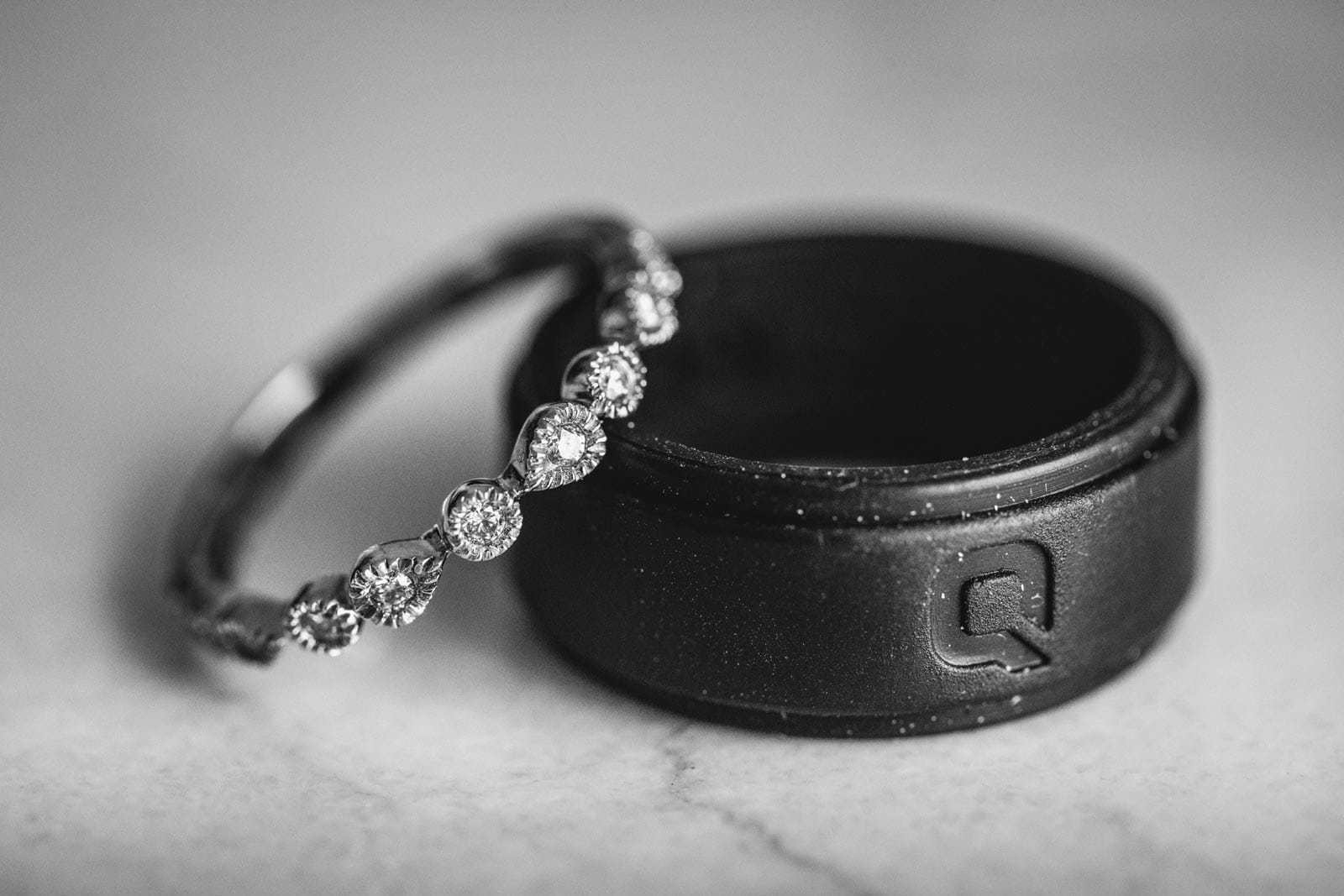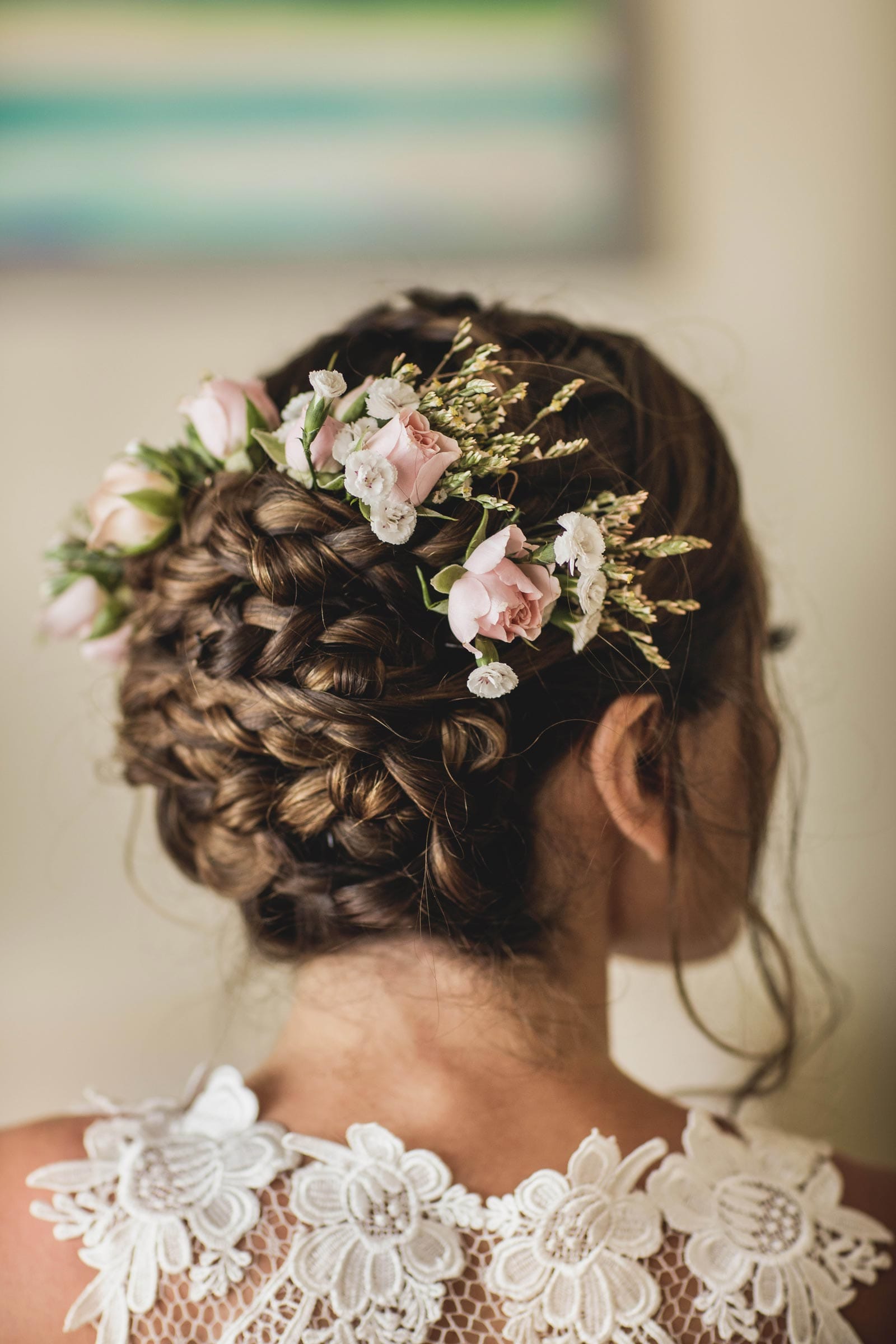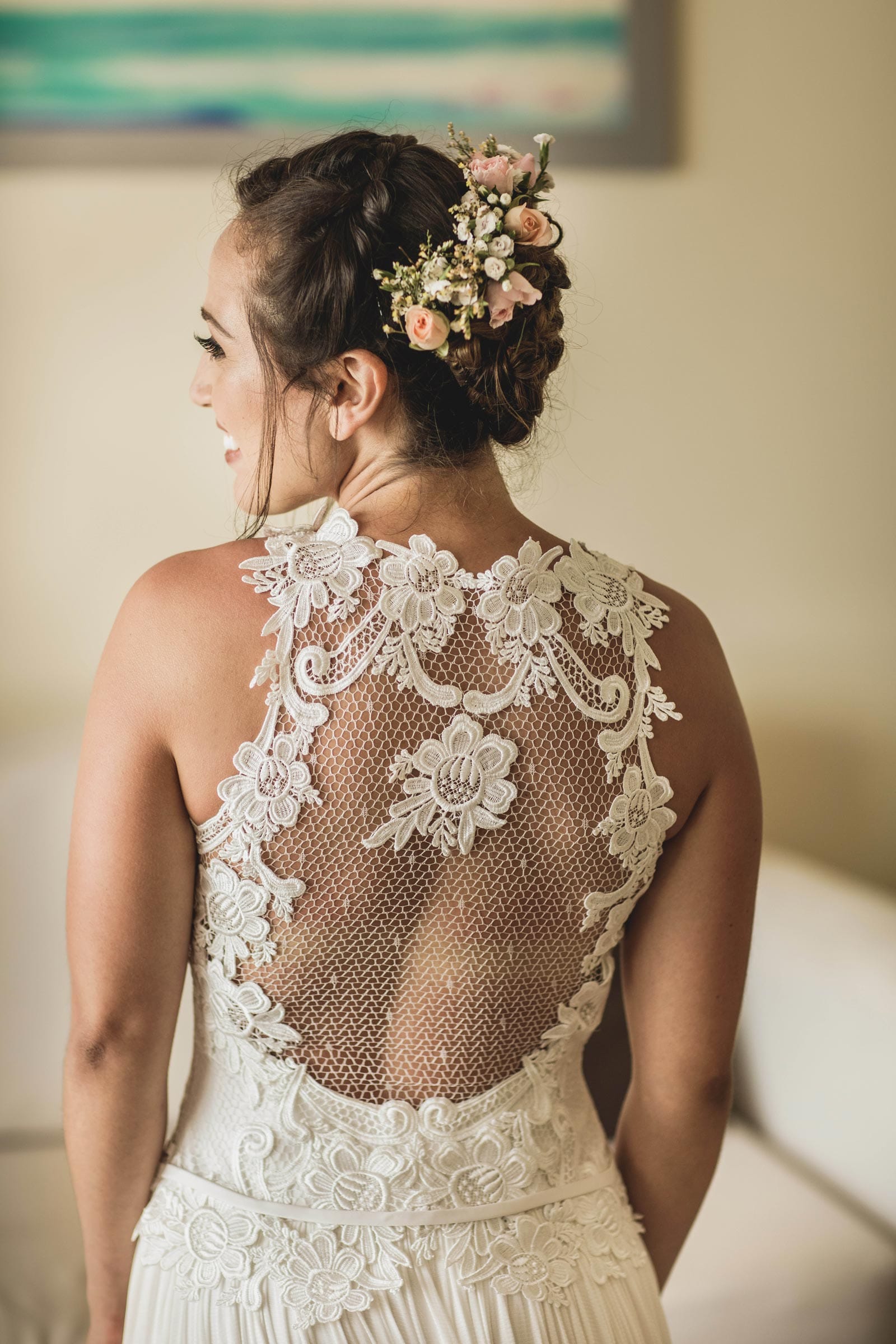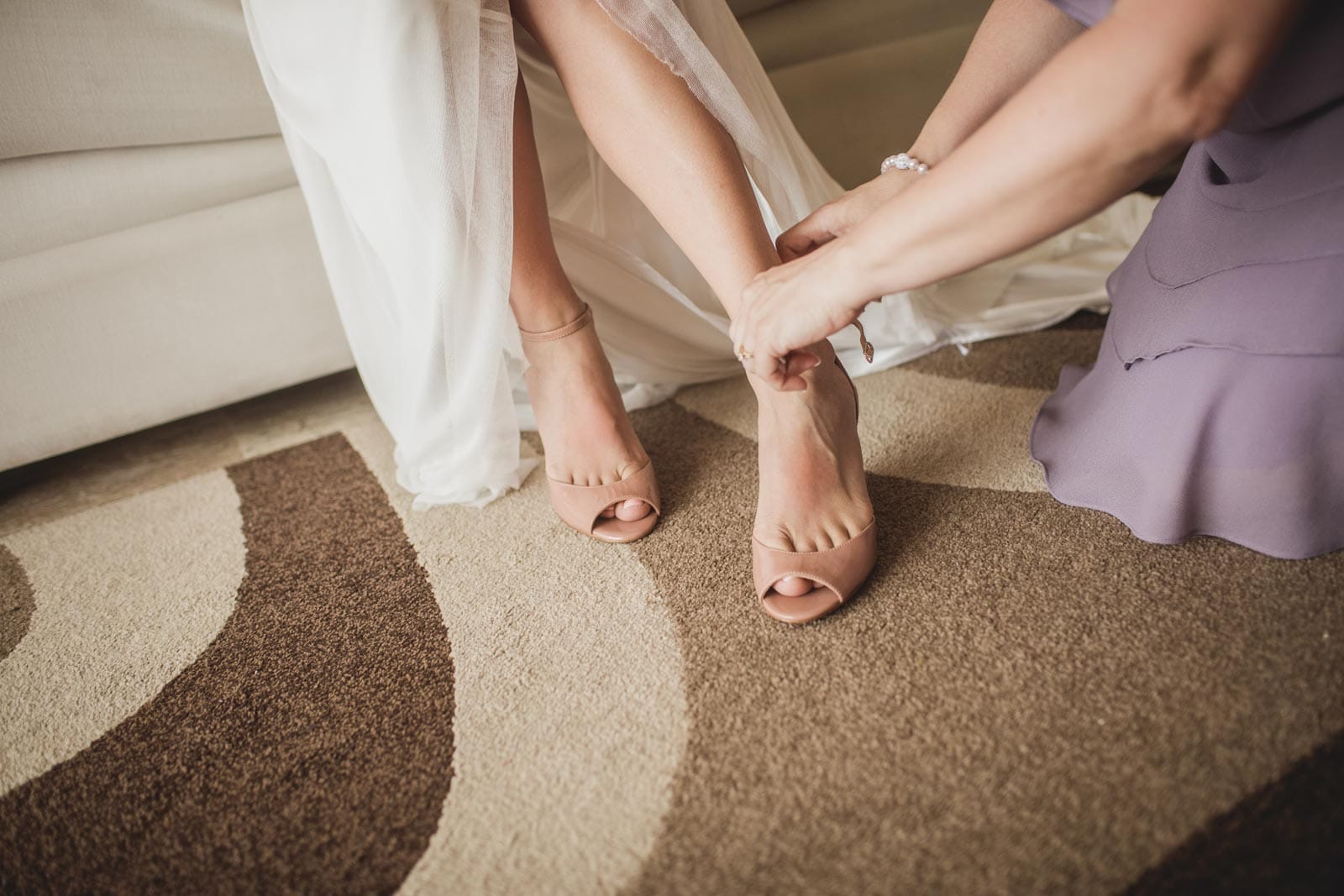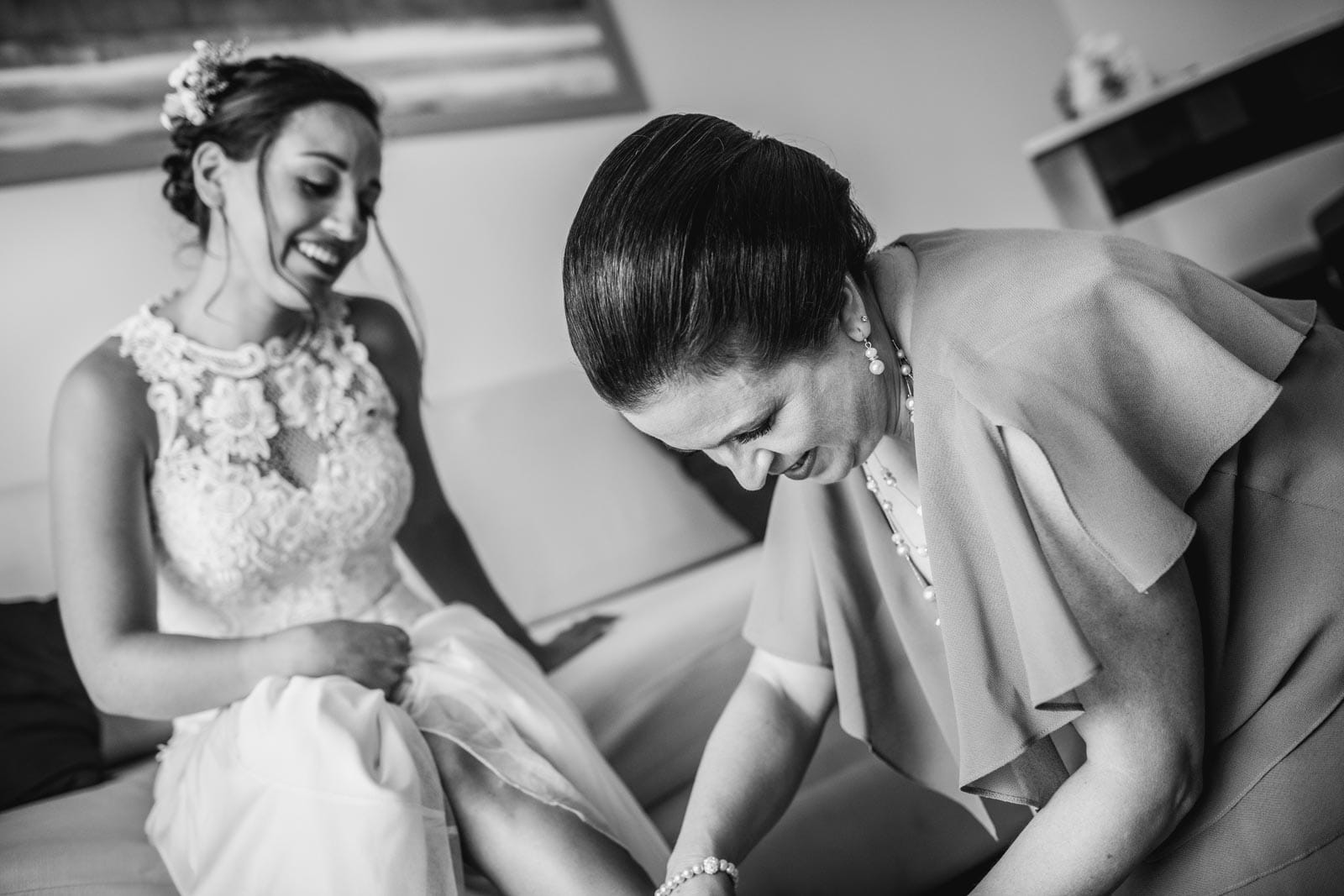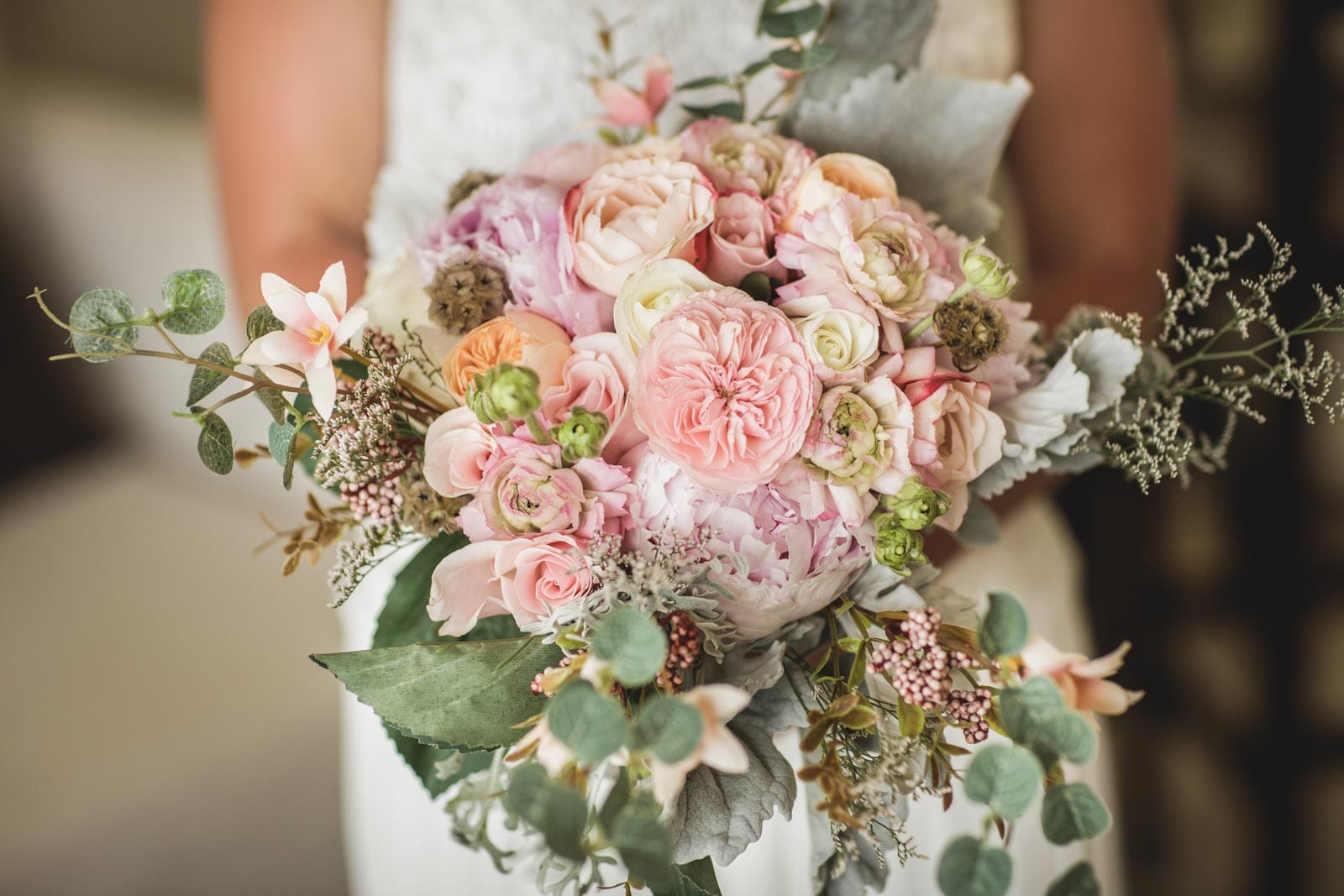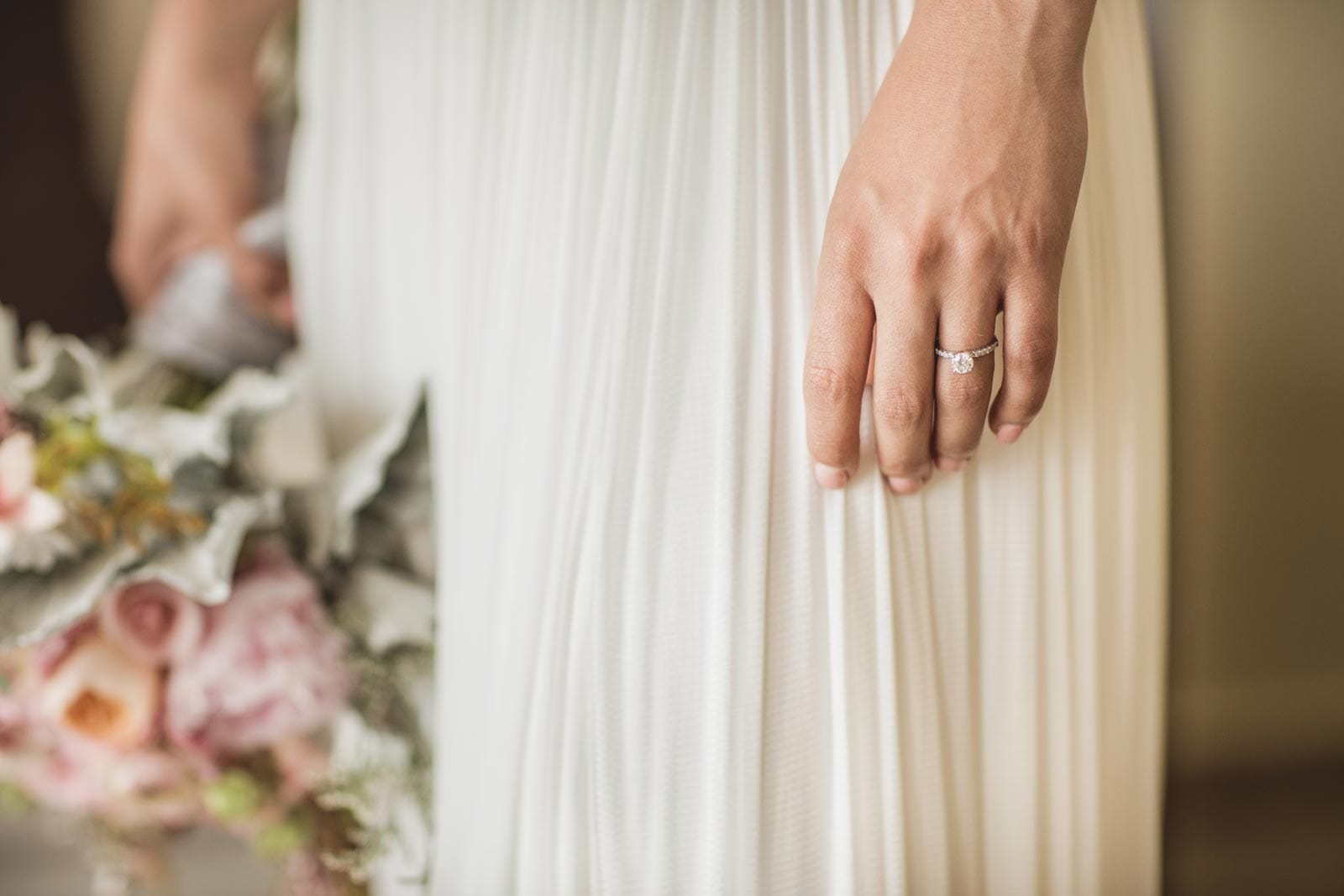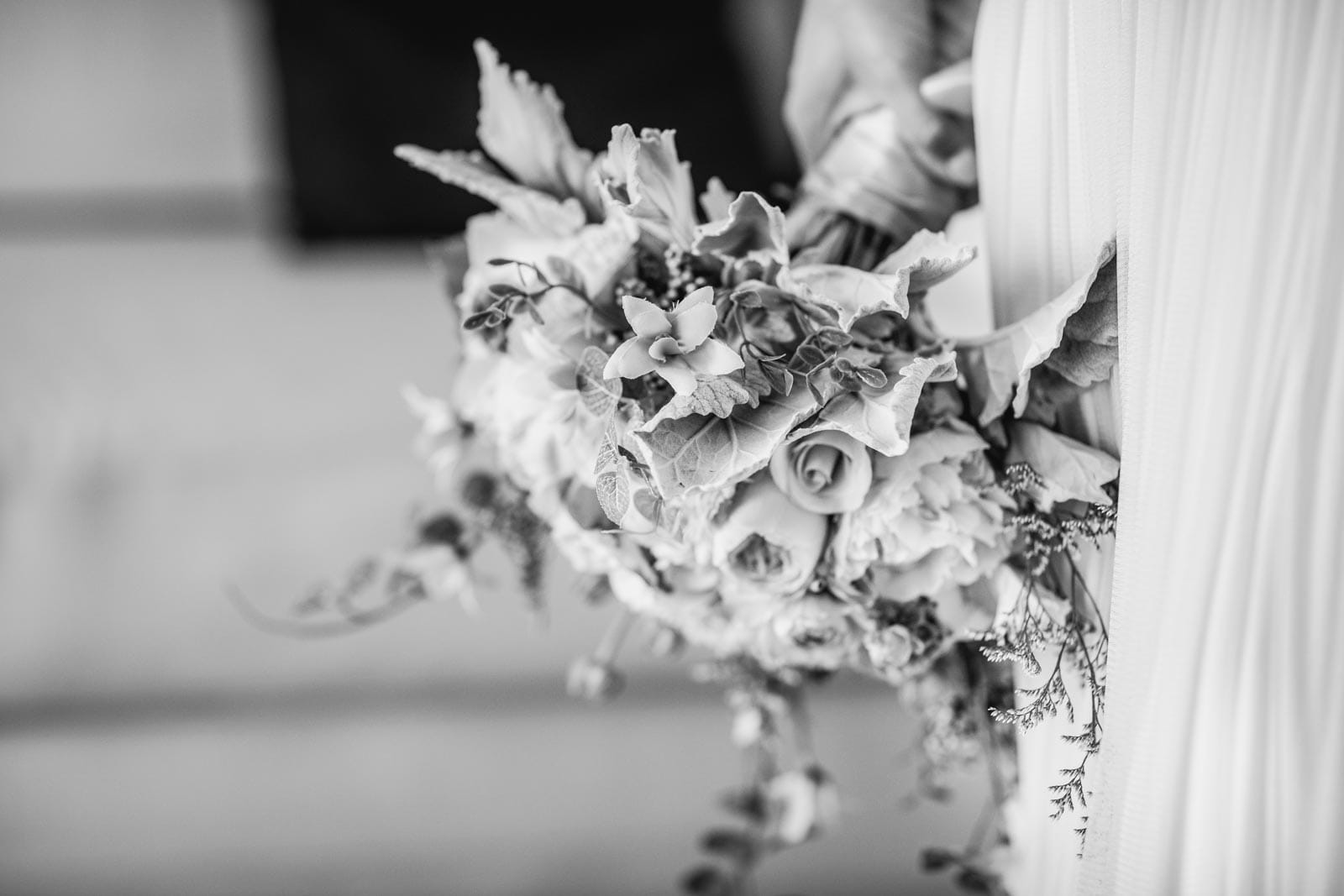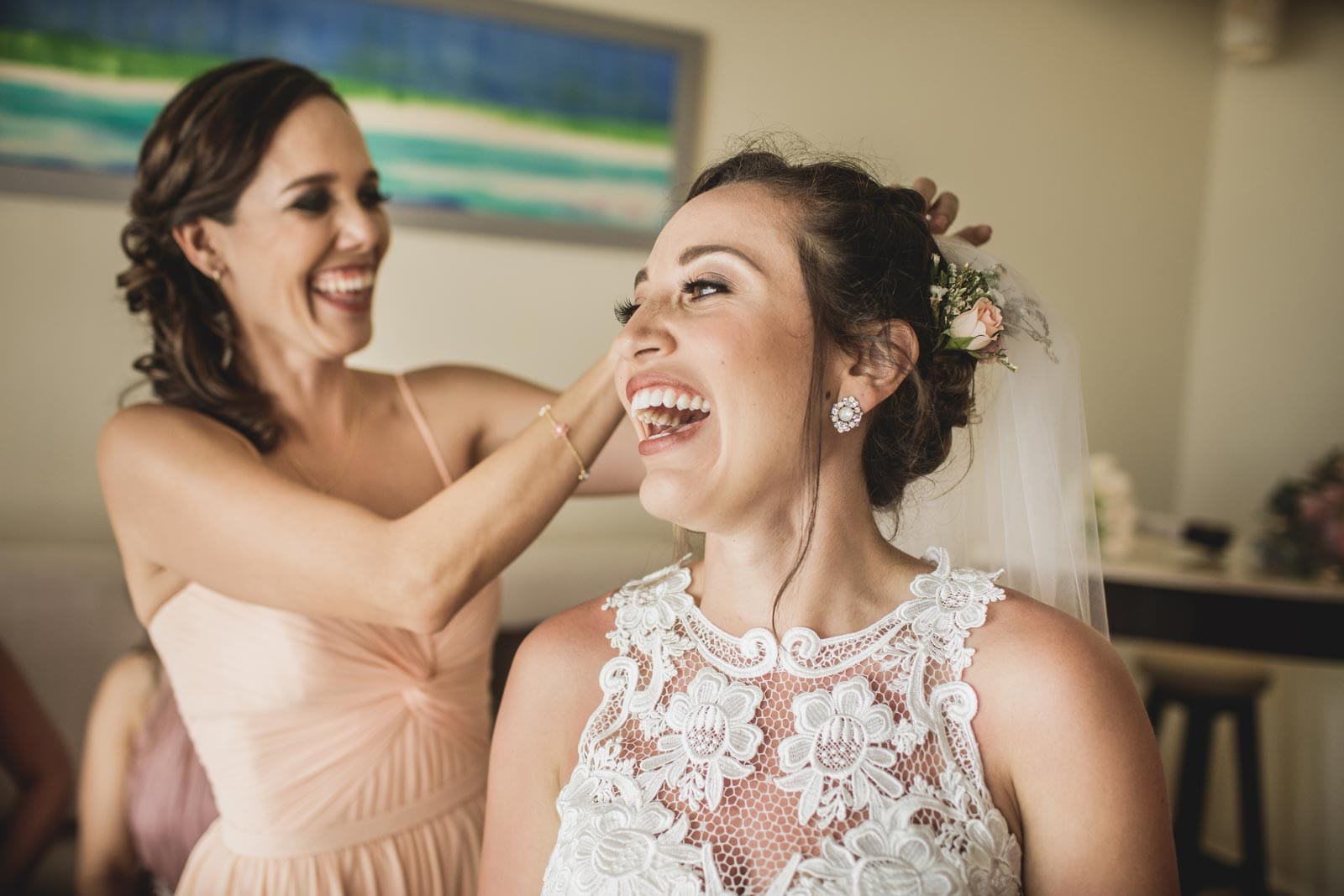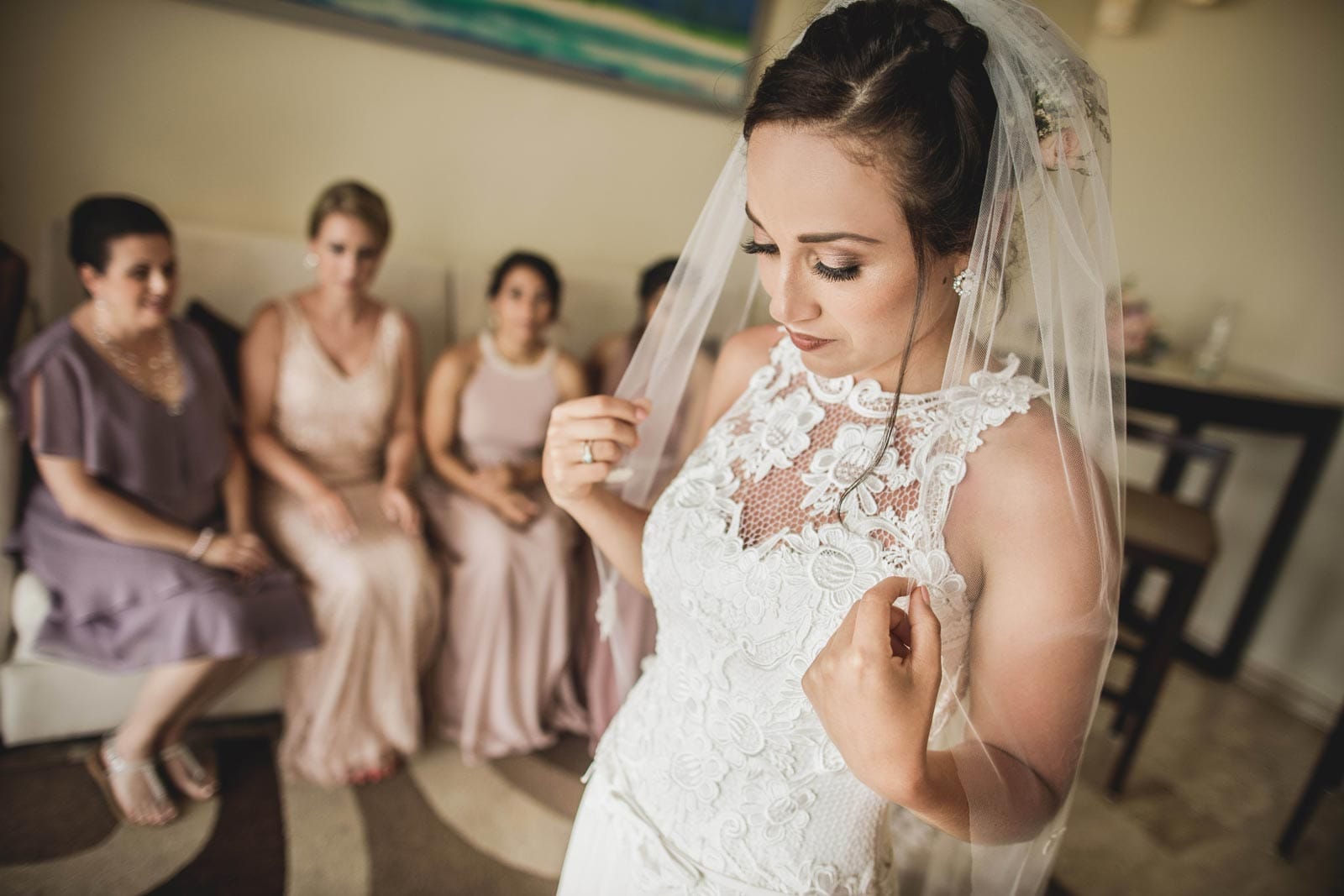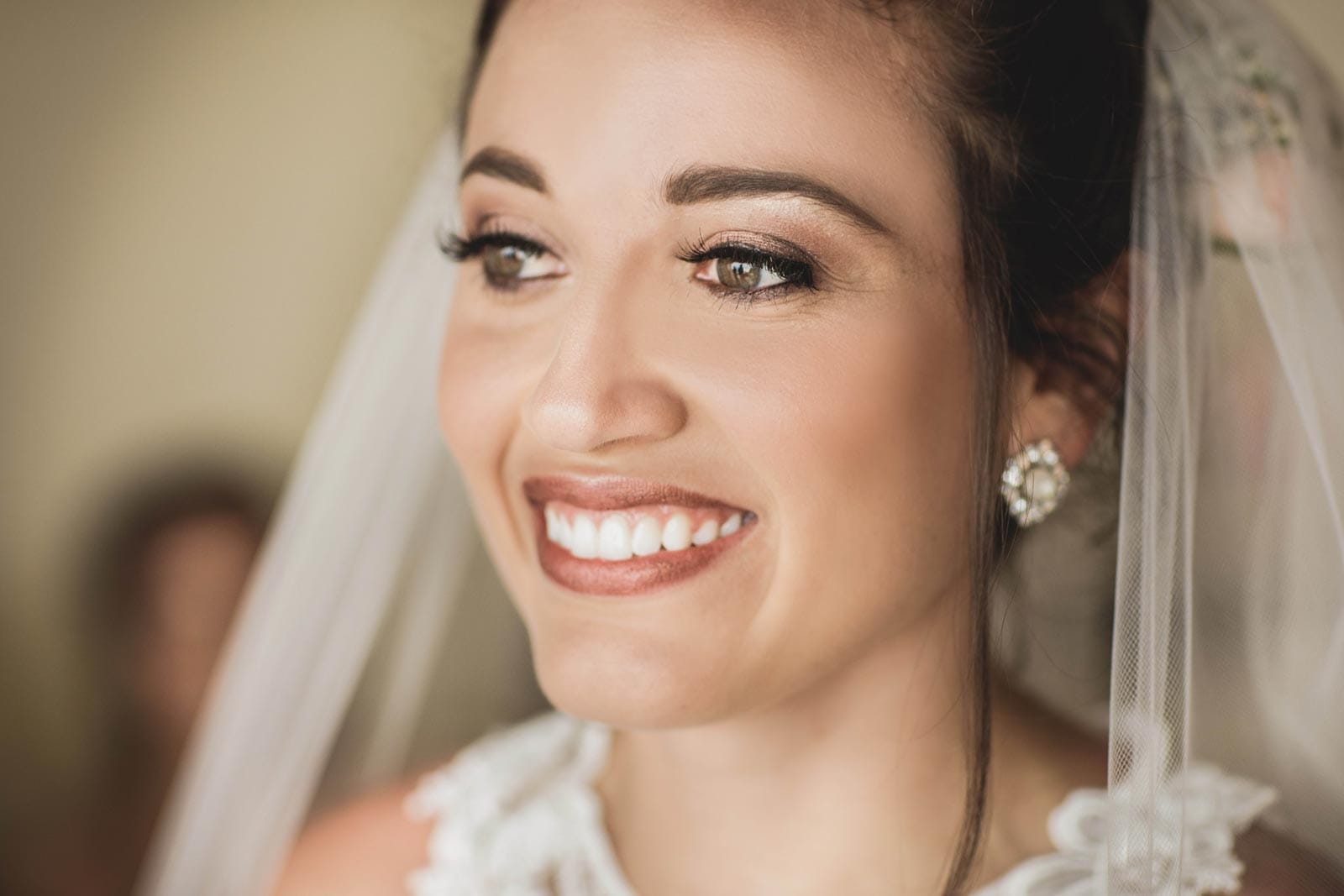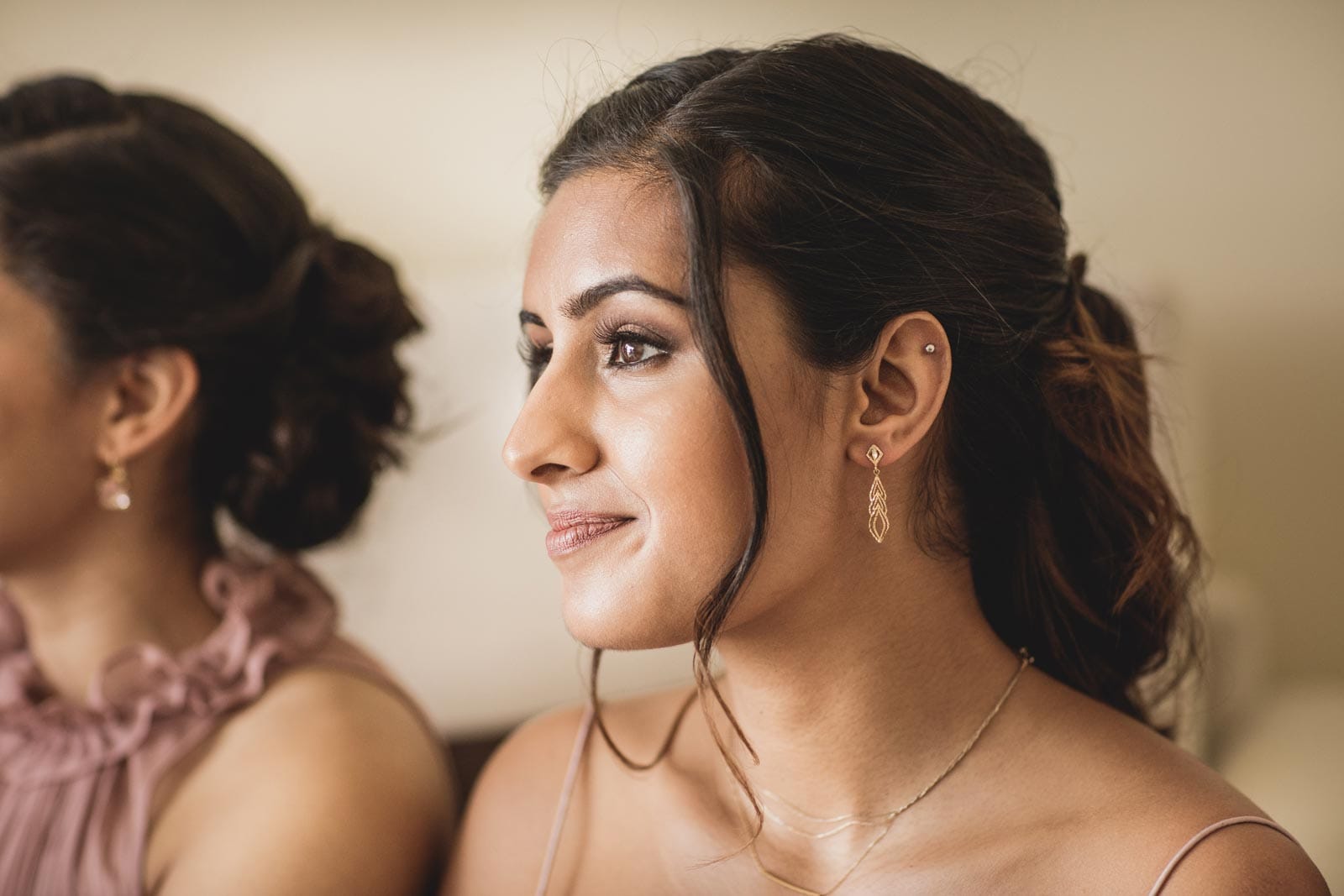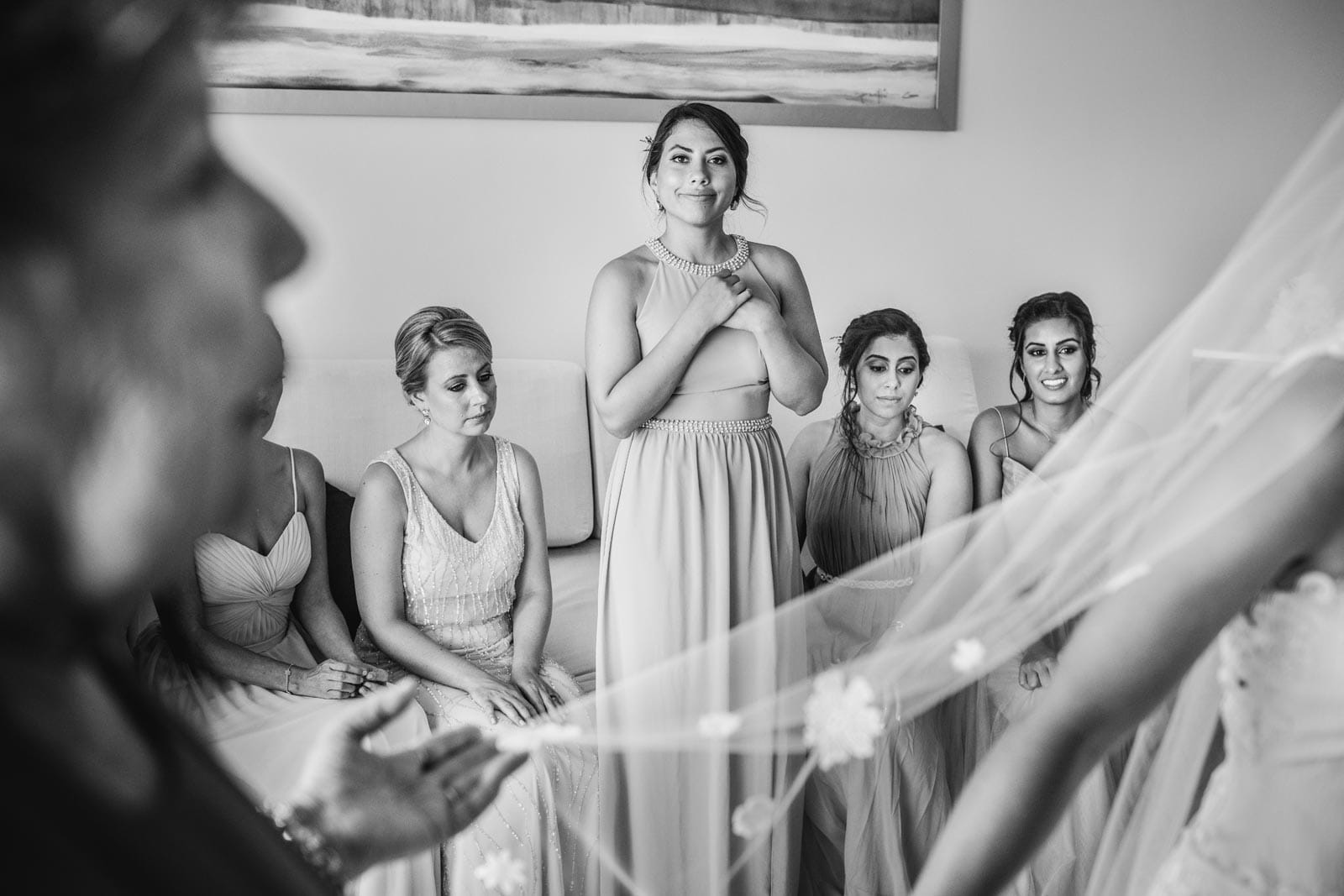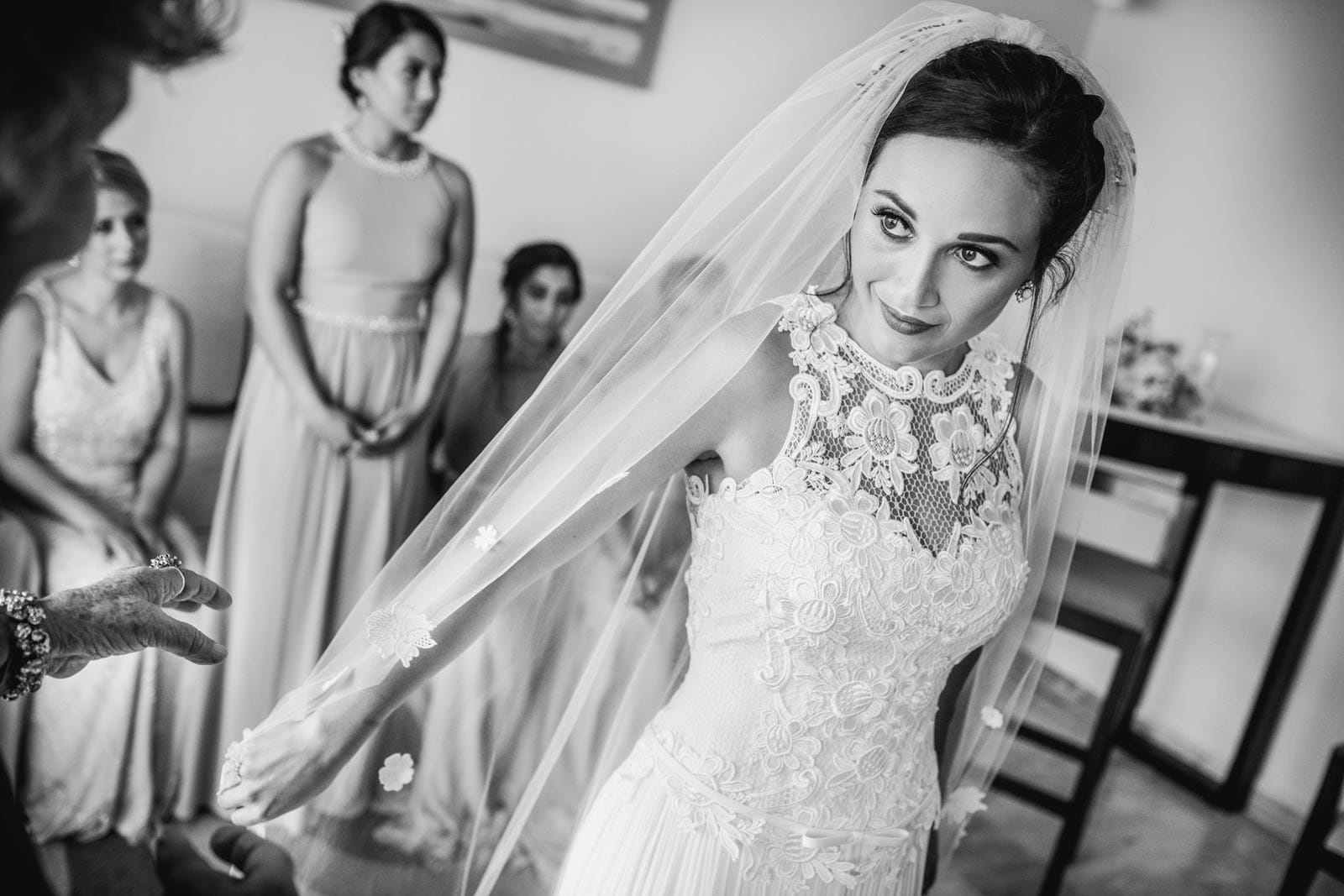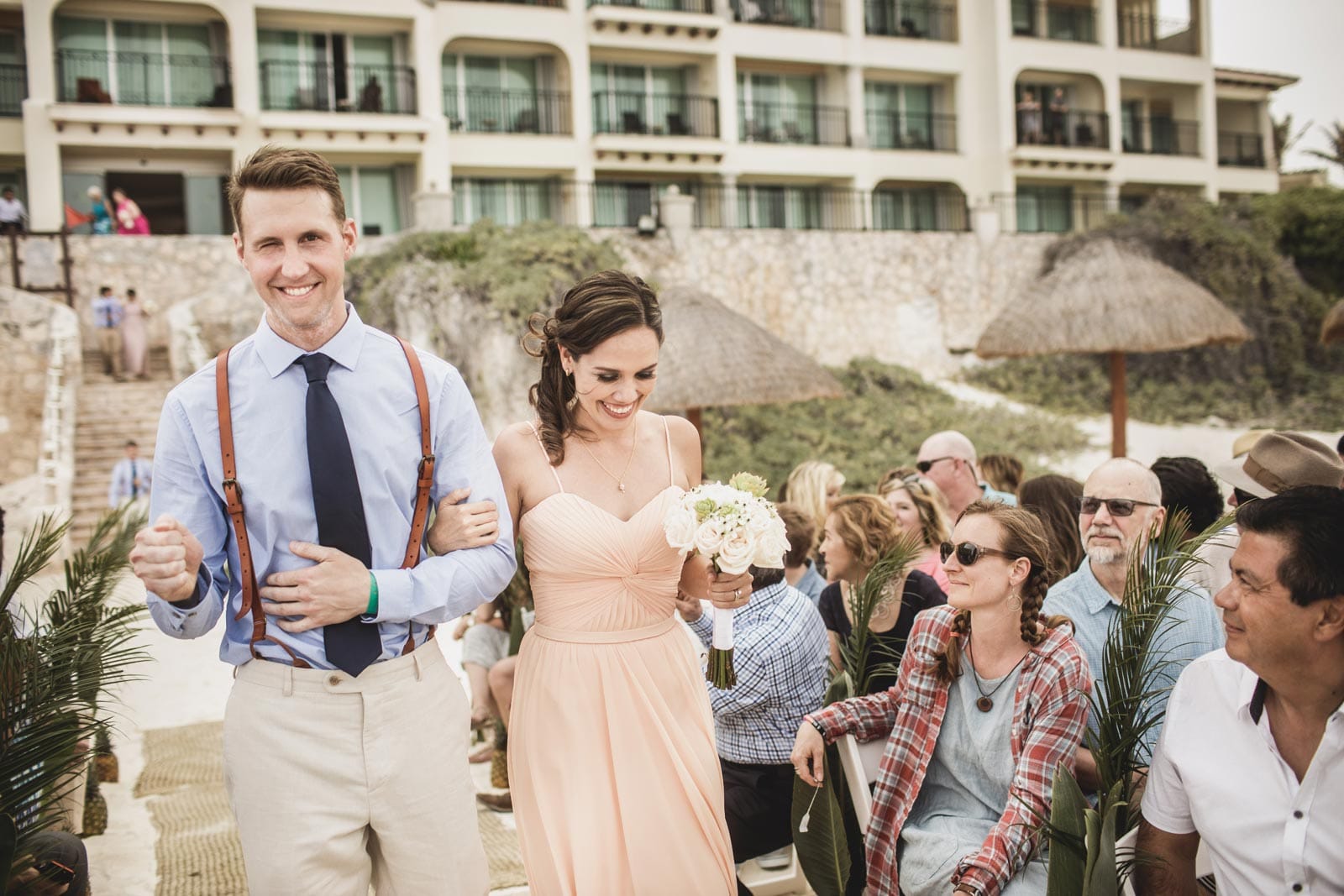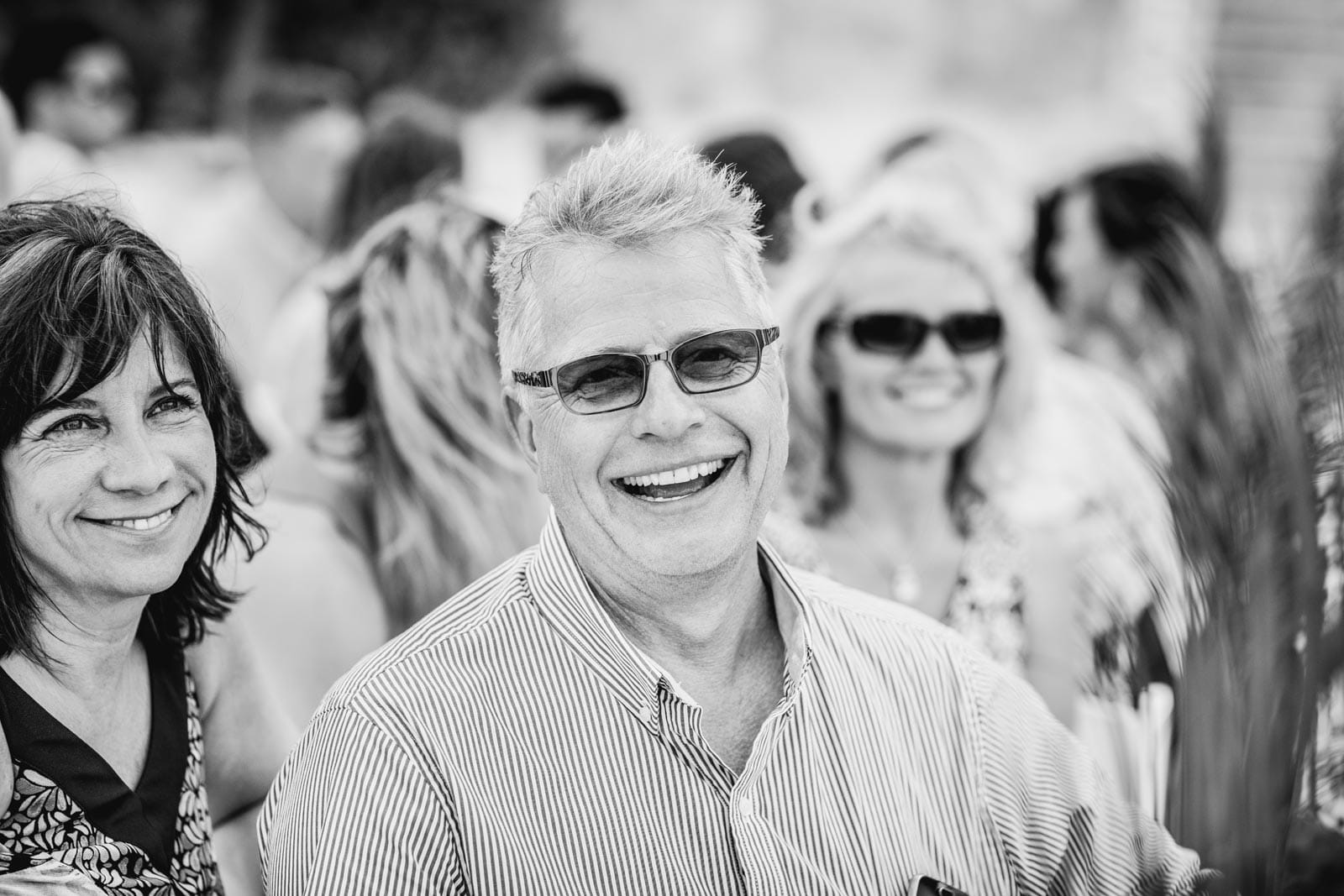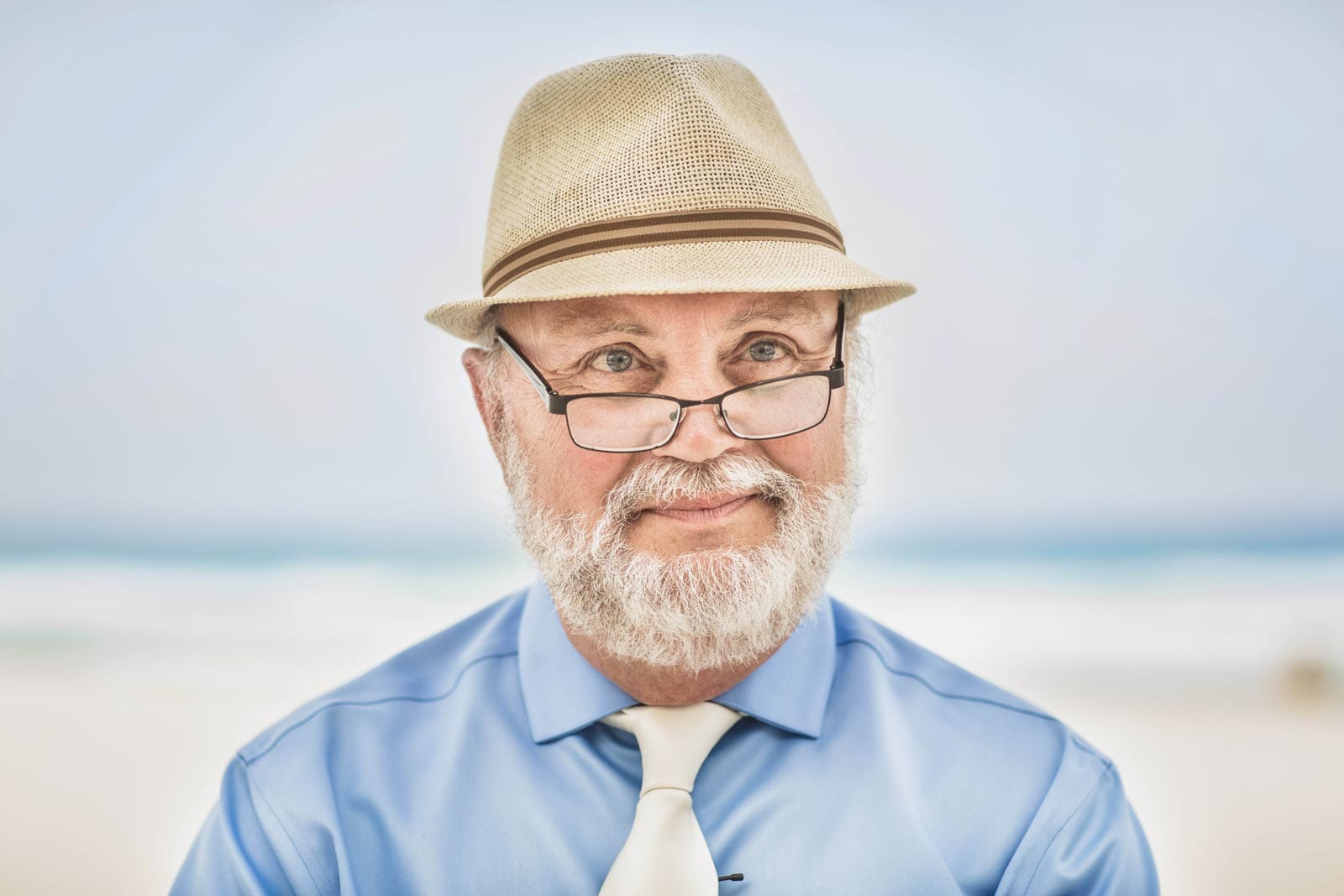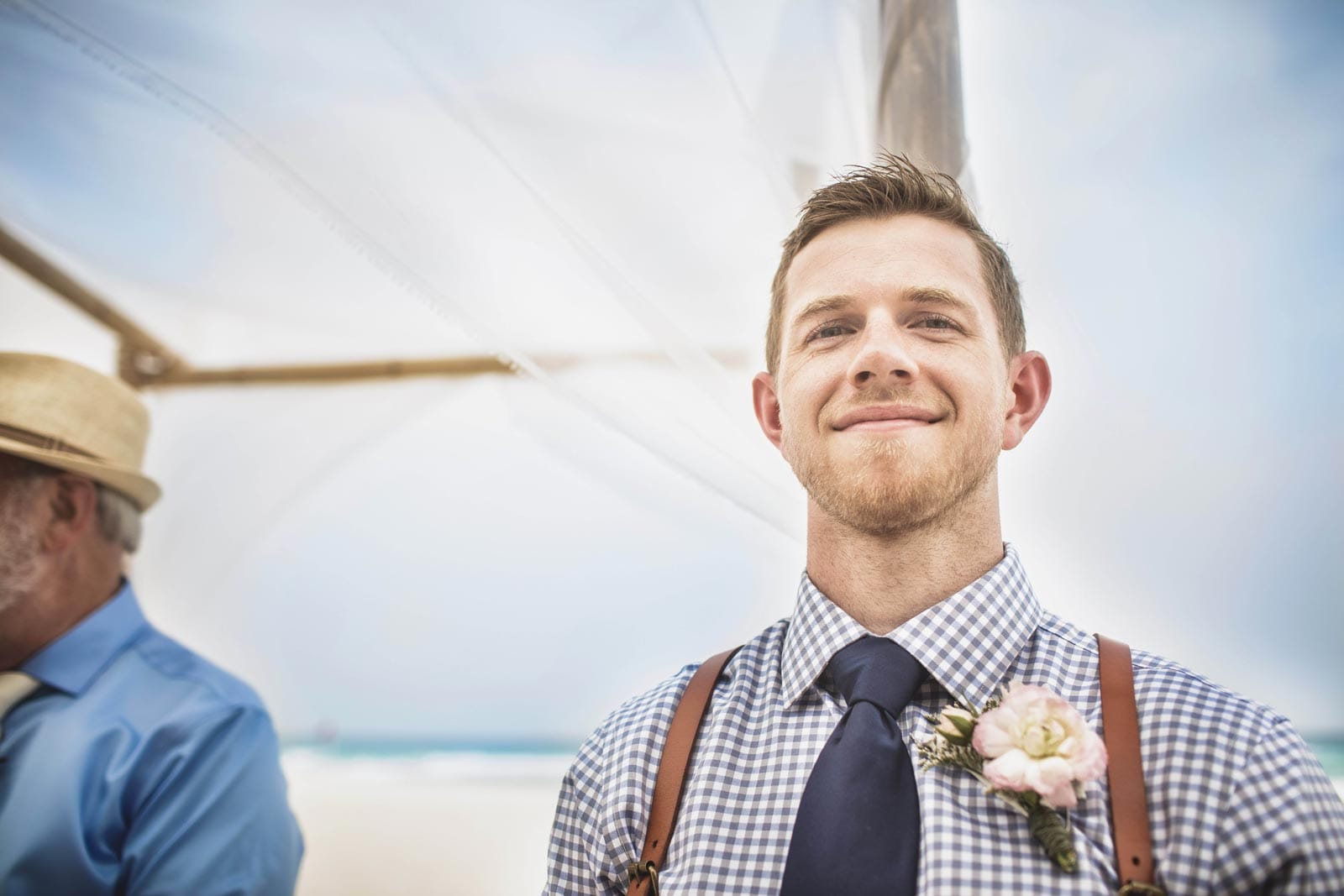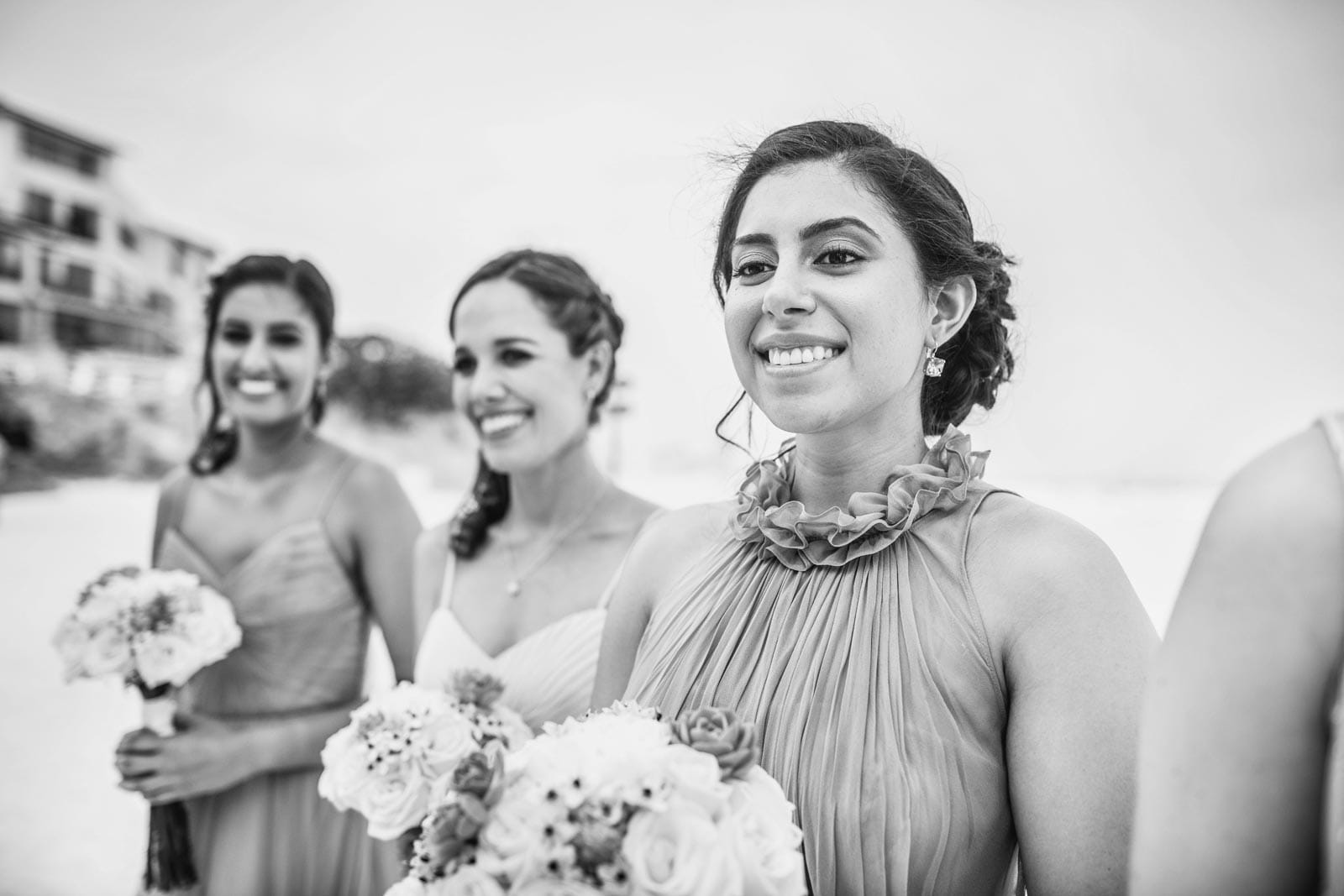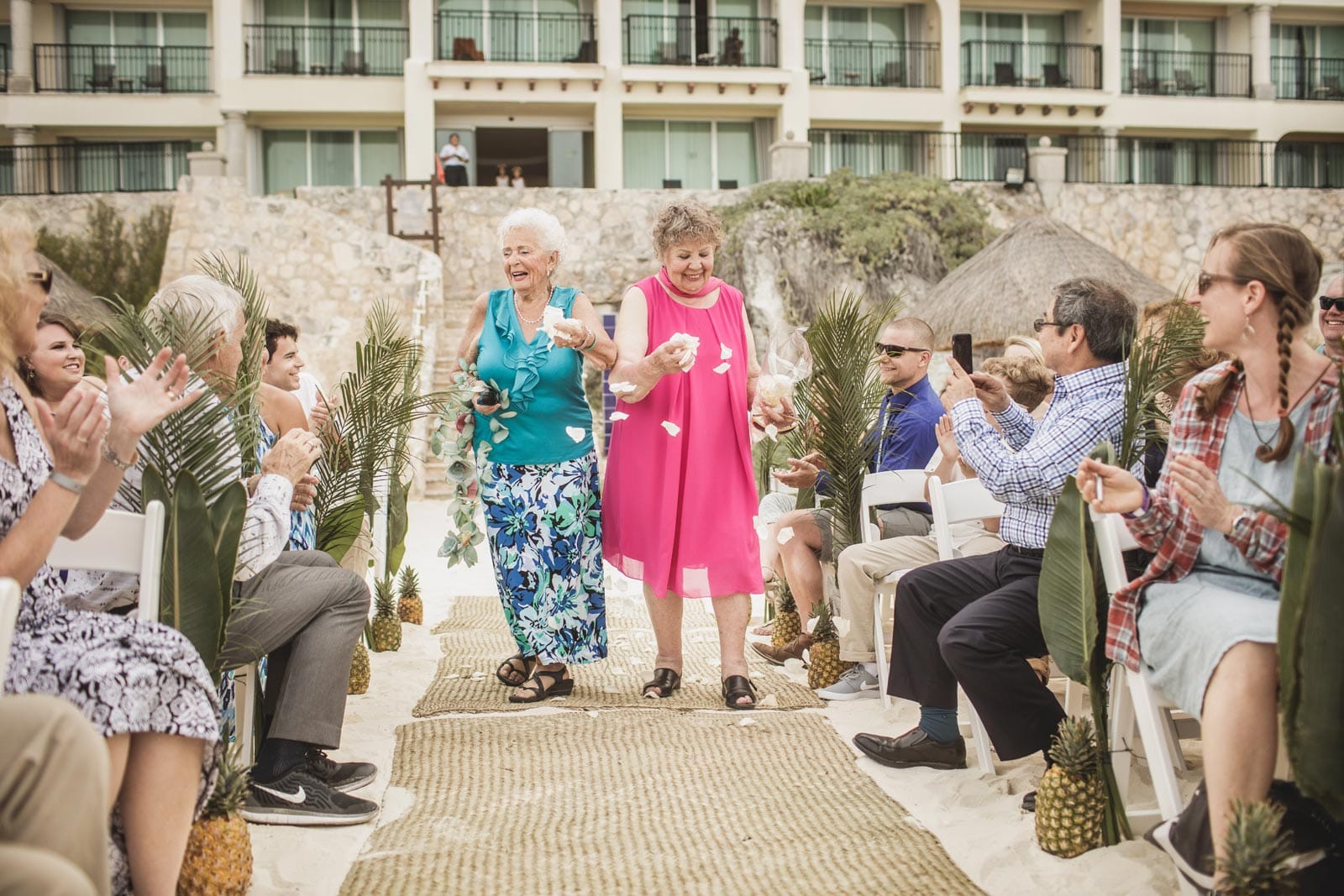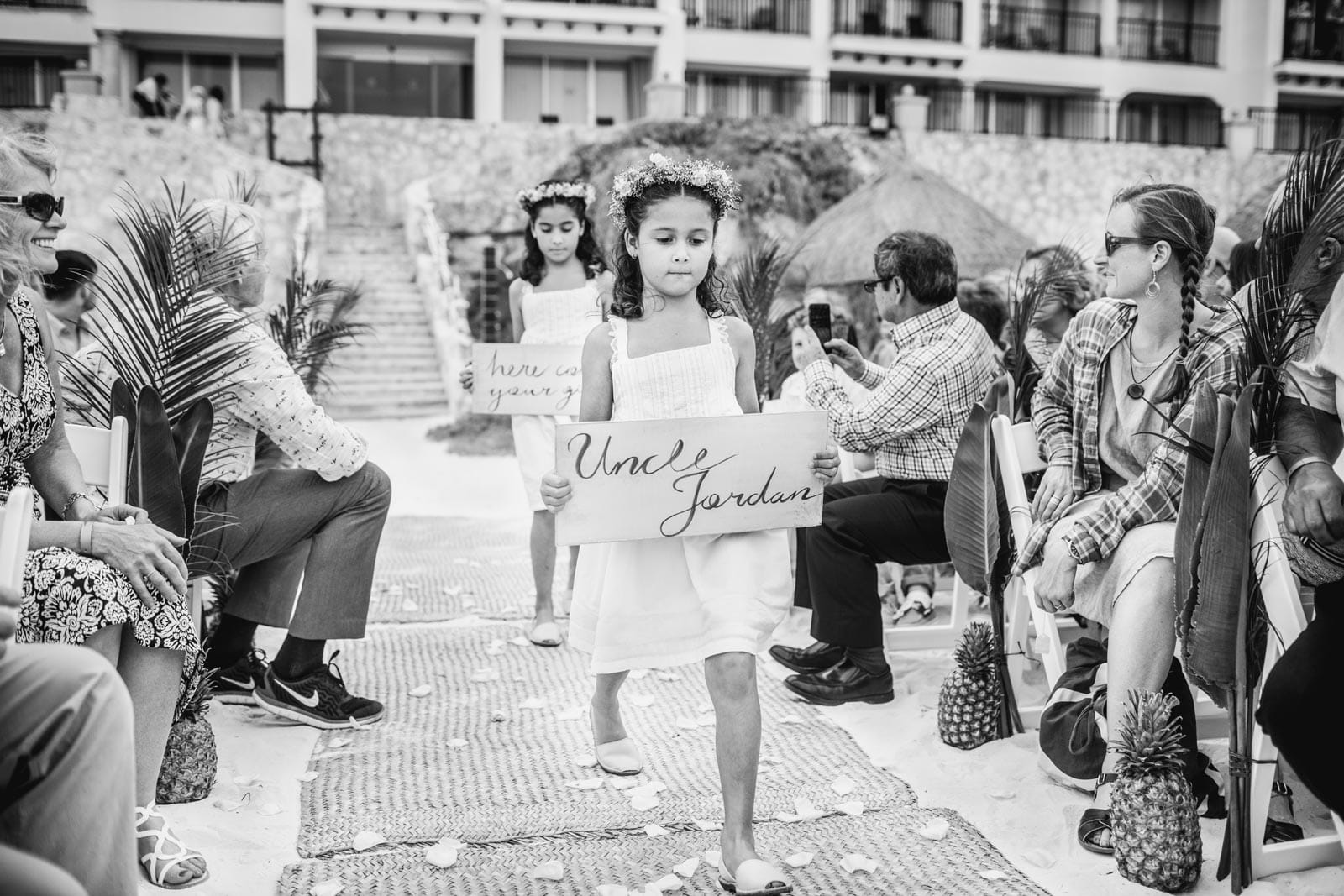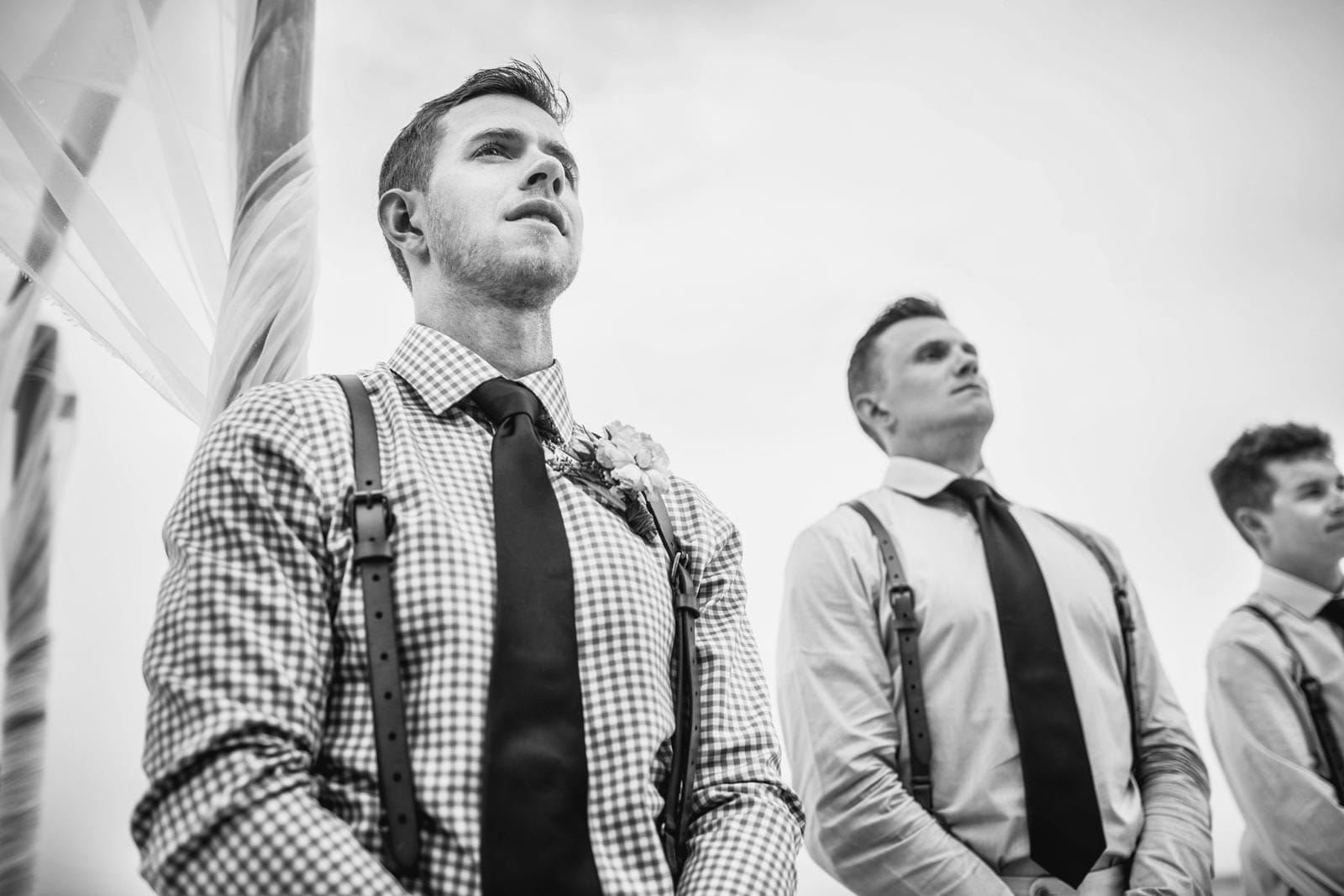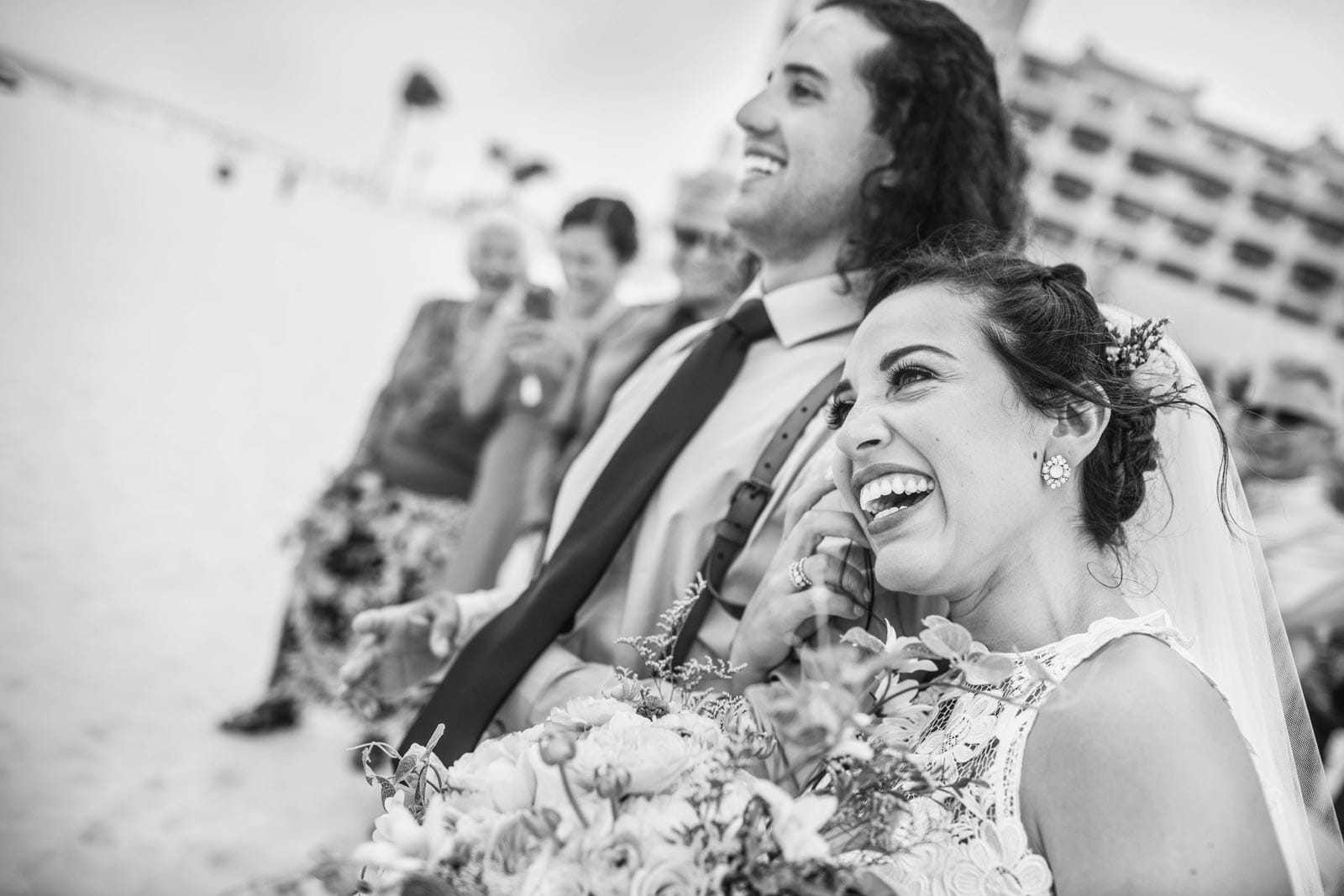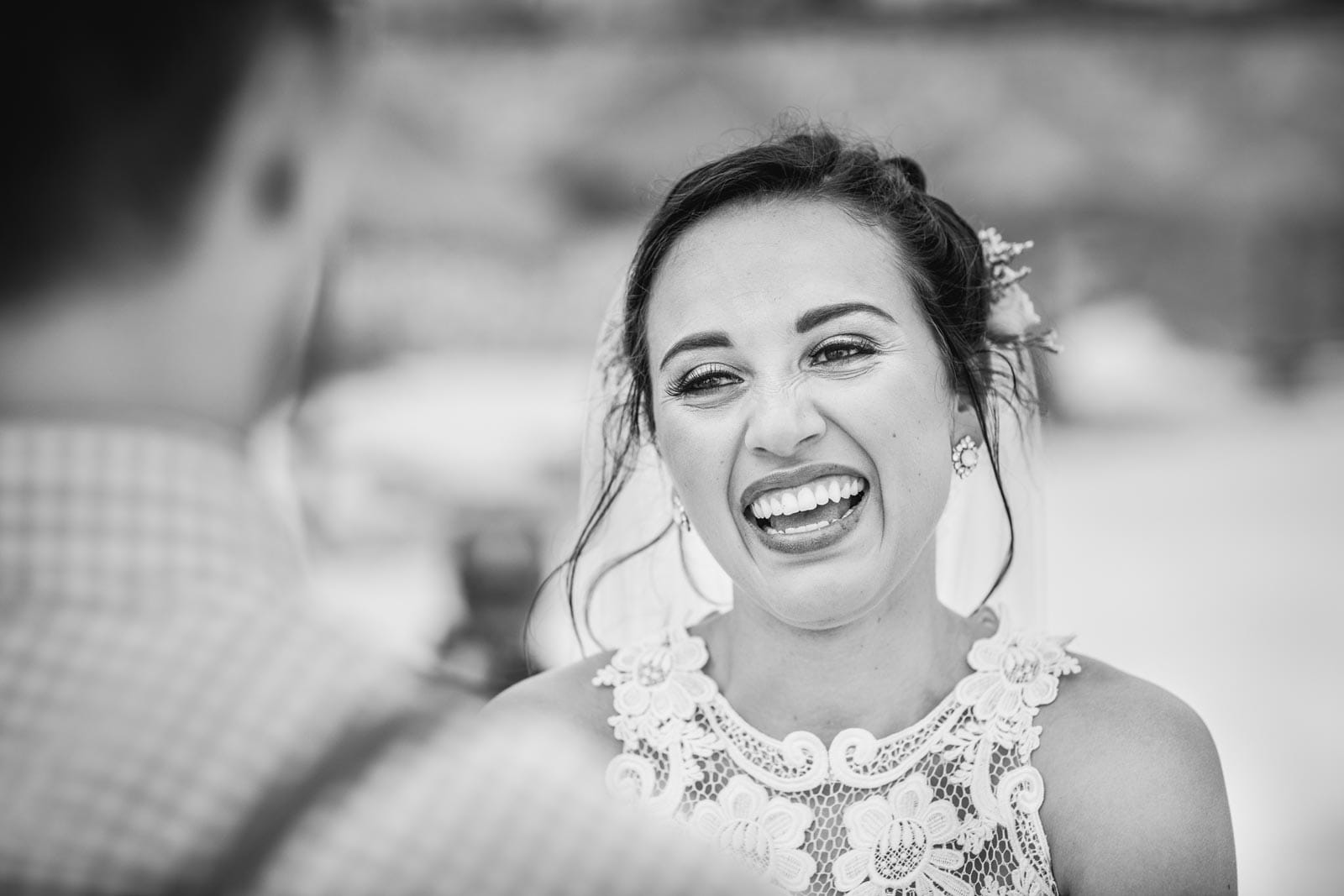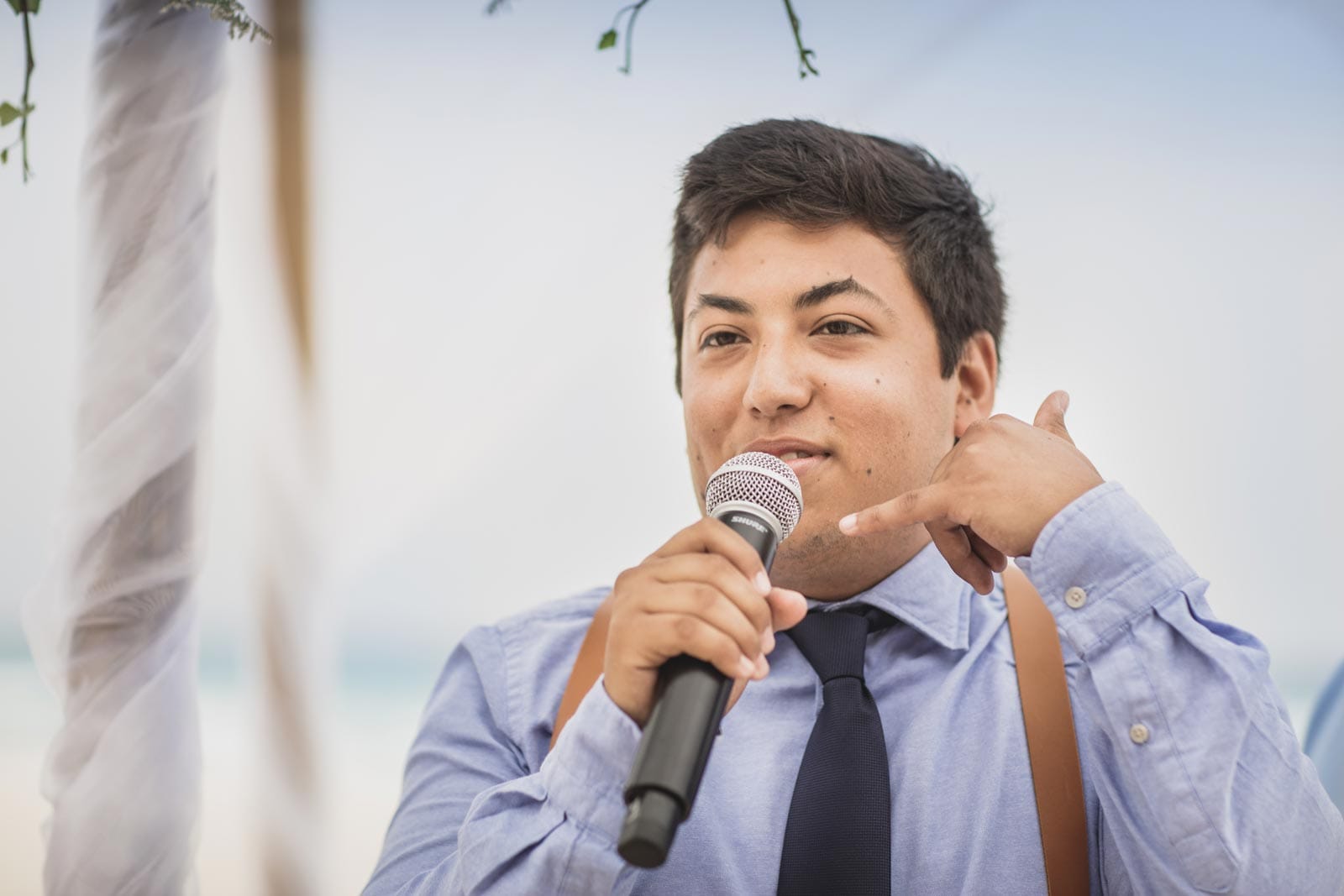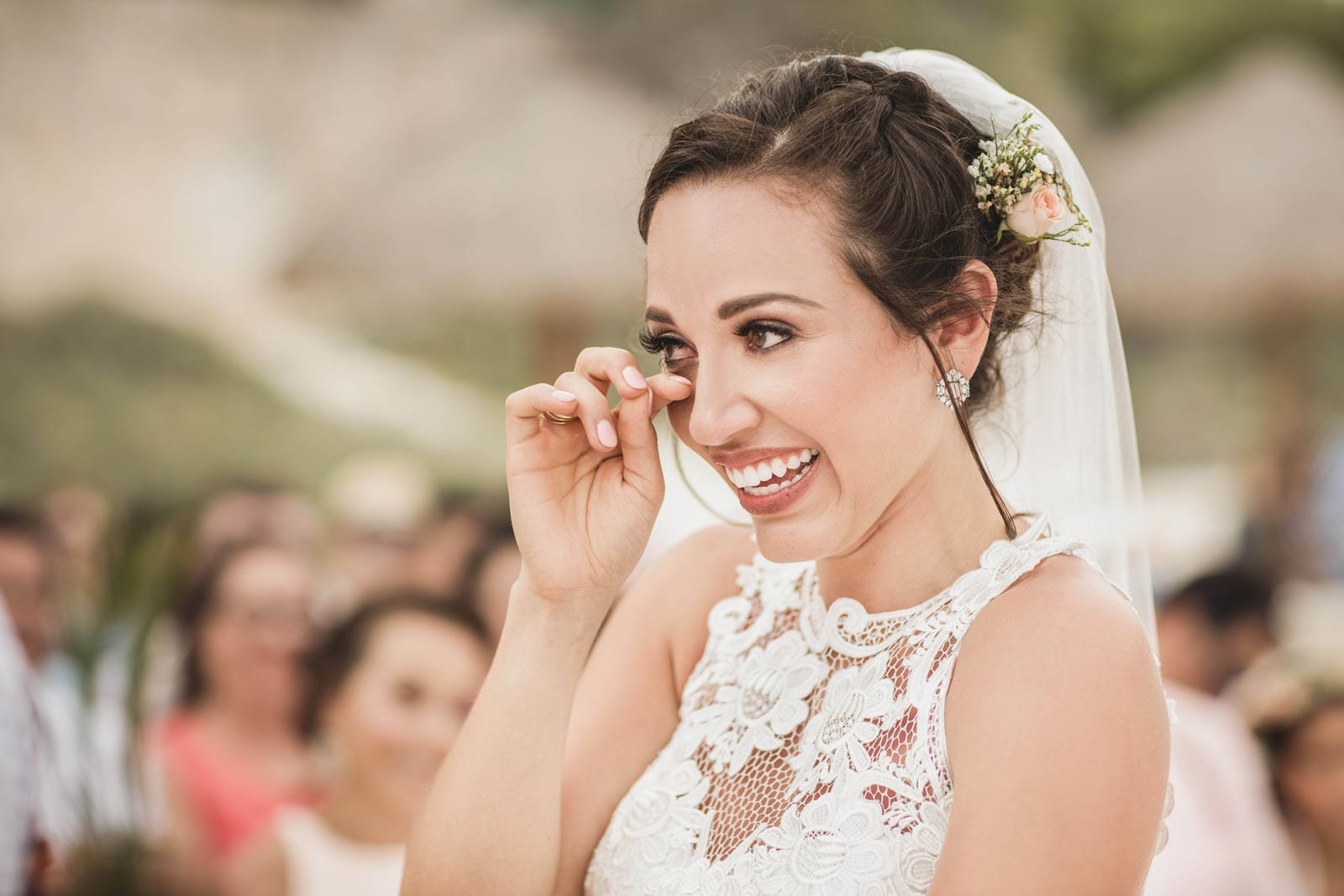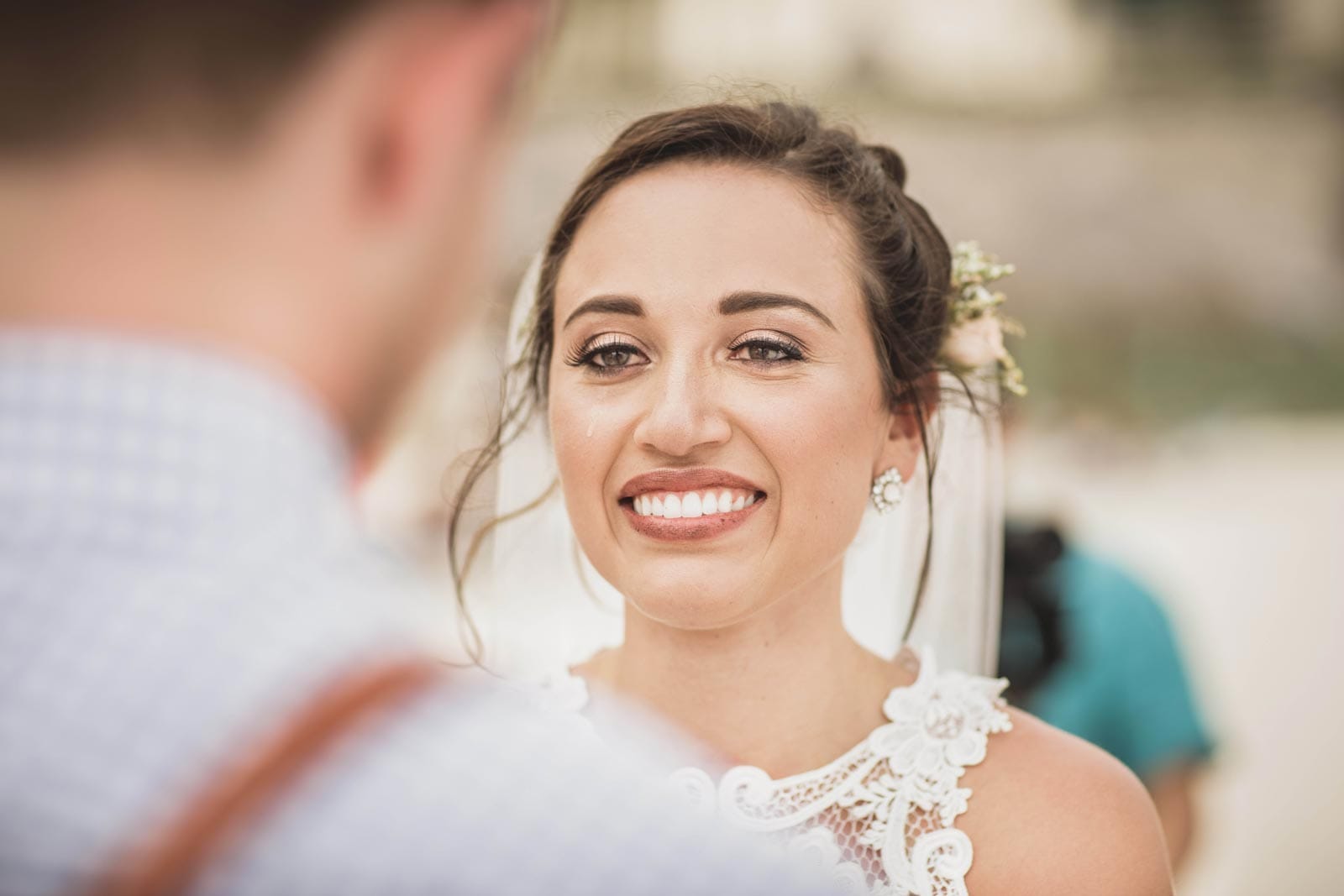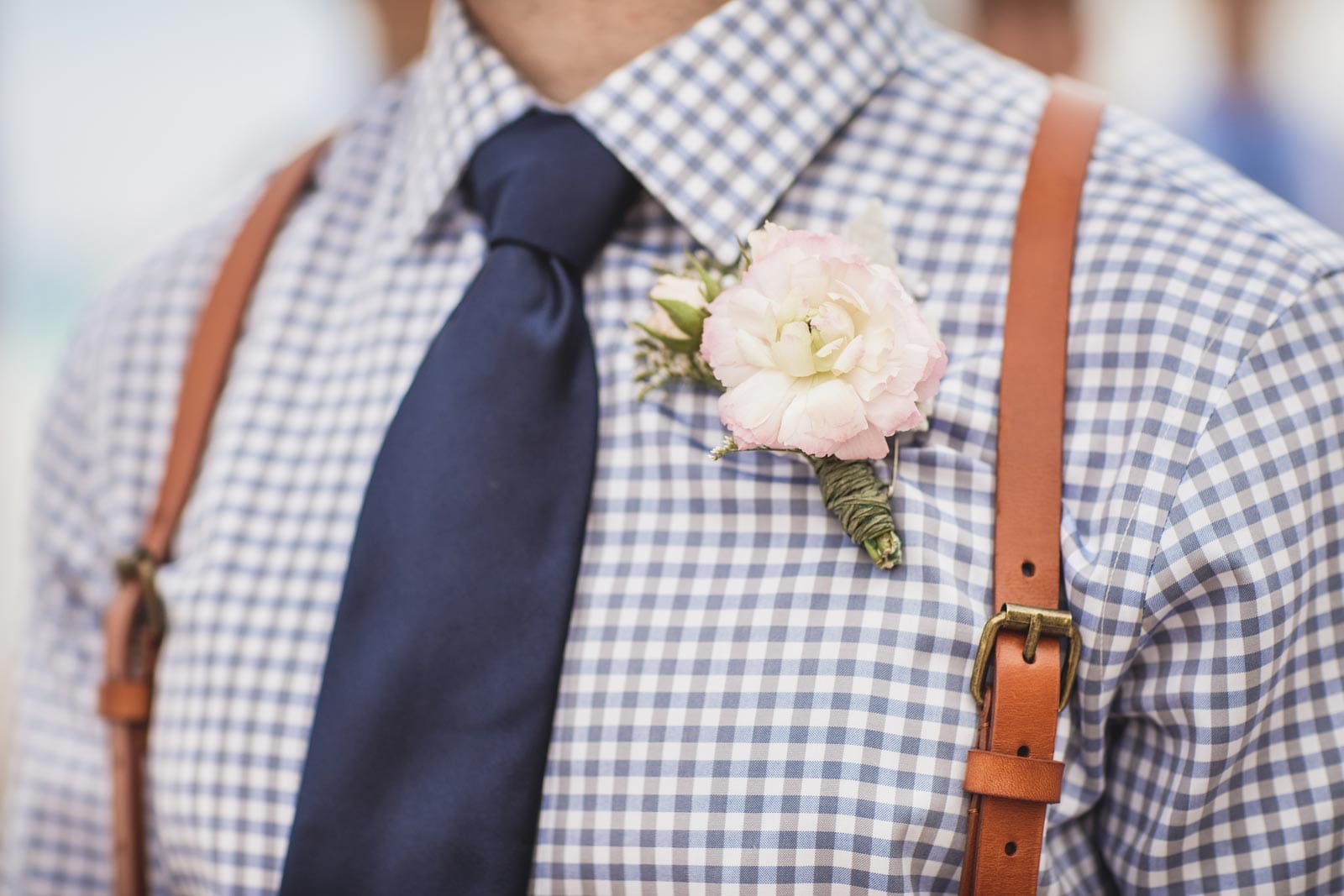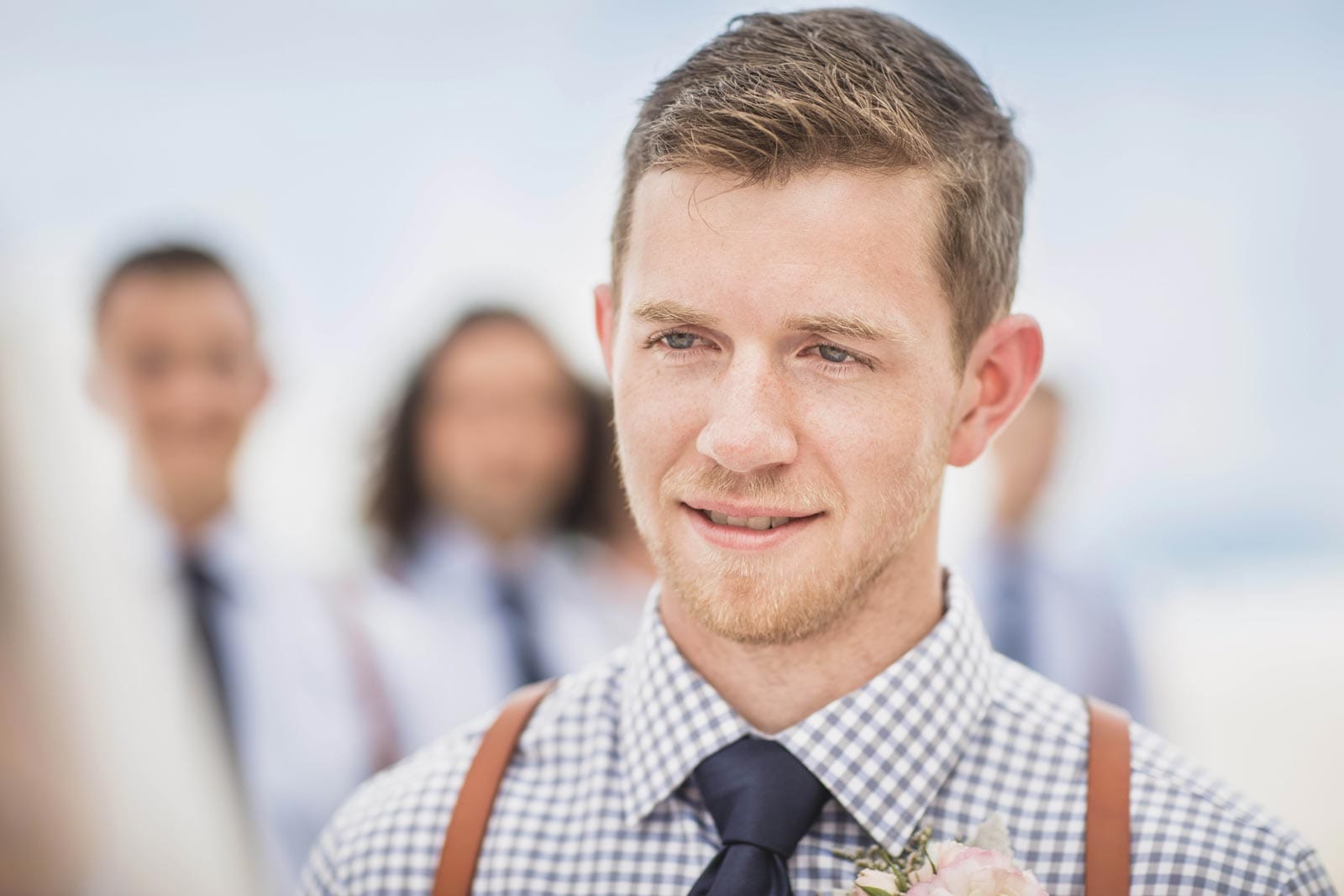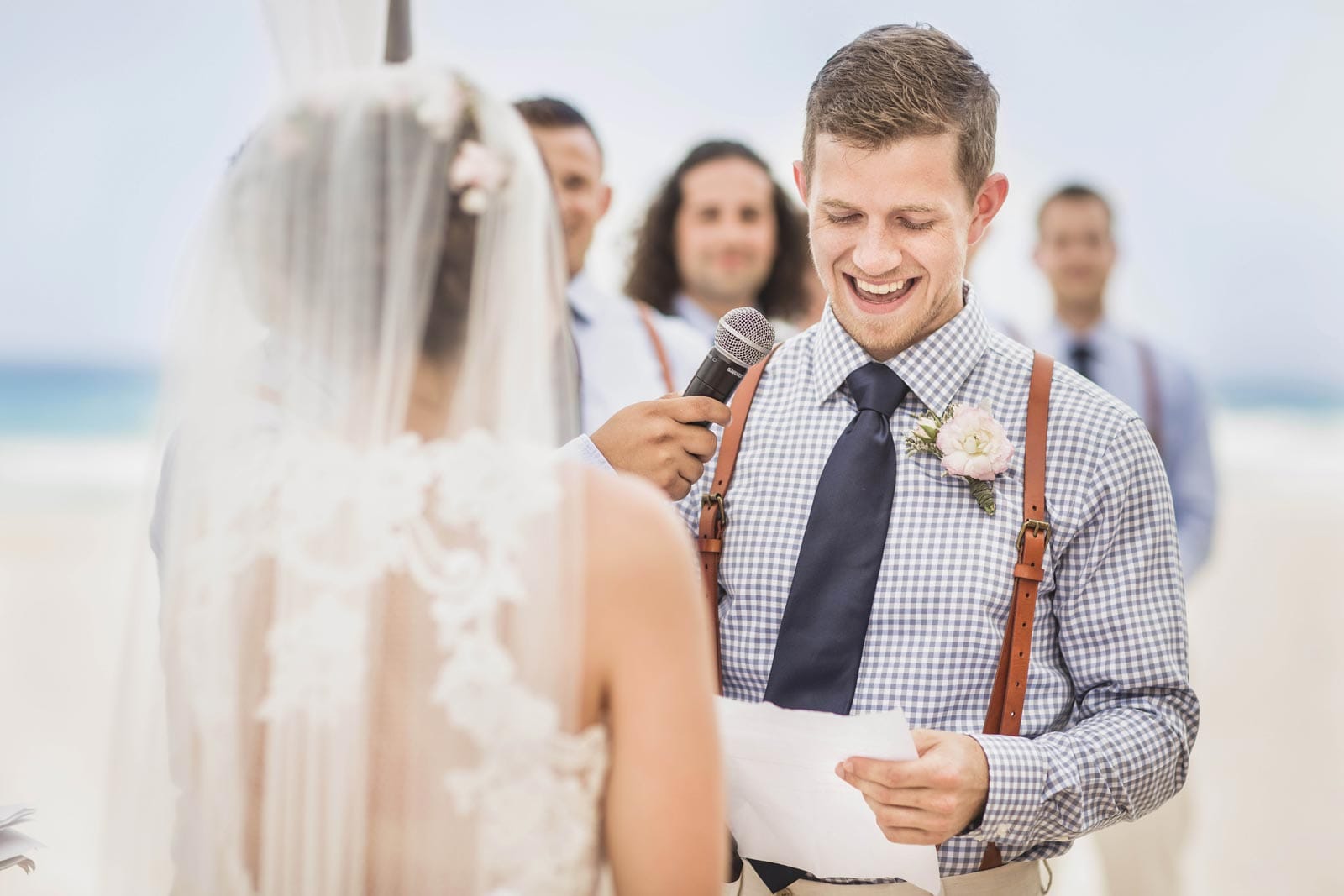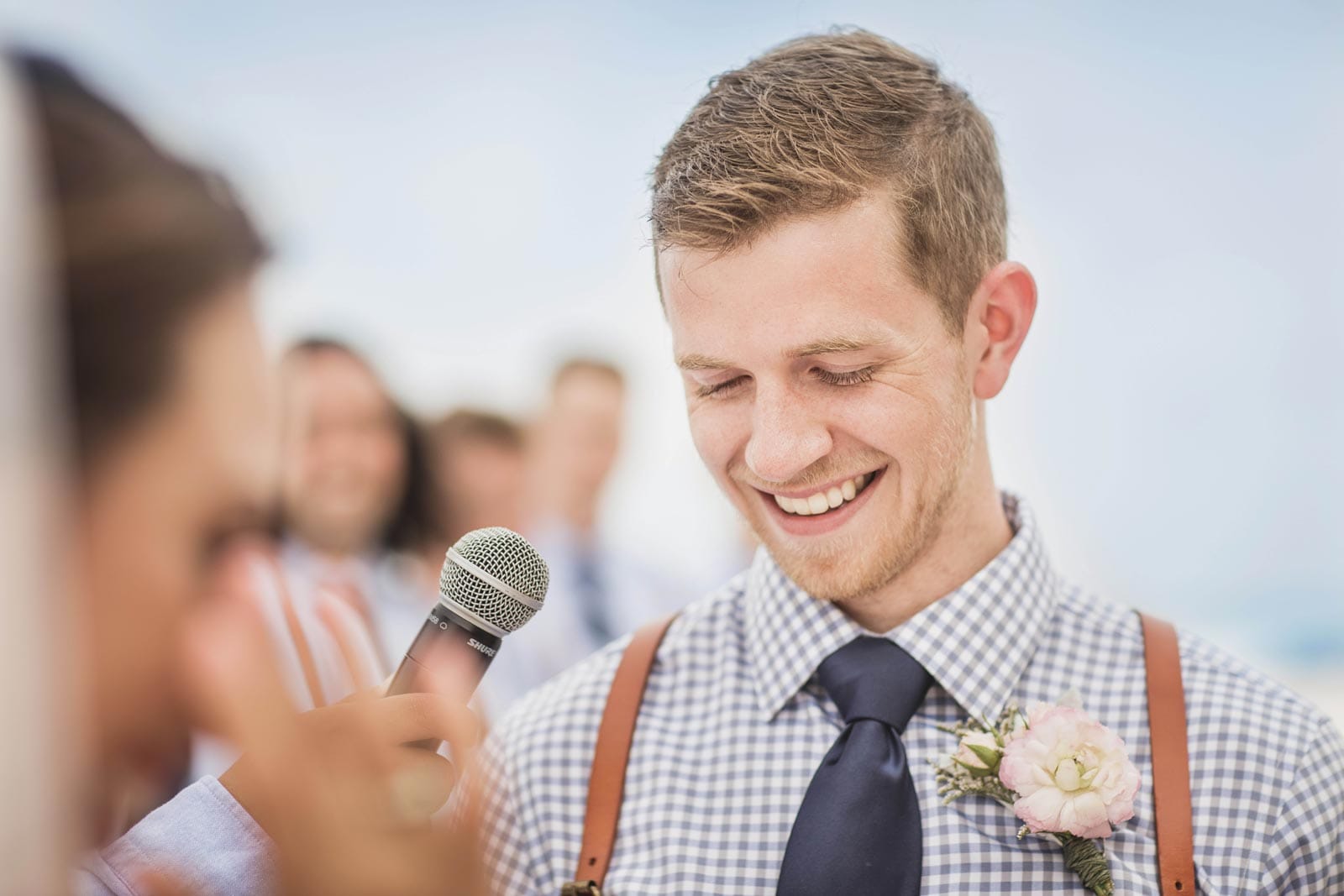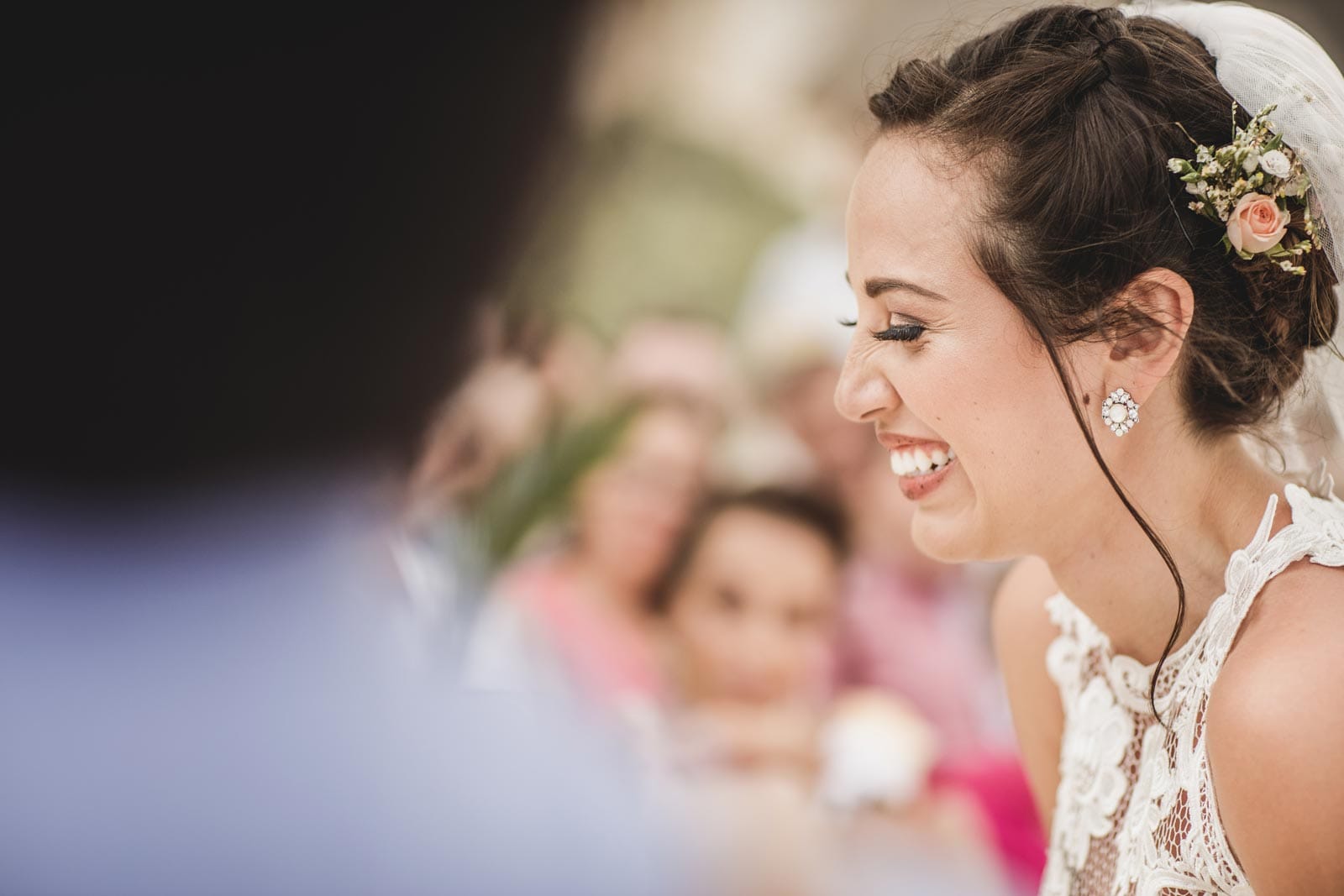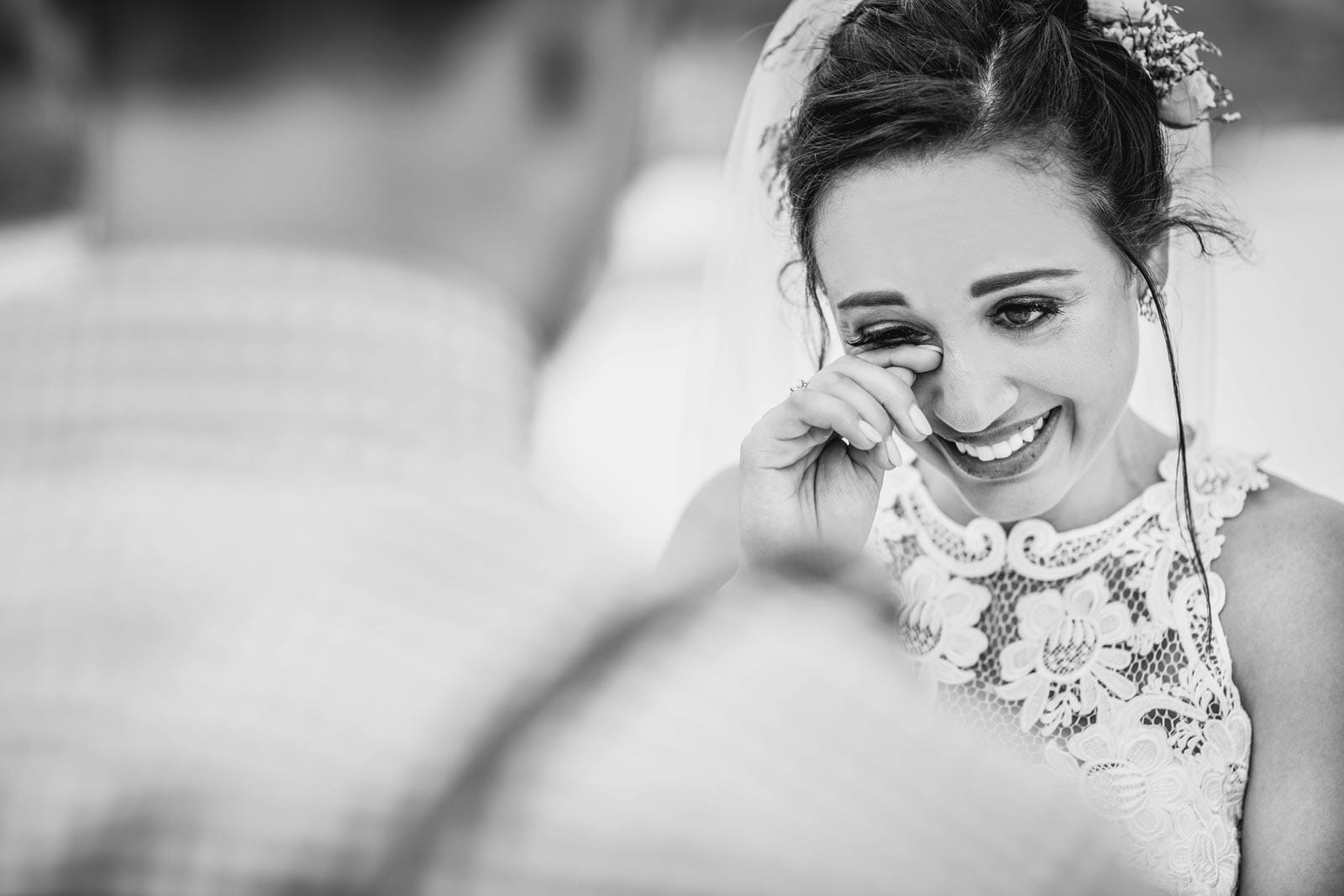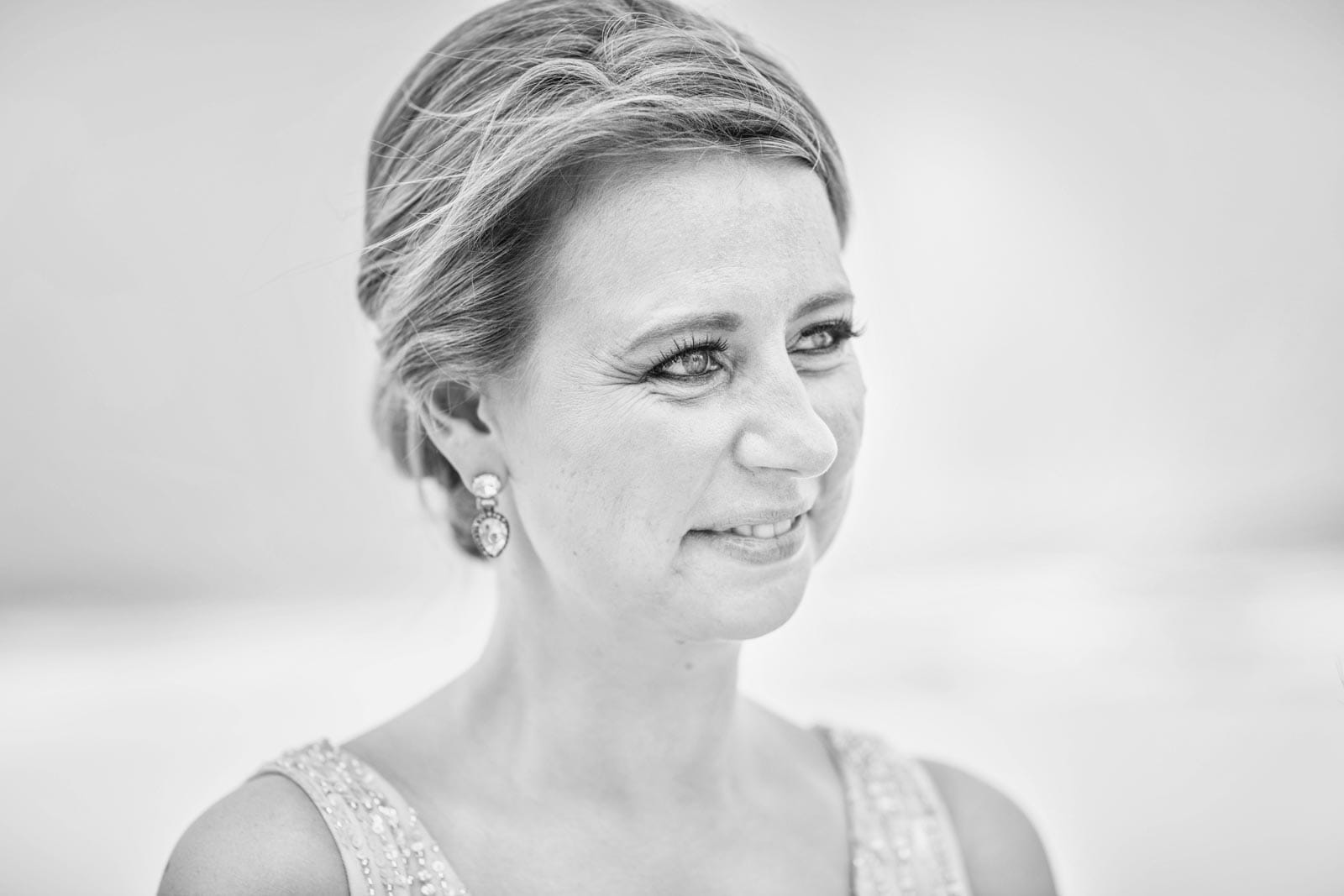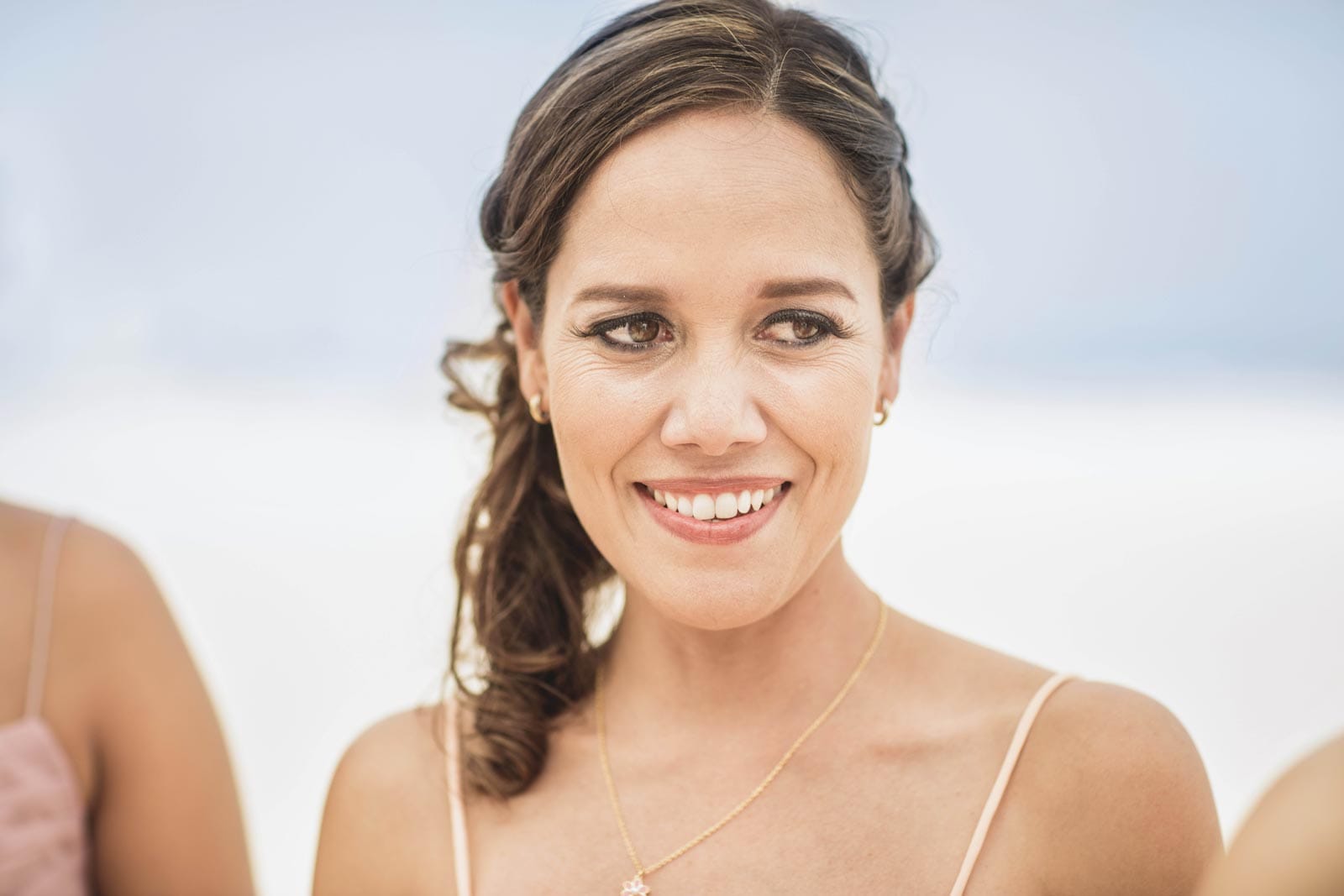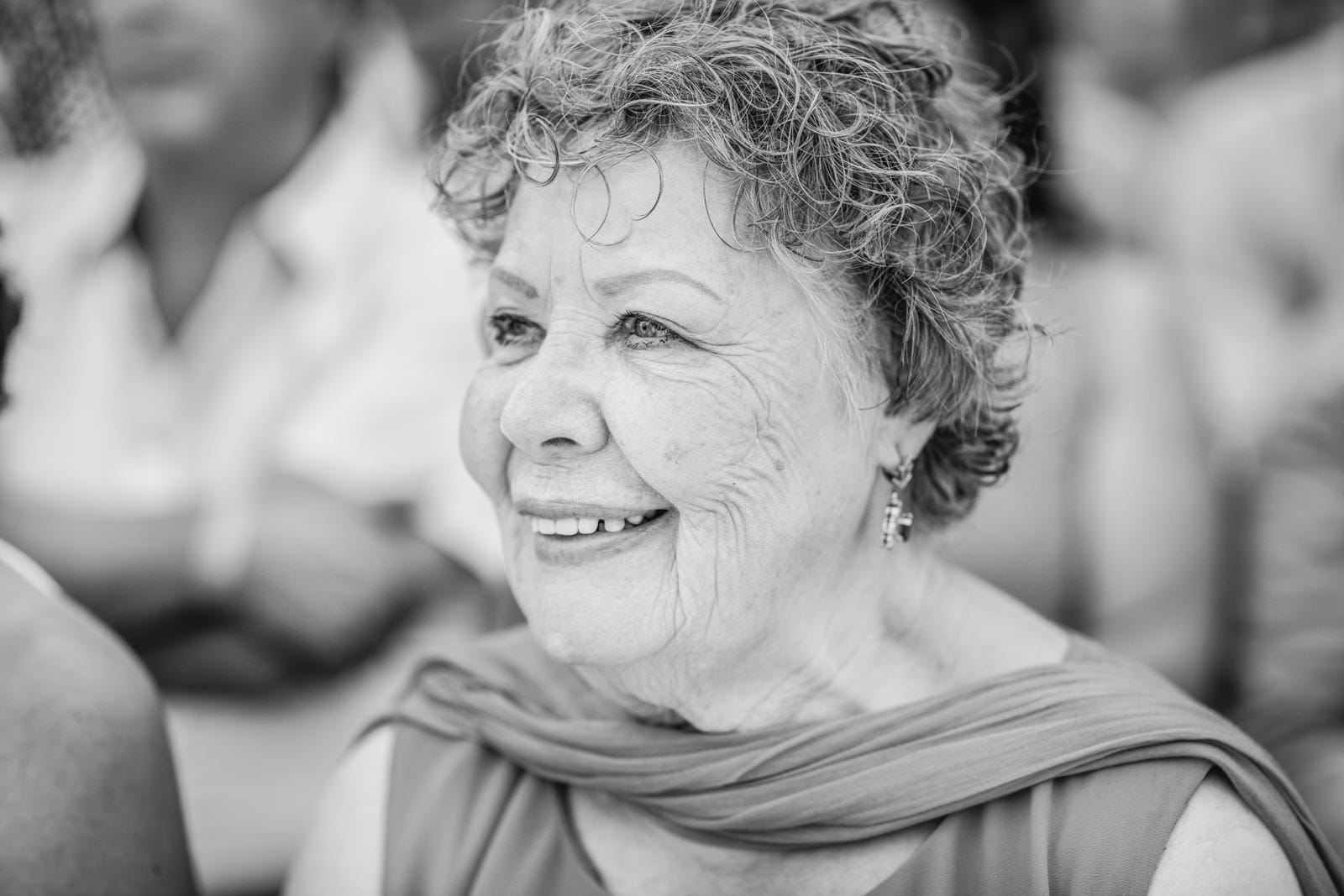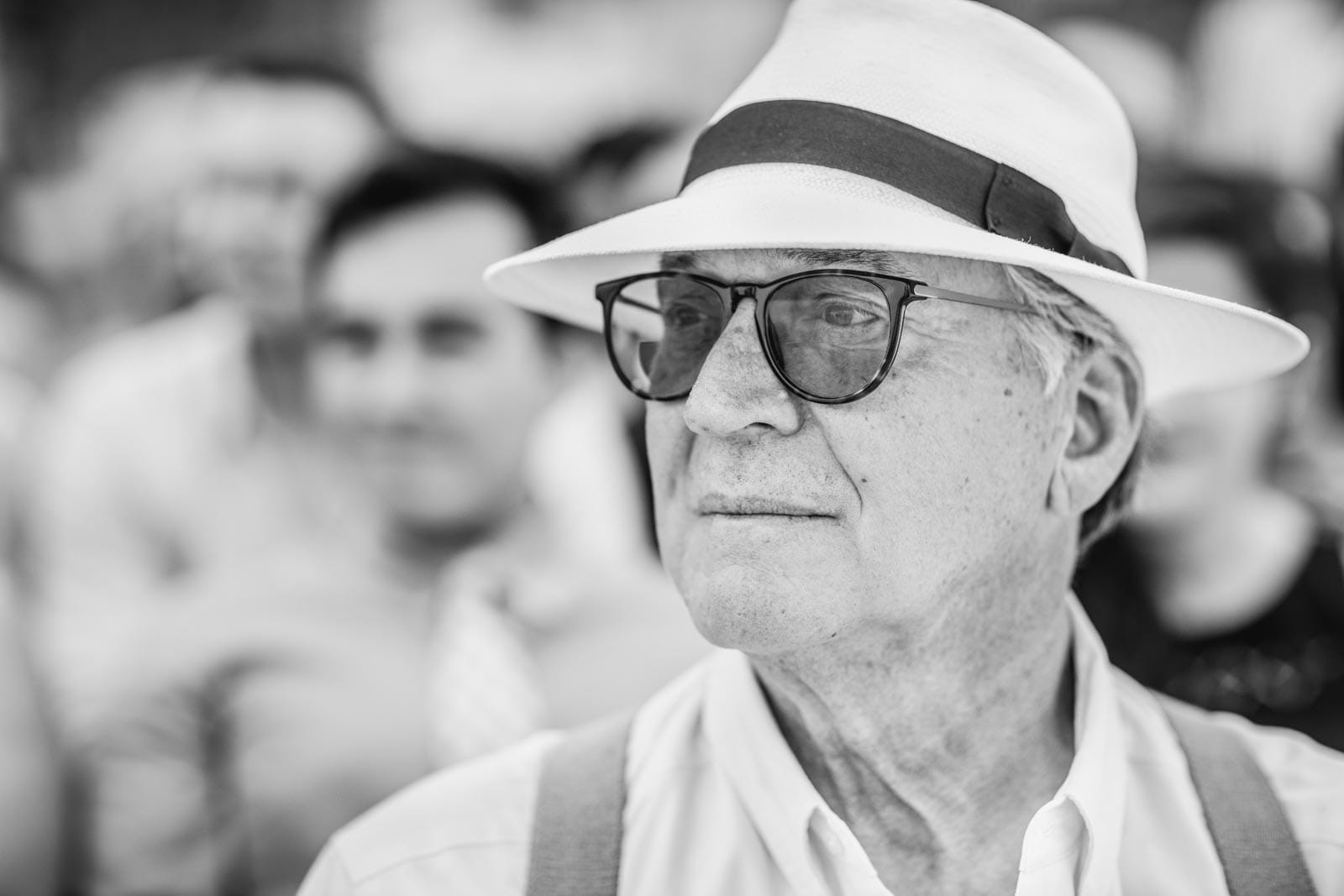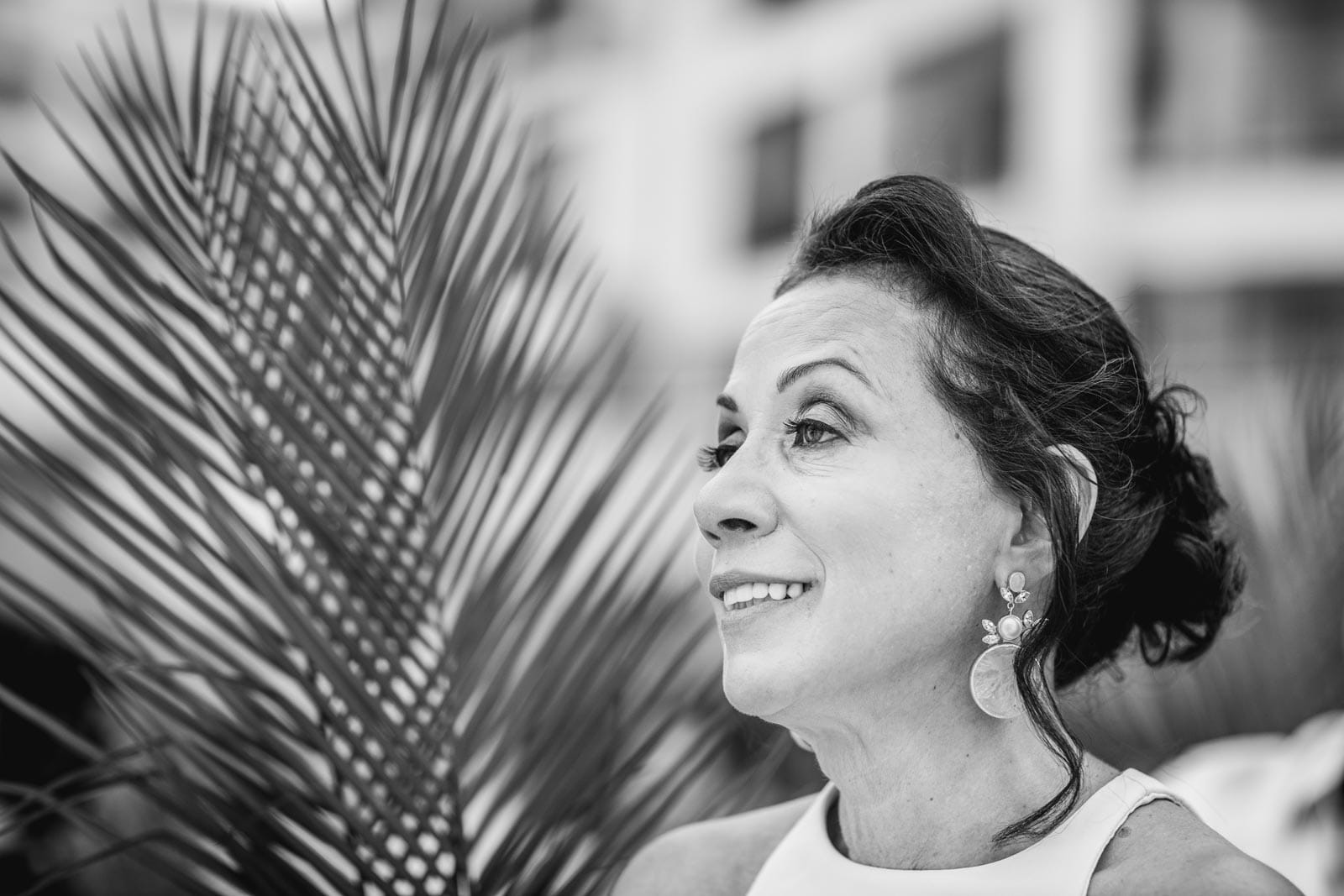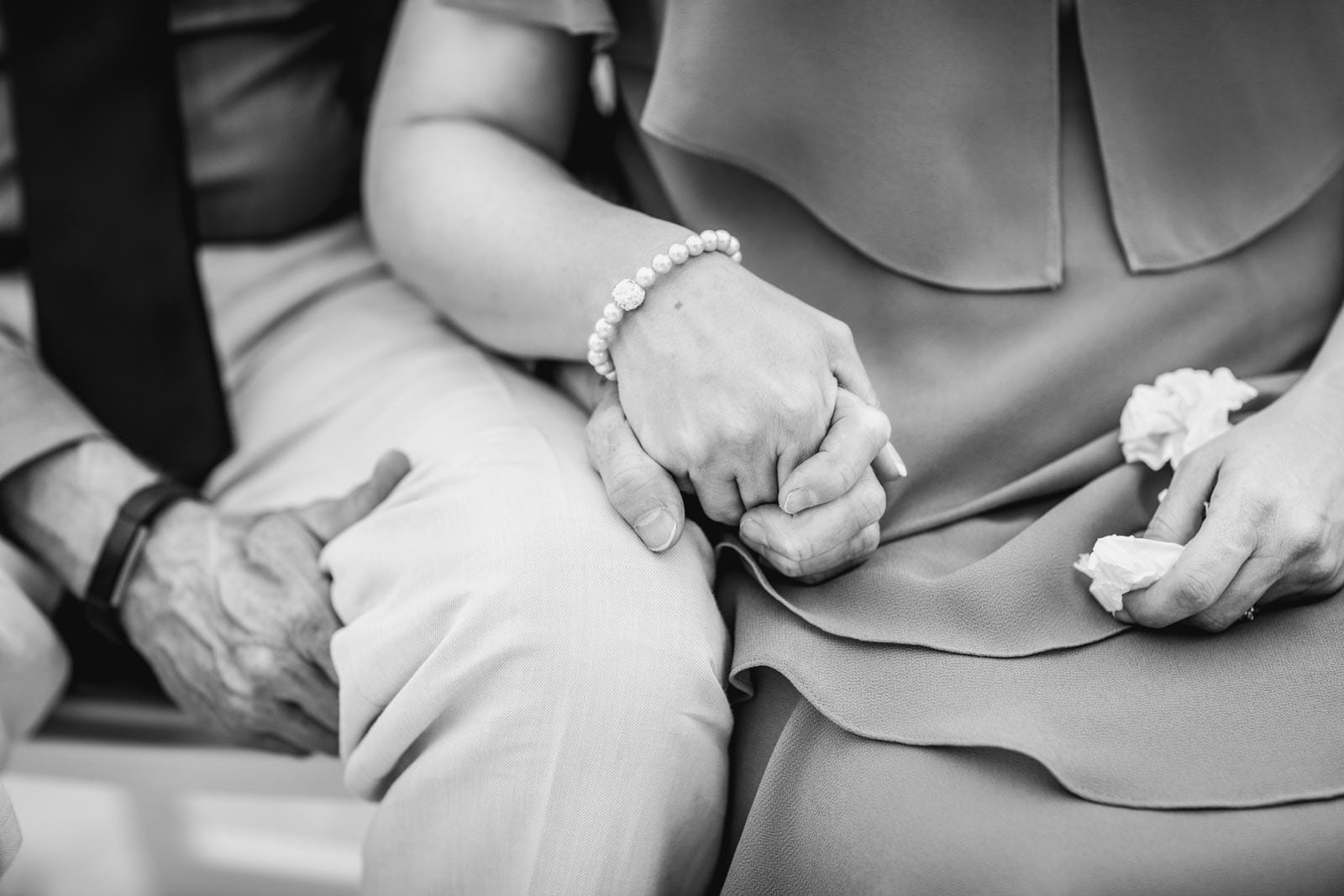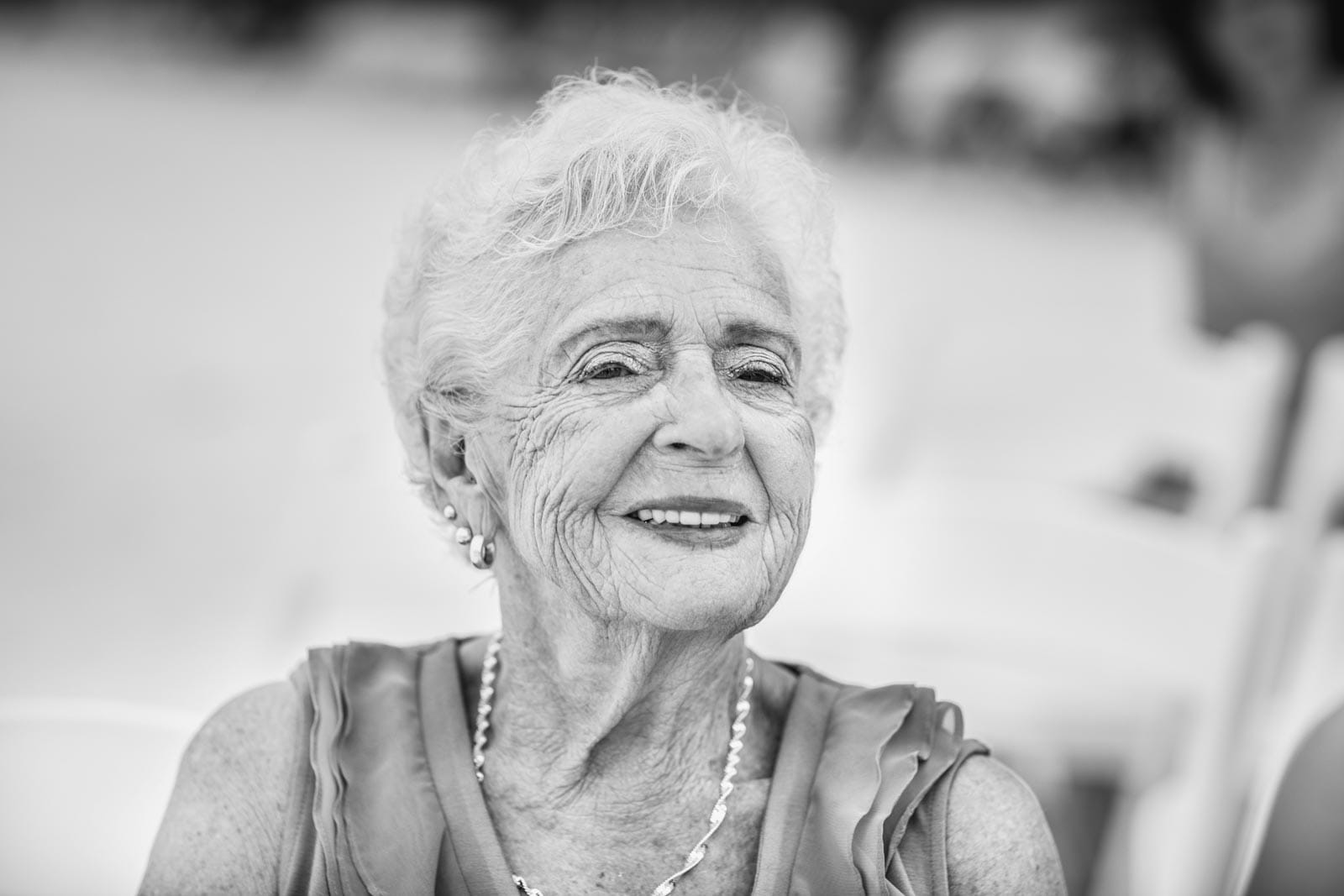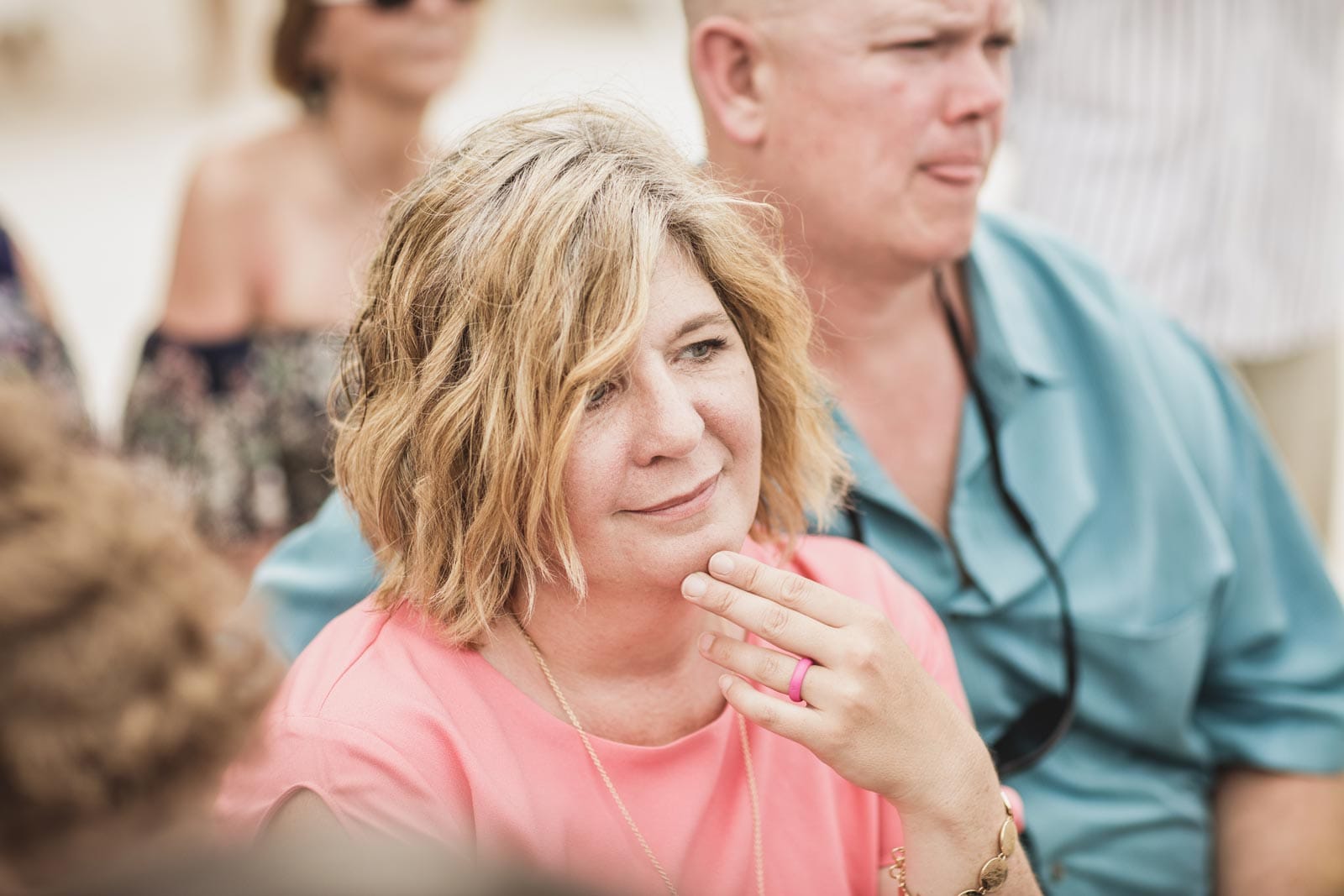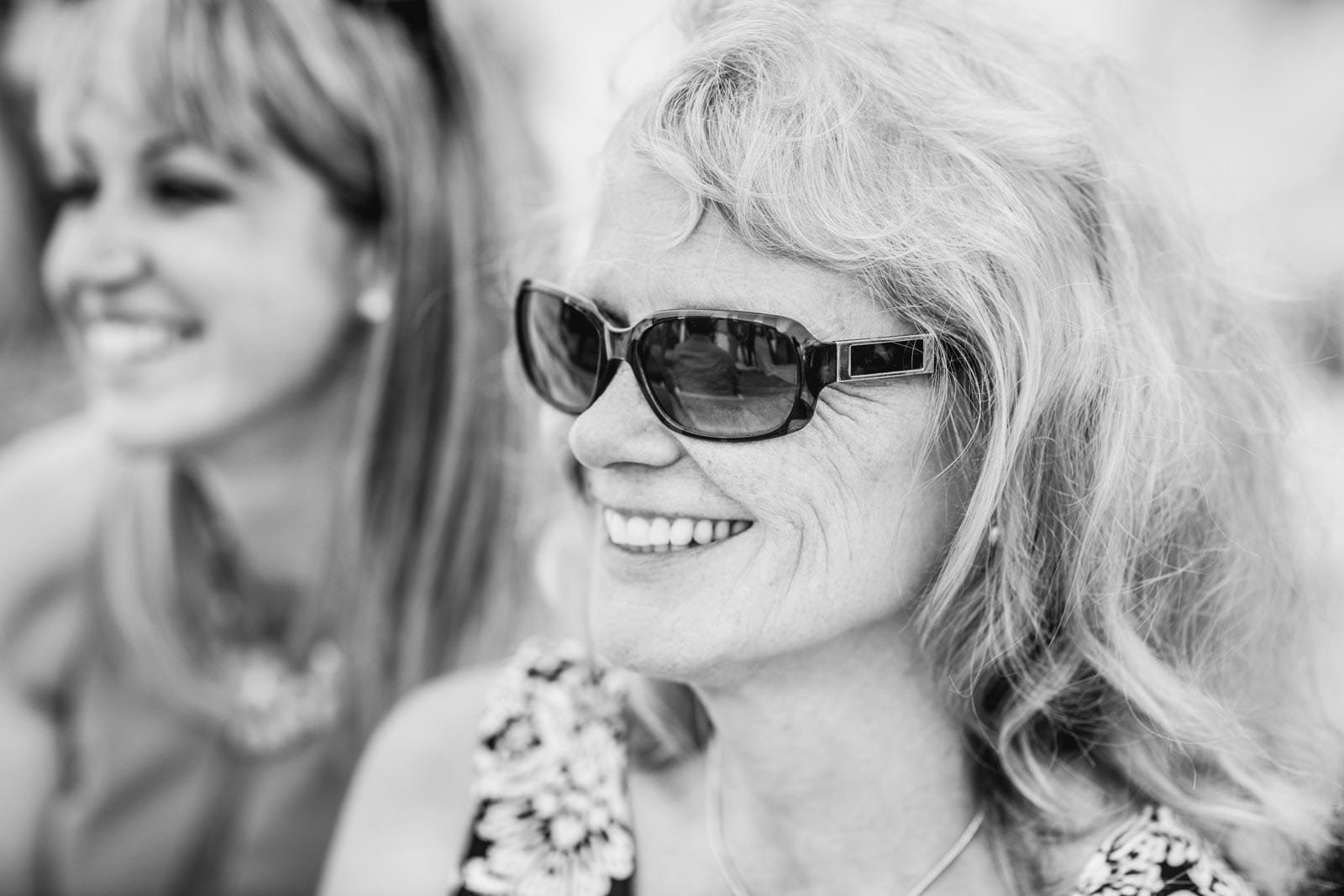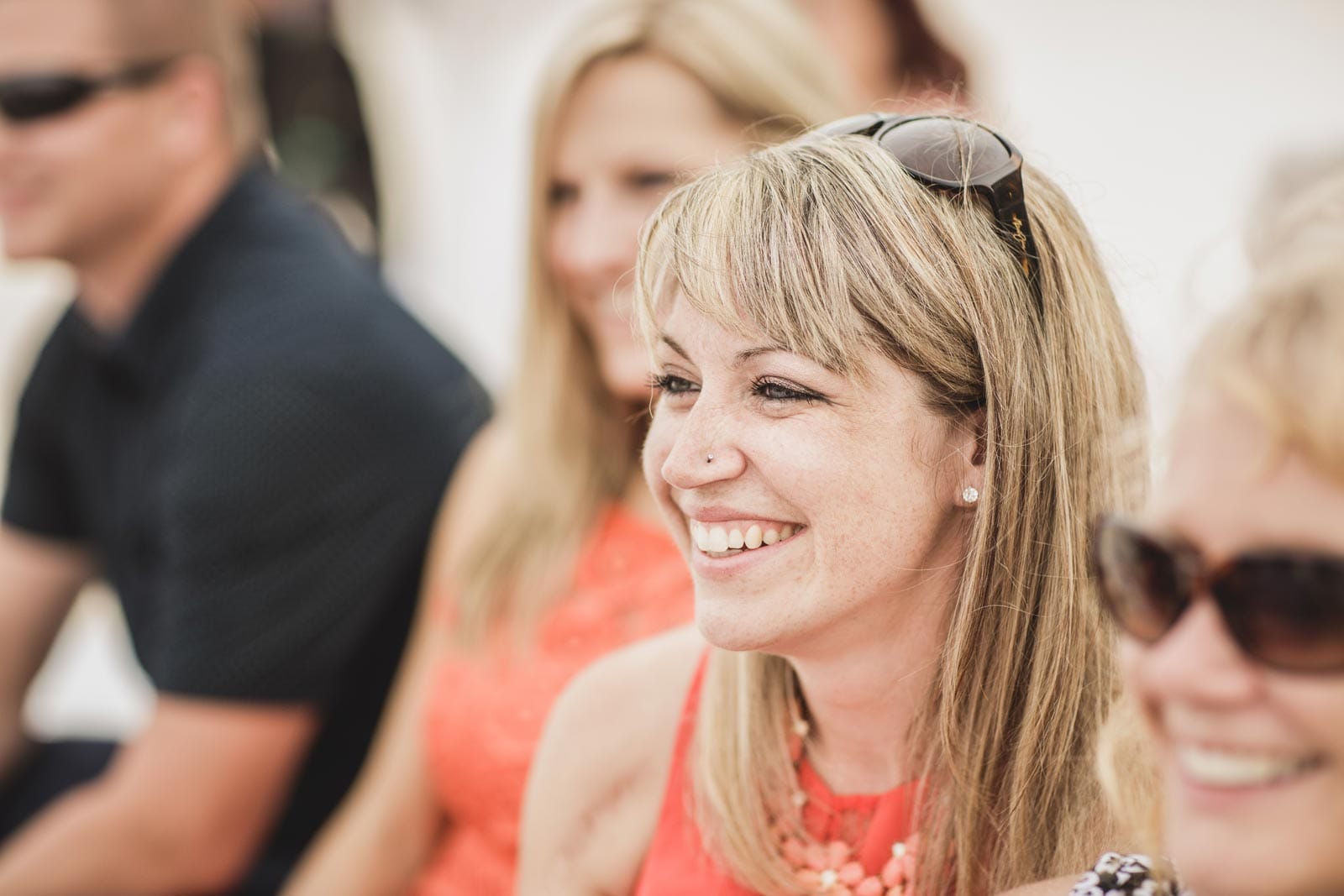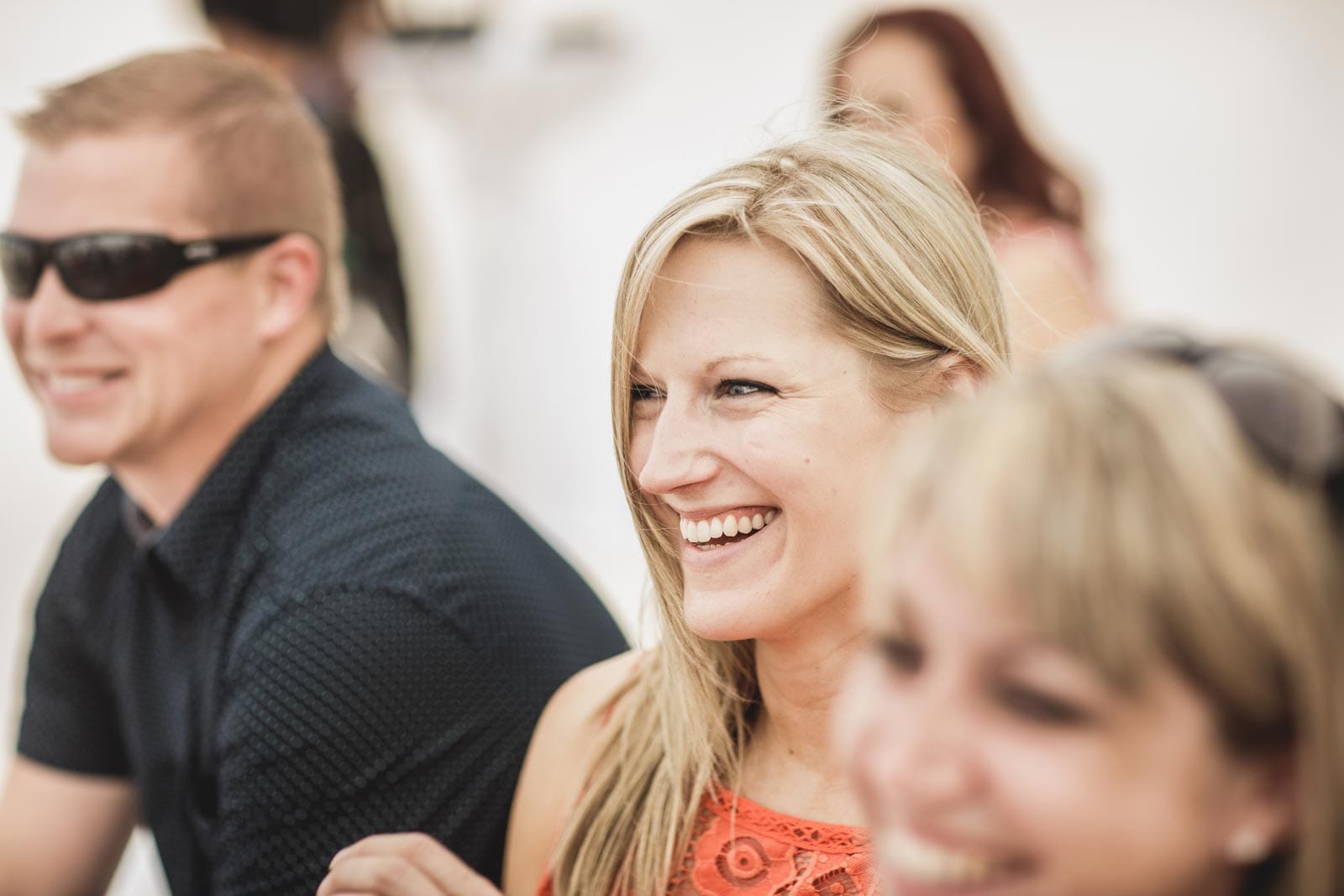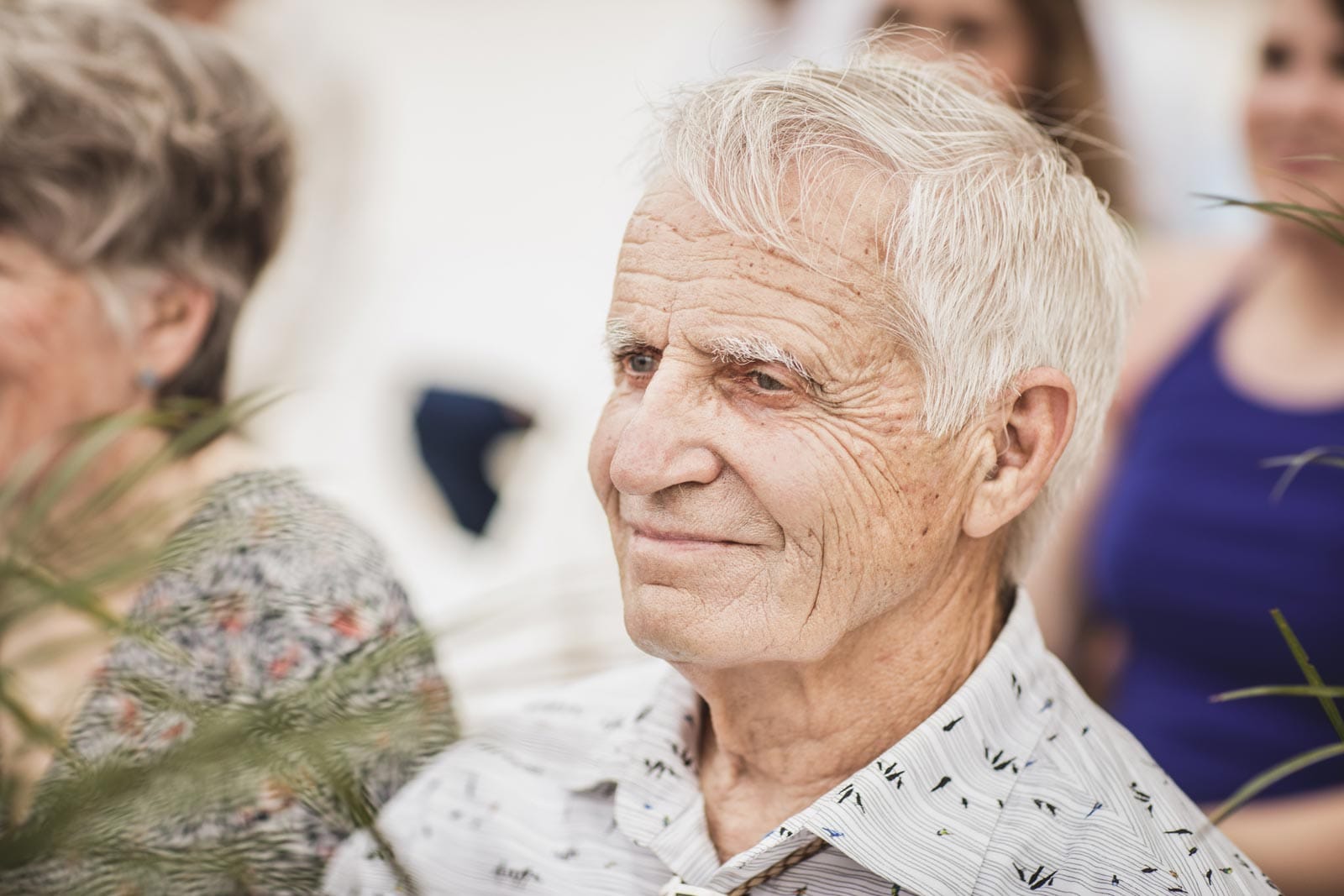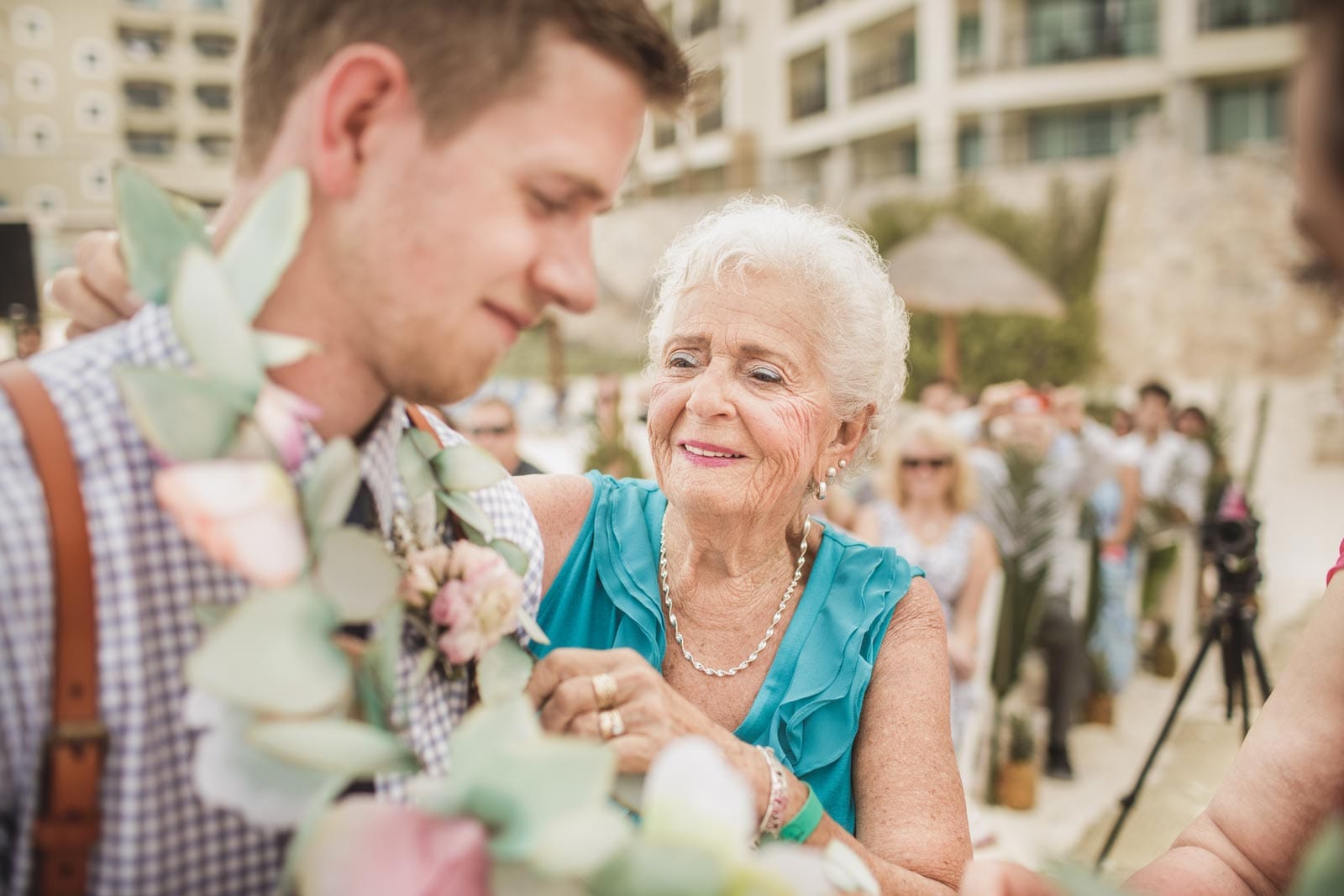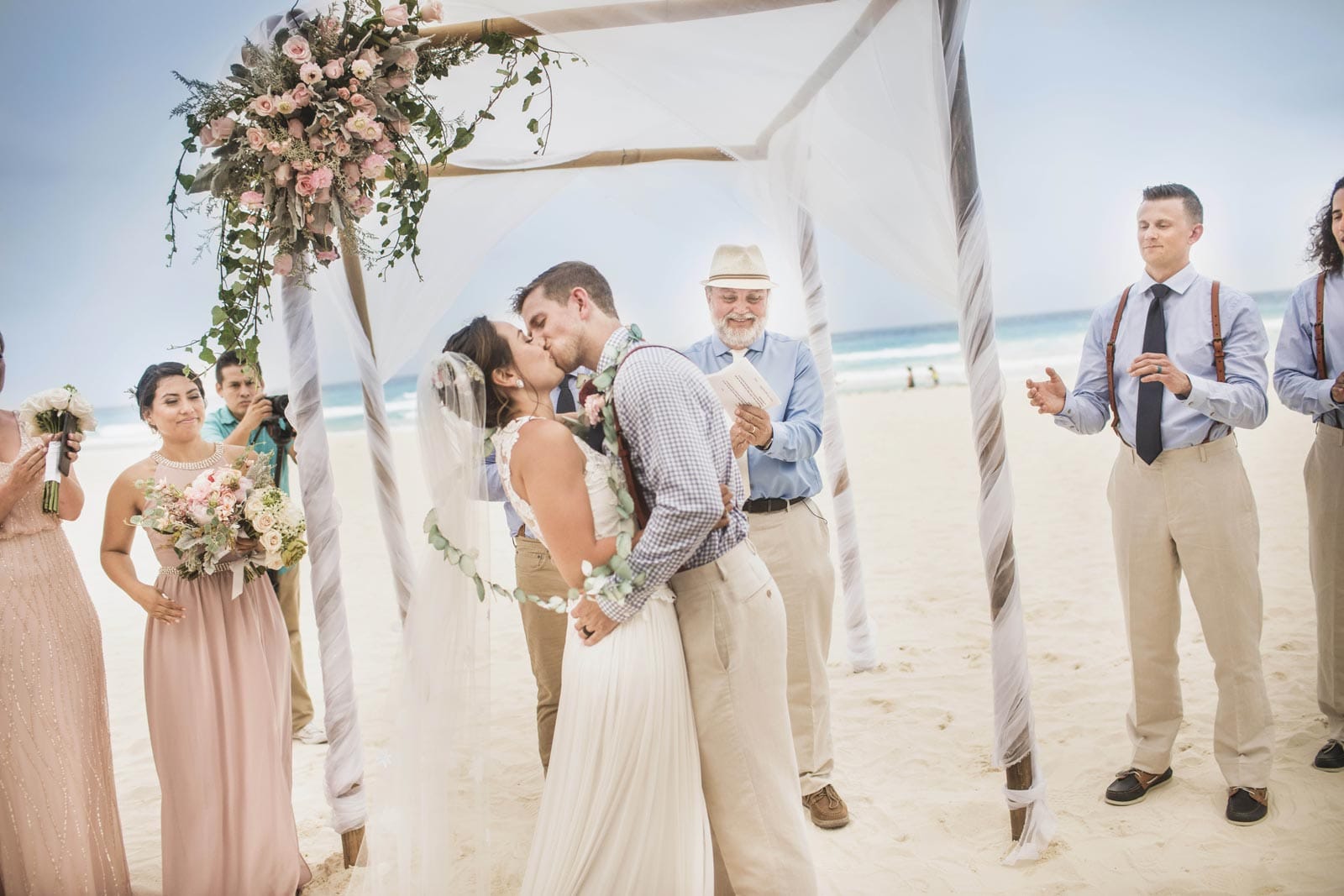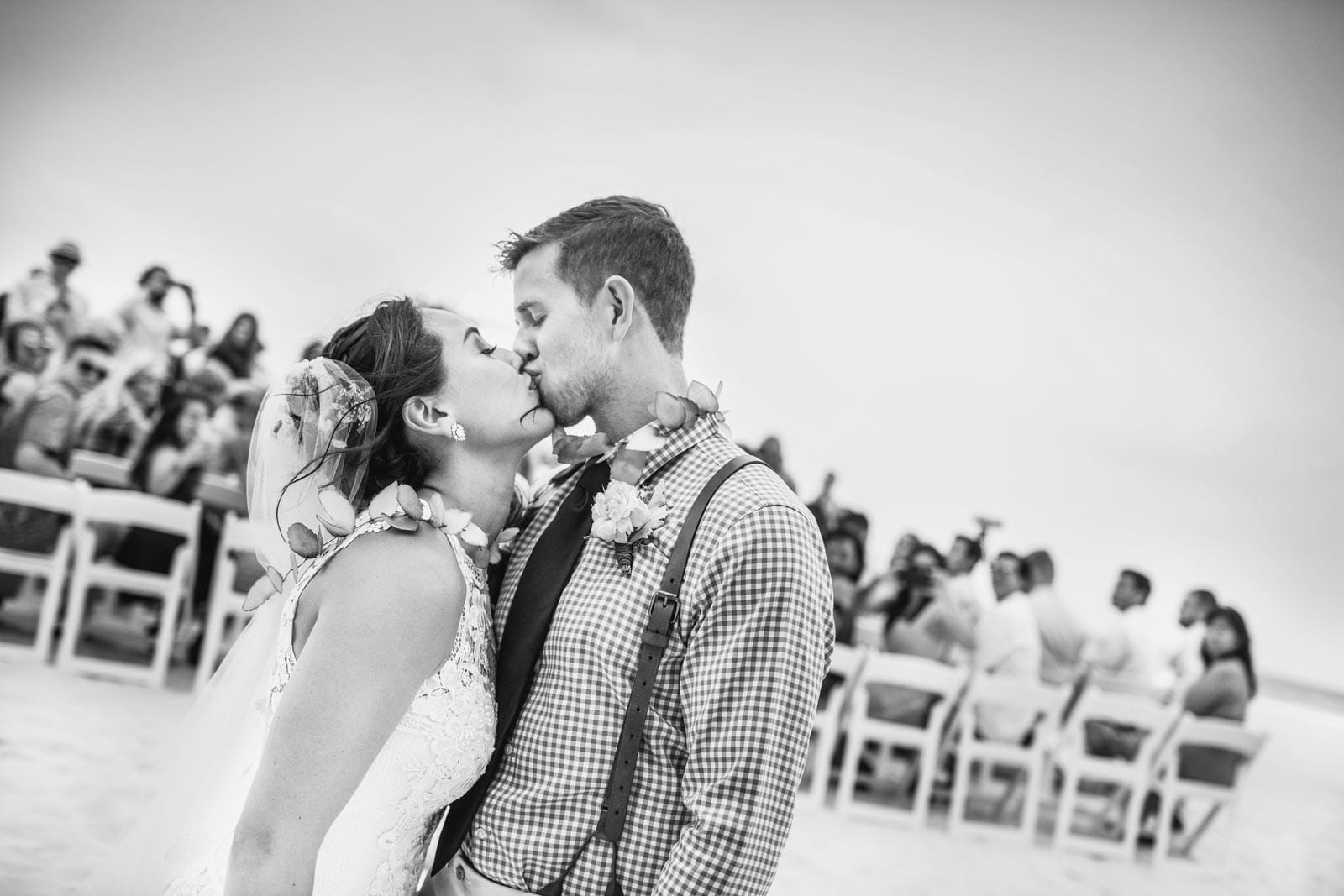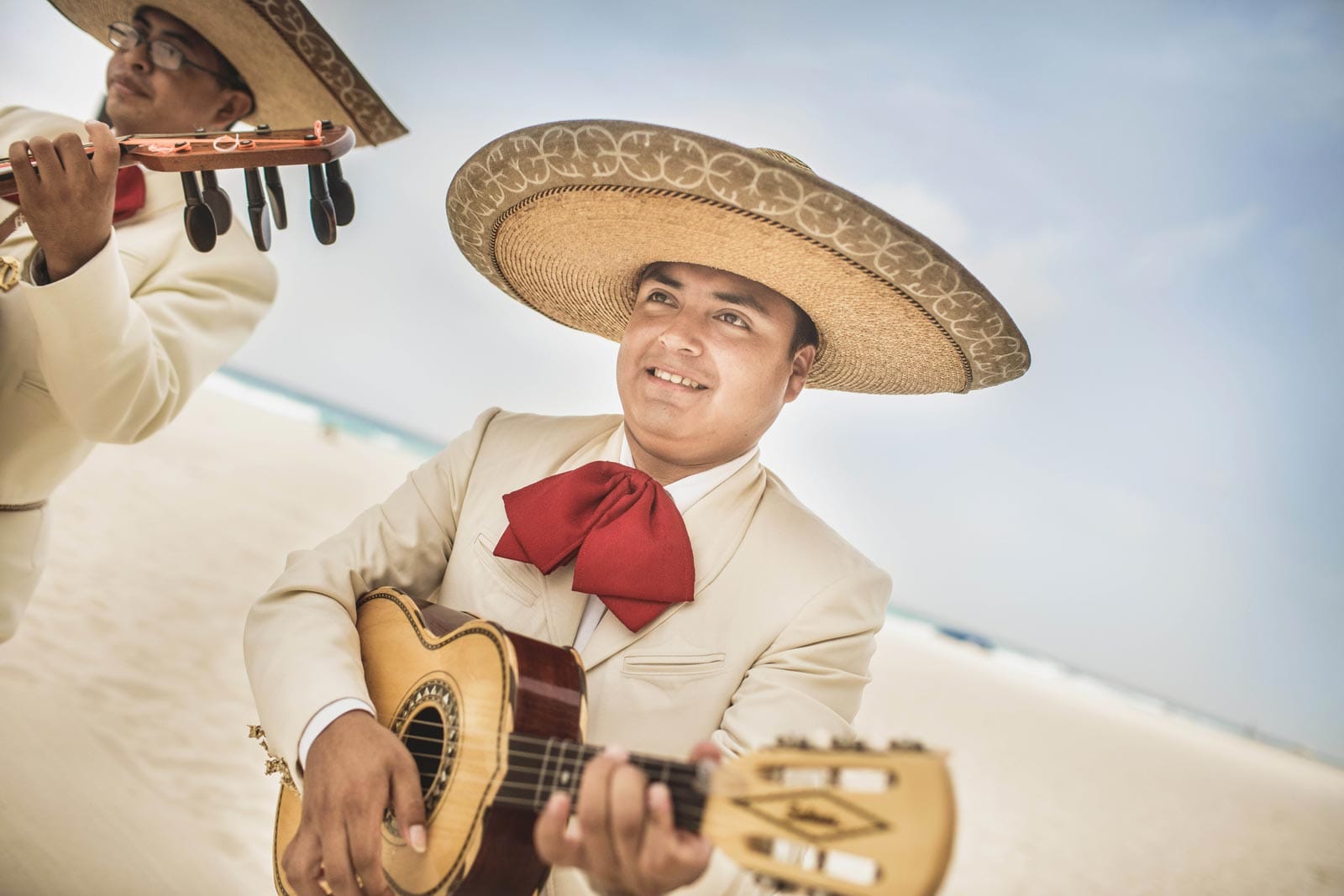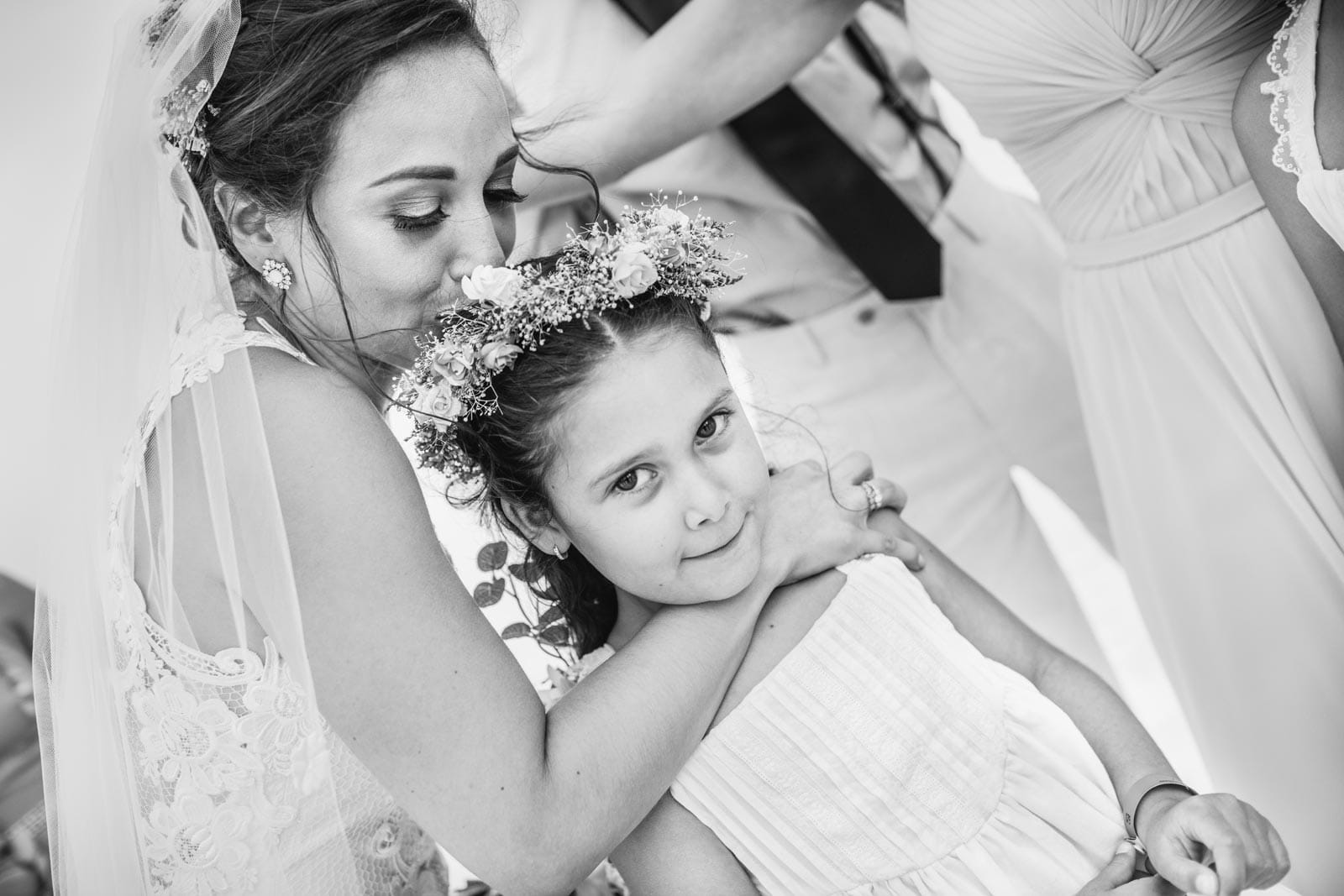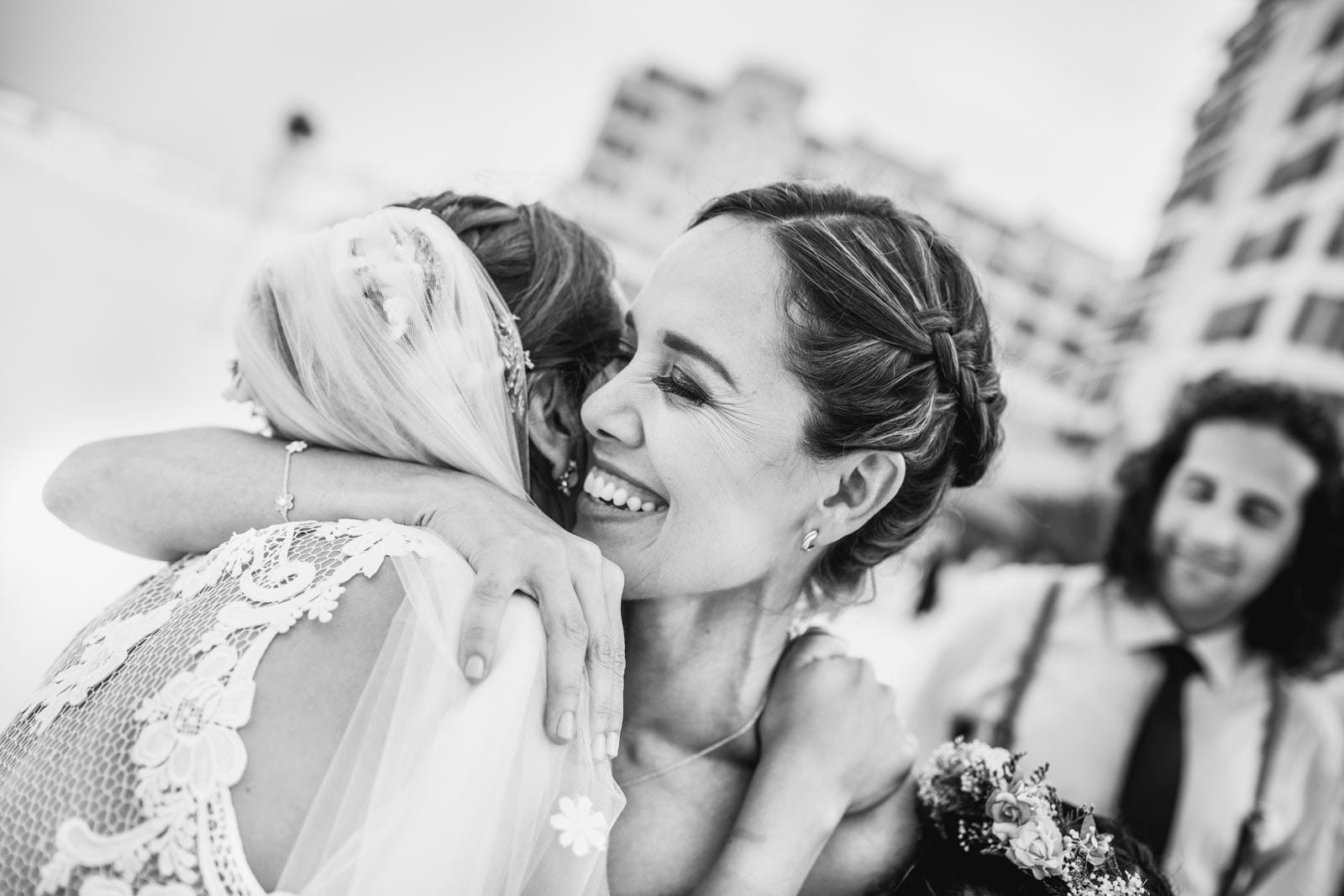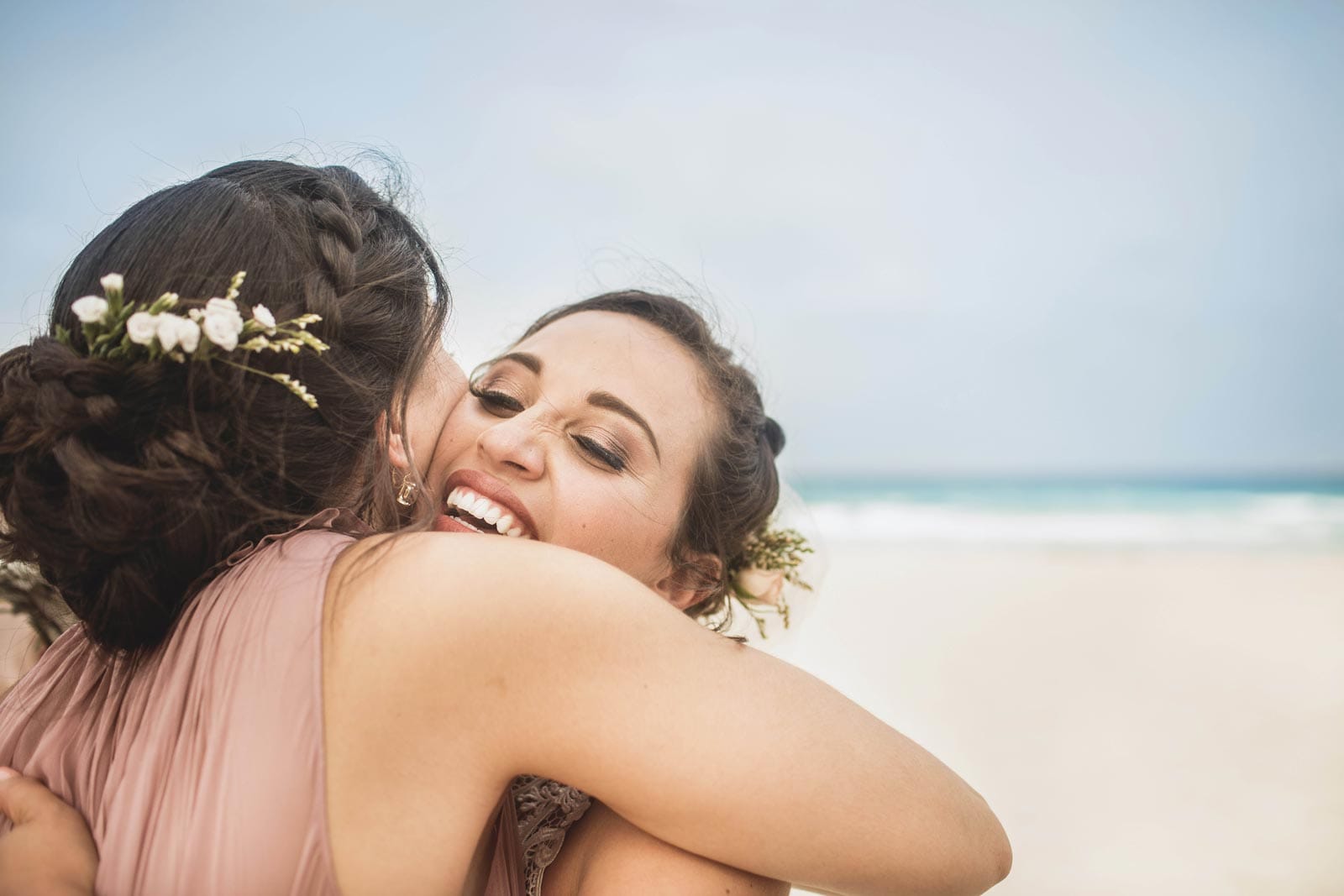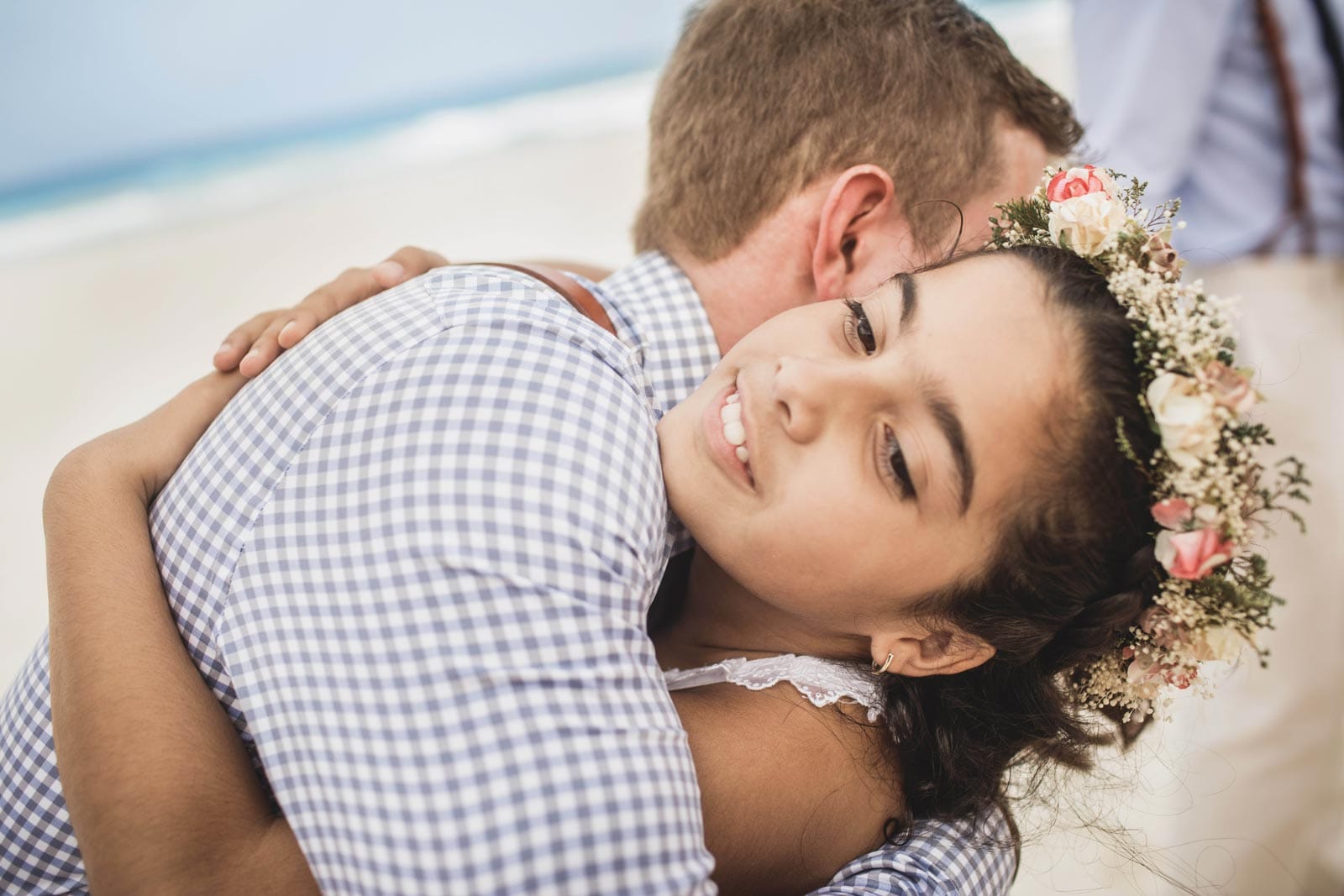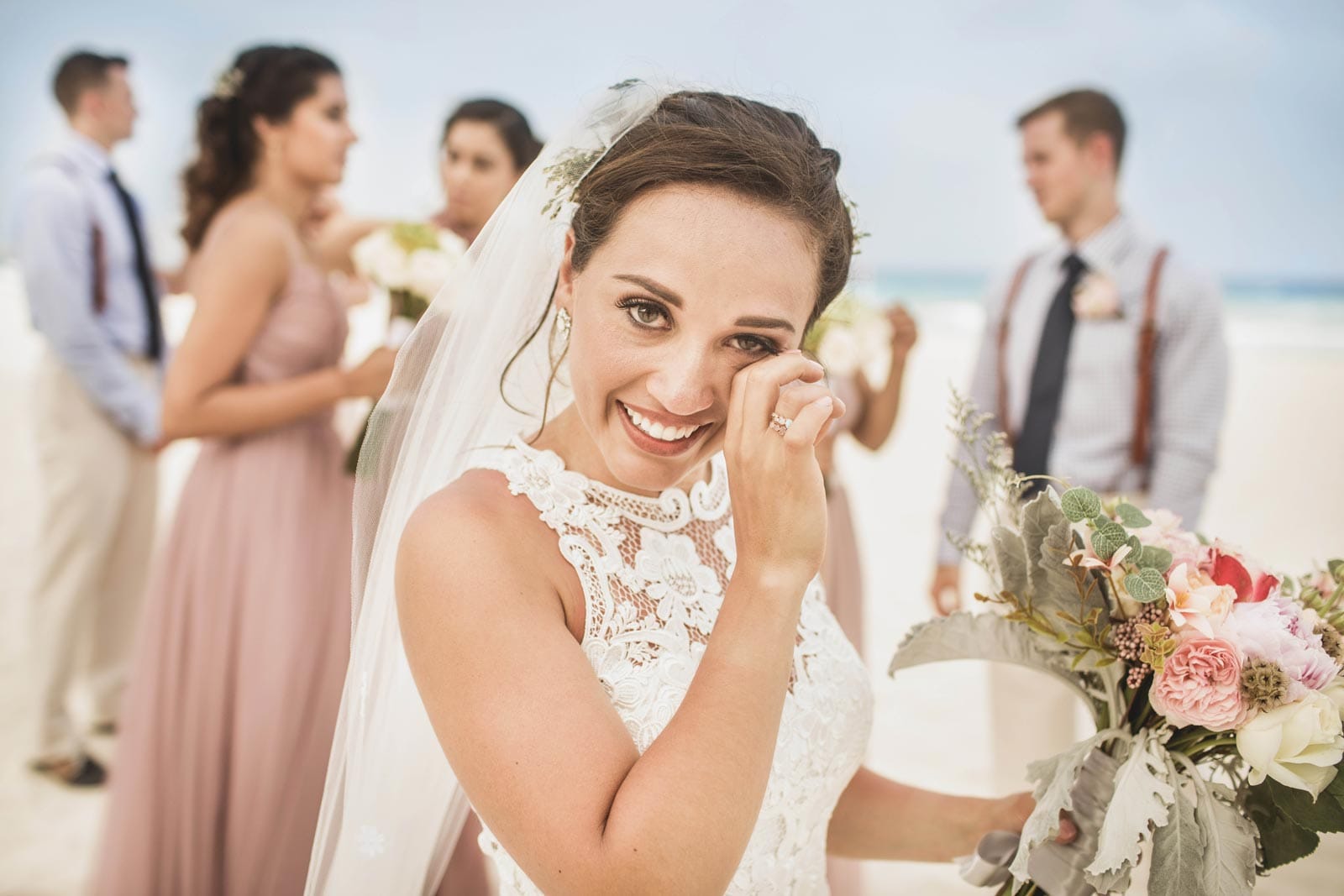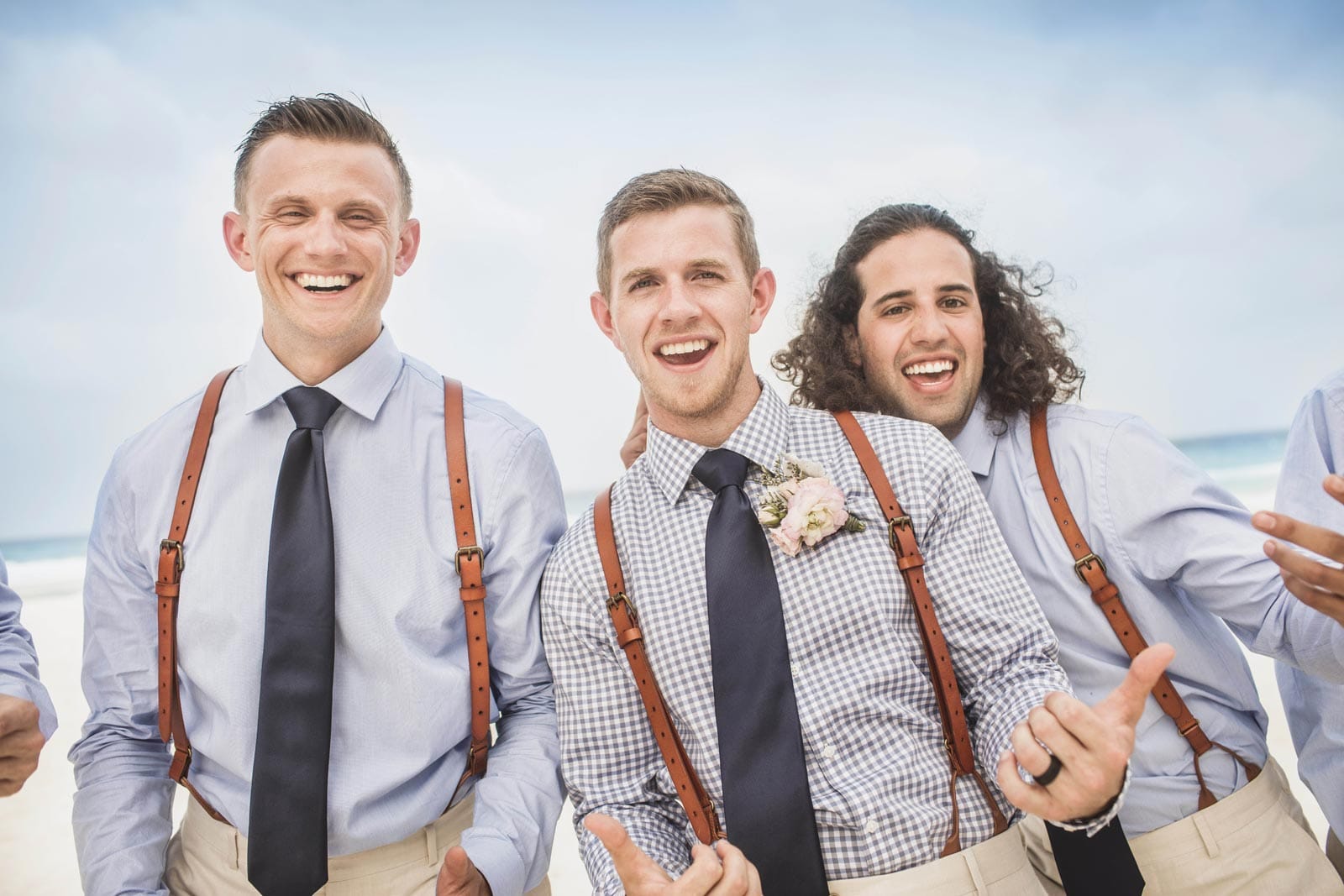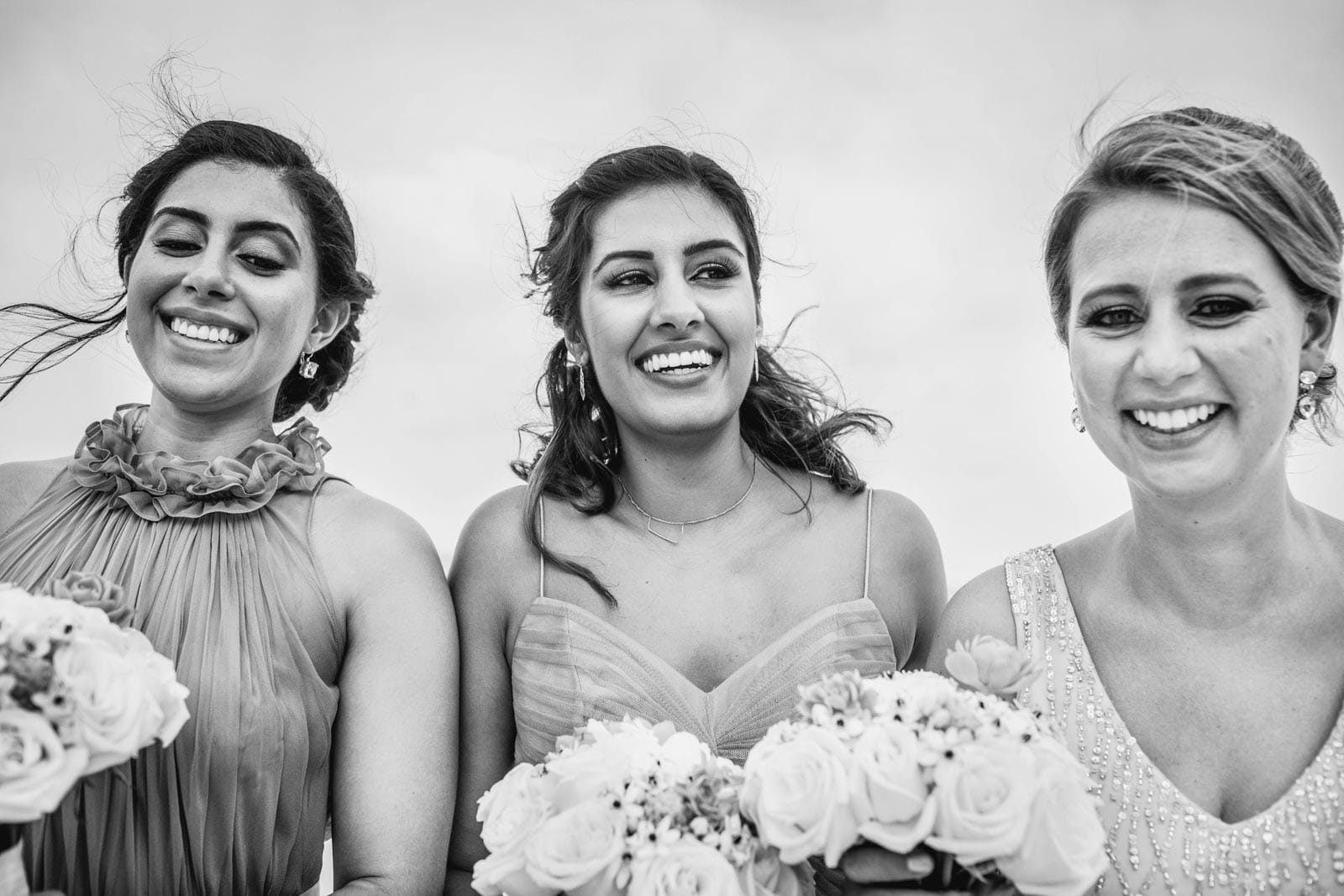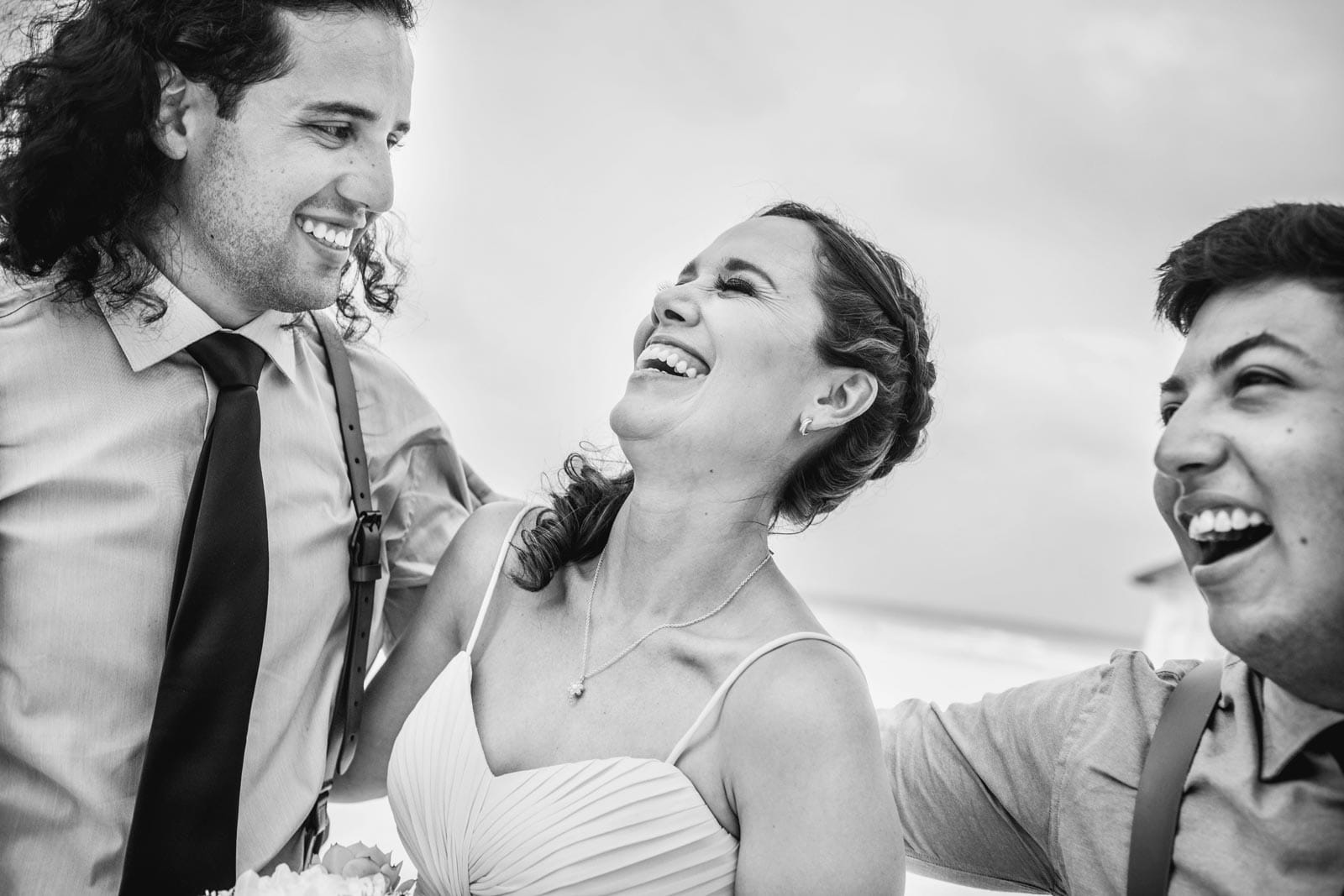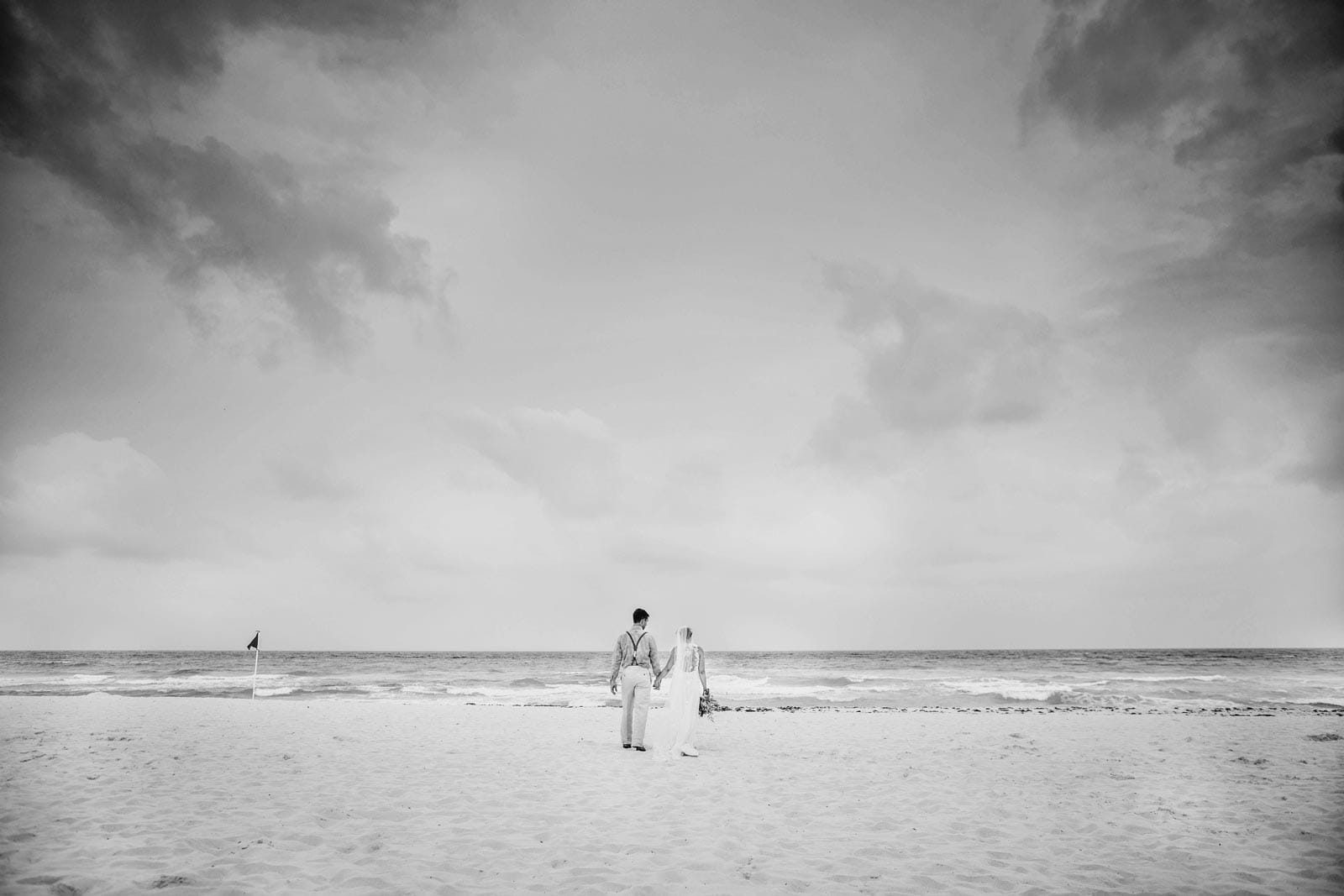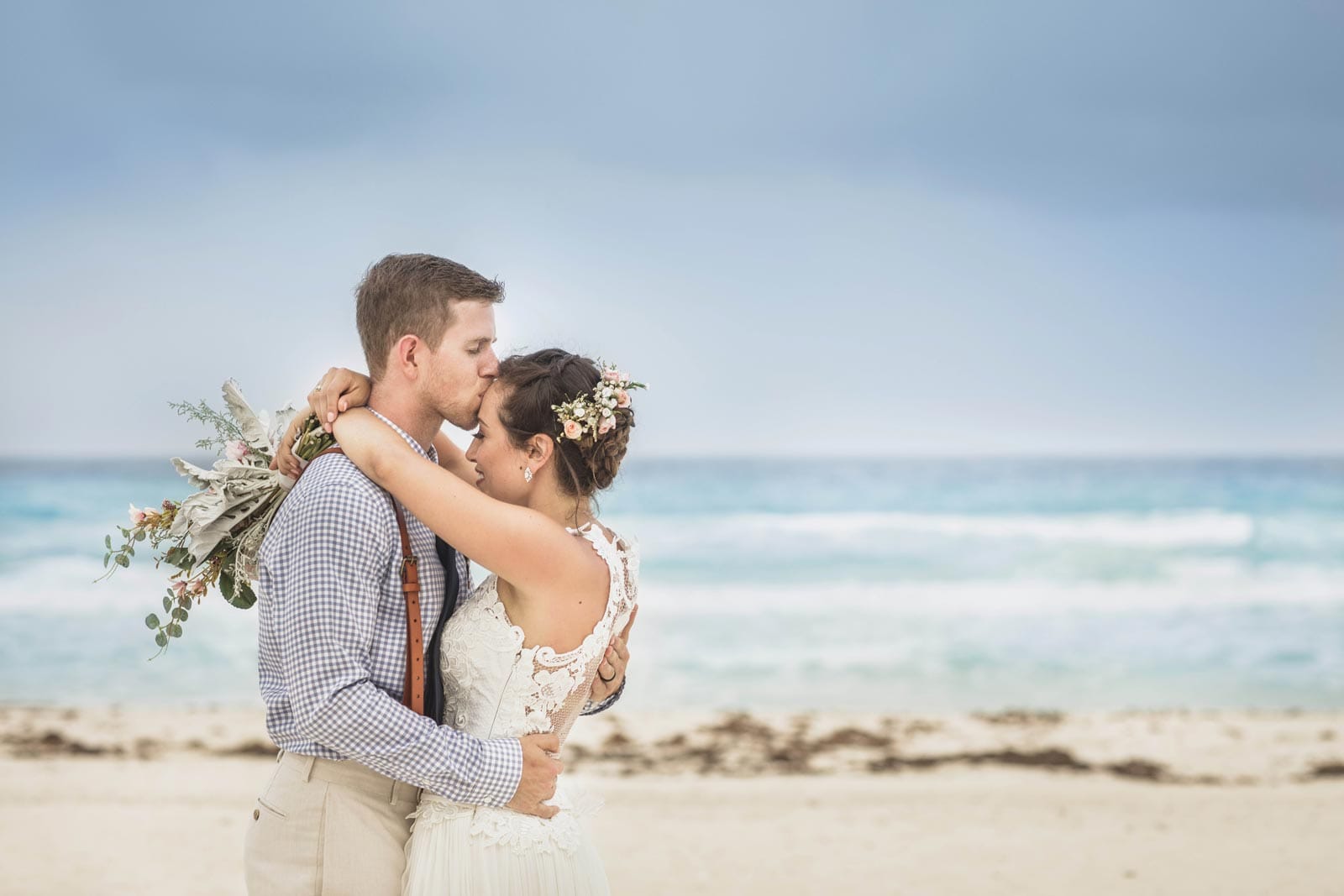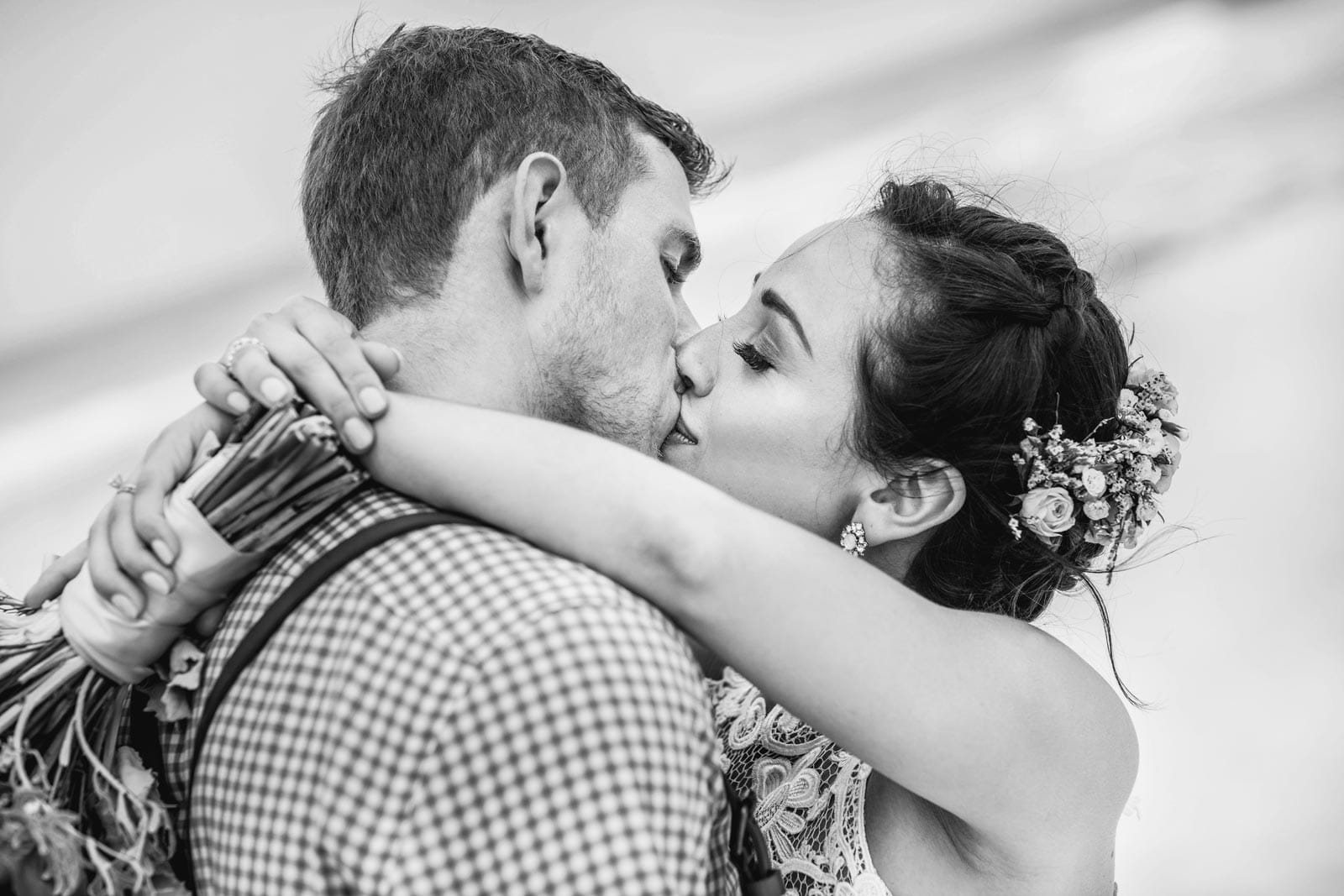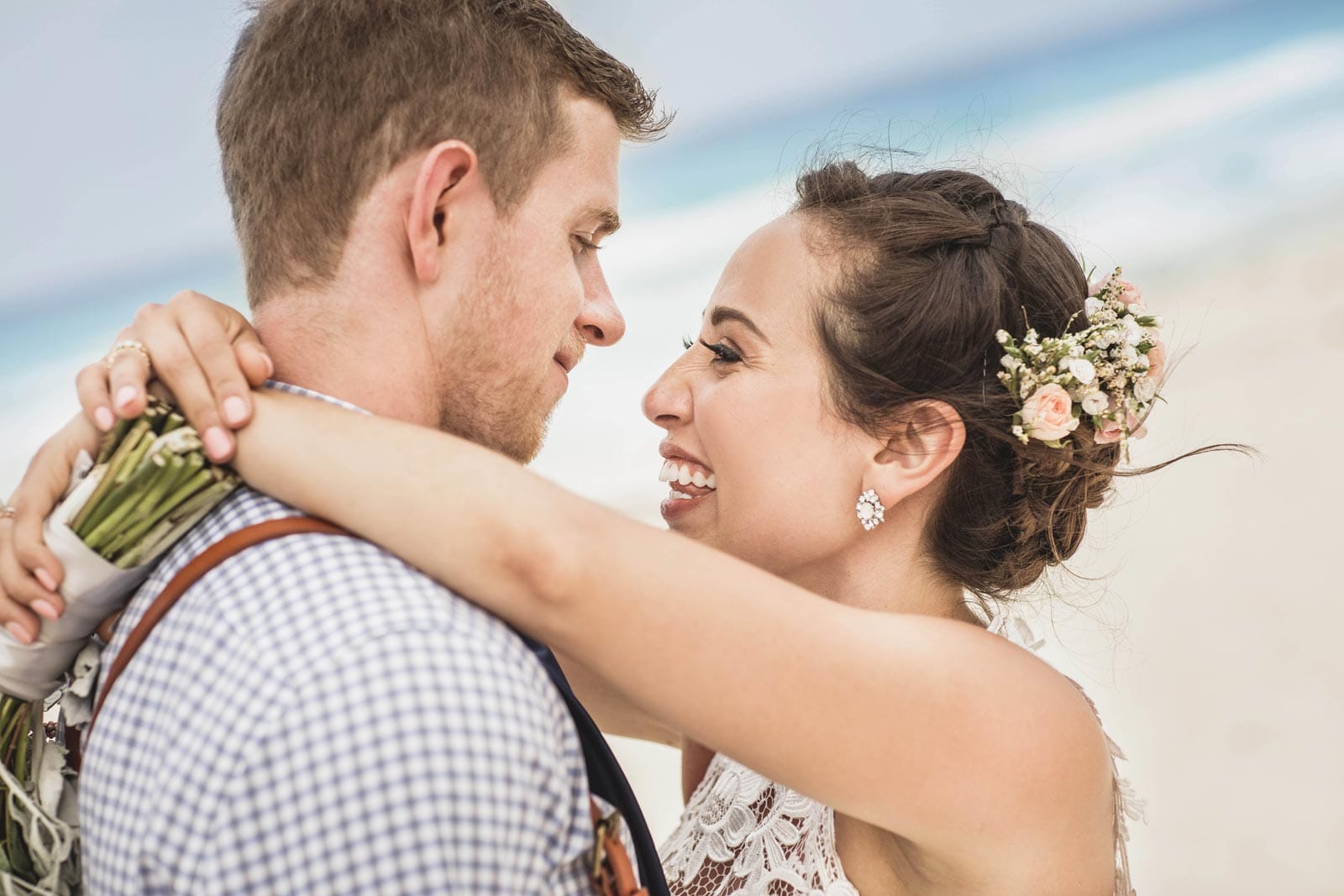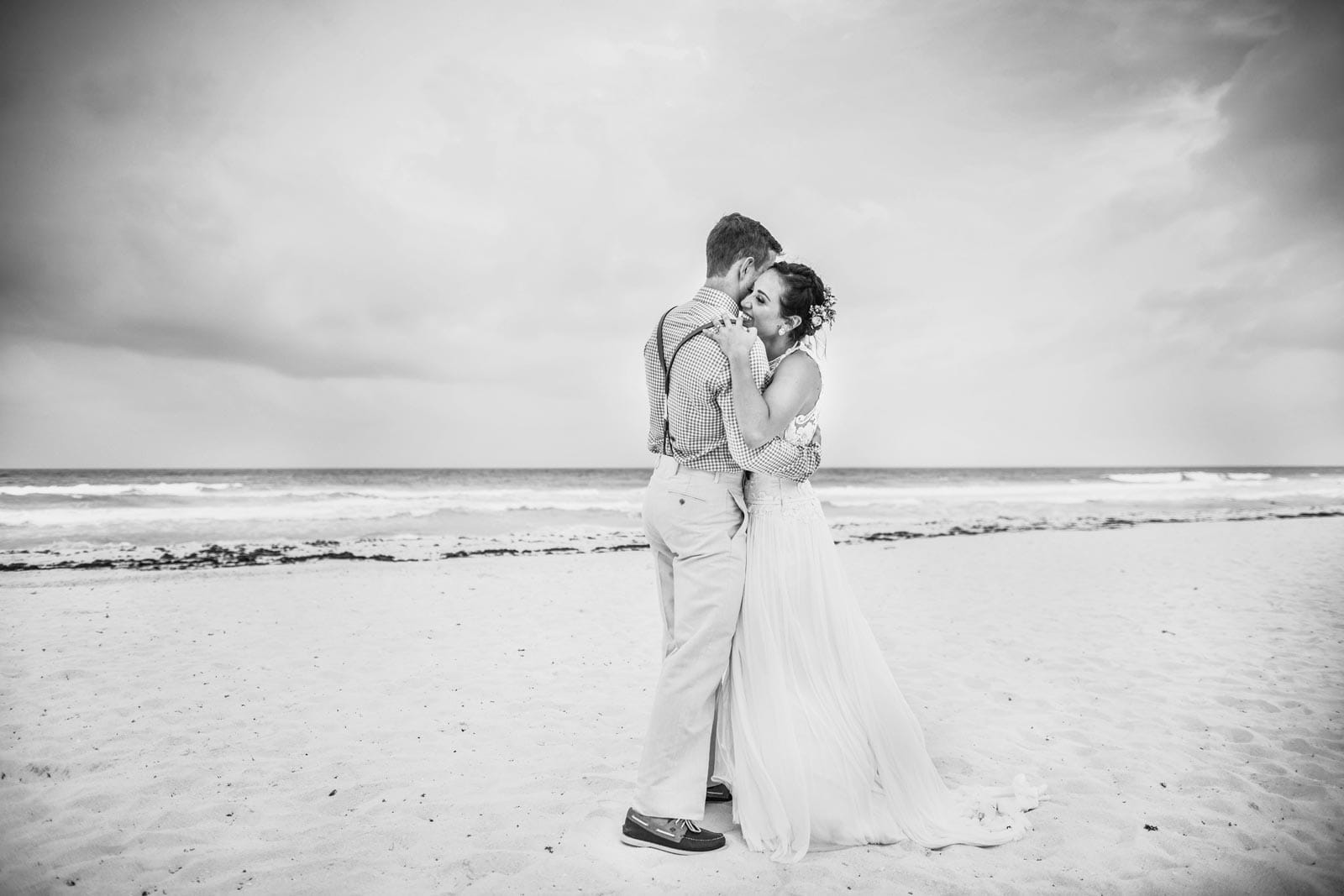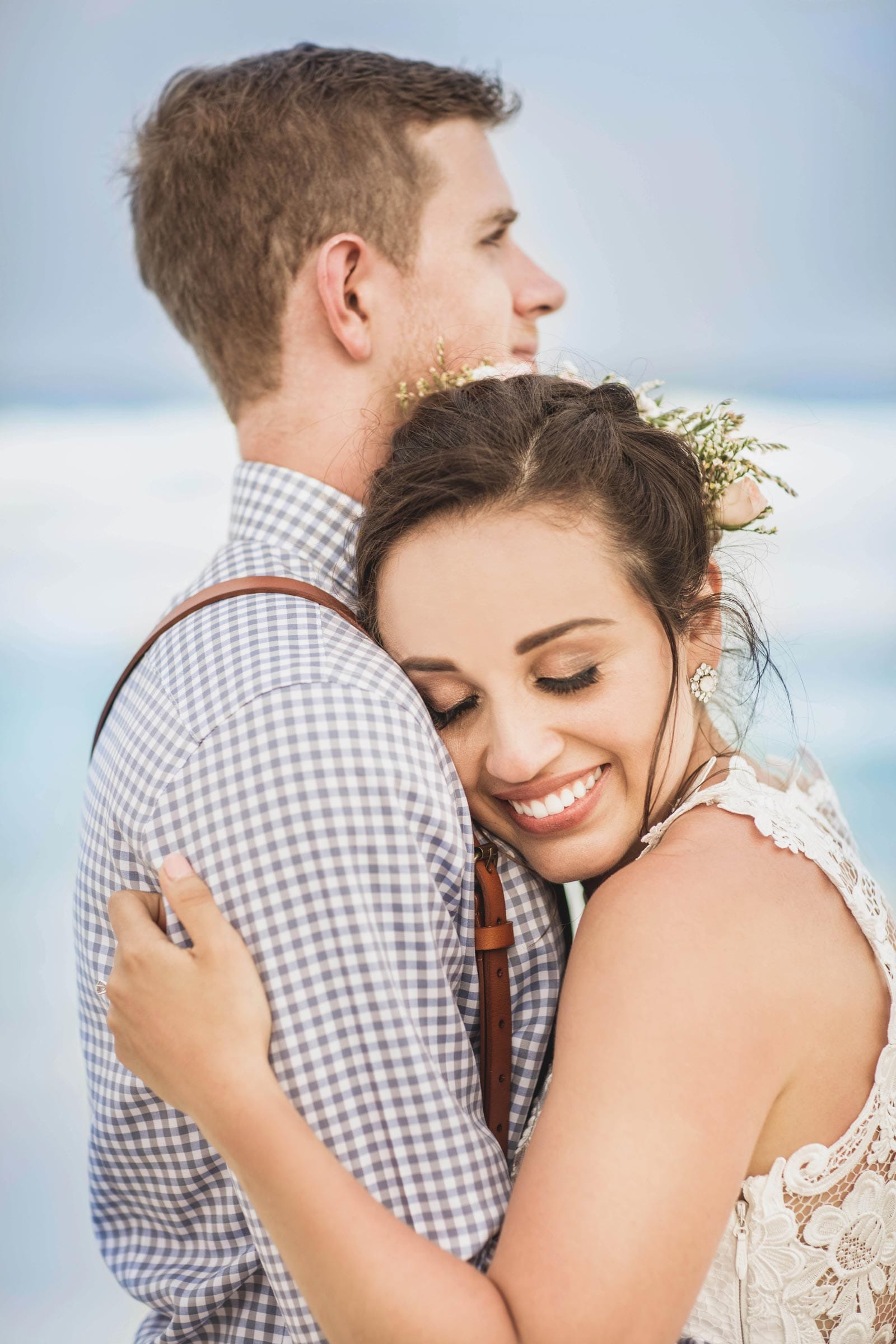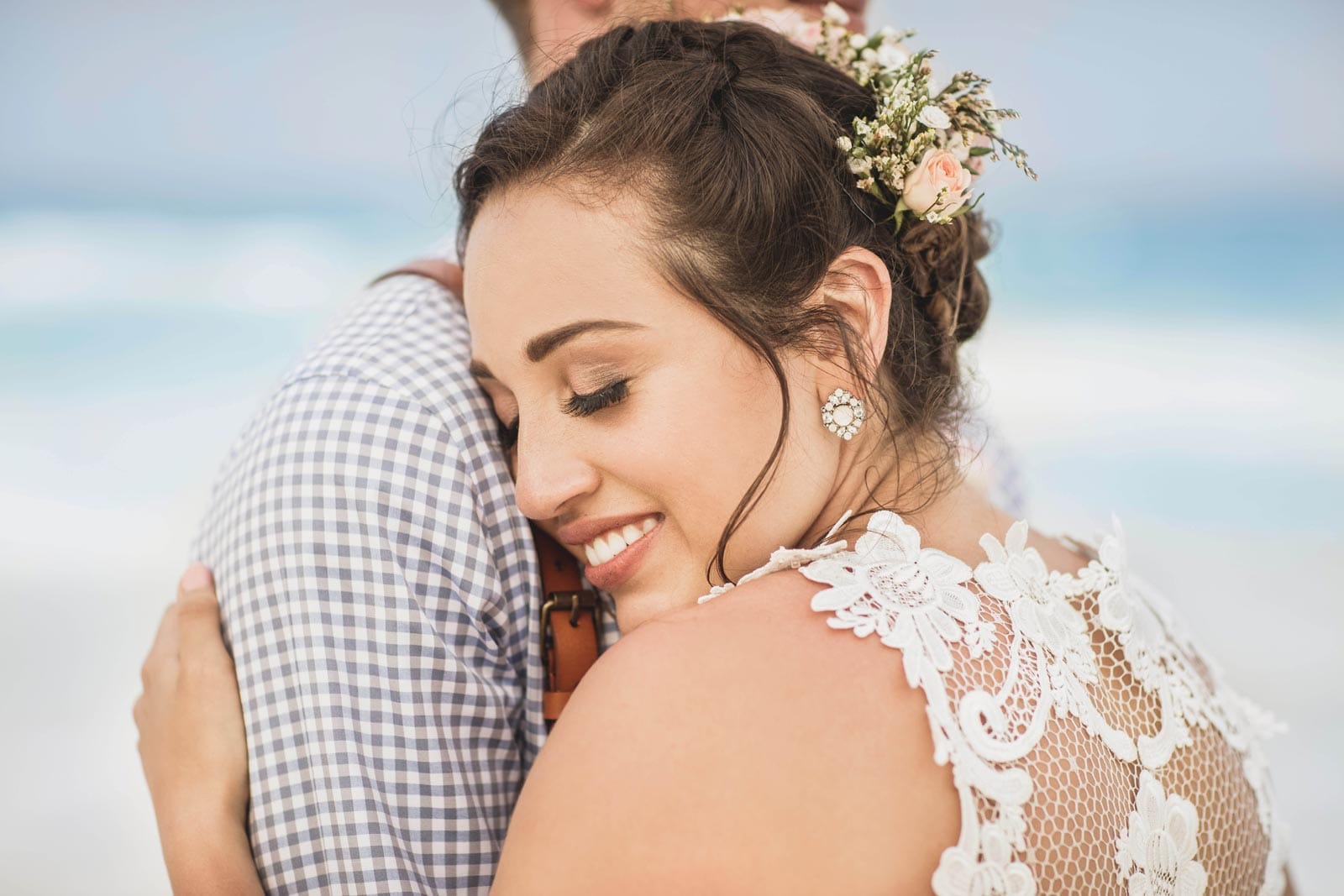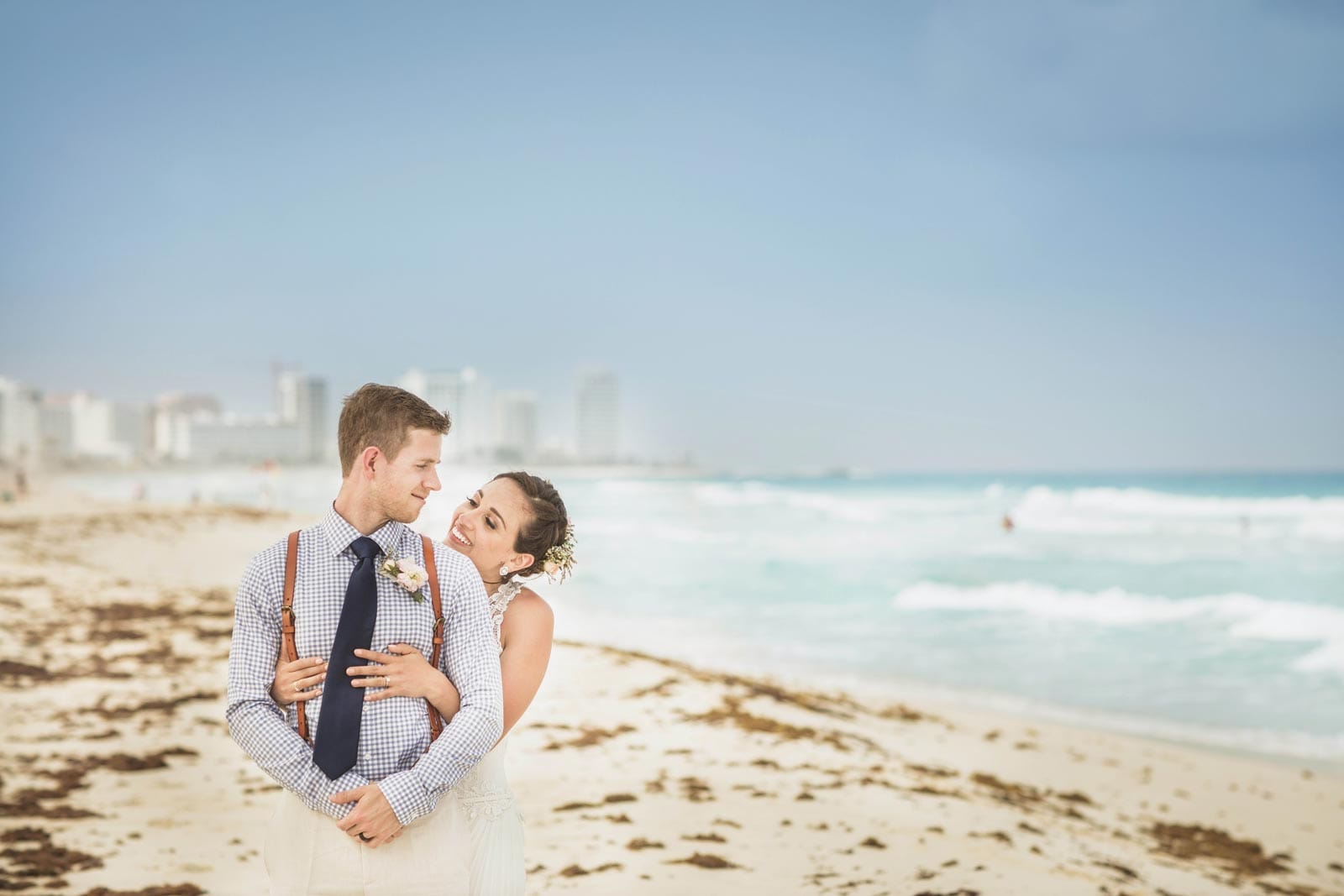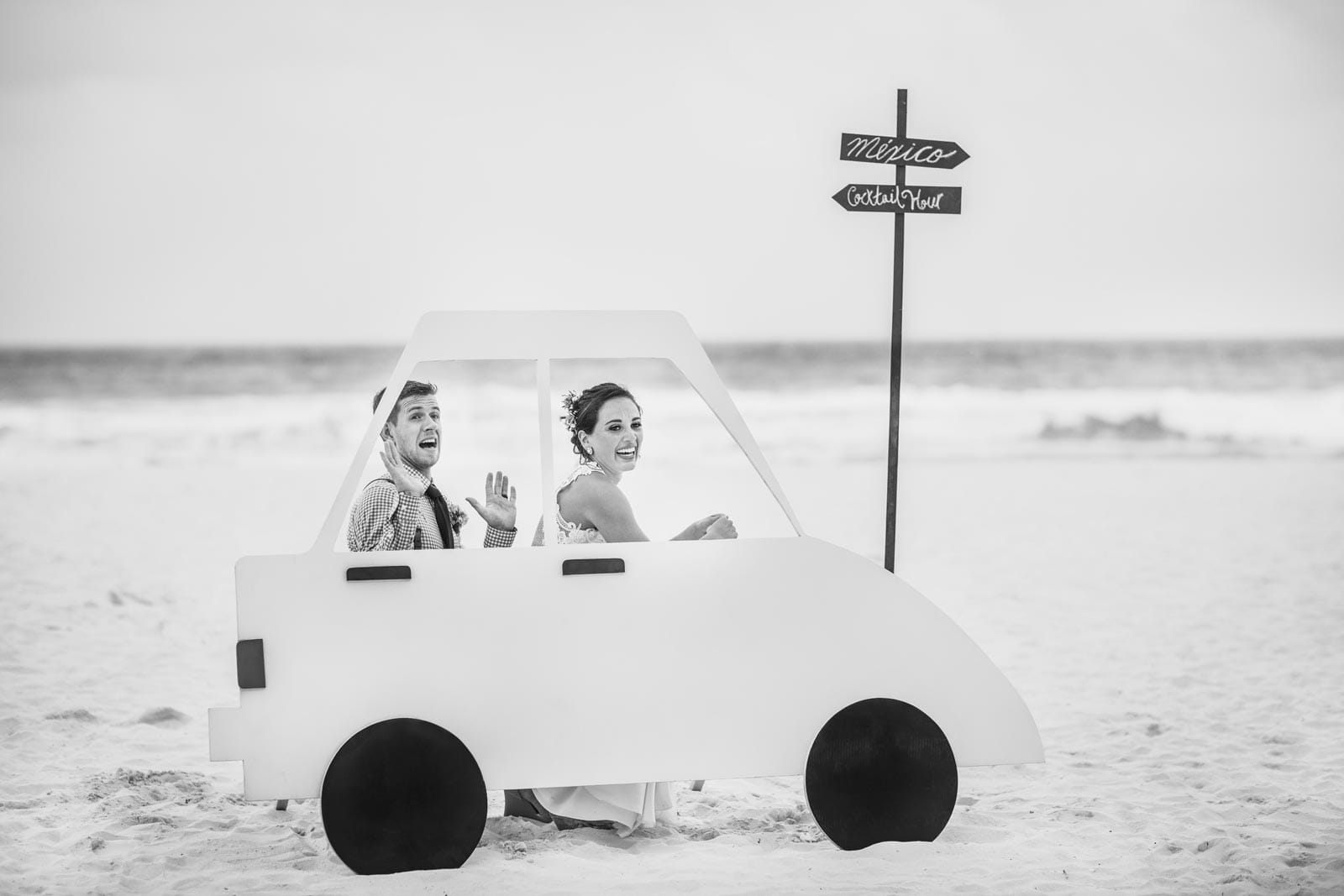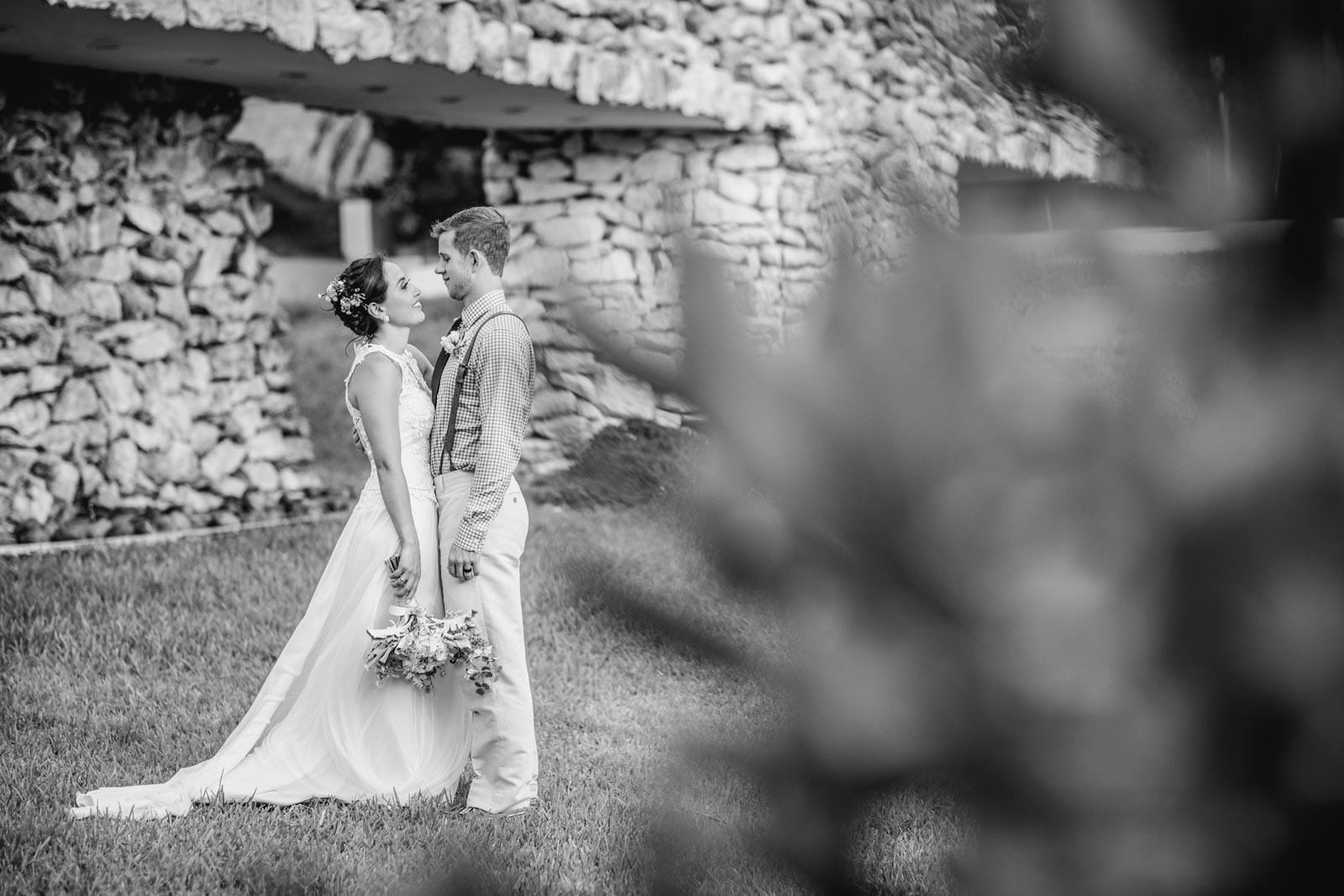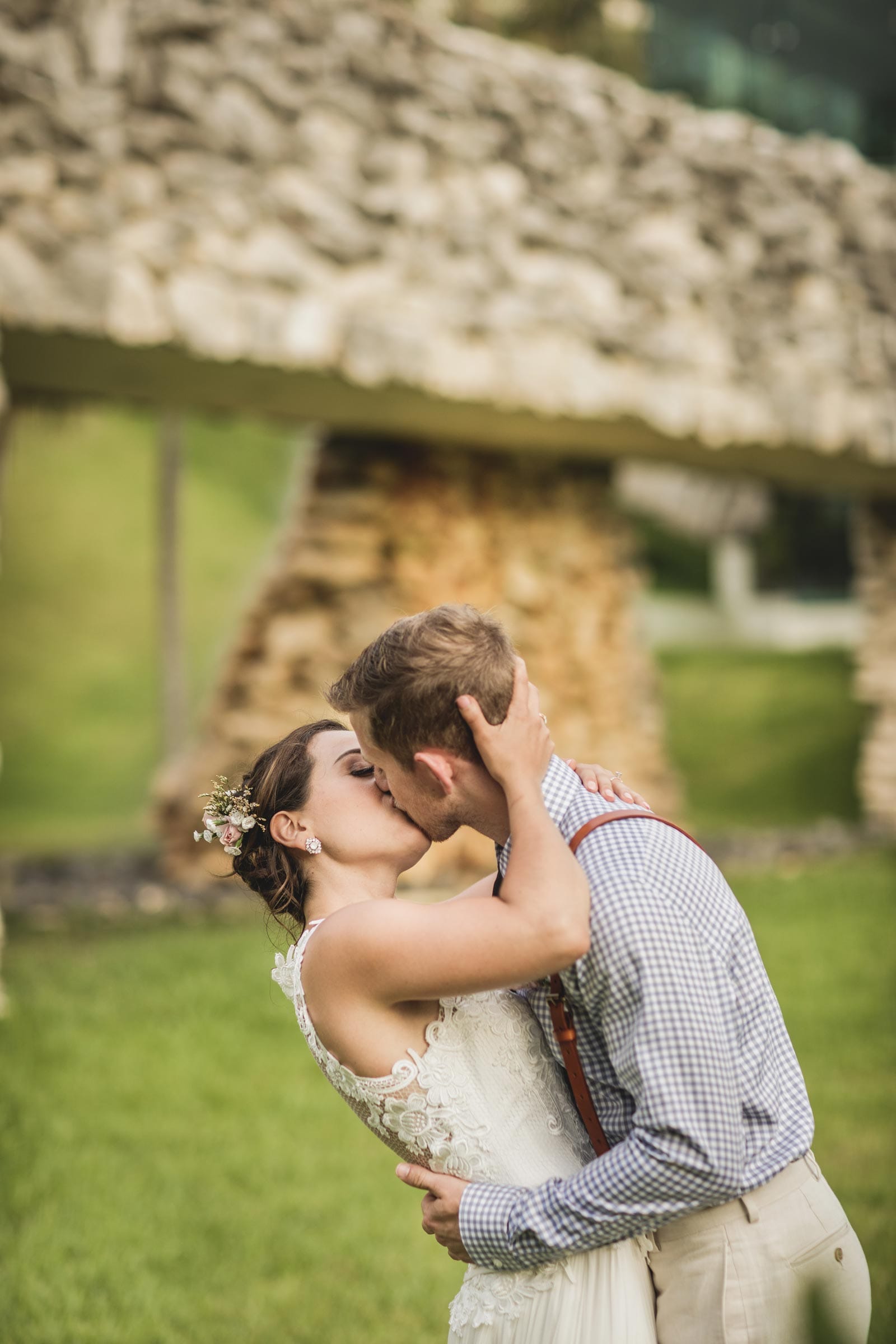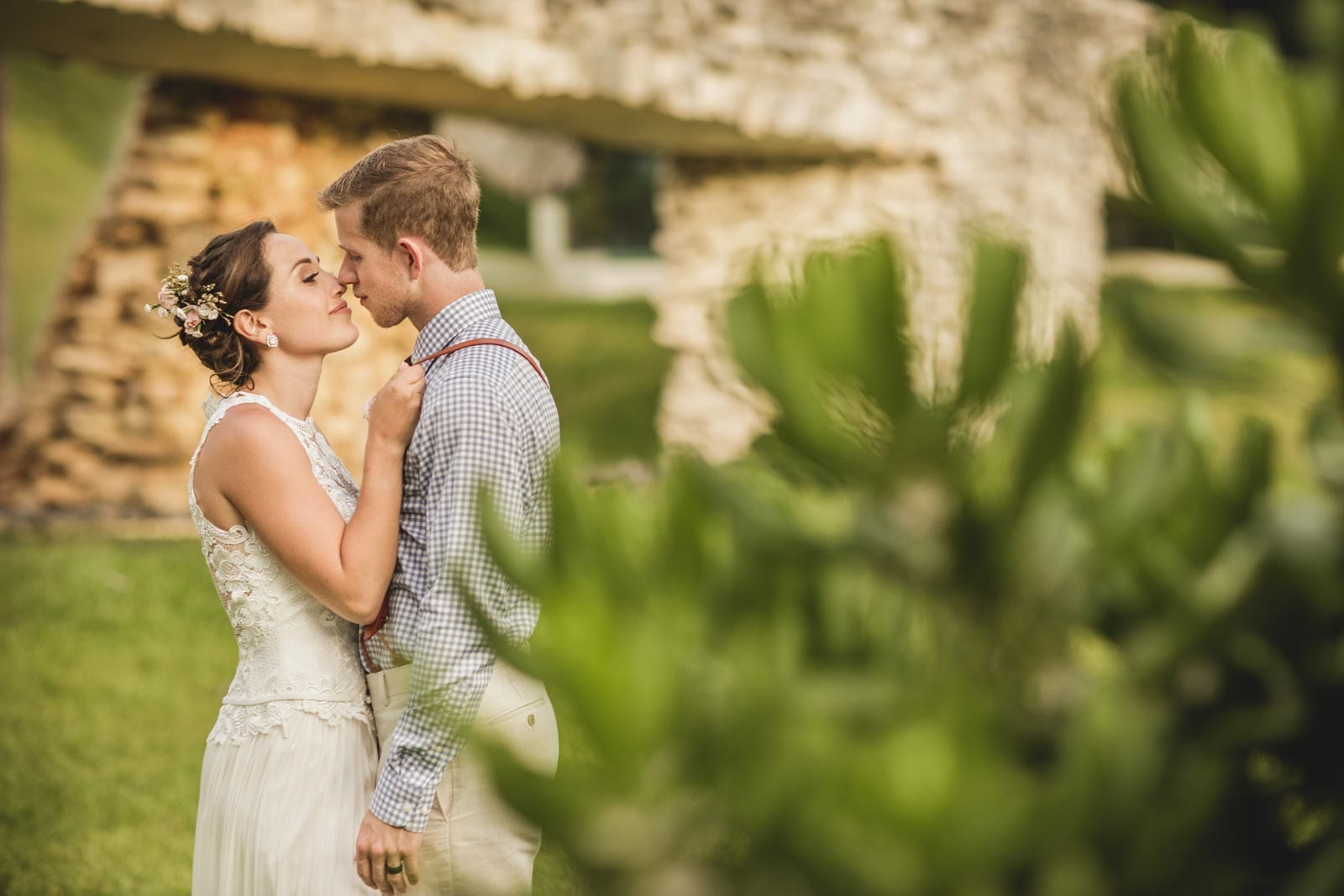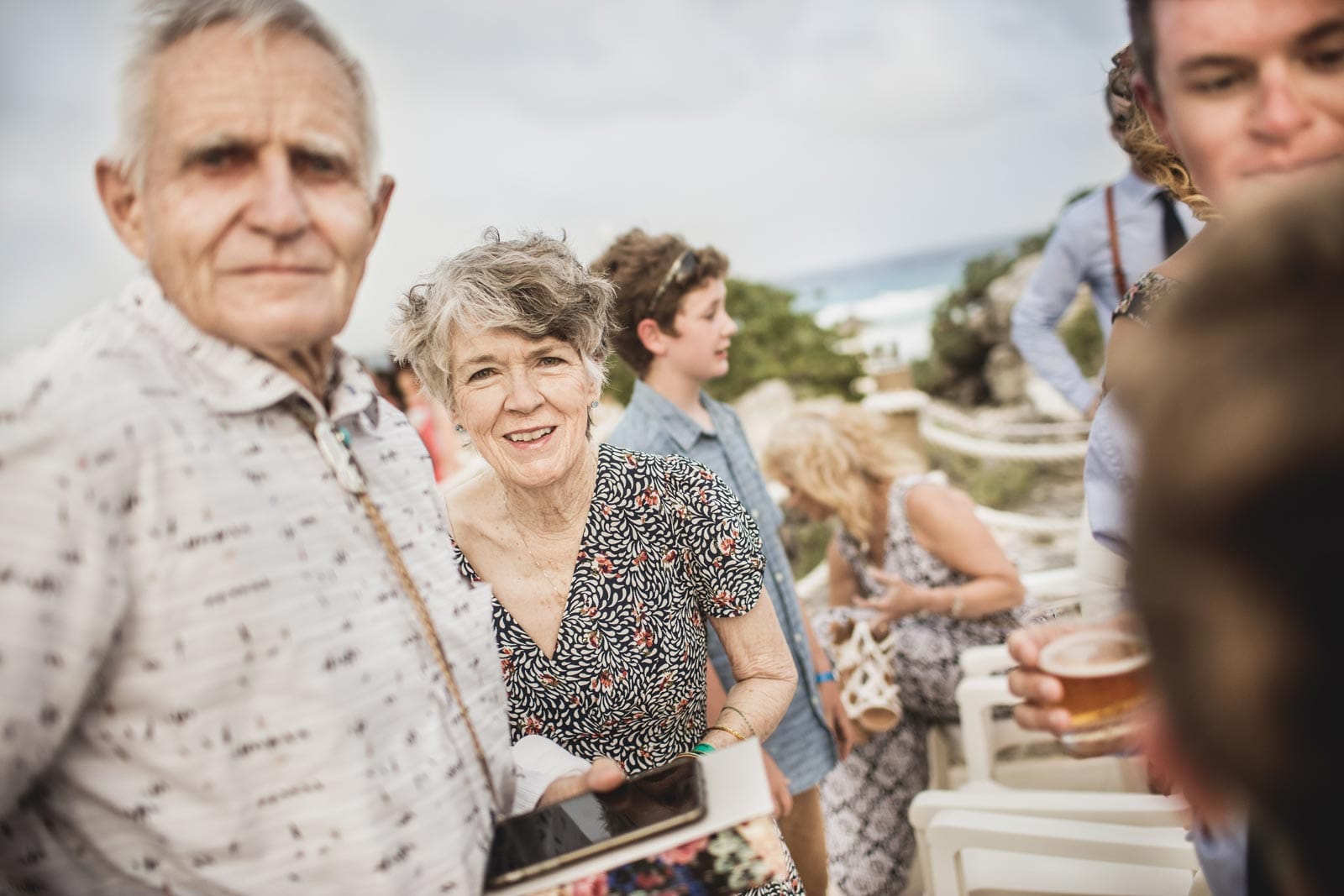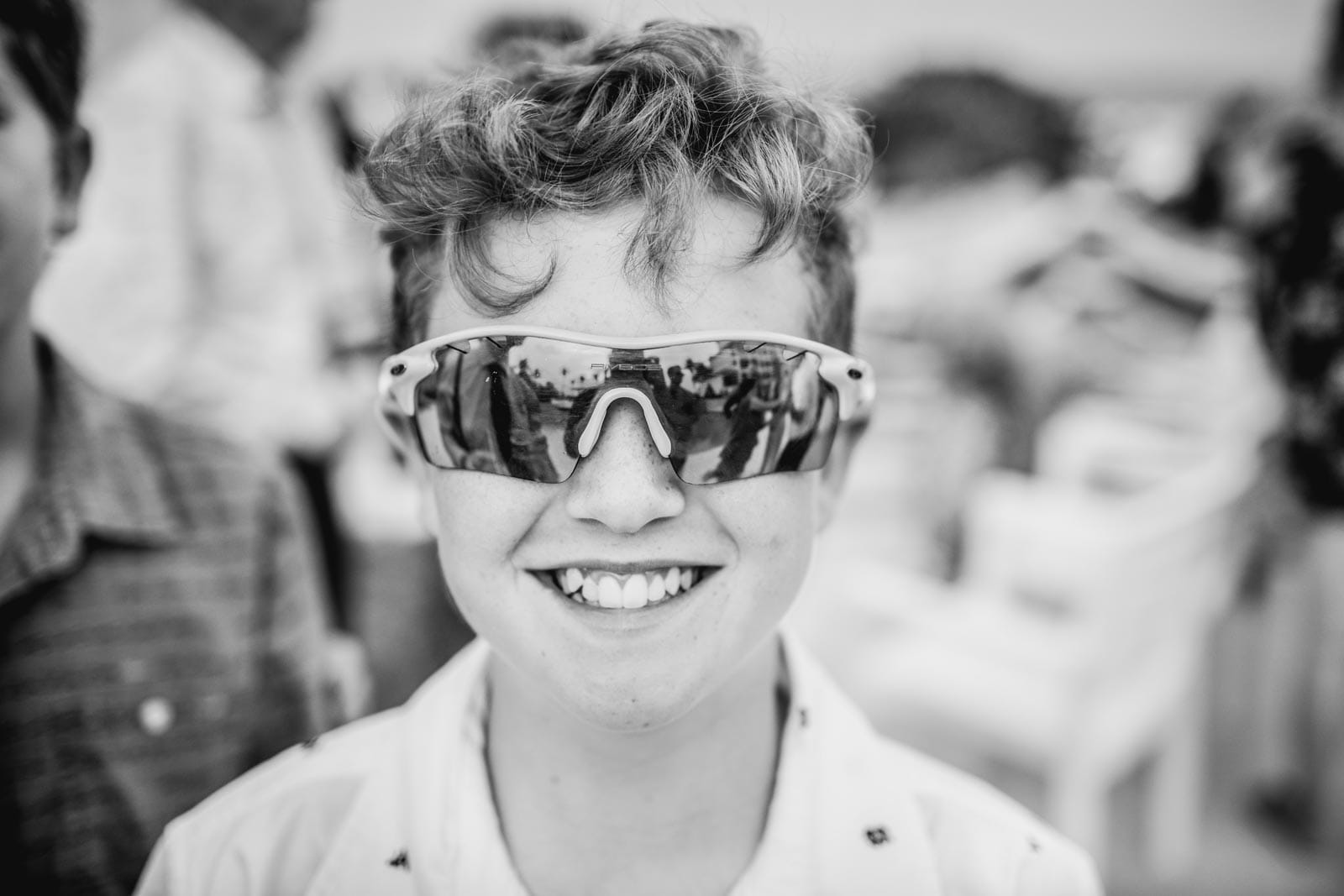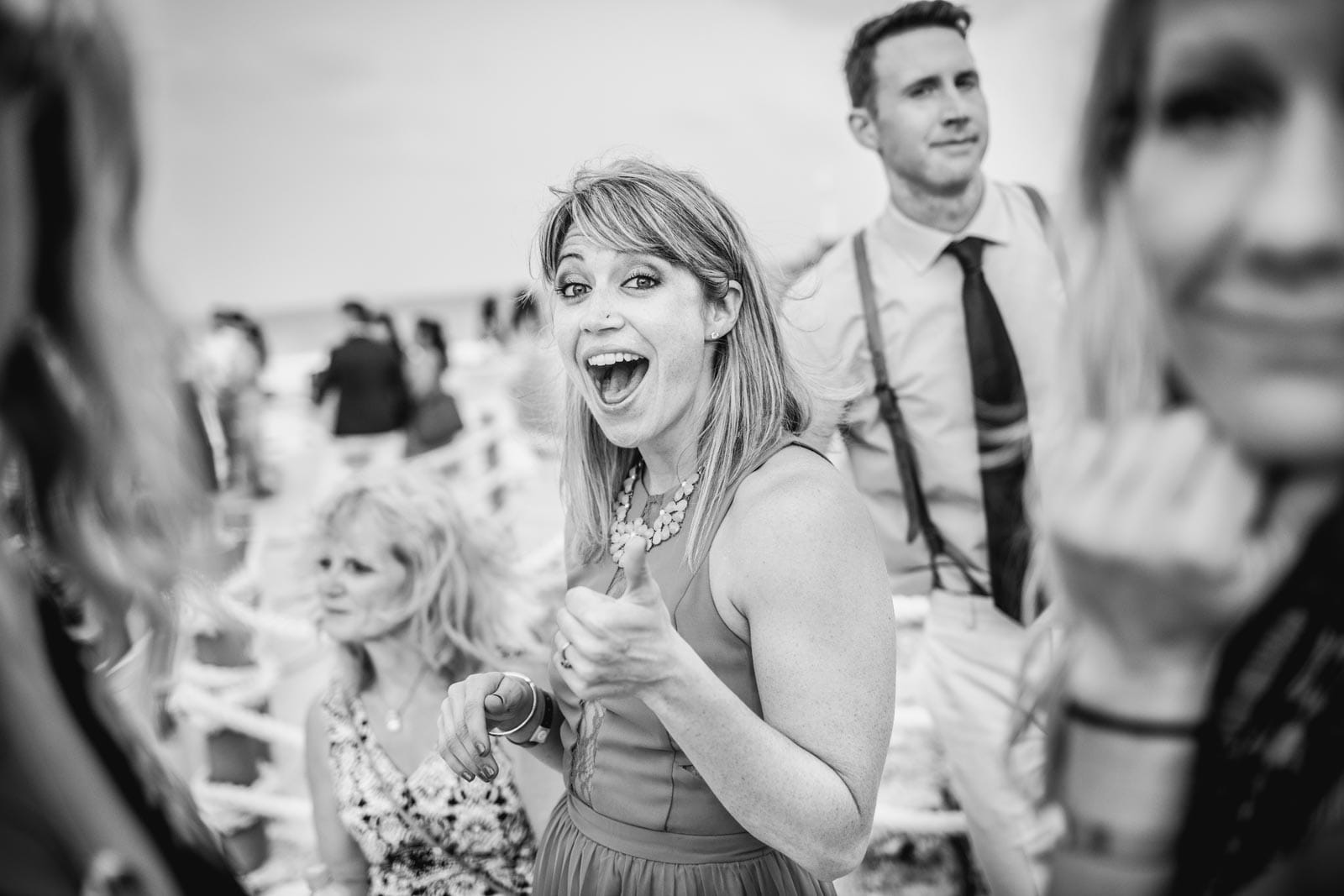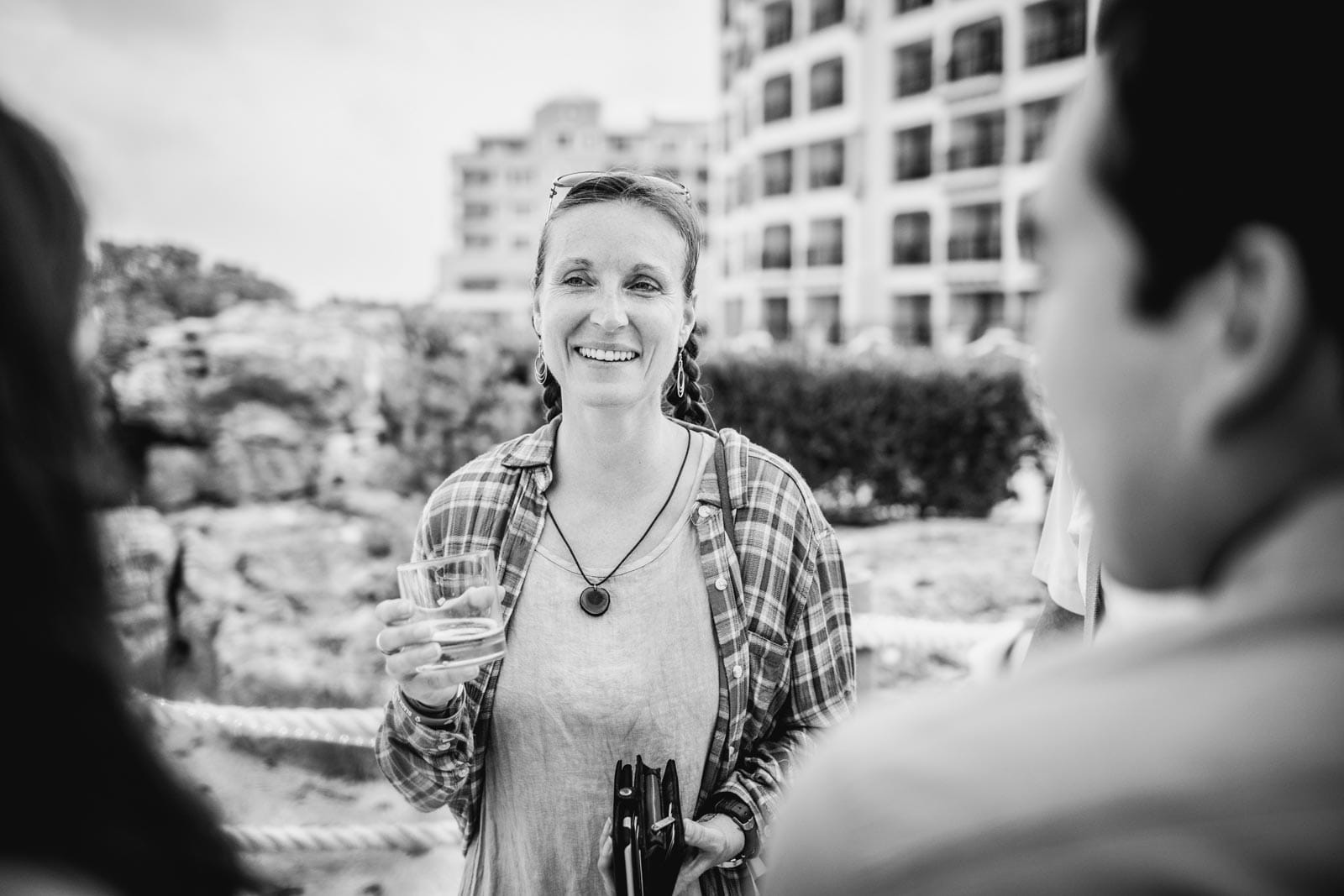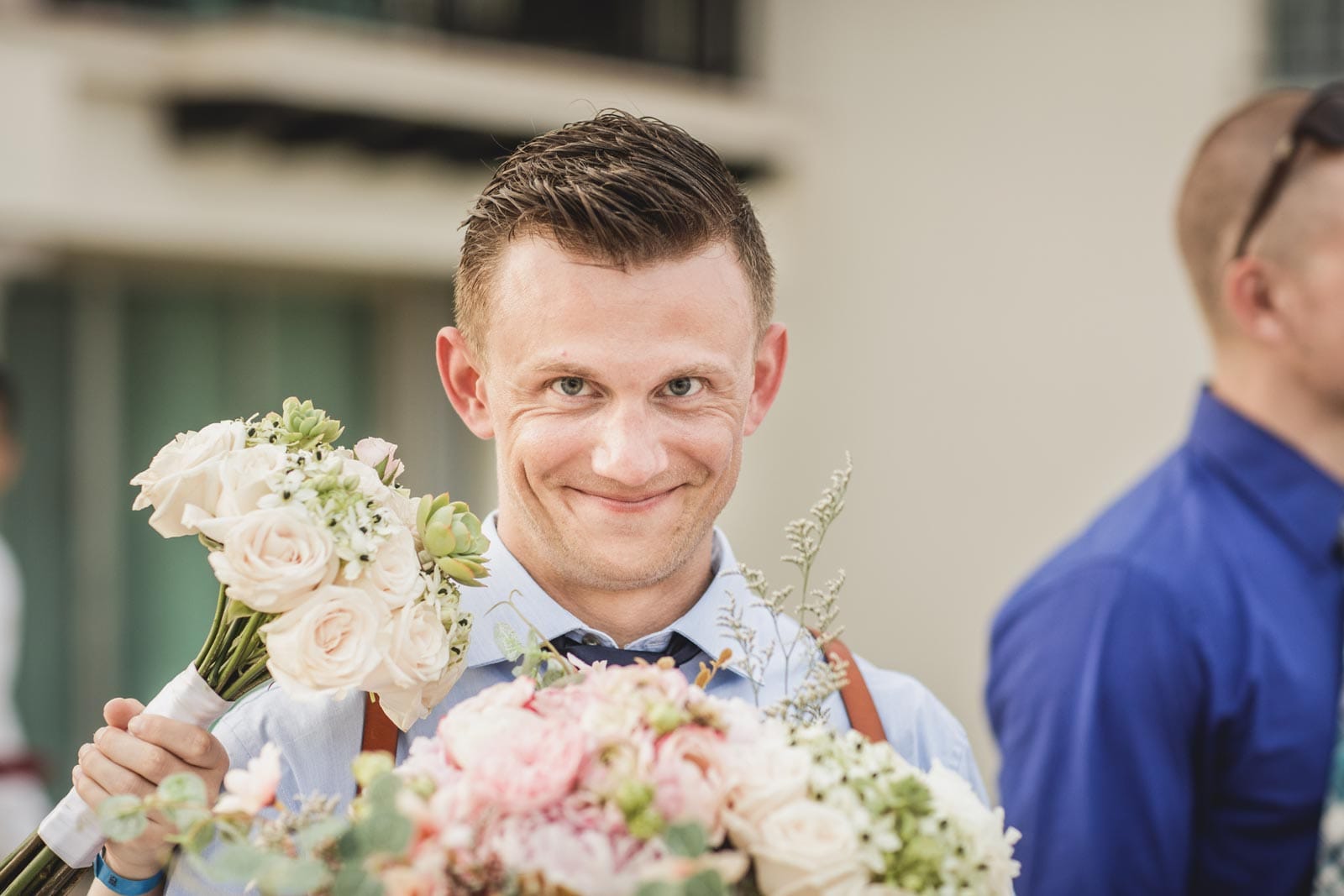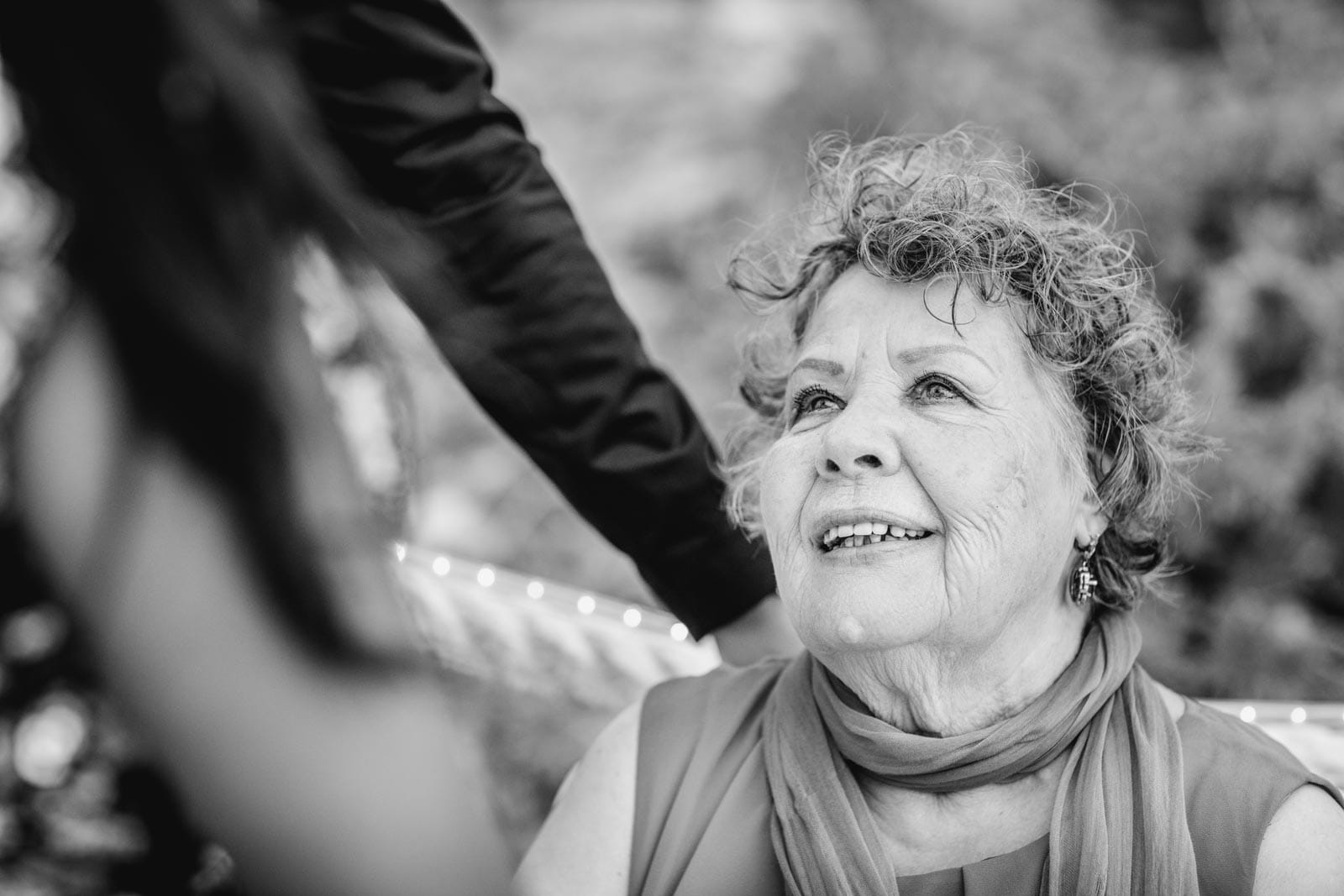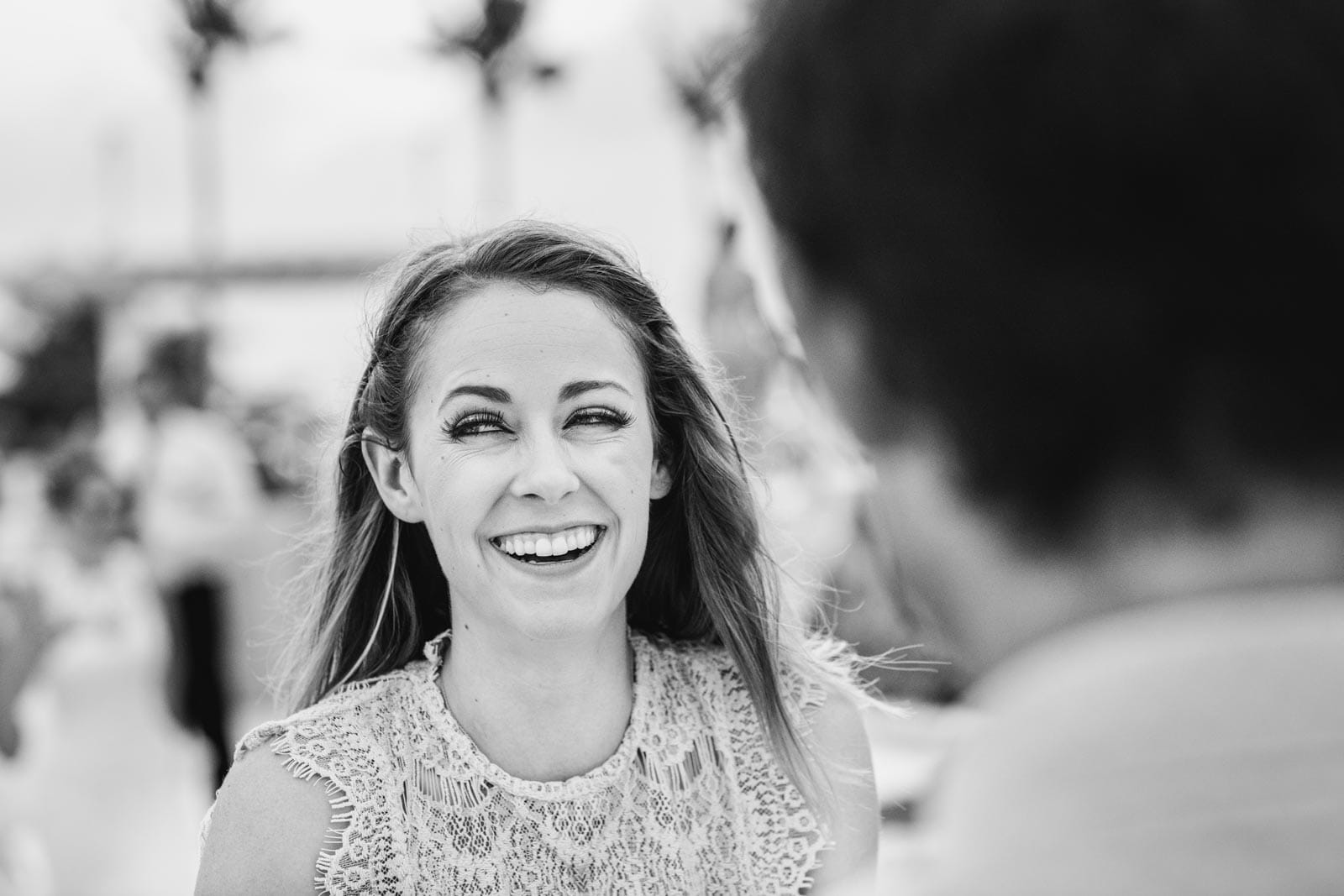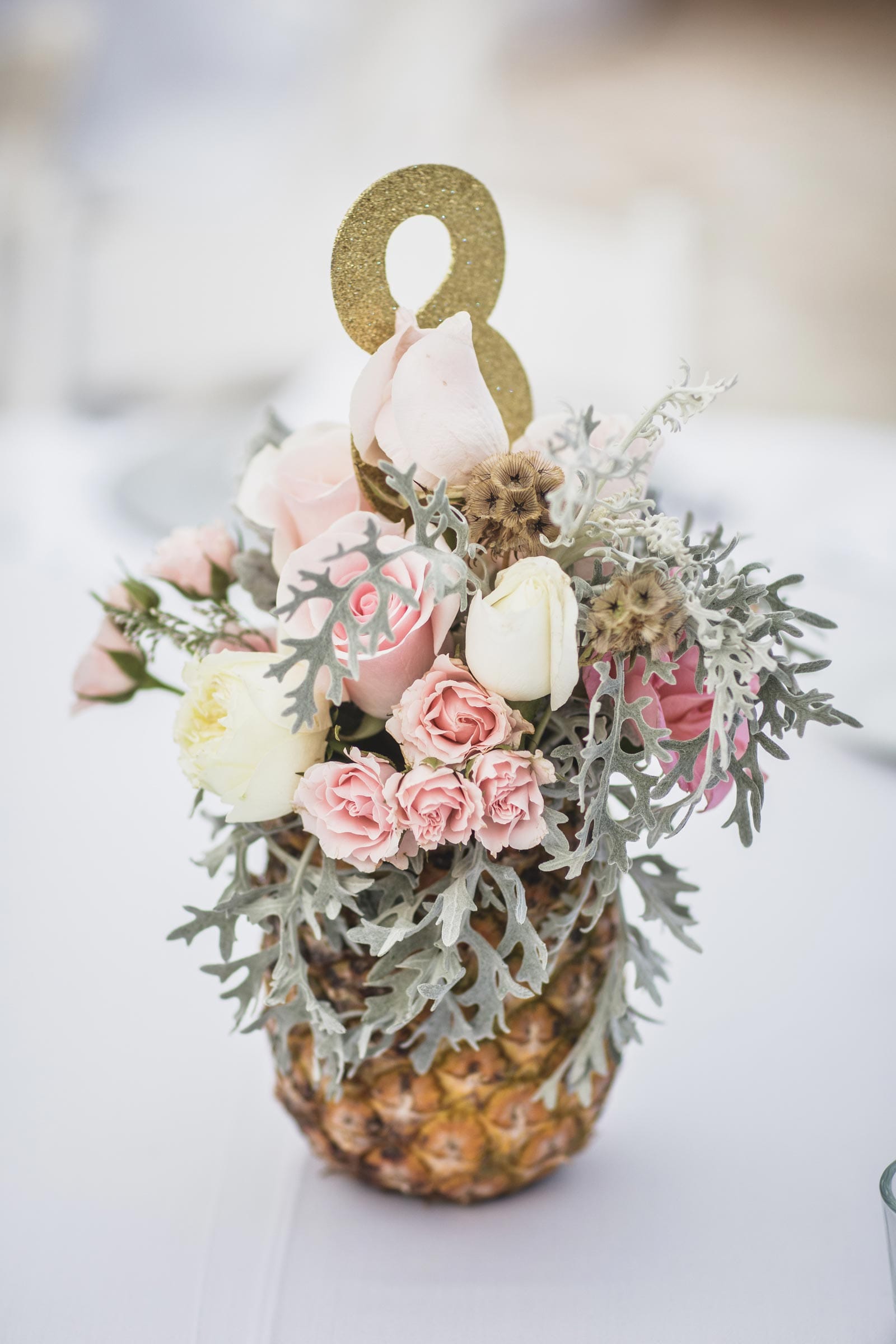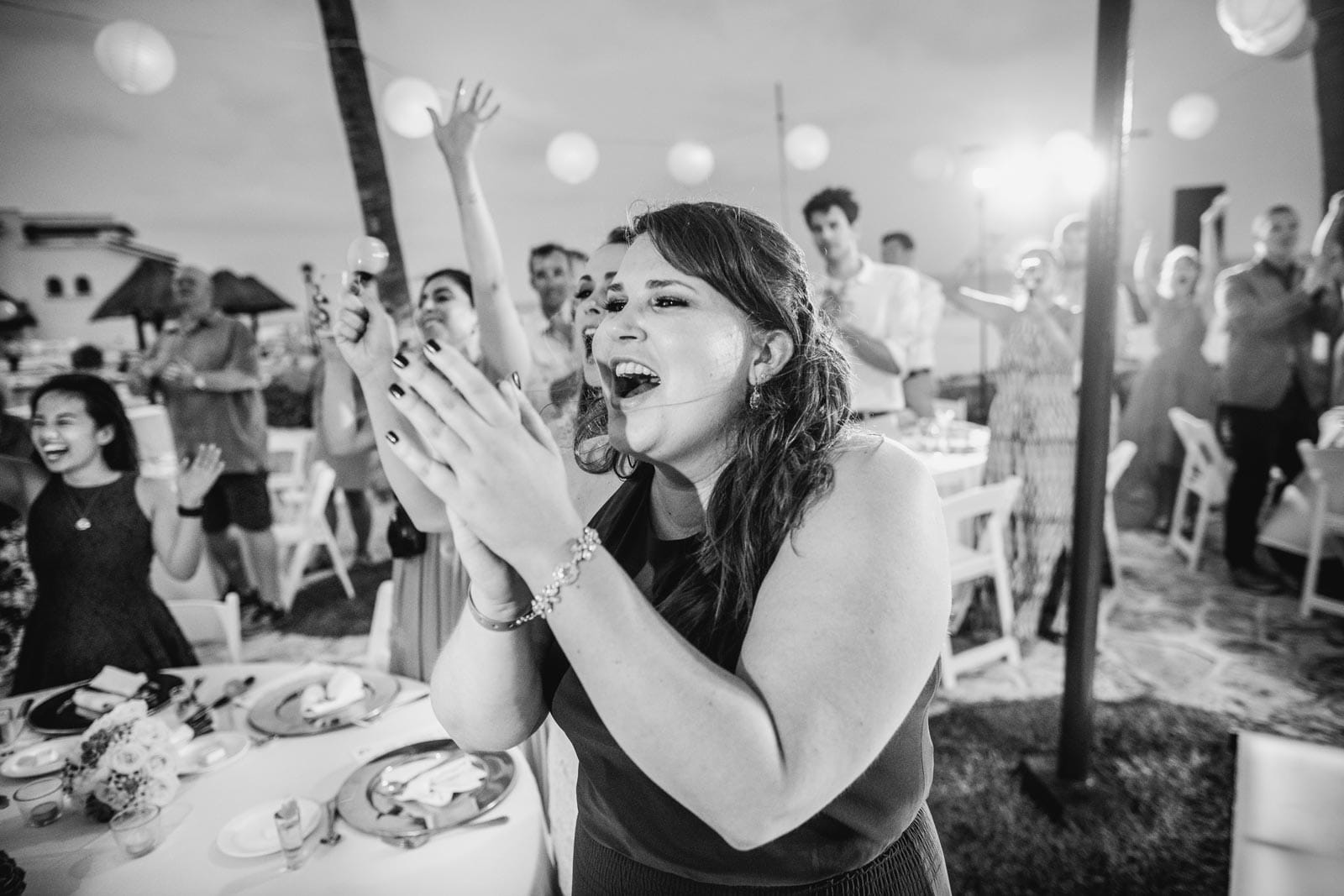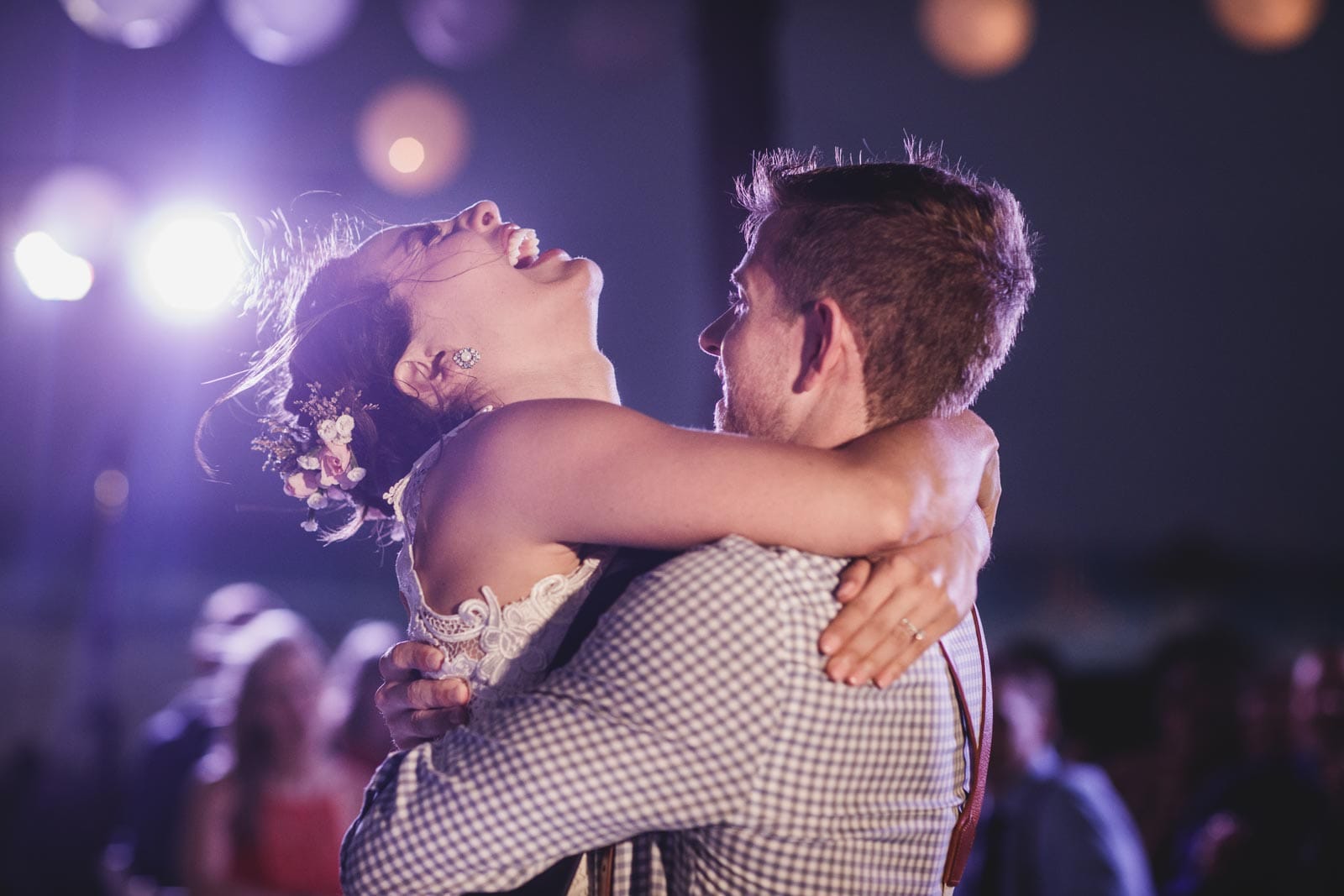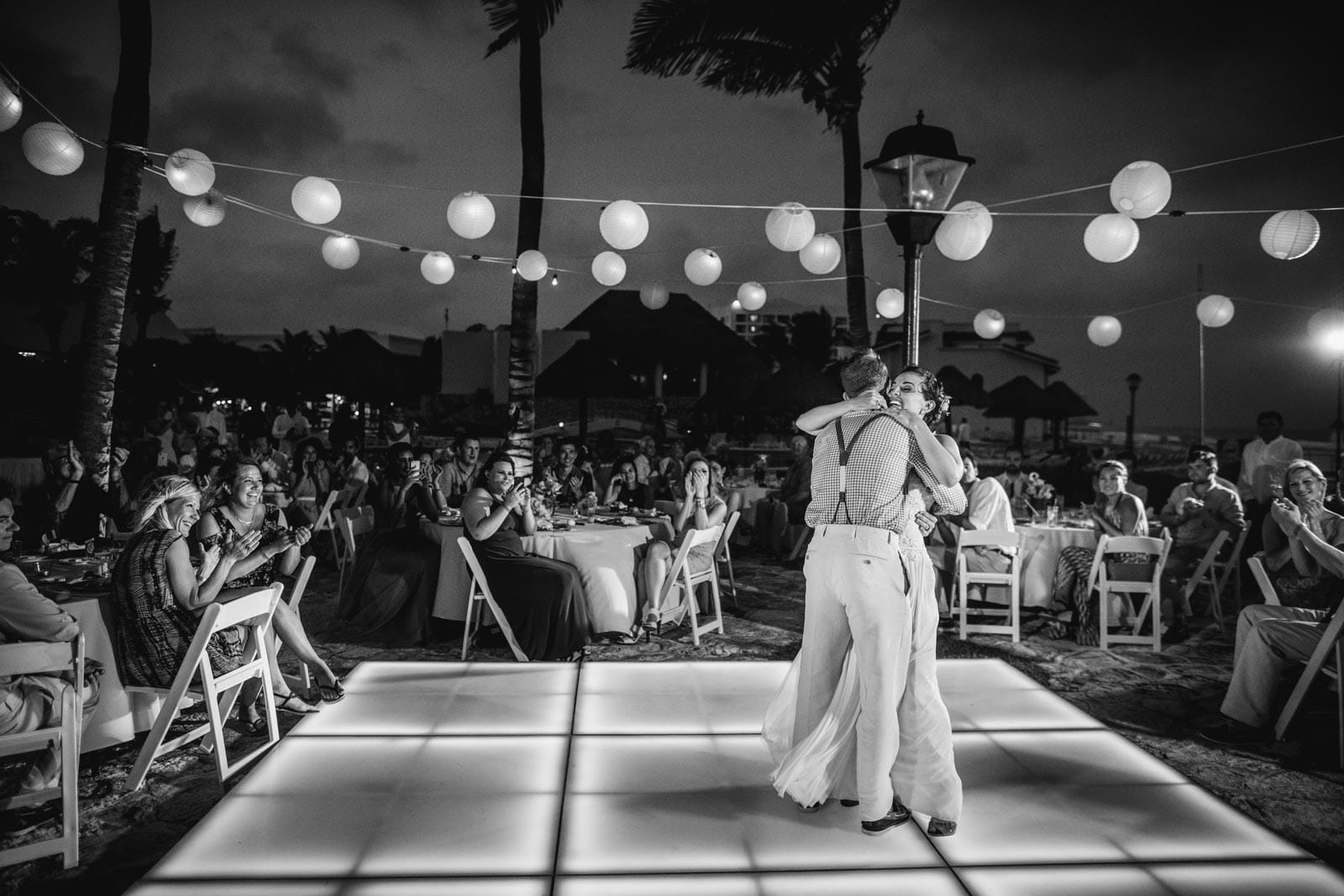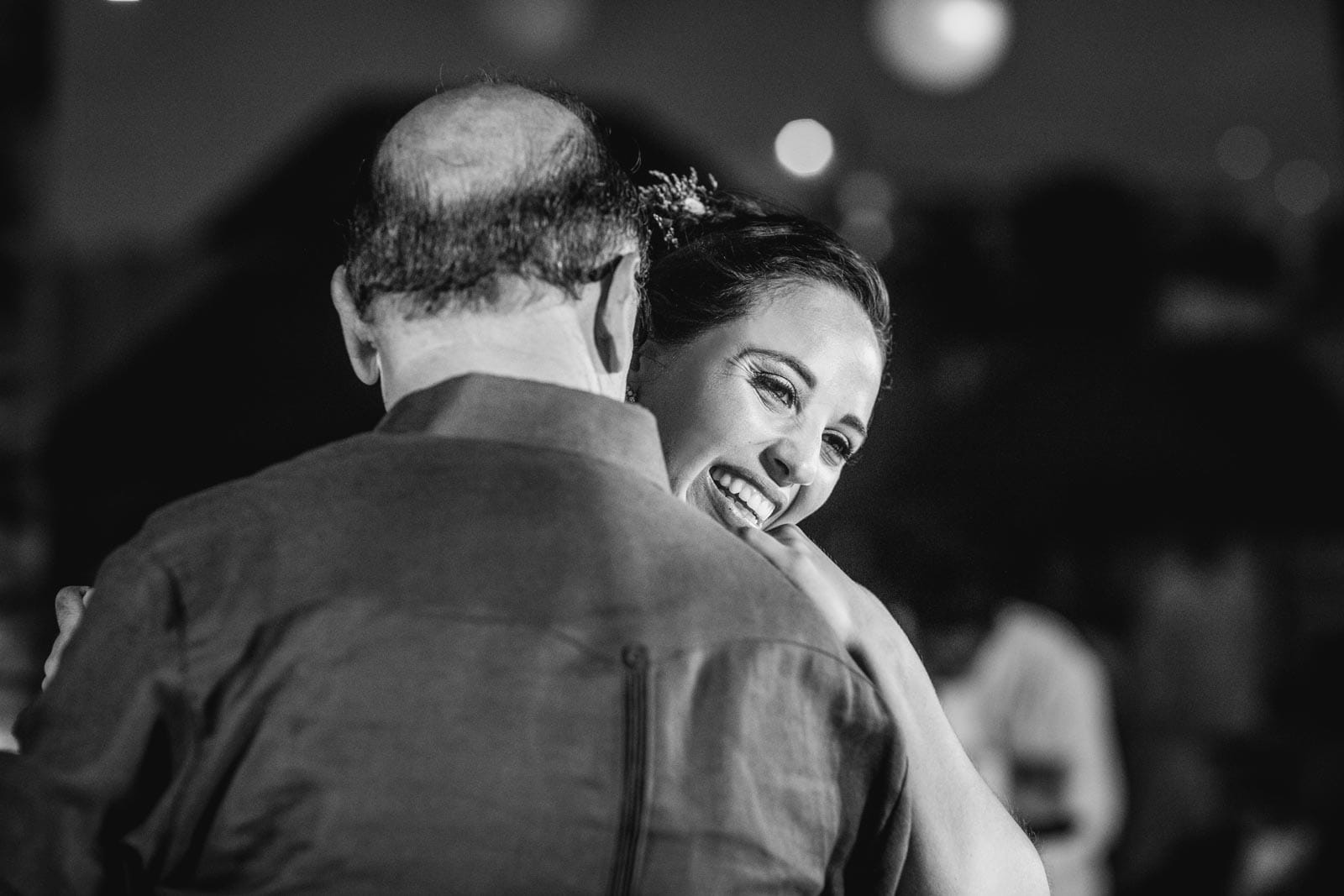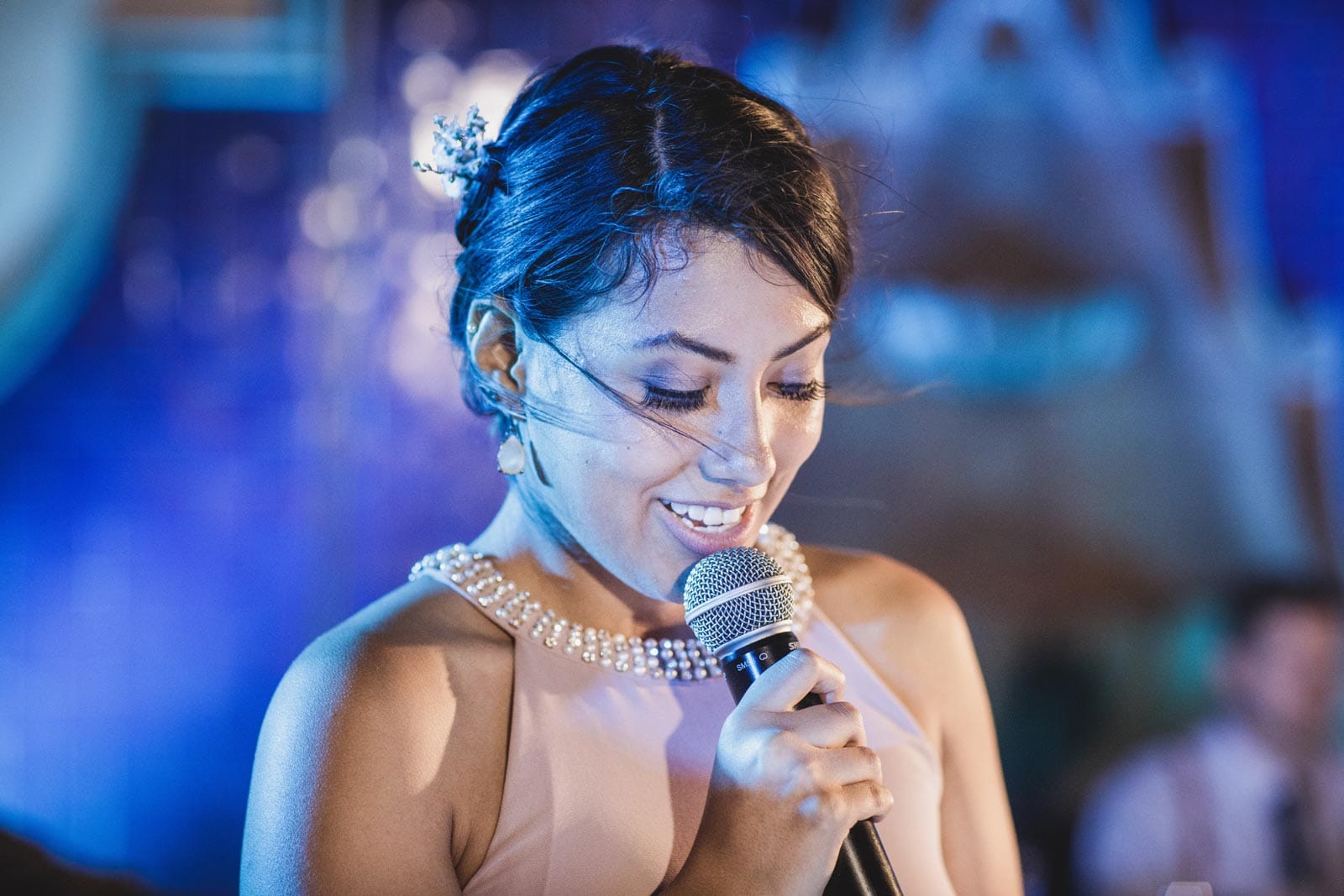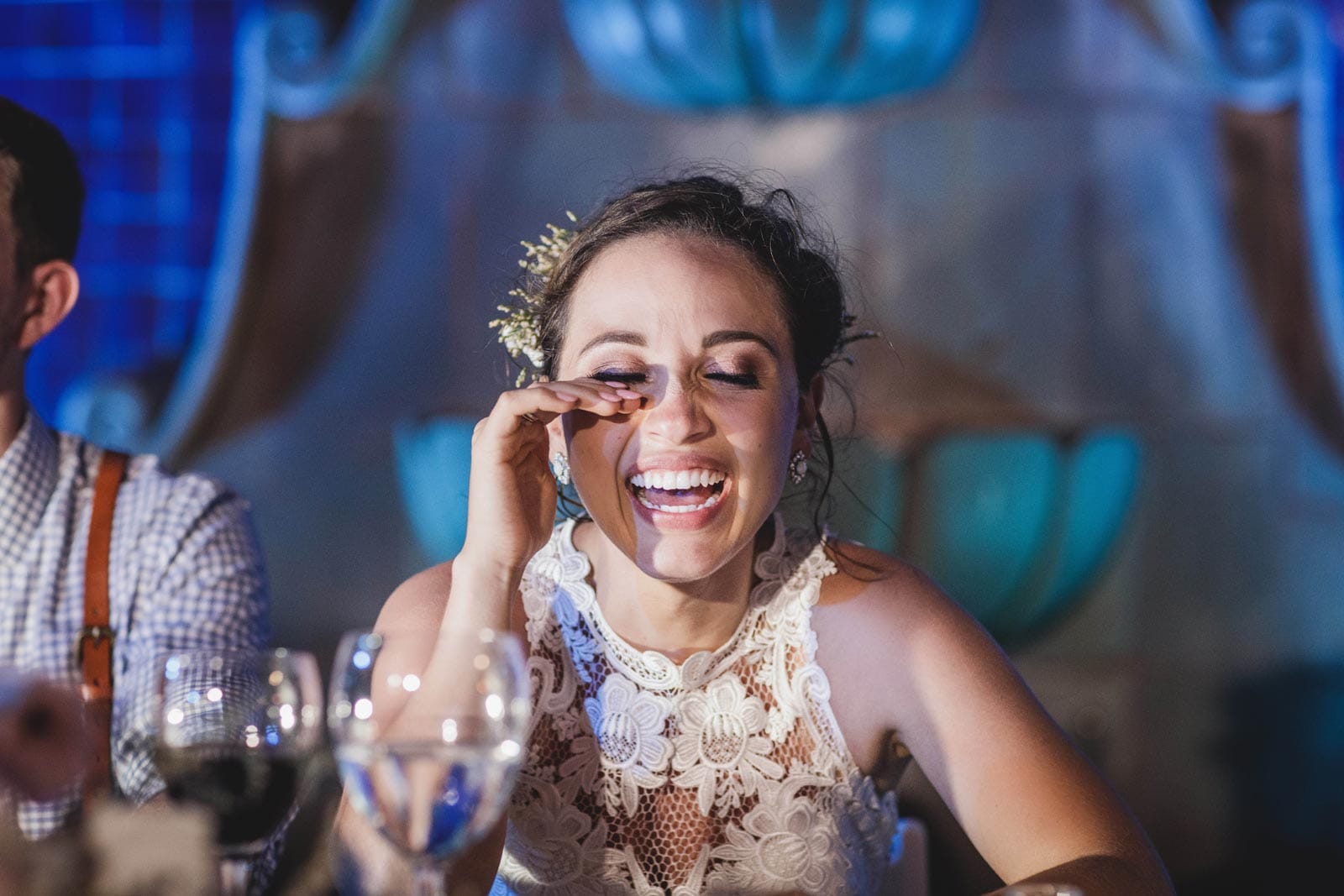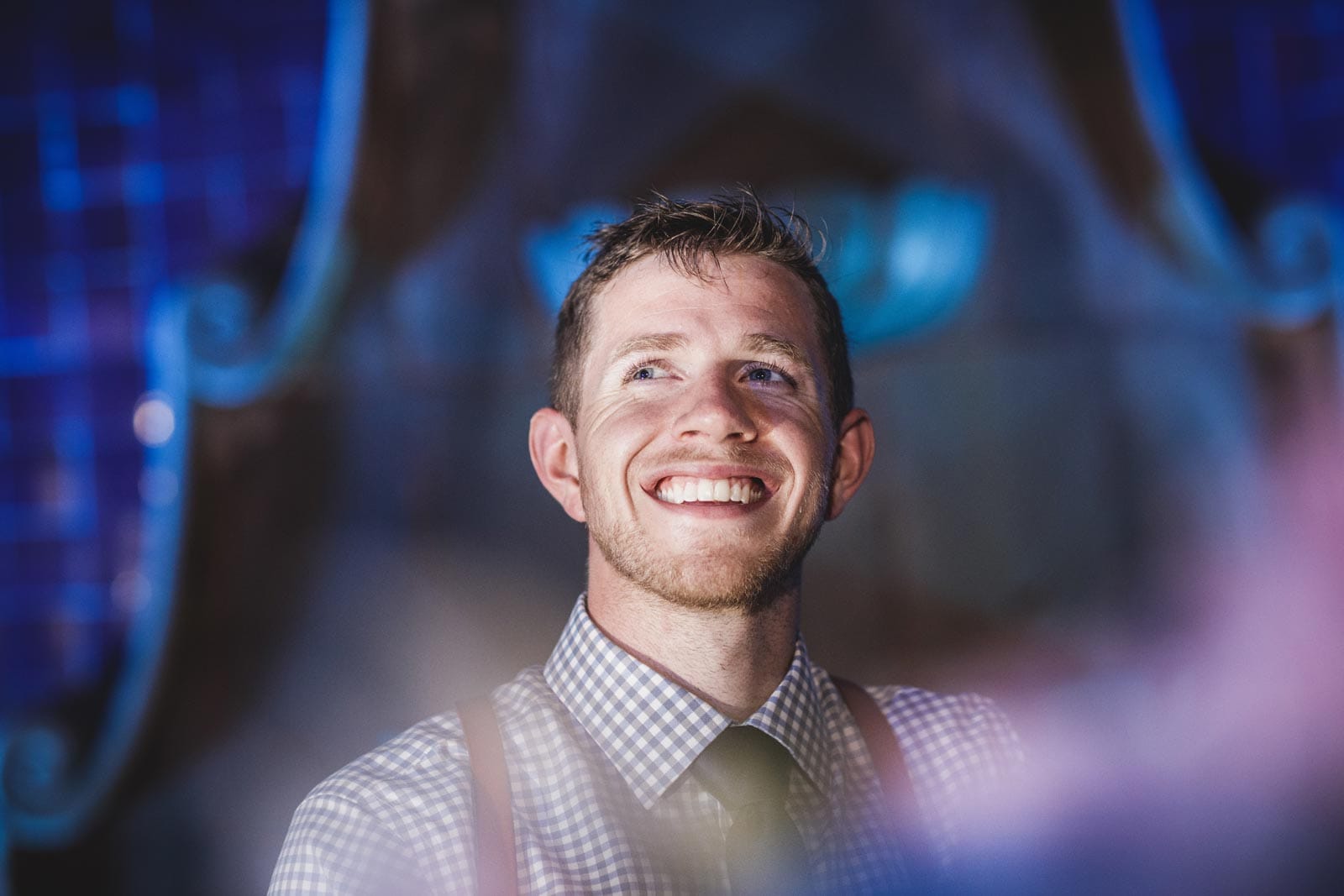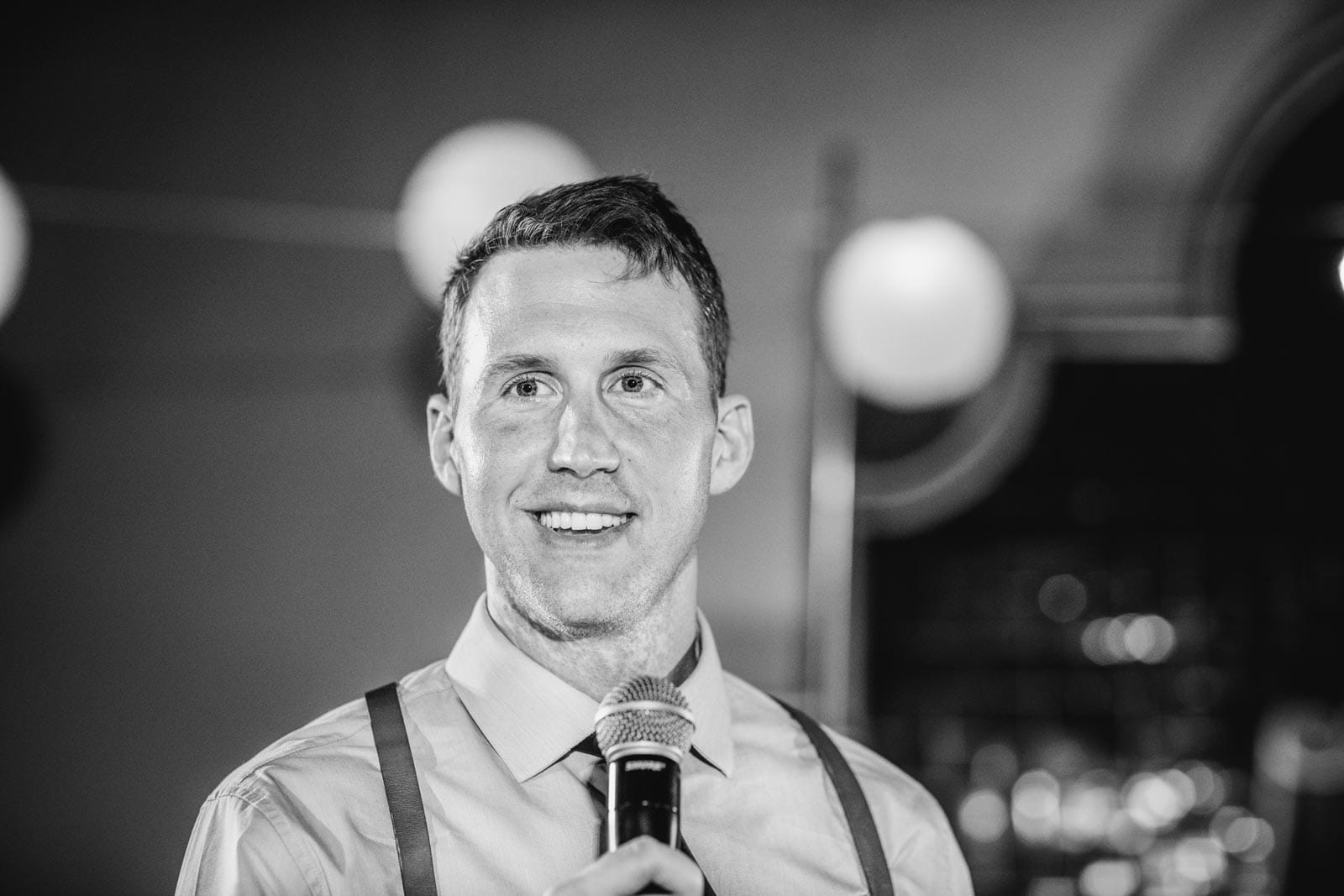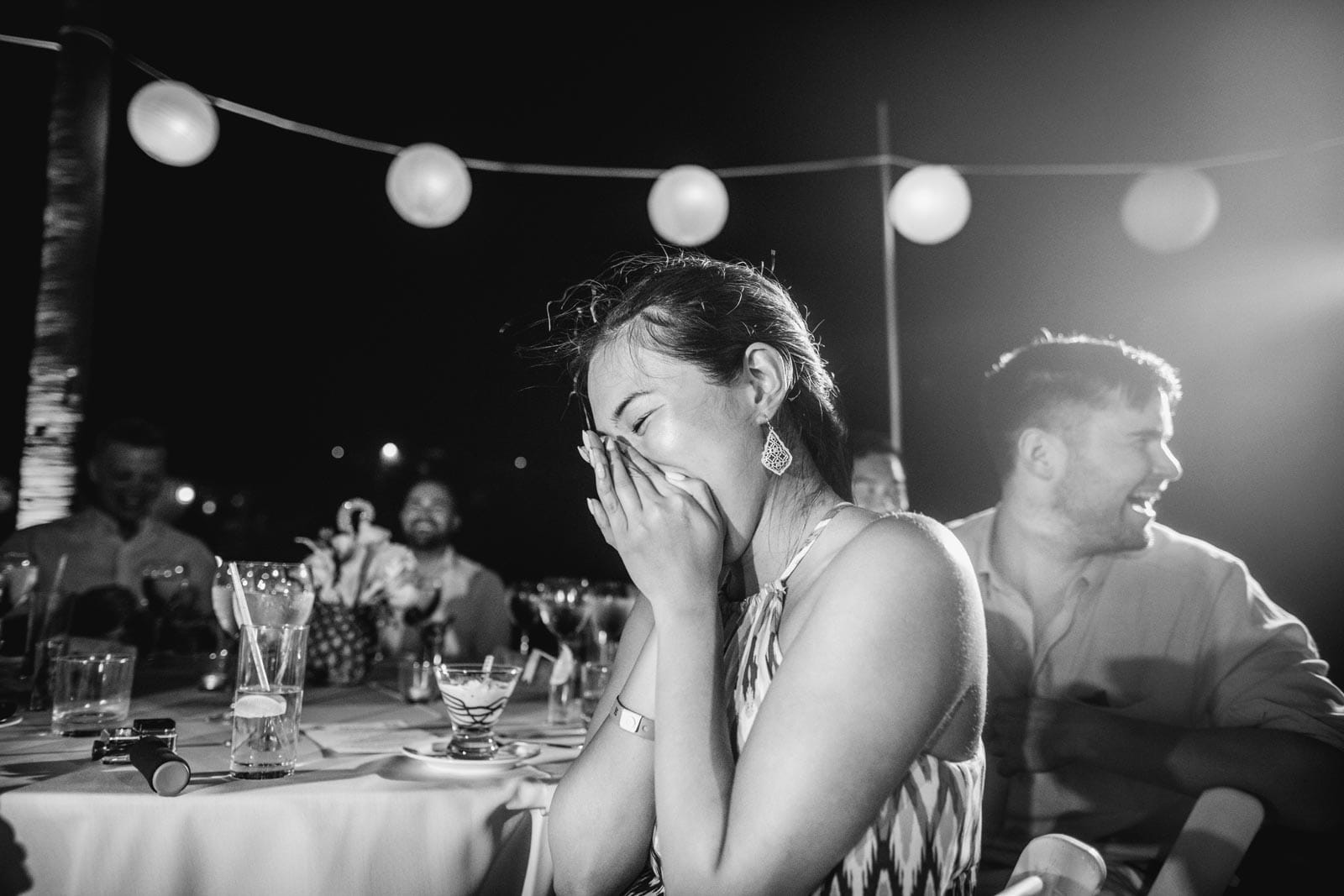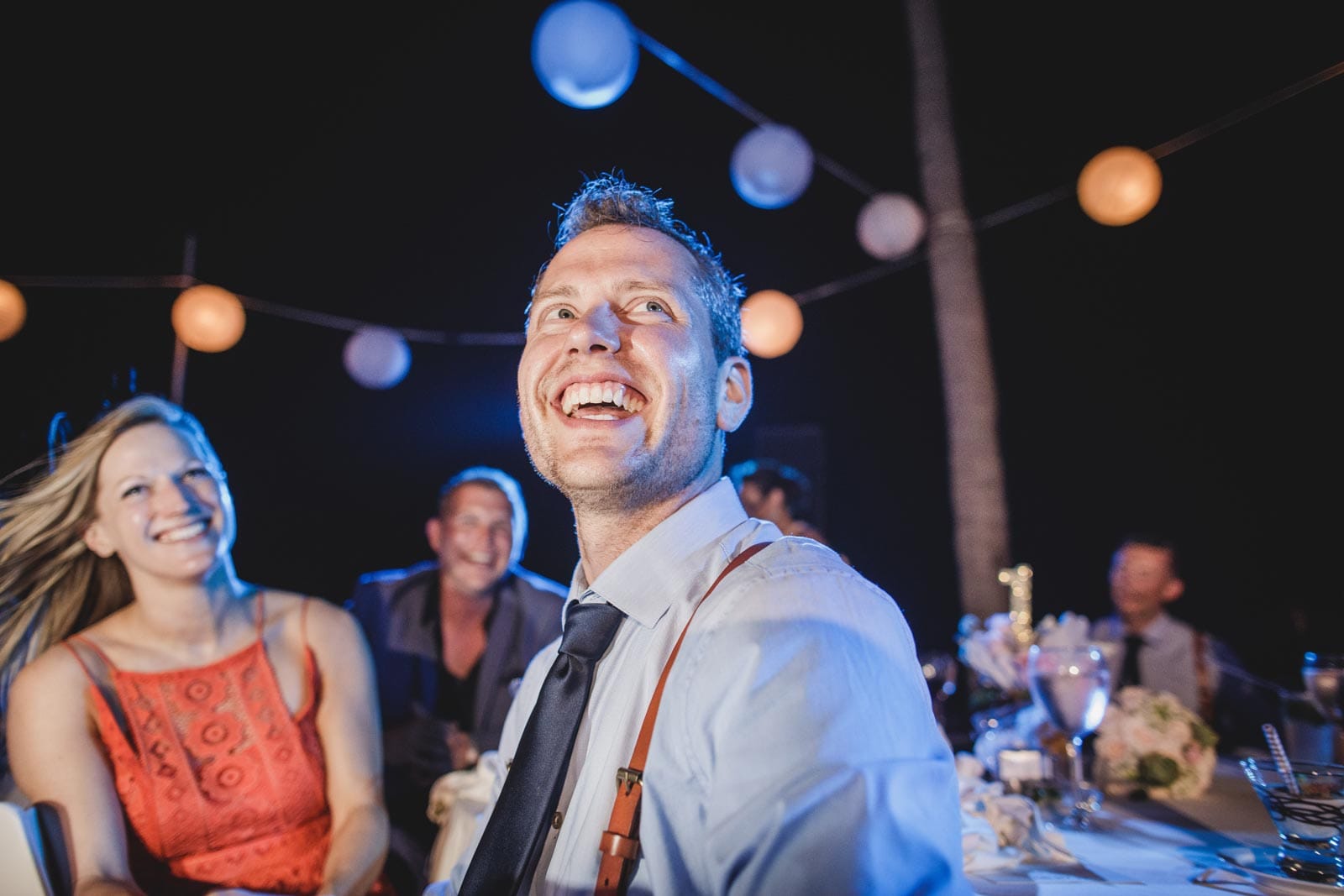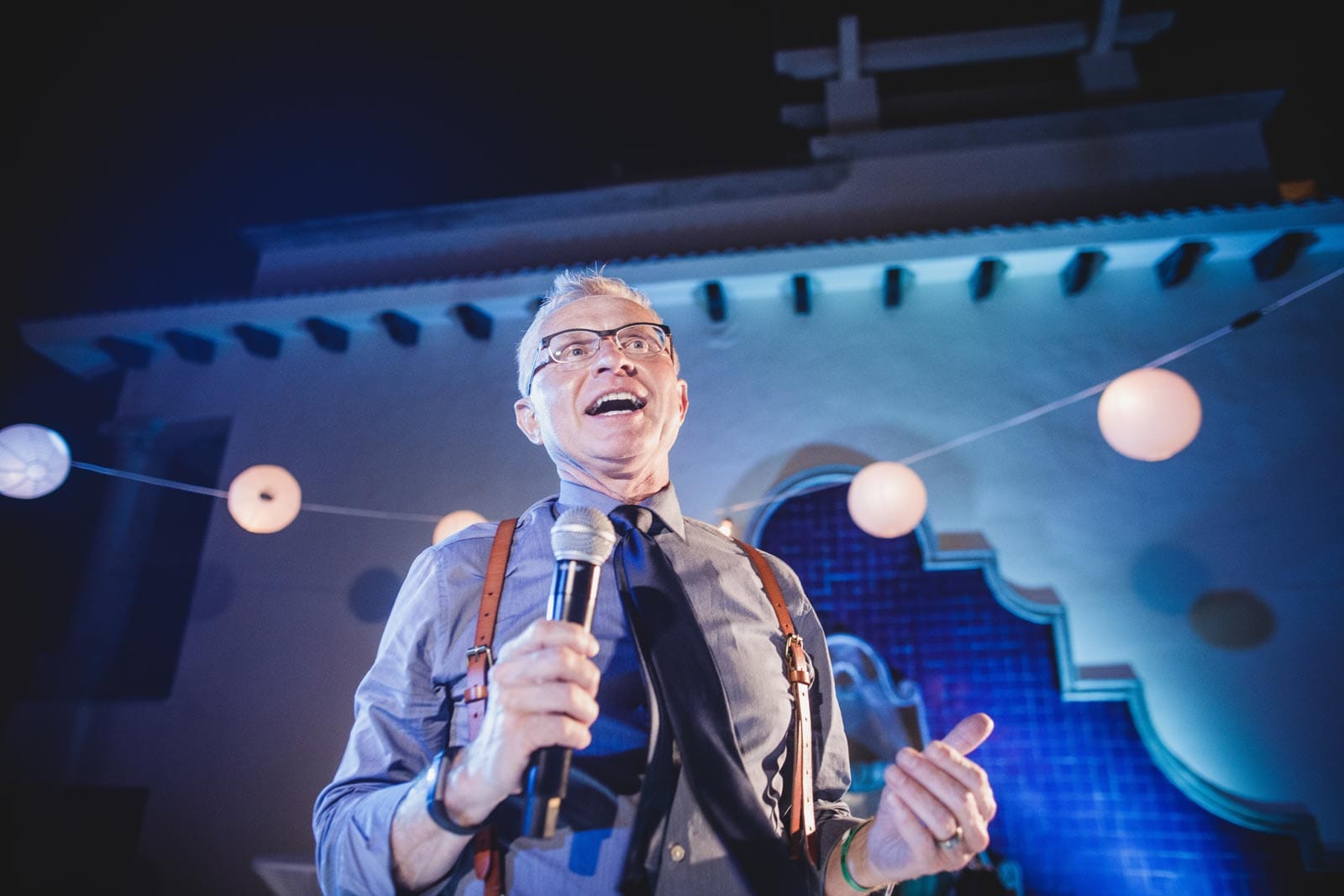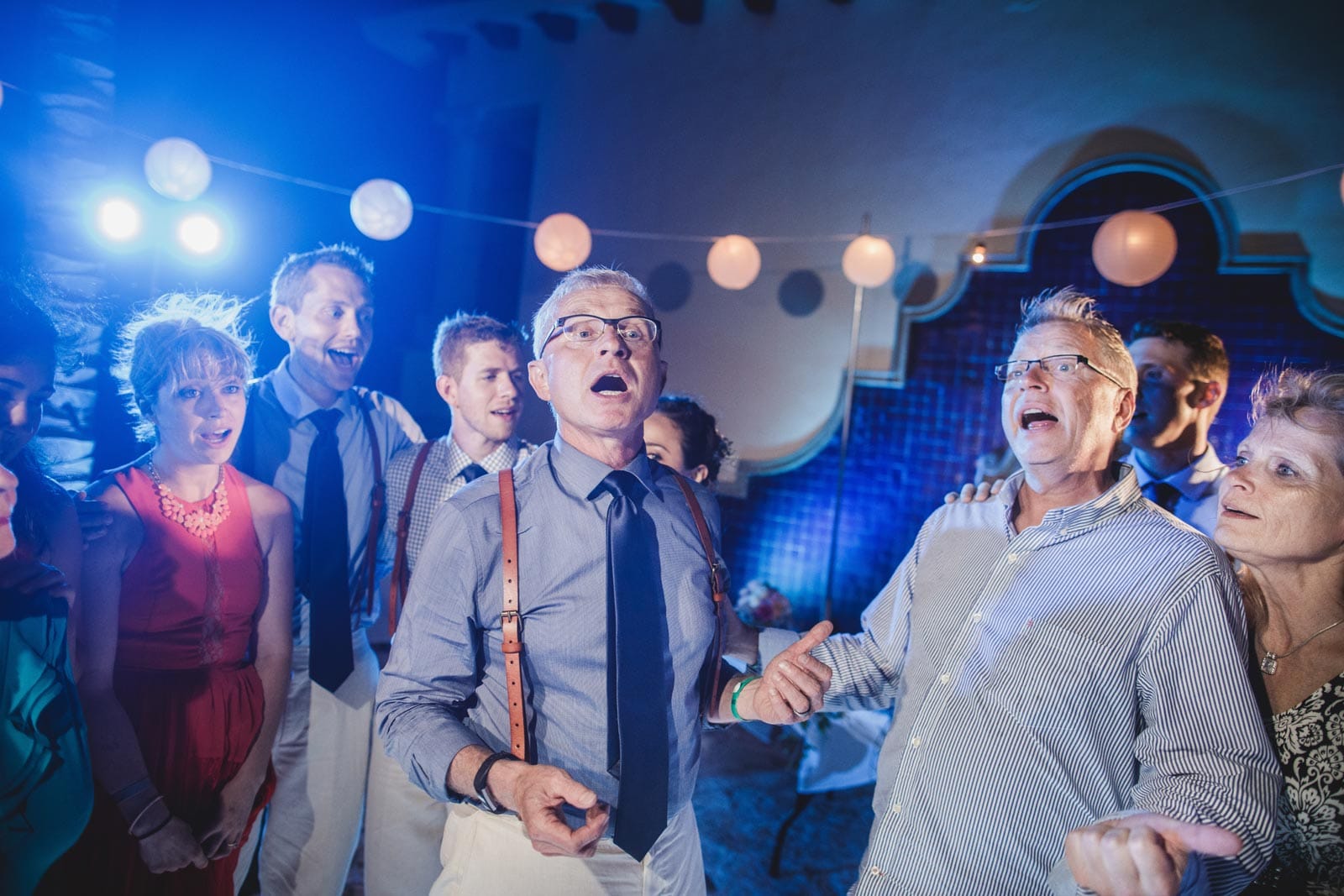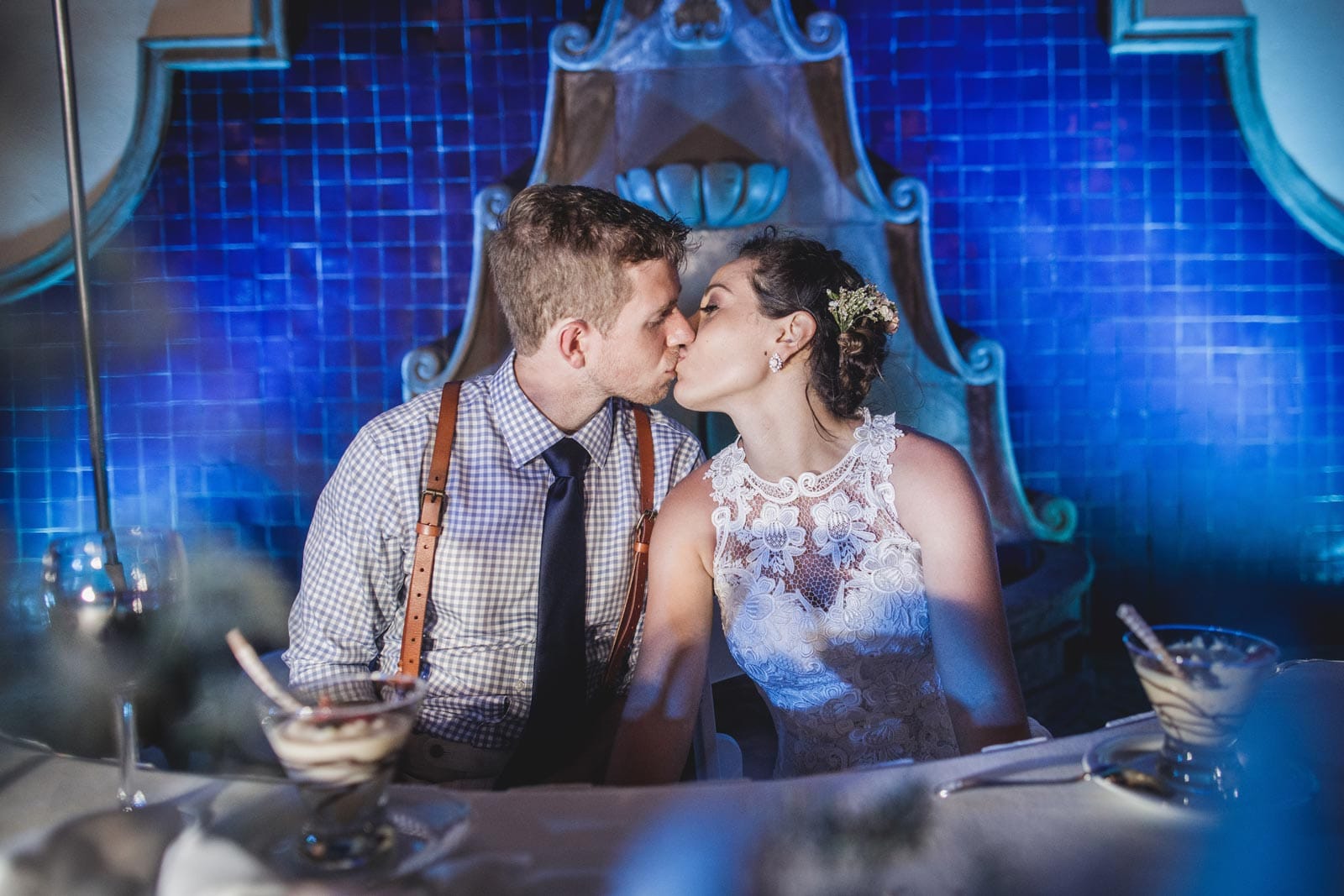 ~Similar weddings in Cancun~

Kathryn and Jack hired my services as a professional wedding photographer and opted for a 10-hour photo shoot. Their wedding was celebrated in the month of February. They prepared themselves at the Dreams Riviera Cancun Resort. The ceremony and cocktails were held at...
Would you like to contact me?