We recognize the value of documenting the unique moments and memories of a couple's special day as wedding photographers. To give our clients the best service possible, we must stay current on the newest trends in the constantly changing world of wedding photography. The most recent developments in wedding photography will be covered in this article, along with suggestions for incorporating them into your special day.
The value of honest moments
Although candid moments have always been a mainstay of wedding photography, they have recently gained more significance. More unposed, natural photographs that reflect the genuine emotions and feelings of the wedding day are what couples are looking for. "Candid photography is all about capturing people in their natural state, whether they are happy, sad, or just somewhere in between," says Digital Photography School. Wedding day memories and emotions can be beautifully captured through candid photography, a style that is here to stay.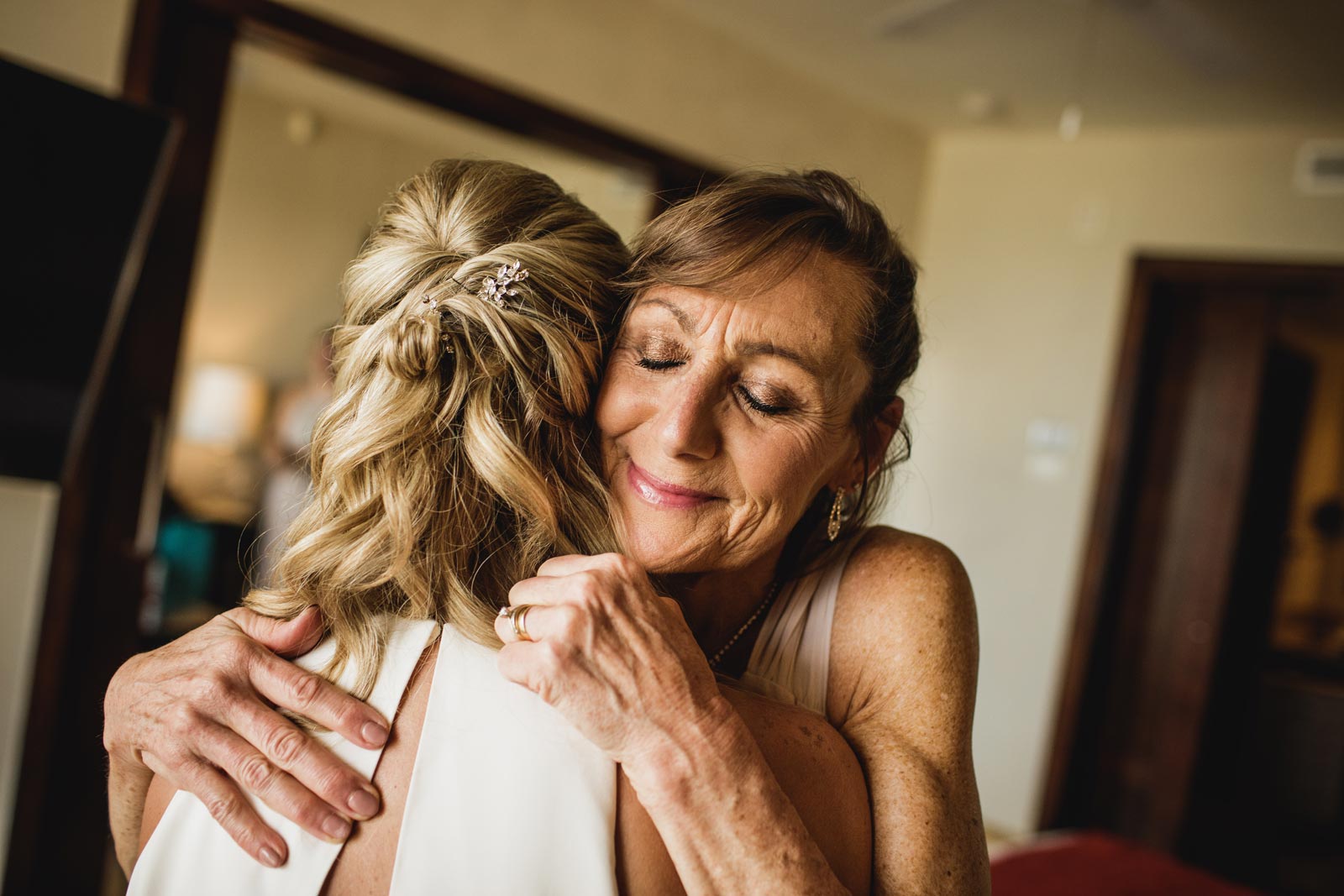 Storytelling
Imaginative storytelling is another trend in wedding photography that is gaining constant popularity. According to Professional Photographers of America, storytelling photography documents a couple's relationship from their engagement to their wedding day. This style of photography is all about telling the distinct tale of the couple and their relationship, and it's a wonderful way to give your wedding photos a more intimate feel.
Many couples now choose pre-wedding photo sessions in addition to wedding photography. Pre-wedding photo shoots are an excellent way for the couple to become at ease with the photographer and take some stunning pictures before the big day. The couple will have a great time and get to show off their personalities at the same time.
Having a destination wedding
Getting married abroad is another important trend of the last decade. A destination wedding aims to bring together a wedding celebration and a vacation in a beautiful location. It enables the couple to say the vows far from their usual surroundings in a unique and exotic location. In addition, destination weddings allow the couple and their guests to make priceless memories while exploring a new place and culture on the couple's special day.
Additionally, because they frequently have a smaller guest list and may offer bundled packages that include lodging, meals, and activities, destination weddings can be less expensive than traditional weddings. They can also be less stressful to plan because many hotels and resorts provide wedding planning services and handle the details, leaving the couple to focus on enjoying their special day. This photography trend is ideal for adventurous couples who love traveling around the world.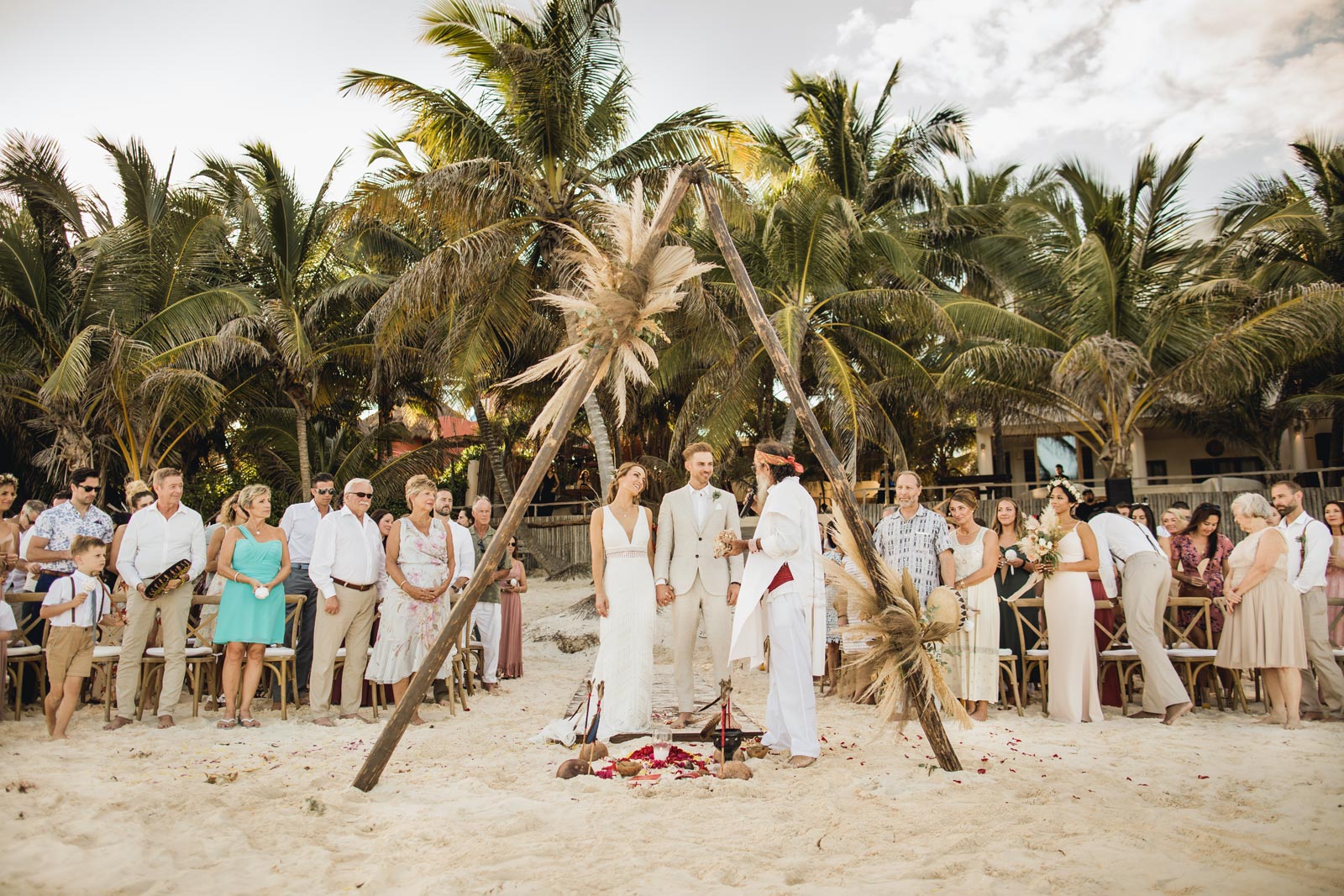 The return of film
In recent years, film photography has experienced a resurgence, and it is now used more frequently. Film provides a distinct and classic look that digital photography can easily not match. Film "has a certain softness, depth, and richness to it that makes the images feel nostalgic, romantic, and timeless," according to The Knot. Film photography is ideal for capturing those private and spontaneous moments throughout the day, and it's a great way to give your wedding pictures a retro feel. However, this new-old trend is one step away to be outdated (in our opinion).
Direct flash photos
I've noticed that the direct camera flash, a former fad in wedding photography, has come back into fashion. While many photographers used to rely on this technique, it eventually lost favor in favor of off-camera flash setups and more natural lighting.
In the world of wedding photography, the direct camera flash is making a comeback. Some photographers are embracing the direct, harsh light that results from using a flash mounted directly on the camera, producing strong, dramatic images that contrast with the recent trend of soft, airy photography.
Motion blurred photos
Photographers now include some movement instead of only taking perfectly still pictures of the happy couple. These pictures add a dynamic and distinctive touch to the conventional wedding album.
The bride and groom are photographed while dancing, with their bodies slightly blurred to convey motion and energy. I've seen some stunning examples of this technique. It's a welcome deviation from the static, posed pictures that have long dominated wedding photography.
We adore how these photos with motion blur give the wedding album a sense of spontaneity and playfulness. This trend will stick around, and I can't wait to see how photographers will continue to use it in their images.
Outdated trends
It's important to remember that while some wedding photography trends might be well-liked and in demand, others might eventually lose their appeal. For example, posing for photos is one trend that has lost some of its appeals in the last decade. Posed photos "can feel stiff and unnatural and detract from the overall beauty of the wedding photos," The Spruce claims.
More natural and unposed photos that reflect the true emotions and feelings of the big day are now in demand from couples. Posing for pictures is therefore becoming less and less common in wedding photography. It is not to say that posed photos shouldn't be included in wedding photography; rather, finding a nice balance between the two is crucial.
Using excessively edited and heavily photo-shopped images is another trend that has lost favor. Overly edited and heavily photo-shopped images, per Fstoppers, "can take away from the natural beauty of the wedding and make the photos look fake."
Many photographers now employ more subtle editing techniques to enhance the images' inherent beauty without distorting the truth of the wedding day.
Traditional, posed family photos are another aspect that is fading from fashion. Formal posed family photos can take a lot of time and interfere with the wedding day's flow, according to The Knot. As a result, more natural family portraits that show the actual interactions and emotions of their loved ones are becoming increasingly popular among couples.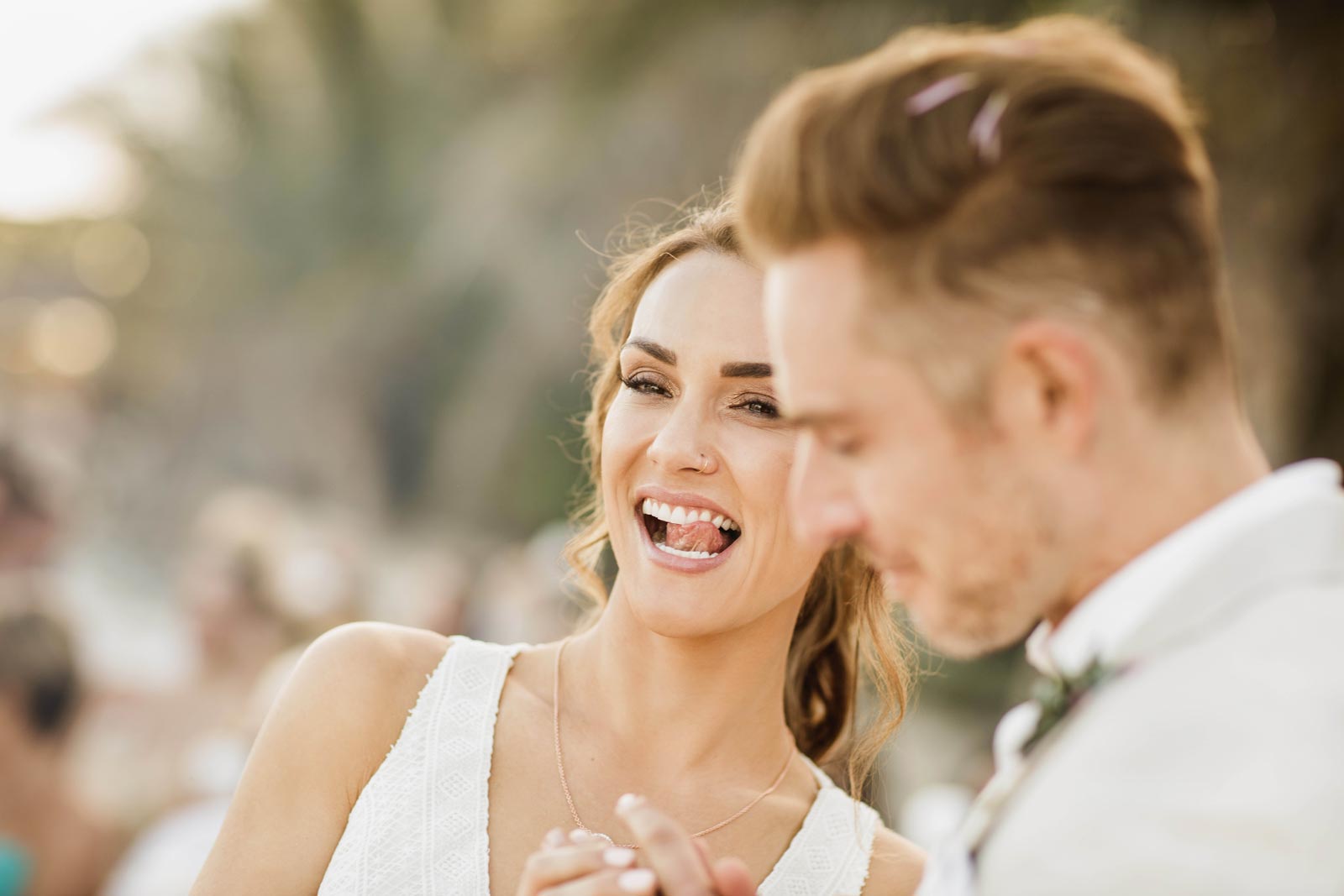 The near future
We've always had a strong passion for photography, so keeping up with the most recent developments in the field is essential. Adopting new technologies and techniques in a constantly changing field can help us stay current and innovative.
The development of social media and mobile photography is one of the most fascinating trends in photography right now. With smartphones becoming increasingly common, anyone can easily take and share pictures with a few finger taps.
The transition to more ethical and sustainable practices is another significant trend in photography. Photographers have a crucial role in determining the industry's future, from minimizing waste and environmental impact to promoting diversity and inclusivity. By embracing these ideals and applying them to our work, we can produce more significant and powerful images that connect with a larger audience.
We can push ourselves to be more imaginative, inventive, and expressive by consistently looking for new ideas, approaches, and viewpoints. In the world of photography, there is constantly something new to learn and uncover, whether it be experimenting with new editing tools or investigating various genres and styles.
RIVIERA MAYA WEDDING PHOTOGRAPHY
Would you like to contact us?