Jamie and Gabrielle hired me as their wedding photographer and opted for the 8-hour photo shoot. The wedding was celebrated in November. They got dressed at Paradisus Cancun, a luxury resort, and the ceremony was held at Grand Coral Beach Club in front of the Caribbean Sea's breathtaking views. The dinner and dancing took place in an elegant indoor lounge at the same beach club. Here is a selection of the best photos.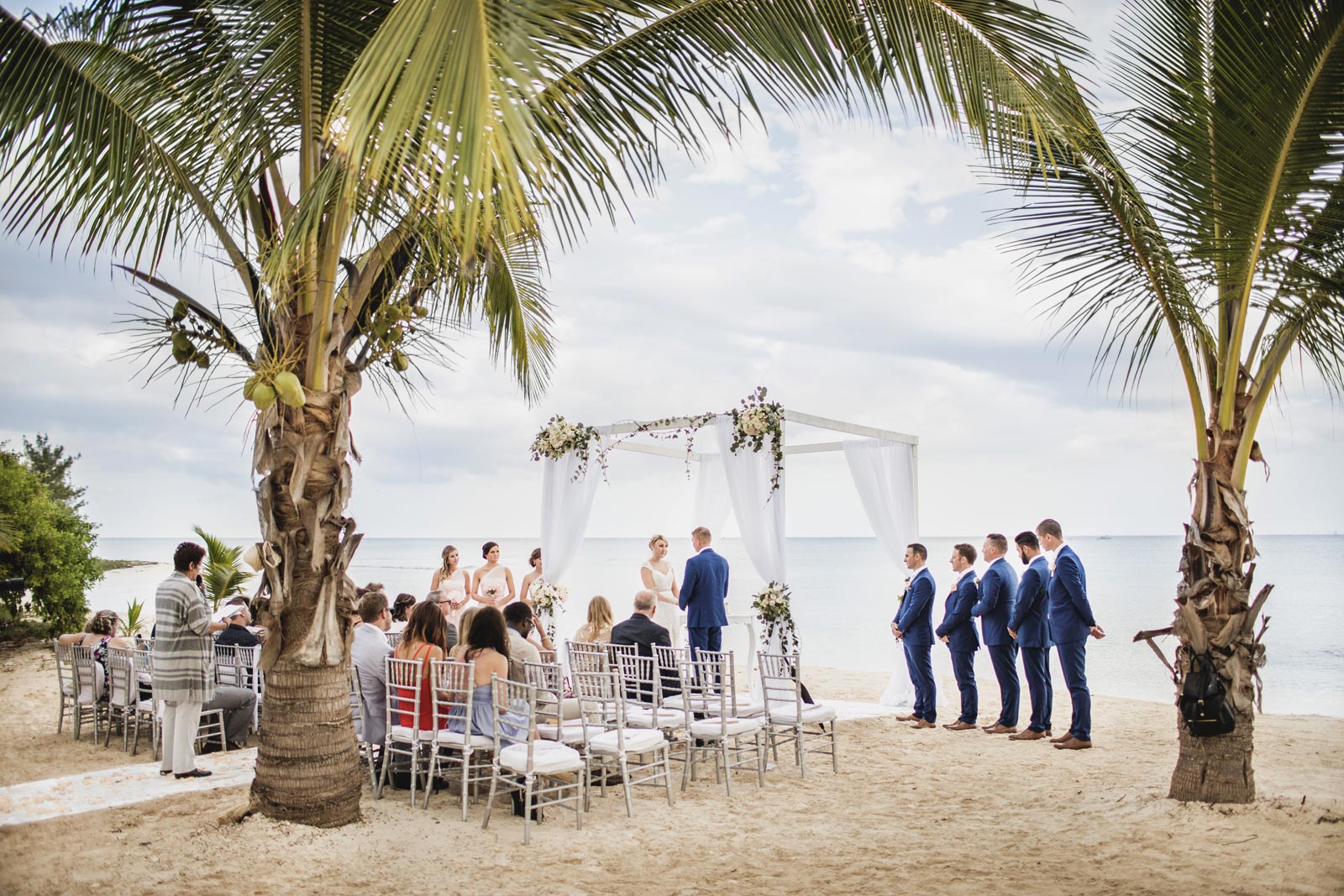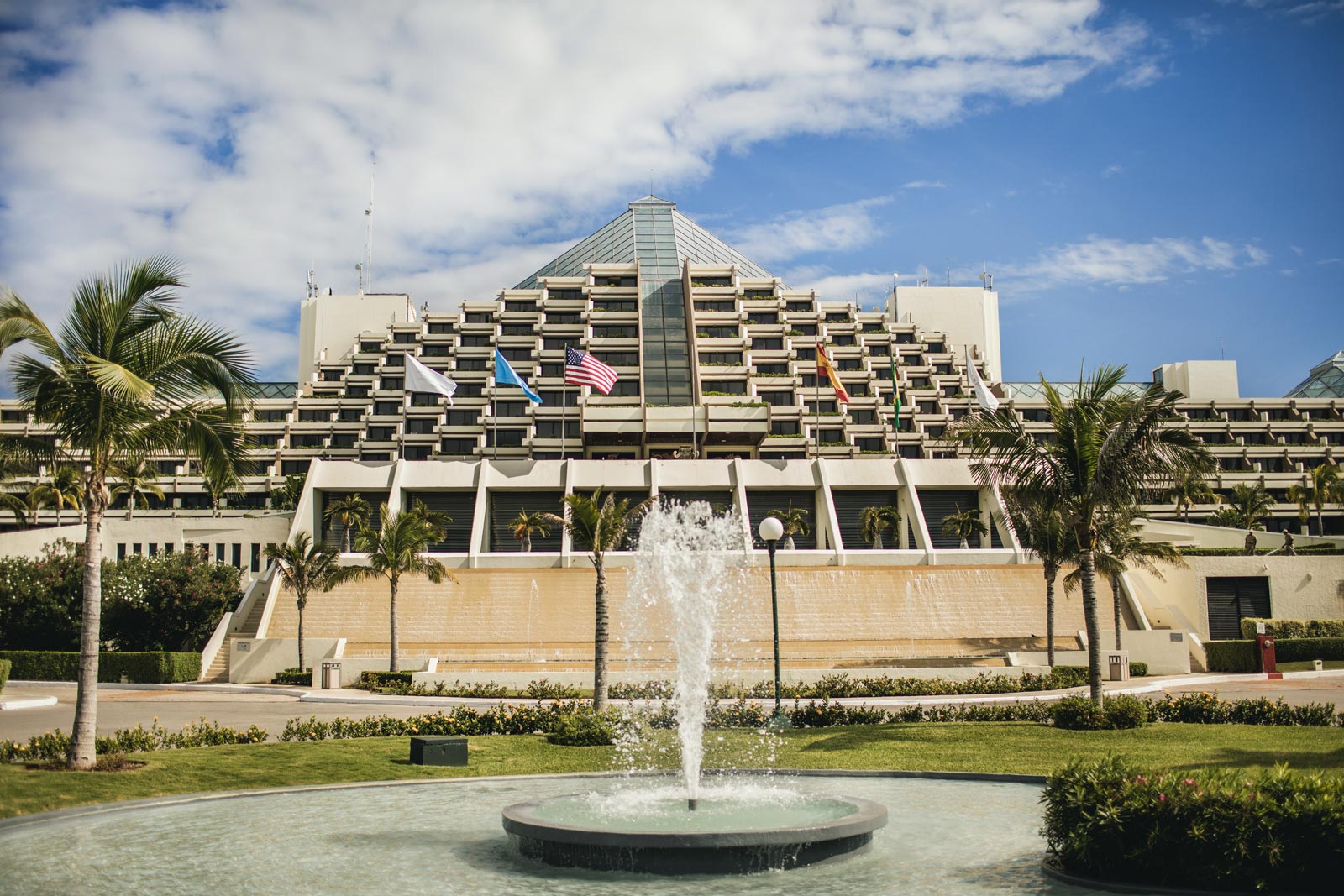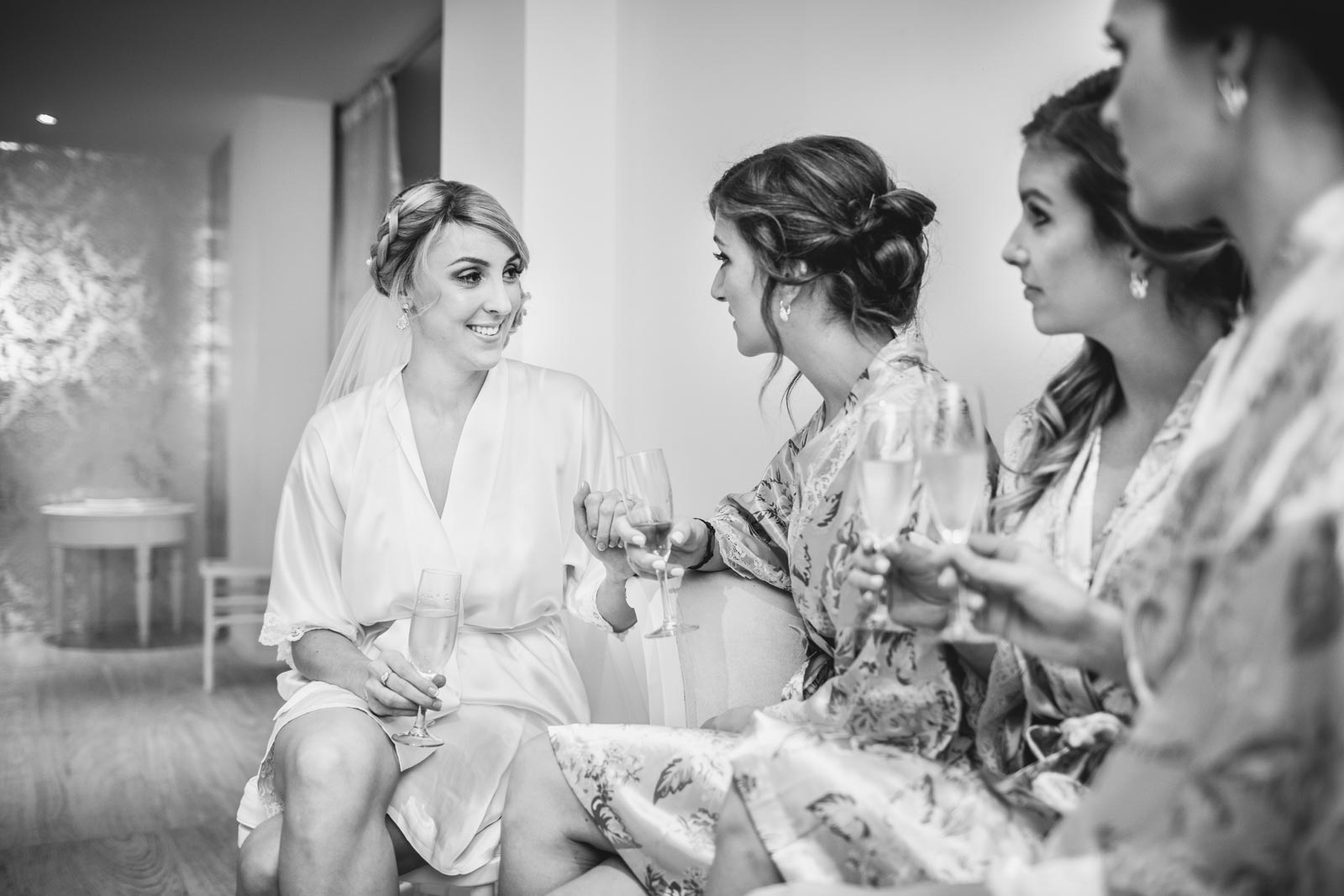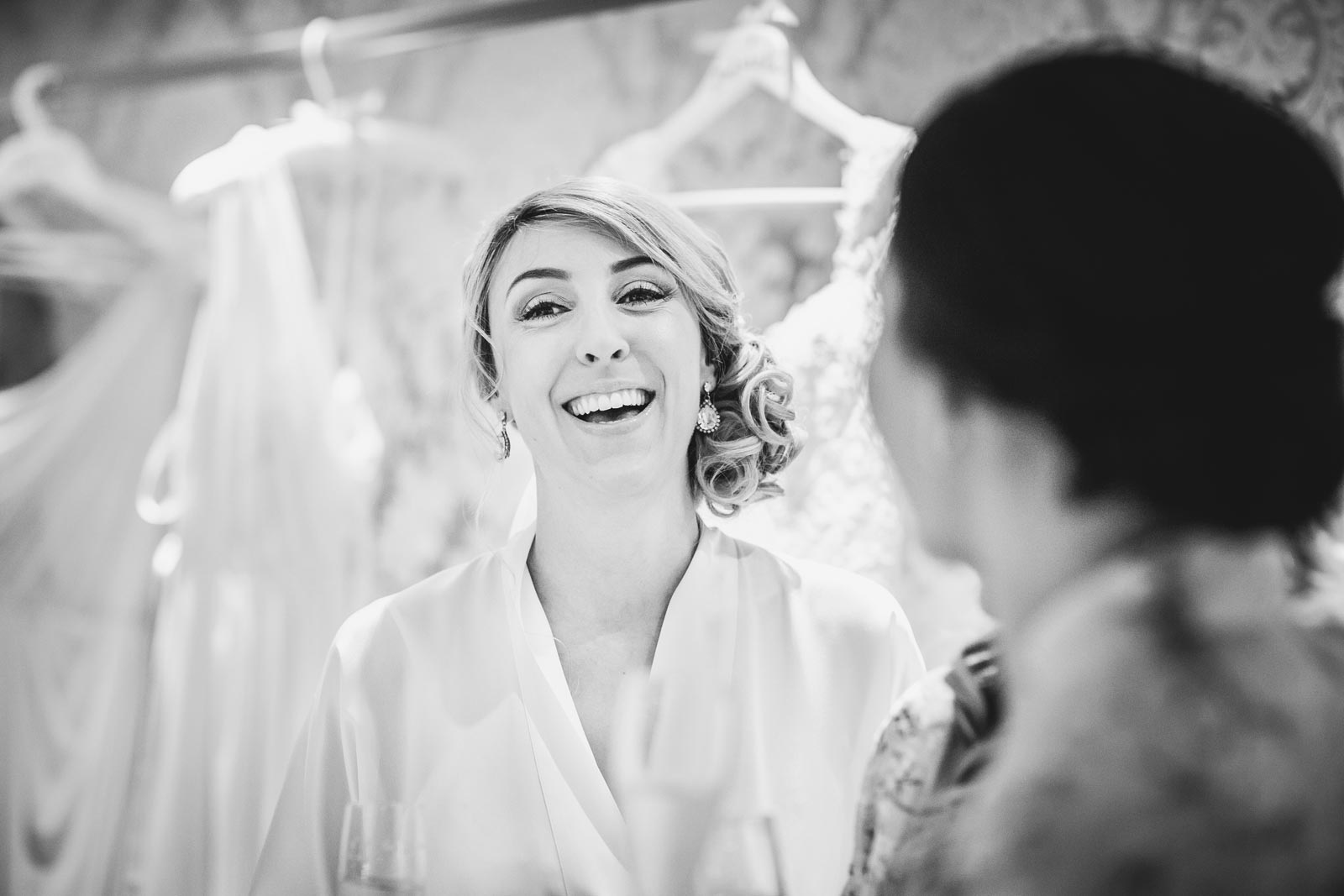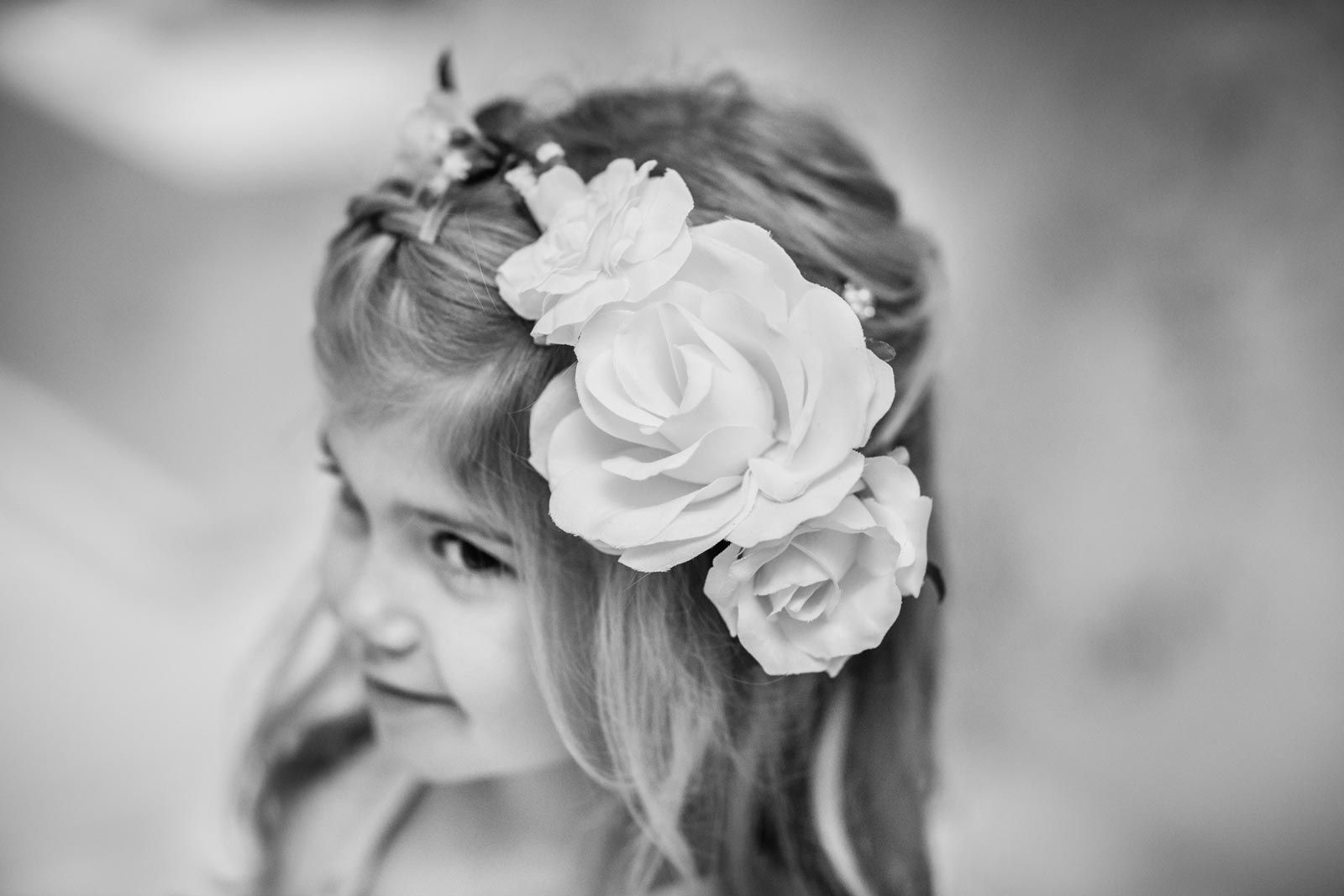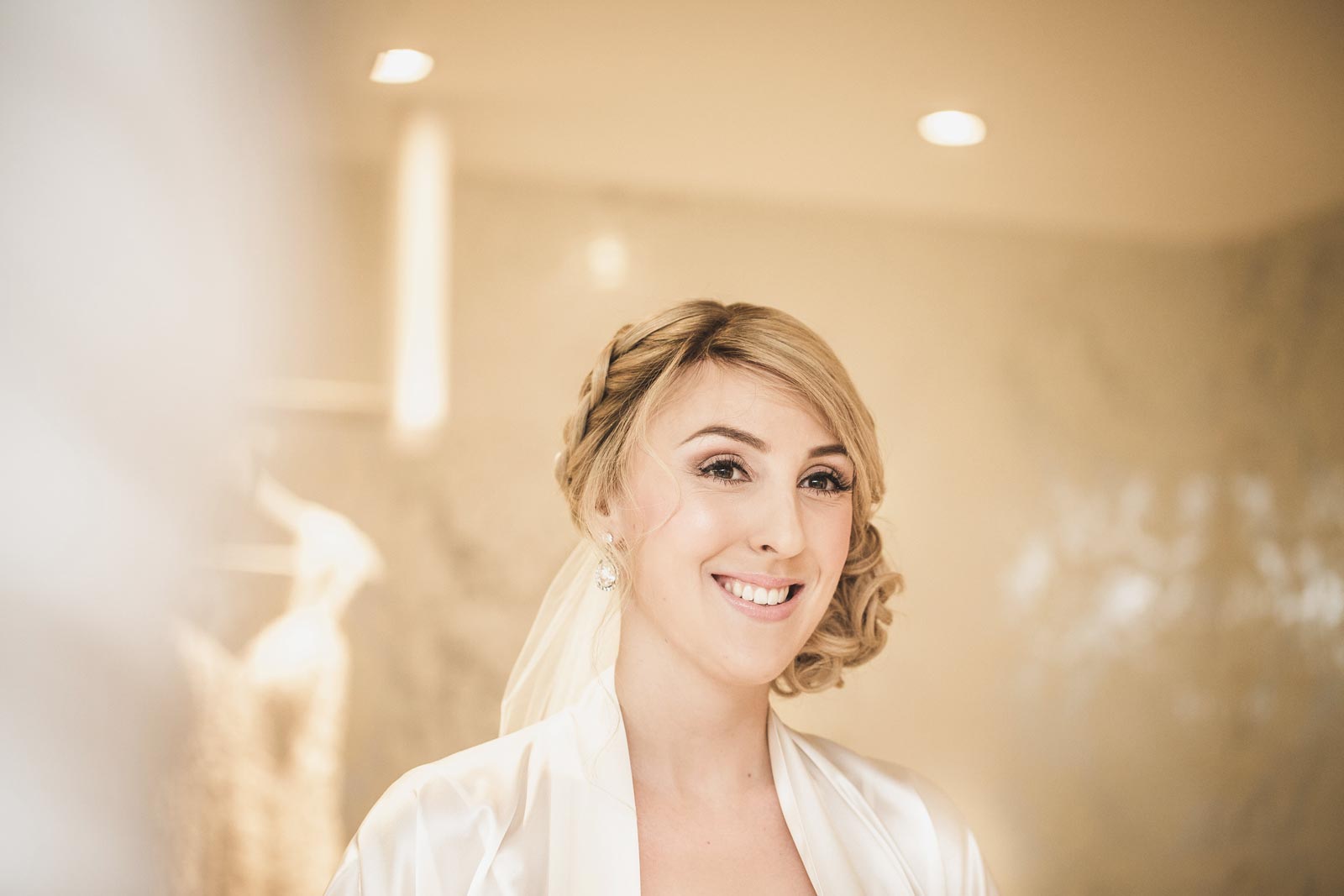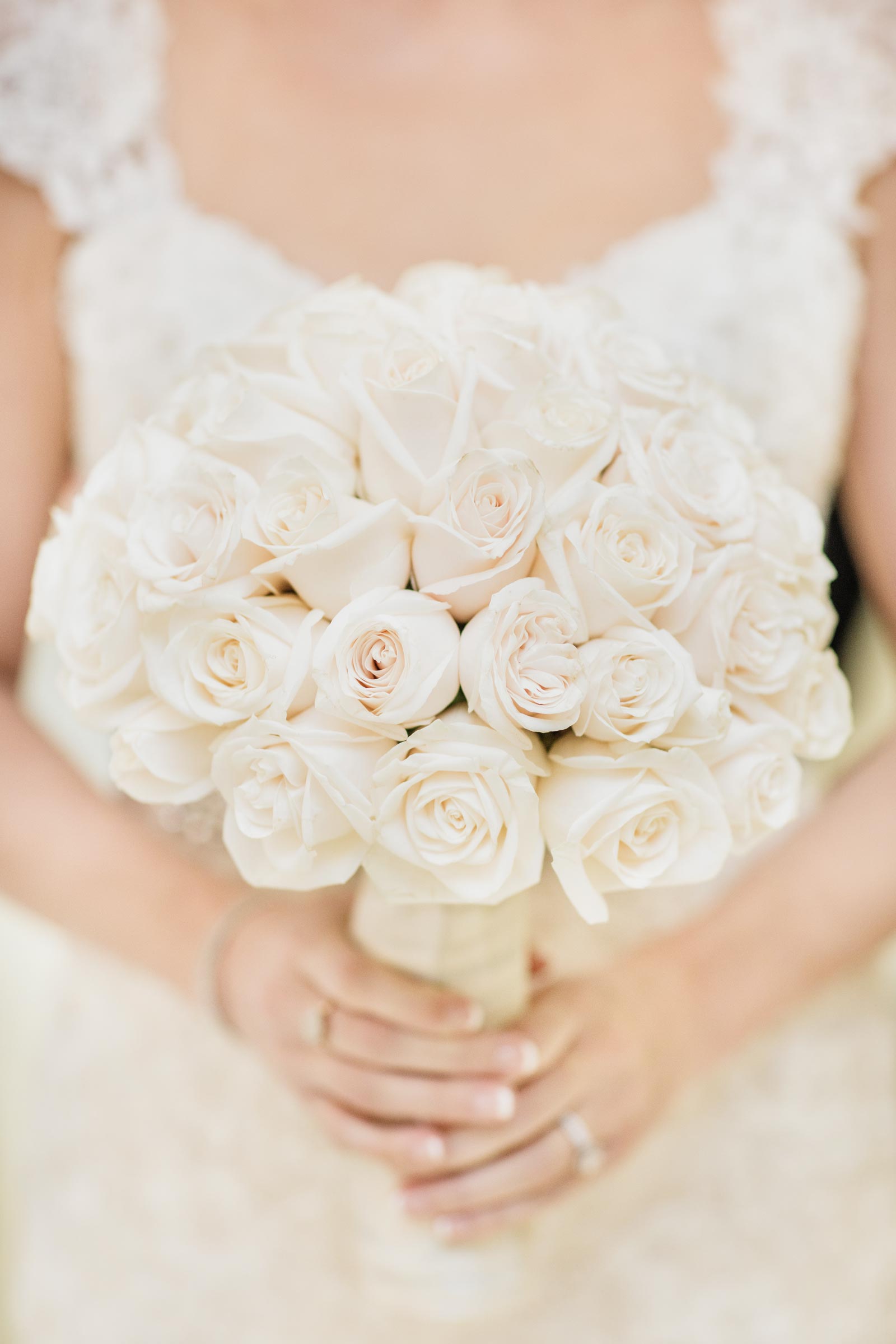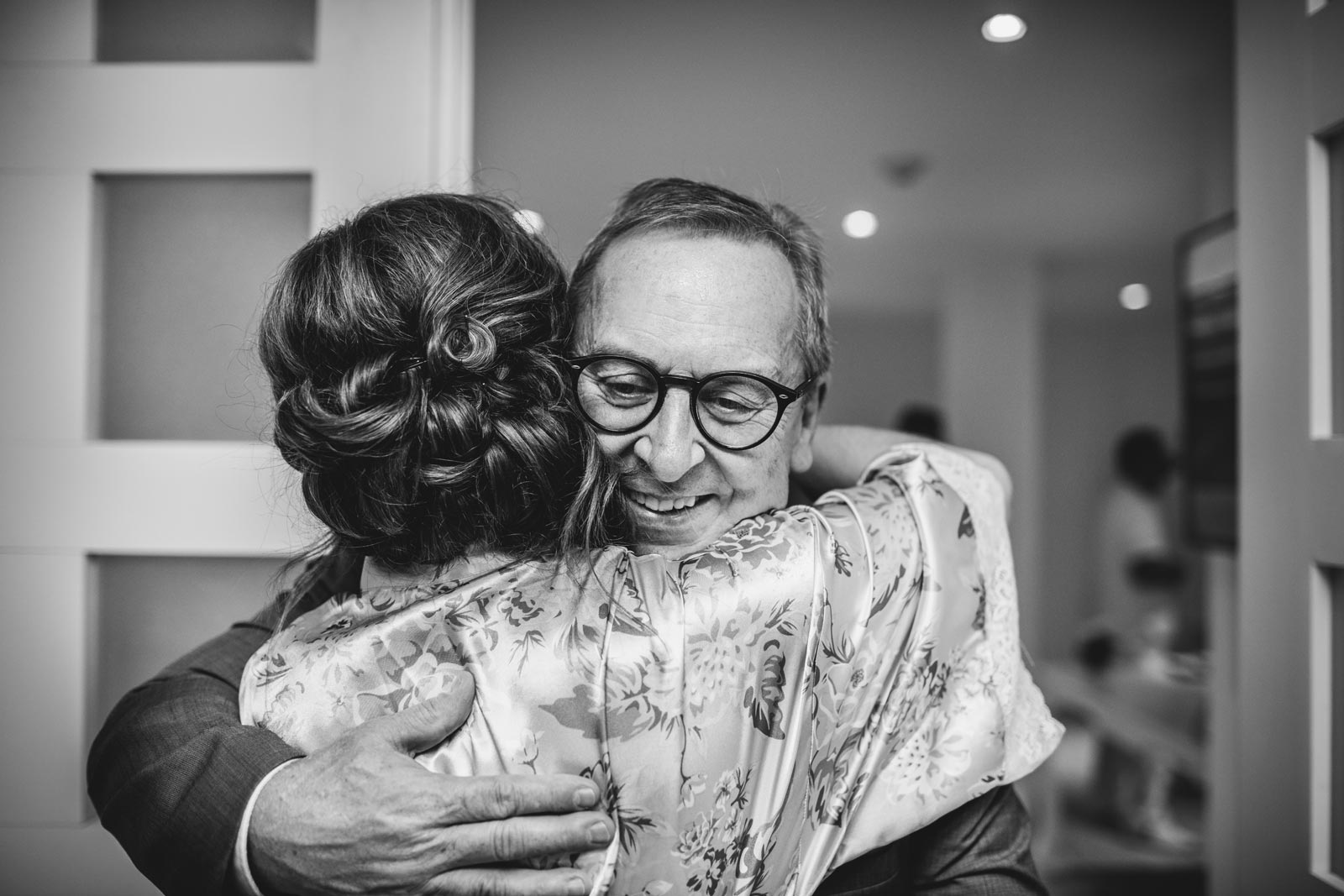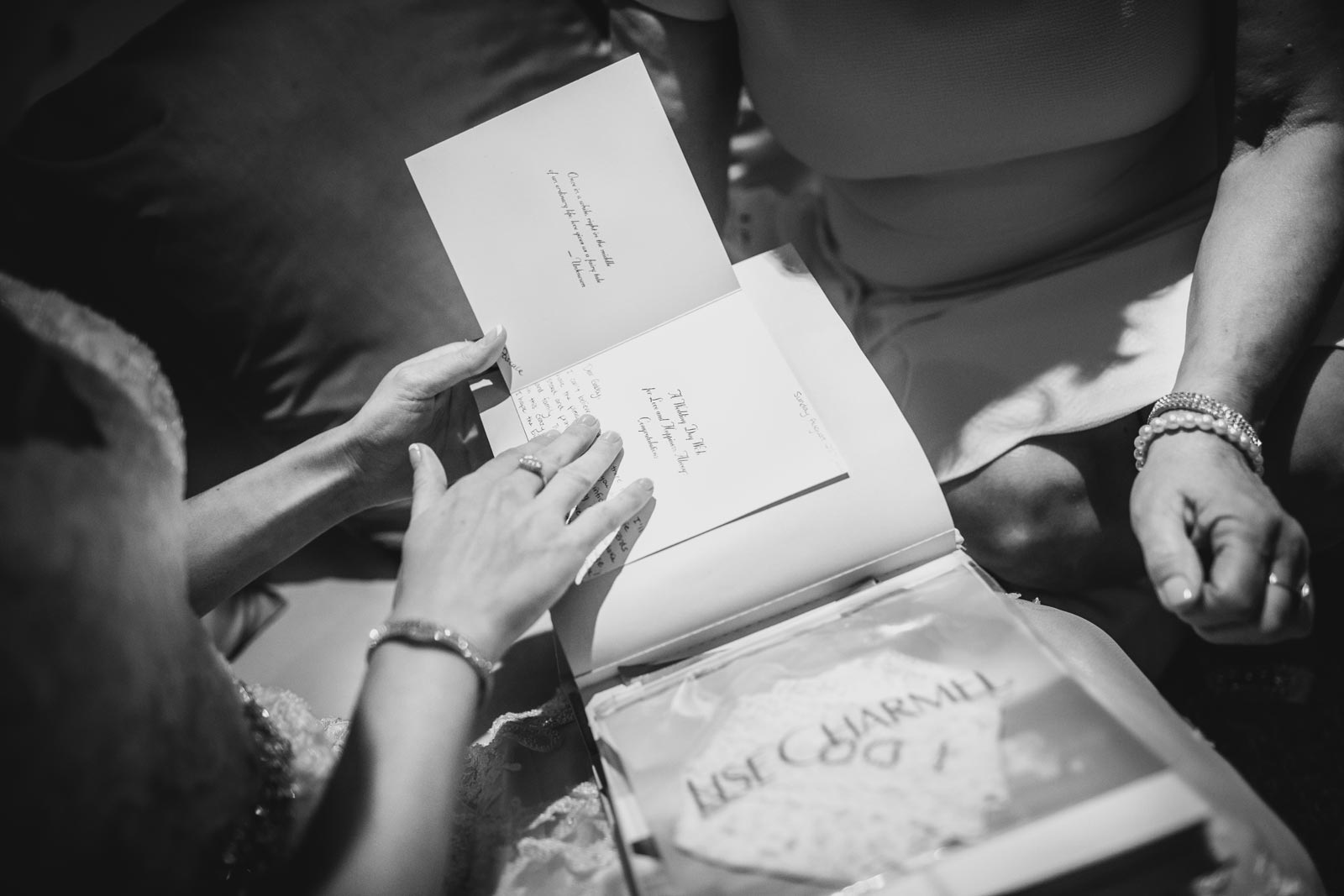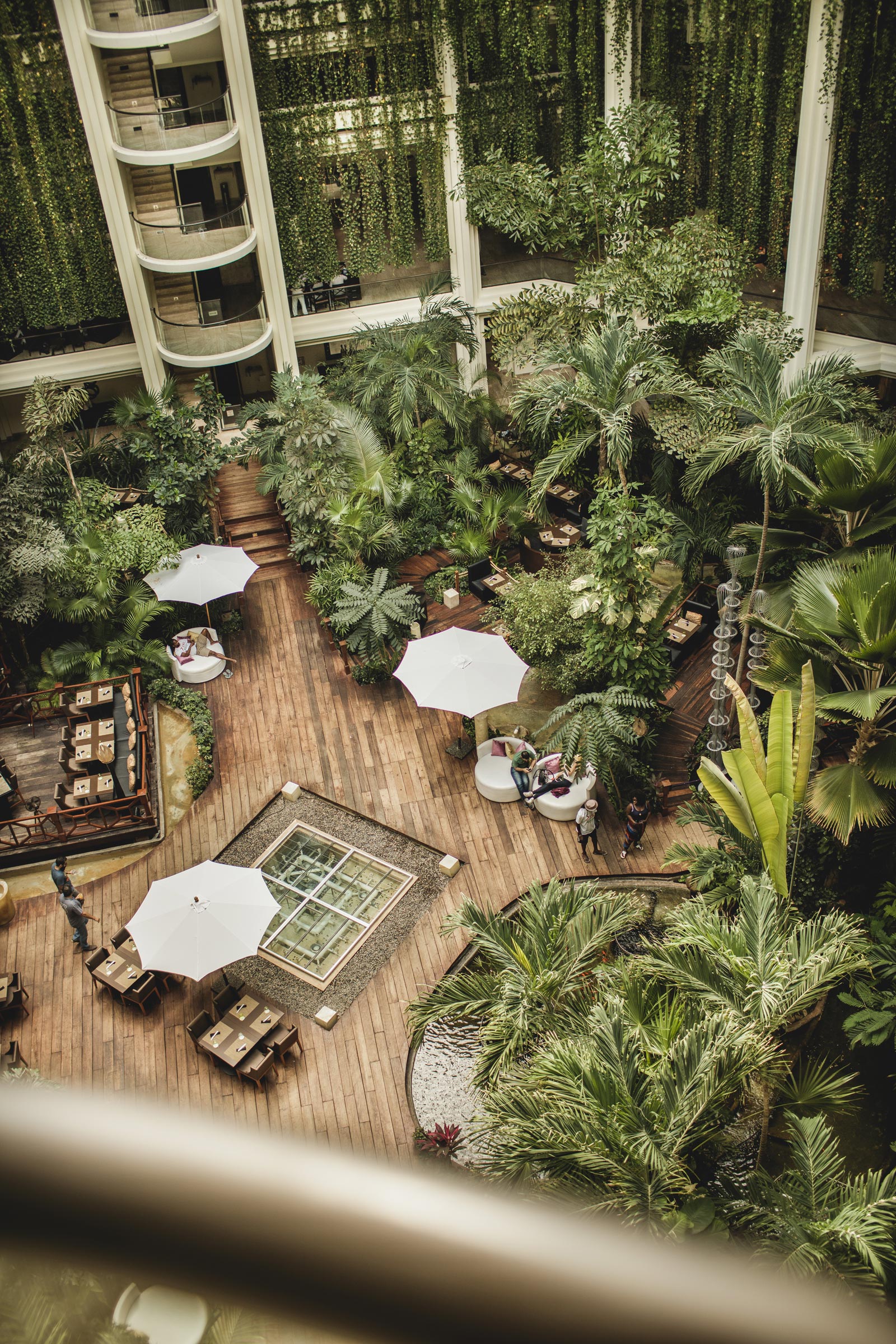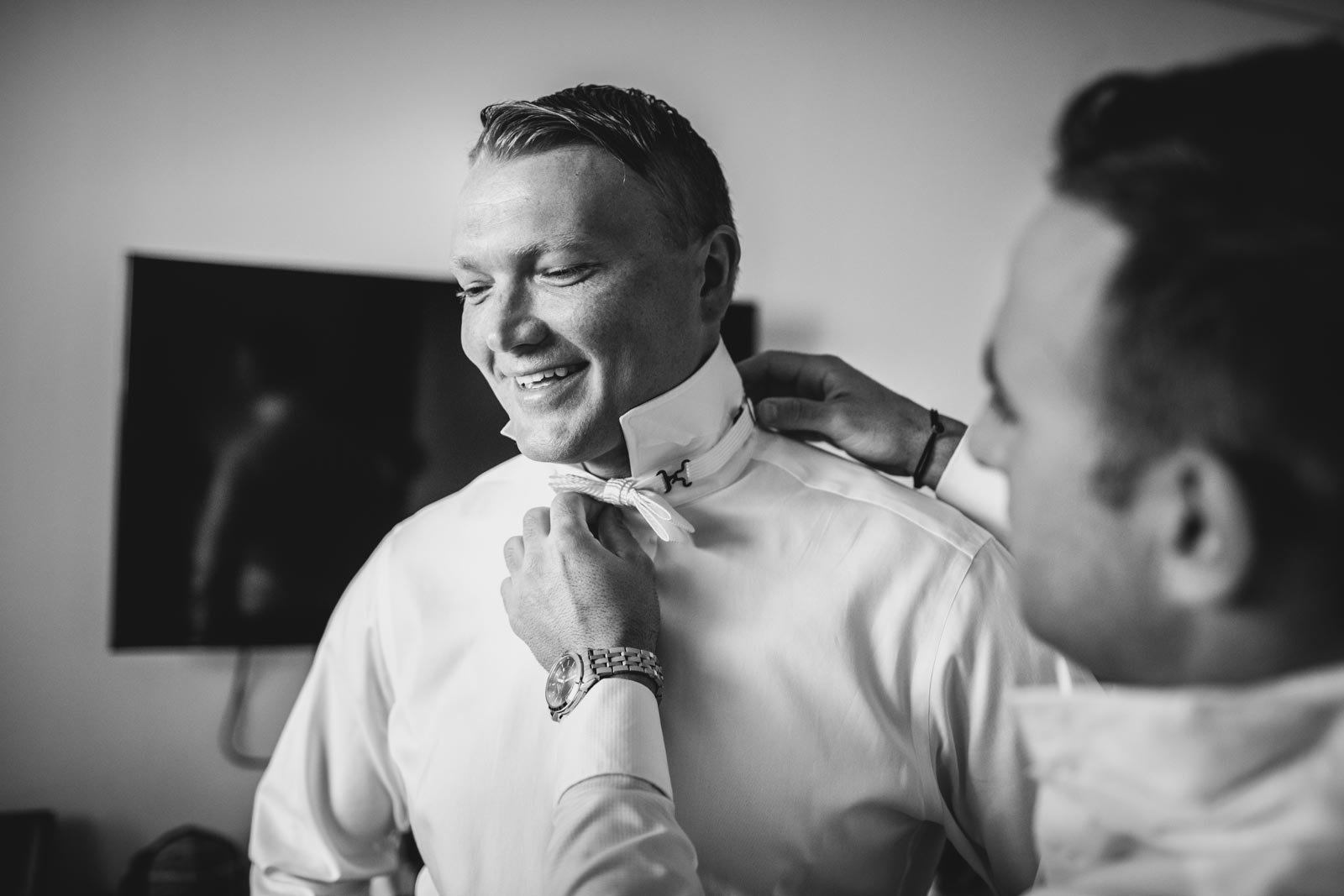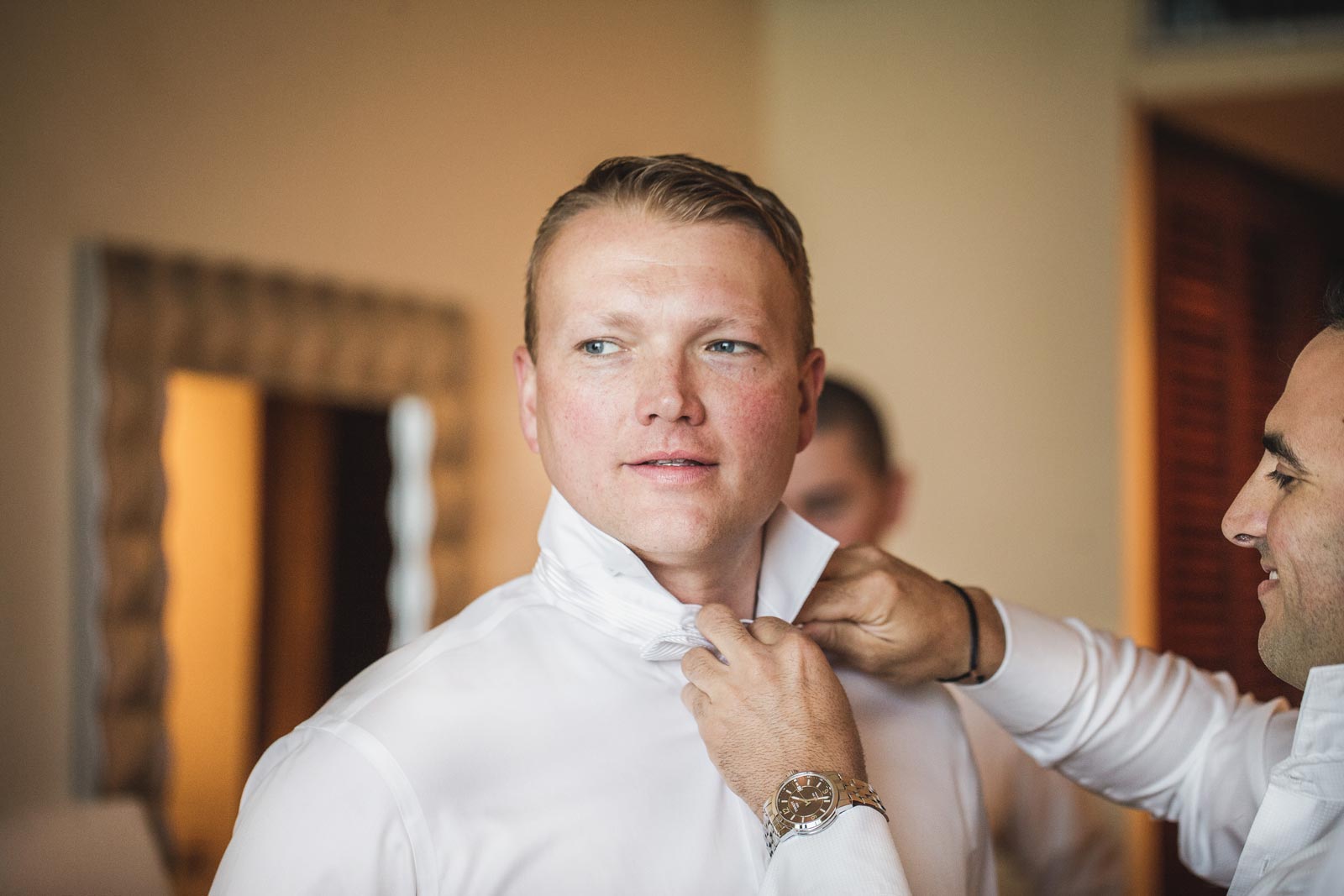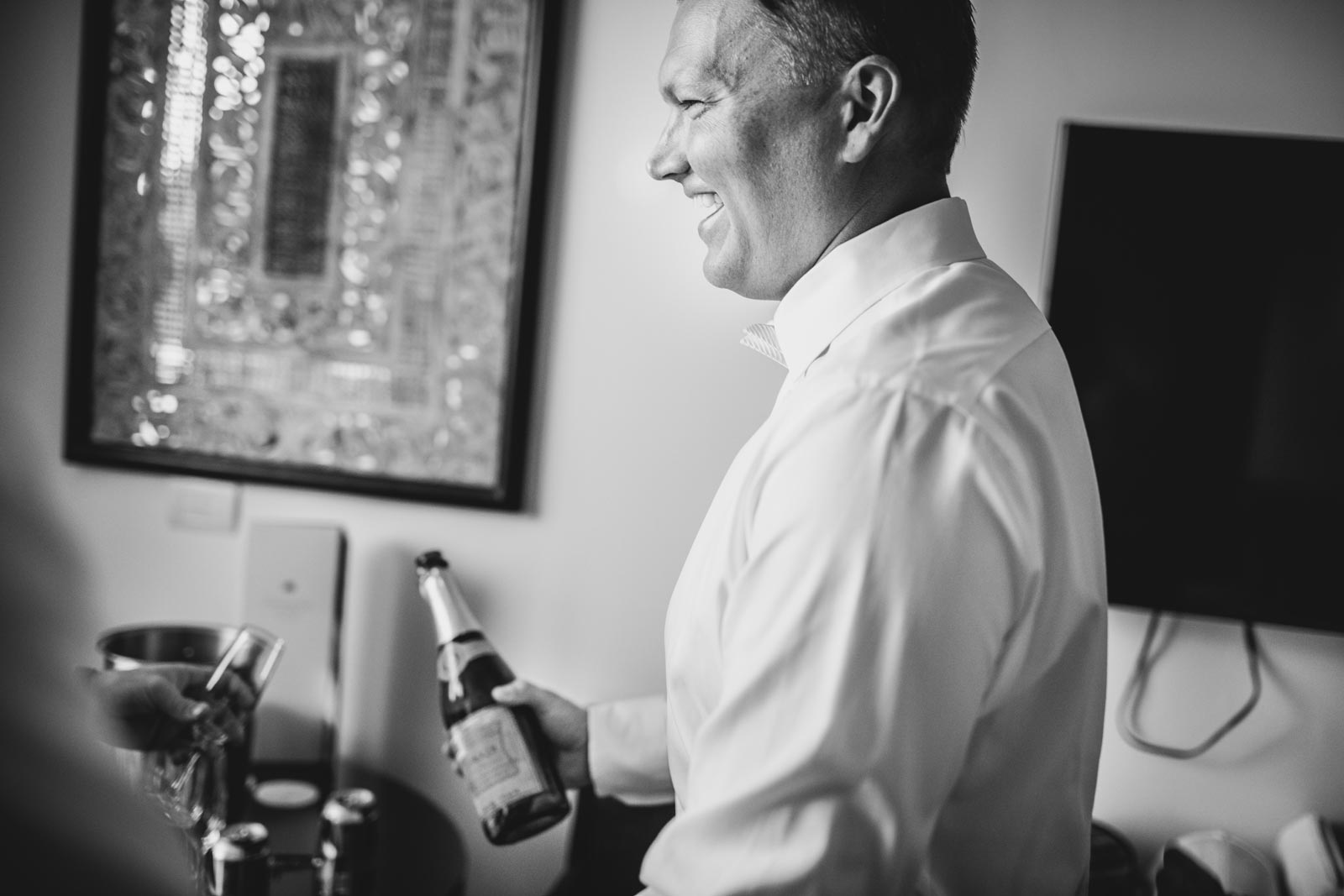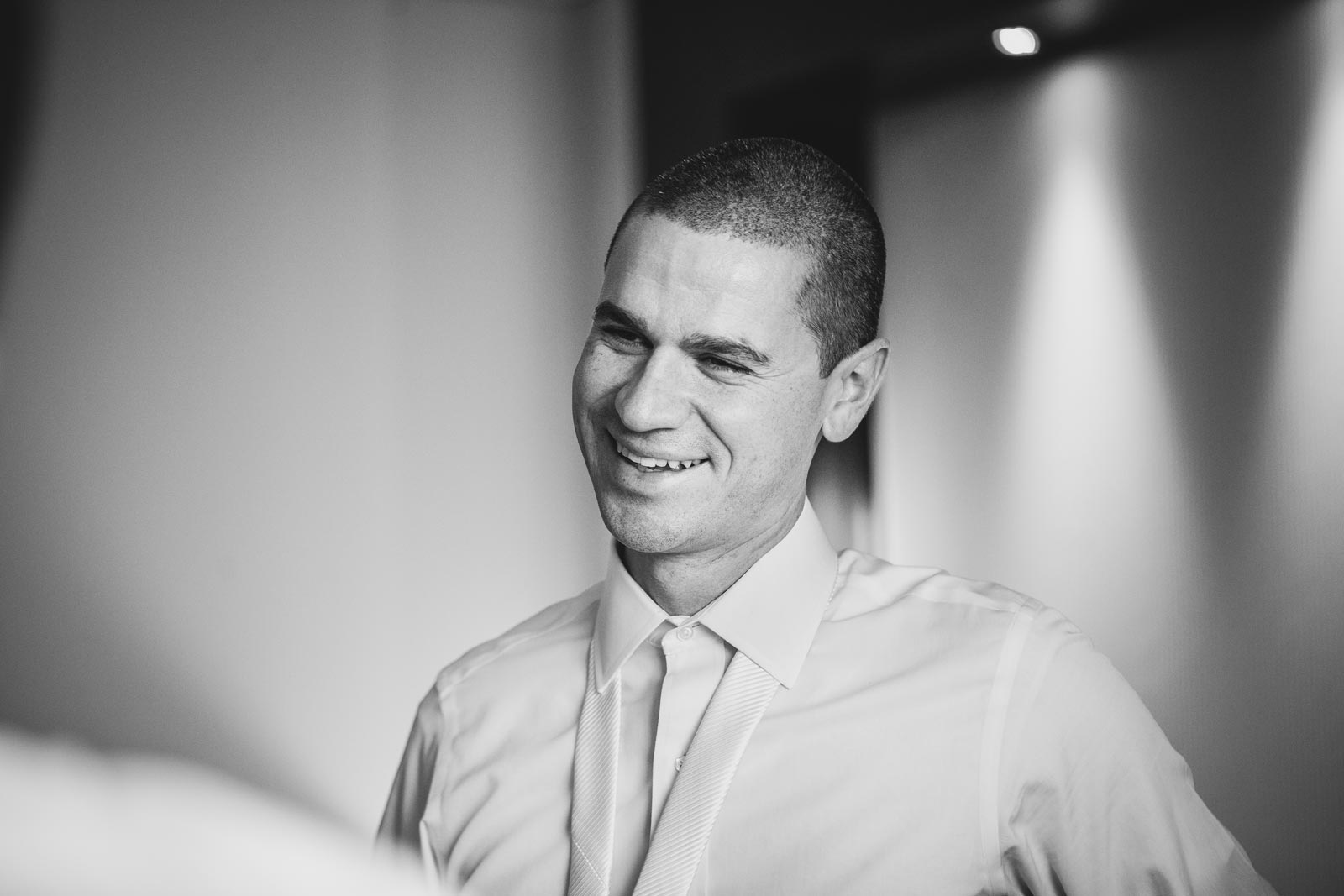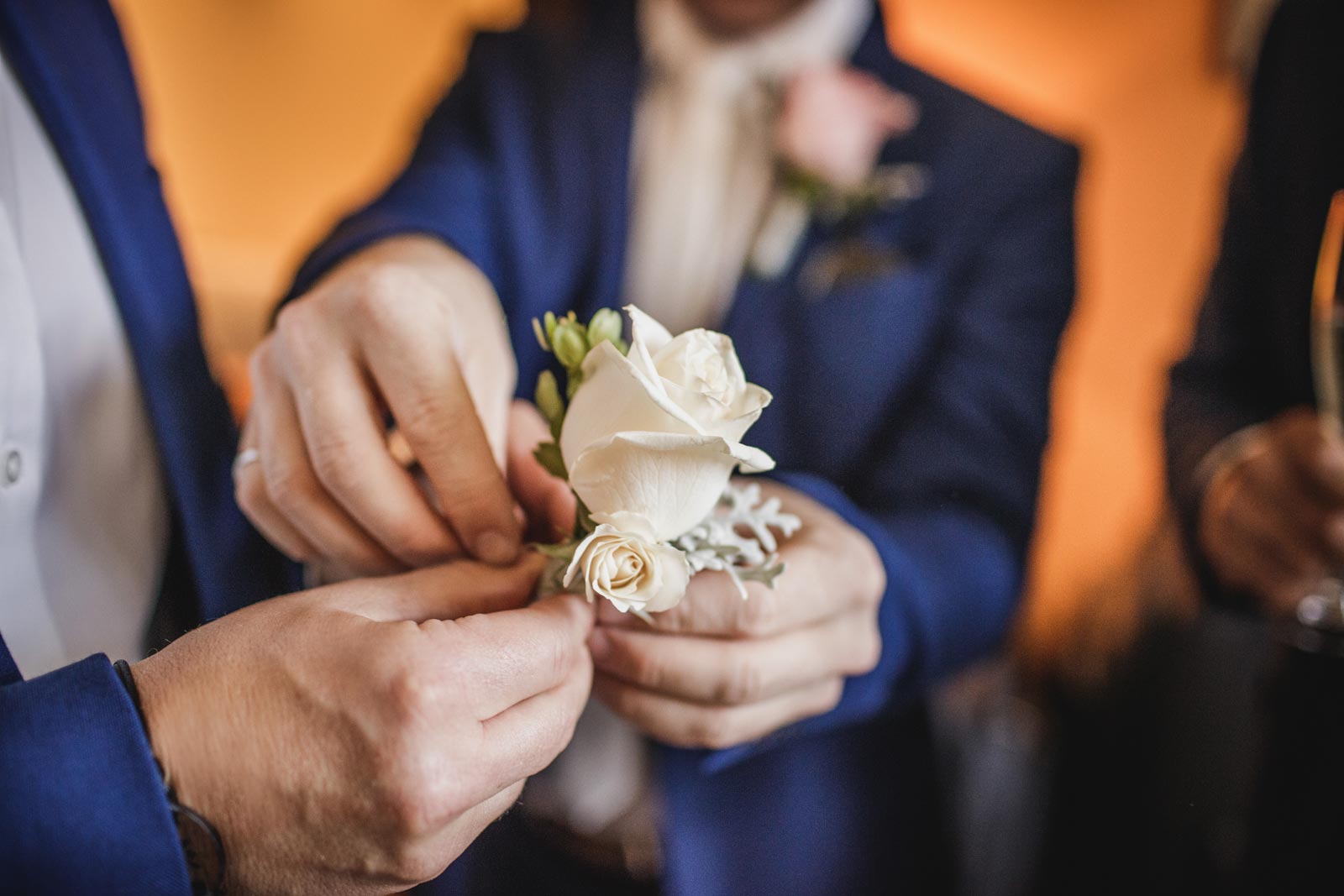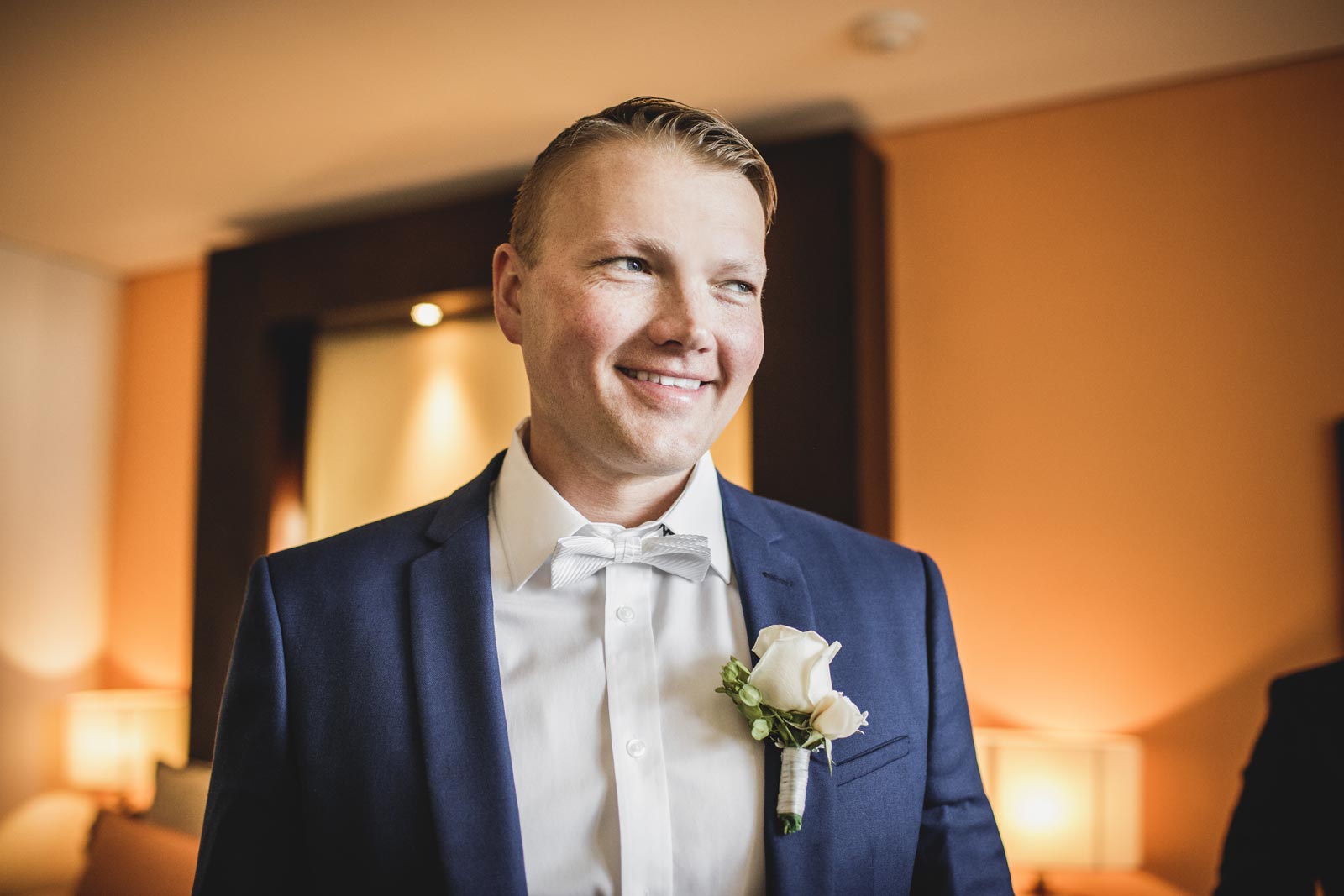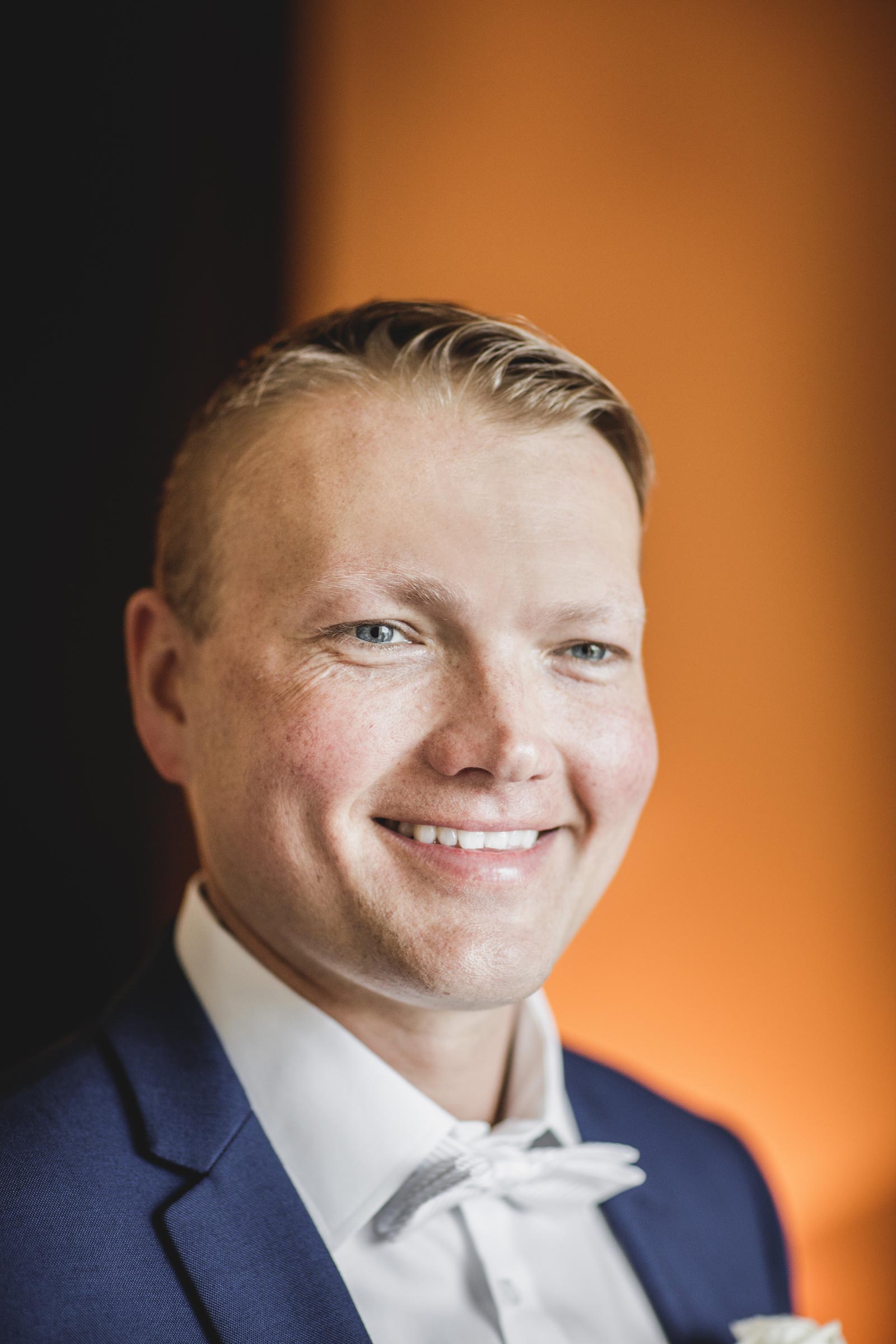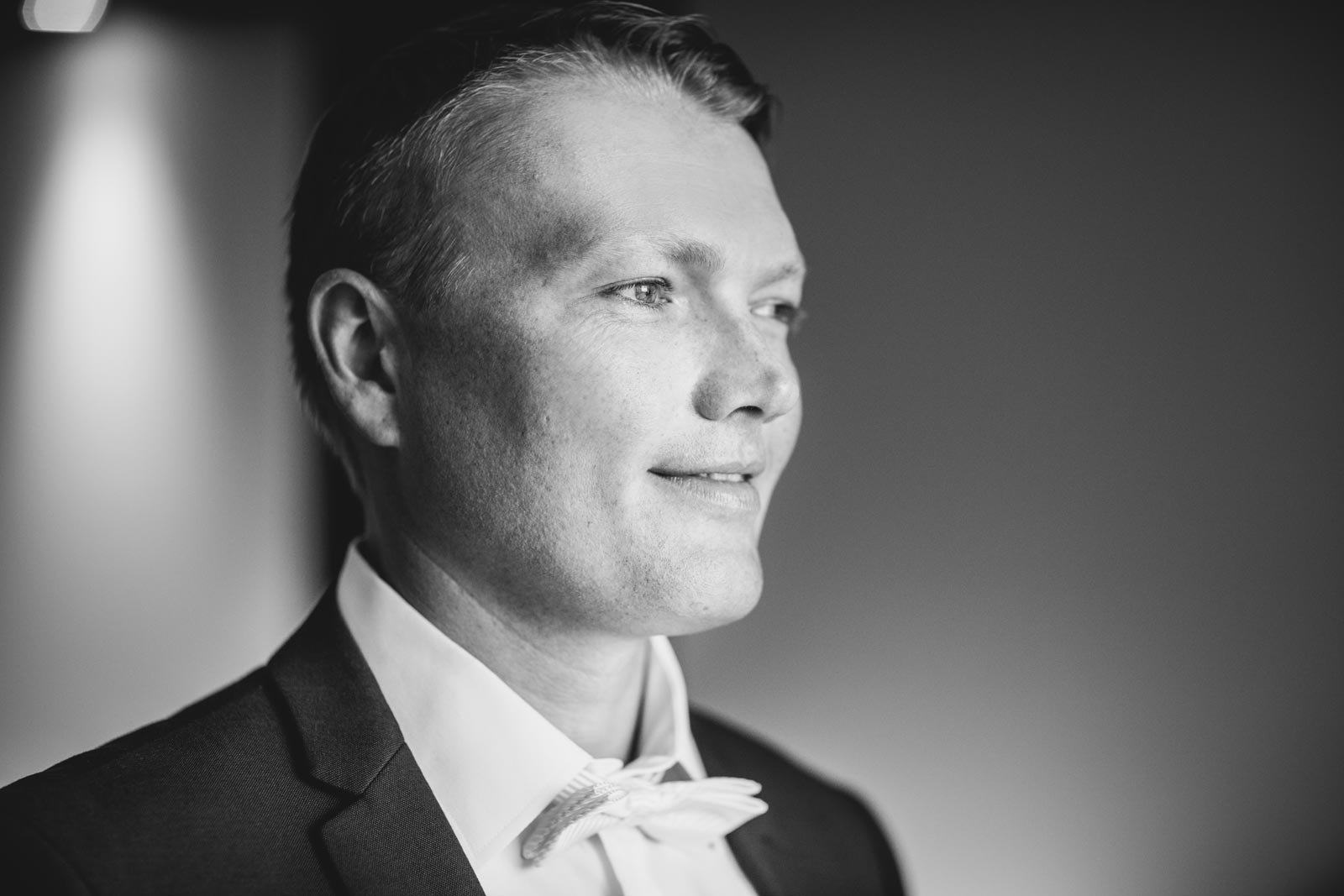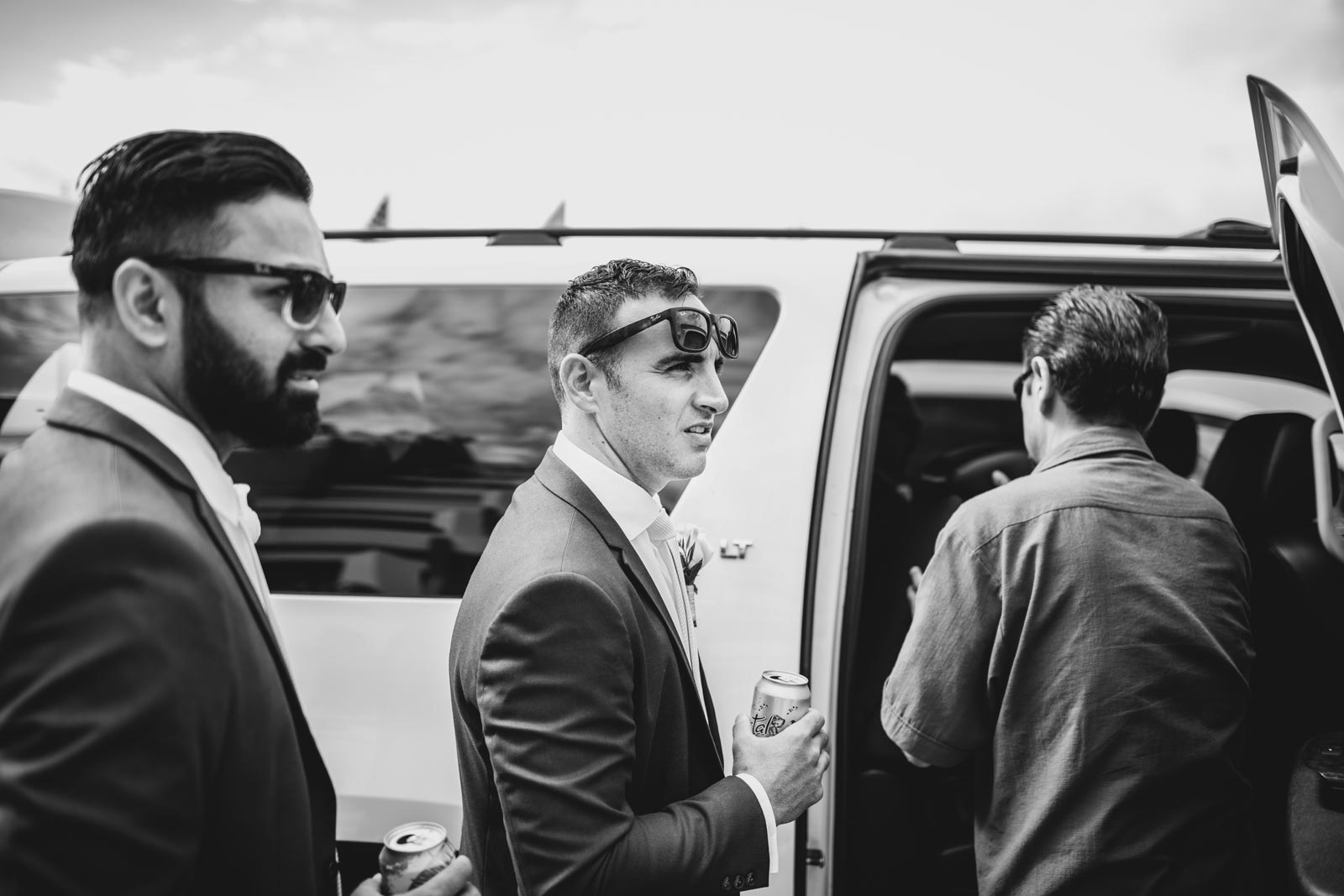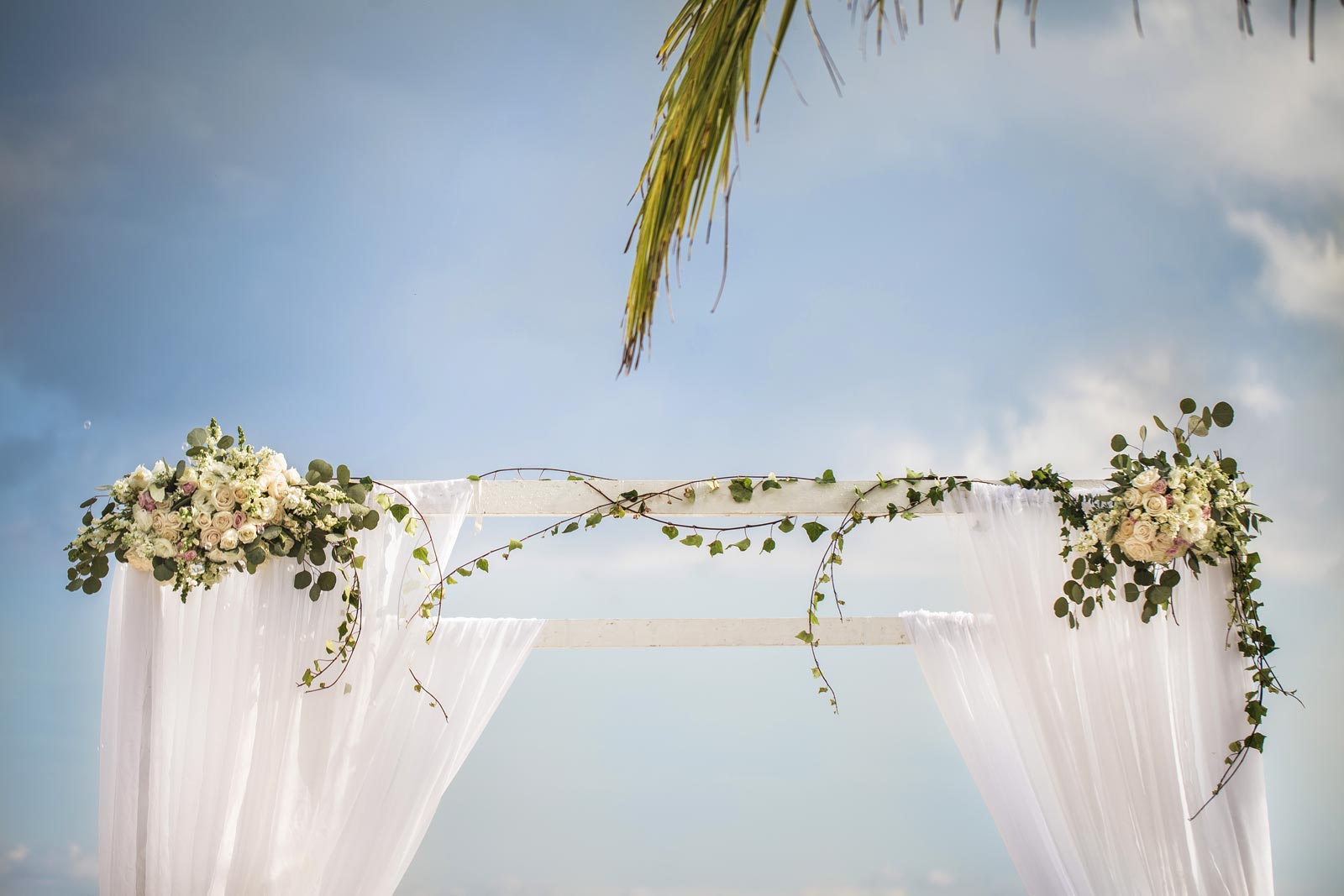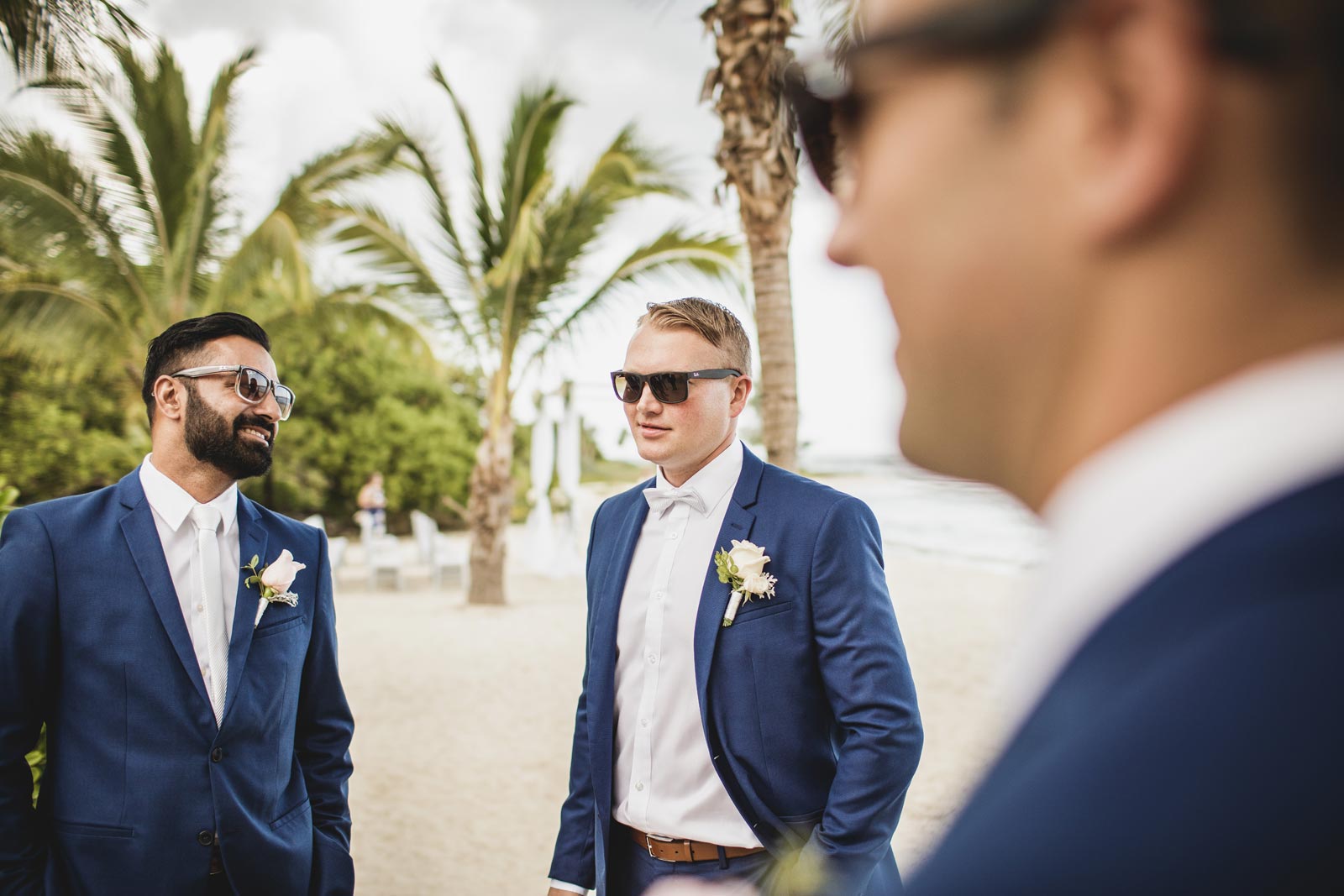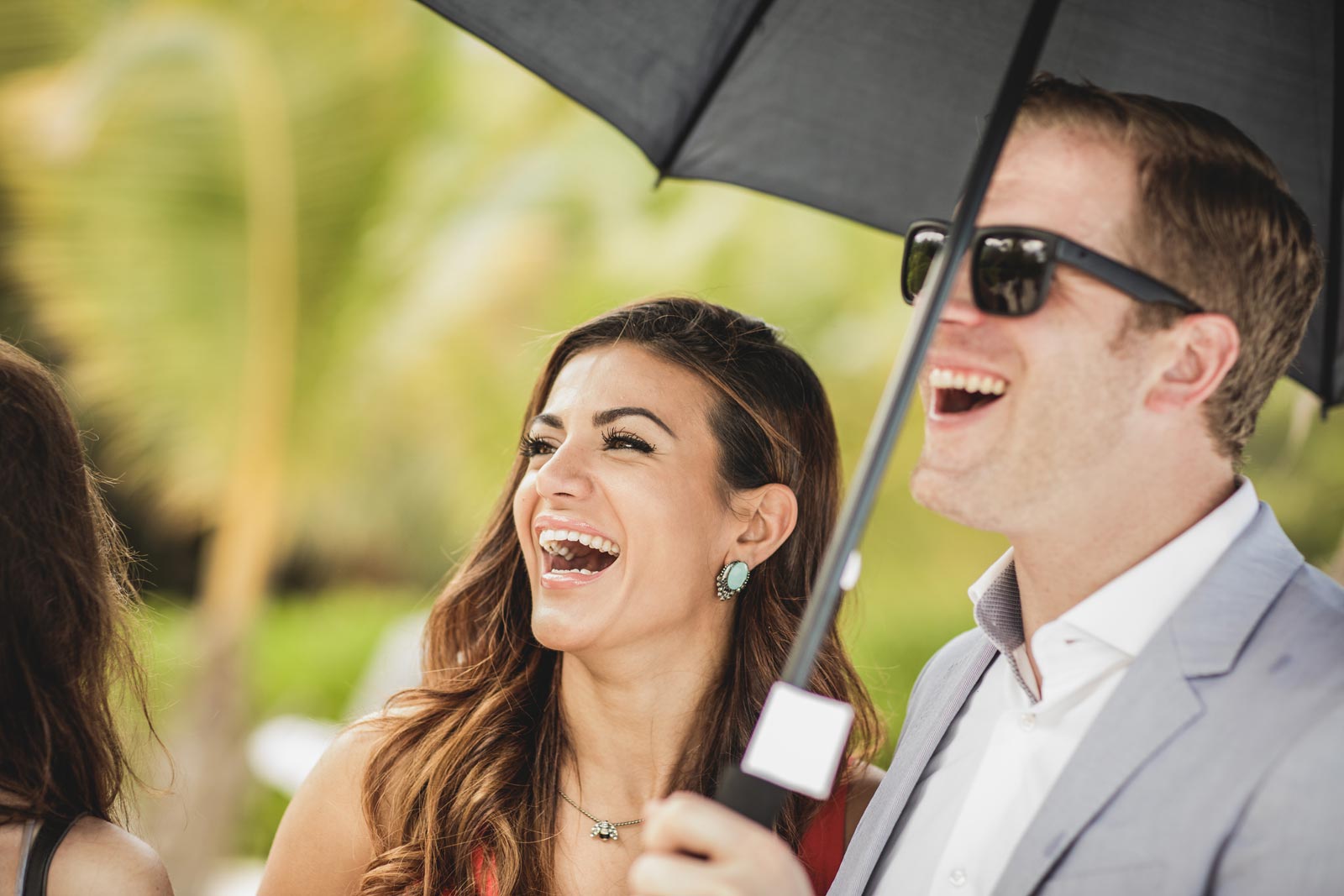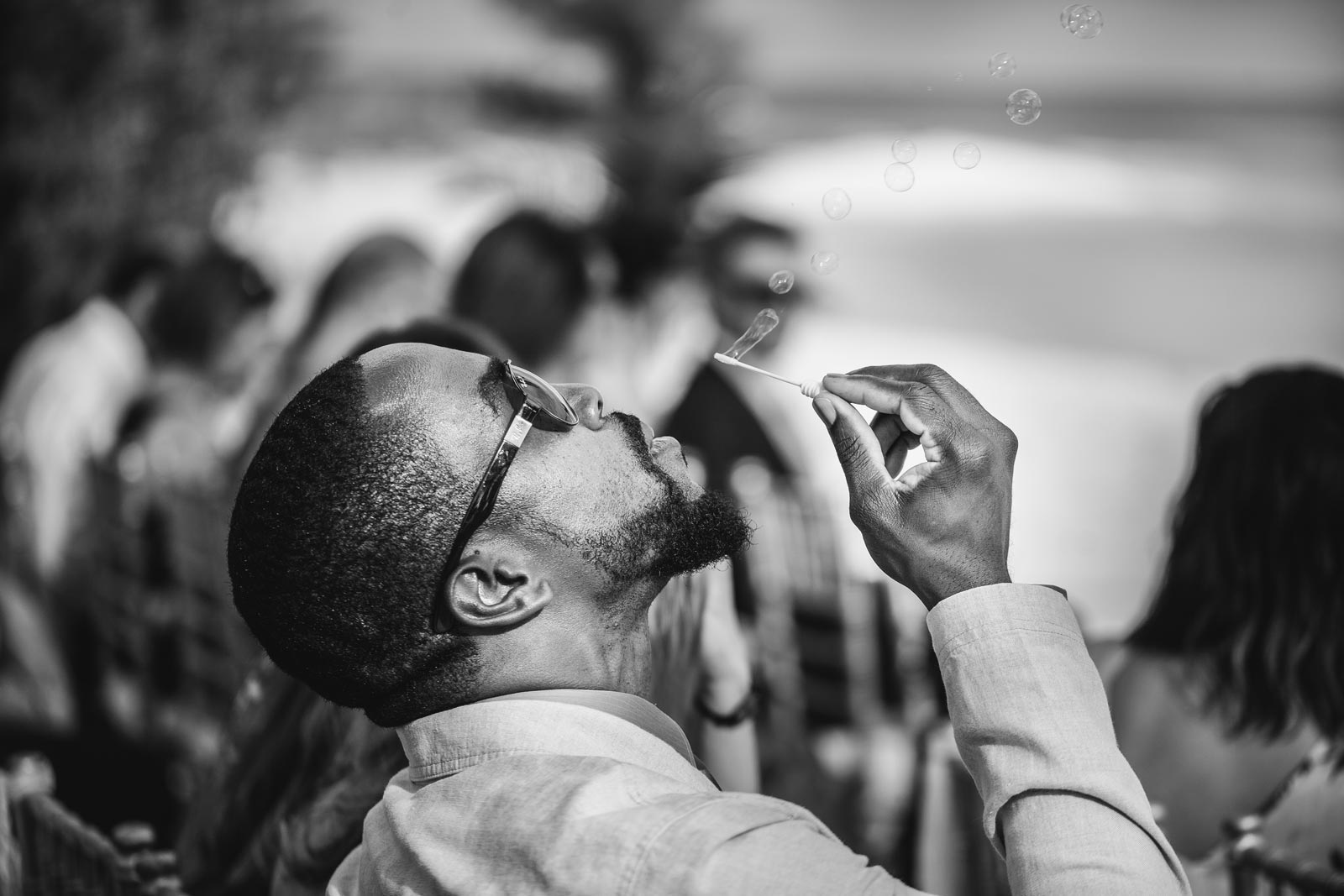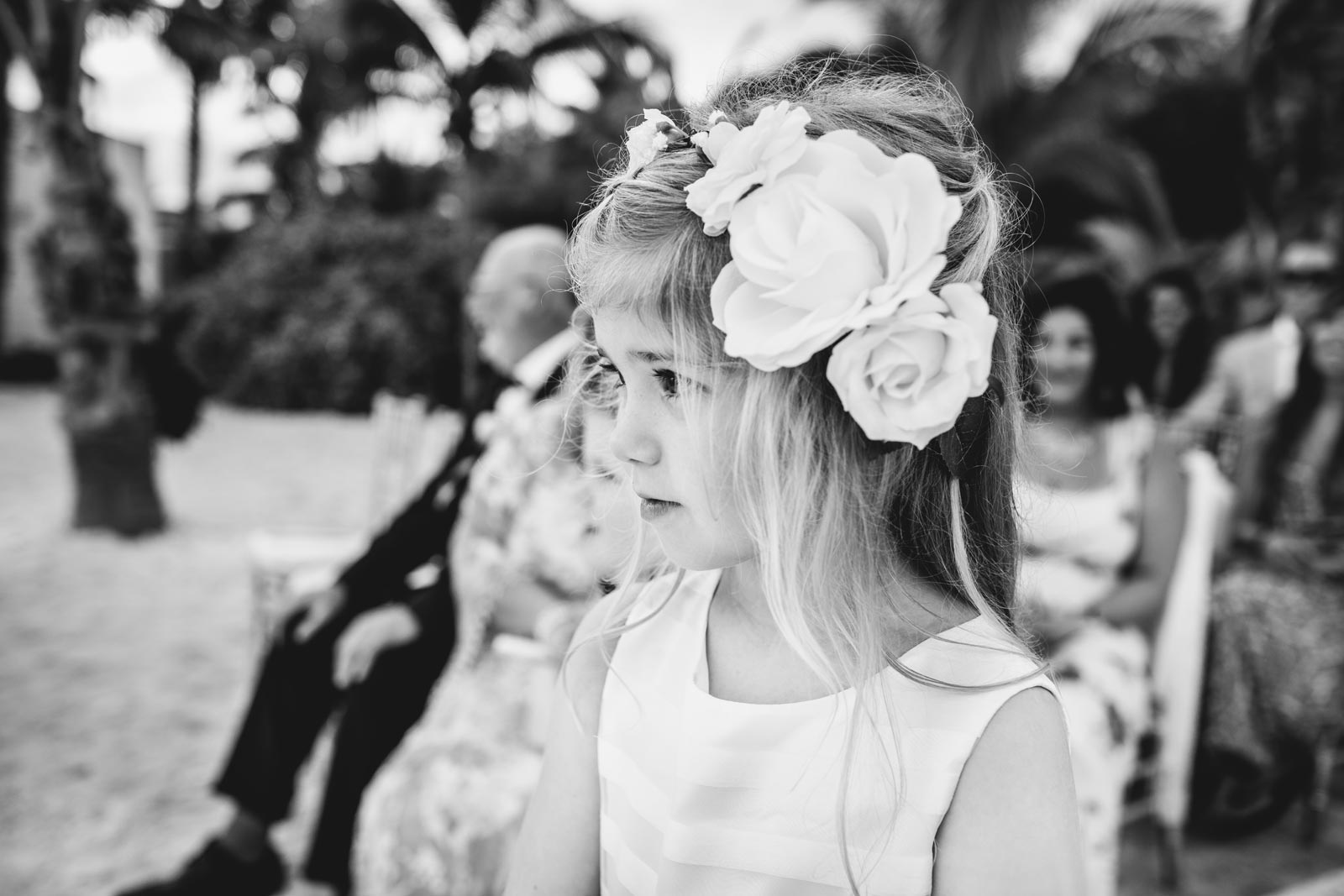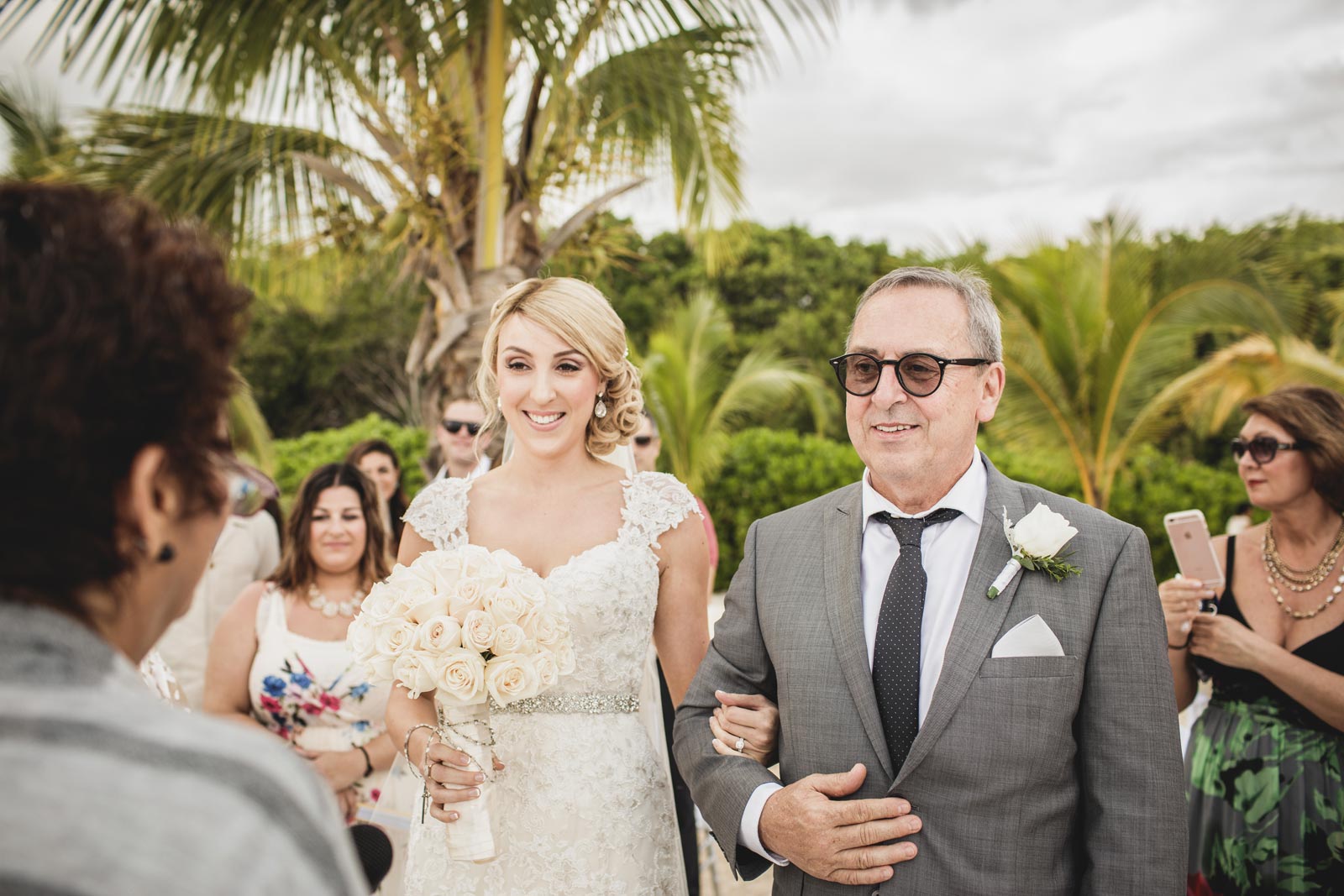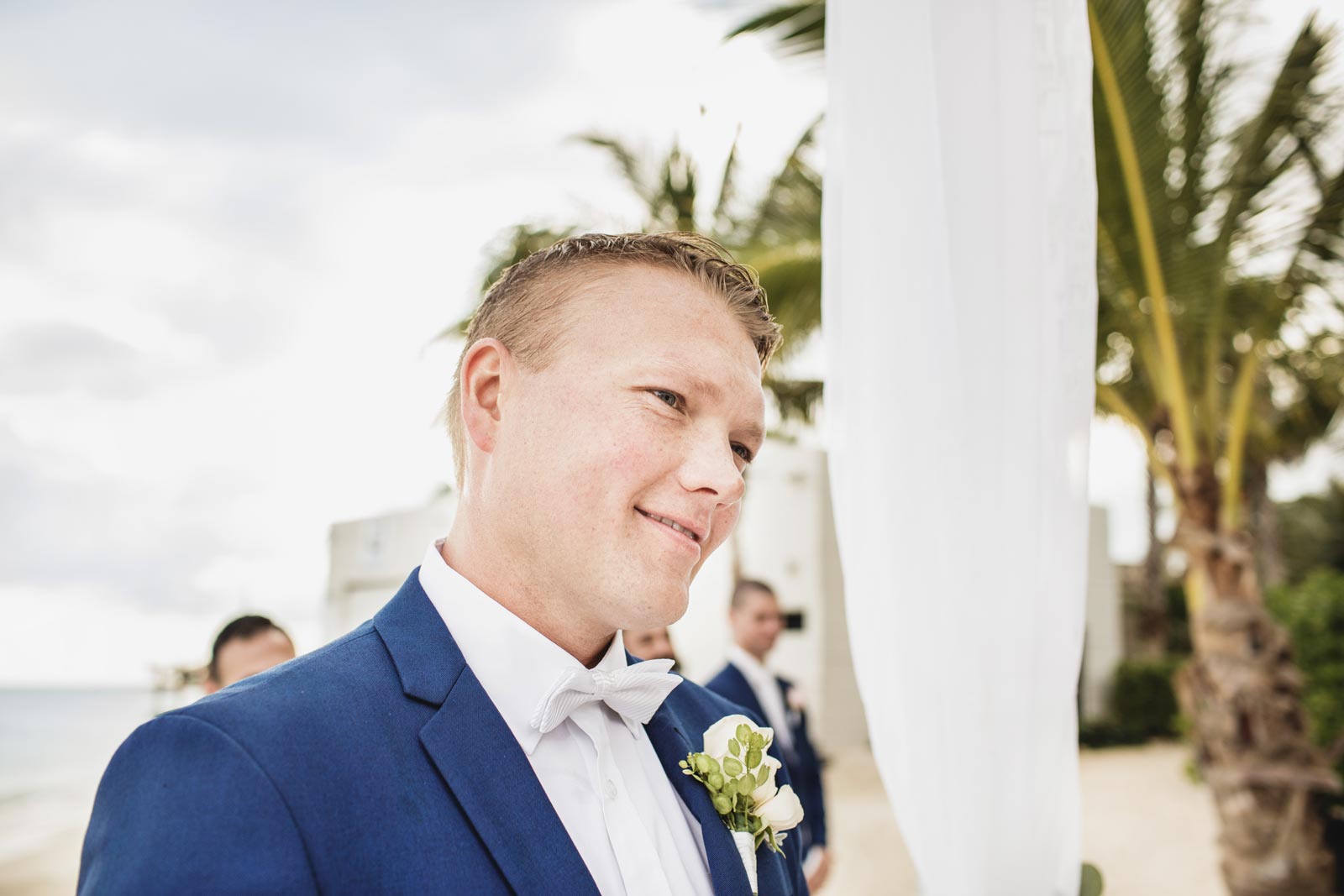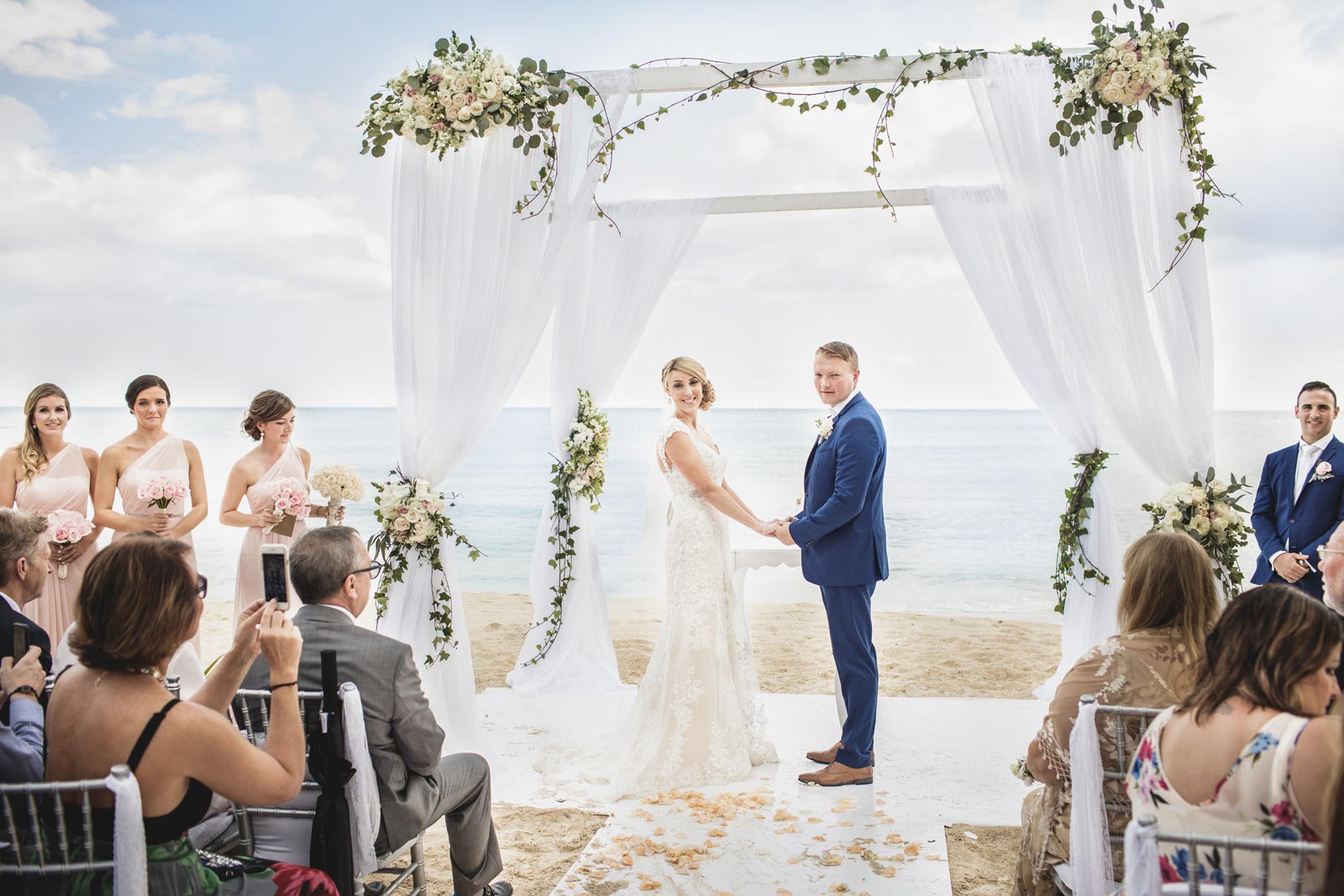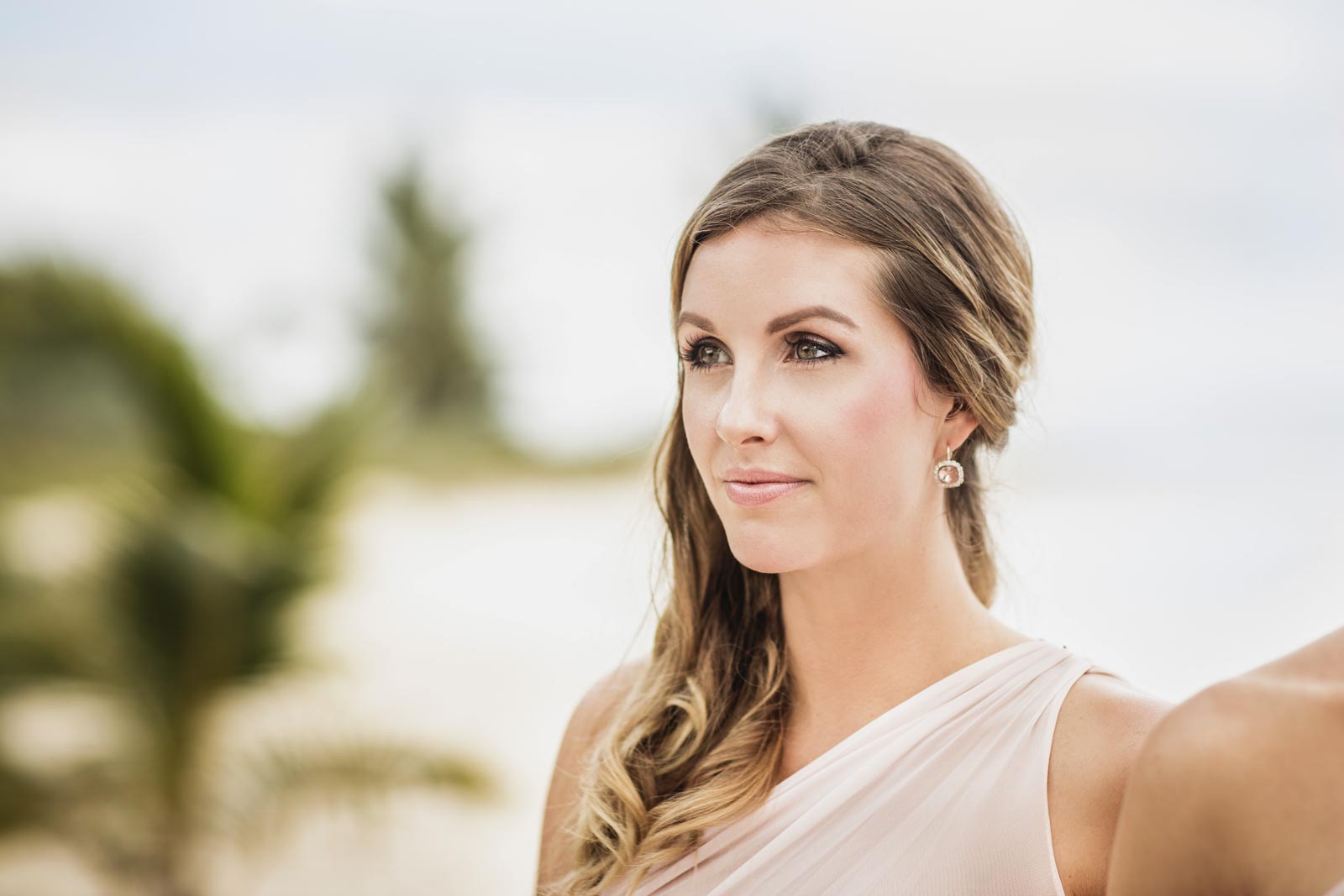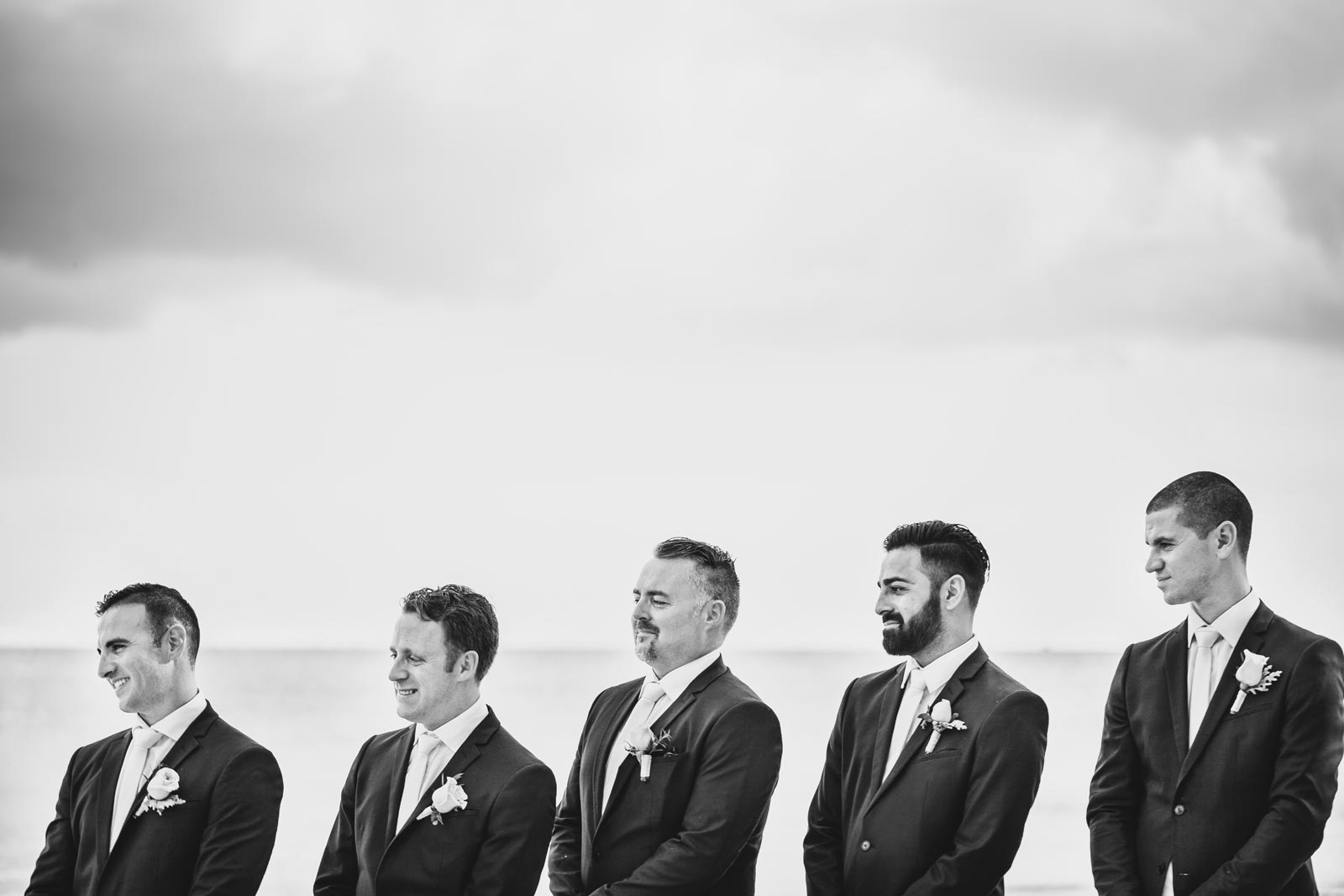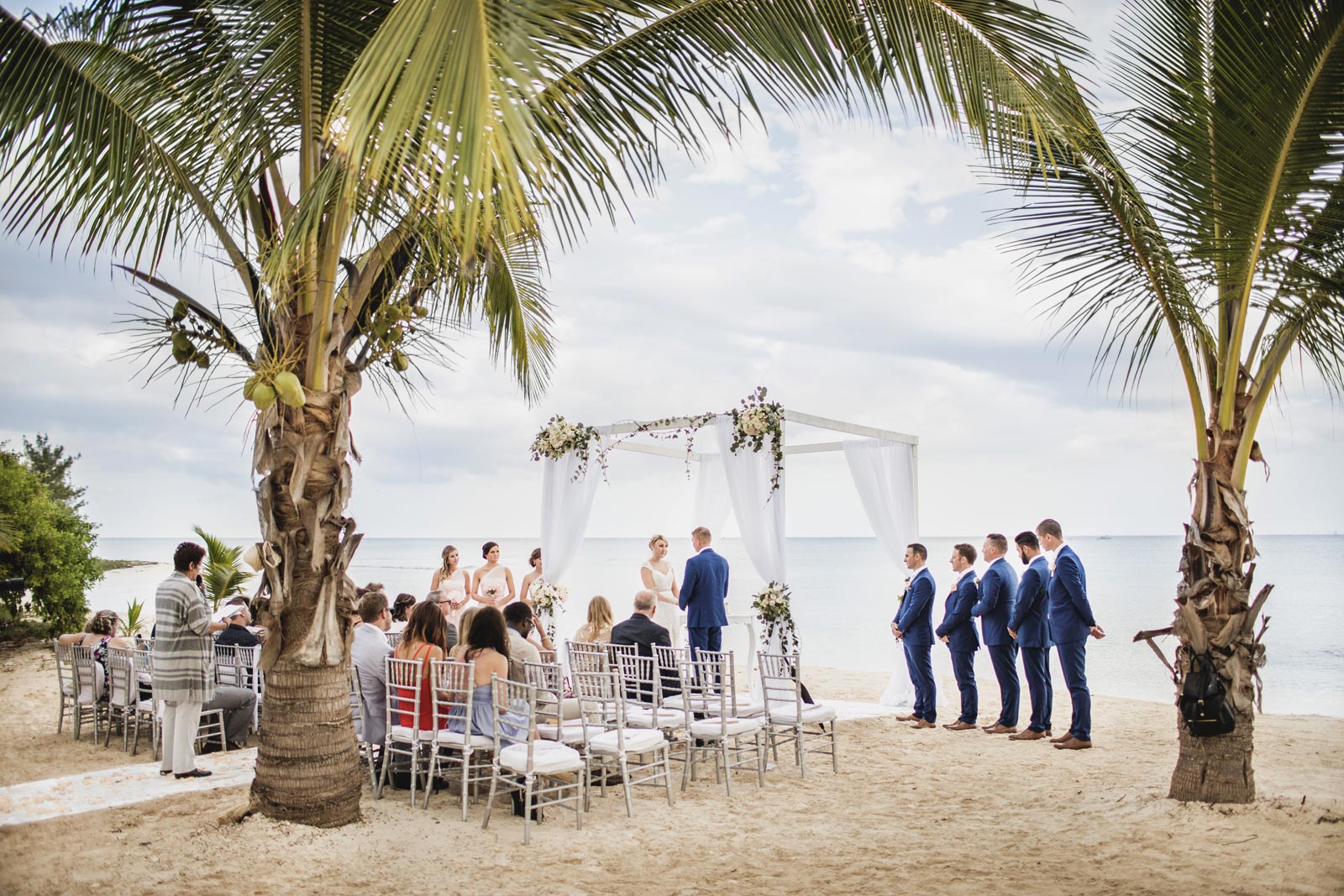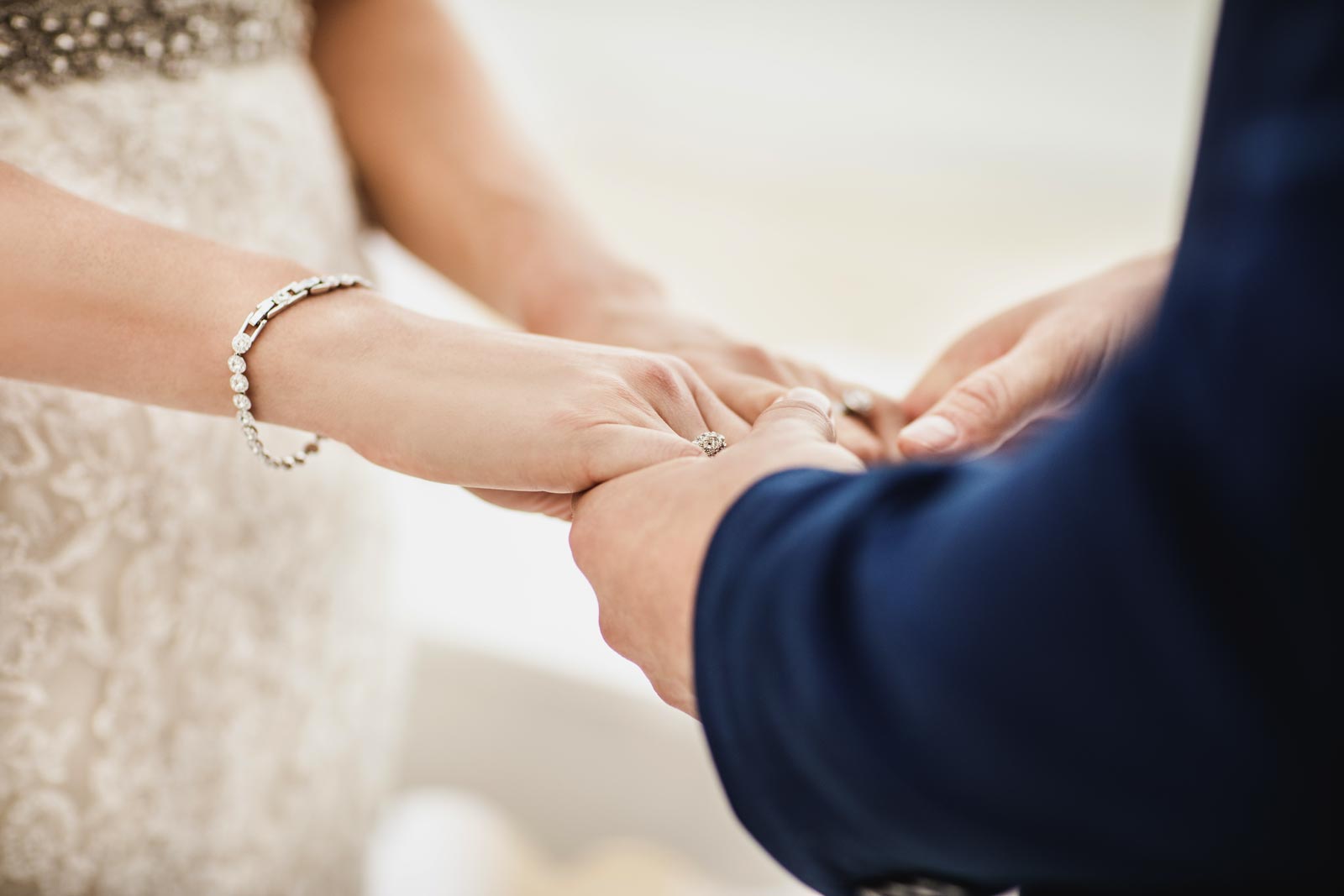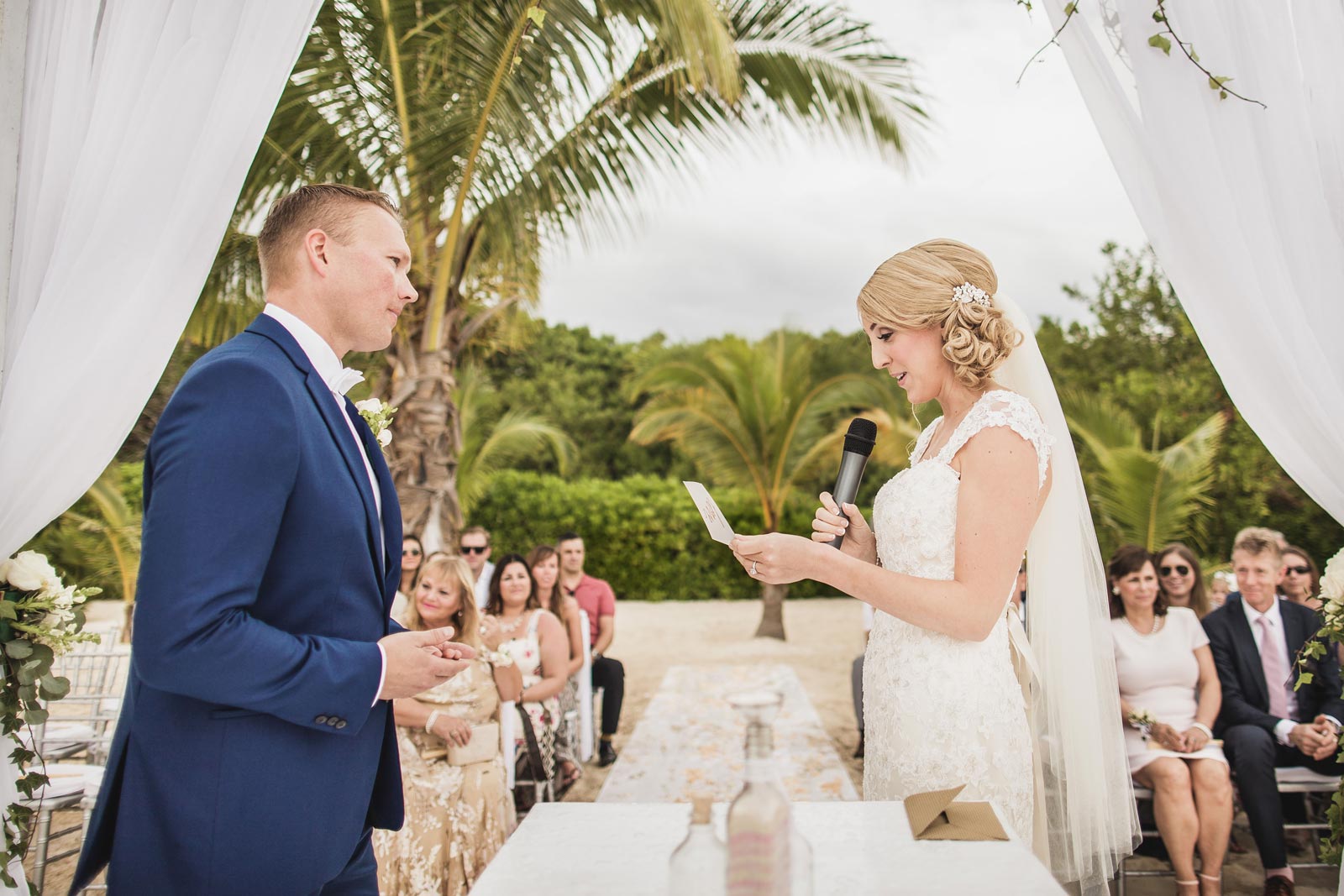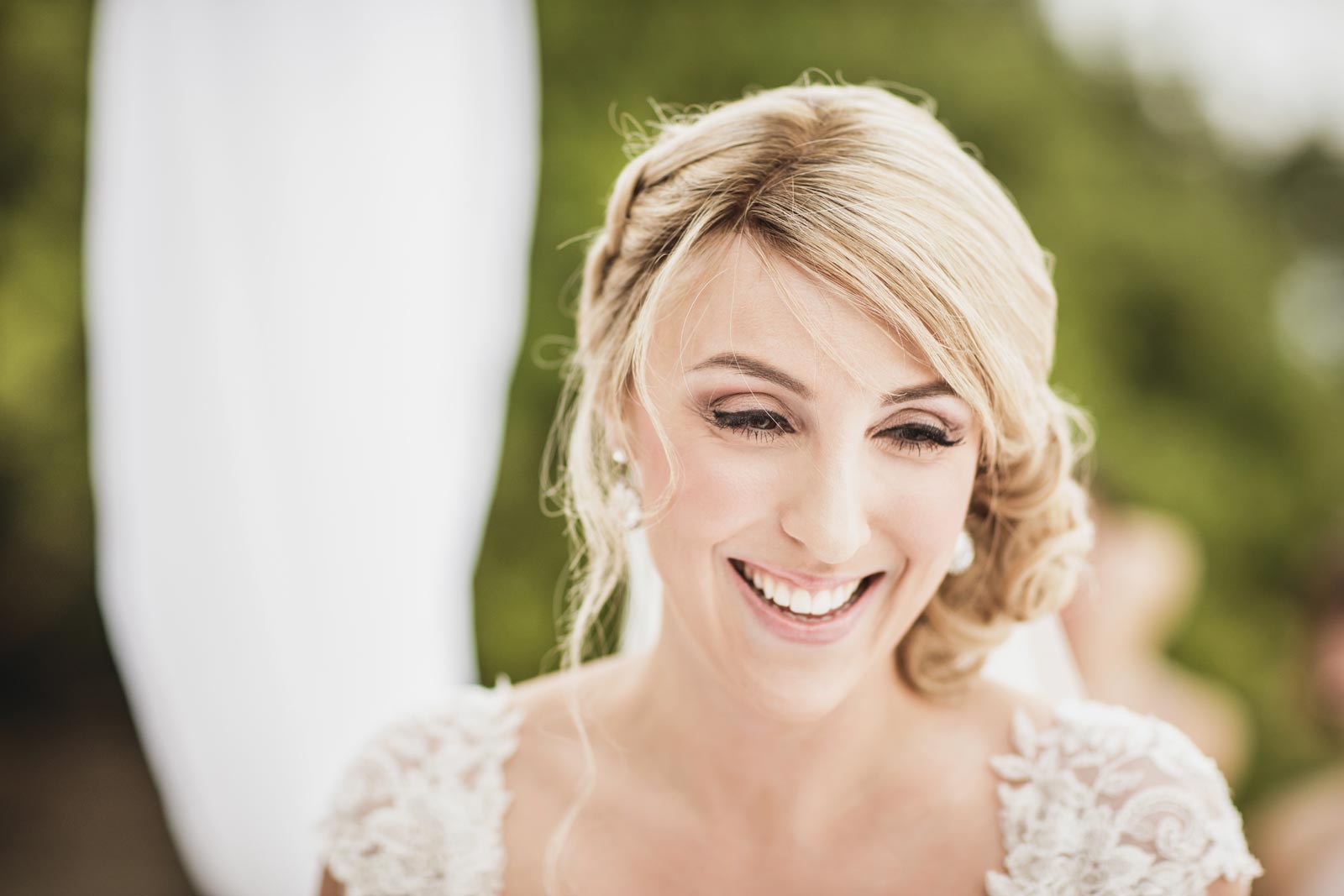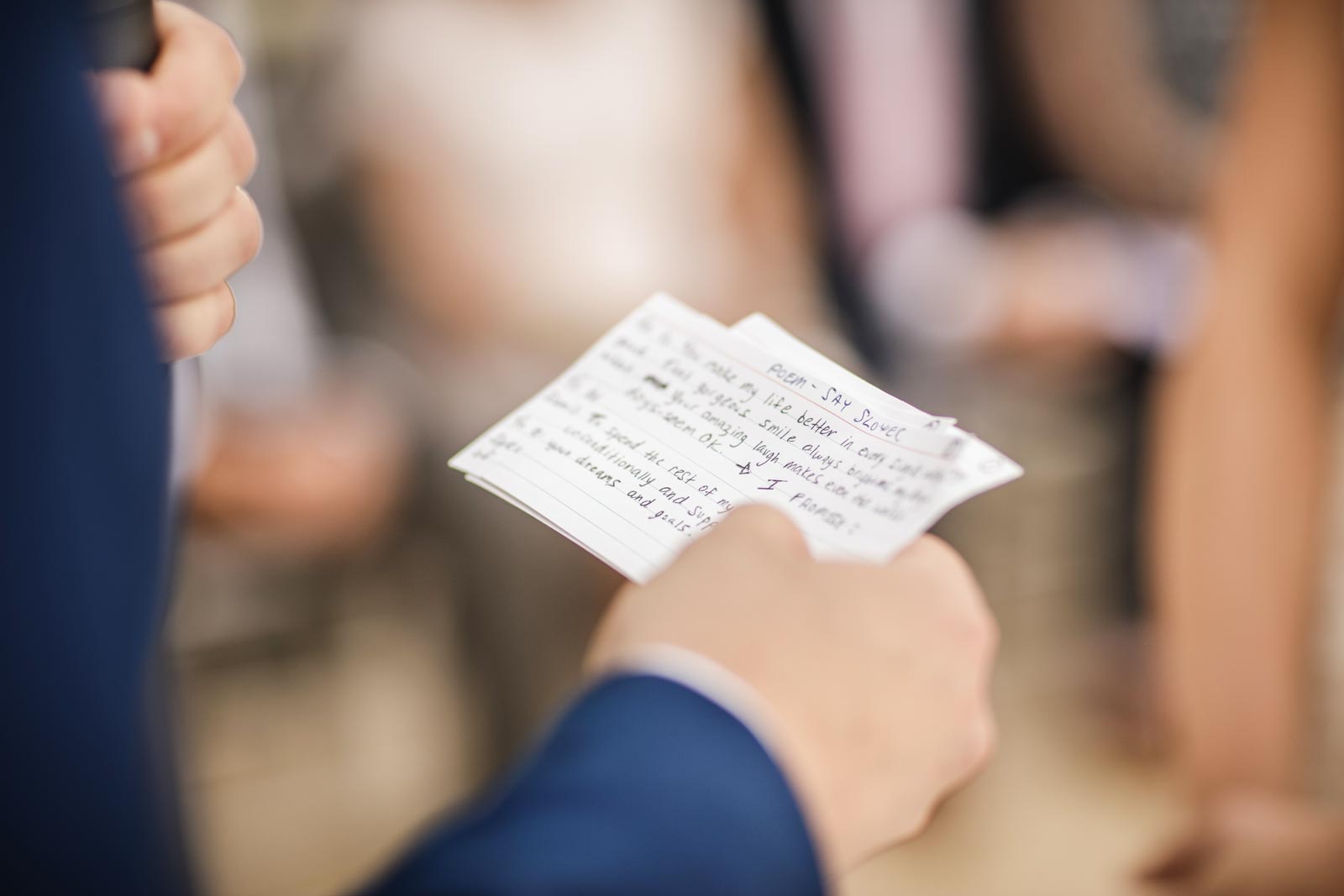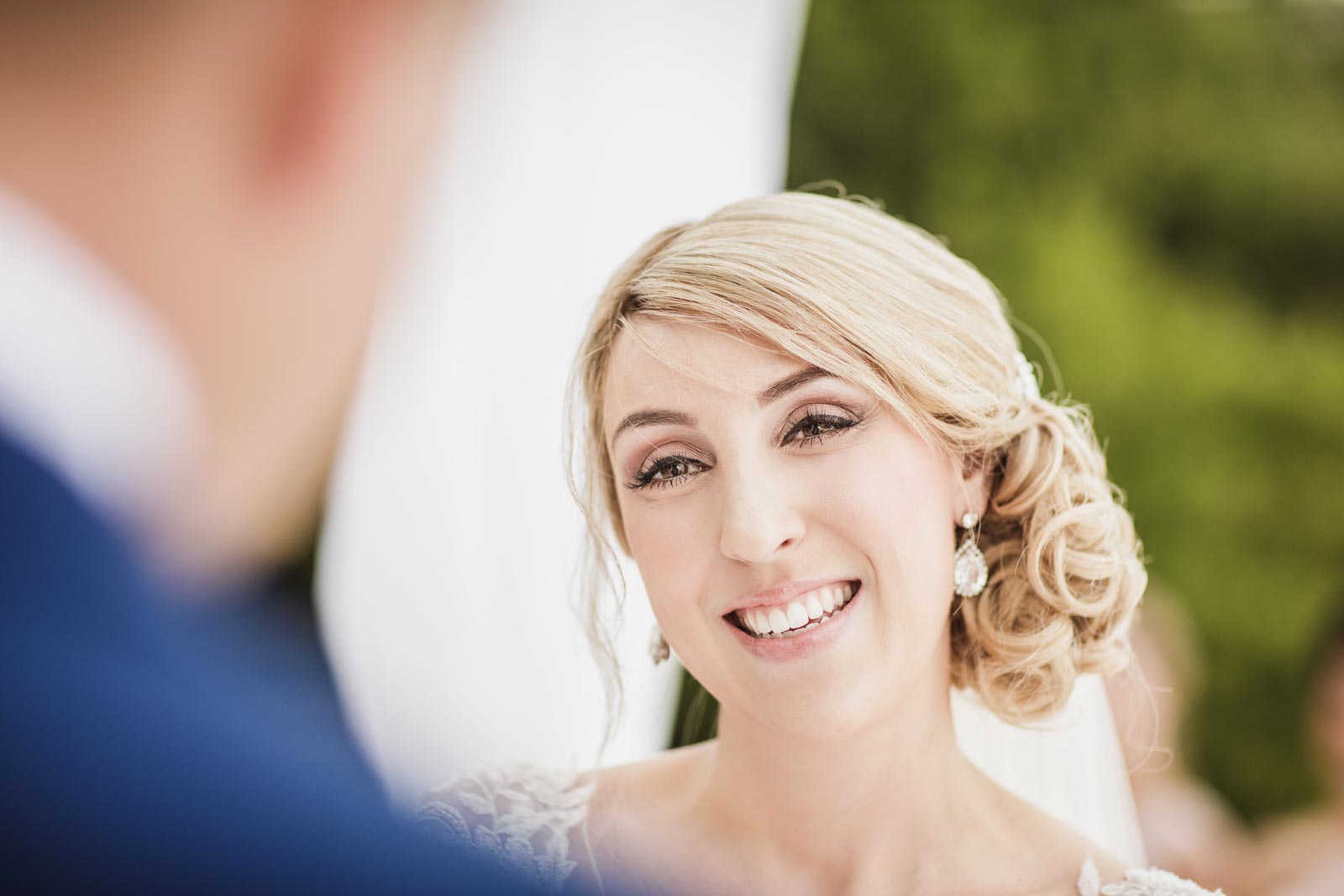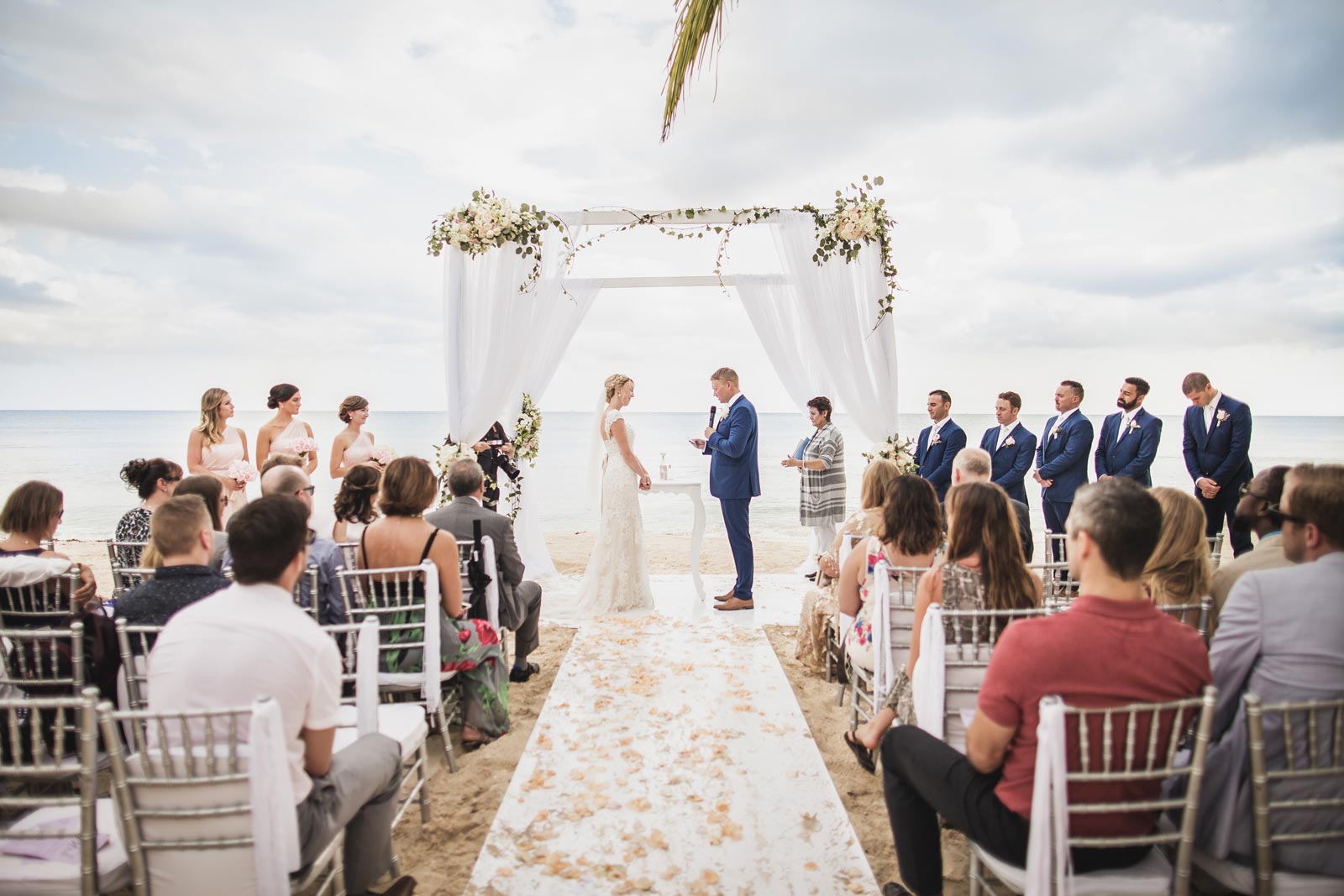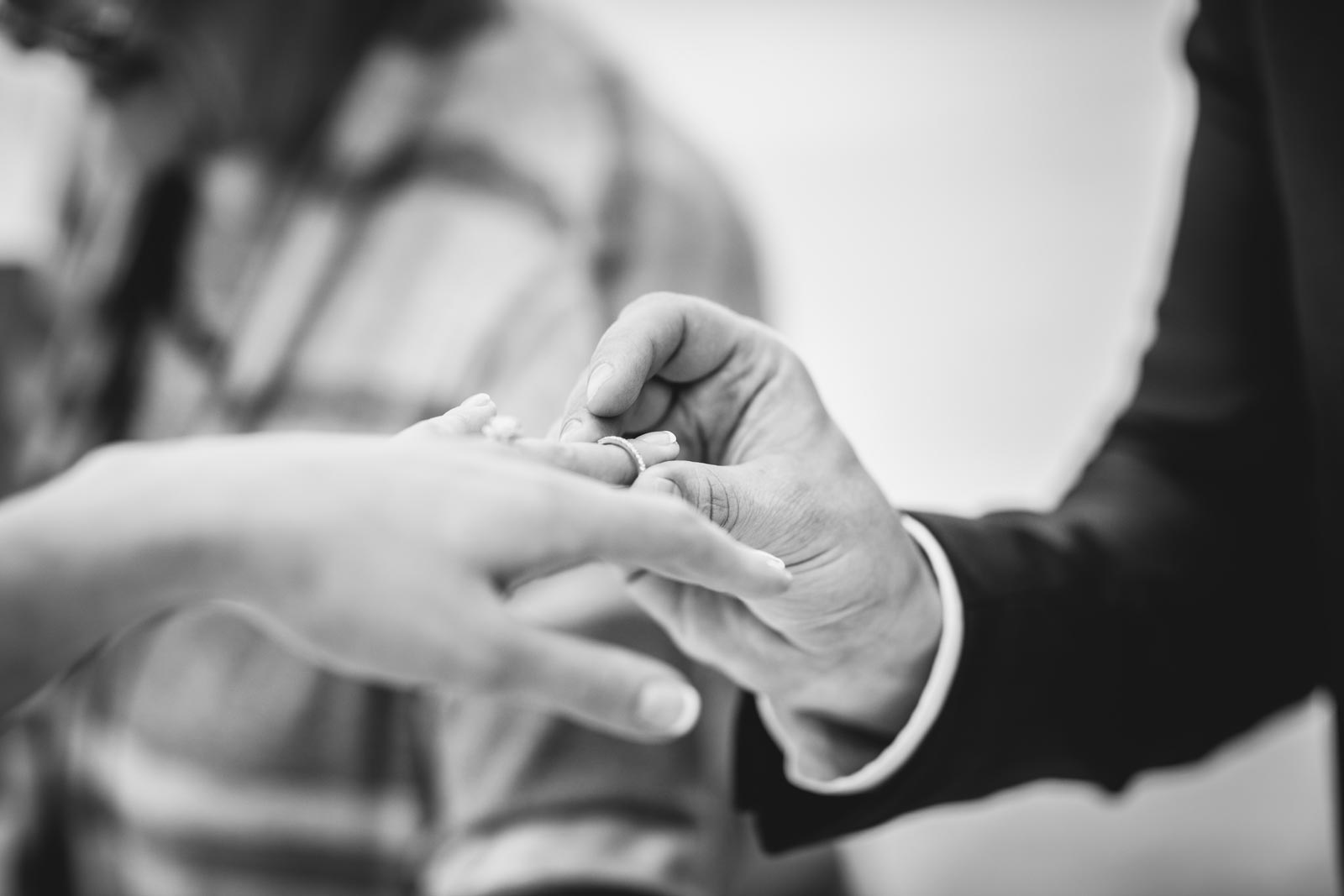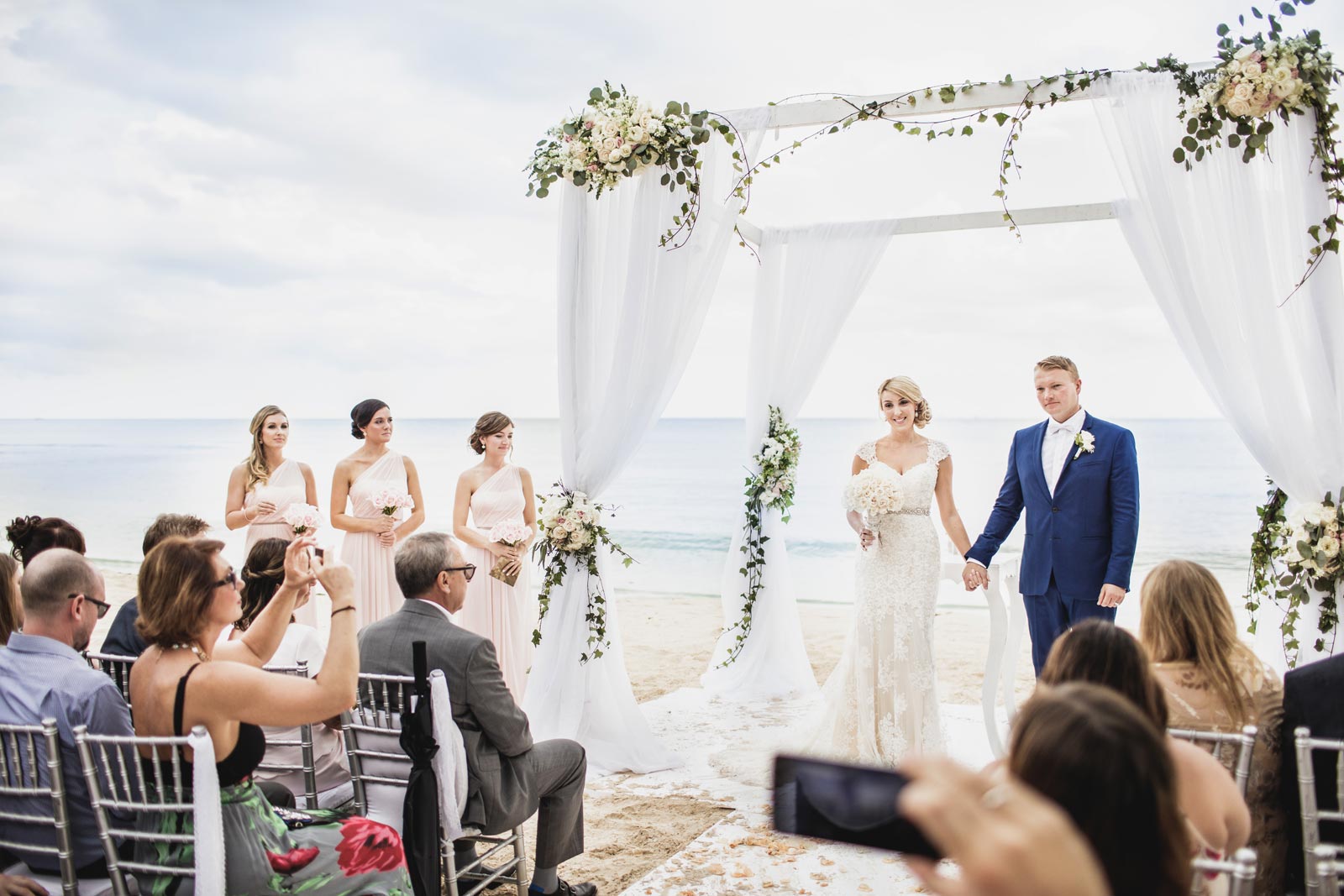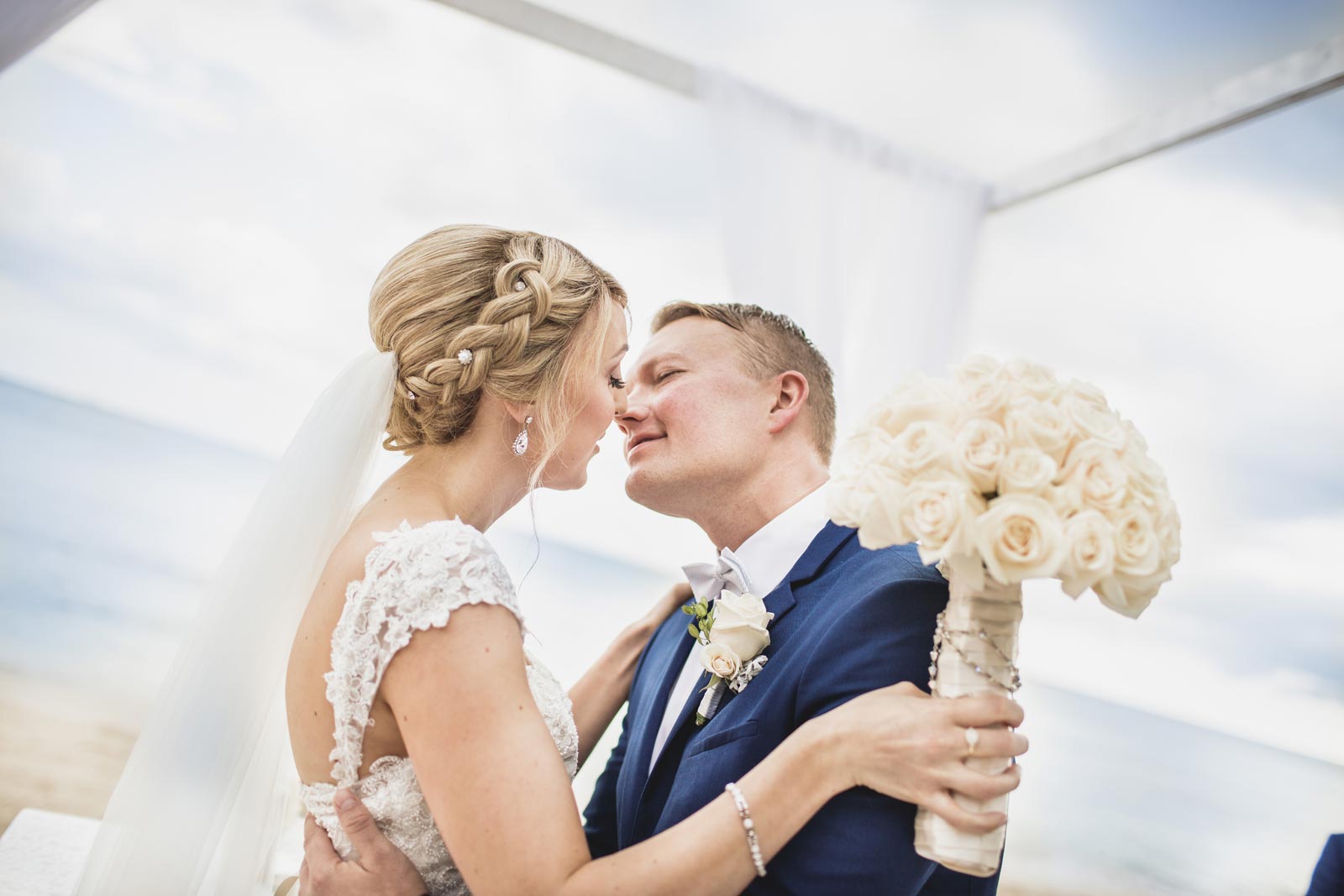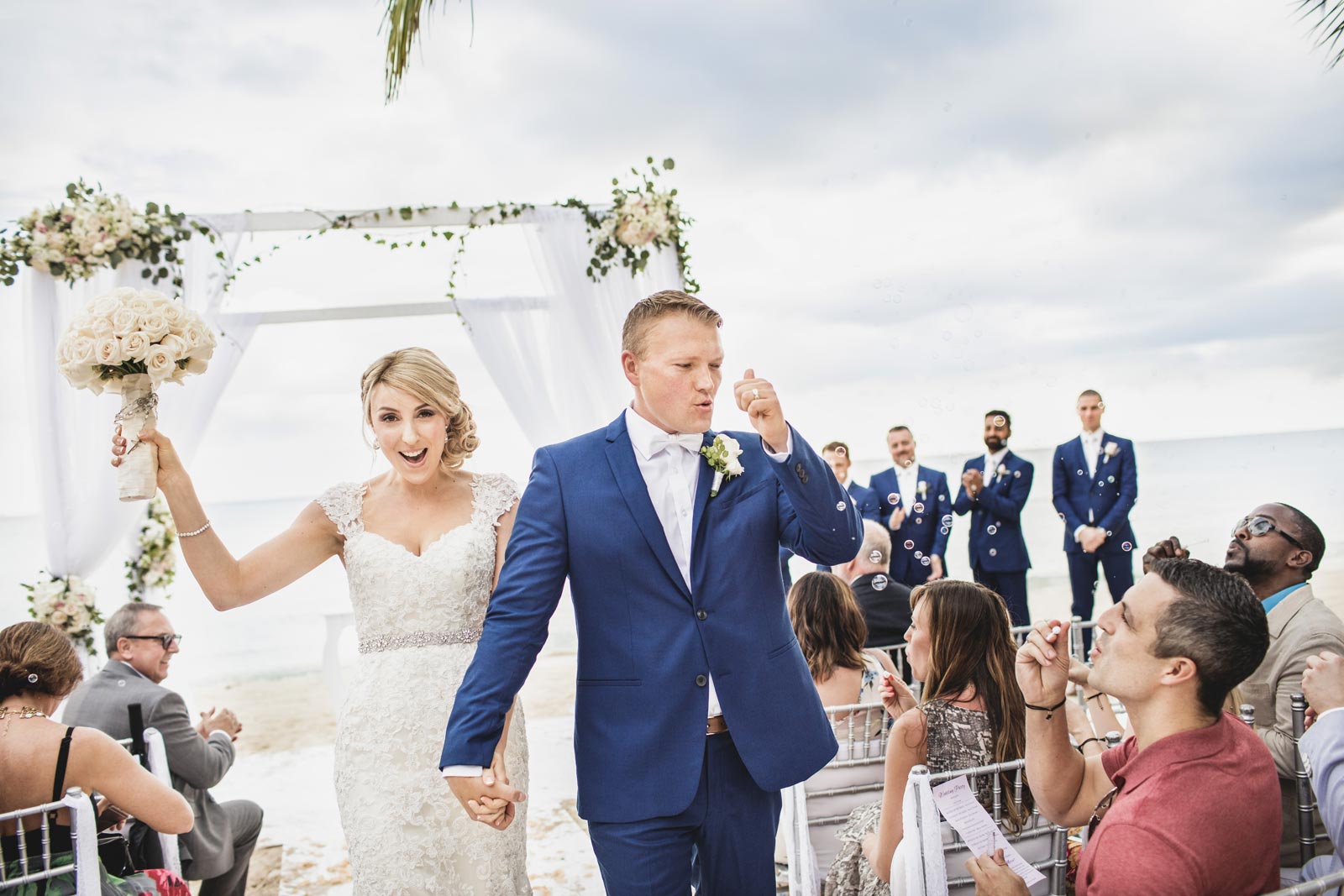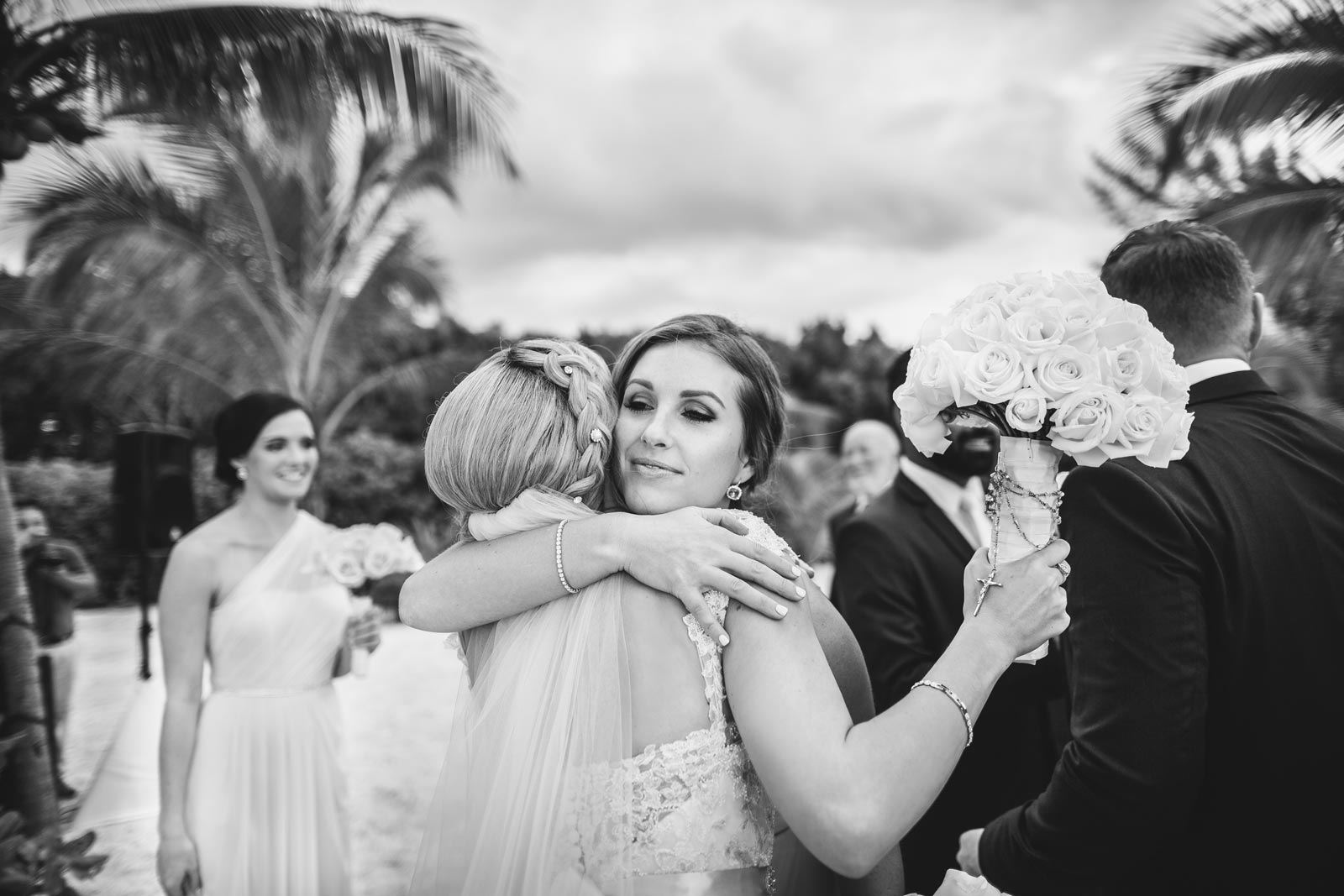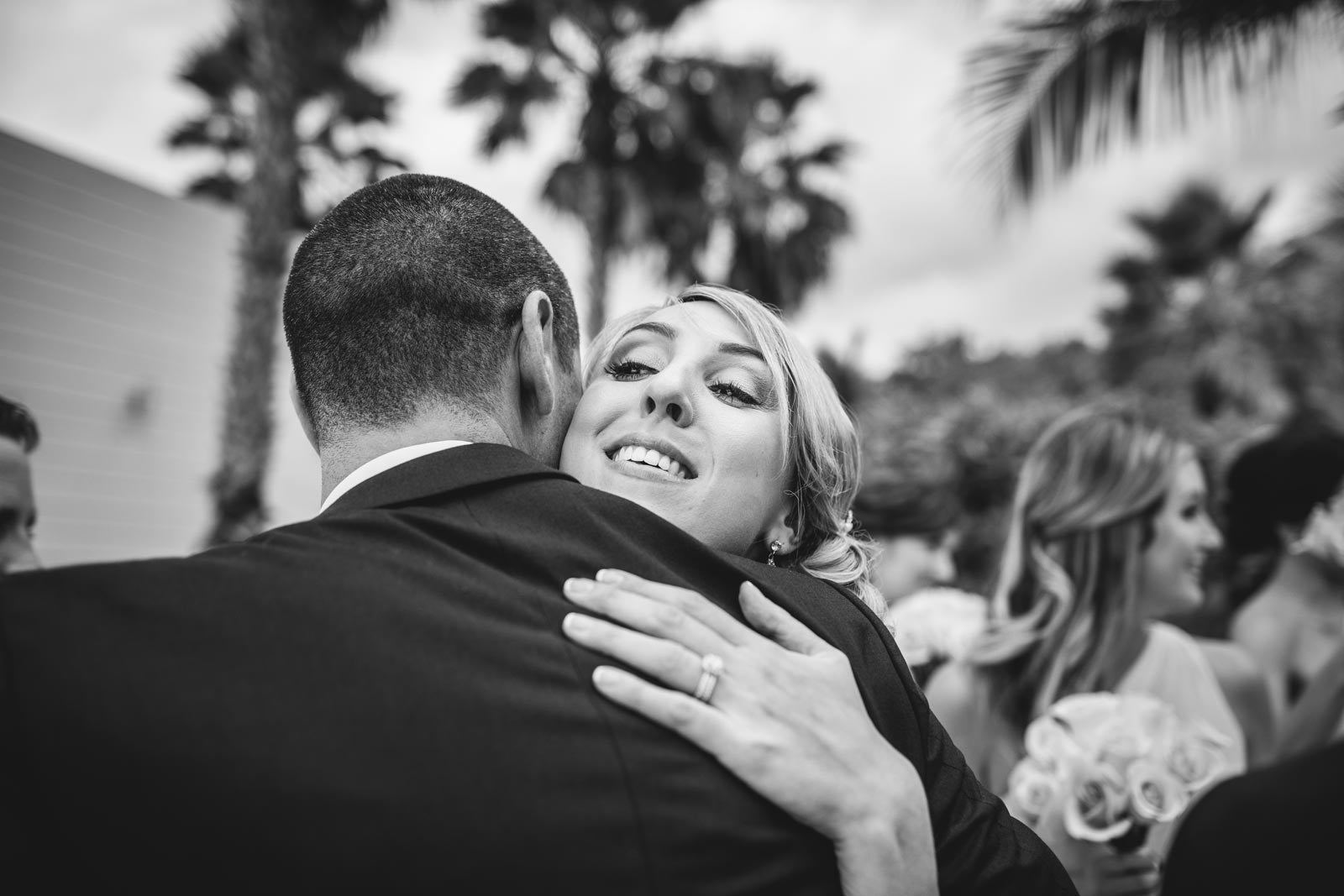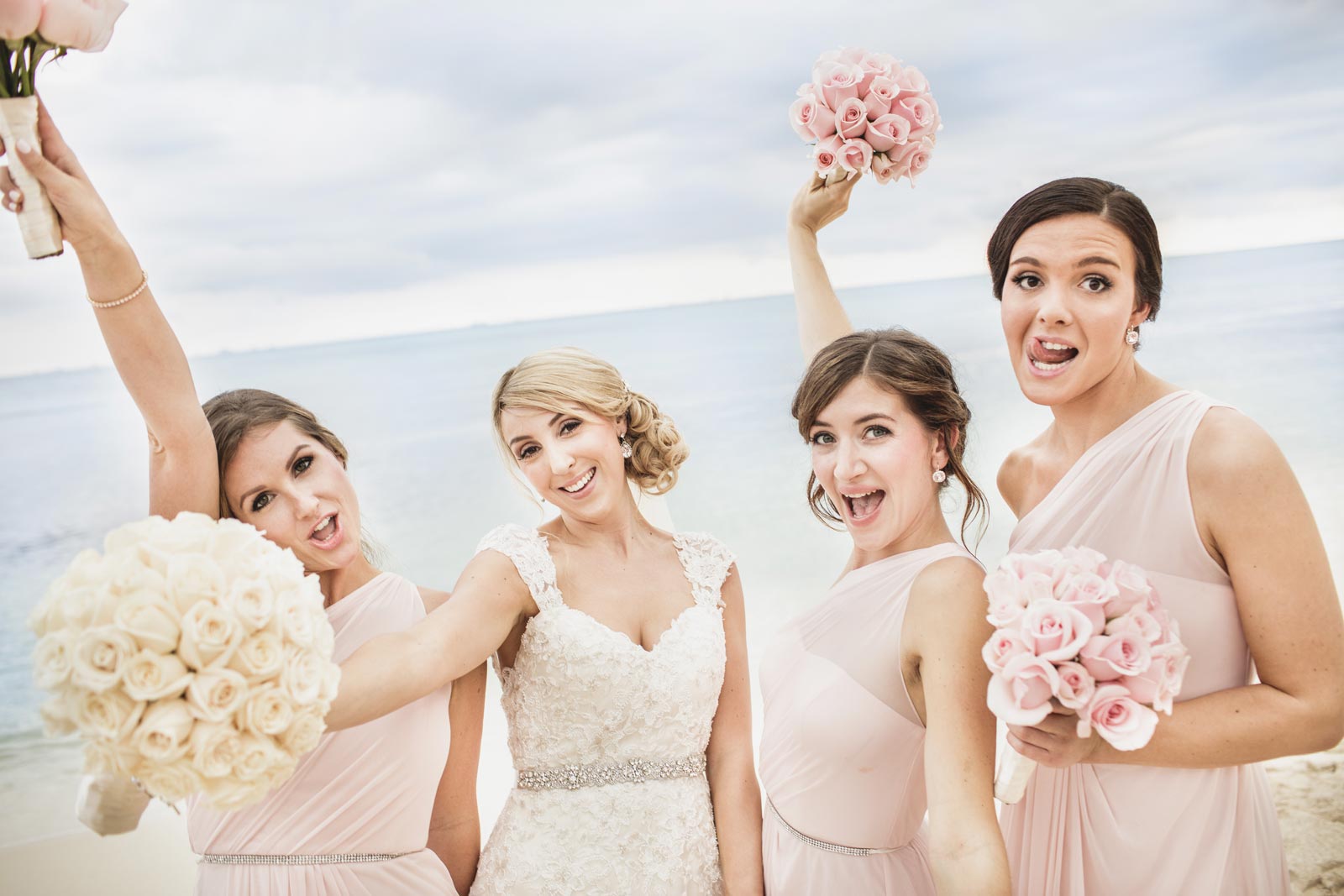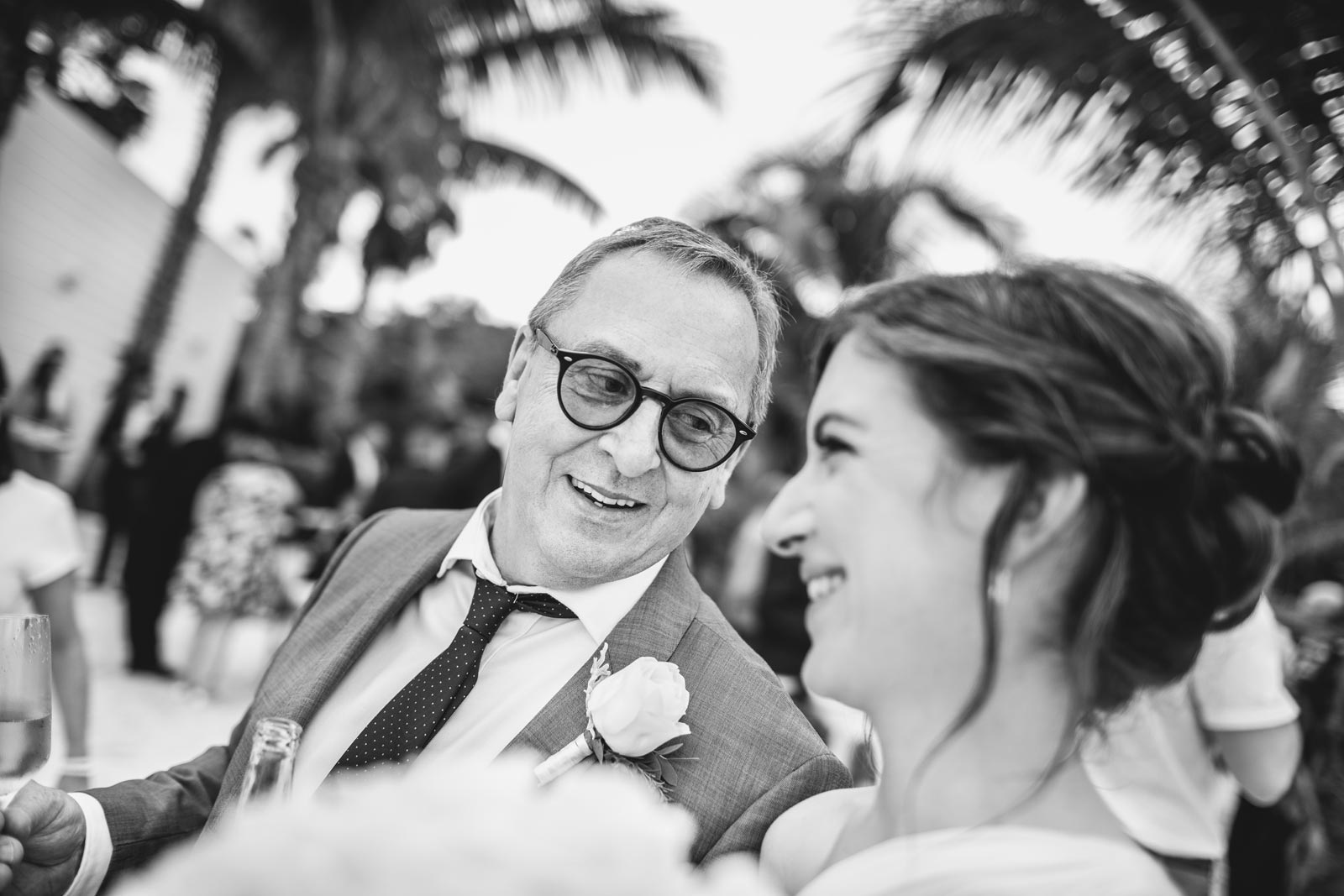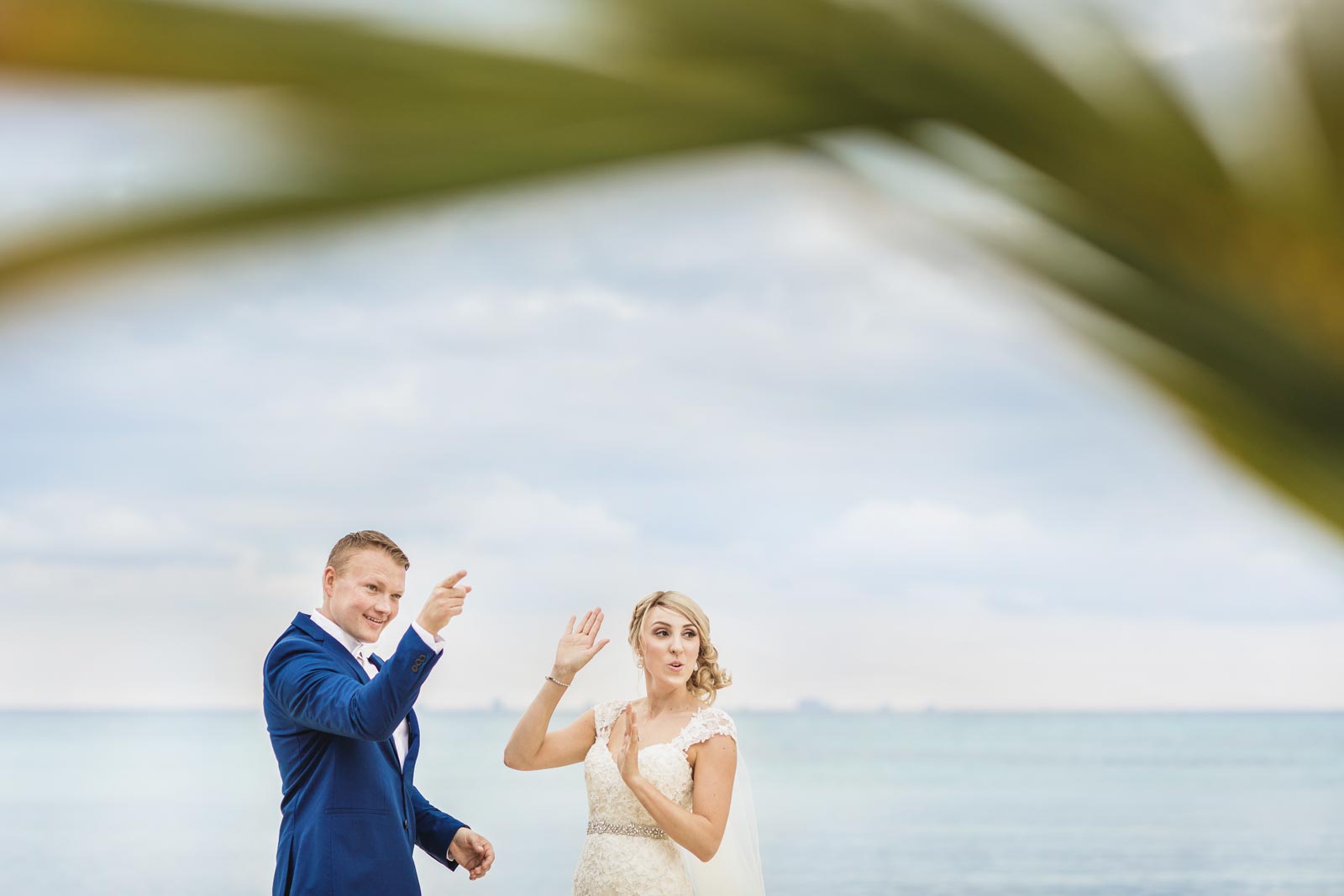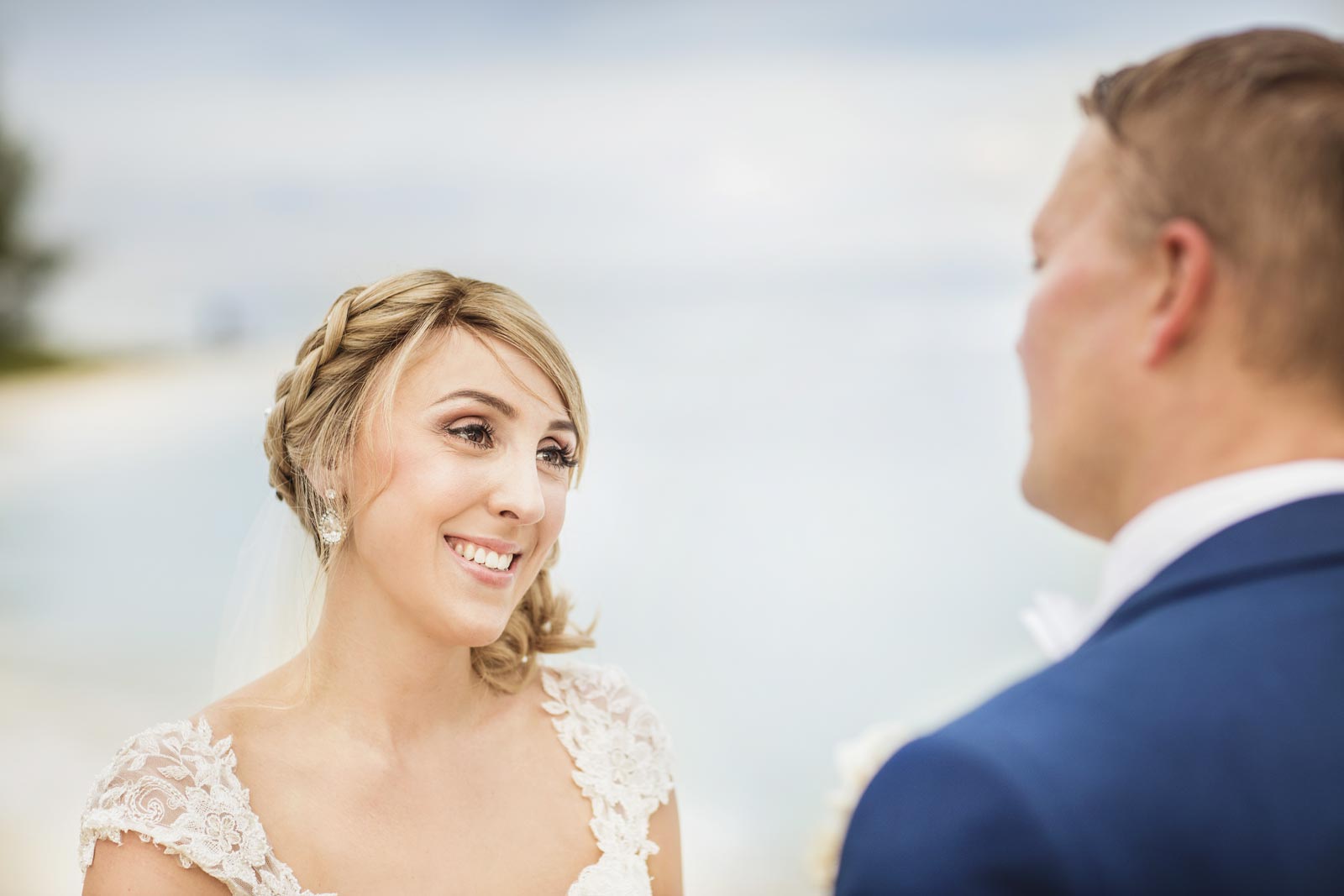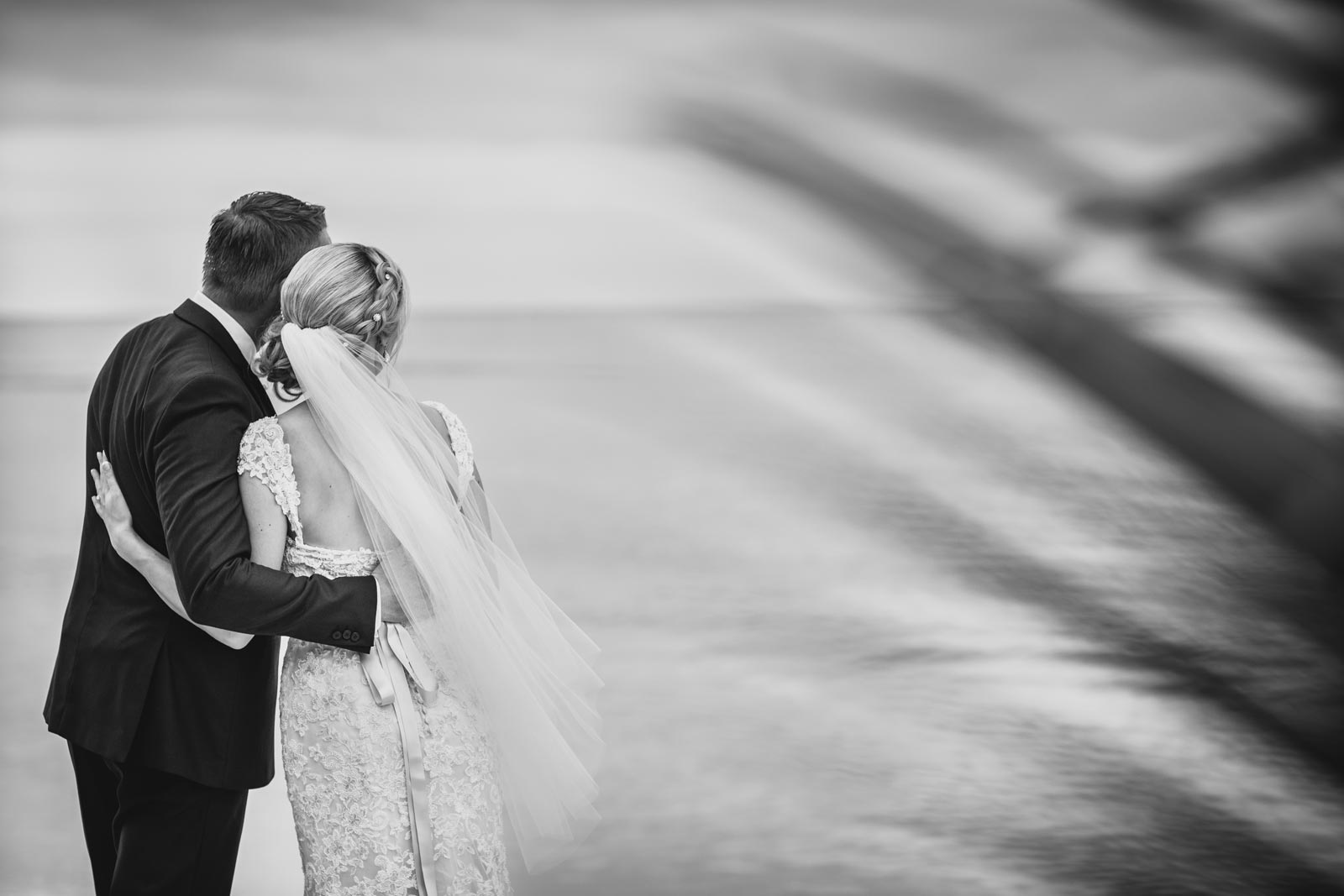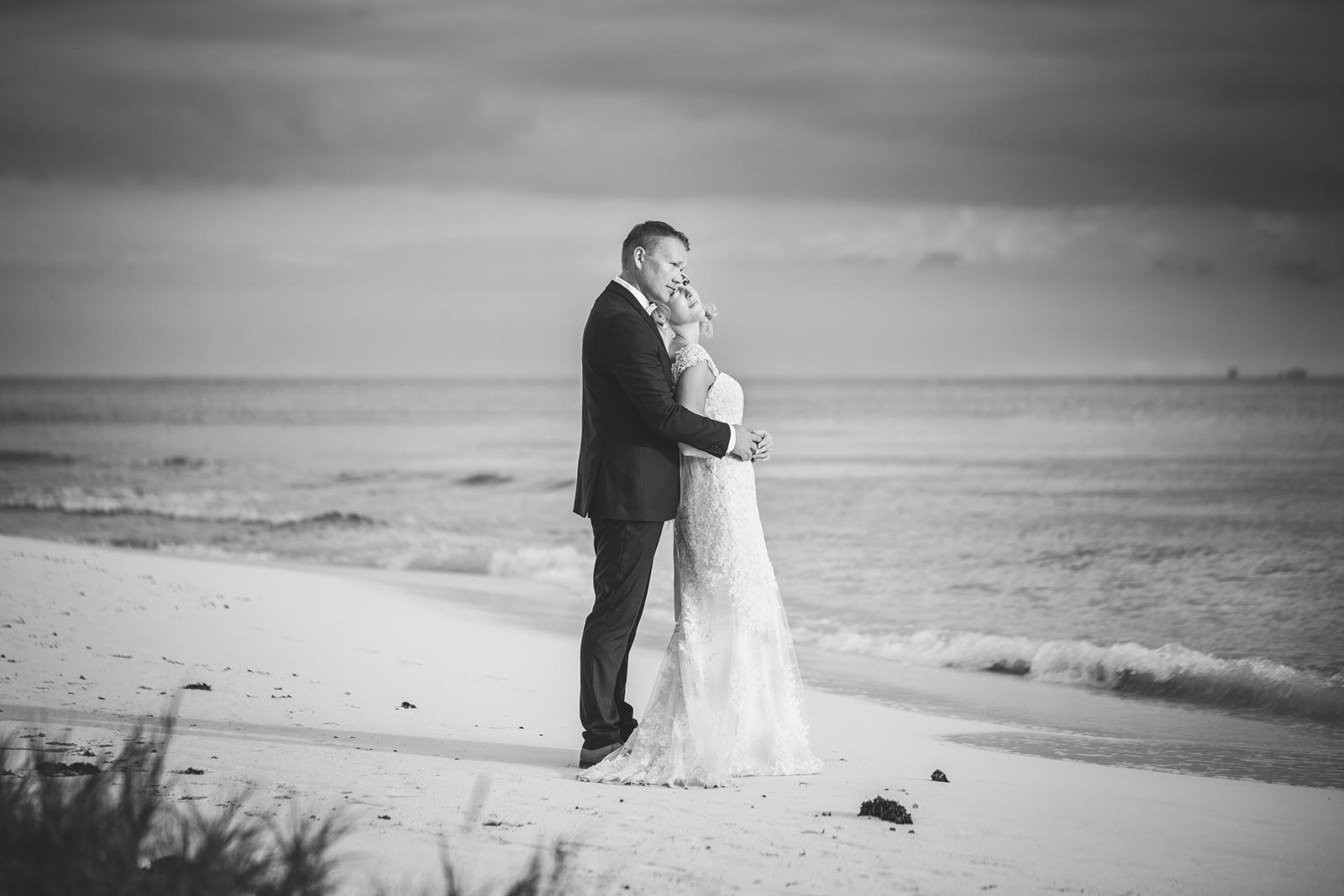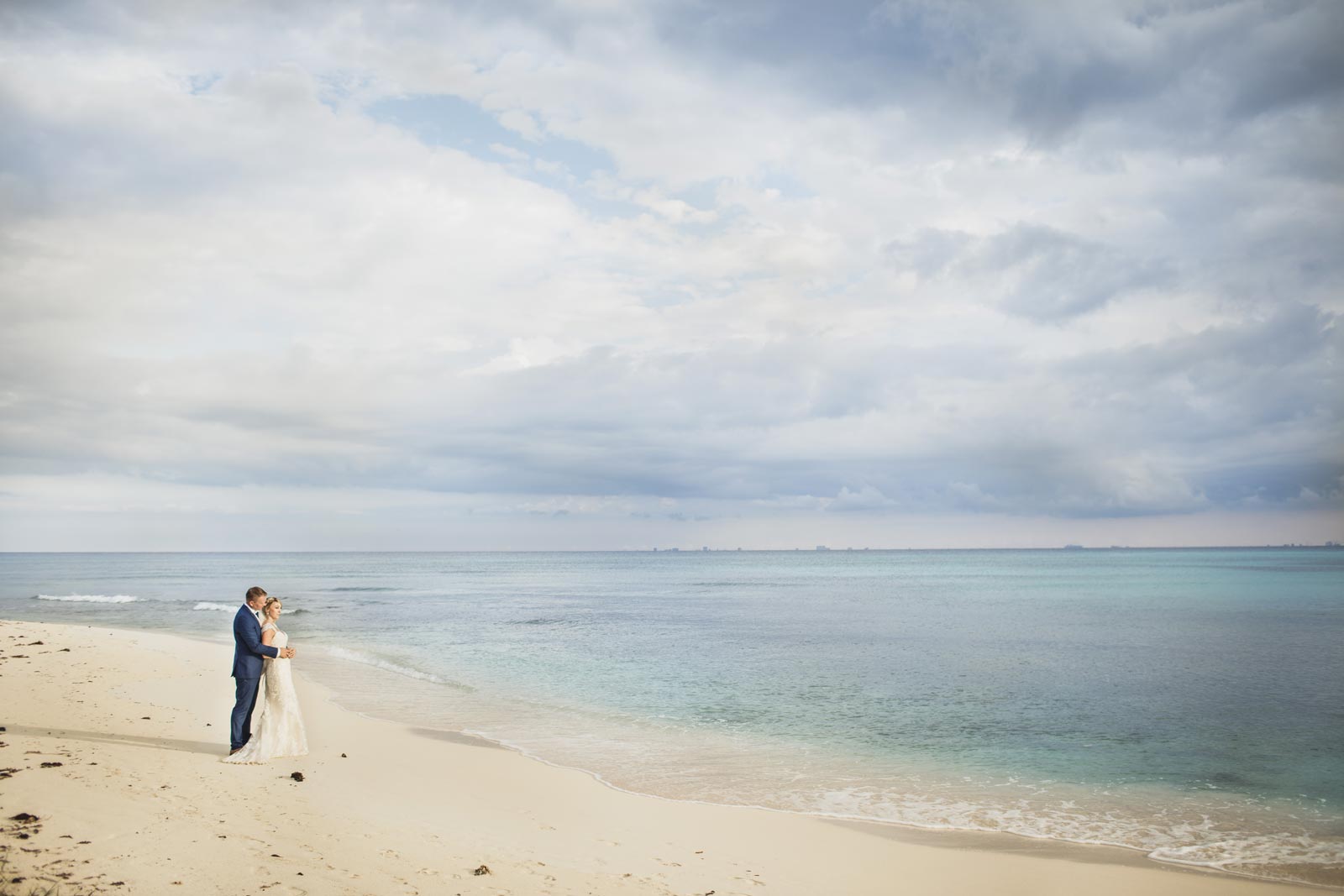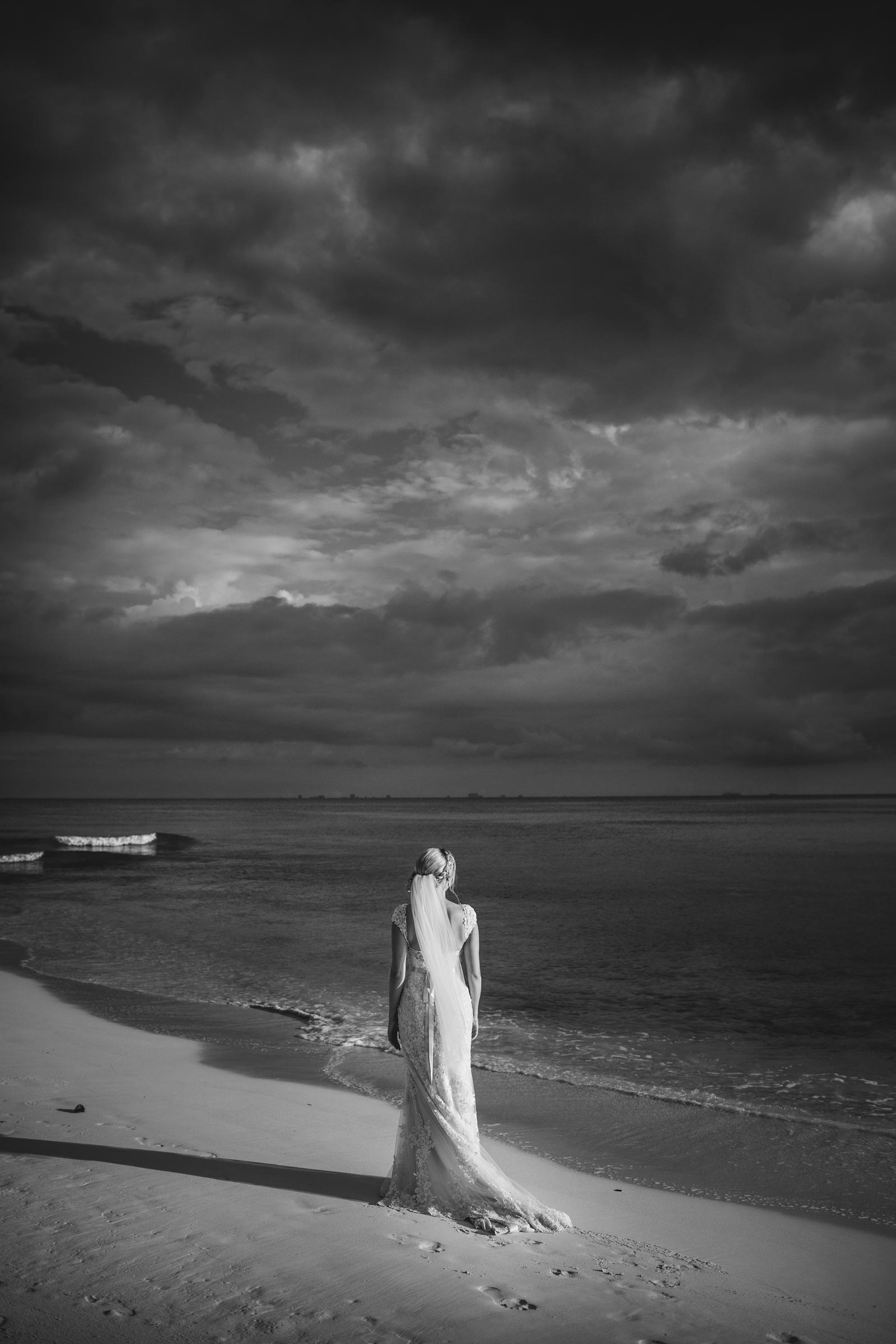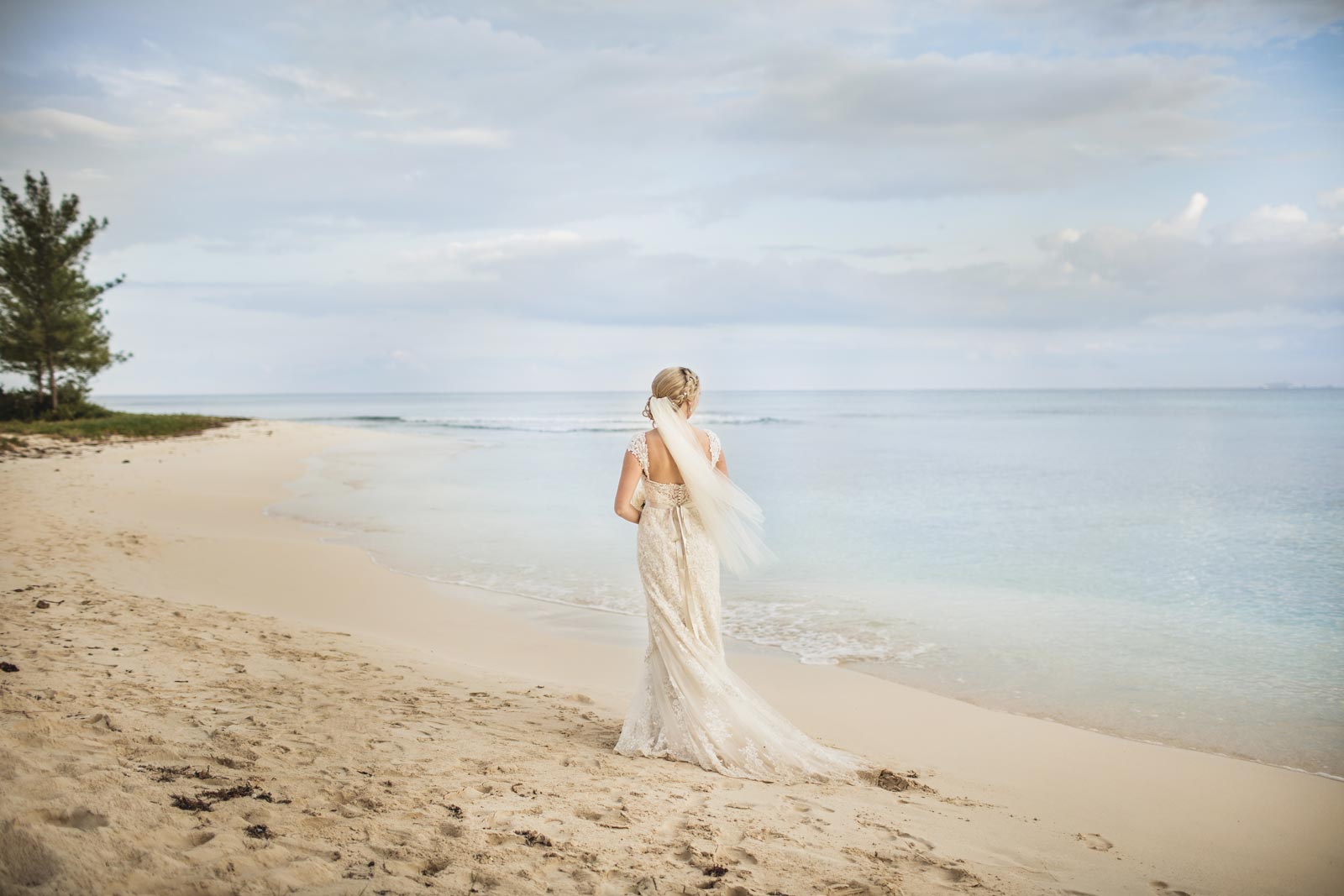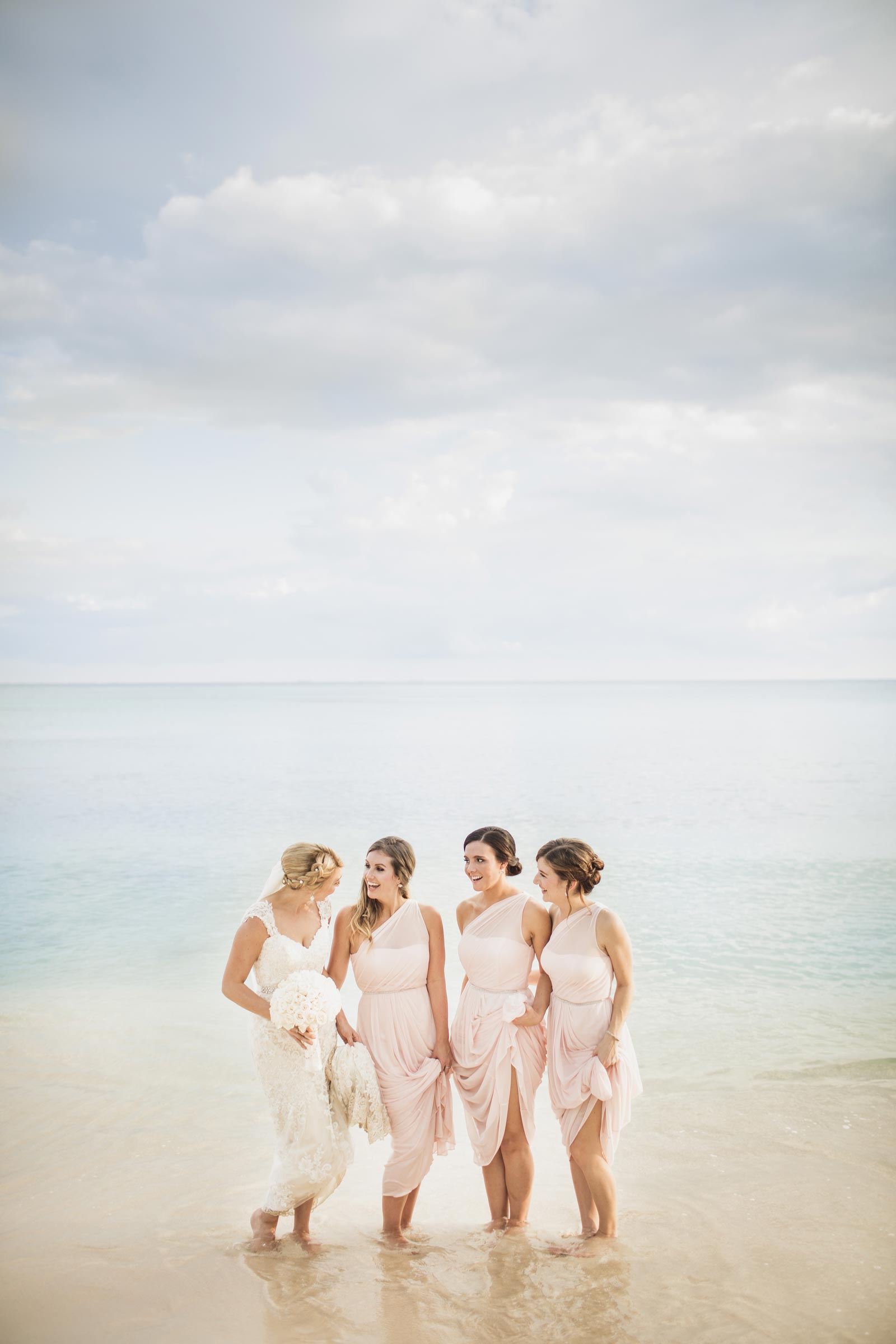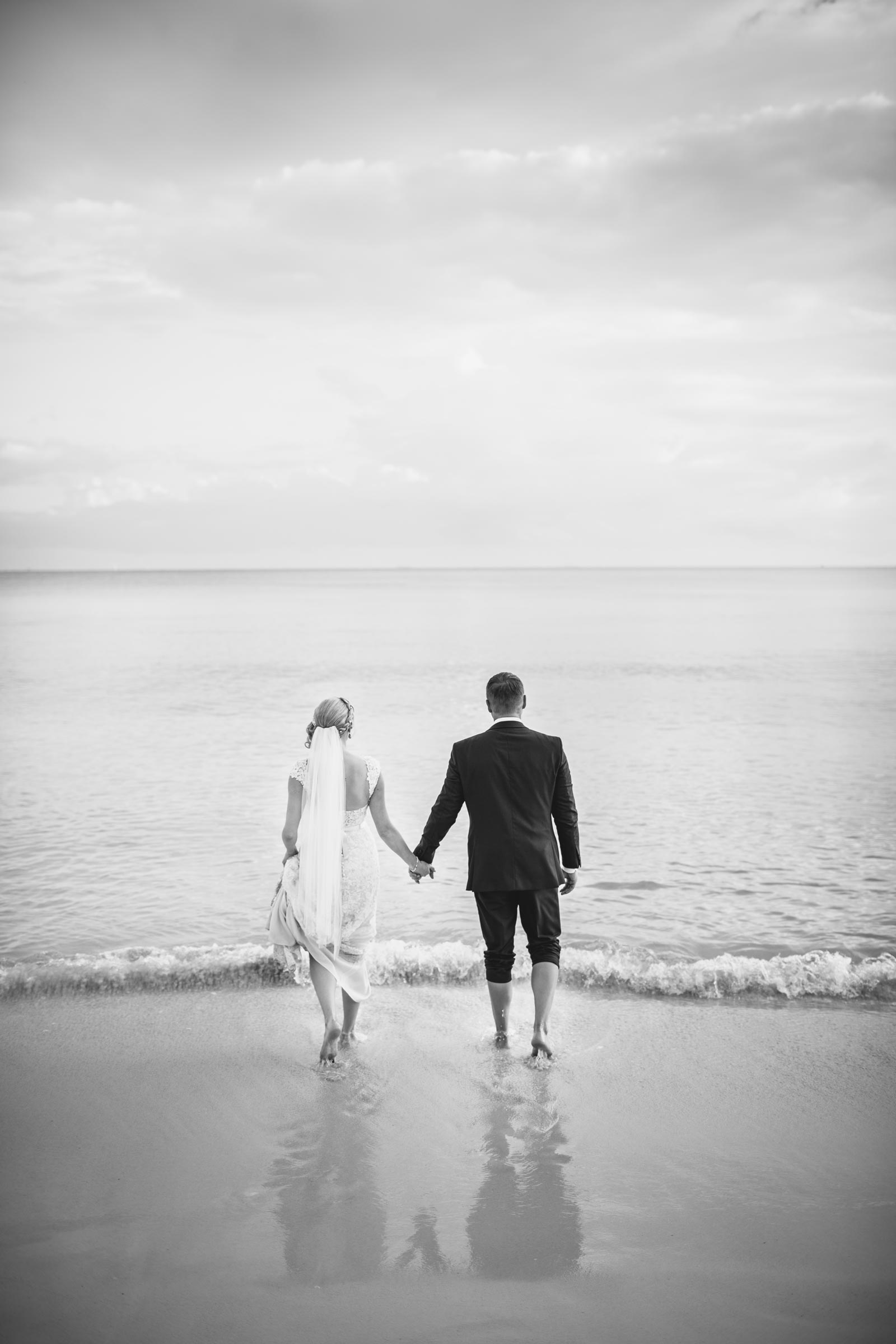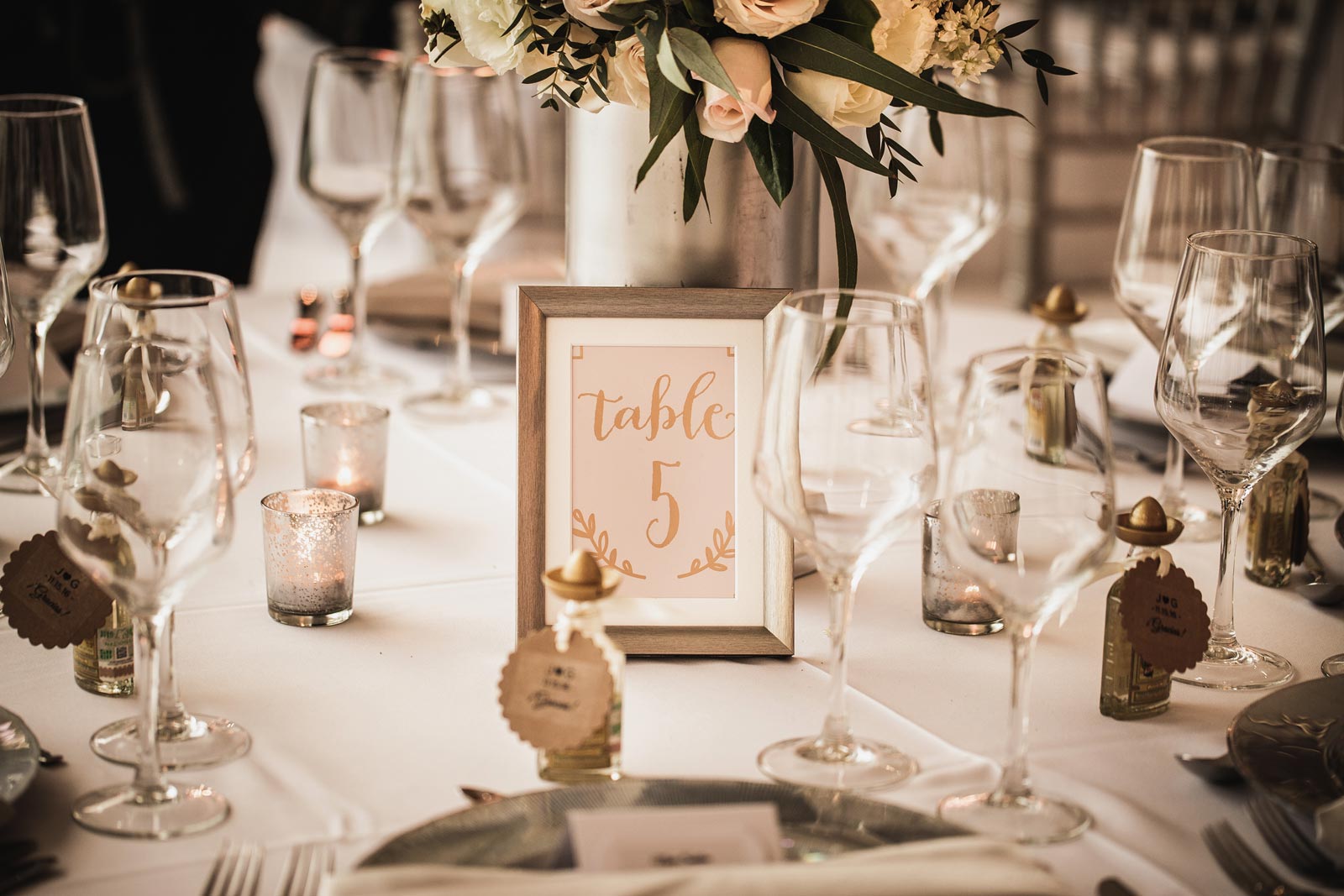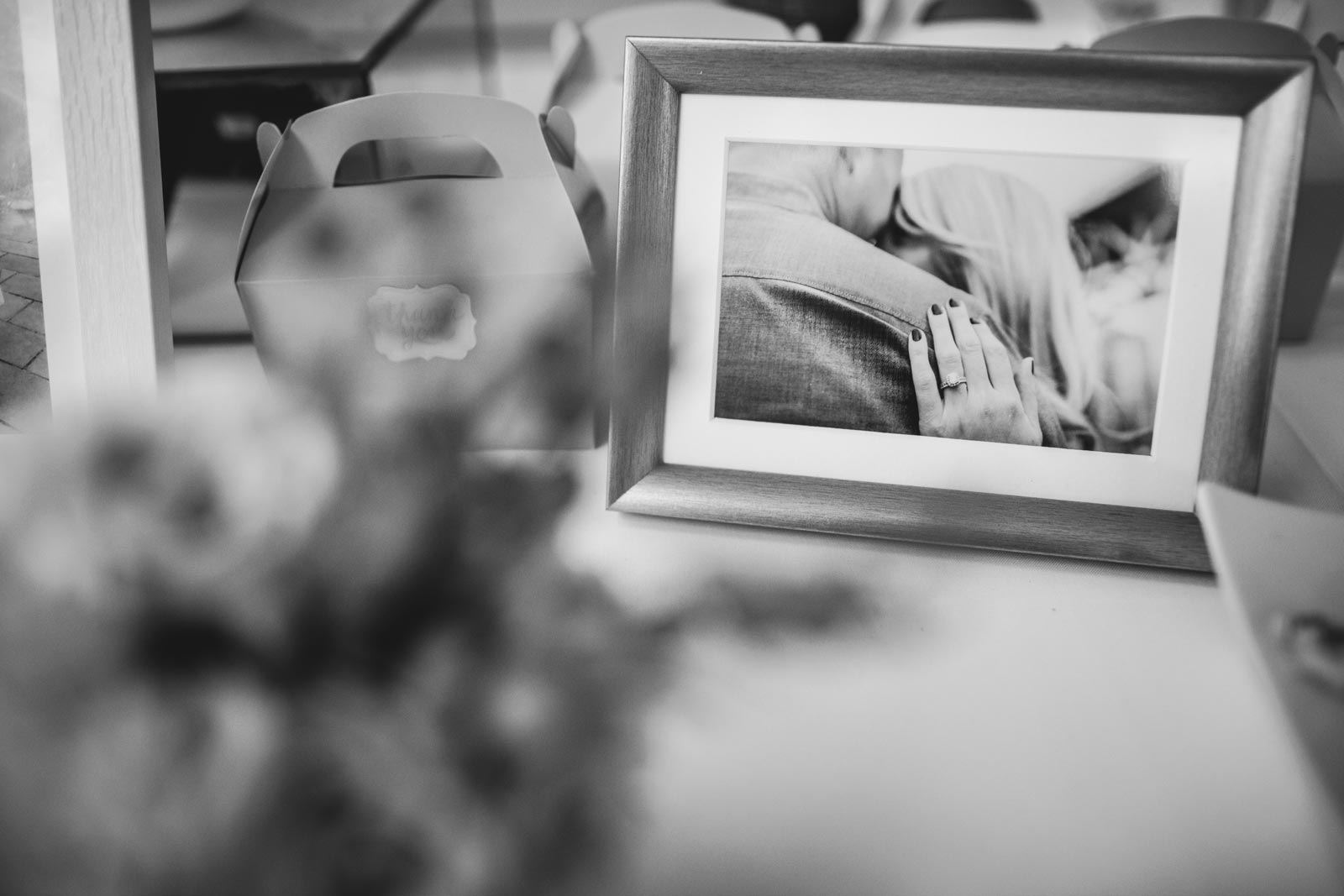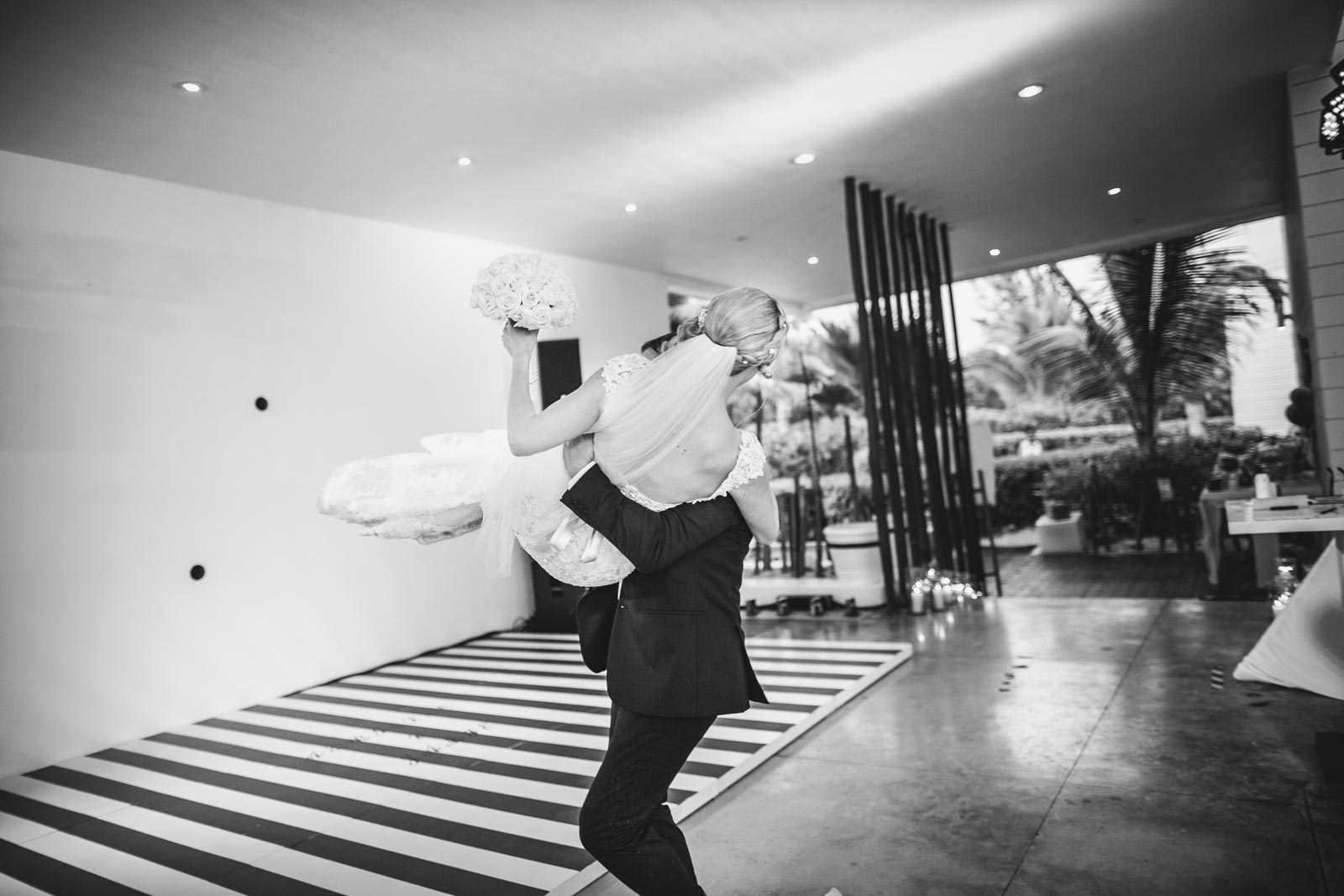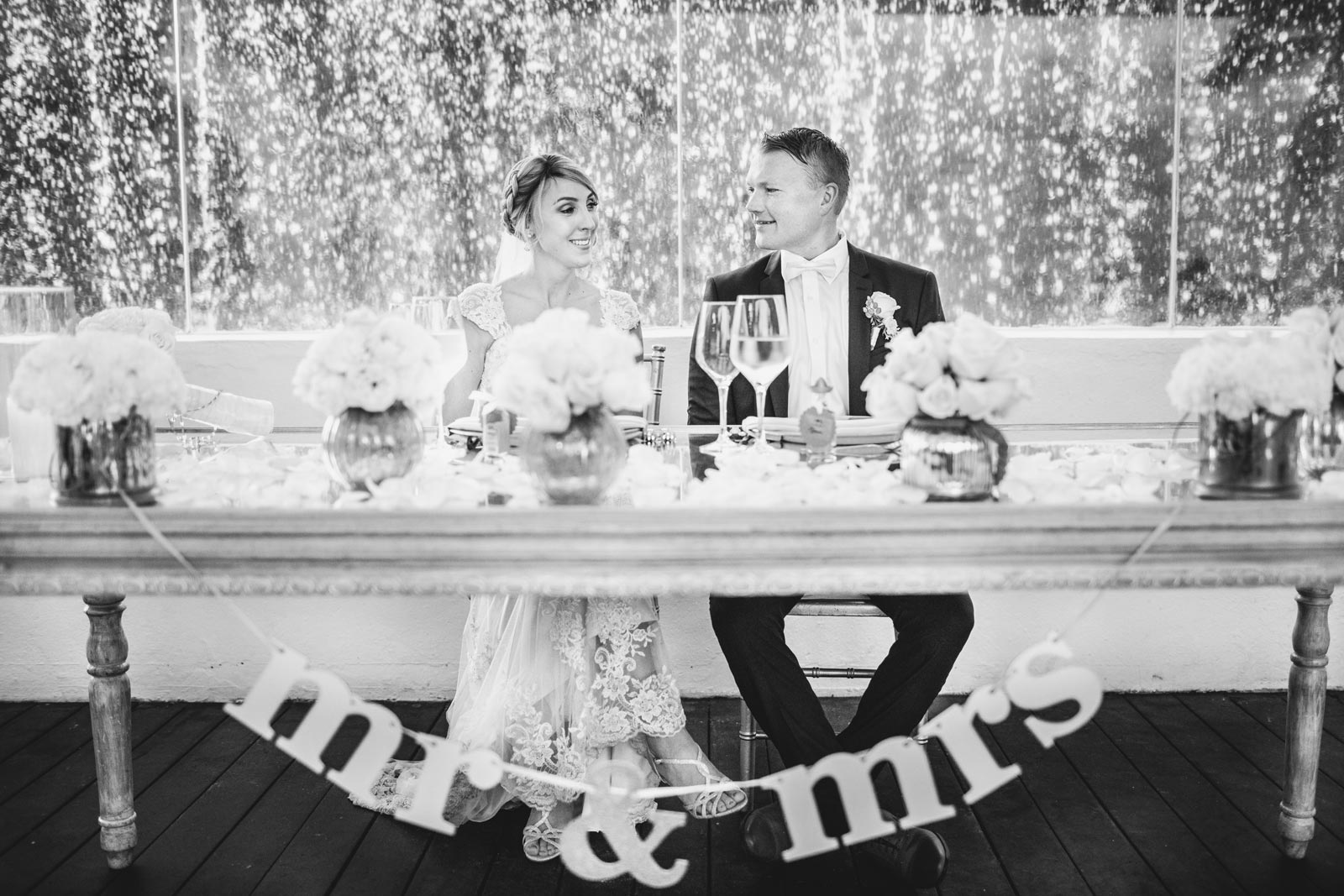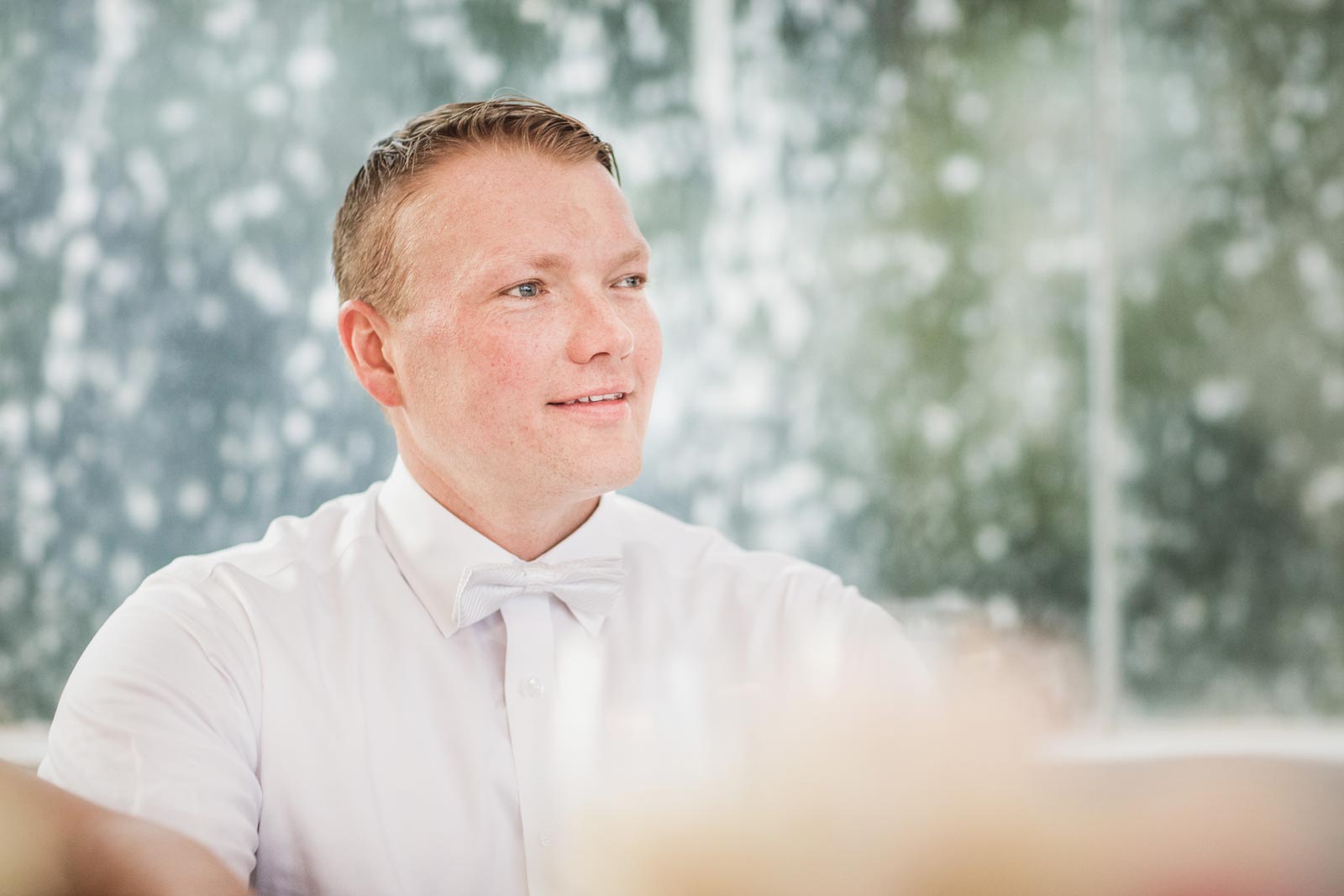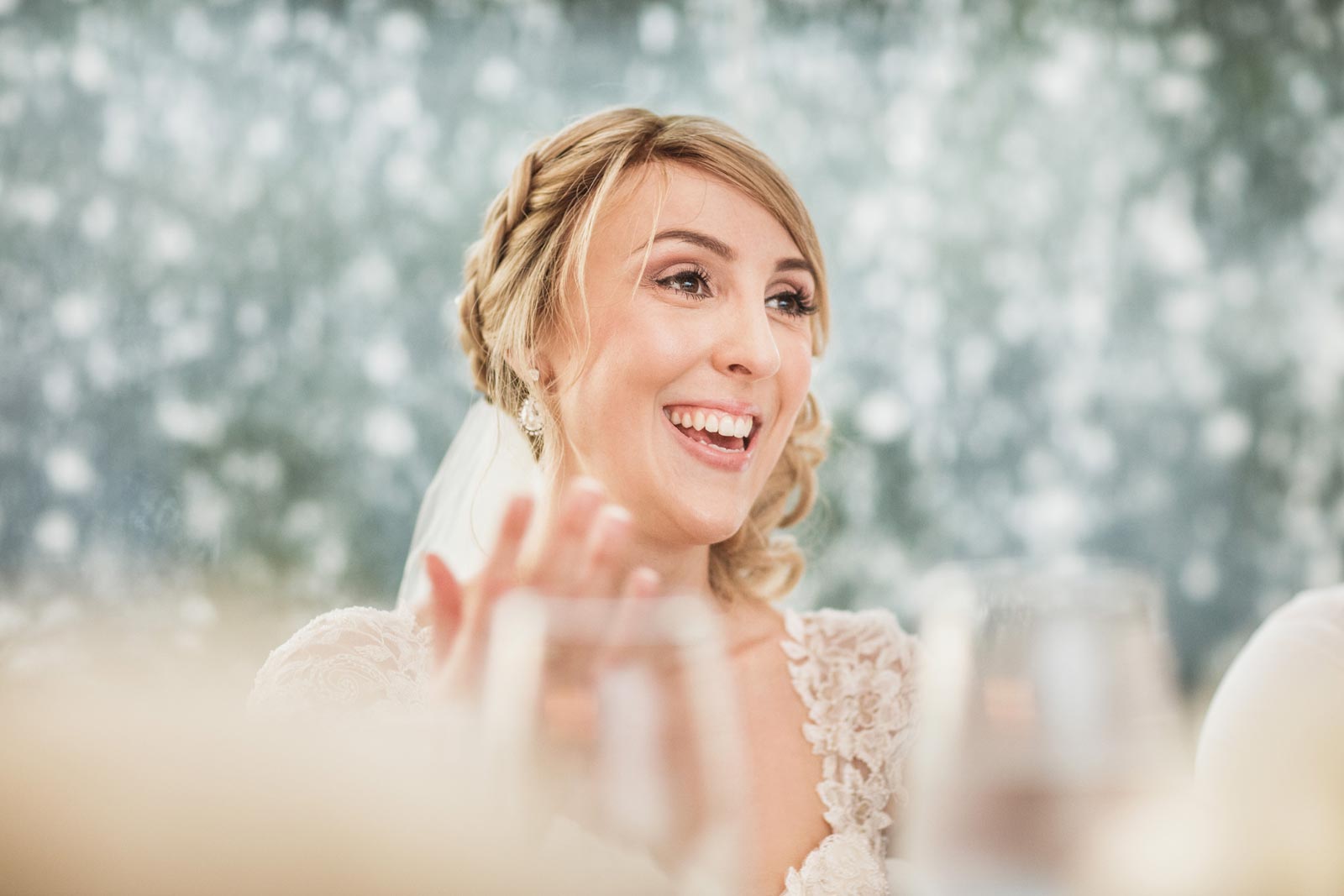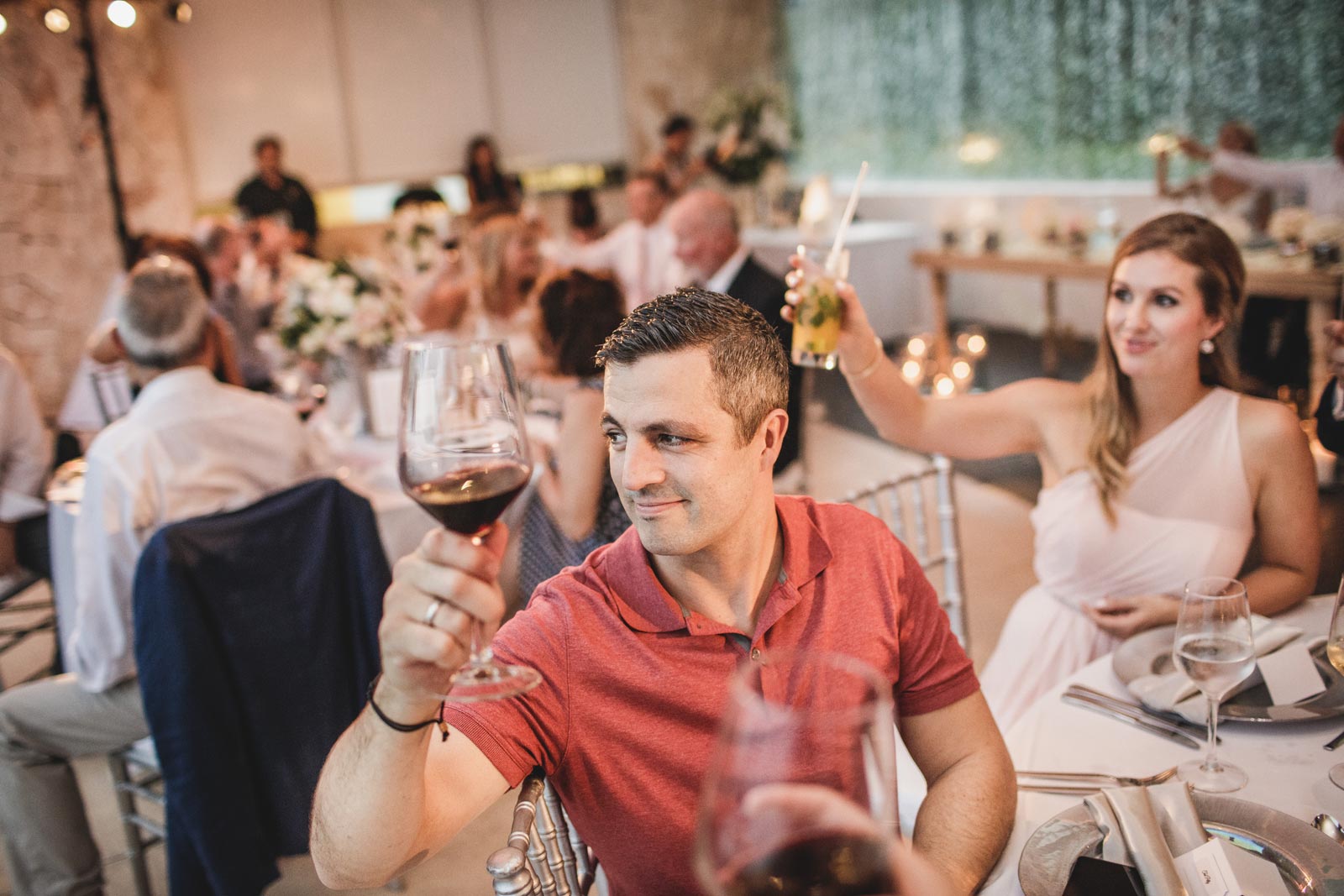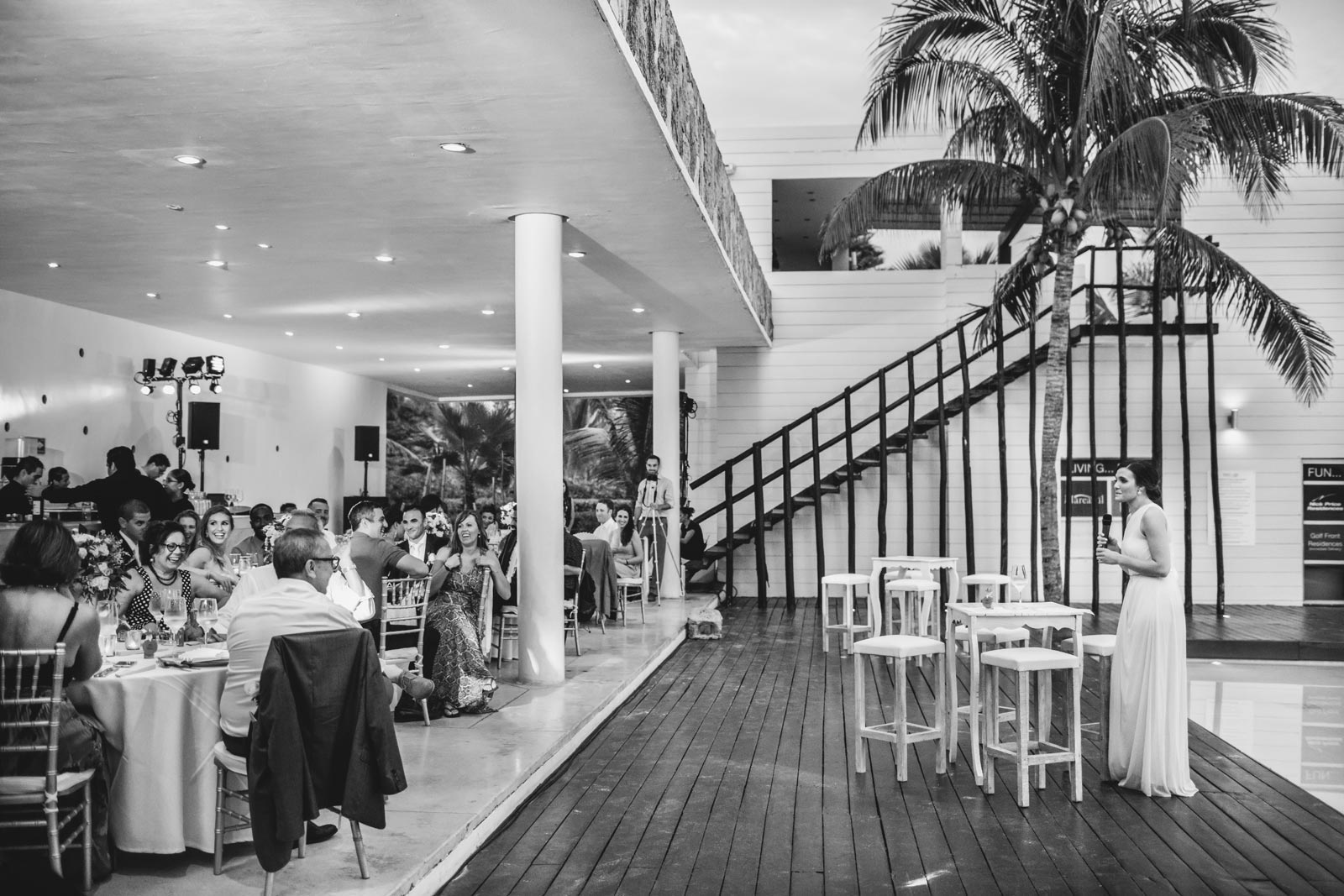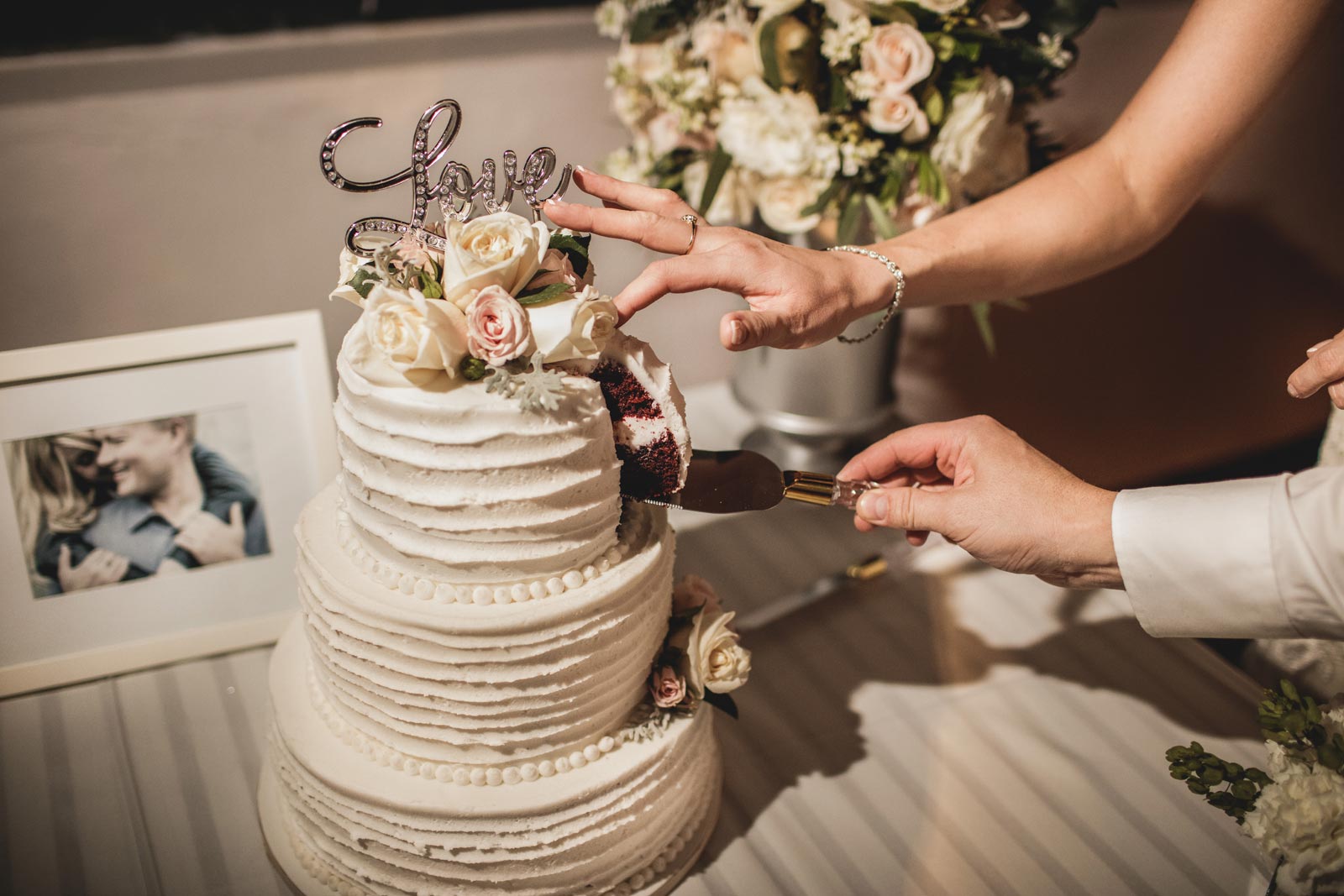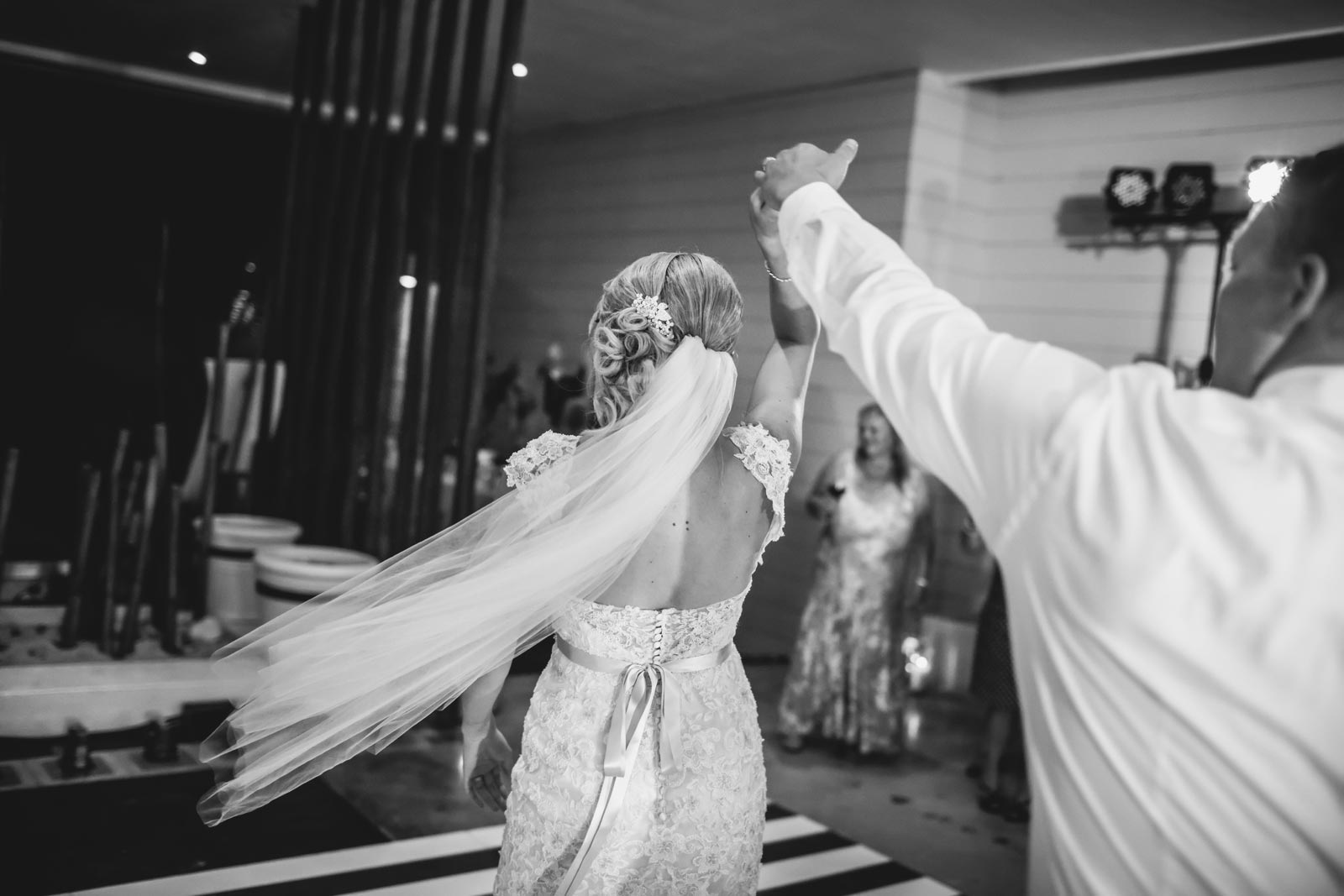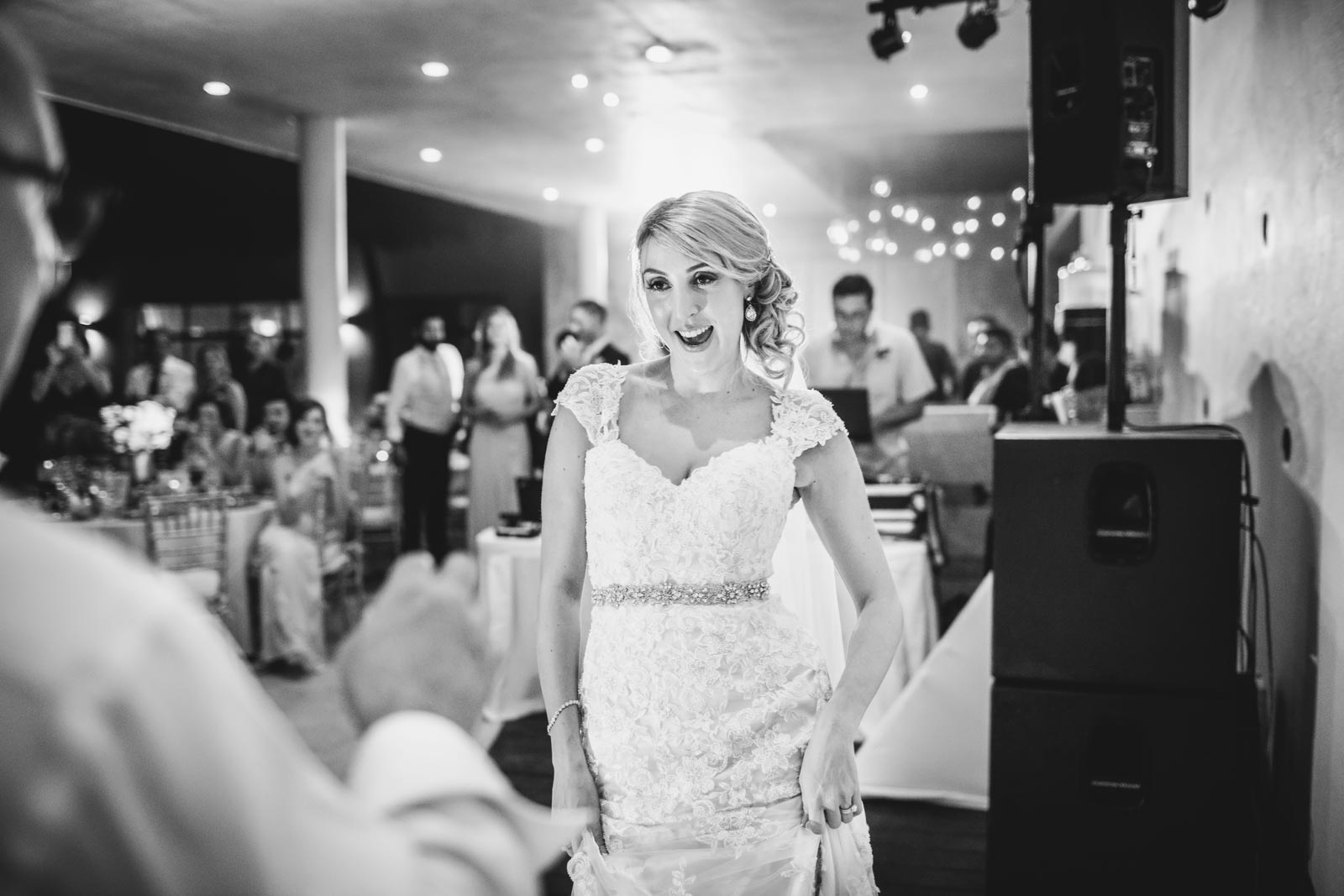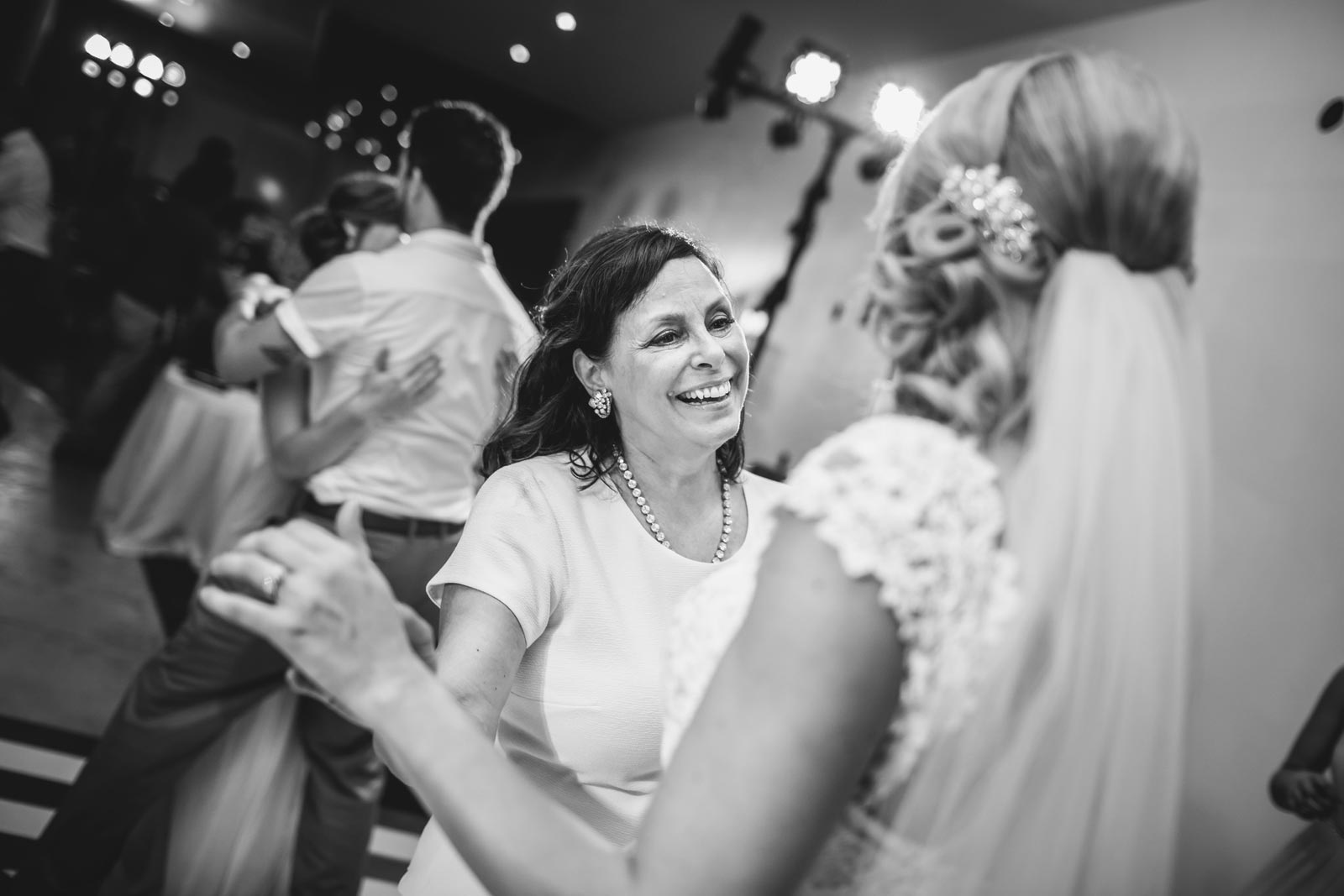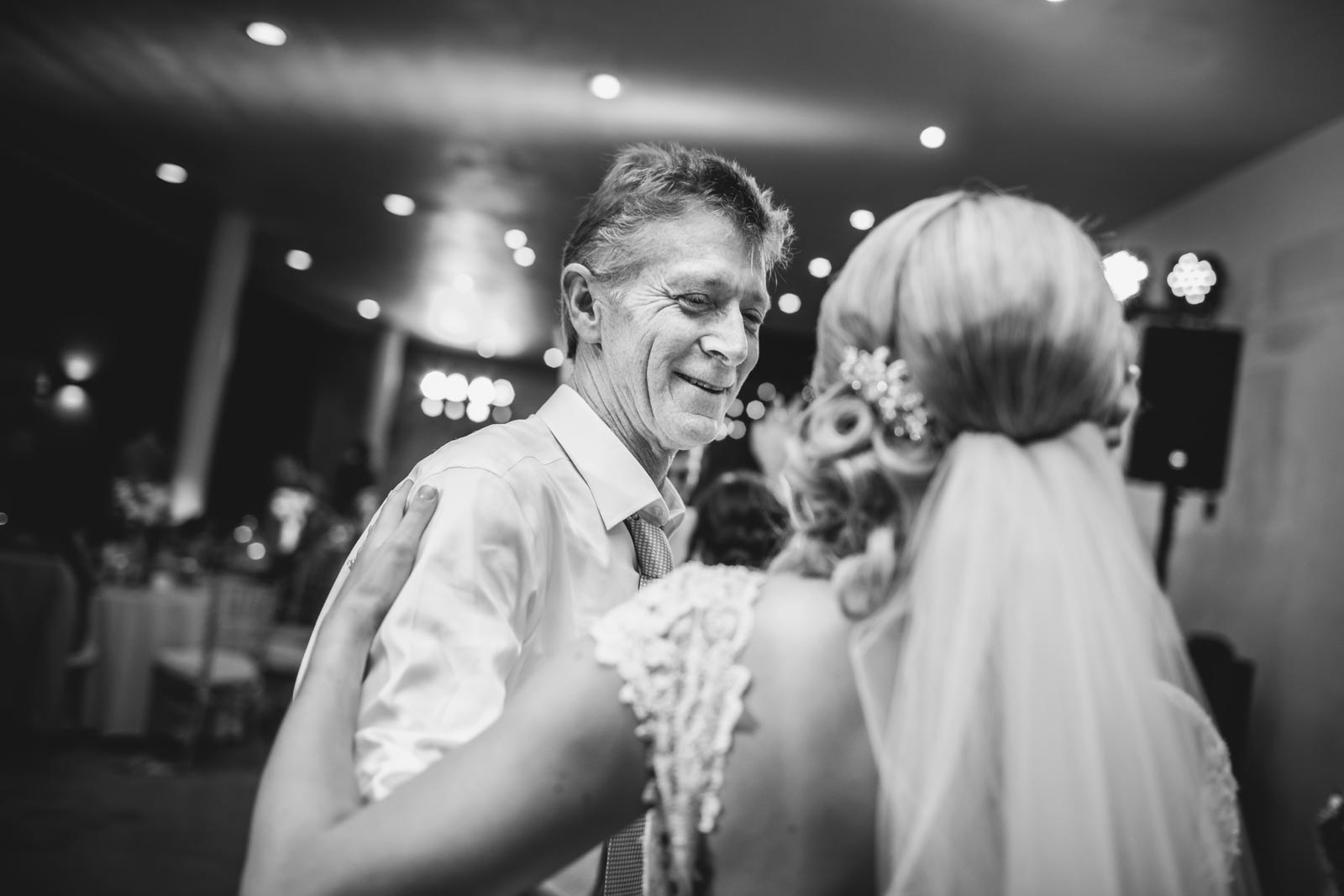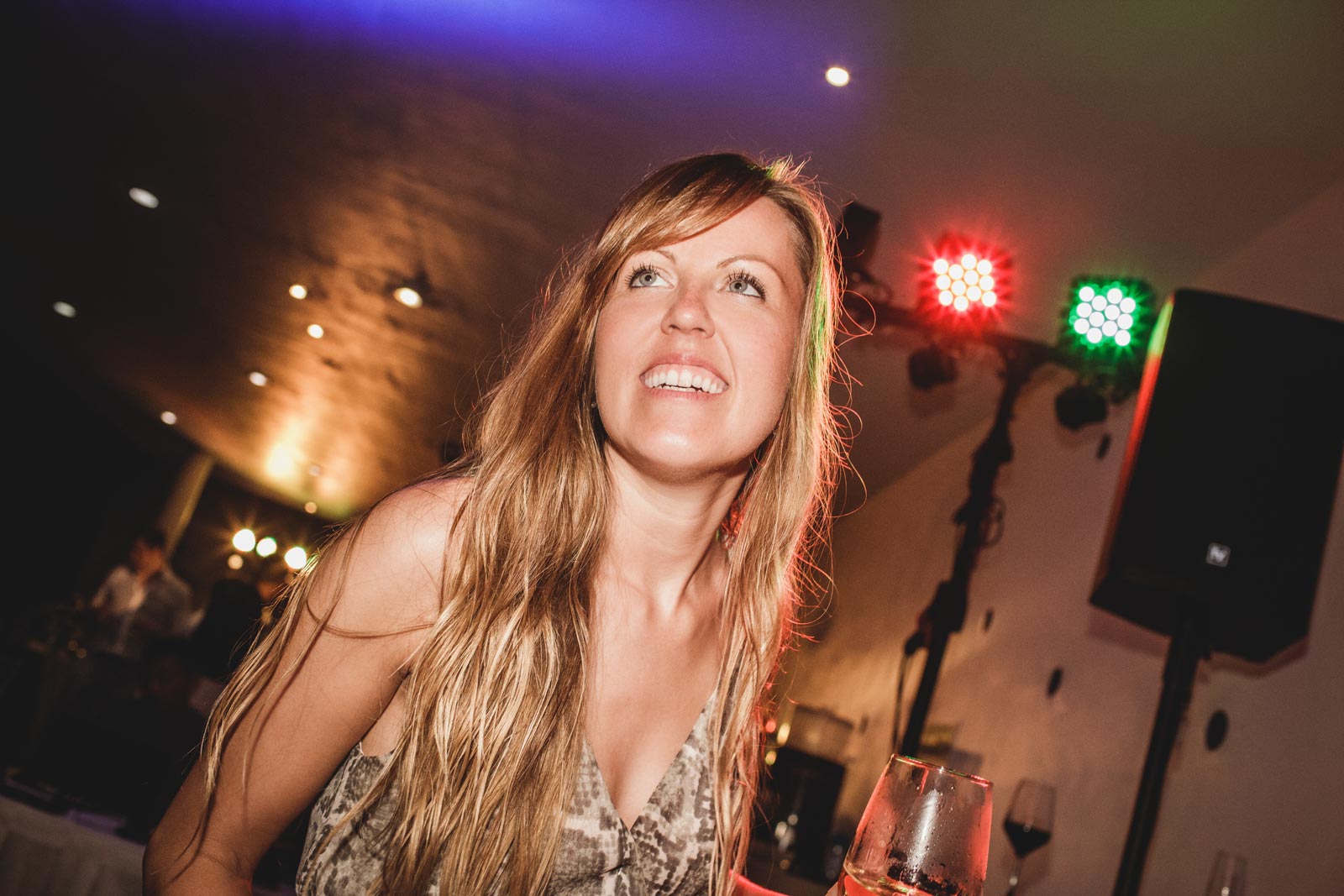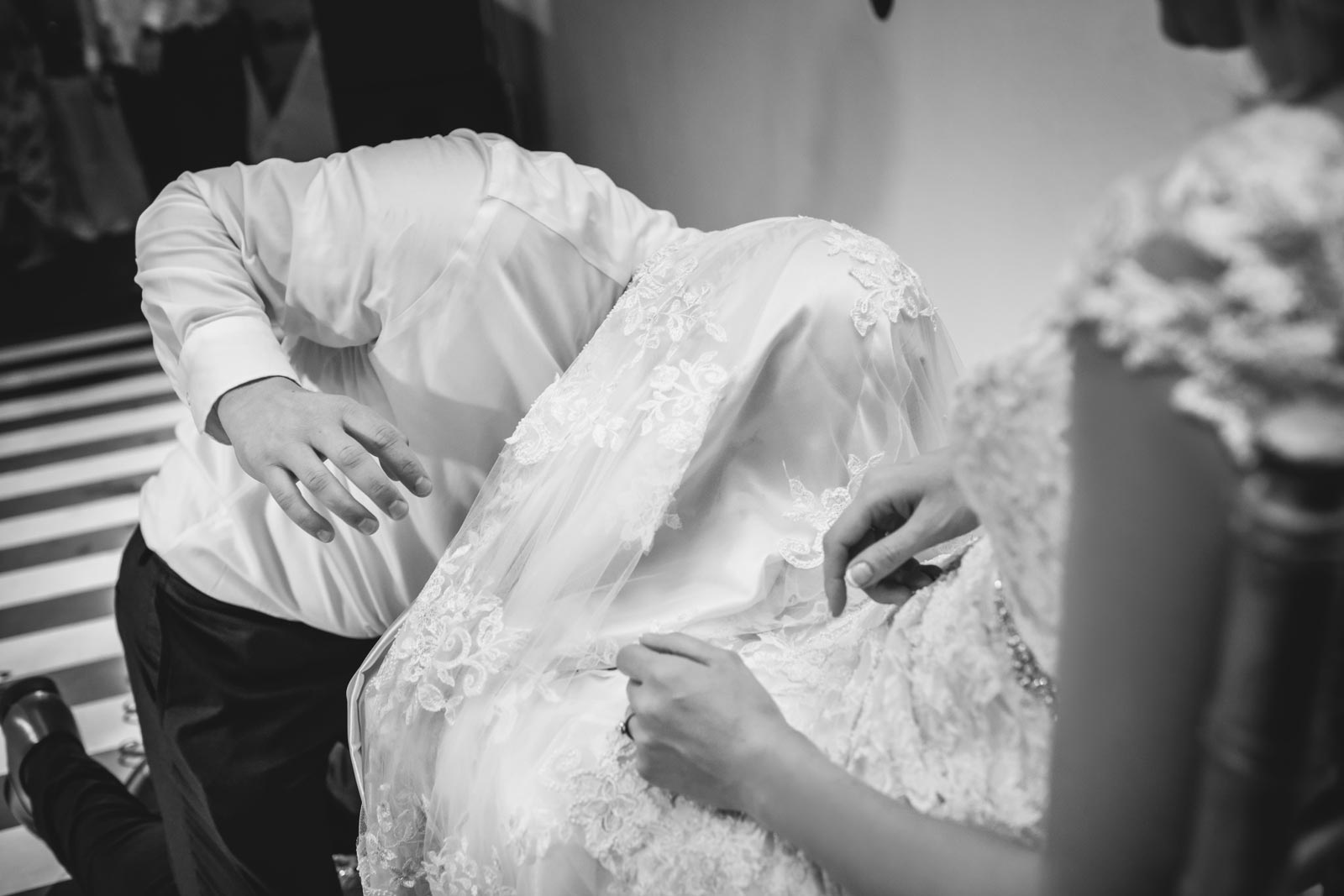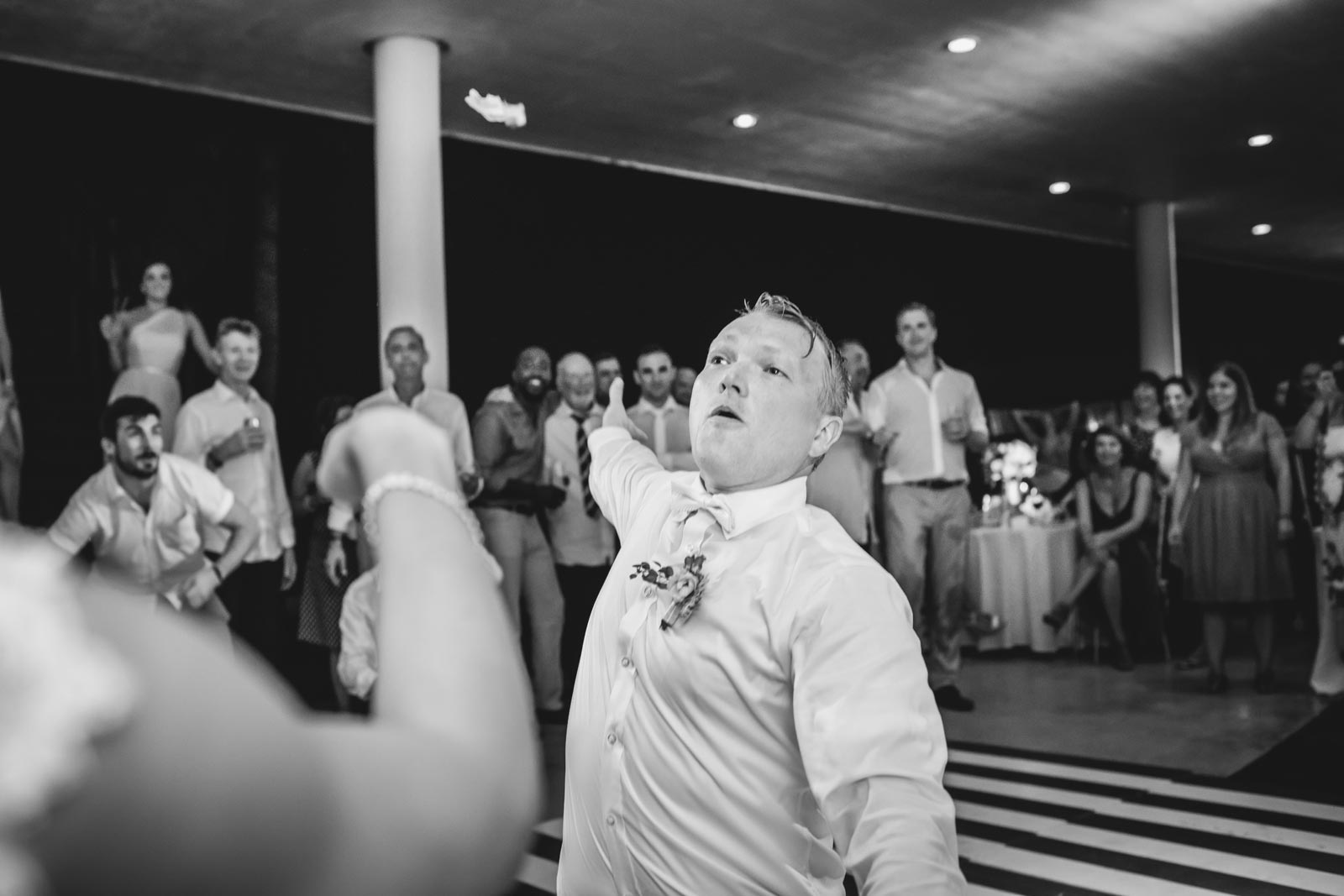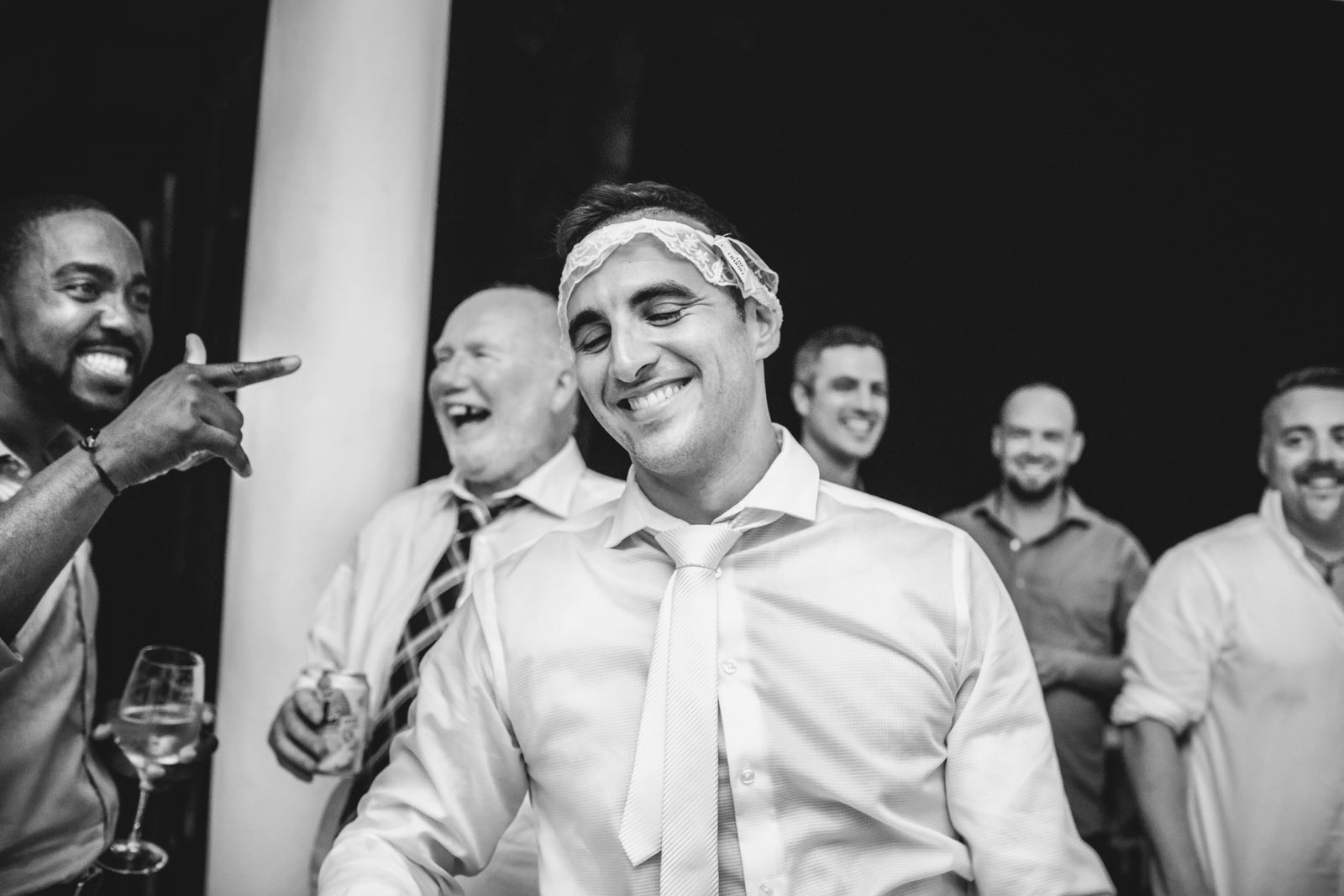 ~ Riviera Maya Photo Shoots ~
Would you like to contact me?