Fatima and Justin, a couple from Kentucky, hired my services as a portrait photographer opting for a 2-hour photo shoot. They came to celebrate their engagement. We took the opportunity to walk the streets and visited the different murals painted on the city walls. We walked the 5th avenue stopping at the craft stalls, met a mariachi band, and got authentic Mexican tacos! Finally, we went to the Mahekal Beach Resort, namely at Las Olas Bar, where they enjoyed a romantic sunset. Here are the best photos.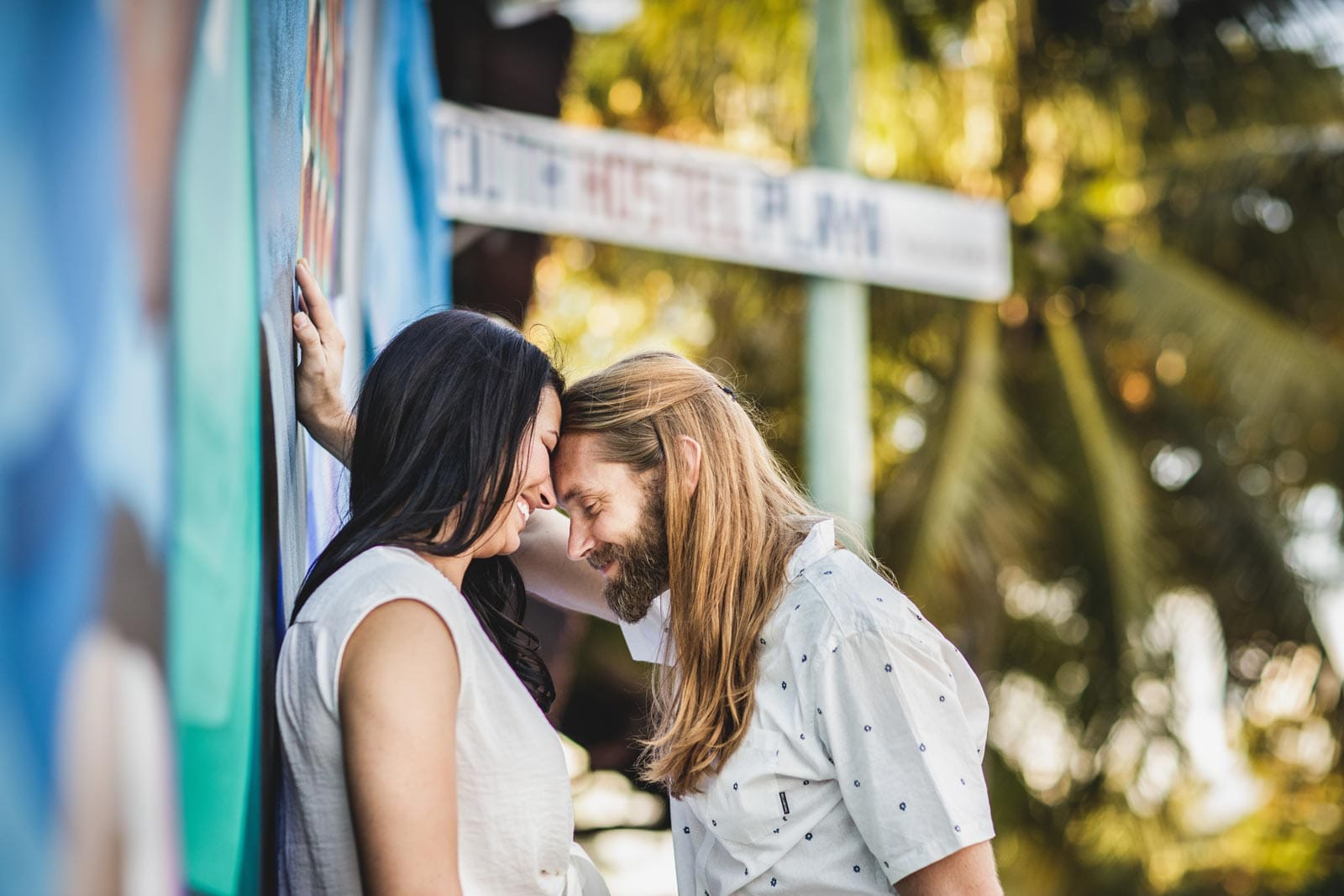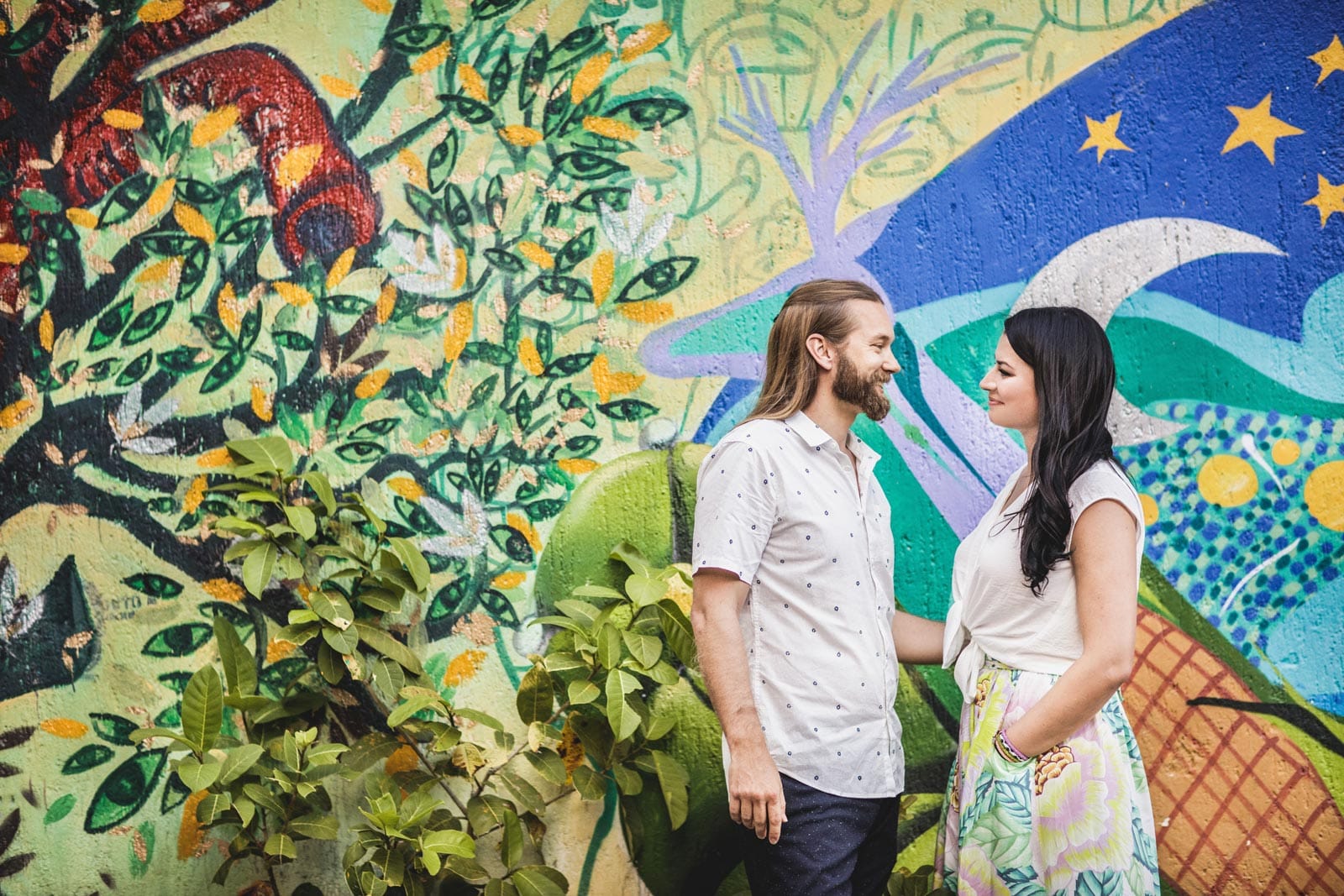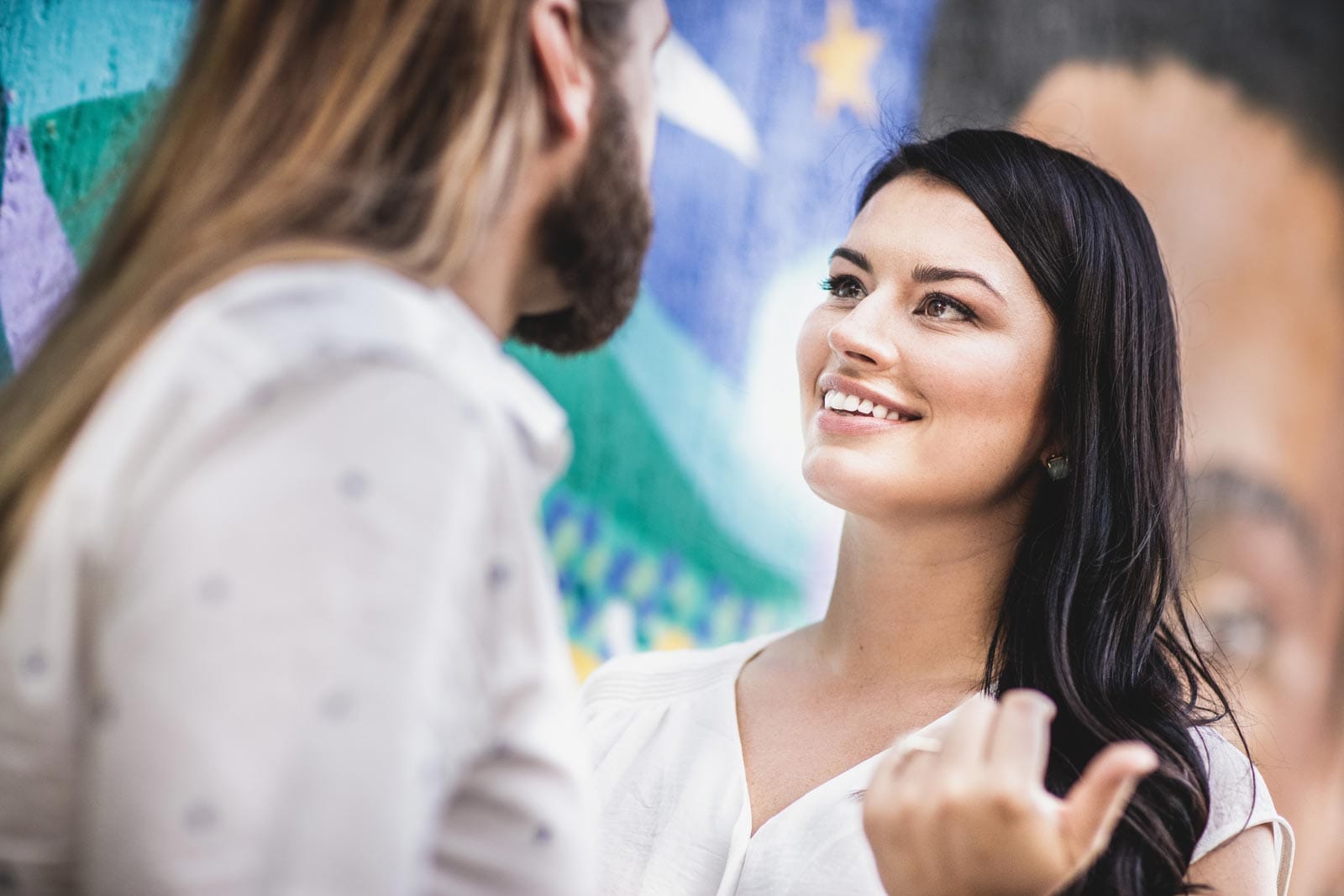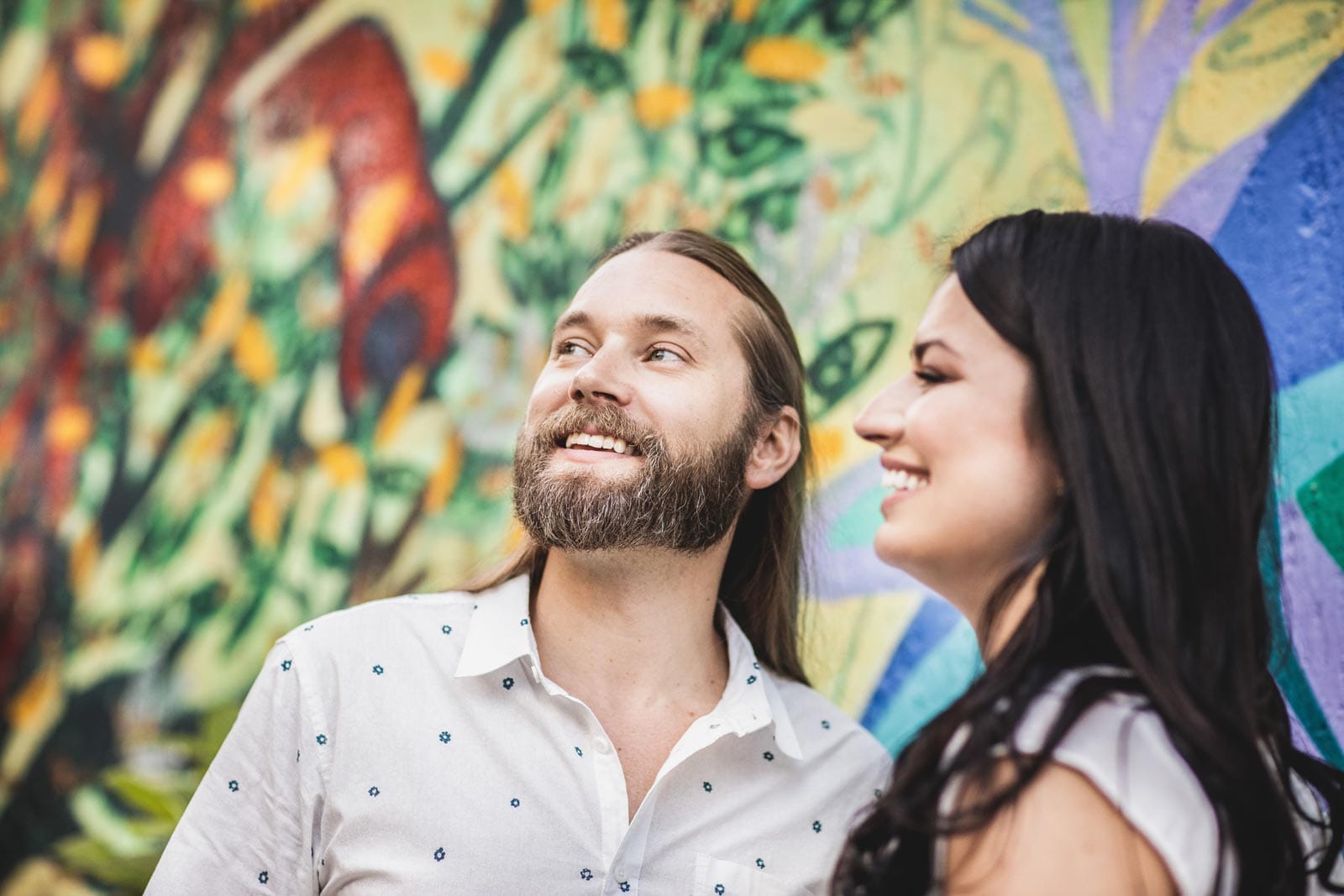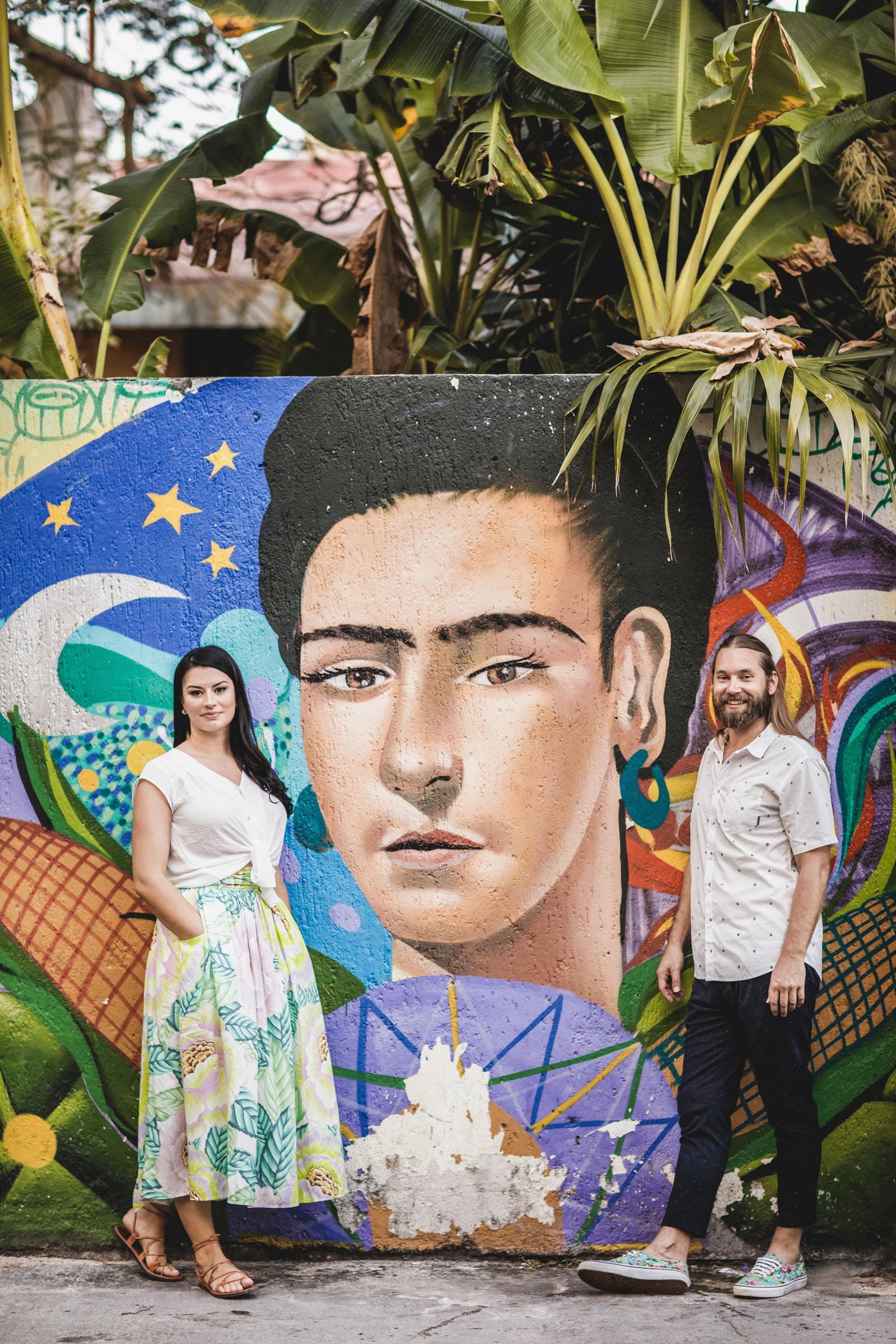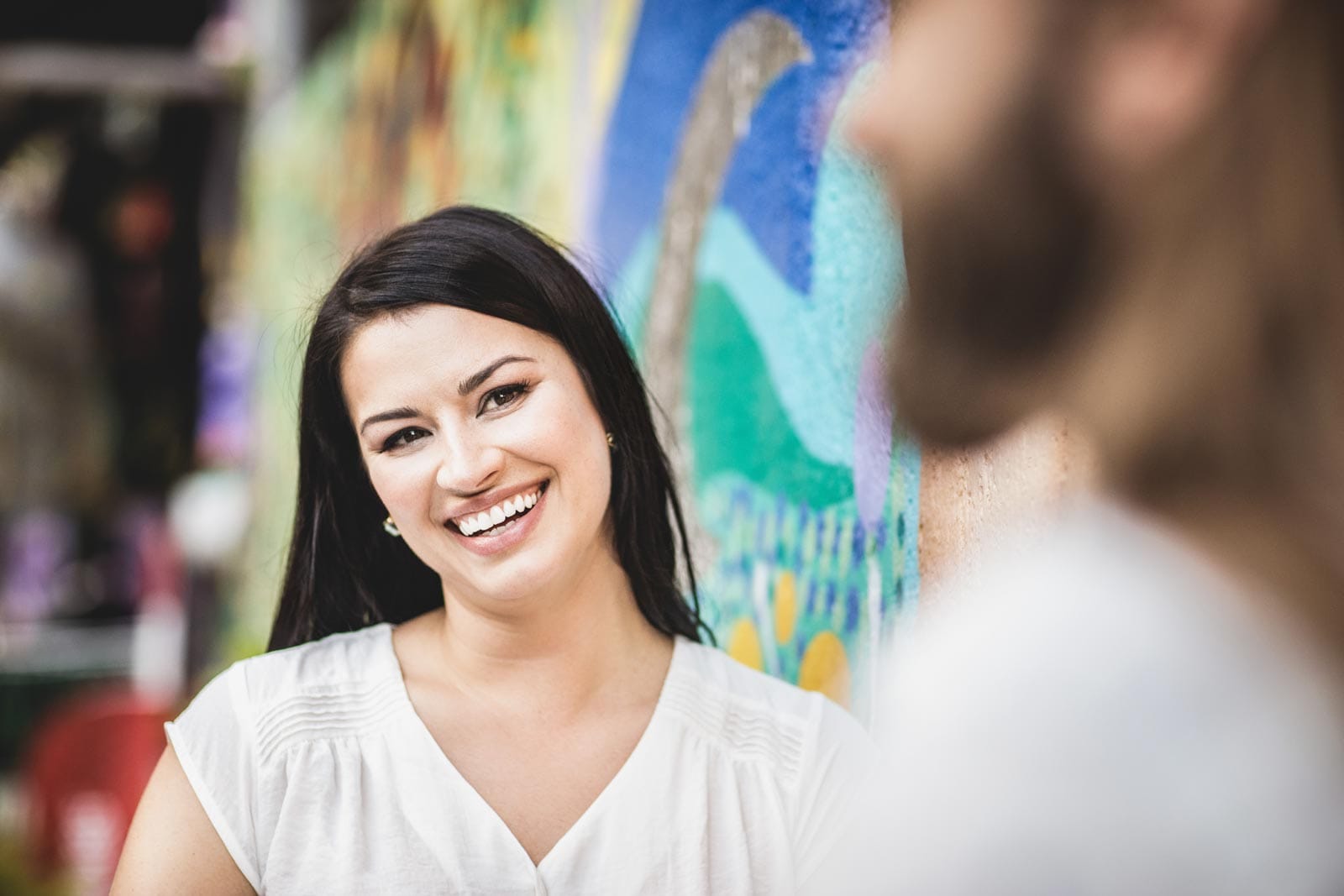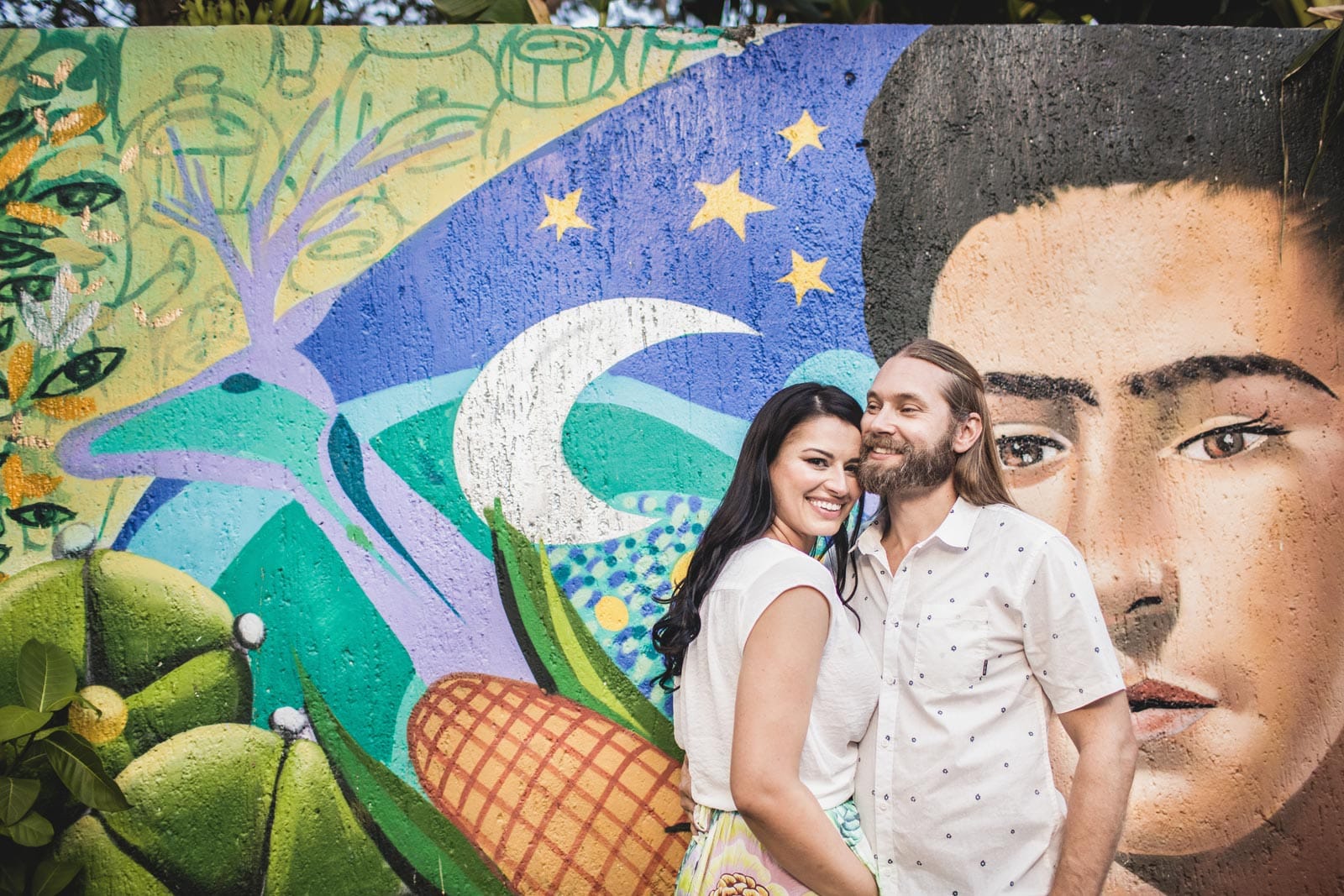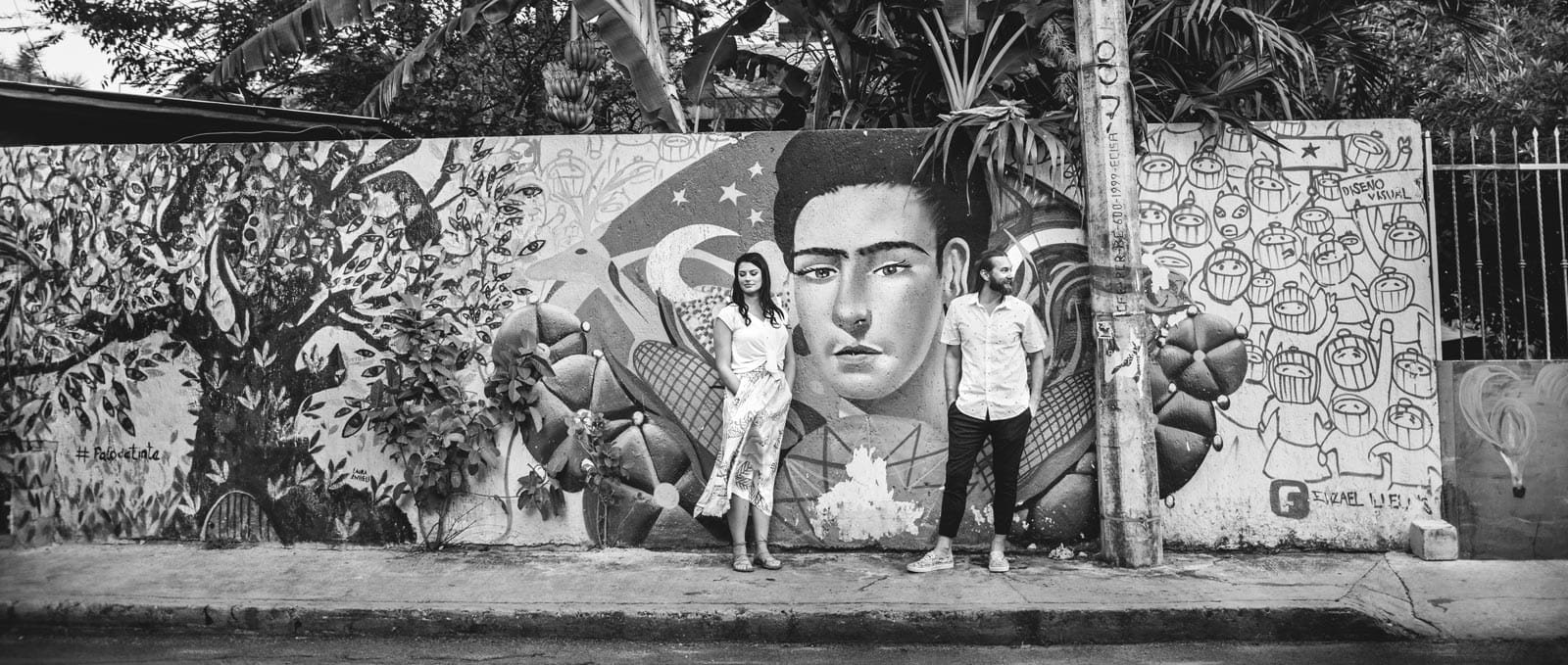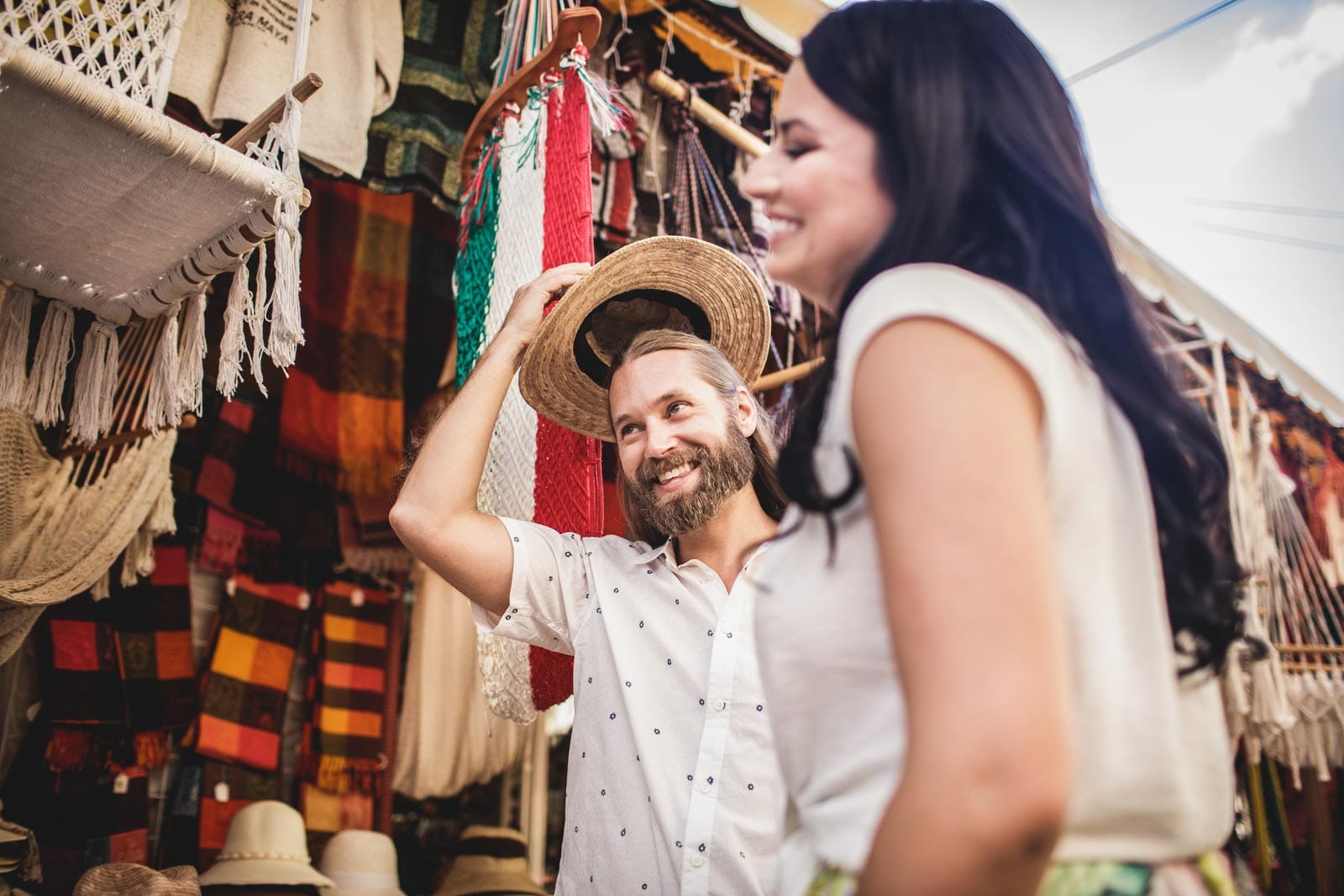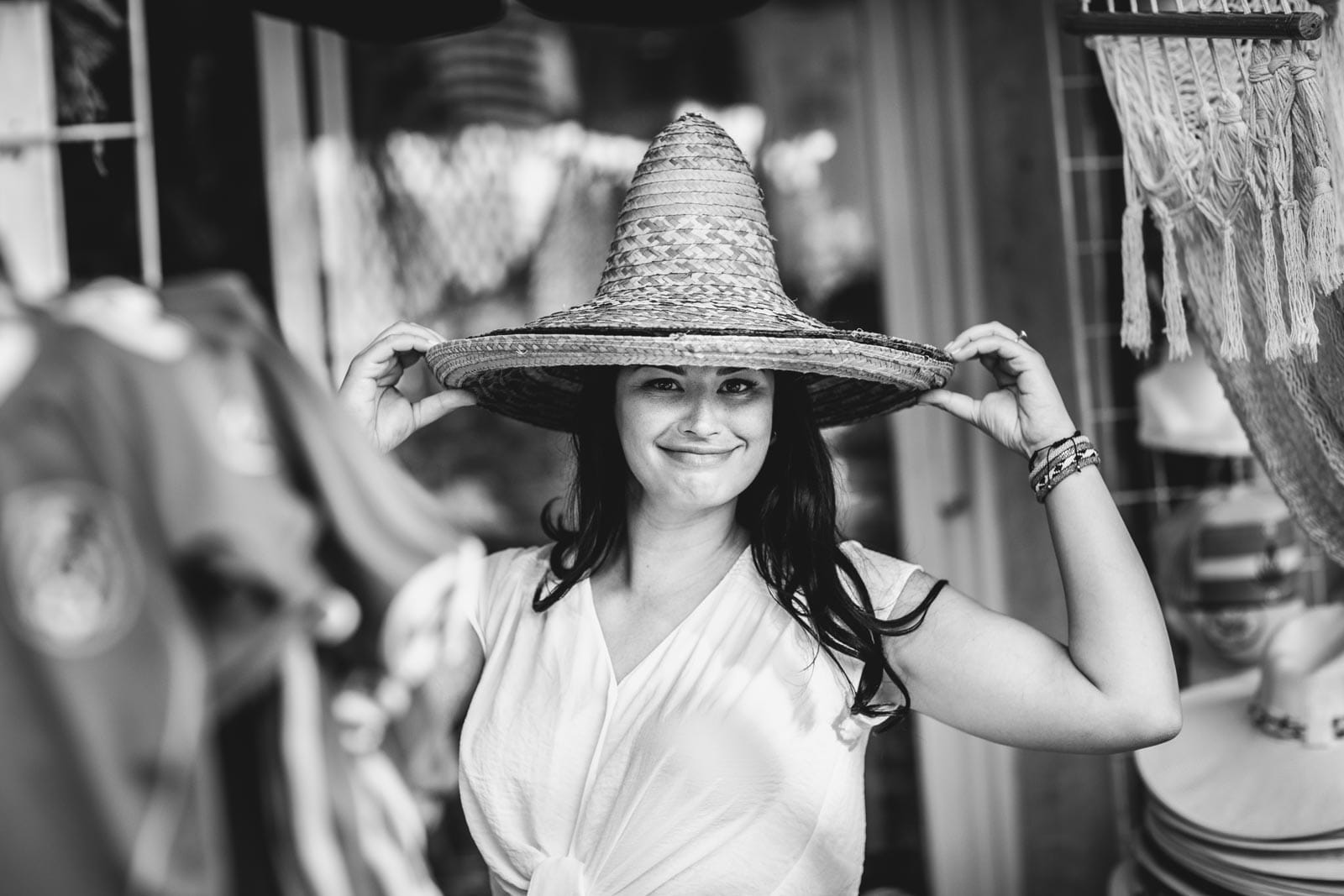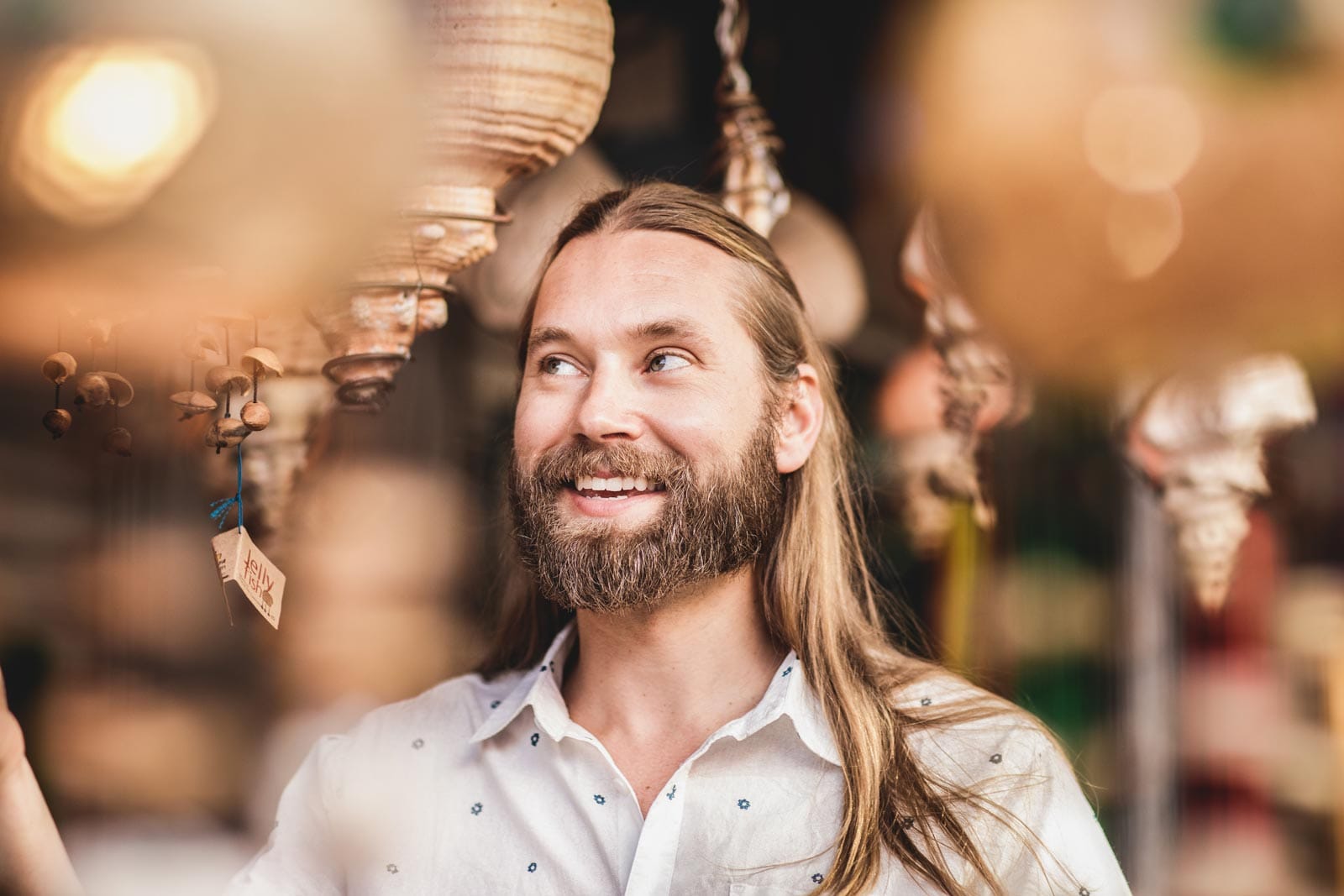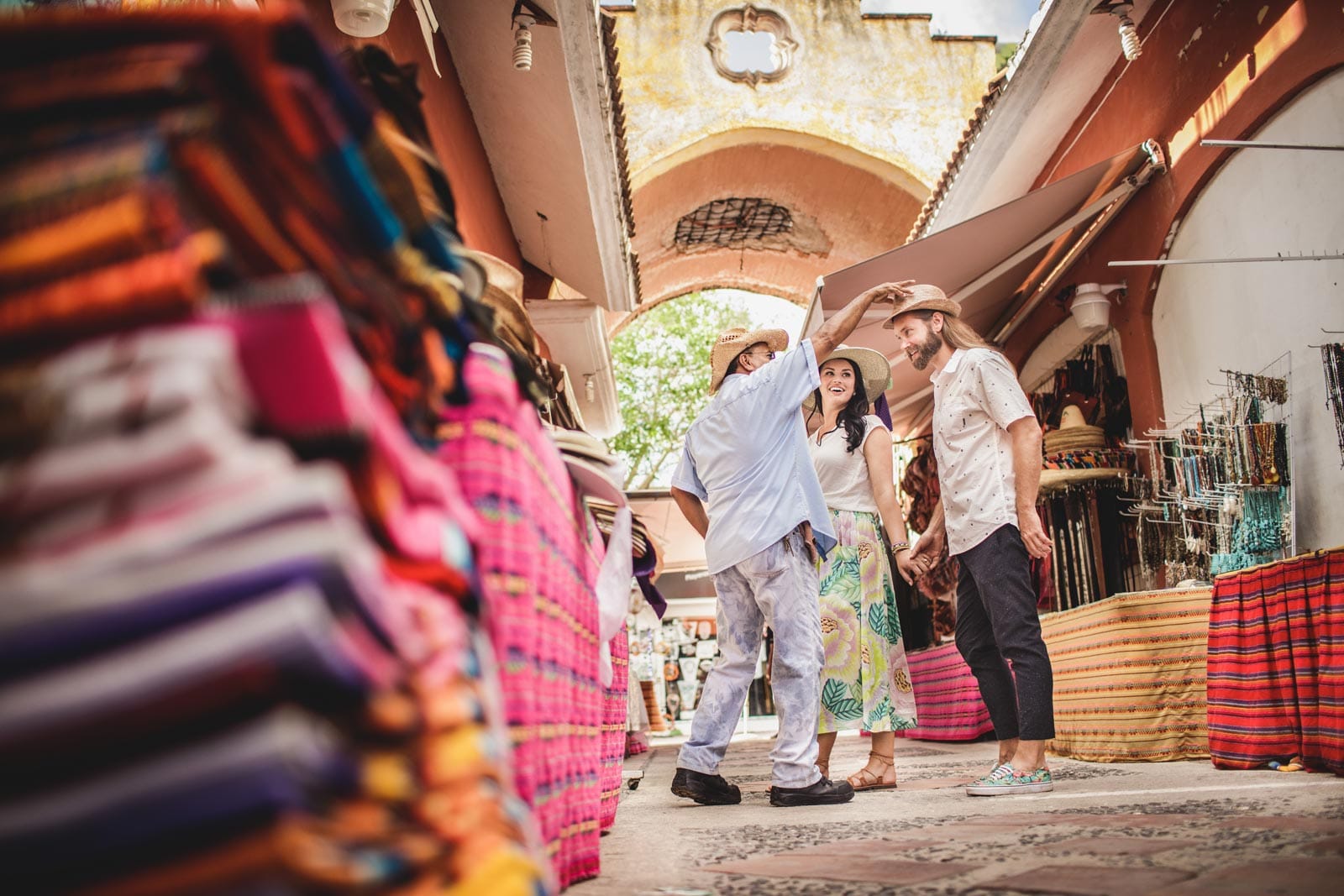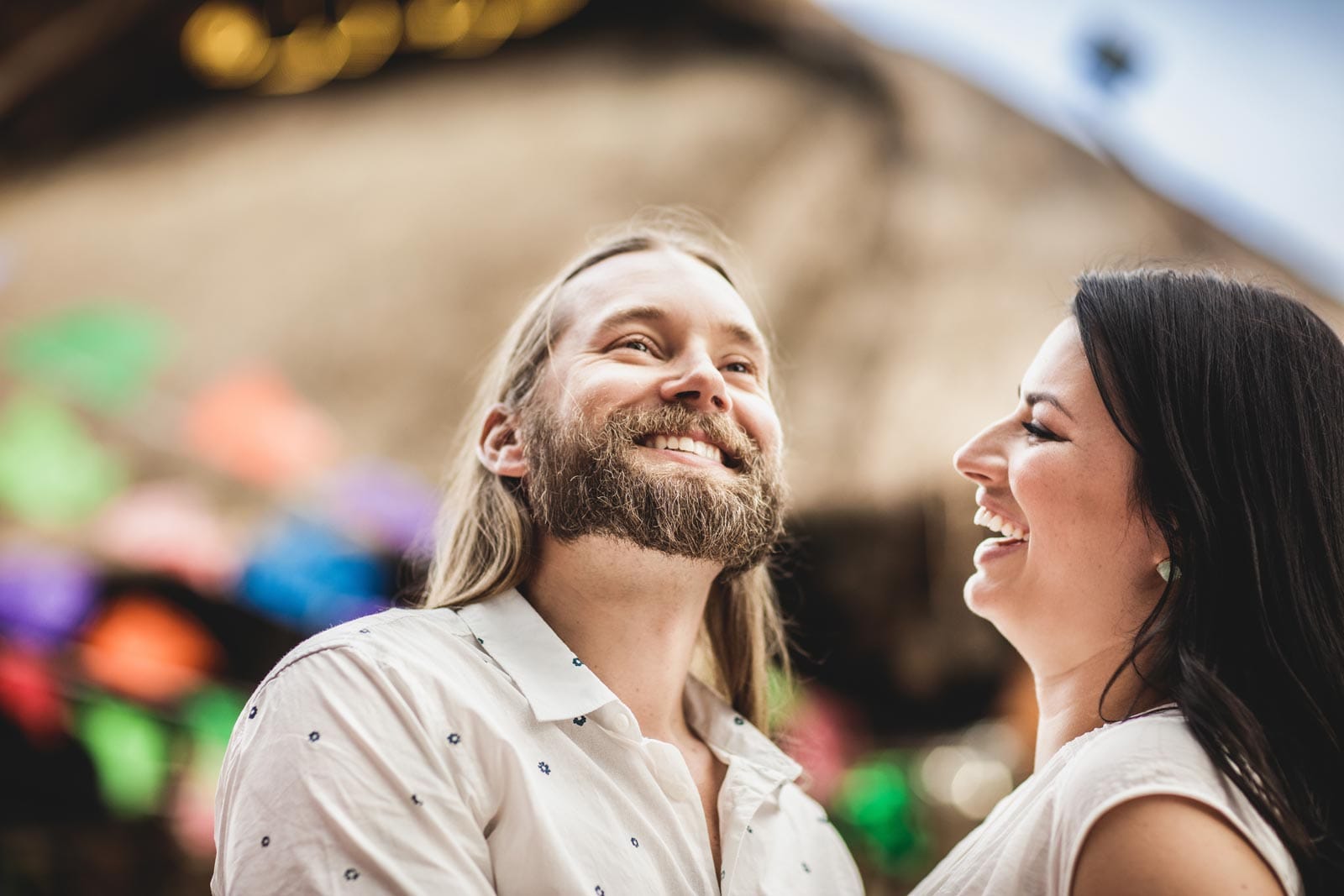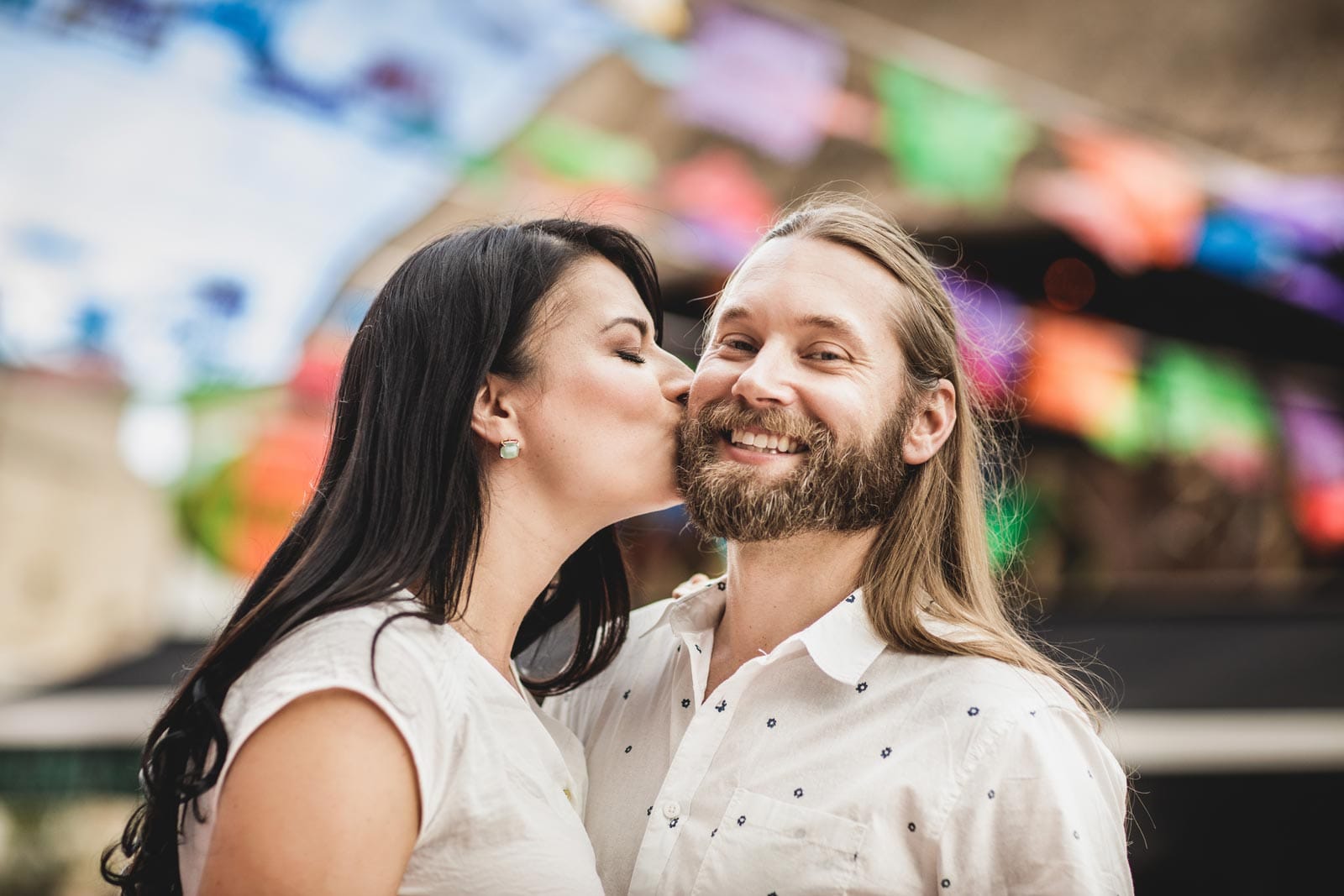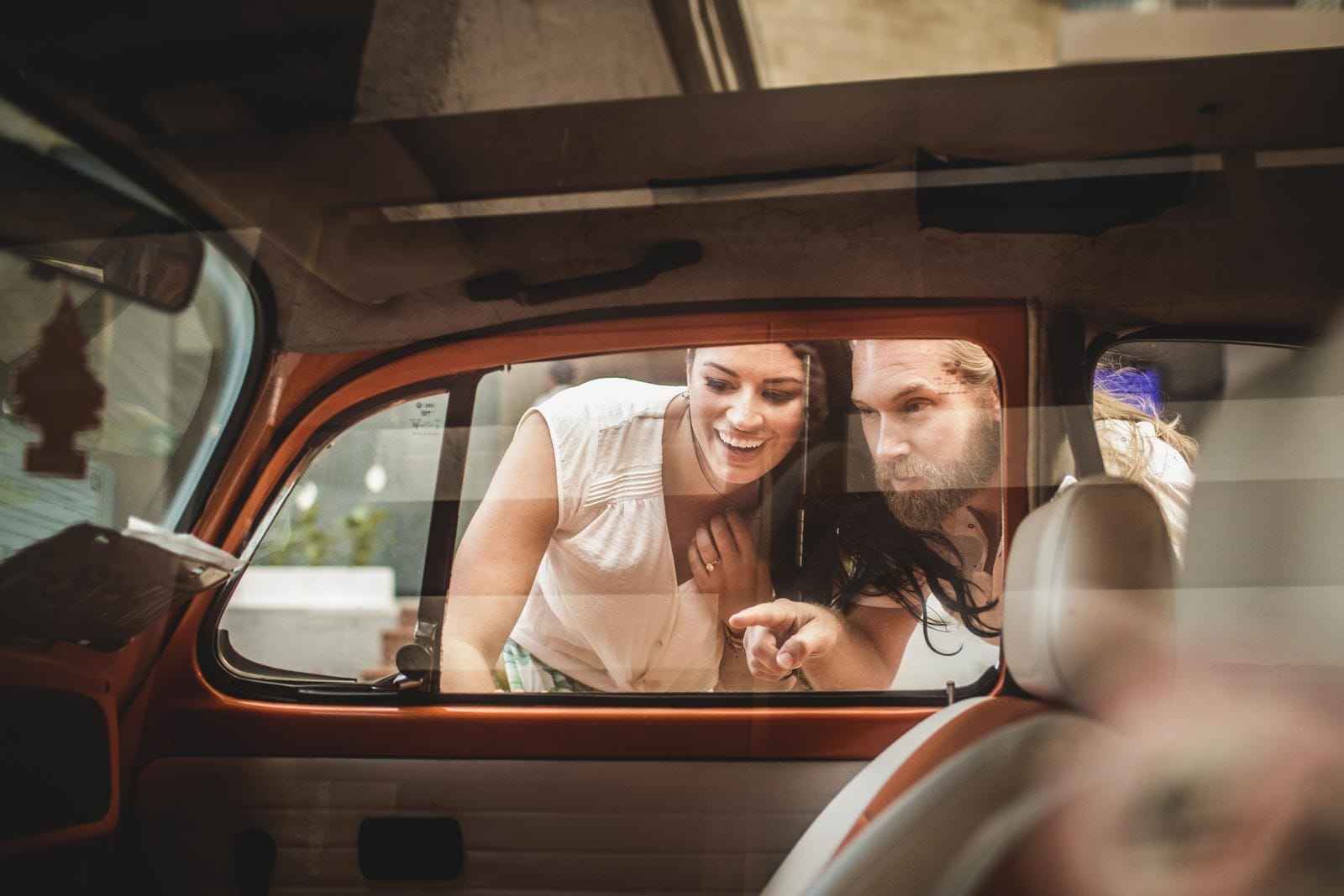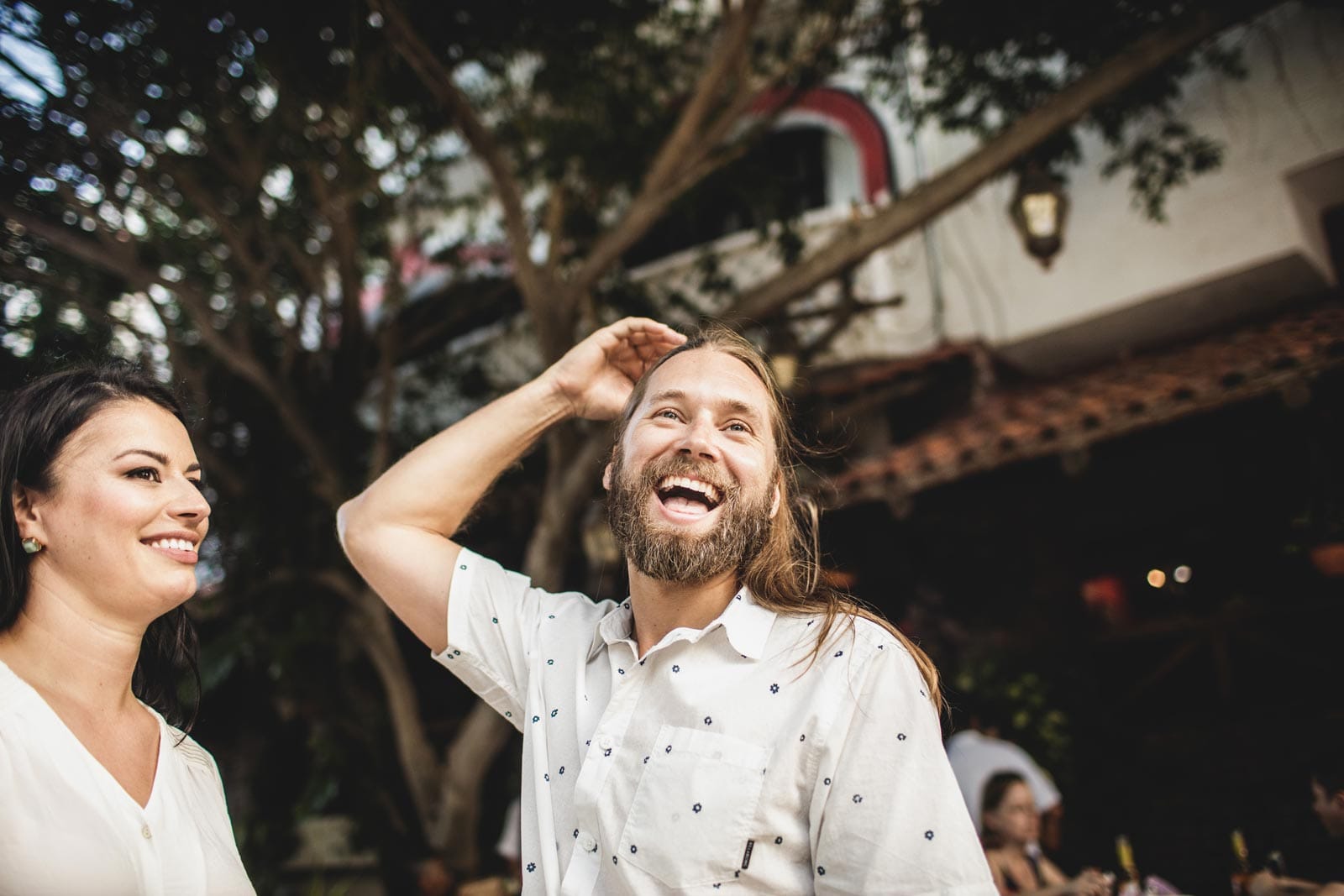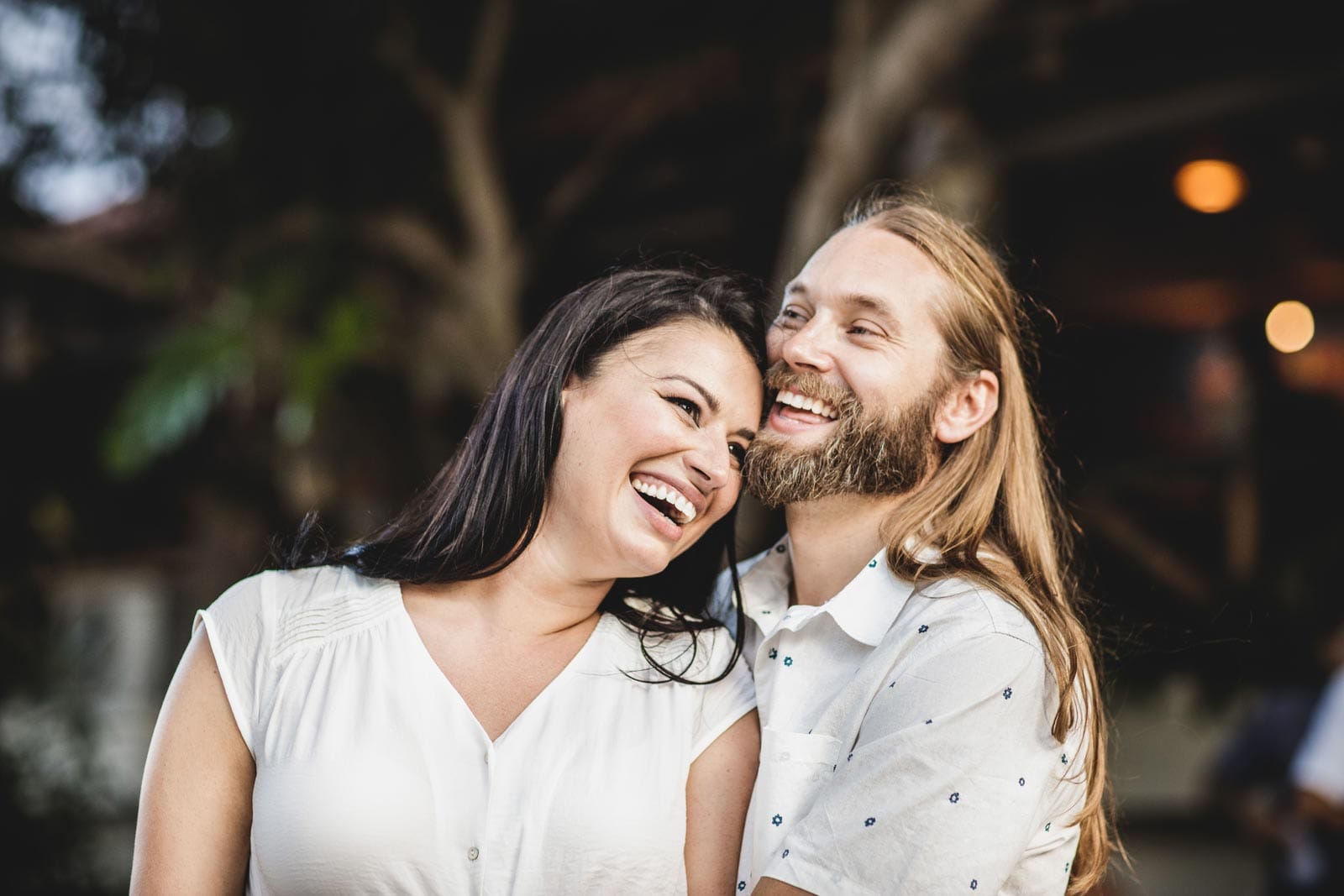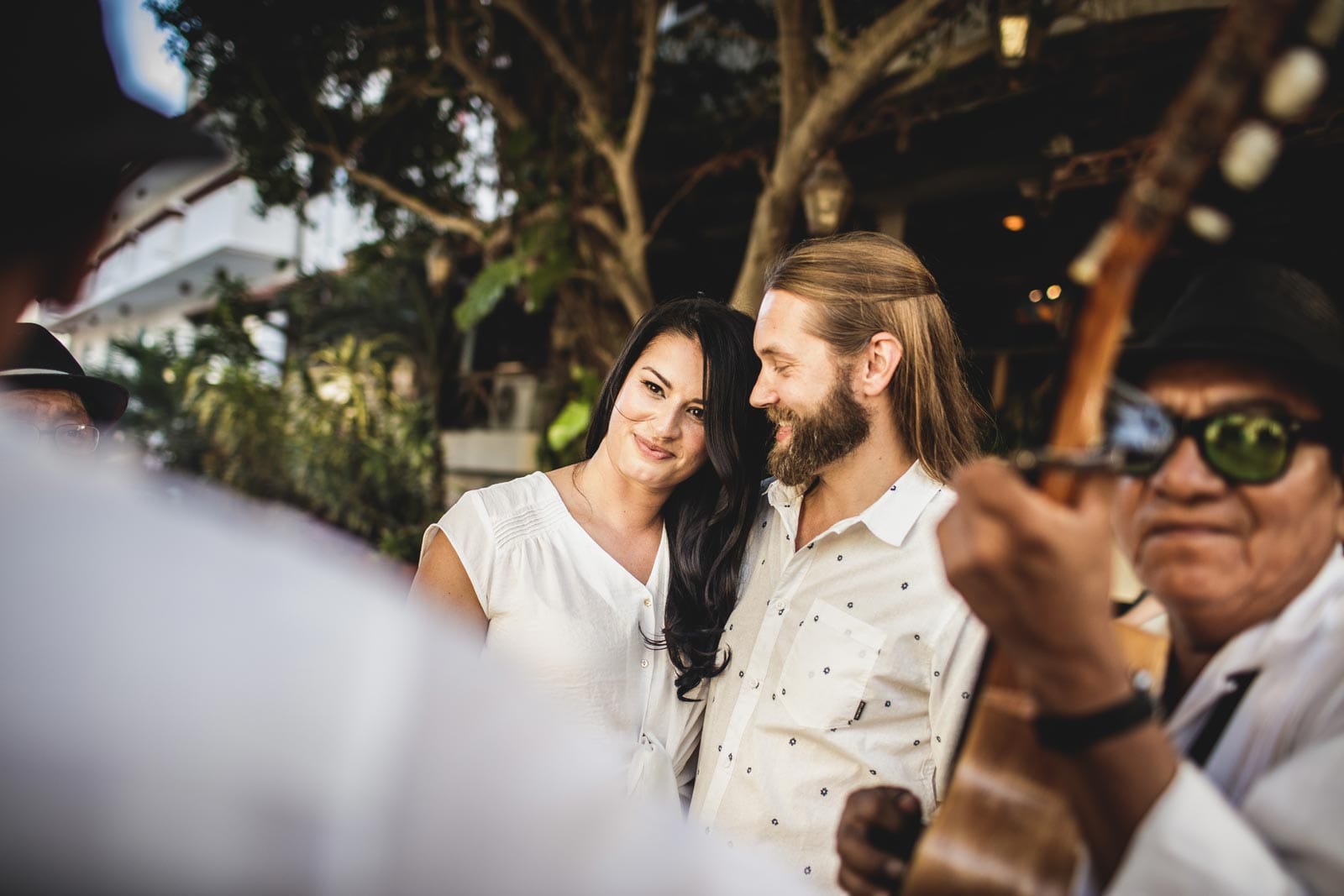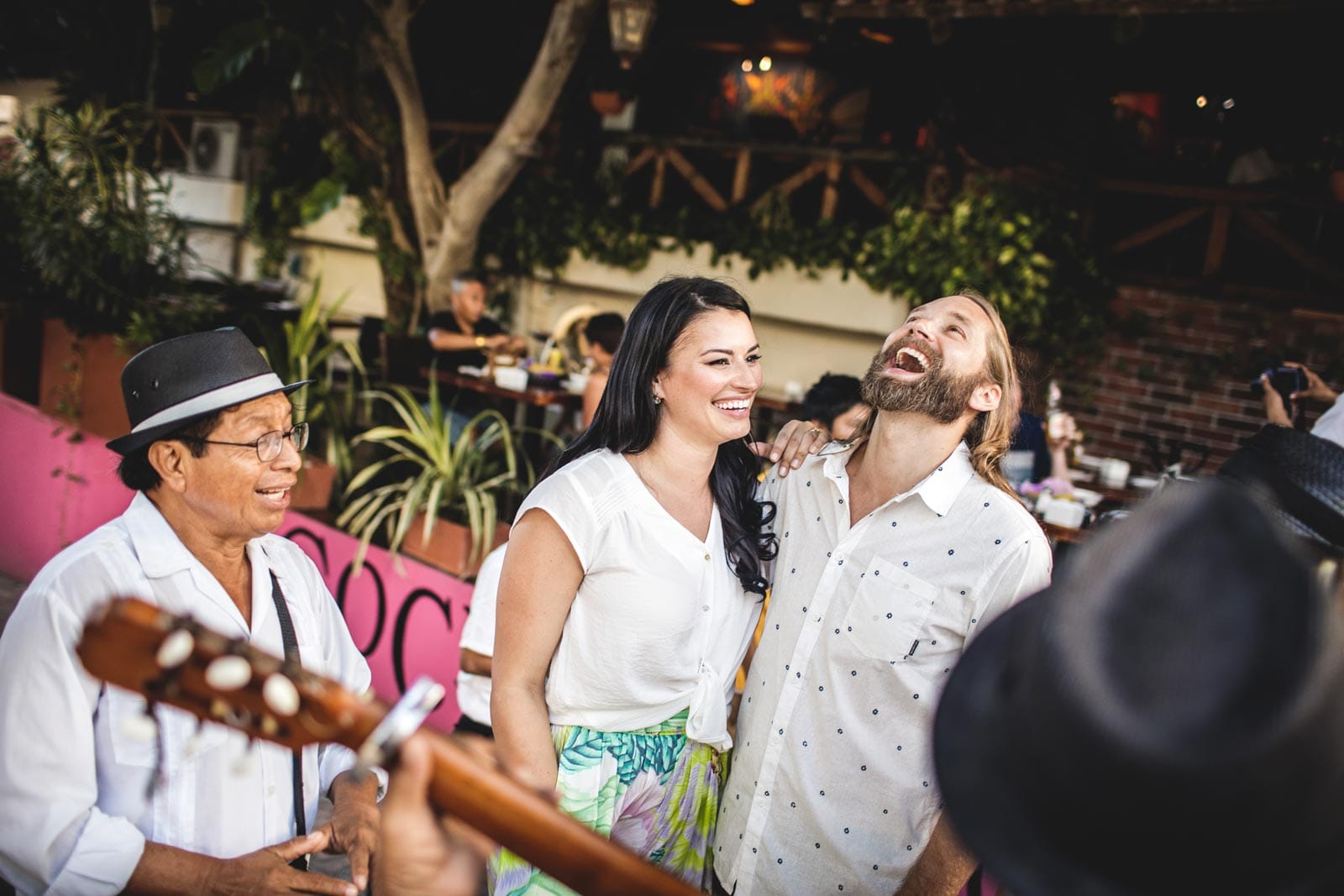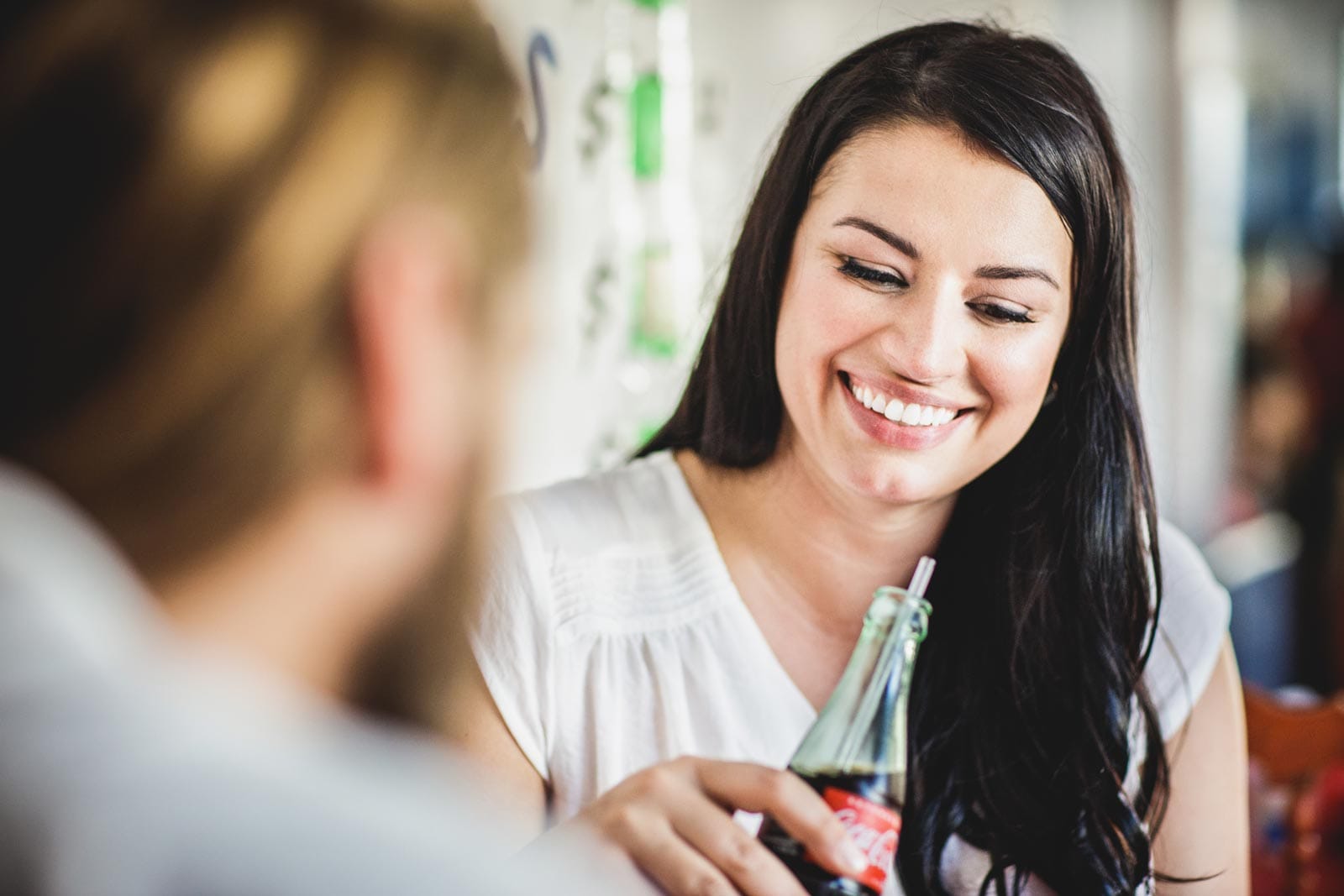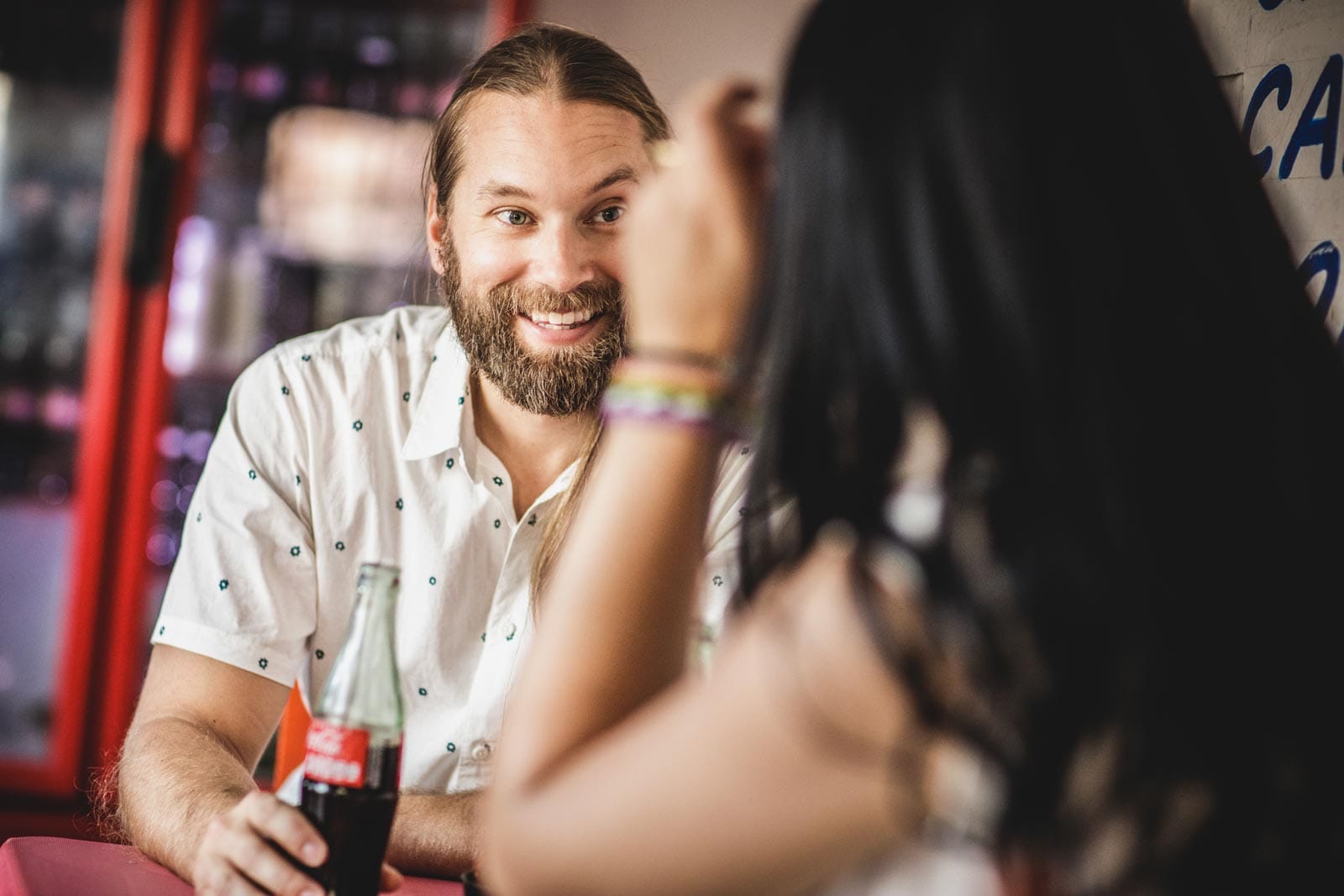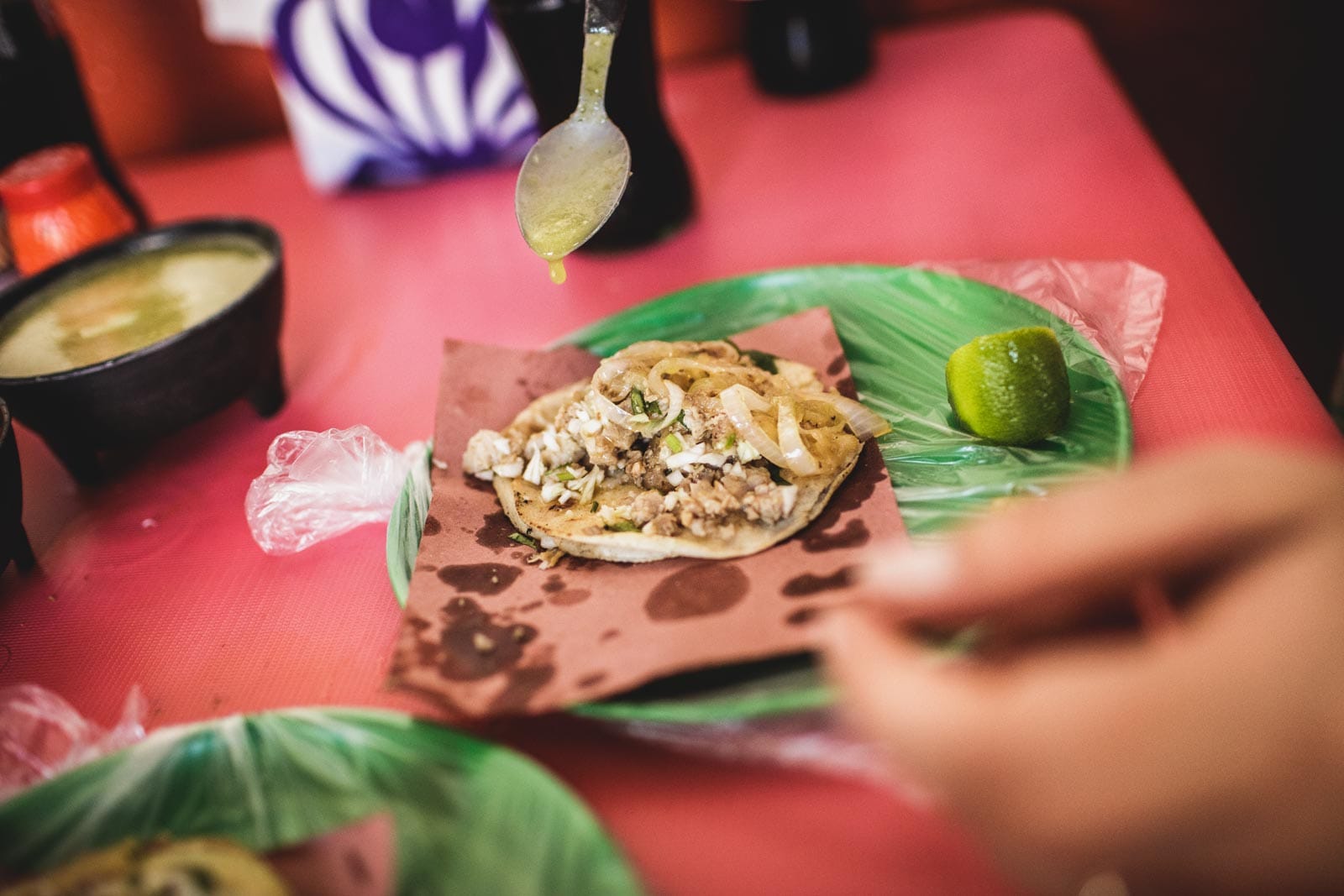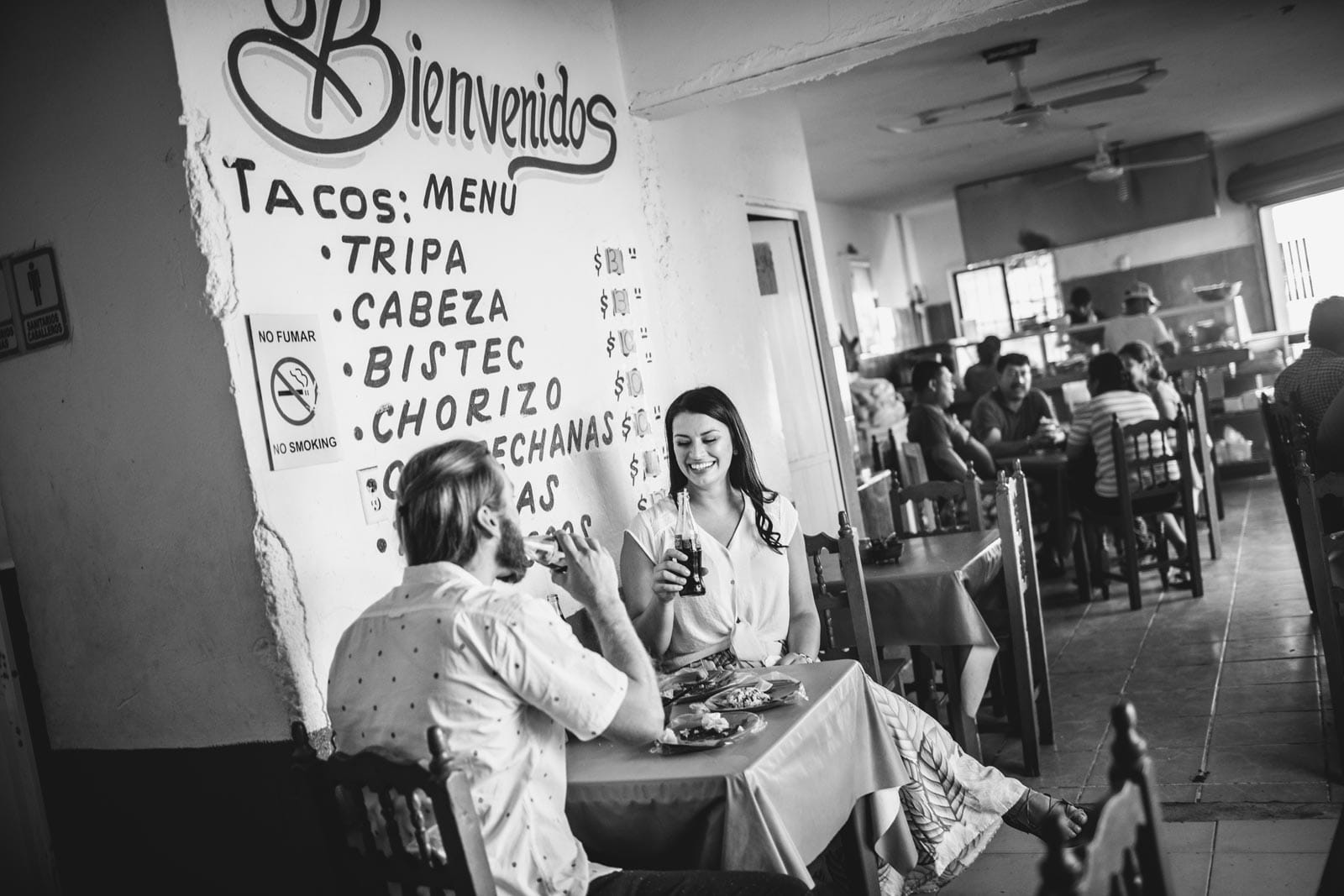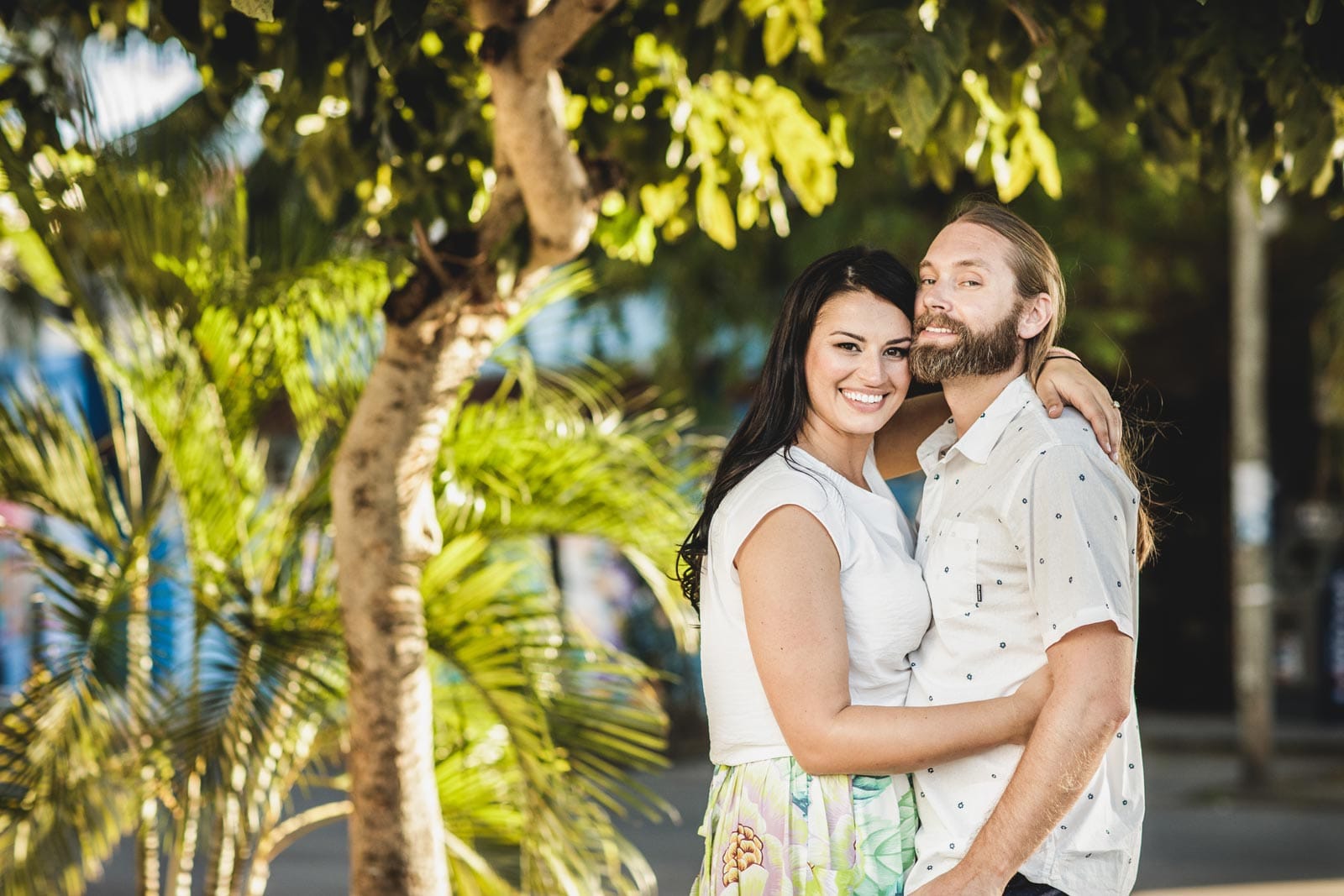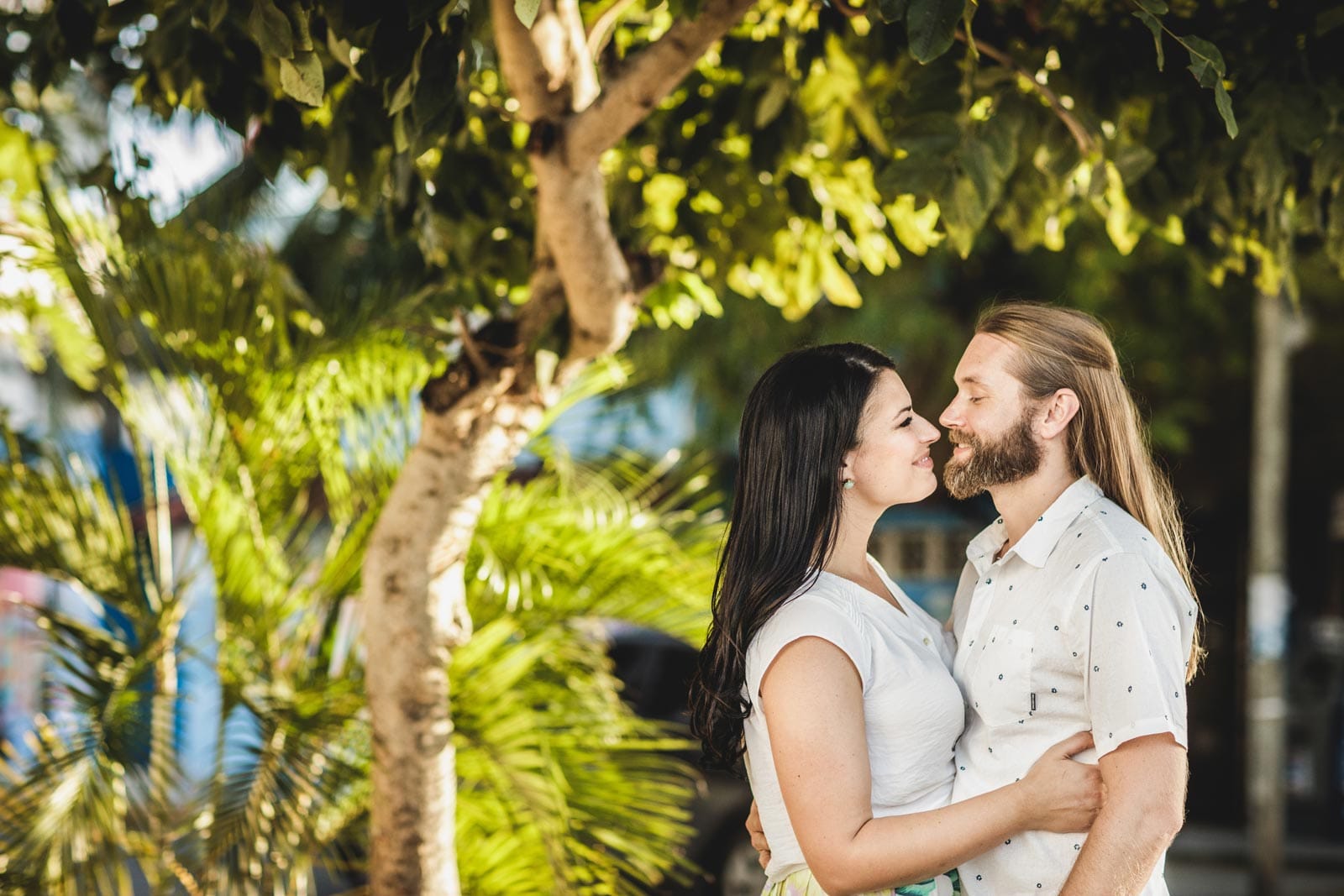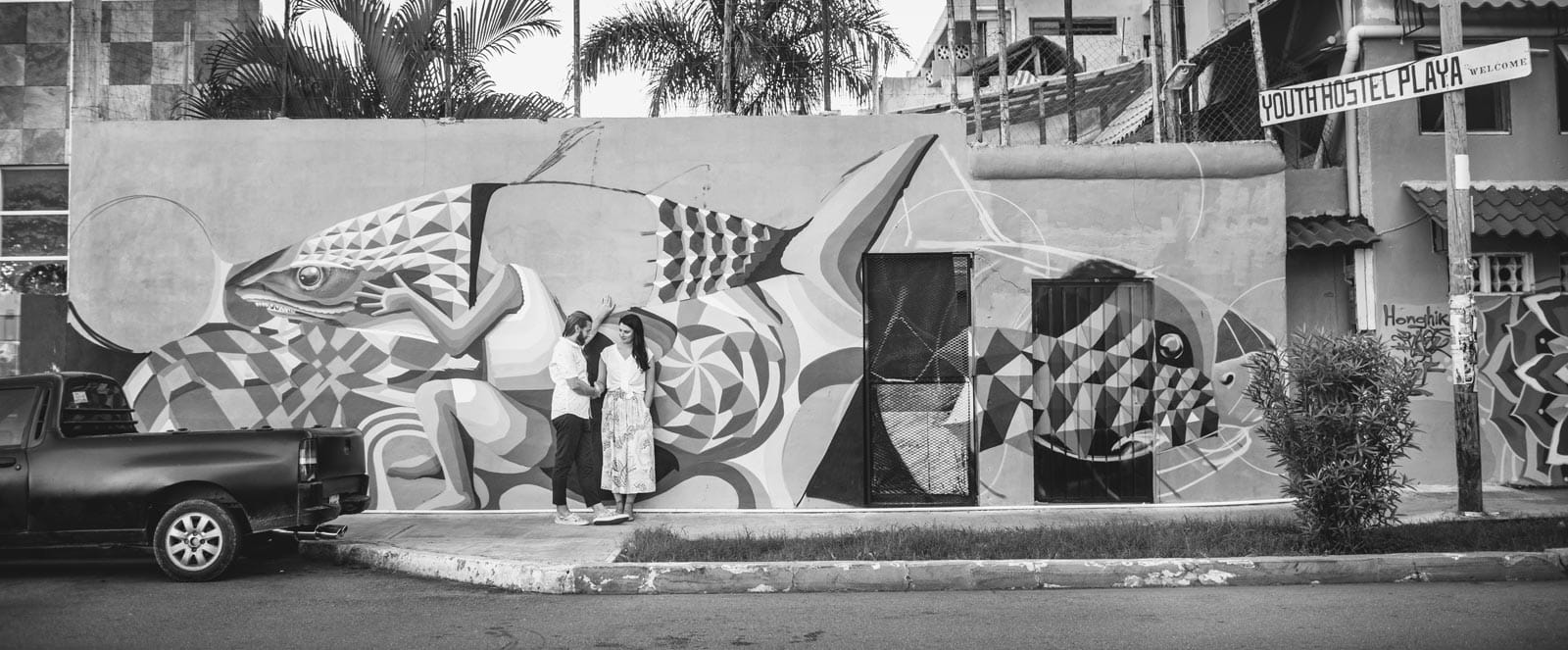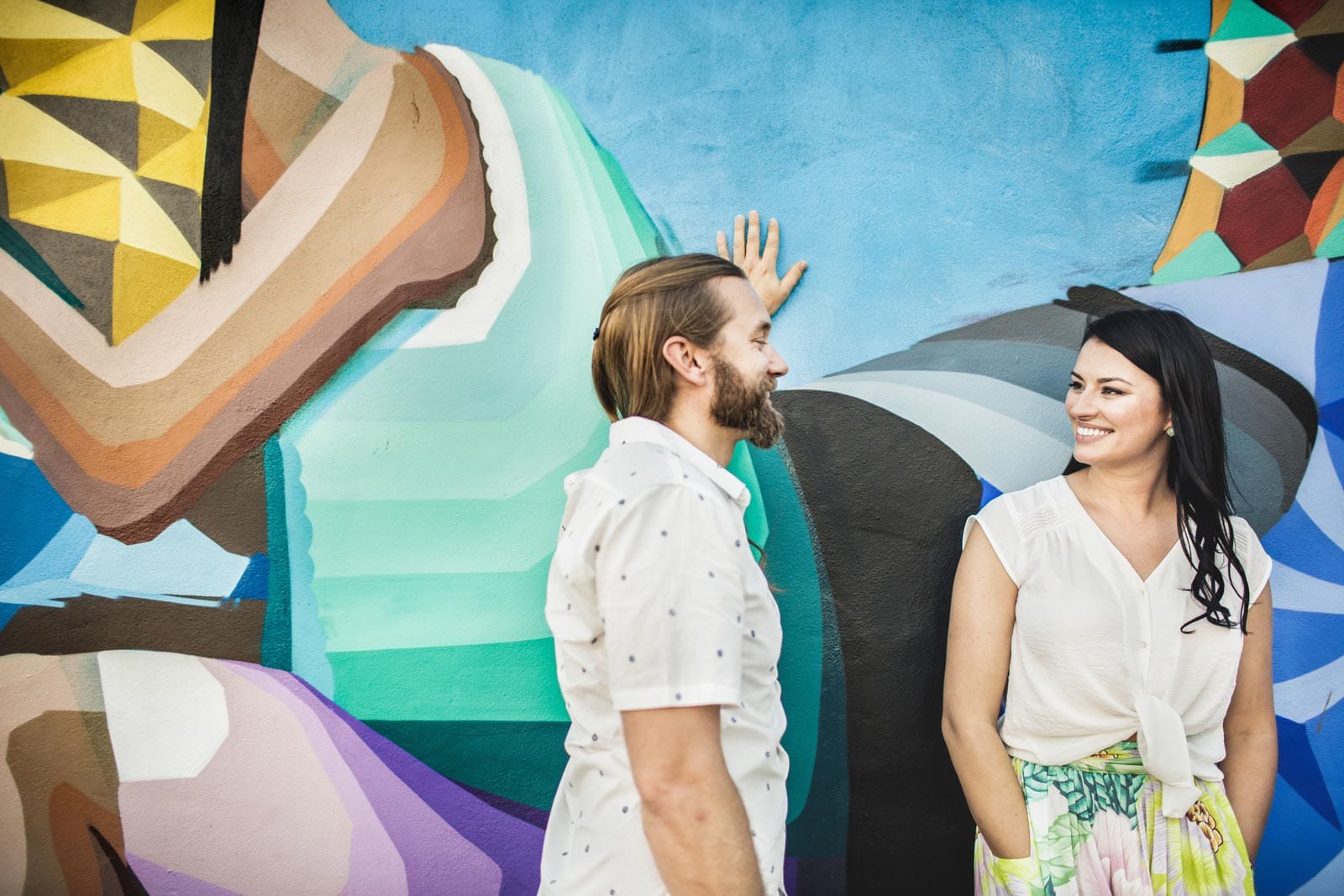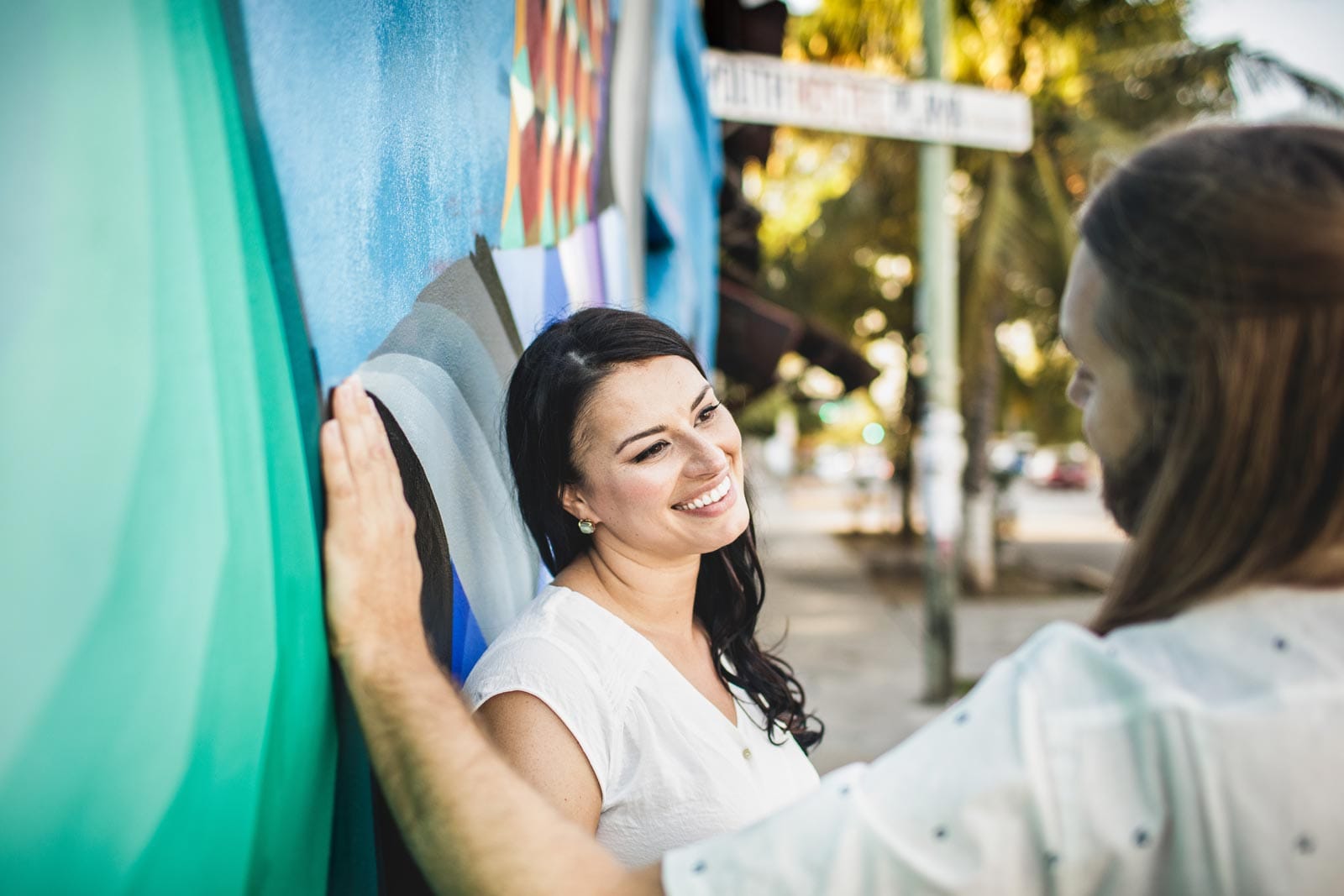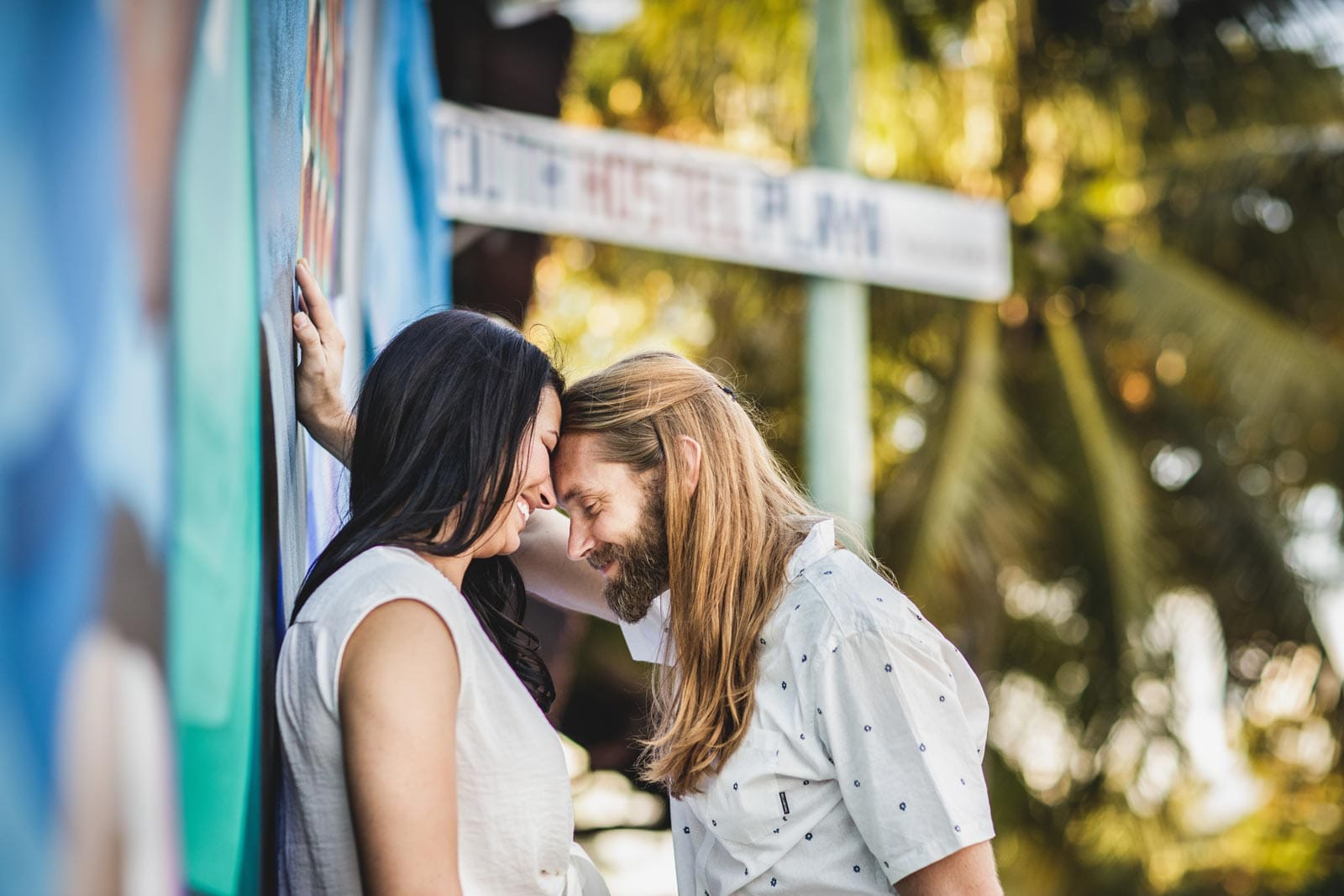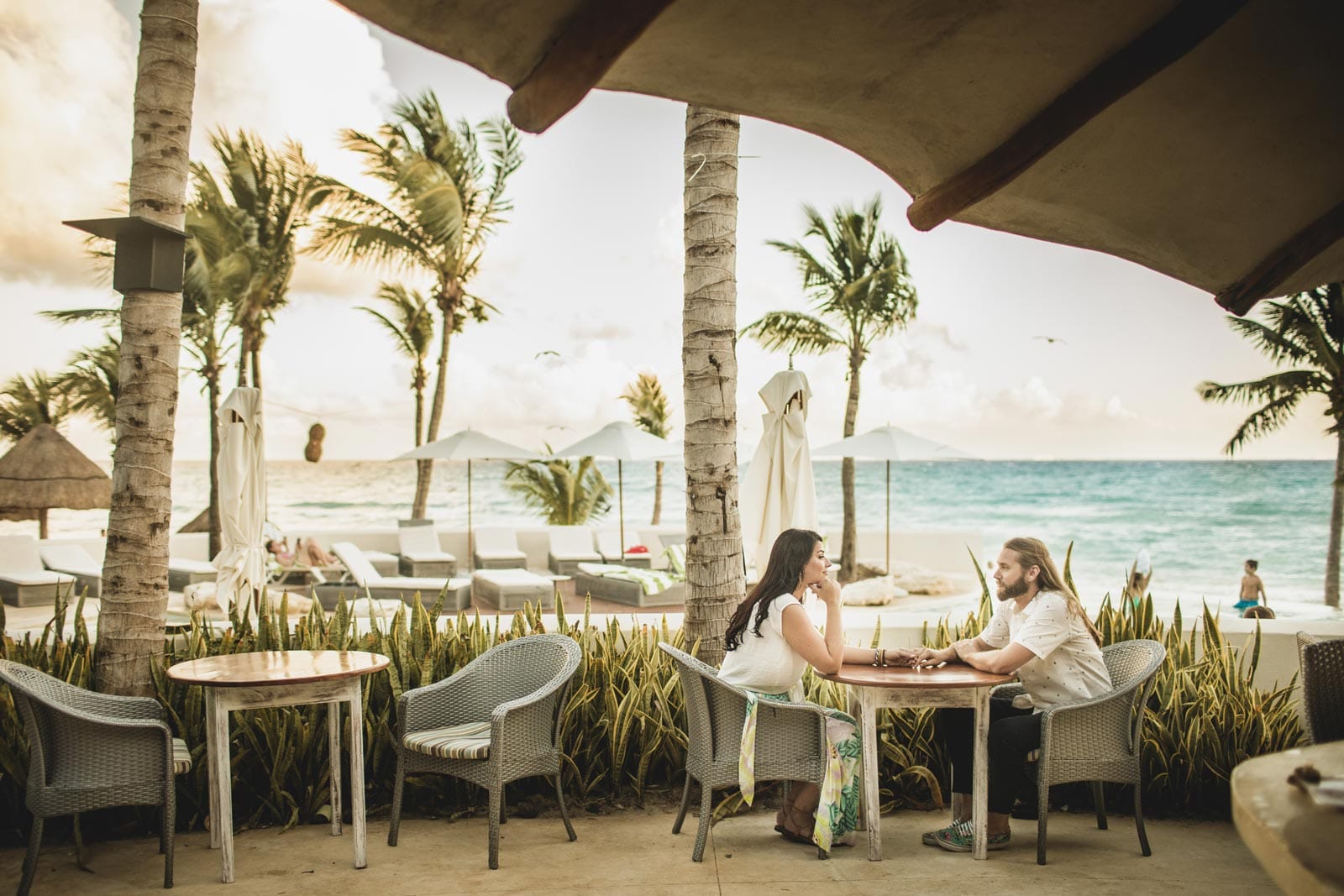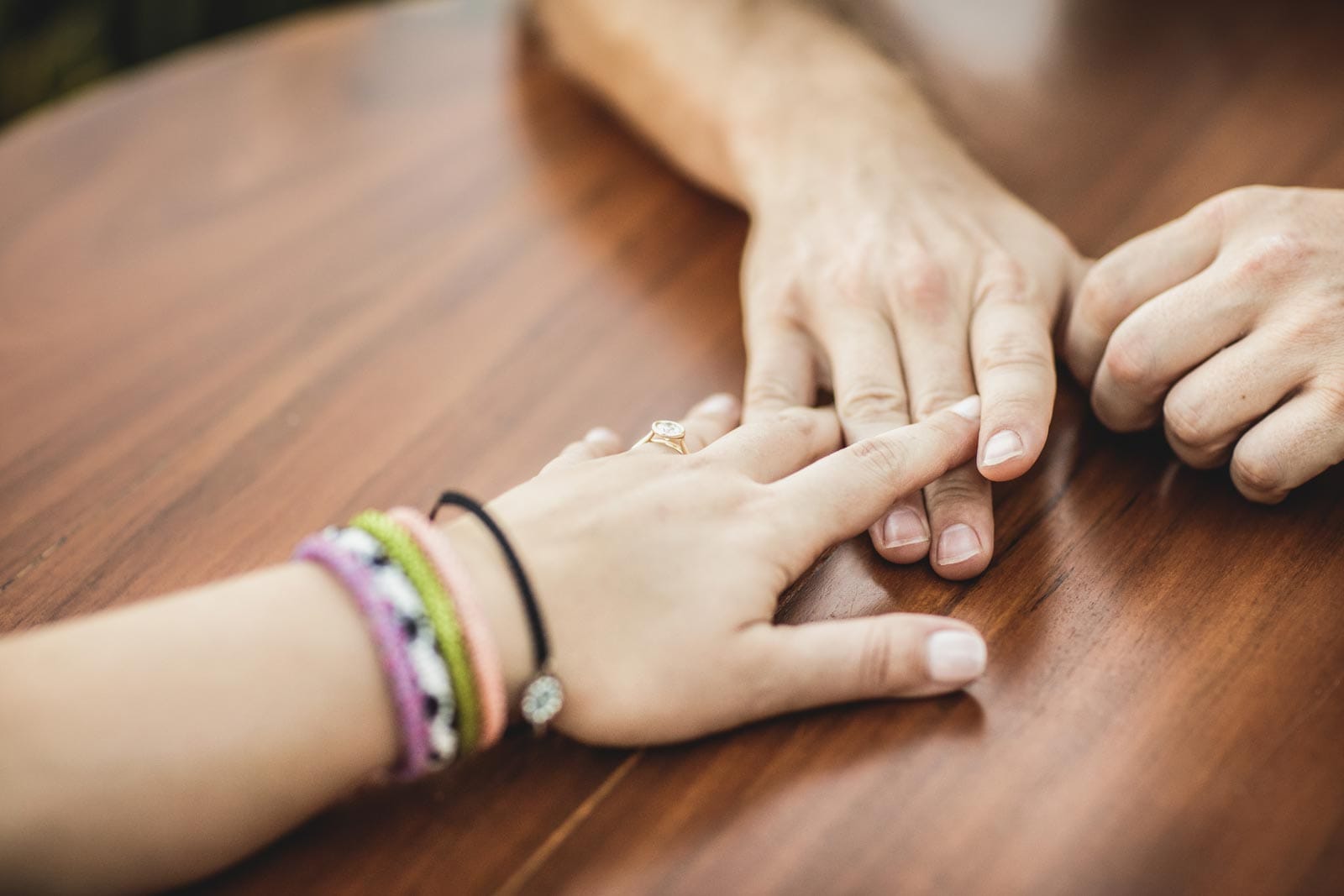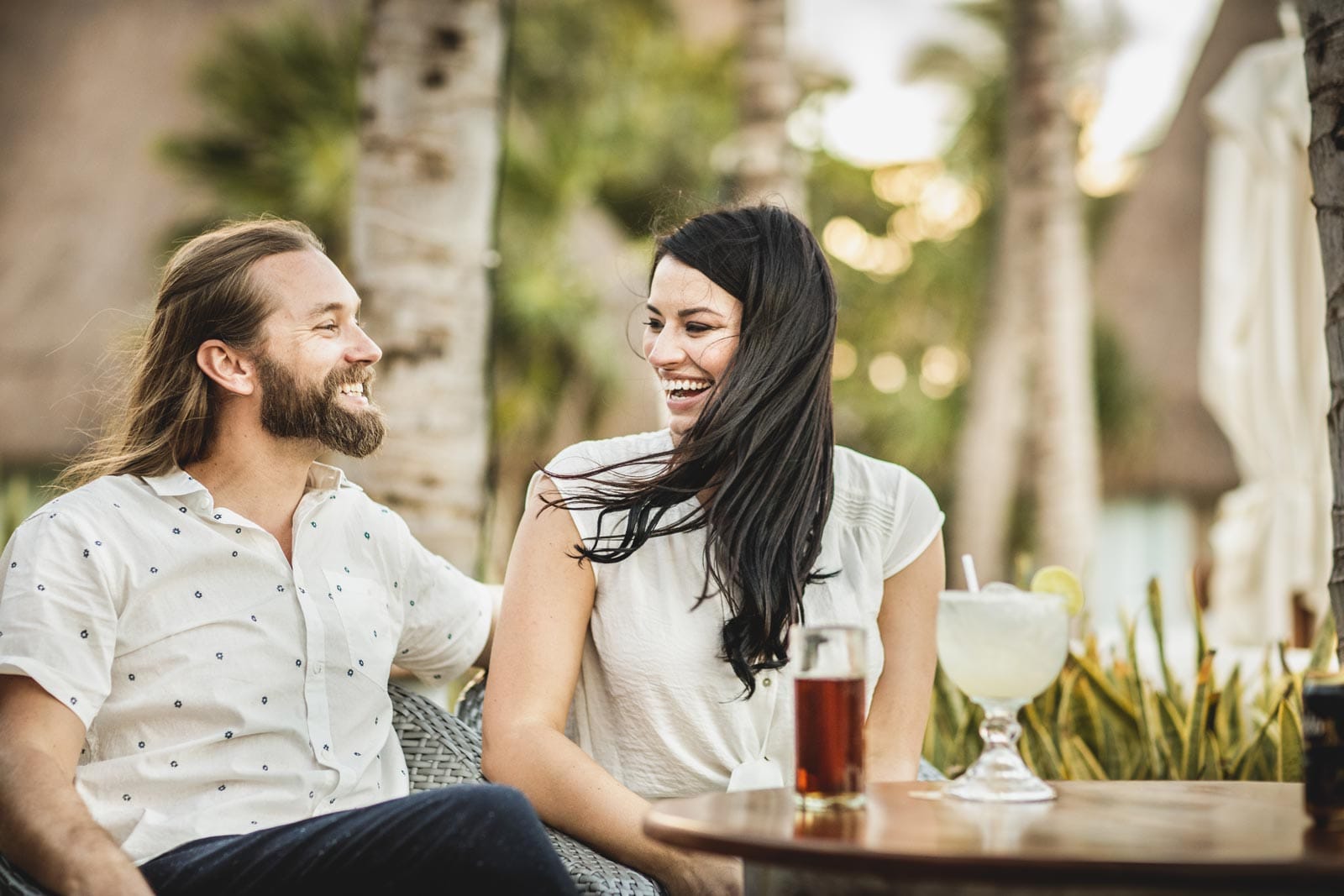 RIVIERA MAYA WEDDING PHOTOGRAPHY
Would you like to contact us?