Wedding preparations require careful planning, quickly becoming a cause of anxiety and tension. The search for the location, the selection of attire, the delivery of invitations, thousand details to coordinate… While life continues, as usual, the unexpected is always present. So, it is easy to feel stressed at times, particularly when the wedding date is approaching and the to-do list still appears endless.
Fortunately, there are numerous ways to care for yourself and reduce your stress levels. Here we advise how to avoid stress during the wedding planning process to enjoy the wedding day fully.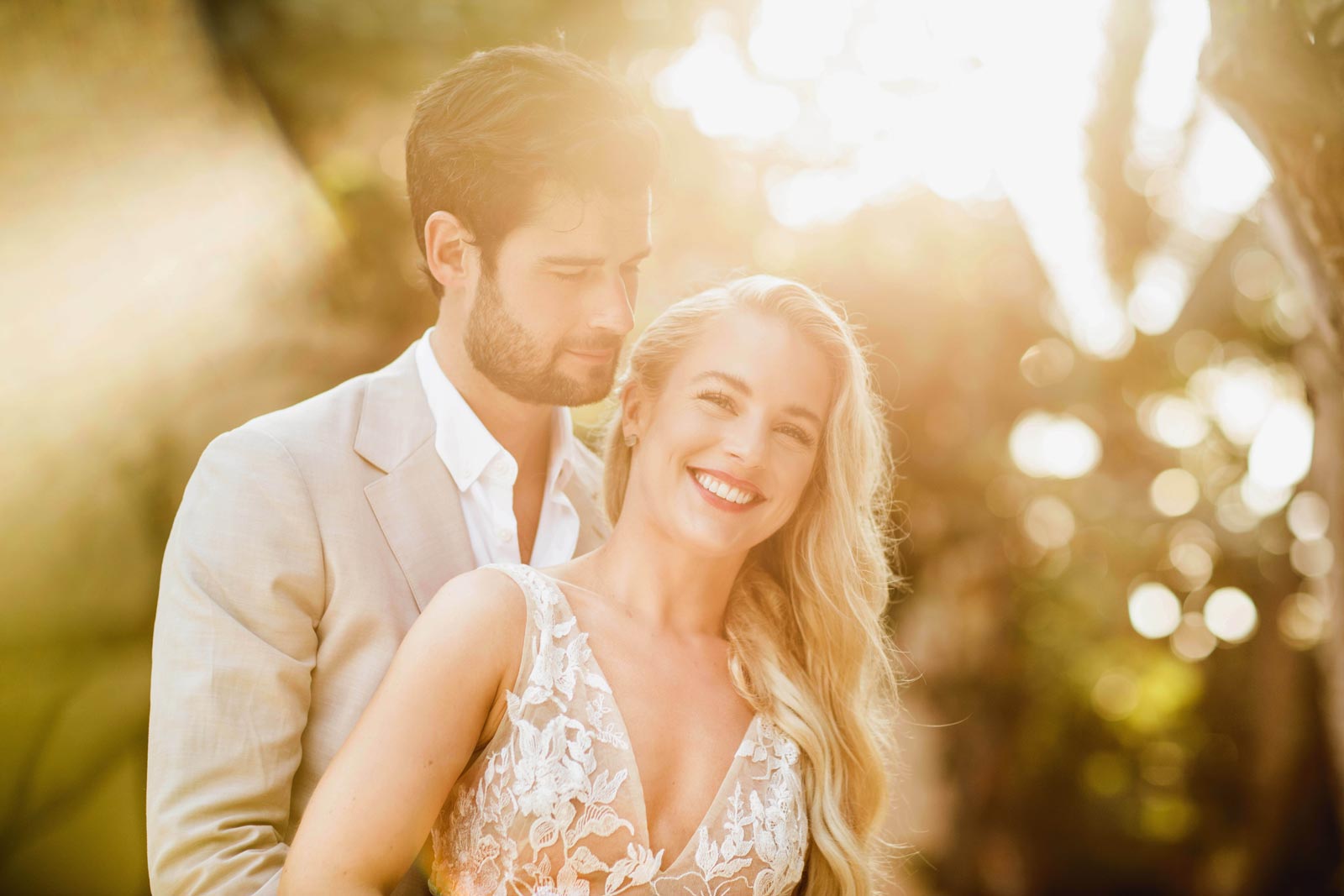 Anticipate and plan
Being organized is the most effective method for avoiding stress. To achieve it, it's essential to anticipate and list all tasks. Then, they can be prioritized and thus planned over time, step by step. Once you have written down the tasks in your "stress-free wedding organization" notebook or an Excel file on your computer, you are ready to follow all the steps. And most importantly, without the fear of forgetting something.
Stagger the different tasks
A minimum of one year is the ideal time to plan a wedding. Spread the preparations by assigning no more than two or three tasks per quarter. Some must be treated as a priority, such as selecting your reception location, caterer, and photographer, while others, such as testing your makeup, are less urgent. Remember to stagger your planning so that you don't end up with multiple preparations at the same time or so that you don't go too long without doing anything and find yourself scrambling to organize everything at the last minute.
Organized, yes, but do not attempt to control everything down to the smallest detail: this is the 80/20 rule. 80% of it has been prepared and planned, while 20% will require improvisation and acceptance that it will not go as projected. On the wedding day, we must be ready for the unexpected!
Delegate
Delegating allows you to save time, stress, and energy. Ask one or more friends for assistance. They will be thrilled to participate. And if you want complete peace of mind, it is still best to hire a wedding planner. They will be able to manage the entirety or a portion of the organization, relieving you of the most stressful preparations.
Simplify
Please keep it simple! A wedding is typically a time when you wish to impress, but you should not be overly critical of yourself. Don't be reluctant to give up certain things if they are causing you excessive stress. Focus on the fundamentals!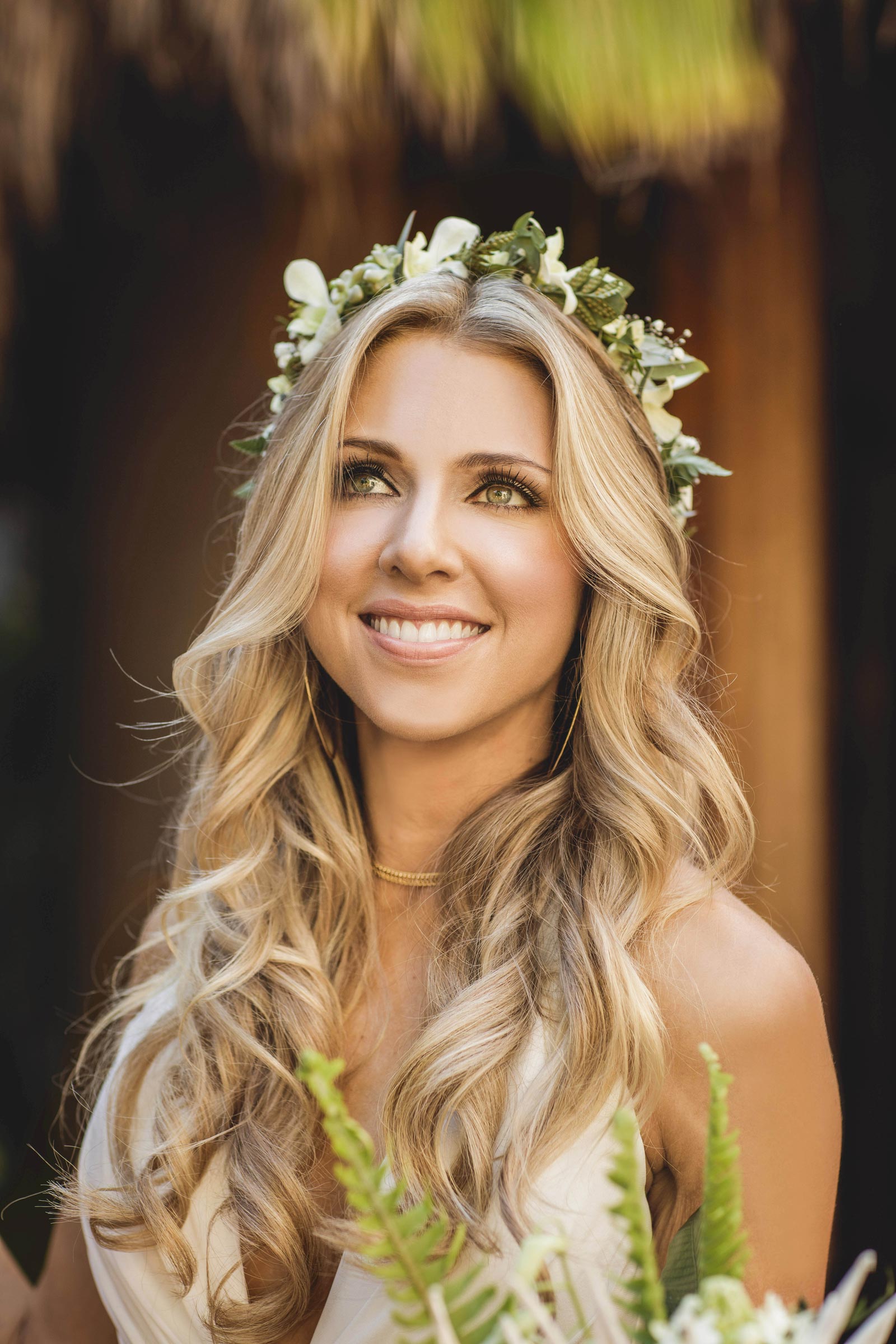 Double-check your vendors
You must have faith in the wedding professionals who will assist you. Carefully select them because they share your vision and values, making you feel comfortable. In addition, being accompanied by trustworthy professionals will significantly reduce the stress associated with planning and preparations.
That said, allow space for improvisation! Organizing a wedding, regardless of how small or simple, is a sacred event that generates a great deal of stress and unanticipated situations. You won't know how to control everything; even if you try, you may sacrifice the moment's magic. Therefore, please write down the outline of the day, prepare what is essential to you, and then allow the rest to be completed and embrace it.
Time optimization
Don't squander your time needlessly. For example, are you content with a vendor, and do you have a good impression of him? There is no need to compare a thousand companies. If it's within your budget and you're confident, there's no need to investigate all competitors obsessively. It's easy to make a good choice if you chat with them via video call or in person.
Be open minded
Wedding preparations can quickly become complicated. Then, it is essential to communicate calmly, listen to one another, and be receptive to alternative suggestions. For example, the groom wants to arrive at the ceremony by bicycle, but you would prefer an old car. It is not a big deal. Perhaps you can arrange a bicycle arrival at the reception area. In conclusion, keep an open mind, communicate, and accept different ideas. A wedding is planned for two parties, the bride and groom.
Relativize
It is essential to take a step back to avoid unnecessary stress. Ask yourself at each setback, "Is this that important in the end?" Typically, the answer is no. Every issue has a remedy. Therefore, relativize and focus just on the essentials.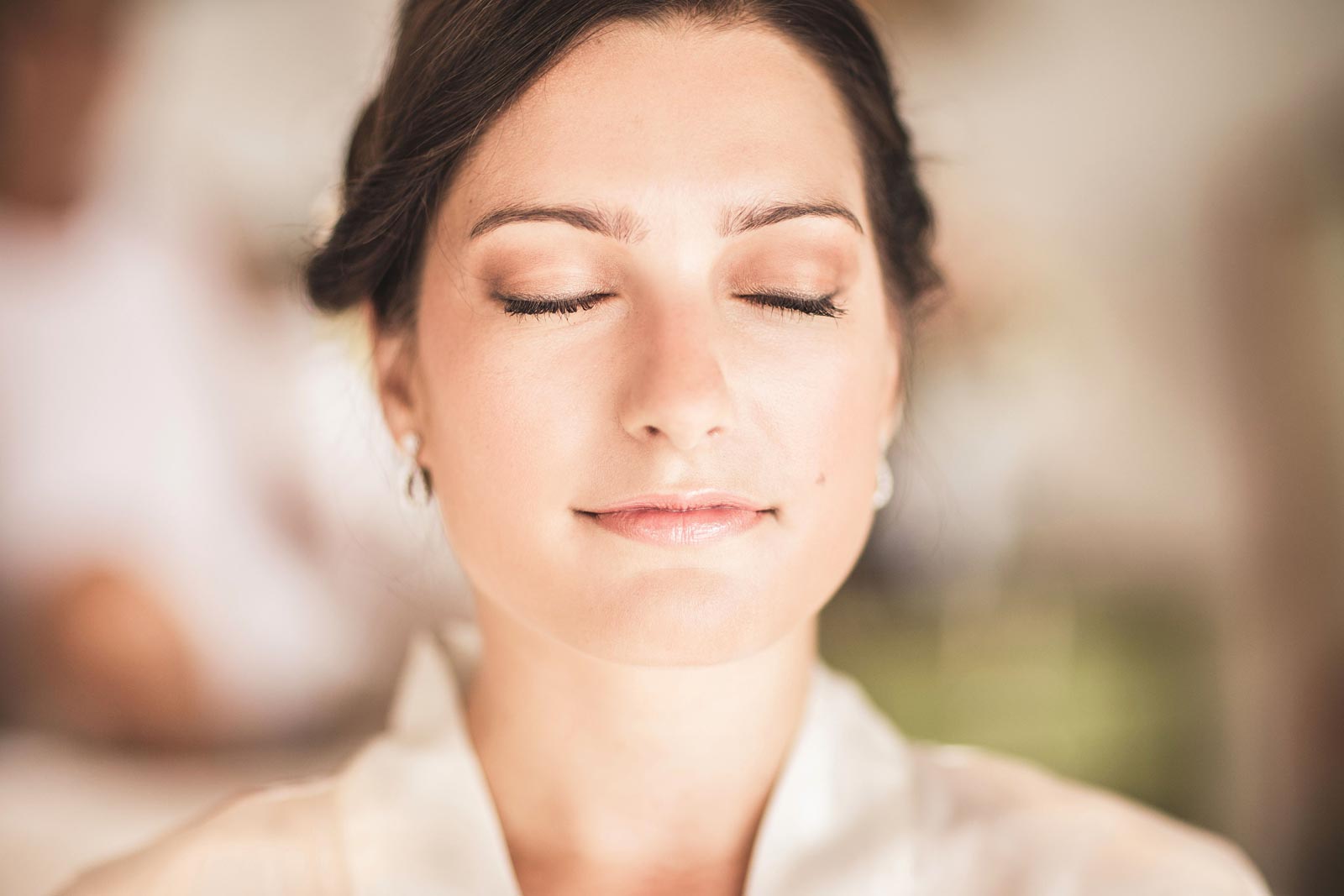 Take it easy
If you tend to overburden yourself with commitments and responsibilities, all the relaxation techniques in the world won't help you much. Don't try to do everything yourself, and try to simplify as much as possible (minimalism is also fashionable for weddings!). Choose vendors you can rely on and allow them to surprise you with their inventiveness. Relatives and friends will gladly assist you, according to their capabilities and preferences.
Let yourself be guided
There is only one thing left to say: nothing is ever perfect, and unforeseen events will always occur (guests who cancel at the last moment, the rain that invites itself on the wedding day, an unexpected power outage during dinner, etc.)
The essence of your marriage is your commitment to one another. Therefore, it is essential that your wedding reflects your personality, that you feel surrounded by your loved ones, and that you fully experience the moment.
A night of good sleep
If worries don't leave your mind, sleeping may be difficult. Especially during the week preceding the wedding, you are overcome with emotion and a million thoughts. Try turning off your electronic devices at least one hour before bedtime, and avoid browsing Pinterest after dinner. Instead, spend this time on beauty rituals, a relaxing bath, or a good book.
Escape and disconnect
Throughout the event planning process, remember to let things go. Focusing on 24/7 will cause an over saturation. Instead, take time for yourself: play sports, spend the weekend or travel with your fiancée, meditate, go on a trip with friends… Take some time for yourself and your partner. There is no better way to unwind from the stress of preparations than to spend an evening with your loved ones. Whether it's a dinner out, a movie at the theater, or a weekend away, there is only one rule: weddings are off-limits.
RIVIERA MAYA WEDDING PHOTOGRAPHY
Would you like to contact us?