It is a beautiful morning. The sun is high above shining, in a way that is described only in fairy tales, making everything seem even more defined in its beauty. There is an overload of emotions that slowly dims into a silent awaiting. Hands are being held tightly together, tears of joy begin to fall, the emotions that fill the moment are palpable and every single head in the room is turned in the same direction, towards the bride. The groom, filled with emotions, handsomely stands tall awaiting her approach. The bride begins her small, yet significant journey towards her future husband. The father of the bride is walking his daughter for the last time. CLICK!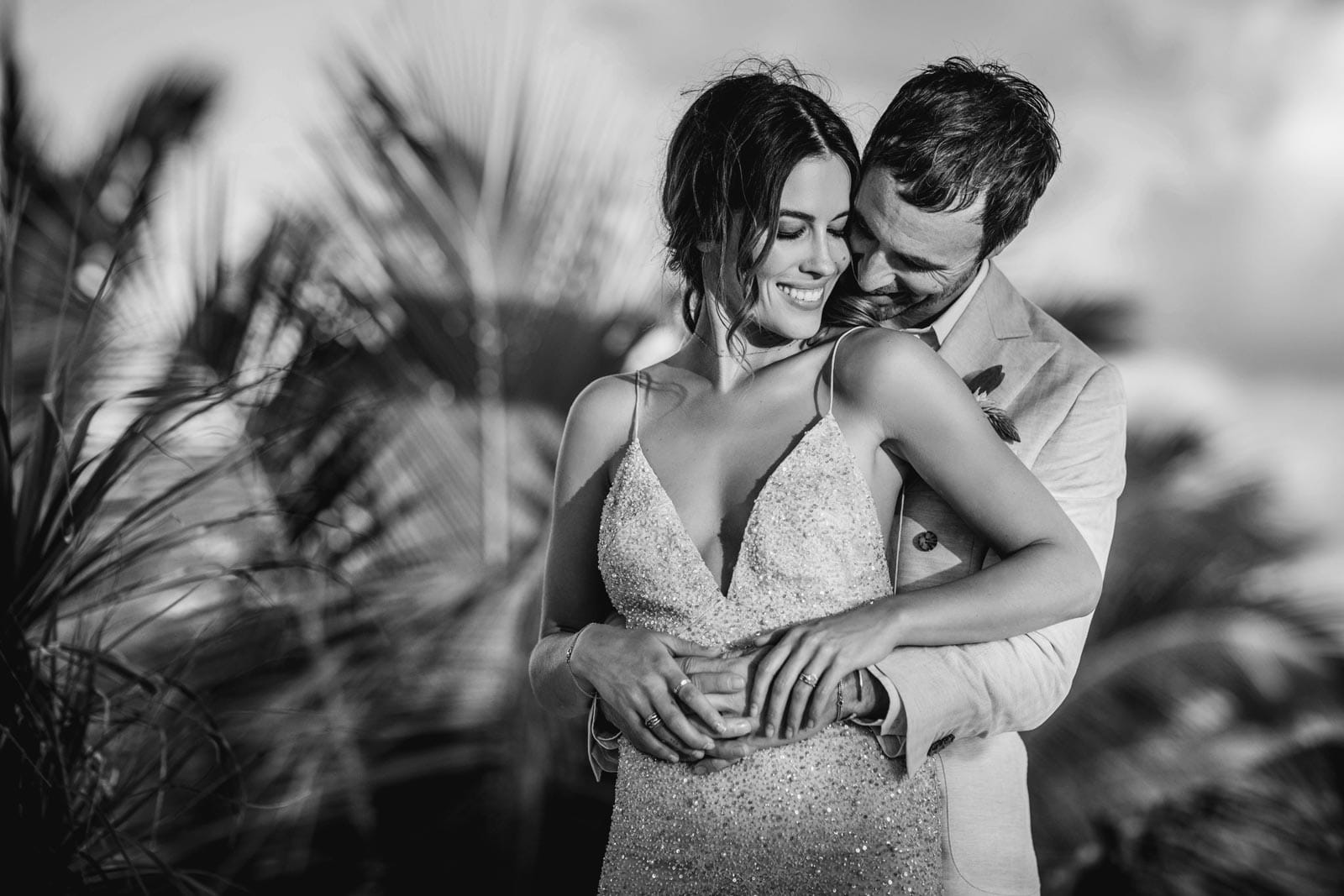 All of that is captured in a photograph. That is the power of photography.
A wedding represents the union of two hearts that are ready to embark on a new road together. Once the everything is in motion the wedding preparation begins. There are many parts to planning a wedding, from wedding gowns to tuxedos, list, vendors and especially wedding photographers.
When choosing your wedding photographer make sure to take your time. Remembering that once the big day has passed the only parts that will remain will be the two of you and your wedding photographs. We don't say that "a photograph is worth 1000 words" without a reason. Take your time when choosing your photographer. Here are some guidelines to help you make the best decision and ease your photography worries.
Researching potential wedding photographers is the first step. In the age of technology, it is very simple to find information at the click of a button. Start scouting for your wedding photographer on Google, Facebook, and Instagram. Make a preliminary list and afterward look them over. Take recommendations and reviews into consideration from others that have benefited from the photographer's services.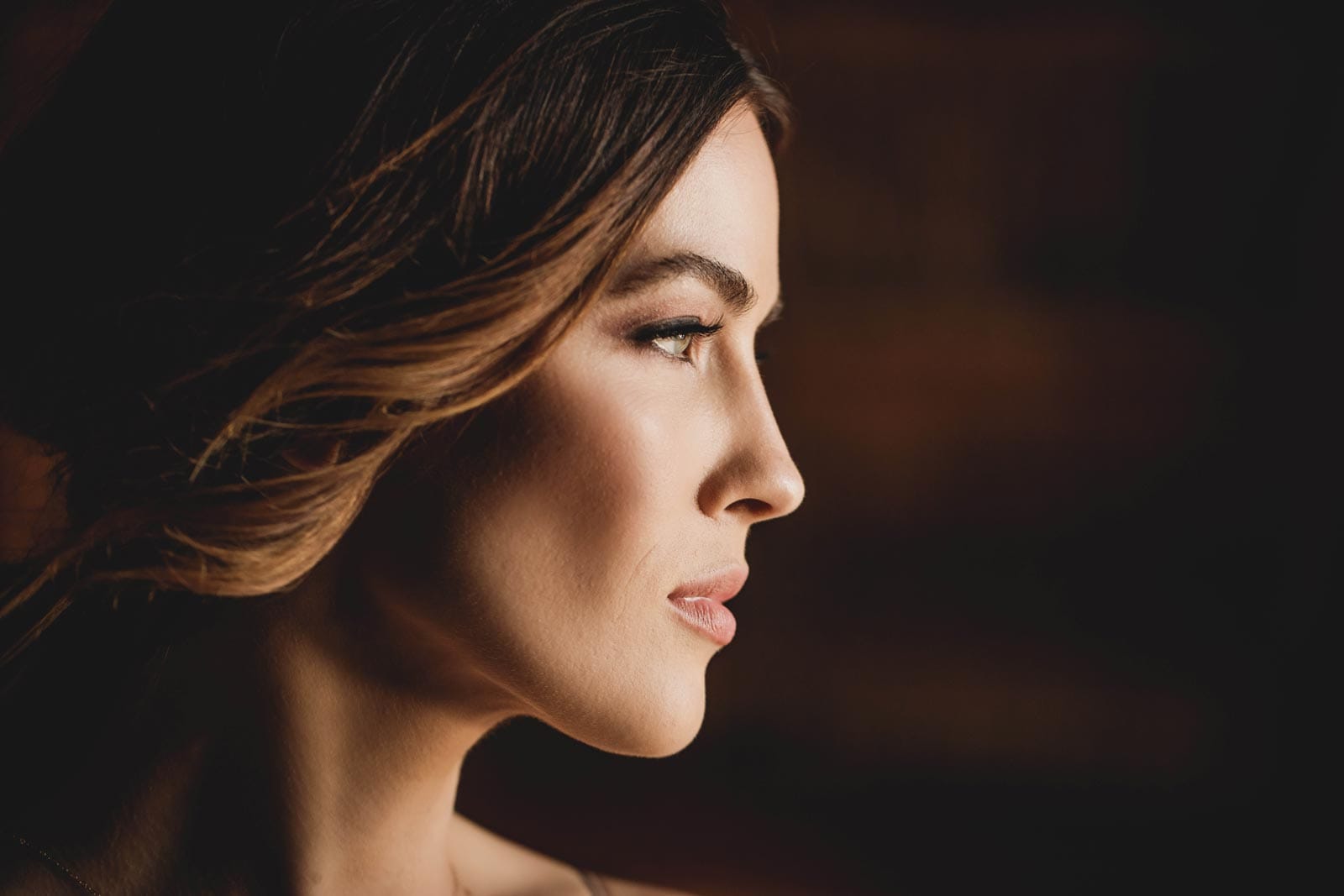 Look at the photographers work with an artistic eye. Do not judge the bride and groom in the photos, try to see the focus points and imagine them with you in place. Most couples decide on a style and speak to their wedding photographers about what they want and how they see the wedding photos in their imagination. Your photographer's job is to capture the moments as best and as professional as possible. There are many types of photographers, but choosing one that is flexible and eclectic would be best.
Once you begin planning your wedding the first thing you should do is to set your budget. Setting individual budgets for all the parts of your wedding is crucial and should not be overlooked, and this applies when choosing your wedding photographer as well. Knowing beforehand what spending limit you have will help both parties to determine what packages would best fit your wedding needs. Your wedding photographer usually takes up about 10% of your wedding budget.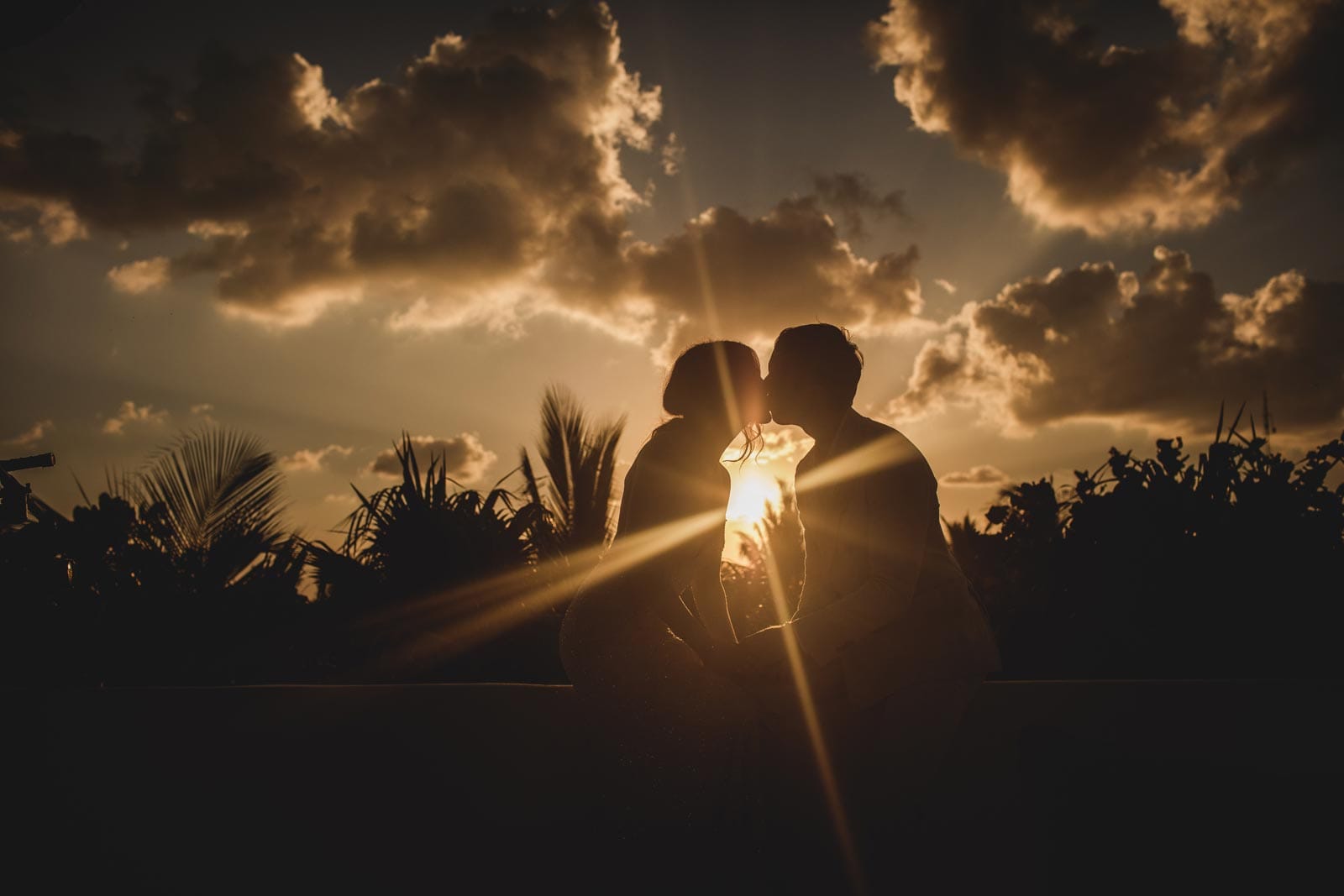 Set up a meeting with potential photographers. It can be in person or online. Make a list of questions to ask so that you are able to get the details out of the way. Ask about packages, the venue and delivery time. Ask what it is that you can do to make your wedding photographs come out even better. Ask about small details like HD makeup and even if the photographer has certain recommendations for you.
Once the details are out of the way make sure you have chemistry! Your wedding photographer will be with you, by your side all throughout your big day. Make sure that you "click".
When choosing your wedding photographer, you aren't just buying a service for a day, you are choosing the person that will be there to immortalize one of the biggest events in your life. Once the day is over your photographer will be giving you the gift of time and memories.
Ten years down the road, looking back on your wedding day, the small details will be forgotten but you will be happy you choose the right photographer.
~ Riviera Maya Photo Shoots ~
Would you like to contact us?