One of the most beautiful moments in life is the joy that a couple goes through the moment they get engaged. There is very little that can be compared to that feeling. Most women have dreamt about this moment since they were little girls. Once the euphoria begins to settle and the wedding date is set, the best part can begin. Finding the perfect wedding dress.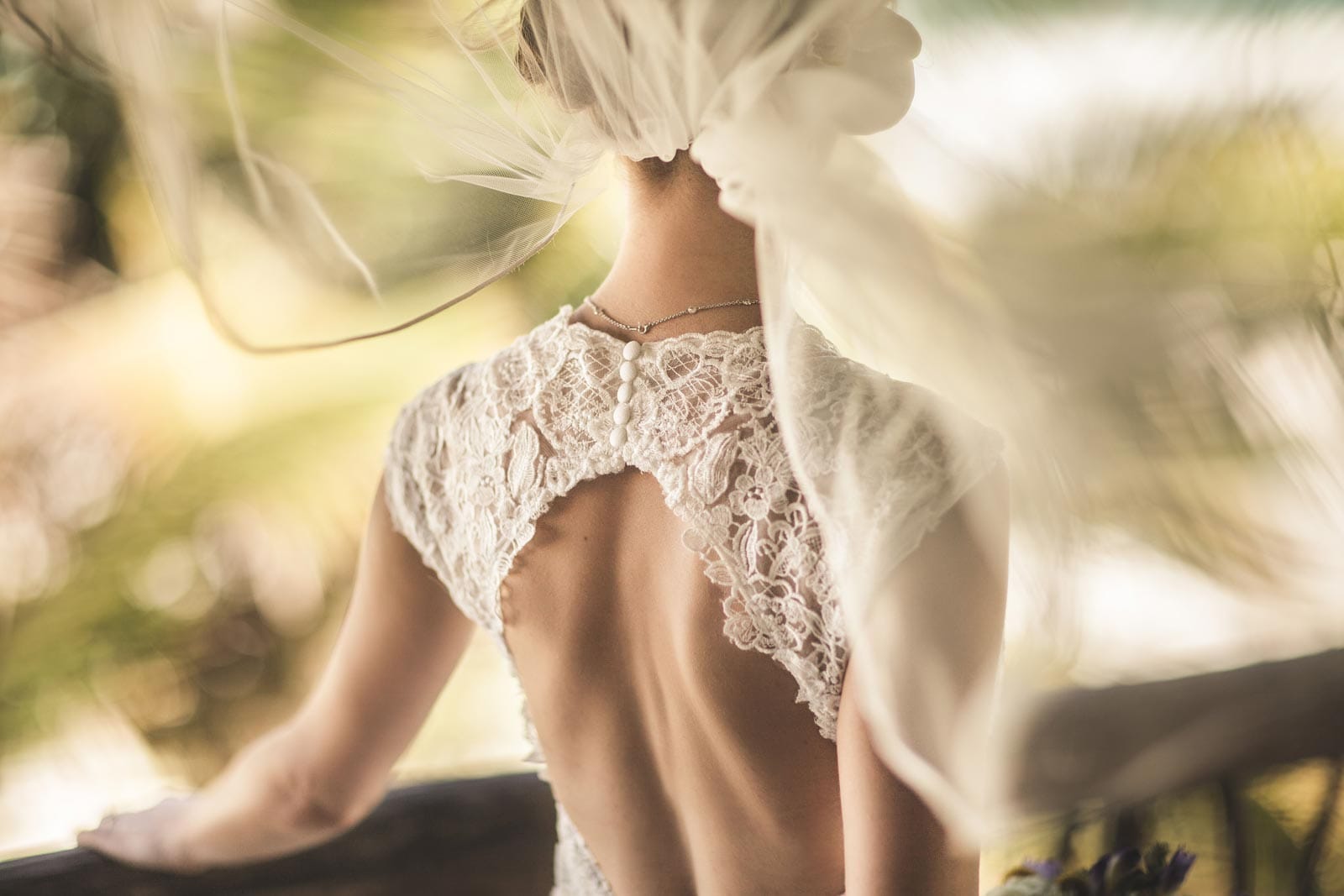 What most women do not know about wedding dress shopping is that there is nothing similar to this experience. The first thing to do is research: create a folder on your phone and add wedding dress styles that you like. Once you start looking you will find yourself liking many styles but there will be a few that repeat. Those are the ones you like best.
Decide on a budget and try to remember that there will be other non-obvious costs. Once your budget is set you may begin looking at bridal salons and make appointments. It would be best if you have a weekday free when you can go wedding dress shopping. Make it a full day event and remember to add small coffee breaks in between. Be considerate and do not wear makeup when trying on wedding dresses.
Having a destination wedding that will be held on the beach changes the way you should choose your dress. It should be light in layers so that you feel comfortable and are able to move easily. Wearing heels in the sand will only make you look out of place. Make sure you have a pair of flip flops just in case.
Do not go in search of your dress alone. Bring a trustworthy person whose opinion you value. It can be a friend or a family member whose presence you want there. Your future husband should not see the dress before the wedding. In the end, it is your dress and it should be your choice.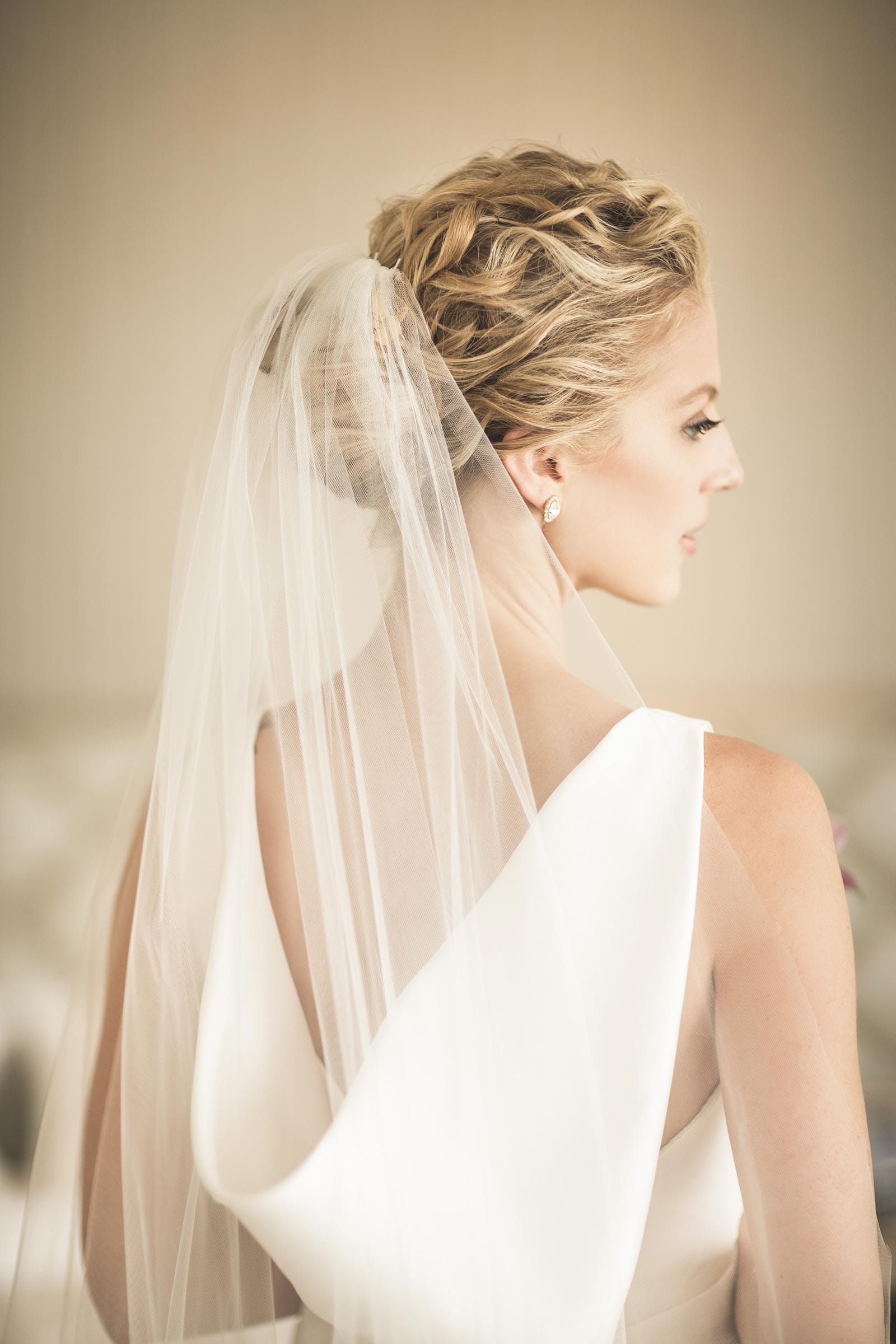 Once you find yourself in the wedding dress salon, brace yourself. You will find yourself overwhelmed. Take it one dress at a time. Let the store consultant know your budget and what type of wedding dress you see yourself wearing. It is very important to trust the experience they have as wedding dress professional. You might know what you want but going in with an open mind might surprise you. Trust them when they say that a wedding dress looks good on you.
Select the dresses you want to try on before you begin. Do not try on a dress that you are sure you will not like, it will only be a waste of time and energy. Once you find a dress that is more to your liking ask for a veil so that you can get the complete experience.
Be true to your size. A gown is easy to take in, but difficult and costly to let out. All future brides want to look amazing on their wedding day. The way you will feel in your wedding dress will determine the way you look more than losing a couple of pounds. Choose a dress that gives off the allure of a slim figure.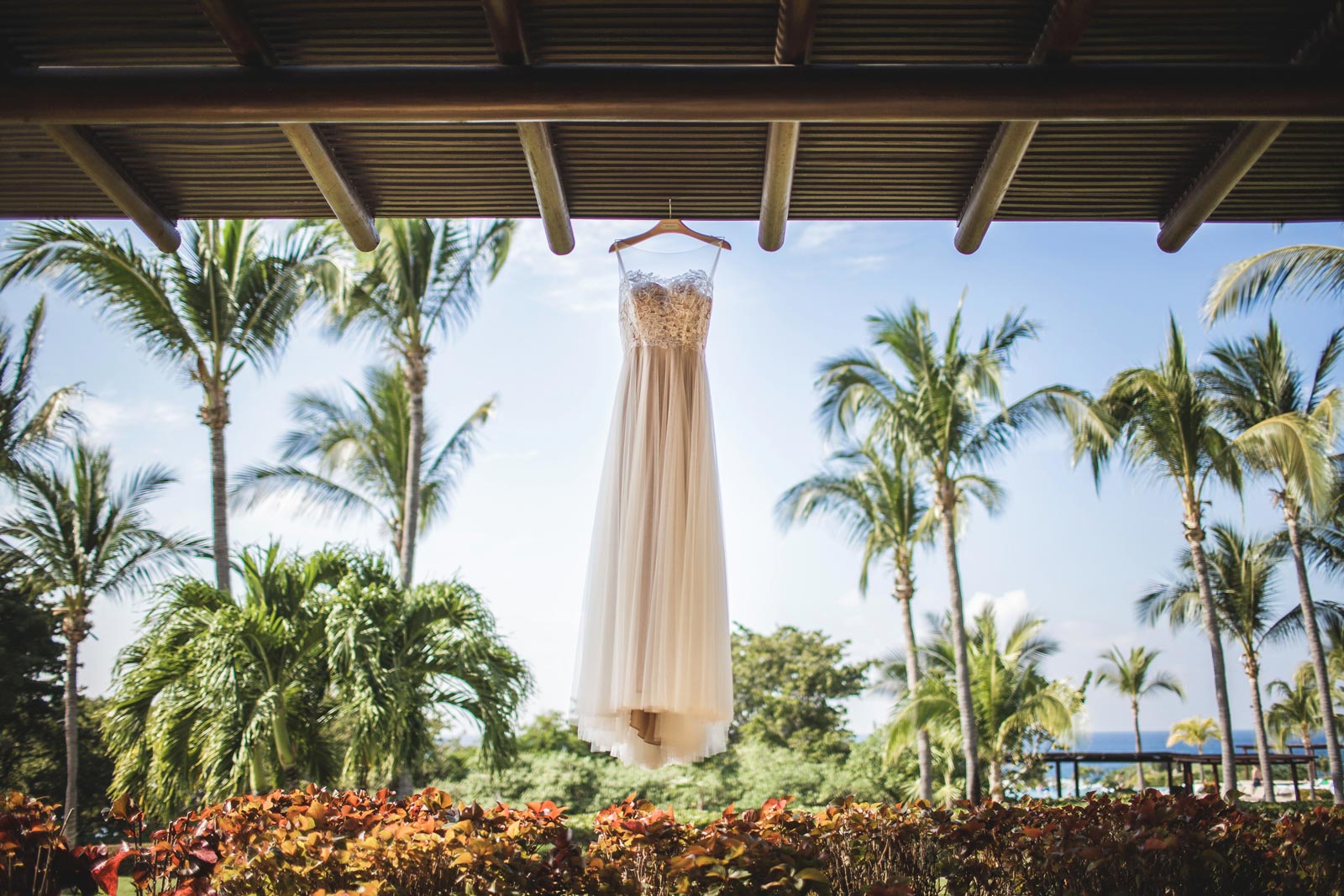 After a couple of appointments, you will begin to understand how everything works. Only take notes and photos of the dresses you like. Once you have a preliminary list, it is when the decision process begins.
As expensive as a wedding dress might be, try to remember that you will have the photographs forever. Opting to spend a little more will be a wise choice. A dress that costs less might not photograph as beautifully.
Choosing will be the hardest part. Take your time and do not rush. Remember that this one dress has the power to transform you into a bride. You will be overwhelmed with the emotions everyone will have when they will see you for the first time. Parents will tear up seeing their little girl all dressed in white, and the groom will cry seeing the bride walking down the isle.
It is said that you "know" when you will find the right dress and it is true. Just trust your instincts.
~ Riviera Maya Photo Shoots ~
Would you like to contact us?