Having a wedding album is critical to preserve your wedding memories physically. In the end, it will treasure the best moments from one of the most memorable days of your life, if not the most memorable. 
I am confident that you will approach this task with great care. I want to offer you some advice on immortalizing your wedding day memories in the best album possible. 
To begin, you must decide on the type of album to purchase. There are infinite options, and my recommendation is that you choose one that matches your wedding style. You'll notice that some have an older style, while others are more contemporary.
While it is highly tempting to peruse websites offering us cheap albums, you should trust your photographer's vendor since they are the best quality. Choose the one that most closely matches your personality!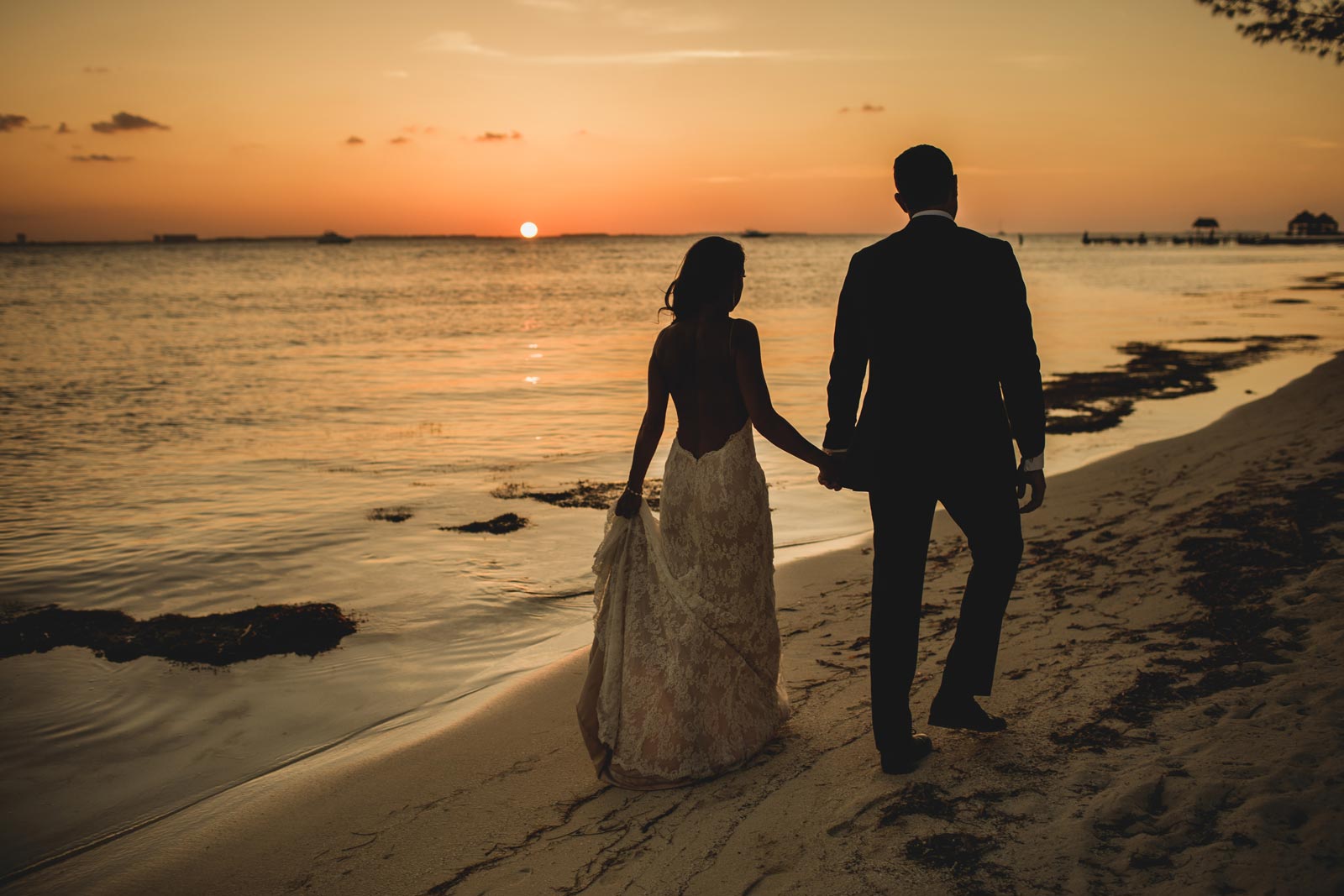 Wedding album structure 
The time to create the wedding album comes after the beautiful wedding day has passed. Previously, you'll have developed a rapport with your photographer, and he'll understand how to match your preferences to the images perfectly. That is why he will make a prior selection of the best photos, but you must choose which ones you want to keep in the album. What should you remember?
Keep in mind that the wedding album is similar to a story told through images. It means that it must include an introduction, a body, and a conclusion. You can categorize the photographs by the time of the big day:
Setup
Bride and groom preparations. Both the bride and groom want to arrive at the altar radiant on their wedding day and will undoubtedly devote several hours of the day to ensuring they are flawless. Additionally, the nerves are visible, and the emotion is constant, leaving precious photographs for the wedding album. 
Climax
Entrance to the ceremony; rings," Yes, I do"; newlyweds exit; bride and groom photo shoot. We could argue that it is the wedding album's most vital point. The most significant moments of the big day will be present in this section. The newlyweds' photo shoot is typically held between the ceremony's conclusion and the start of the reception. The bride and groom take advantage of the cocktail hour to capture those beautiful photographs but avoid selecting too many for the wedding album, as this can become tedious. Choose only the very best ones. 
Ending
Reception and party. It's time to discuss who was more involved in your wedding celebration and how significant that person or people were to you. However, at this point, we must be somewhat selfish, as while it is understandable that all of your guests would like to be included in the wedding album, this can significantly increase the album's page count. Choose the photographs in which you appear with the important people to you on the big day. The fantastic idea is to gather all of the guests together for a group photograph. As a result, there will be no complaints!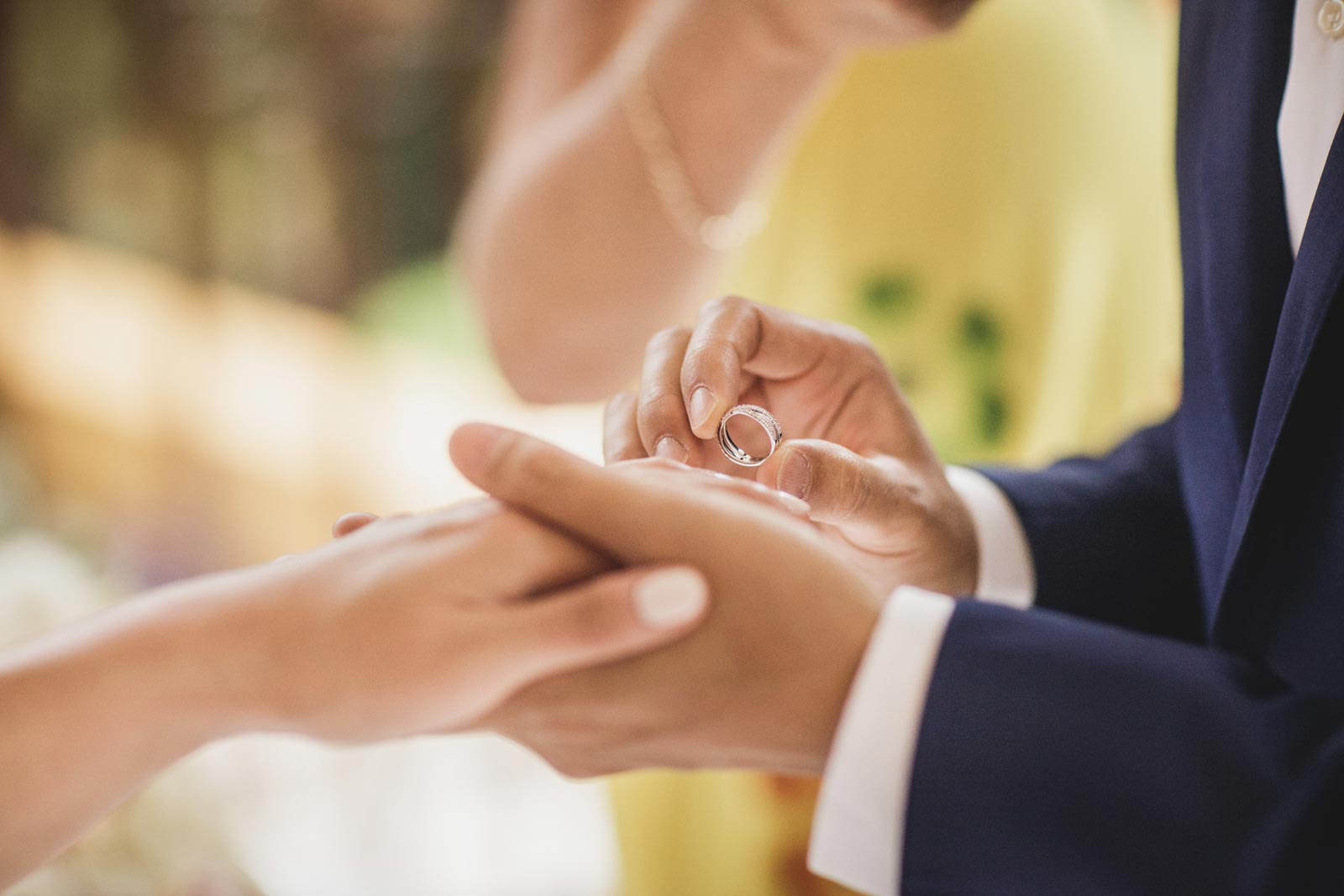 Typical mistakes when selecting the photos
-Excluding photographs that should be included: On occasions, wanting to be too original, you can suppress those images that are genuinely significant. It means that while it is lovely that you have captured a perfect photograph as a result of the sunset, you should never omit the "rings moment" photo; after all, that is what has united you for life.
-Repeating photos: Occasionally, a sequence of images appears completely fantastic but conveys the same message and takes space in the album. Avoid repeating too many pictures and, if you must include them because you adore the way you look, ensure they are worth it.
-Not considering minor details: You've spent considerable time organizing small details: the guests' gifts, the precise location of the flowers, personalizing the photo booth… It is entirely reasonable to devote a section to contemplating your great ideas! Since you will be too nervous to notice all those small details on the wedding day, you can breathe easy knowing that you will see them later.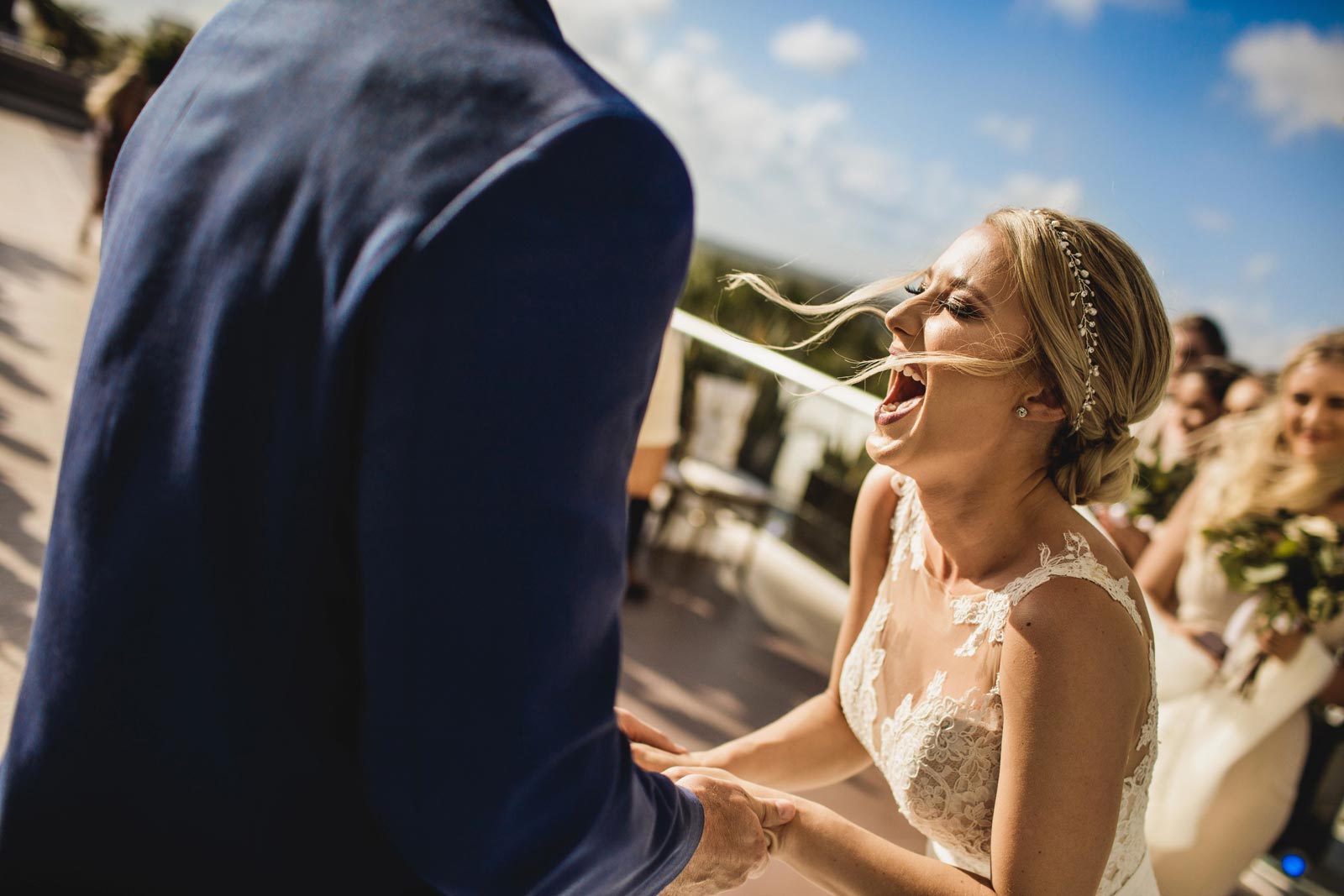 To ensure that your wedding album contains only your best moments, you can inform your photographer of the moments that are most meaningful to you. For instance, the following photographs should be a must:
-Ceremony and reception locations. 
-Guests' portraits, decorations, and table settings.
-Special moments with parents and closest friends.
-Emotional moments. For example, Vows reading, speeches, first dances.
Additionally, you could consider creating a second wedding album. This smaller one will contain the funniest moments. That is those photographs that are perhaps not as formal but are nonetheless necessary for you. It would be ideal if you created a hashtag for your wedding to recover all of the images taken by your guests on the big day.
~ Riviera Maya Photo Shoots ~
Would you like to contact me?