A Bit About Us
Adrian Bonet and Ivonne Matias comprise a pair of accomplished professional photographers.
Our foray into the world of photography began in 2006, when we founded a renowned advertising photography firm in Barcelona, Spain. Initially specializing in portrait and fashion photography, we partnered with prestigious corporations and advertising agencies.
Our passion for wedding photography grew exponentially over time, compelling us to pursue a career in this fascinating field. We began capturing timeless moments outside the confines of the city in 2008, gaining international recognition for our exceptional wedding photography.
We relocated to Mexico in 2013 in order to realize our lifelong ambition of photographing outstanding weddings. We conducted numerous photo shoots in renowned locations touring Mexico from north to south.
Personal note: Our travels have taken us to a variety of continents, including North America, Europe, Africa, and Asia.
We derive immense pleasure from music, films, art, and literature, but our true passion is photography. The ability to capture and preserve the ephemeral beauty of a fleeting moment inspires us ceaselessly.
We currently reside in Playa del Carmen, Riviera Maya, and are devoted to capturing the essence of destination weddings for couples from all over the world!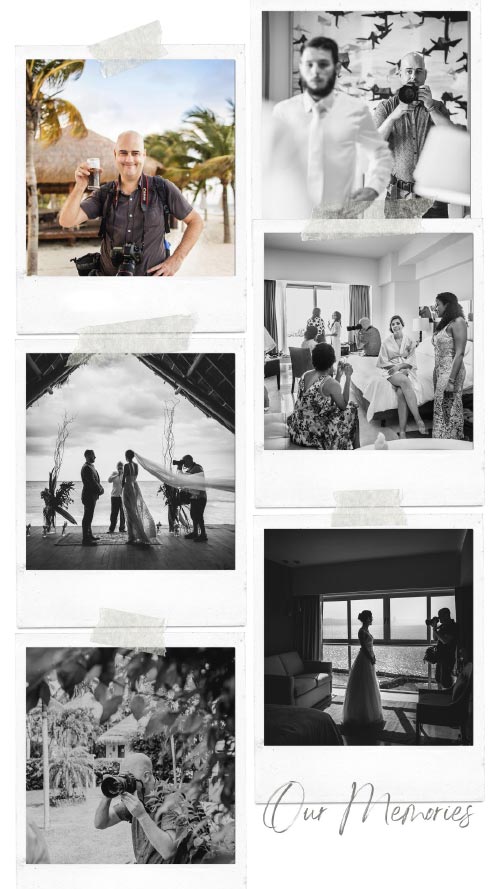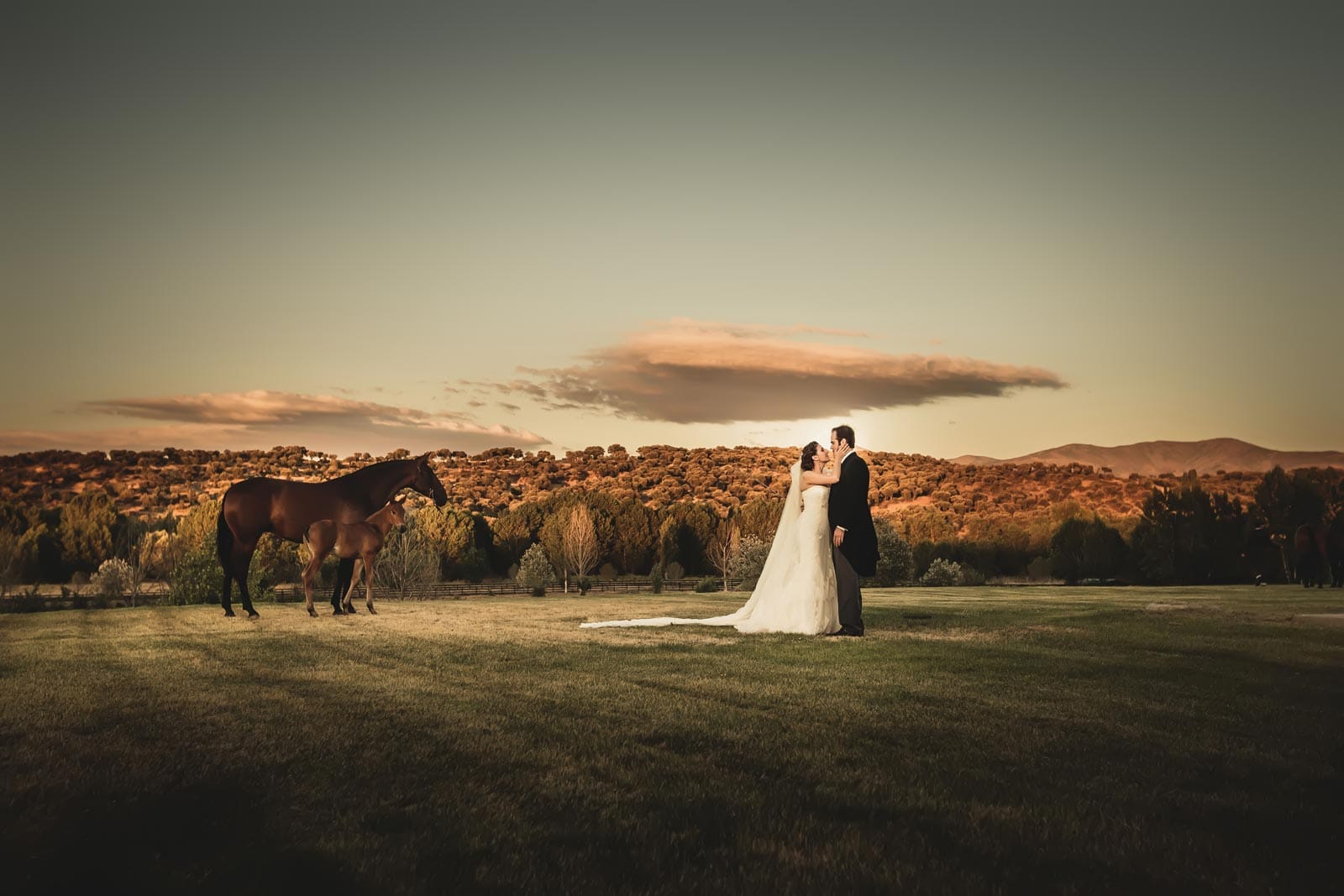 Our Distinctive Photography Style
Our wedding photography style is deeply rooted in the prestigious genre of Creative Wedding Photojournalism, which we proudly embrace. This innovative technique fuses the artistry of documentary photography with the artistic finesse of portraiture, resulting in an enthralling visual narrative that perfectly captures the essence of your special day.
In the realm of documentary photography, we are unwaveringly committed to capturing moments as they occur naturally. This signifies that we place a premium on authenticity and purity, ensuring that the images we create are devoid of any manipulations. Our ultimate objective is to depict reality in its purest form, without contrived poses or staged settings. To accomplish this, we take a hands-off approach, allowing events to unfold naturally while preserving the authenticity and spontaneity that make each moment so special.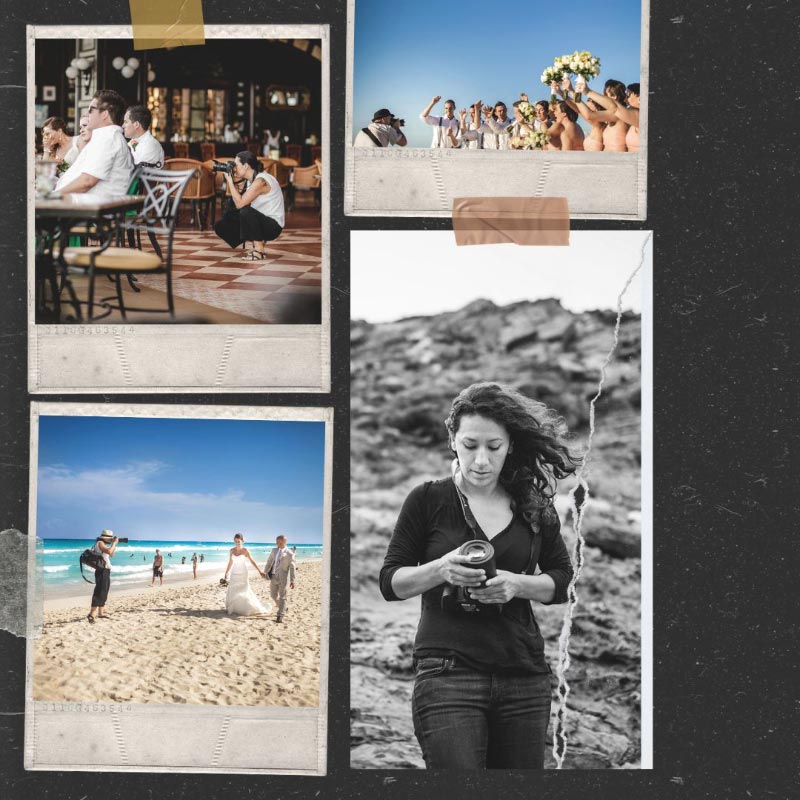 We do not, however, stop there. We understand that a wedding is a tapestry of emotions, relationships, and experiences, not merely a series of moments. Our artistic portraiture comes into play here. In this aspect of our work, we manipulate elements such as lighting, composition, and color to transform every image into a work of art. This allows us to capture not only the physical beauty of the moment, but also the profound emotions, connections, and stories that lie within.
Our method is a delicate balancing act between these two distinct styles: candid and aesthetic. We believe that both elements are equally important to convey the multifaceted nature of weddings. We value unplanned moments, laughter, tears, and genuine interactions that occur spontaneously. Simultaneously, we celebrate the beauty of meticulously composed and artistically executed portraits that serve as enduring reminders of the love and joy you felt on your wedding day.
Our Creative Wedding Photojournalism style is ultimately a harmonious fusion of two worlds: the raw authenticity of documentary photography and the artistic elegance of portraiture. We aim to provide you with a comprehensive and enchanting visual narrative that not only tells the story of your wedding day but also evokes the emotions and memories that will last a lifetime.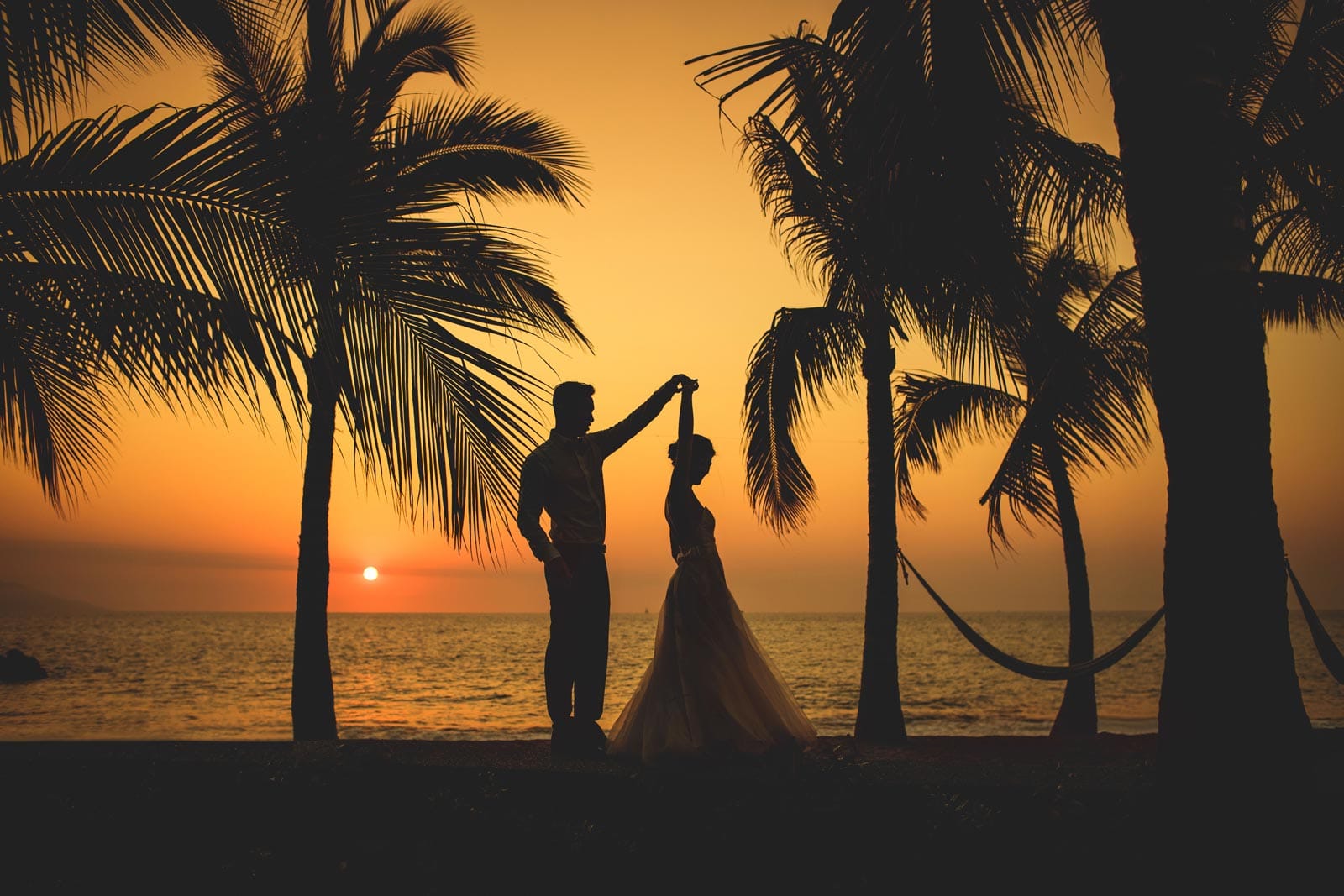 The Art of Preserving Wedding Memories
A wedding photo album is more than just a collection of photographs; it is an irreplaceable relic that captures the essence of a couple's special day, serving as a treasured family heirloom and a repository of timeless memories. We take great pride in our commitment to excellence, which is reflected in the meticulous craftsmanship and unyielding standards we adhere to when creating these exceptional albums.
Craftsmanship and Durability: Each wedding album we create is a labor of love, painstakingly handcrafted. We use only the finest premium photographic paper and time-honored bookbinding techniques to guarantee not only the highest quality but also exceptional durability. This commitment ensures that your album will not only capture the beauty of your wedding day, but will also endure the test of time, preserving your precious memories for future generations.
Simplicity and Elegance: Our album designs are meticulously conceived, with simplicity and elegance serving as their guiding principles. We firmly believe that timeless, classic designs have the ability to remain fashionable forever. We desire for your wedding album to be as captivating and pertinent in the future as it is today. Our pages are designed to accentuate the beauty of your photographs without overpowering them, ensuring that your memories are the focal point.
Personalized Attention: We recognize that creating a wedding album can be a difficult and time-consuming endeavor. To alleviate this burden, our team oversees every step of the process personally. However, we also value your input. We offer a variety of customization options and are receptive to your suggestions and preferences at all times. We are here to ensure that your wedding album reflects your distinctive story and aesthetic.
Our commitment to excellence, meticulous craftsmanship, timeless design, and individualized service guarantee that your wedding album will be a work of art that you and your family will treasure for generations.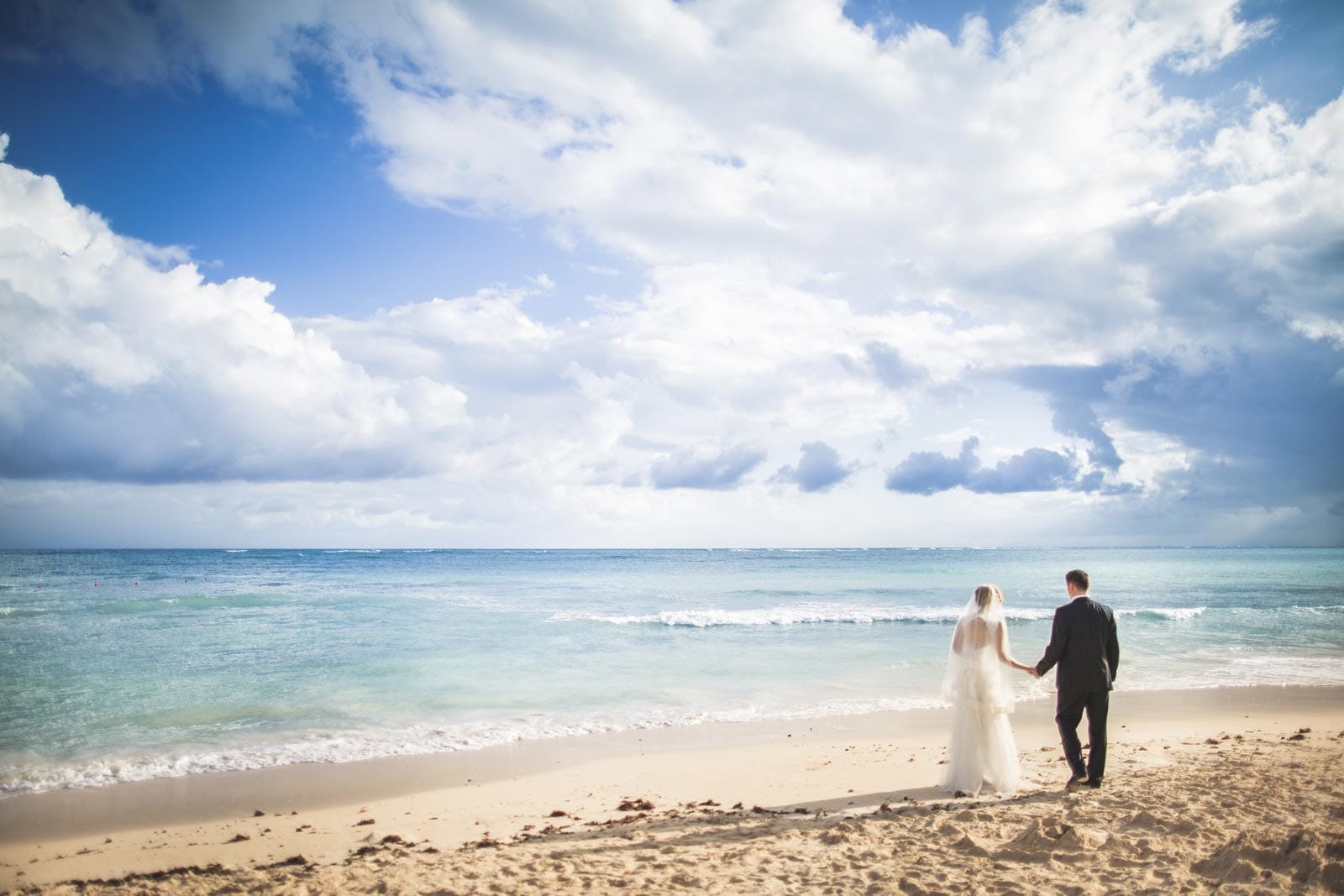 Our Commitment to Security and Guarantees
When it comes to wedding photography, security and guarantees are of the utmost importance, as these once-in-a-lifetime moments require the utmost protection and assurance. Here is a more comprehensive breakdown of the provided security measures and guarantees:
Duplicate Equipment: It is of the utmost importance to capture every precious moment during a wedding. To ensure that no moment is lost due to technical issues, we always carry backup equipment. This consists of two high-quality Sony cameras and an assortment of lenses. If one camera experiences a mechanical failure, we can seamlessly switch to the backup, ensuring that your special day is completely documented.
High-Security Hard Disks: Your wedding photographs are irreplaceable mementos, and we treat them as such. Following the photoshoot, all images are saved to secure hard drives. These hard drives are designed to withstand a variety of environmental factors and are highly resistant to data corruption, ensuring the longevity of your photographs.
Triple Redundancy: We take redundancy seriously, as evidenced by our triple redundancy policy. We maintain three copies of all of your wedding photographs for added security. These duplicates are kept in distinct, secure locations. This comprehensive backup strategy ensures that your wedding memories remain intact and accessible in the event of accidents, technical errors, theft, fire, or any other unforeseen catastrophe.
Manufacturer's Warranty: Your wedding album is a tangible memento of your special day, and it comes with a warranty from the manufacturer. A two-year warranty is provided by the manufacturer to ensure the quality and longevity of your album. During this period, this warranty protects against any manufacturing defects that may arise. If there are any problems with the album, you can rest assured that they will be resolved promptly, ensuring that your wedding album is a flawless representation of your most cherished memories.
Long-Term Archive: We recognize that your wedding photographs are not only present-day mementos, but also future heirlooms. After delivering the photographs, we store a copy of your entire collection for at least two years on our secure memory drives, having the option to extend it for a longer period of time. This commitment ensures the security and accessibility of your cherished memories. Whether you require additional copies or wish to revisit those special moments in the future, your wedding archive will be easily accessible.
Our approach to wedding photography security and guarantees is exhaustive and meticulous. At every stage of the process, from the equipment we use during the shoot to the storage of your photographs and the quality of your wedding album, we go above and beyond to protect your memories. Our commitment to preserving your wedding memories with the utmost care and professionalism is founded on your confidence in us.
Would you like to know the prices?