About
Below you can find some information about us, our philosophy, style, and a brief explanation of the wedding photo shoots and albums we offer.
About us
We are a team of two photographers, Adrian Bonet and Ivonne Matias. We started working as photographers in 2006 when we founded a company dedicated to advertising photography in Barcelona, Spain. At that time, we were mainly focused on portrait and fashion photography and worked for big companies and well-known advertising agencies.
Over time, we became interested in wedding photography, and we finally decided to devote ourselves to it. In 2008, we started doing weddings out of the city, and gradually our work as wedding photographers became more and more internationally known. Finally, in 2013, we decided to move to Mexico to photograph the weddings we had always dreamed of. We toured Mexico from north to south, doing many photo shoots. We worked in Cabo, Puerto Vallarta, Sayulita, Guadalajara, Mexico City, Campeche, Merida, Cancun, Playa del Carmen, and Tulum, among many other places.
On a personal level, we have visited different continents around the world. We have been to America, Europe, Africa, and Asia. We love music, movies, art, and literature. We are passionate about photography —the act of capturing the beauty of a moment and freezing it in time. Today we live in Playa del Carmen, Riviera Maya, and we are dedicated to shooting destination weddings for couples from all over the world.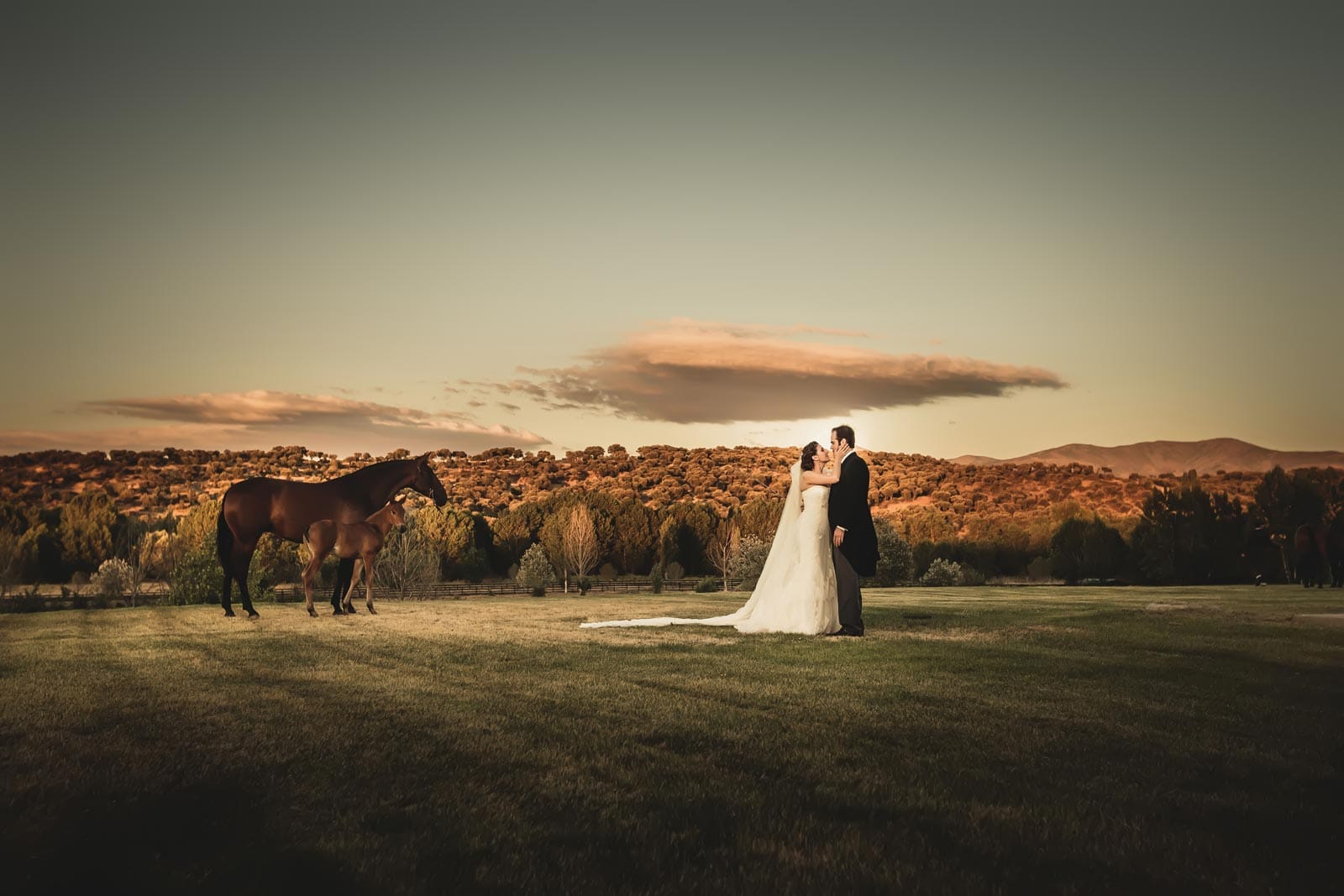 Our style
It forms part of a photography trend called Creative Wedding Photojournalism; which combines documentary photography and creative portrait photography.
Documentary photography is based on the idea that the photographer should capture the moment as it is, without manipulating or modifying it. The idea is to capture reality in a truthful way avoiding artificiality. Thus, we try to interfere as little as possible in the development of the event and let things happen naturally.
However, we complement this documentary photography with creative portrait photography, which consists of working with the image's light, composition, and color to capture the sensations of each moment in the most beautiful manner possible.
A balanced combination of these two trends allows us to capture, in-depth, all the wedding moments — in its documentary and aesthetic aspects.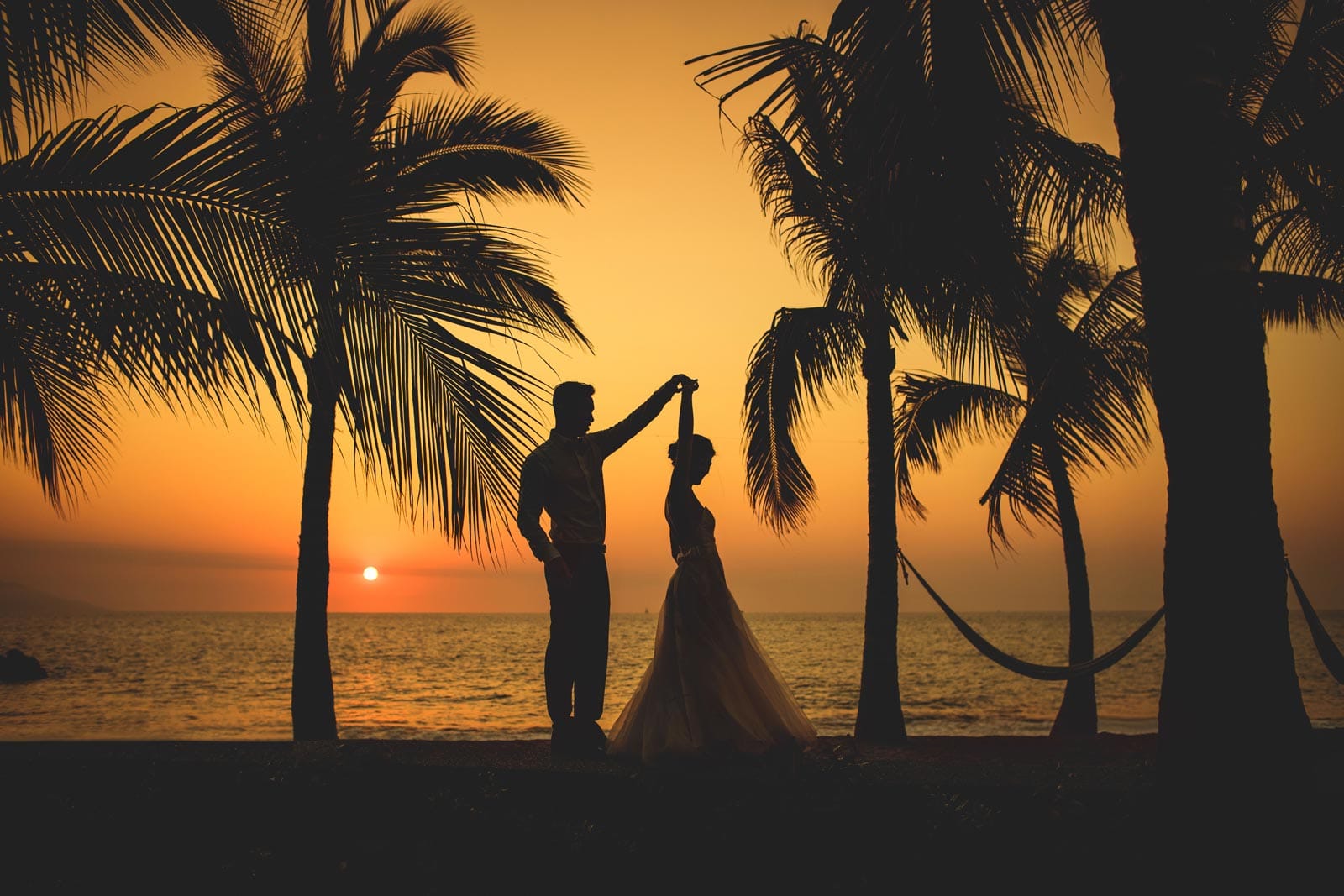 Albums
The wedding album is part of the family legacy, transcends generations, and constitutes a host of memories. We offer the best quality standards available on the market. Our albums are manufactured using handmade bookbinding combined with high-quality photographic paper, ensuring high resistance to use and color permanence.
The pages are designed and laid out according to our specifications. We focus on a simple and elegant design. This fully conscious decision is based on our firm belief that a simple design is timeless, and therefore it does not run the risk of becoming out of style over time.
Designing the album is not something the bride and groom usually do since it takes time and requires specific knowledge about the subject. Because of this, we take care of the whole process. Nevertheless, we always offer the bride and groom different options, and we are open to their suggestions.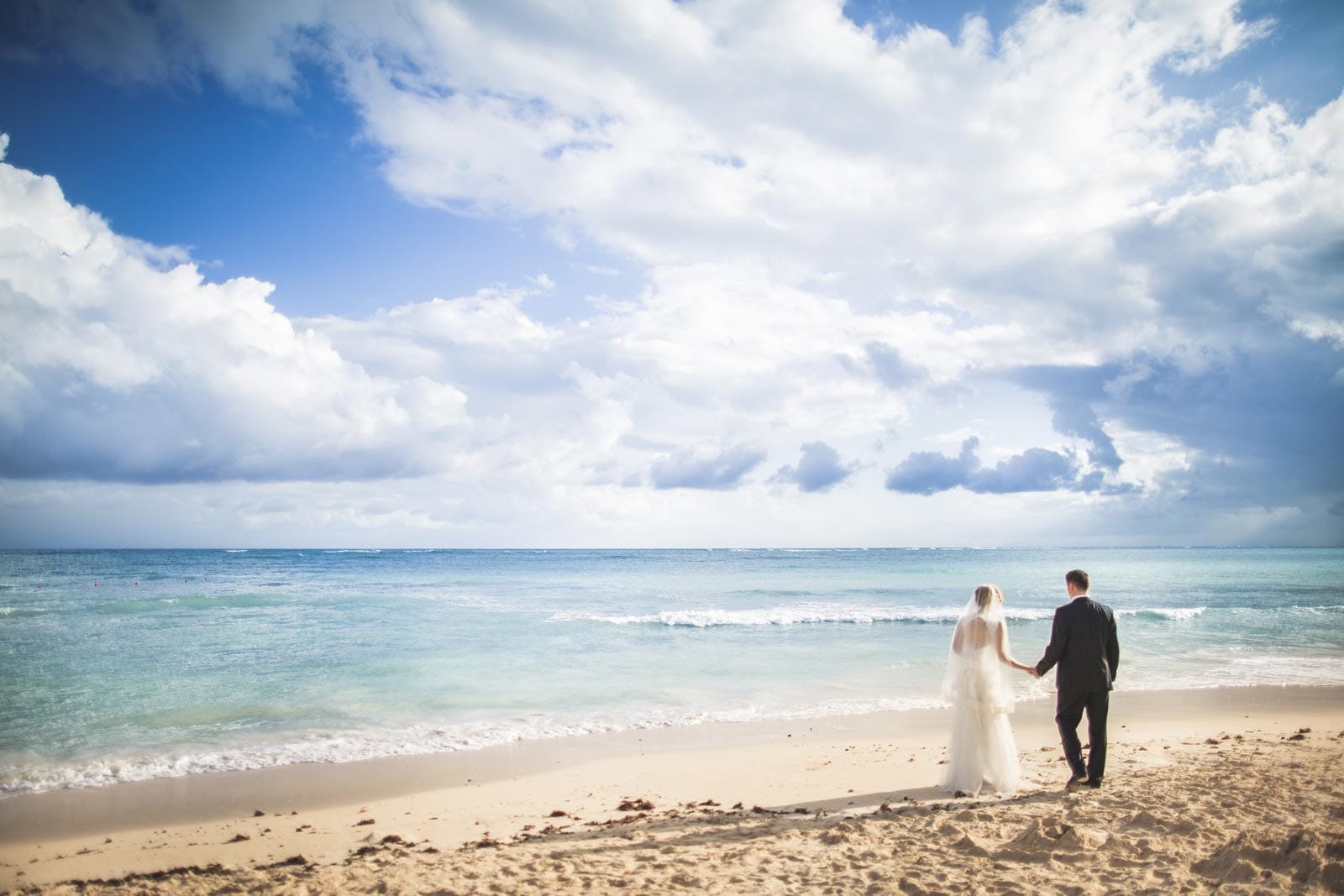 Security and guarantees
Carrying out a wedding photo shoot is a big responsibility because a wedding is a unique event. Therefore, to deal with possible contingencies beyond our control, we take different security measures:
Safety in the realization:
We always carry our gear doubled: two Canon cameras and different lenses that allow us to have a spare in case of mechanical failure of our equipment.
Safety in storage:
All wedding photos are stored with three copies on high-security hard disks in different locations. It means that all the work is covered for accidents, technical failure, theft, fire, or any other disaster that may arise.
Guarantee of the album:
The album is guaranteed for two years. It is the guarantee offered by the manufacturer in case of defects in the manufacturing process.
Guarantee of the archive:
After shooting the photos and delivering them, we keep a copy on our high-security memory drives for two years.
Would you like to know the prices?