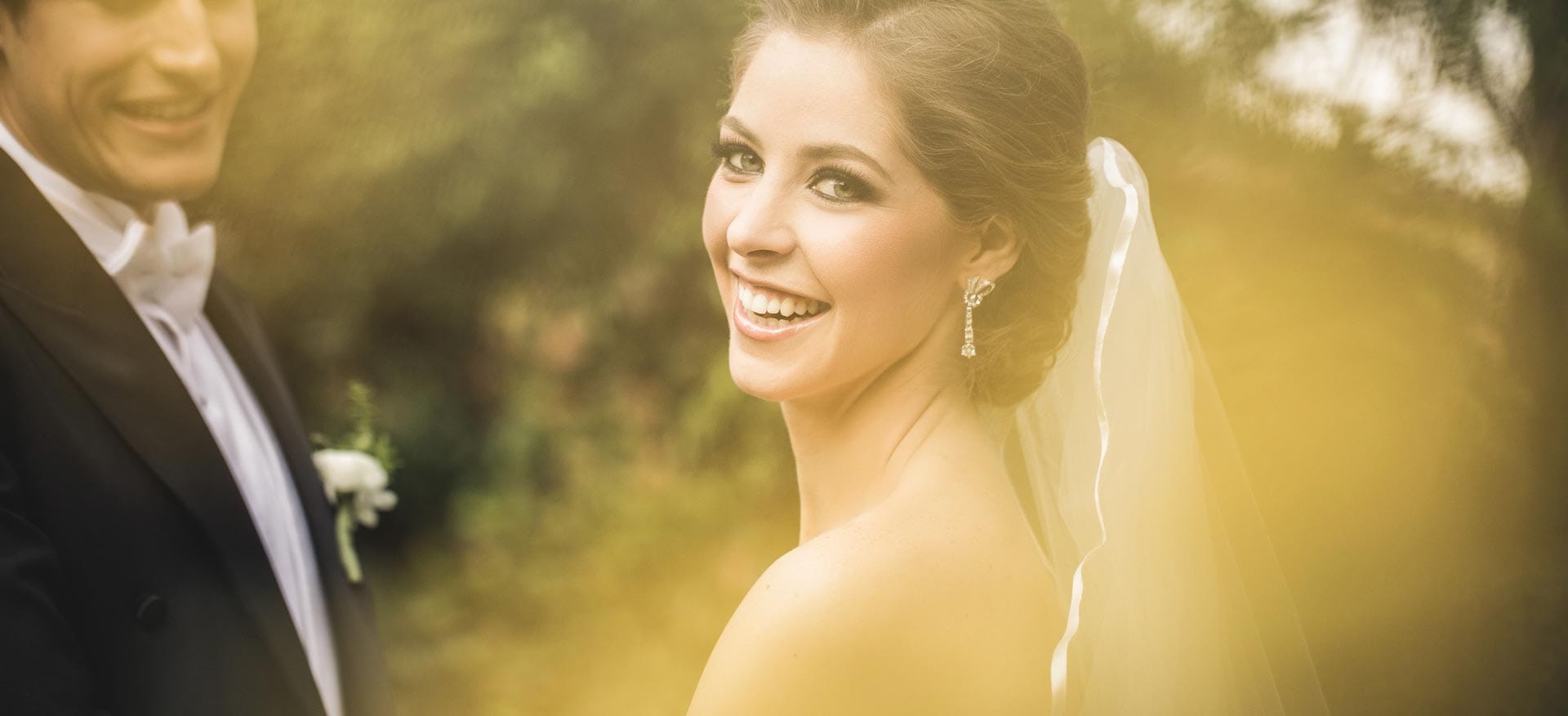 Riviera Maya Wedding Photographer
With more than a decade of experience and countless weddings photographed, we have mastered the art of weaving love stories through our photographs. Our passion is creating artistic wedding photo shoots that transcend borders and bring couples from all over the world to Riviera Maya's breathtaking scenery.
Outstanding Photography Services
Riviera Maya, a destination devoted exclusively to tourism, attracts the attracts la crème de la crème of professionals in the wedding industry. And we stand tall among them, armed with expertise and a distinctive artistic approach. As your trusted wedding photographers, we provide services that are highly qualified, individualized, and exemplary.
Our cameras capture the essence of your special day with every click, transforming ordinary moments into unforgettable memories. We take great pride in adhering to the highest quality standards, ensuring that your wedding album is a timeless work of art filled with evocative and artistic photographs.
Let Us Capture Your Emotions
Your wedding day is a milestone, a treasured chapter in the history of your love. It is an emotional tapestry, a symphony of love, happiness, and tears. As your devoted photographers, we recognize the significance of capturing these priceless moments with the utmost sensitivity and skill.
Through our lenses, we become storytellers, interweaving the threads of reality and fantasy. With each click, we immortalize the stolen glances, tender embraces, and happy tears. Whenever you so desire, our evocative wedding photographs will transport you back to that enchanted day.
Choose Excellence, Choose Us
Your wedding deserves nothing less than perfection, and we deliver just that. As a team of award-winning wedding photographers, we take pride in our ability to capture the purest form of love.
Allow us to be a part of your journey by capturing your love story against the breathtaking Riviera Maya backdrop. Together, we will create a collection of lasting memories that will remind you of the love, laughter, and joy that surrounded you on your special day.
Contact us immediately and let's embark together on an extraordinary photographic journey!
~ Riviera Maya Wedding Photos ~
~ Wedding Tips & Advice ~
Outdoor weddings provide a special and romantic setting for couples to exchange vows and celebrate their love, from rustic barns to lush gardens. But as photographers, we are aware of how challenging it can be to get the ideal outdoor wedding photos. From the...
"The day I received the photos I was over the moon. When looking at my photos, I can literally feel the exact emotions felt on that day. The photos are better than I could have imagined." Christina Helm.
~ Wedding Photography Services ~
Photographing Your Love Story: Engagement Portraits
We will create a visual narrative of your unique love story during a two-hour journey through different enchanting environments. Our engagement photo session is an intimate session brimming with romance, stolen glances, warm embraces, and couples' purest emotions. We will create dazzling images that will make your wedding invitations shine in a relaxed and enjoyable environment.
Magic Revealed: 6-Hour Wedding Photoshoot
Join us for a whirlwind of wedding memories during our six-hour photo session. From the cherished moments of getting ready at your hotel to the sacred ceremony, unforgettable portraits of you and your partner, joyful moments with your loved ones, the delightful cocktail hour, and the grand start of your reception, we will capture the essence of your special day. Compared to the nine-hour photo shoot, this option offers a remarkable experience at a more affordable cost, making it ideal for intimate celebrations.
Every Moment Captured: 9-Hour Wedding Photoshoot
Our nine-hour photoshoot is the pinnacle of excellence for those seeking a comprehensive documentation of their entire wedding journey. From the earliest preparations to the joyous finale of the night, we will be present to capture every precious moment. Witness the emotional process of getting ready, the breathtaking first look, the radiant bridal party, the ceremony in all its glory, the unforgettable portraits, cherished photographs with family and friends, the lively cocktail hour, the vibrant reception, the enchanting first dance, the sweet cake cutting, the exhilarating bouquet and garter toss, the lively dancing, and the grand conclusion. This is the most popular option for longer weddings, as it ensures that no detail is overlooked.
Enhance Your Memories:

Premium Photography Services
We offer a variety of premium add-ons to take your wedding photography experience to new heights. Our "high-end editorial retouching" service provides an additional 10 hours of meticulous retouching, resulting in flawlessly perfected photographs. From evening out skin tones to removing wrinkles and blemishes, we address every imperfection. In addition, we provide an online gallery for the delivery of your breathtaking photographs. You can also explore our print store, where you can purchase exquisite albums and printed copies created by the most prestigious labs in the United States and Canada. Immerse yourself in the tangible beauty of your wedding memories.
As an enthusiastic wedding photographers, we are ecstatic to be a part of your special day. Let's create together timeless and breathtaking images that will forever capture the magic of your love story.
~ We are in Riviera Maya ~
~ Wedding Photography Memberships ~