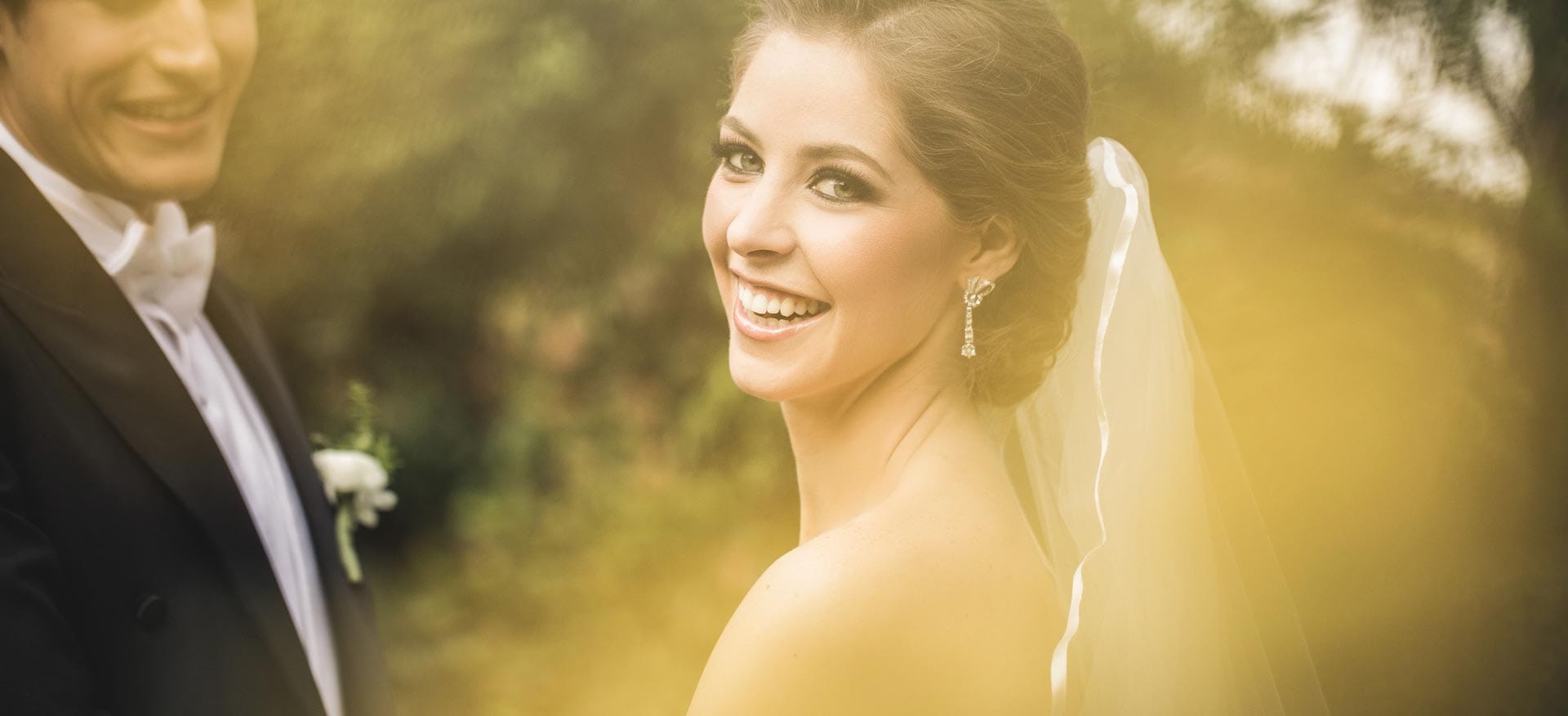 Riviera Maya Wedding Photographer.
I am a wedding photographer based in Riviera Maya, Mexico; an awarded professional with more than ten years of experience and a significant number of weddings photographed. Currently, I am focused on the production of wedding photo shoots for couples from all over the world.
Best wedding destinations
The most beautiful places to celebrate a wedding on the beach are located in Riviera Maya. The three Mexican Caribbean jewels are internationally well-known — turquoise blue sea, white sand, and dreamy natural environments.
Highly qualified services
This region, dedicated exclusively to tourism, attracts the most prepared professionals in the destination wedding industry. As an experienced photographer, I do signature photo shoots and always offer my clients the highest quality standards.
Evocative photographs
The wedding day is one of the most important of my client's life. It is vital to capture all the events and emotions with the highest sensitivity; a gaze, a hug, a tear… Wedding pictures mediate between reality and dreams, and in the long run, they become allies of memories. 
~ Riviera Maya Weddings ~
Boho Glam is a new concept that combines two styles I love: the natural beauty of "boho" decor and the glamor associated with "classic" weddings. Ideal for bohemian couples who refuse to forego a touch of elegance.  In recent years, the boho decor style has become a...
"The day I received the photos I was over the moon. When looking at my photos, I can literally feel the exact emotions felt on that day. The photos are better than I could have imagined."