Testimonials
In our line of work, getting a letter of recommendation or a heartfelt review from a satisfied client is the ultimate form of fulfillment. The overwhelming confirmation highlights the great importance of what we do as wedding photographers. Reading the words of gratitude from people who have trusted us to capture their most treasured moments is, without a doubt, validation for every bit of effort, creativity, and attention to detail we put into our work.
The couples we've had the honor of serving have given us access to their feelings and experiences through their testimonials, which are more than just words on a page. They provide an insight into the lasting influence that wedding photos can have on the remembrance of a moment as important as a wedding. We are better able to comprehend the actual worth of our work when we consider the common emotions and perceptions of our clients.
To commemorate these significant relationships and occasions, we would like to share a carefully chosen collection of our most treasured reviews that have been gathered and preserved over time. Every testimonial showcases the depth of our relationships with clients in addition to the caliber of our photography. These statements bear witness to the happiness and fulfillment we have been able to provide to innumerable couples on their special days.
We sincerely thank everyone who took the time to compose these exquisite testimonies. Your praise goes beyond simple words of appreciation; it serves as the engine that pushes us to keep improving as artists and to preserve the special magic of each wedding we have the privilege of capturing.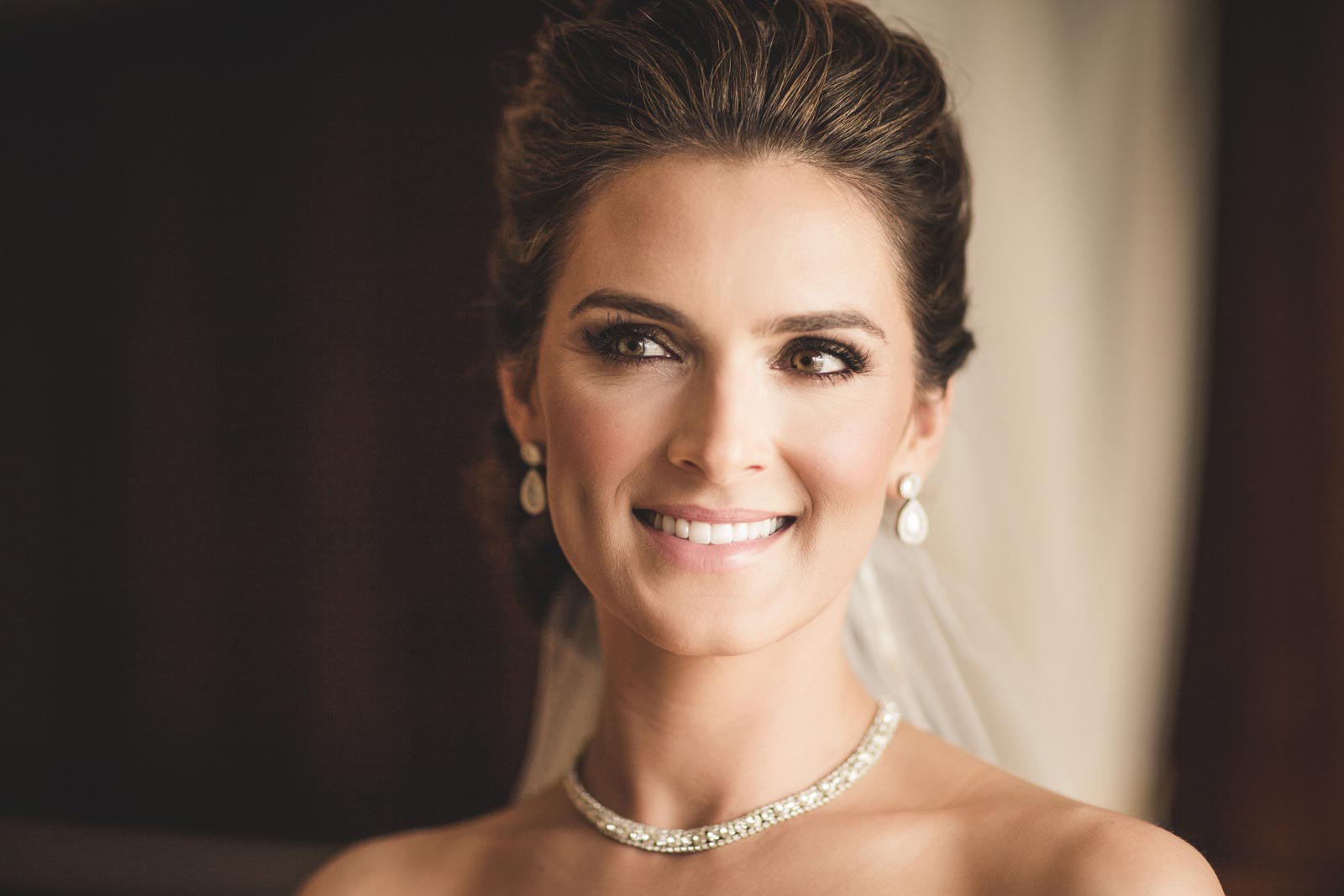 Letter from Kathryn
Many brides have that special moment when they find "THE DRESS." Don't get me wrong, I loved my dress.
But, my butterflies-in-my-stomach, jump-up-and-down, do-a-little-dance moment came when I found "THE PHOTOGRAPHER."
You know how it goes, you spend hours looking at website after website of photographers and none of them speak to you, inspire you, or even make you smile. Then … I found Adrian.
Adrian and his partner, Ivonne, are masters at their craft. I fell in love with his candid pictures and portraits of the bride and groom. I also love that he took a lot of portraits of individual guests. My absolute favorite part of his pictures is the lighting and softness. The pictures are romantic, warm, and draw you in.
From beginning to end, working with Adrian was wonderful. He responded to emails quickly. My husband and I did not want any posed pictures, so Adrian's style was right up our alley. They worked their magic all night snapping away and were practically invisible. You didn't even notice them. They seemed to be at just the right place at just the right time. And captured so many magical moments.
End result? Stunning pictures that truly captured our special day. Each time I look at them, I feel as though I'm there … in the moment. And a lot of my guests have stunning, beautifully lit portraits, too. I just love that.
I would choose Adrian and Ivonne again and again. They were the best decision we made in our wedding planning. Hands down.
All the best,
Kathryn & Jack.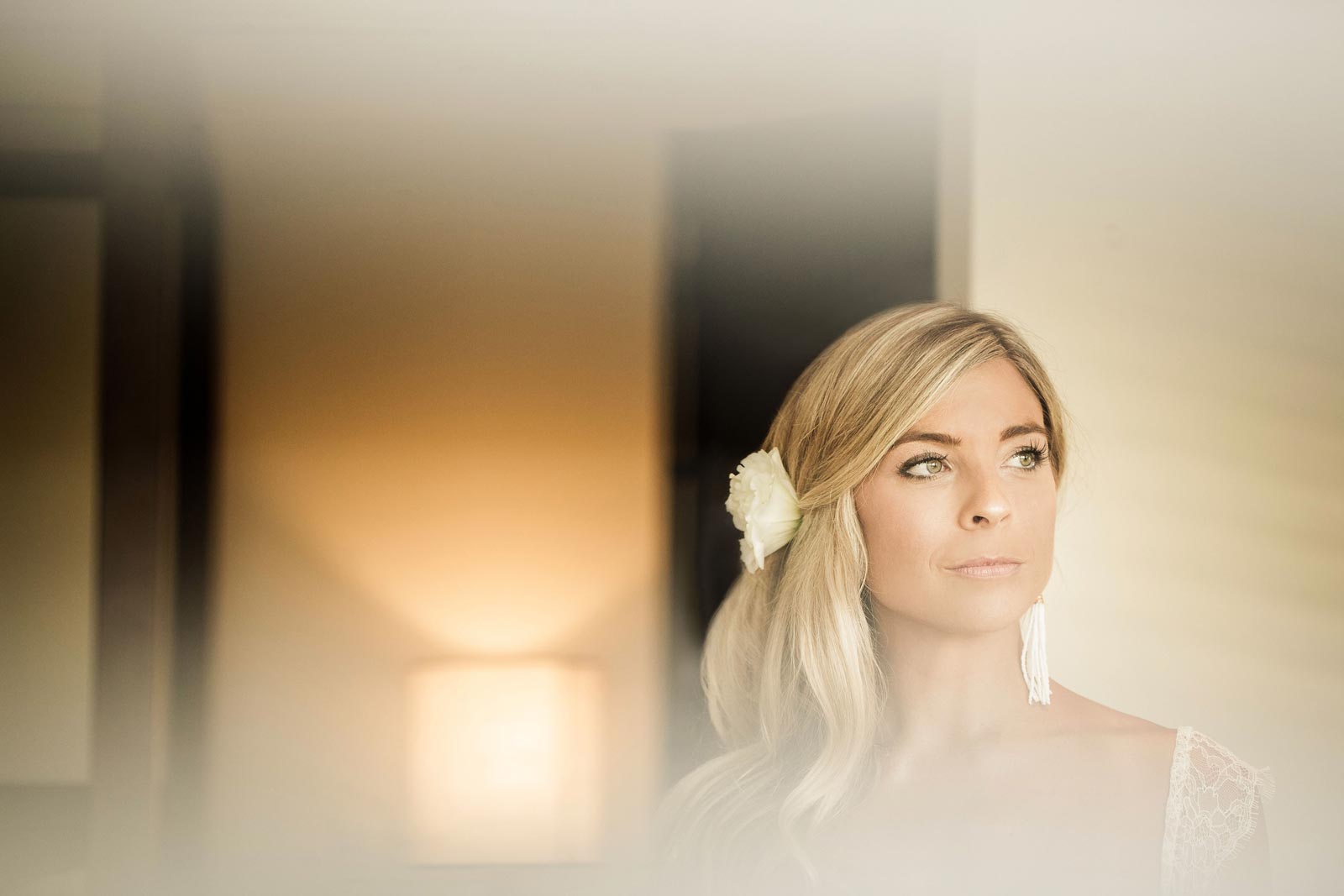 Letter from Katie
We just wanted to write and express our deepest appreciation for making our wedding day complete! To us, photography was one of the MOST important aspects of the wedding day and we are beyond happy with our photos! We knew you were the right people when we came across your website and read the reviews.
While there are many photographers available in Riviera Maya, we found that your artistic expression, photo retouching, and commitment to success were worth the extra investment to have you travel from Mexico City and photograph our wedding. This was the best investment we could have made for our wedding day!
All of our guests commented on how attentive you were and noticed the amount of photos and differentiated approaches you were taking throughout the day. Your passion for photography is truly evident in every photo. My friends say I am the pickiest person they know, and you managed to exceed my expectations! We would highly recommend your services to anyone looking for high-quality photography.
We are so happy we found you!
XOXO
Katie & Kirk Shields.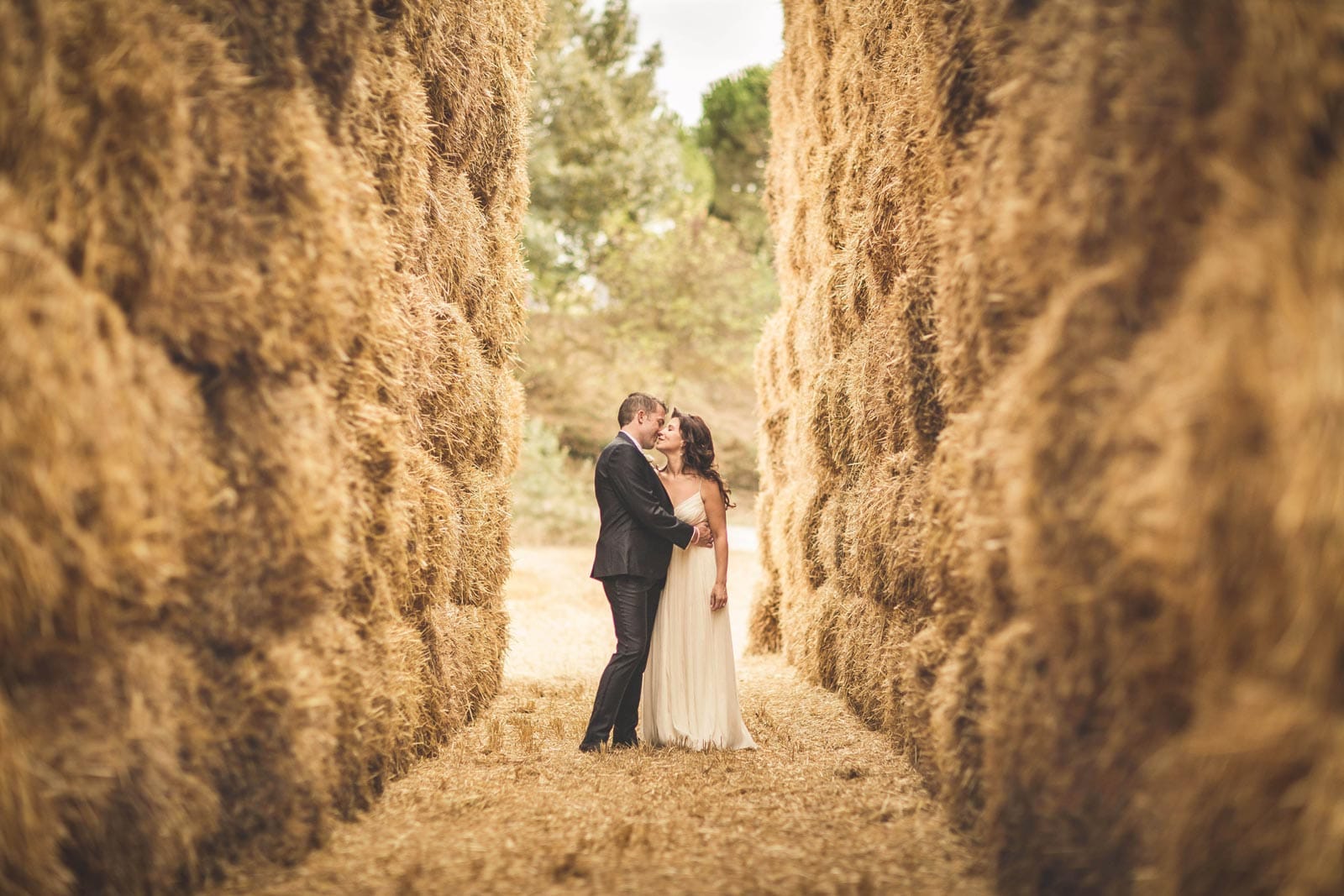 Letter from Bret
We were very impressed with Adrian (and his assistant, Ivonne) before, during and after our wedding in September 2012.
He communicated well before the wedding despite the language difference (my wife speaks Spanish but I did most of the organizing of the venue and photographer), making sure we had a solid timetable of events and an idea of the style of wedding we were planning. He also checked out the venue beforehand, which we thought was very professional.
During the wedding (through preparation, ceremony and reception) both Adrian and Ivonne worked quietly and almost unnoticed. This allowed them to capture some beautiful moments as people could just get on with having a good time and not worry about a camera in their face. At least half of the guests commented to us about how impressed they were with the photographers on the day. They also worked quickly with us while doing the couple portraits as we wanted to get back to the party. They also had to race at times as the best light came and went very quickly throughout the day due to the weather.
After the wedding we got to see the first photos within a few weeks. We had a large number of images that we were very happy with, which made it tough to choose the ones for the album. We have recently received the album, which looks absolutely amazing. We would have had it in November/December if not for our indecision with the images we wanted.
We have been to a few weddings now and are sure we had the best photographer of any of the ones we have been to. His style was exactly what we were looking for. We knew straight away that we could trust him to deliver on the day (we have friends who weren't so lucky with their photographer), which was really important to us, obviously.
He exceeded our expectations. We would recommend Adrian without hesitation.
Kind regards,
Bret & Sonia.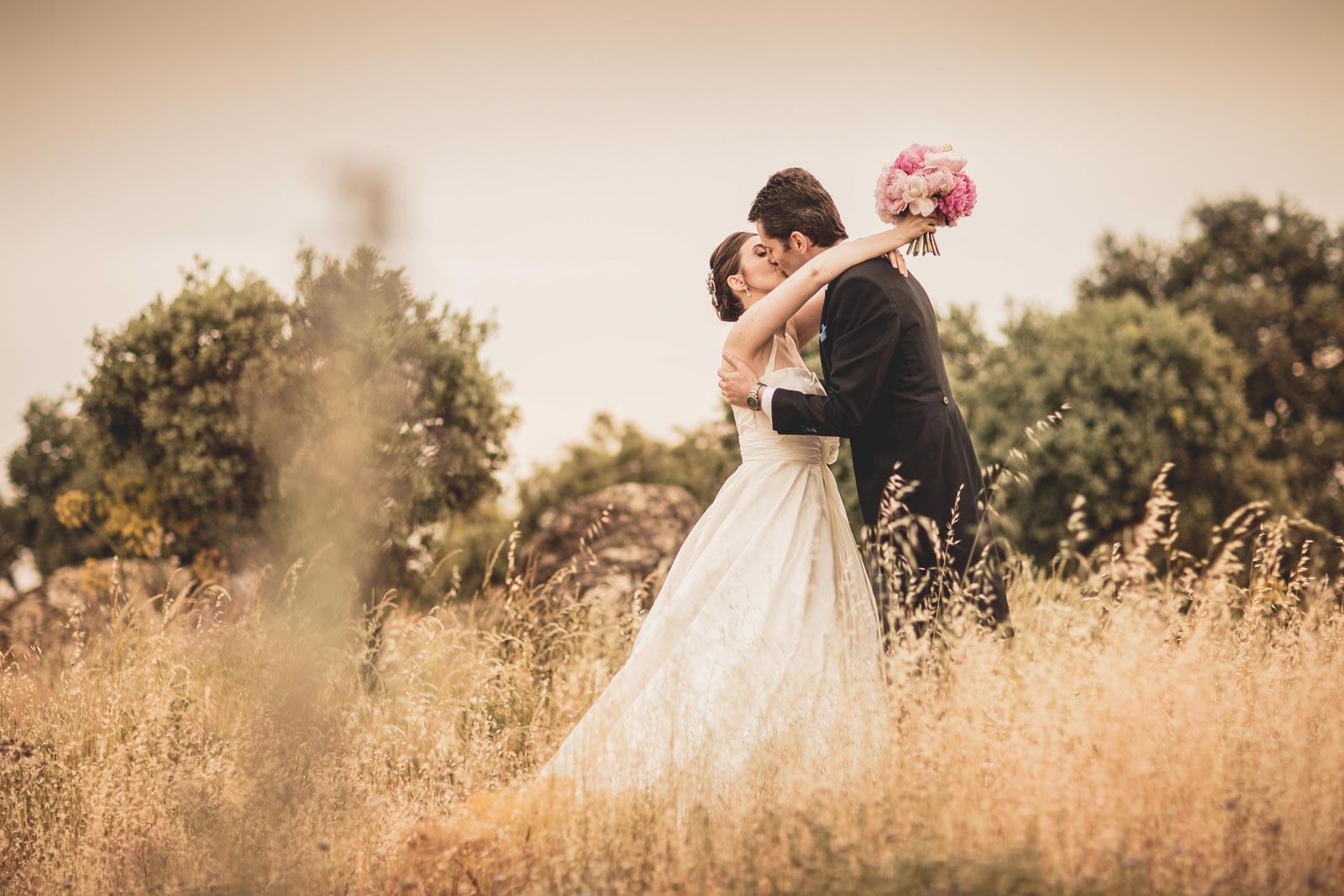 Letter from Julio
That's true! Going back to Q1 2012, I was making one of my (common) deep researches through the internet looking for a photographer for our wedding. After several days, I found Adrian's portfolio online. From that moment my only task was to convince my girlfriend that his team should be the one. His work spoke for itself.
I was doing all of this from Ireland, so it wasn't that easy. Truth be told, I was 95% sure that he would do it. The 5% was finally and quickly clarified after talking with him a couple of times by phone. He created a good impression and agreed to move to attend the wedding.
Before the wedding, after just two or three more calls to talk about planning, we met him and his team right on the wedding day. They were exactly what we were expecting: astonishing professionals, doing their job without making guests realize they were there.
After the wedding, all the different material was delivered before schedule, and since then we haven't stopped sharing his contact details, because whoever sees the photos asks for him!
I'll rate him with 5 stars.
Regards,
Julio & Lorena.
Would you like to contact me?