Best Wedding Photos
Now it's time to relax, have a cup of tea, and enjoy this selection of photographs. Here you can find different types of pictures: landscapes, portraits, and some documentary. Each image tells its own story. Most of them were taken in Cancun, Playa del Carmen, and Tulum. This selection is an overview and represents the kind of work we have done as wedding photographers over the years.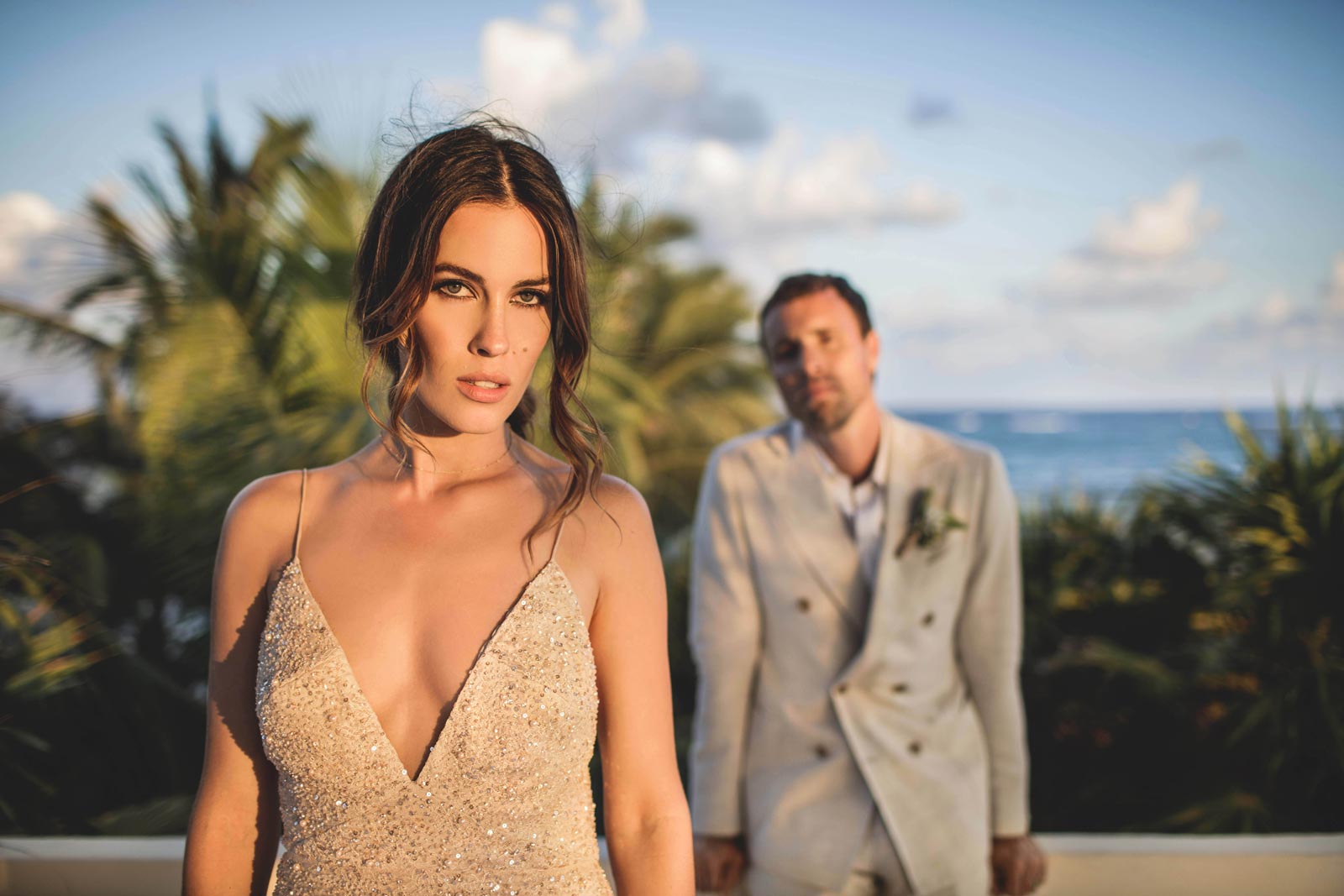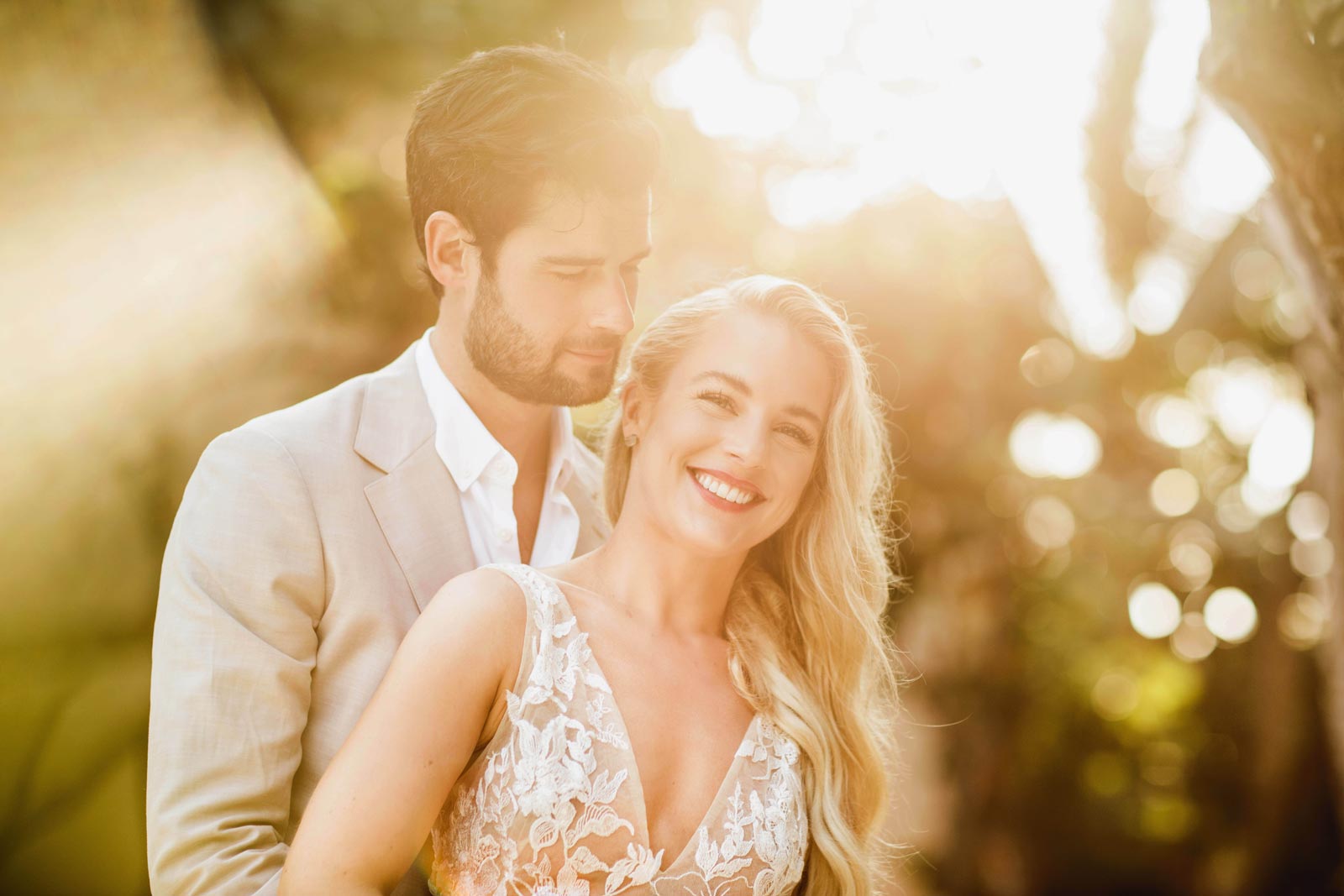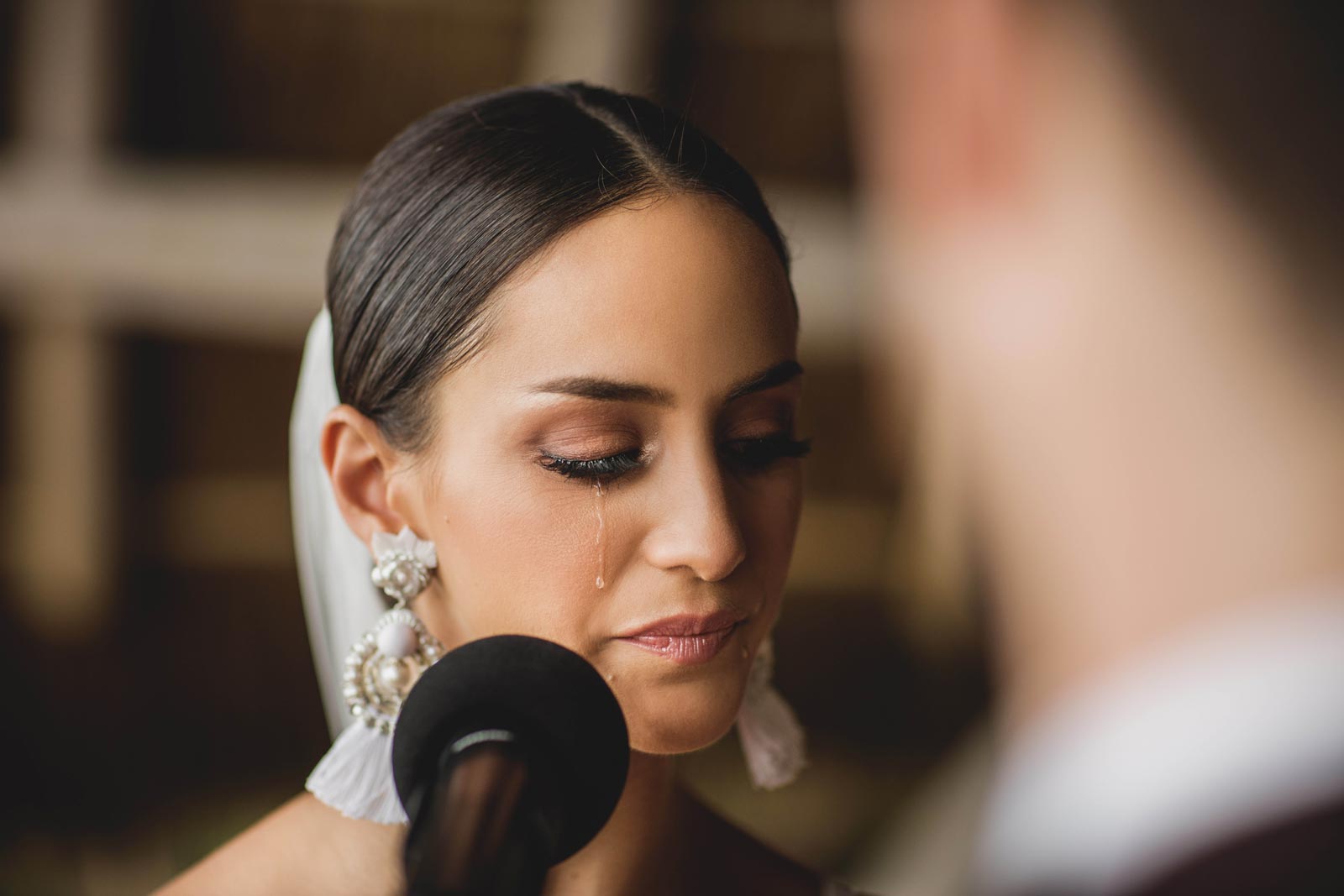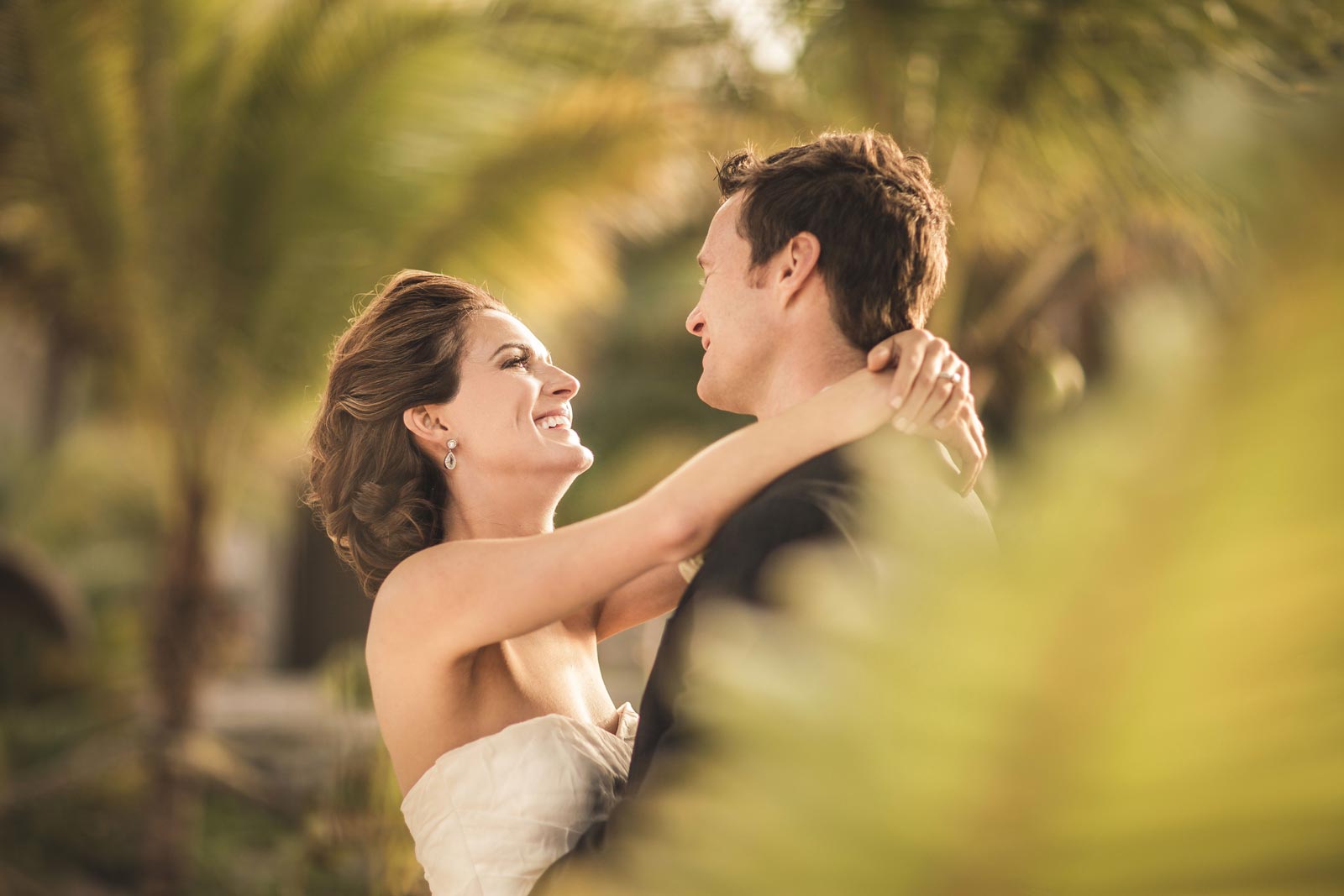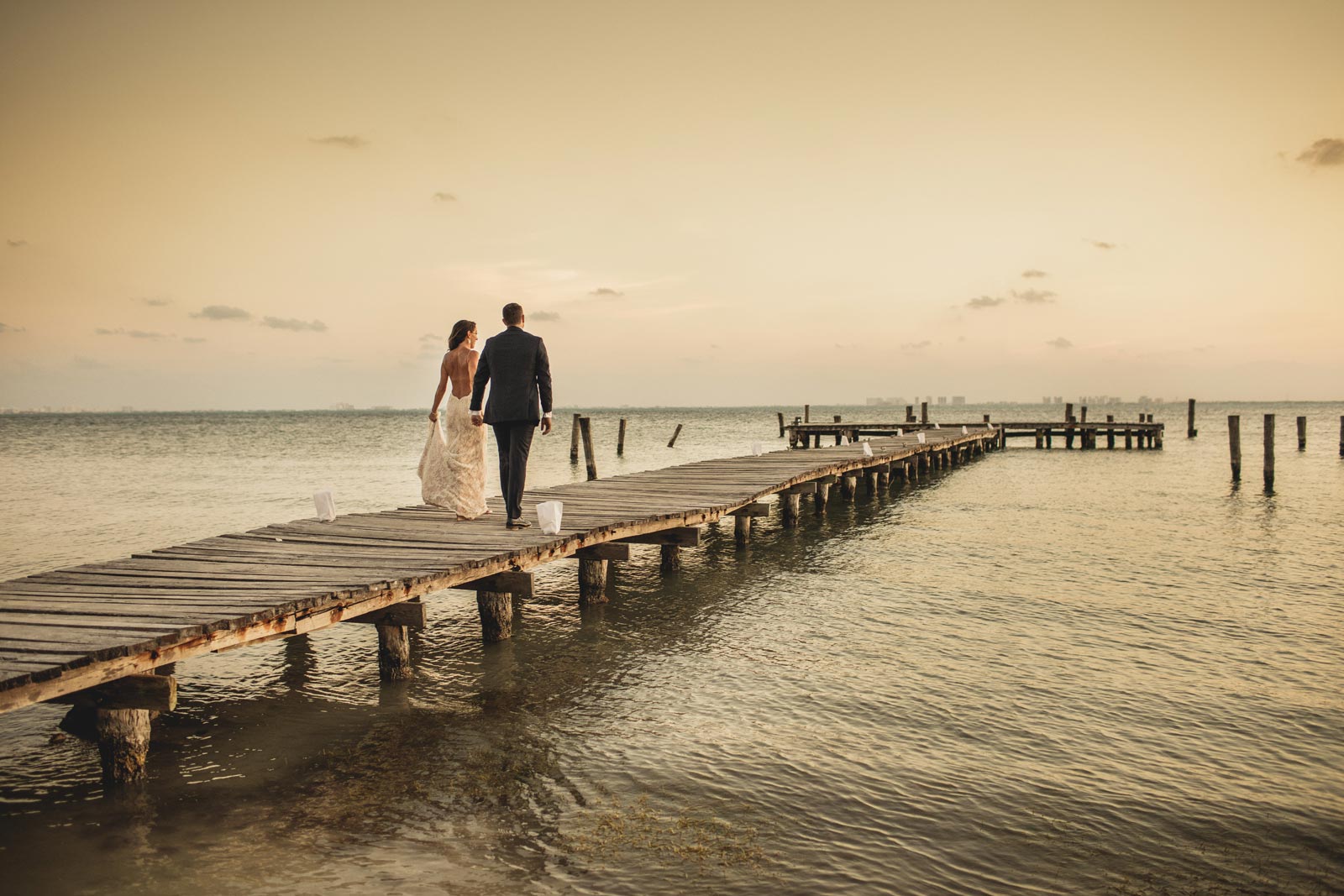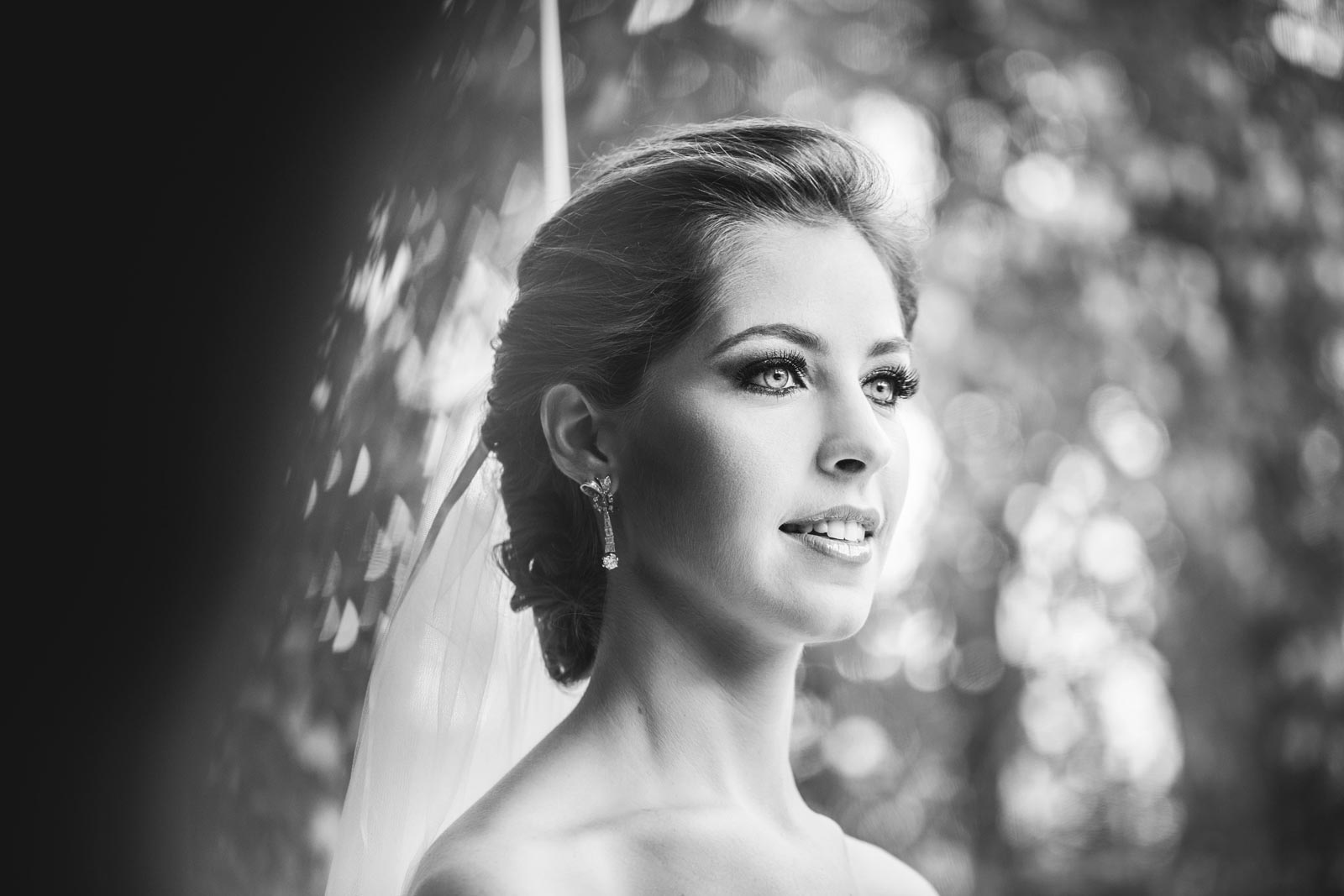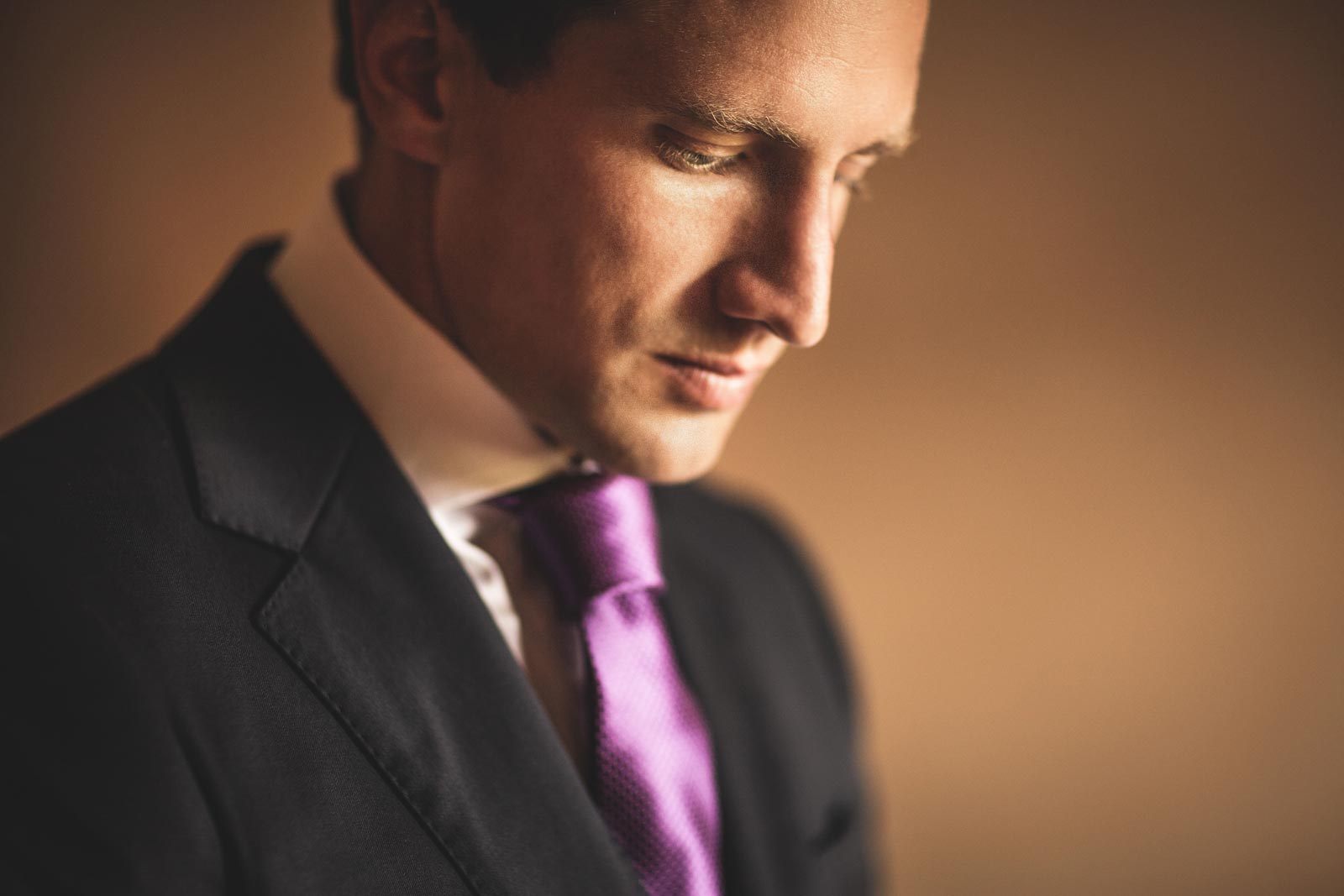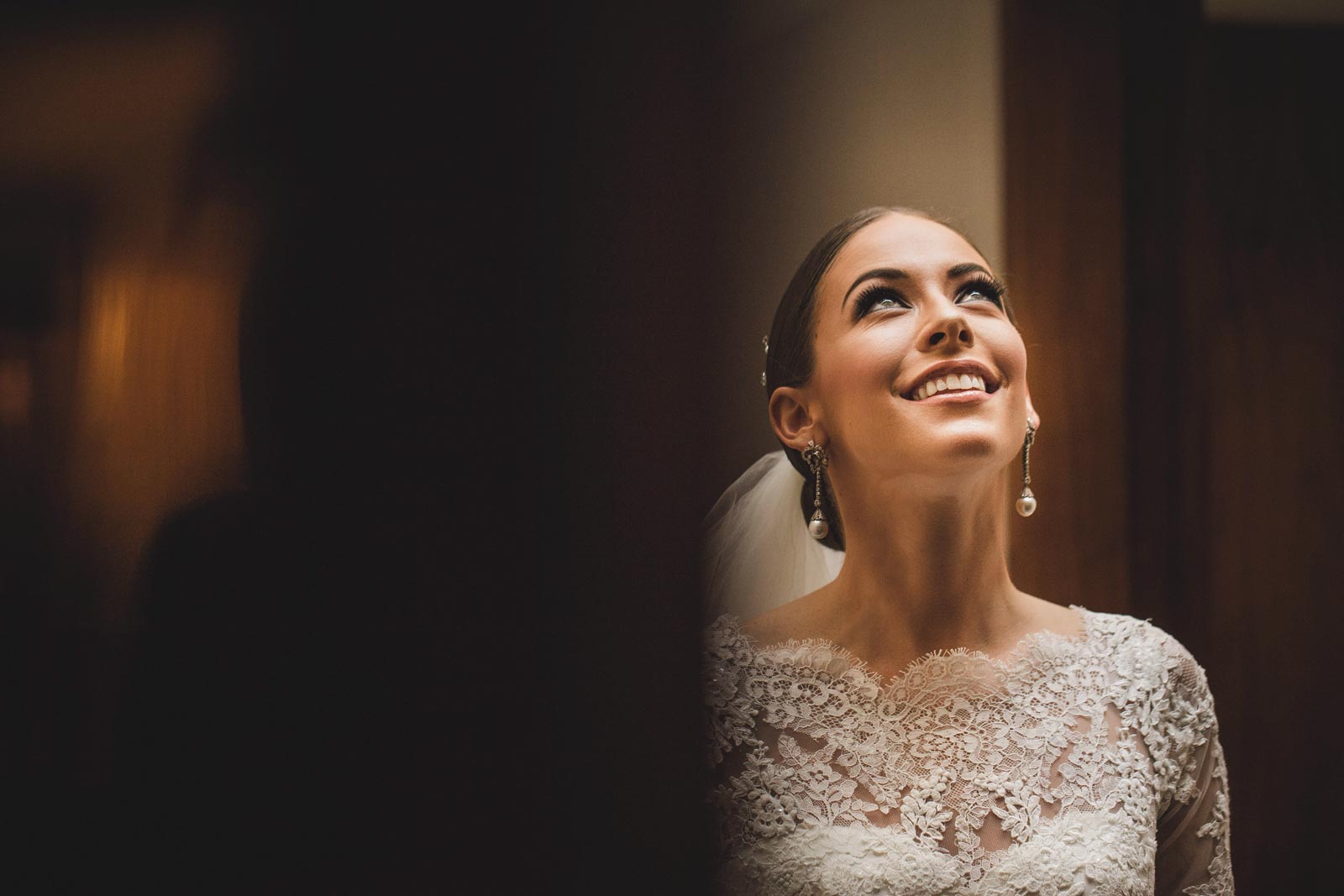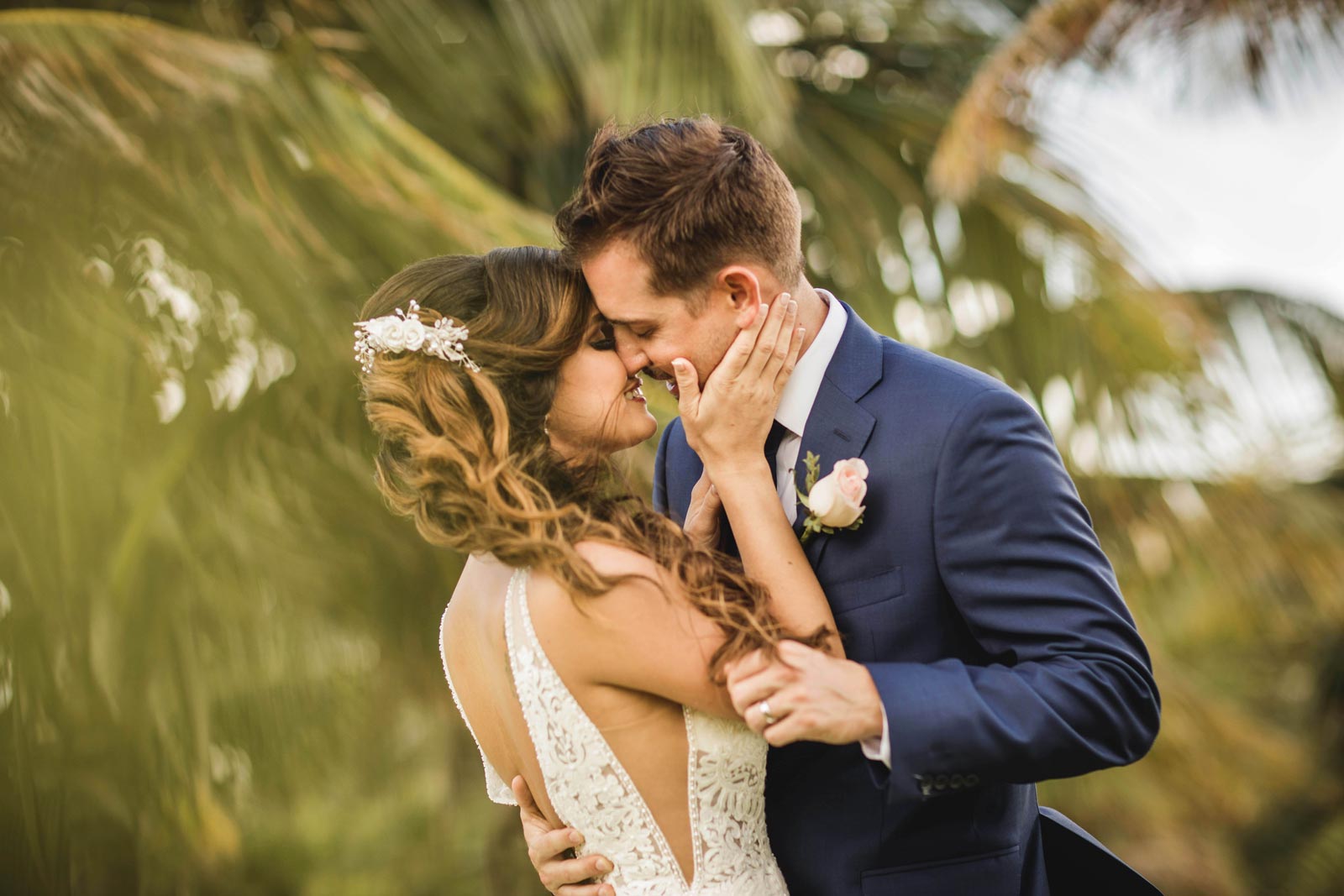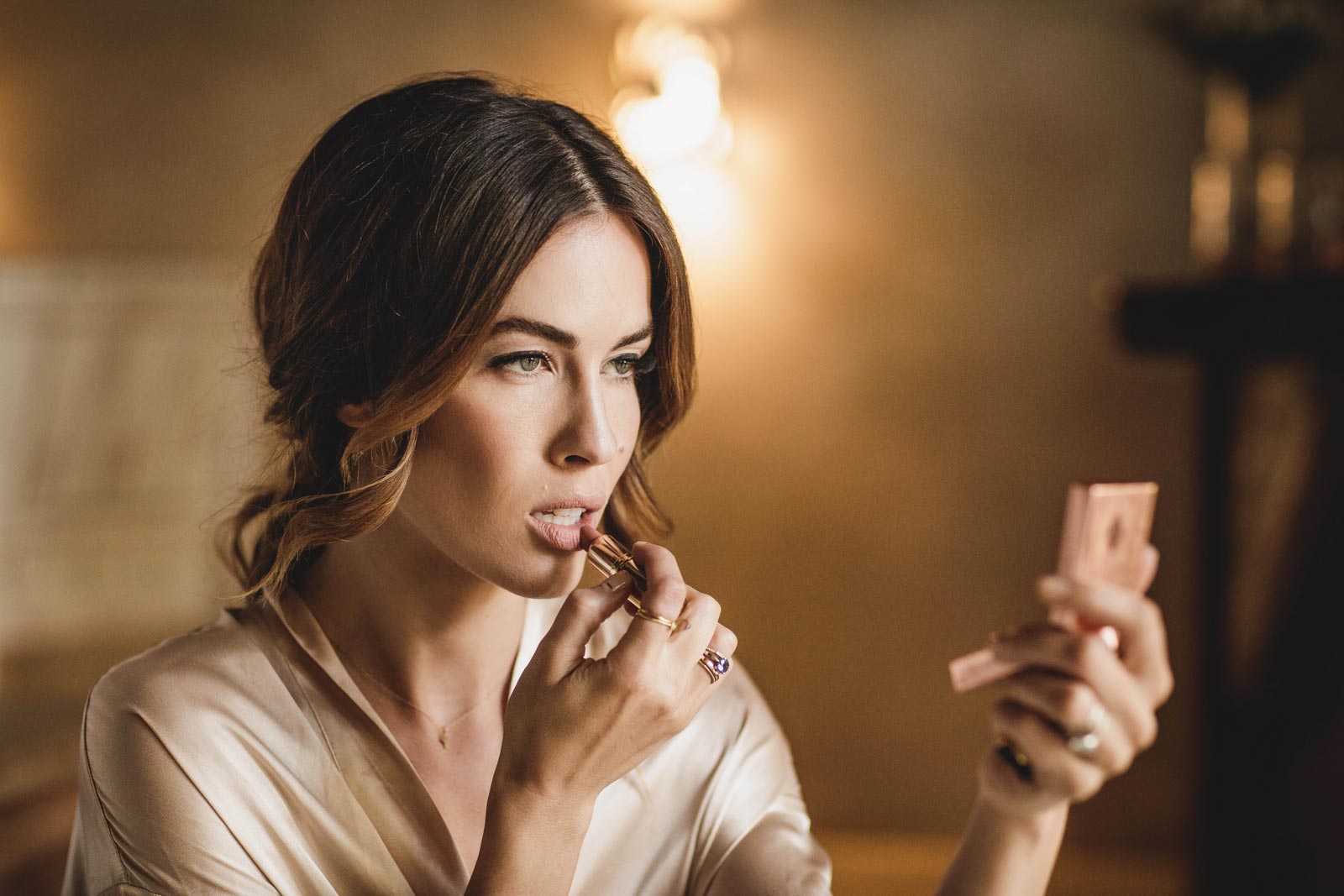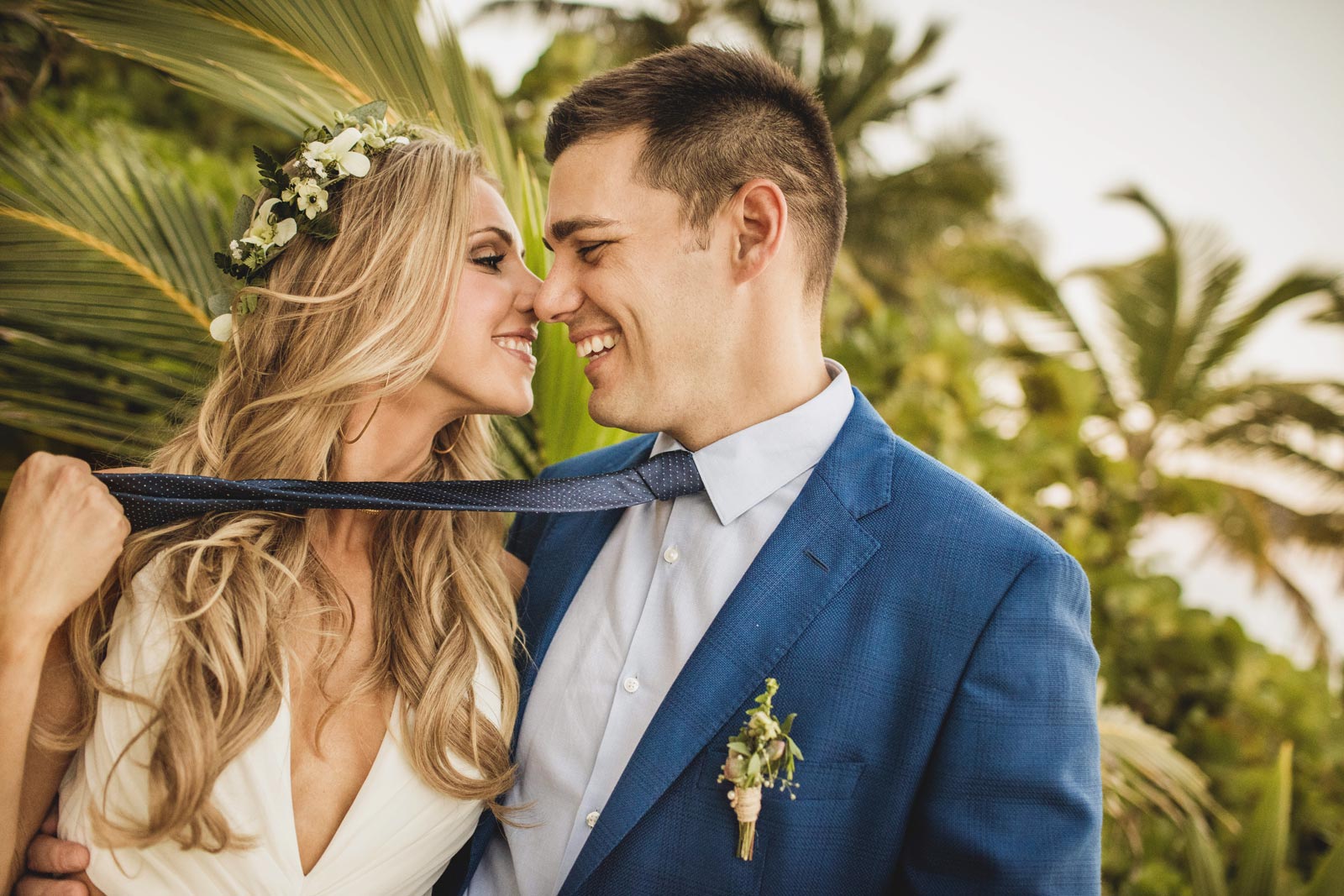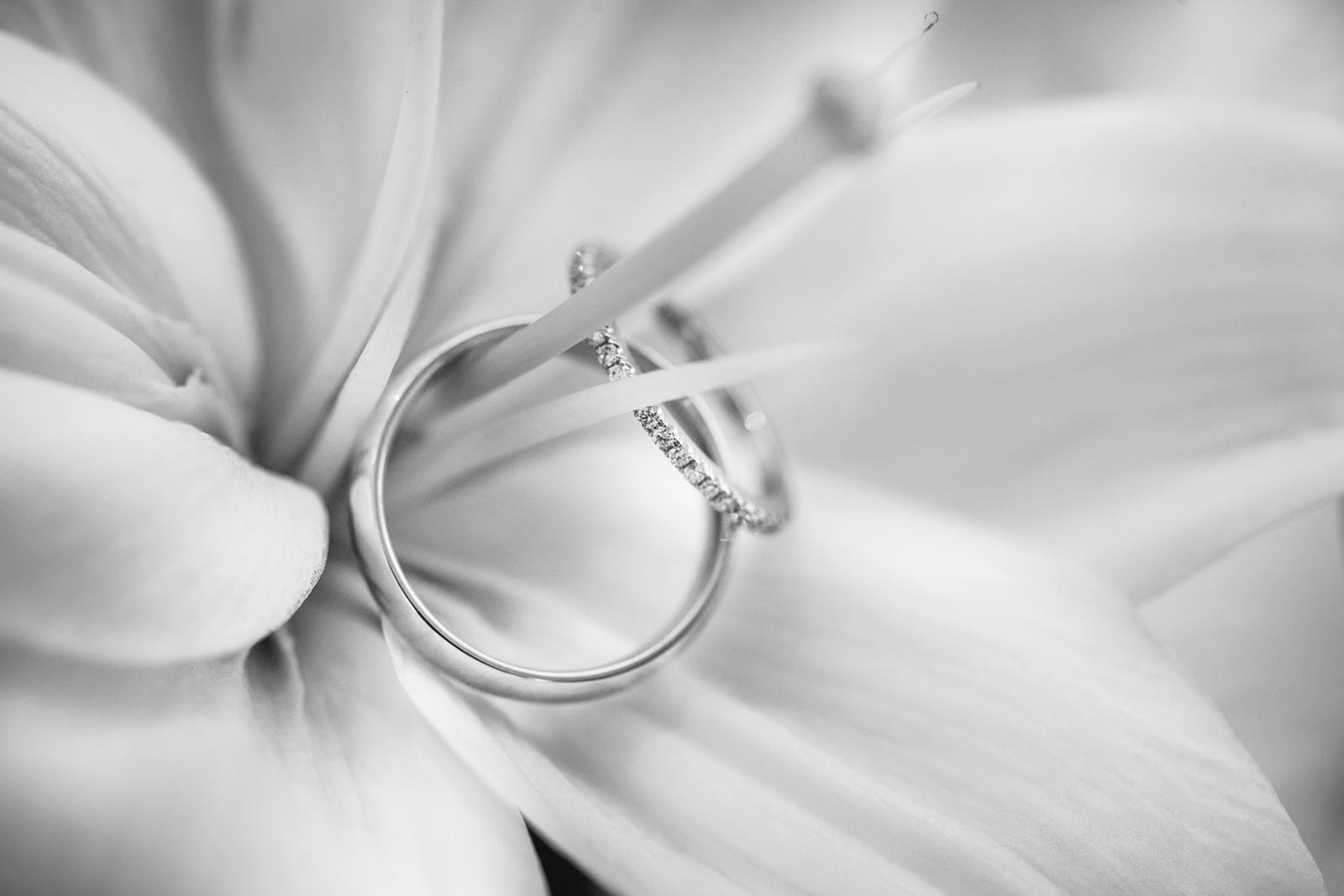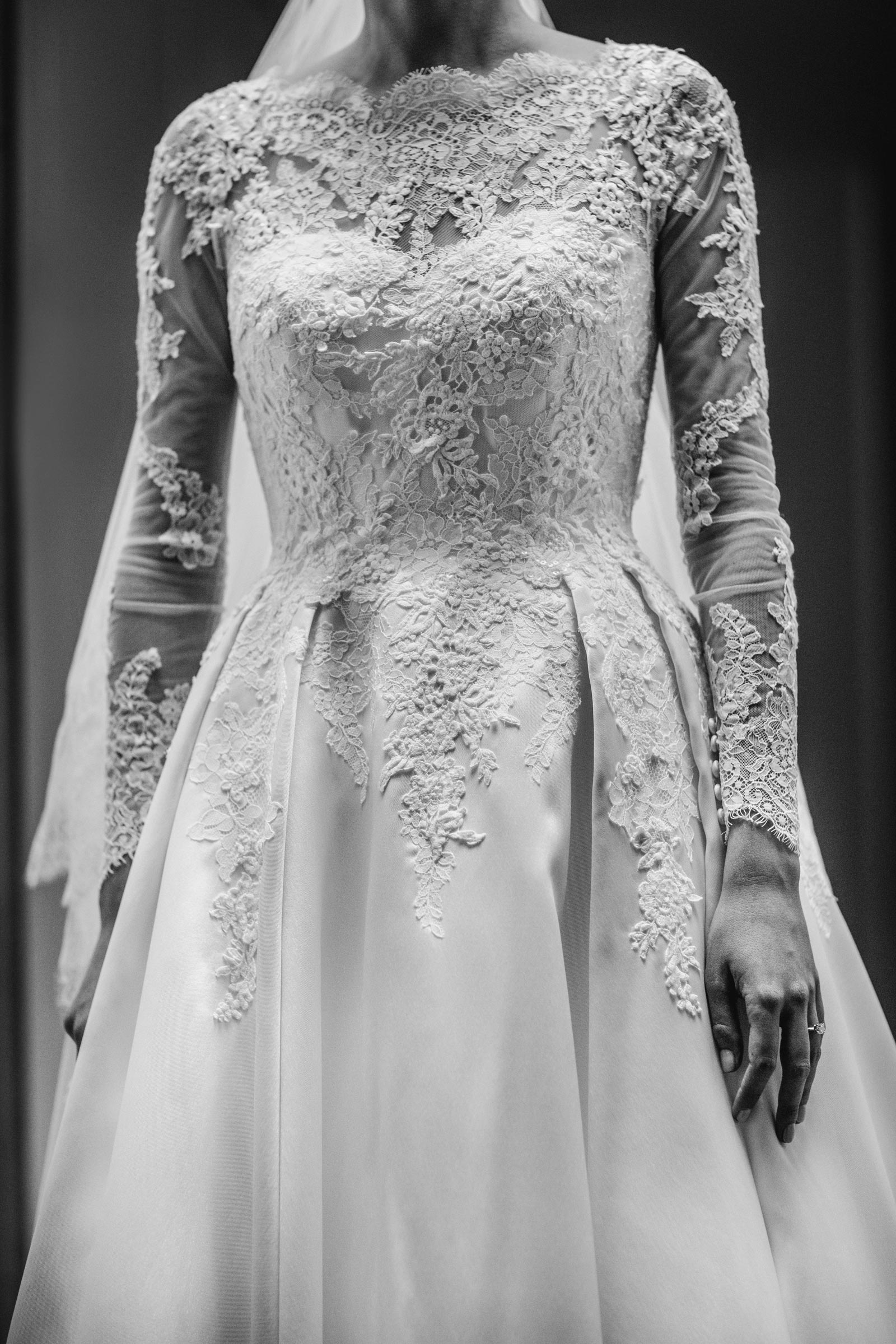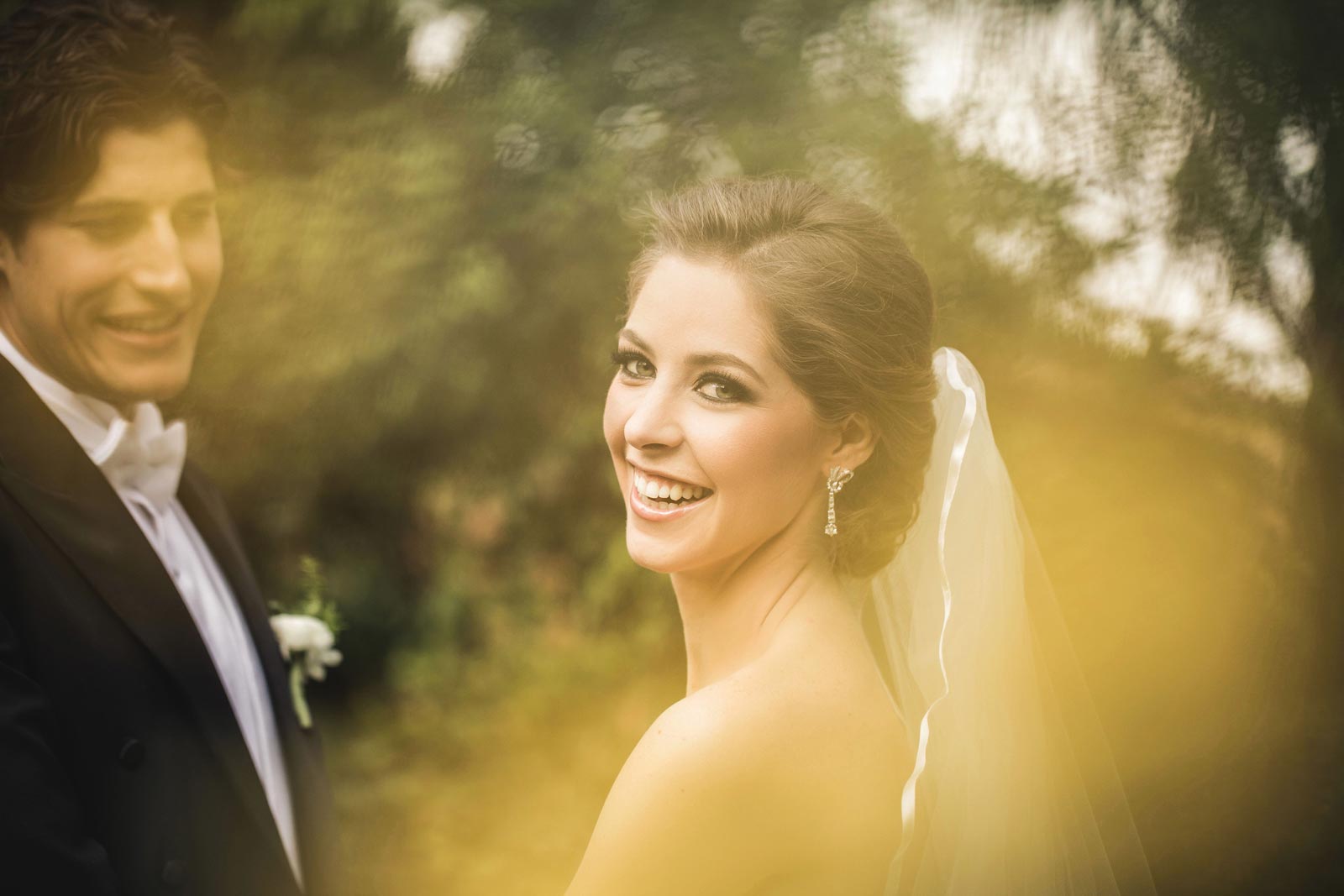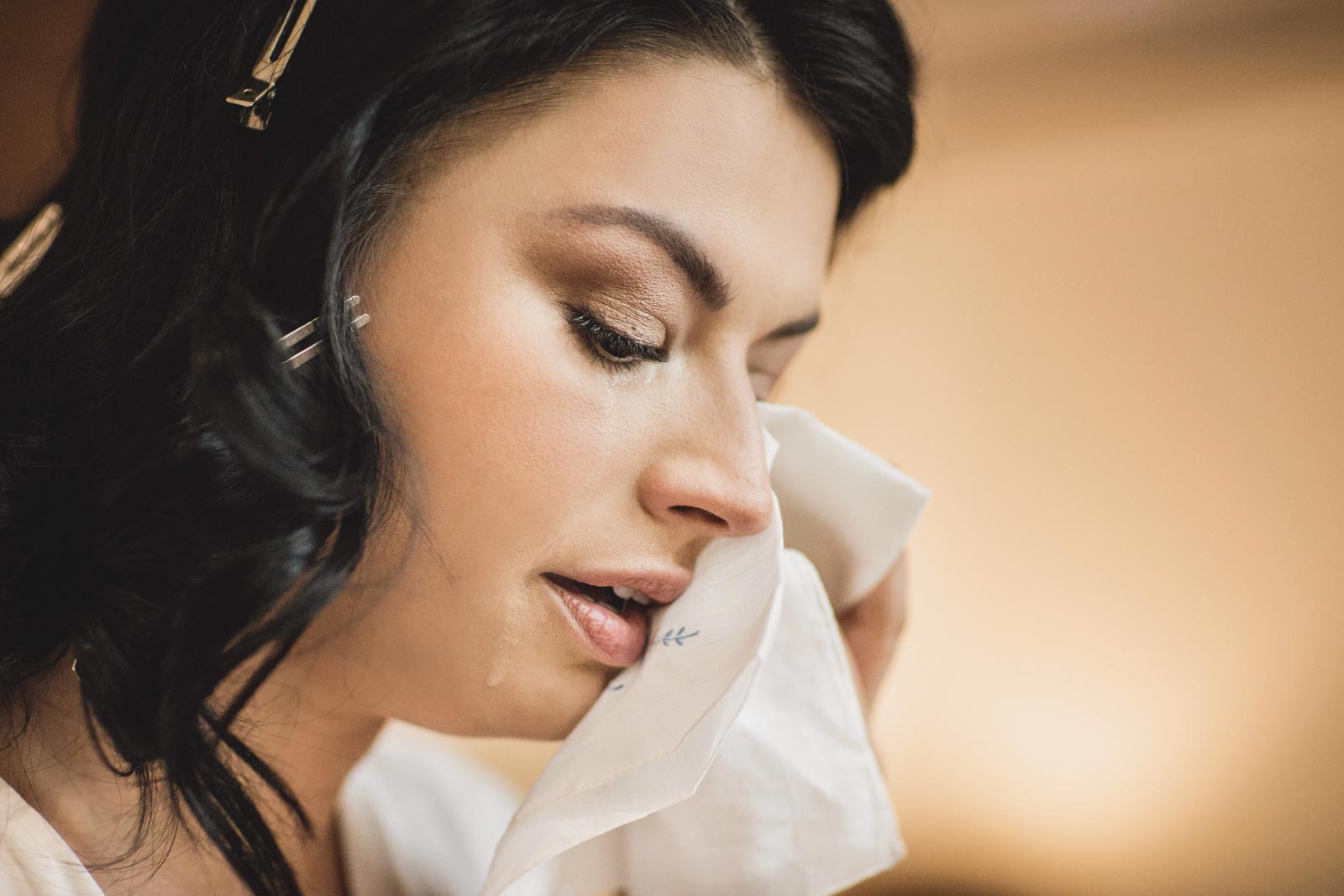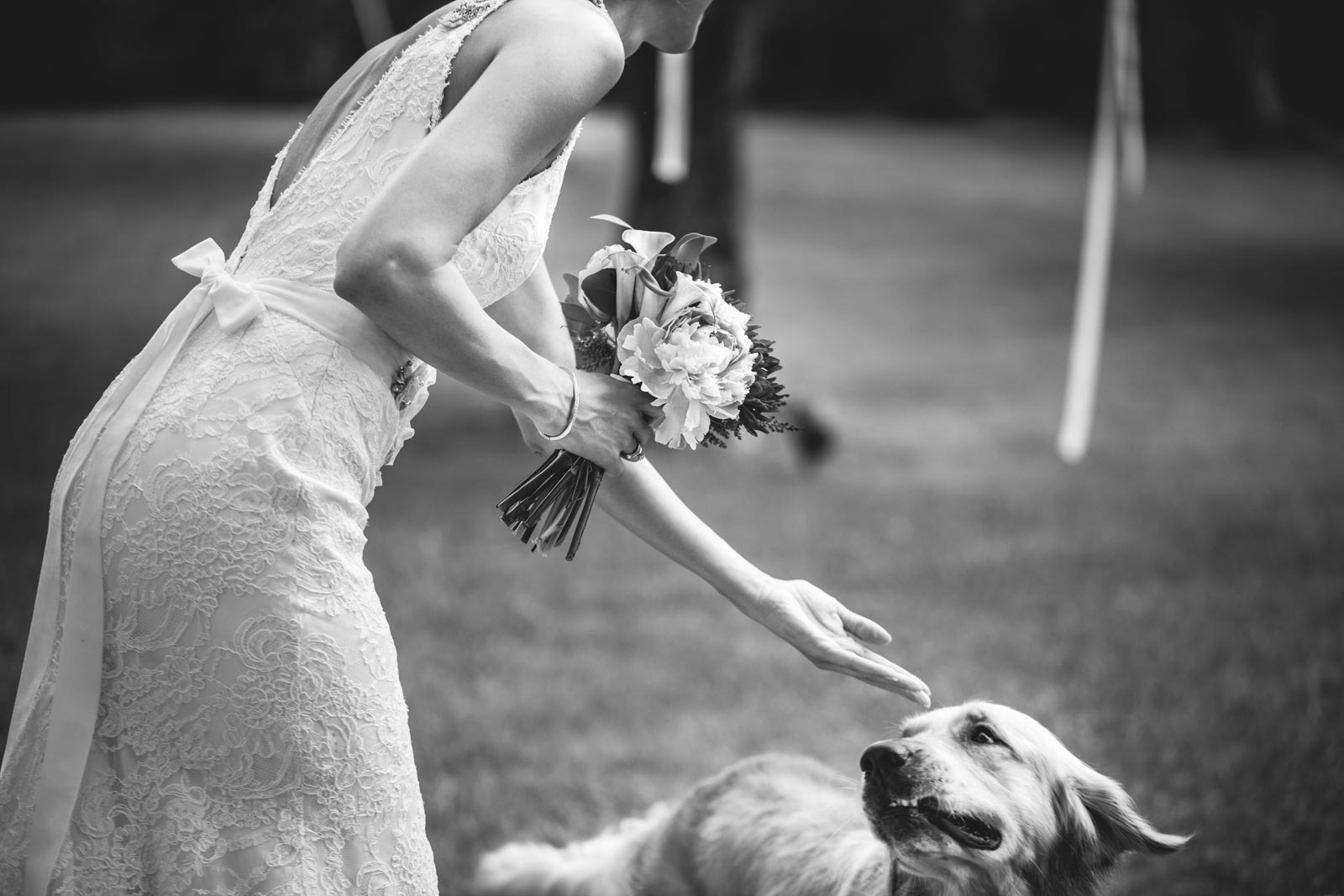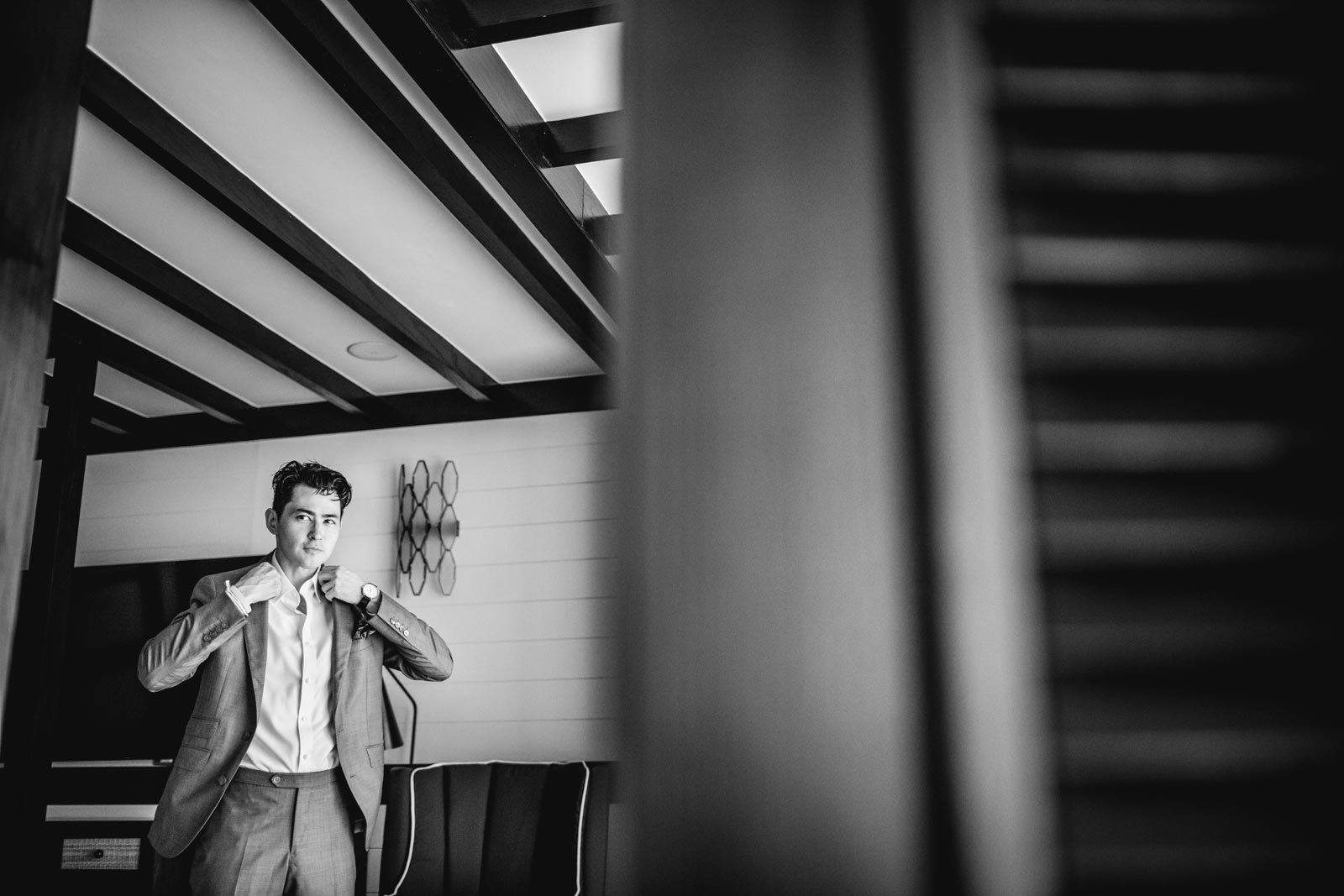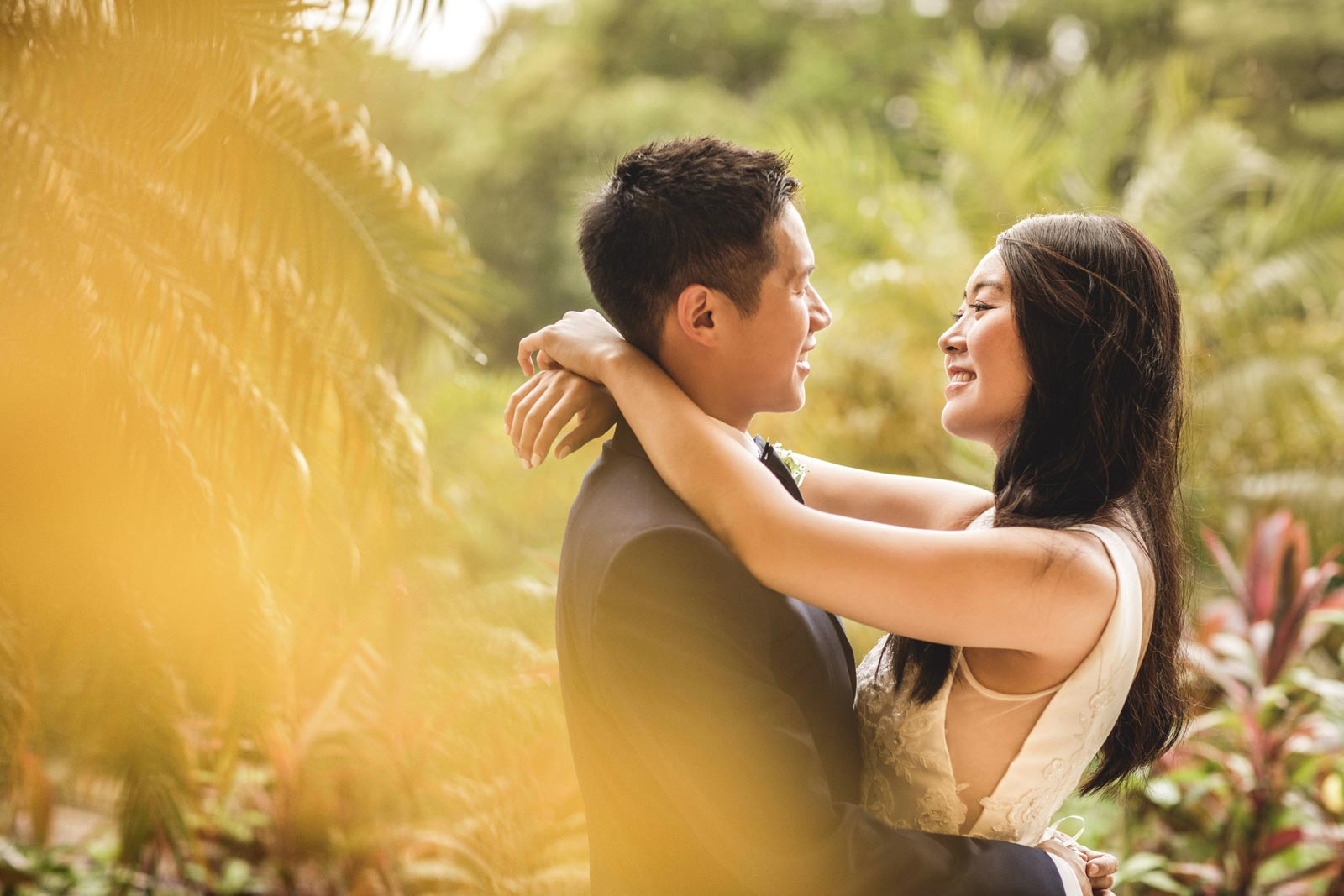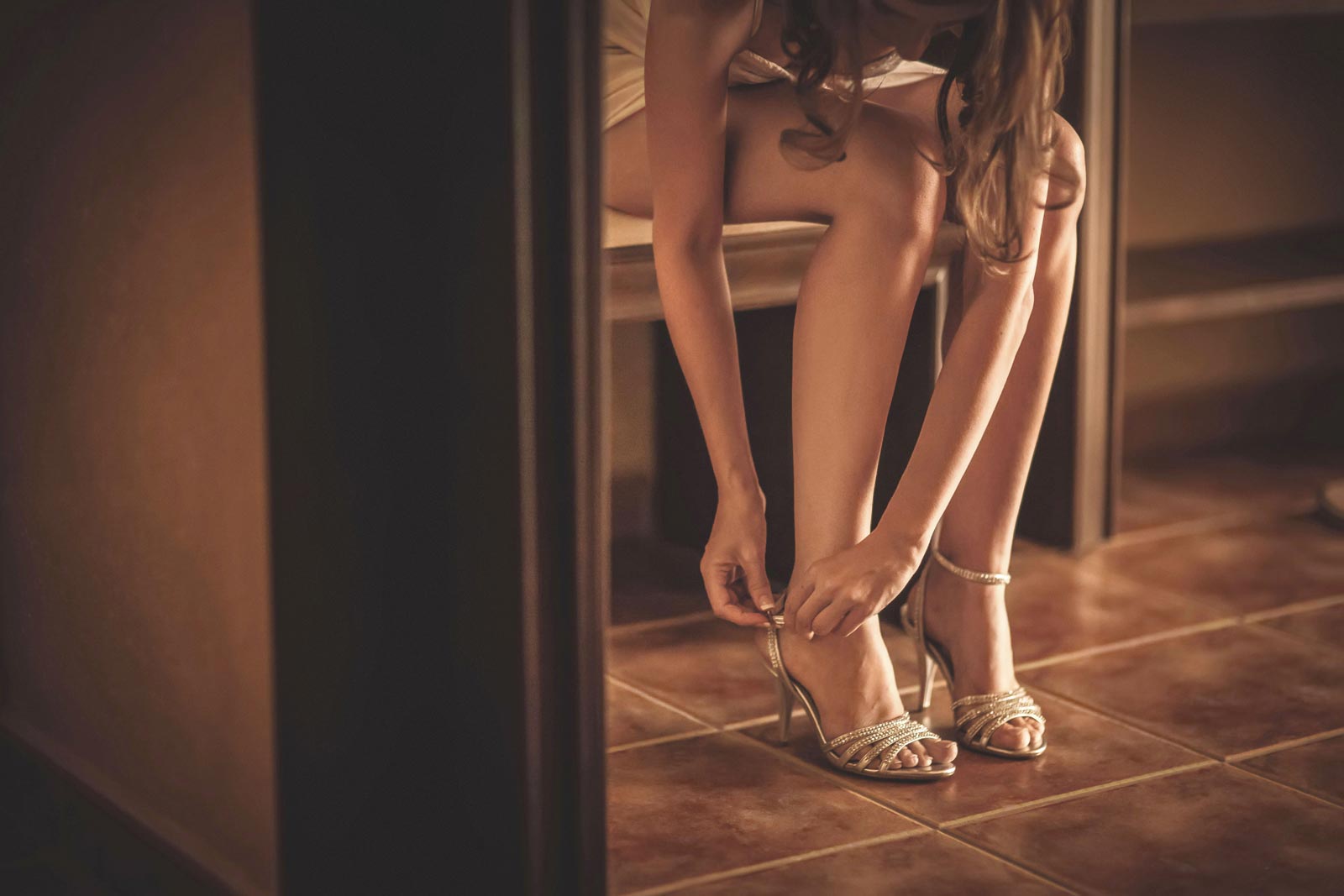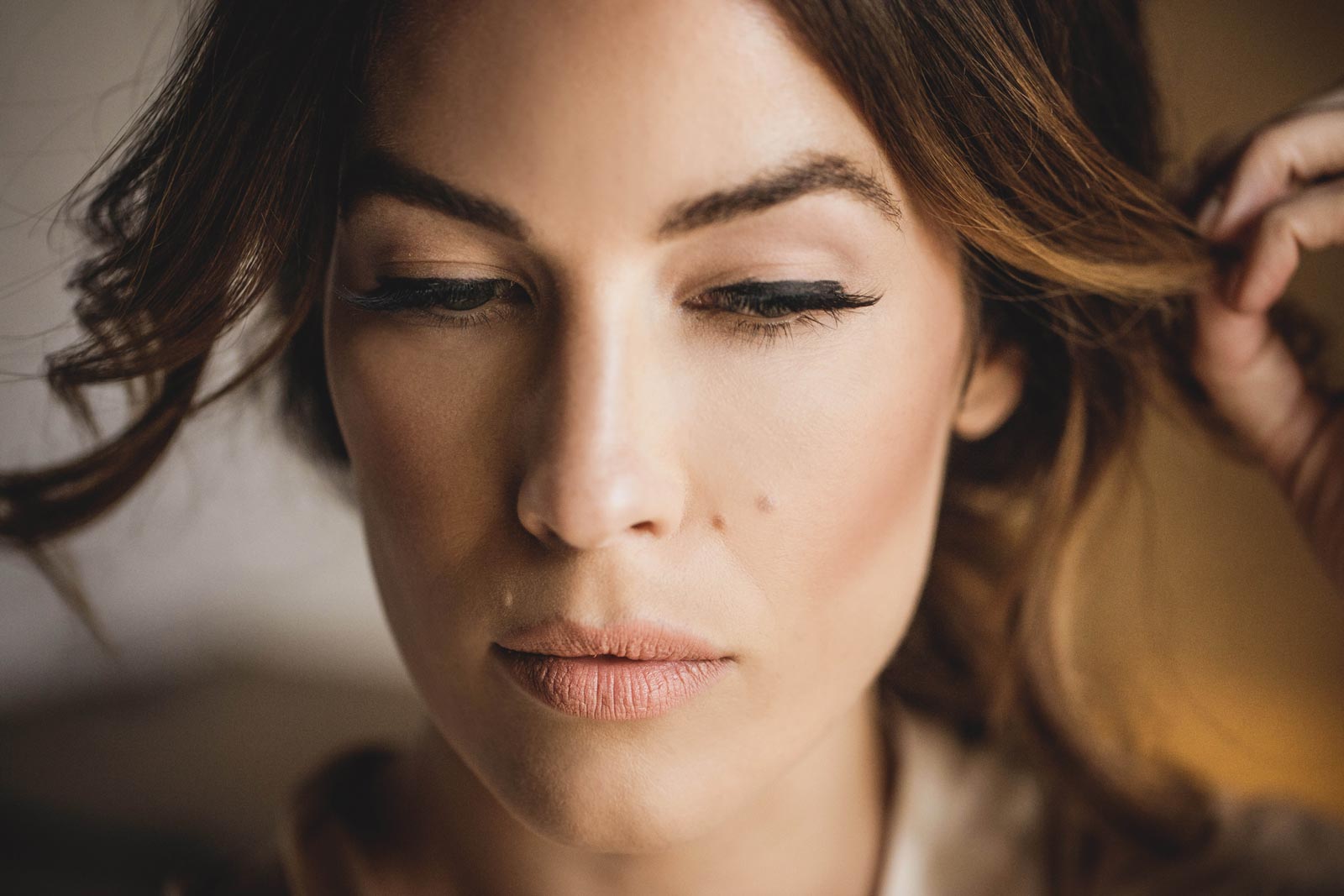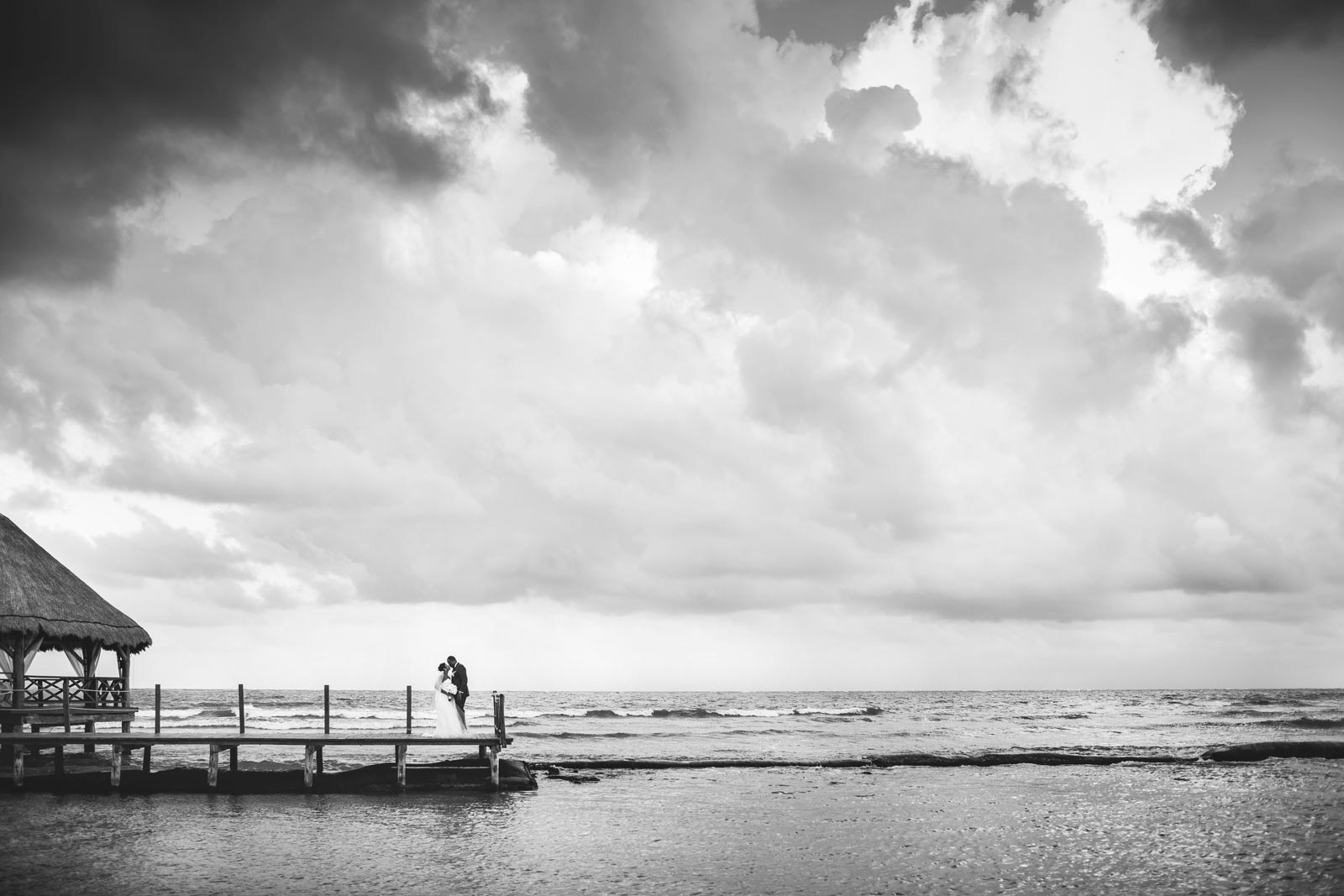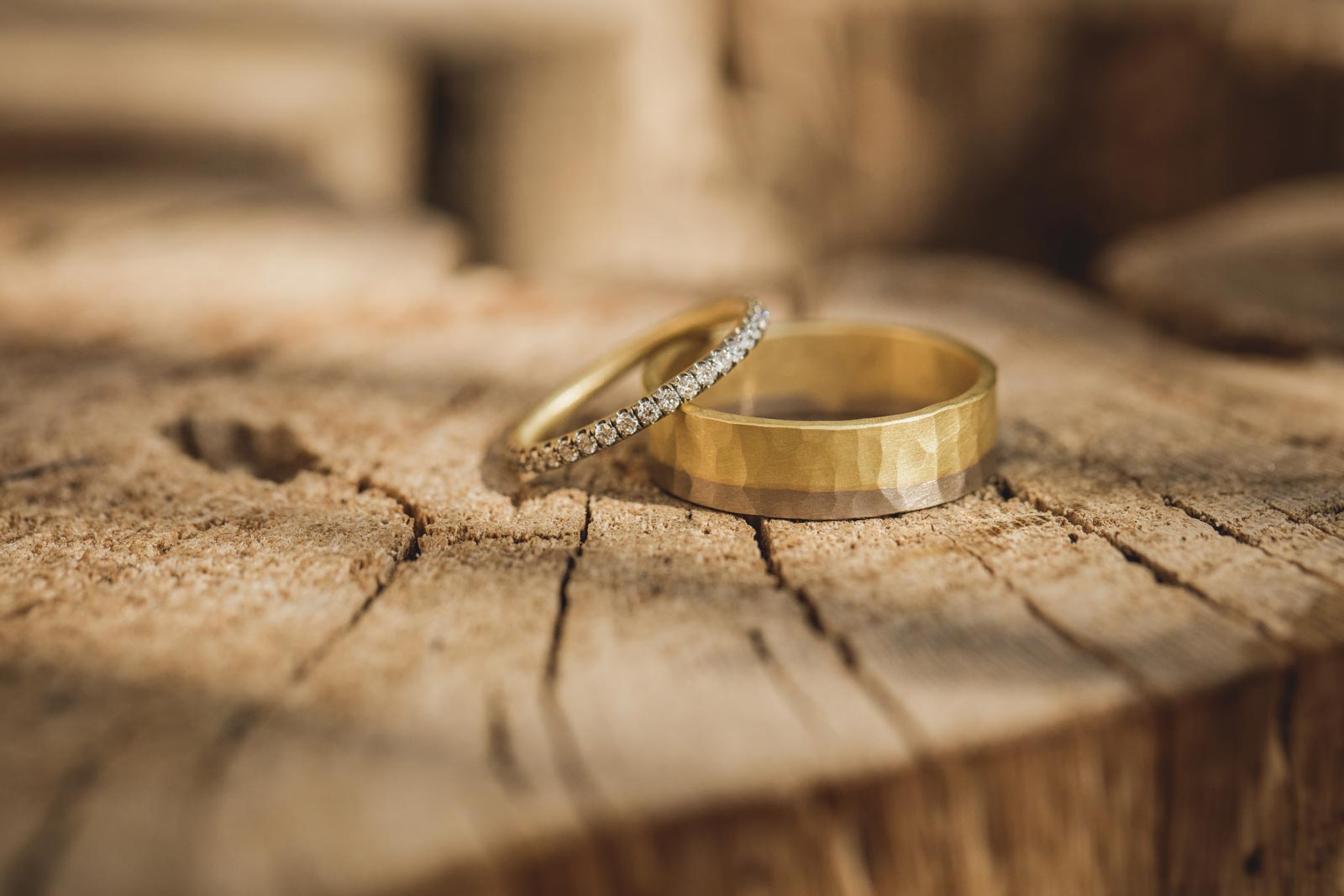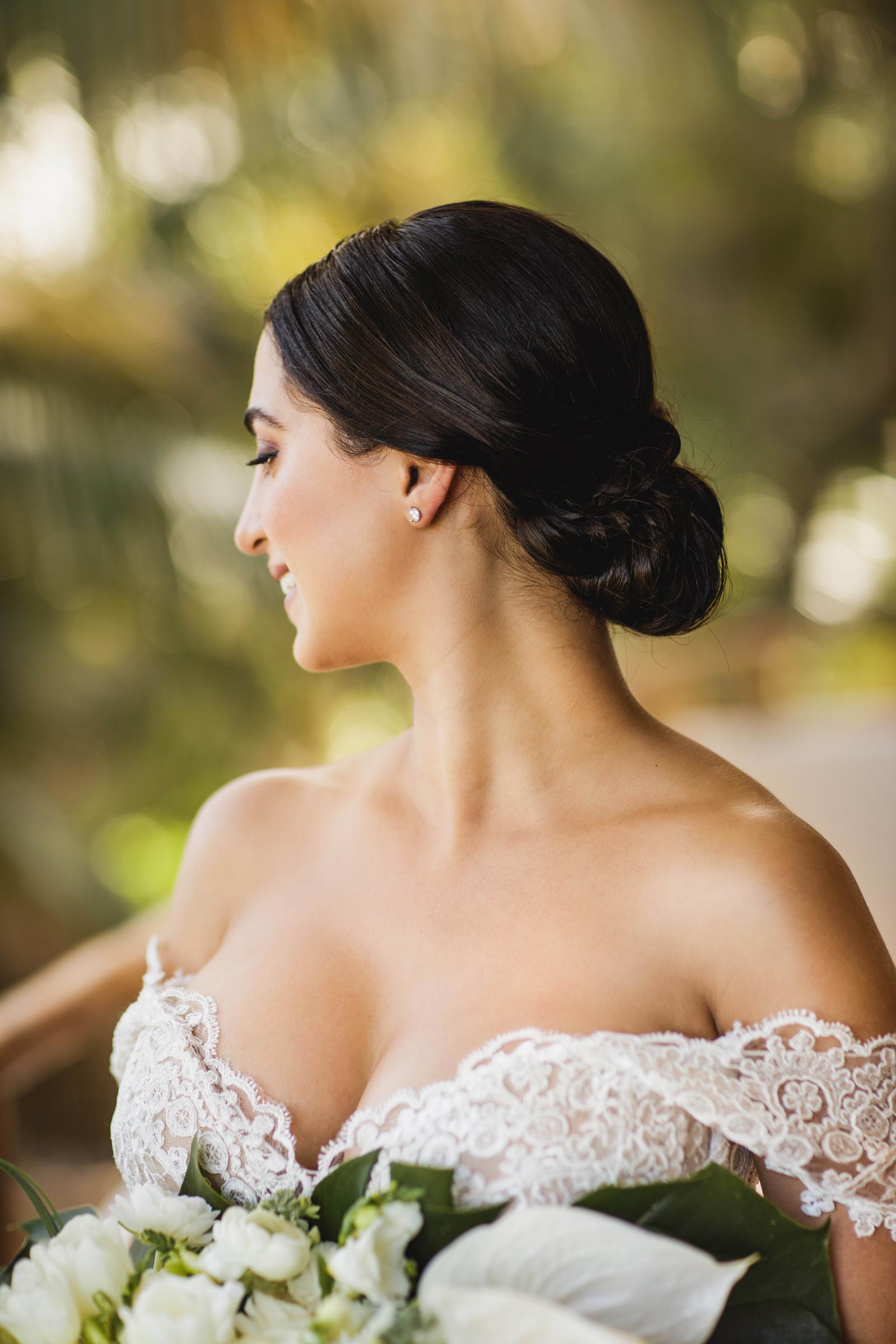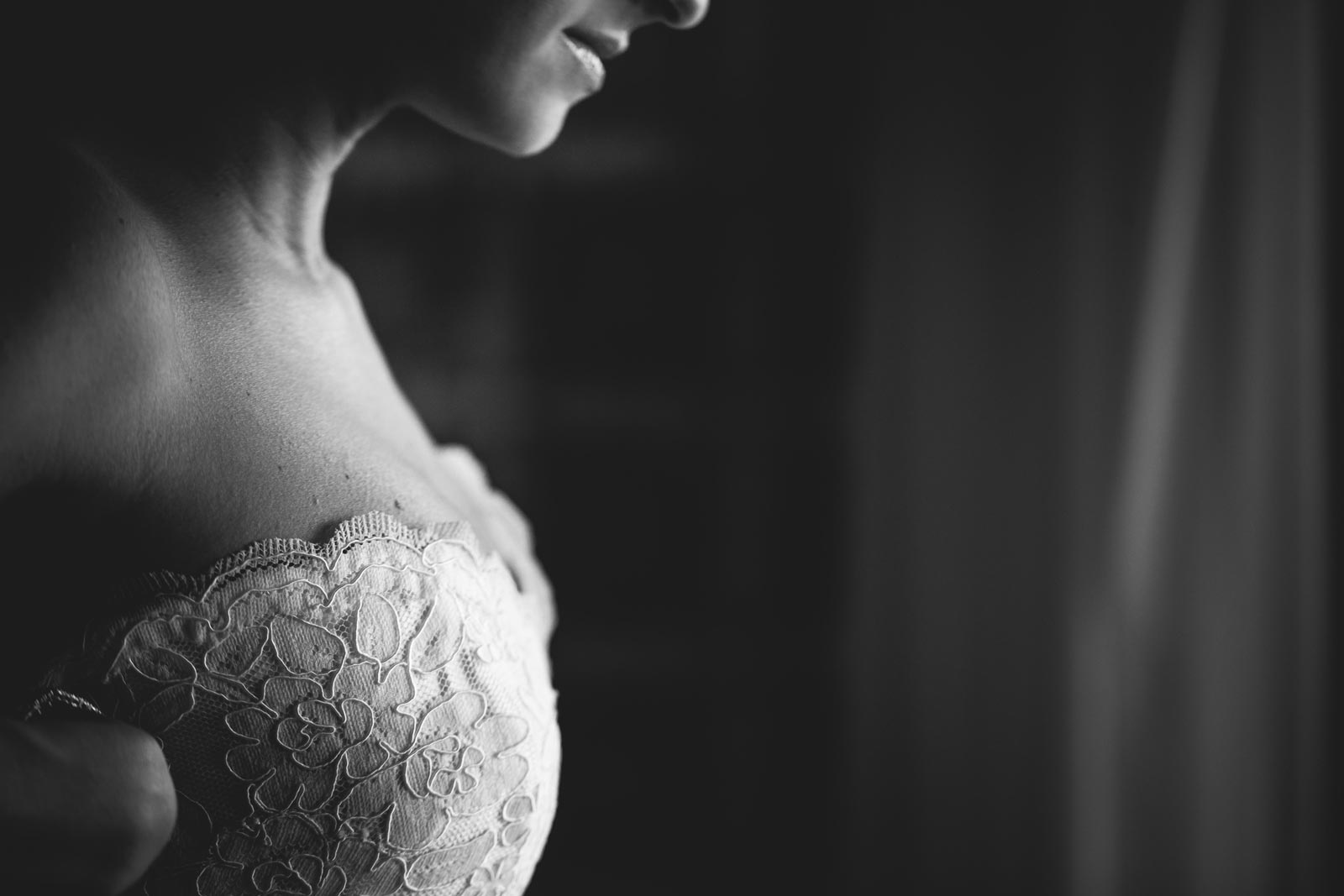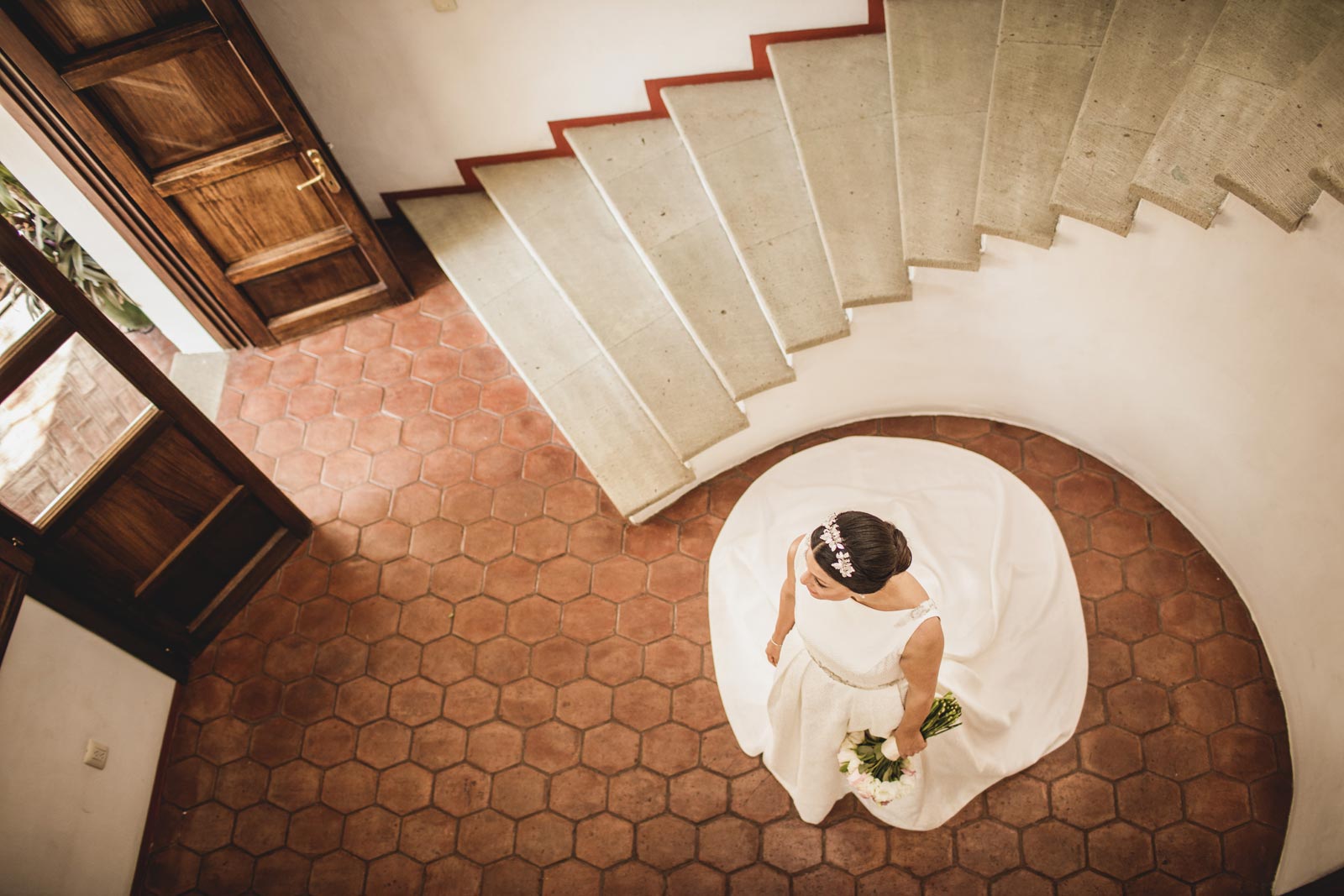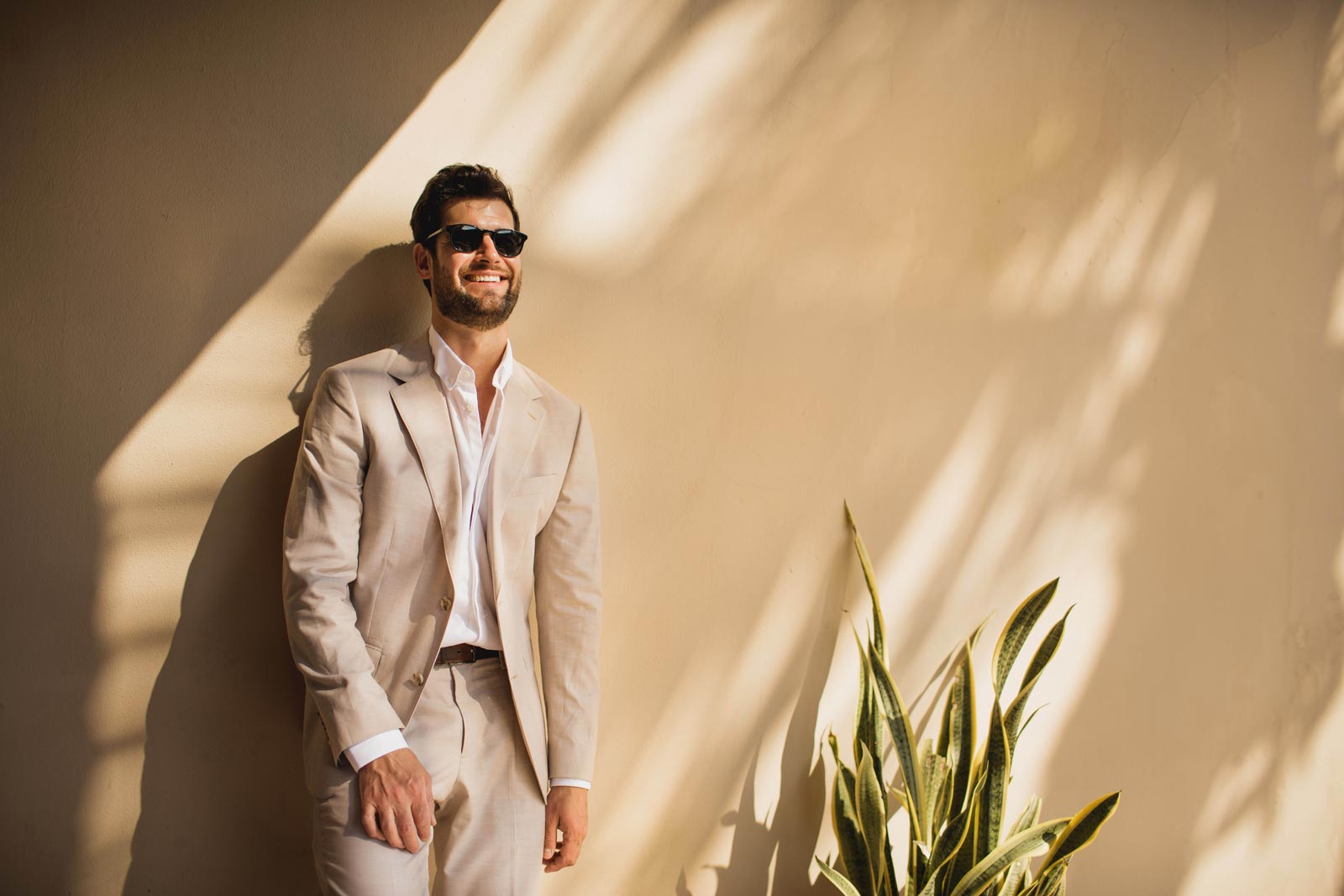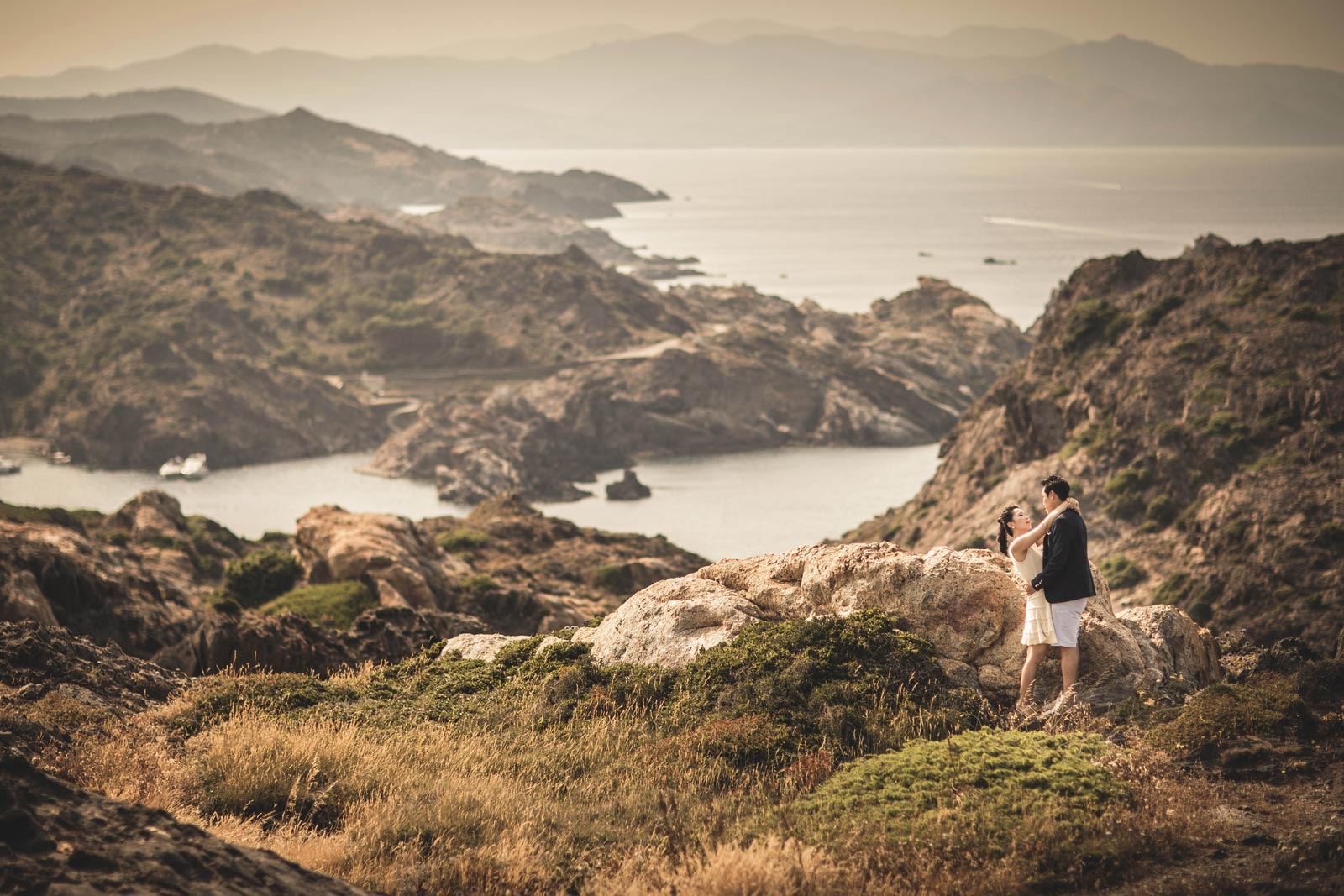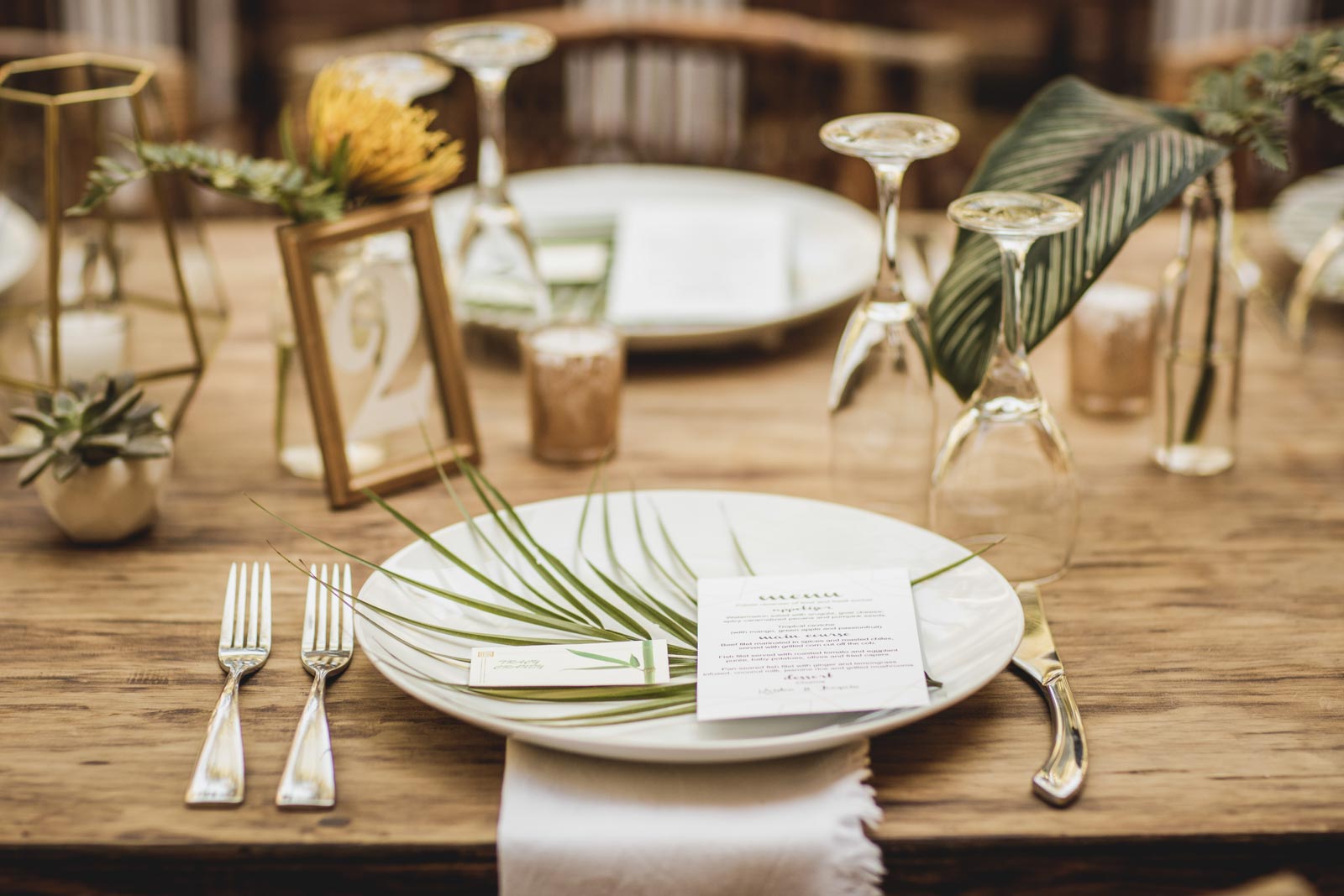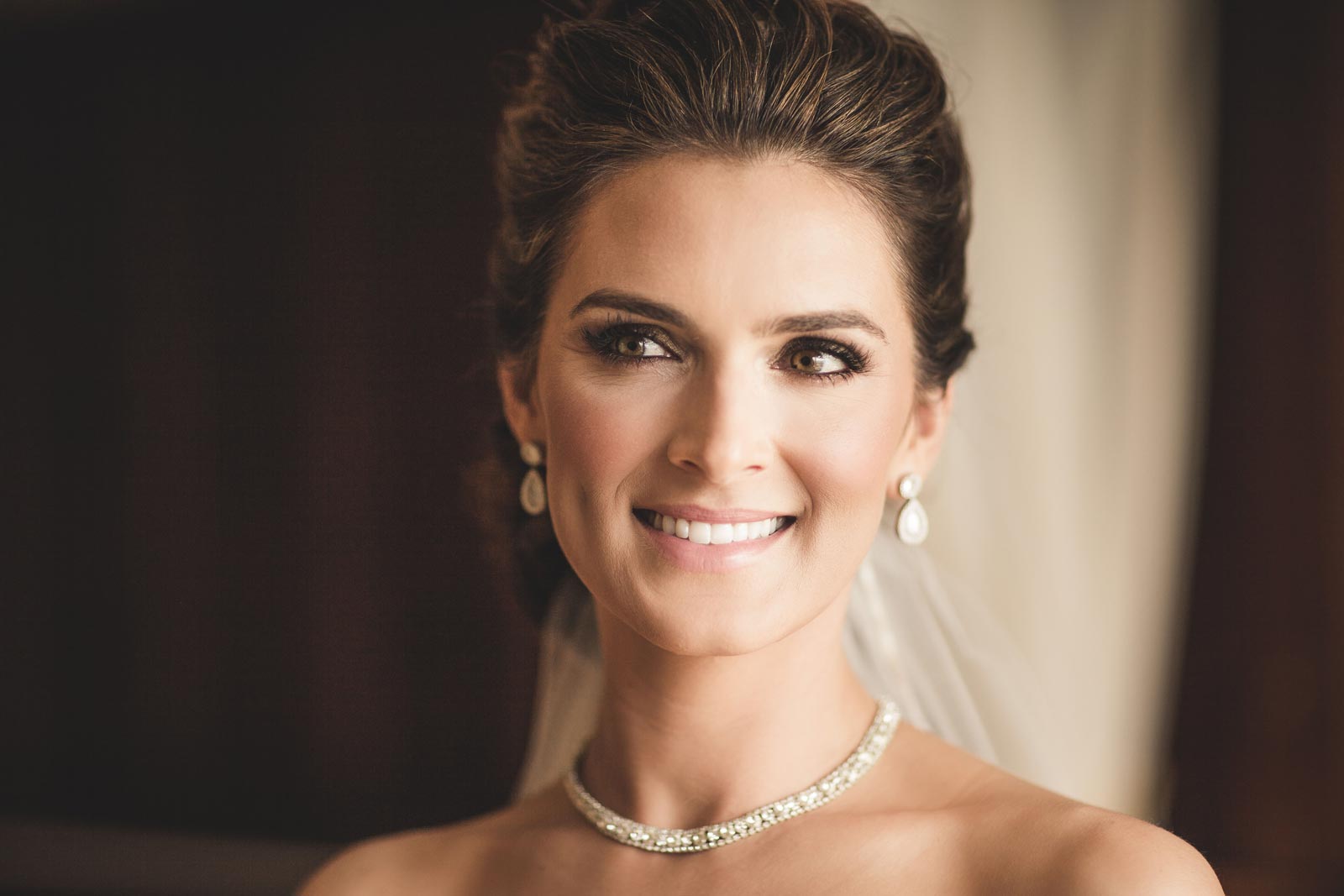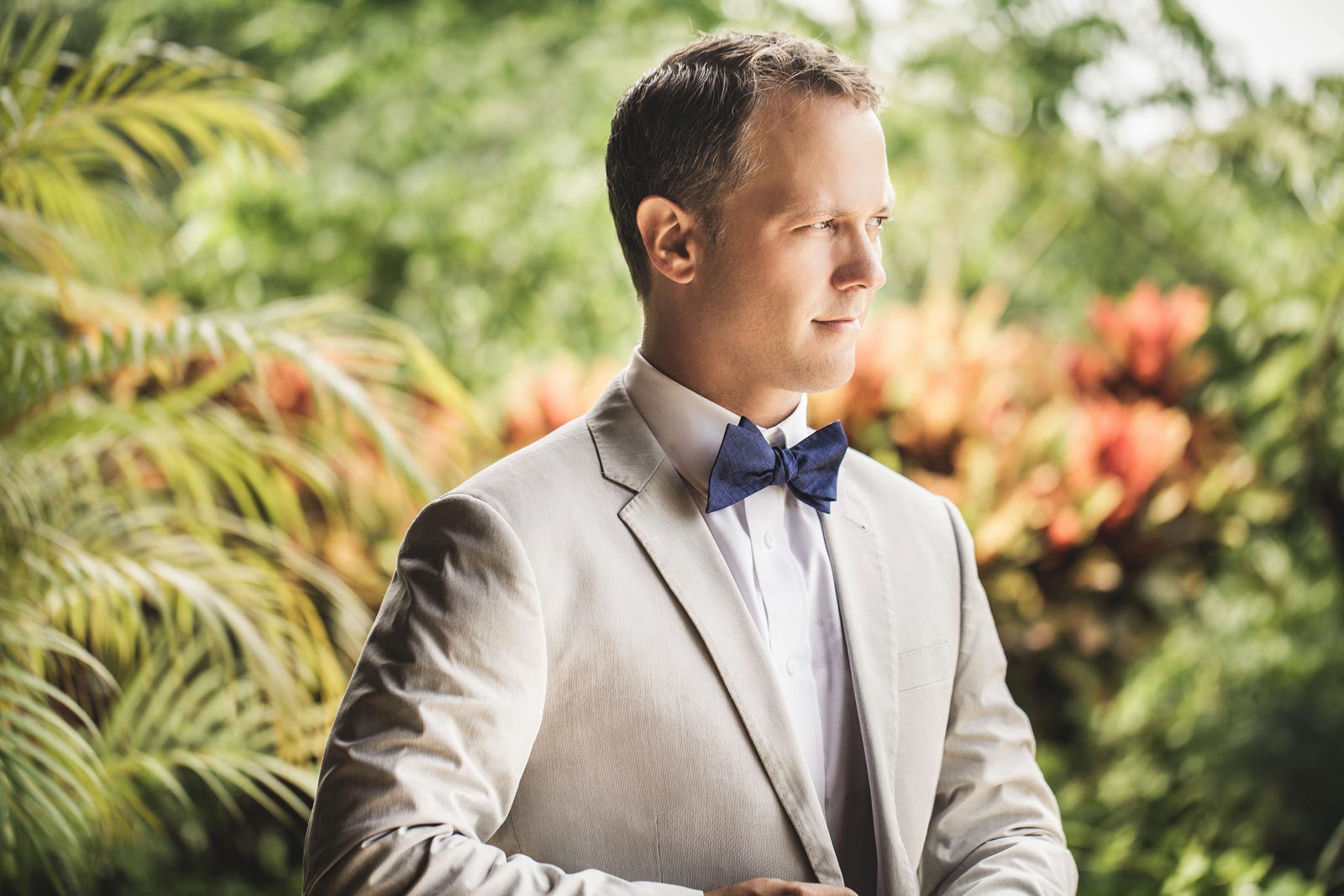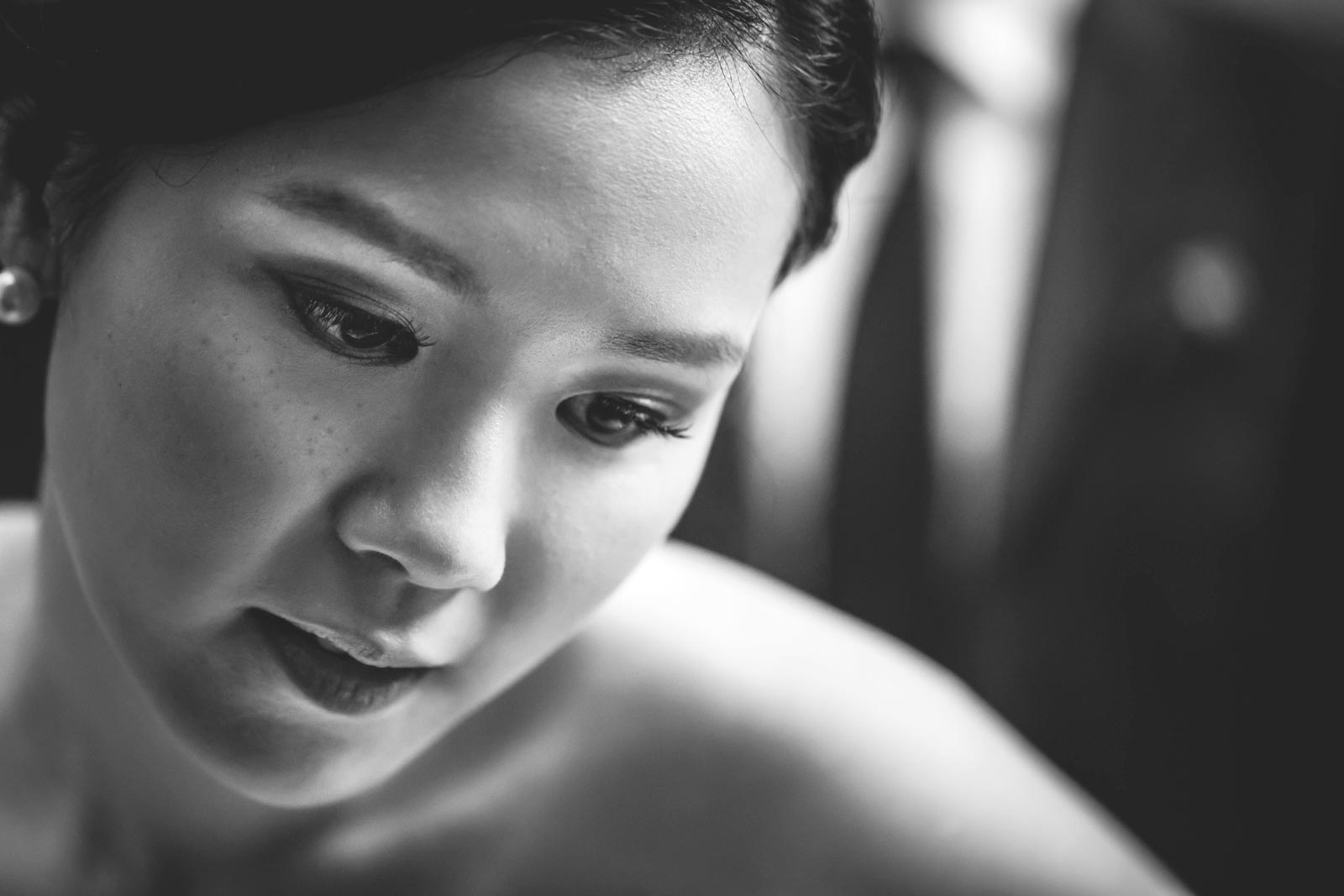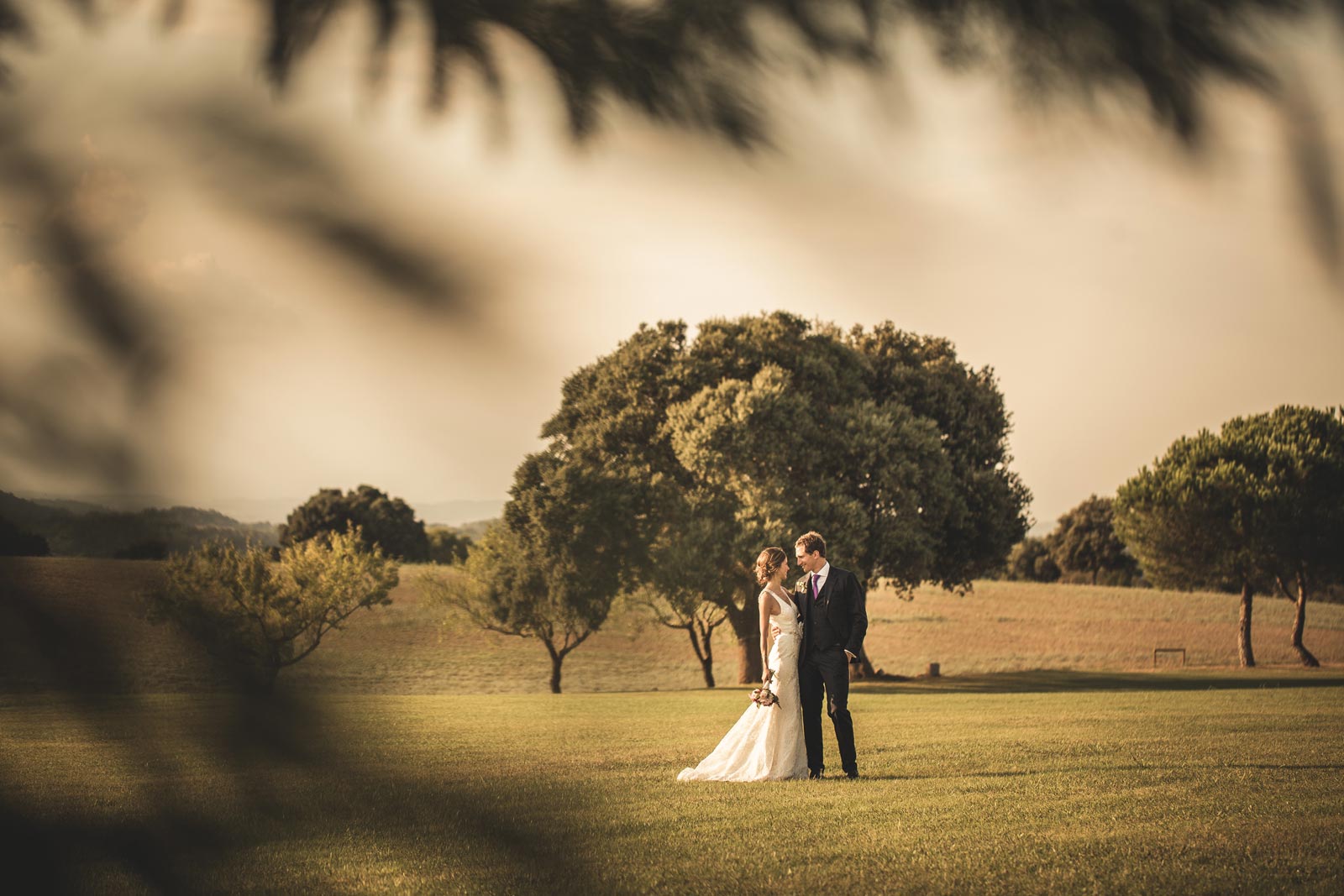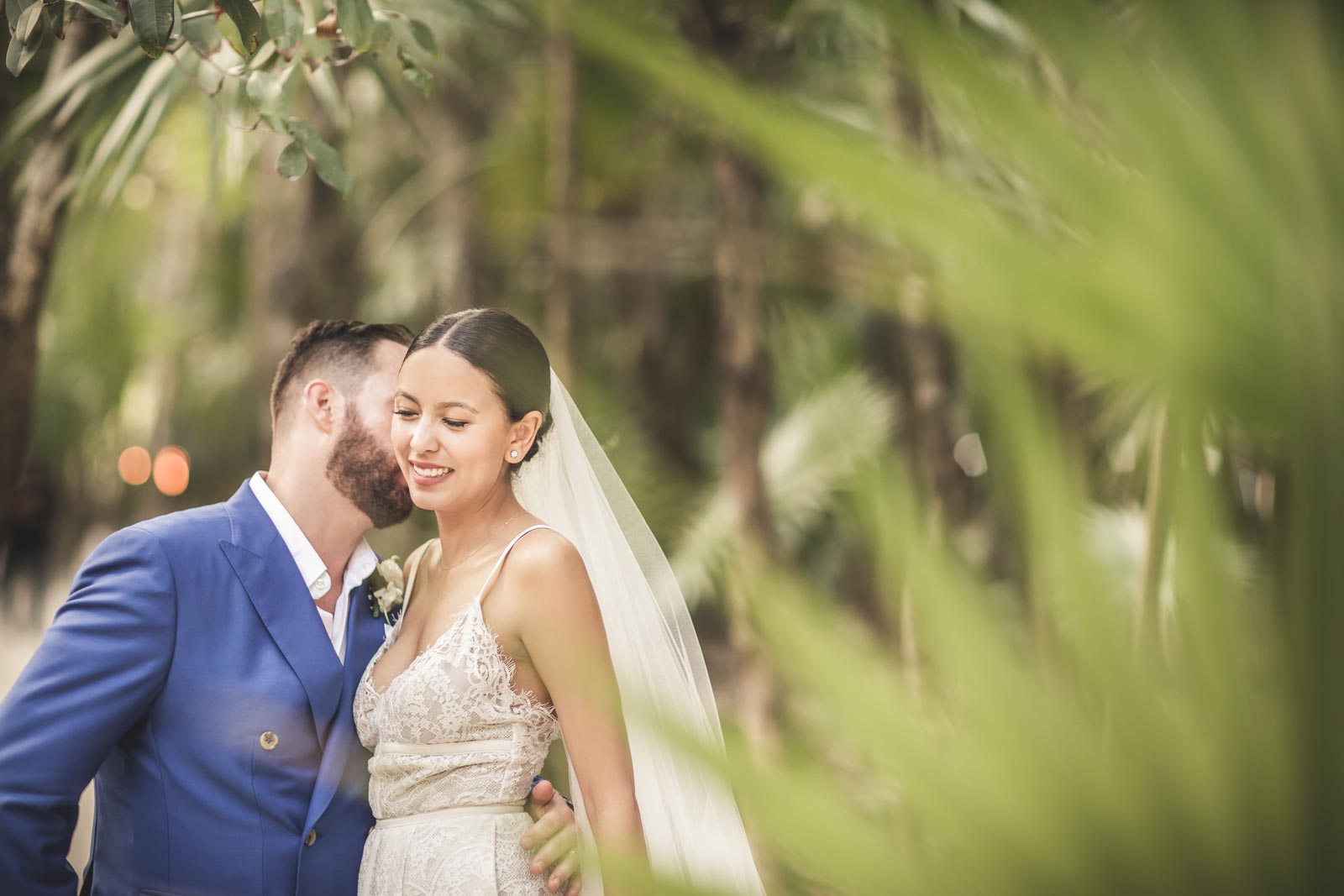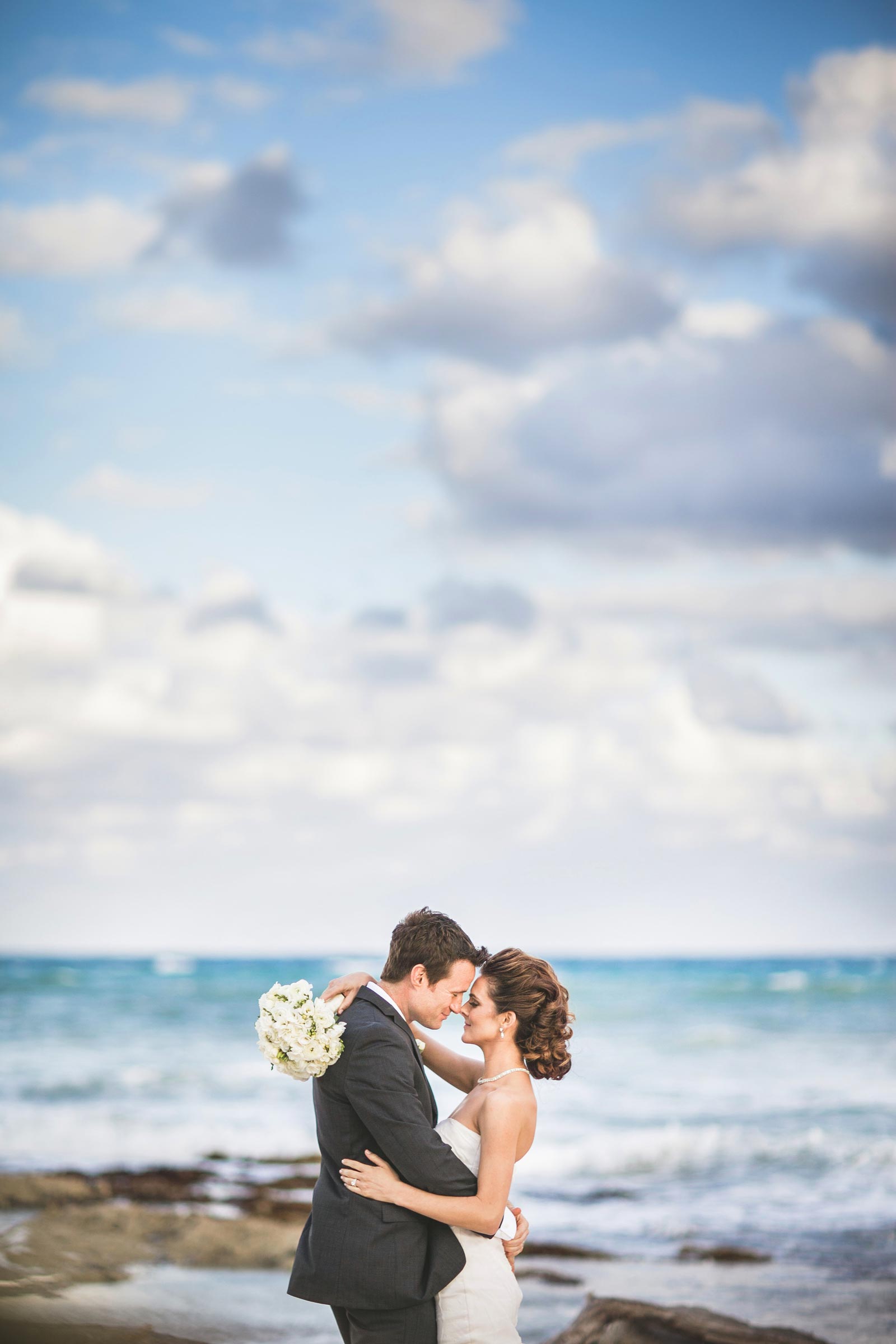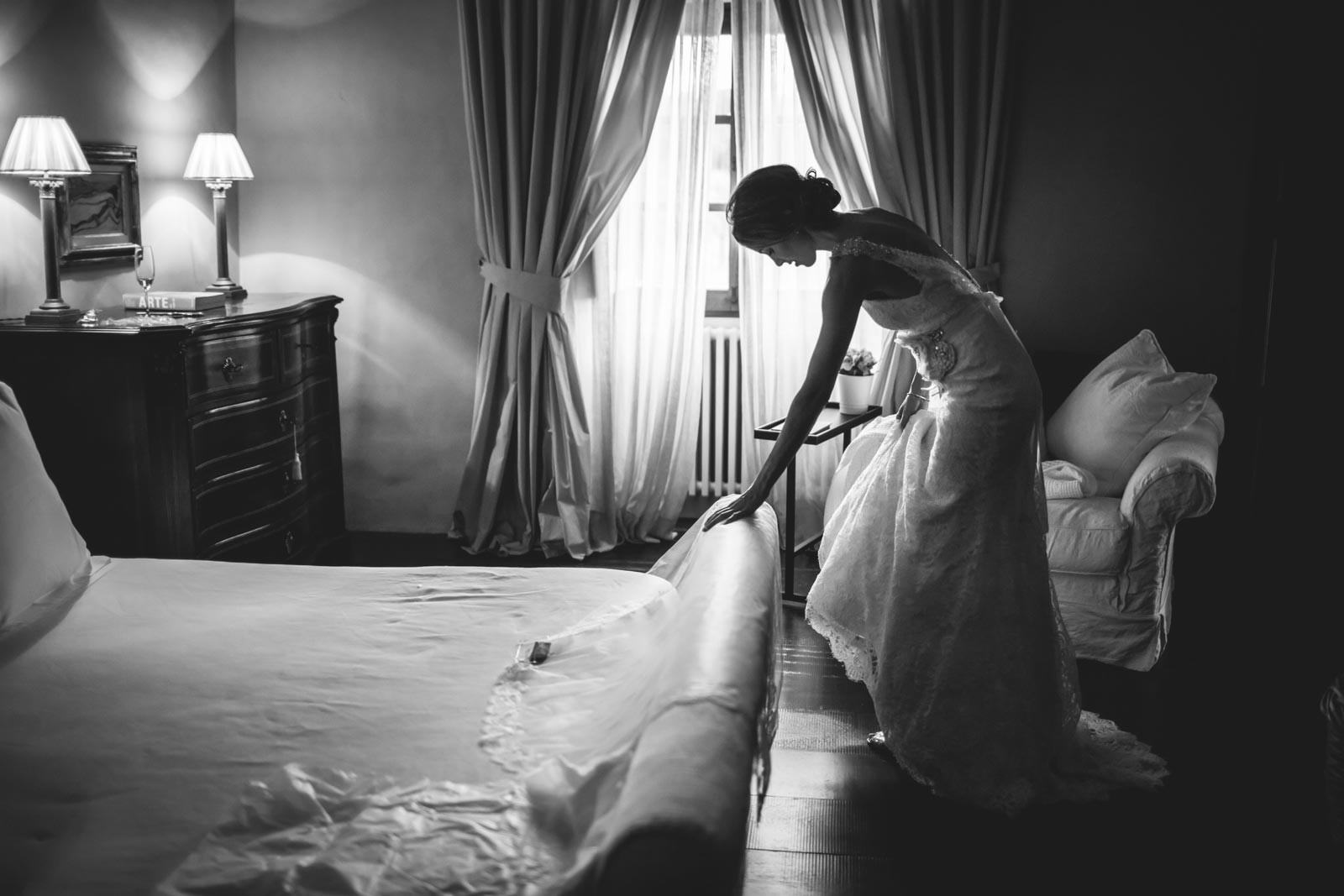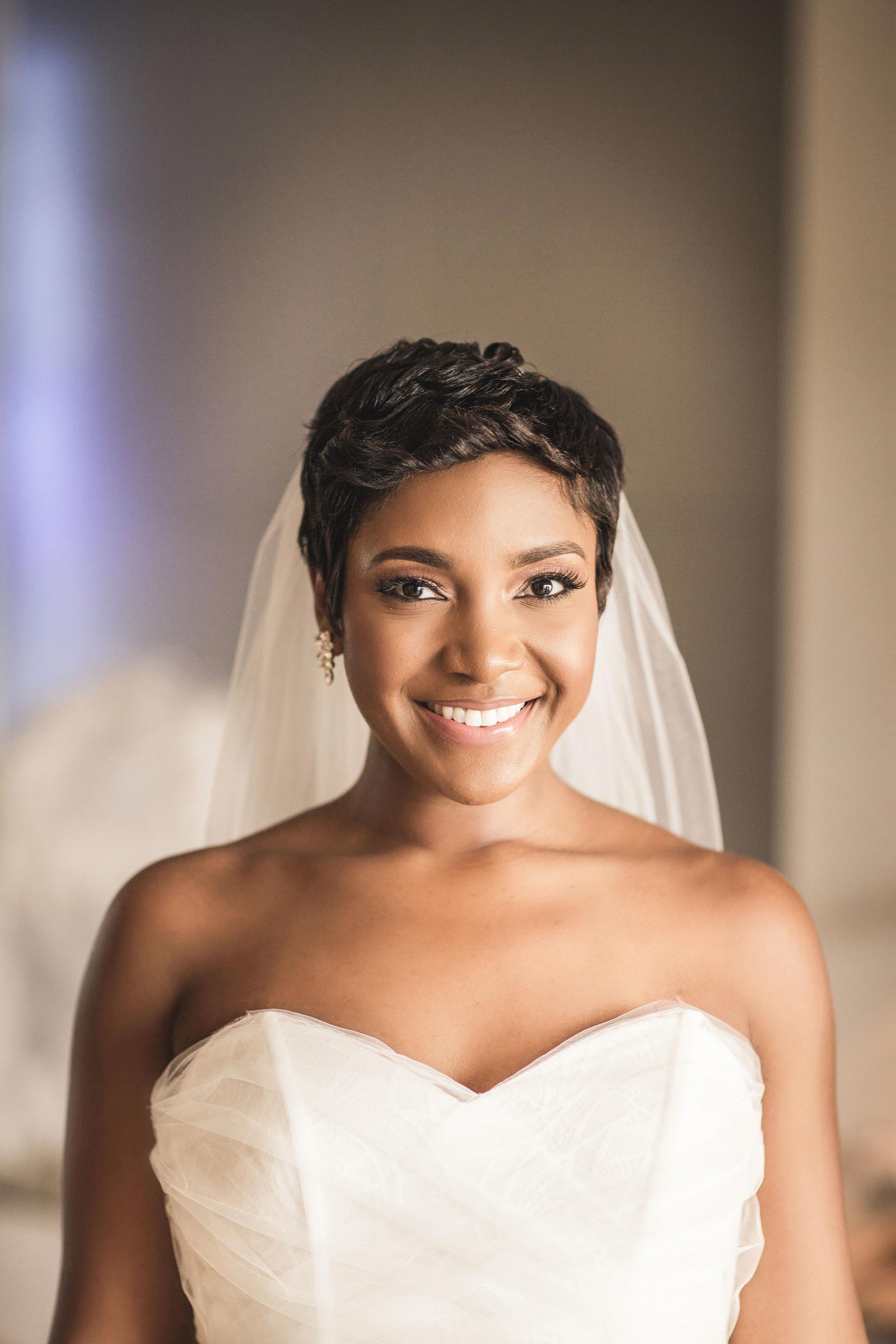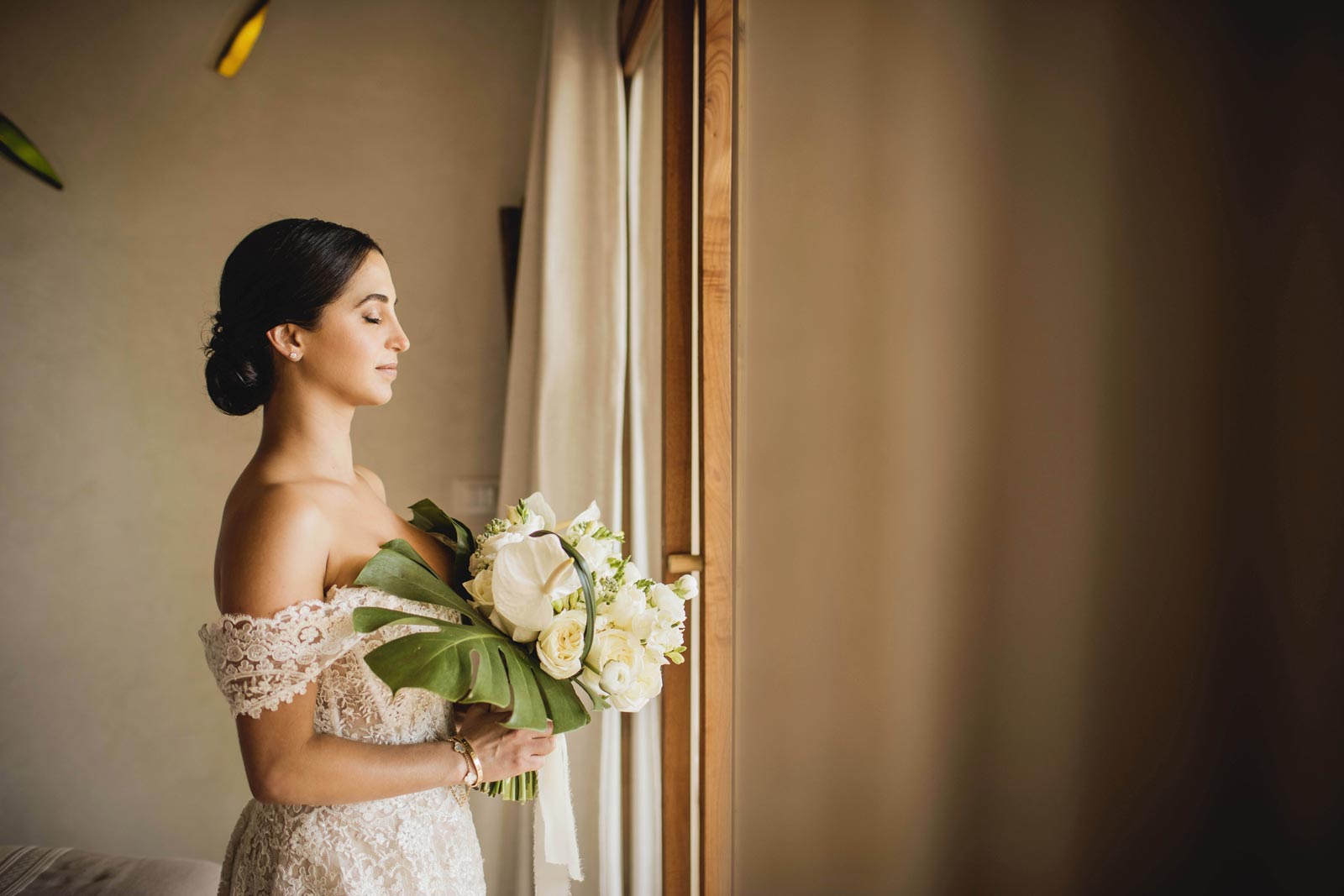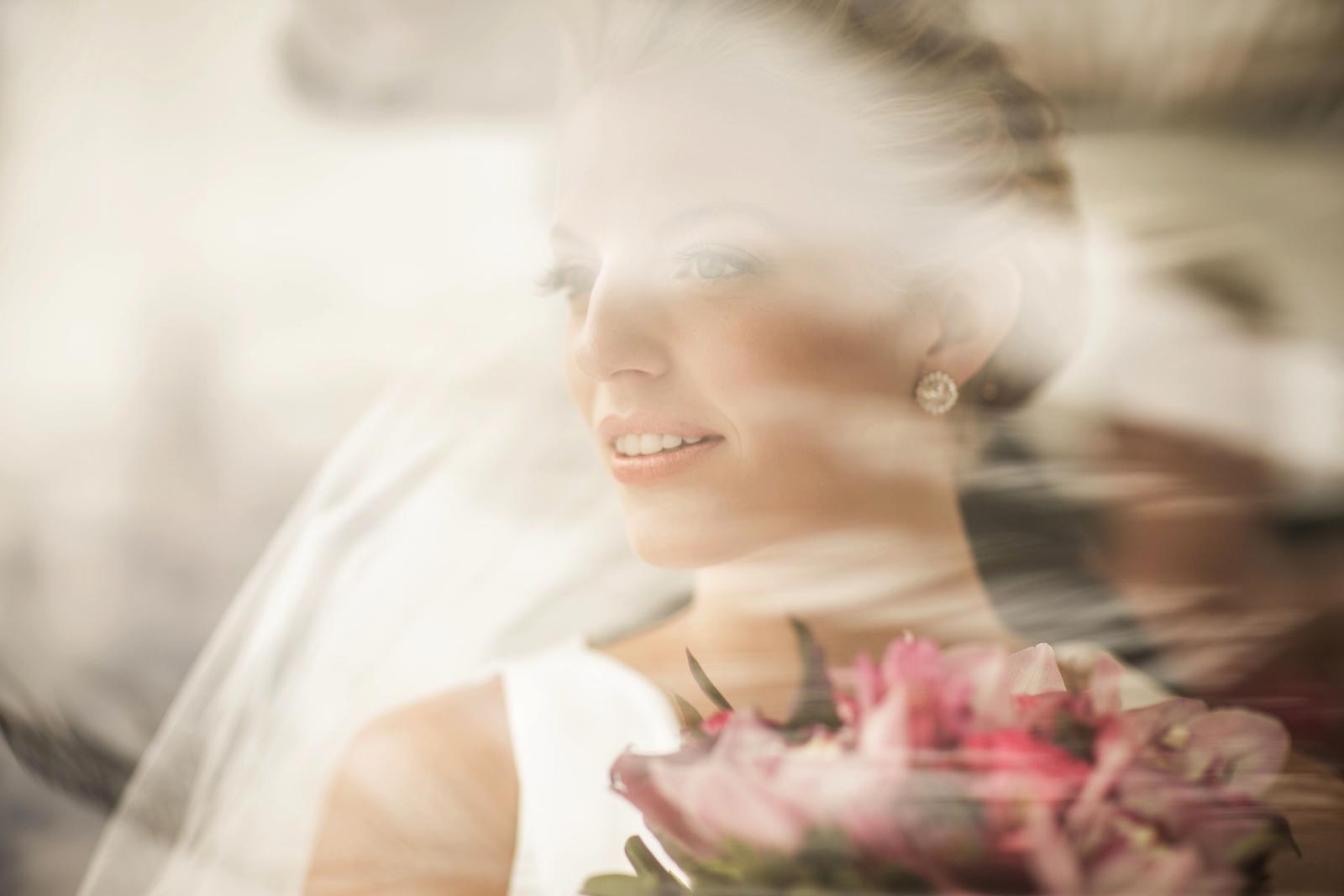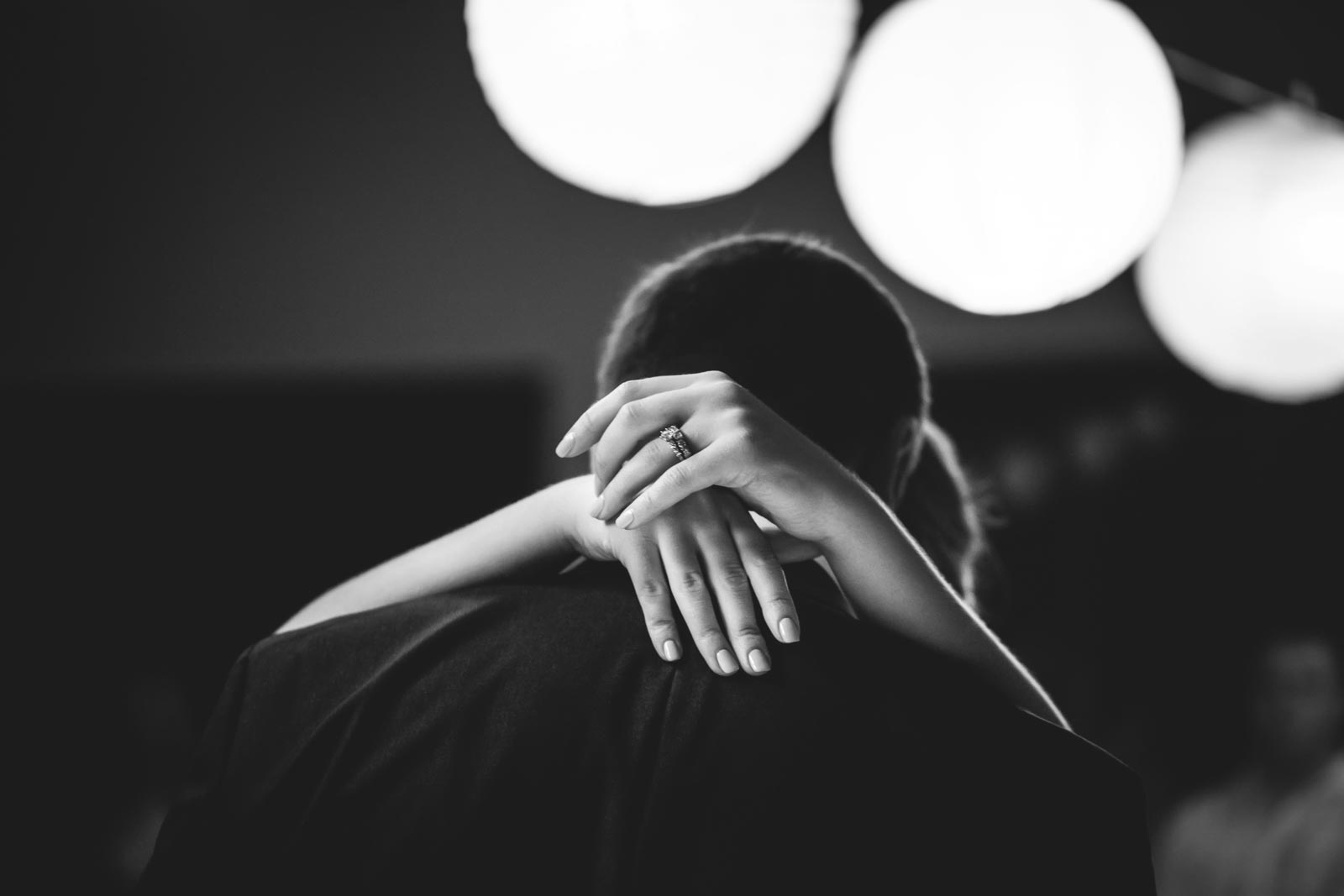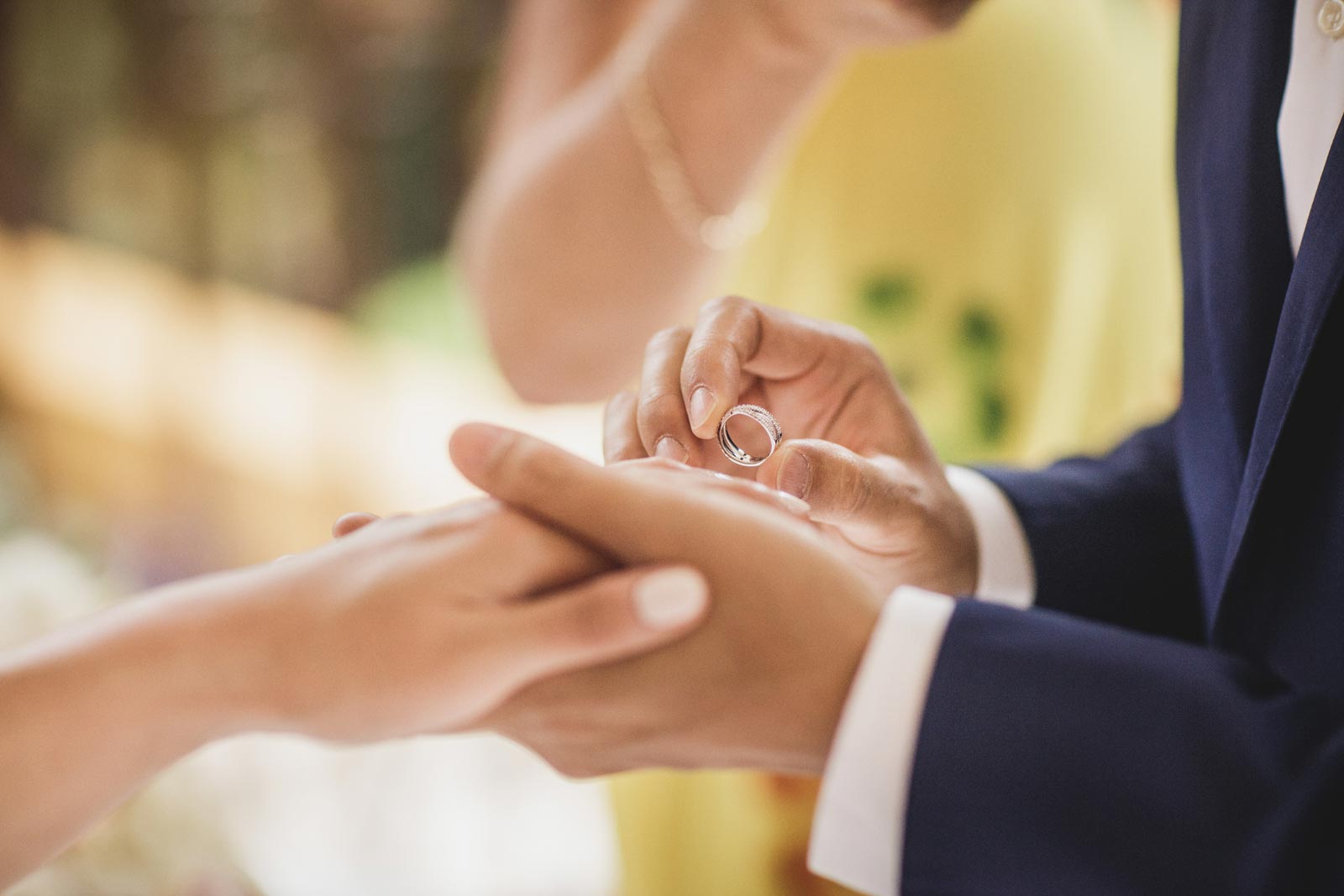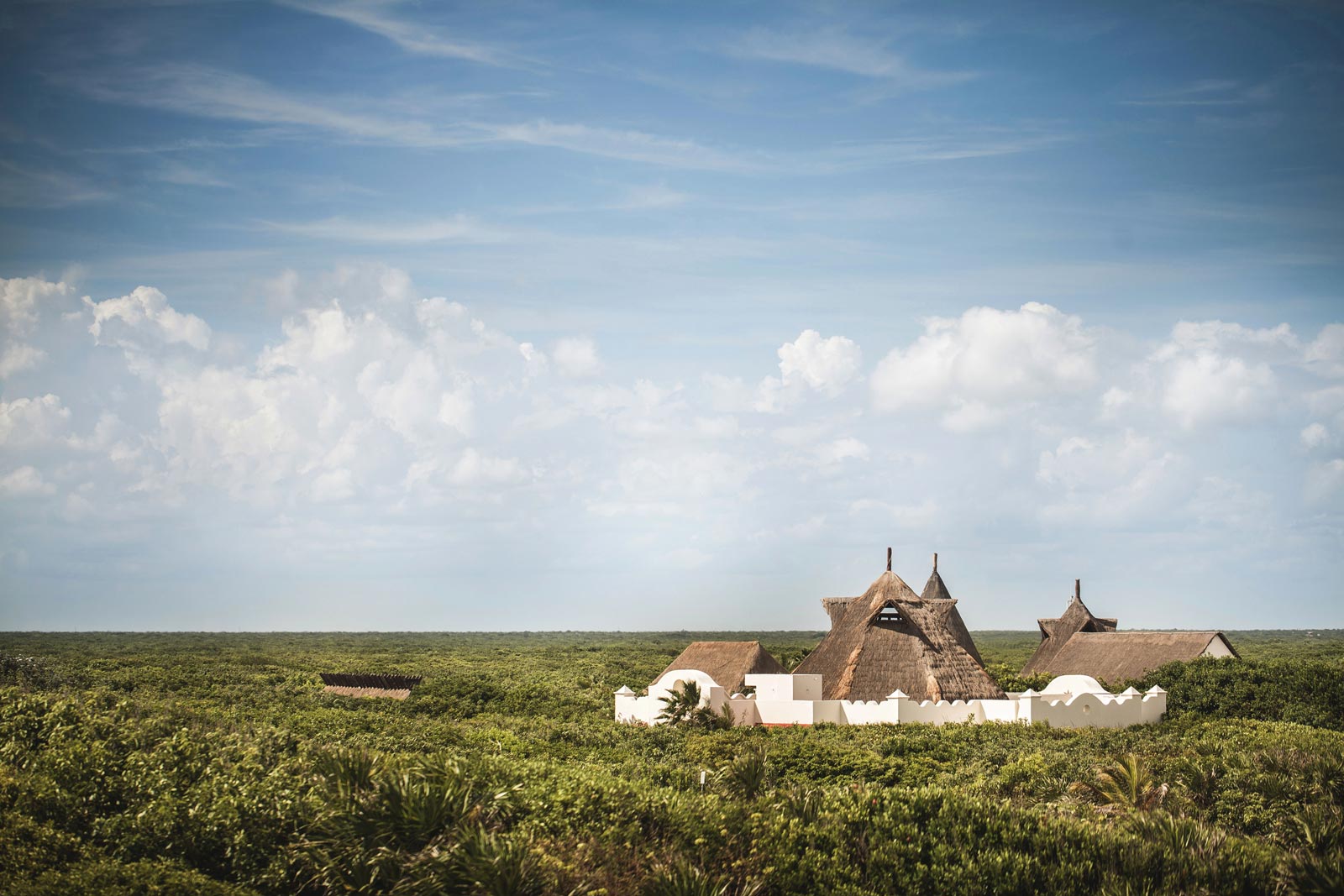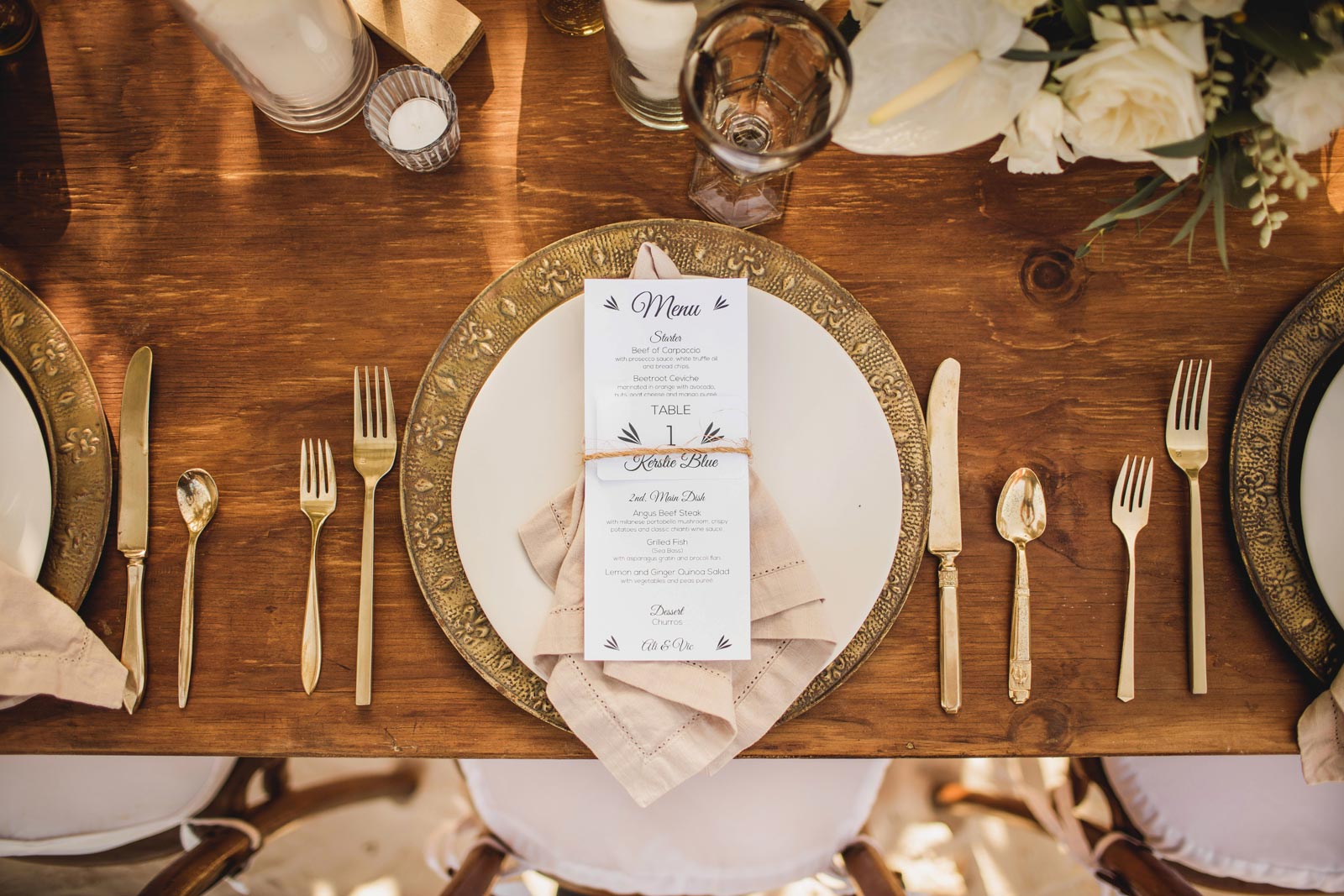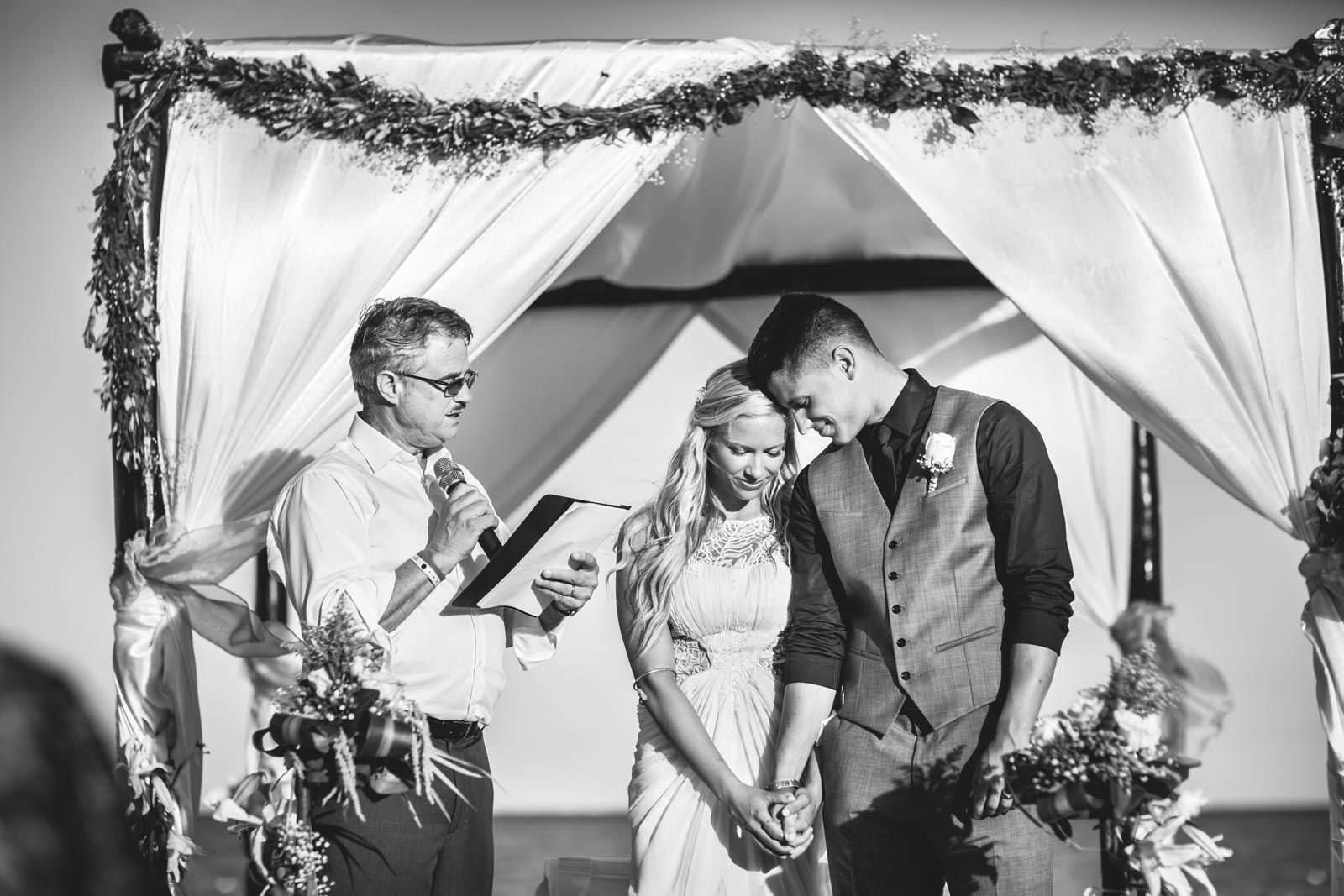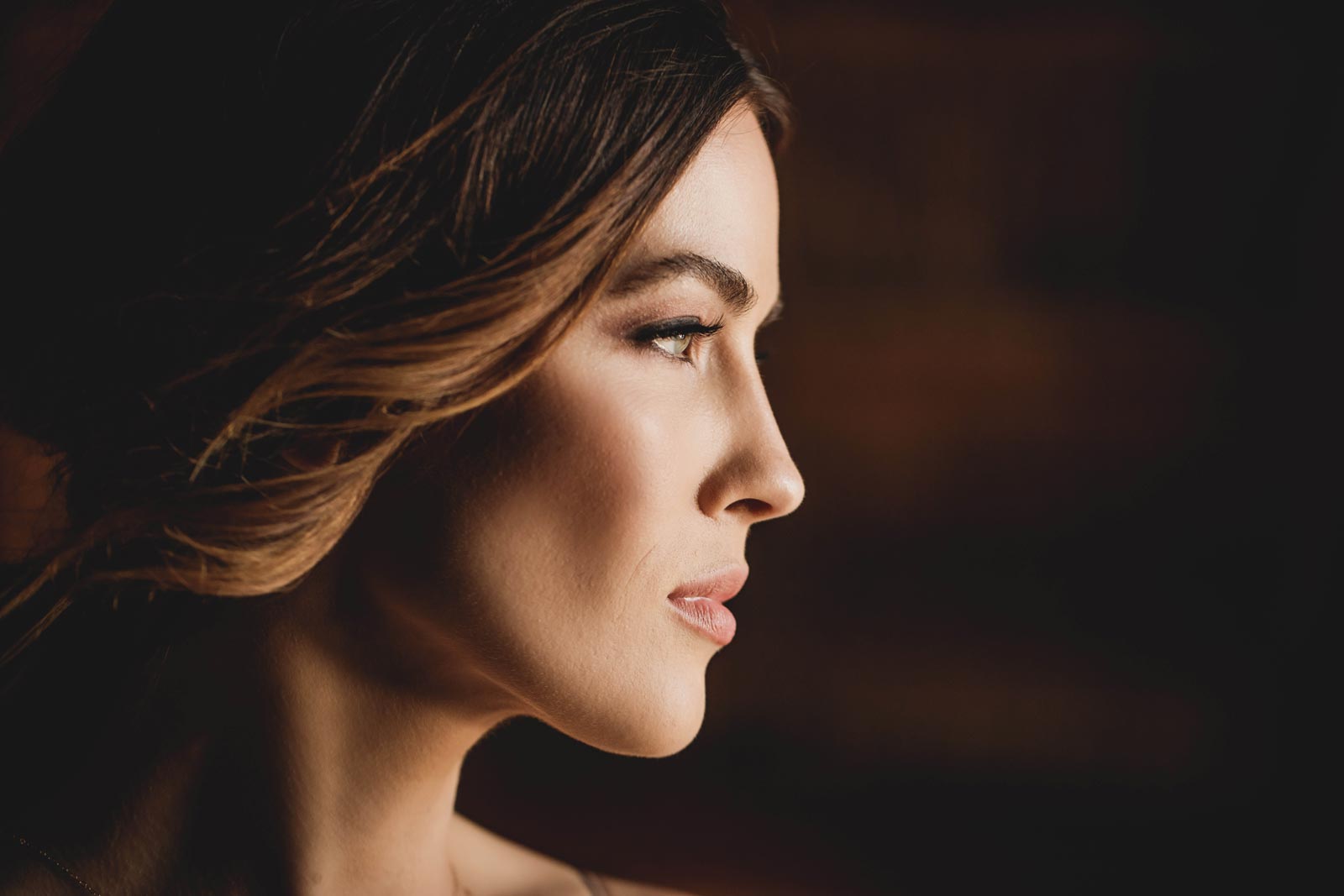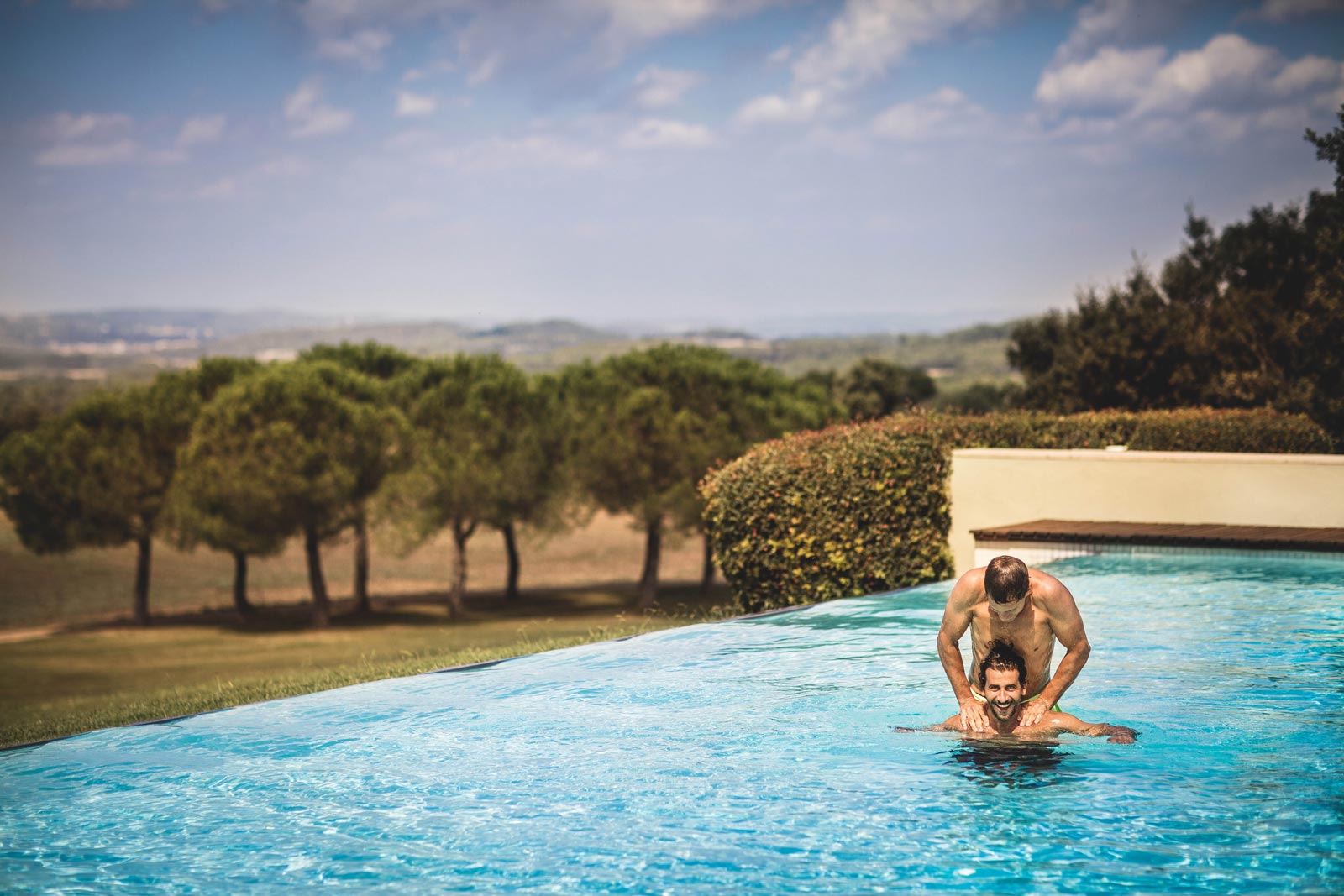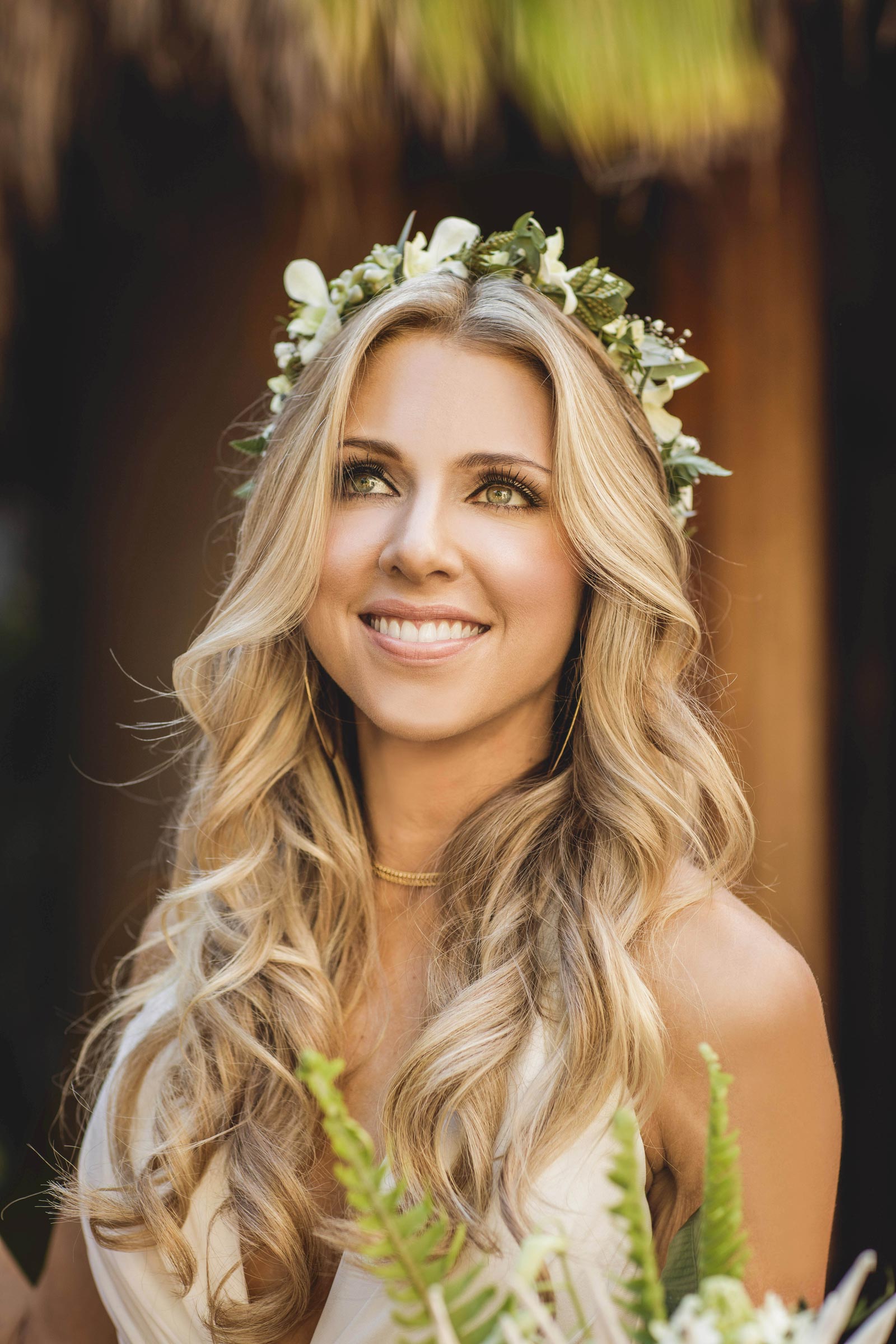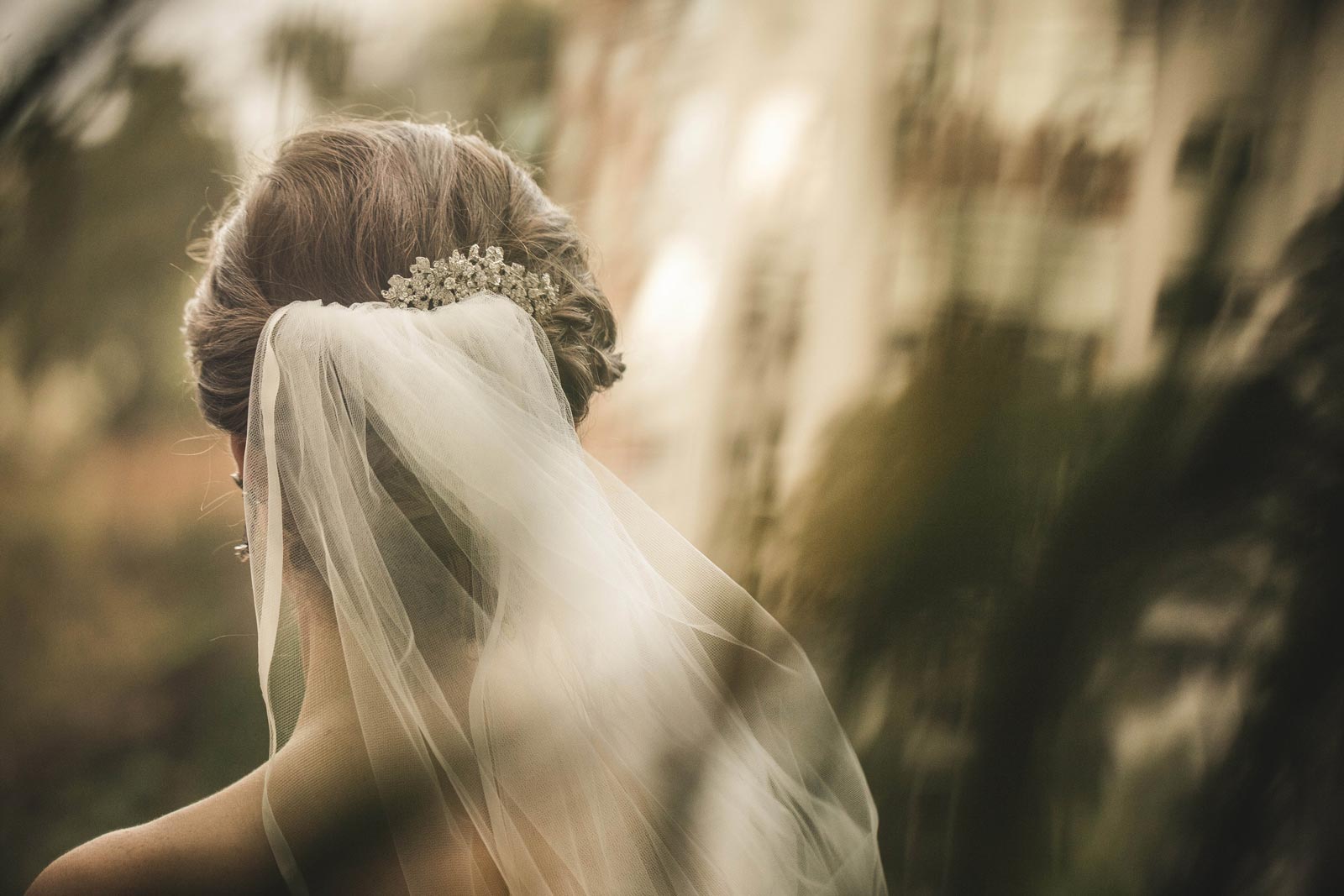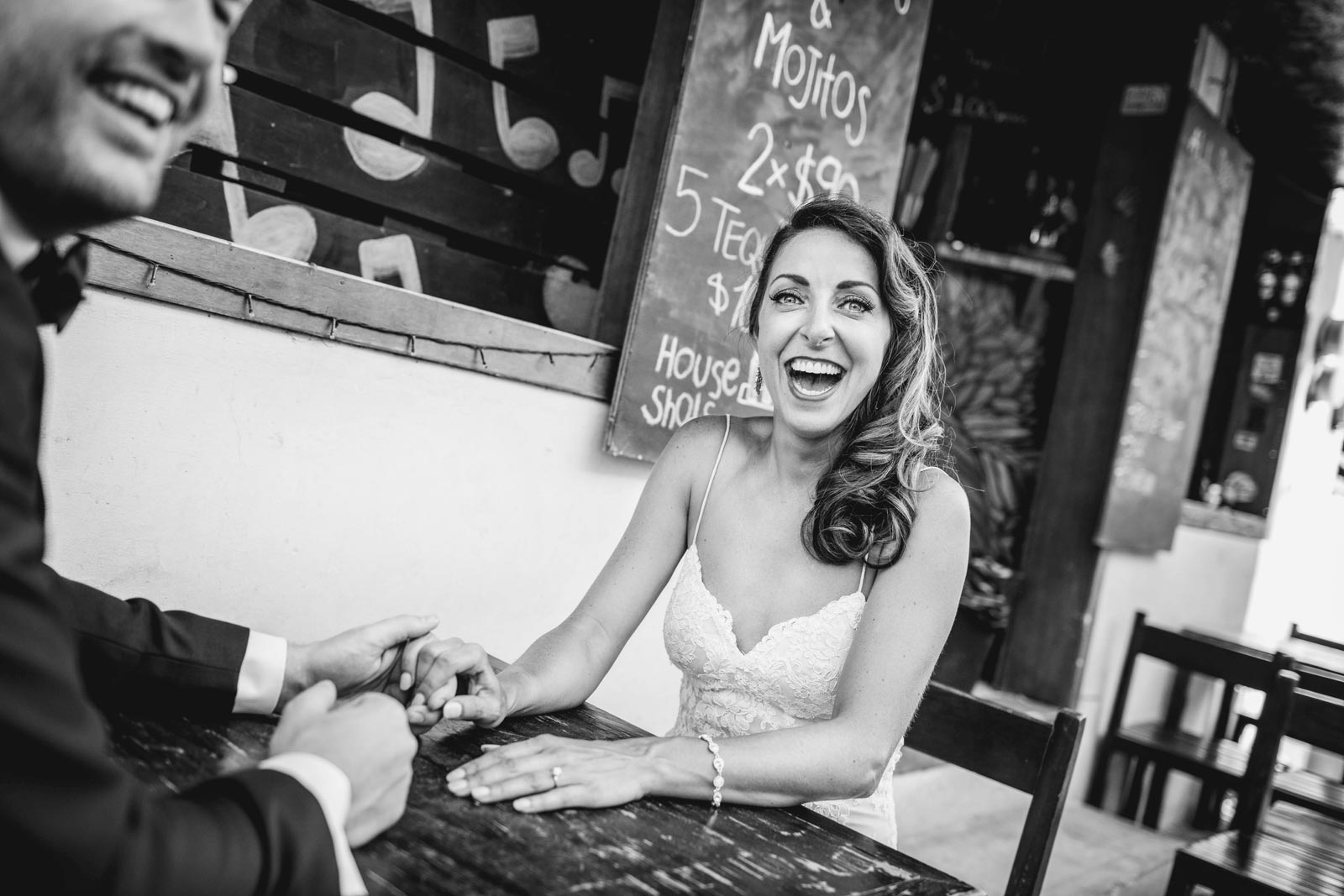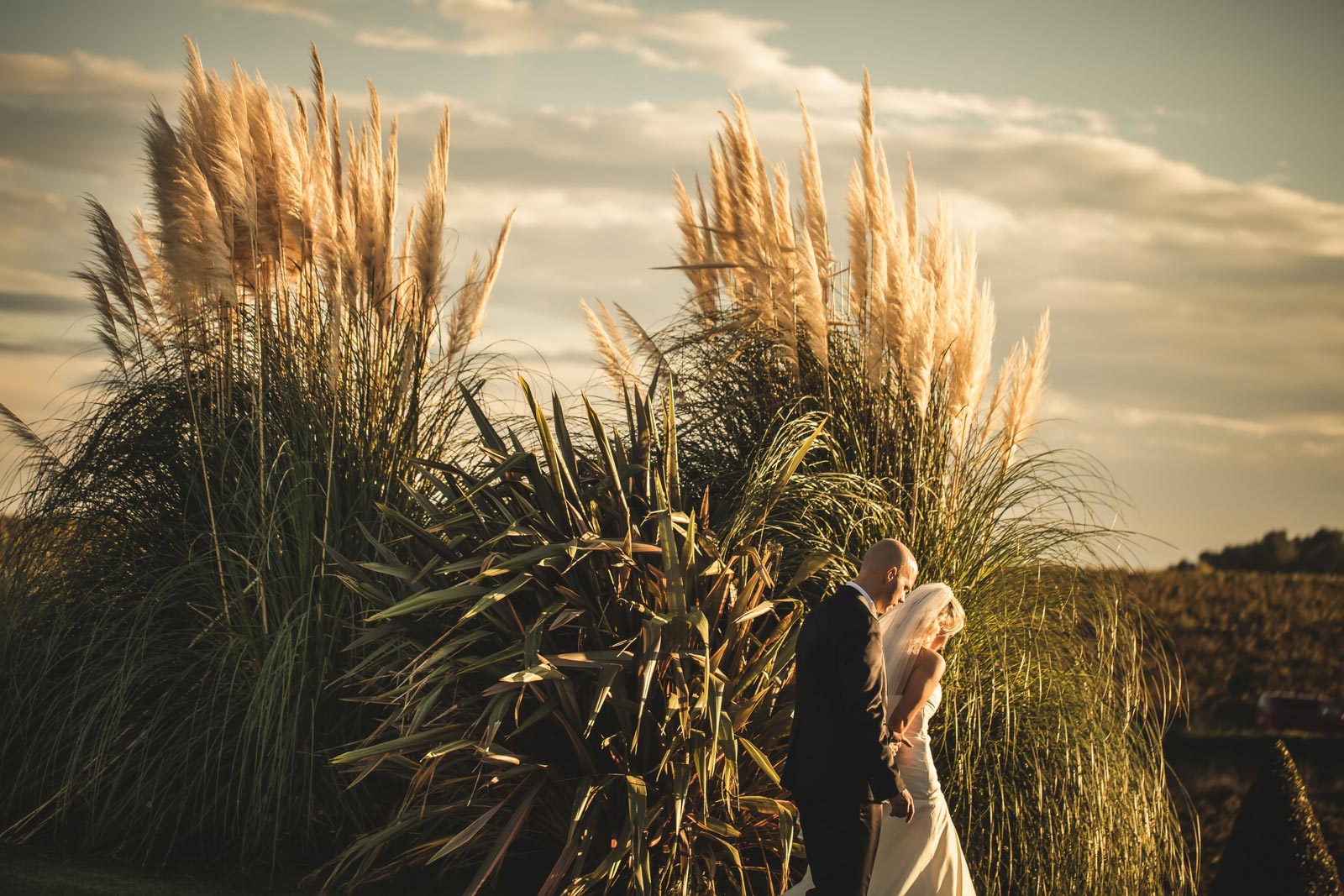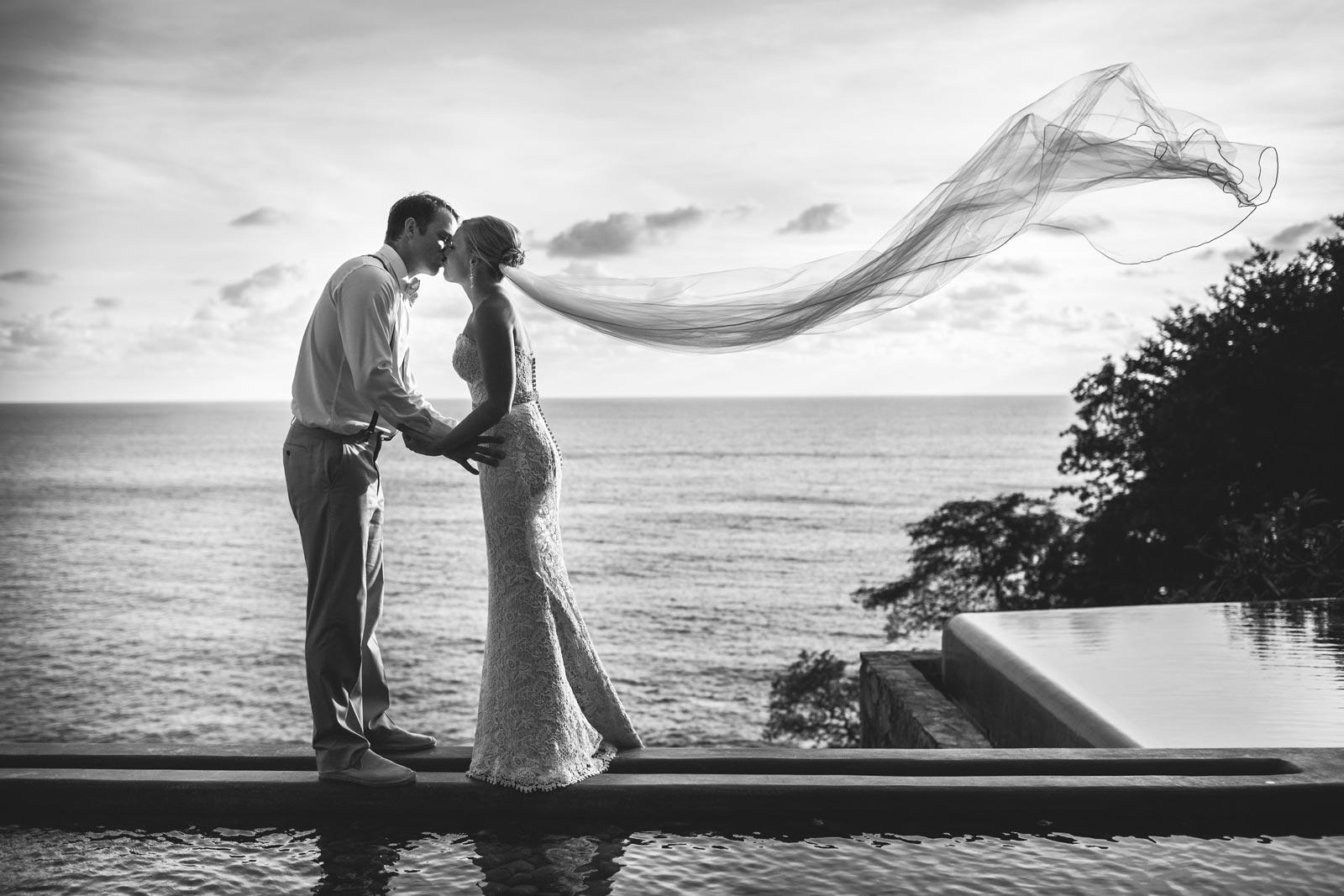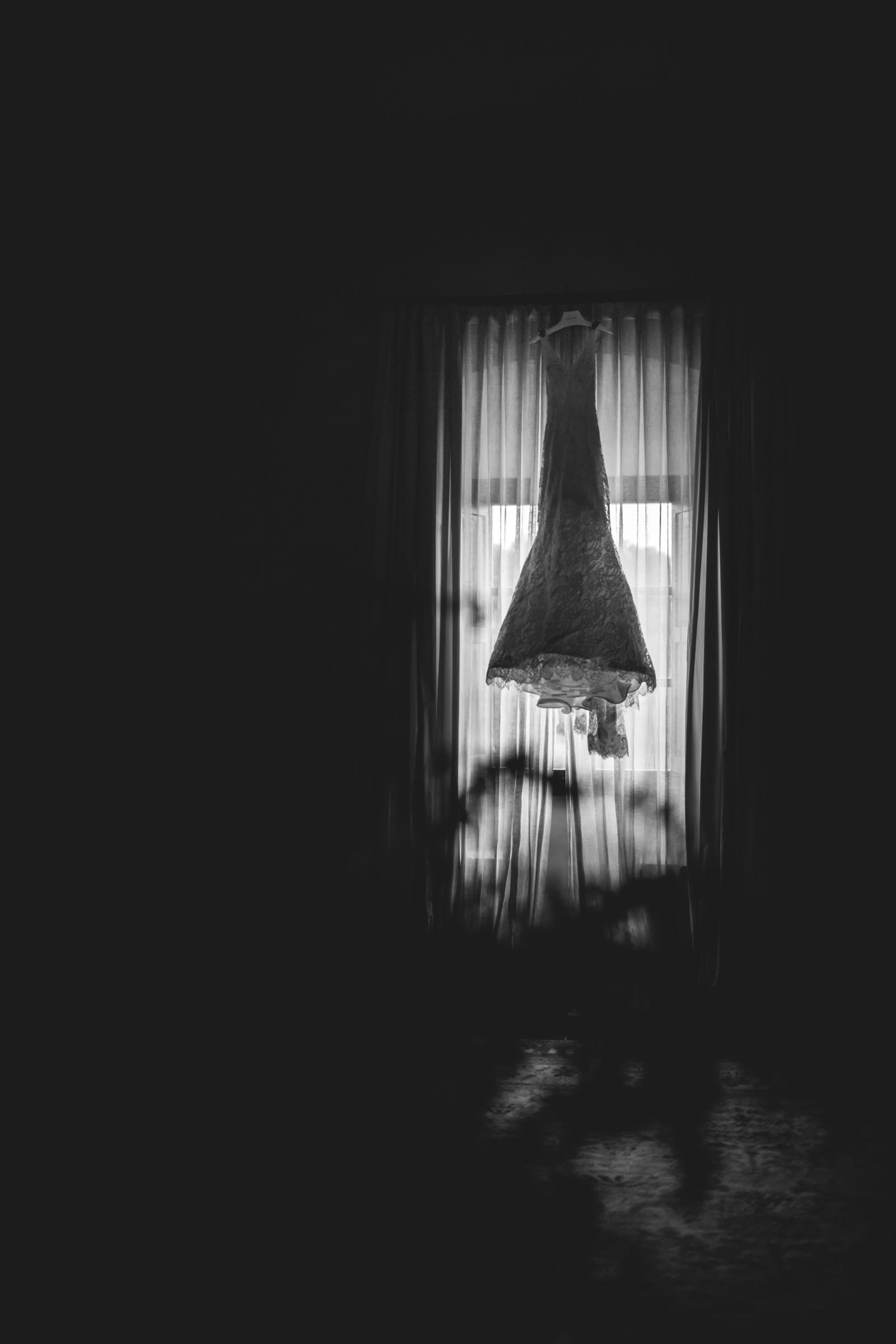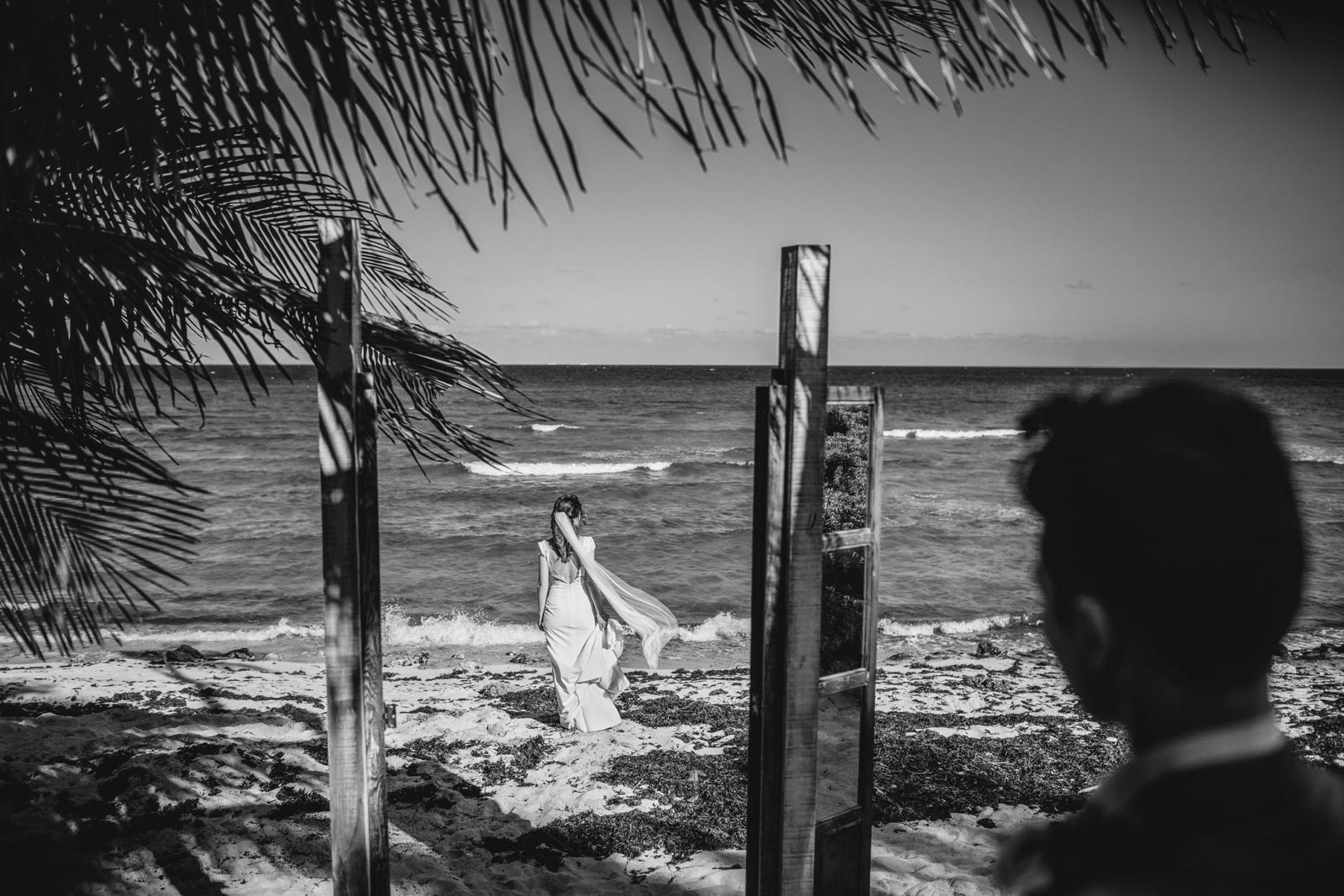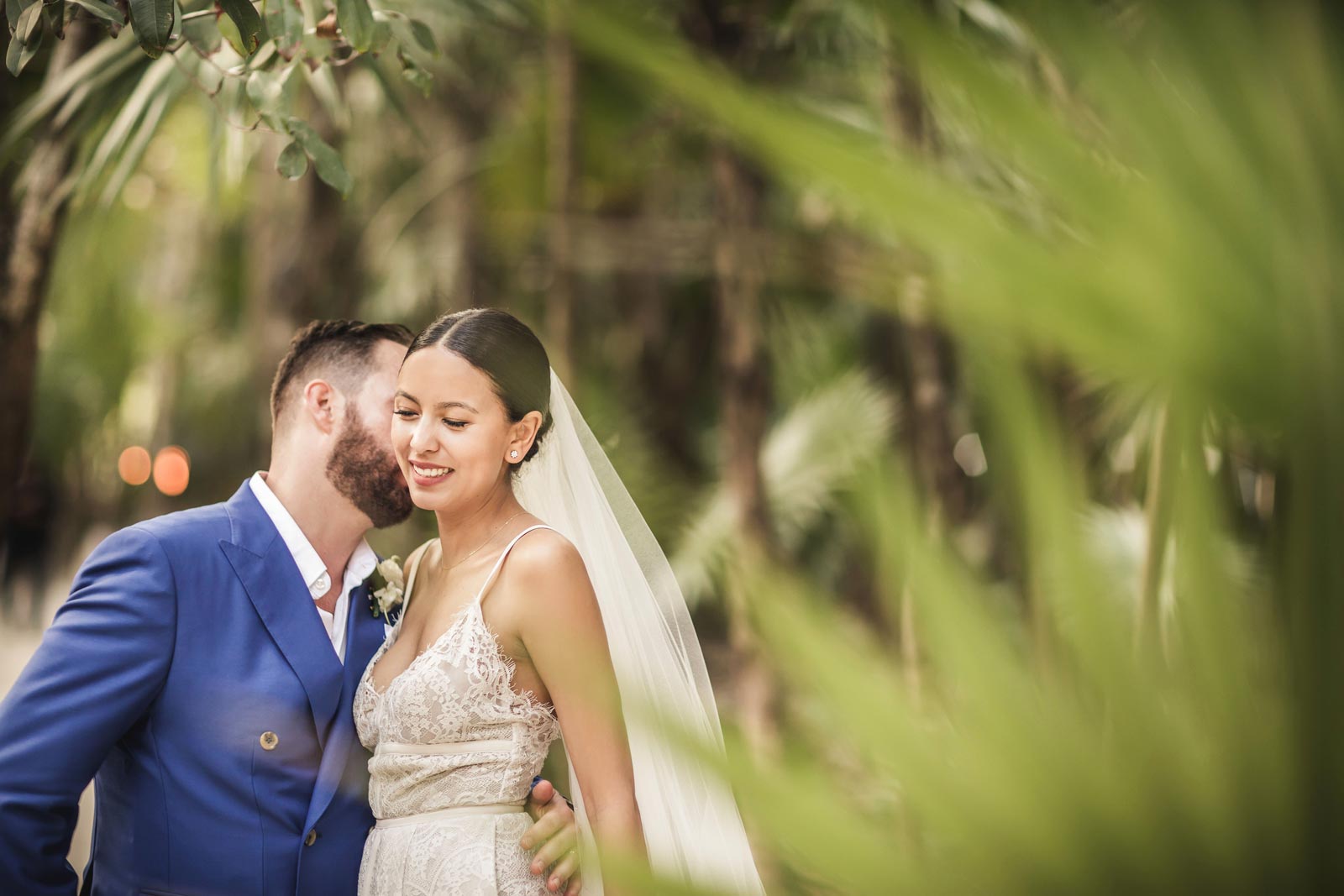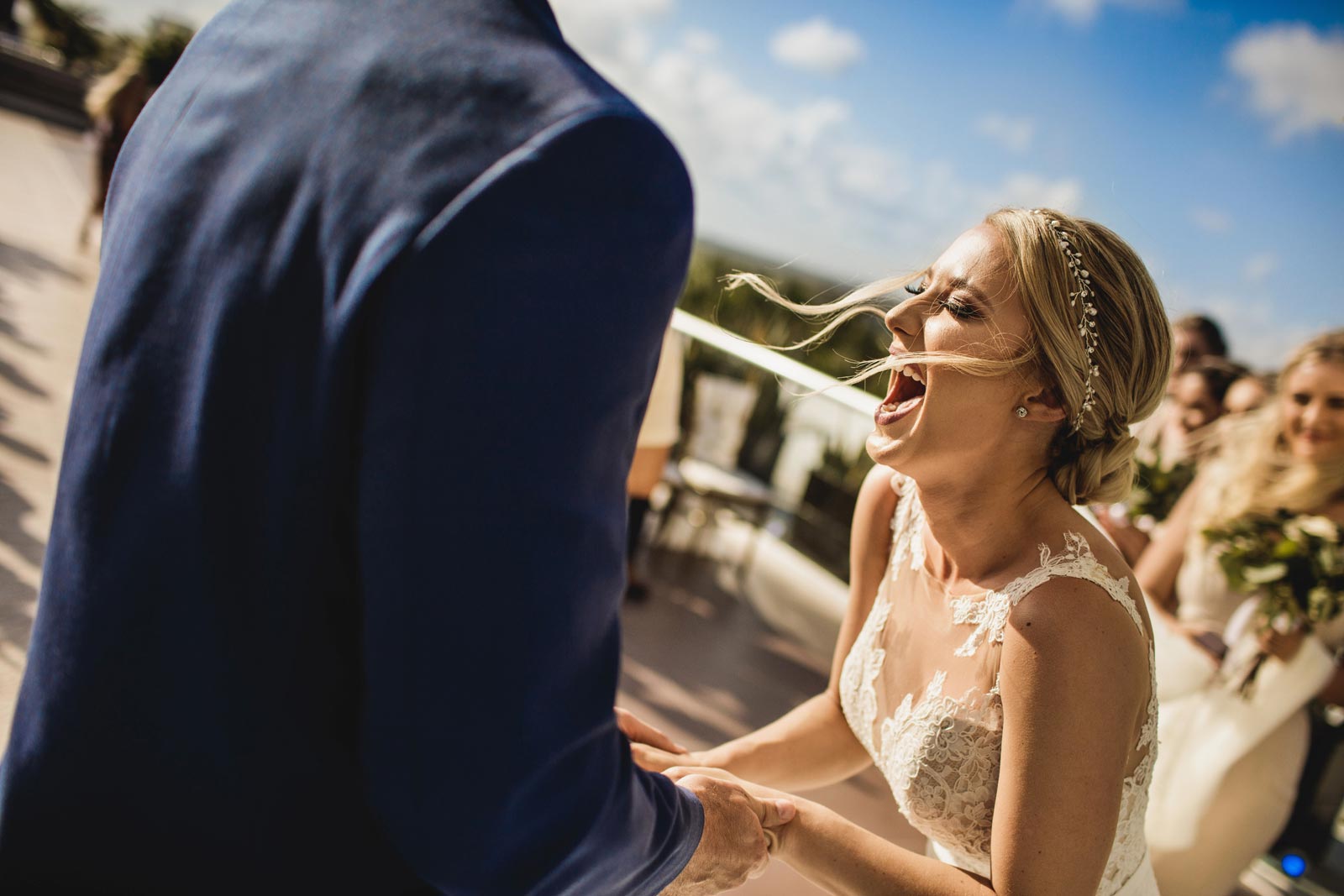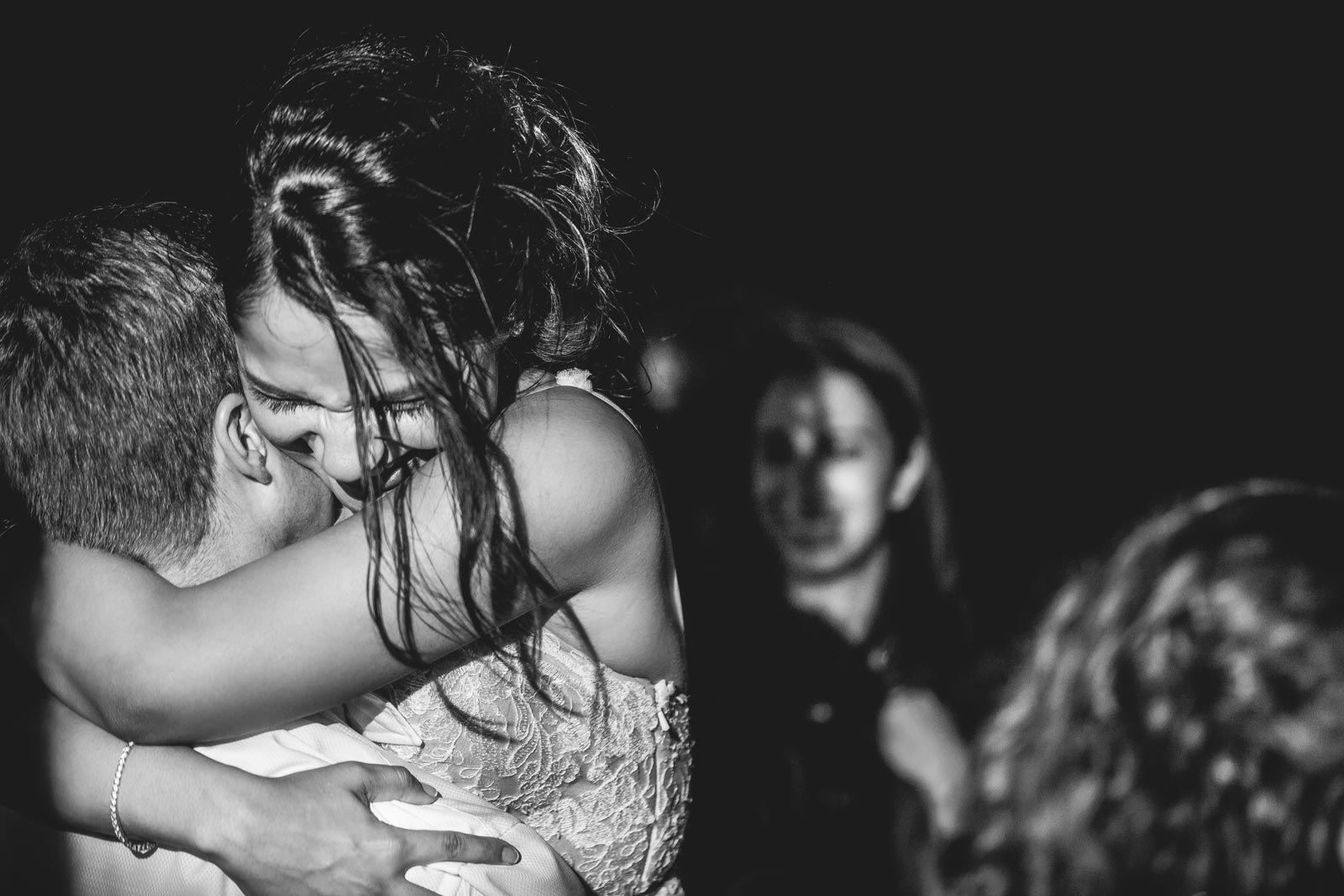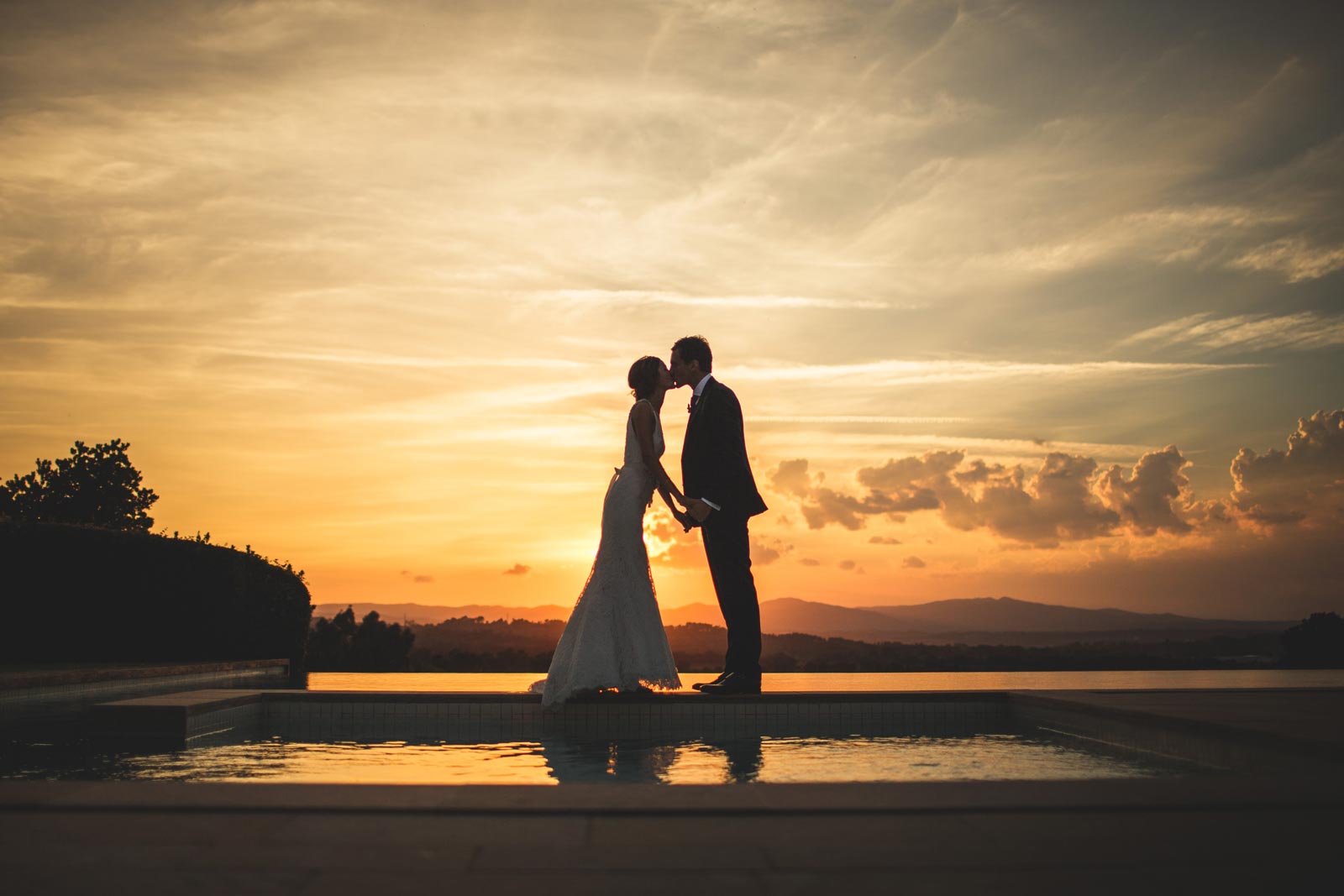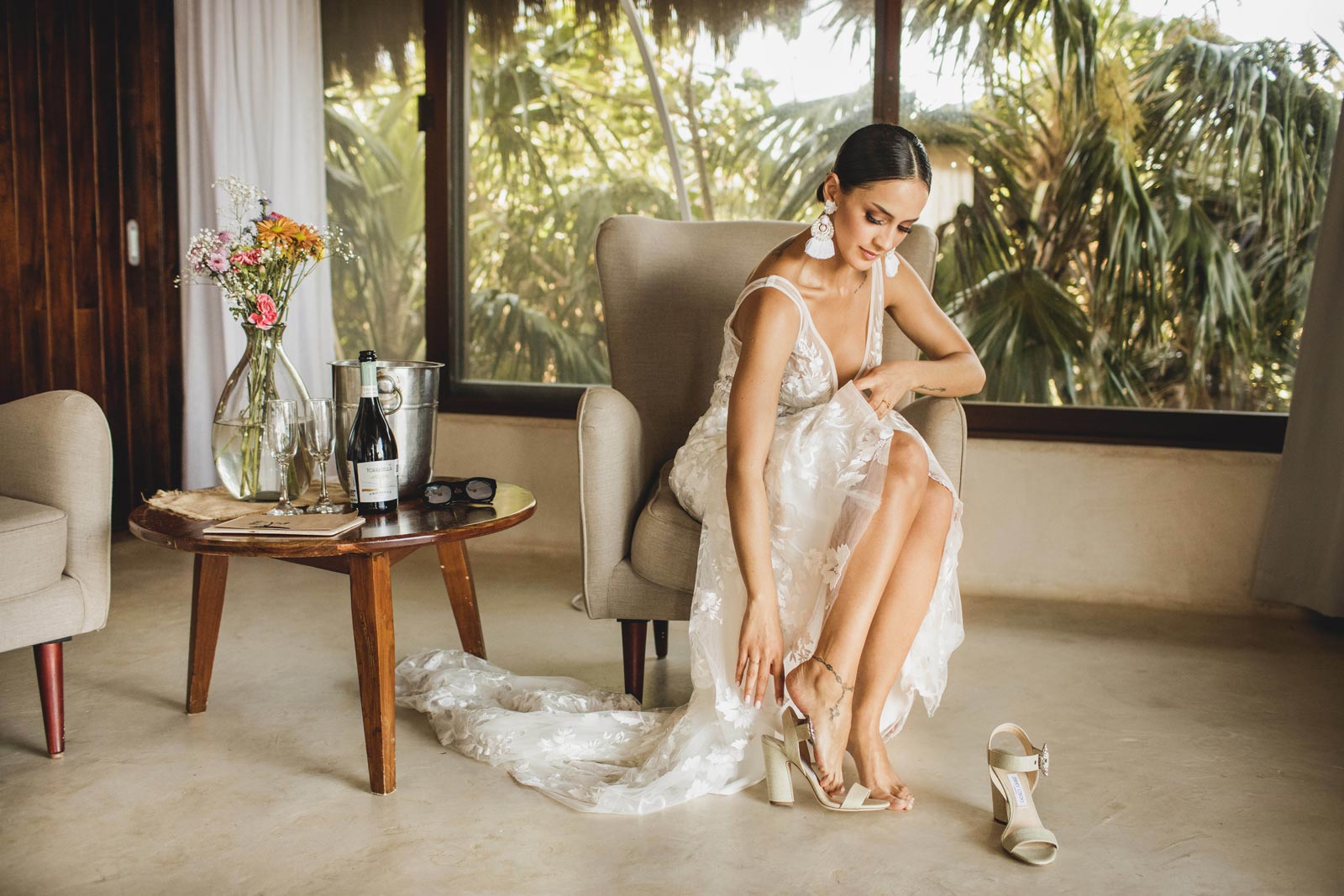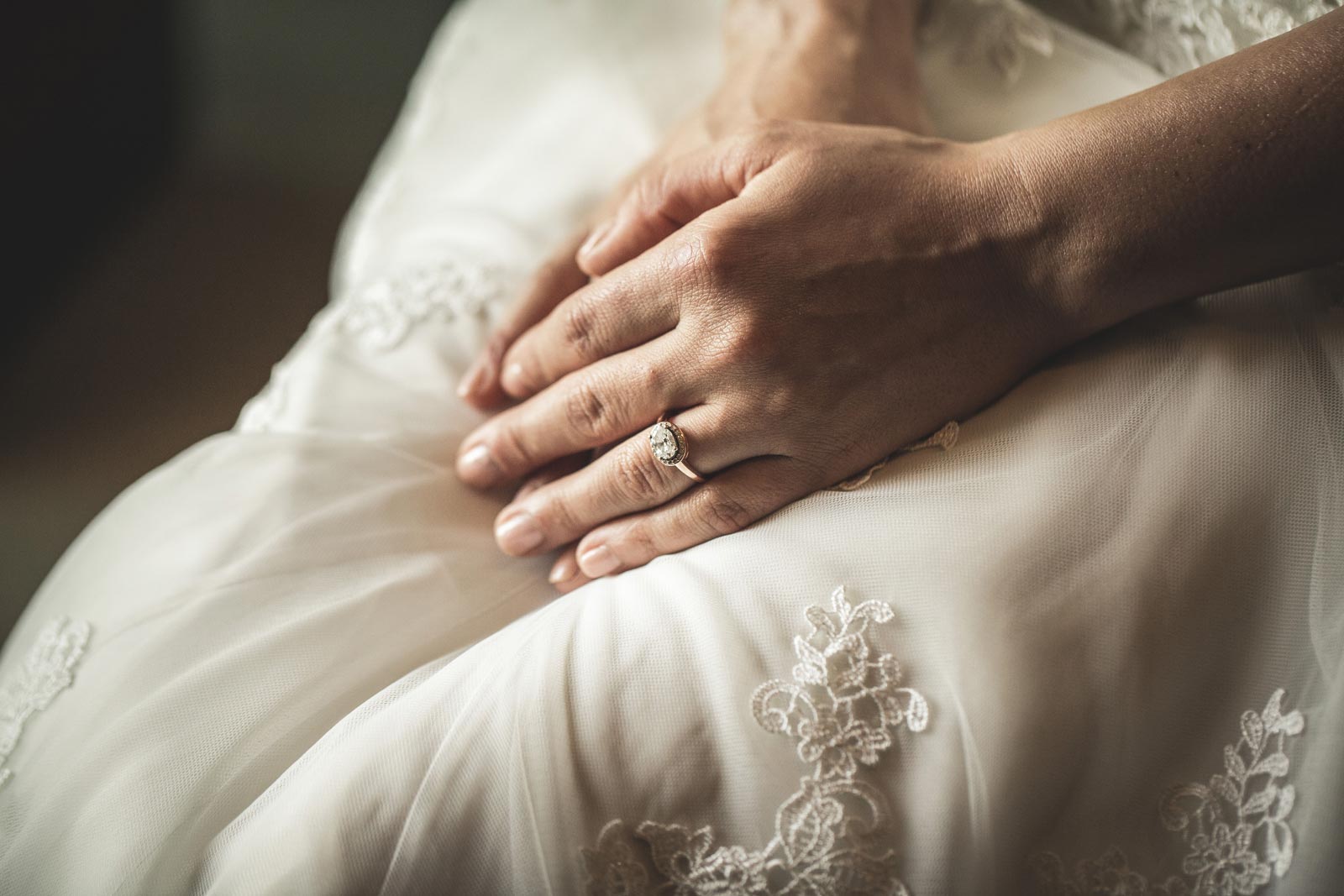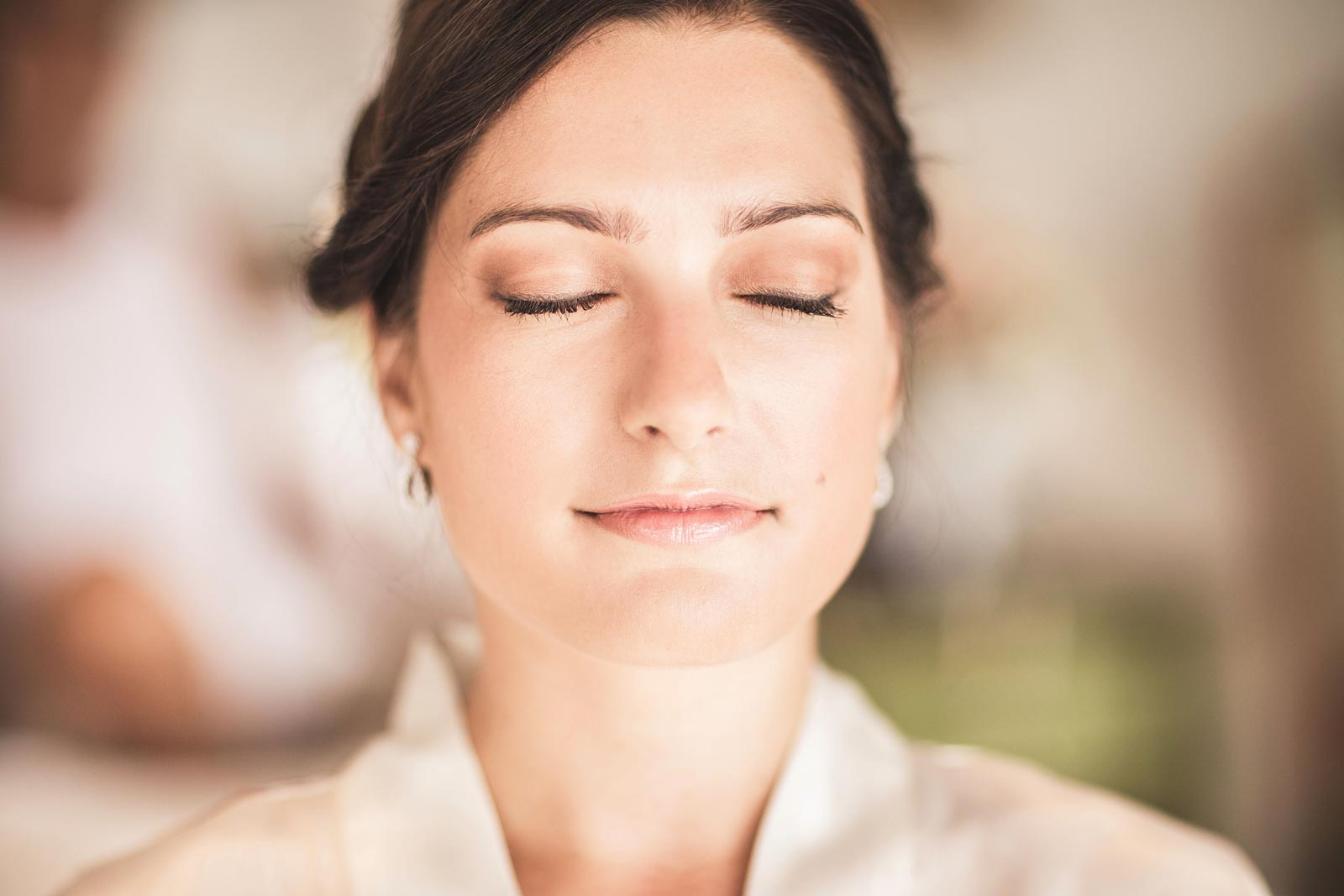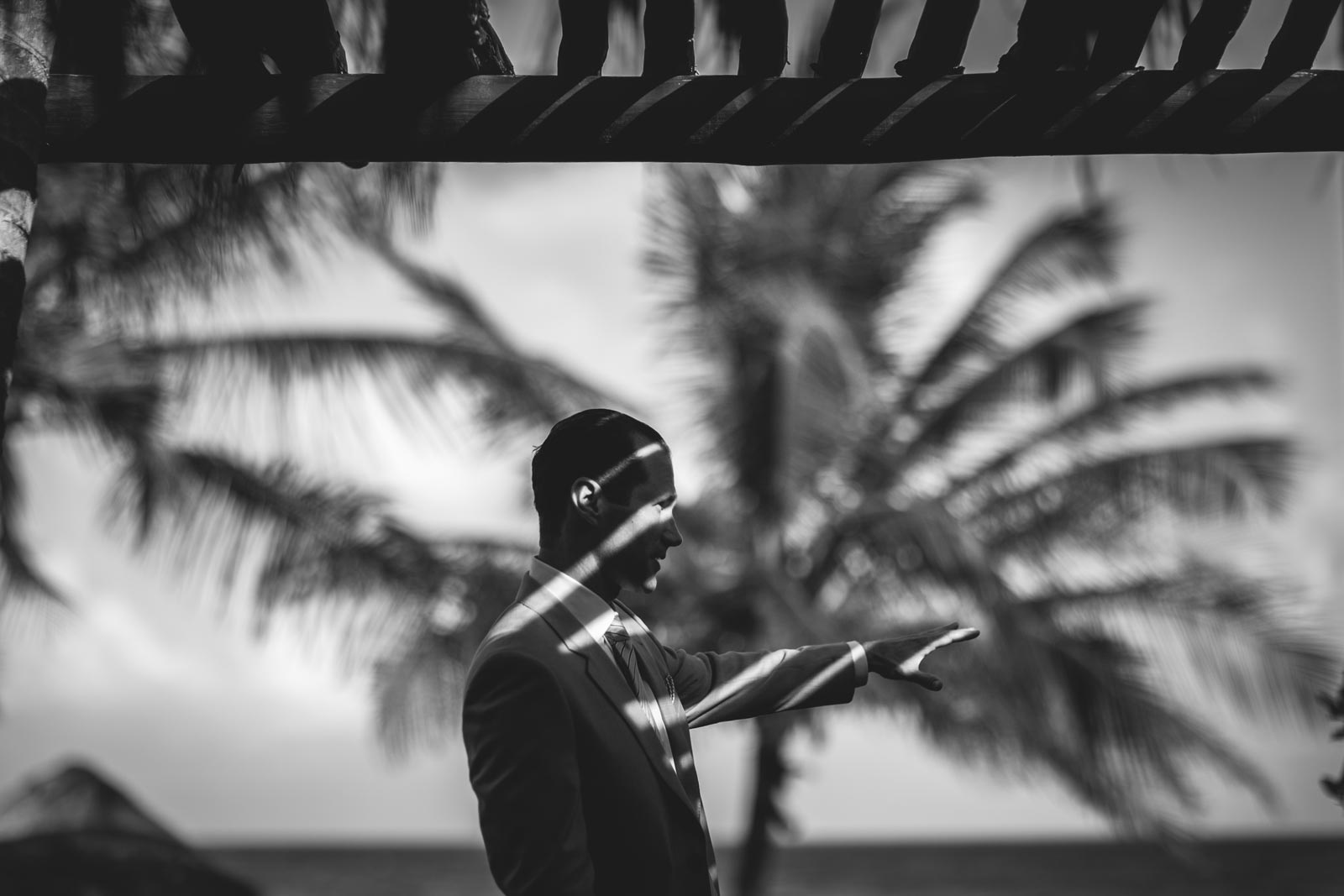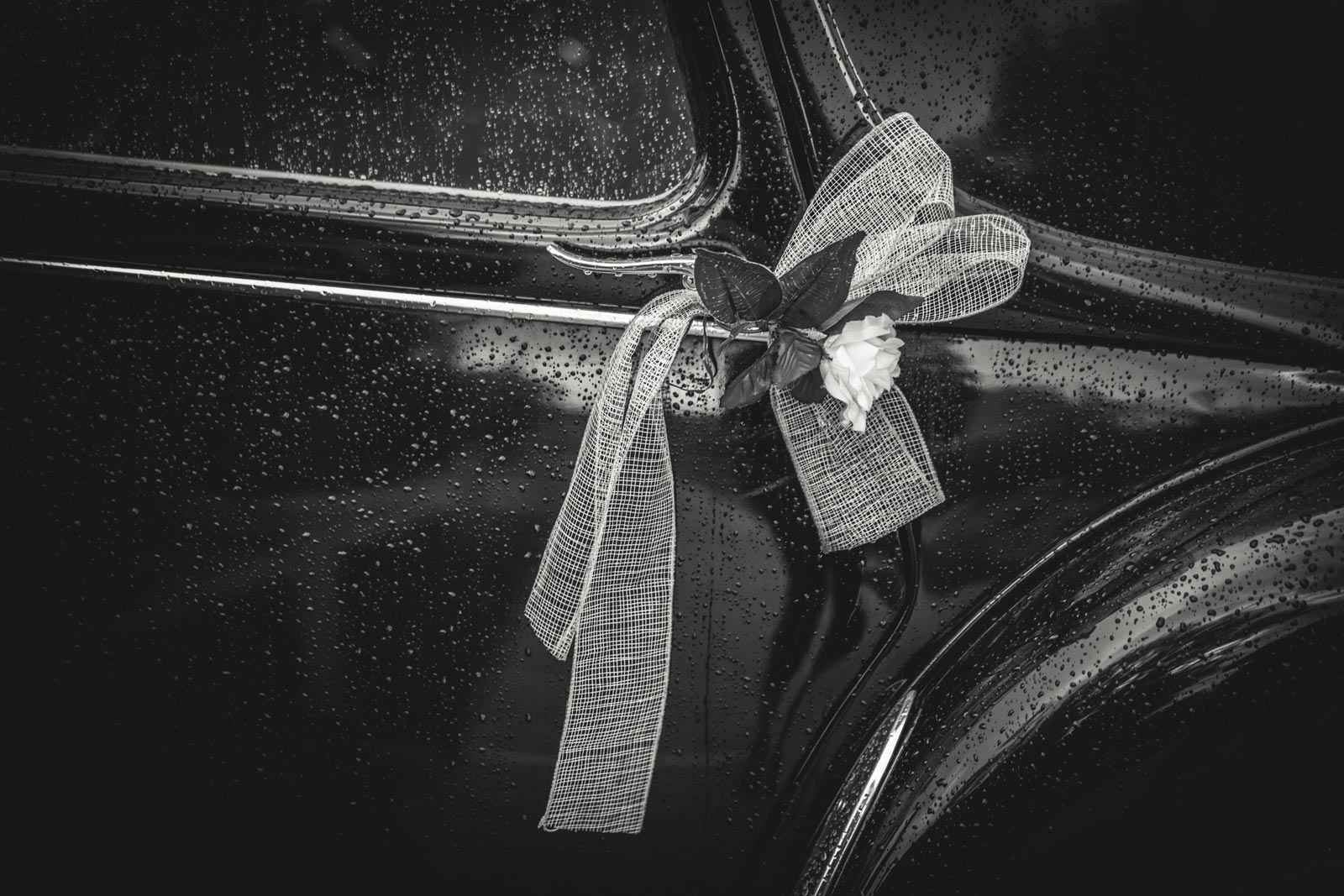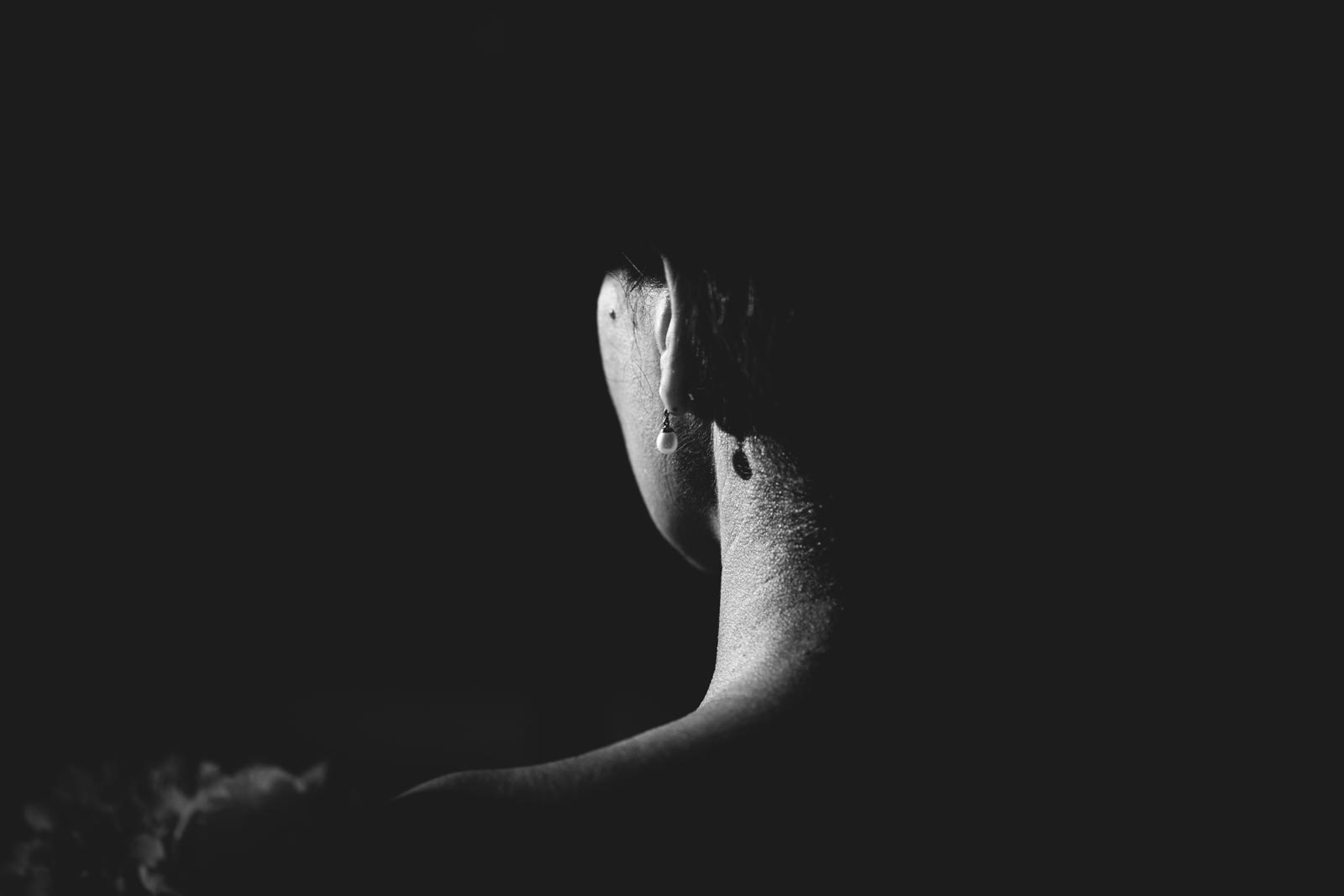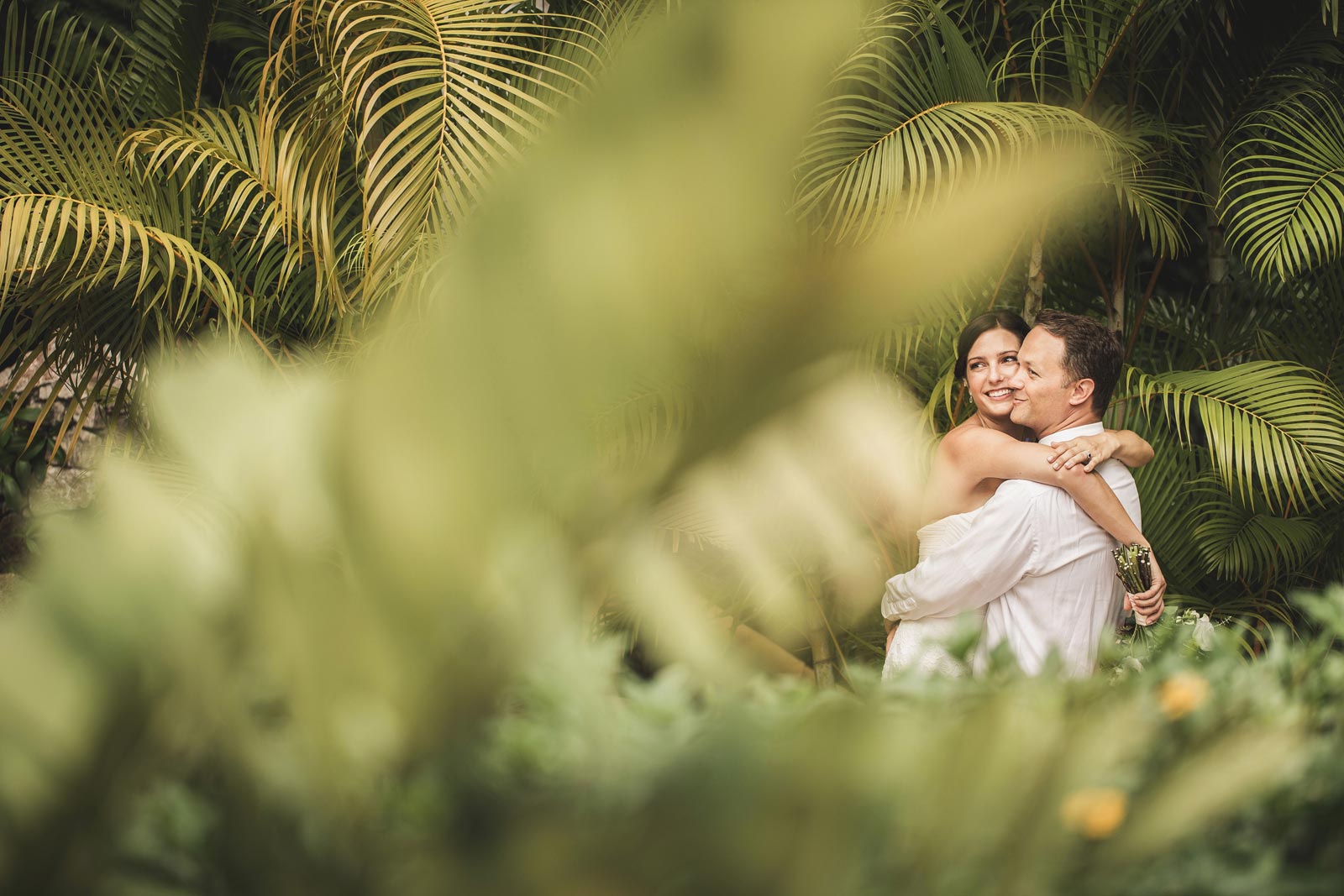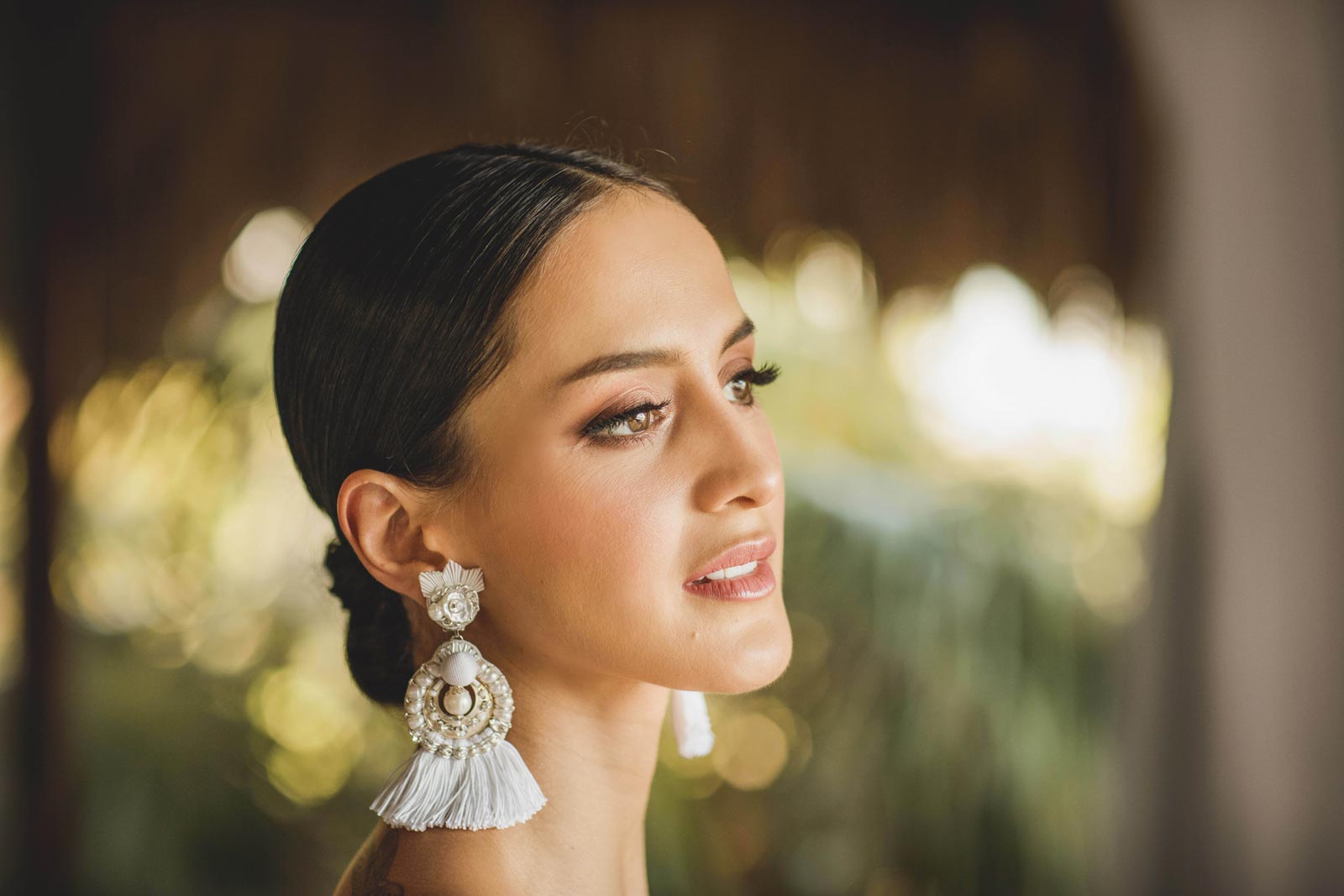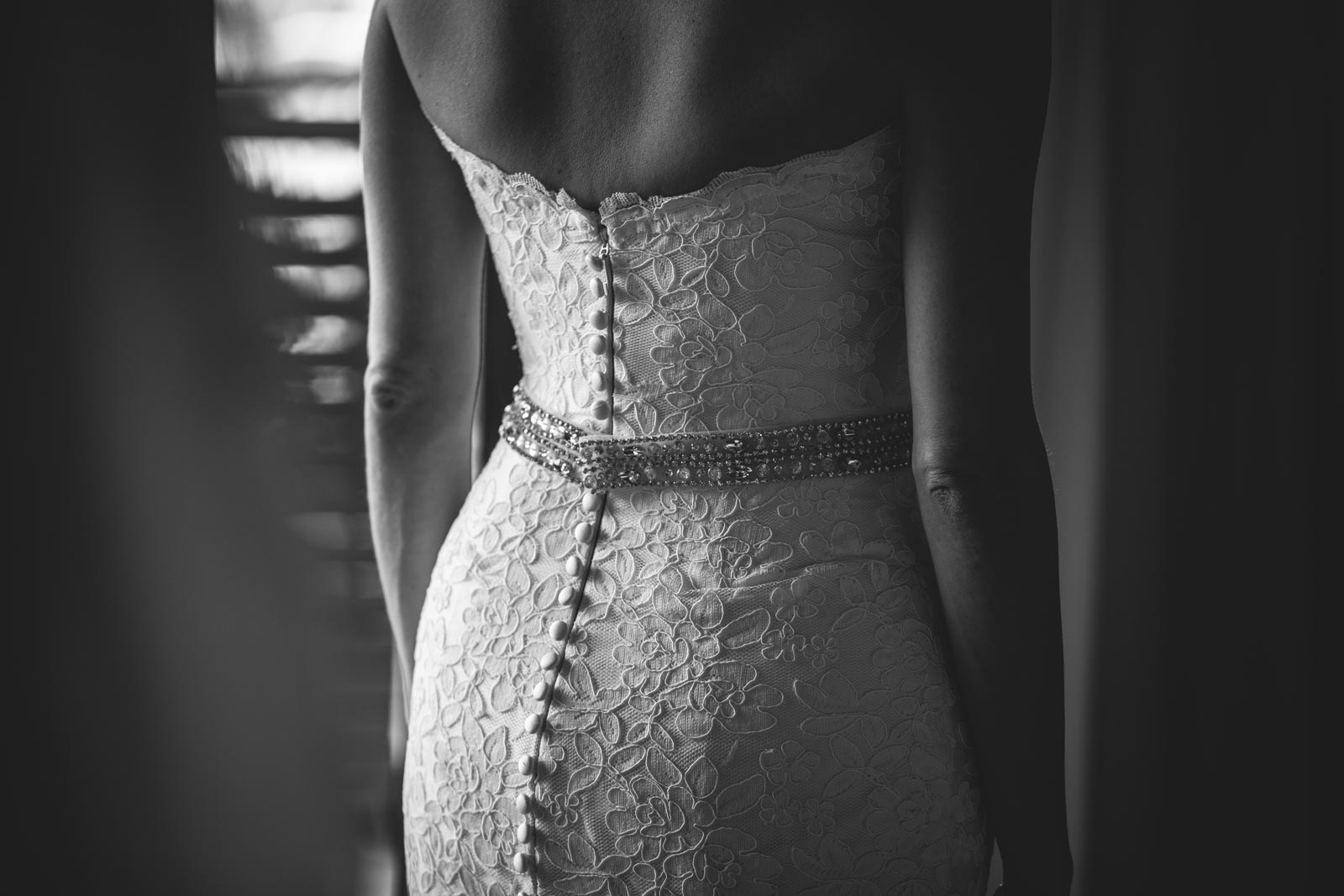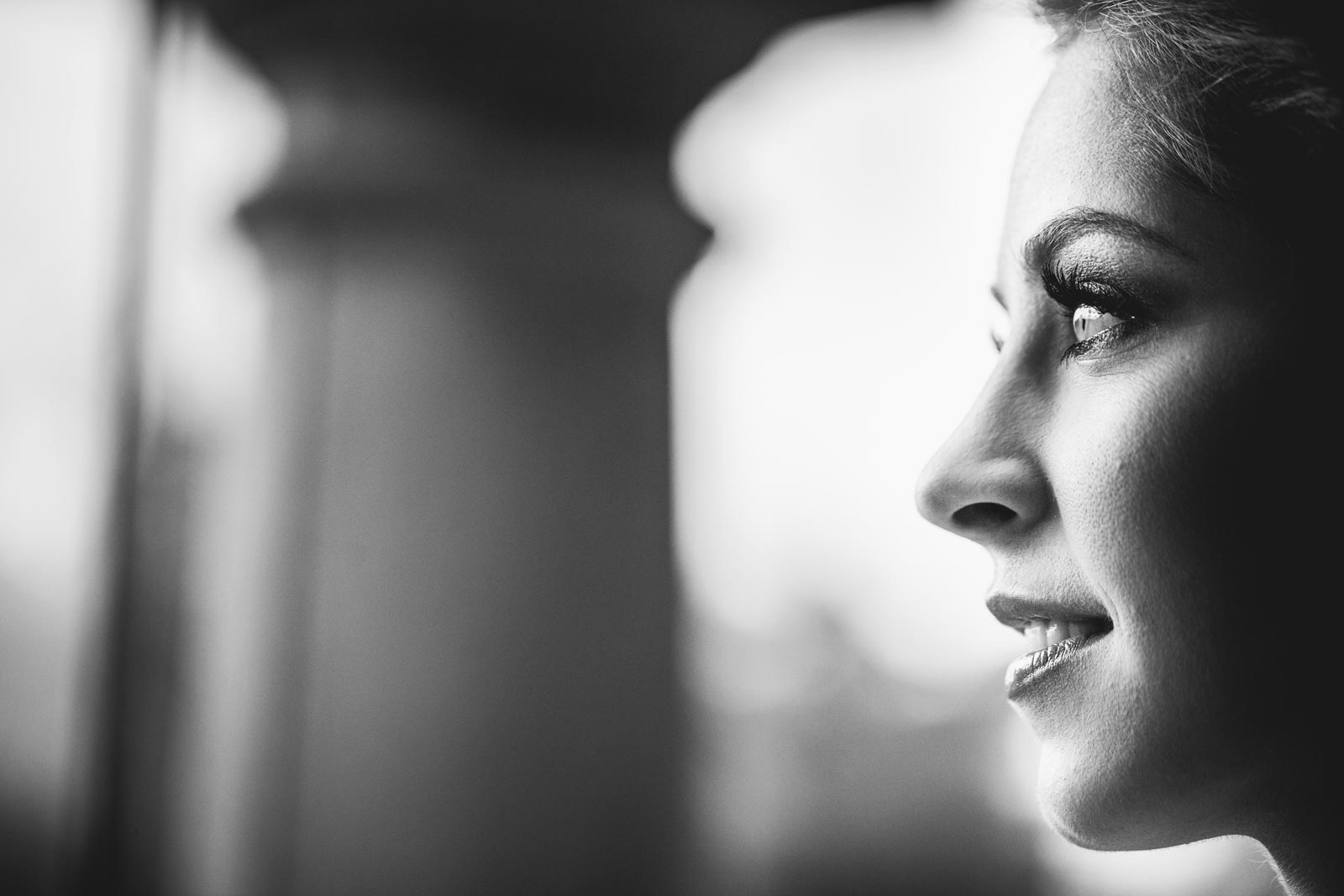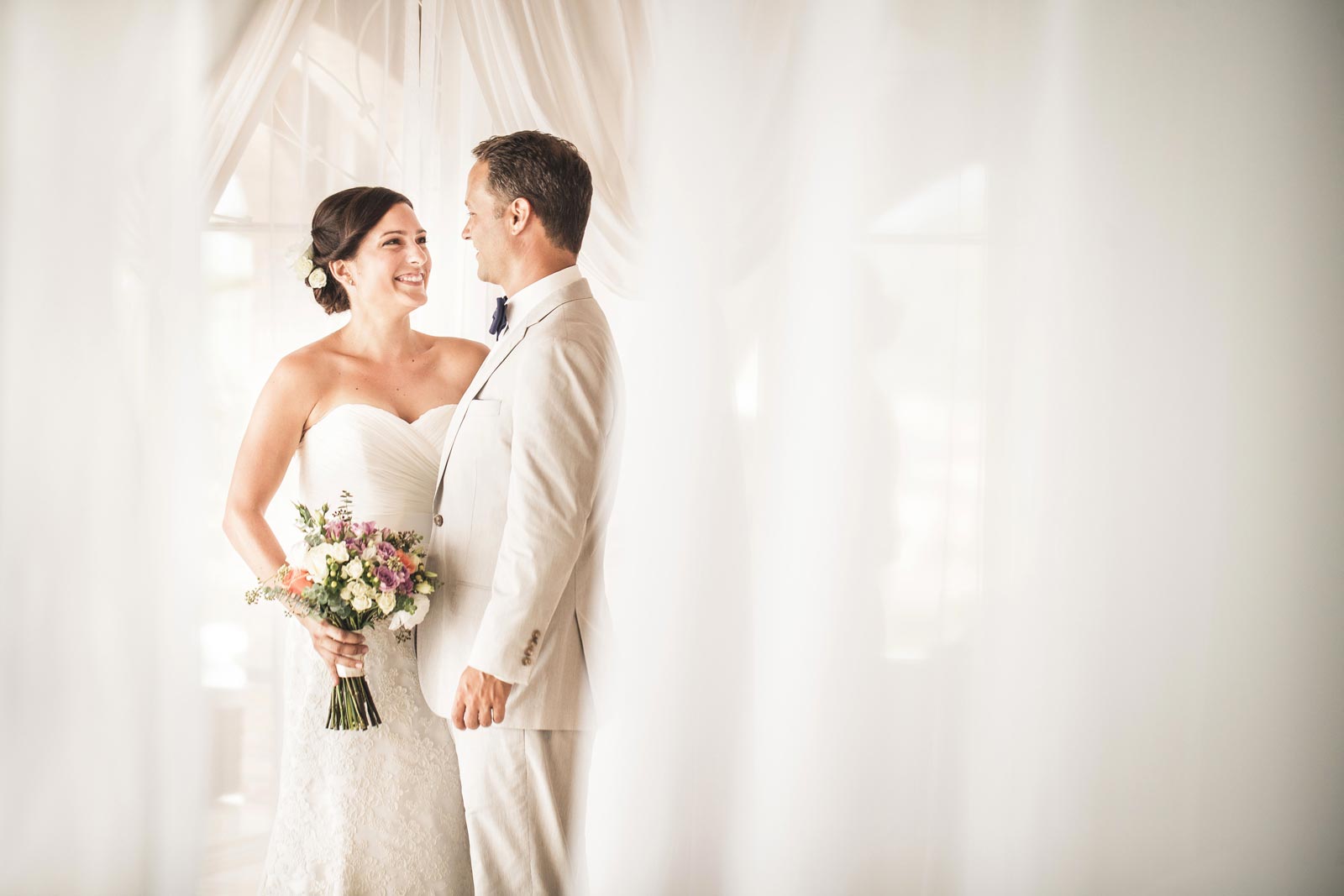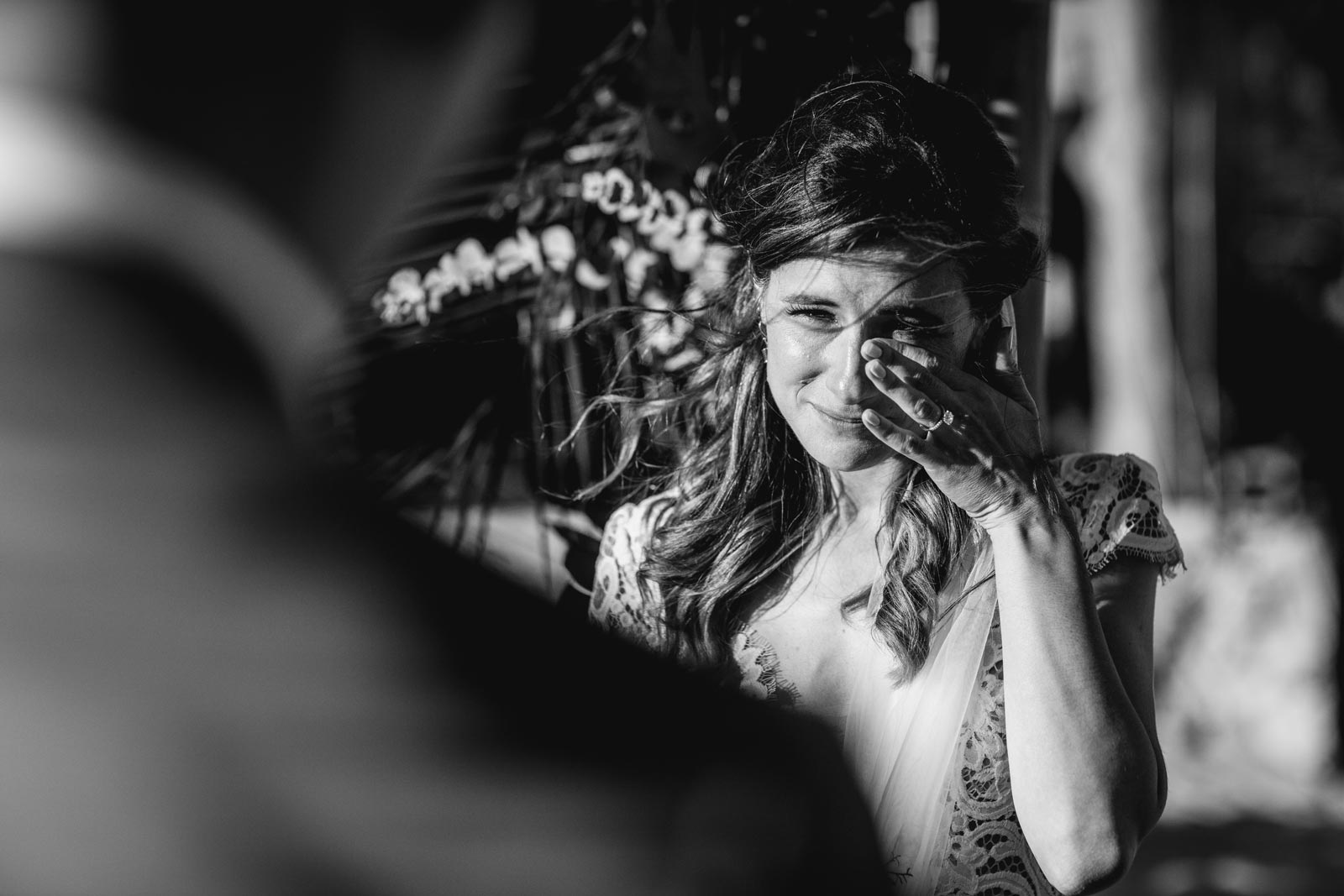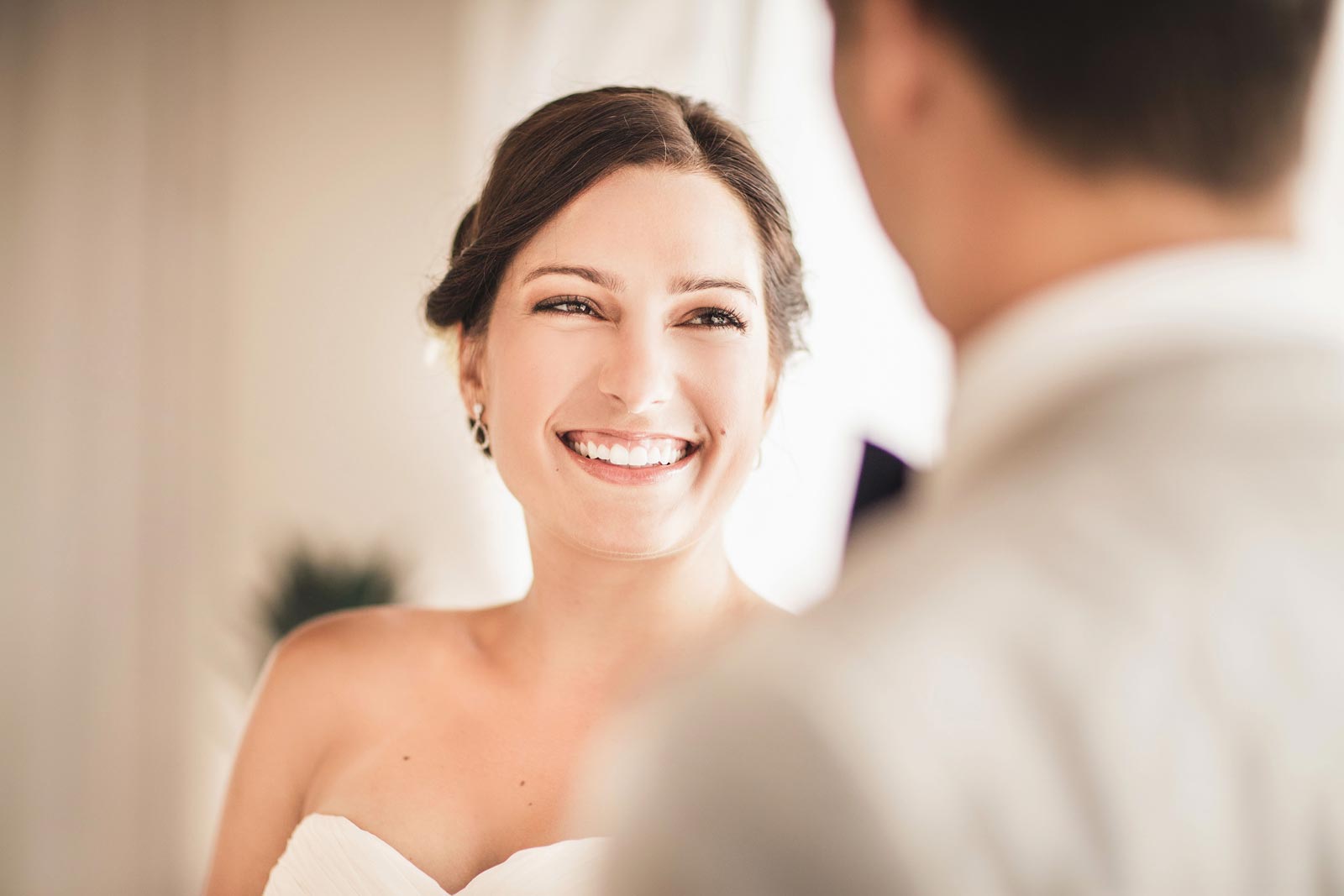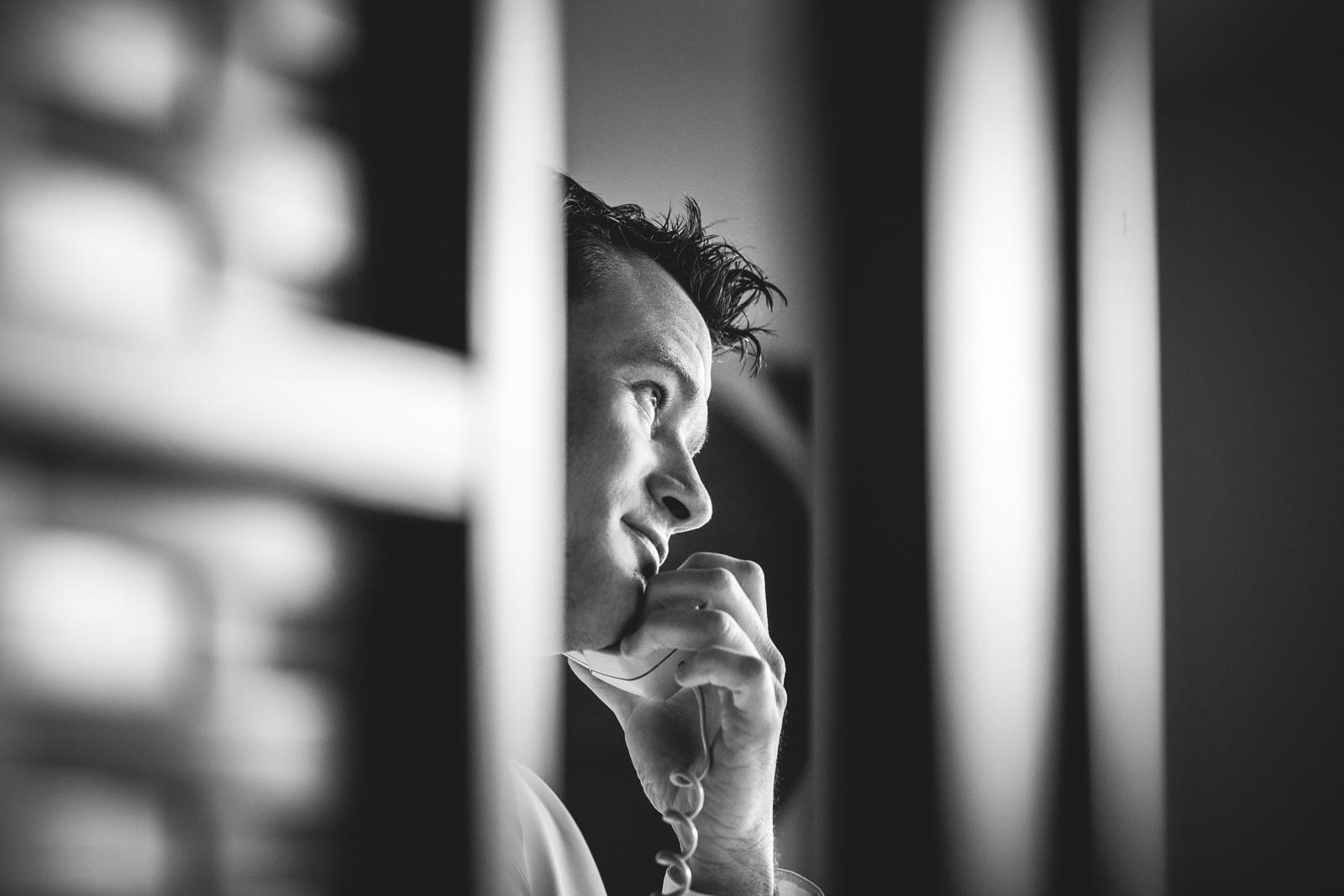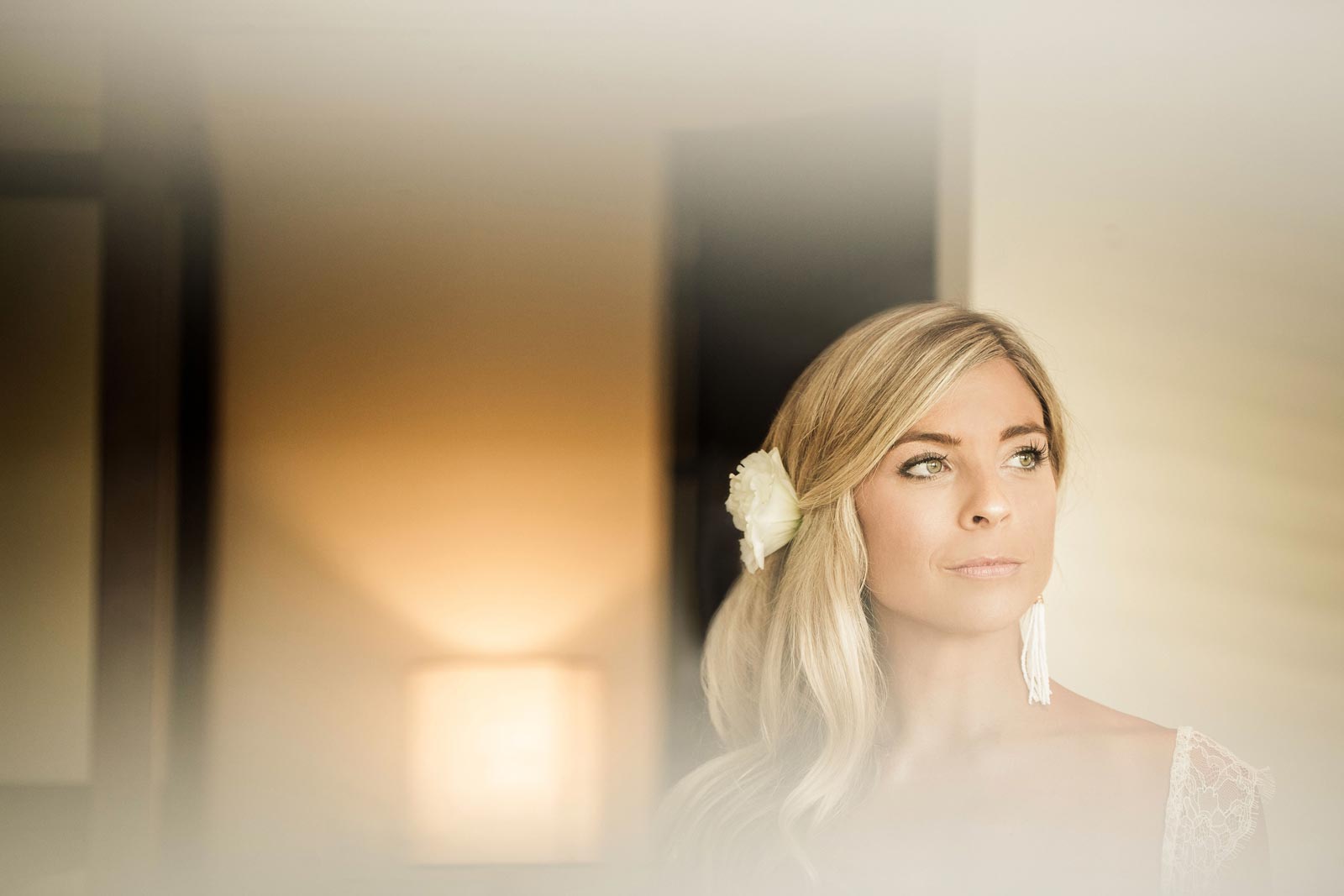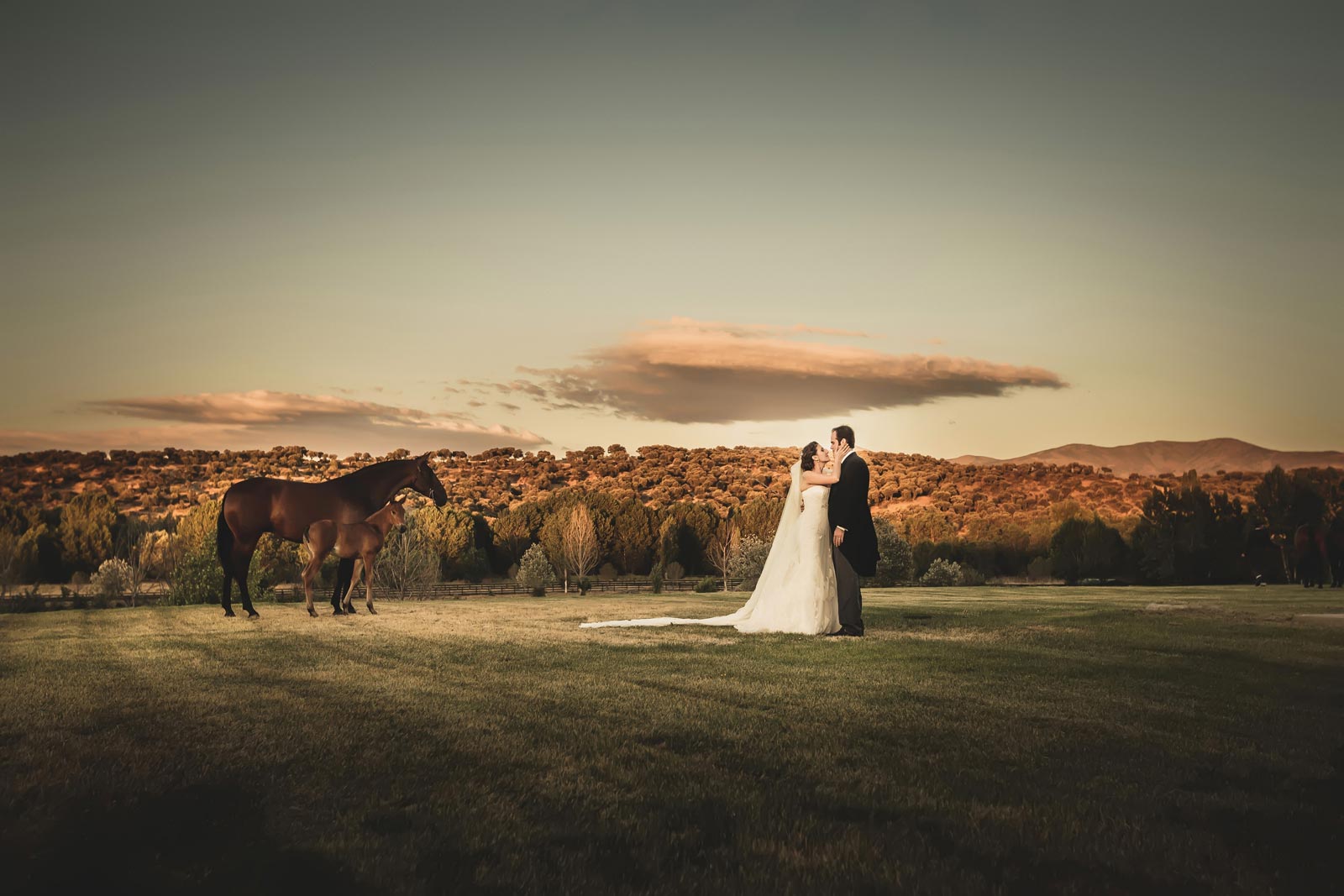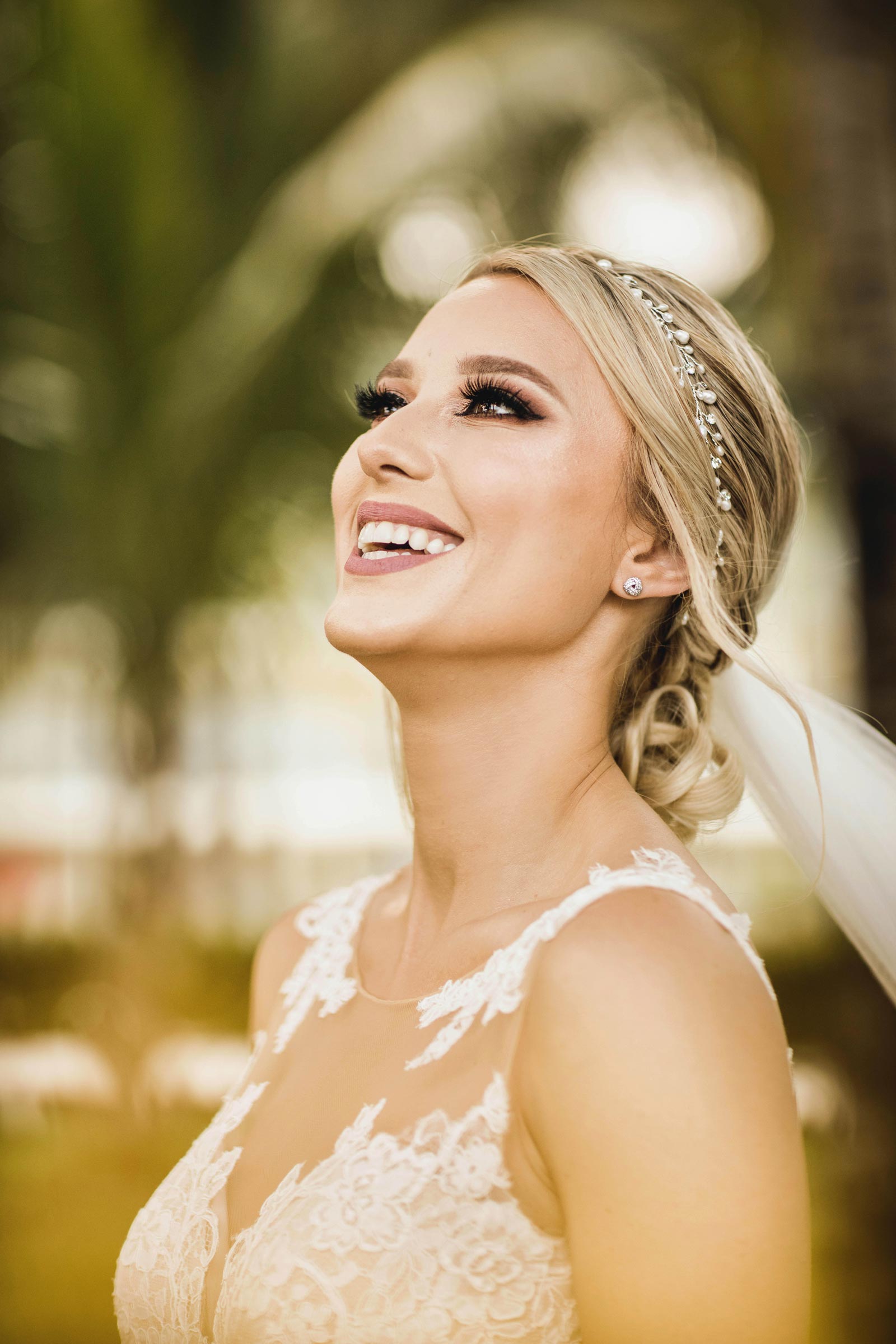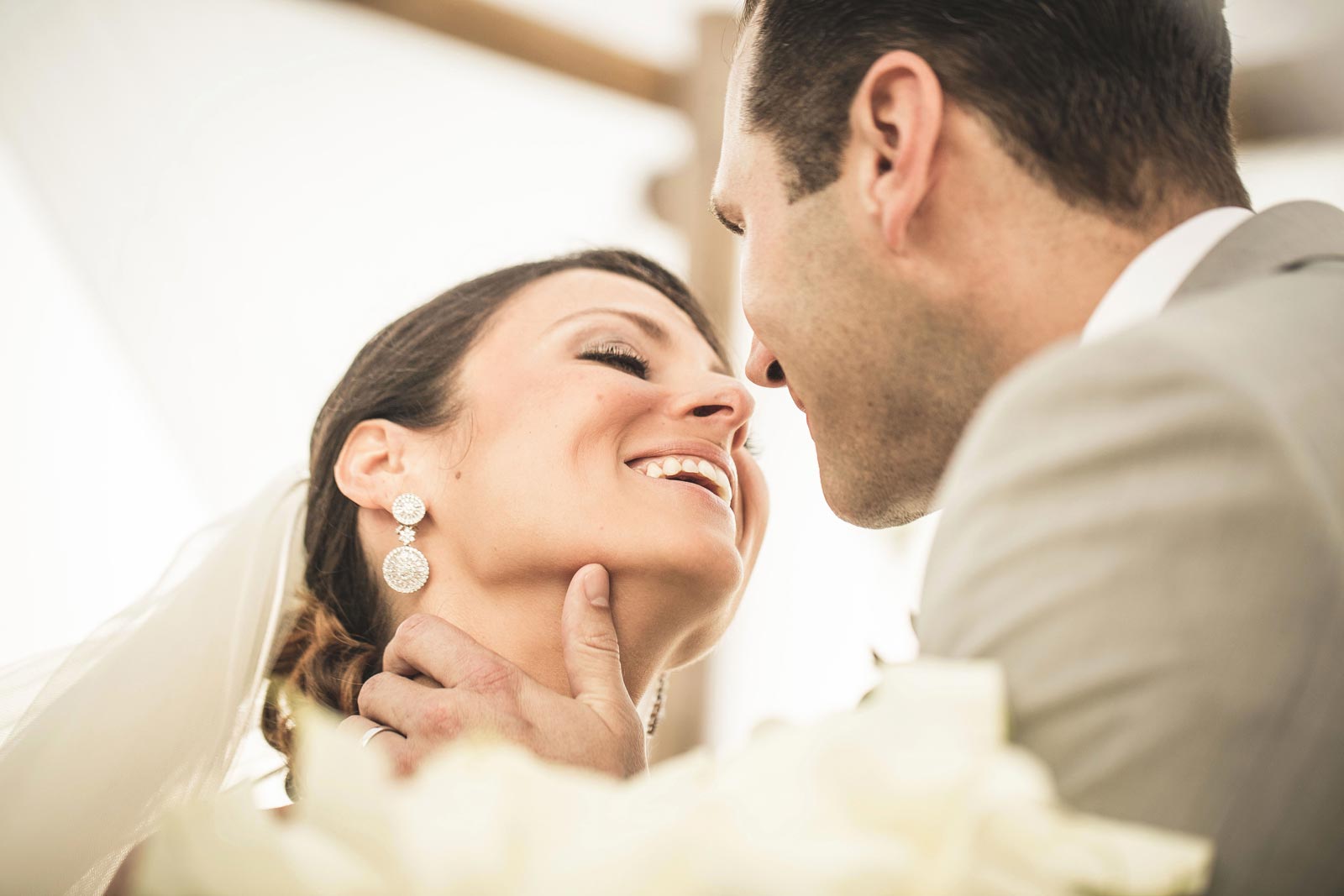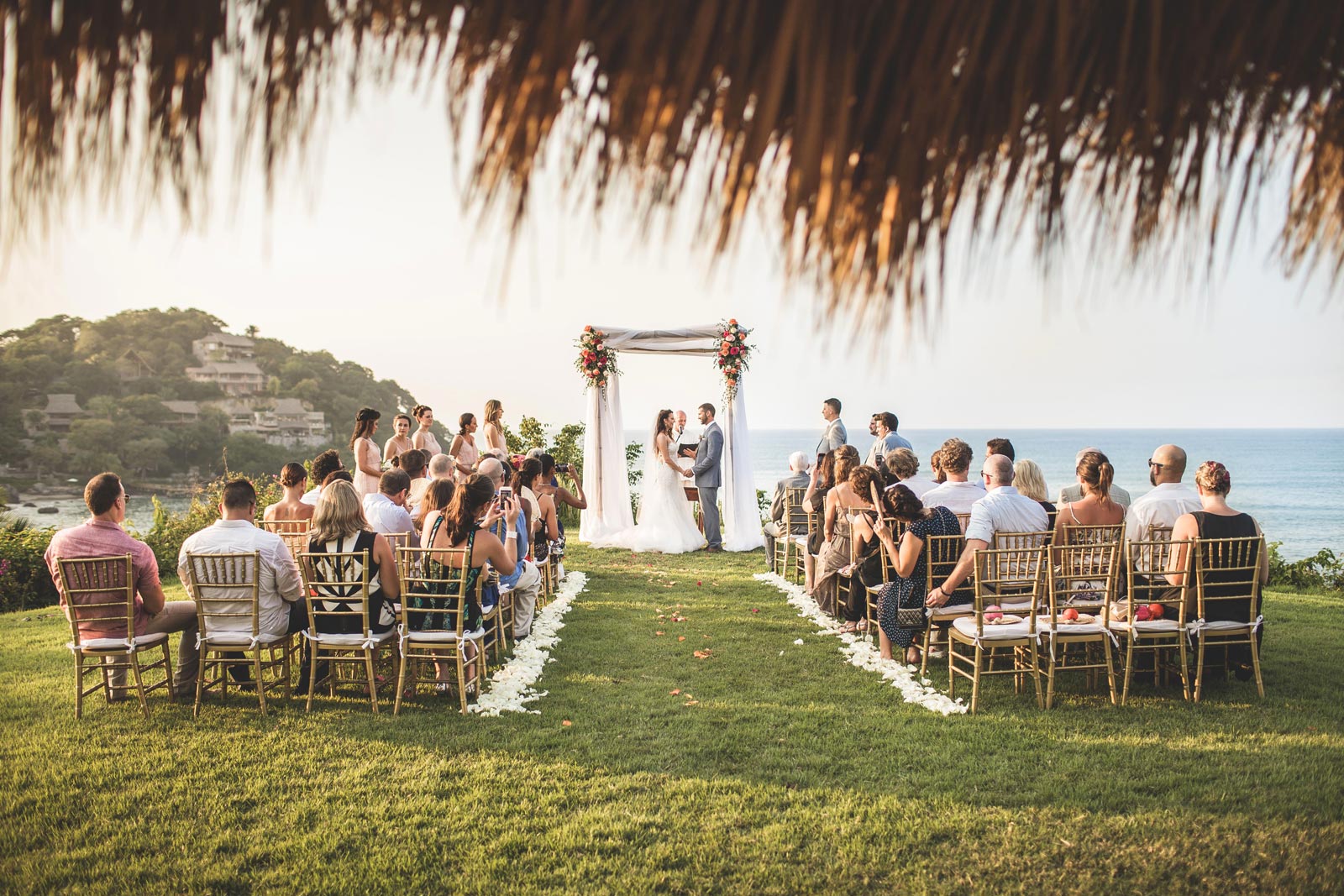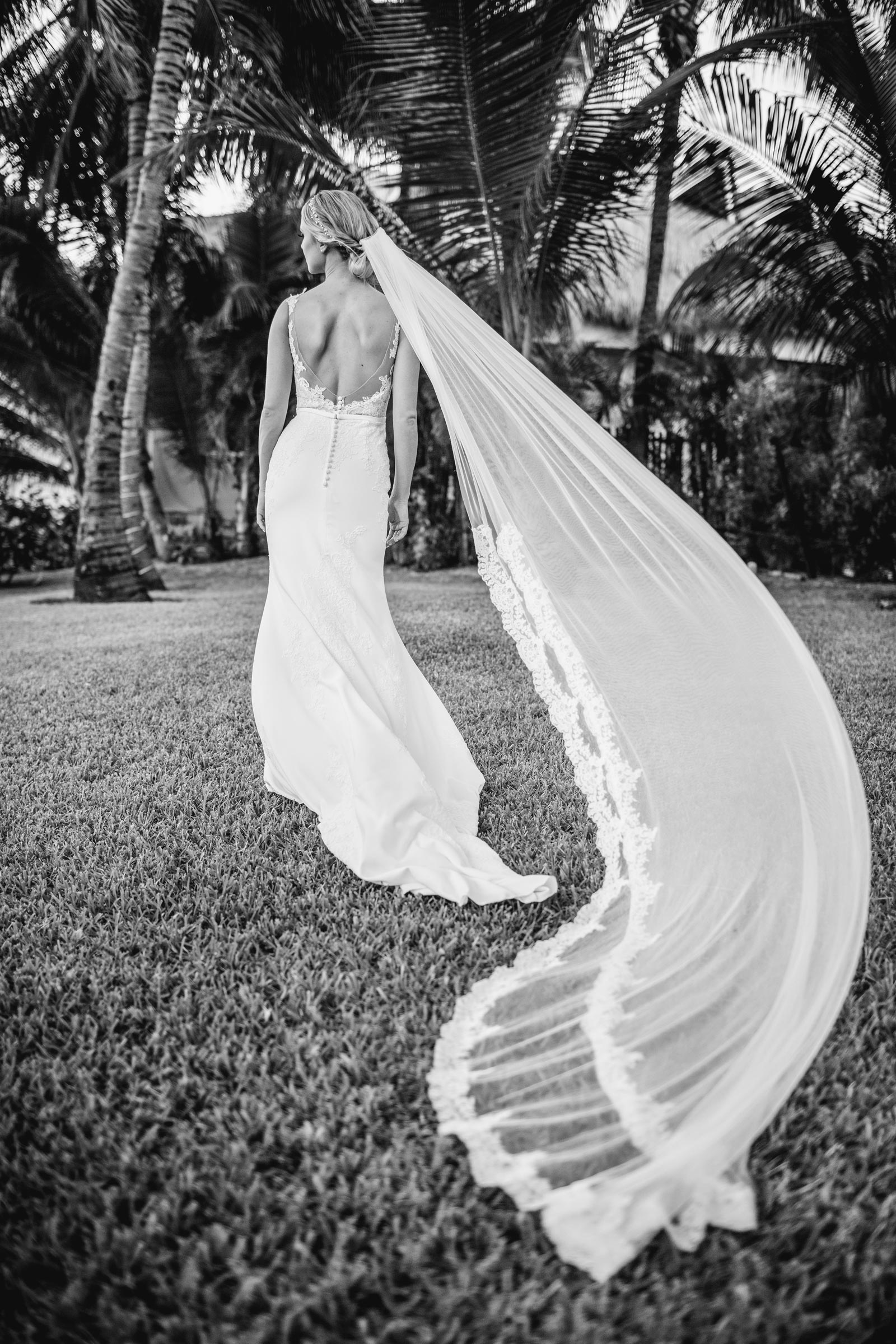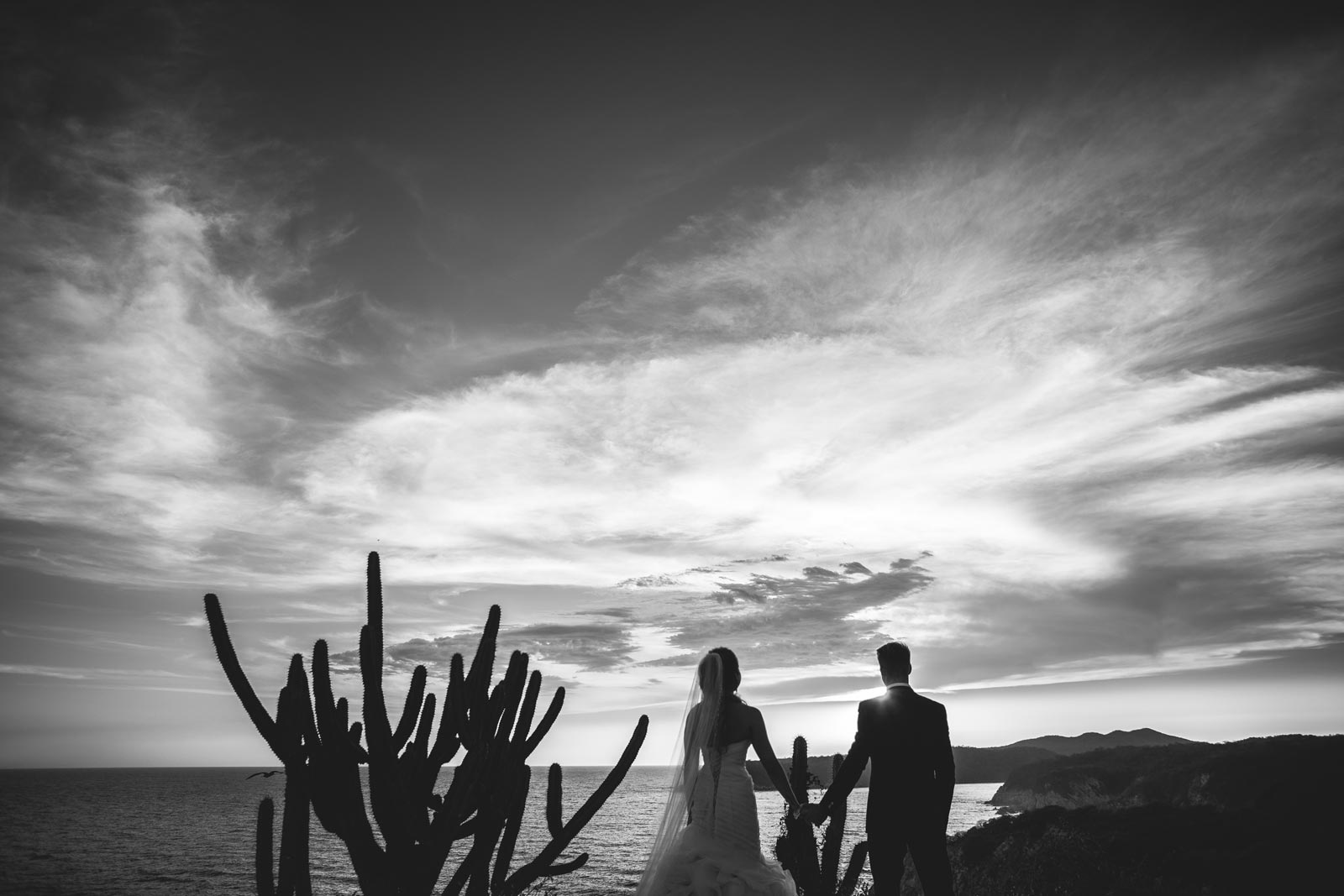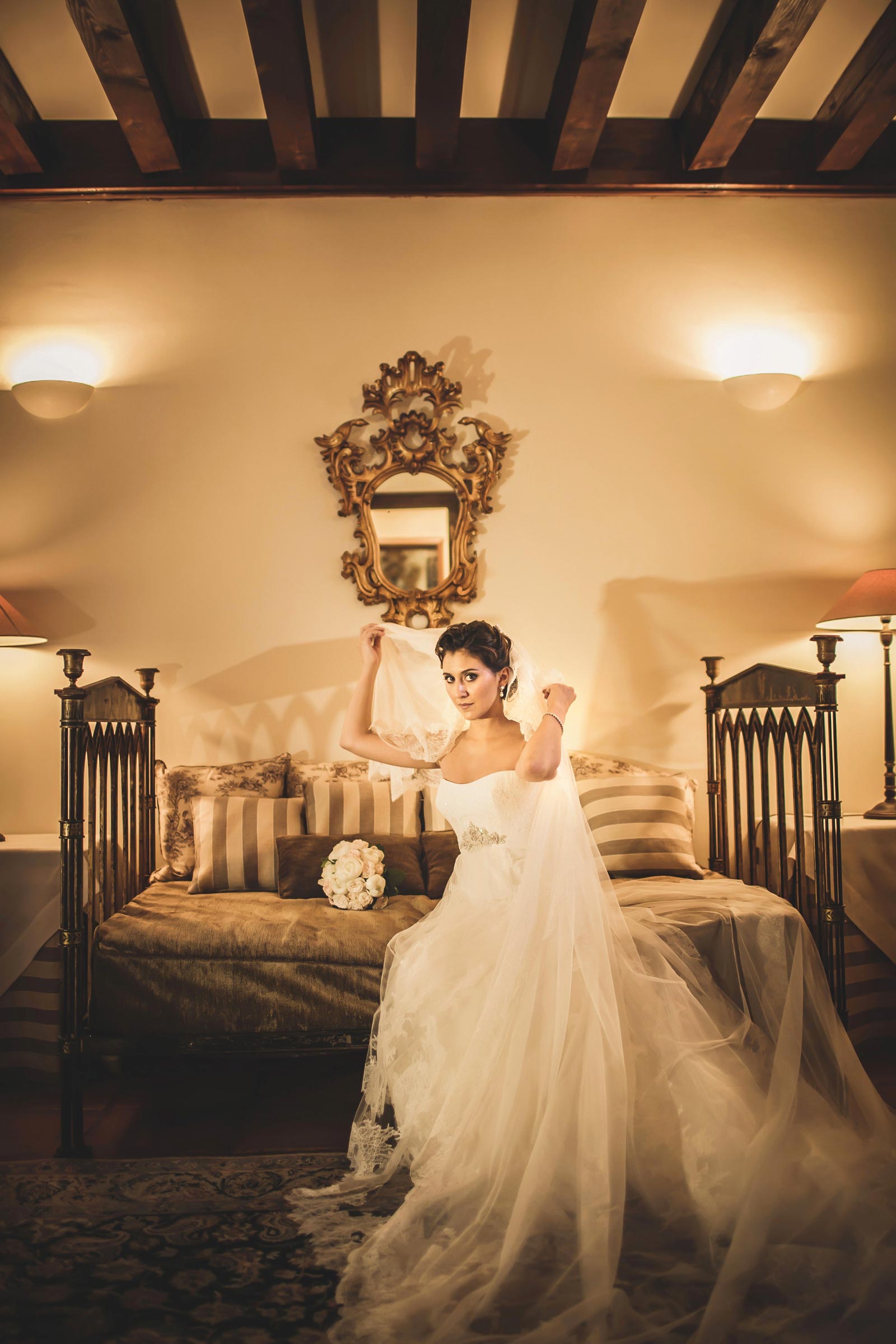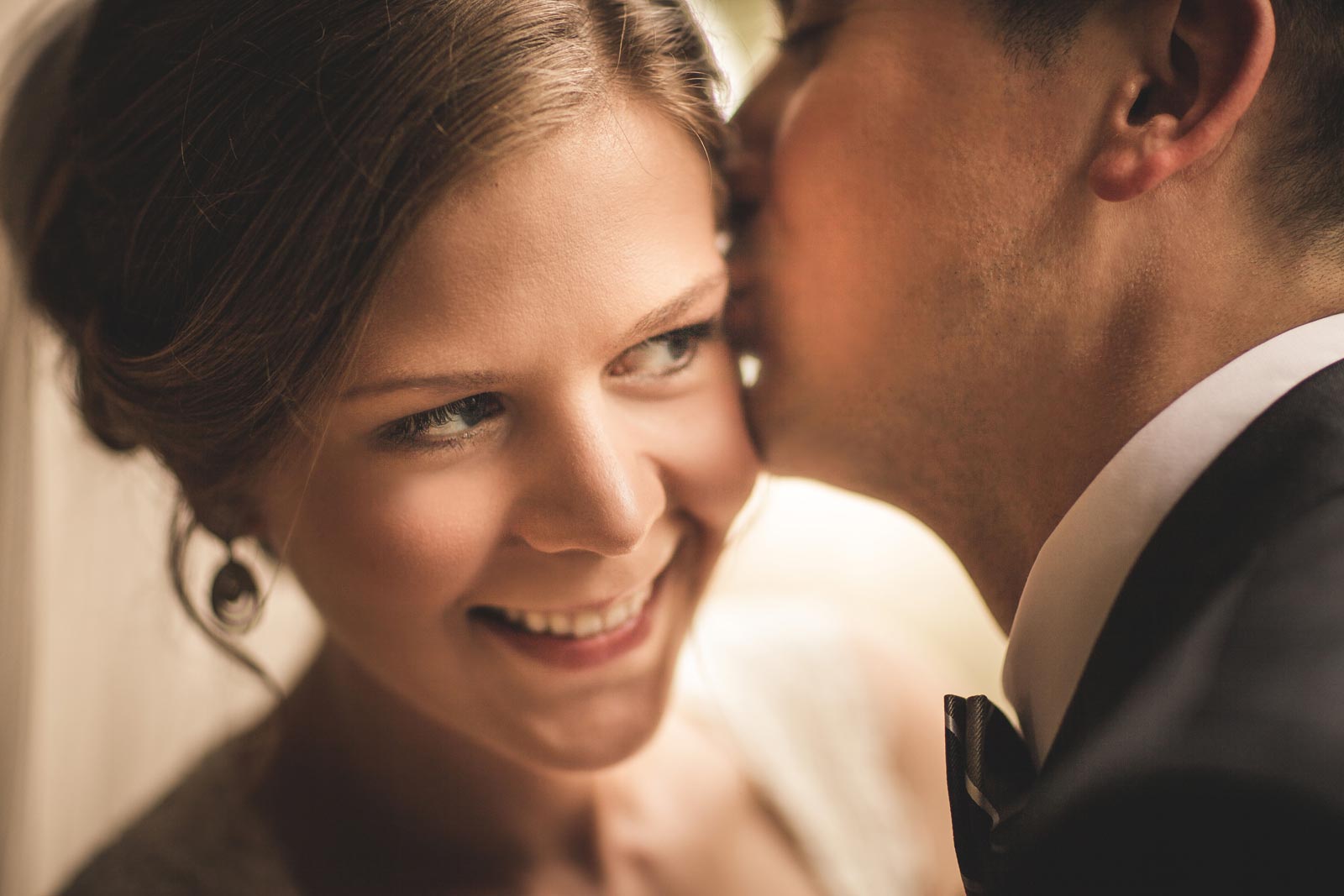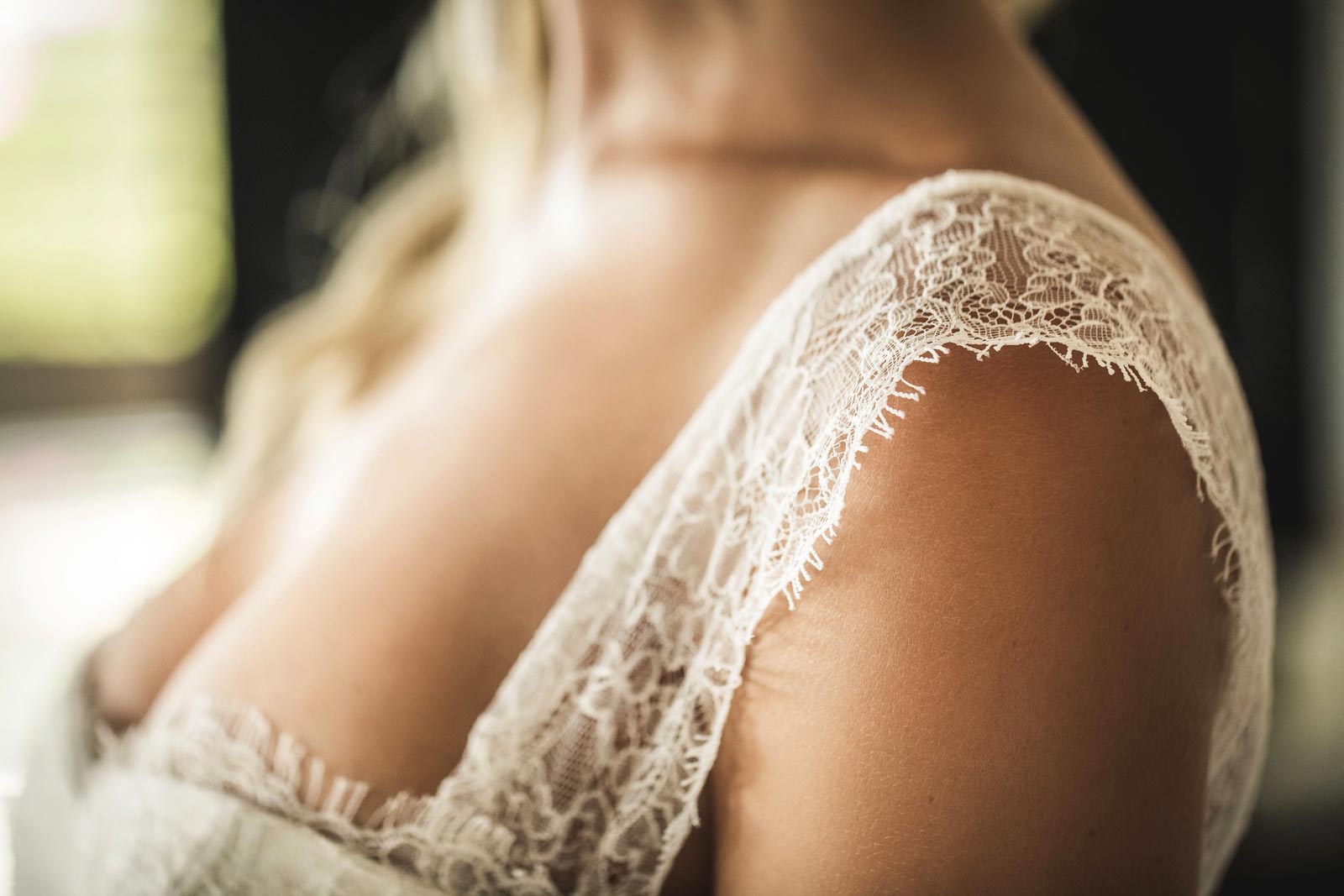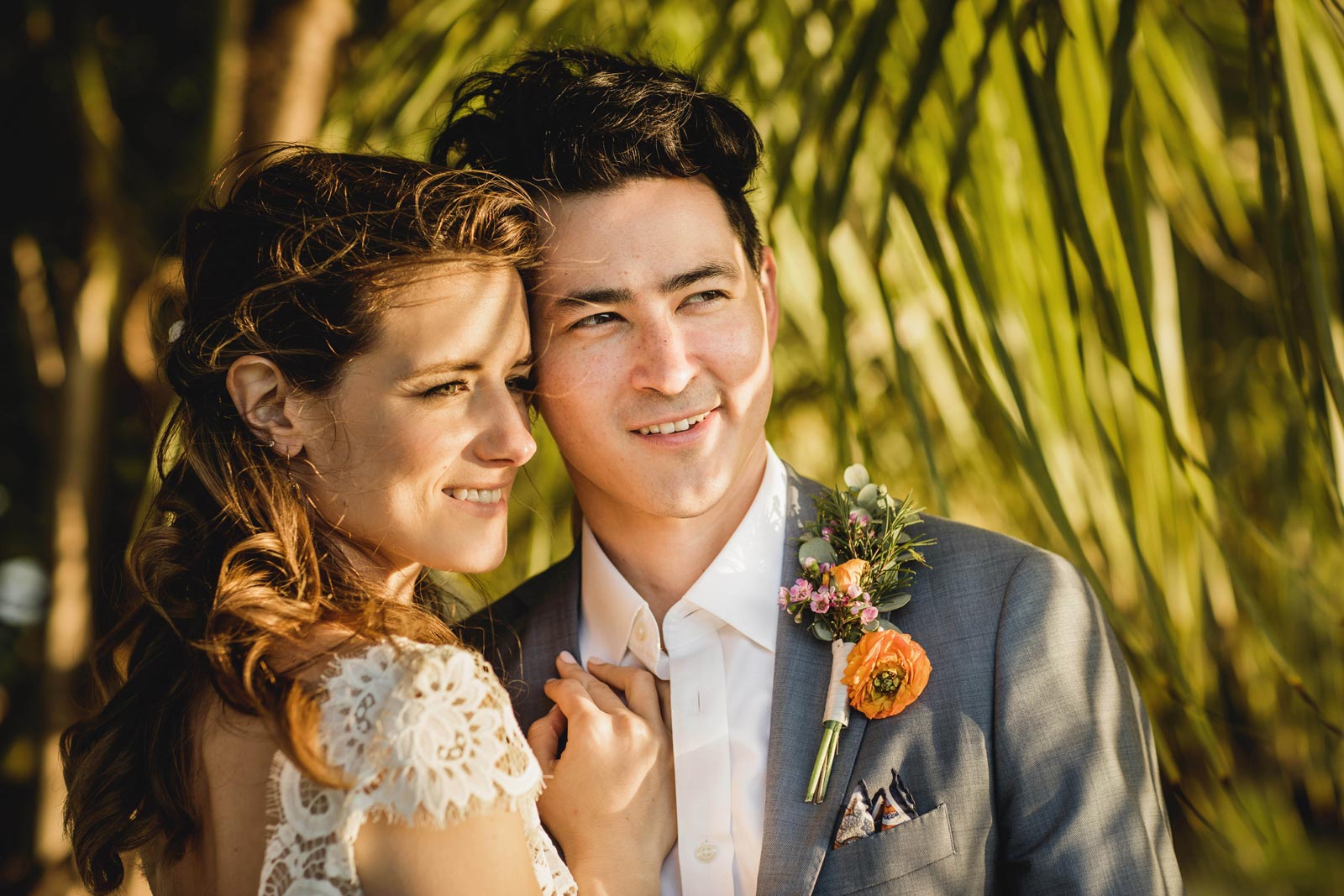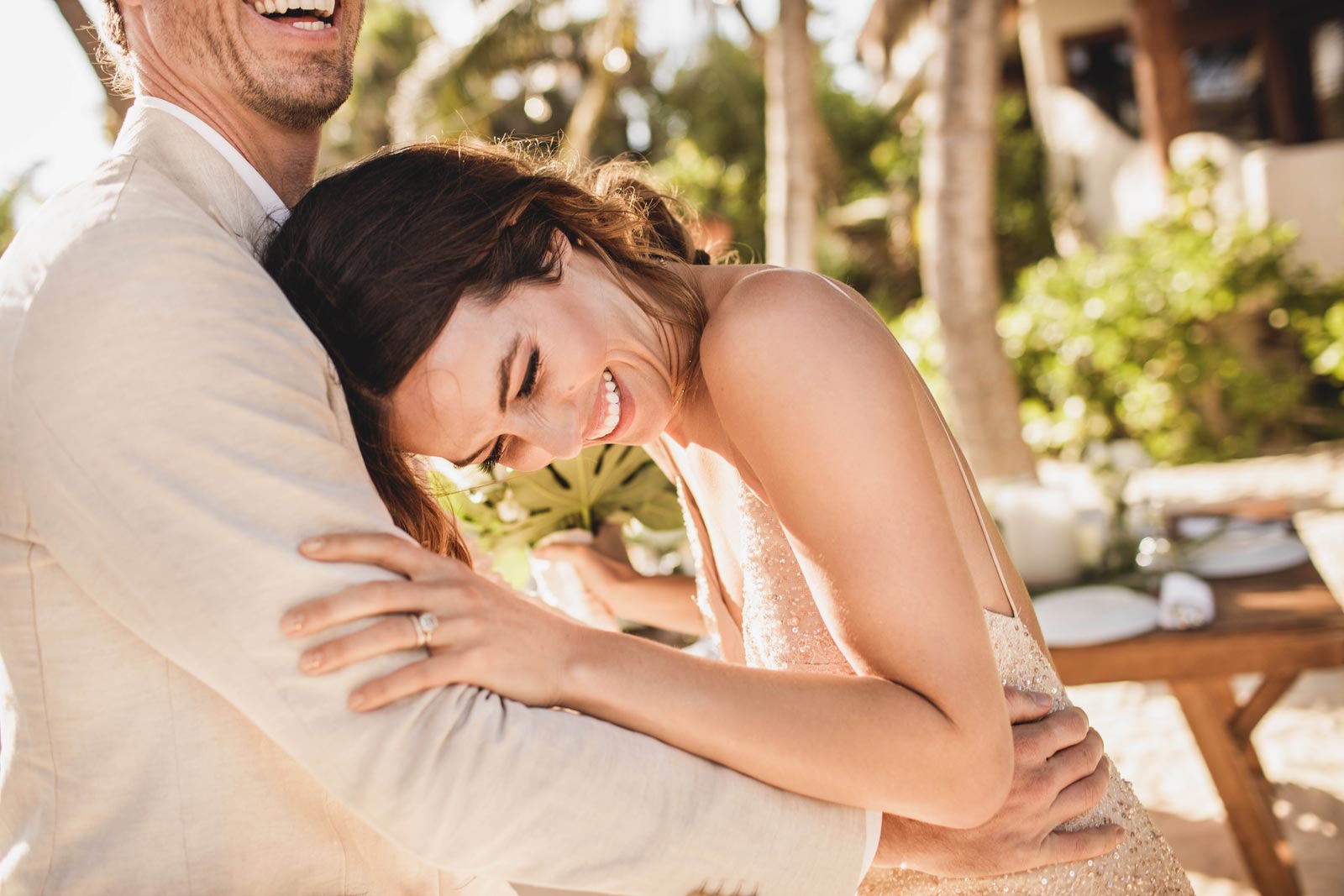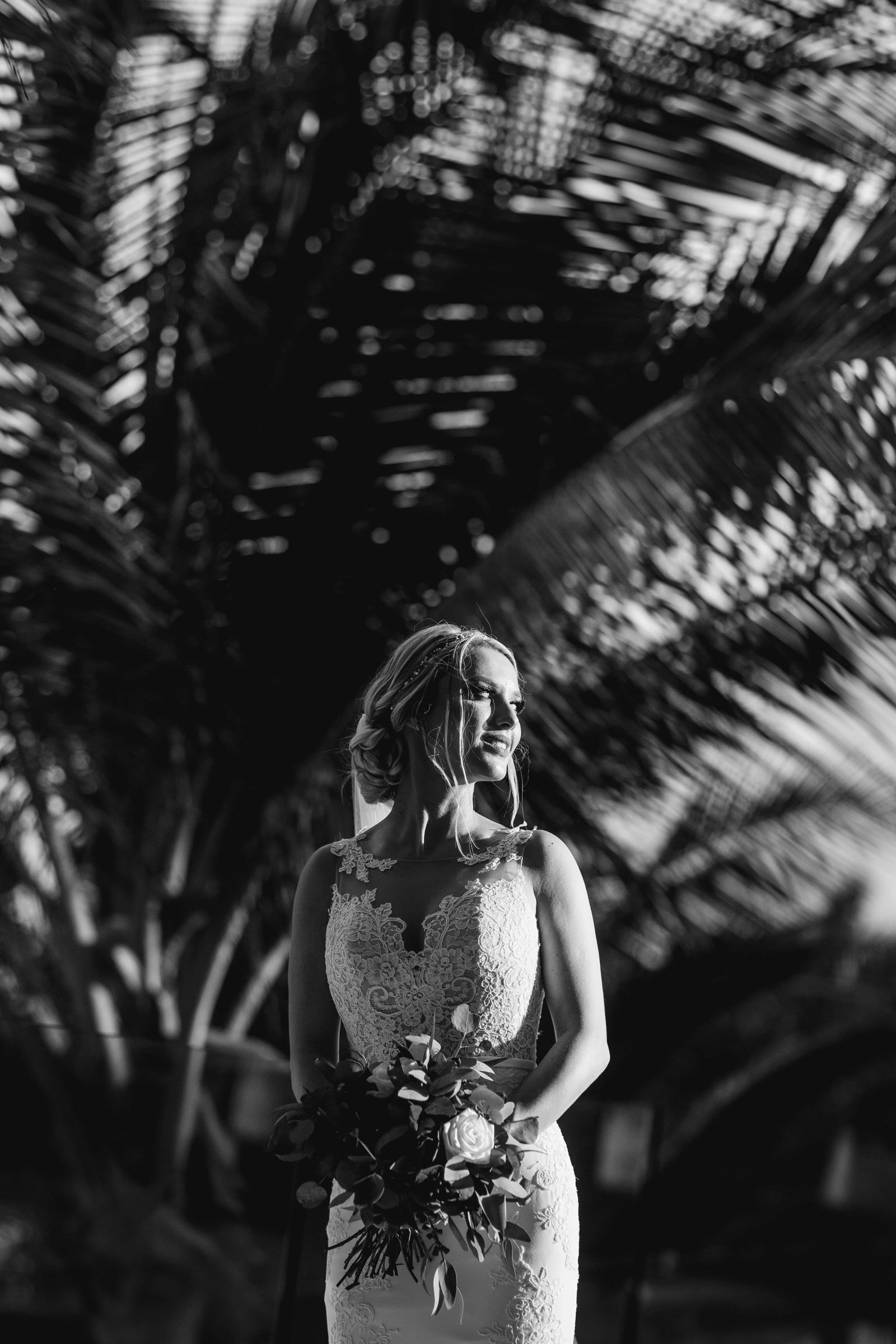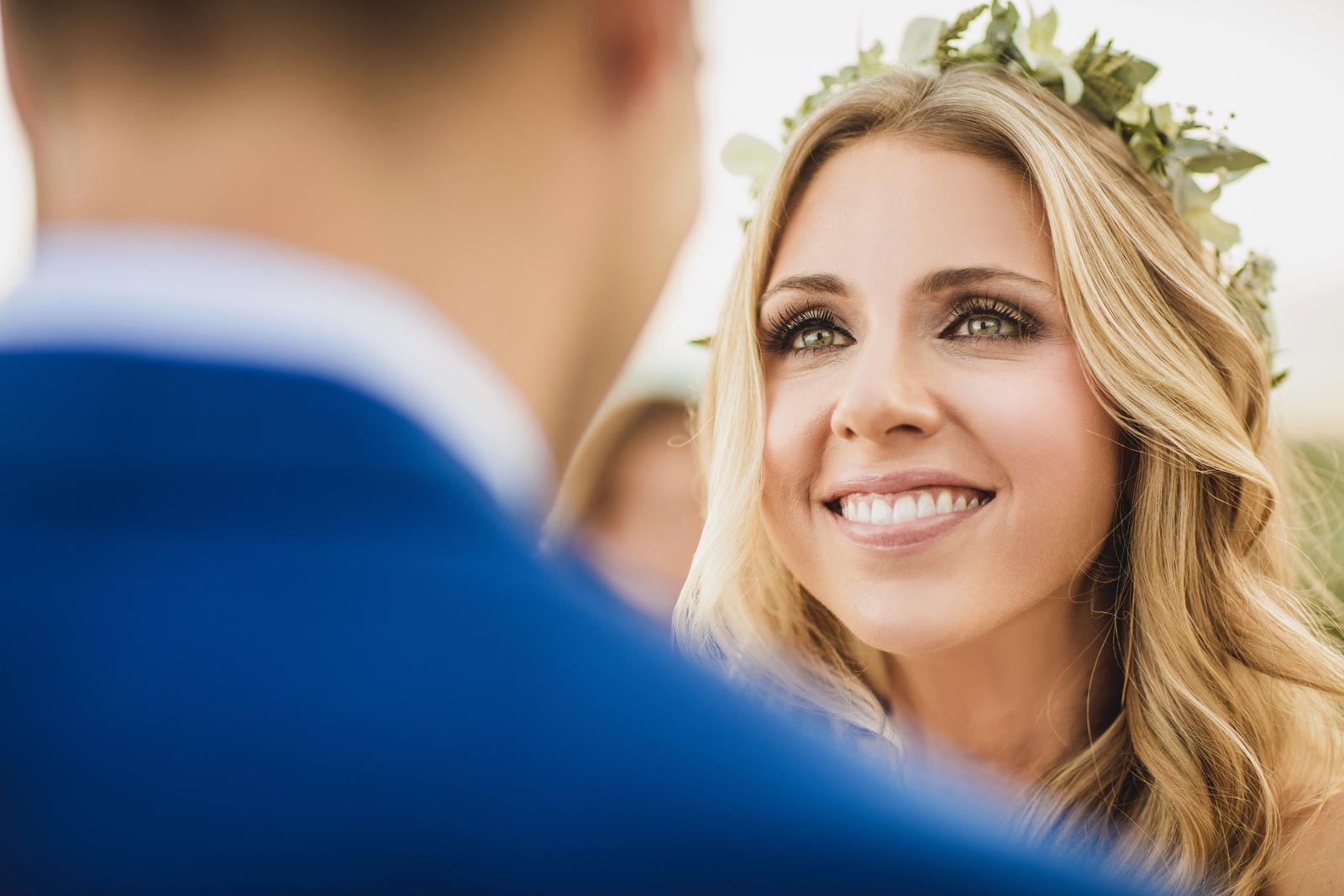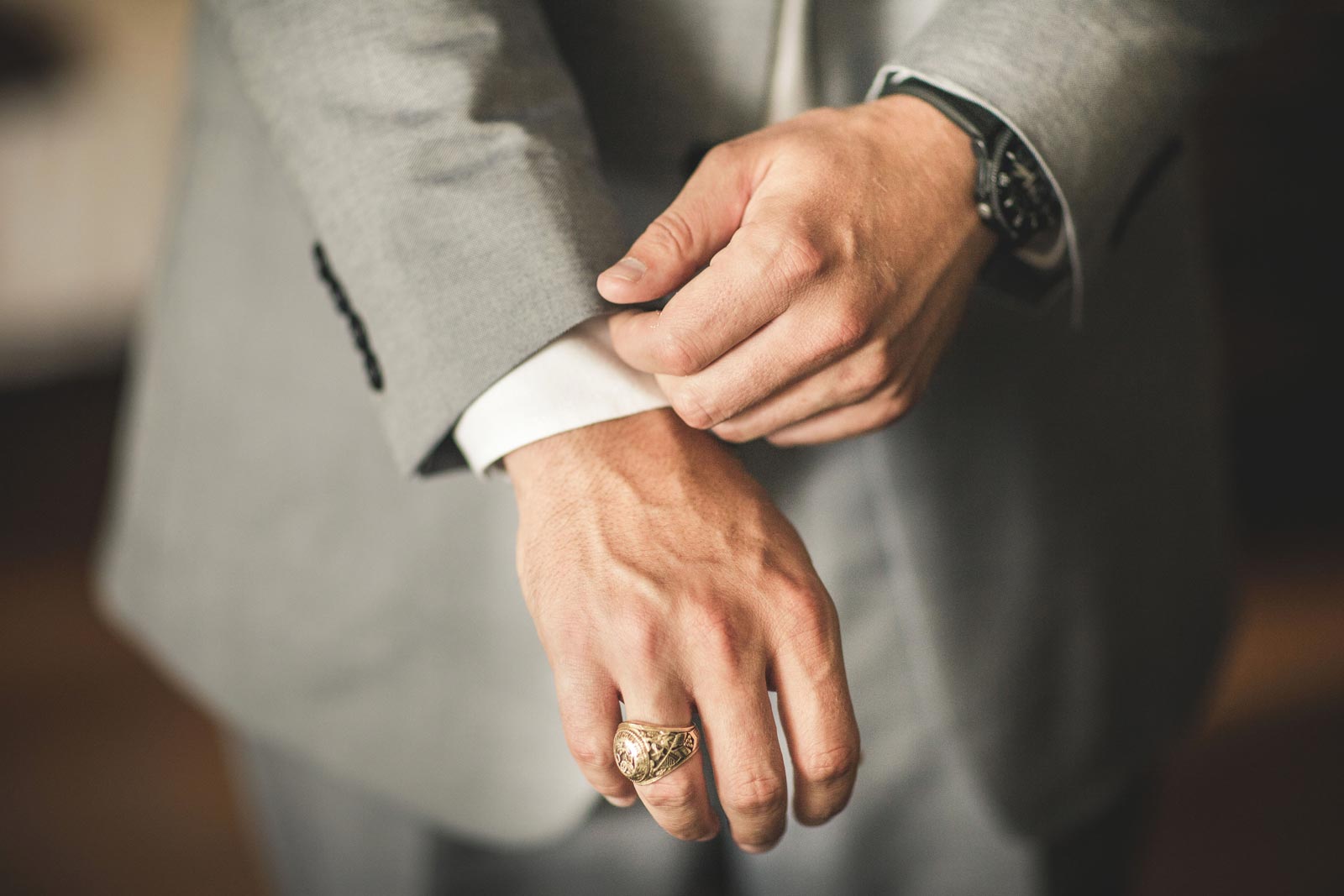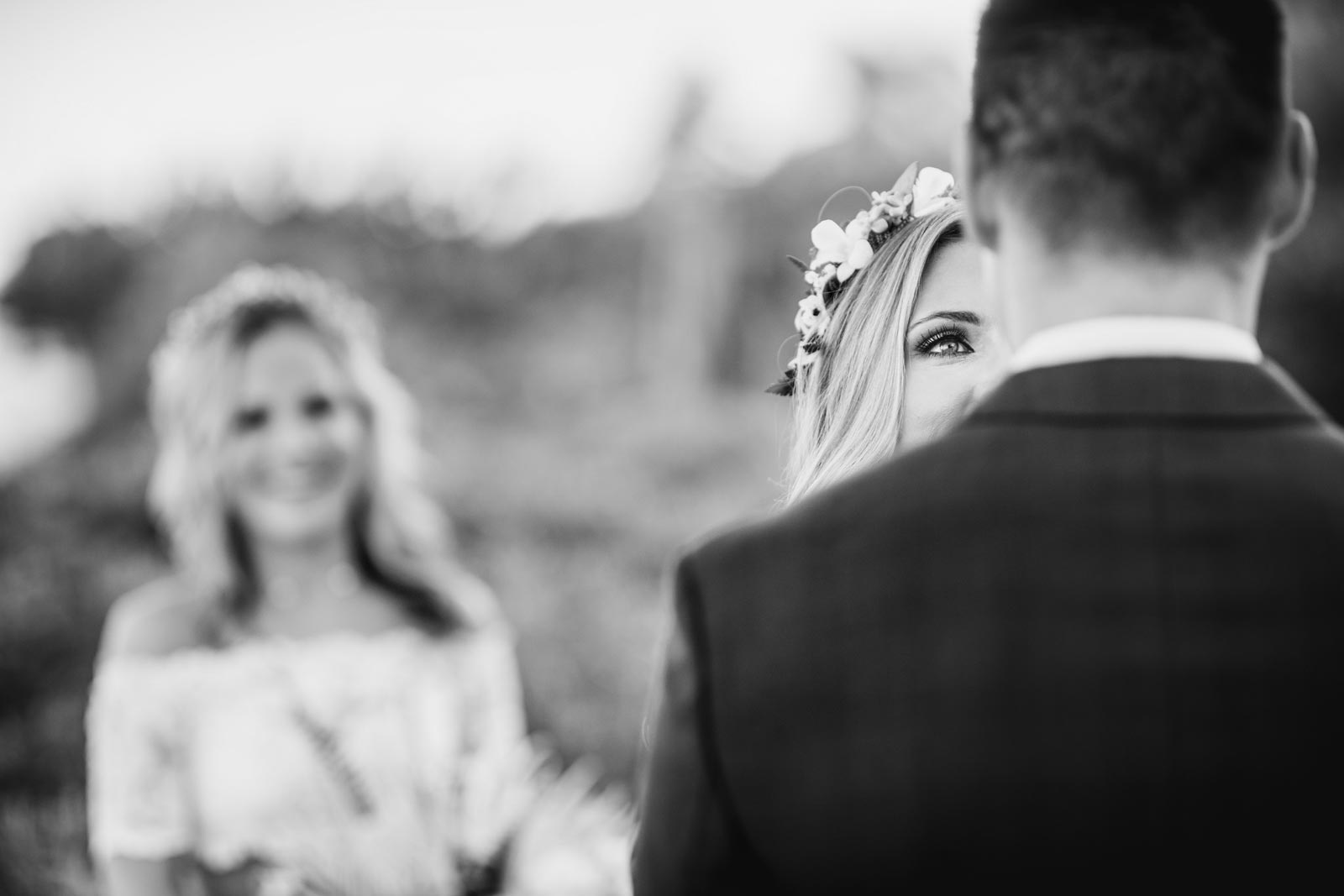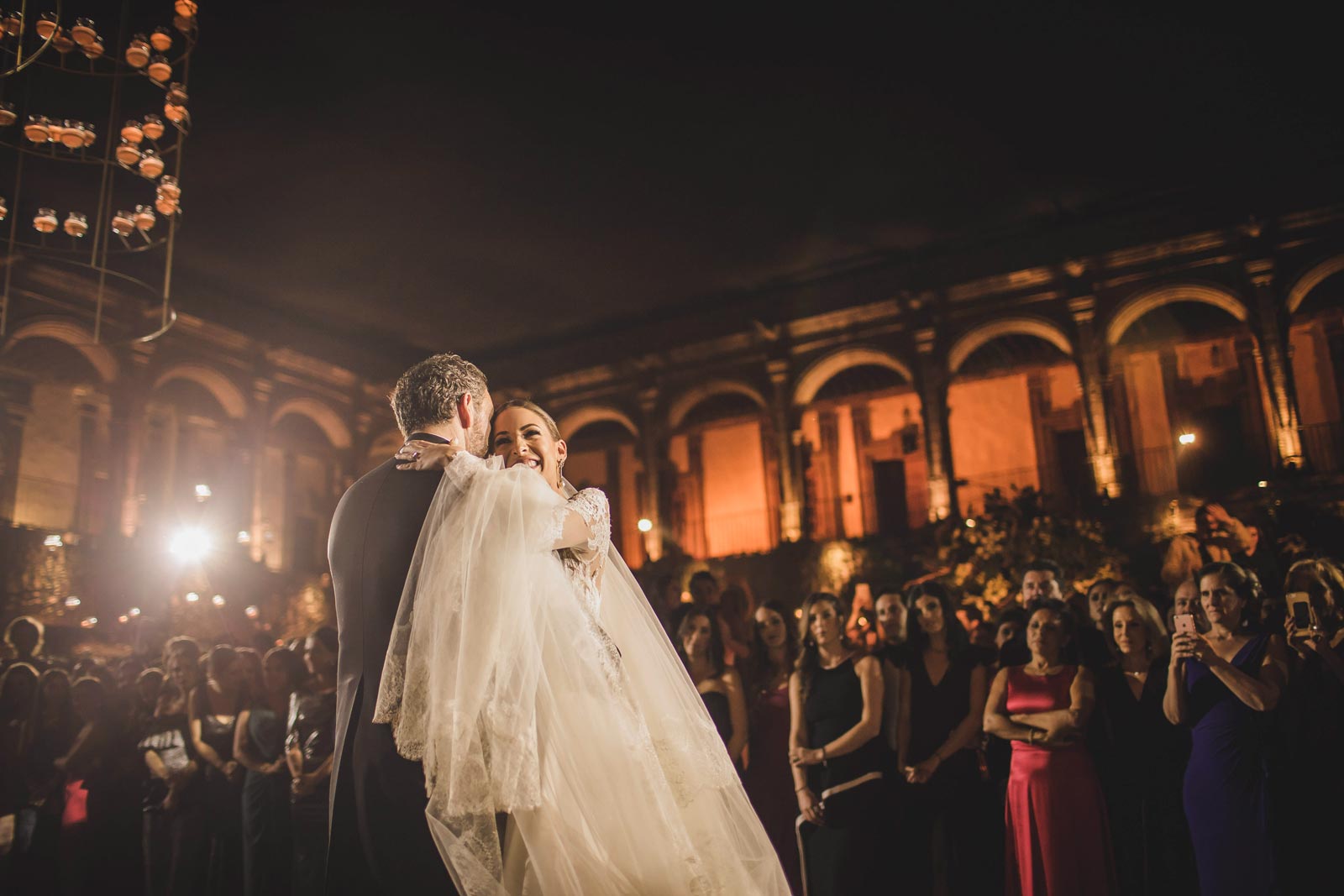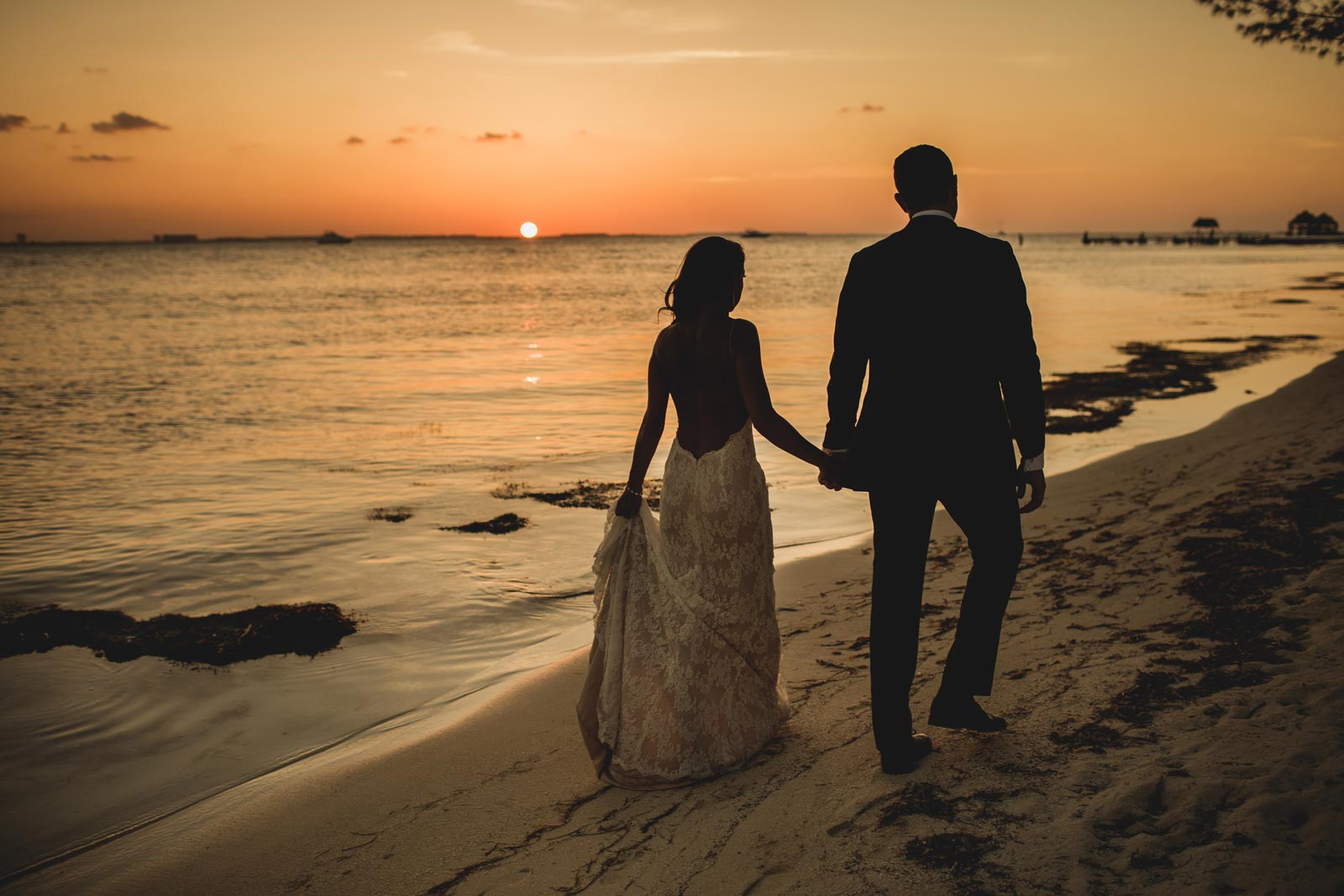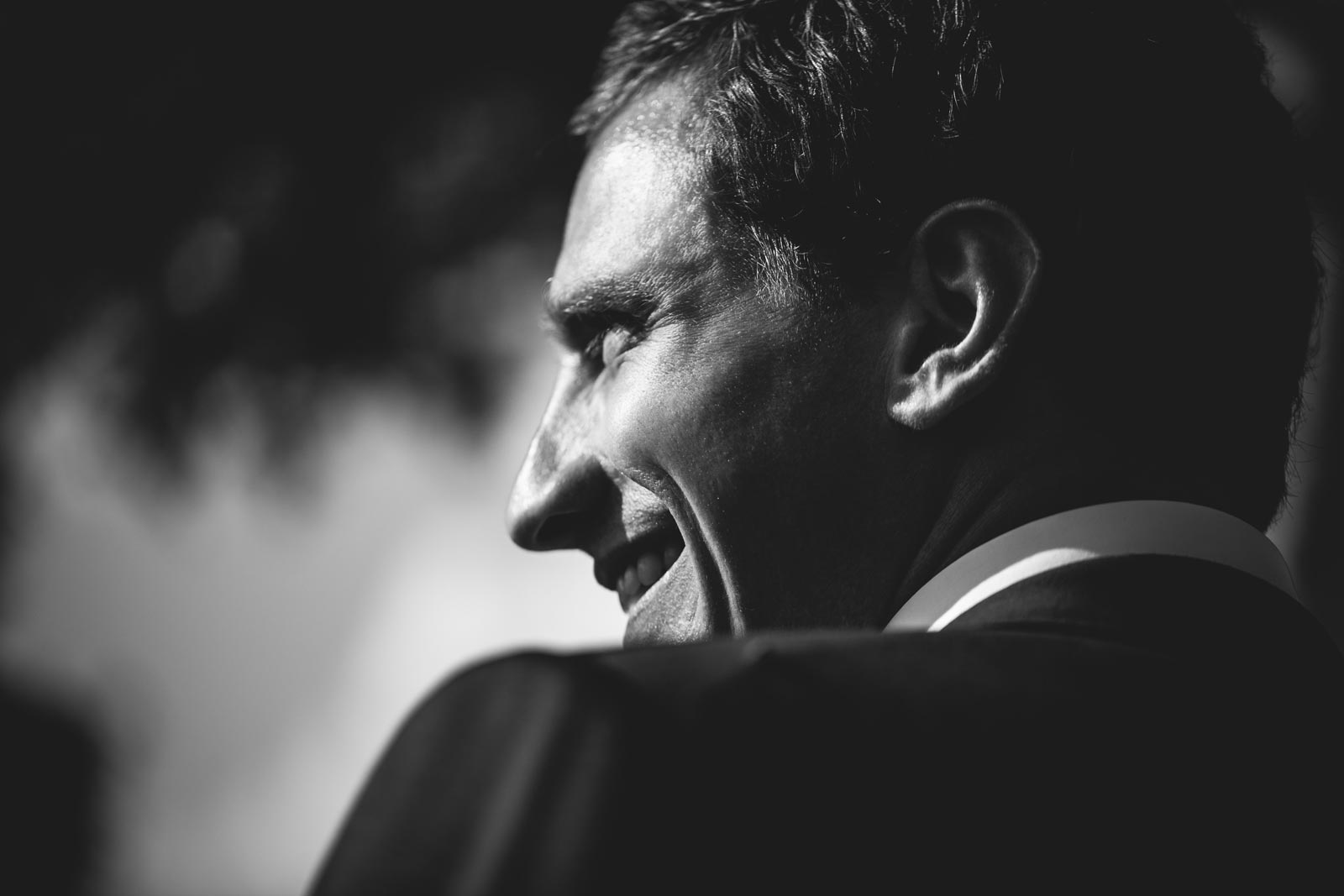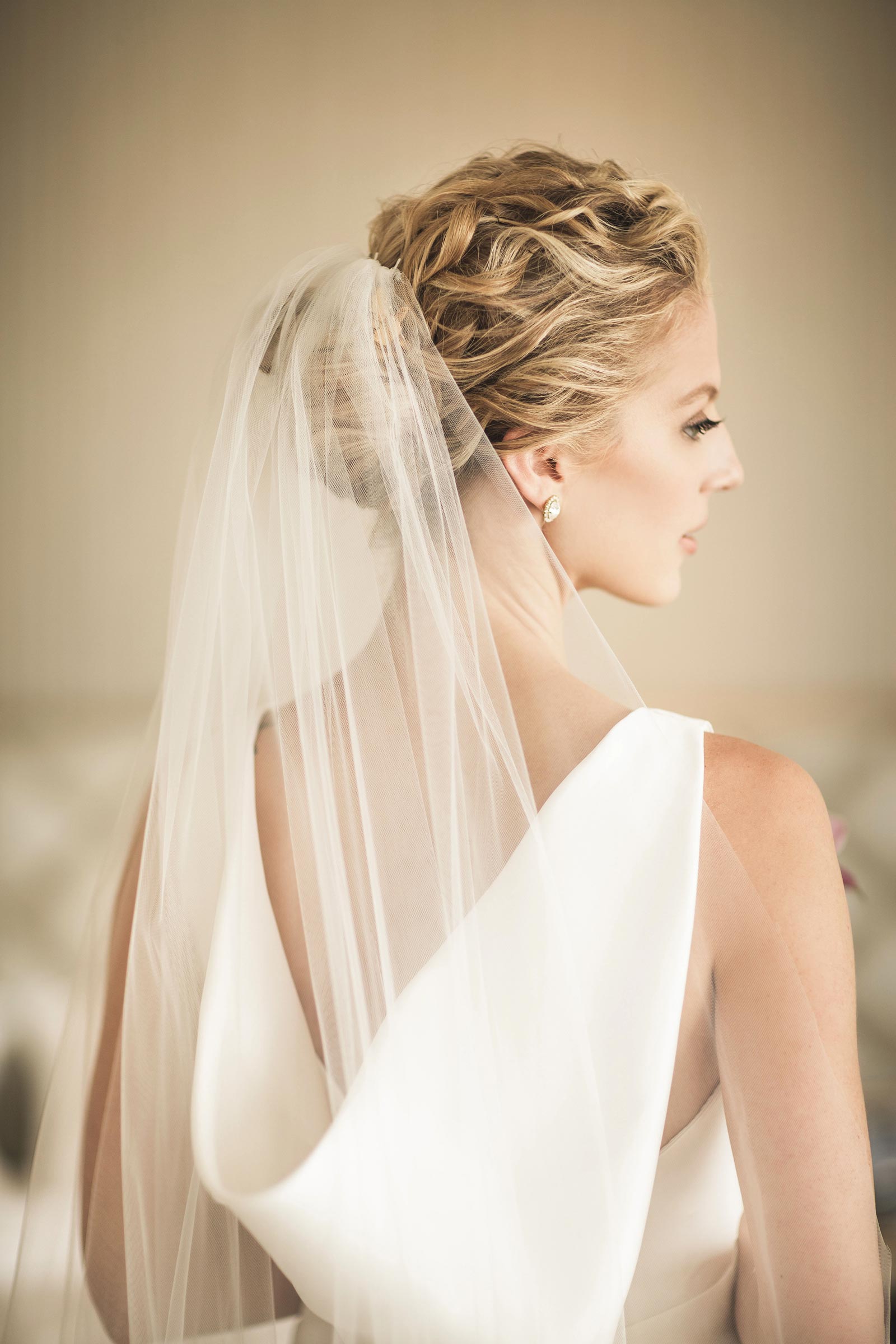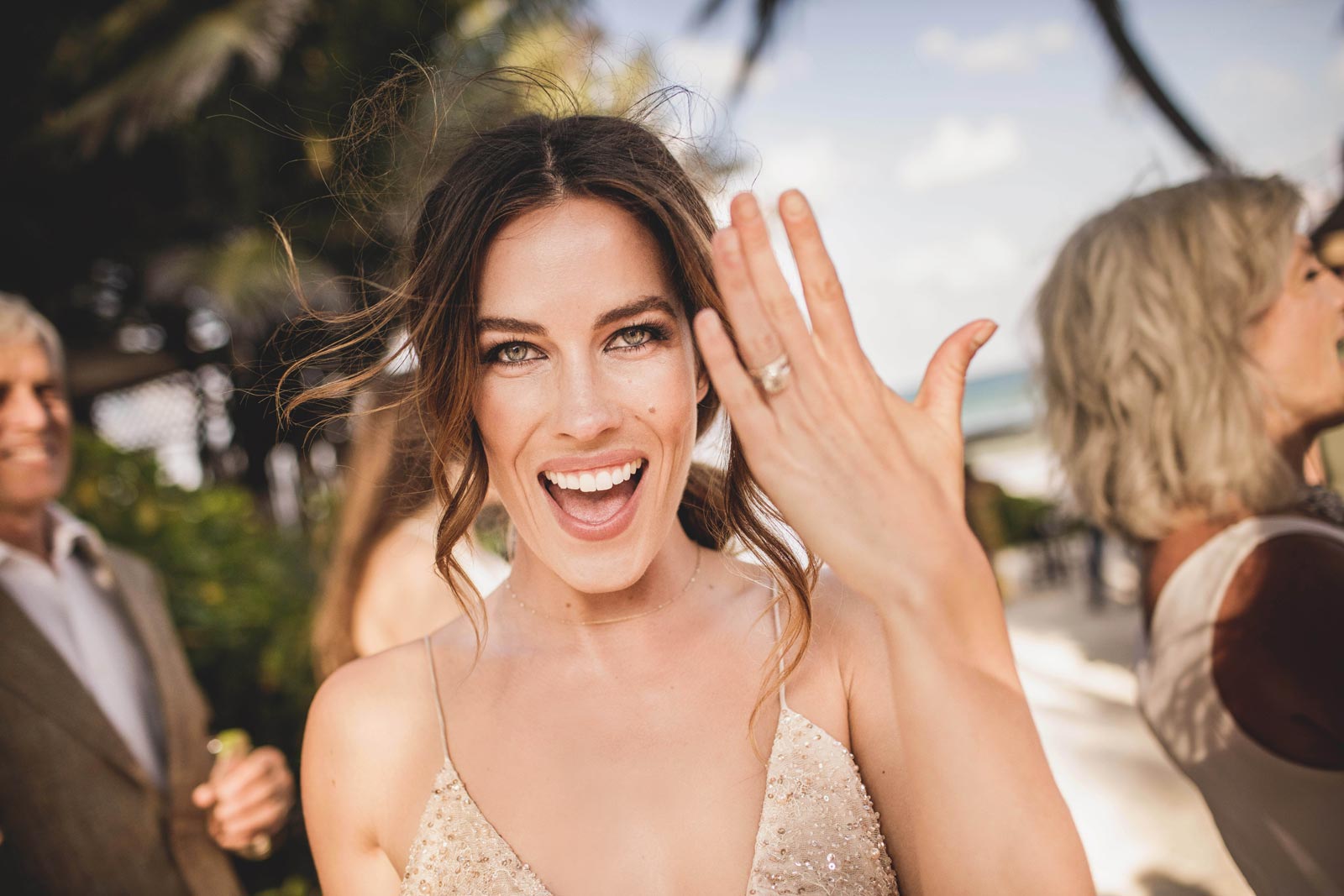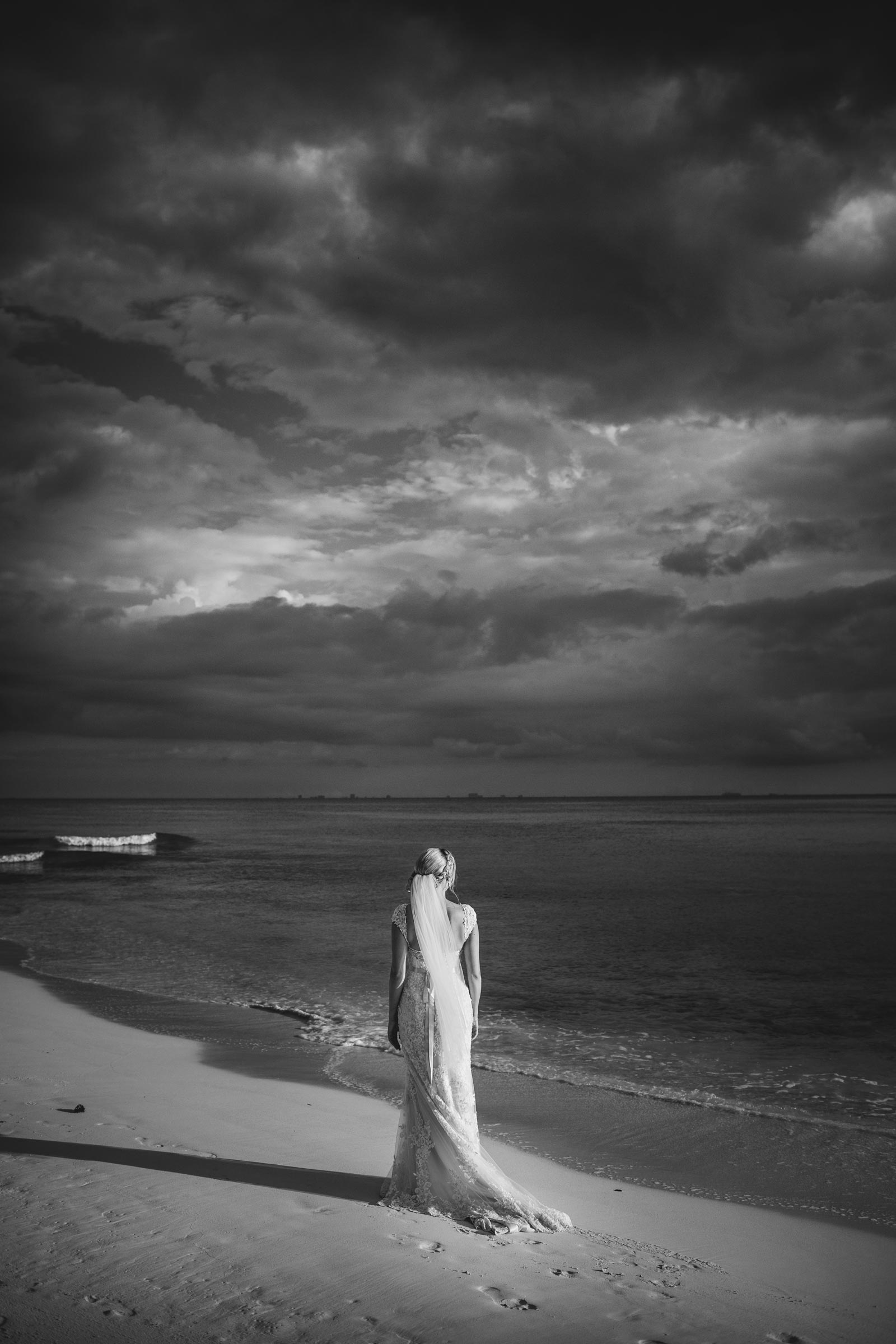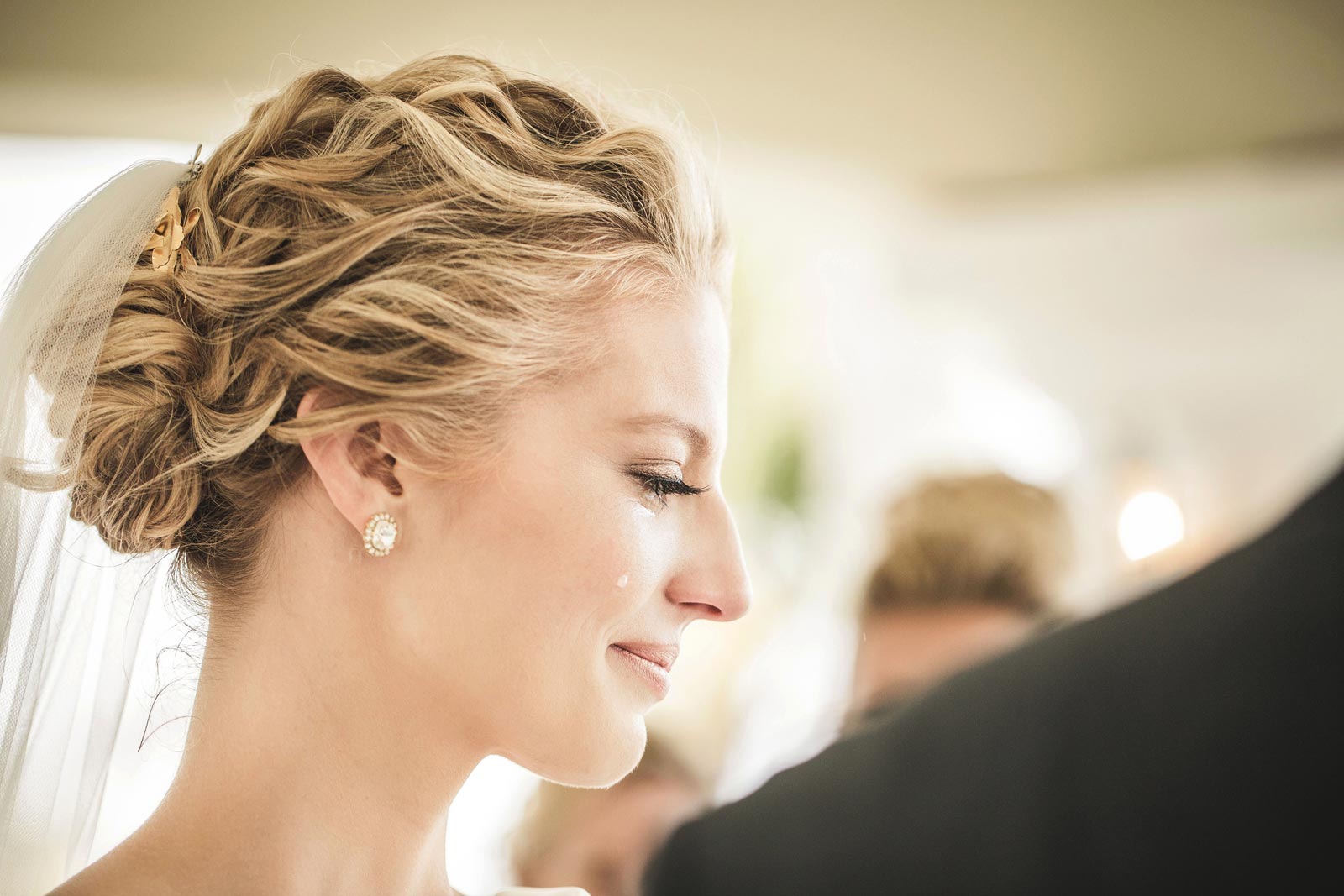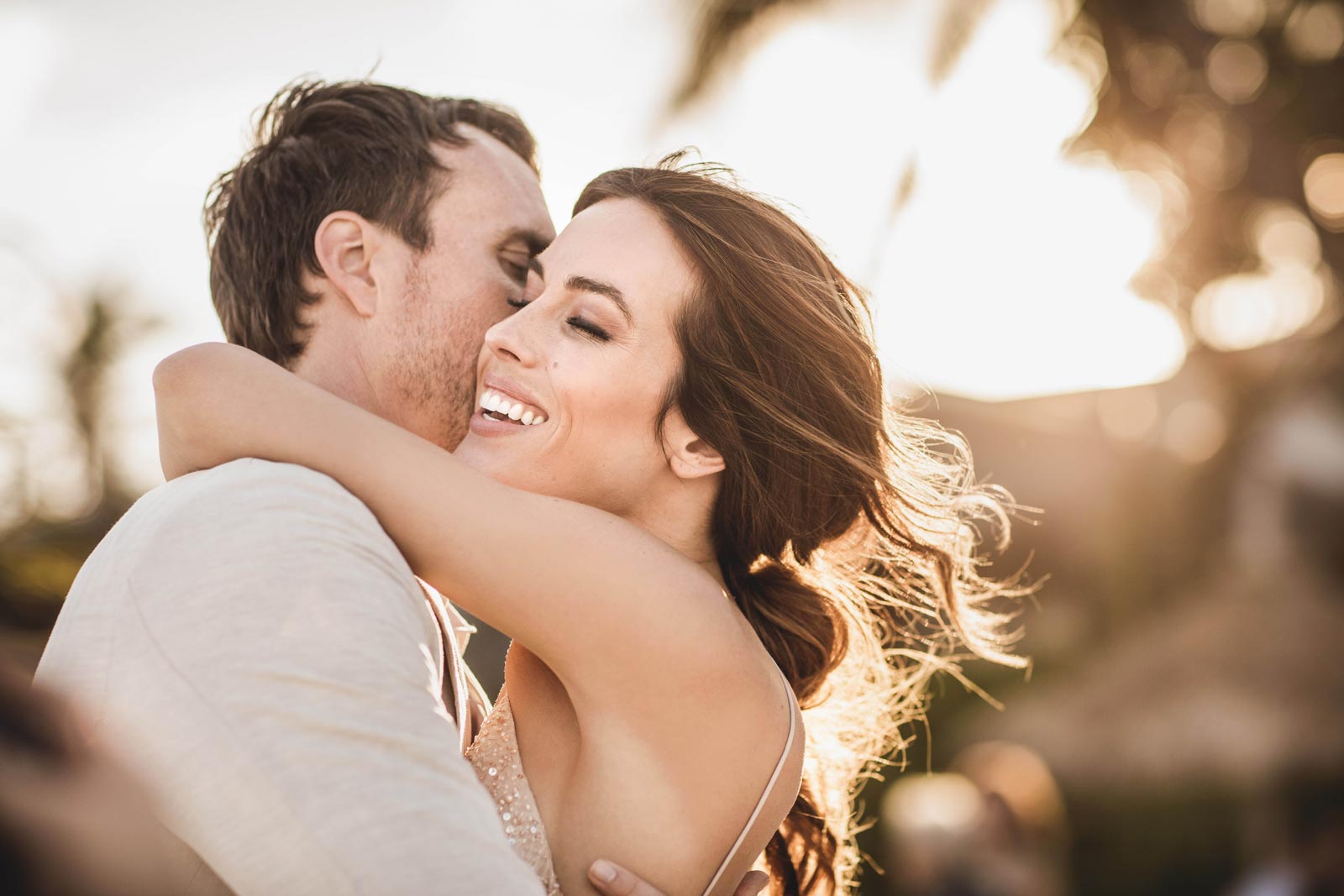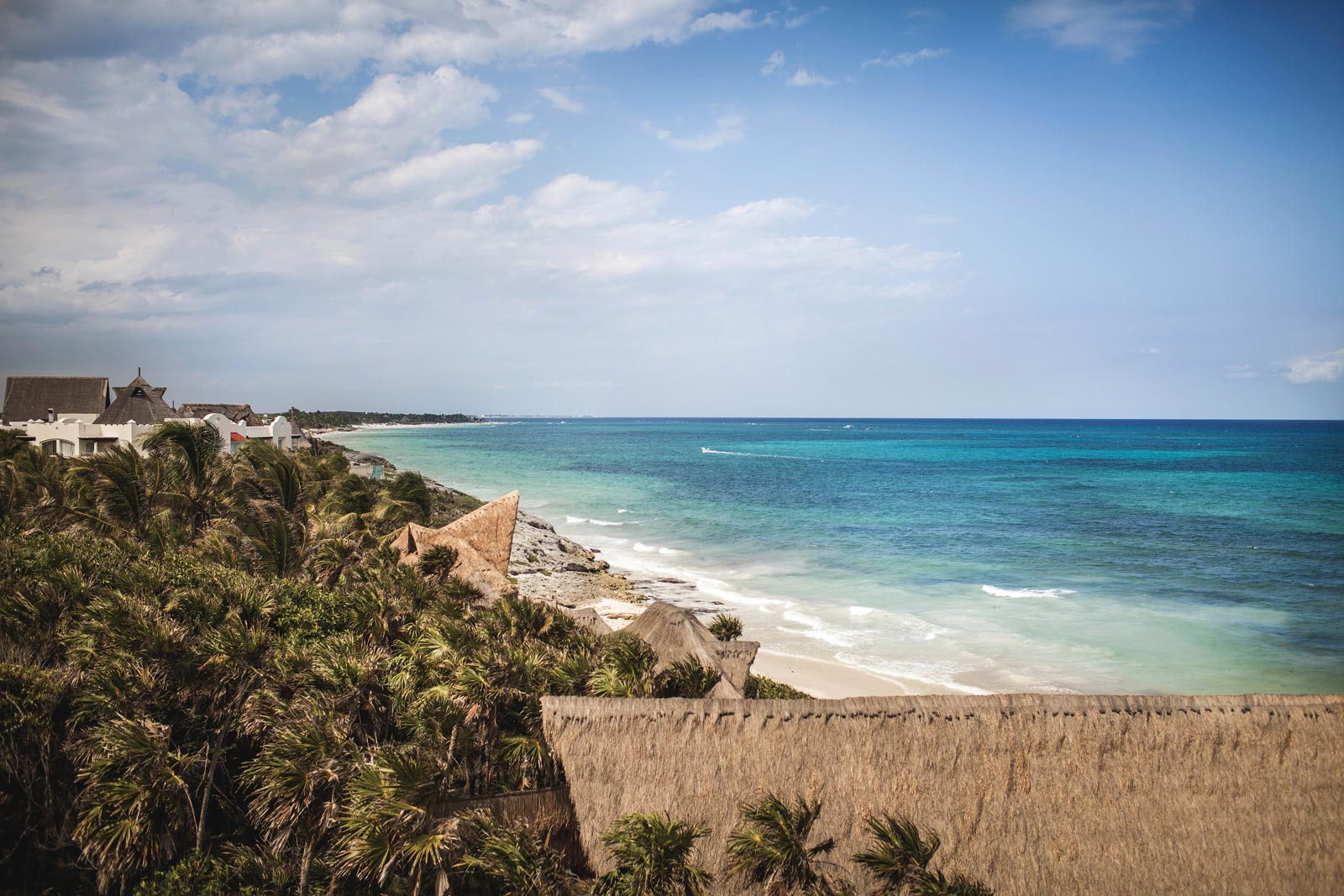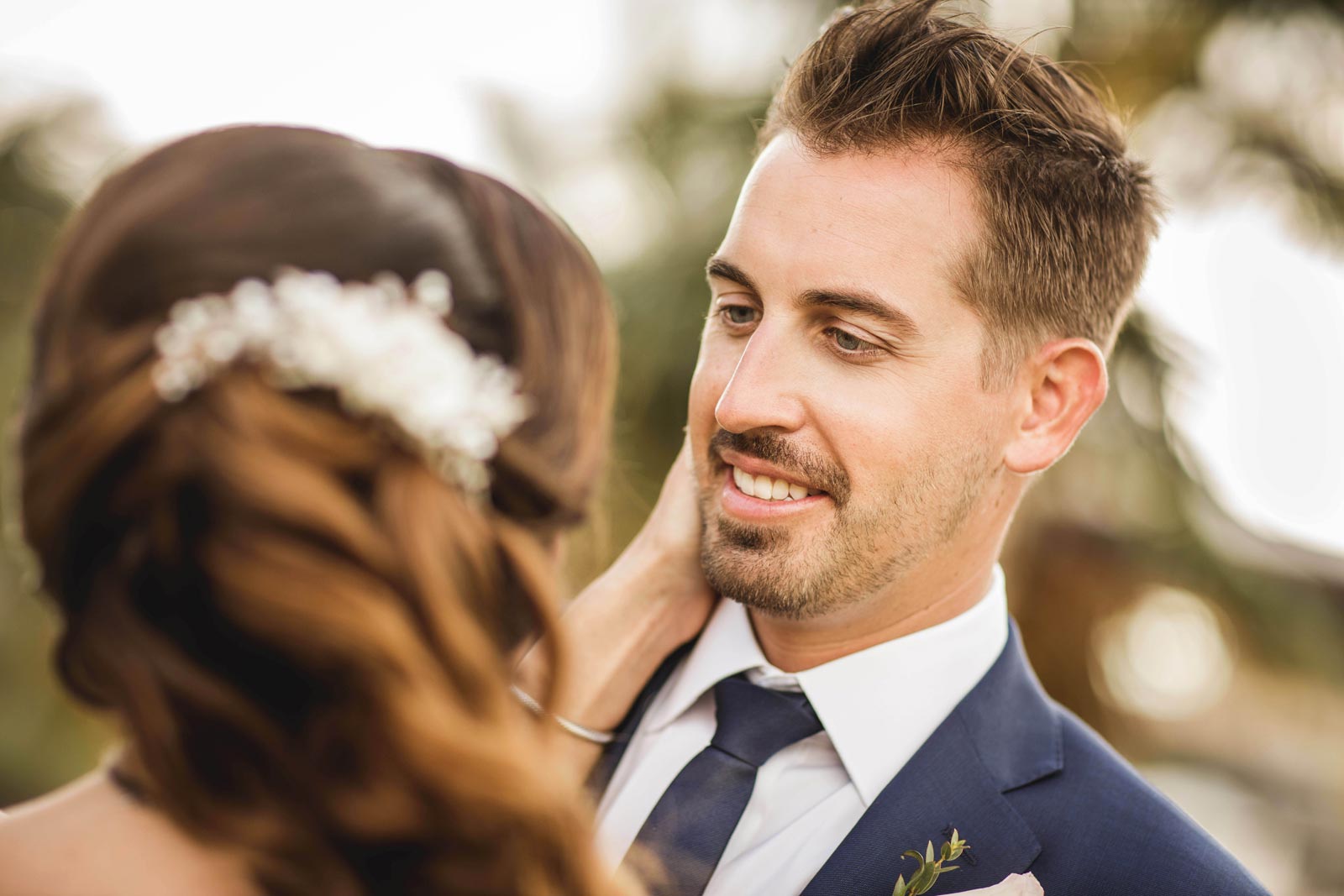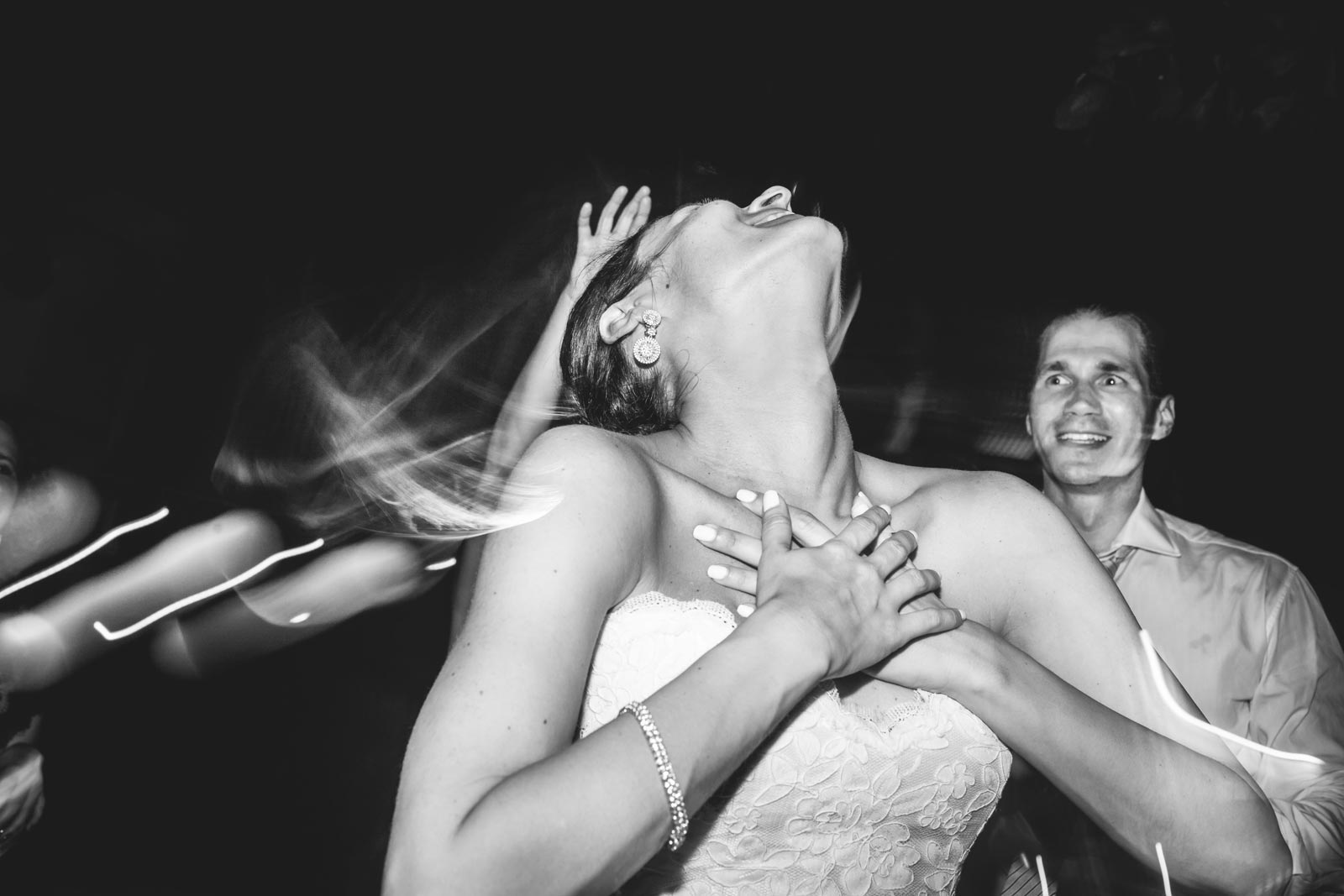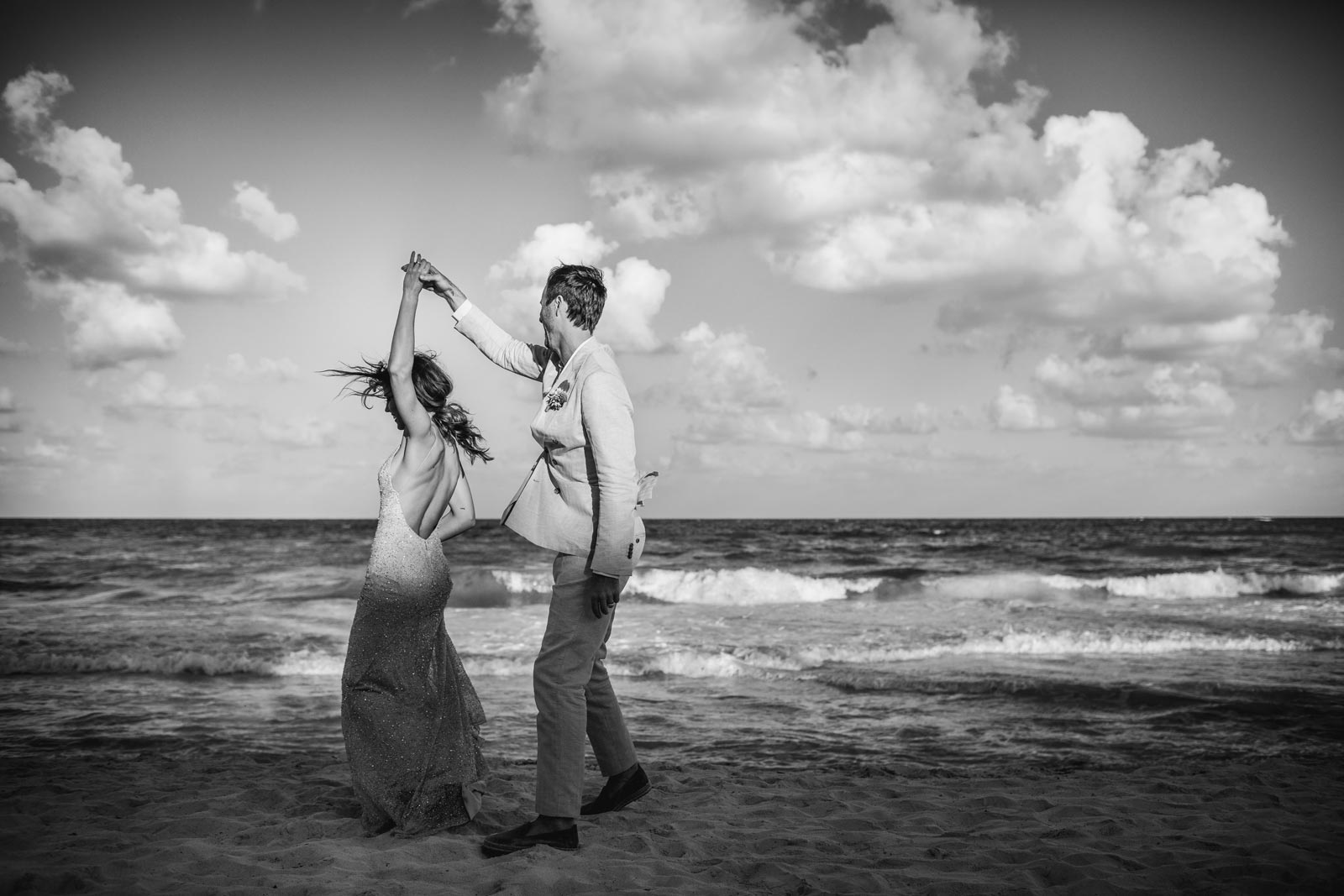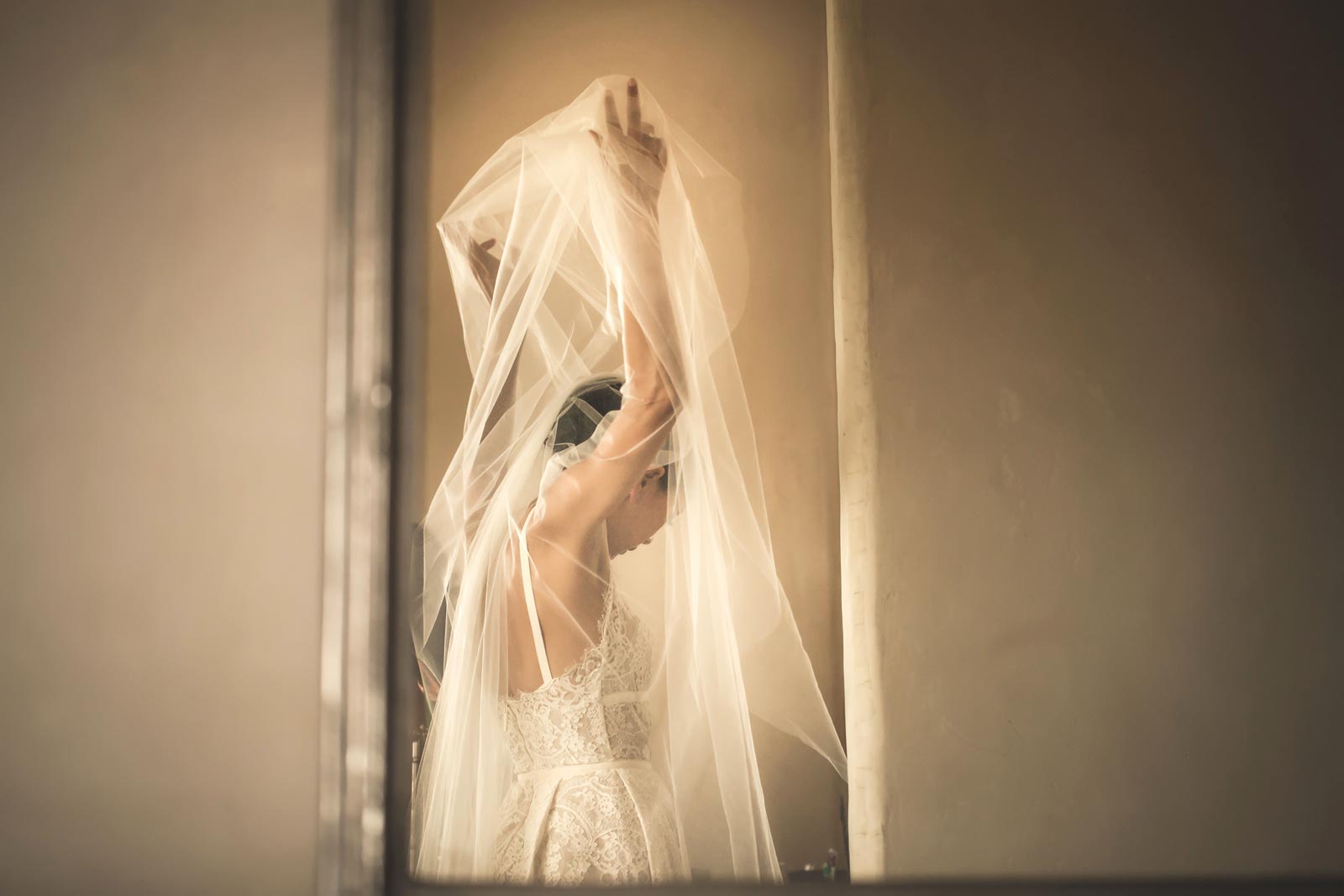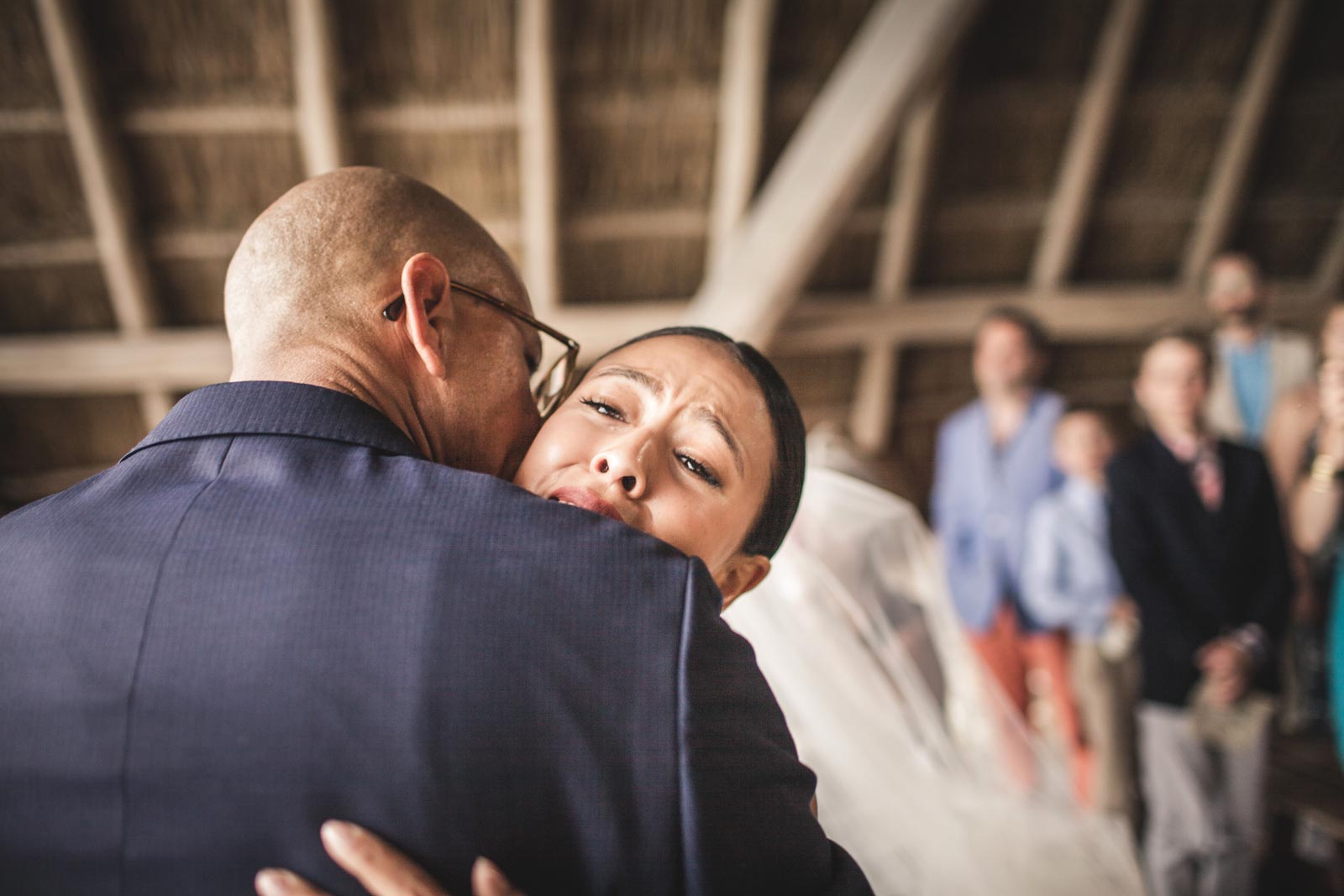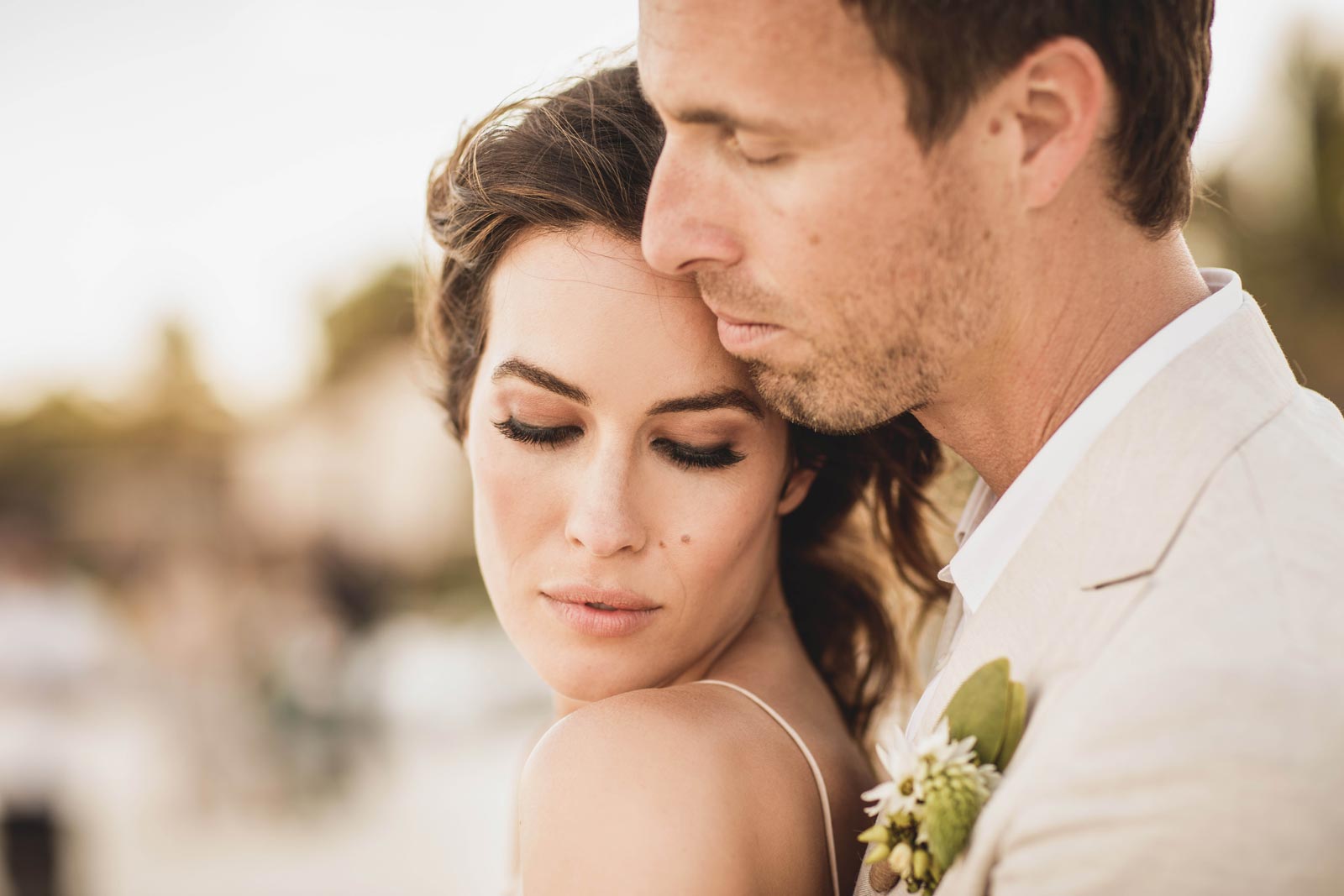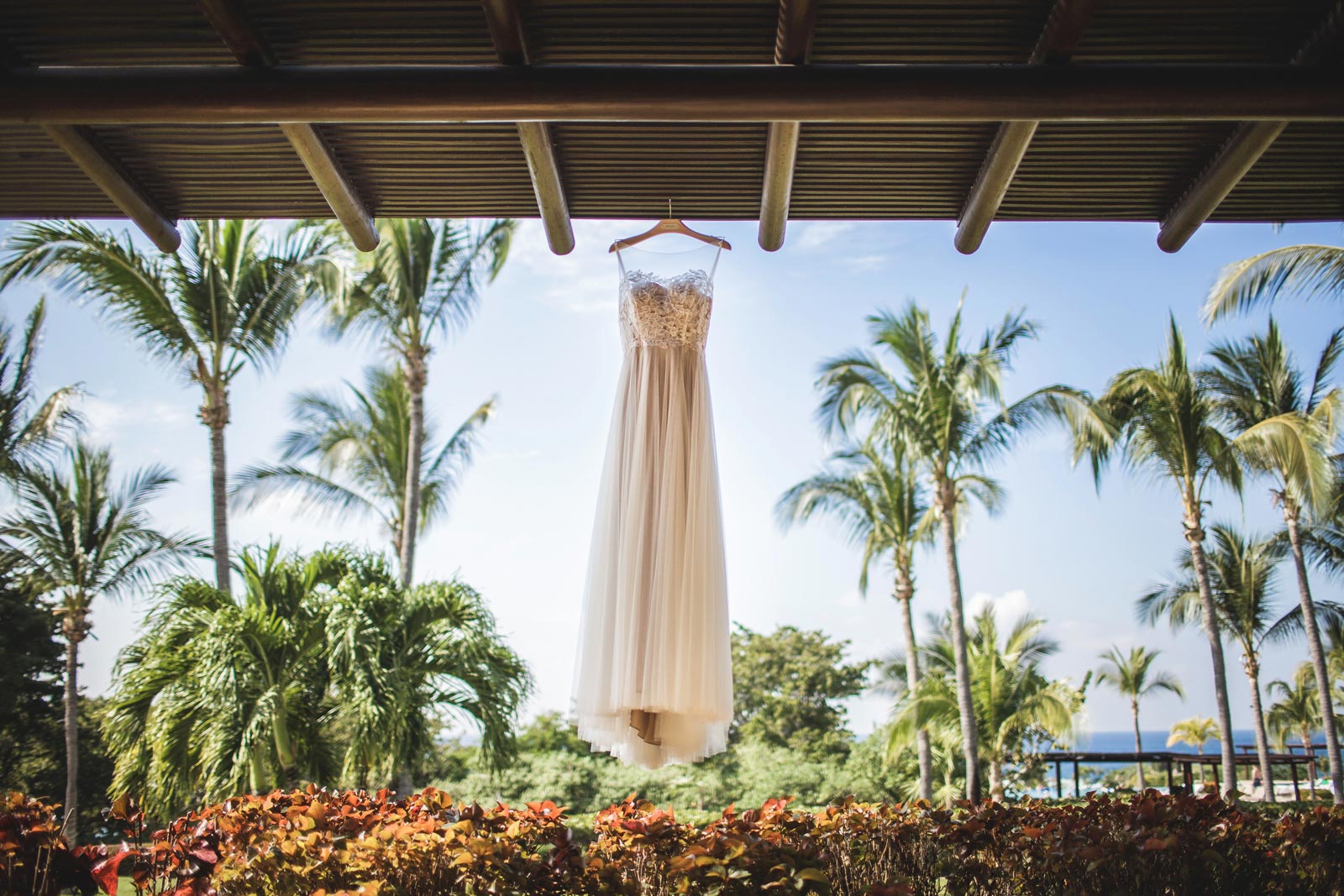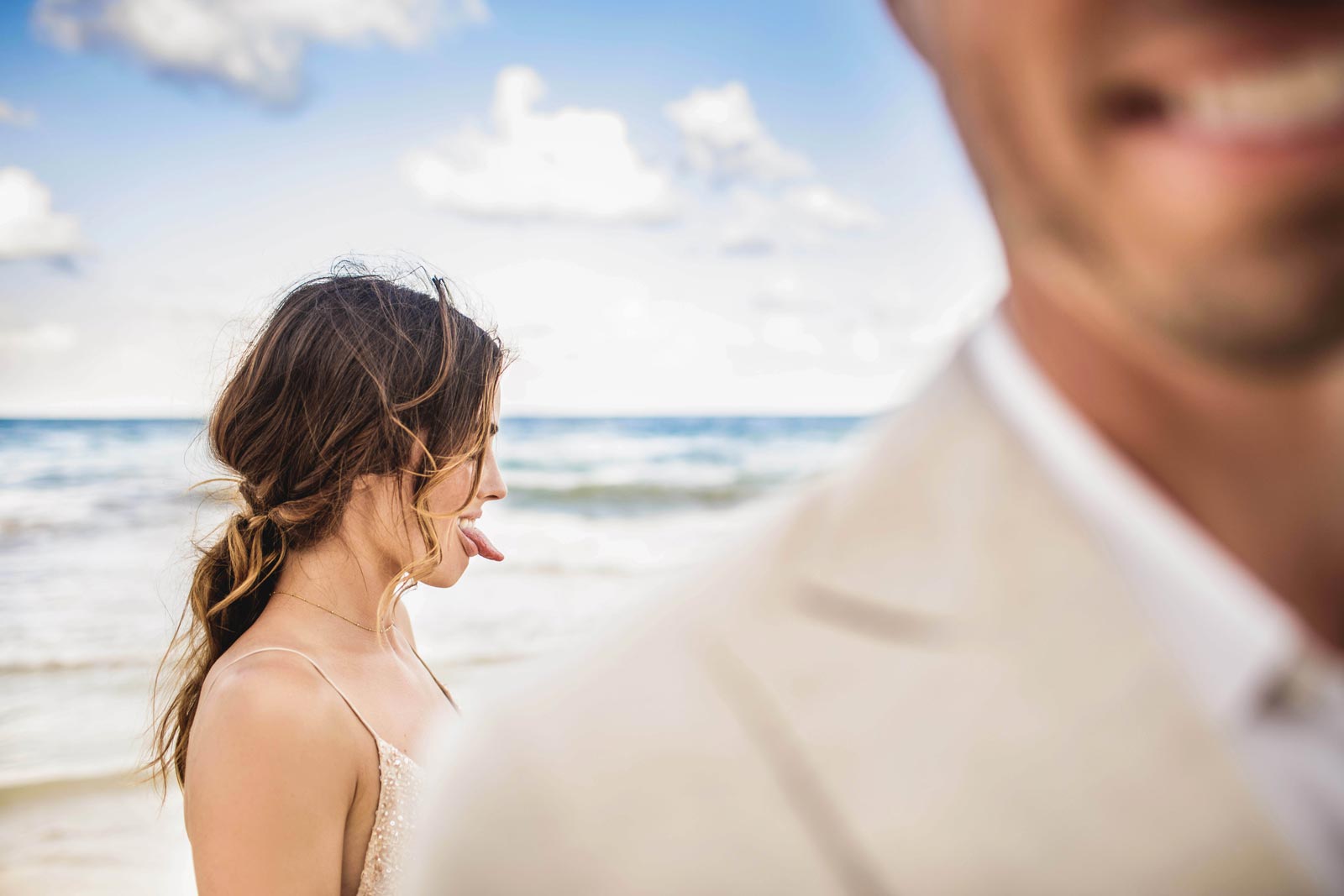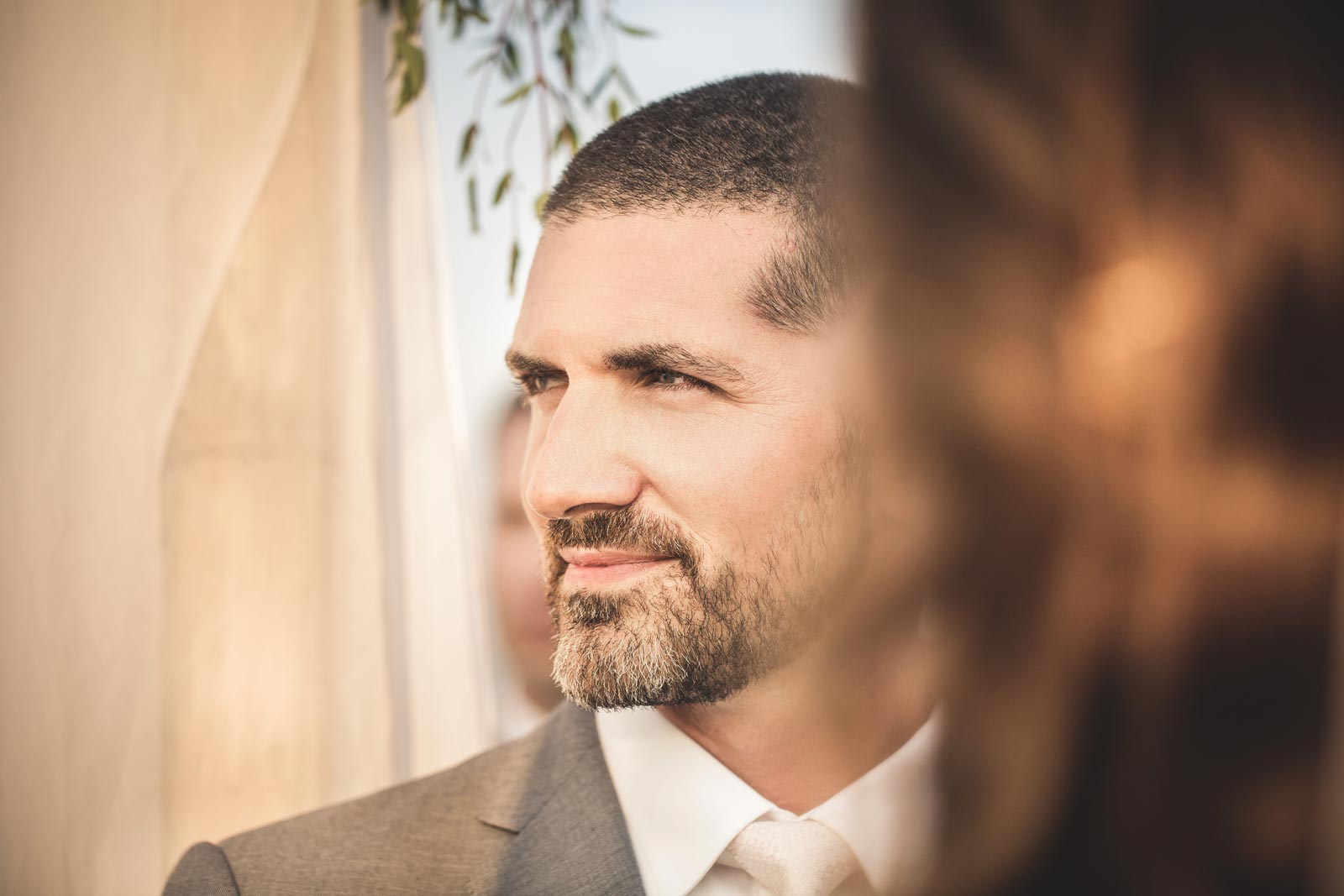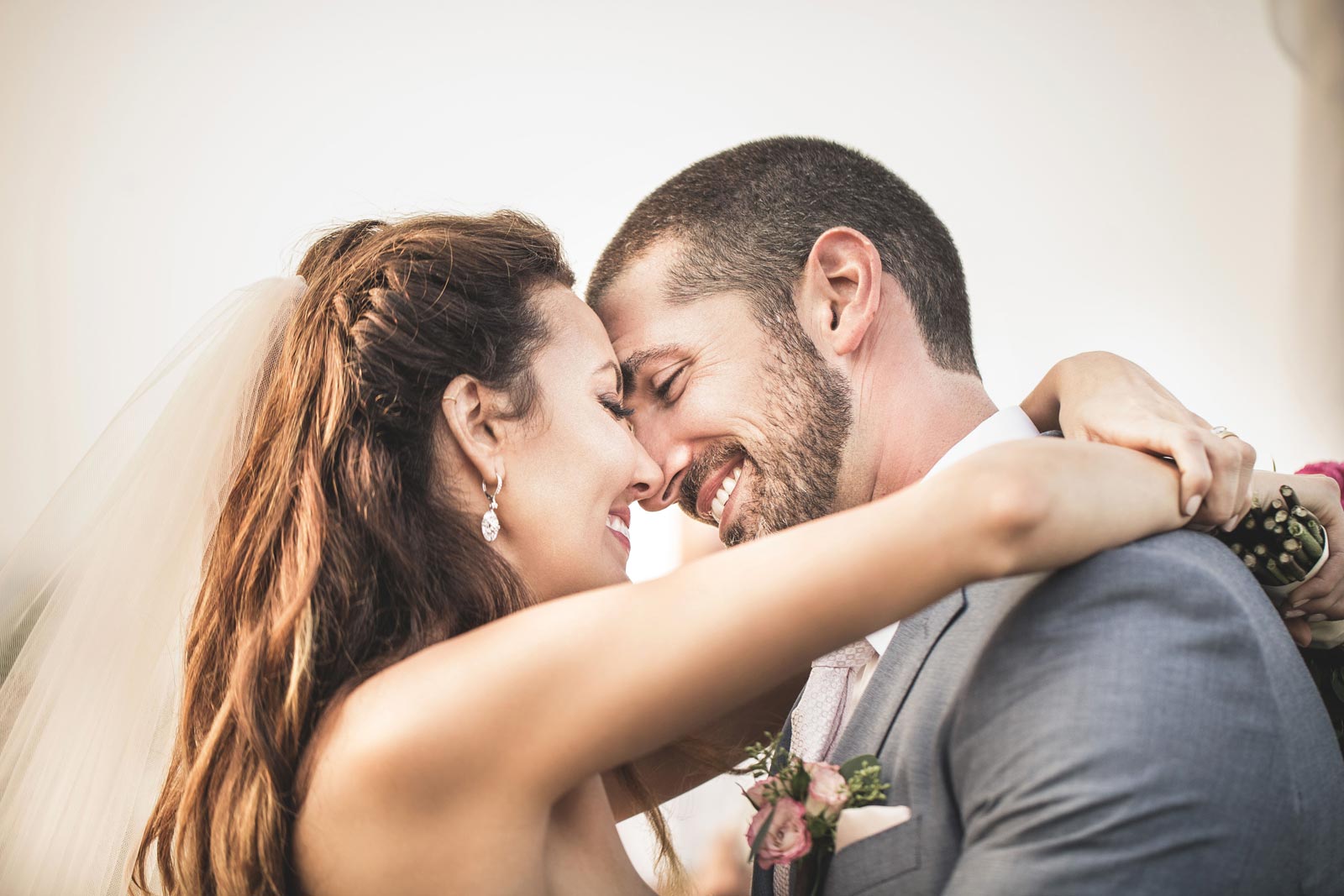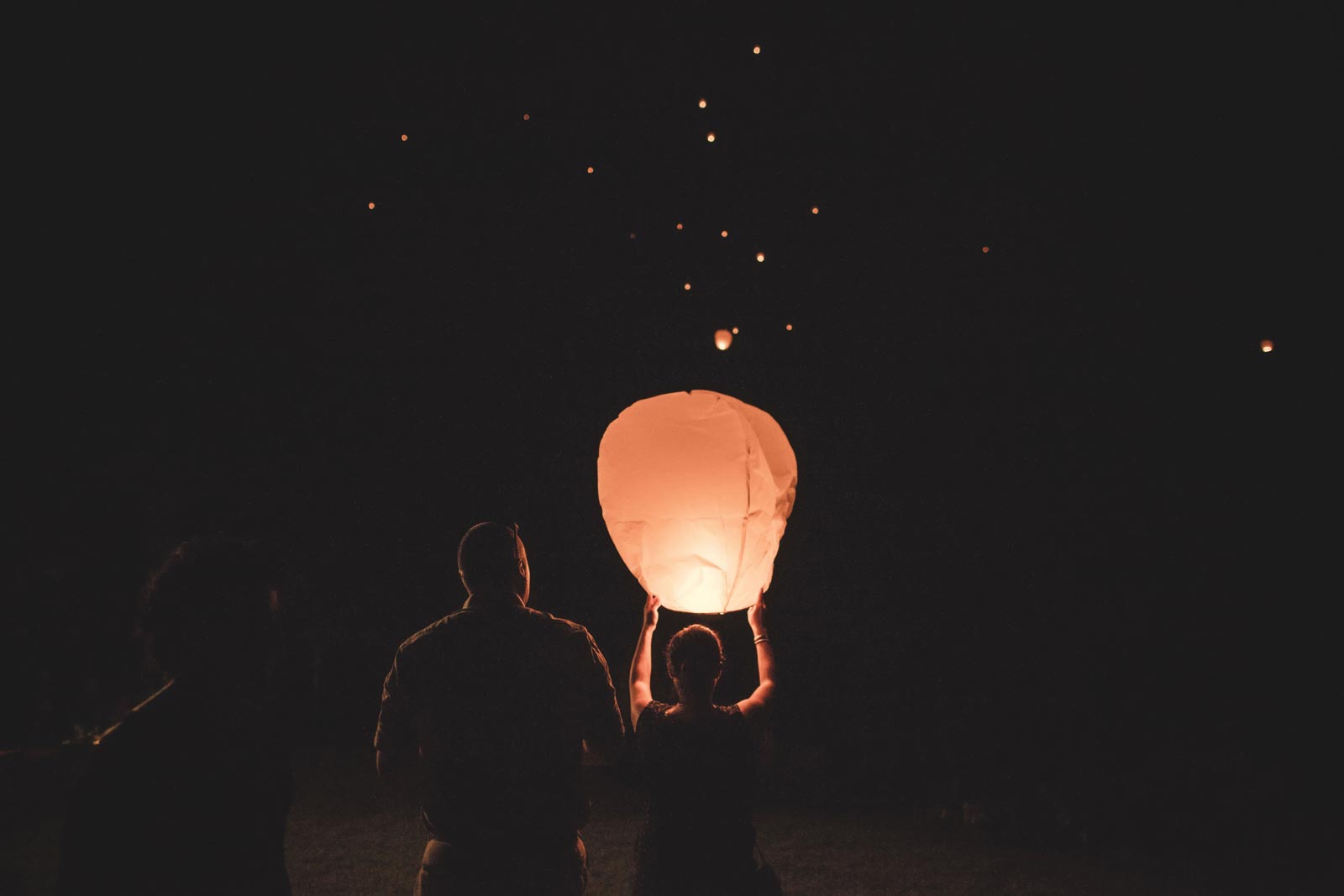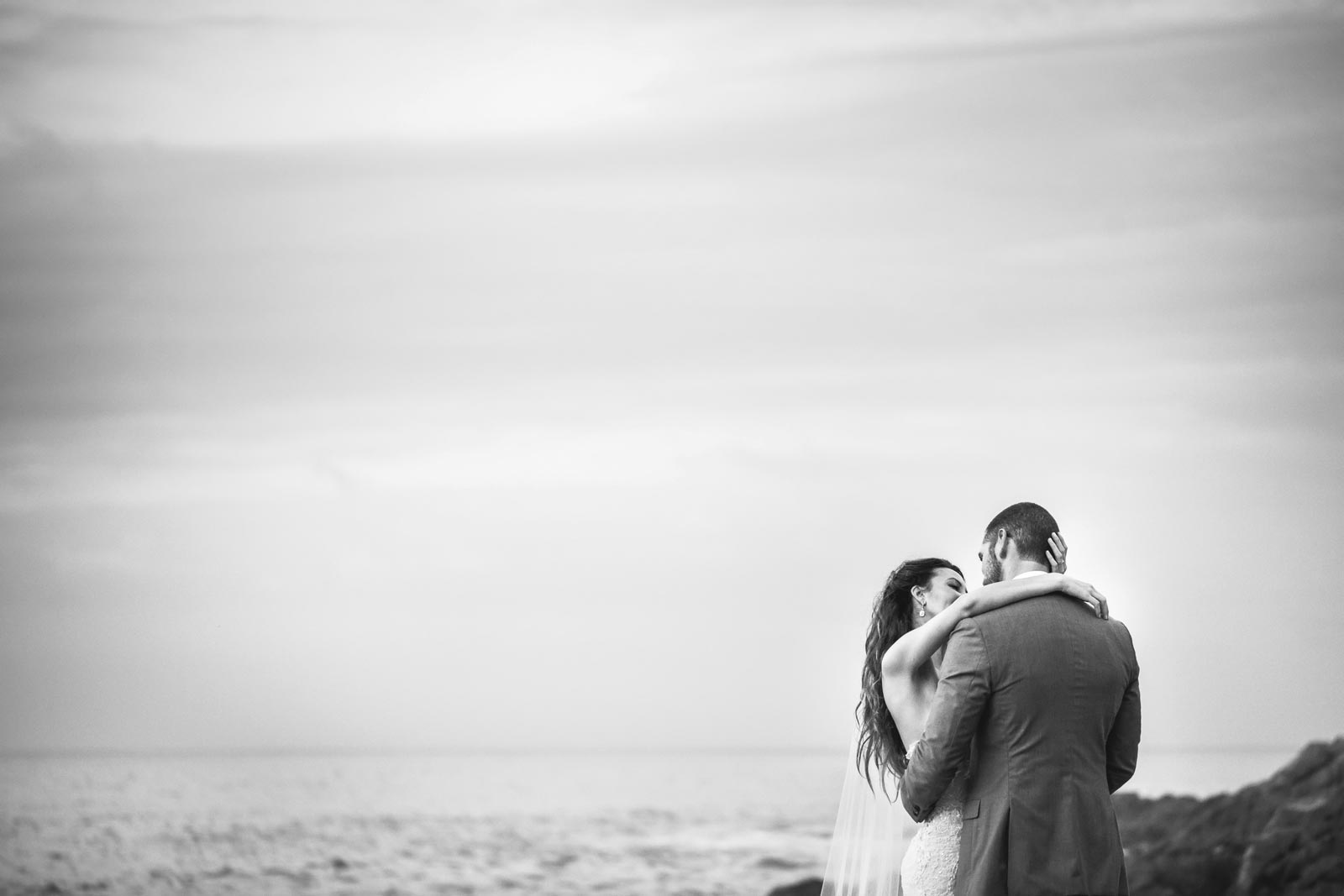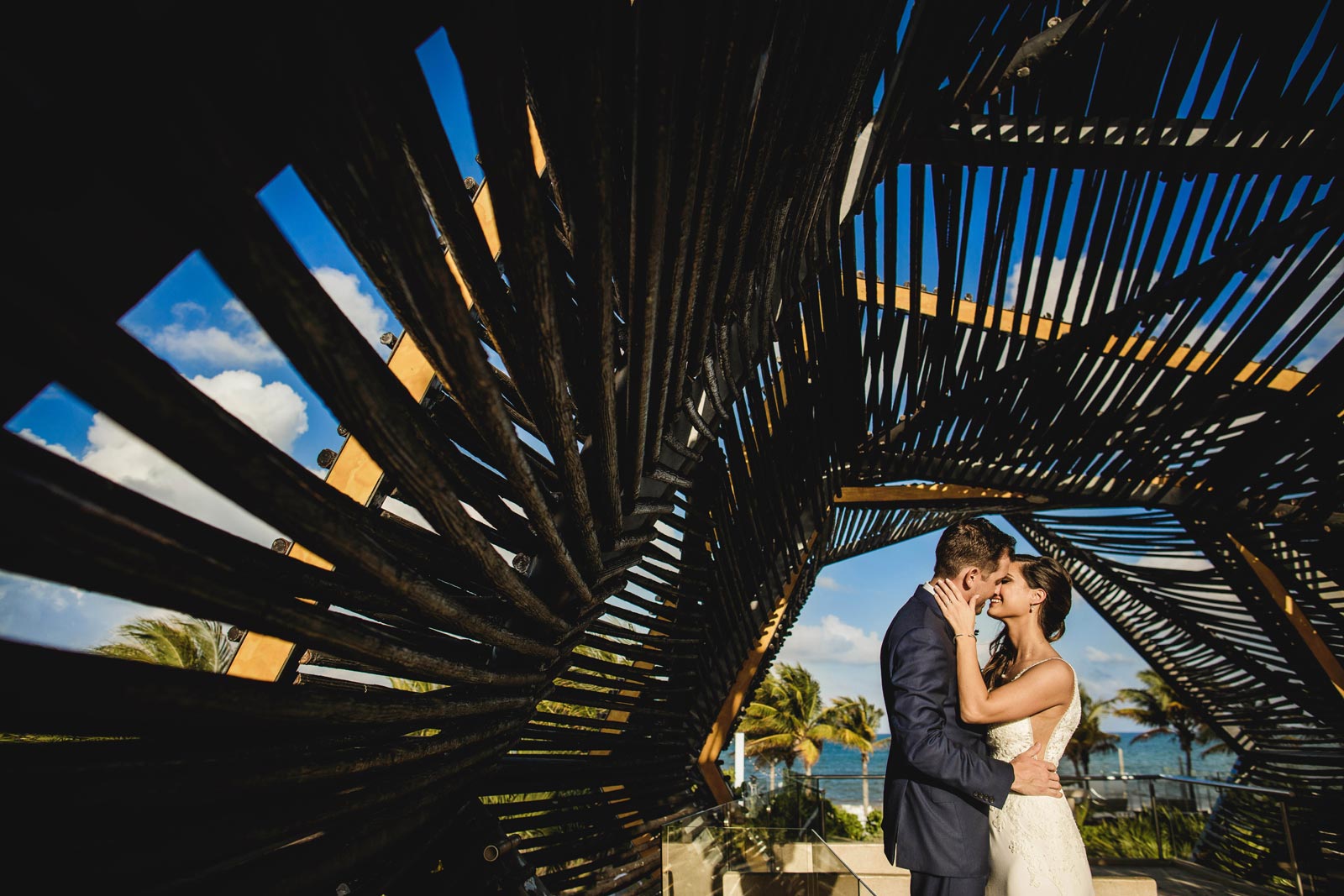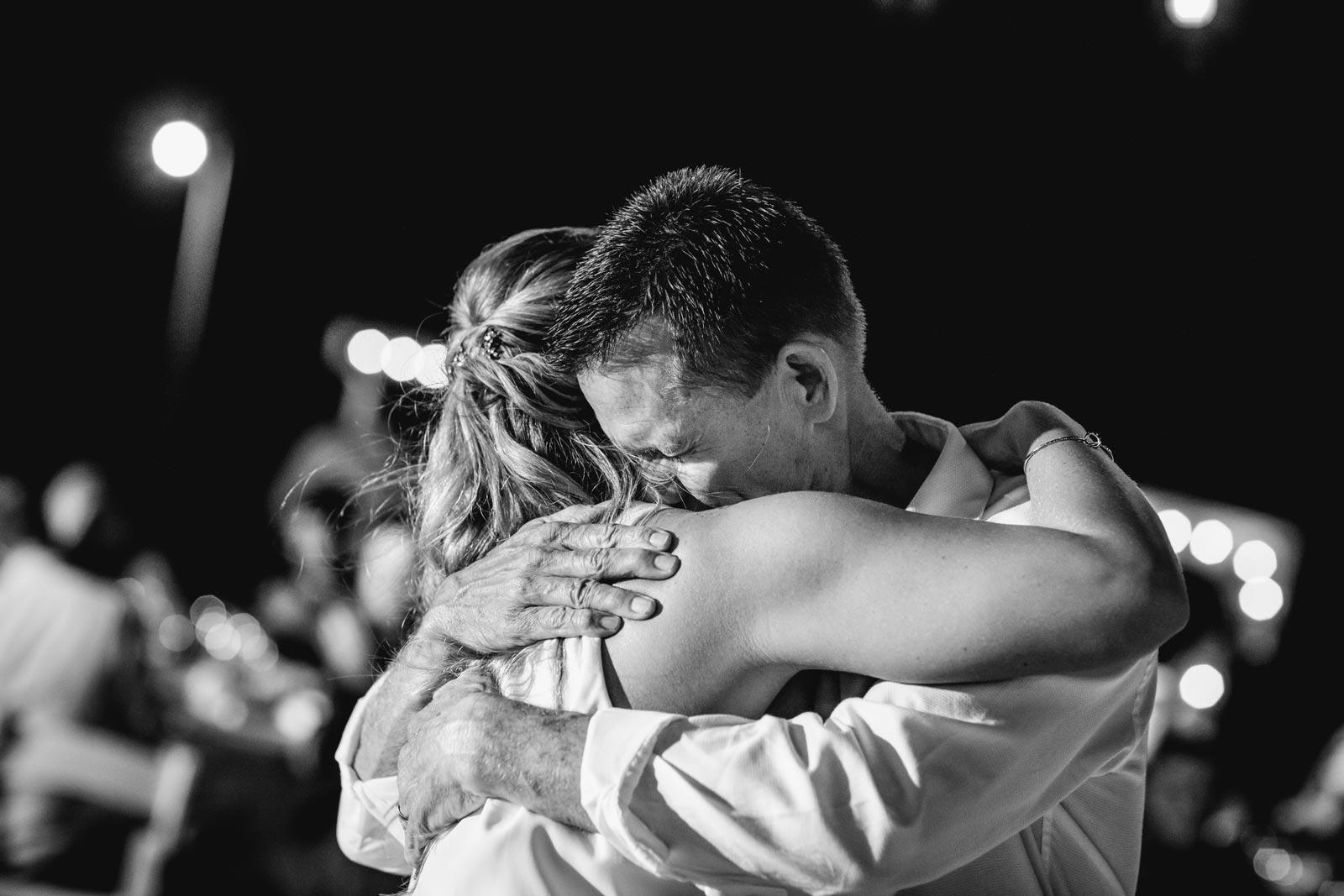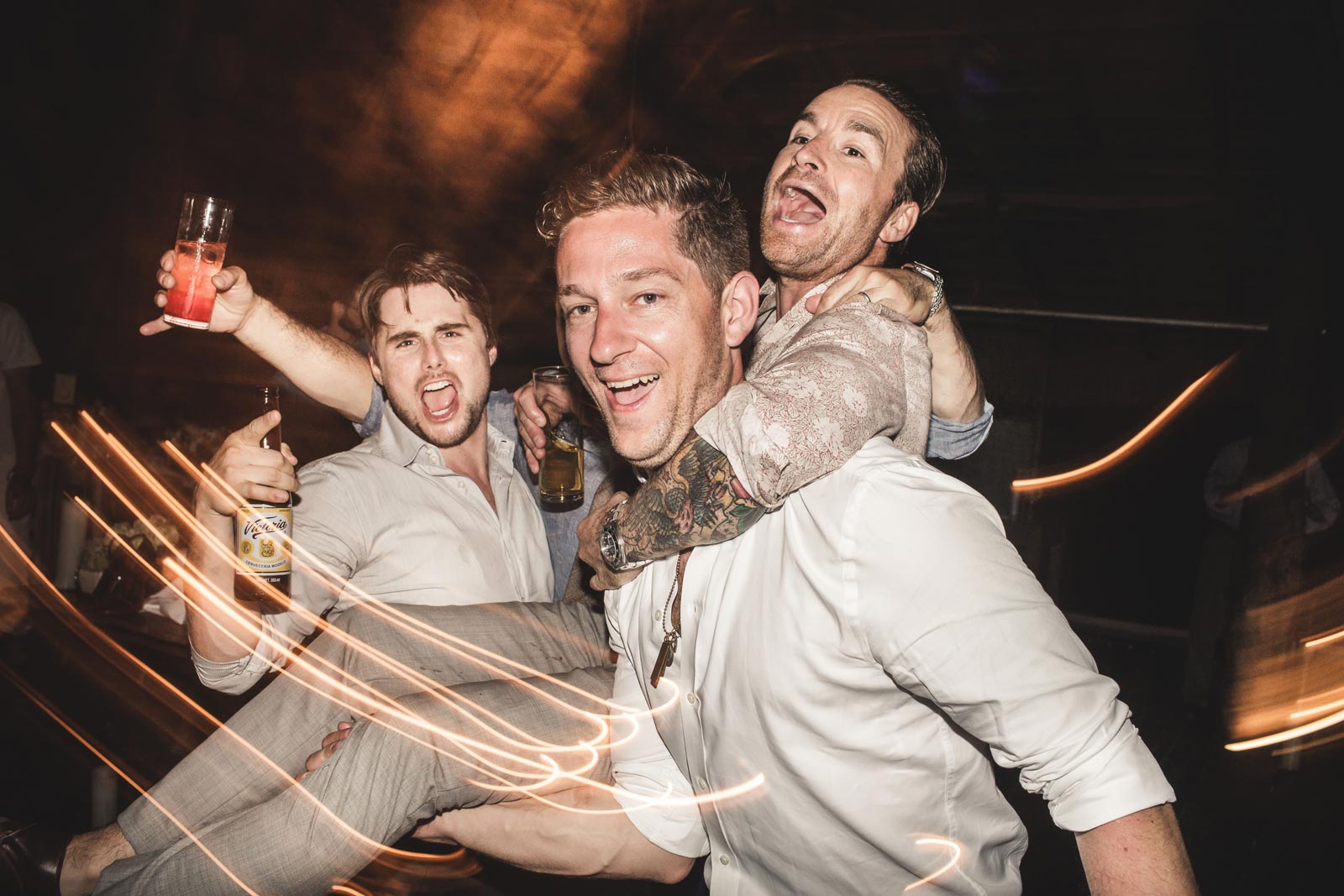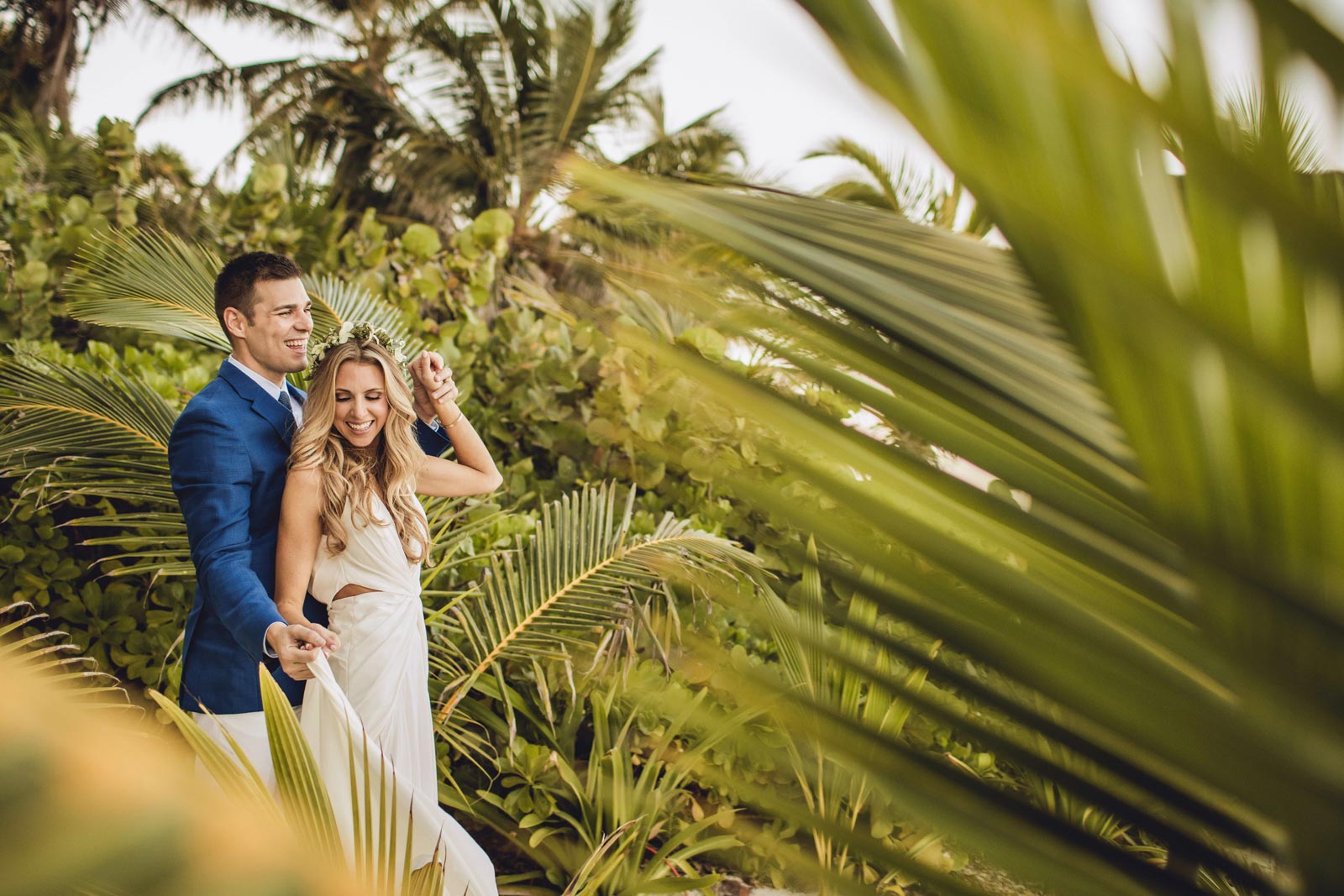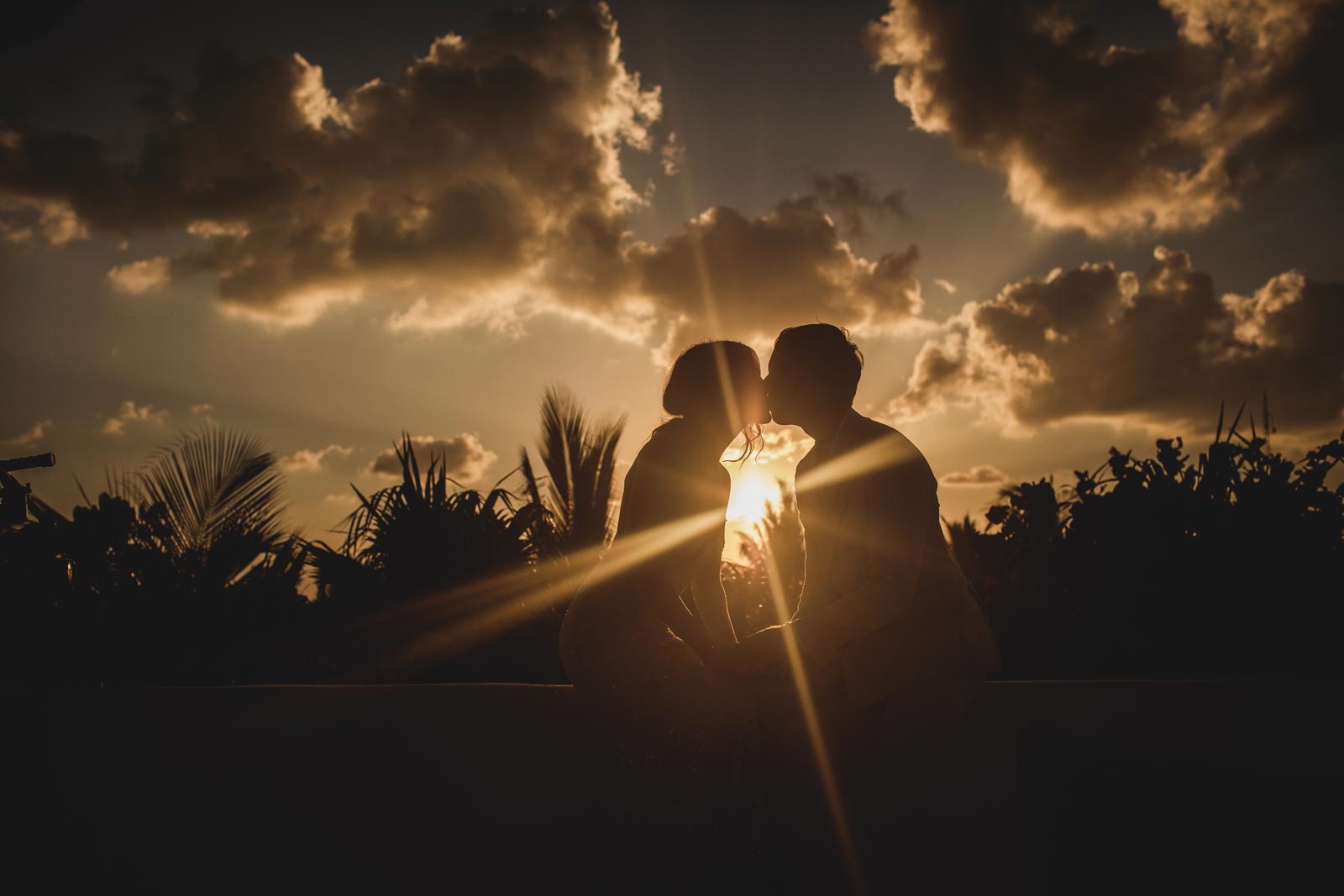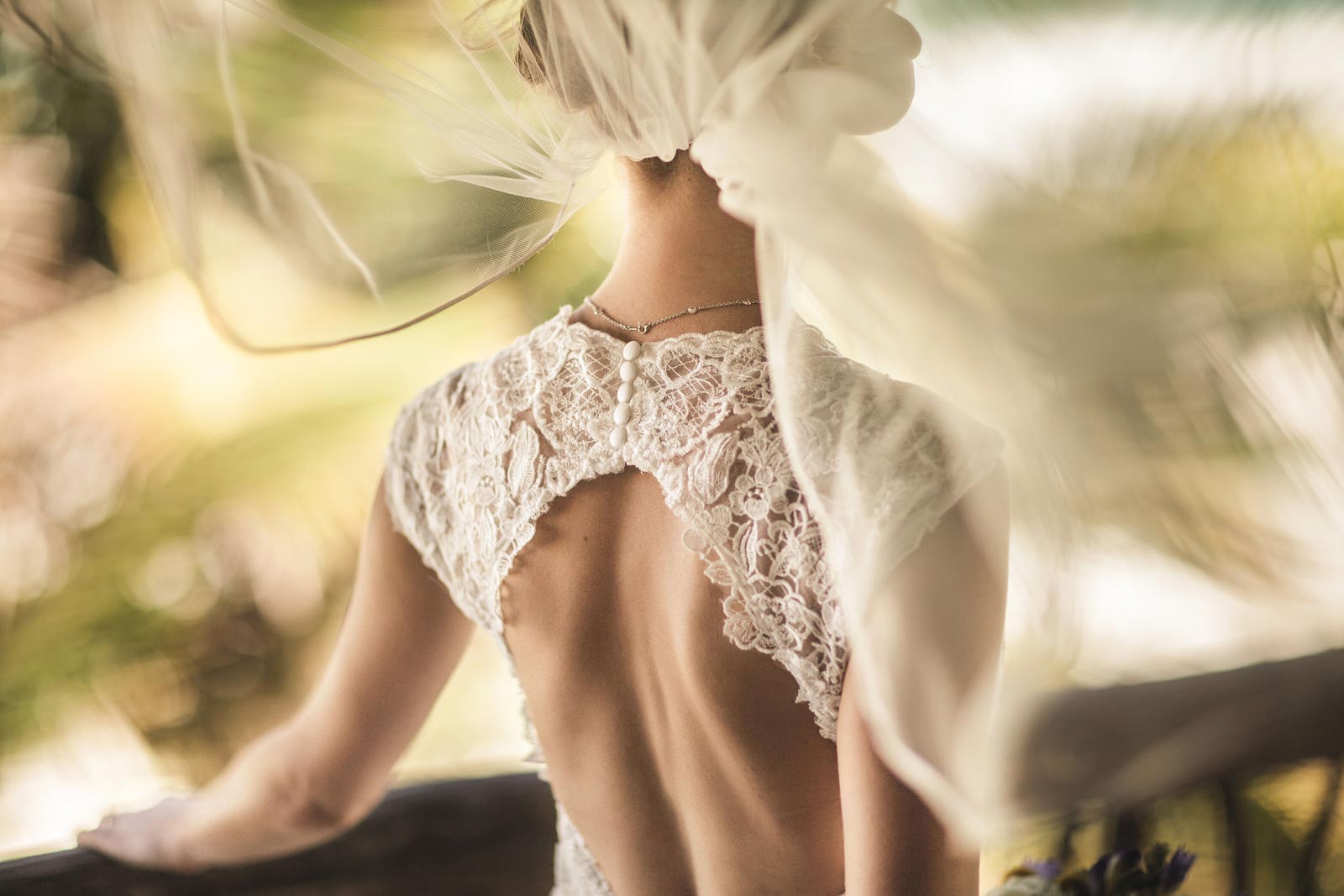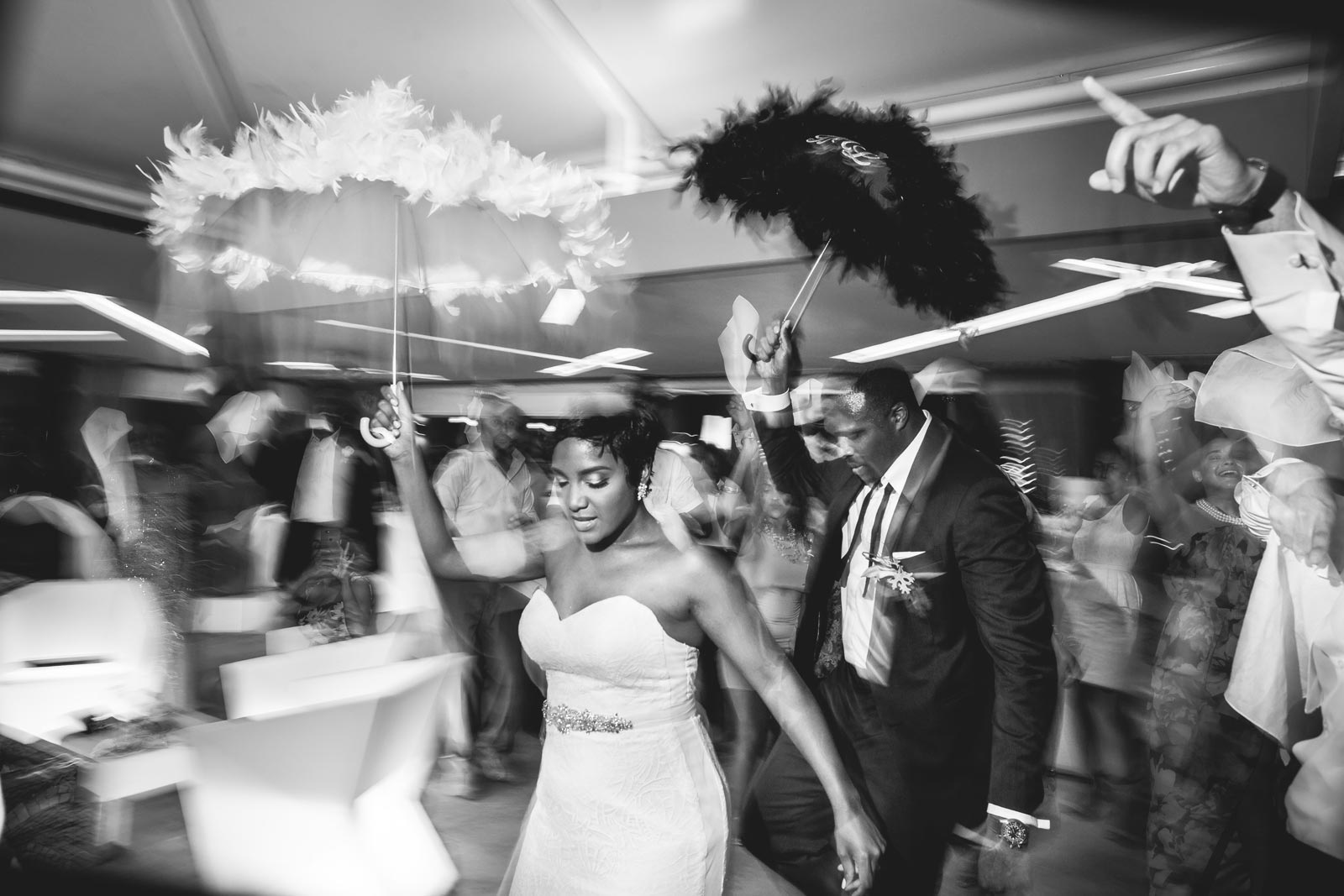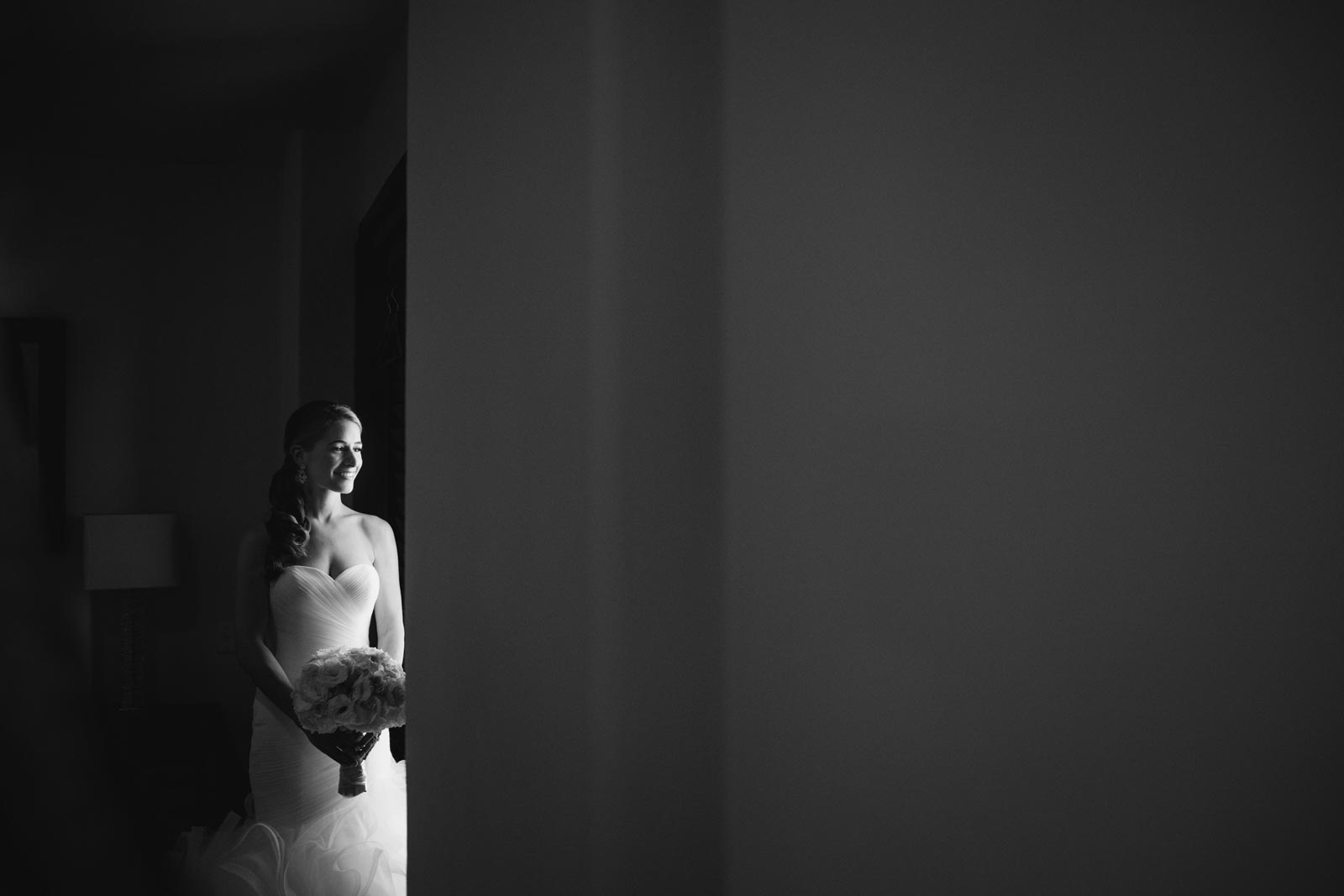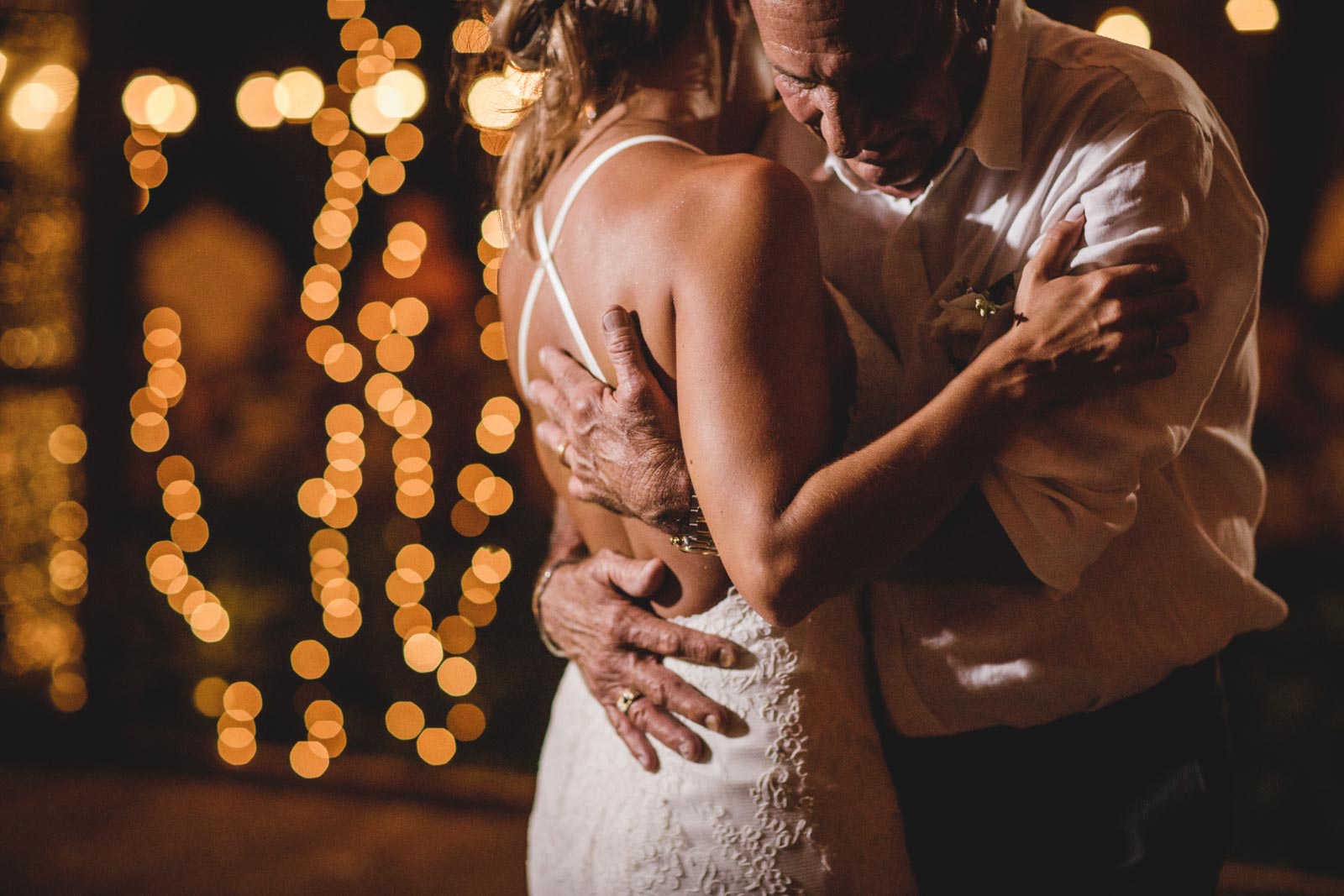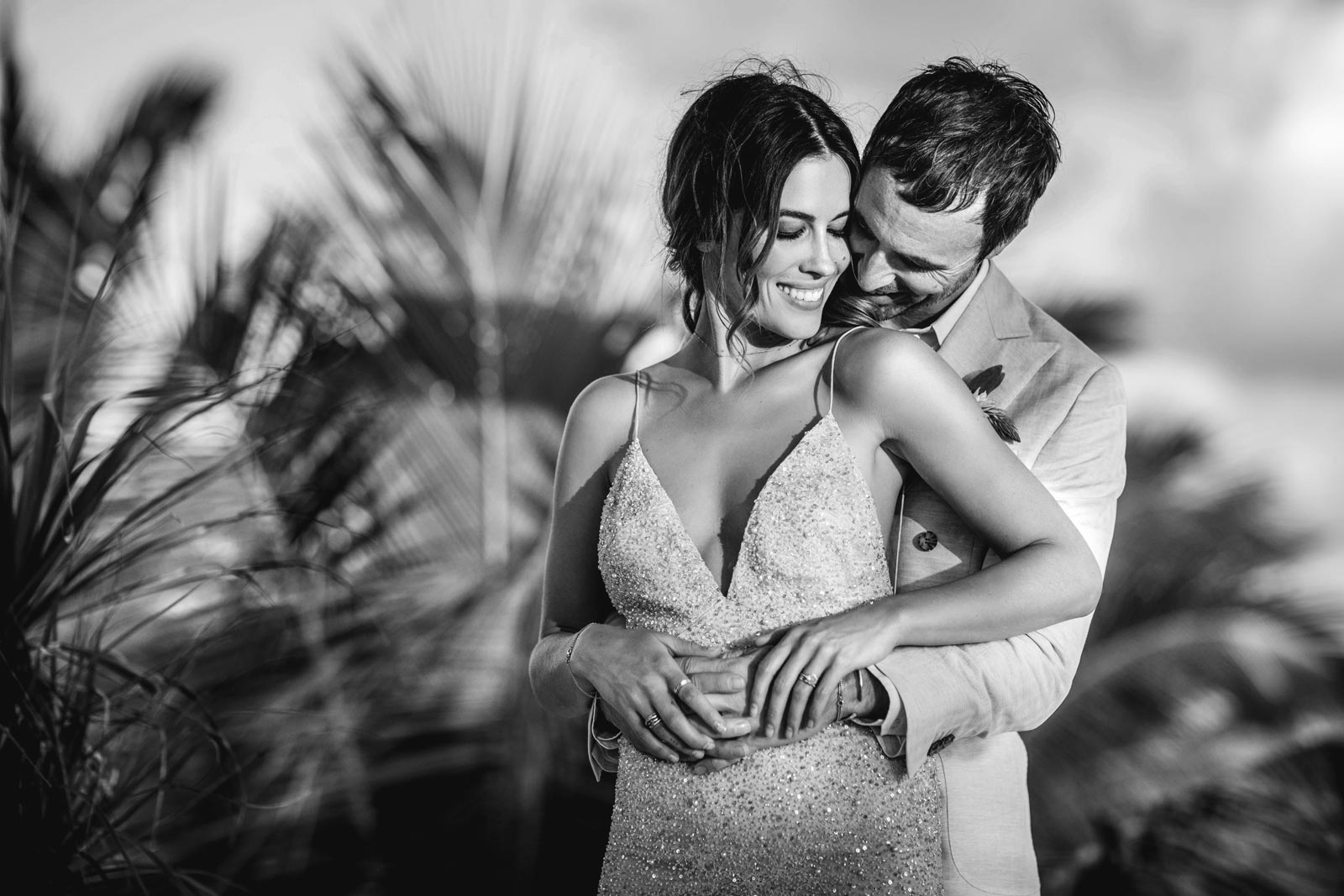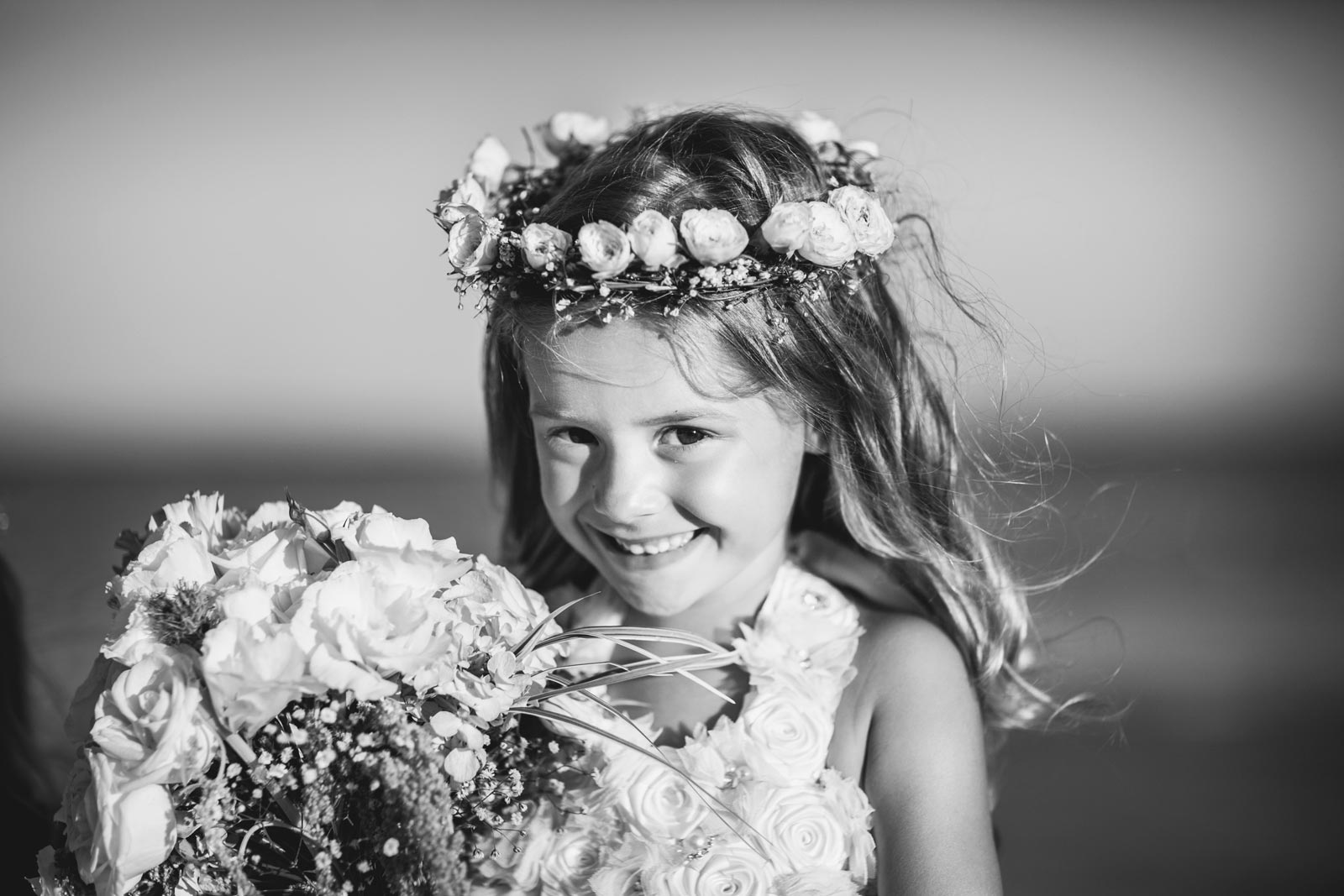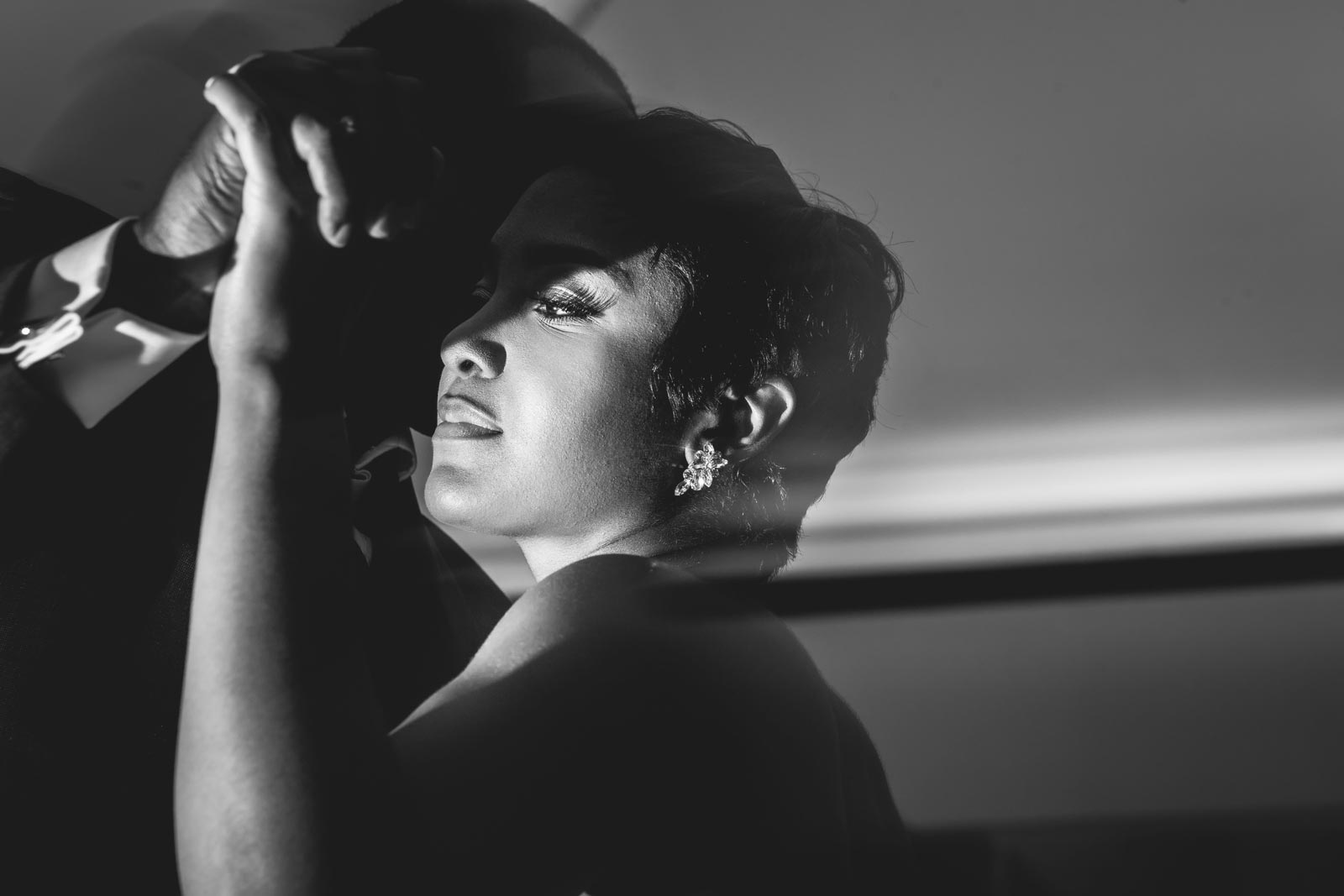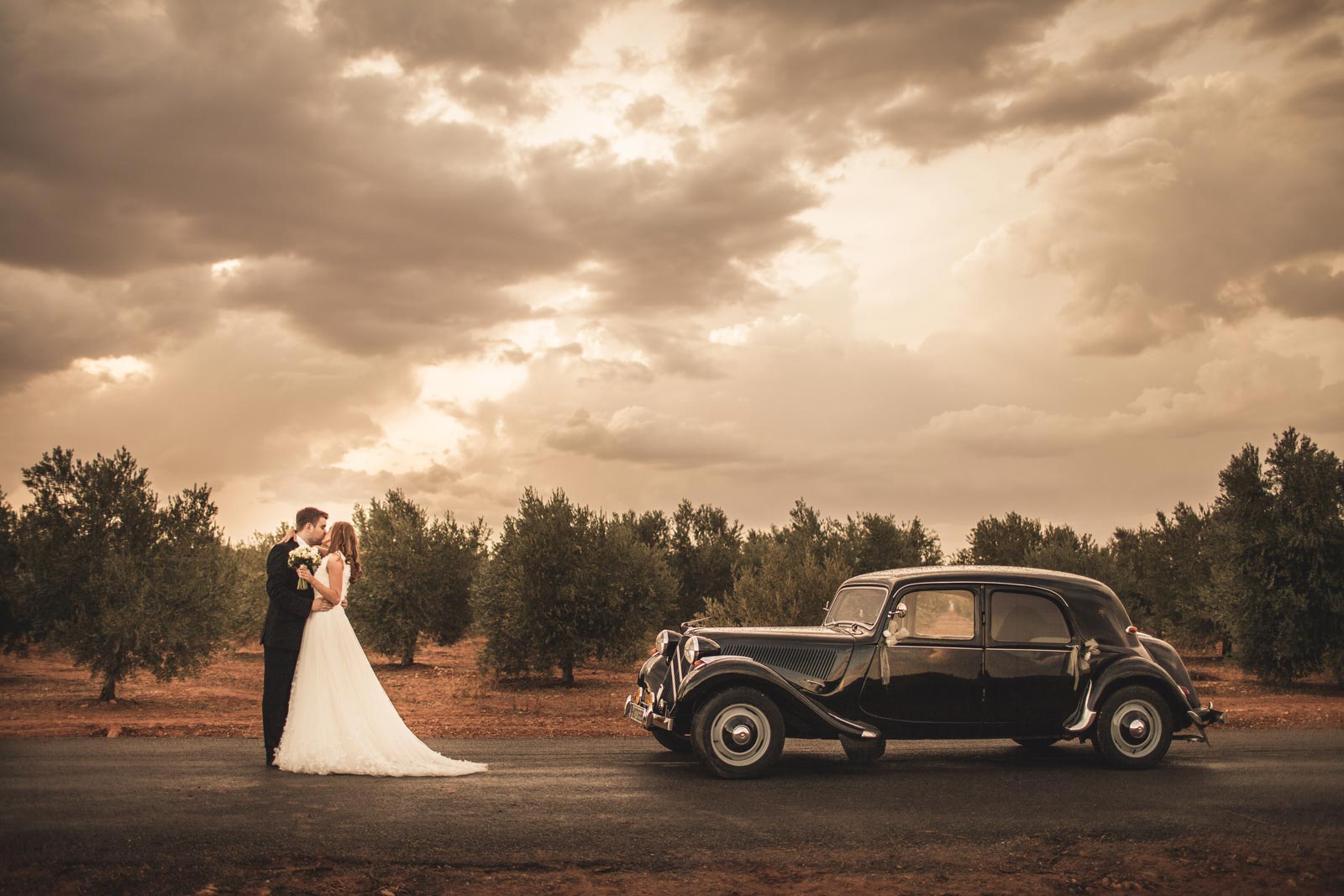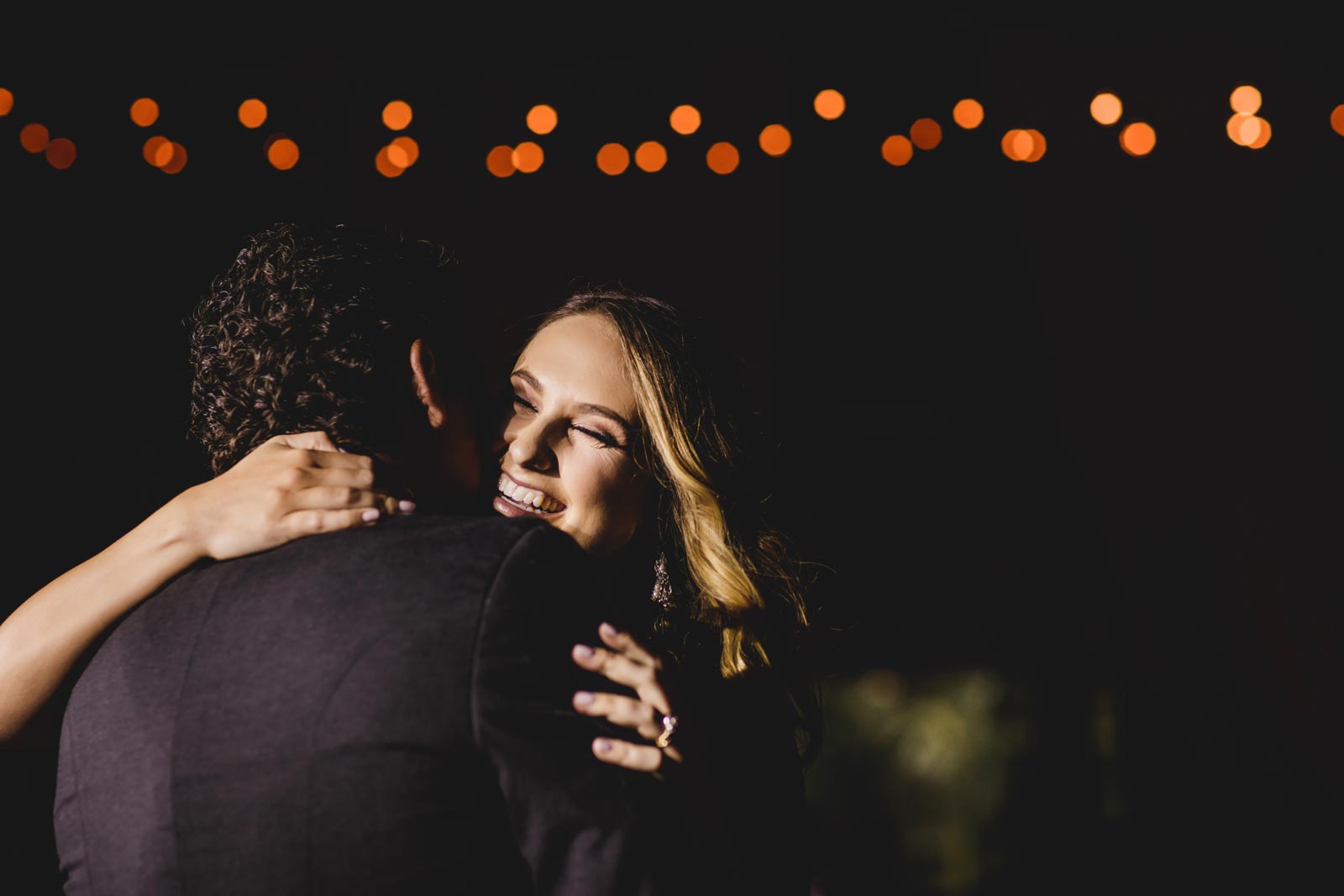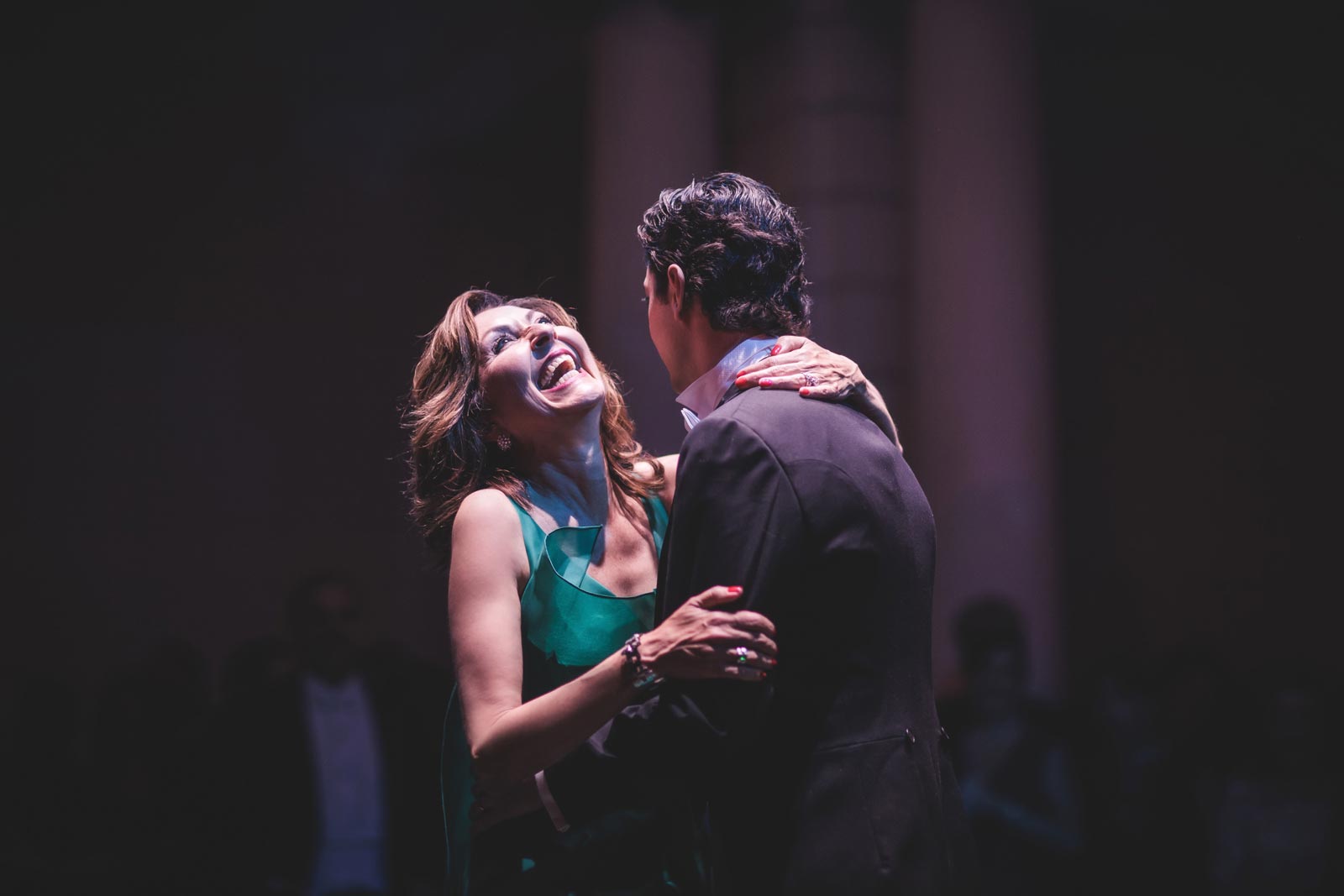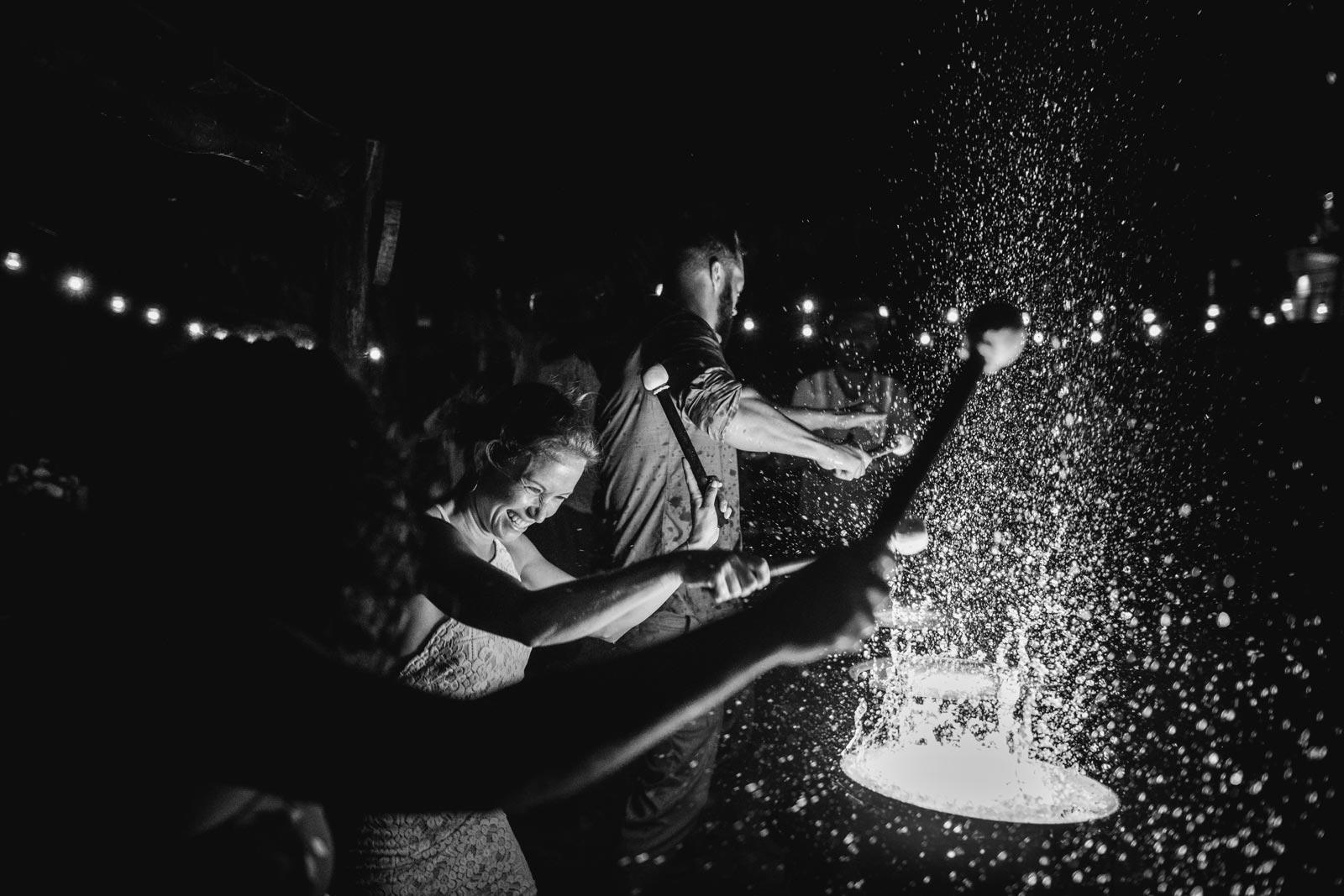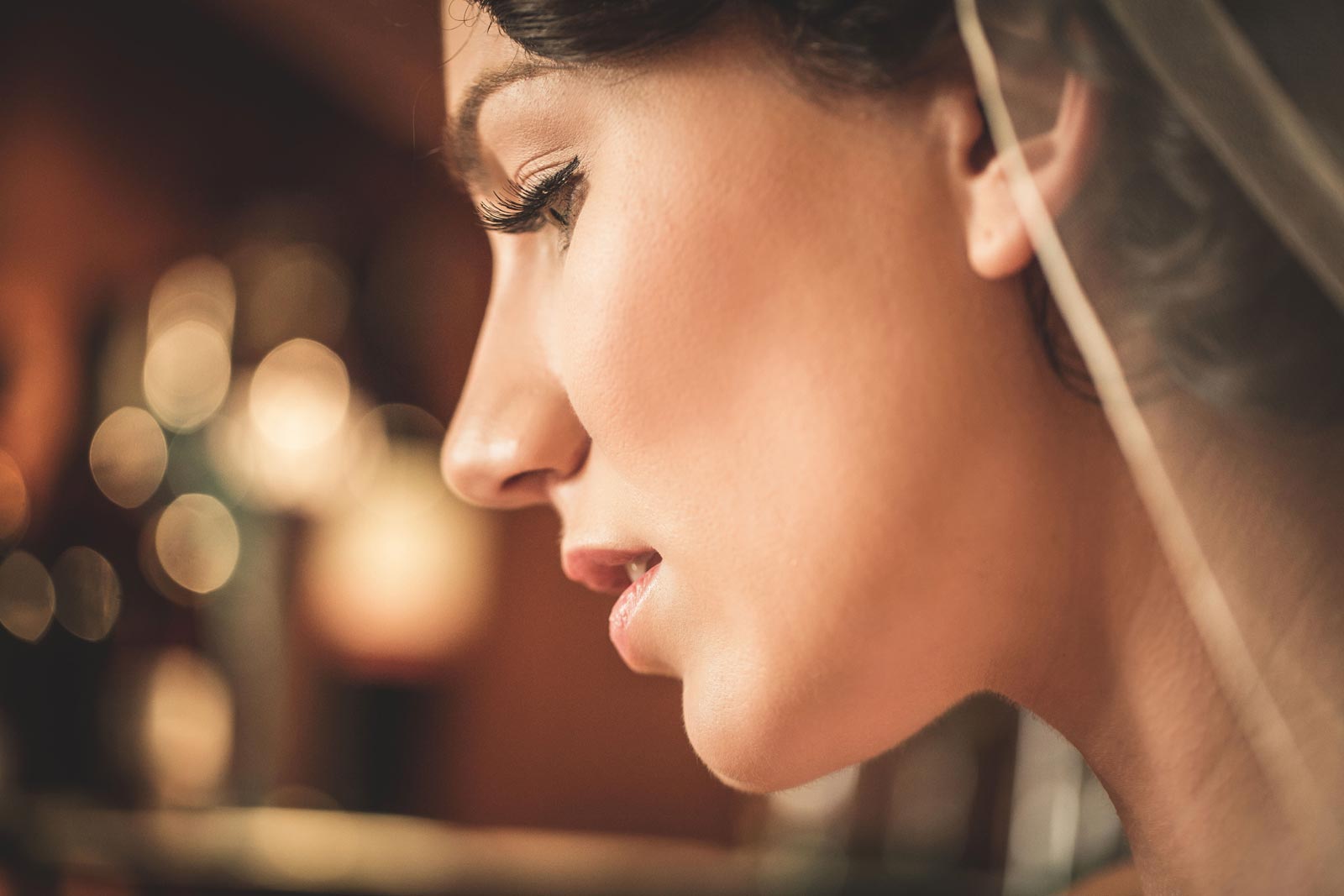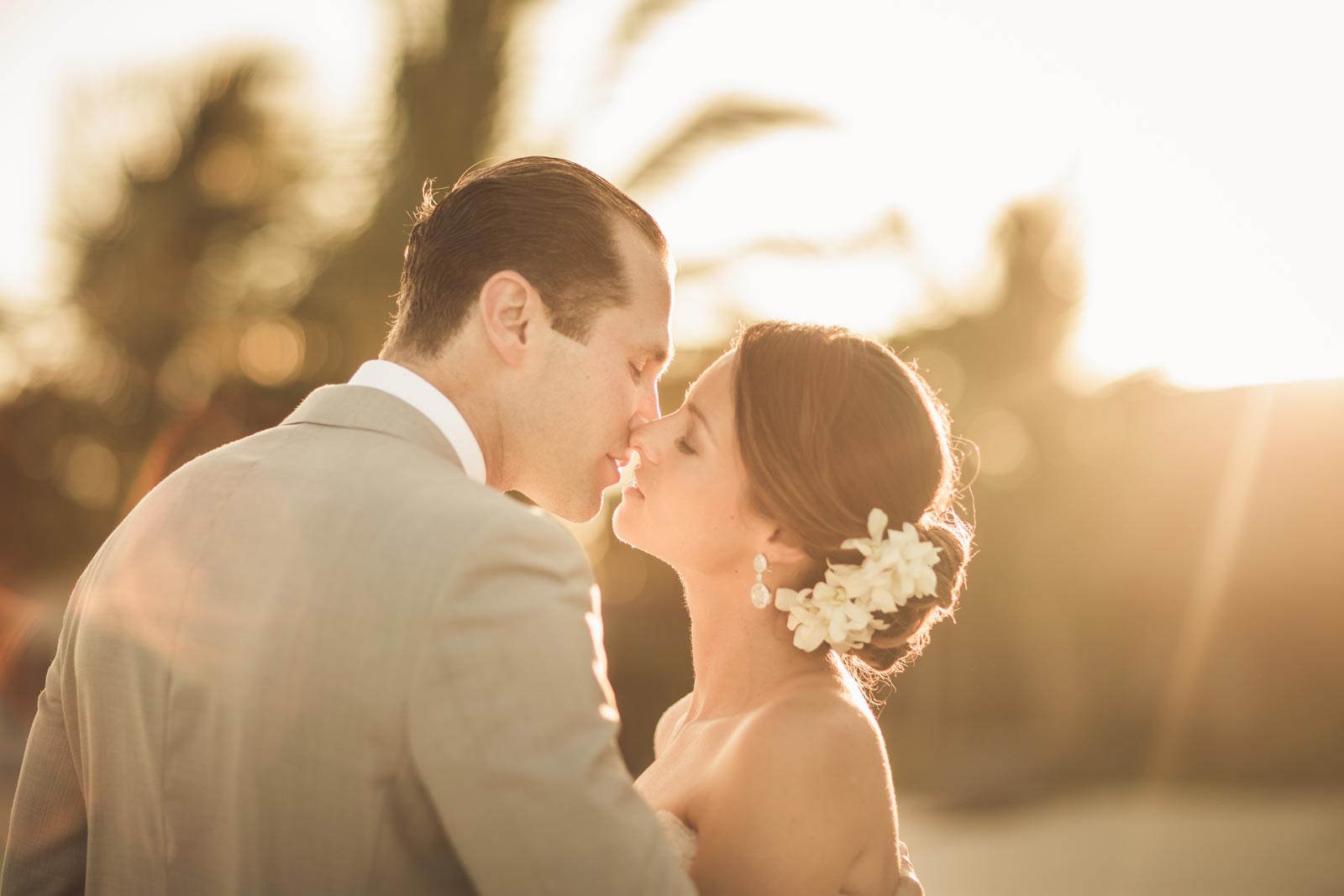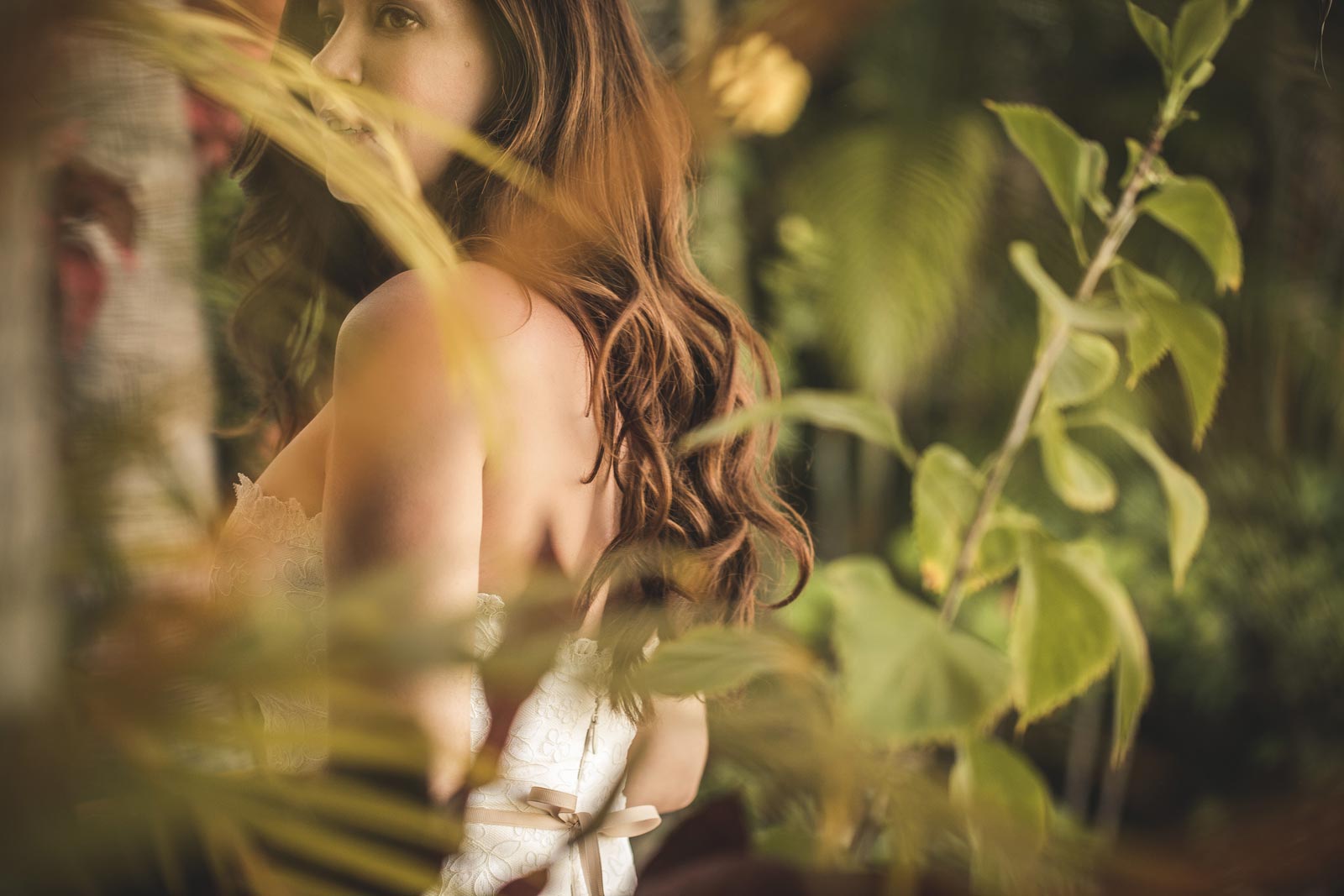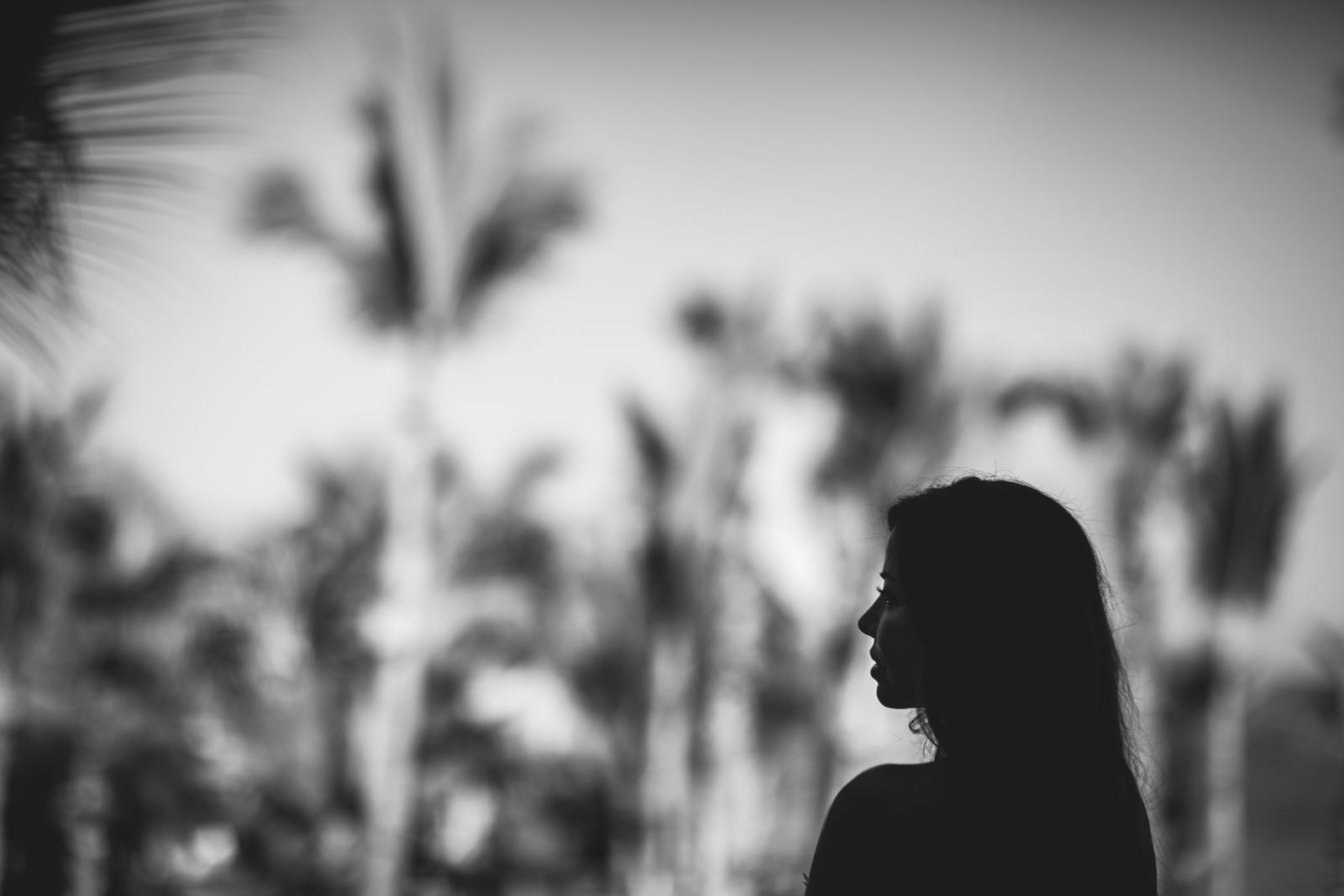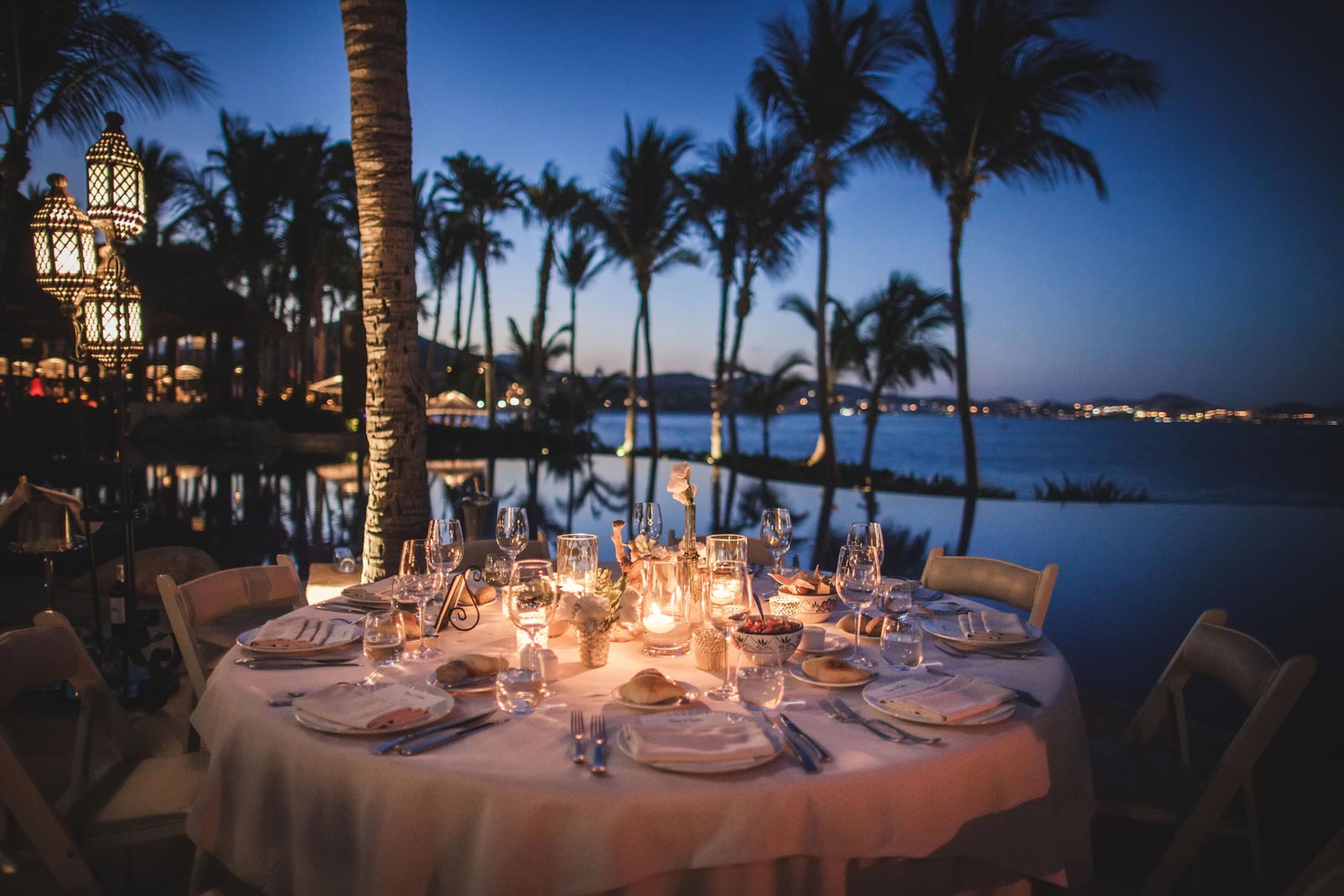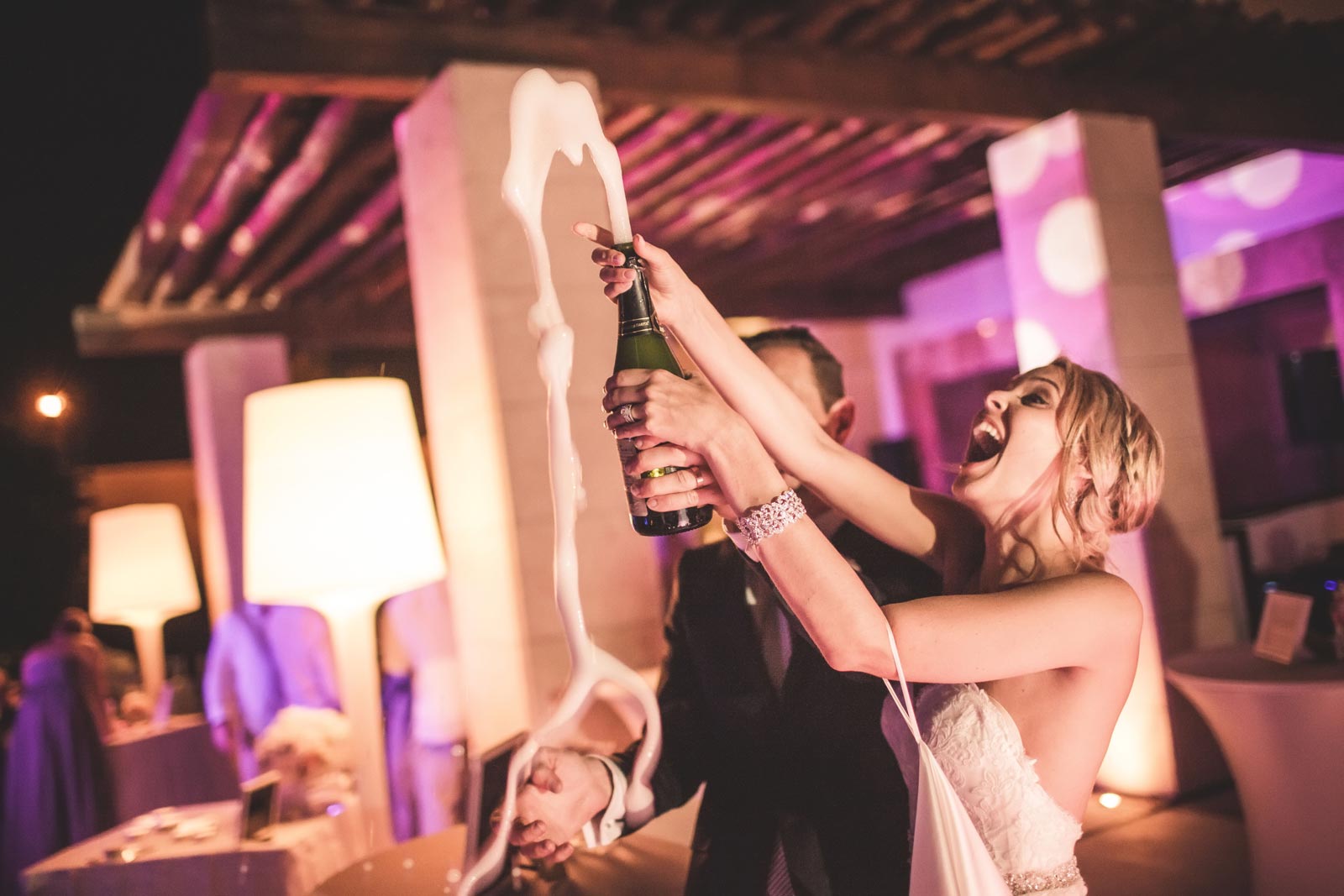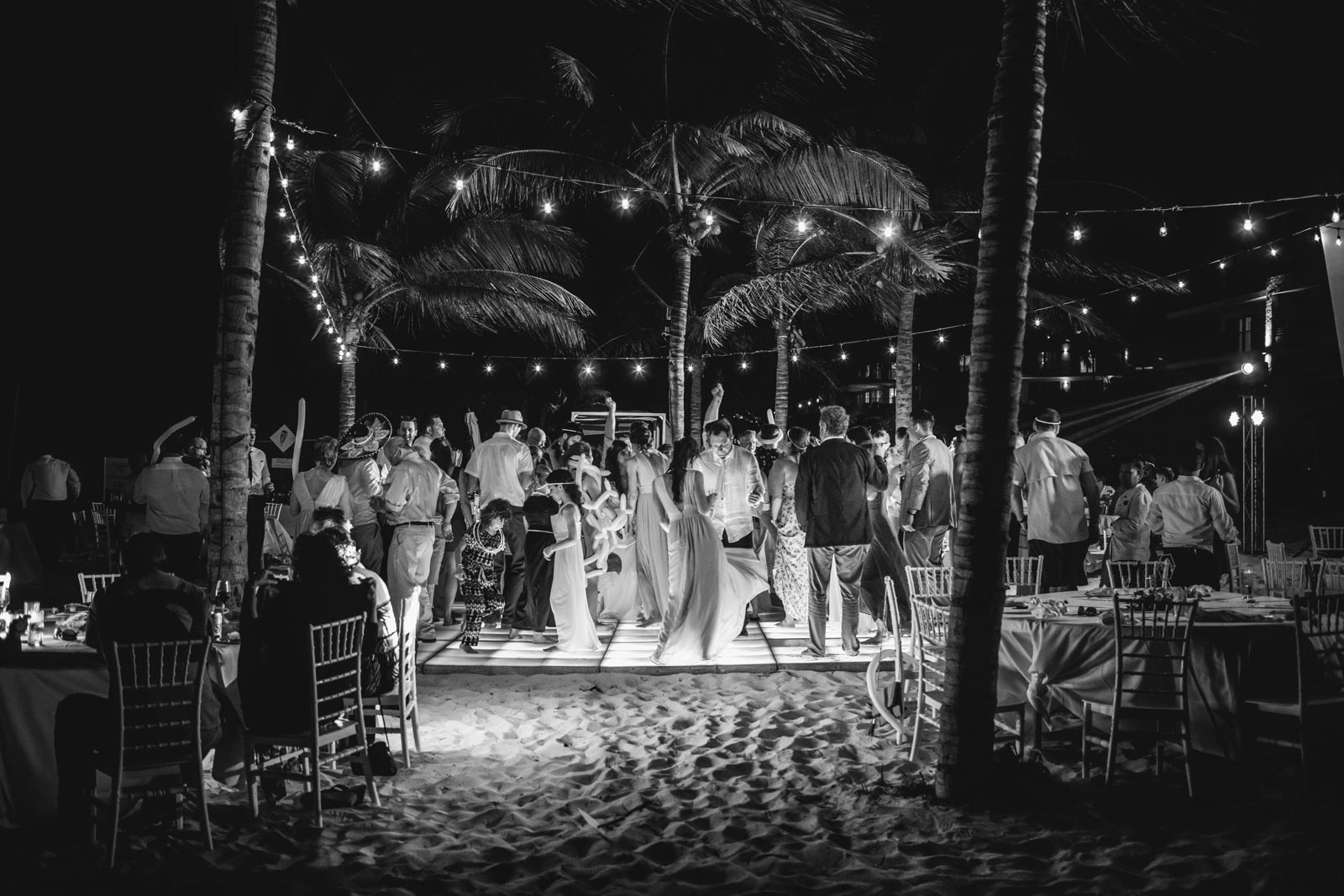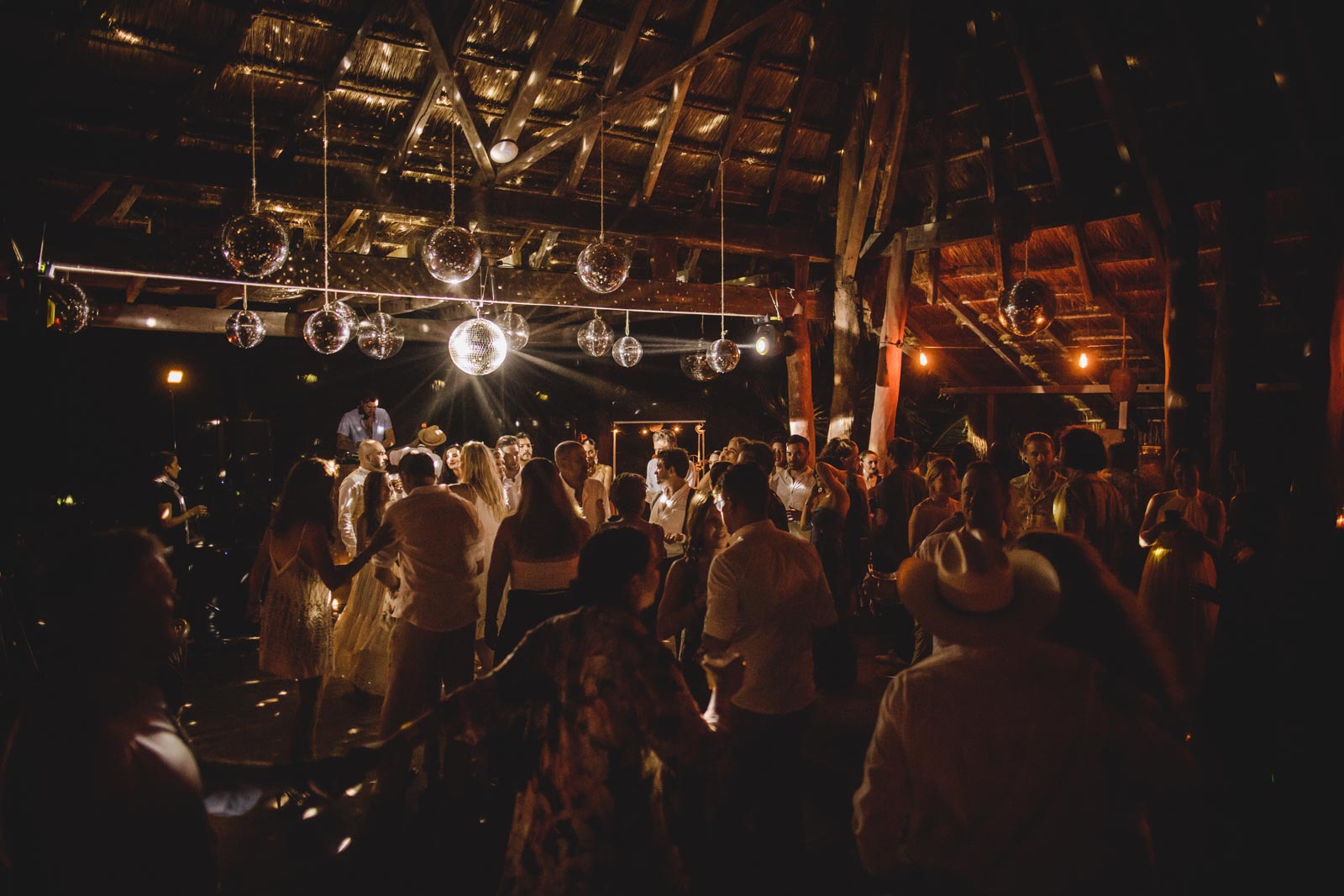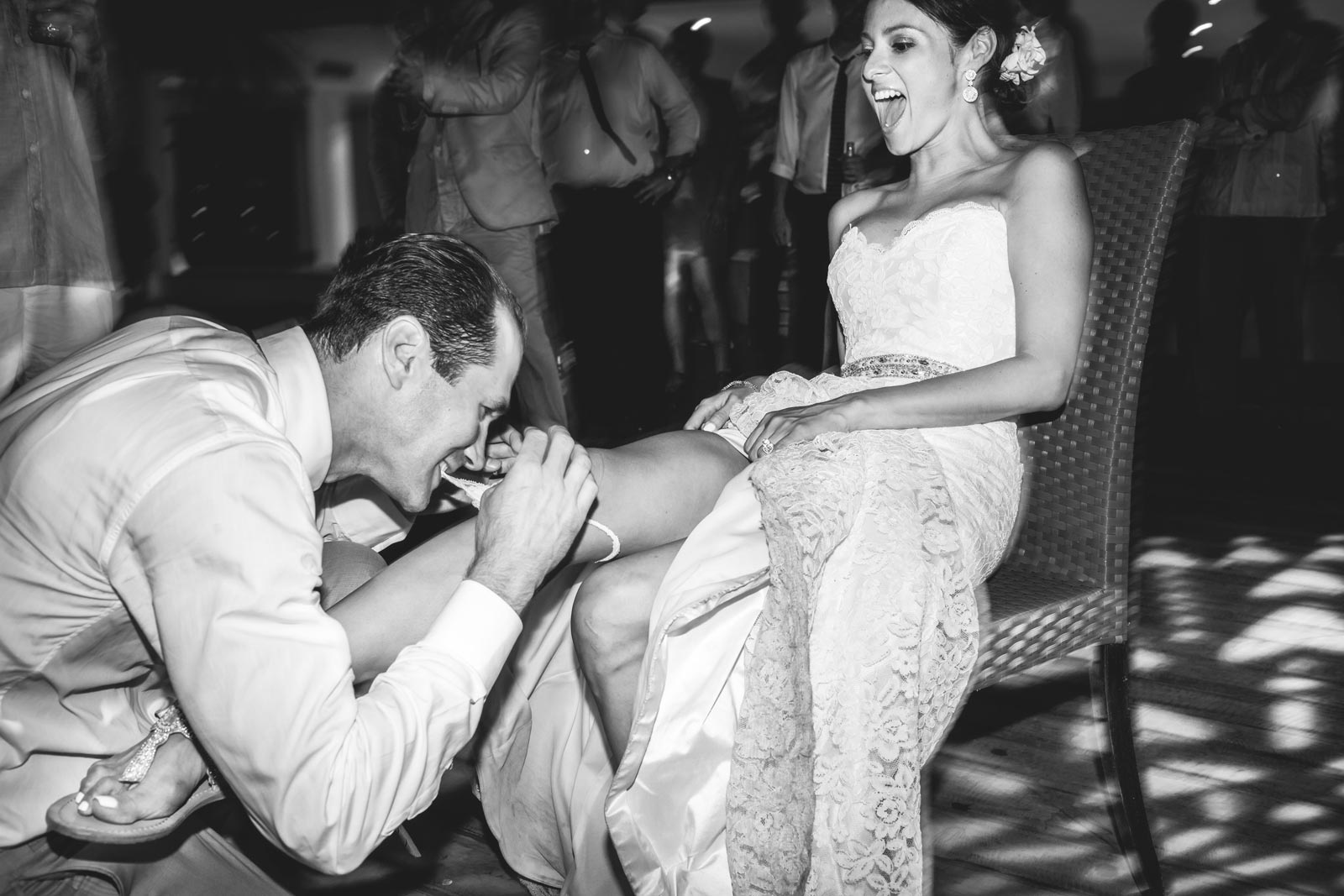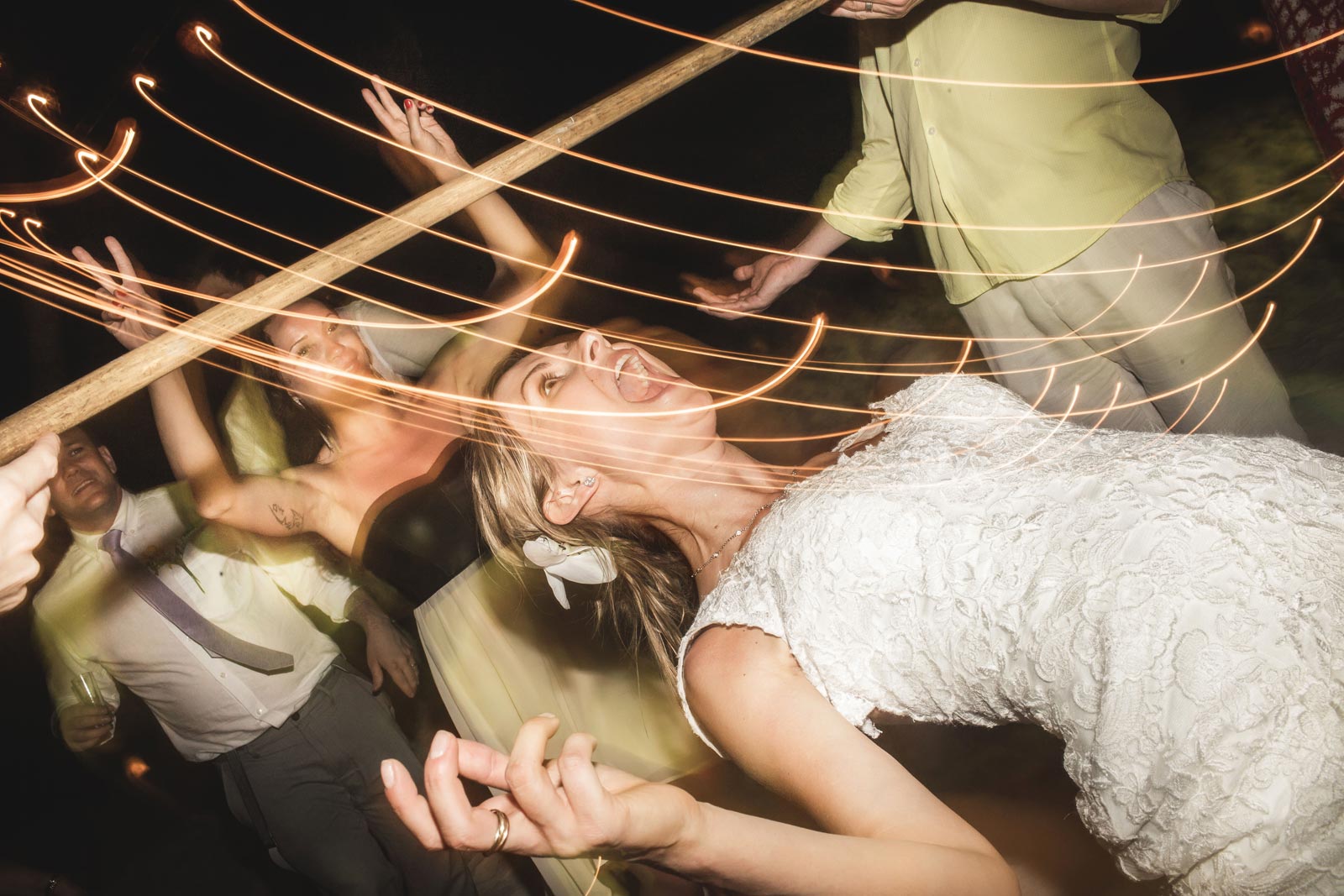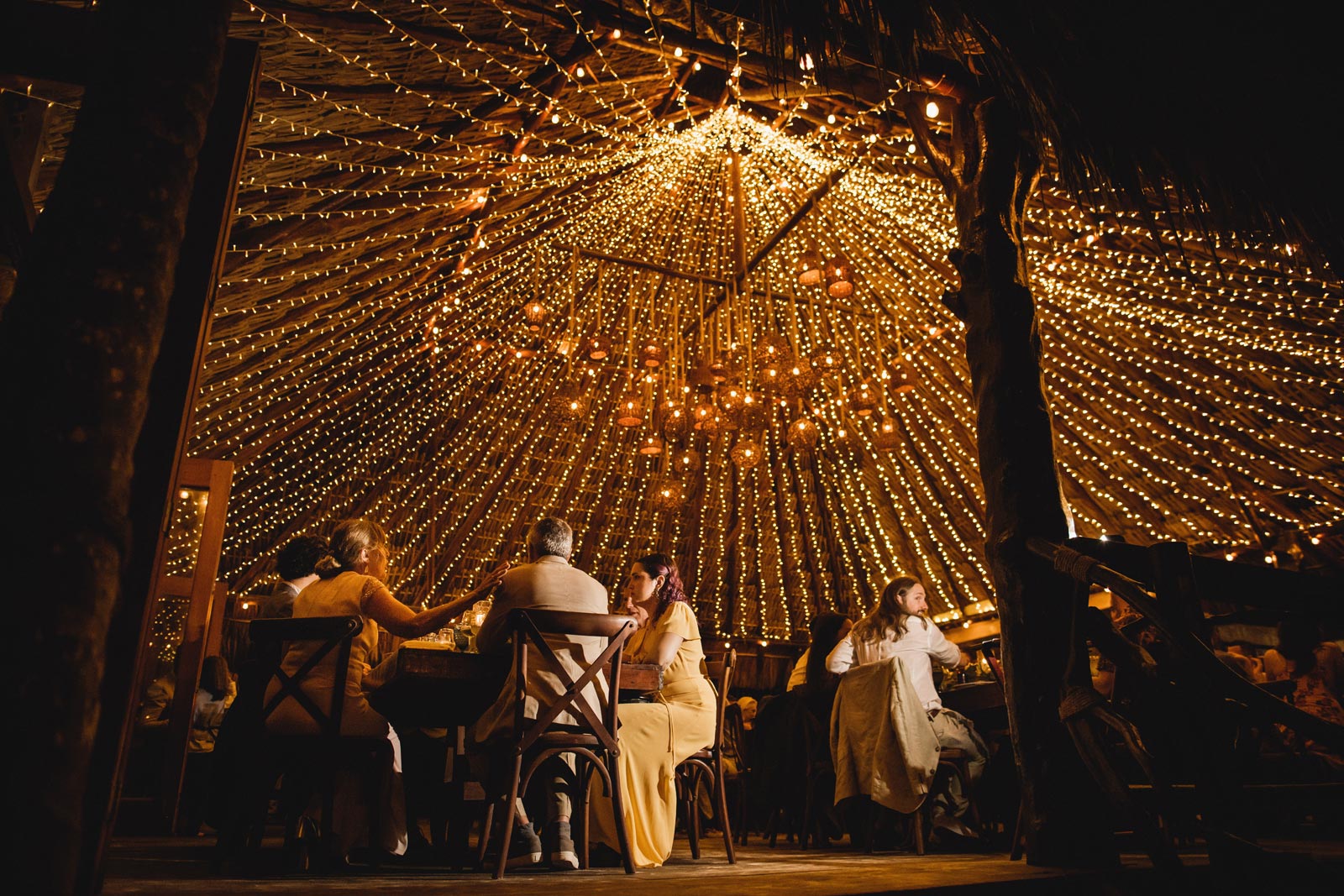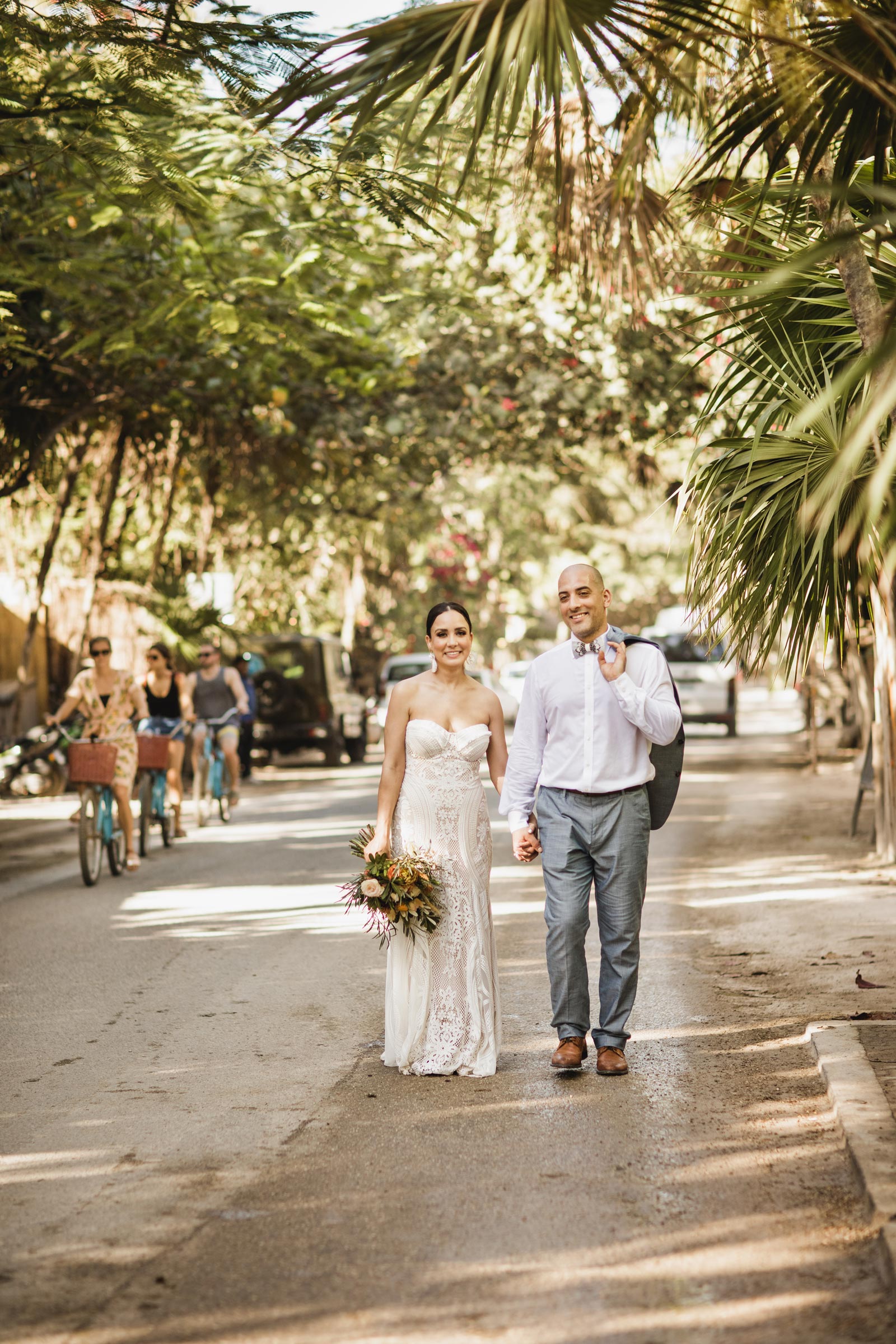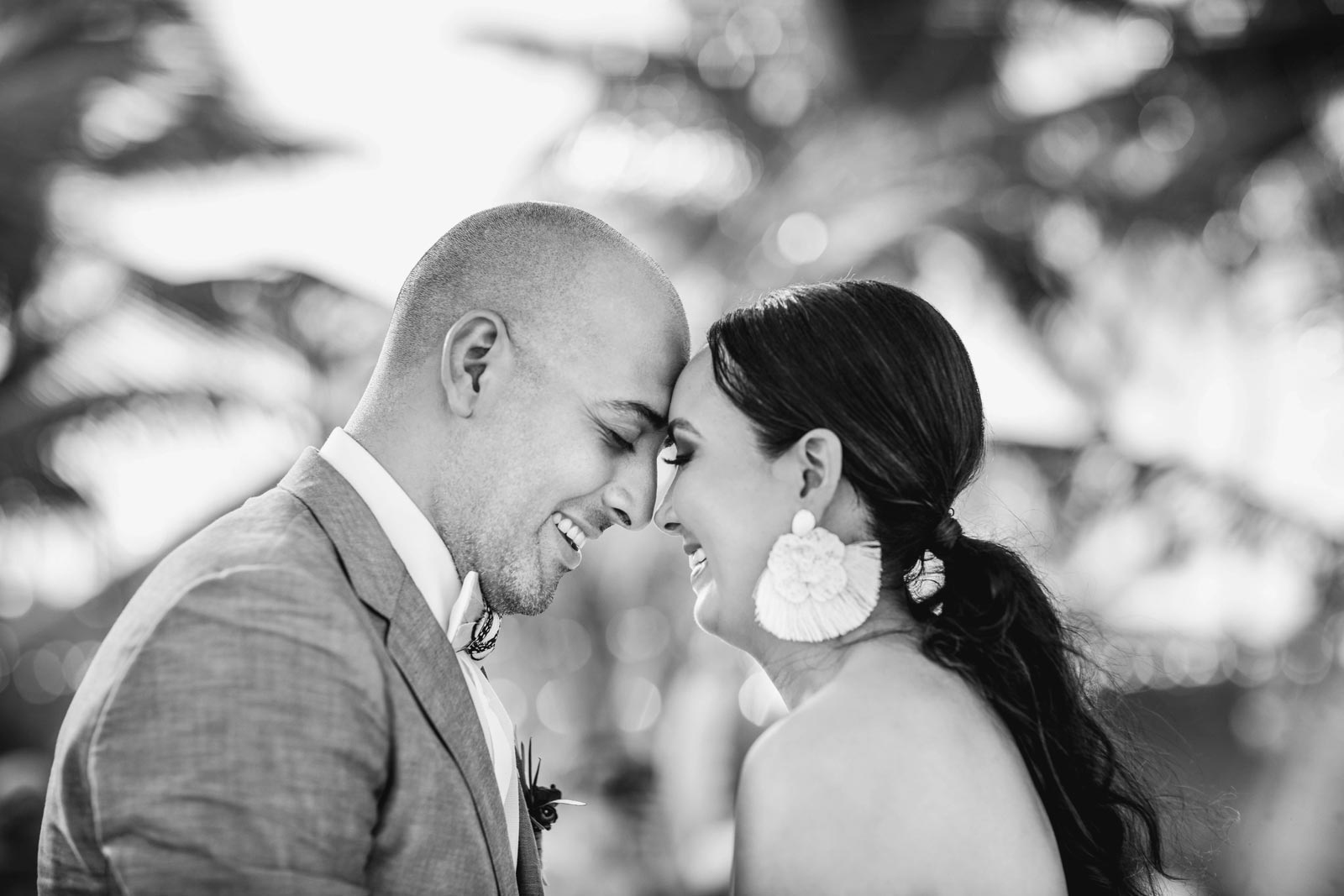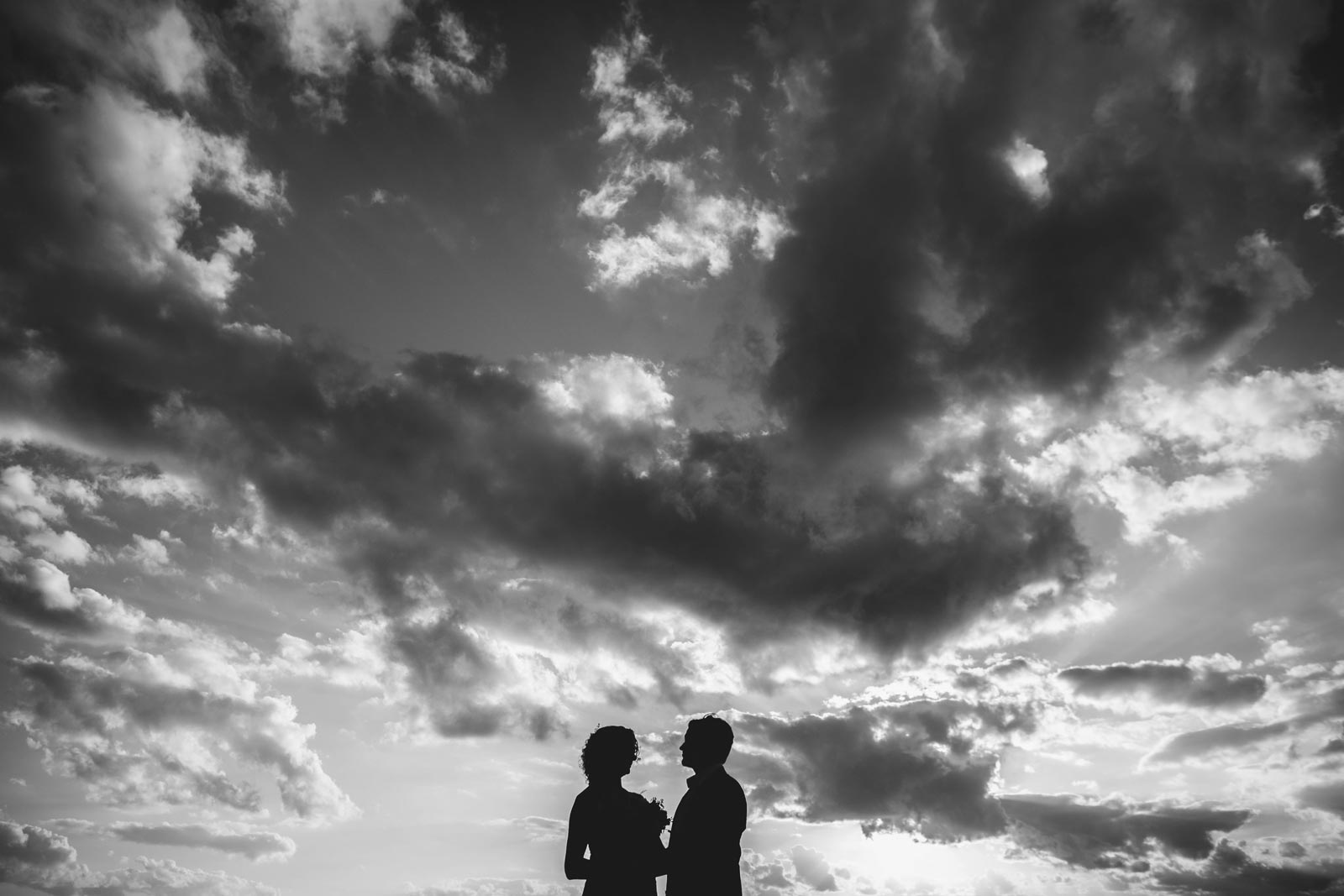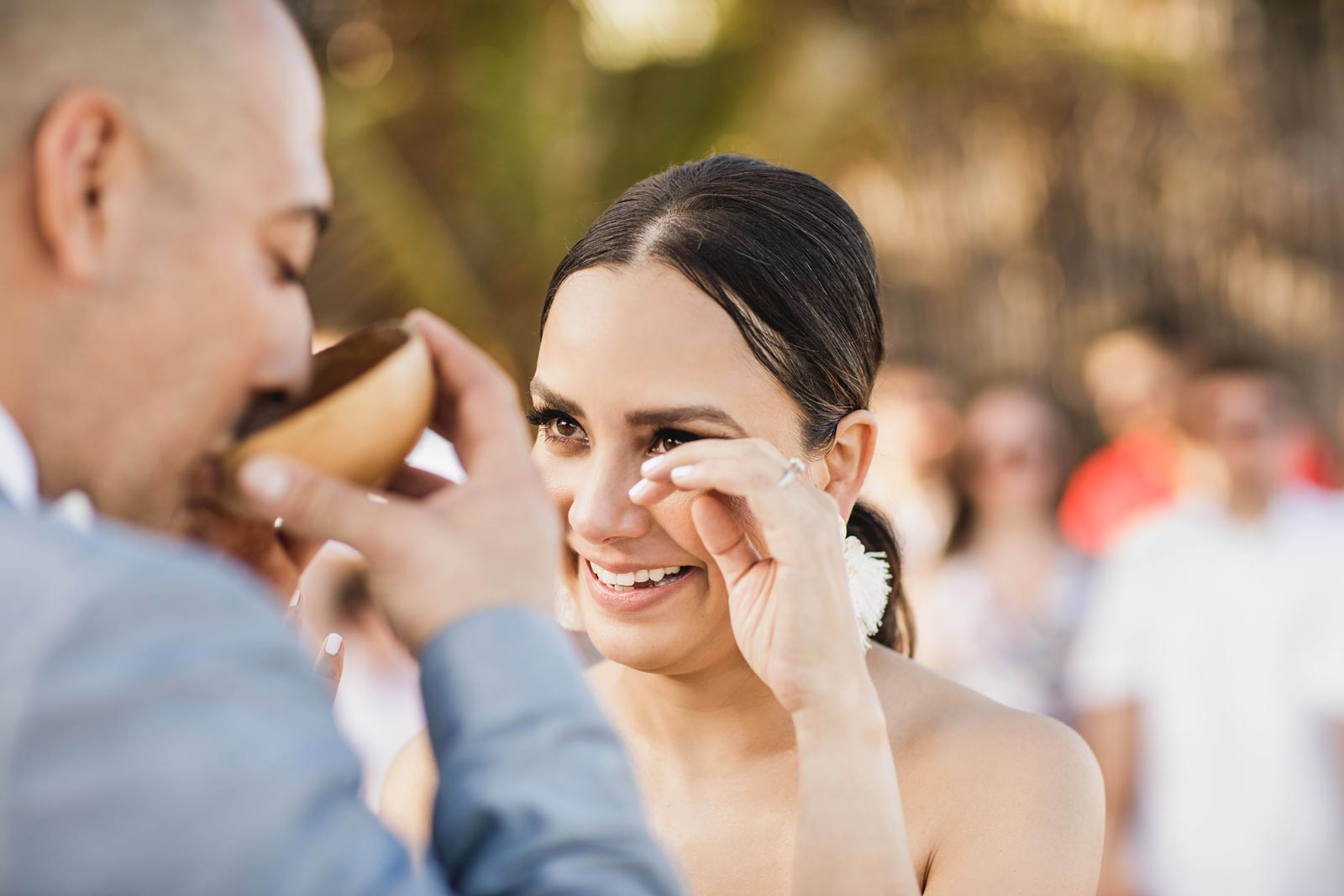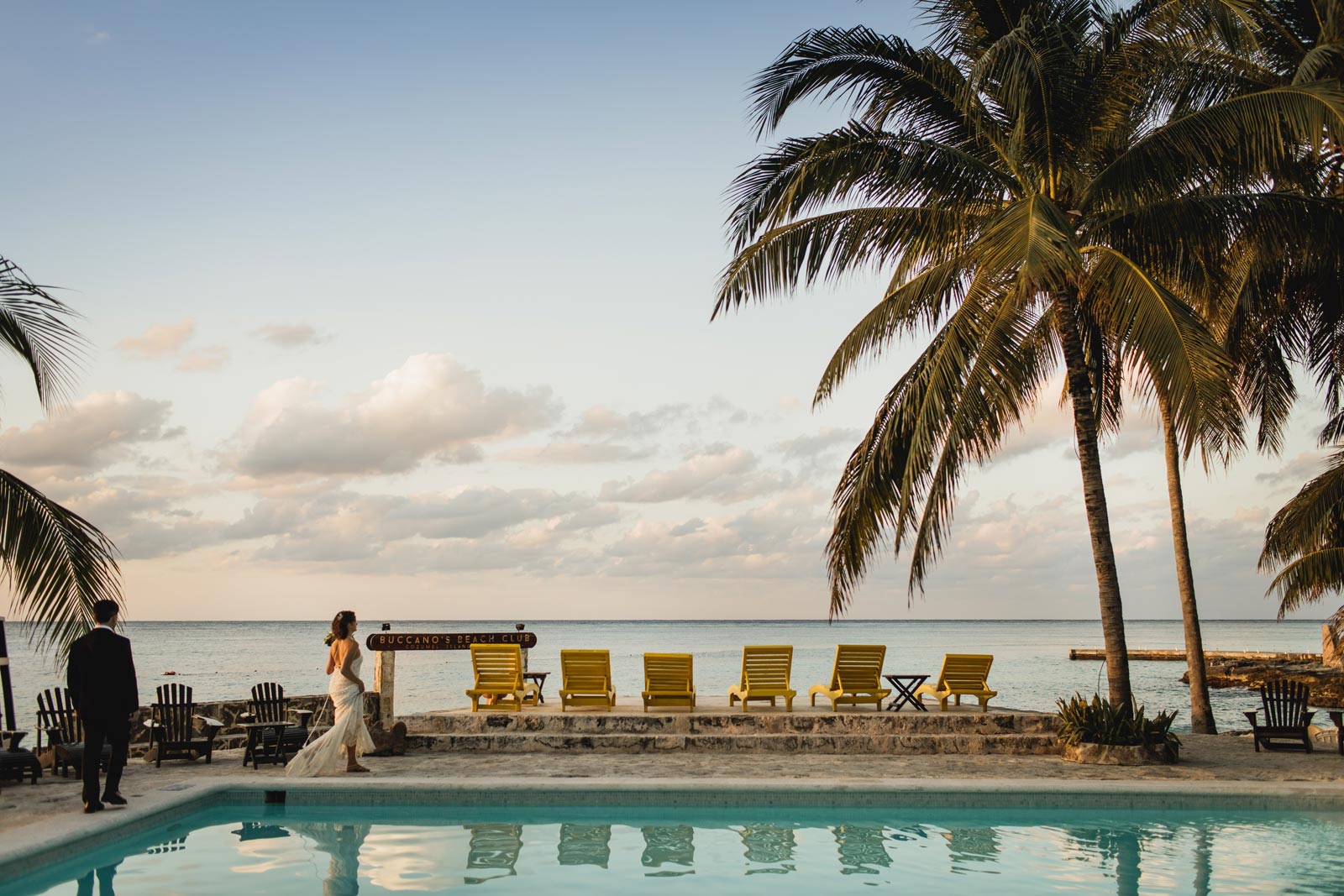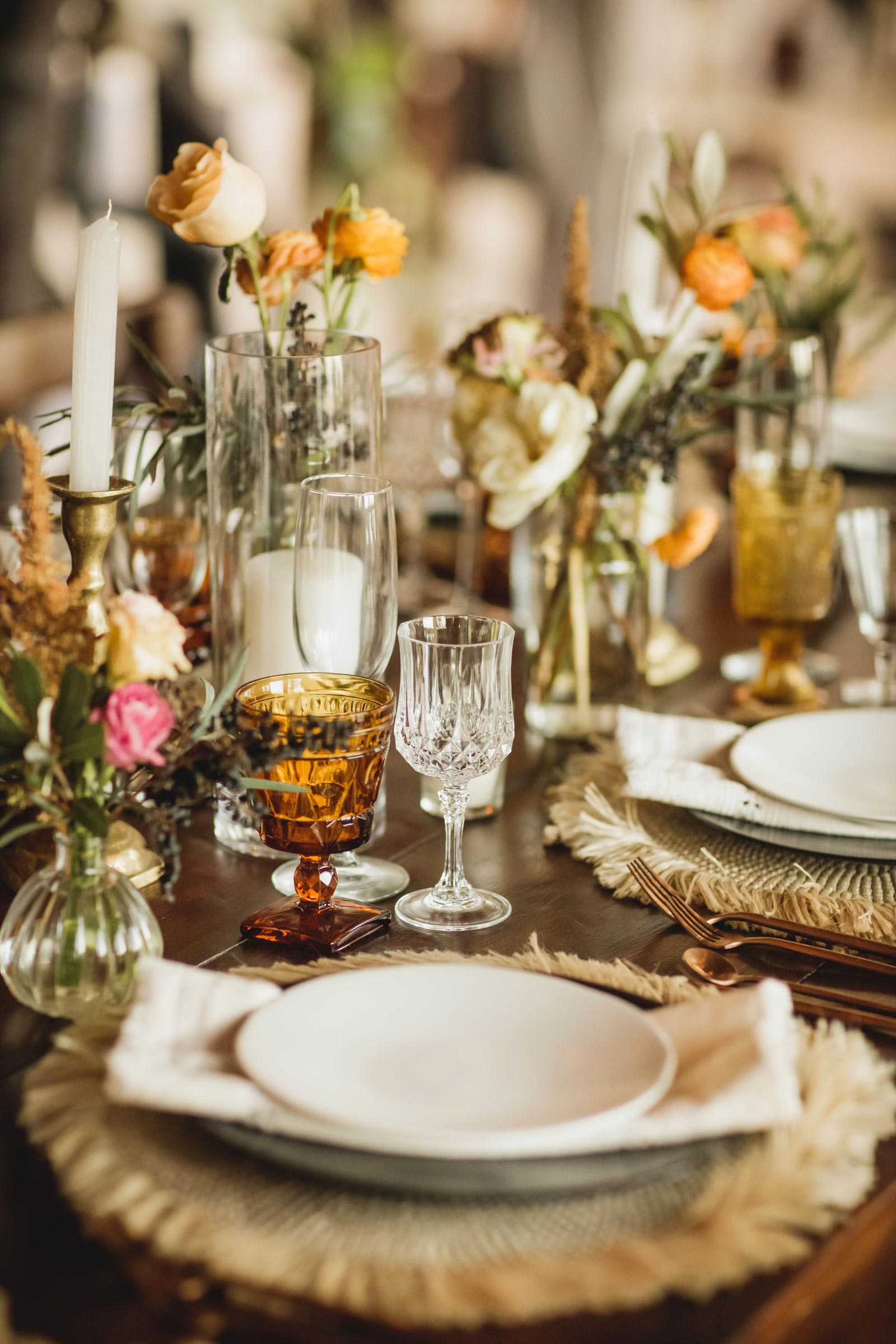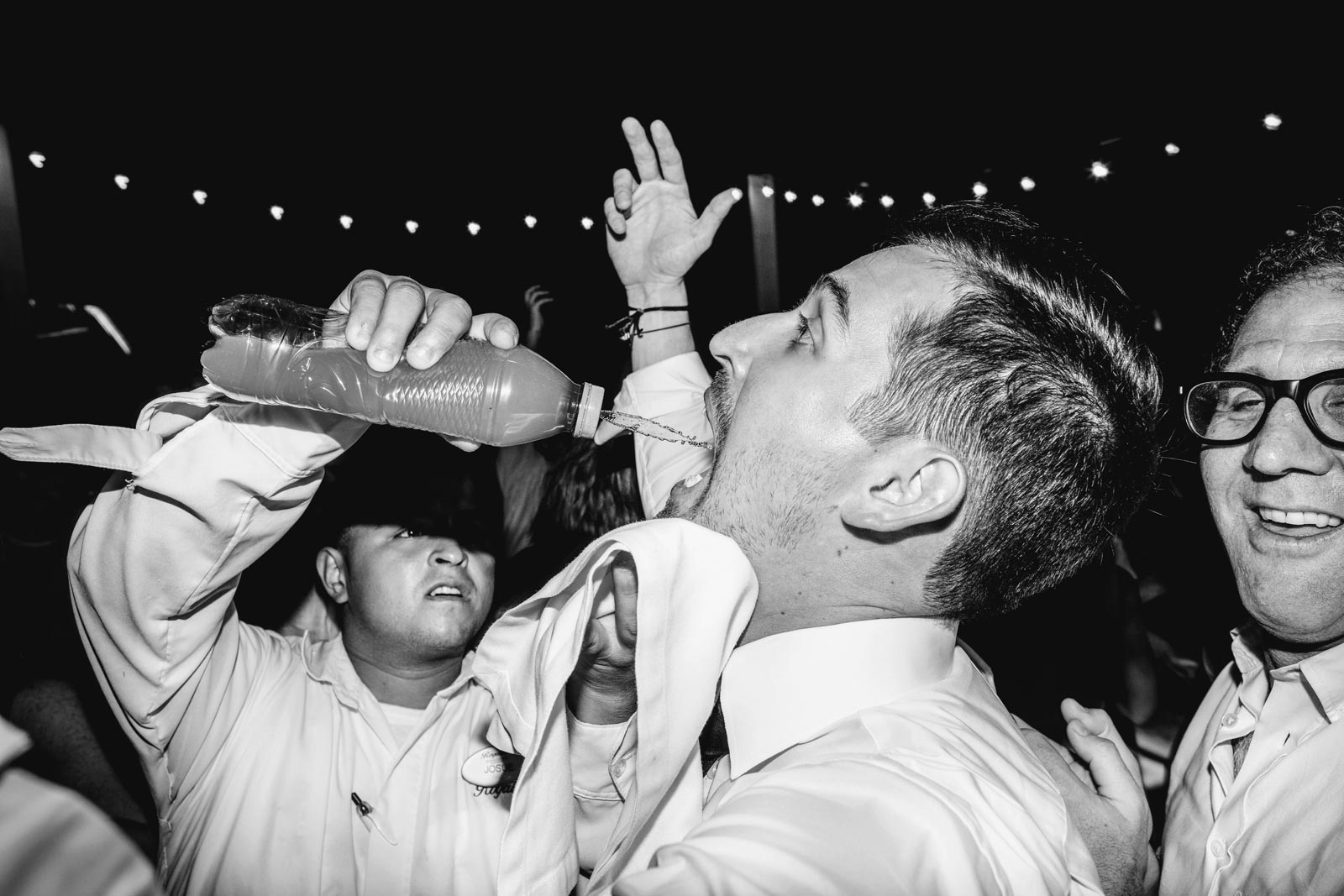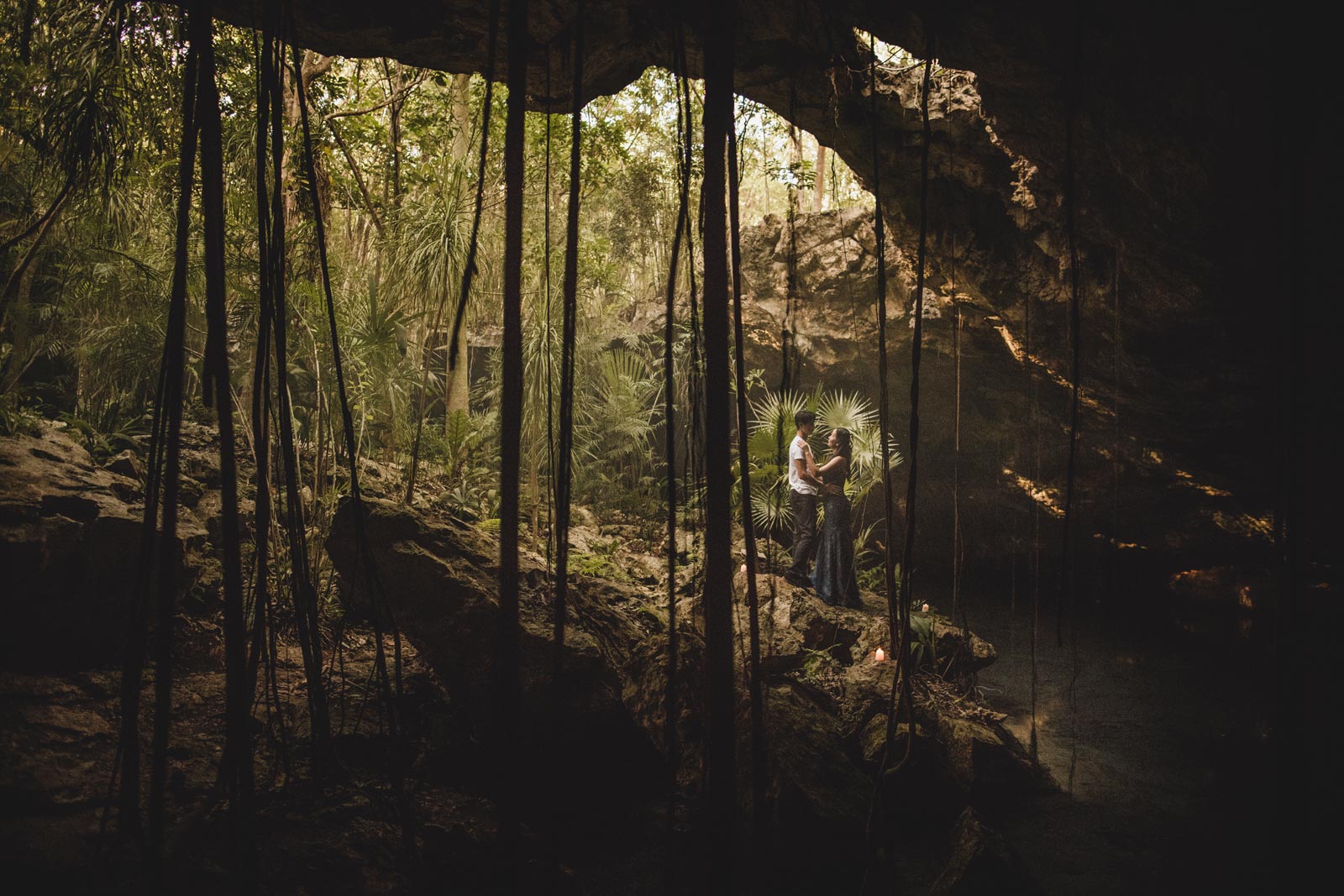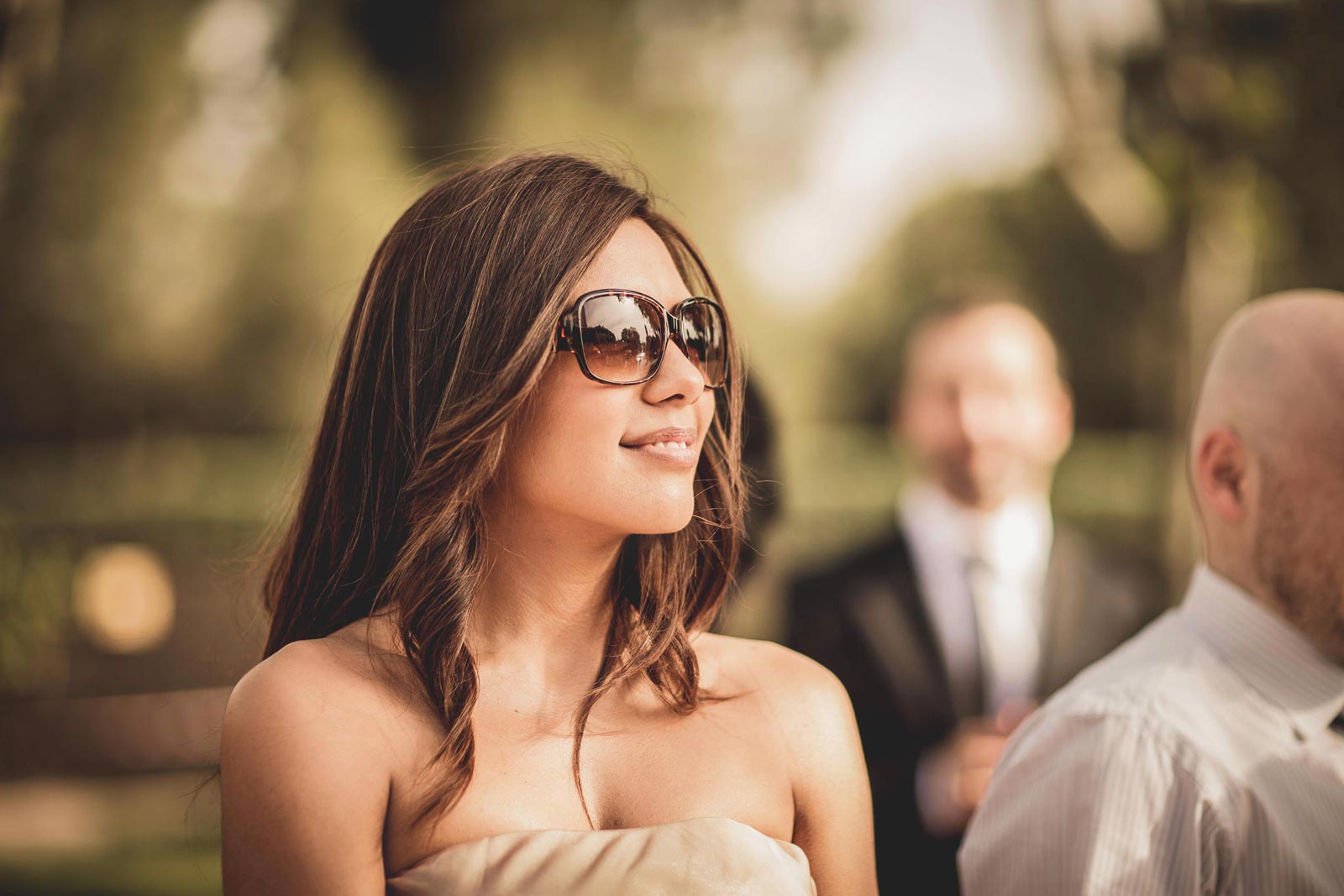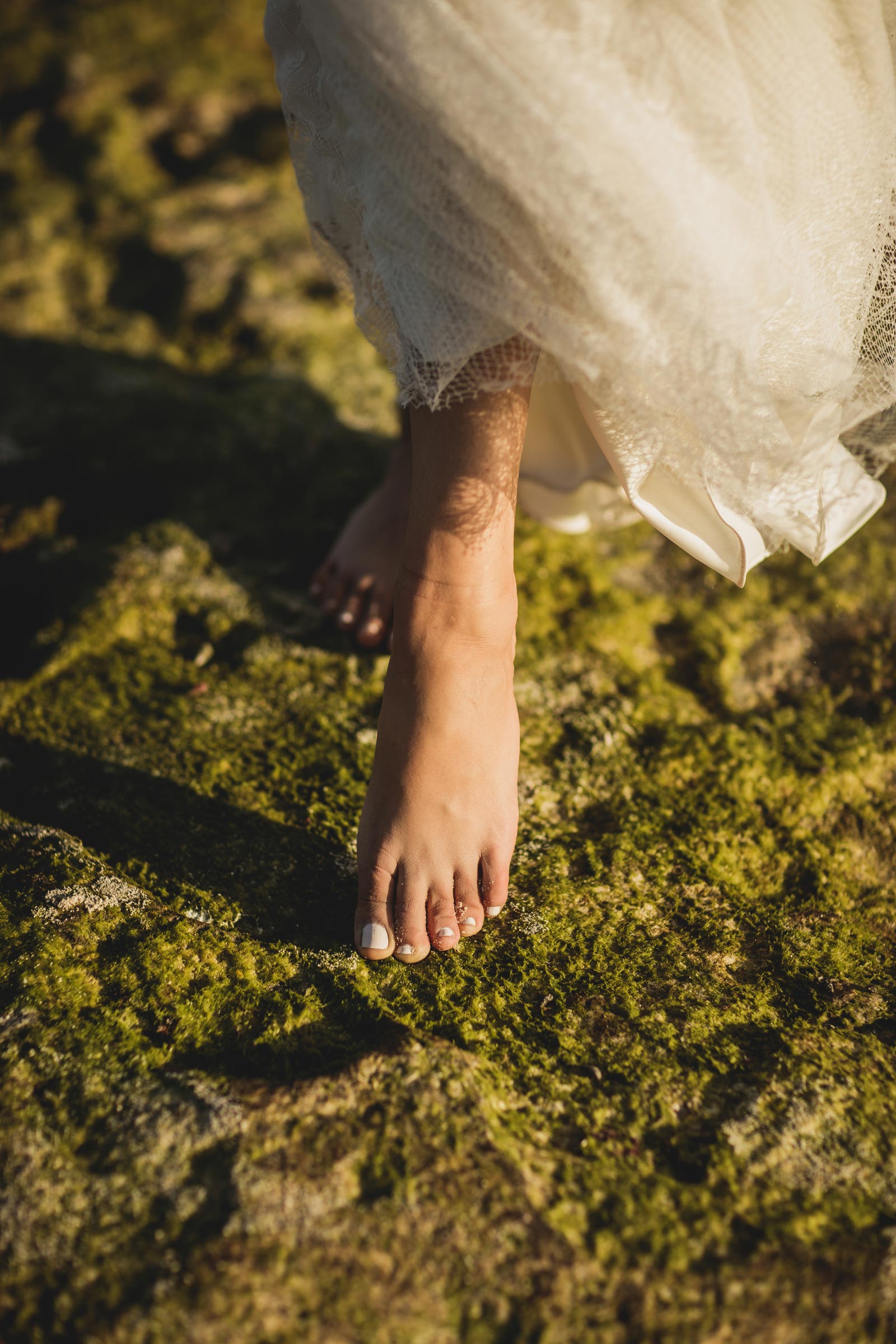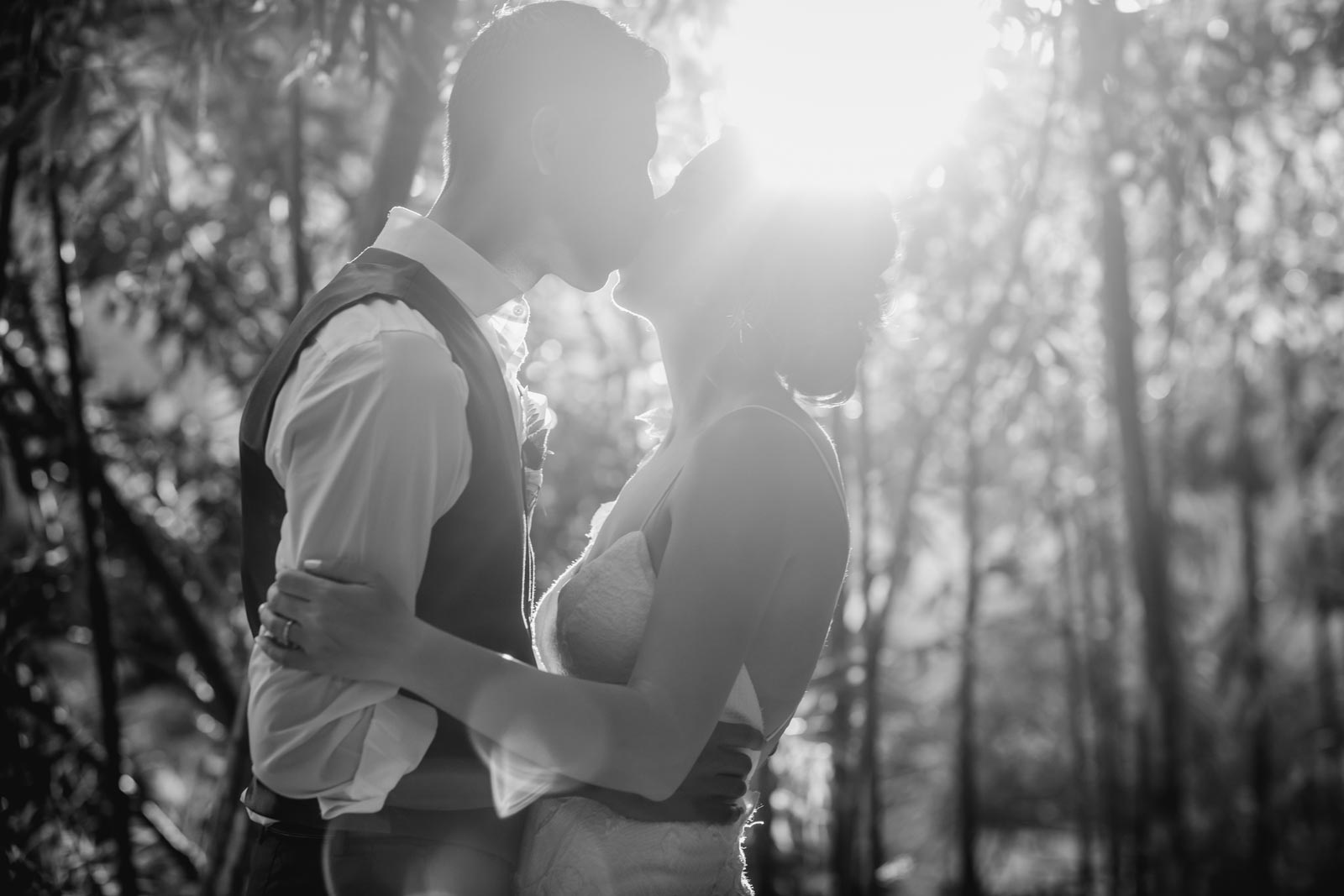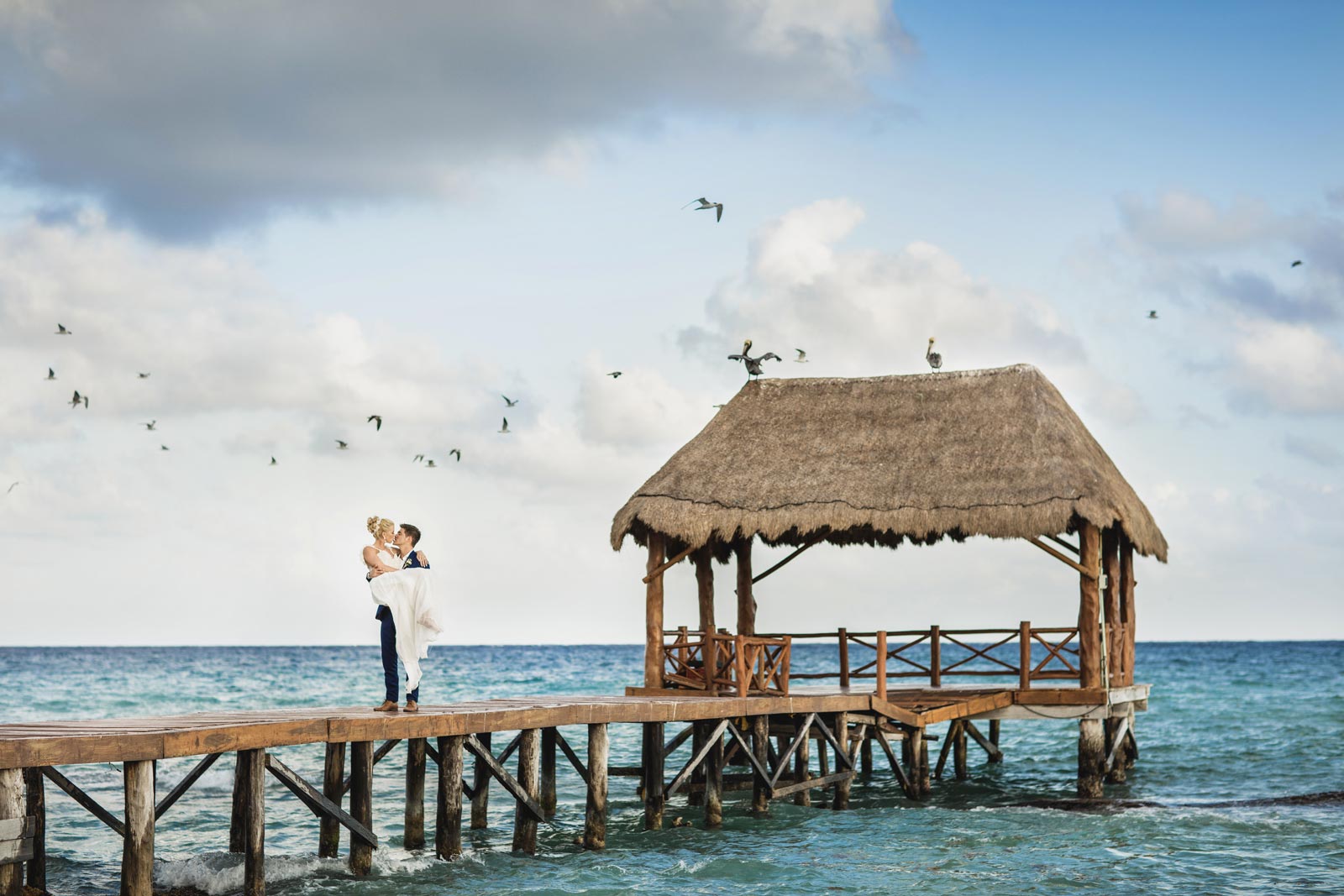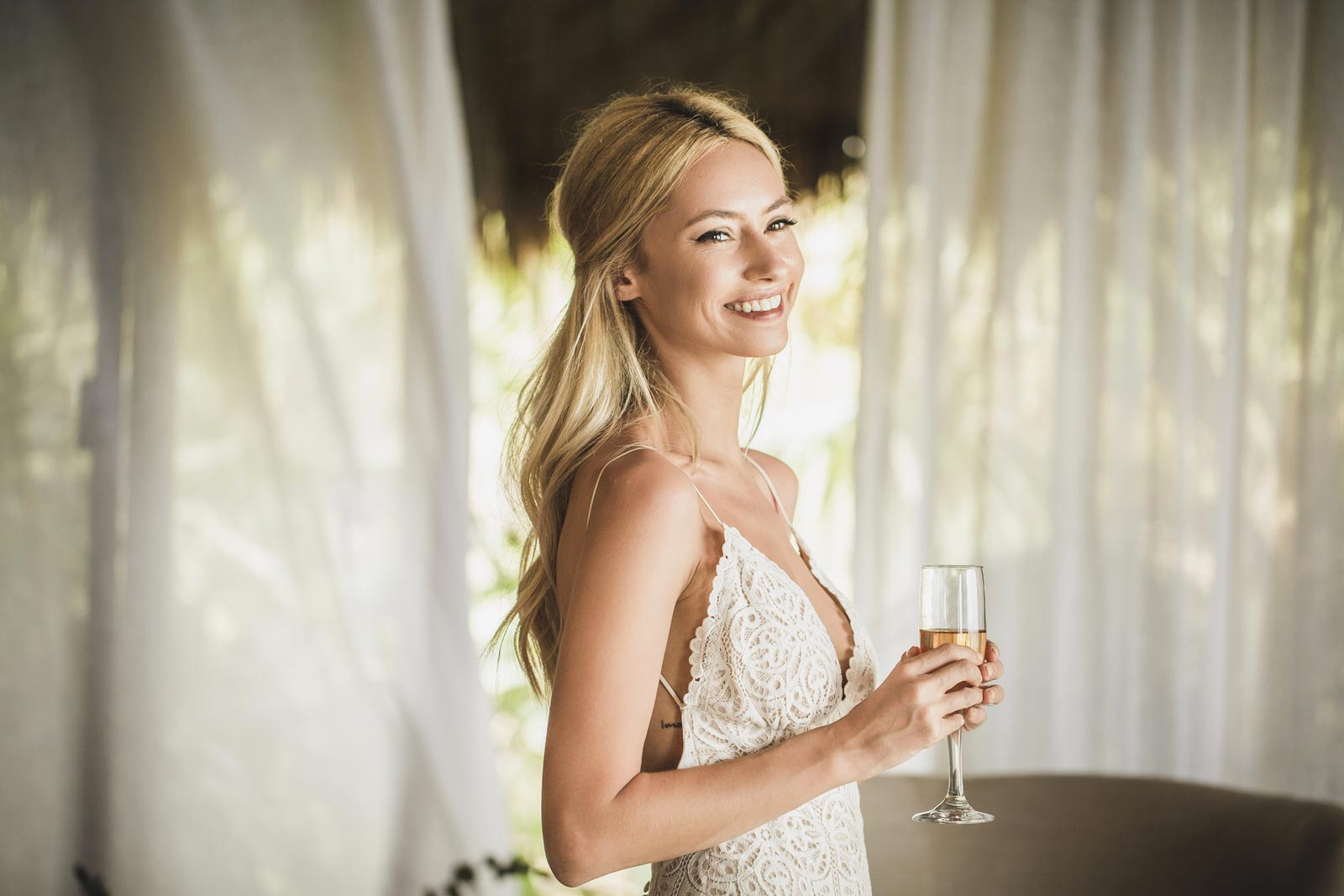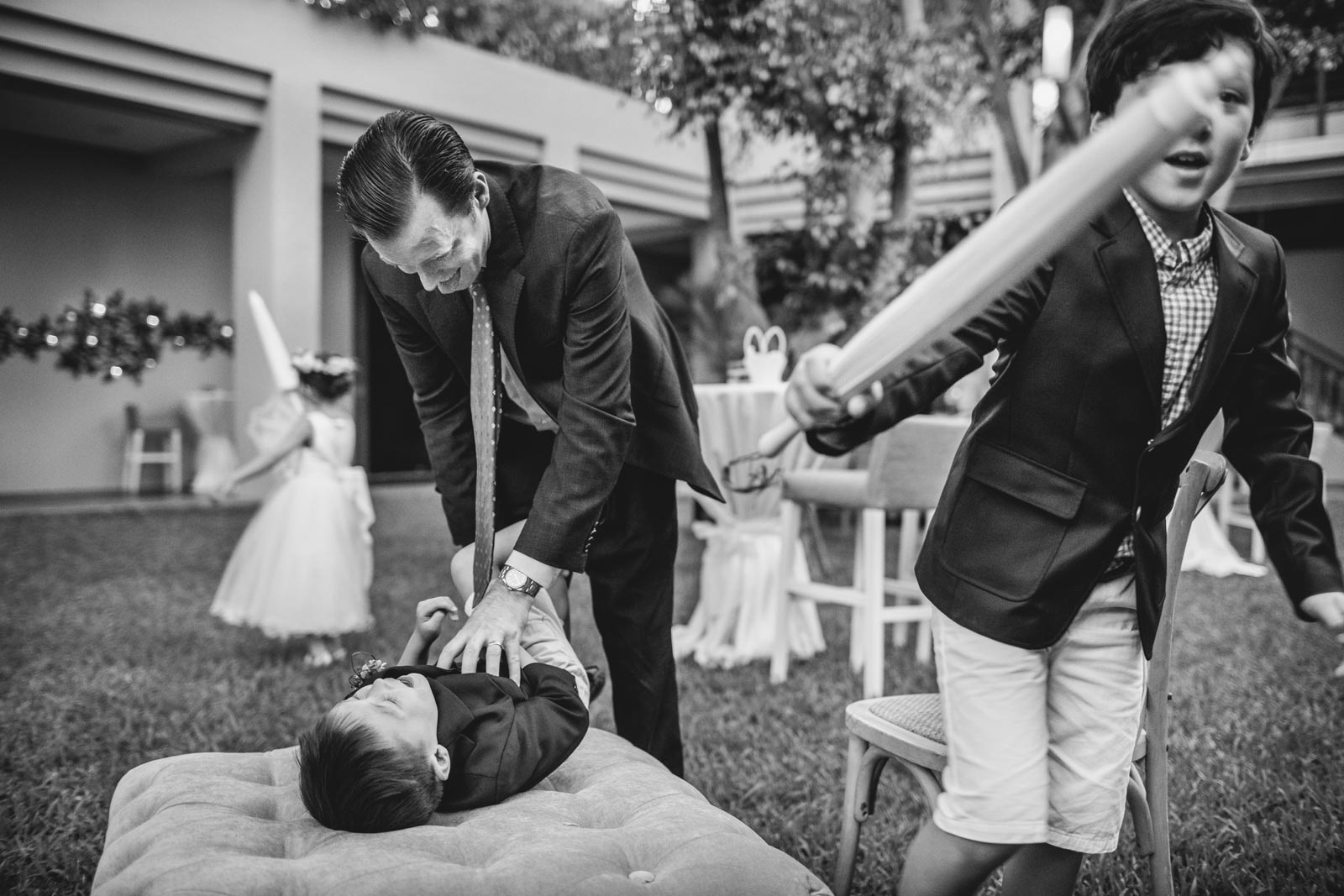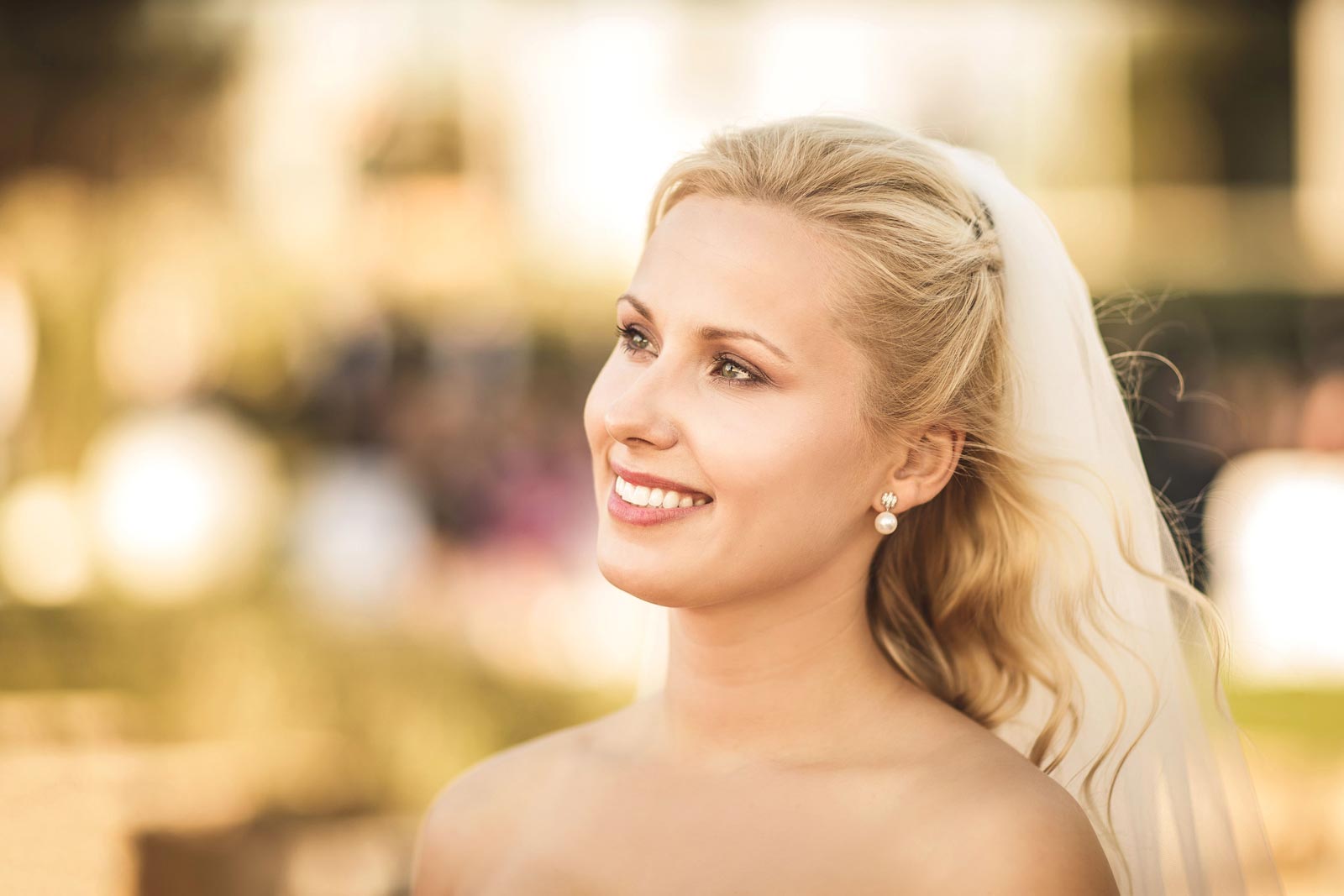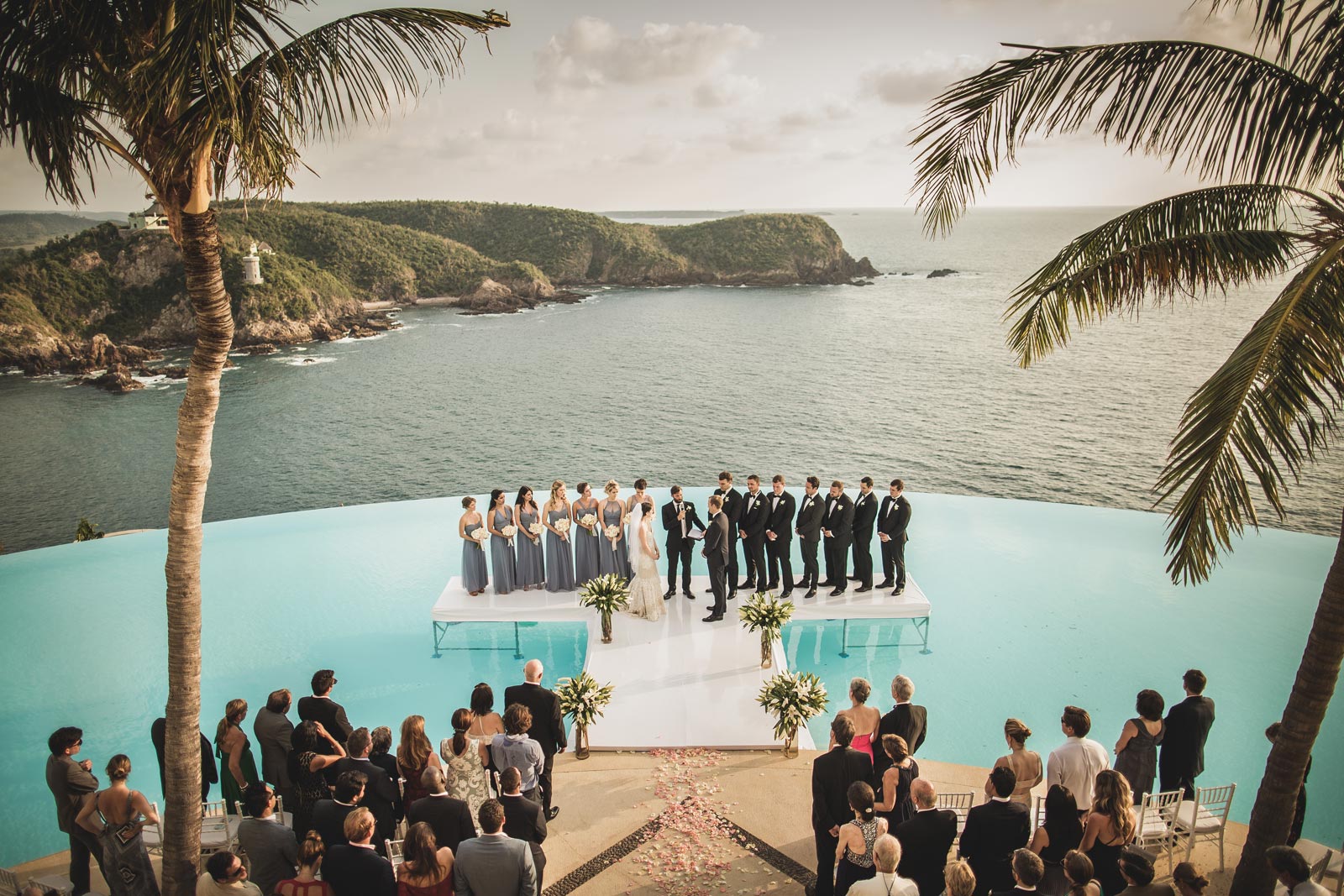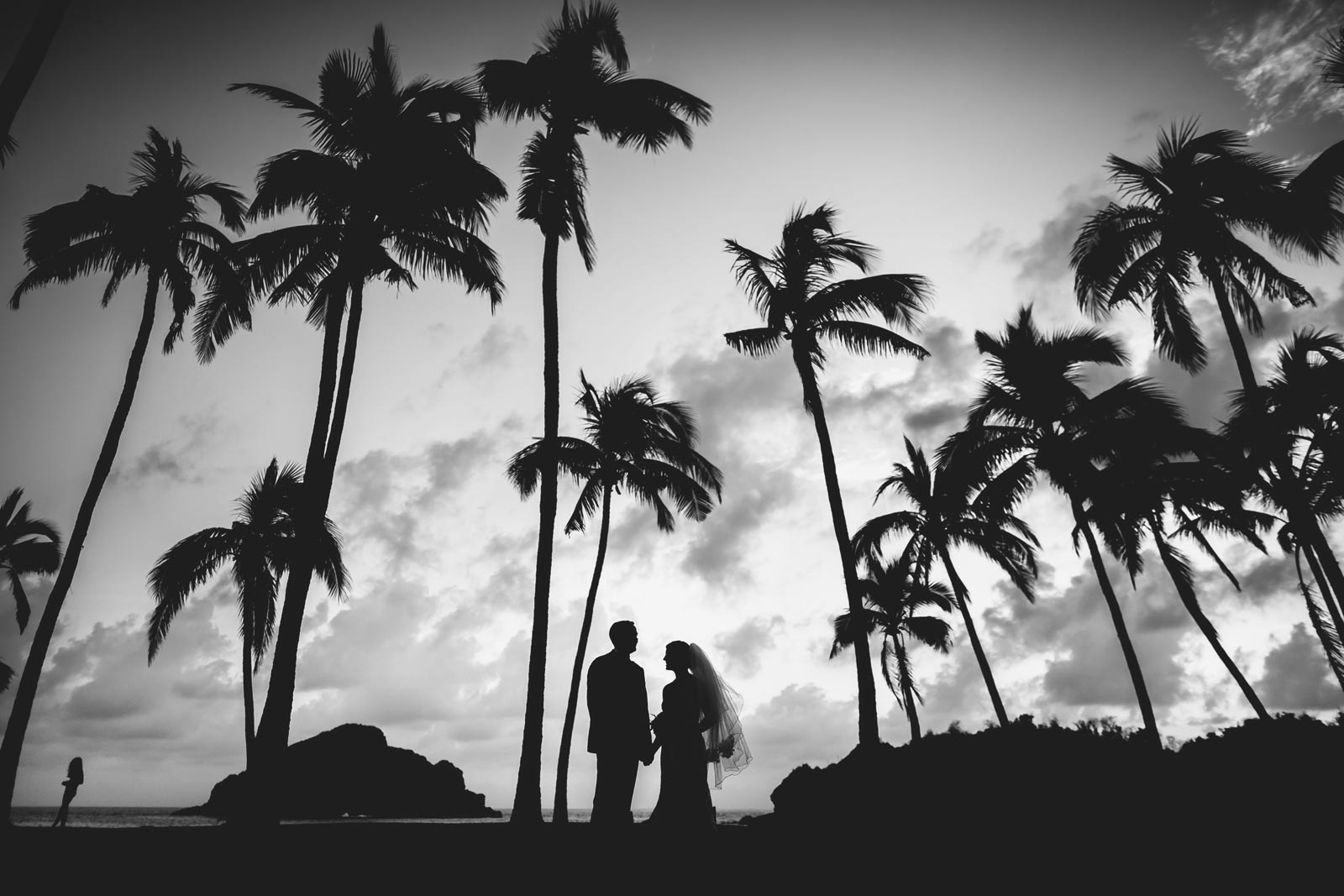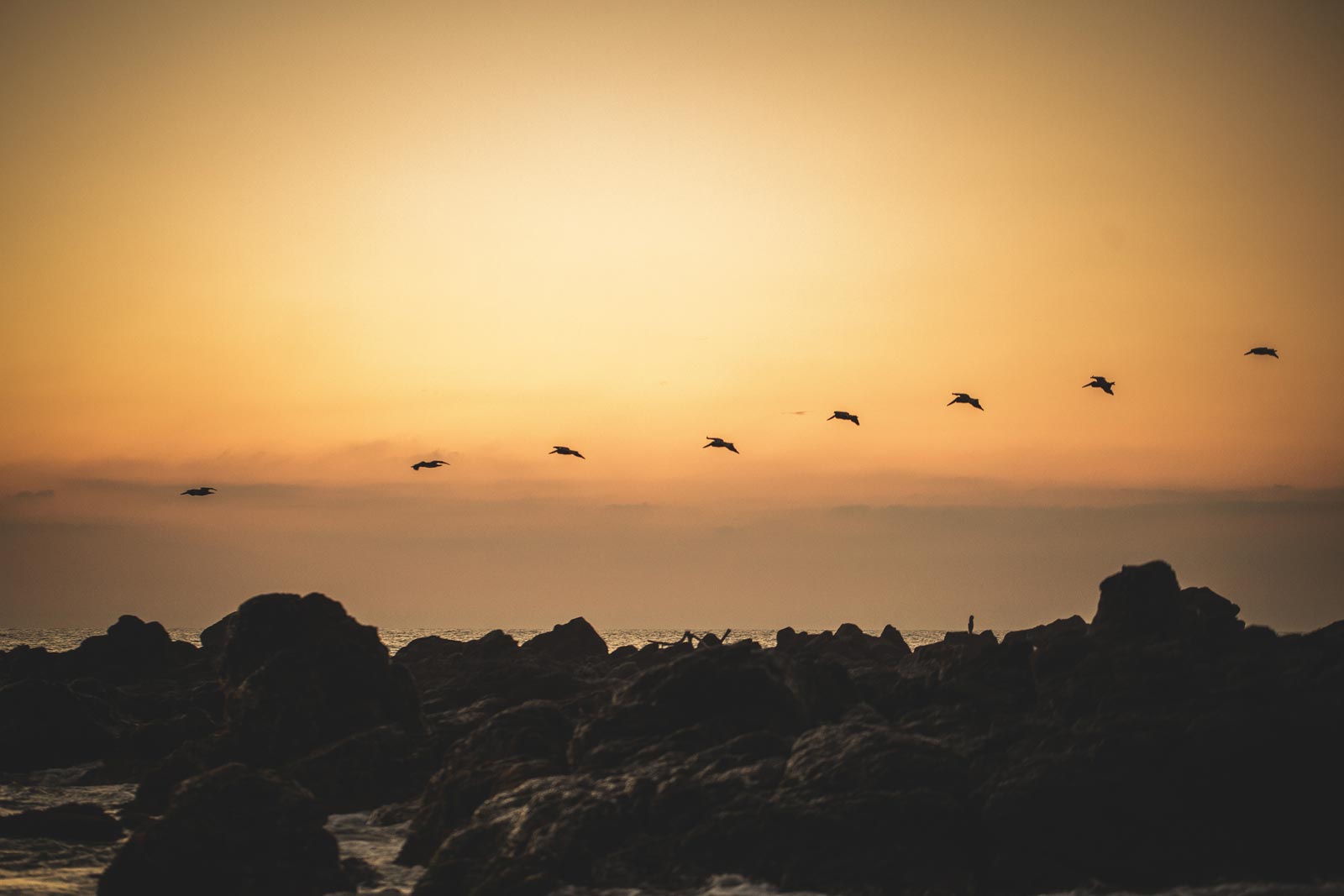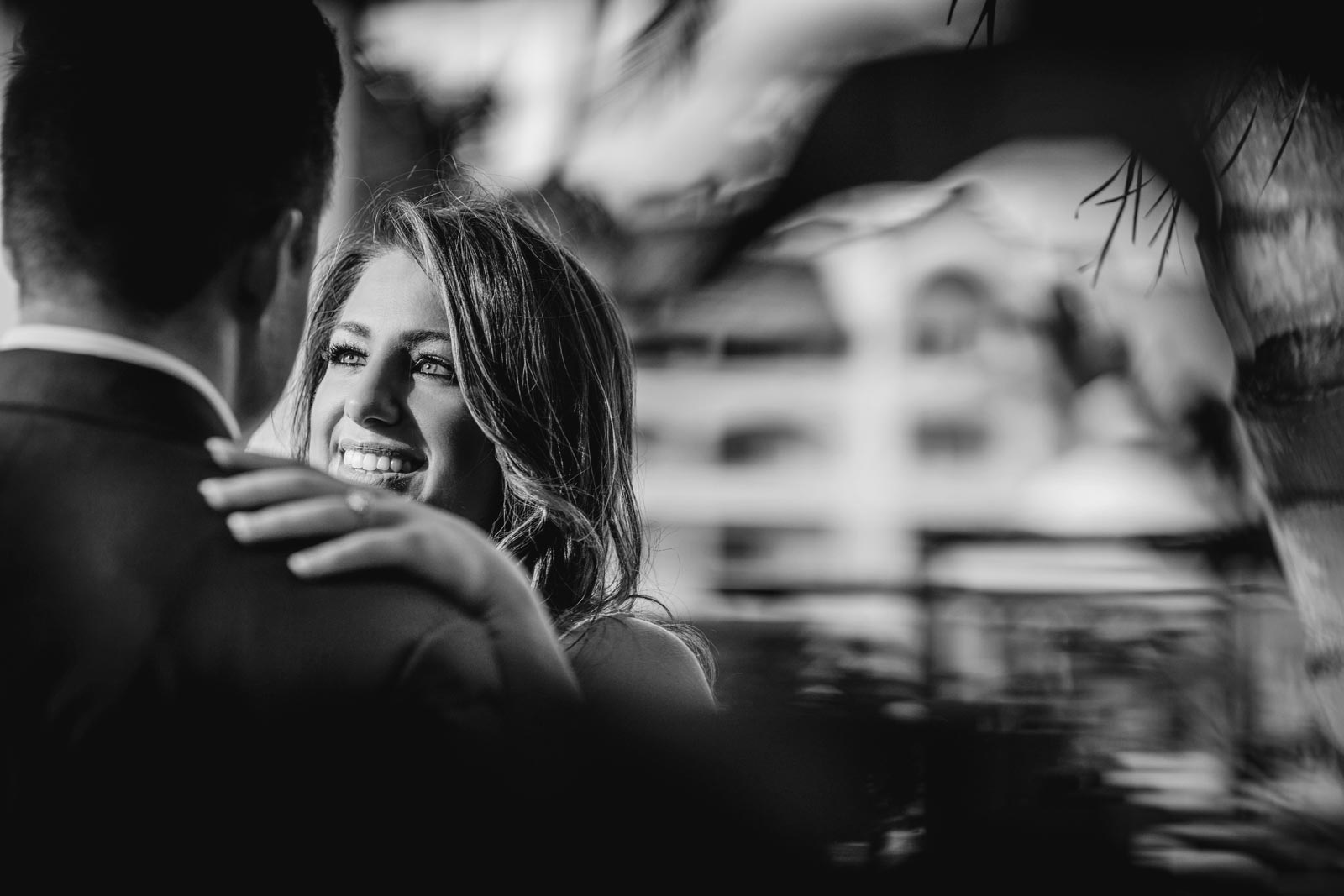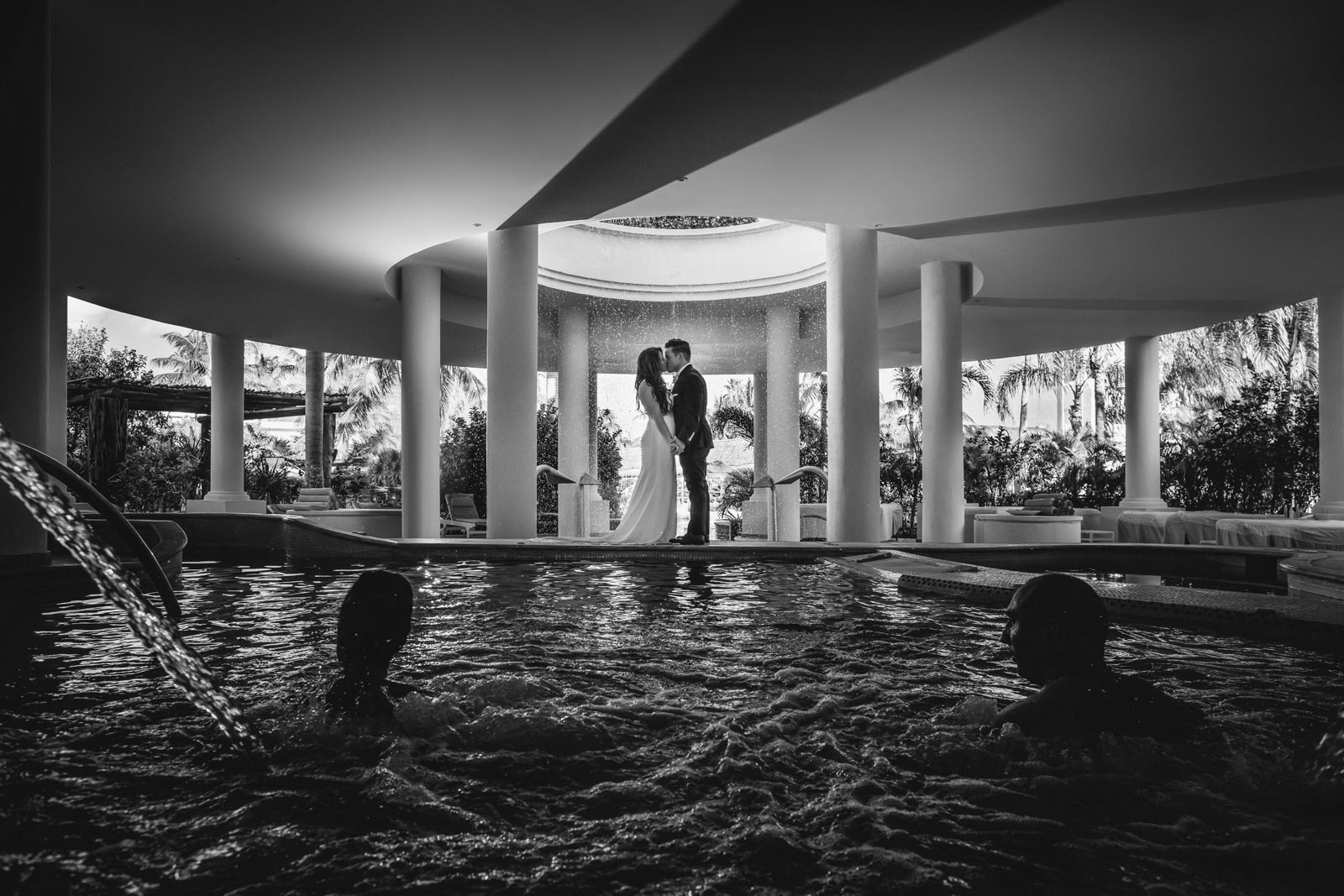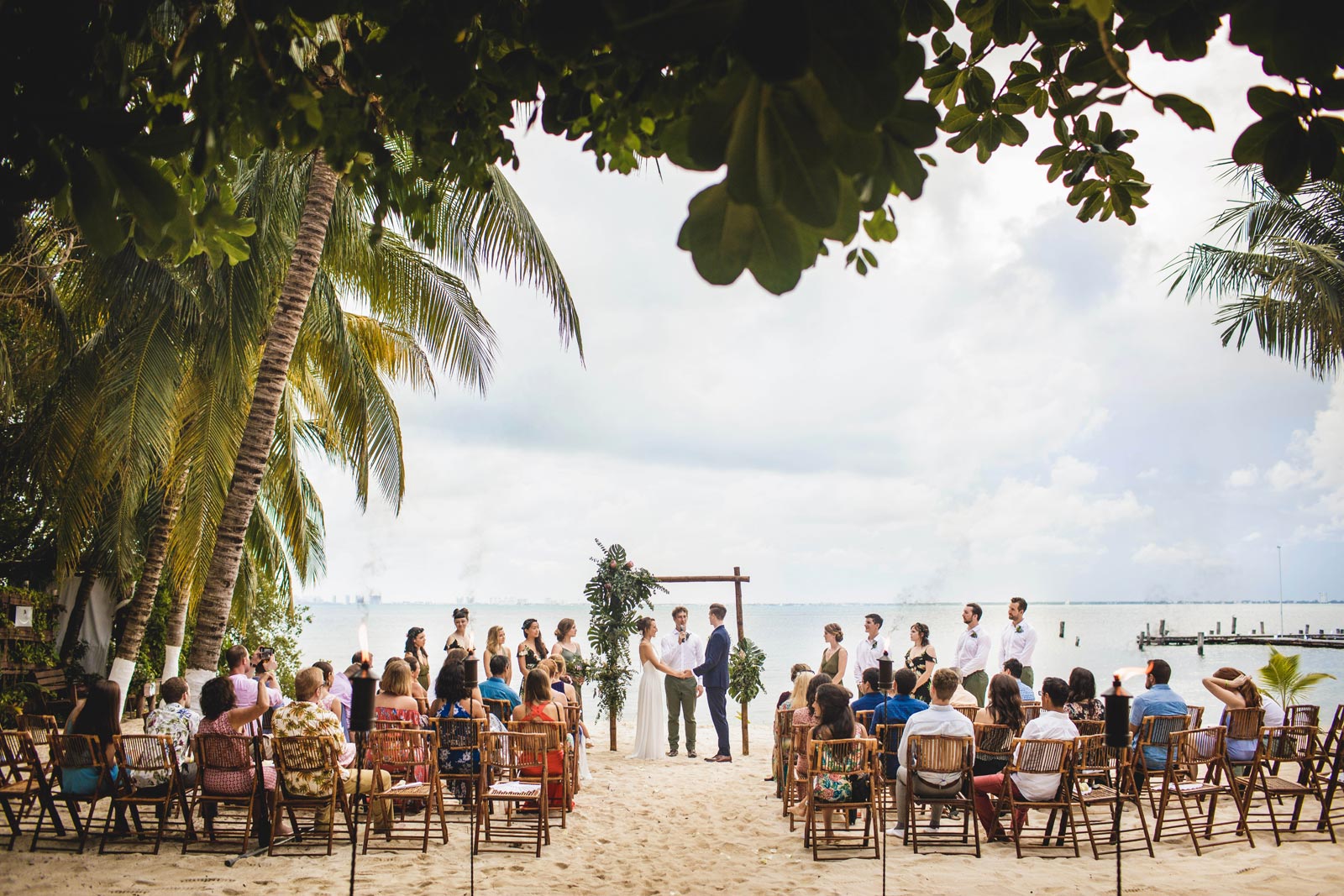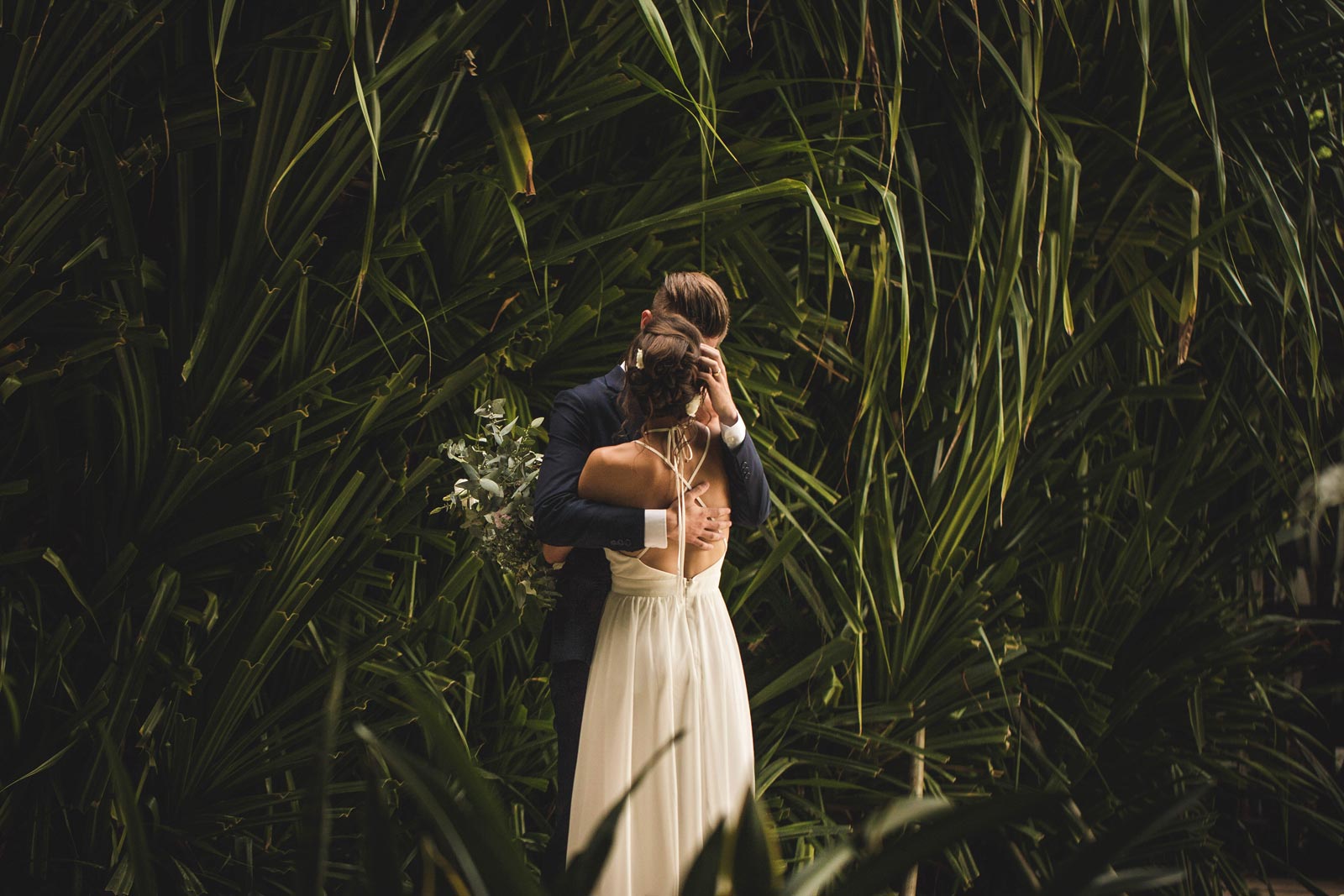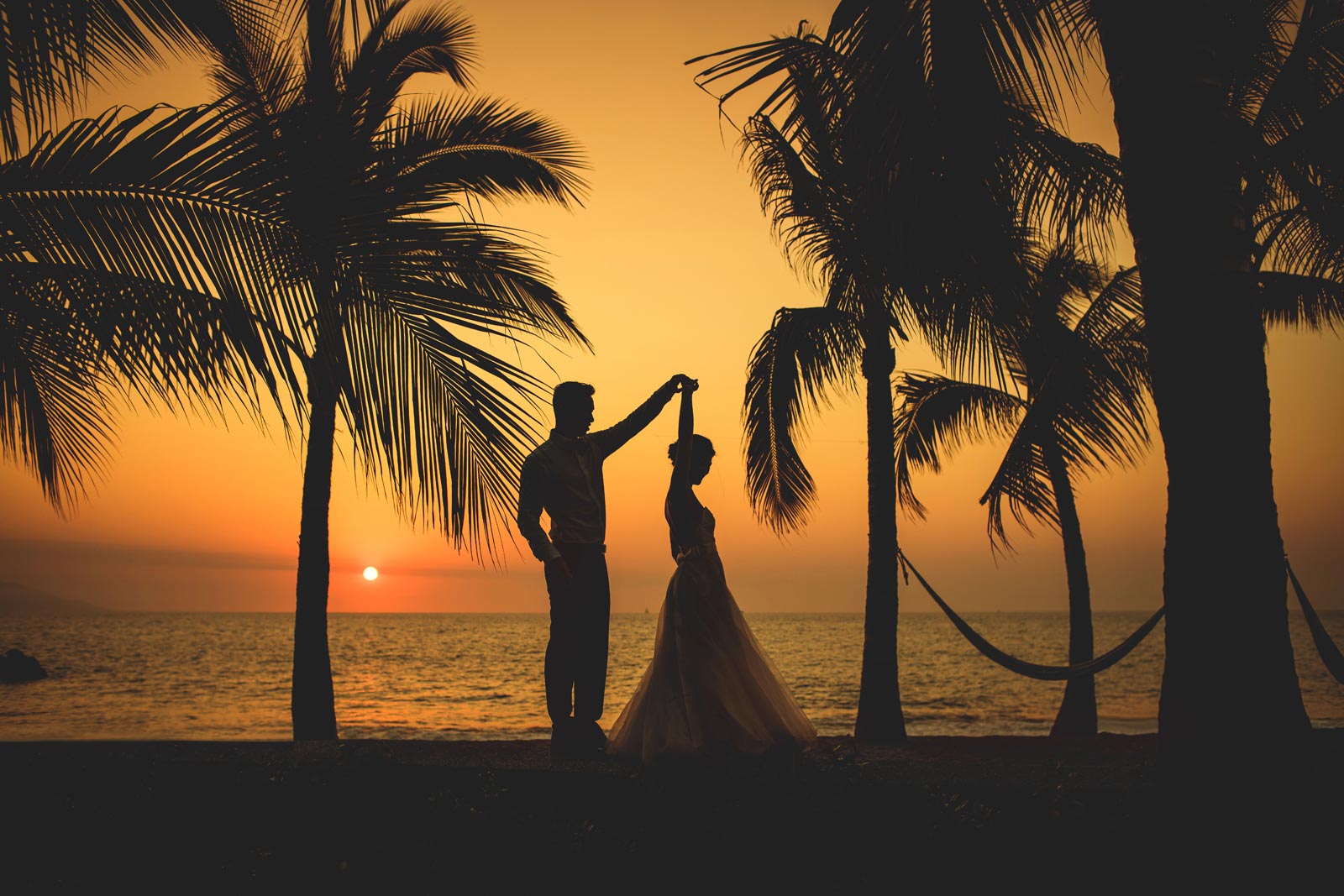 ~ Riviera Maya Photo Shoots ~
Would you like to contact us?