Our Best Wedding Photos
Now is that special time to relax, maybe with a hot cup of your favorite tea, as you take a visual journey through this carefully chosen collection of photos. There are many different kinds of pictures here, and each one tells a different story. Beautiful landscapes that show how beautiful nature is, touching and evocative portraits that freeze real moments of emotion, and documentary-style shots that show real, unplanned moments are all in this collection.
These pictures are a small part of our large portfolio. They show how much experience we have as wedding photographers. There are many beautiful places in Mexico where these captivating moments were captured, such as Riviera Maya, Merida, Cabo, Puerto Vallarta, Sayulita, Mexico City, San Miguel de Allende, Oaxaca, and others. They showcase the range and depth of our creative vision and skills in capturing the most important day in a couple's life.
We hope that as you look through this visual tapestry, you'll find not only the beauty of each picture but also the stories they tell. They show all the happiness, love, and other feelings that make weddings truly magical. So, please take your time and enjoy this collection. May it give you an idea of the love and care we put into each photograph, making sure that your special memories will last forever.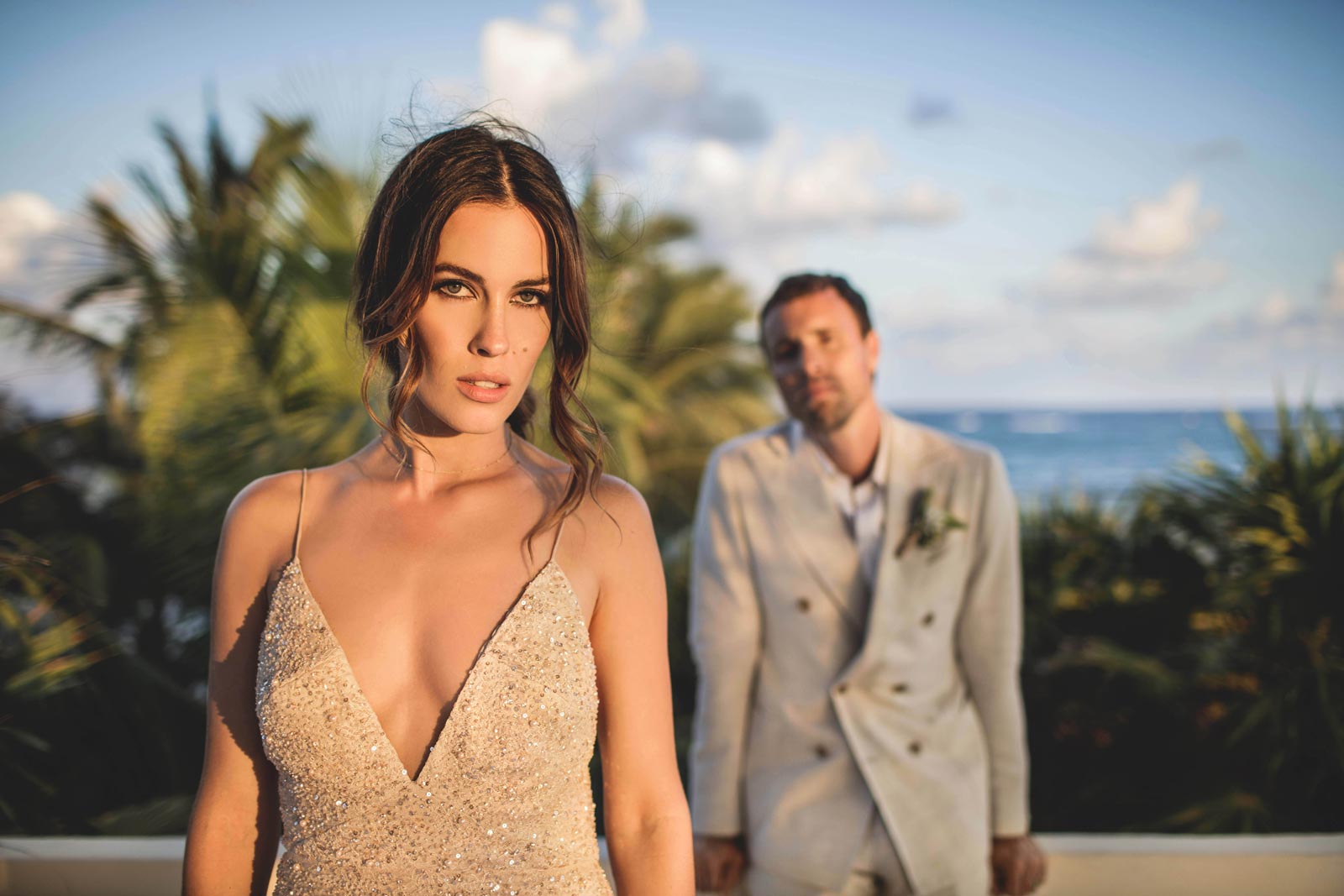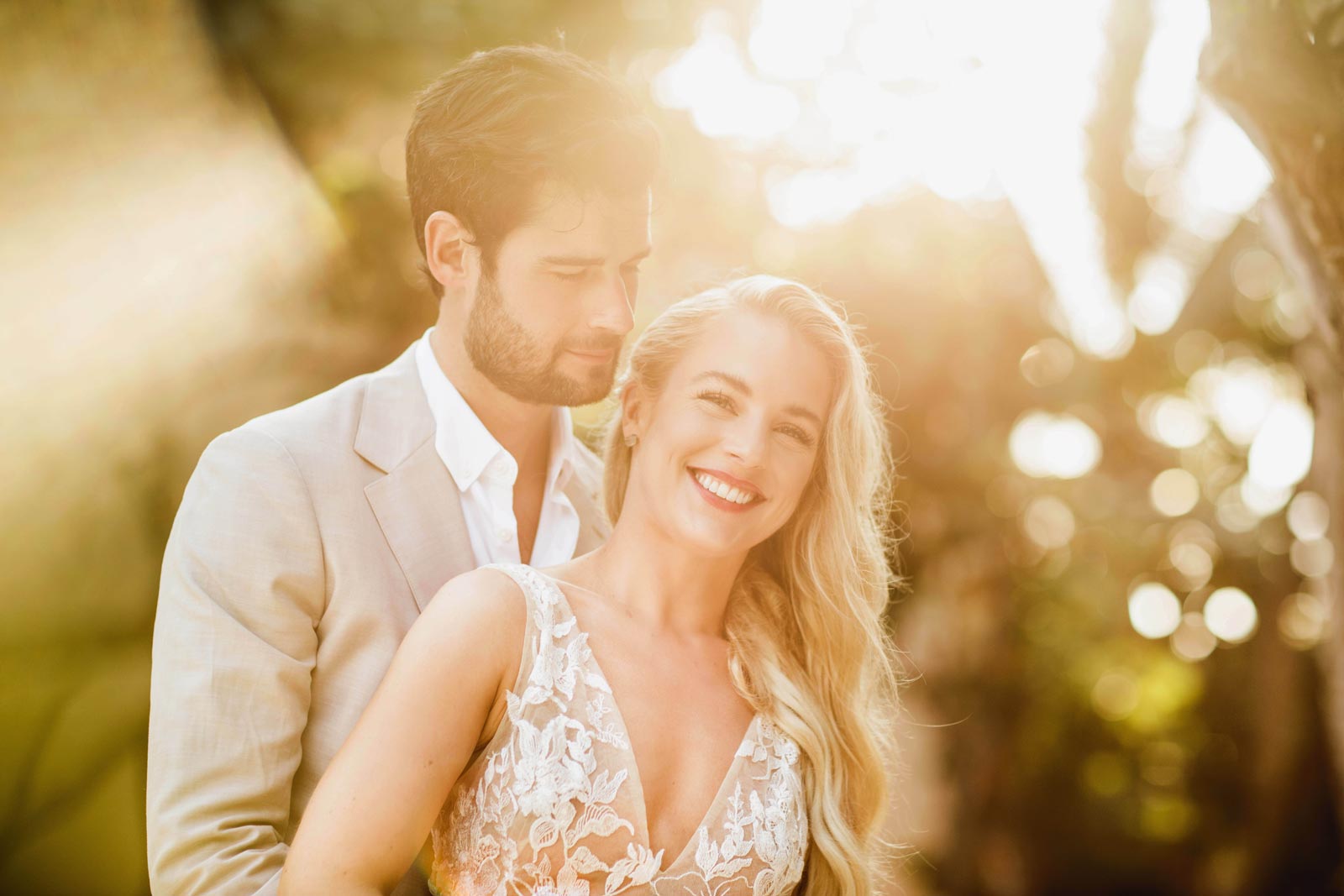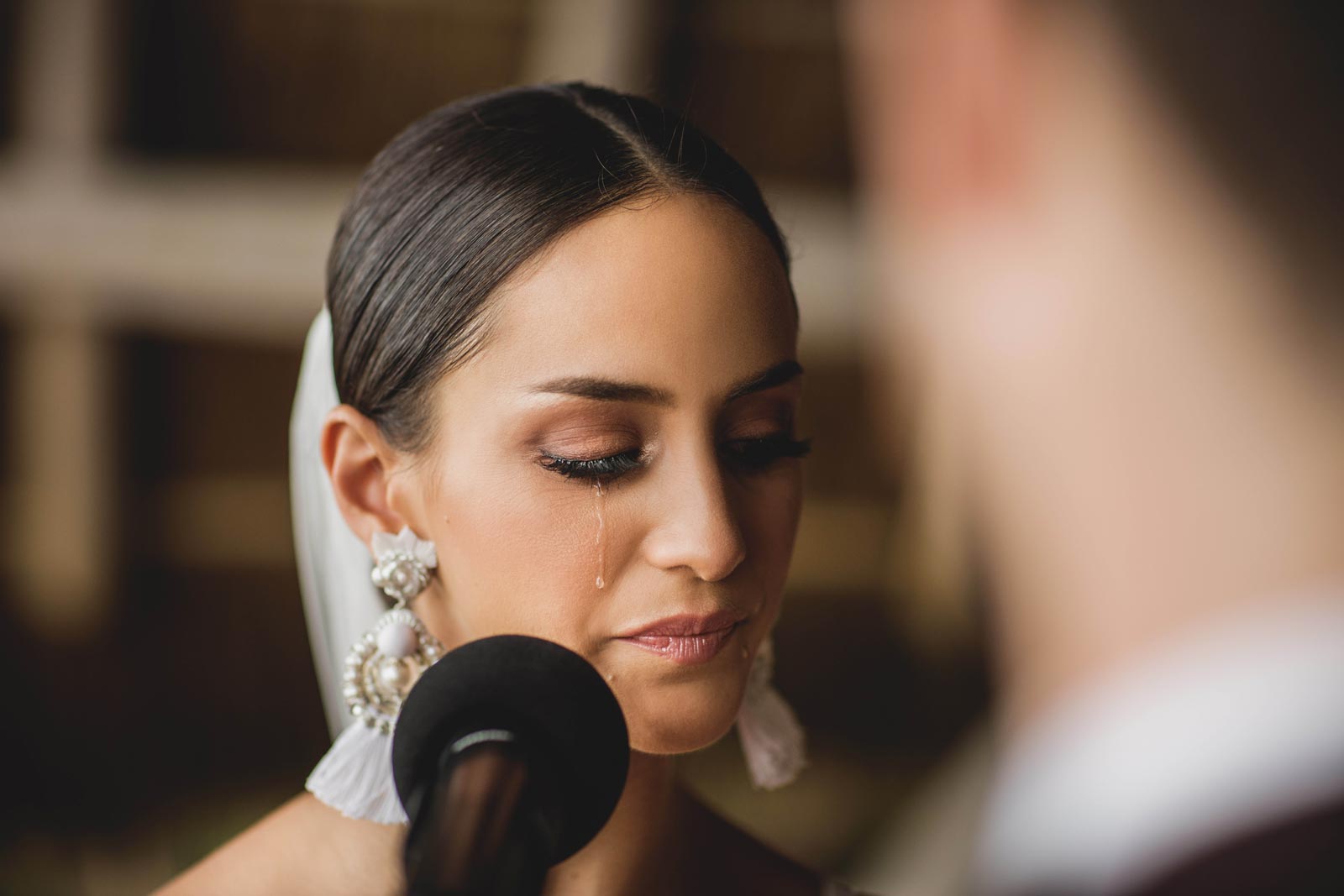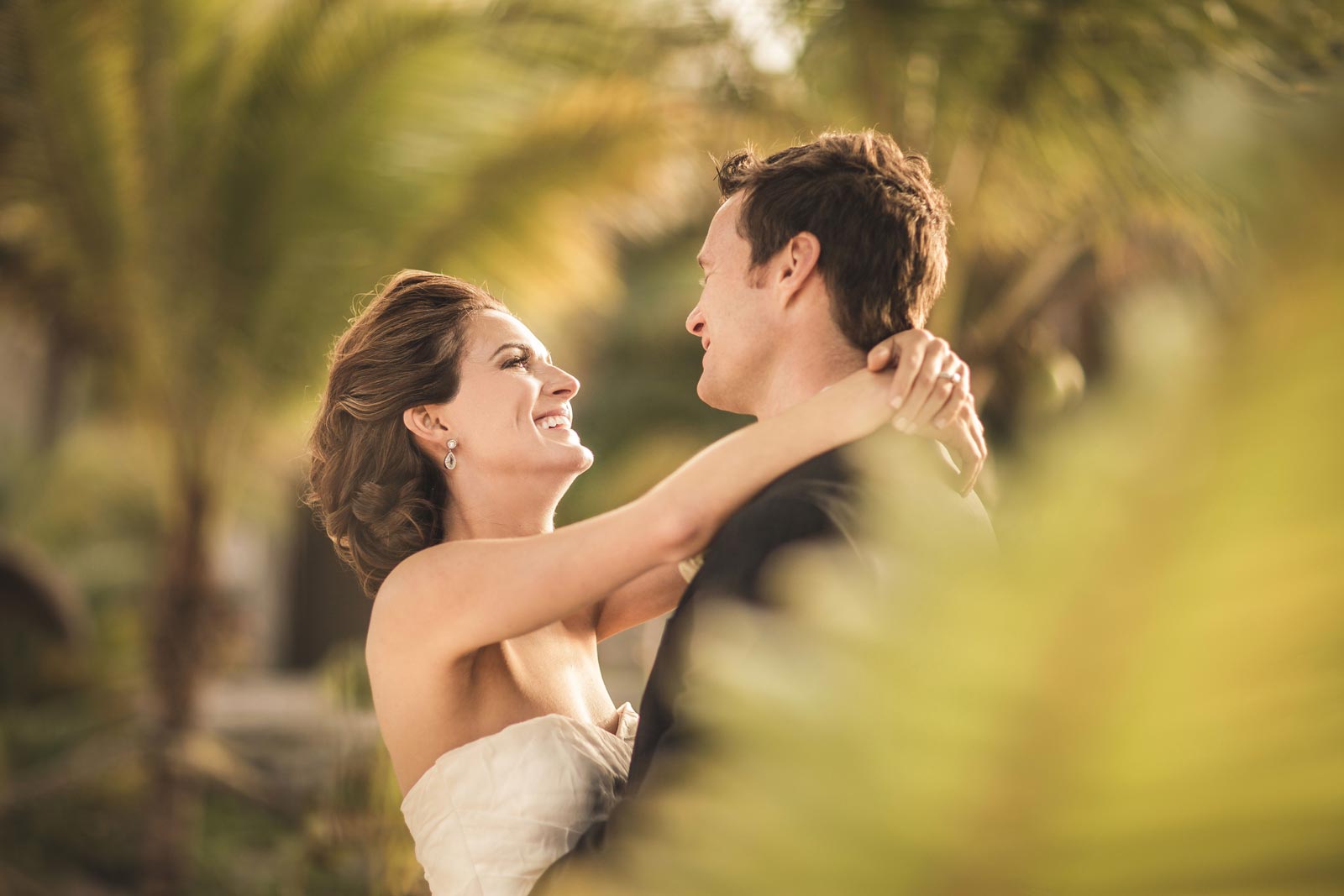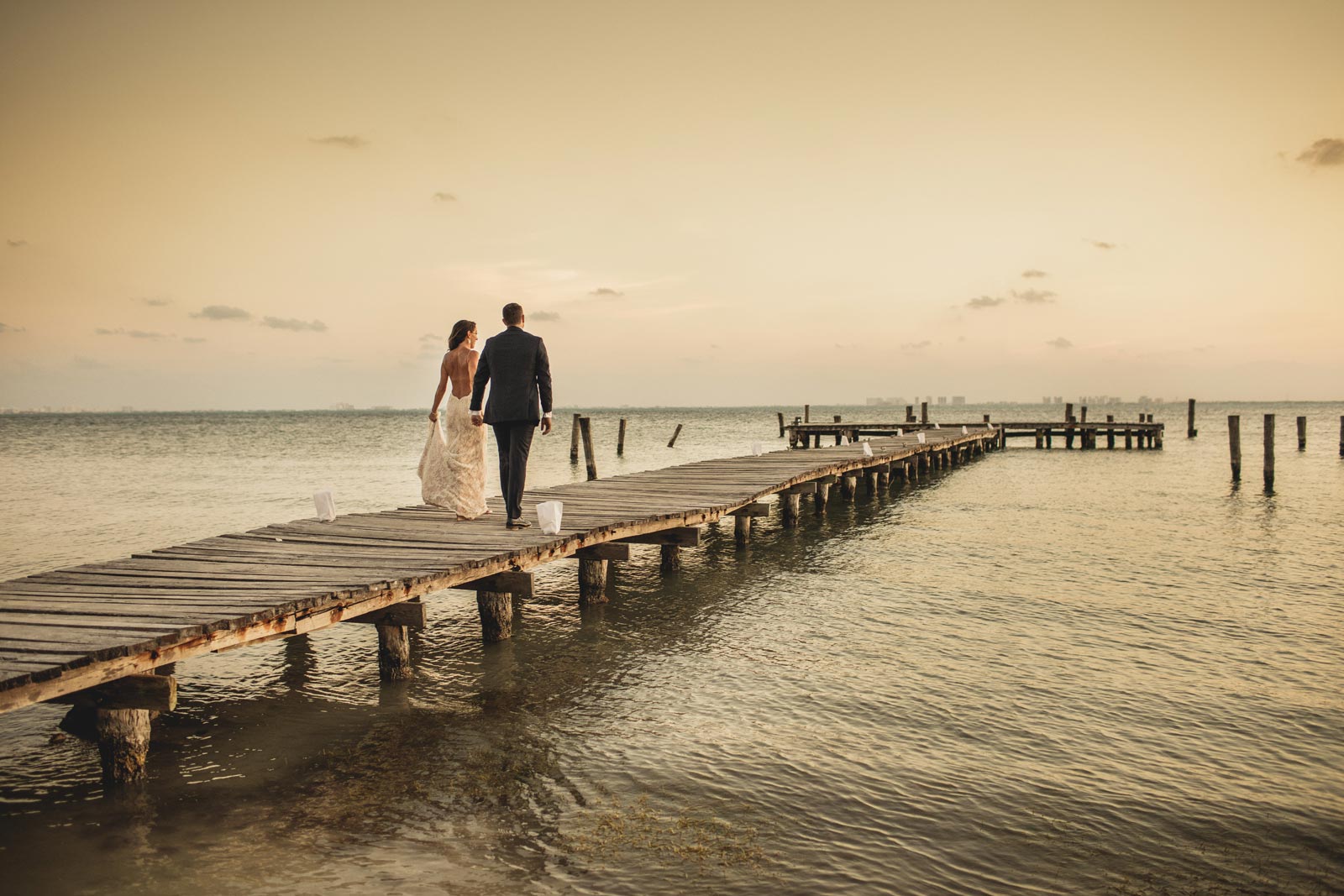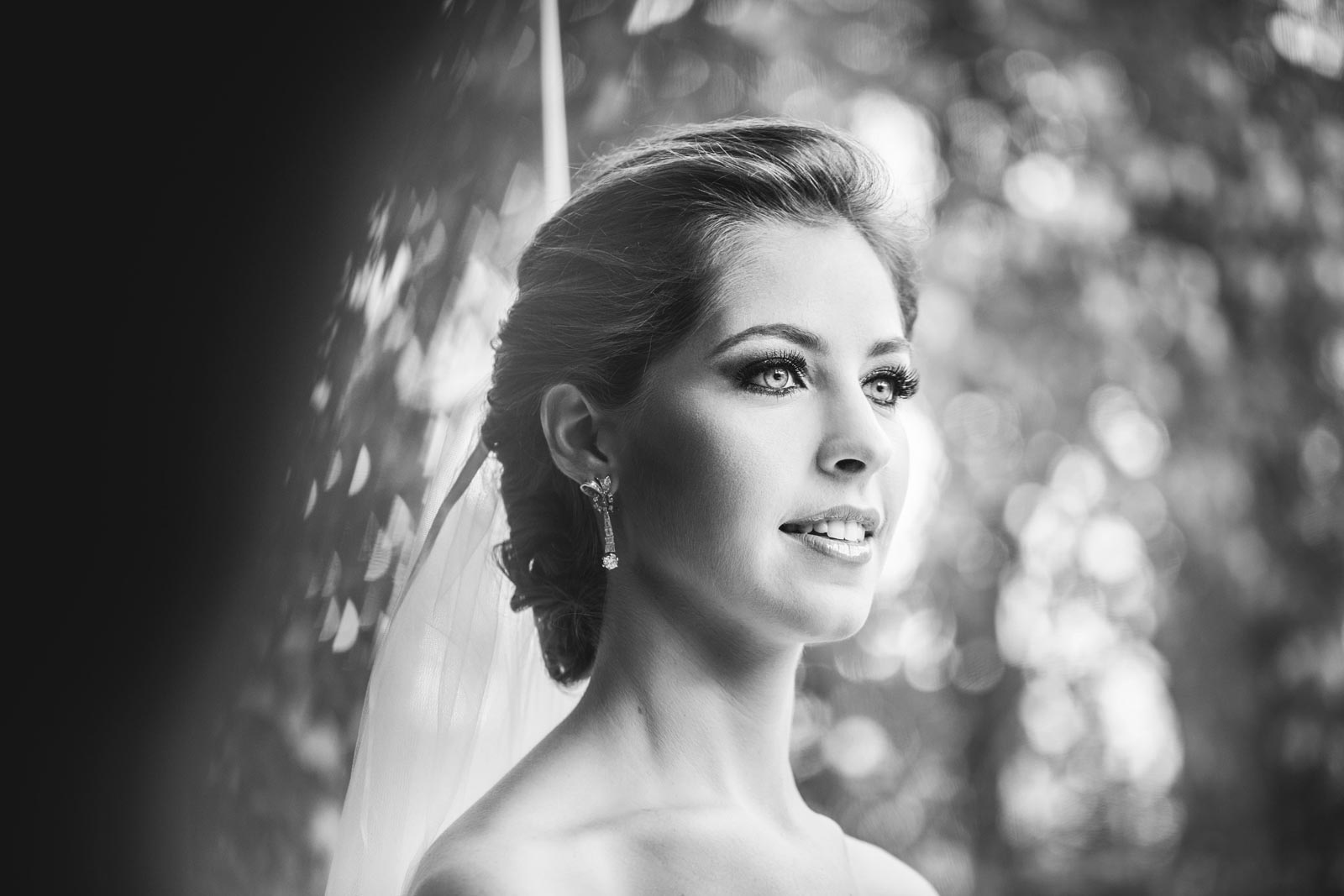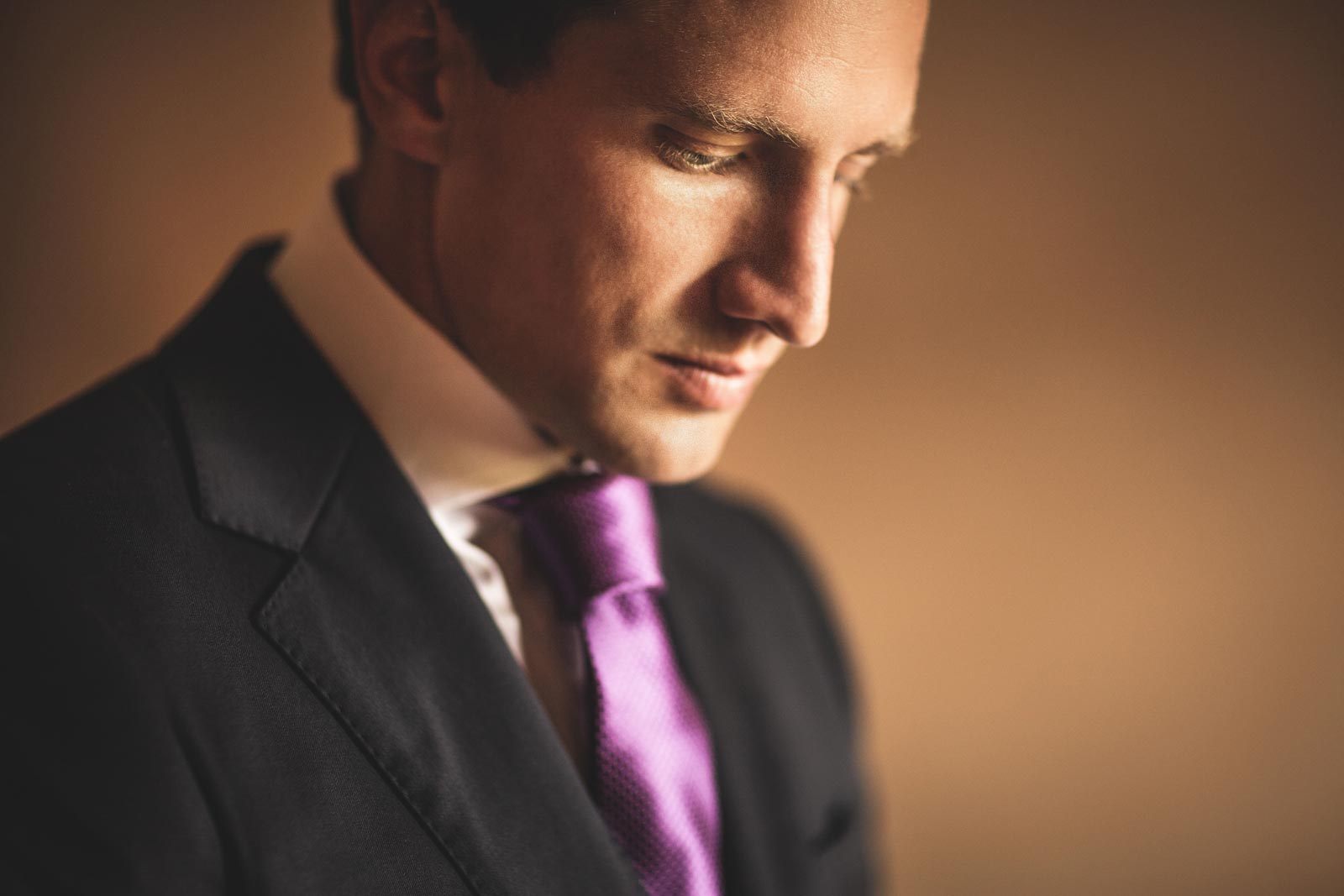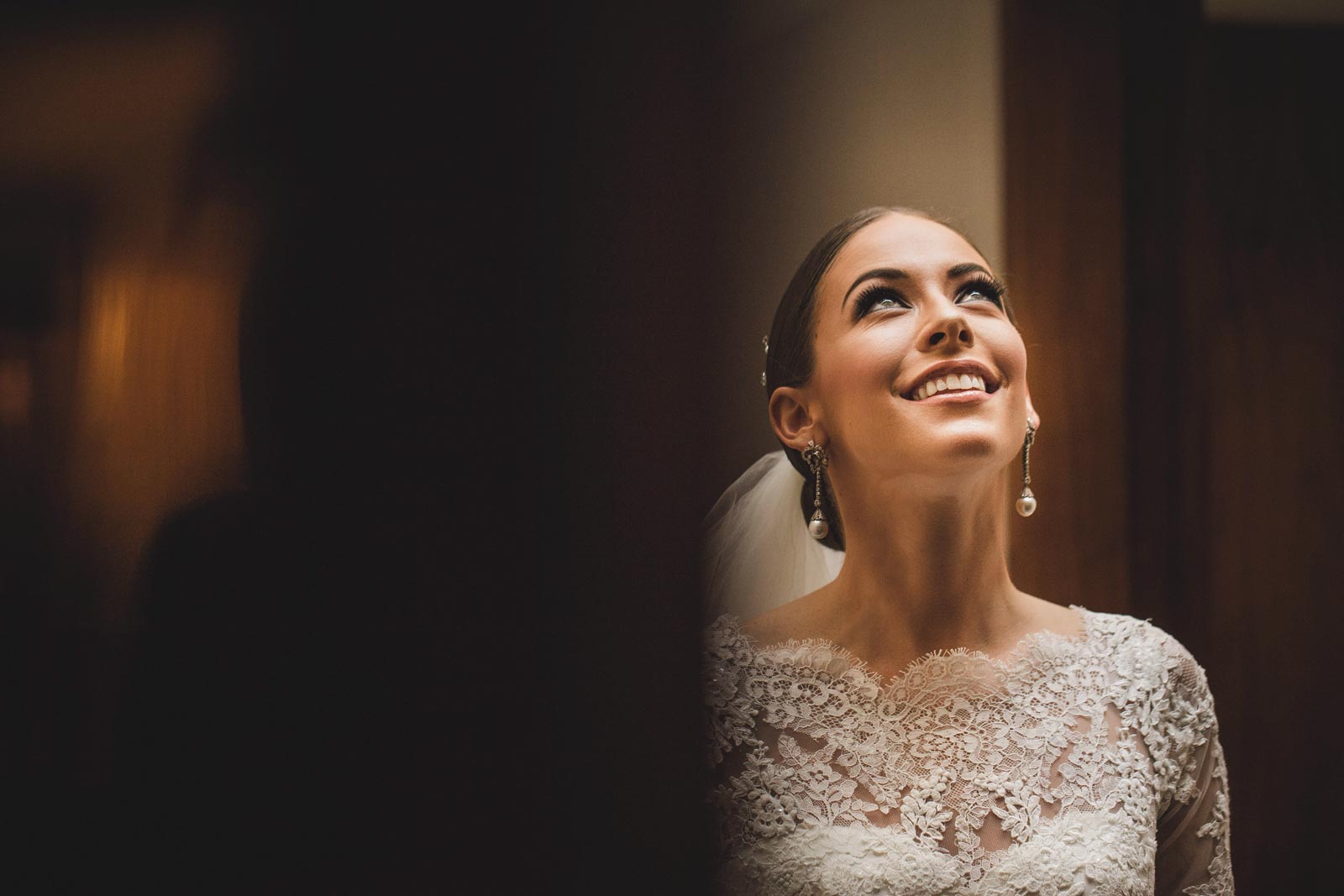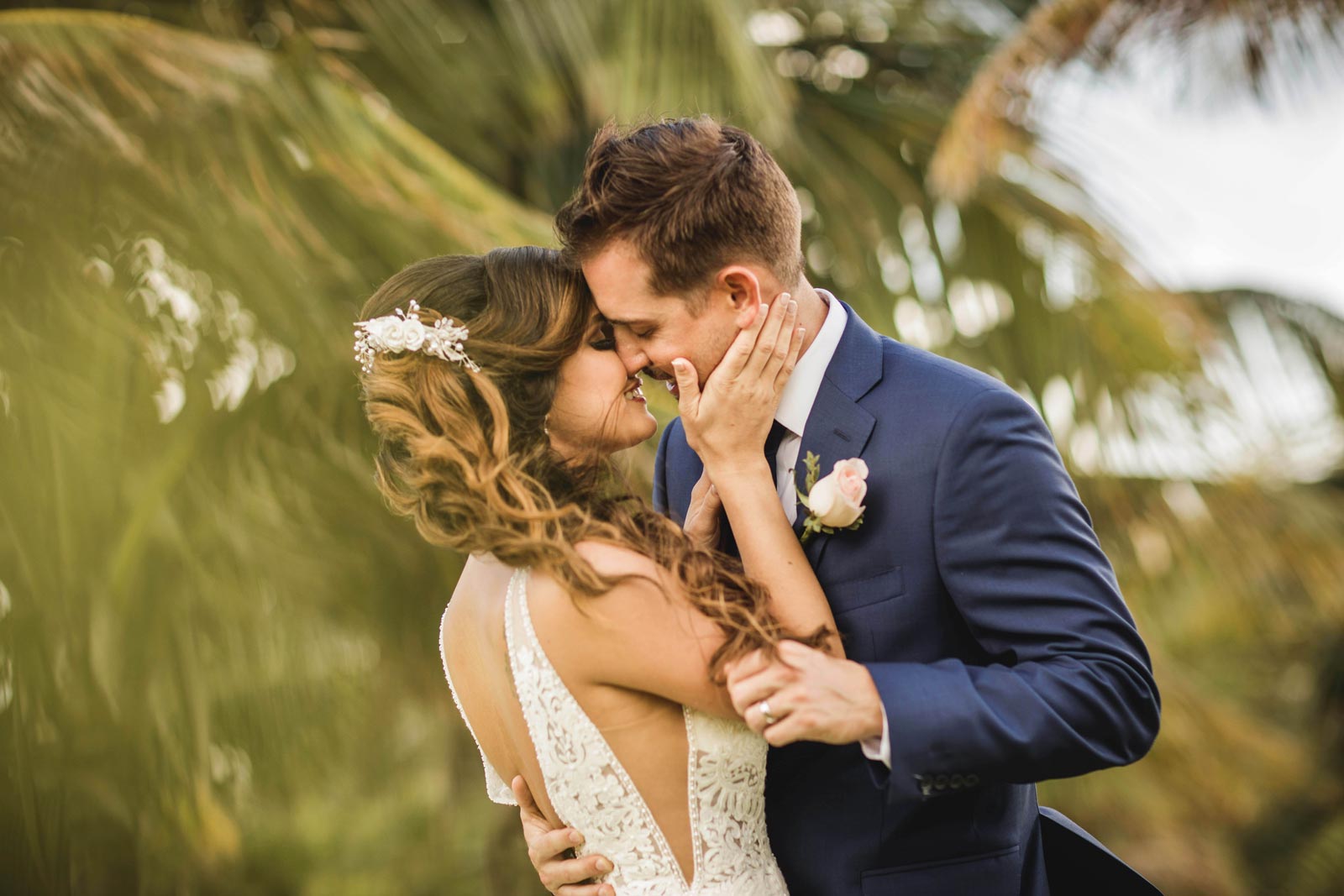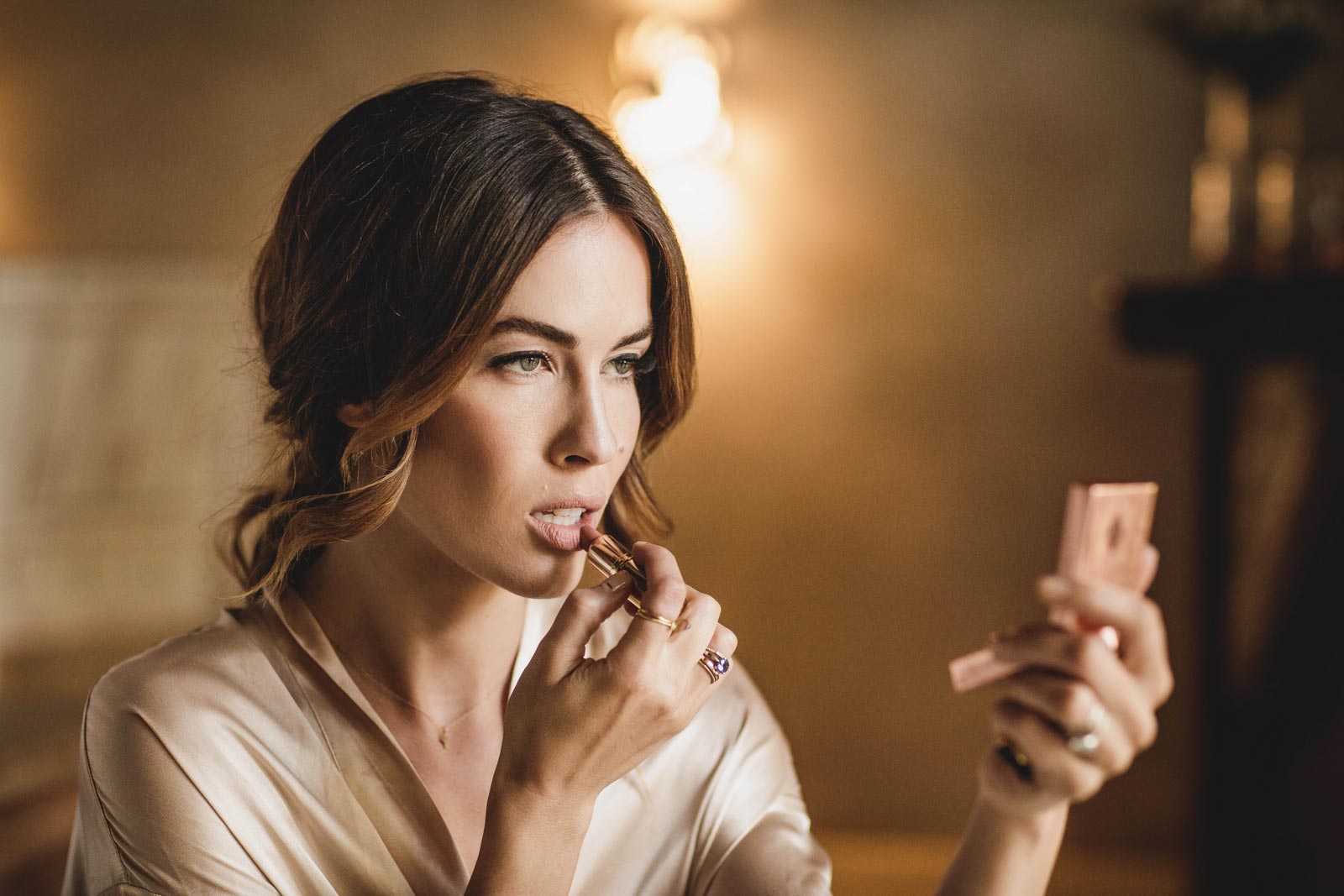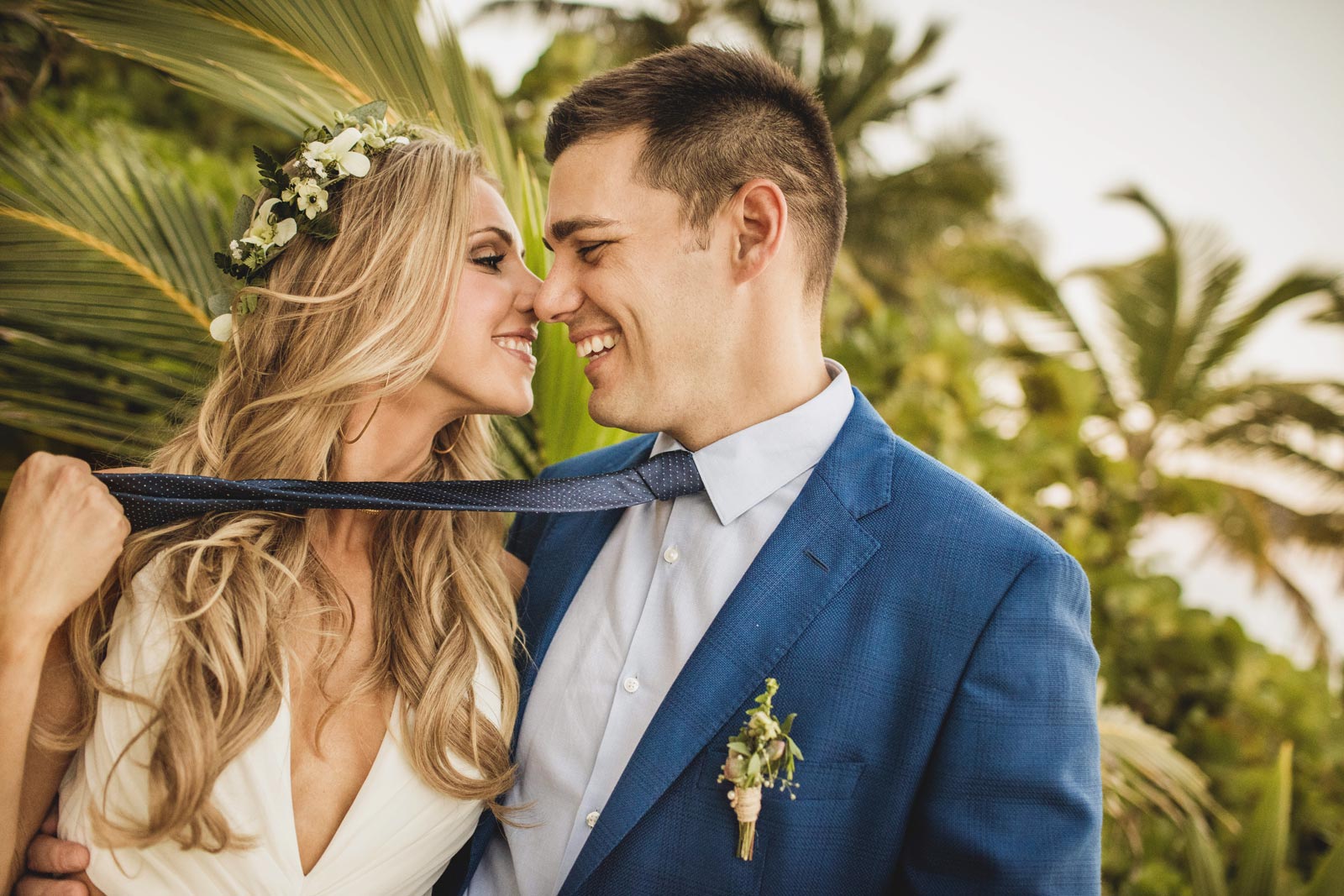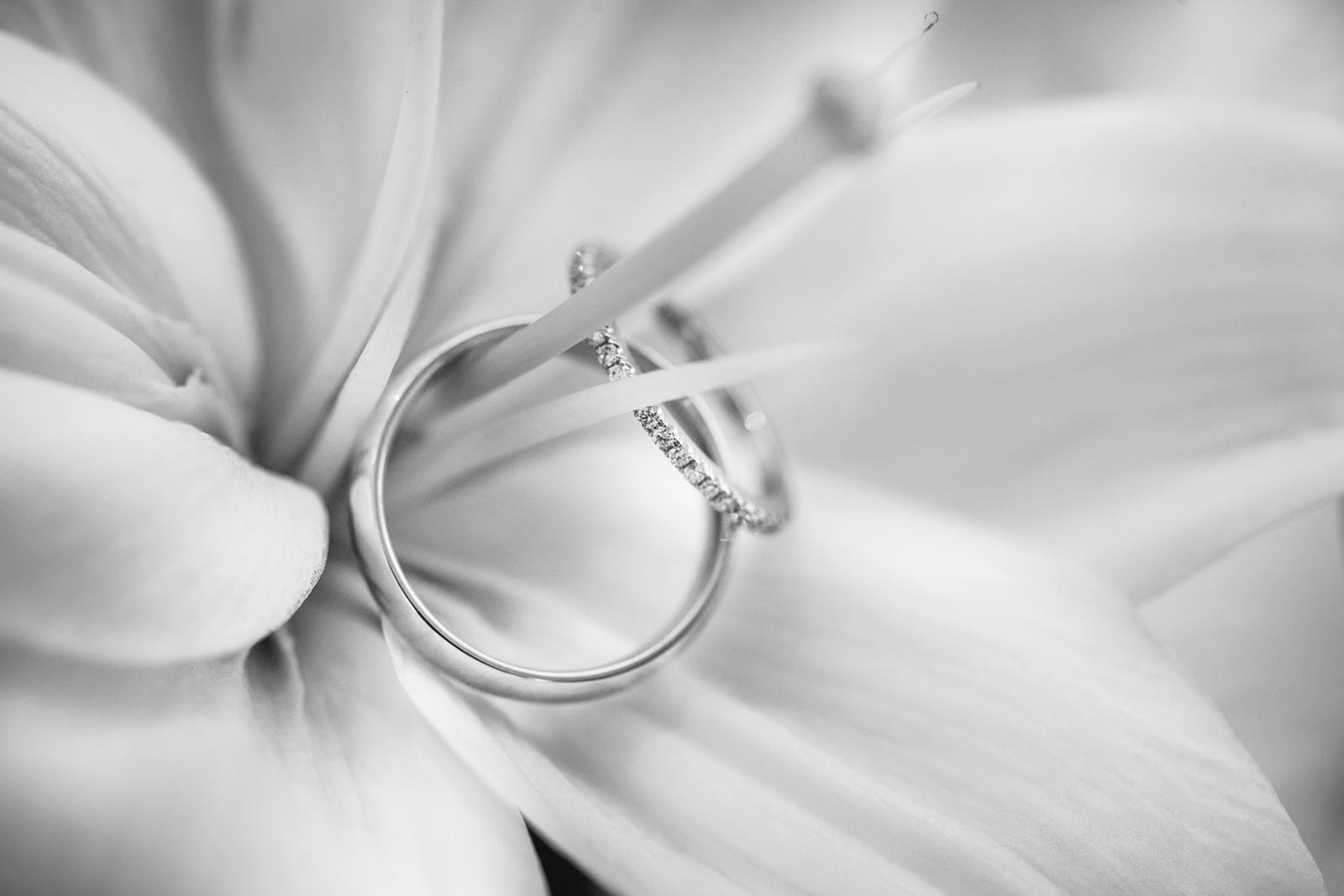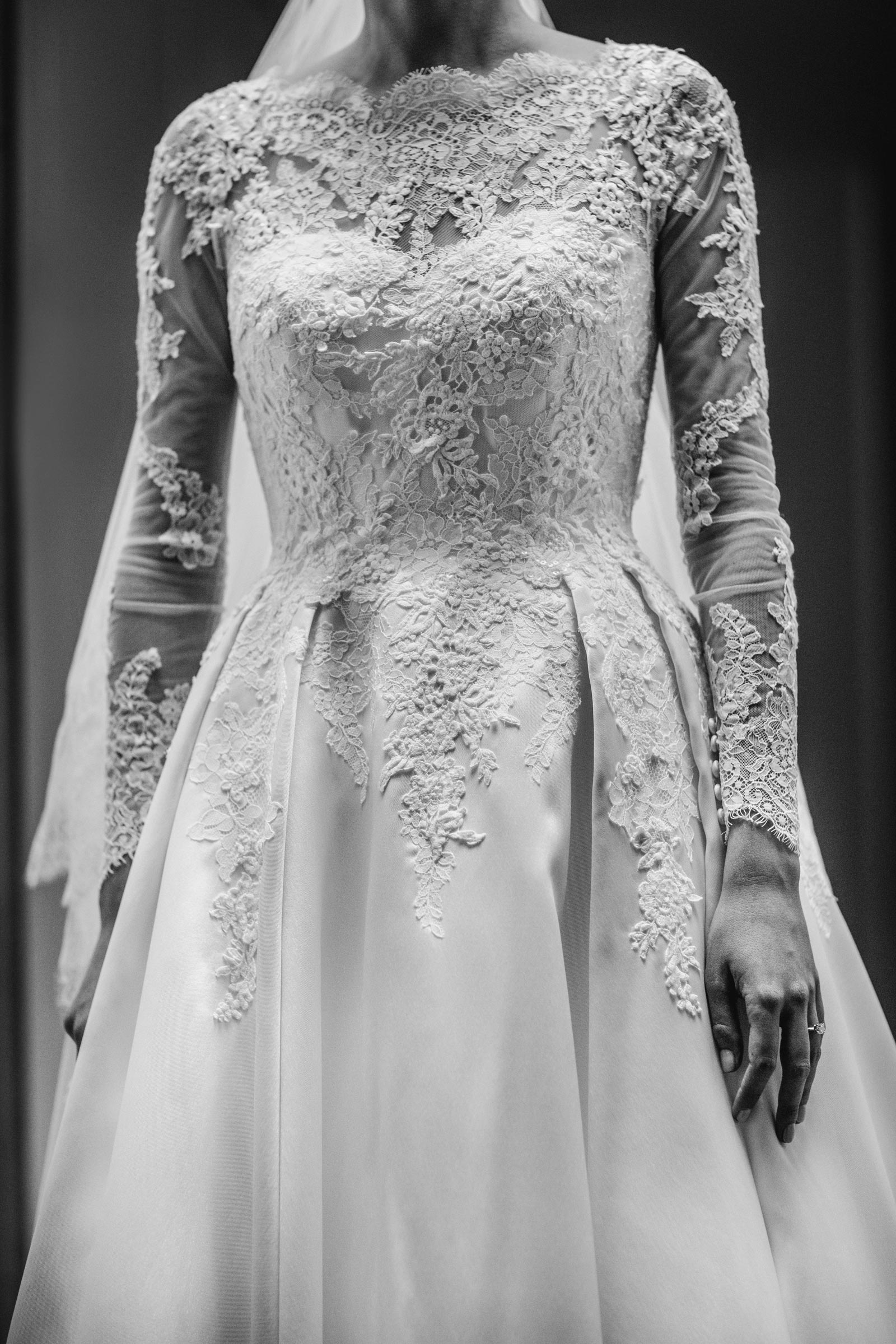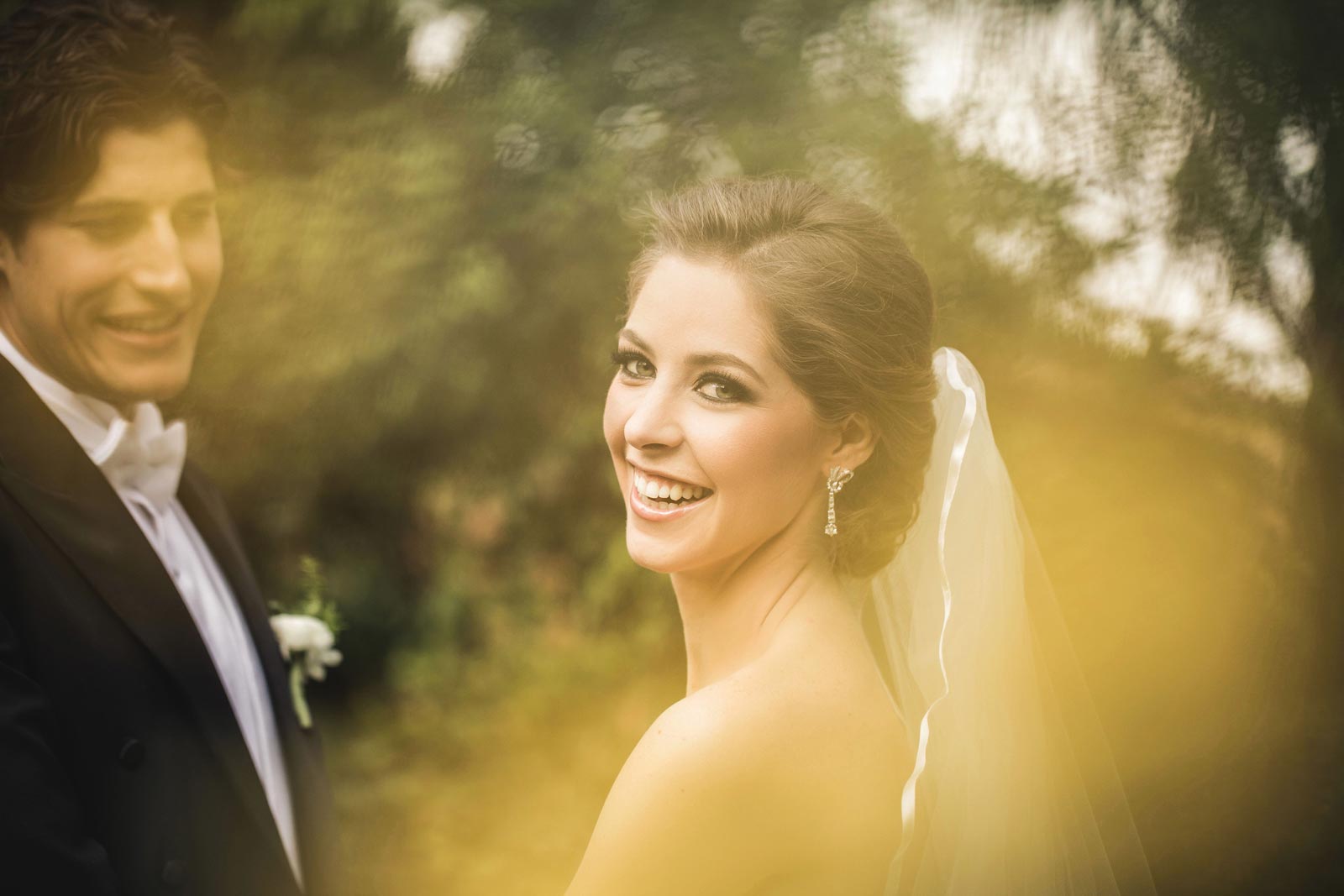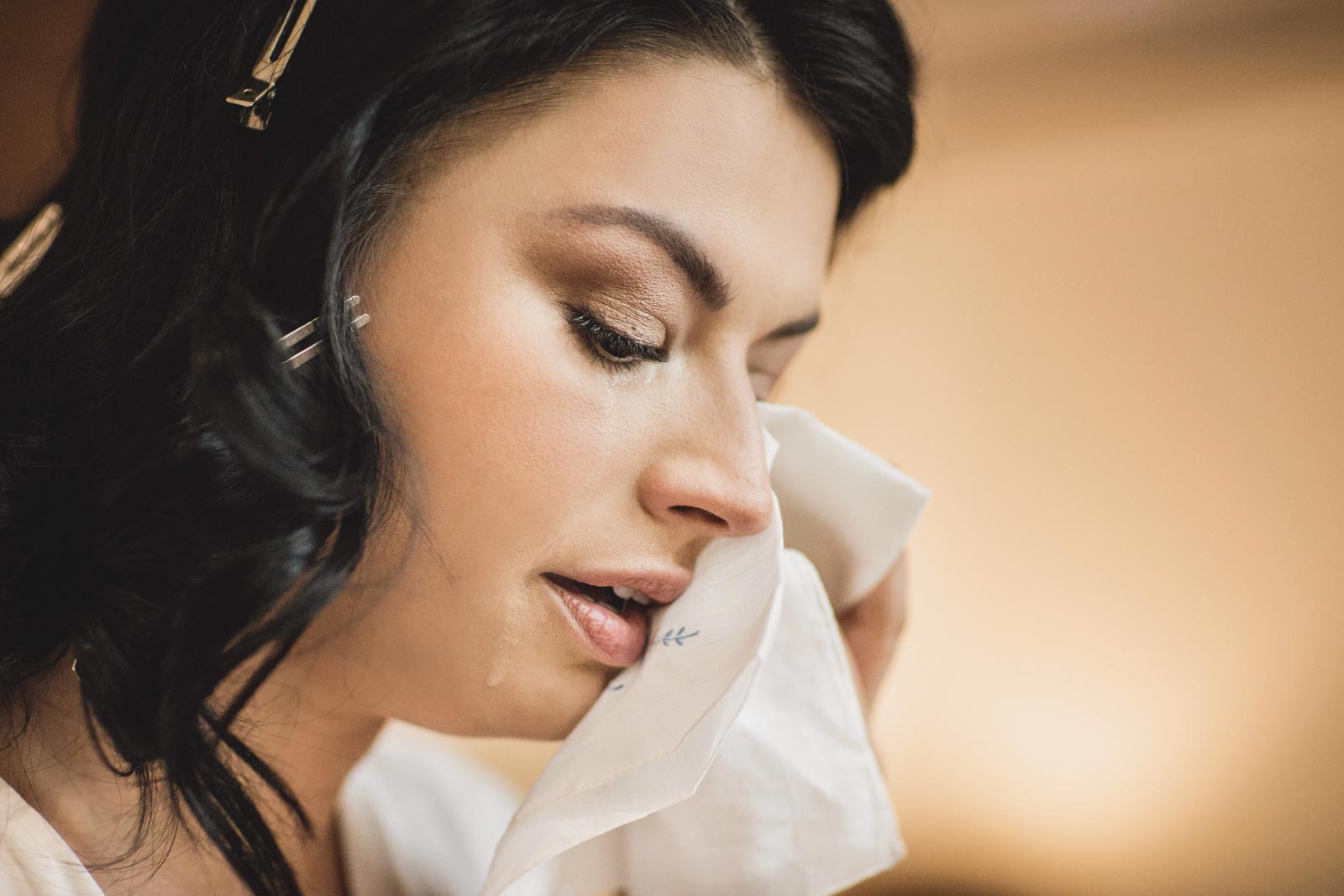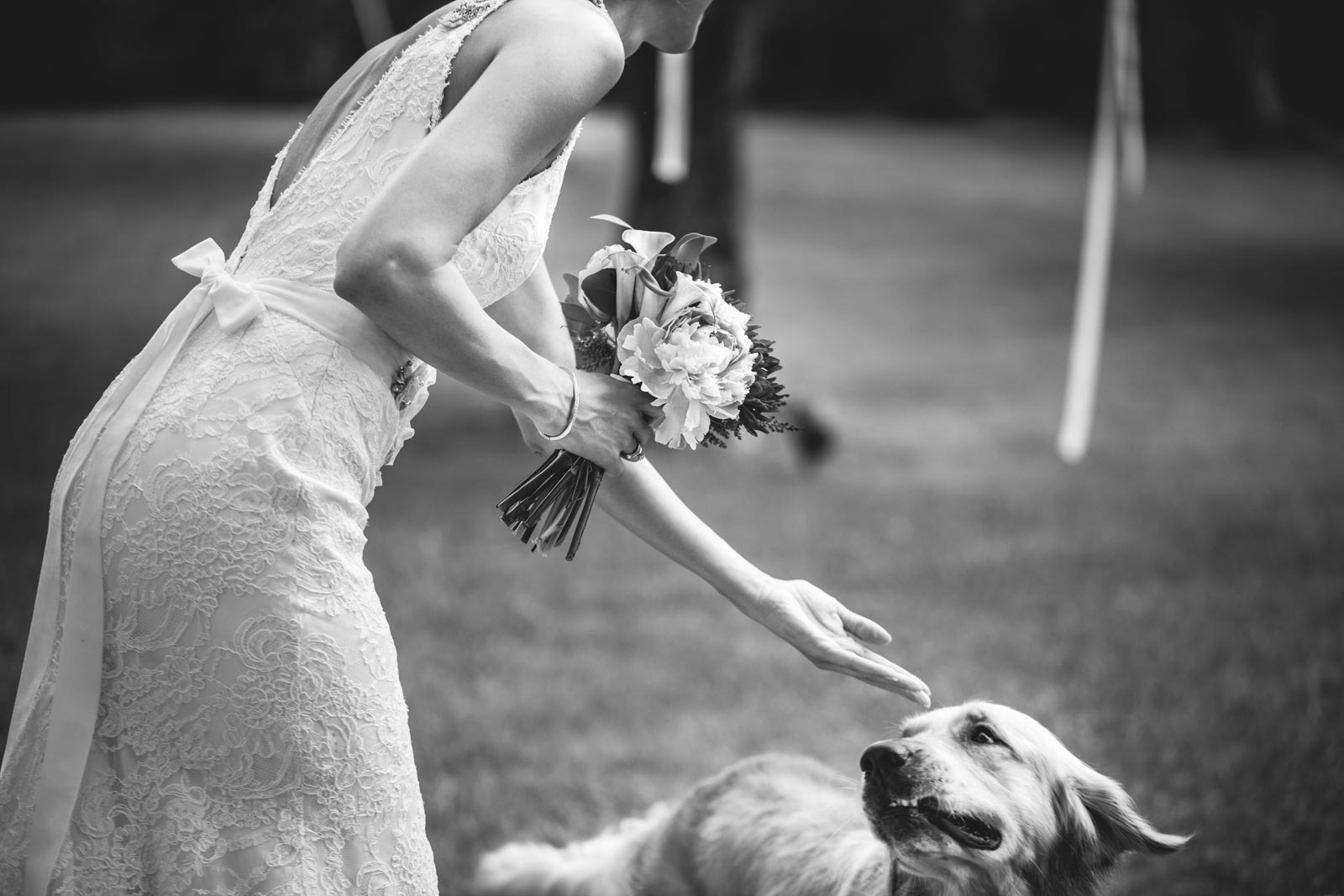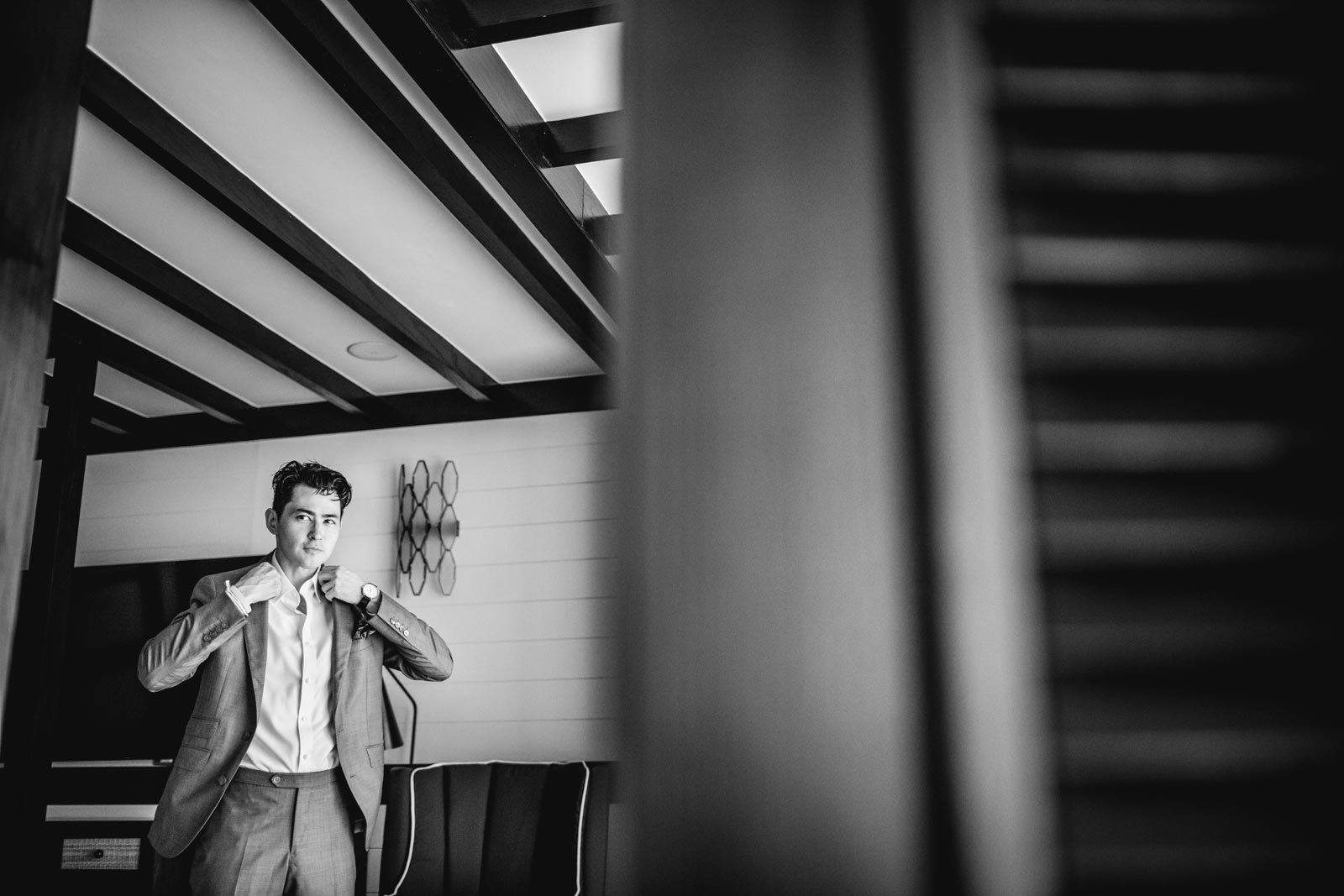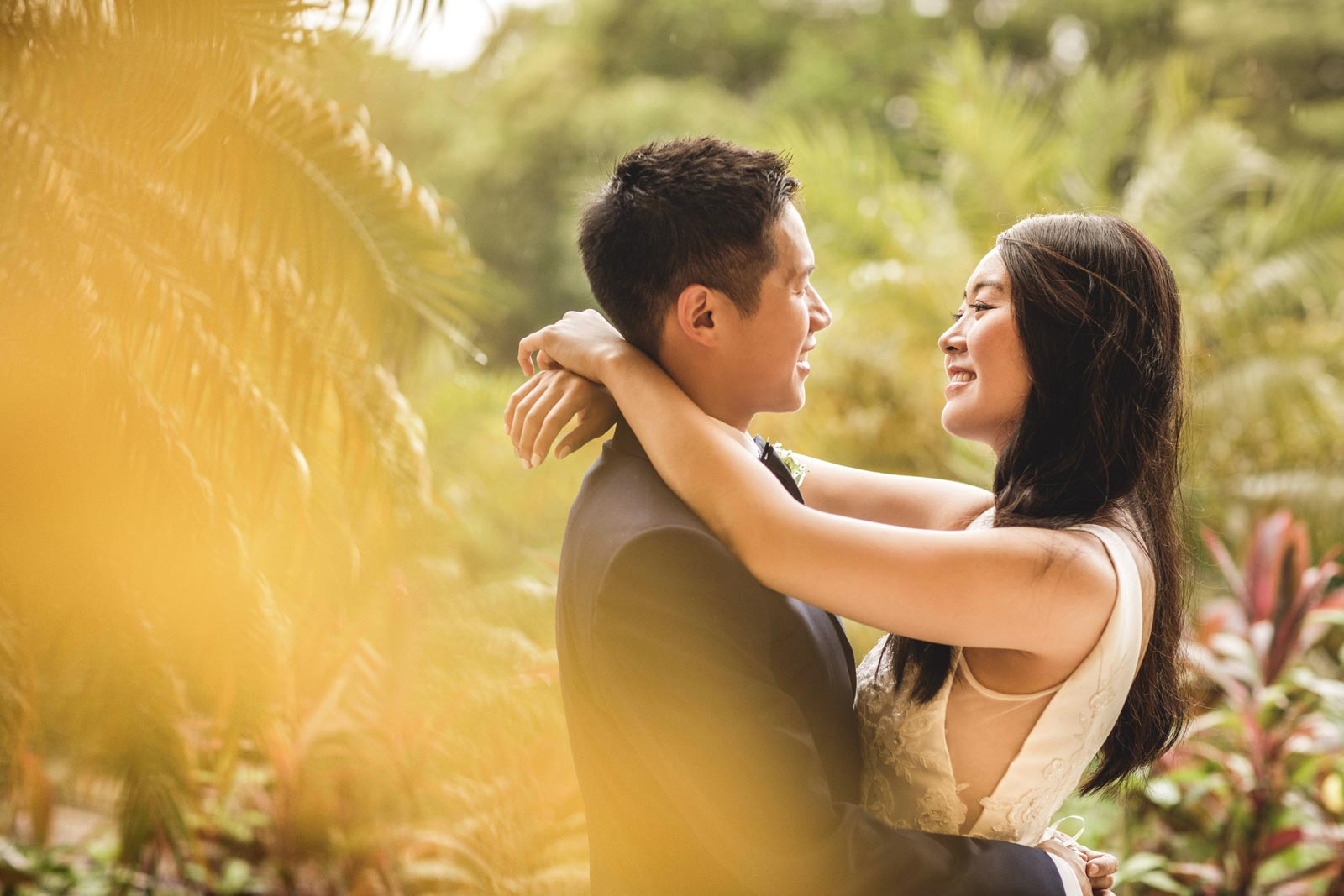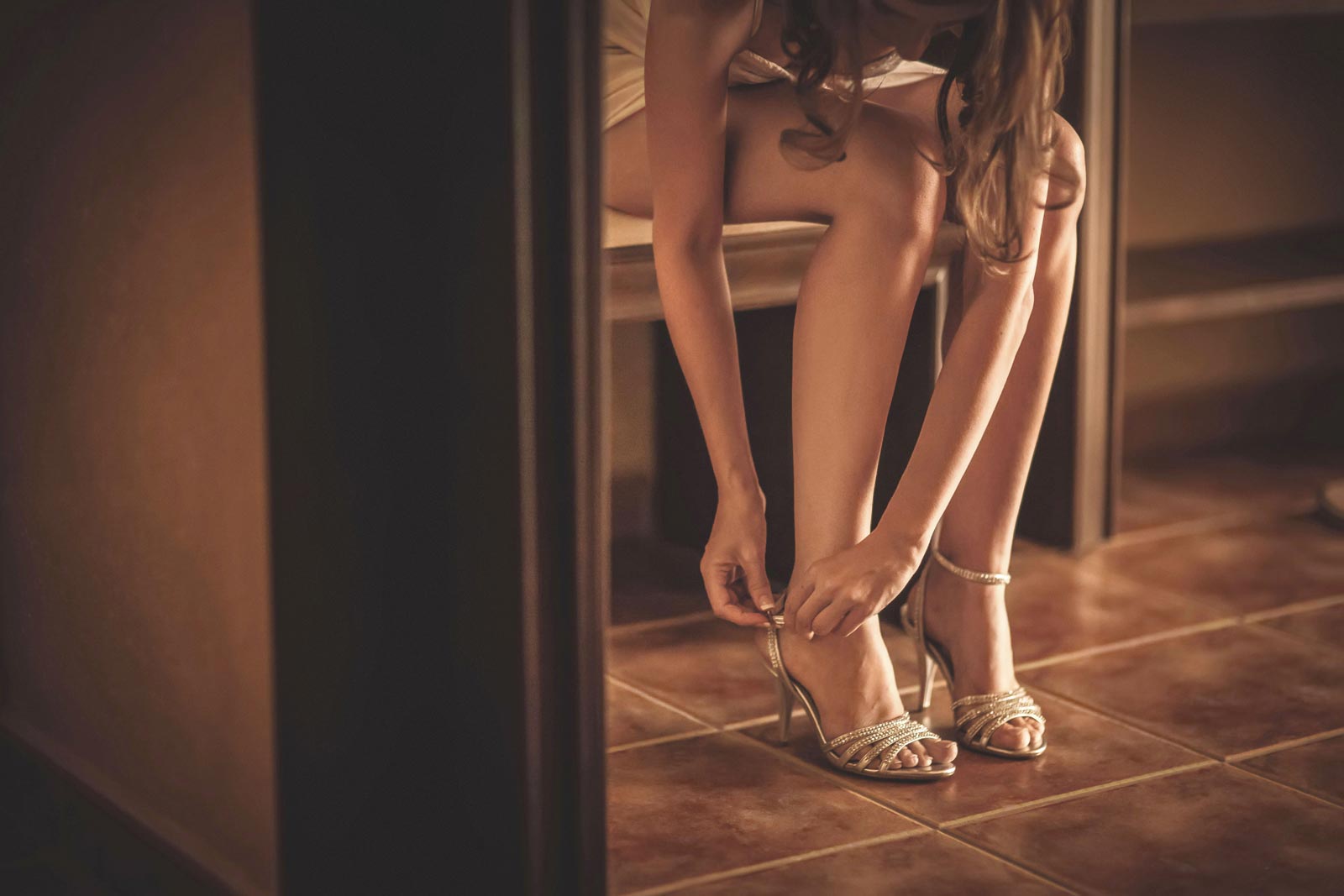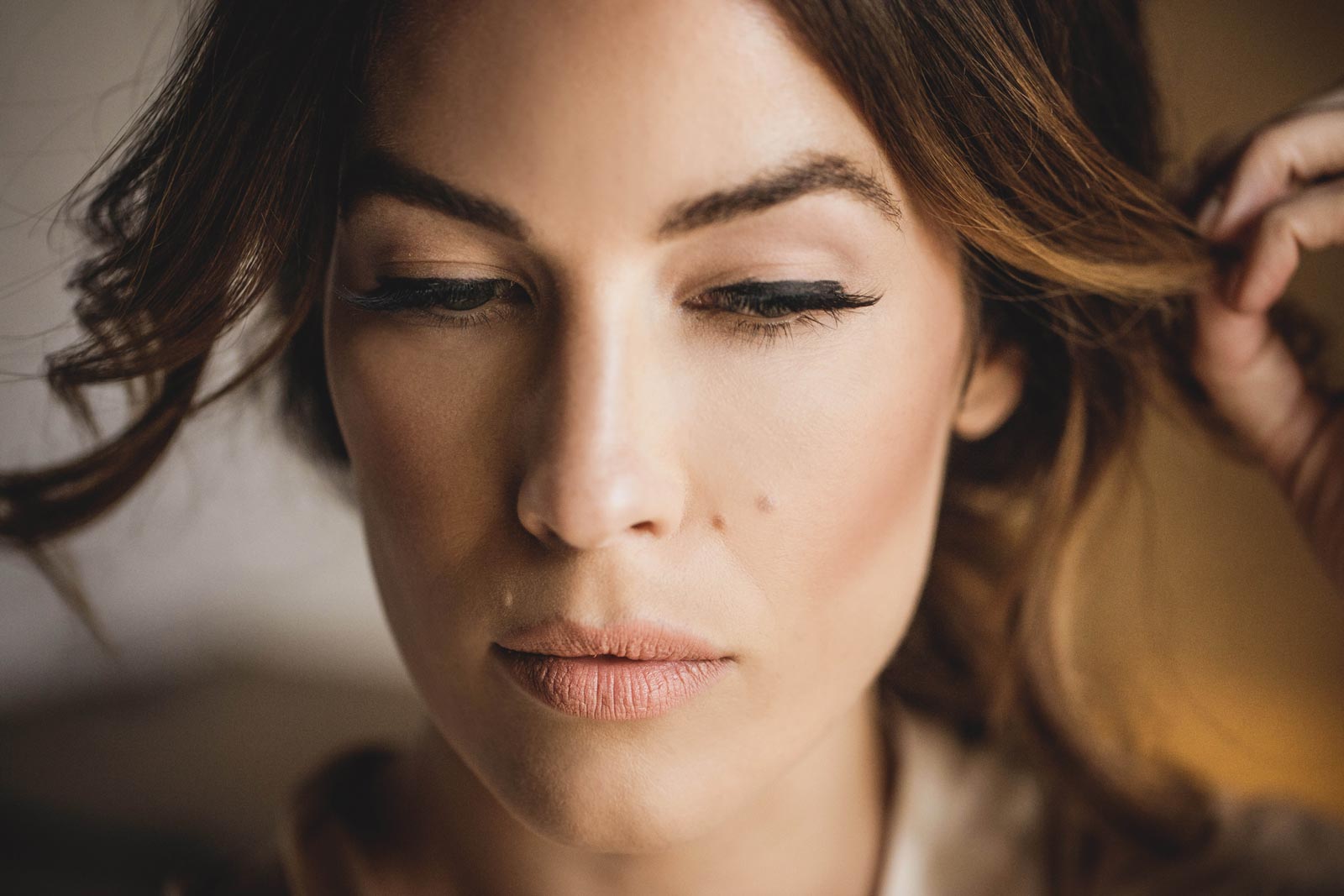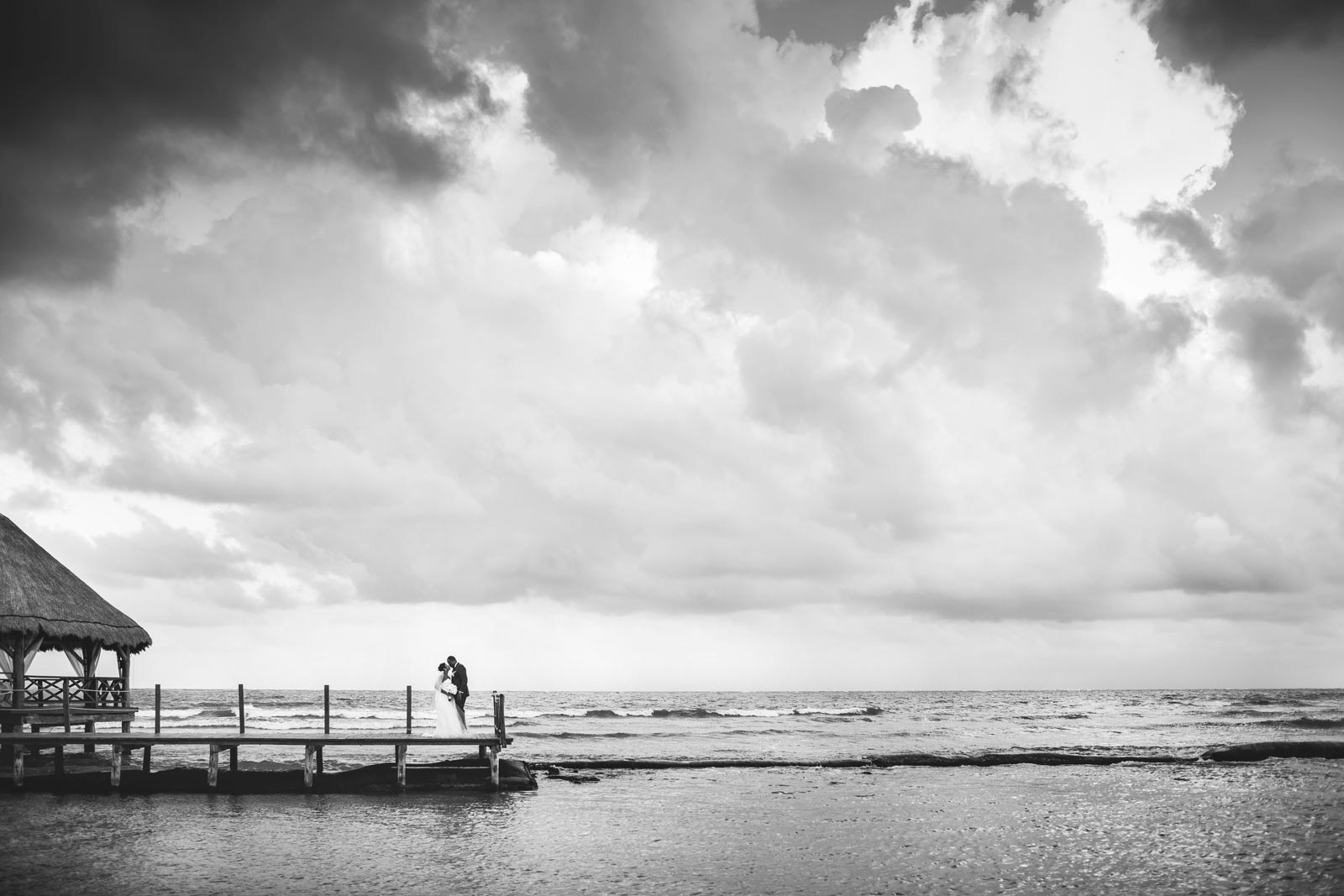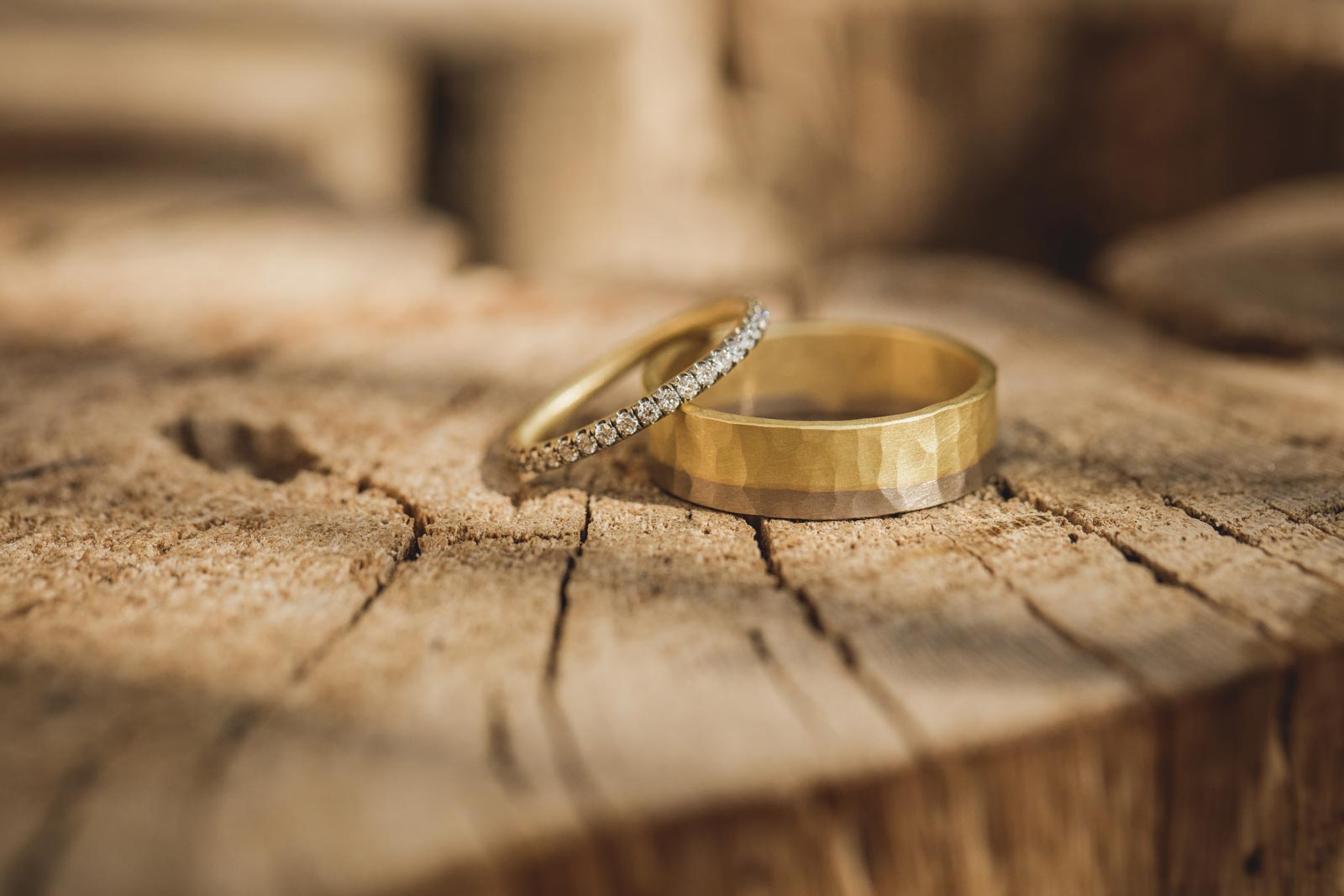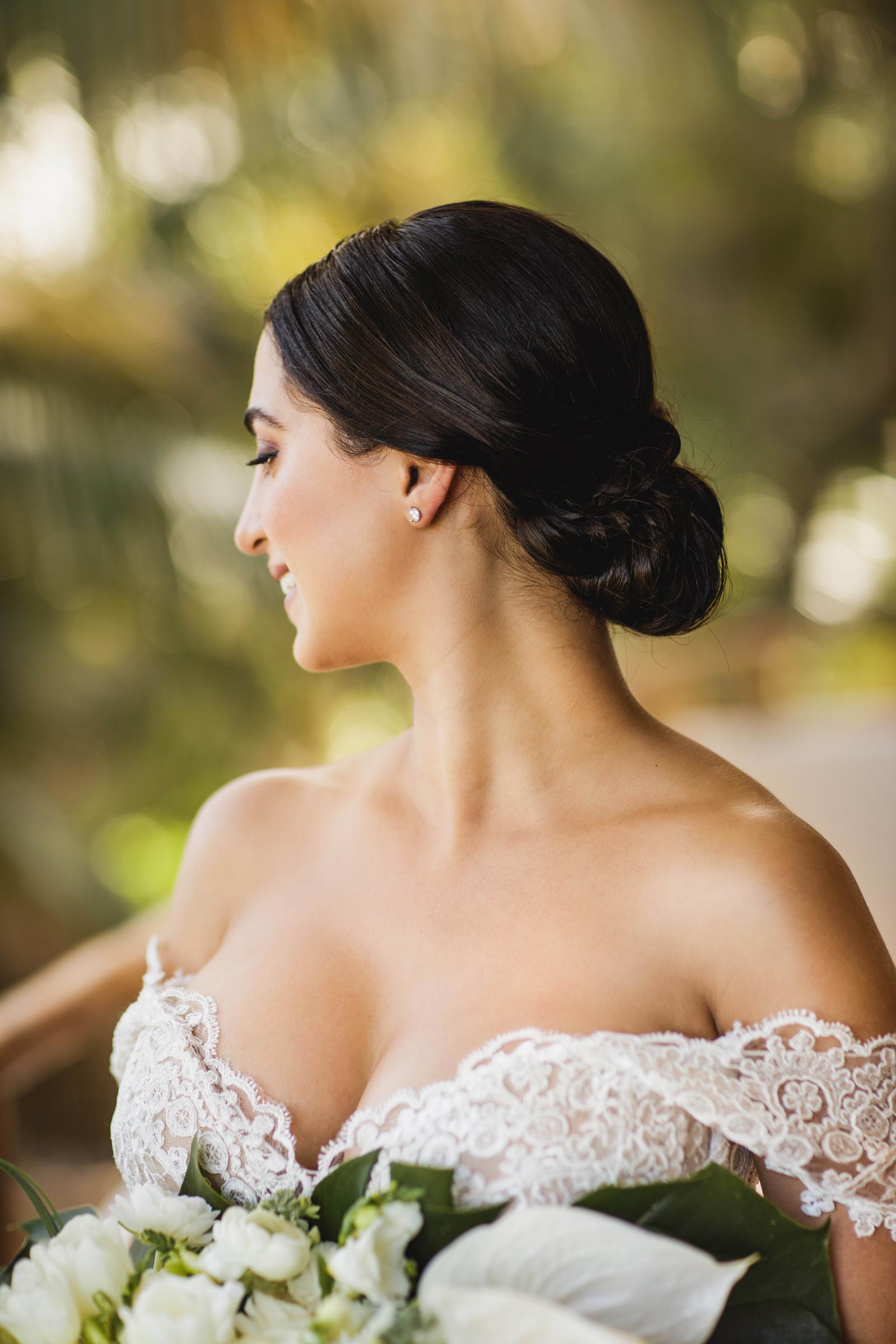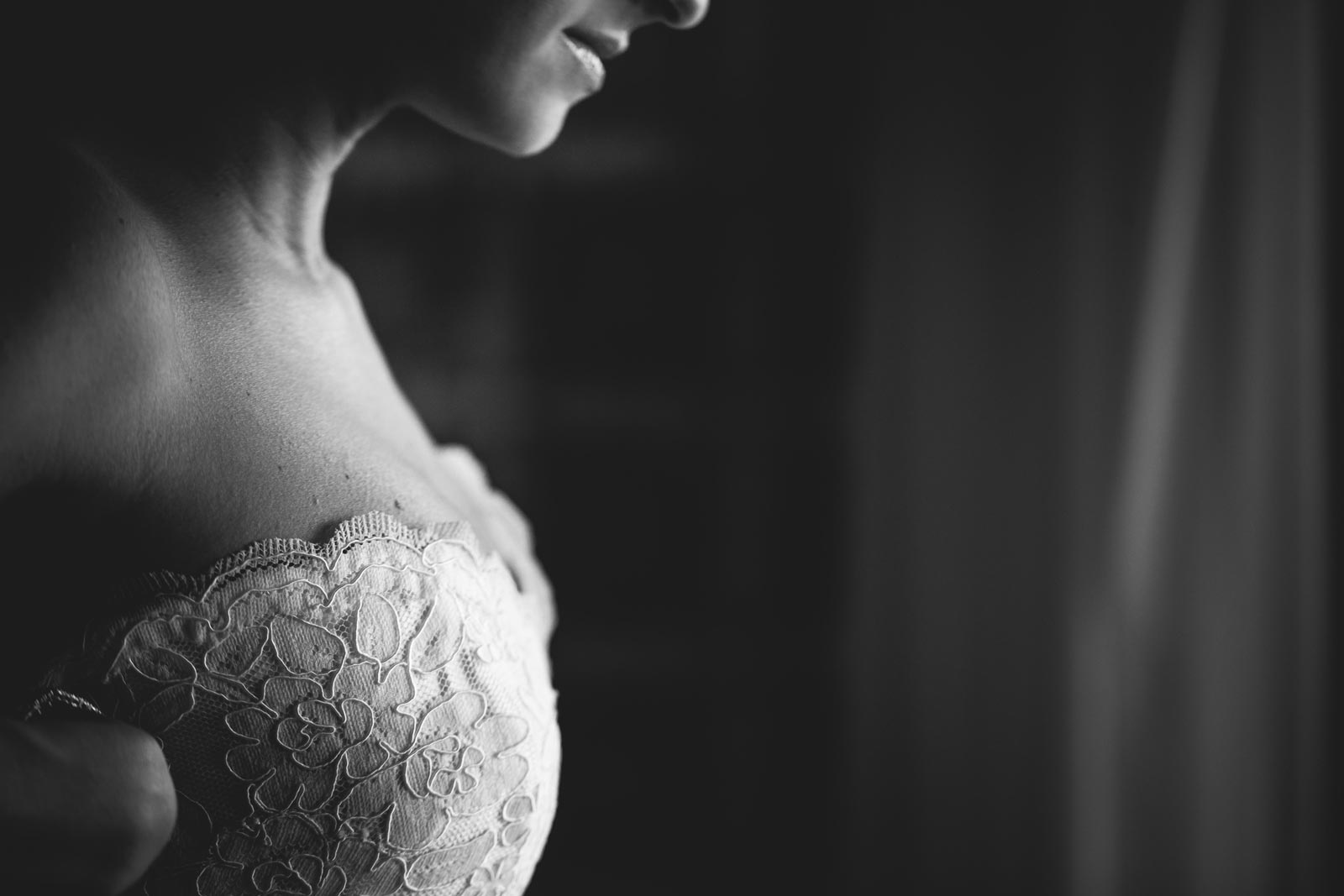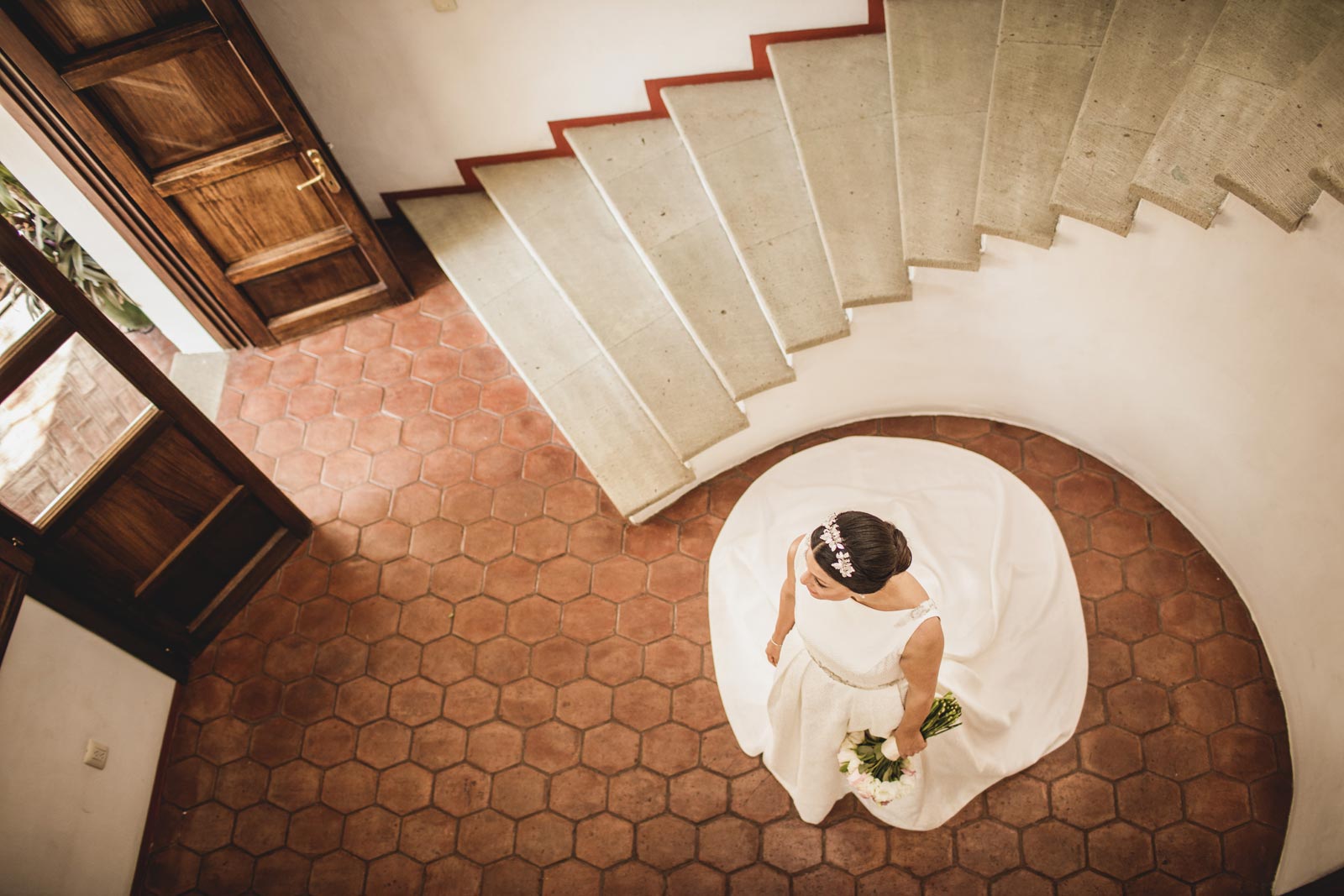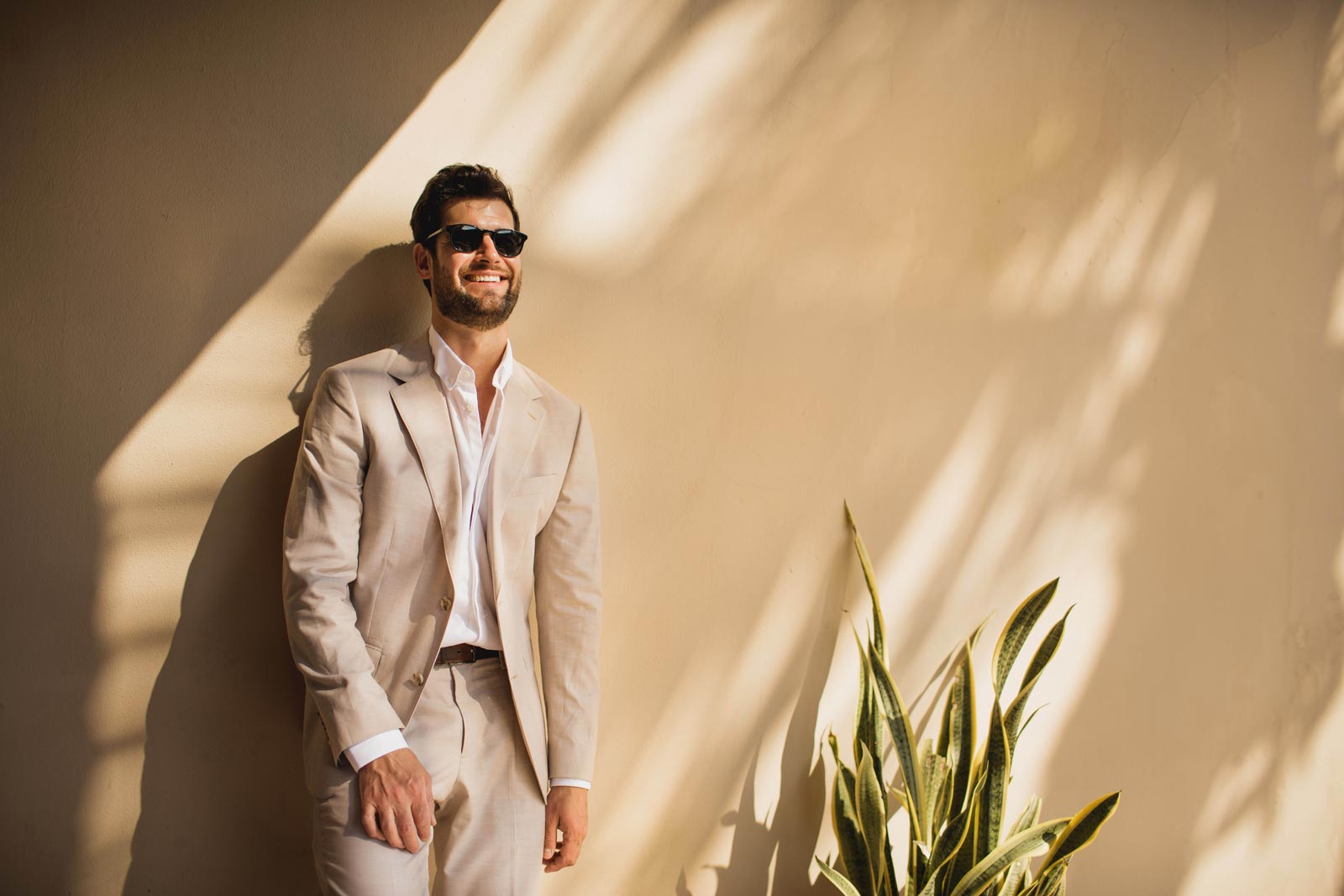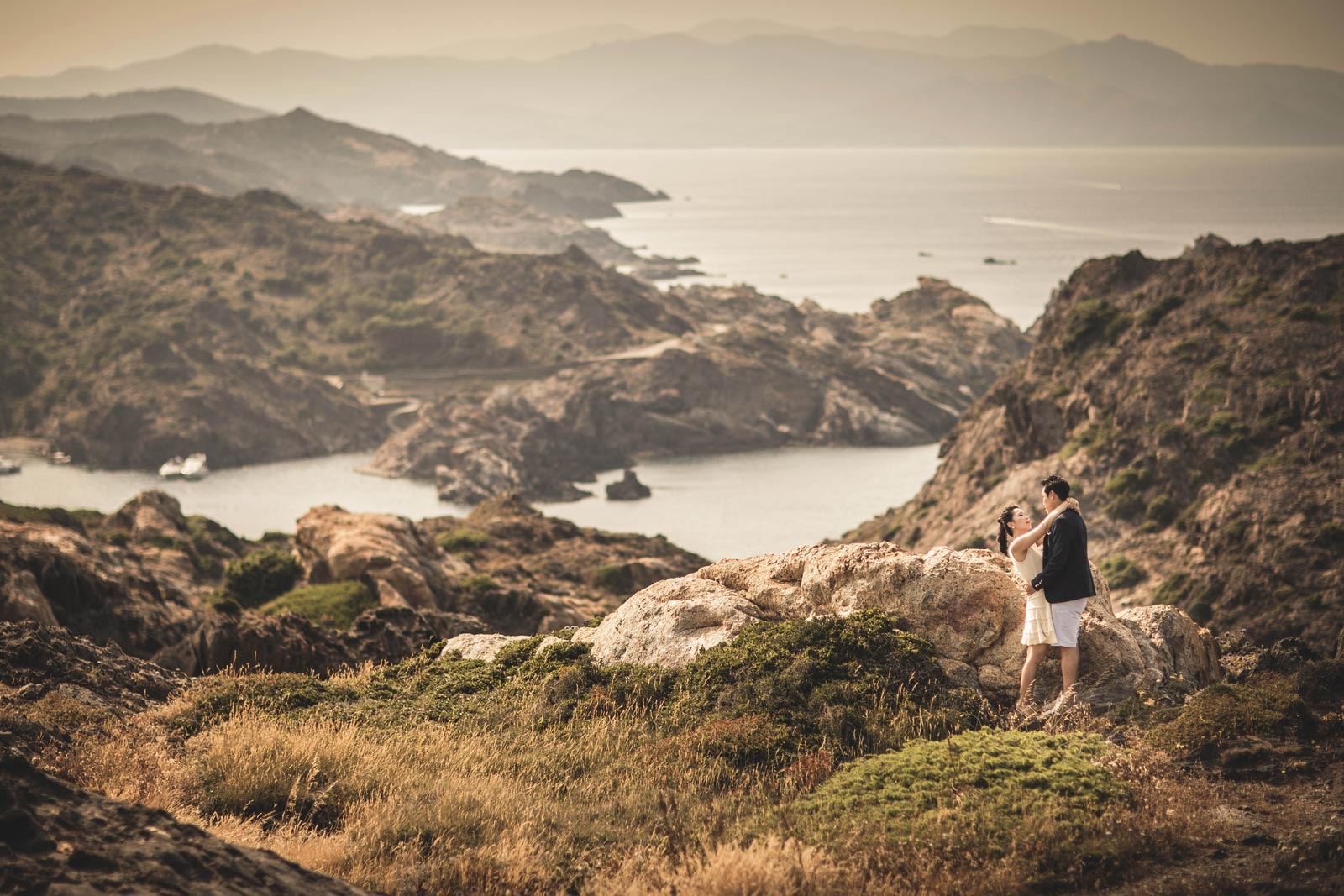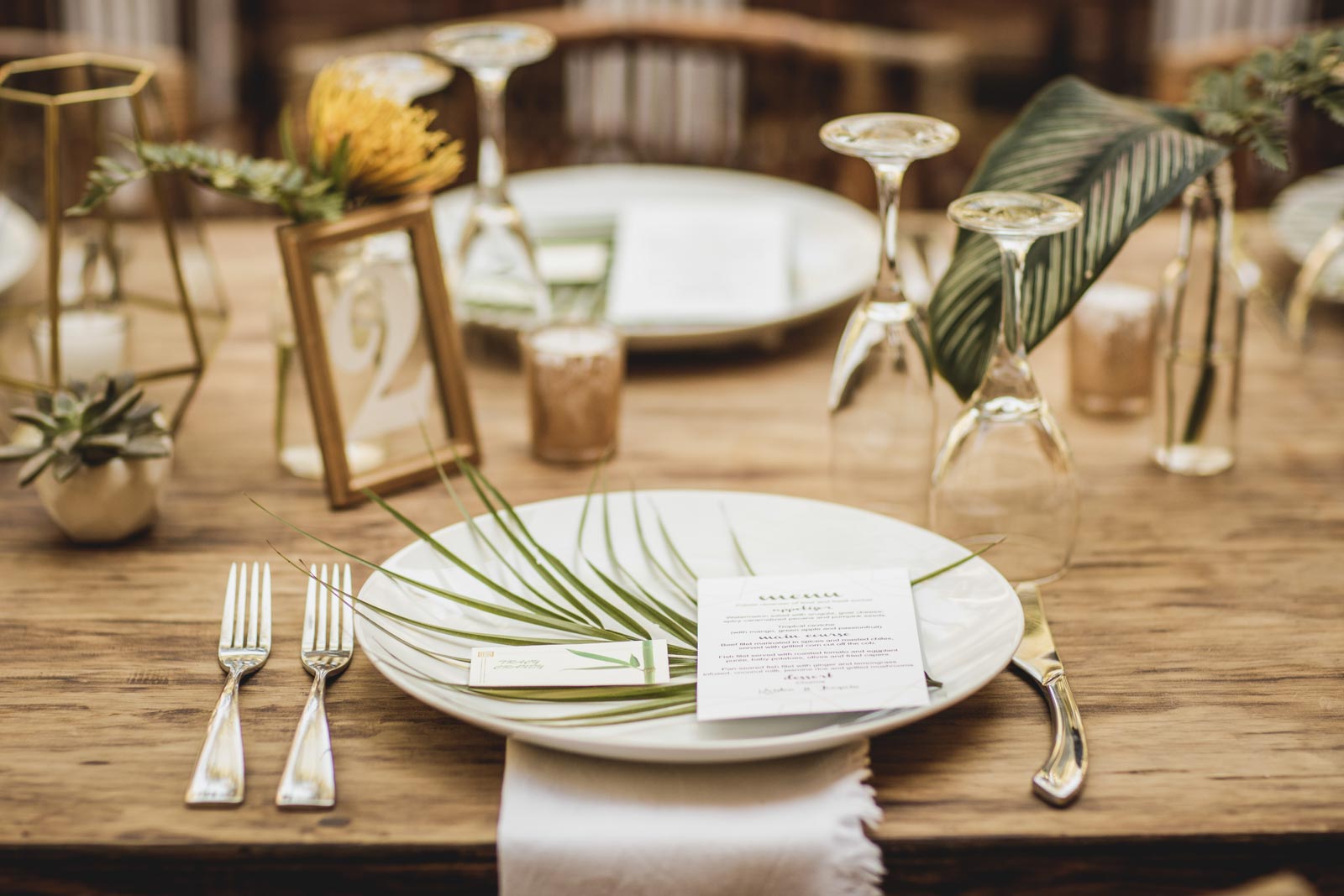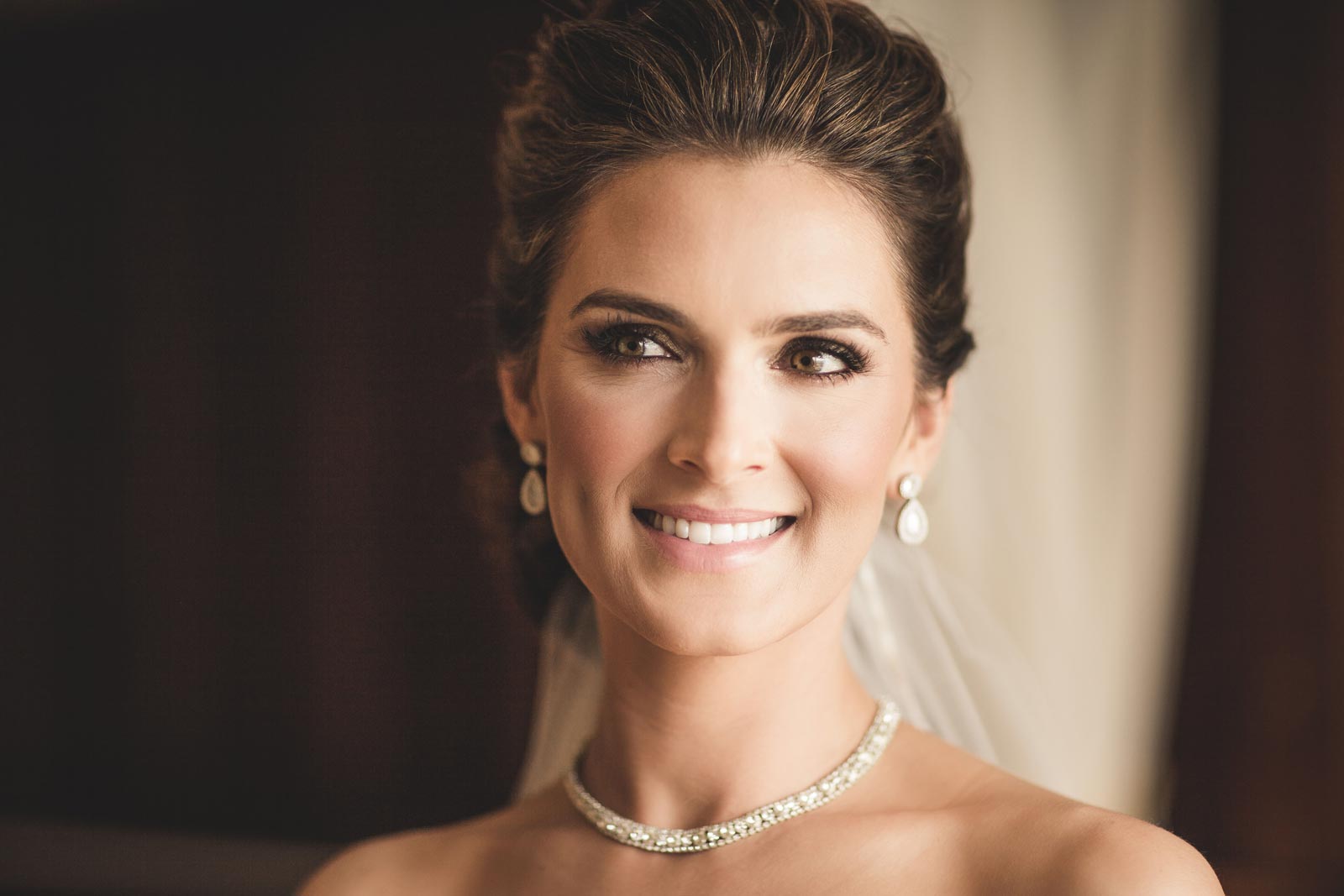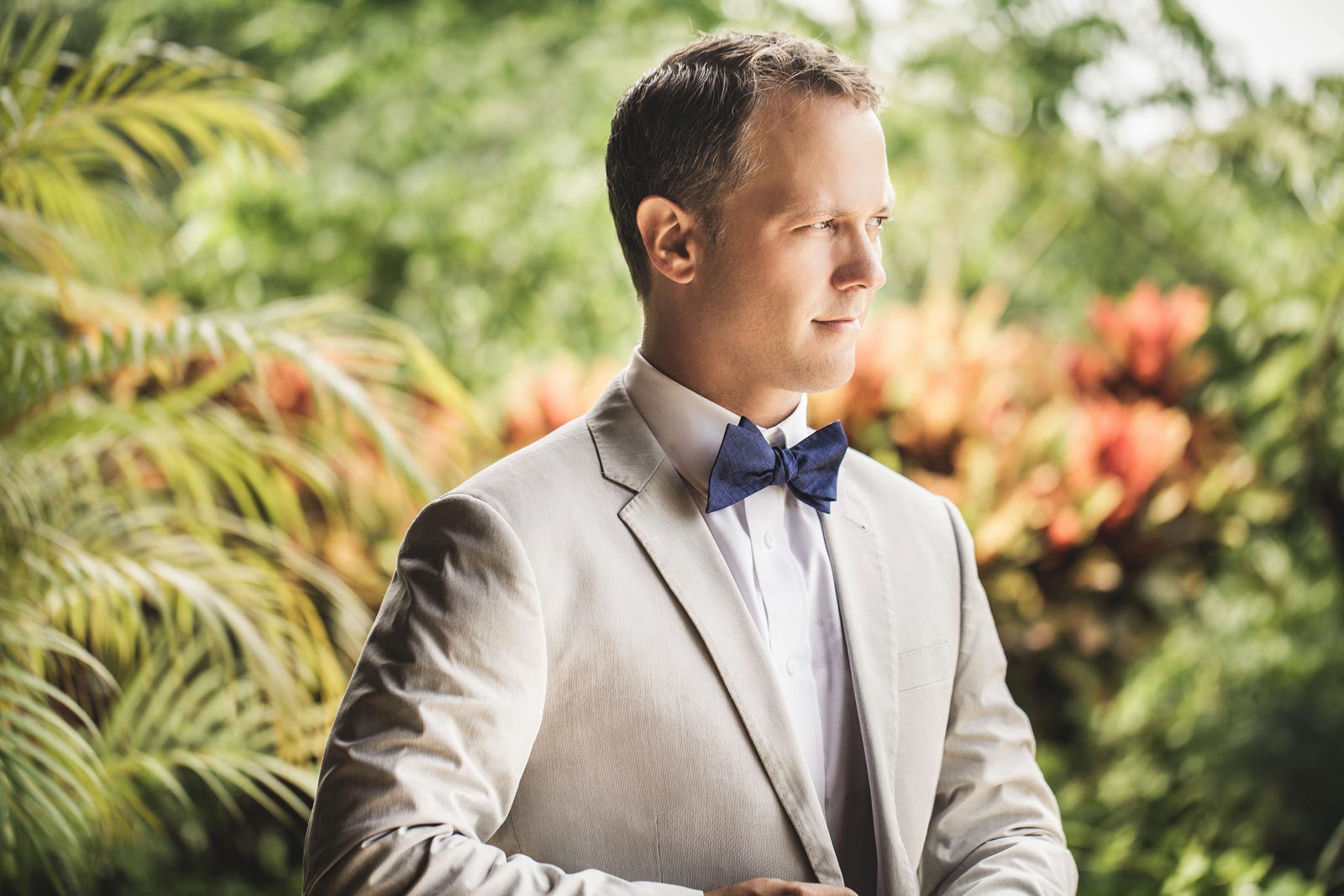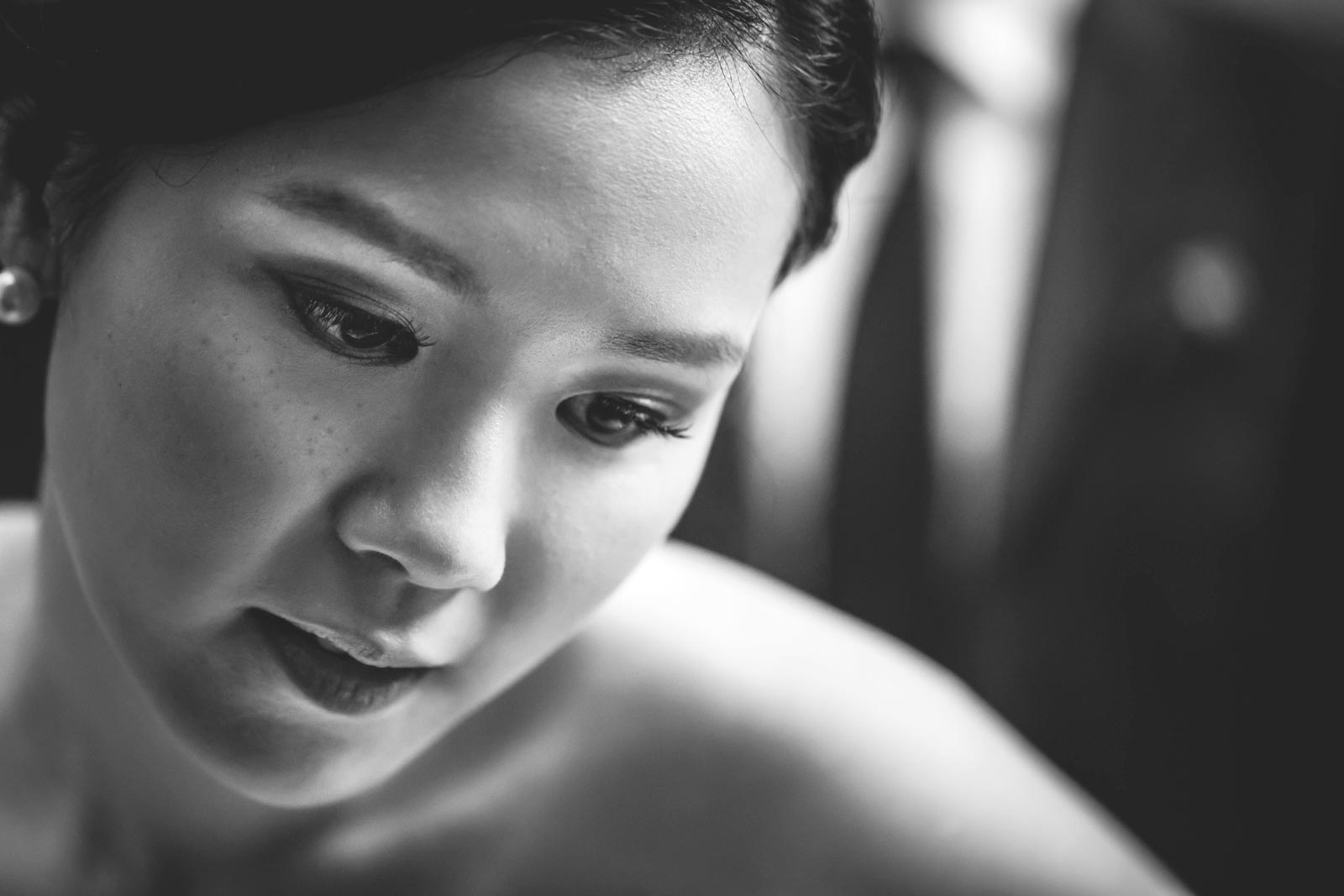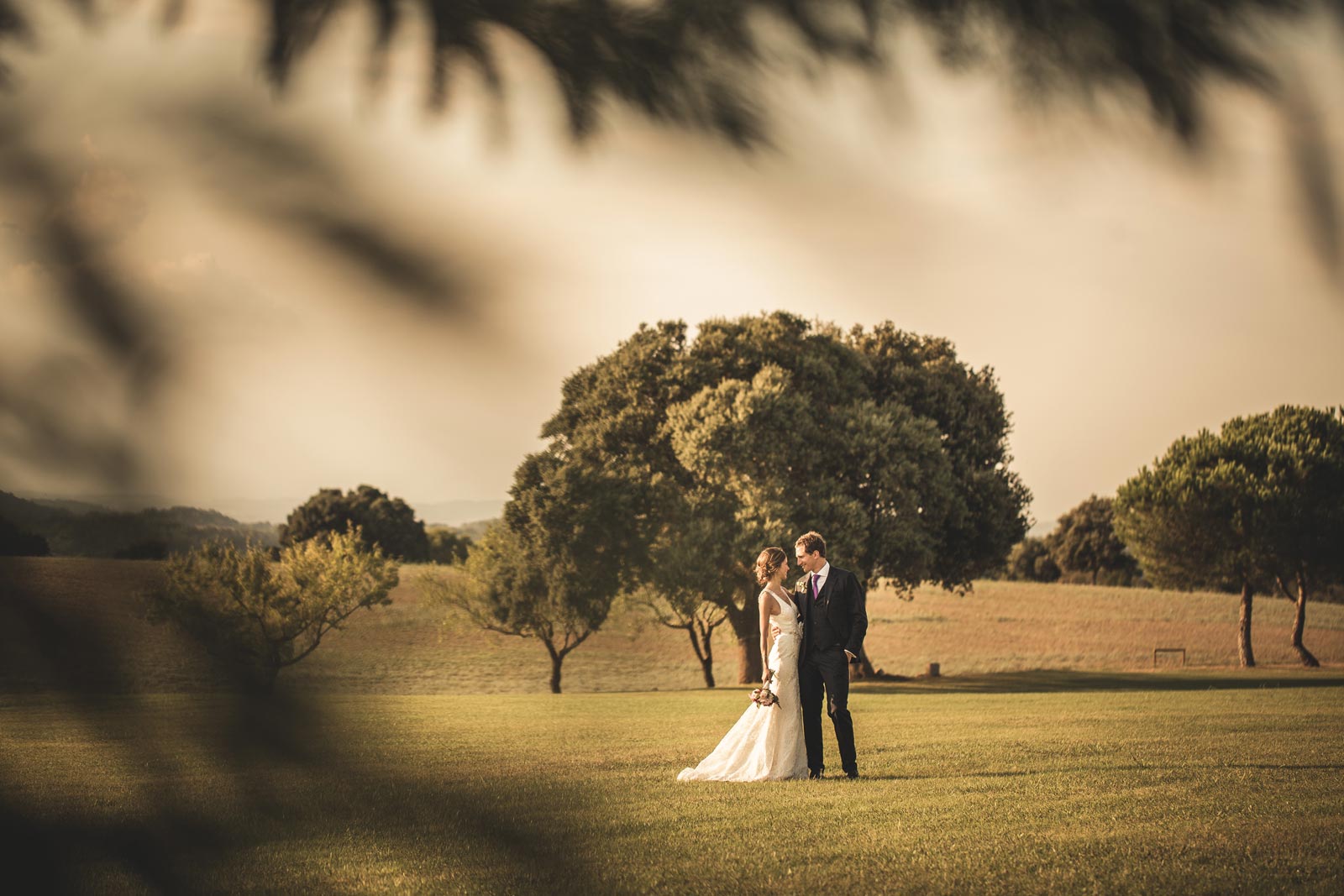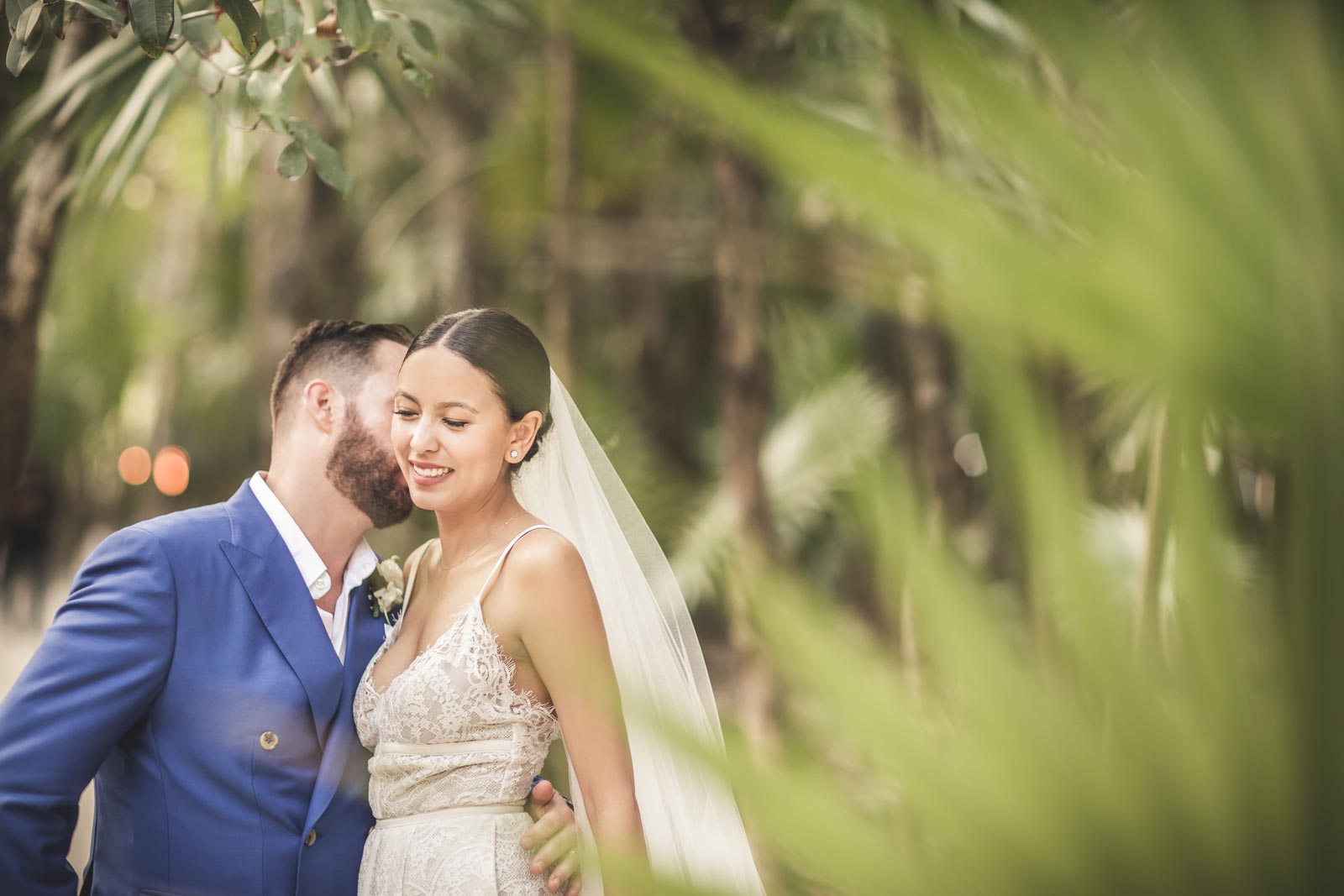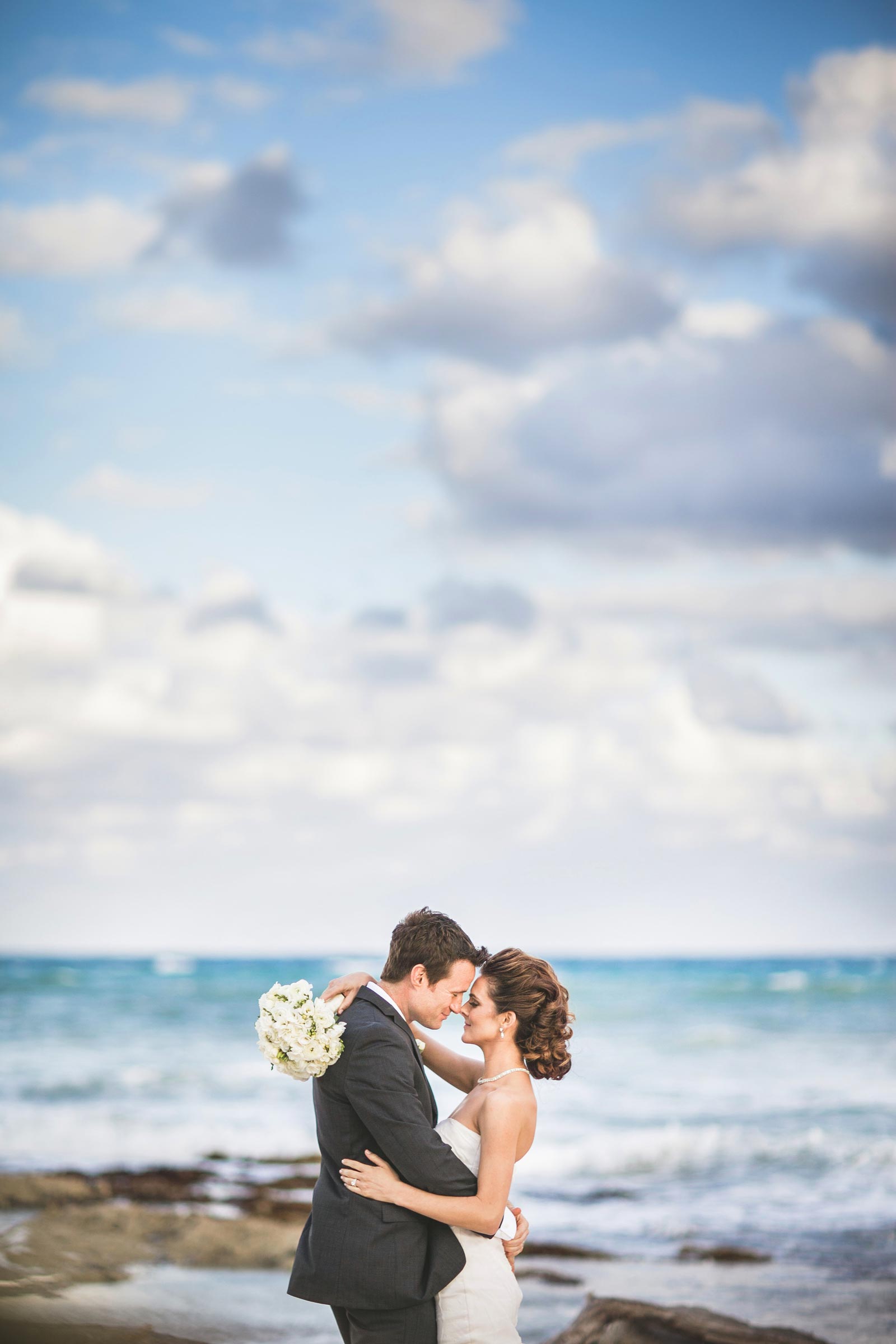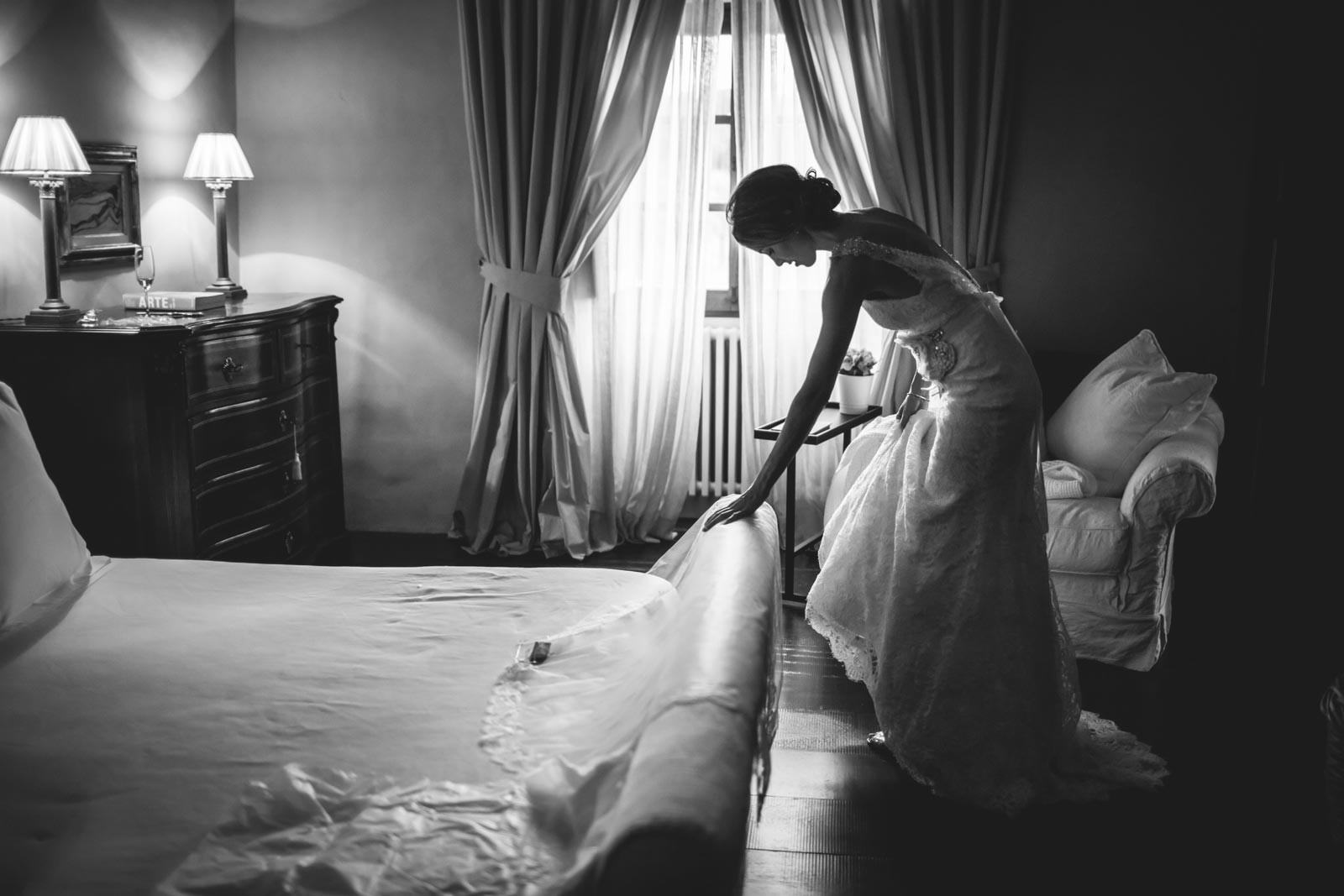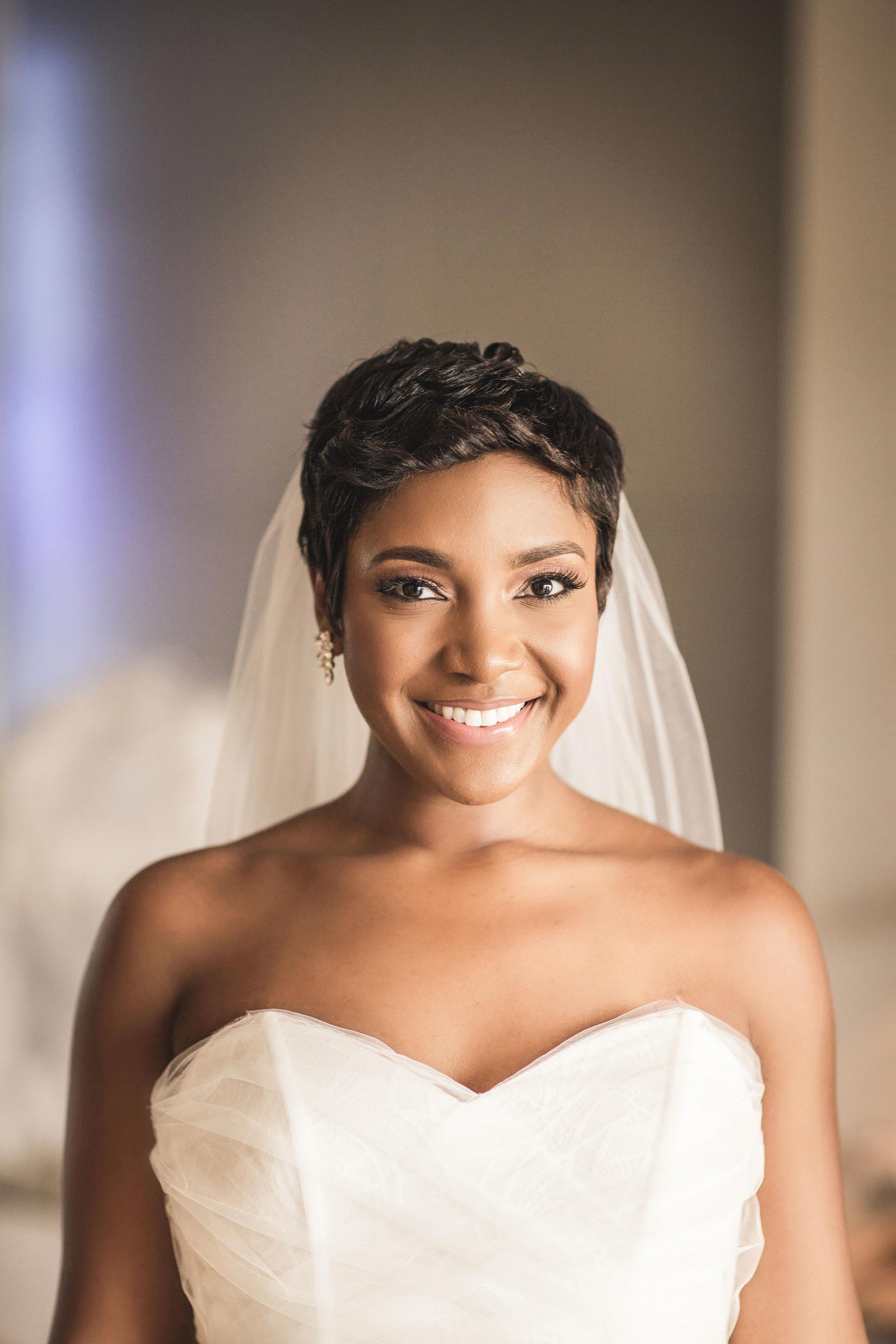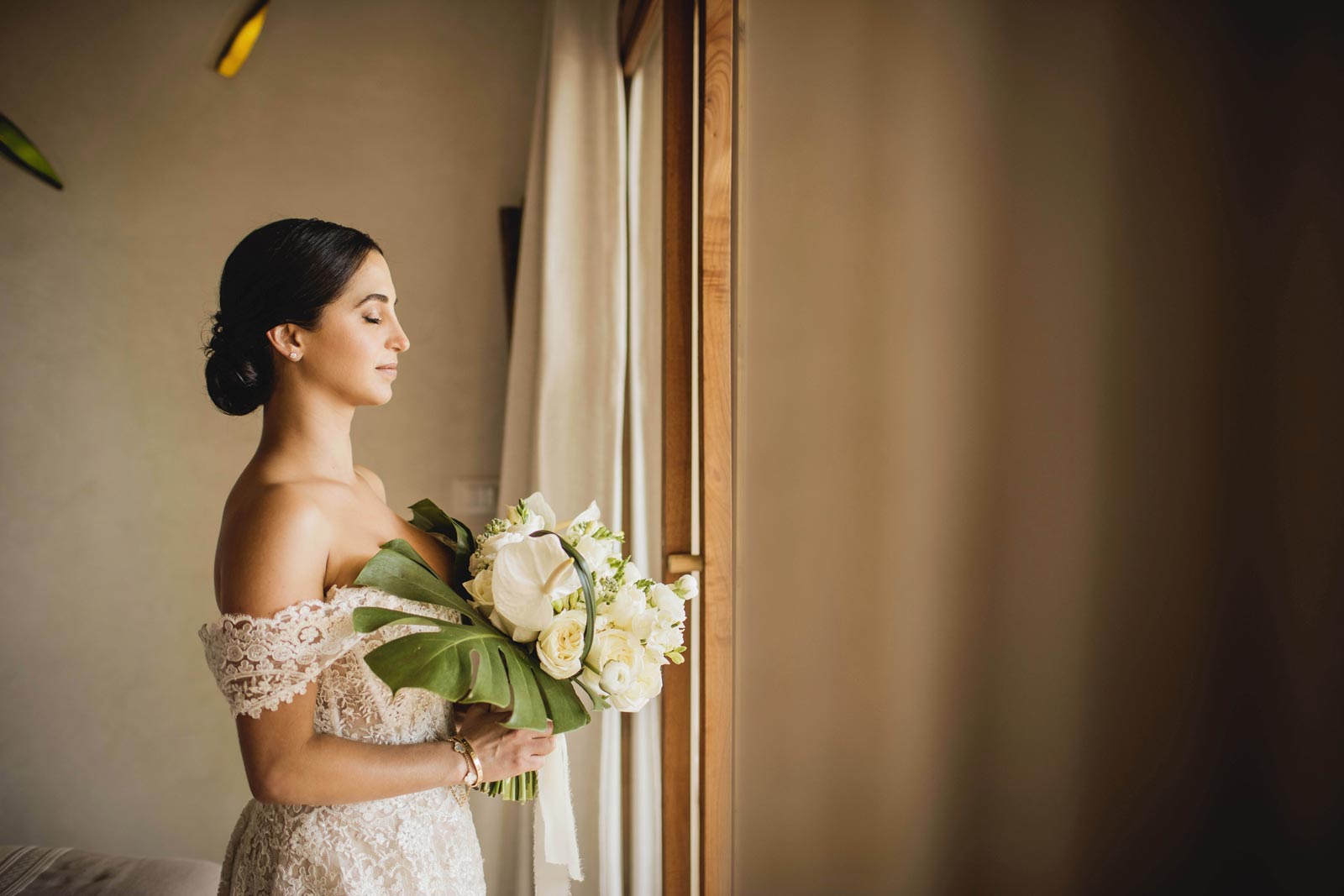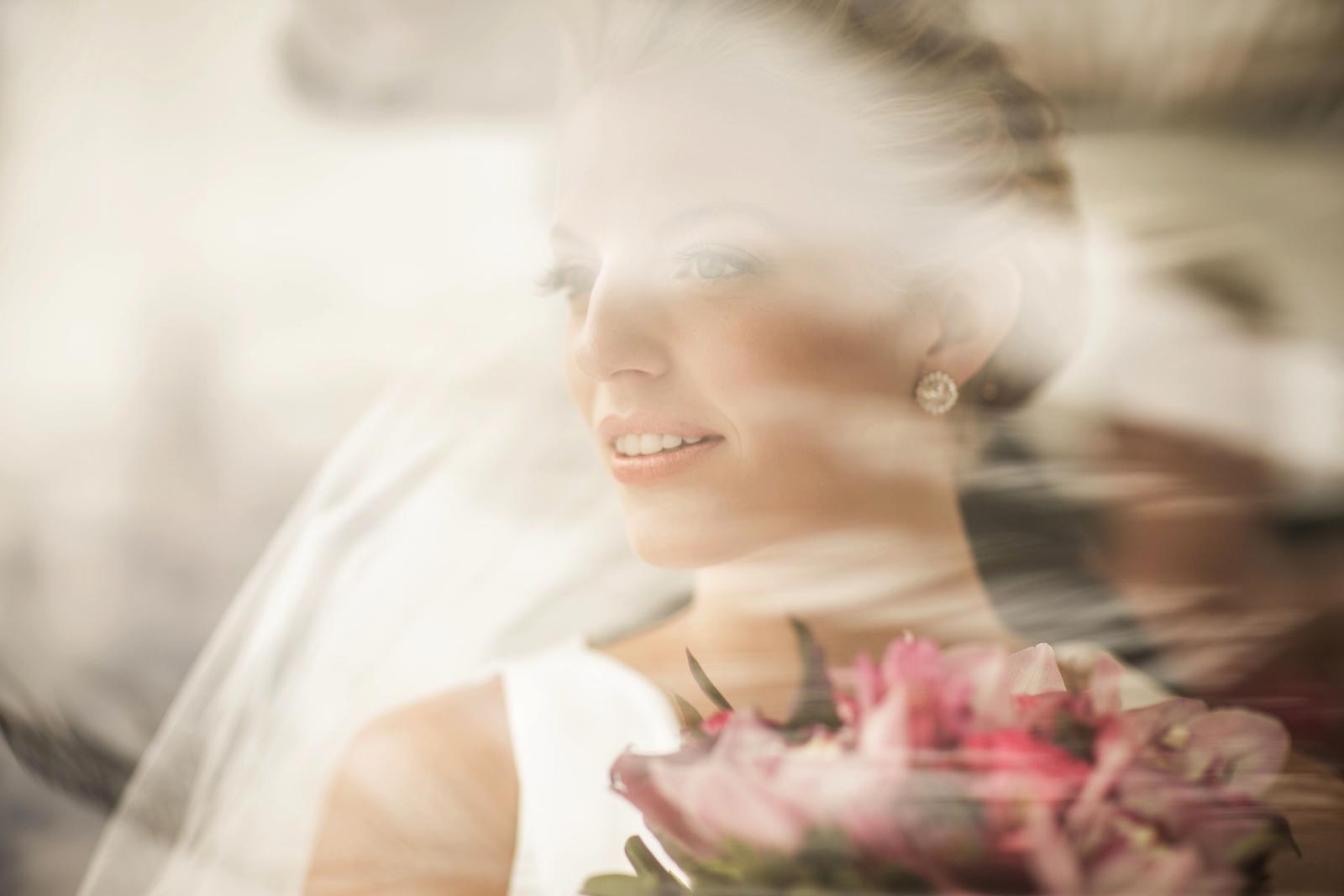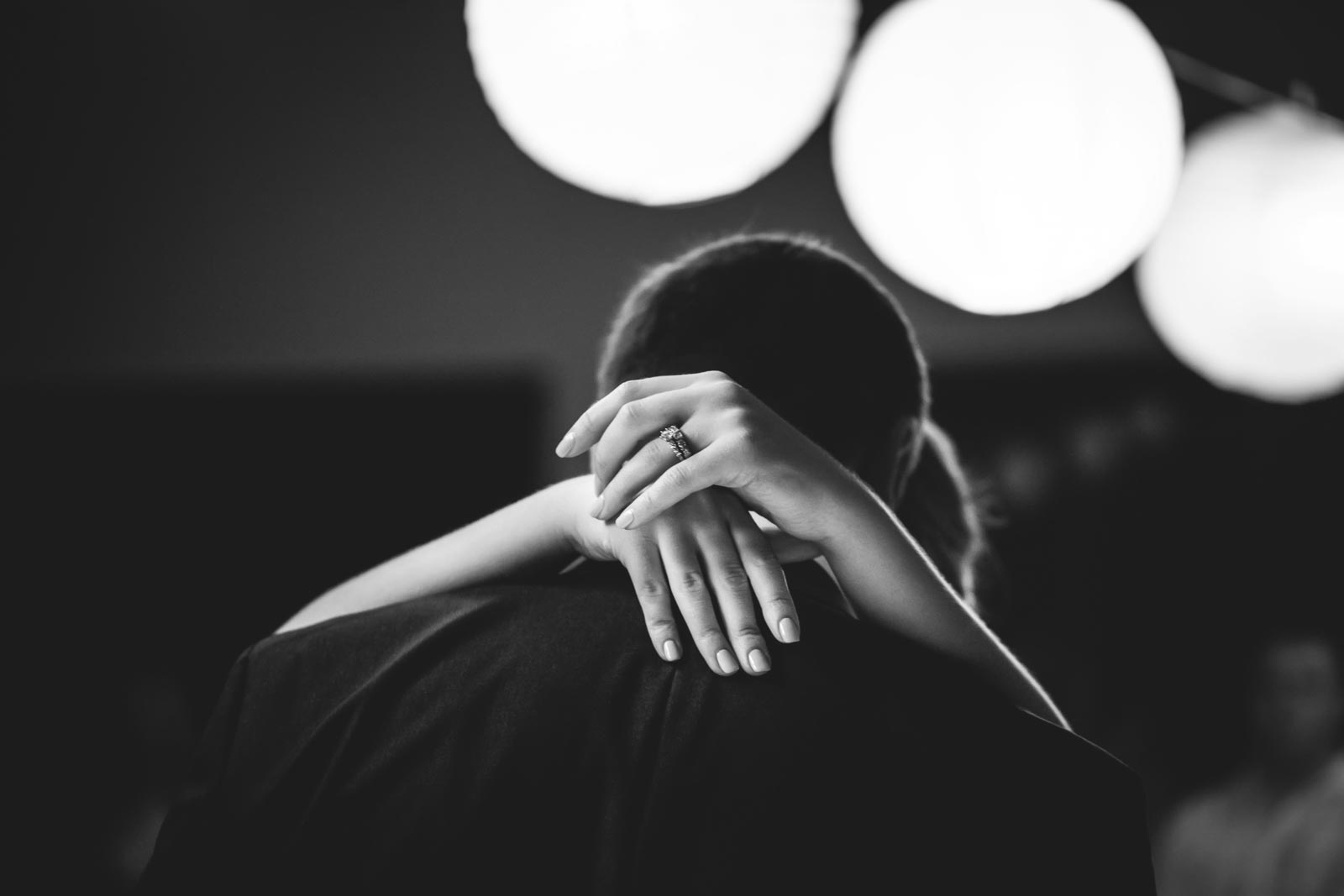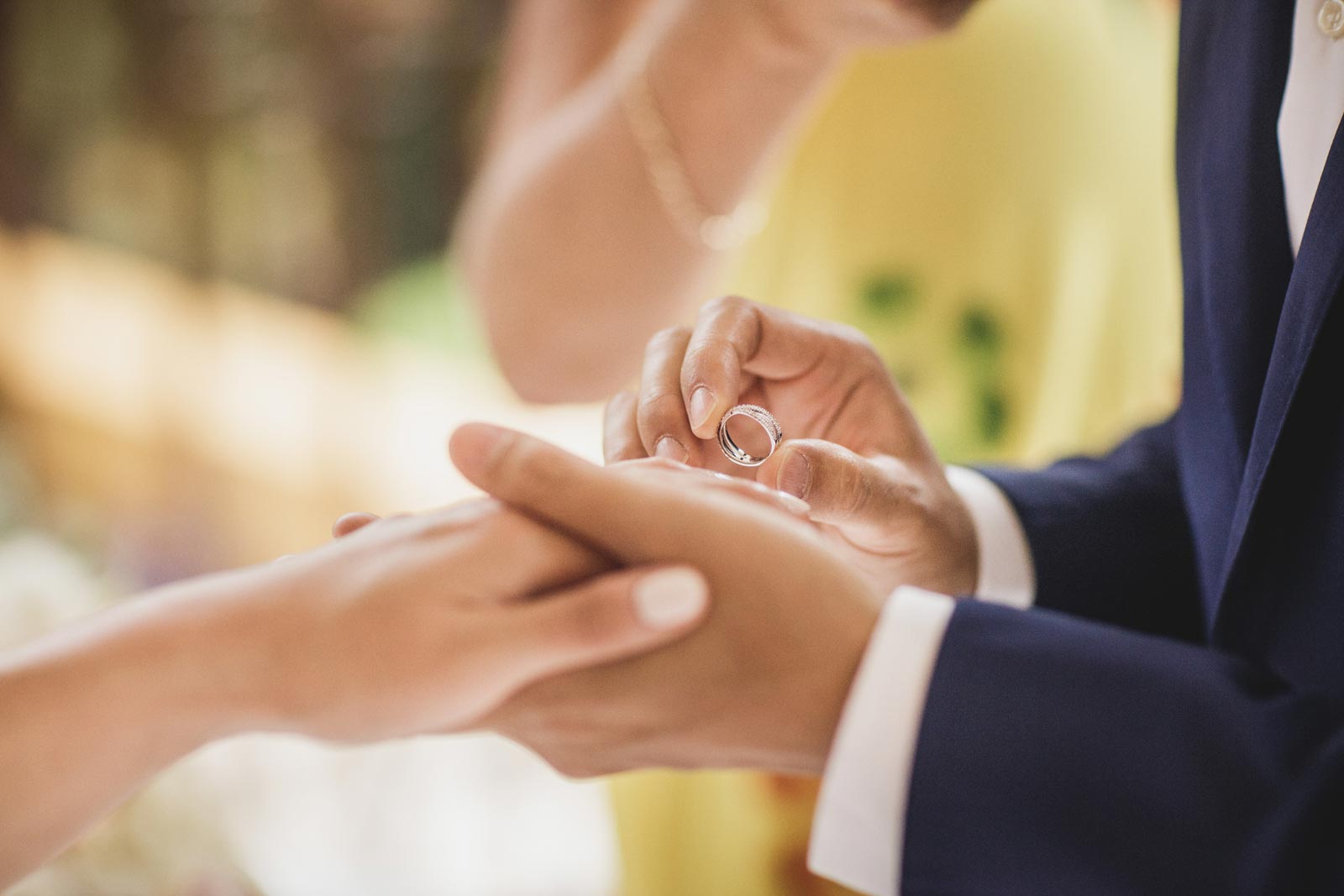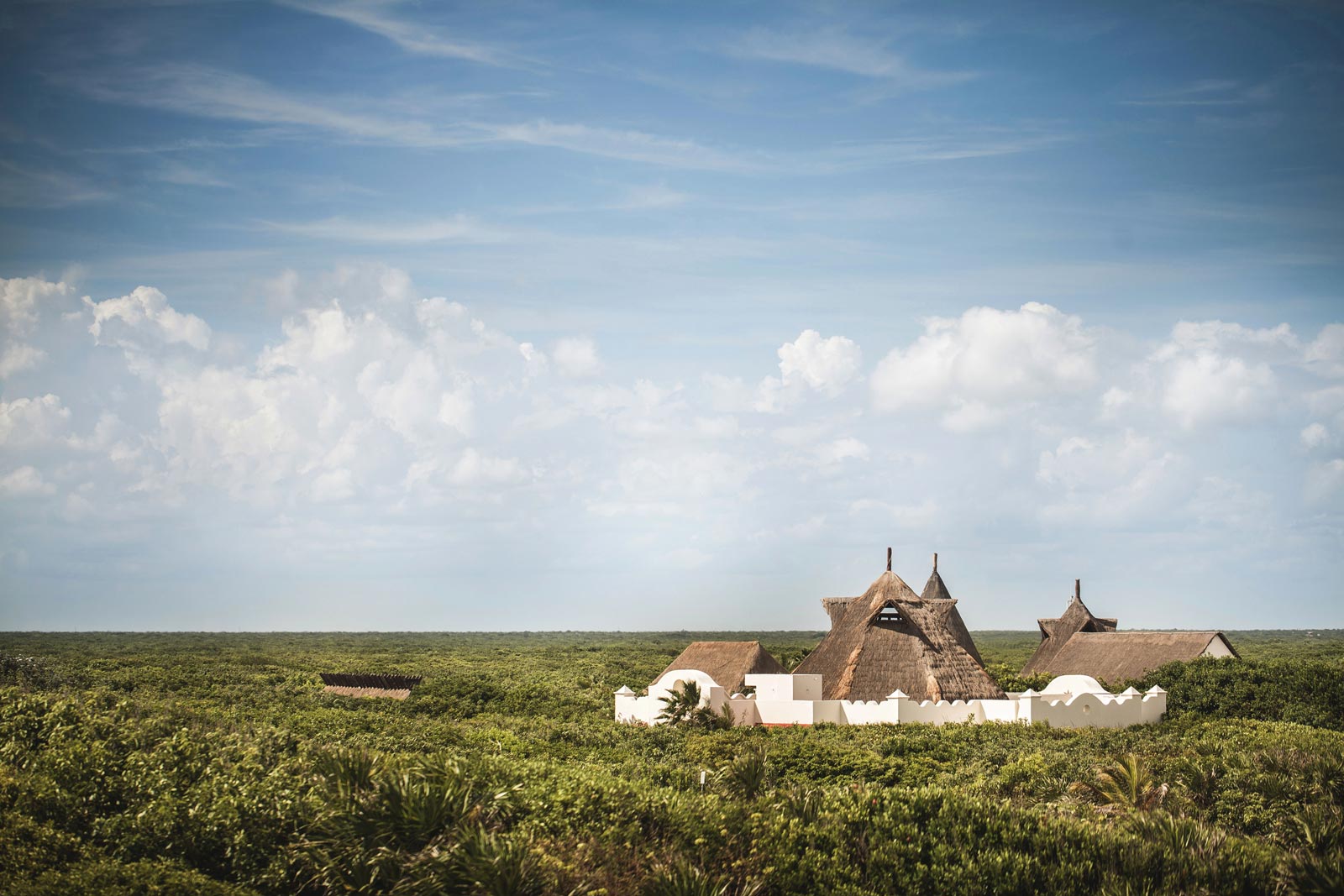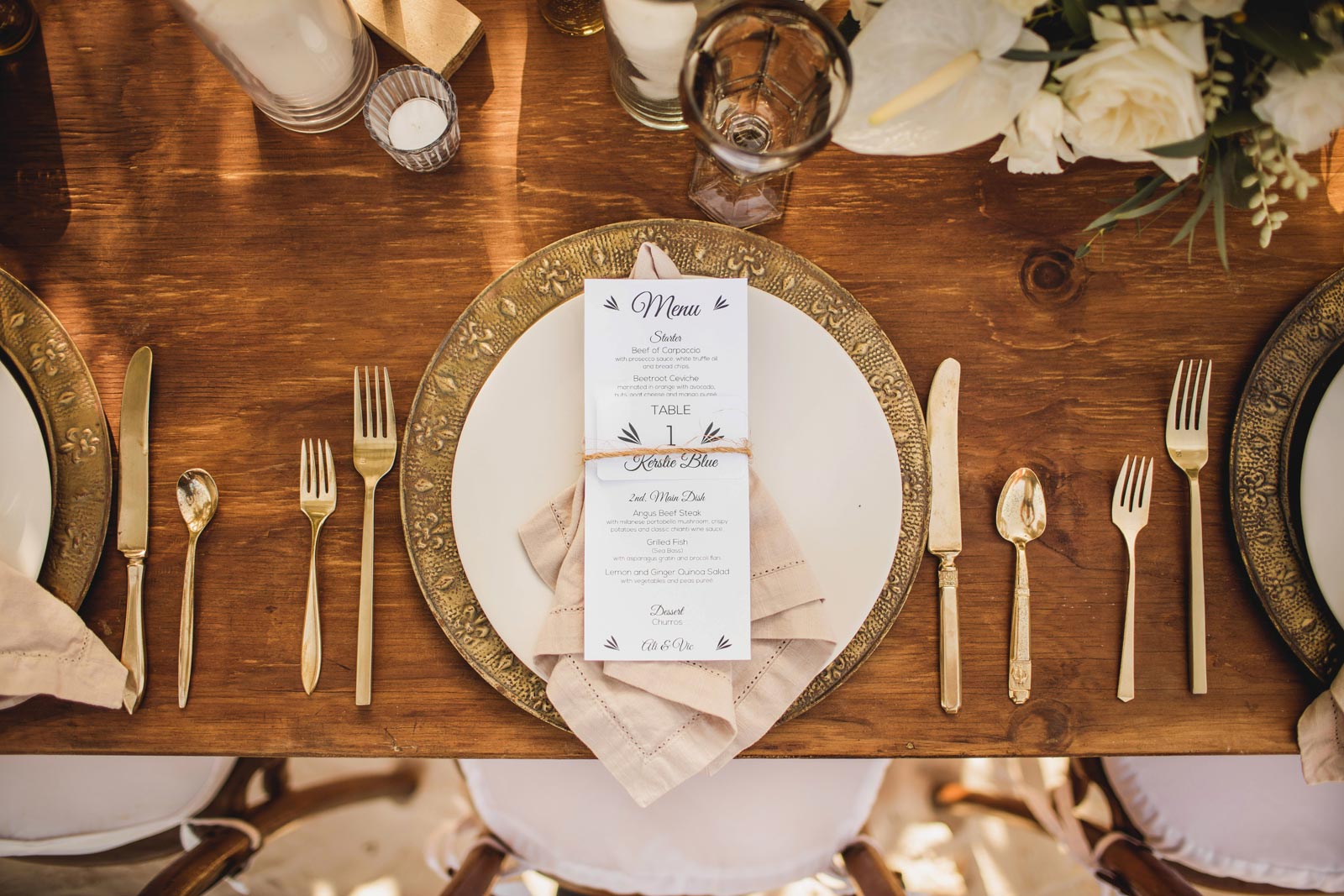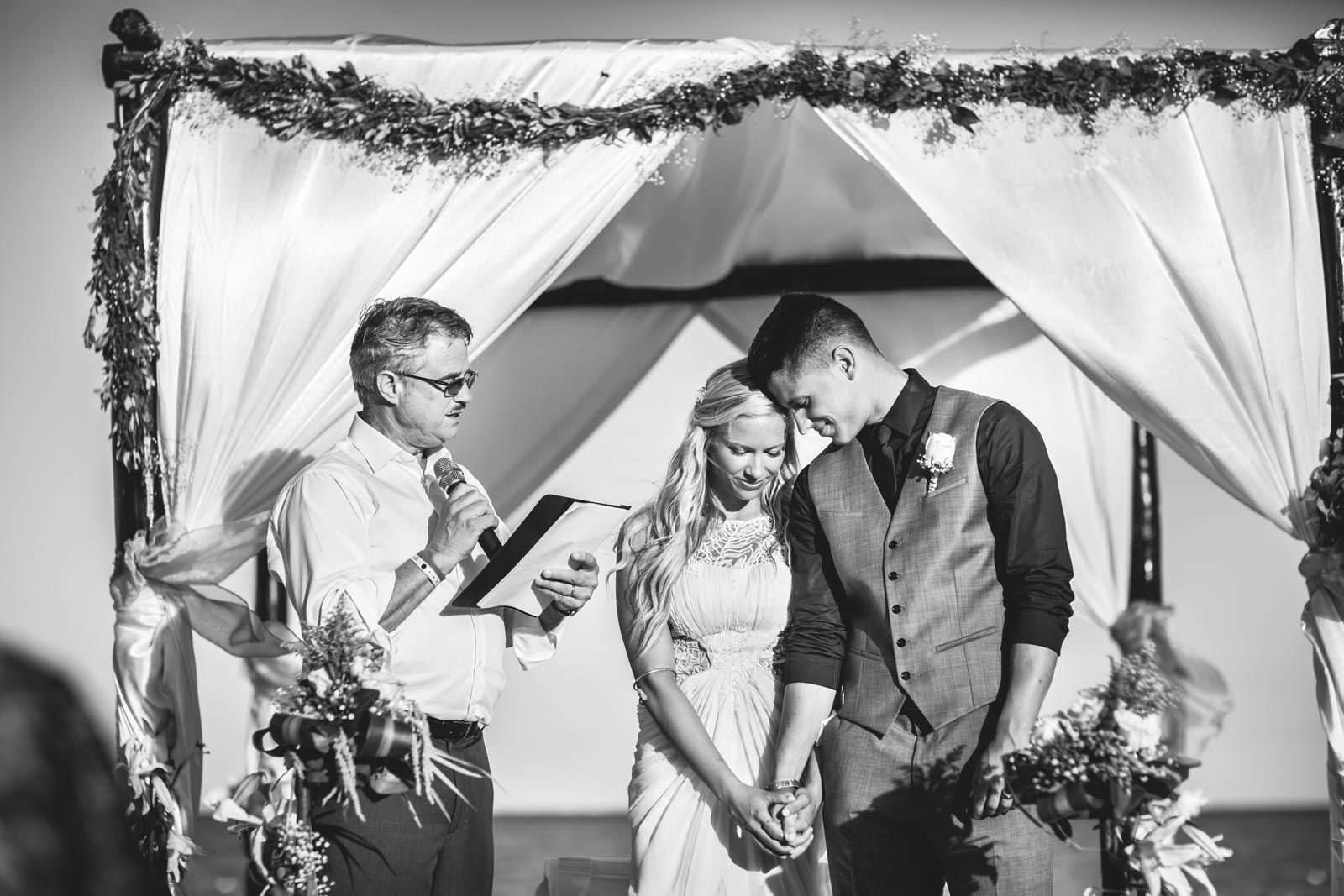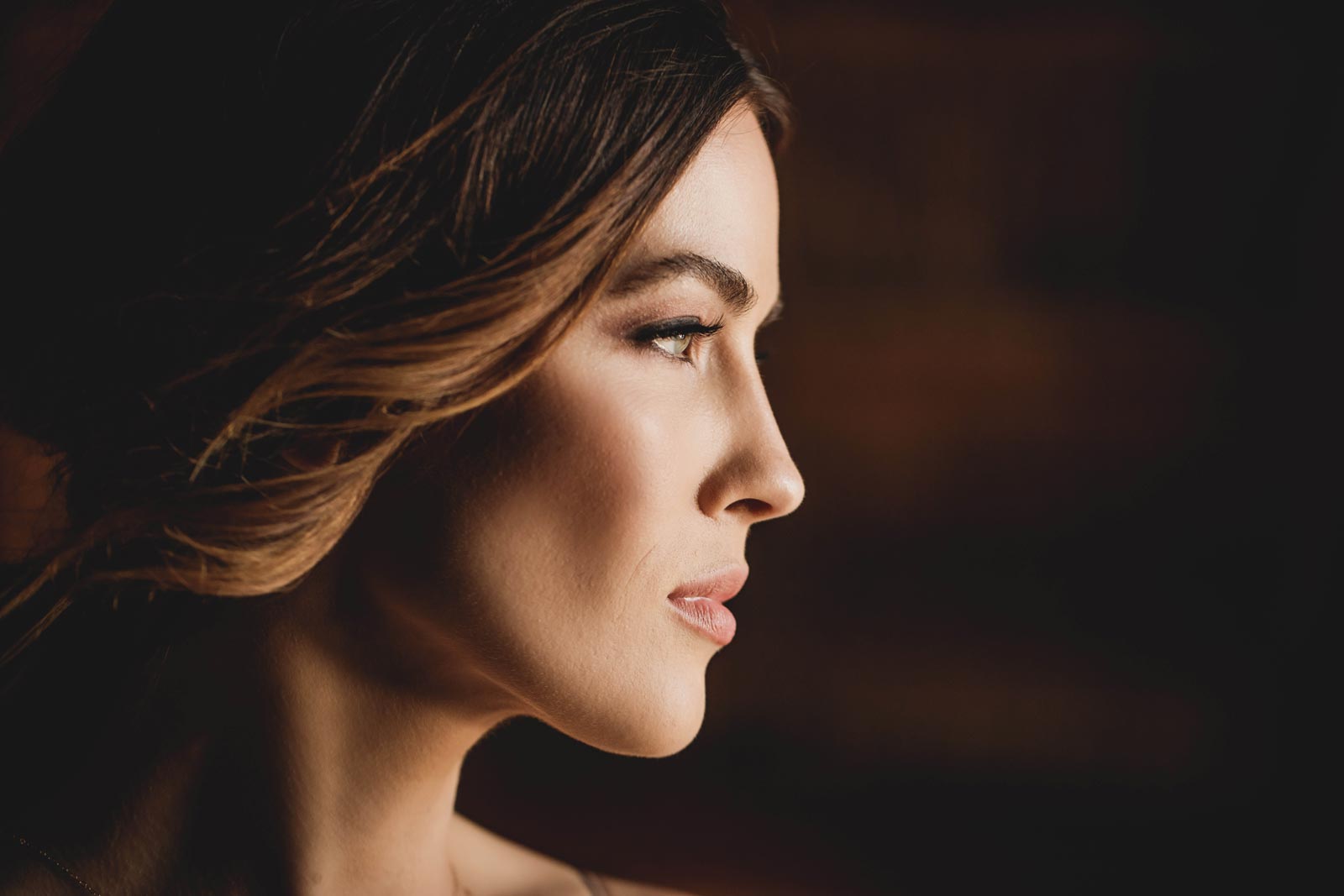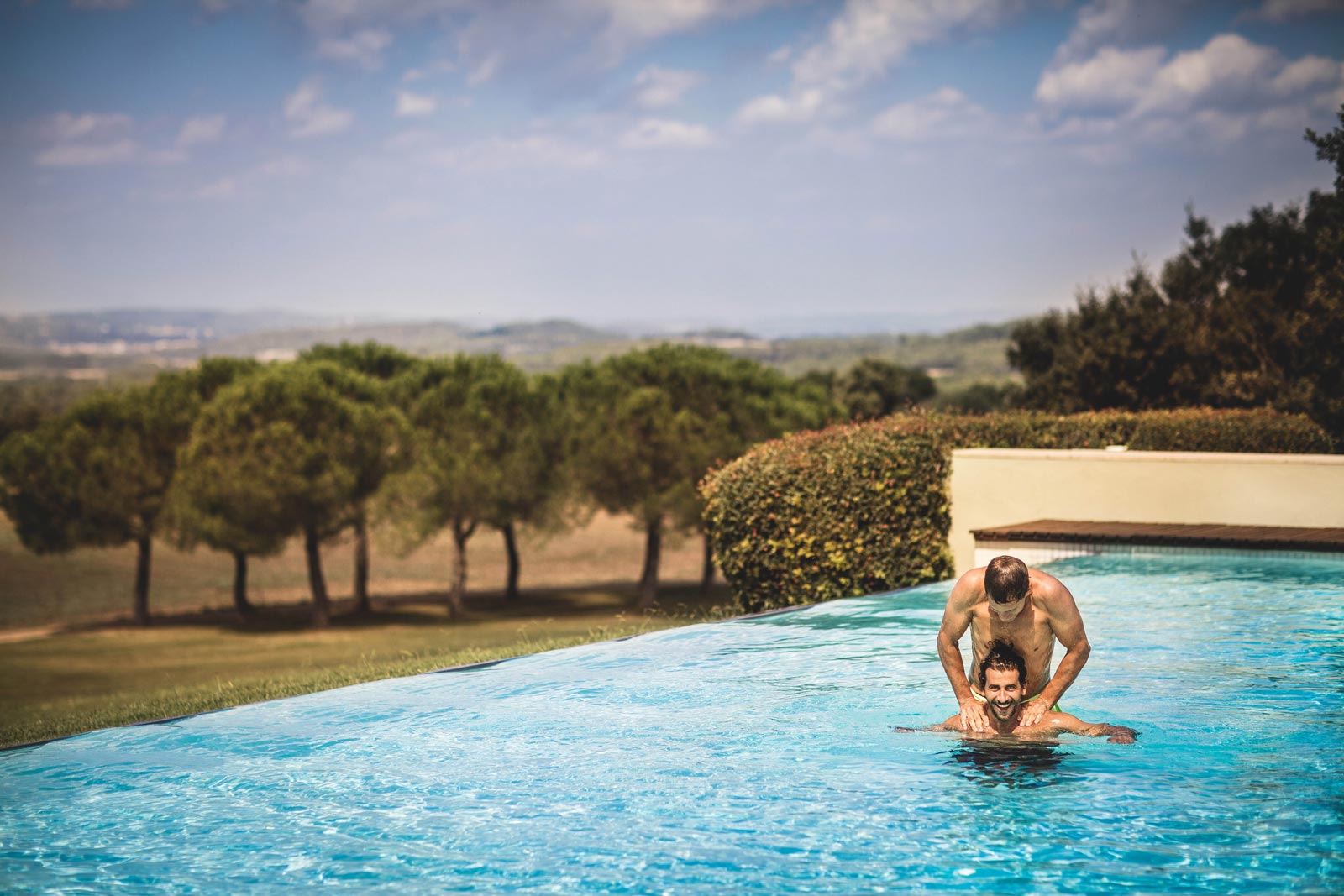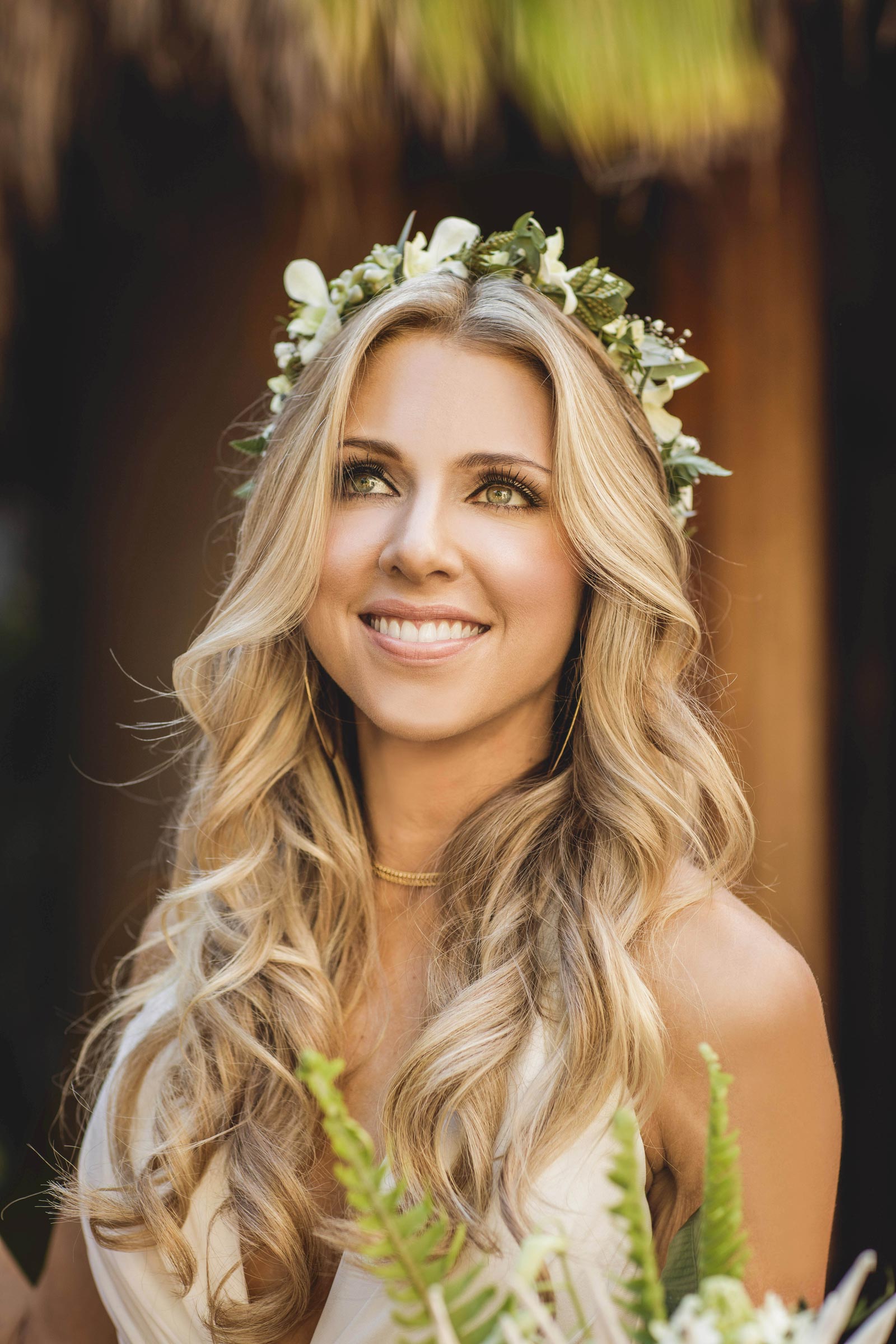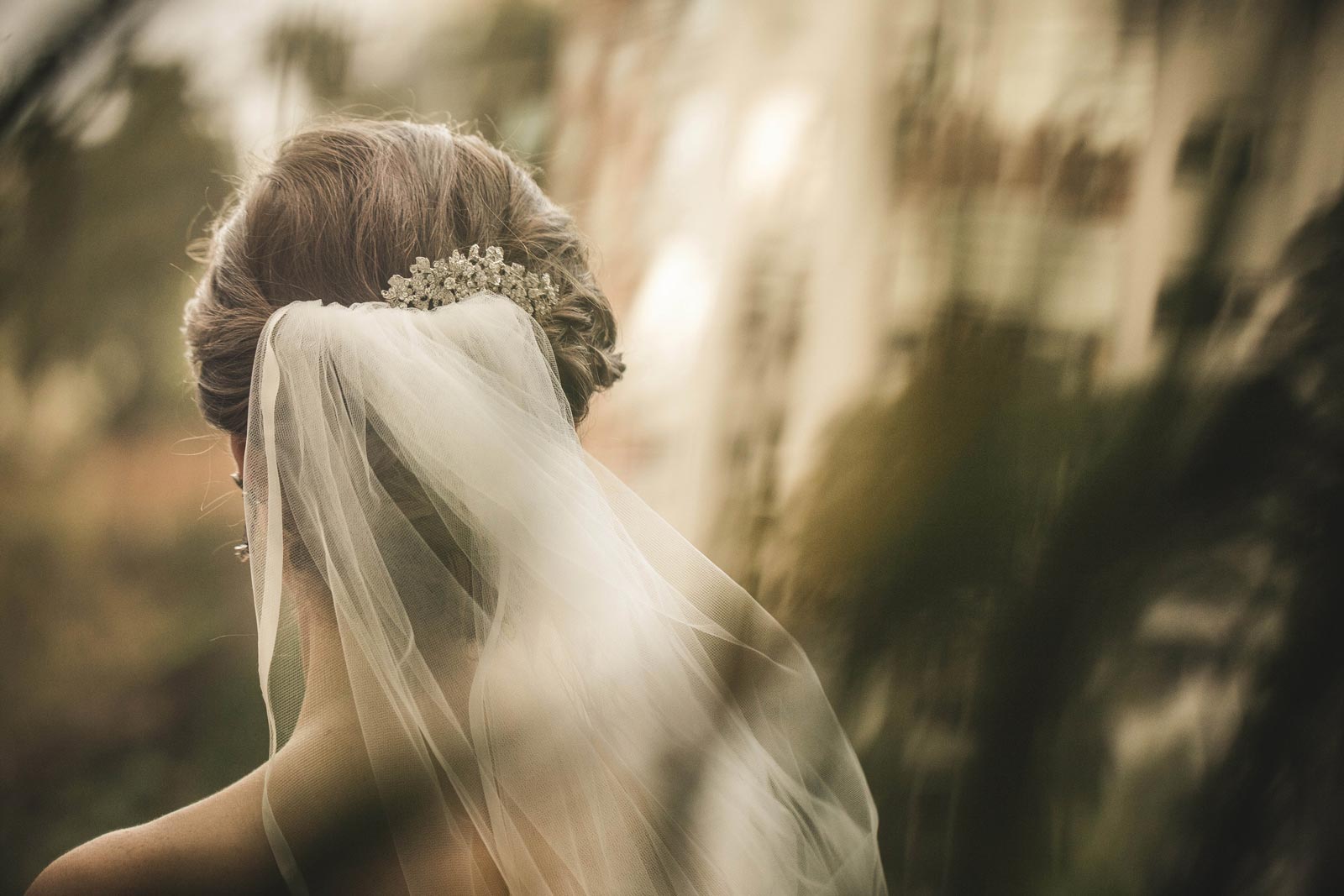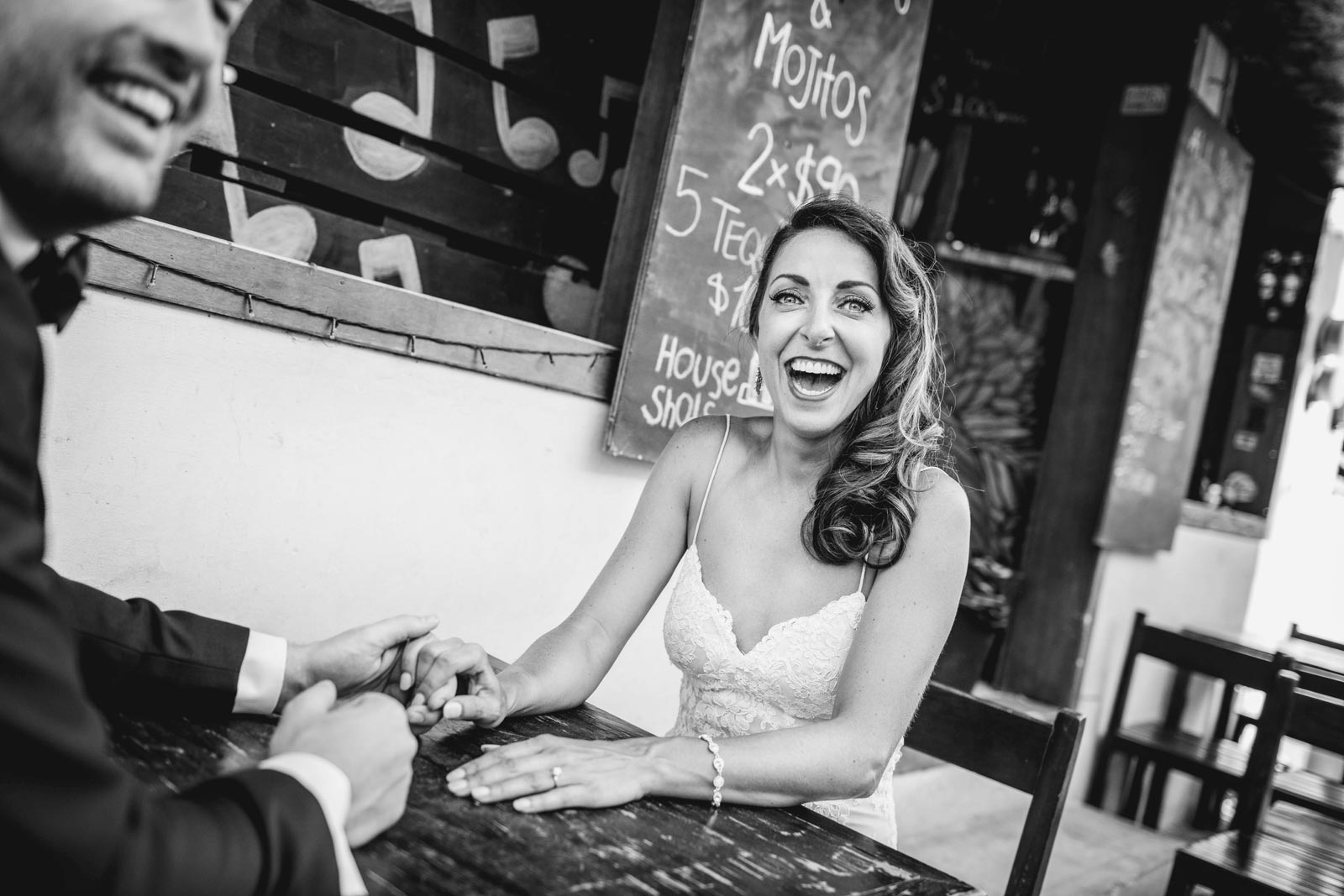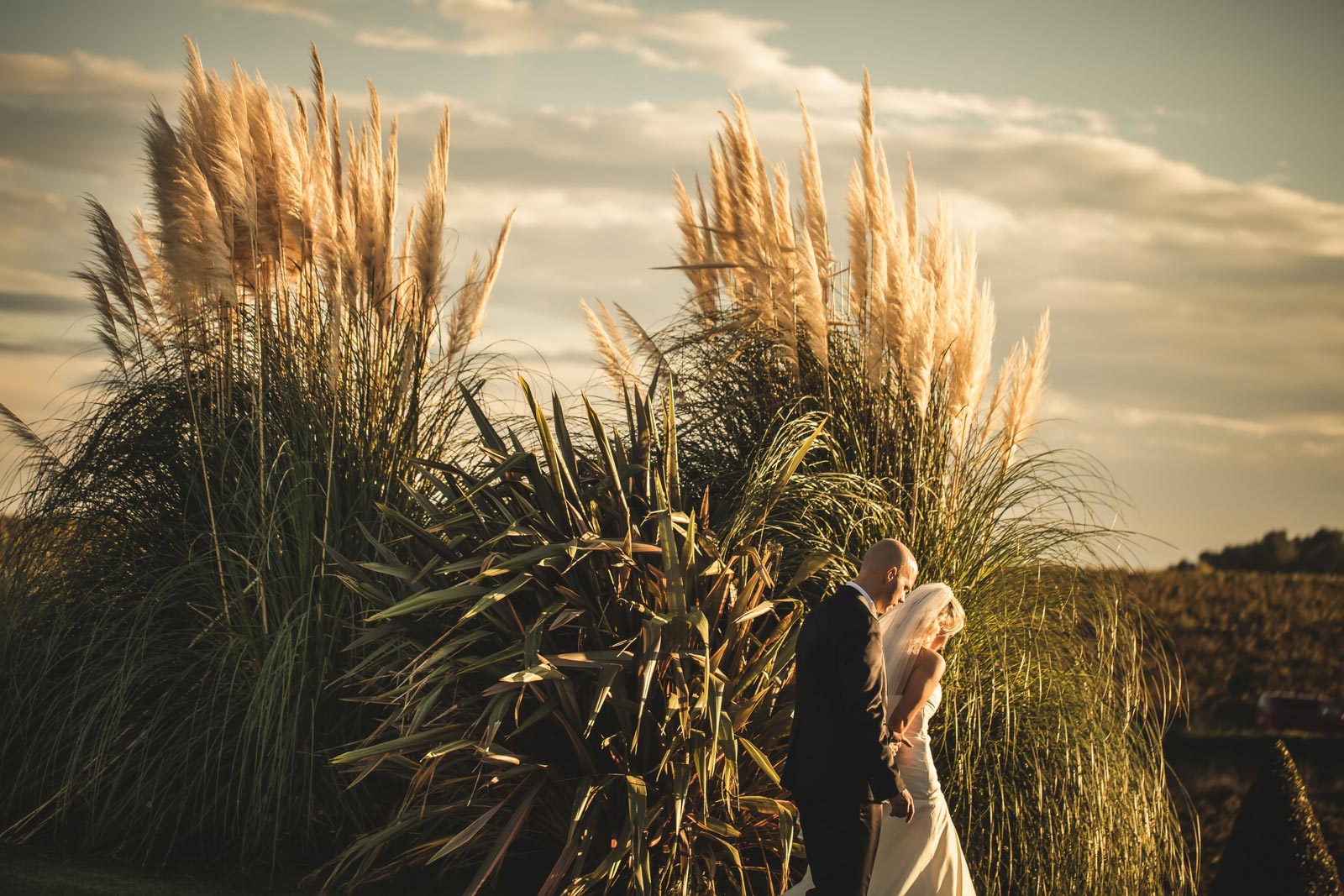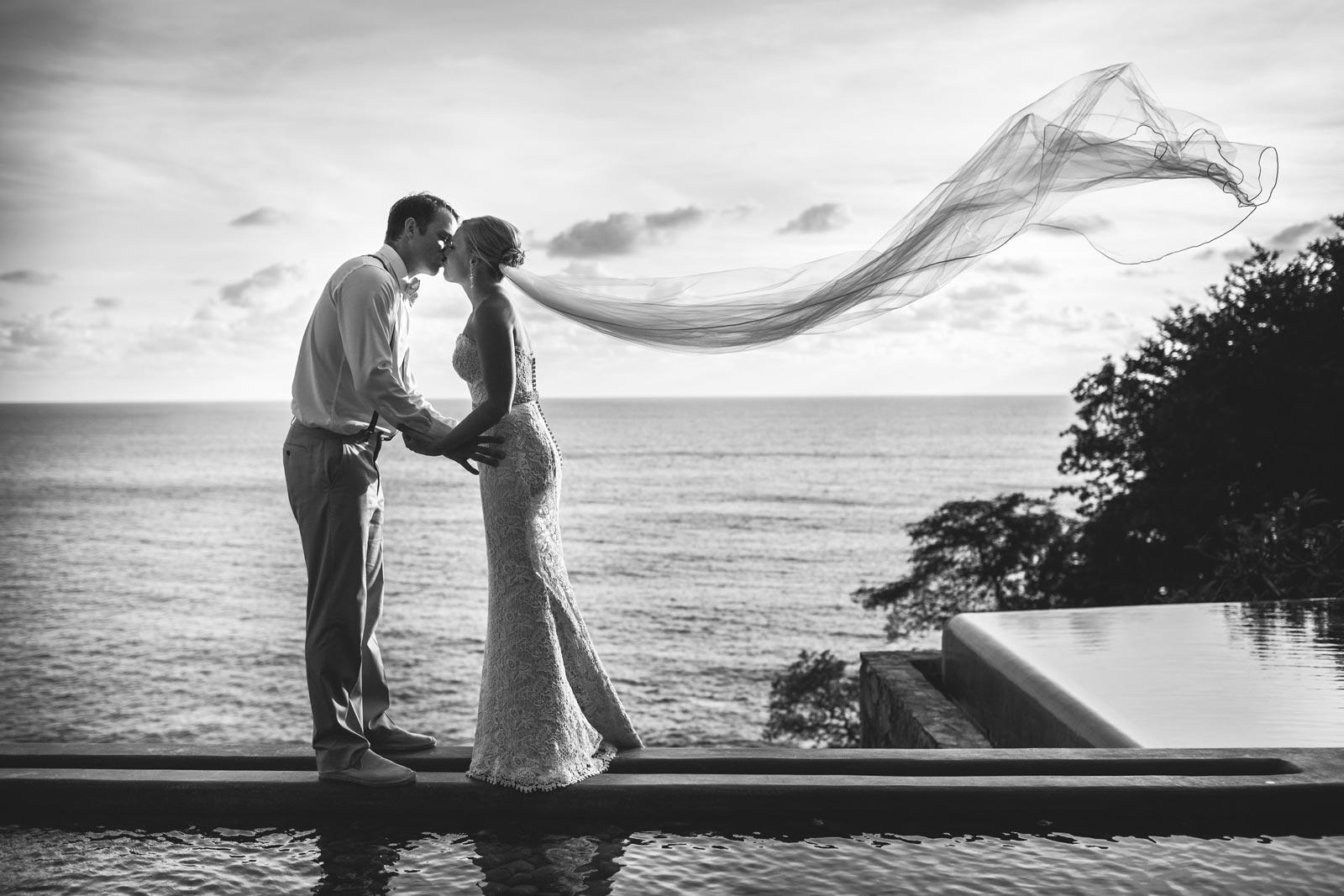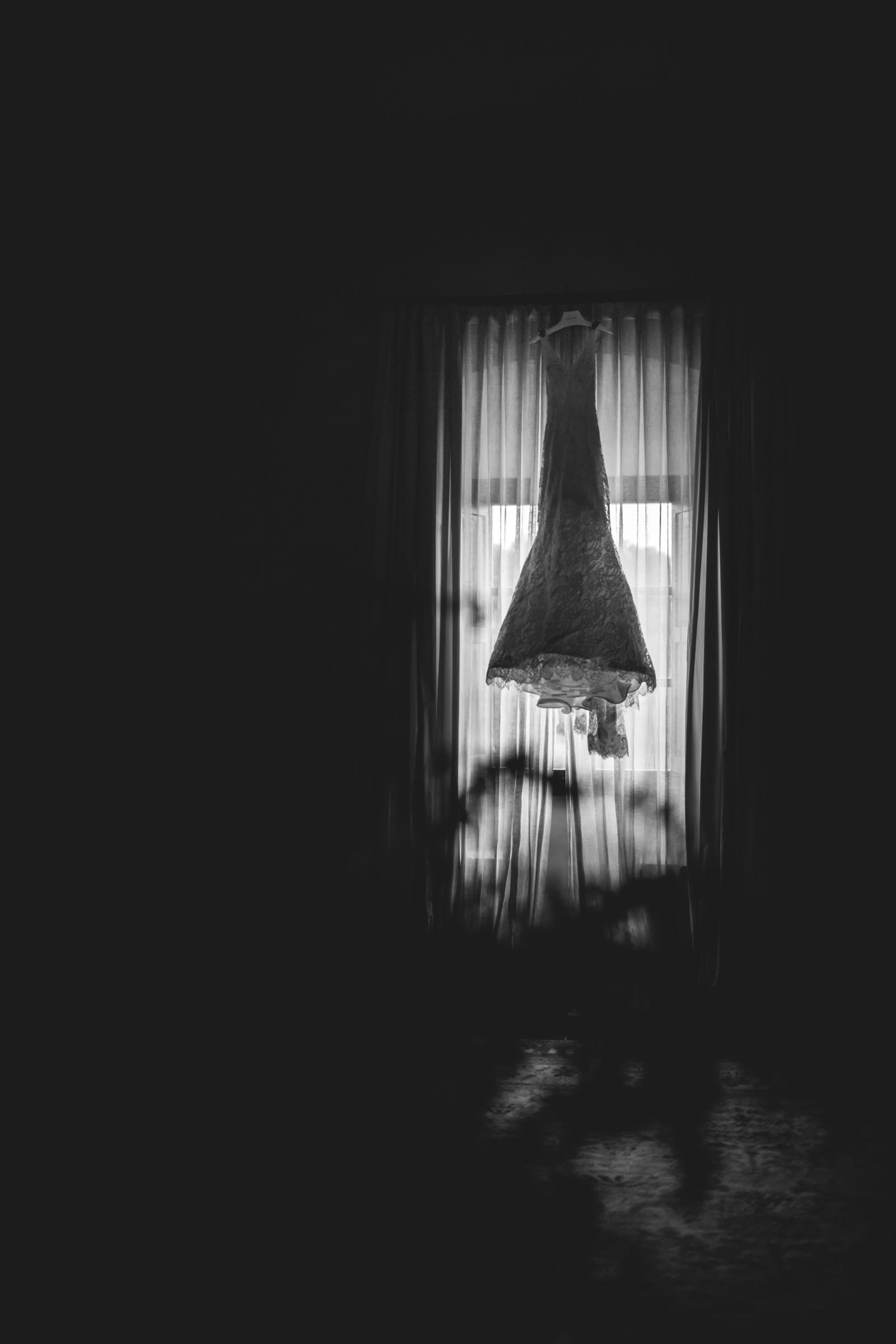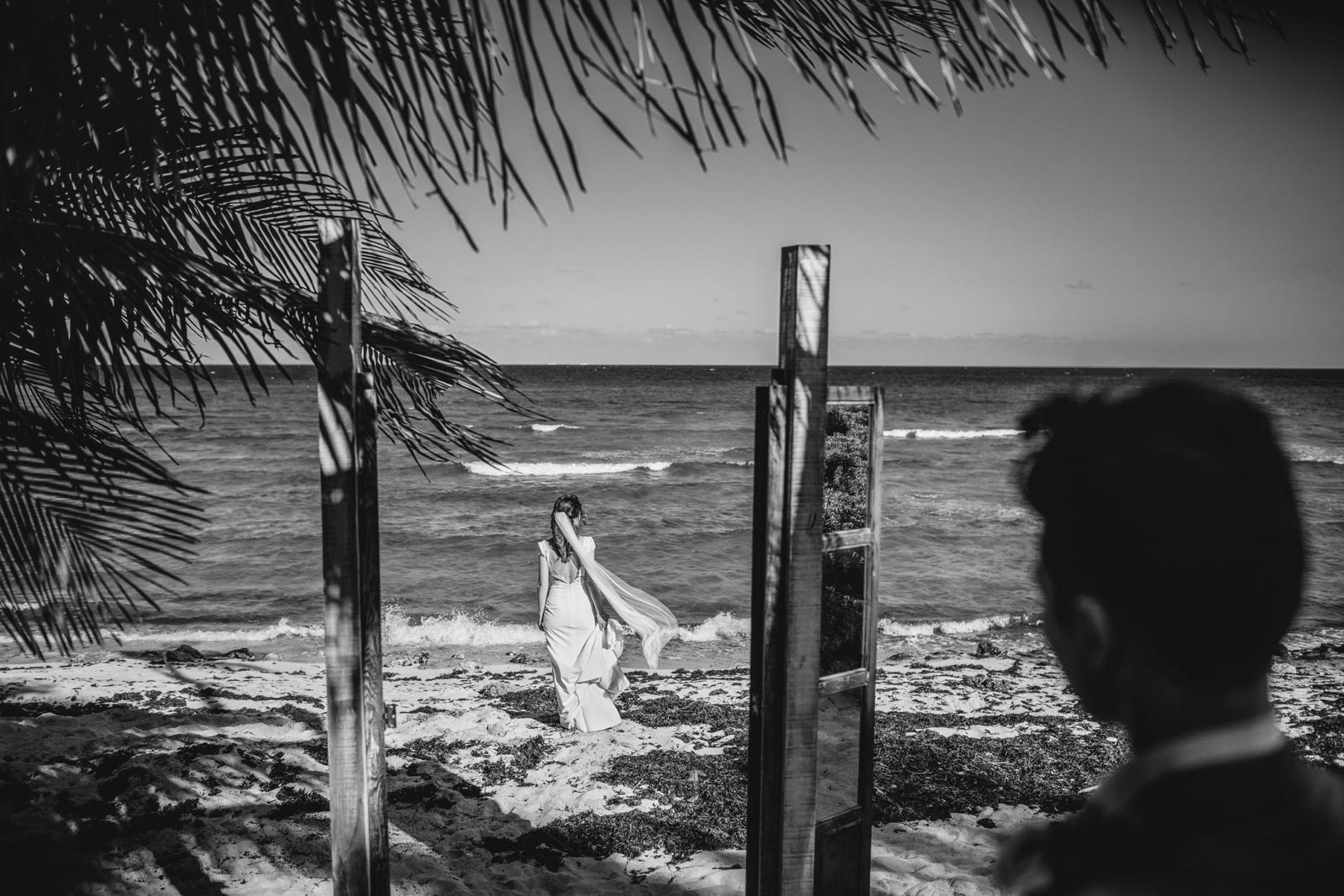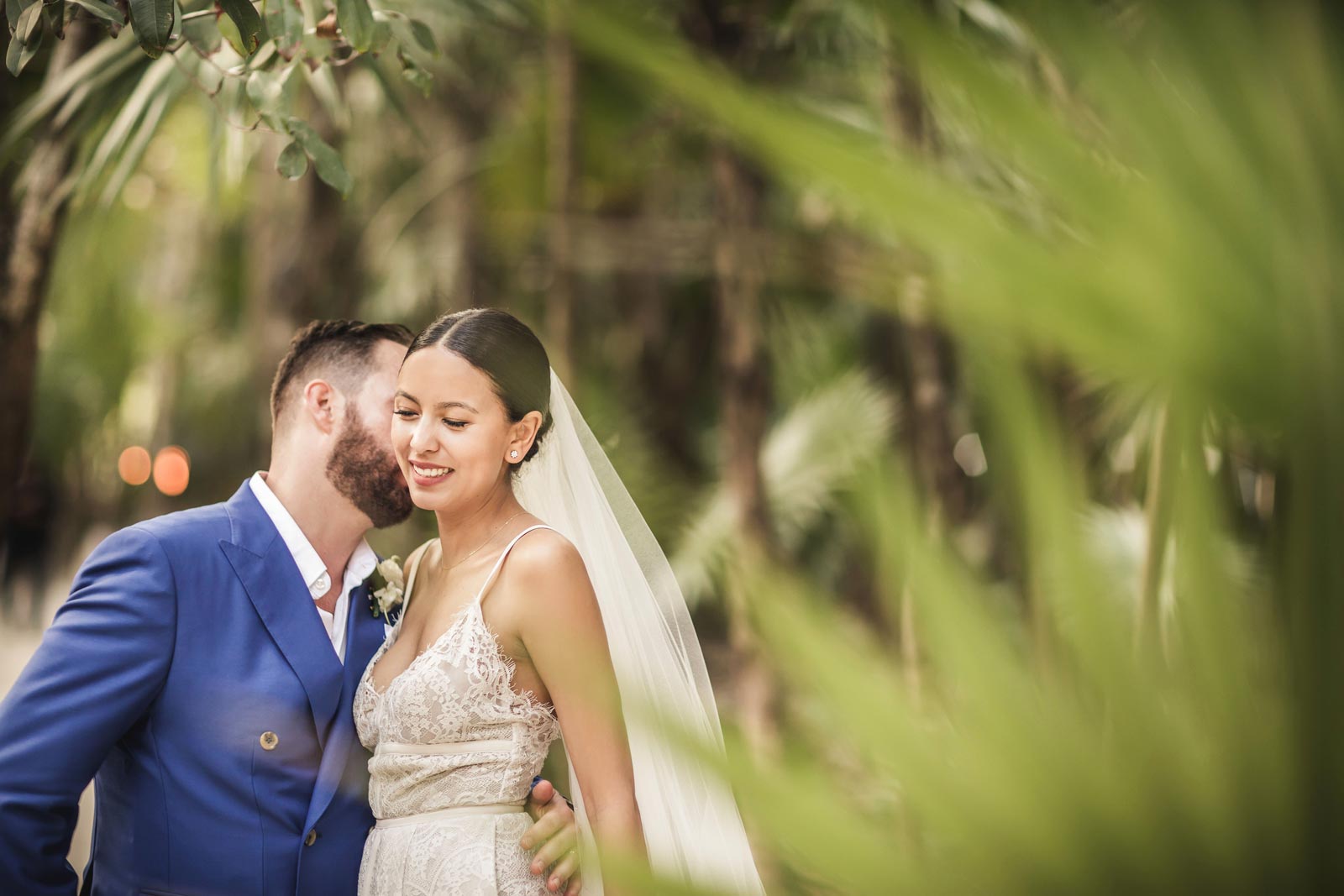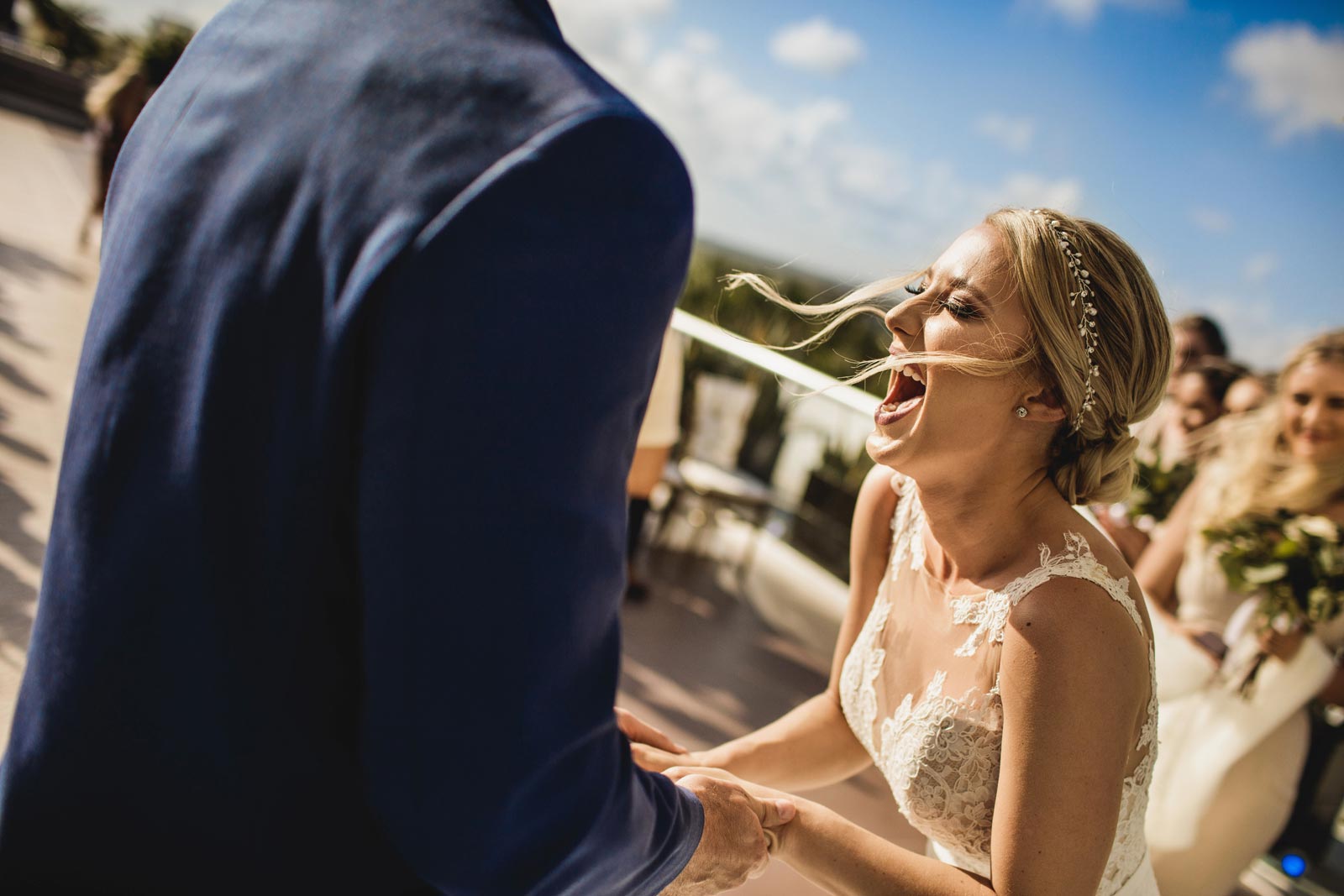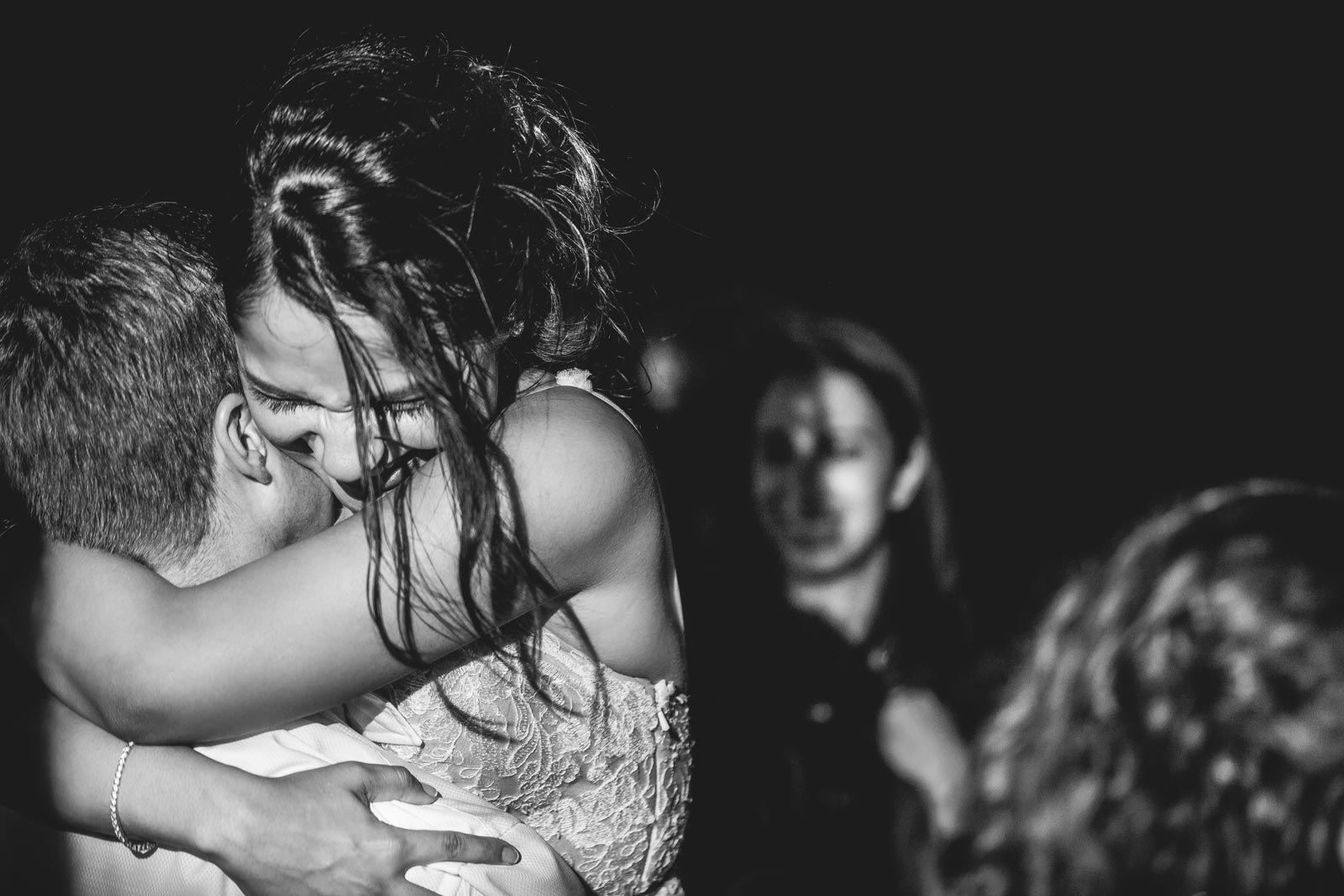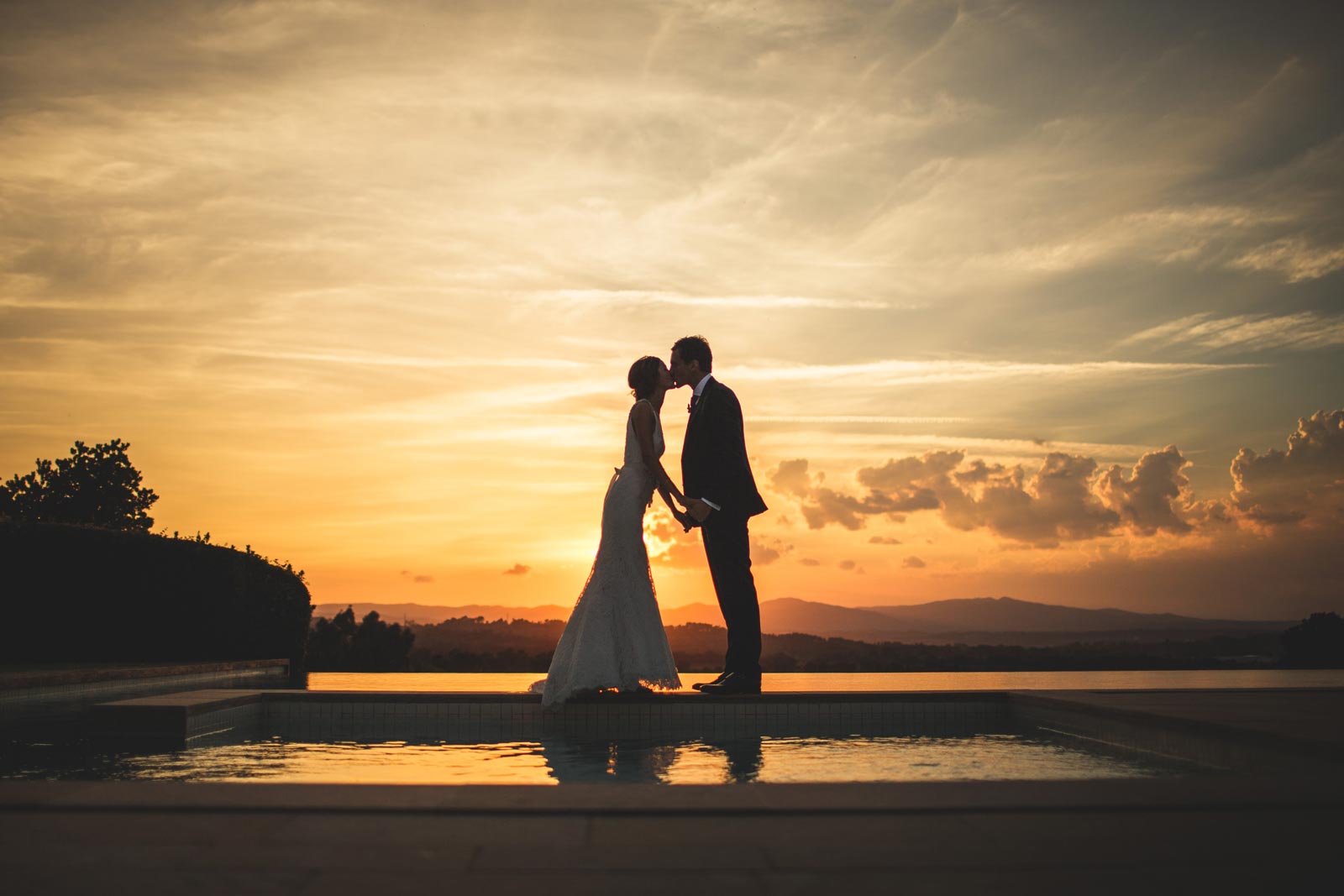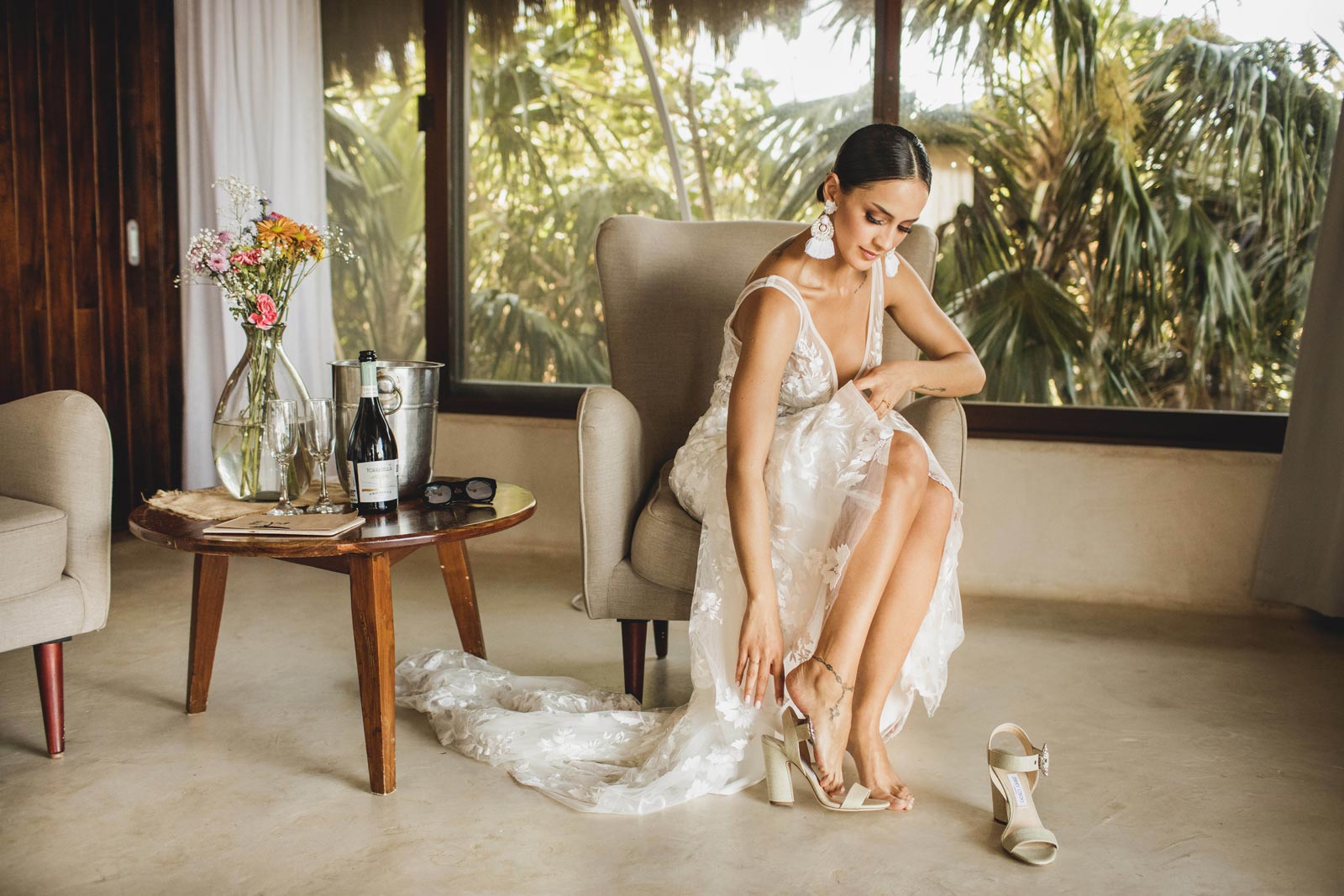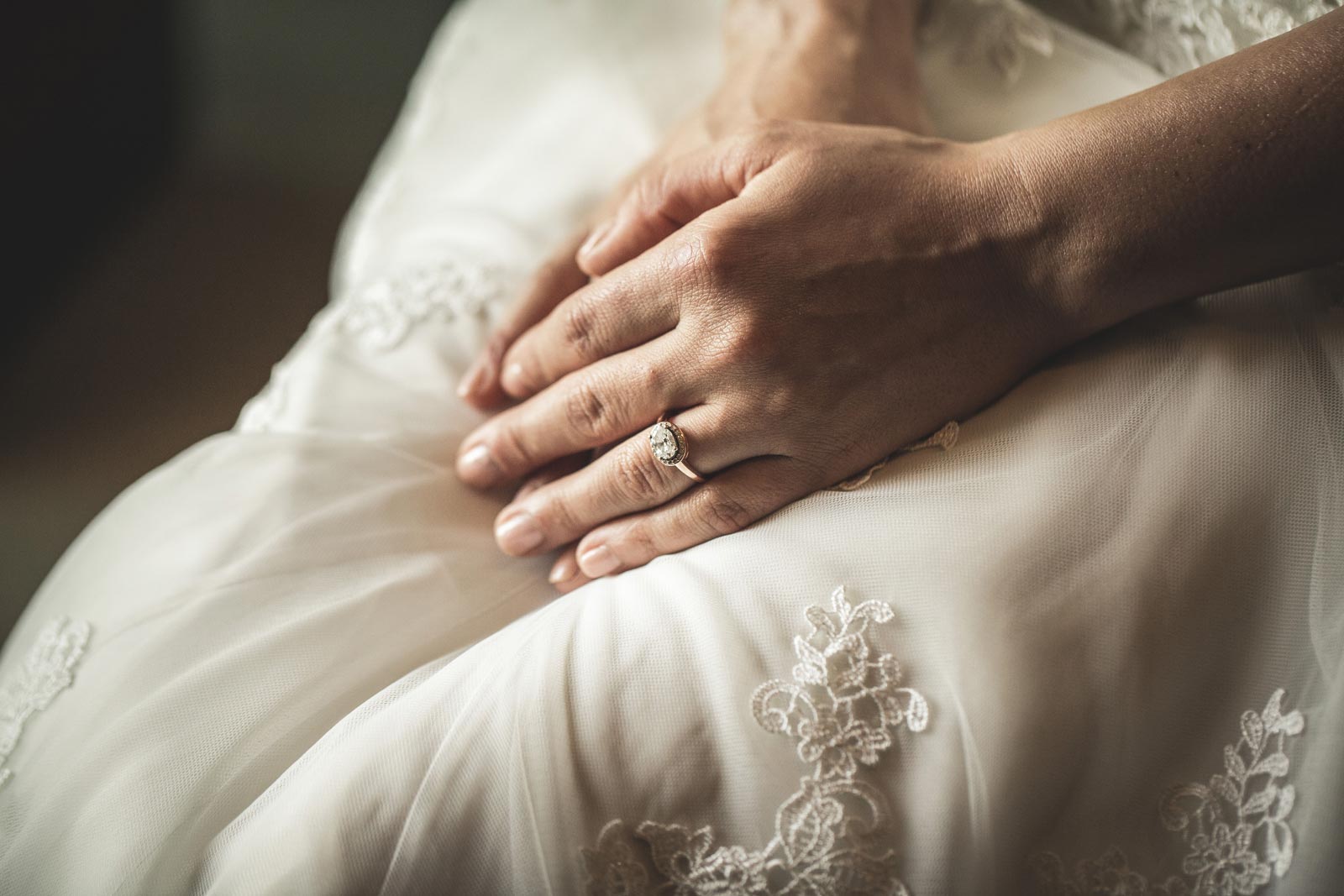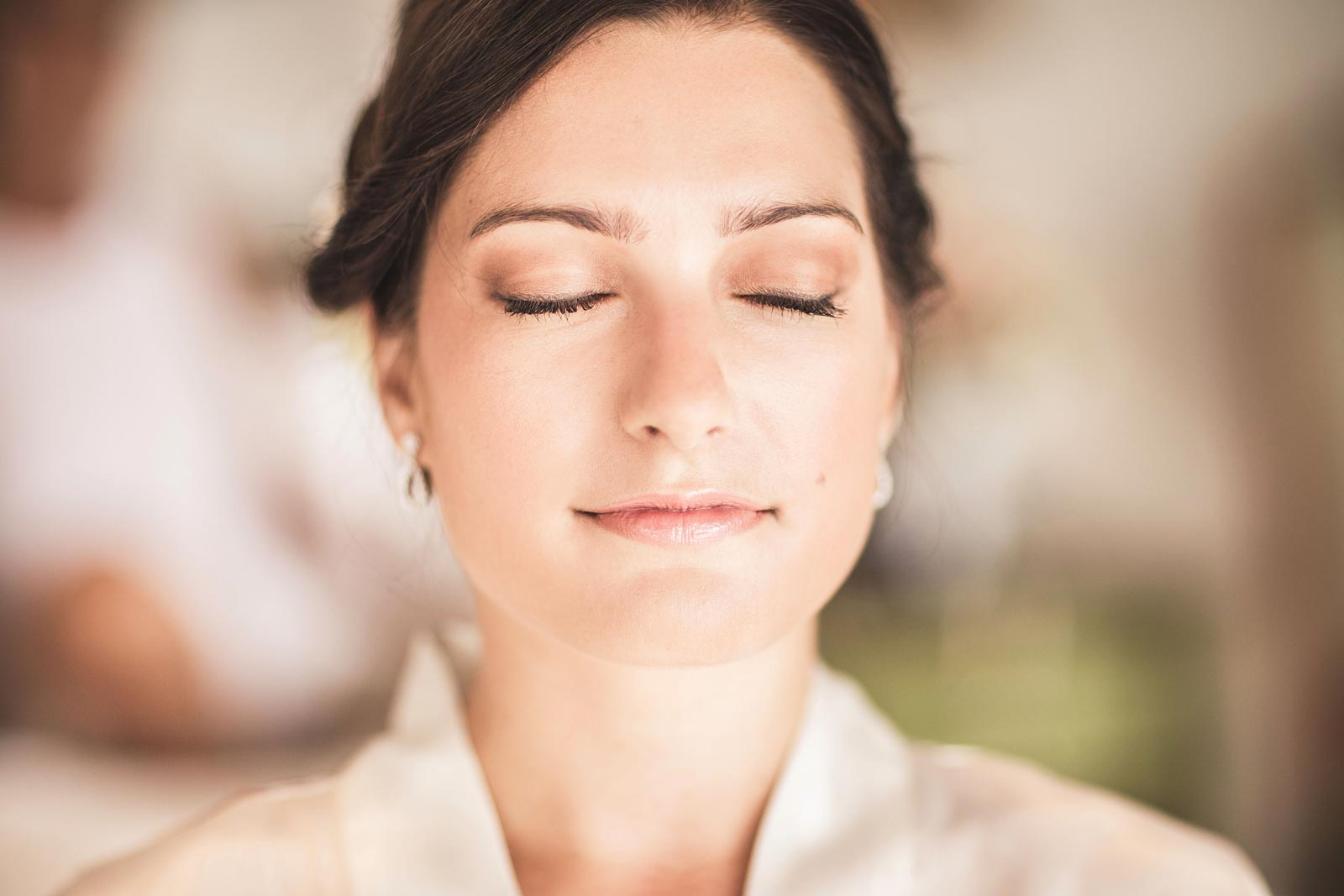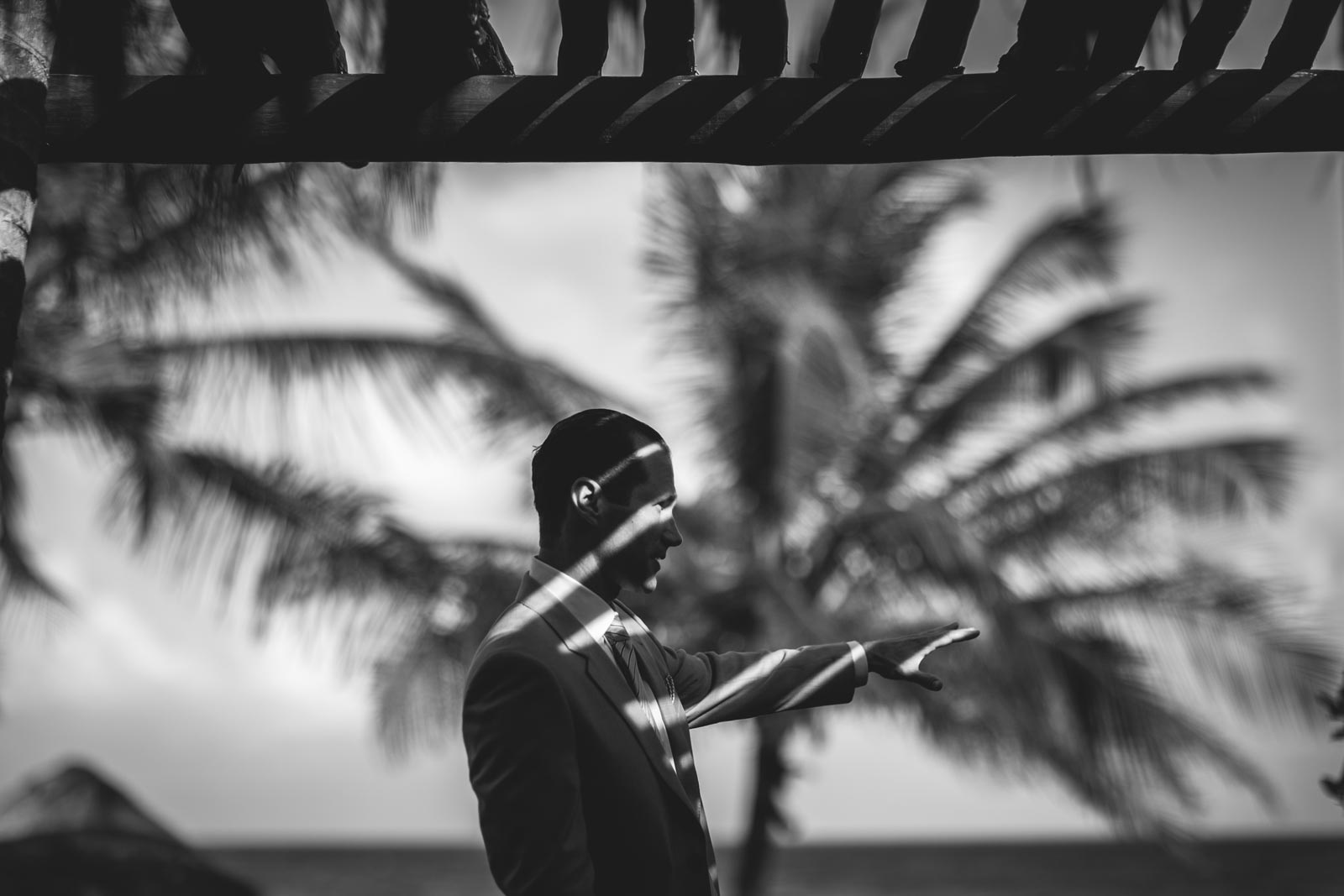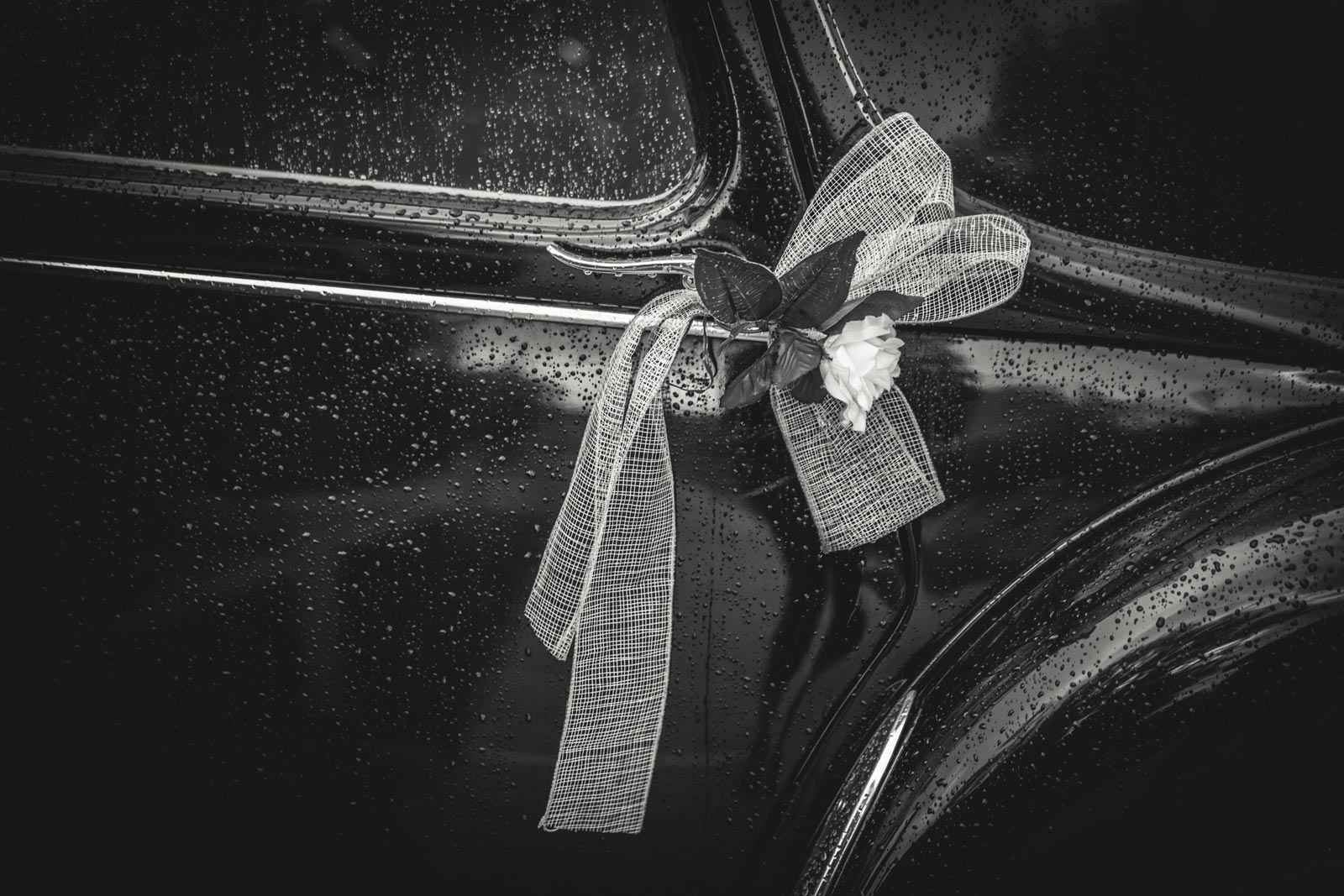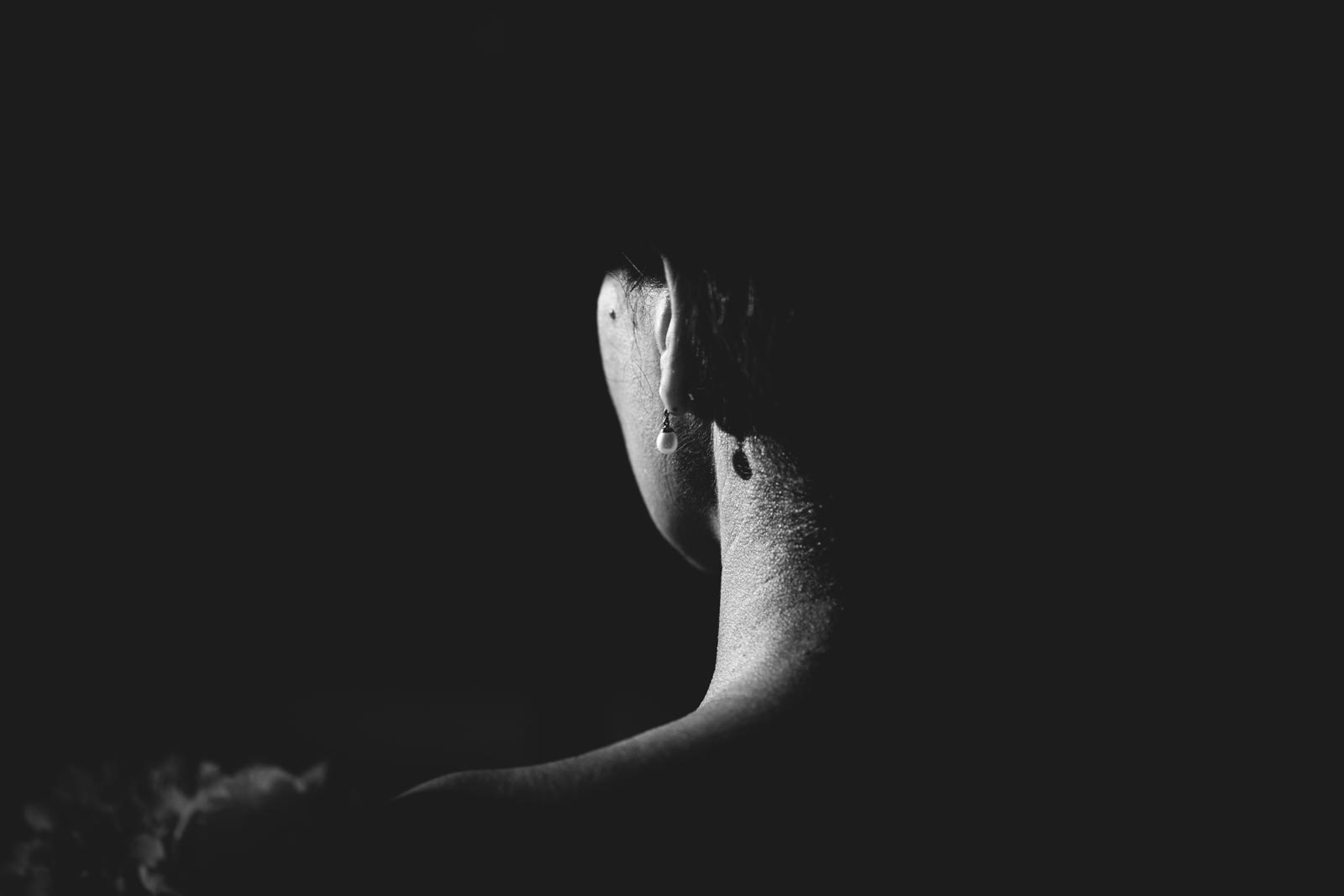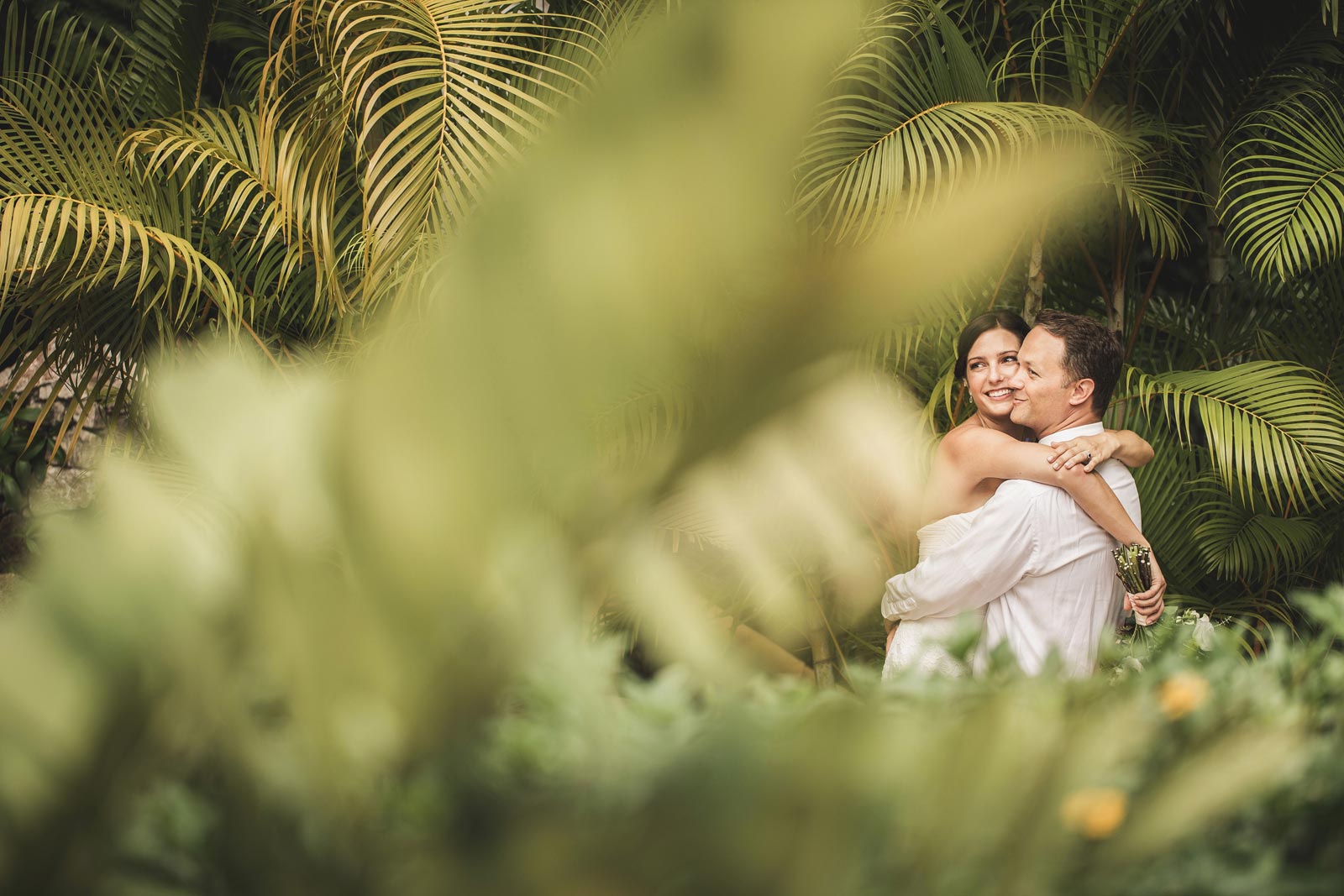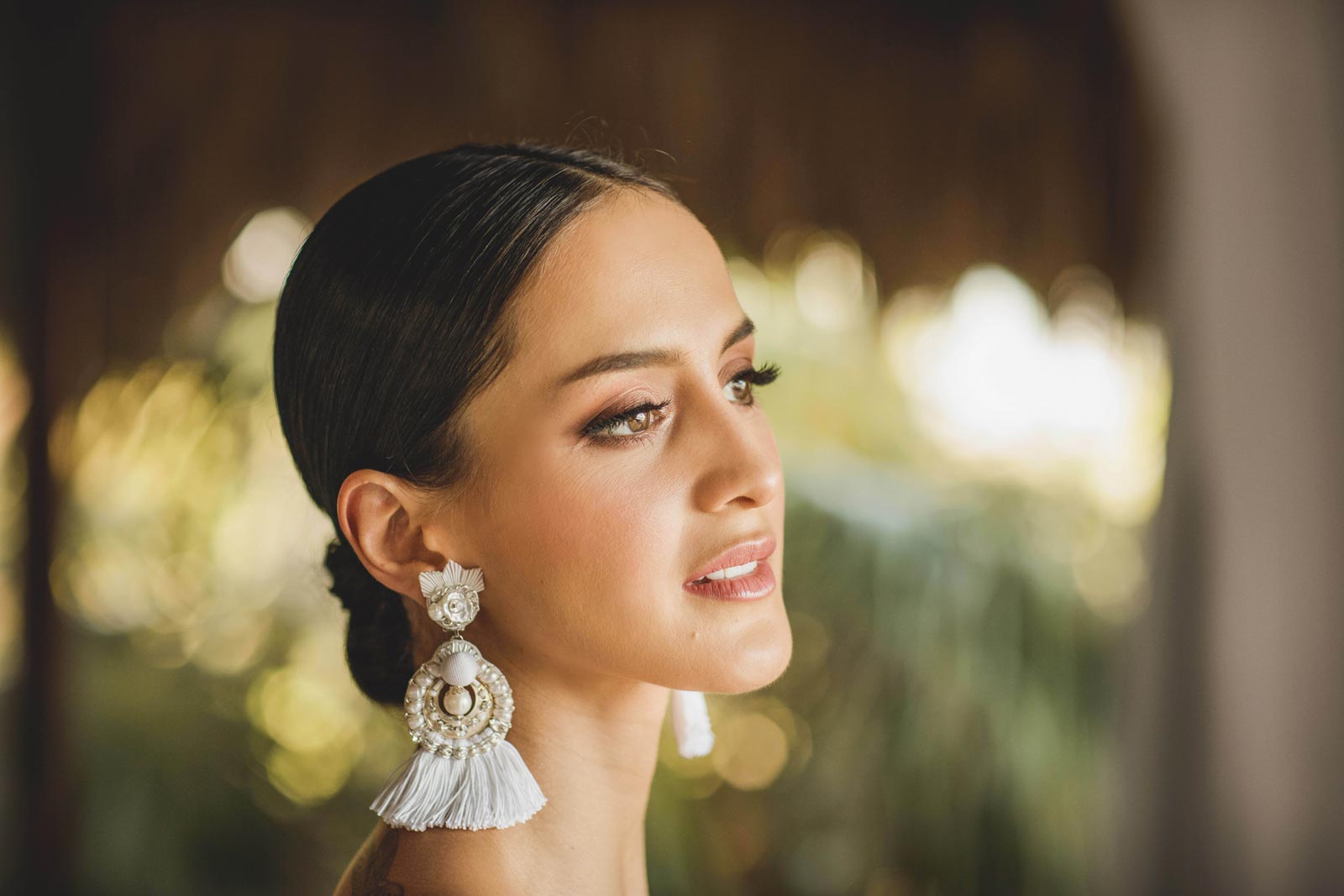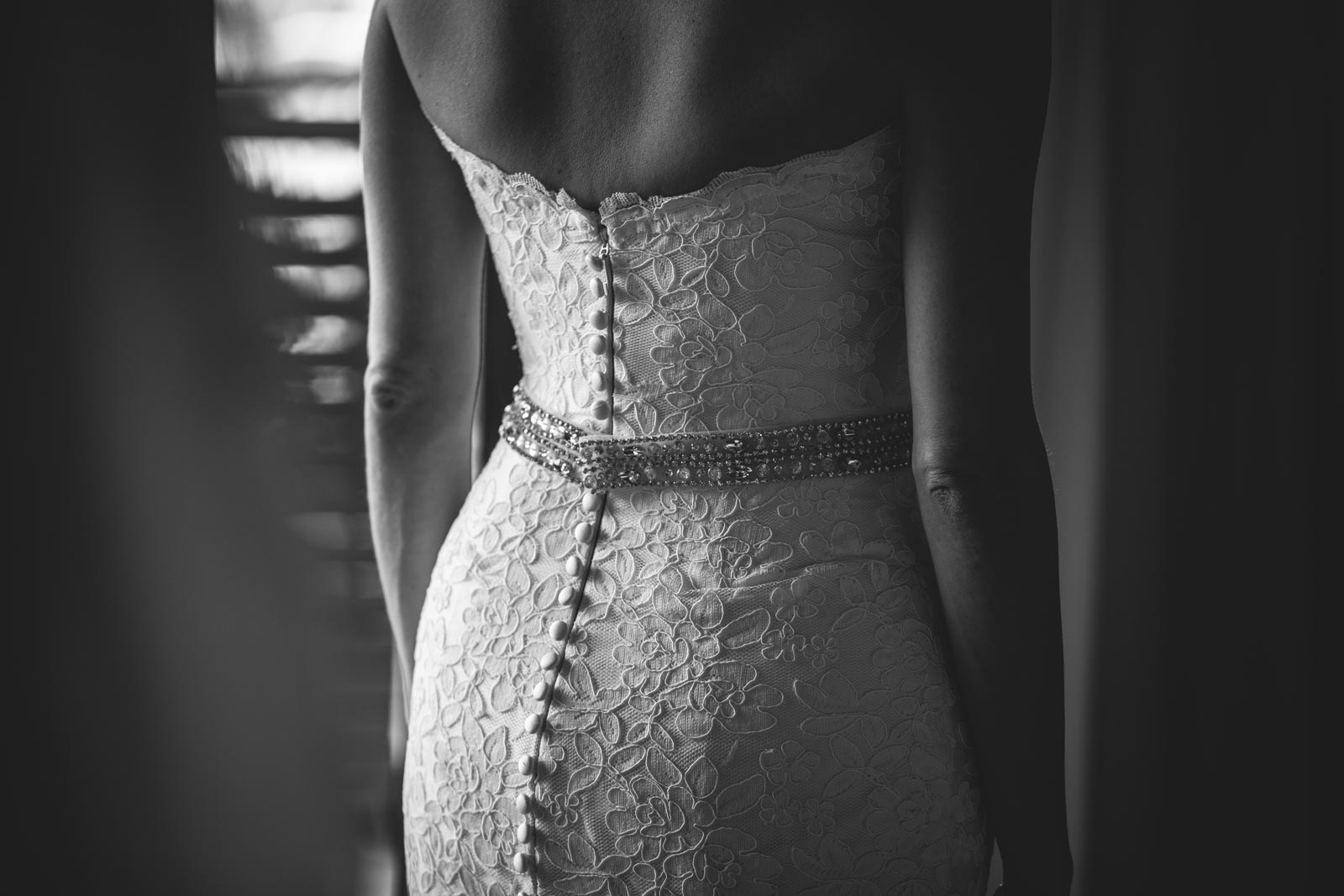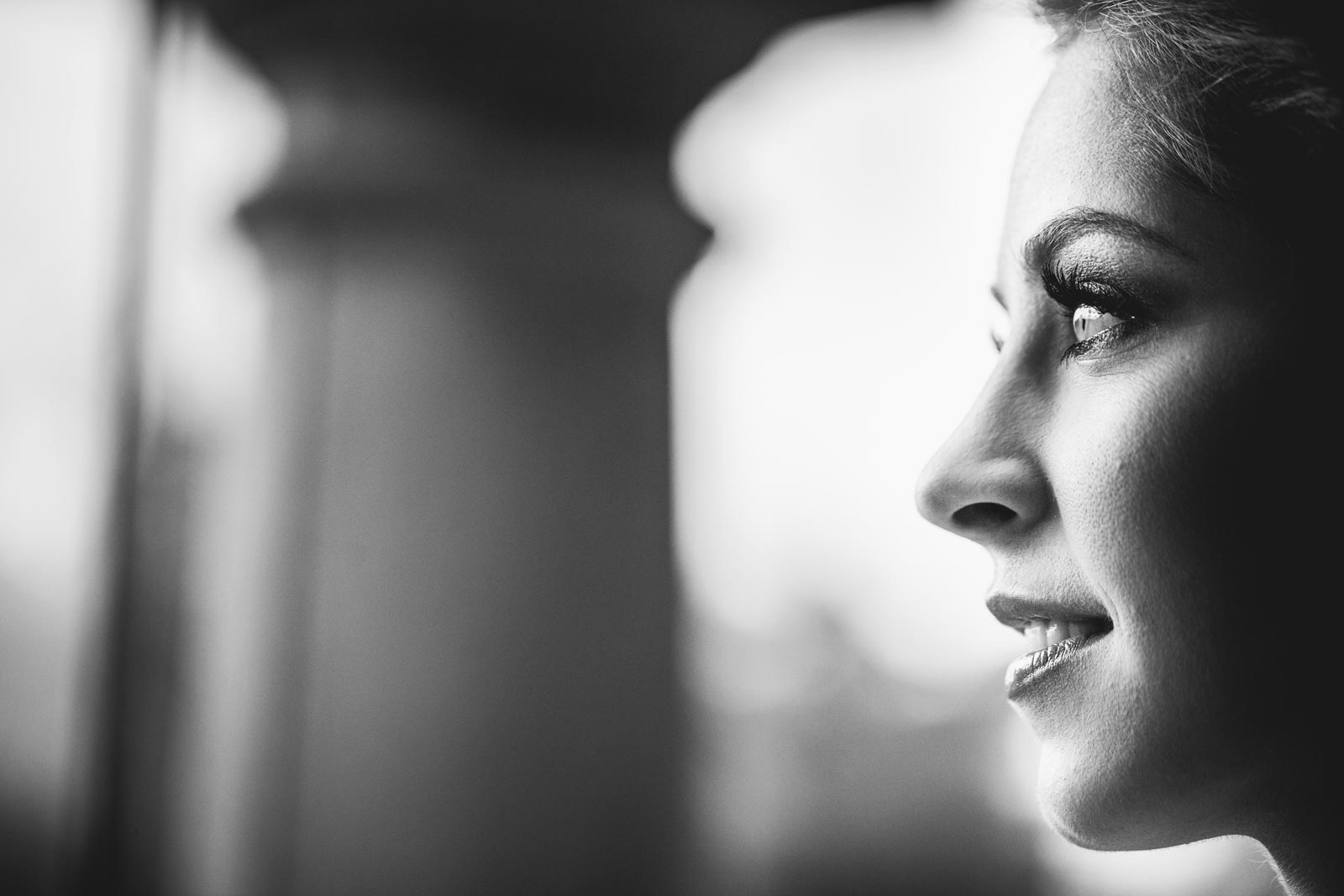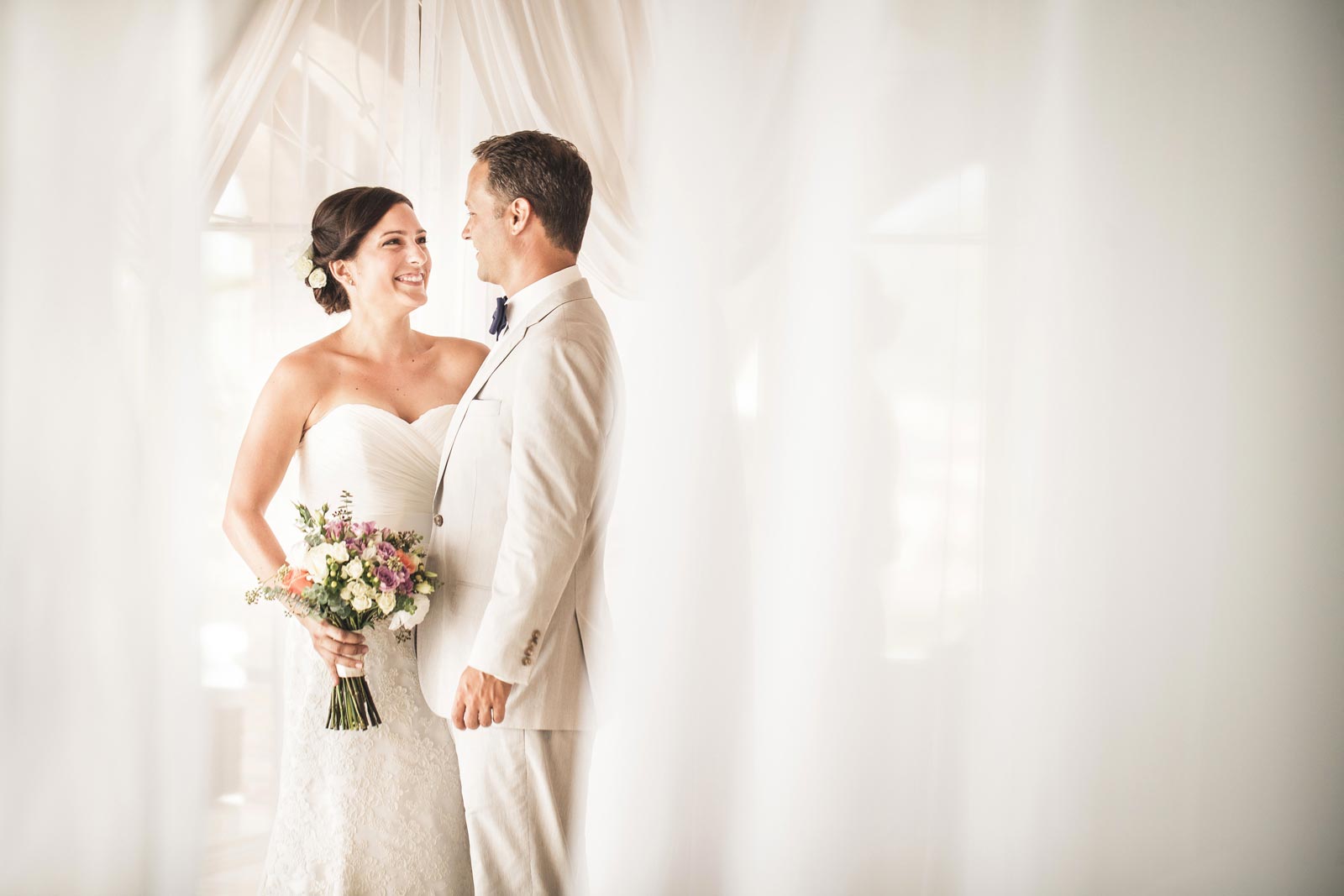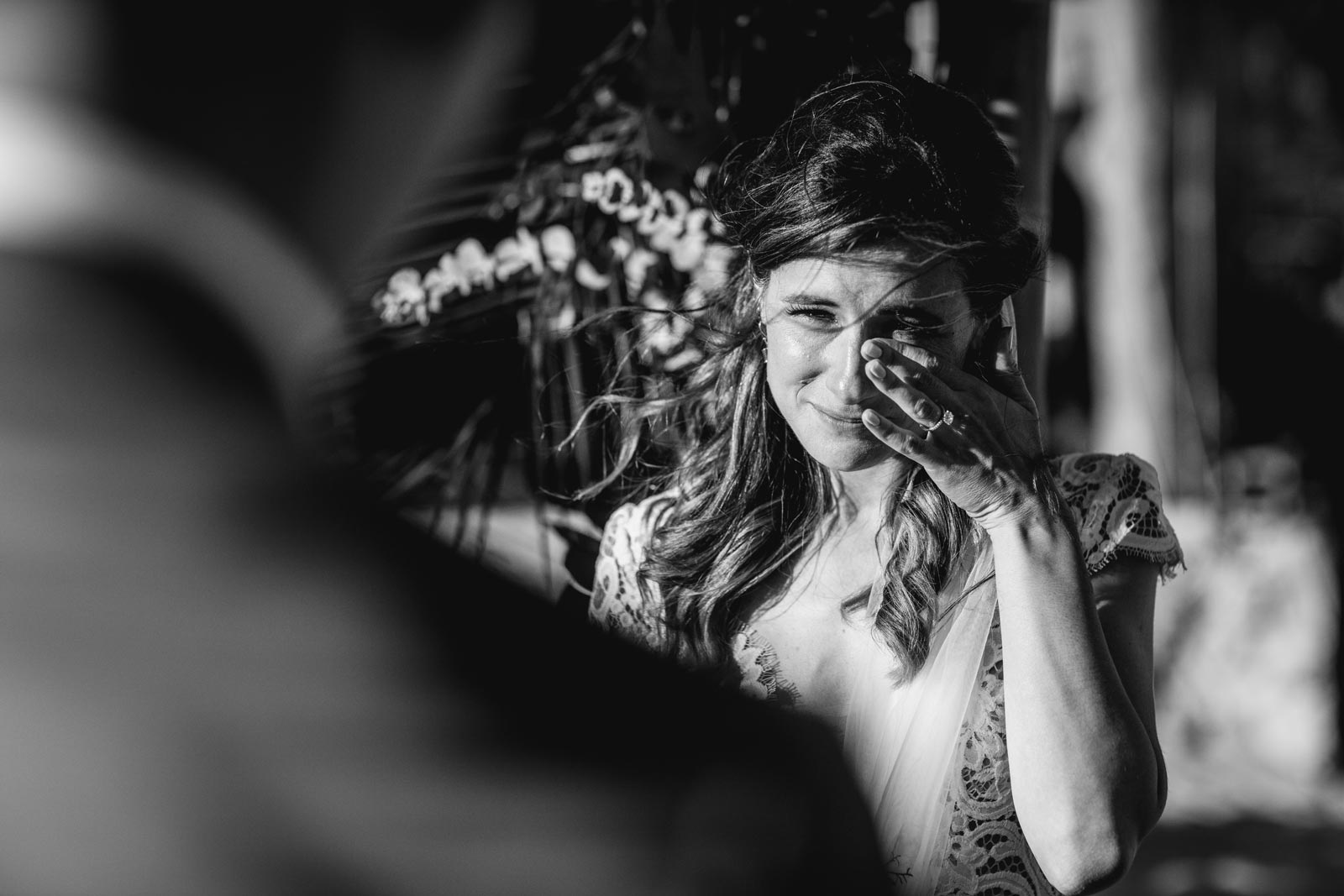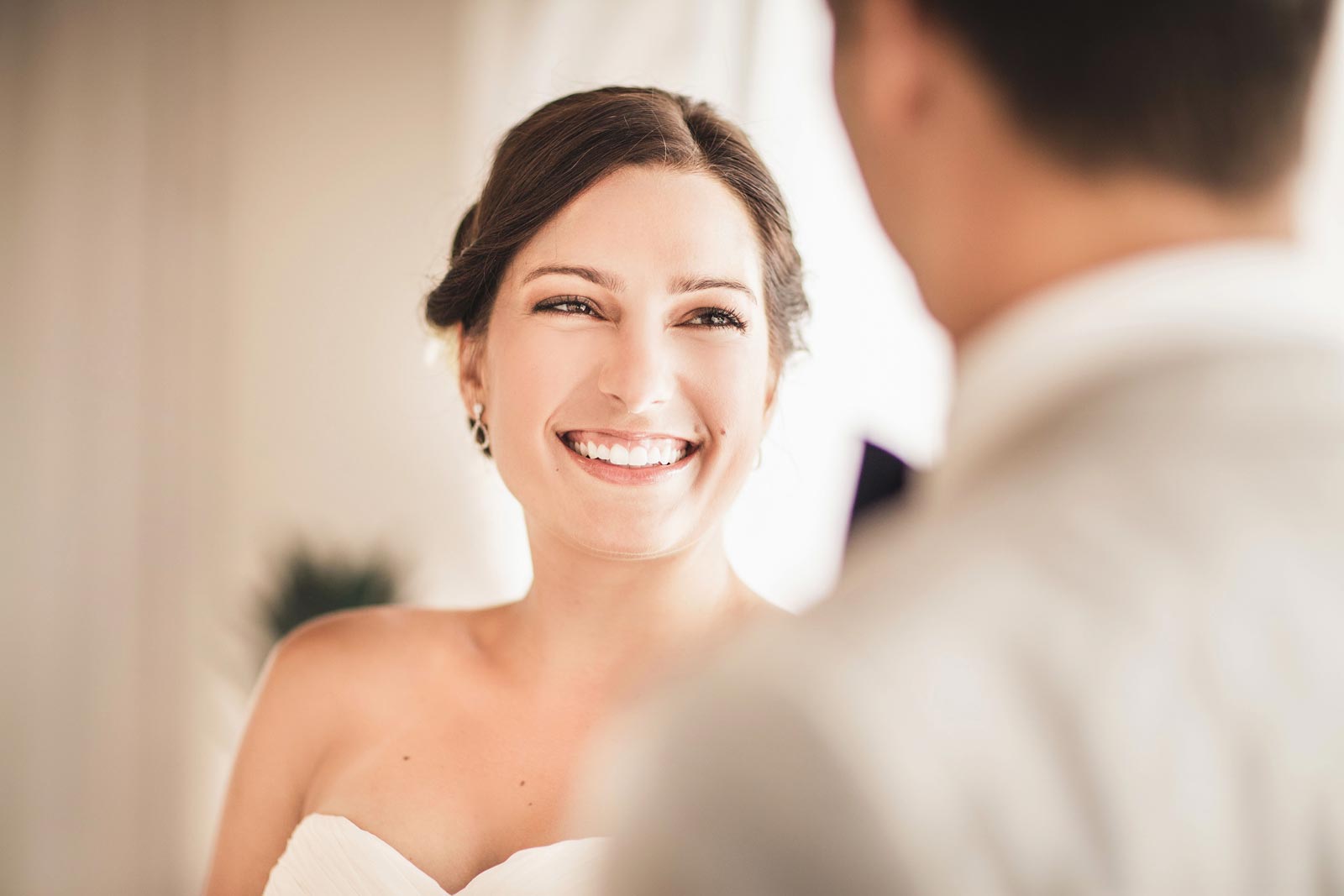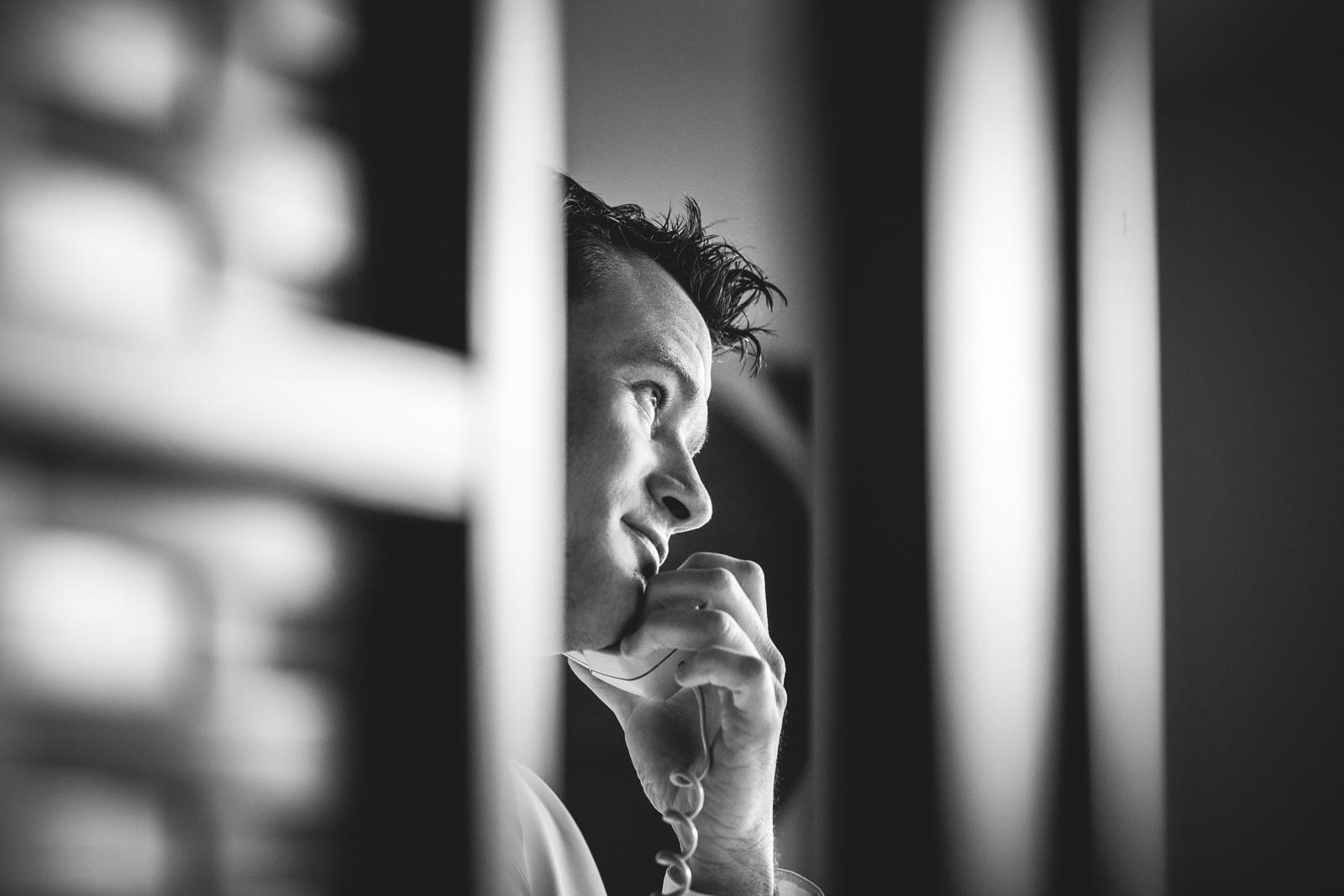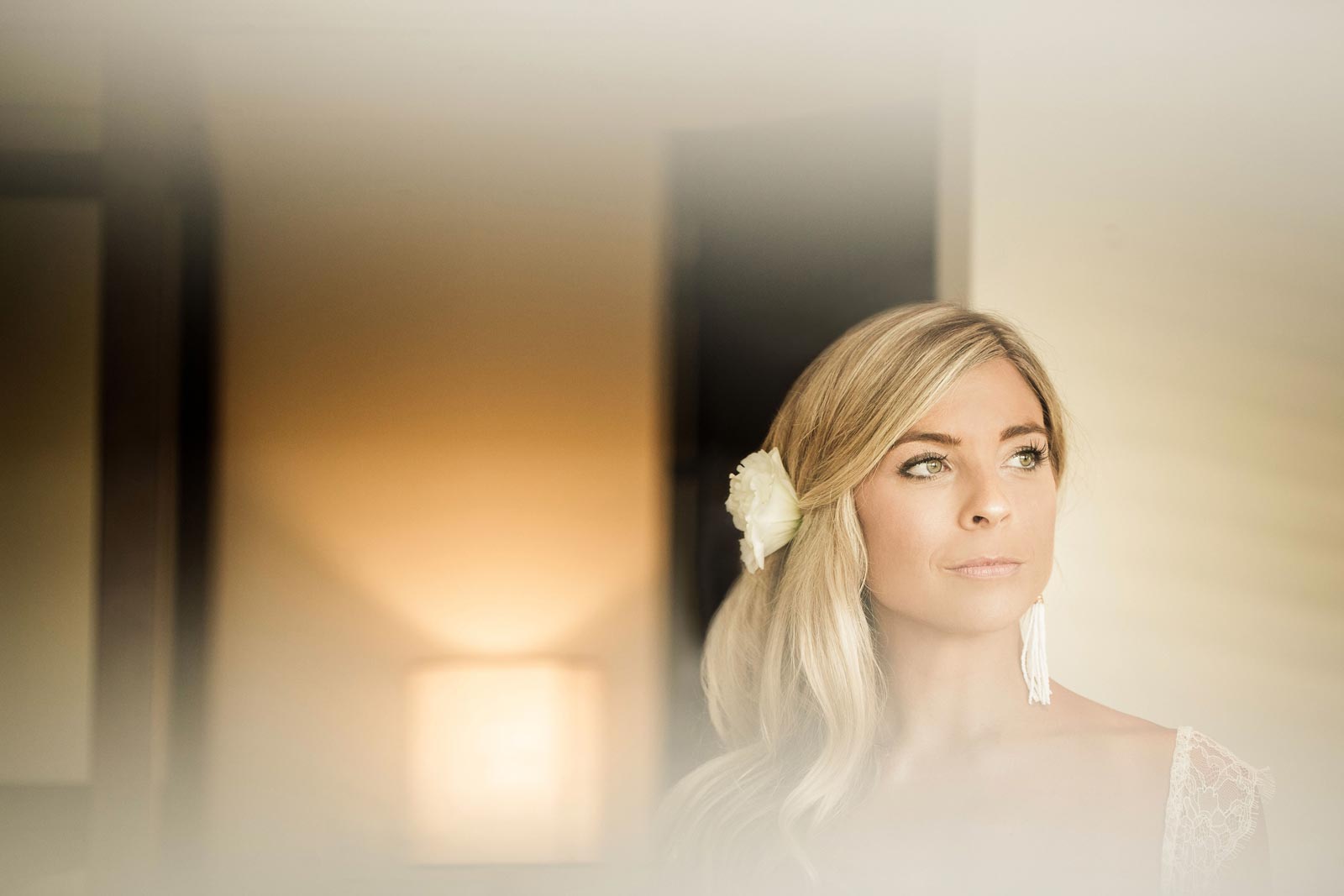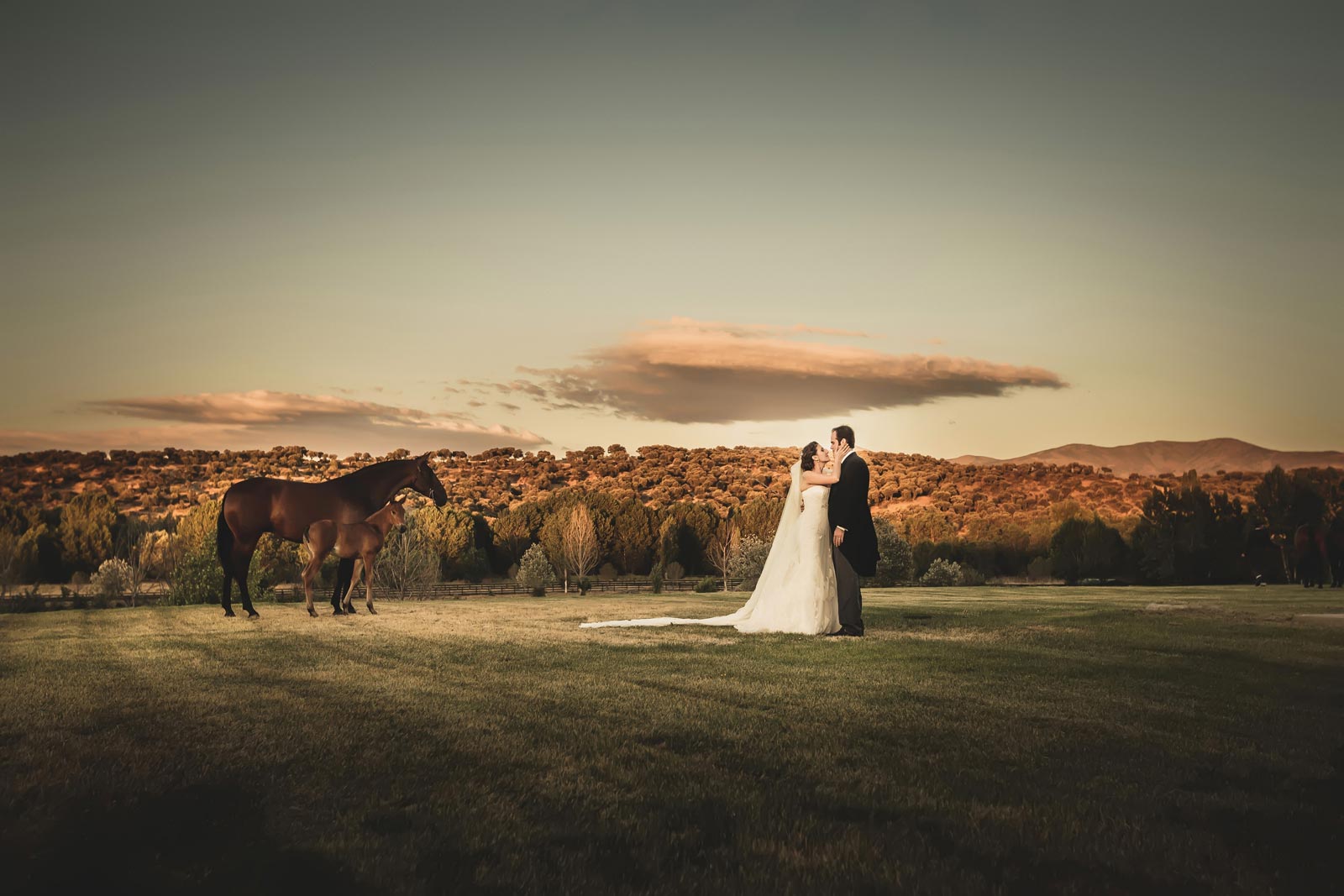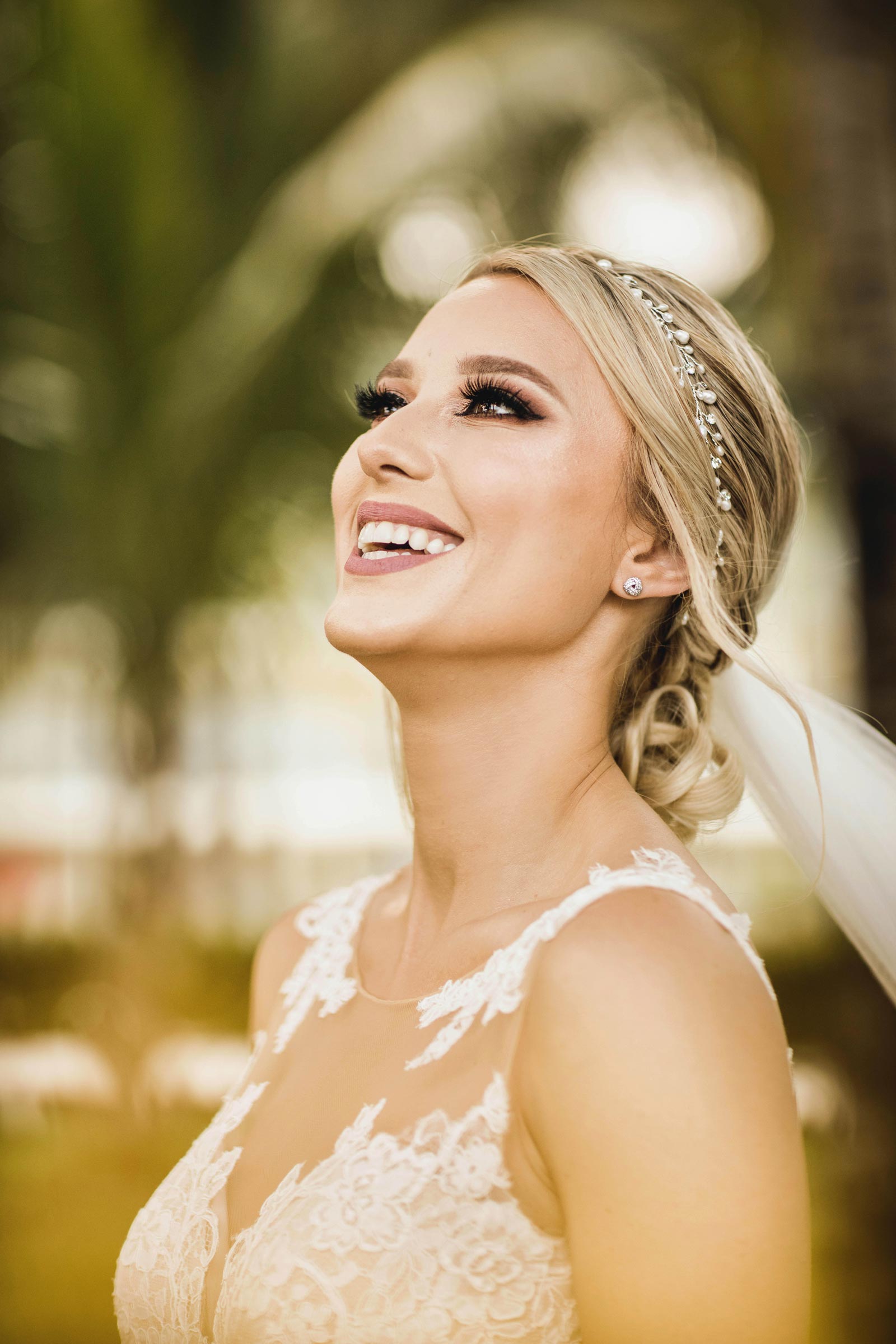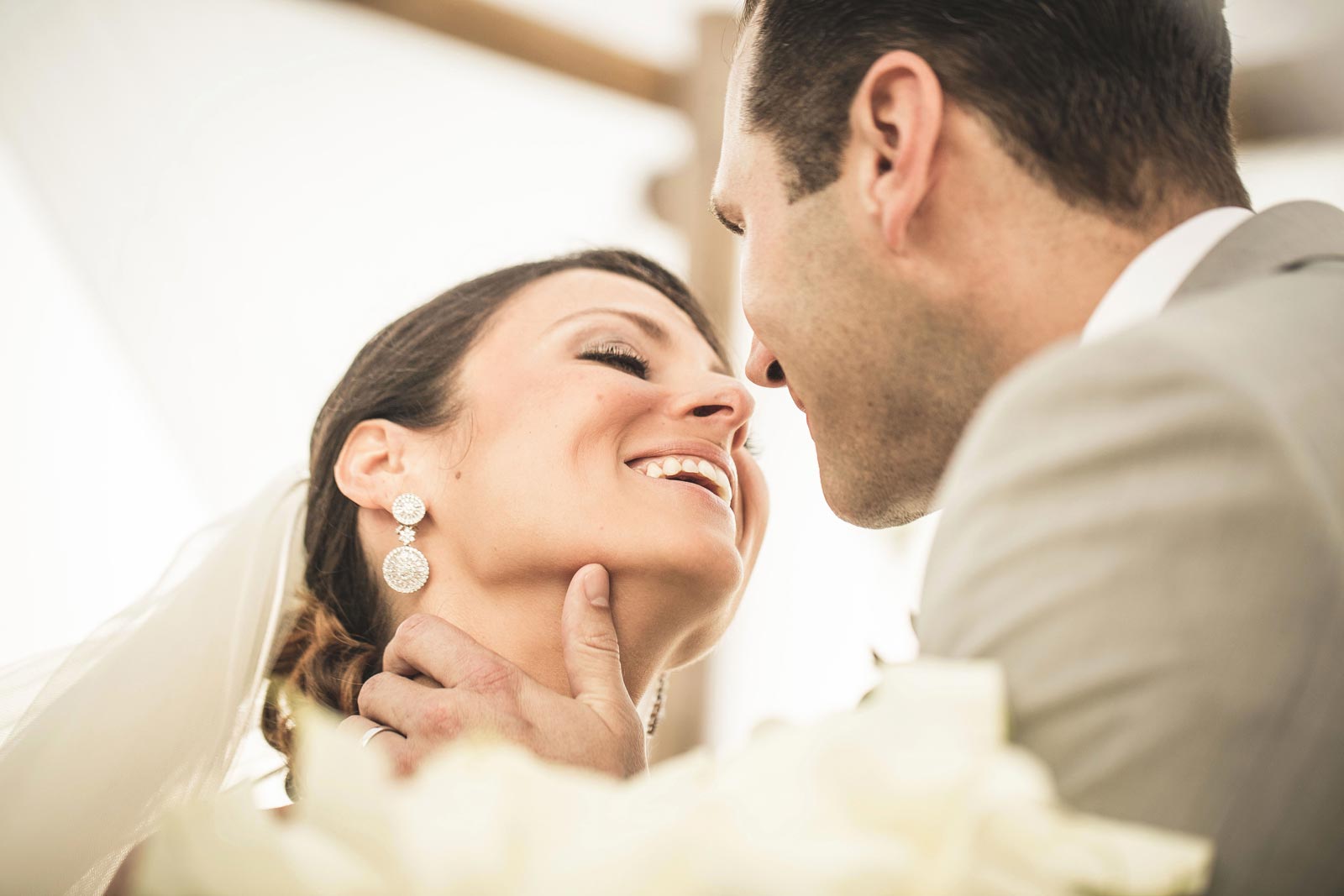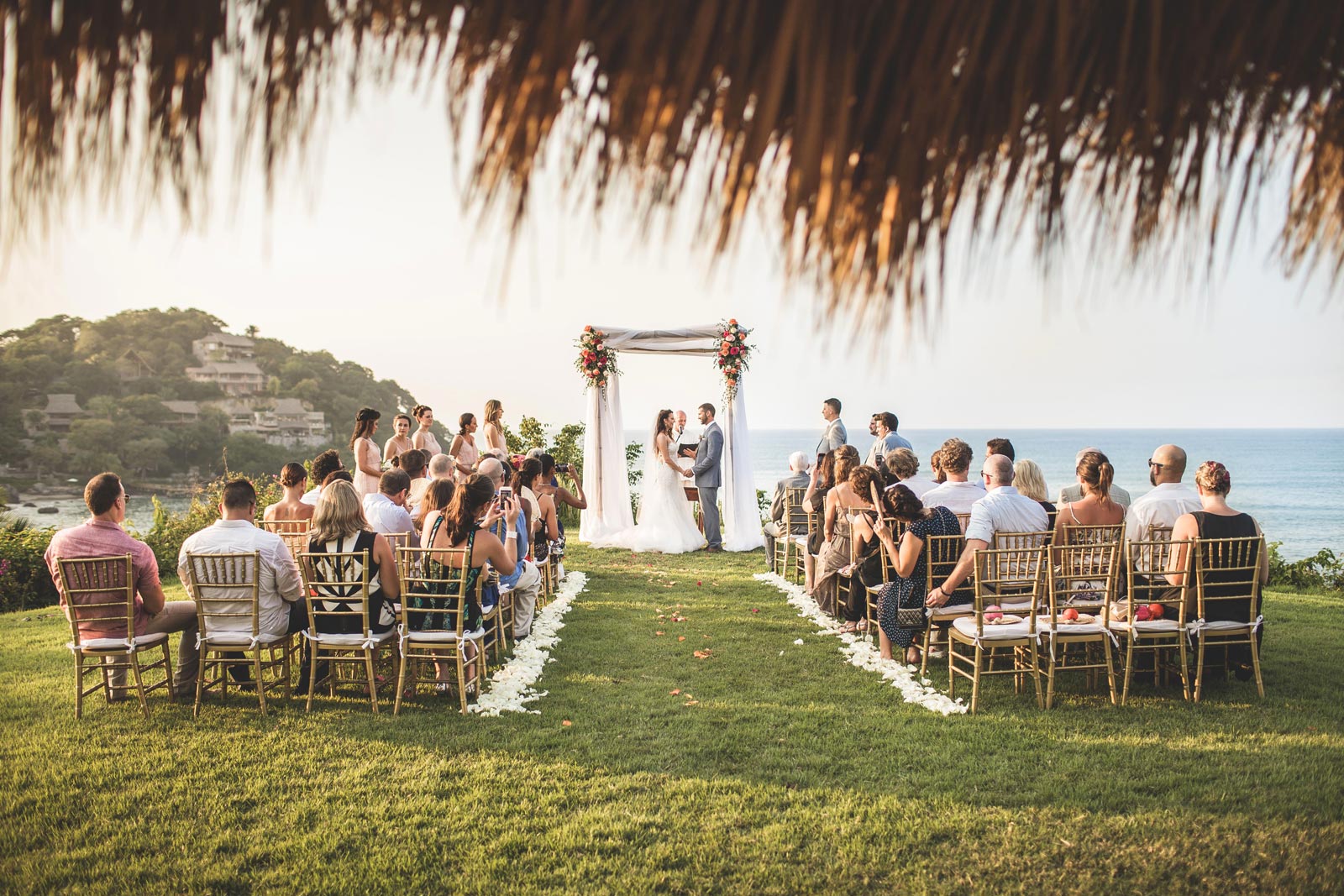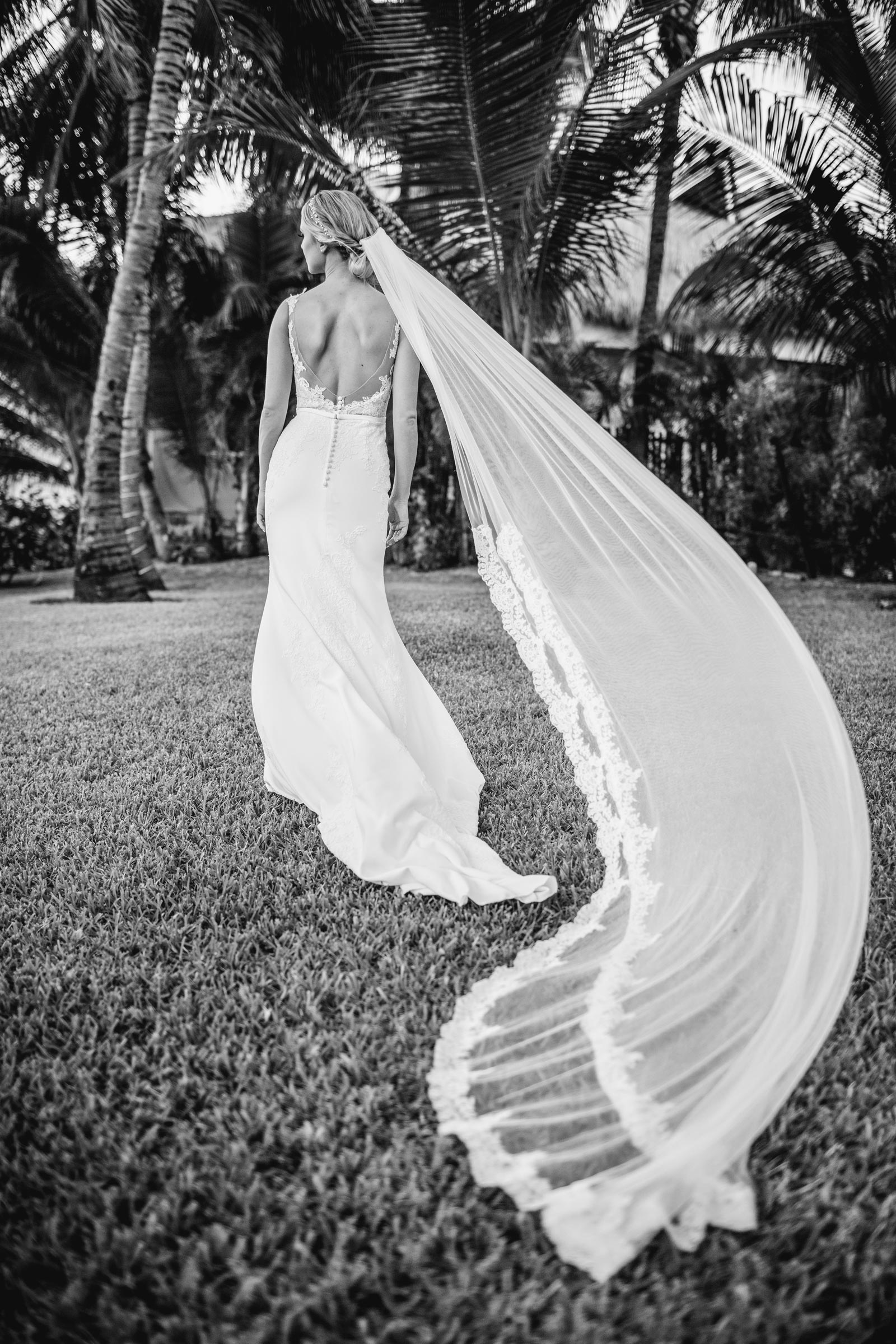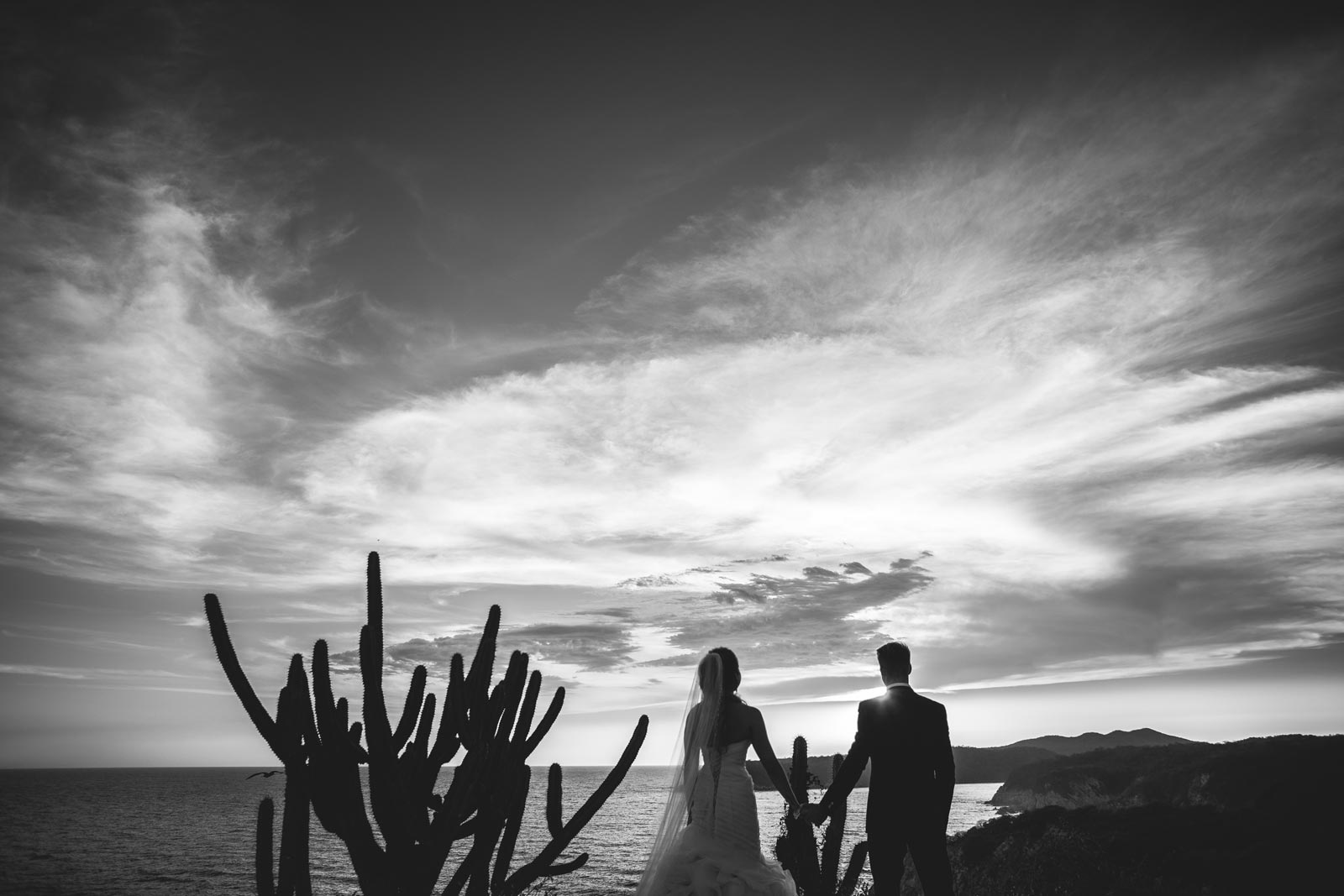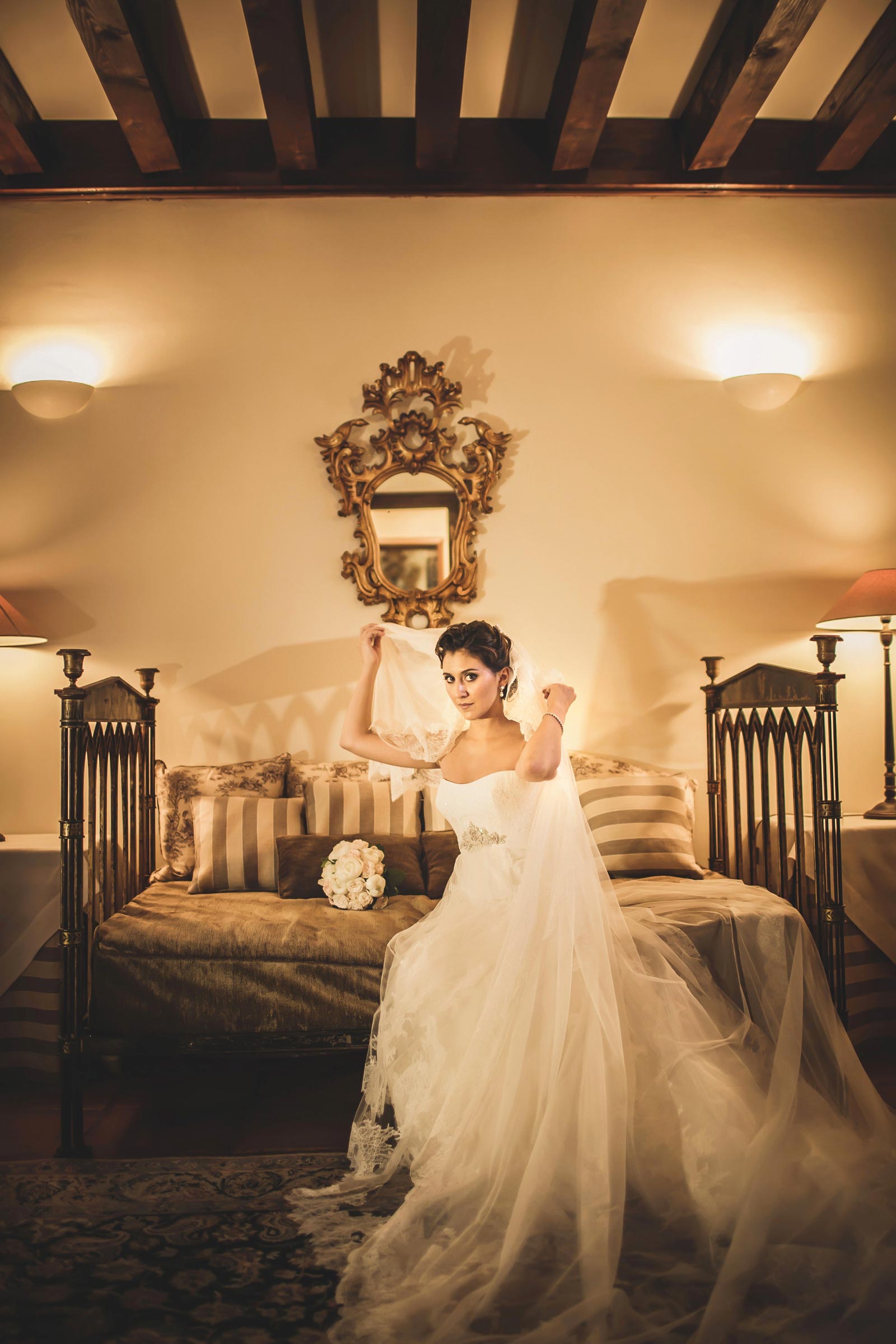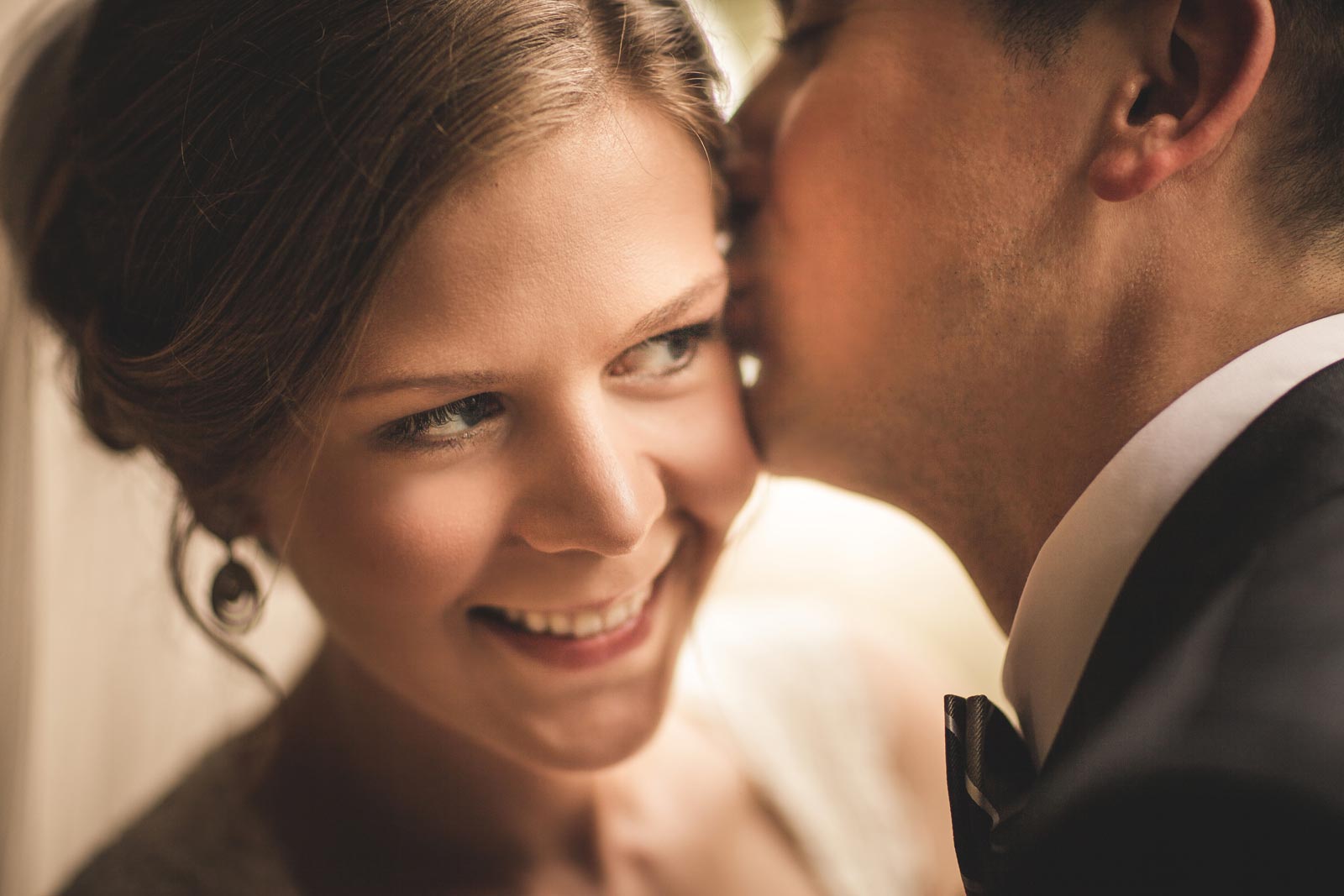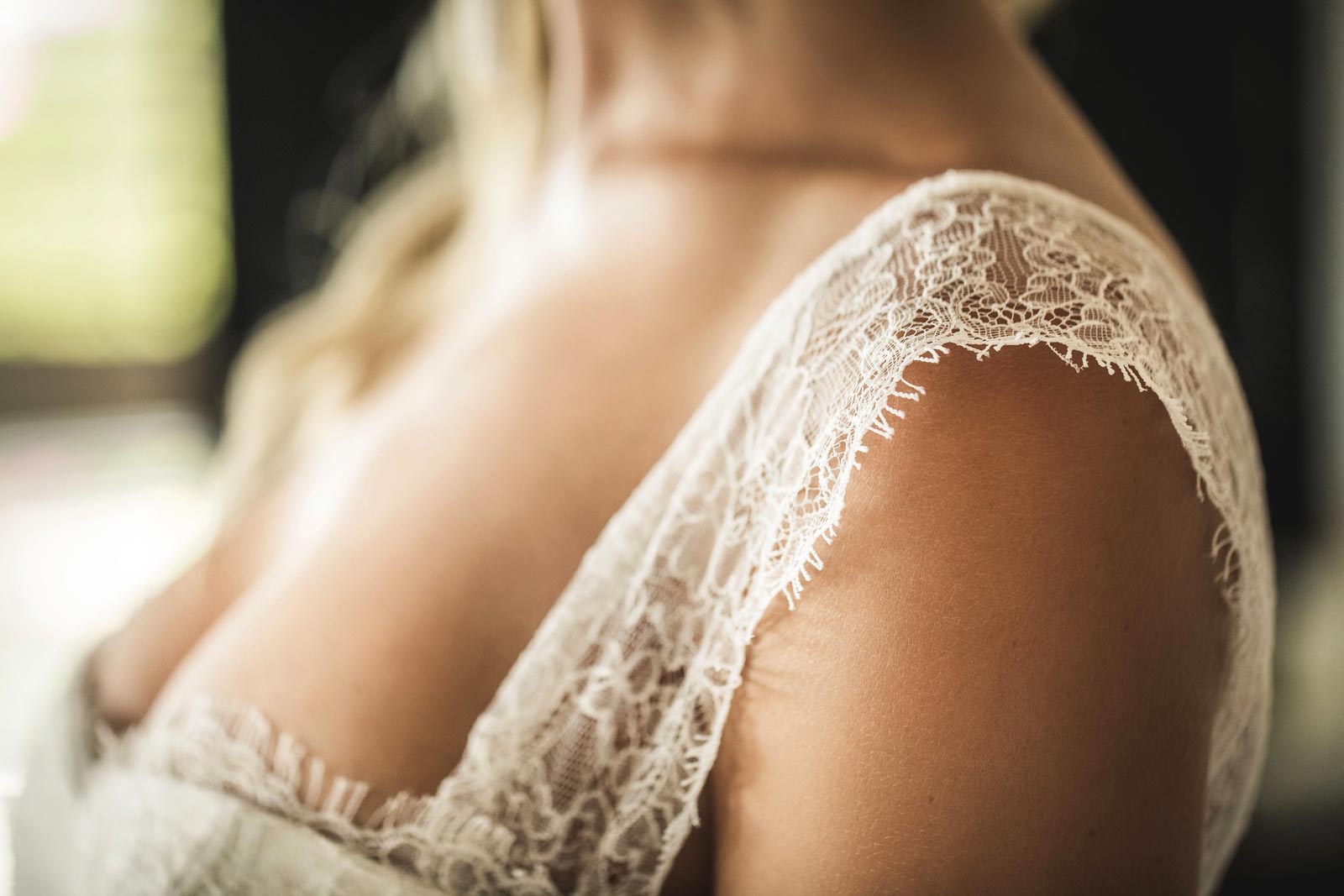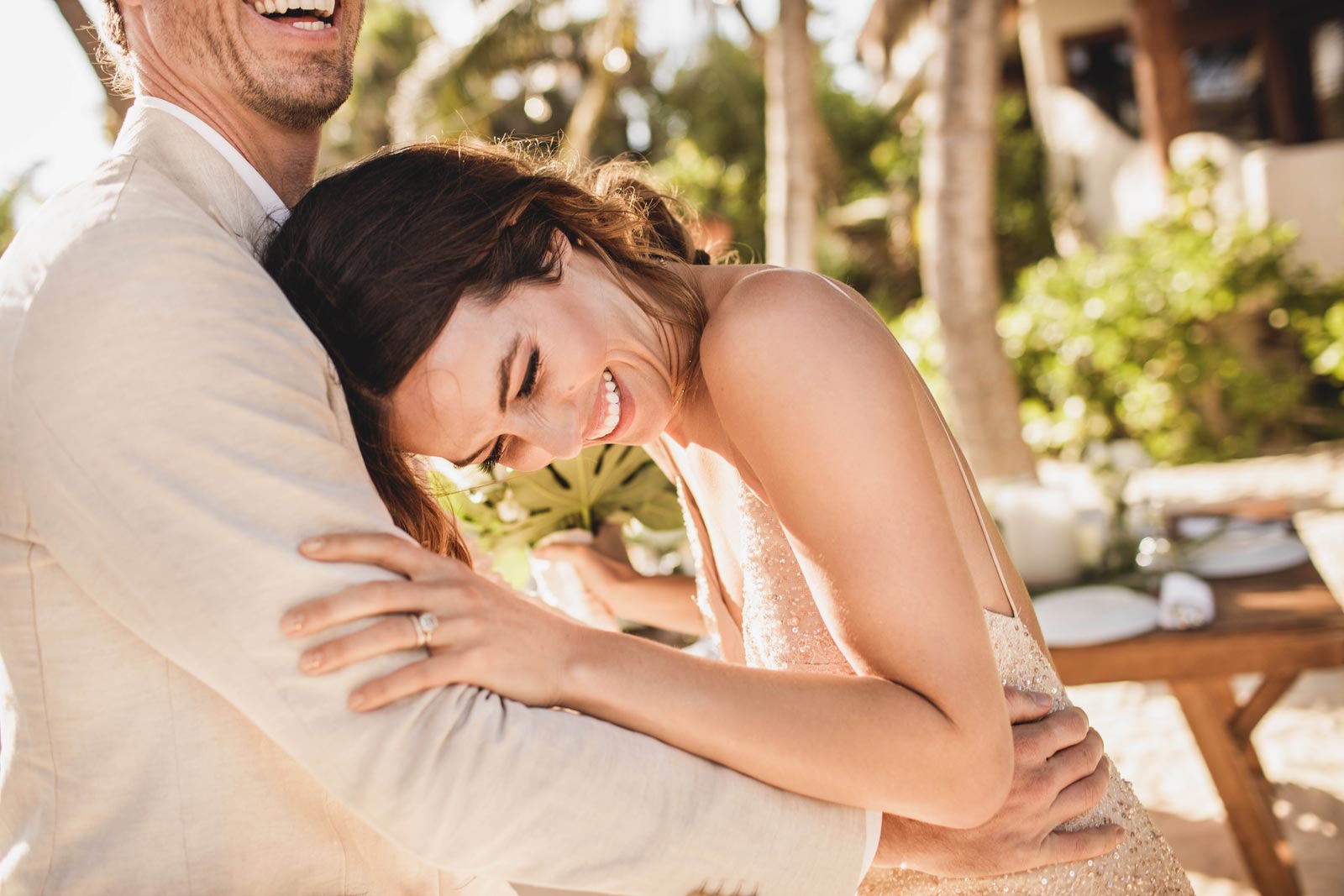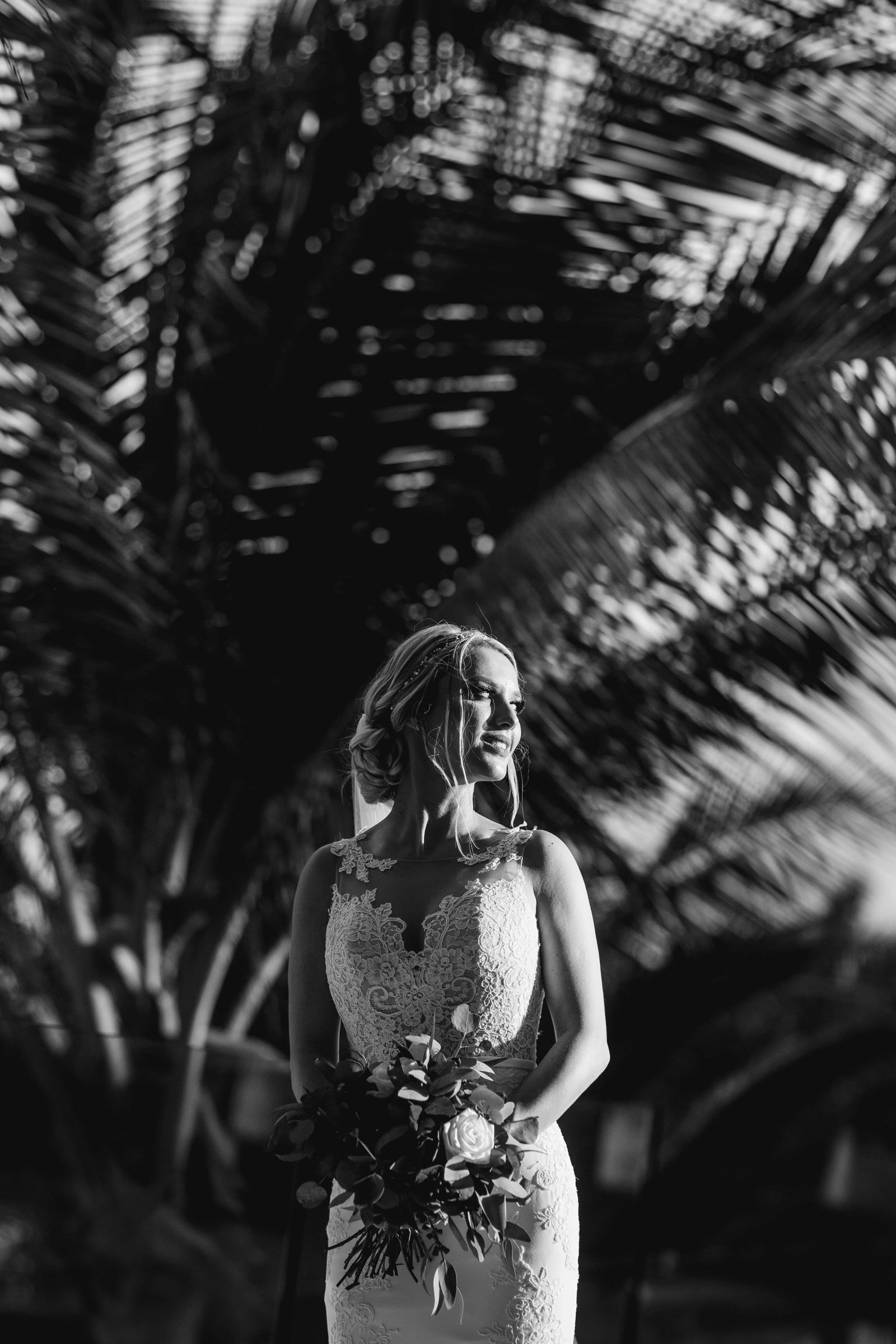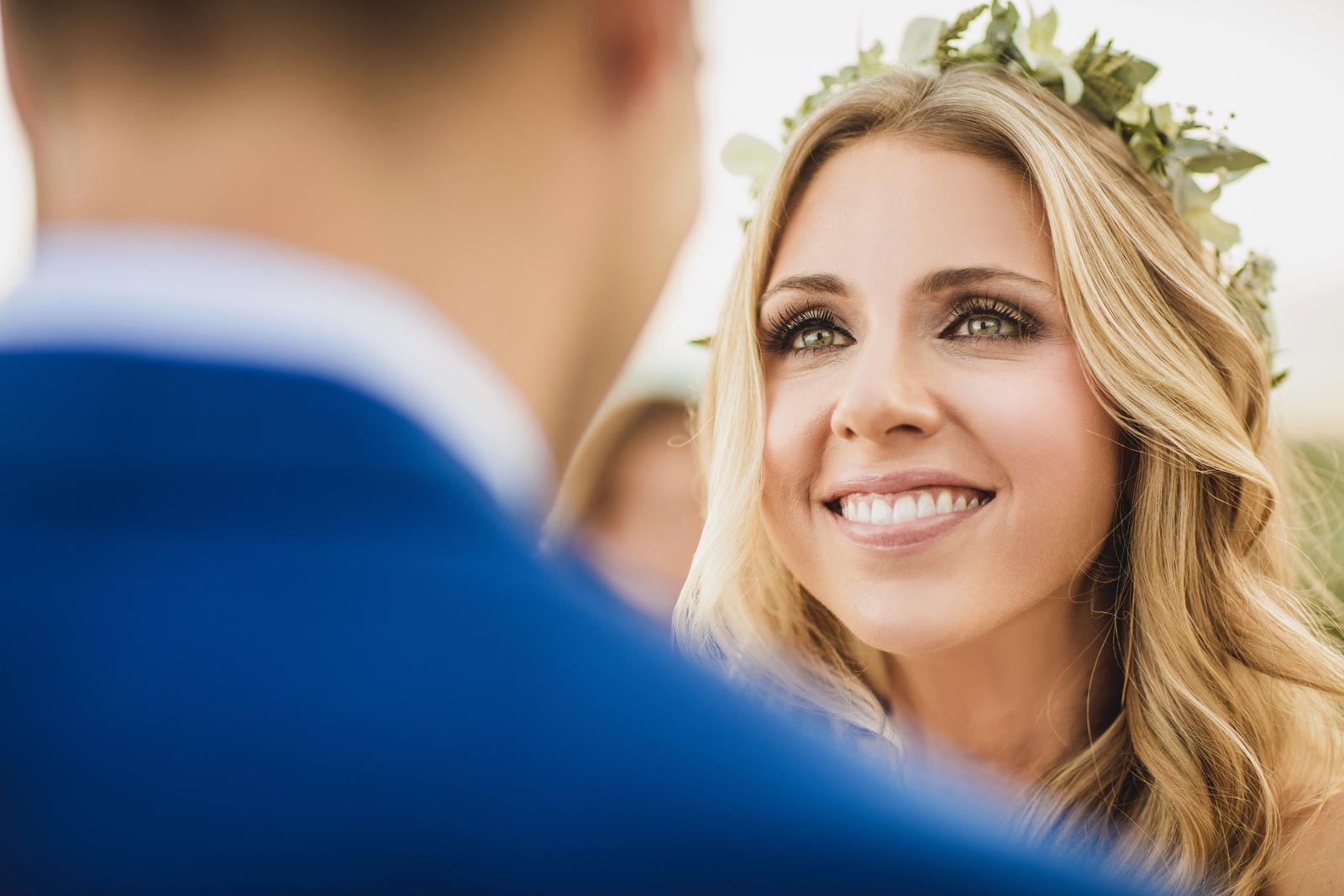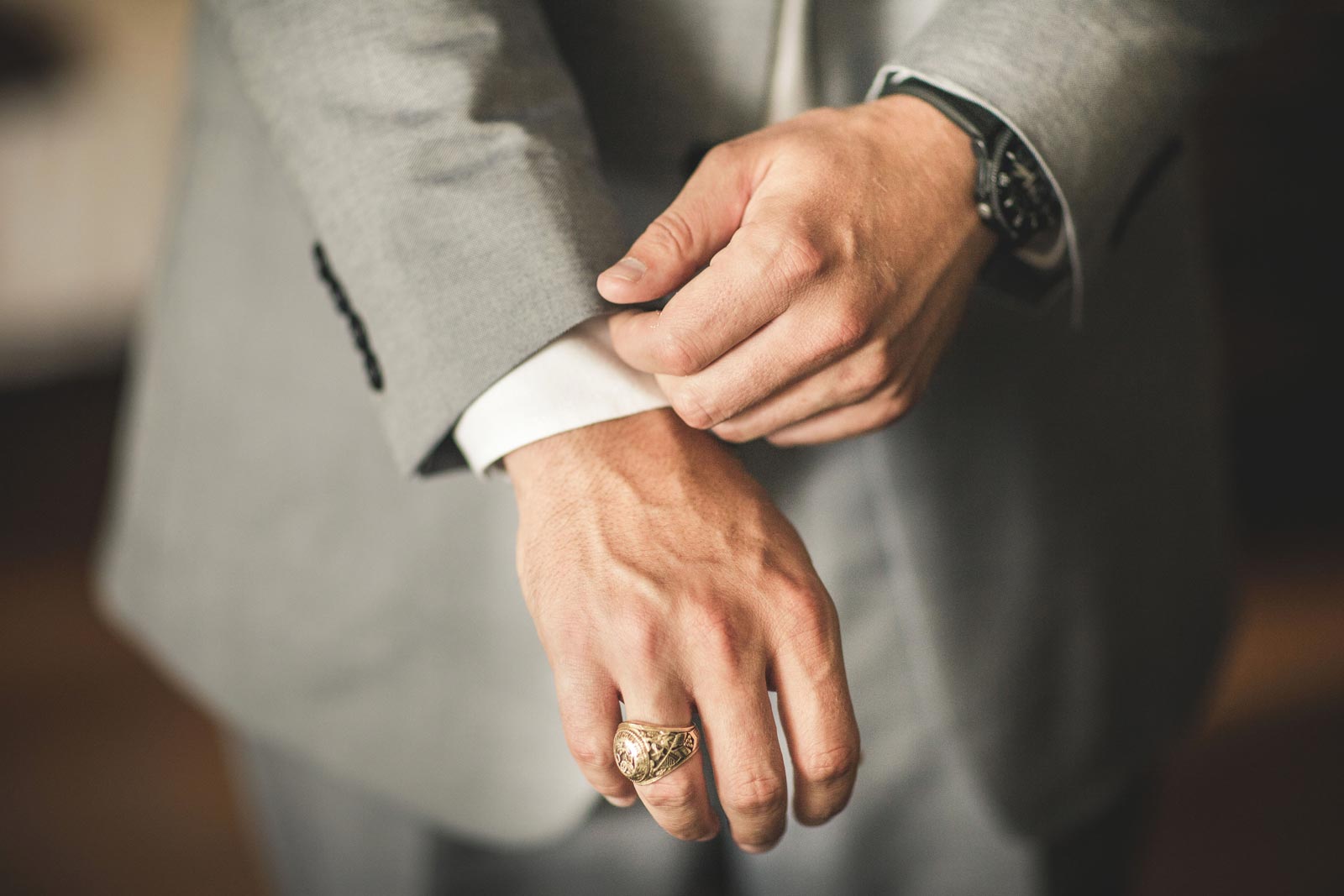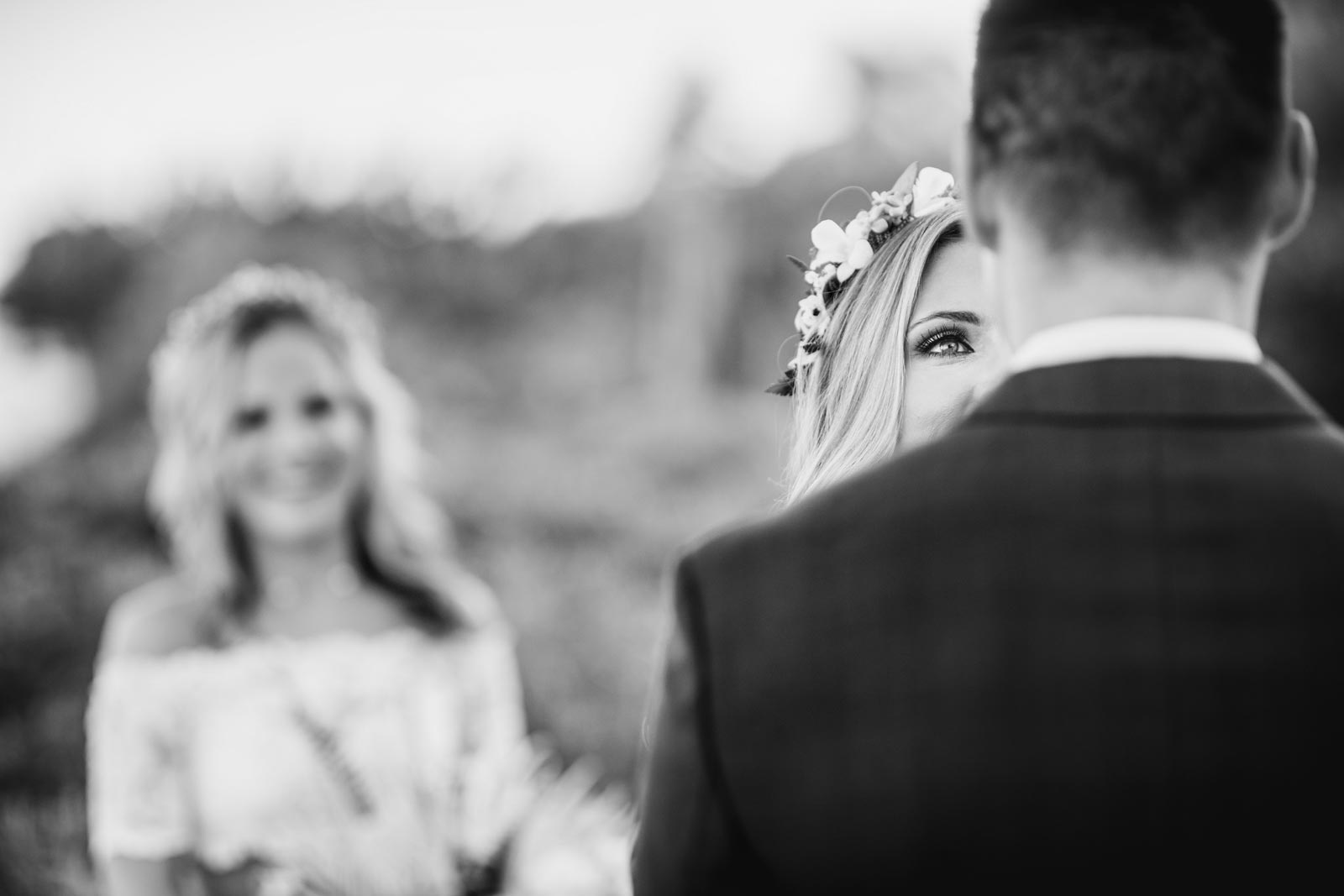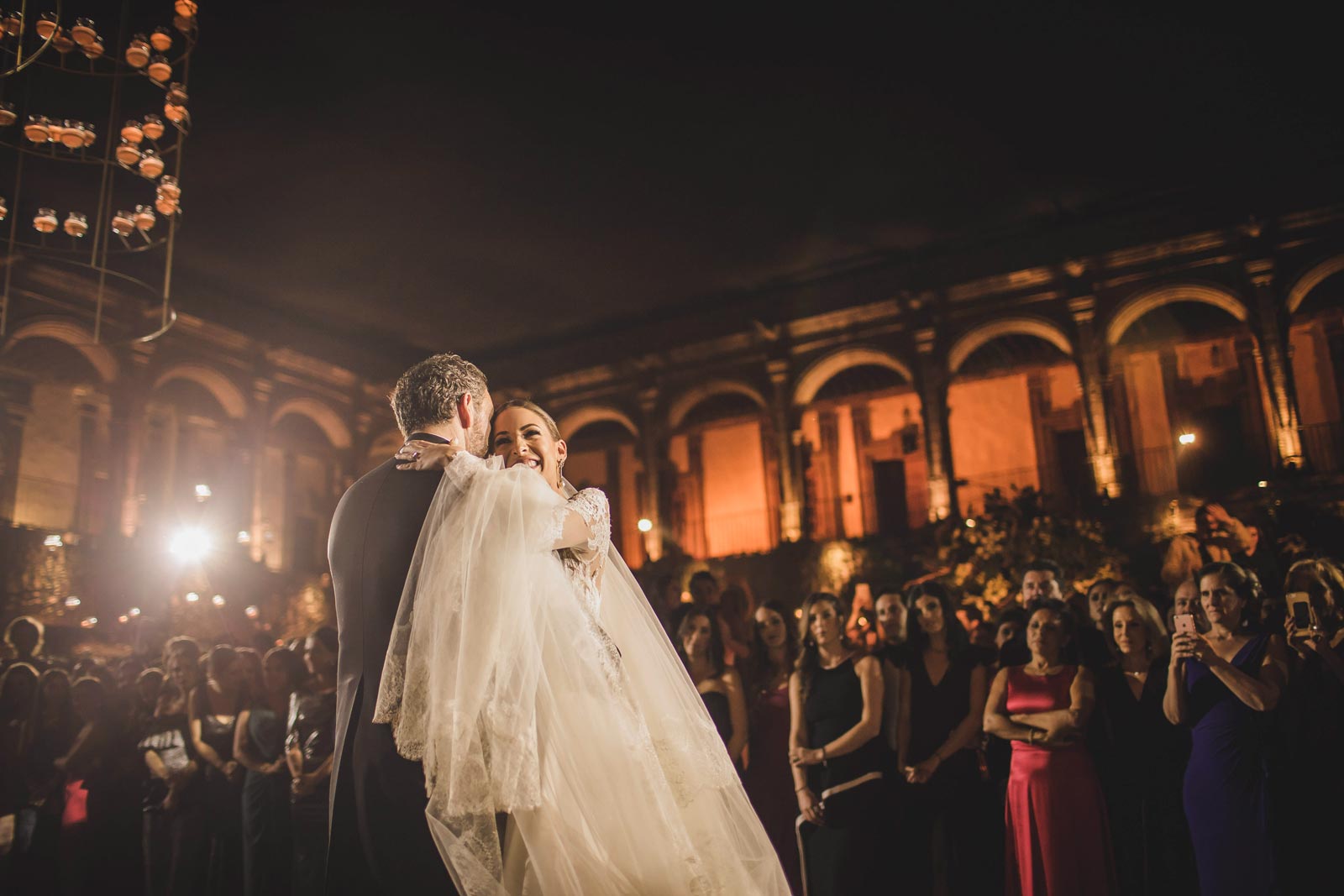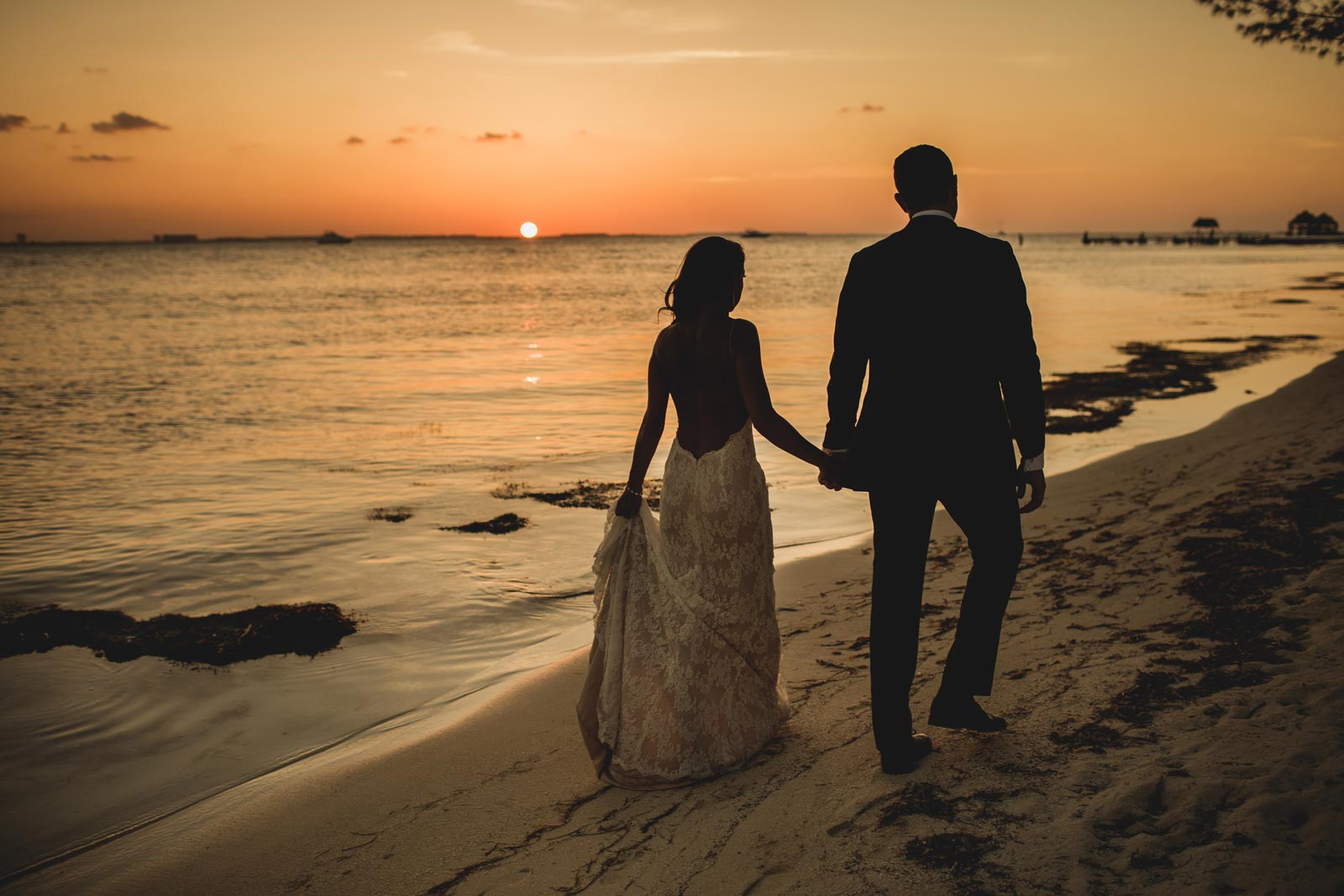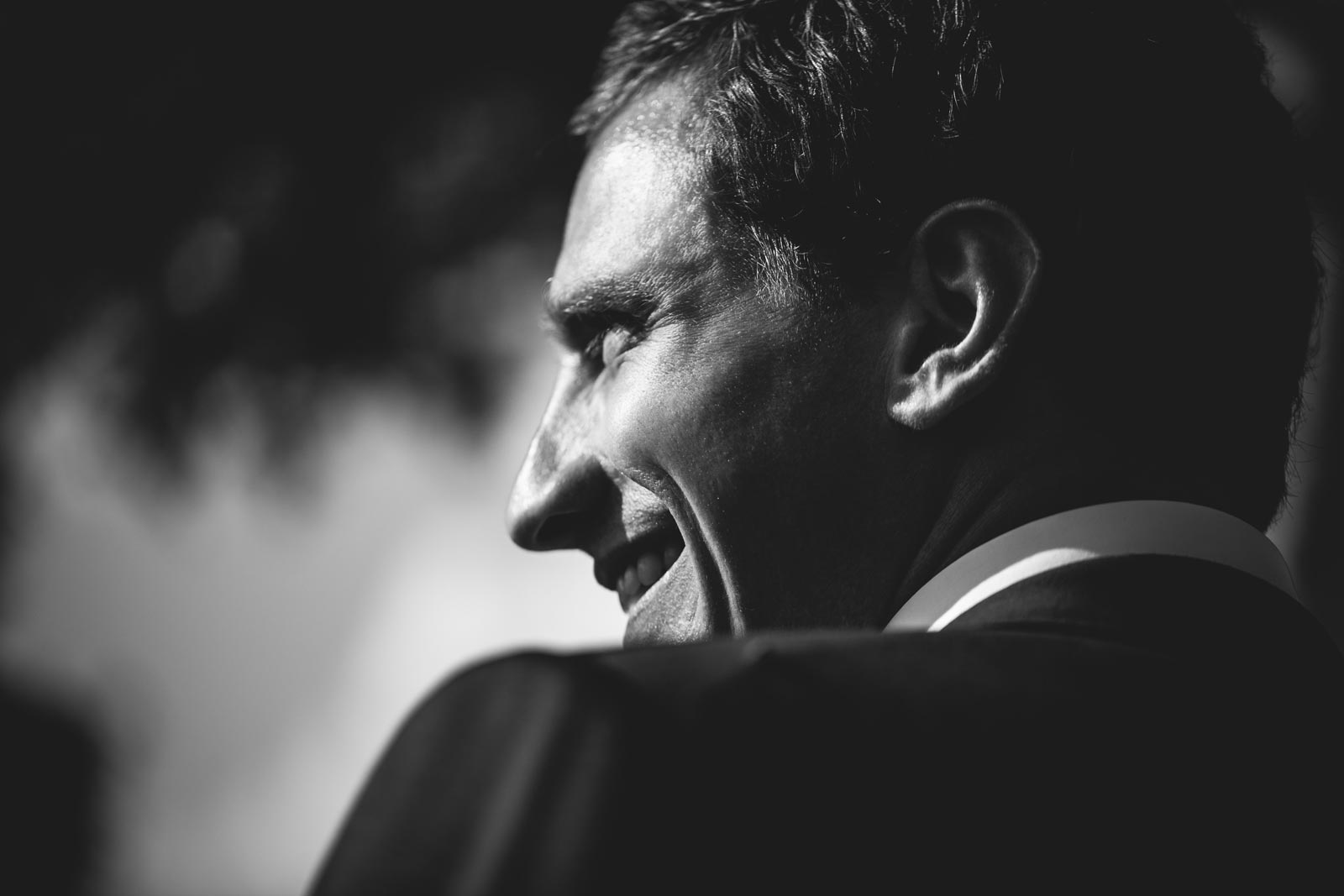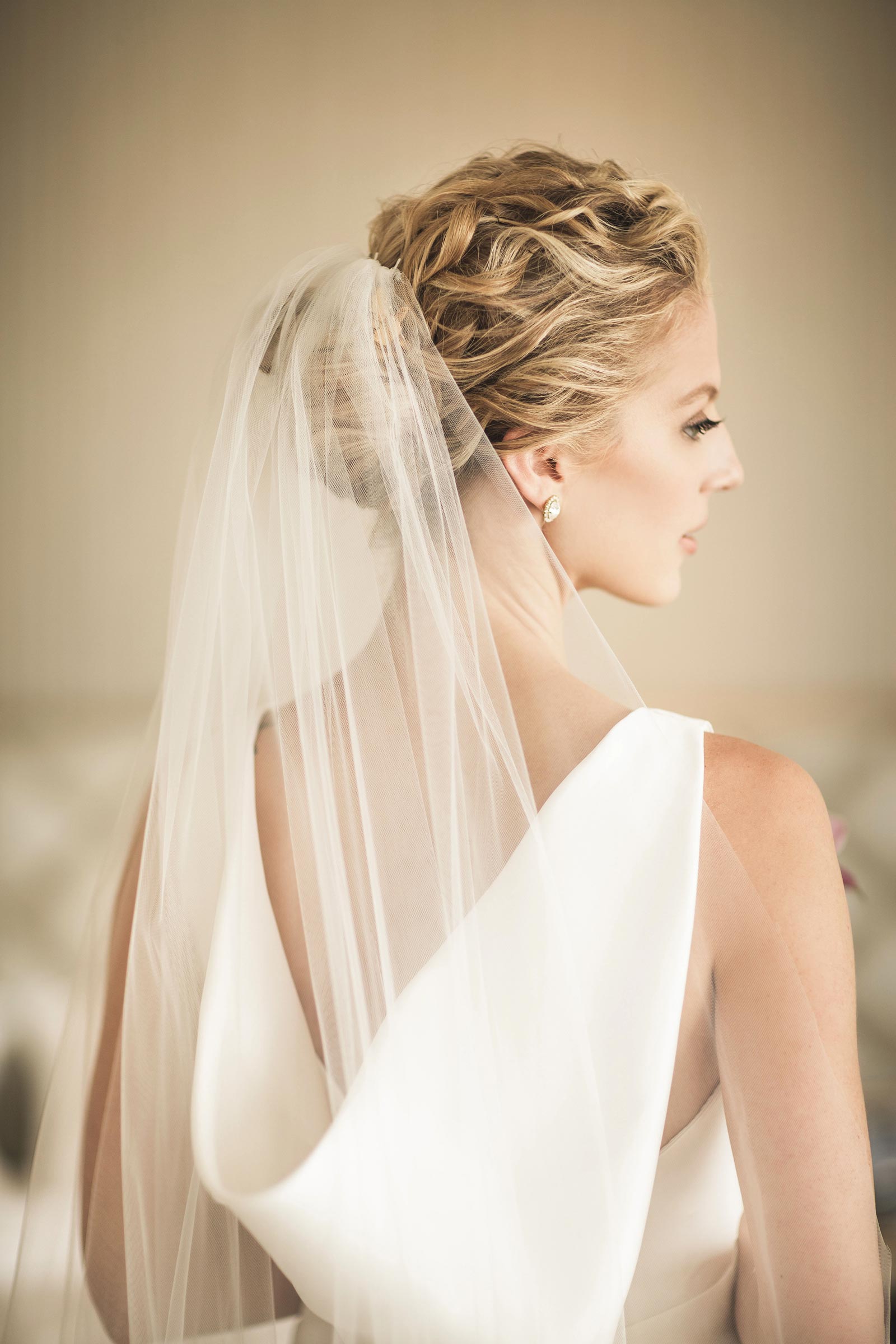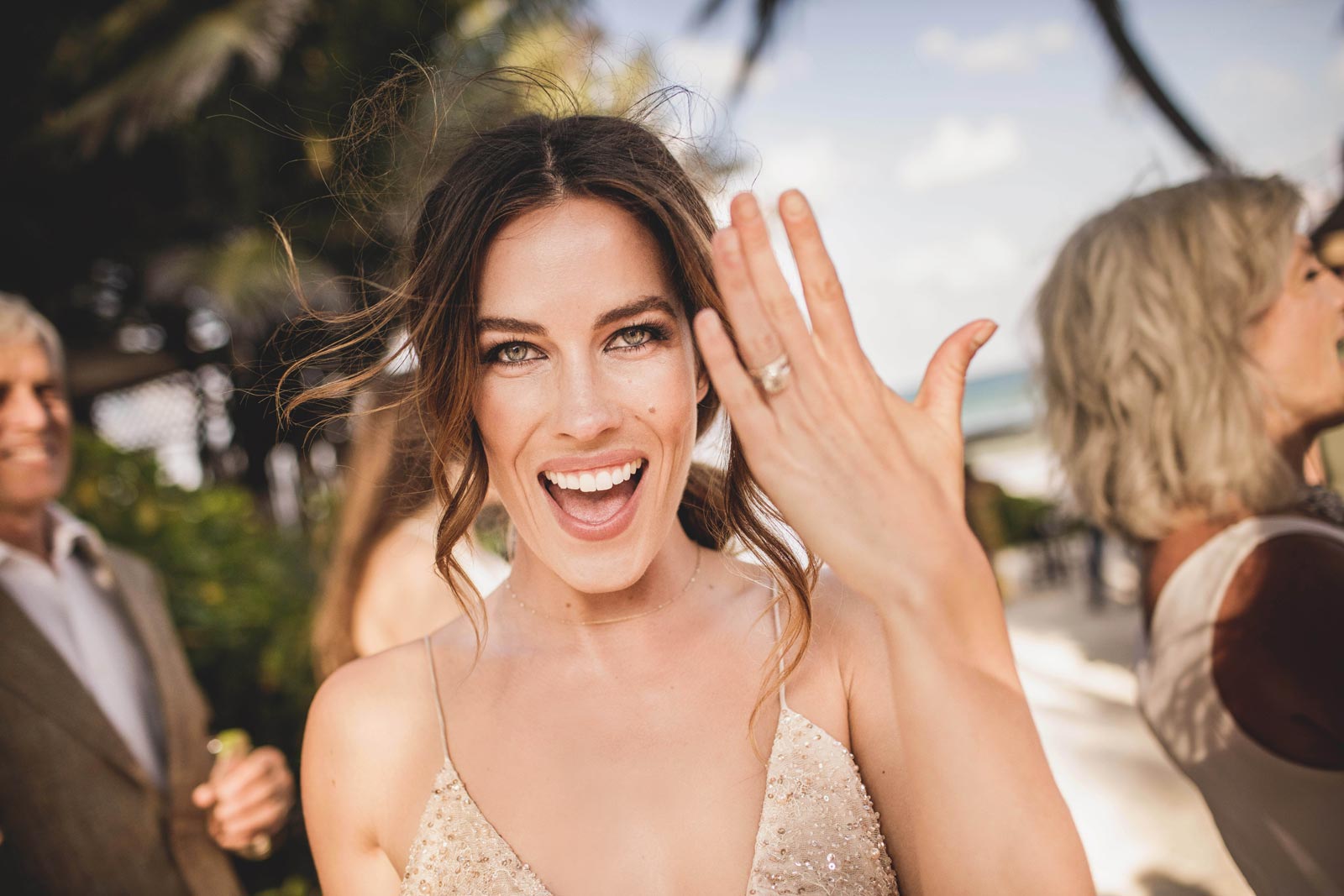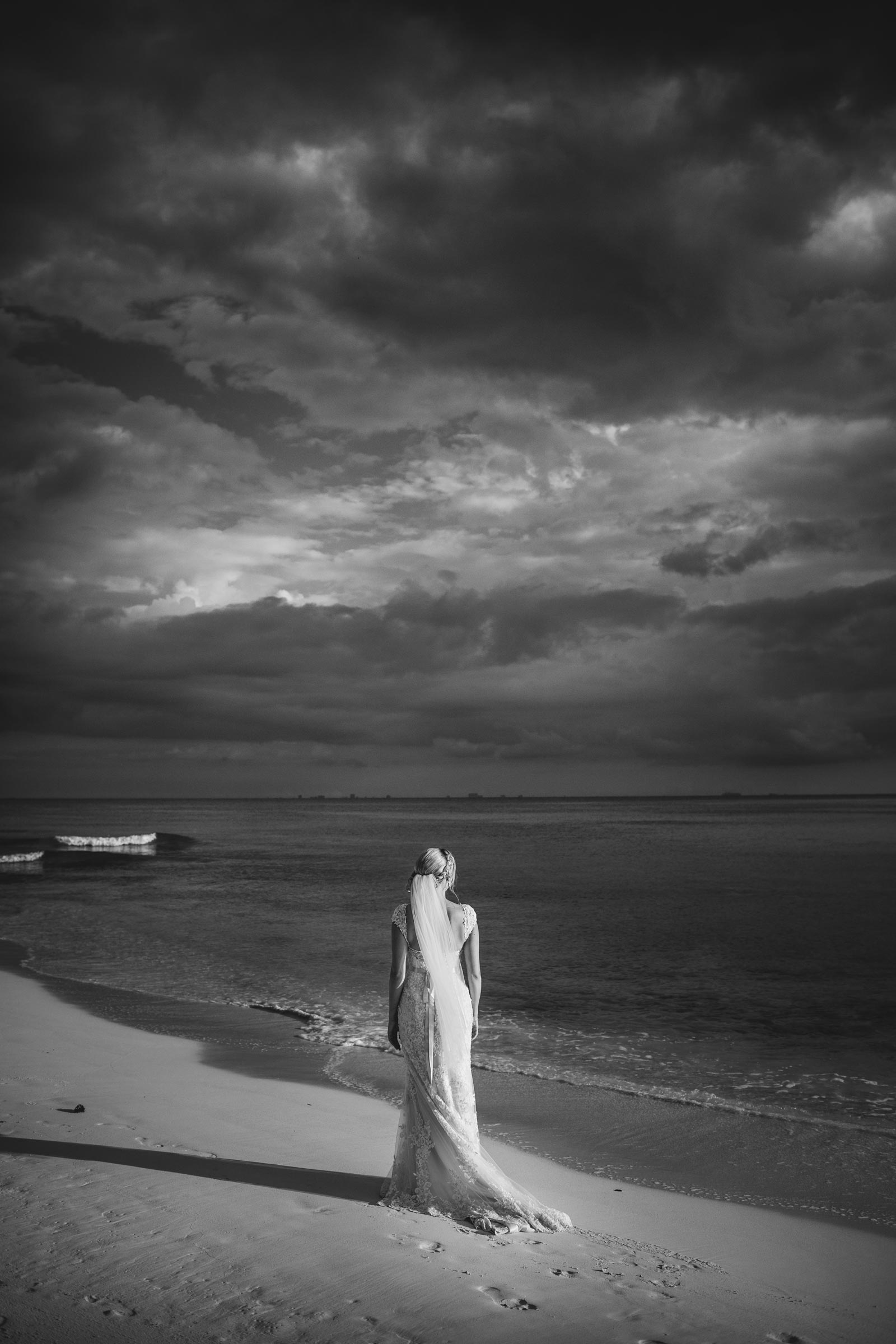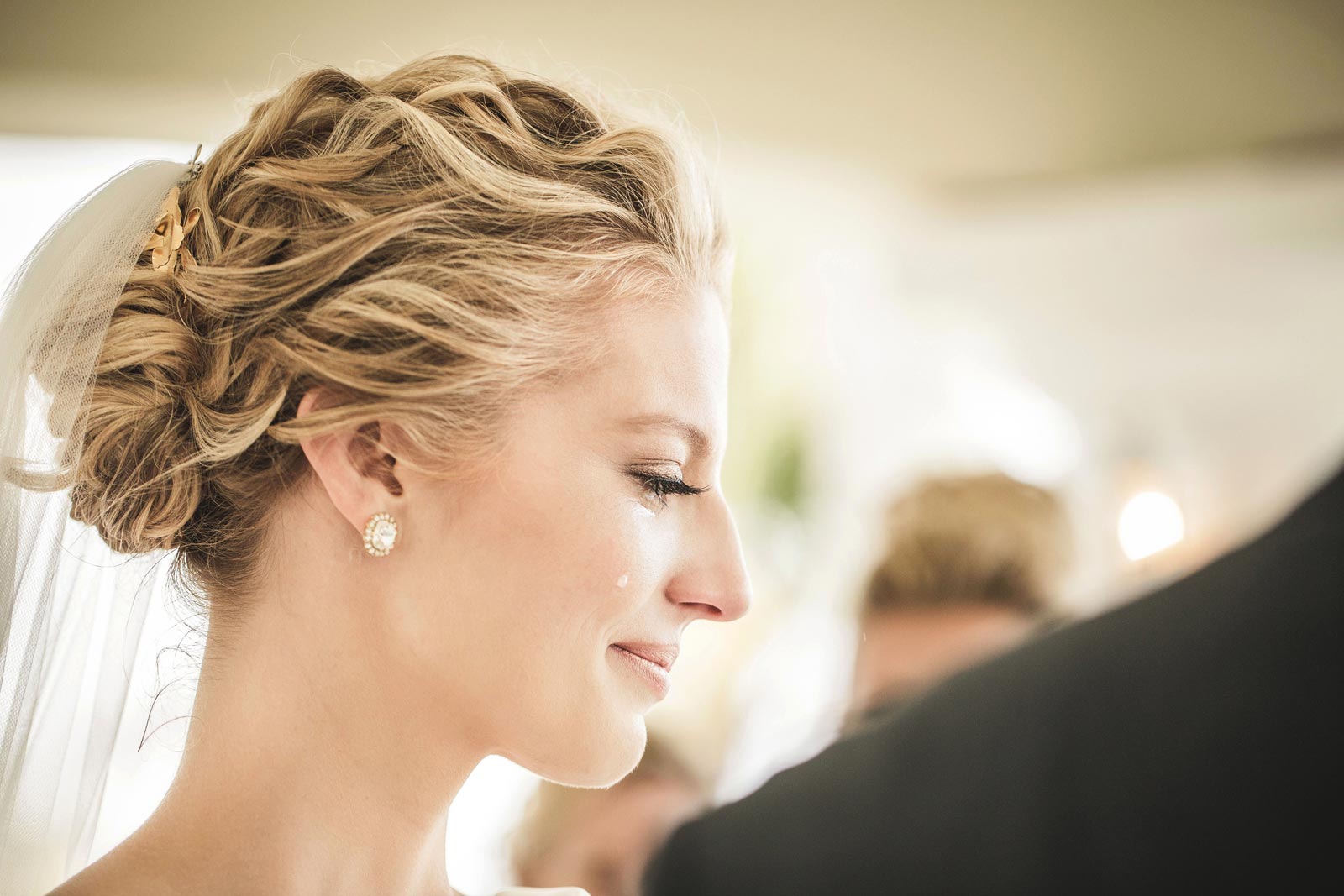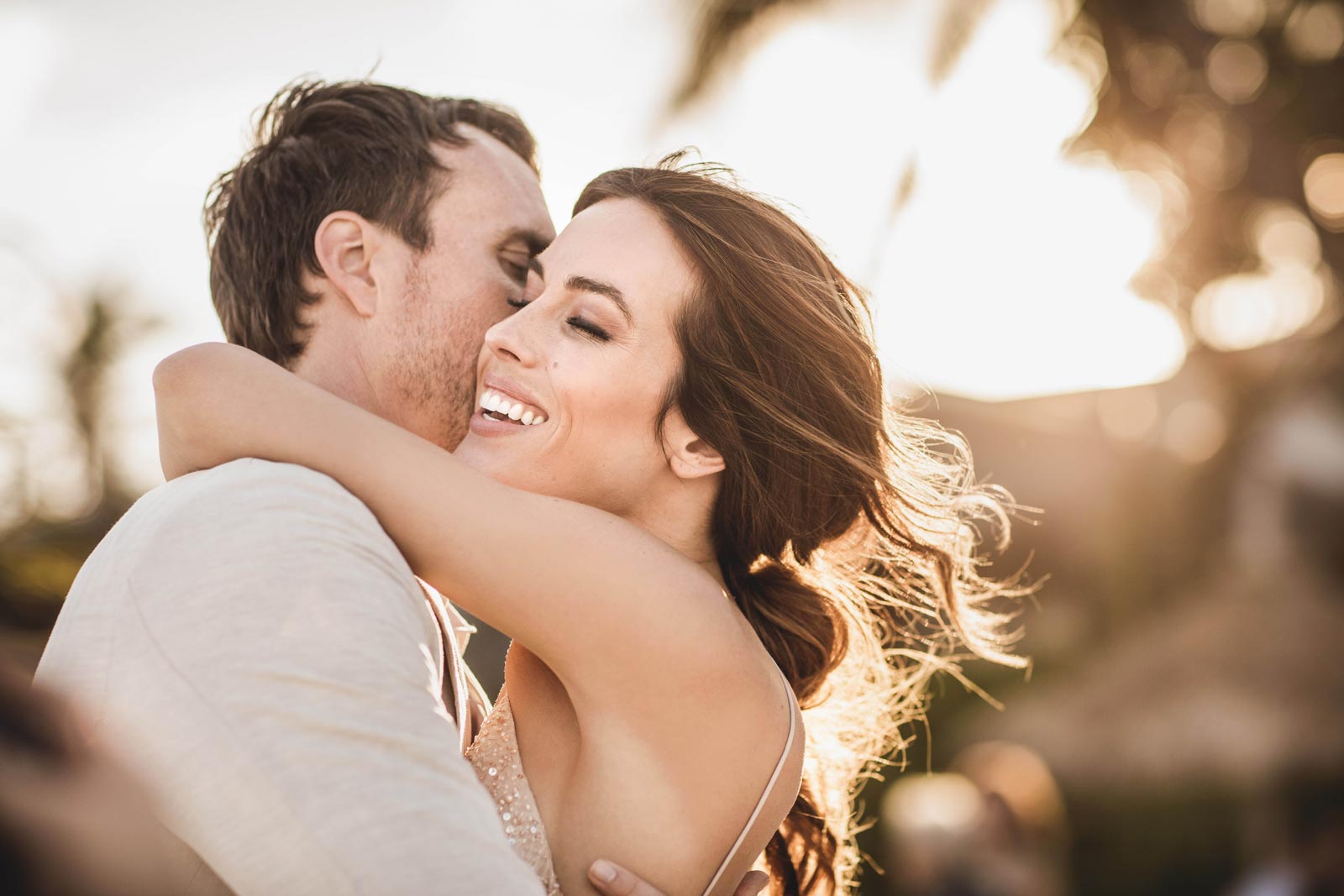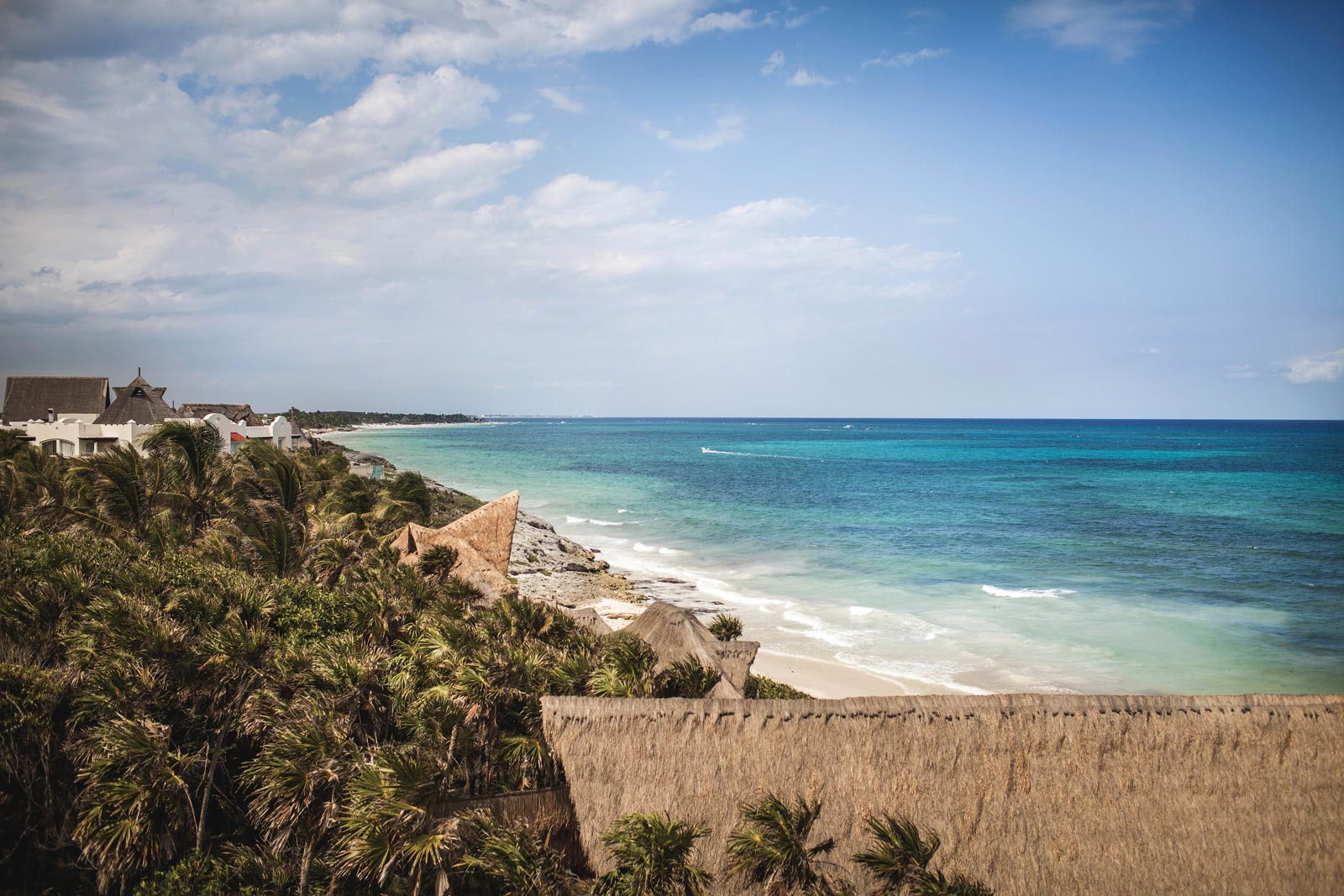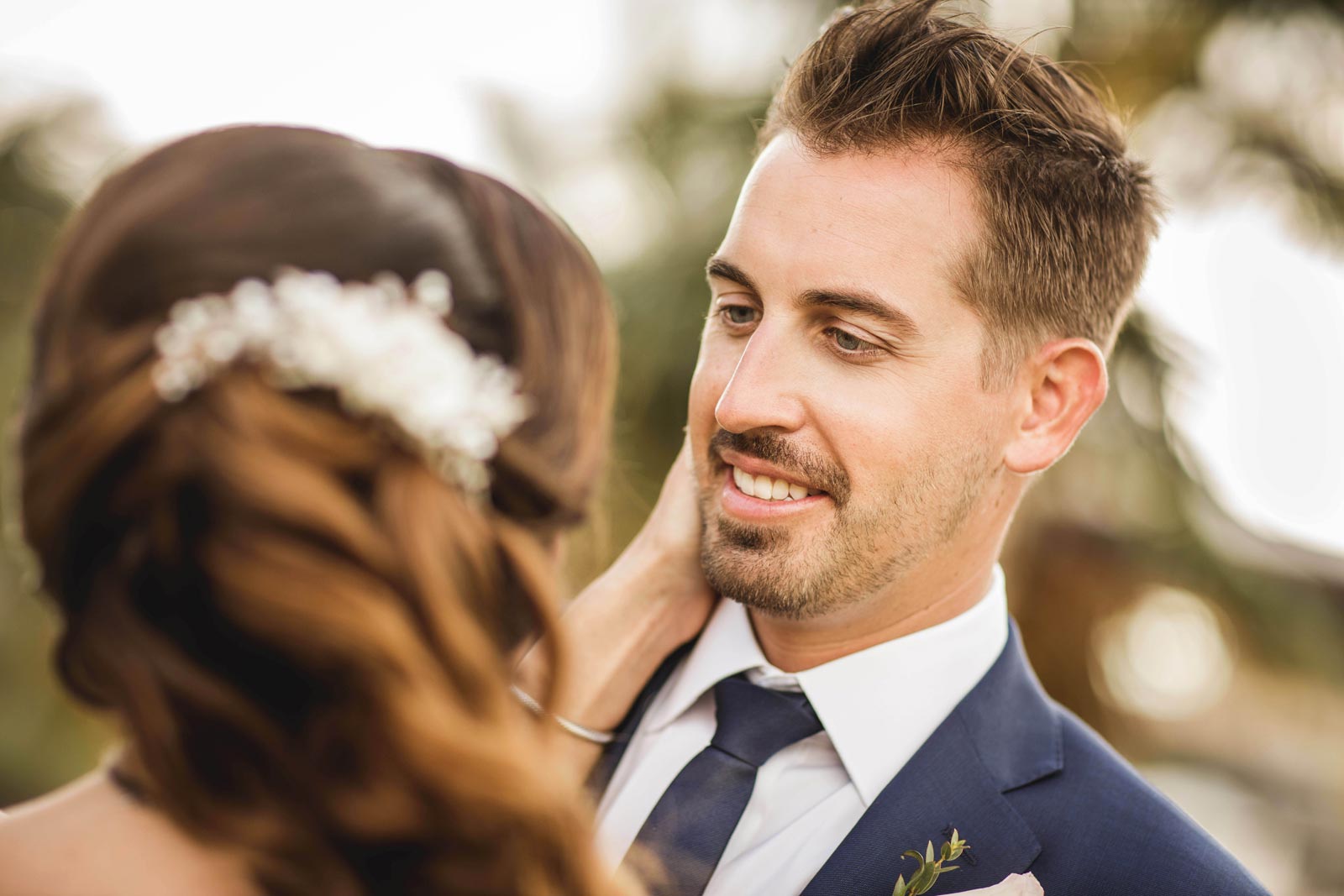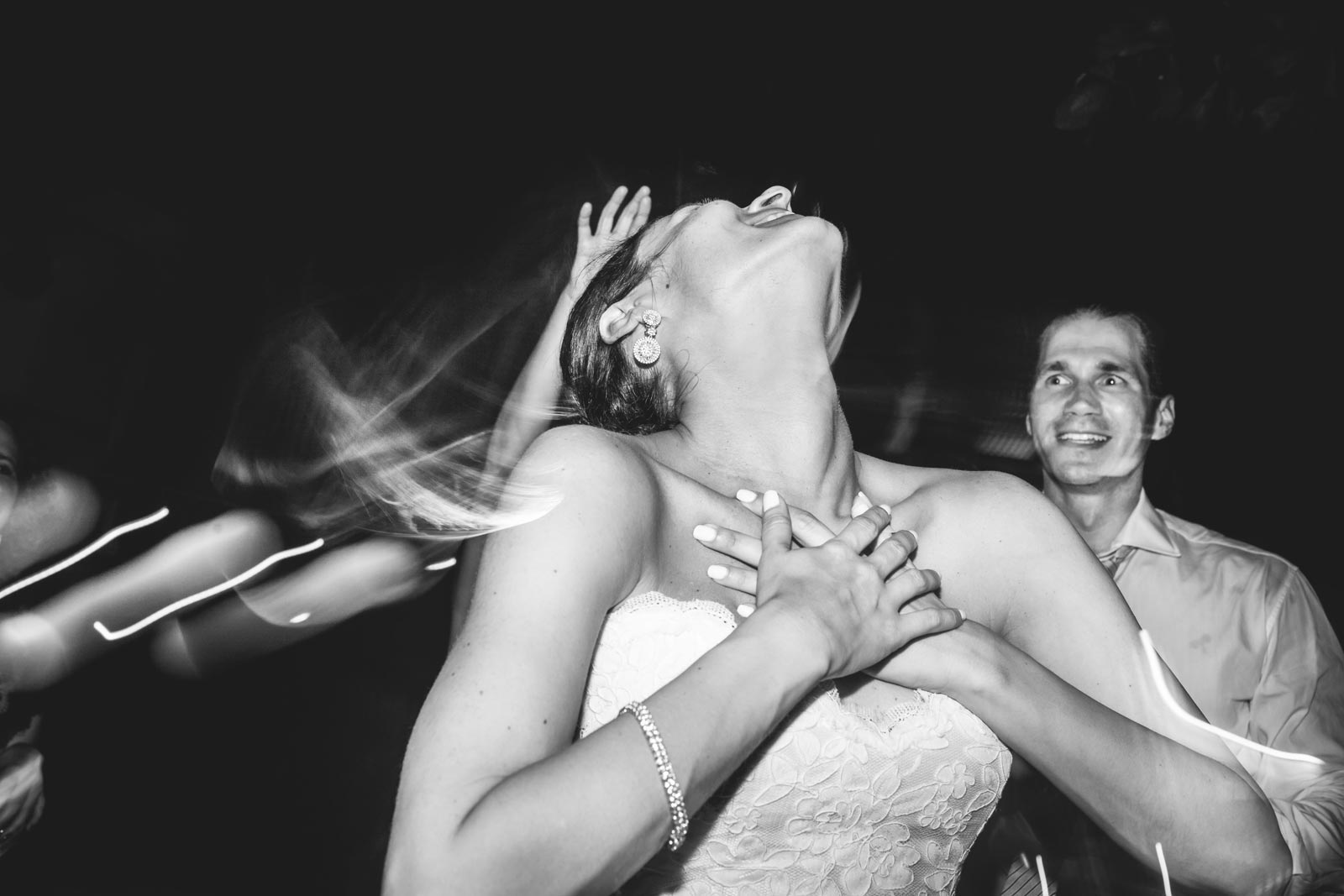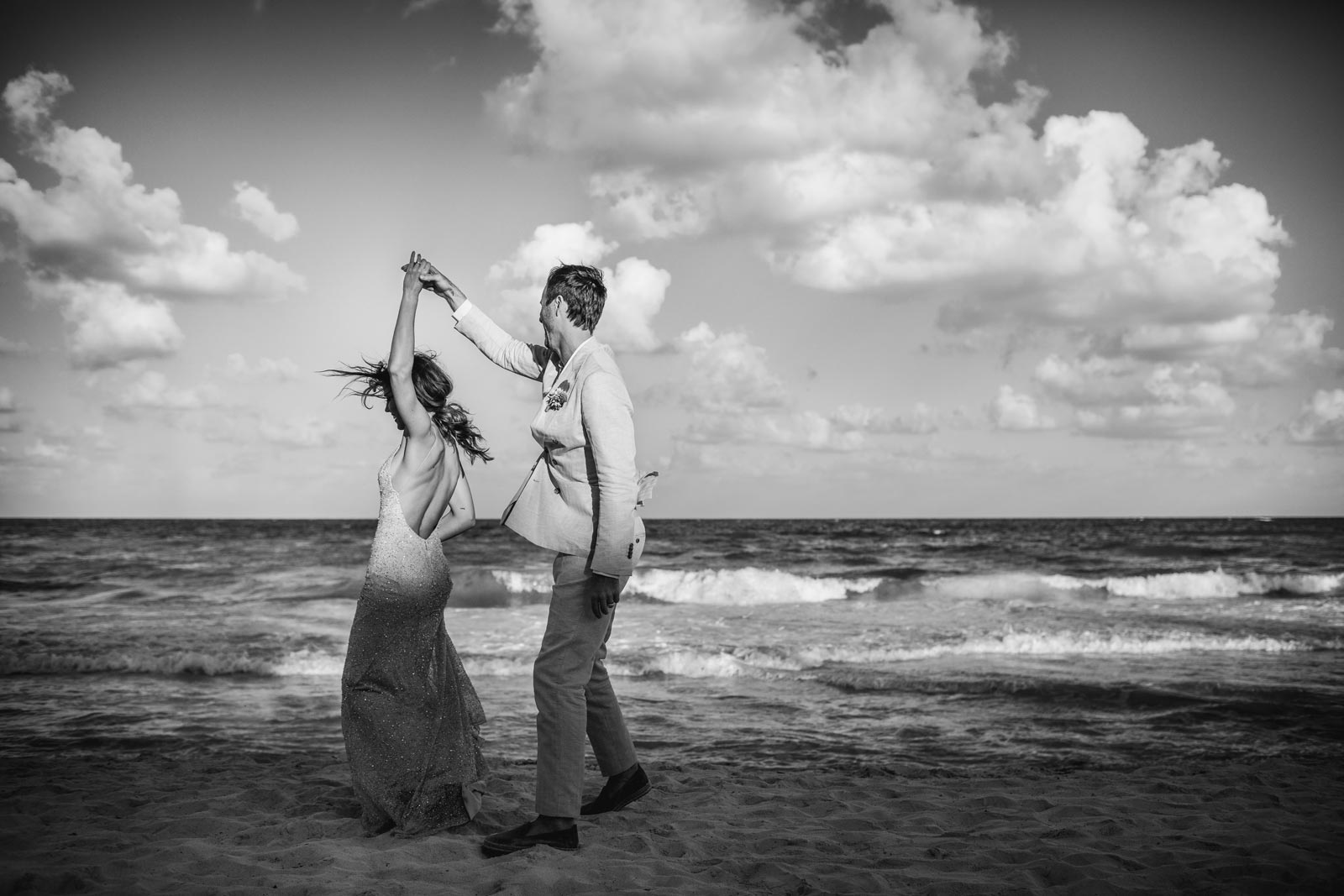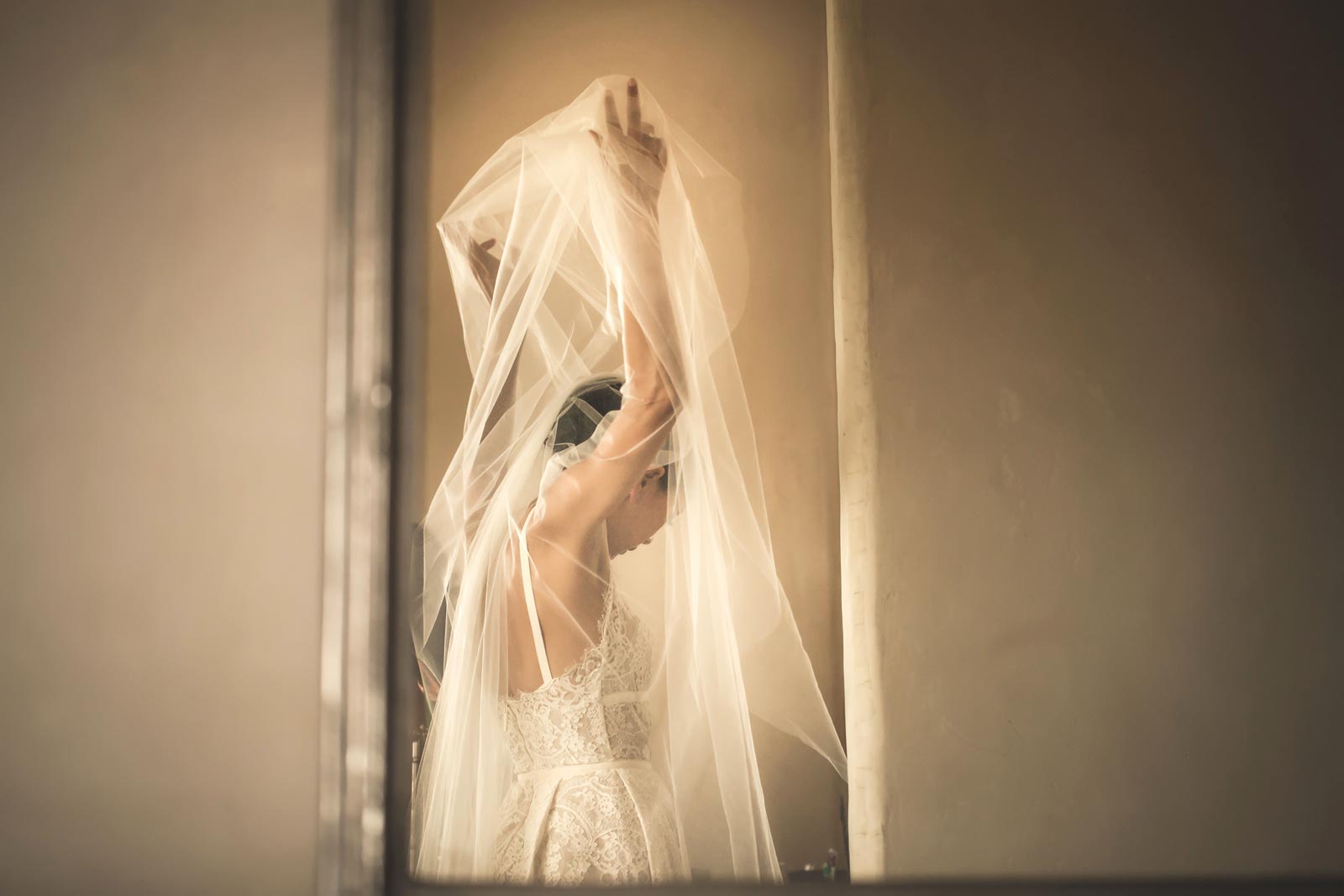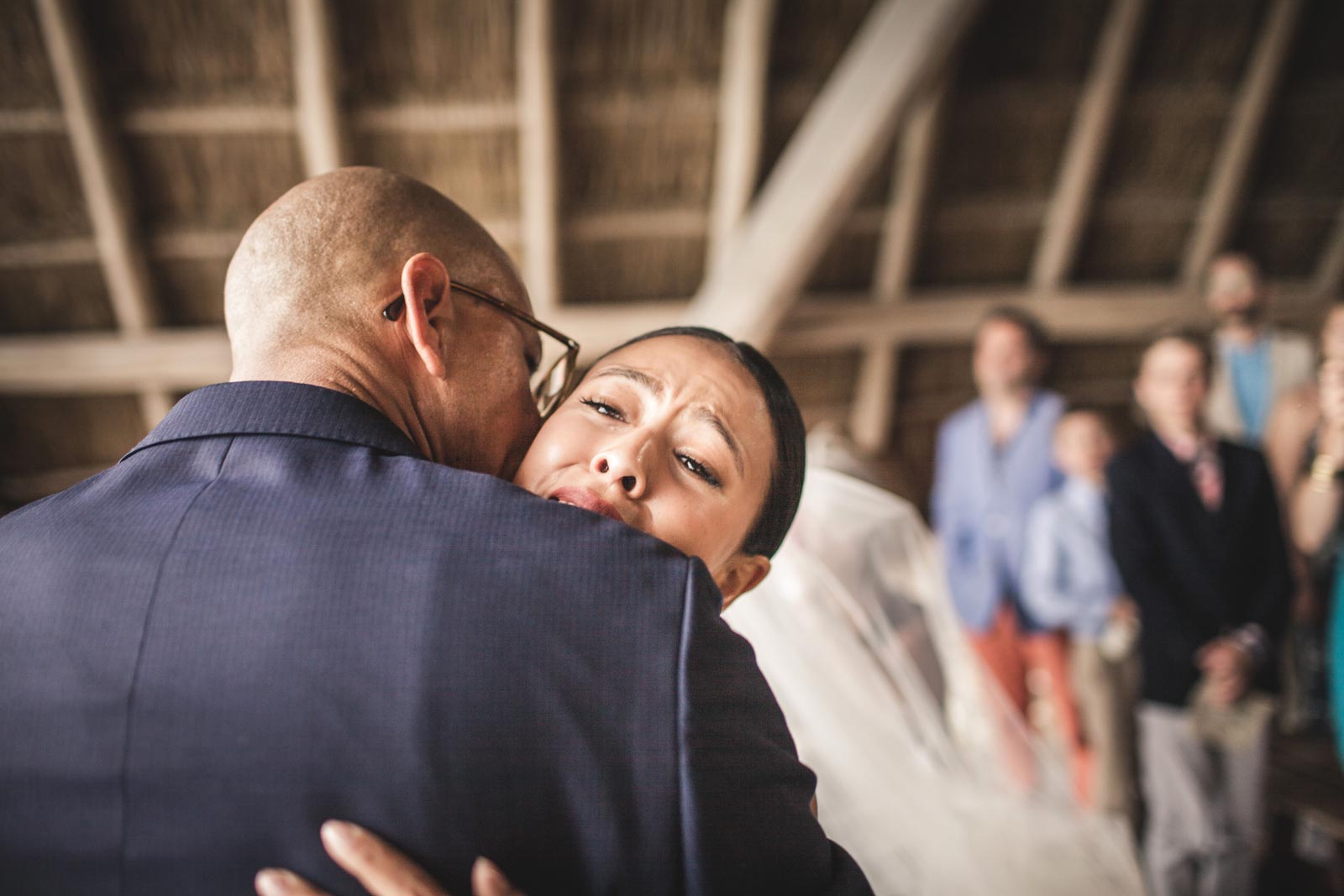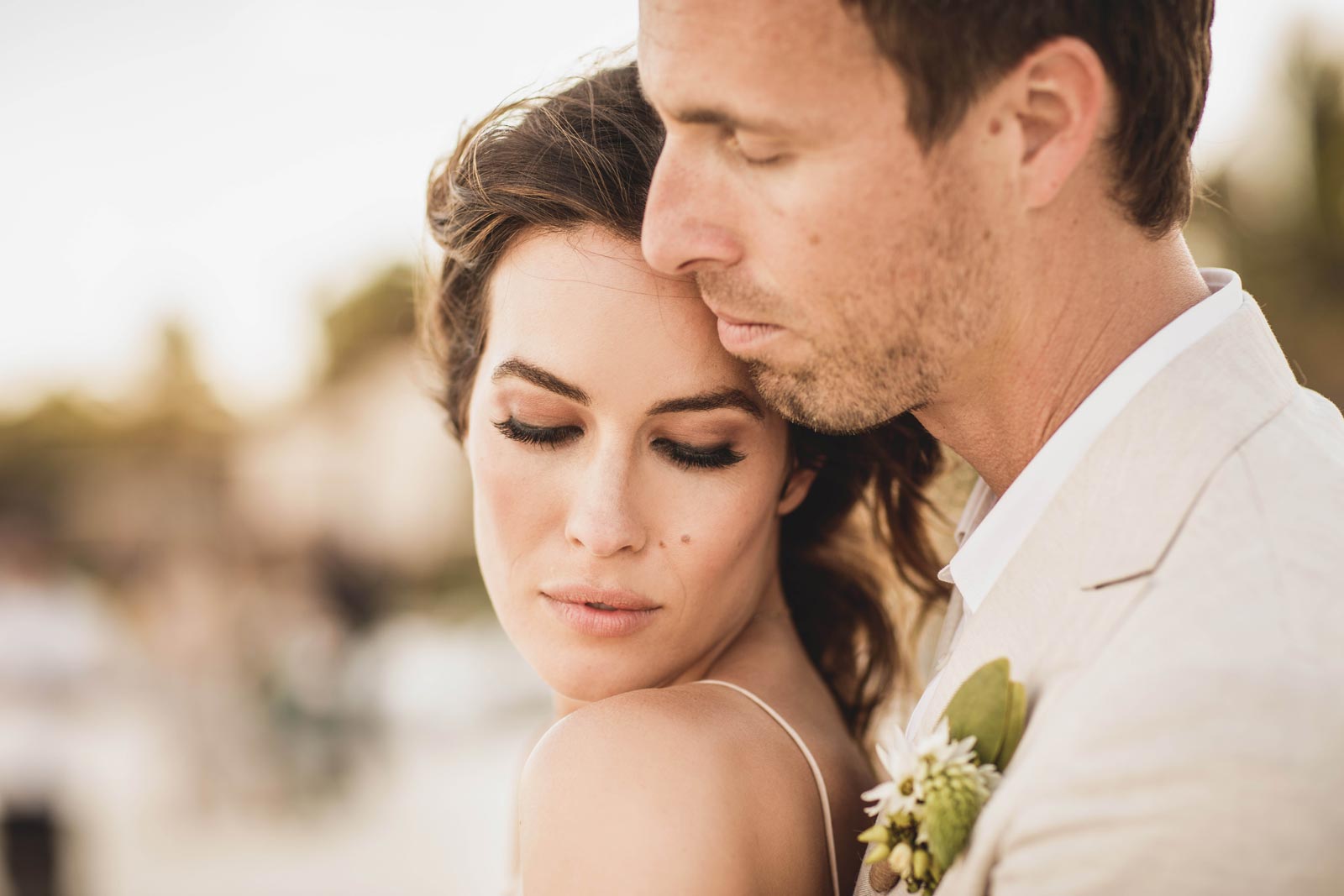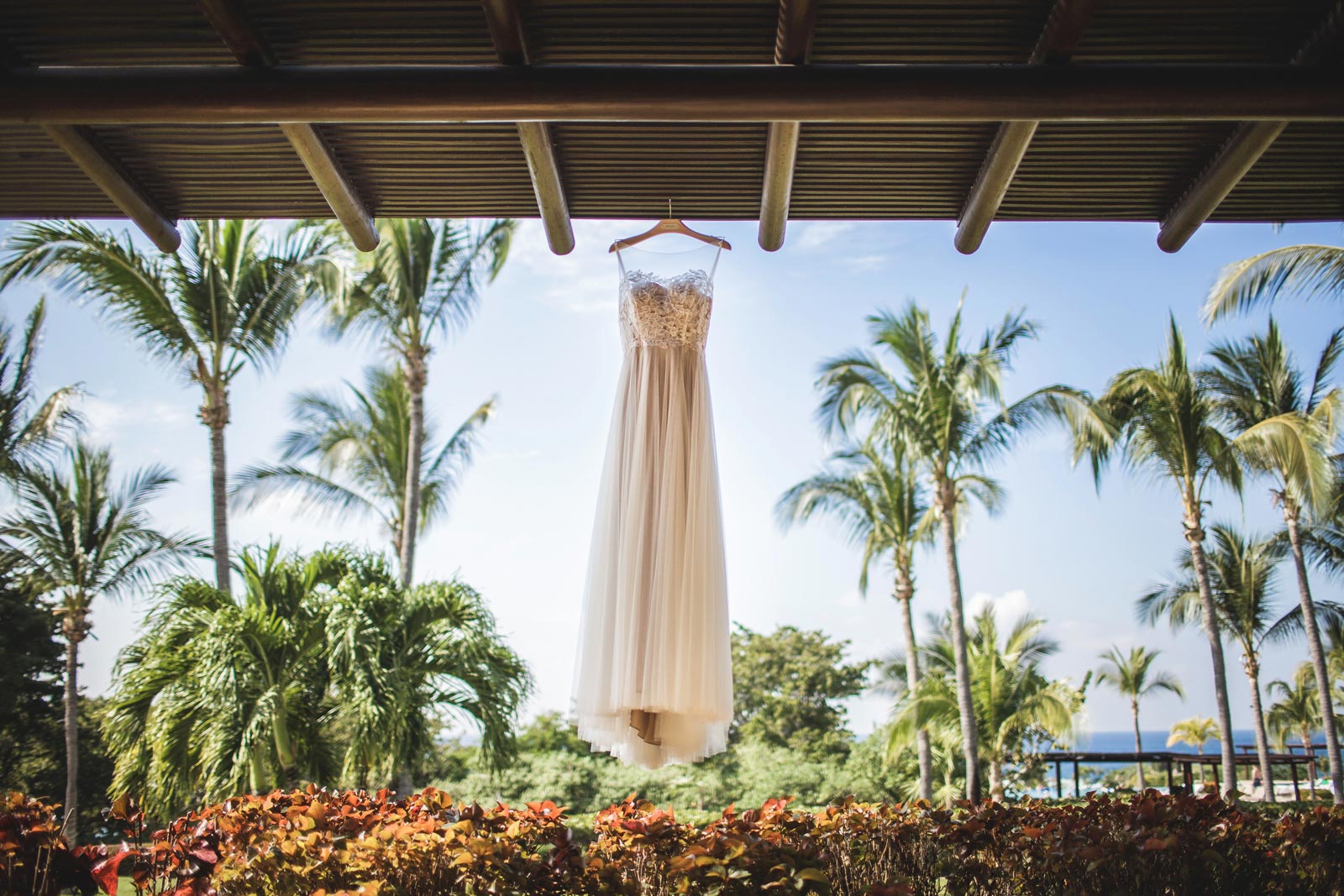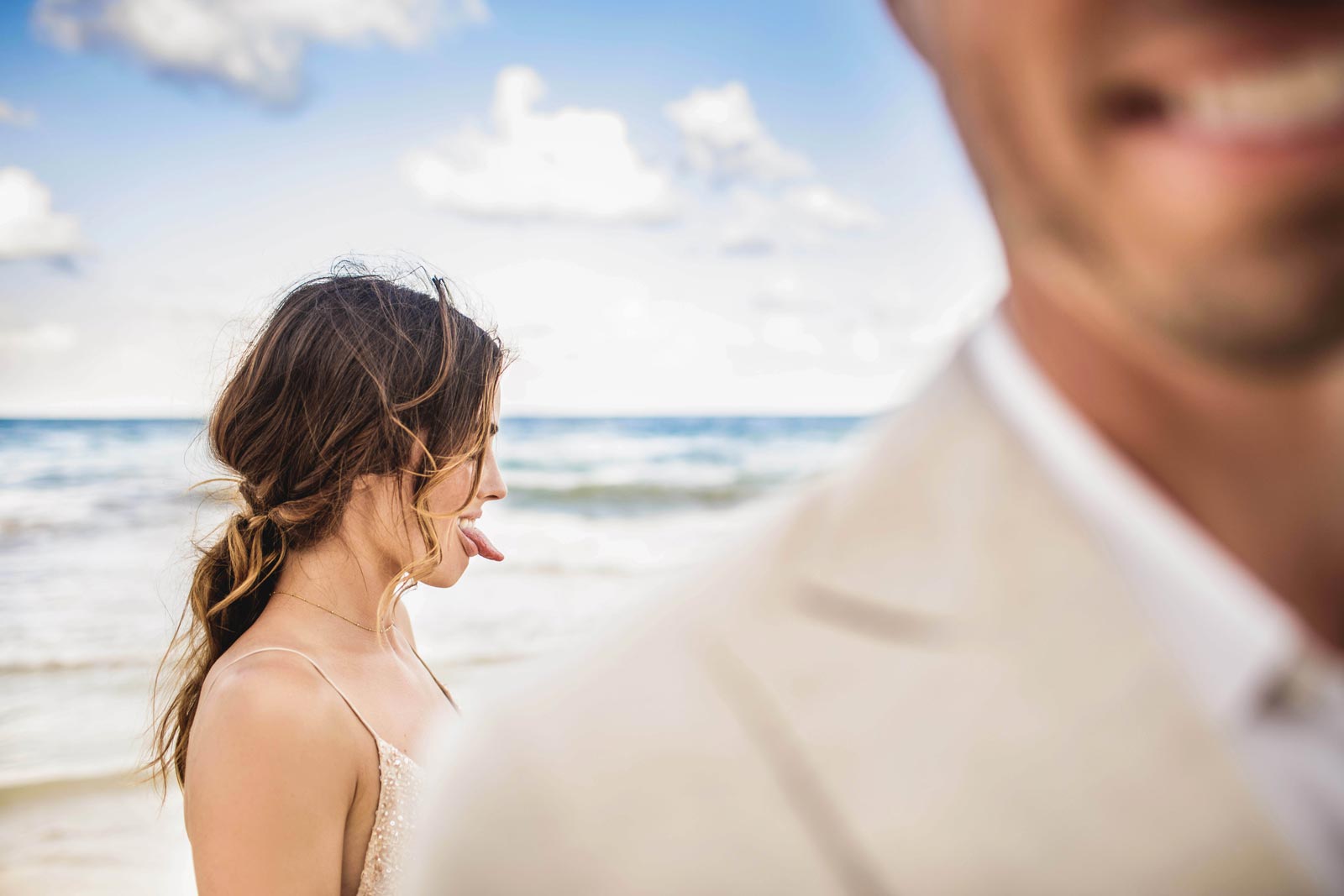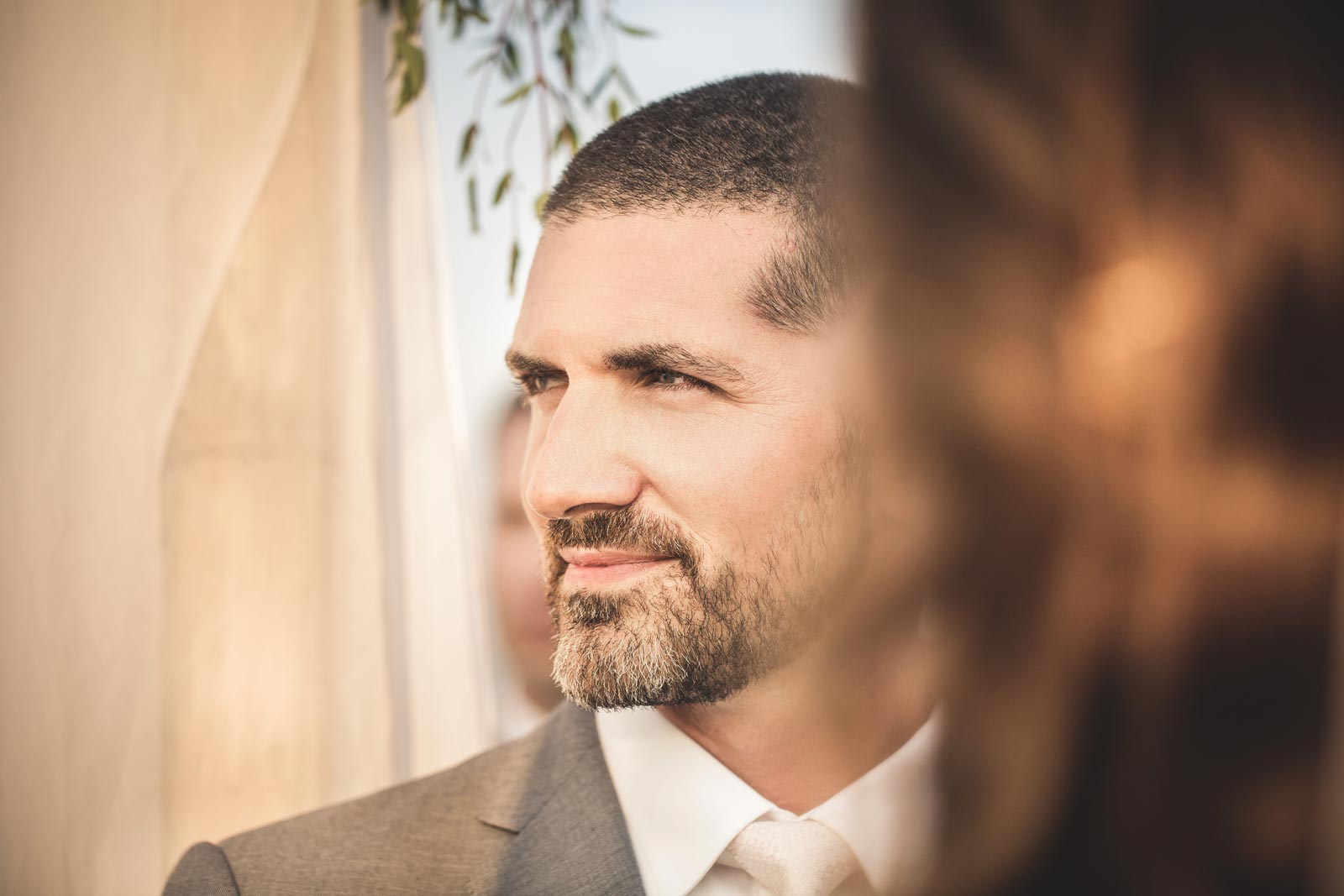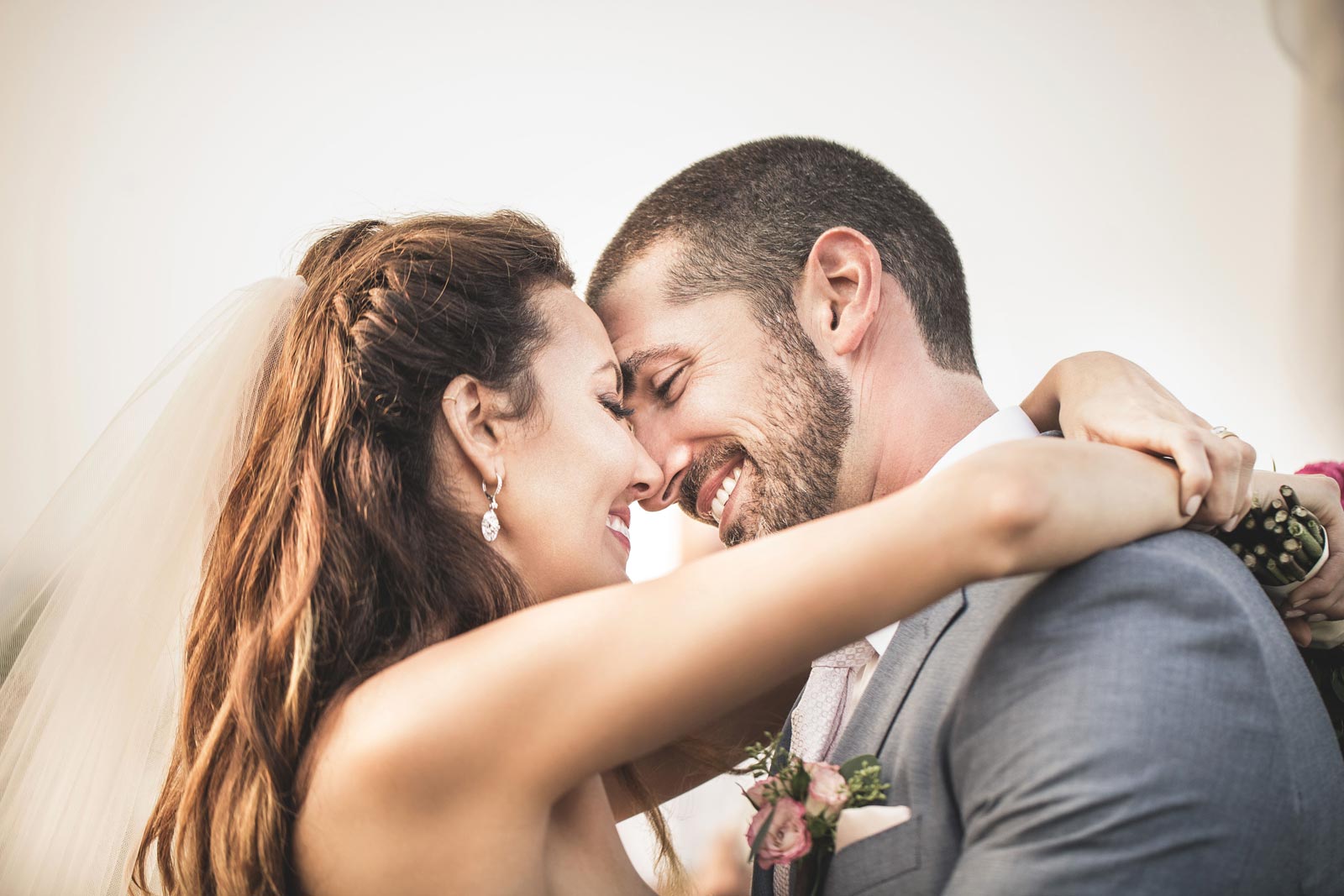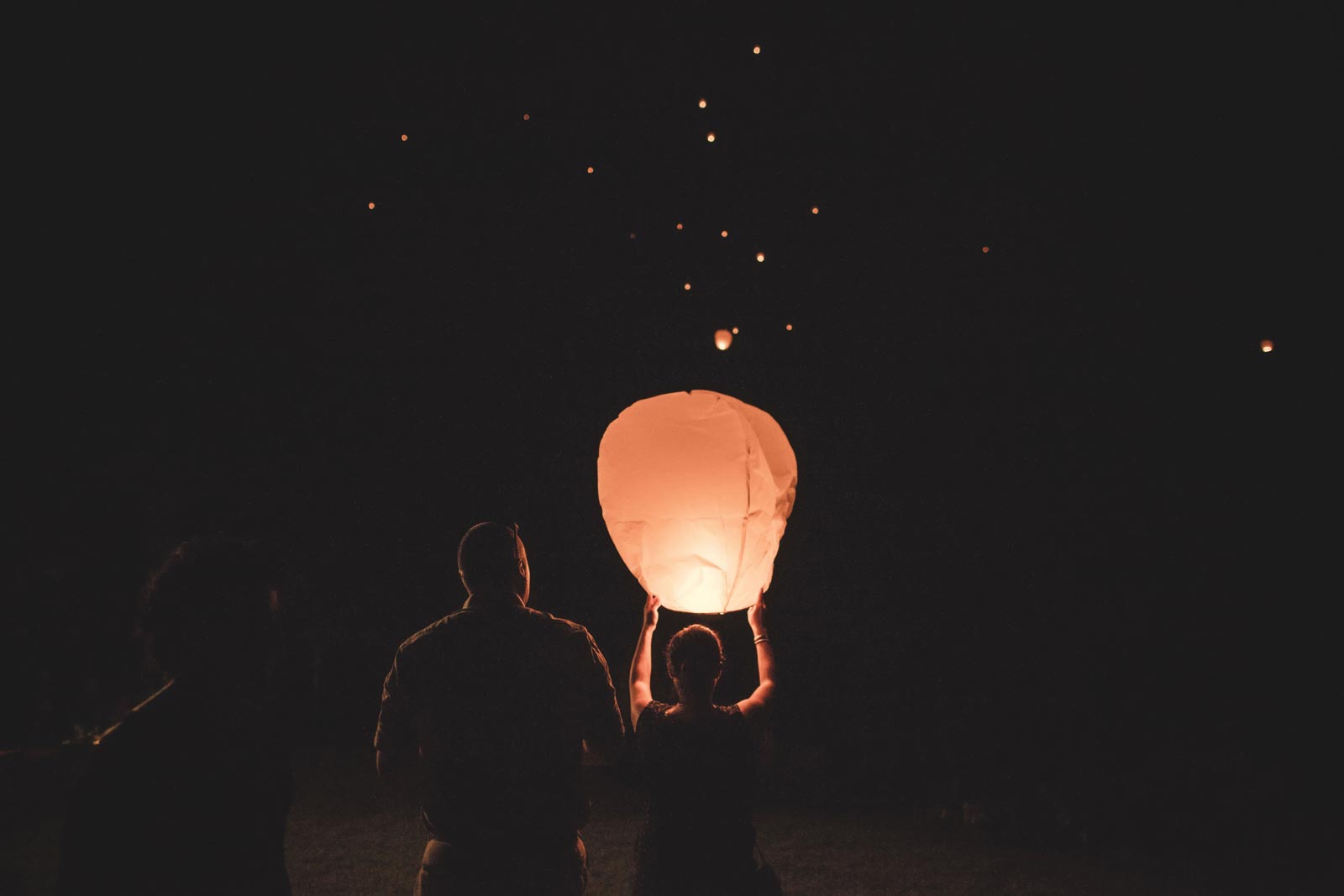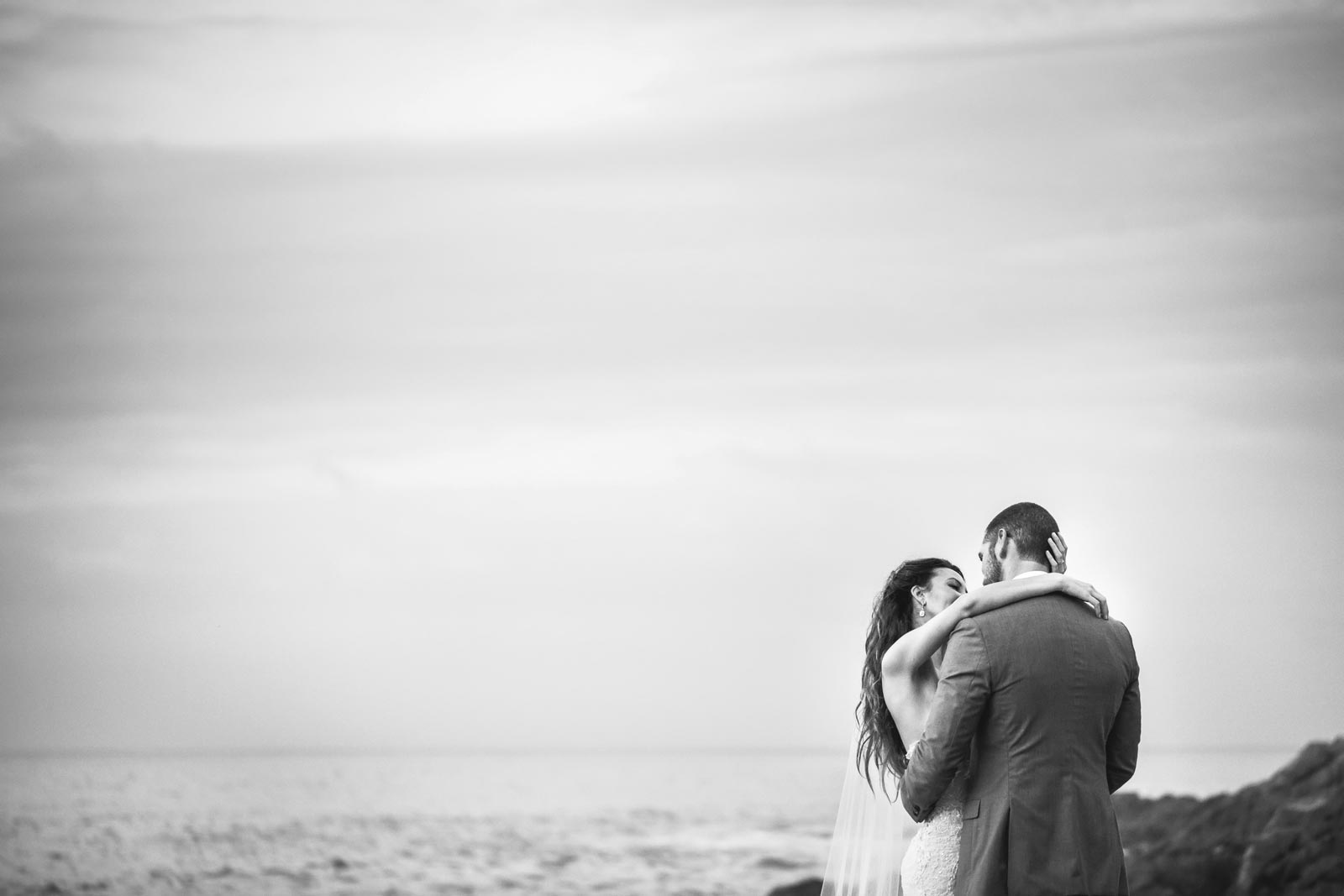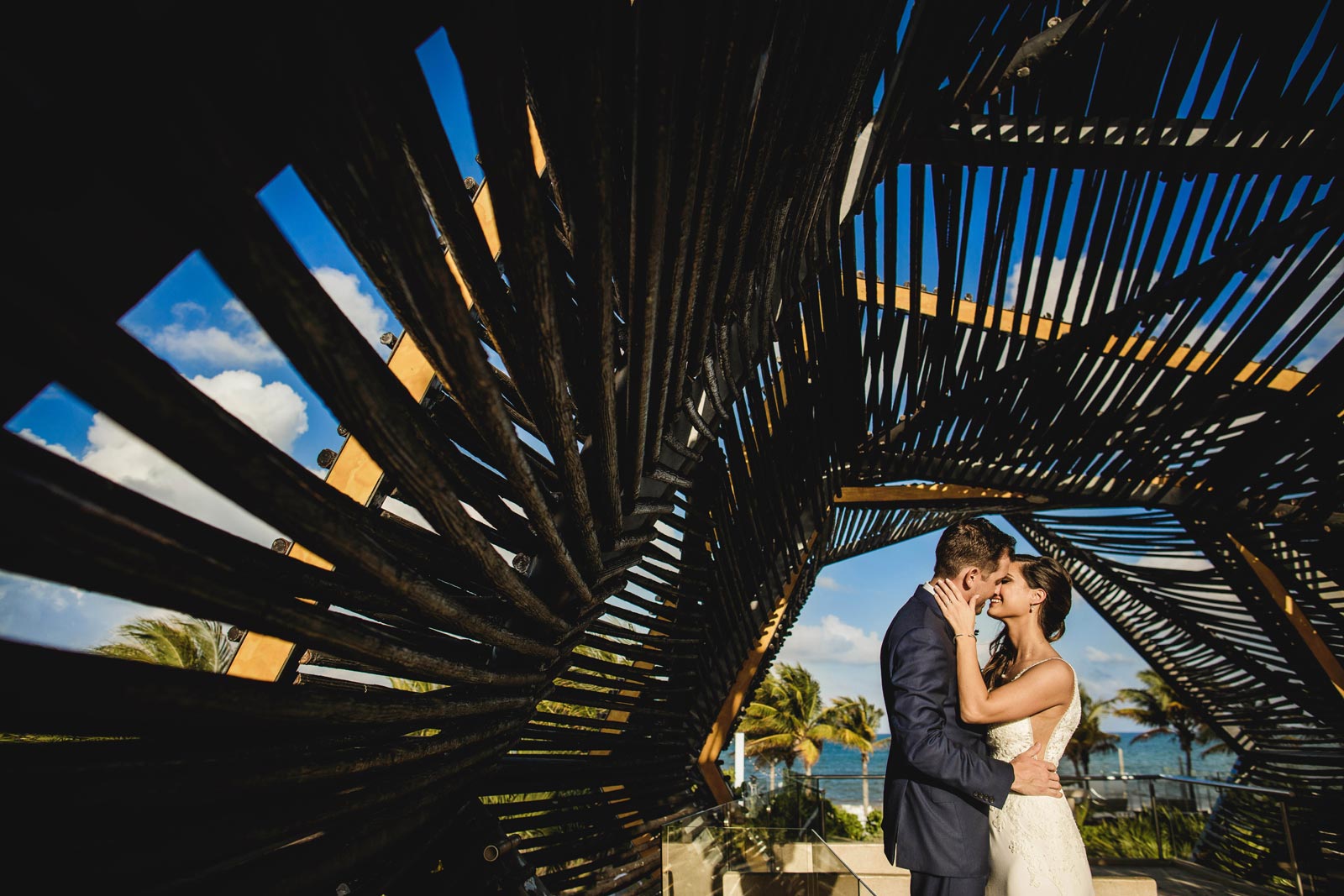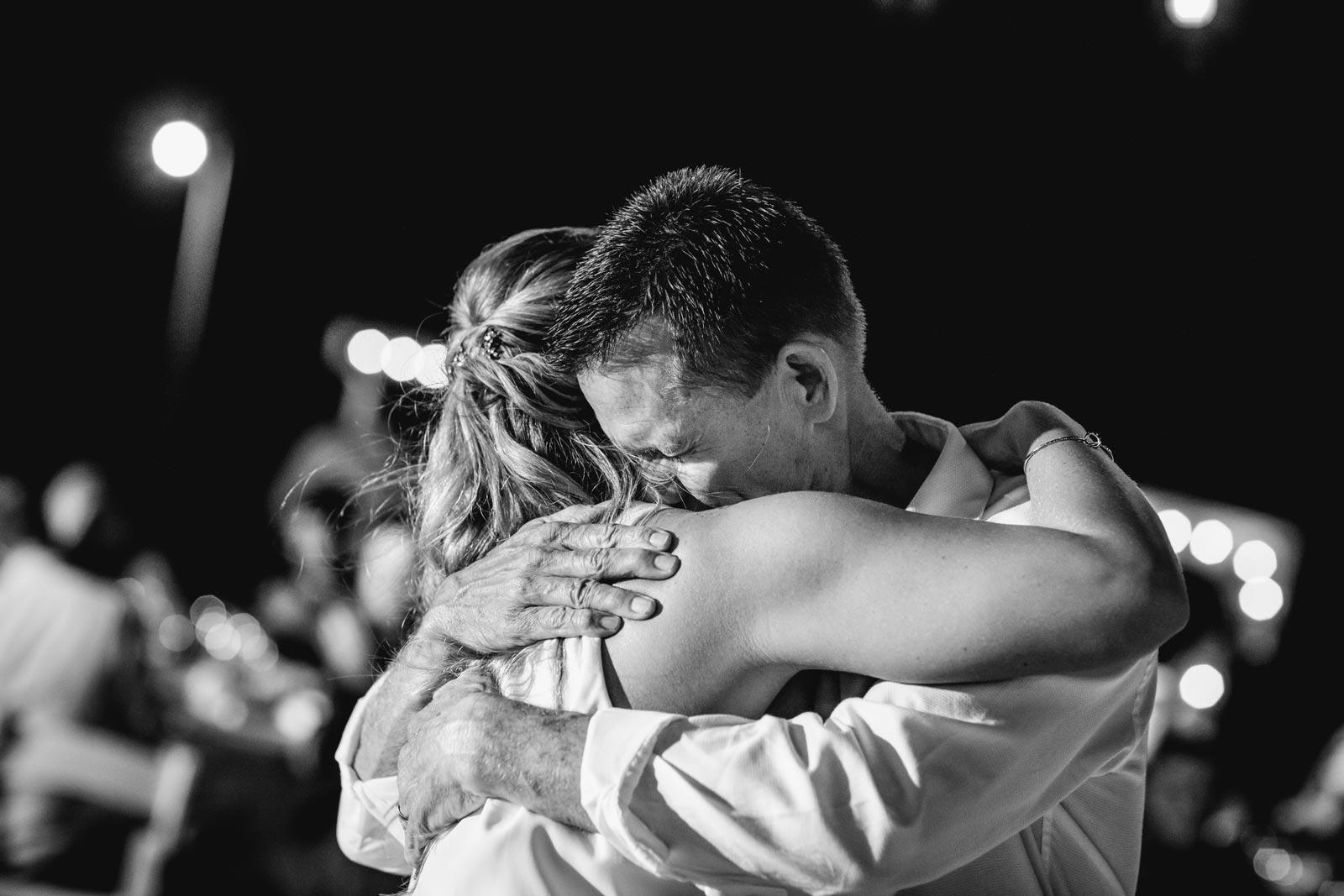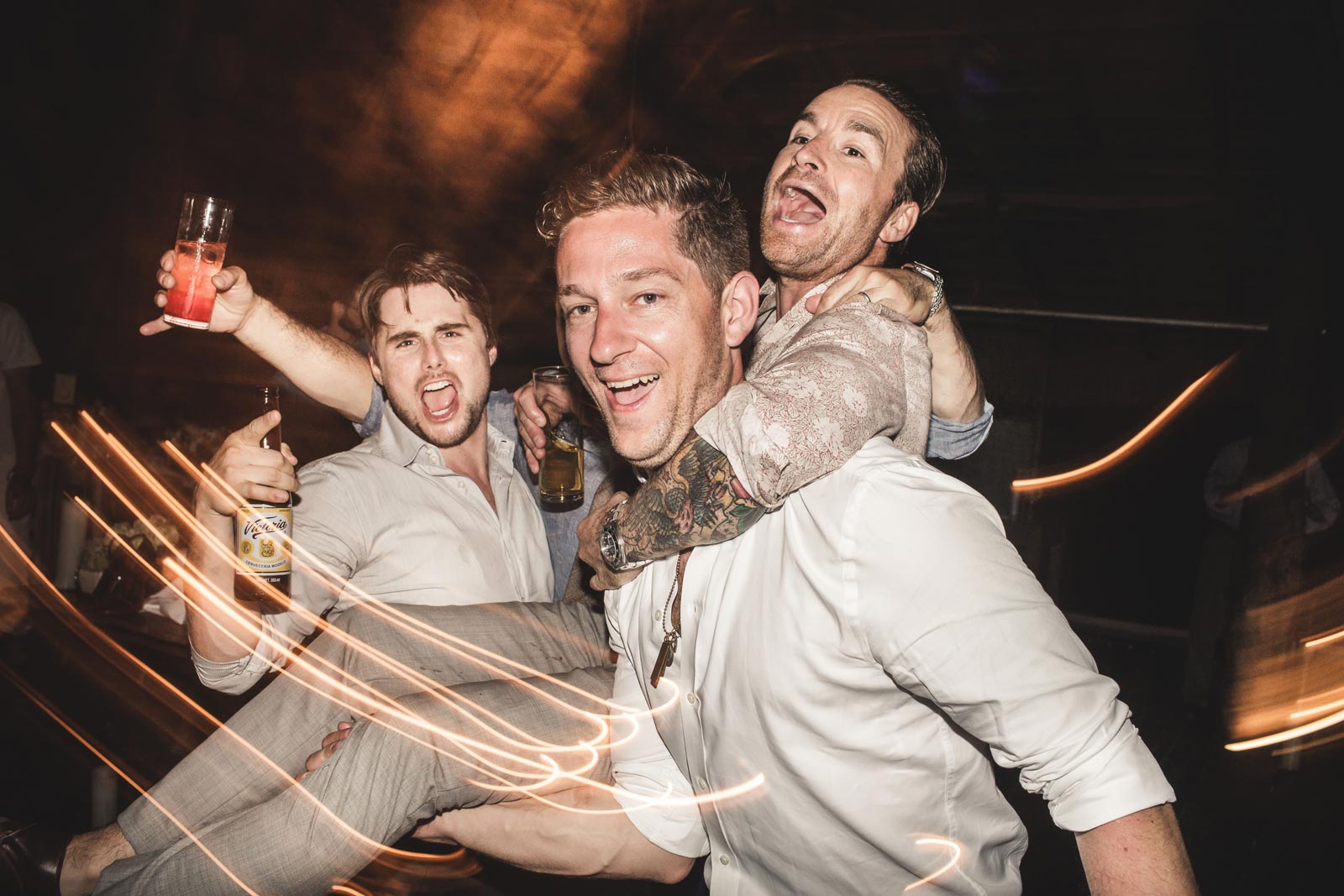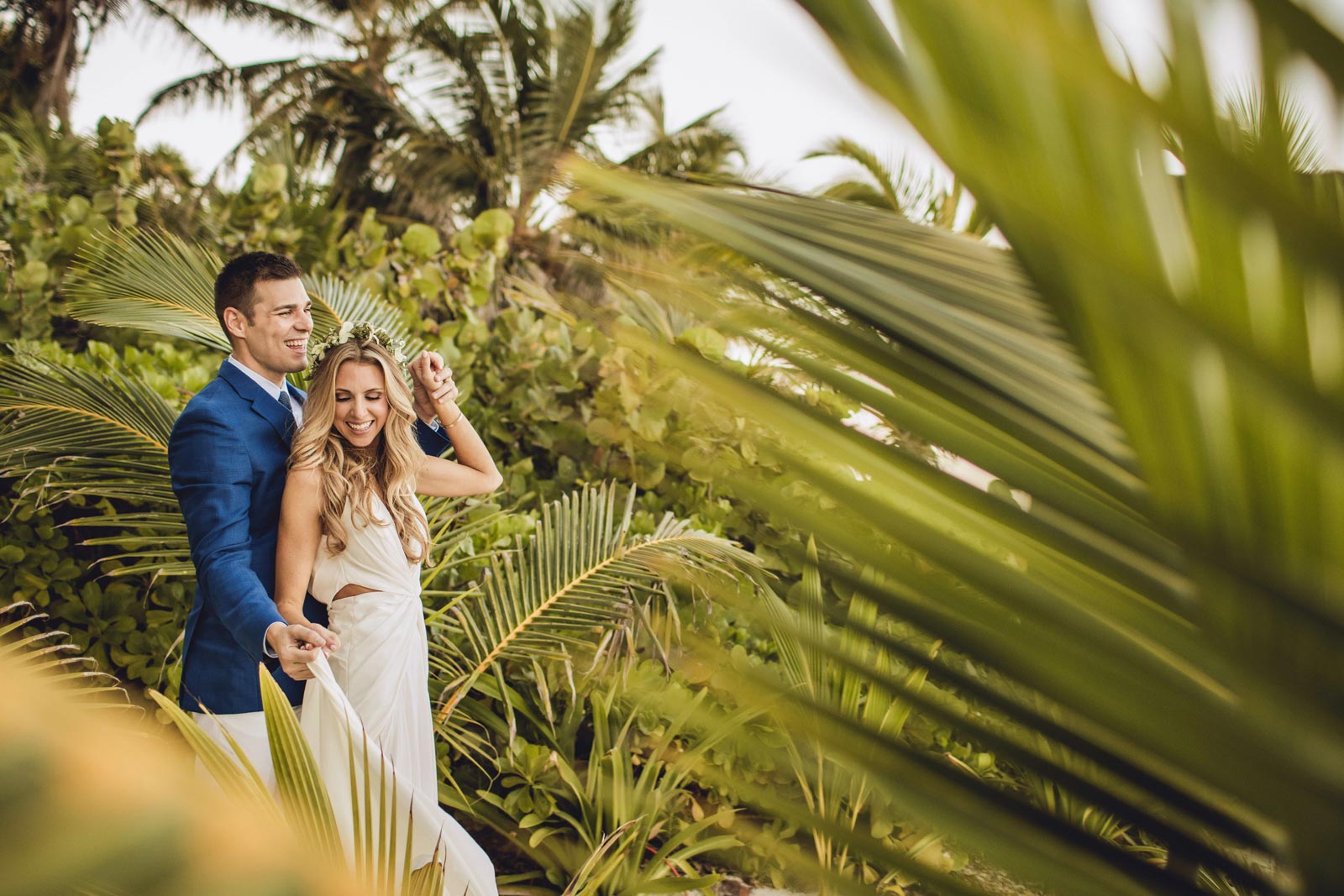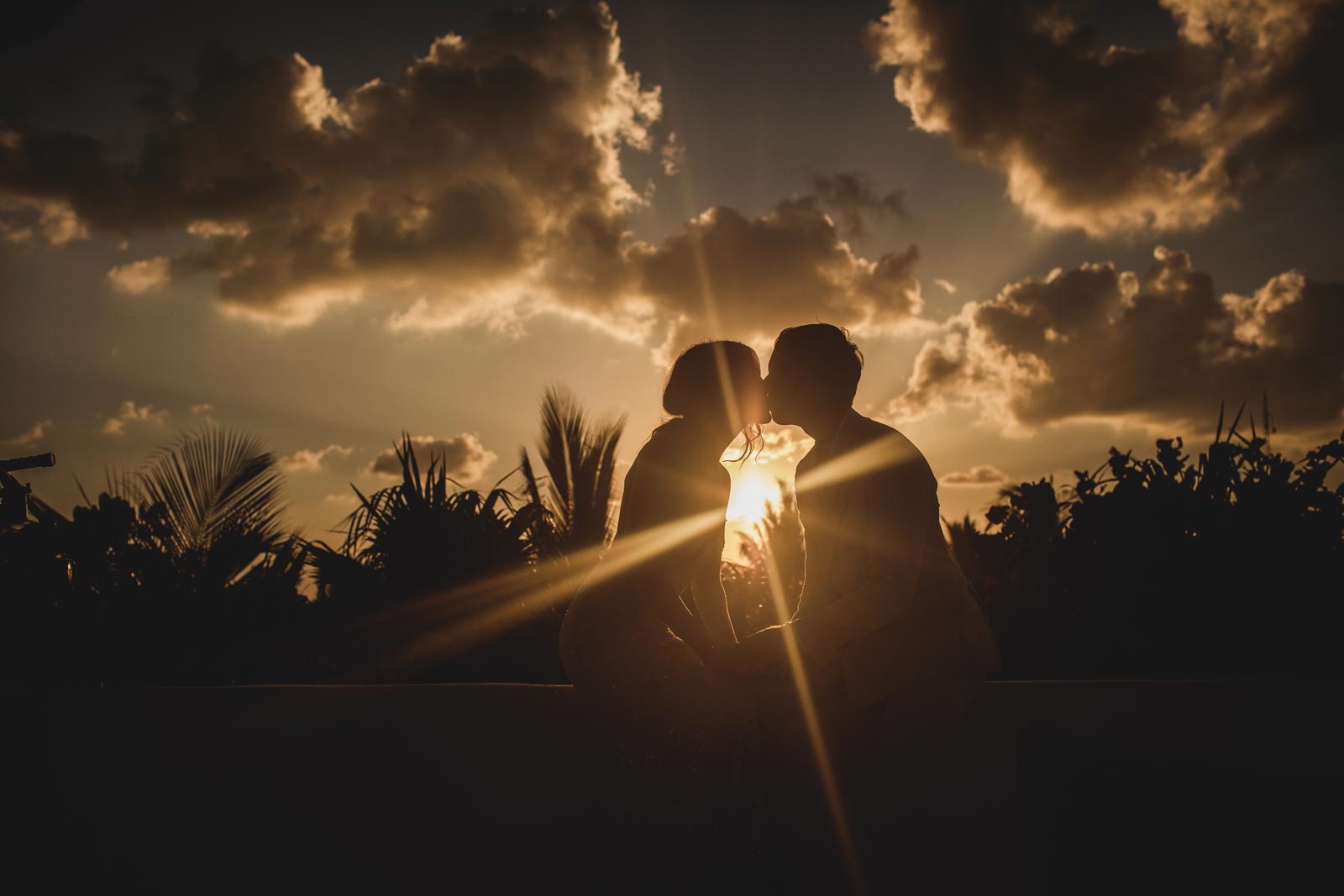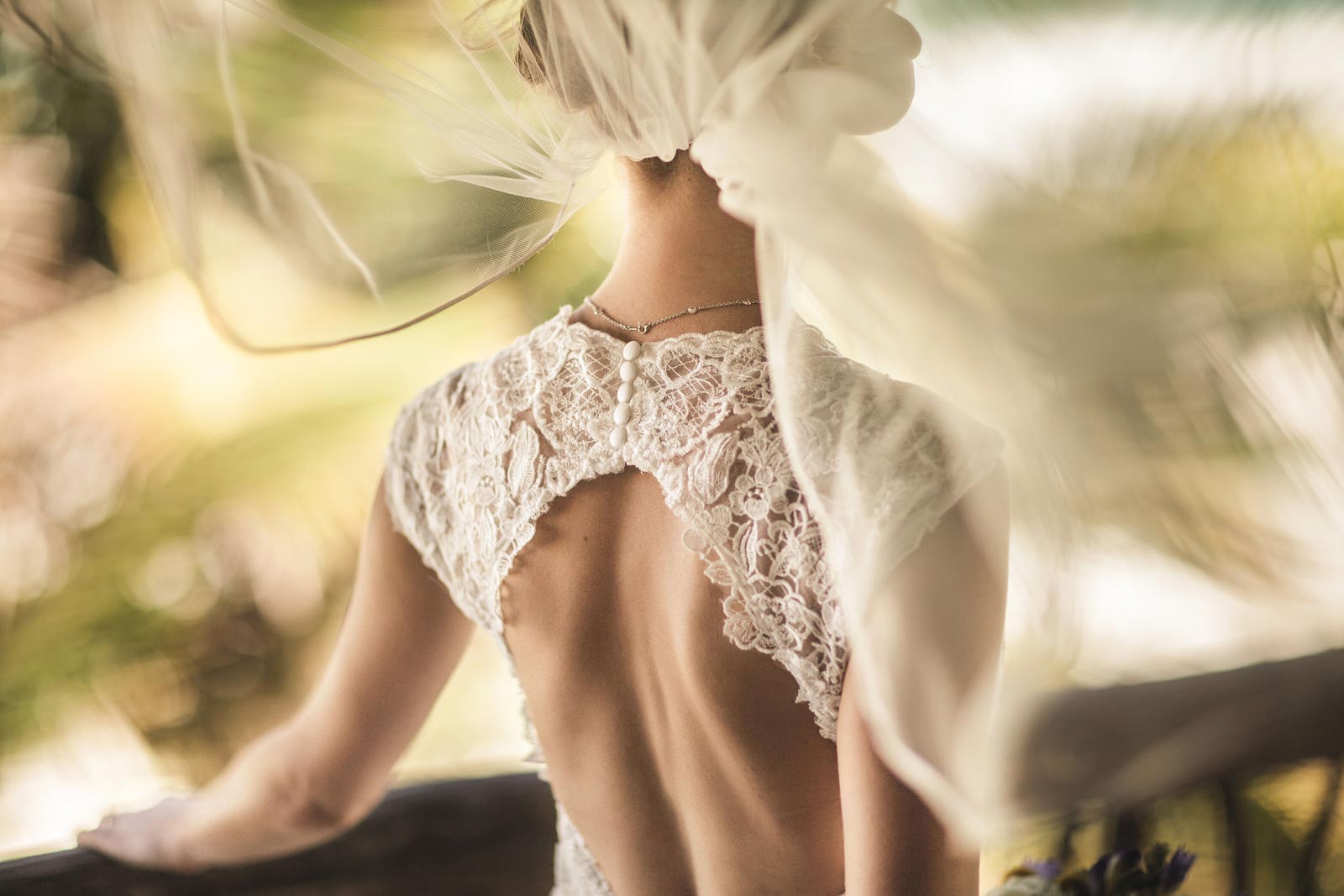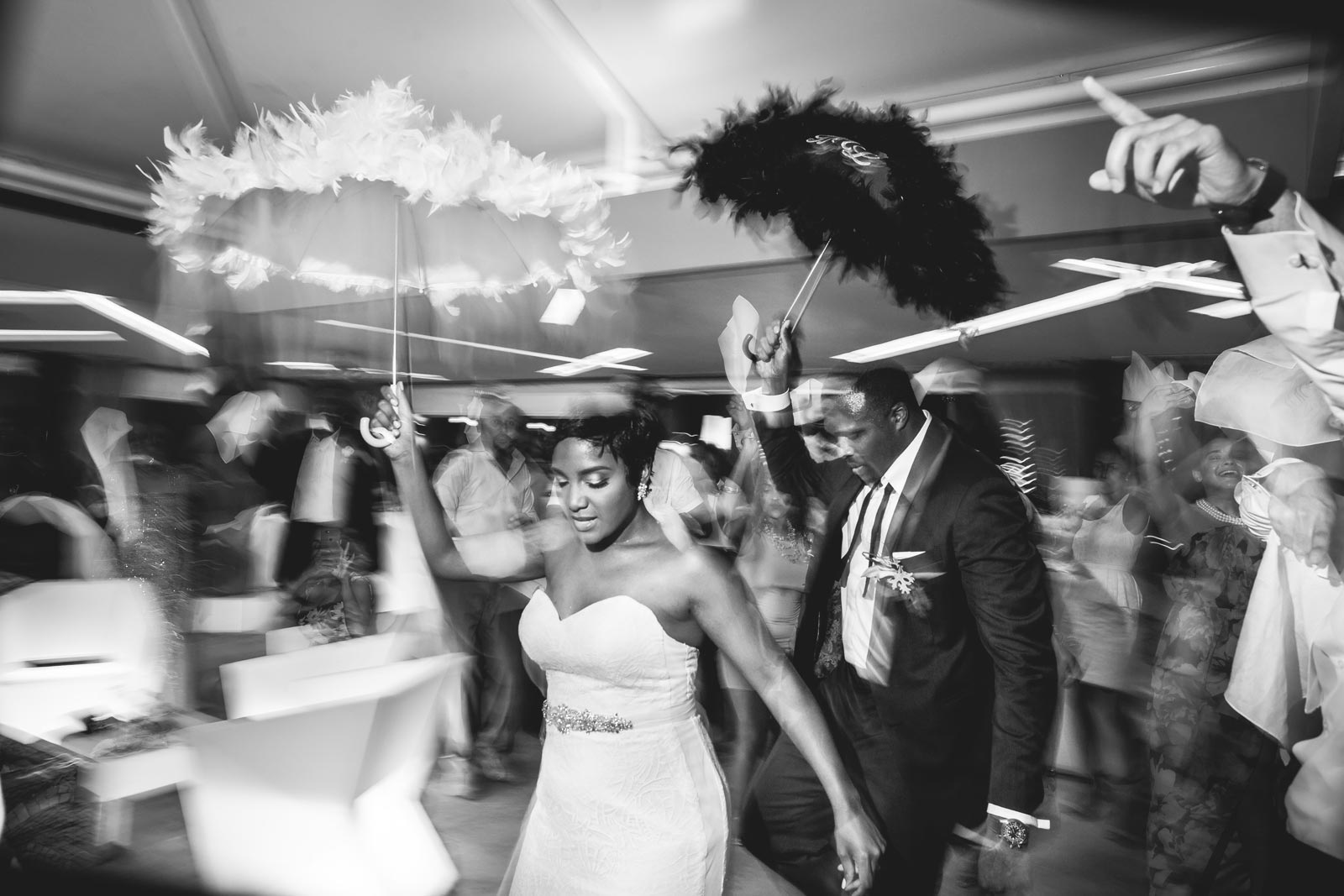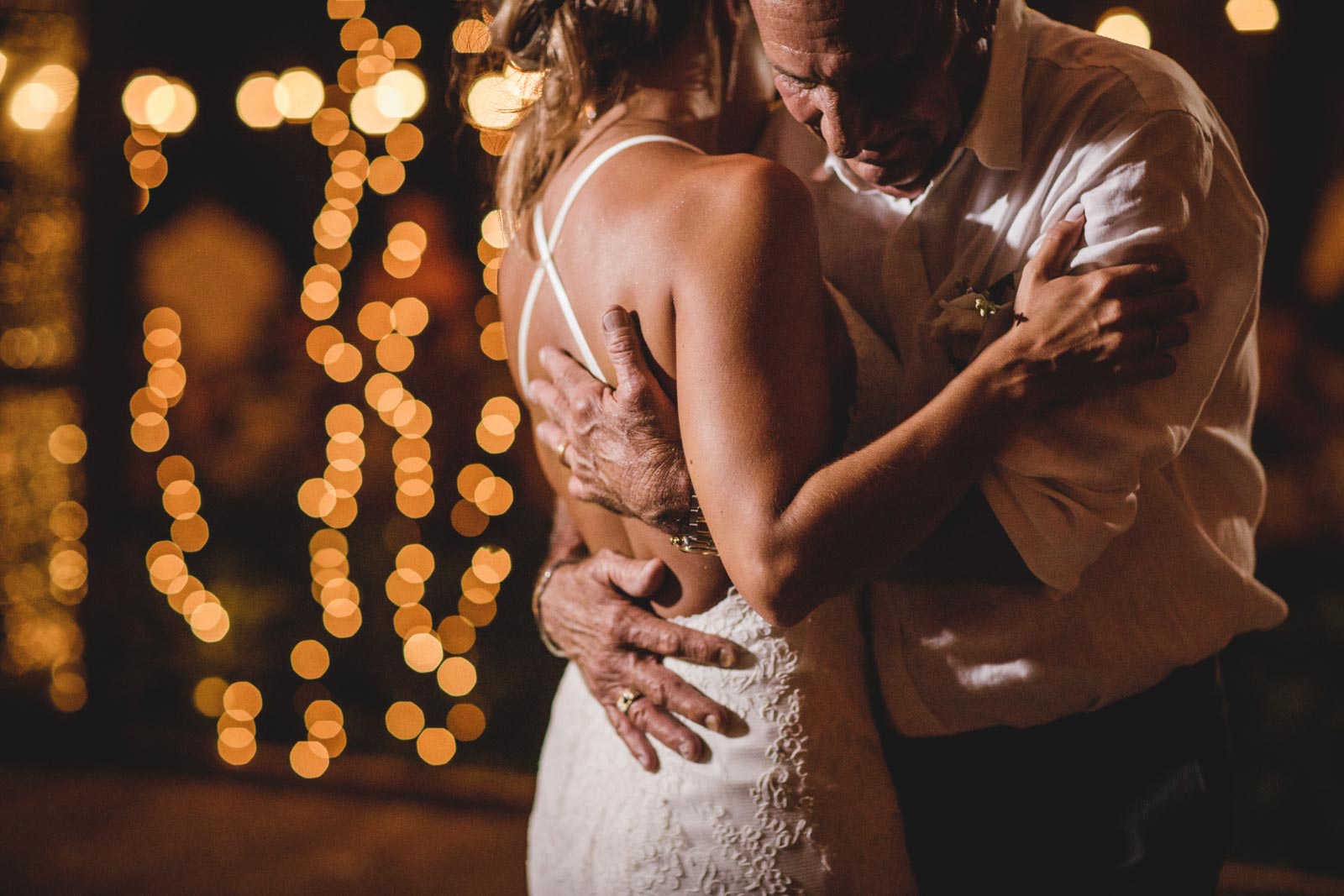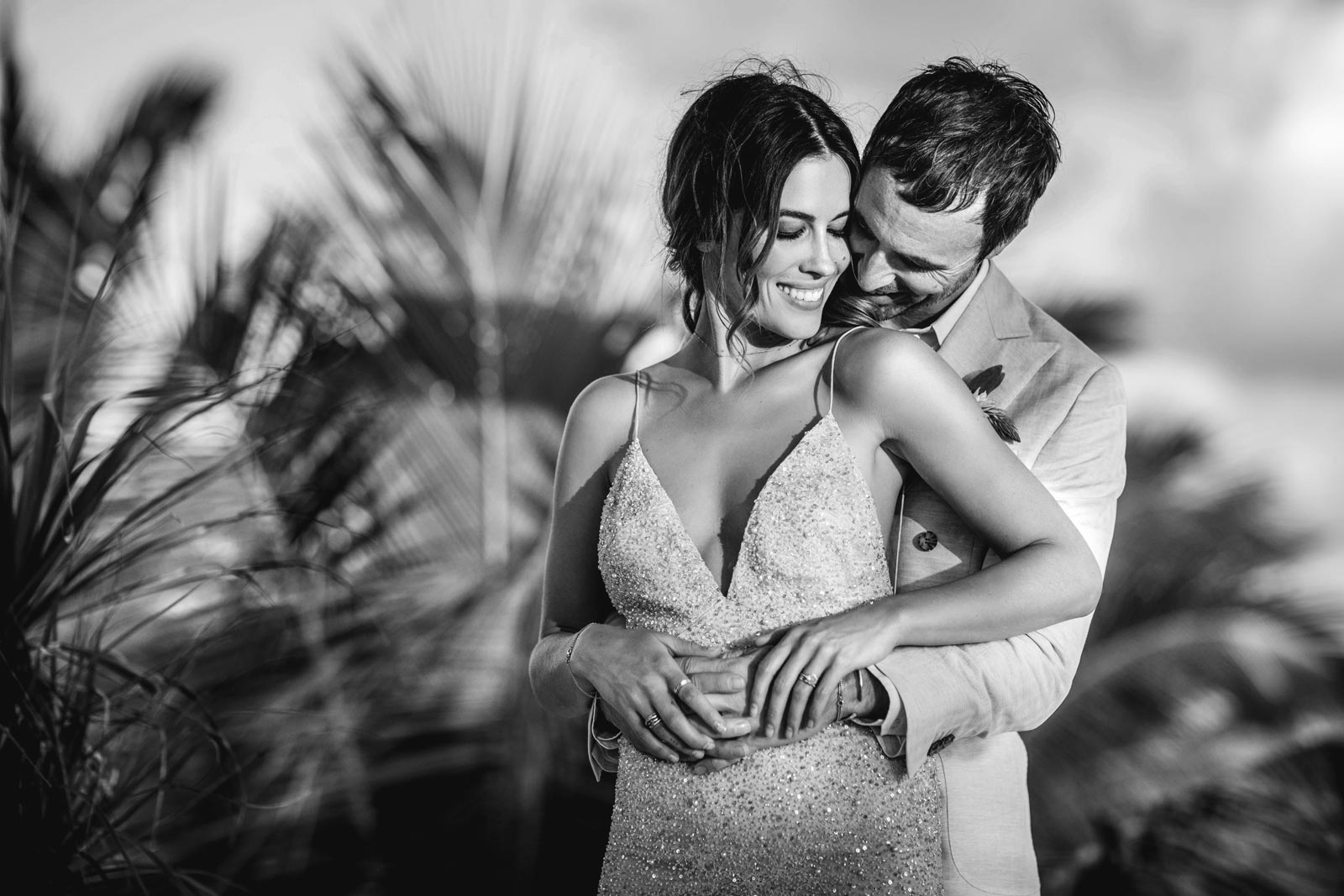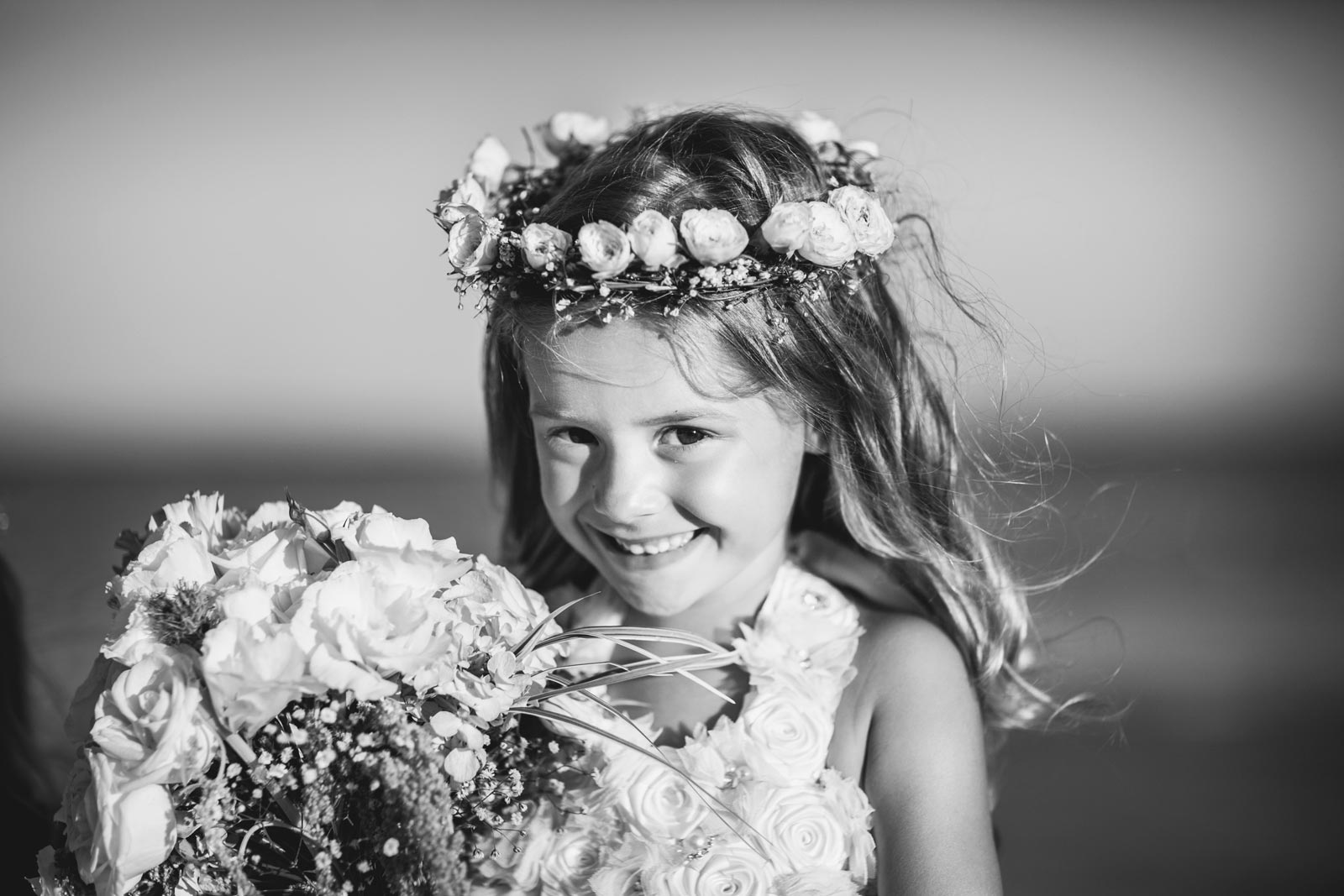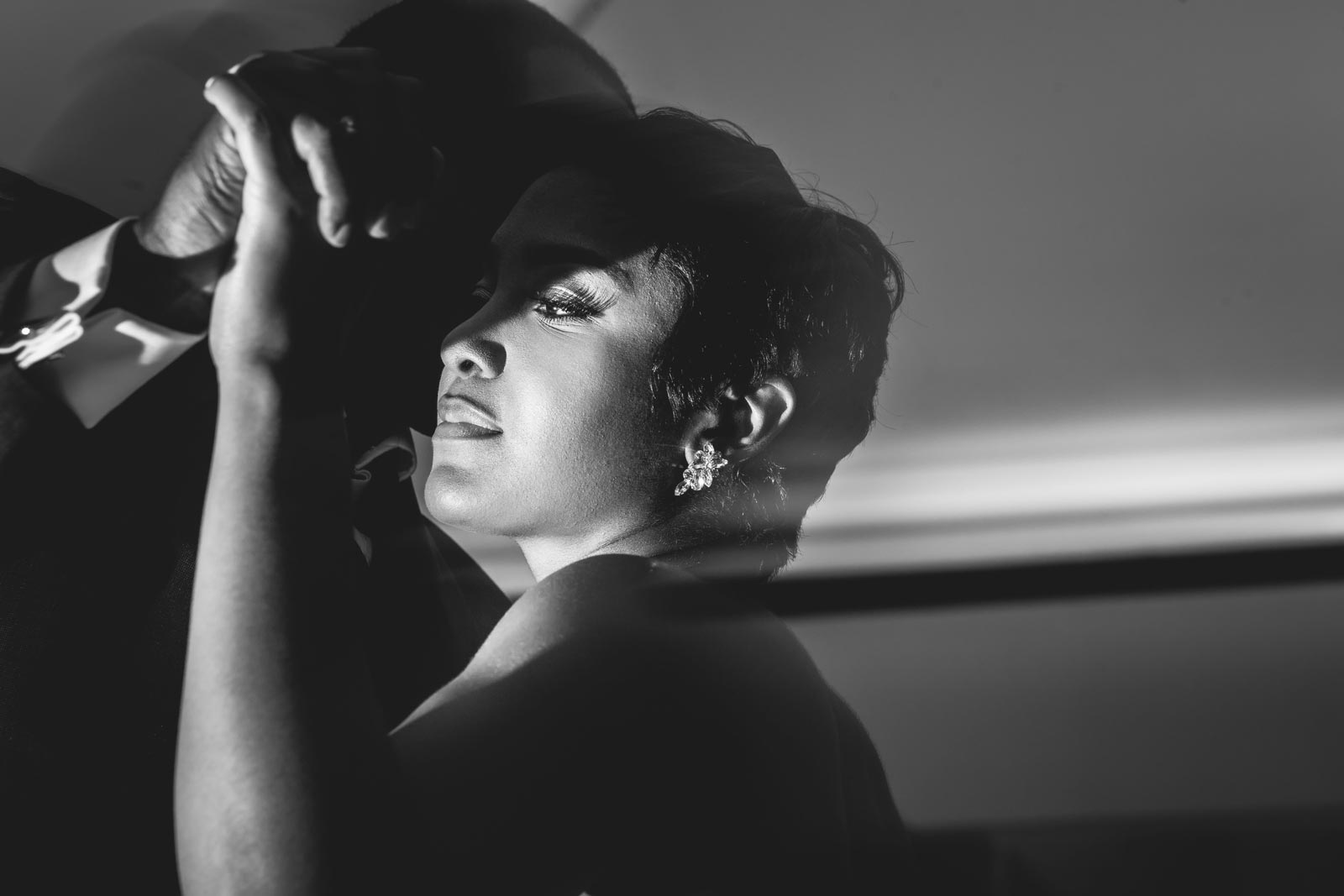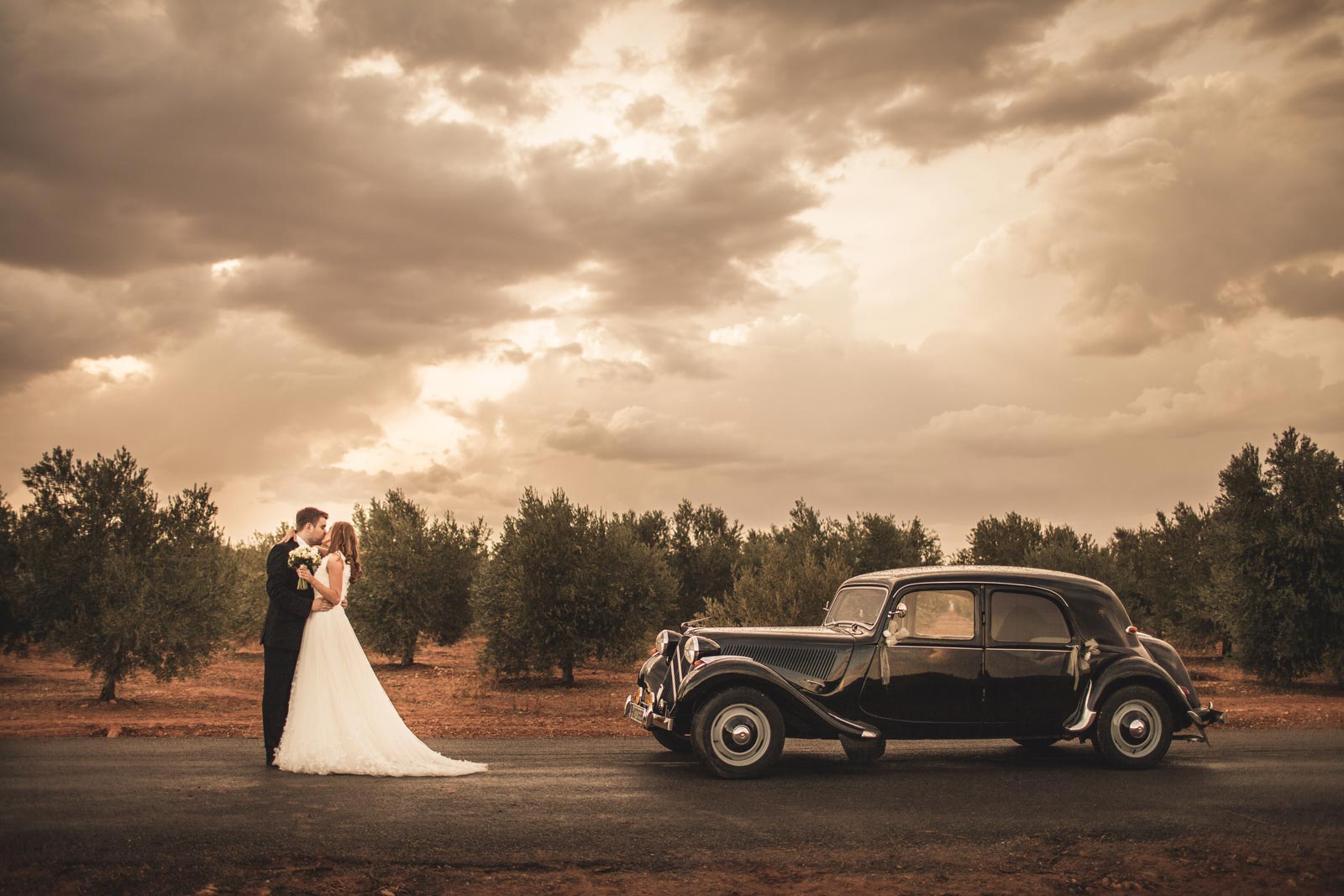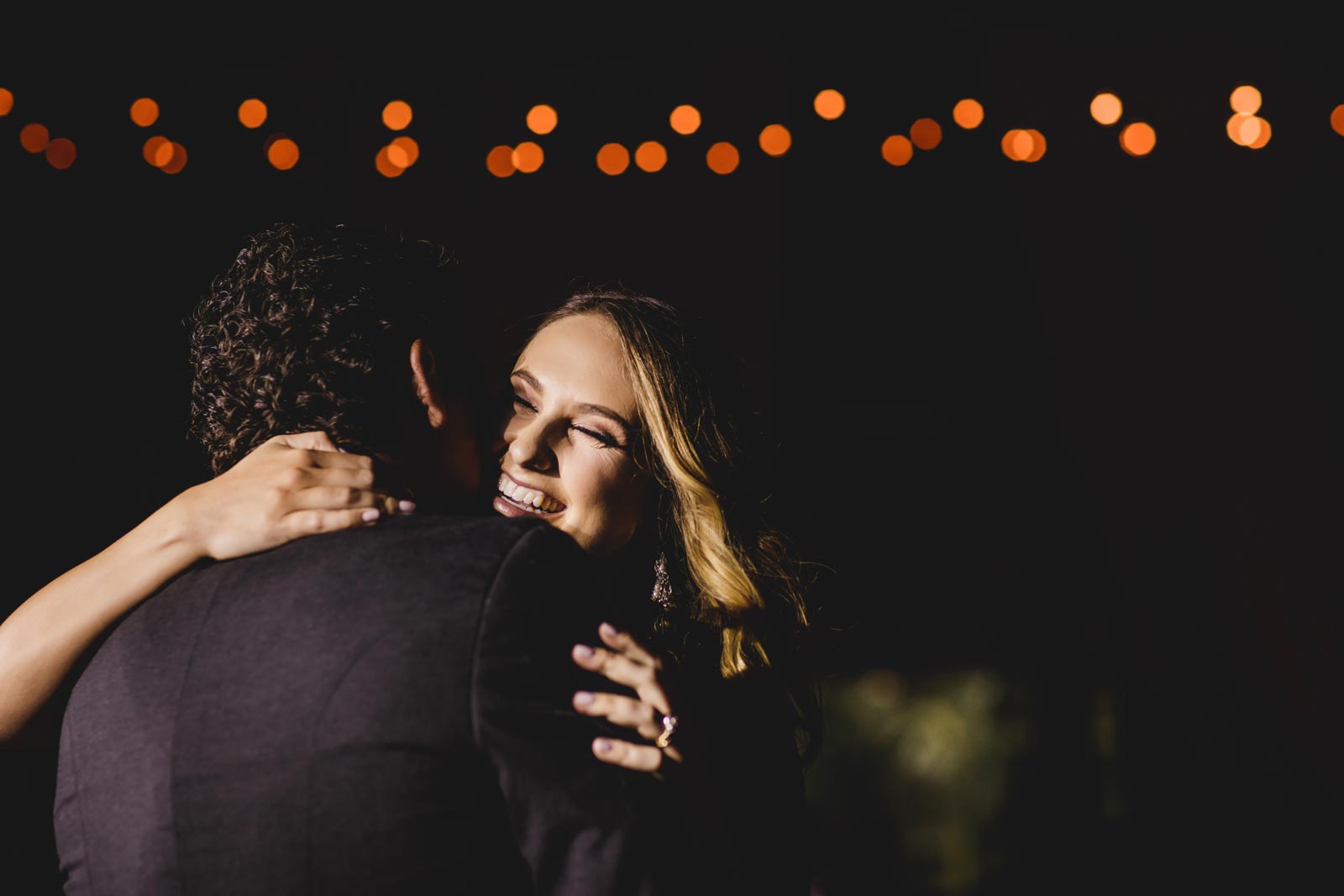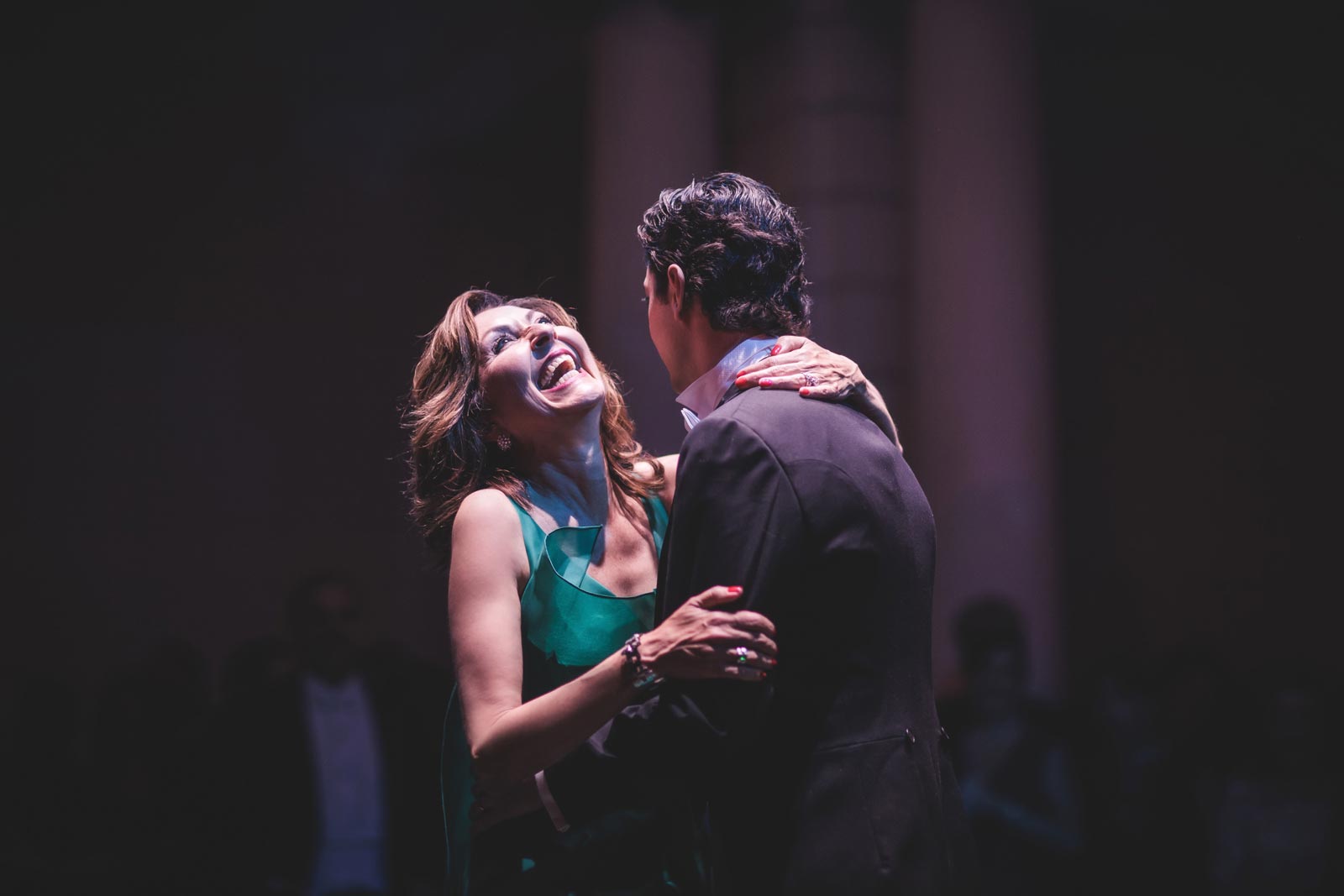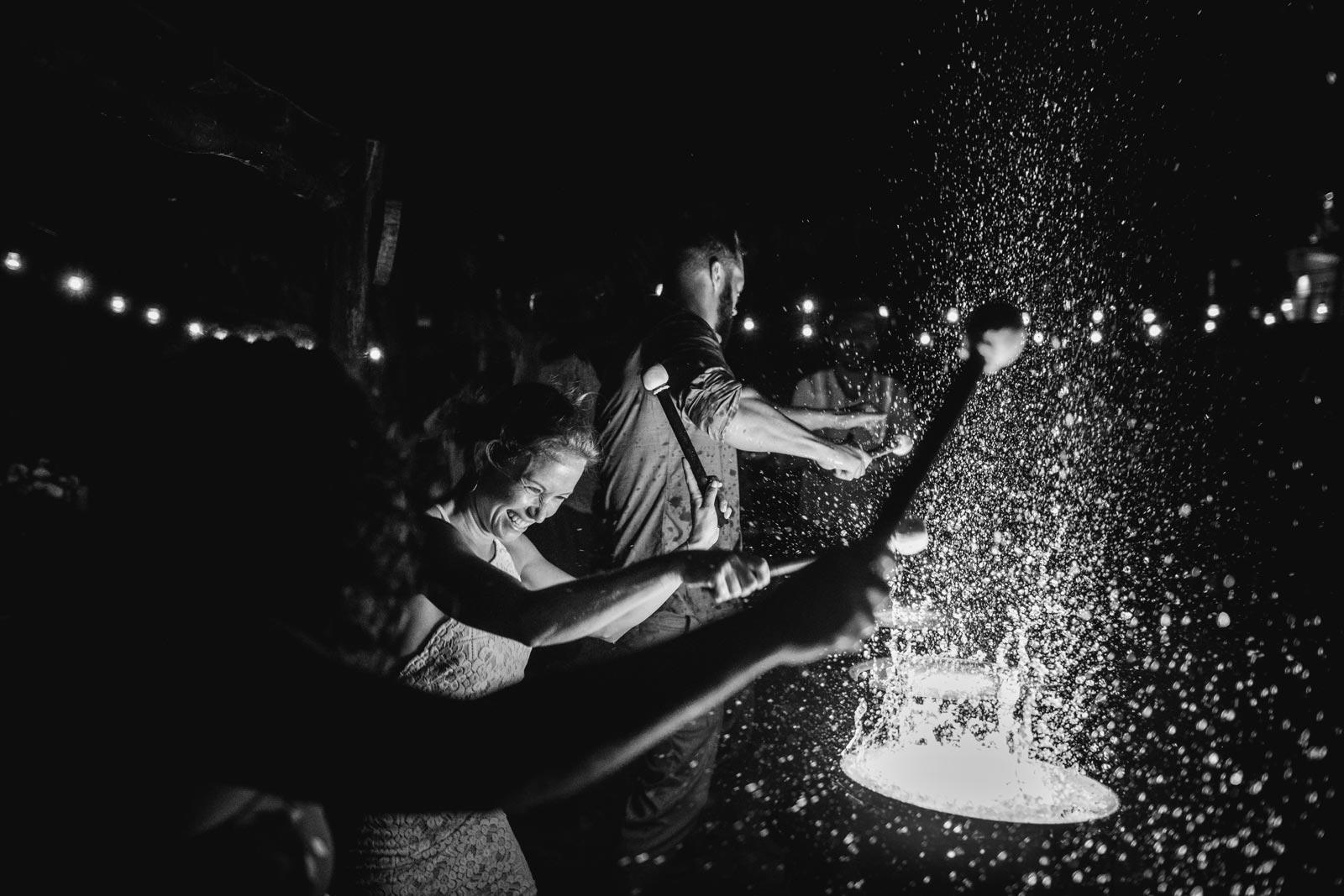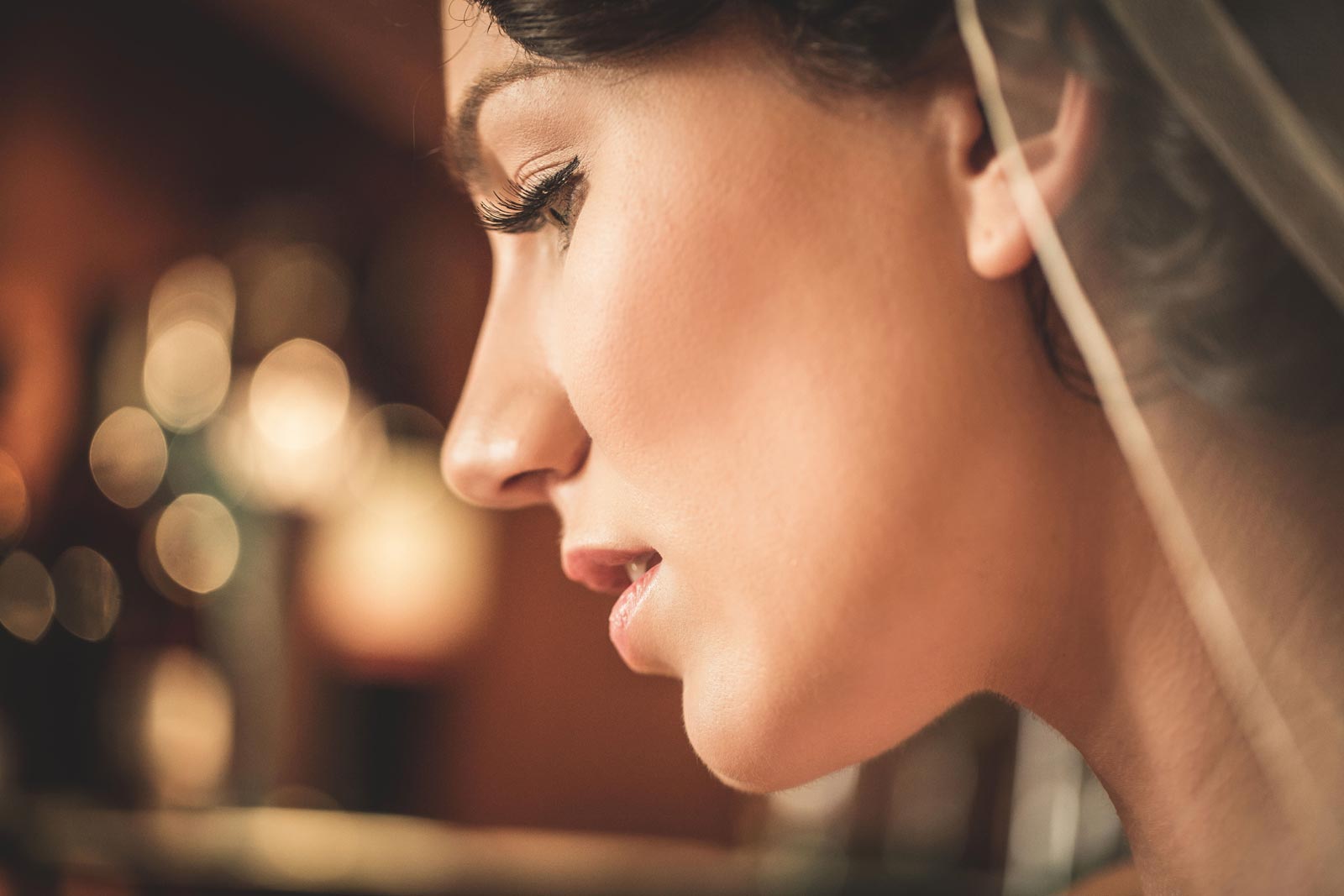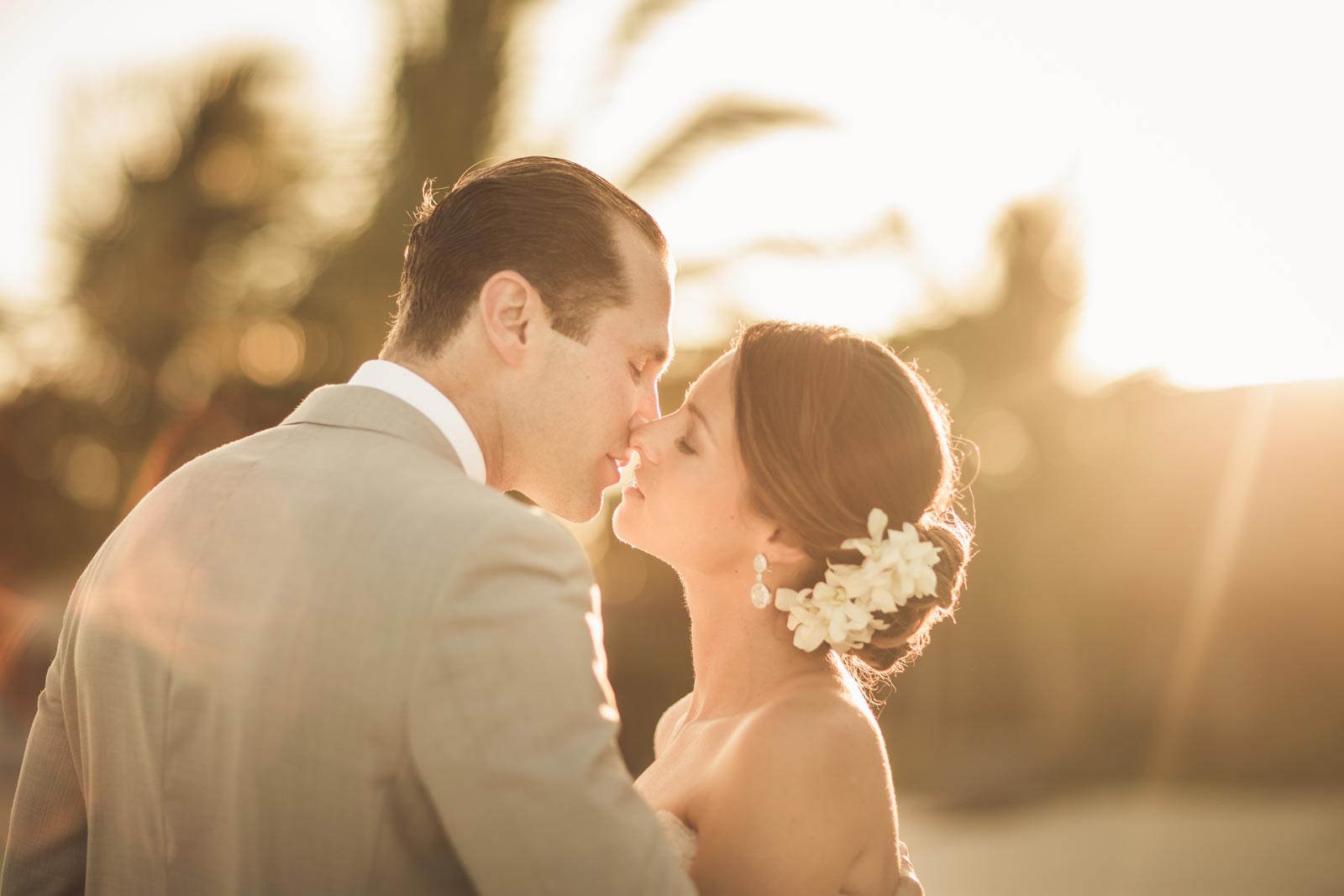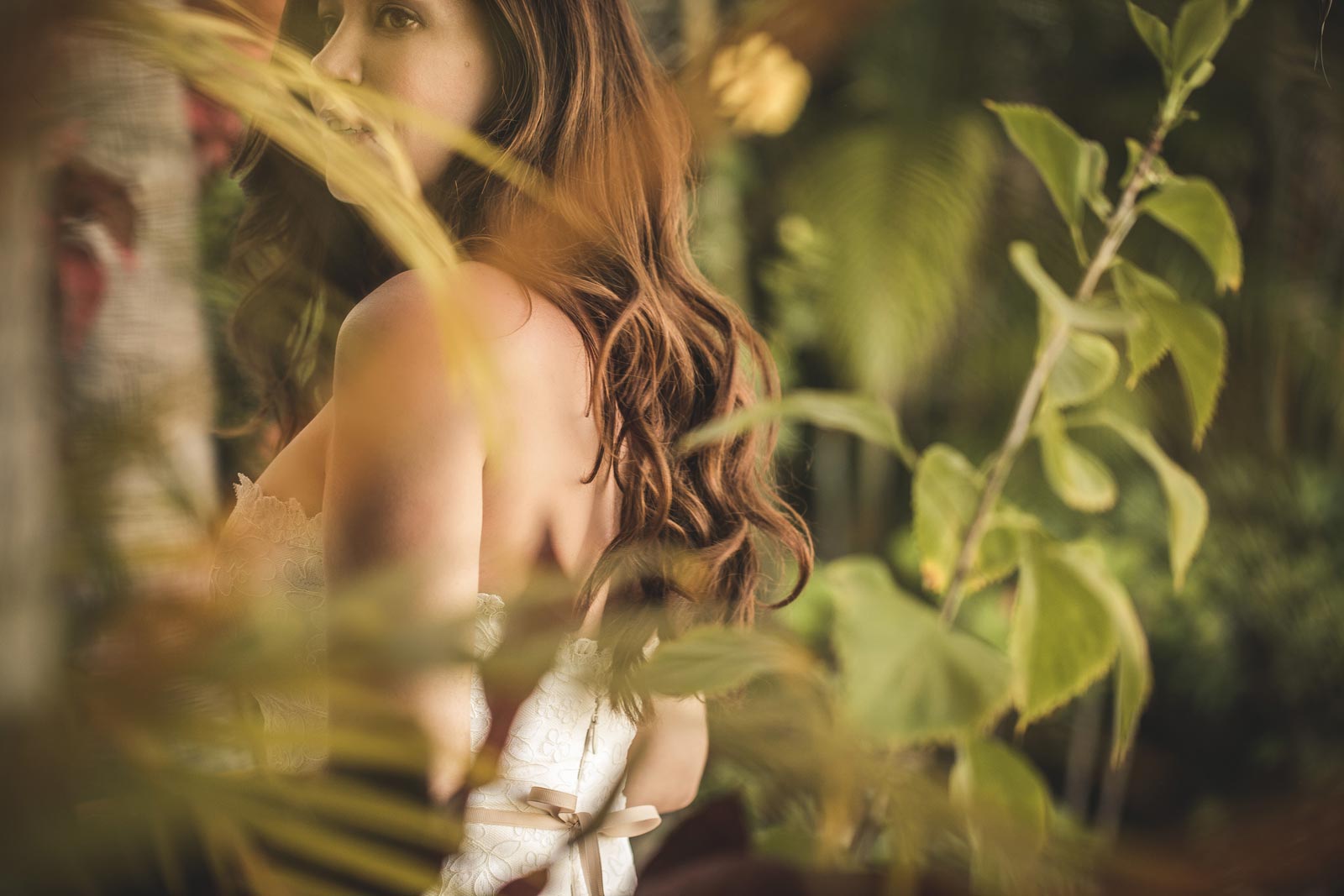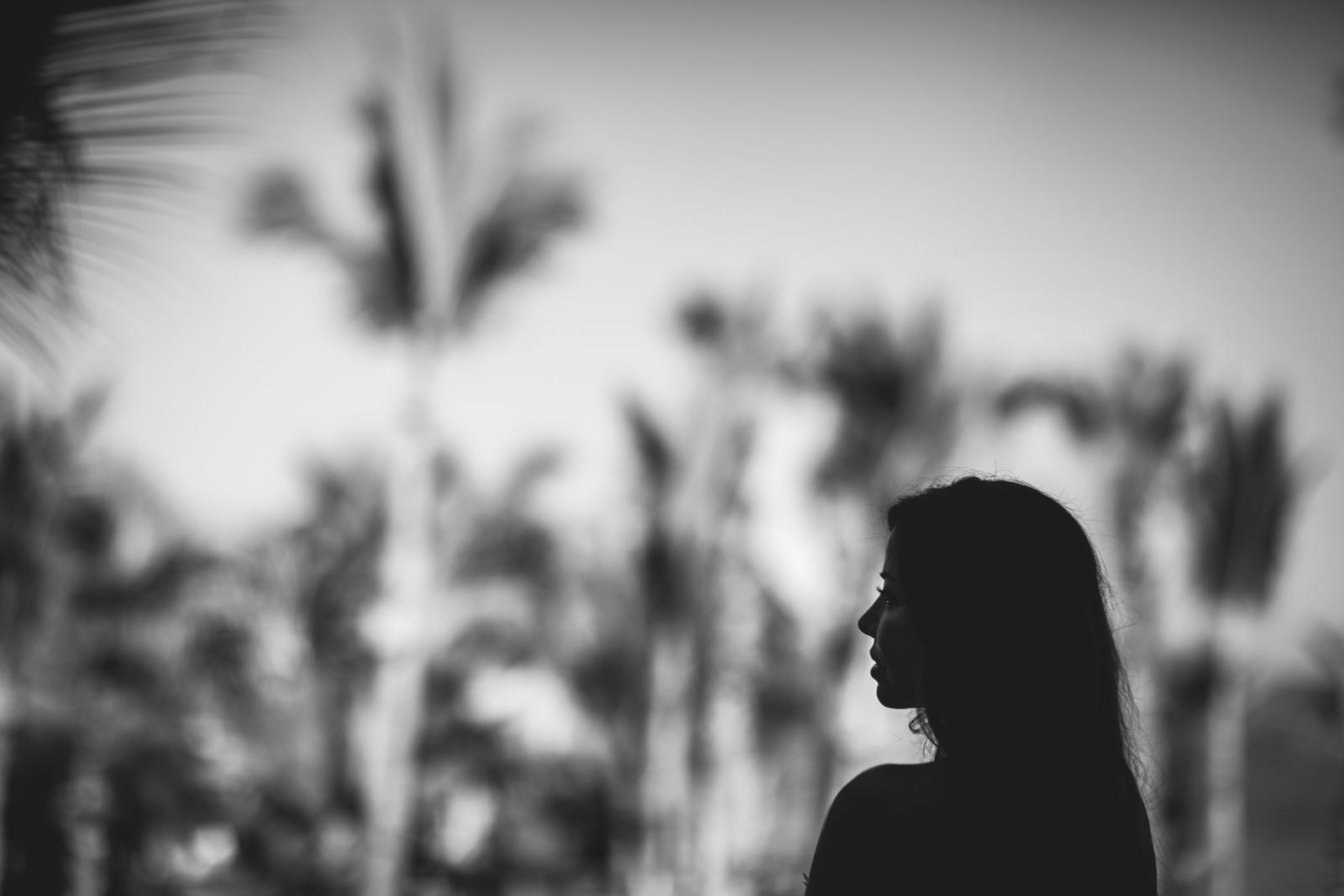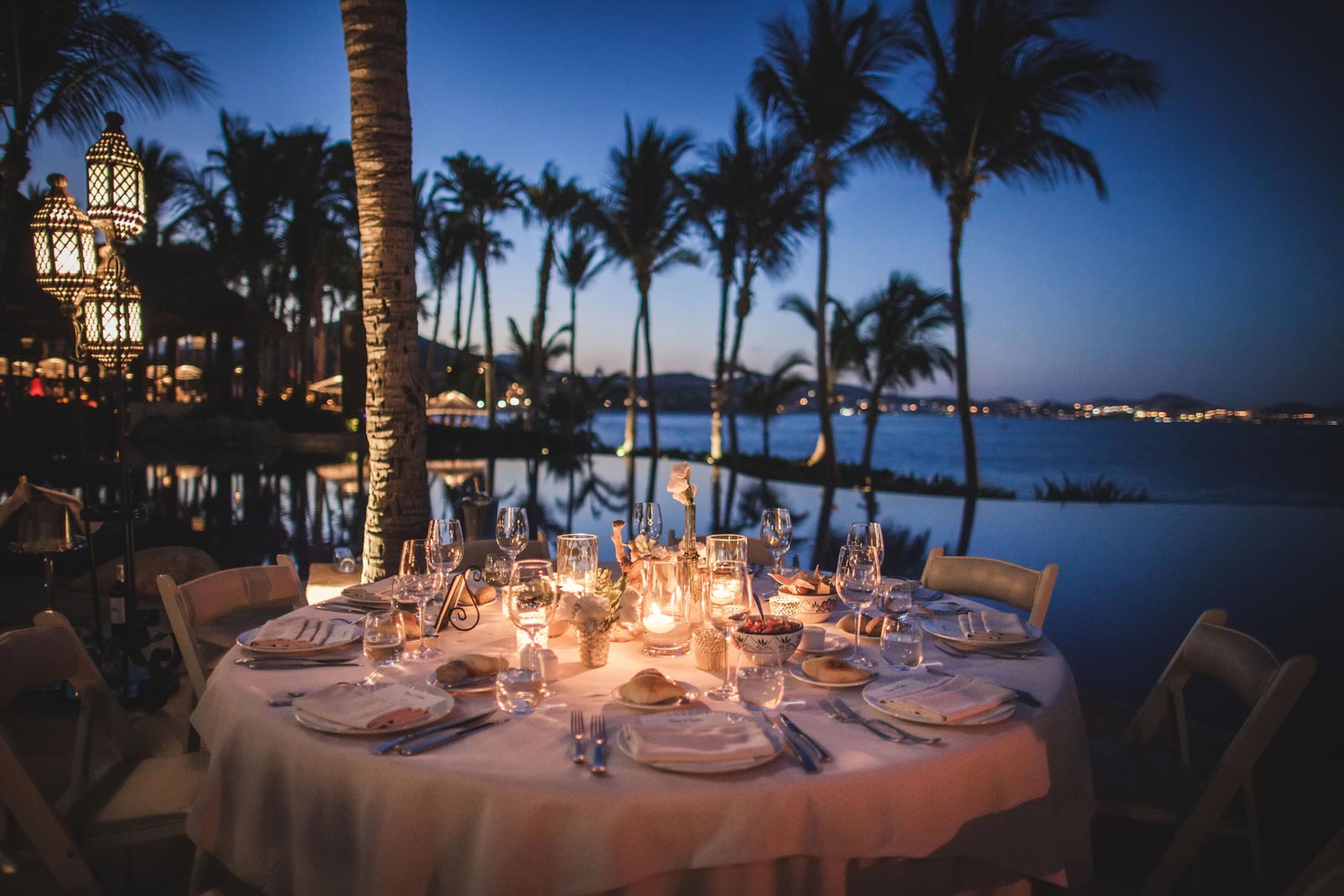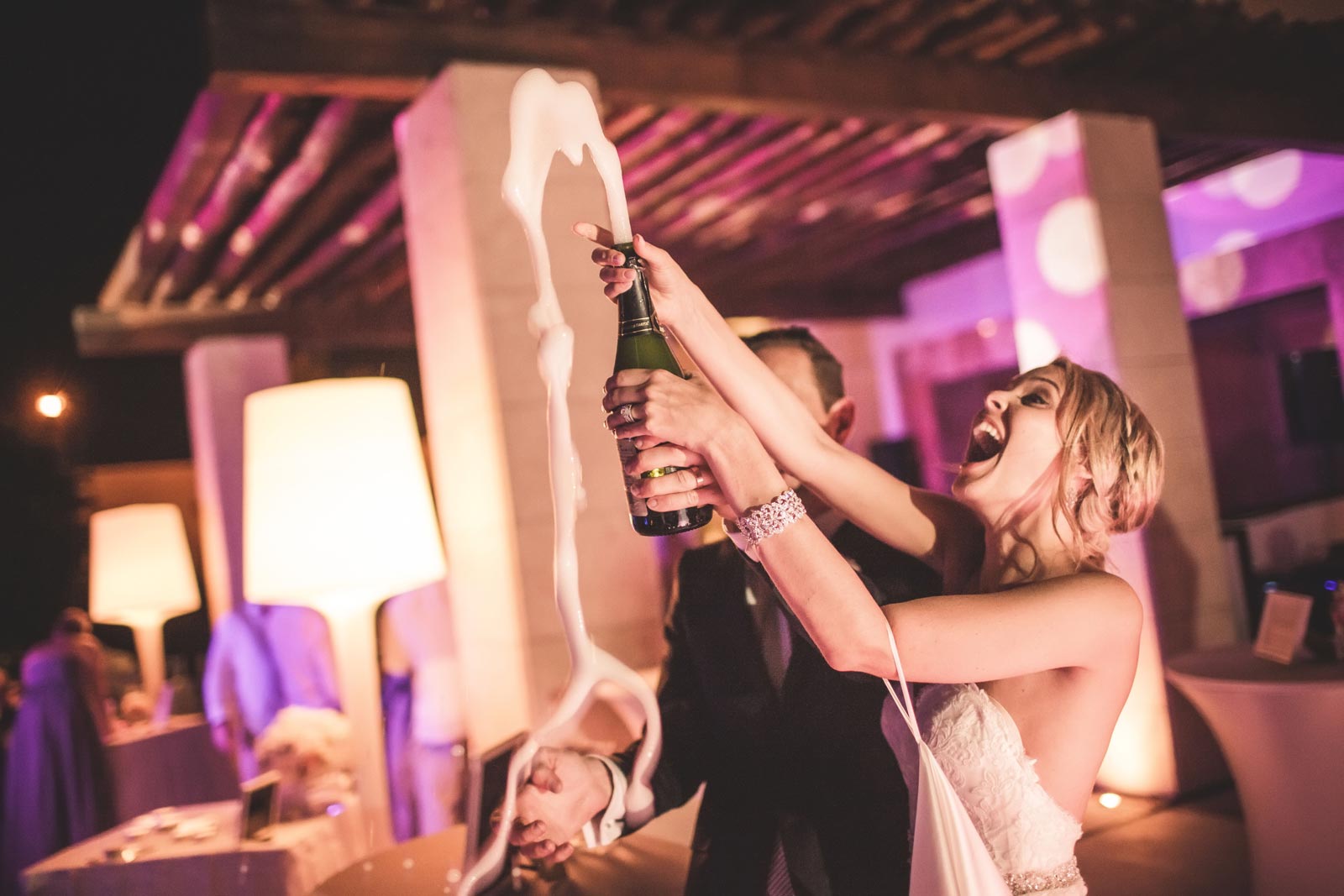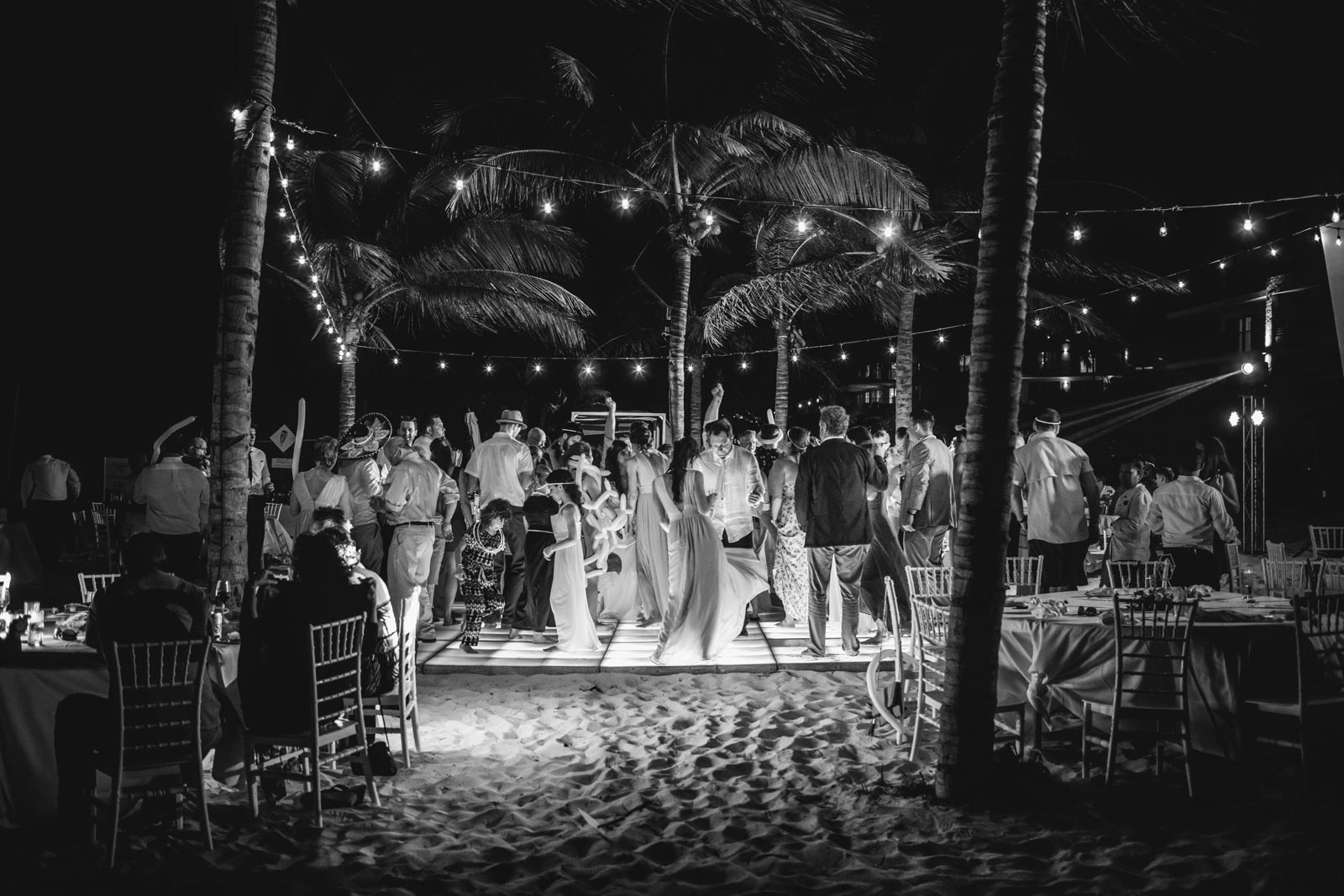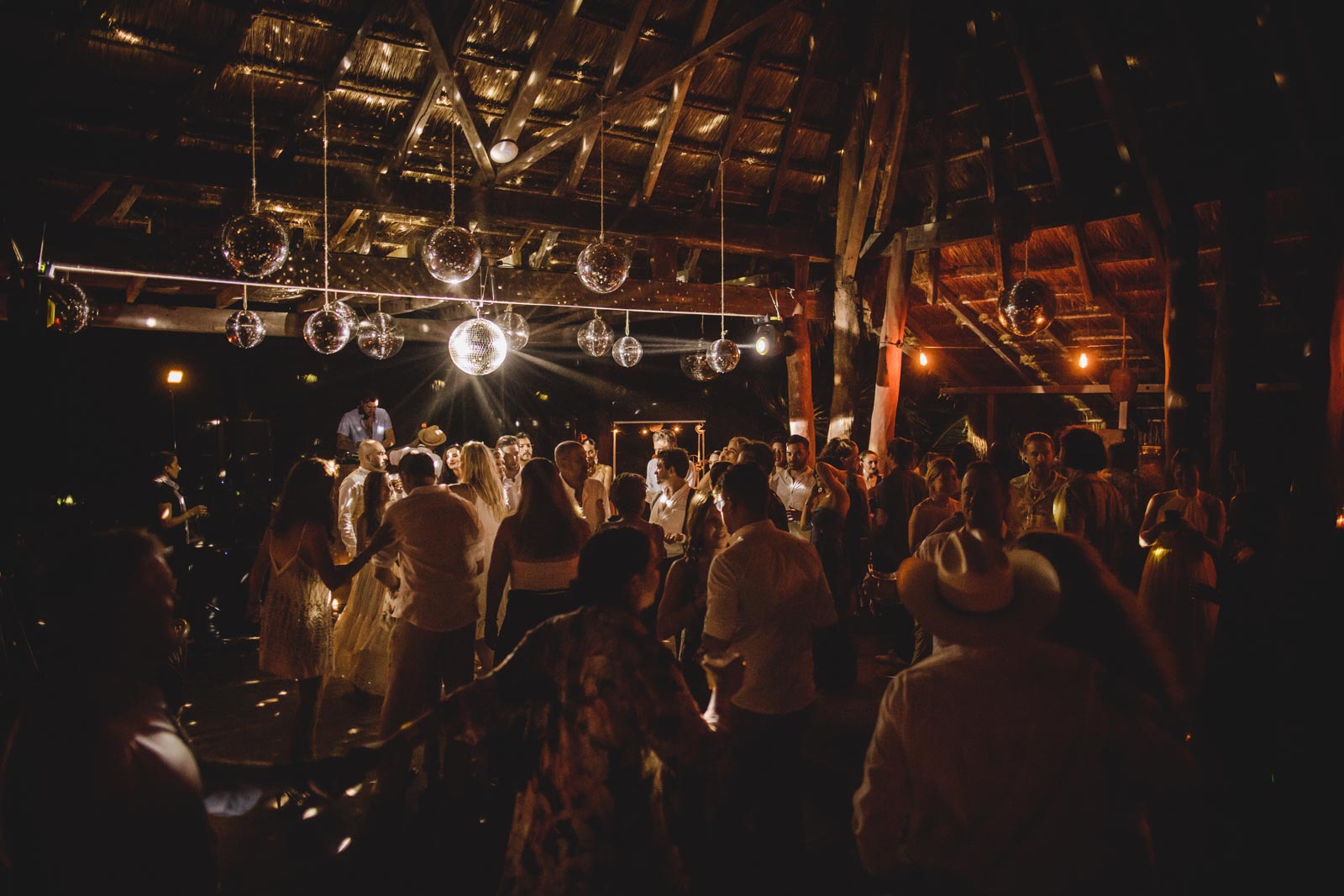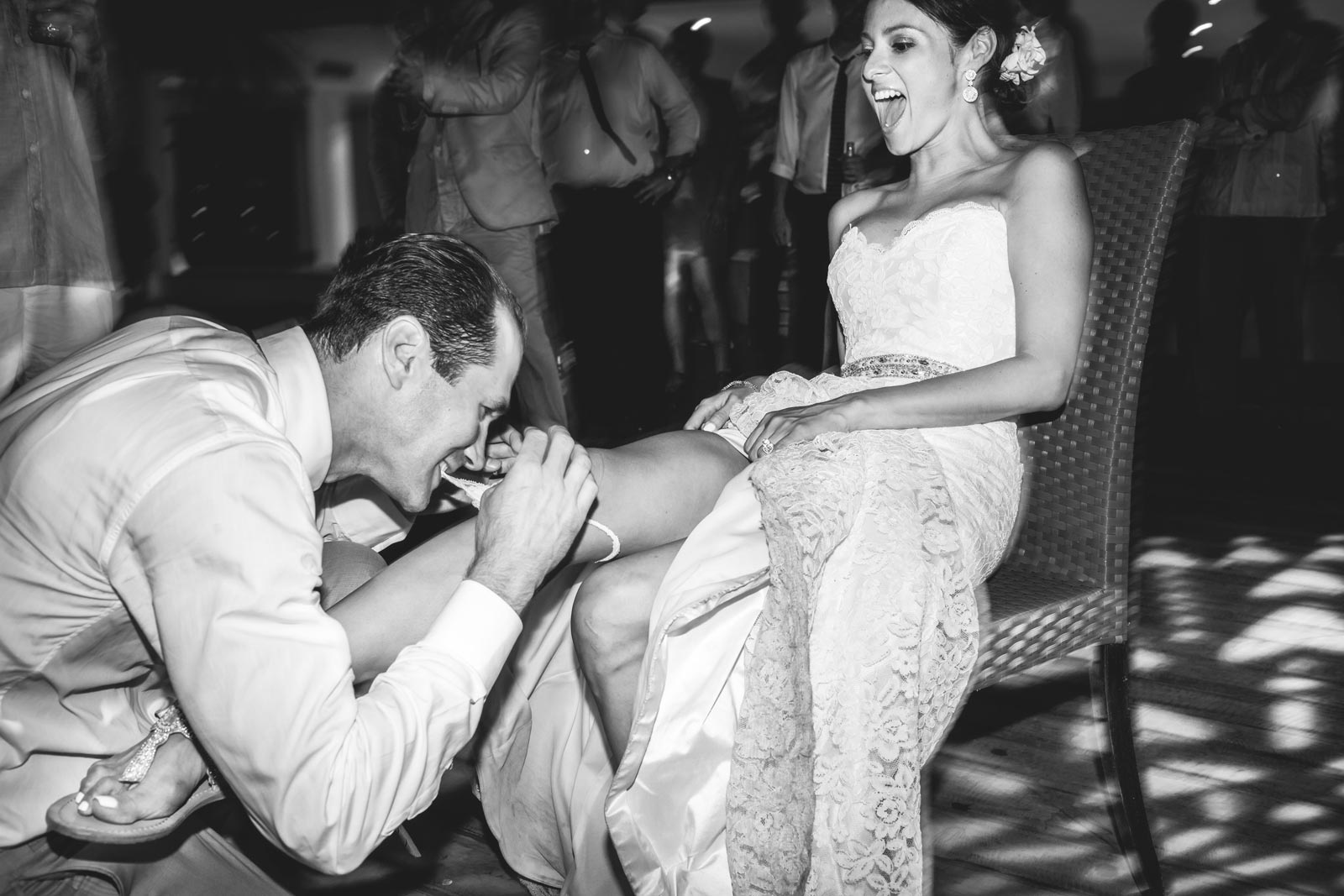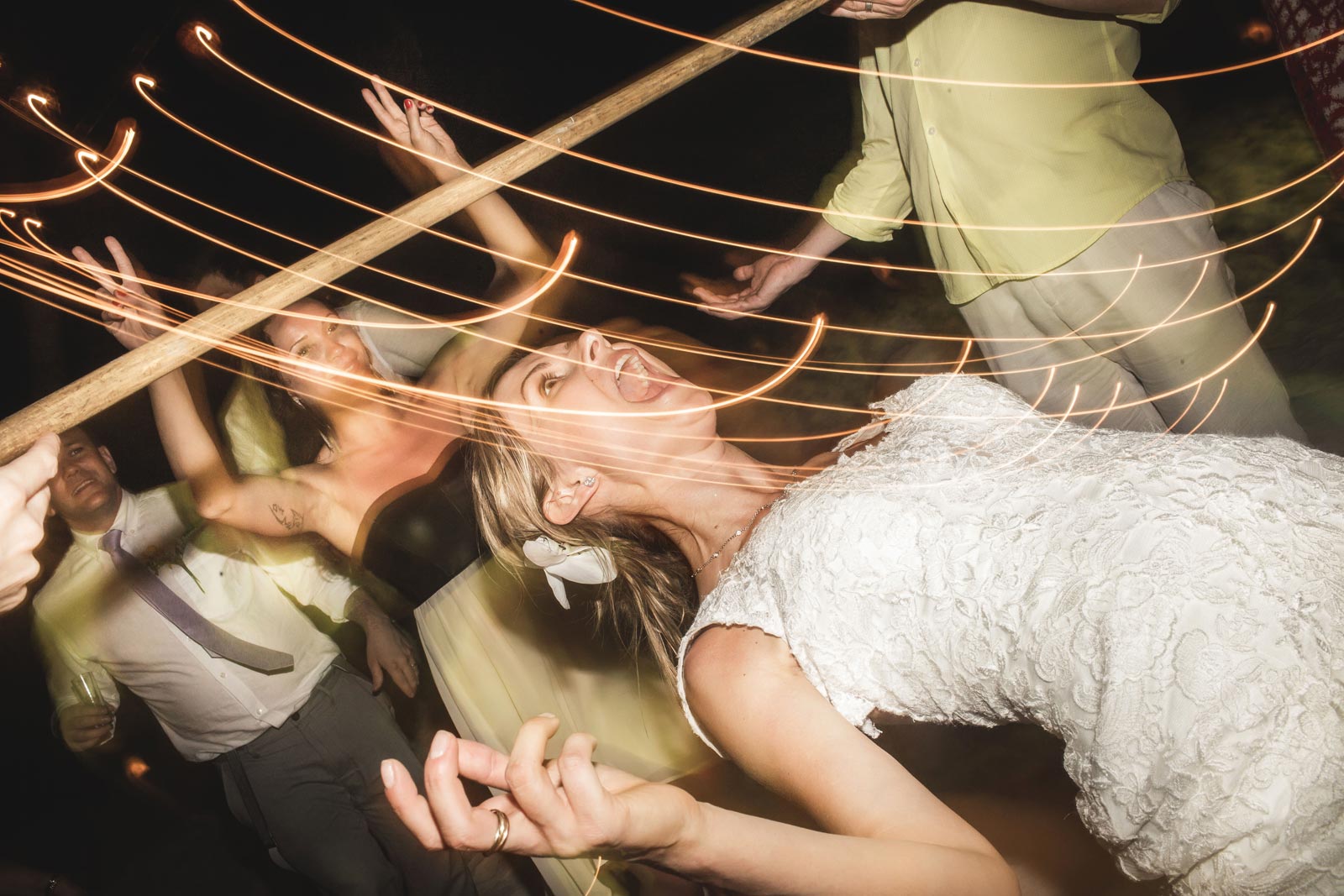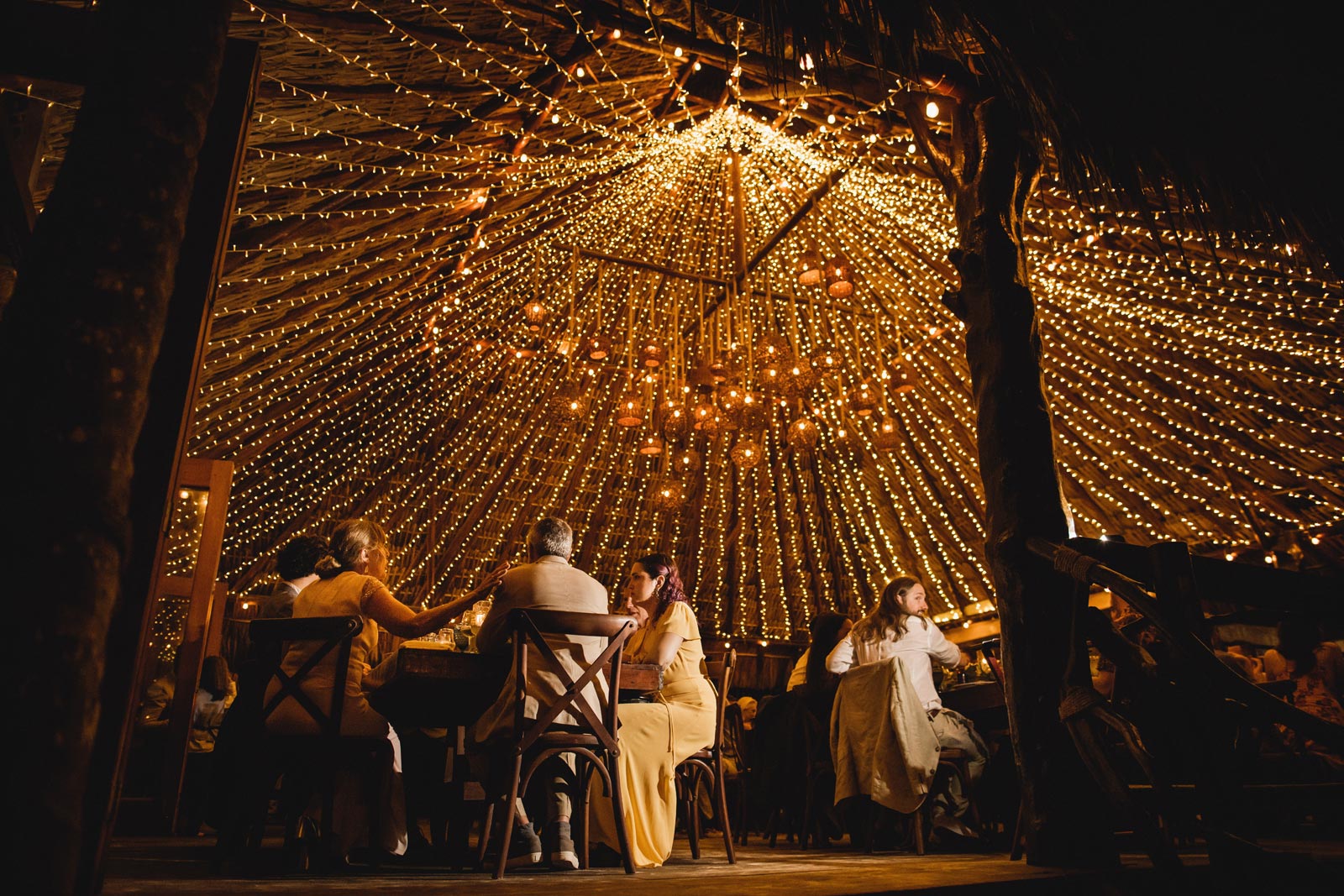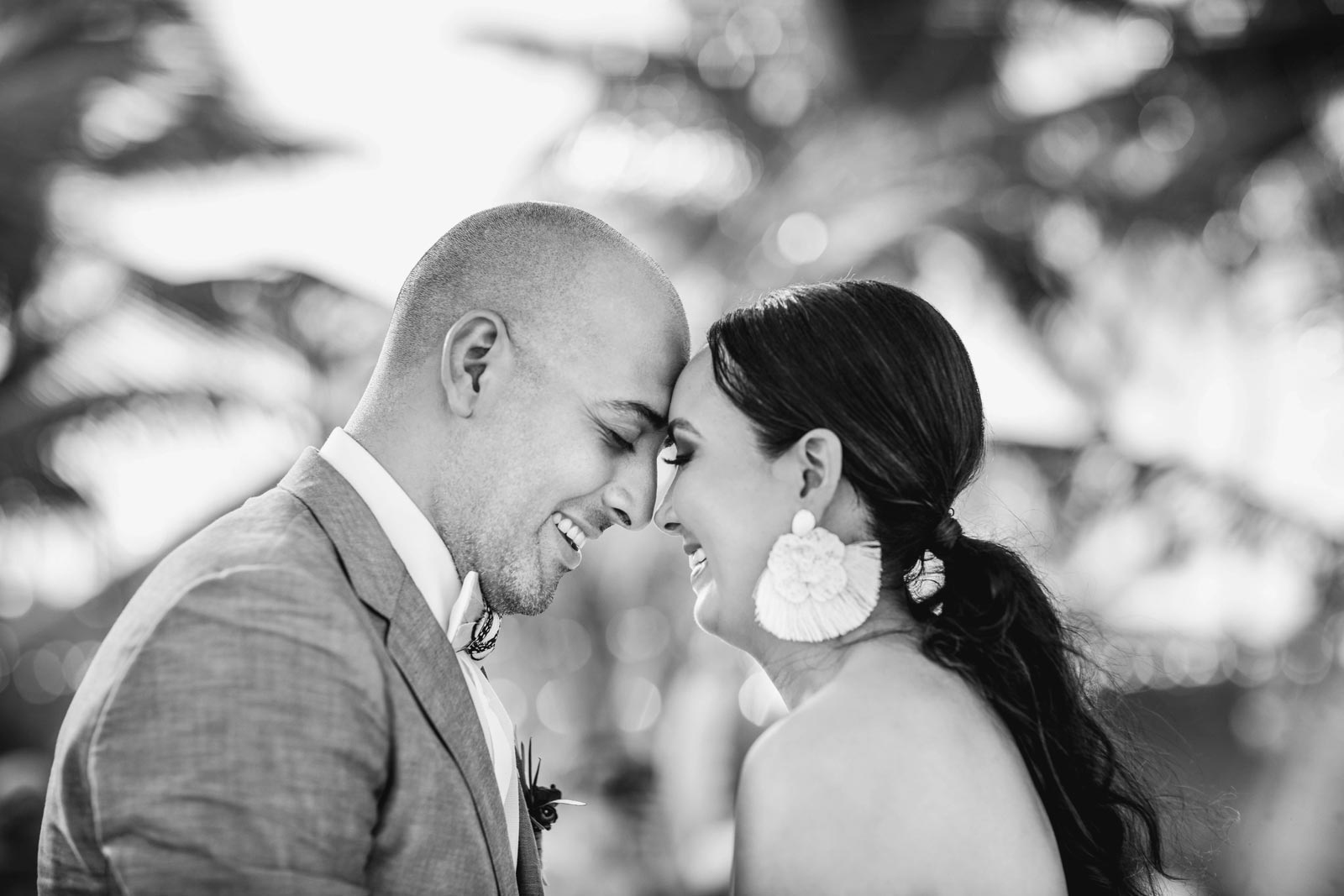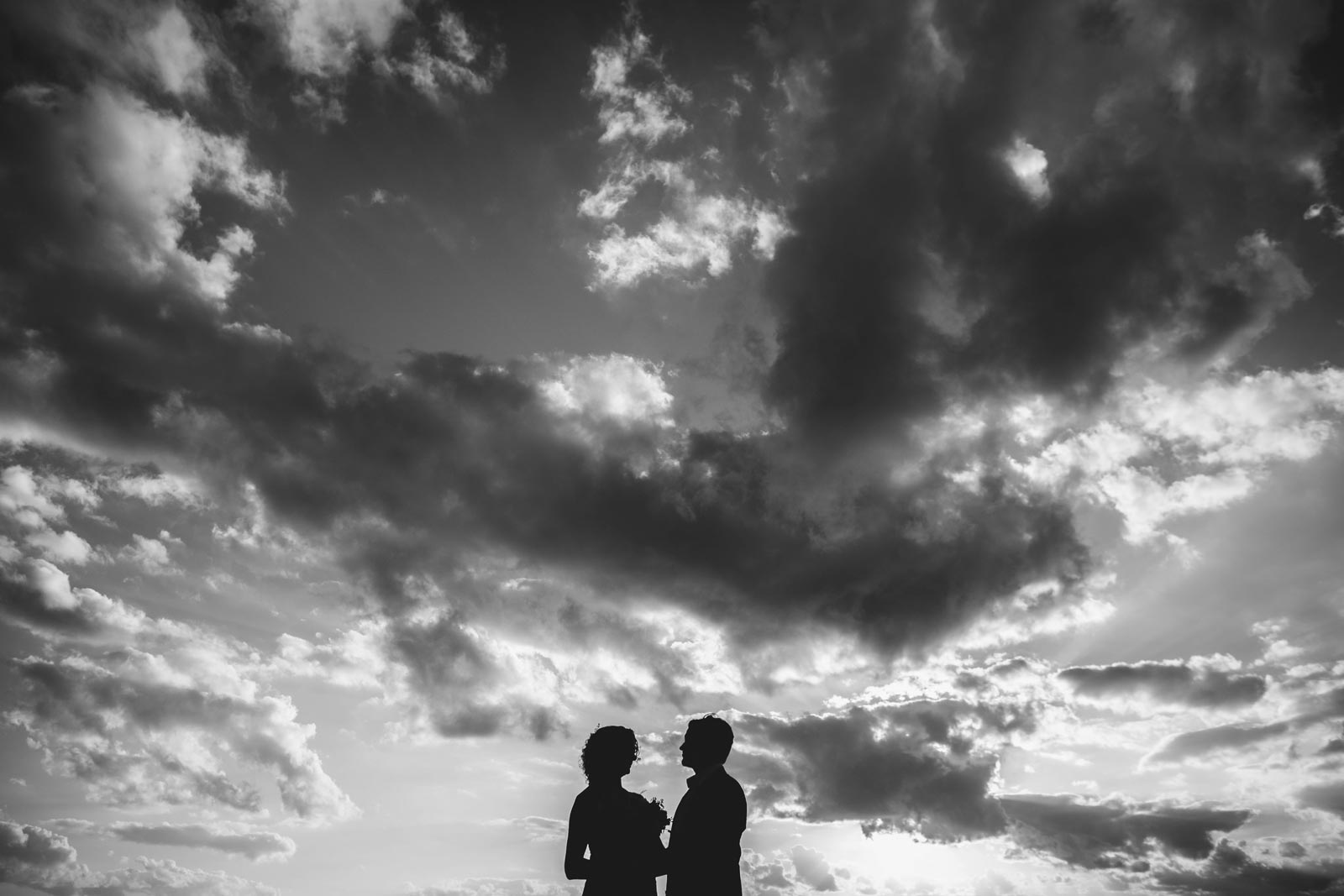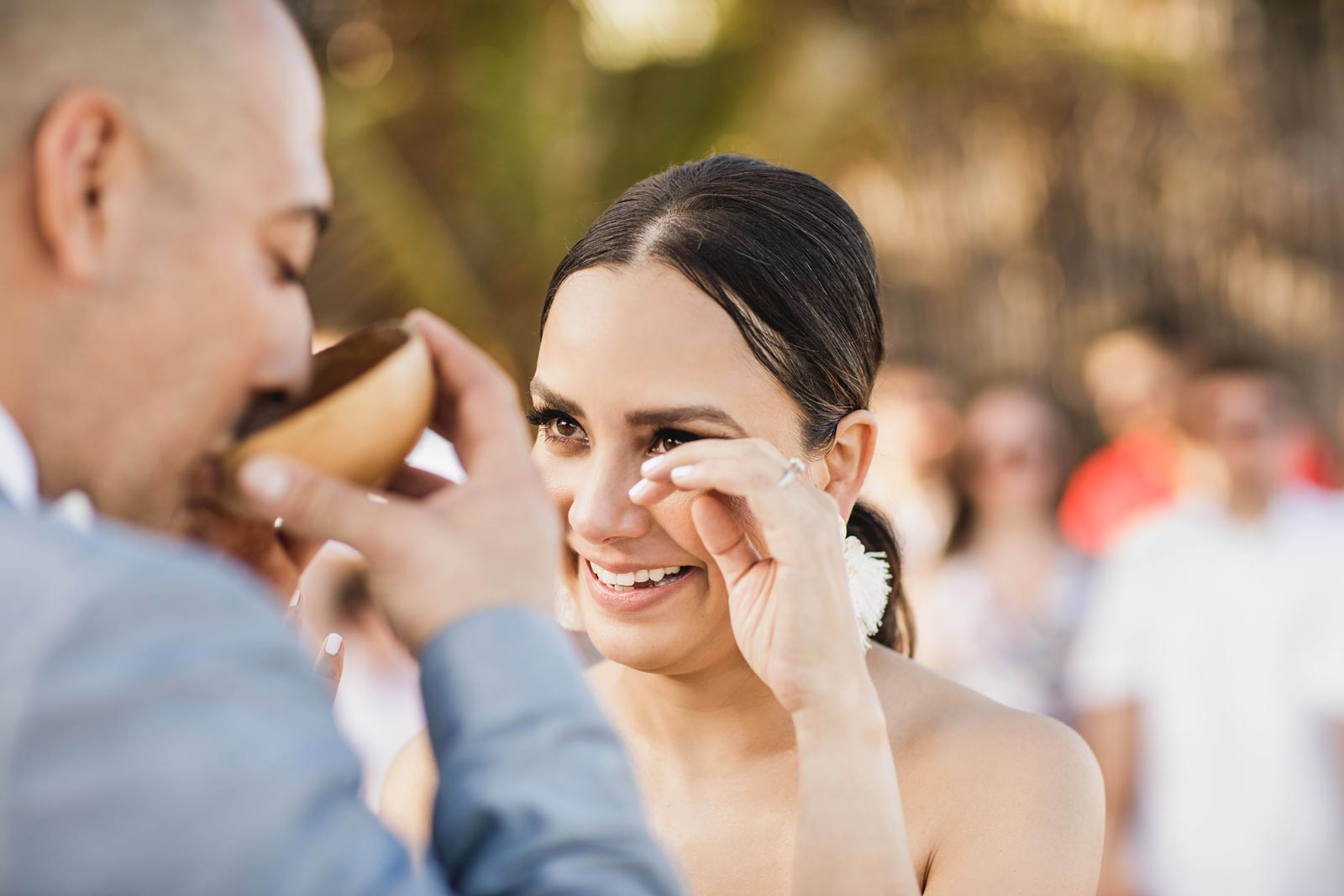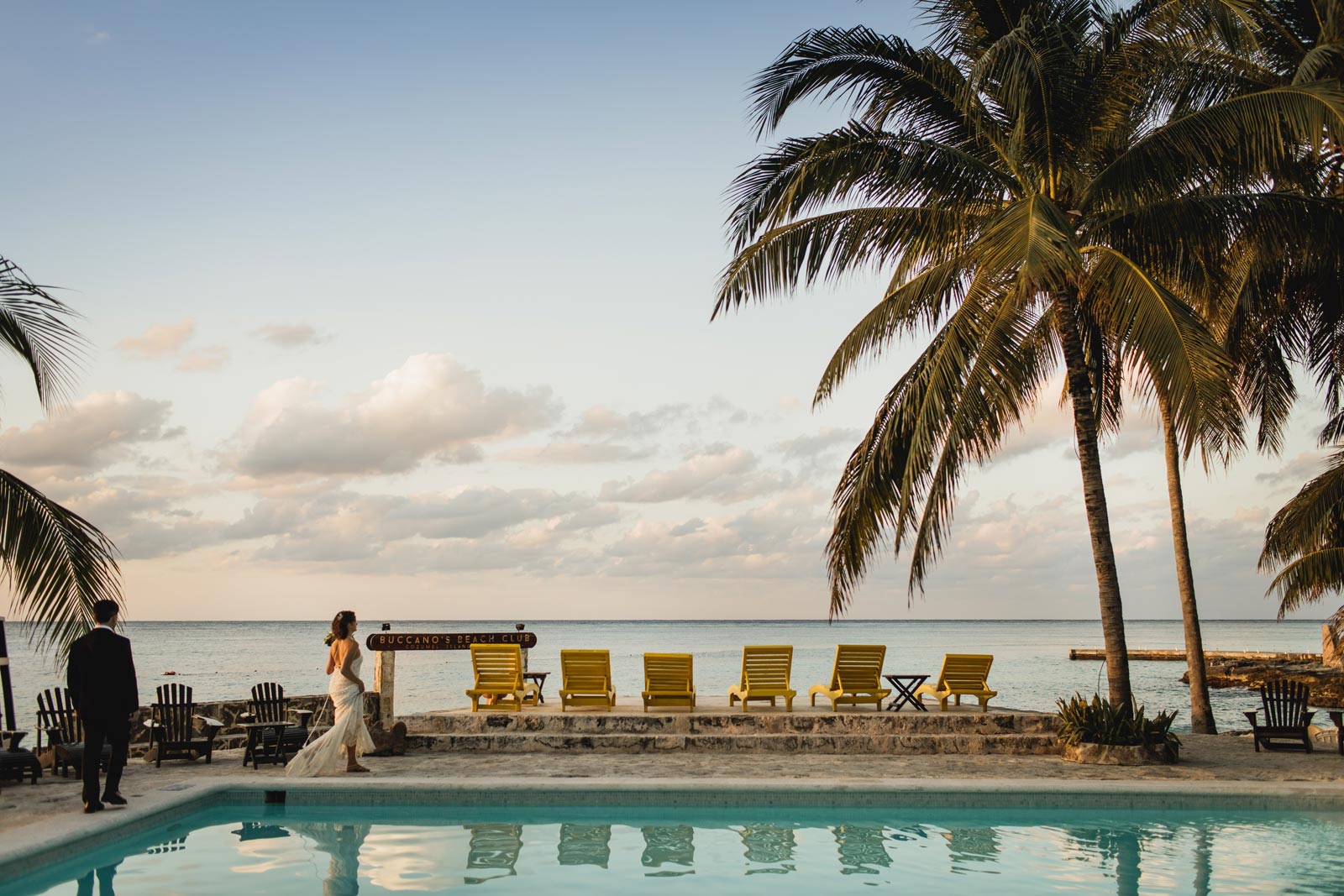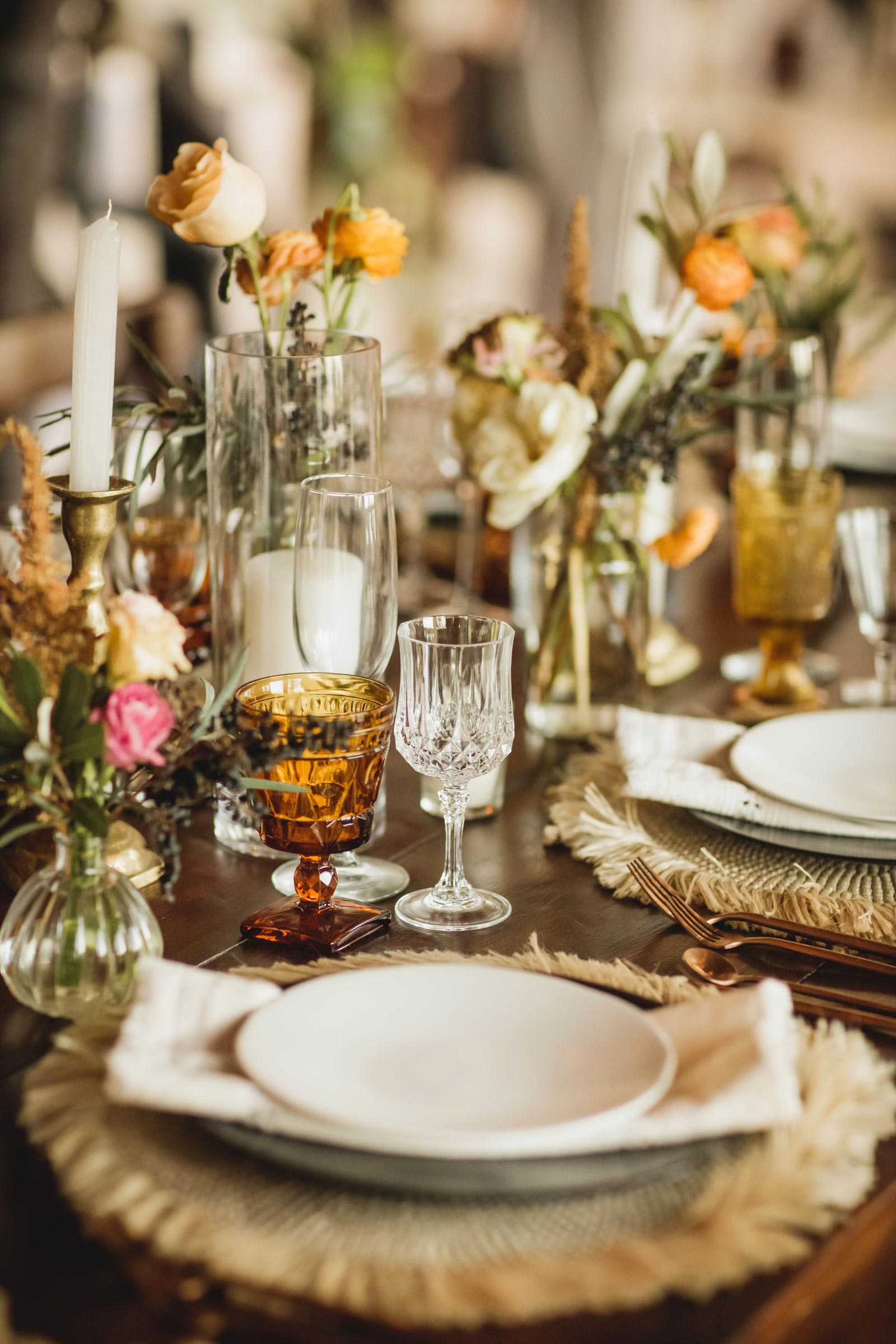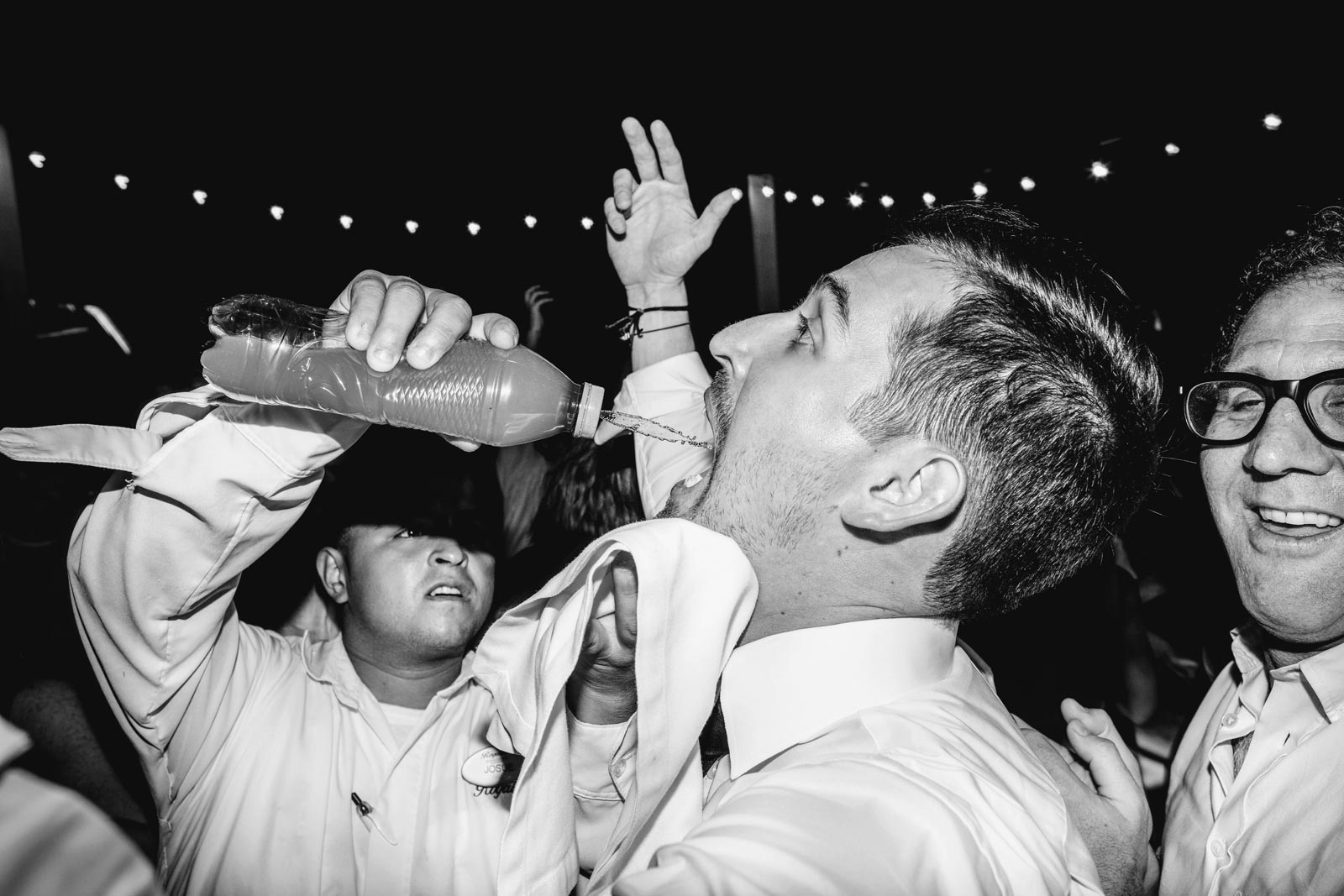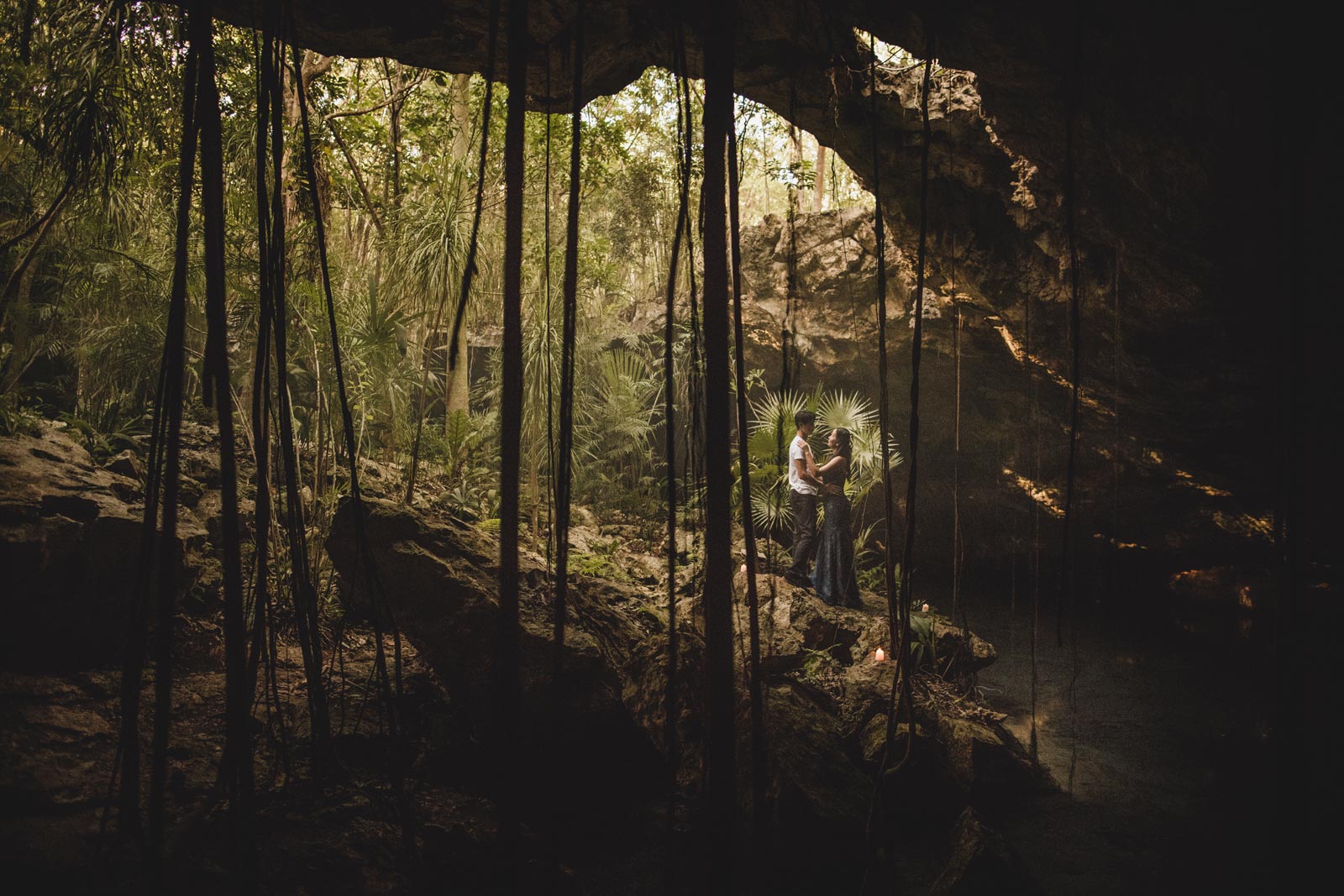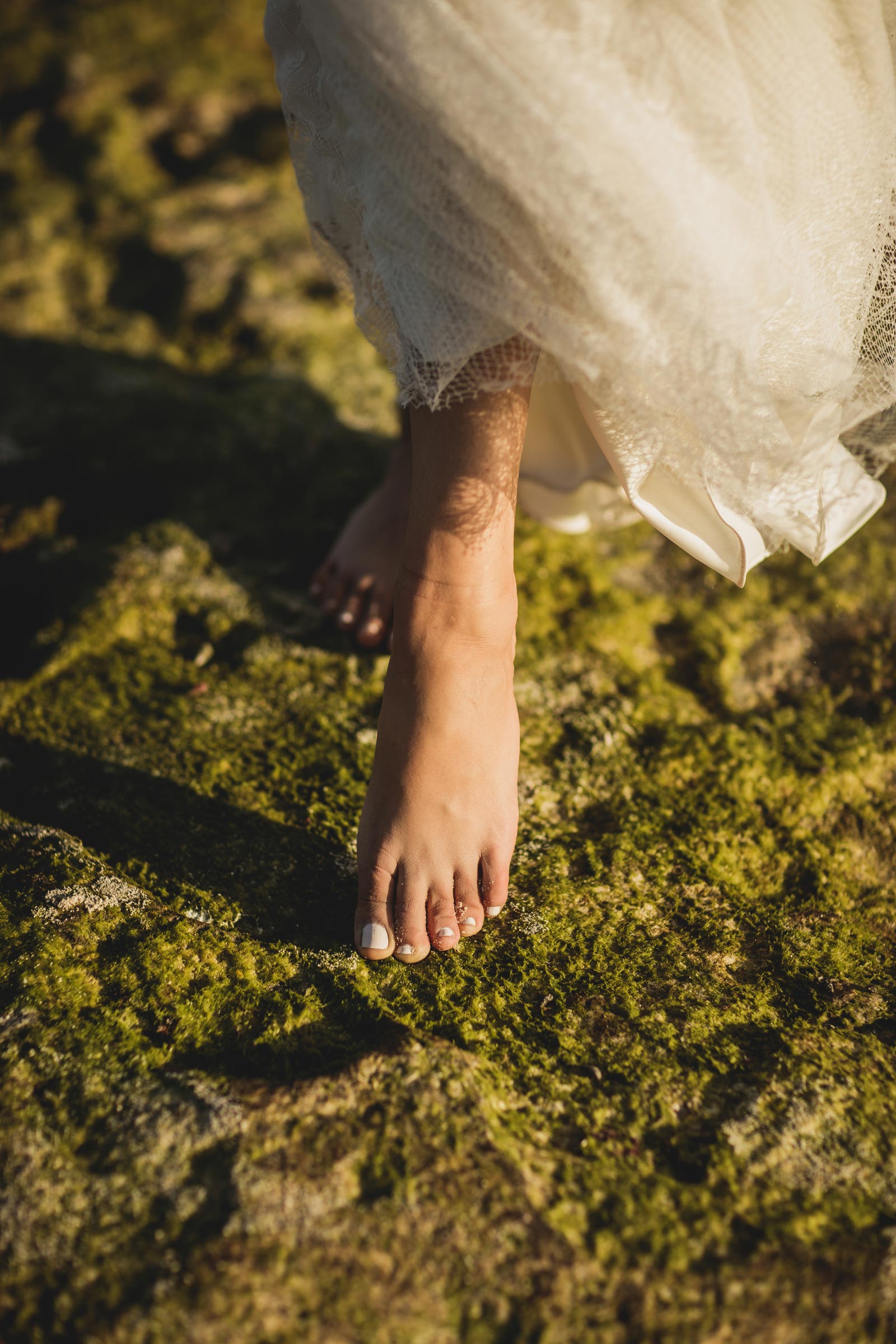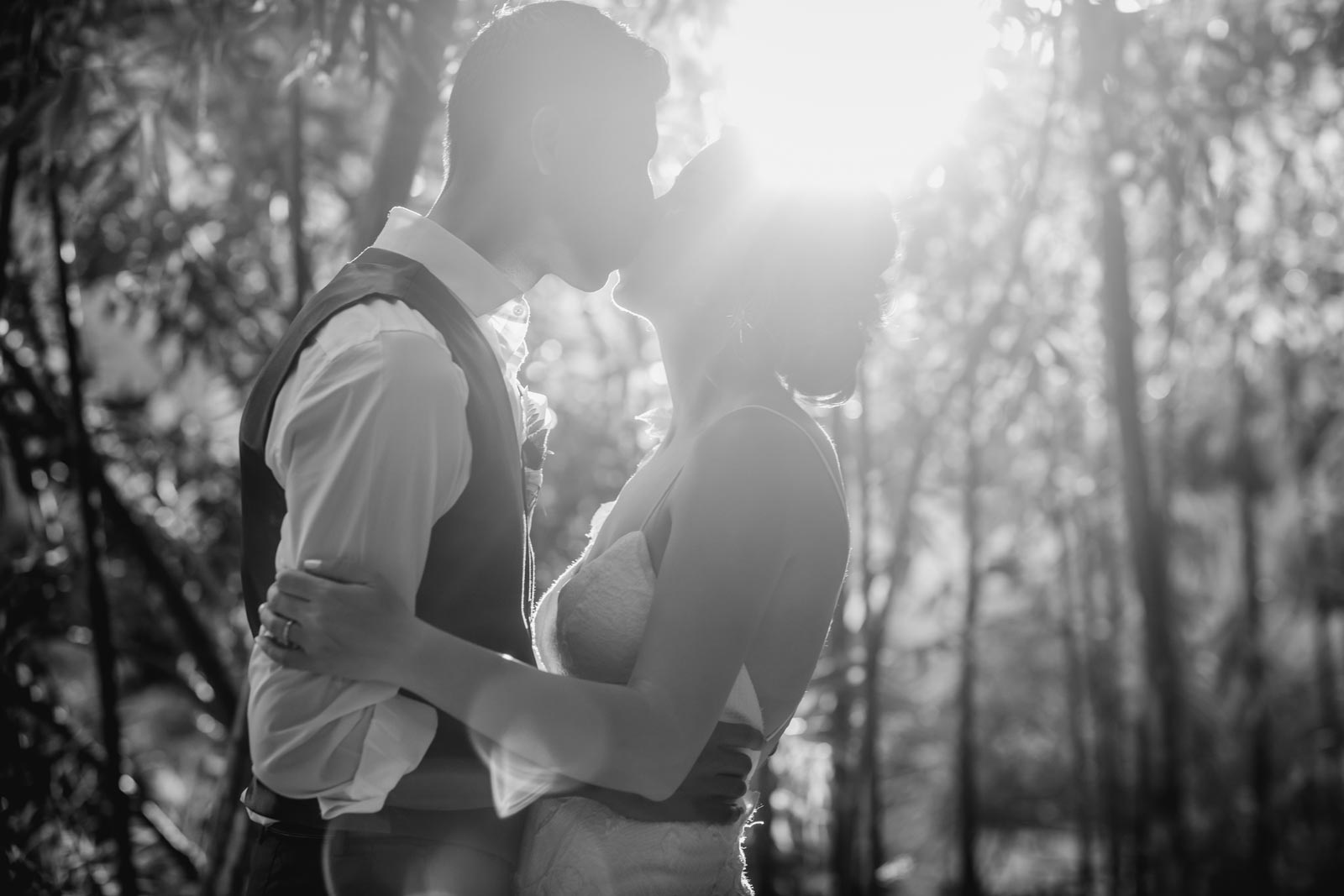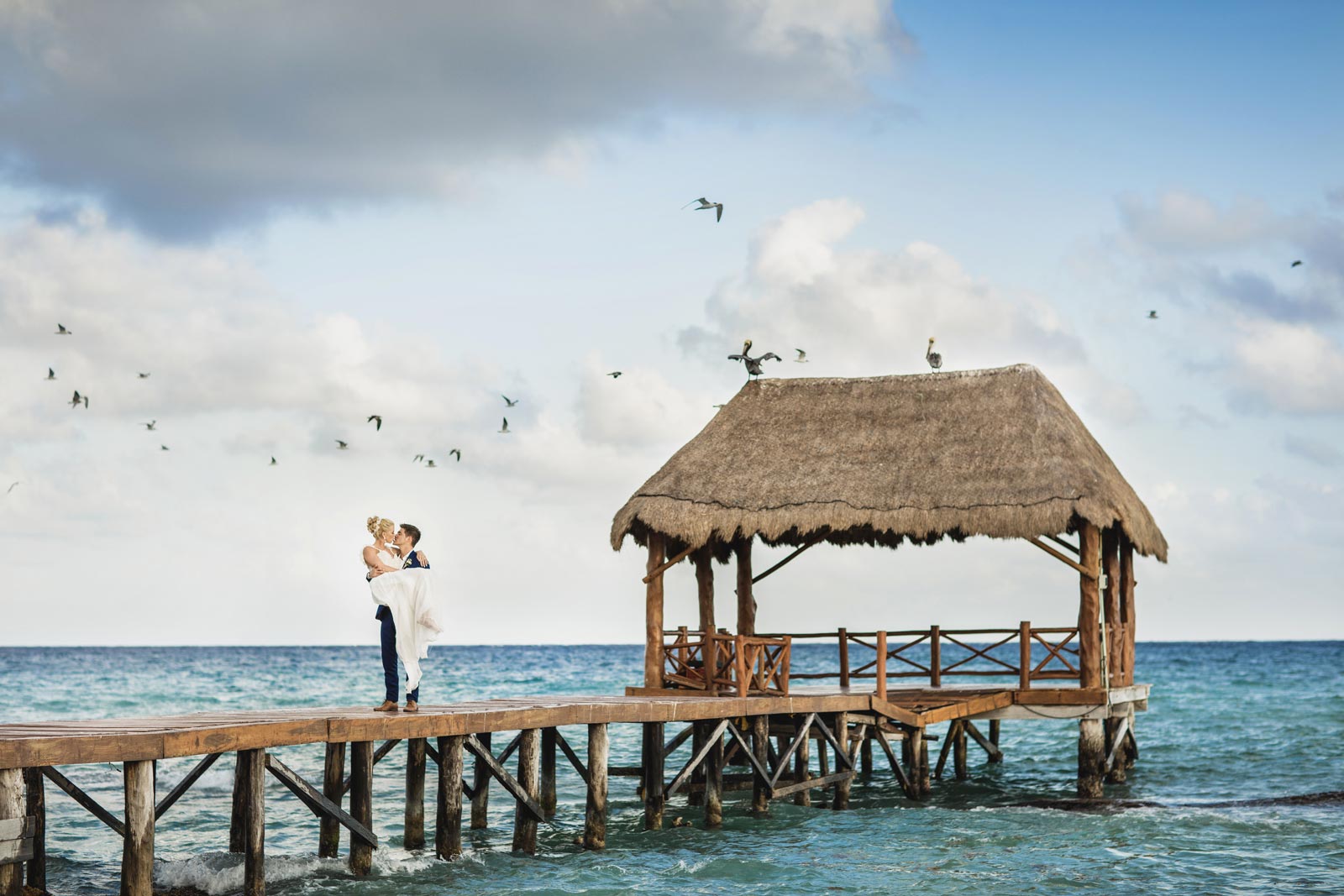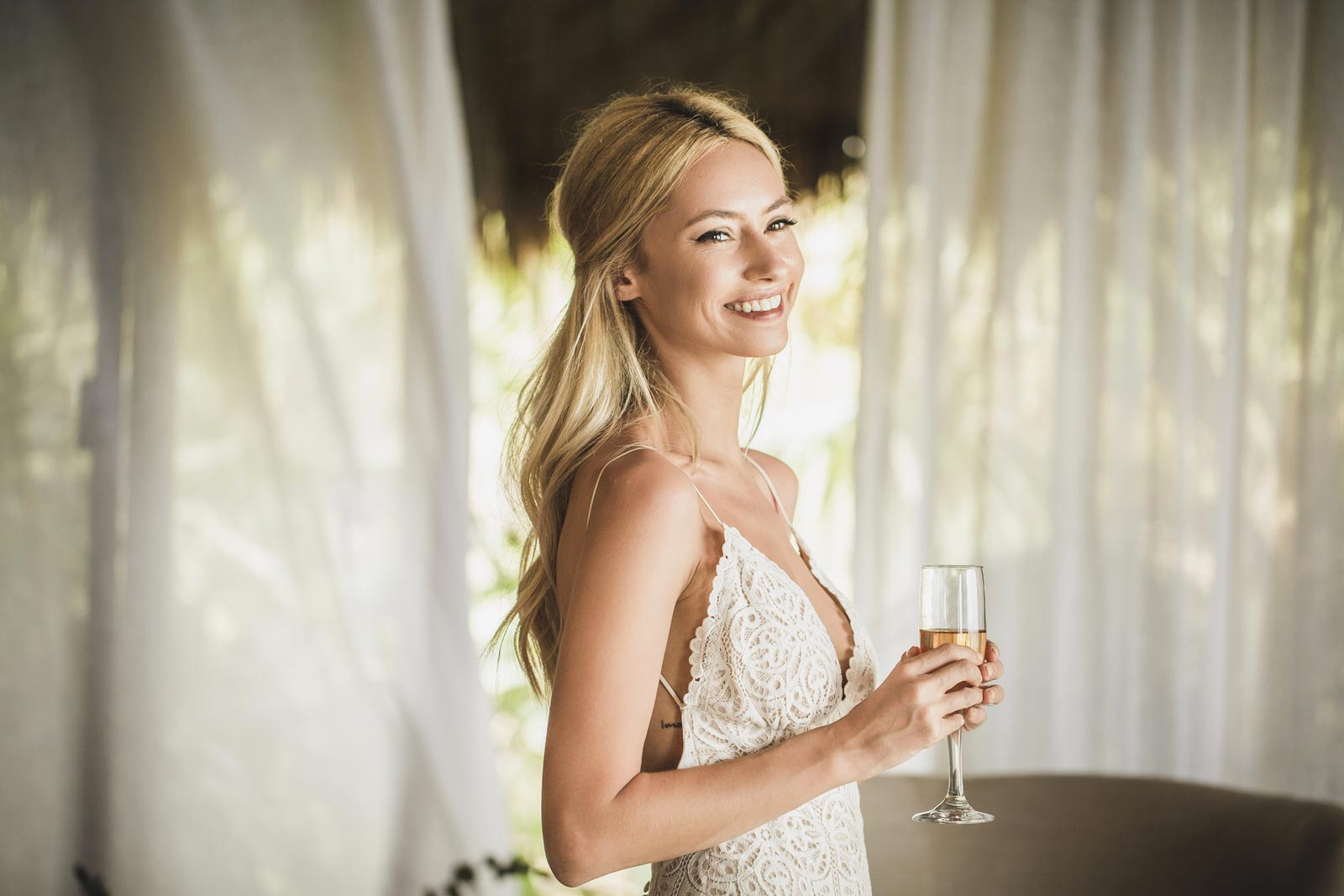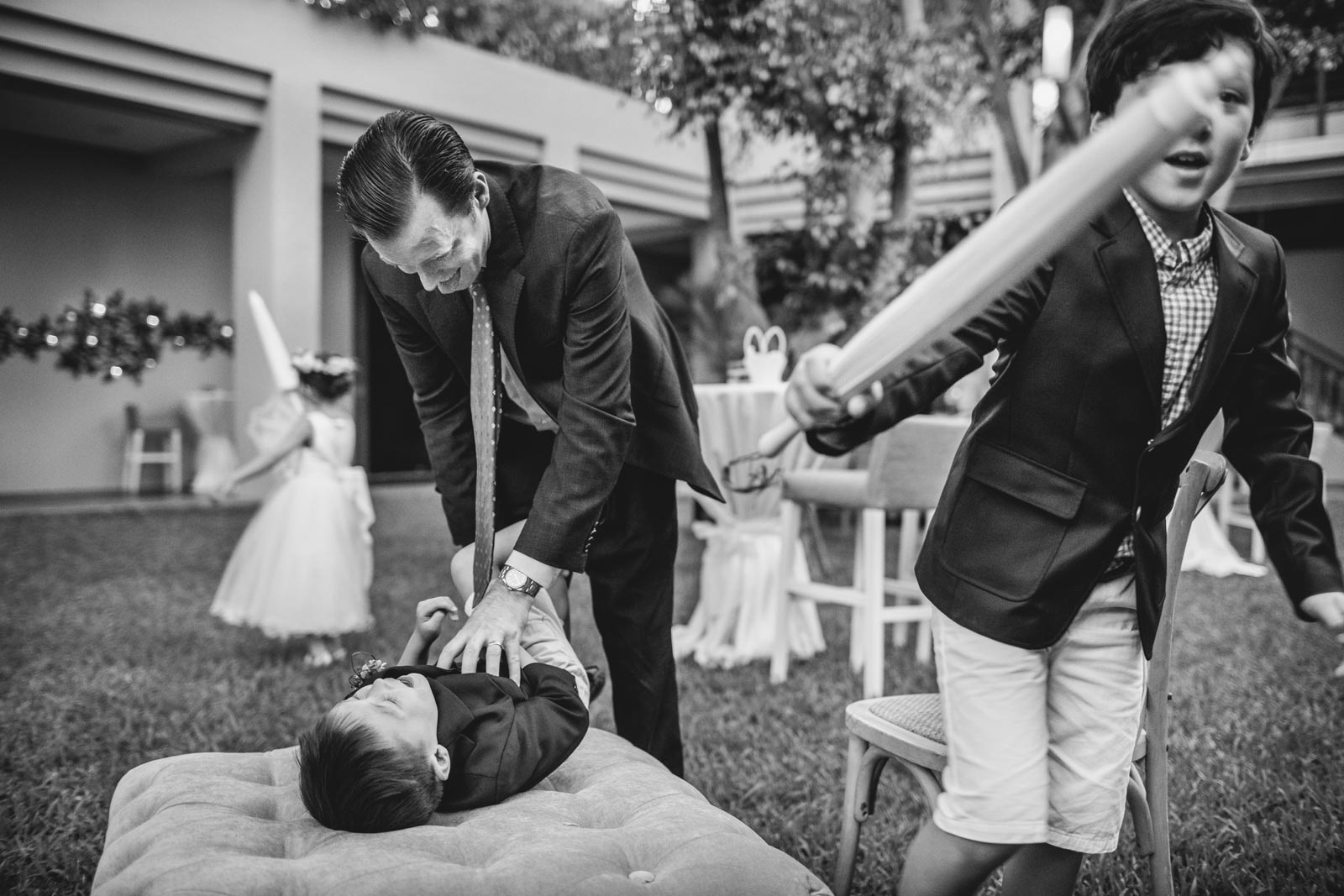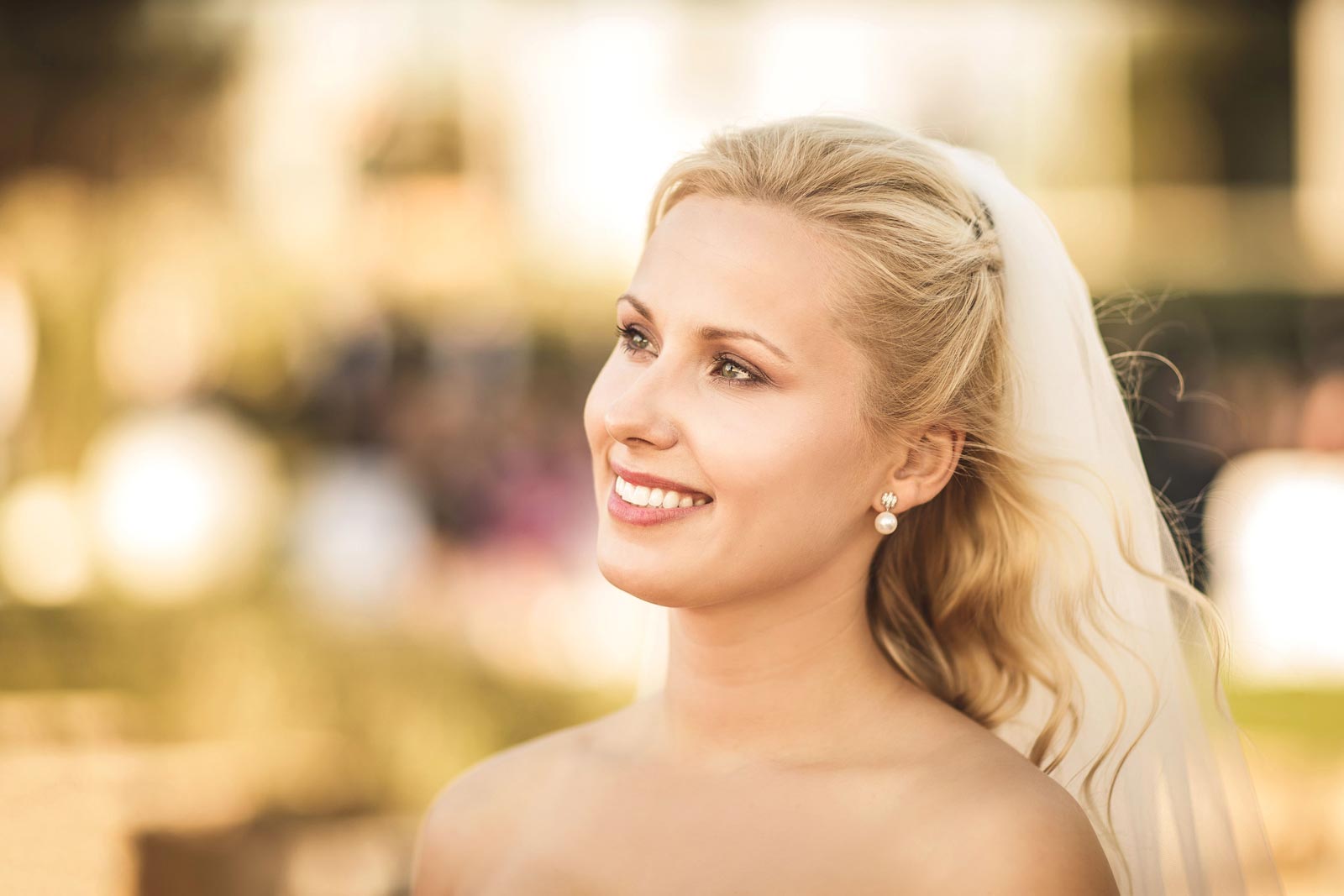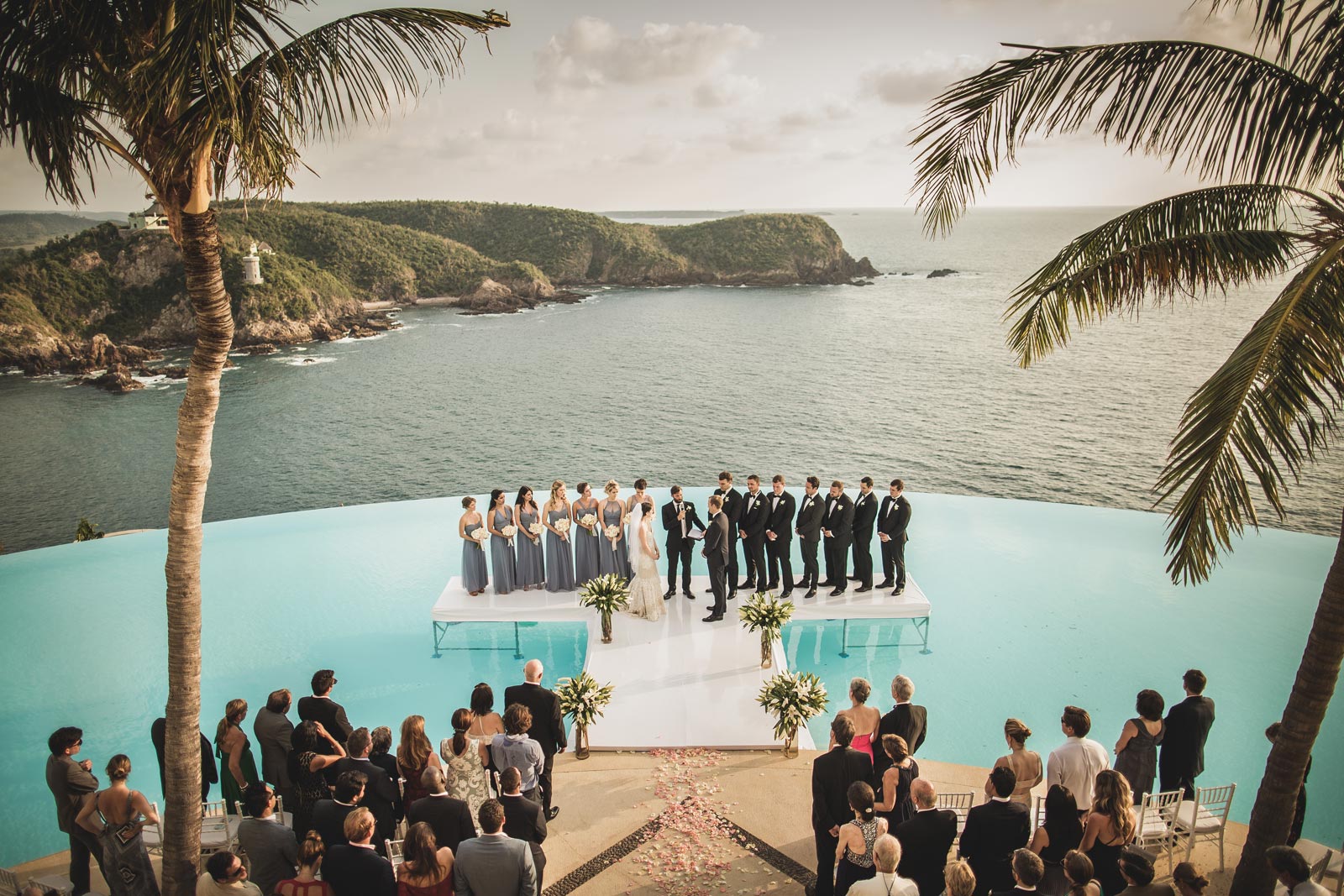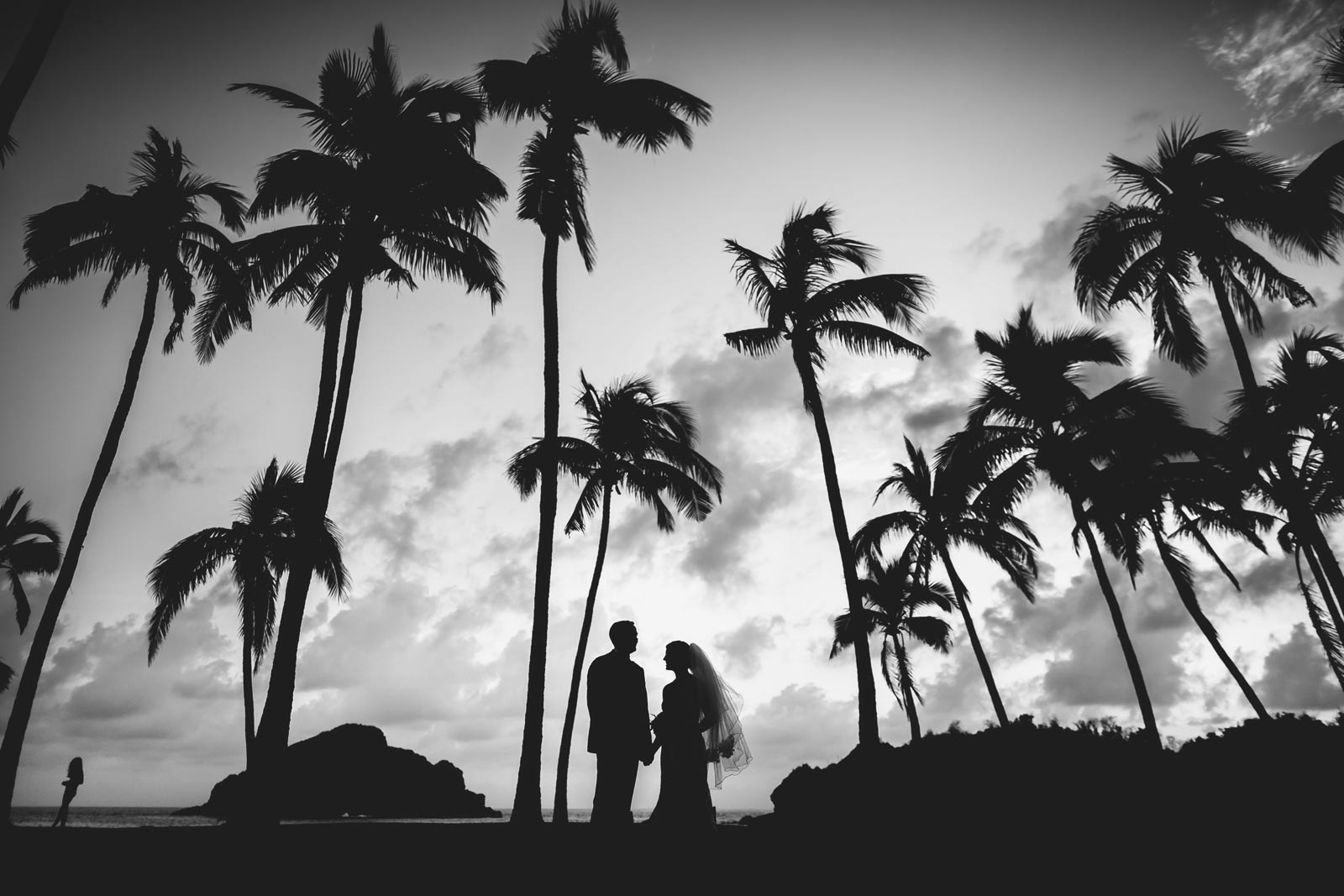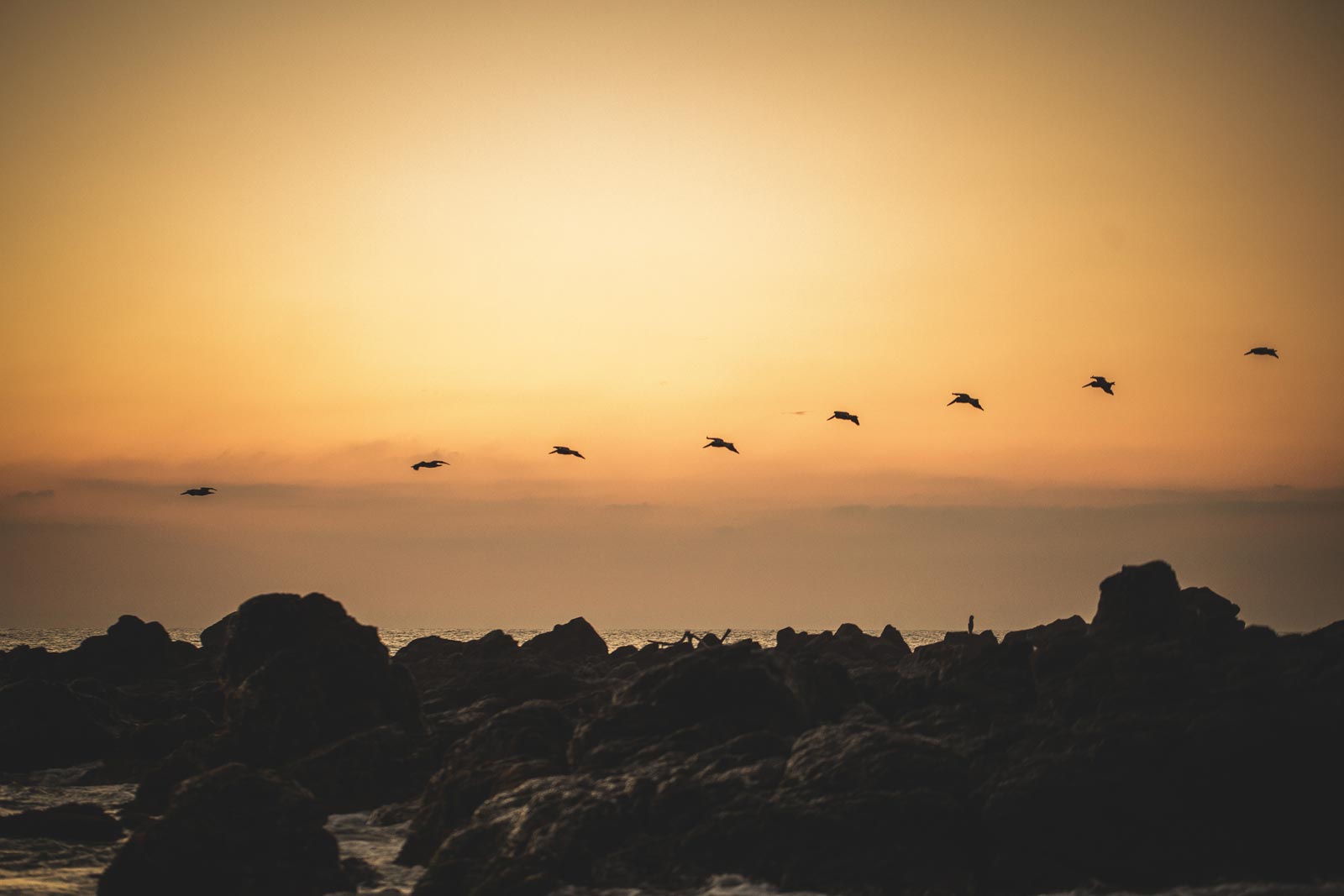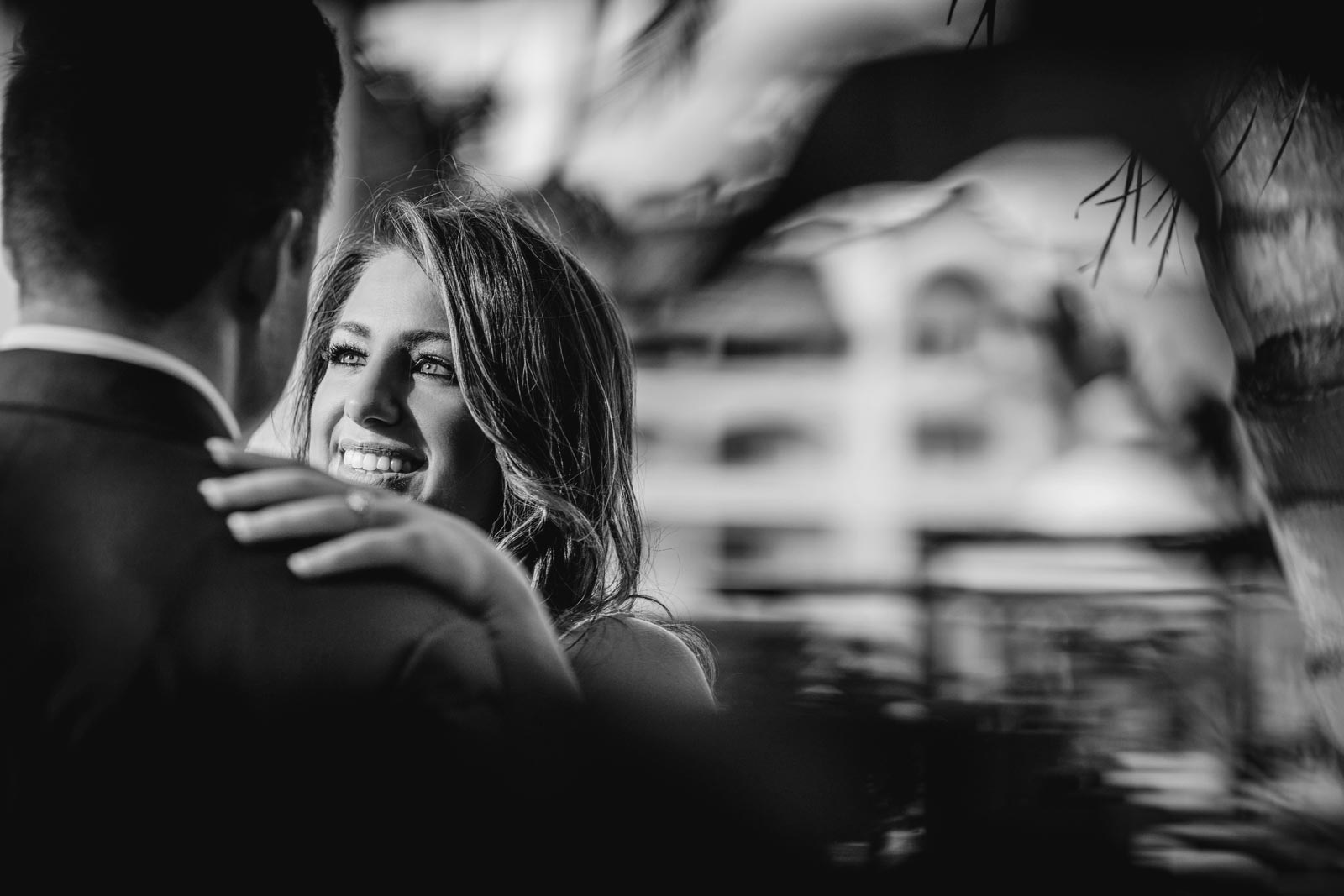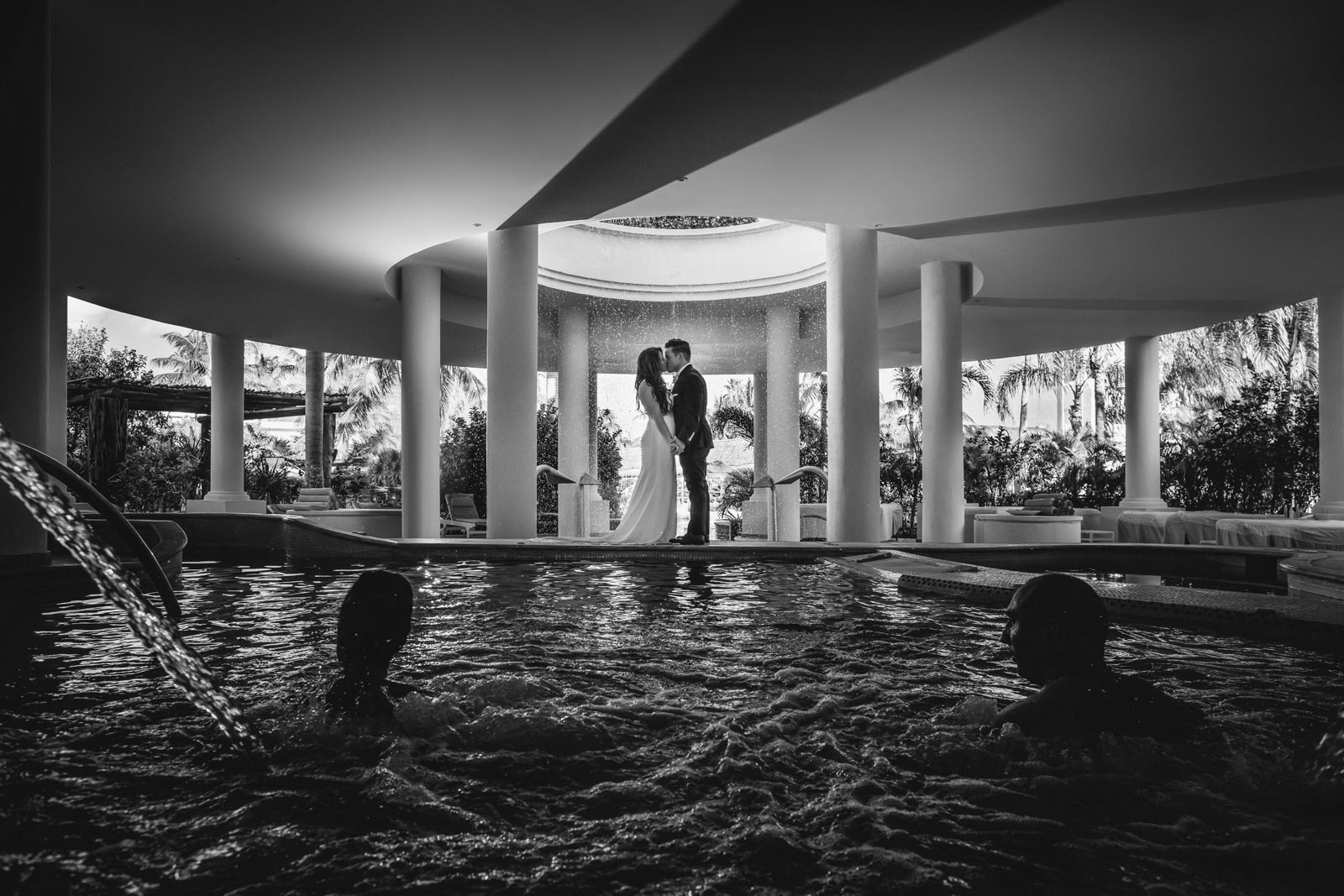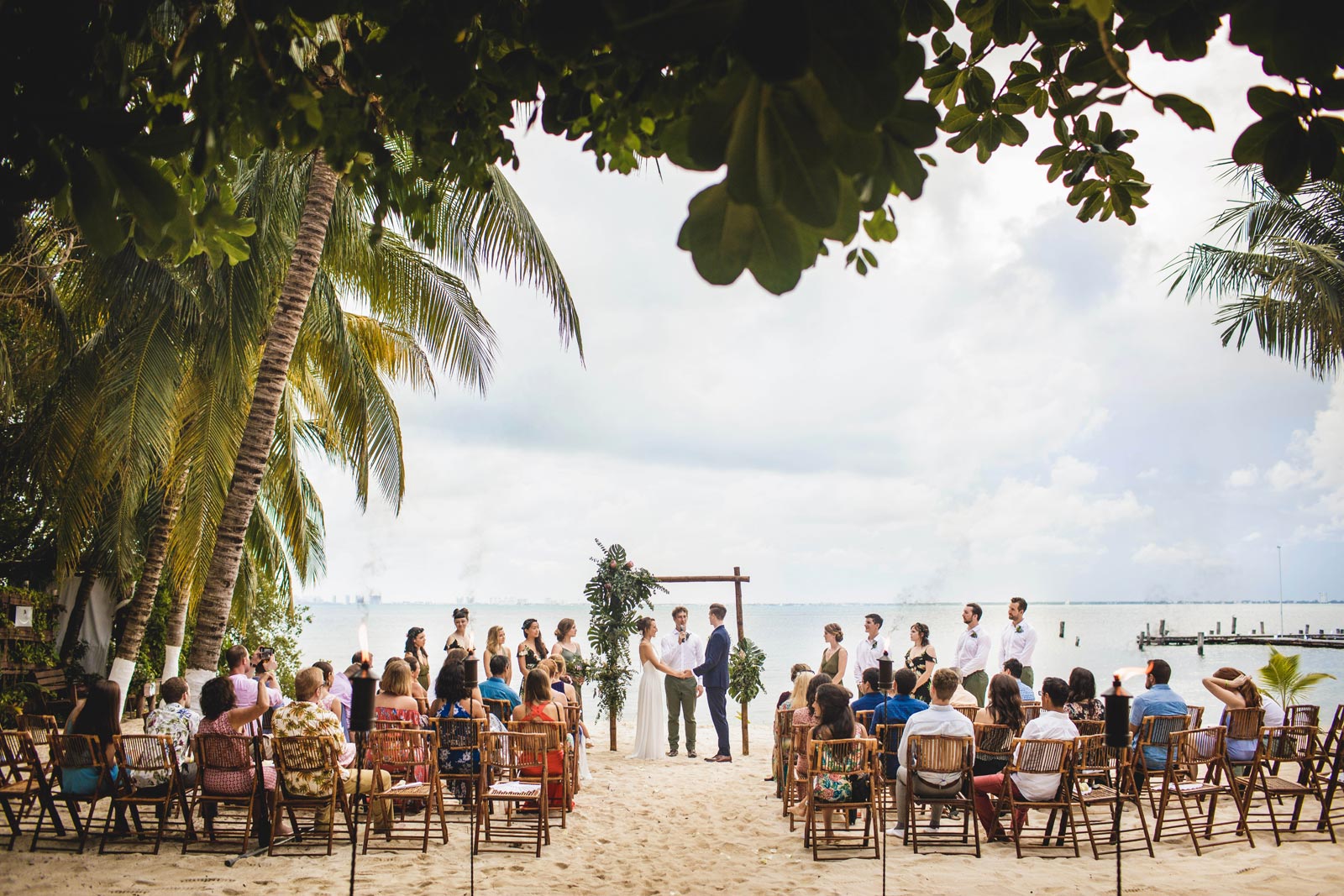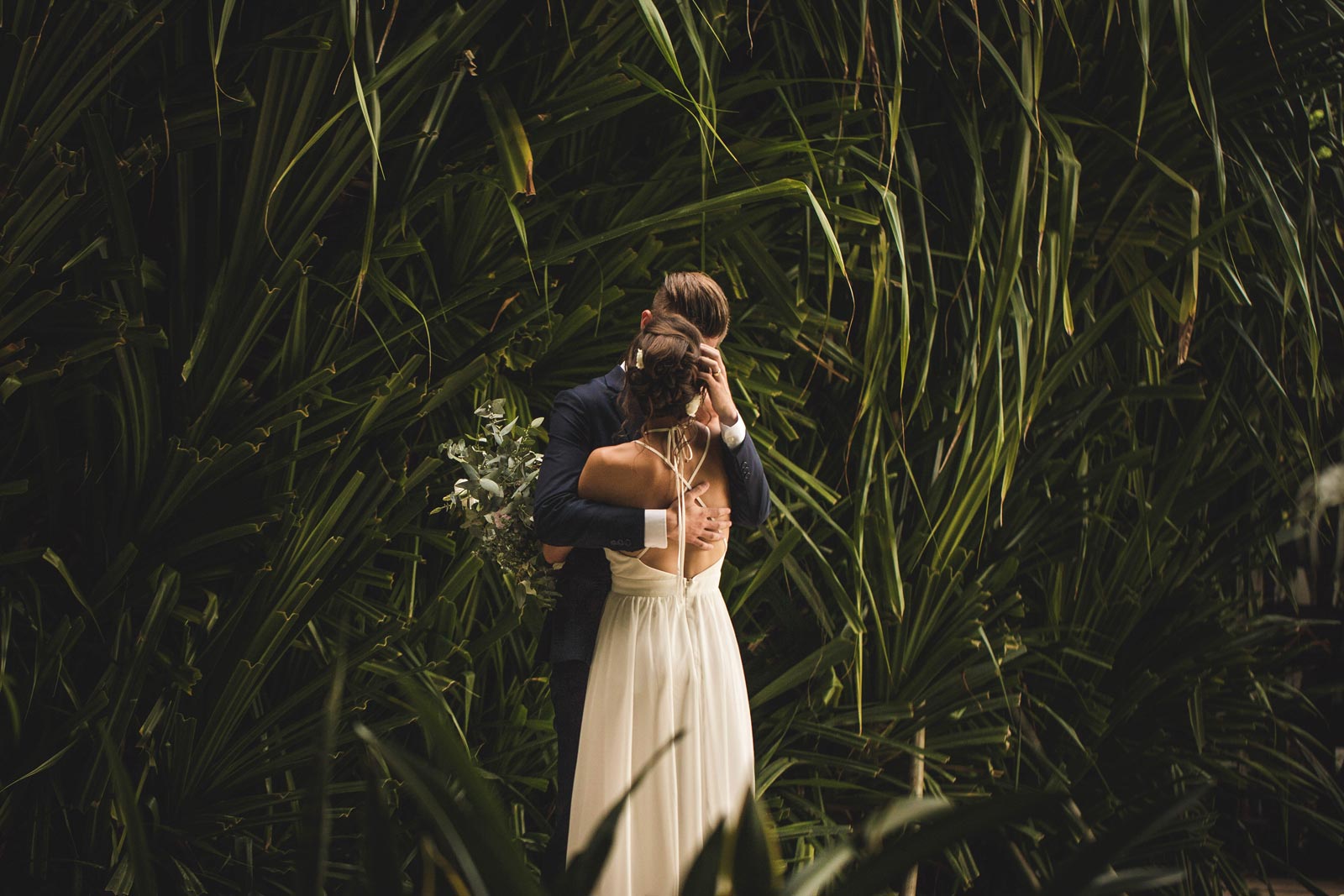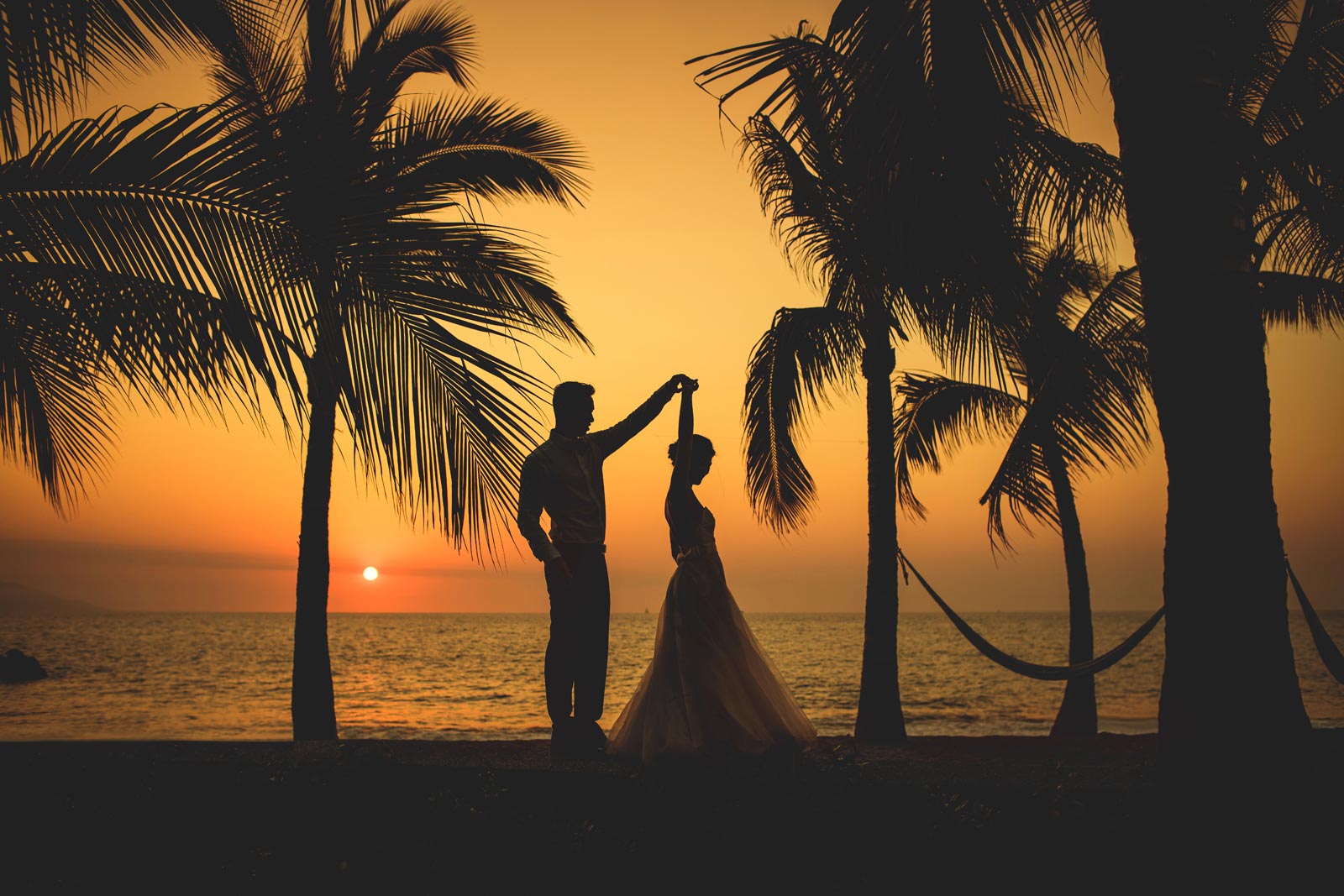 RIVIERA MAYA WEDDING PHOTOGRAPHY
Would you like to know more?