Claudia and Walter brought us along on their amazing destination wedding adventure in sunny Spain, and let me tell you, it was a whirlwind 12-hour photo shoot! We joined the celebration in September, capturing every magical moment.
The whole shebang kicked off at Villa Mas Mateu, this swanky country house near Girona, Spain. This place oozes history, with over 300 years under its belt and a fancy renovation to boot. The excitement was palpable as Claudia and Walter got all dolled up right there at the villa. We're talking makeup, hair, and all that jazz.
The villa's backdrop was a killer, nestled in the midst of a lush forest, with olive trees as far as the eye could see. That's where the whole 'I do' thing happened – an open-air ceremony, kissed by the Spanish sun and surrounded by nature's beauty. Can you say dreamy?
The party vibes continued with an al fresco reception right in front of the villa's rustic stone facade. Seriously, it was like something out of a fairy tale. Then, when the stars came out, it was time to get our groove on – the final shindig and all that toe-tapping magic went down by the pool. You wouldn't believe the energy and love in the air! So, without further ado, here's a little taste of the most epic shots from Claudia and Walter's wedding day. Prepare to be wowed, folks!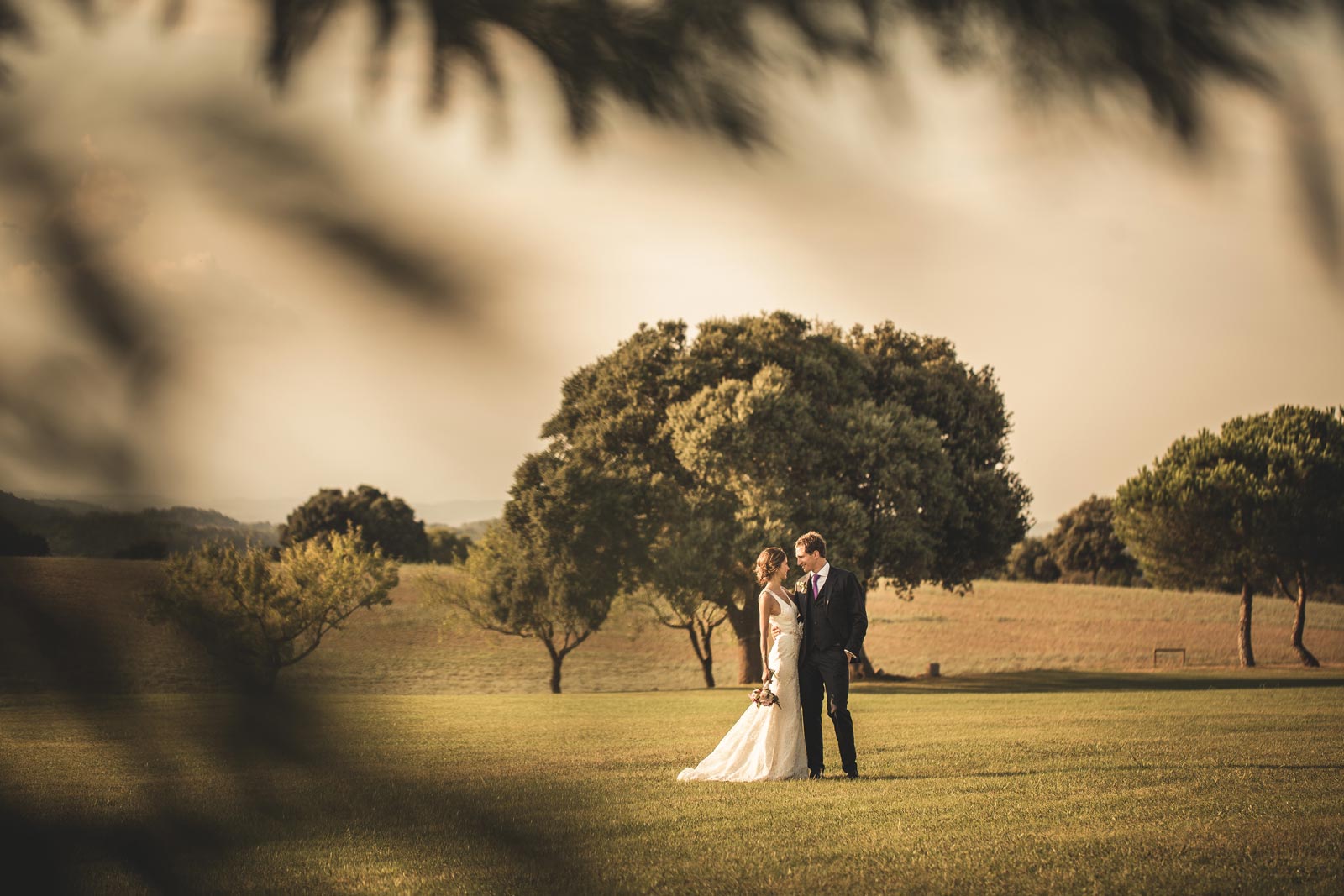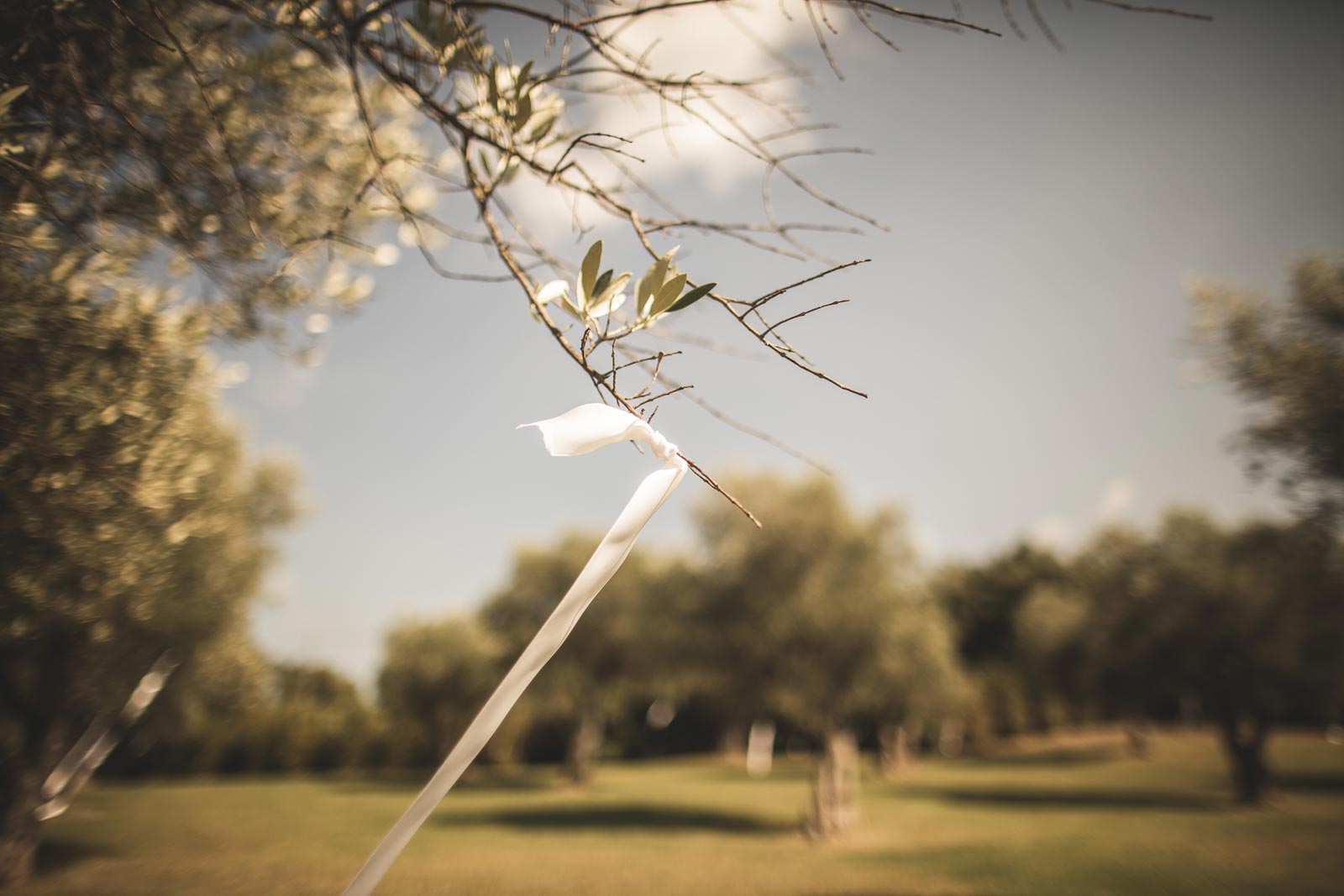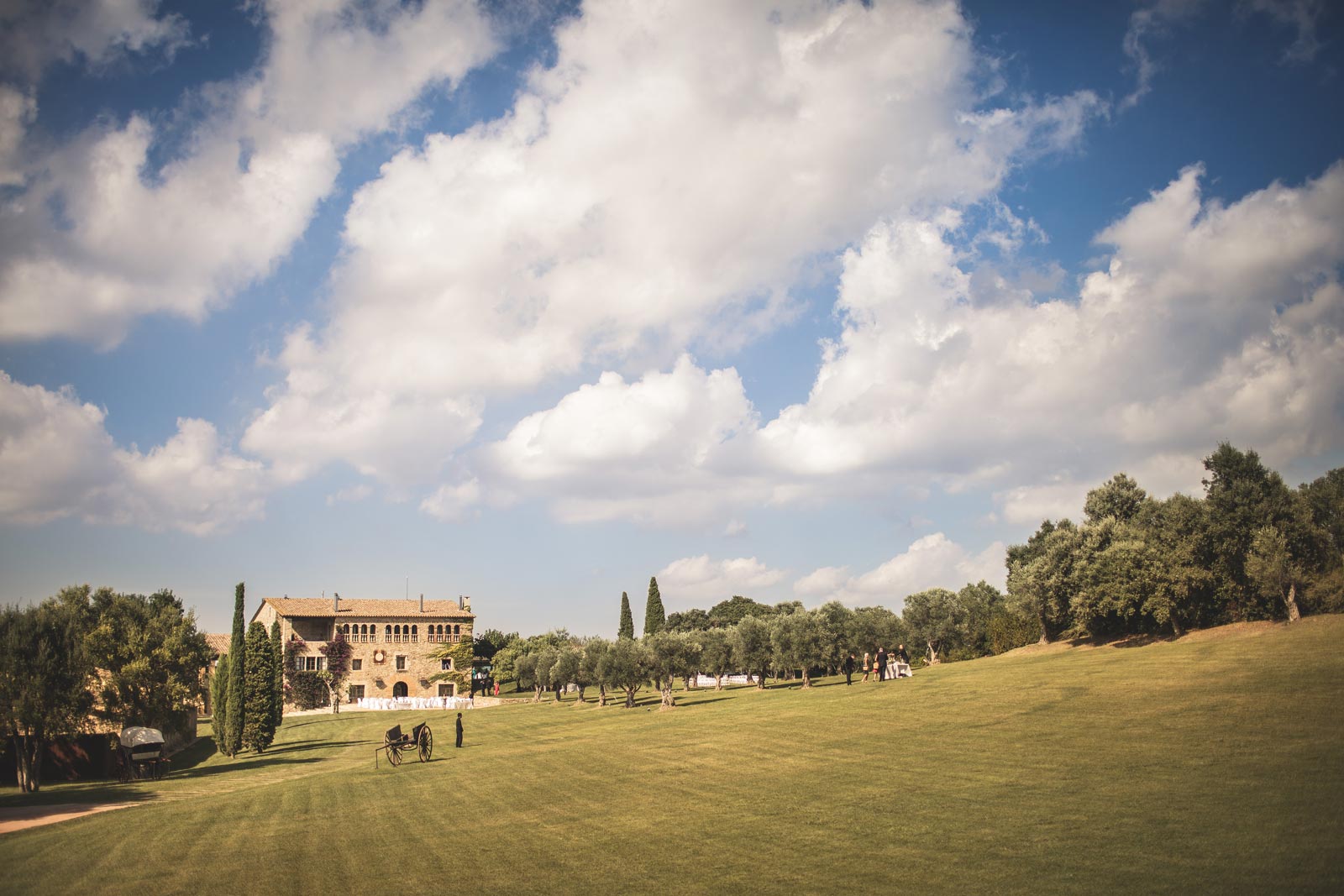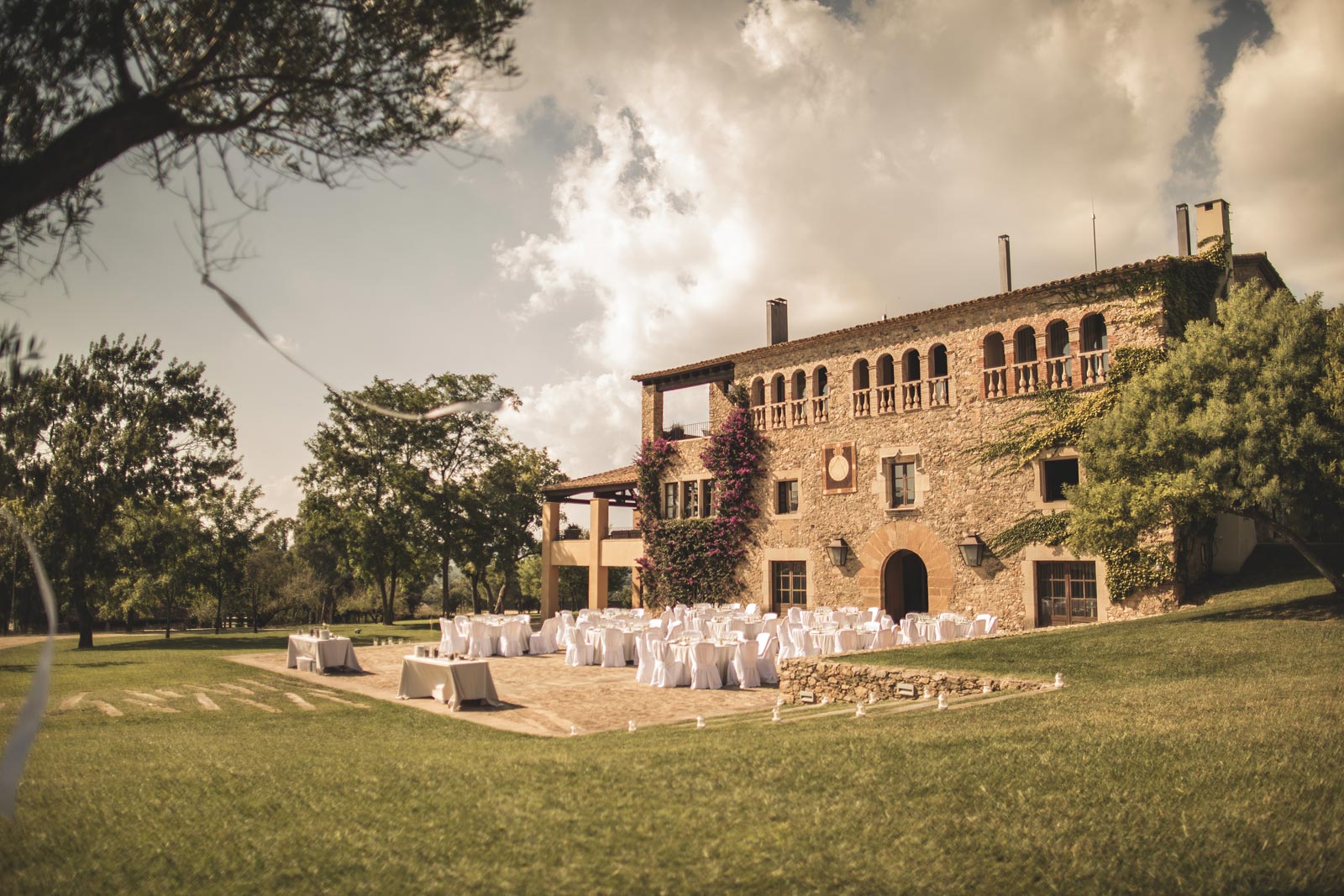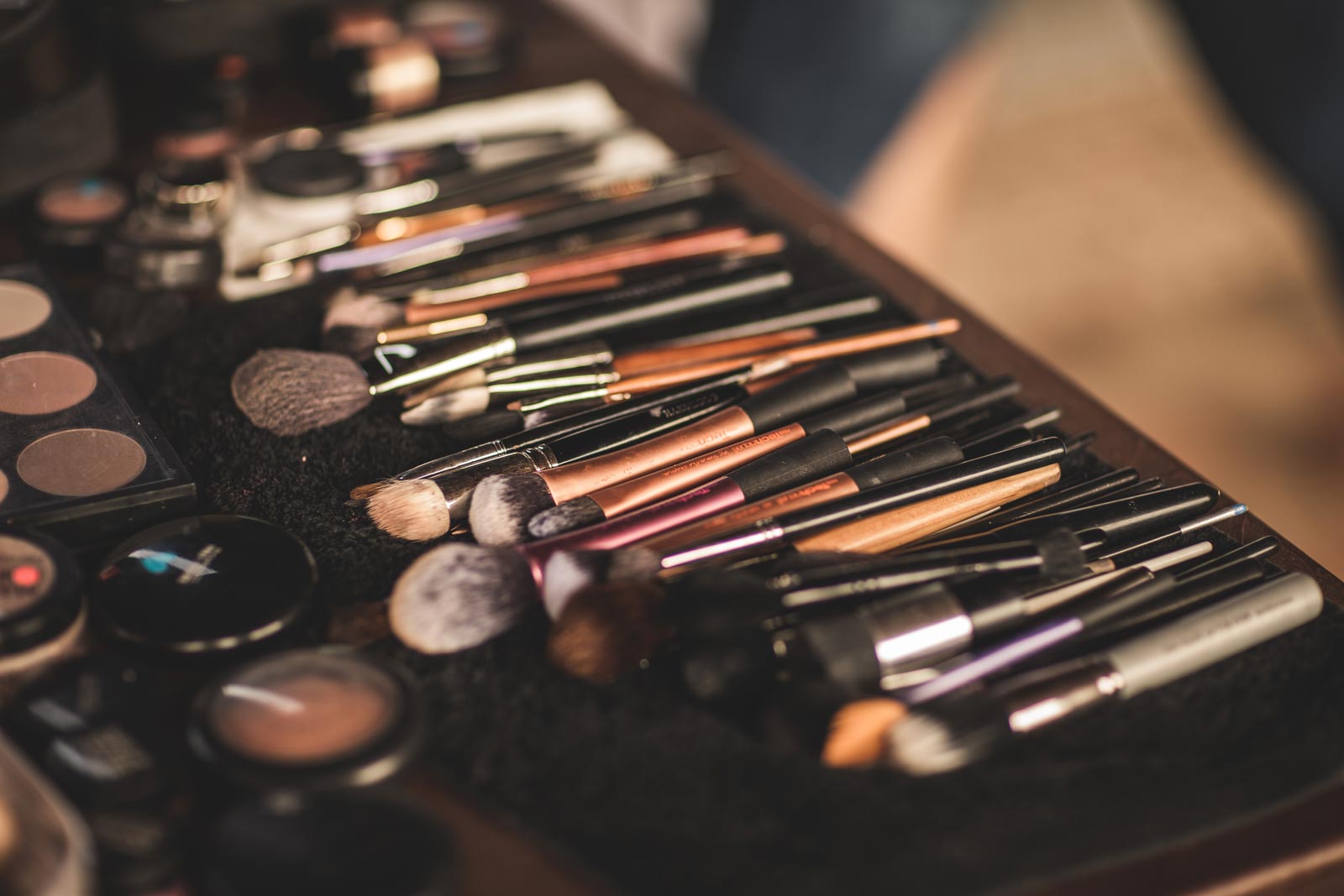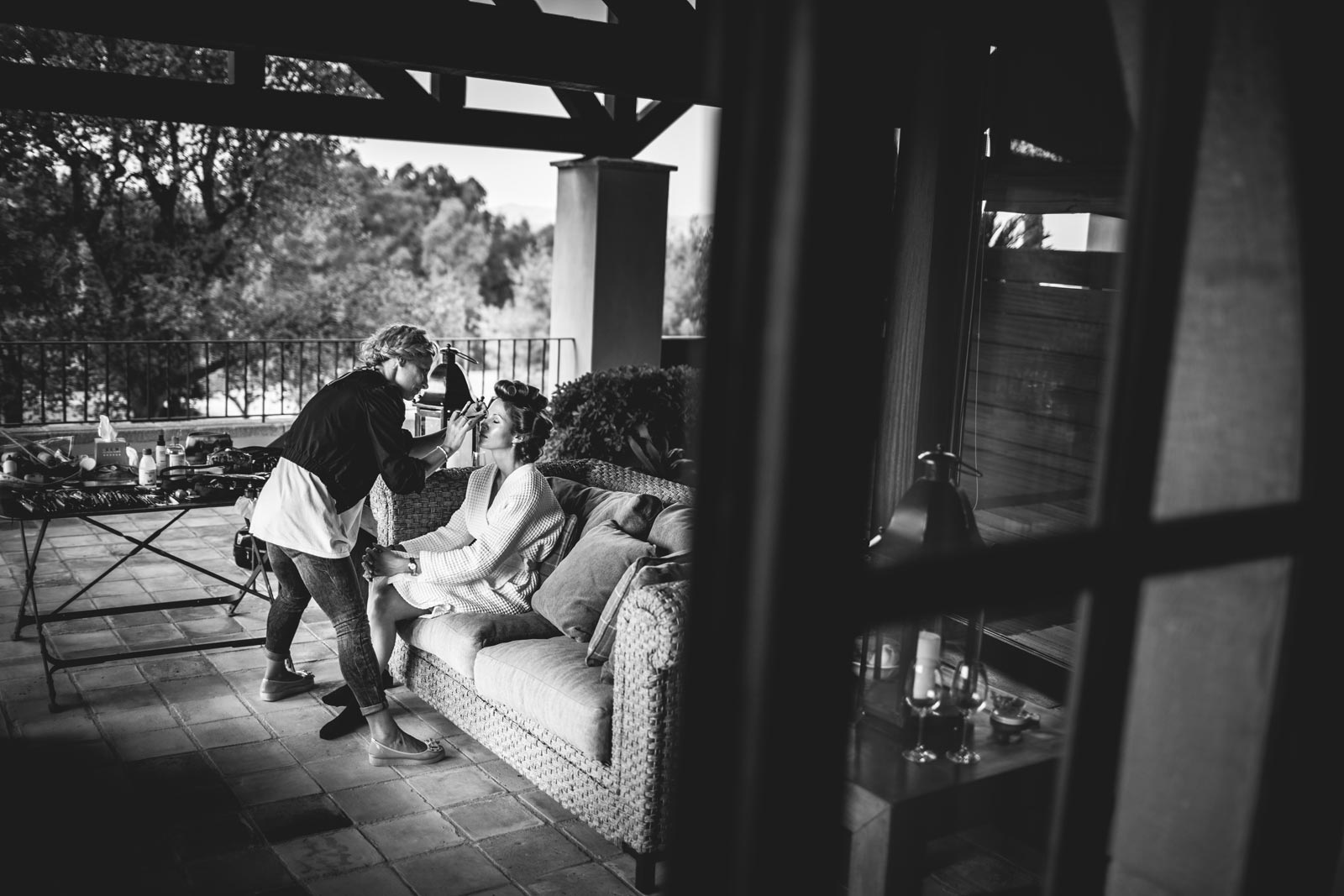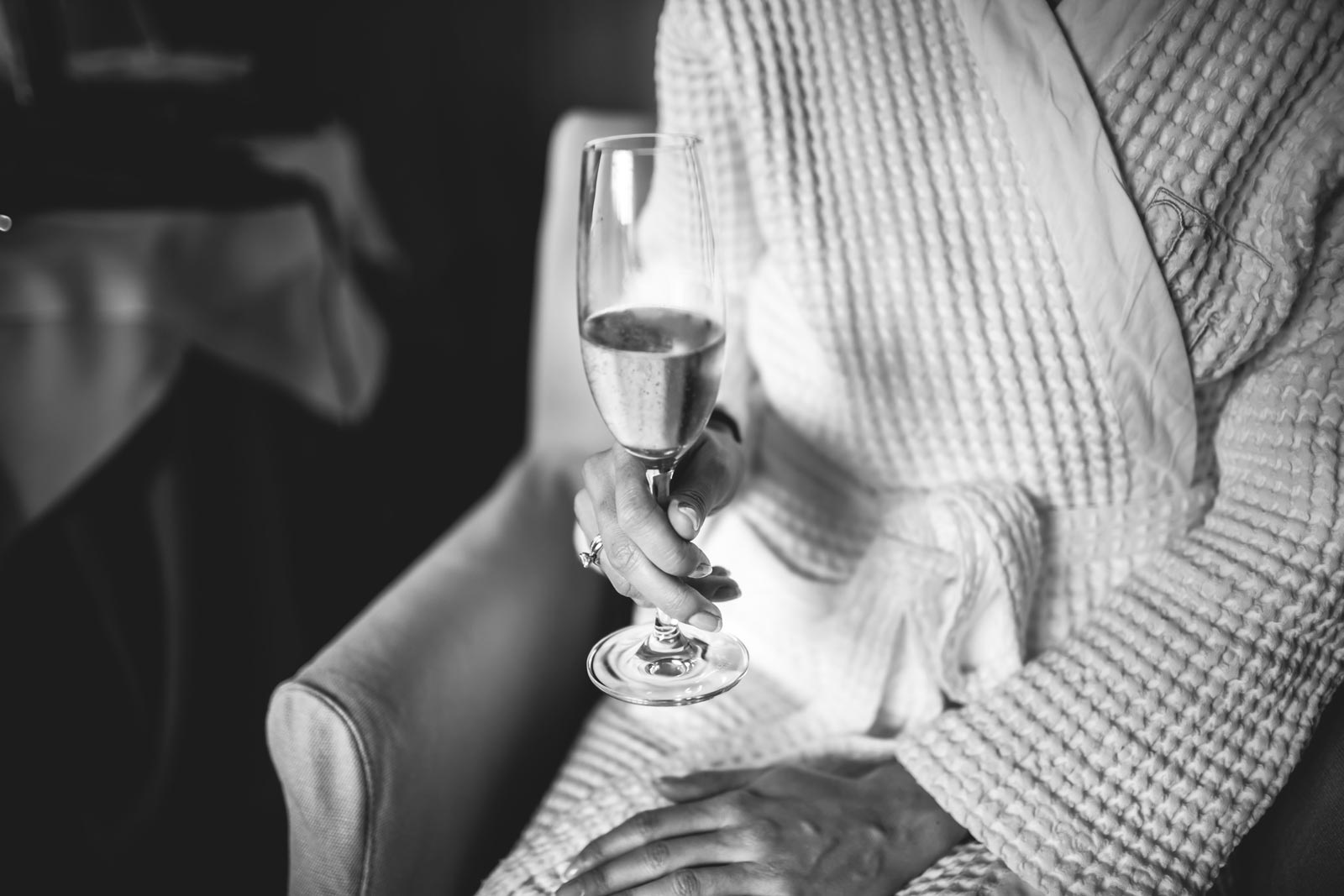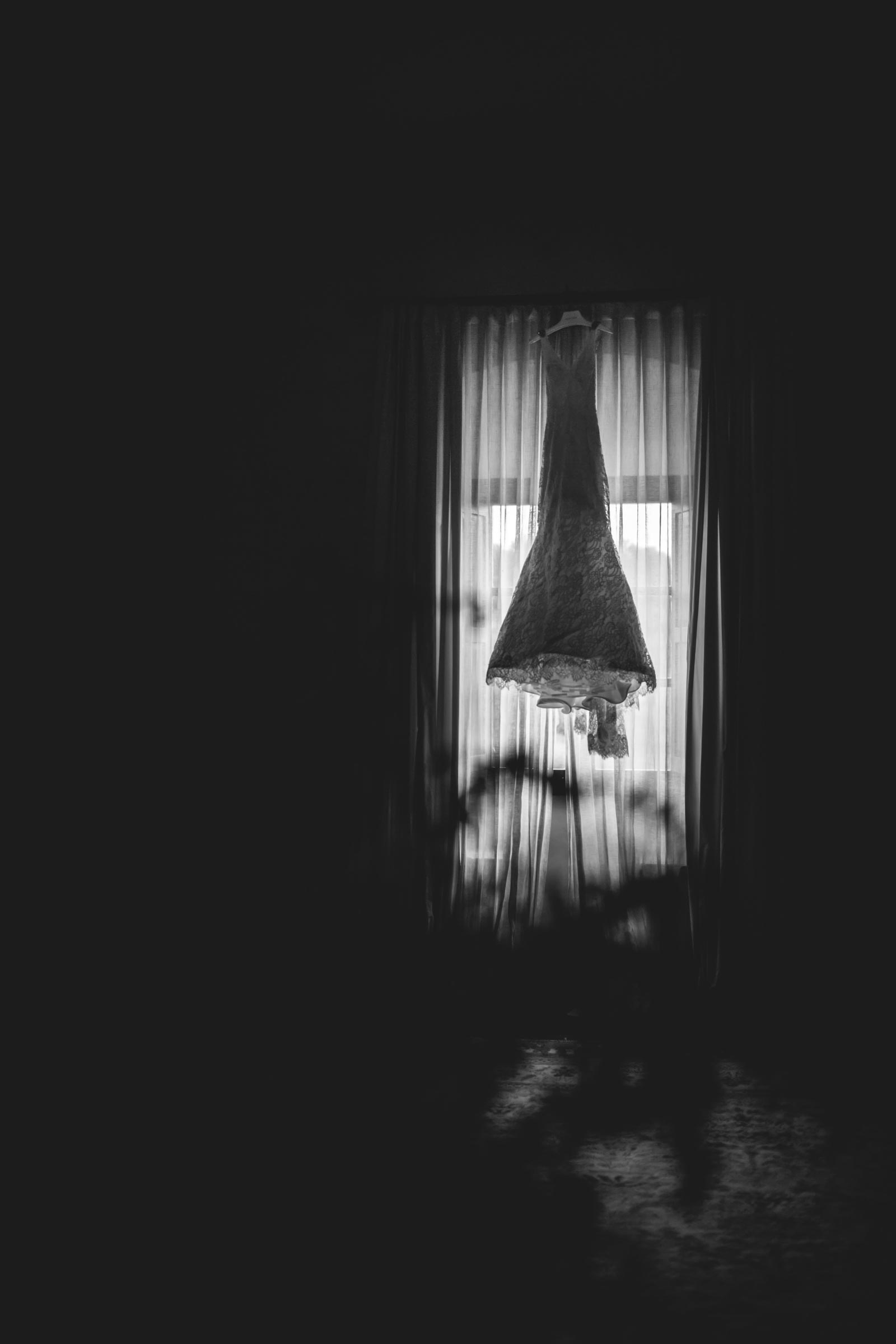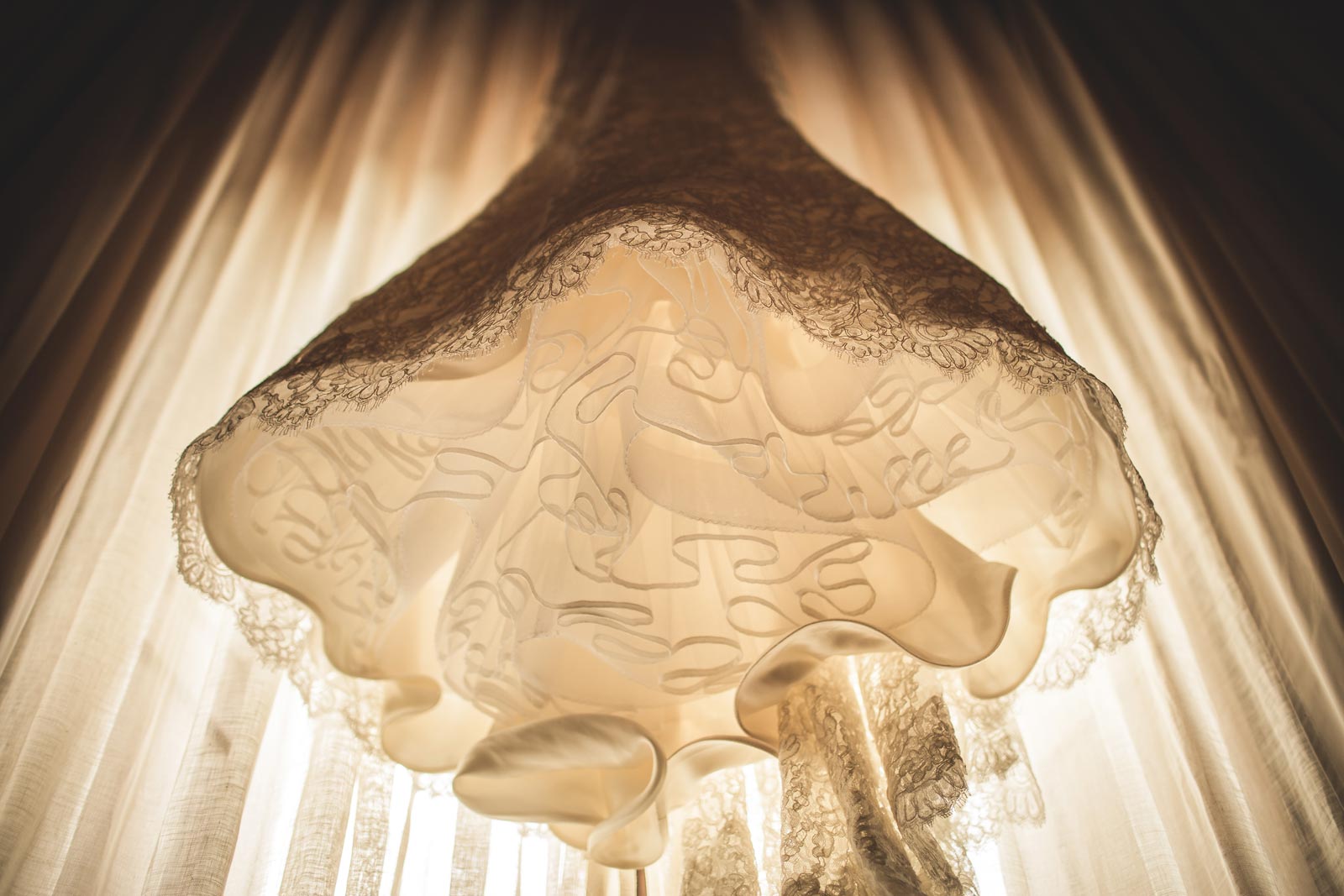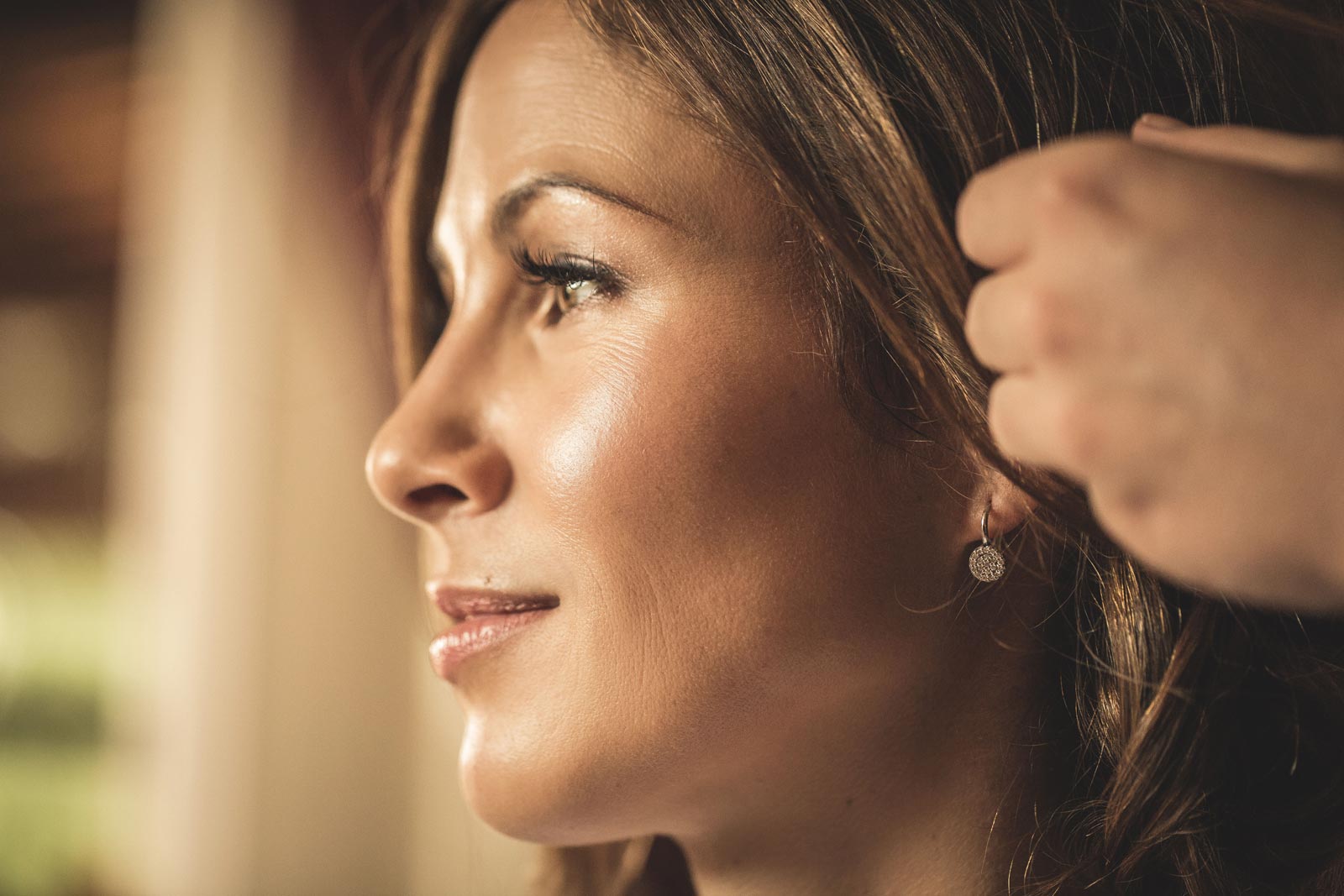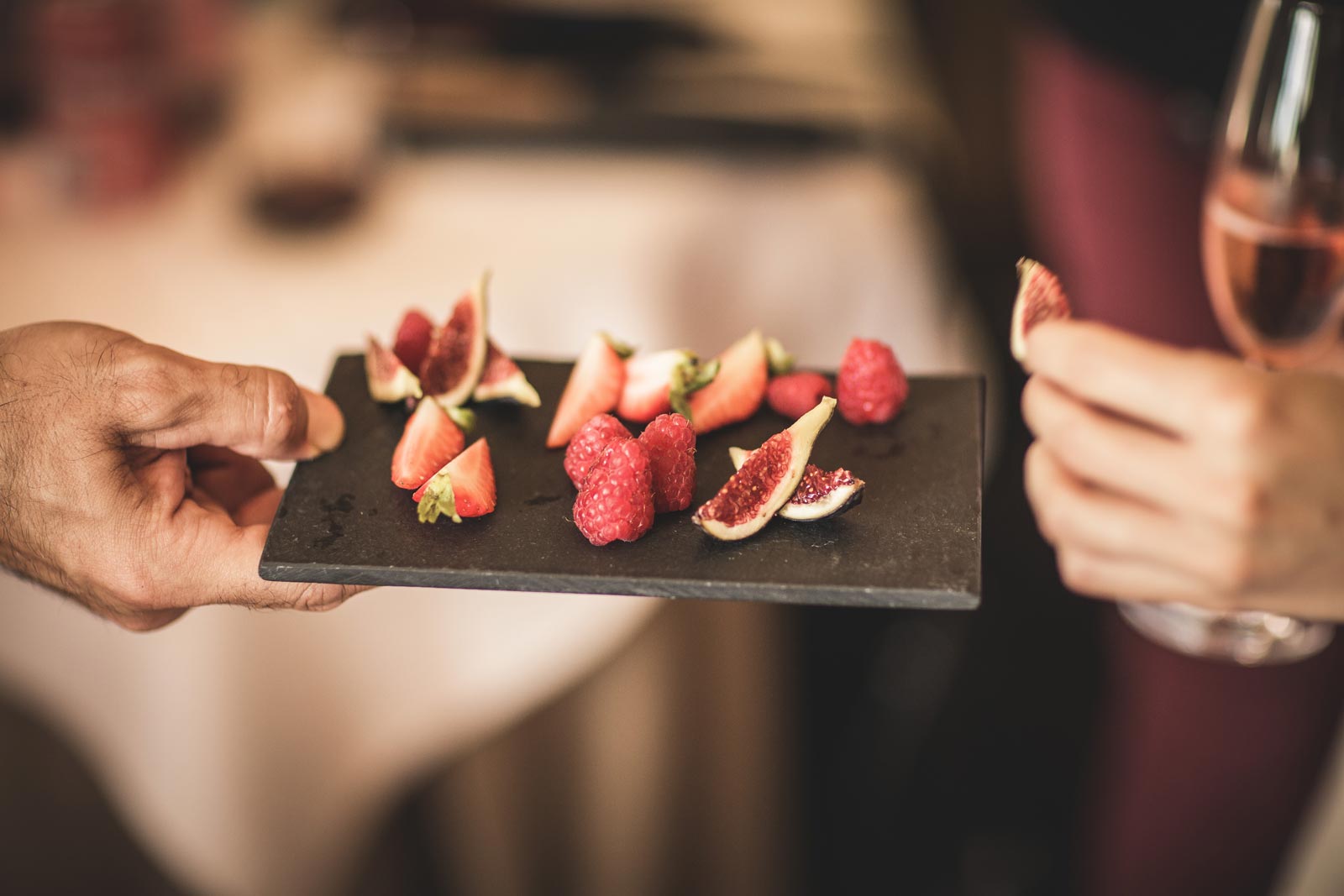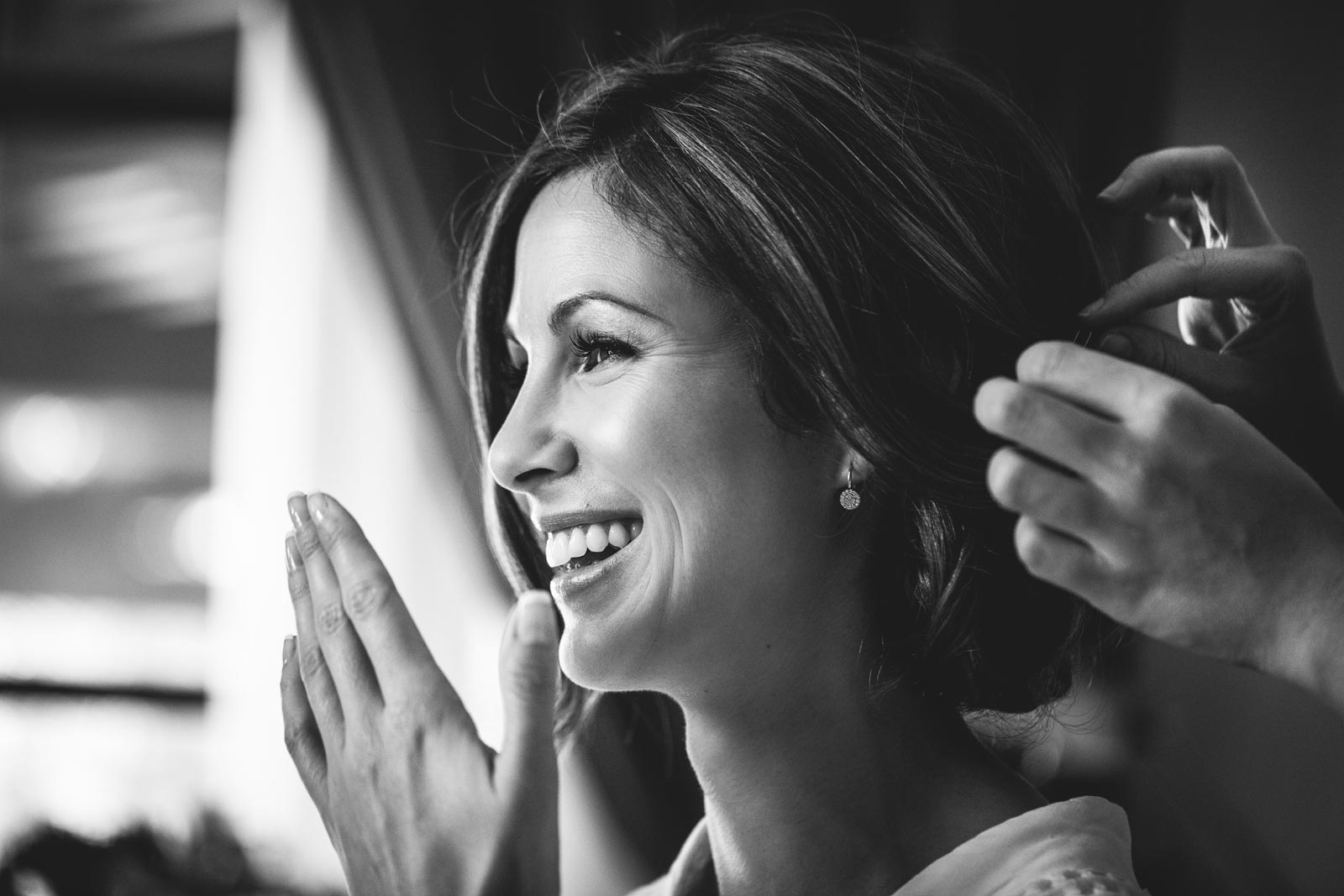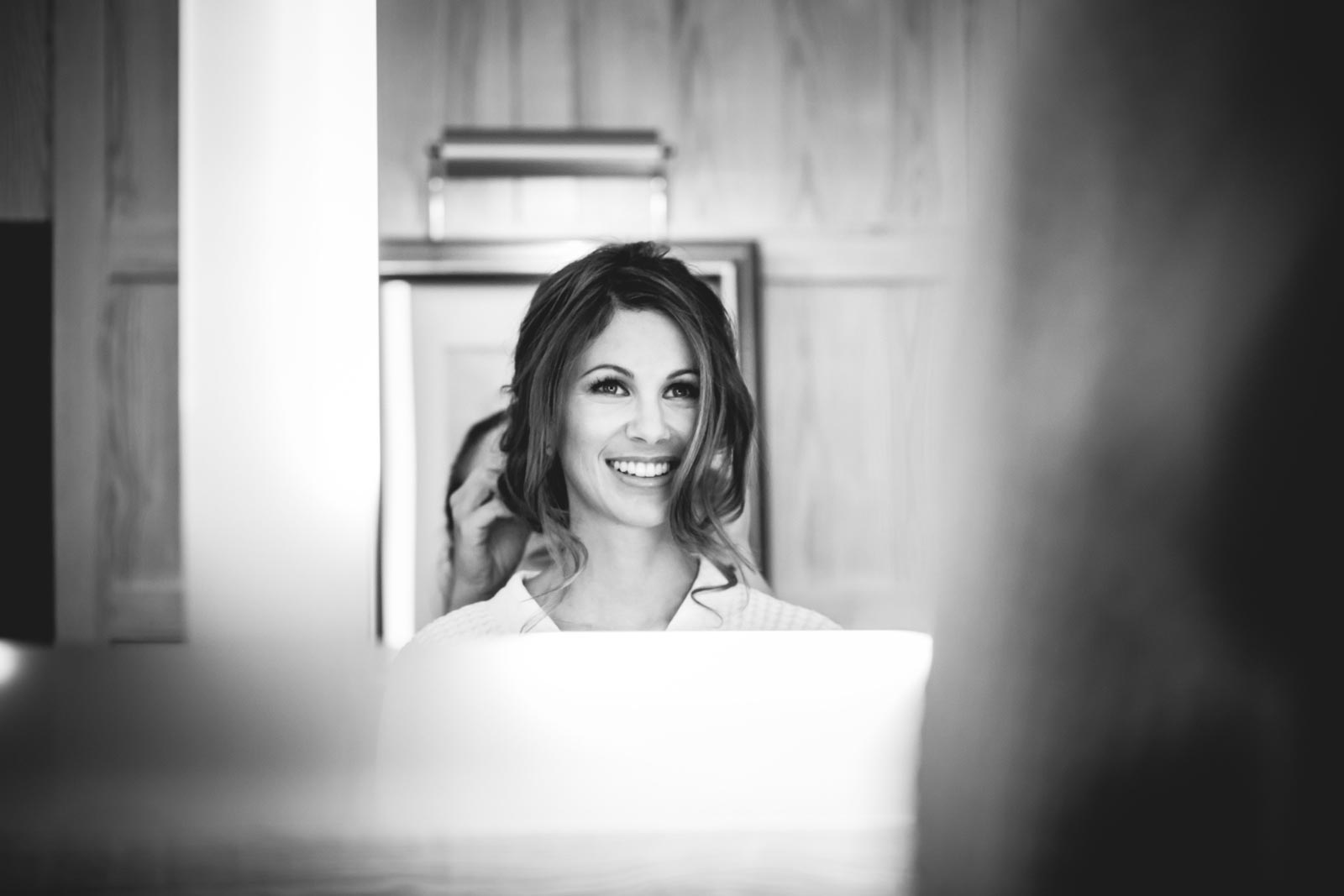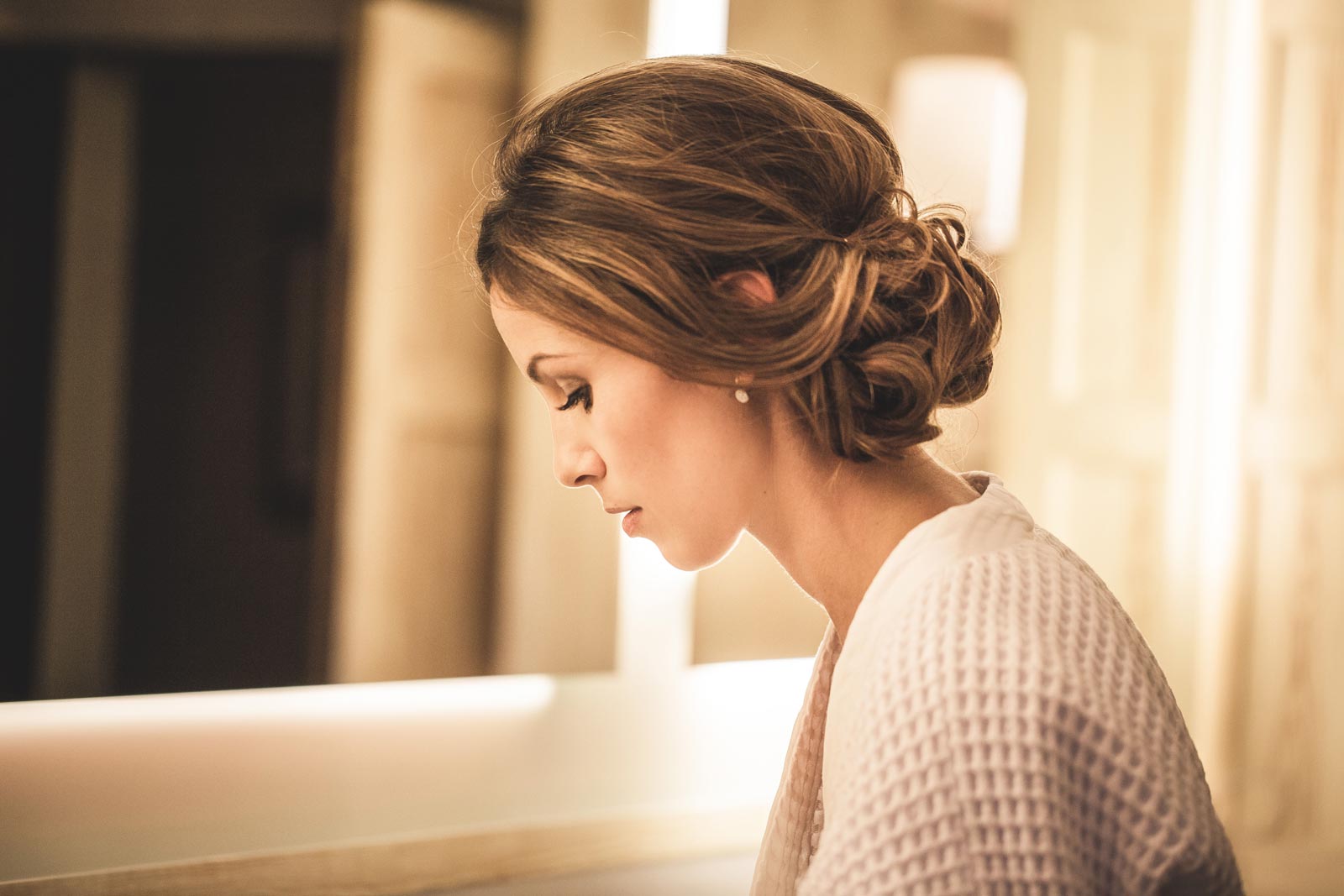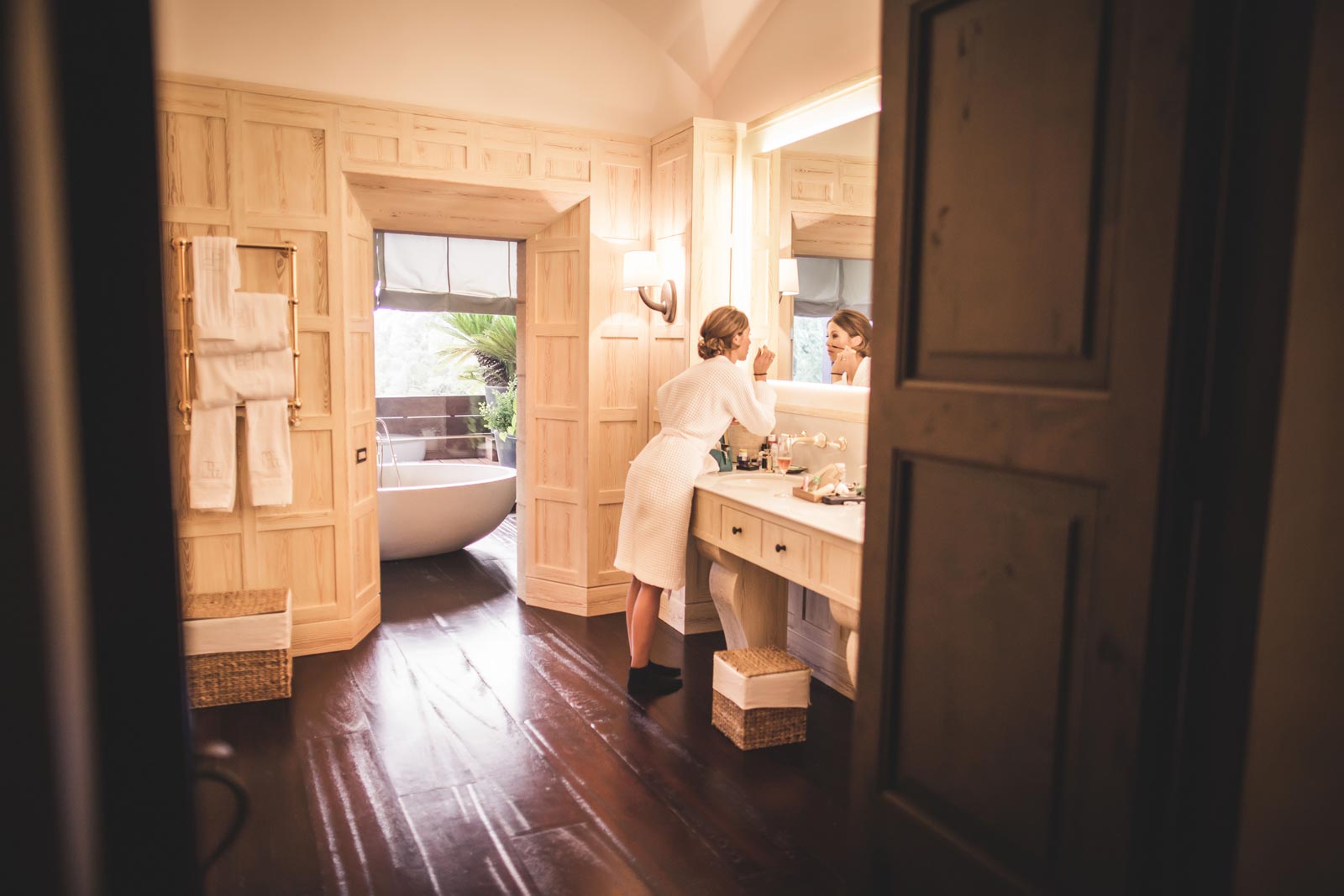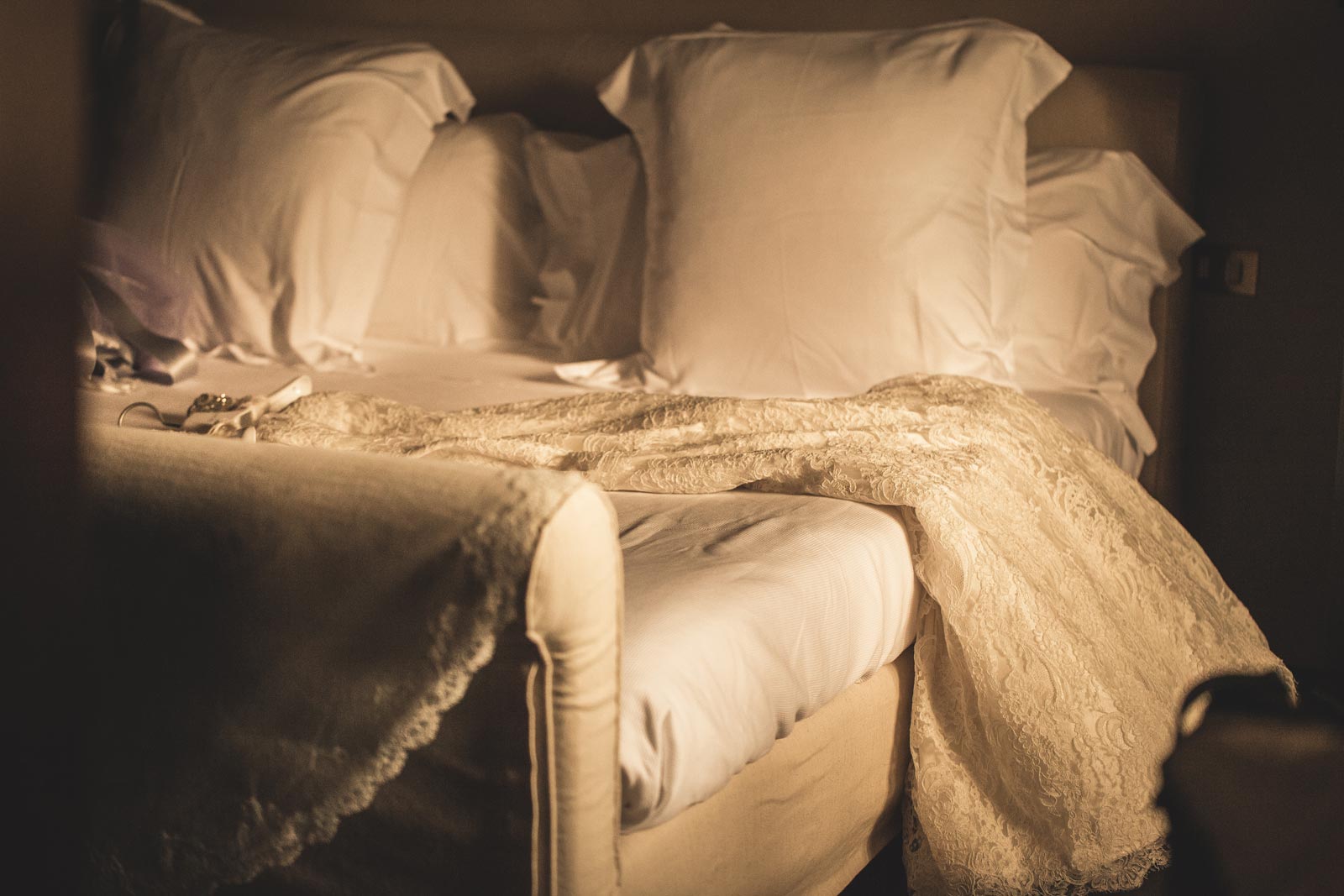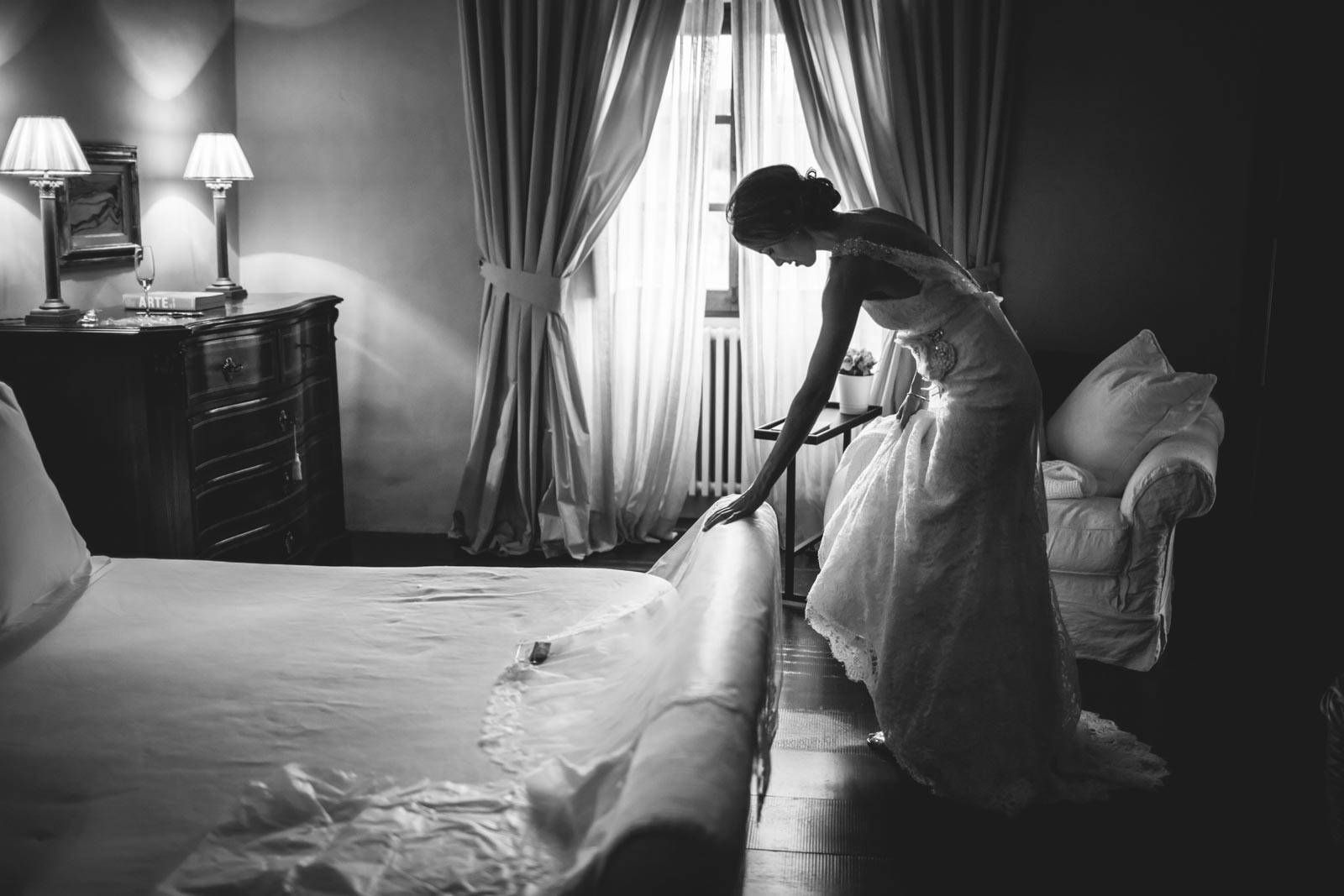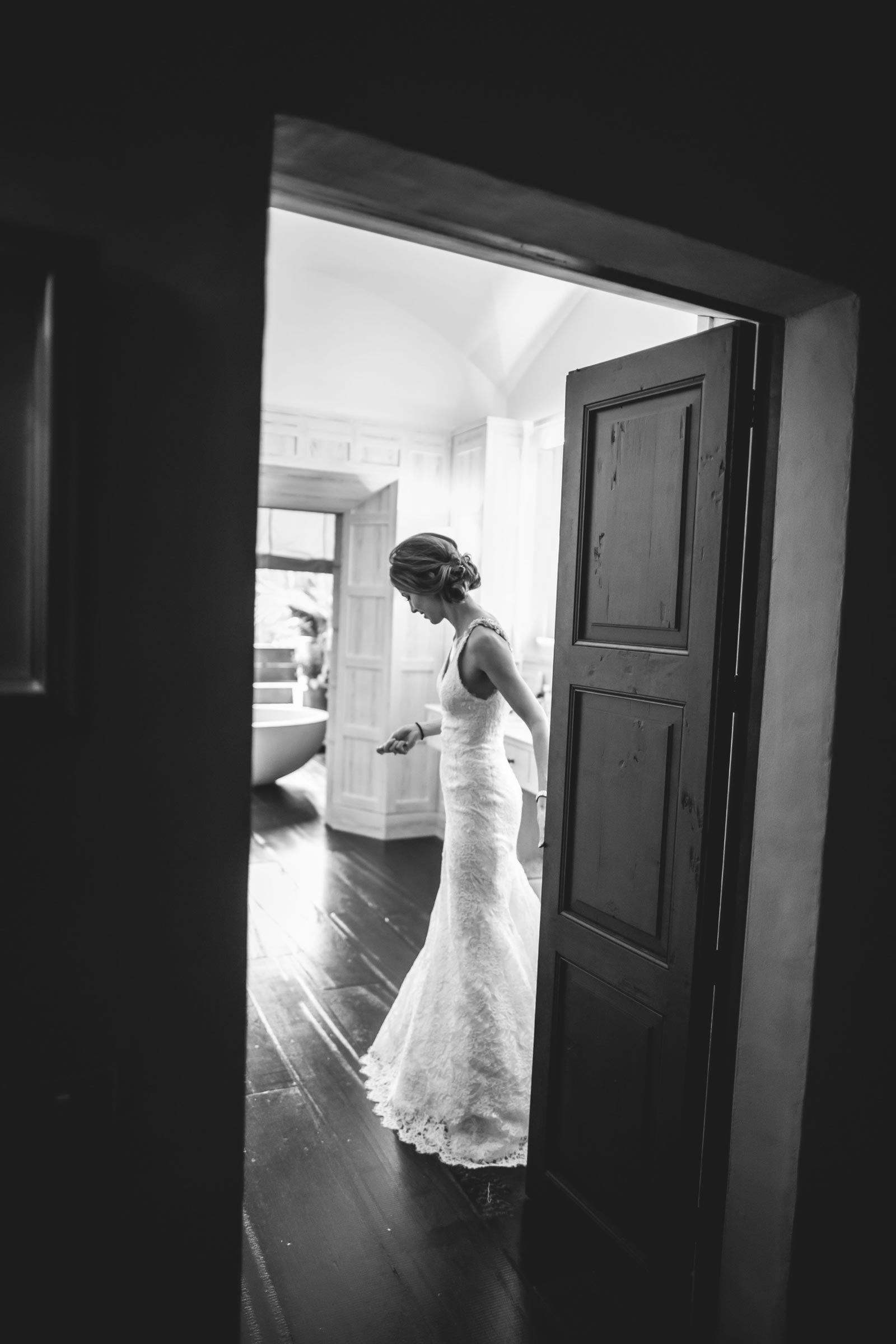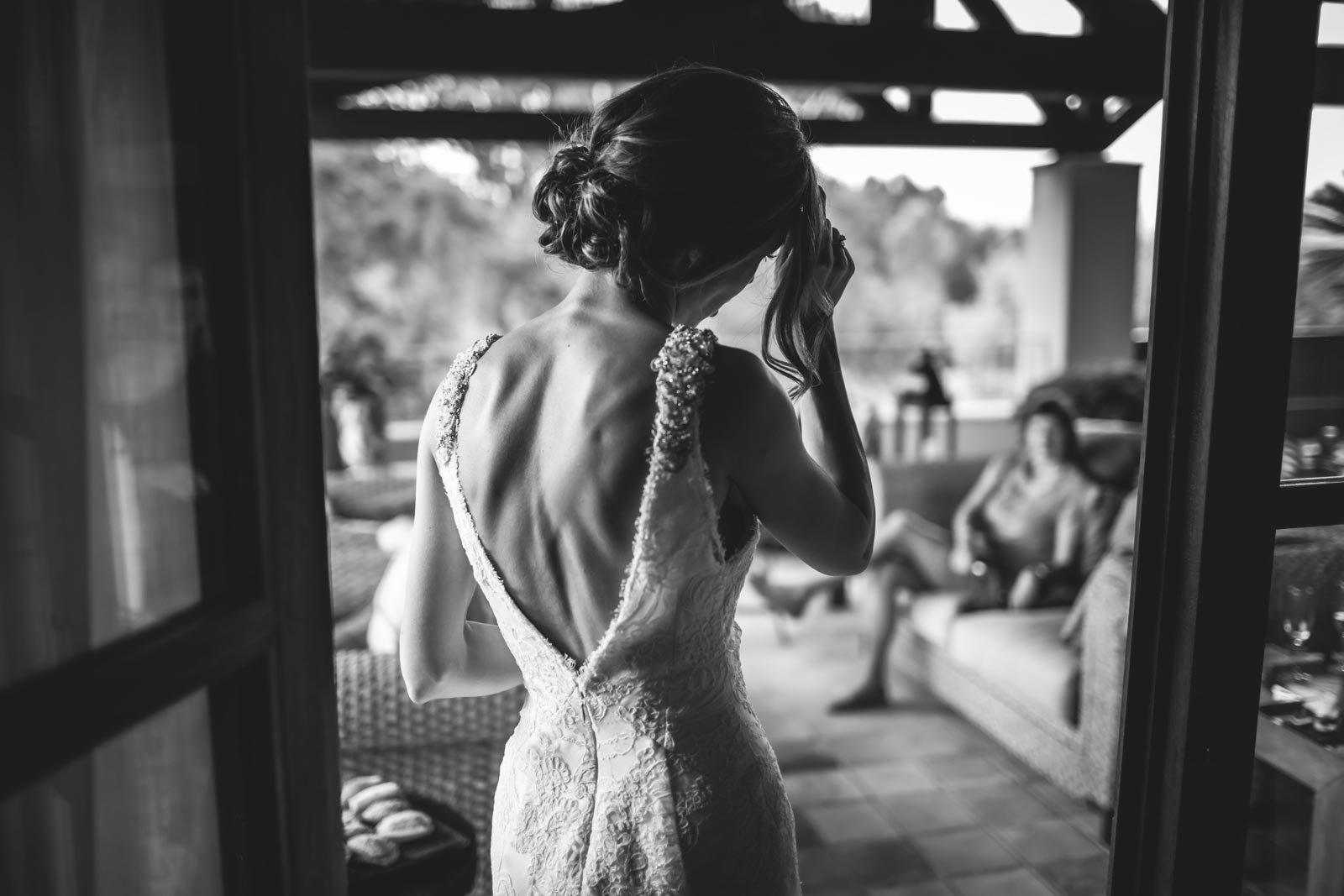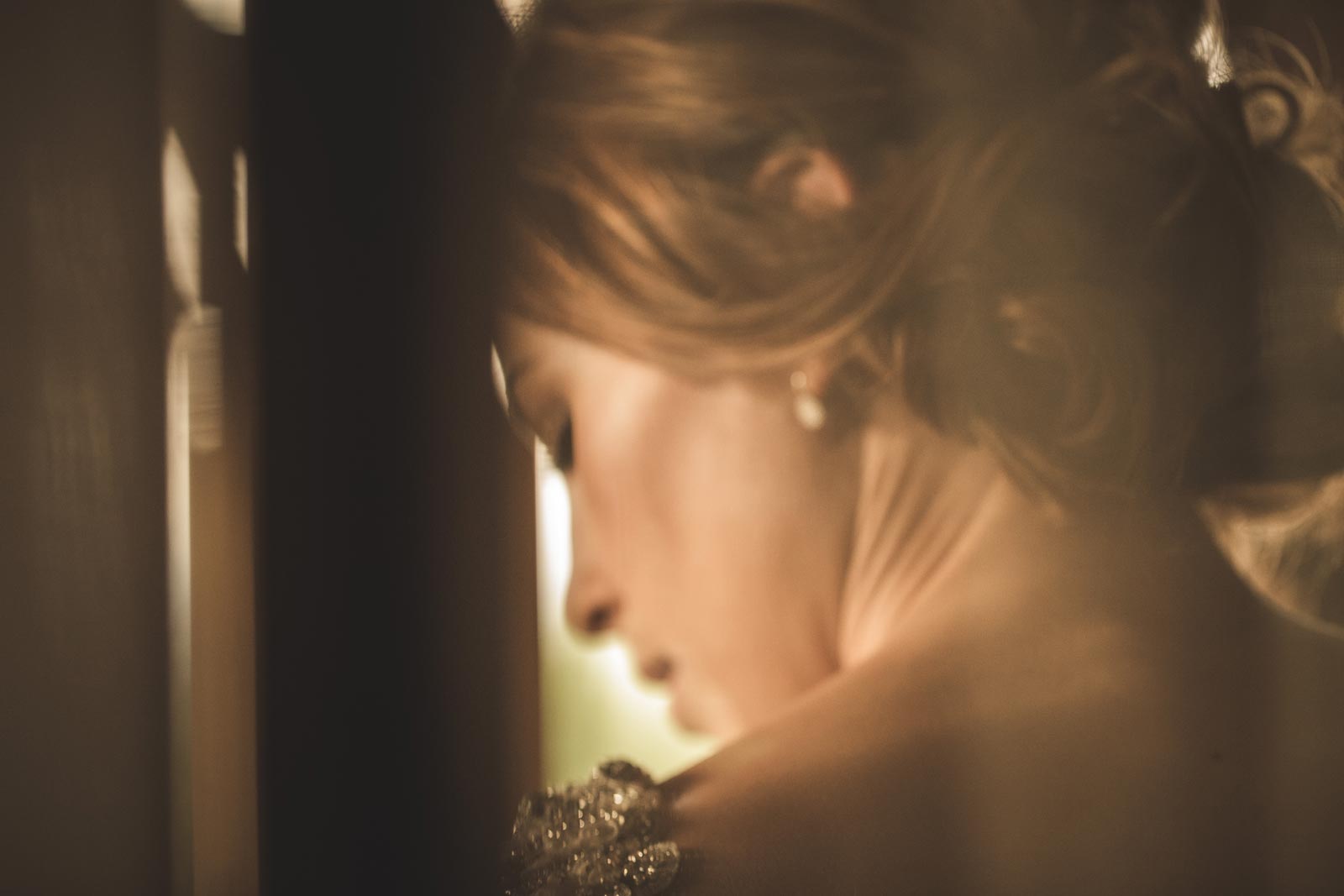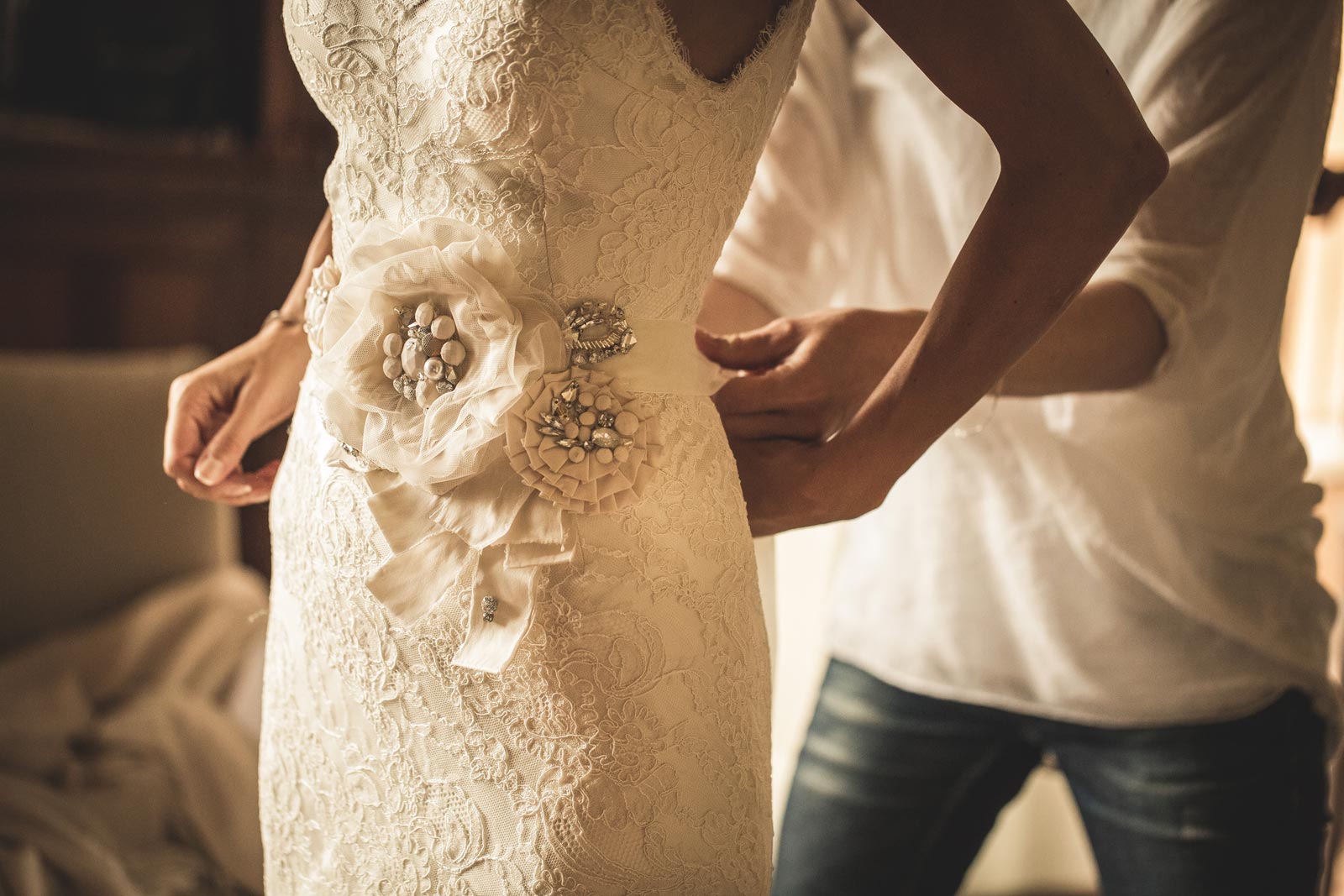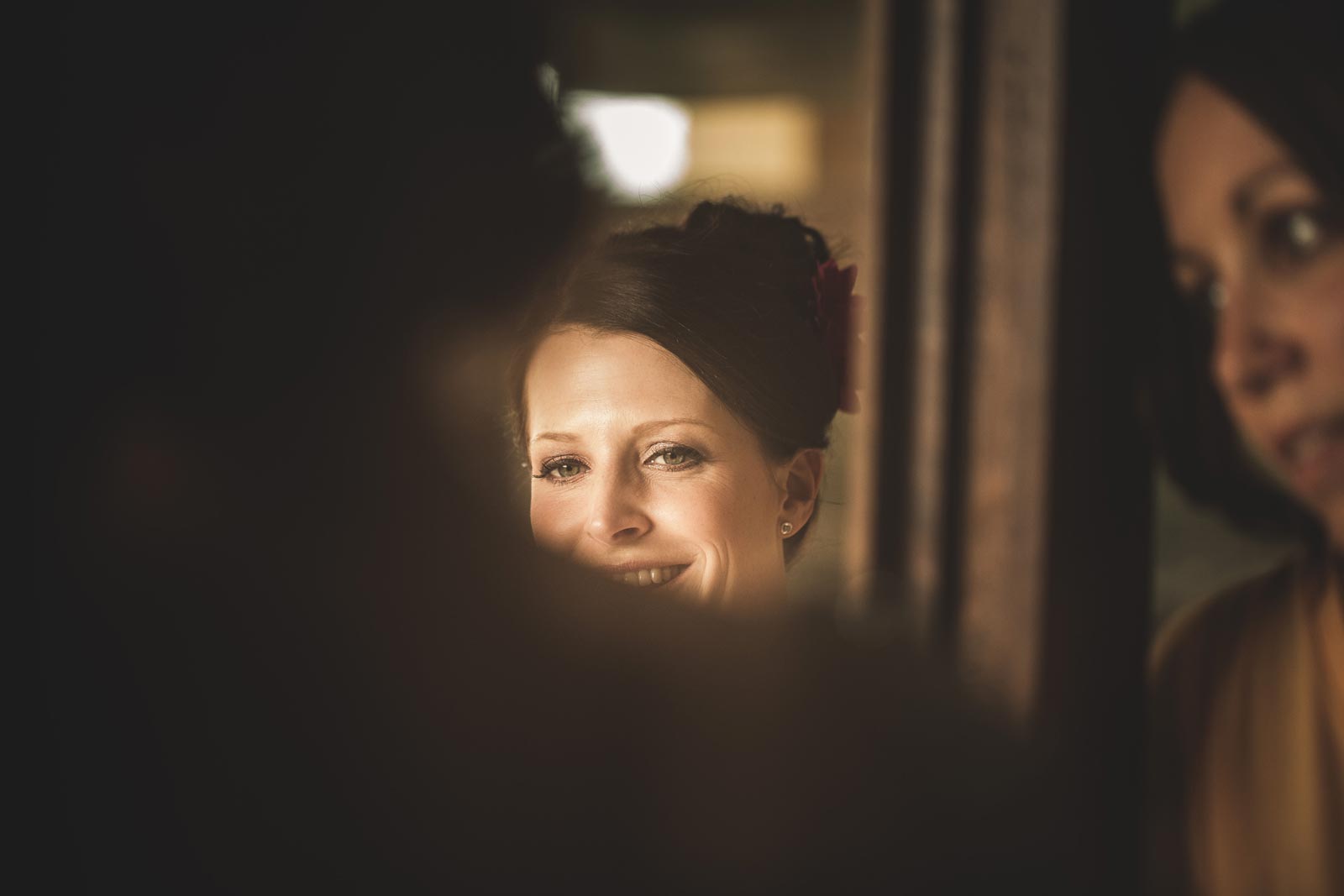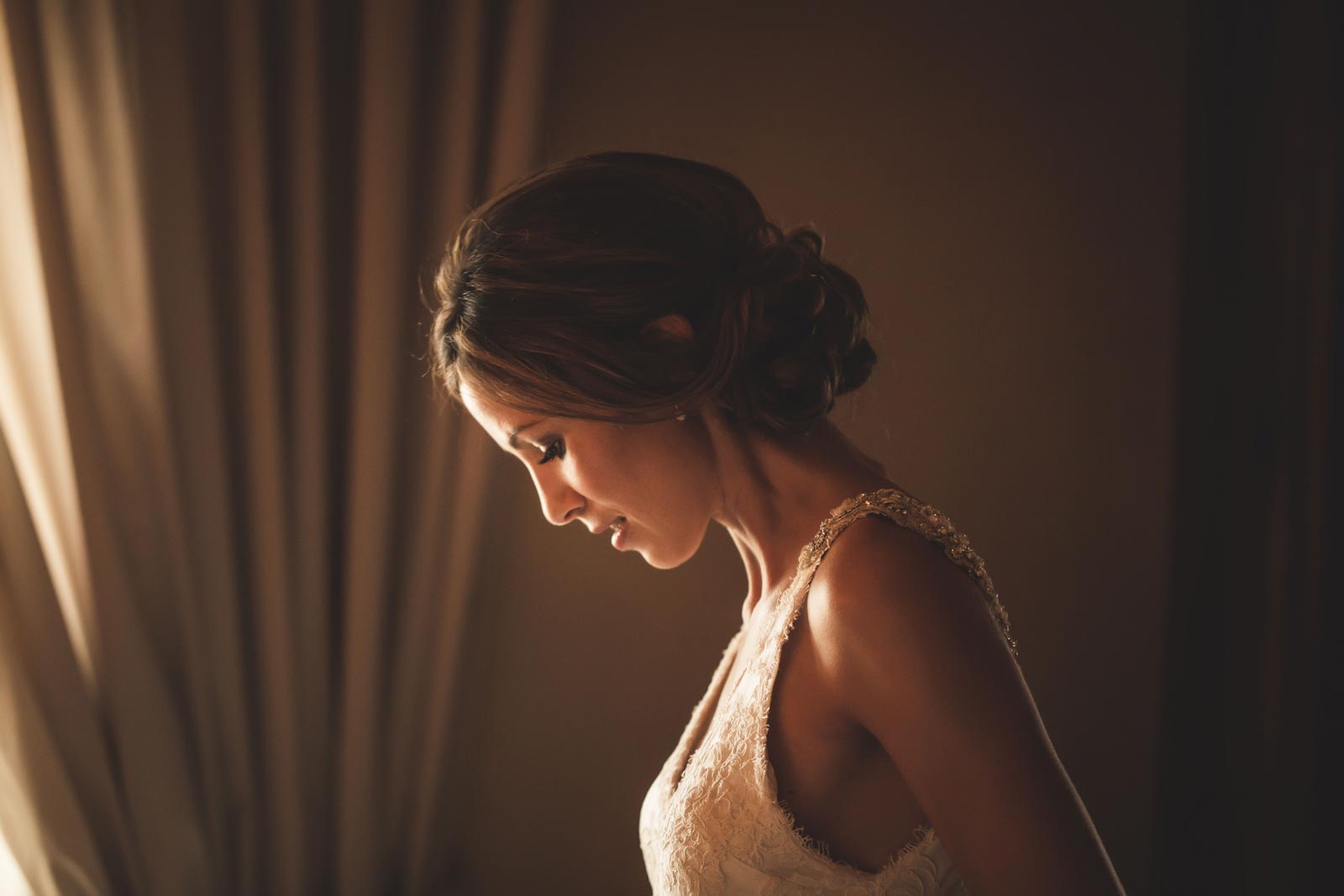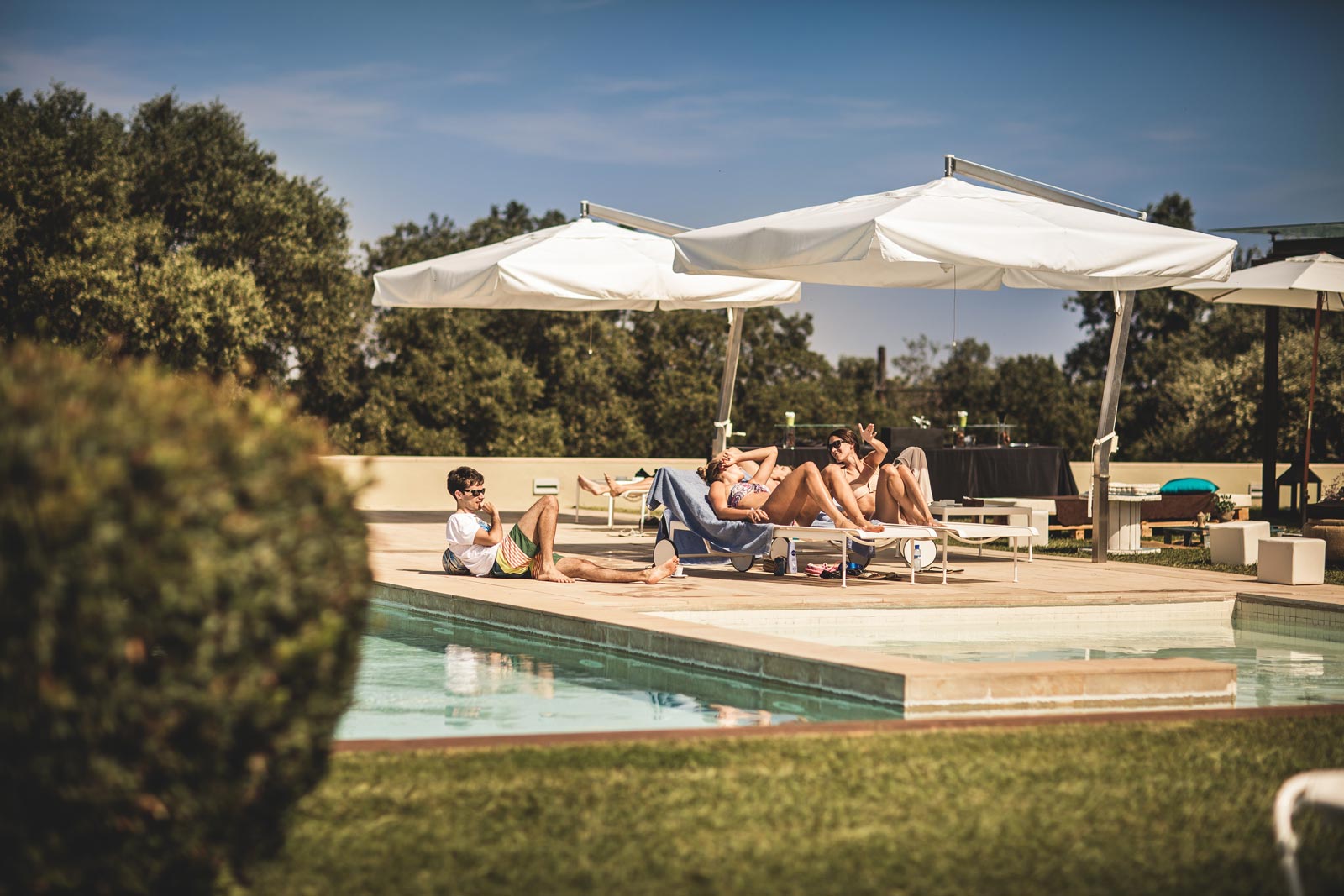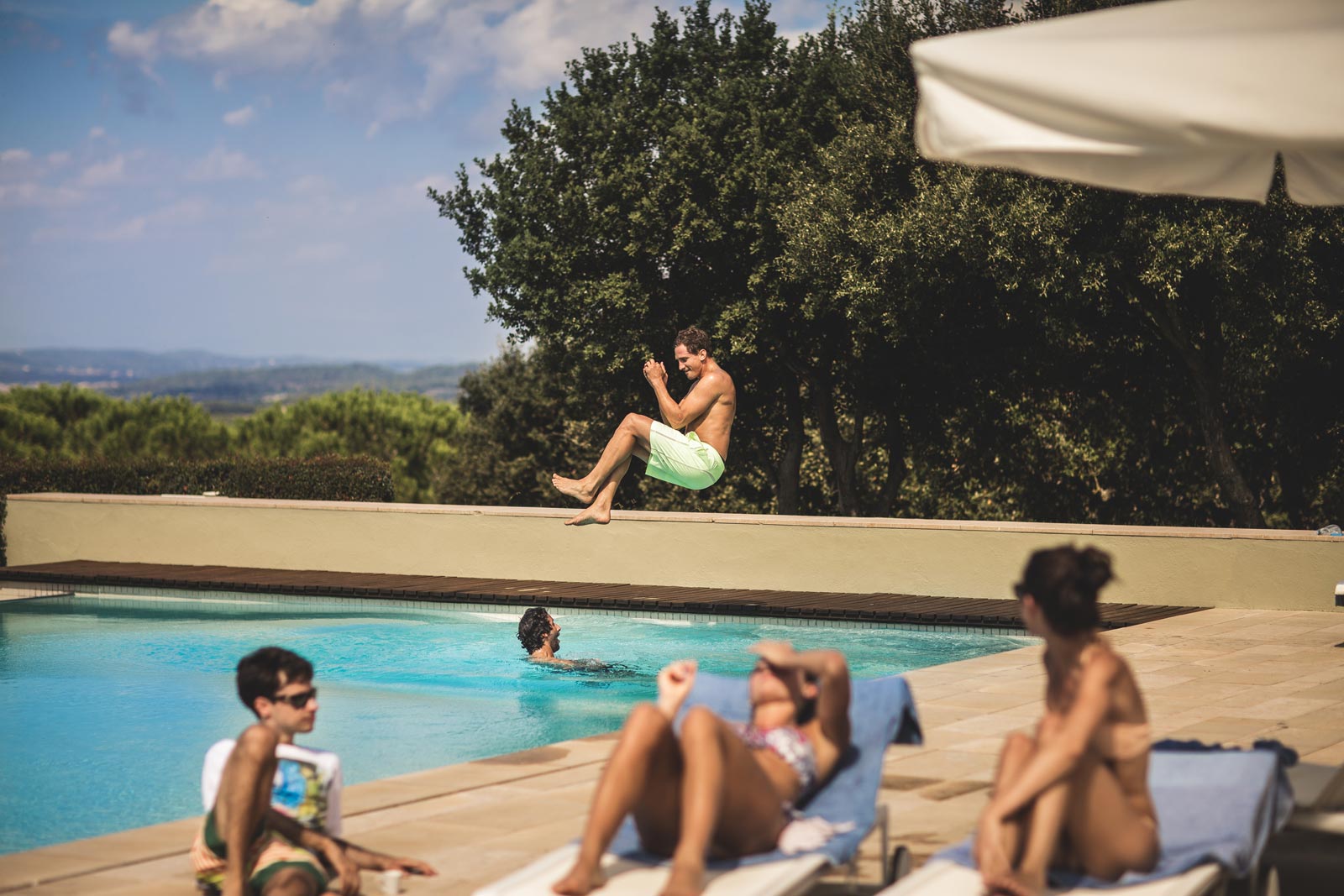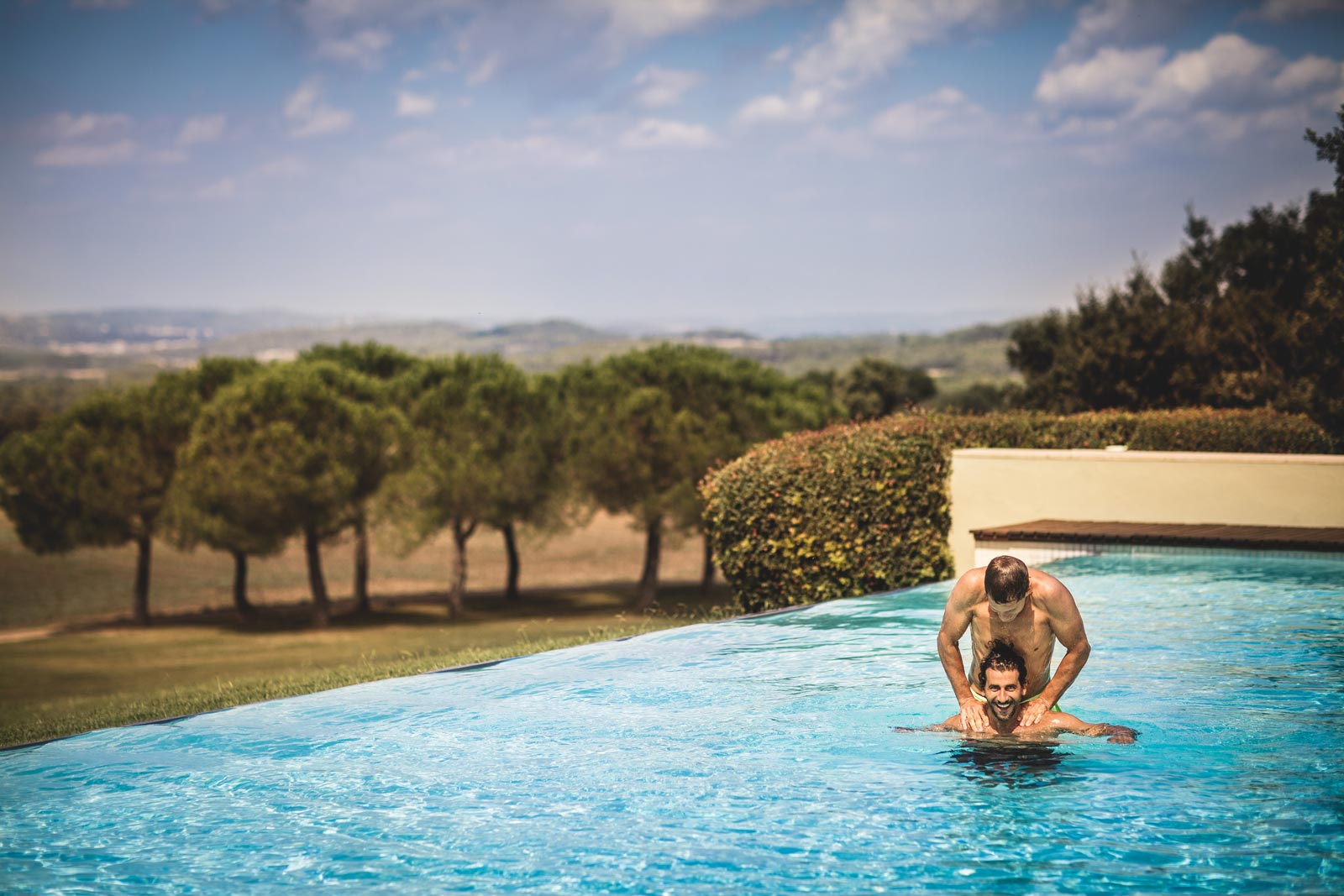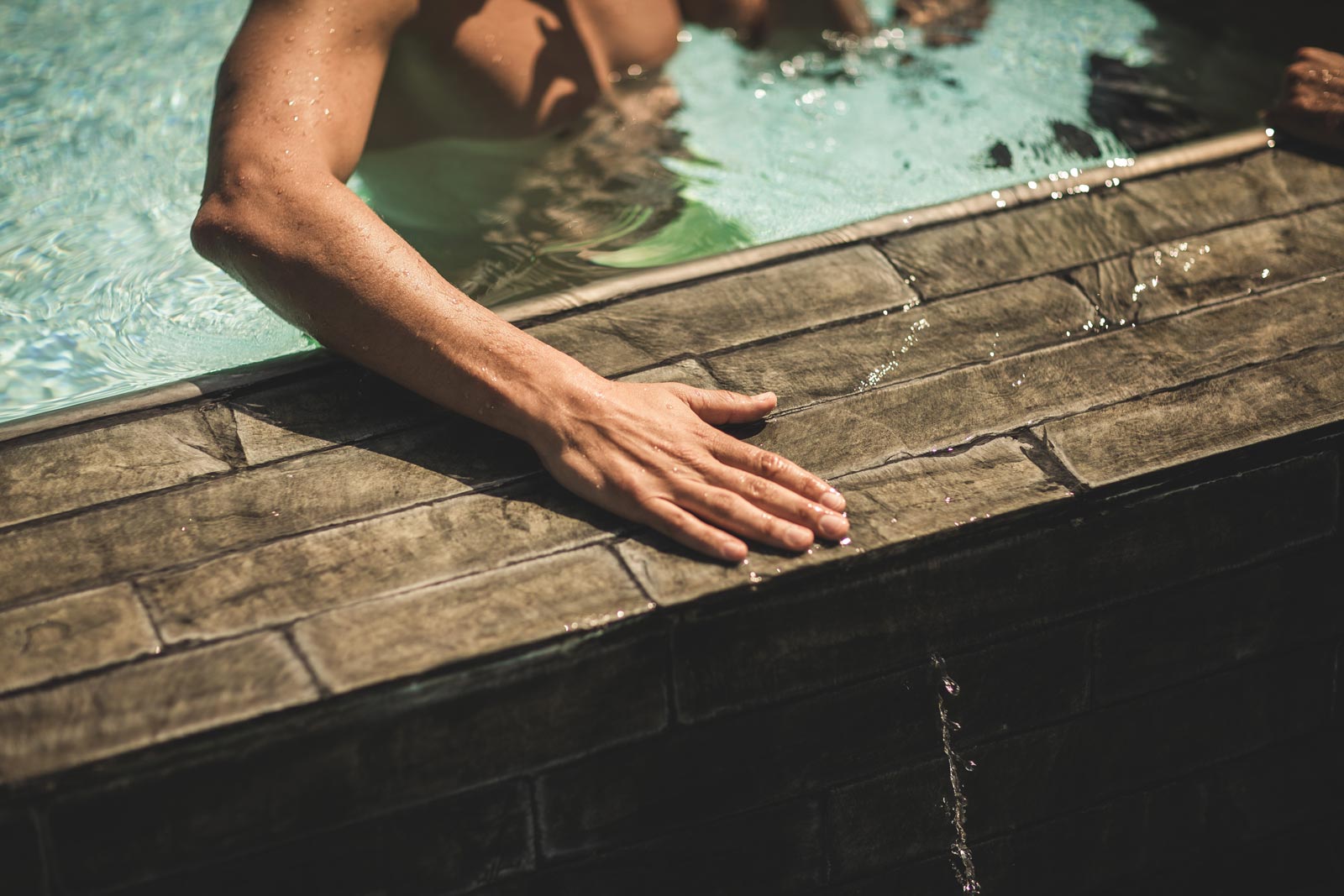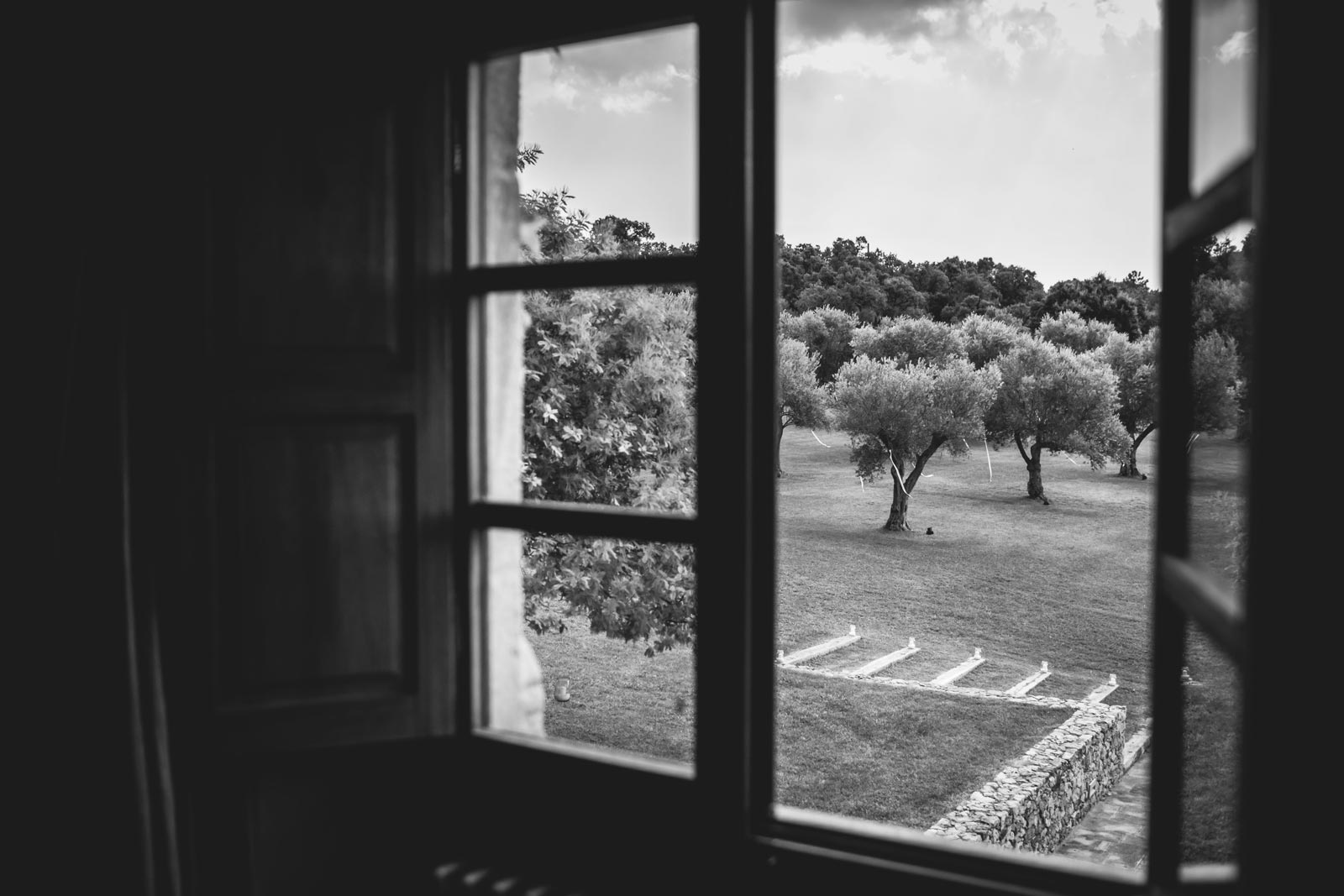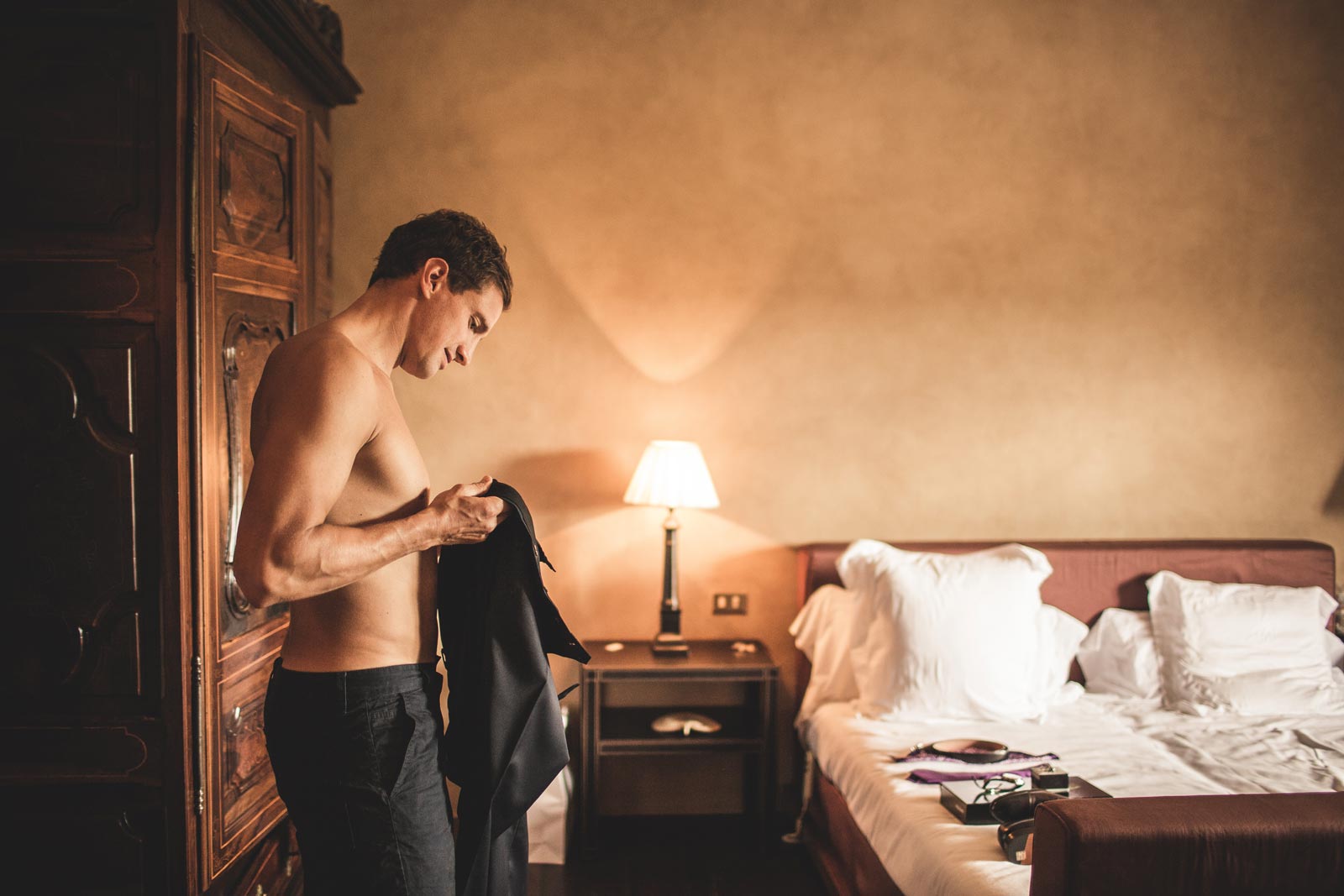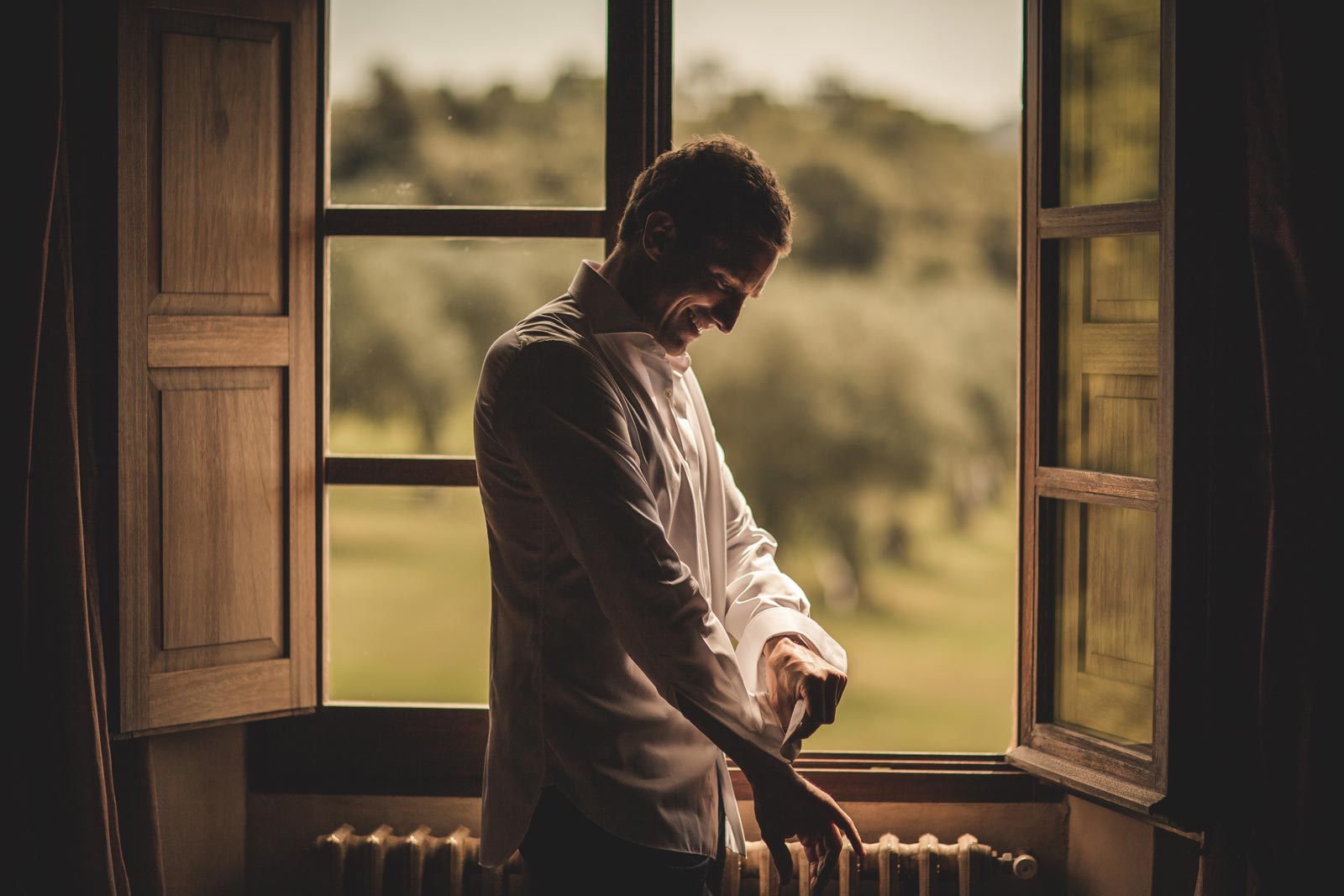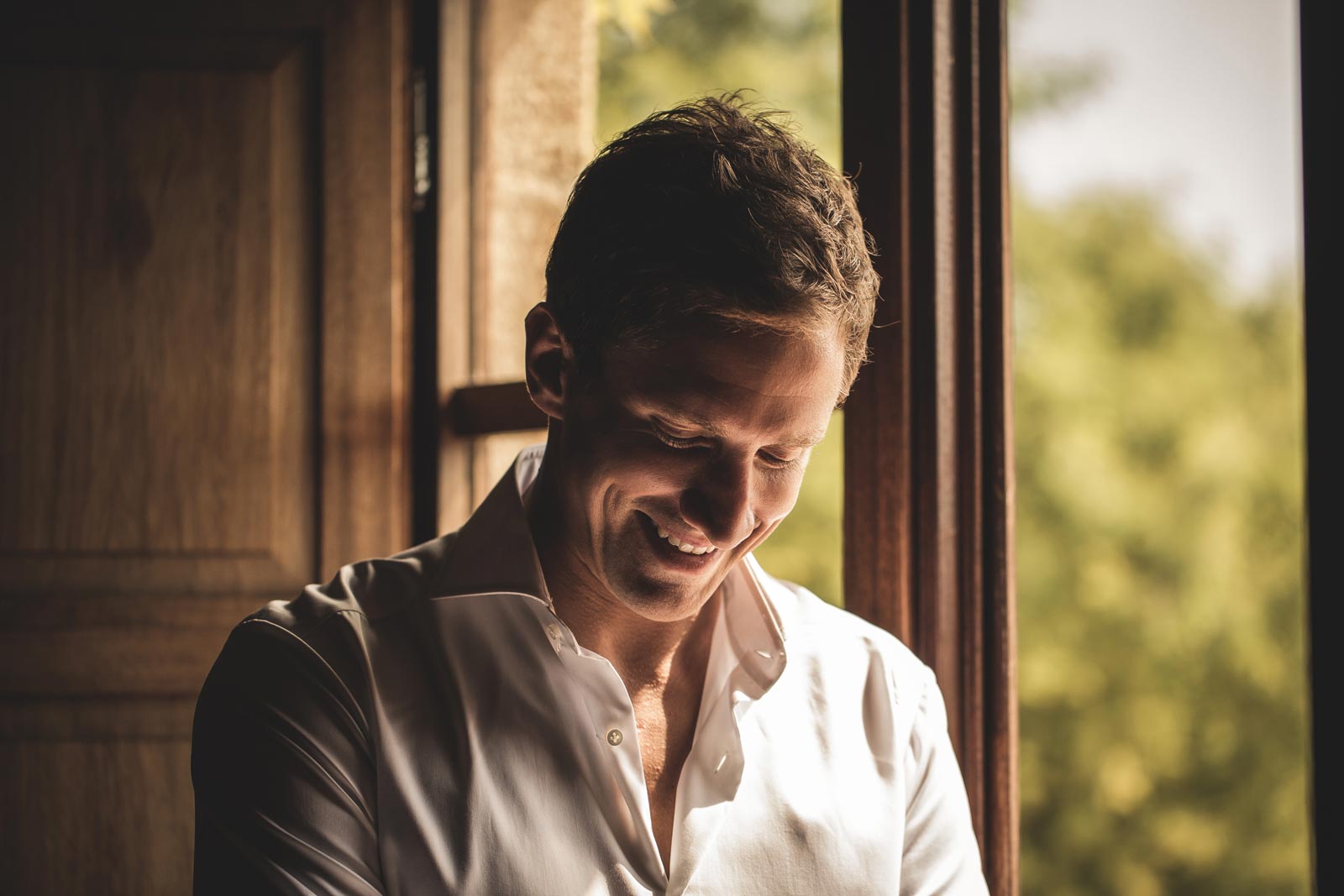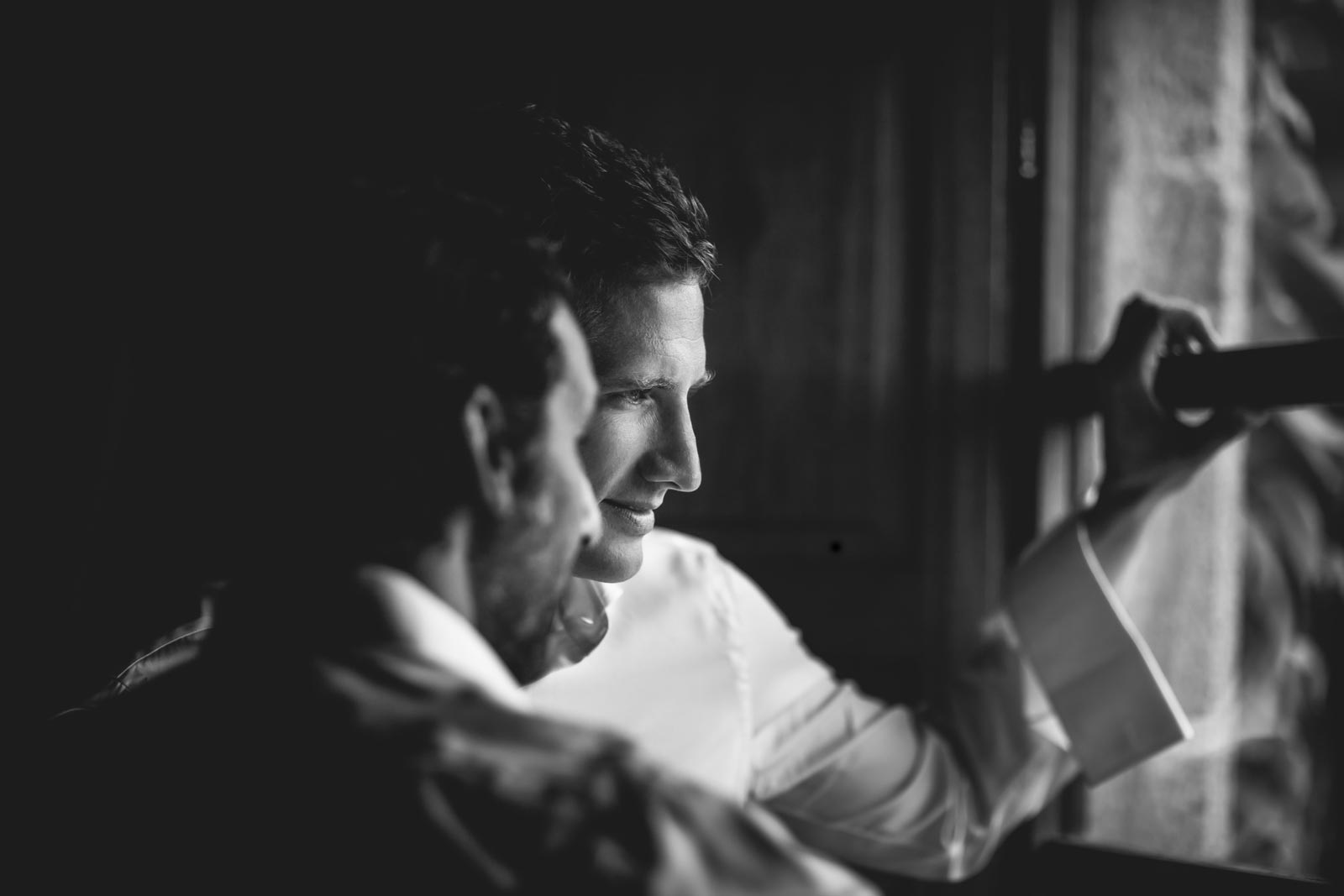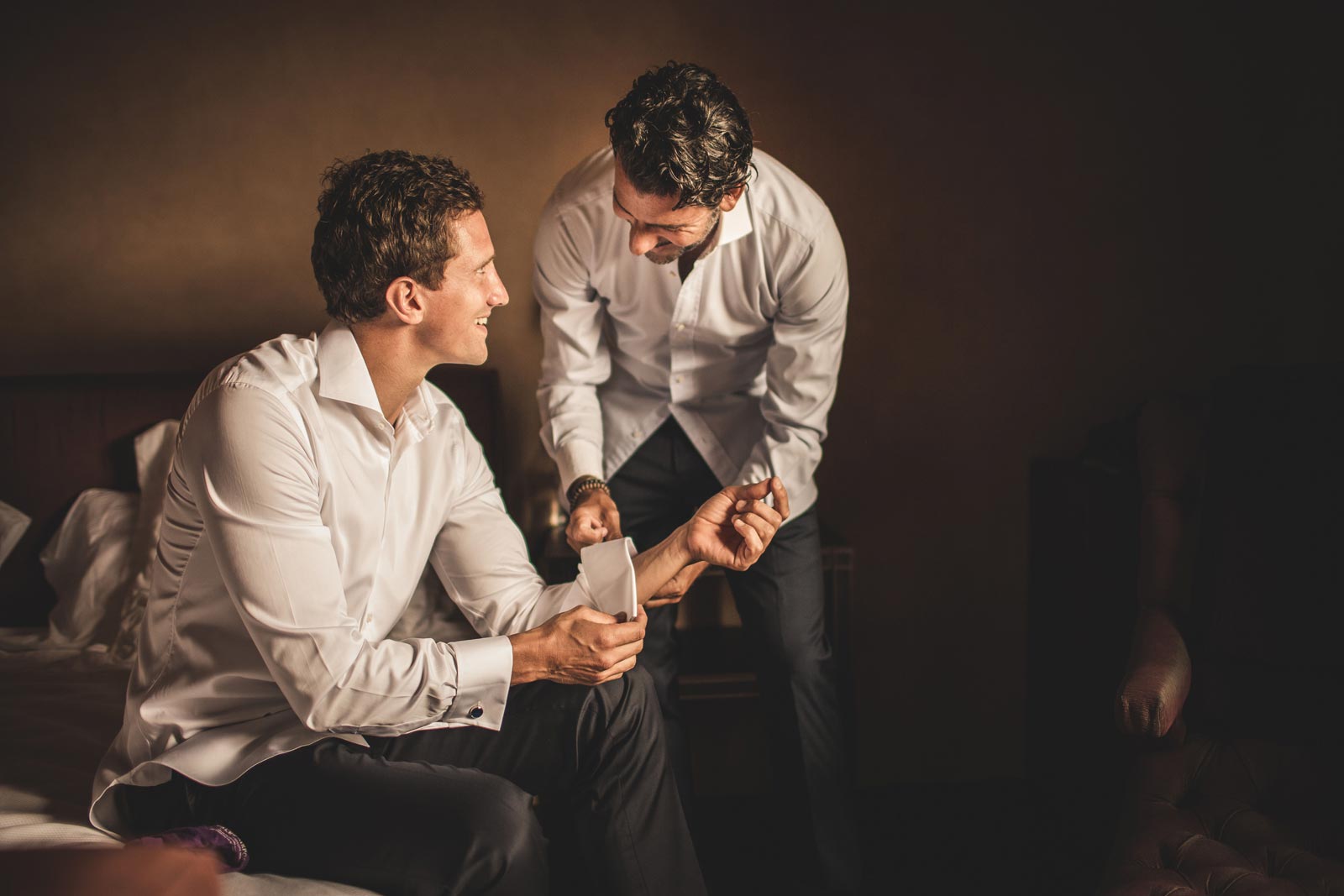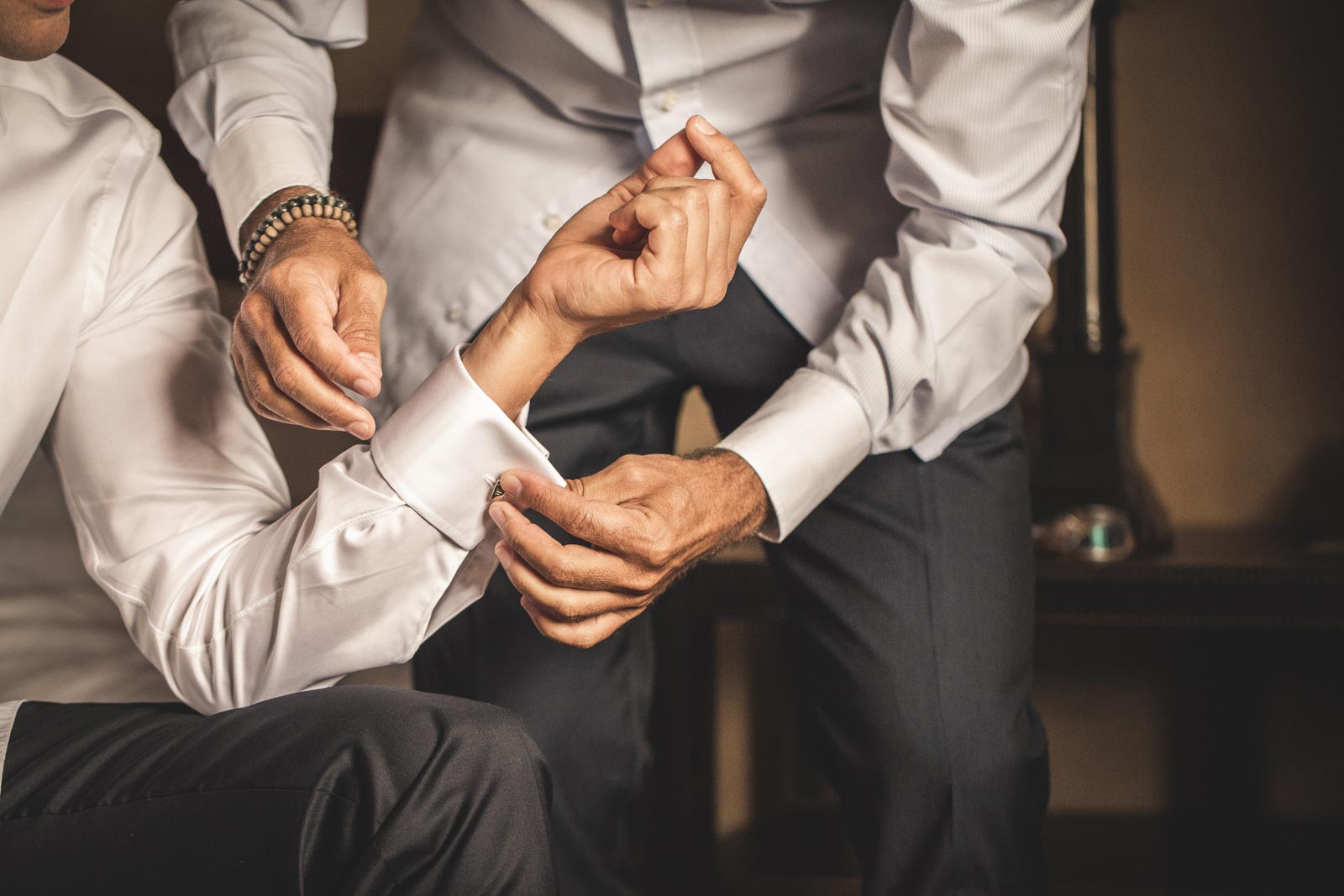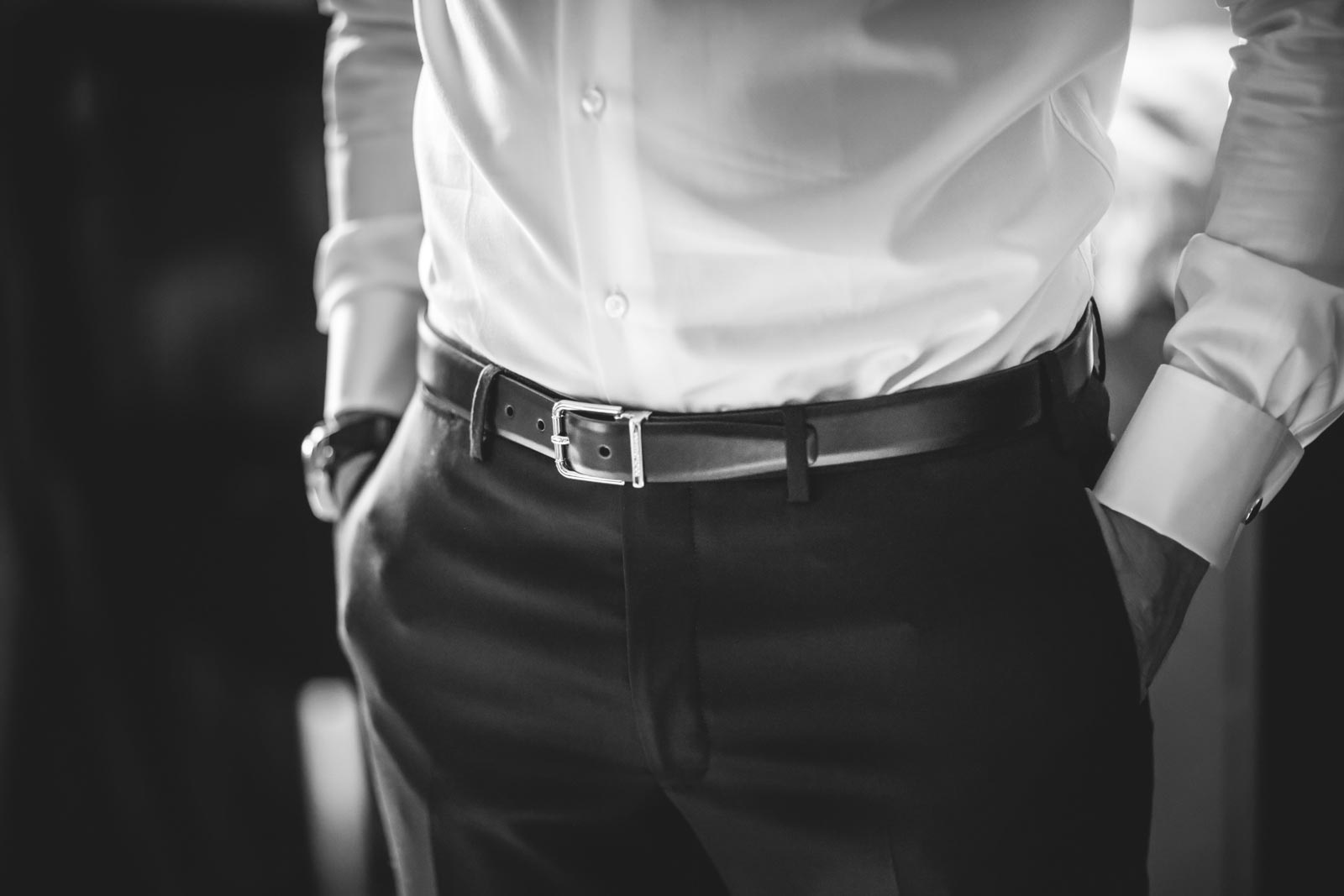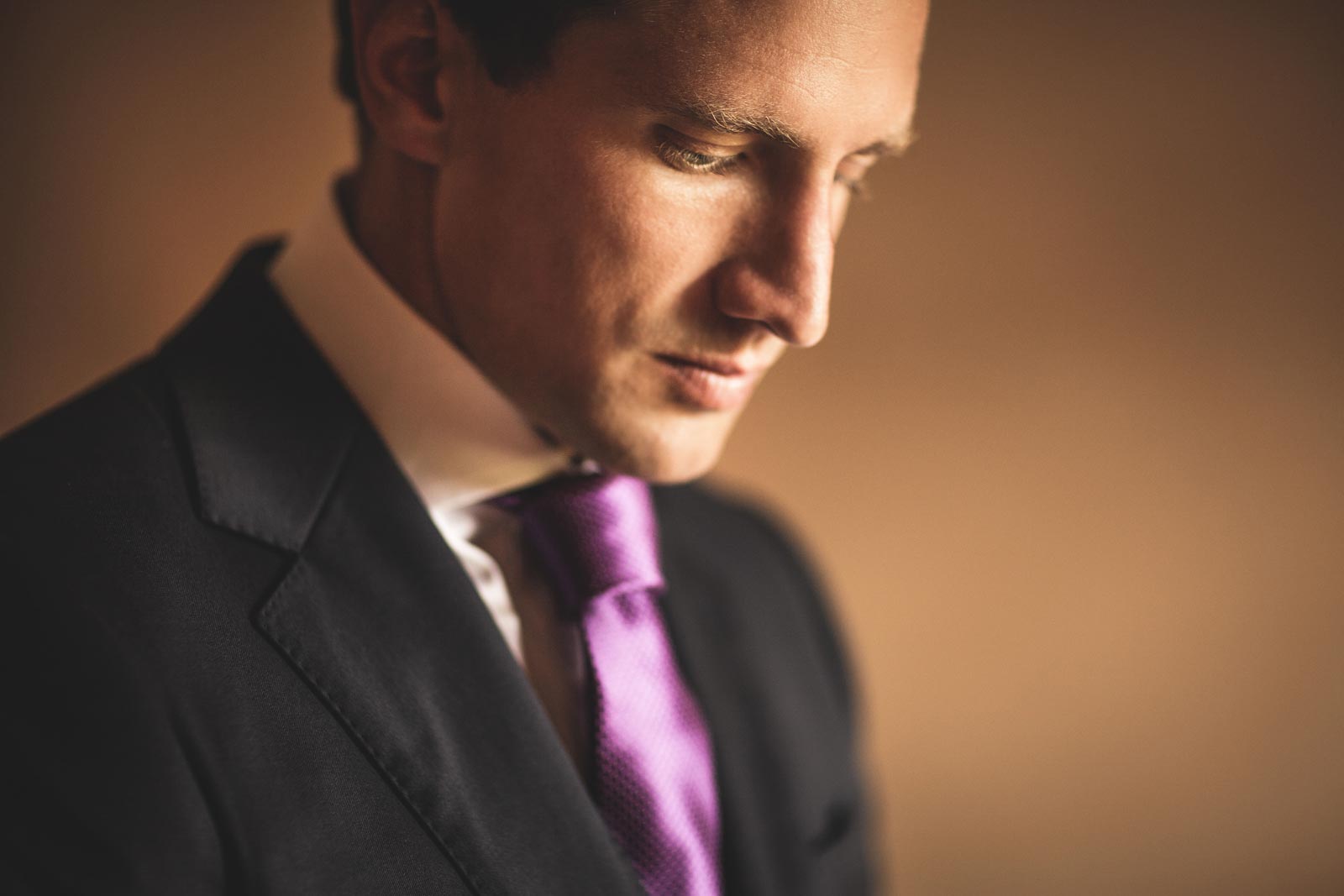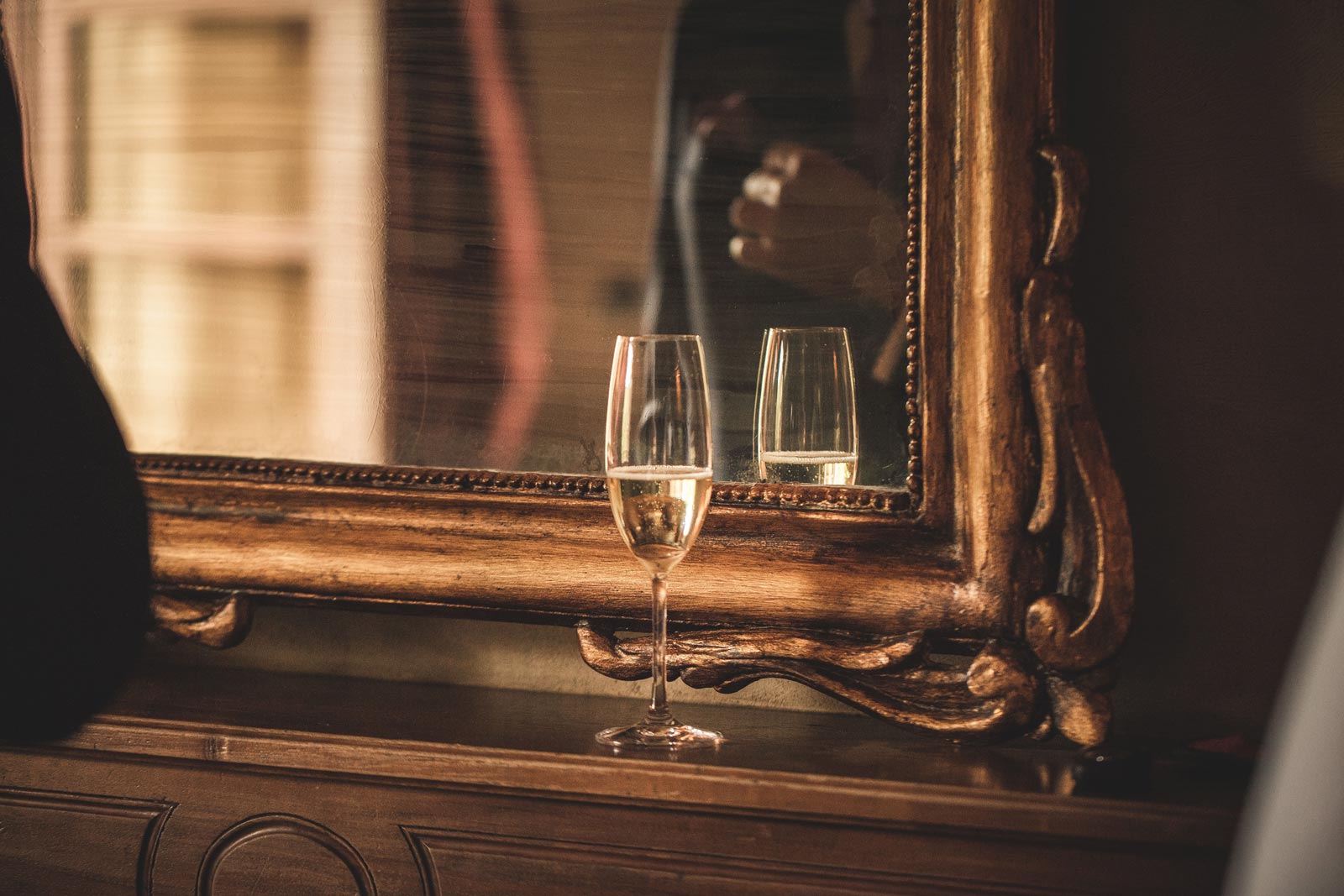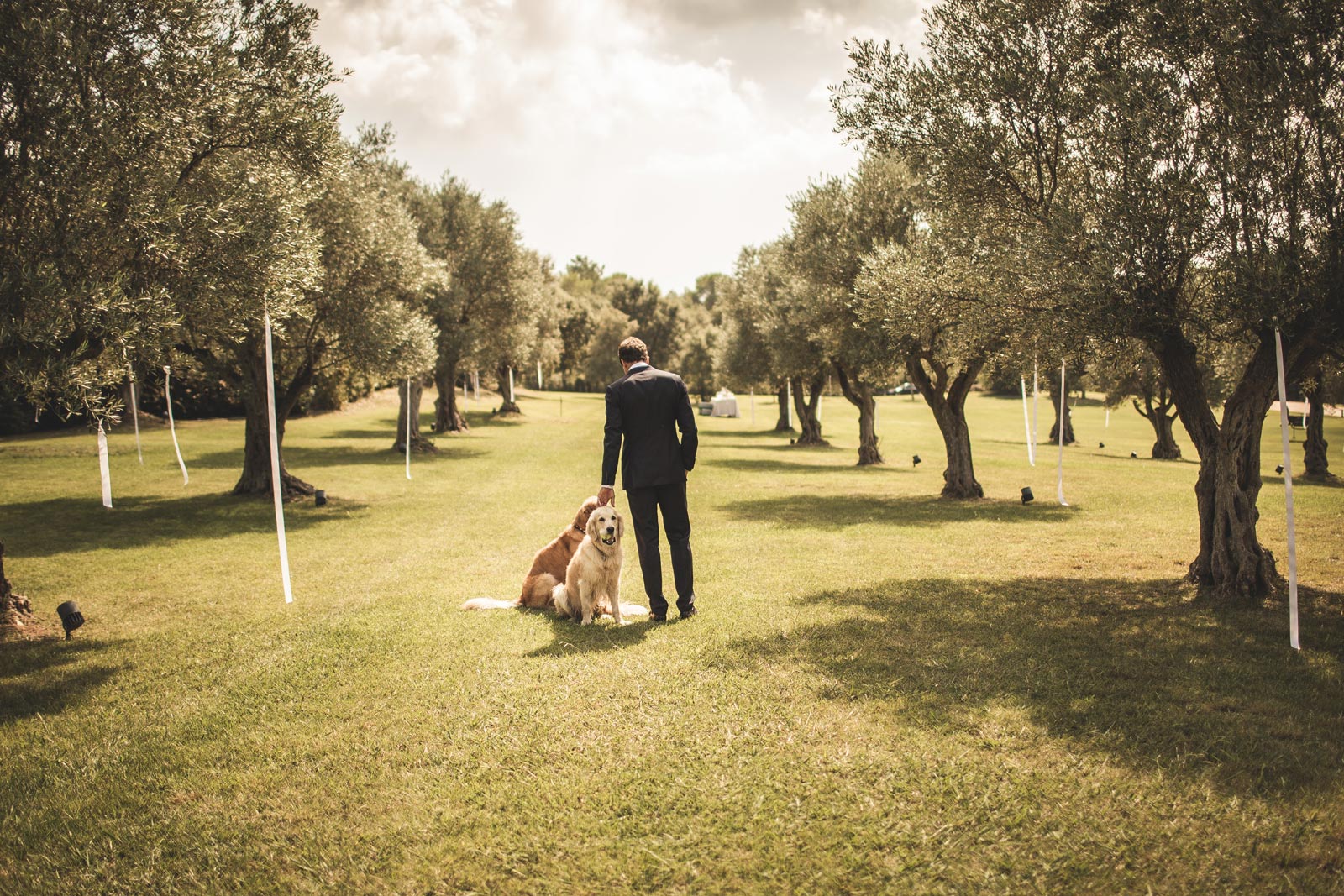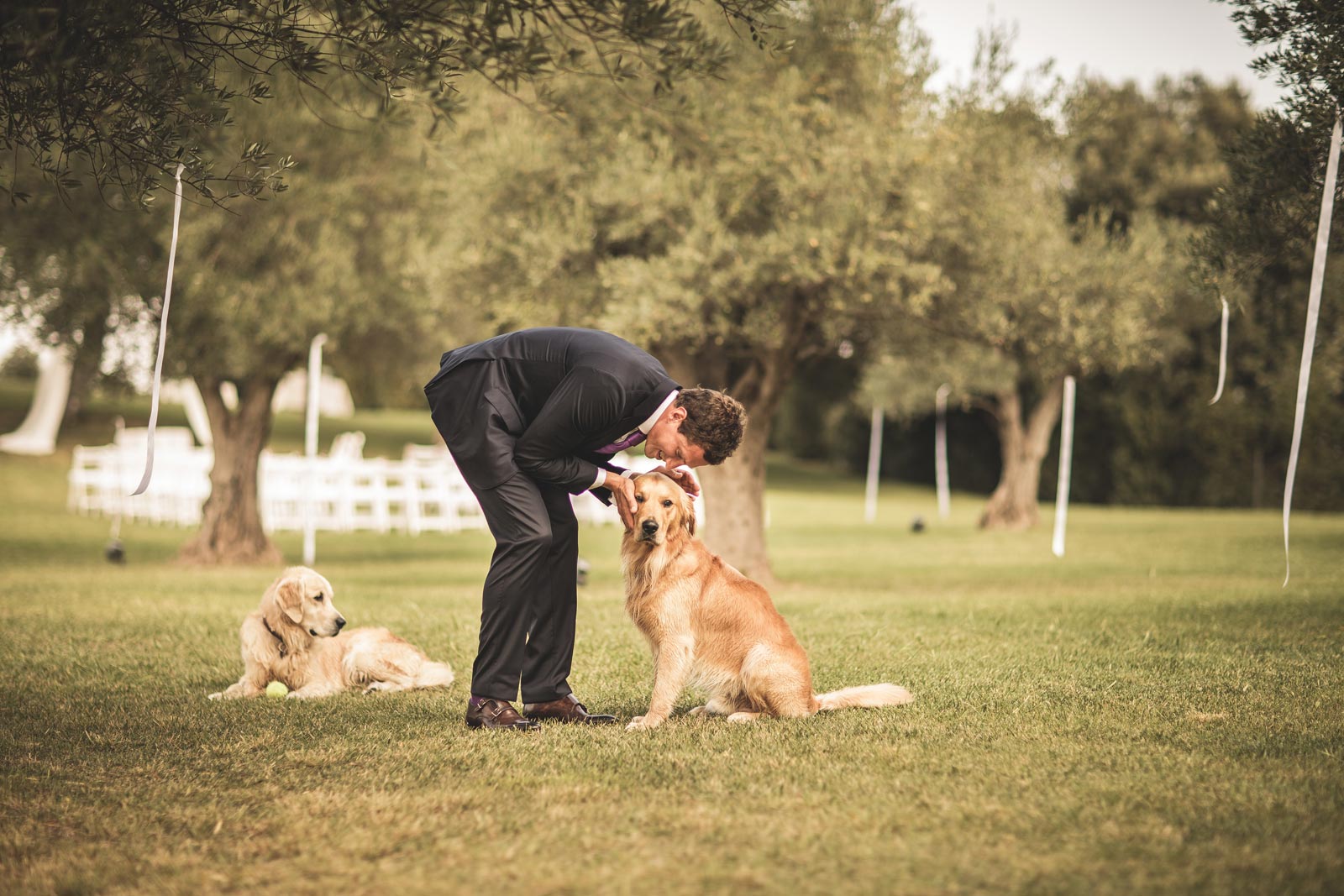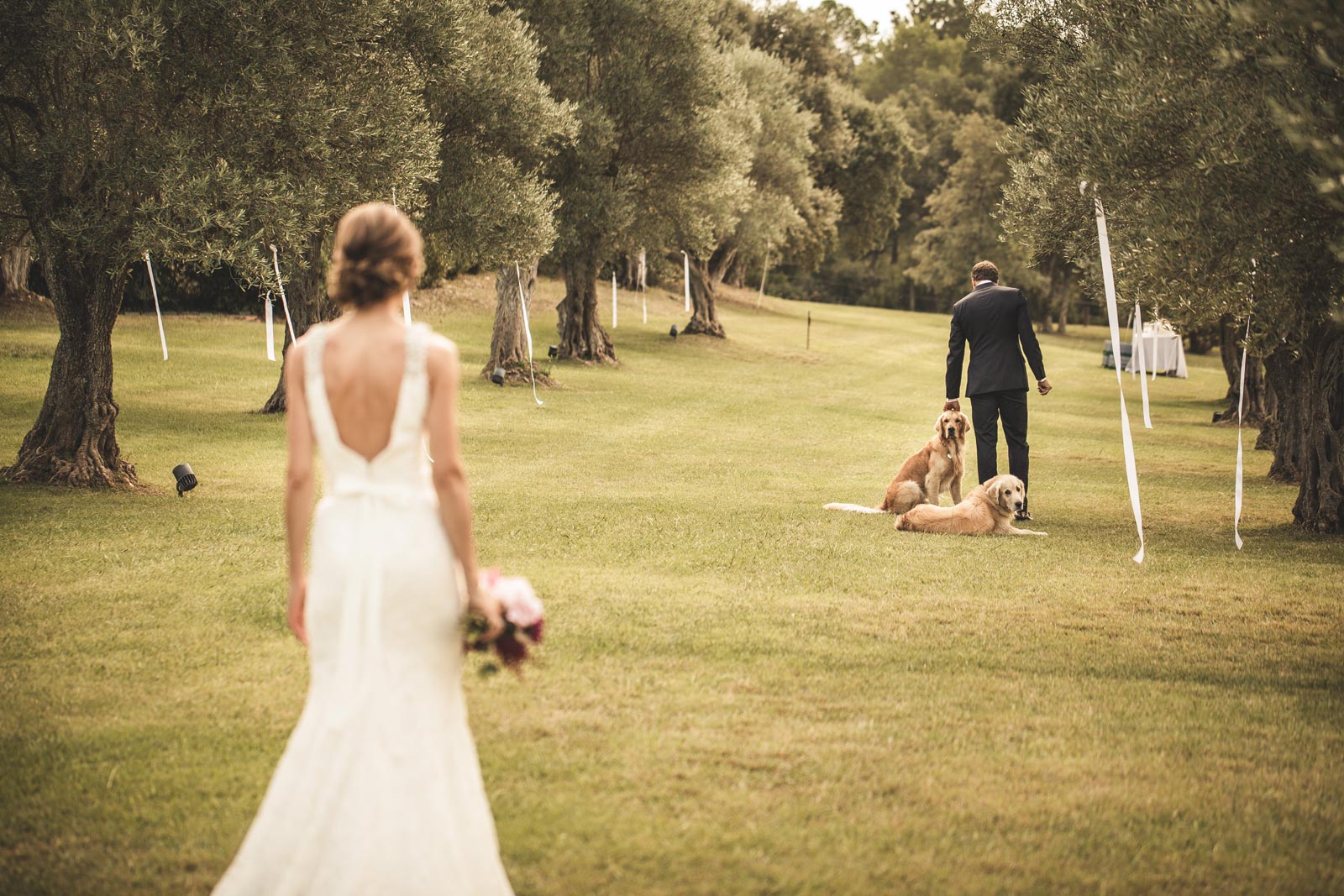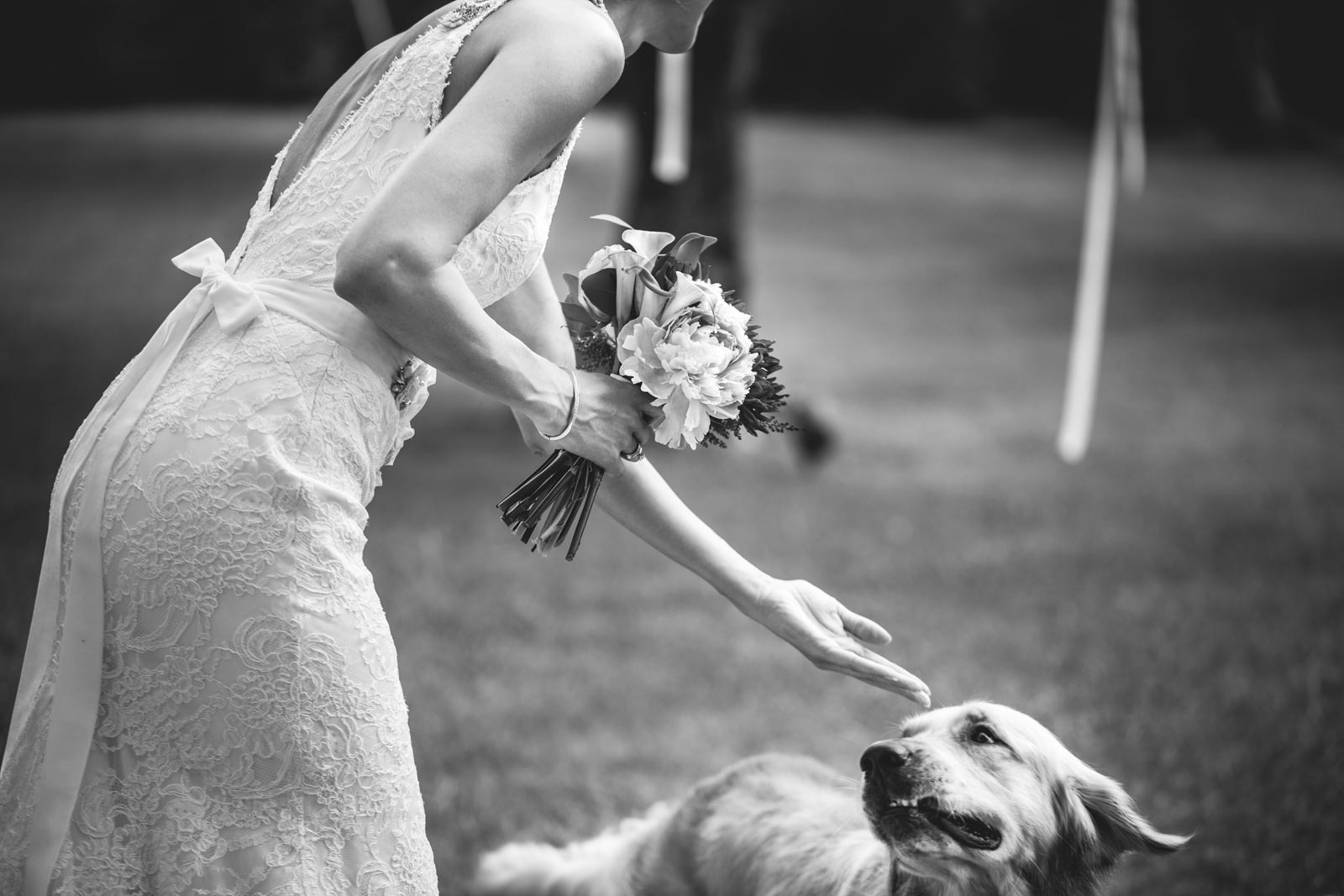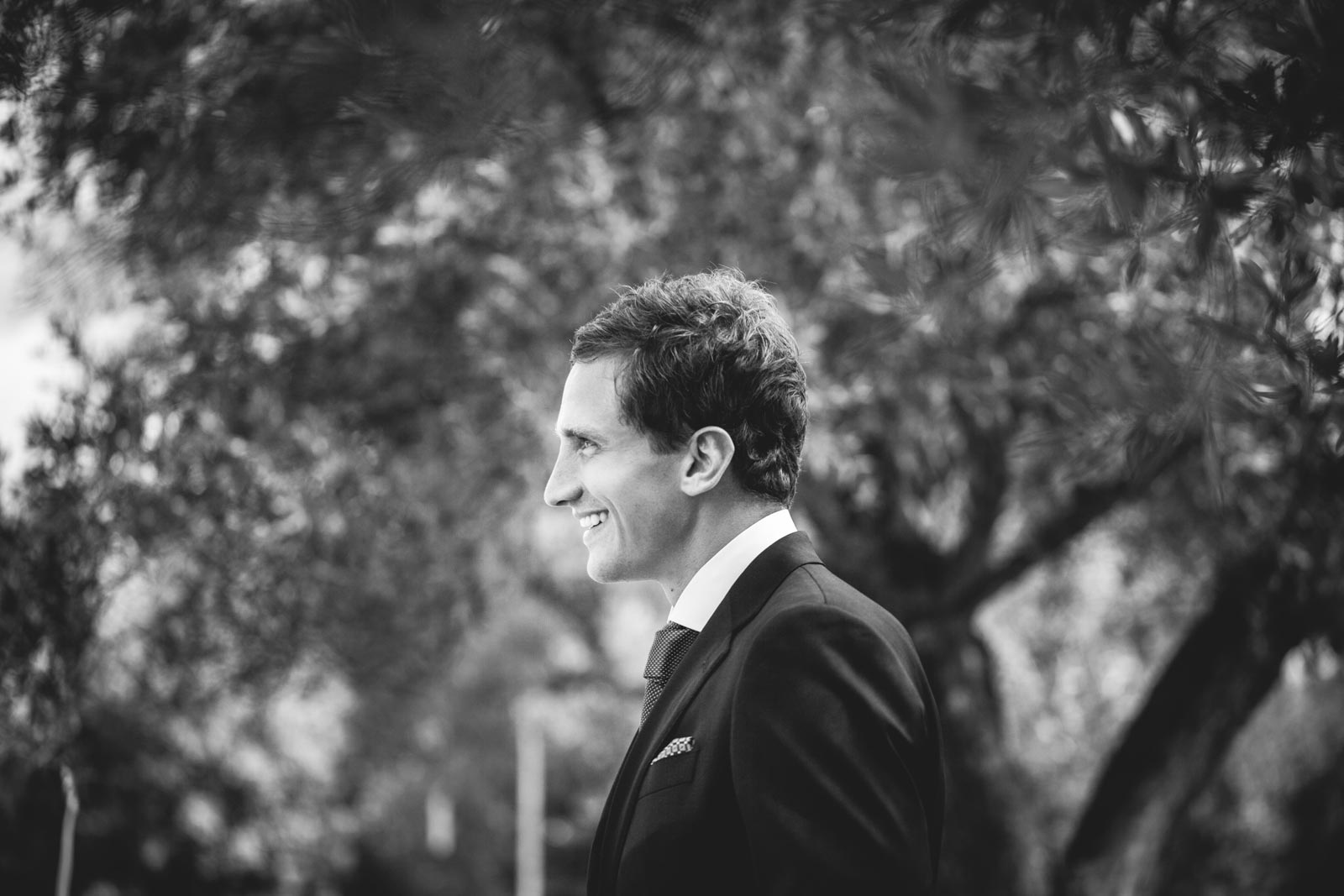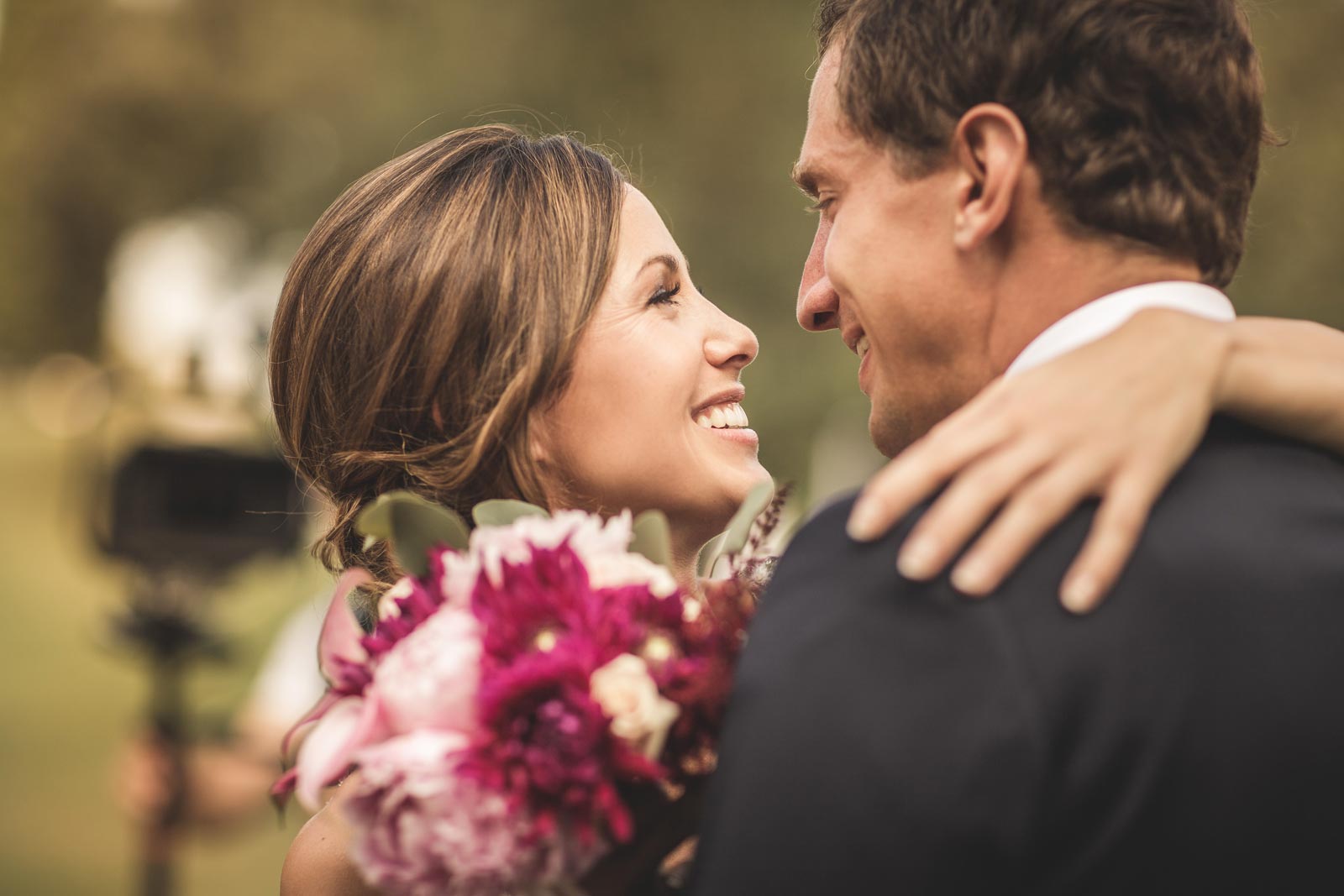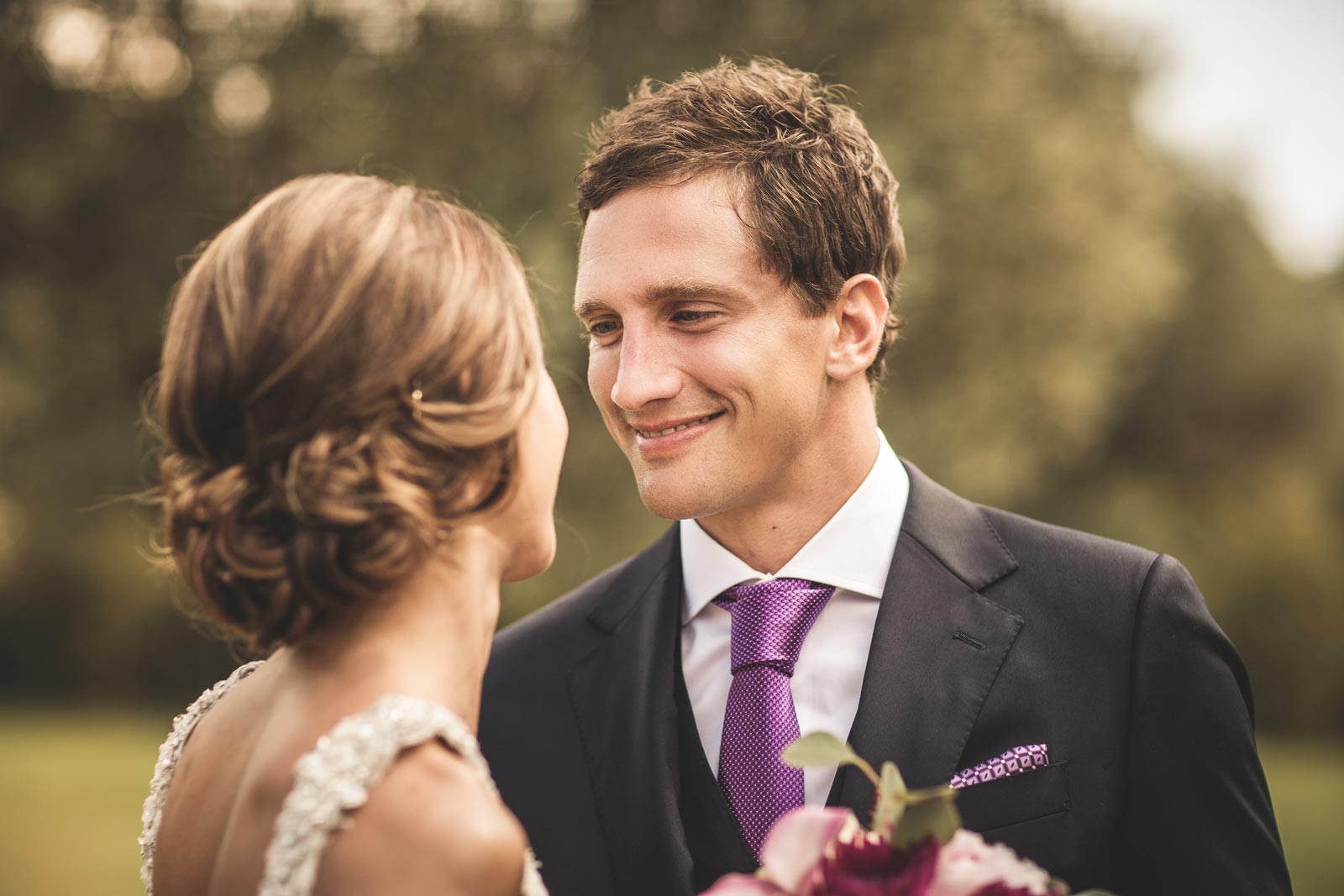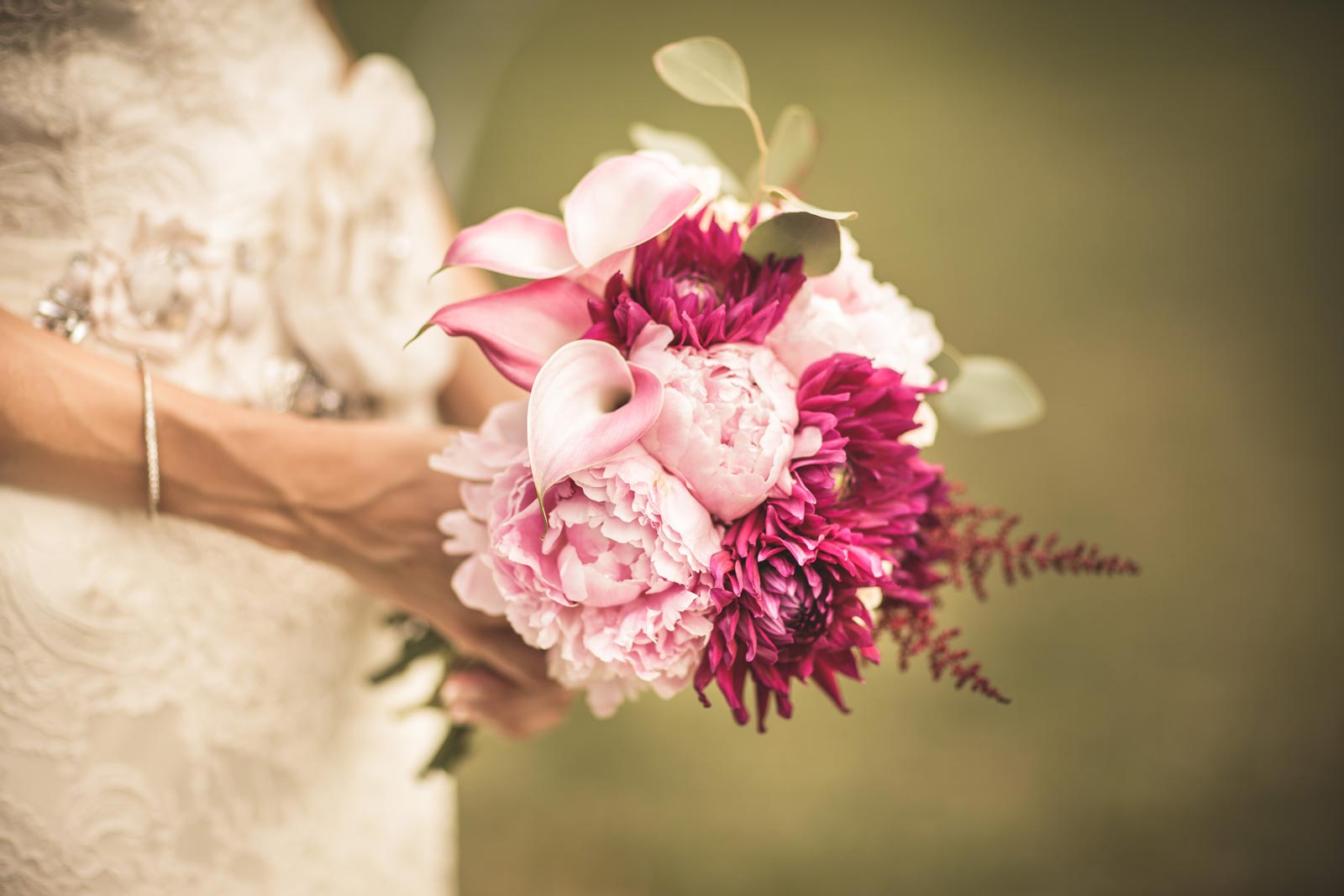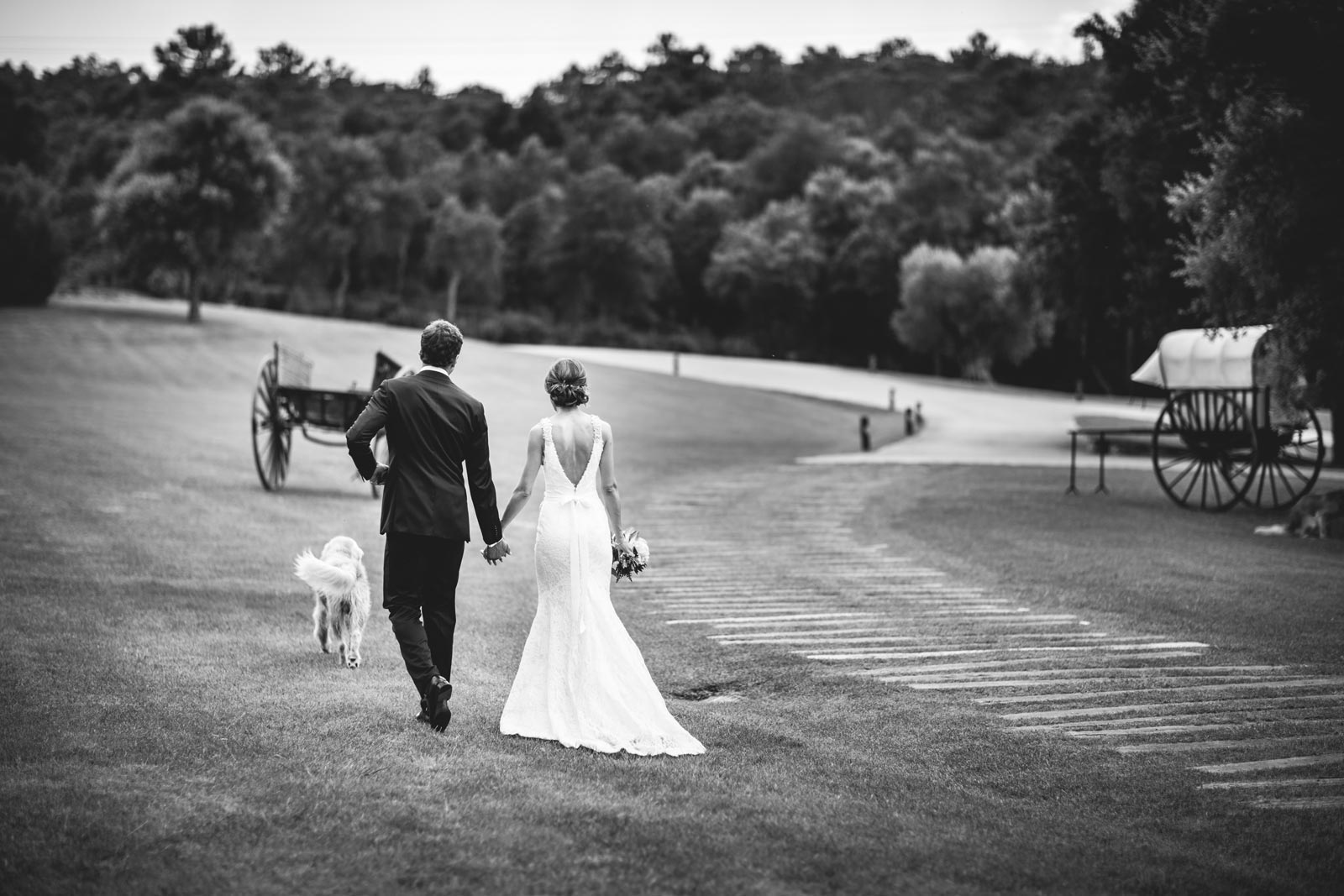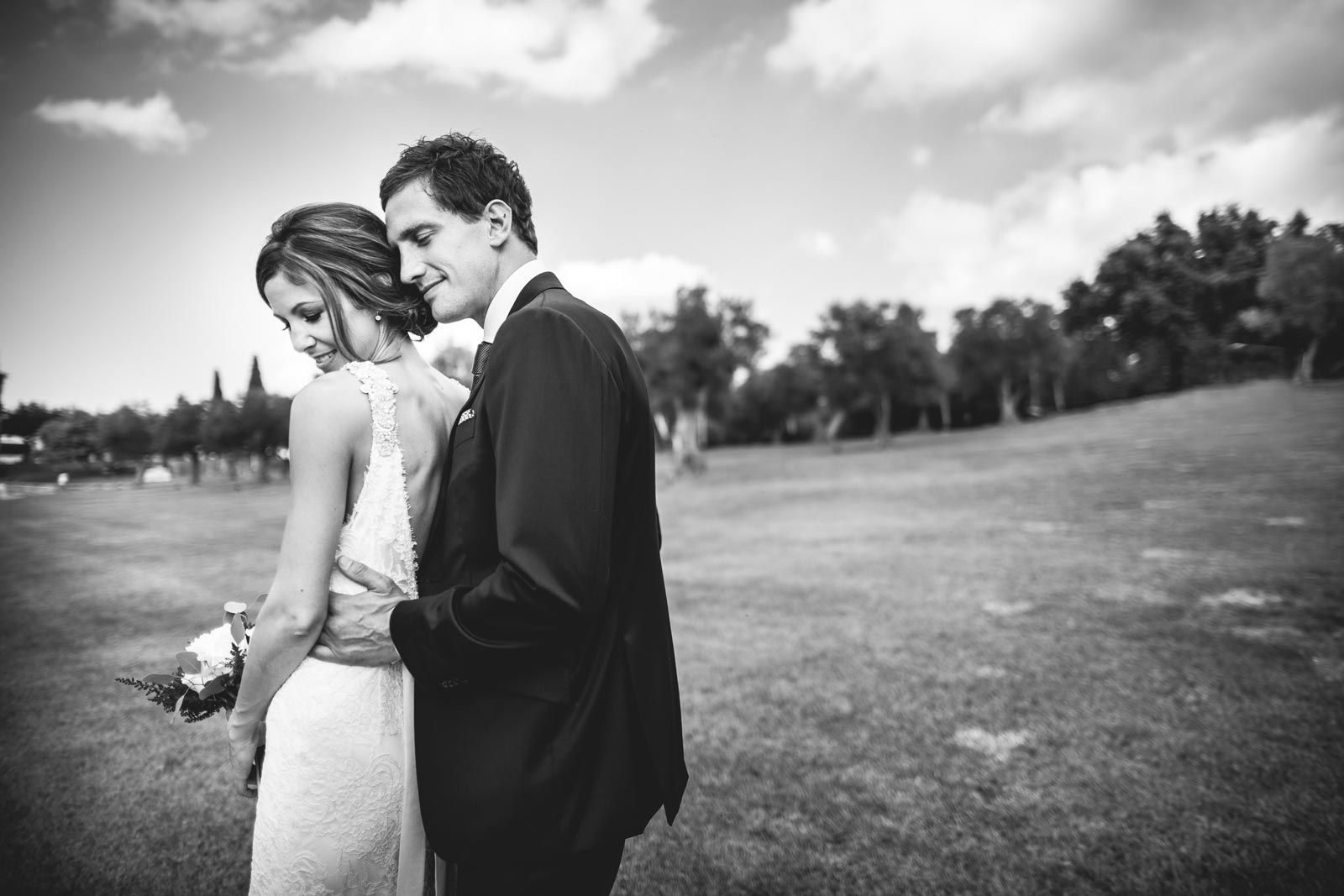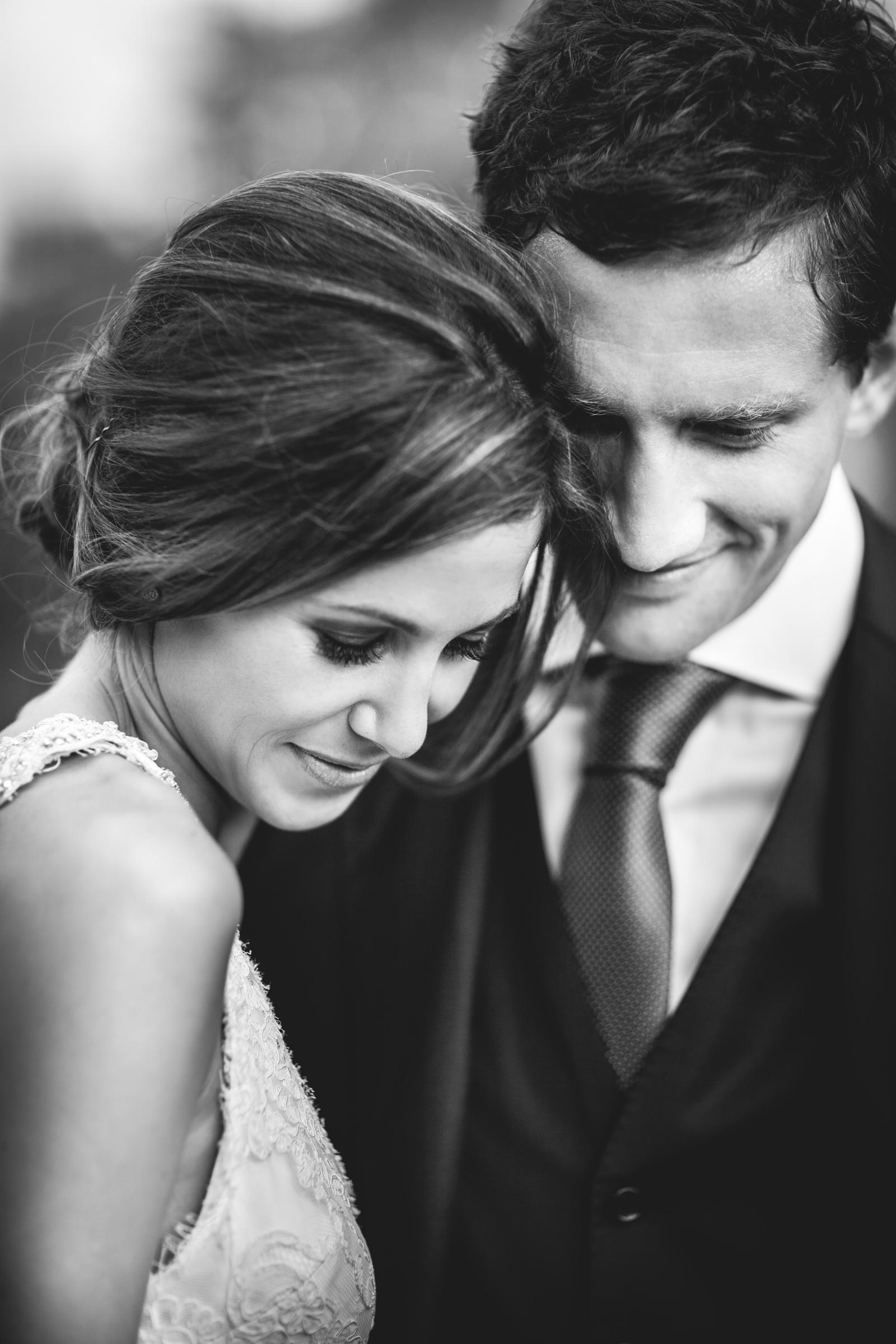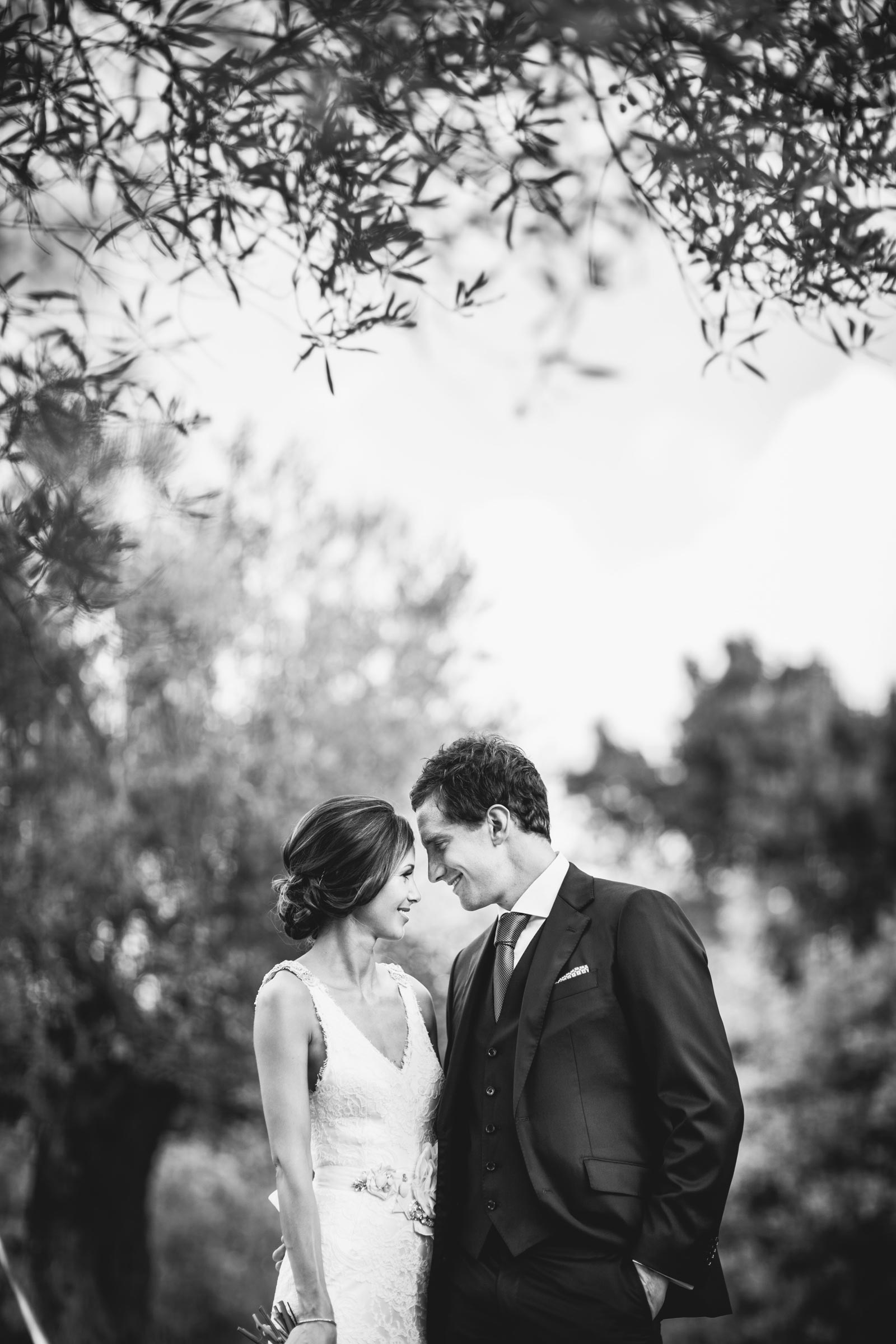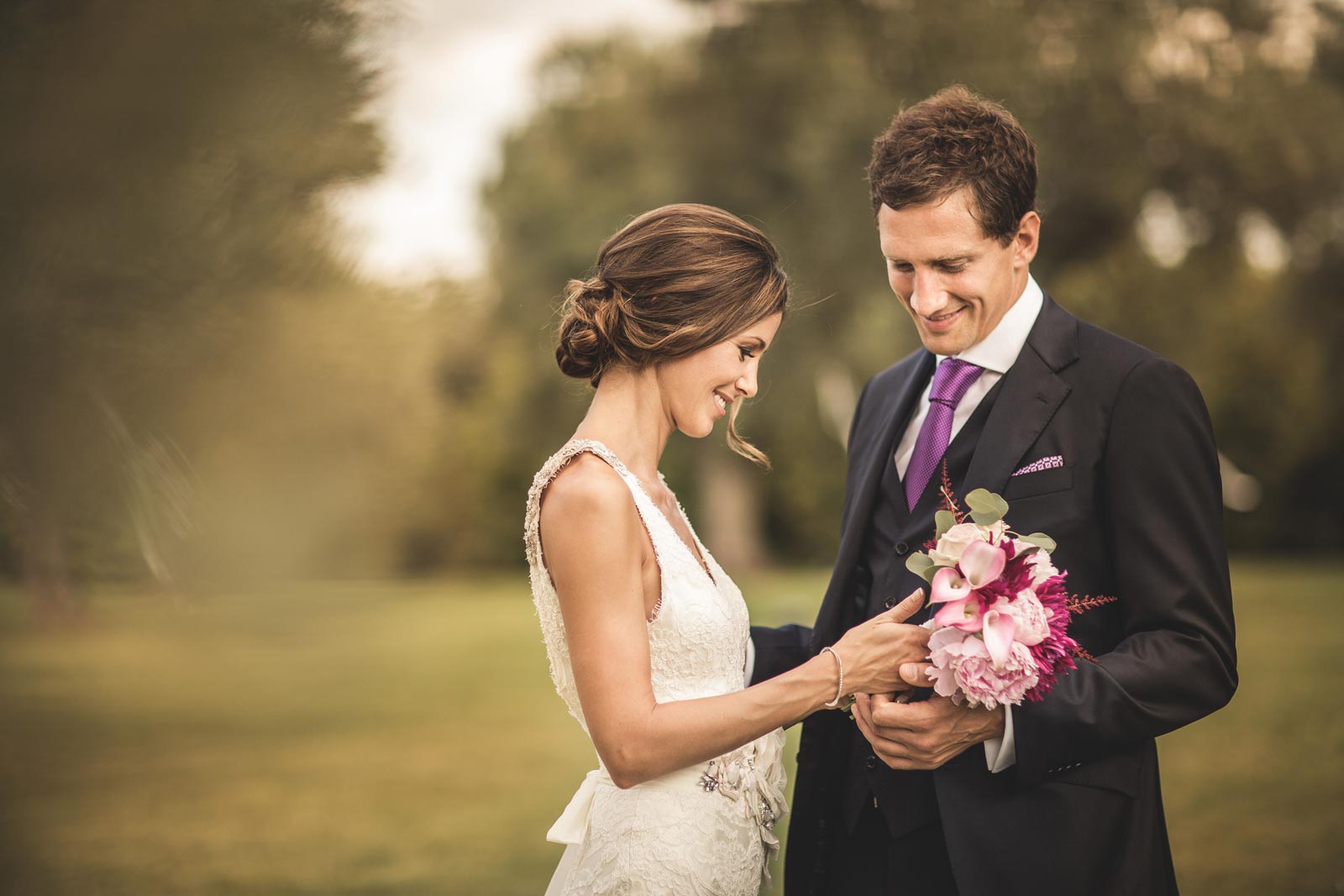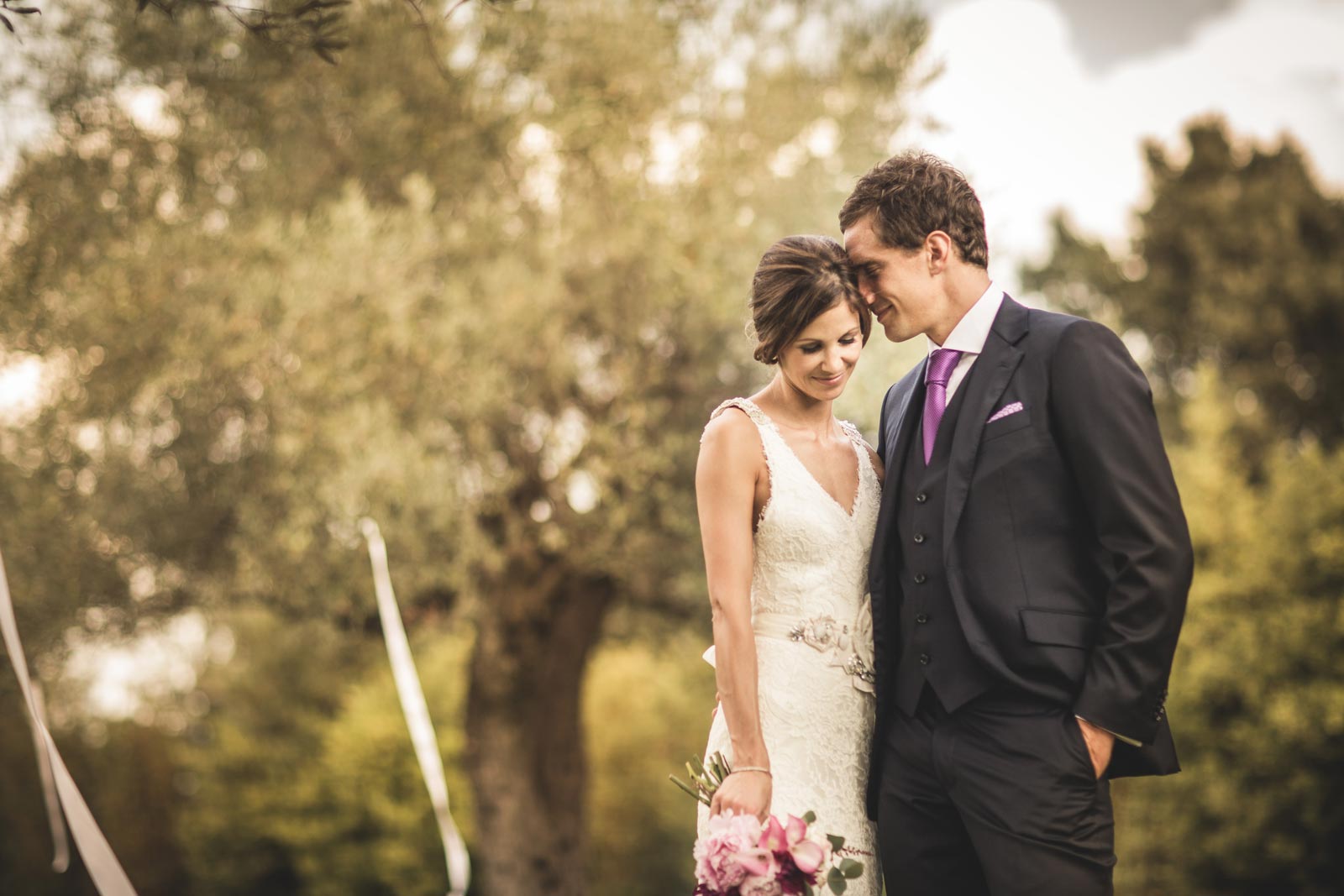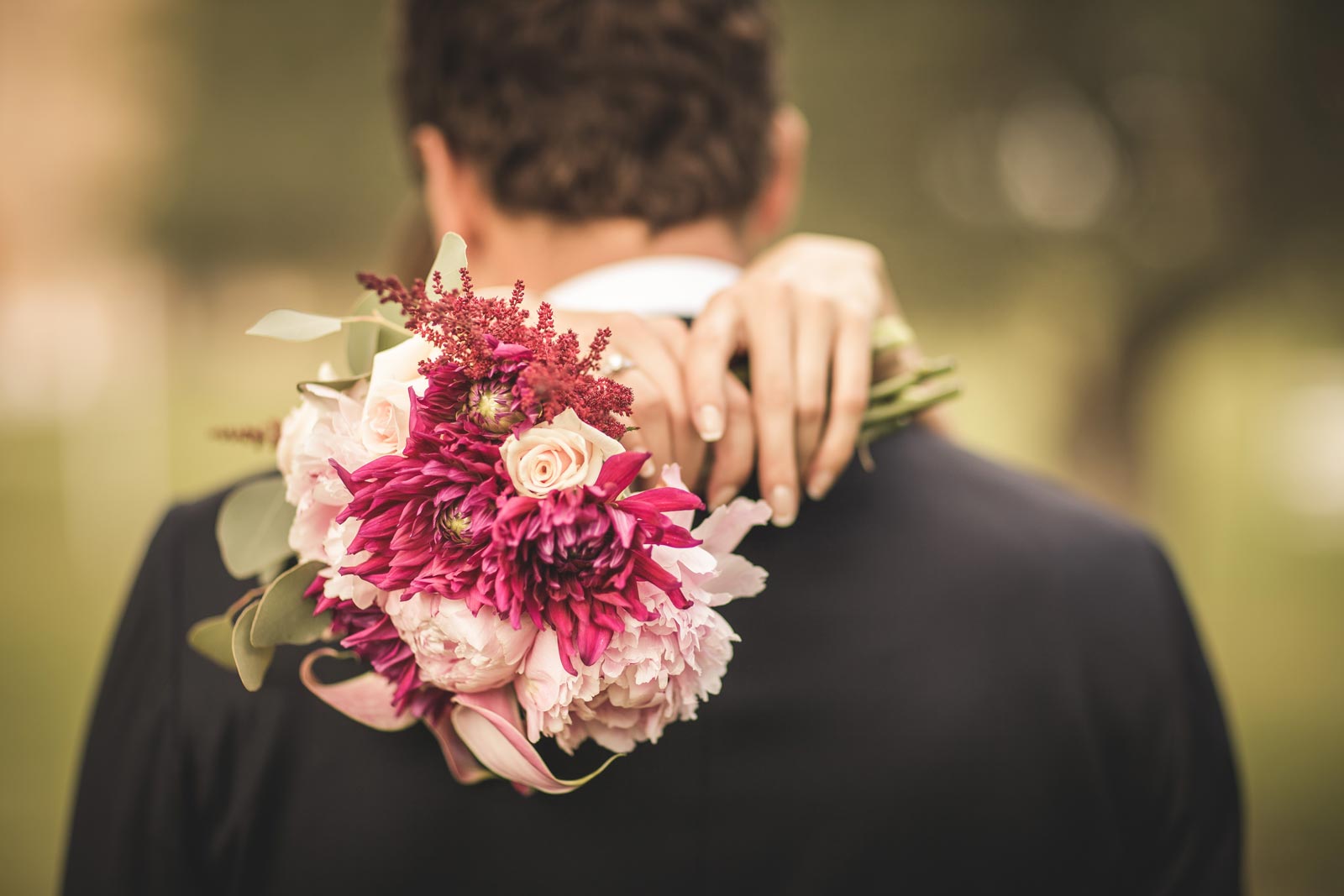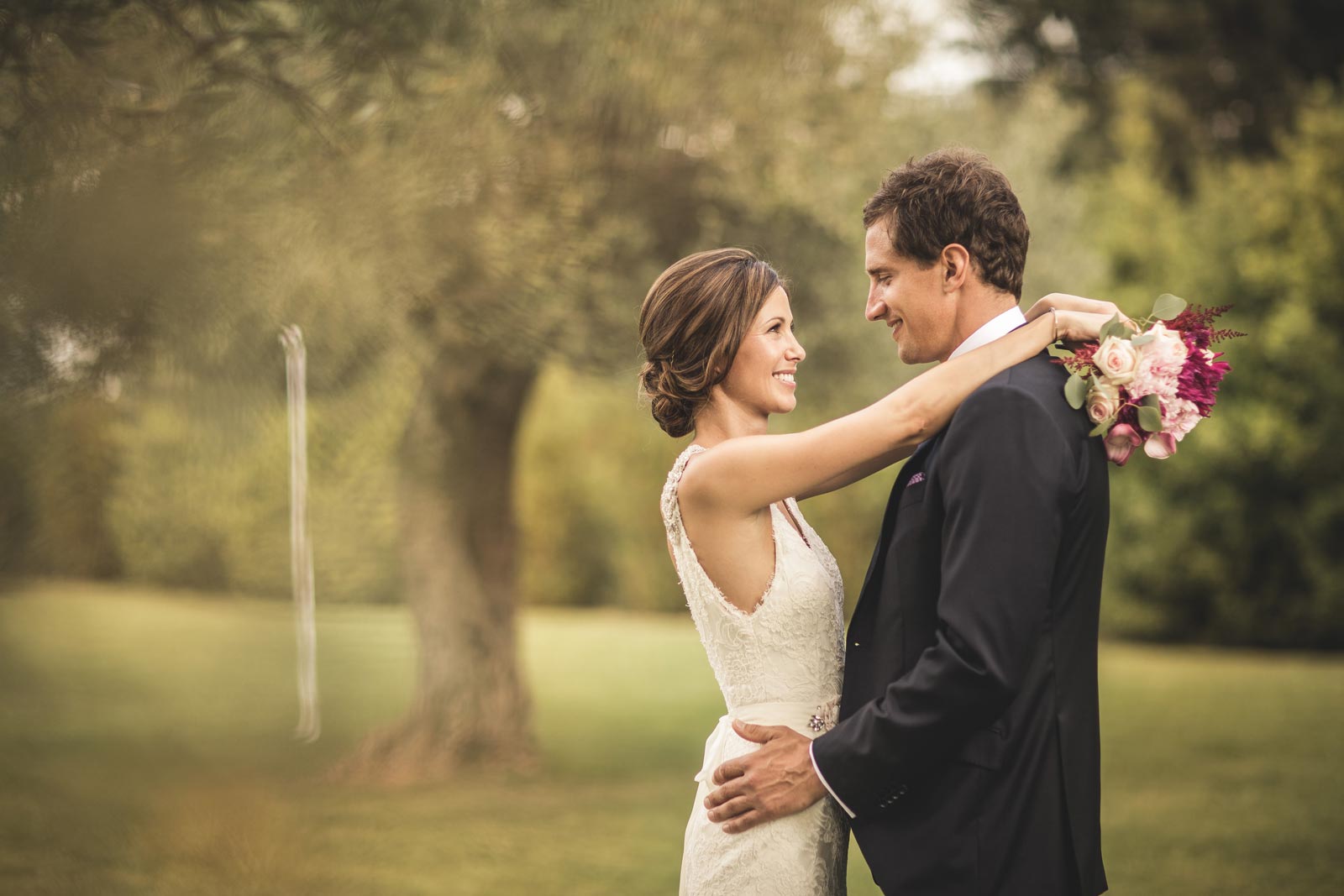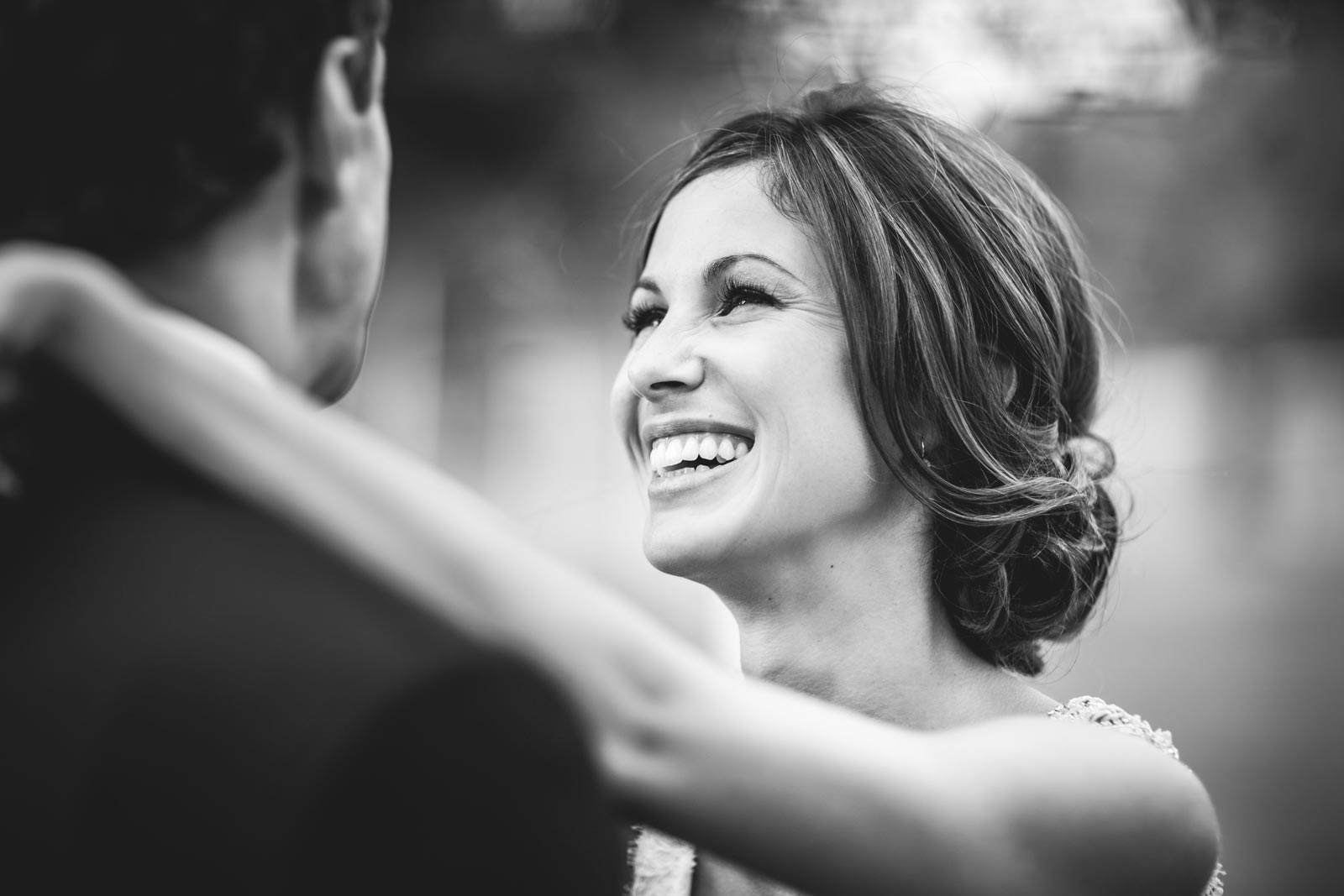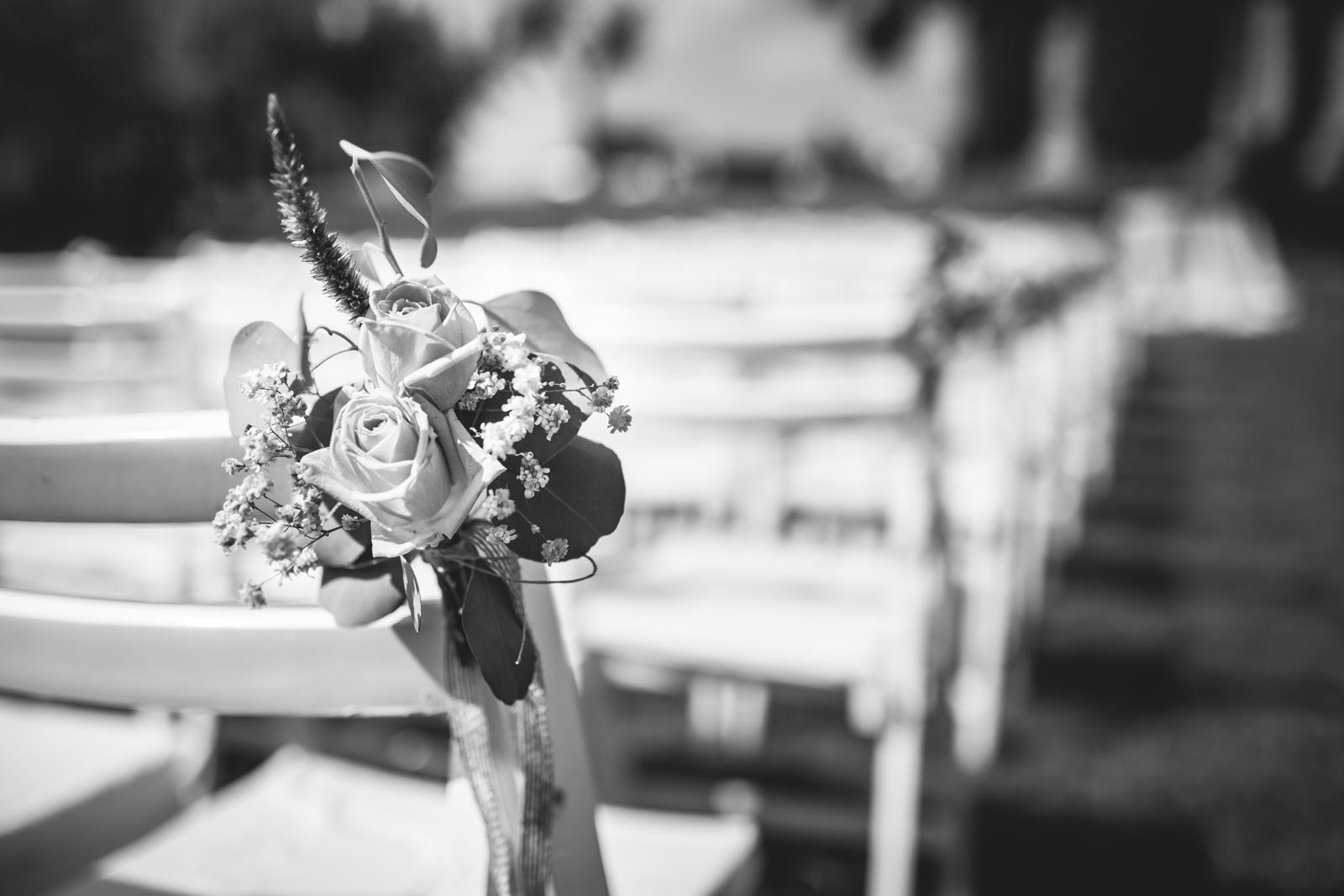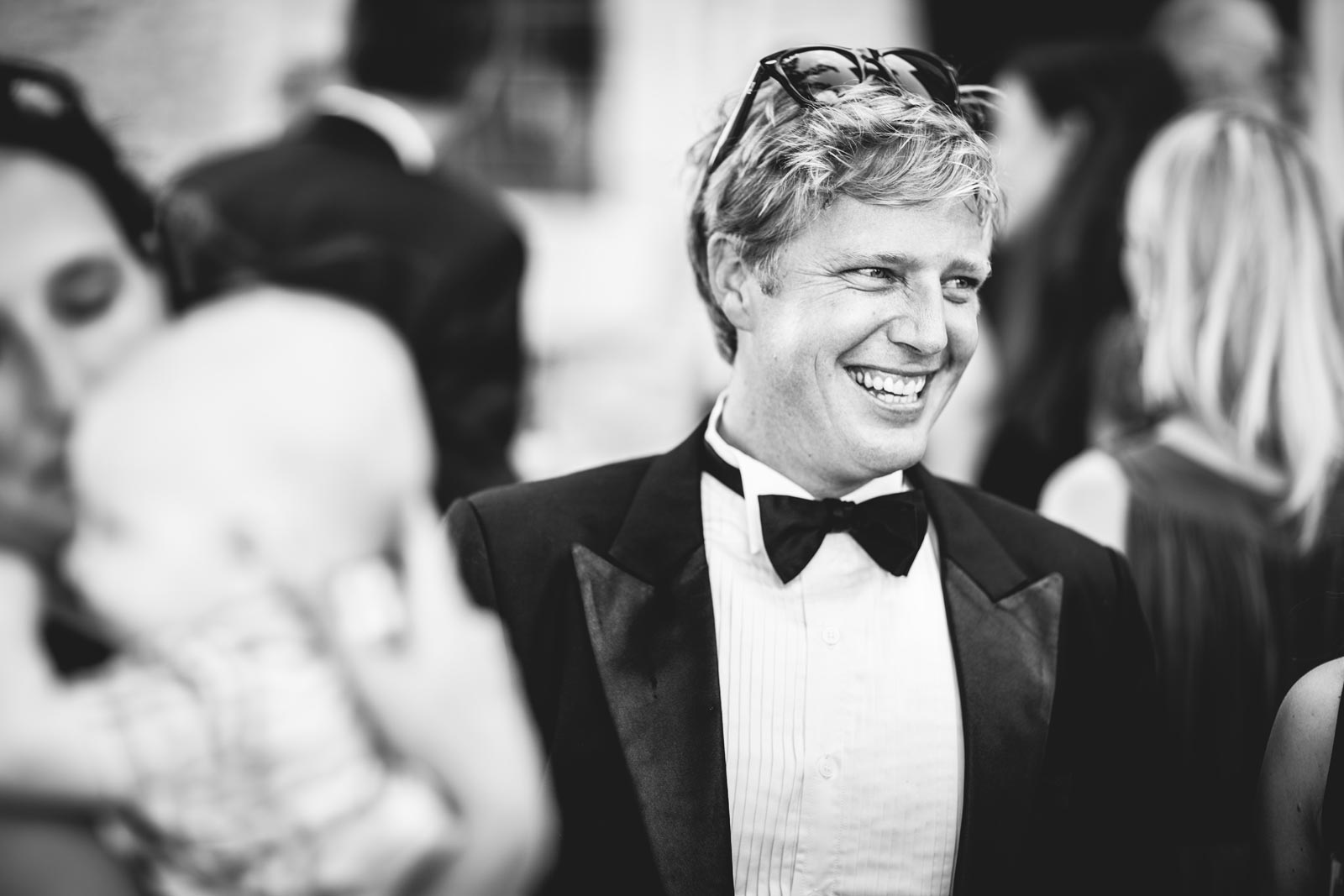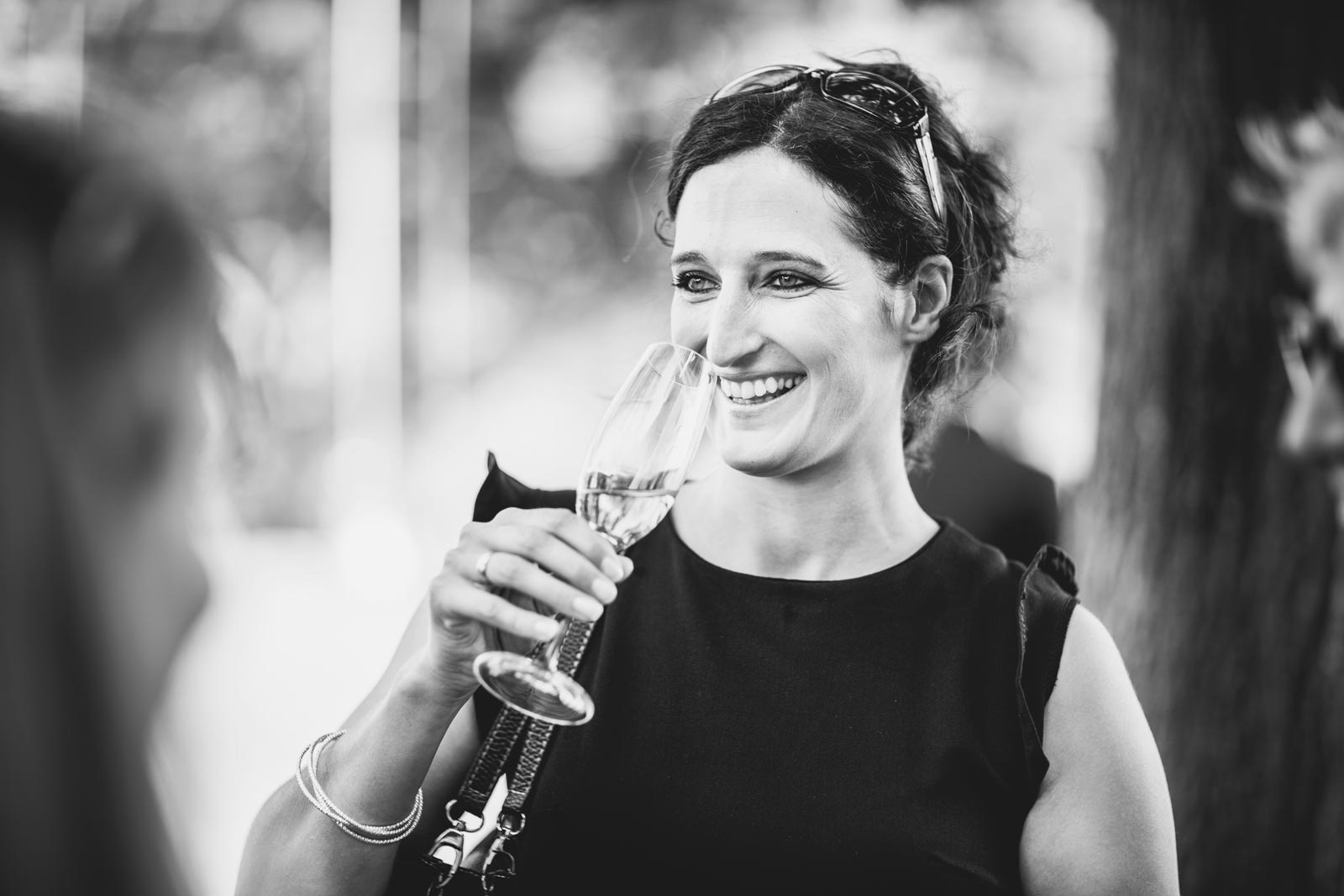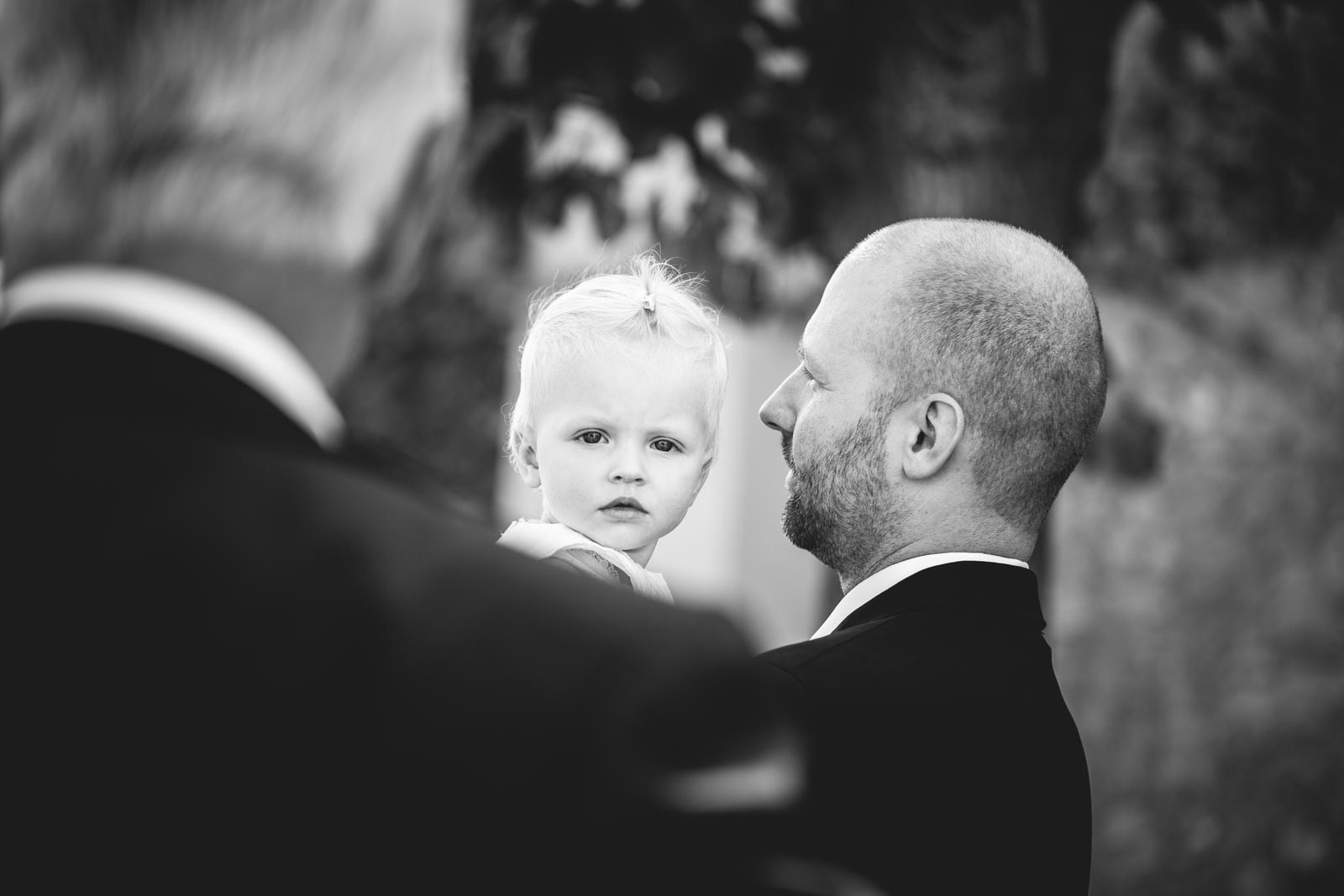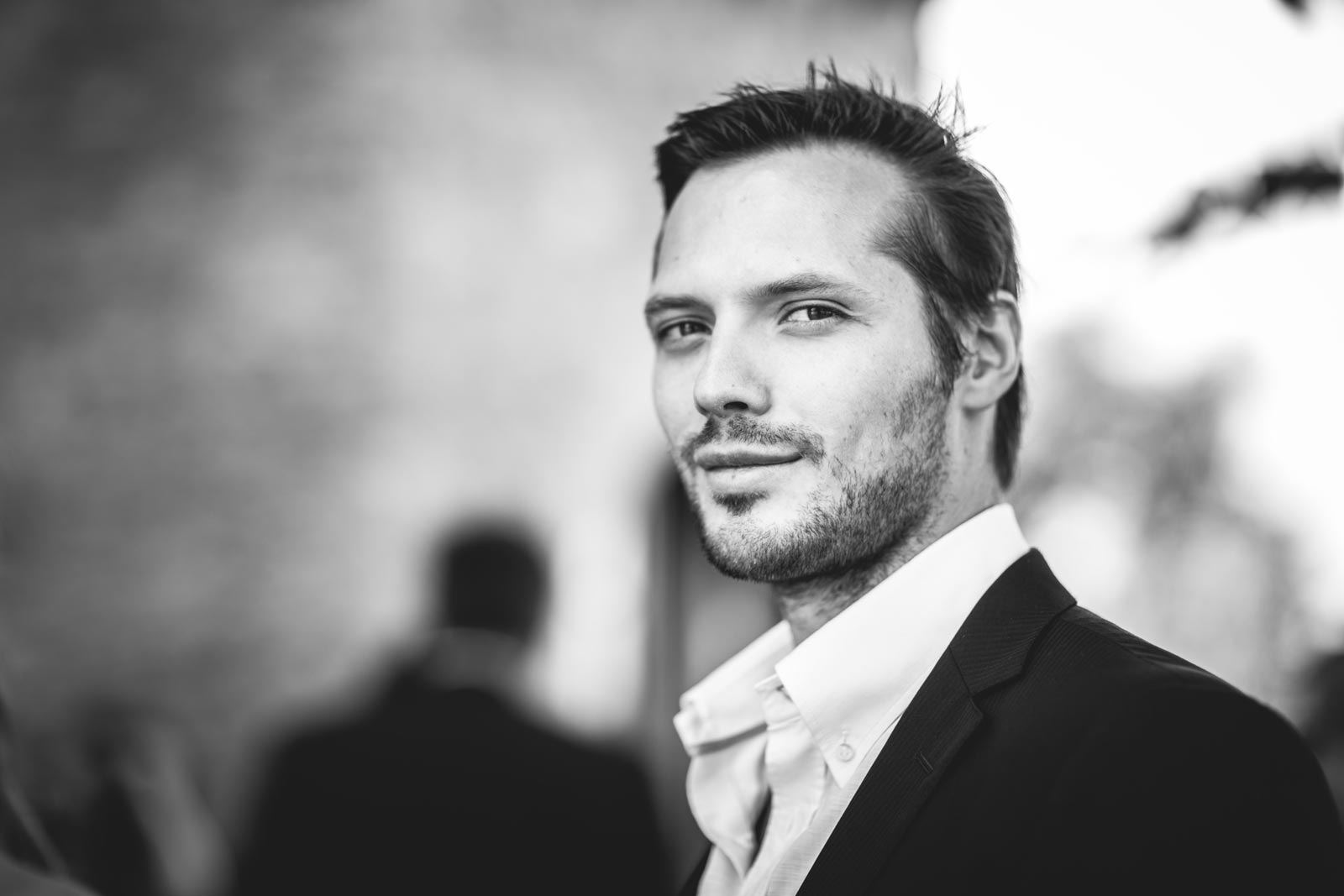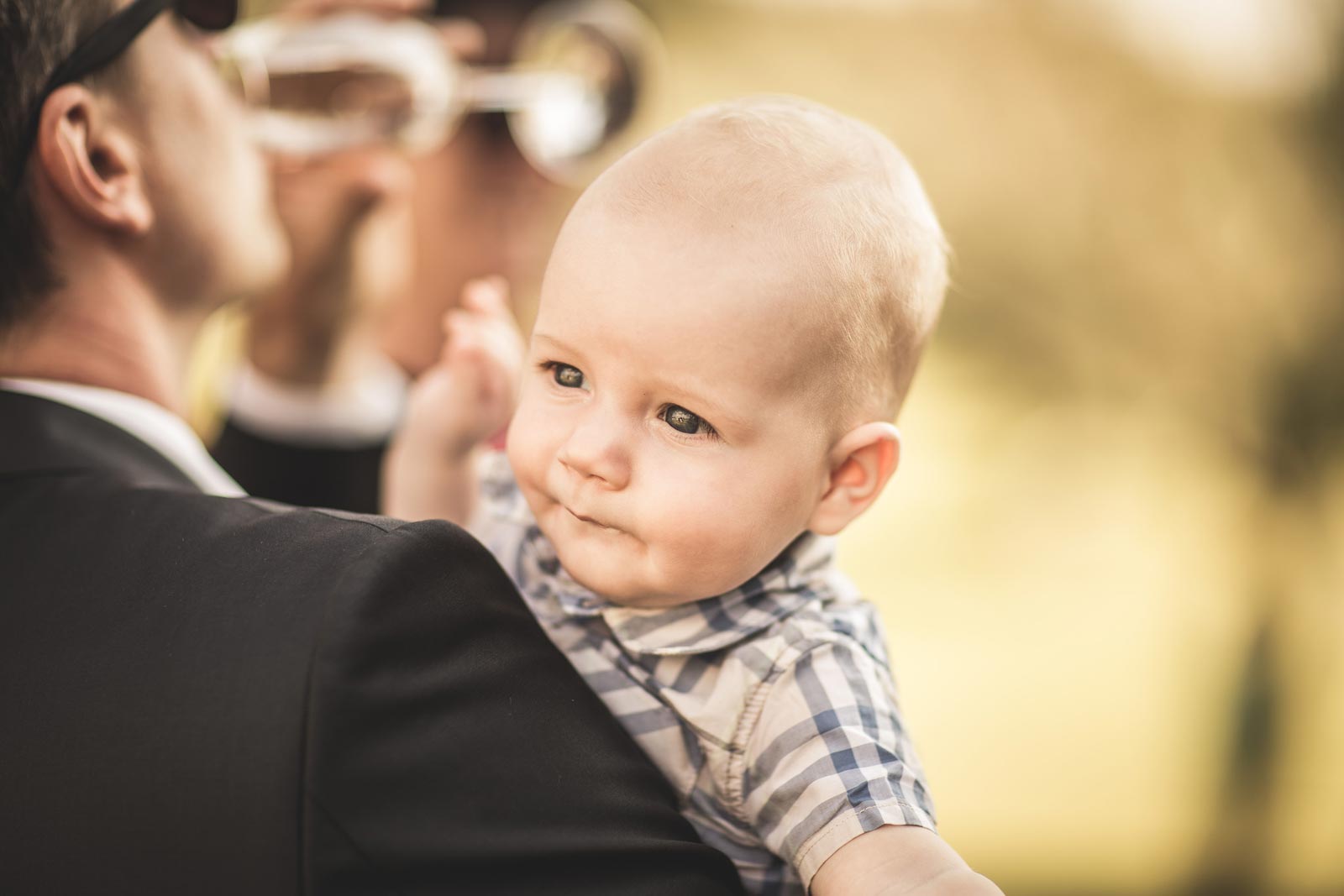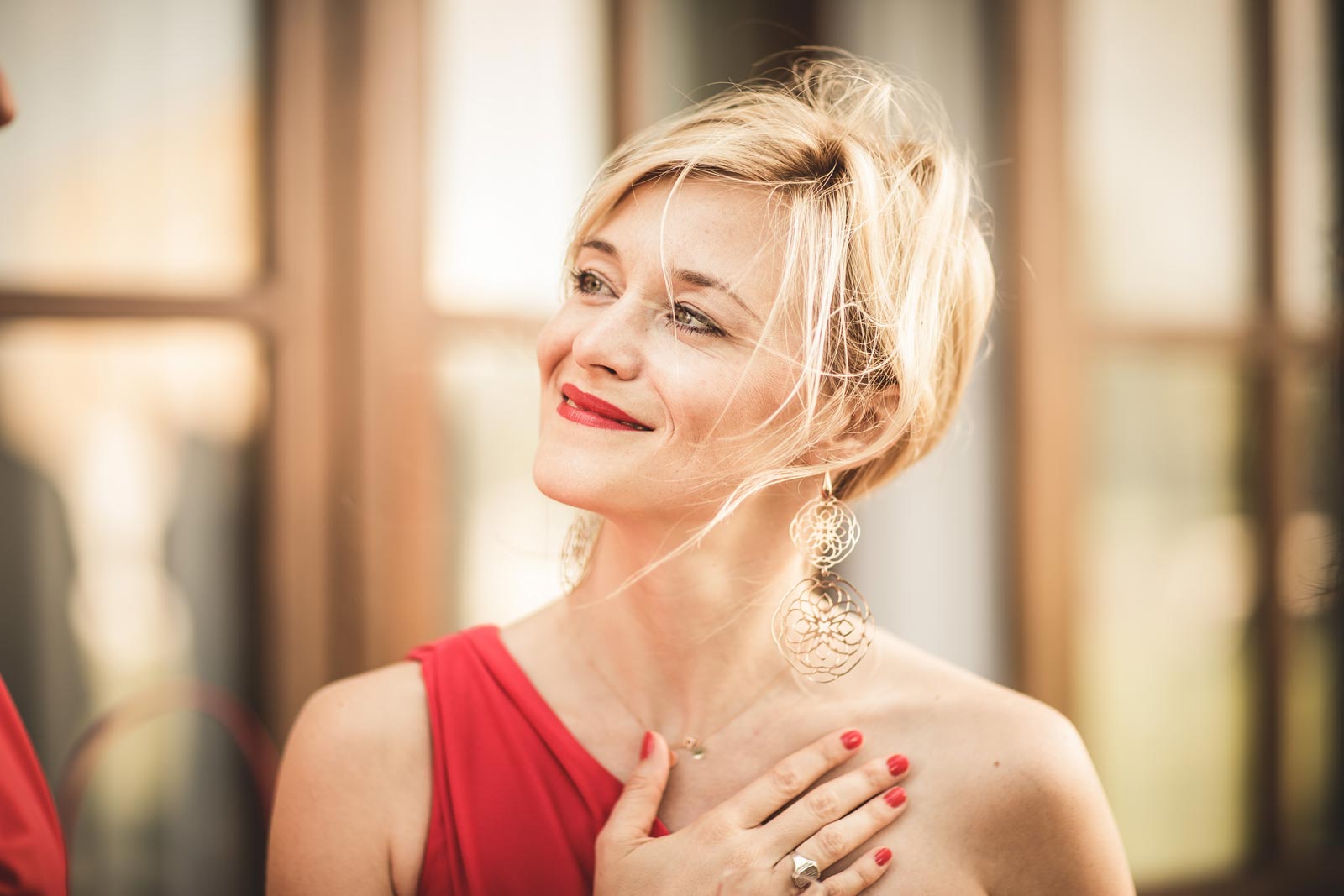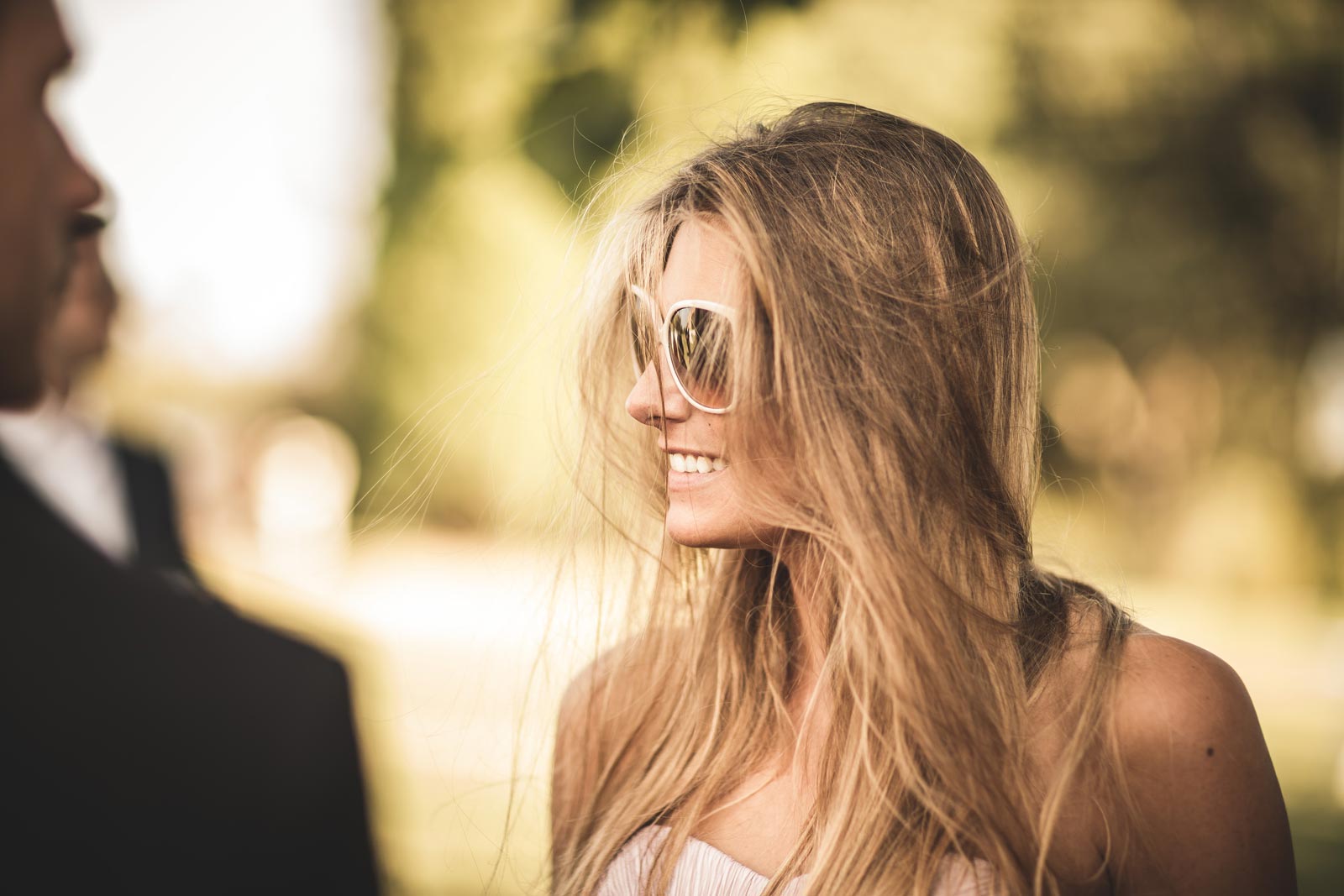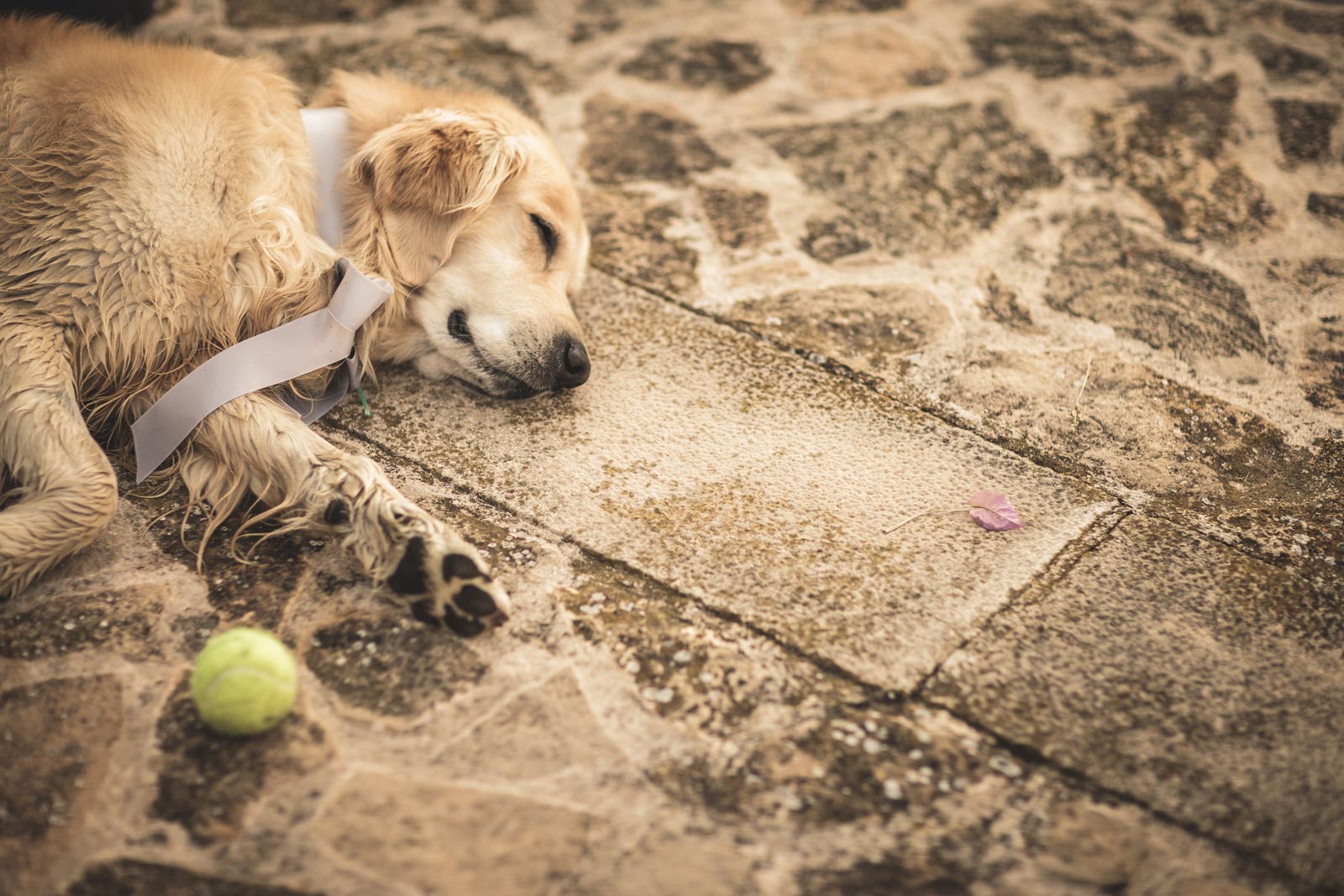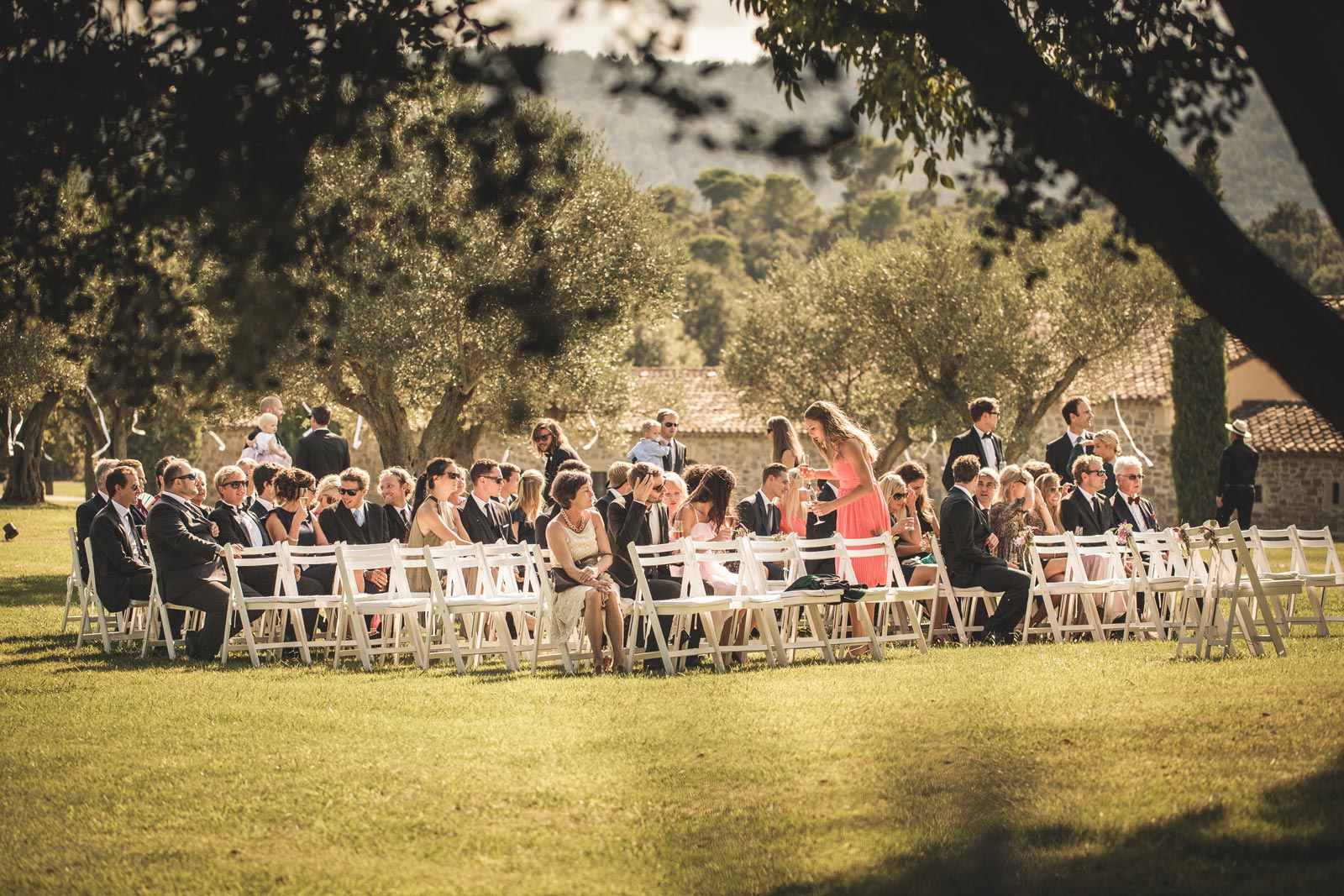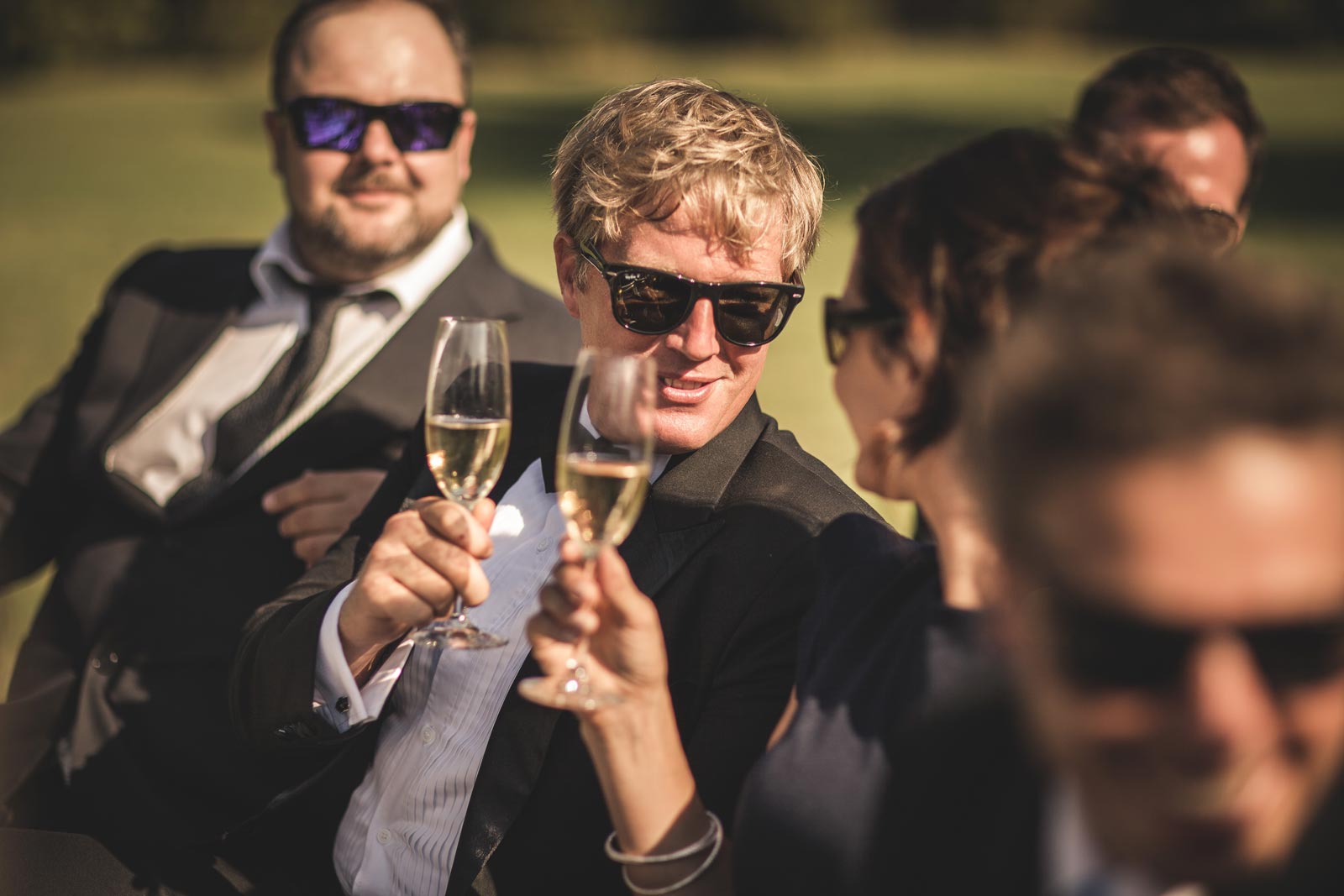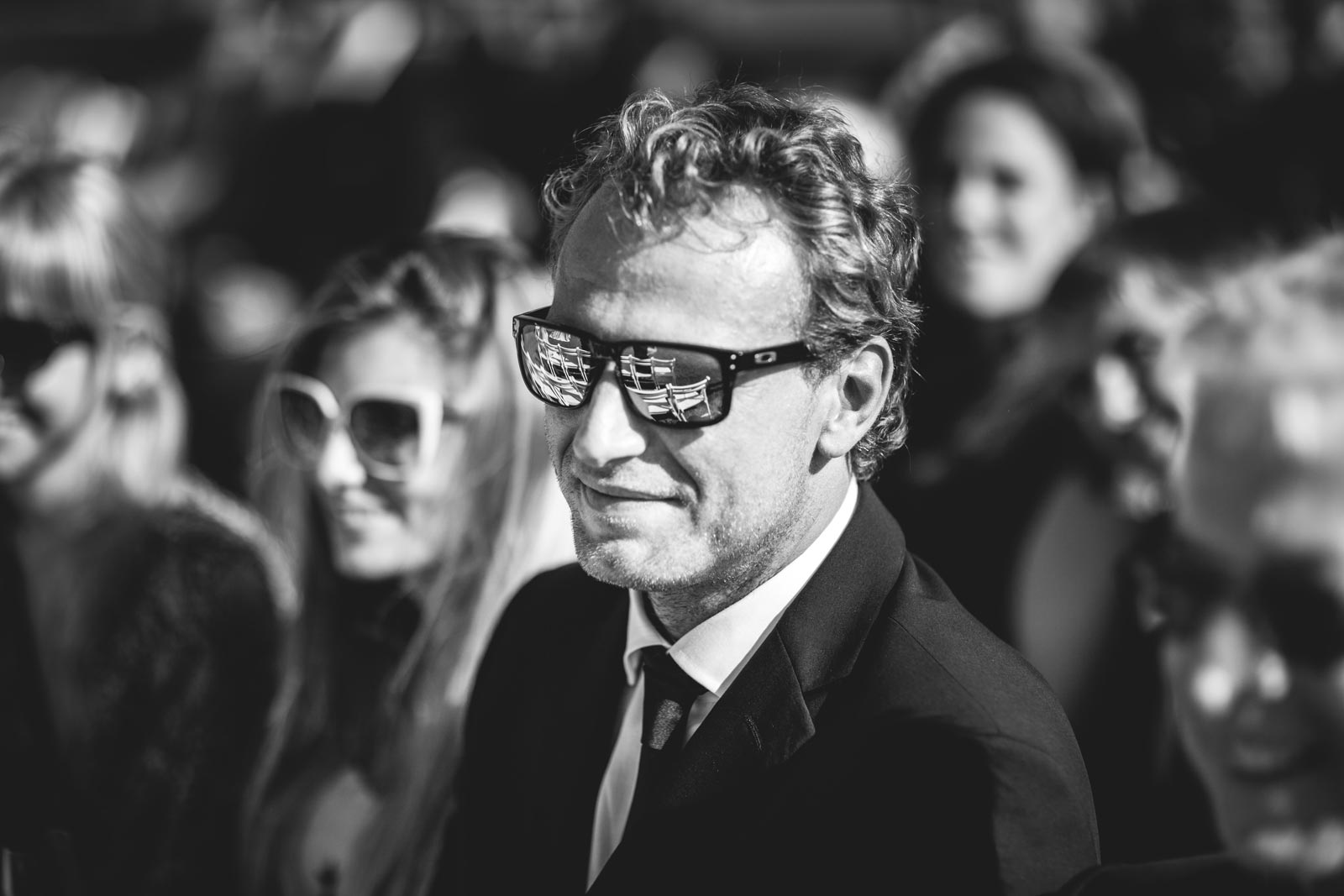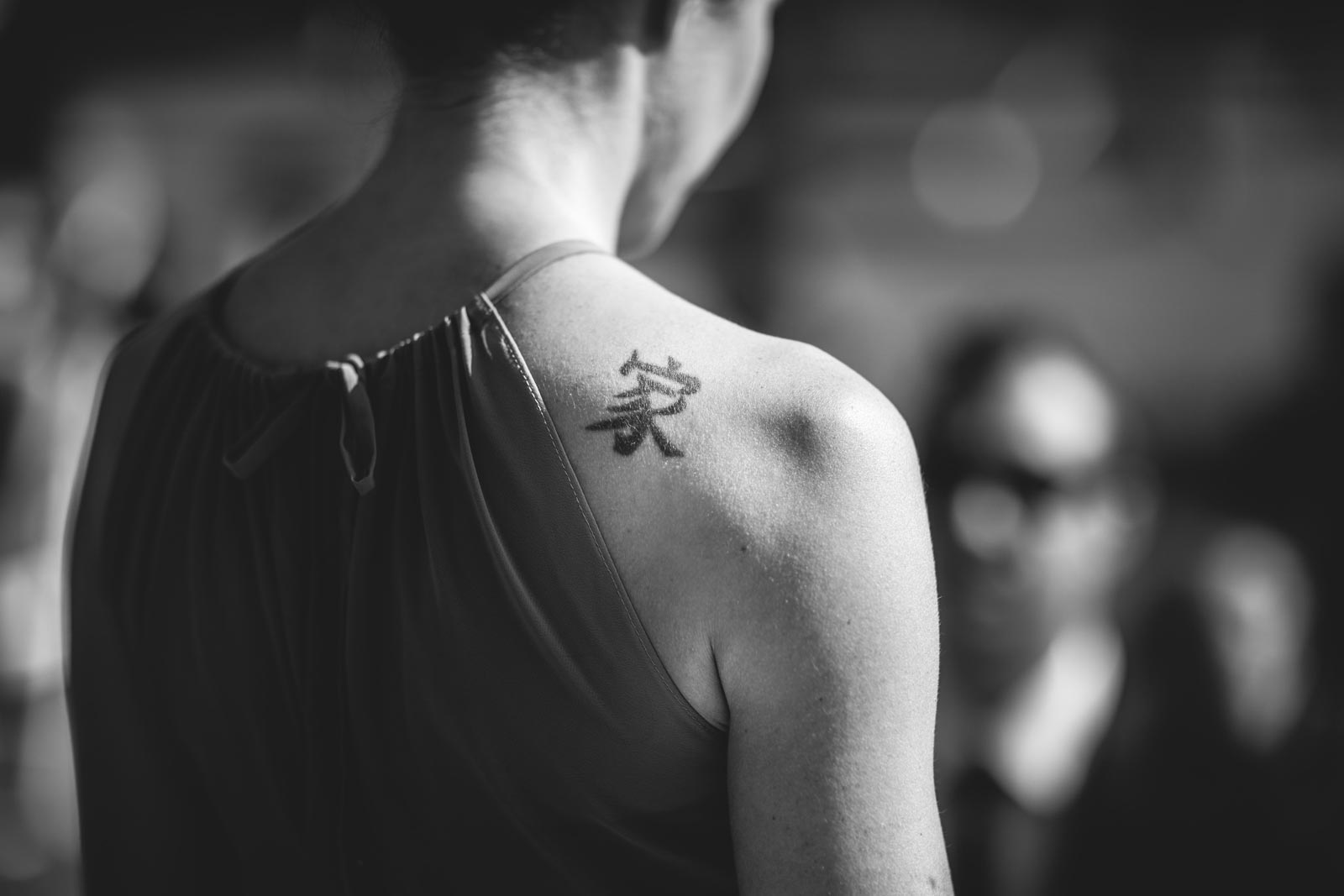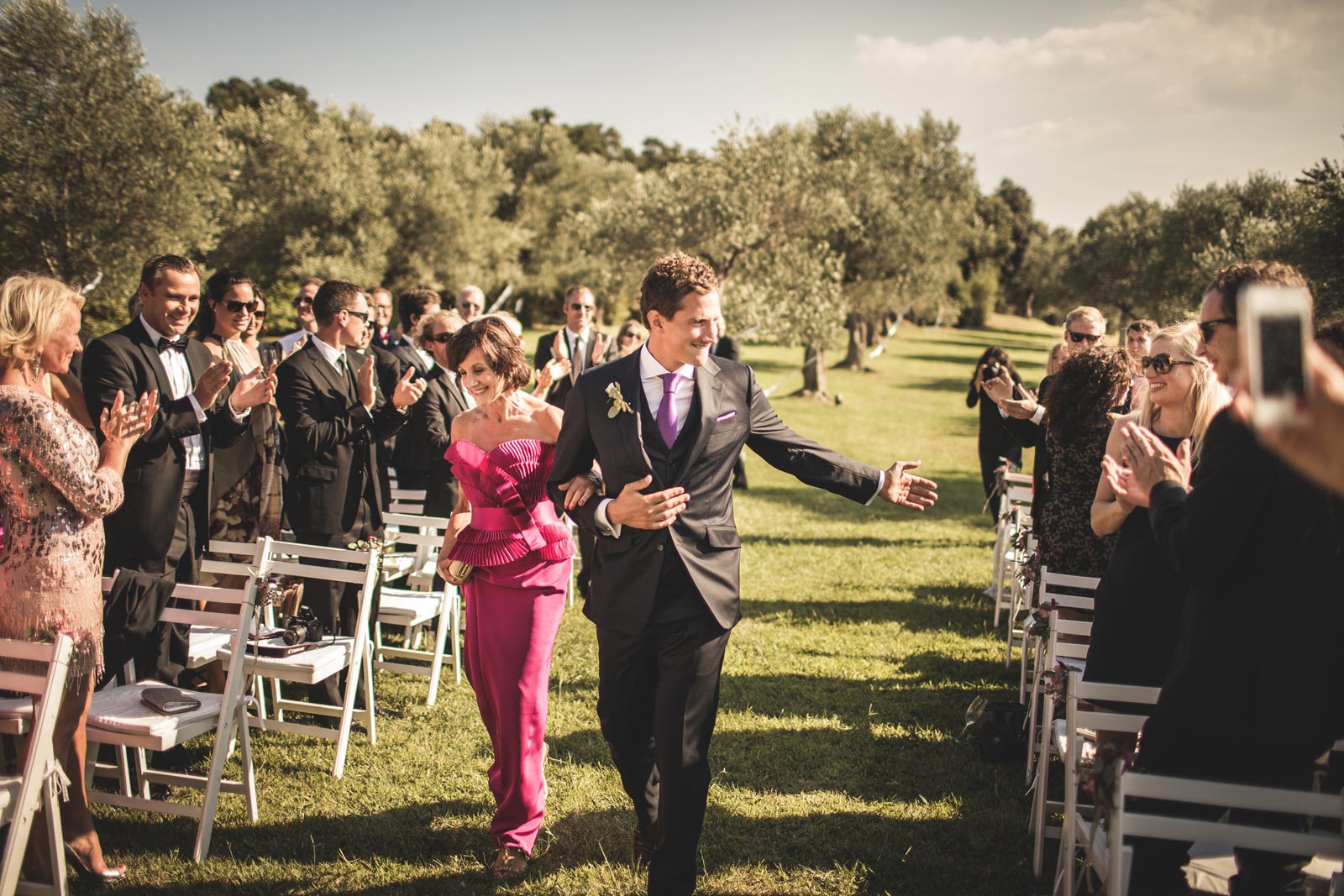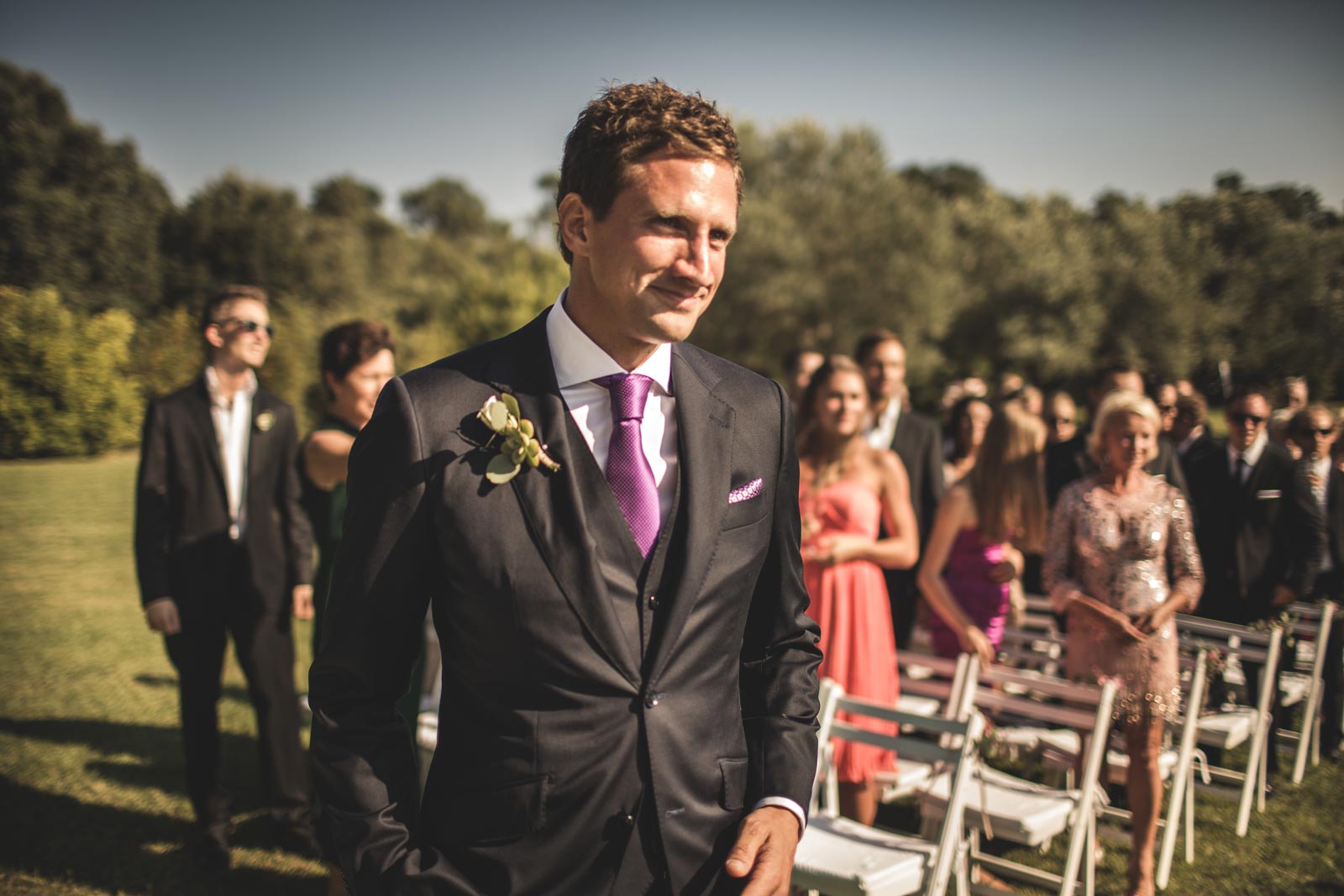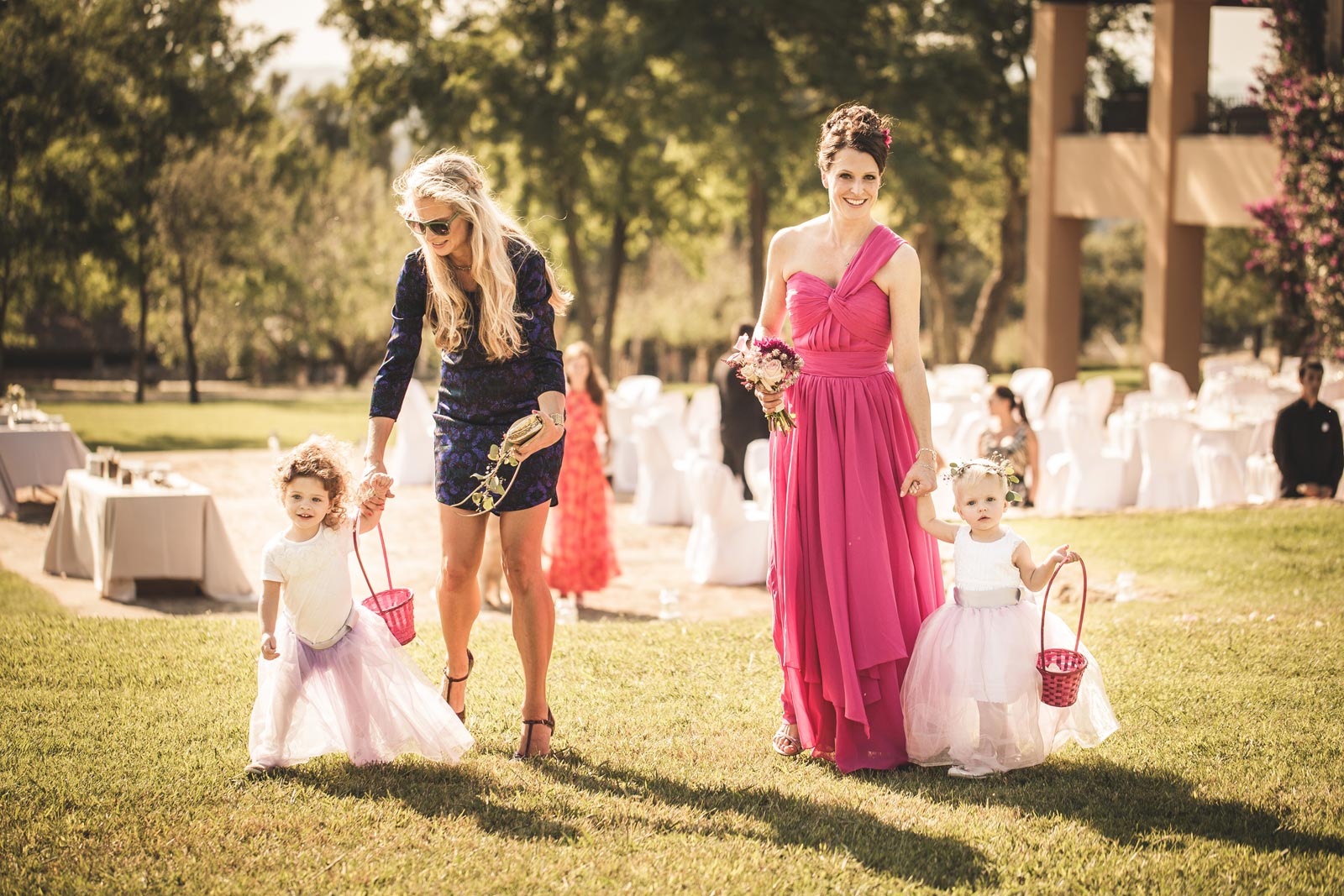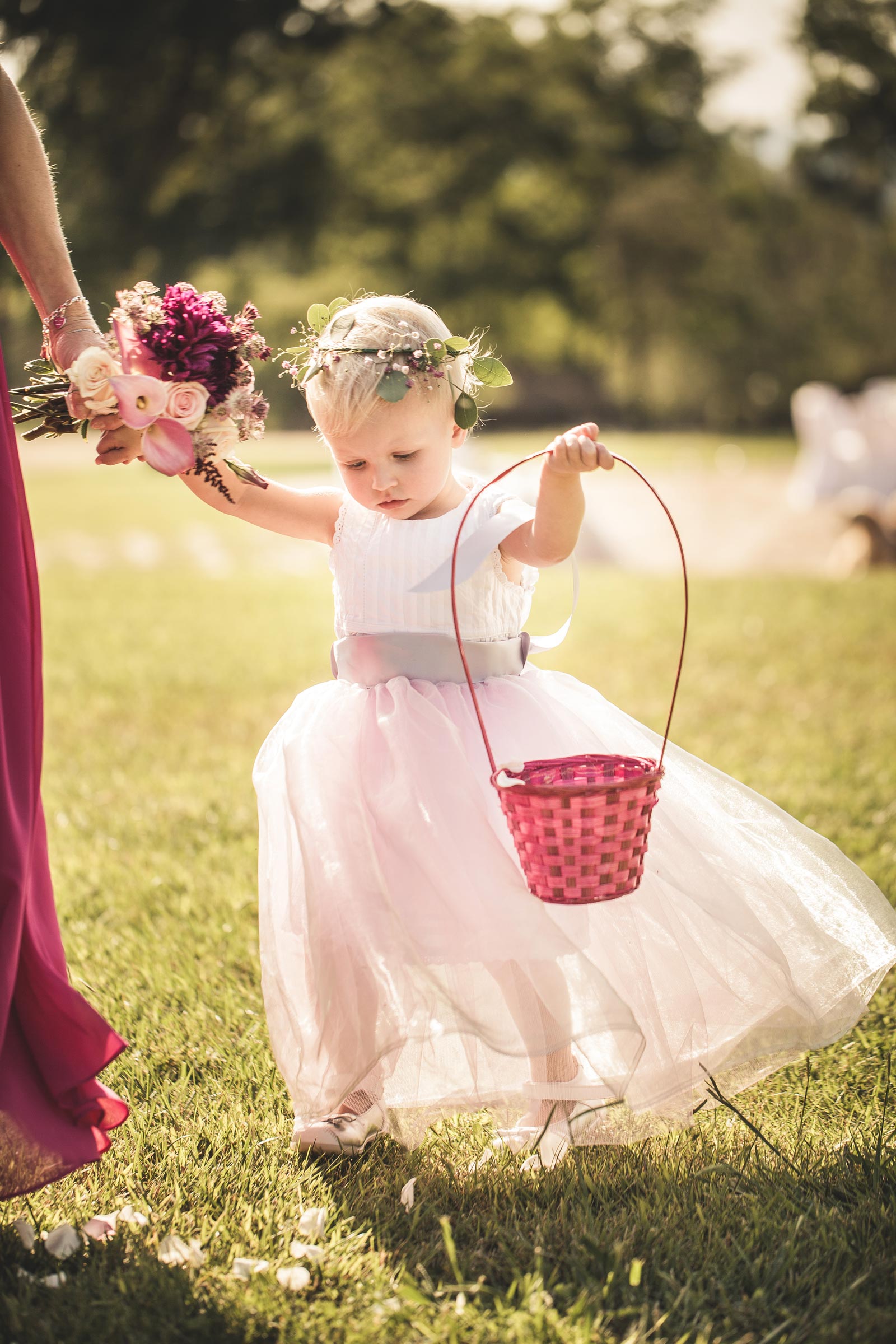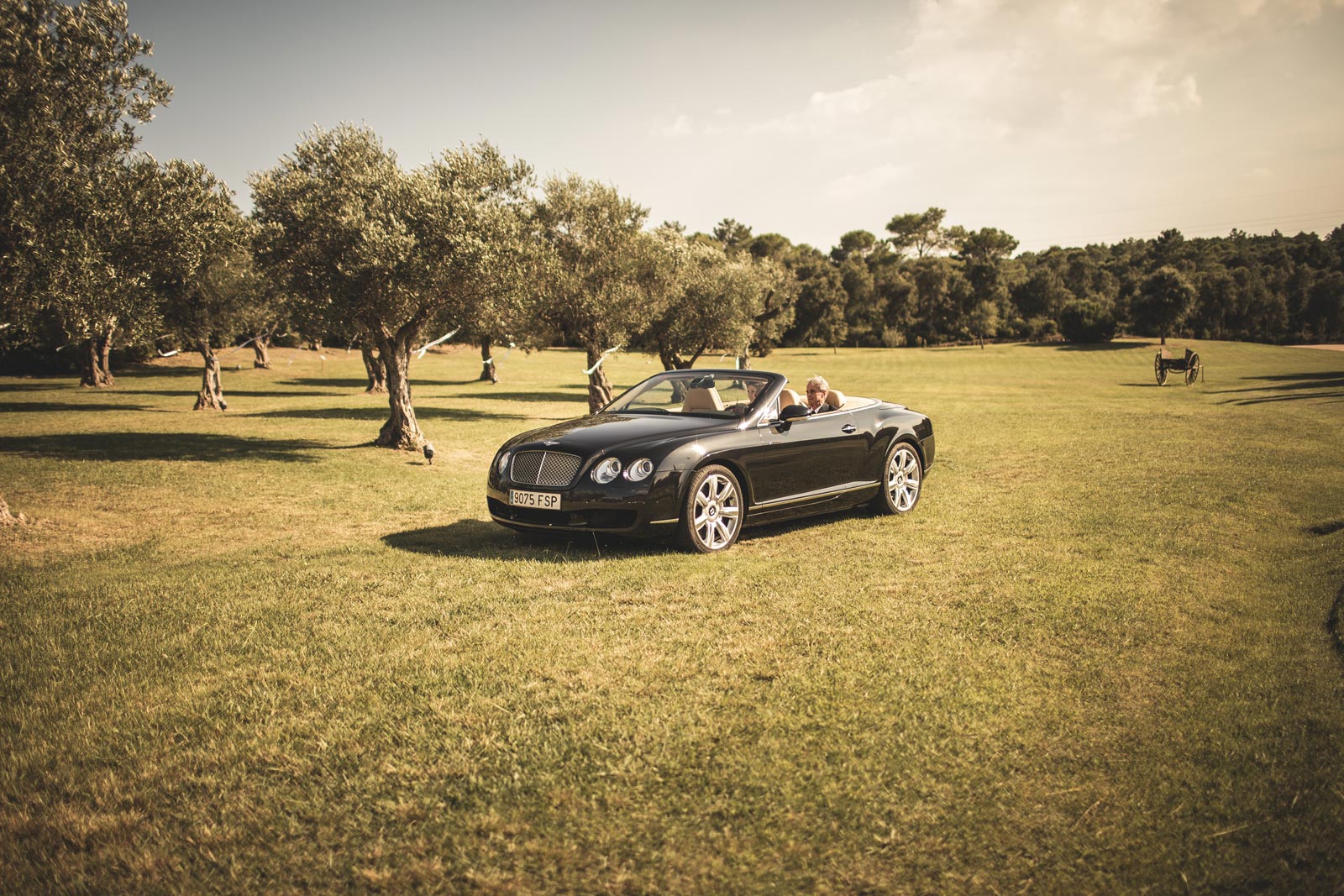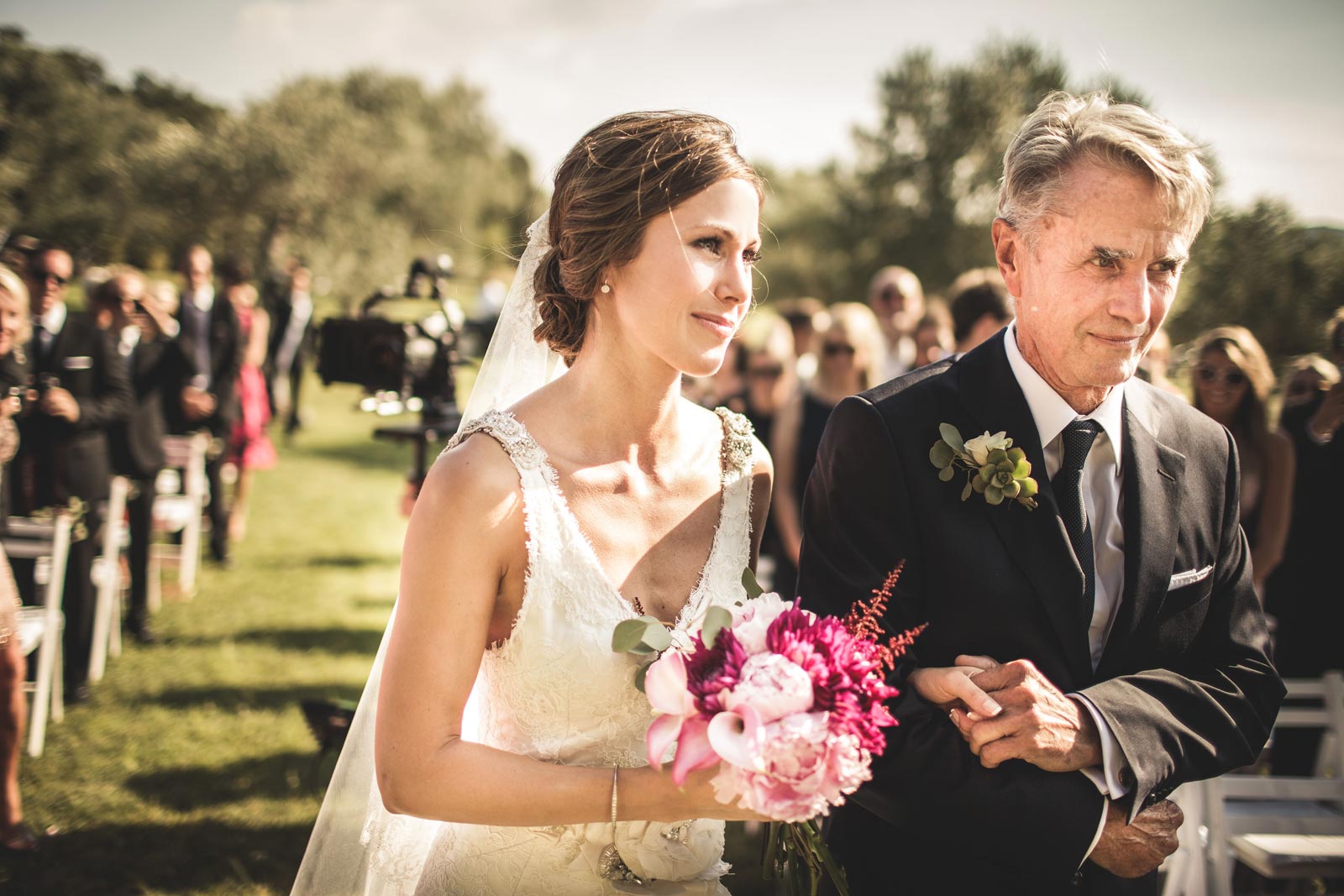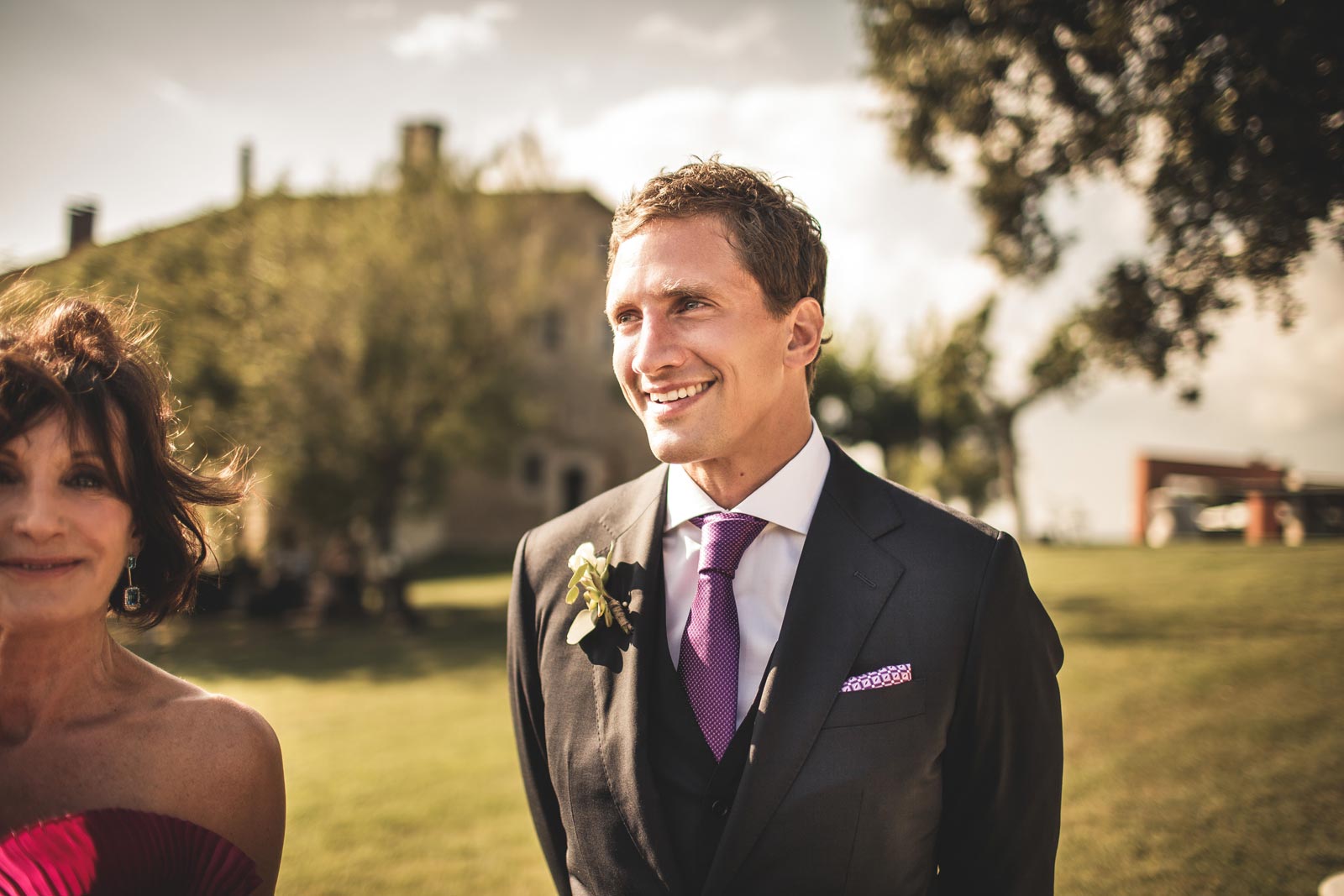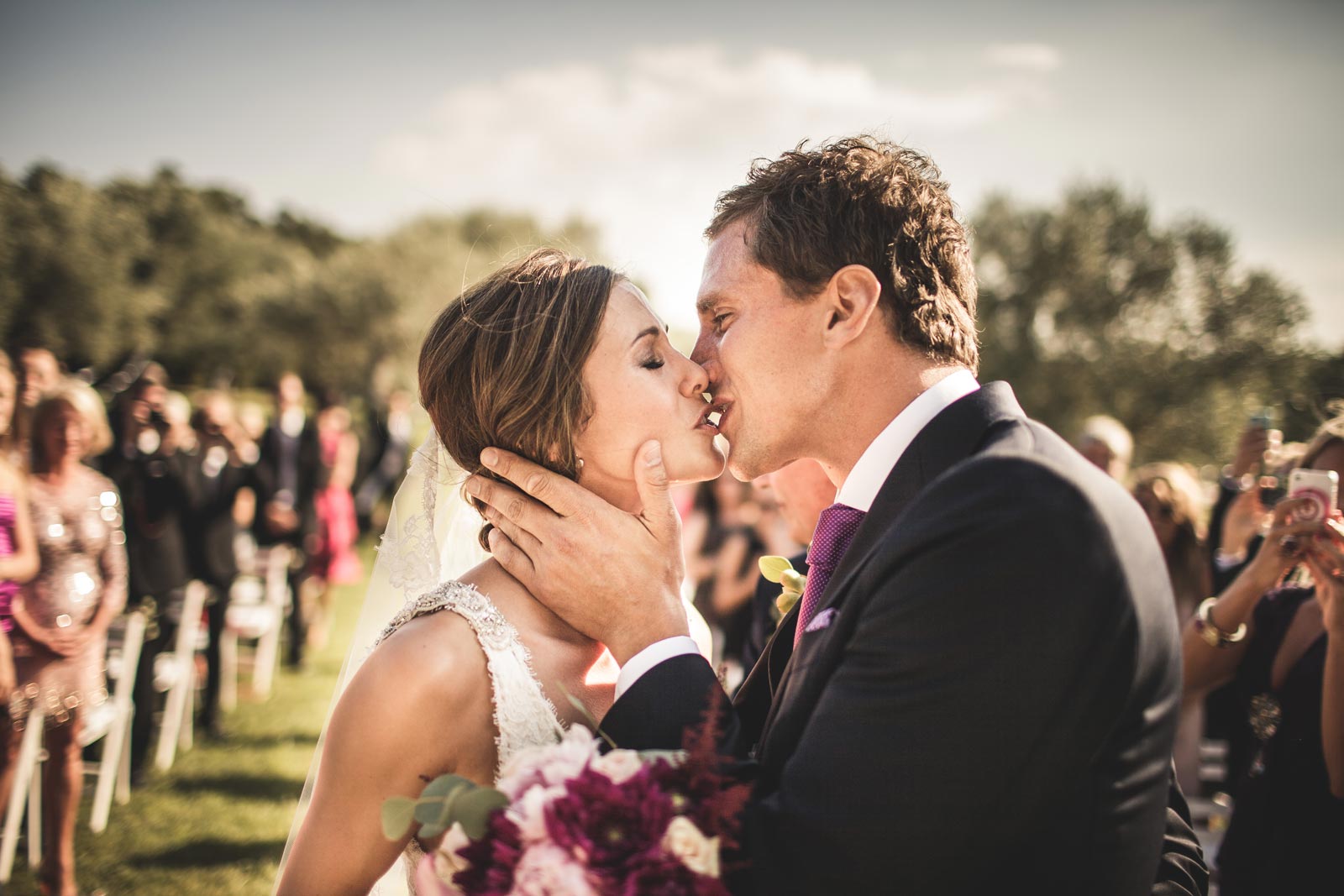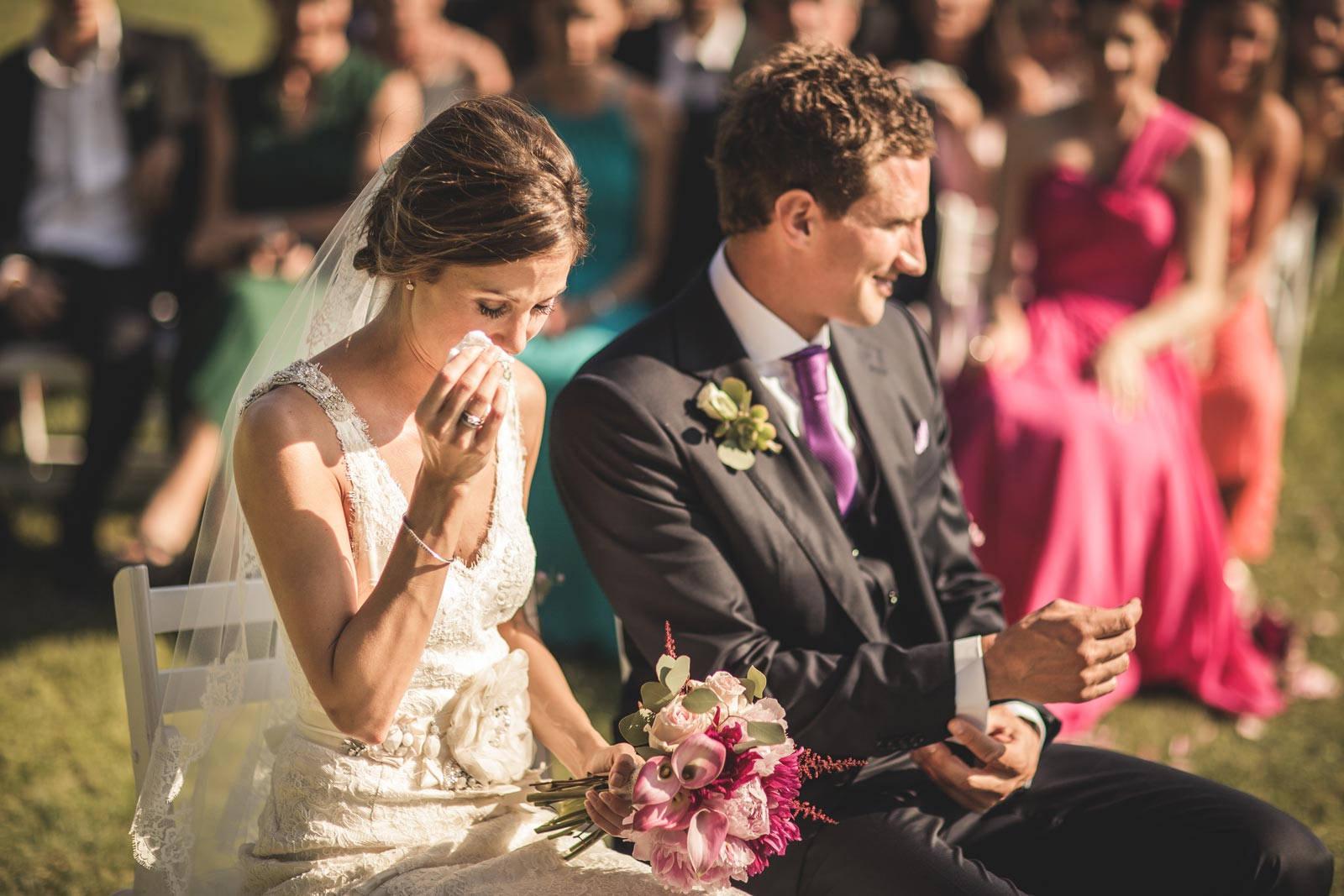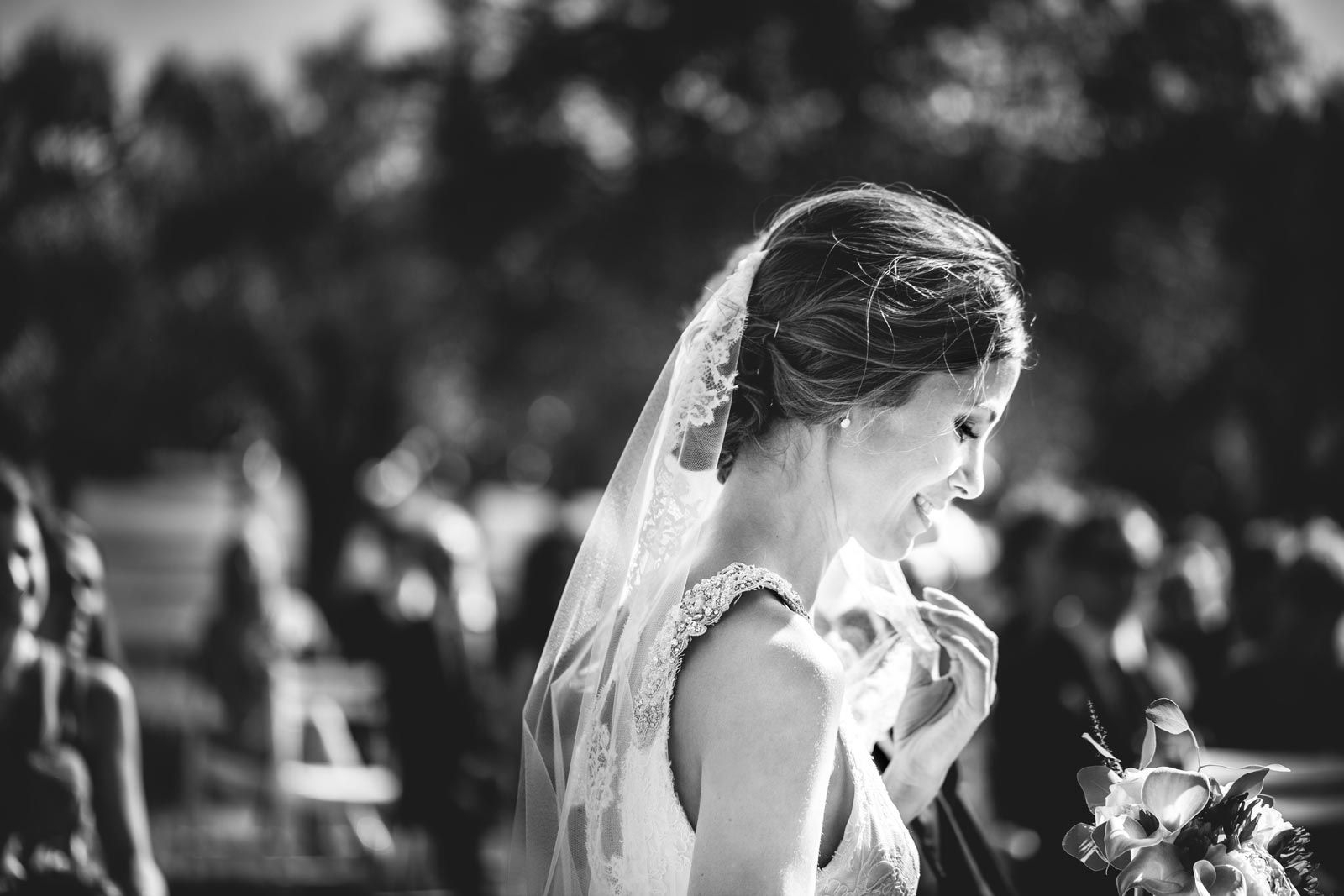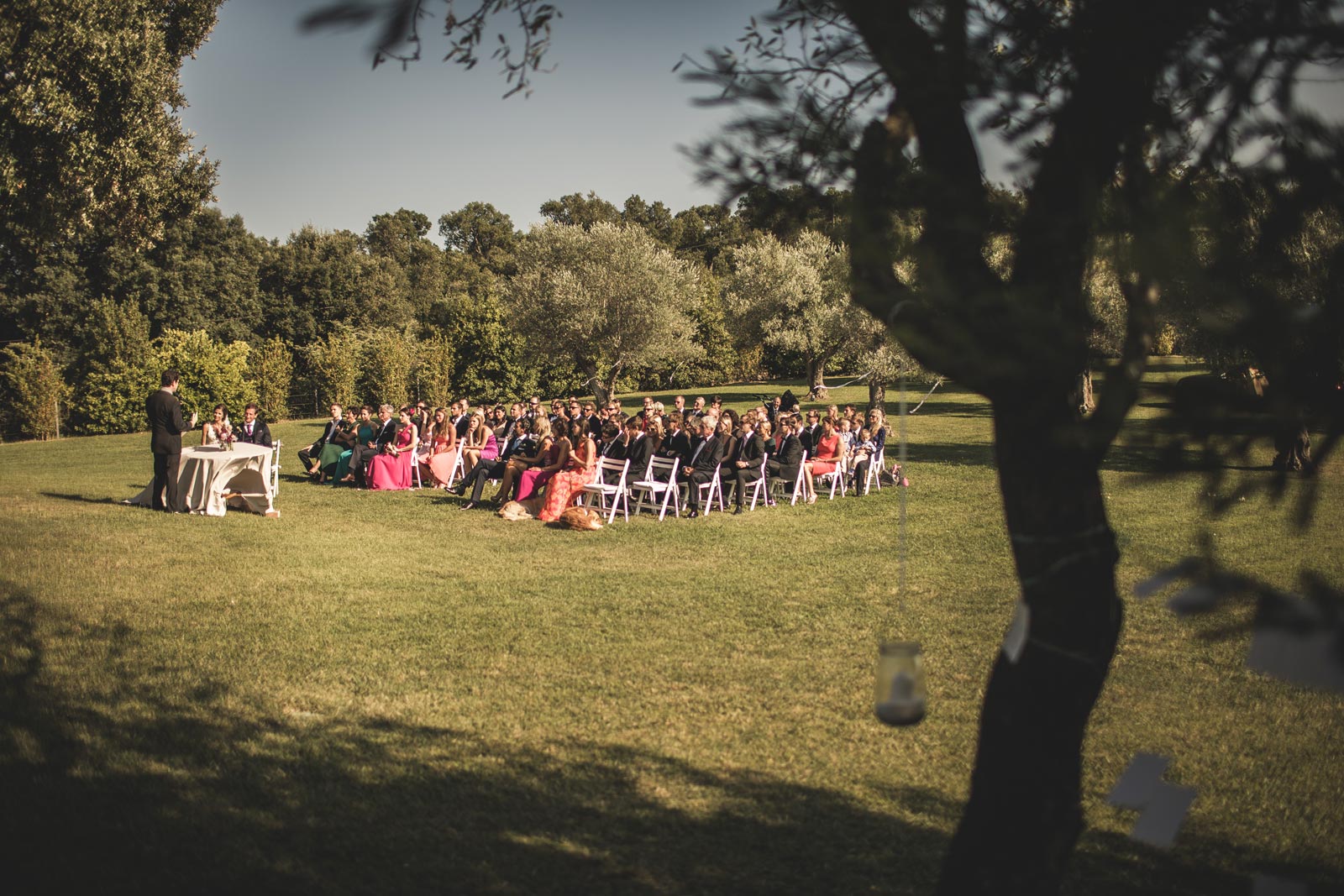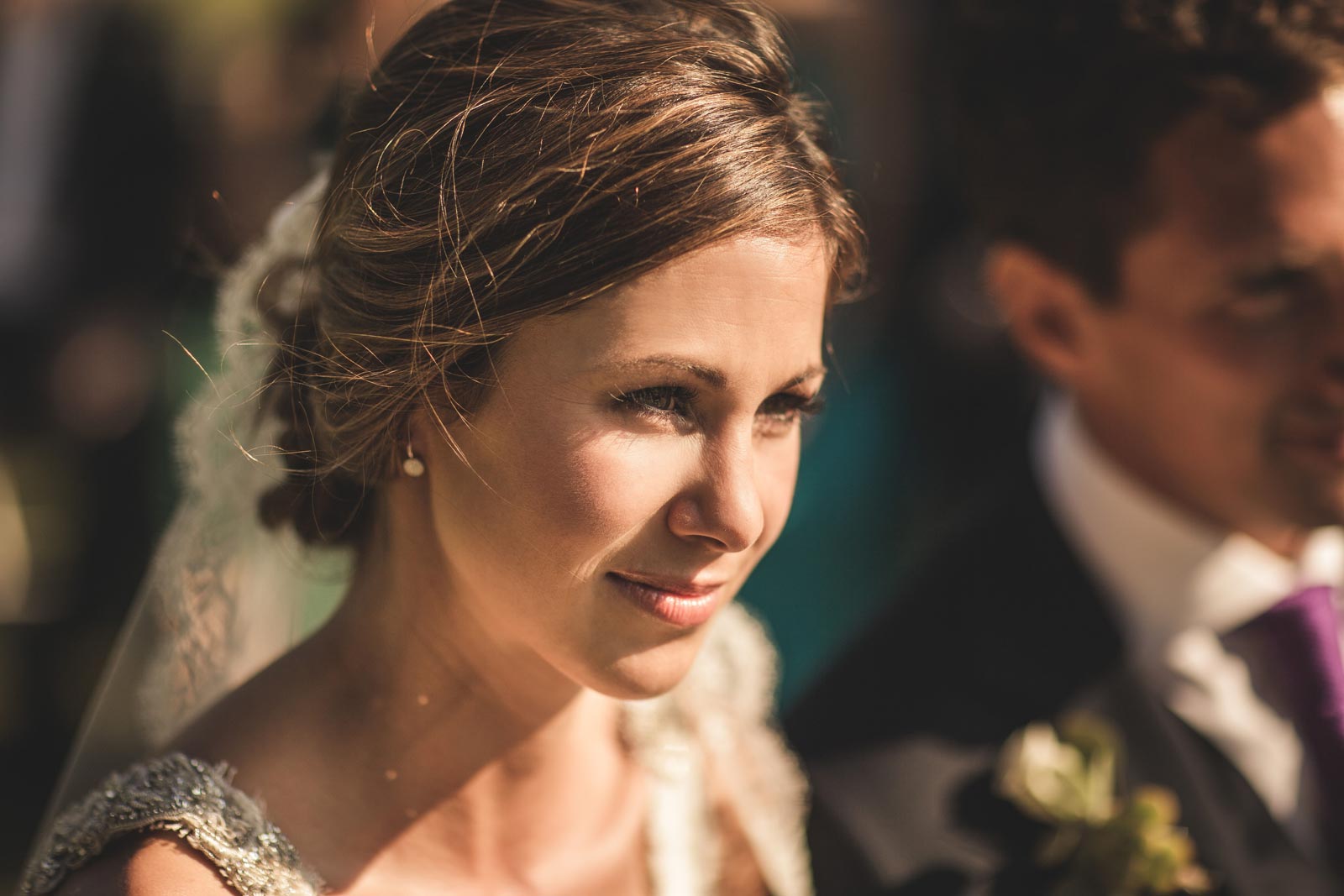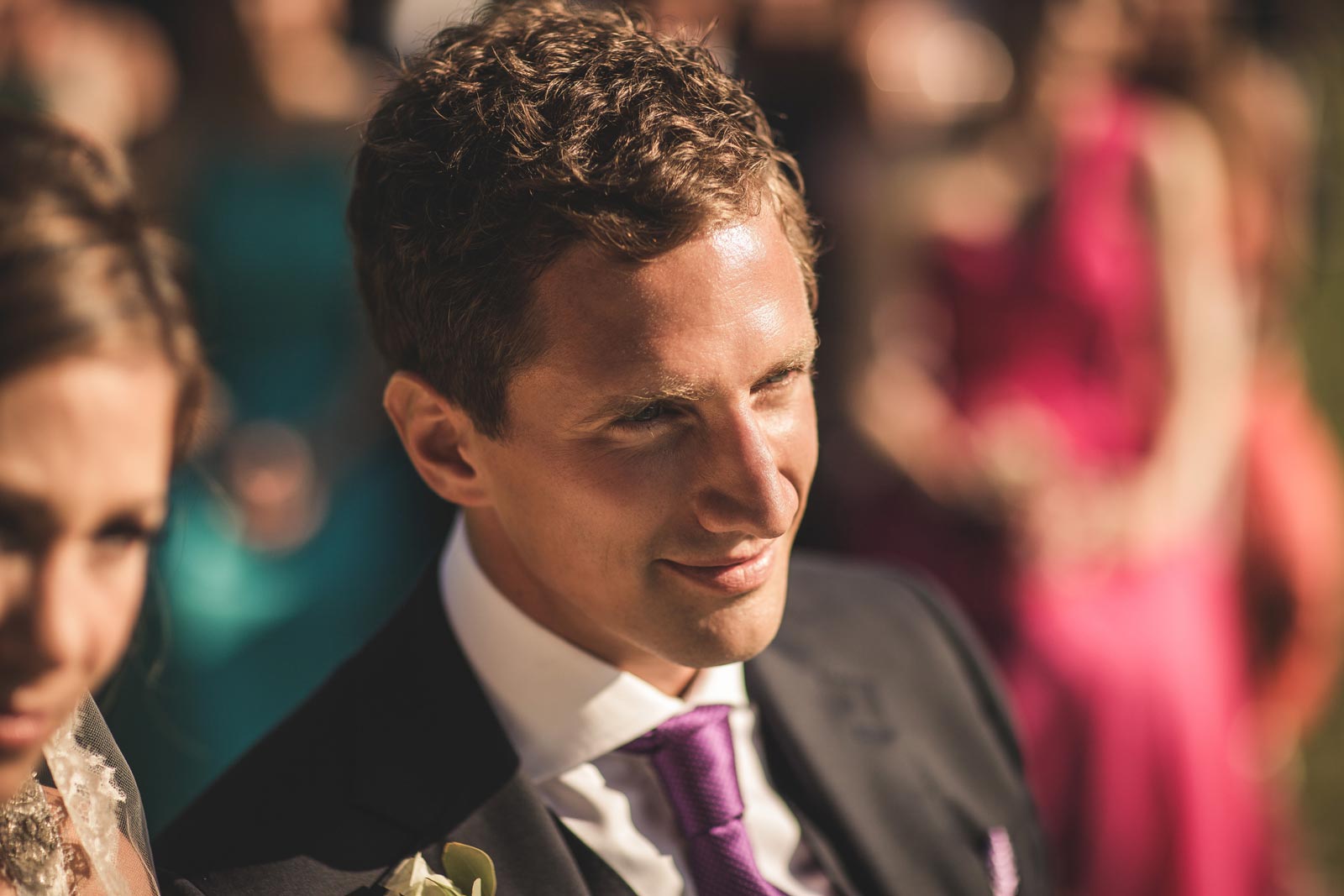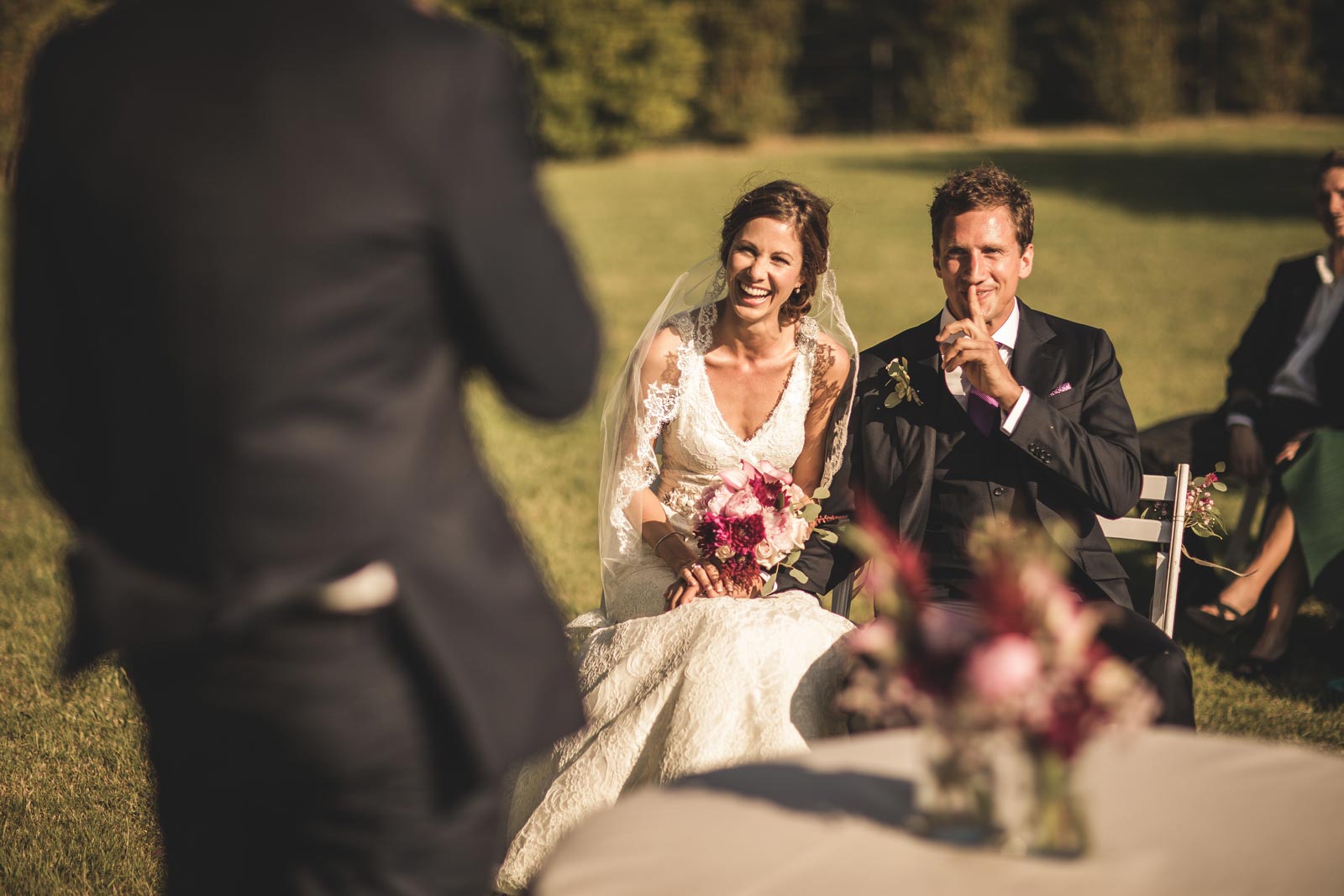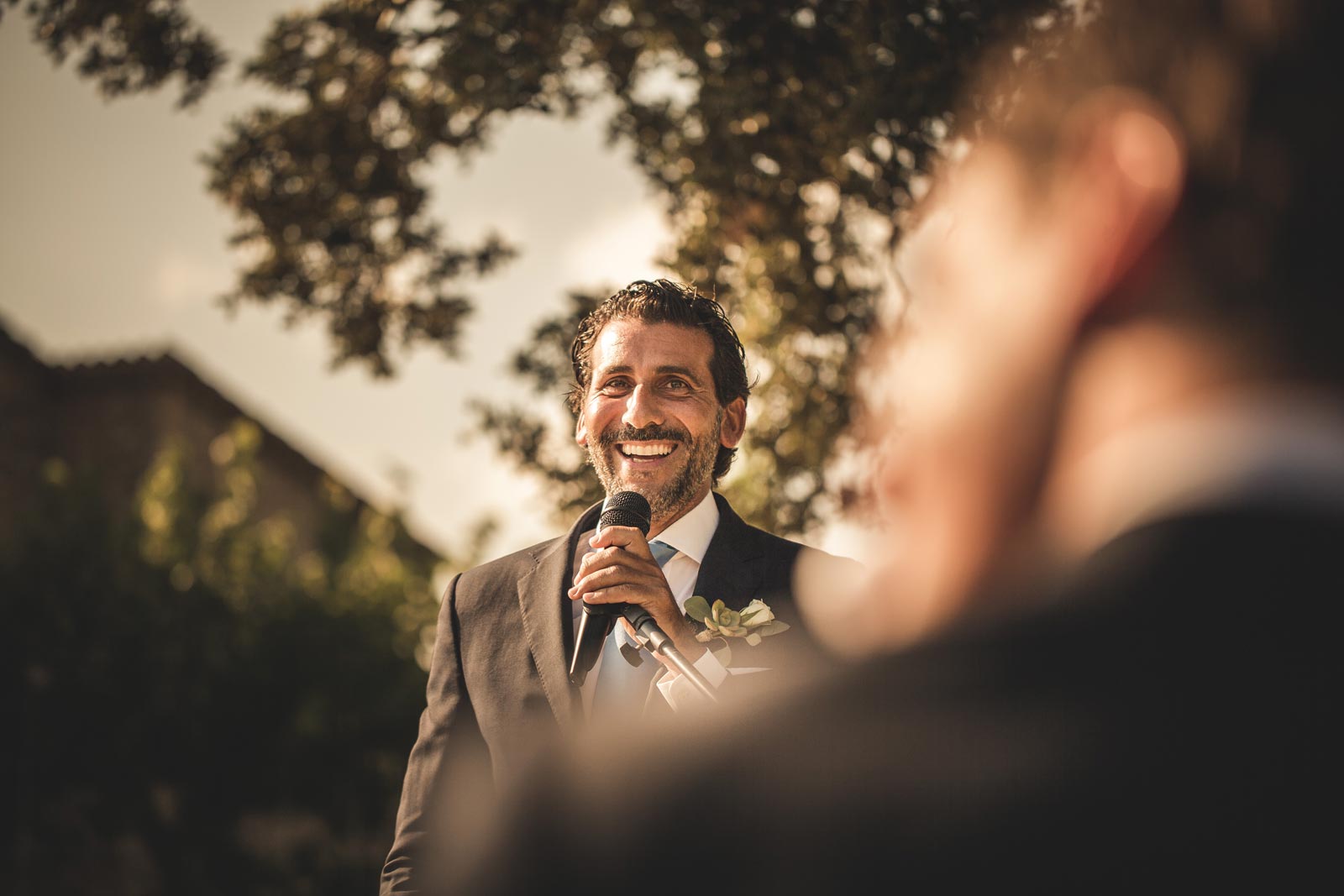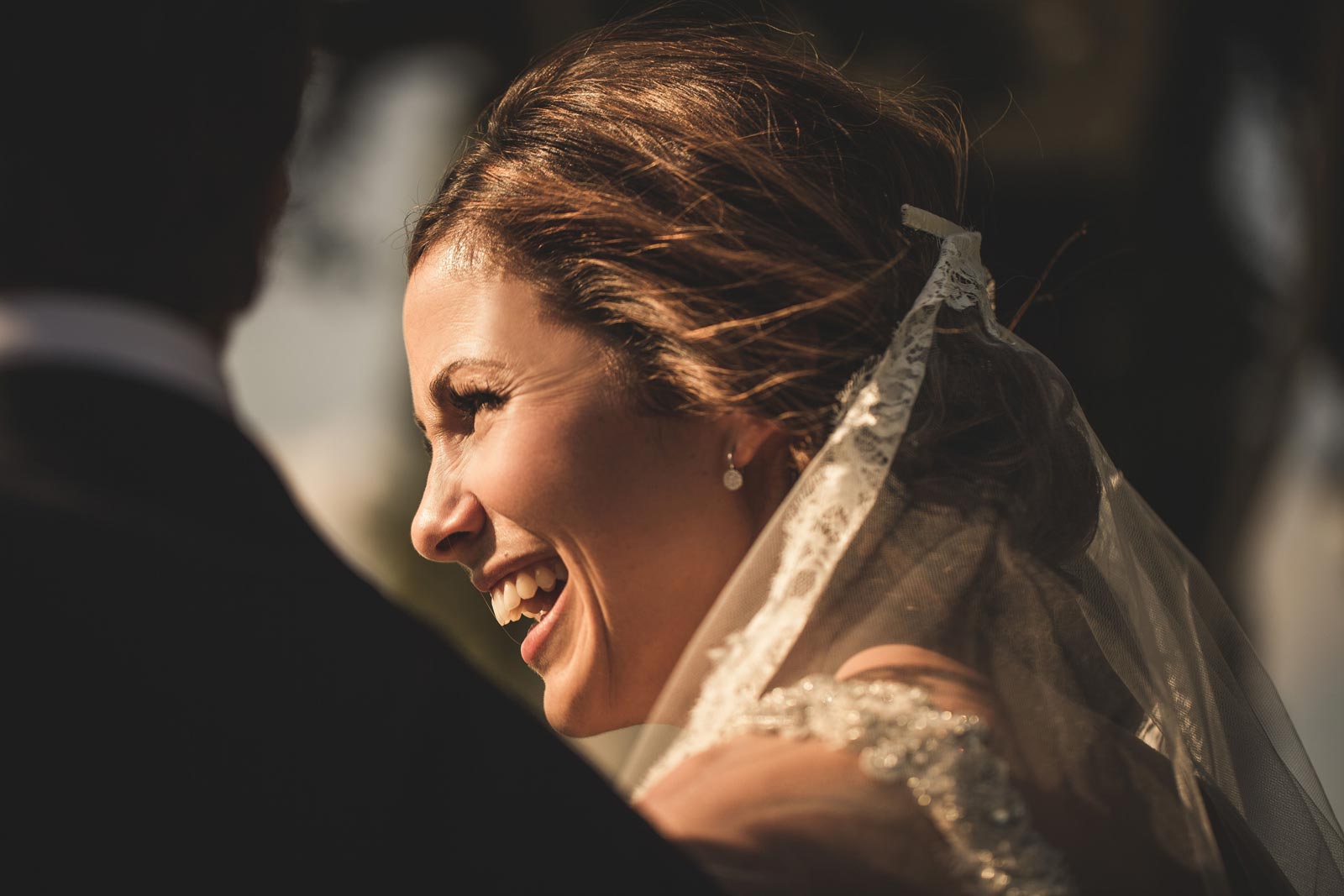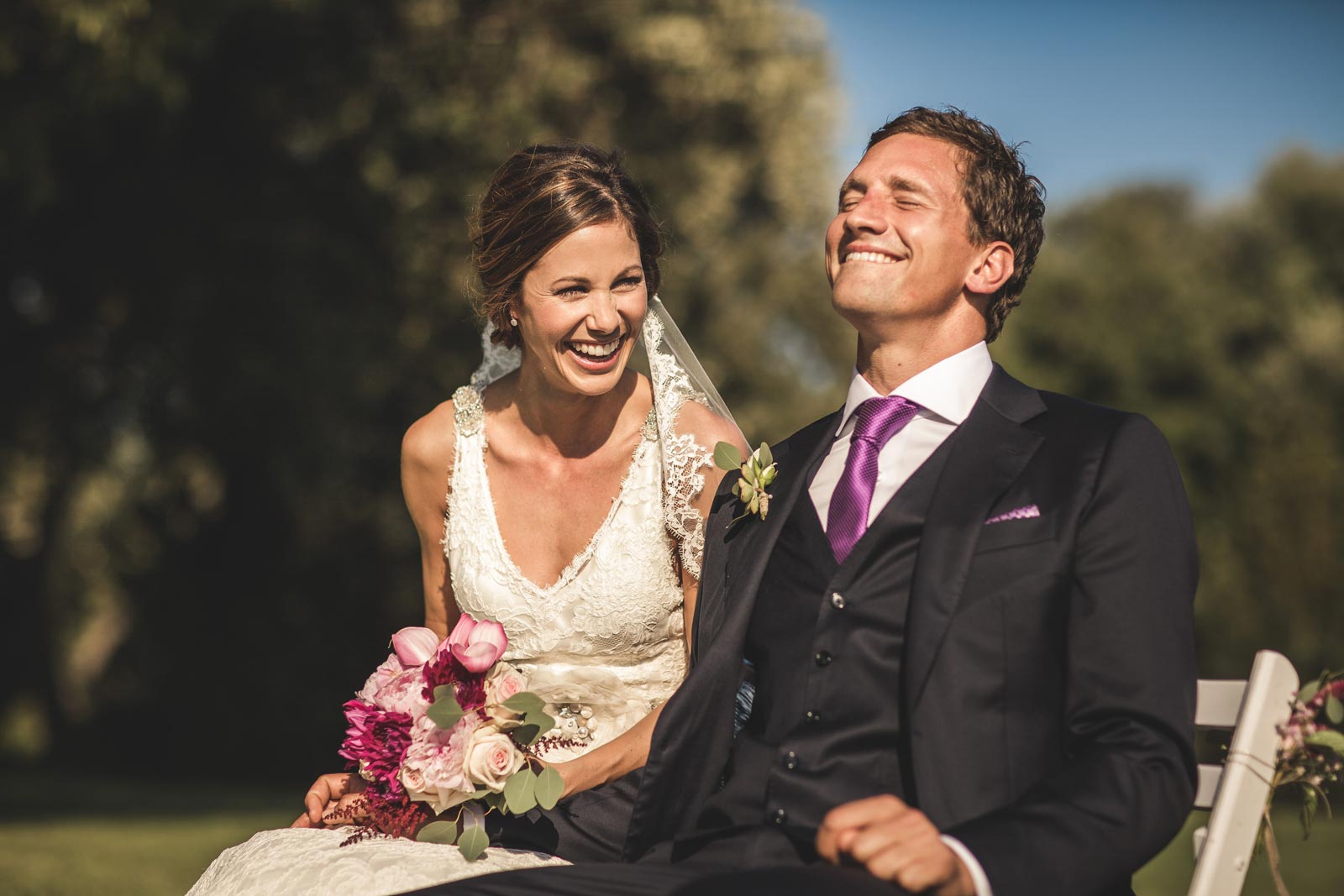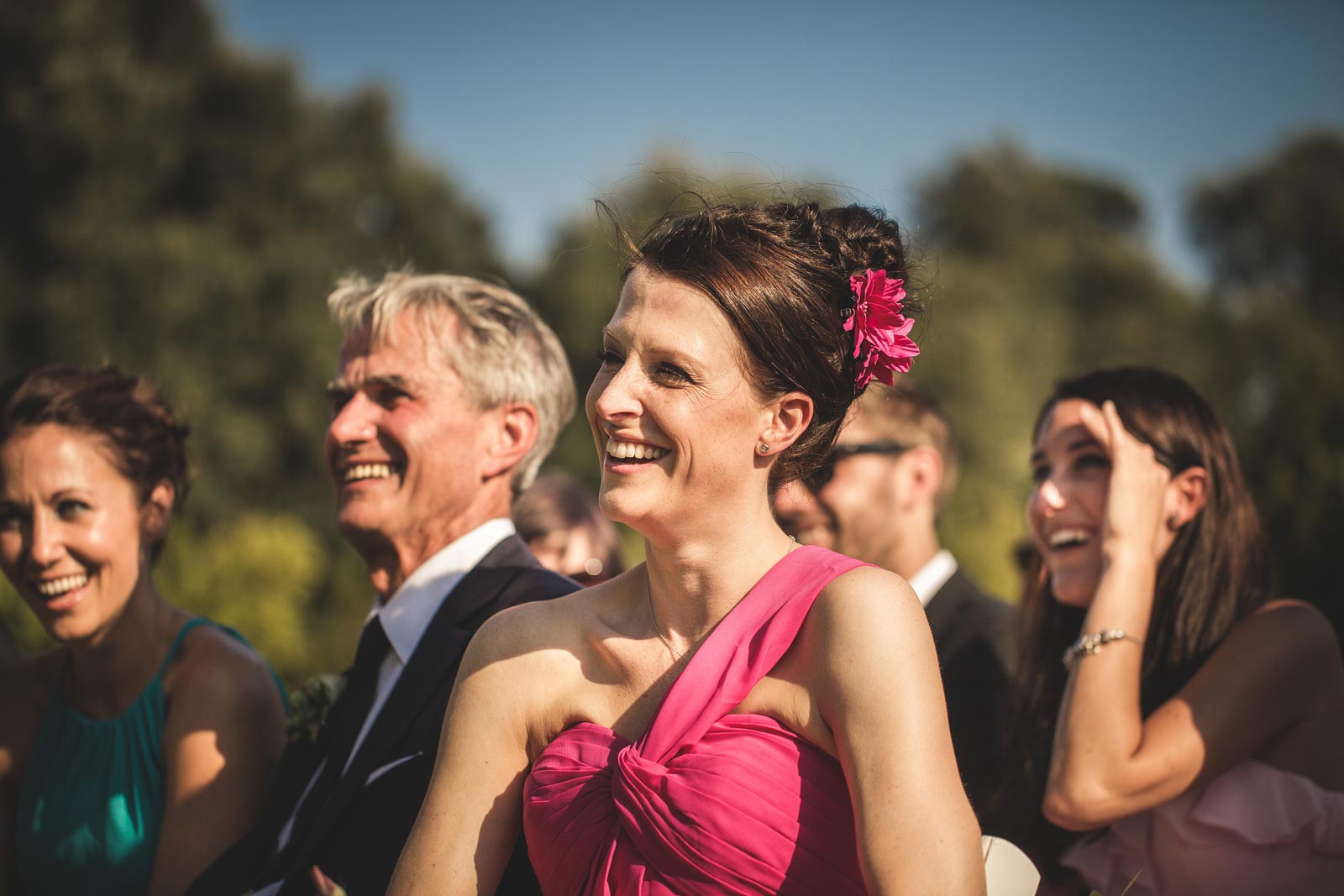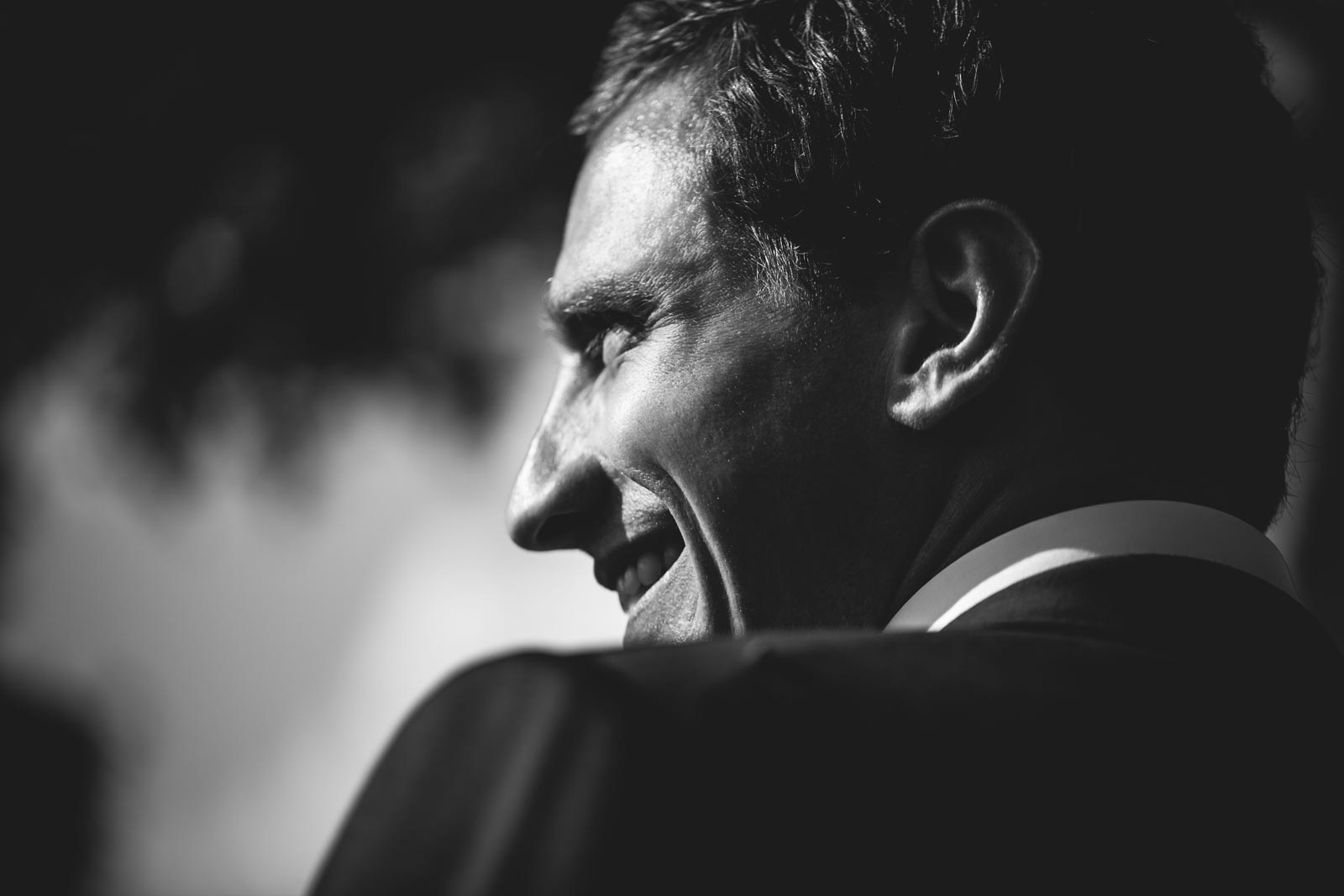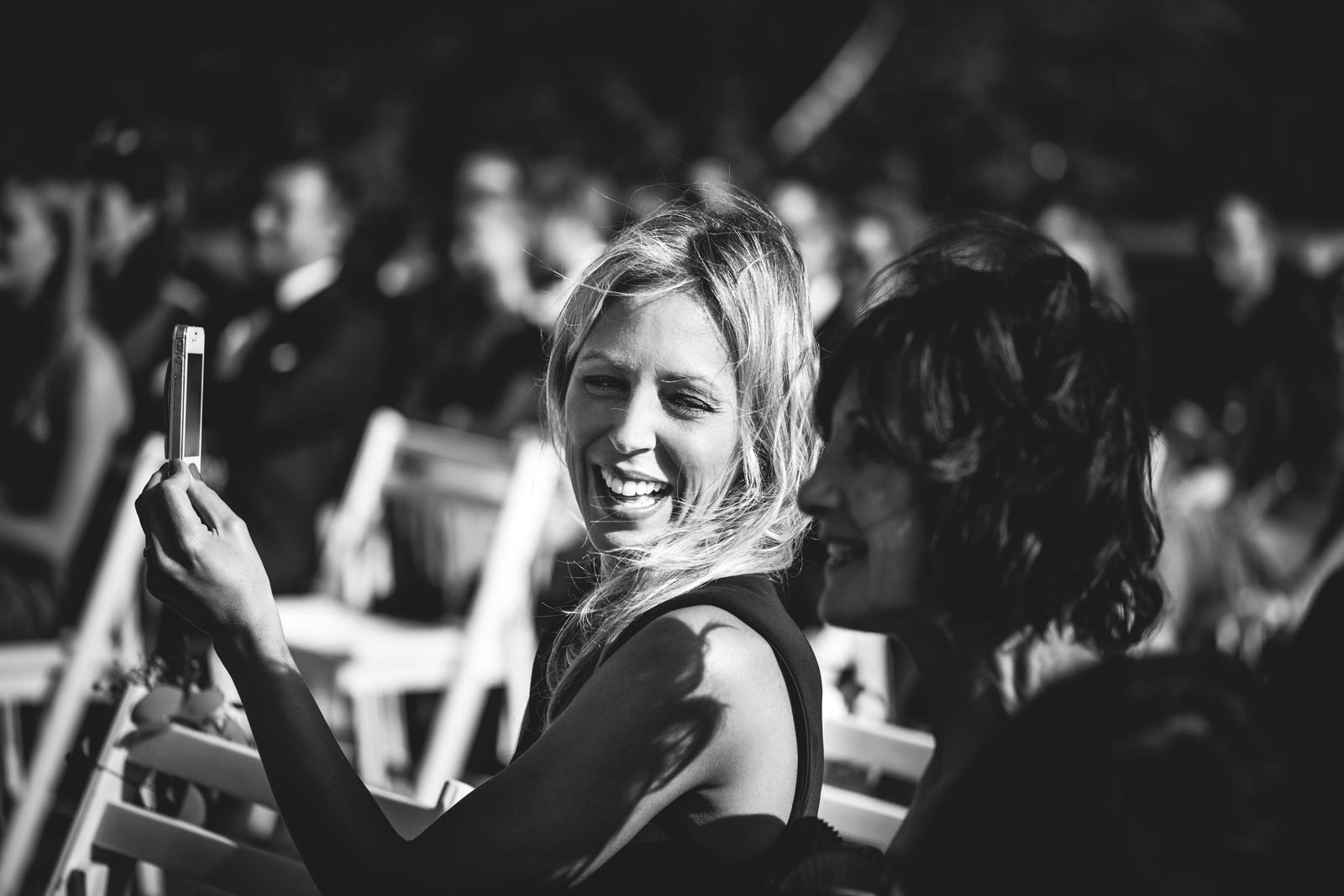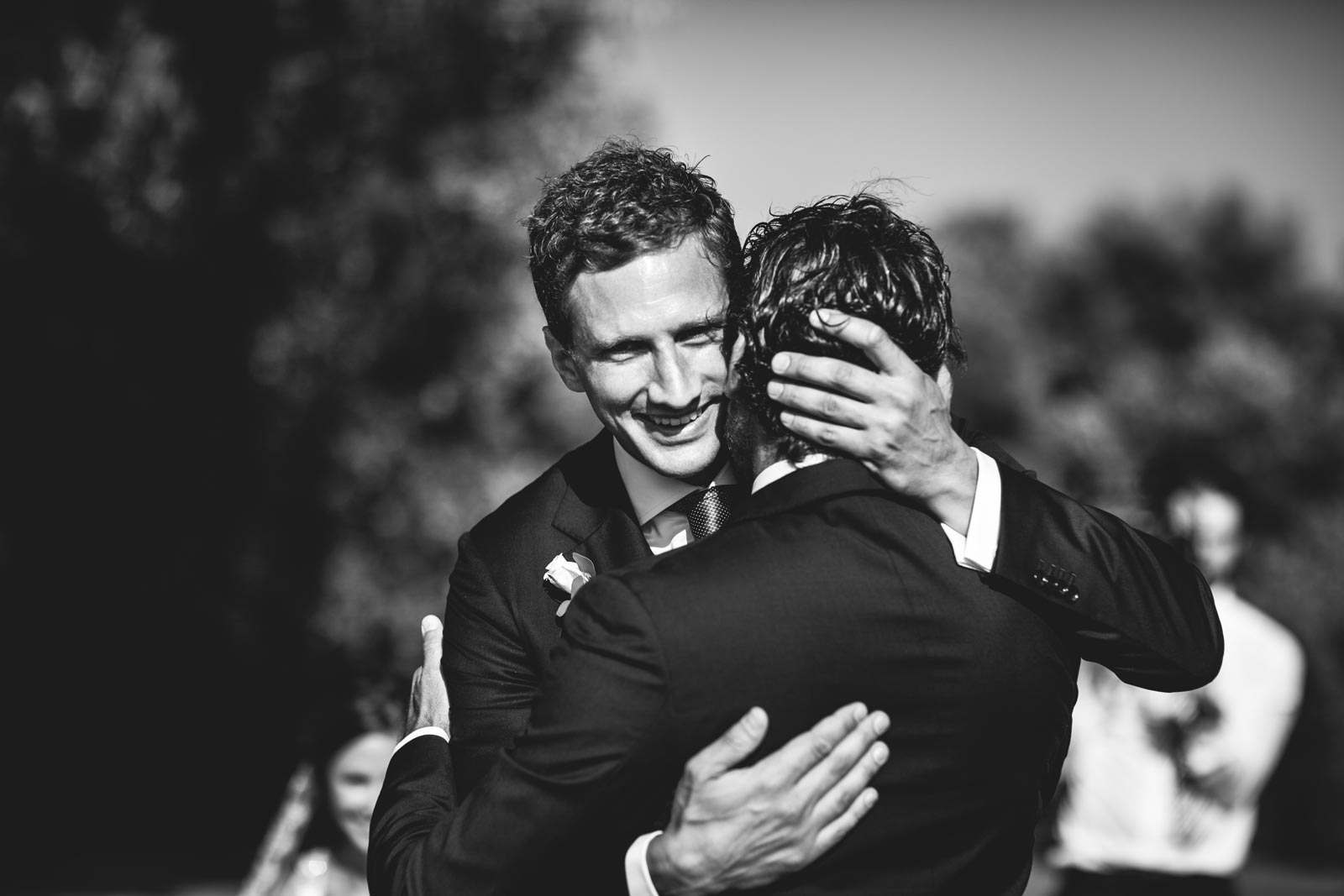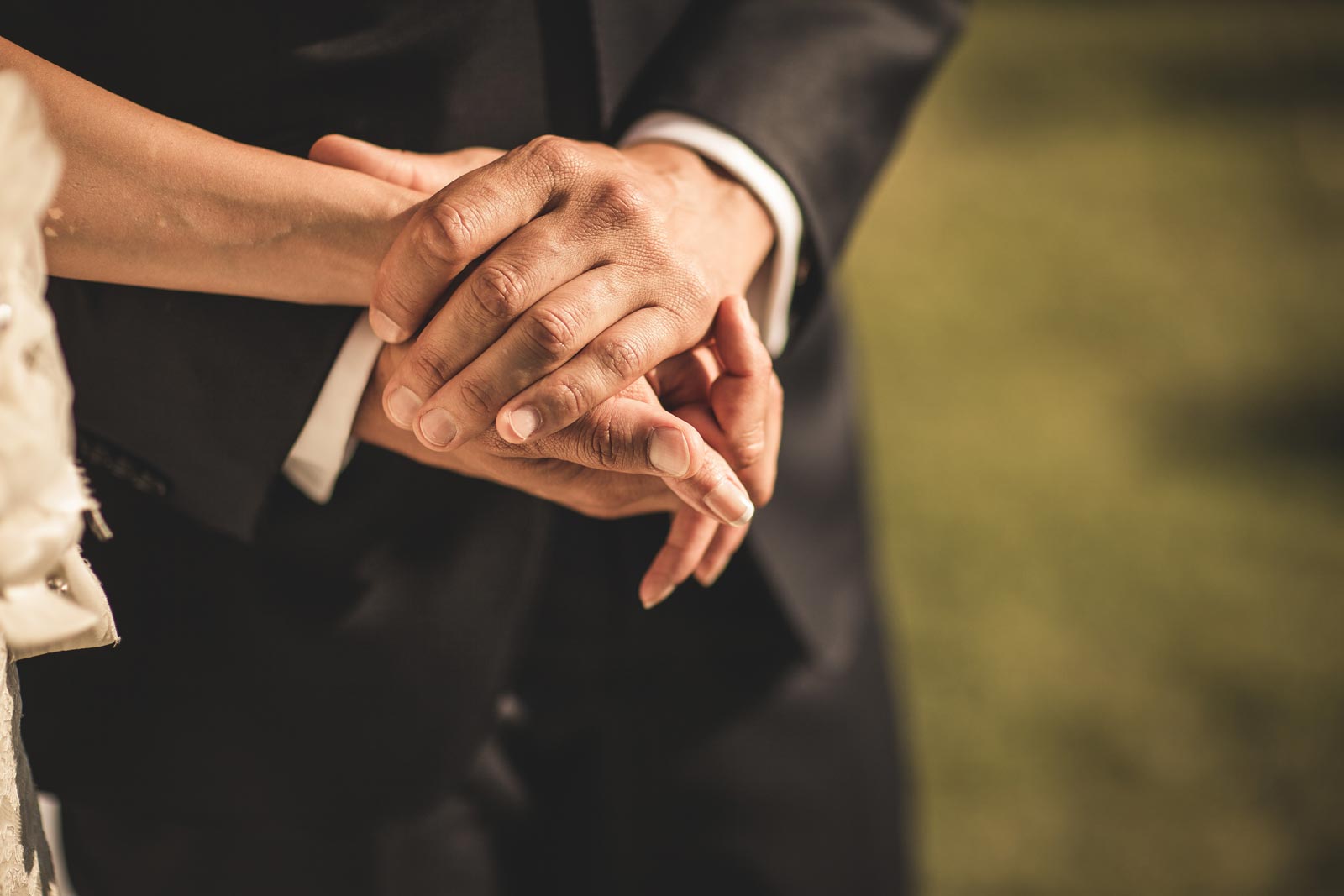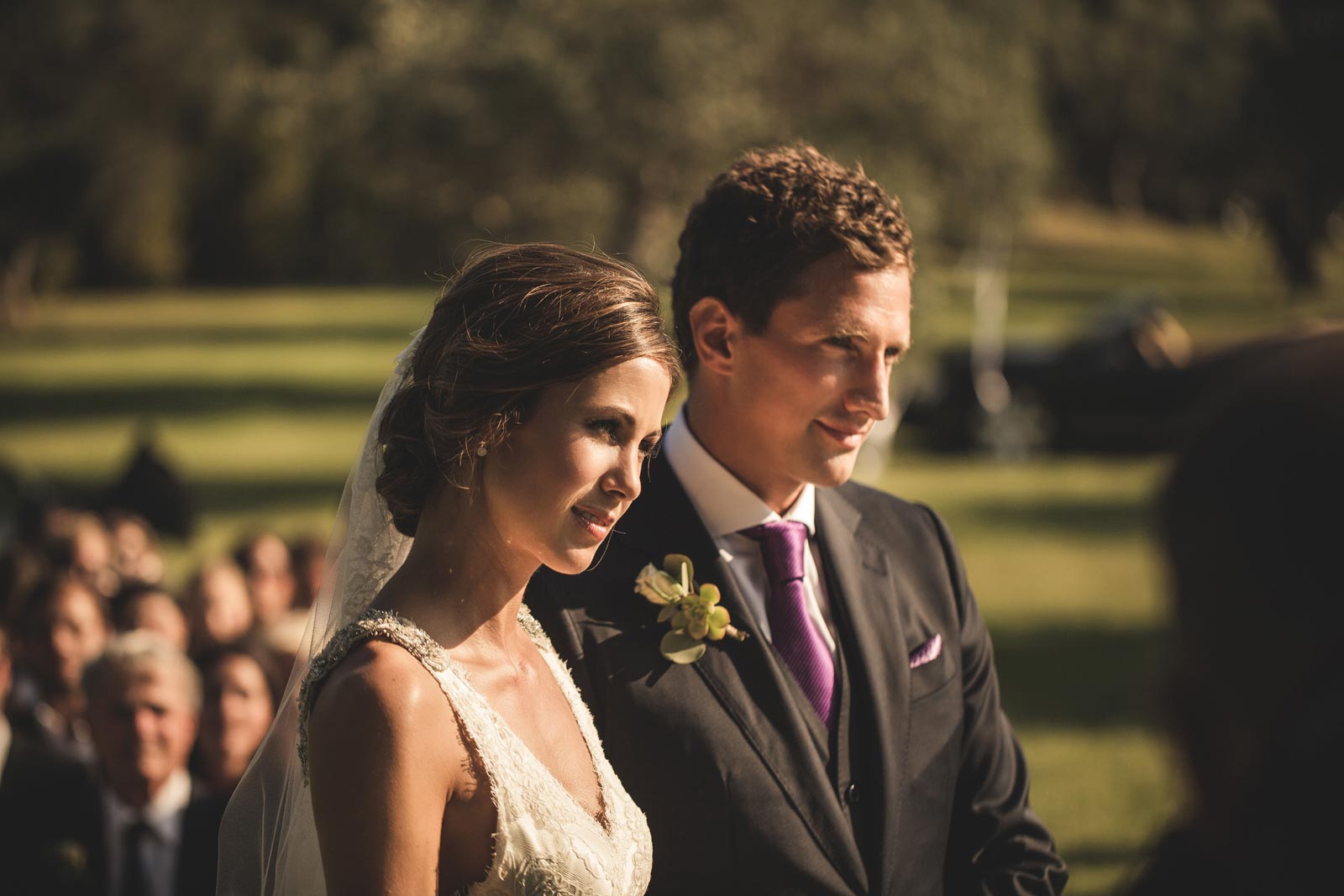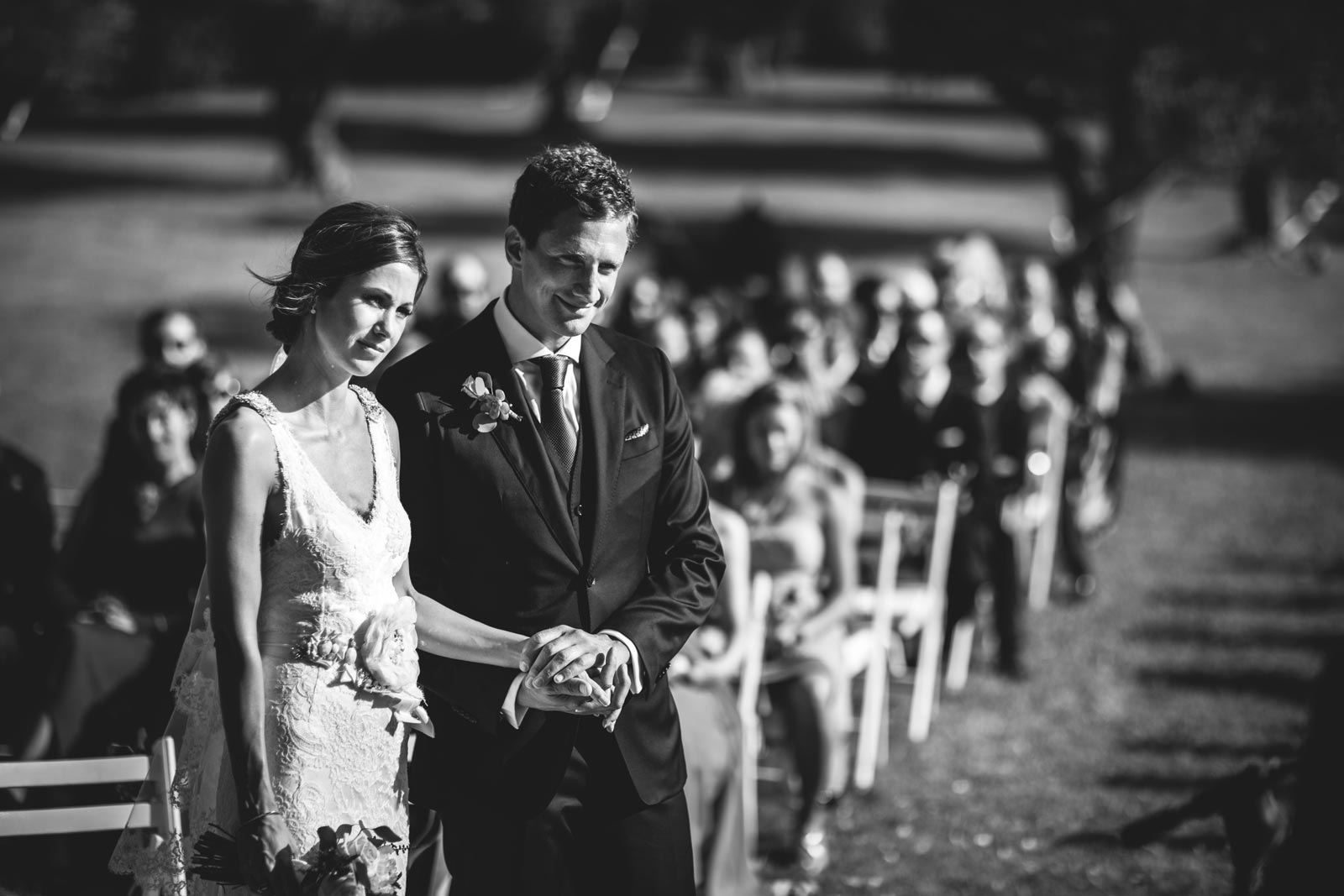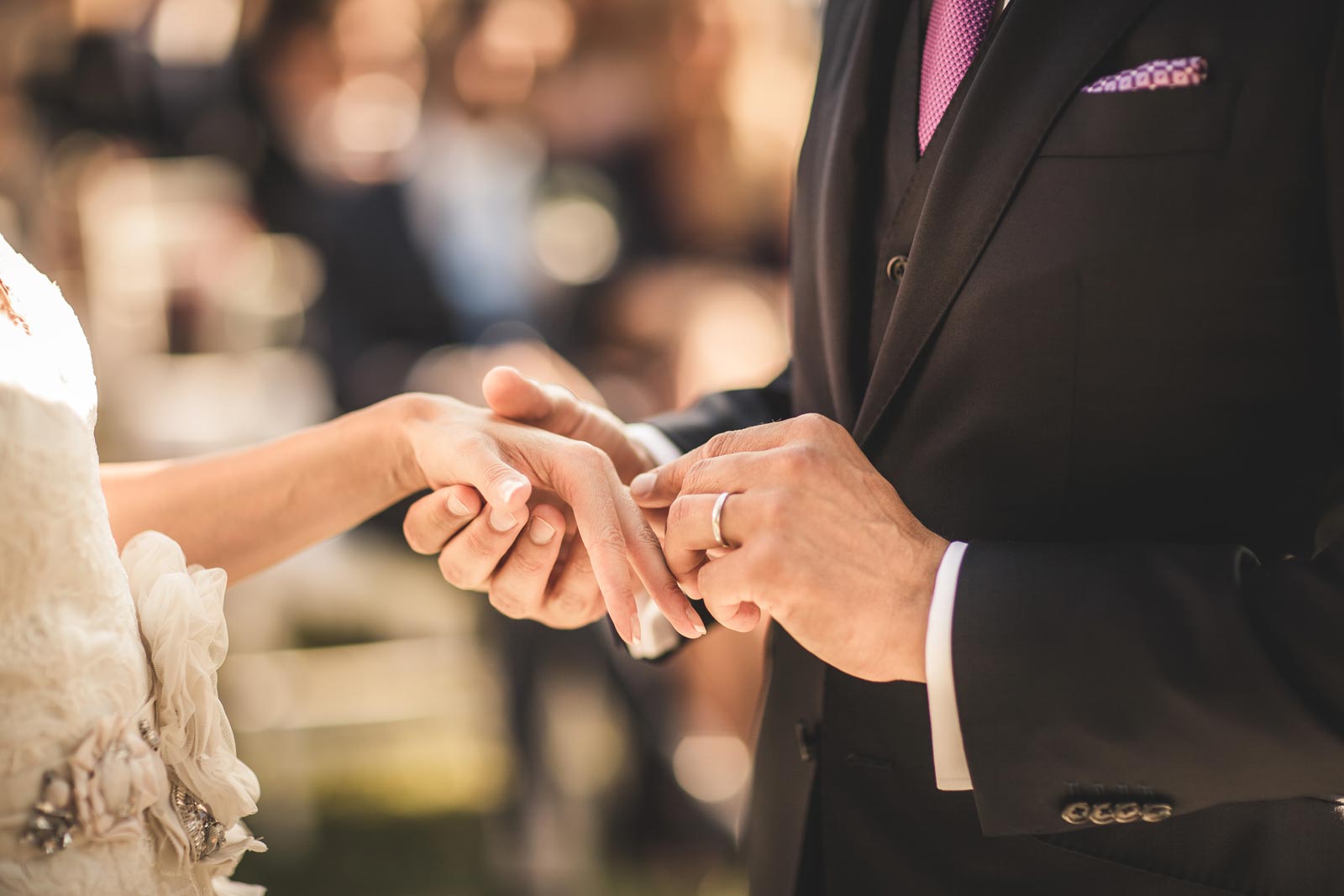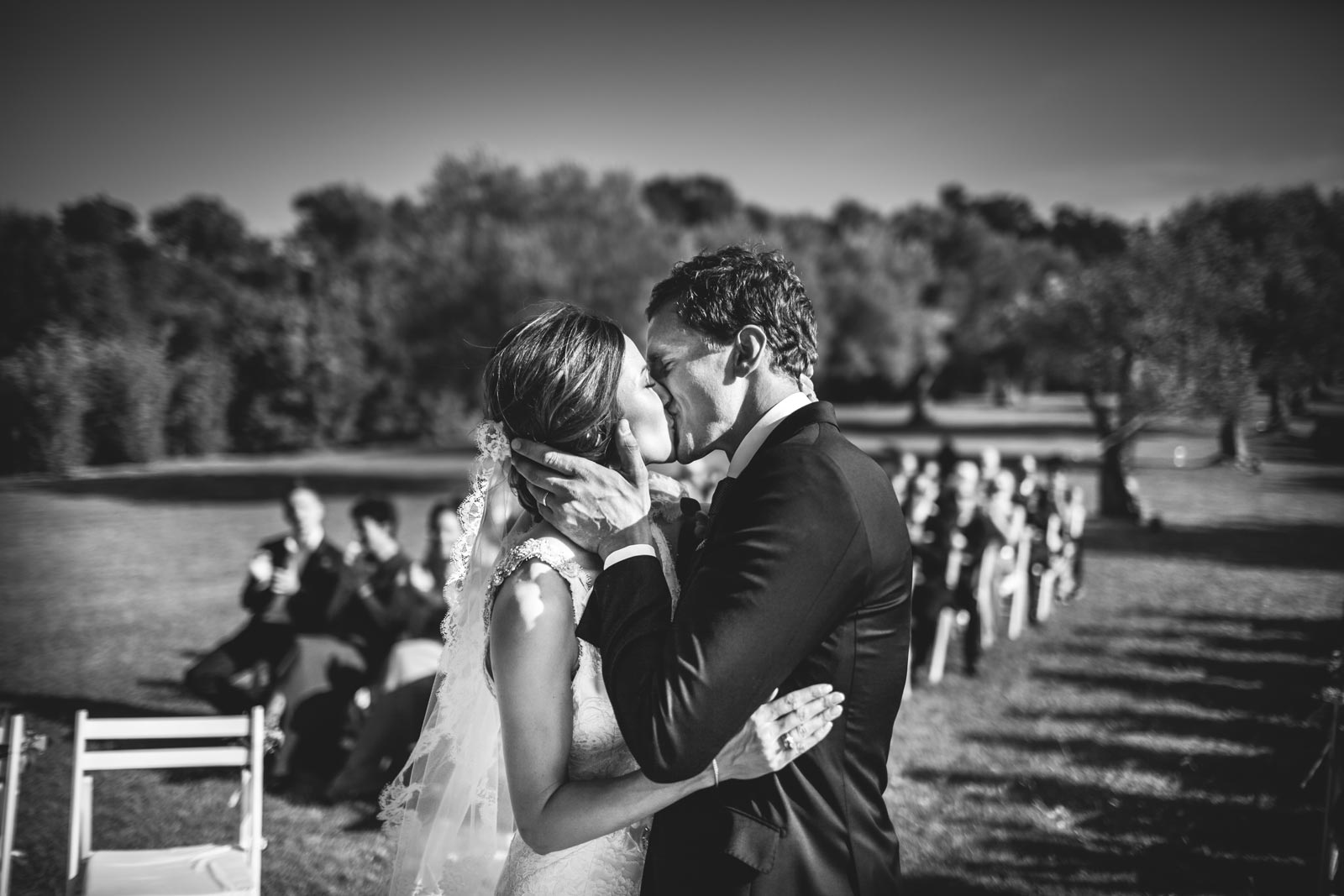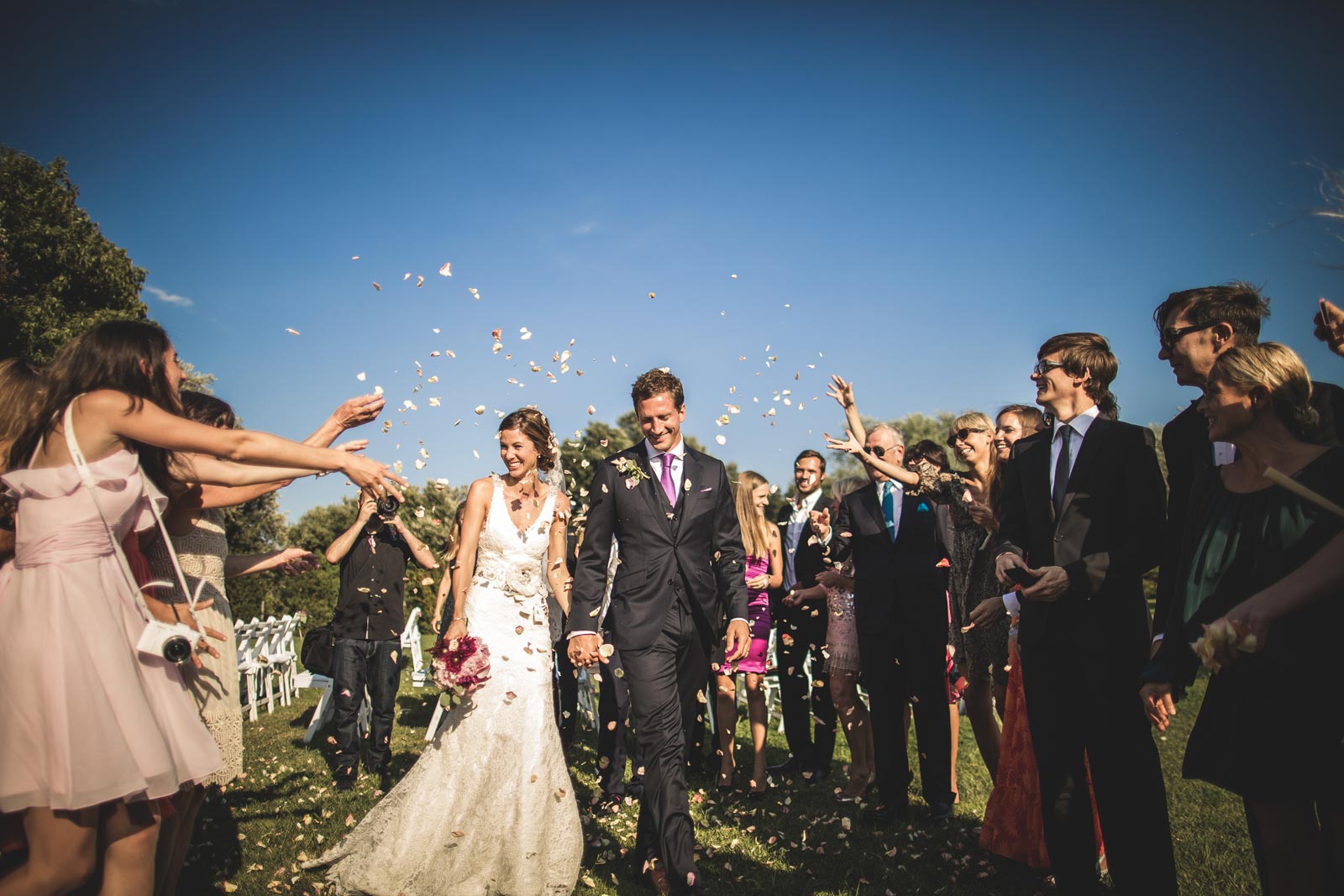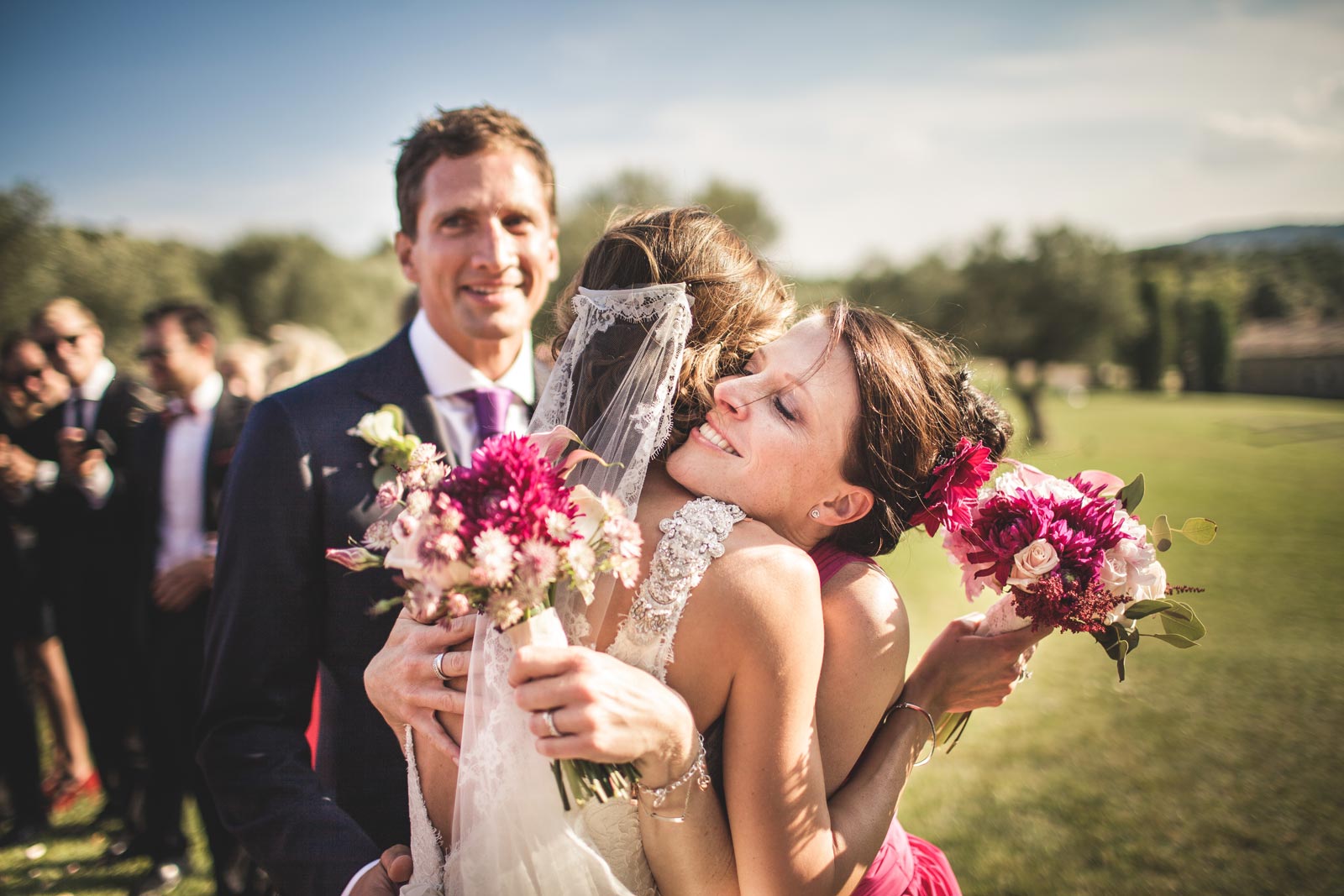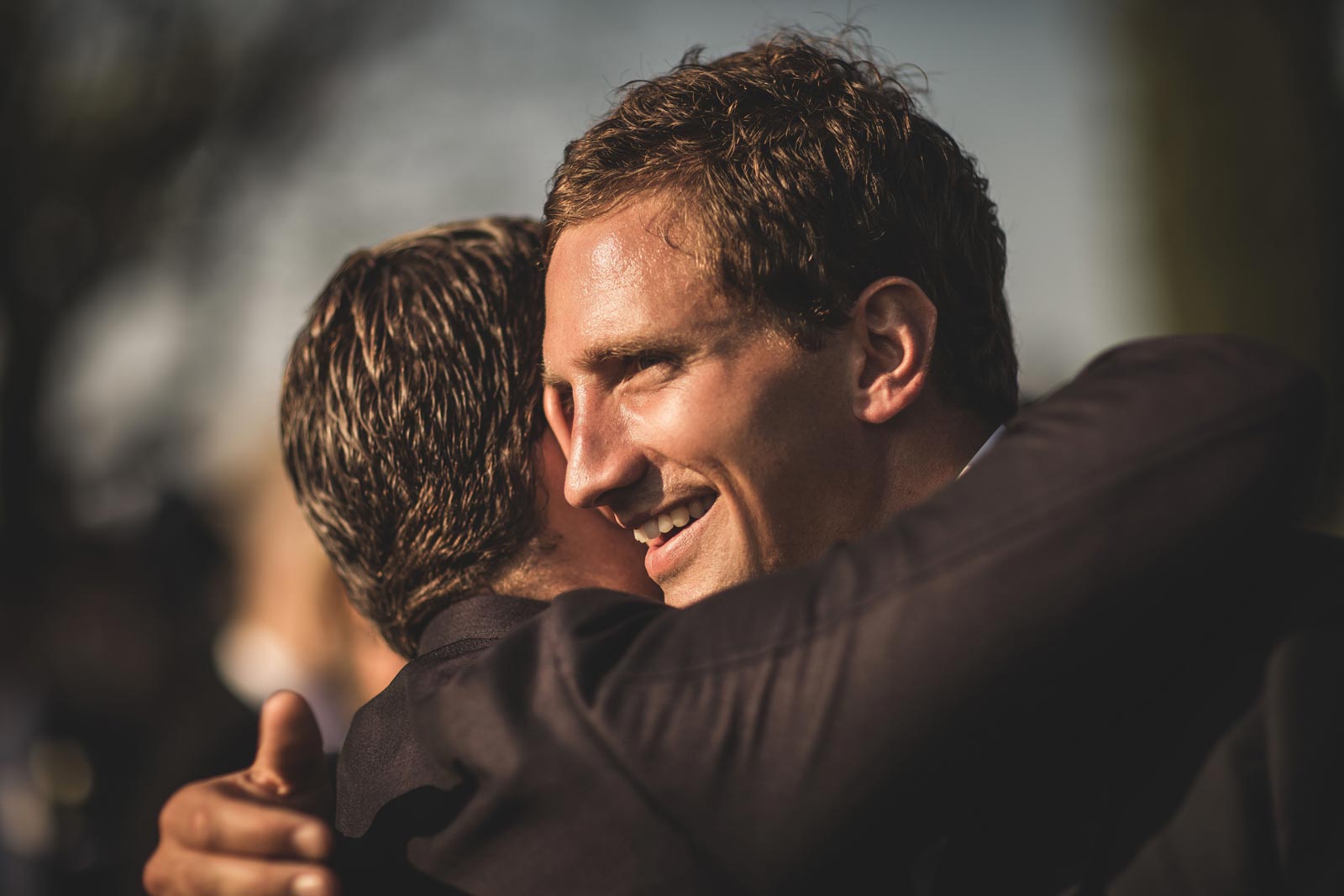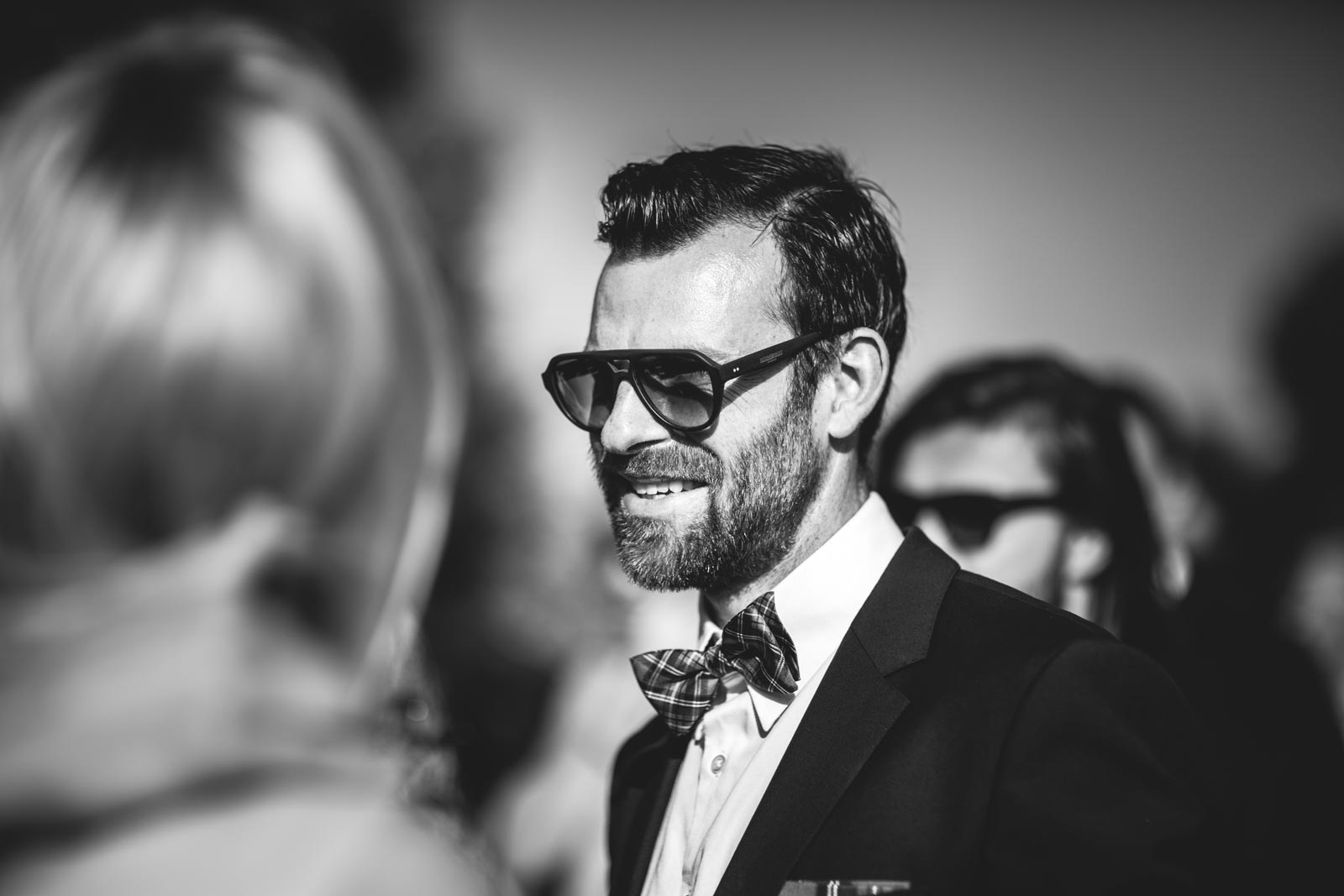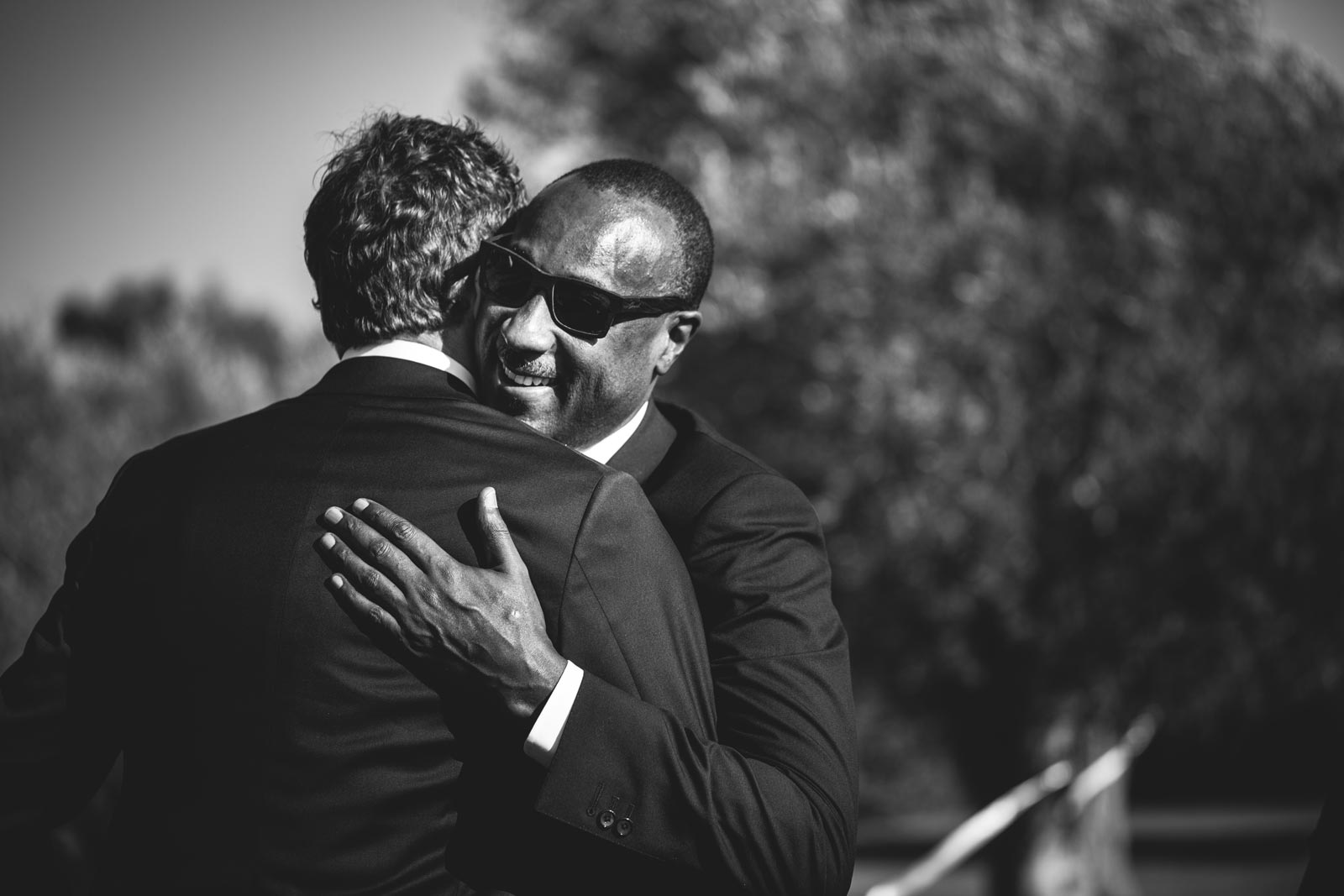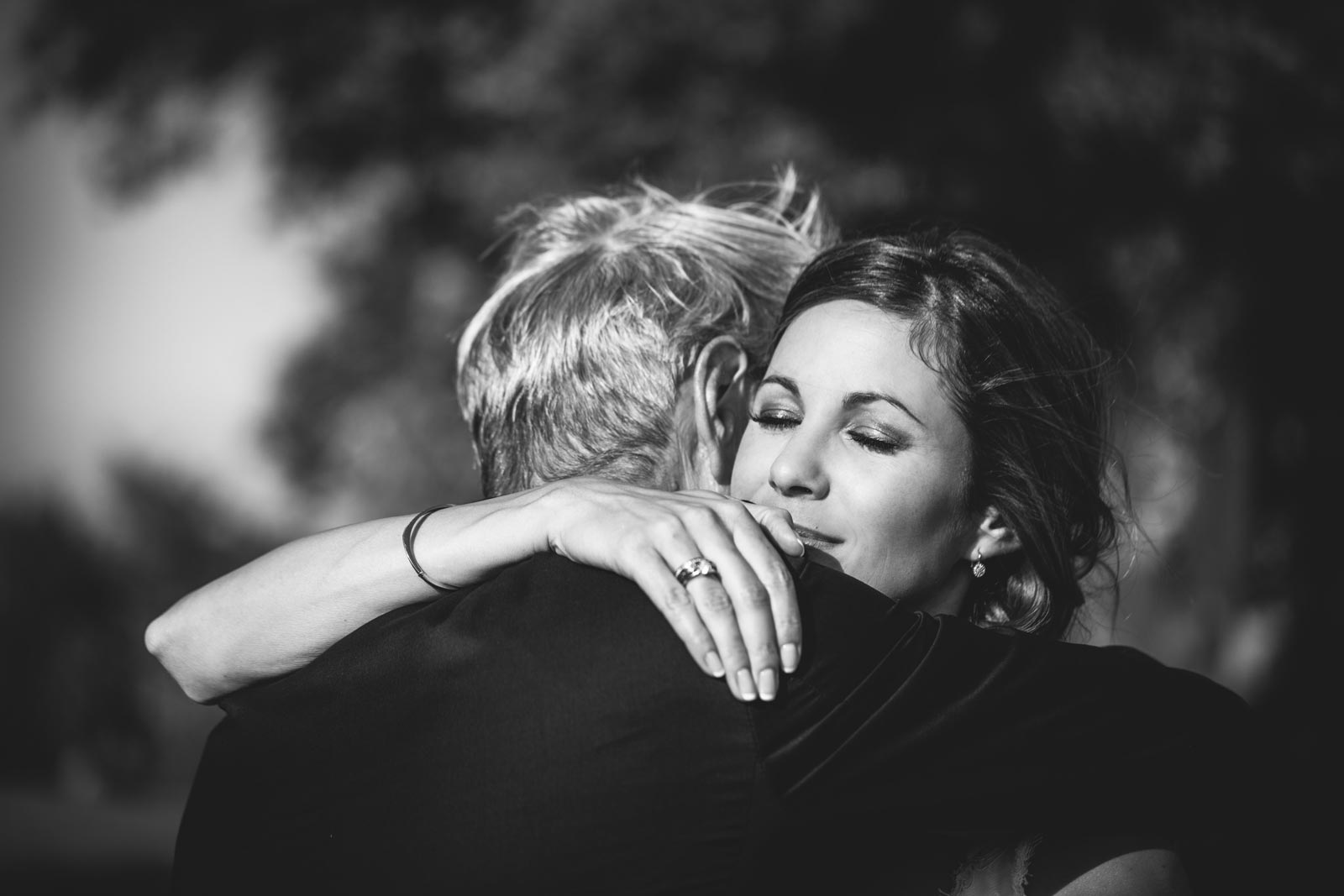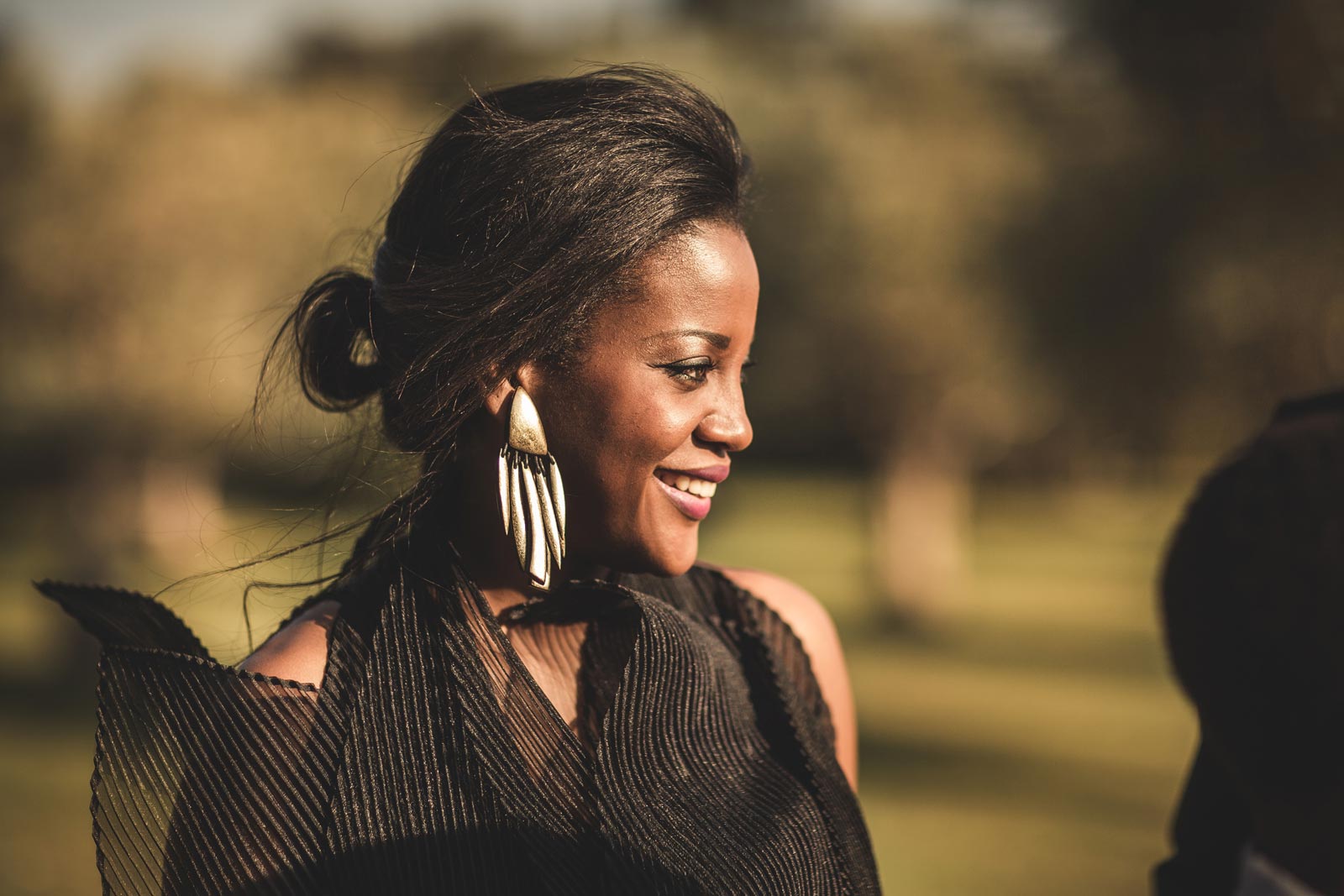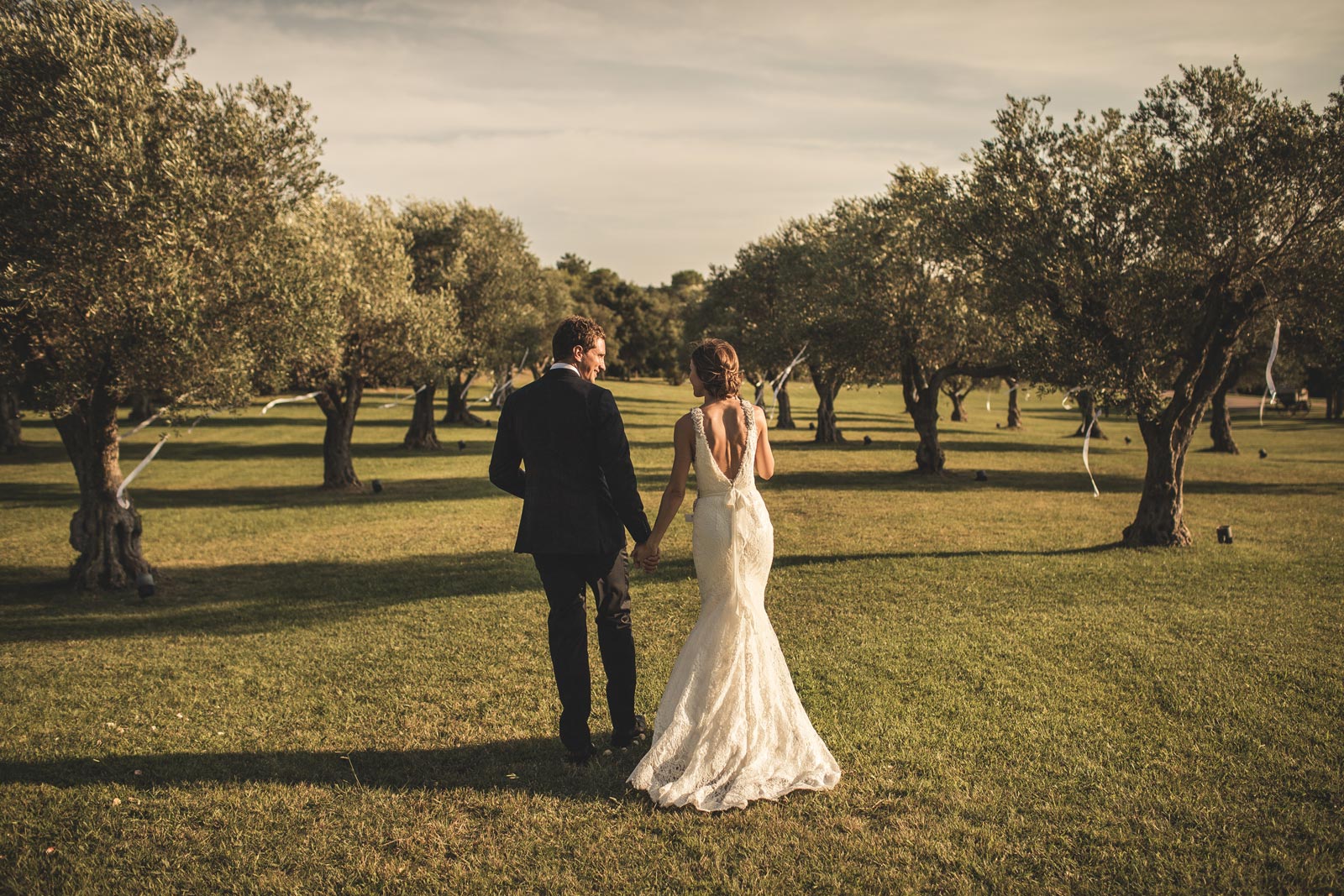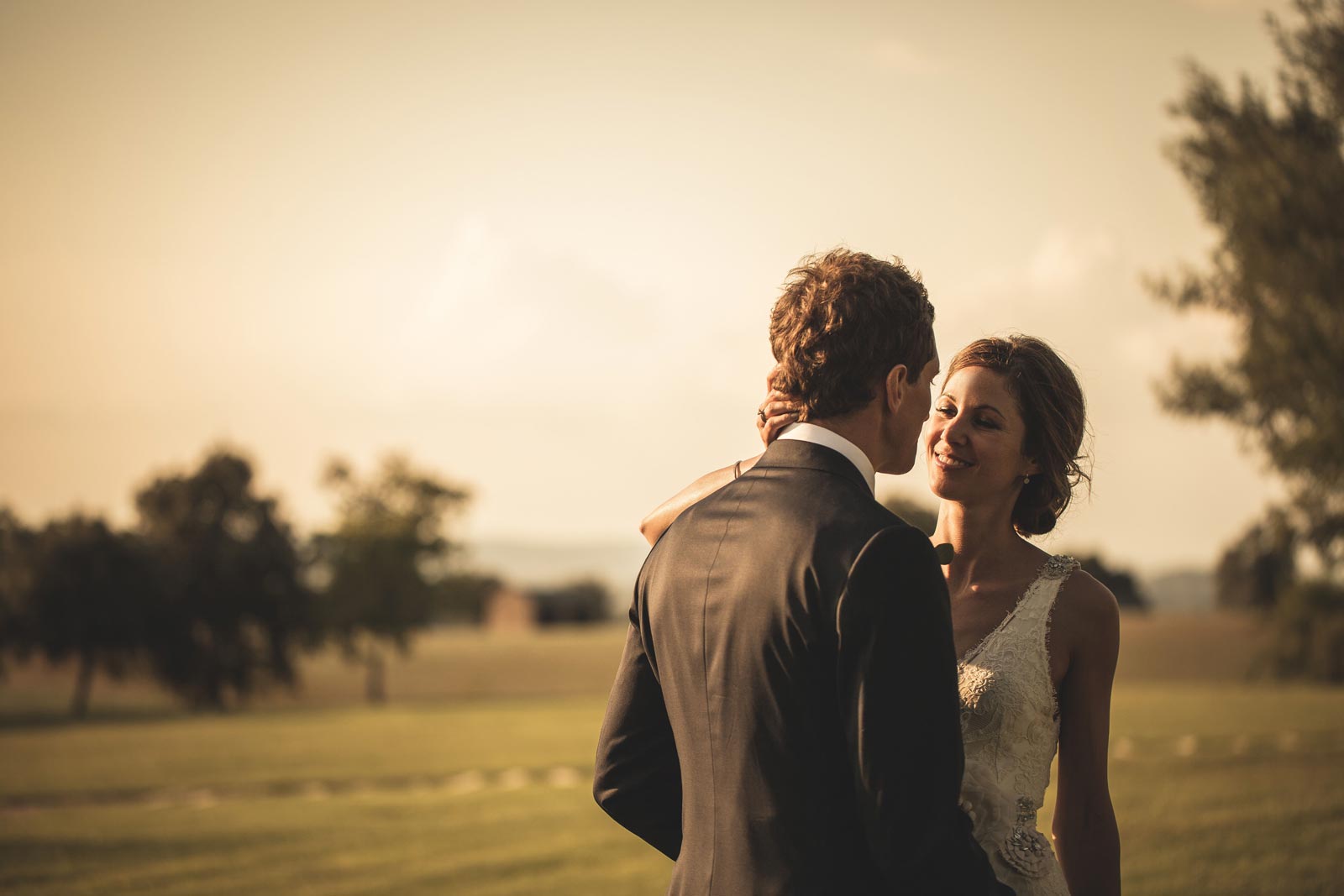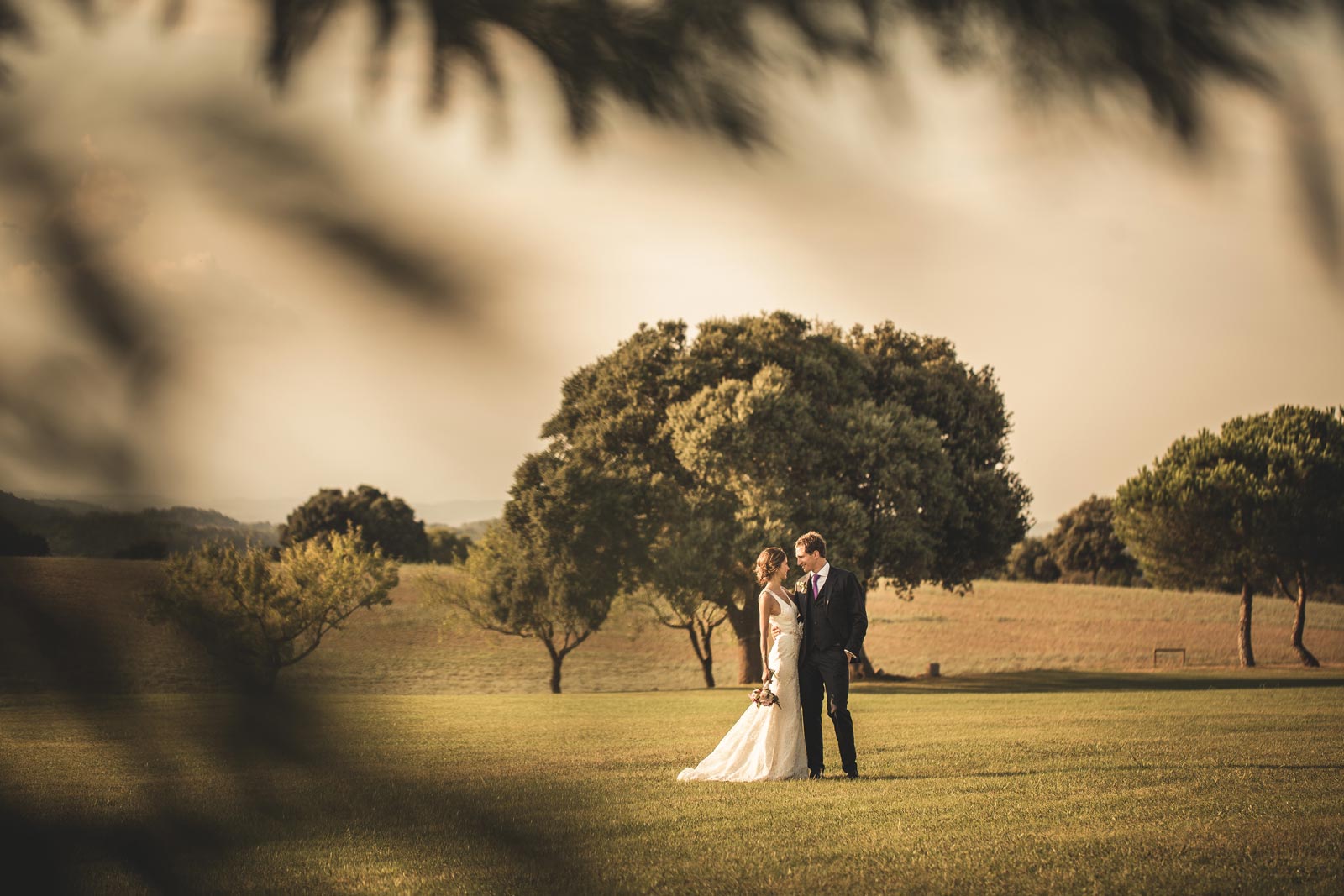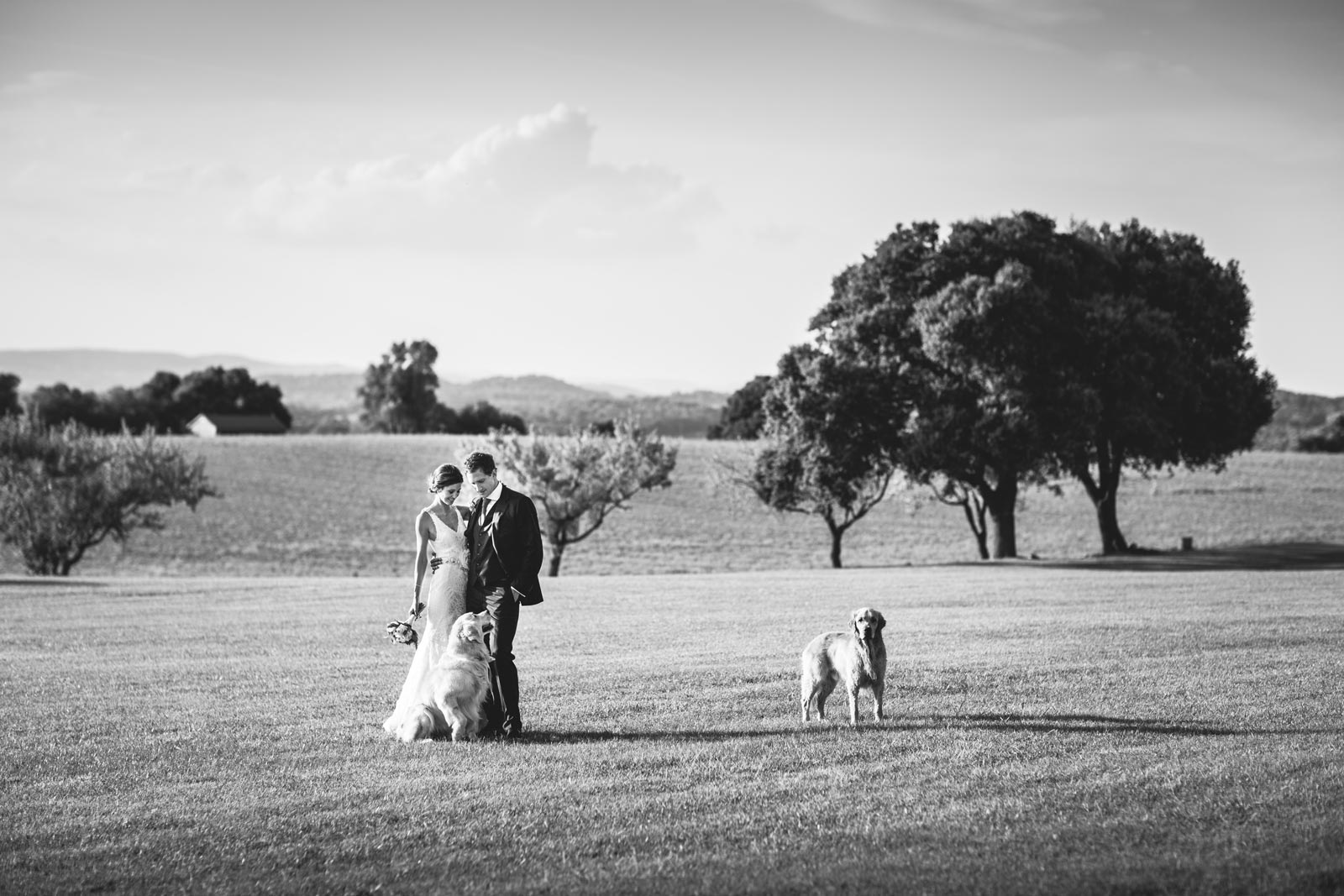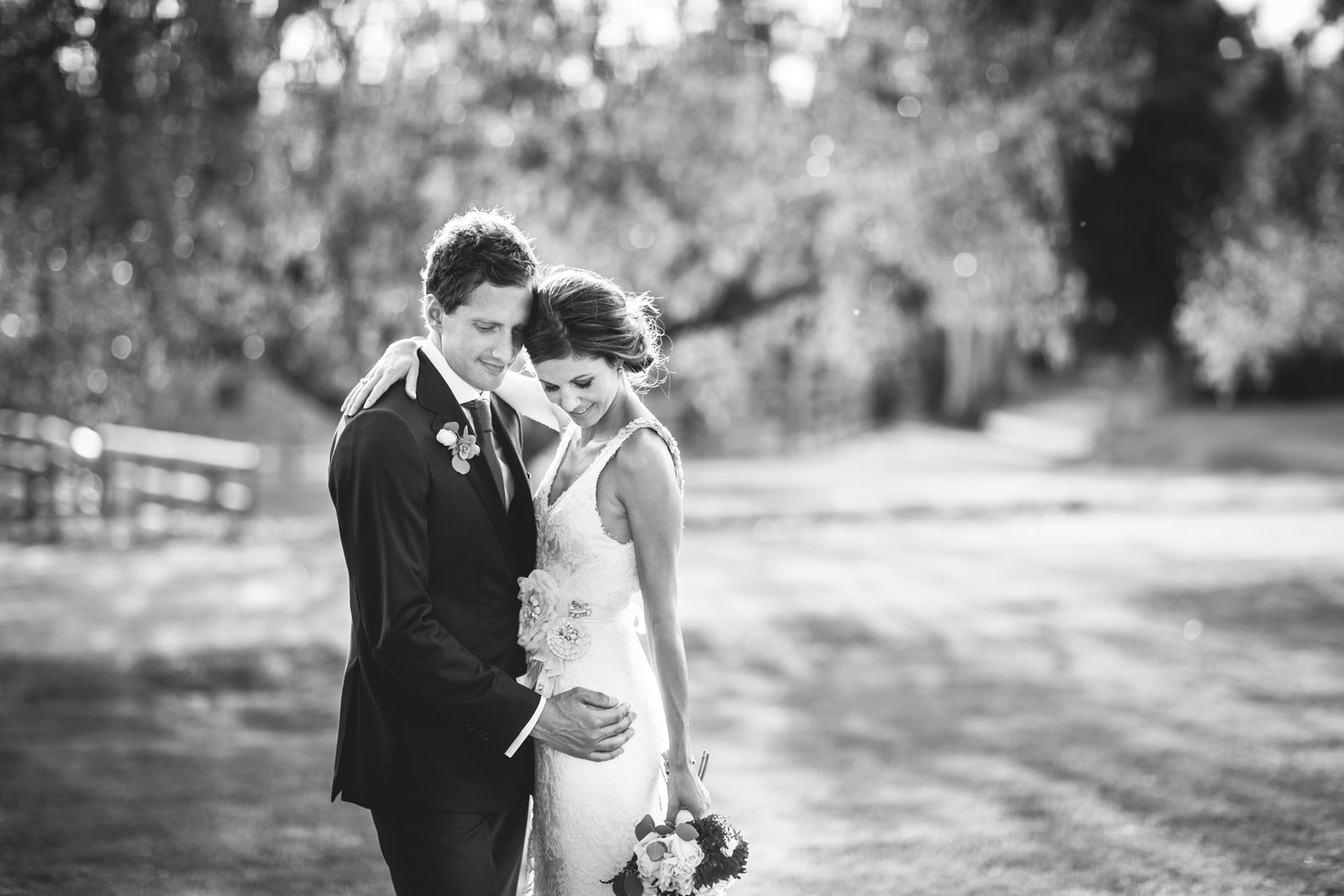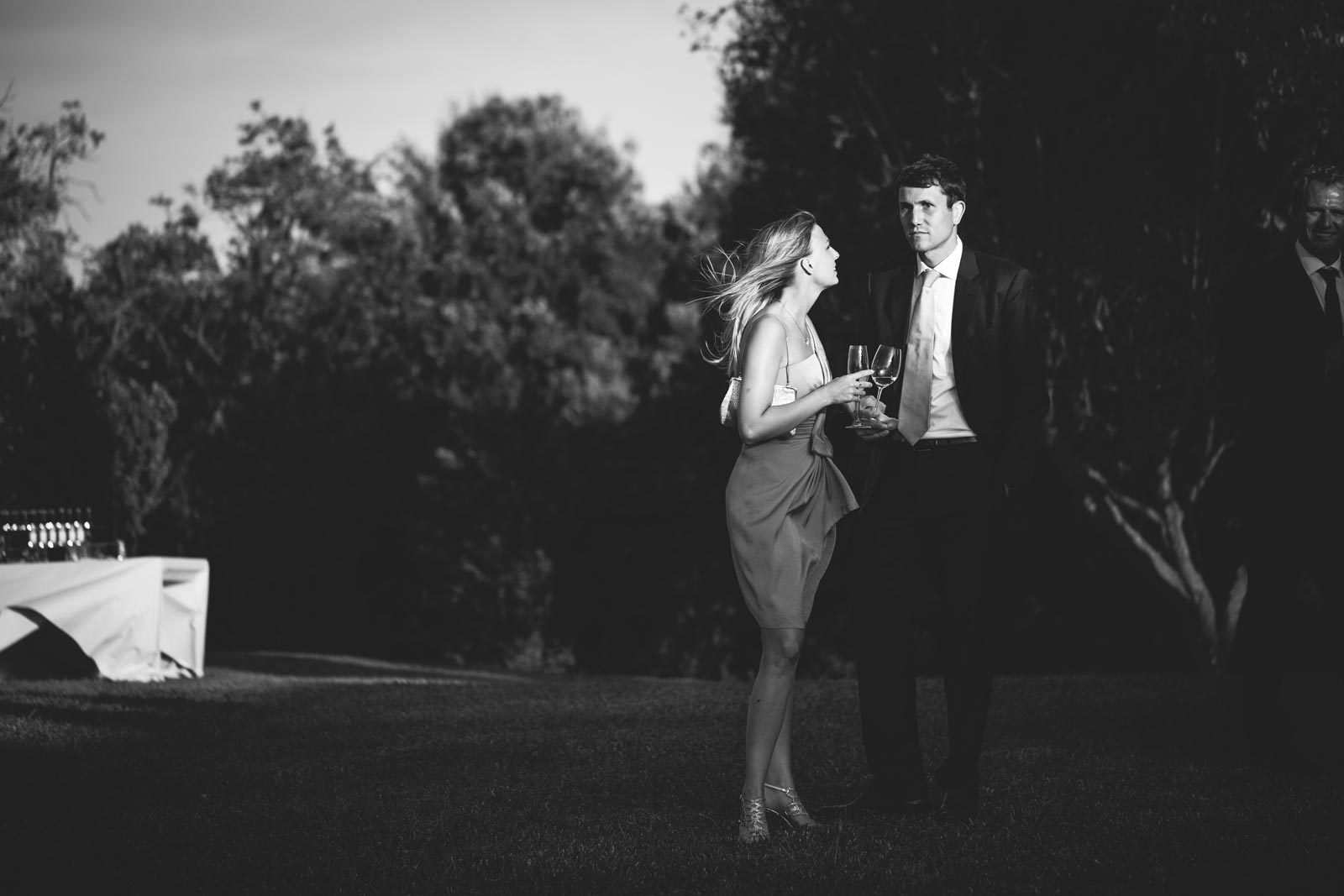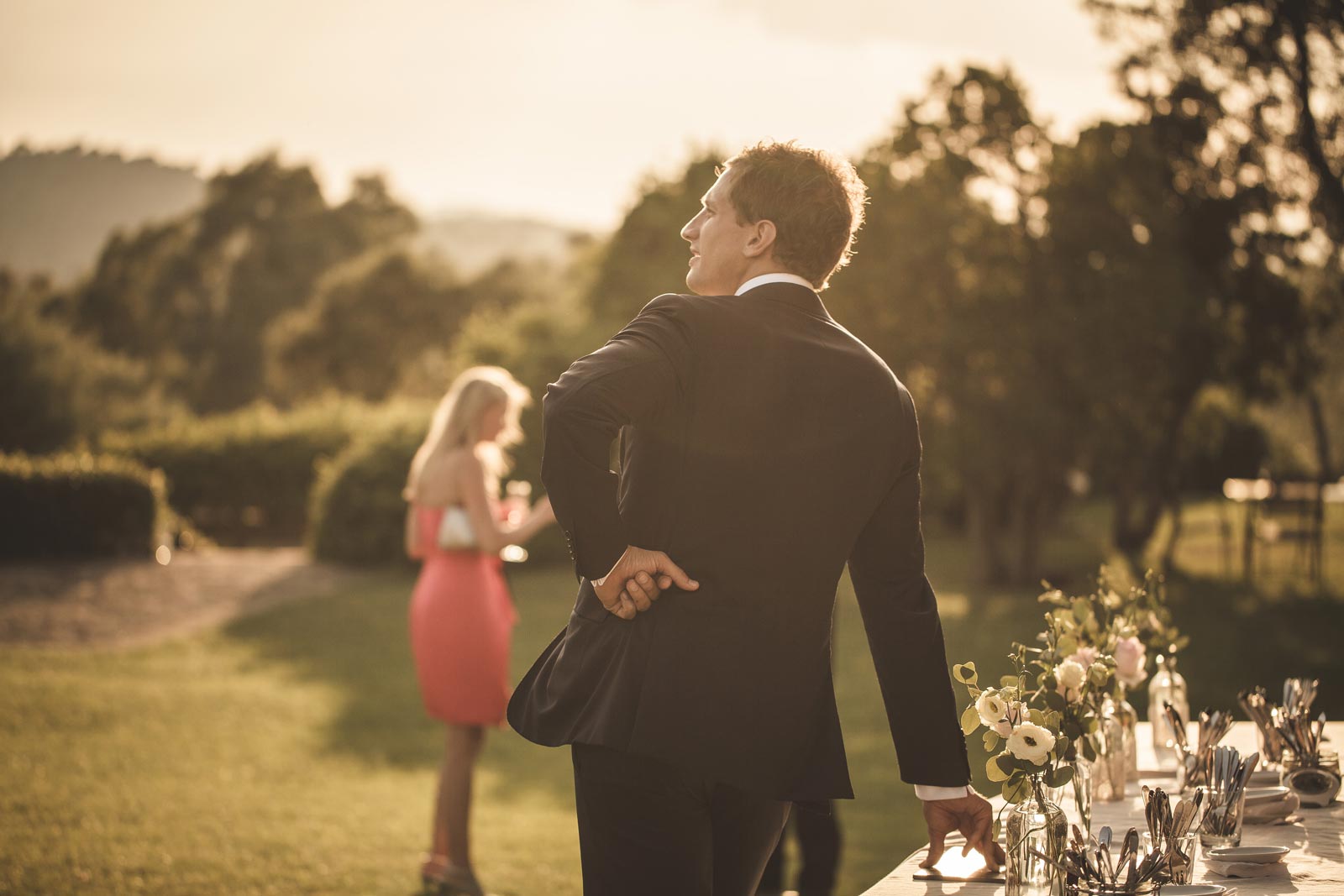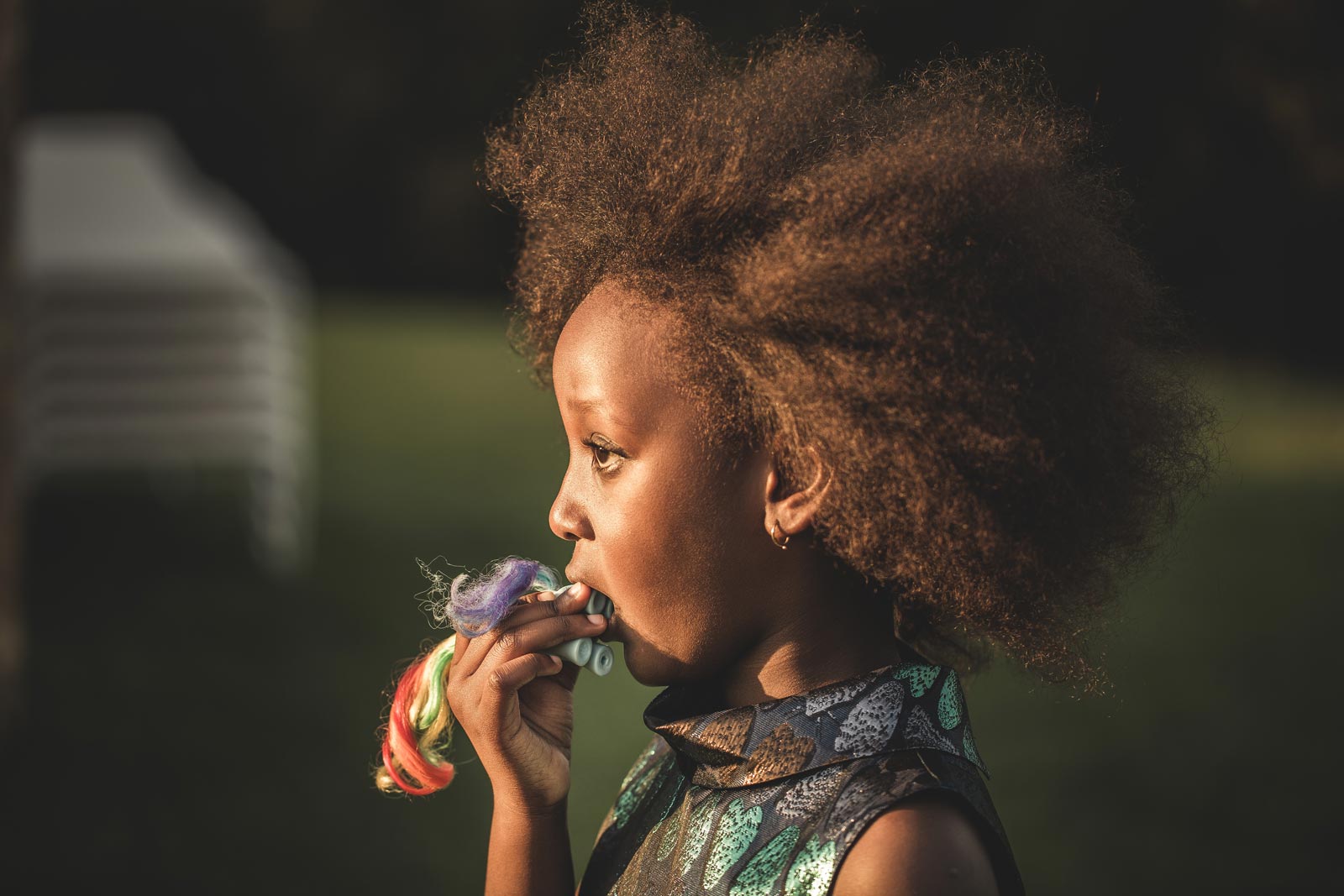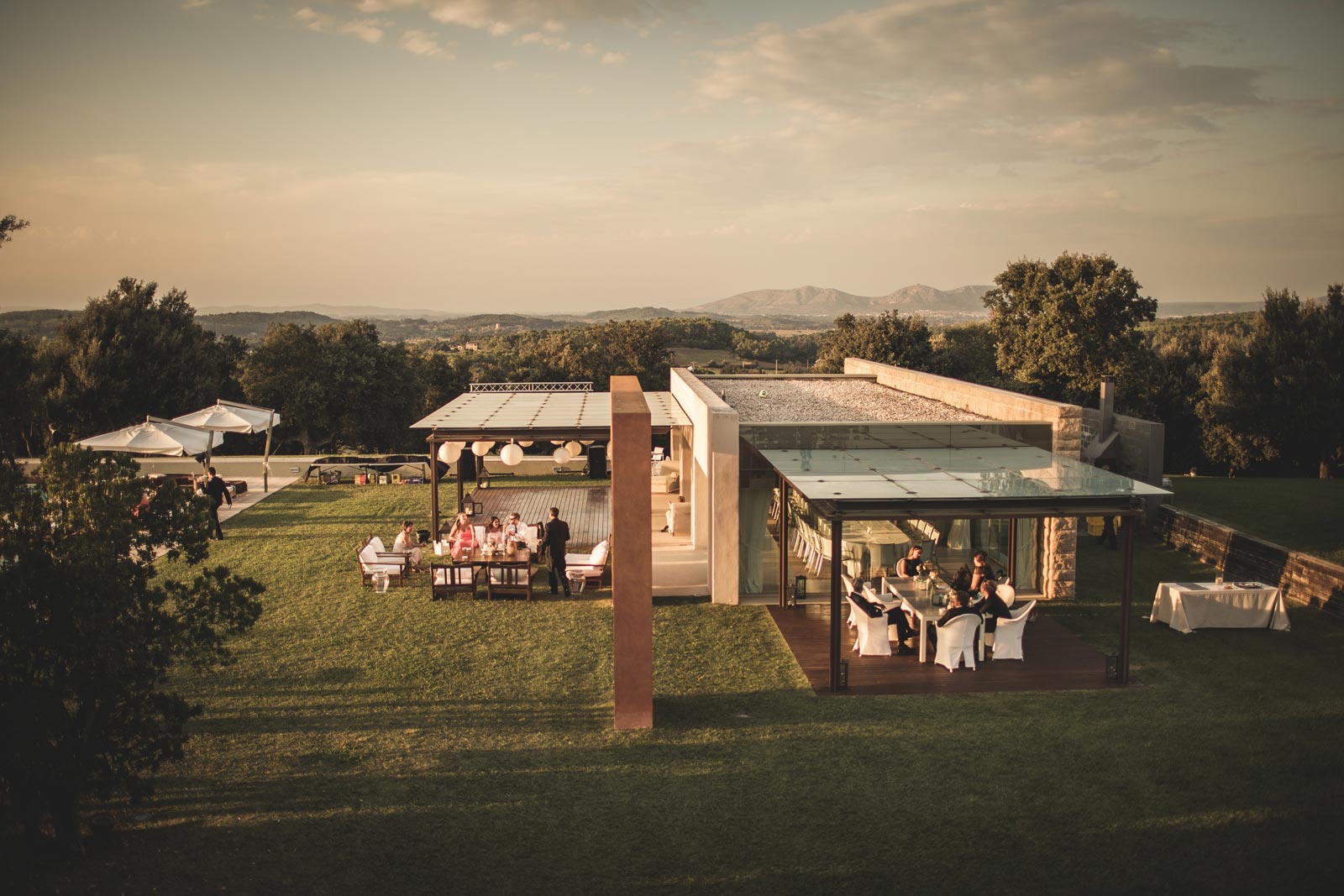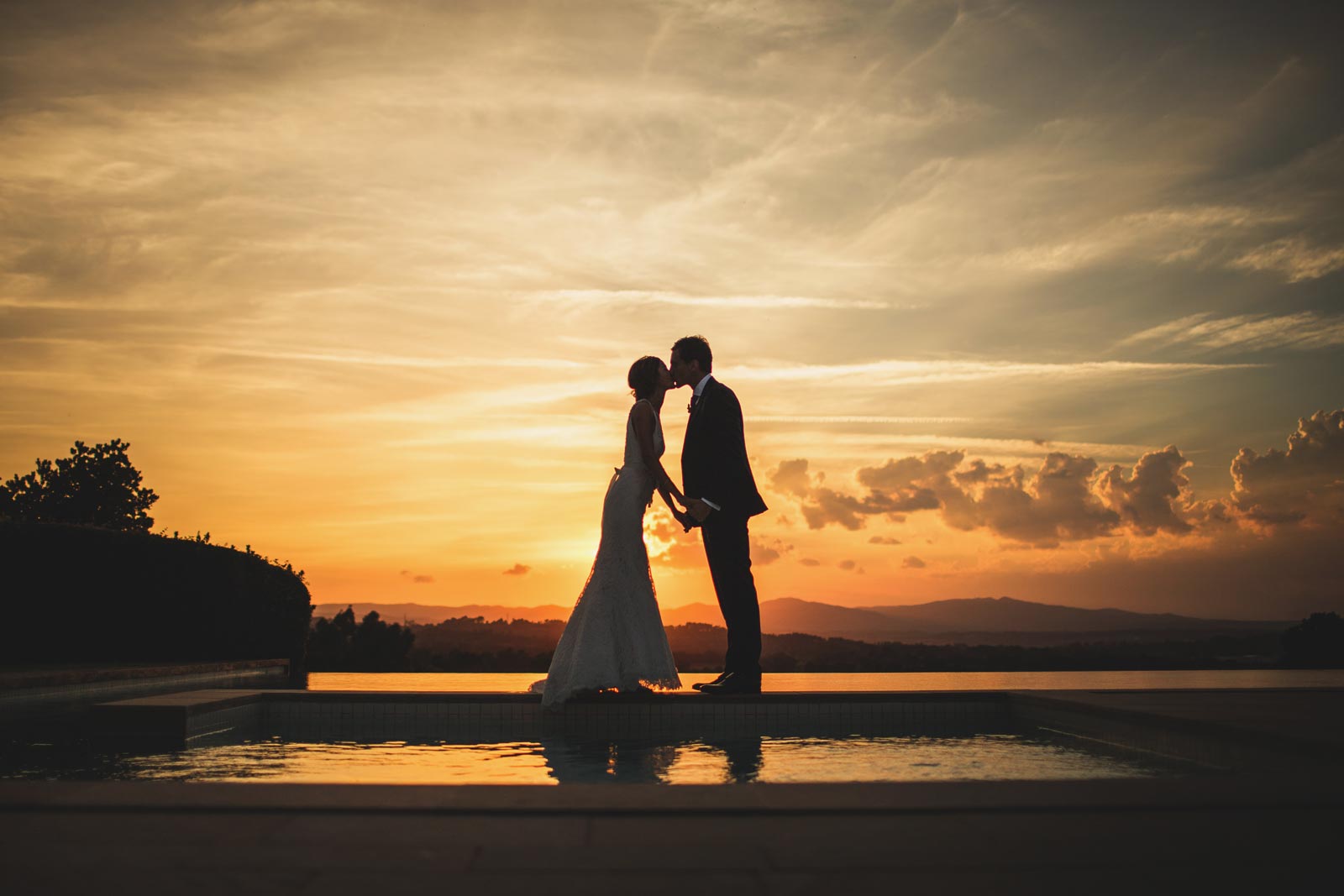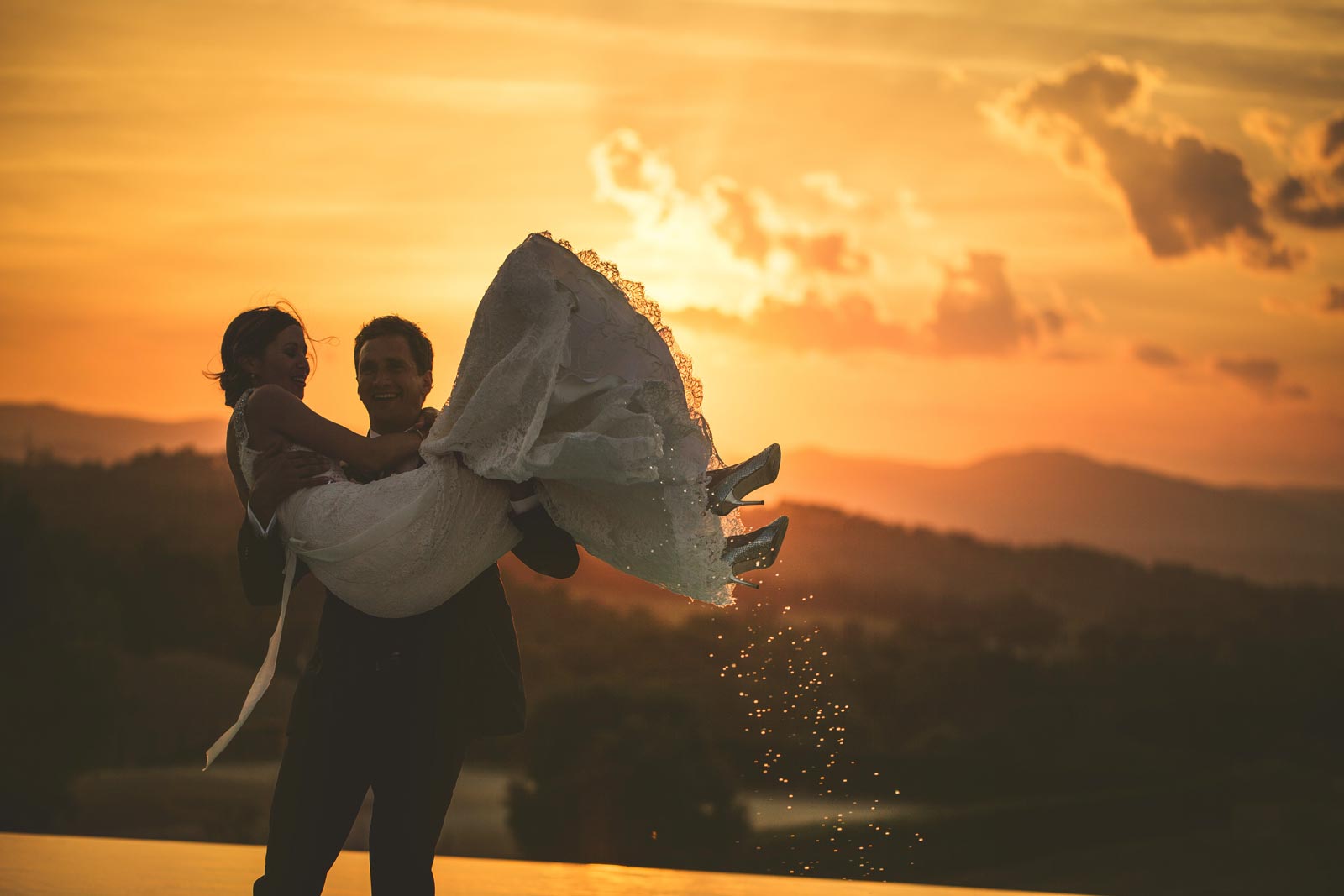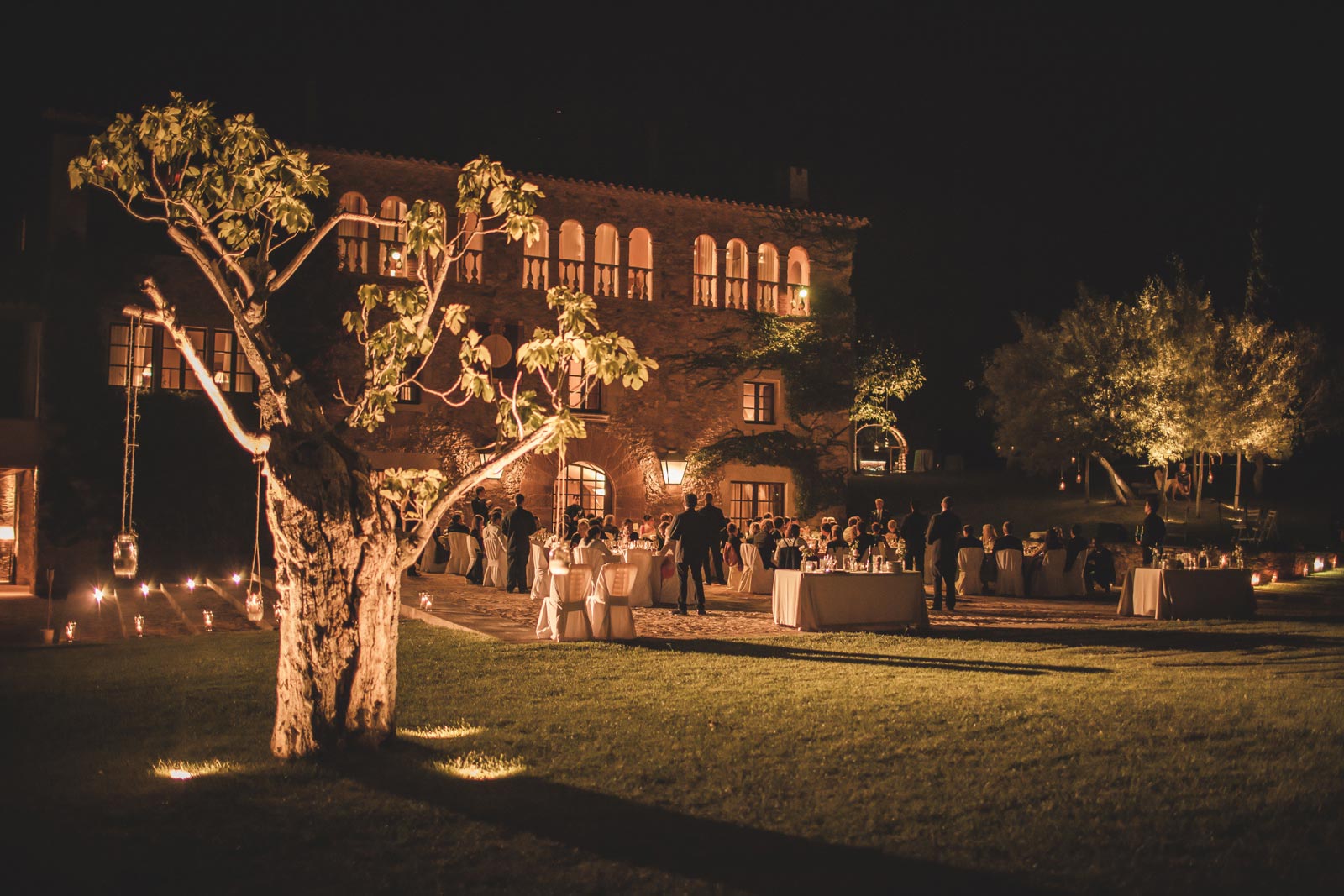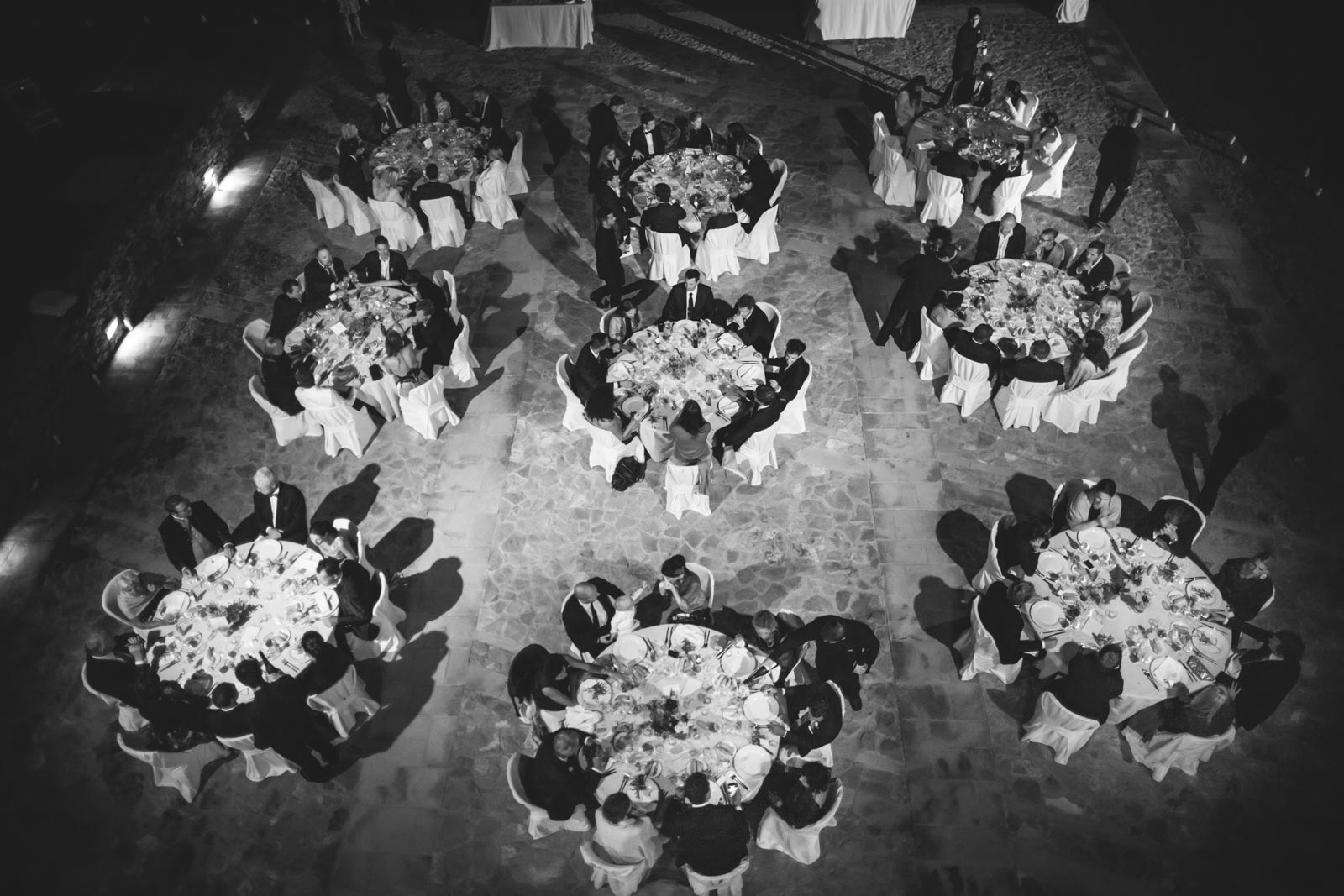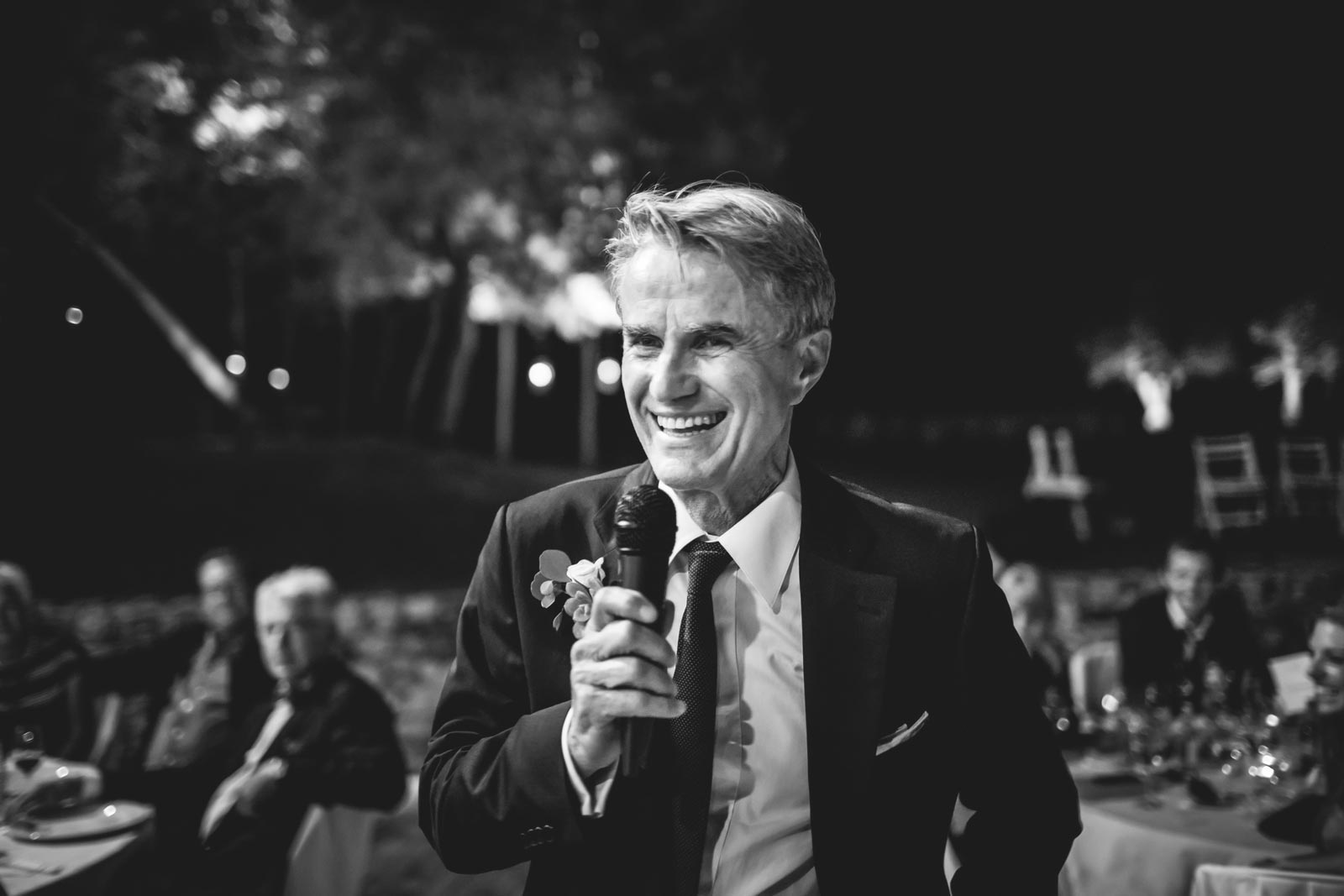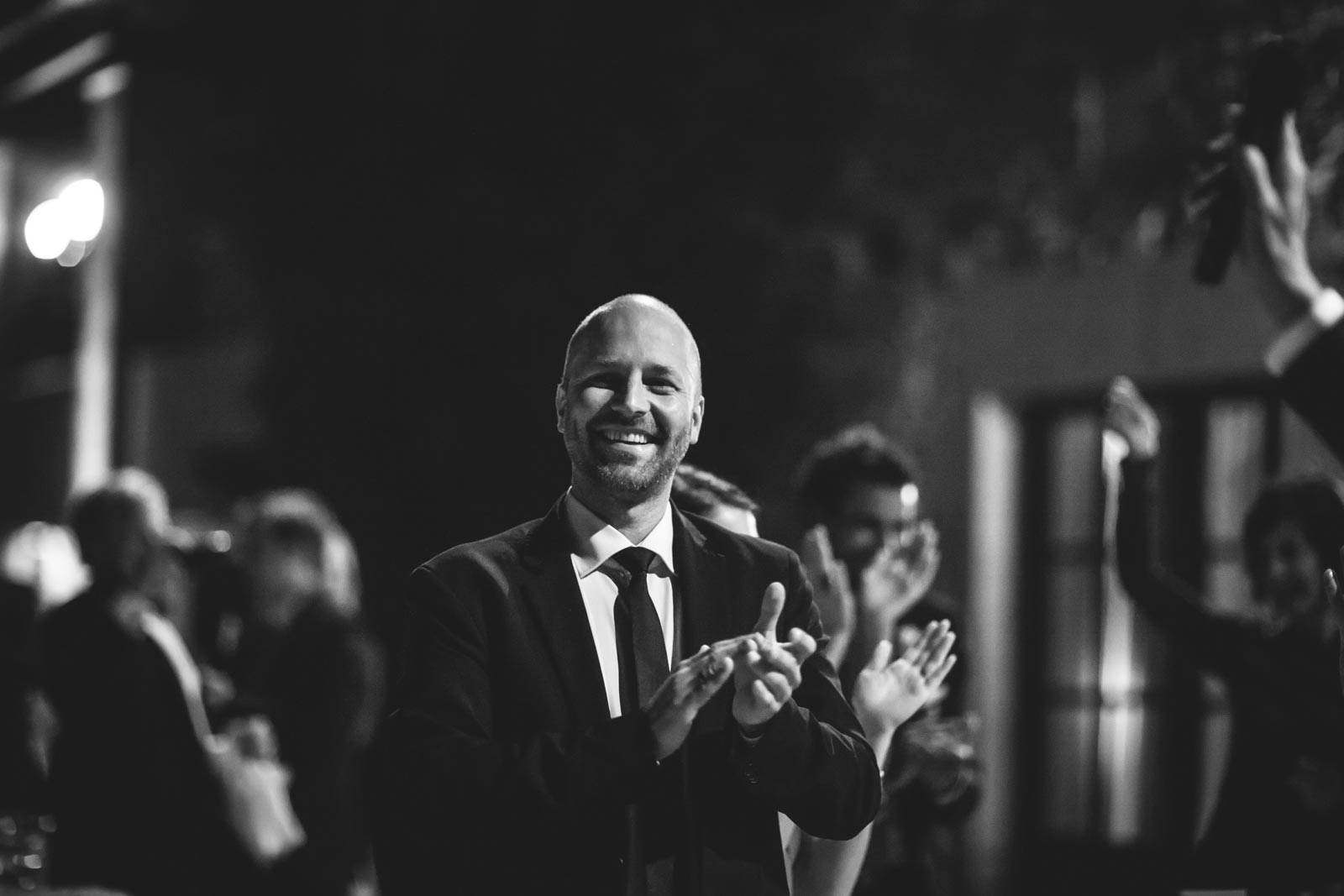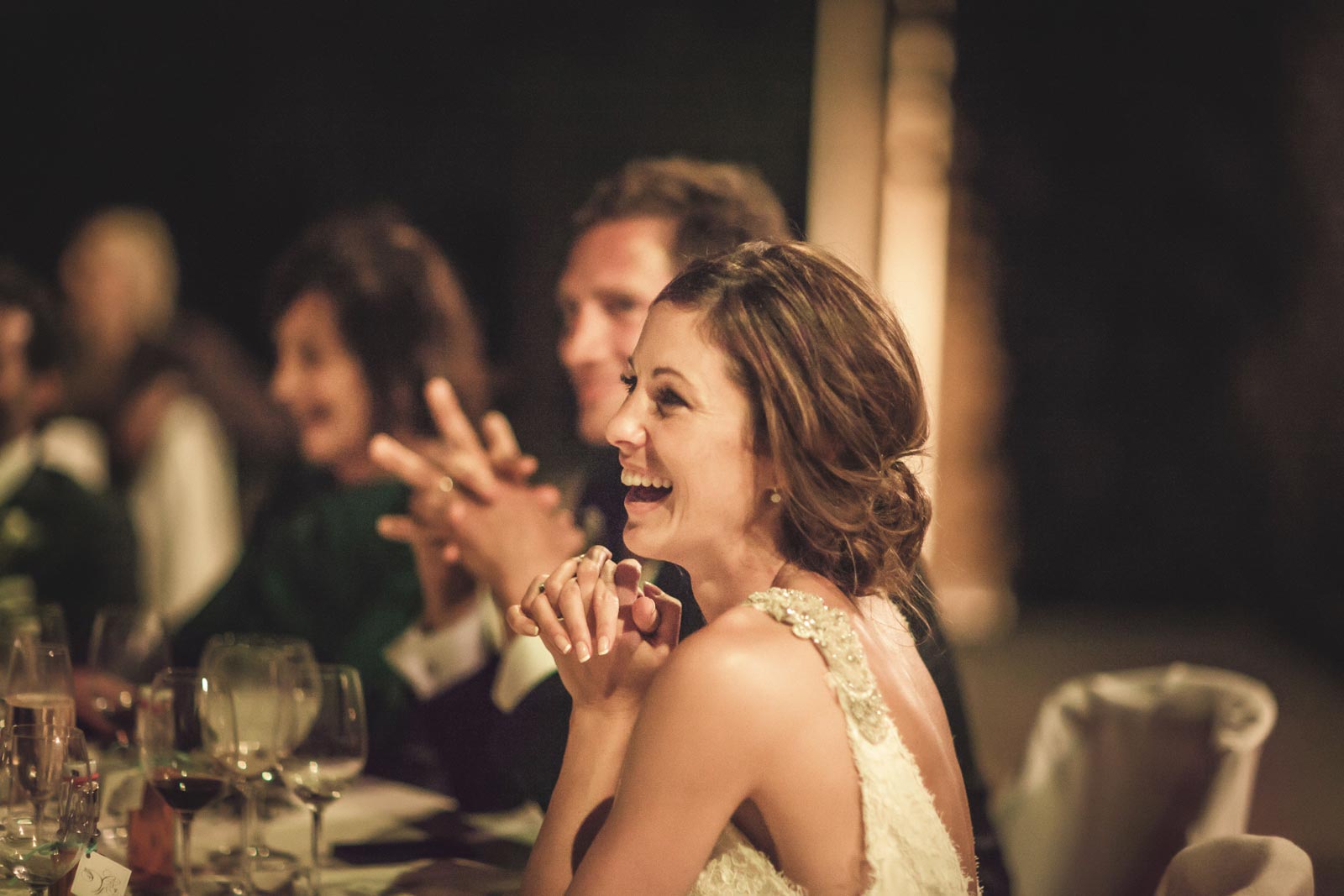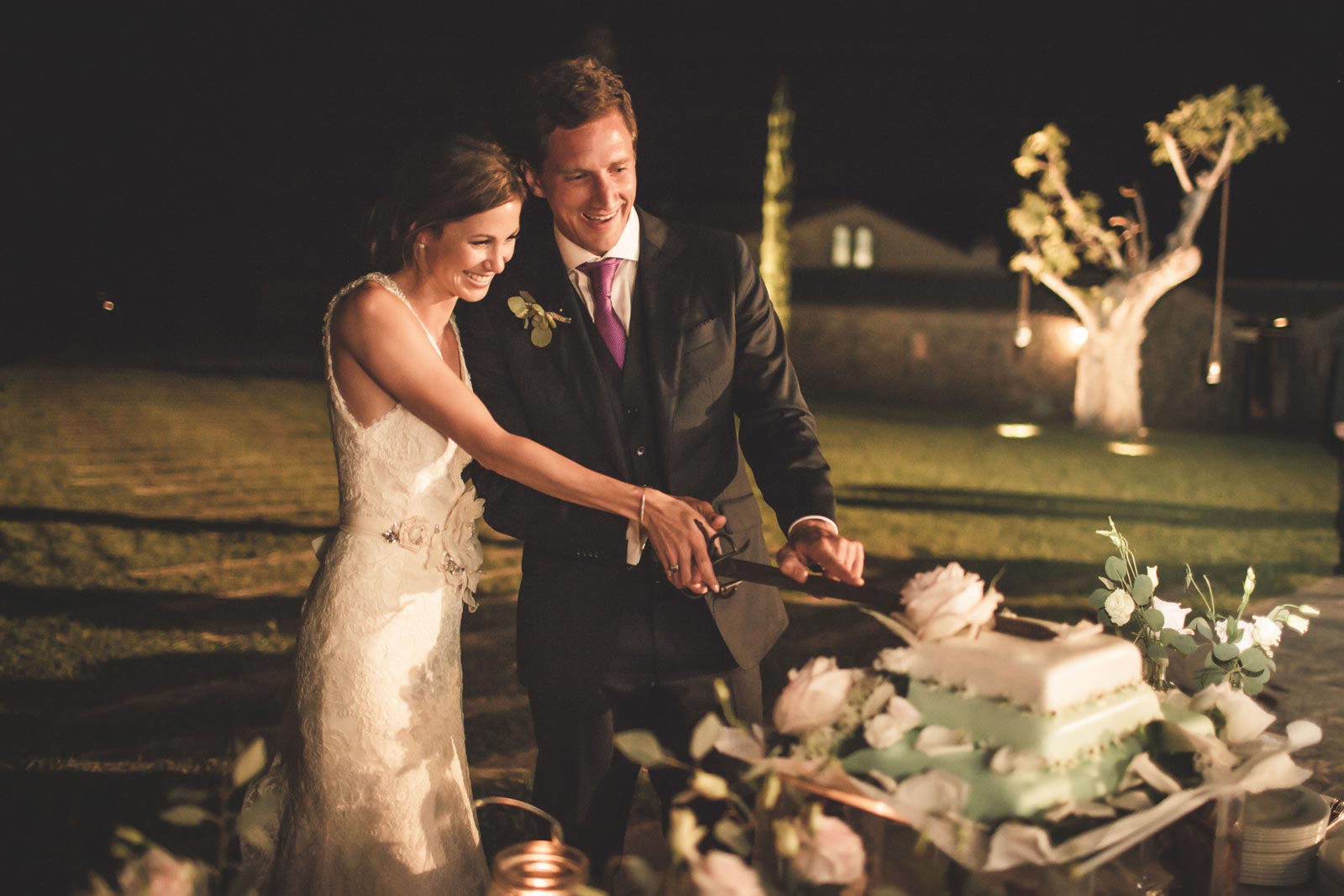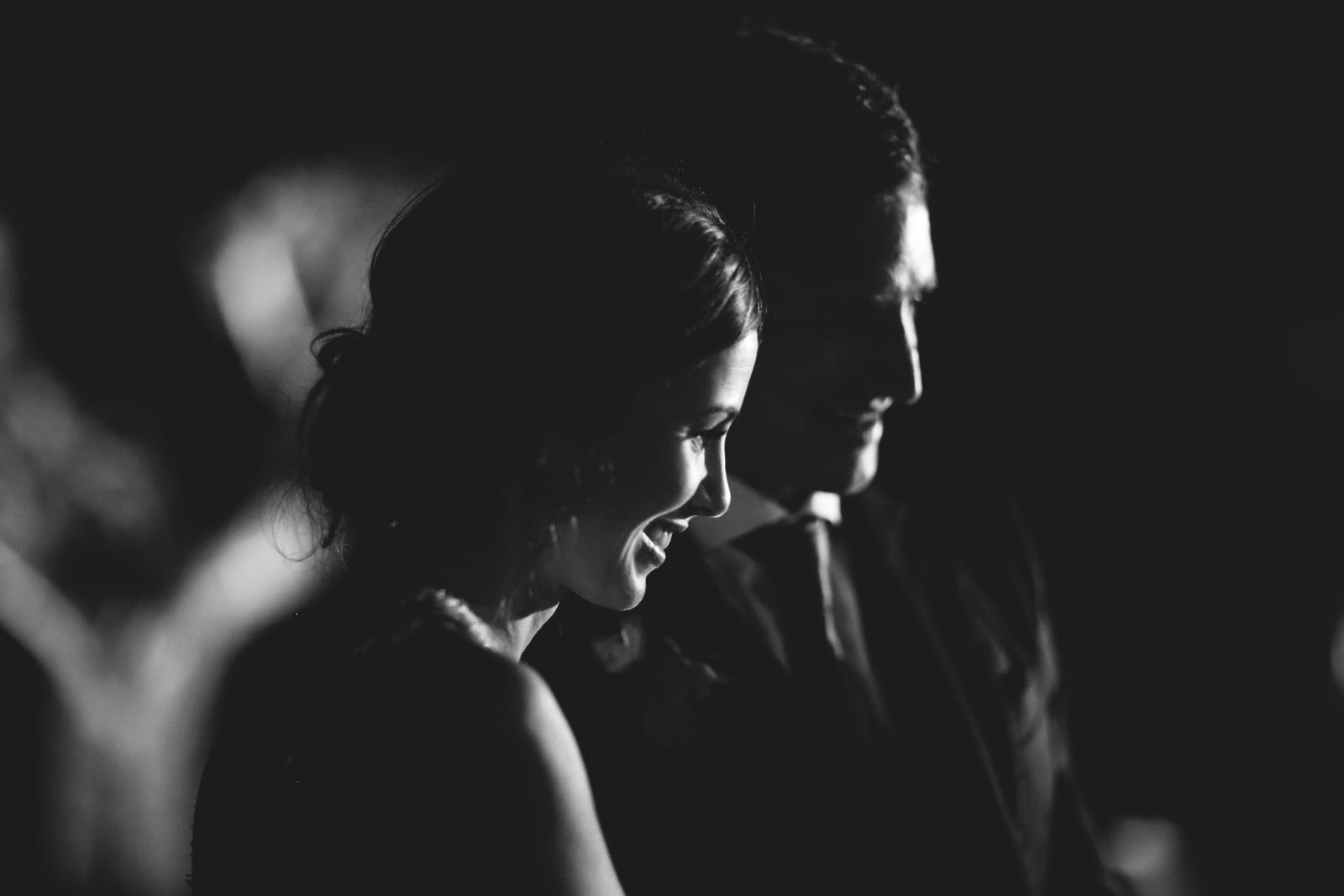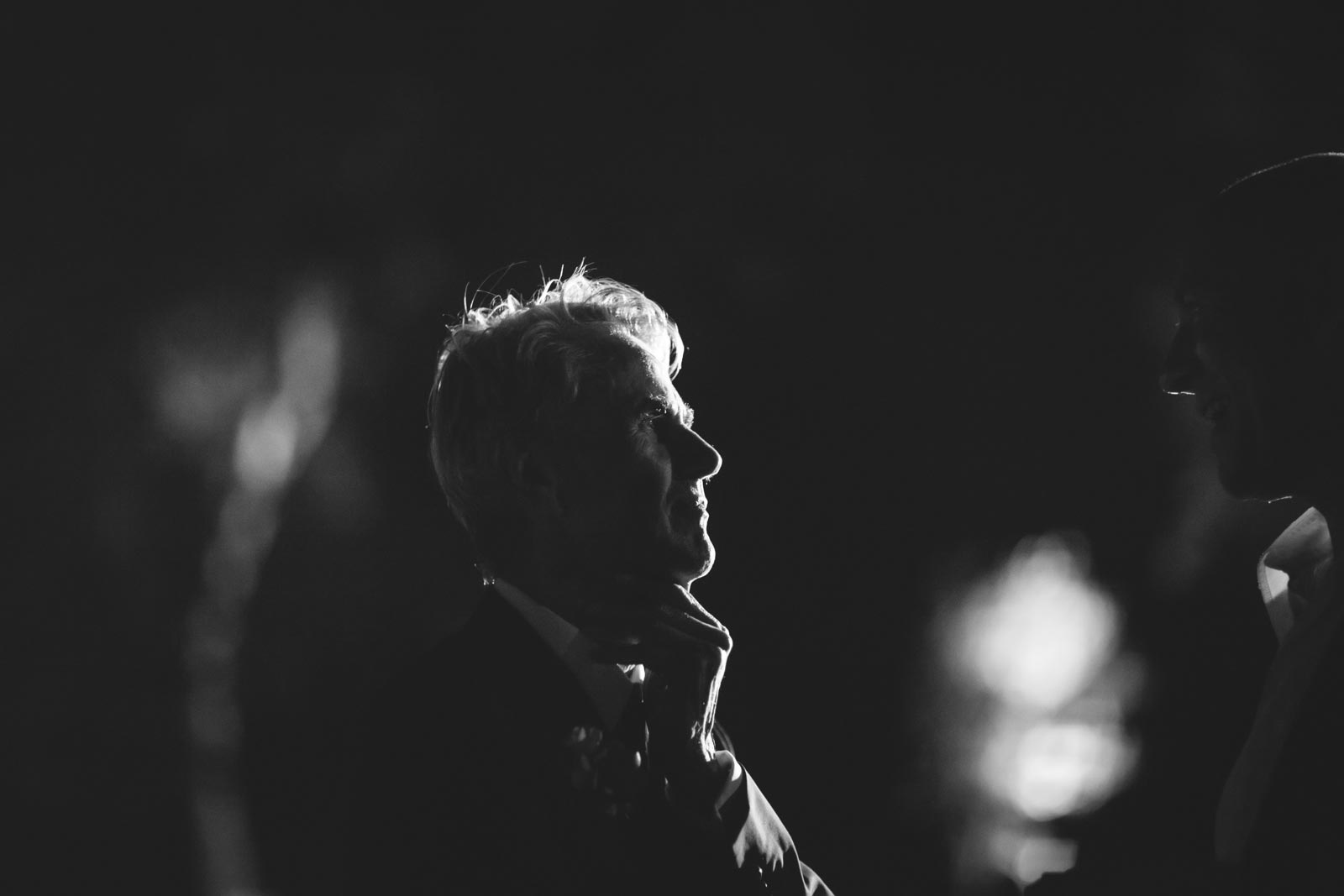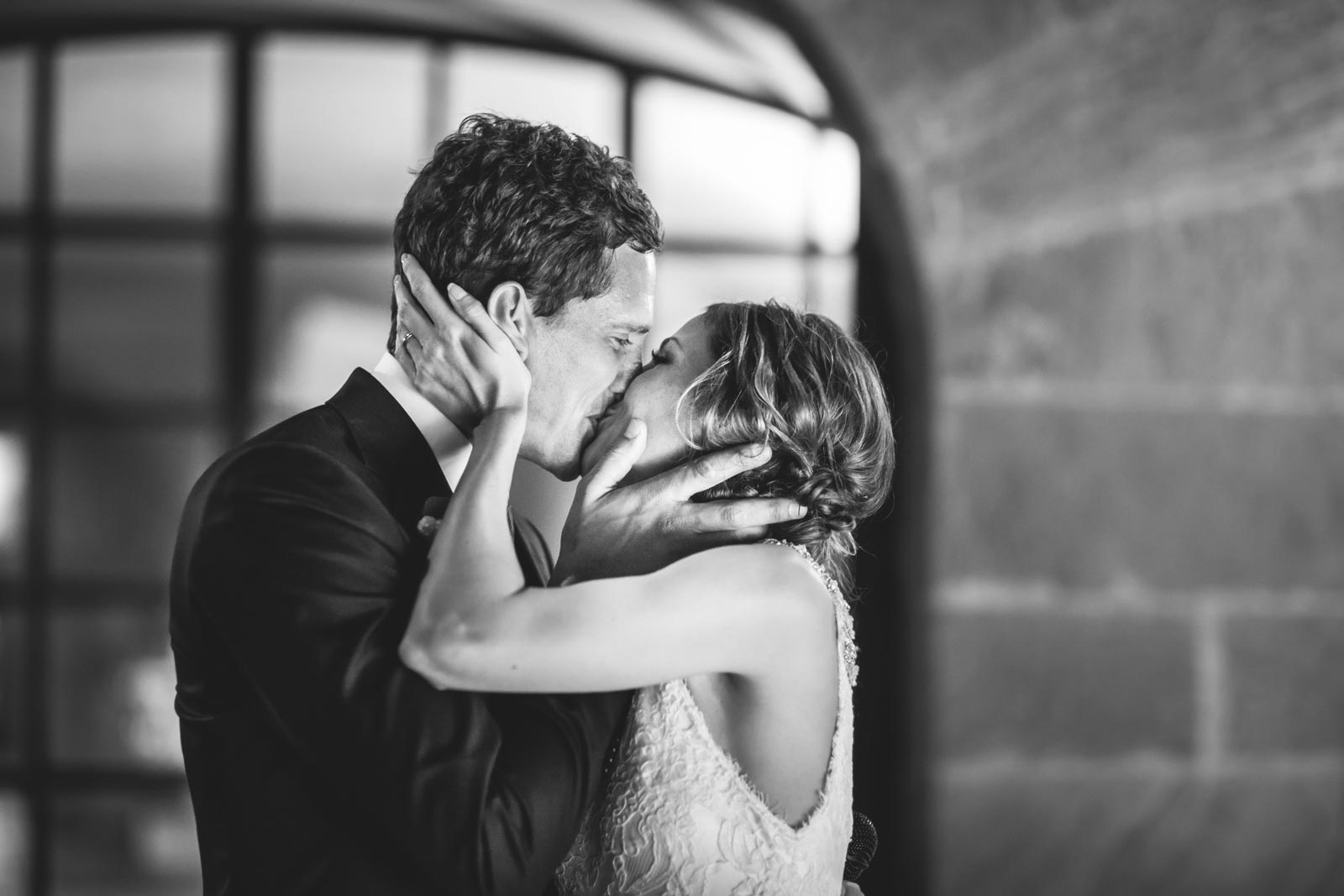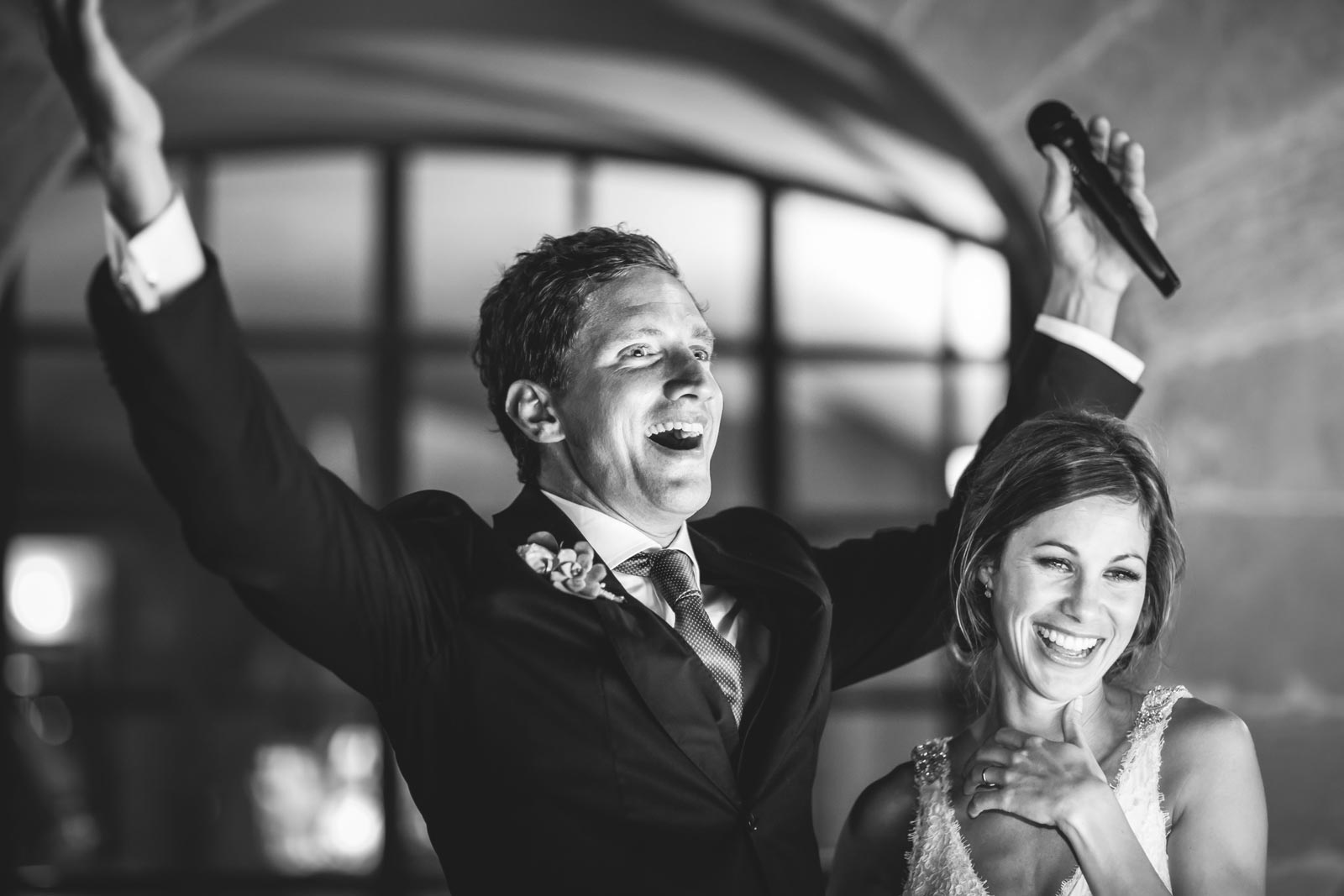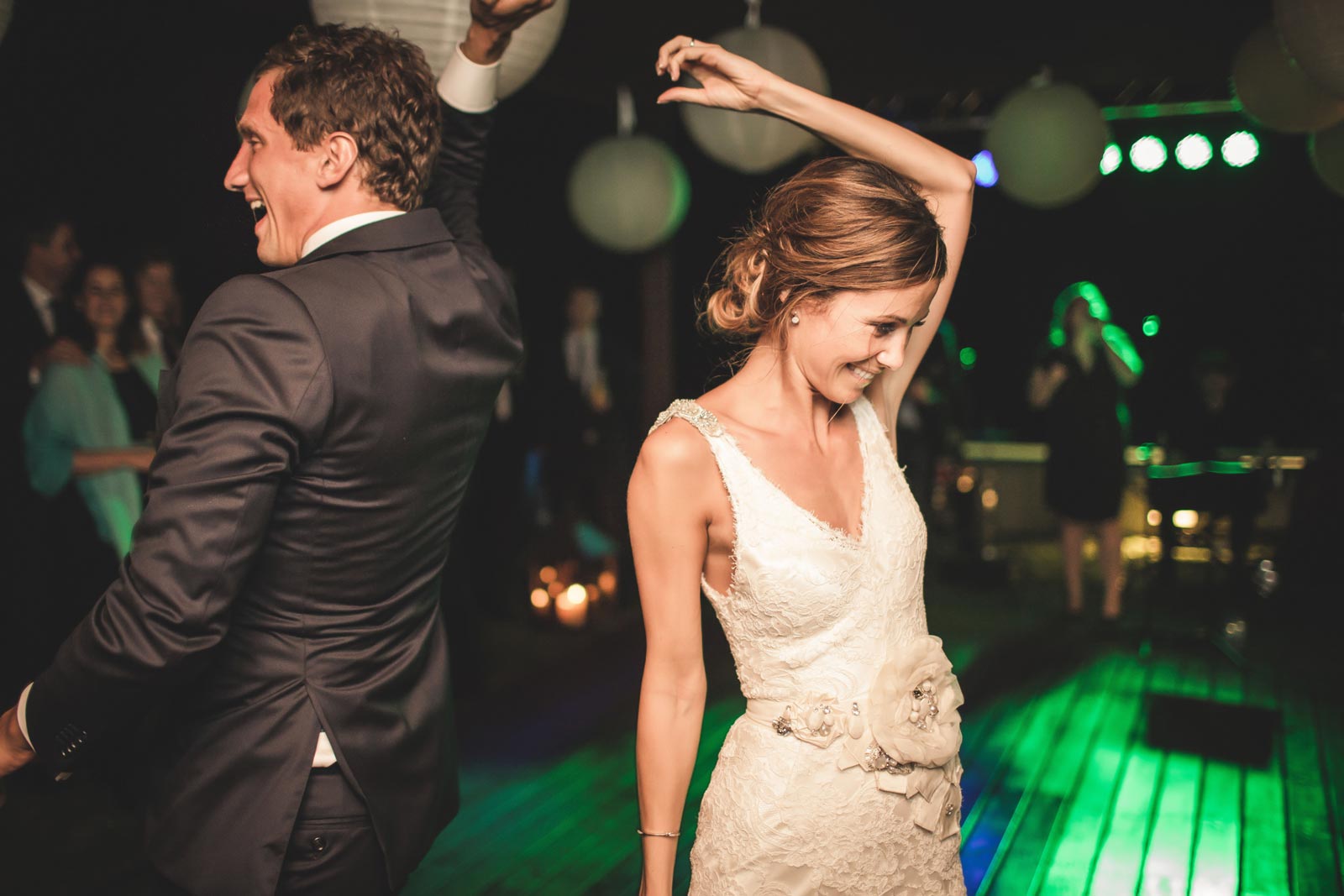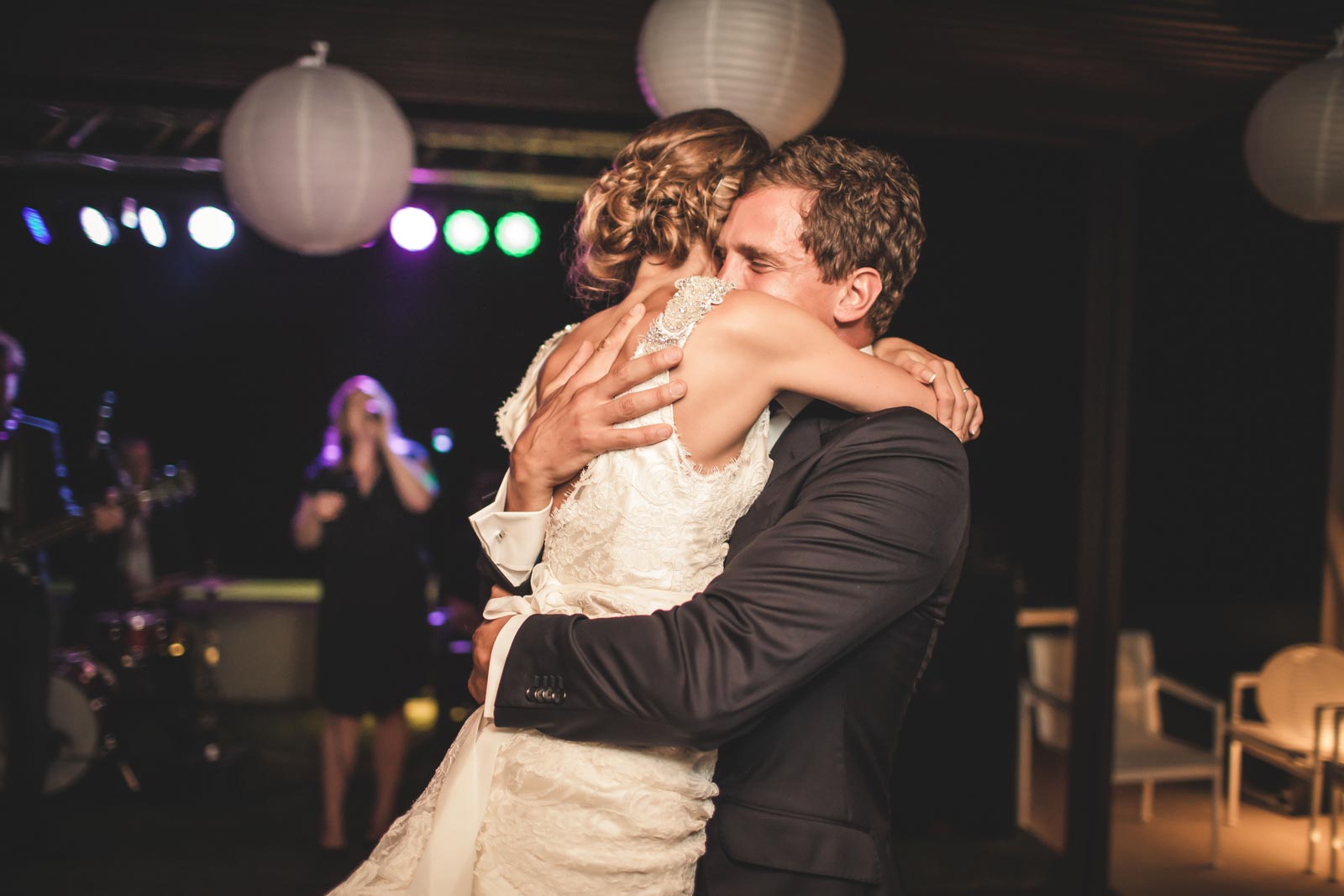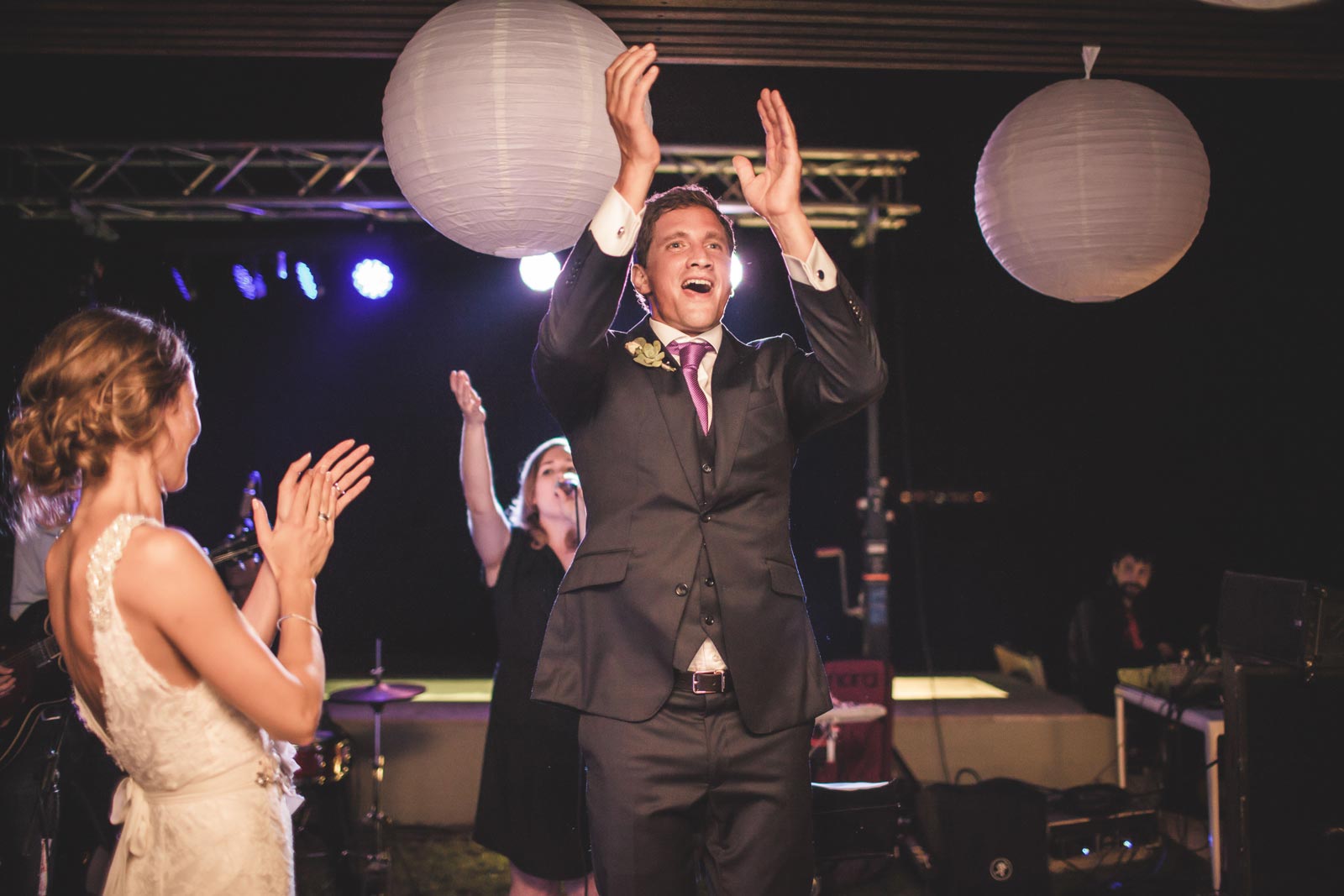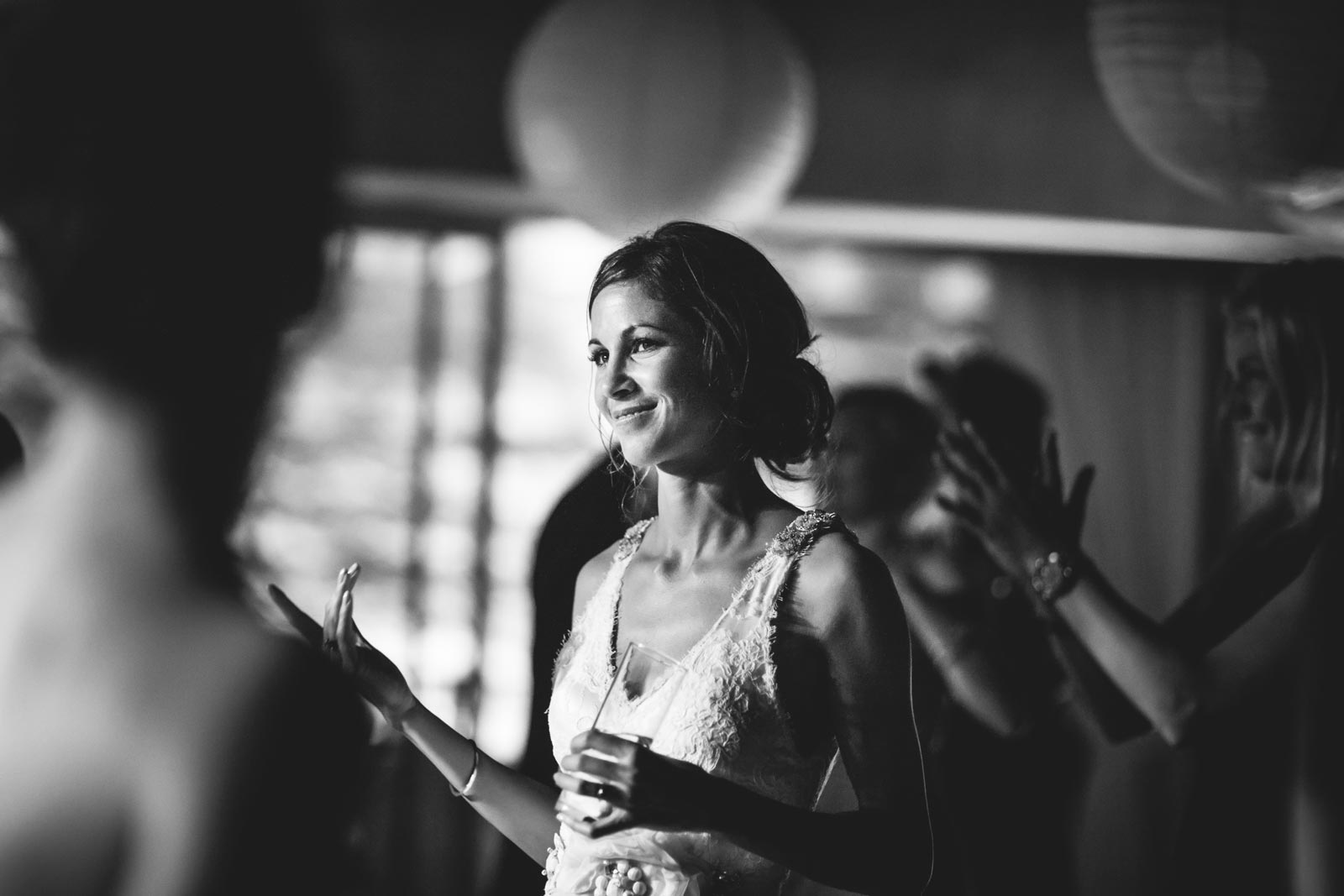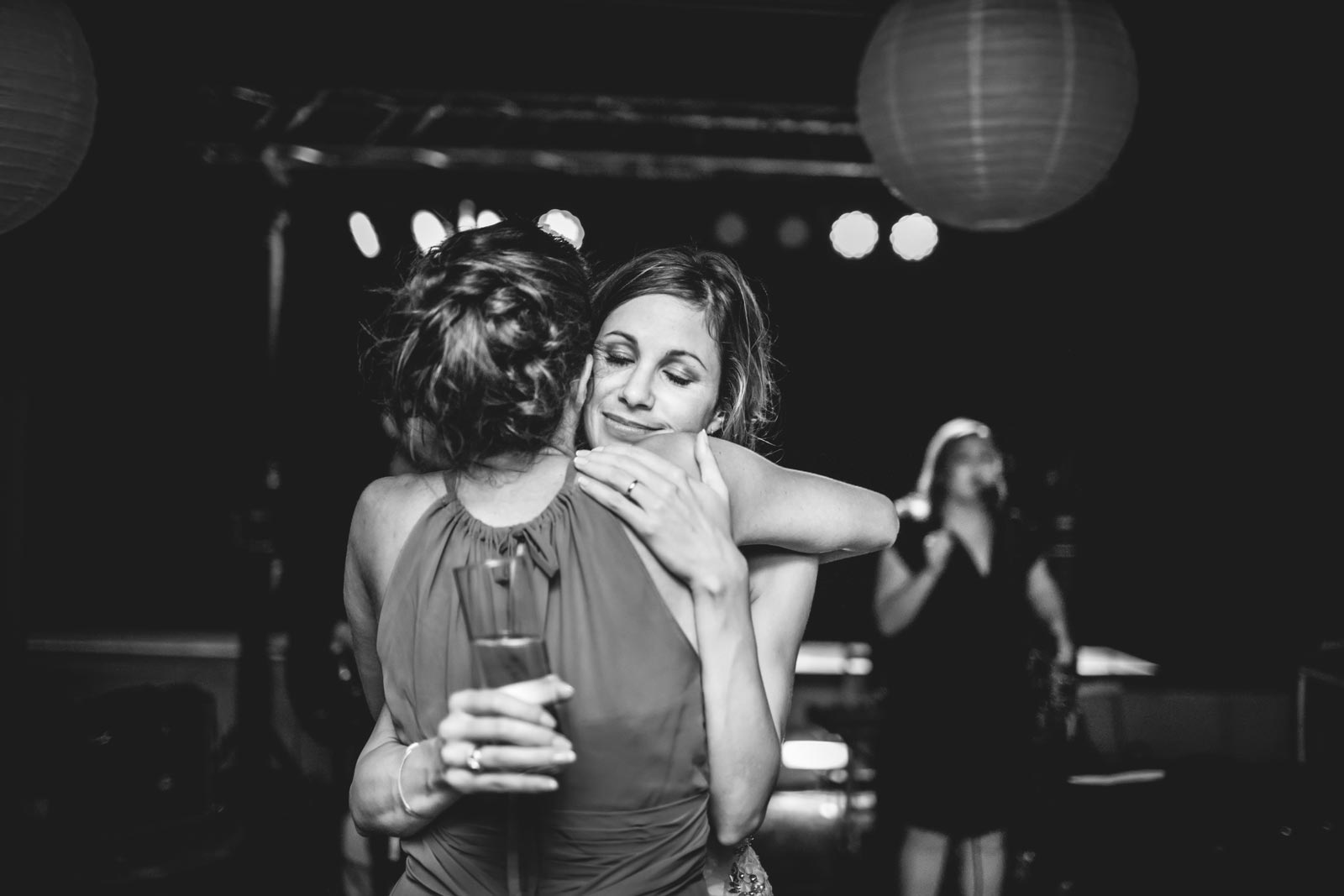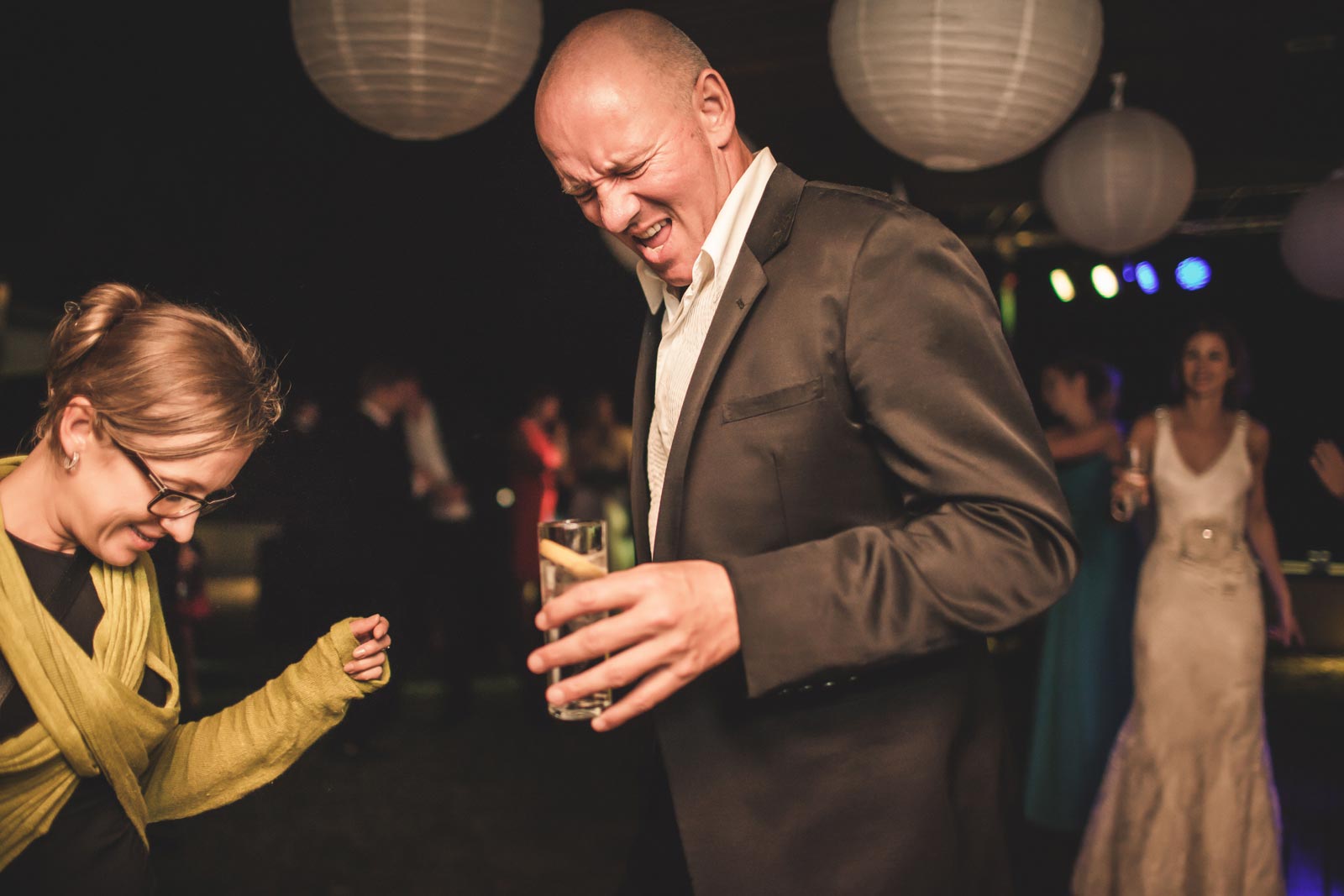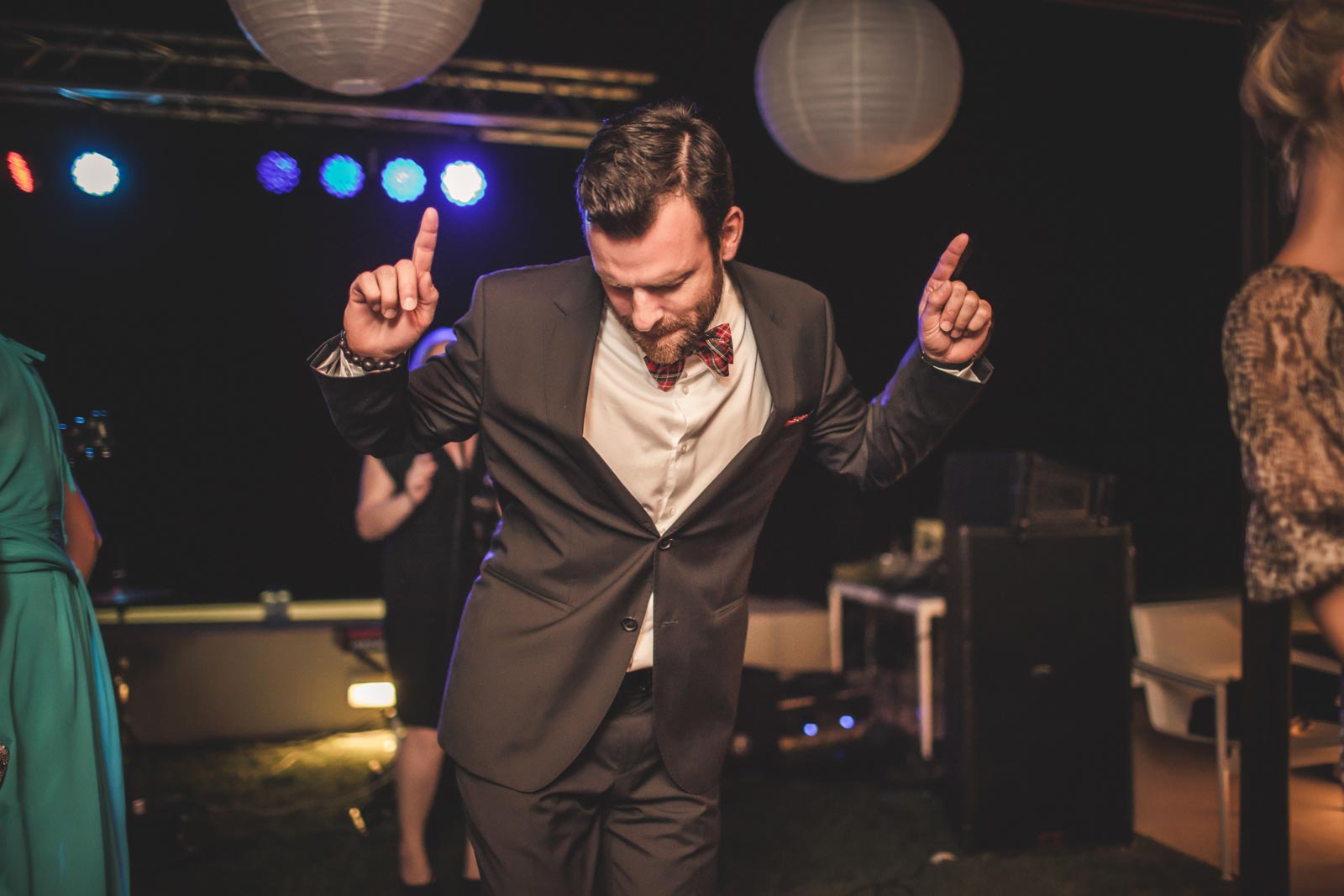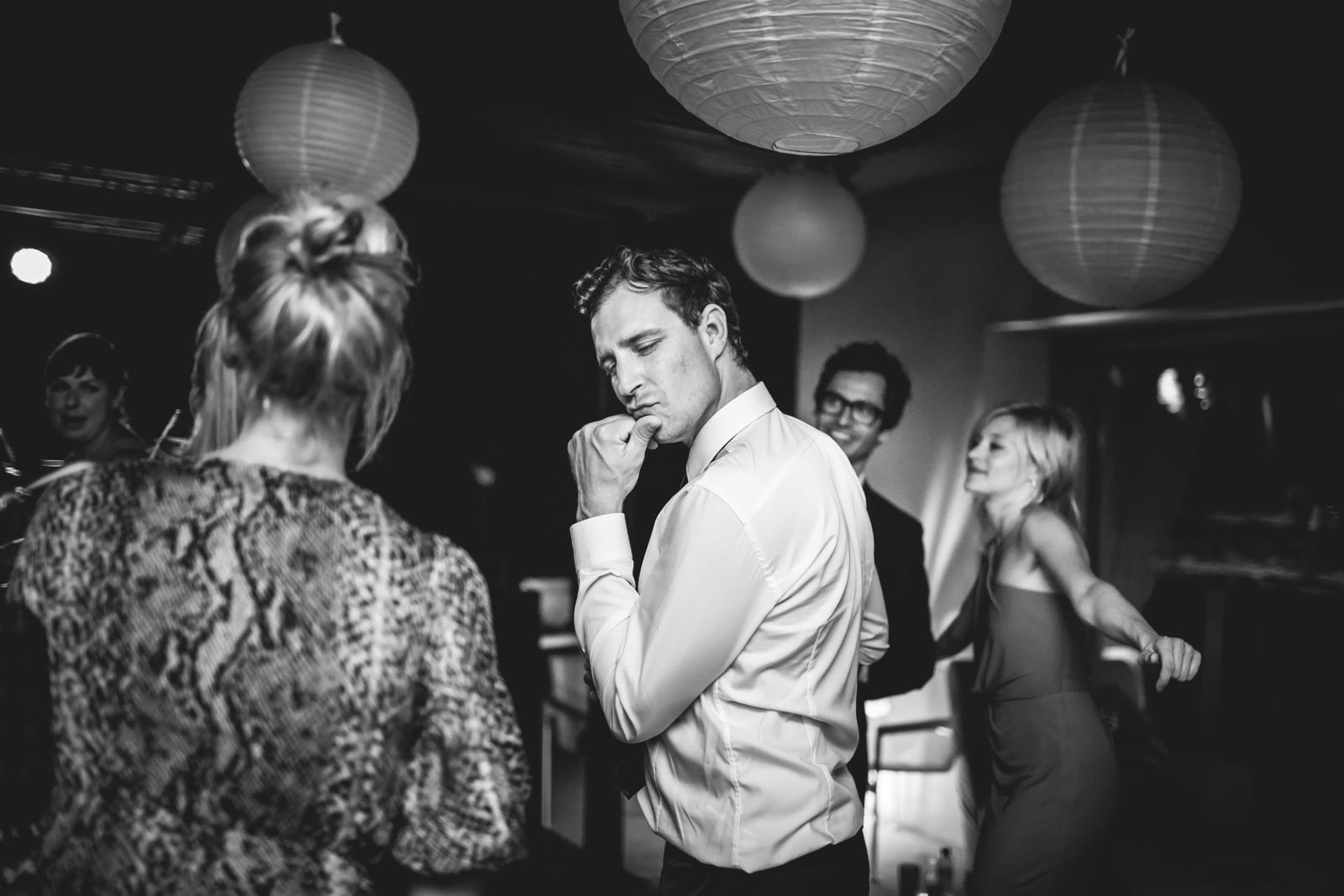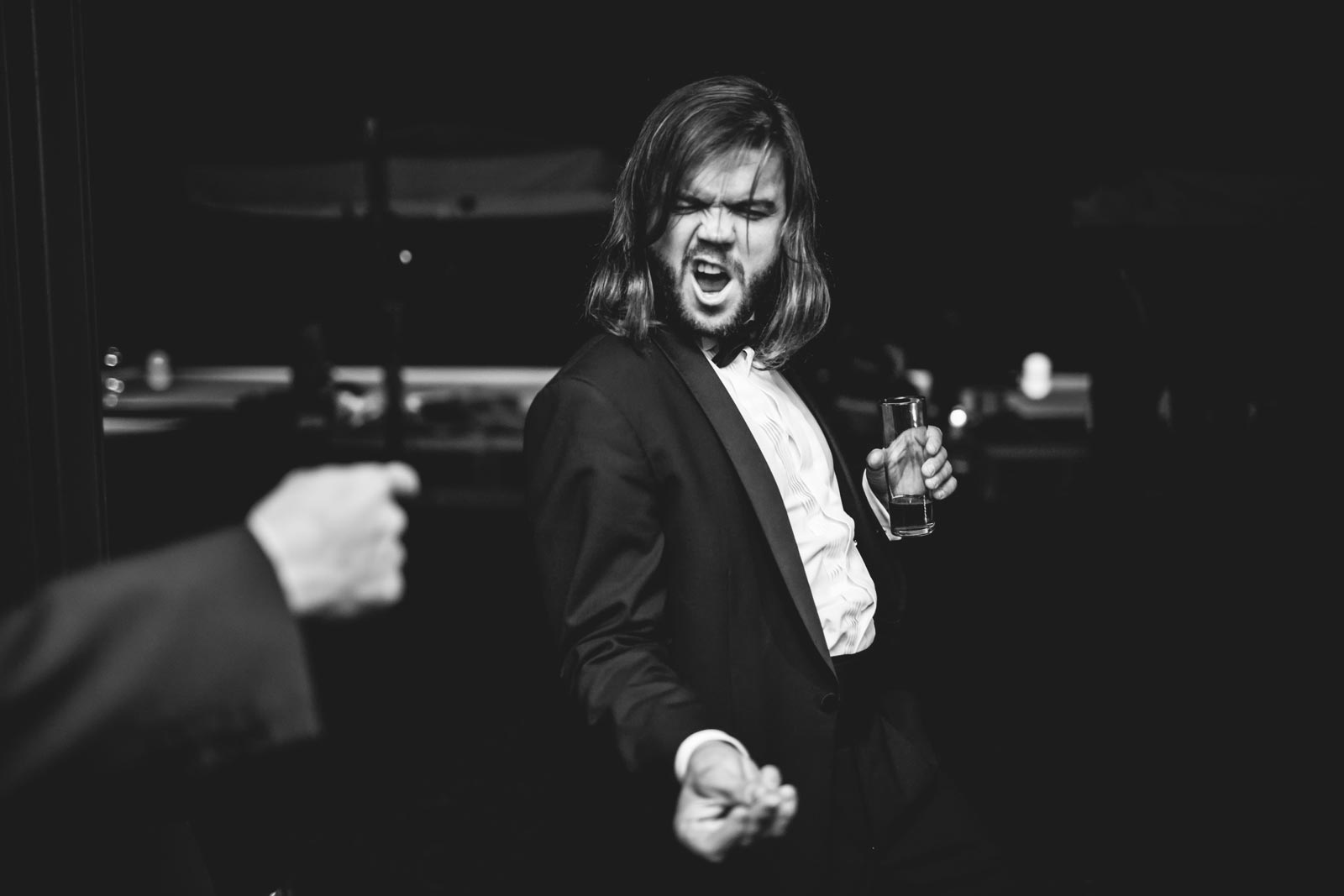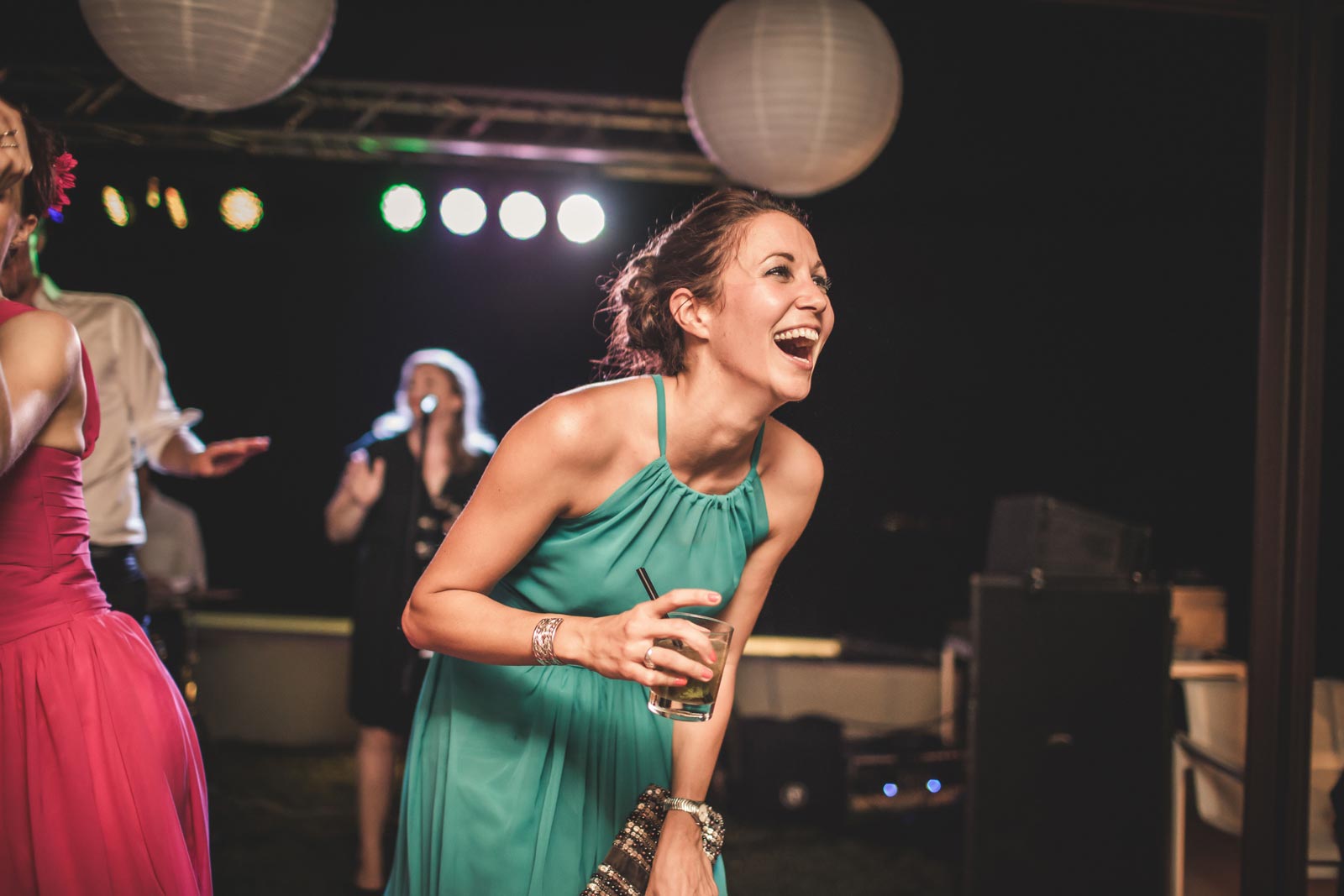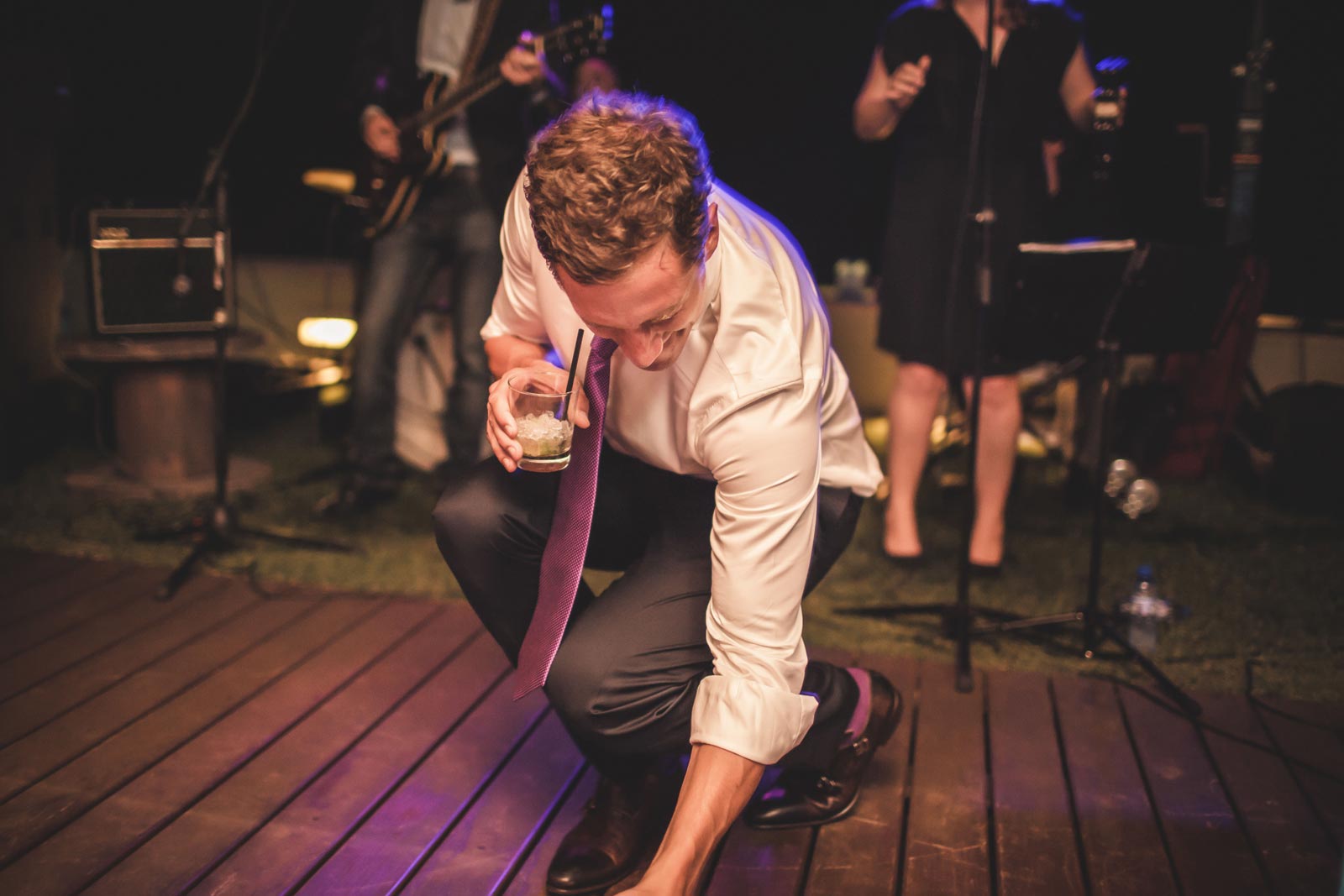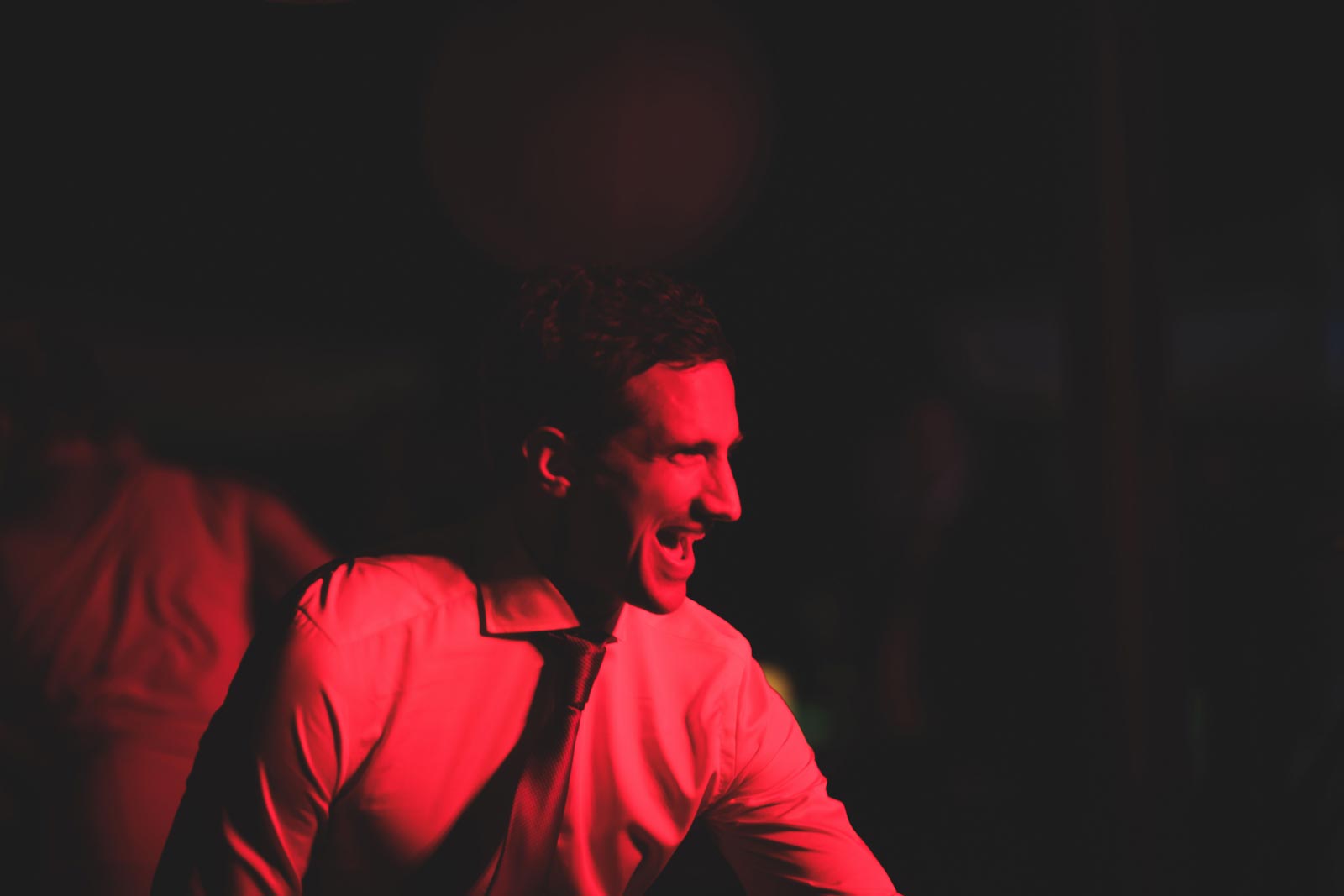 RIVIERA MAYA WEDDING PHOTOGRAPHY
Would you like to contact us?