Claudia & Walter had me as their destination wedding photographer in Spain and opted for a 12-hour photo shoot. The wedding was celebrated in September. They got ready at the Villa Mas Mateu in Girona (Spain), a private country house with more than 300 years of history that has been renovated. The ceremony was held outside the house, surrounded by forest and olive trees. The reception was celebrated outdoors in front of the stone facade of the house. The final party and dancing took place by the pool. Here is a selection of the best photos.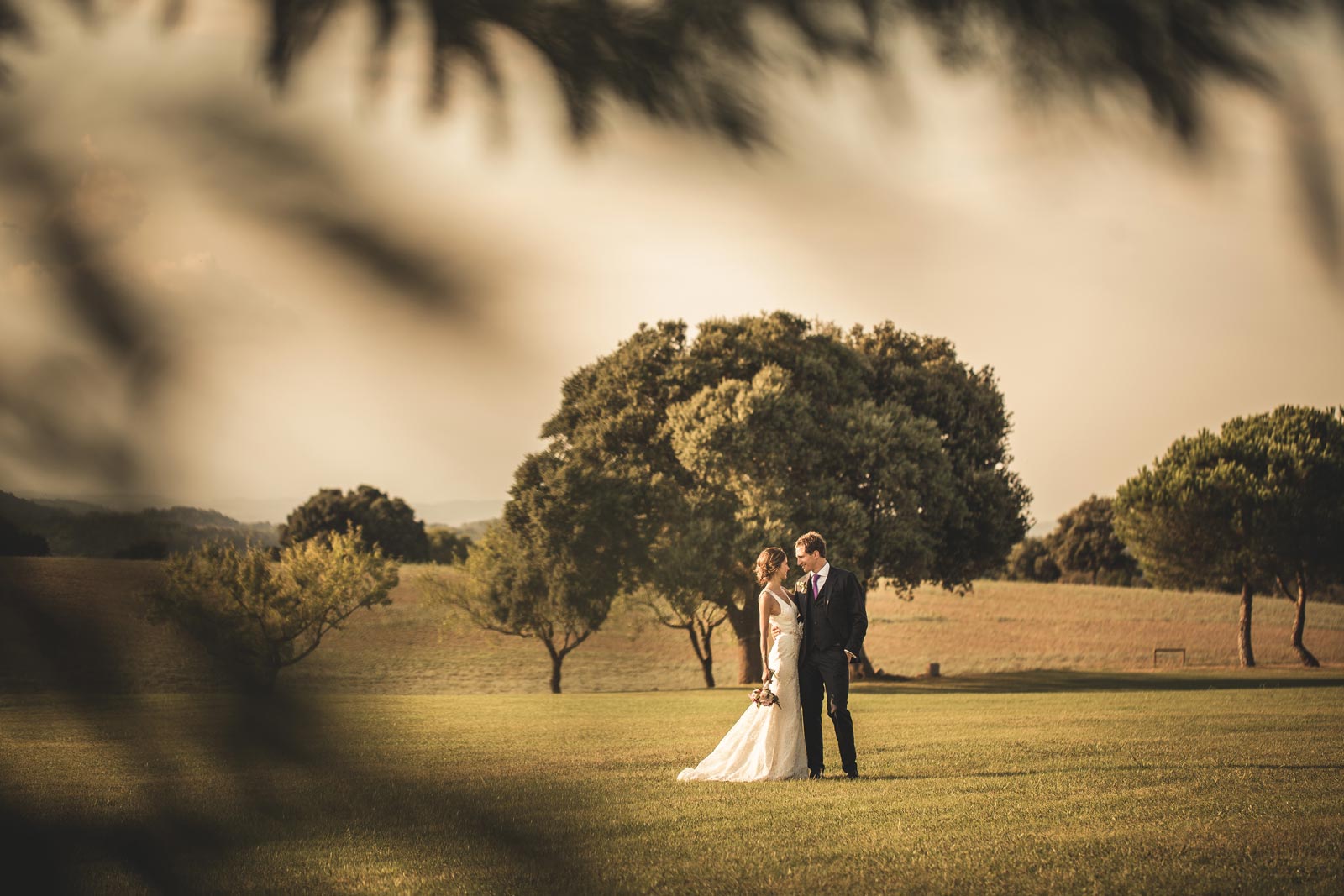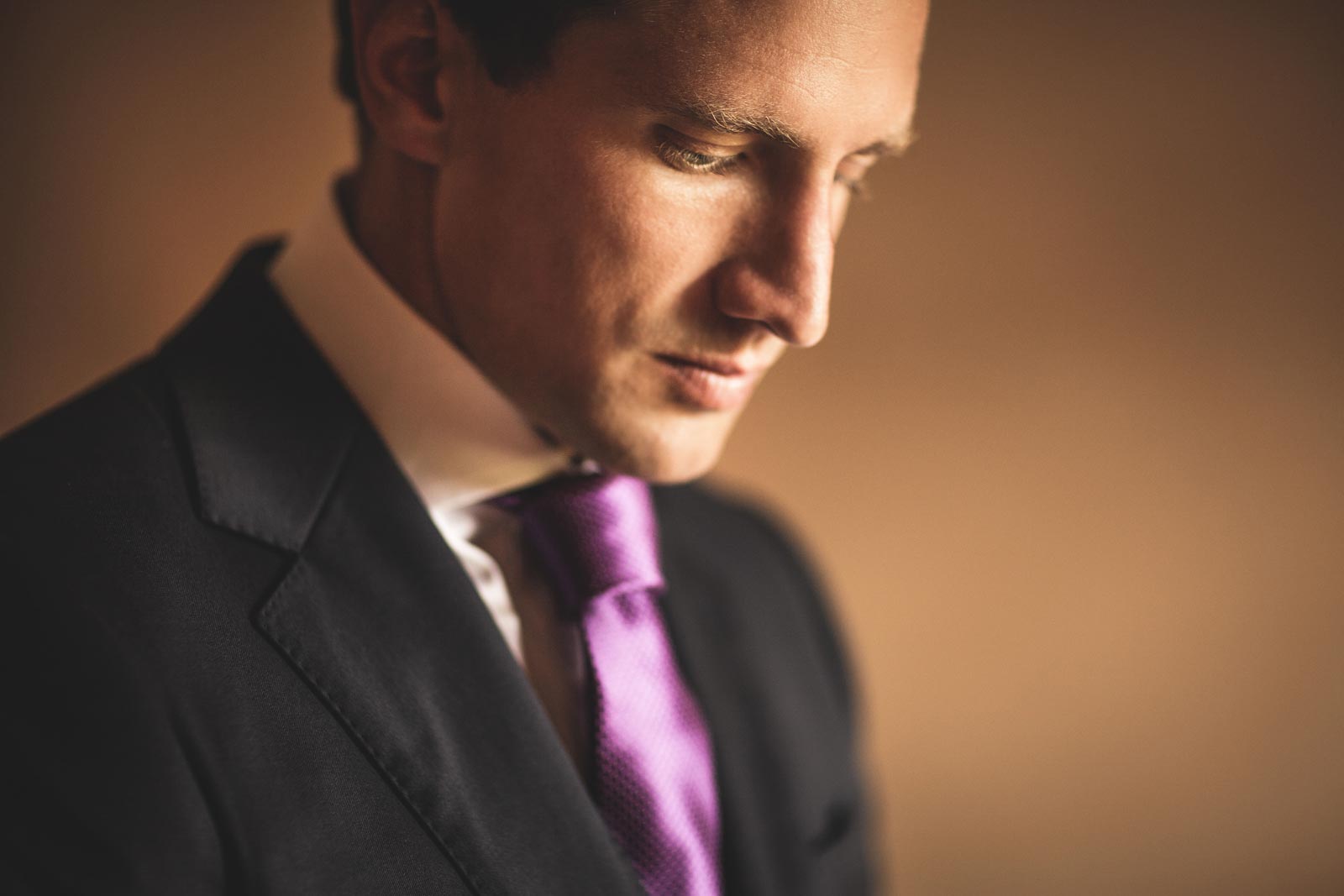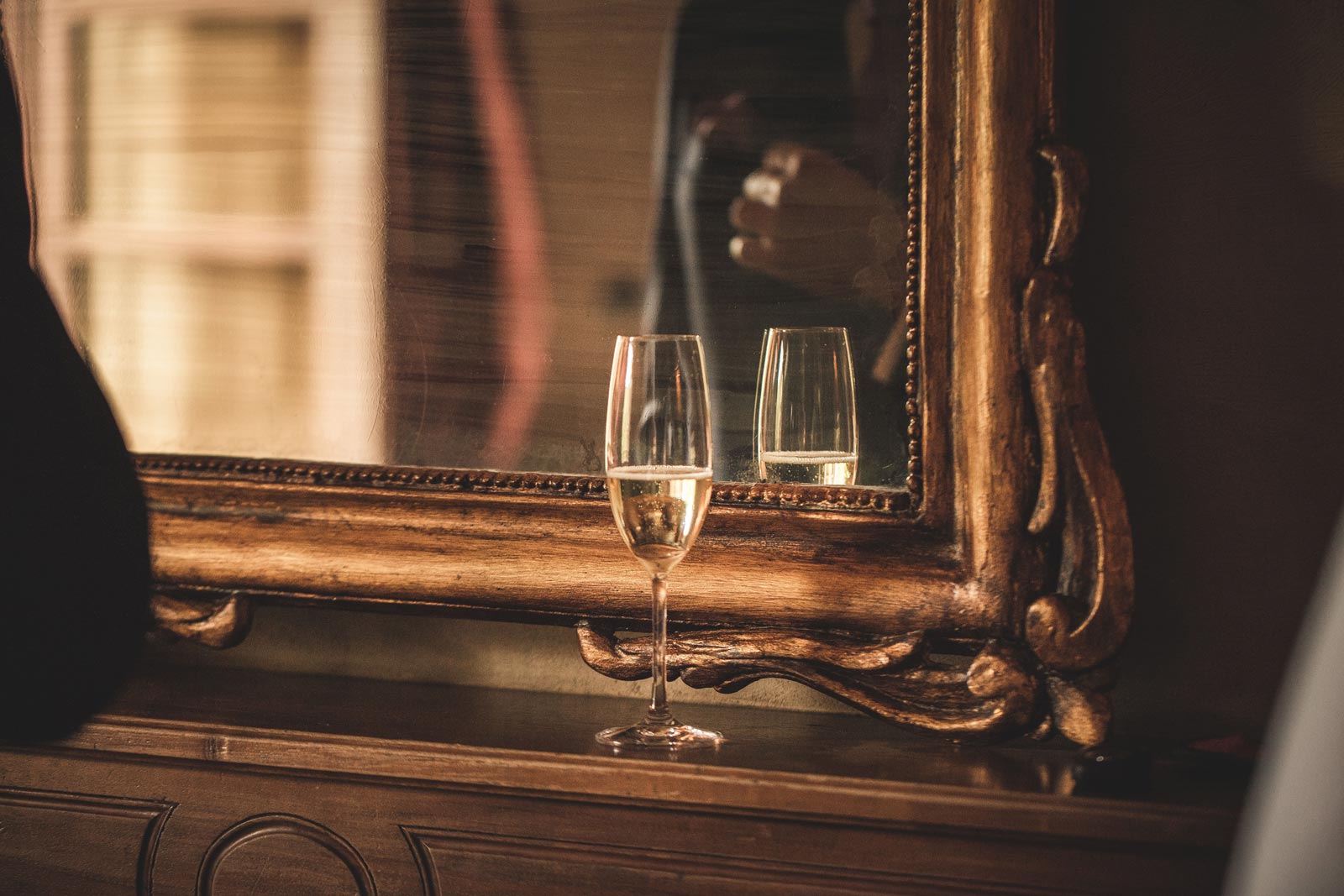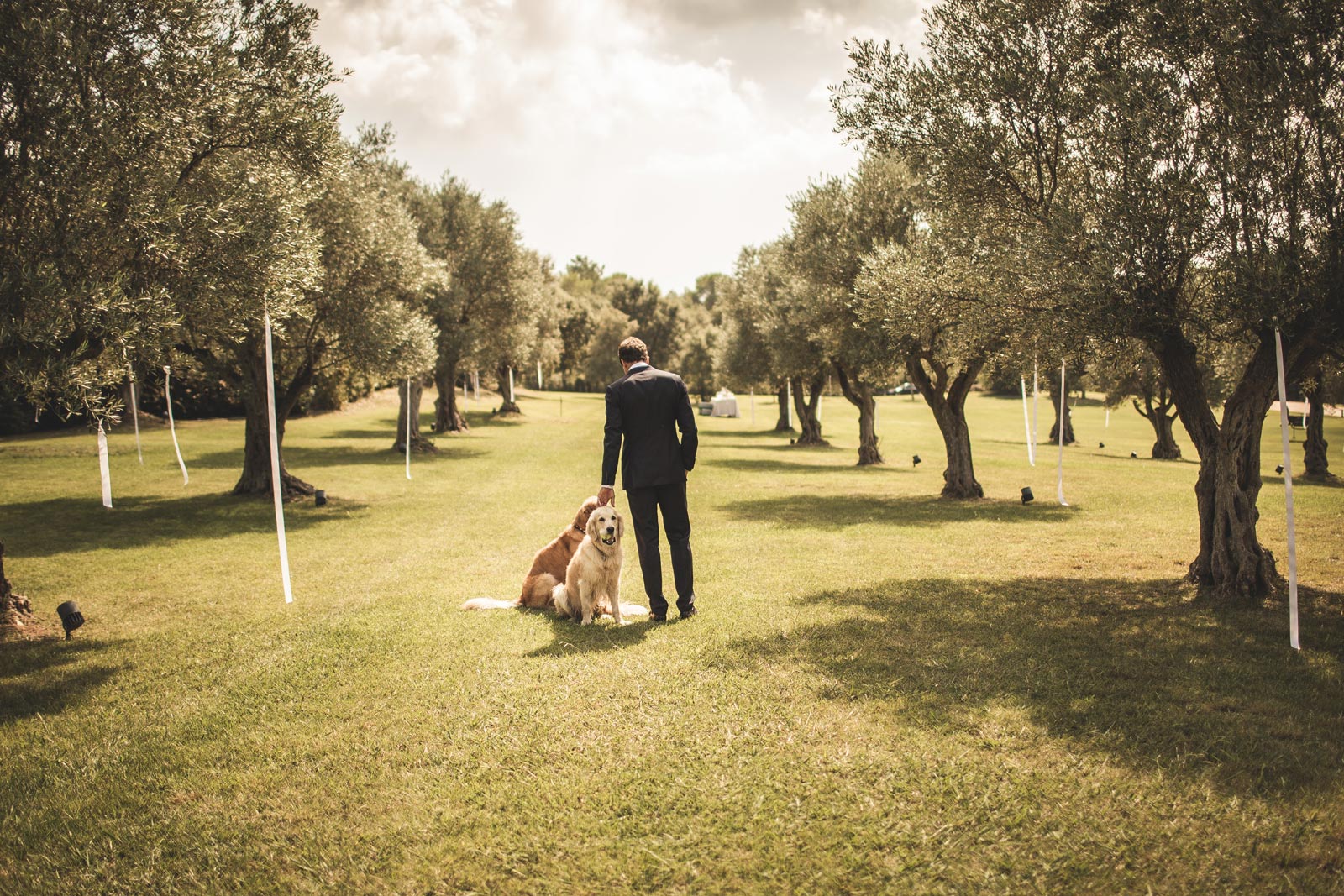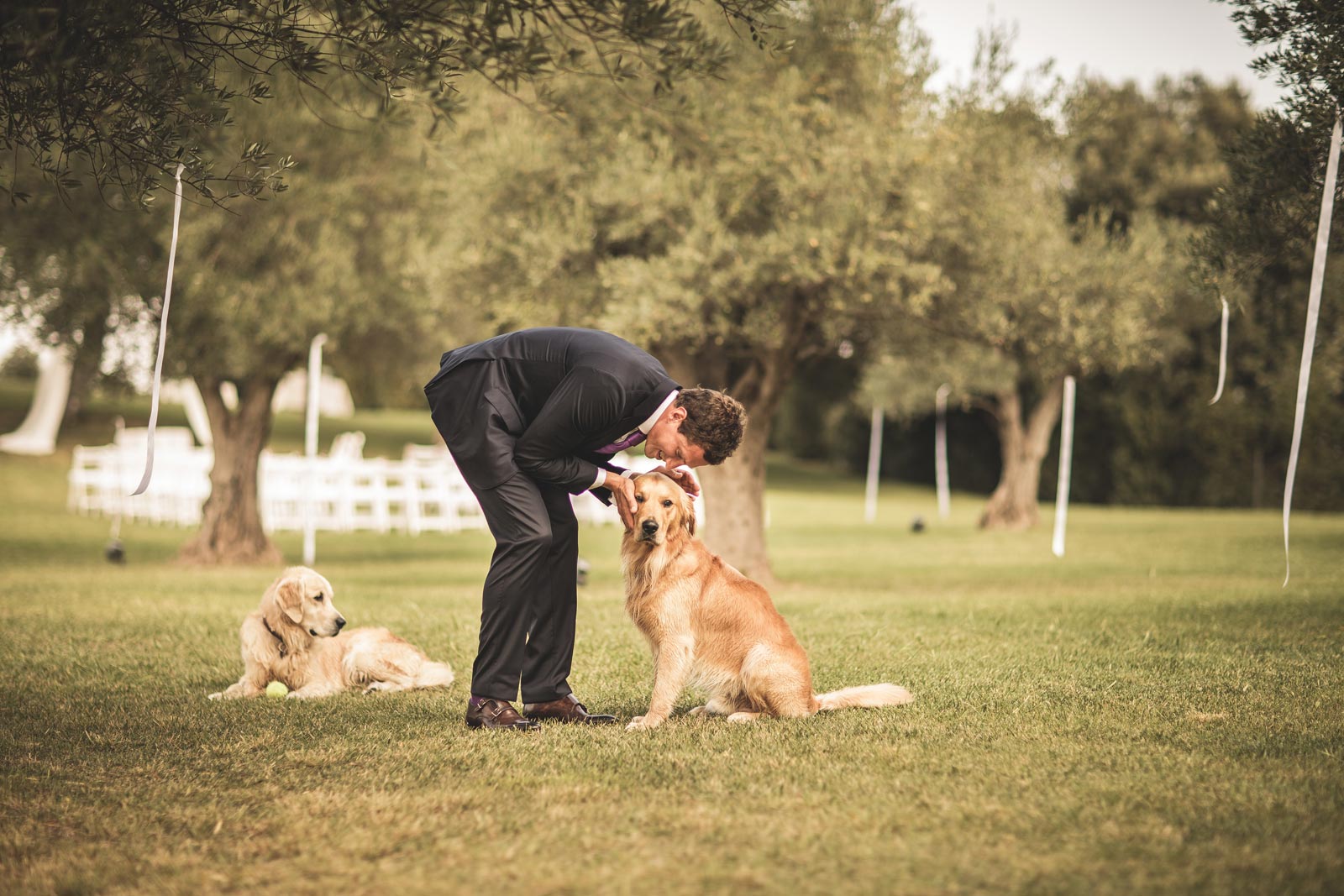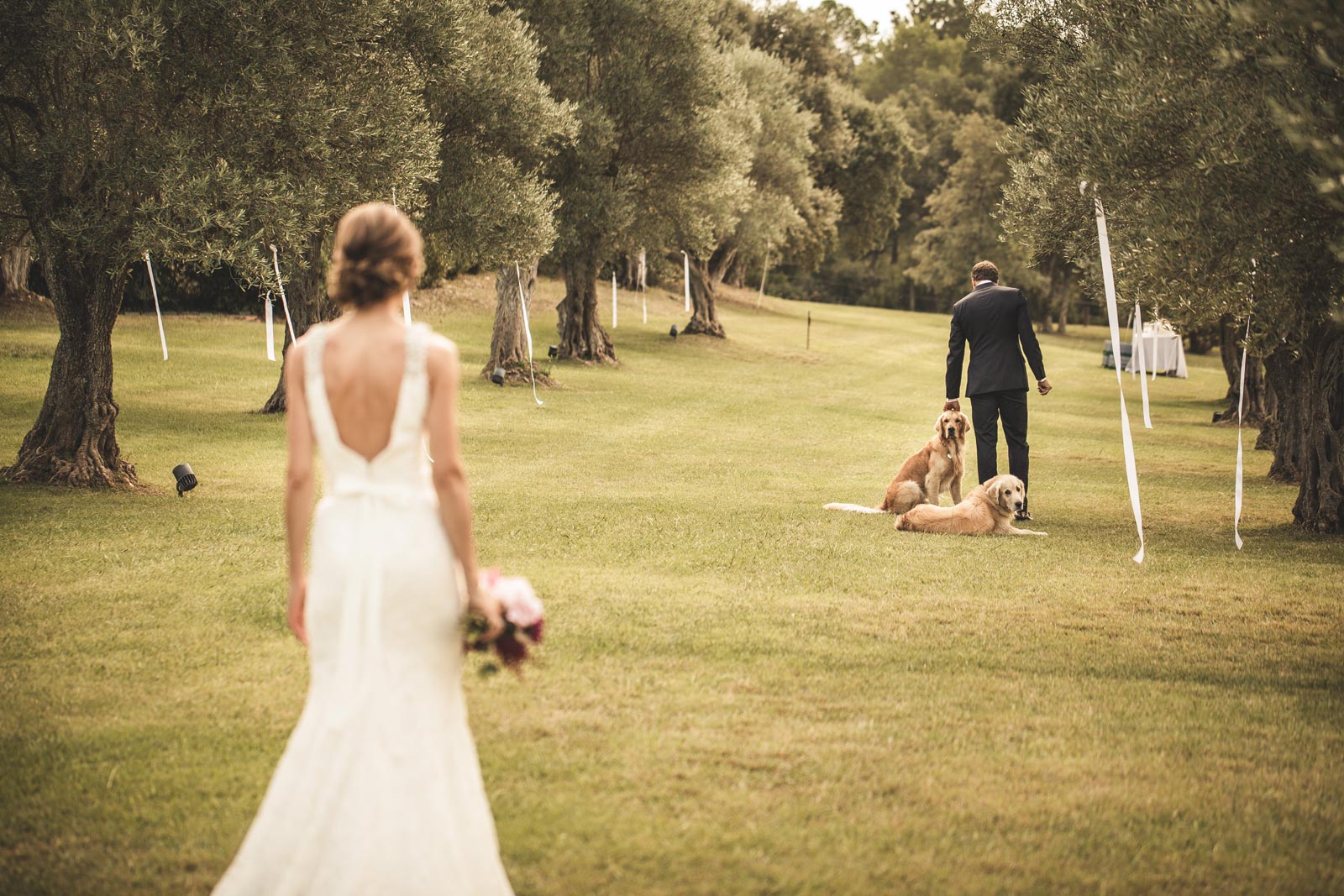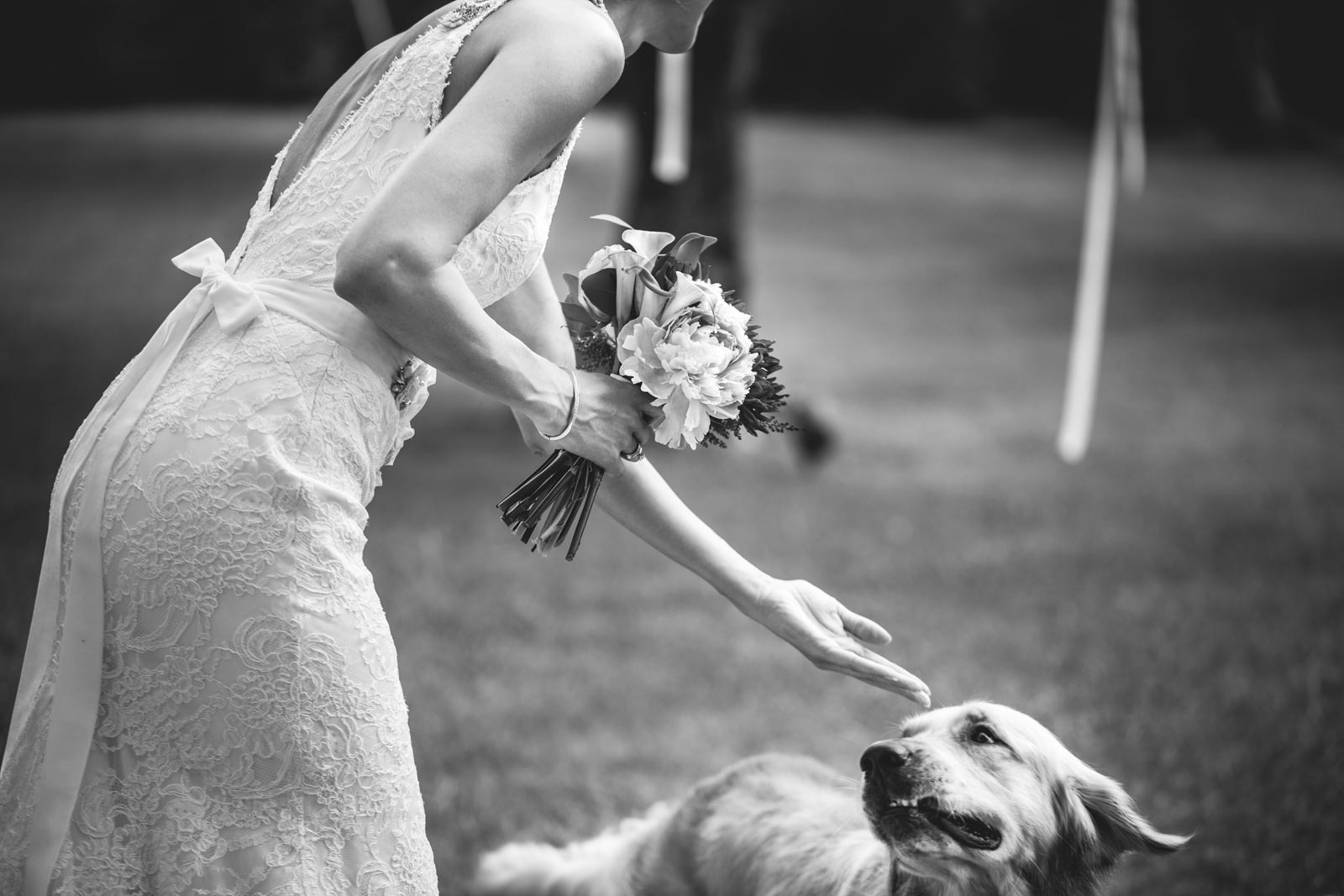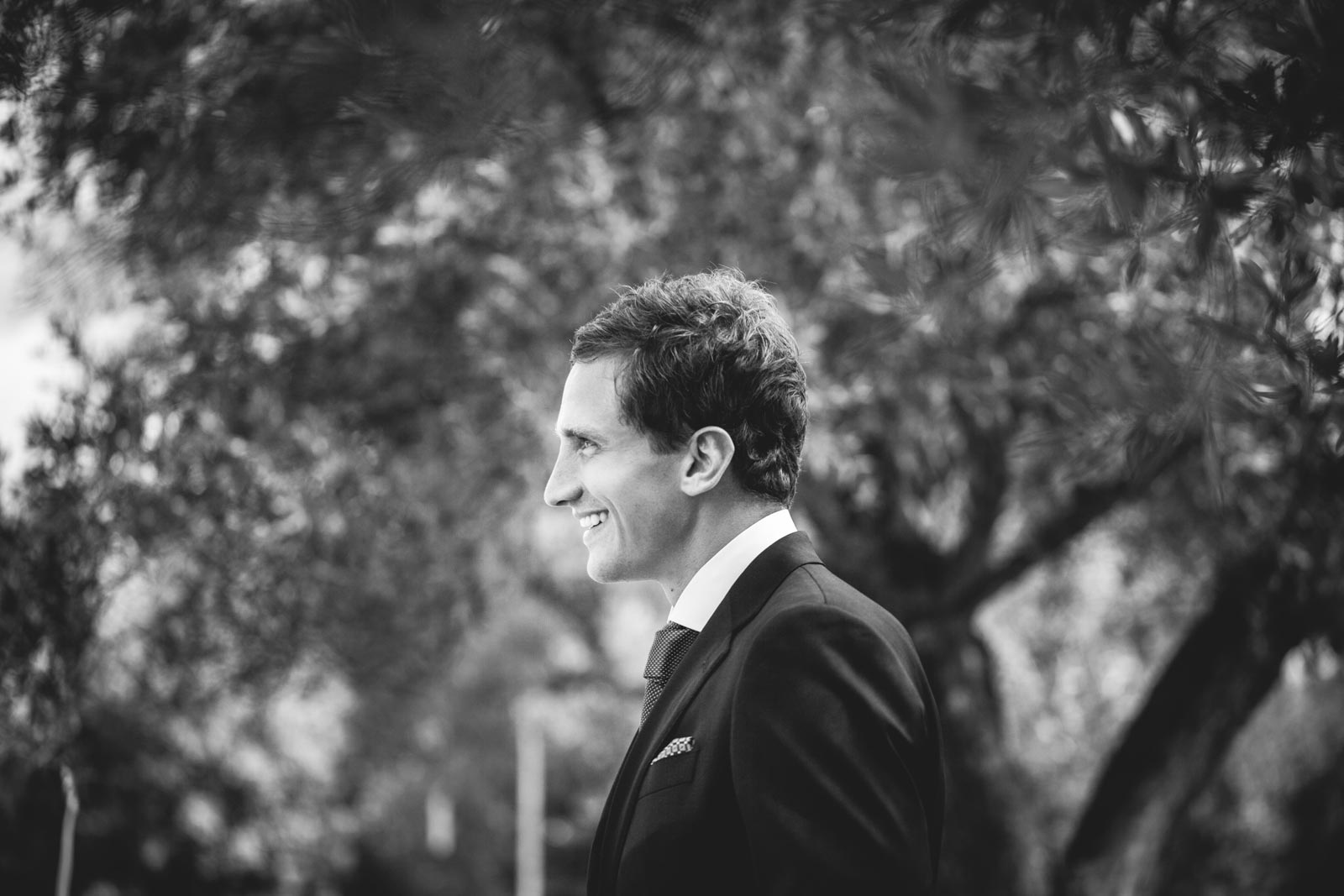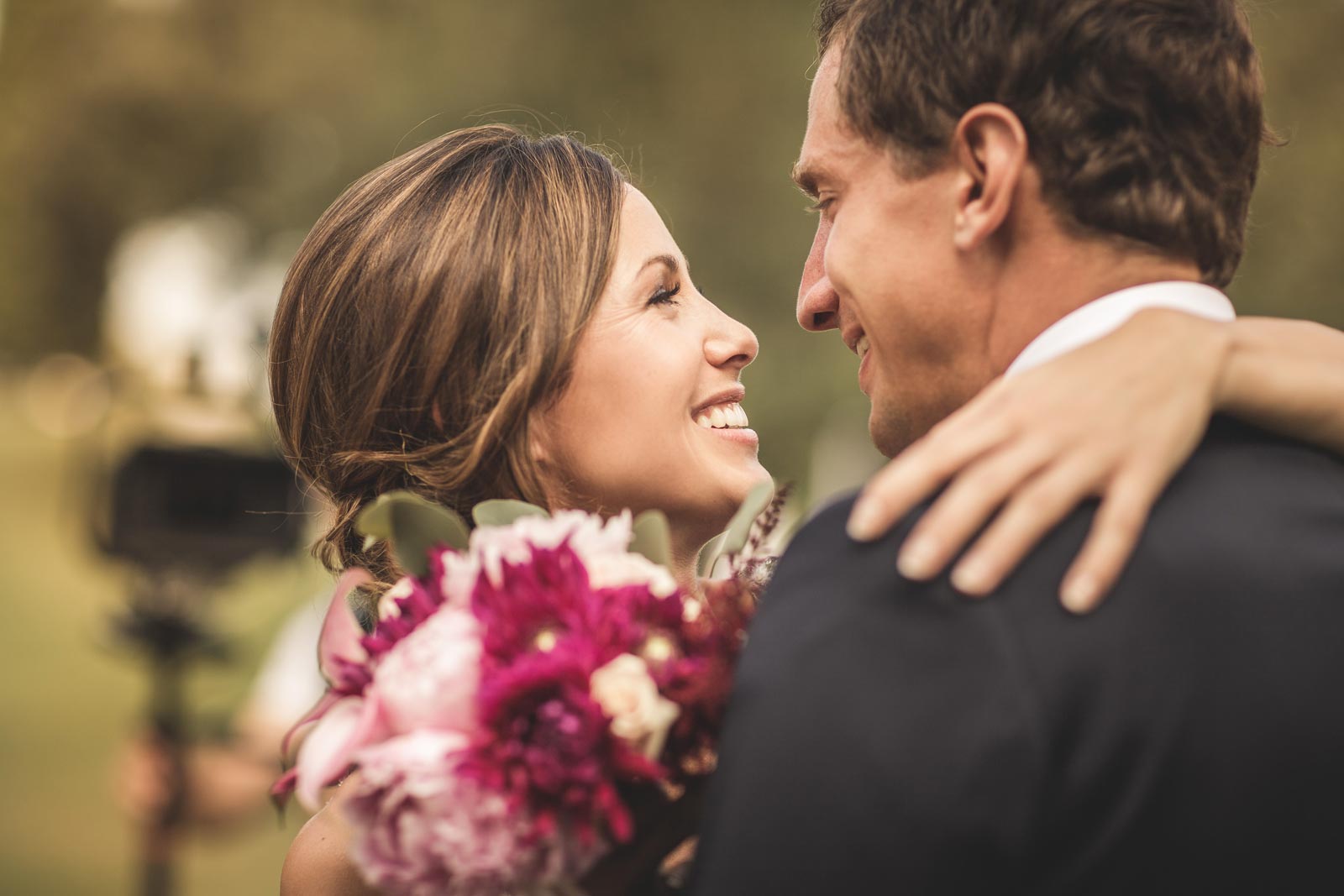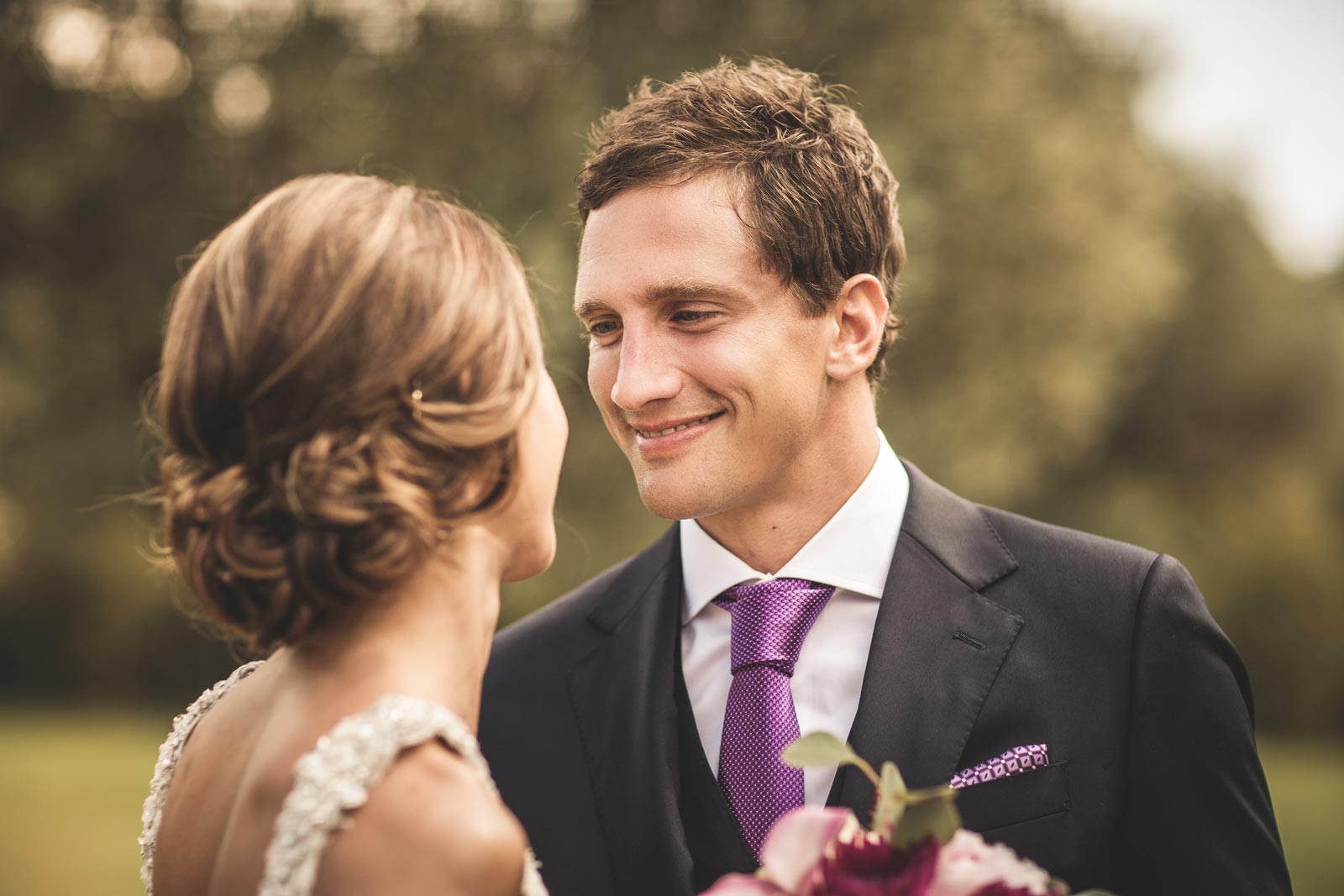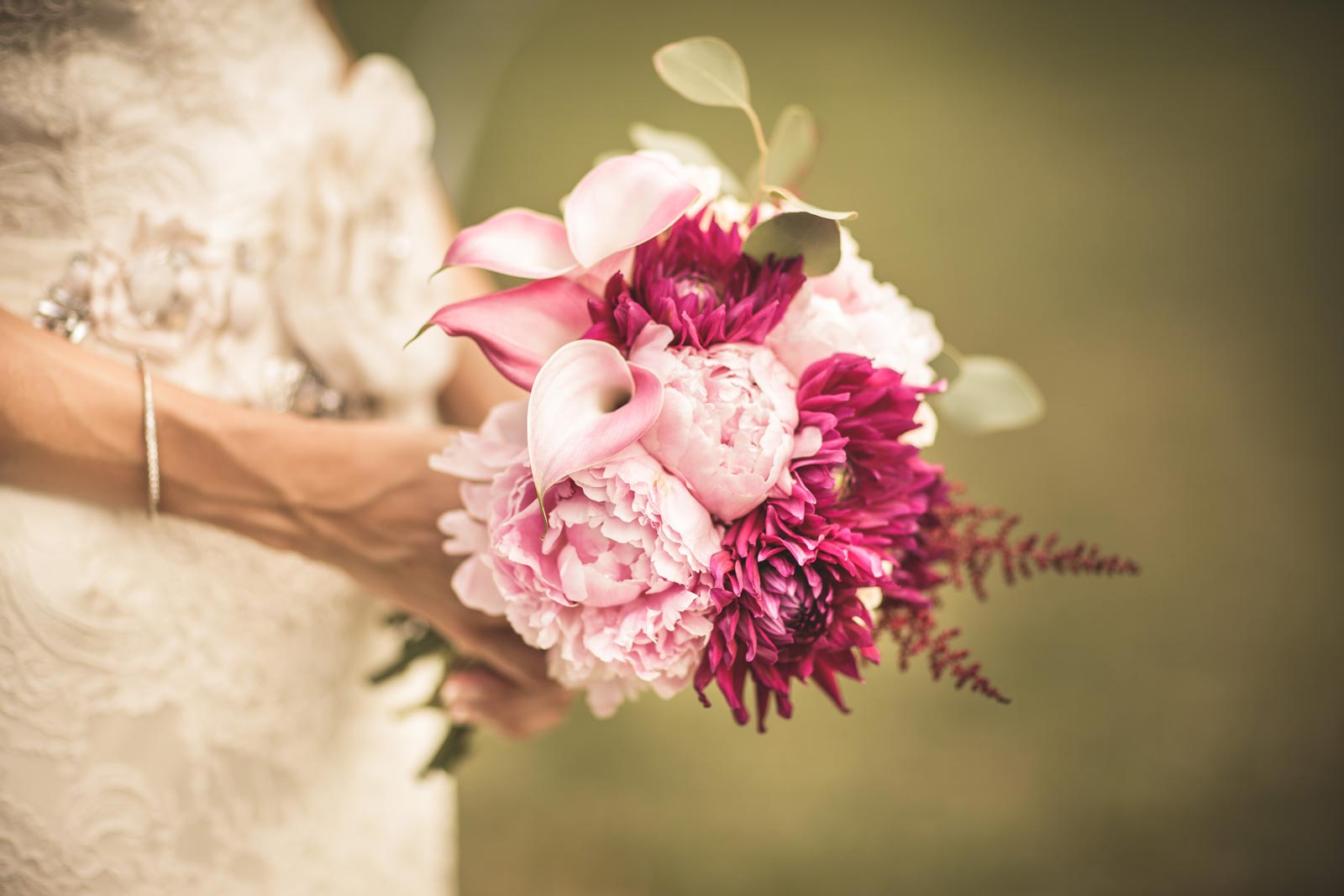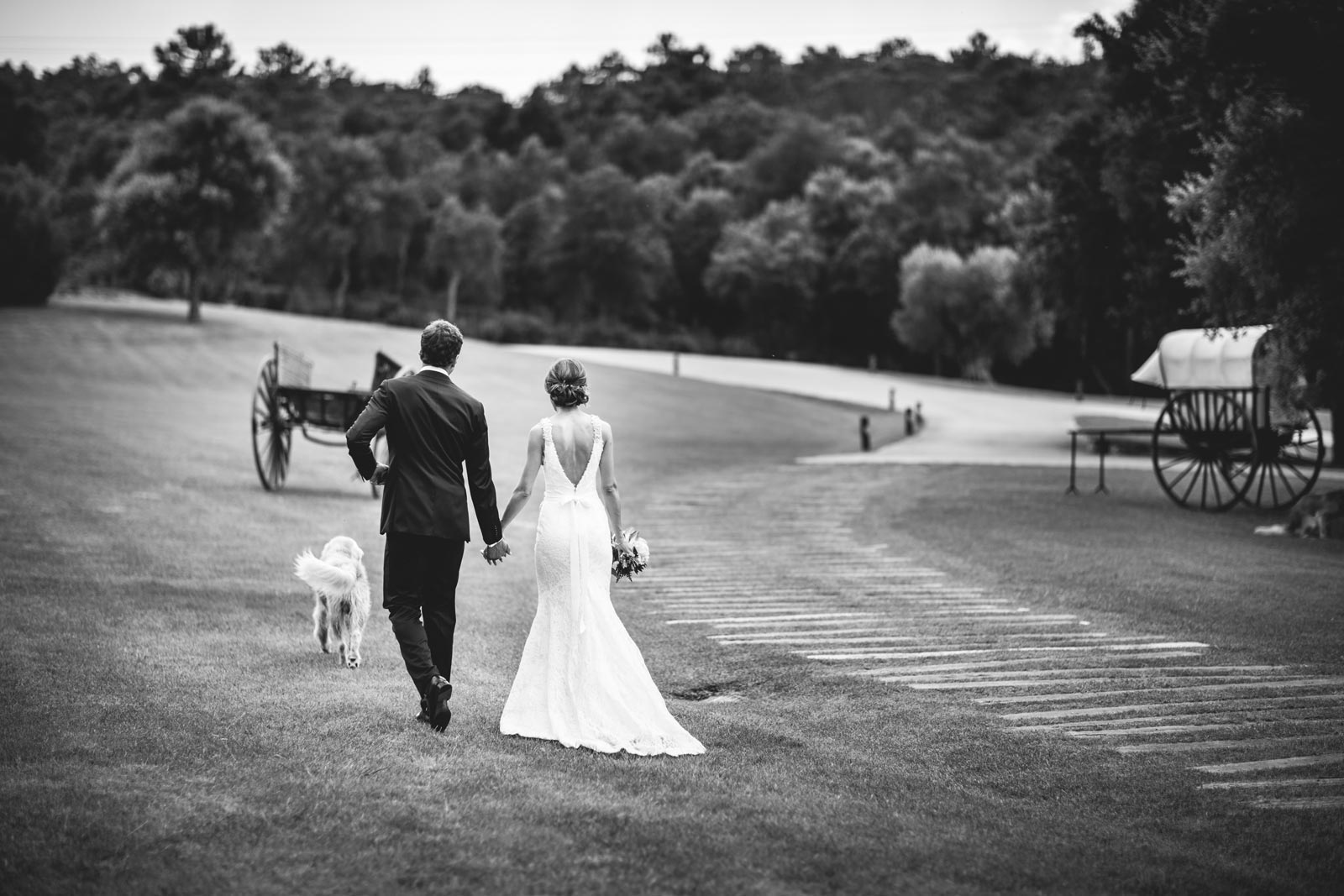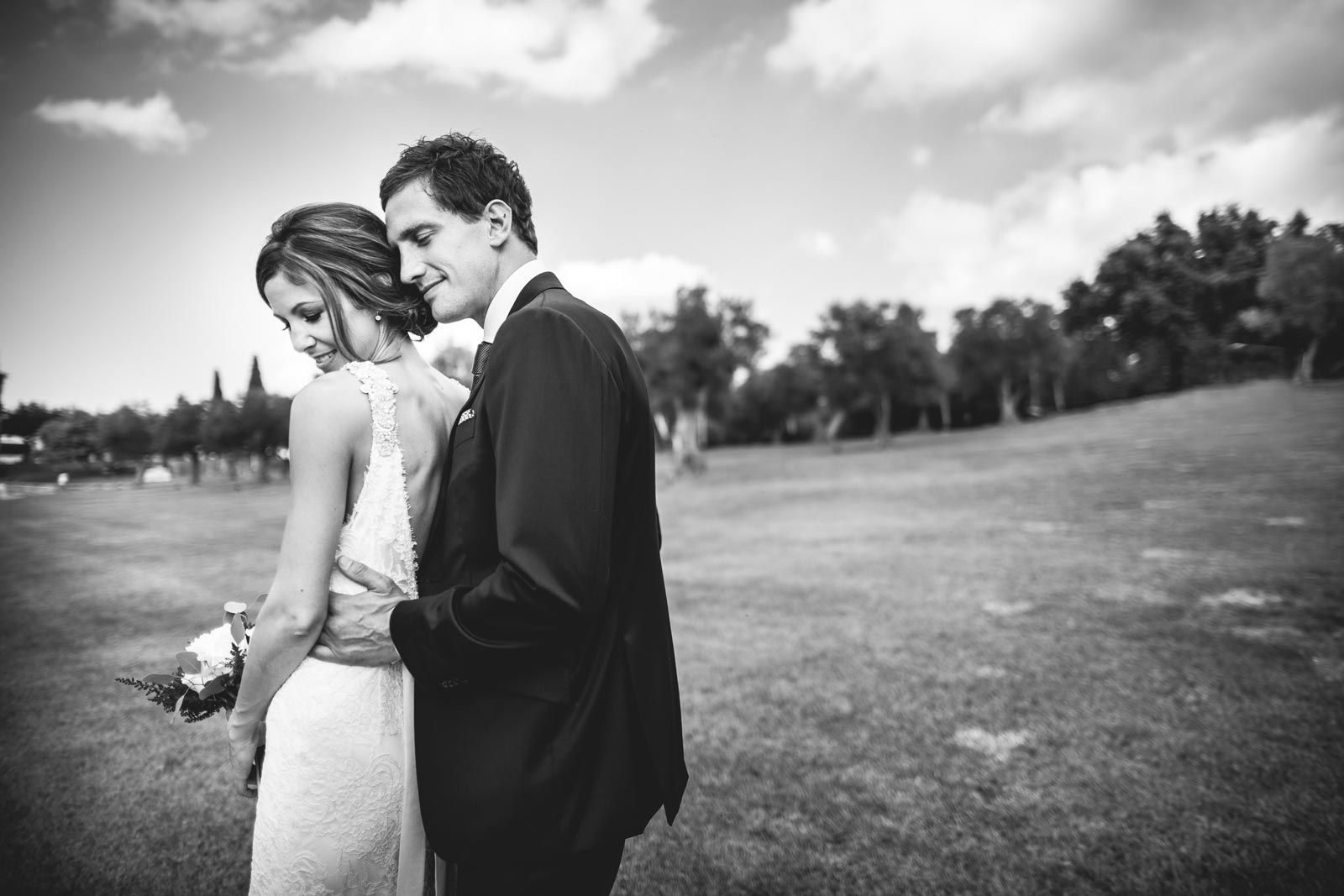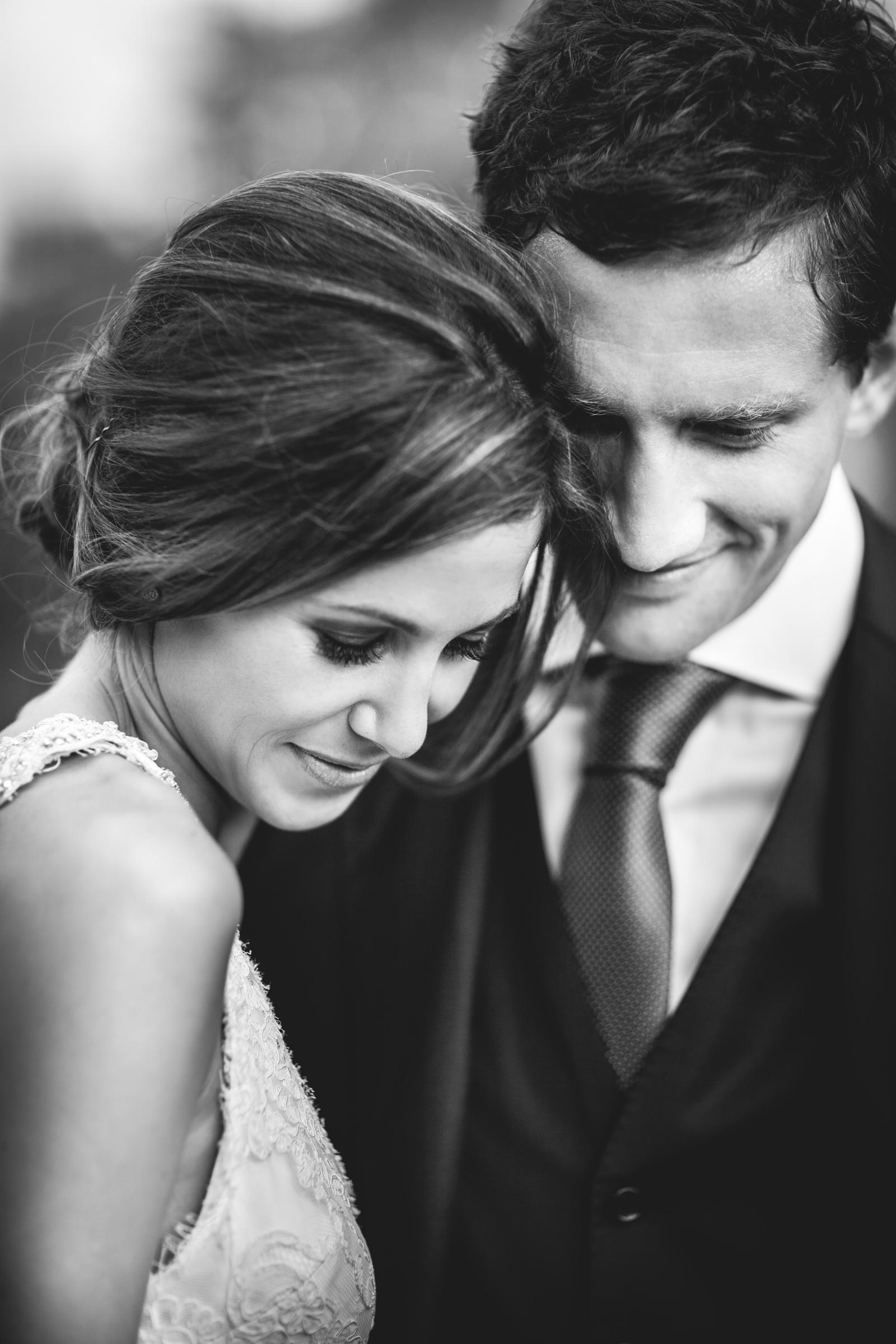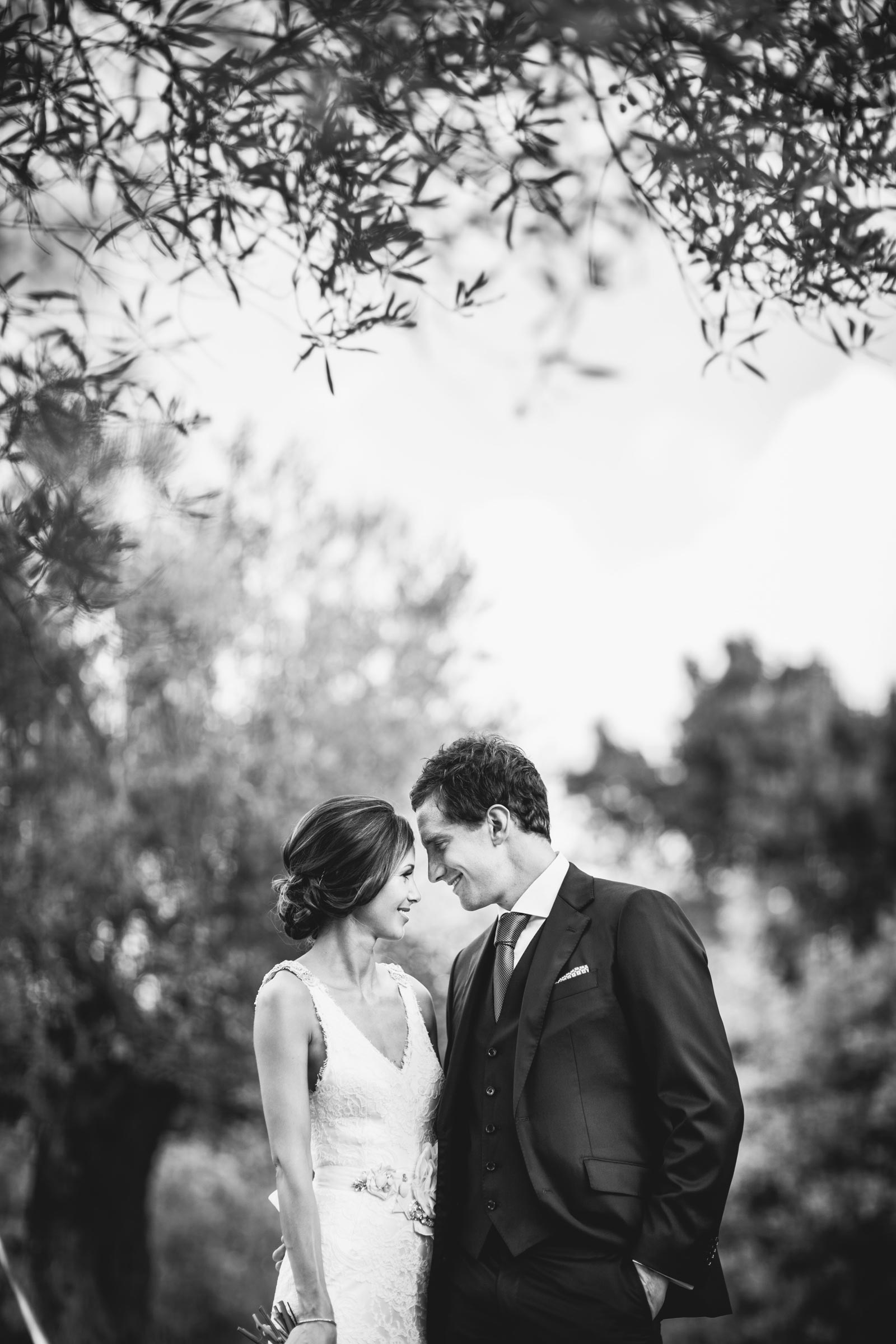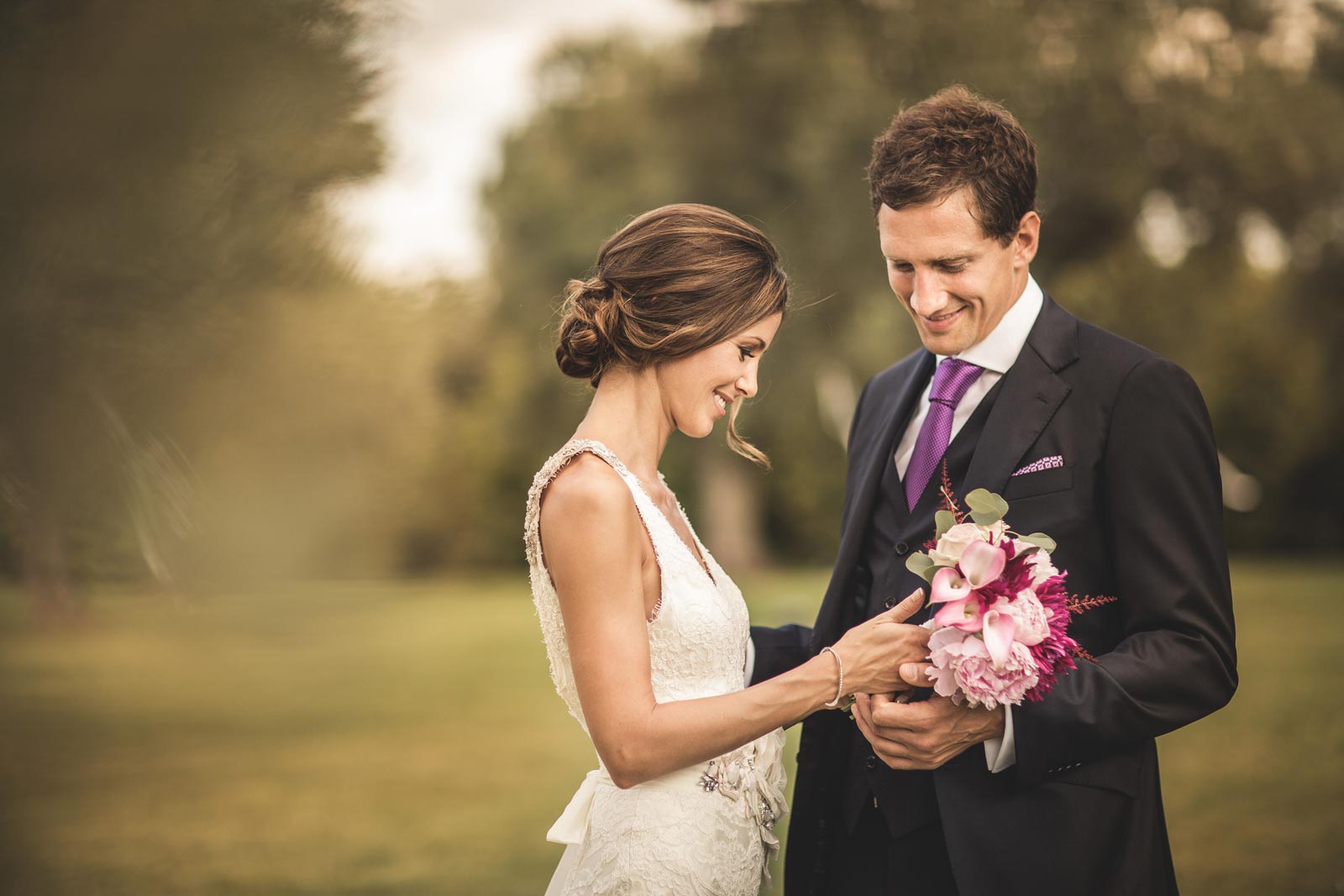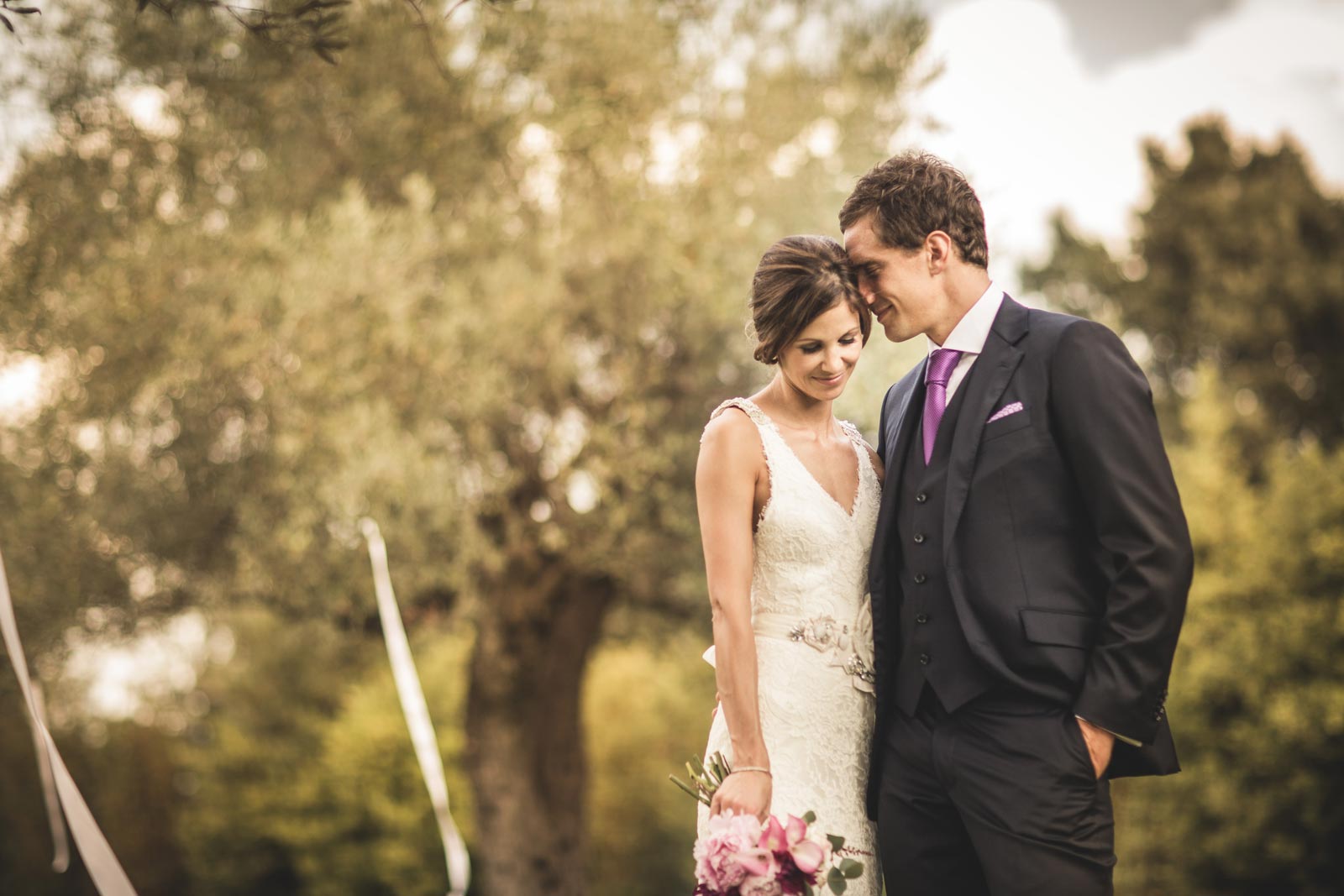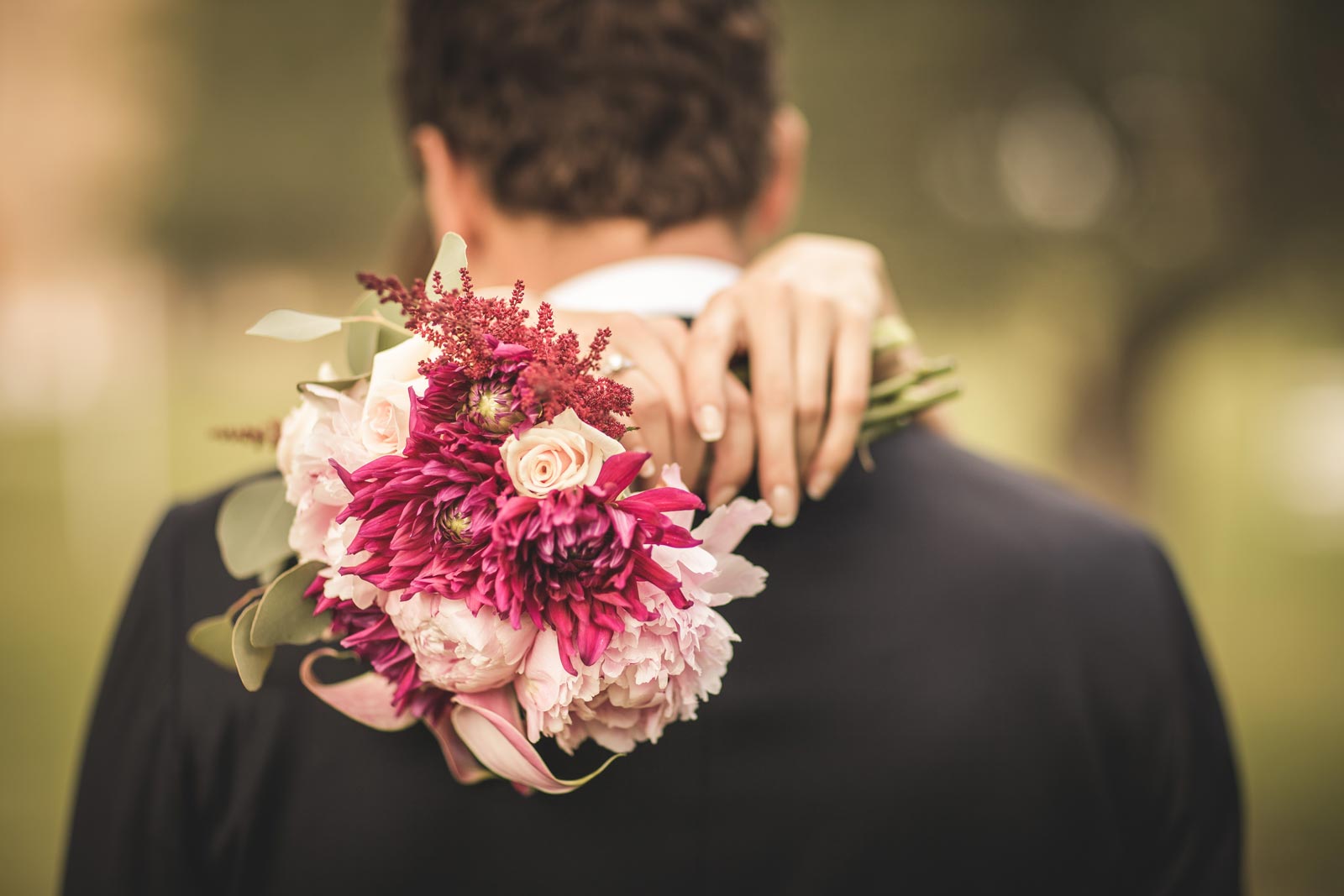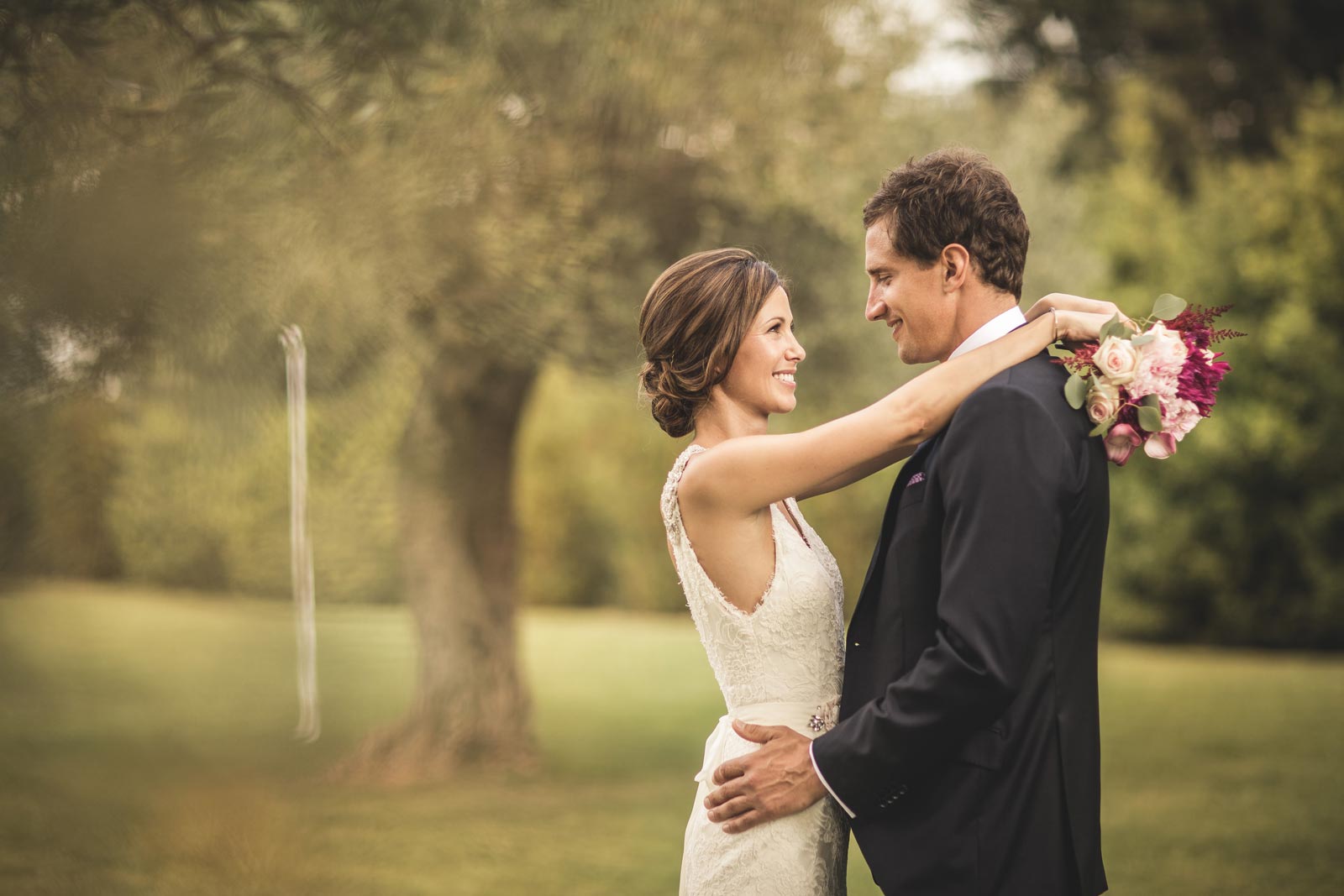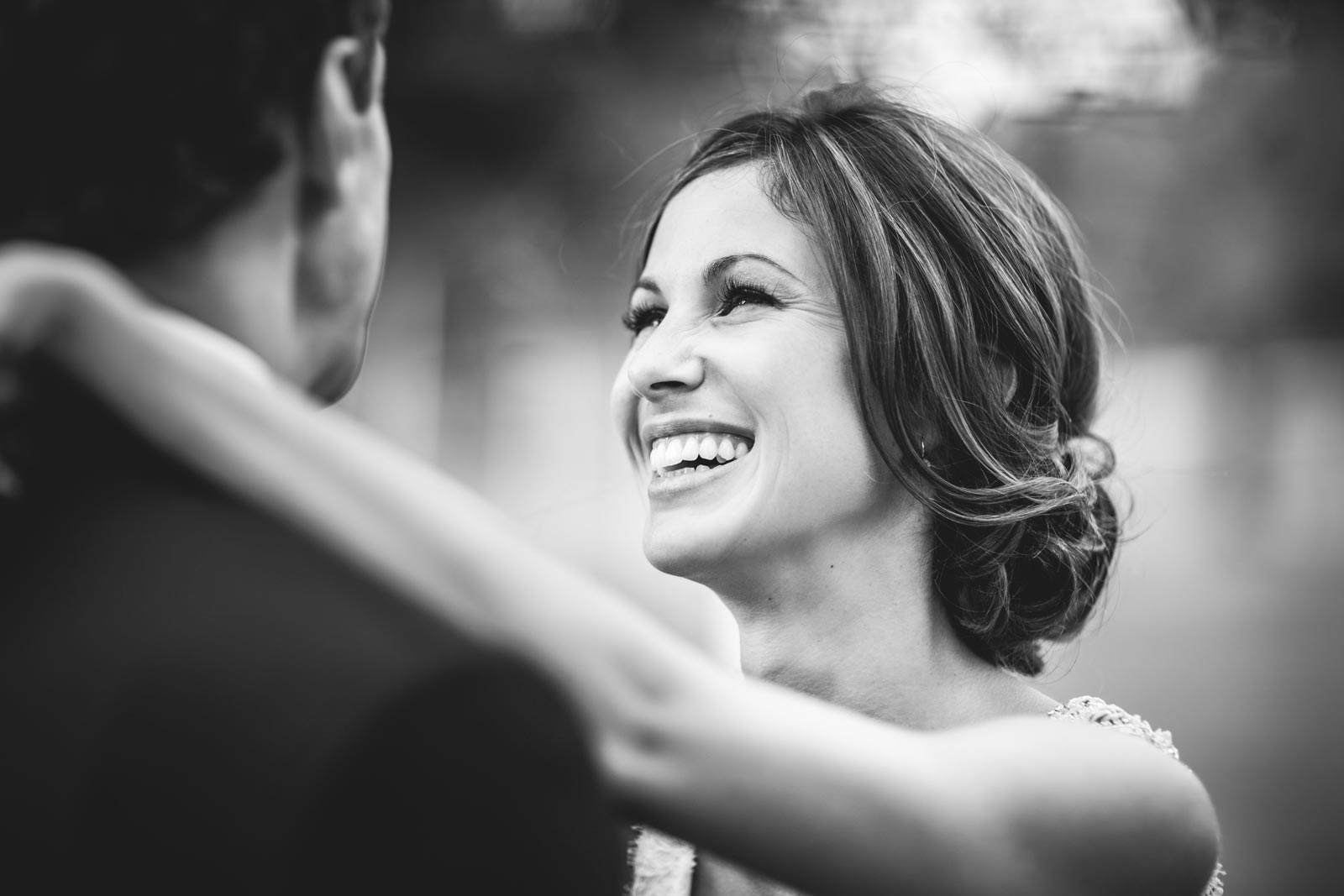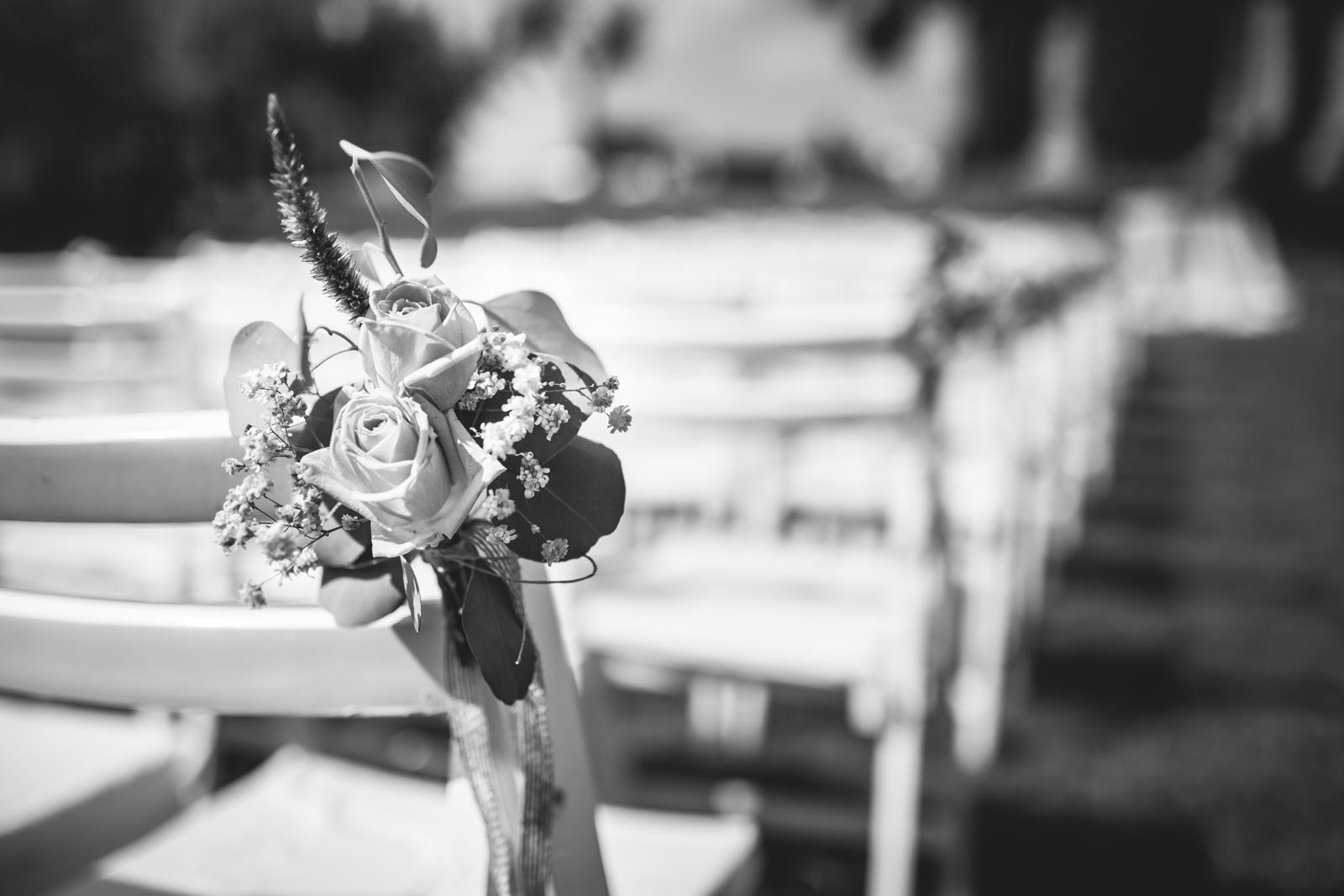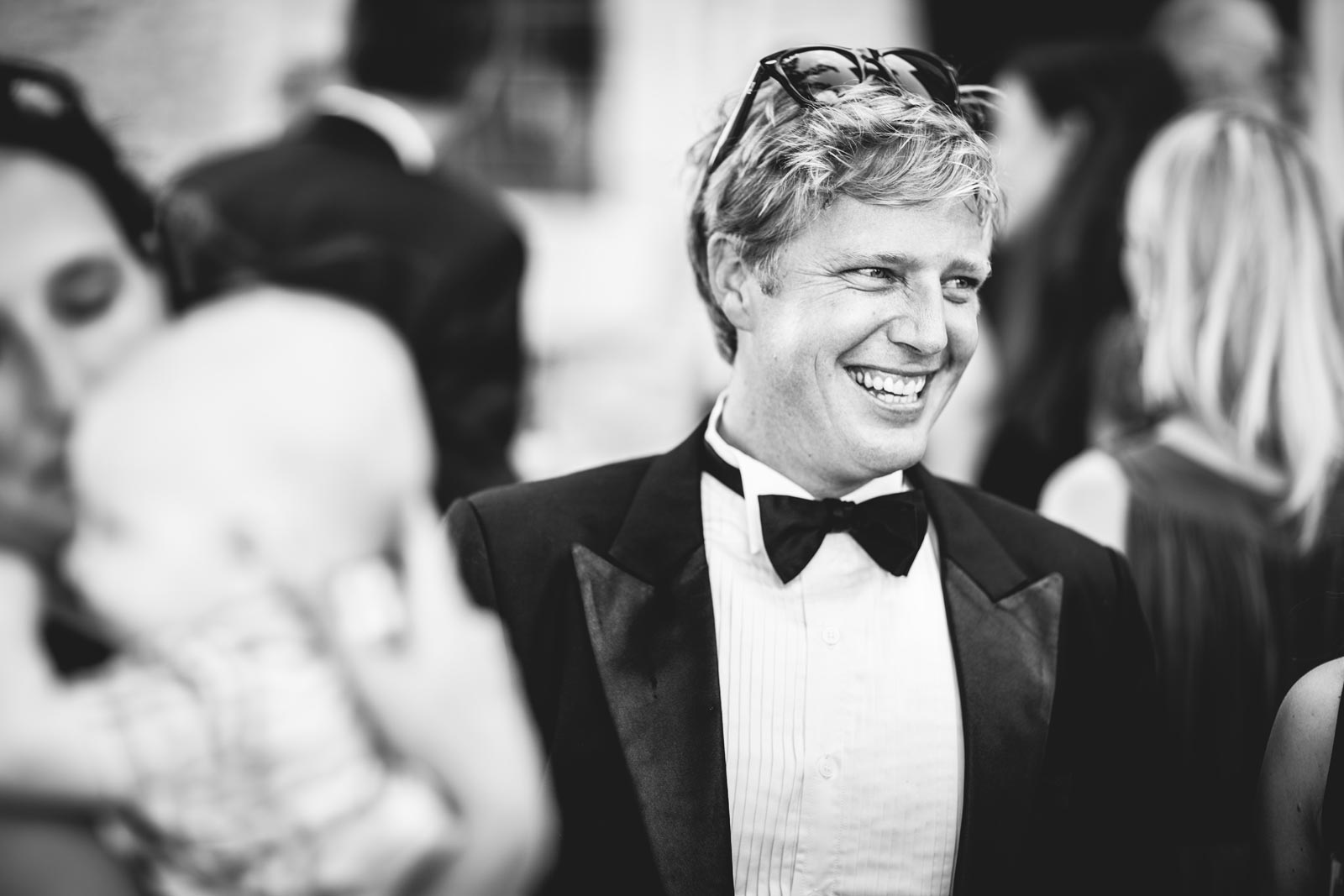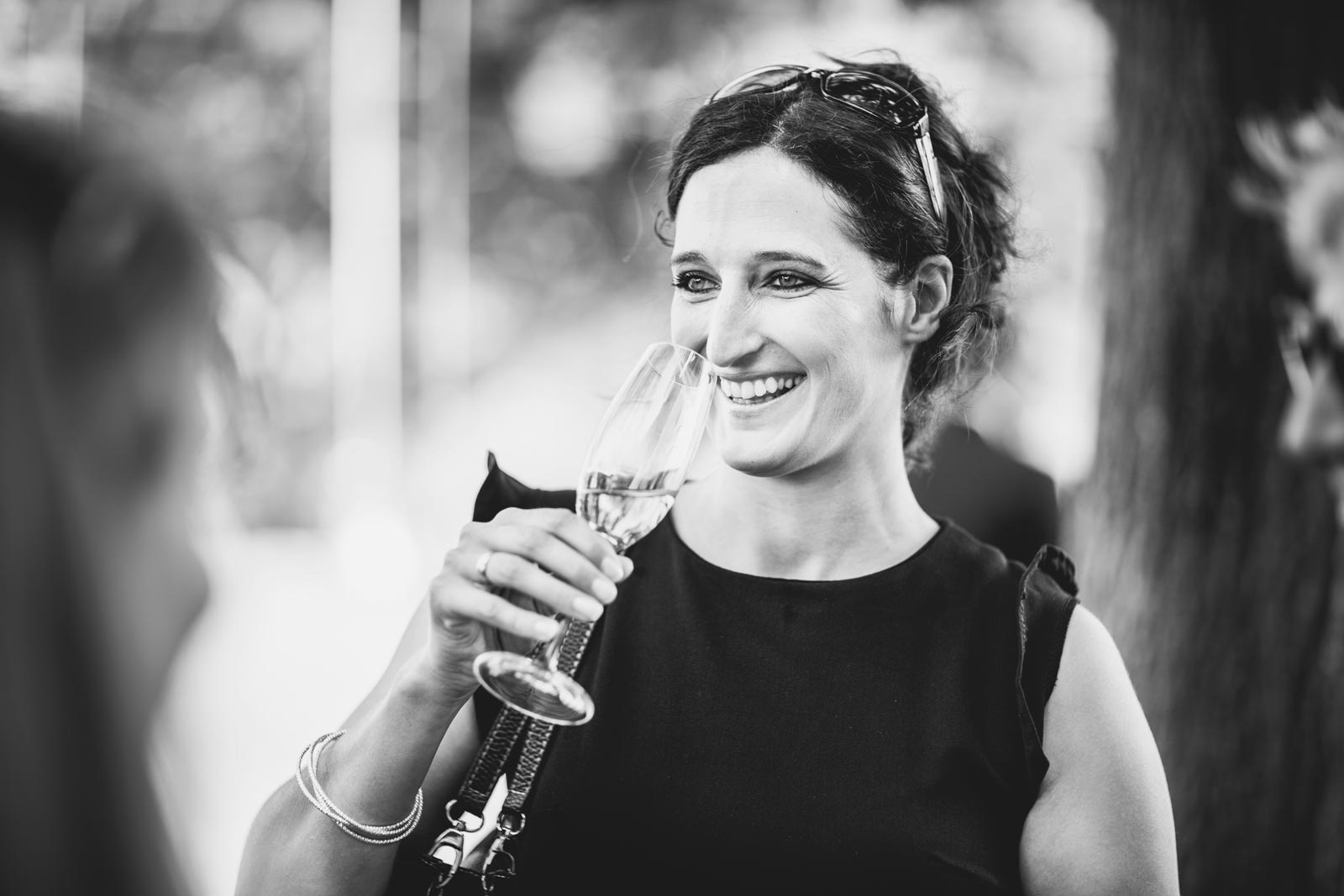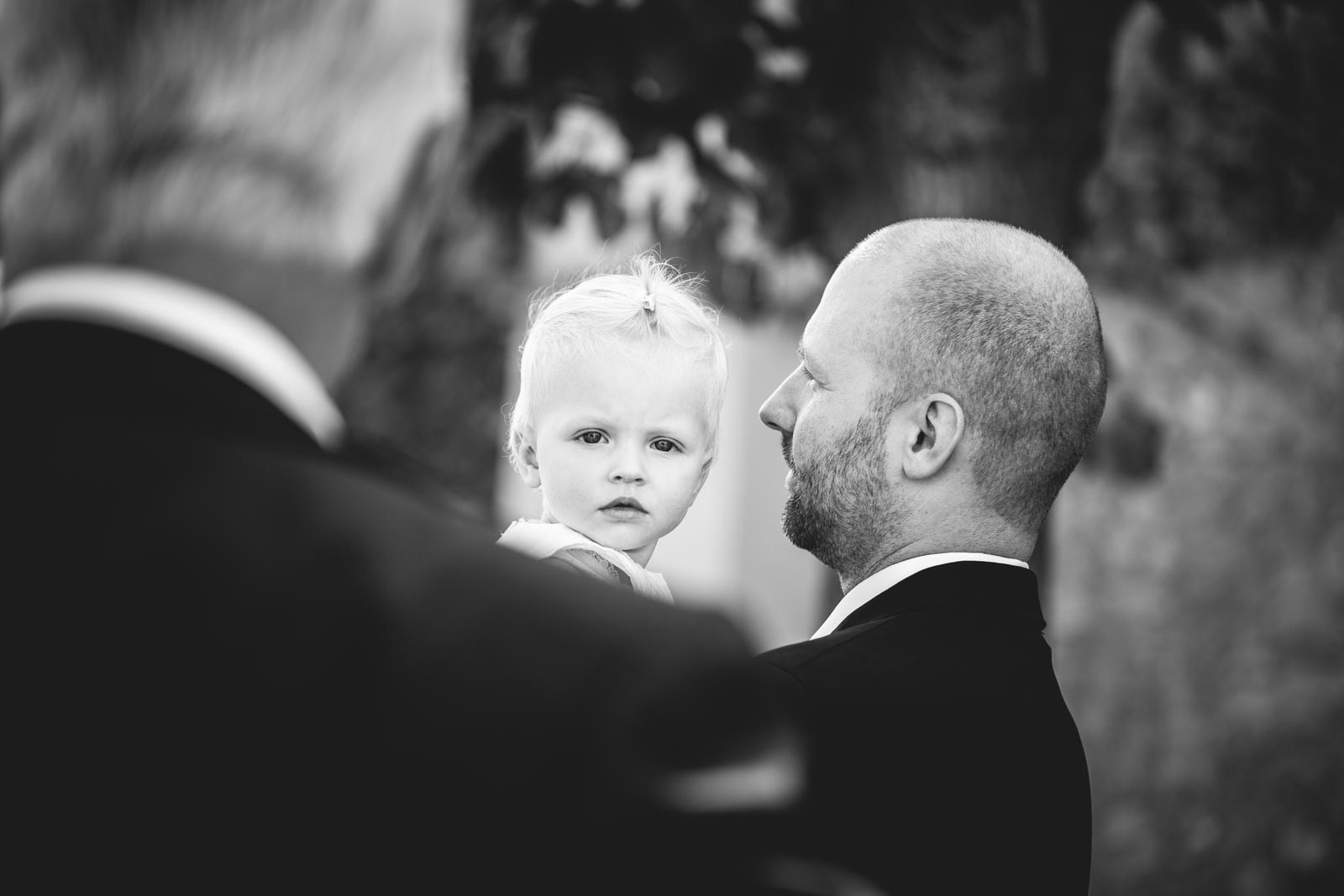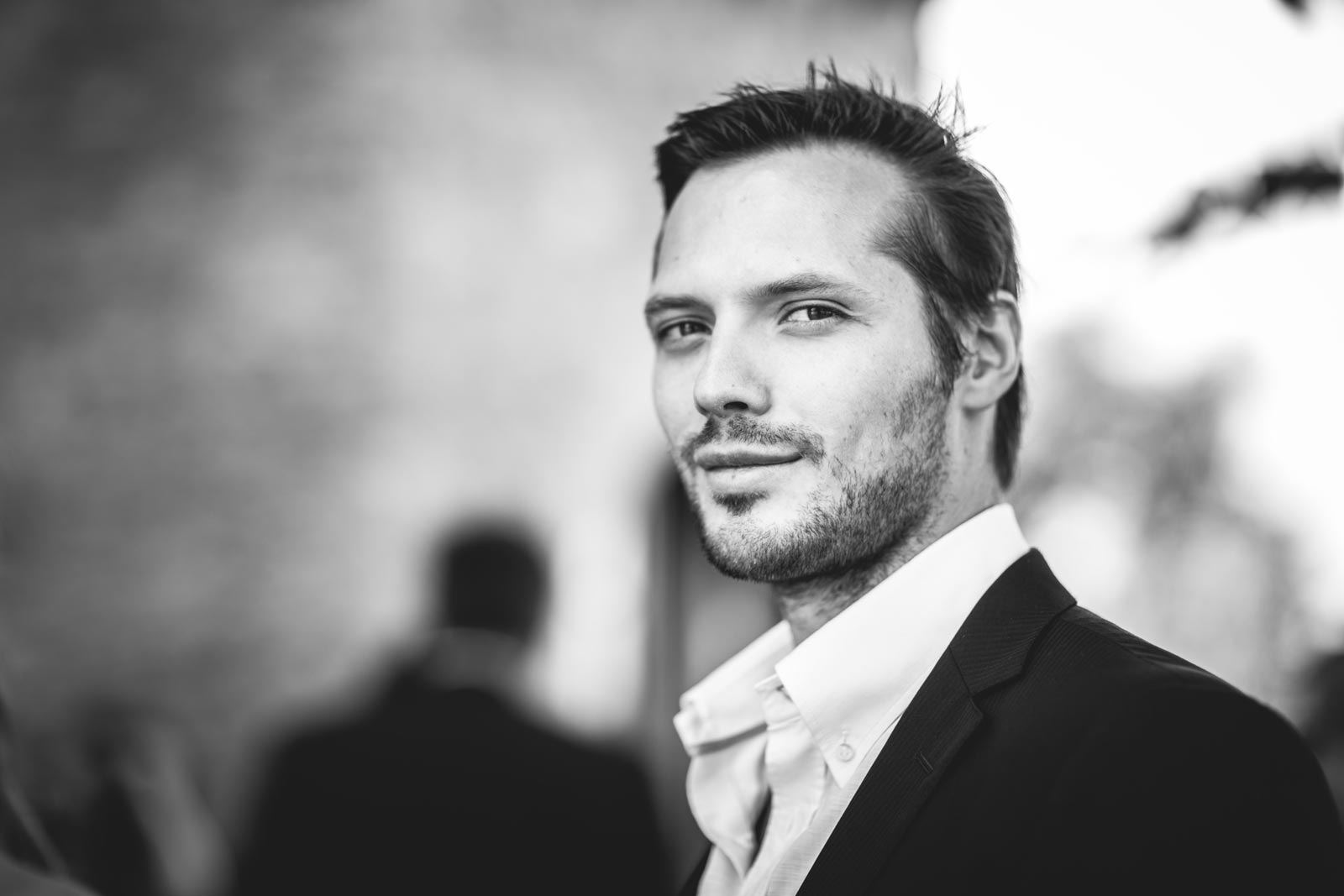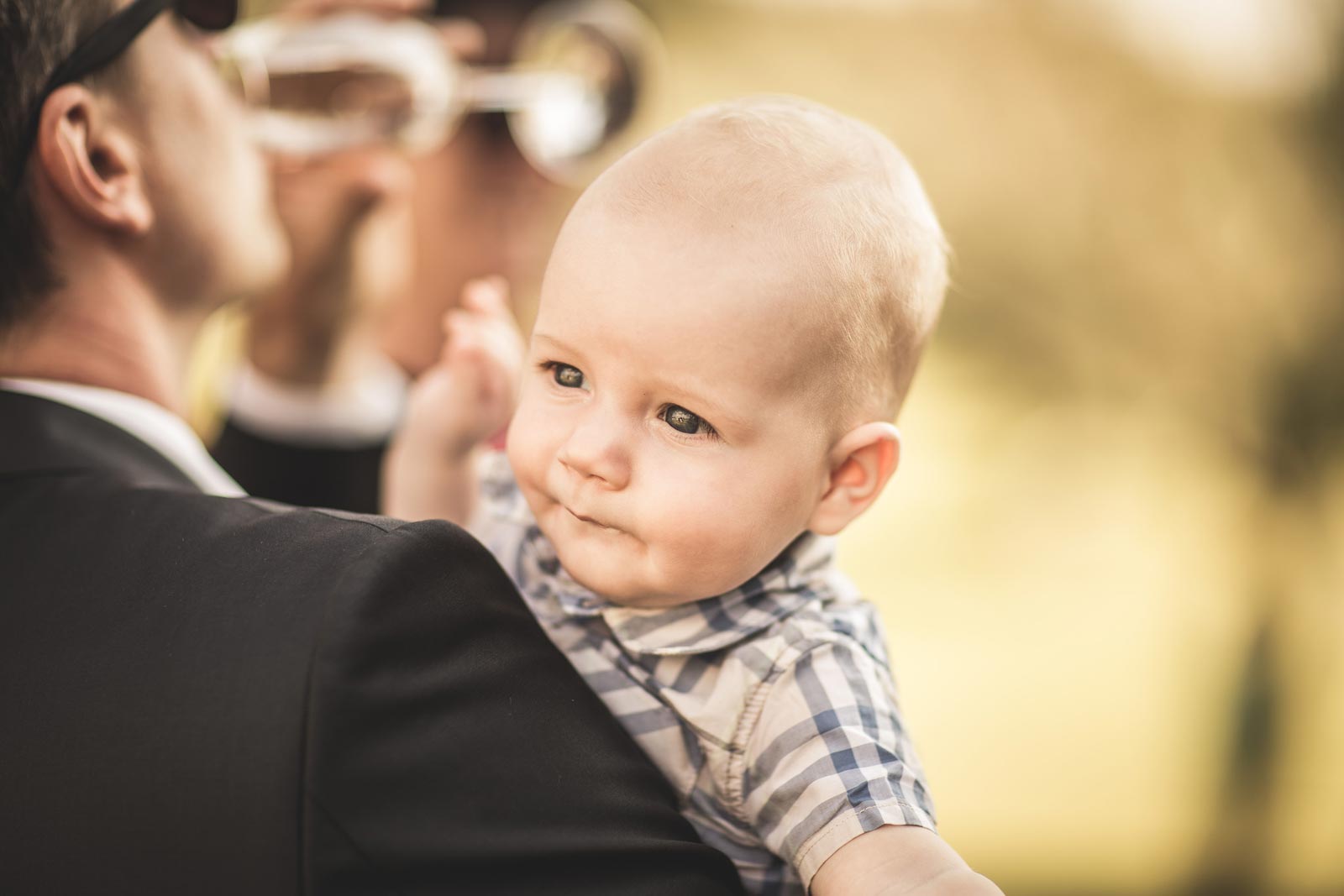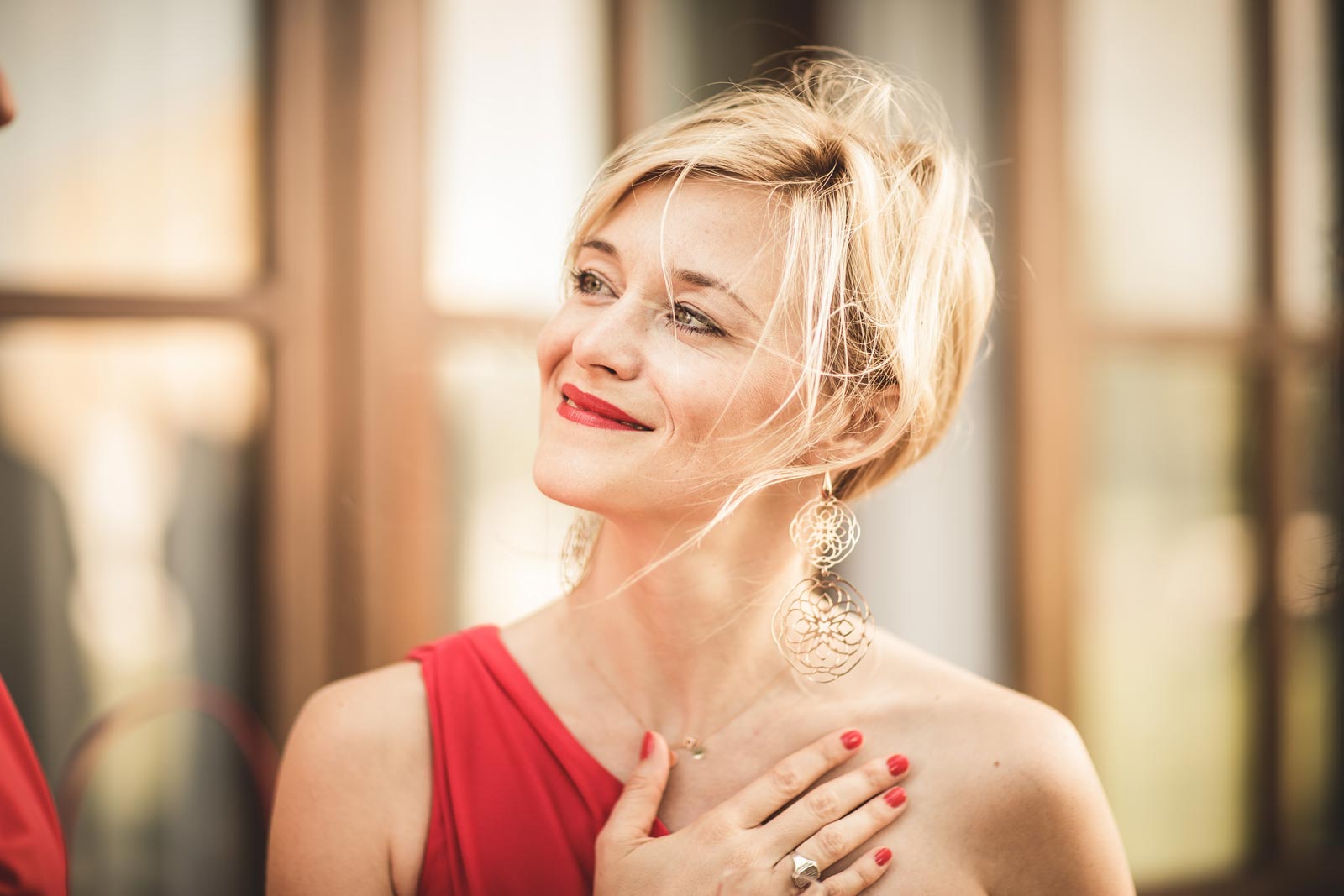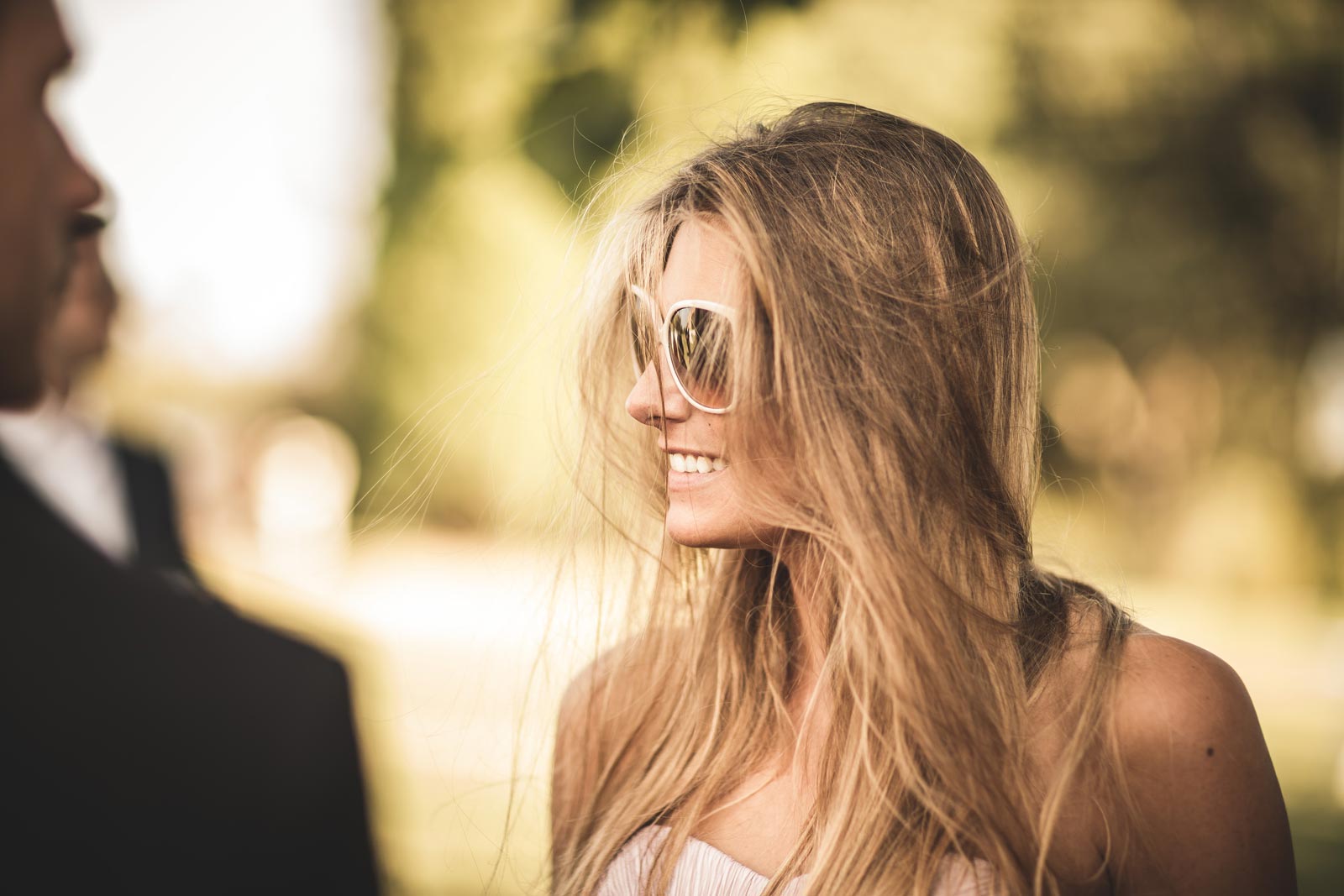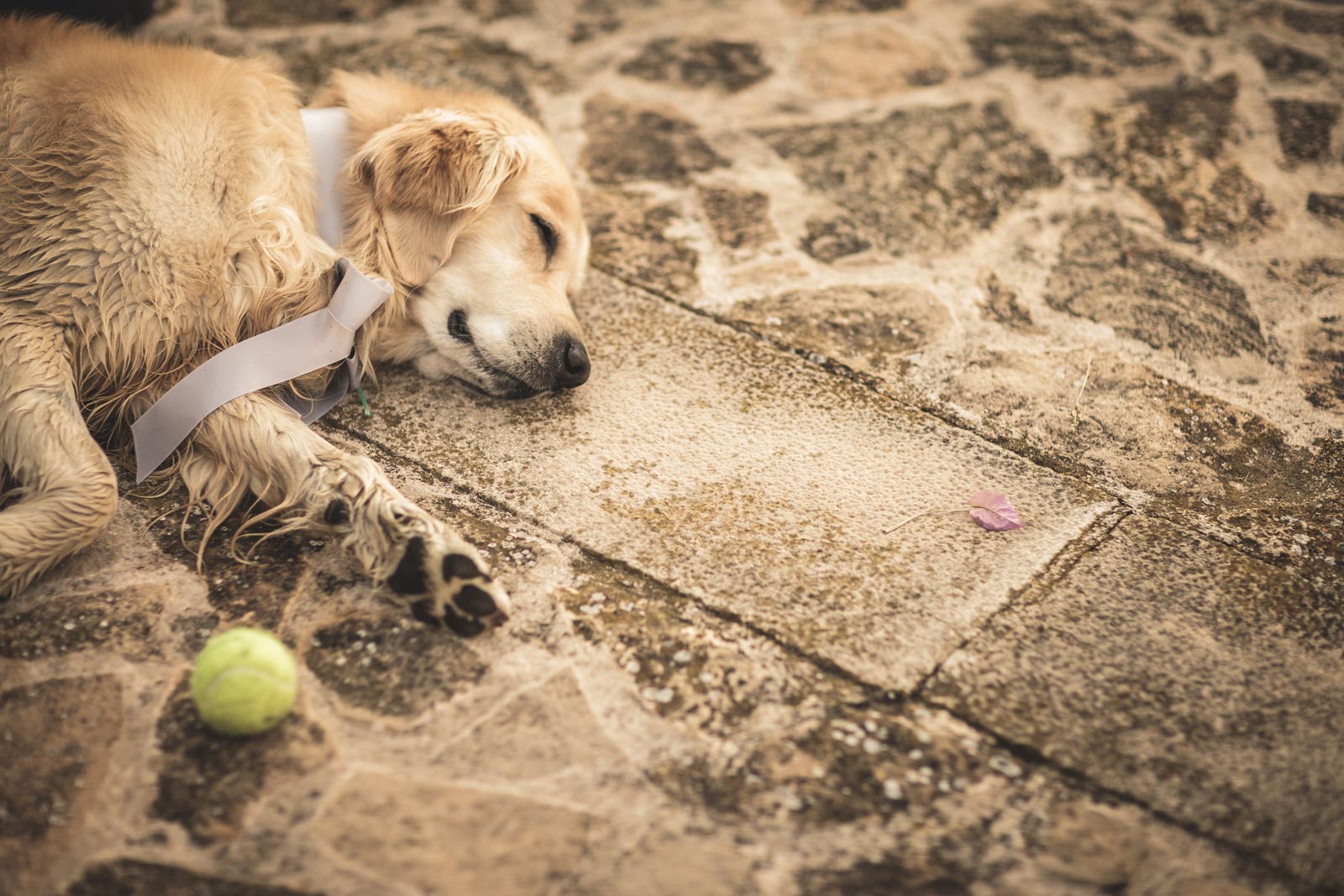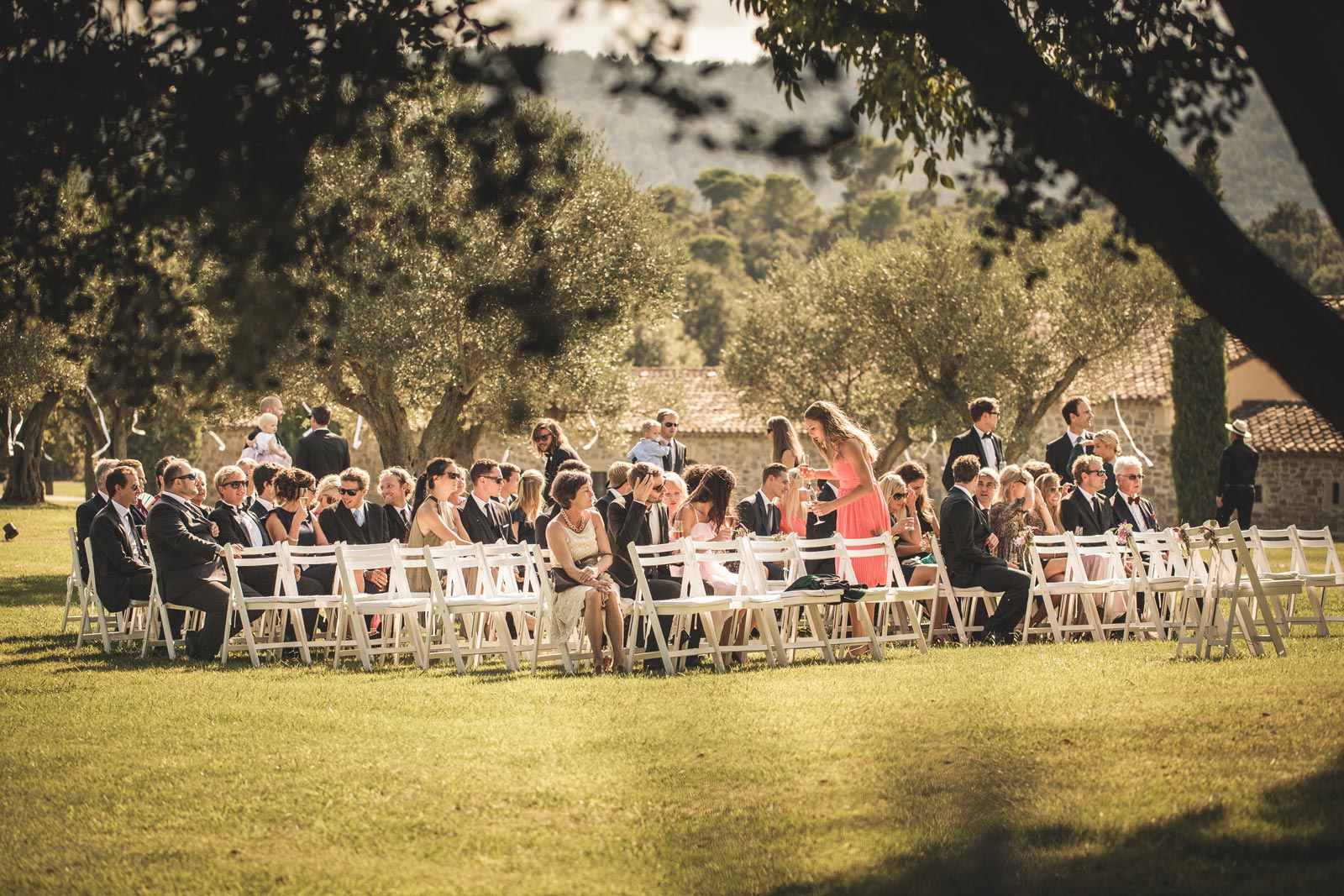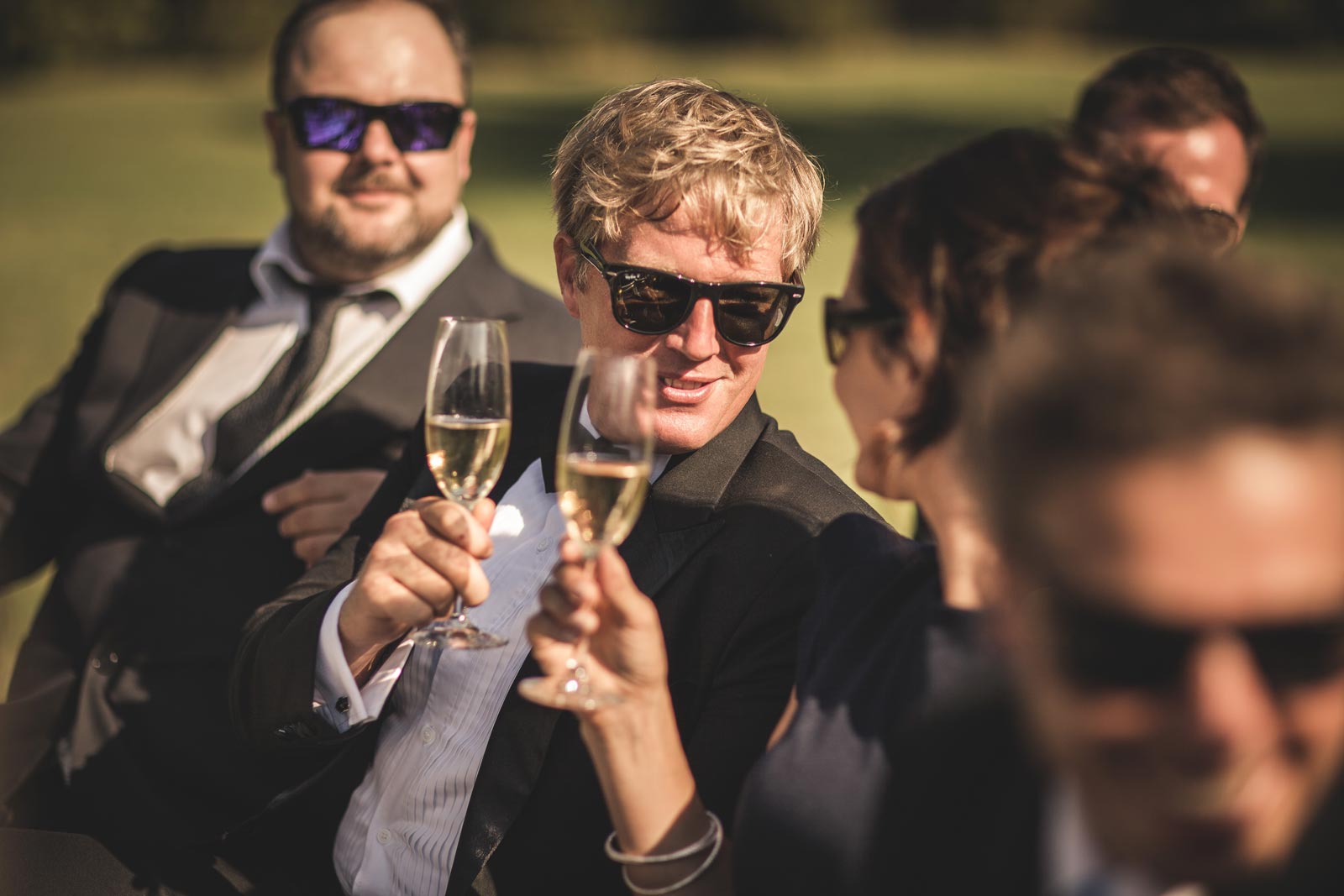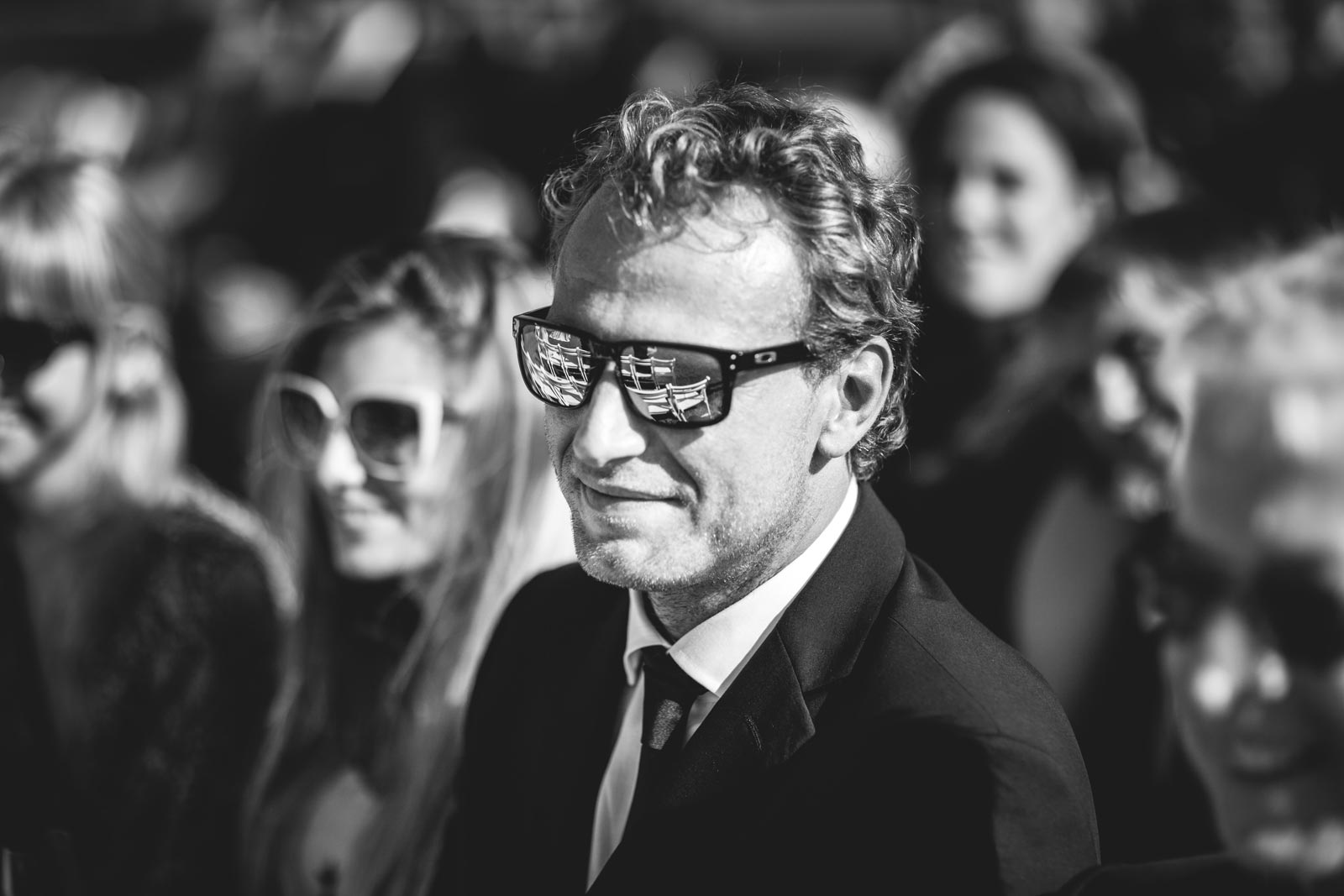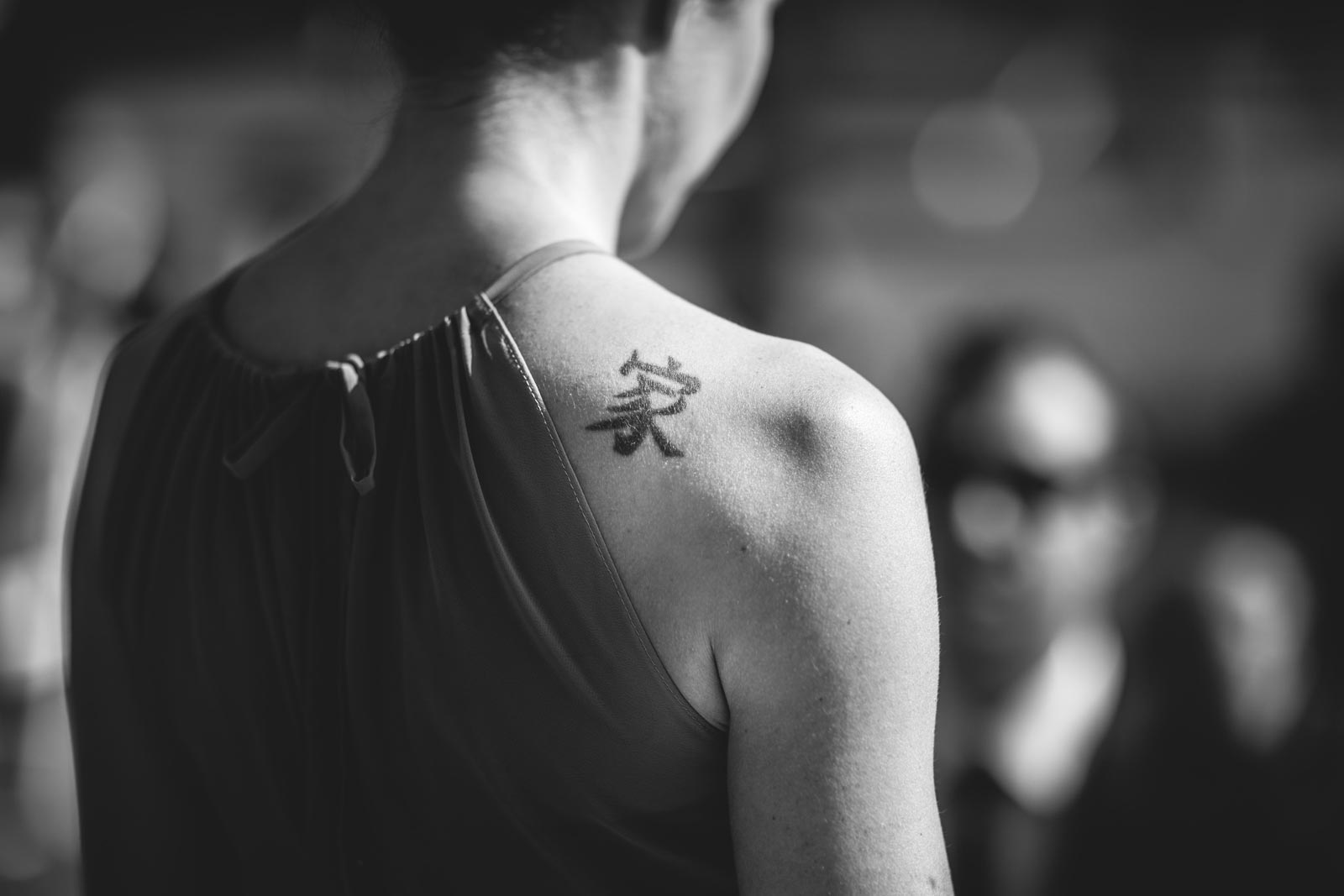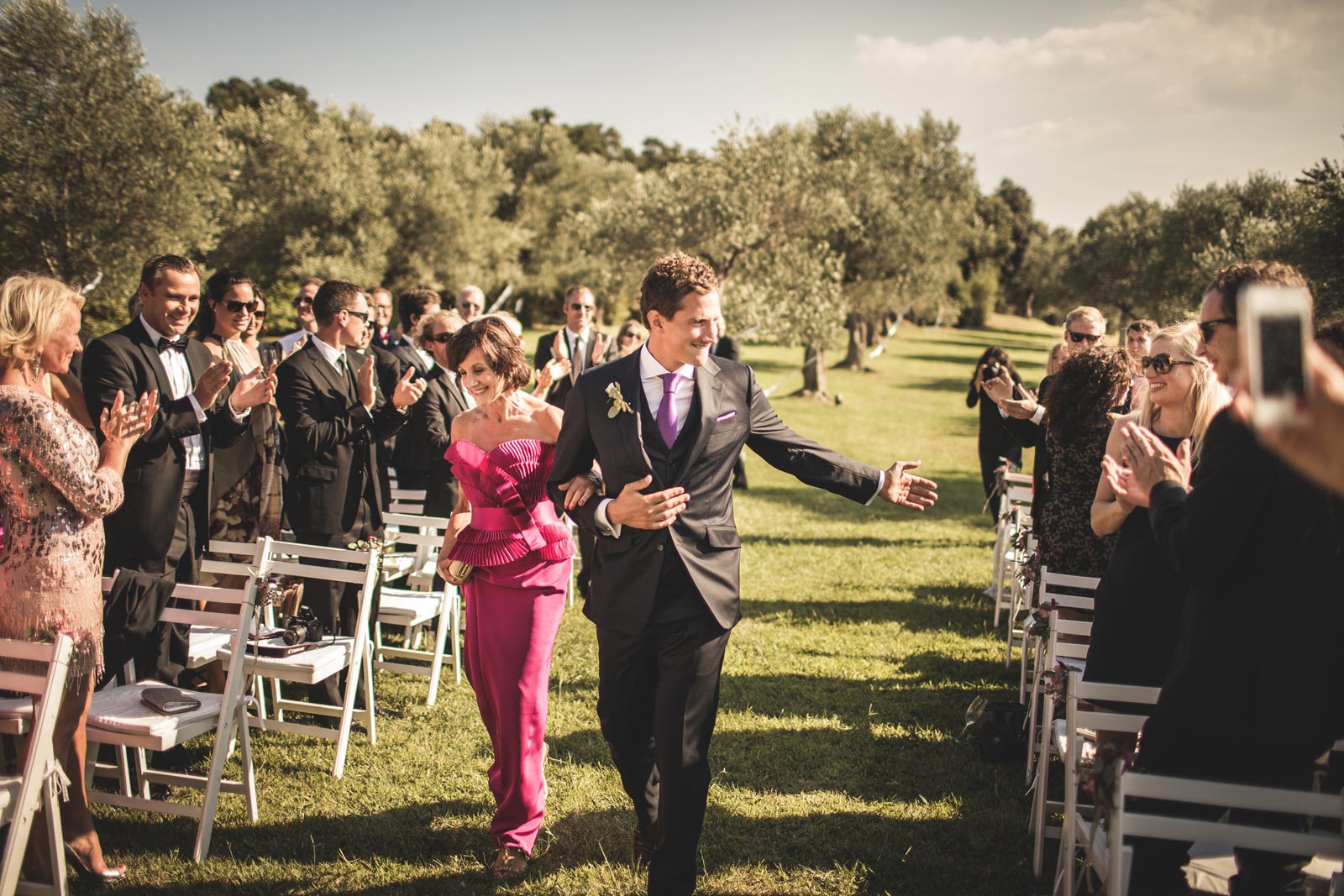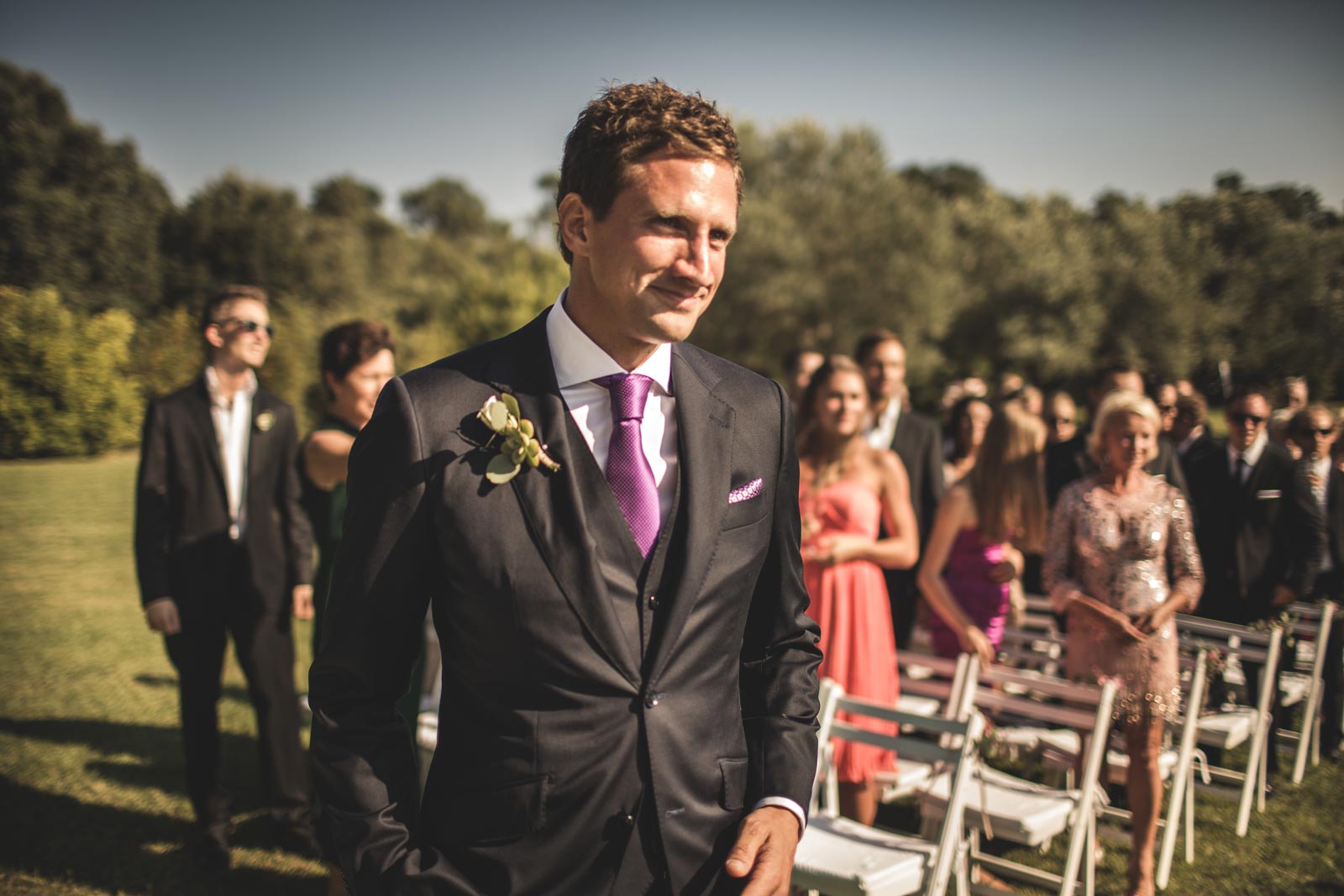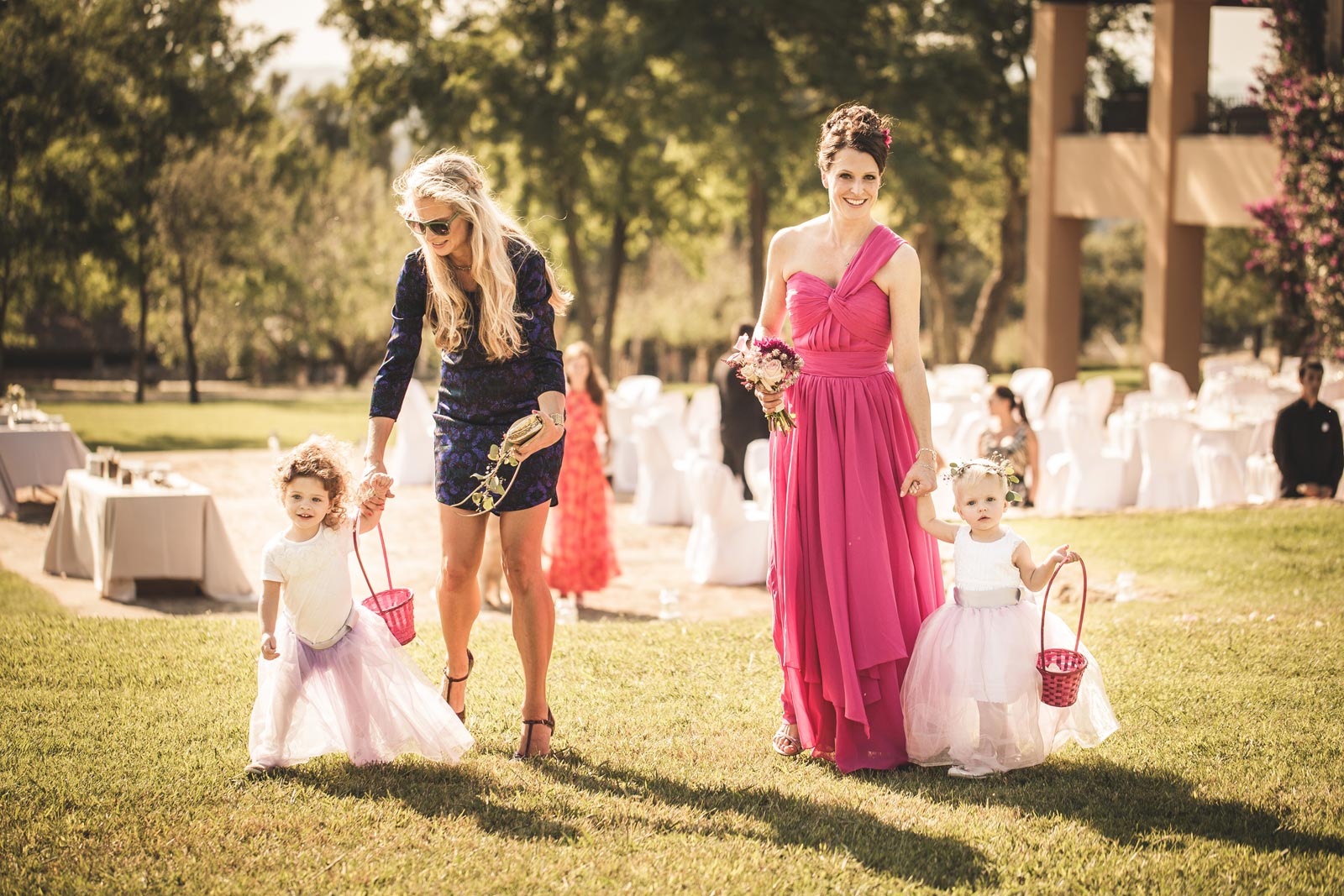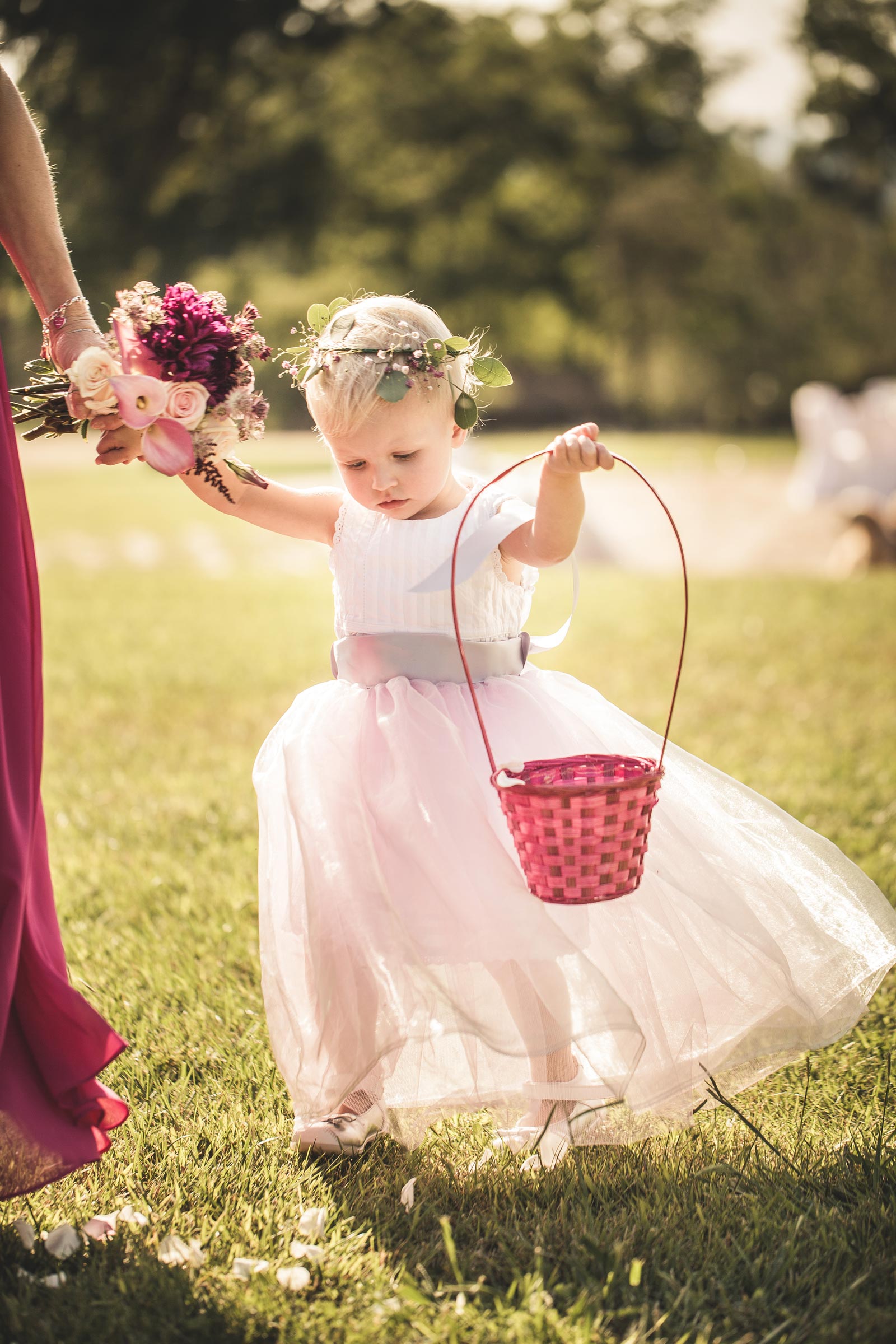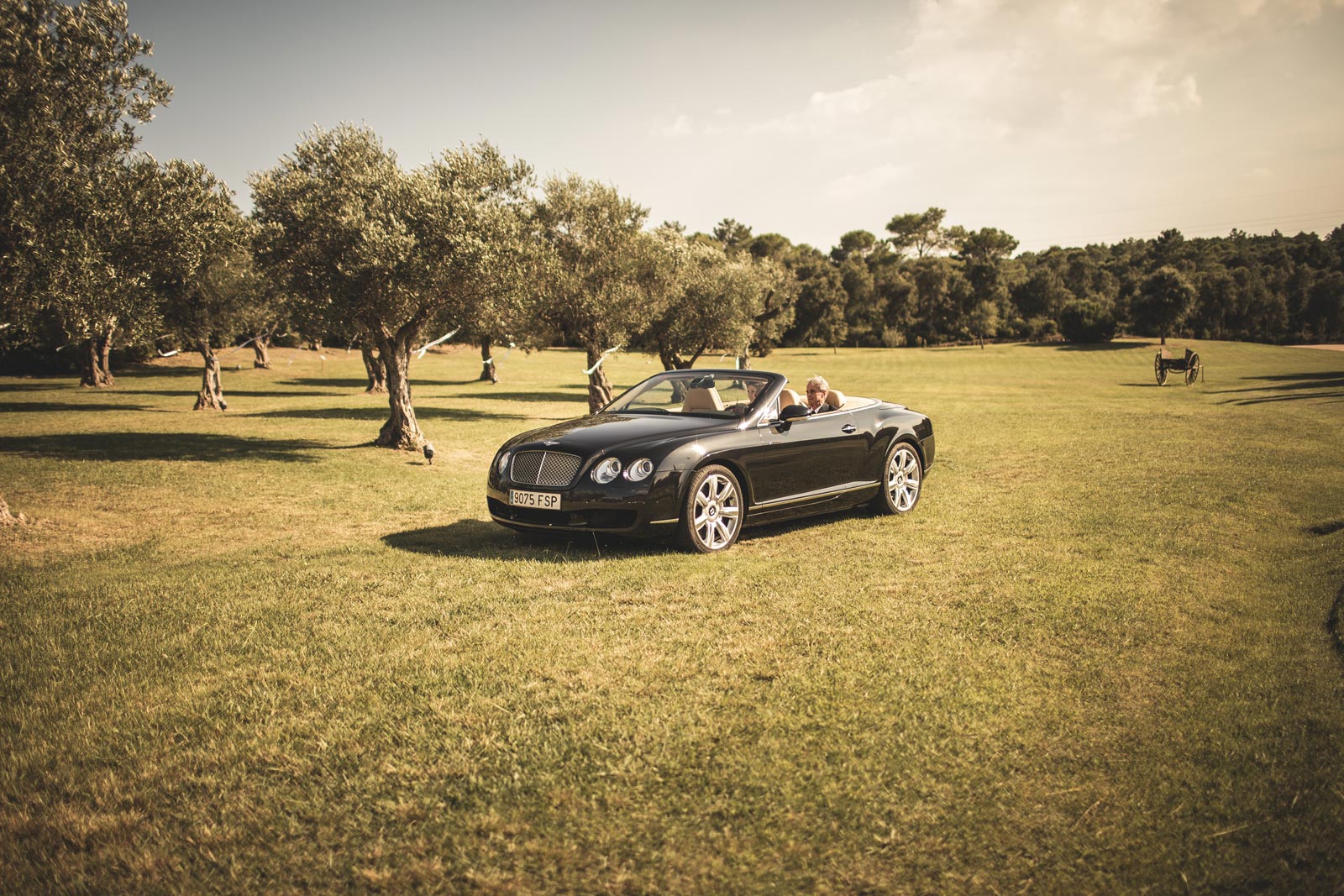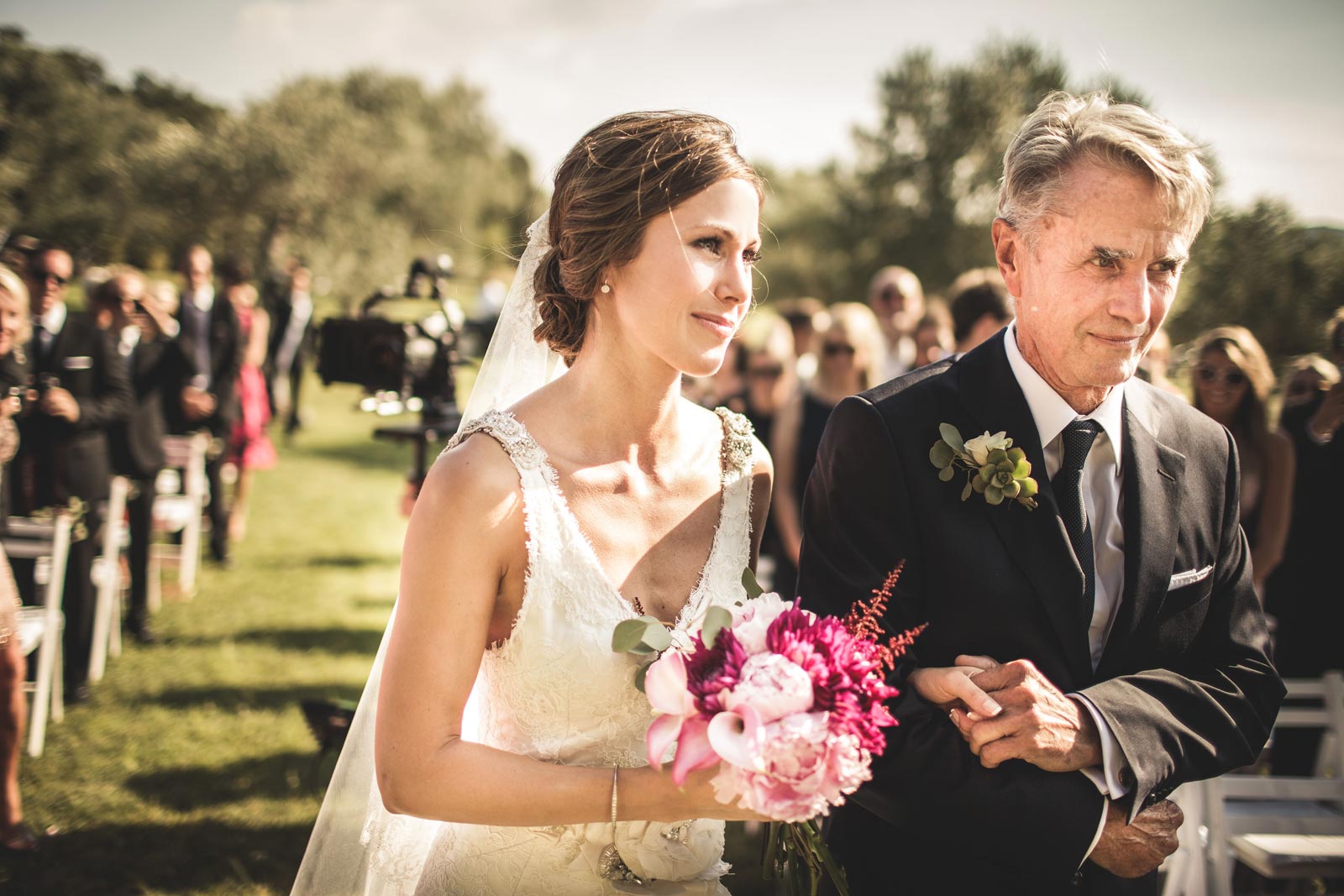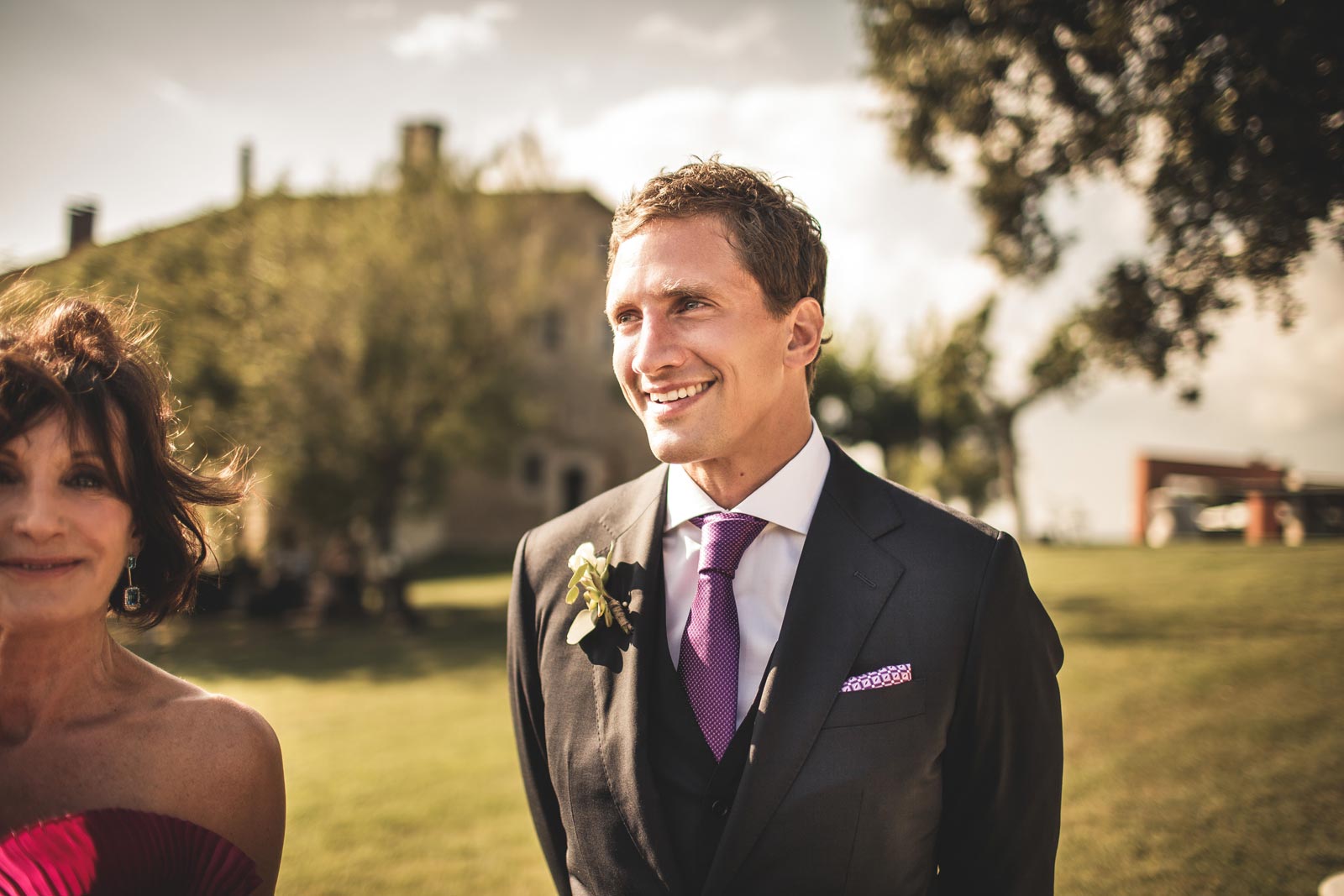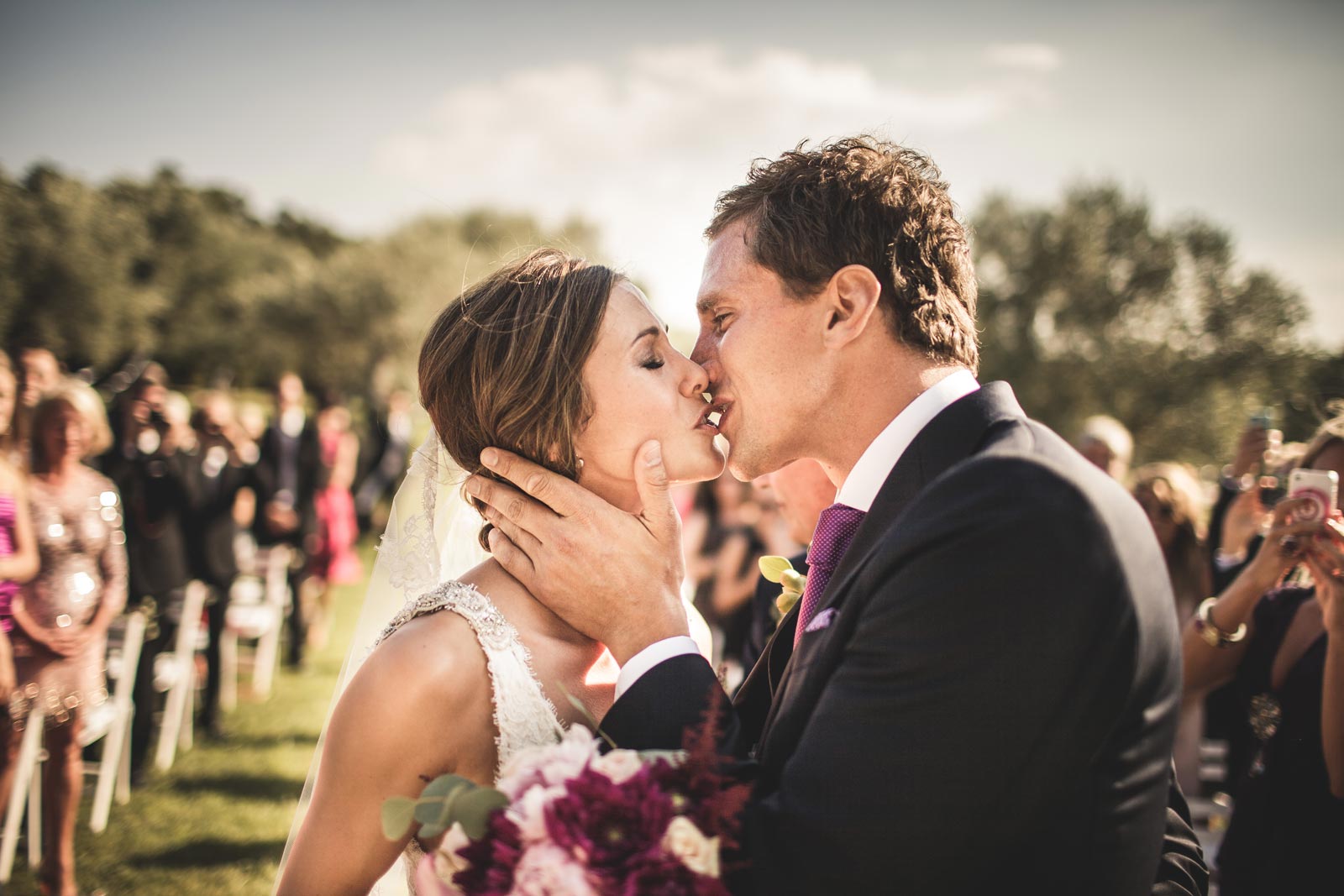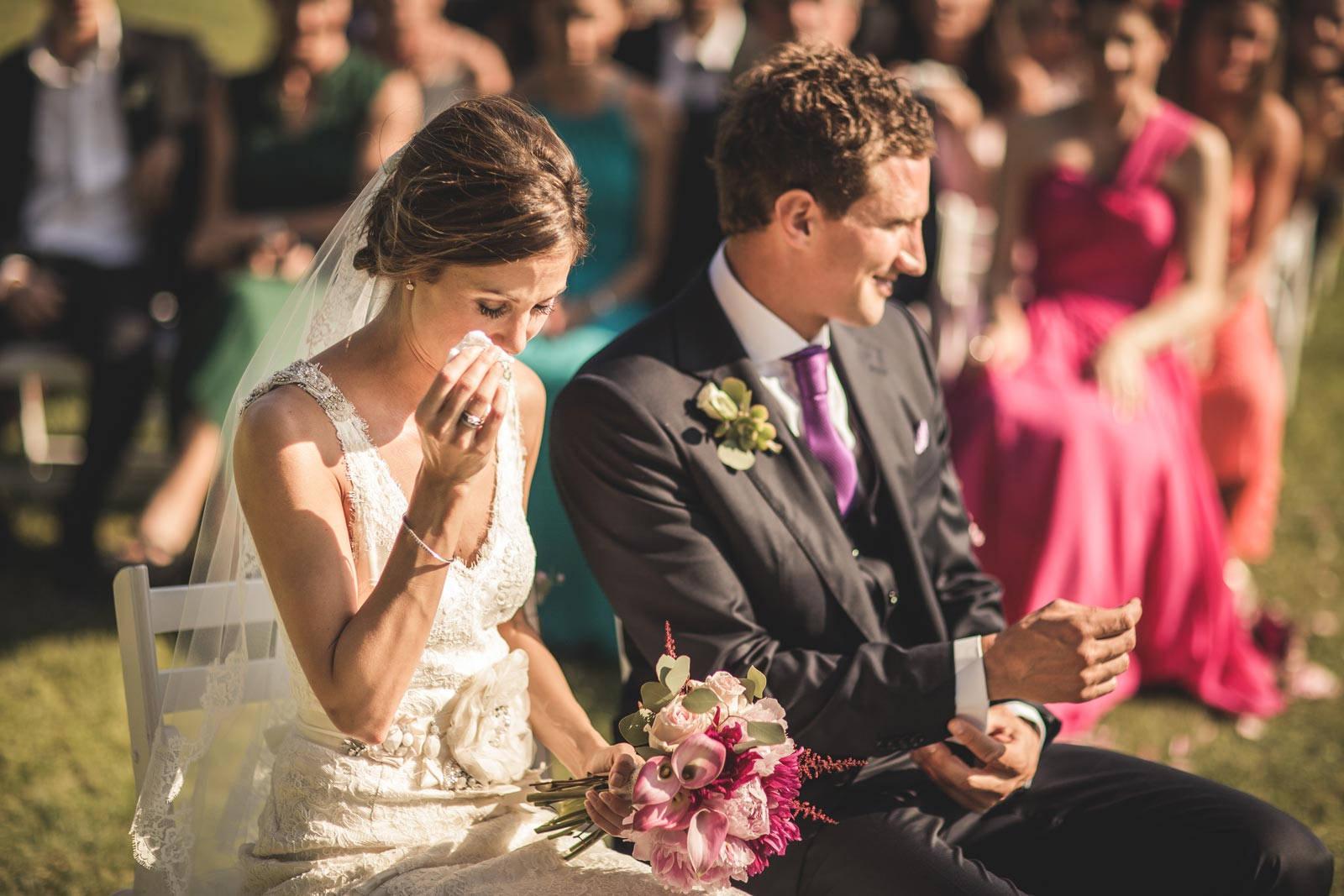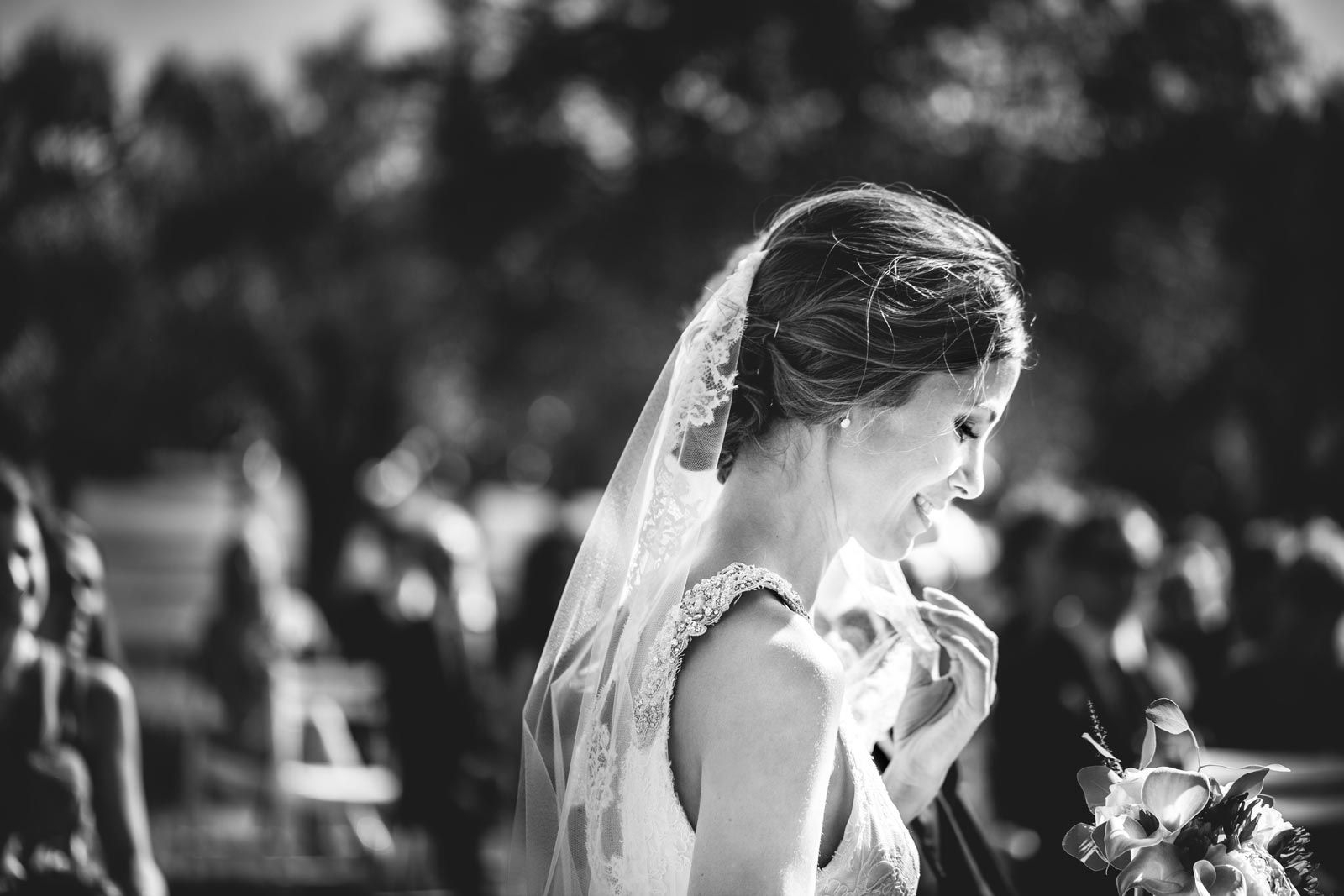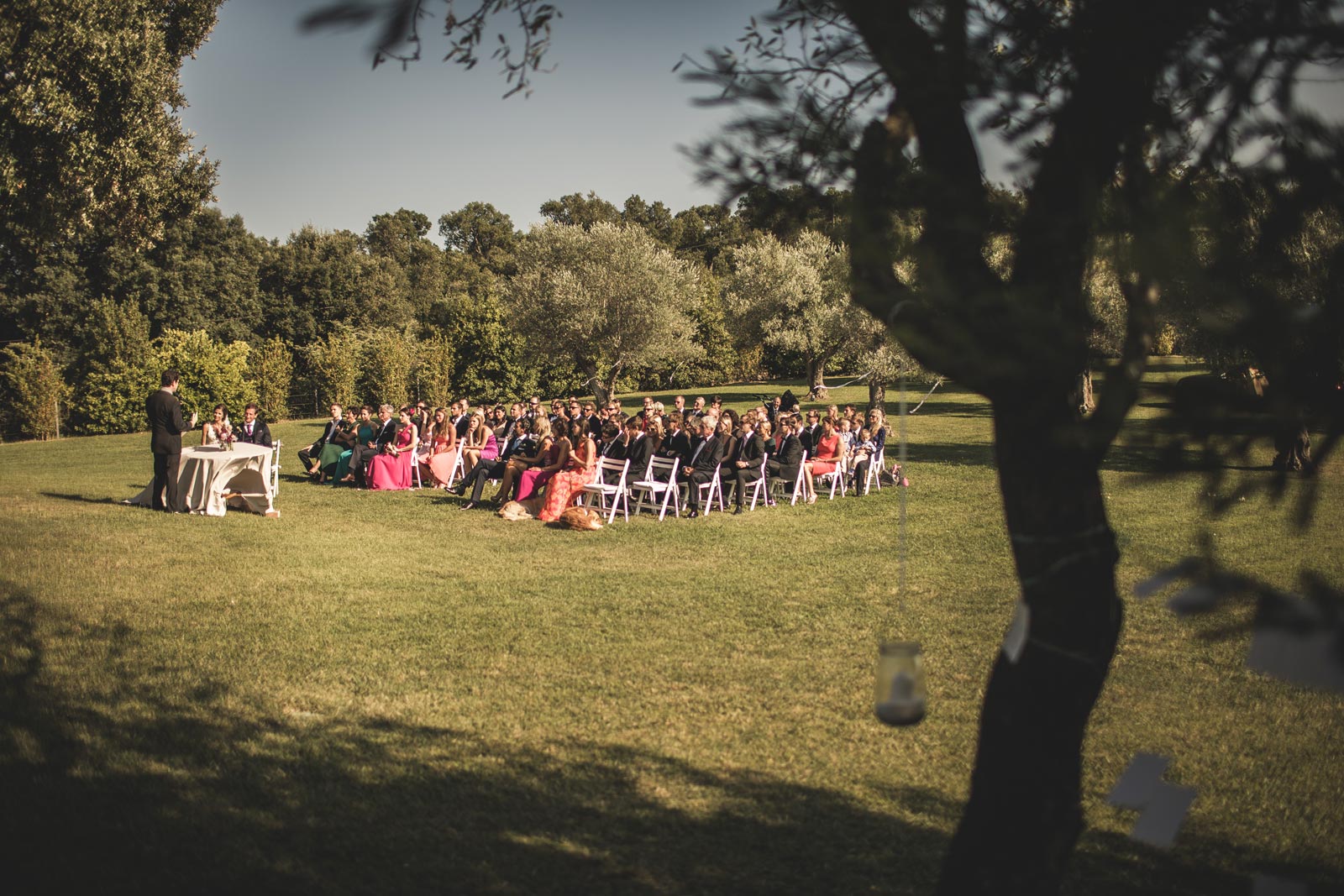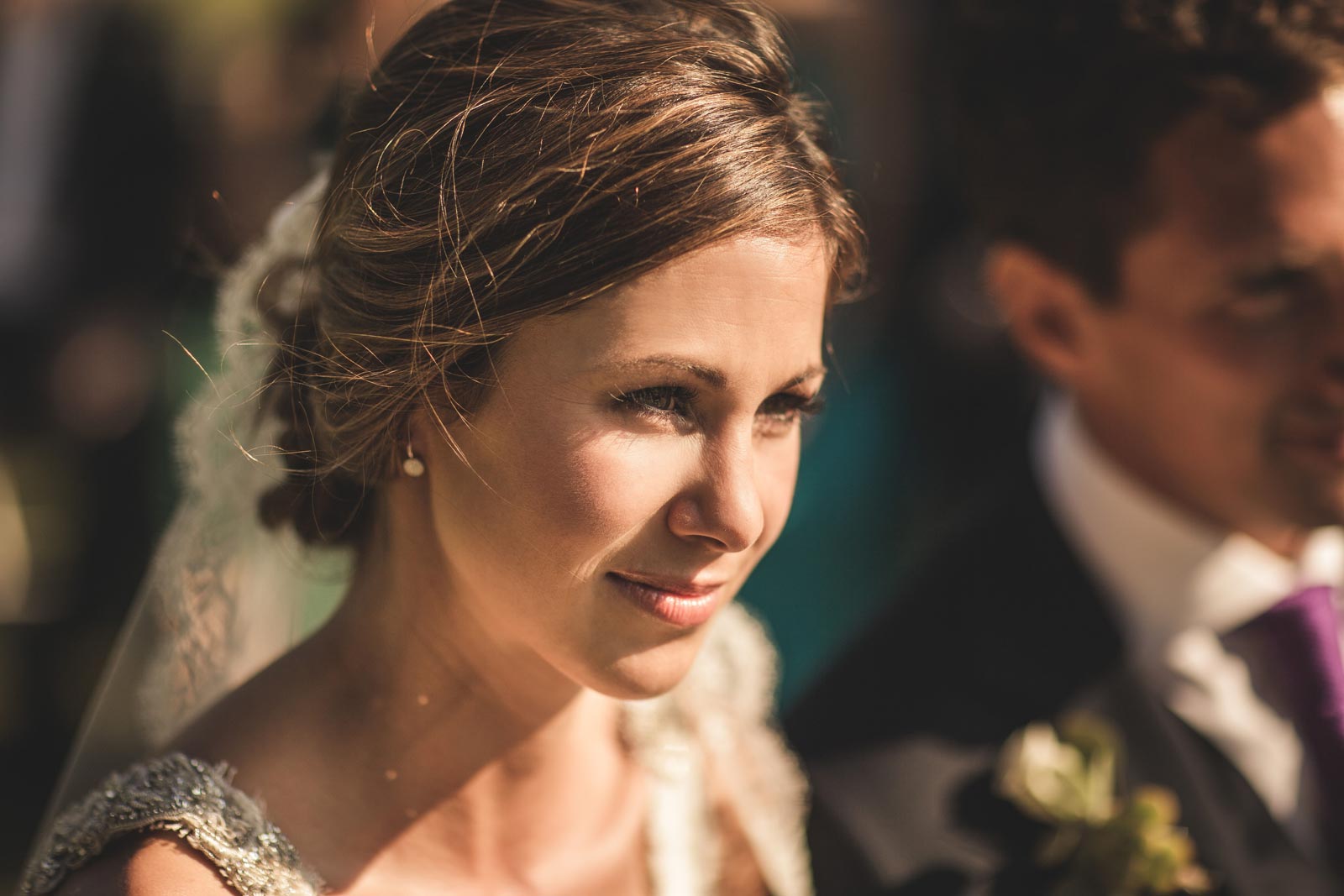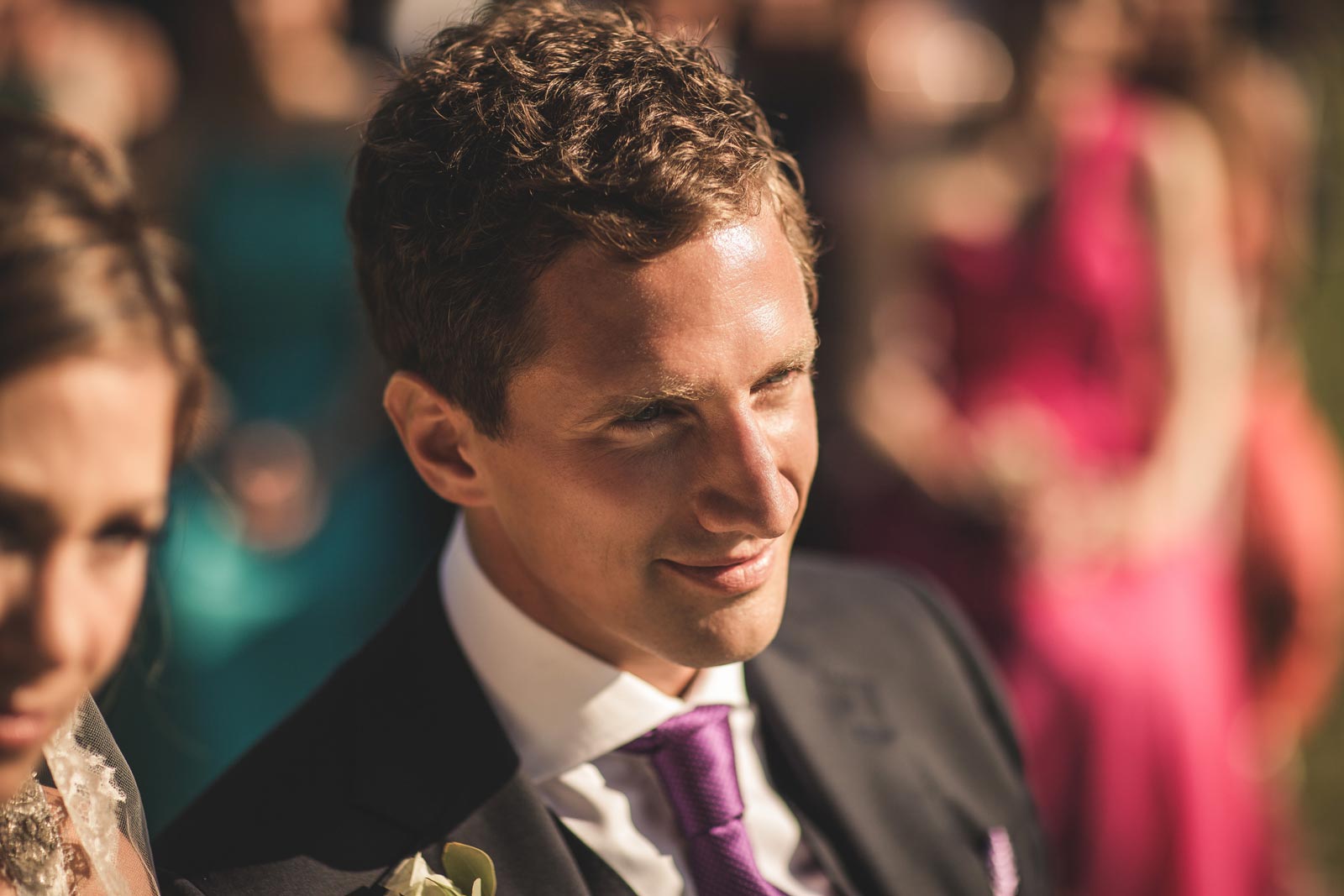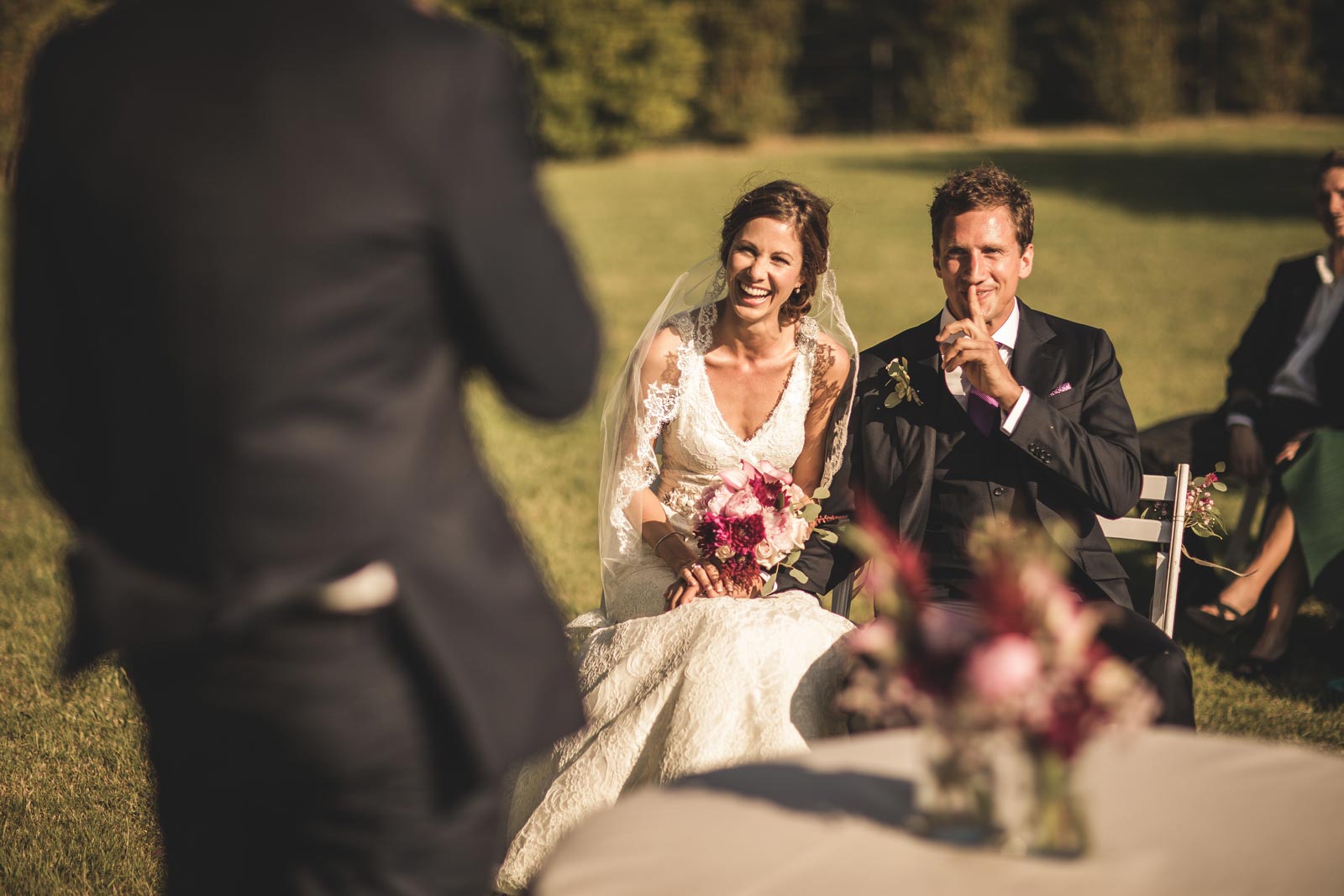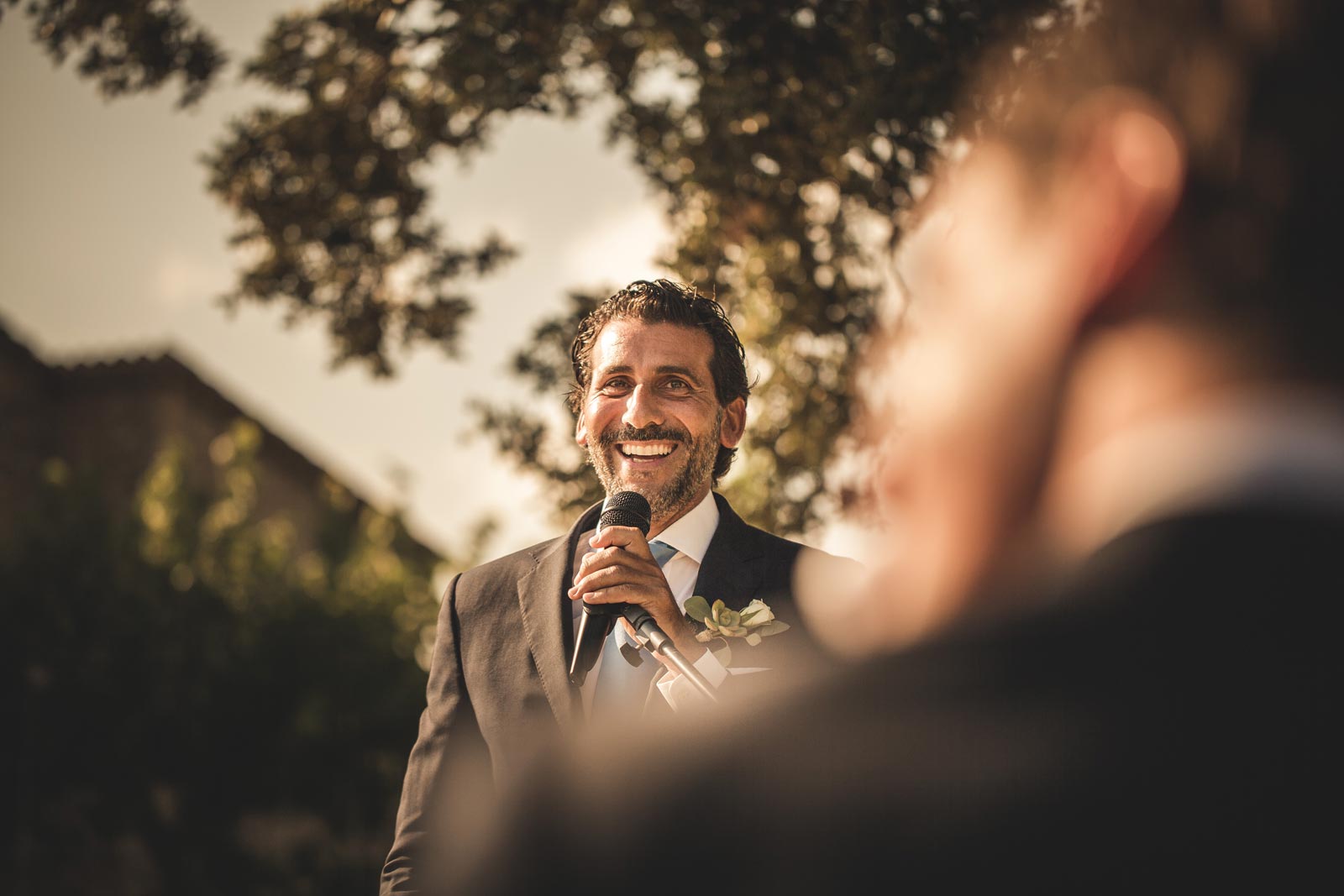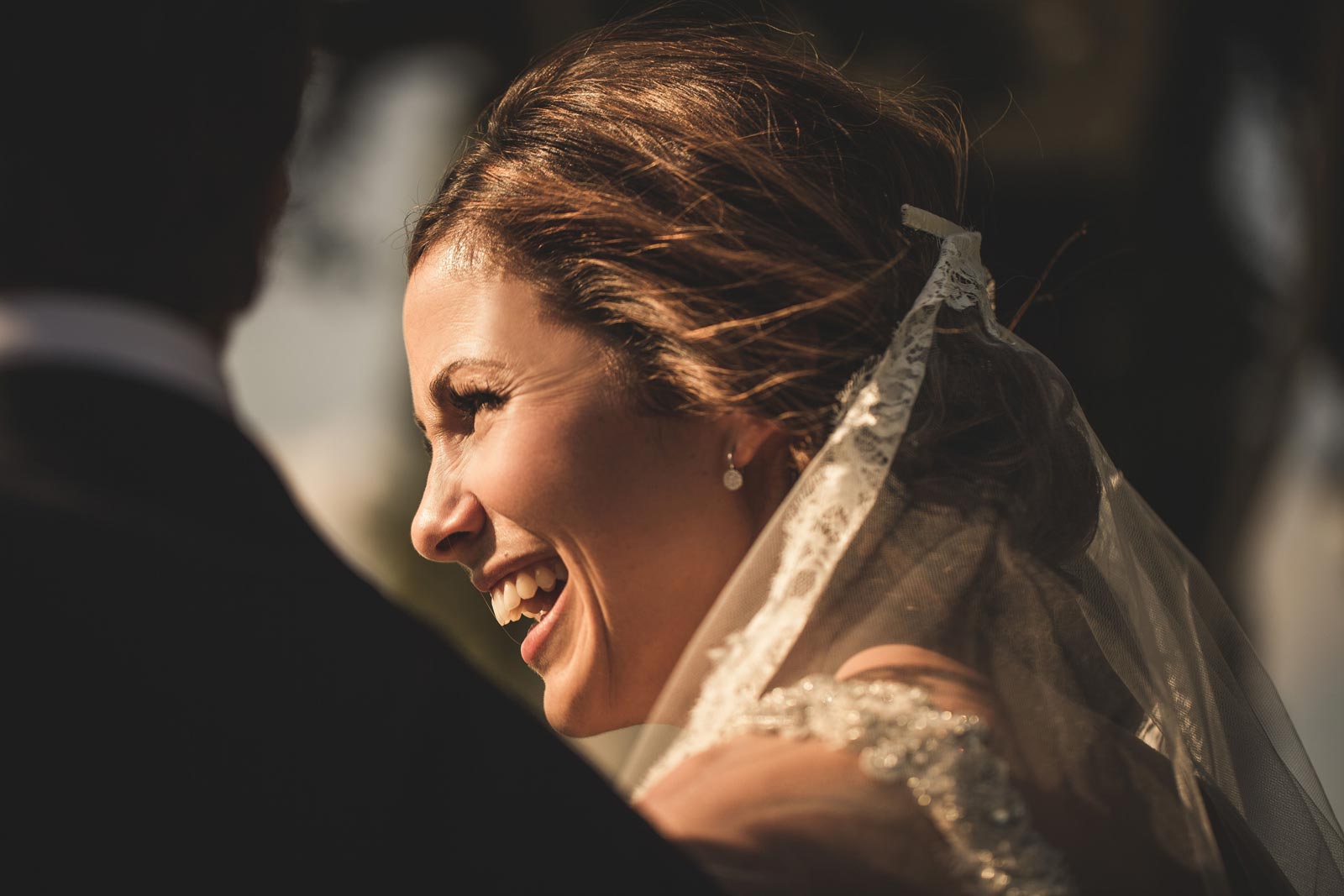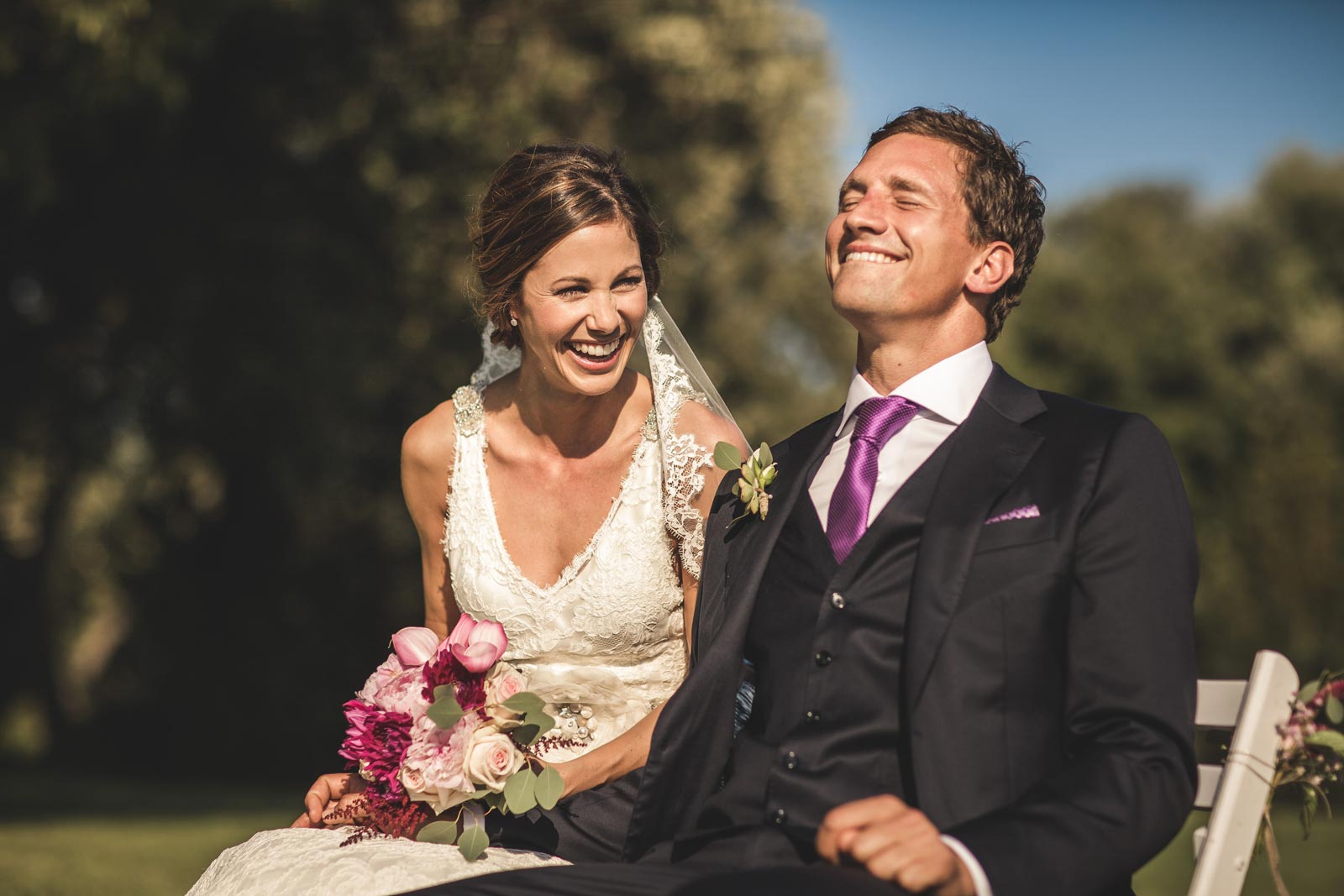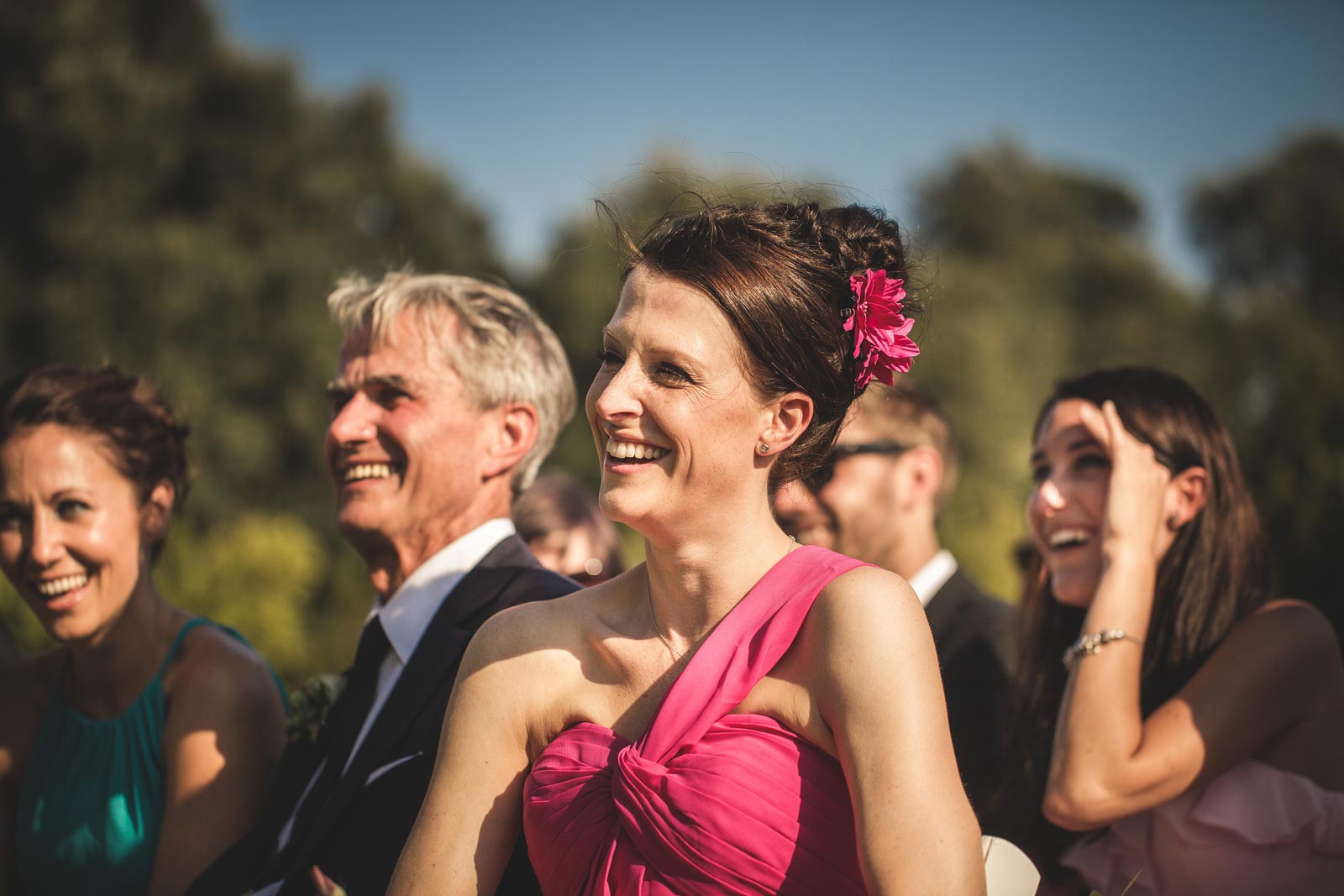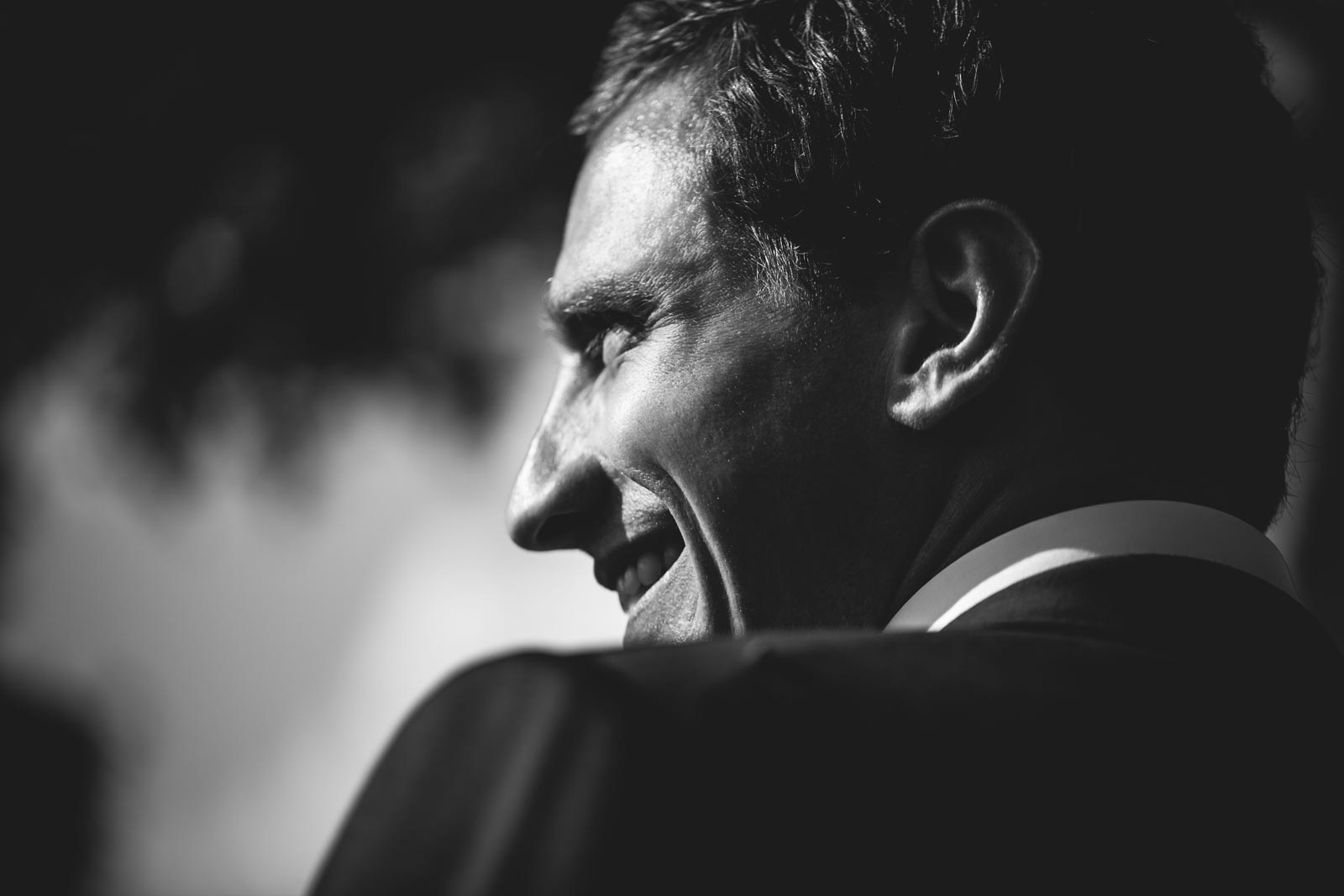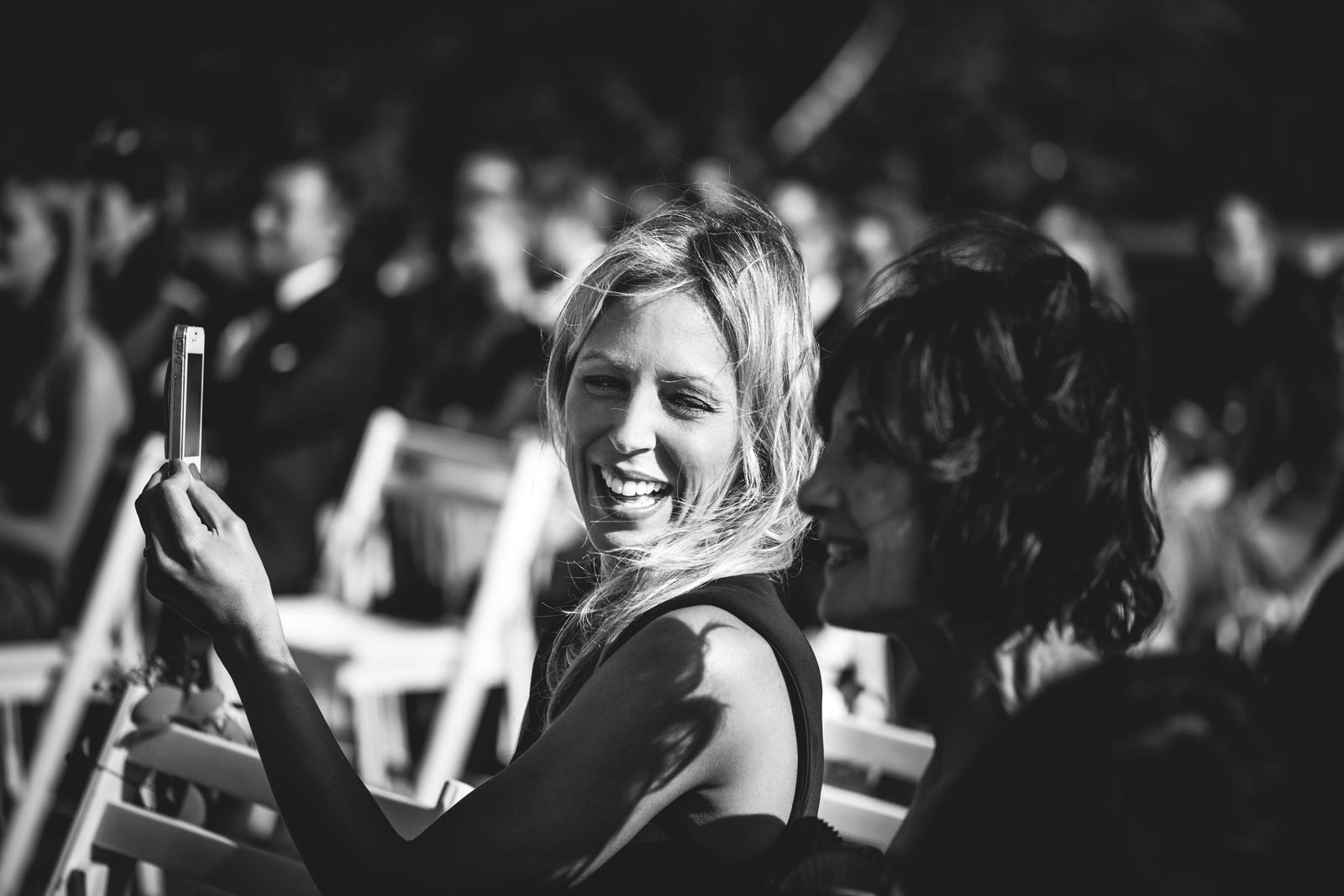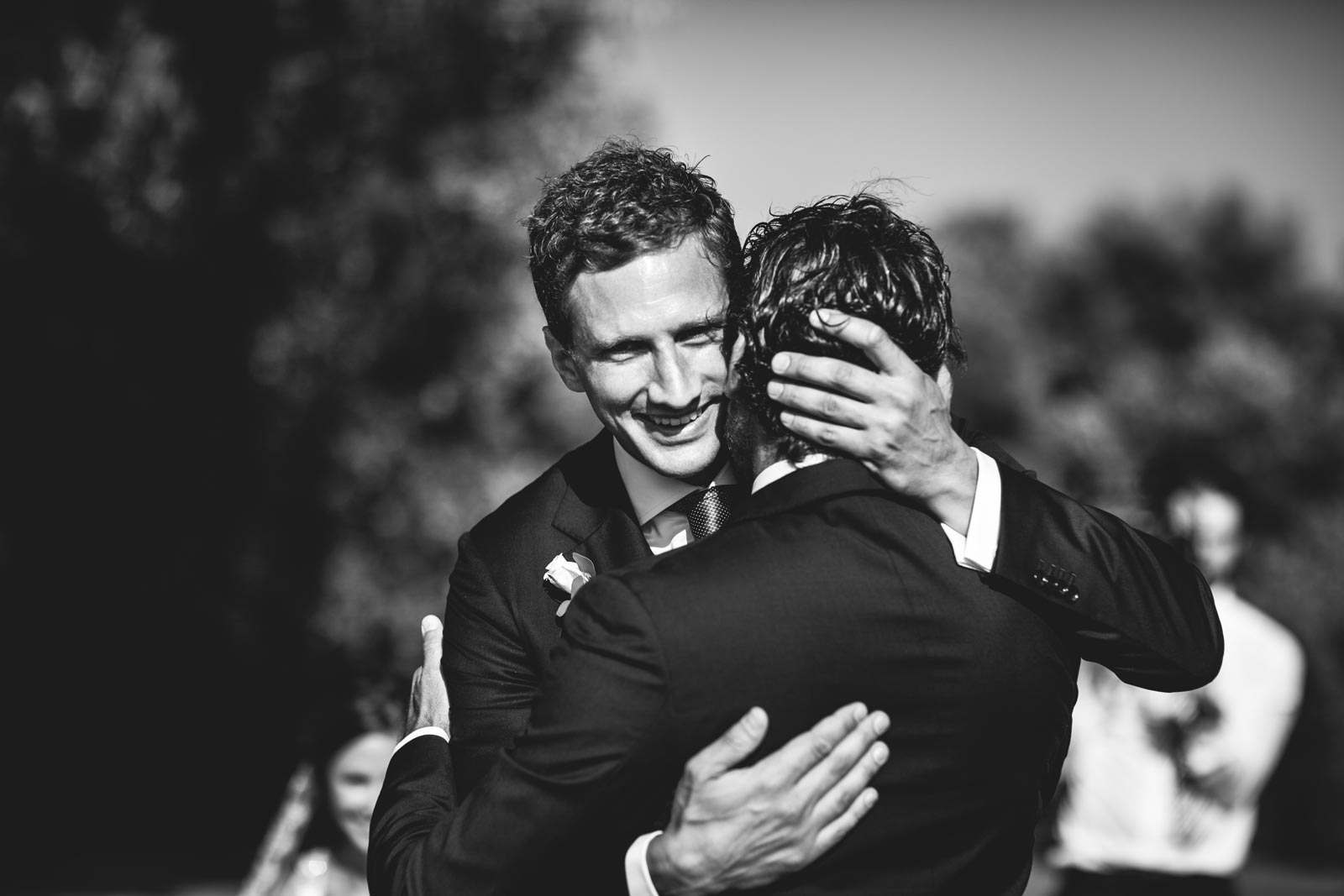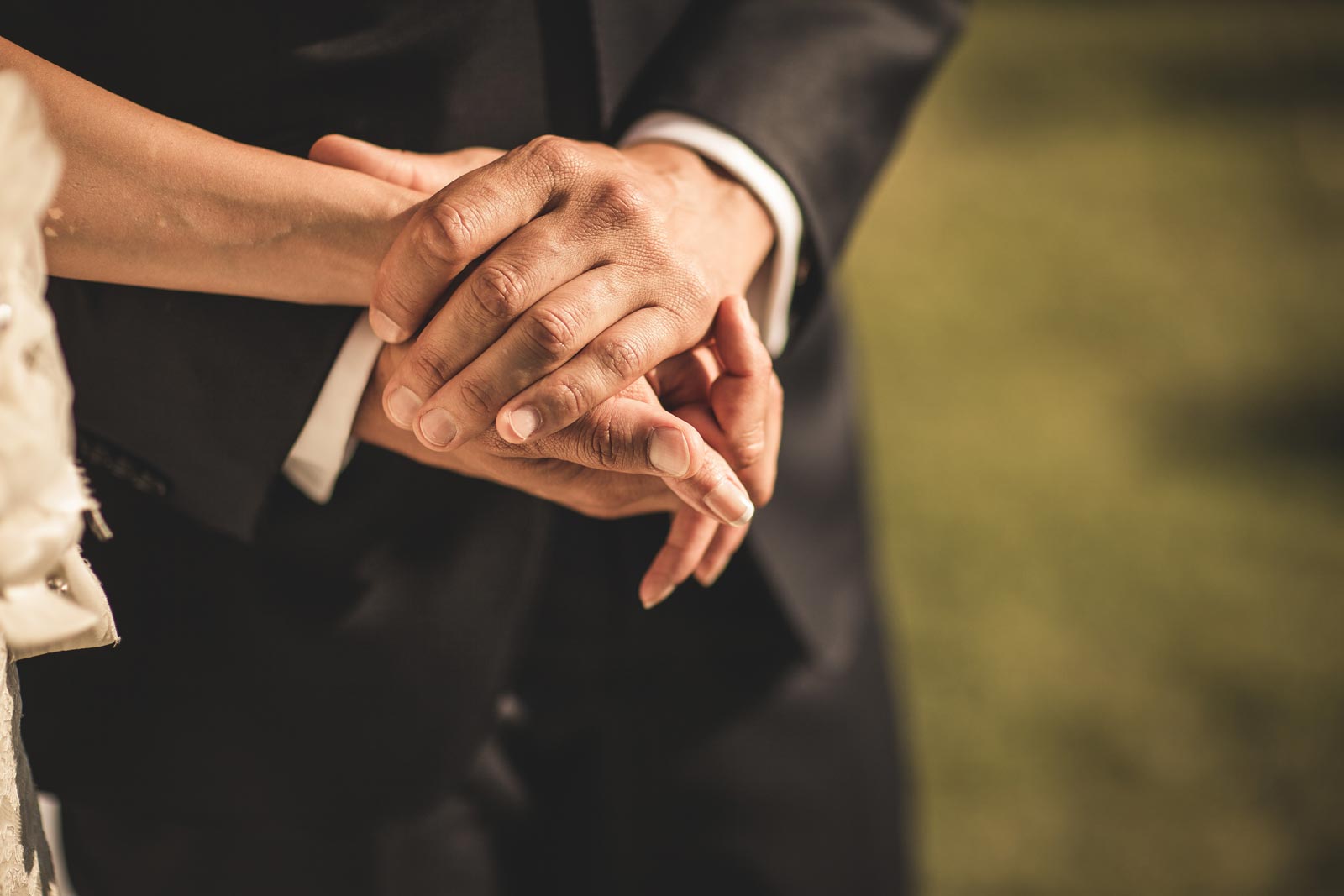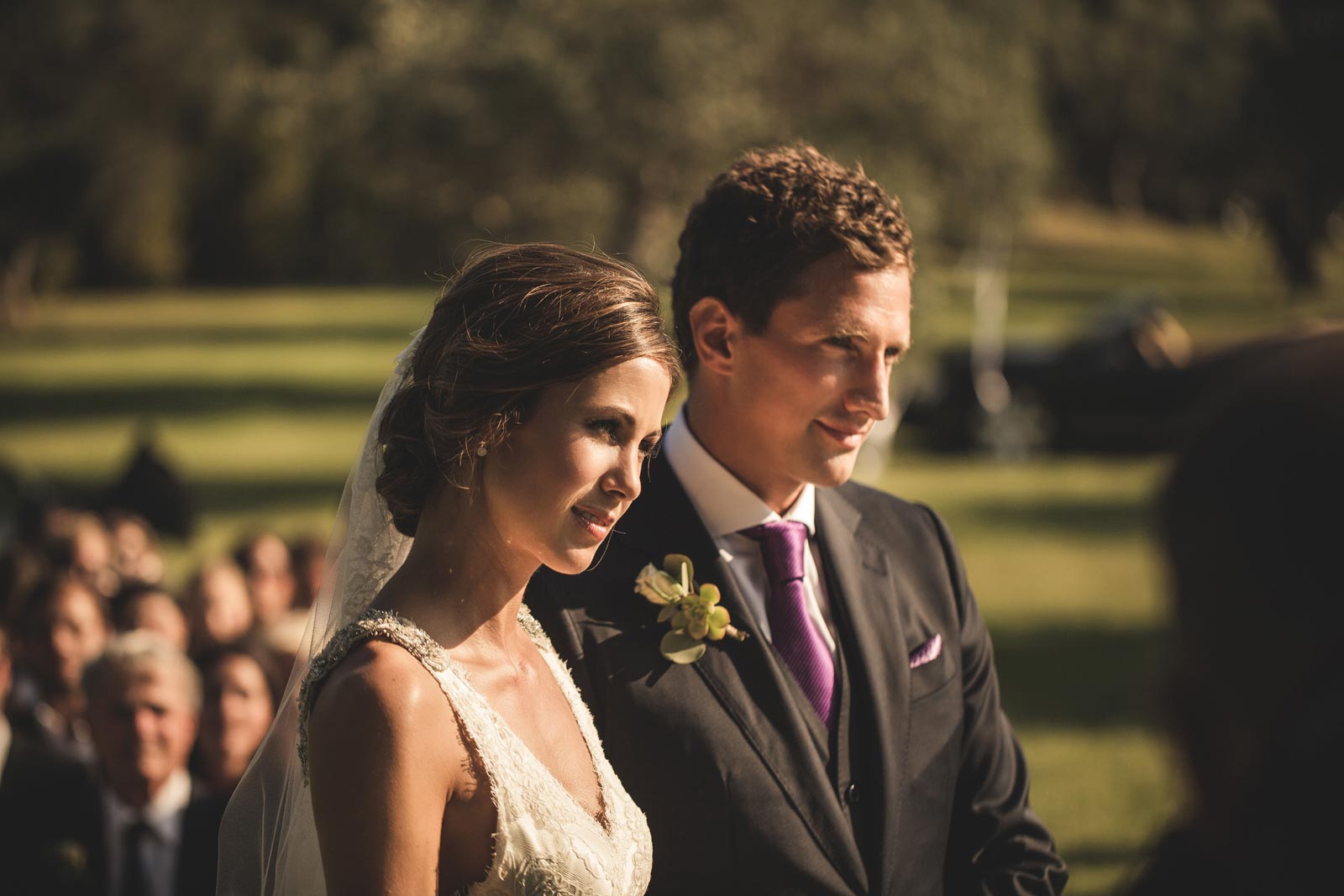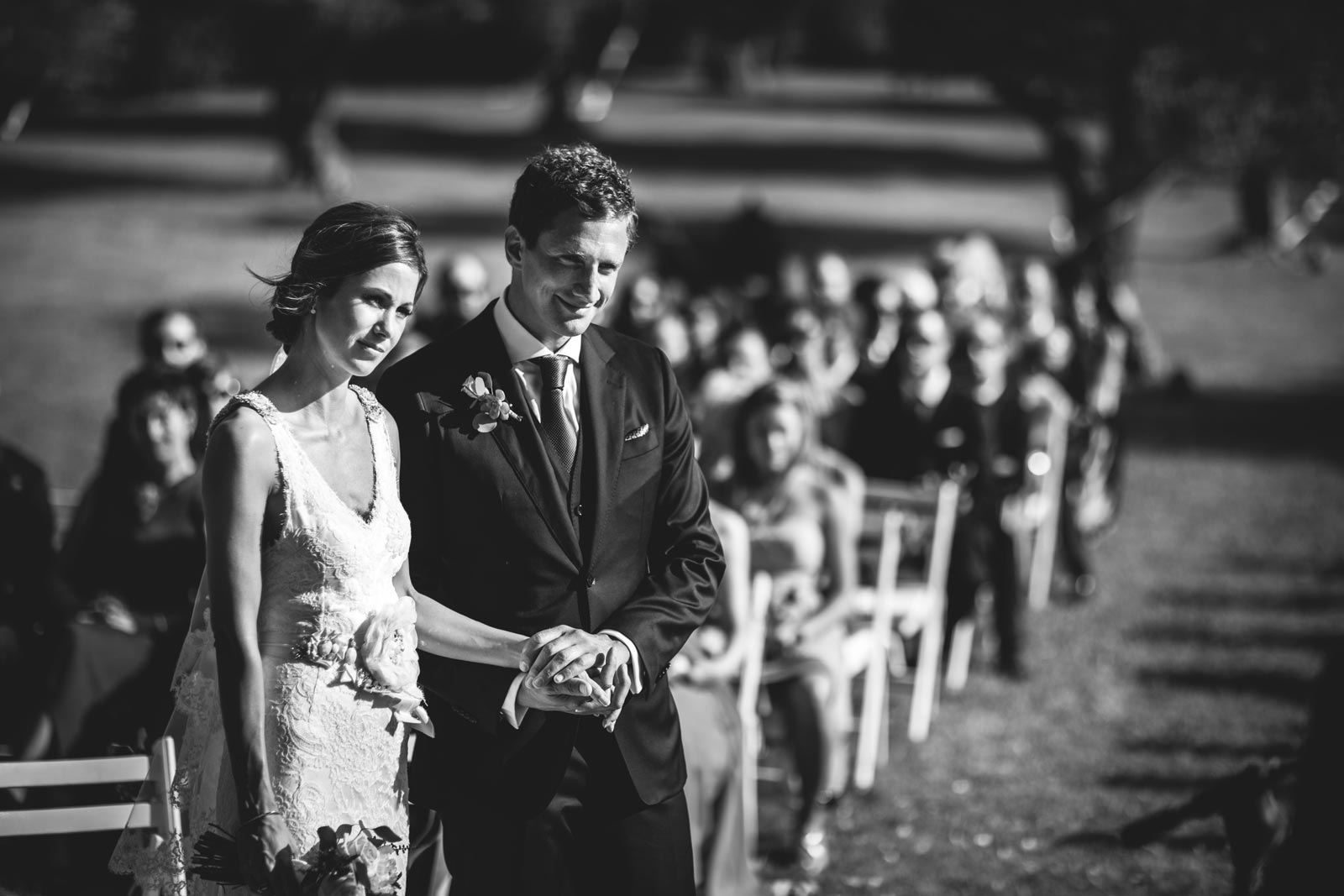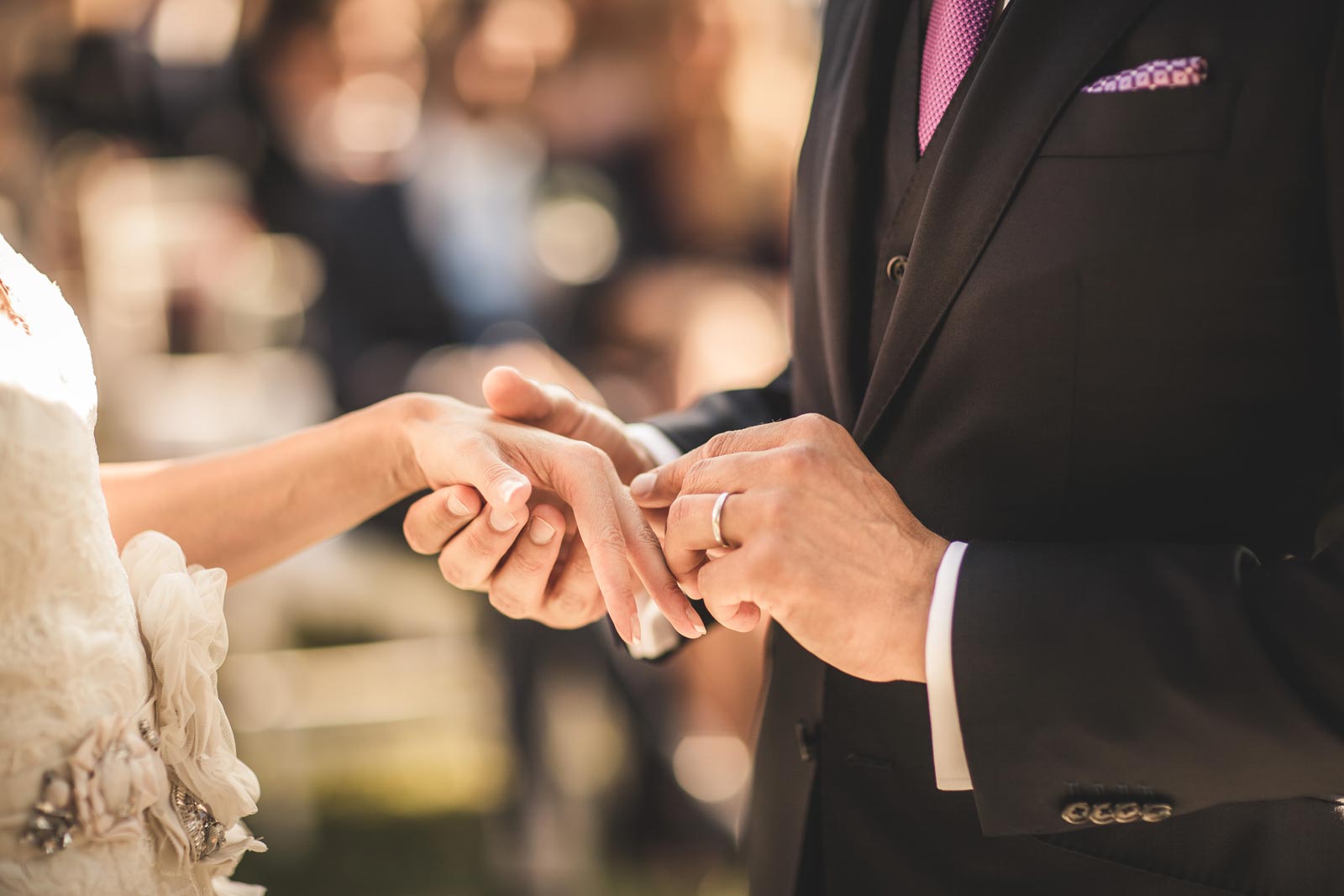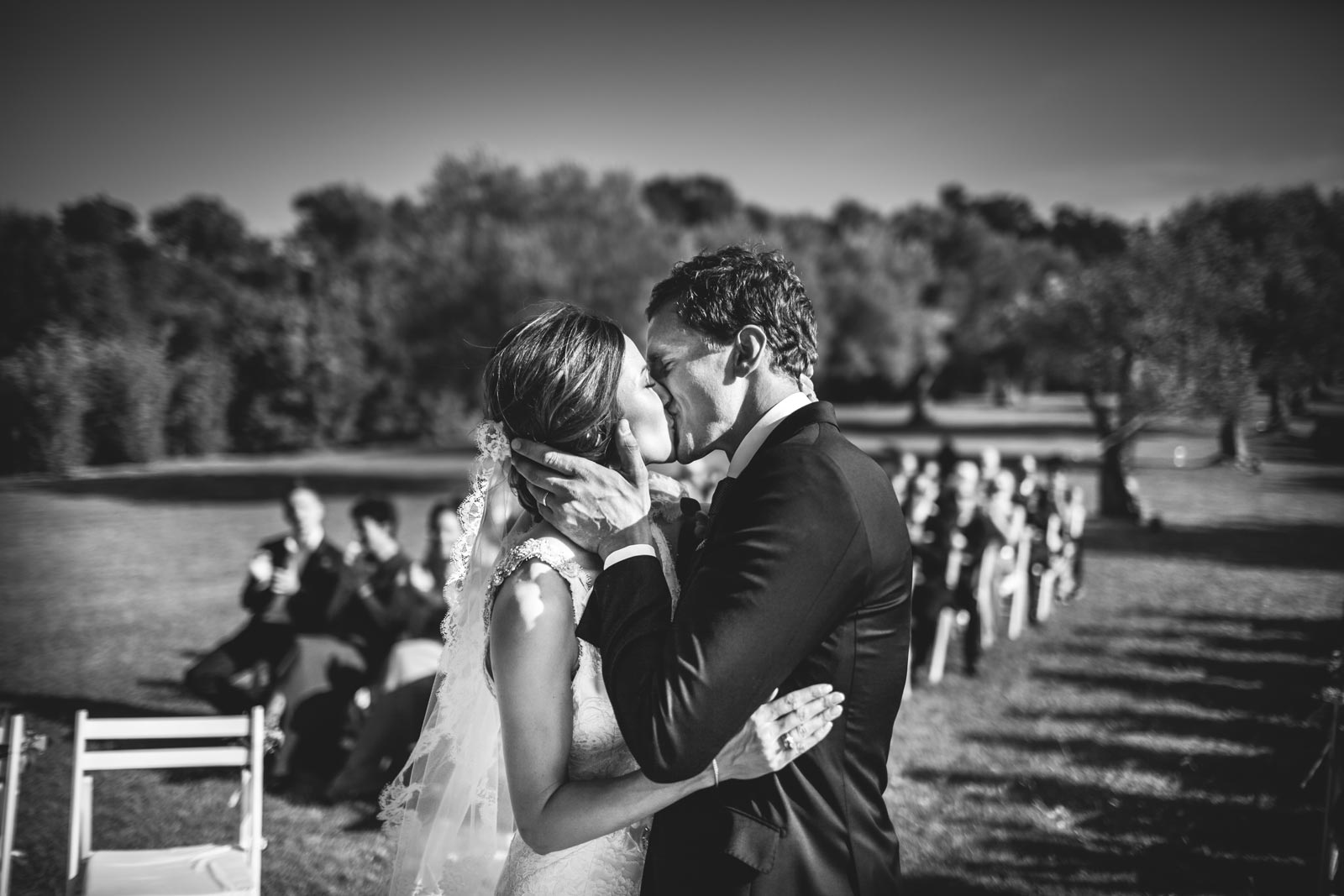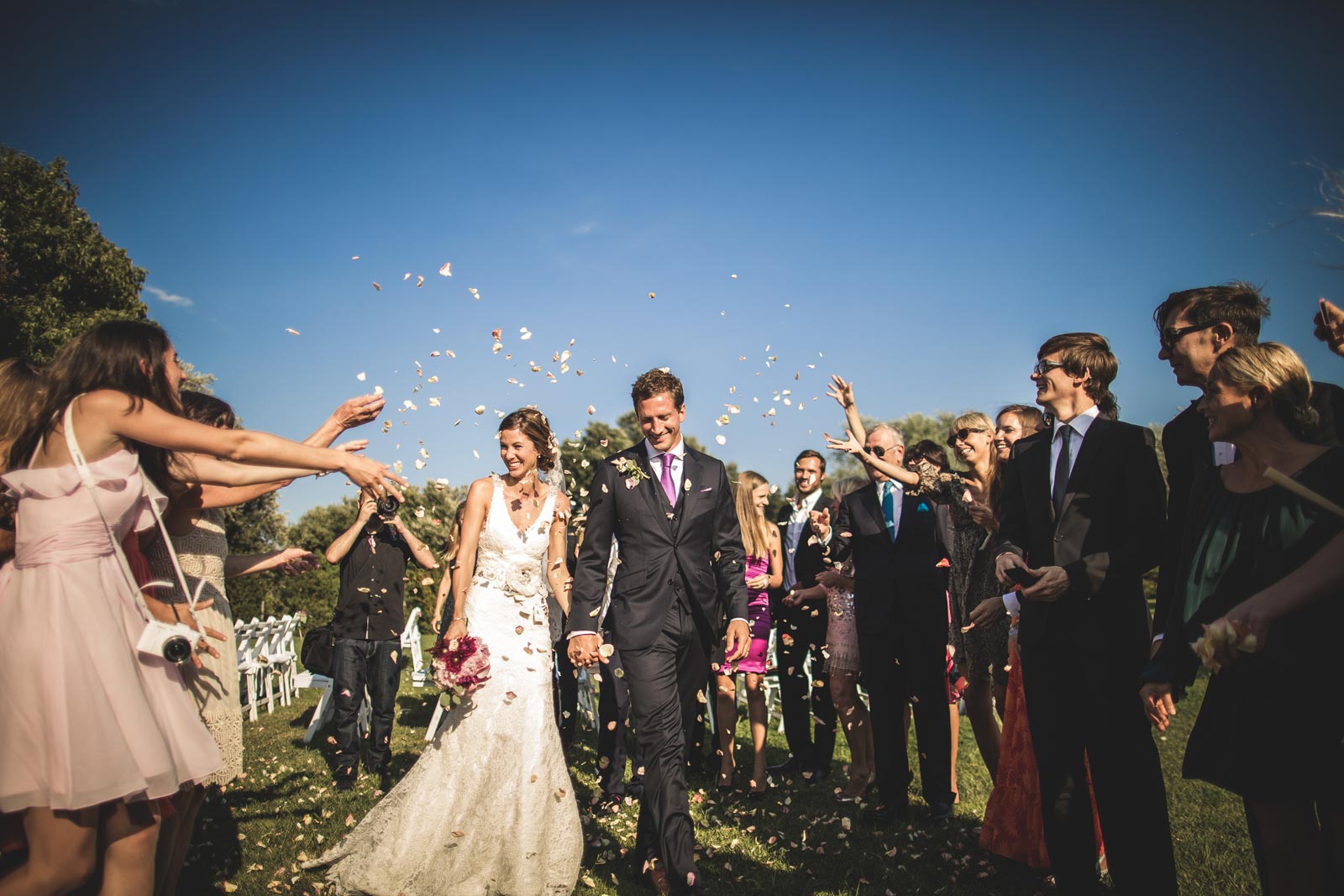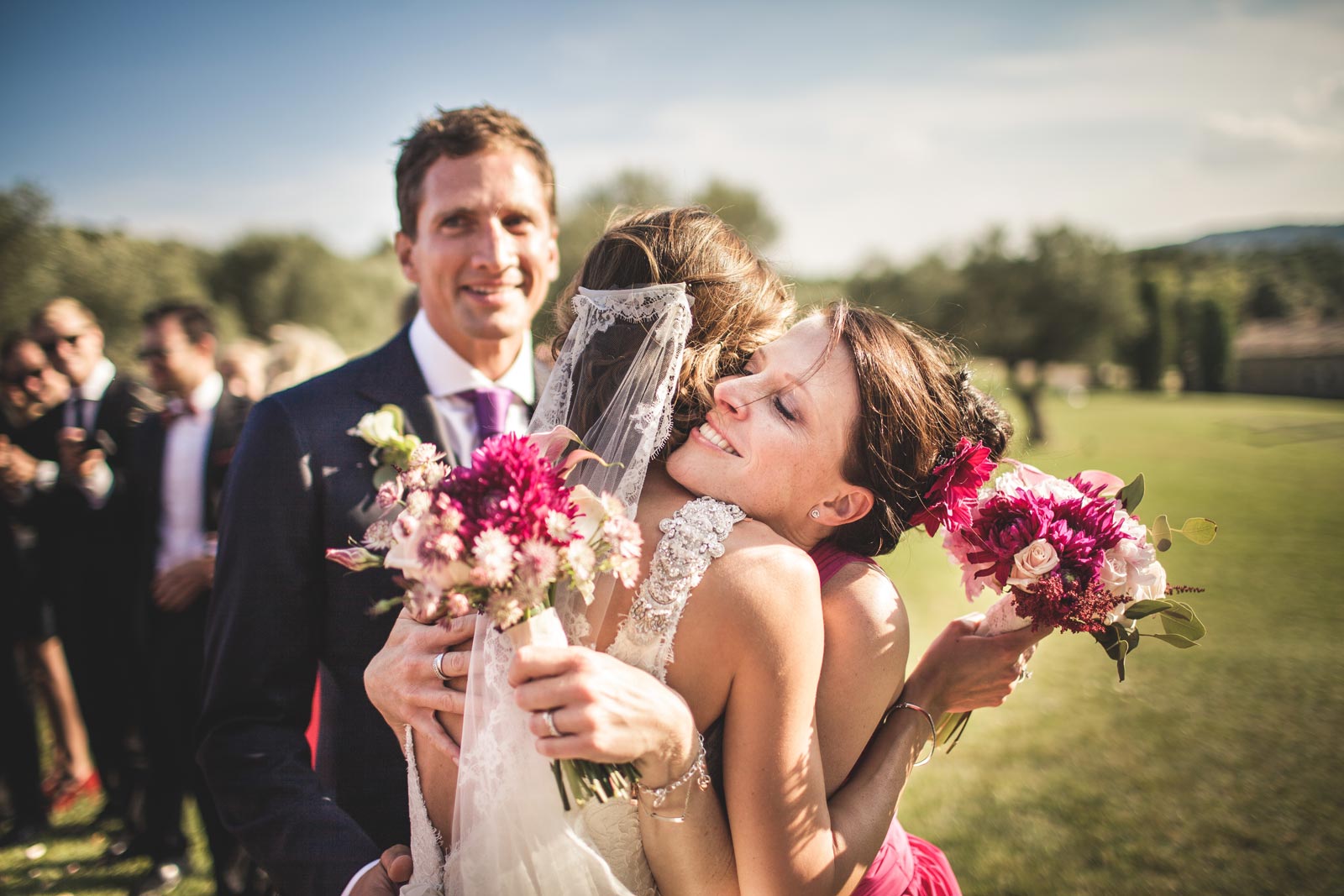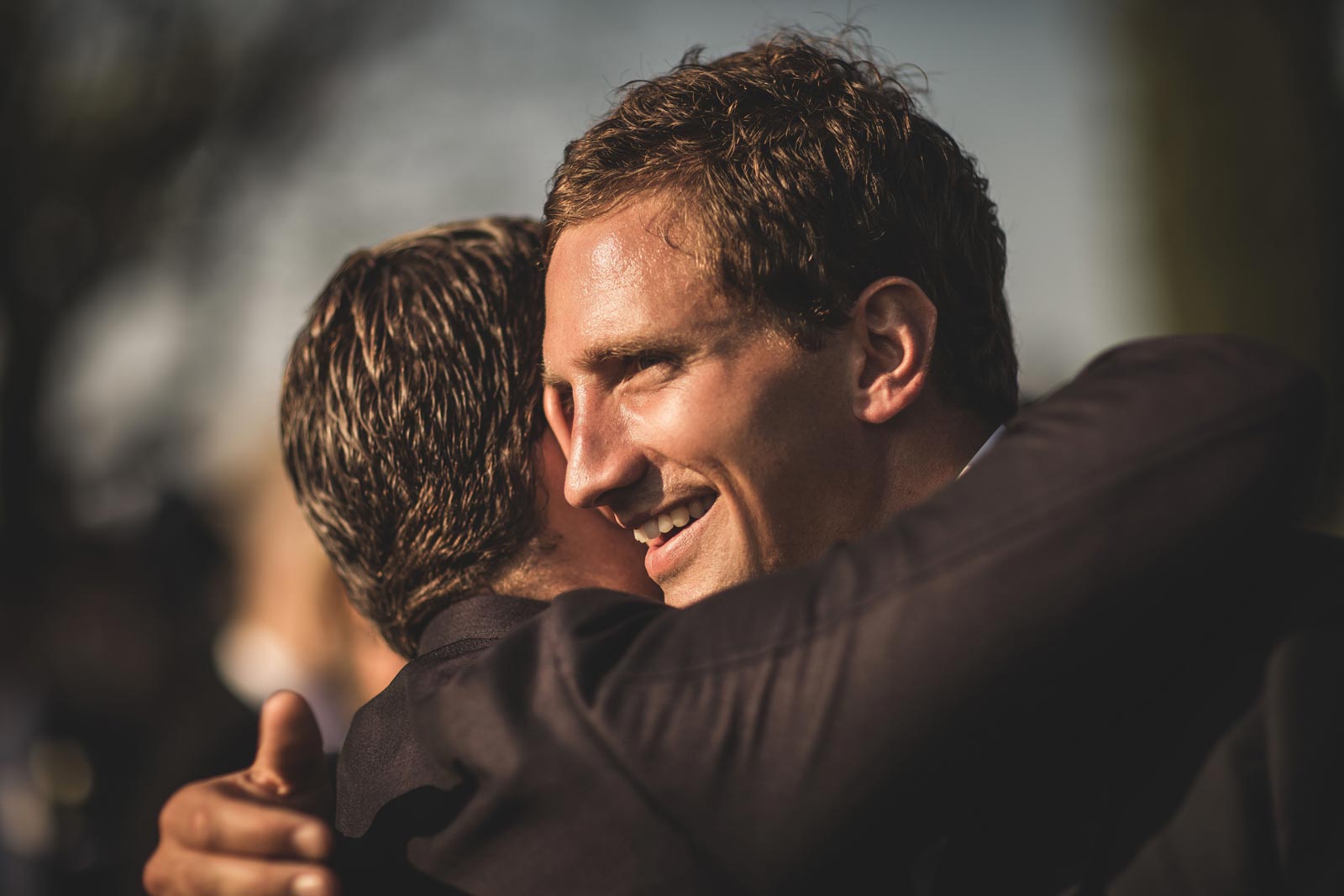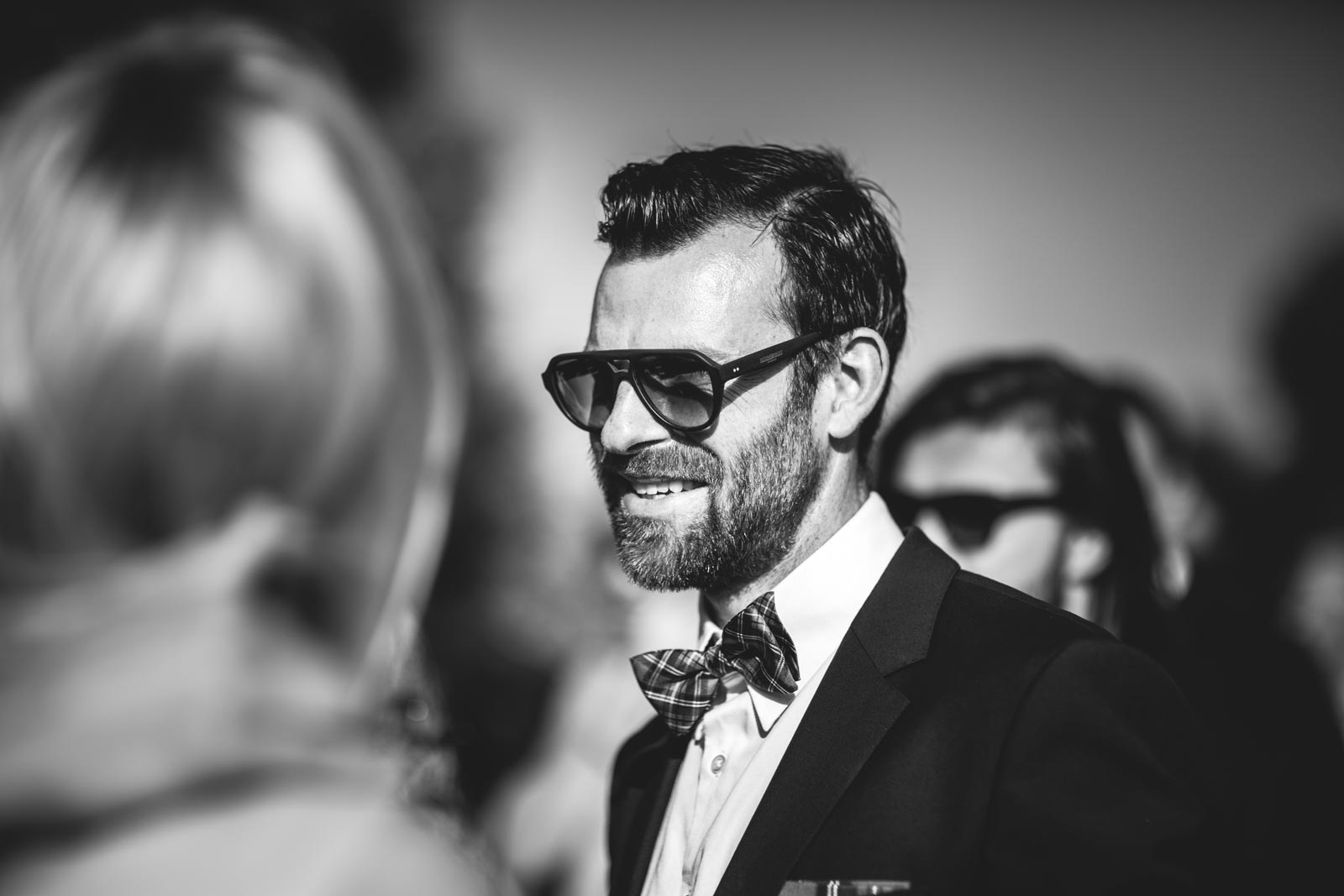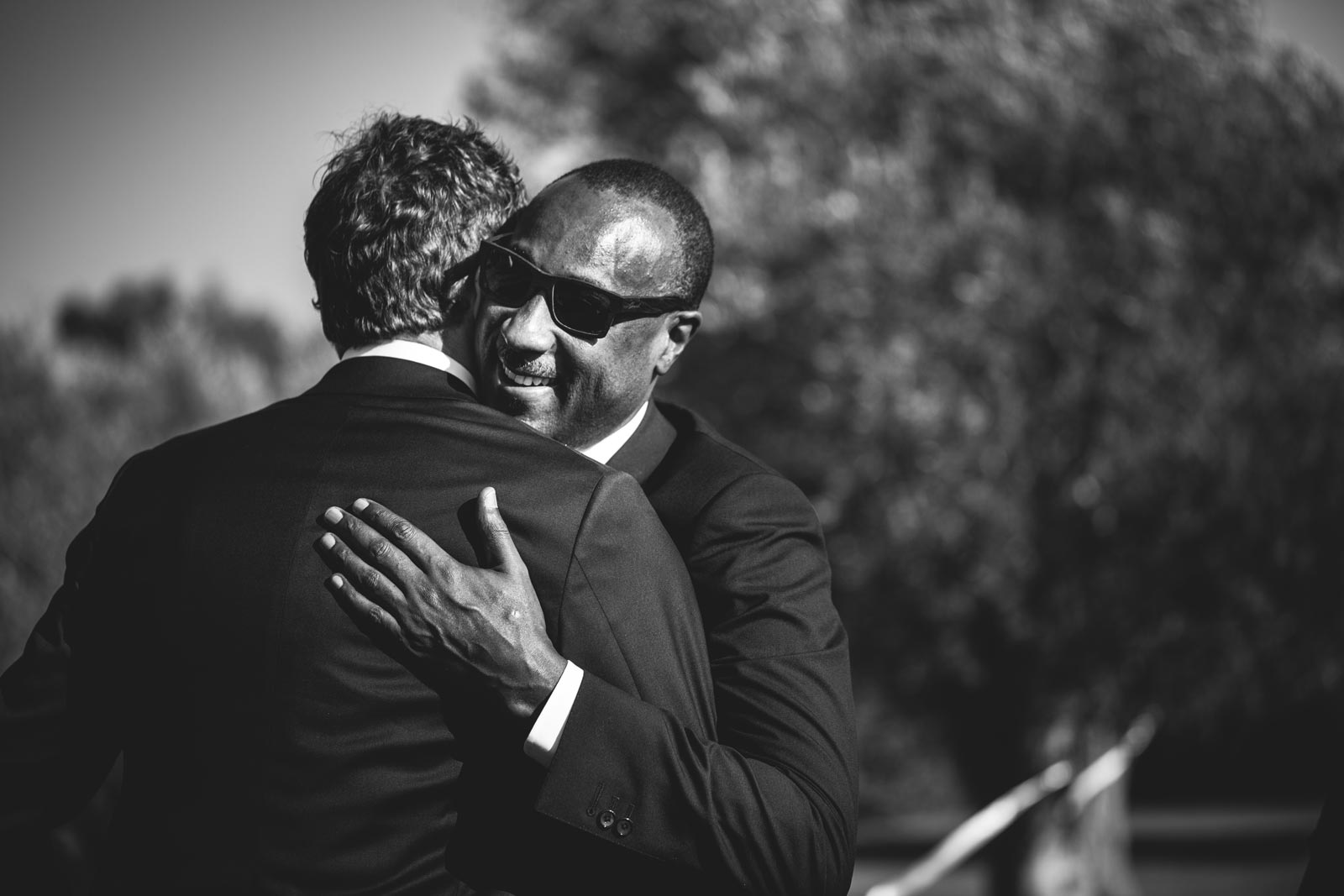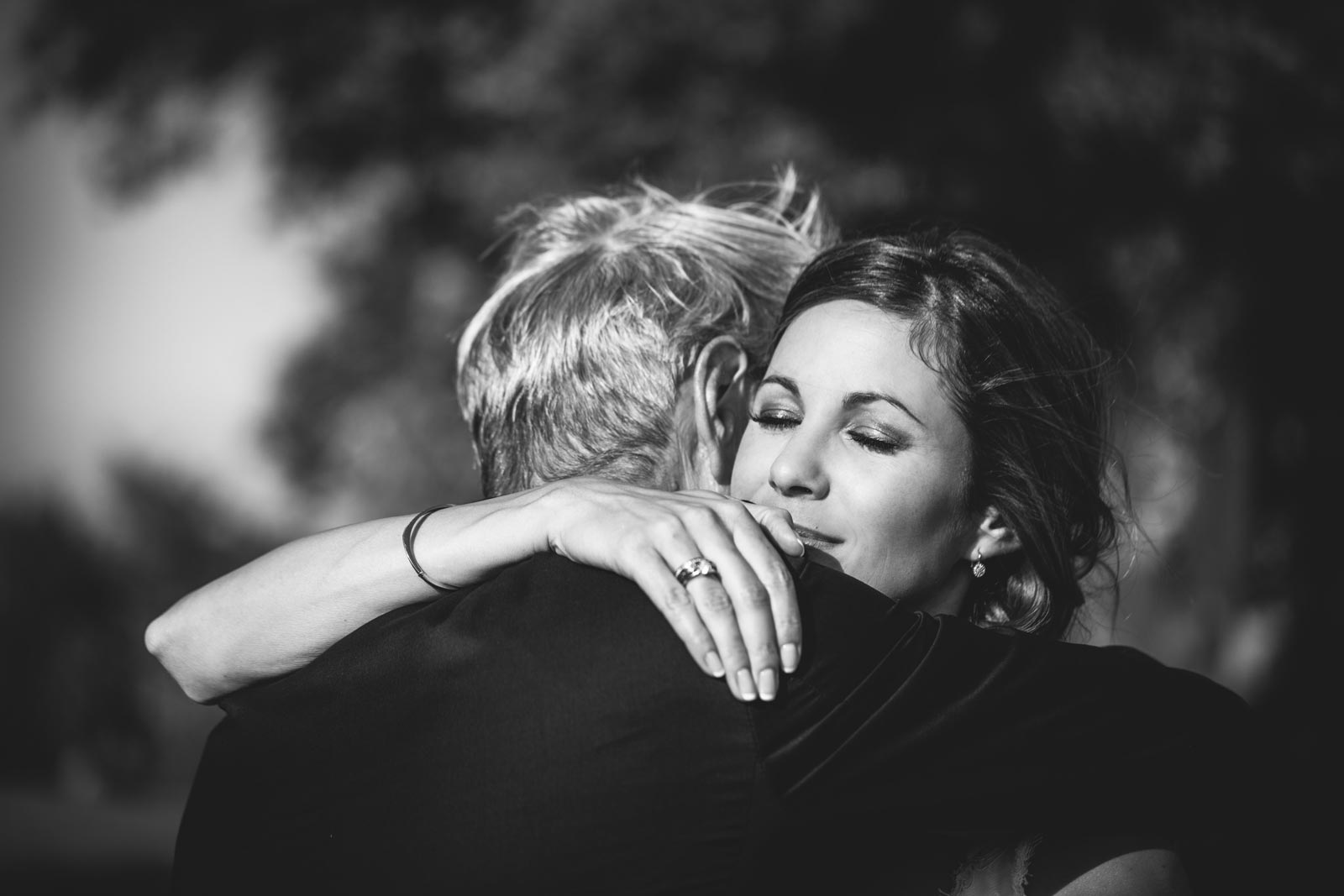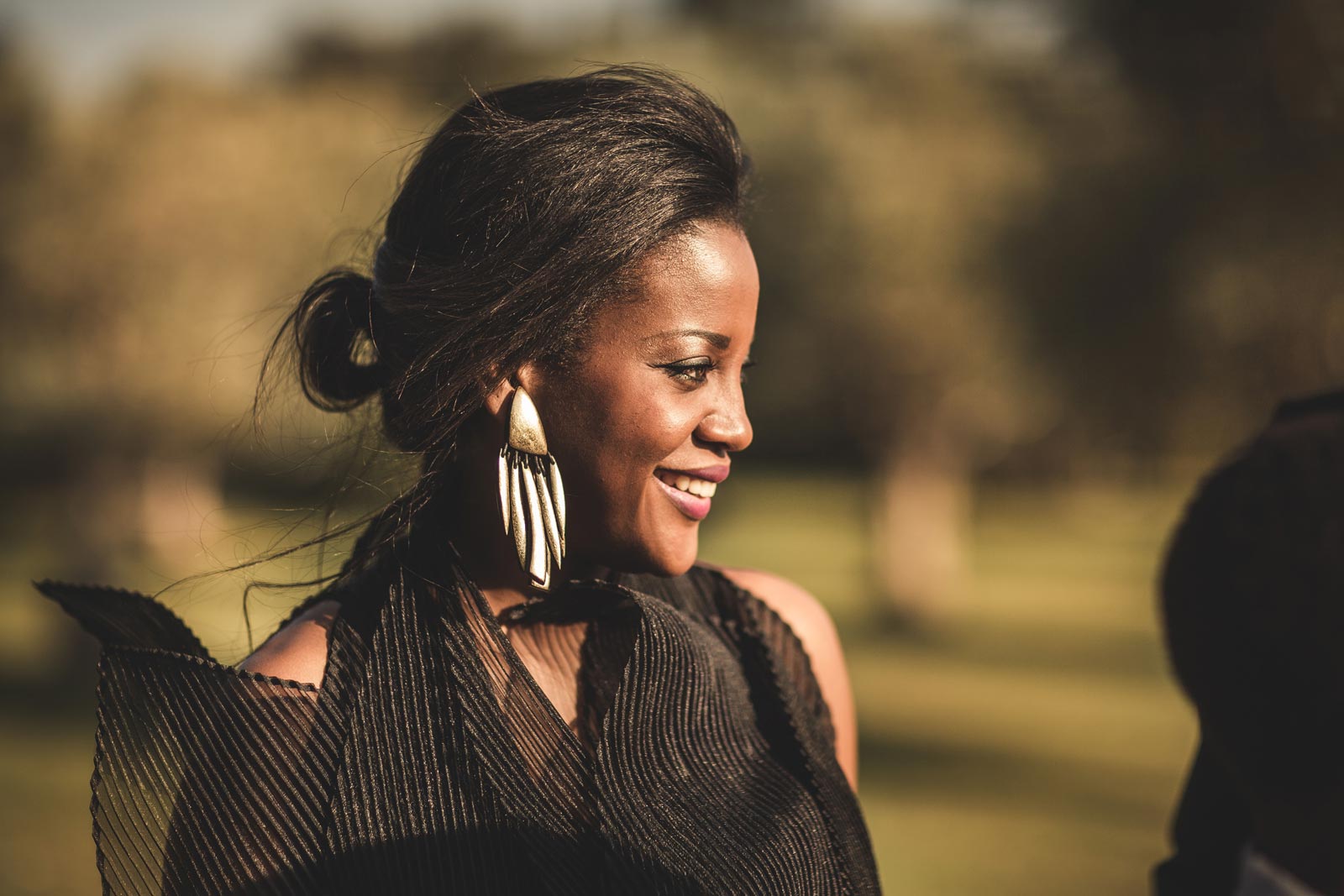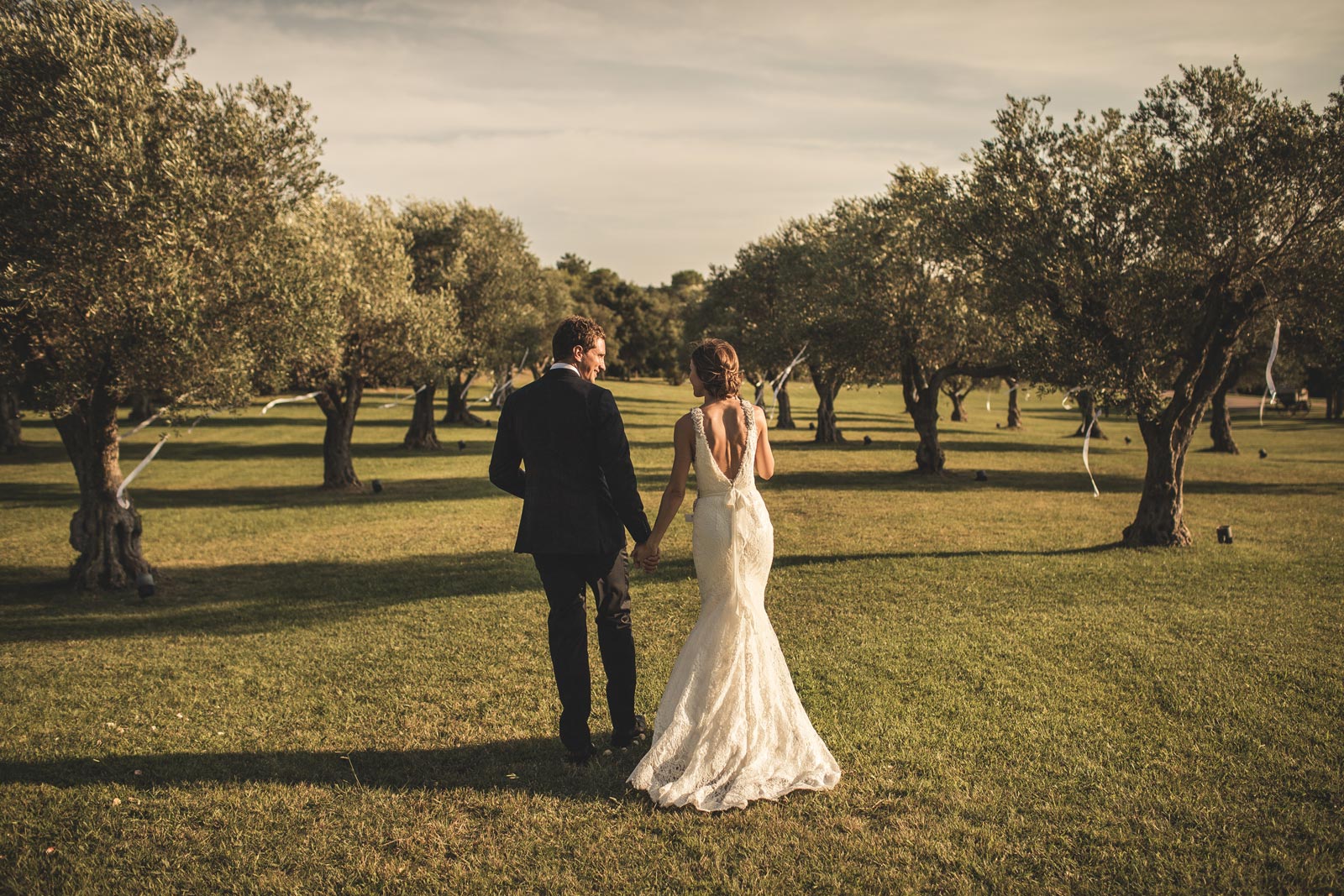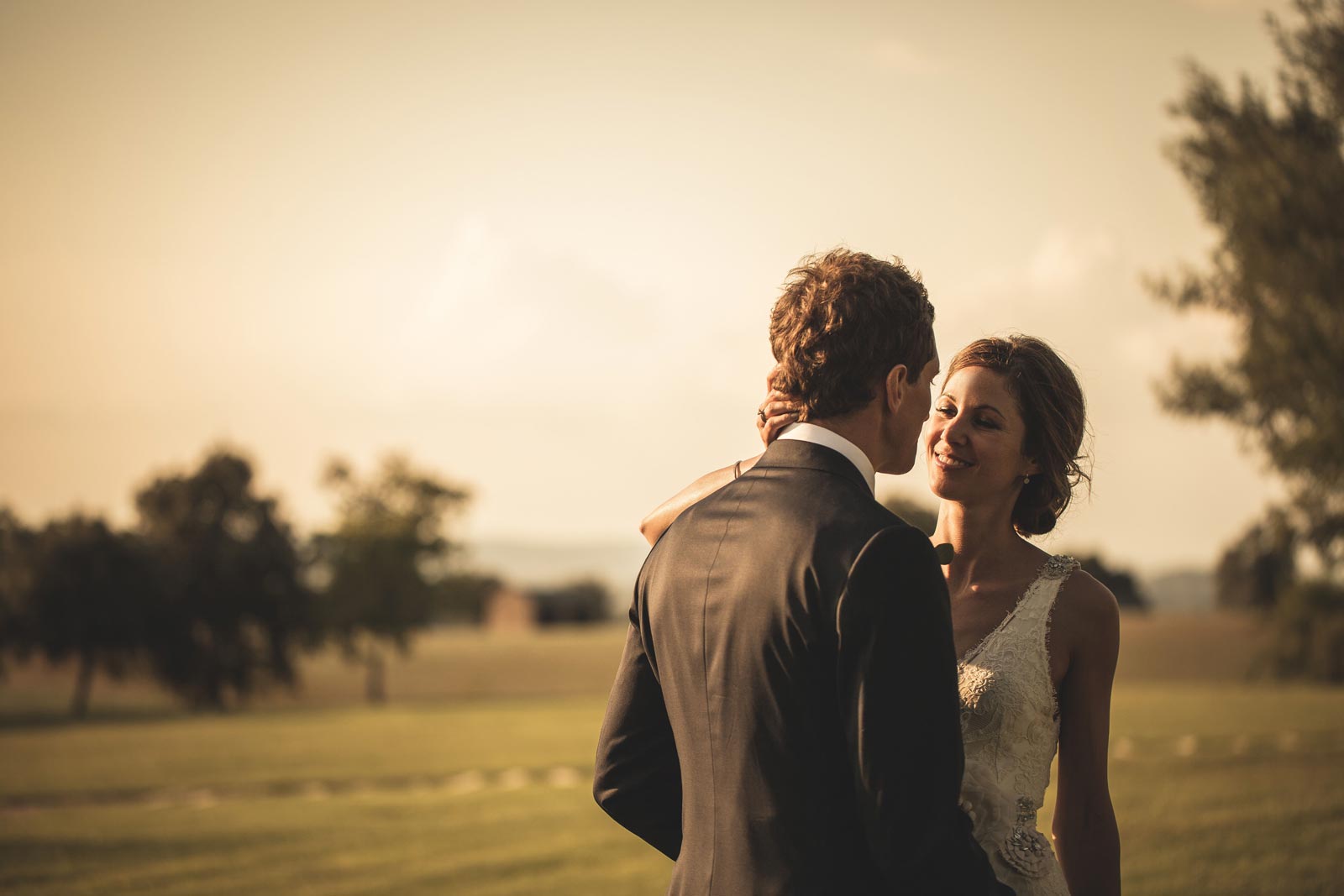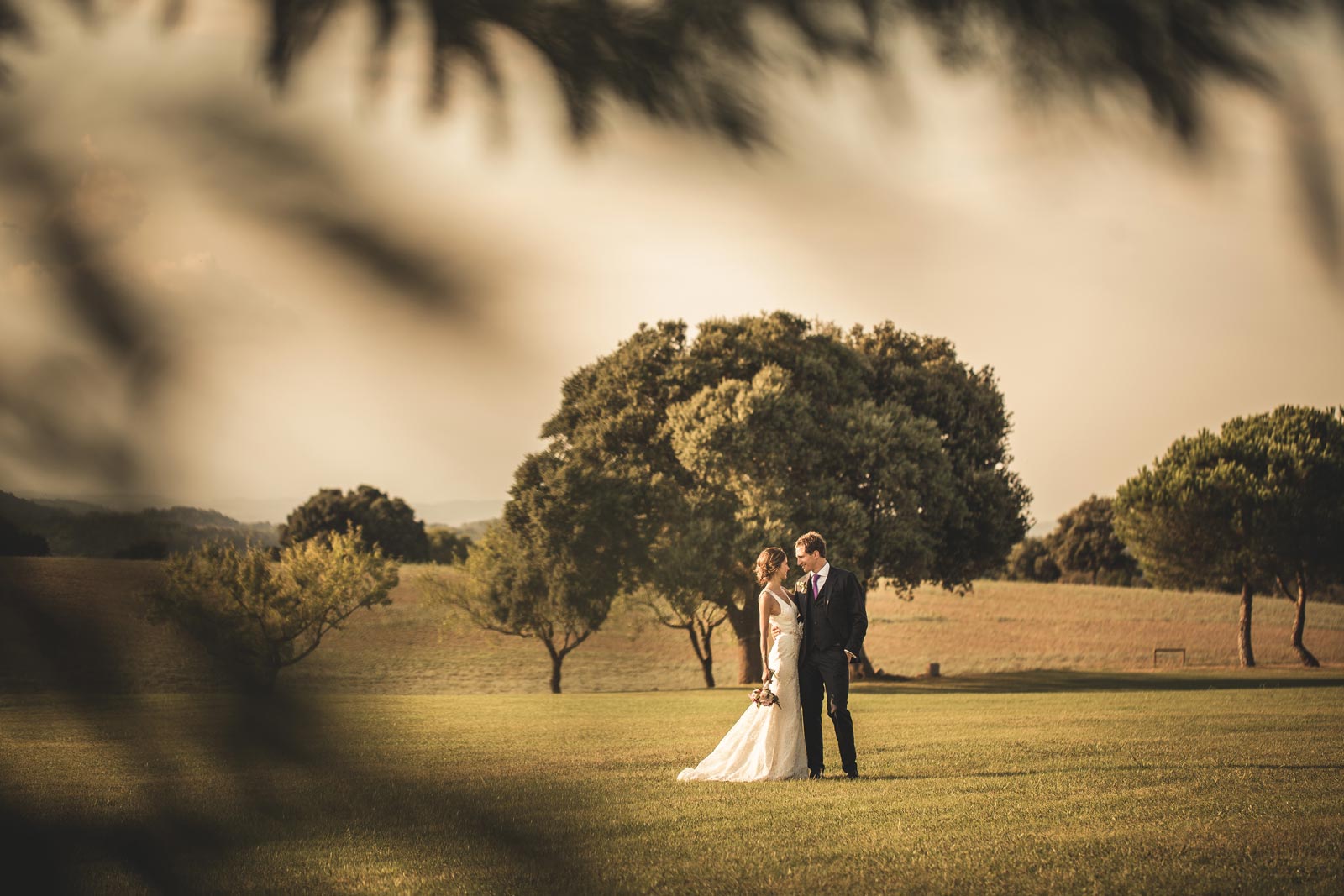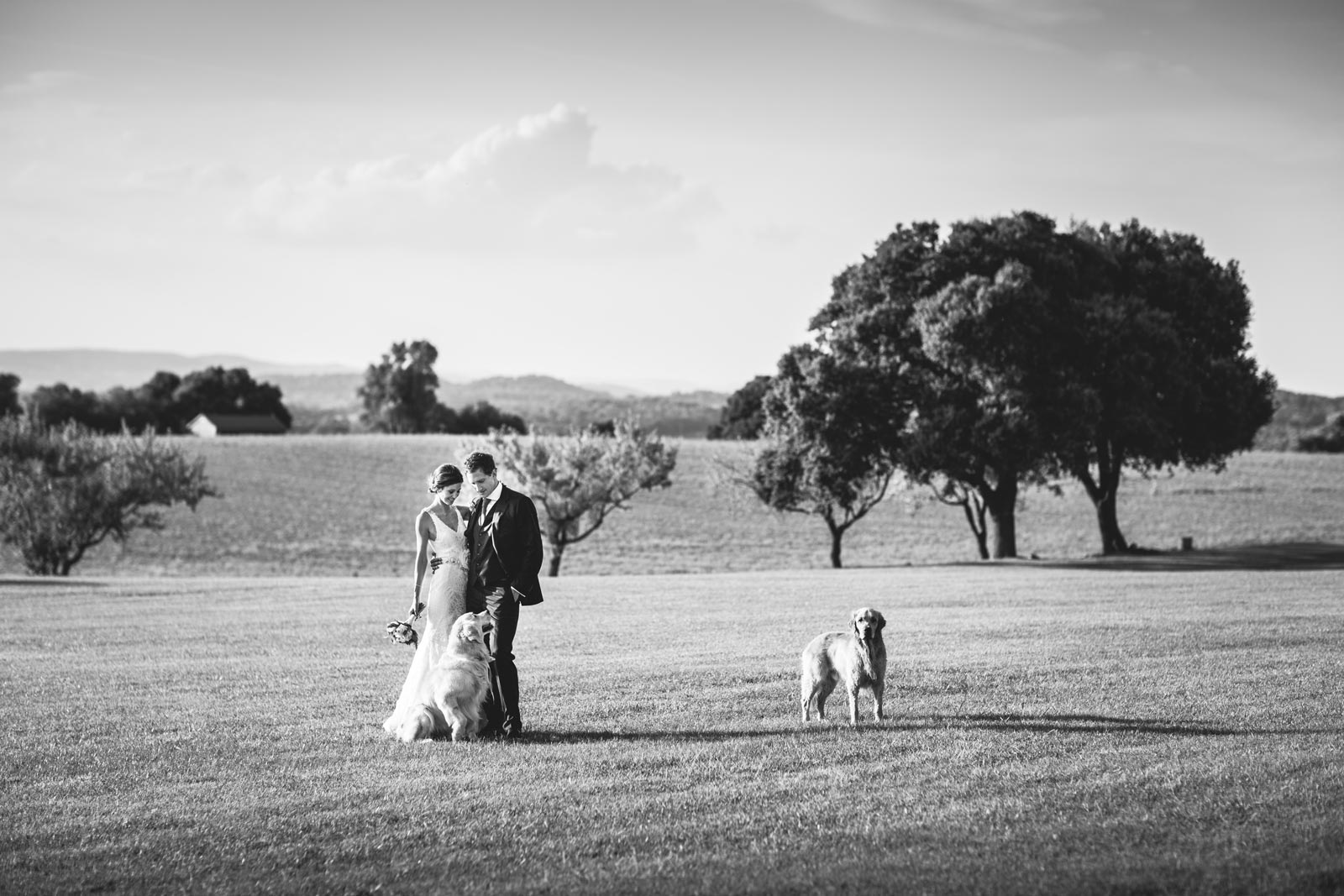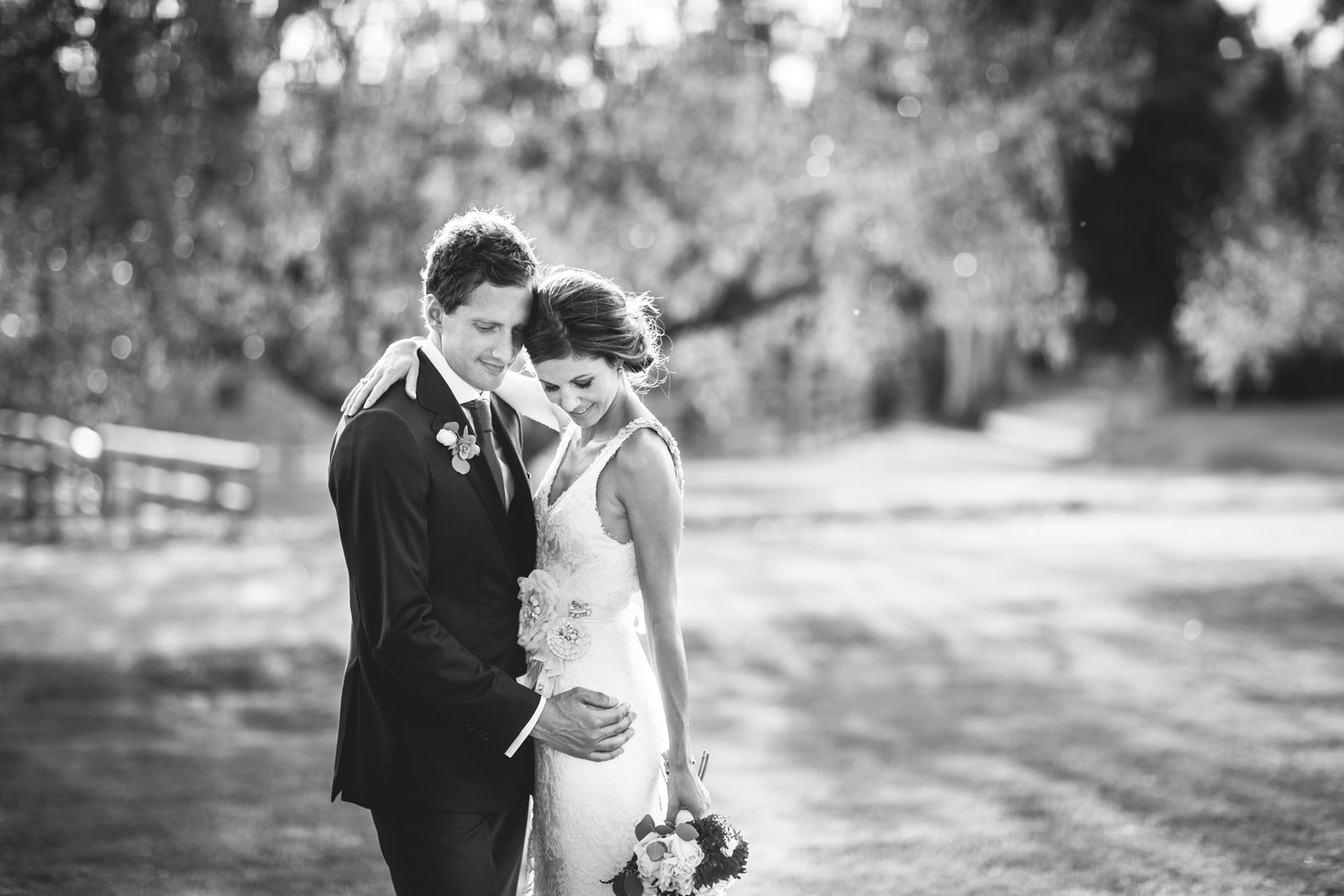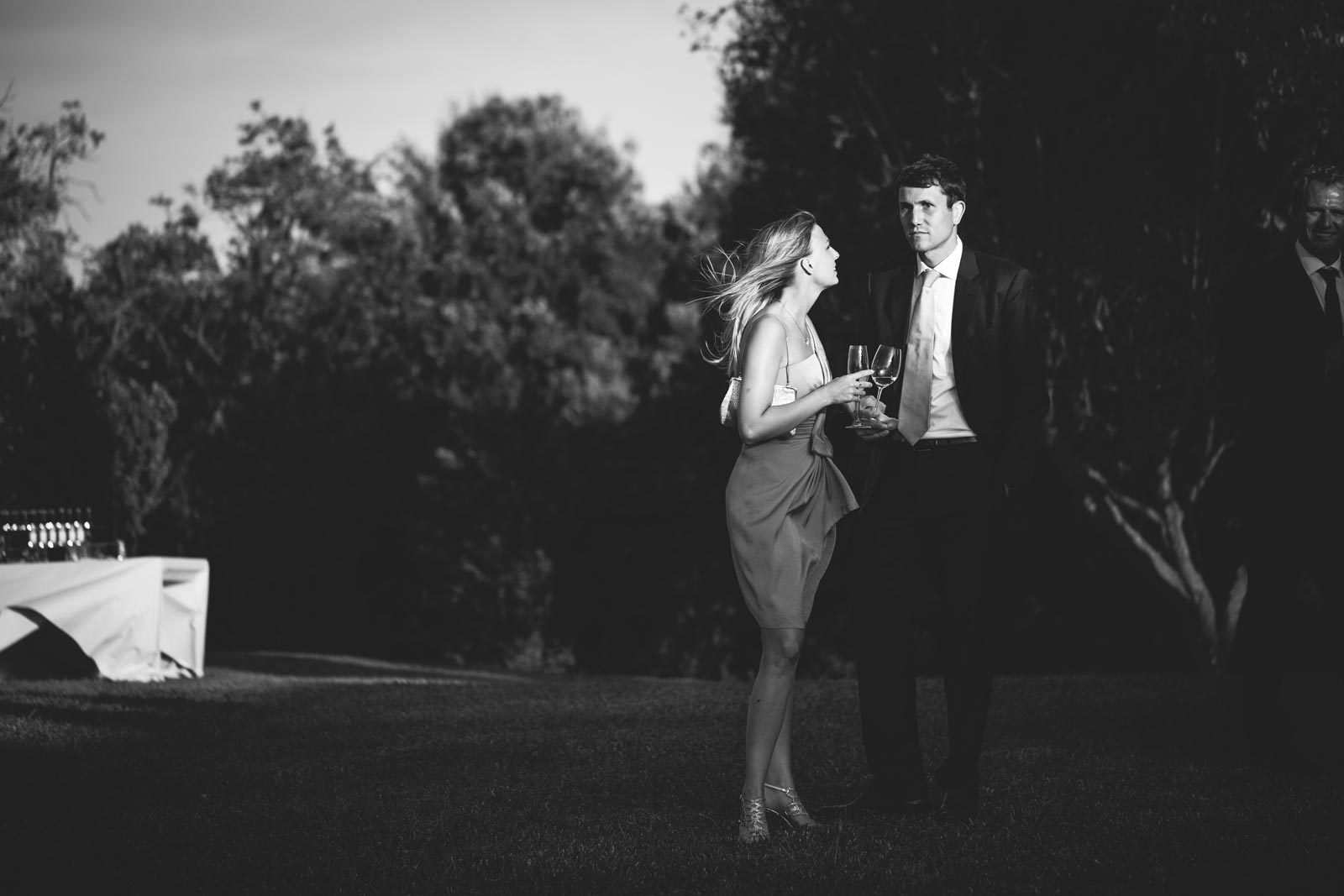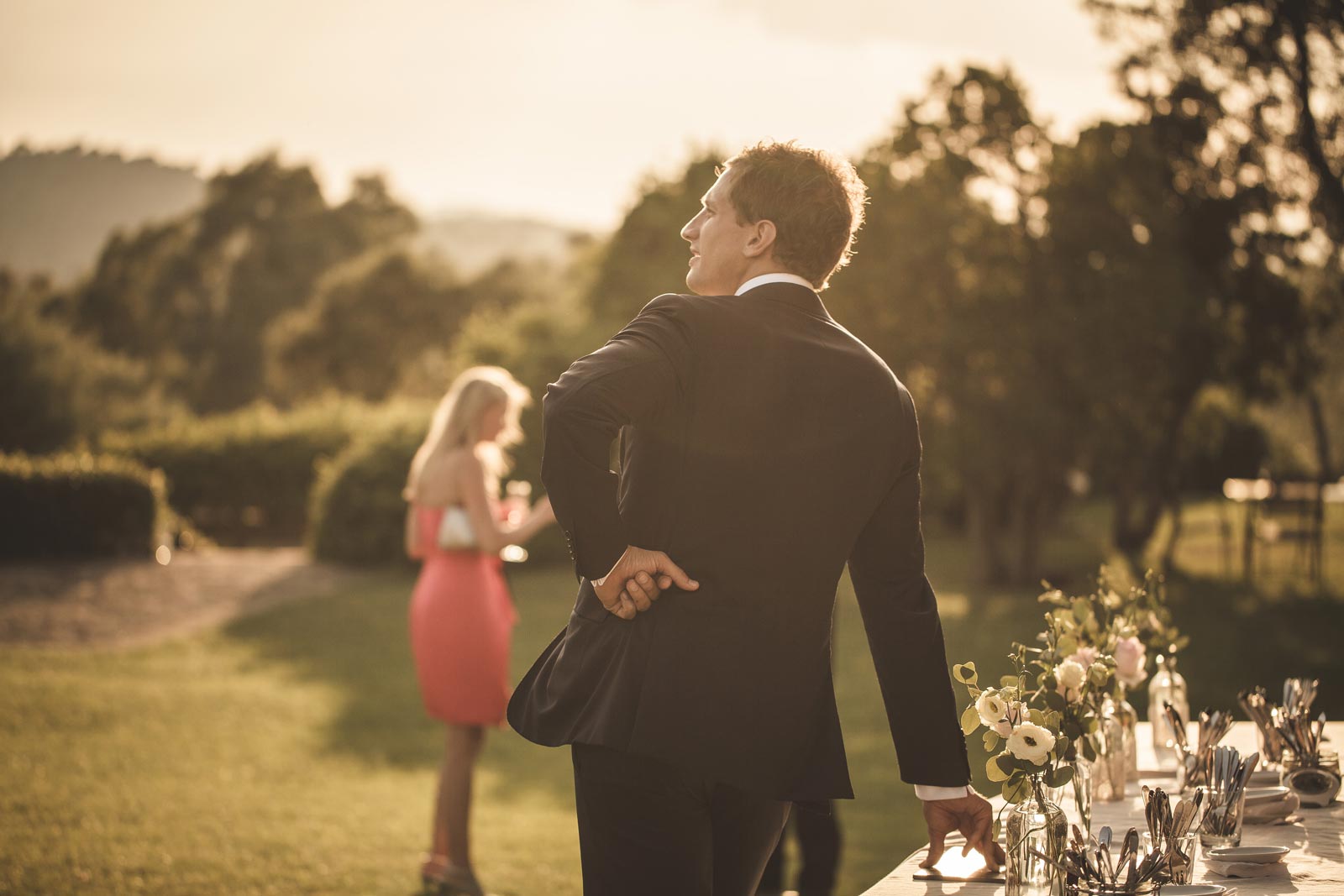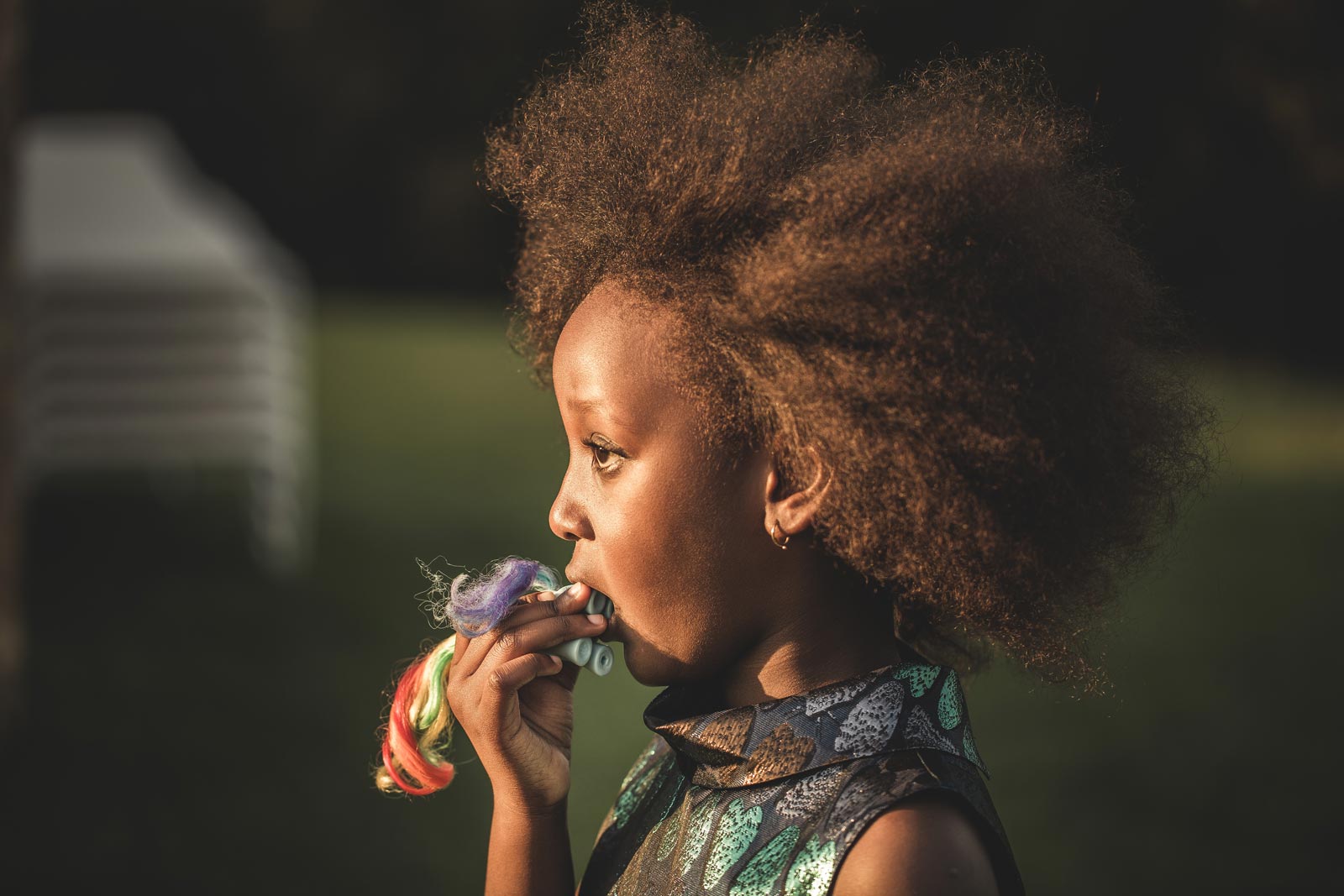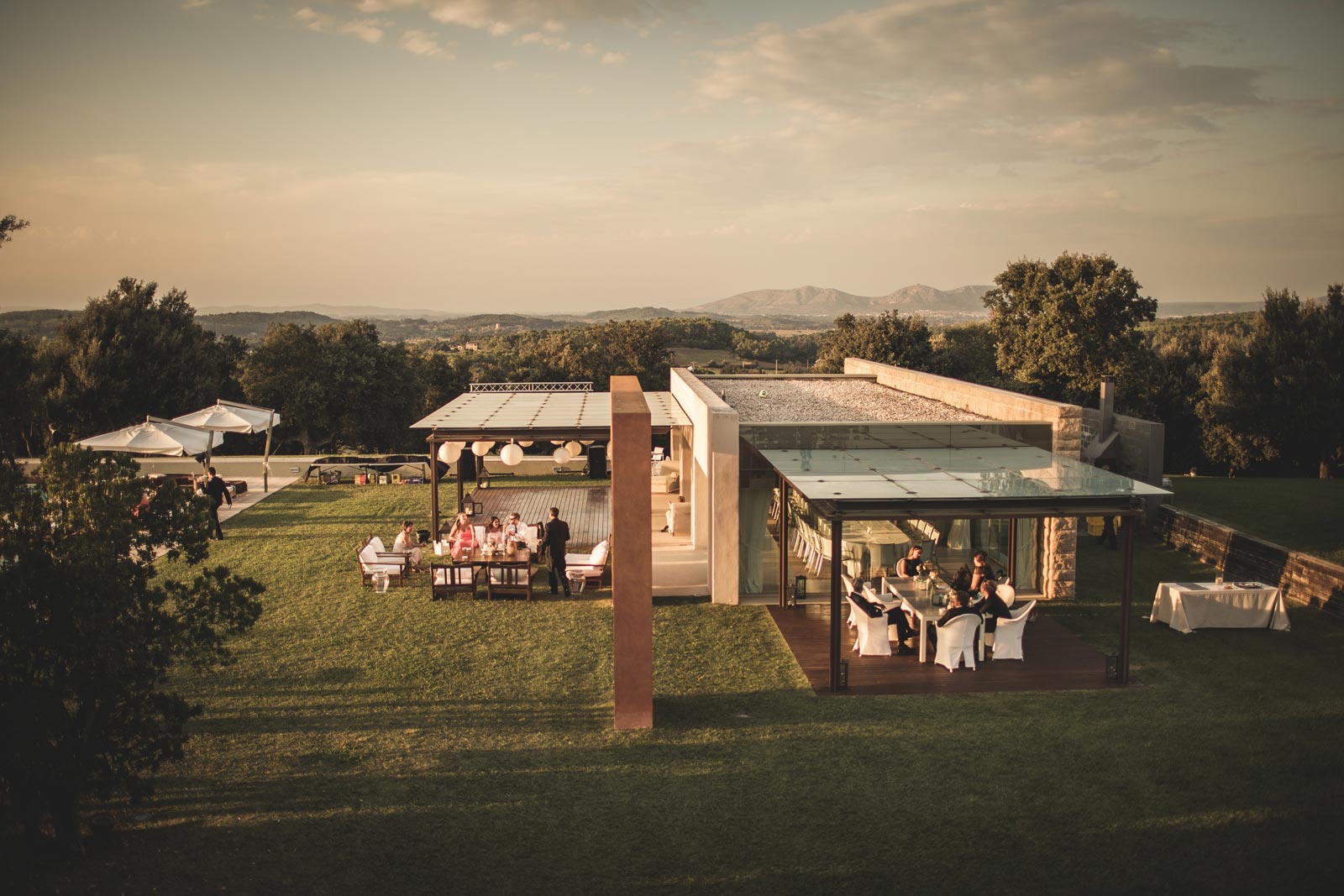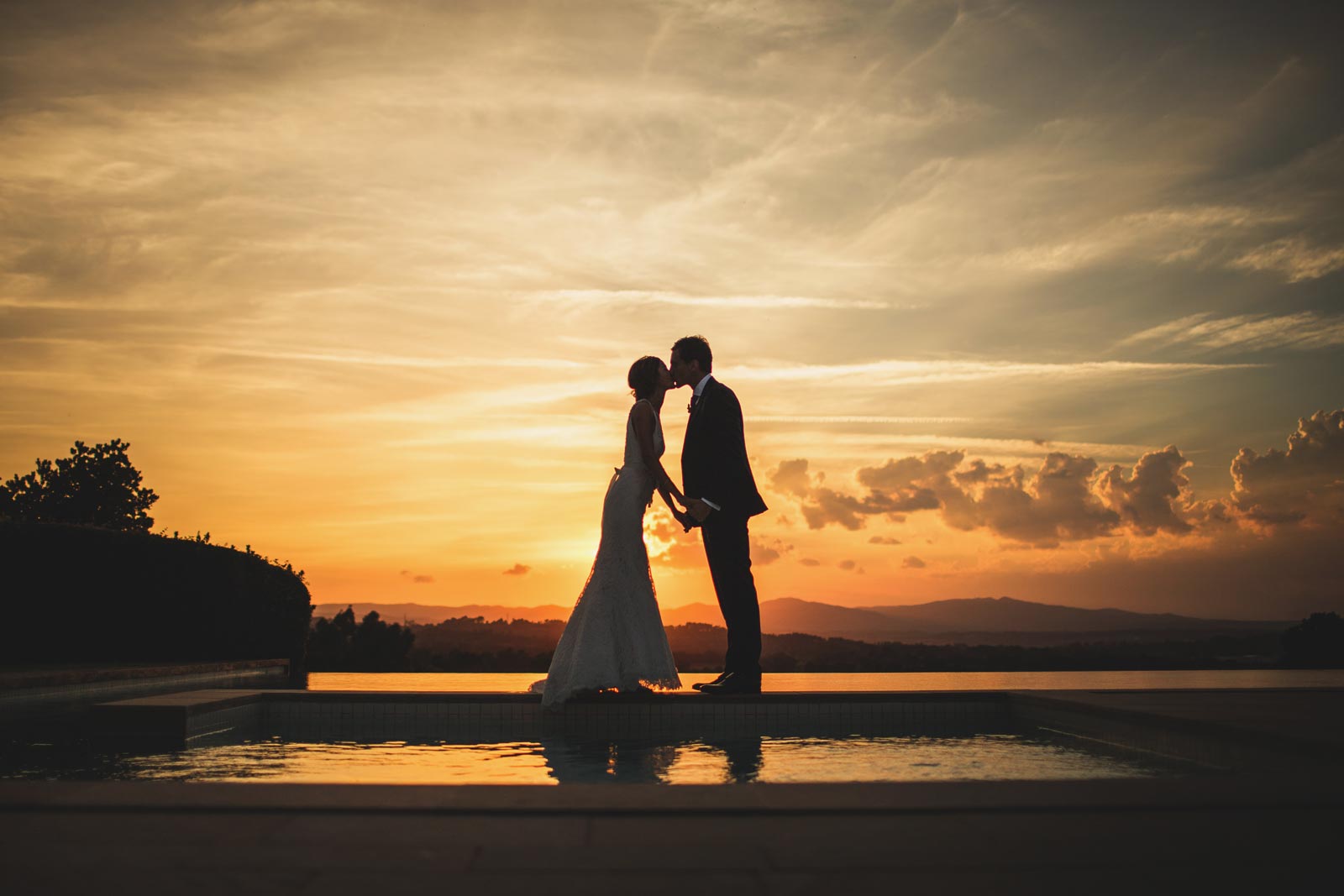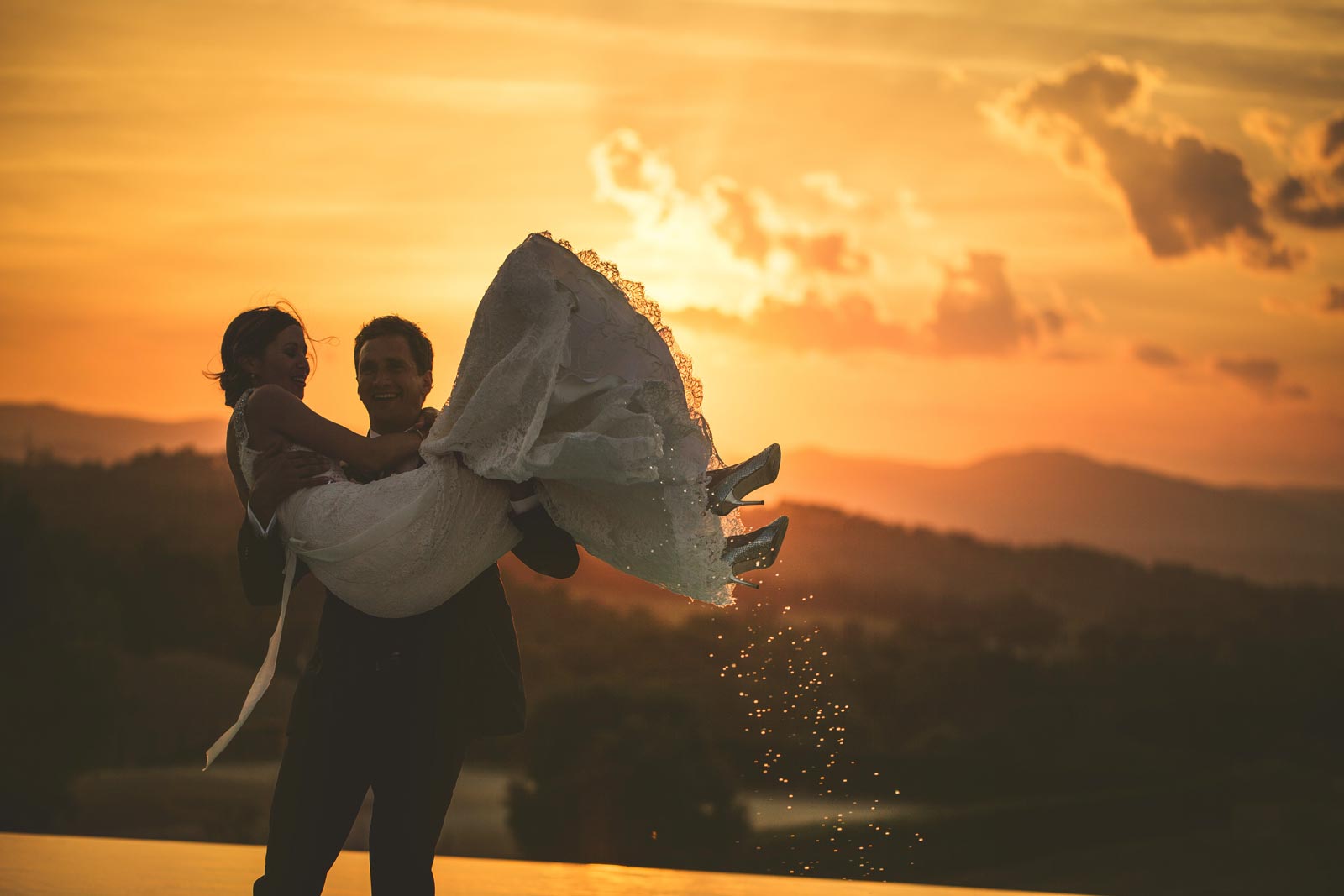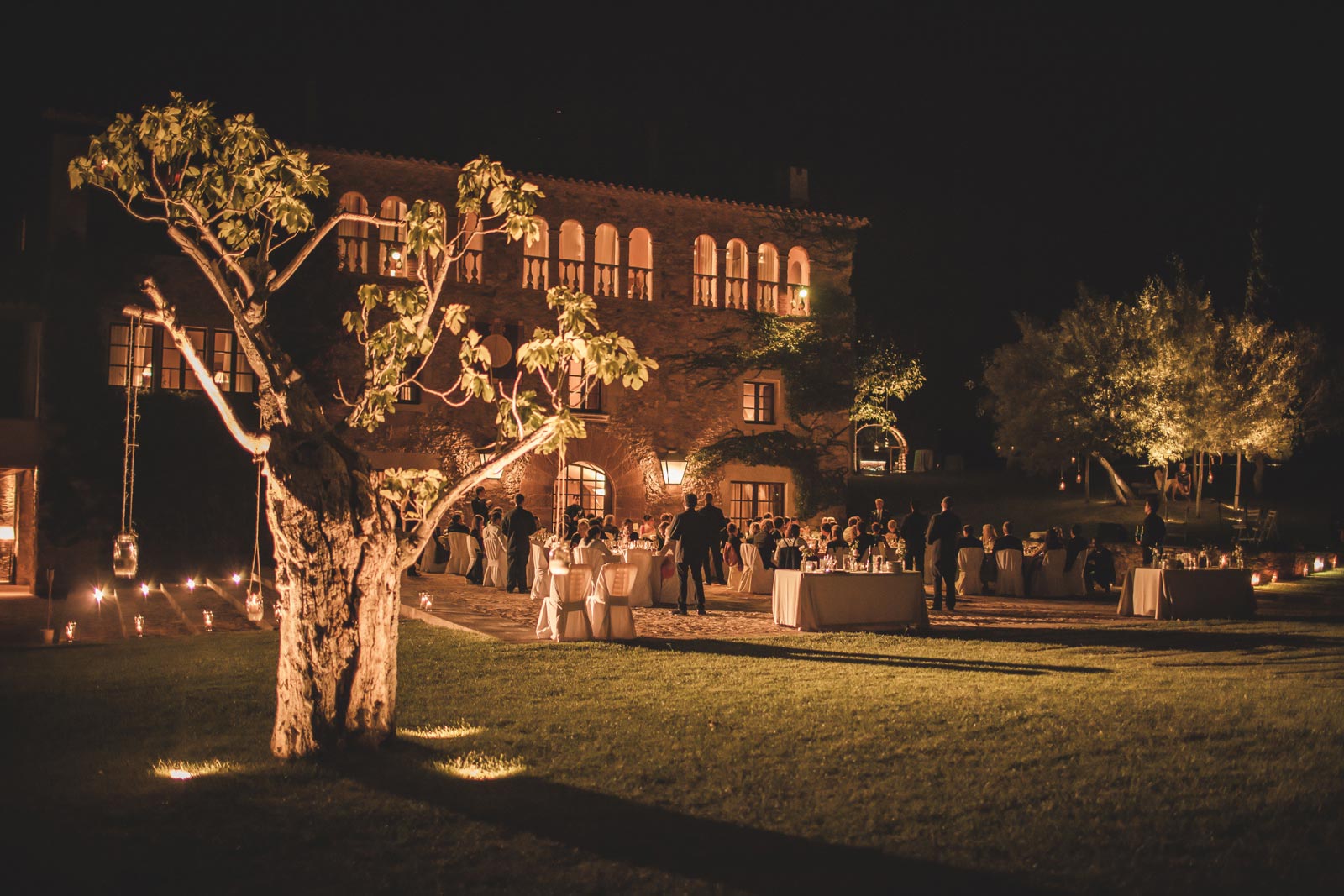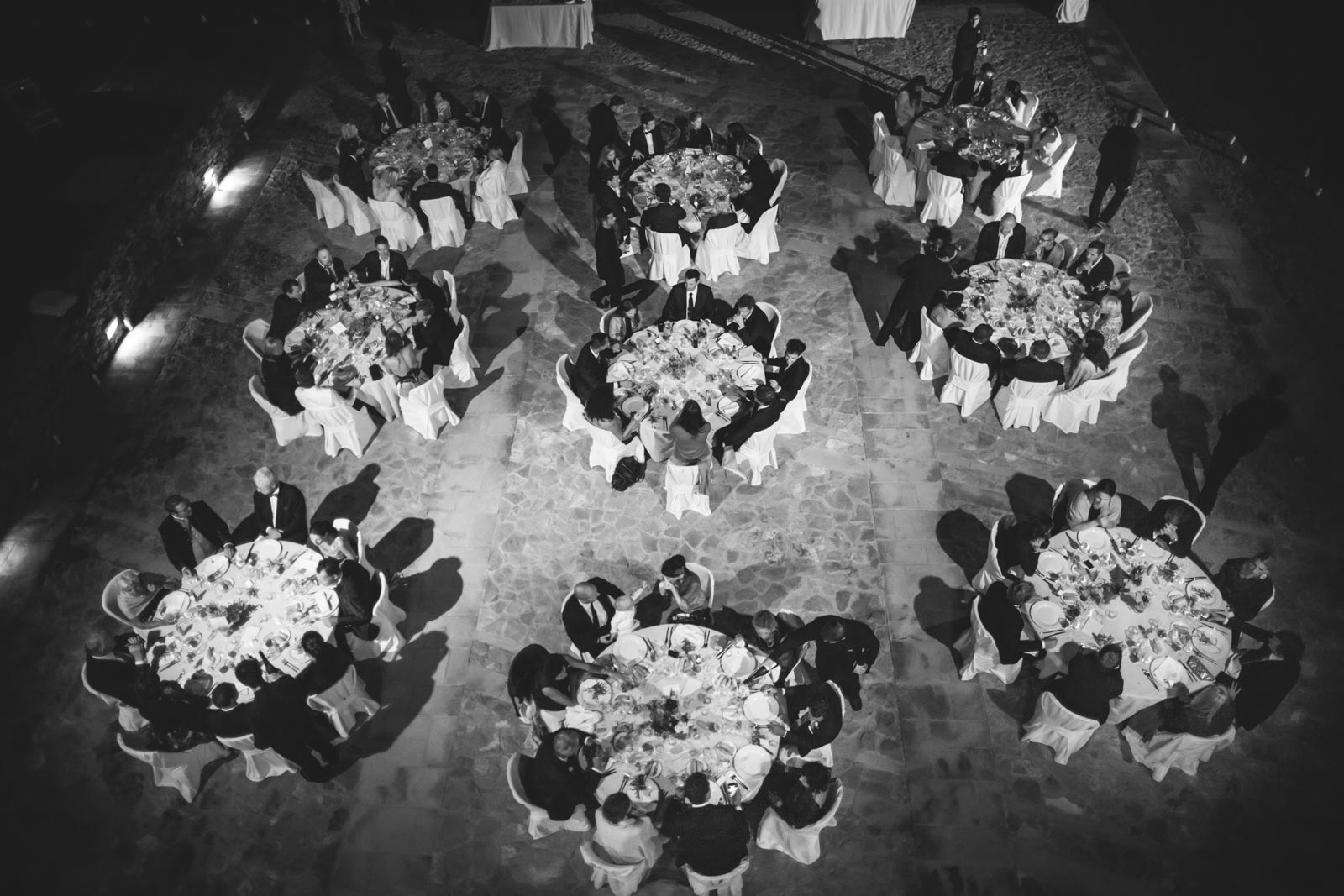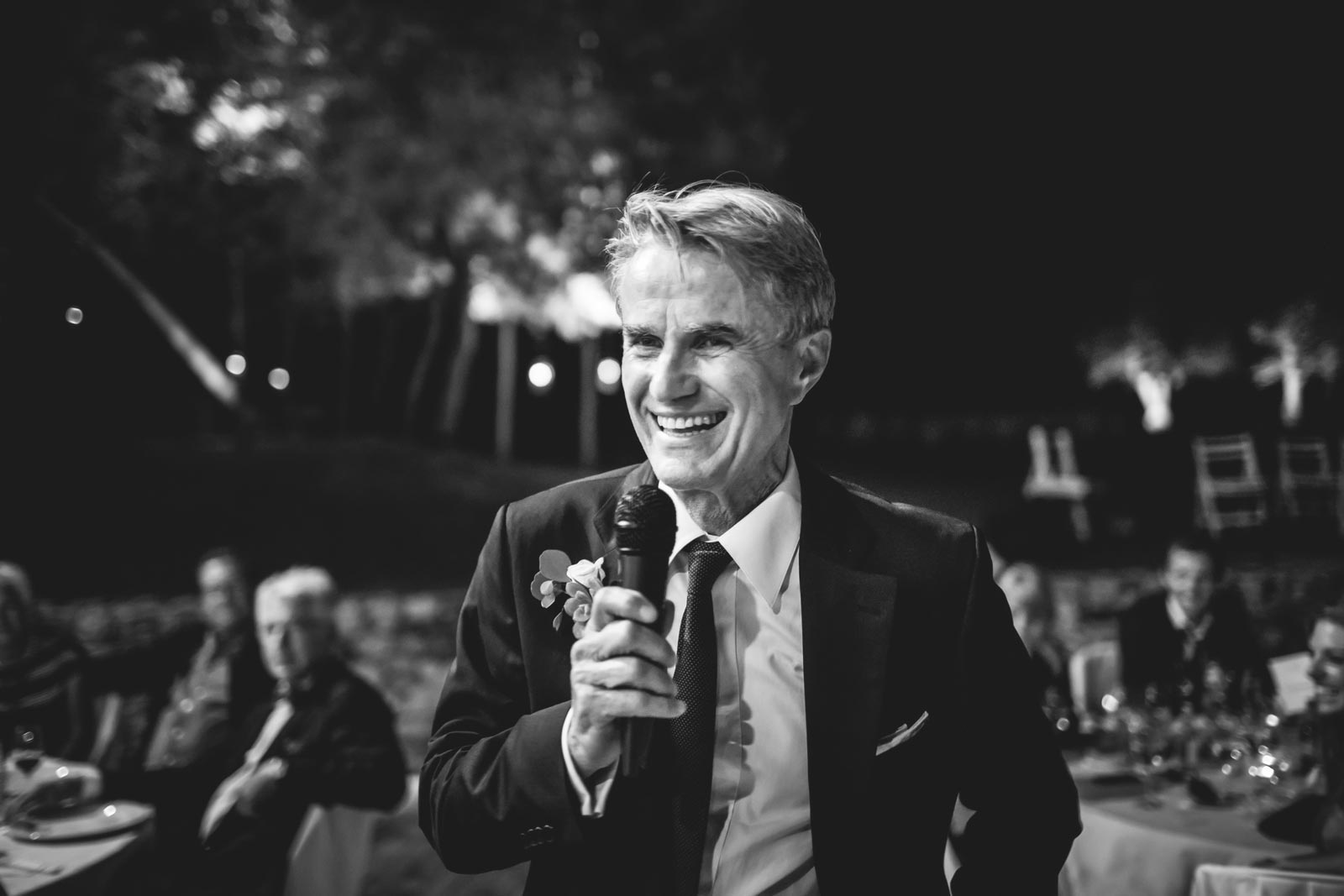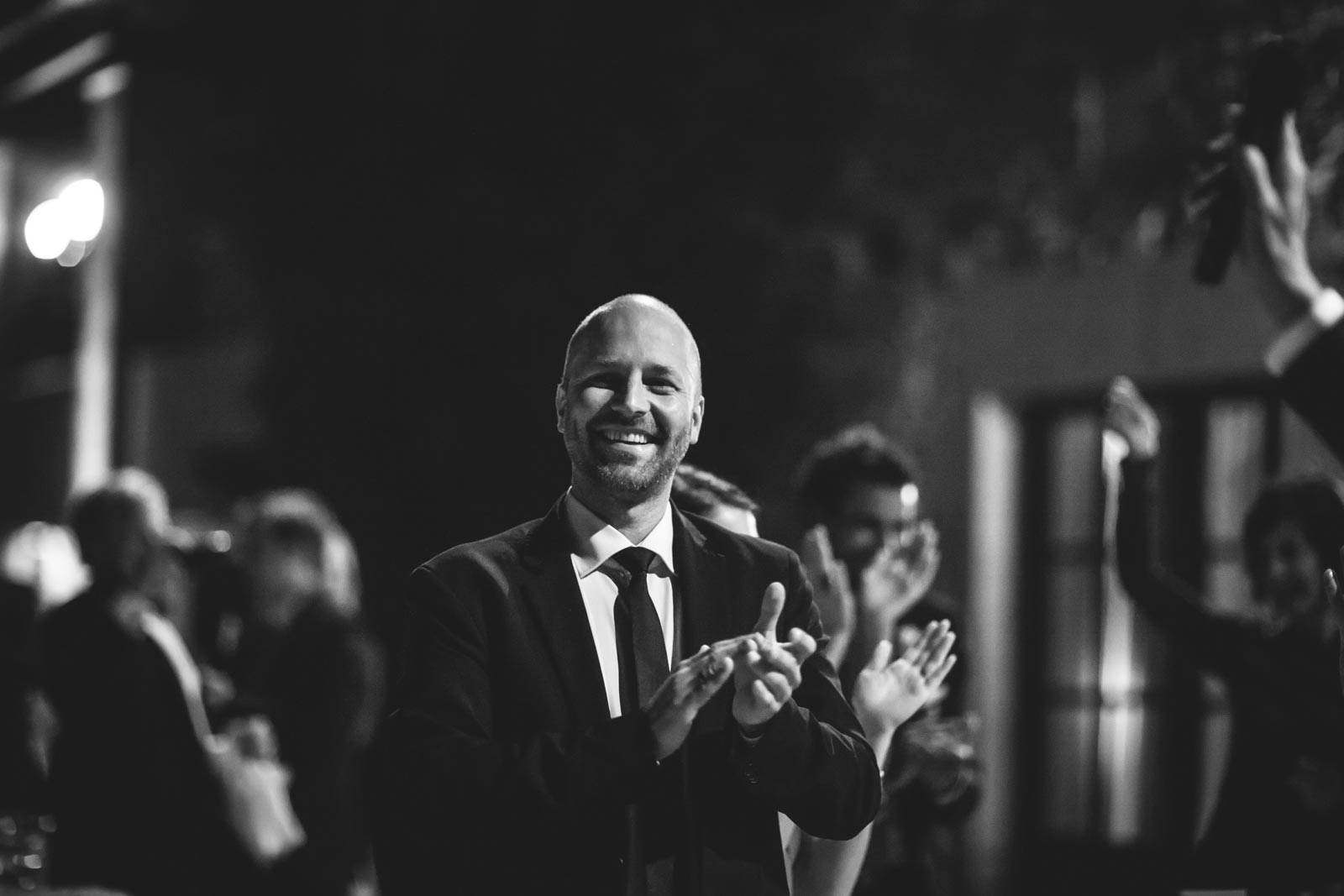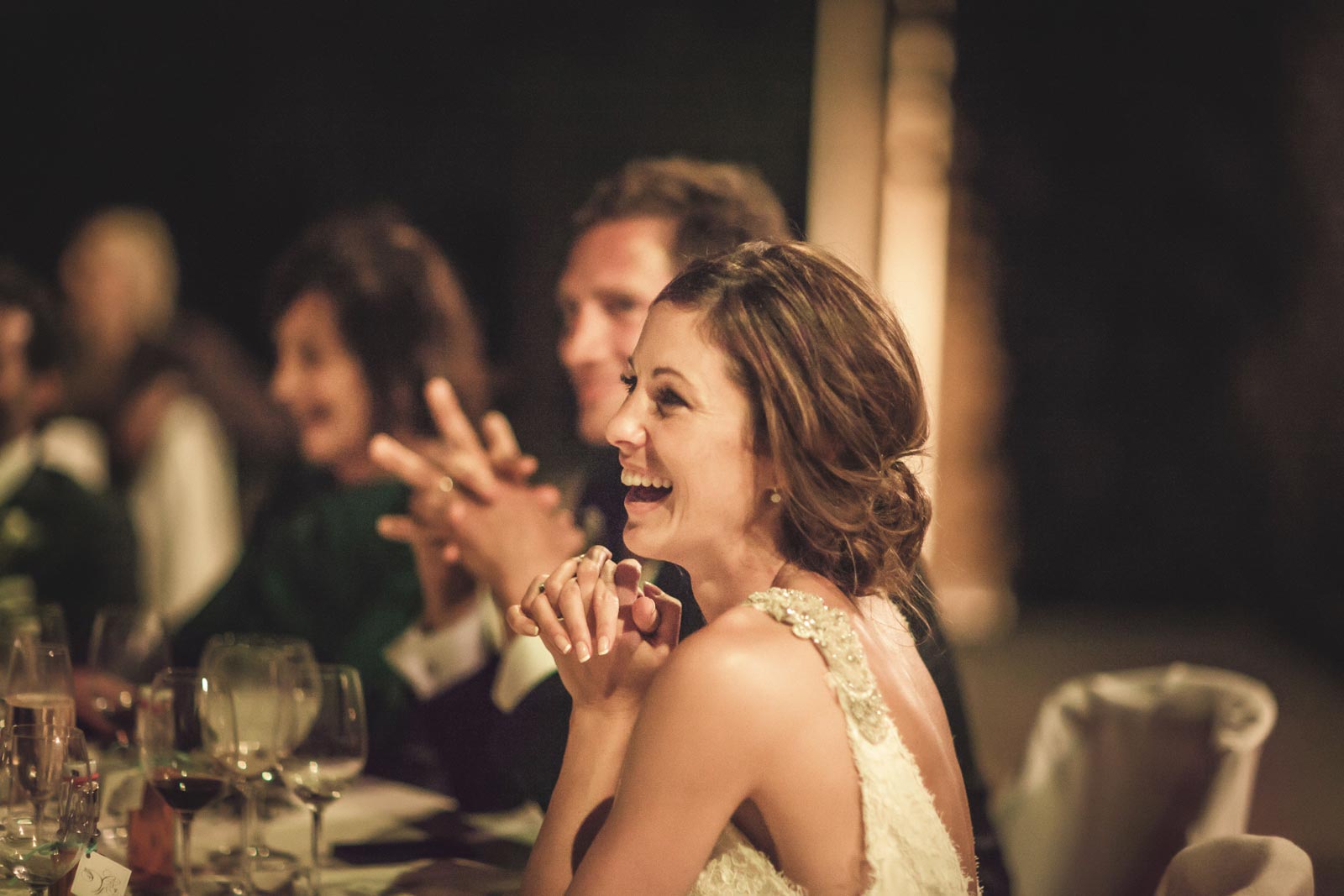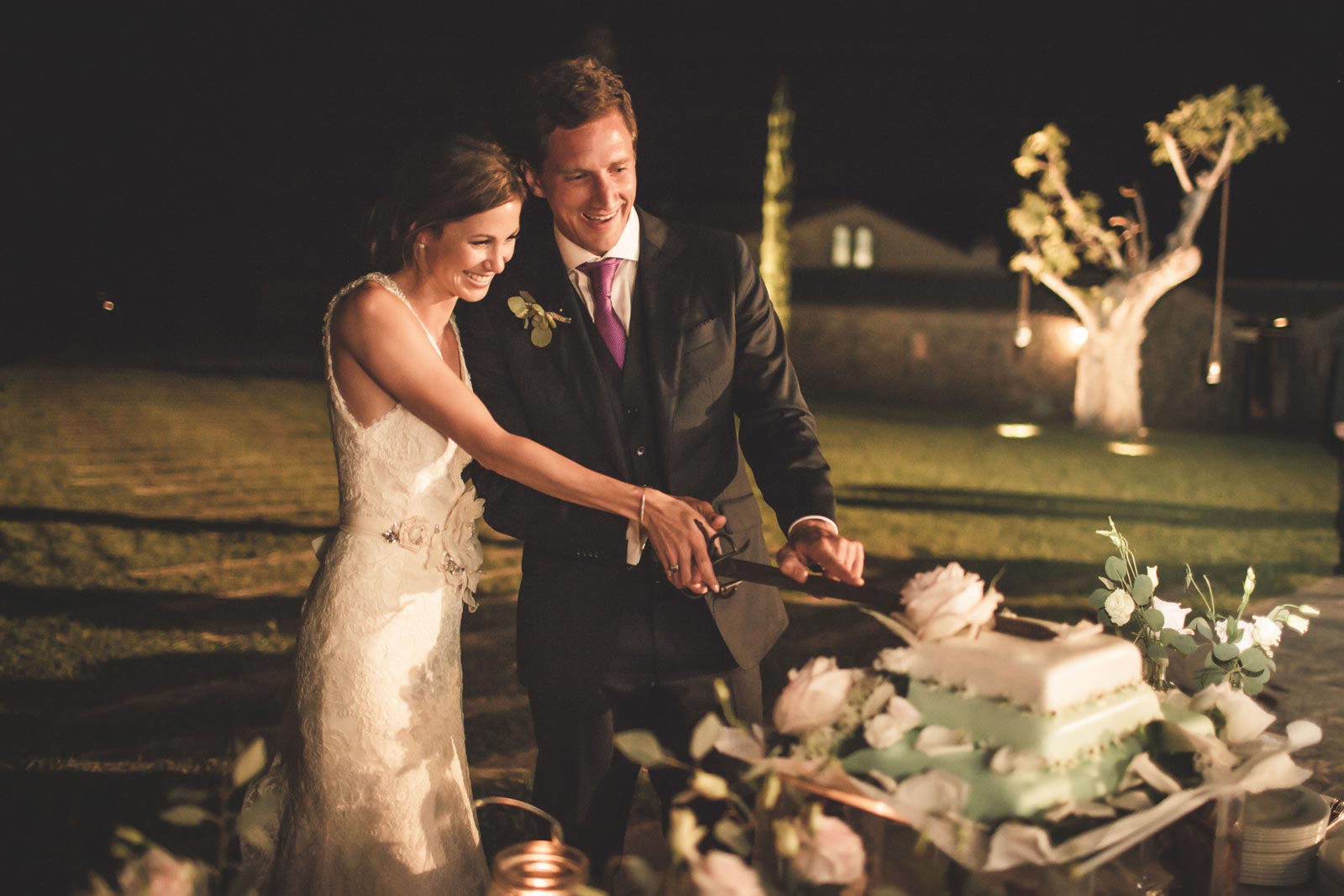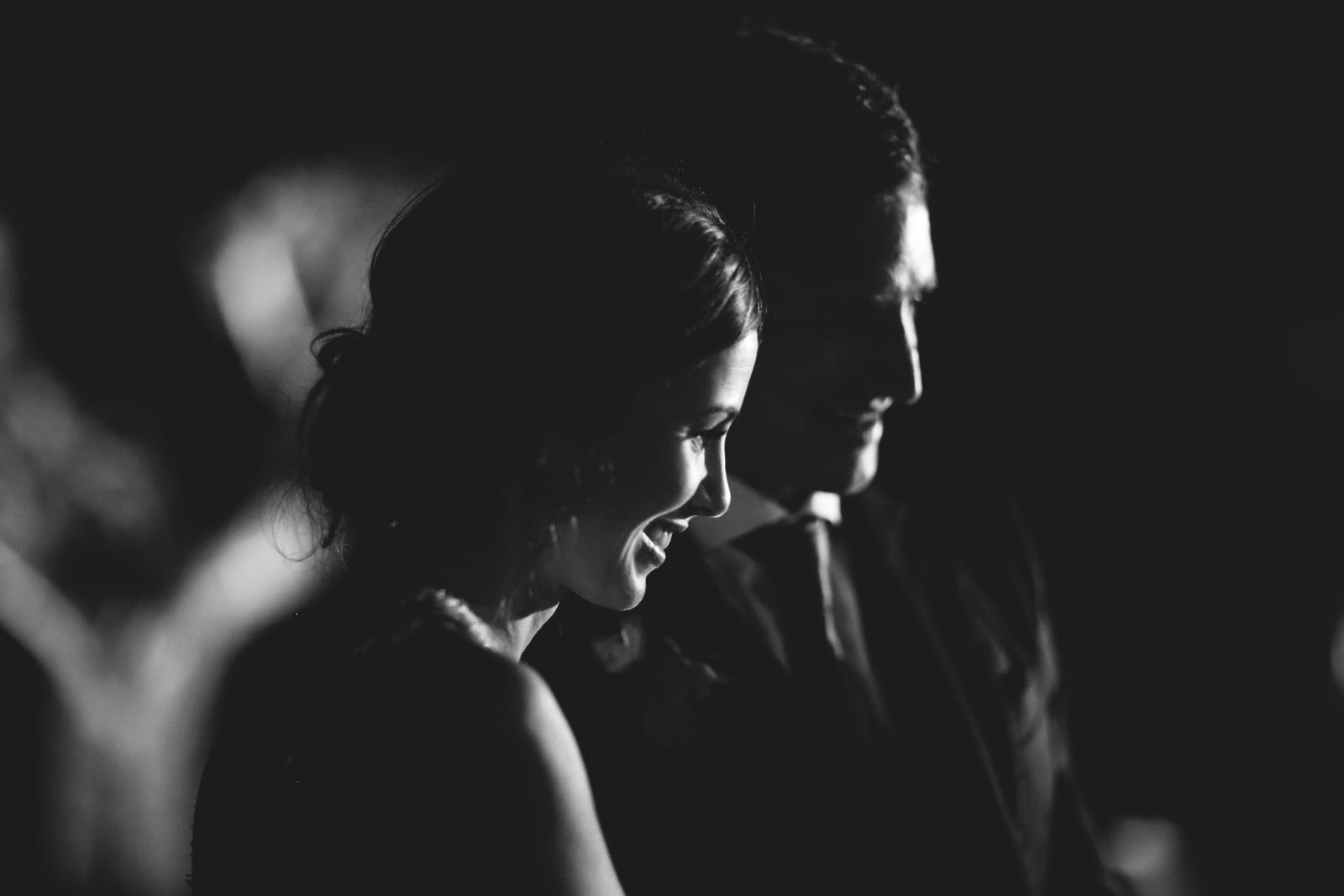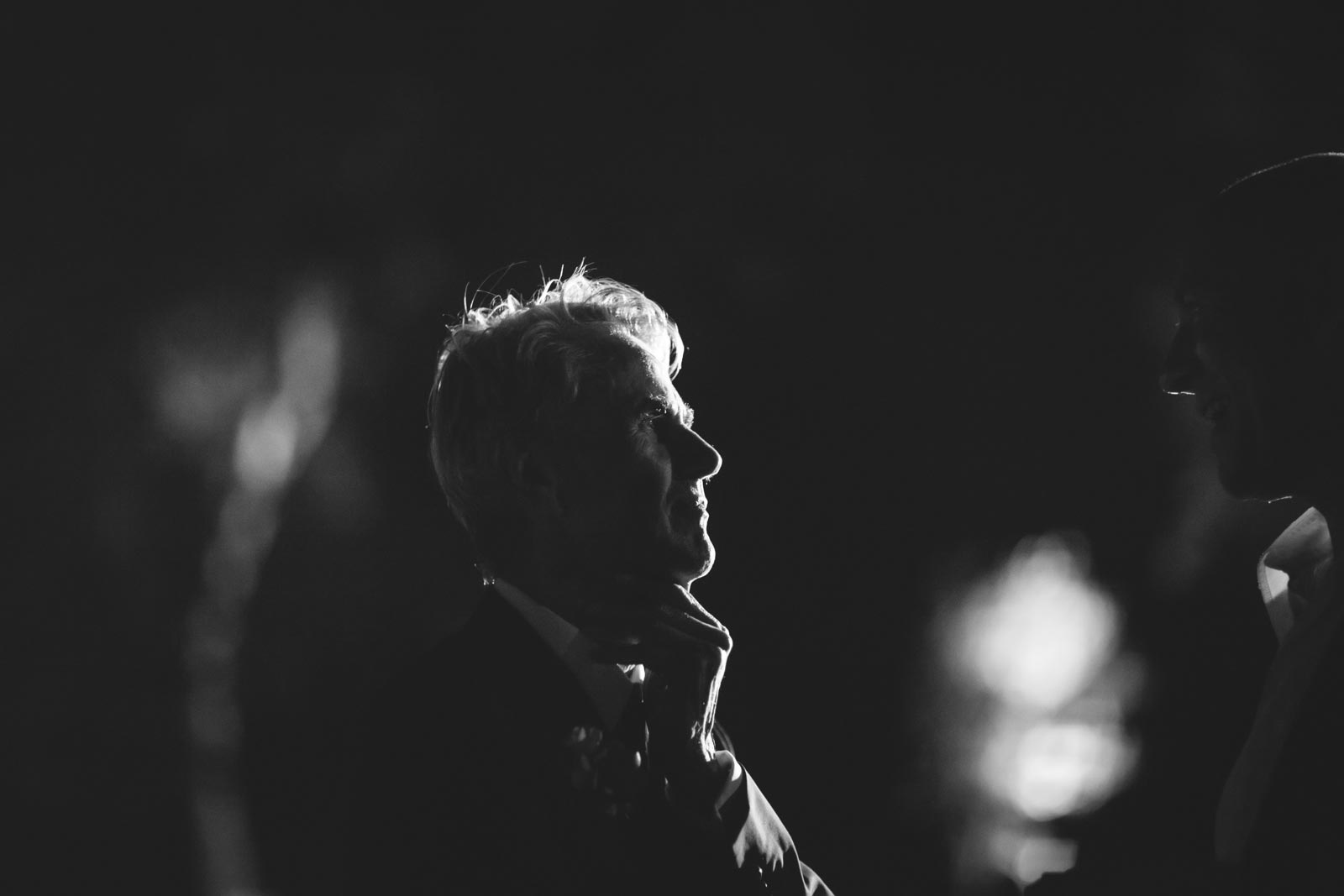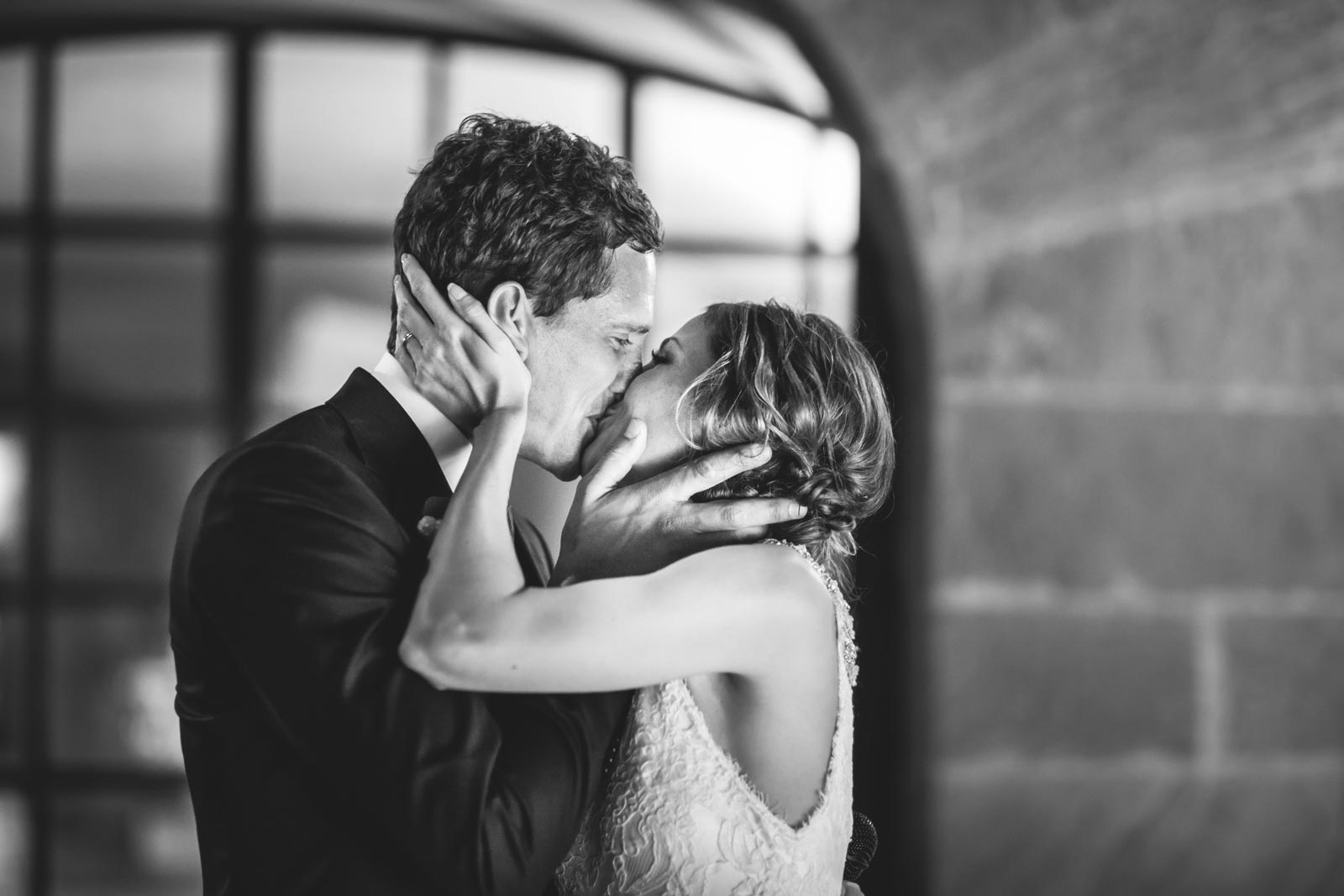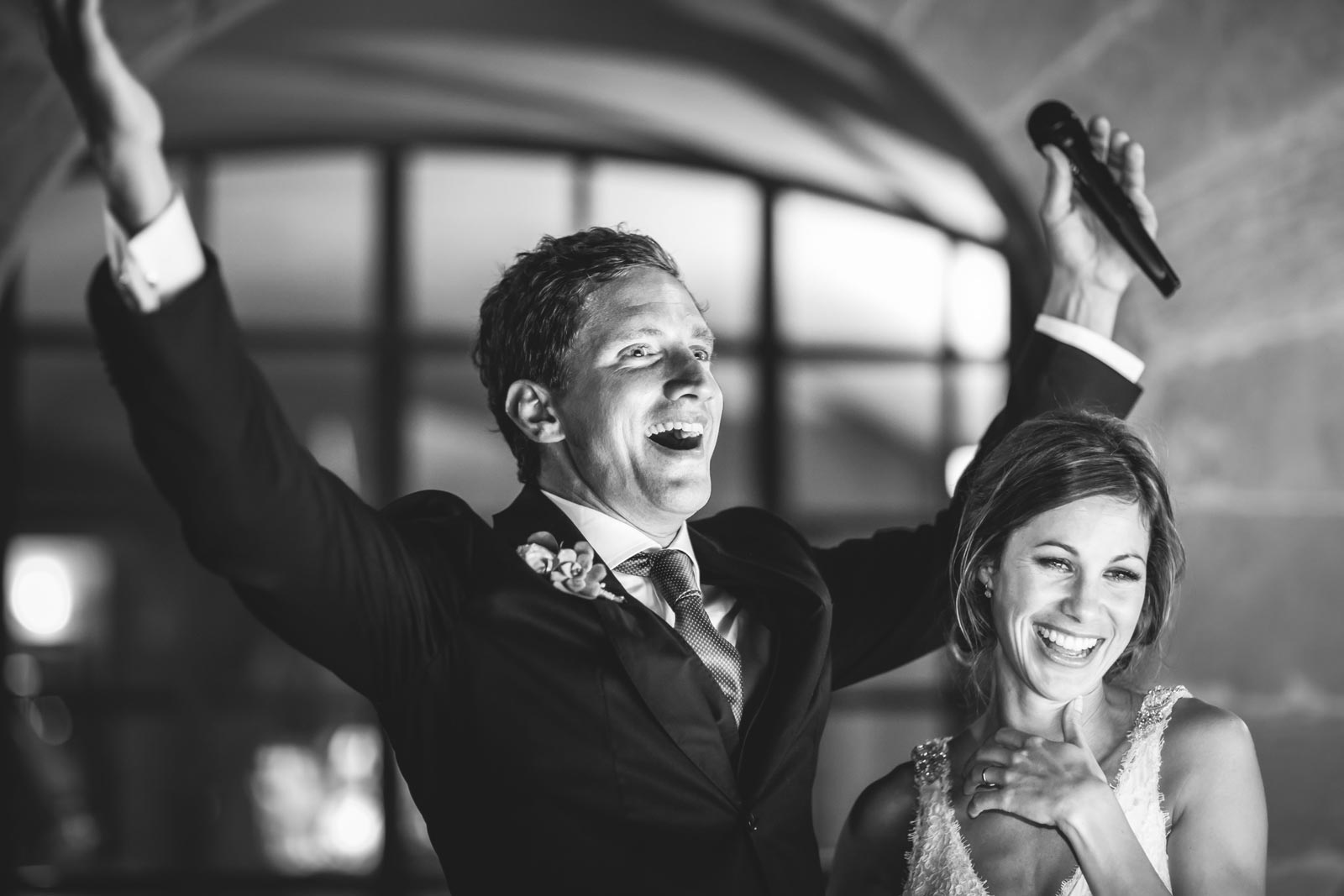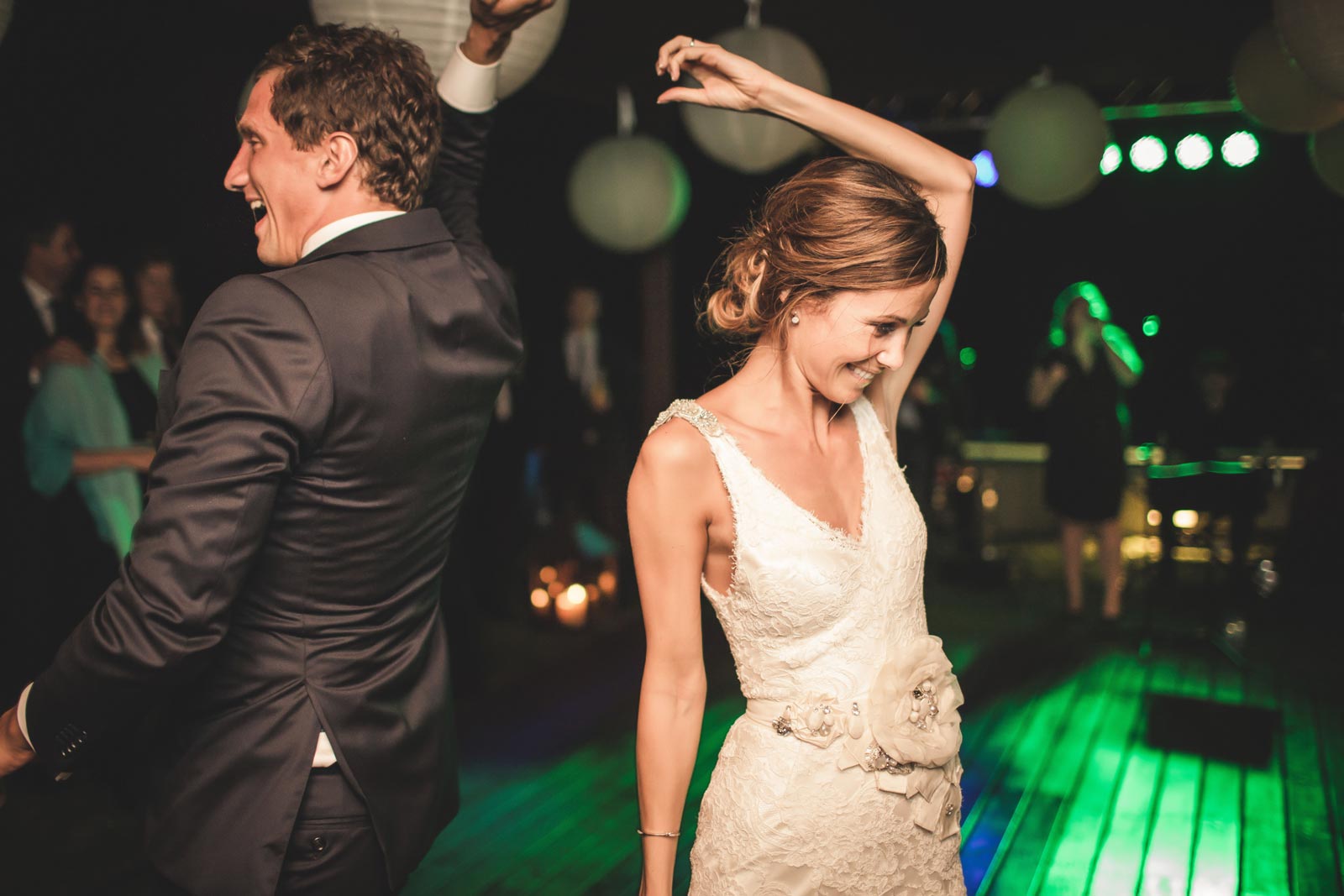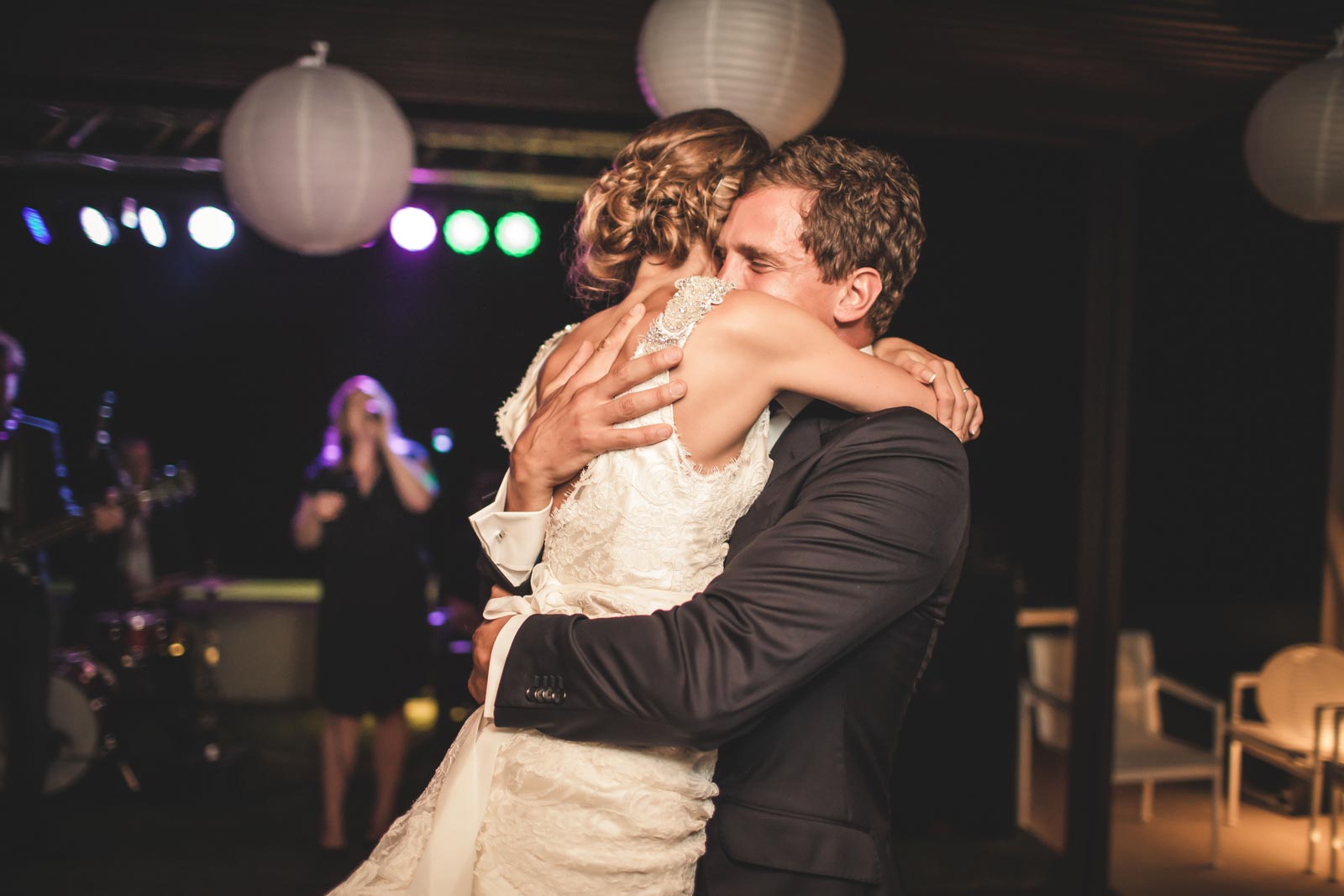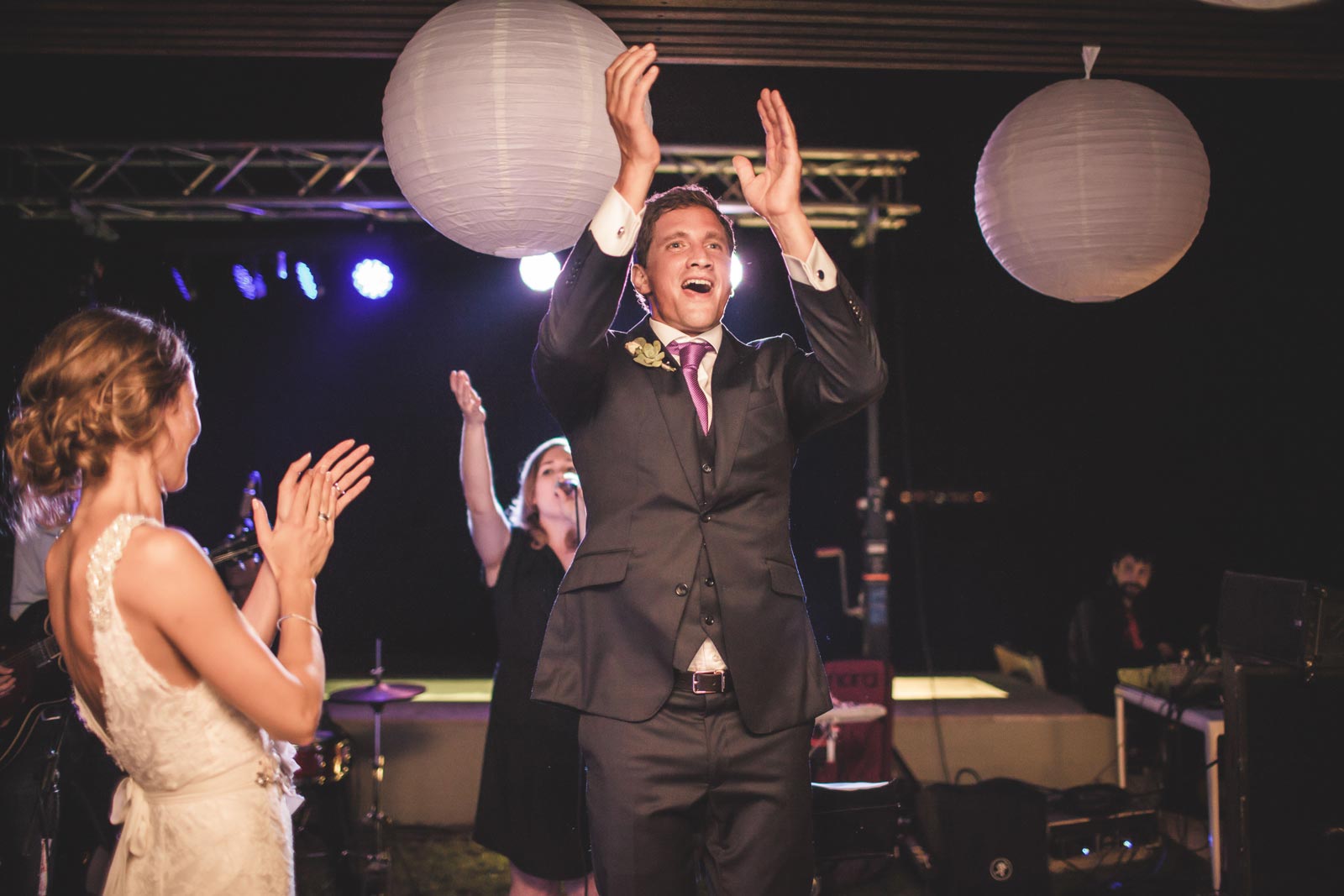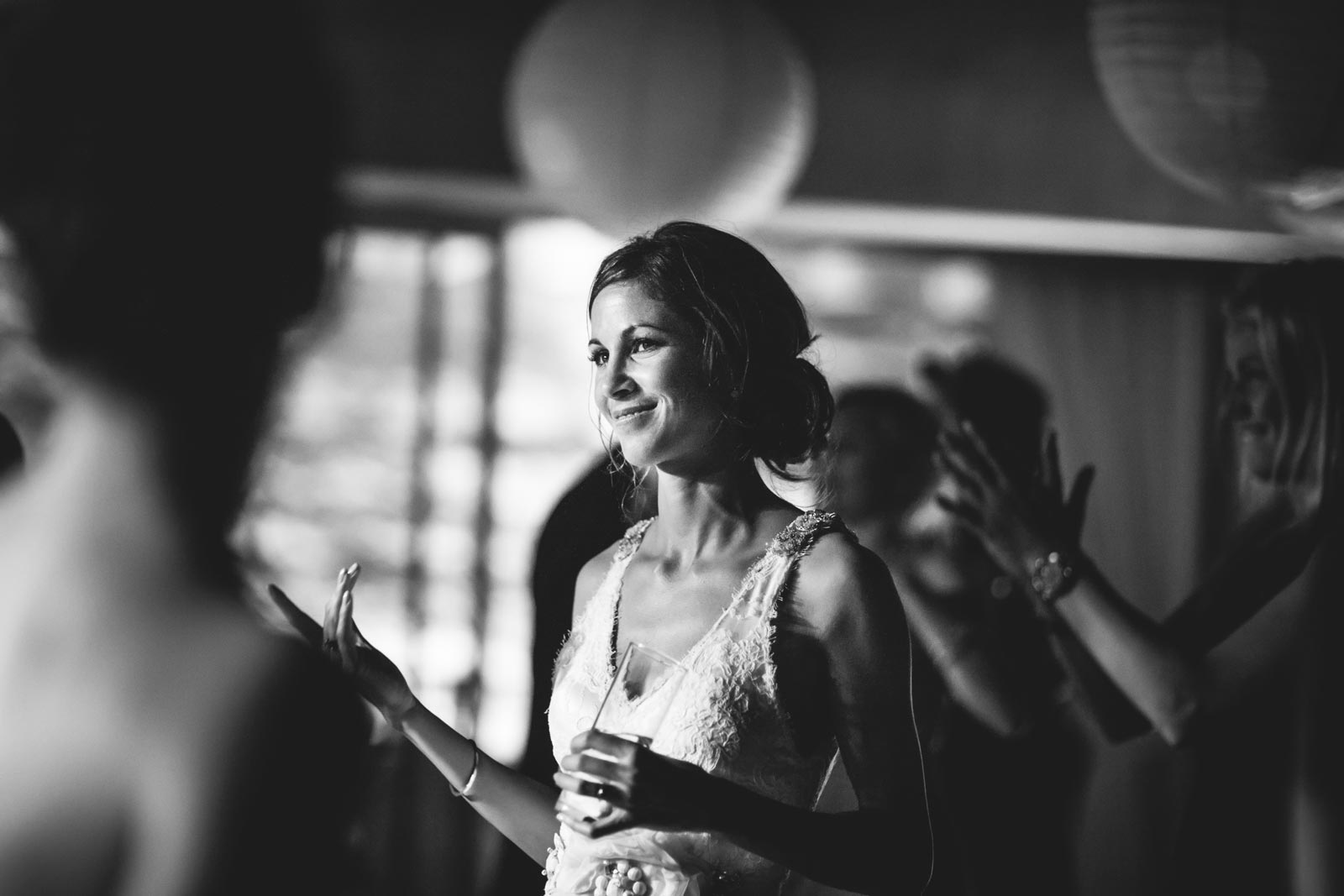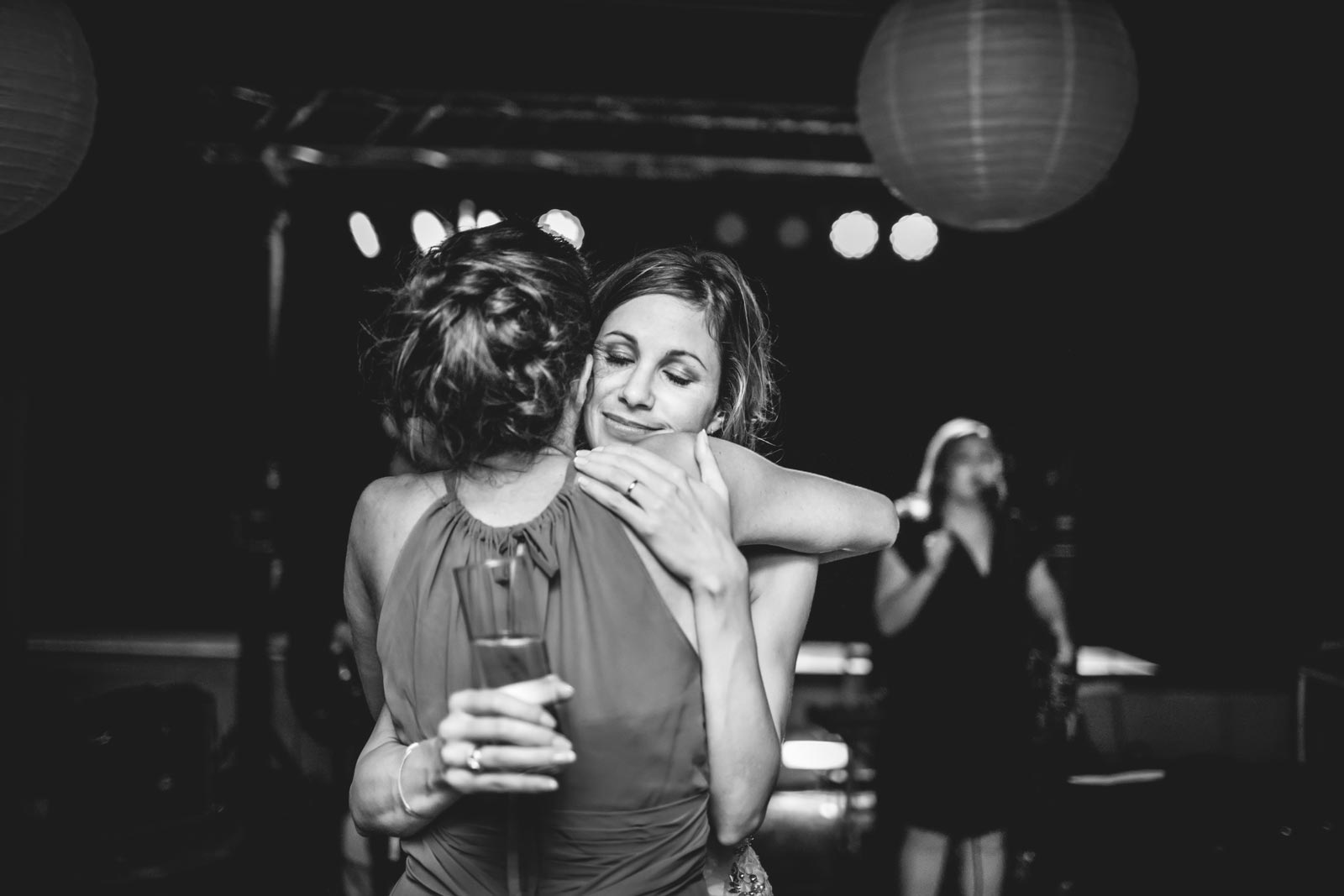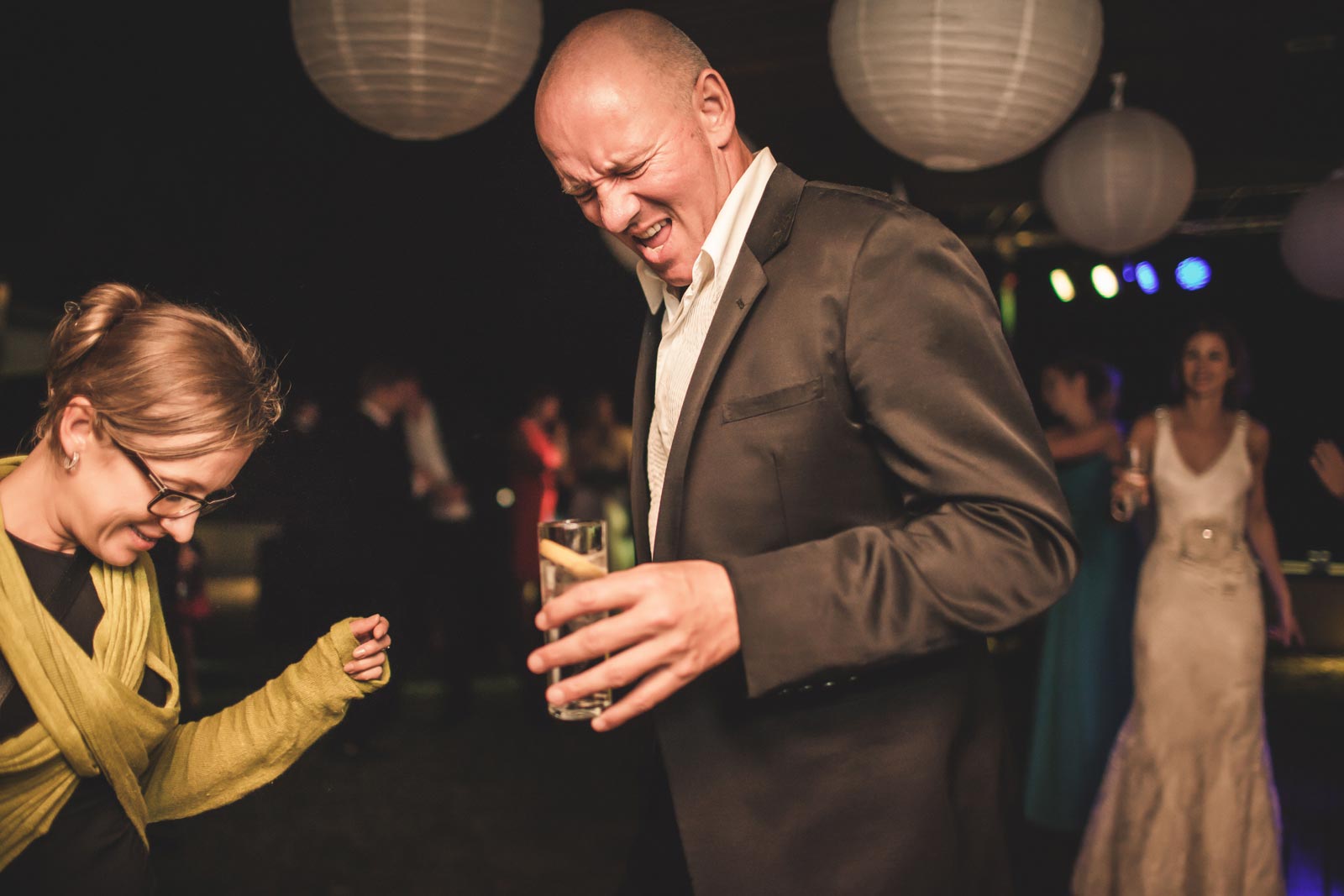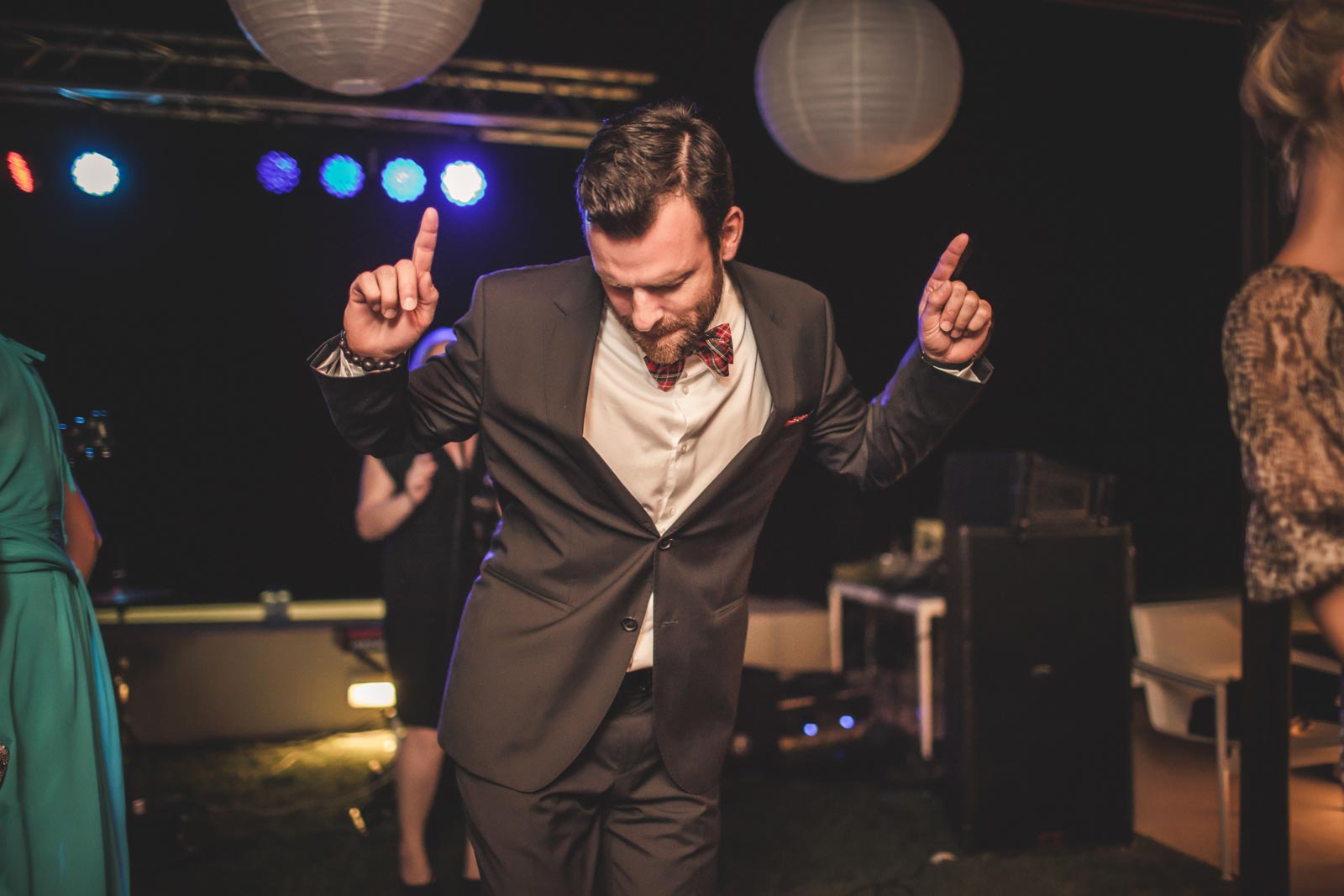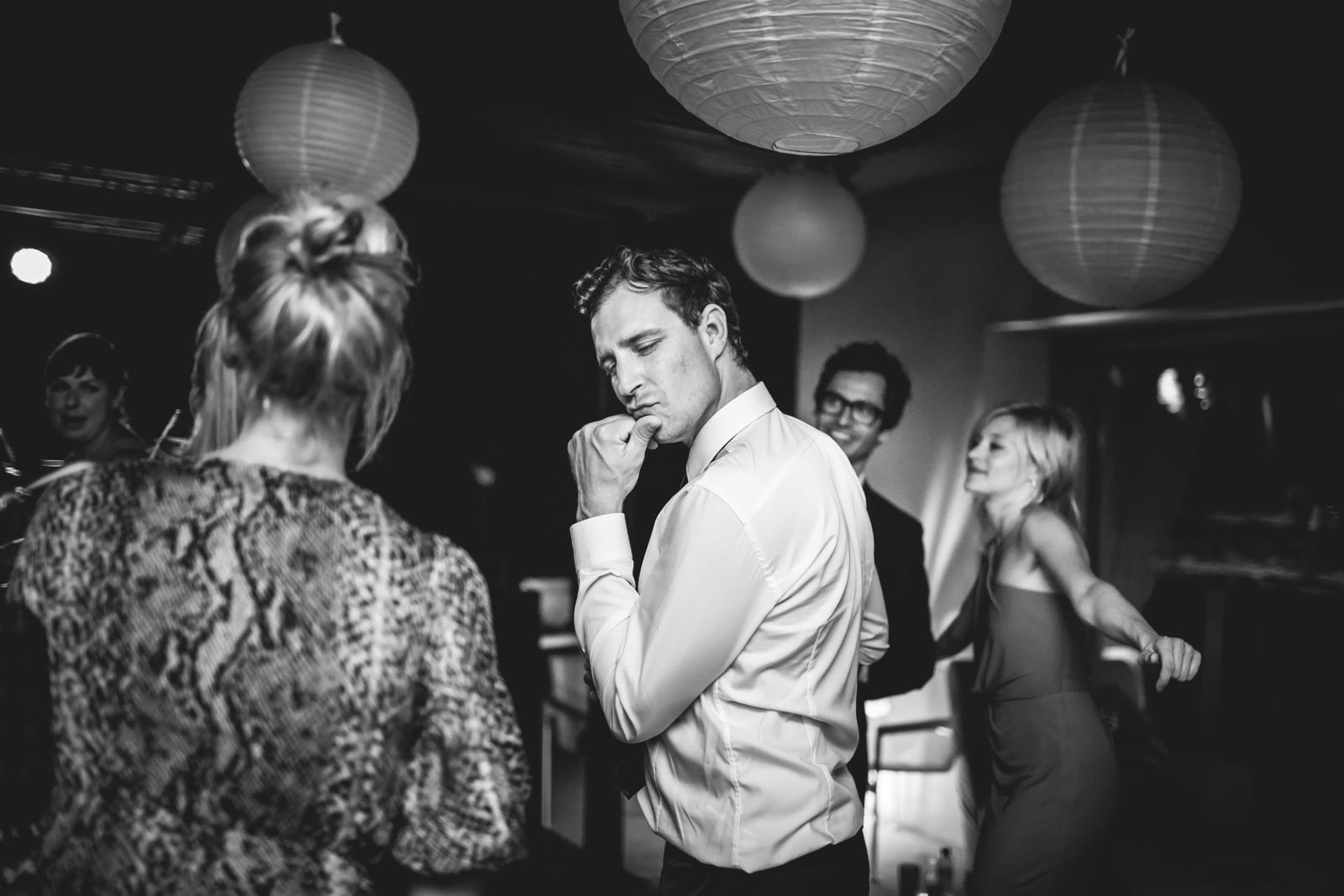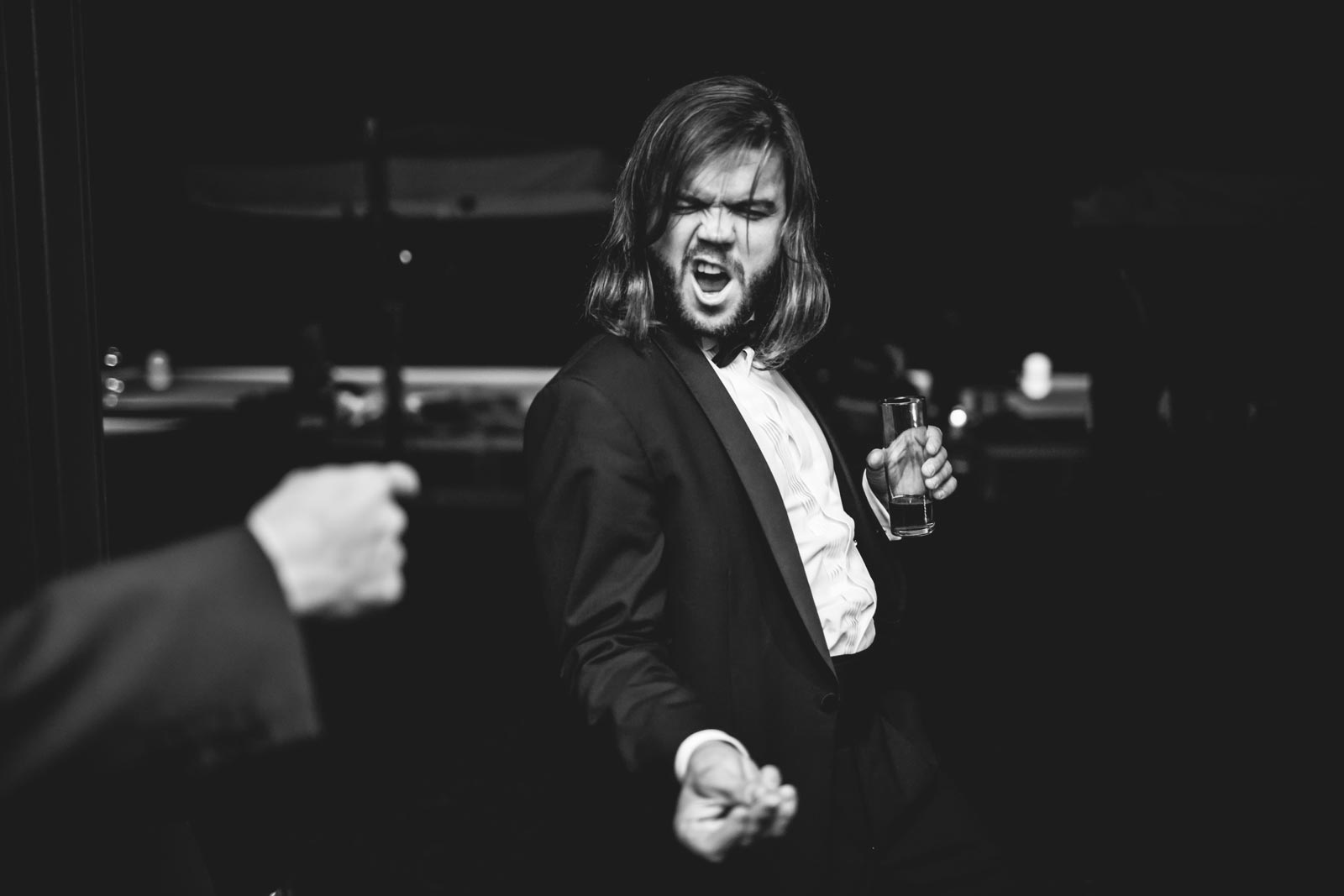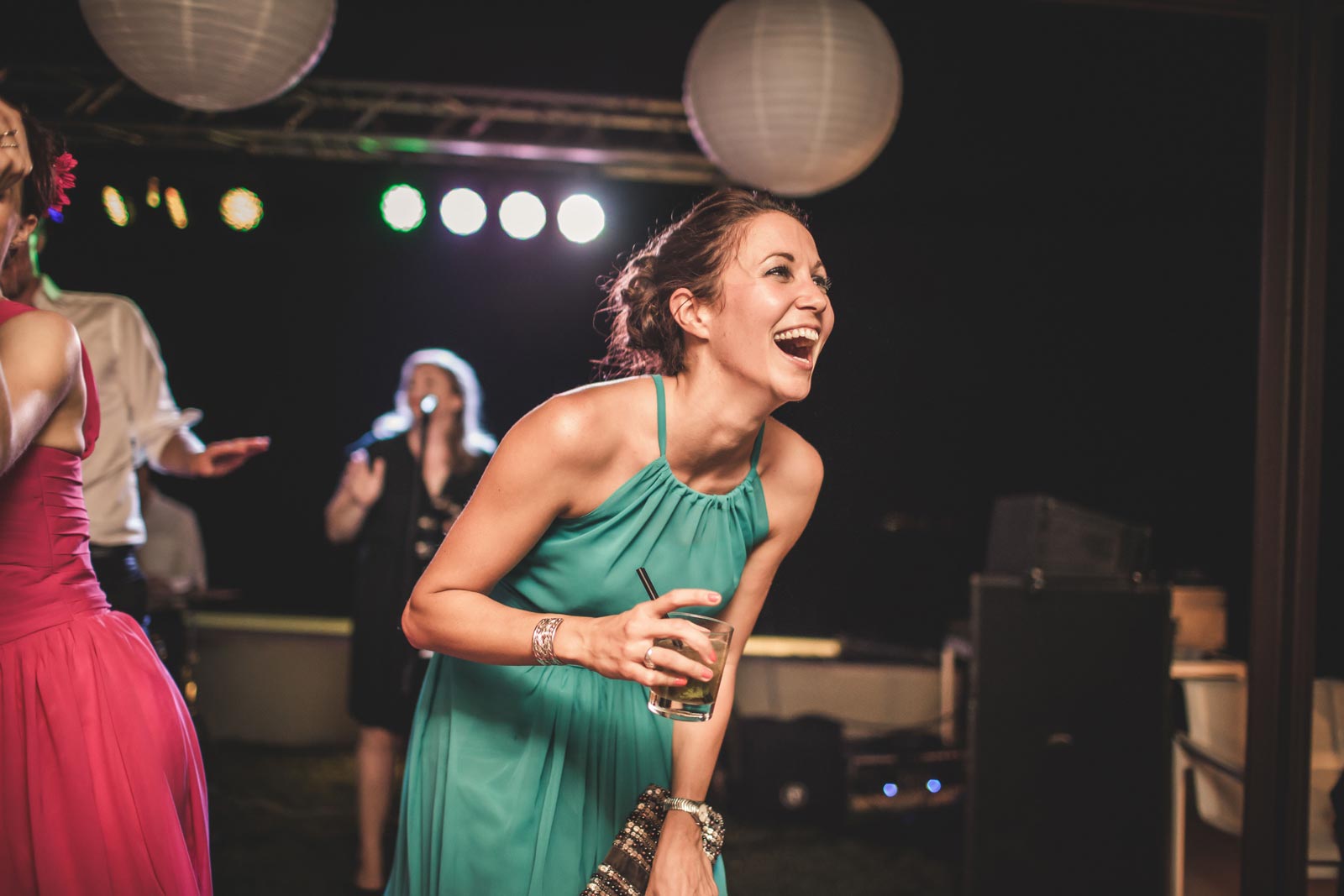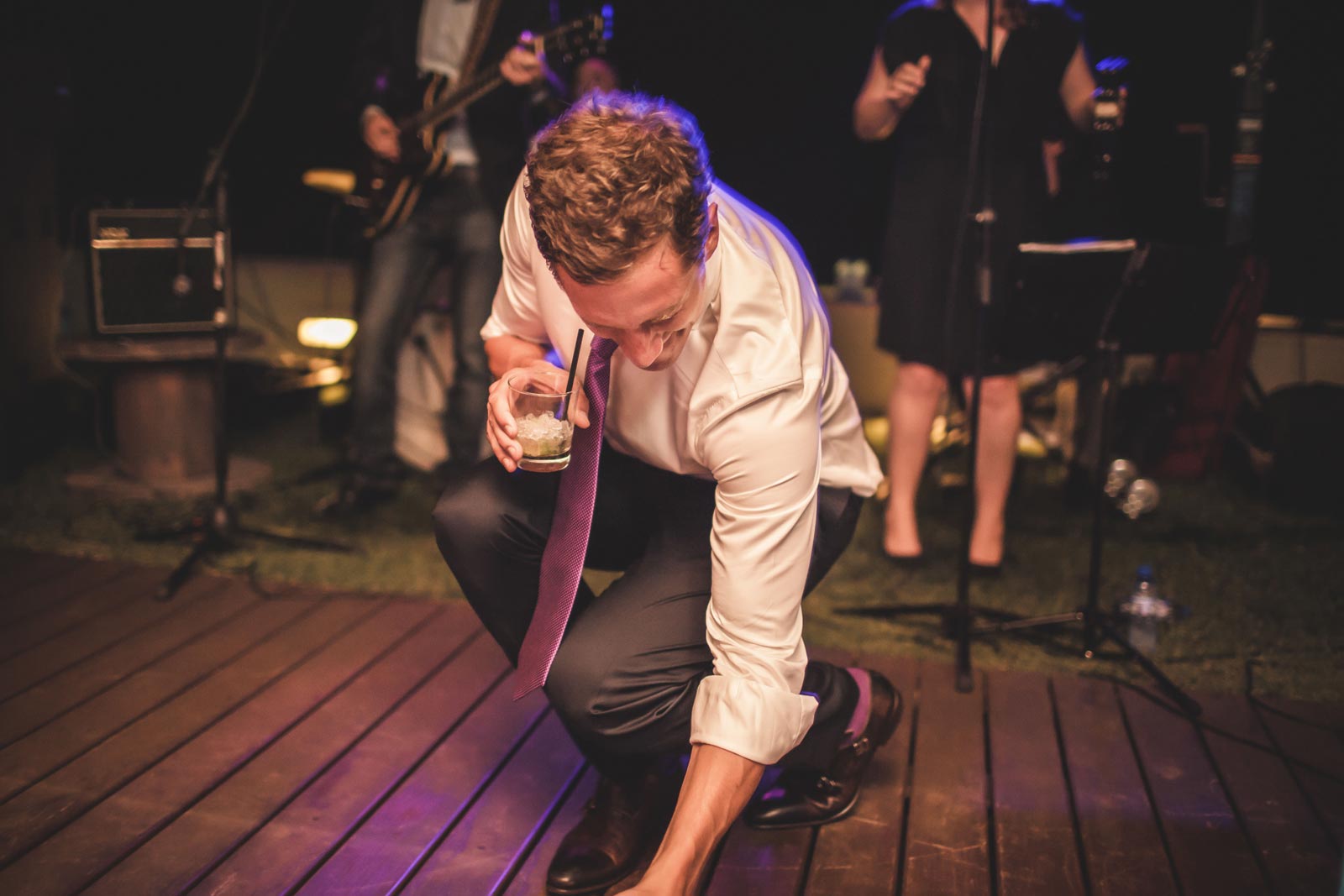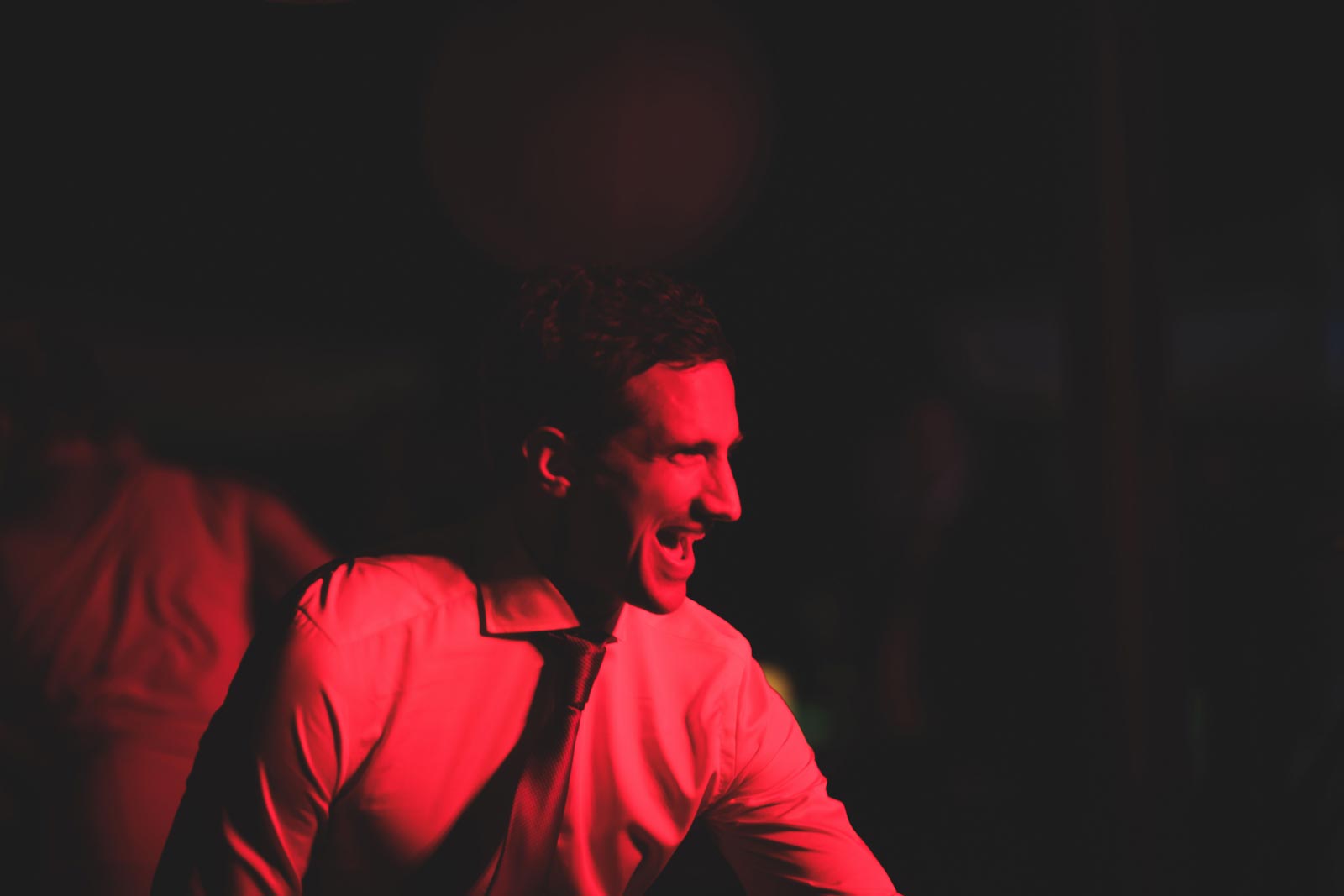 The current situation due to the coronavirus continues causing confusion and doubts in almost everything related to the celebration of weddings. We are in a time of uncertainty and crisis. The first thing I advise you is to keep calm and don't make impulsive...
Would you like to contact me?