Myles & Kilie brought us on board to capture their special day, and we were absolutely thrilled to be their wedding photographers. They chose the 9-hour photo shoot package, and boy, was it a day to remember!
Our adventure with this fantastic couple kicked off in March. The excitement was building as we headed to a lovely private house to capture those unforgettable getting-ready moments. The atmosphere was so relaxed, and it felt like we were part of the gang.
The ceremony took place in front of the breathtaking Villa La Joya, a swanky venue tucked away in a fancy part of Playa del Carmen. We couldn't help but feel like privileged guests ourselves, soaking in the elegance of the place.
After they tied the knot, the party was just getting started! The reception and dancing were in full swing on the pool terrace right by the beach. The vibe was infectious, and everyone was letting loose. It was like a little slice of paradise.
And now, the moment you've all been waiting for, our handpicked selection of the absolute best photos from this unforgettable day. Get ready to relive the magic!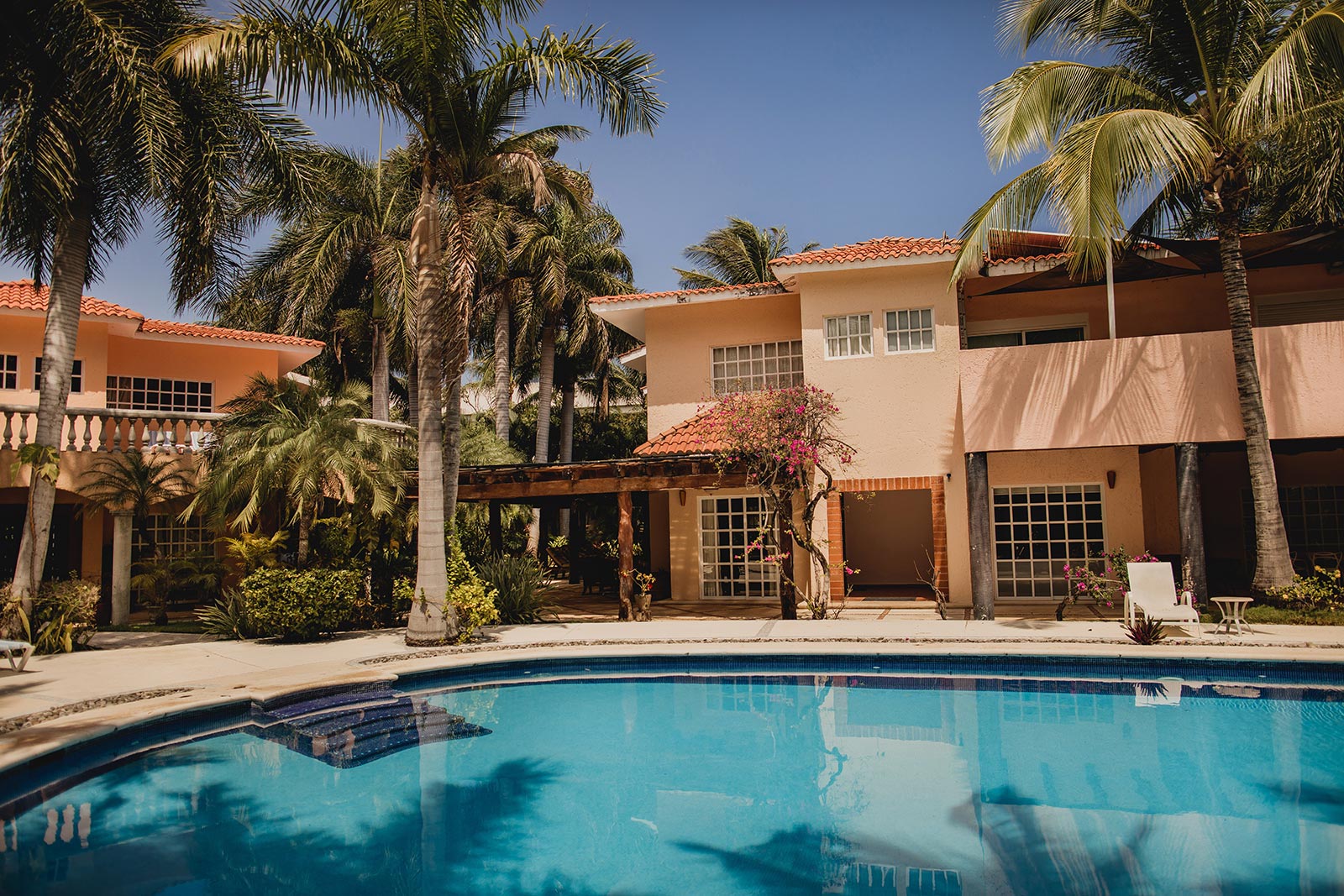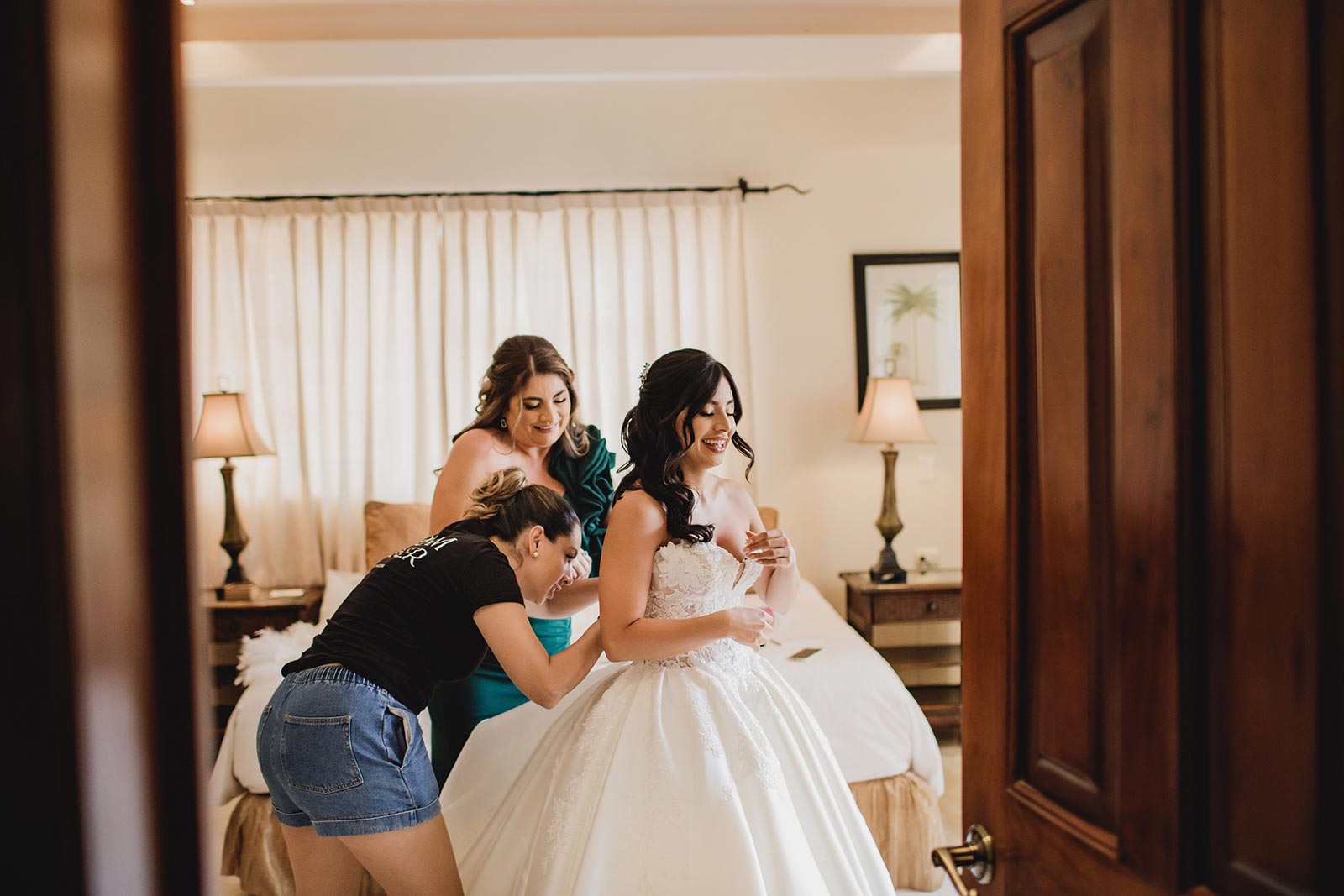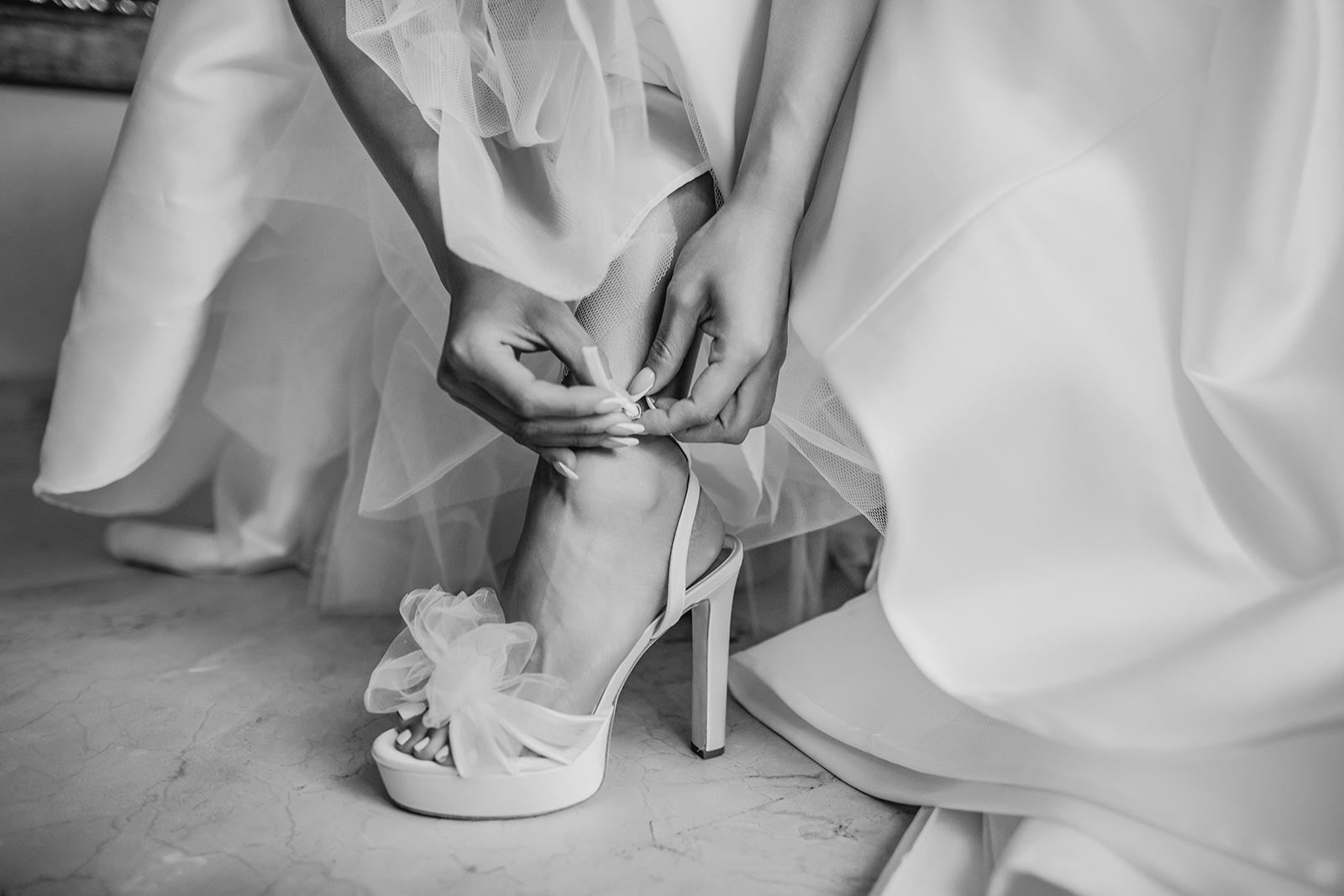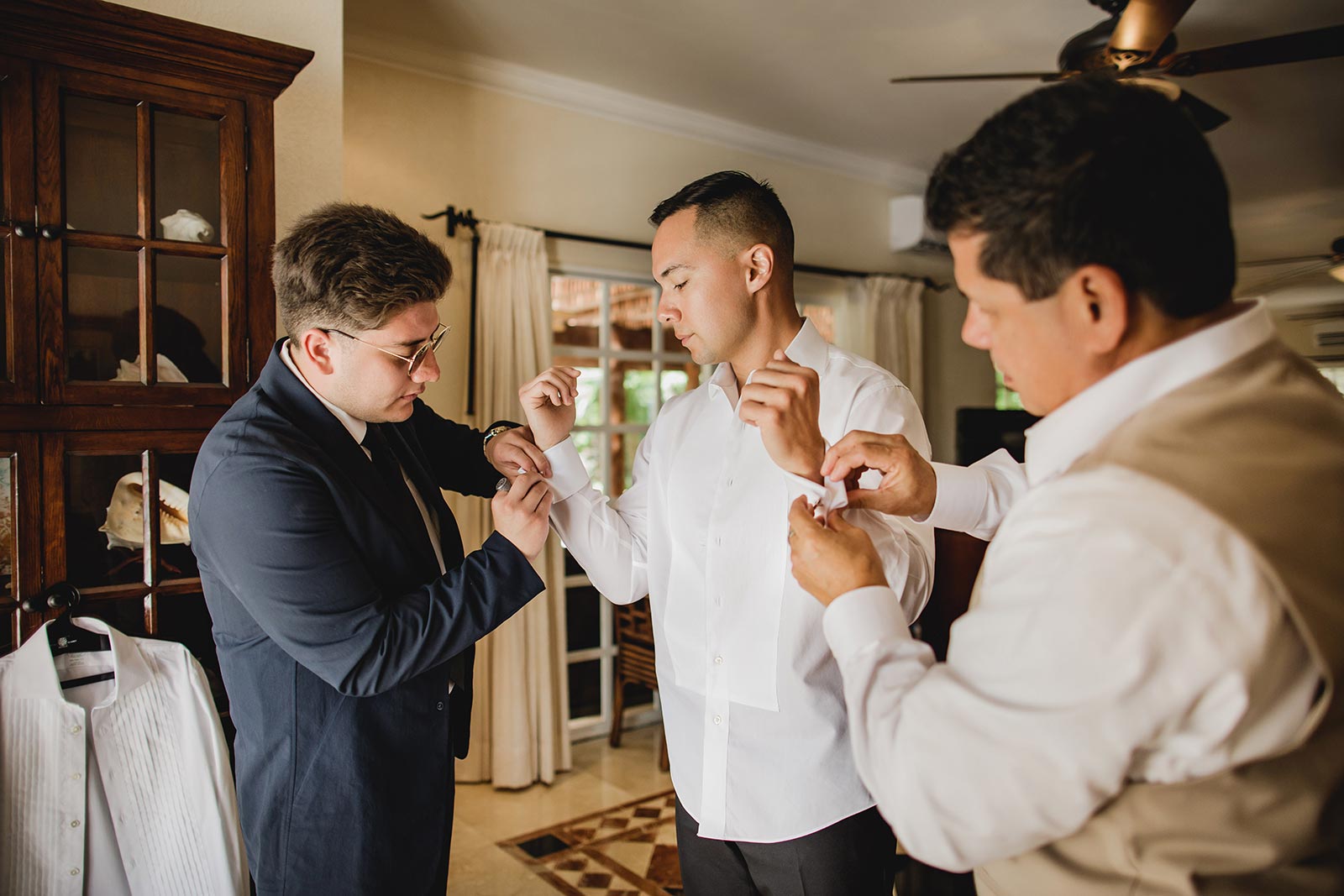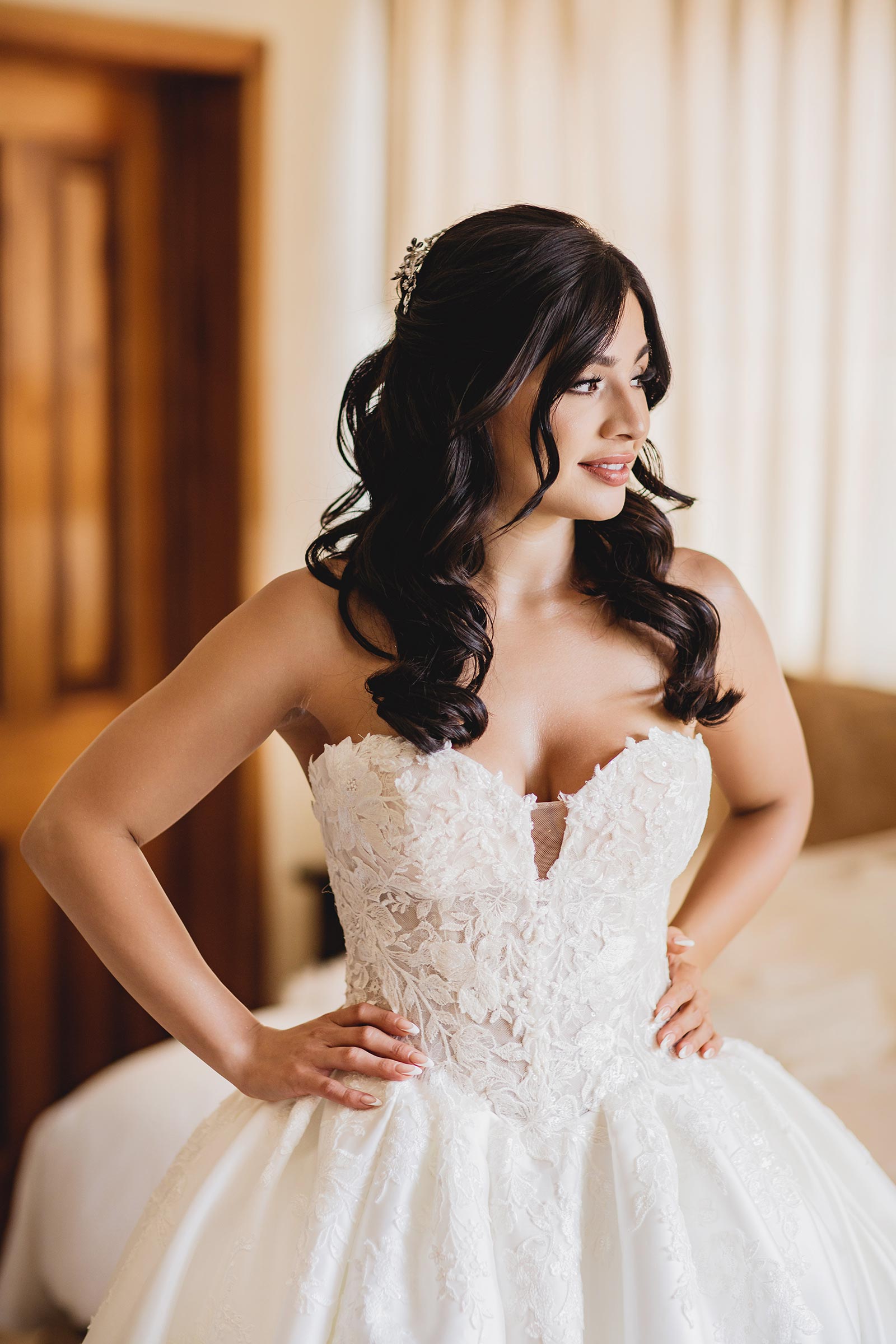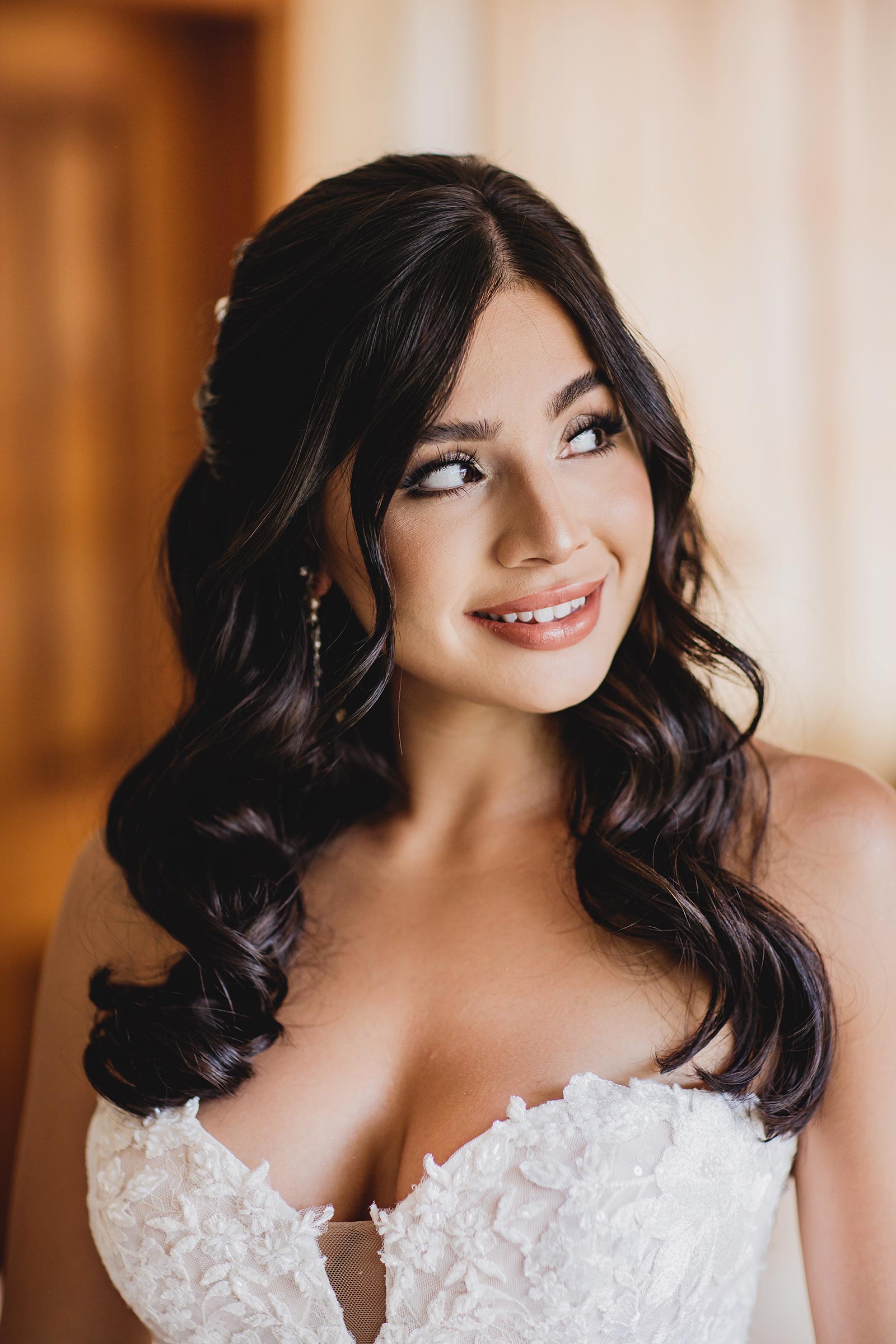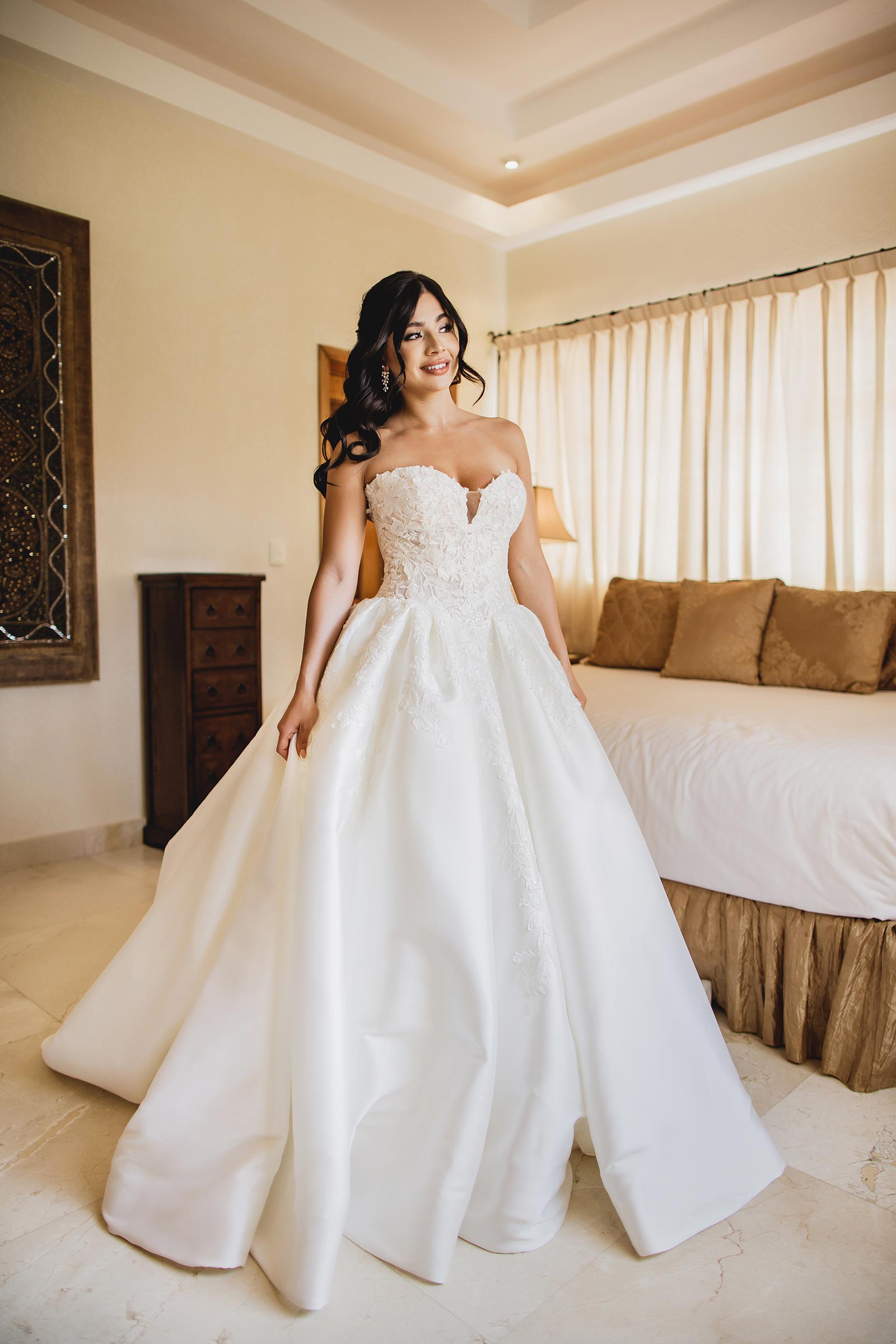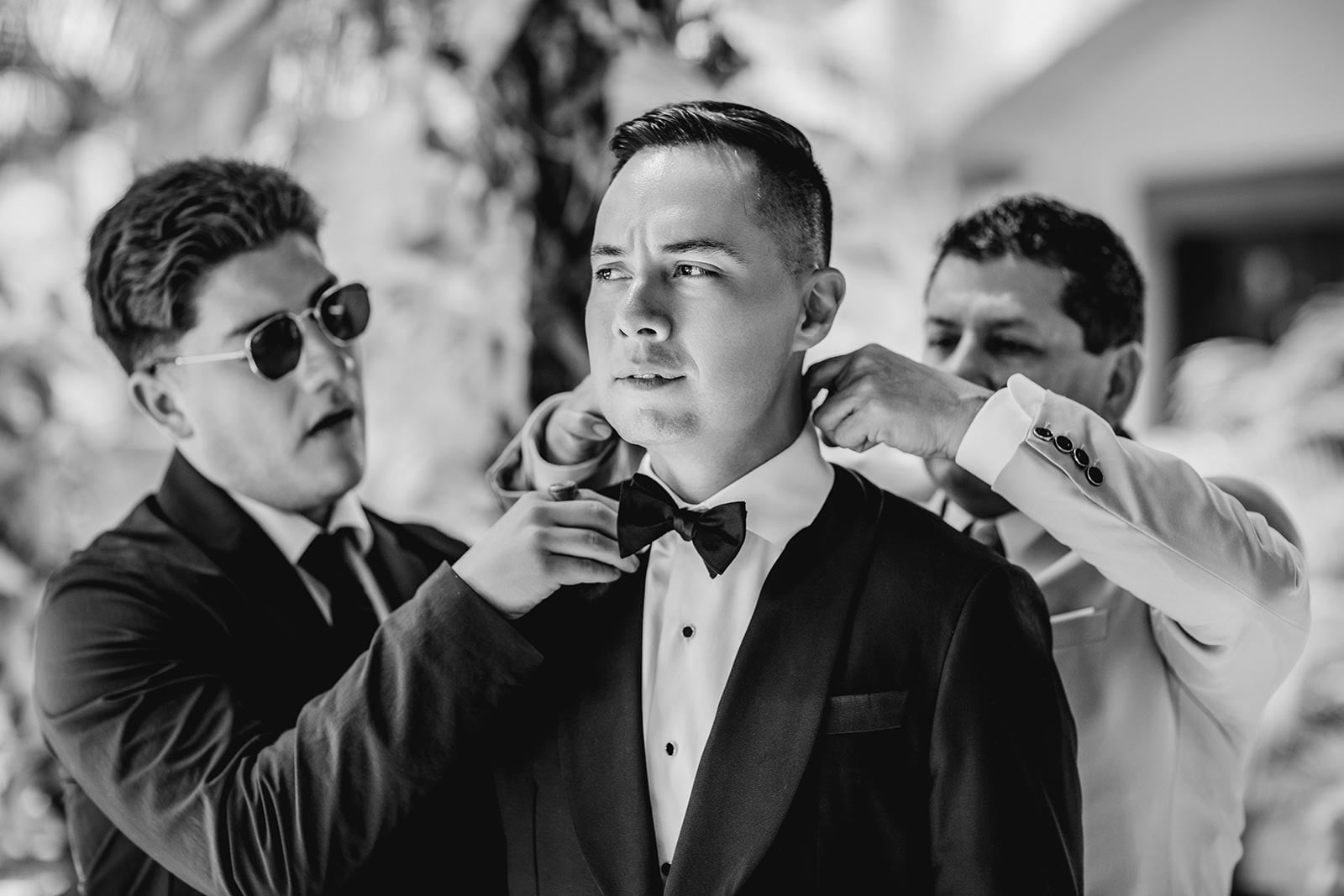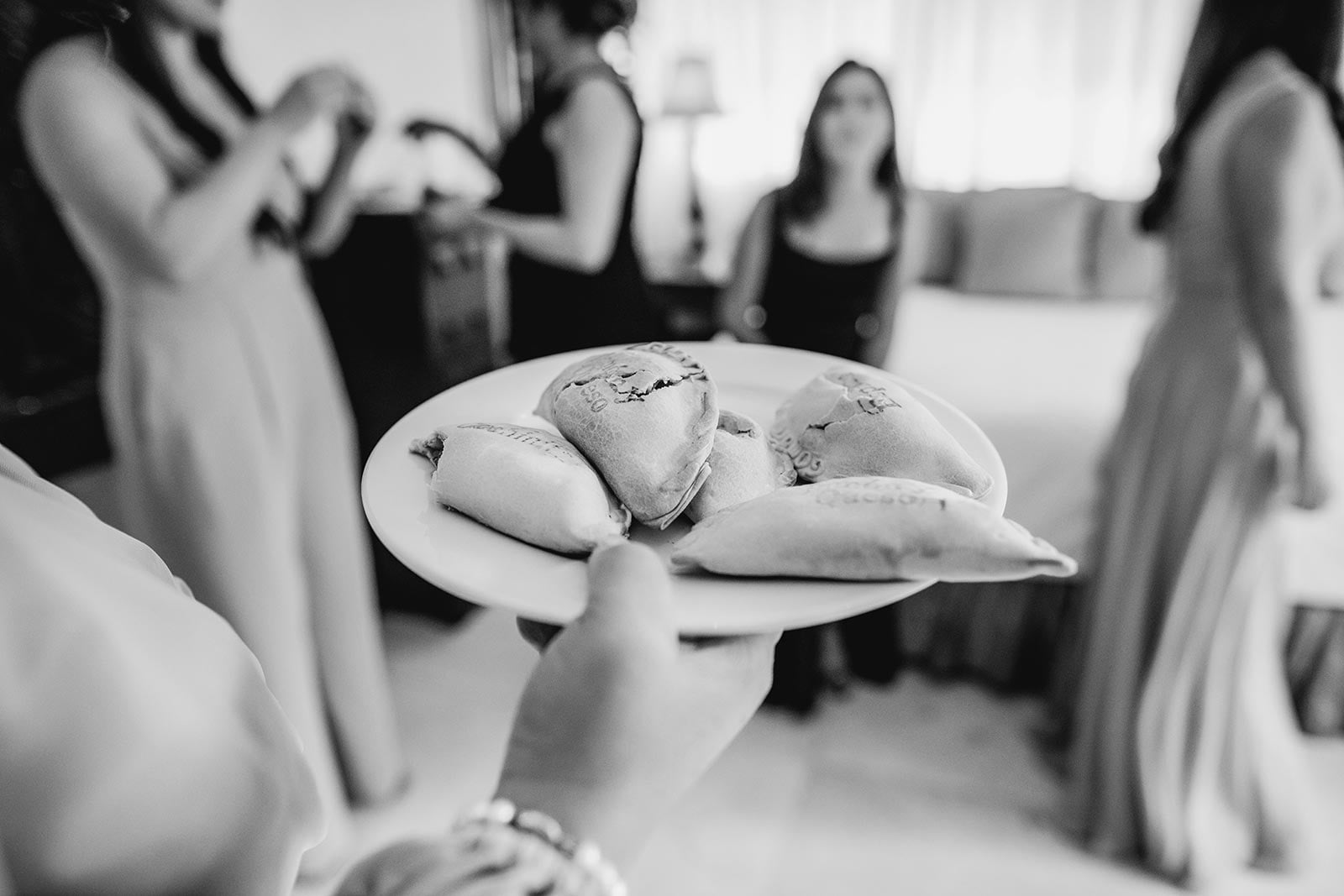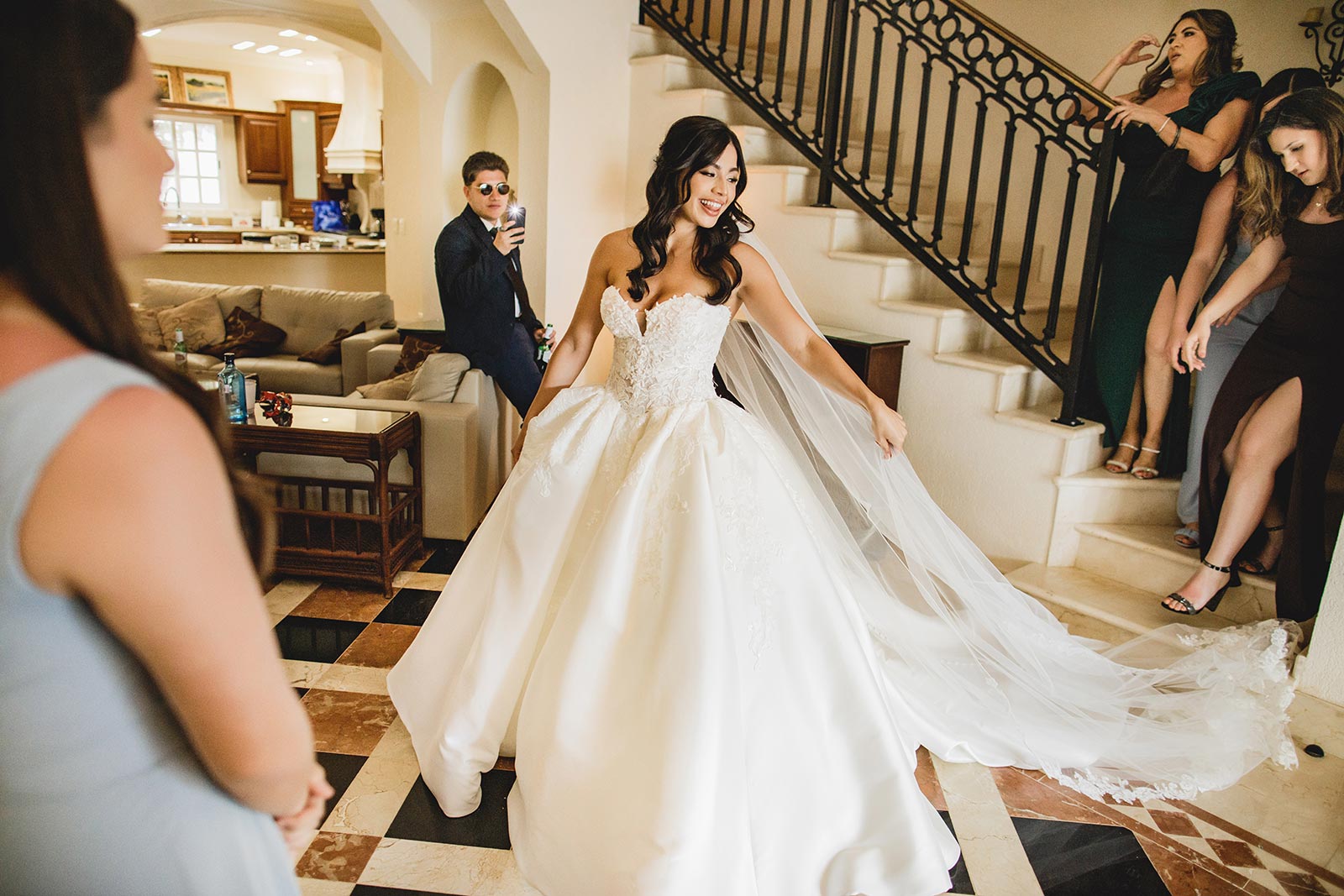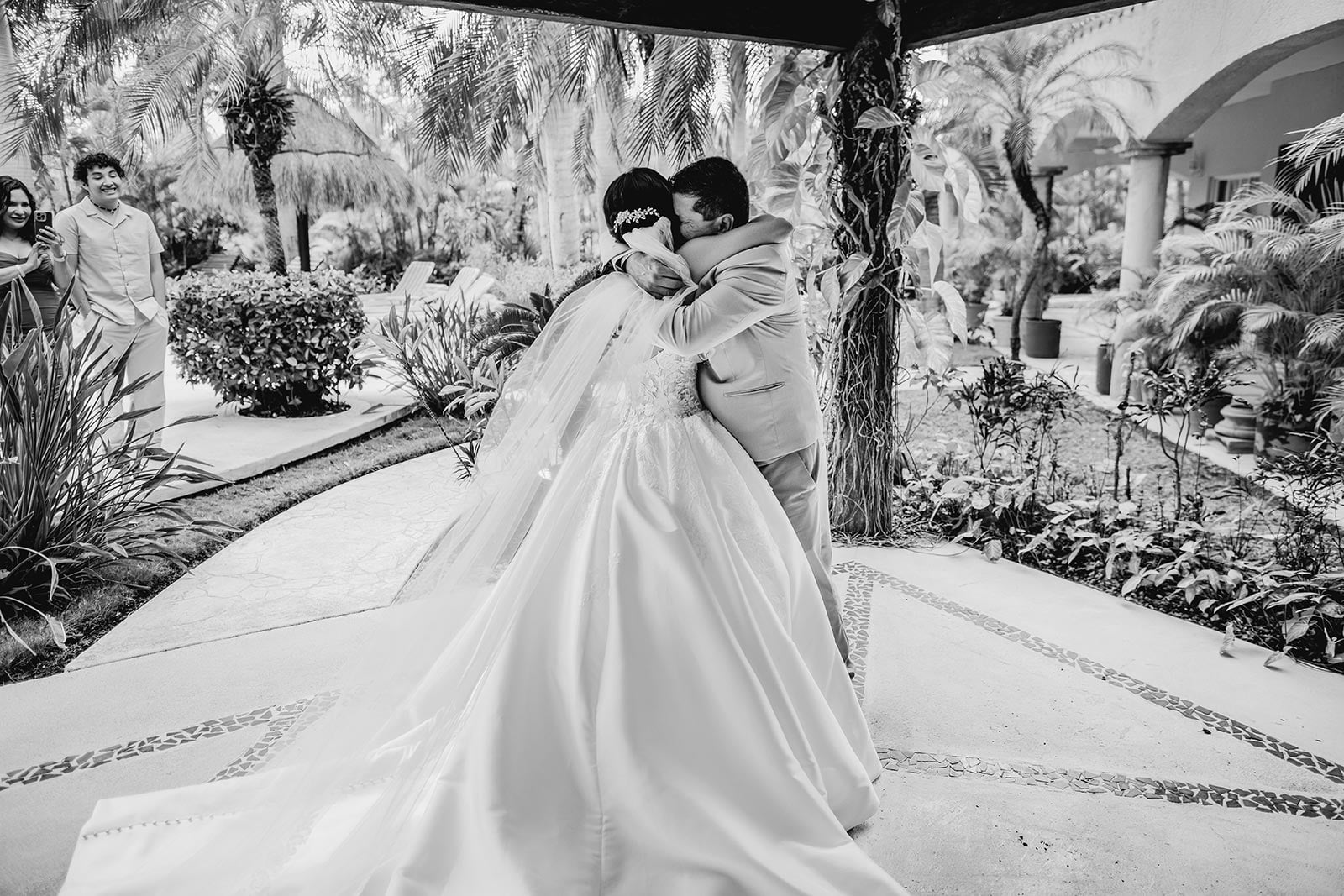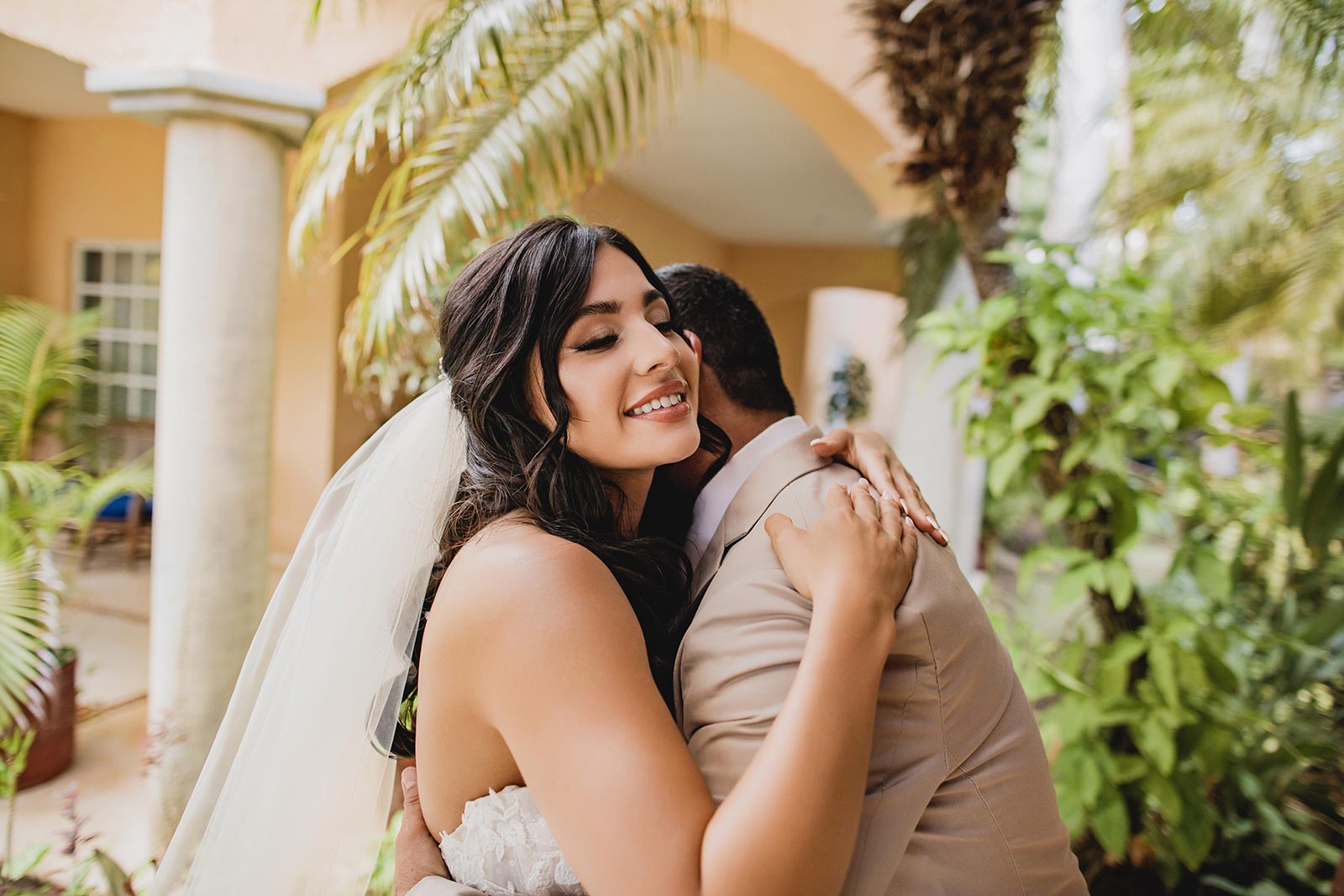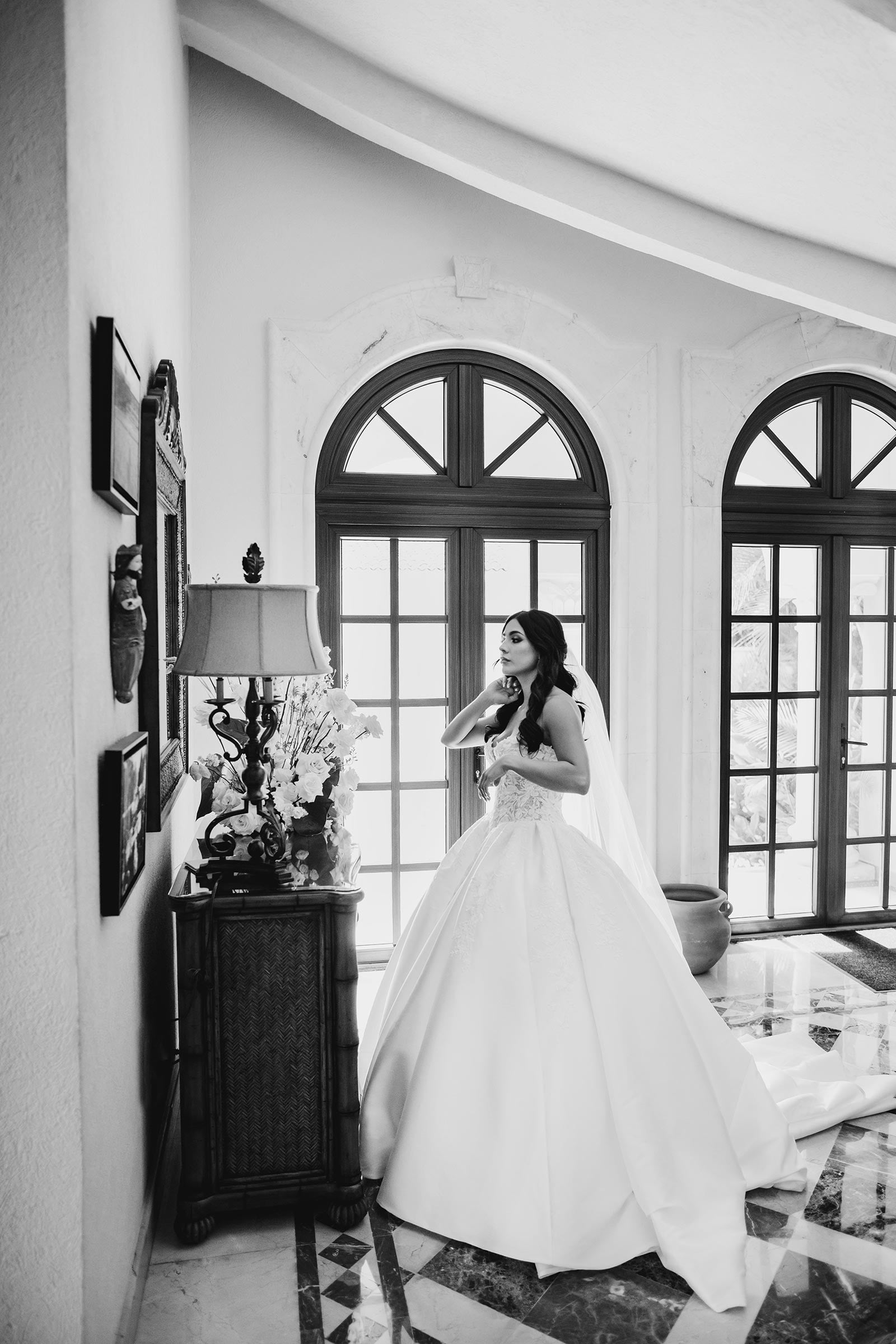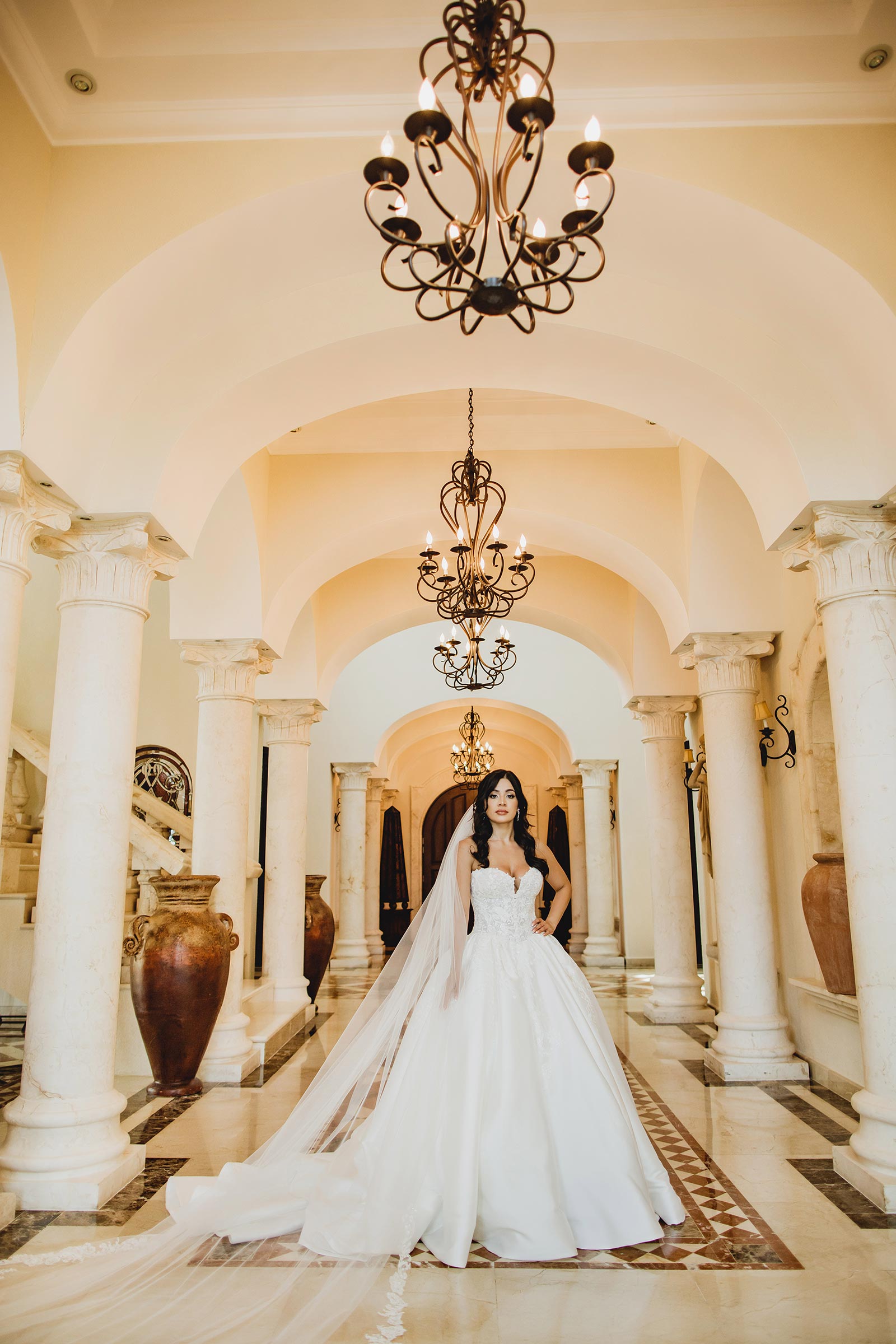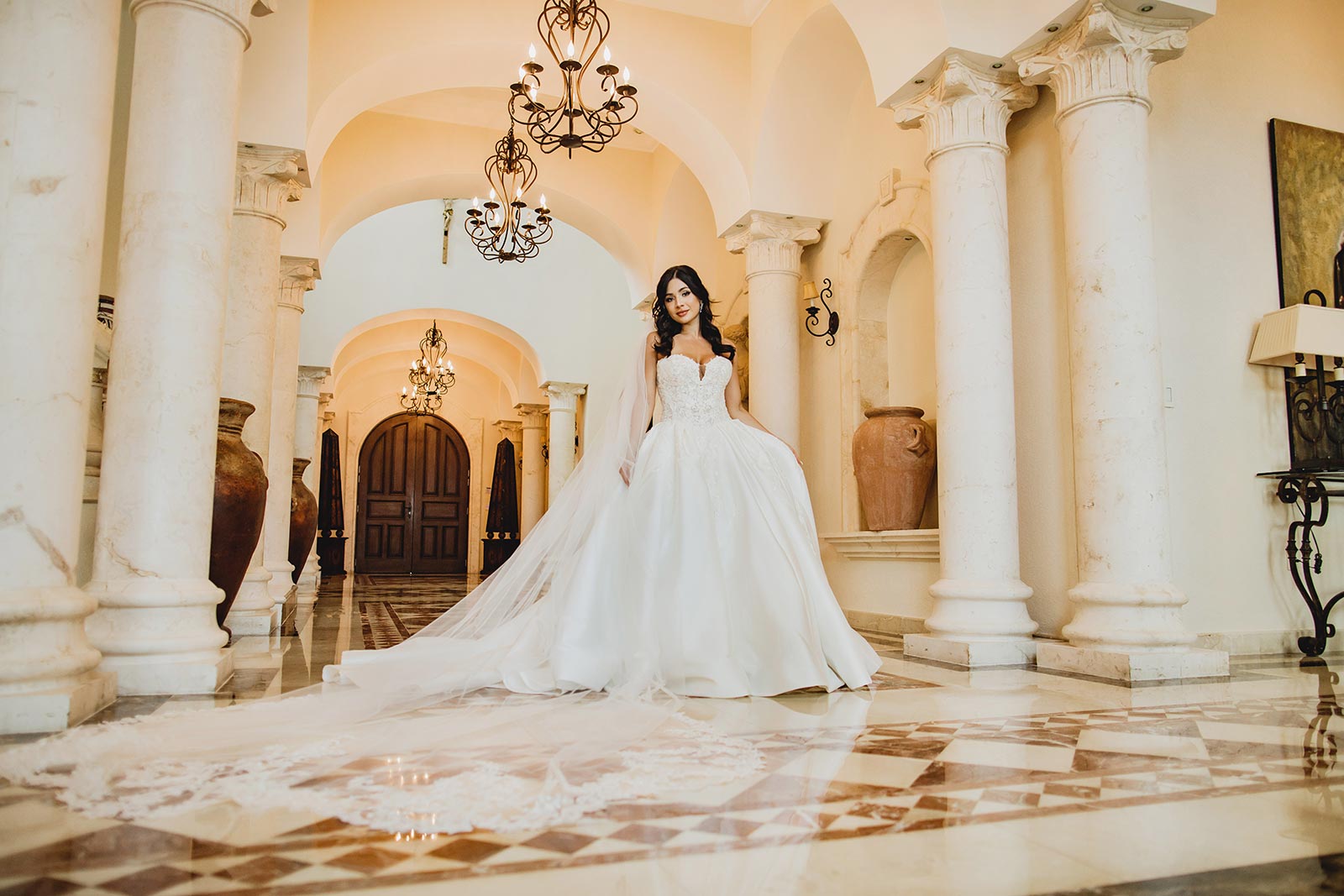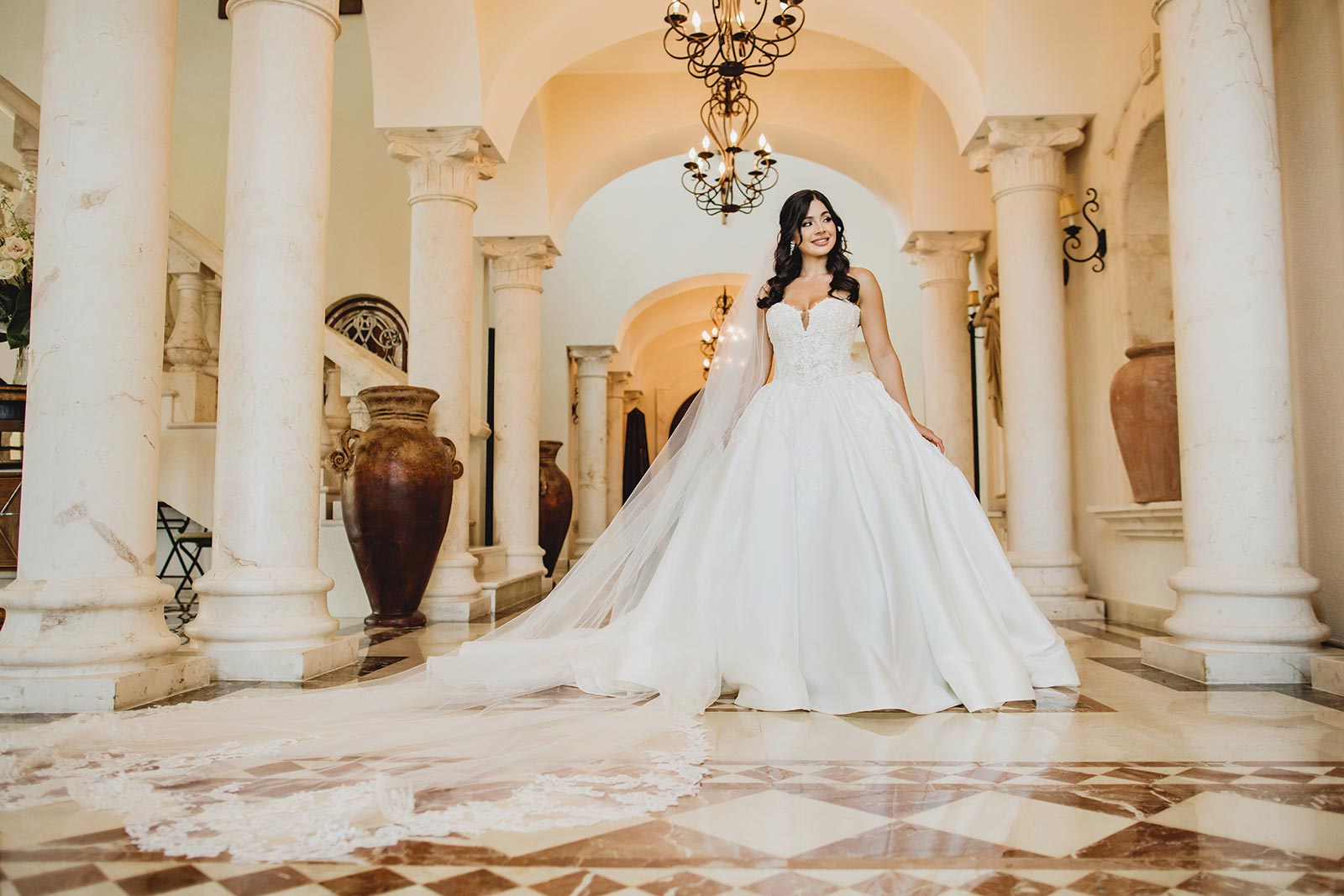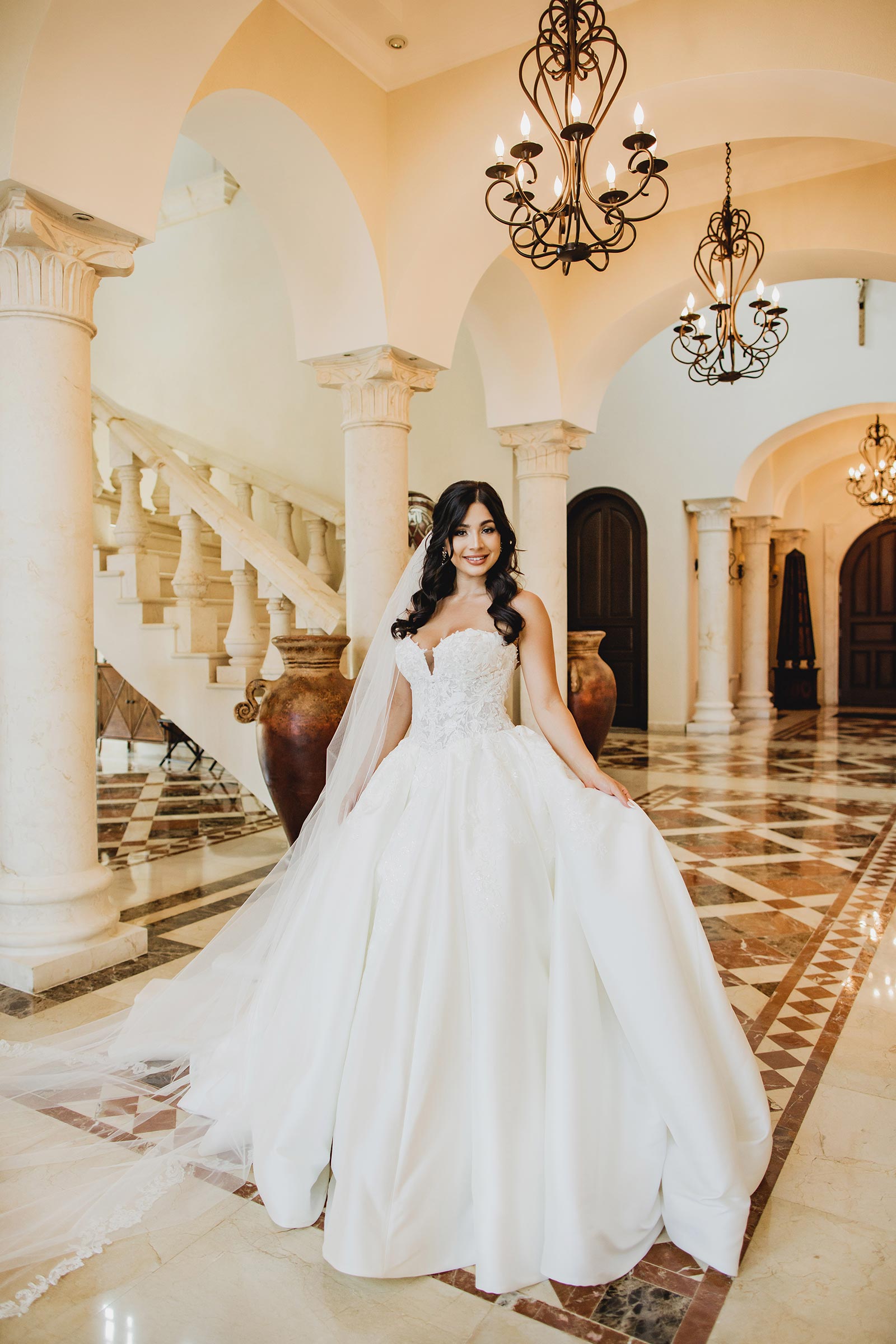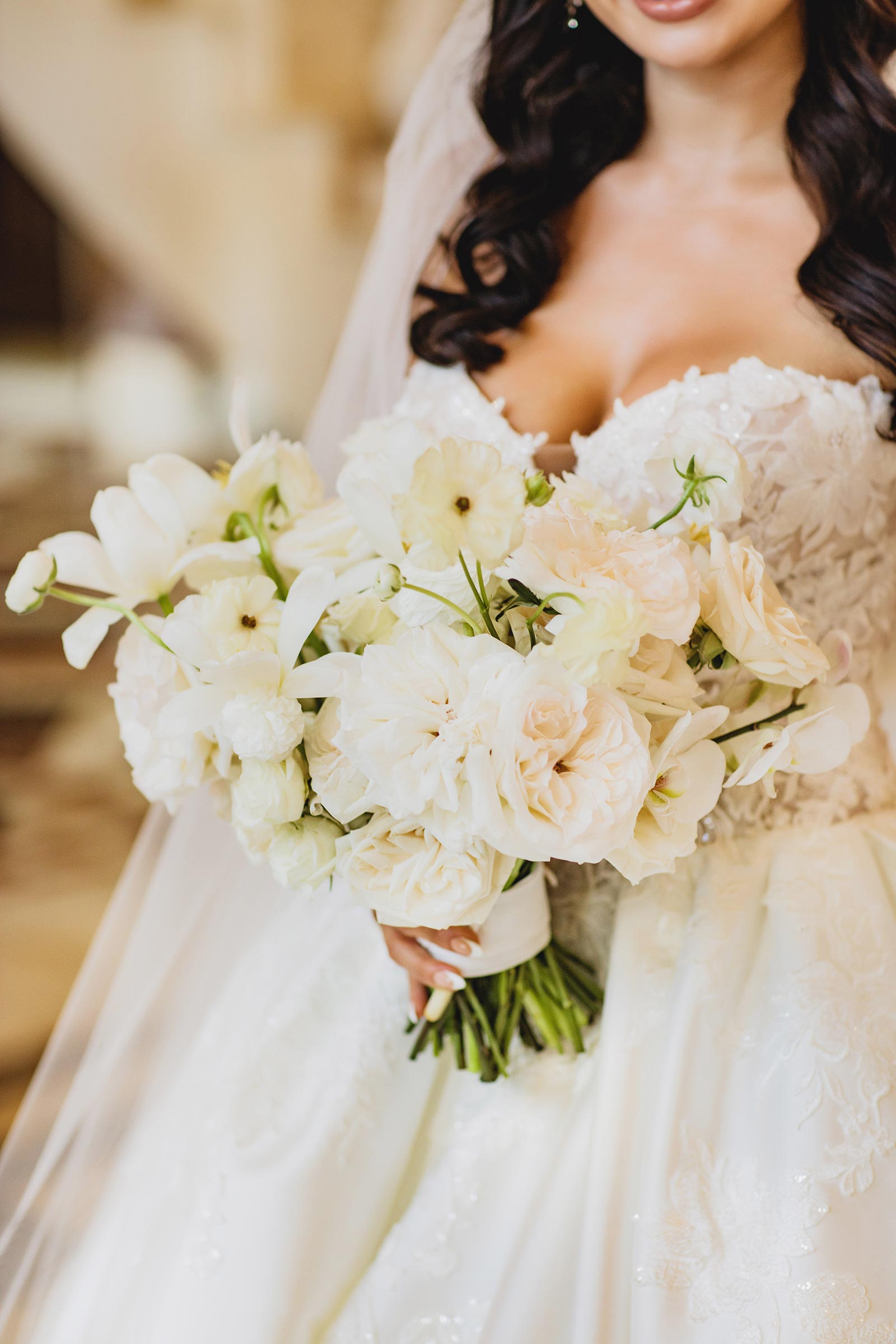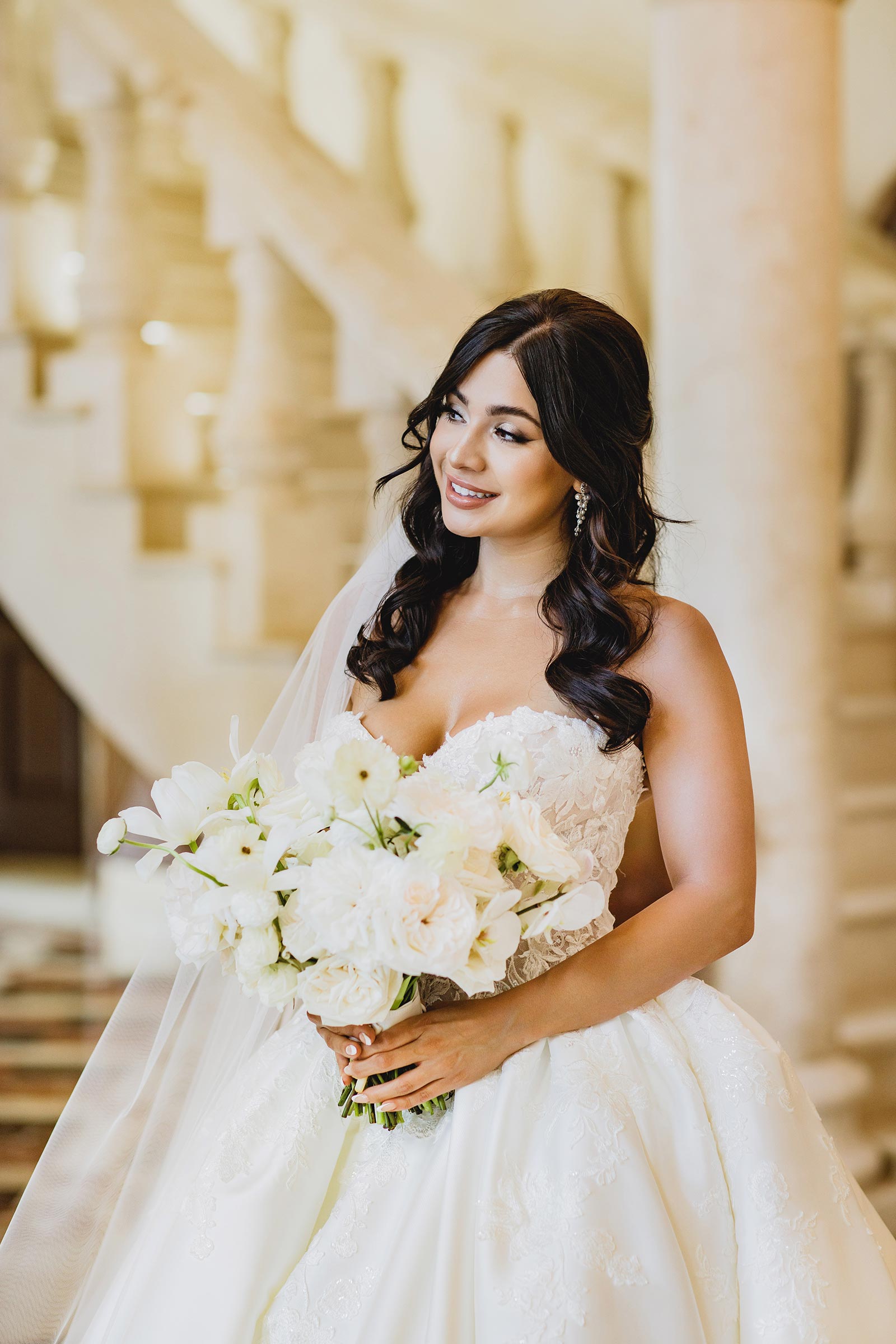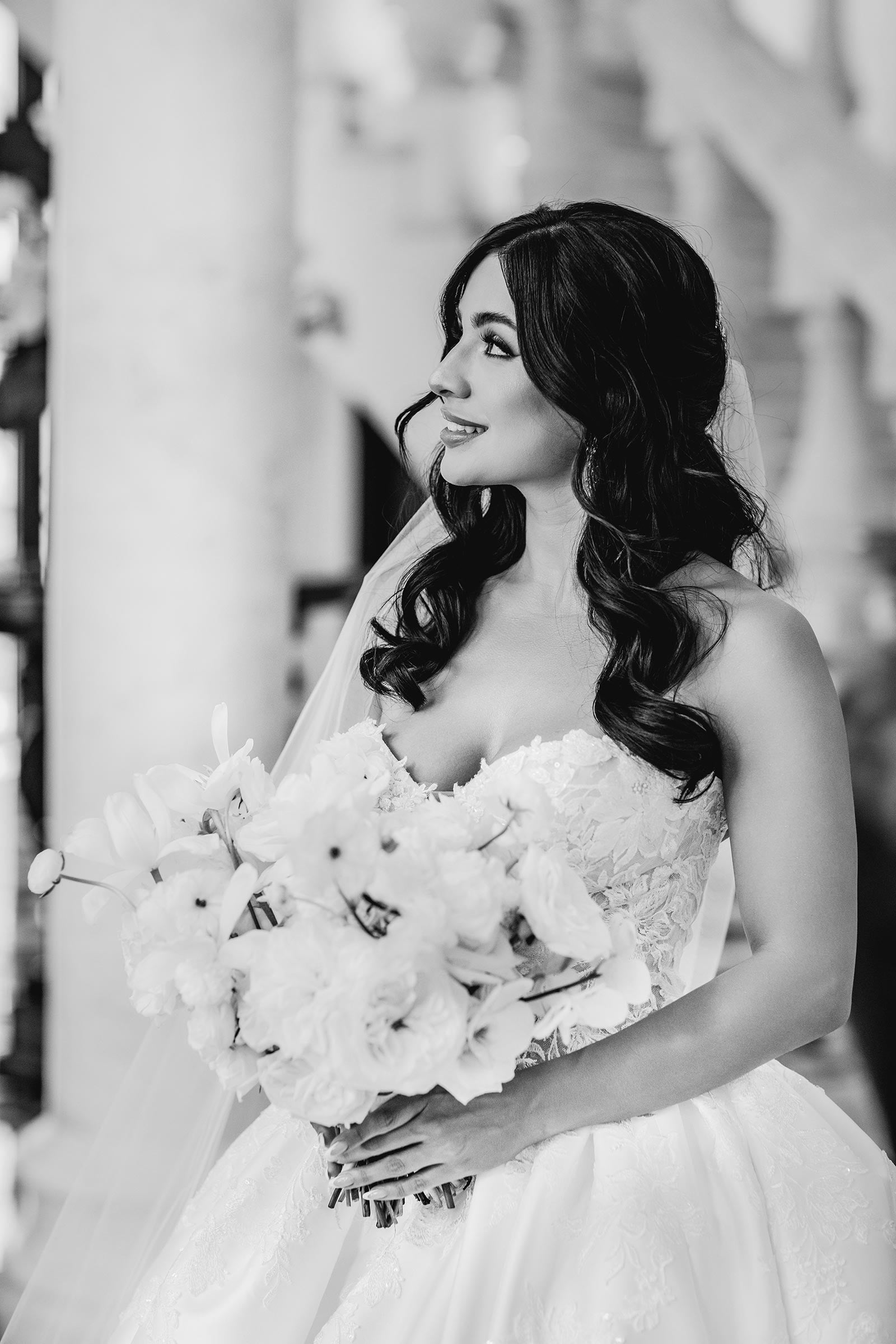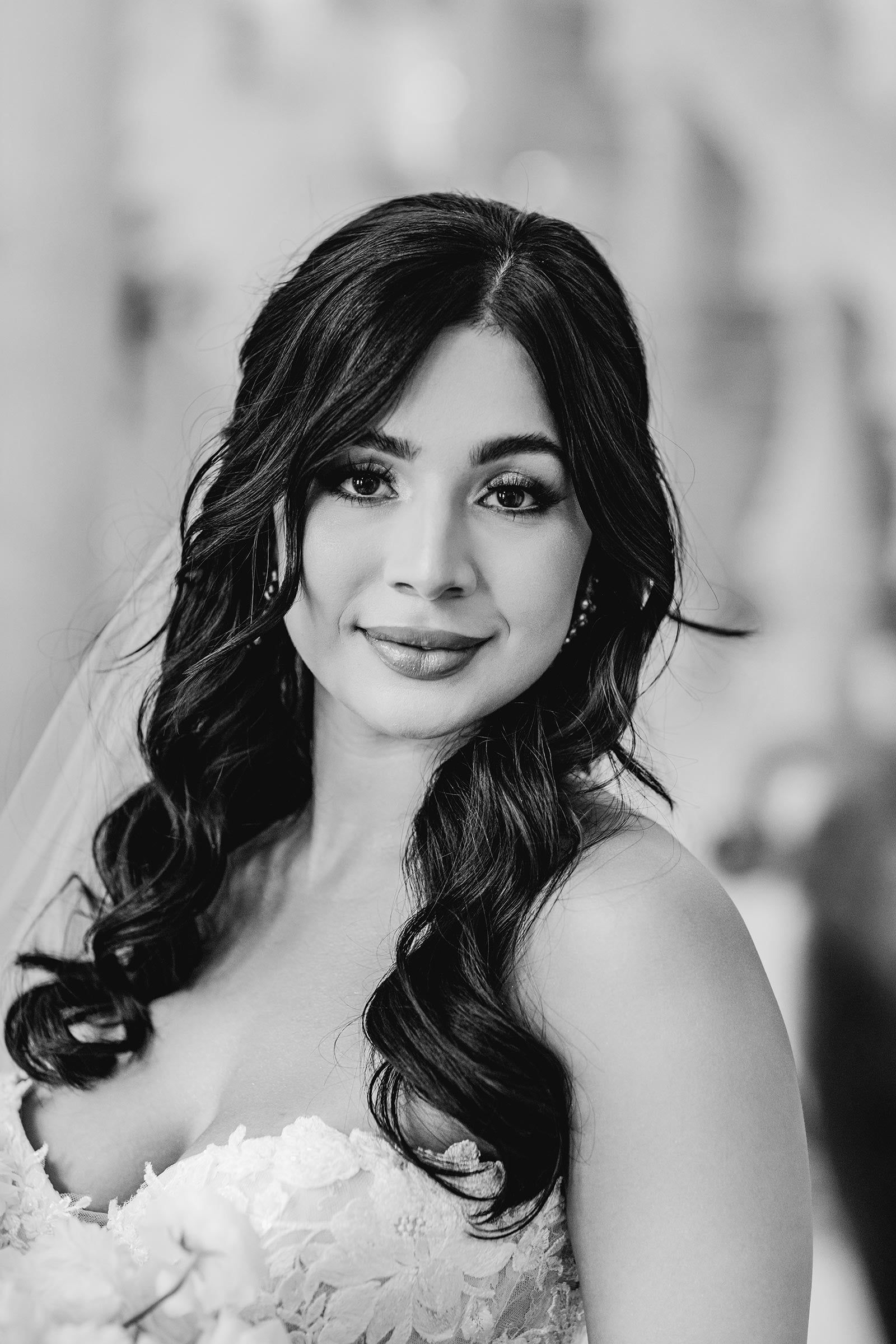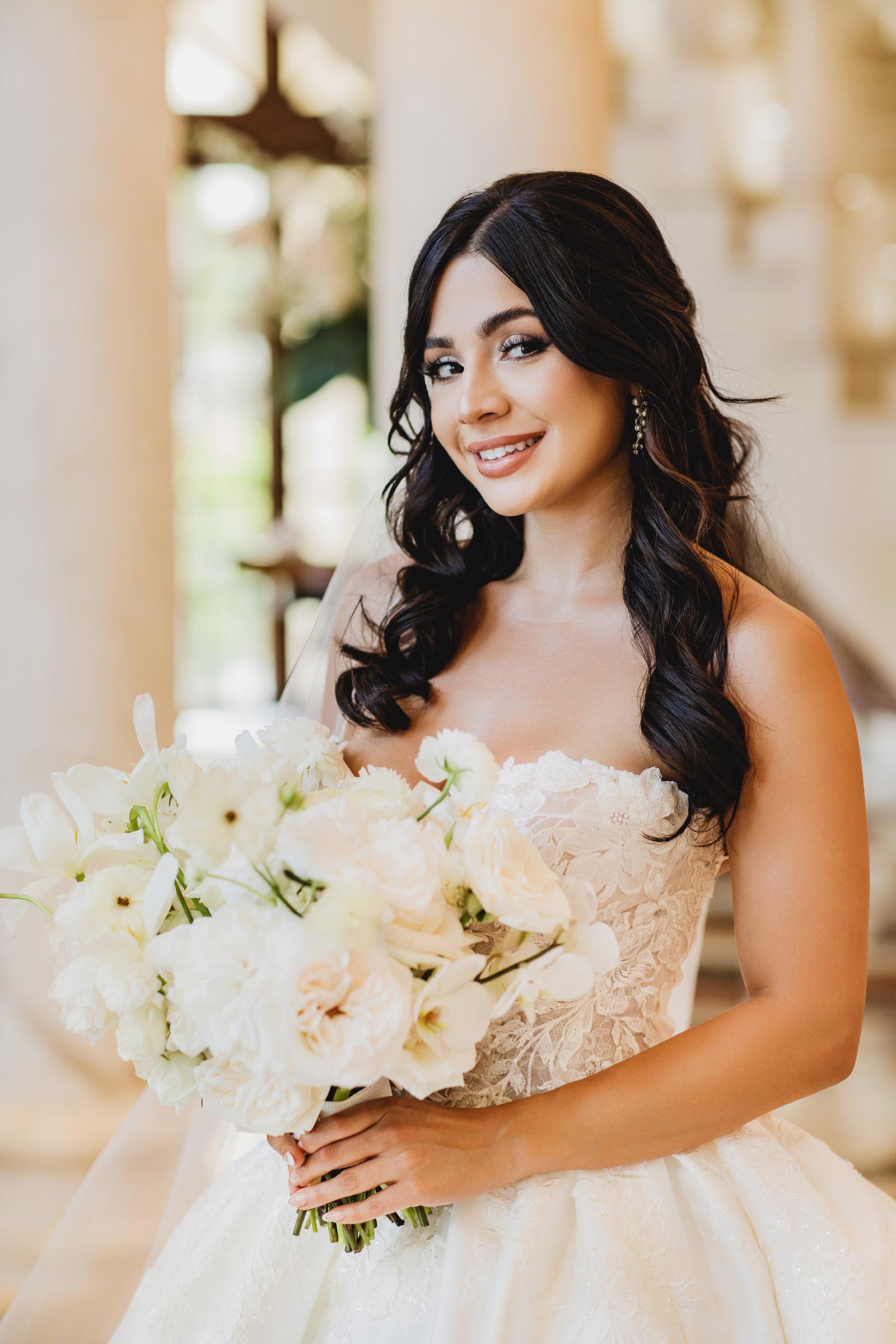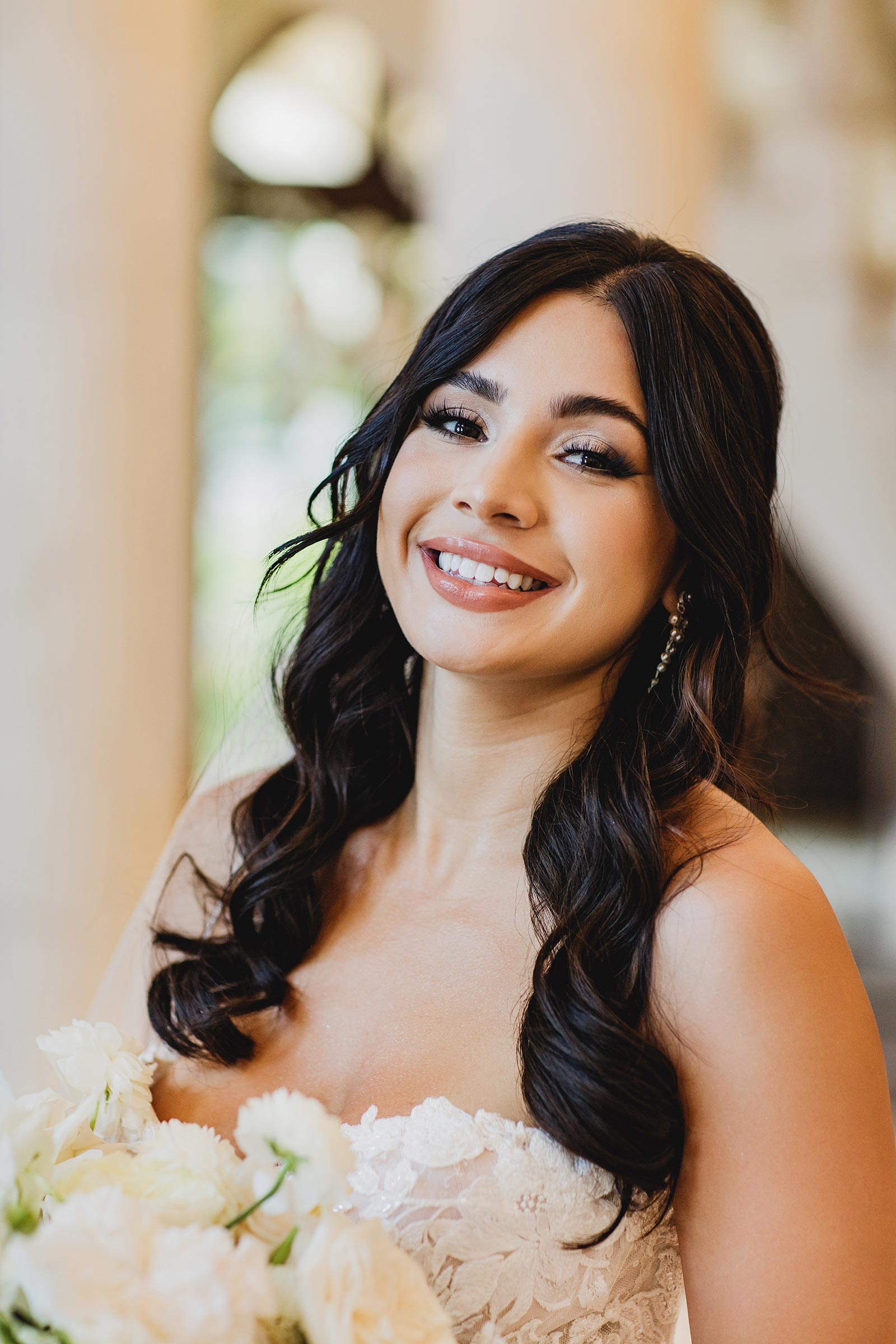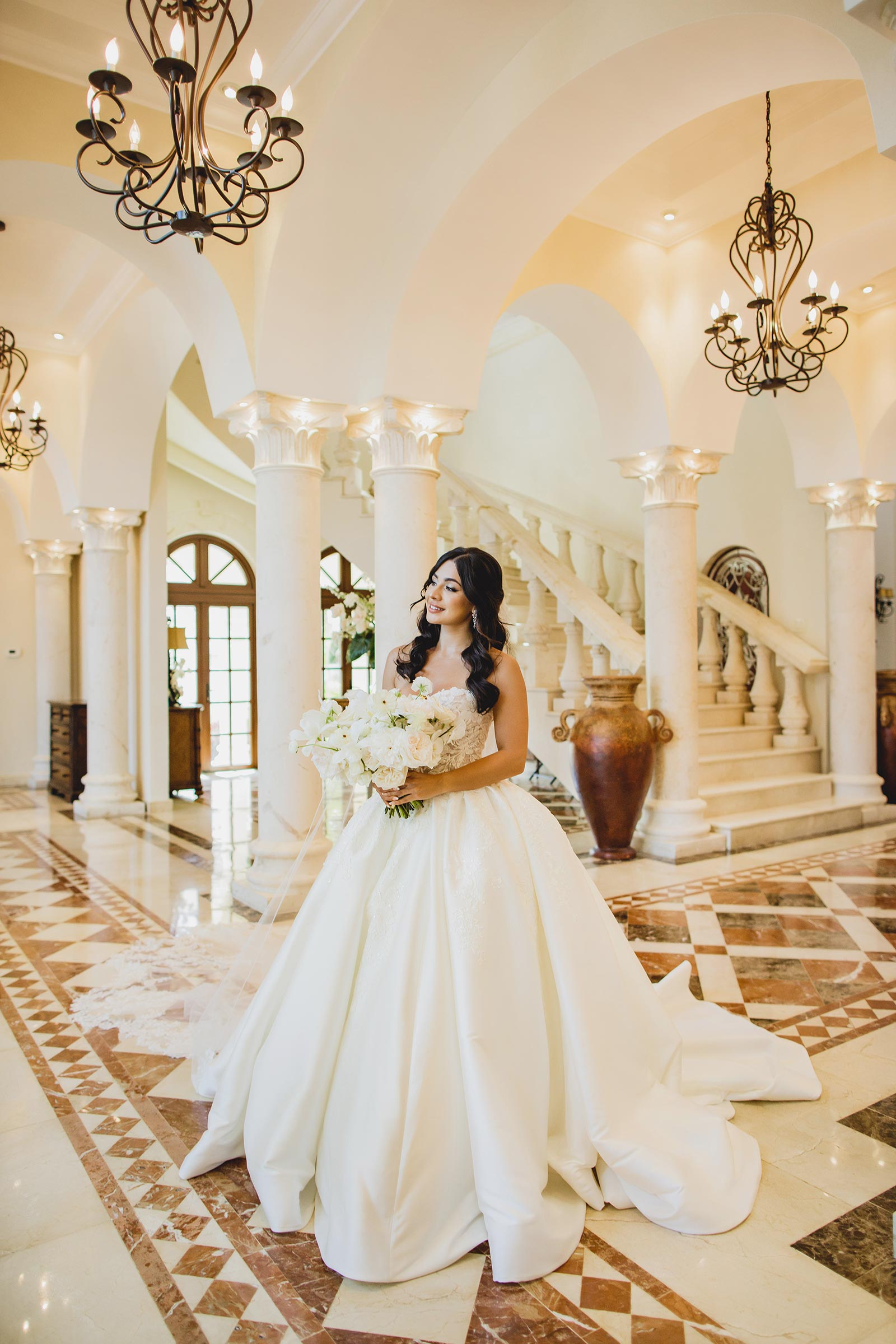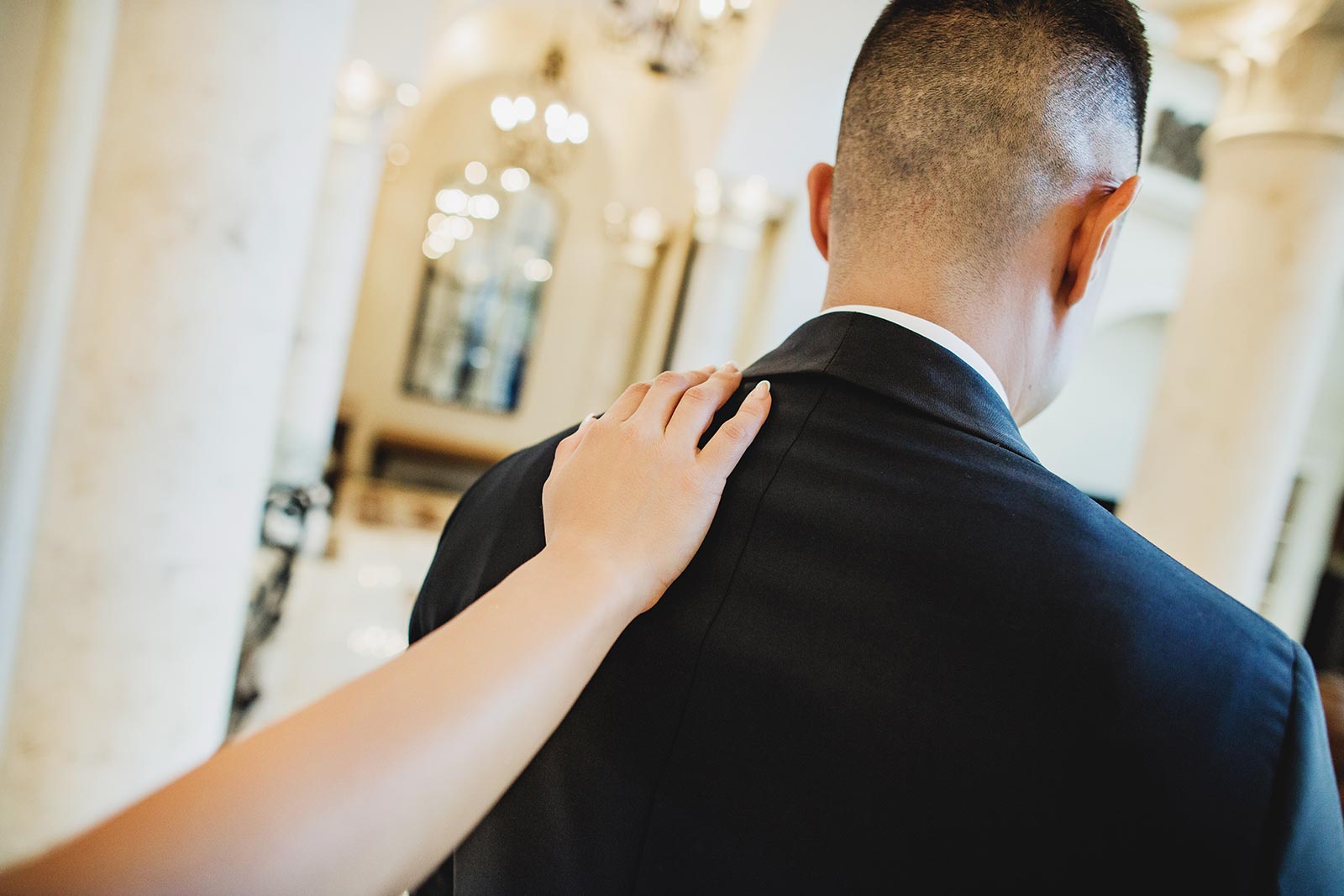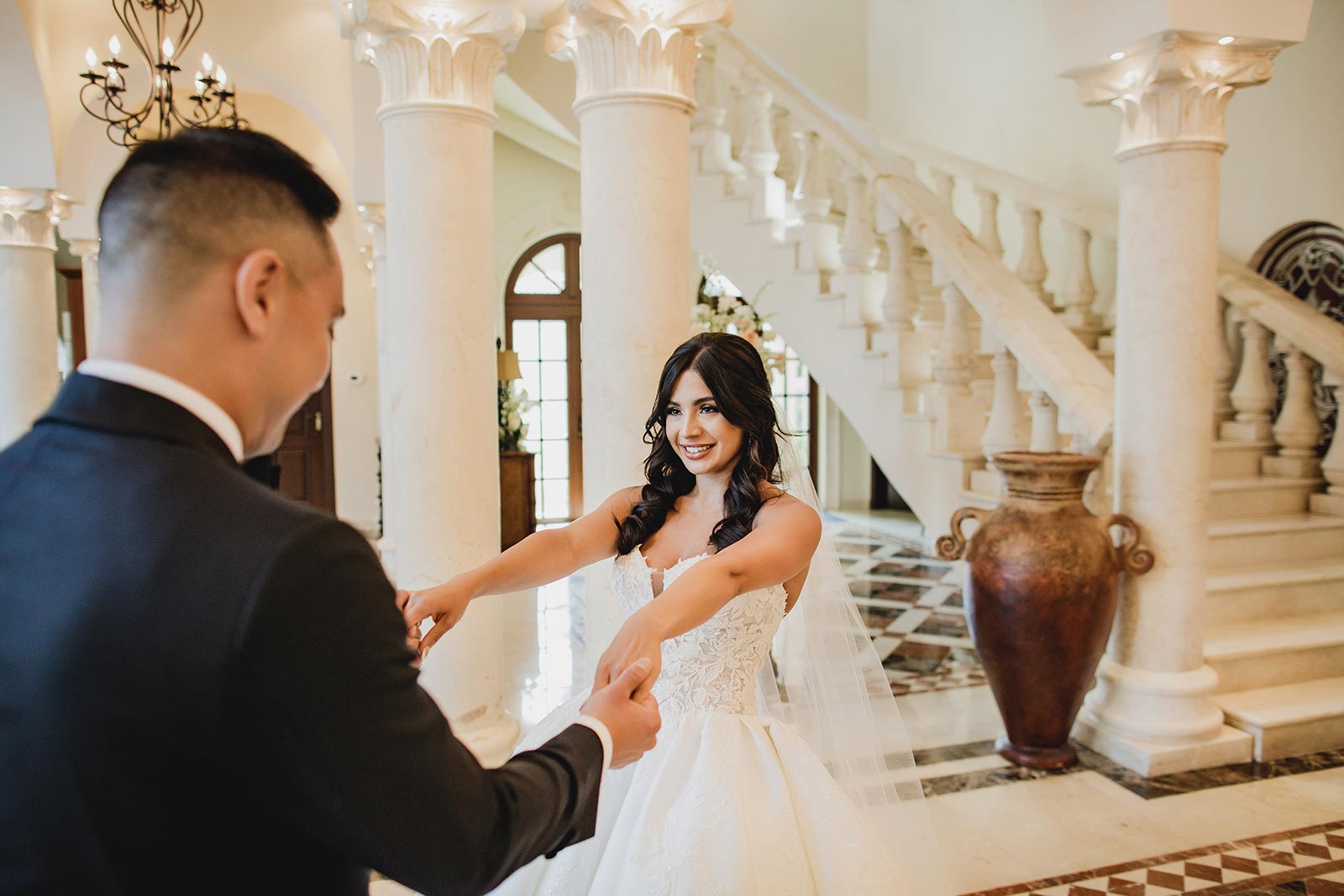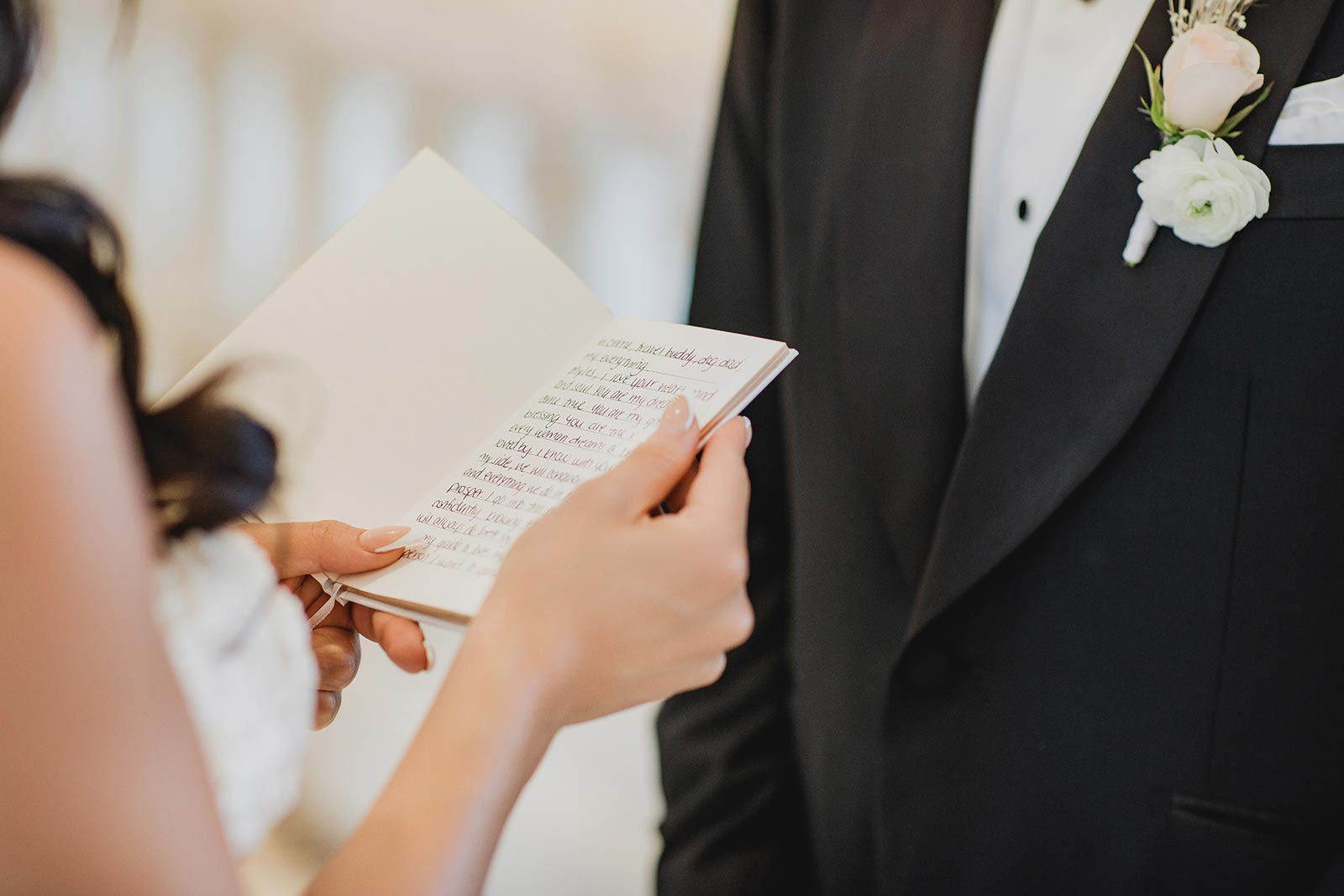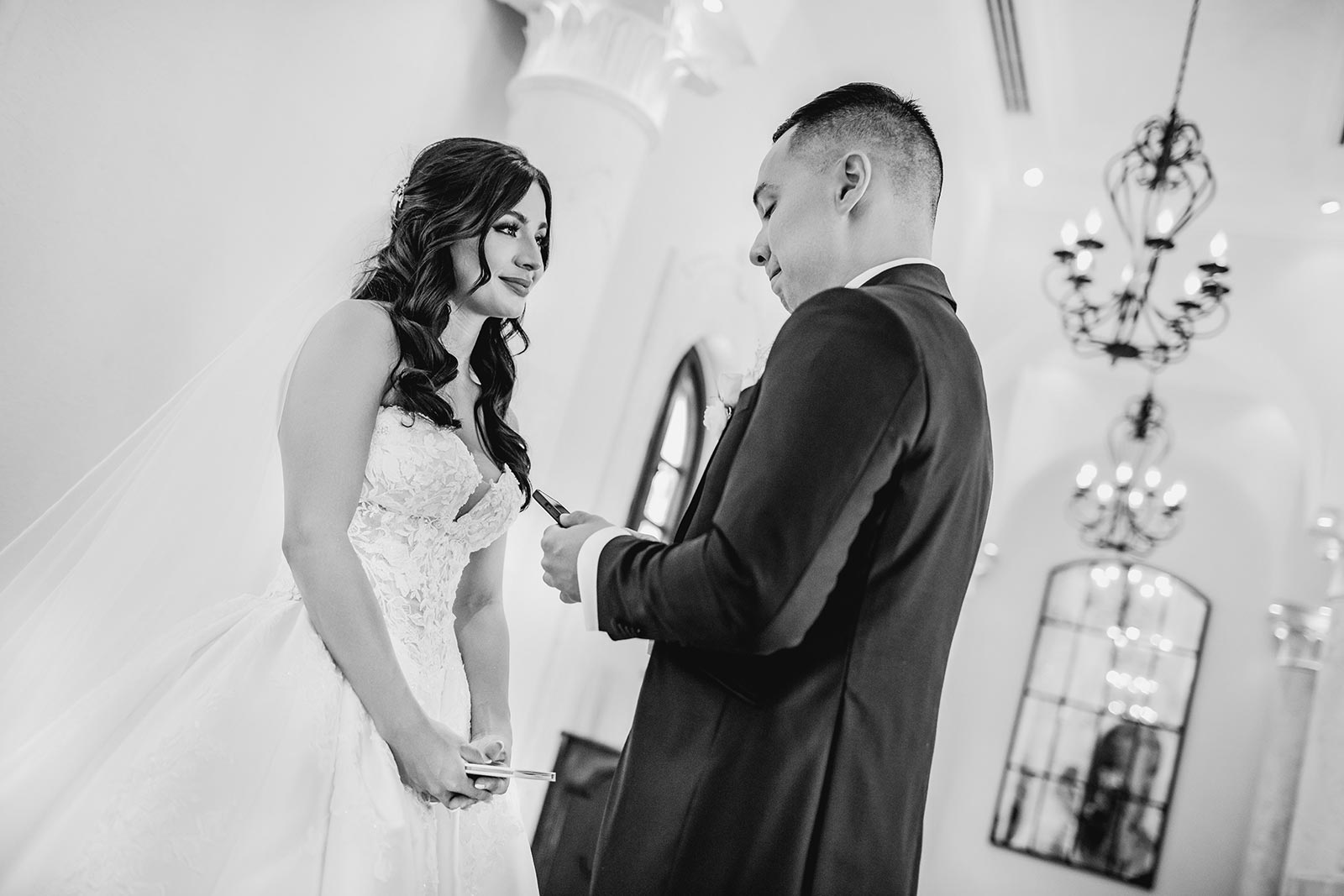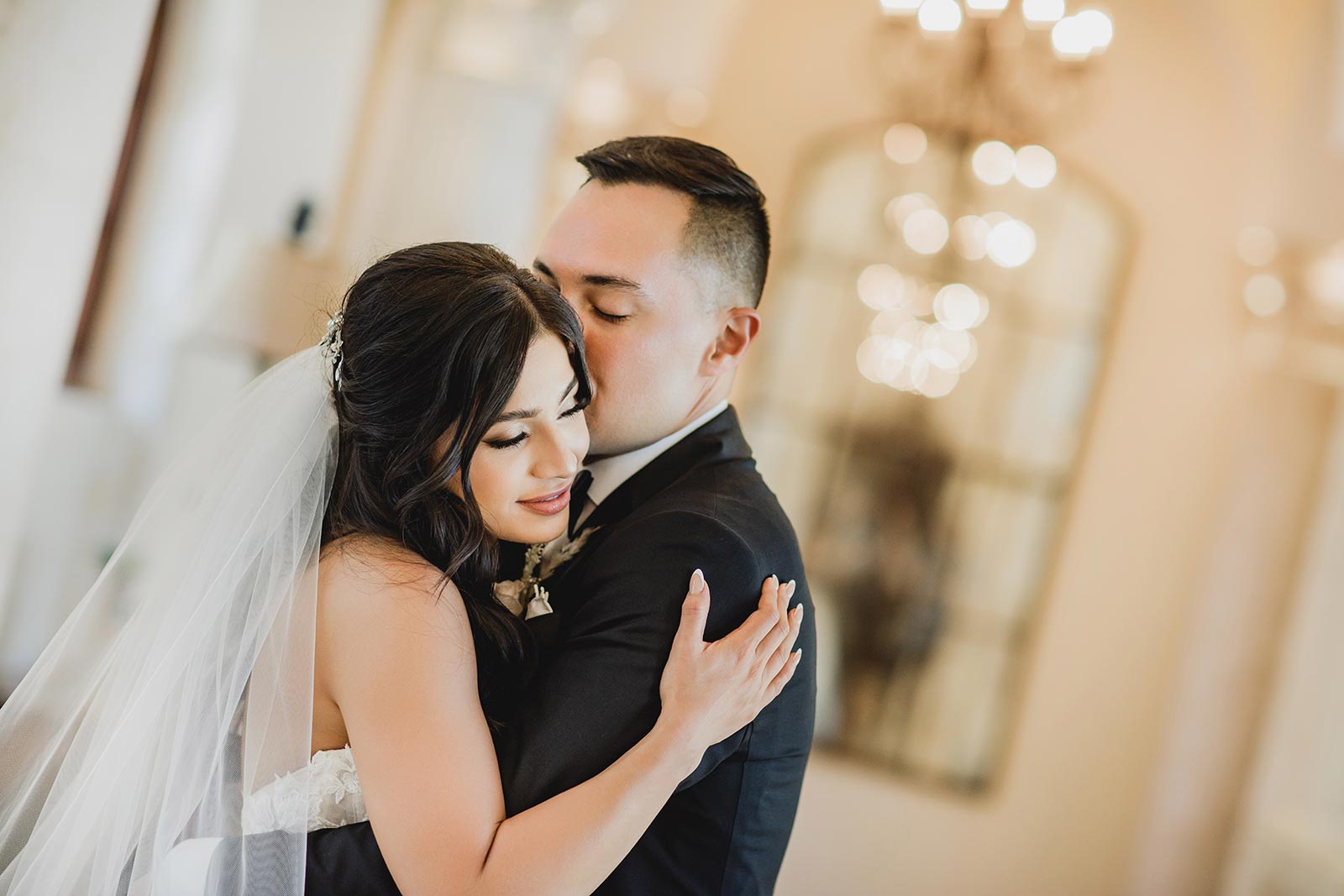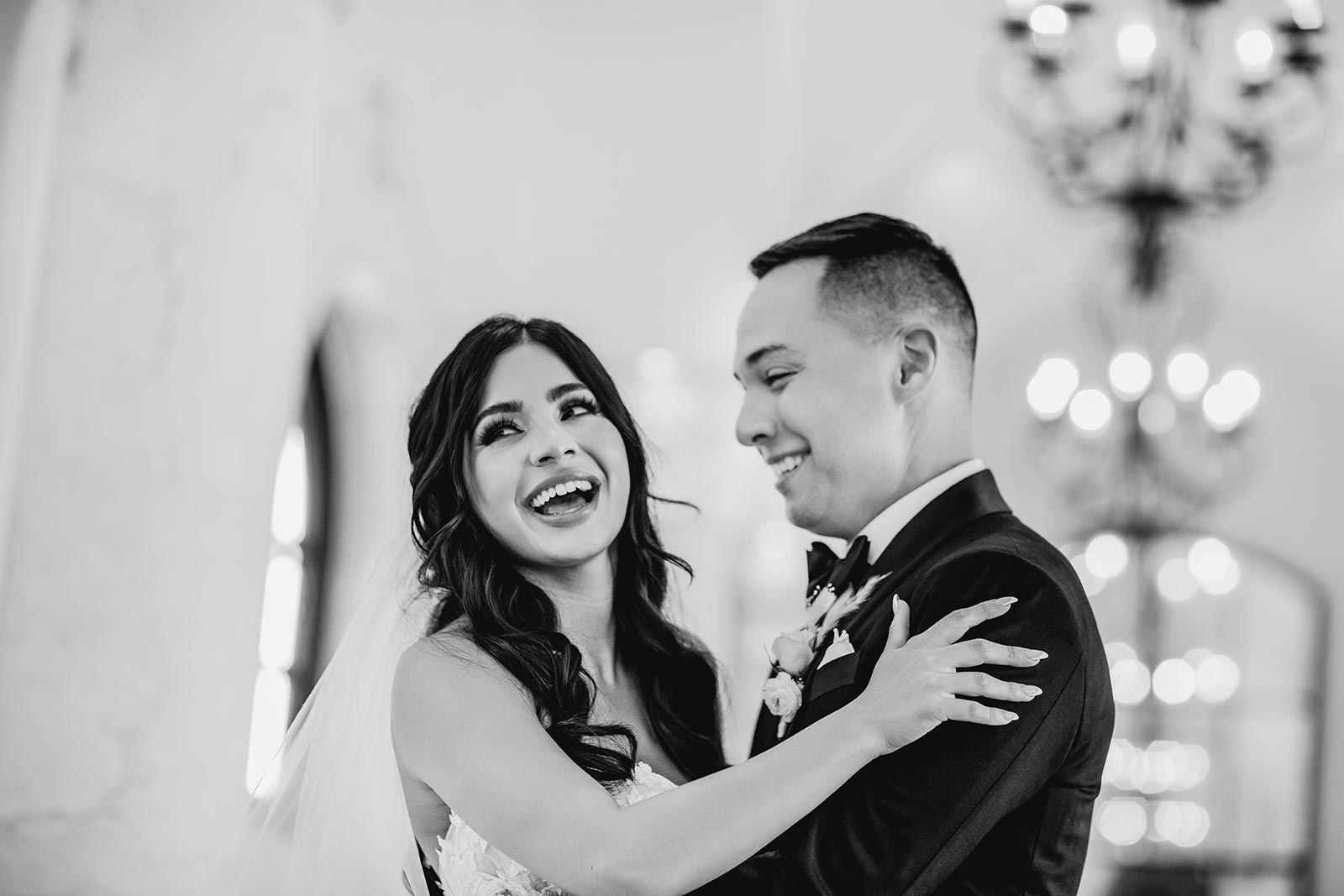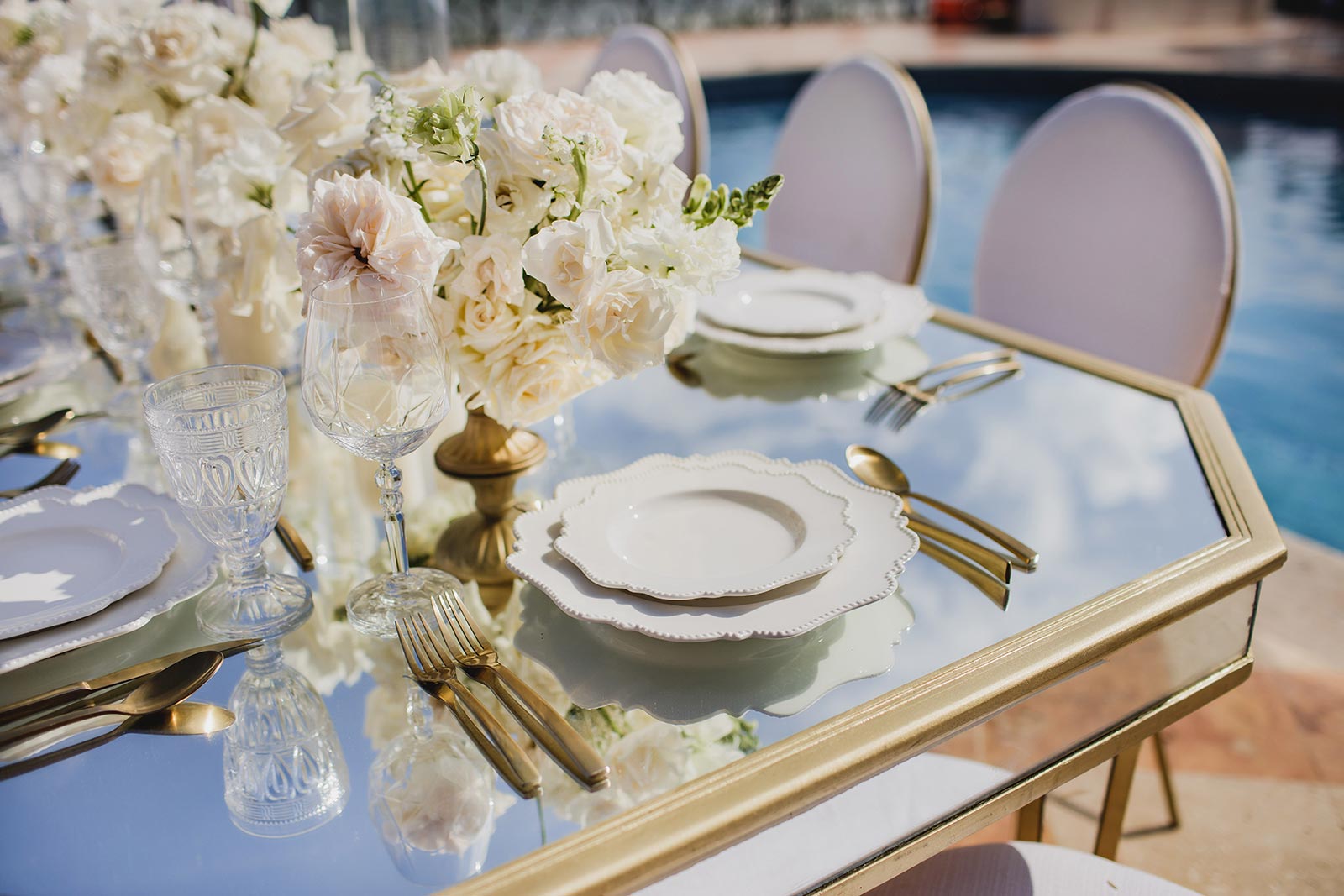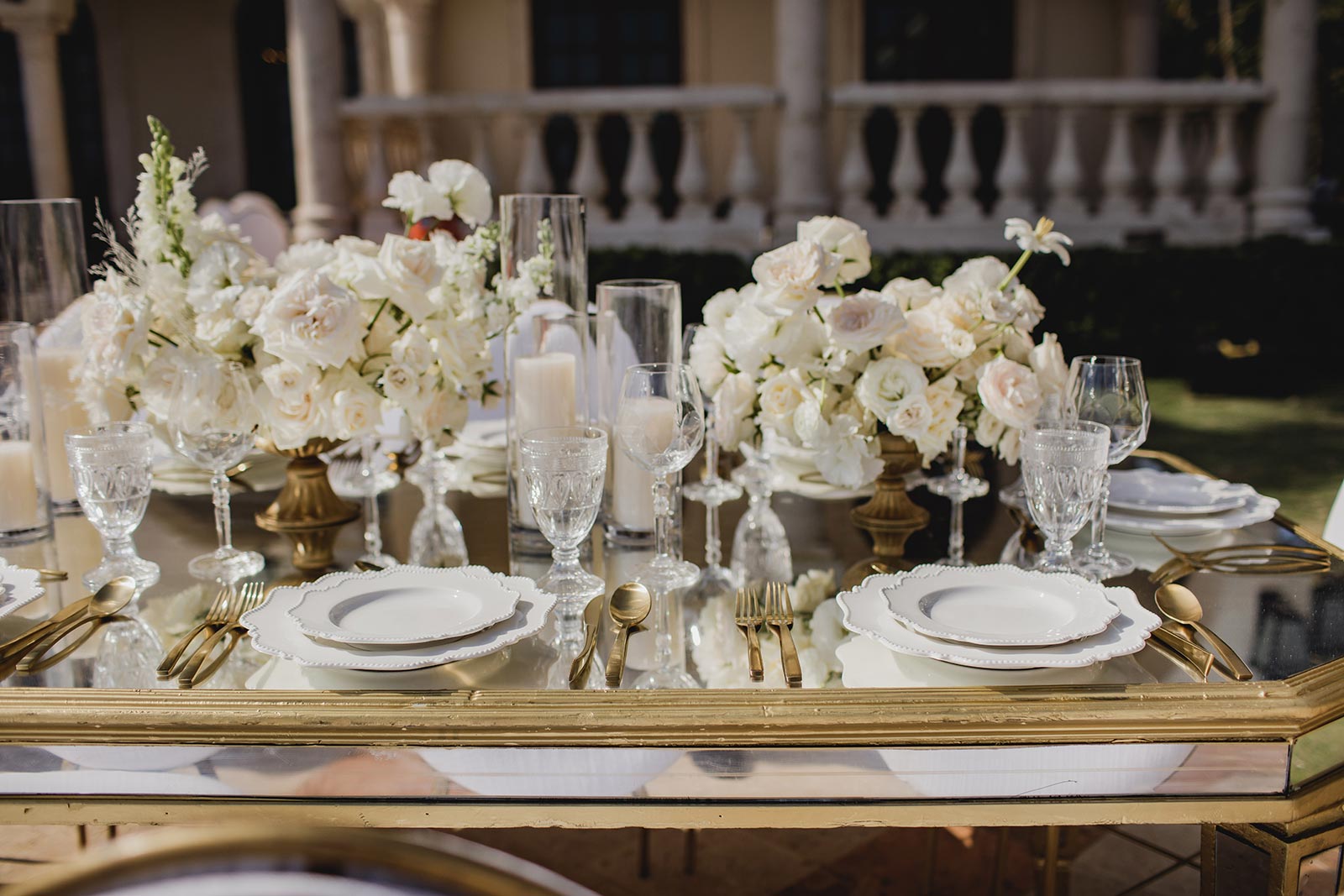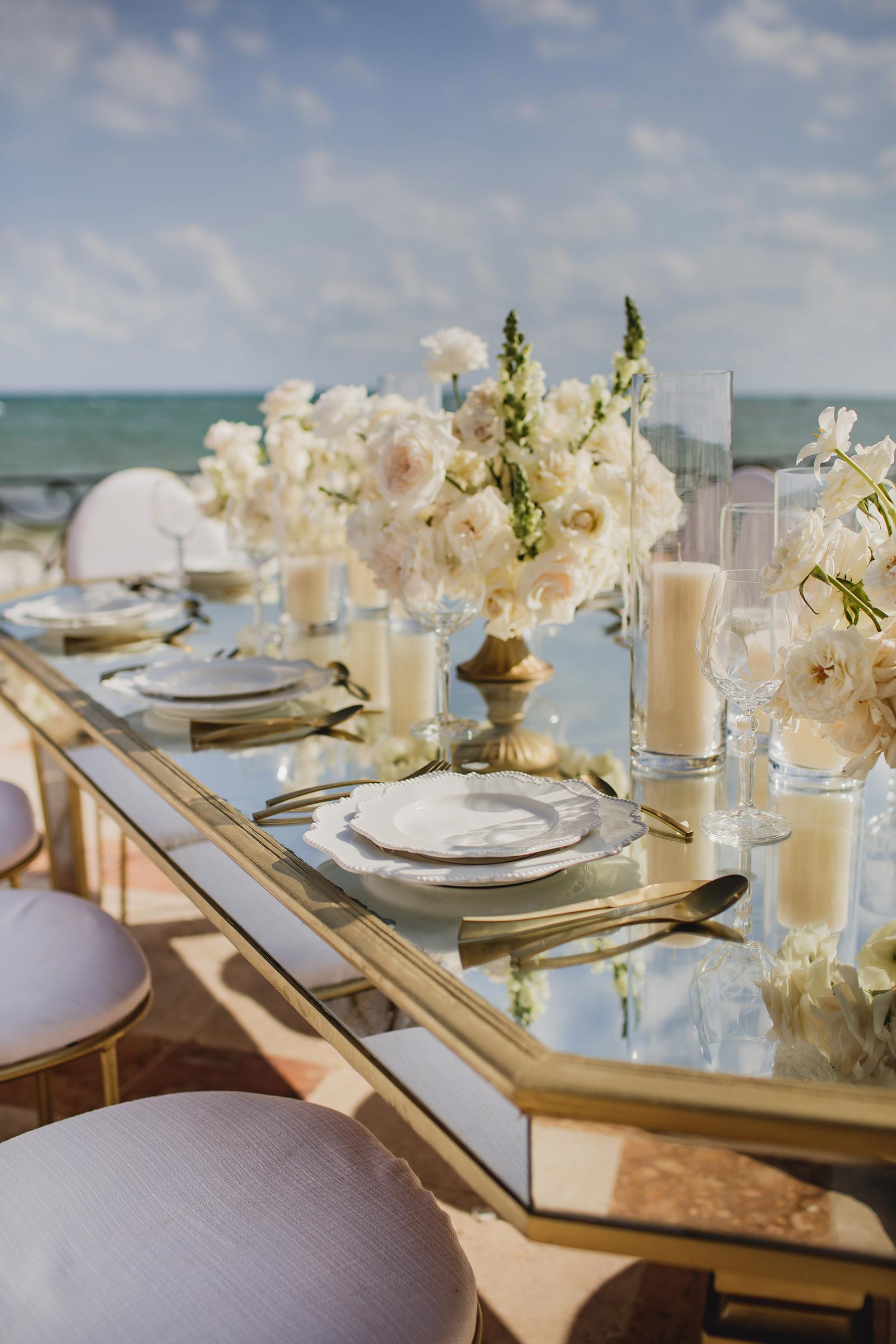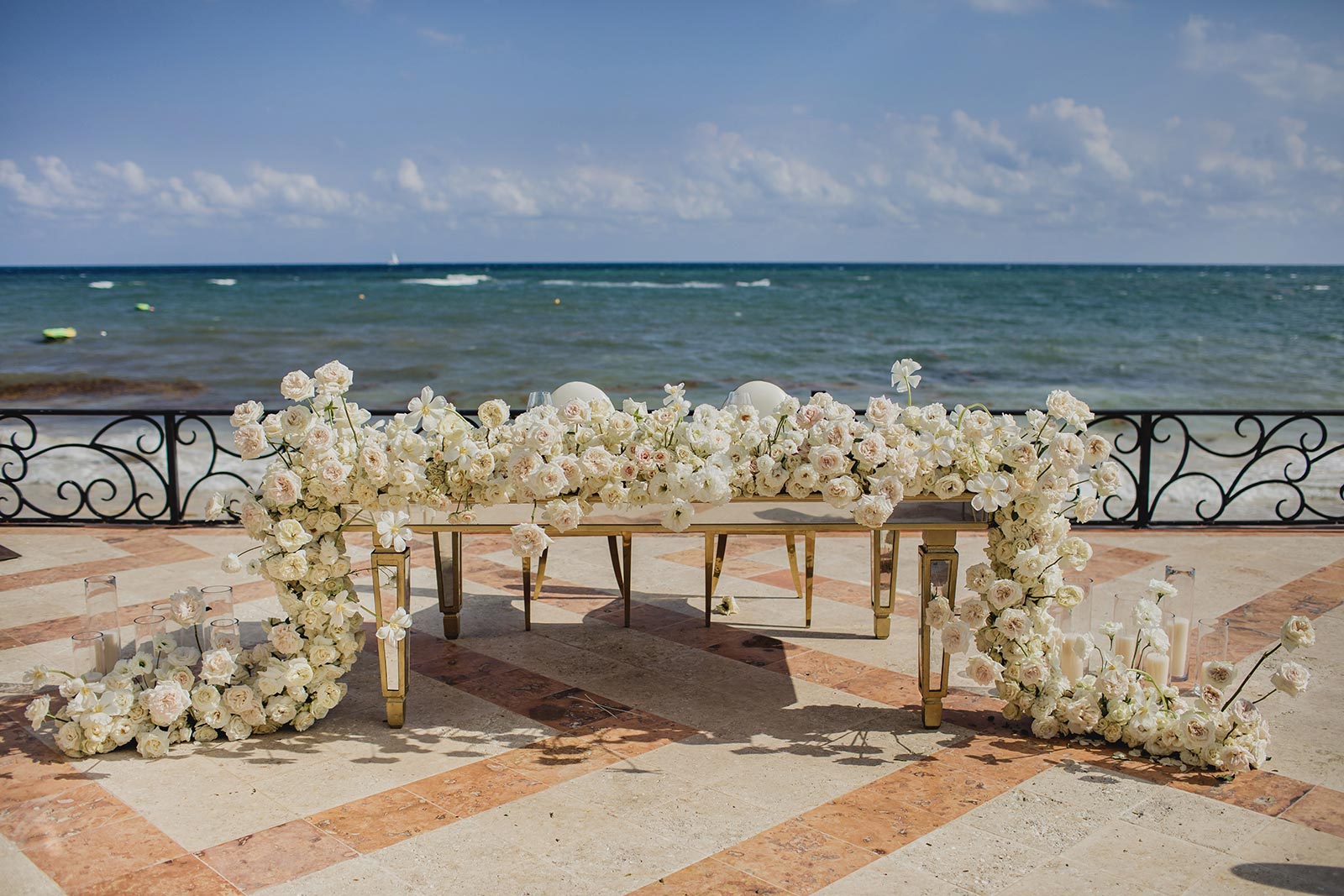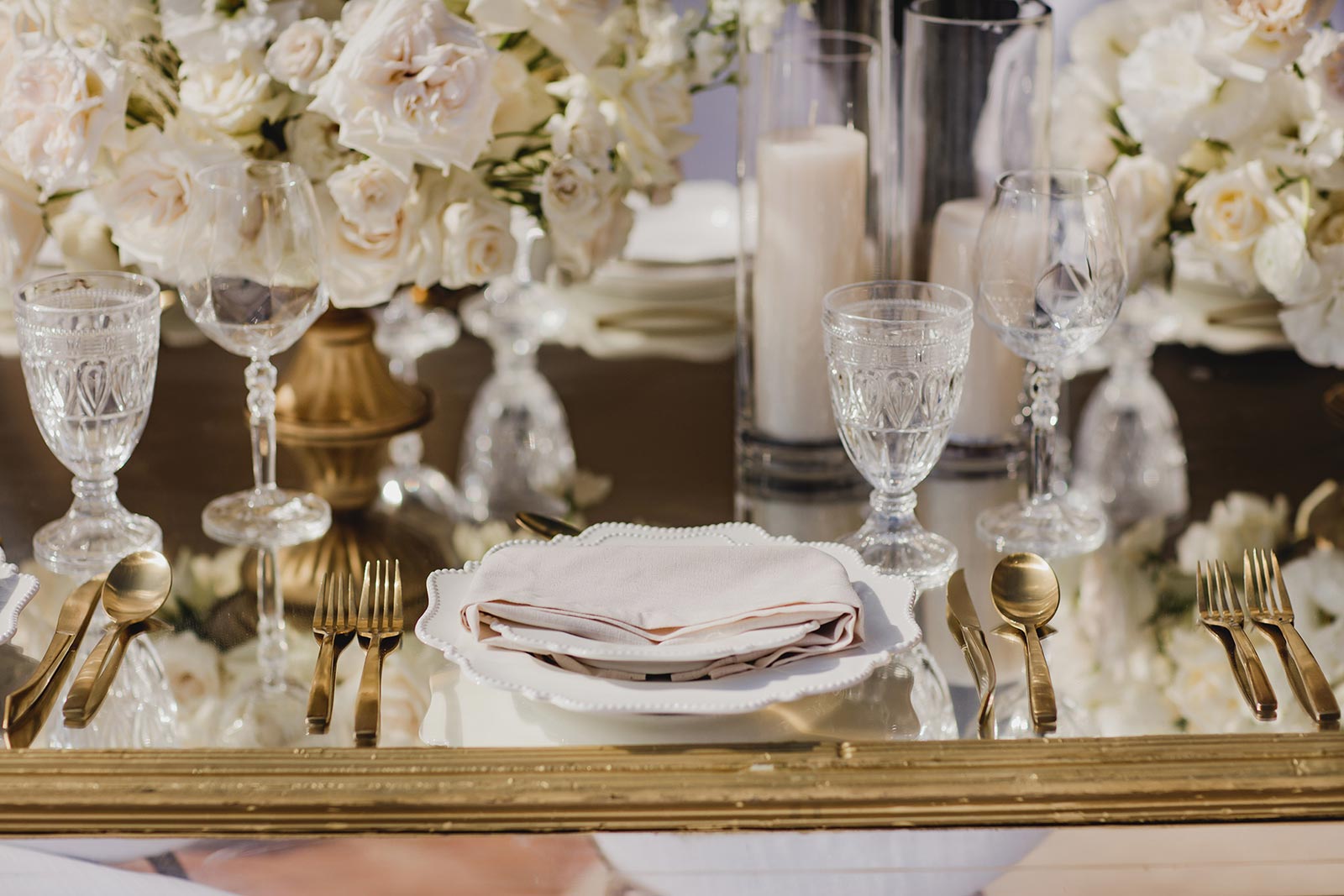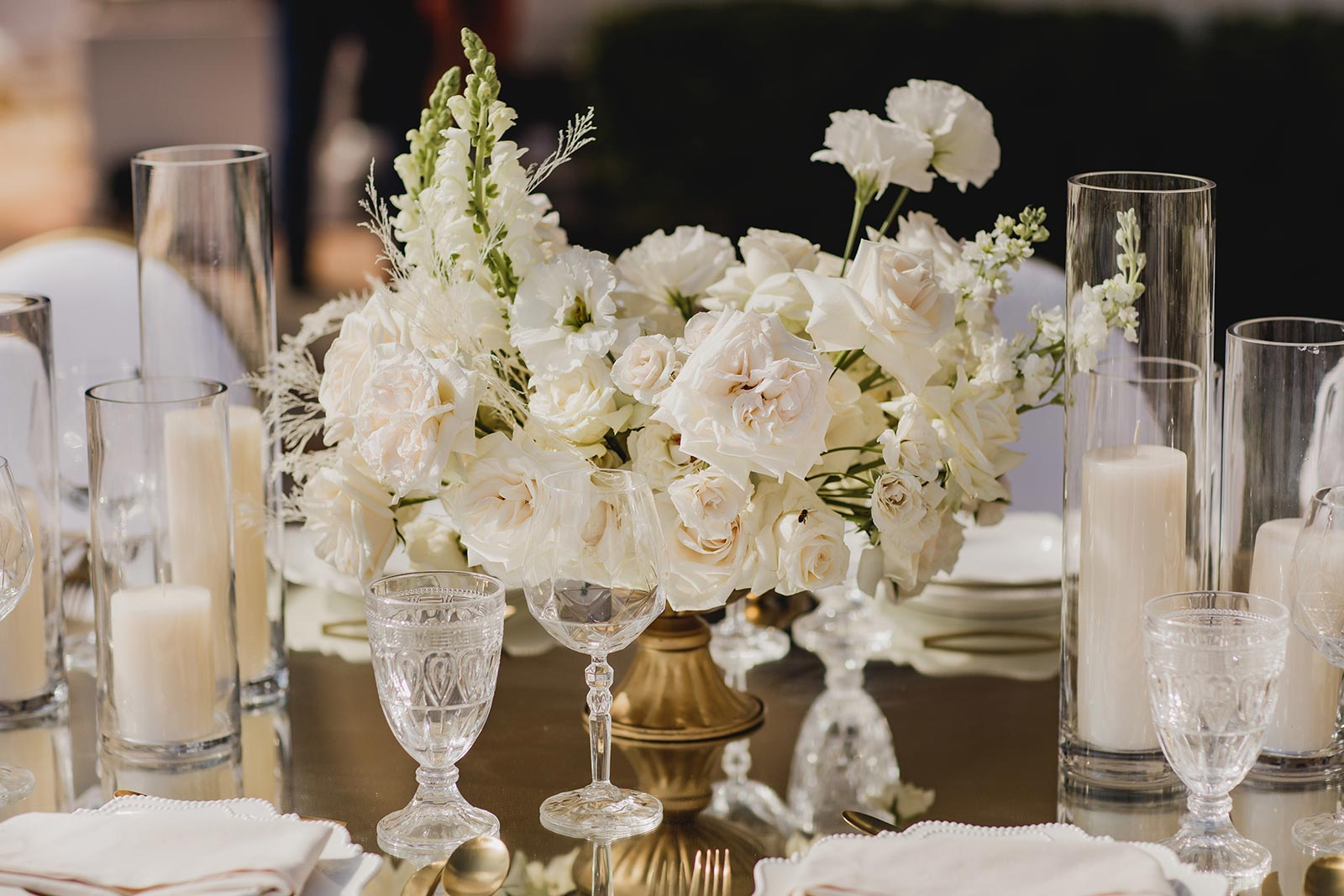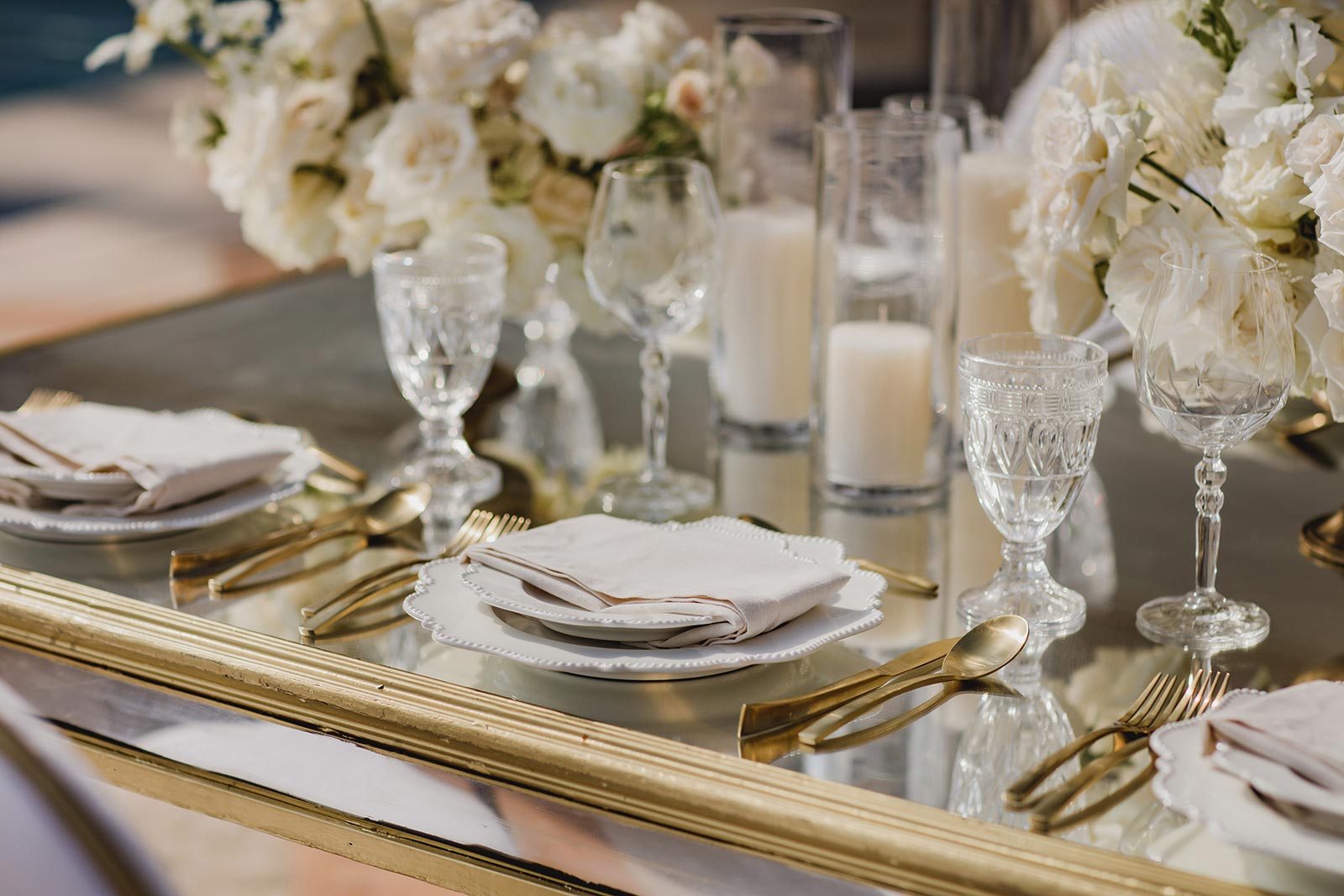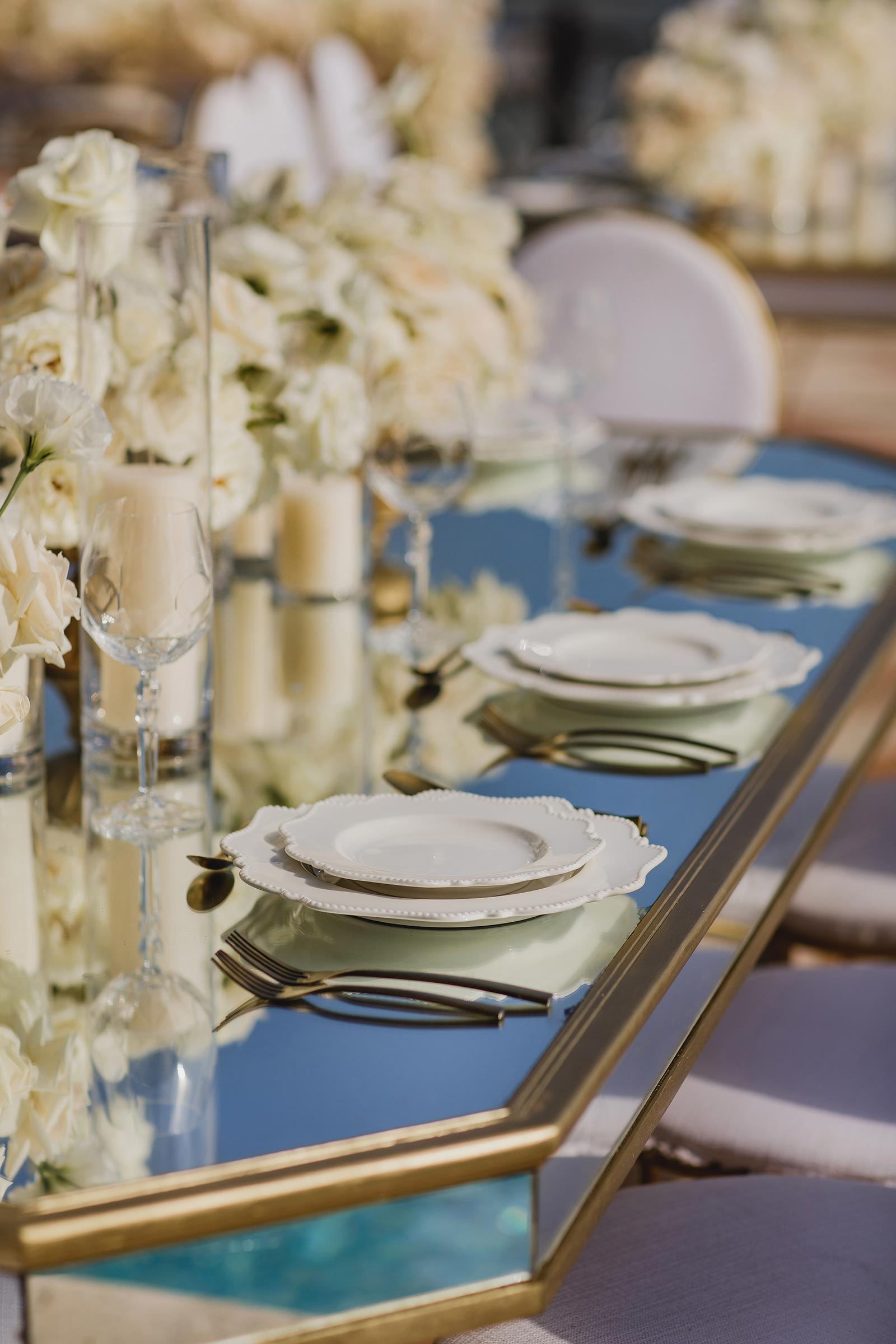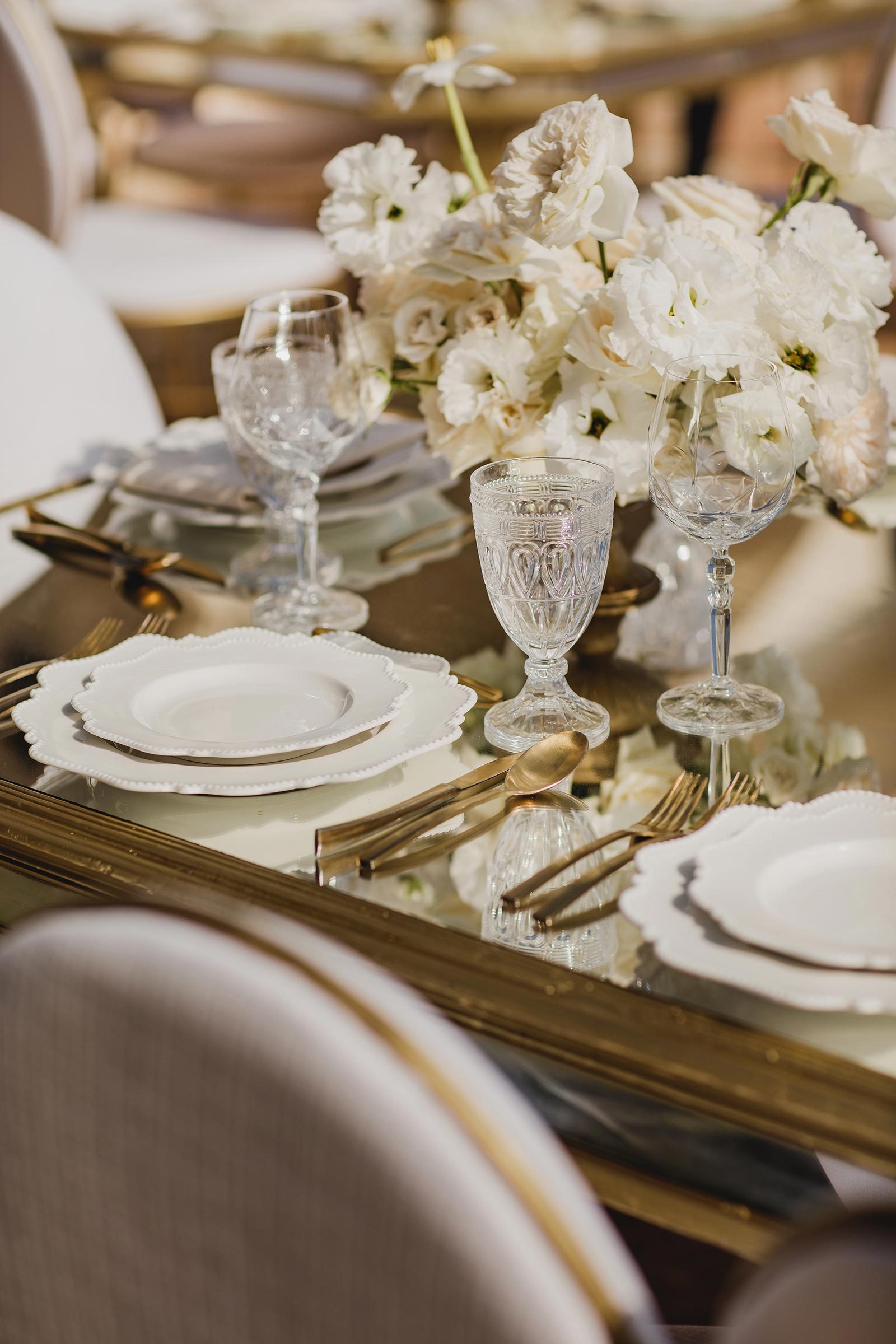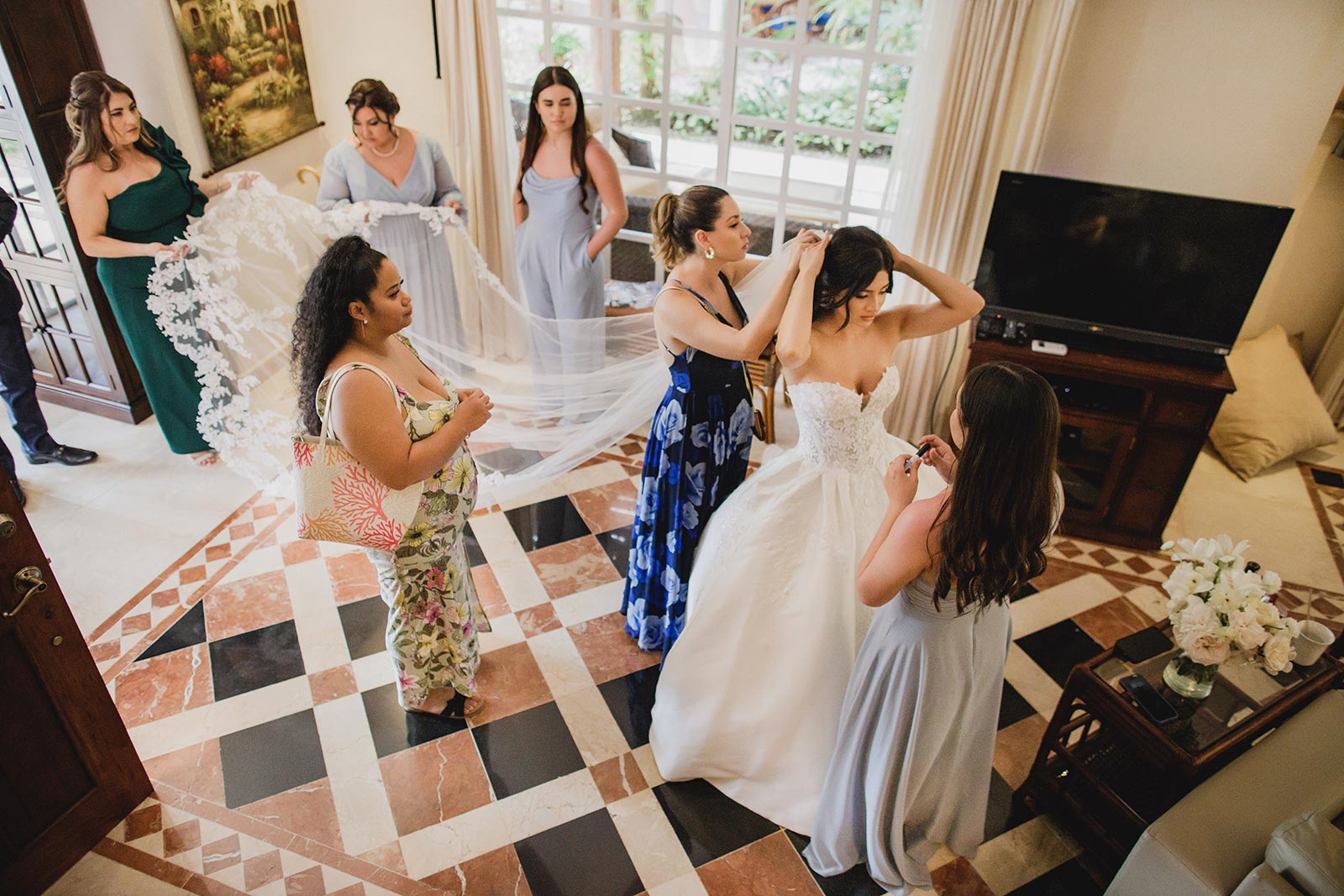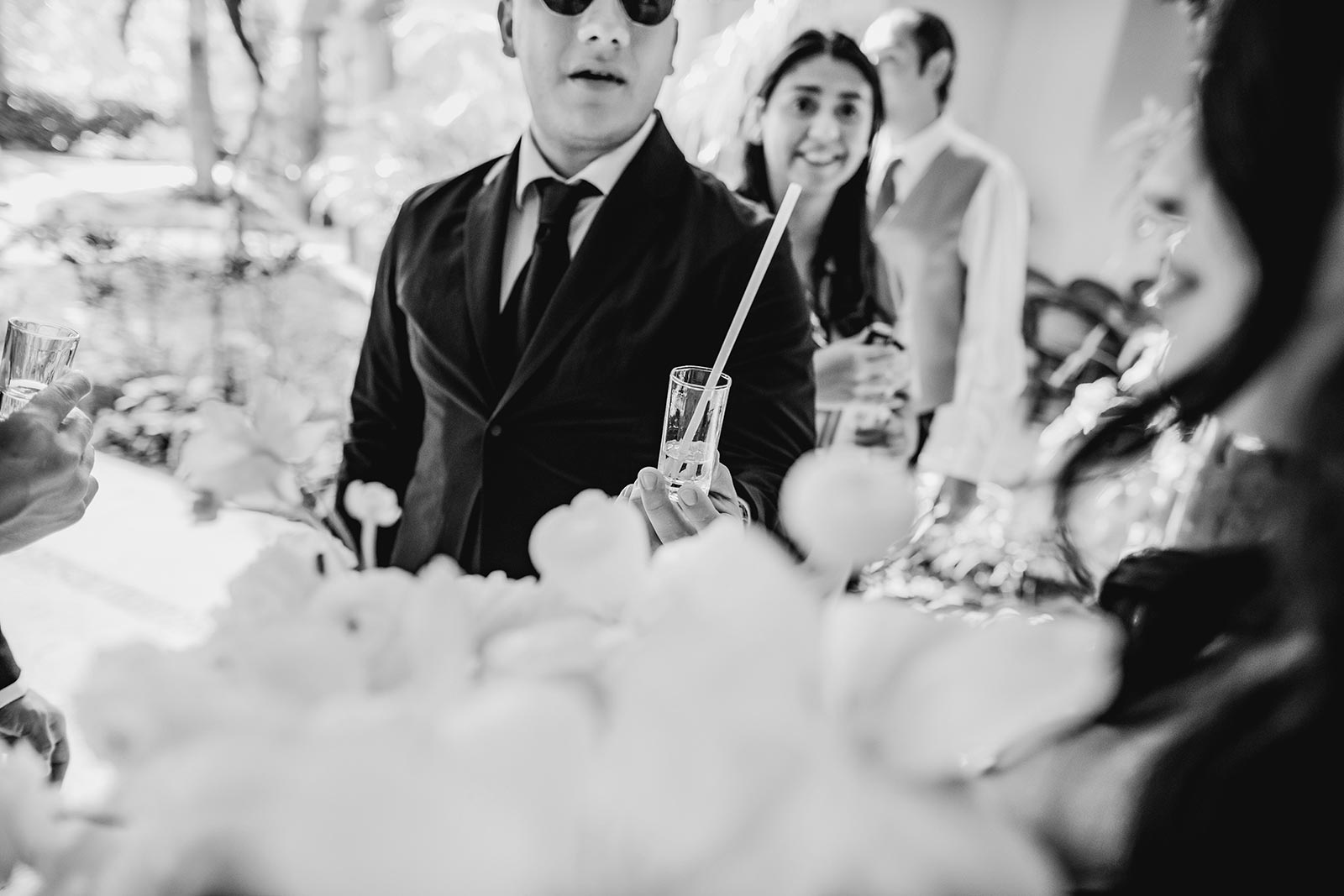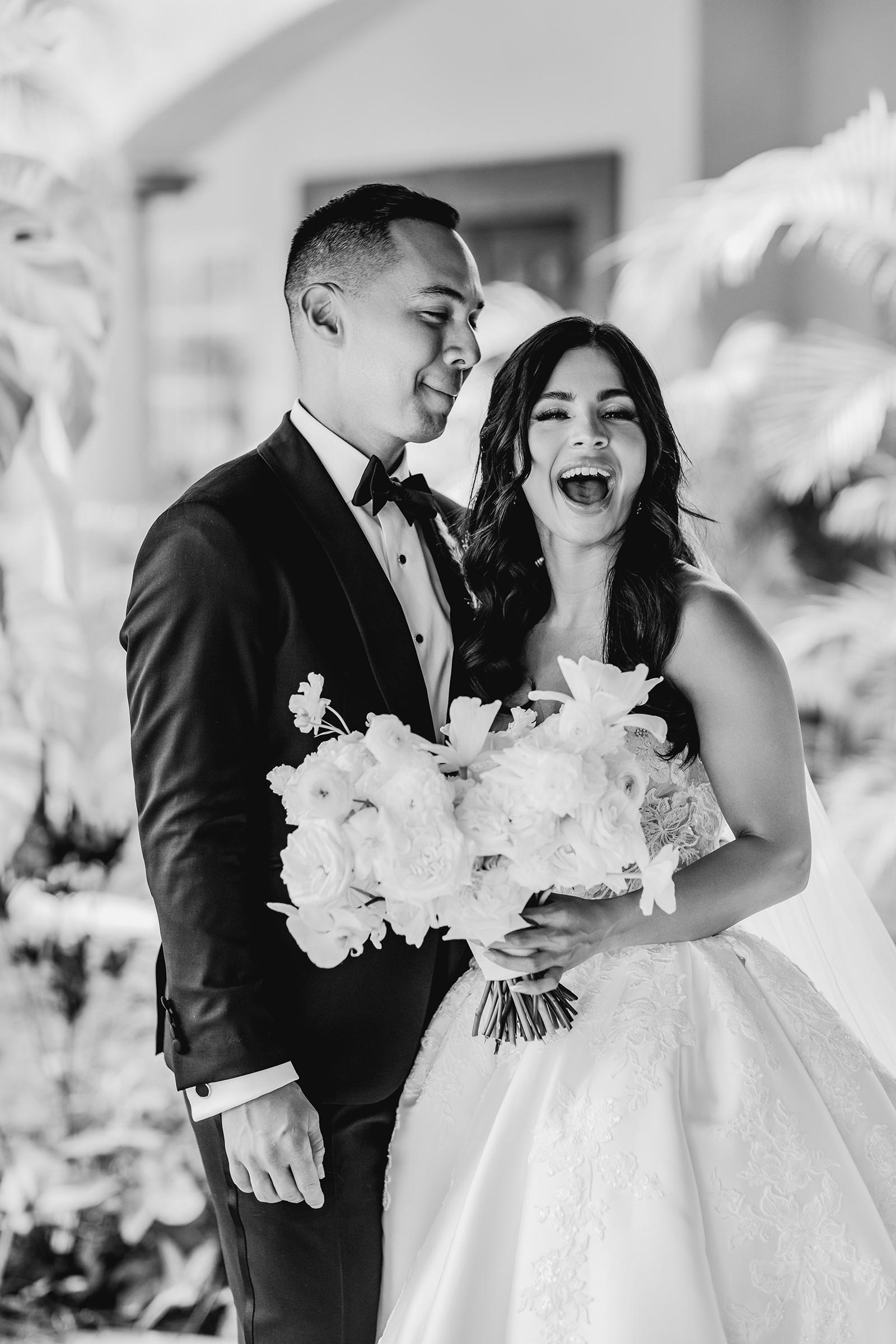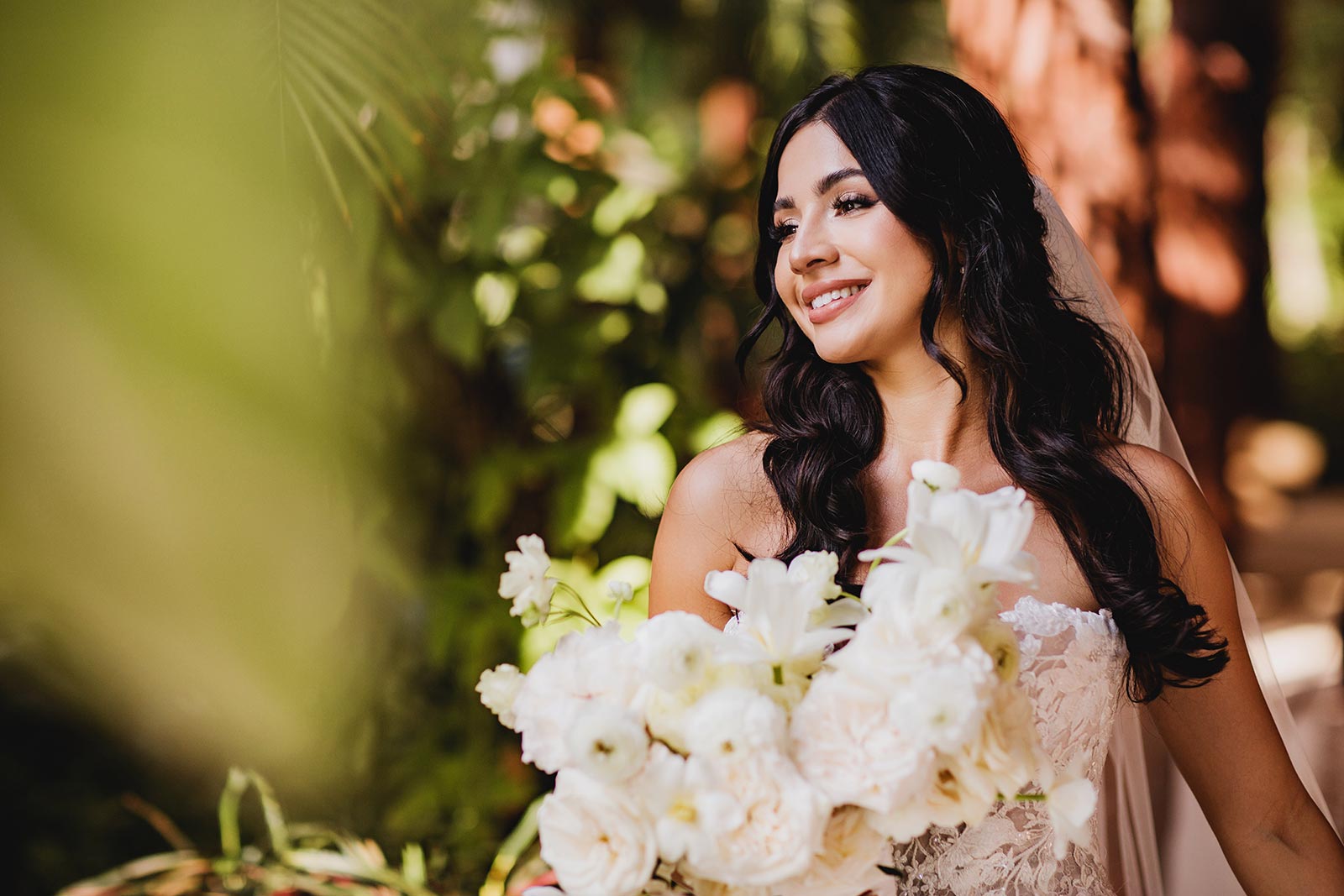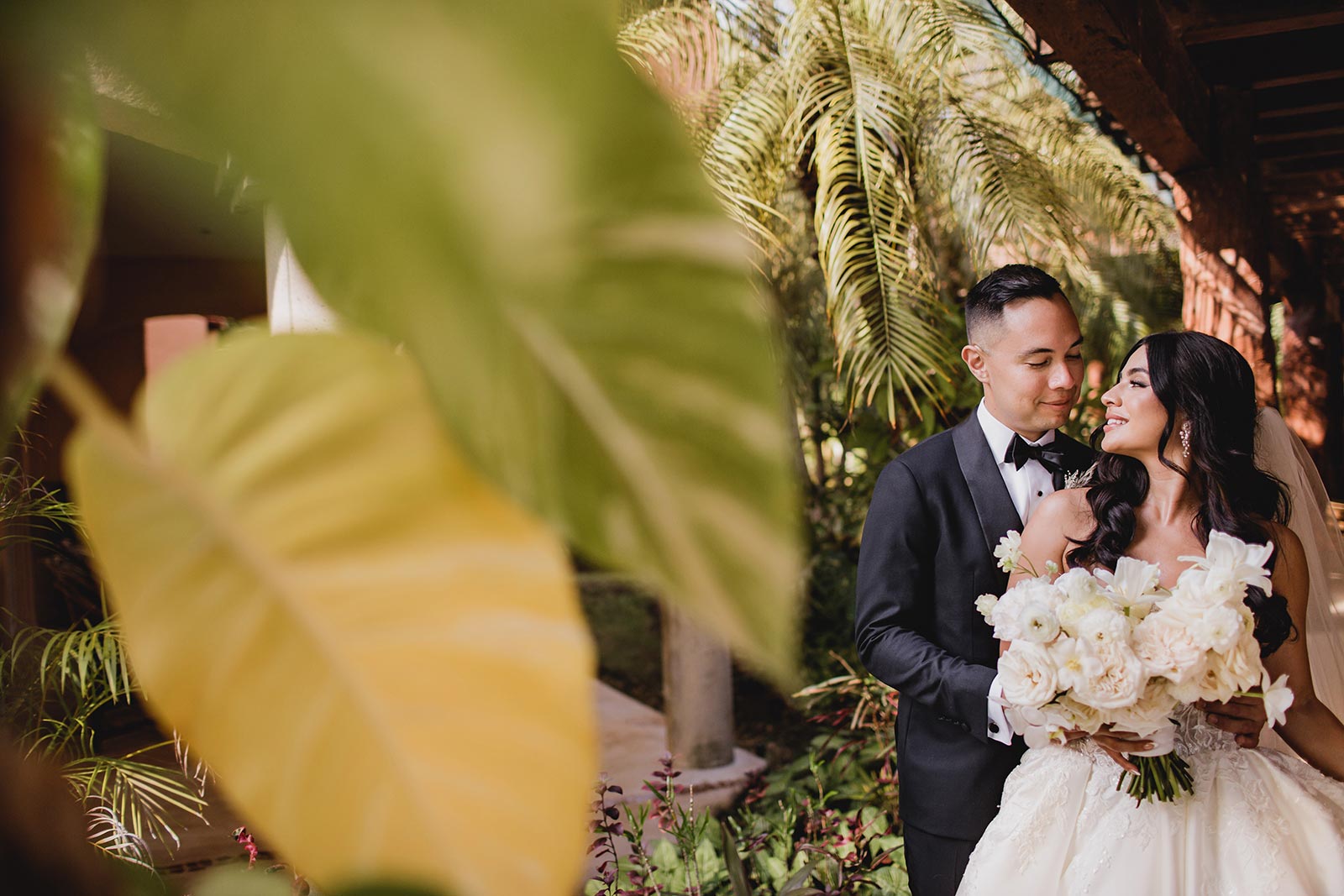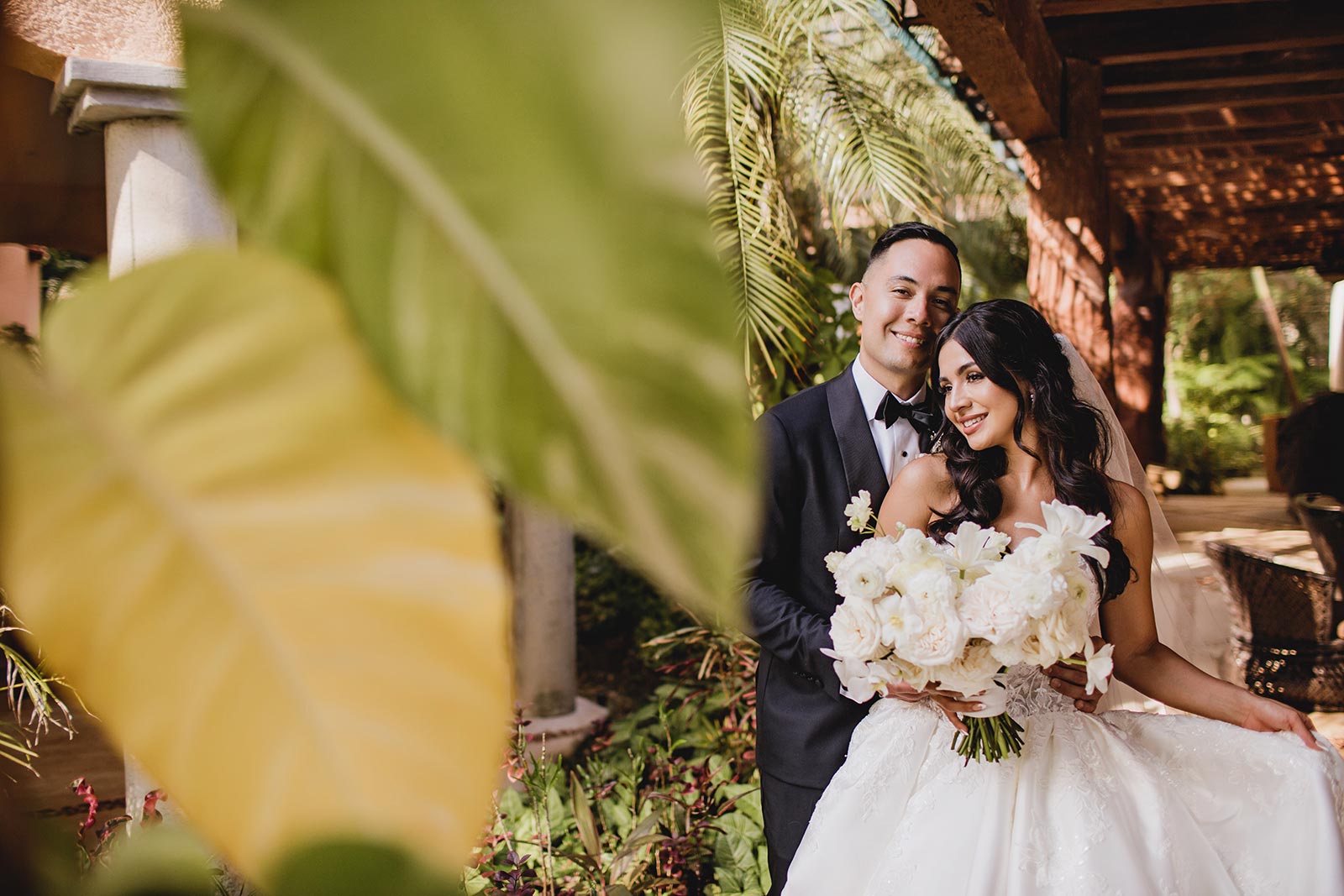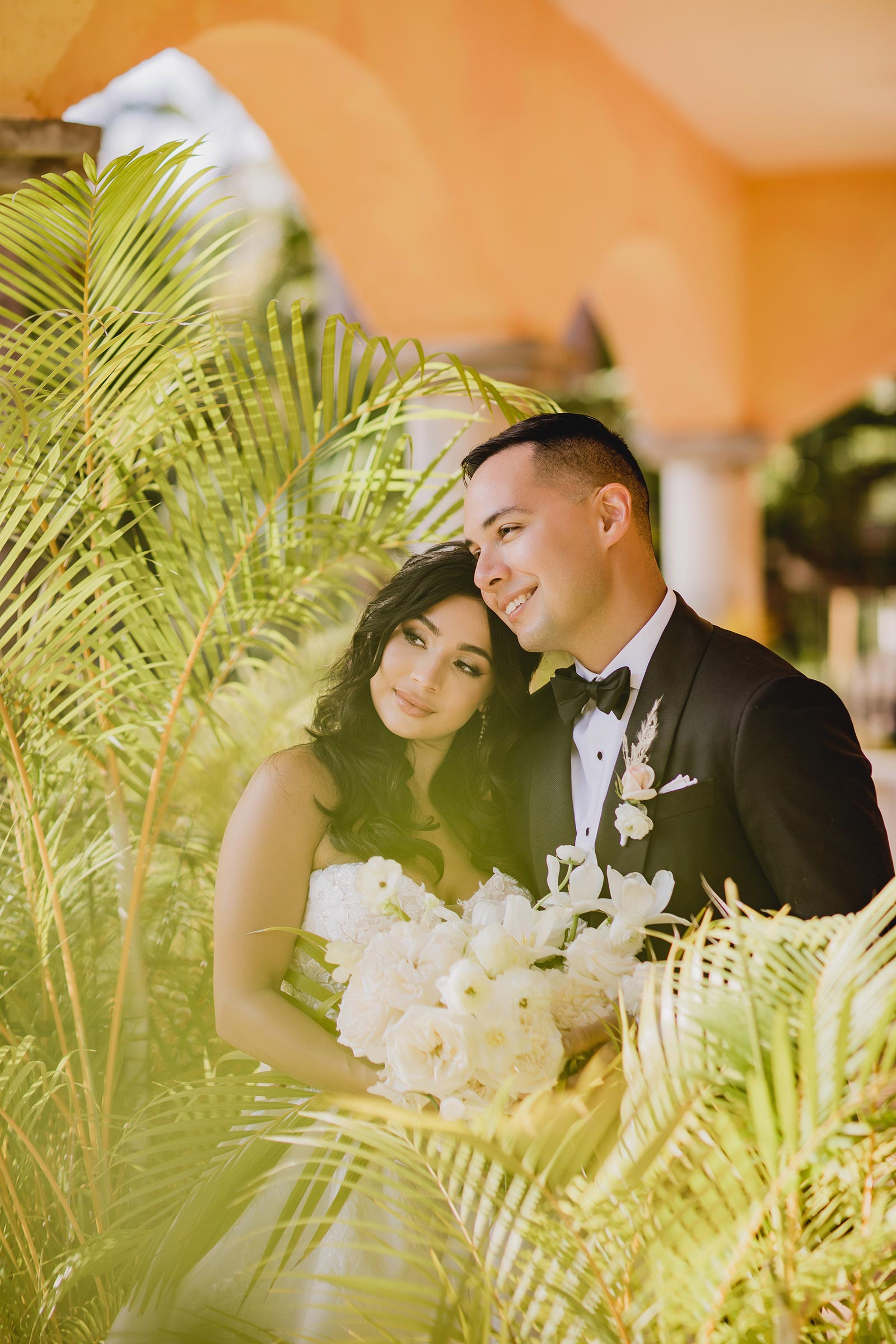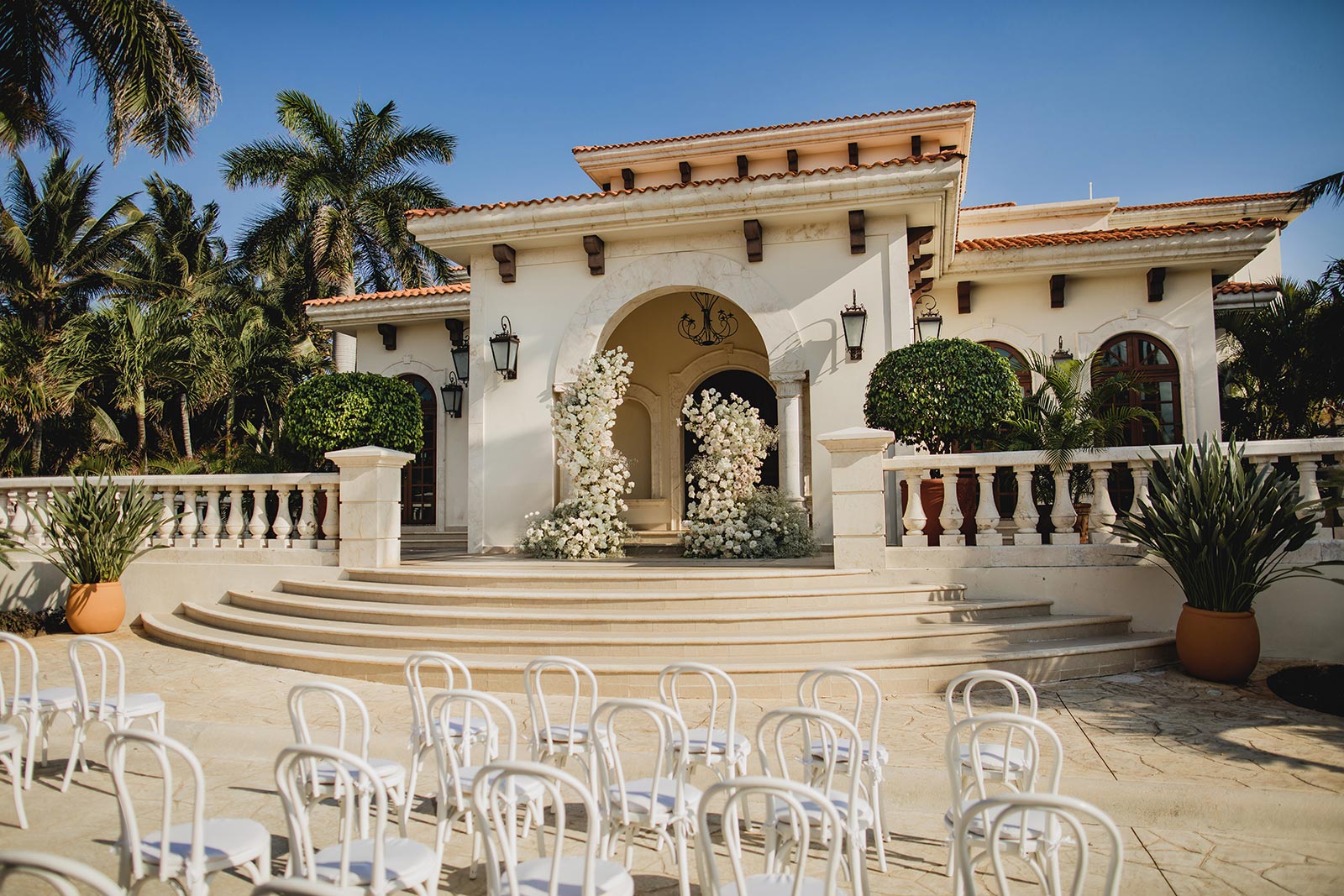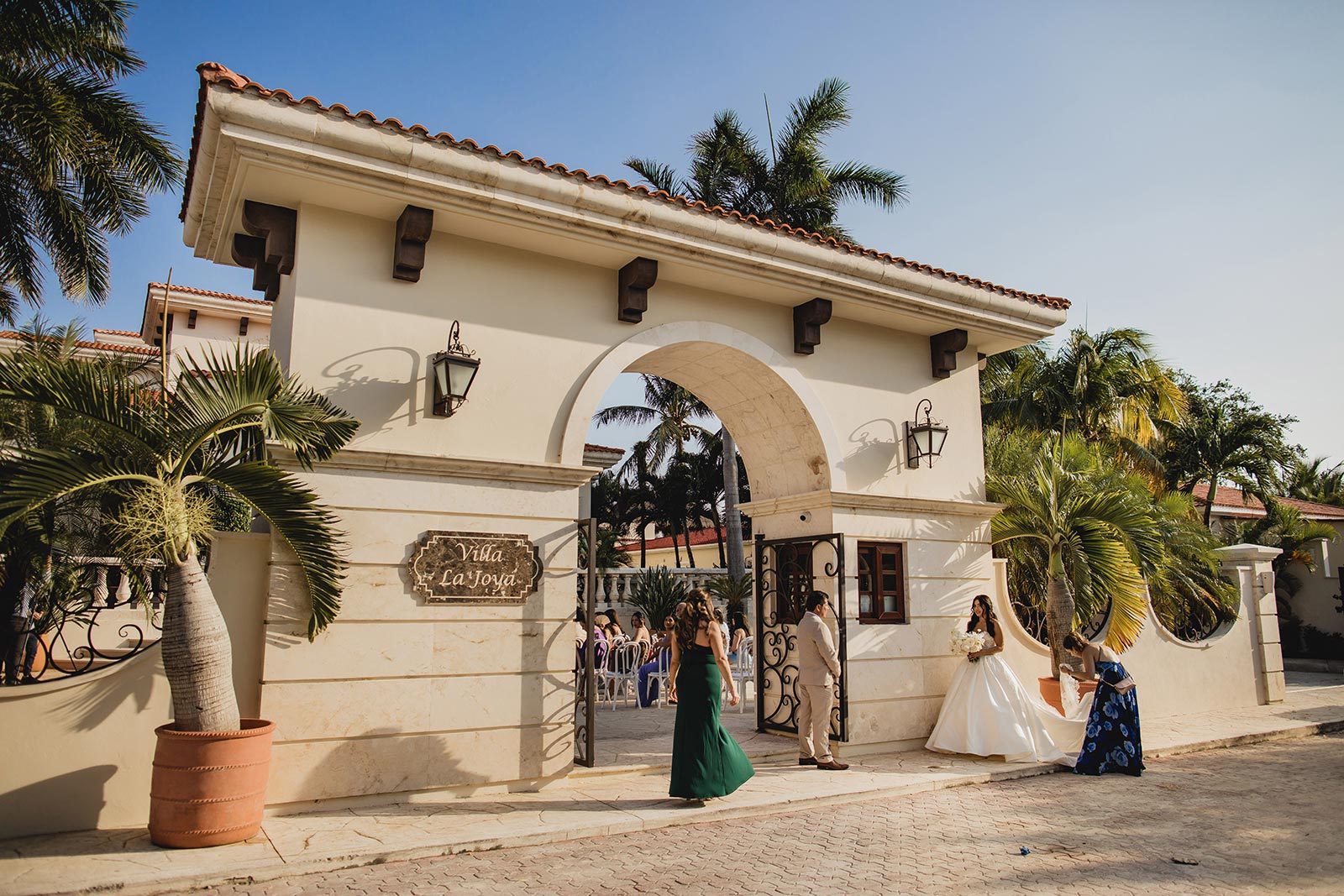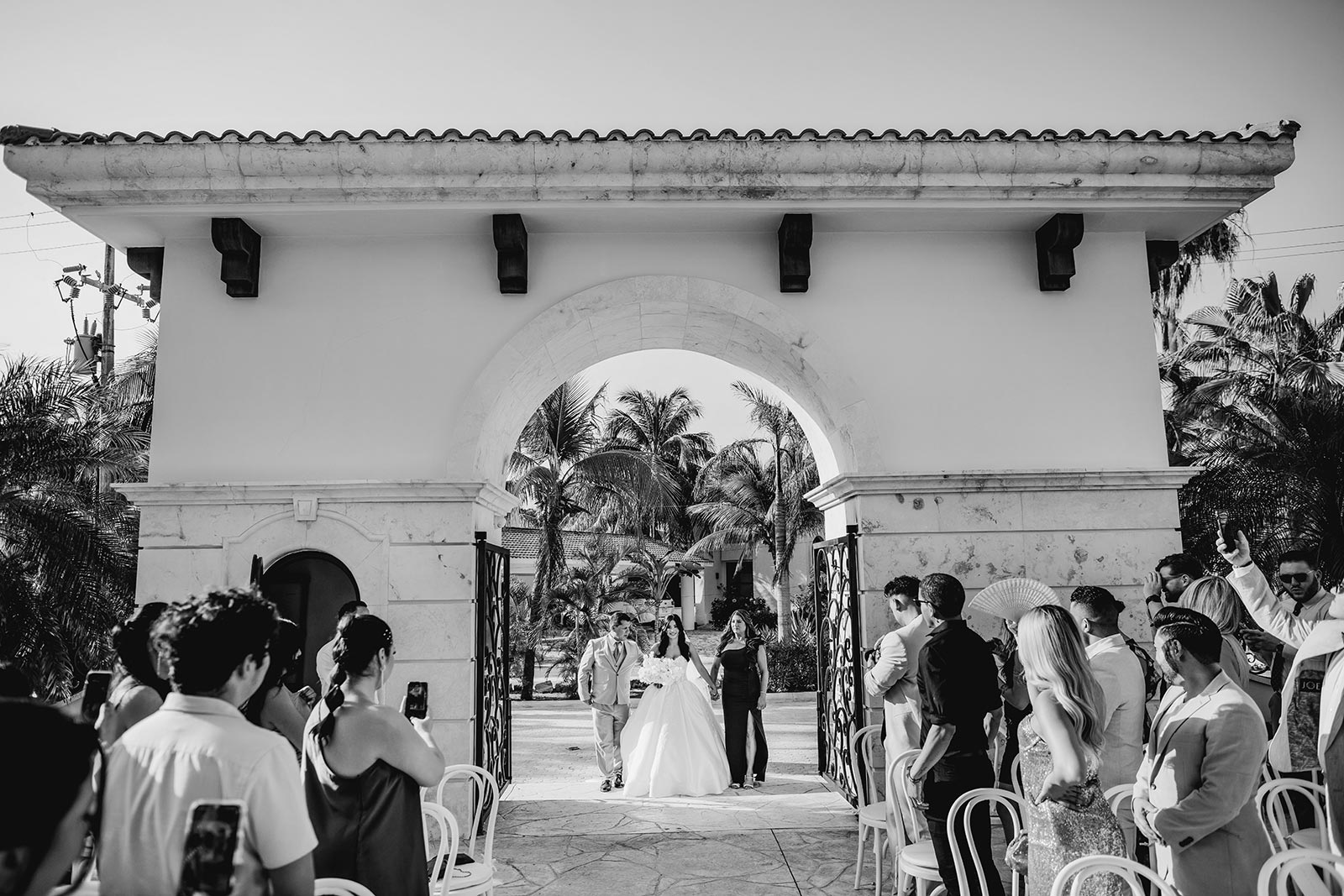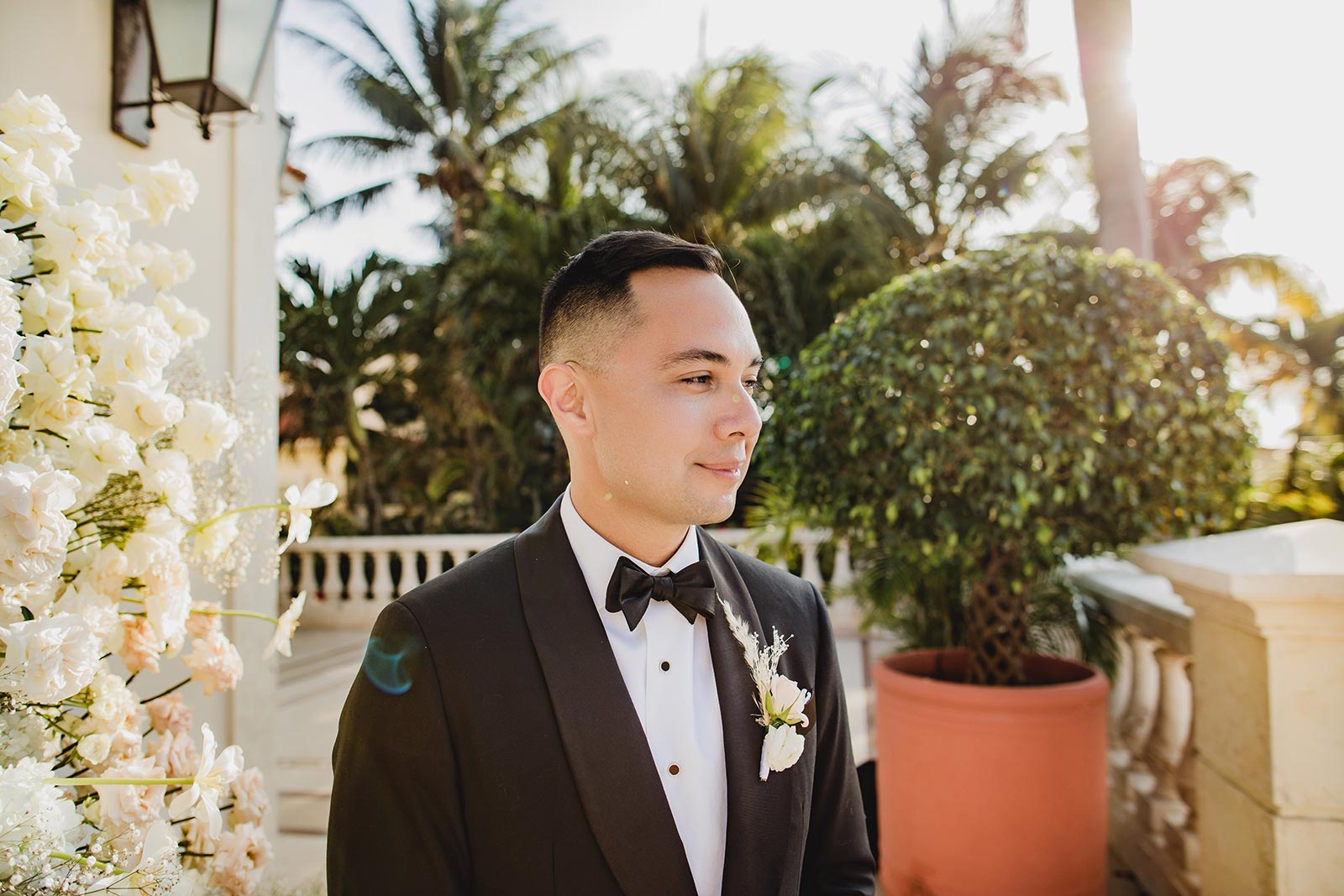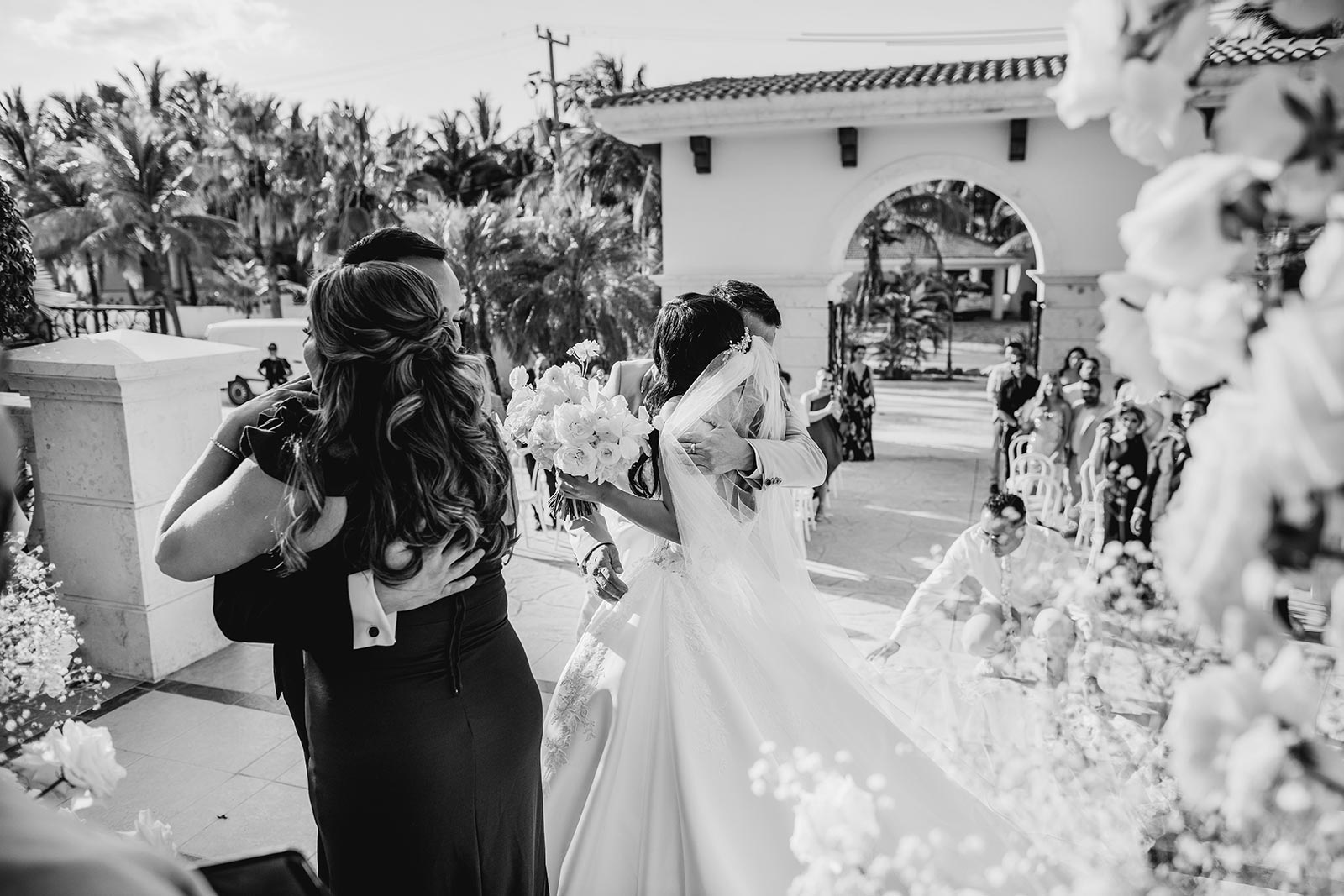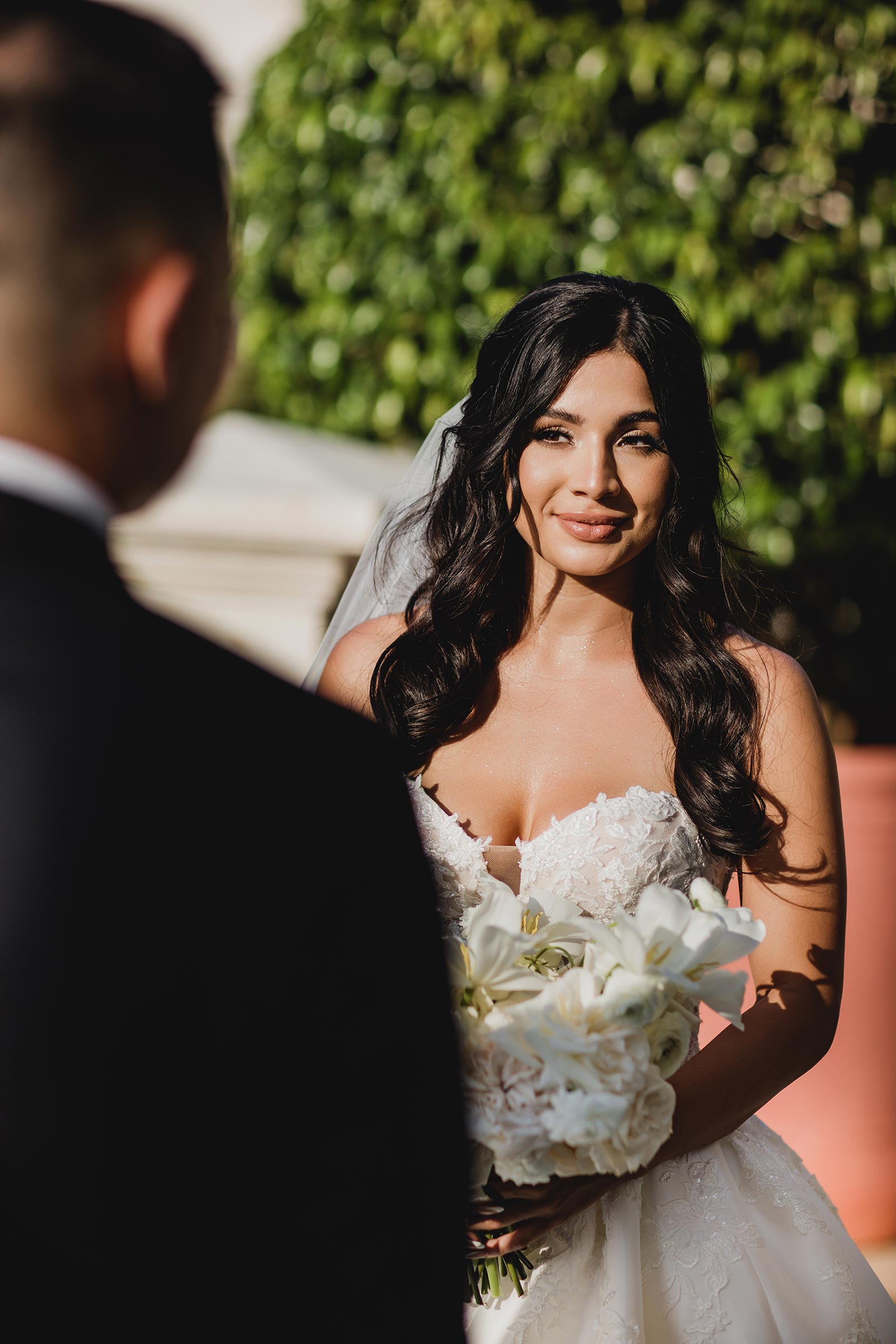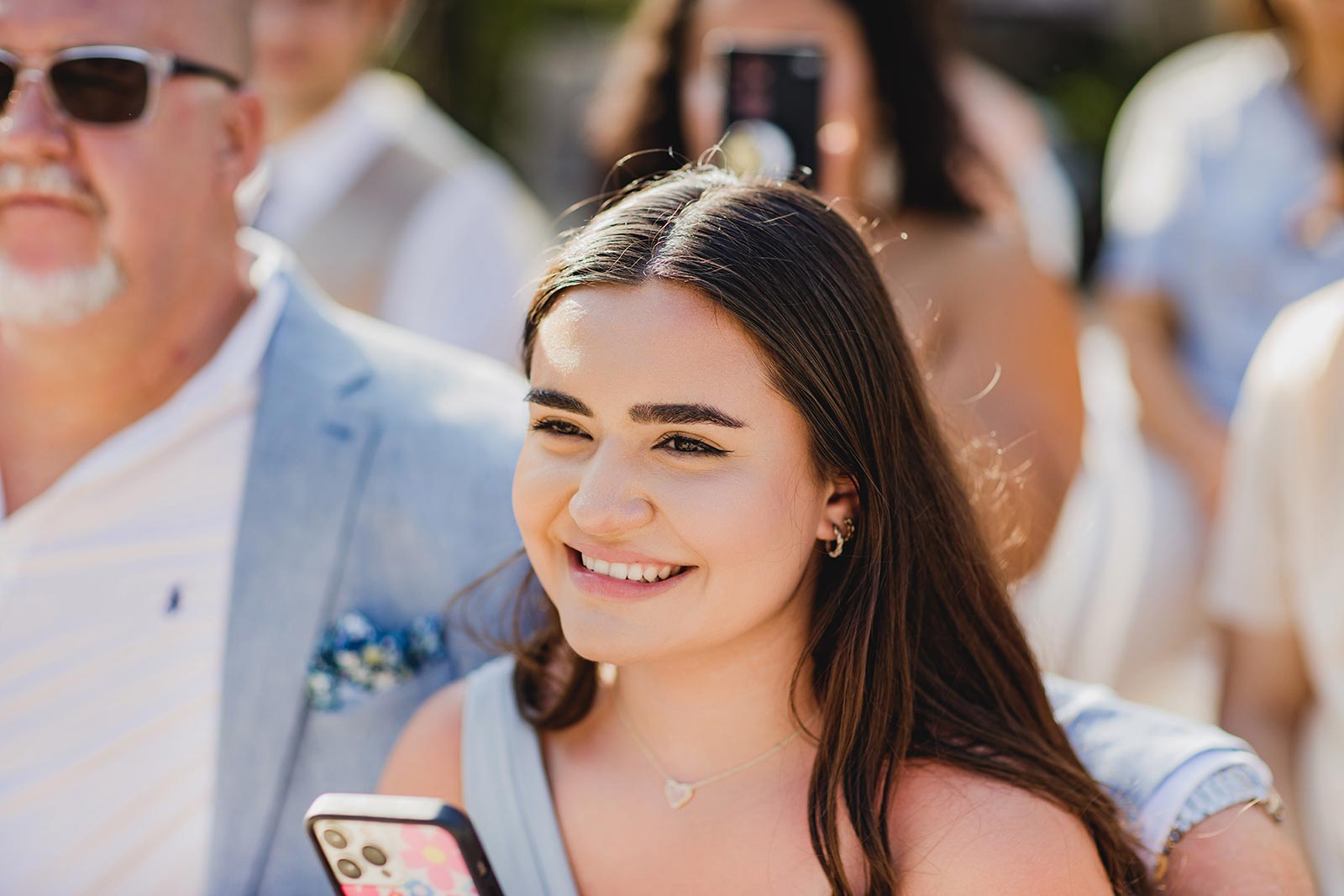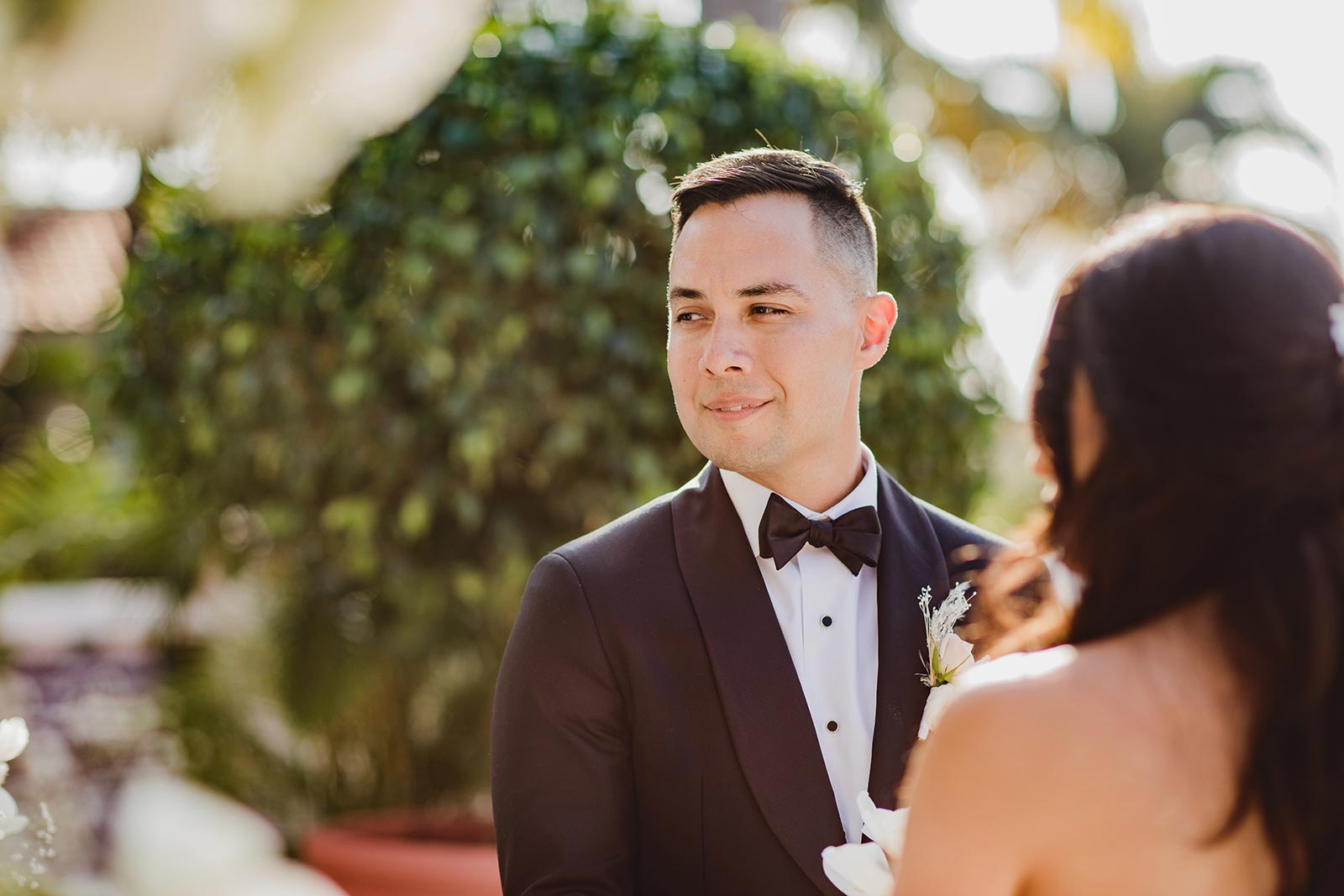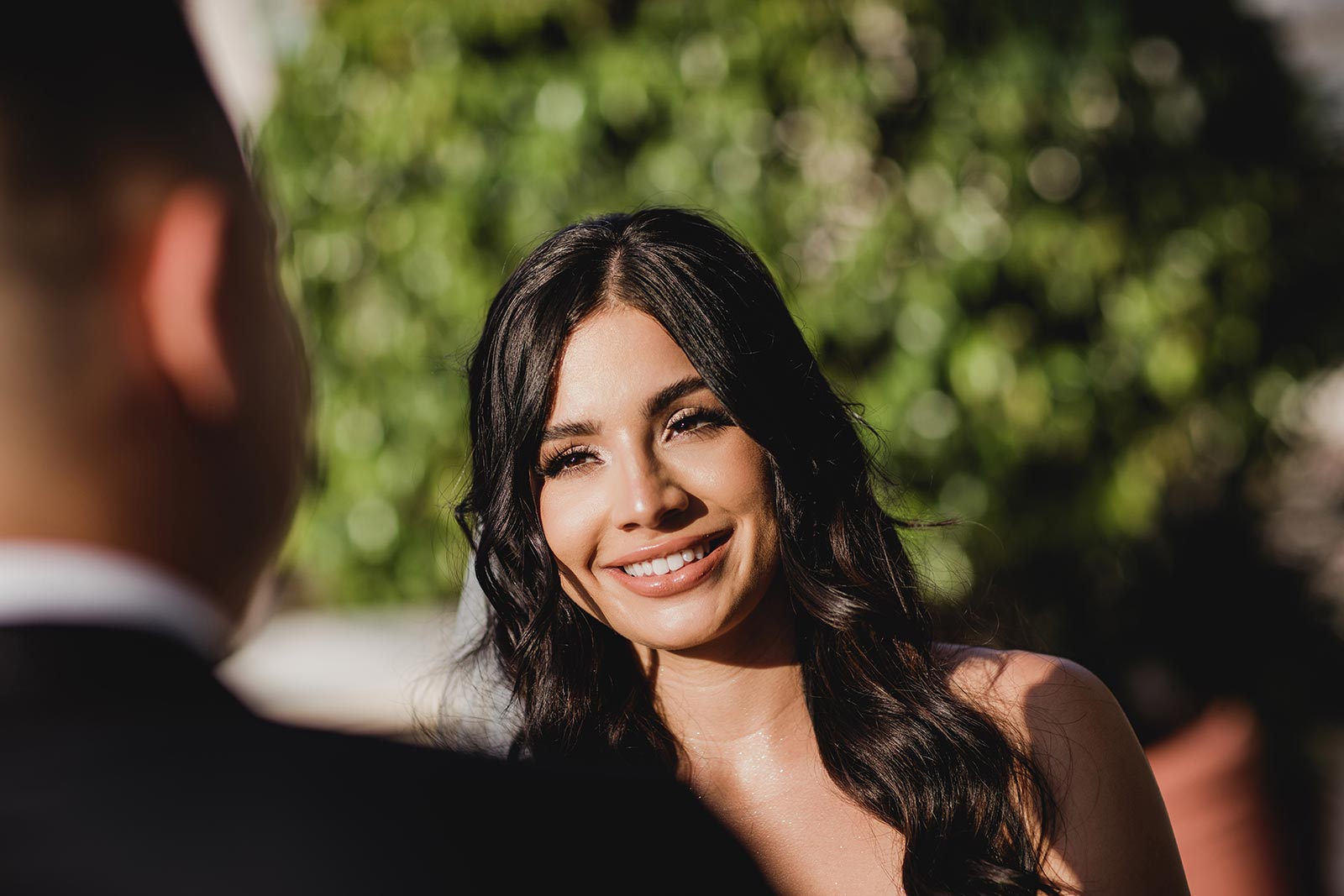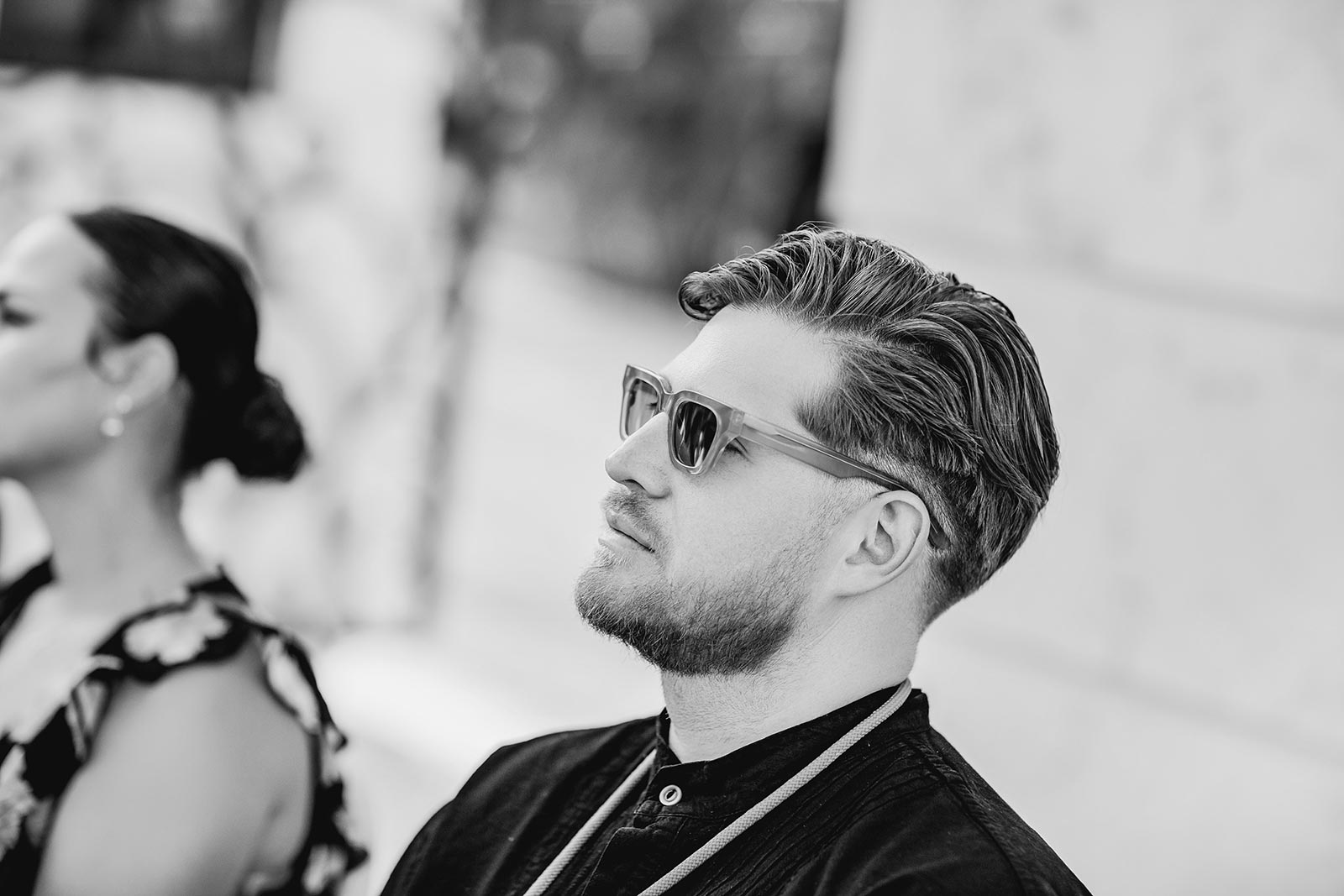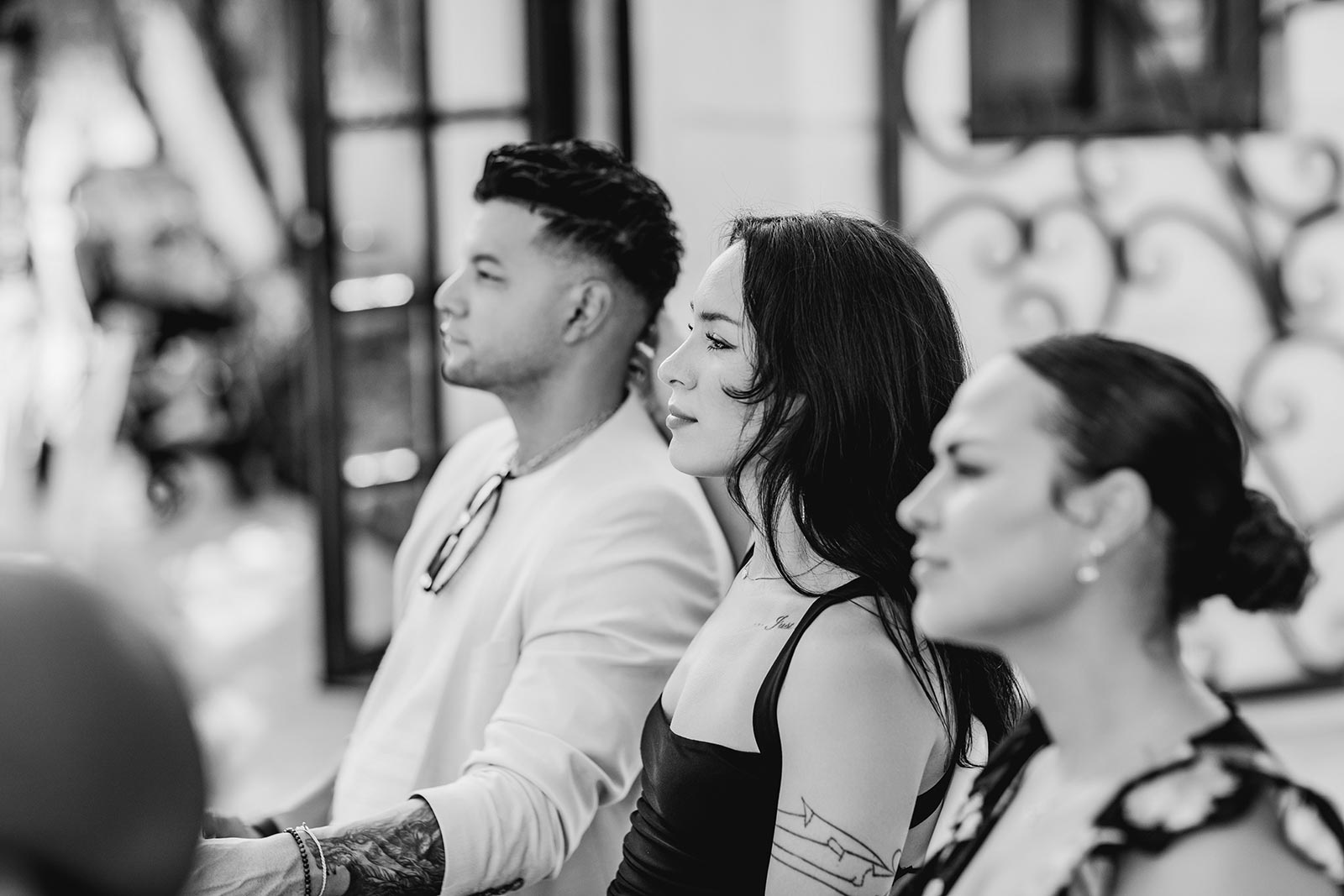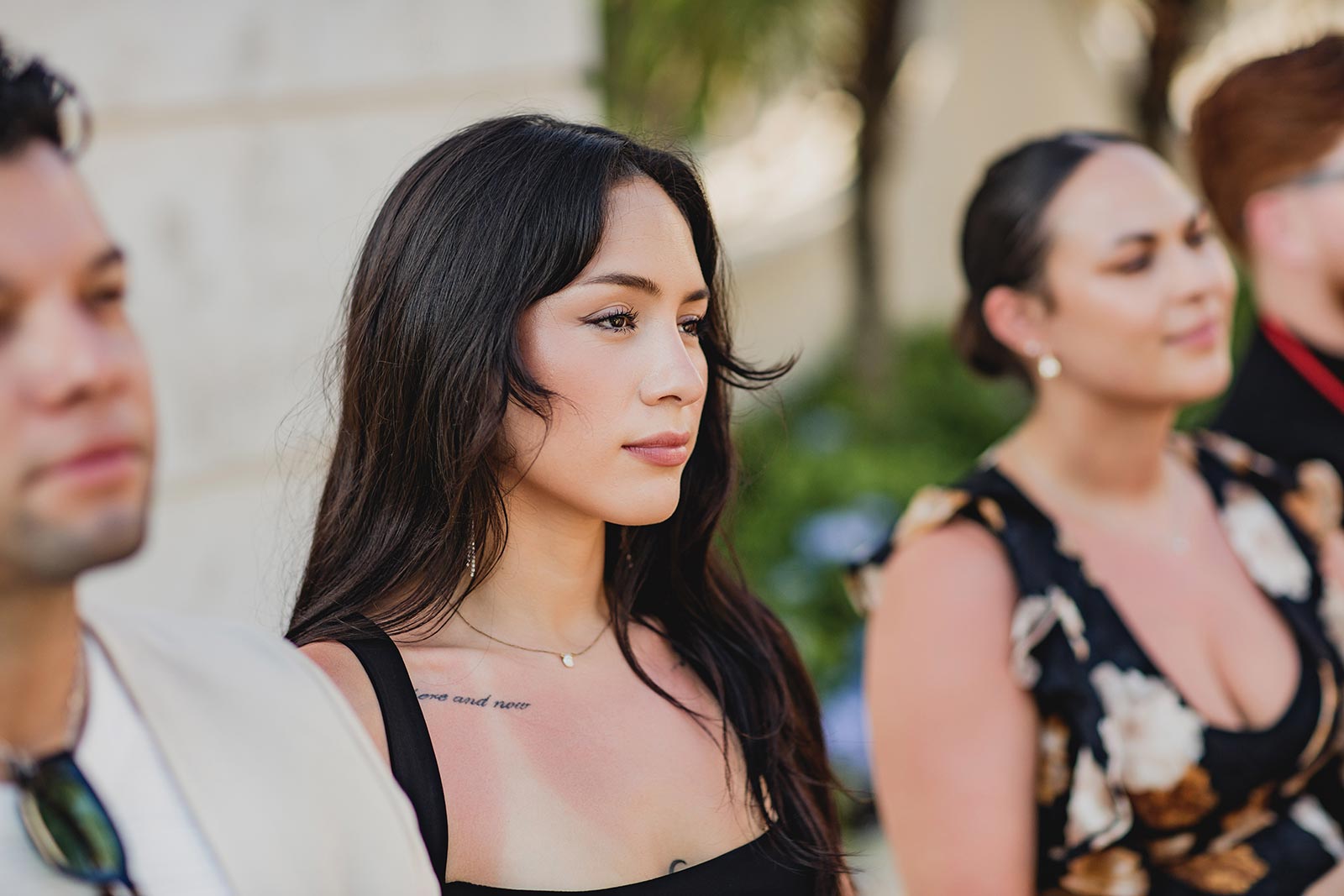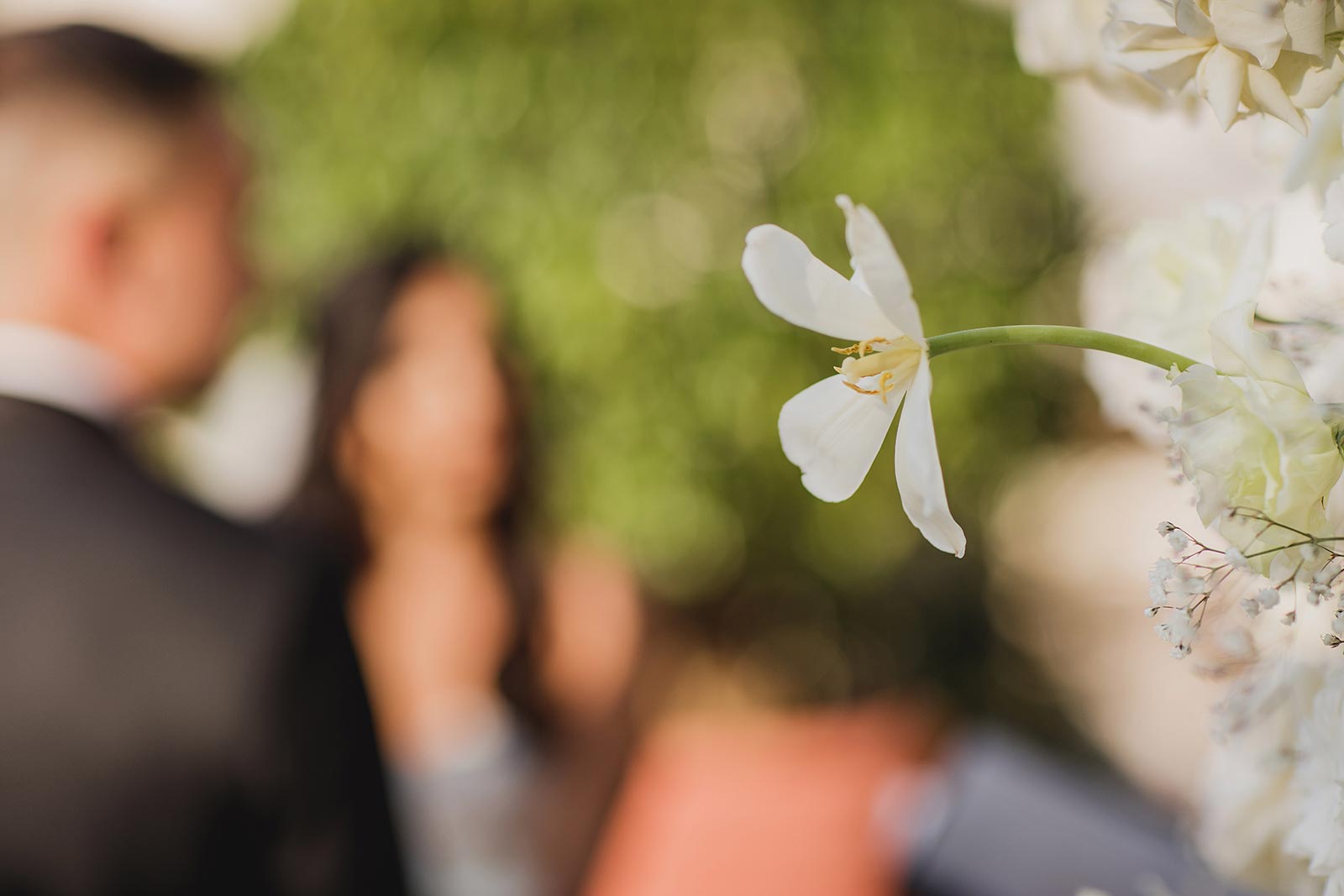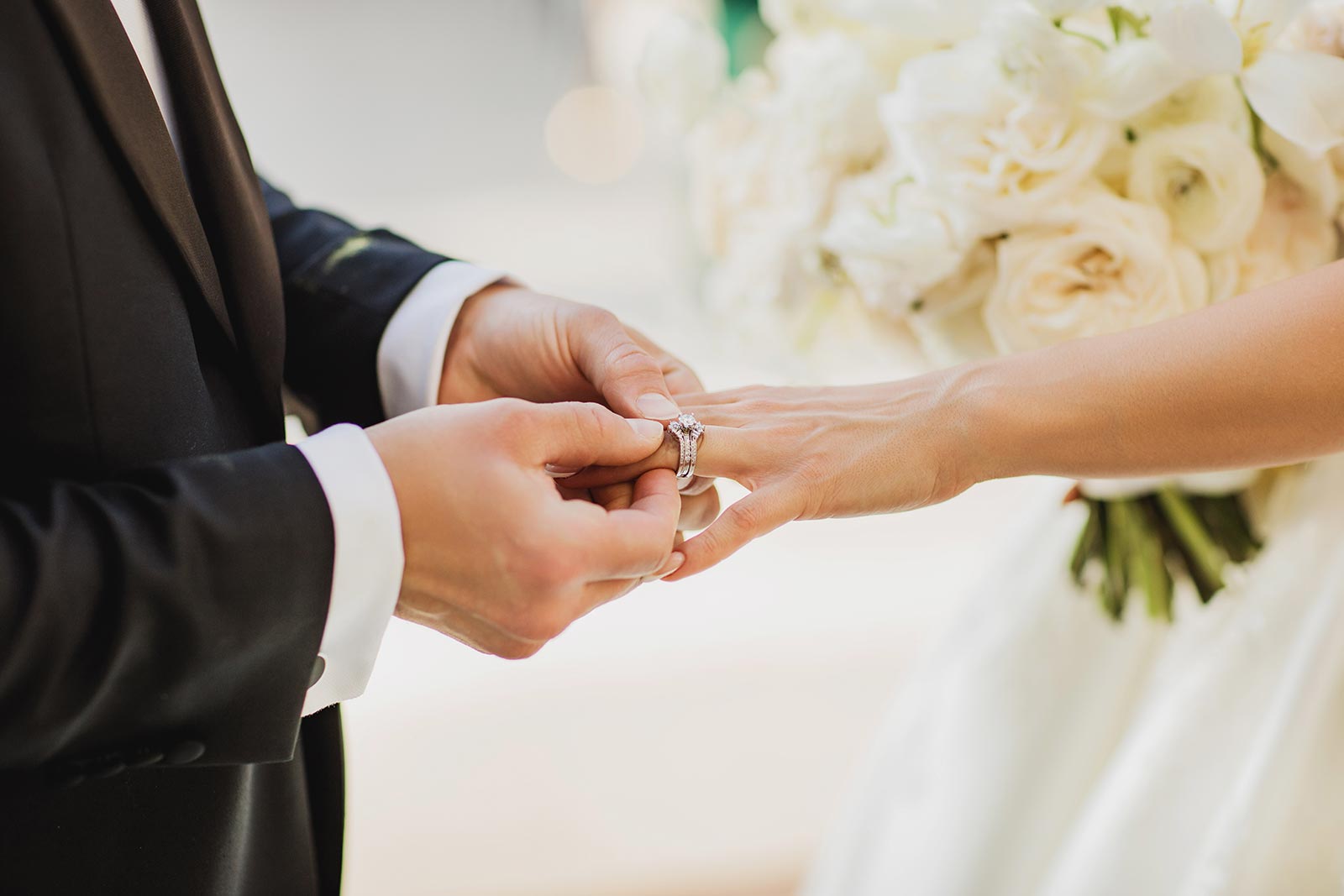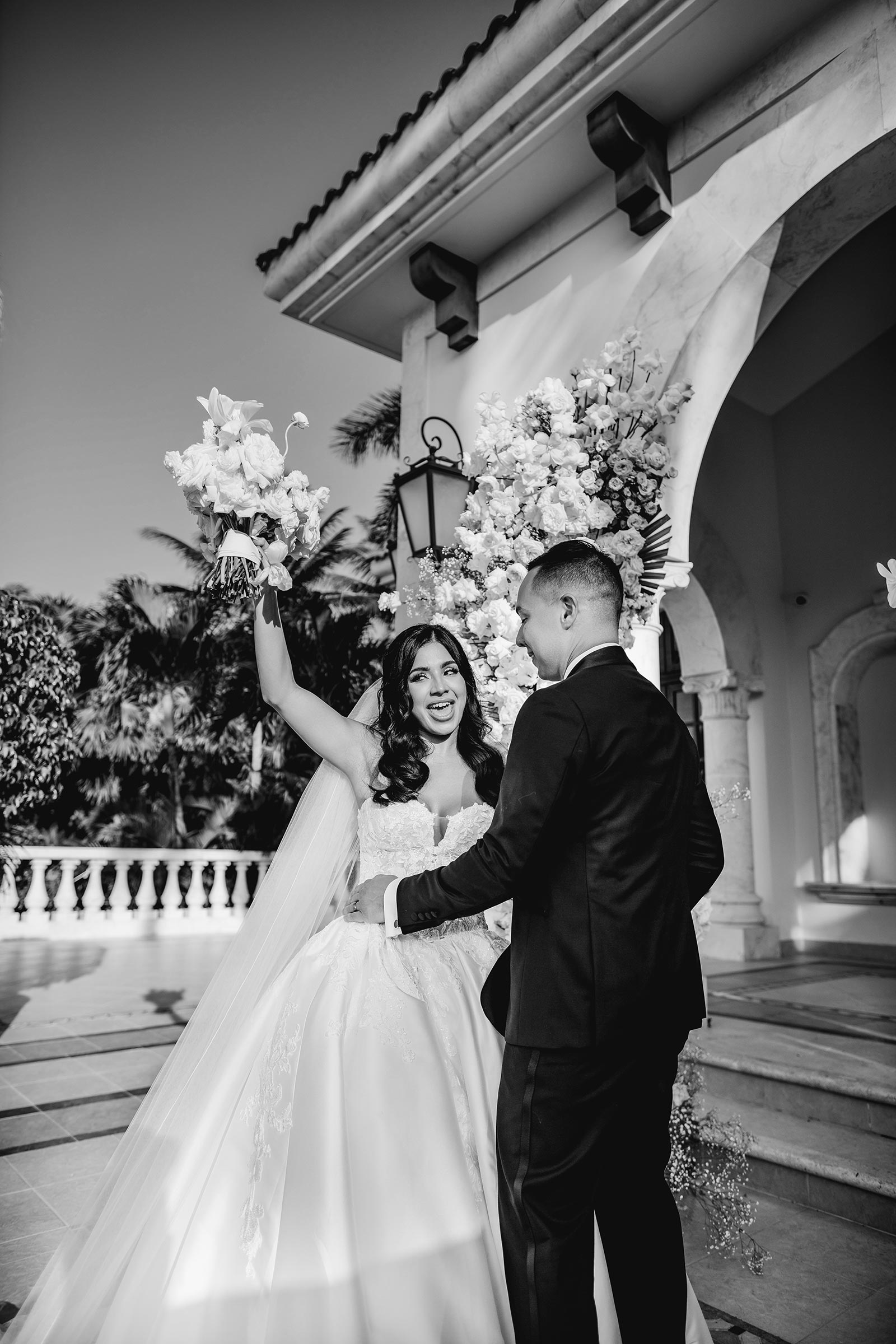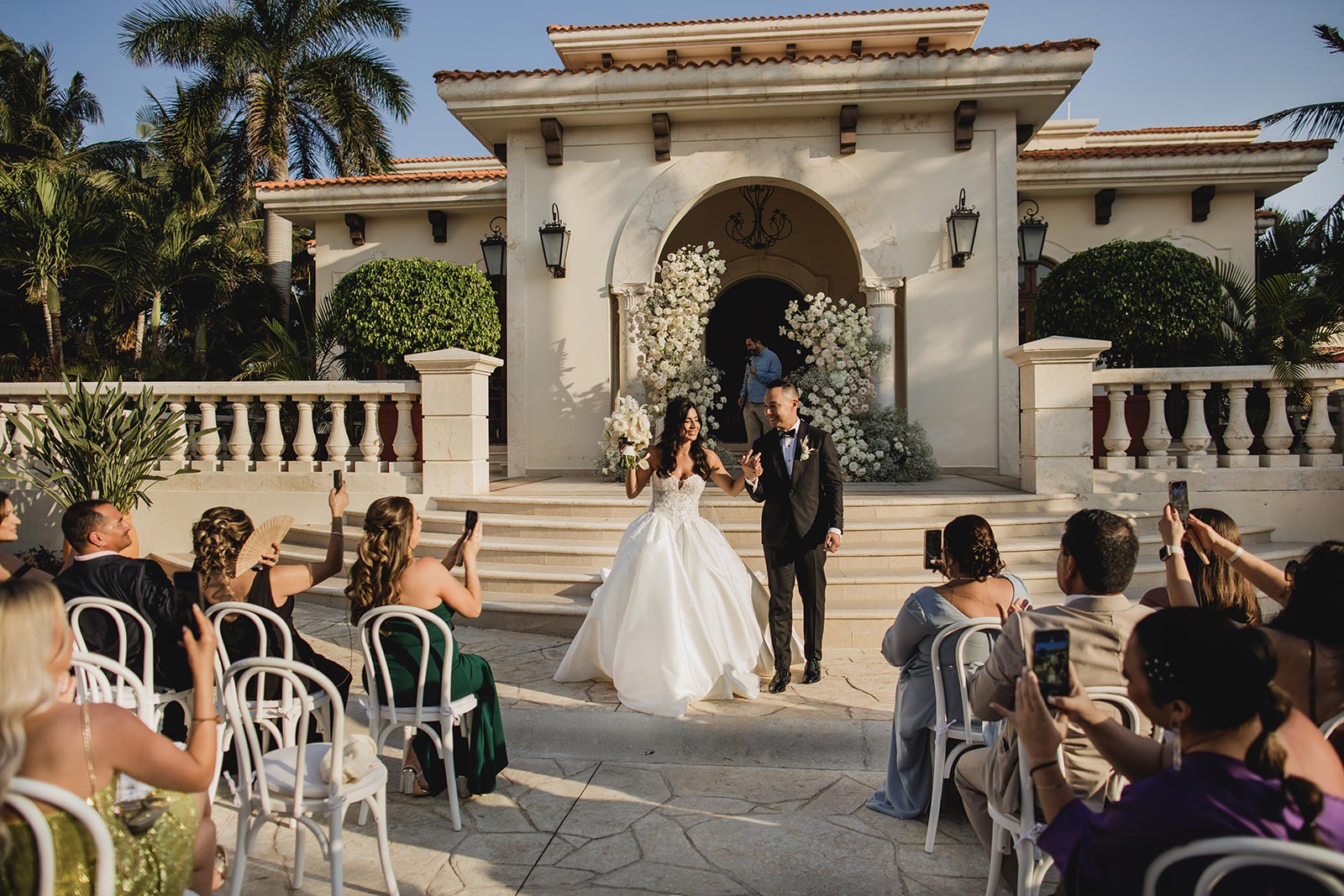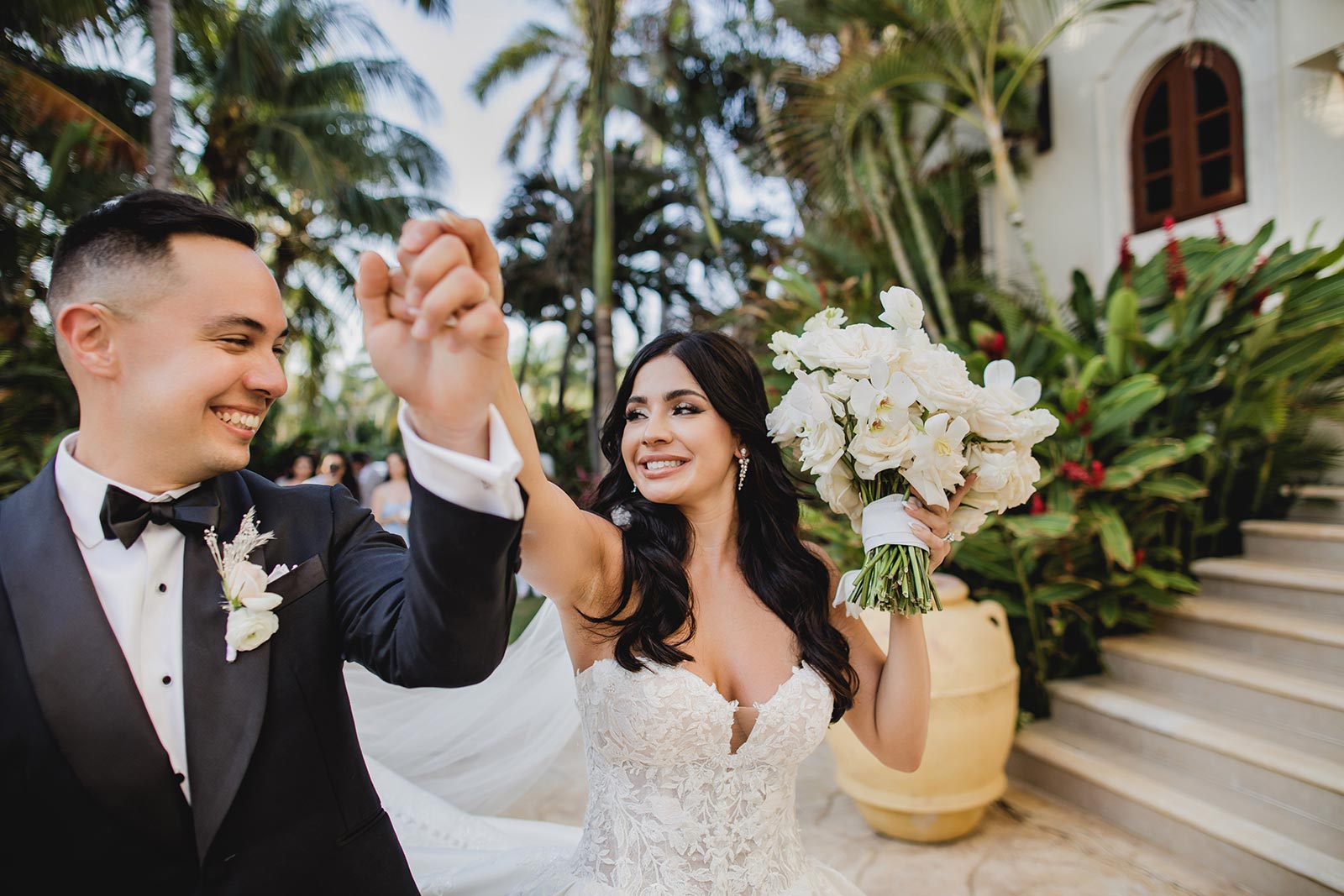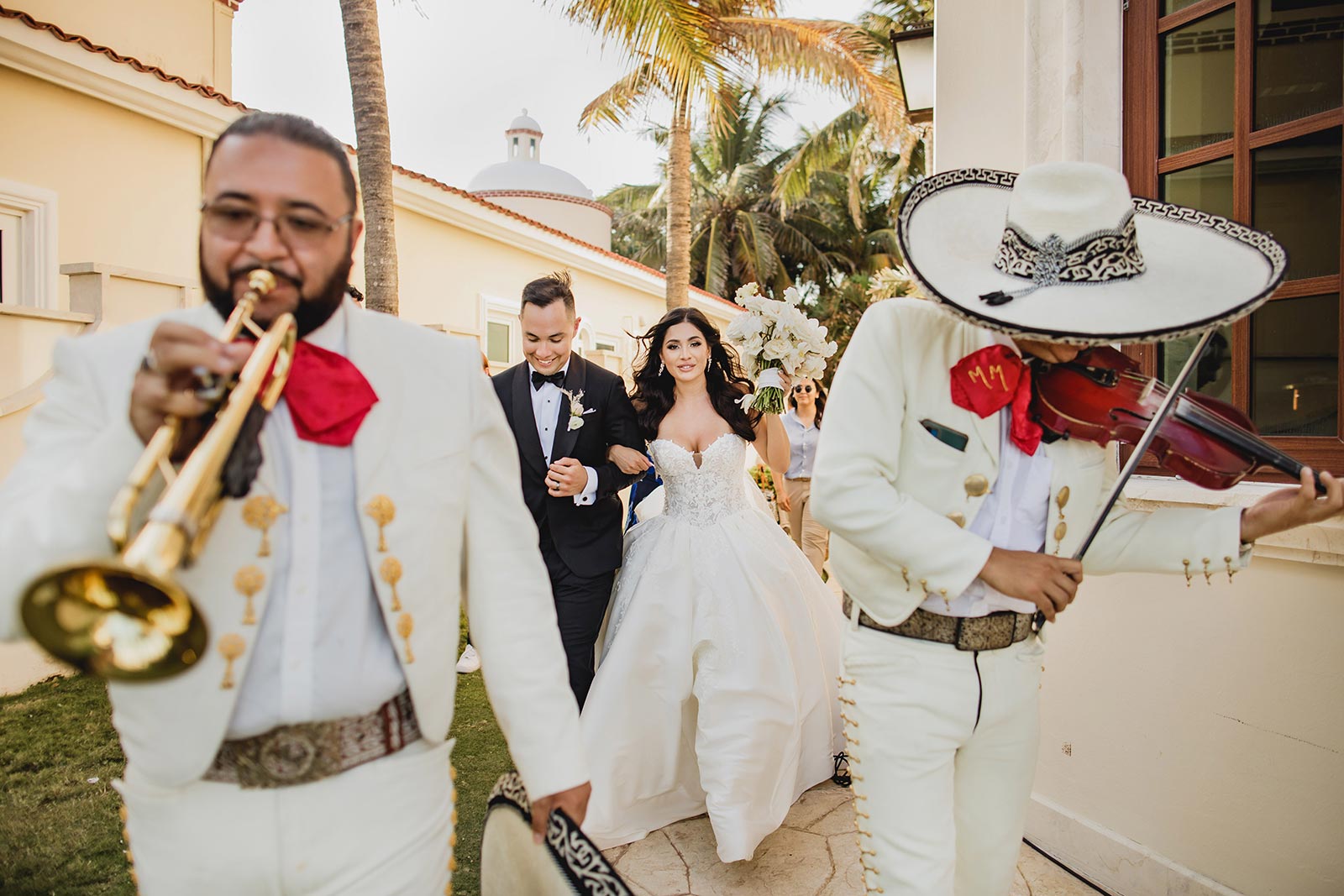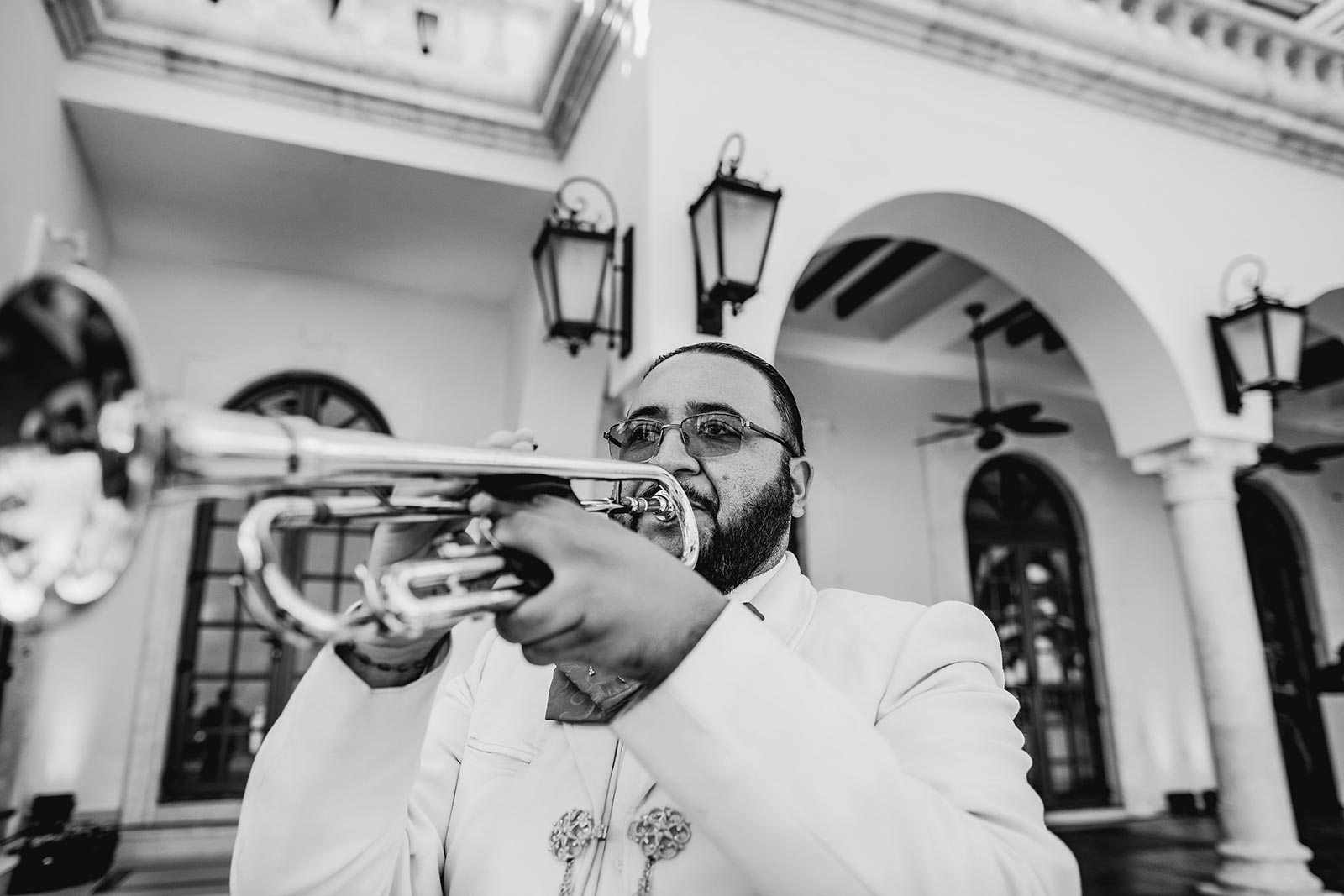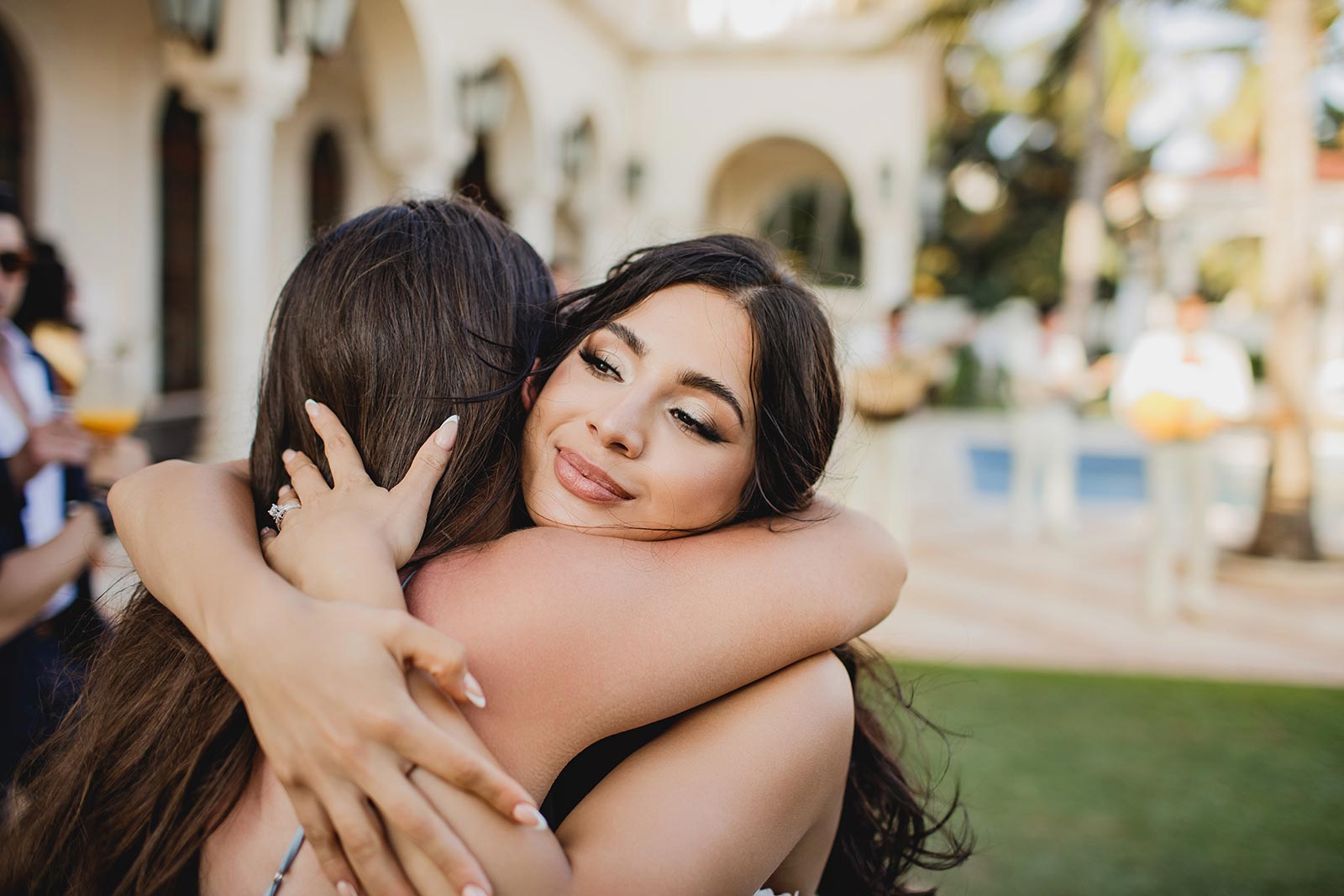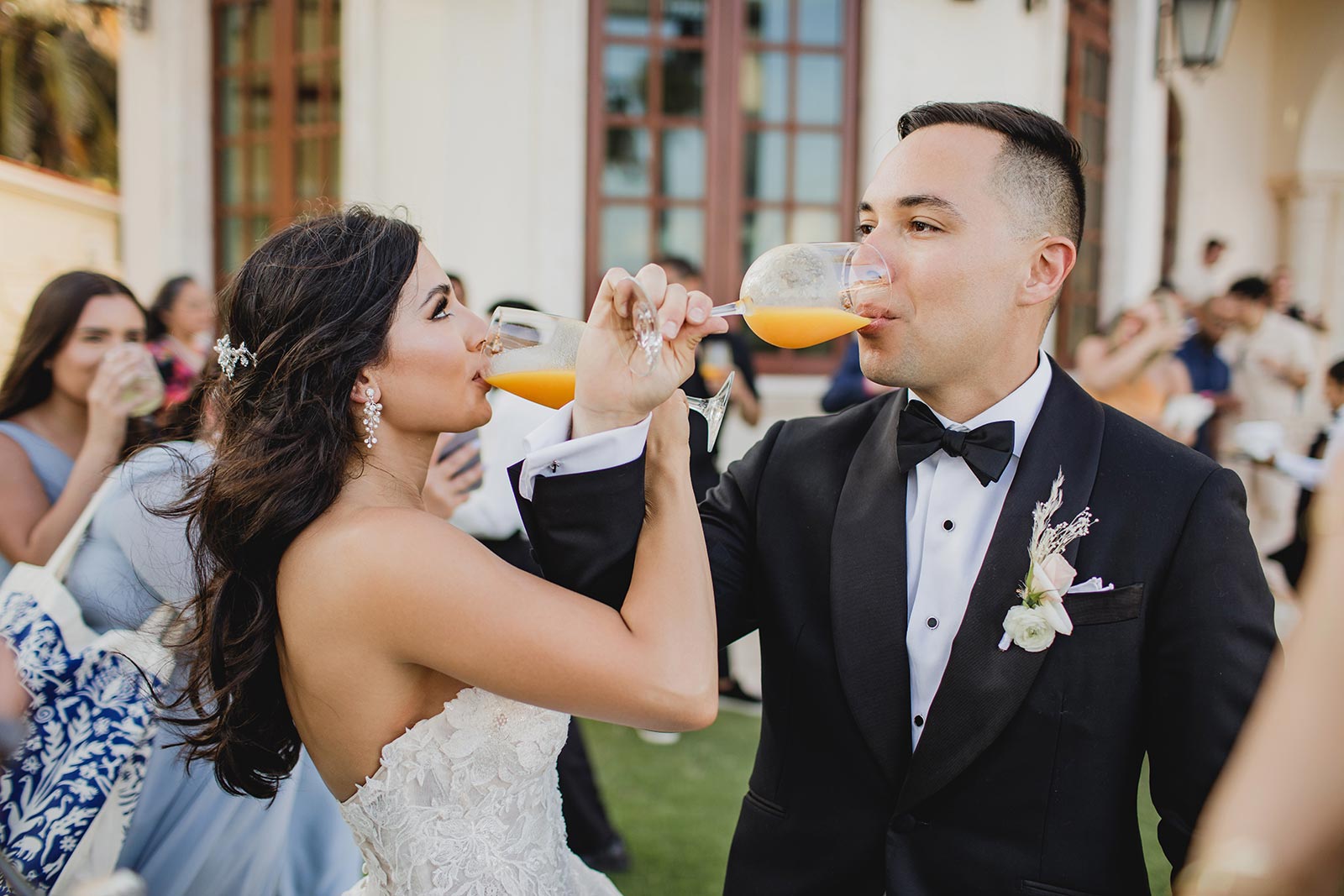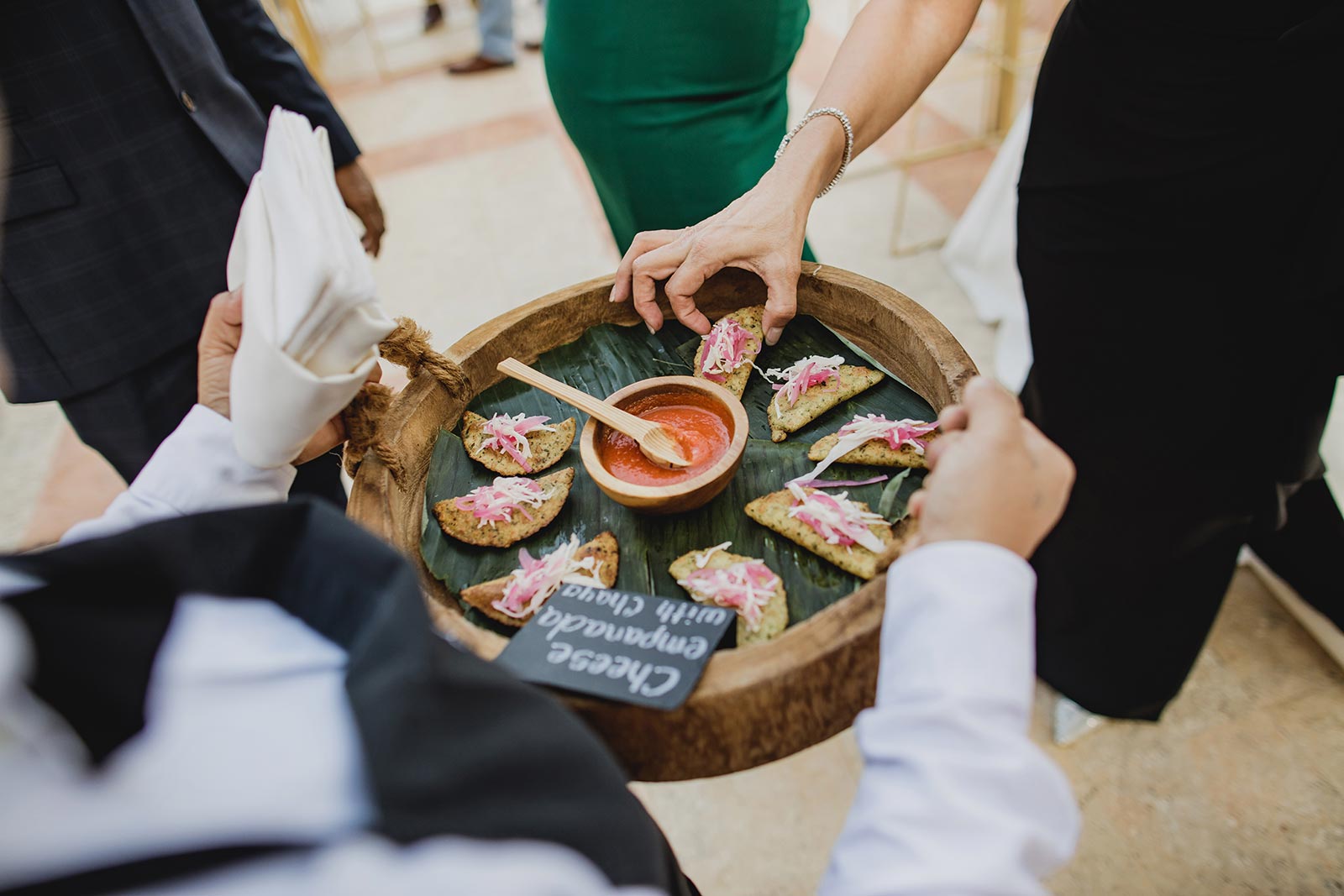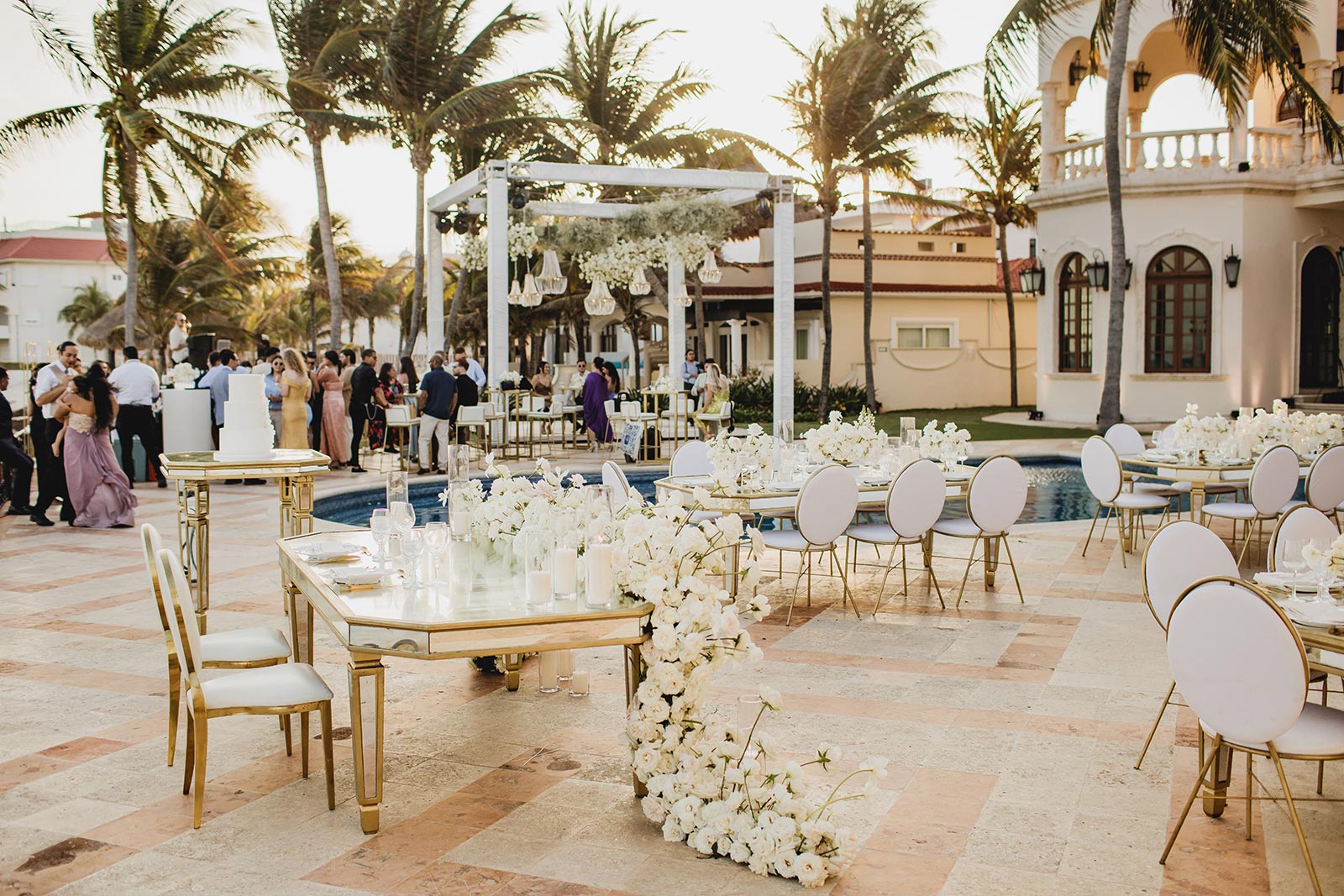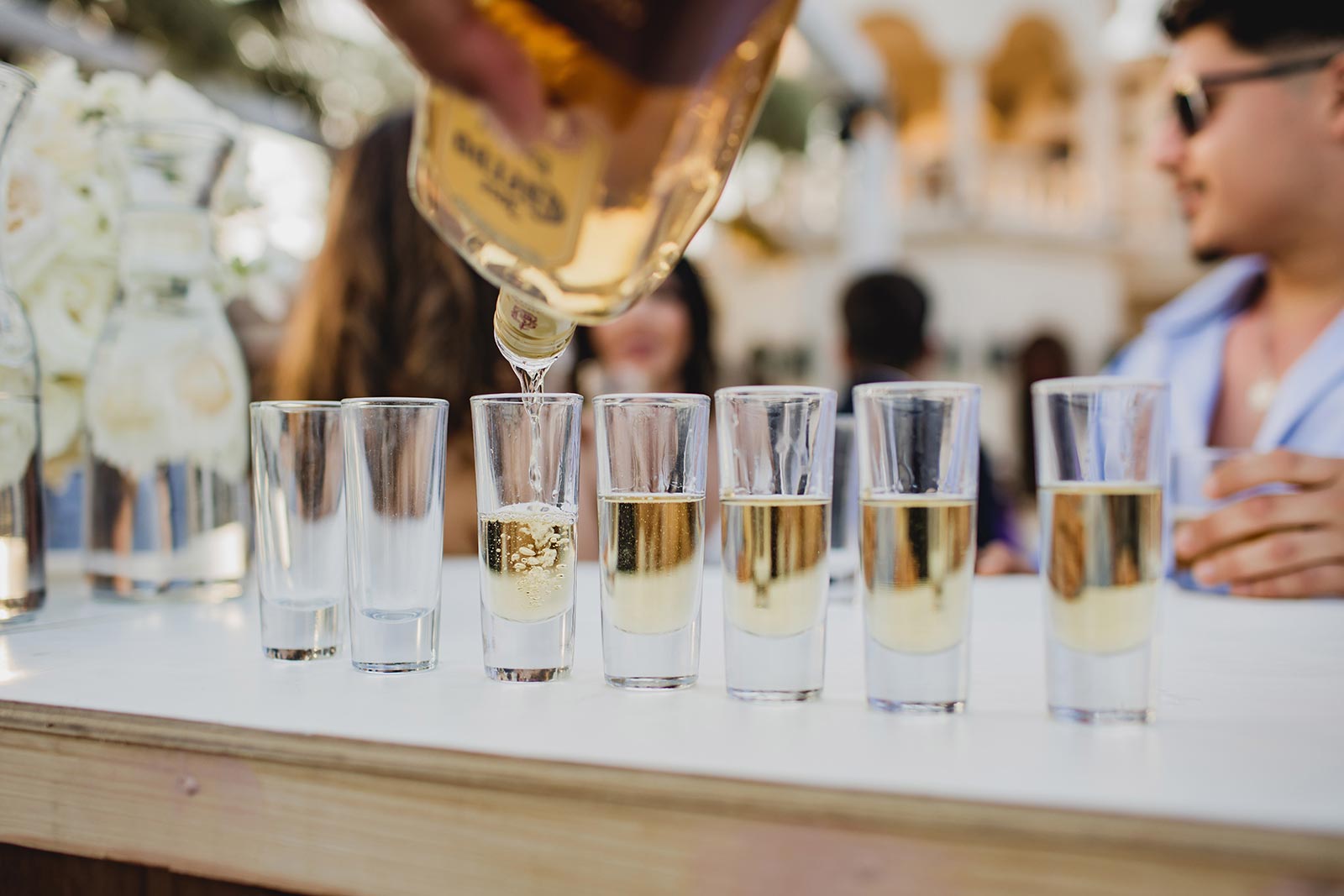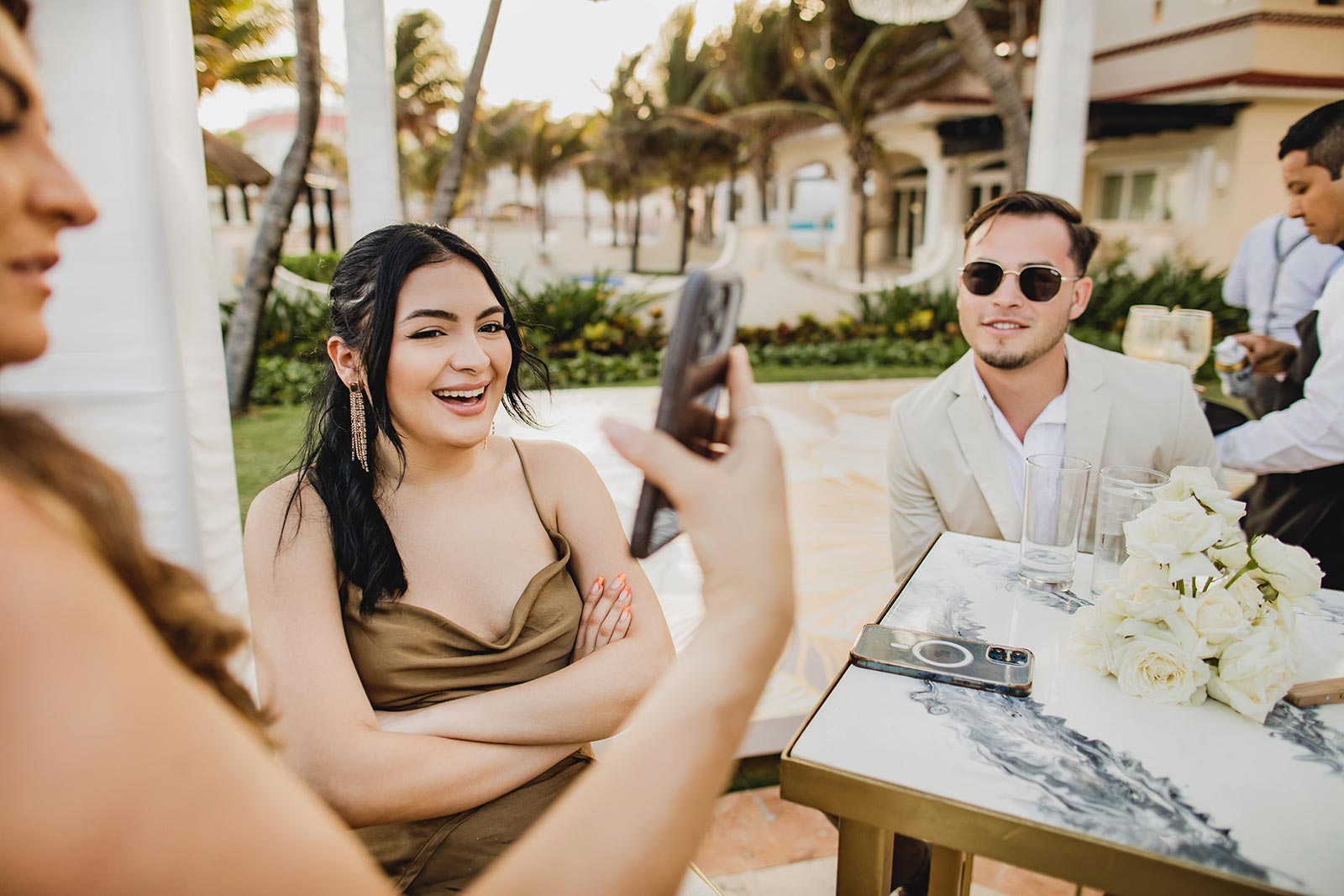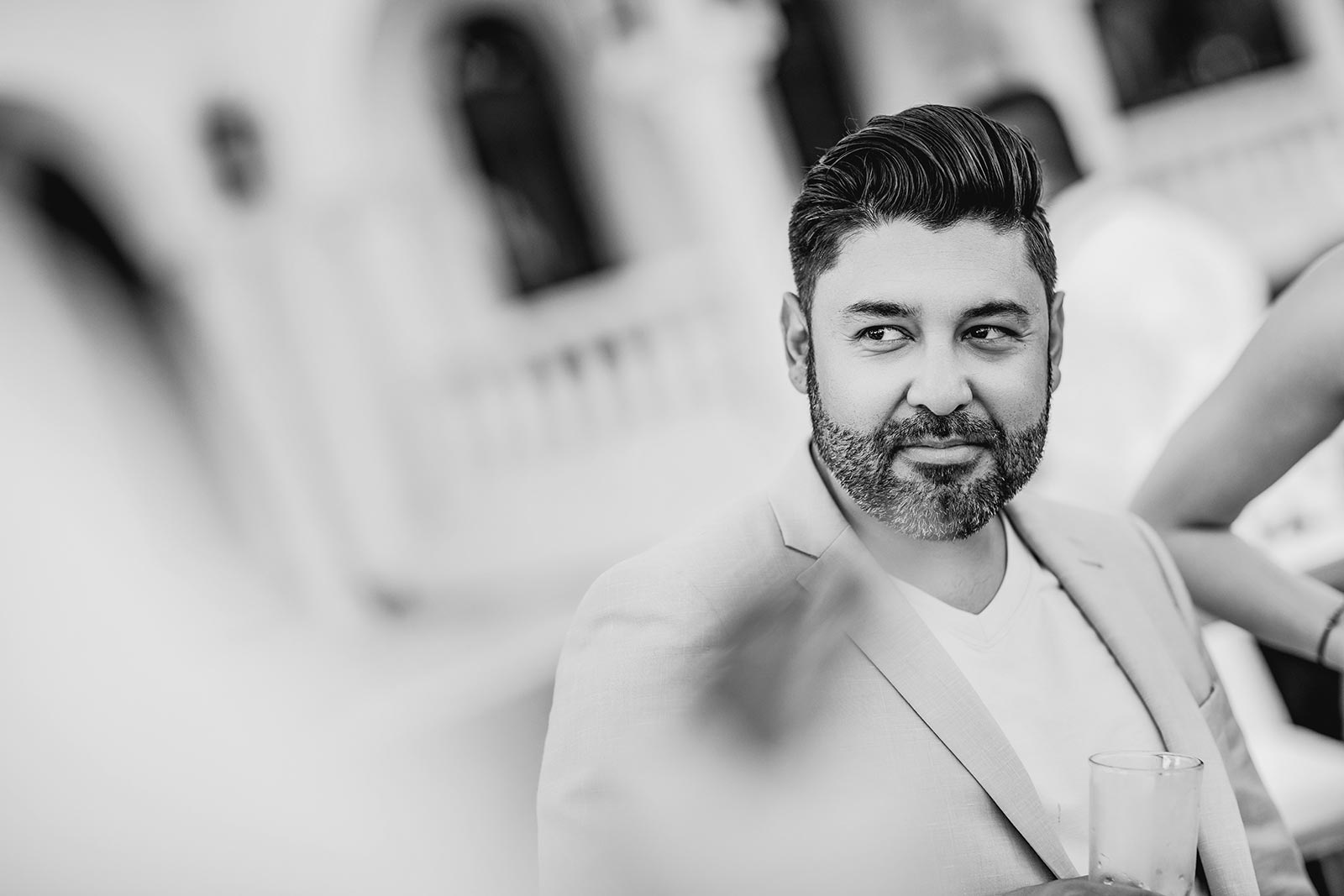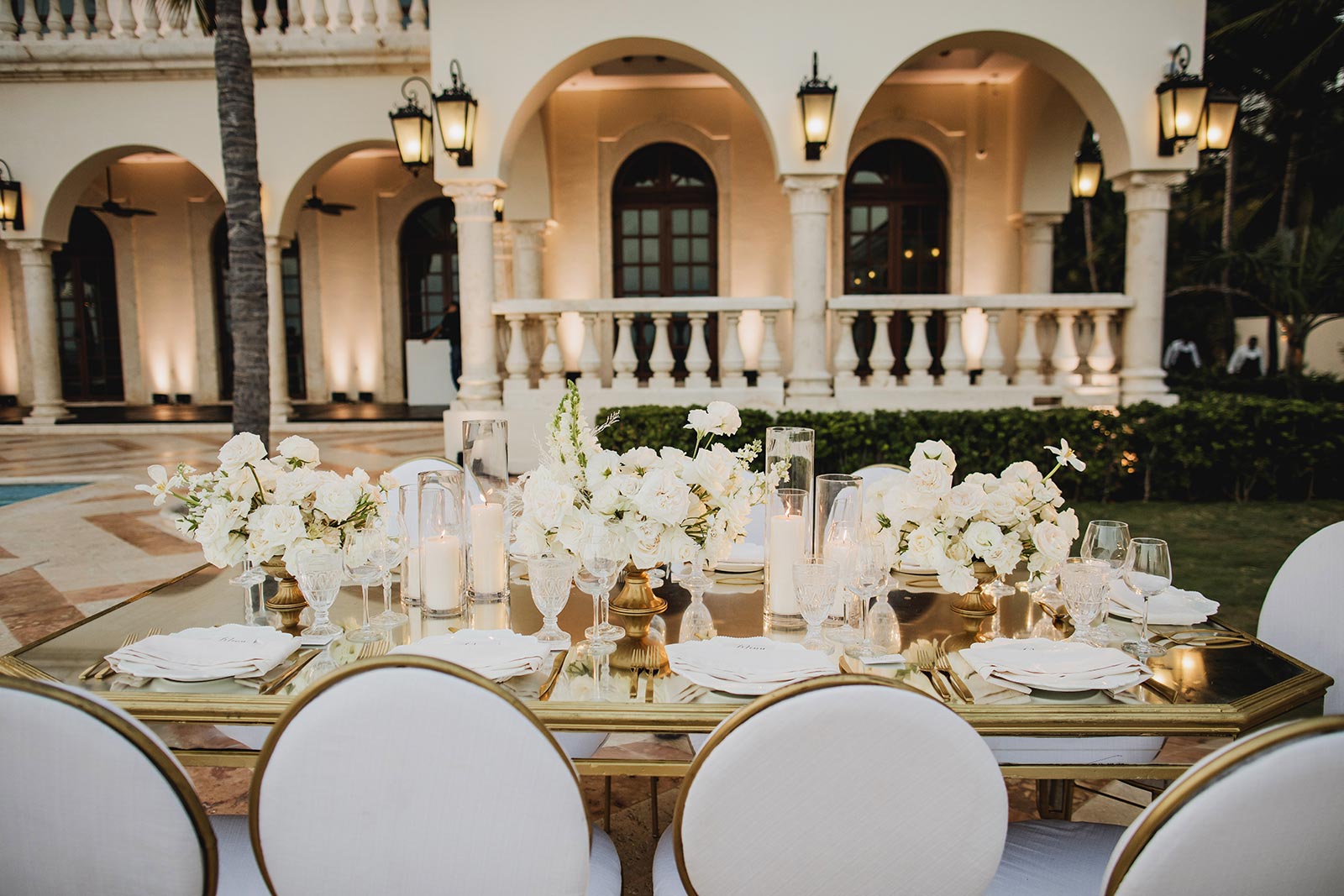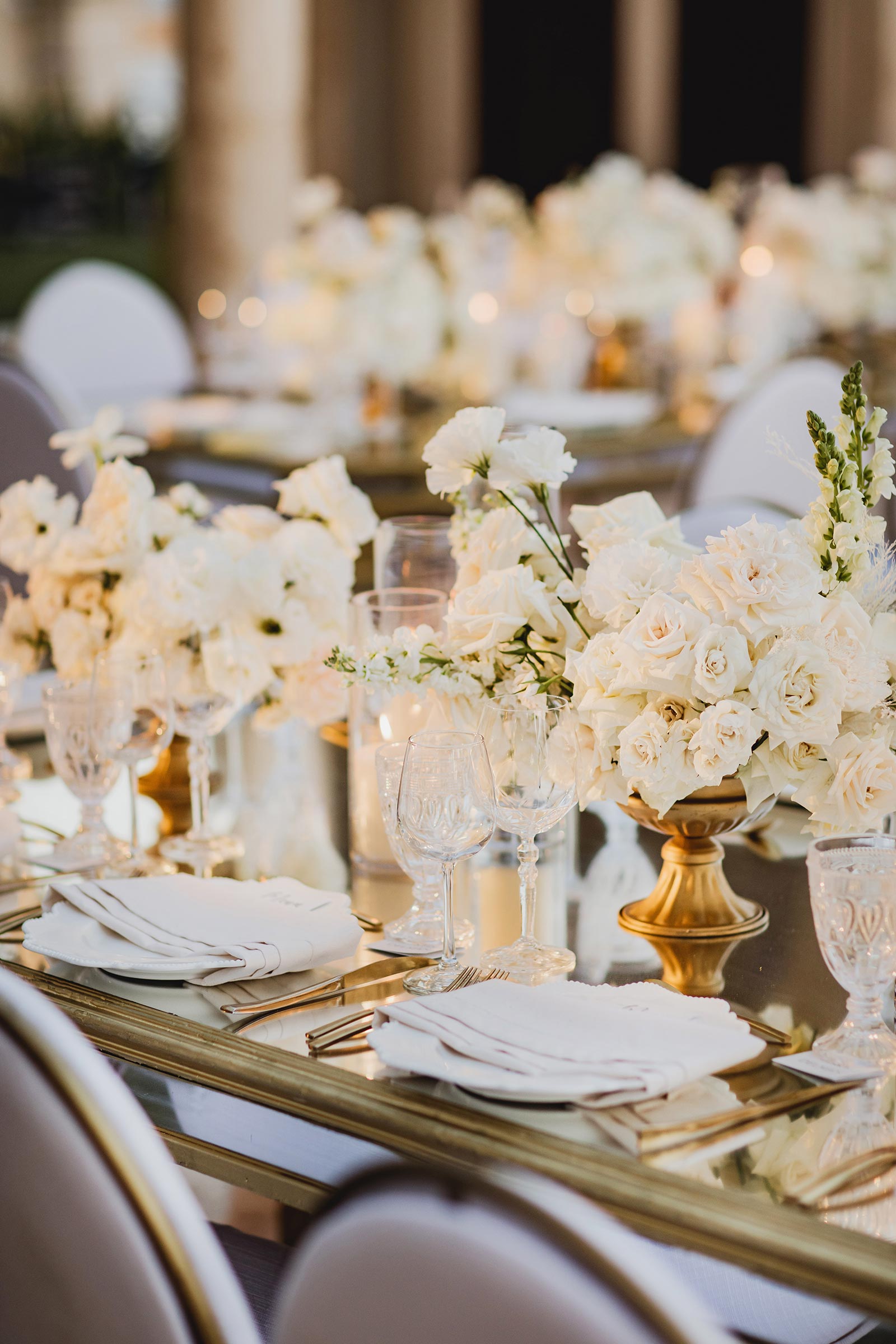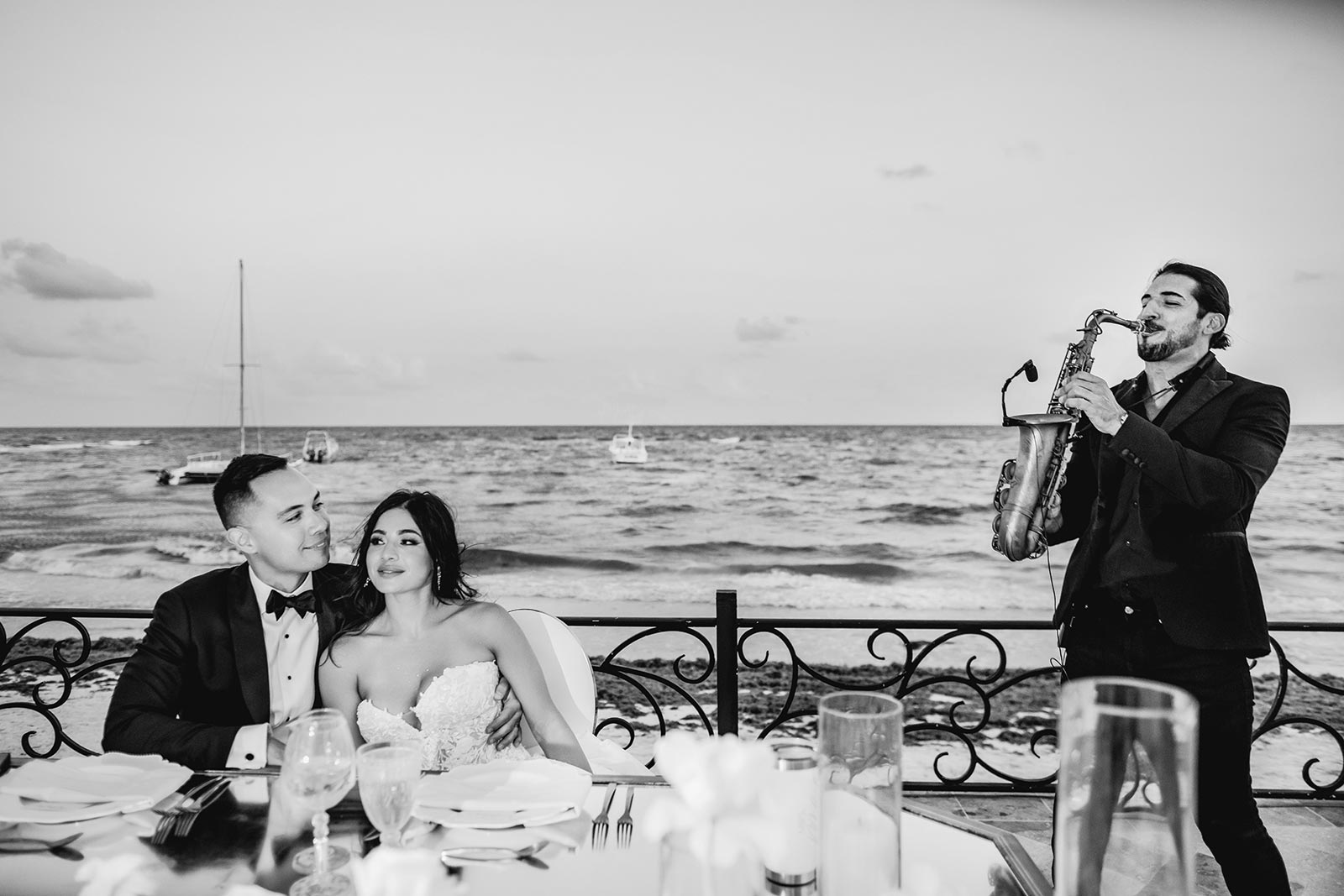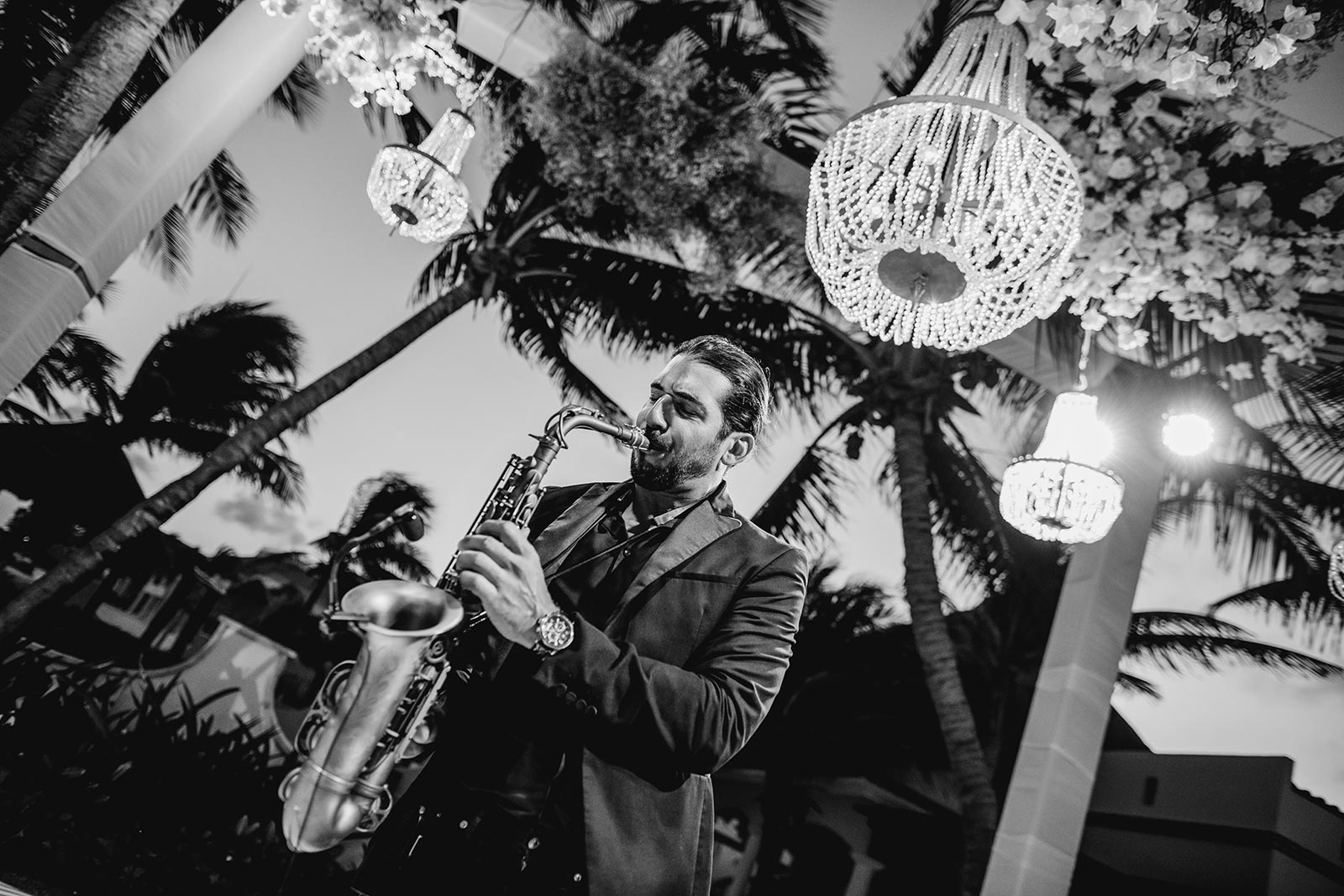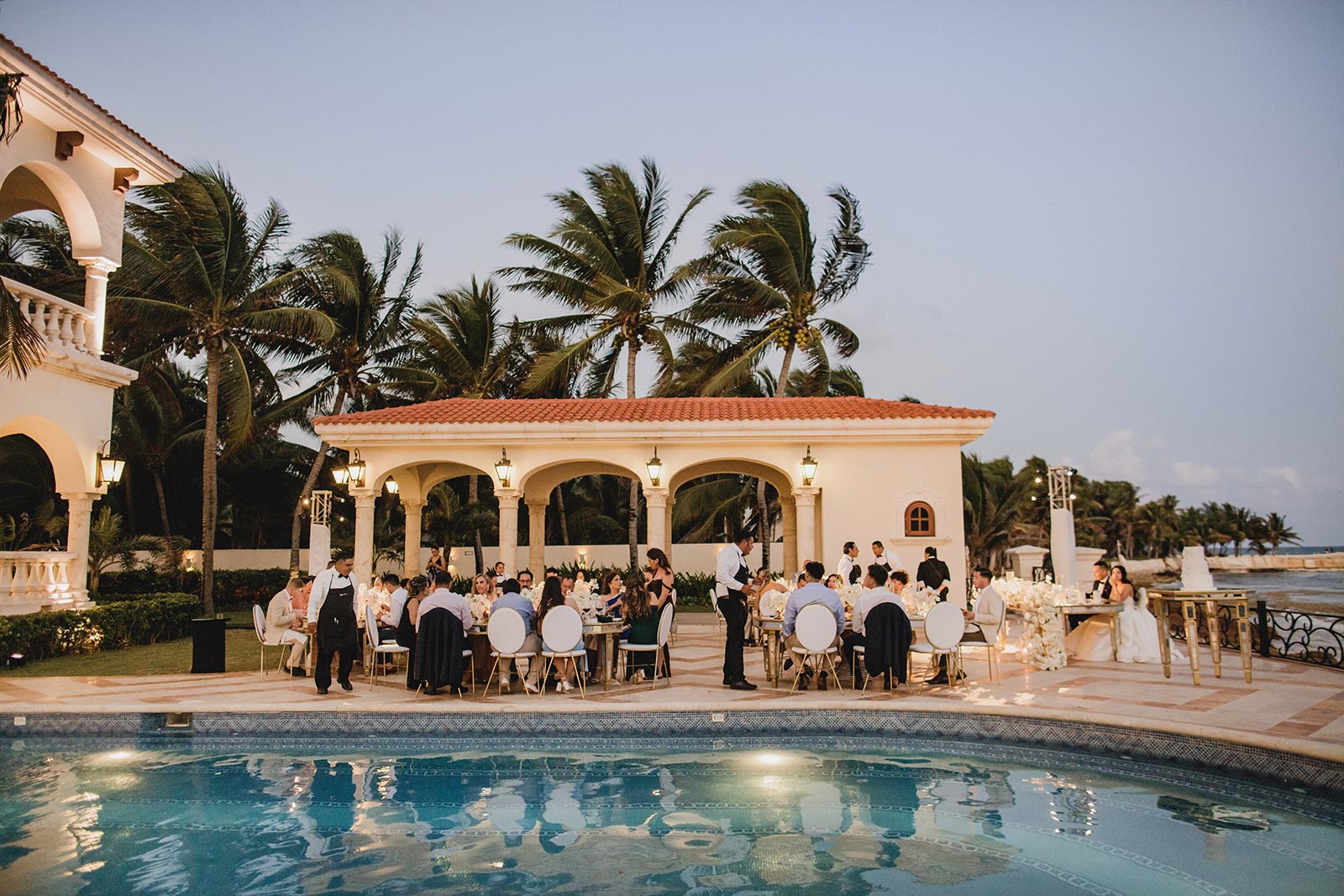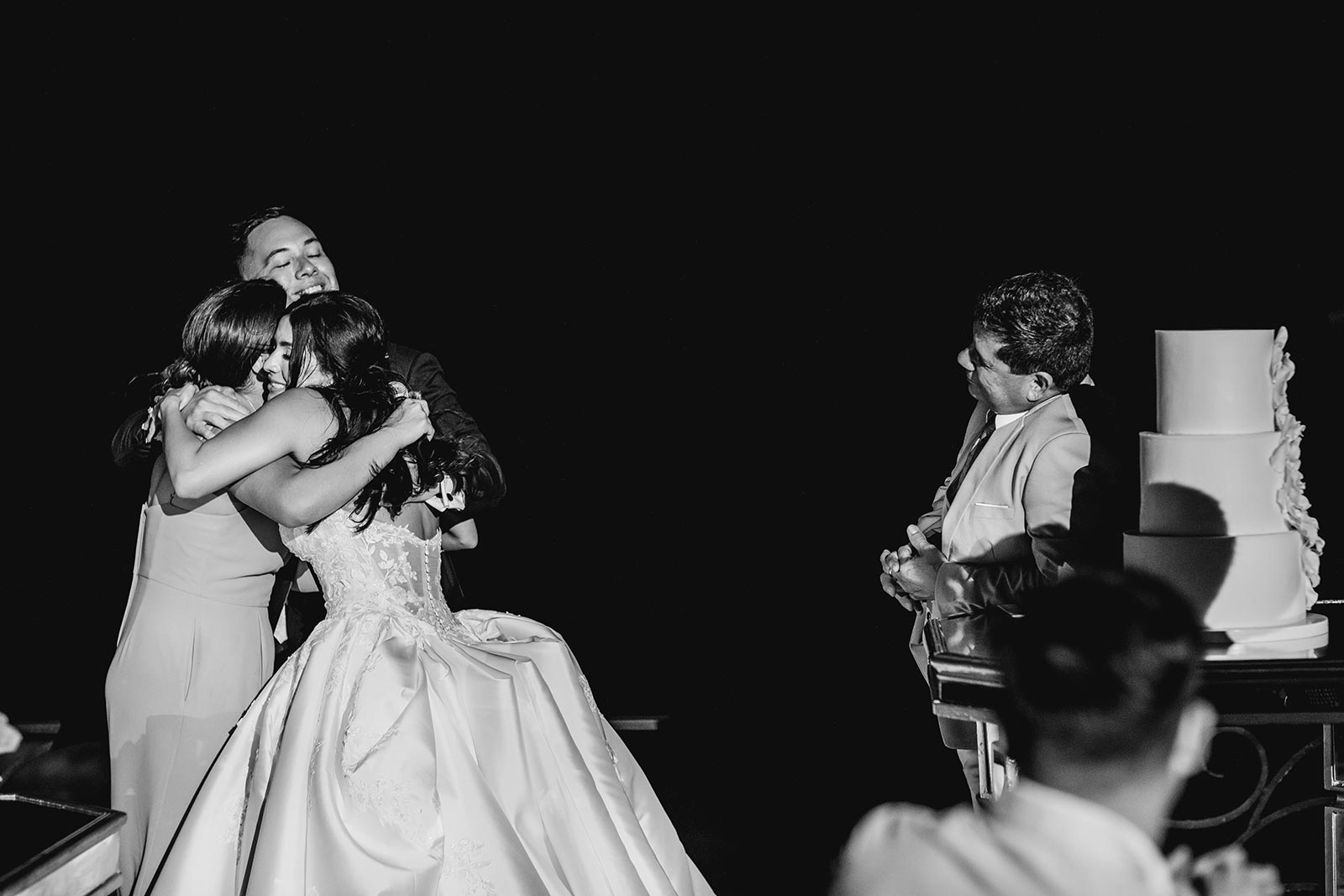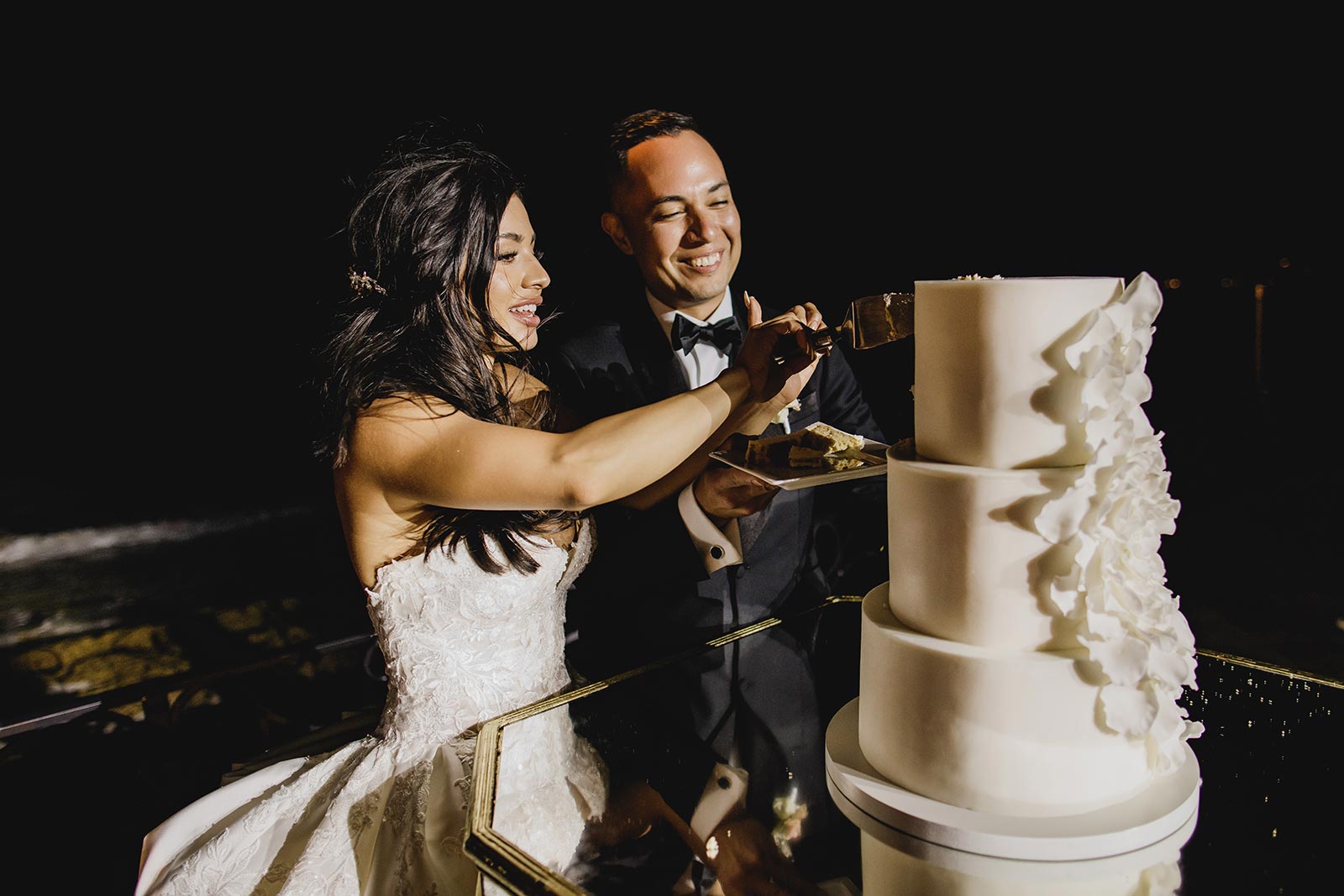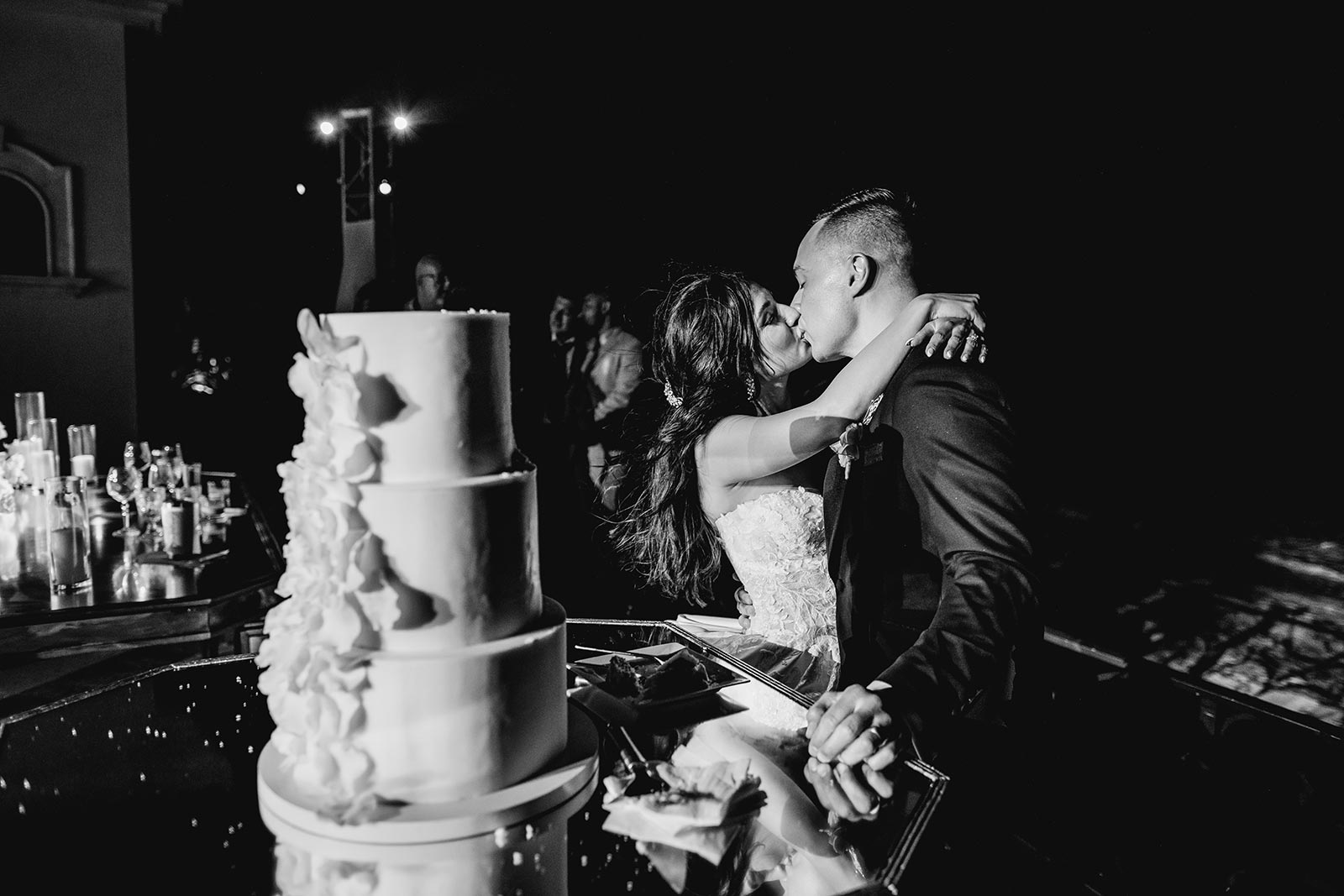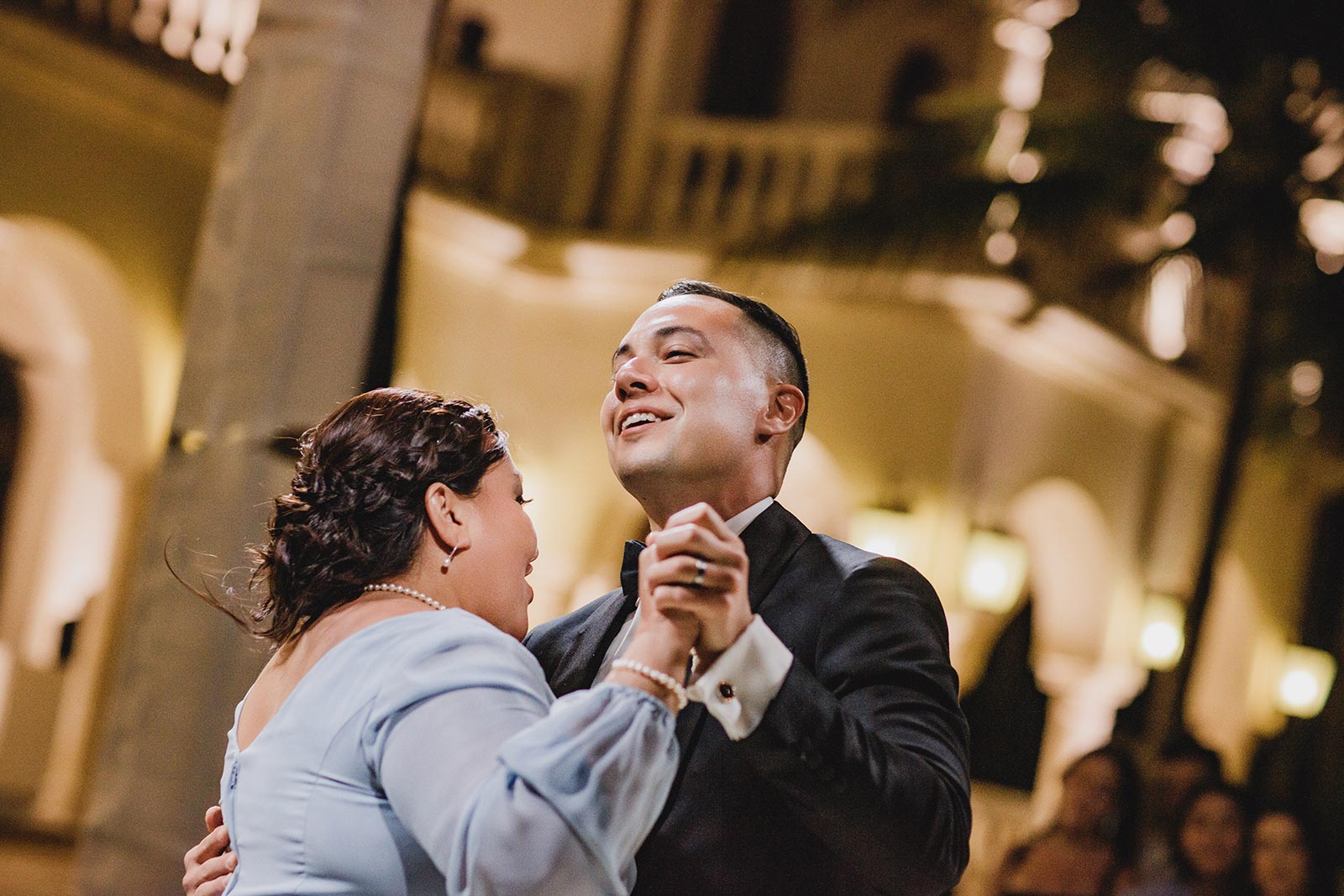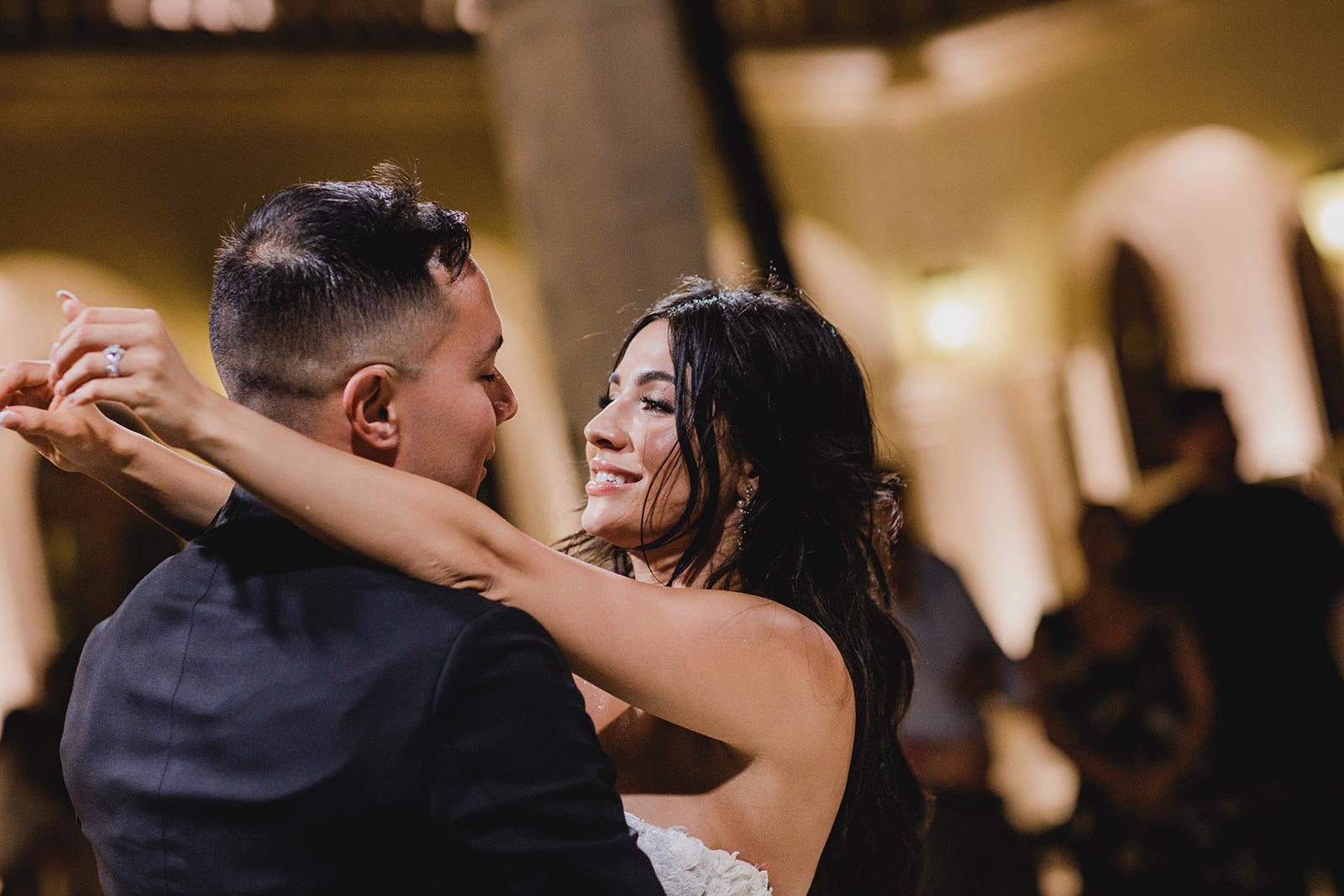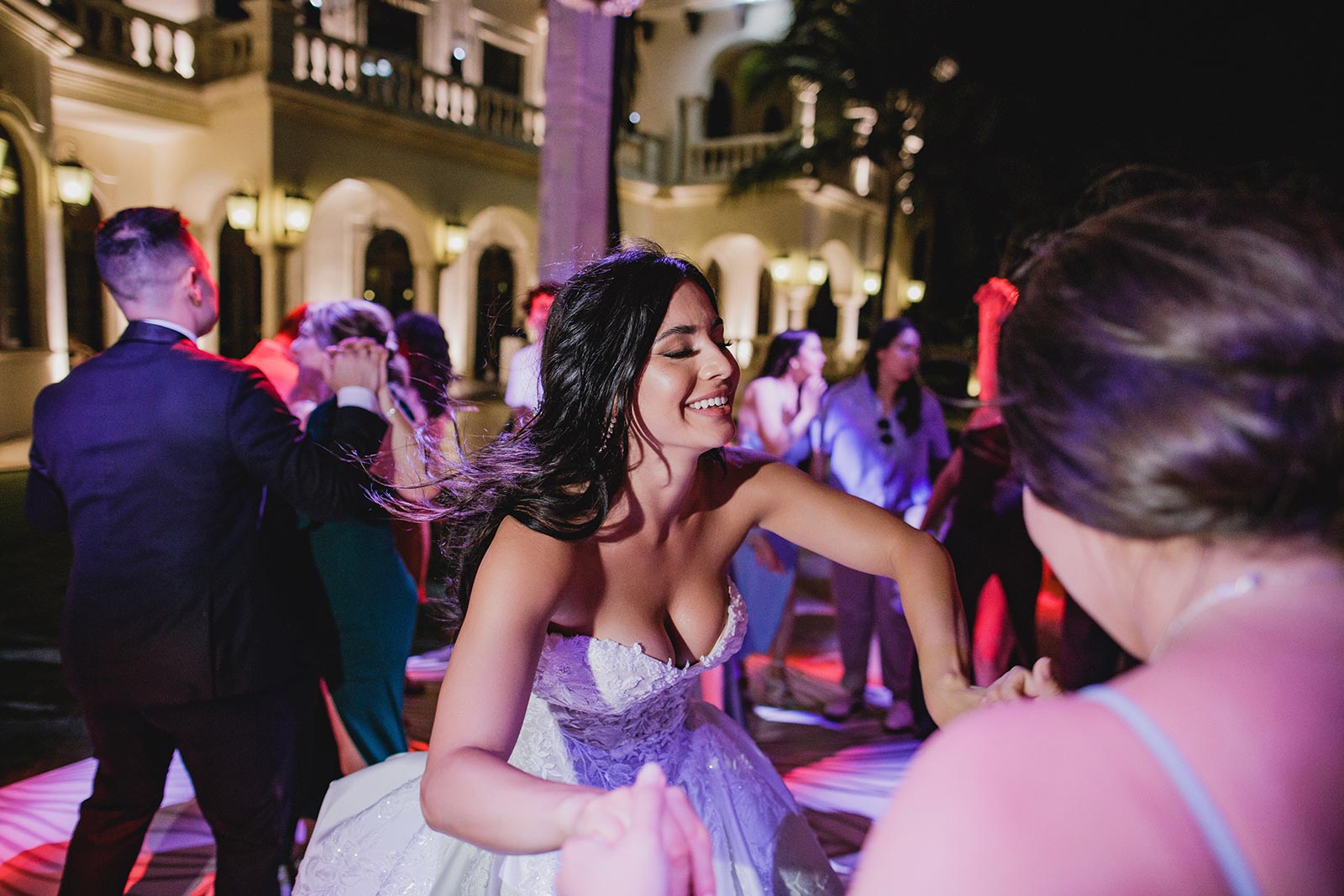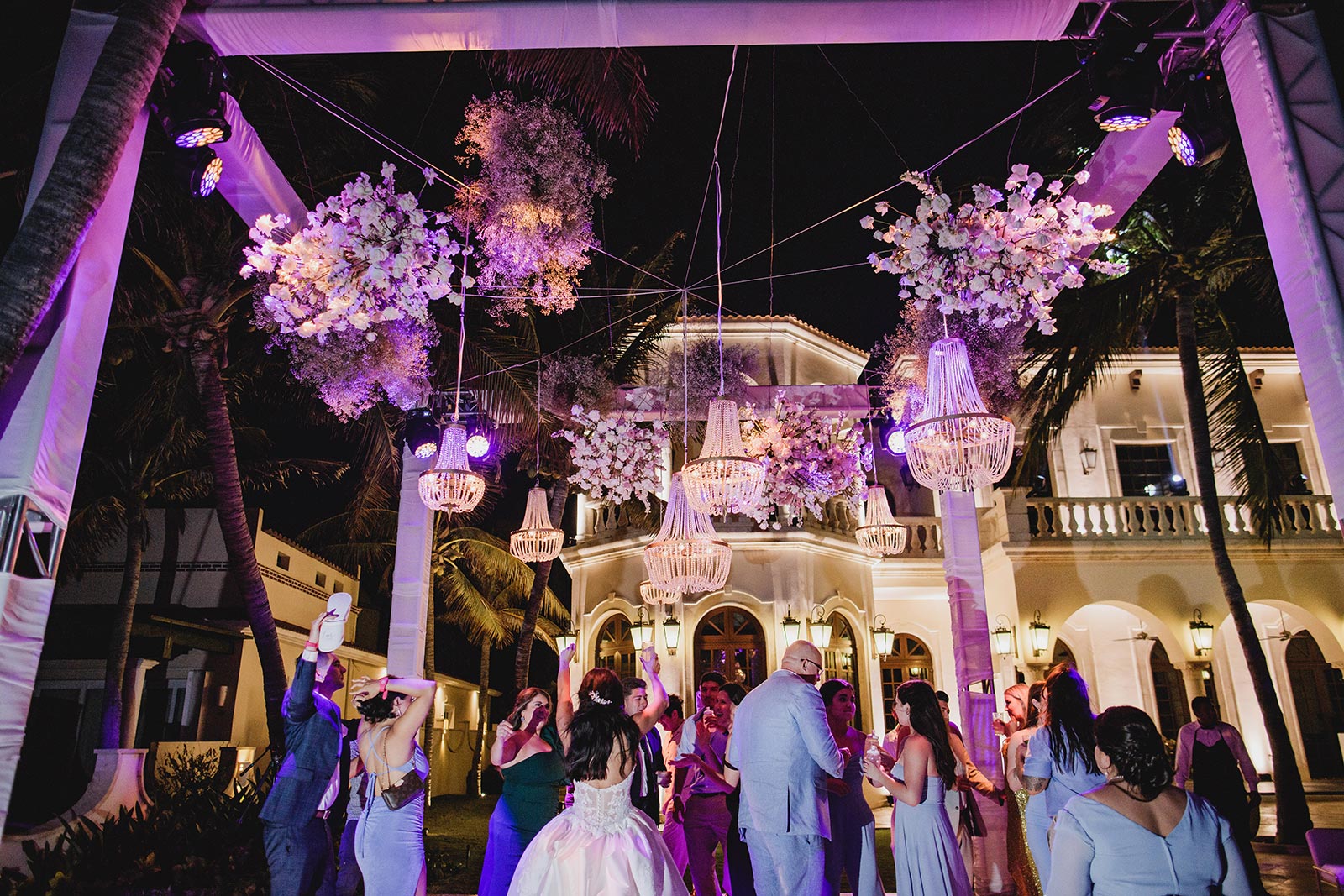 RIVIERA MAYA WEDDING PHOTOGRAPHY
Would you like to contact us?