As wedding photographers, we get it – searching for that dream wedding dress can be a real rollercoaster! It's like finding the holy grail of your wedding ensemble. We've got your back, and we're here to spill the tea on how to score that picture-perfect dress, darlings.
A bit of history
Let's dive into a bit of history, shall we? Wedding dresses have been around for ages, and they've evolved more than a TikTok dance challenge. Back in ancient Rome, brides rocked the tunica recta – a short tunic in white wool or linen with a chic belt. Fast forward to the Middle Ages, and brides were slaying the game with their embroidered, bead-tastic gowns made of fancy stuff like velvet and silk. Queen Victoria, our OG influencer, went all in with a white dress for her 1840 wedding, setting the trend that still rules today.
Nowadays, you've got a smorgasbord of options, from traditional white gowns to some seriously out-of-the-box choices. So, dolls, we're ready to spill all the deets on how to pick that dress that'll have you feeling like a rockstar on your big day.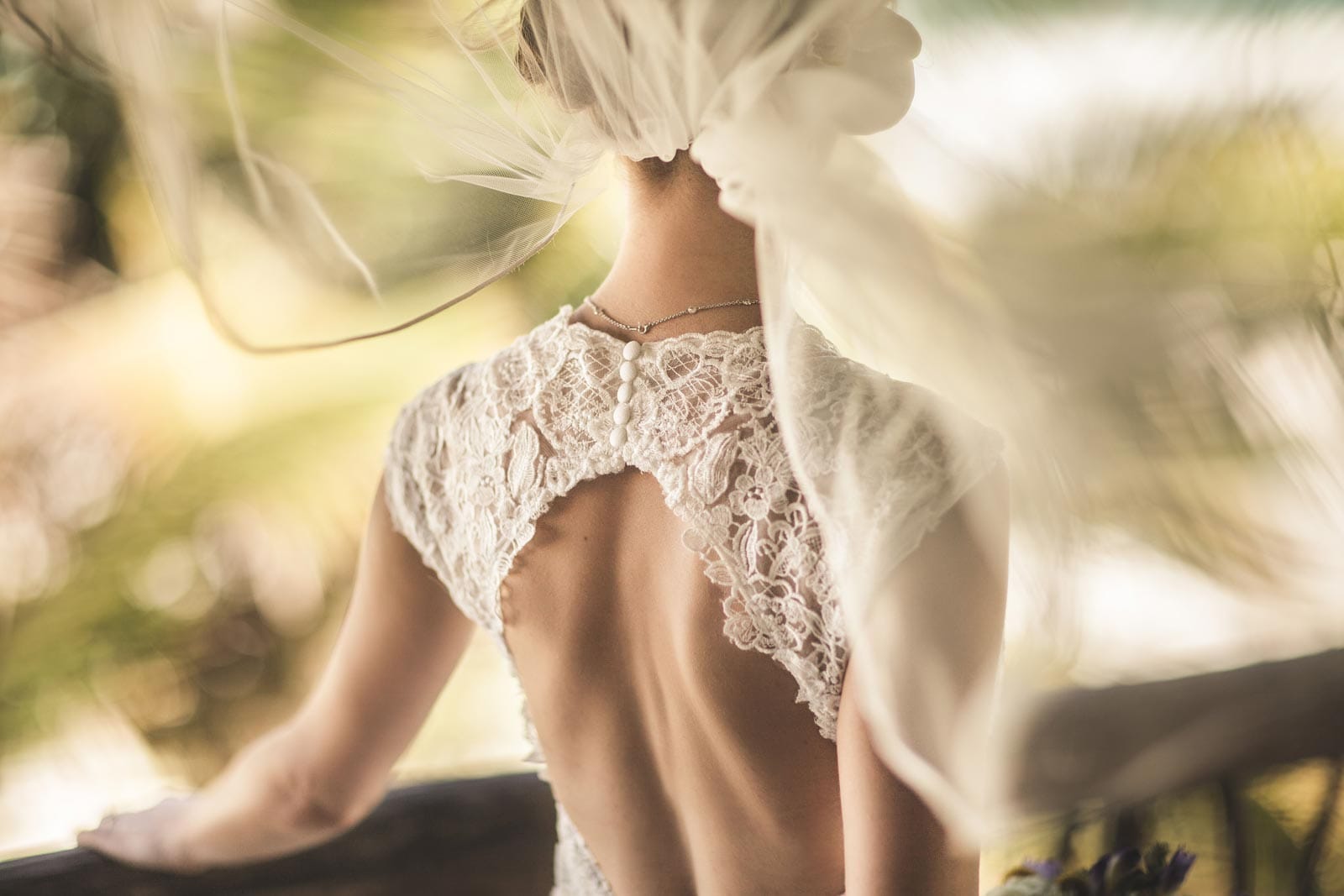 Caribbean weather
So, we're here to chat about a pretty cool topic – what to wear for those summer weddings in the Caribbean. We know it's a big deal, and choosing the right outfit can be a bit of a puzzle, especially when you're in the middle of that tropical heatwave.
Now, let's get real about the weather. It's the boss here, and you definitely don't want to mess with it. Imagine sweating buckets in a heavy, formal gown under the blazing Caribbean sun – not a pretty picture, right? We've got a nifty tip for you – go for something light and breezy, like cotton, organza, or chiffon. These fabrics will be your best buddies, keeping you cool and comfy. And if you're not into the whole floor-length gown thing, no worries! Short dresses or knee-length gowns are your go-to choices. They'll keep you from turning into a human sauna.
But wait, there's more! If you're dead-set on that long dress, no problemo. Just make sure it's got some slits or a high hemline to let the air in and cool you down. Trust us, your guests will thank you.
Alright, now let's talk trends. You want to look trendy, right? We feel you. One thing that's really in right now is using unconventional materials for your dress. Lace, tulle, and yes, even denim! Lace is our personal fave for a summer wedding dress – it's light, romantic, and oozes elegance.
Body type
Next up, let's get personal. Your body type is like your fashion fingerprint, so make it count! Different dresses work for different bodies, and you want to rock a dress that shows off your best features and keeps your concerns in check. Confidence is the name of the game. Also, don't forget to let your personal style shine through. If you're hitting up a formal, black-tie soirée, a fancy dress is your jam. But if you're chilling at a laid-back beachside bash, consider a boho-inspired gown to match the vibe.
And finally, the wedding's theme and formality – they matter. Whether it's all formal and serious or a relaxed, toes-in-the-sand kind of deal, dress accordingly. It's like blending in with the wedding's DNA.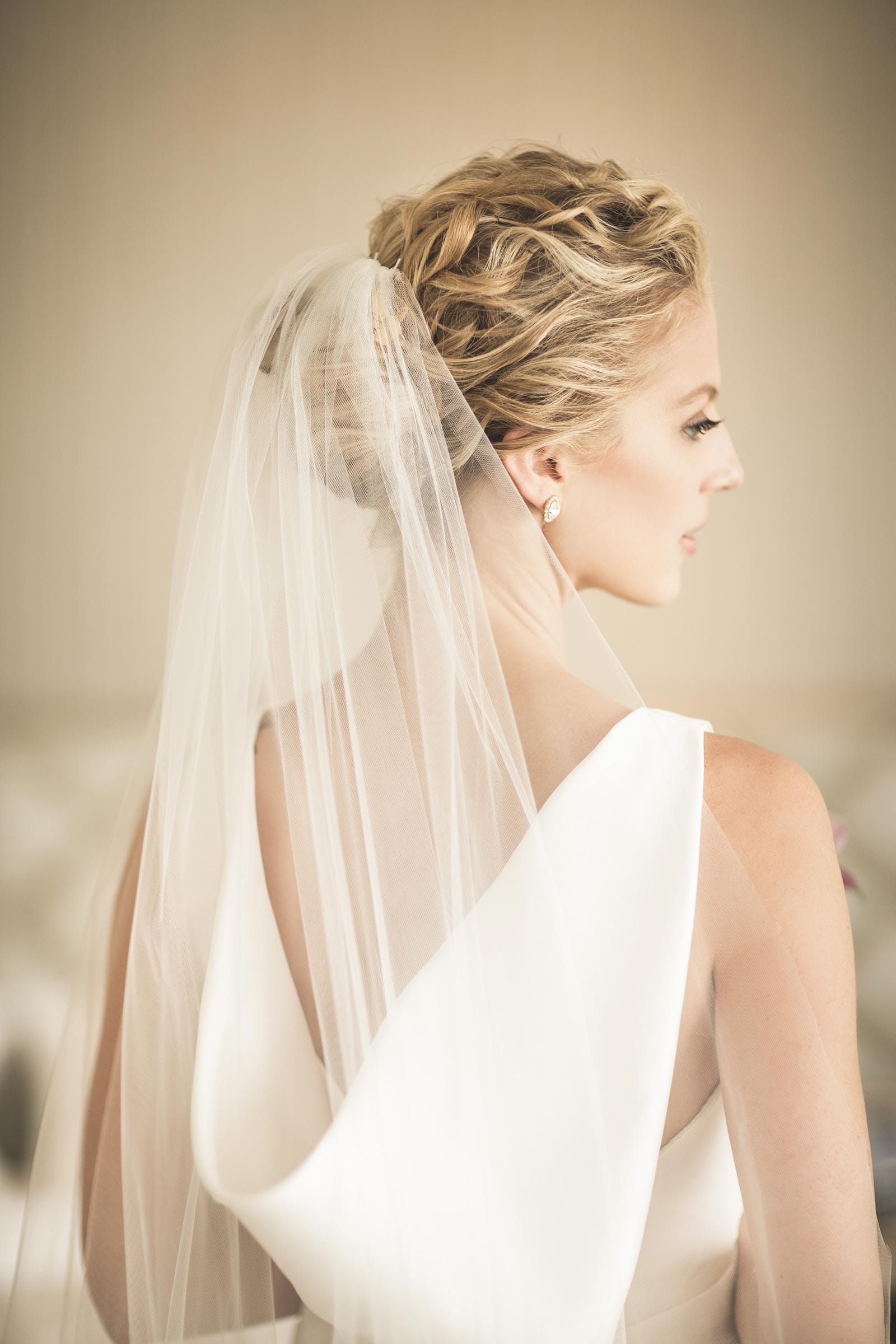 The Budget
Alright, folks, let's talk moolah! Wedding dresses, they can go from a couple of hundred bucks to a small fortune. So, you gotta have your budget game strong before diving into the dress hunt. But hey, we're all about those beautiful and budget-friendly options, so set a budget that won't have you eating instant noodles for the next decade and stick to it!
Do Your Homework
Before you hit the shops, it's time to do some detective work. Check out what styles and designers float your boat. Dive into magazines, wedding blogs, and go Pinterest-crazy. All this research will help you figure out what kind of dress will make your heart do the happy dance.
Time Is of the Essence
Now, don't procrastinate, friends. Finding your dream dress isn't a last-minute project. Ordering and delivering that gown can take some time, plus you'll probably need a few fittings to get it just right. So, start the treasure hunt at least six to nine months before the big day. Trust us; it's time well spent.
Try Before You Buy
Remember, it's all about trying on different styles. You might have your eye on a particular dress, but don't be afraid to explore. Keep an open mind, try on a bunch of looks, and see what makes you feel like a million bucks. Different styles flatter different body types, and you want to be the star of the show, right?
Lean on Your BFFs
And hey, don't be shy about getting some backup. Bring your most trusted friend or family member along for the ride because the wedding dress quest can get wild. Or, if you're feeling fancy, ask a bridal salon pro for help. They're like wedding dress whisperers, trained to find your perfect gown and drop some pearls of wisdom on you. It's all about teamwork, folks!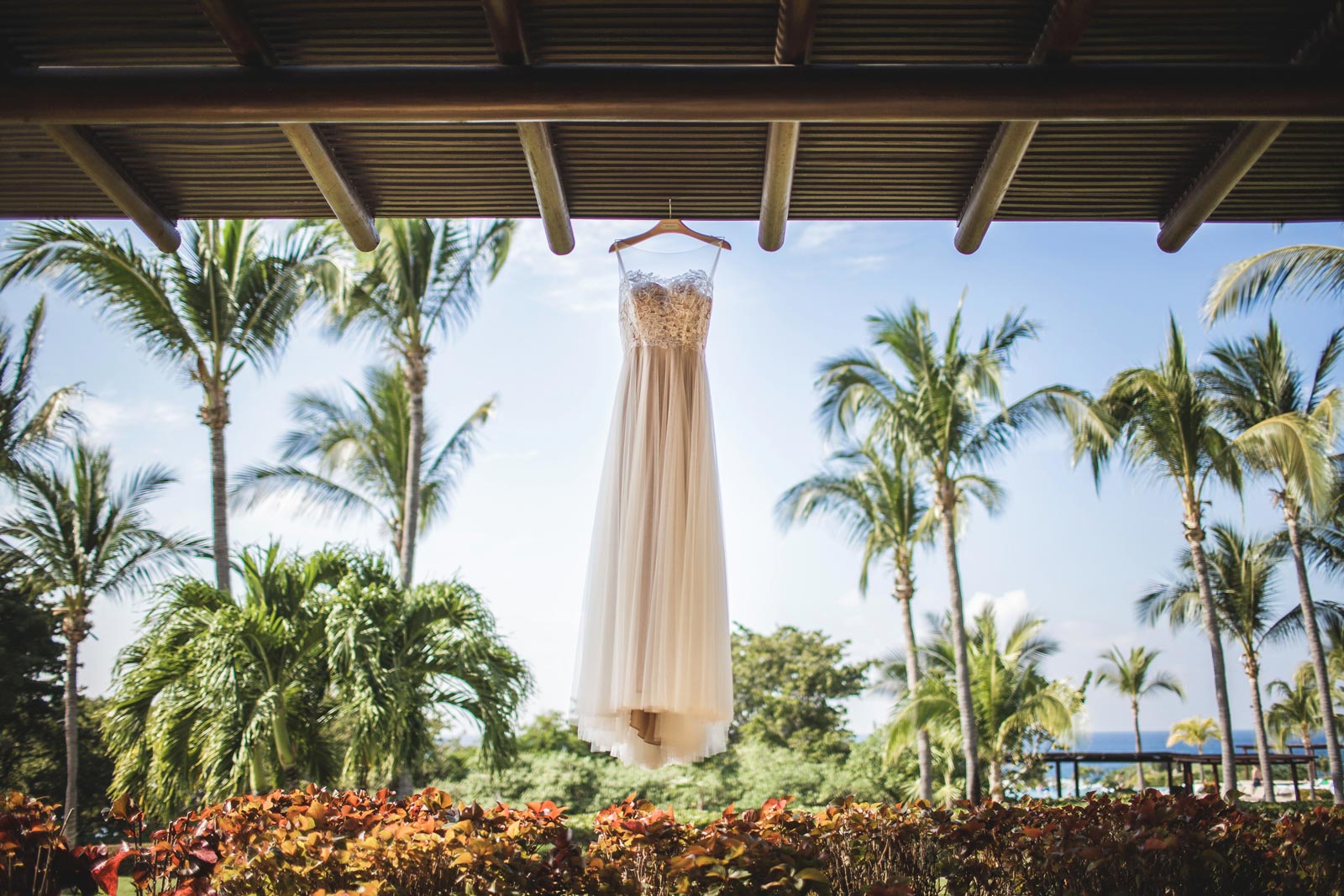 Don't forget the complements
We just want to chat about something super important for your big day – the whole wedding outfit shebang. It's not just about that stunning wedding dress, you know. We're talking about the veil, the shoes, and the bling that can totally amp up your bridal look. 
The Veil
Let's start with the veil, a classic piece that can add heaps of elegance and romance to your ensemble. When you're picking one out, think about your personal style, how formal your wedding is gonna be, and of course, the style and length of your dress. Oh, and don't forget that the veil's color should totally match your dress, that's a must!
The Shoes
Next up, we've got the shoes. You're gonna be on your feet all day, so comfy and stylish are the way to go. Check out the material, the heel height, and make sure they jive with the length of your dress. Pro tip: bring those shoes to your dress fittings to make sure they're a perfect fit.
Jewelry
Now, jewelry – that's where you can add some serious bling to your look. Think about your style, how fancy your wedding is, the neckline of your dress, and its overall design. If you've got a fancy dress, go all out with a sparkly necklace or tiara. But if your dress is more on the simple side, a sweet bracelet and some diamond stud earrings will do the trick.
Let's go shopping!
Last but not least, let's talk wedding dress shopping. It's an absolute blast! Take into account the season and location of your wedding, what's in vogue, your personal style, body type, and budget. And don't be shy about getting your besties and some pros to help you out. Enjoy the hunt, and trust your gut!
So there you have it, gals – don't forget about those little details that can make a big difference on your special day. Happy prepping!
RIVIERA MAYA WEDDING PHOTOGRAPHY
Would you like to contact us?