Let us tell you about this awesome day we had with Jeong-a and Sung-Yeol, our lovely couple from South Korea. They wanted some sweet engagement photos, and we were more than excited to capture their love story. They went for a cool 2-hour photo session, and trust us, it was a blast!
We decided to kick things off by exploring the amazing cenotes in the Chikin-Ha area. Man, those cenotes are like hidden gems waiting to be discovered! The lush jungle made for the perfect backdrop, and we snapped some candid shots that truly captured the essence of their love.
But the real star of the show was Ta'ak Bil-Ha. It's this epic cenote with a super cool Mayan name that means "hidden water." It's not just any old swimming hole, though. This place is rich in history and spirituality. It's a cave and a ceremonial center where the Mayans did their purification ceremonies. We were lucky enough to capture some breathtaking moments in this sacred place.
We've picked out a handful of our favorite shots to share with you. These pics really showcase the love and connection between Jeong-a and Sung-Yeol in this magical setting. It was an unforgettable day, and we can't thank them enough for letting us be a part of their special moments.
So, check out the photos below and soak in the love and beauty of this fantastic day at Ta'ak Bil-Ha. We hope you enjoy them as much as we do!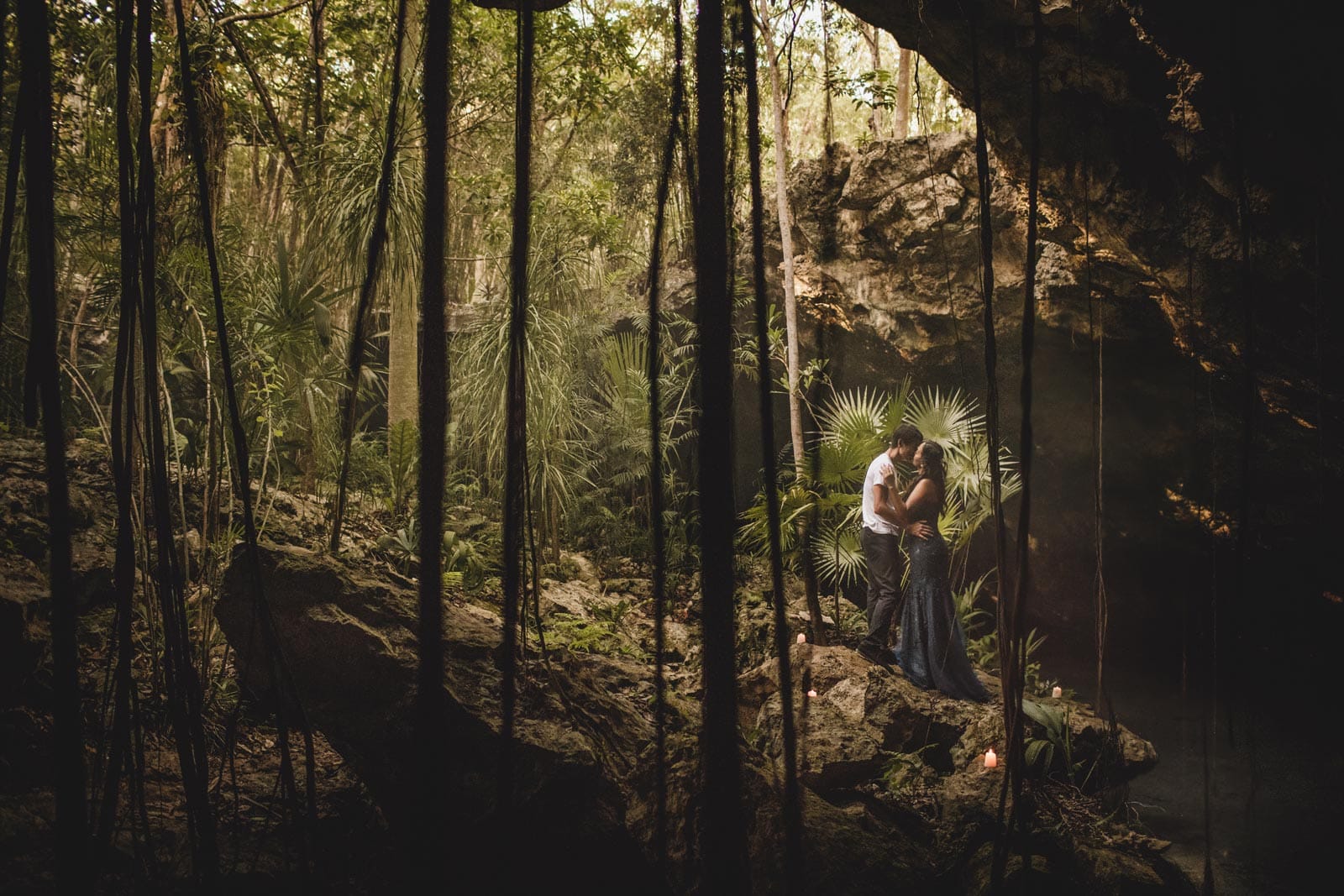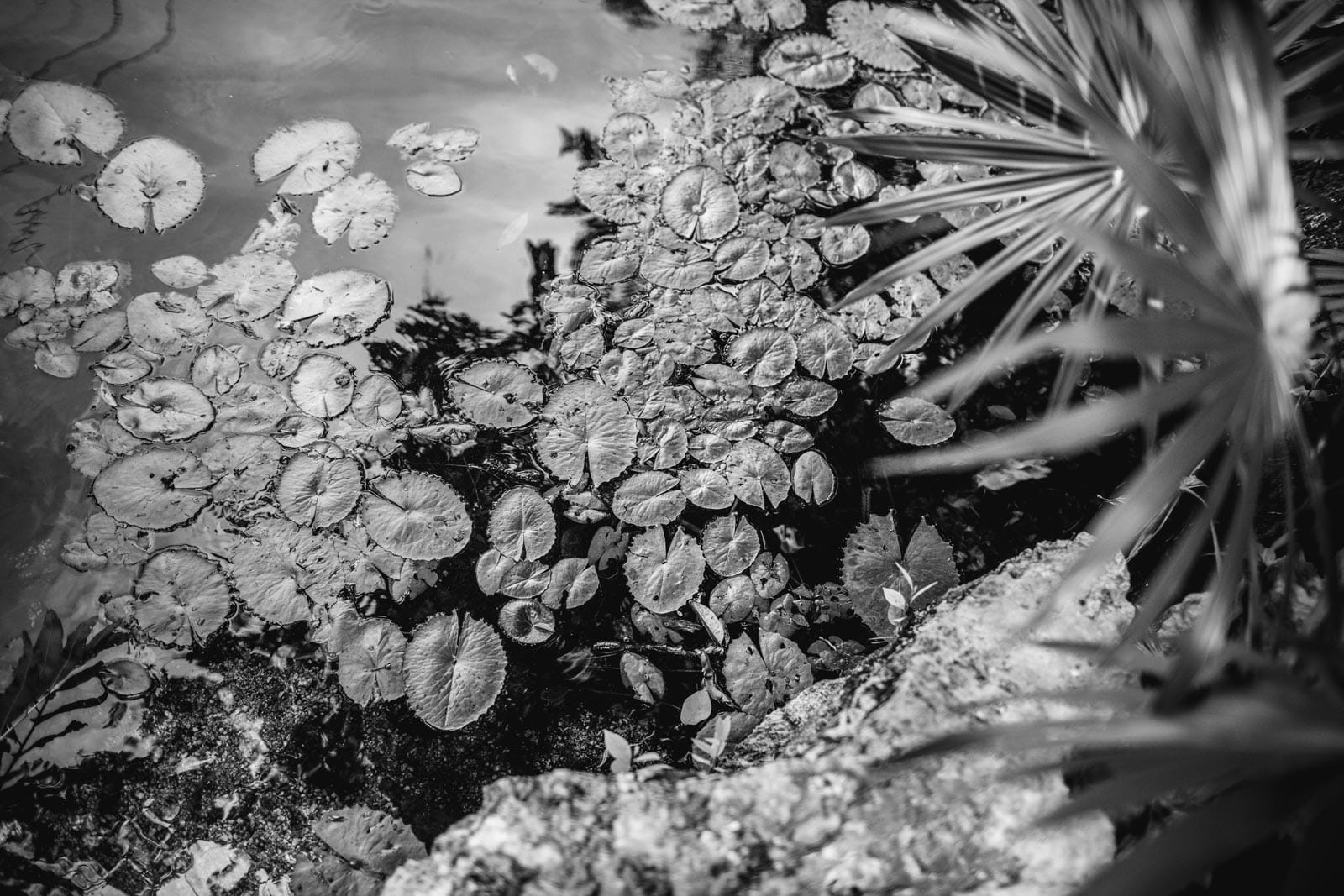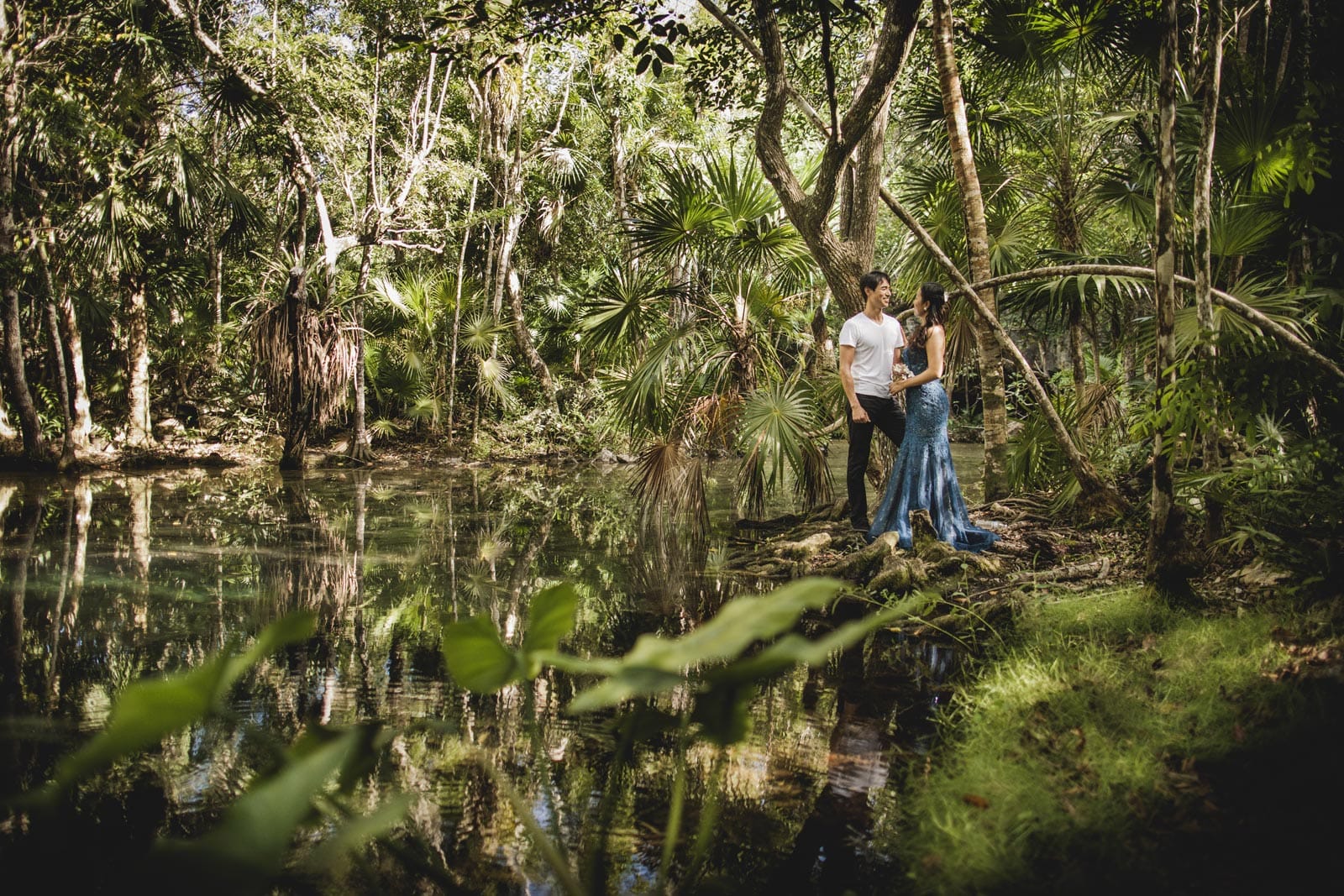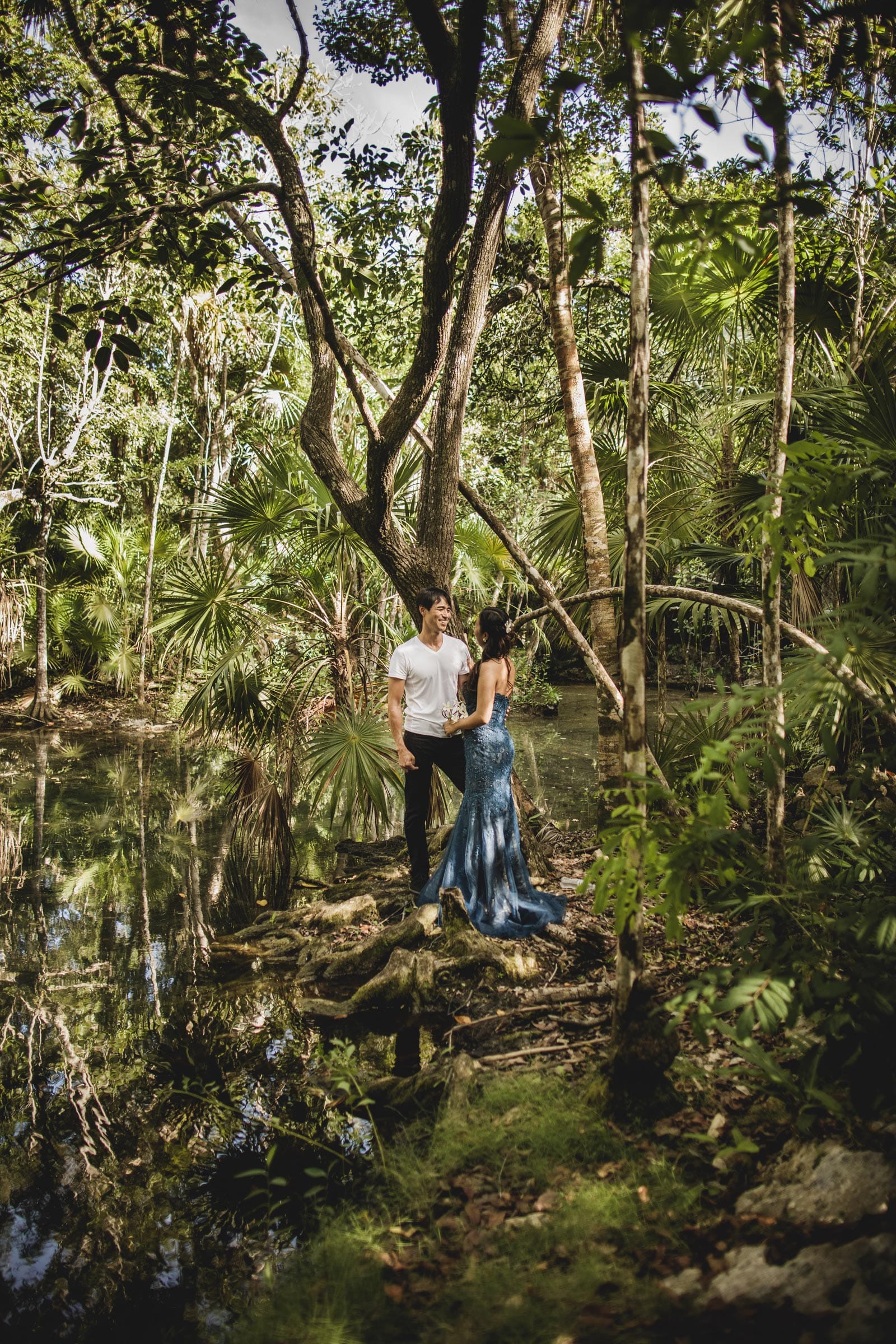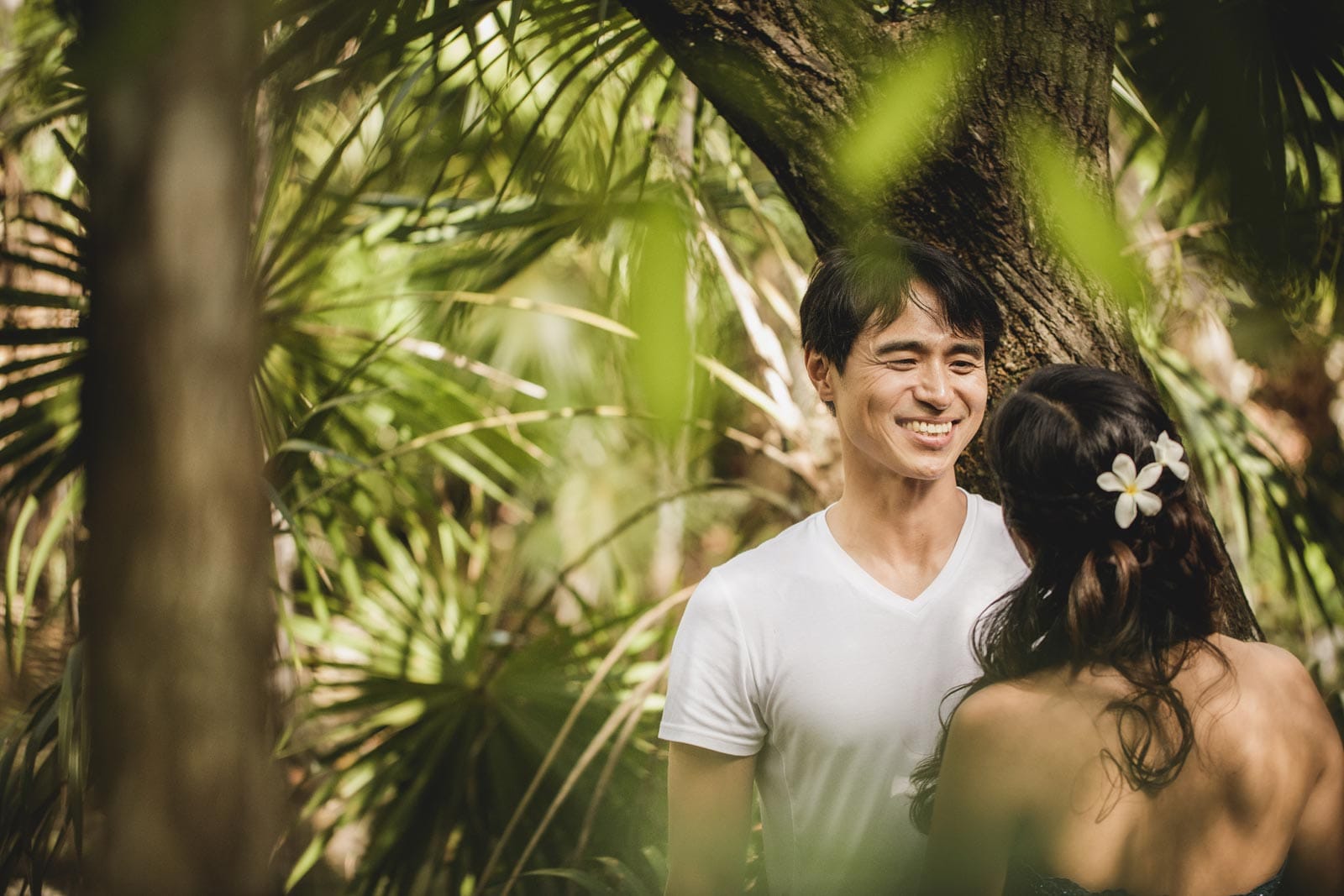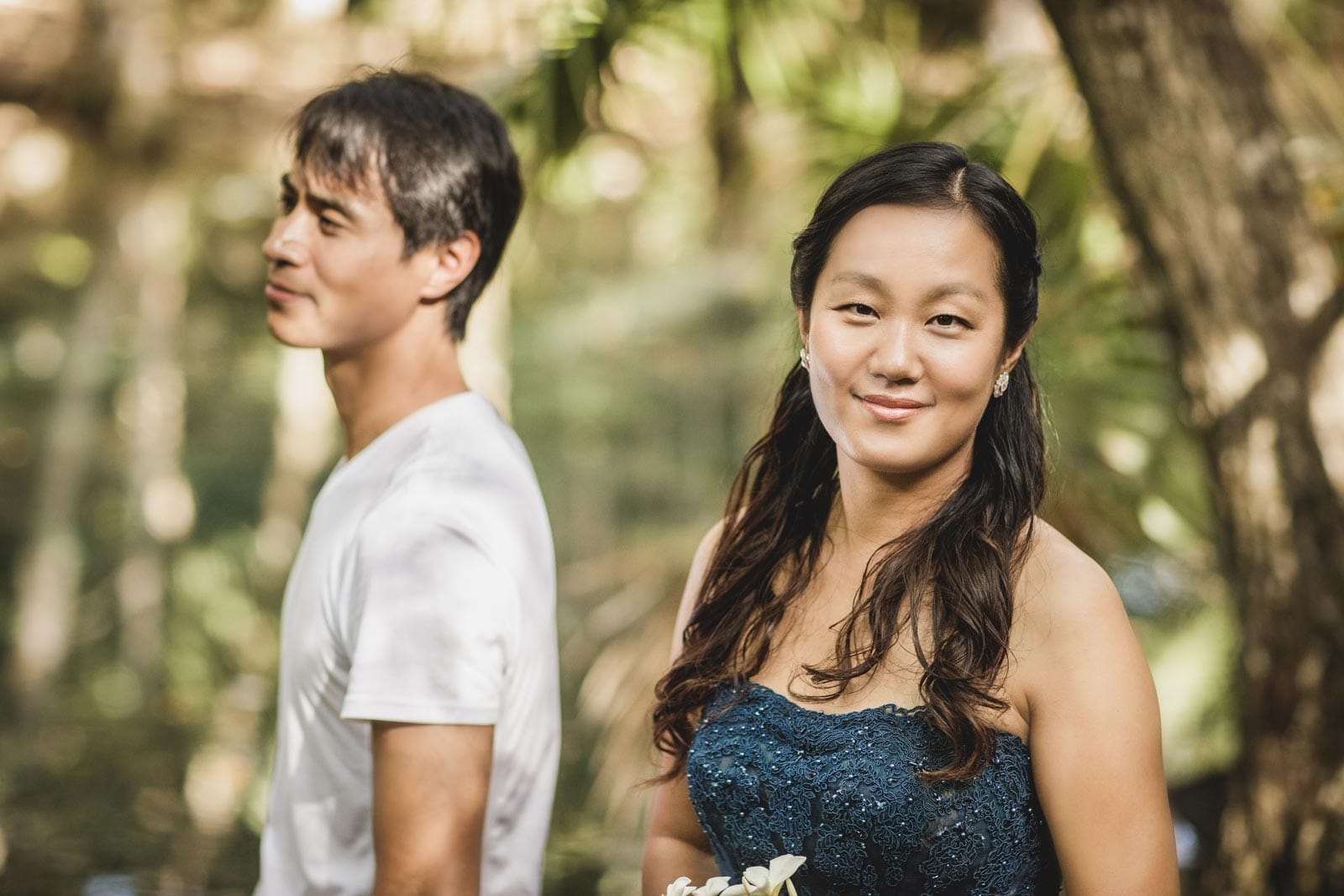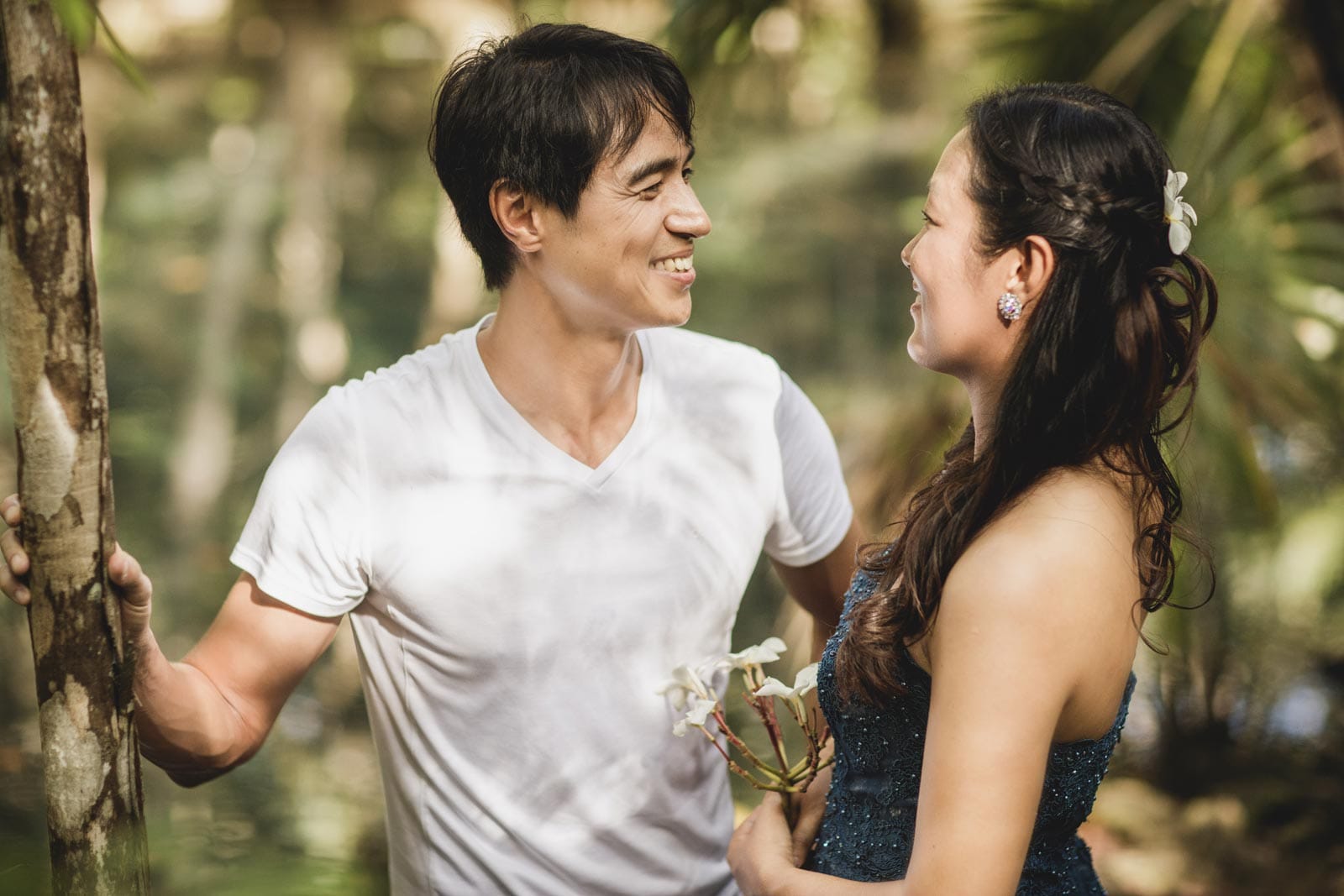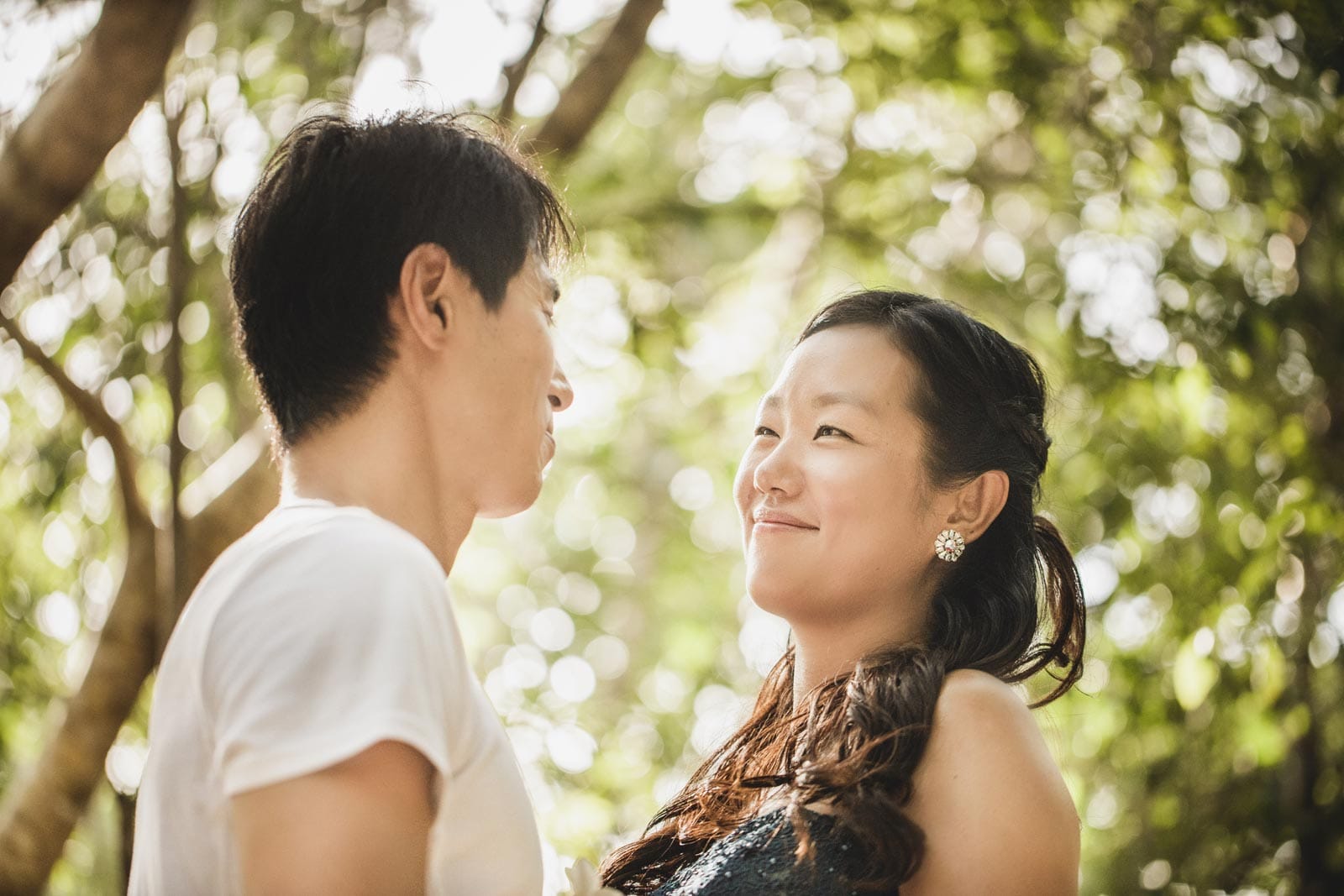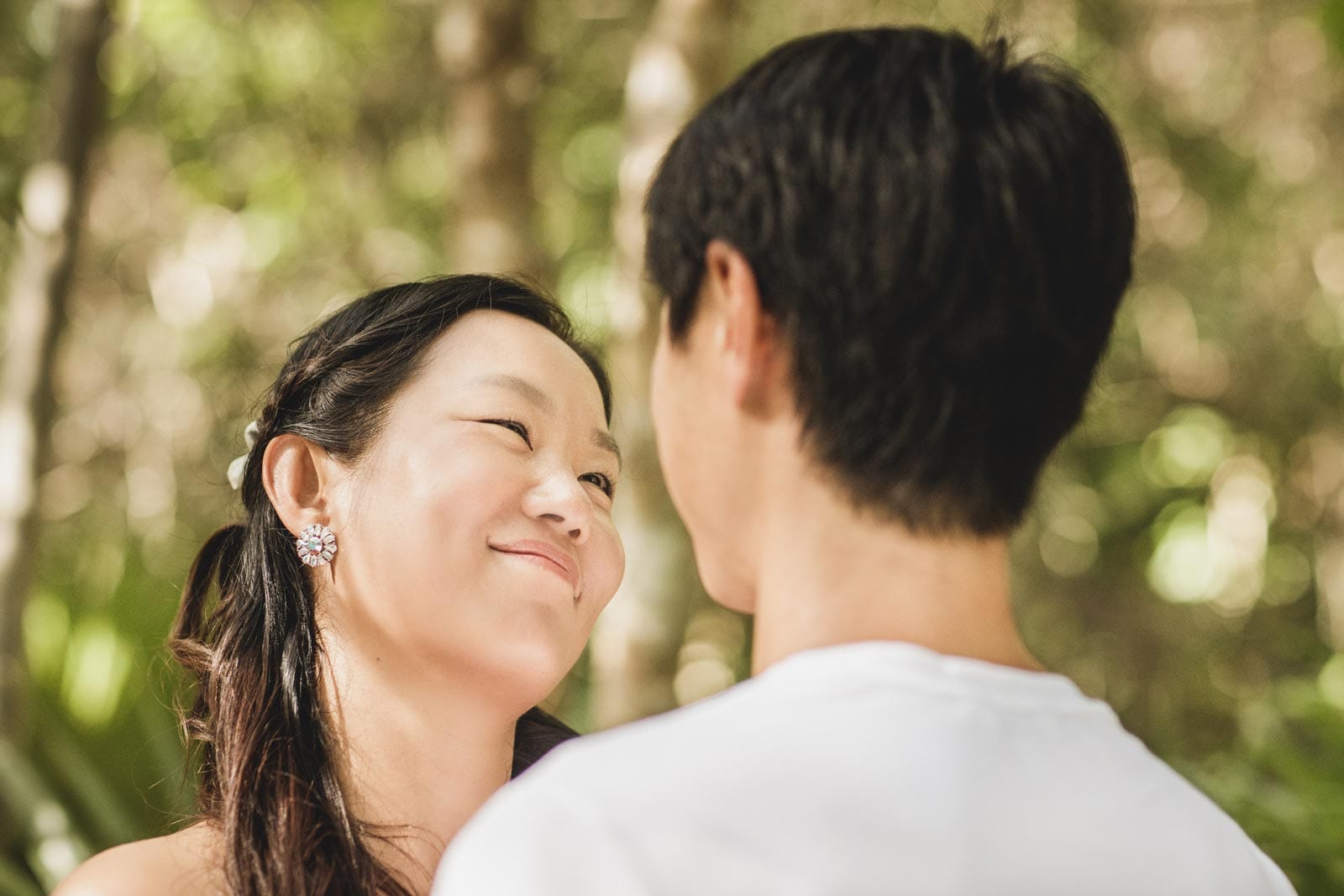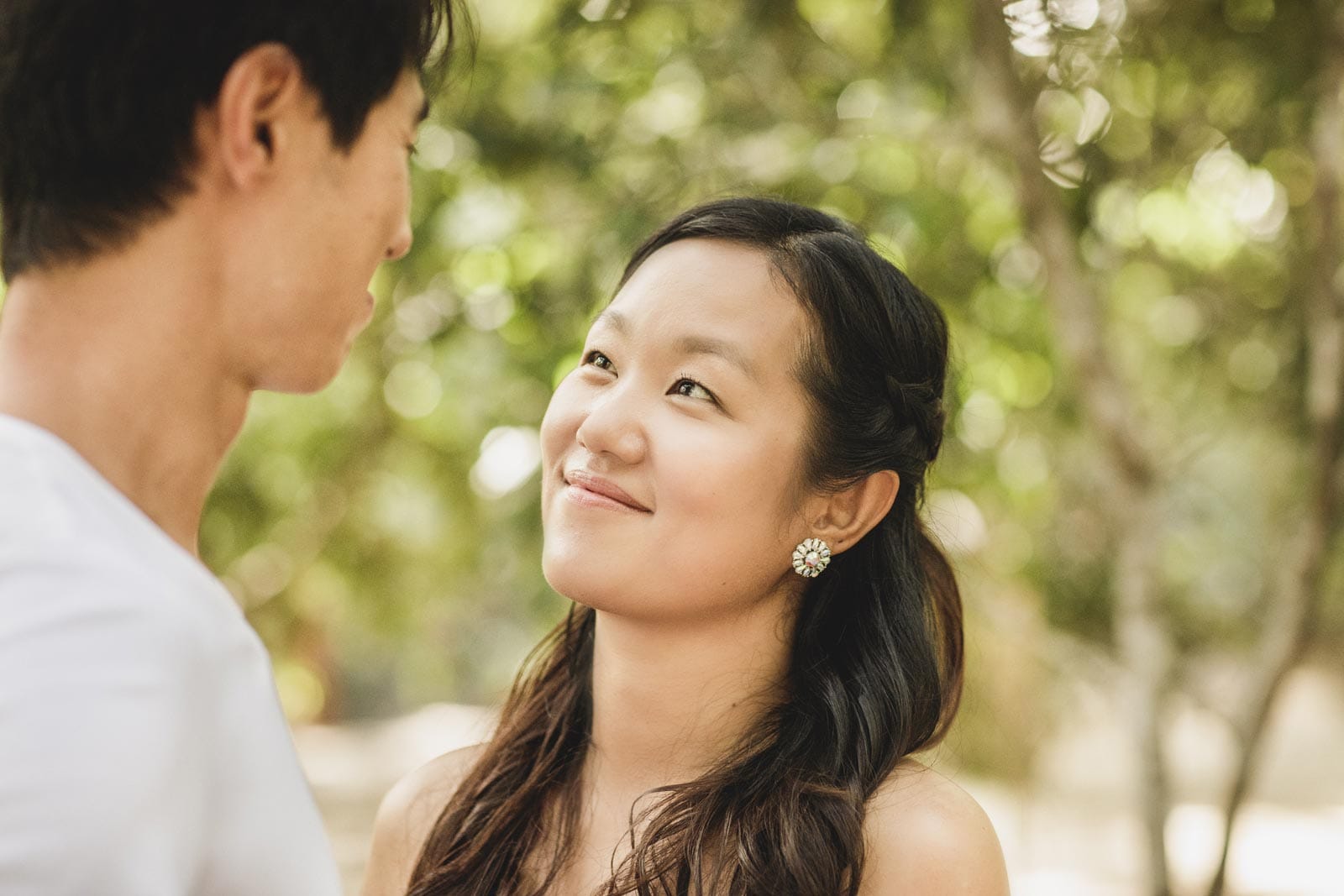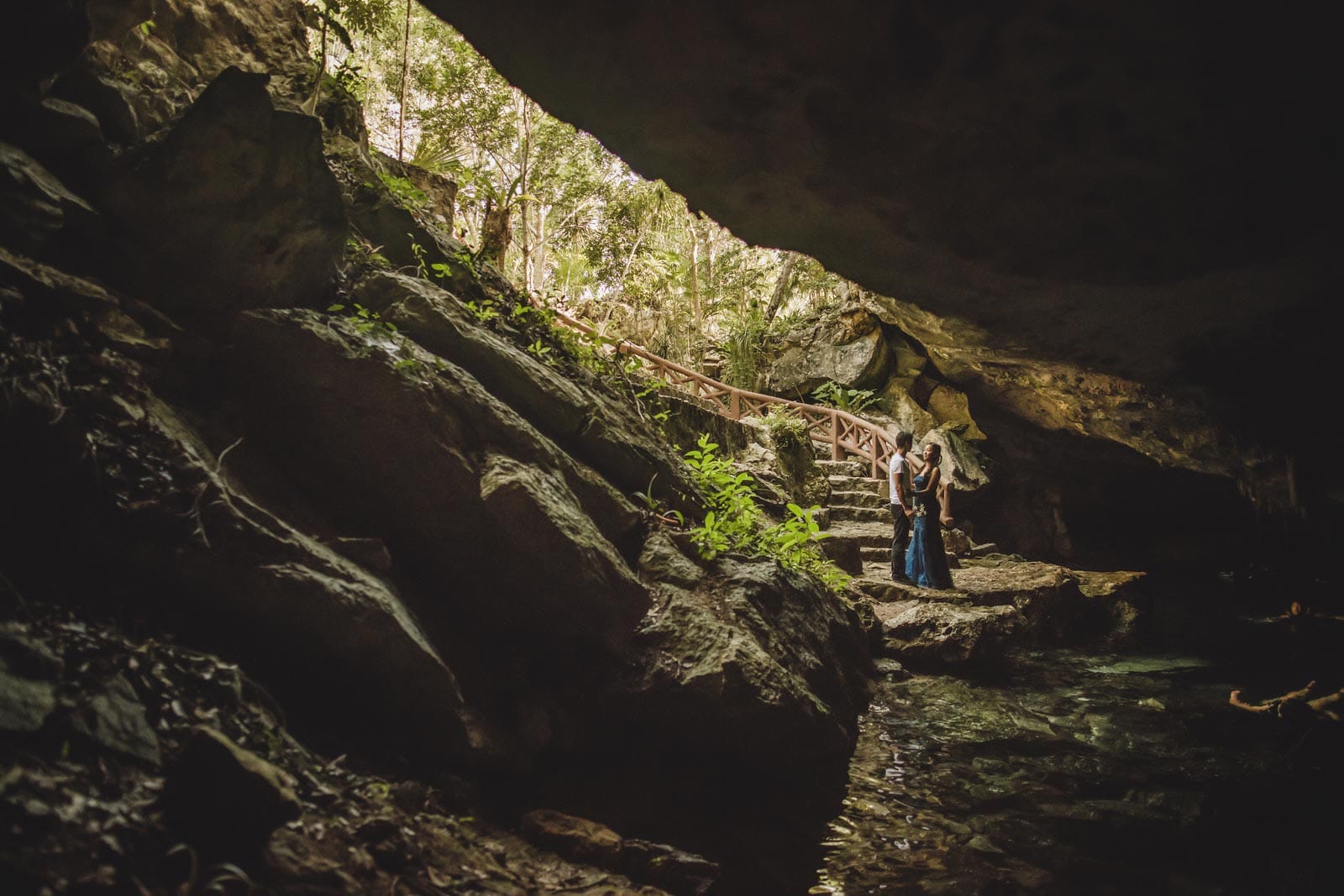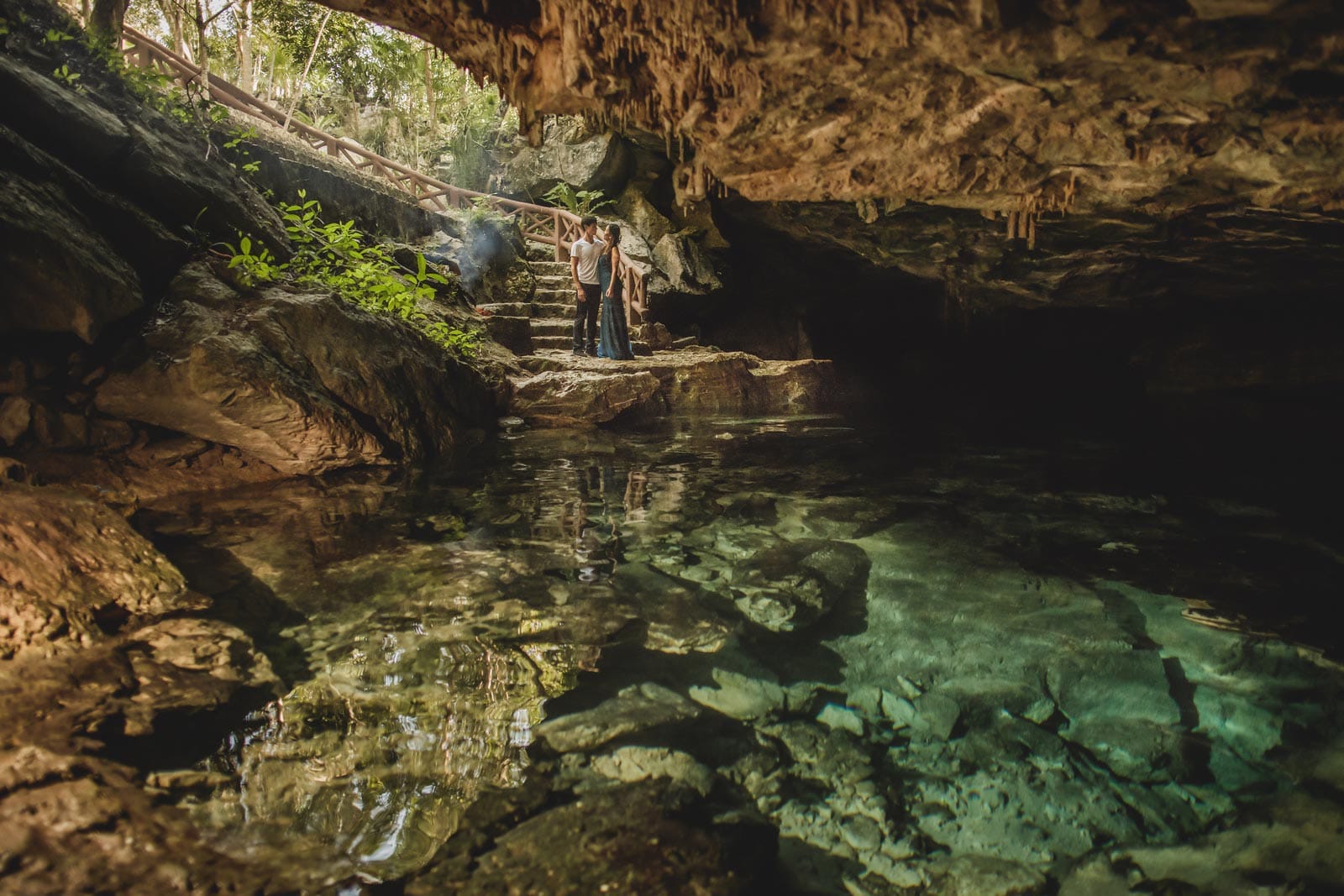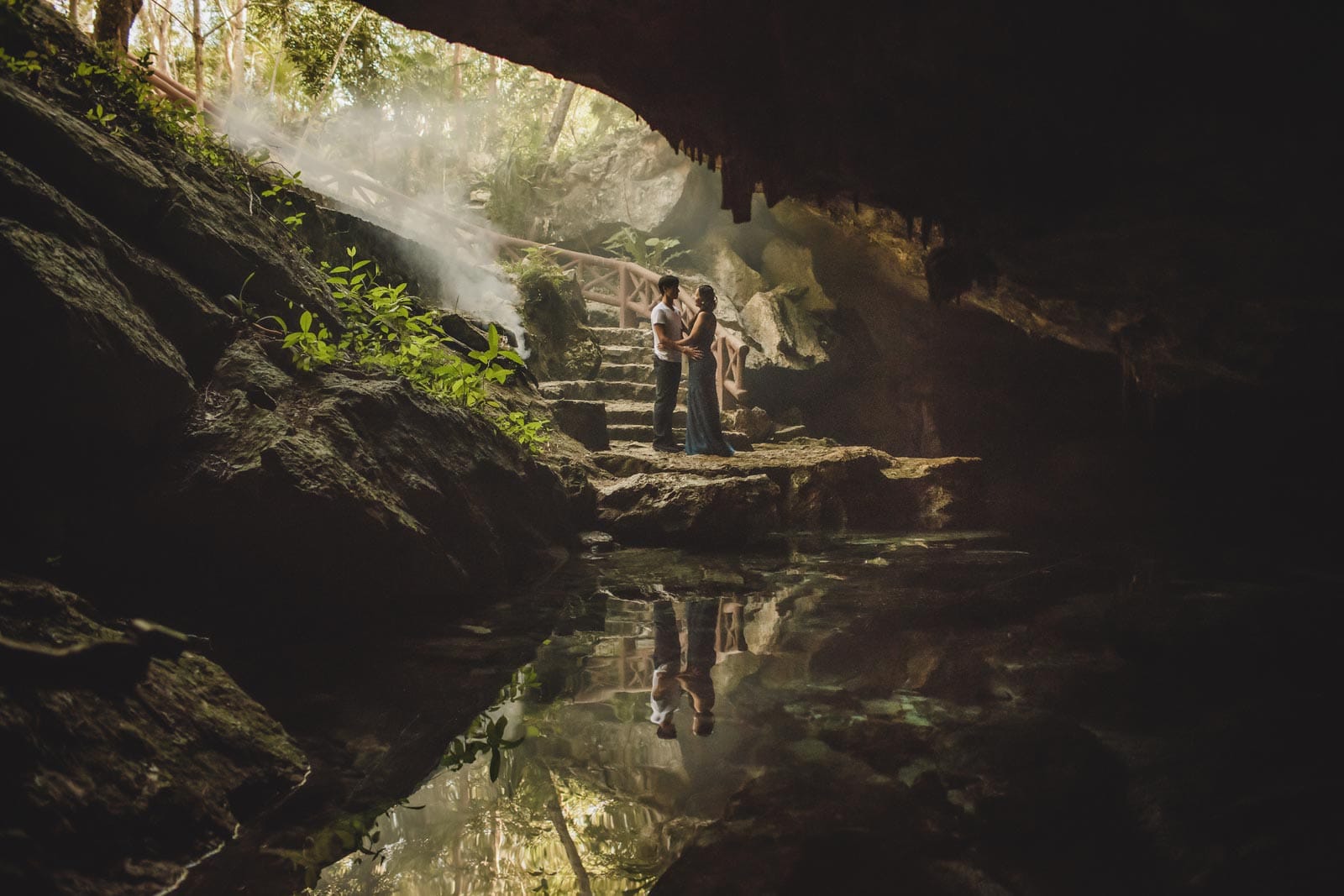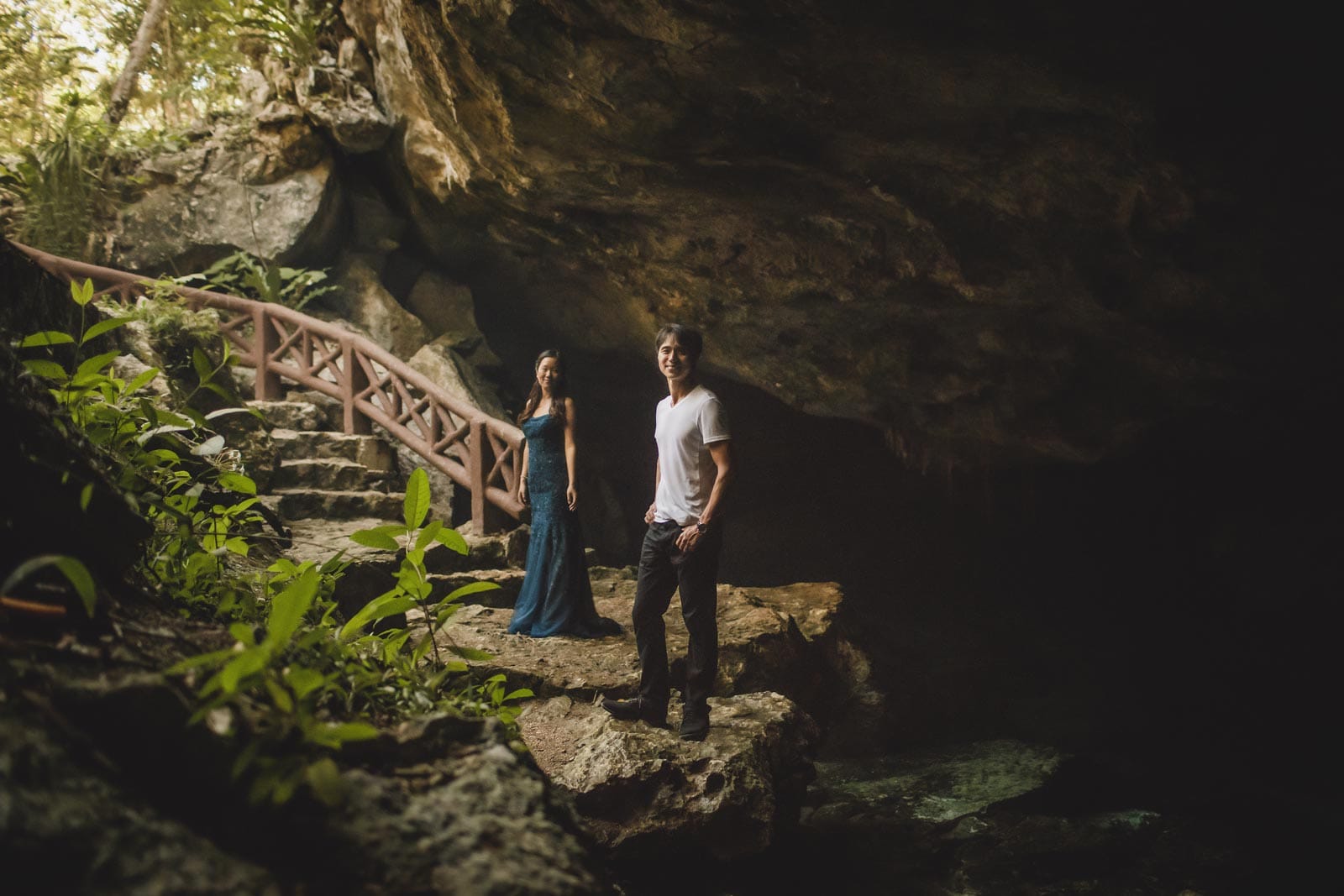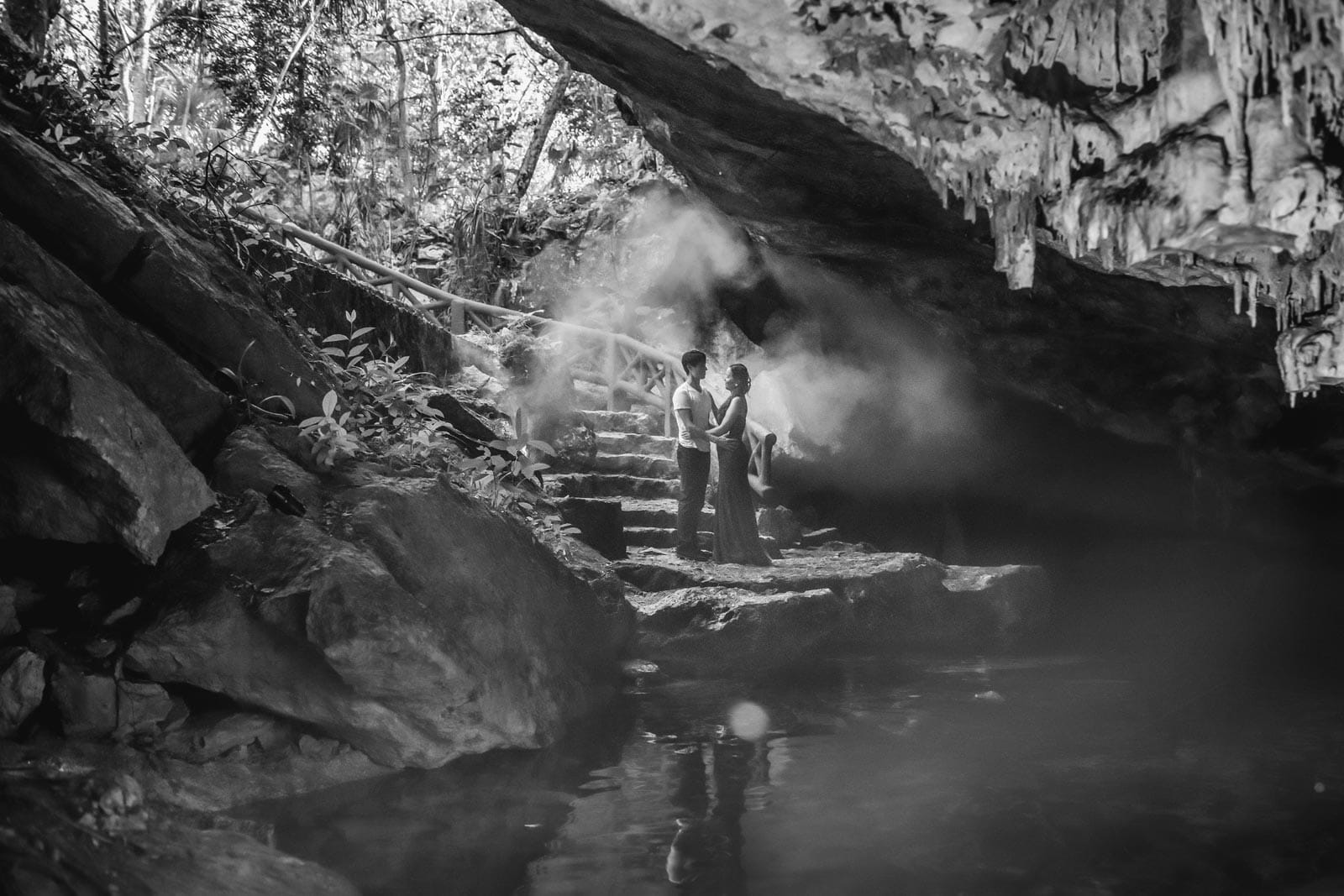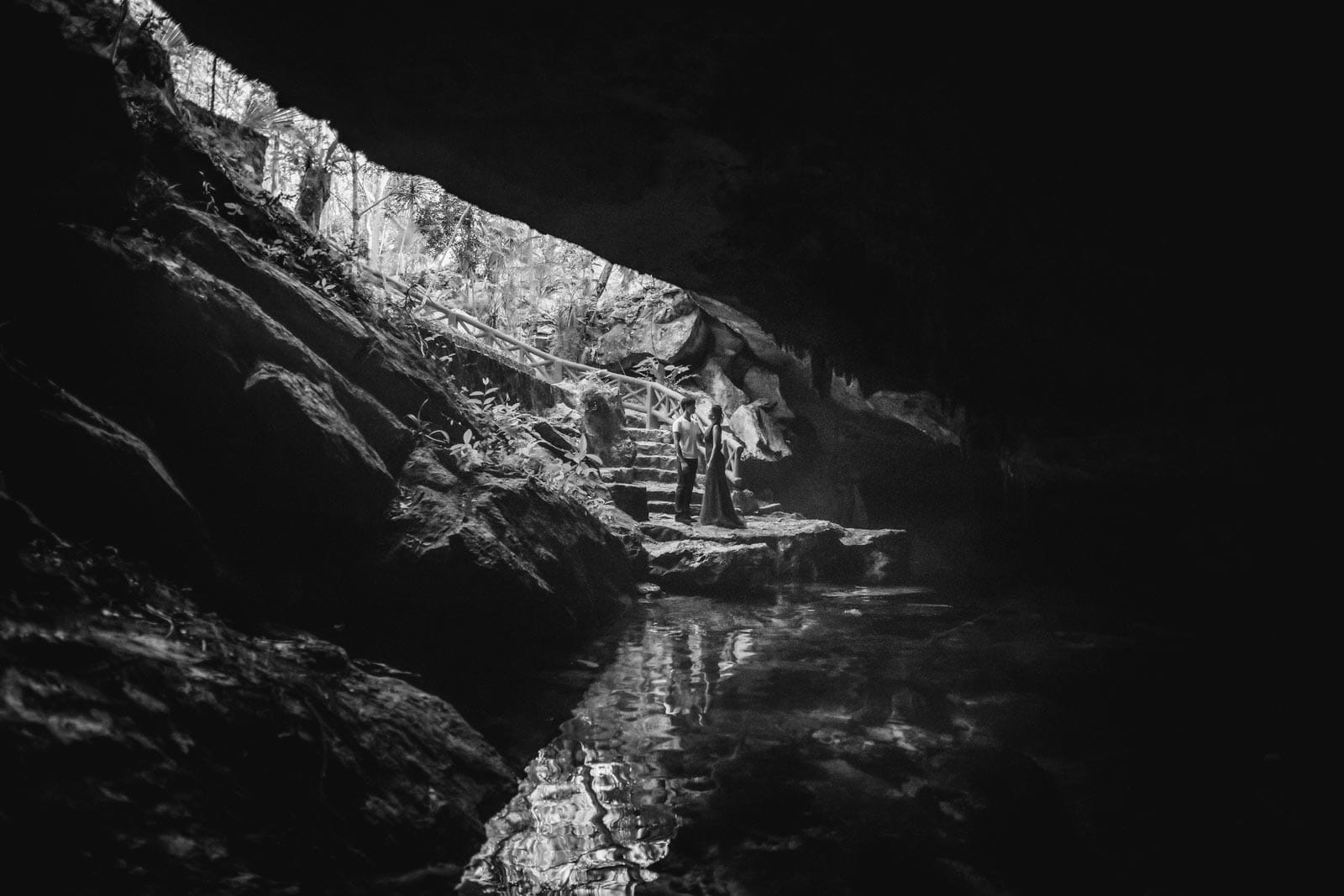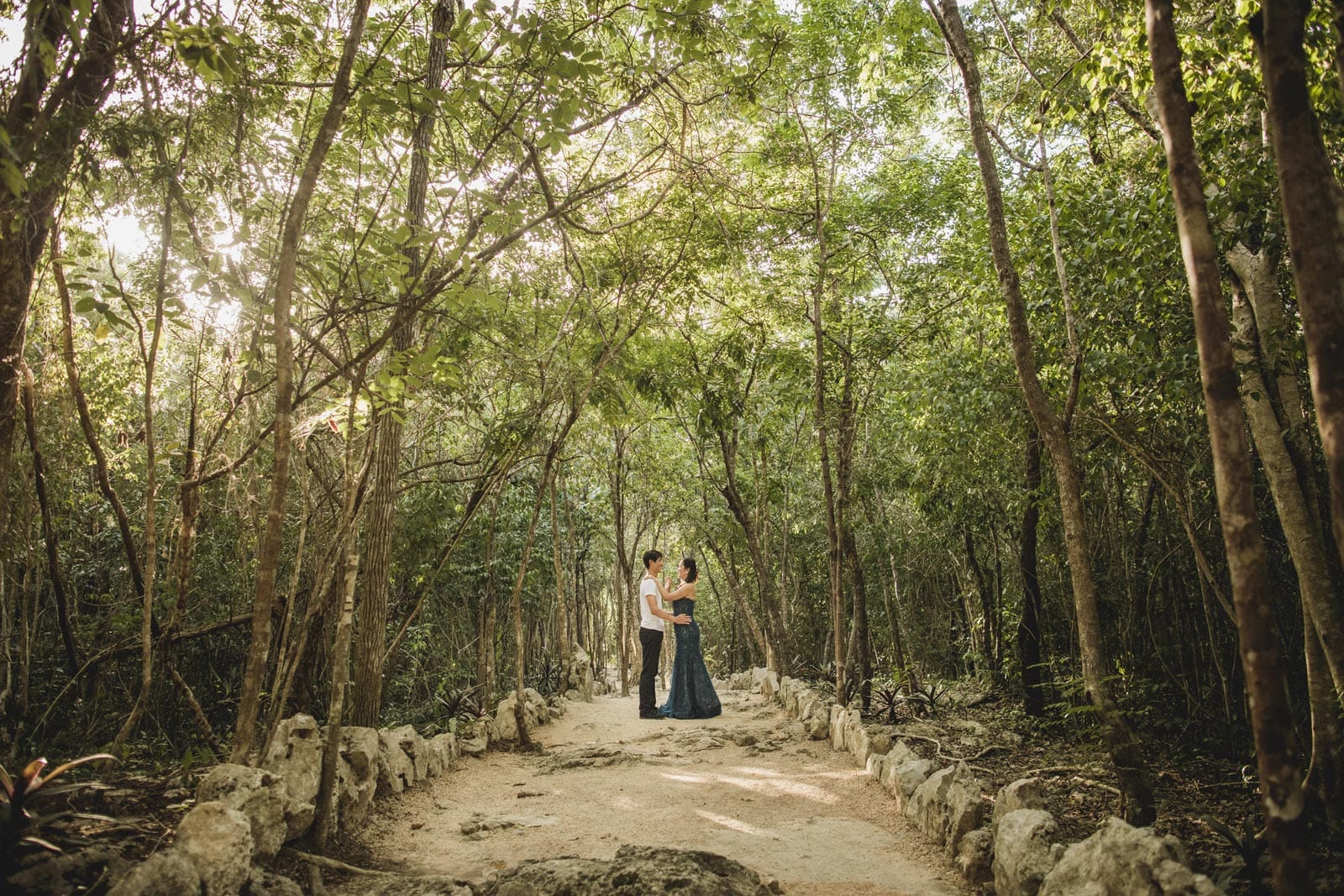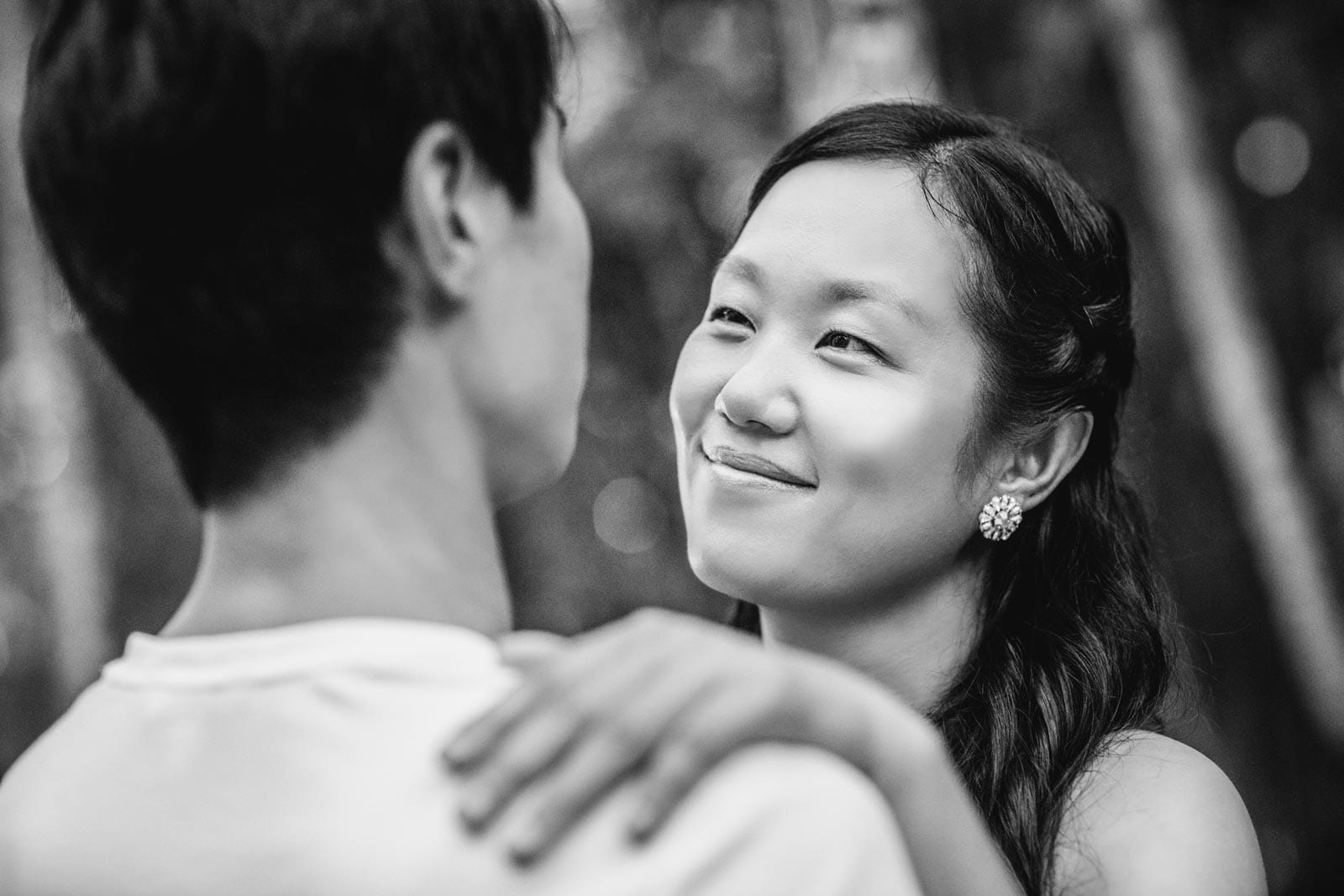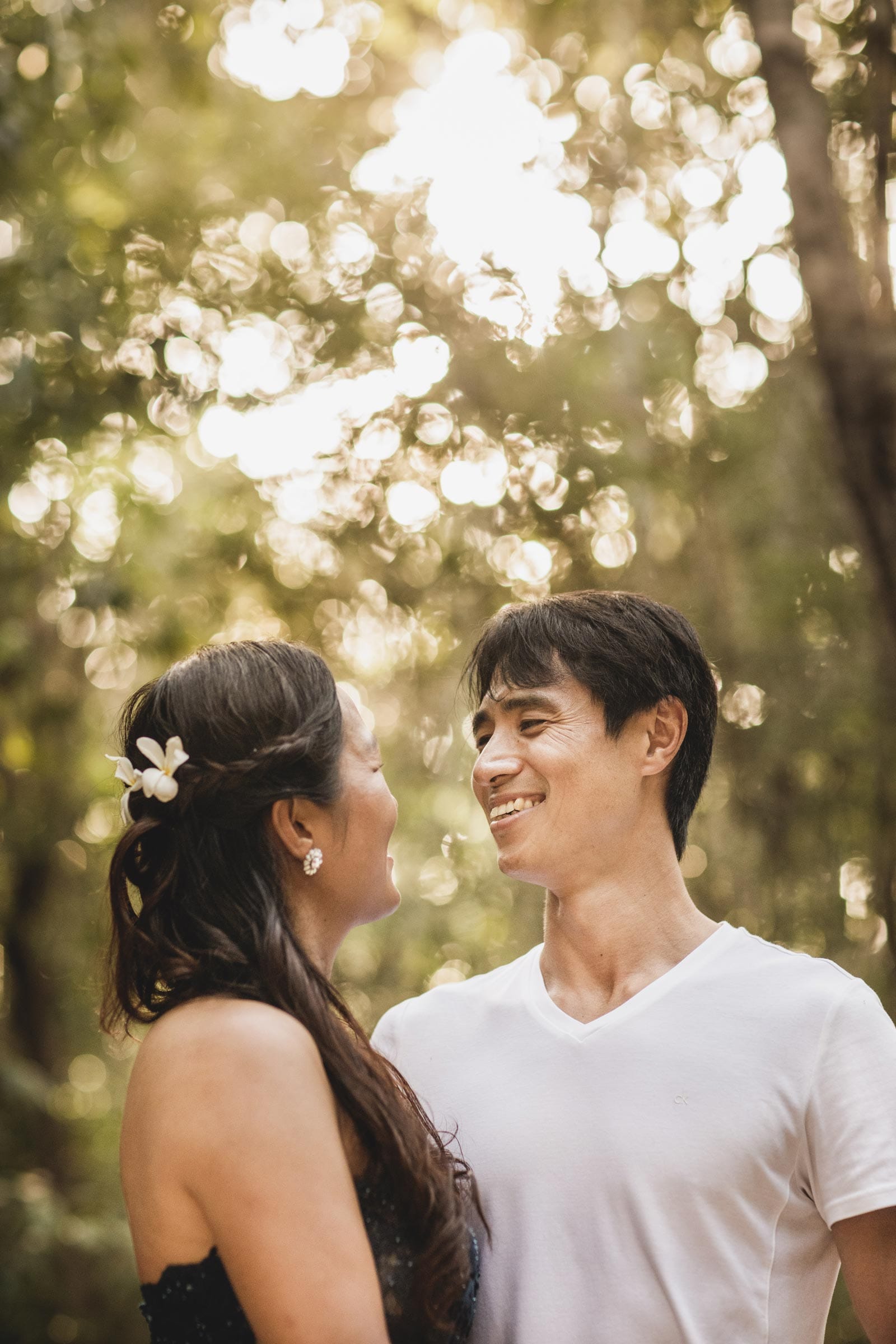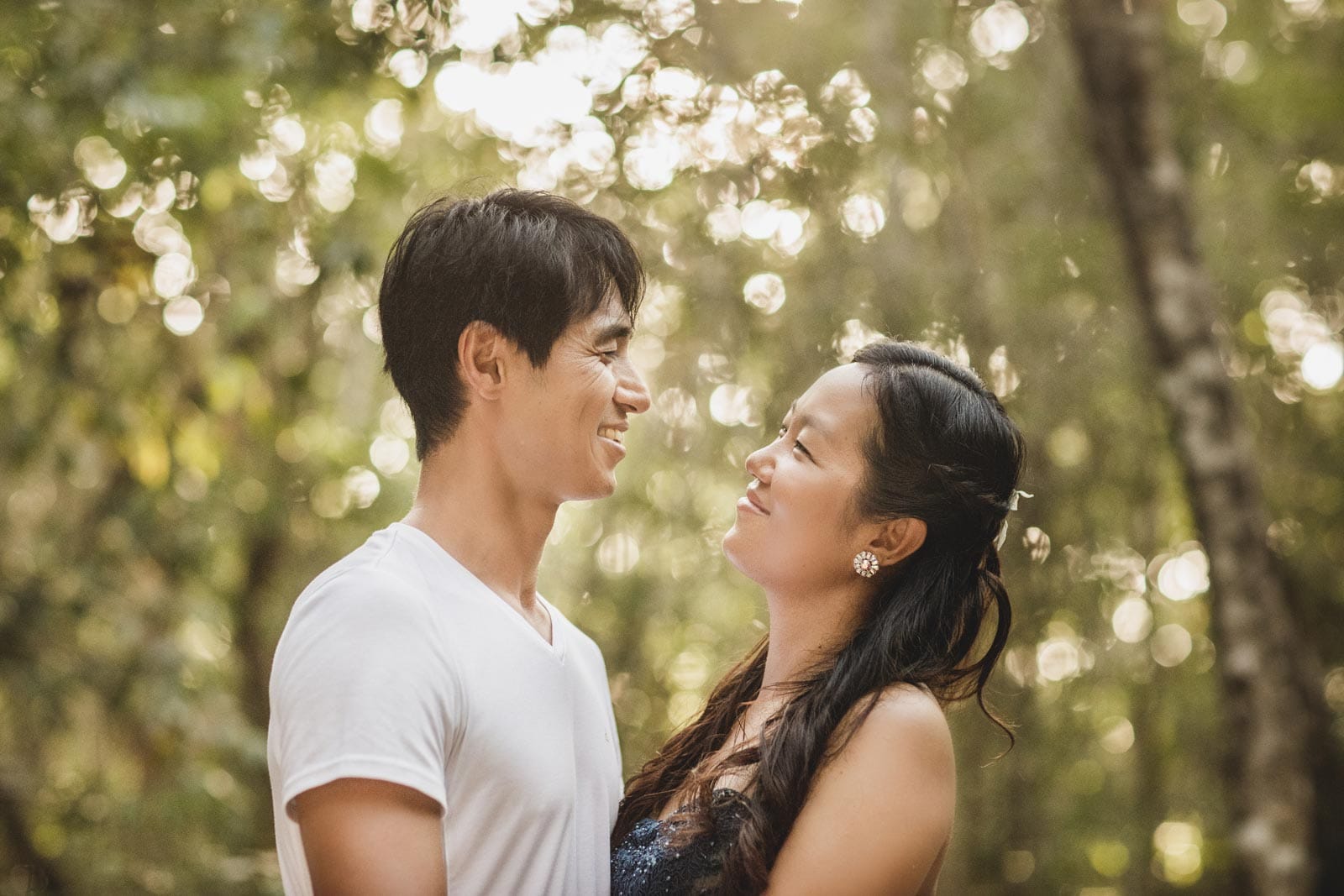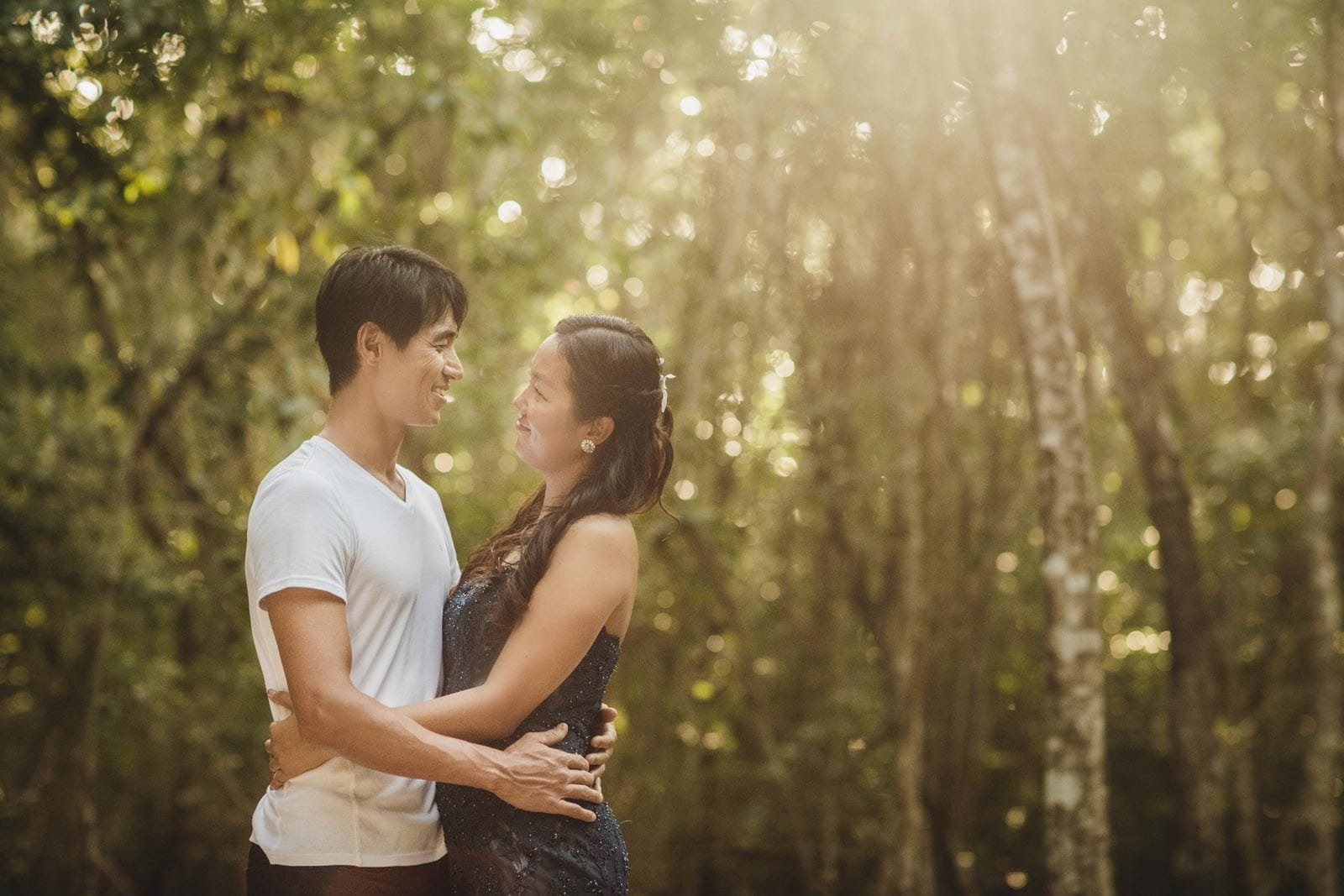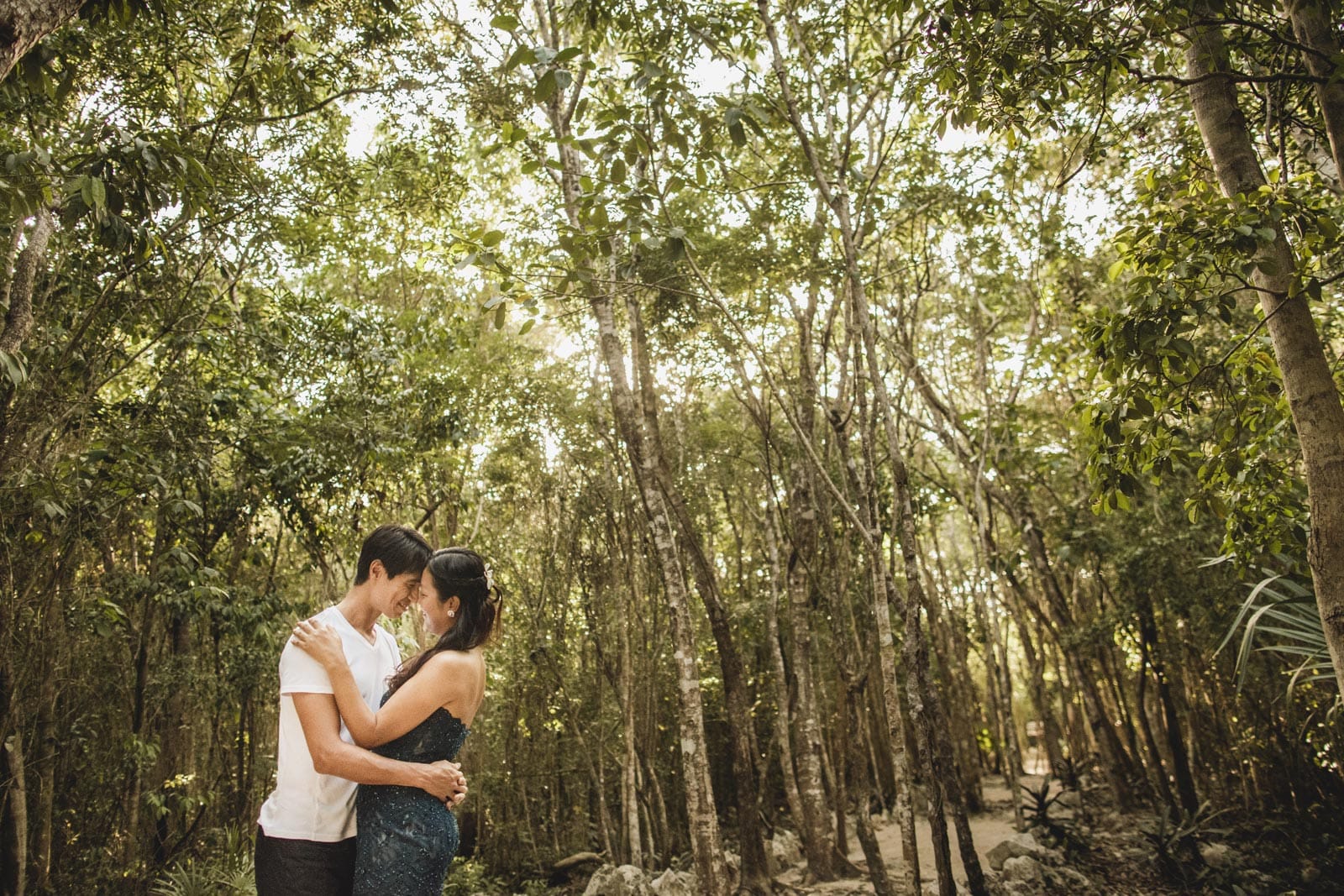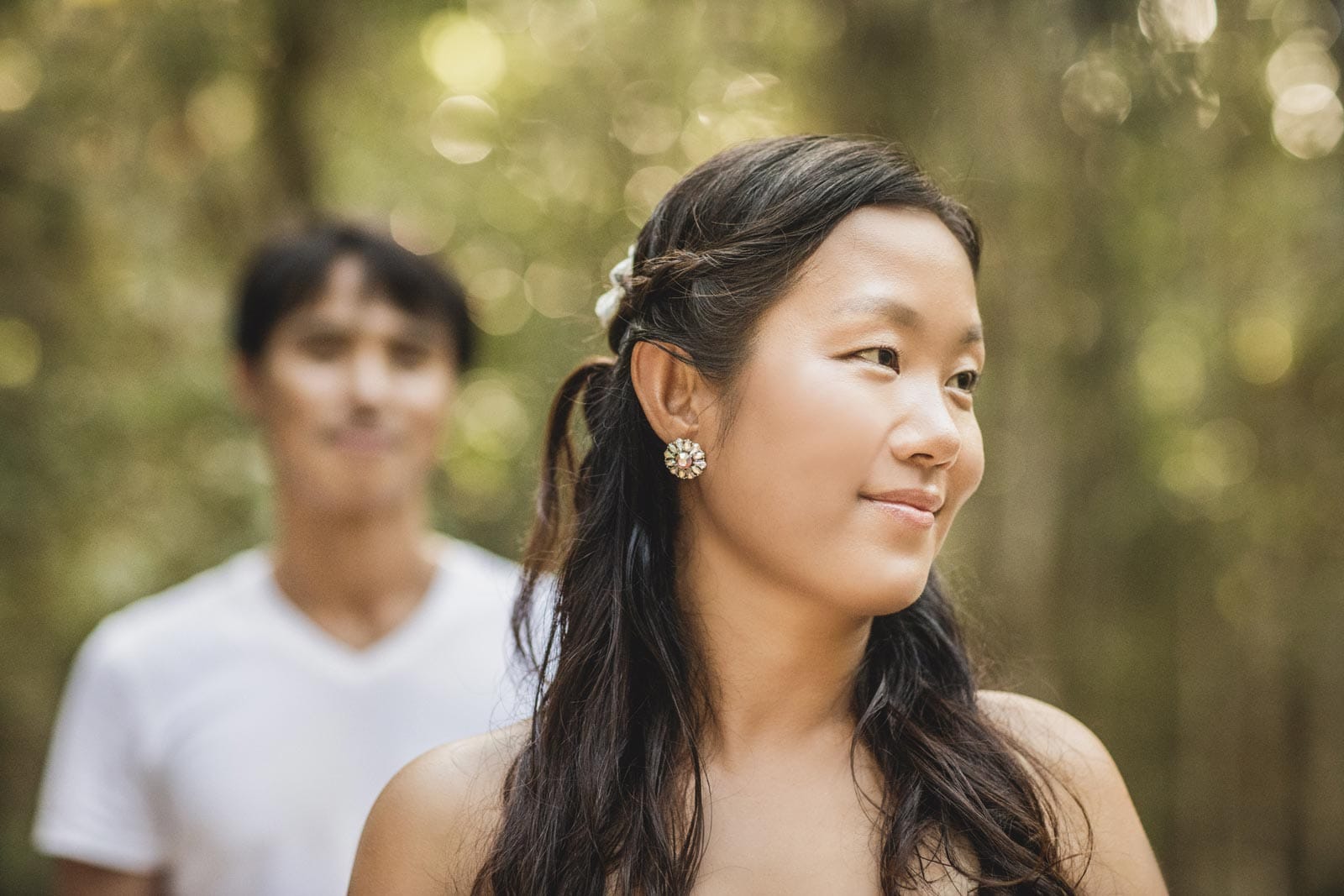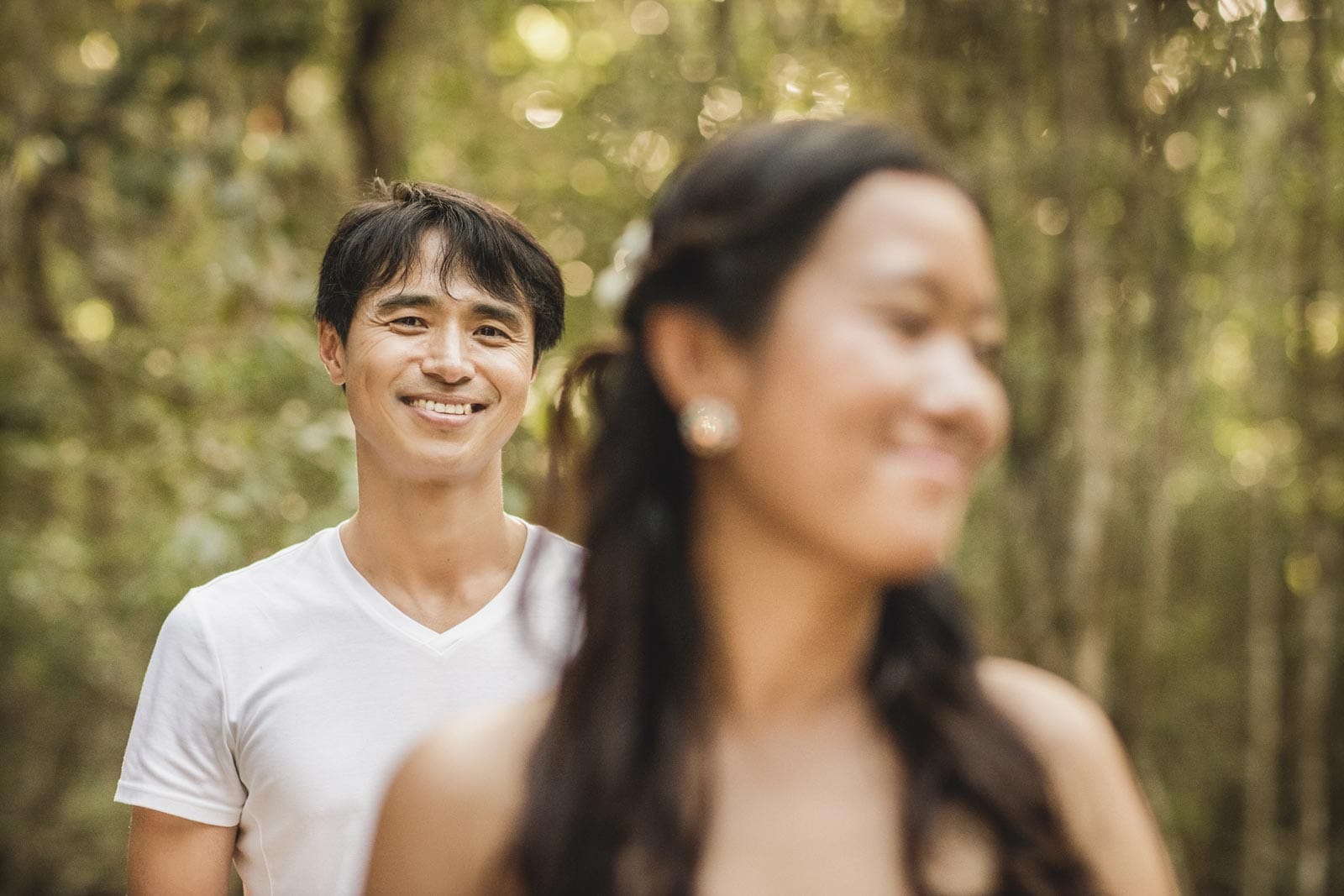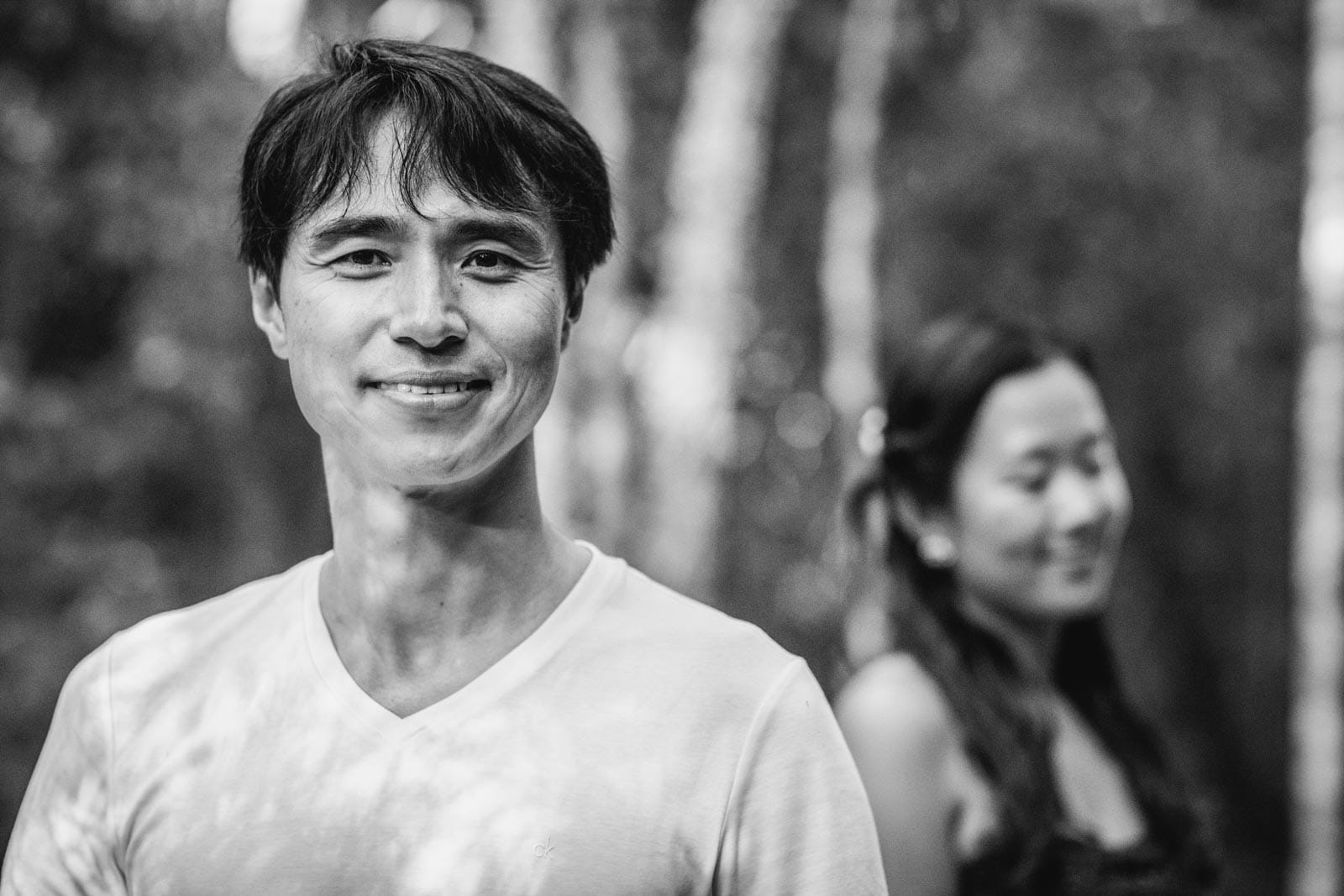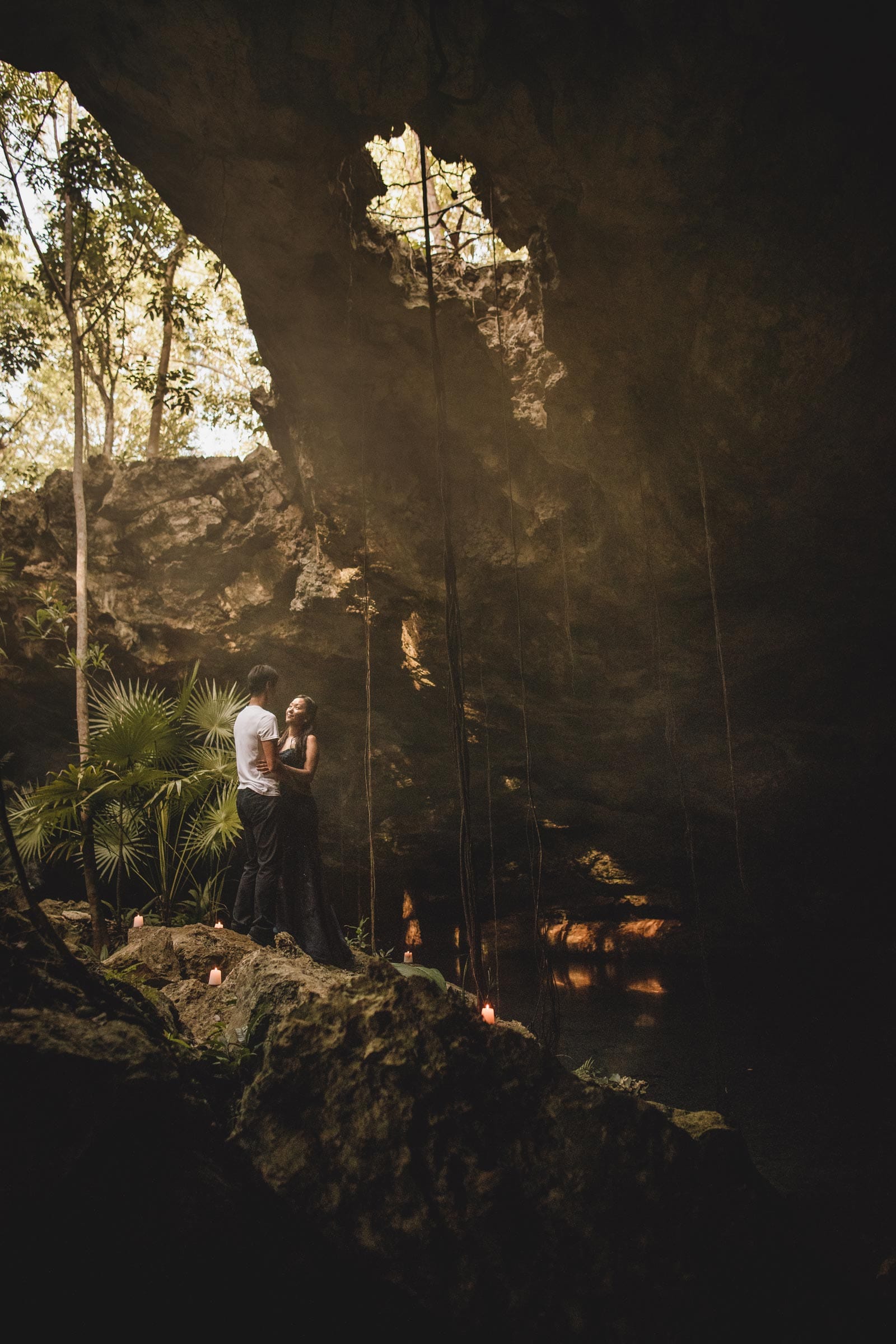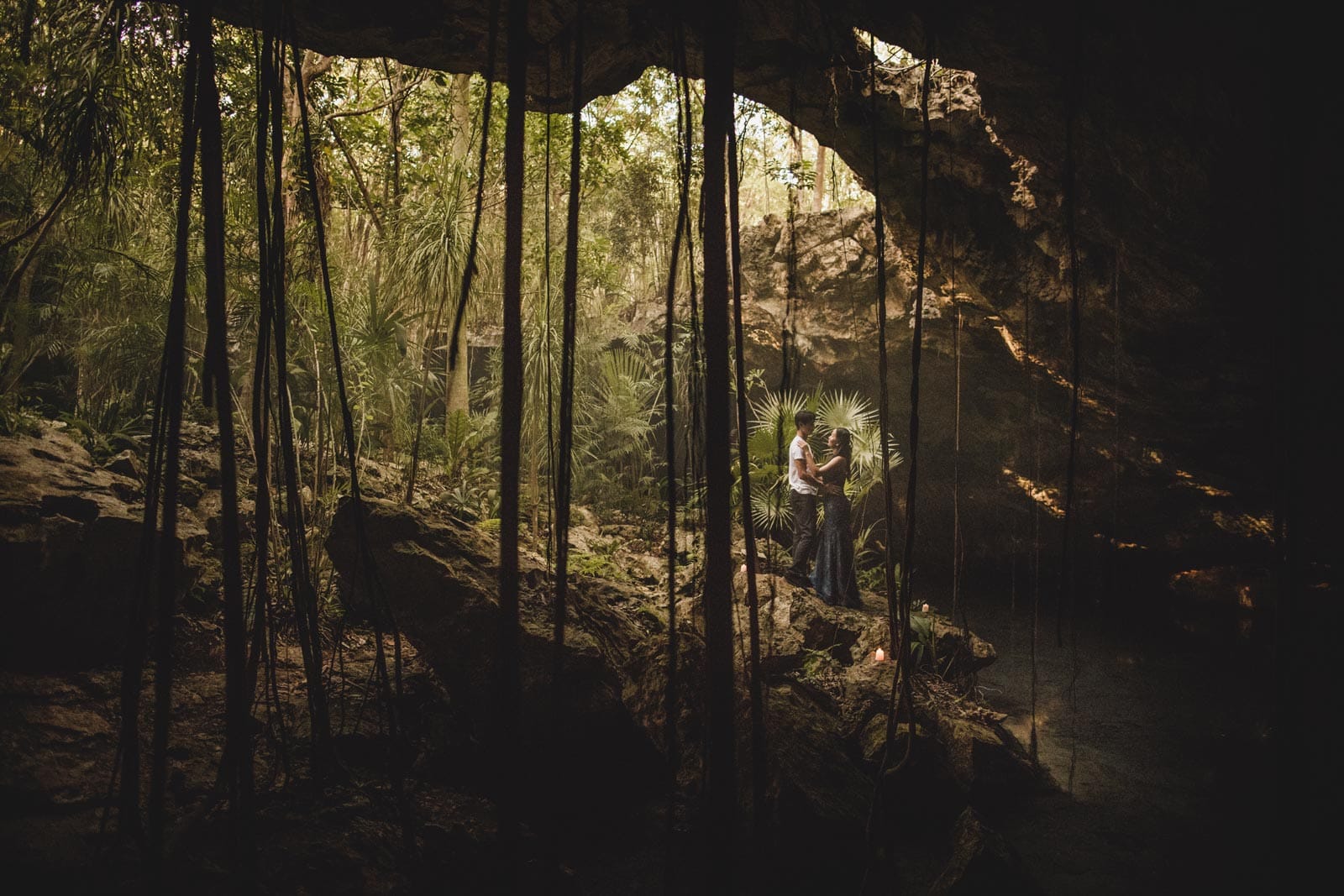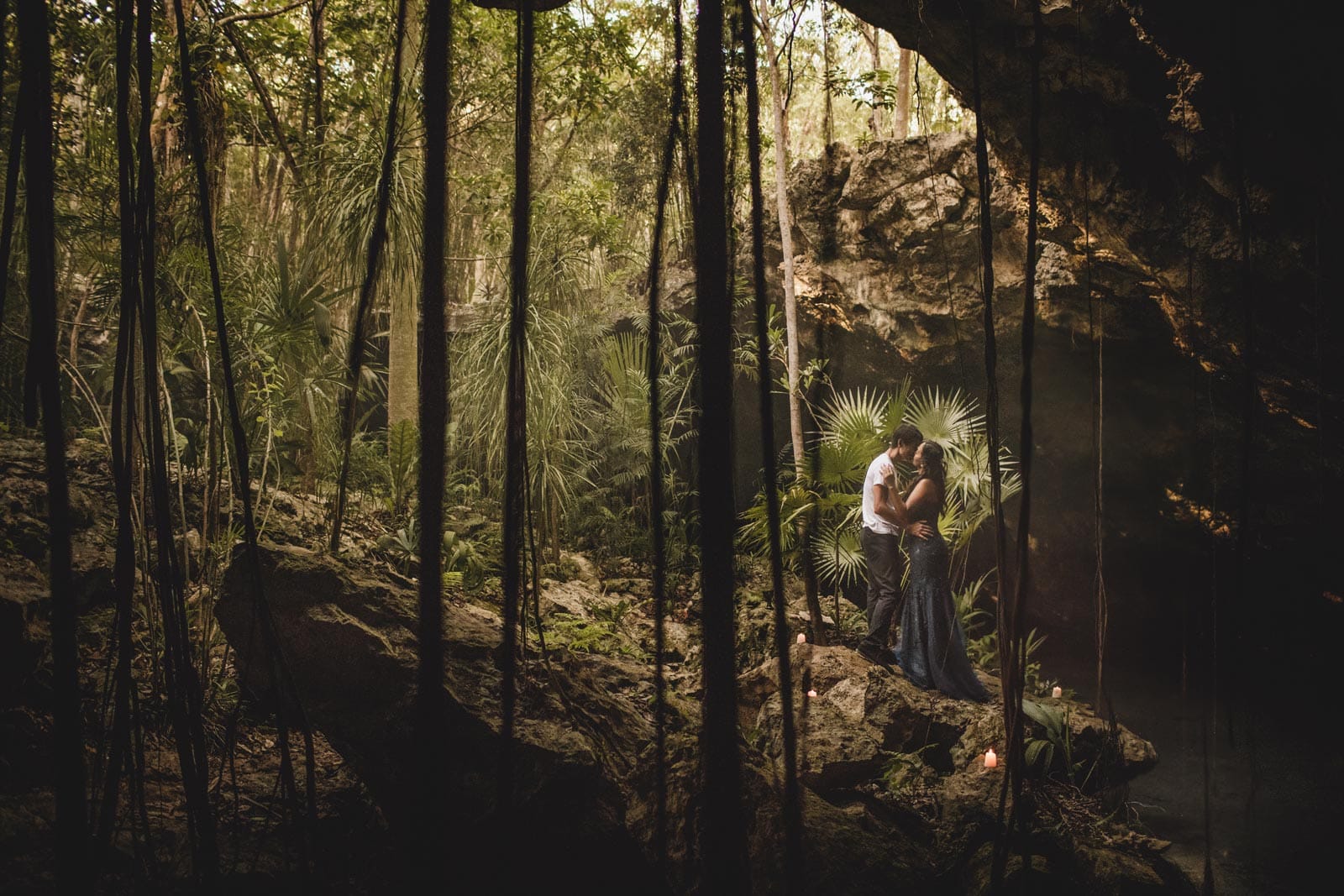 RIVIERA MAYA WEDDING PHOTOGRAPHY
Would you like to contact us?