We are aware of how challenging it can be to find the ideal photographer for your wedding. Knowing where to begin and what to look for can be challenging because there are so many options available. We've put together a guide to help you find the ideal photographer for your special day because we want to make this process as simple as possible for you.
Analysis and Planning
Research is the first step in choosing the best photographer. Start by perusing the online portfolios of various photographers, then make a list of the ones that stand out to you. Search for photographers with wedding photography experience, and pay attention to their approach and the kinds of pictures they capture.
Next, think about your spending plan and the services you require. The cost of wedding photography can be high, so it's crucial to know how much you can afford to spend. Before choosing a photographer, make sure you know what is included in each package because some photographers may offer various packages with various levels of service.
Schedule consultations with your shortlisted photographers as soon as possible. This is an excellent chance for you to speak with the photographers face-to-face and ask any questions you may have. Having a list of specific poses or photographs that you want to be taken on your wedding day is also a good idea.
Selecting the Correct Style
Style is one of the most crucial aspects to take into account when selecting a wedding photographer. There are many different photographic techniques, and each one has a distinctive appearance and feel. Traditional, photojournalistic, and fine art are some of the most popular genres.
The most popular kind of wedding photography is traditional. Formal pictures and traditional poses define this look. Traditional photographers frequently pose the bride and groom as well as members of the wedding party and the family for portraits.
A more naturalistic, documentary approach to photography is photojournalism. Instead of relying on posed pictures, photographers who specialize in this kind of photography frequently take candid pictures of the bride and groom and their guests throughout the day.
A more artistic form of photography is fine art photography. Photographers who specialize in this kind of photography frequently take more dramatic, imaginative pictures that aim to arouse emotion.
It's critical to select a look that complements both your personal preferences and the wedding's overall design. Make sure the photographer has experience shooting in the manner you are looking for by looking at their portfolio.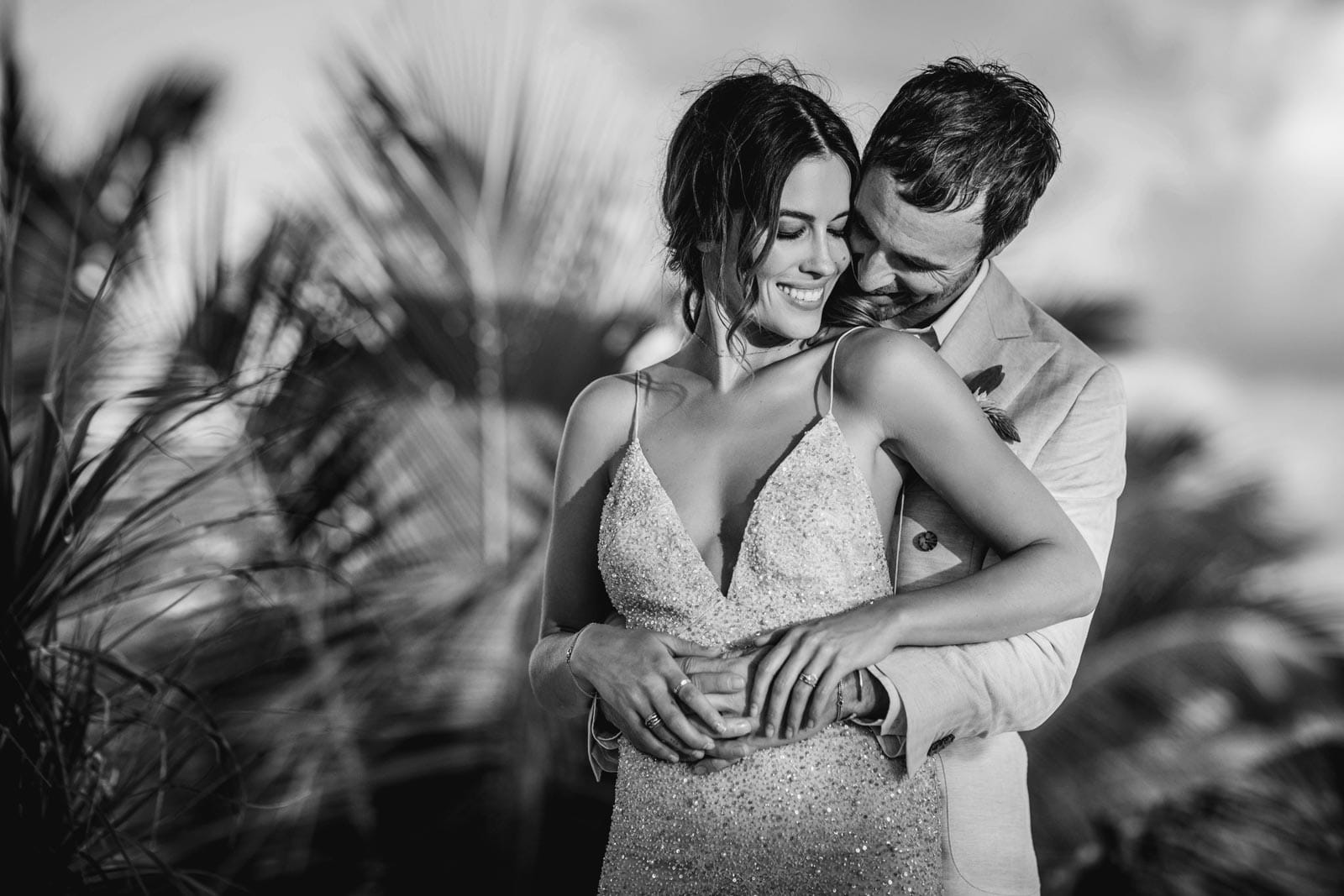 Professionalism and communication
Communication and professionalism are important considerations when choosing a wedding photographer. It's crucial to pick a photographer who will work closely with you to produce the ideal wedding day images and who is easy to communicate with.
Additionally, the photographer needs to be trustworthy and qualified. They must therefore be on time and prepared to work all day long. Additionally, they ought to be able to give you a contract and be open to your questions.
Selecting a licensed and insured photographer is also crucial. This will give you confidence that the photographer can manage any unforeseen circumstances that may arise on the wedding day.
Equipment and Experience
When selecting a wedding photographer, experience and equipment are crucial considerations. Select a wedding photographer with relevant experience and a pleasing image portfolio. An experienced photographer will be able to handle any unforeseen problems that may occur on the wedding day.
To take the best pictures, the photographer needs to have the right tools. This includes top-notch cameras and lenses in addition to lighting gear and other add-ons.
Hiring local vendors
To ensure a smooth and successful experience when hiring vendors abroad for your destination wedding, it's crucial to keep a few key suggestions in mind.
Do your homework and thoroughly research the various vendors in the area. Examine their portfolios, check out the reviews, and request references. This will enable you to judge their professionalism, level of experience, and caliber of work.
Clarify your communication with the vendor by being clear about your needs and expectations. This will make it more likely that they will comprehend your needs and be able to meet them.
Establish a contract
Ensure that your agreement is spelled out in a clear, thorough contract. This will make sure that there are no misunderstandings and will help to protect both you and the vendor.
Plan ahead
It's crucial to allow yourself enough time to conduct research and make preparations when organizing a destination wedding. You can avoid any last-minute surprises or problems by doing this.
Establish a relationship
Try to establish a relationship with the vendor to make everything more comfortable and simple. Find a local contact who can help you navigate the area and serve as a liaison between you and the vendor. If at all possible, try to locate a local contact. You can avoid any potential linguistic or cultural barriers by doing this.
These suggestions can help you make sure that your destination wedding is a success and that you have a wonderful time working with your foreign vendors.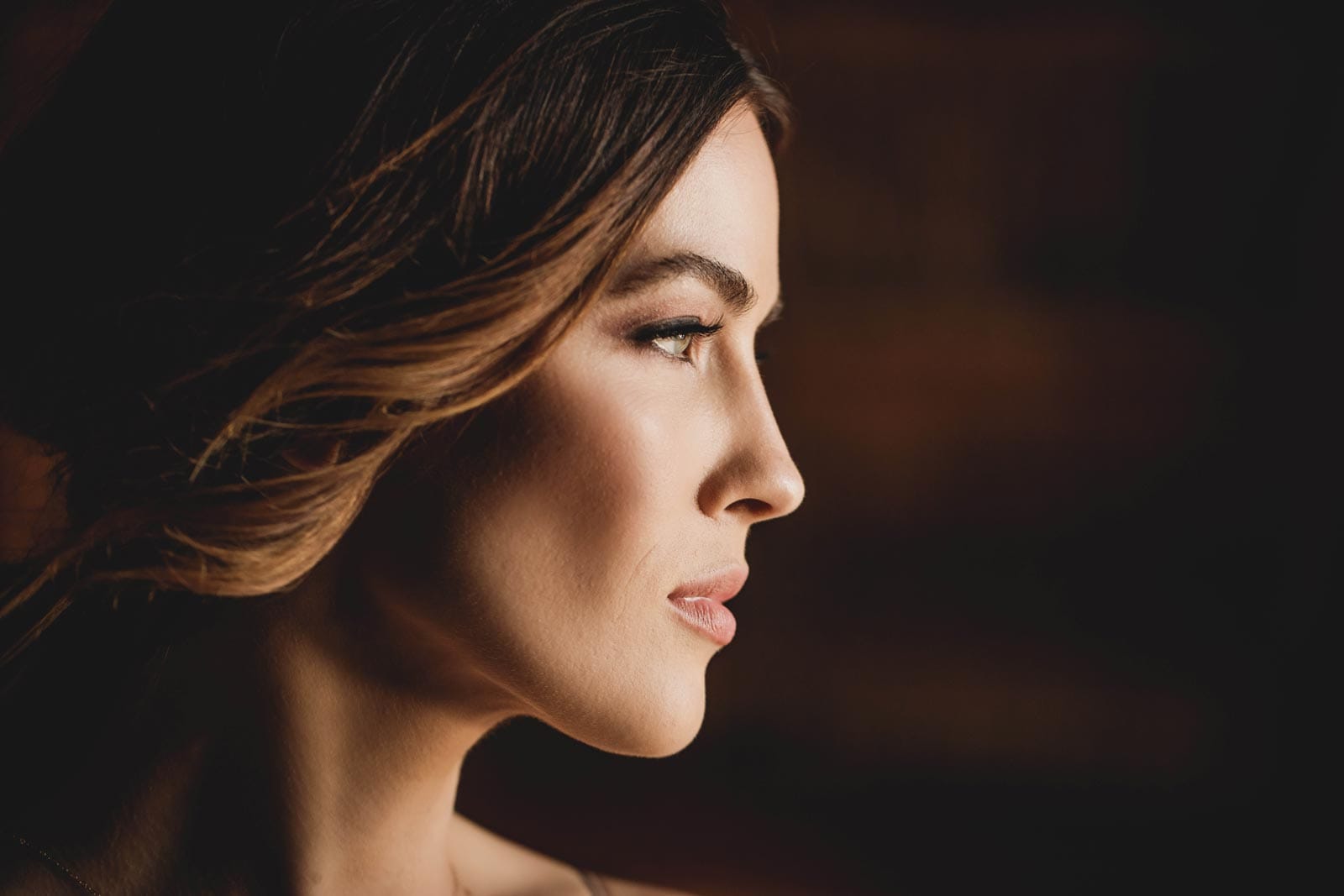 Verify the vendor's availability
Verify the vendor's availability and expertise with destination weddings before hiring them. It's crucial to make sure that your vendors can travel in advance because some might not be able to.
Take into account the price
Since destination weddings can be costly, it's important to take the price of hiring vendors abroad into account. Ensure that you obtain a thorough quote and are aware of any potential hidden fees, such as travel costs.
Verify that the vendor you choose has backup equipment in case of any technical difficulties by asking about it. This will make it more likely that your wedding photos and videos will be taken, despite any unforeseen problems.
Learn the local area
Before hiring a vendor, it's important to be familiar with the area, the various landmarks, and the best locations to take the best pictures. This will enable the vendor to plan ahead more effectively and to benefit from the area's stunning scenery.
Choosing vendors for your destination wedding outside of your home country can be a little trickier than choosing ones there, but with the right planning and investigation, you can find a vendor who will contribute to making your special day even more memorable. Always remember to be clear in your communication, establish contracts, plan ahead, cultivate relationships, and ask about availability, cost, backup equipment, and local knowledge.
The most crucial thing is to establish a personal connection with them, explain why you chose that particular location, and share your vision and ideas with them. By doing this, you'll be able to establish a rapport with your vendor and help them better comprehend your needs and preferences. Additionally, this will aid them in capturing the spirit of your wedding and the memories you want to keep.
Additionally, developing a personal relationship with your vendor will contribute to a more welcoming and carefree atmosphere on the day of your wedding. The vendor's ability to comprehend your personality and sense of style will enable them to truly capture the essence of your special day. If you explain why you and your partner picked that particular spot, the vendor will be able to appreciate its significance for you two and will be able to convey its beauty and significance in the photos and videos.
To put it simply, finding the ideal photographer for your destination wedding requires getting to know your vendor personally. You will be able to establish a strong connection with them and capture the memories of your special day in the most lovely and meaningful ways by being open and honest with them about your vision and ideas.
Create a Pinterest board with photographers
To organize your research and keep track of your favorite photographers, create a Pinterest board with the best photographers for your destination wedding. Here are some actions to take:
Establish a new board
You should sign into Pinterest and make a new board just for wedding photography. Give it a name that reflects the board's objectives, such as "Best Photographers for My Destination Wedding" or "Inspiration for Destination Wedding Photography."
Use the terms "destination wedding photography," "best wedding photographers," or "wedding photography inspiration" to start your Pinterest search for photographers. Pin the photos of the photographers you like to your board as you come across them.
Organize your pins
As you add more images to your board, you can arrange them according to location, style, or other factors. You could divide up your board into sections for "Candid Photography," "Fine Art Photography," and "Beach Wedding Photography," for instance.
Add notes
You can add notes to each pin to keep track of your ideas and thoughts. This can include details like the name of the photographer, their website or contact details, as well as your own opinions and remarks on the pictures.
Work with your partner
You can ask your partner to contribute to your Pinterest board if you're doing so. This will let you and your partner communicate, exchange ideas, and come to decisions together.
Share your board
After creating your board and pinning your favorite pictures, you can send it to your suppliers, loved ones, or friends to get their opinions.
You can organize your research, keep track of your favorite photographers, and collaborate on decisions with your partner and other vendors by following these steps to create a Pinterest board.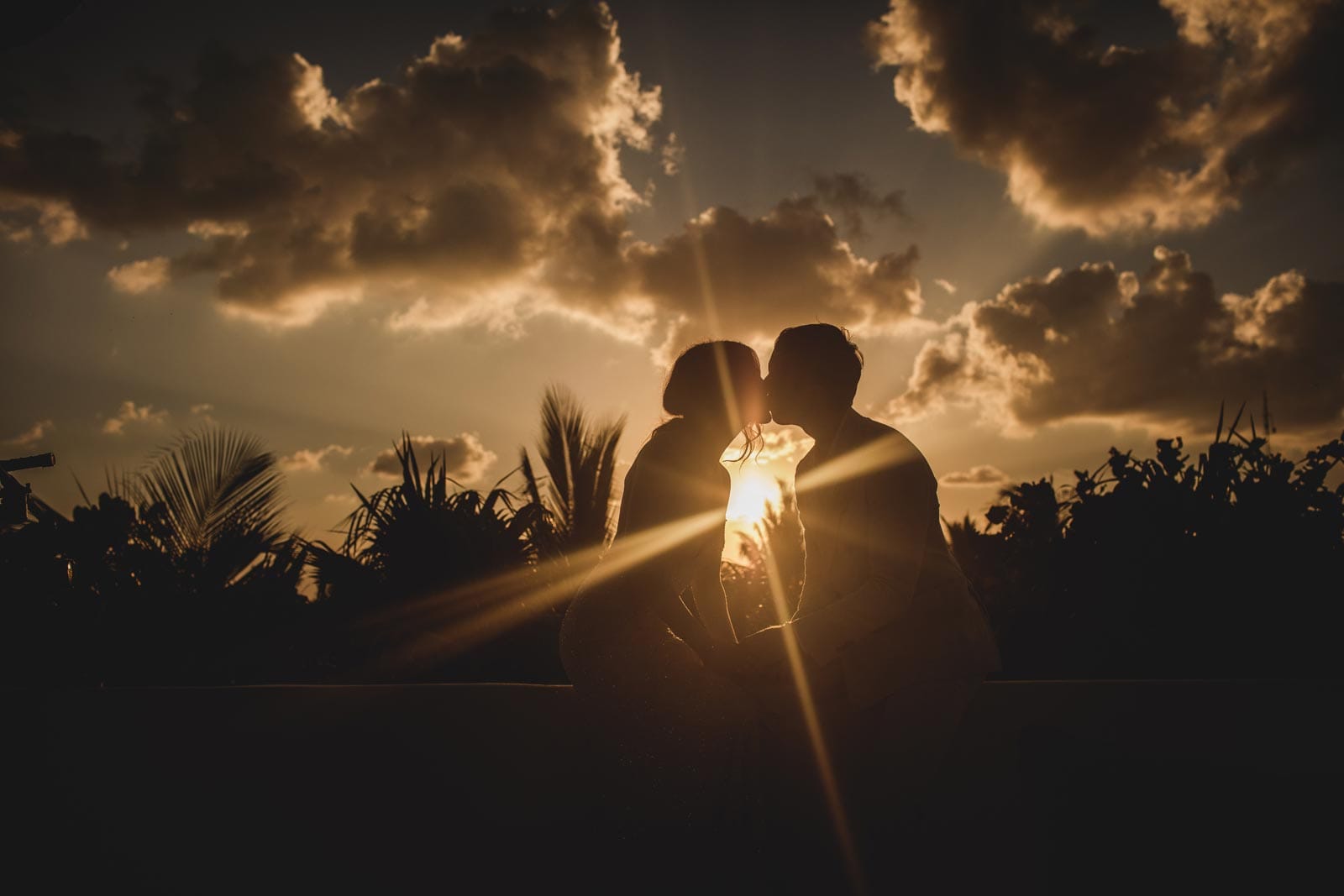 Making reservations even a year in advance
It's crucial to hire a wedding photographer even a year in advance for several reasons:
Availability
Popular photographers frequently have a waiting list, particularly during the busiest wedding seasons. Booking a year in advance improves your chances of hiring the photographer of your choice, particularly if you have a particular date in mind.
Early booking gives you more time to plan and talk with the photographer about the specifics of your wedding photography. This can involve going over your preferred photographic techniques, the kinds of pictures you want to take, and any special requests or suggestions you might have.
Planning
Making an early reservation for a photographer will give them plenty of time to get ready for your wedding. This can involve investigating the area, identifying the best photo opportunities, and making preparations for any unforeseen problems that might arise.
Peace of mind
By making an early appointment with a photographer, you can lower your stress levels and experience peace of mind knowing that this crucial aspect of your wedding is being handled.
Stick to your budget
By making your reservation a year before the wedding, you'll have more time to plan your spending and set aside money for any potential supplemental expenses related to hiring a wedding photographer.
For availability, better planning, preparation, and peace of mind, it is crucial to reserve a wedding photographer even a year before the big day. Additionally, it gives you enough time to prepare a budget and plan for any unforeseen expenses.
RIVIERA MAYA WEDDING PHOTOGRAPHY
Would you like to contact us?