Emily and Frankie, they hired us to capture their special day through the lens. Yep, we got to play wedding photographers for these two lovebirds! It was a breezy 2-hour gig, and they had us meet 'em at the swanky Rosewood Mayakoba, just a stone's throw away from Playa del Carmen. Let me tell you, this place is gold for a photographer like us, tons of gorgeous spots to shoot.
The adventure kicked off in style. First things first, we clinked glasses with some tequila in one of those fancy floating rooms they got there. Picture perfect, right? Then we strolled along the lake and its dreamy gardens, taking some snaps as we went. And who could resist a quick swing in a hammock? Not us! We had a chill break there, just soaking up the vibes.
As the sun began to call it a day, we wrapped up the shoot with a romantic seaside walk. The sea, the sand, and Emily and Frankie, it was all pure magic. The light was fading, but that didn't stop us. We got our night photography game on, and let me tell you, those shots turned out like something out of a fairytale. What a day!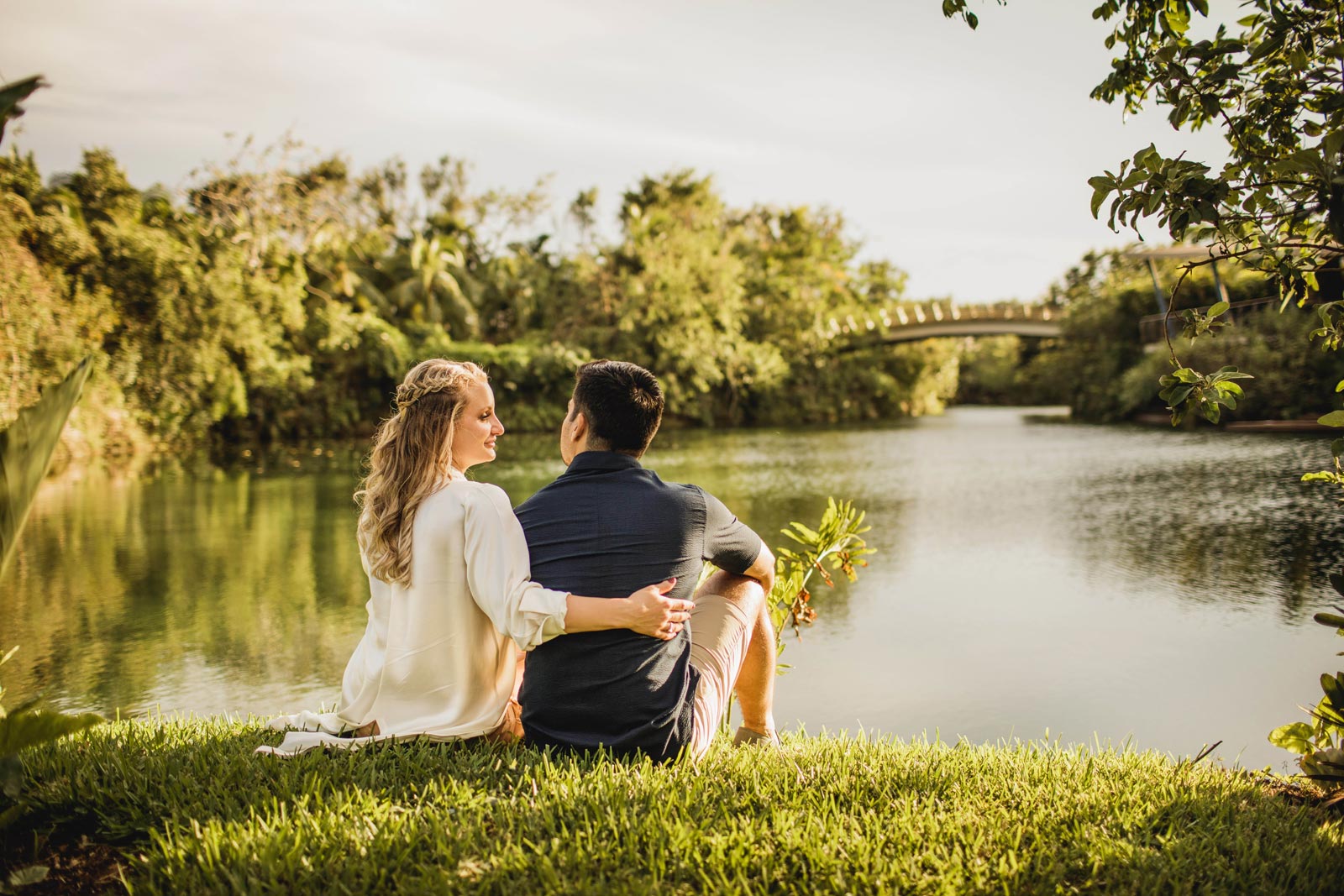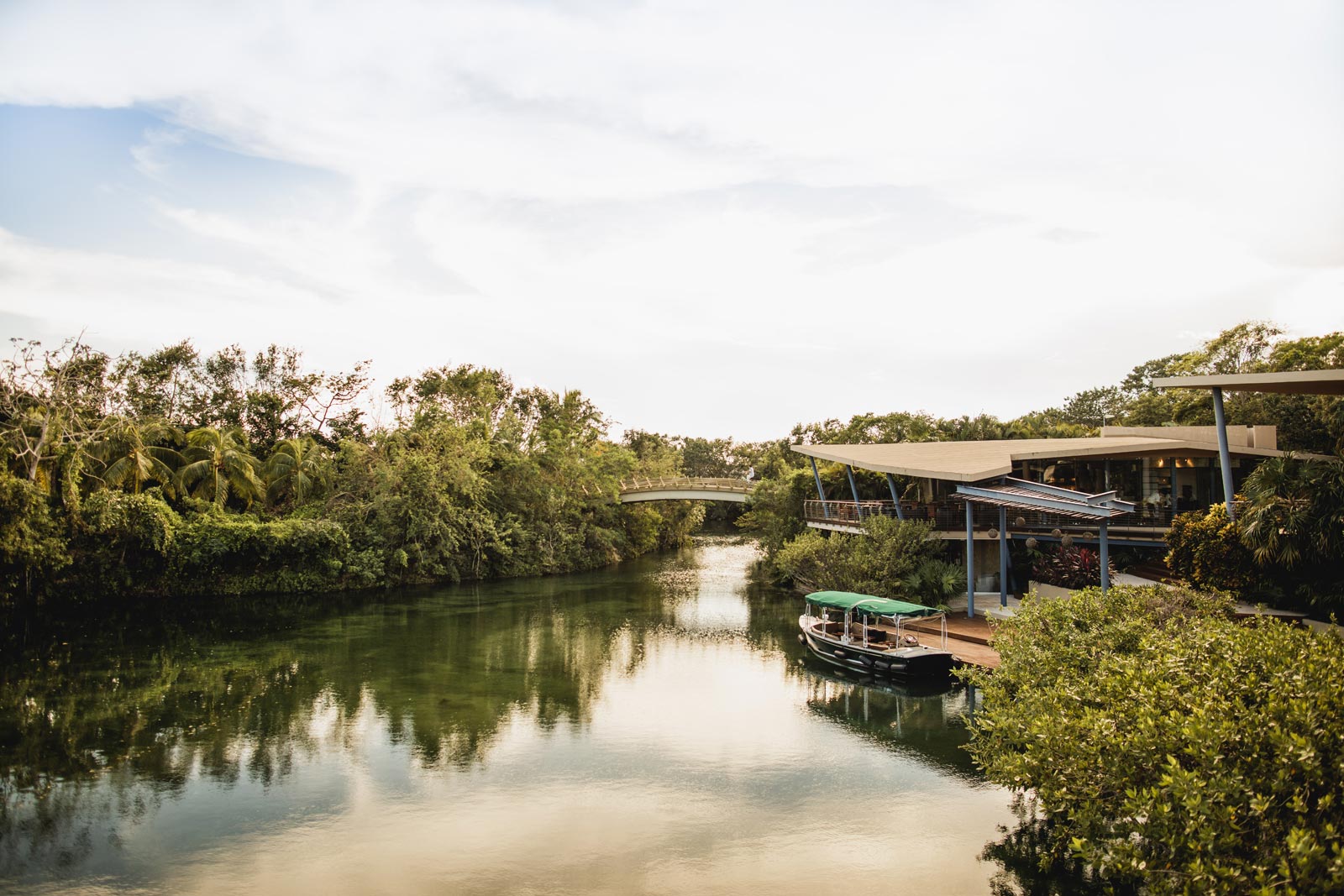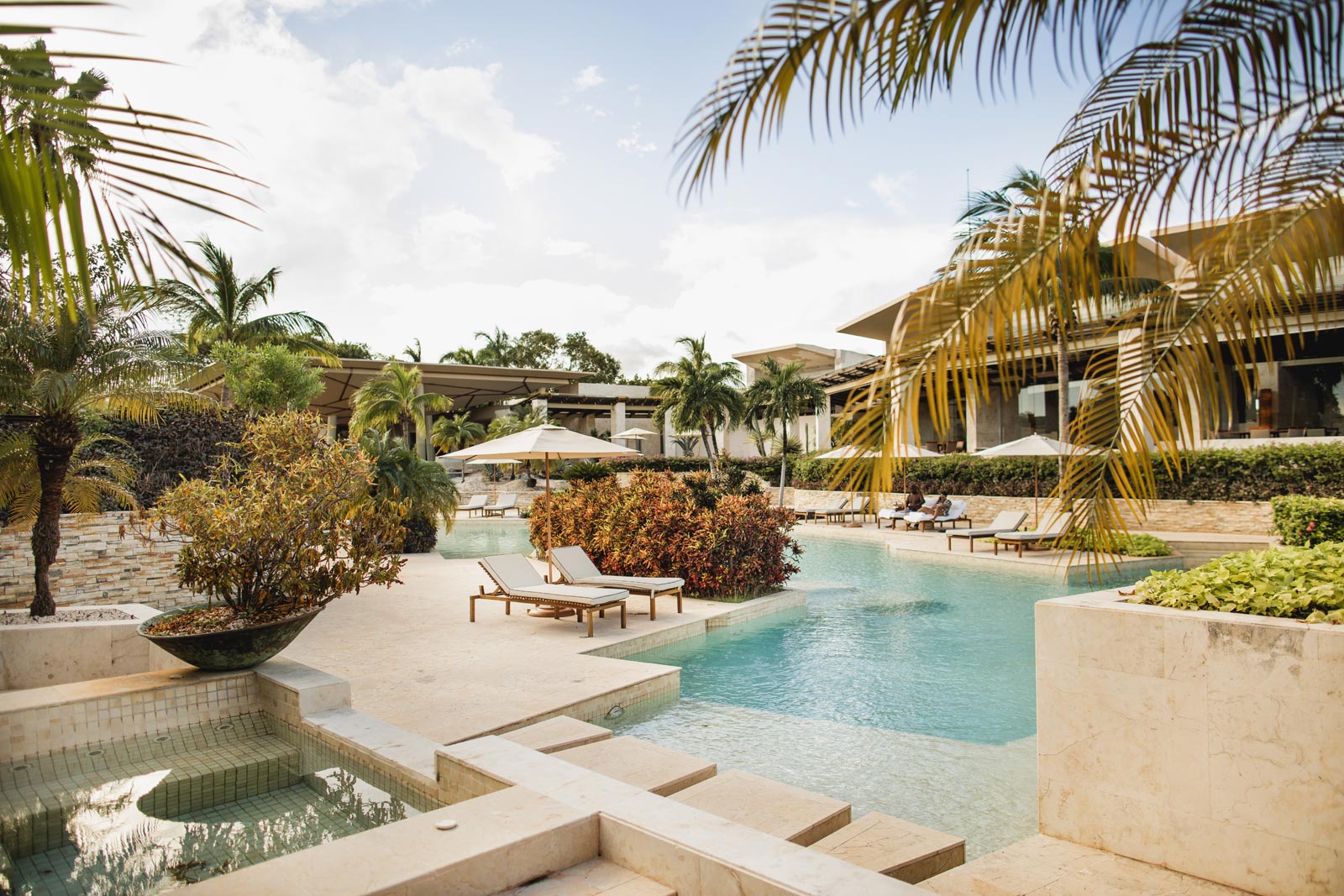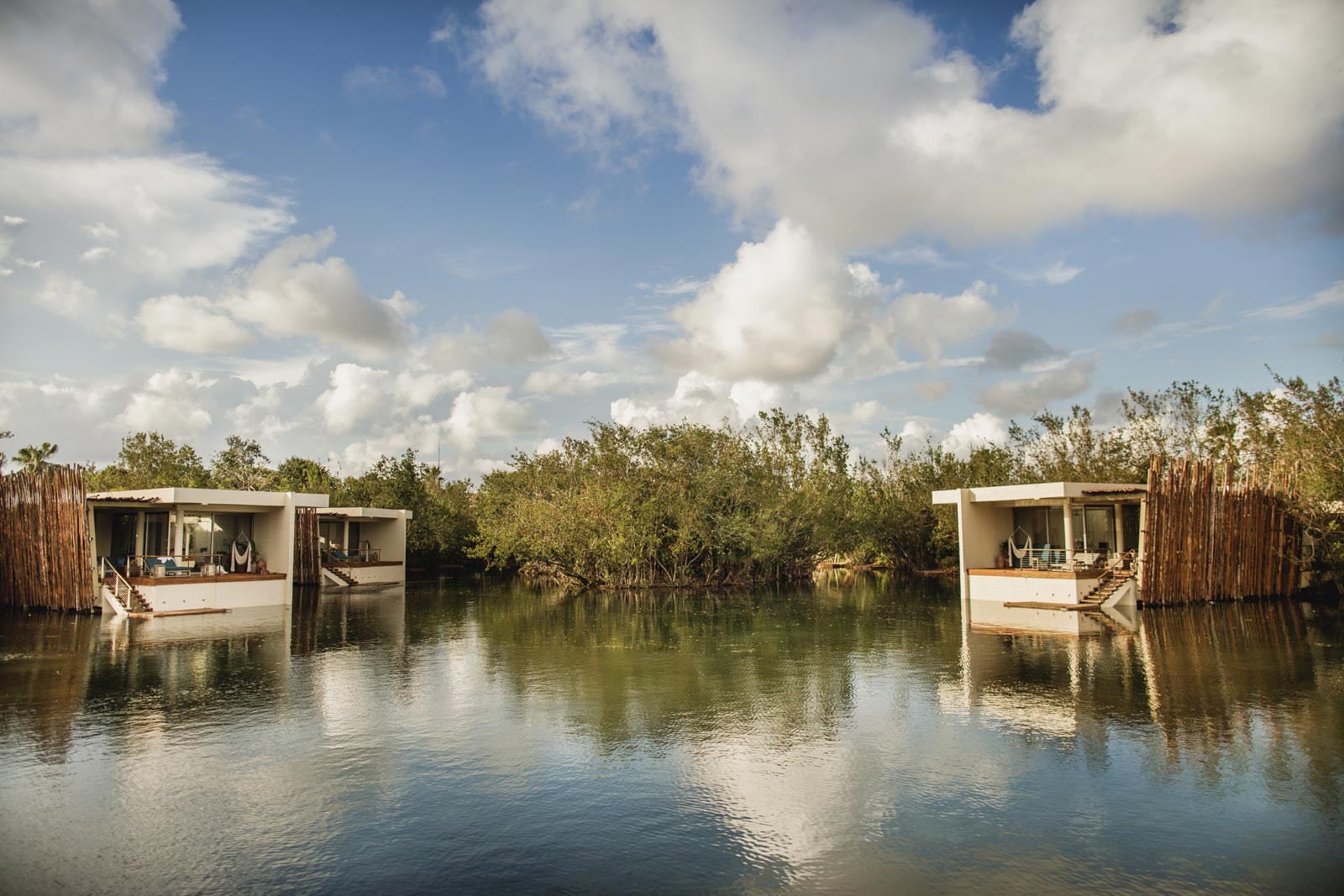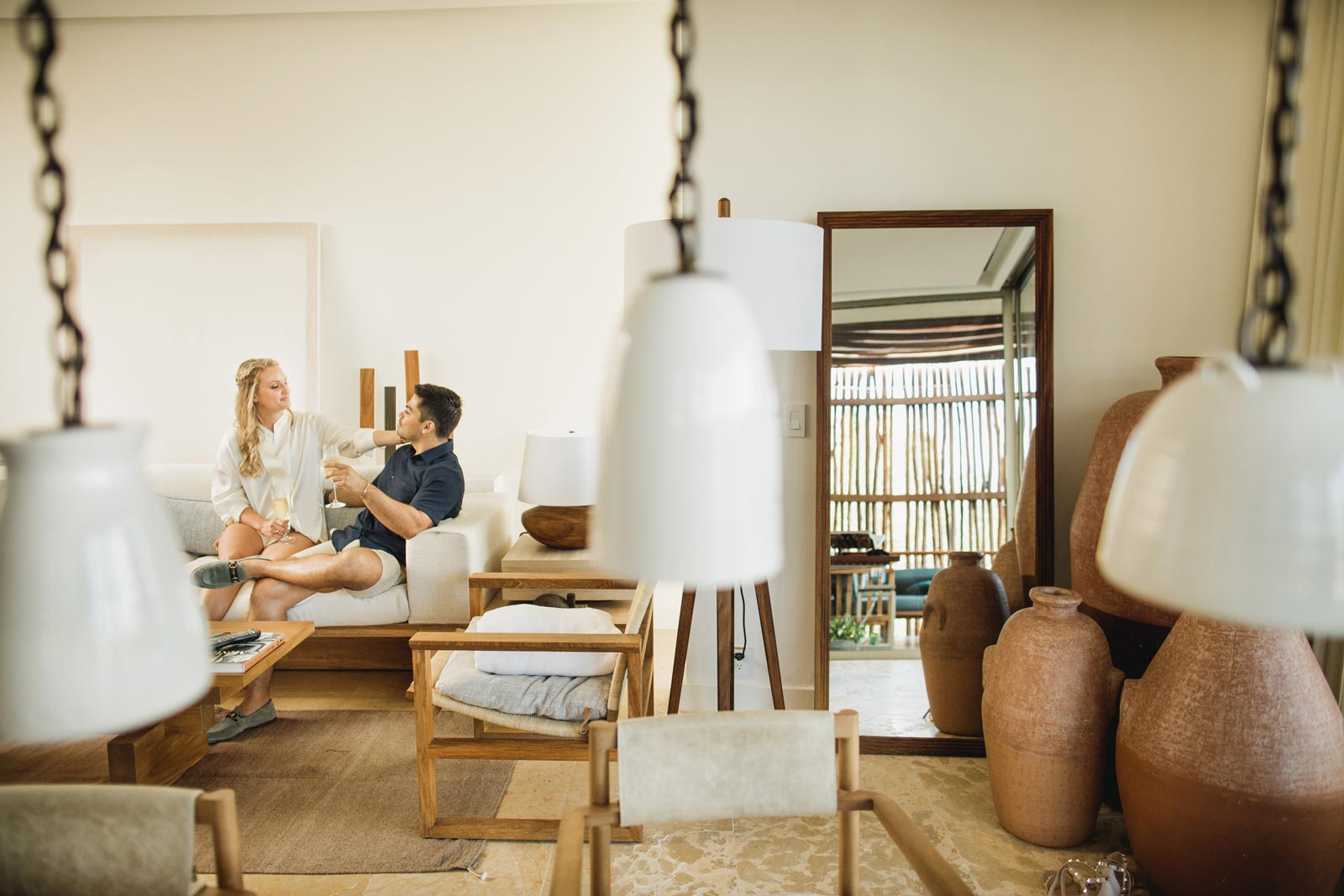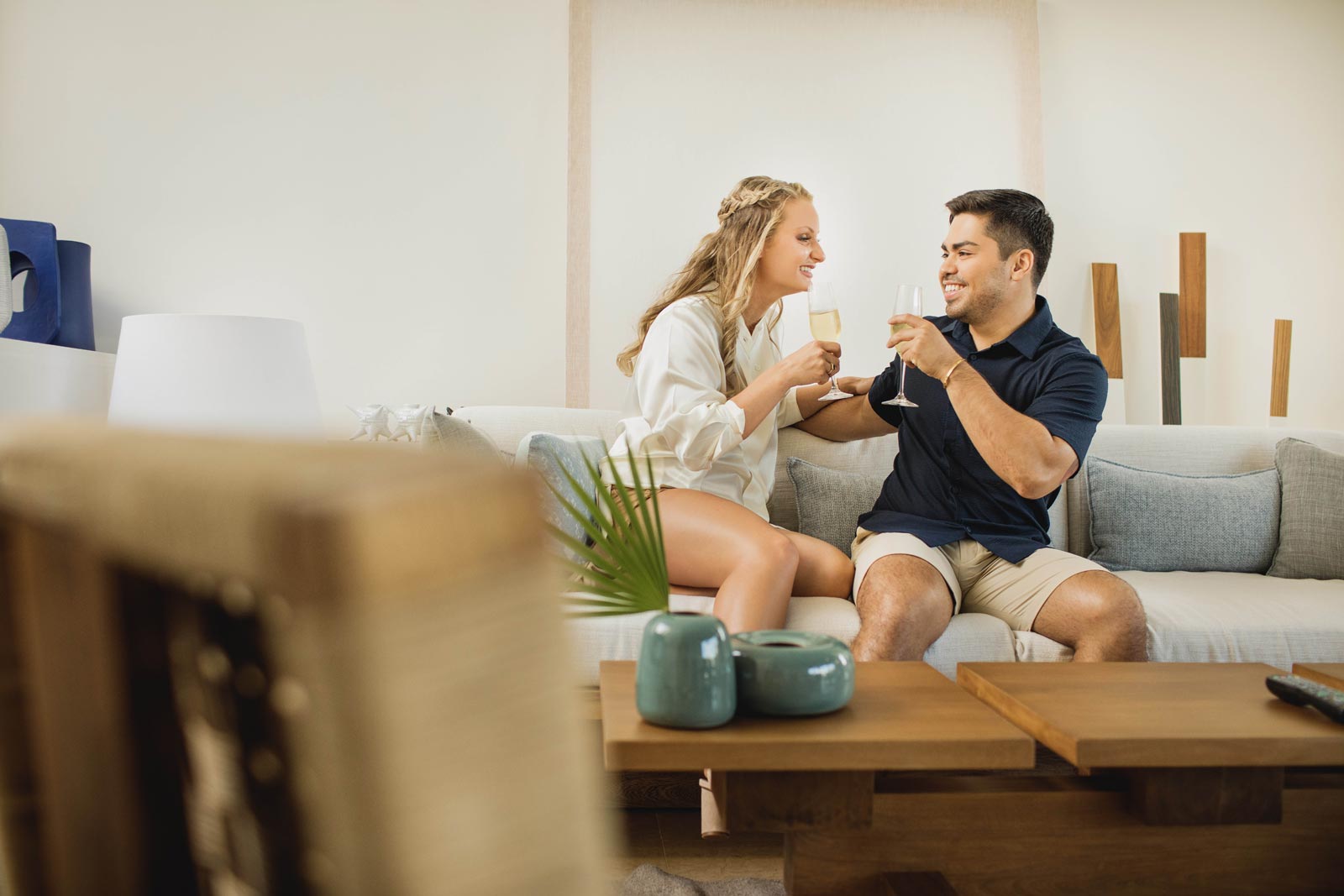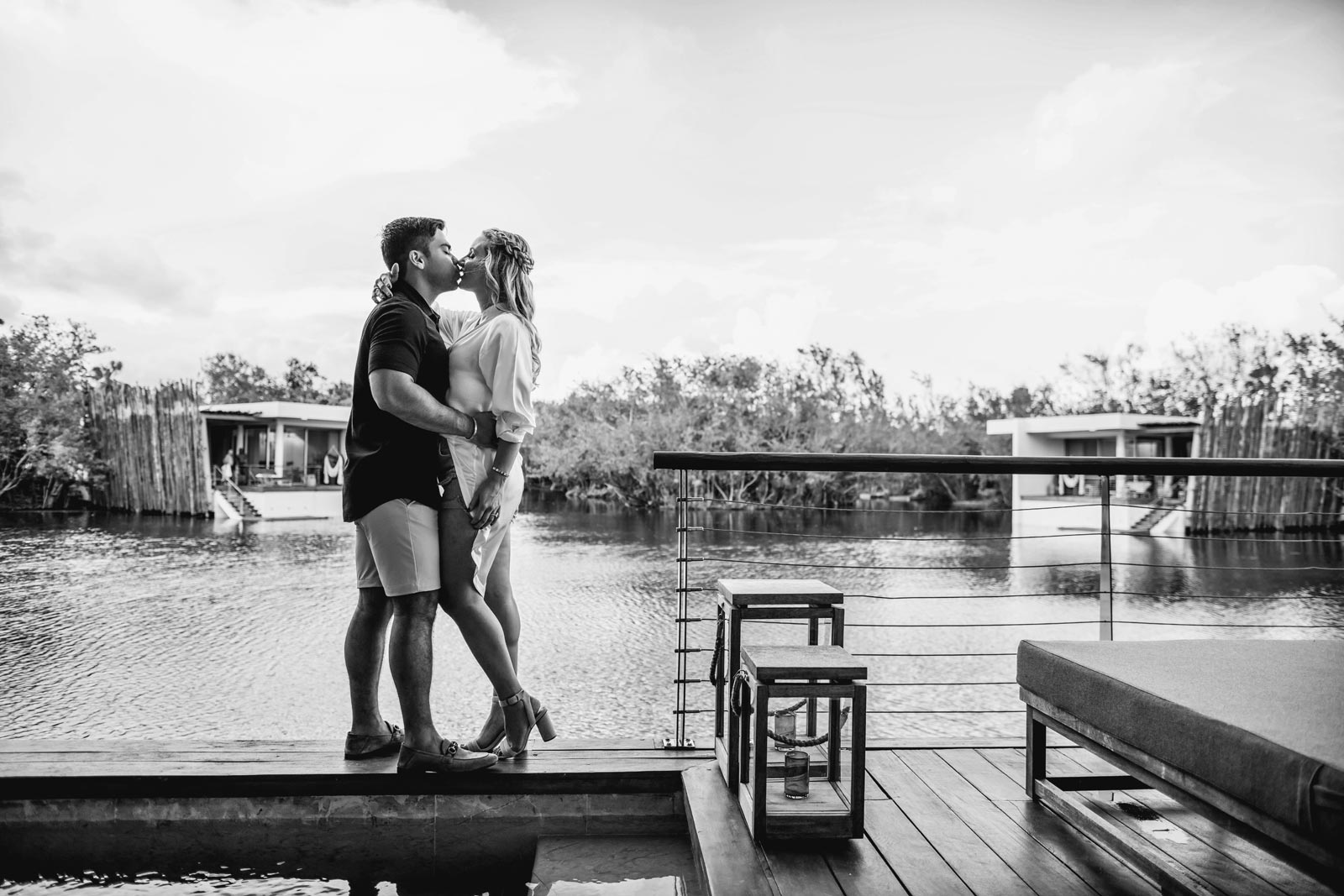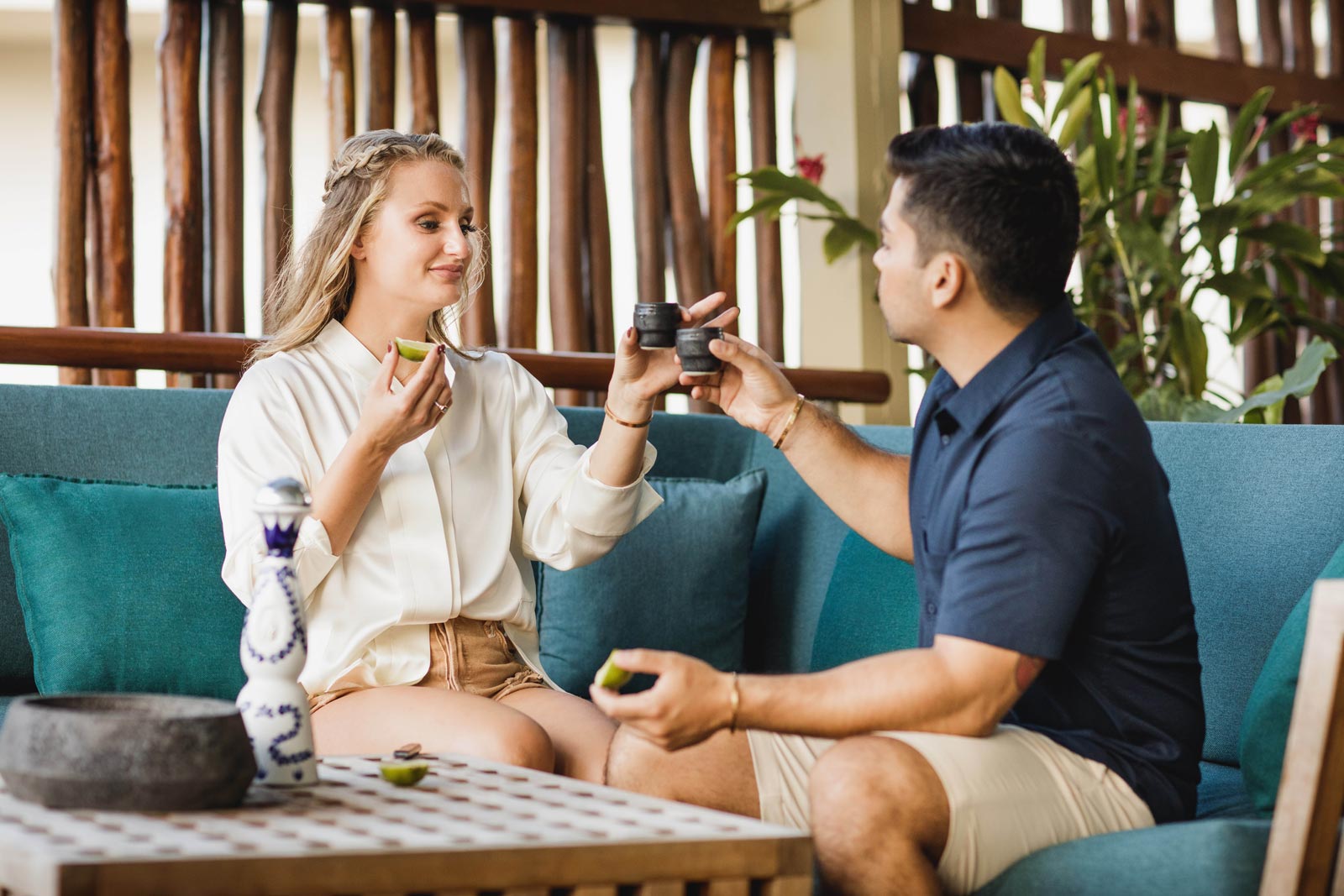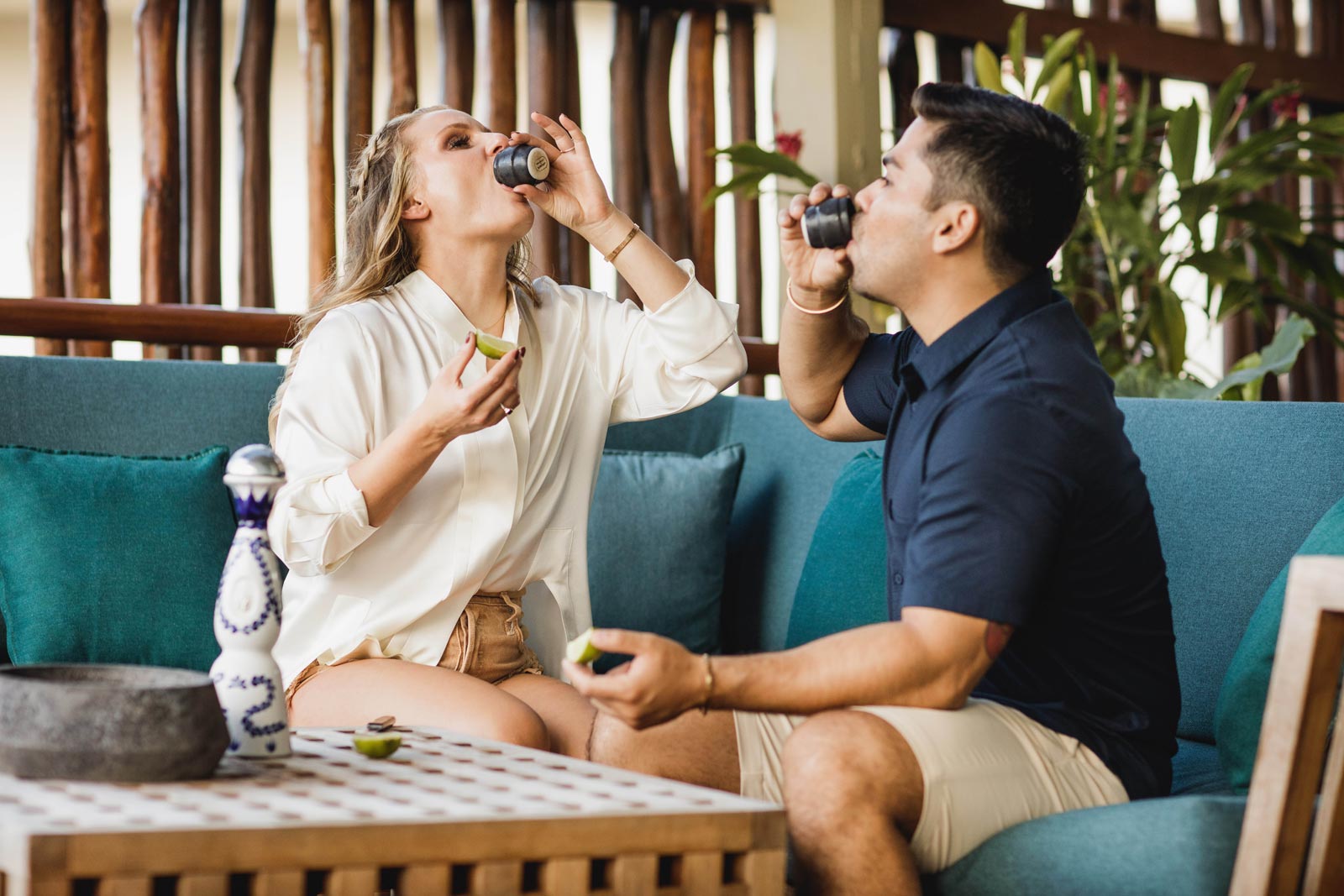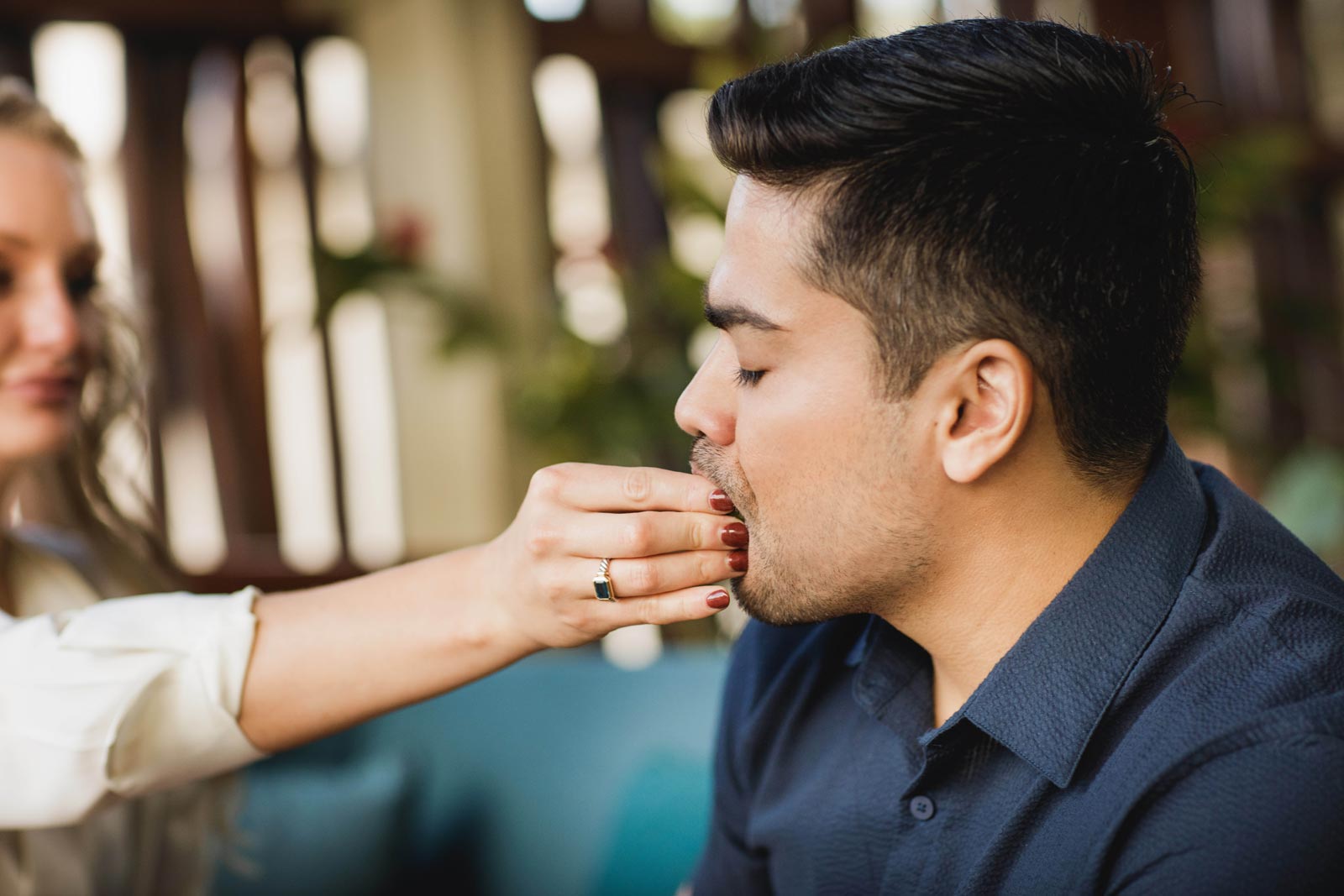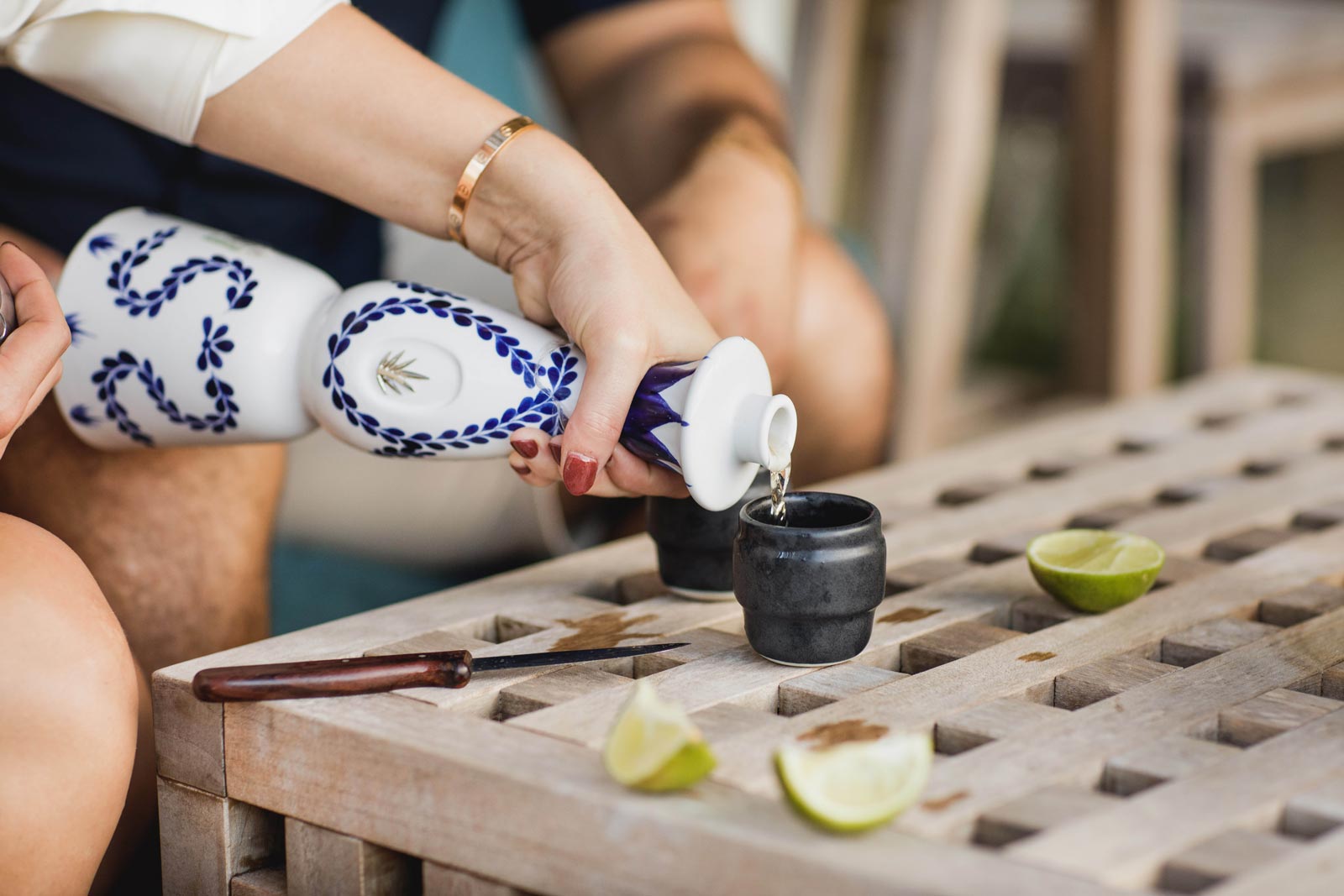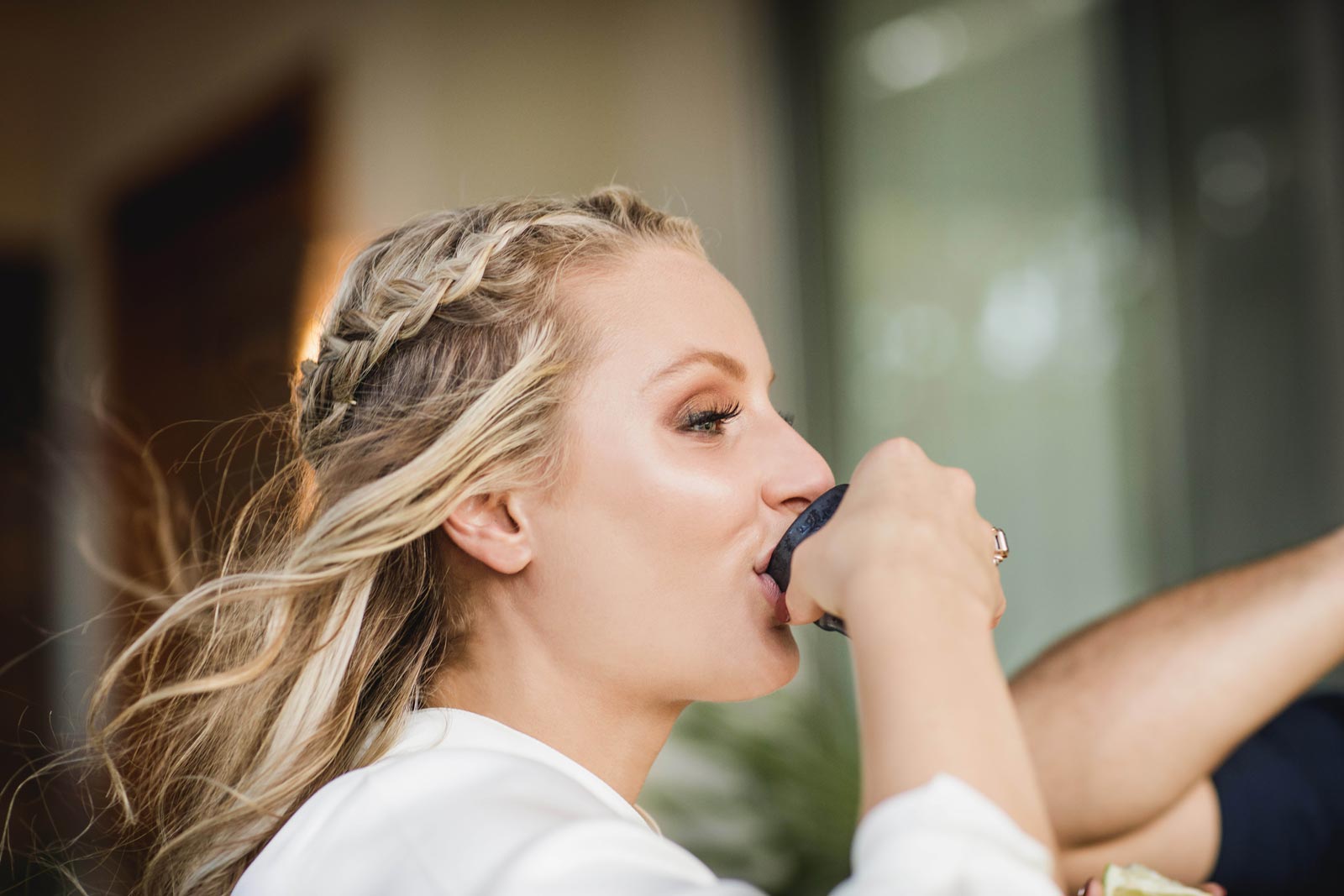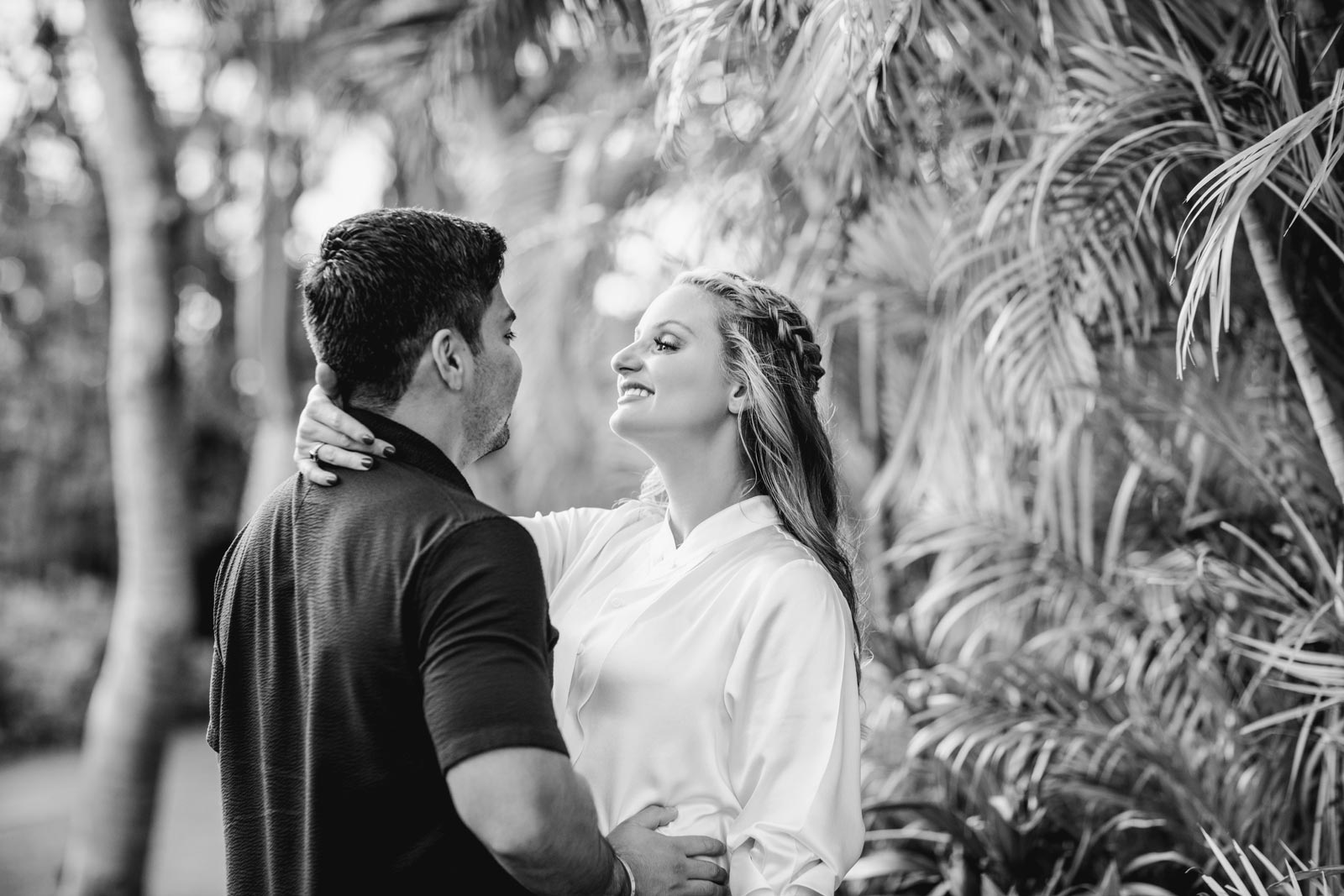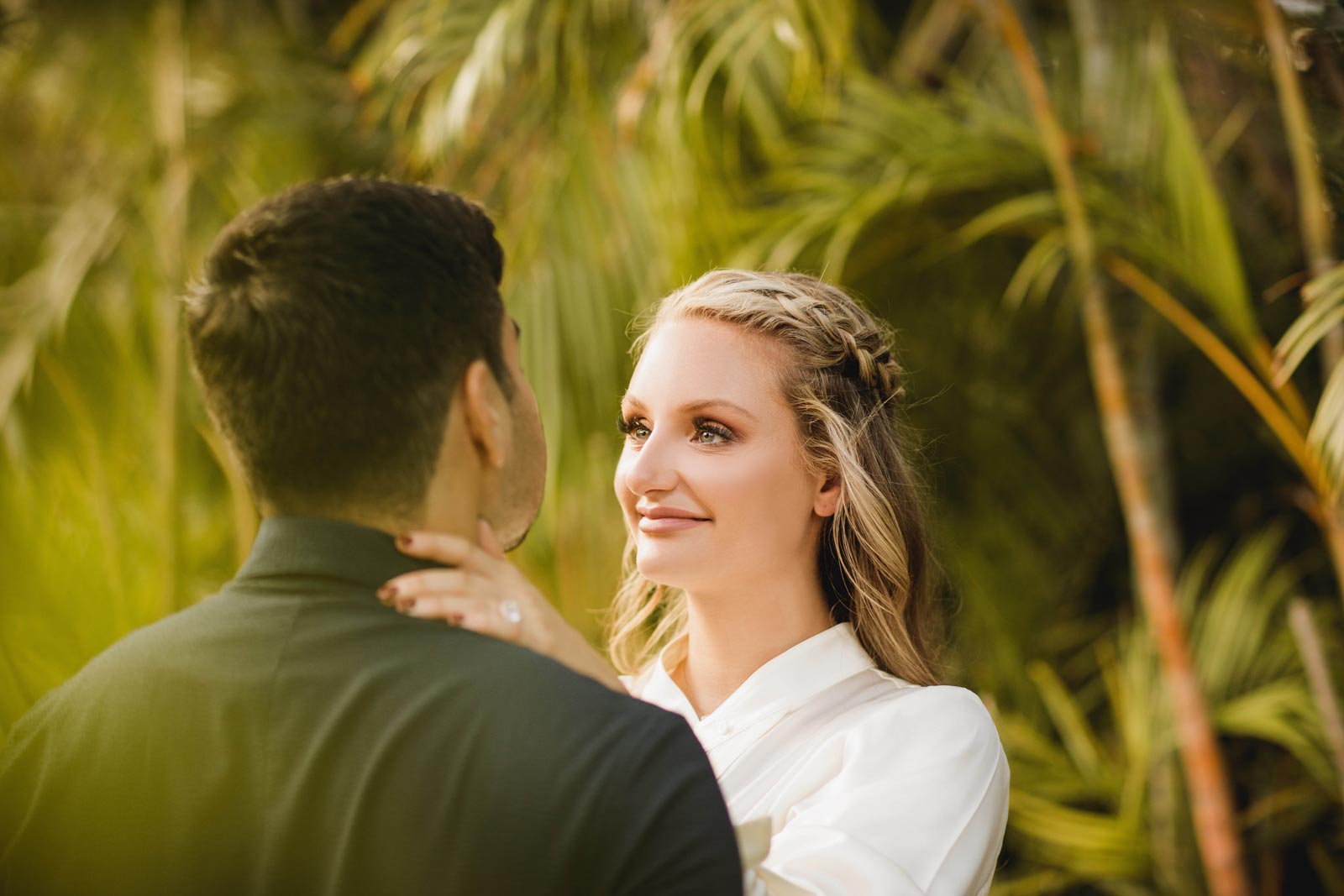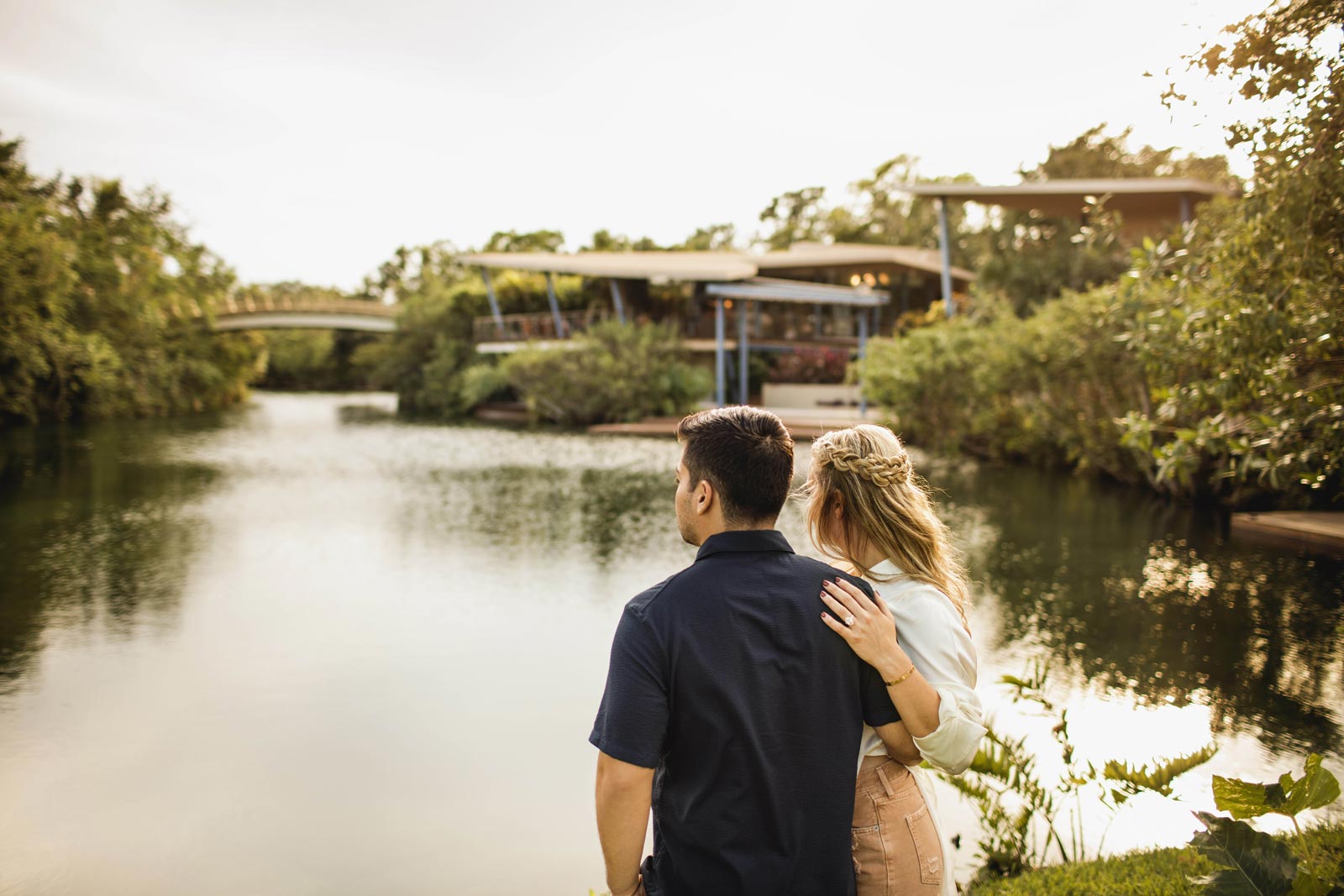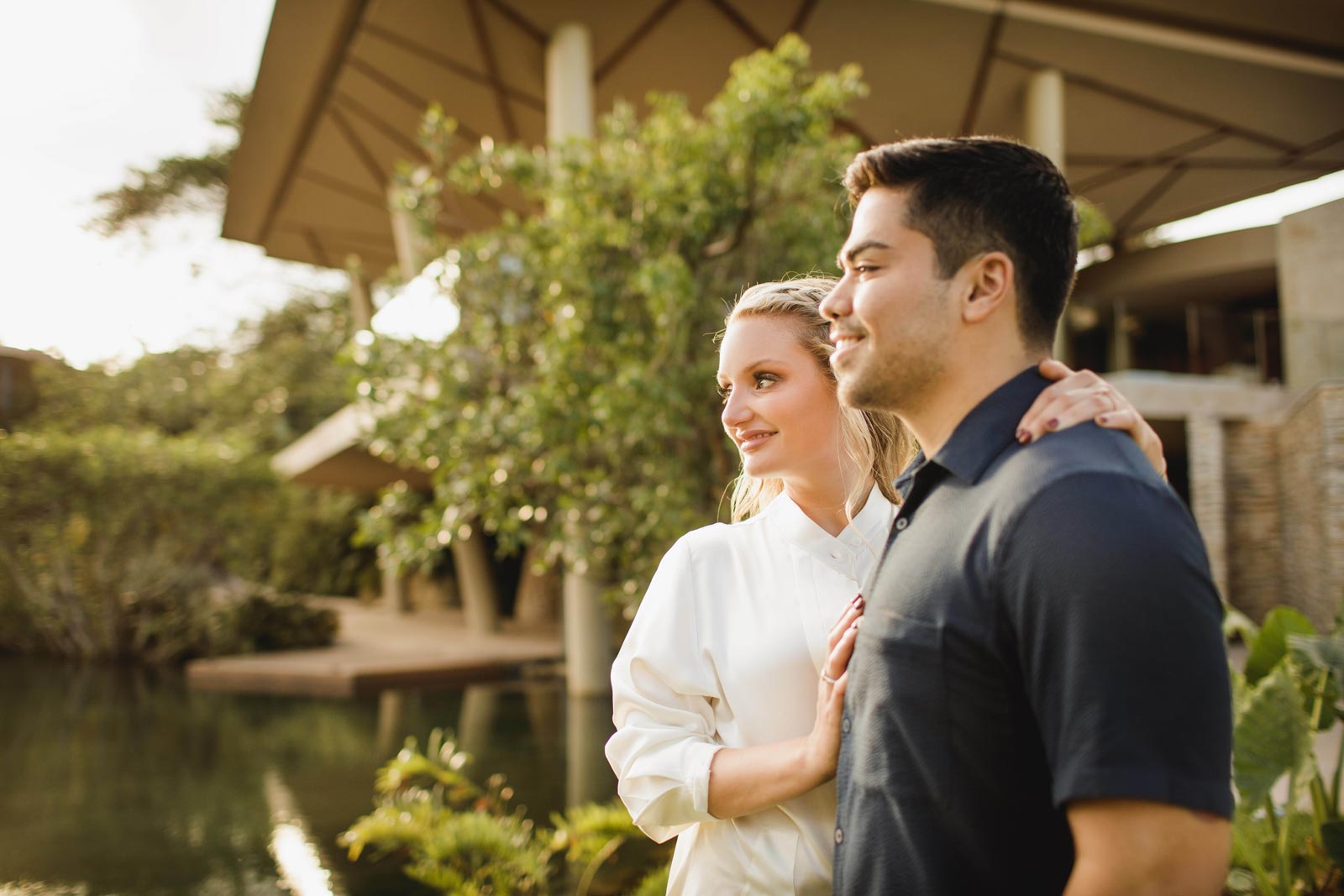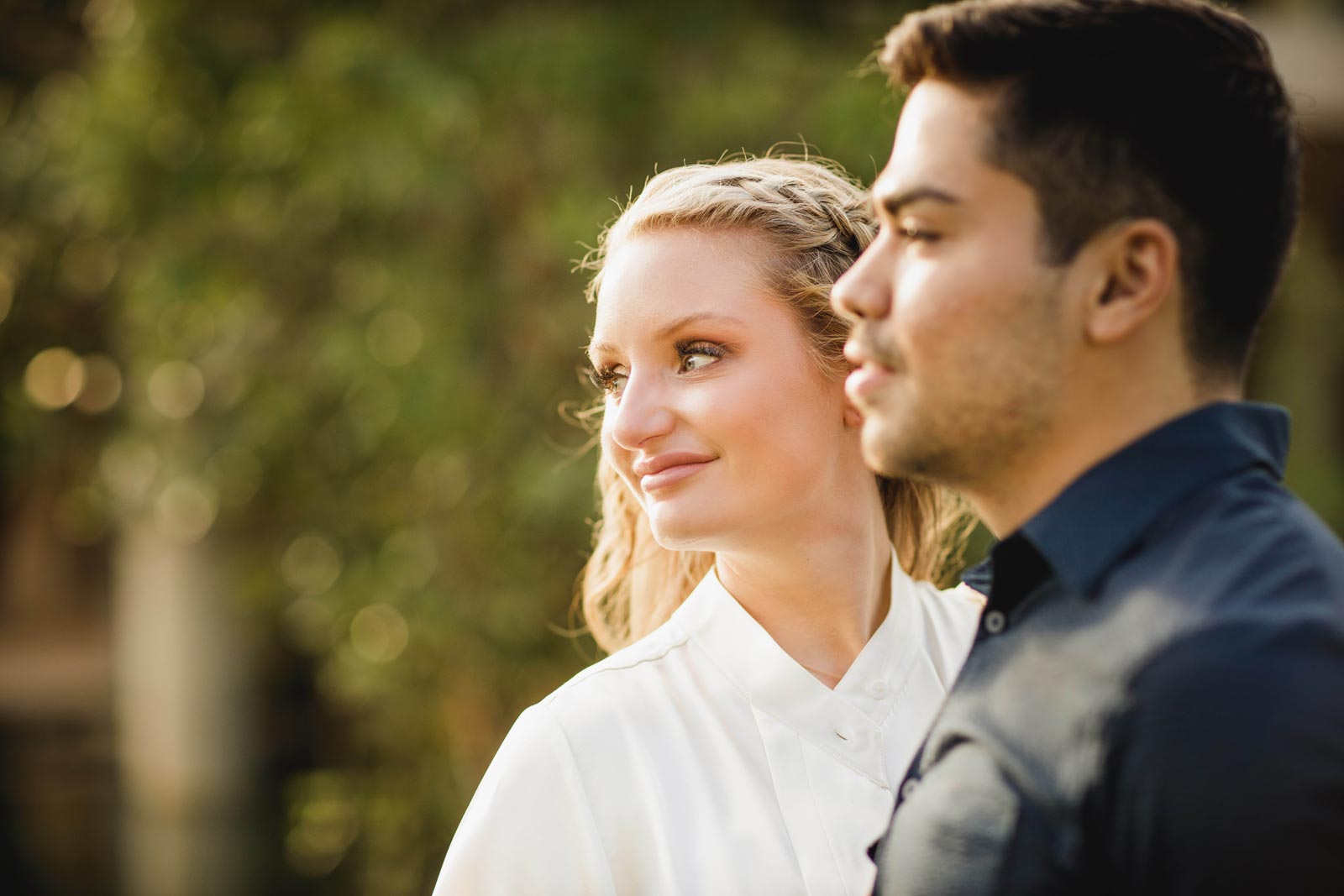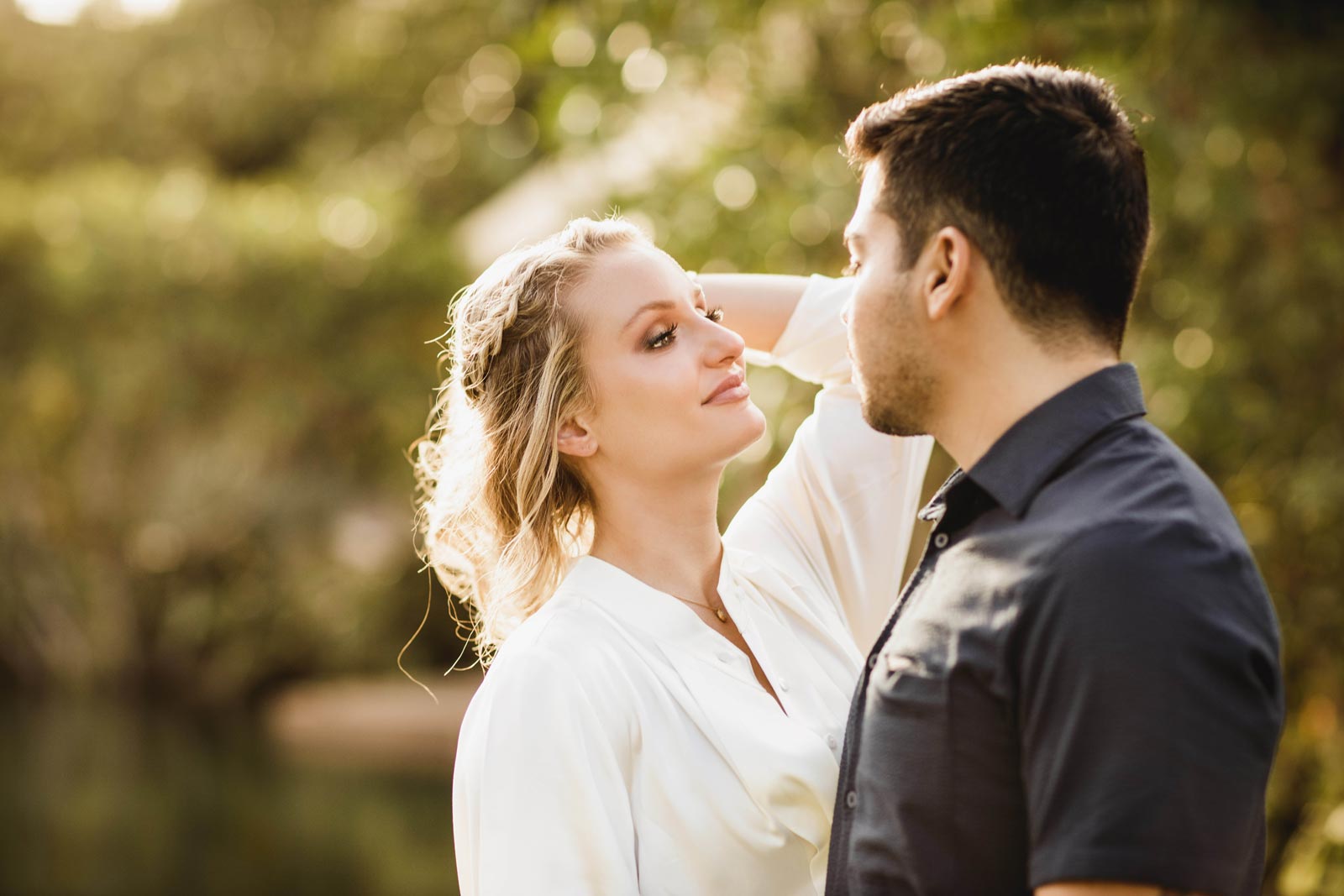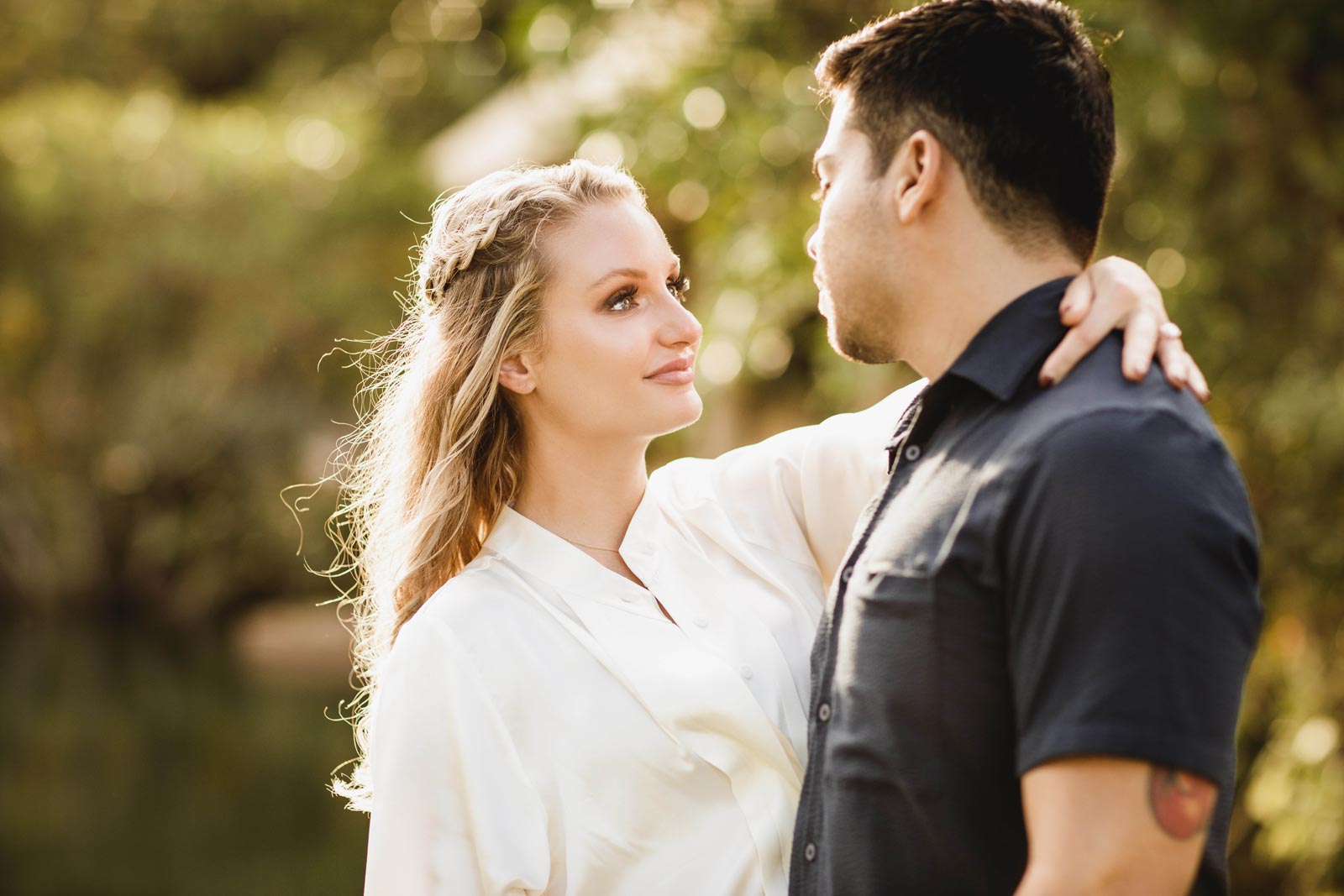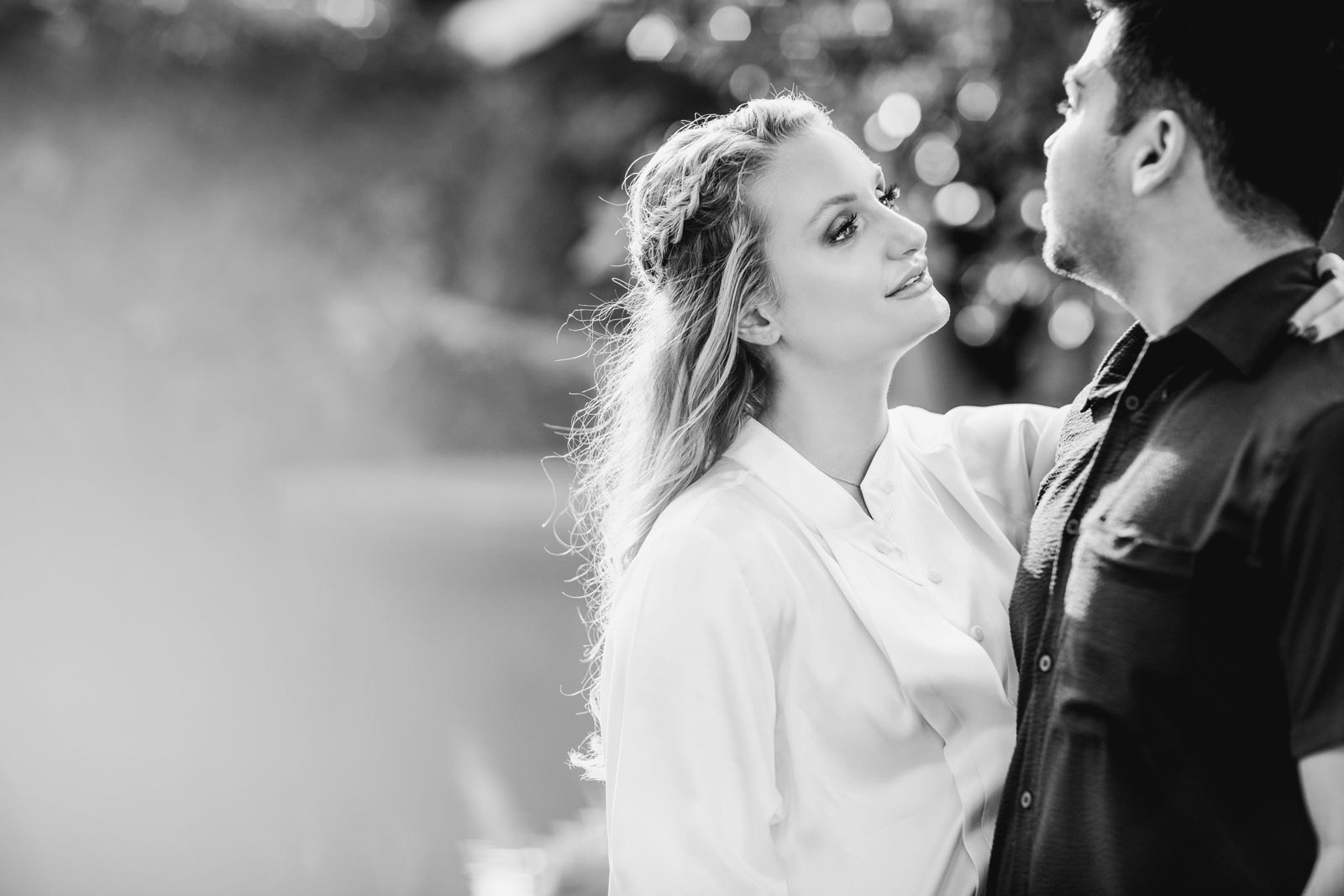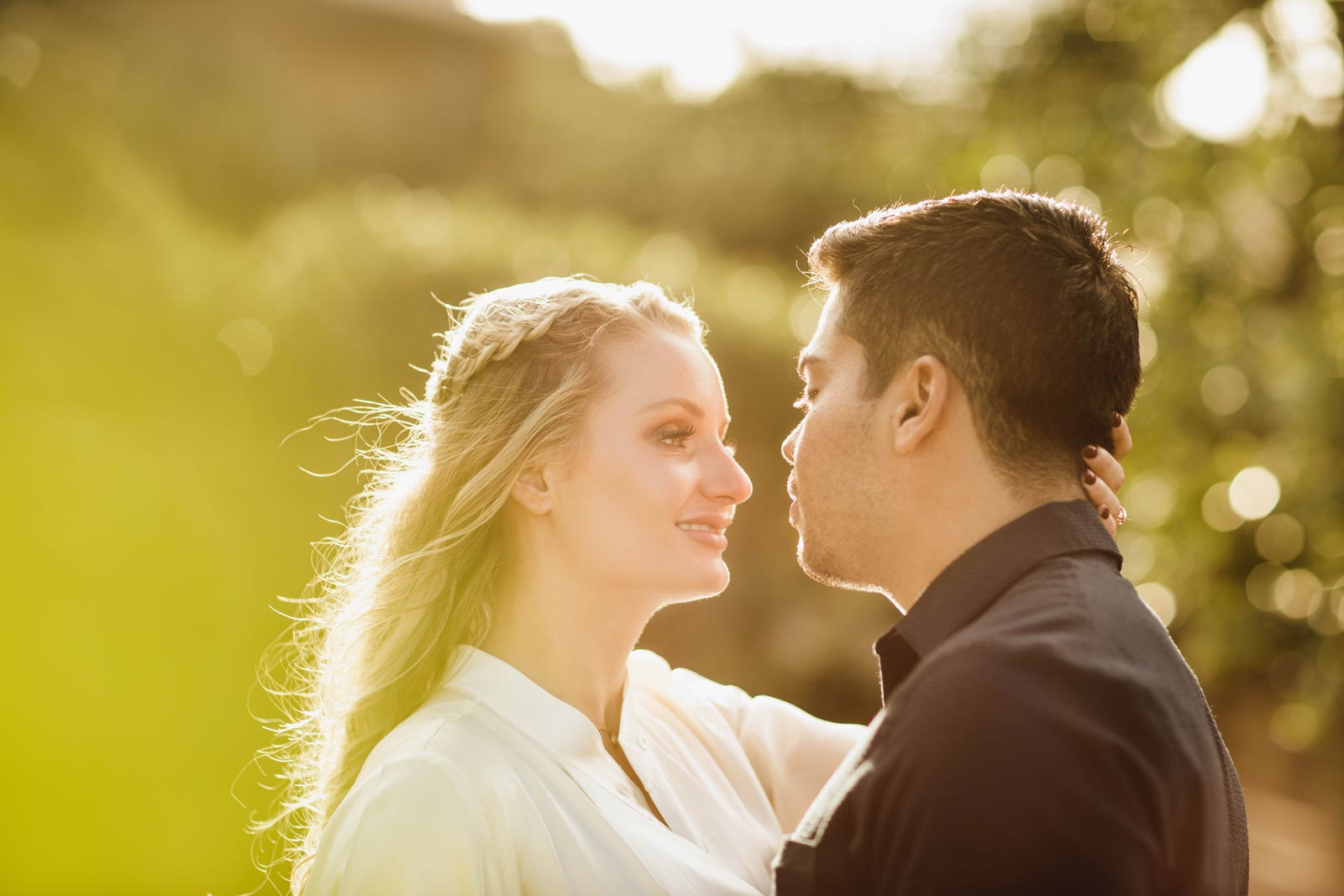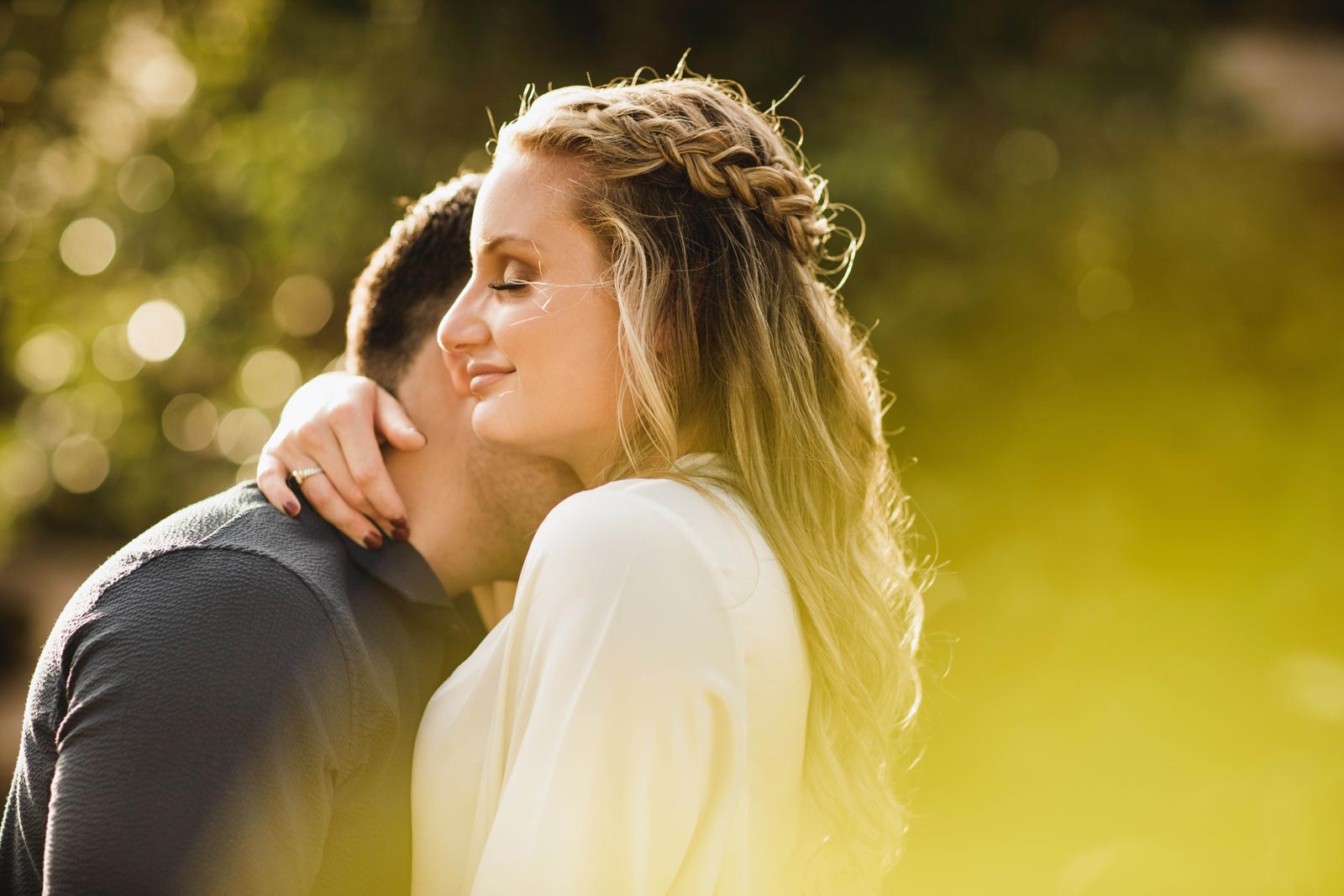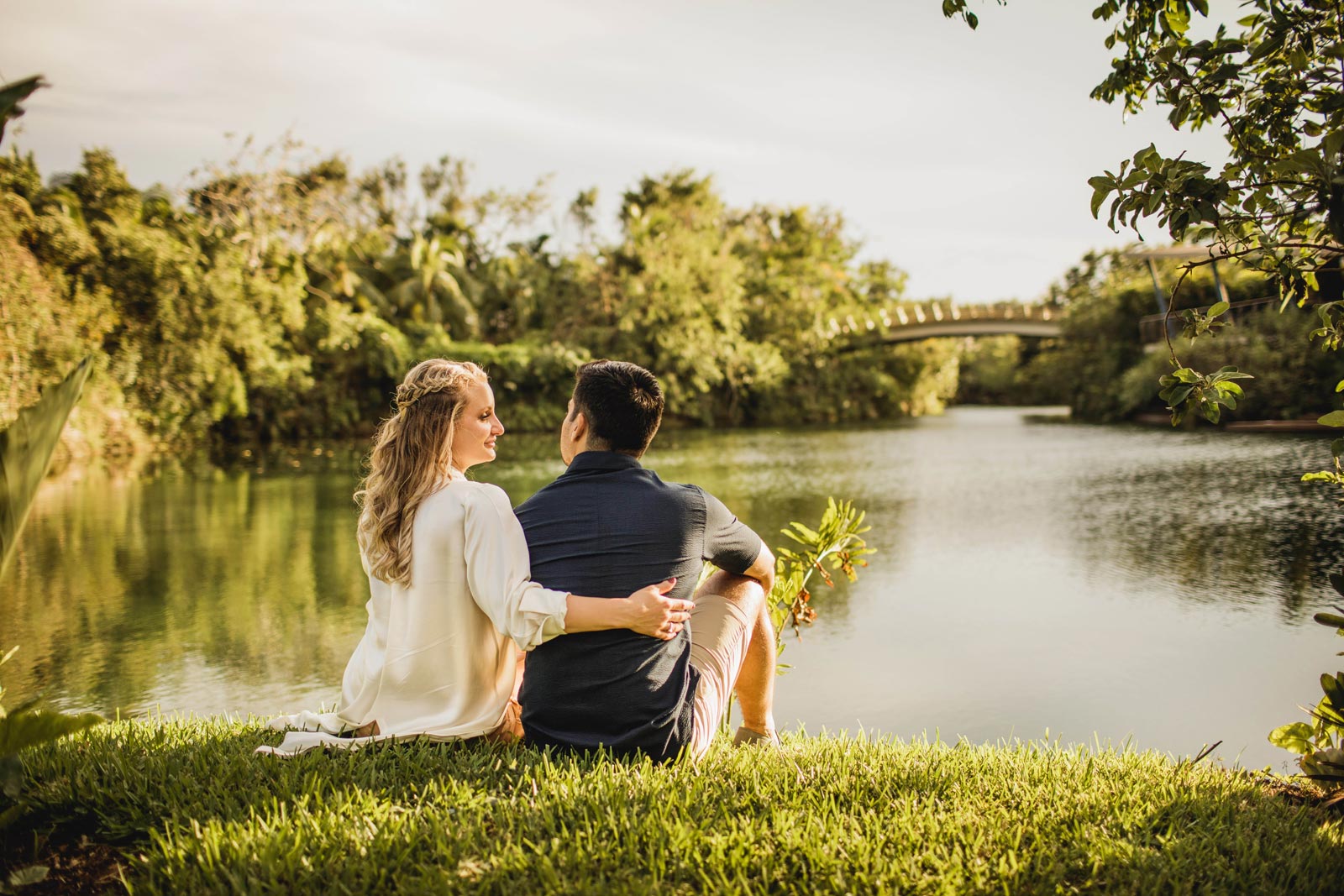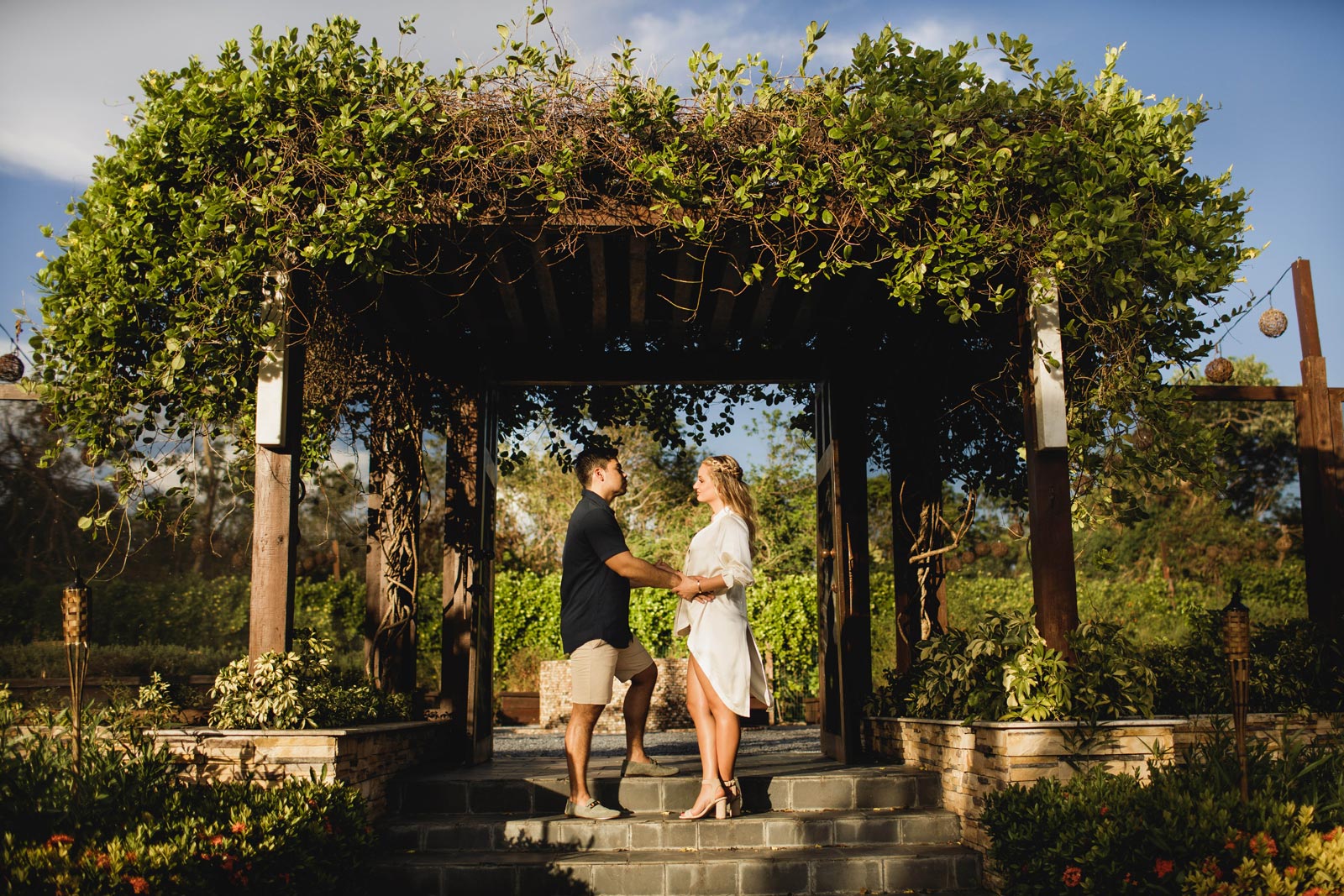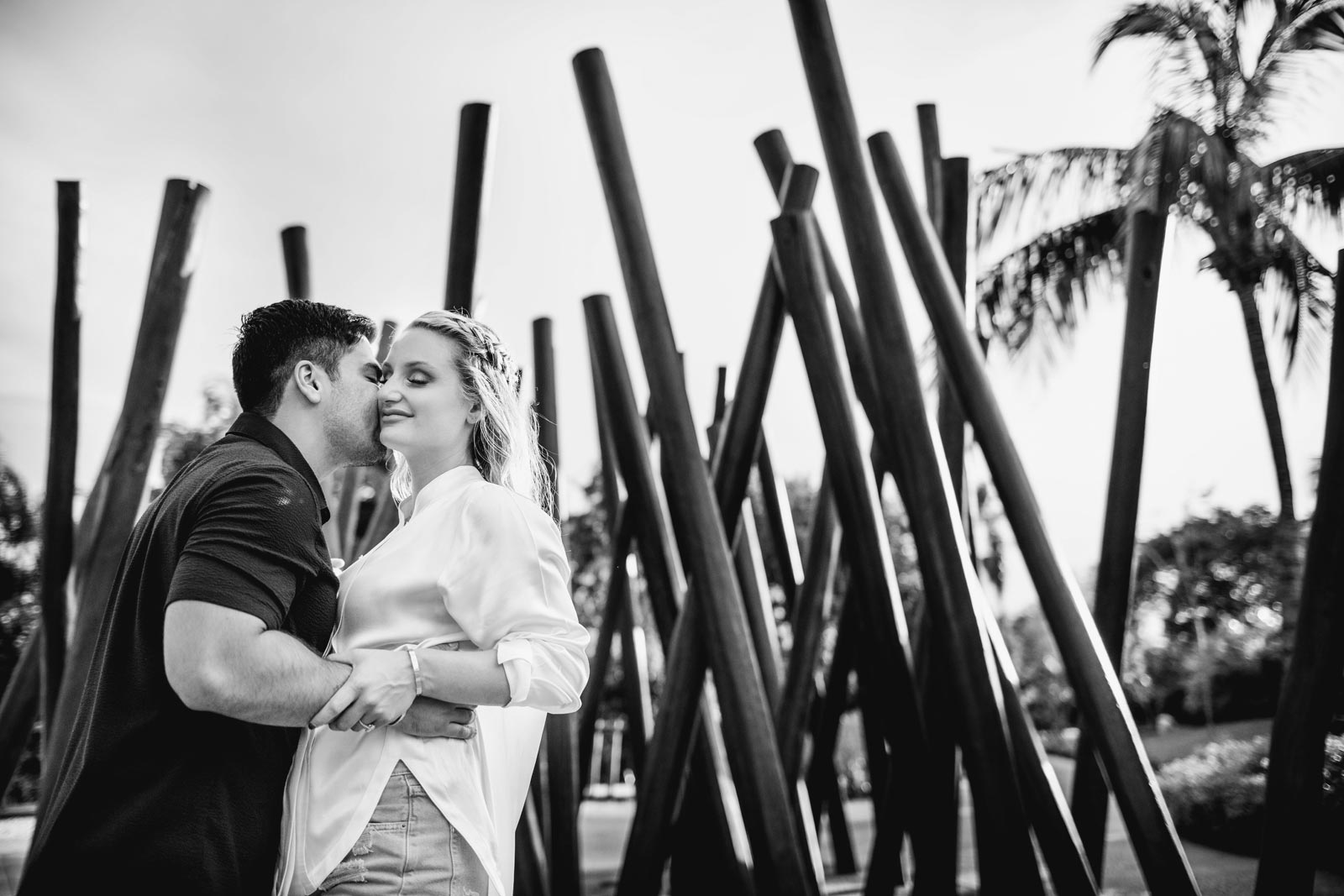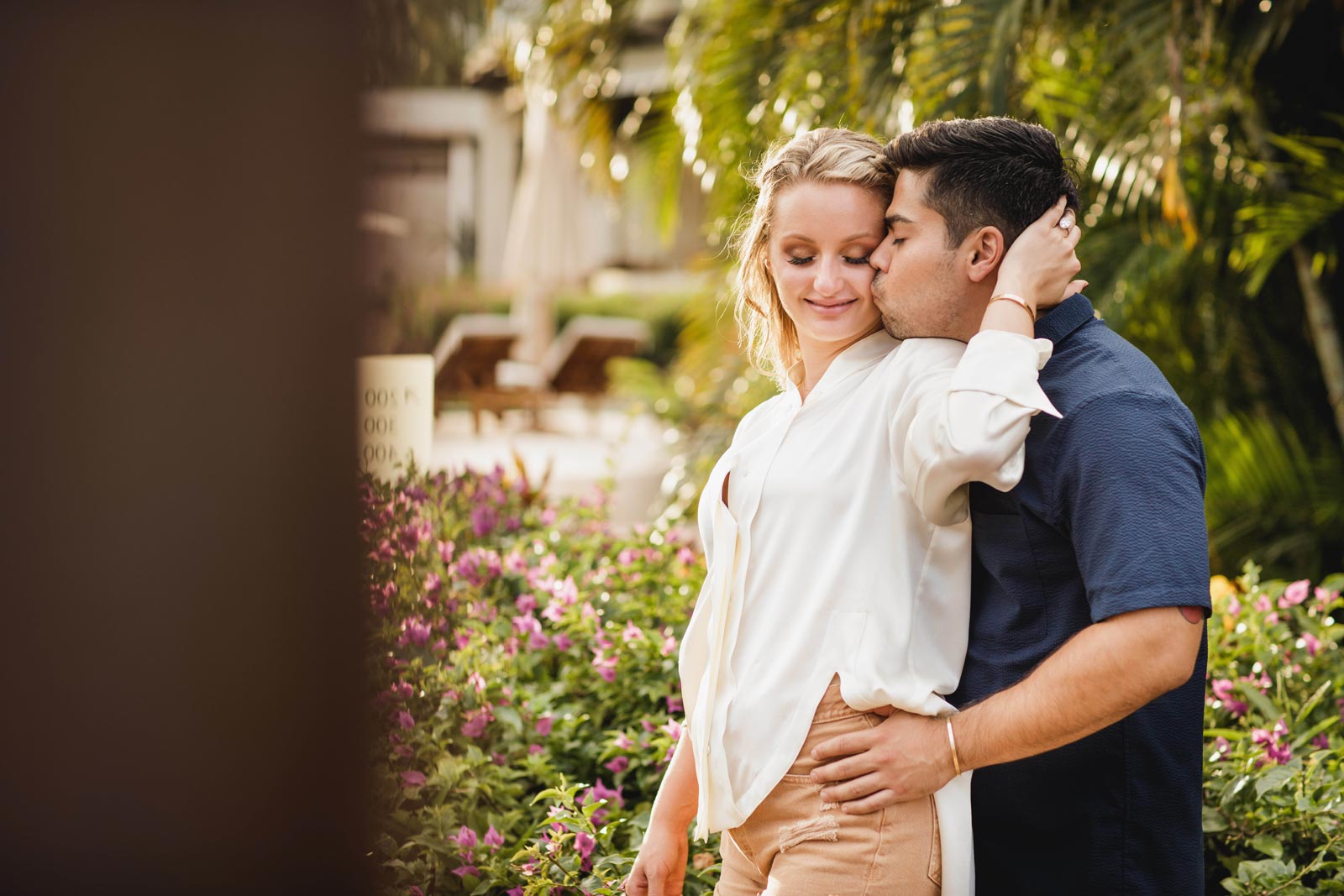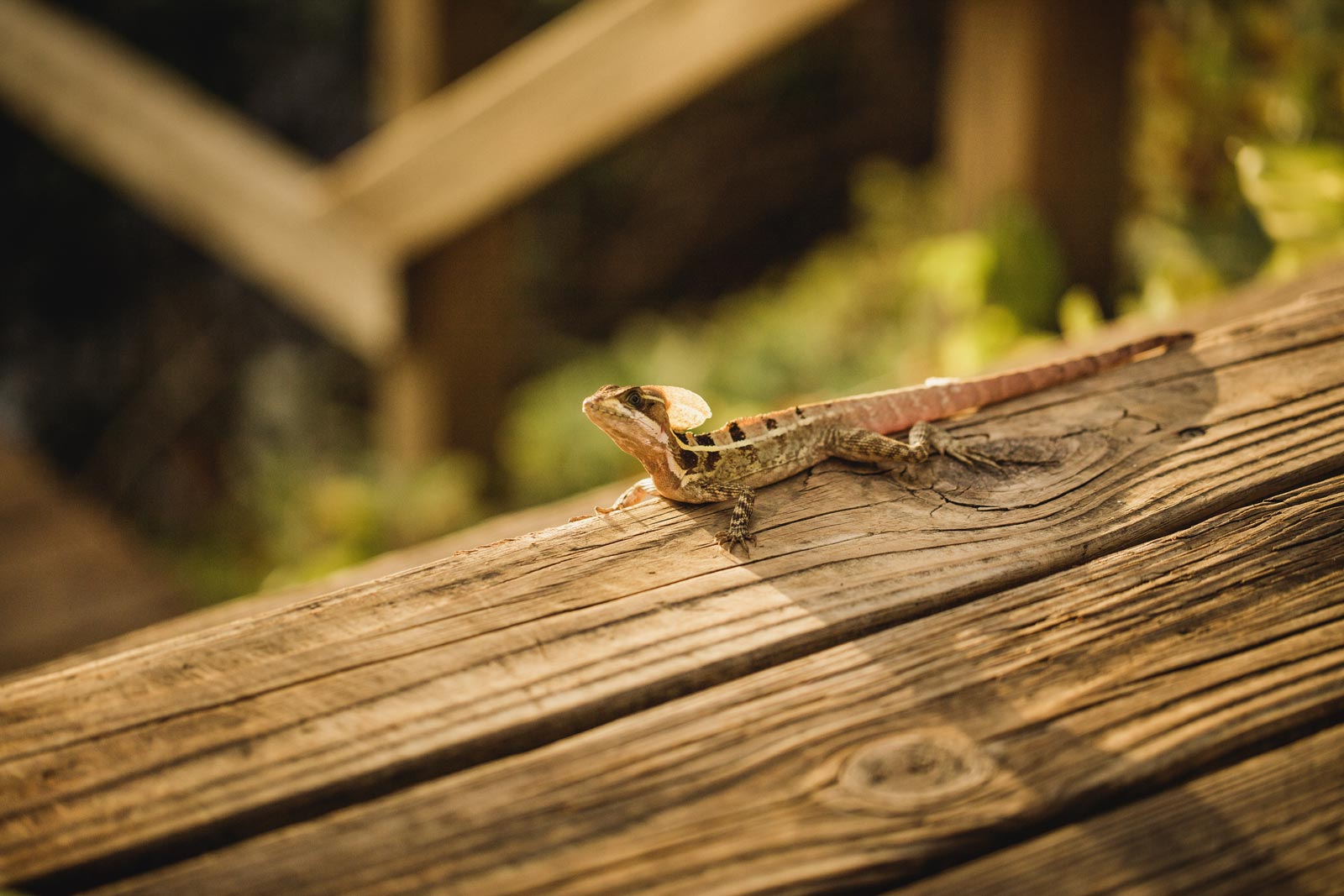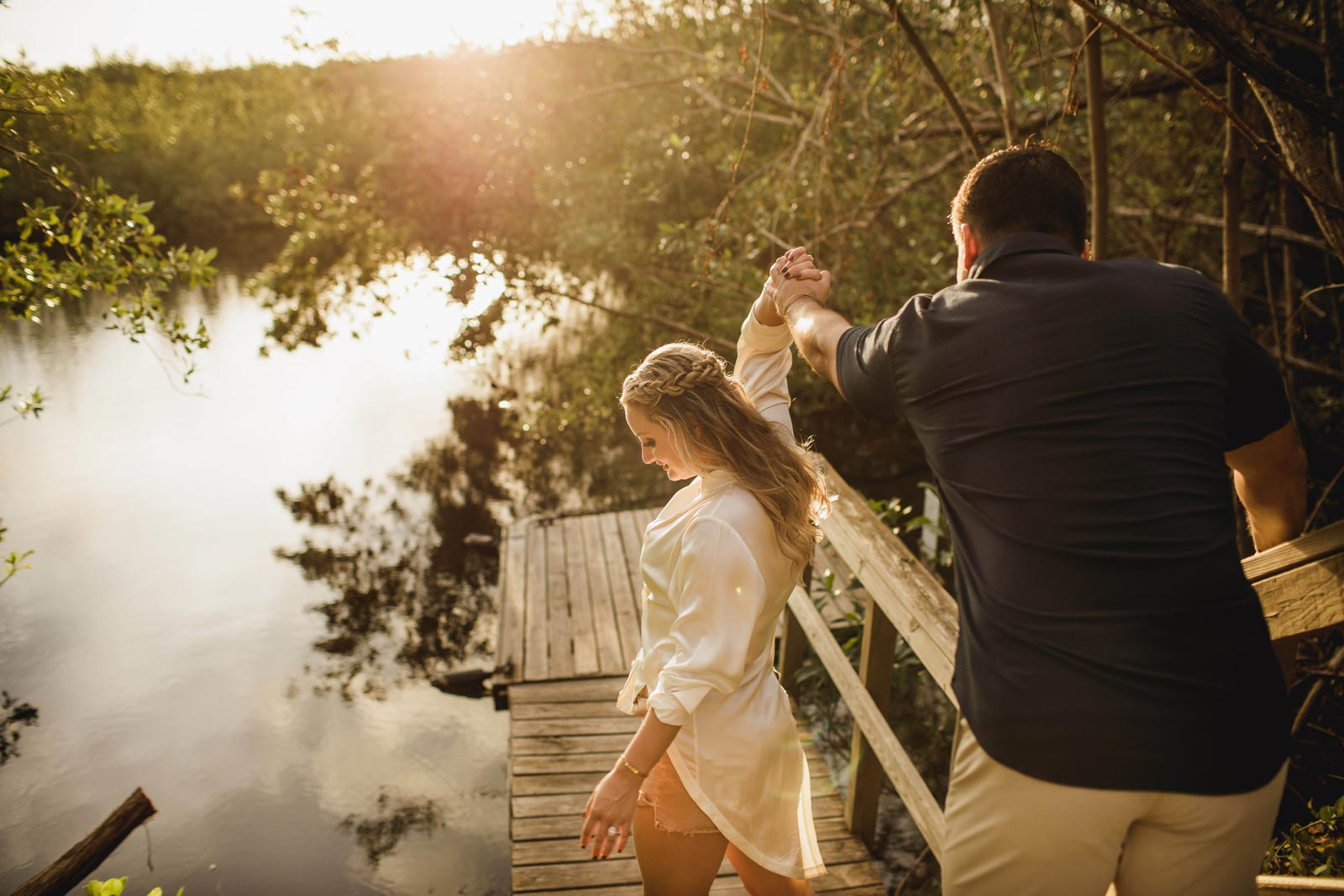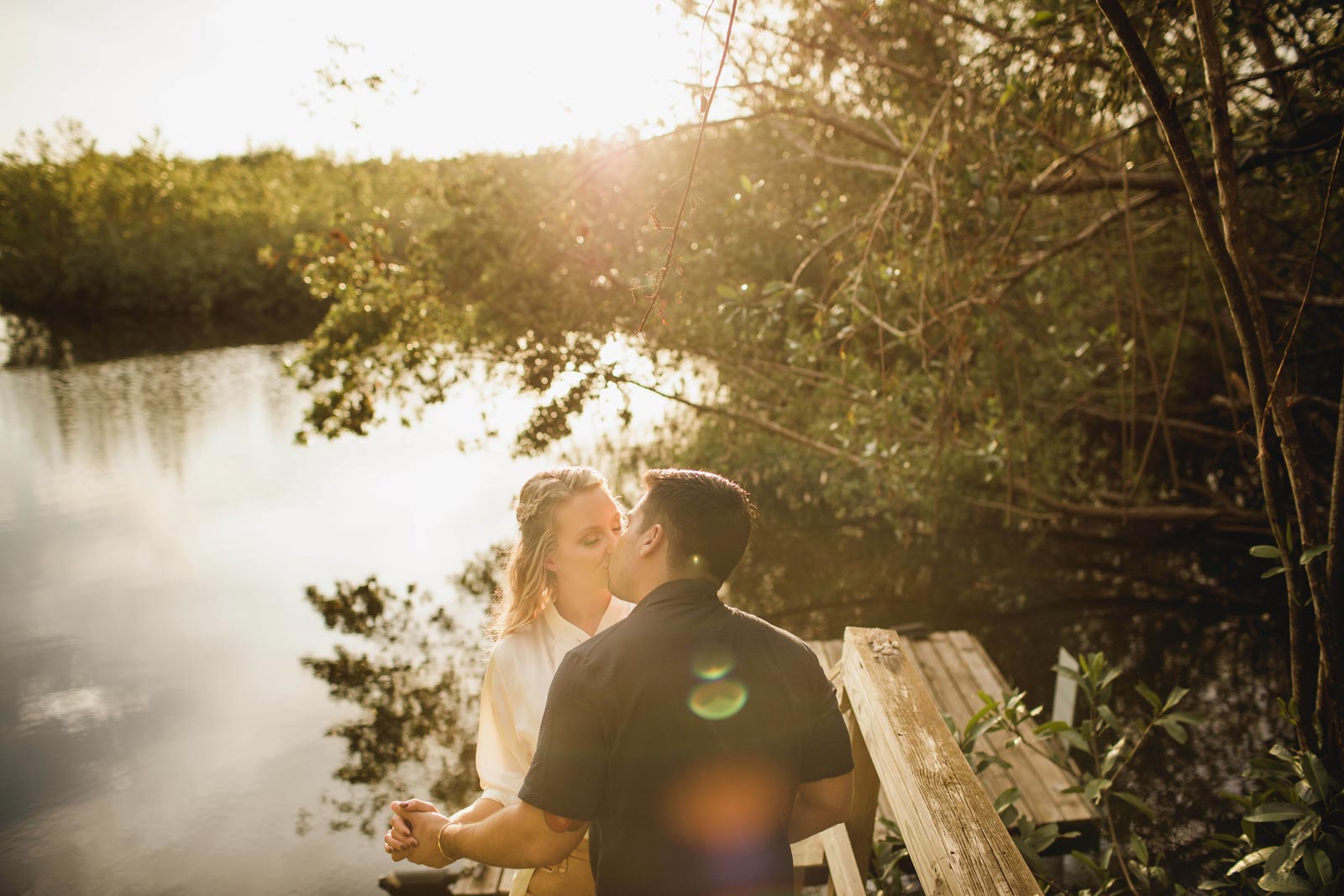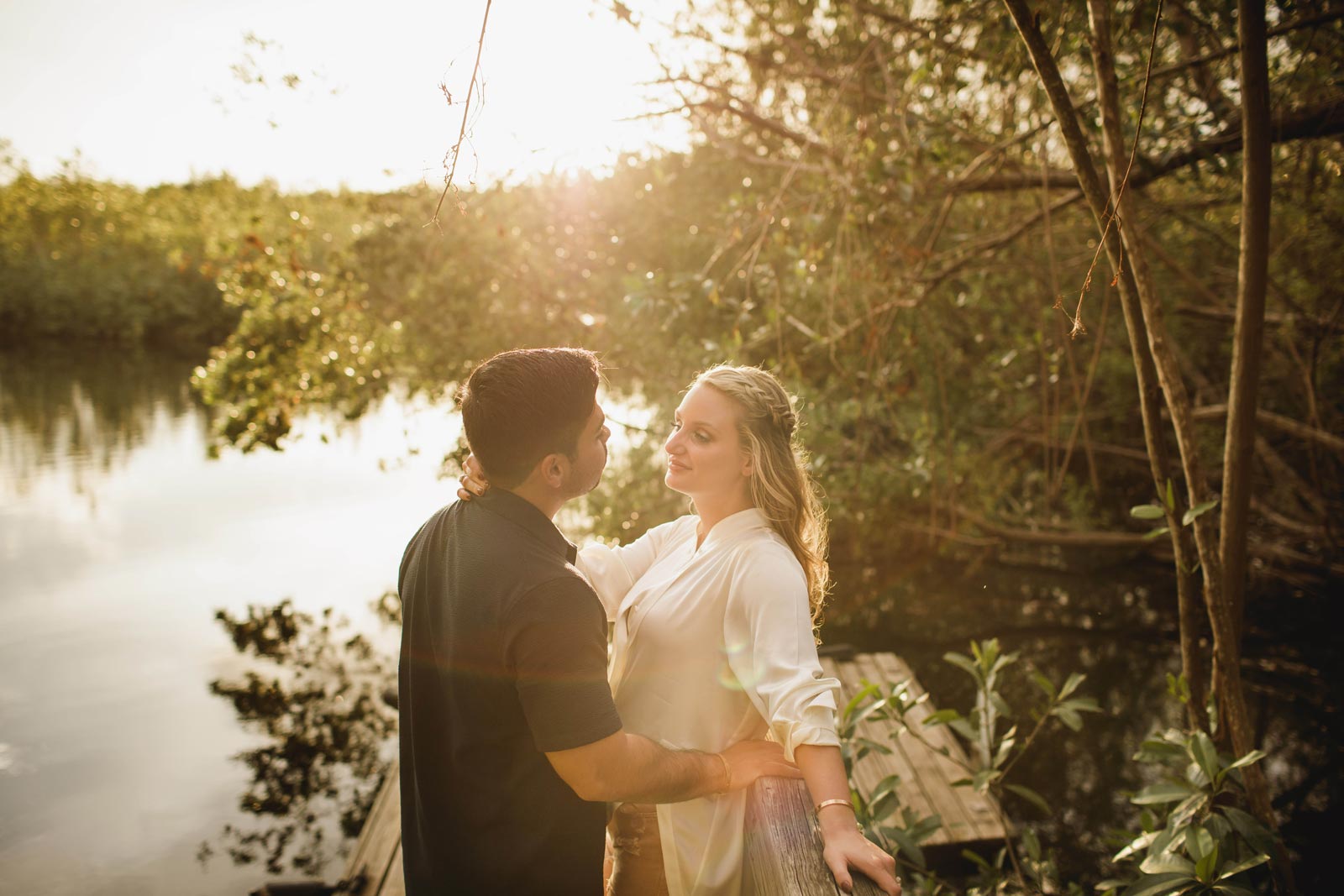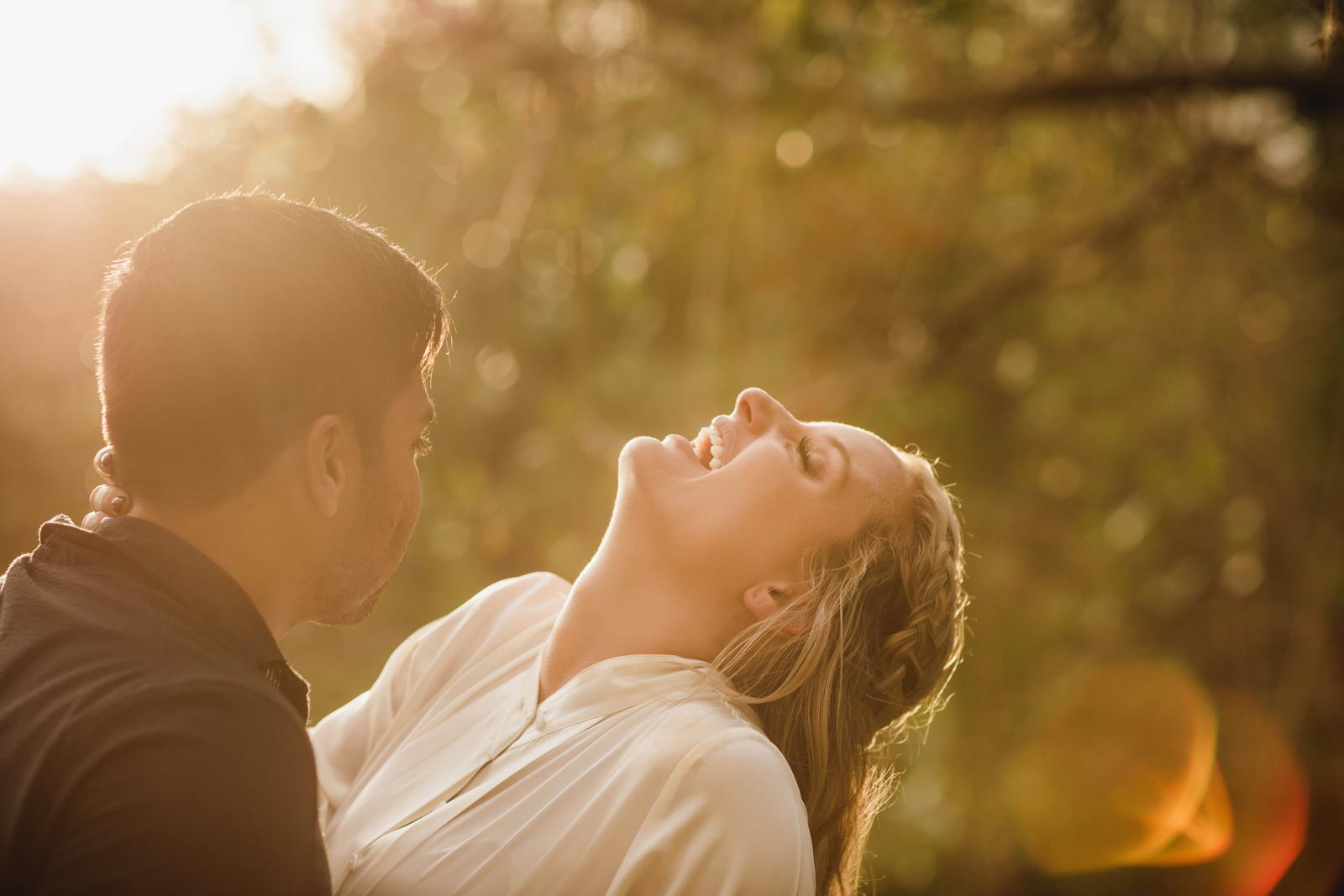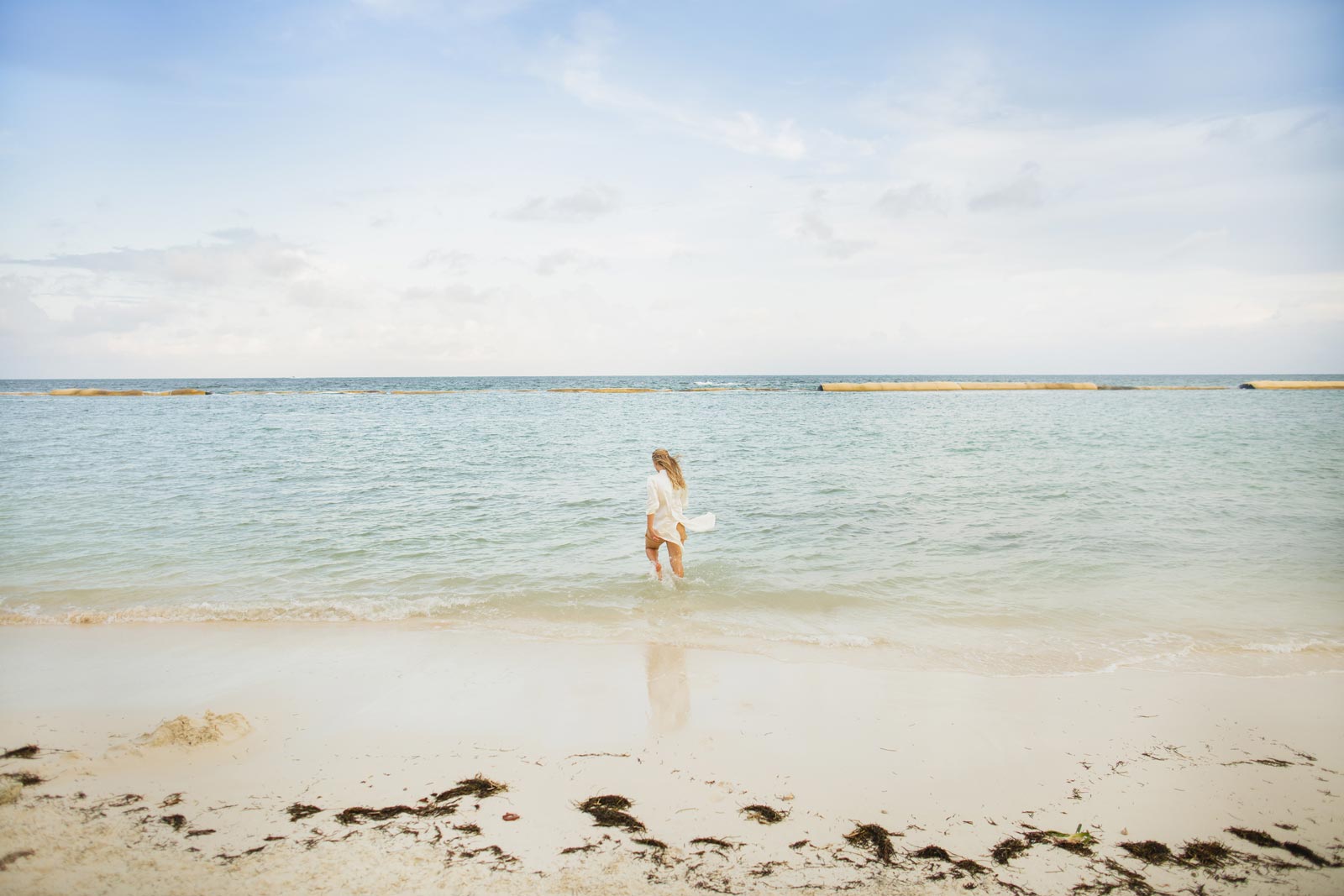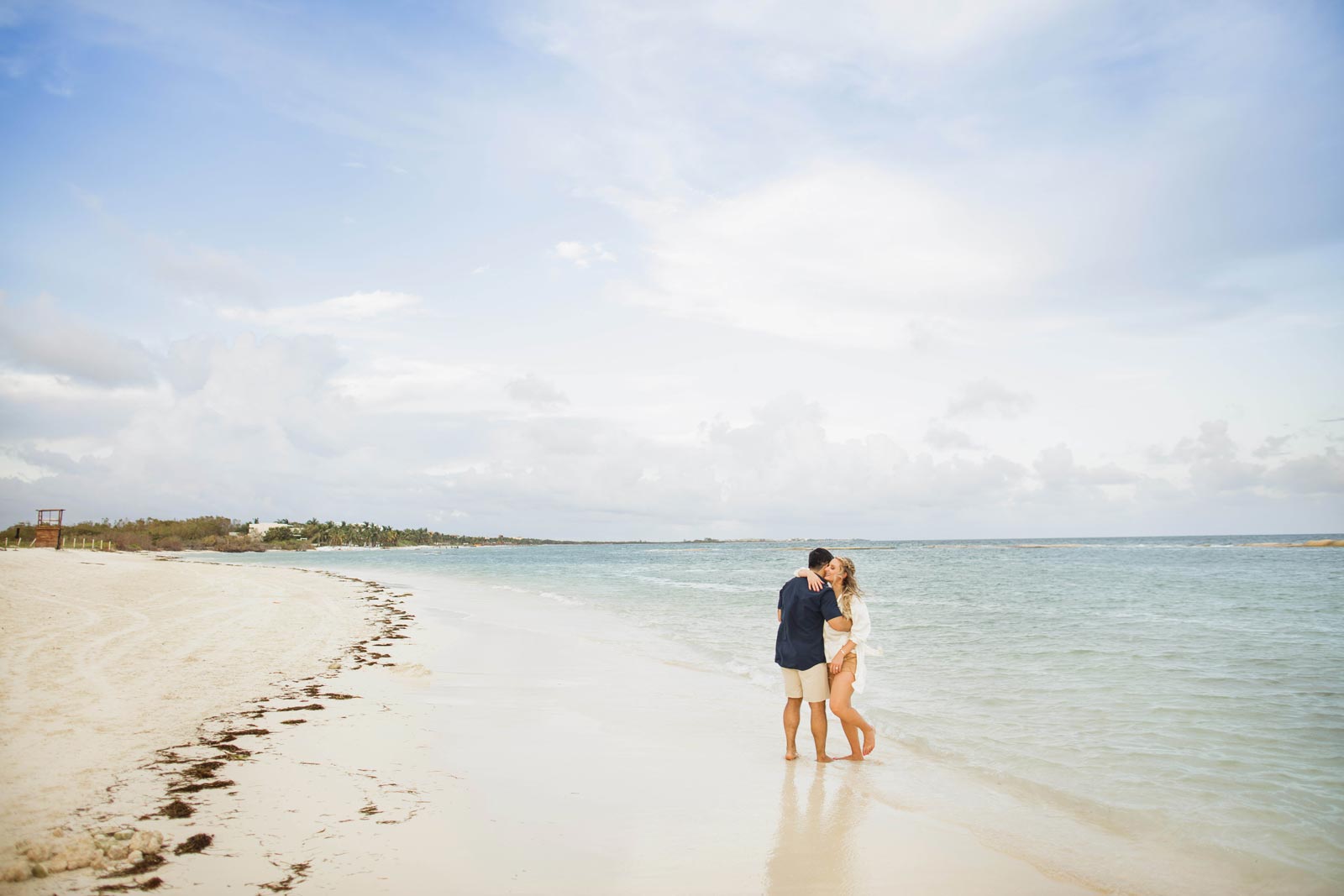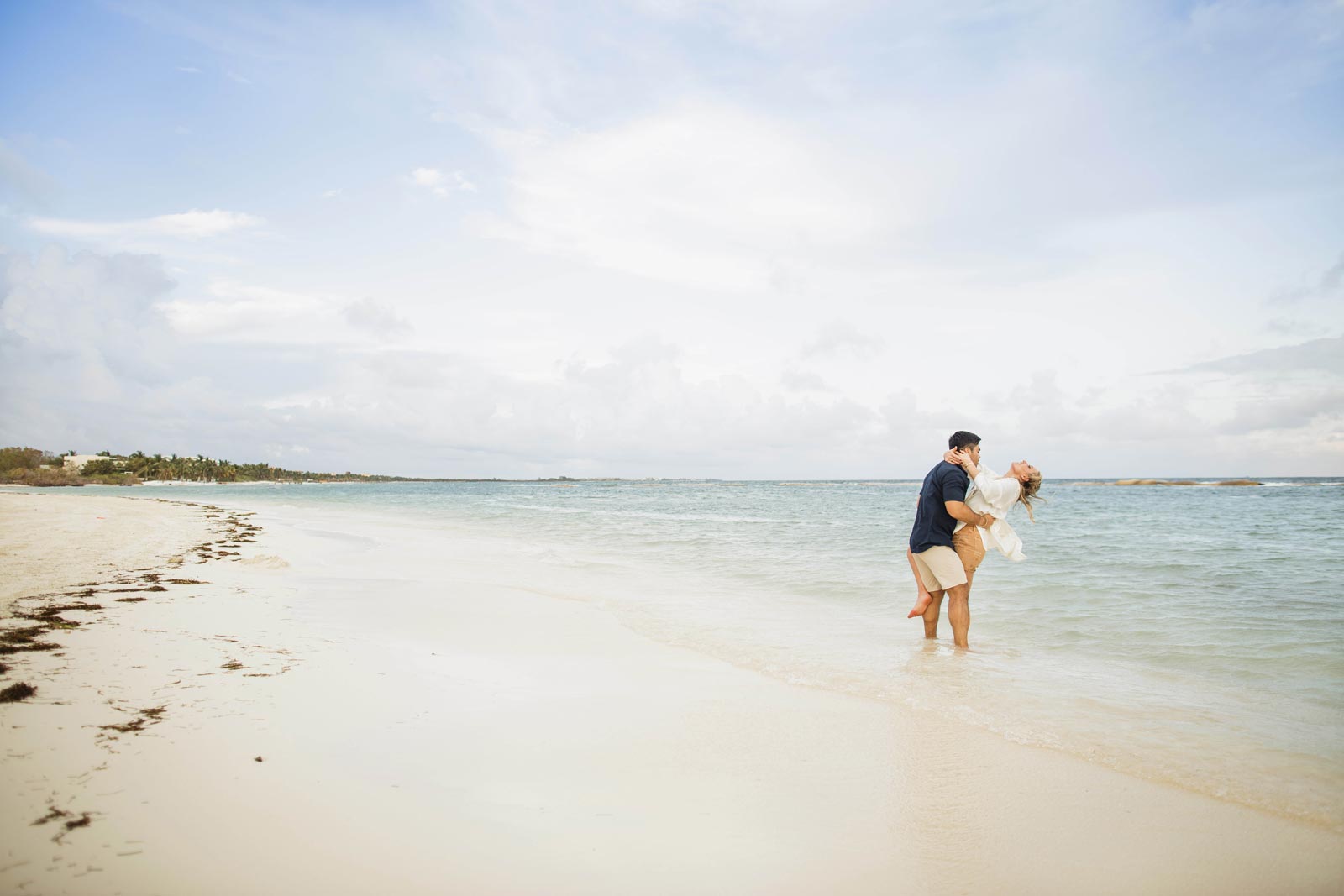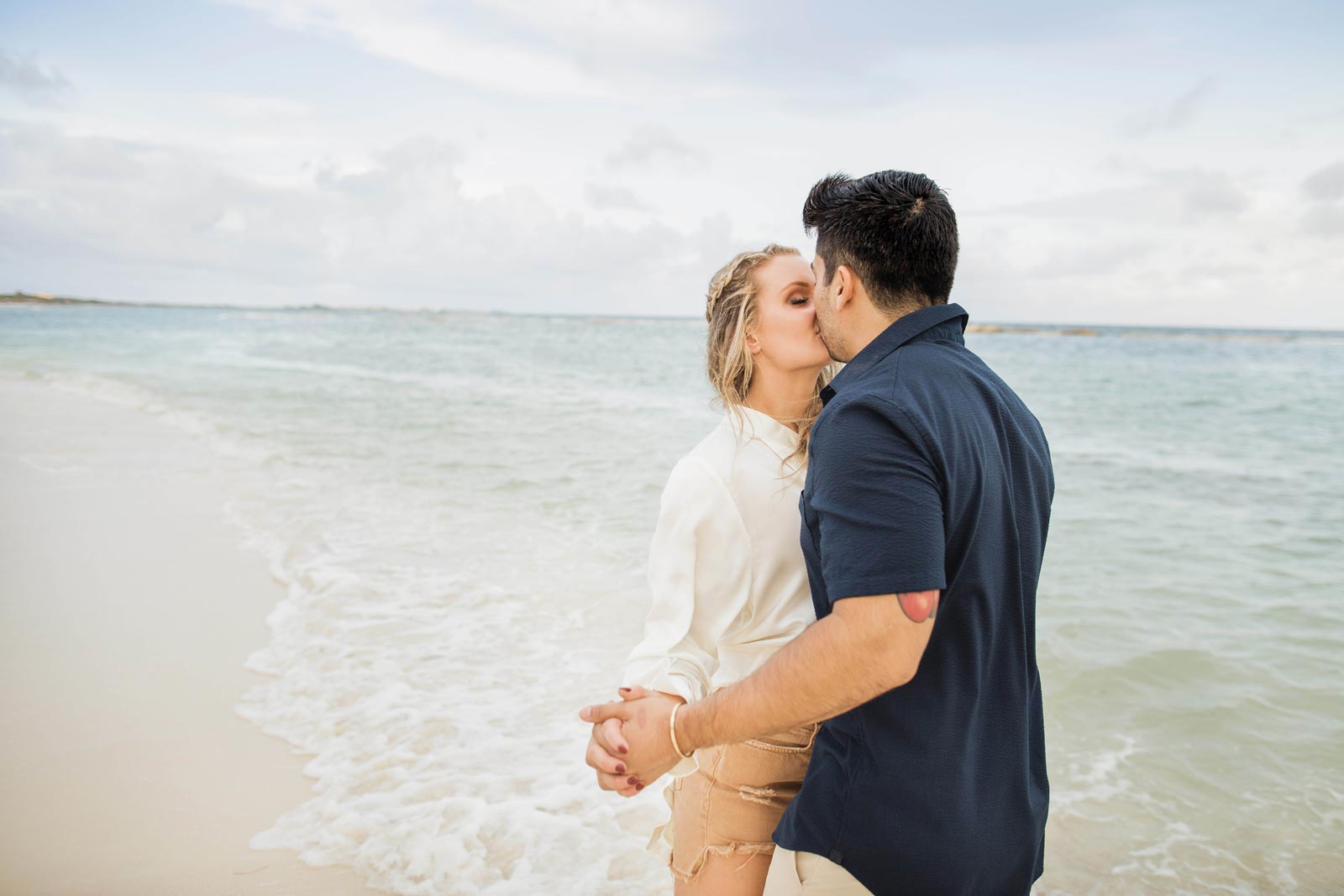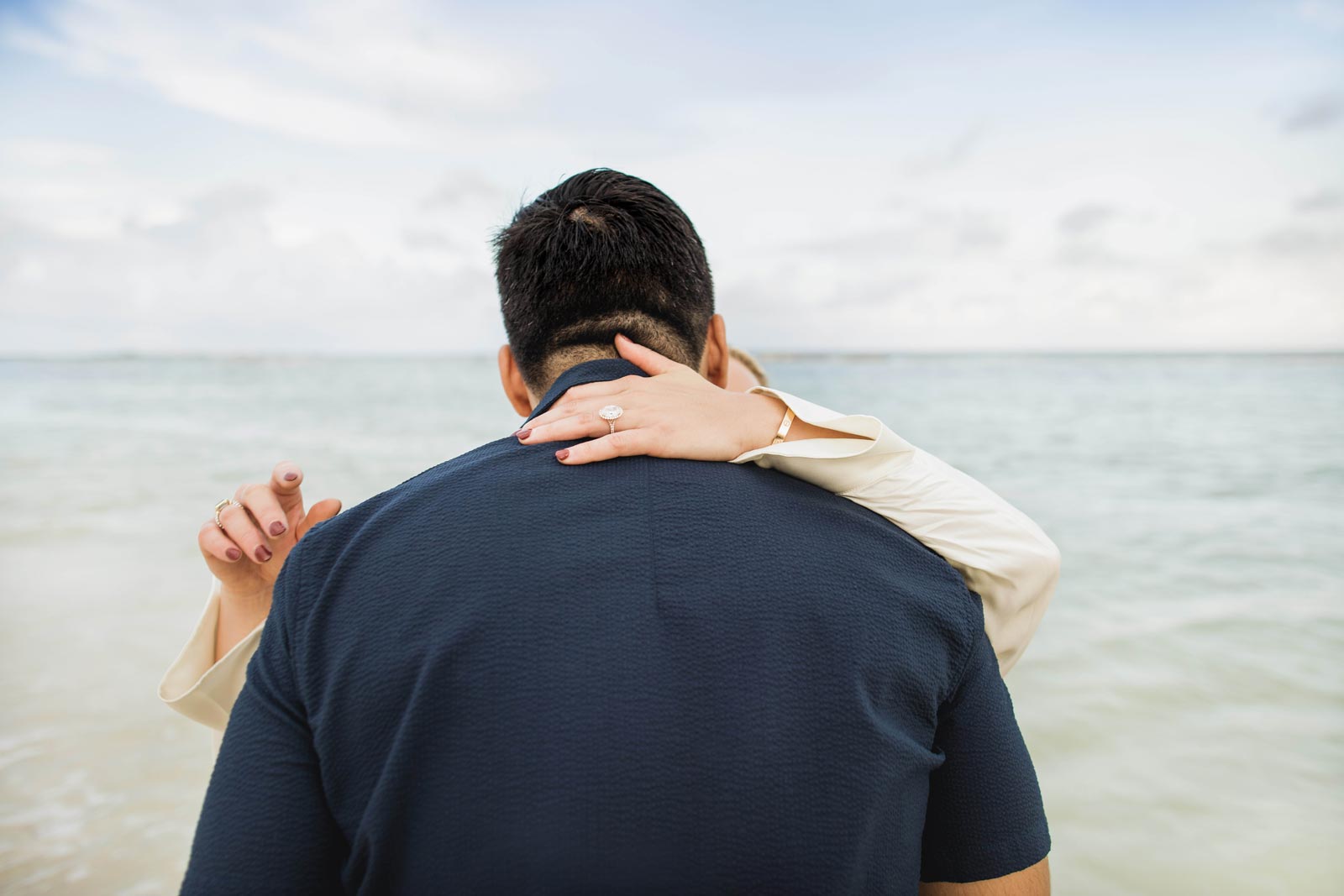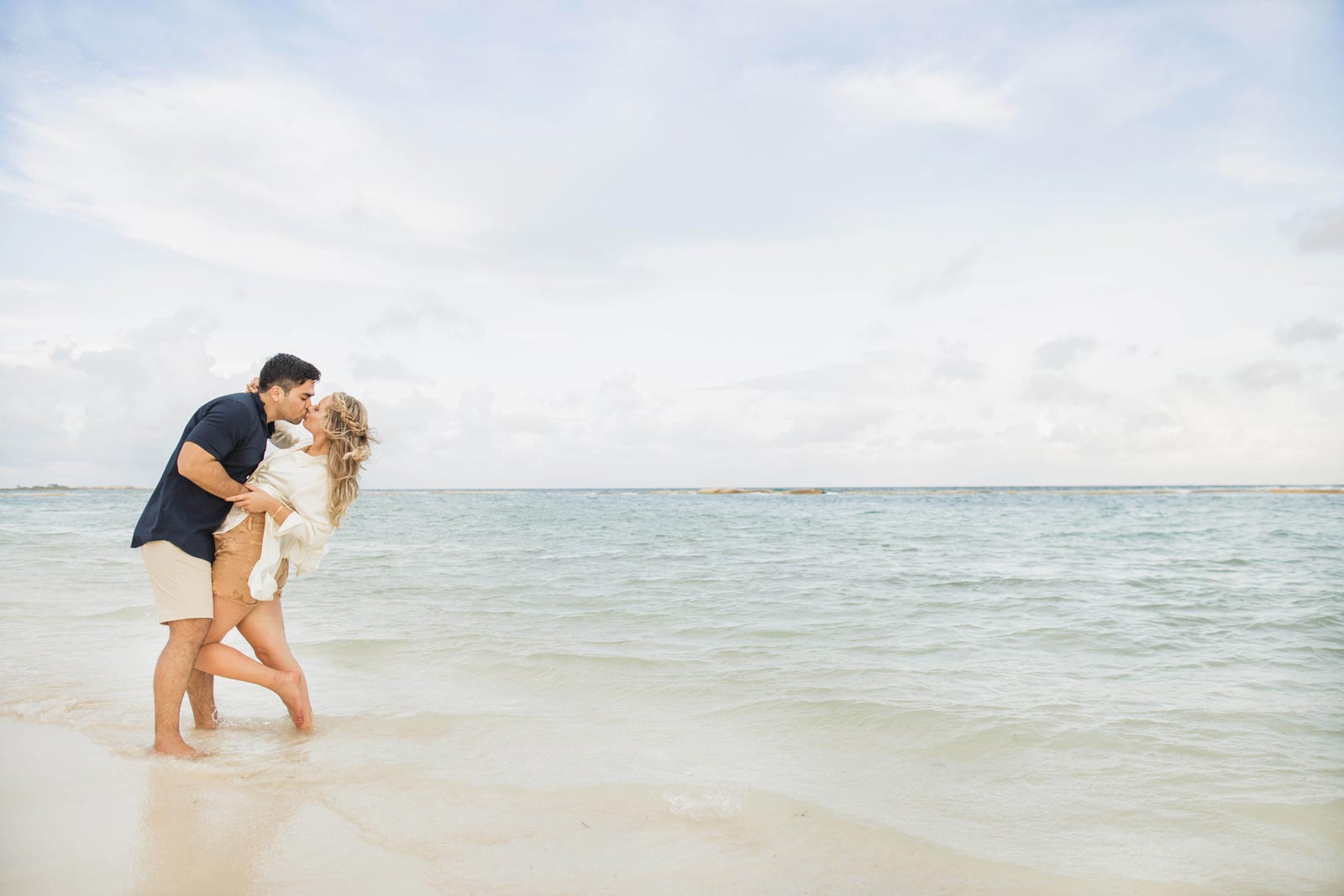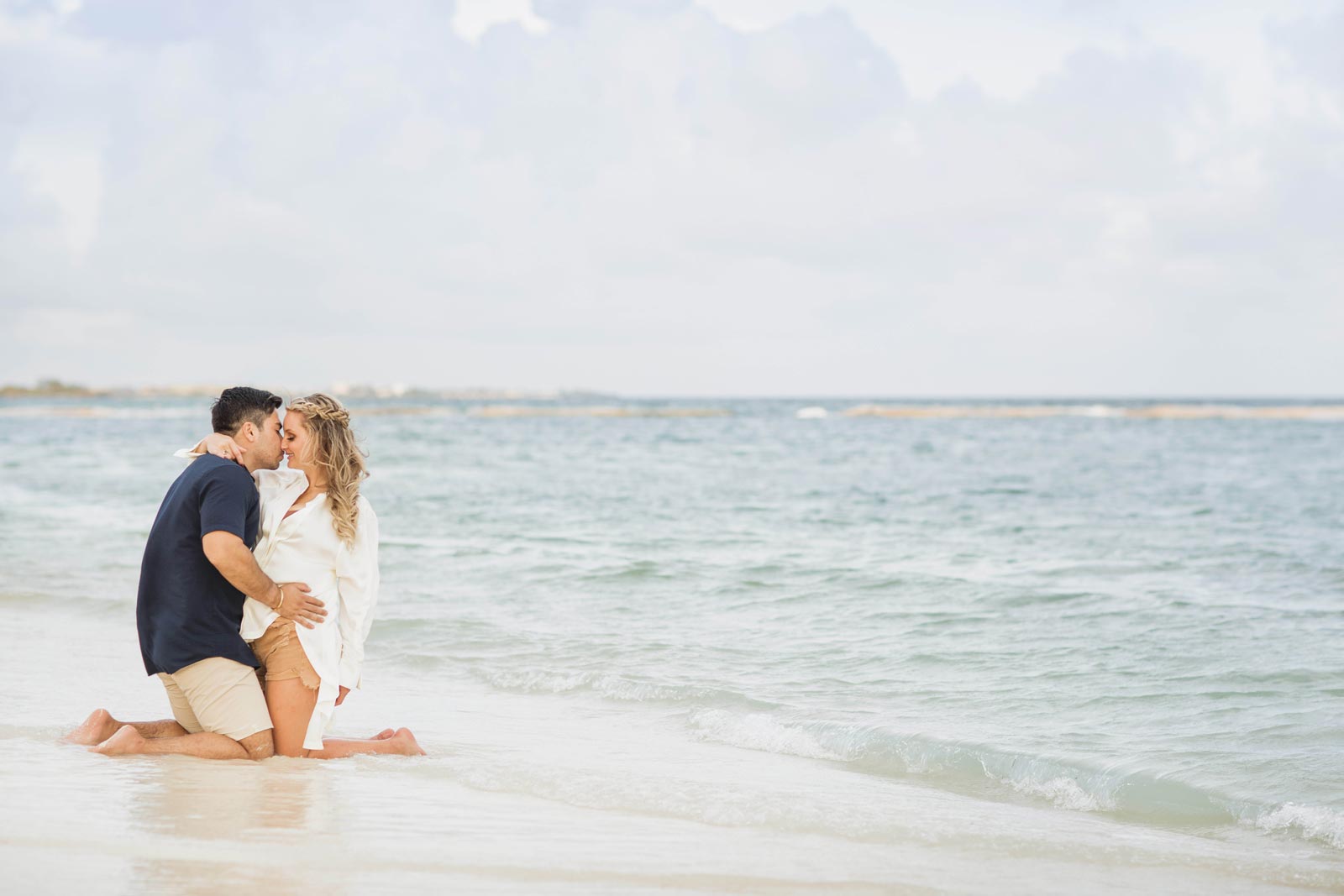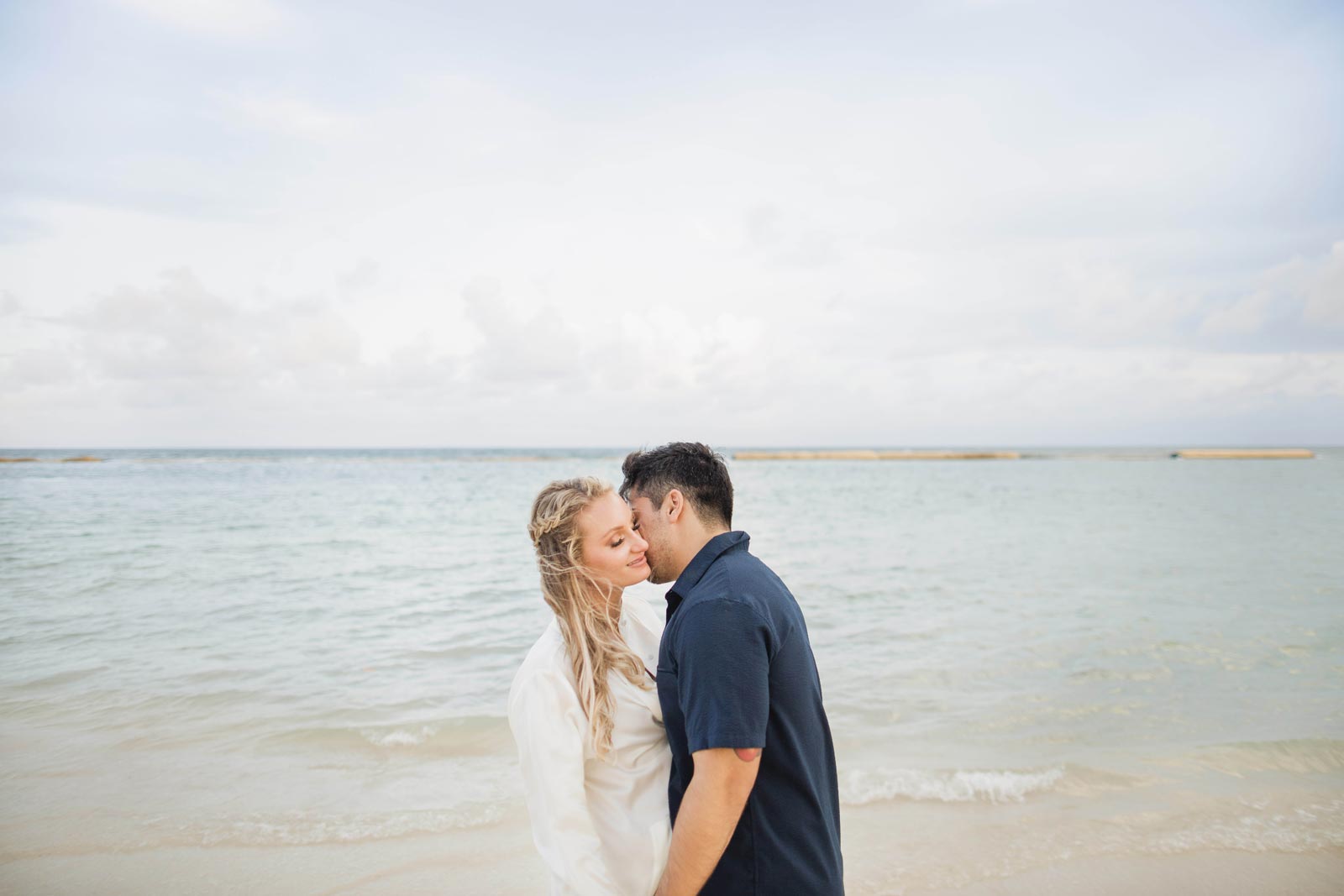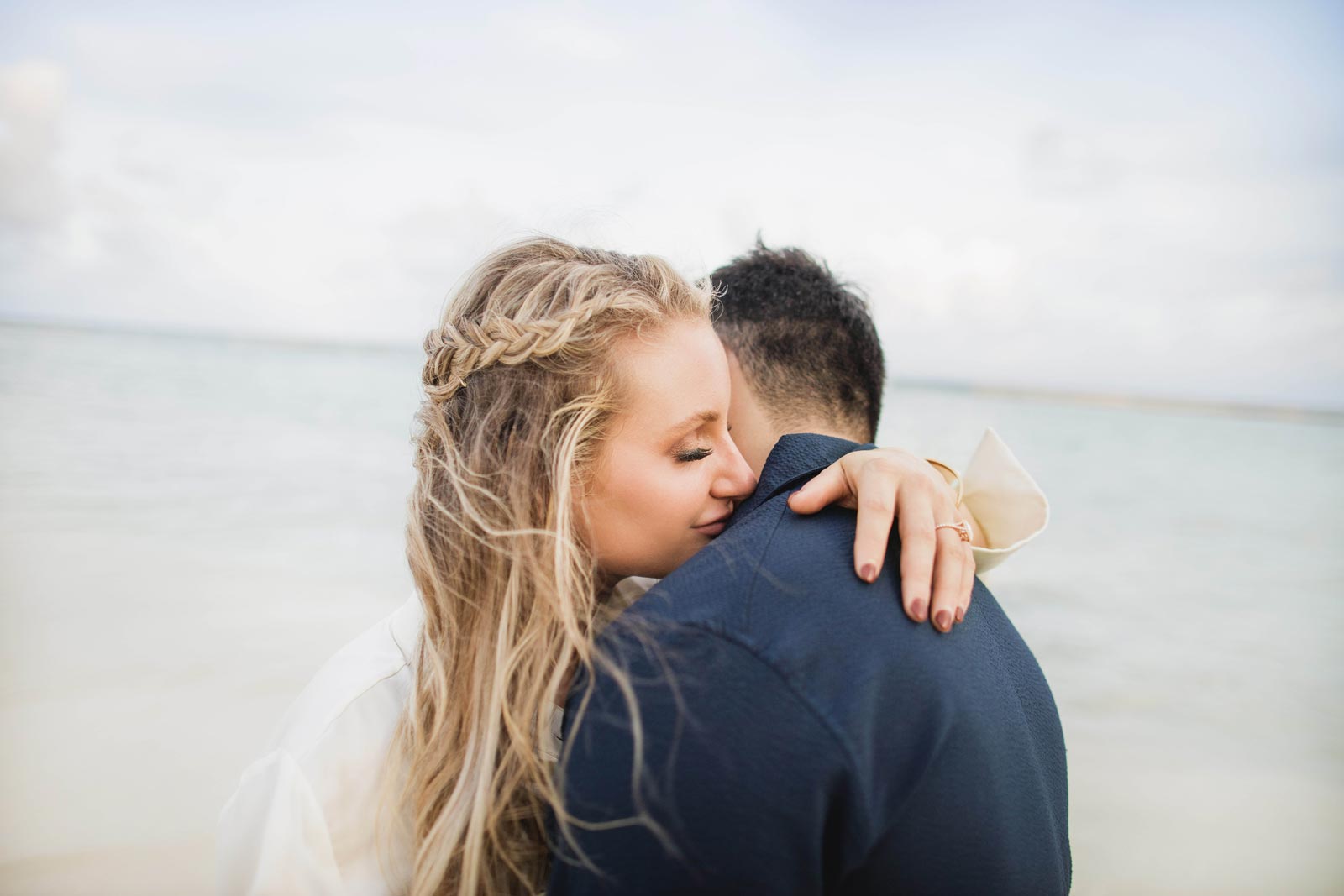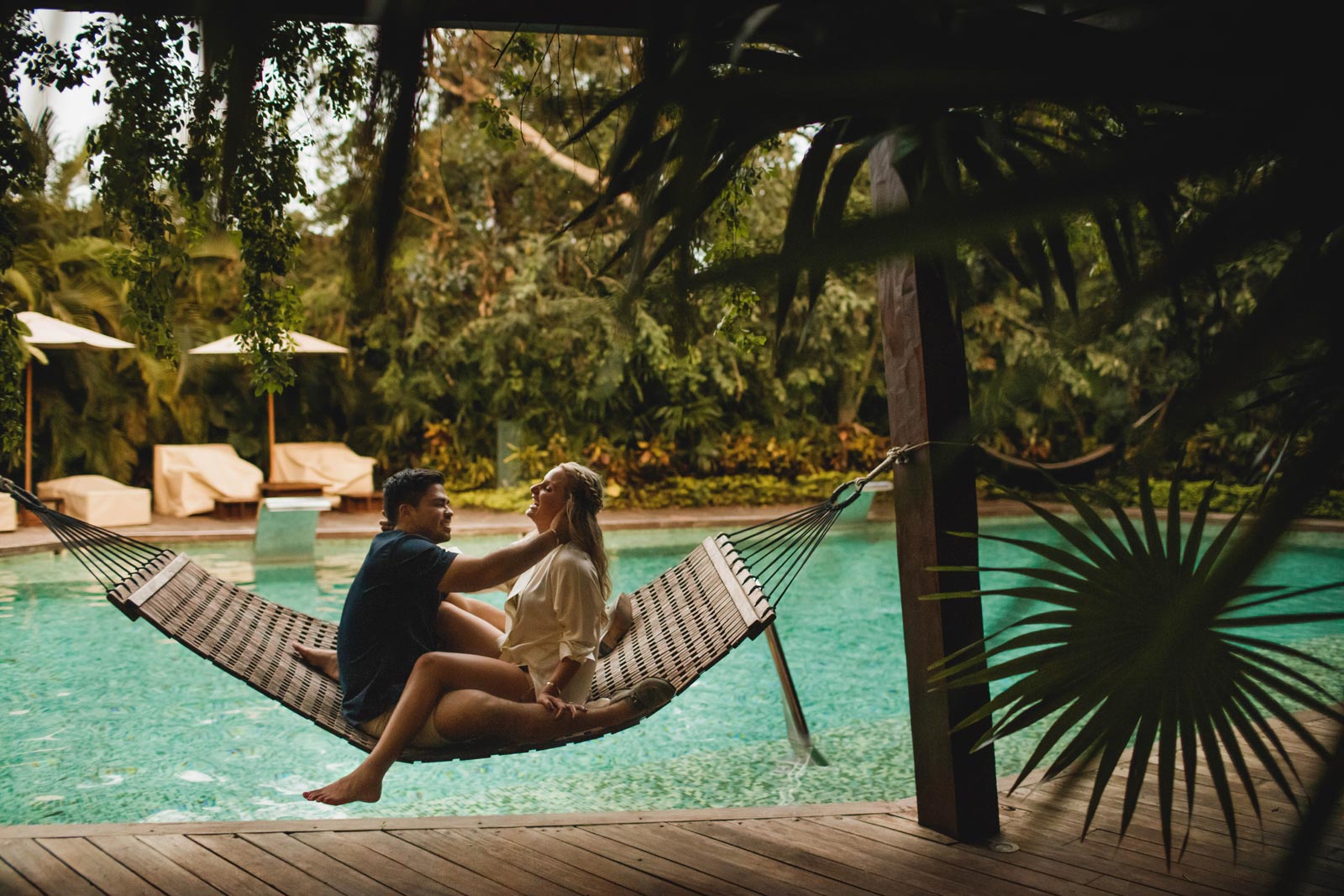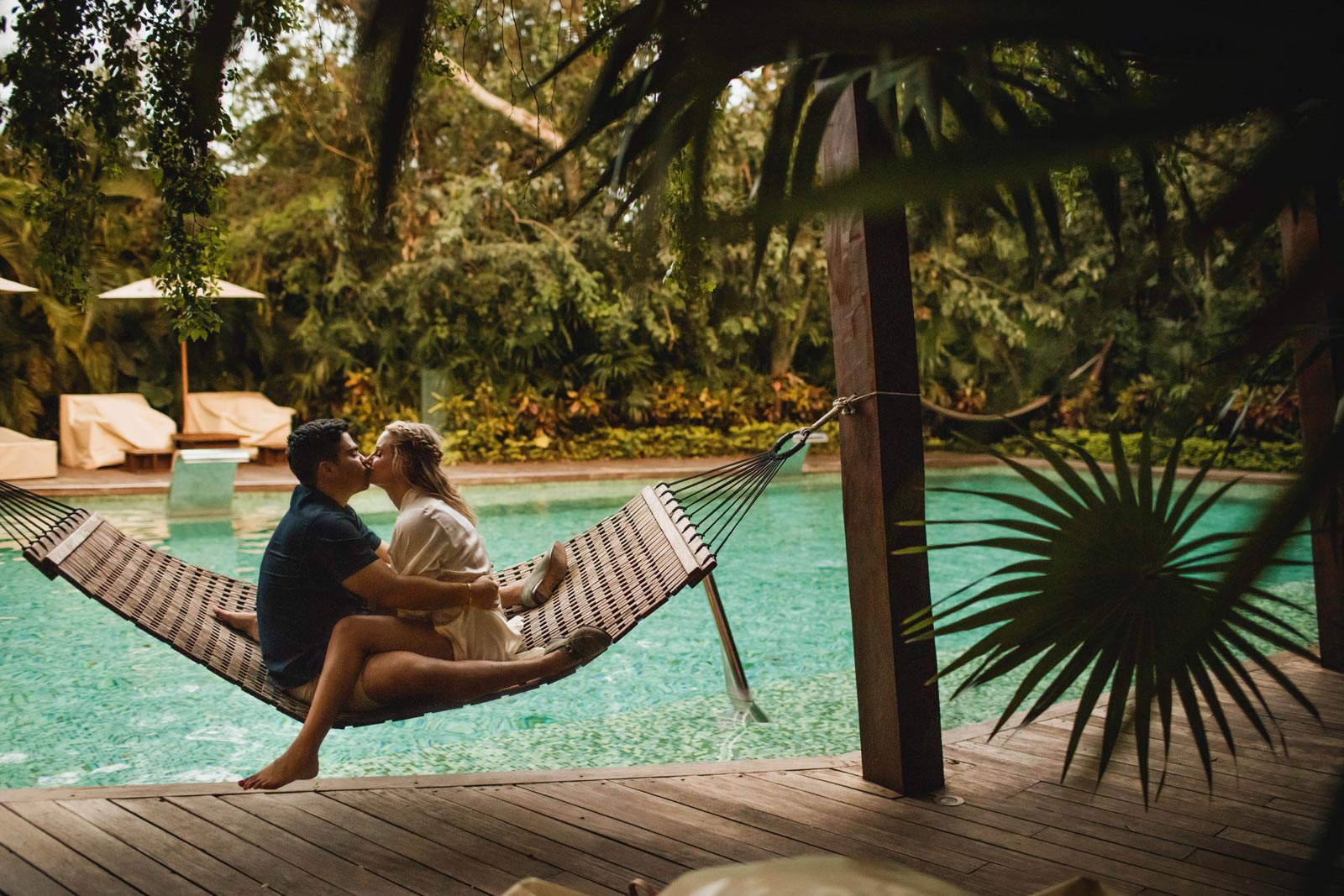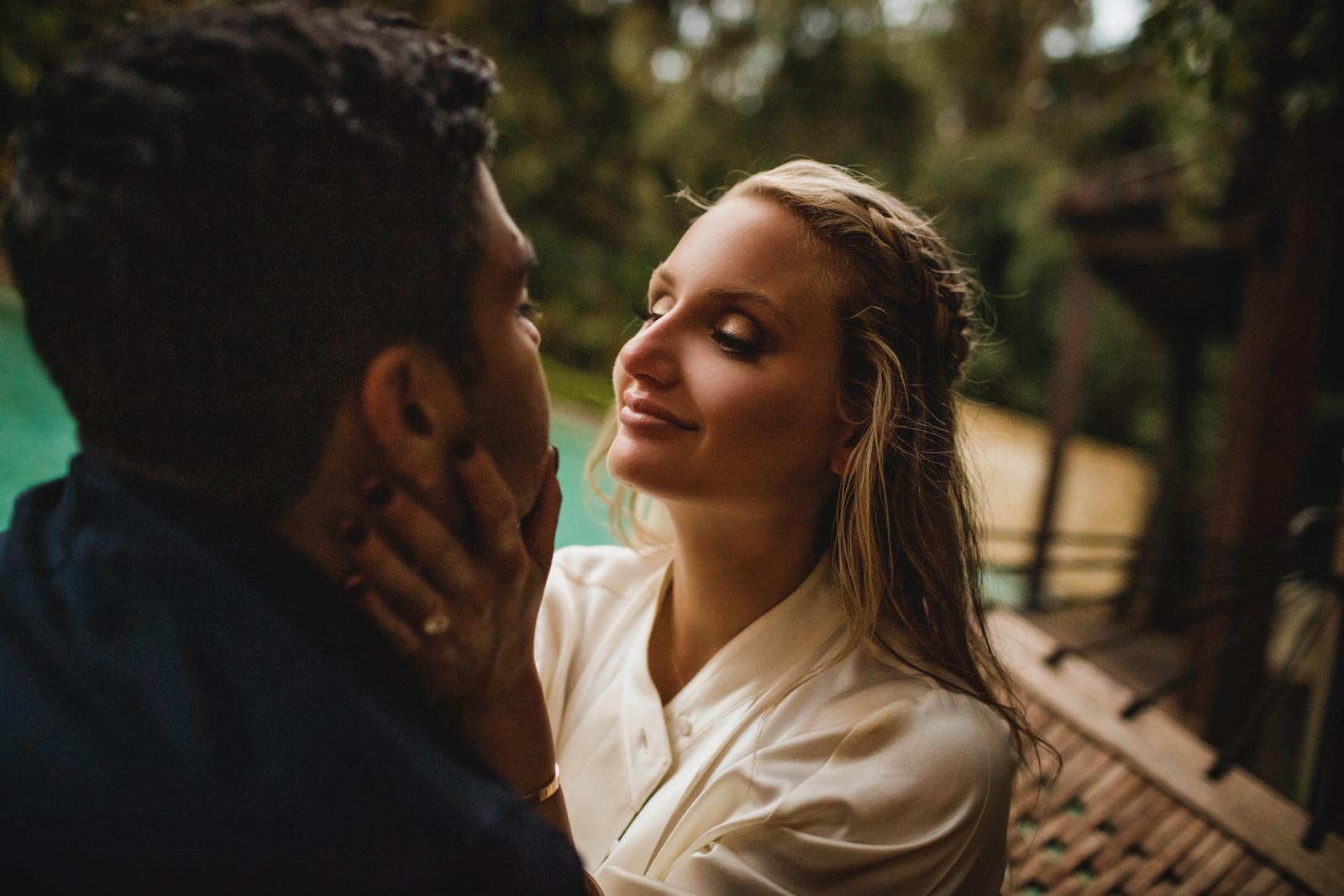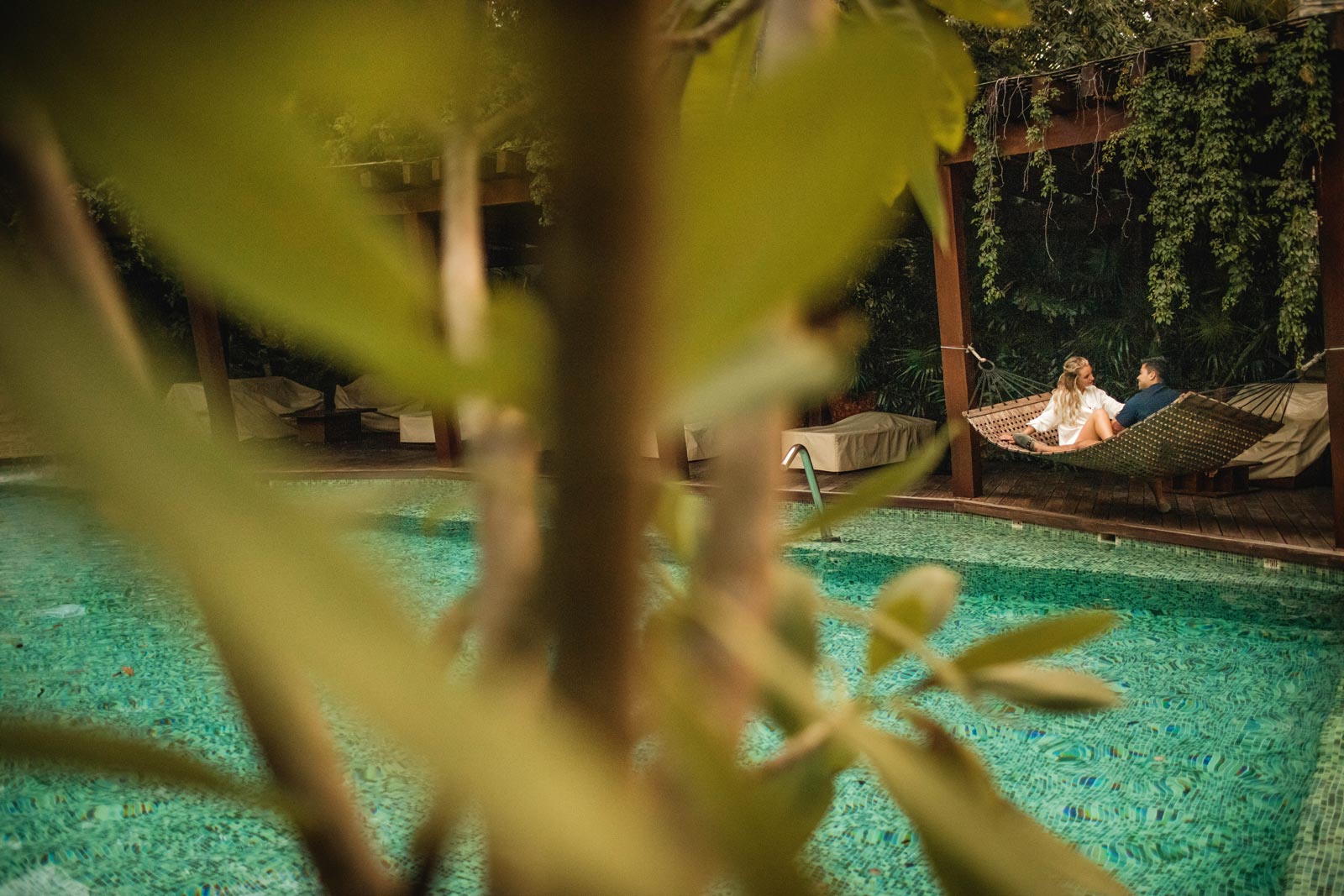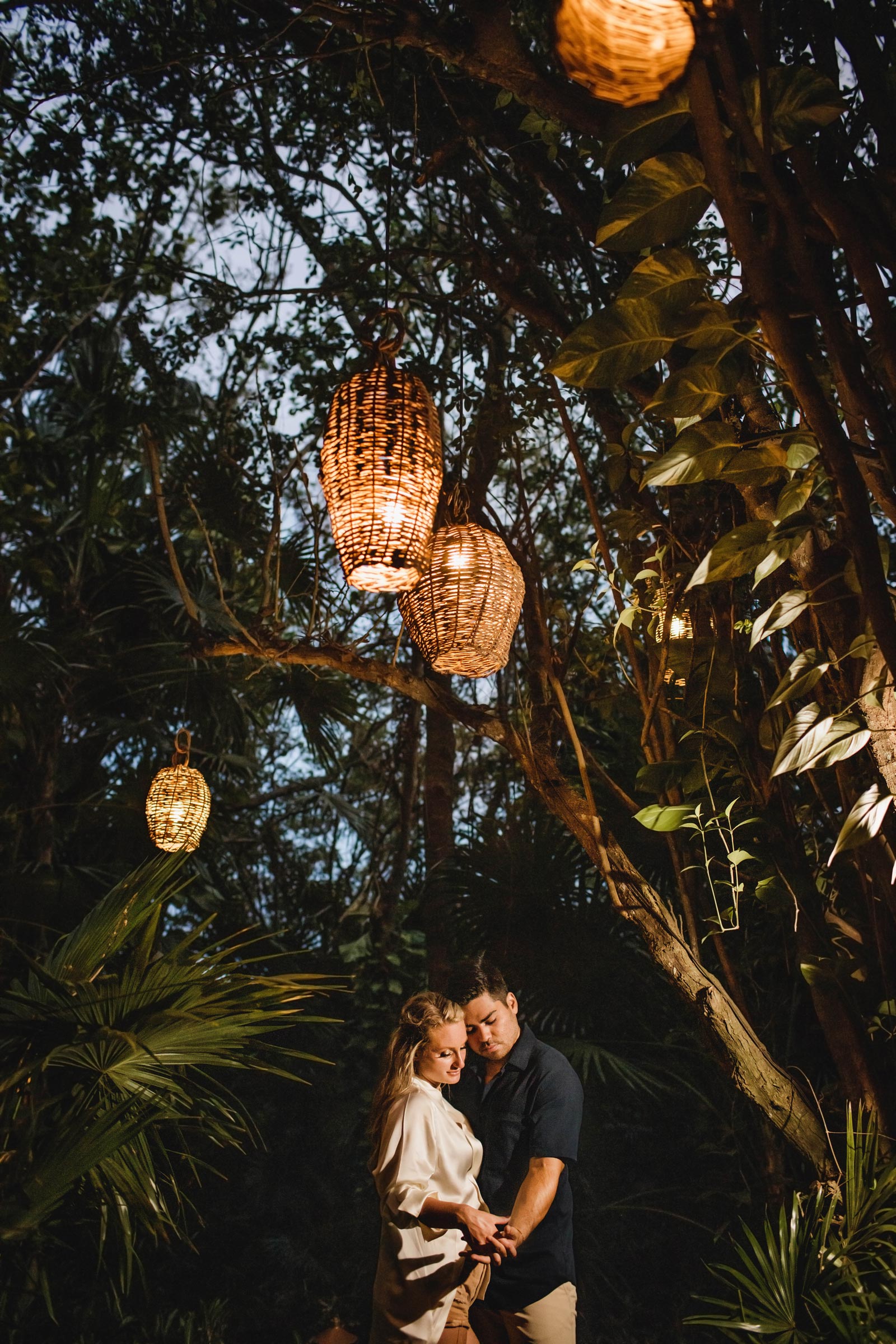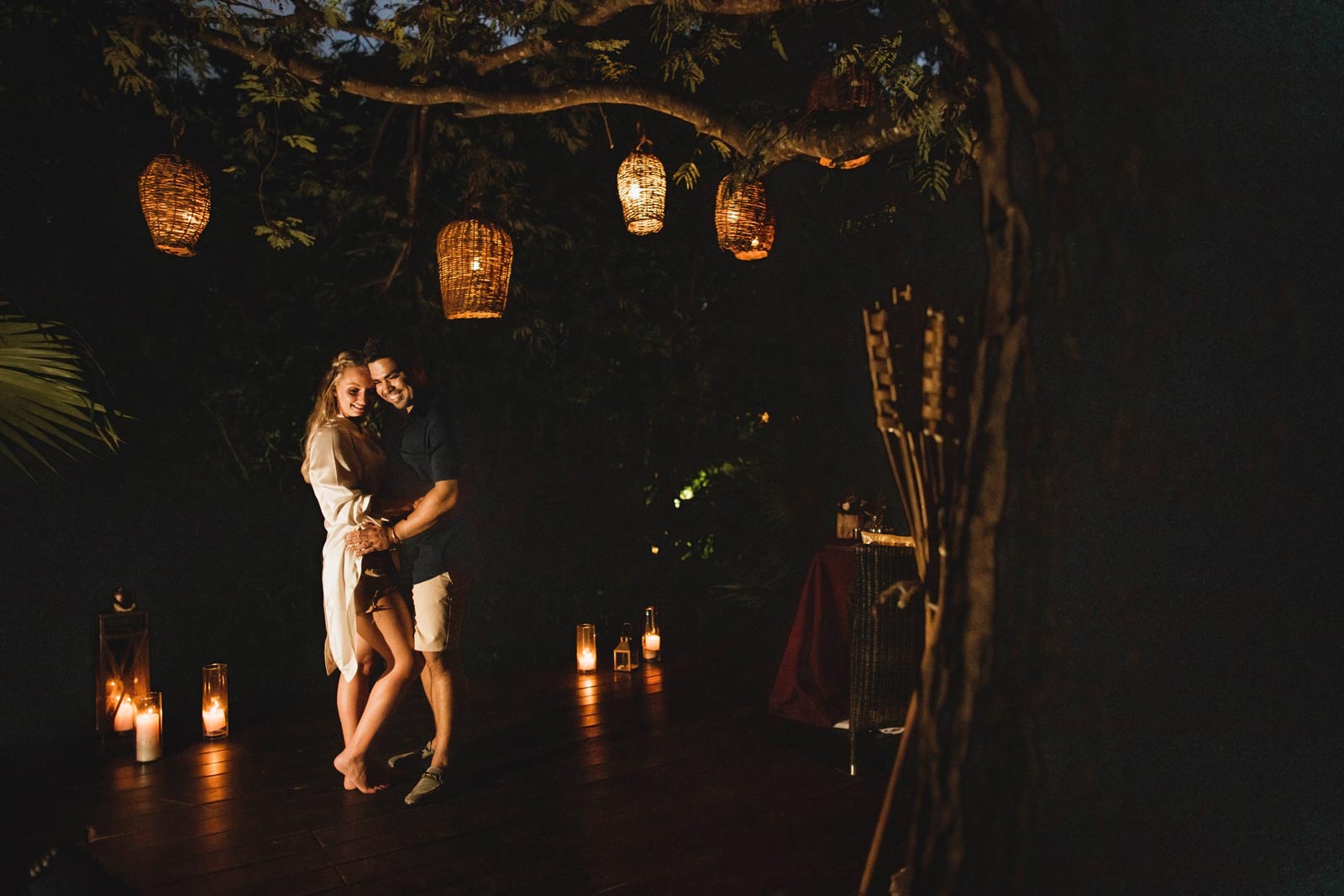 RIVIERA MAYA WEDDING PHOTOGRAPHY
Would you like to contact us?