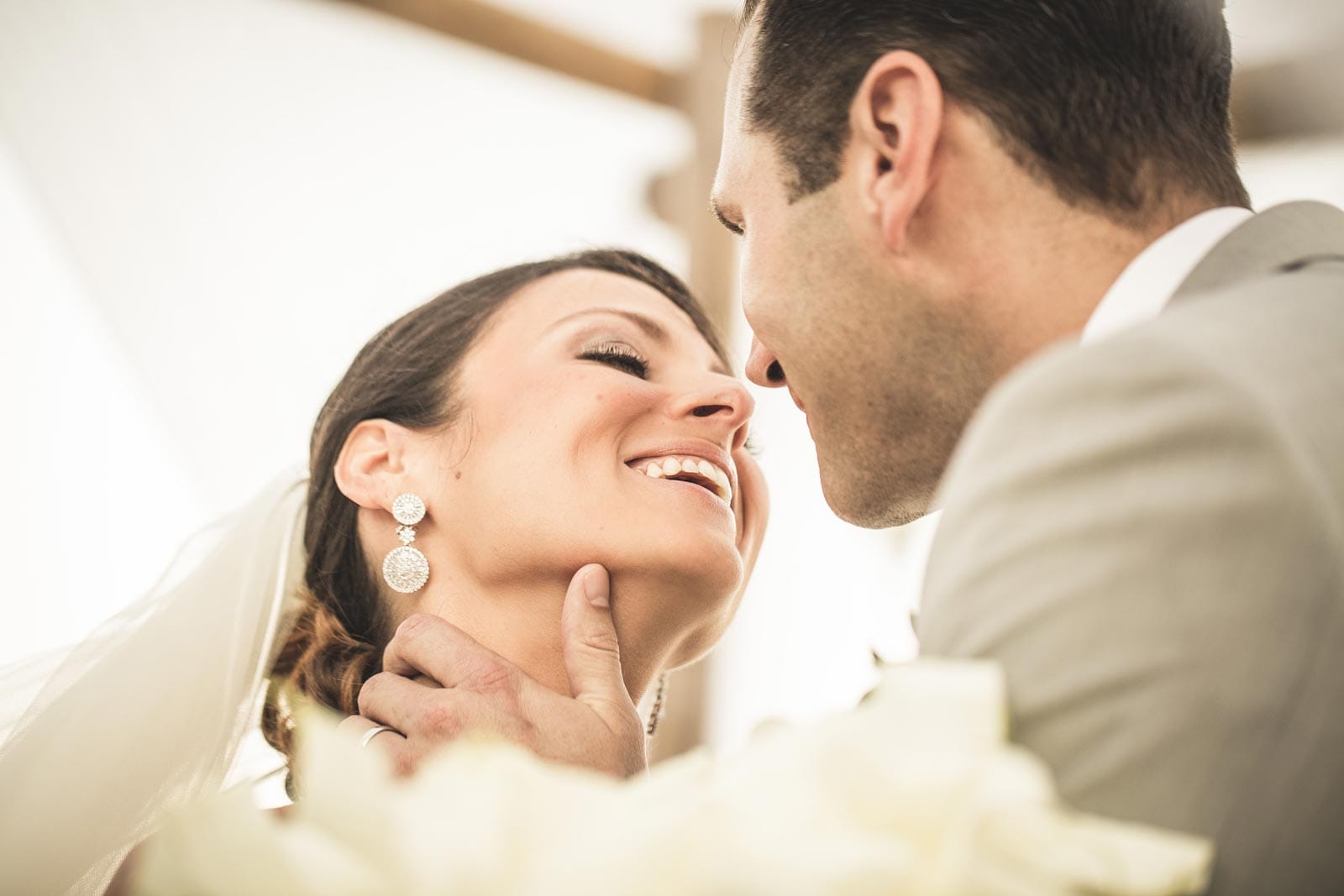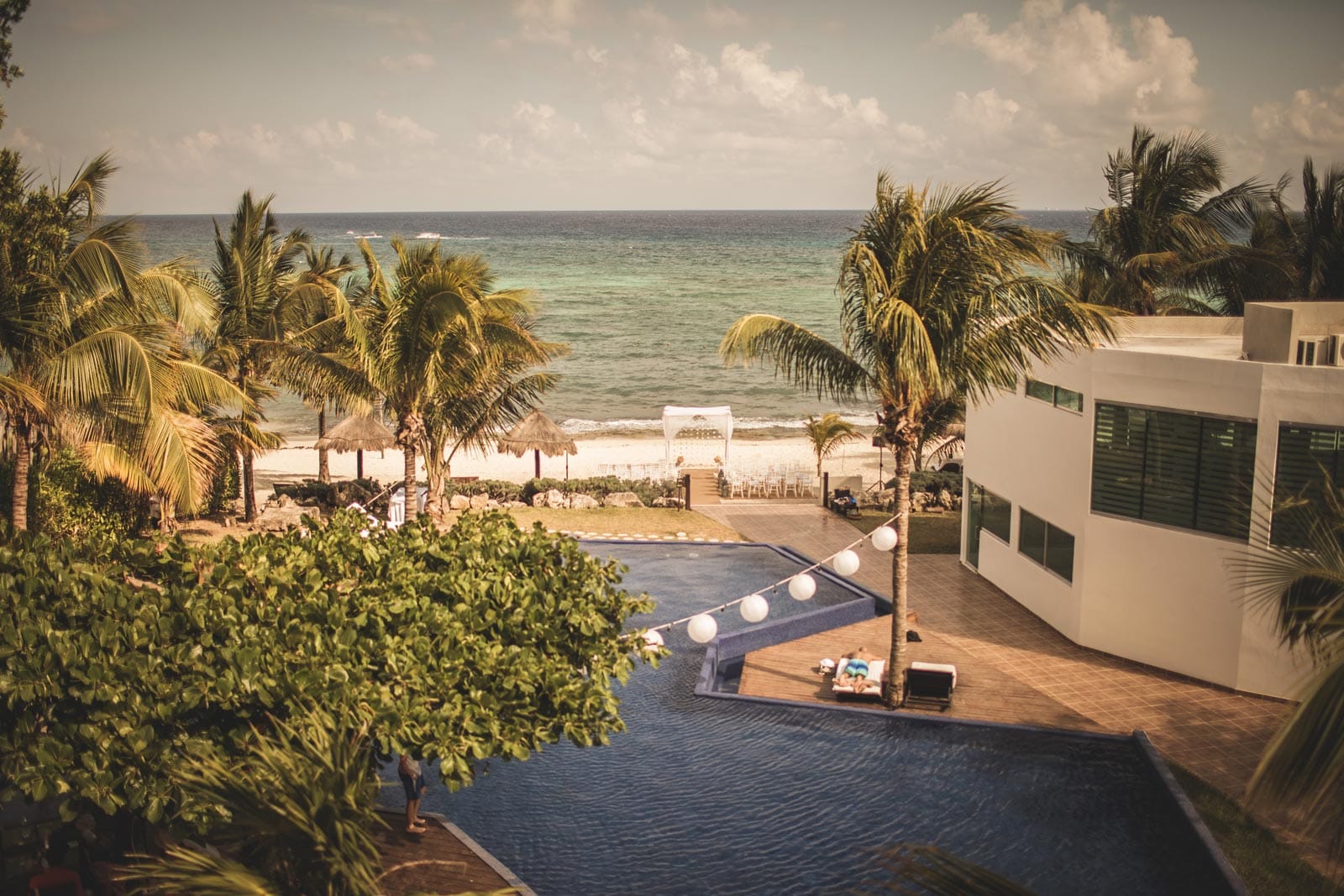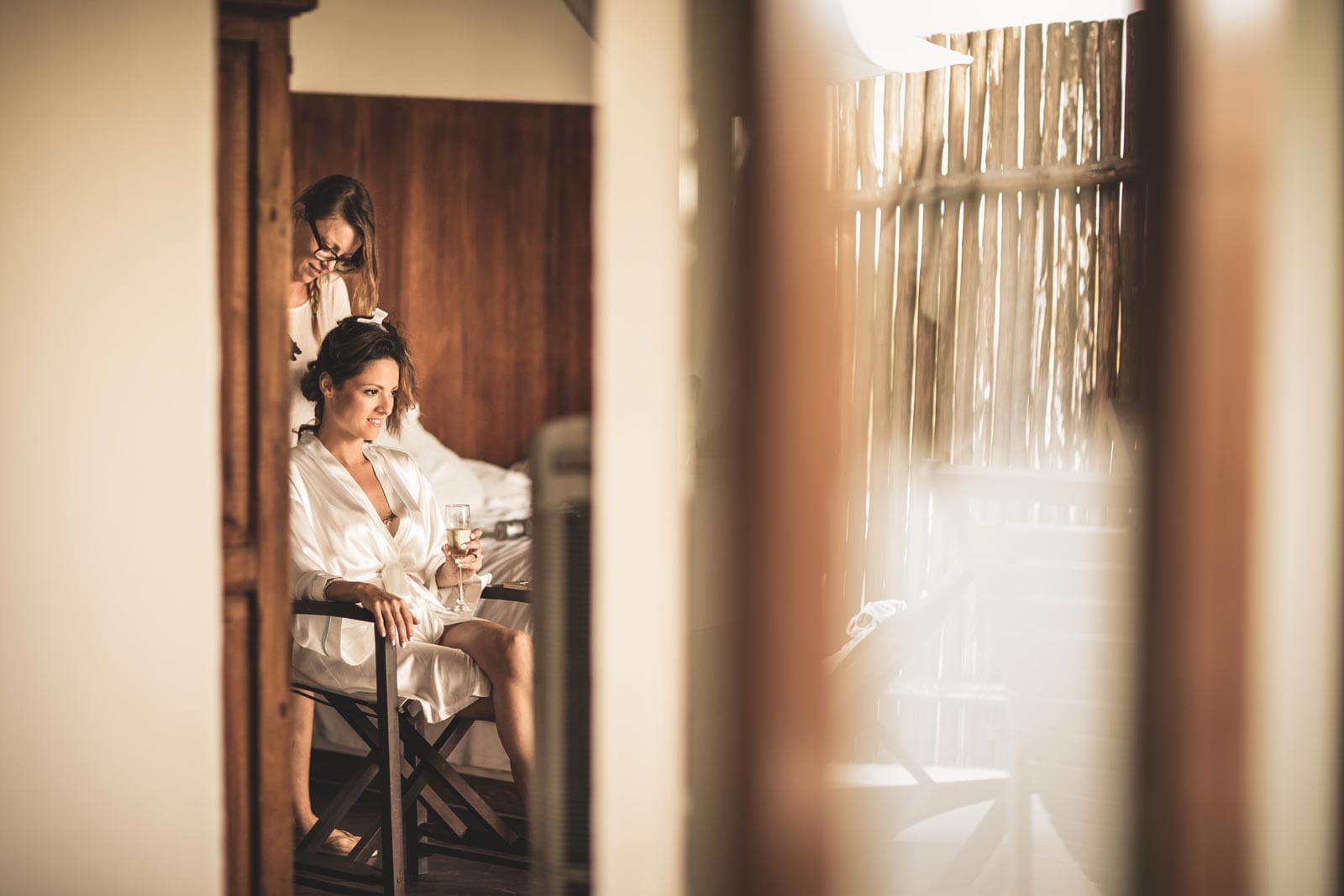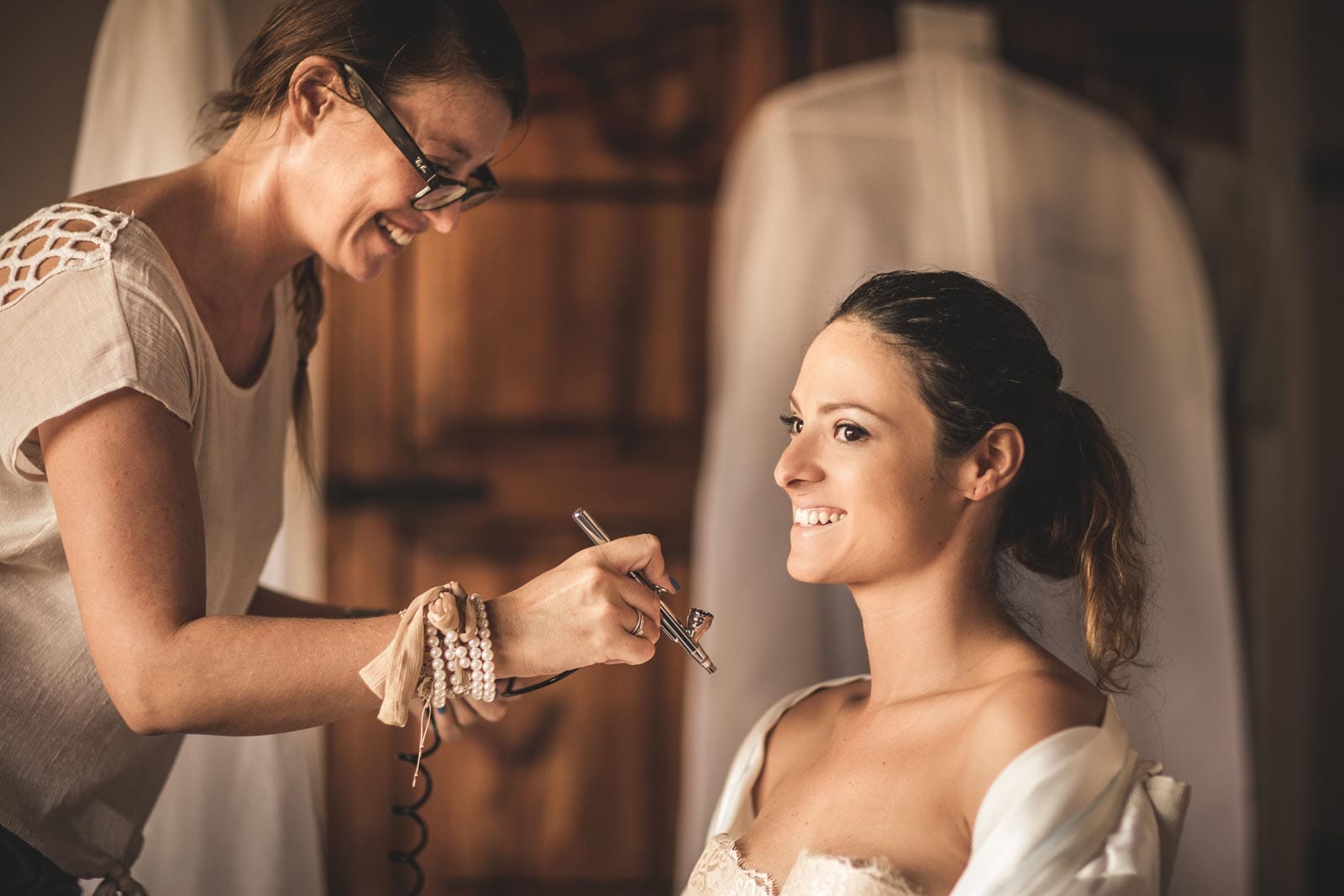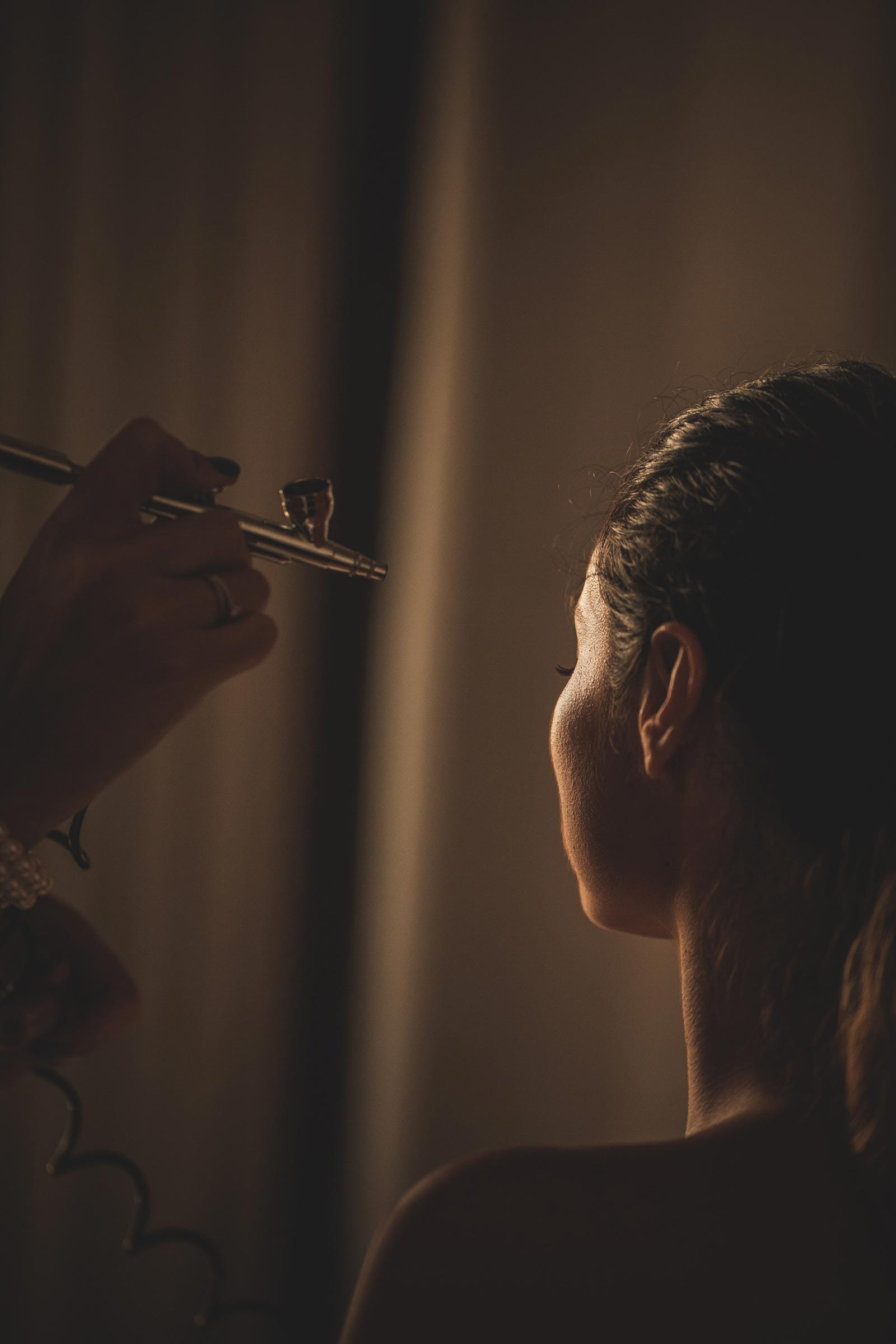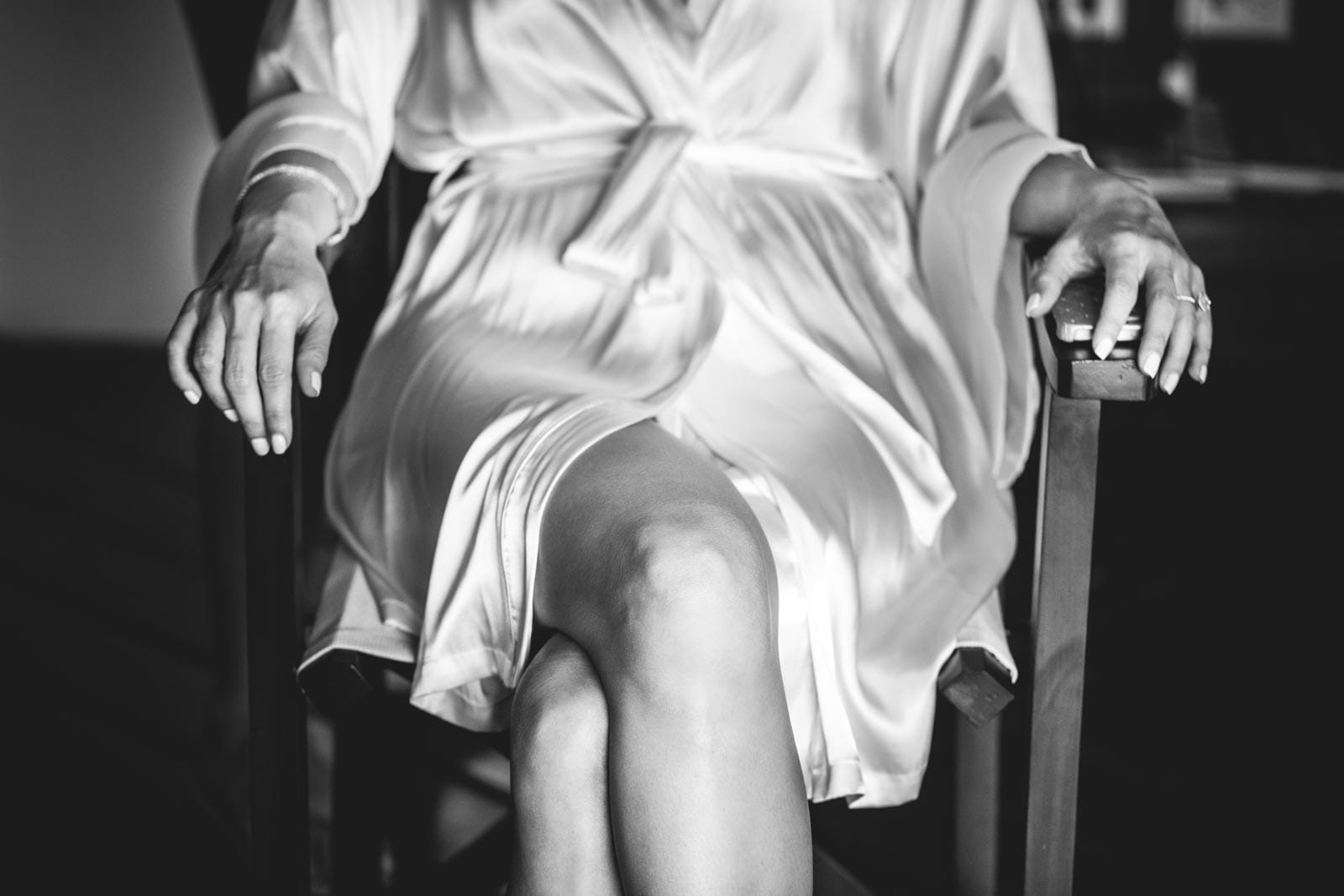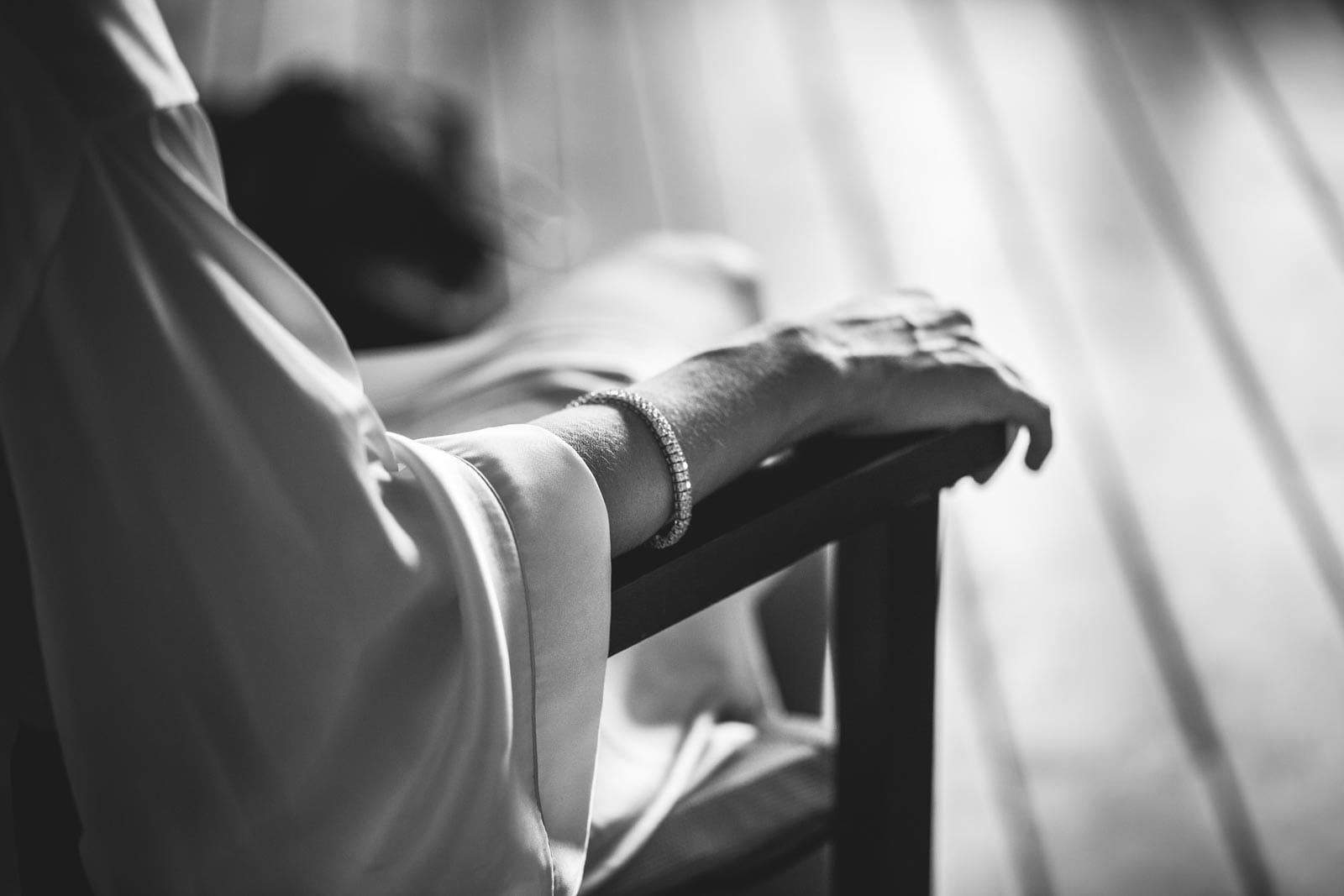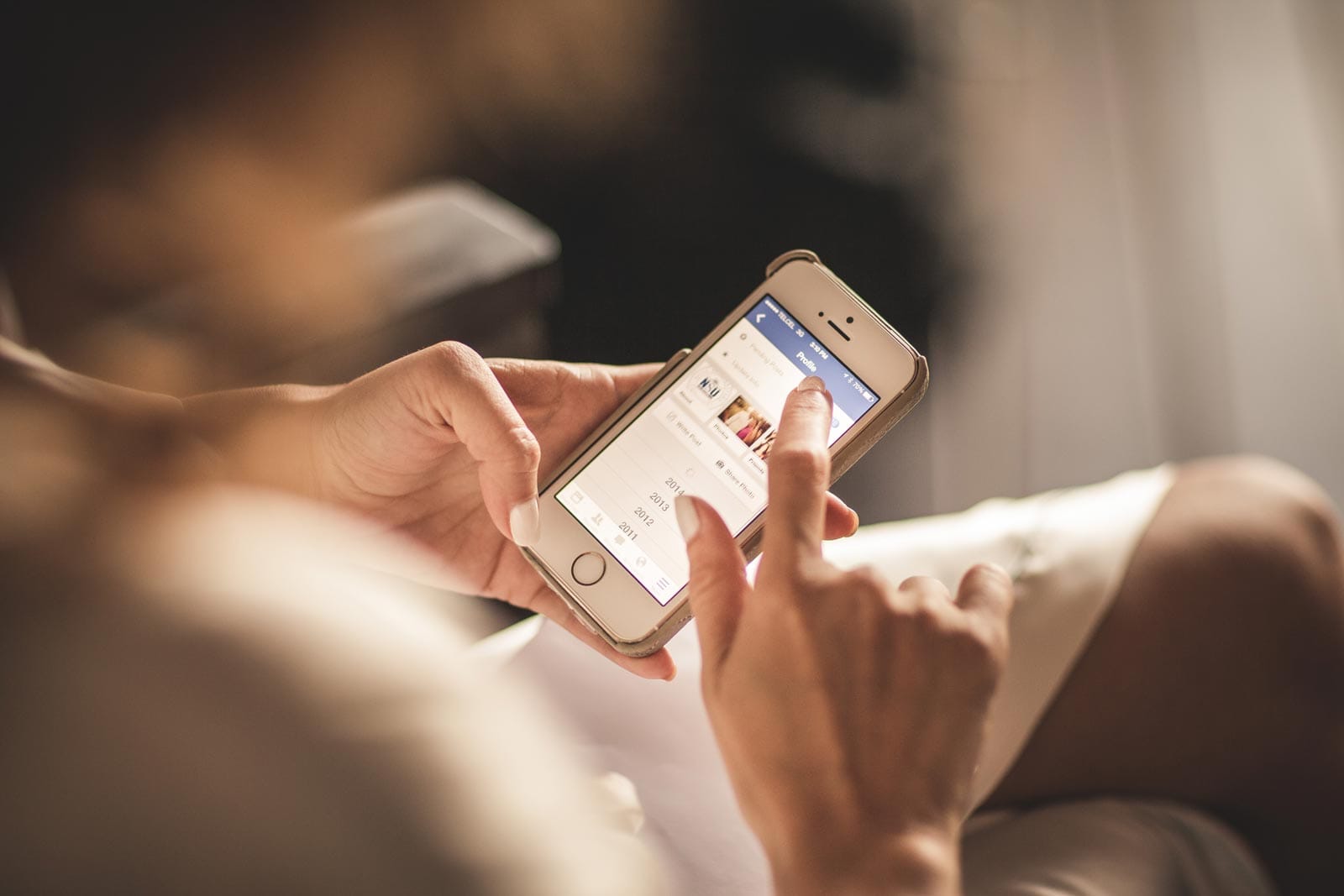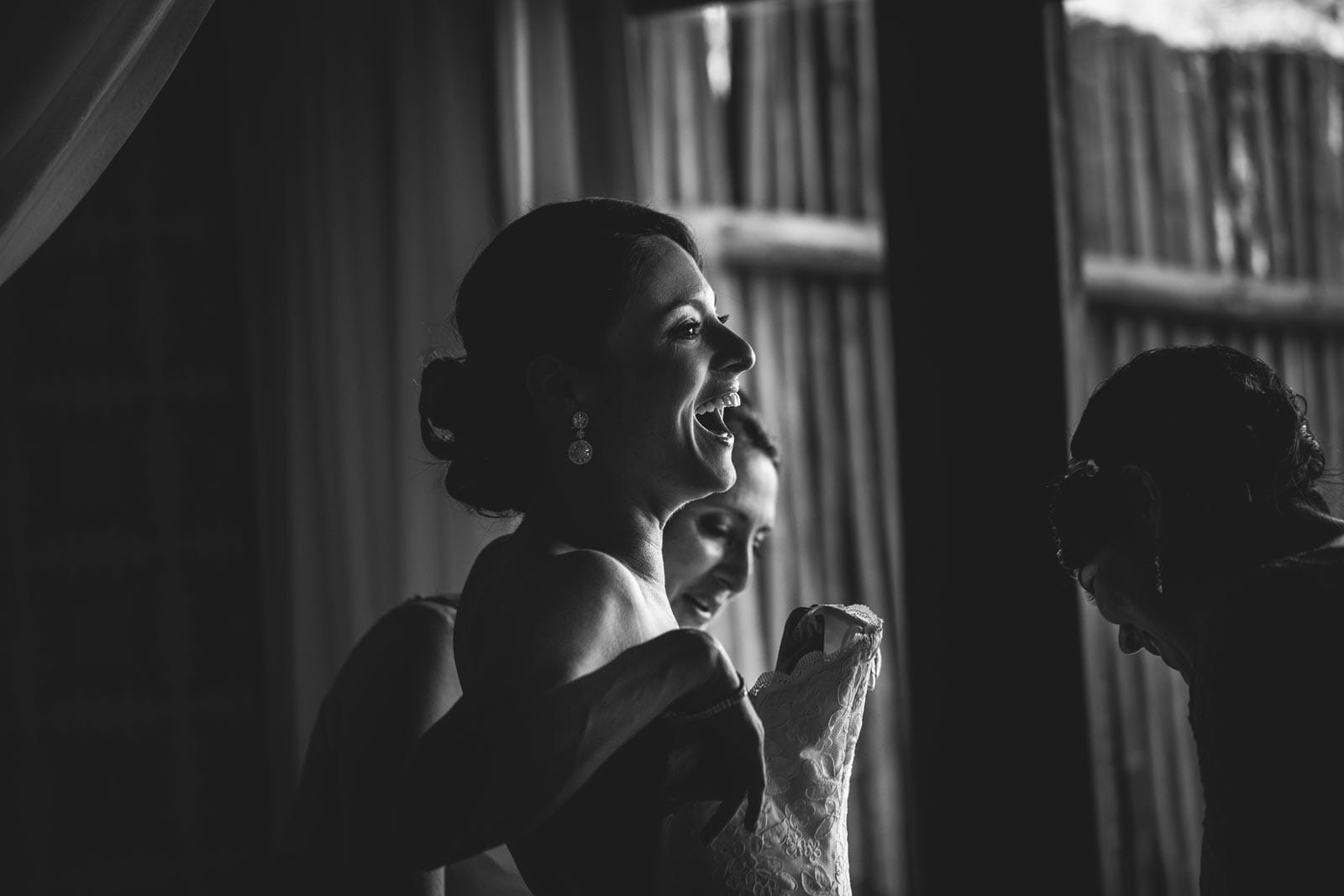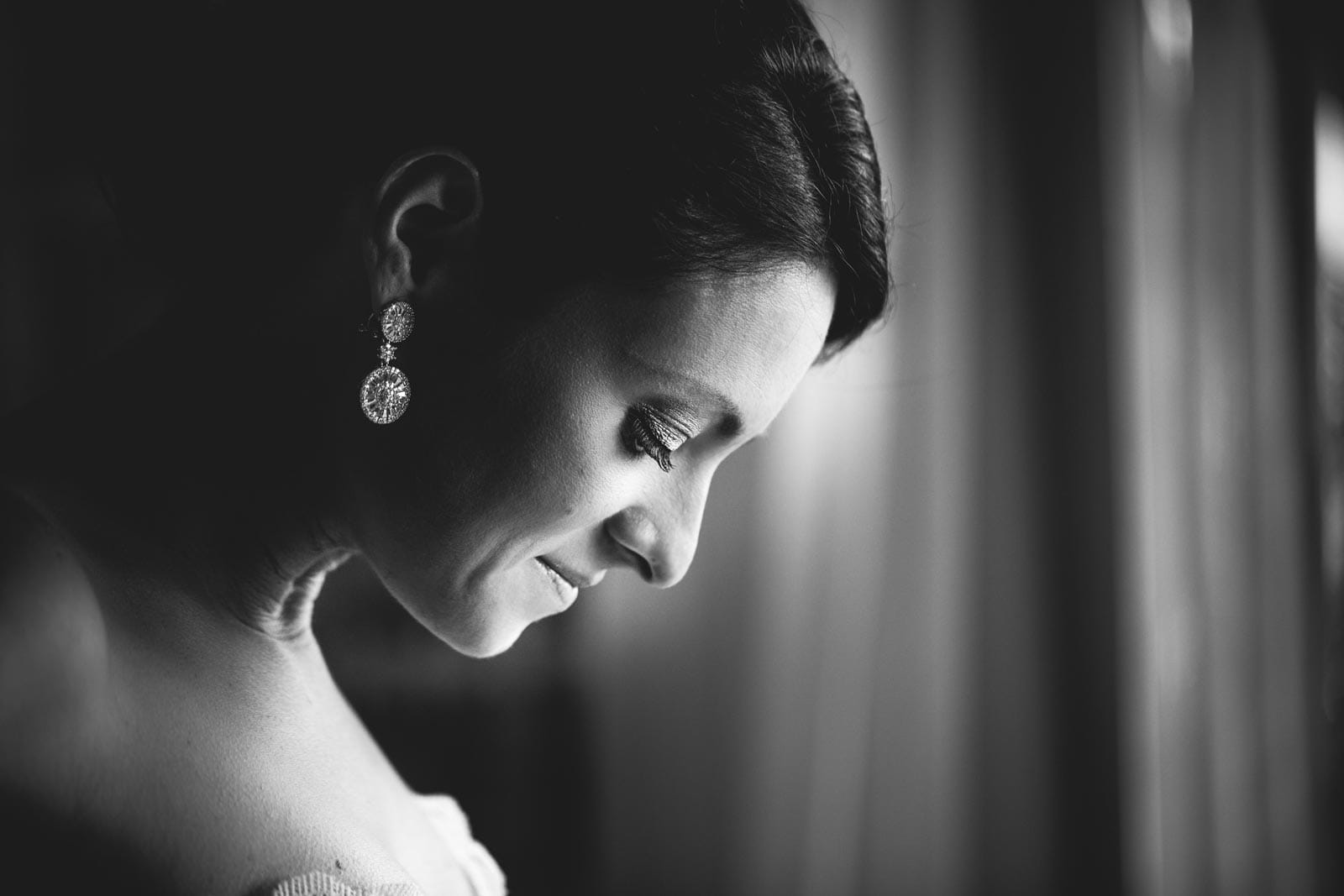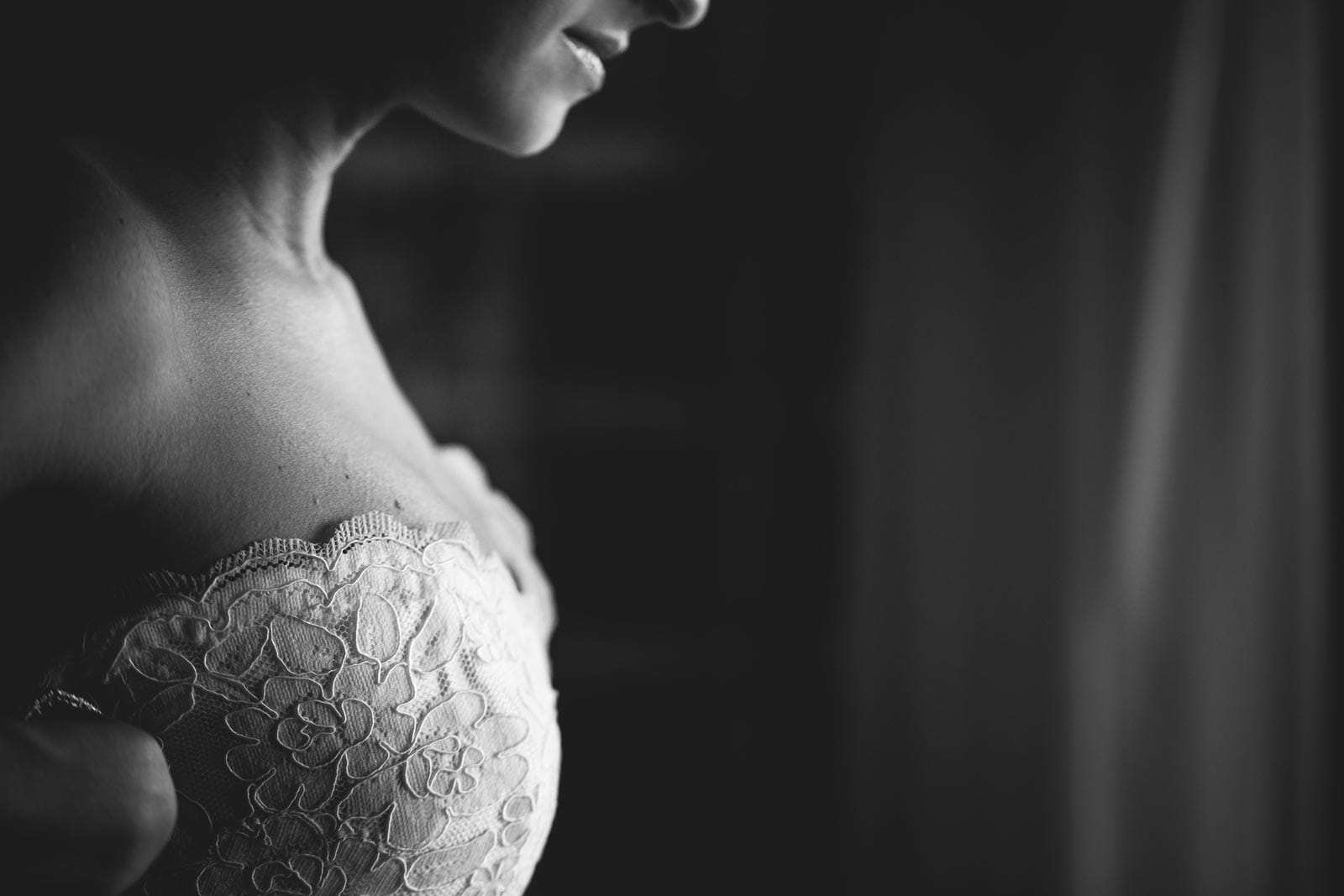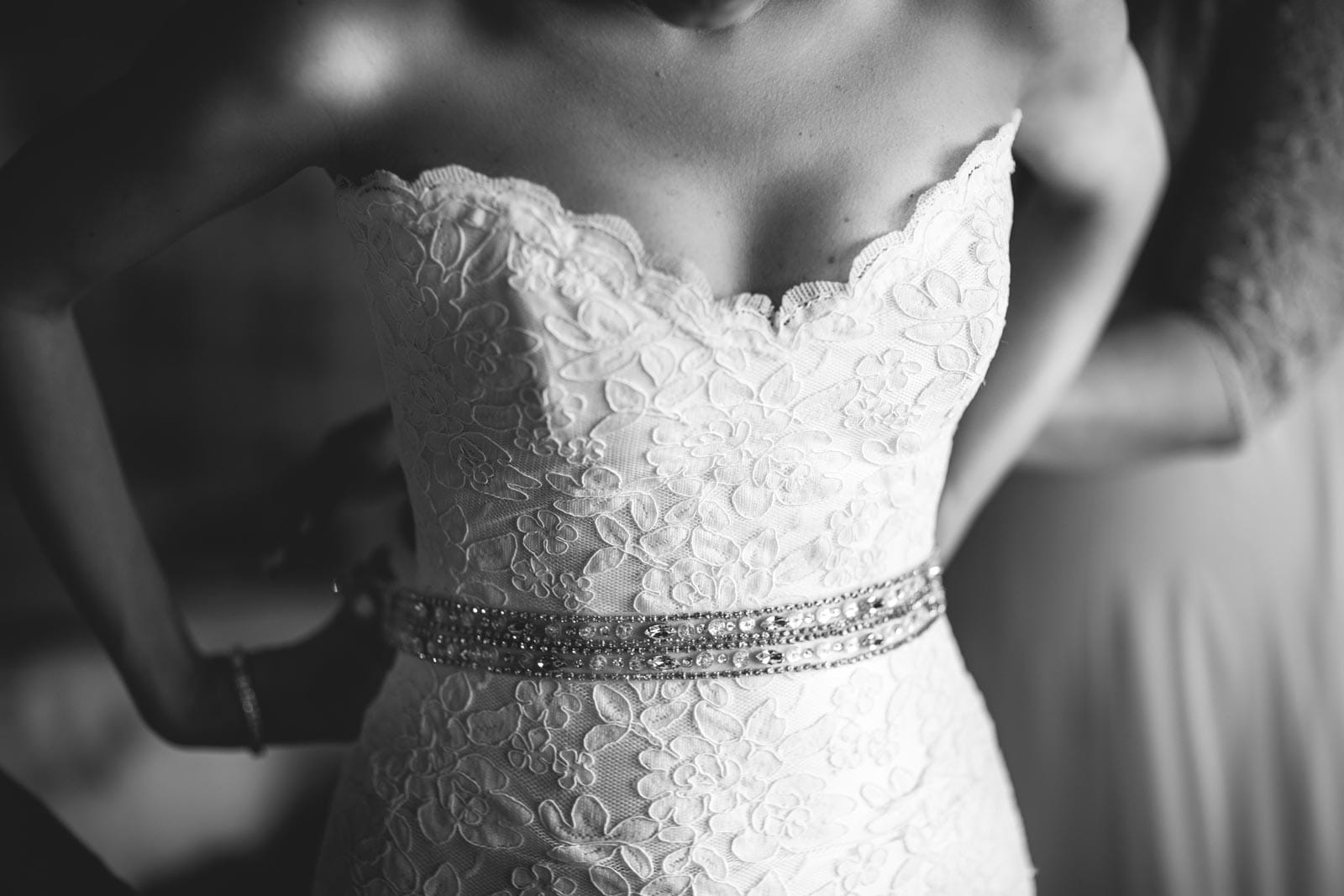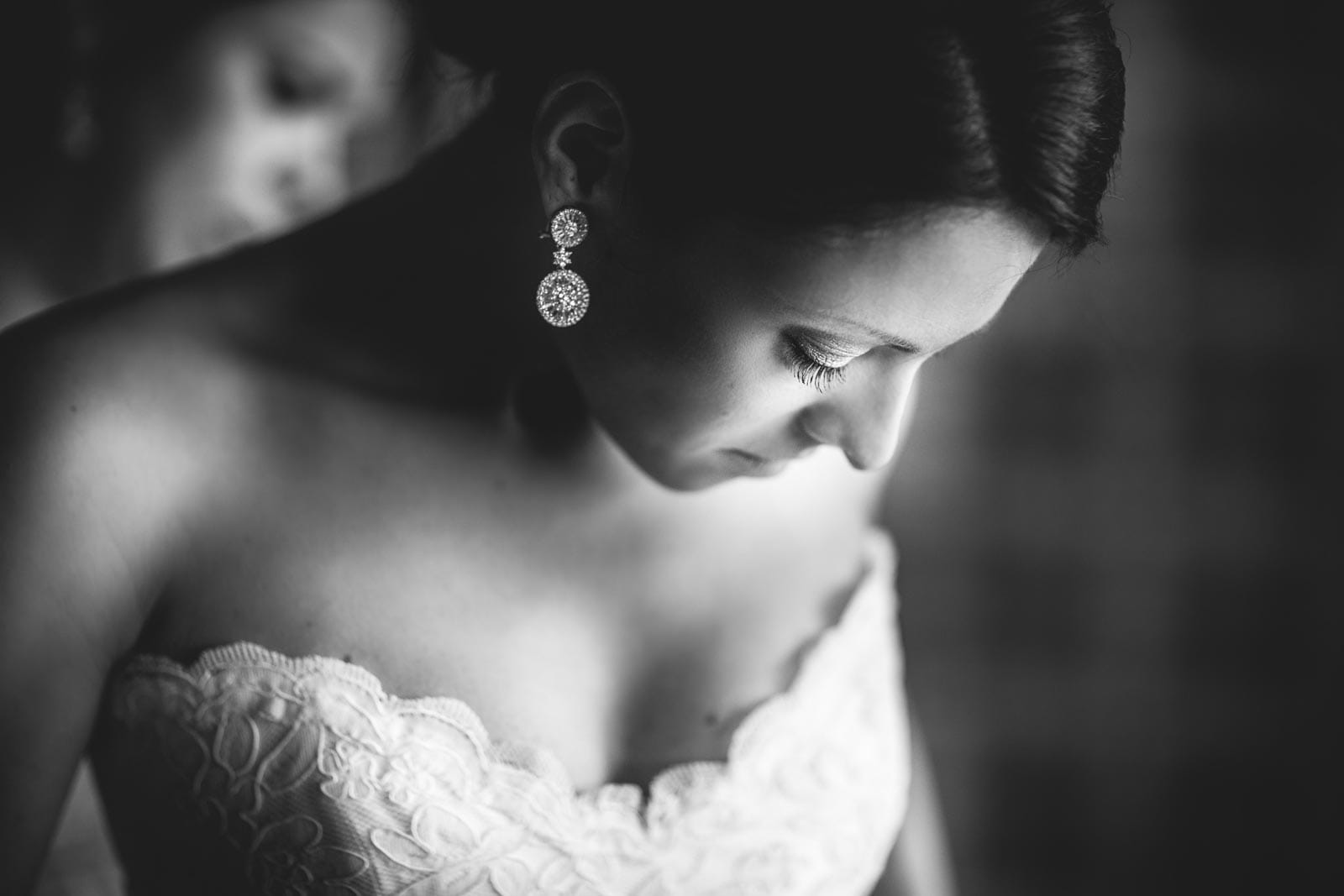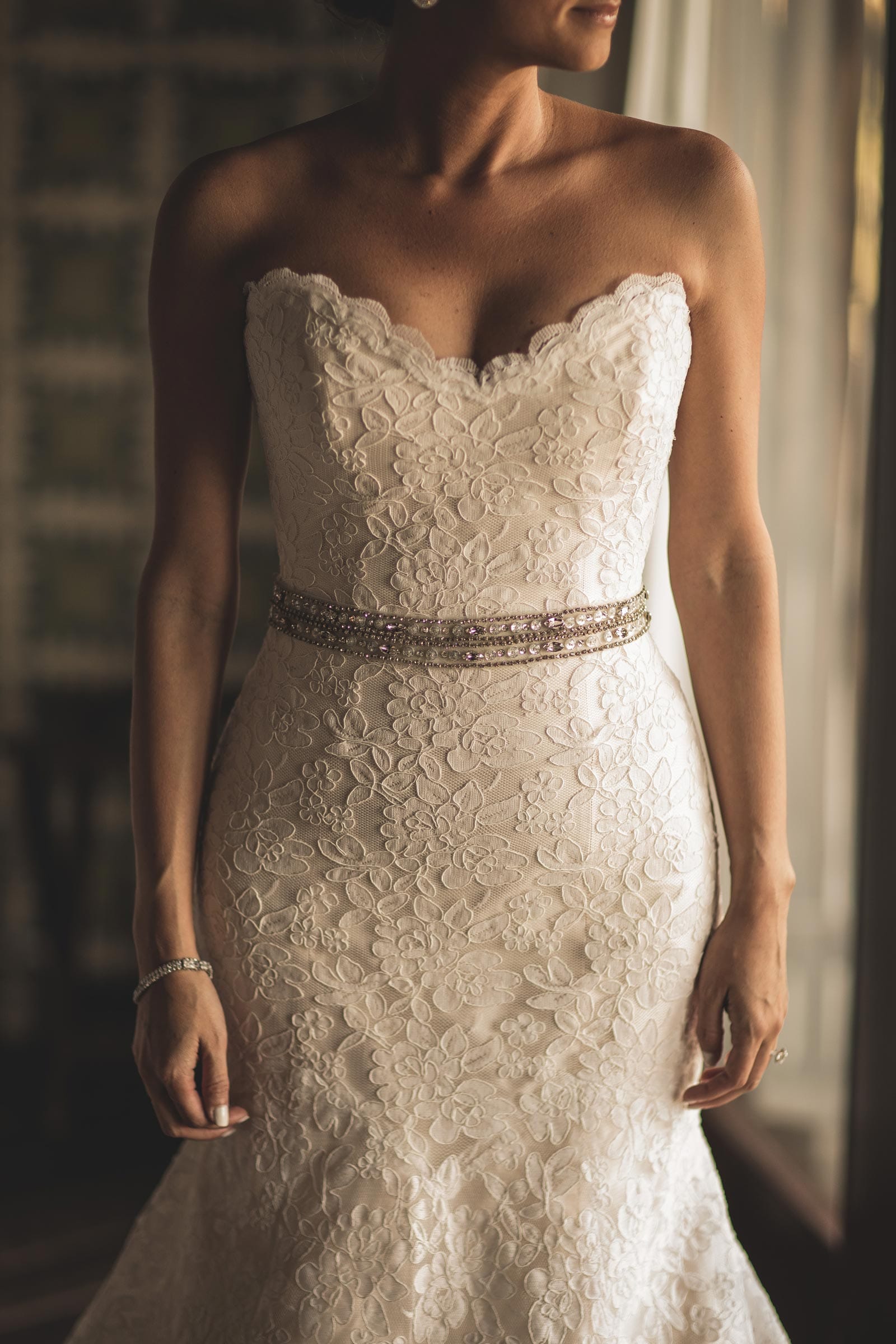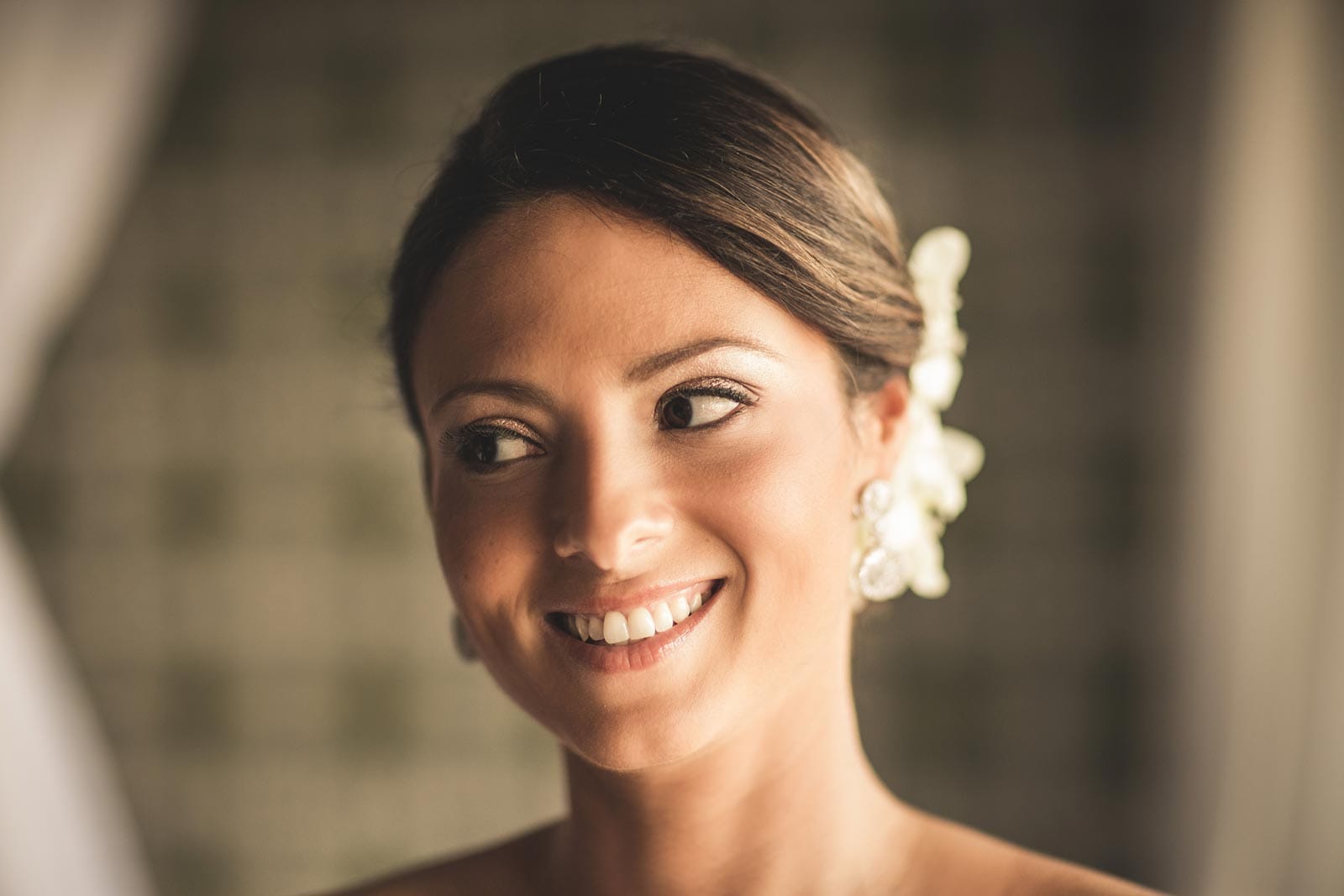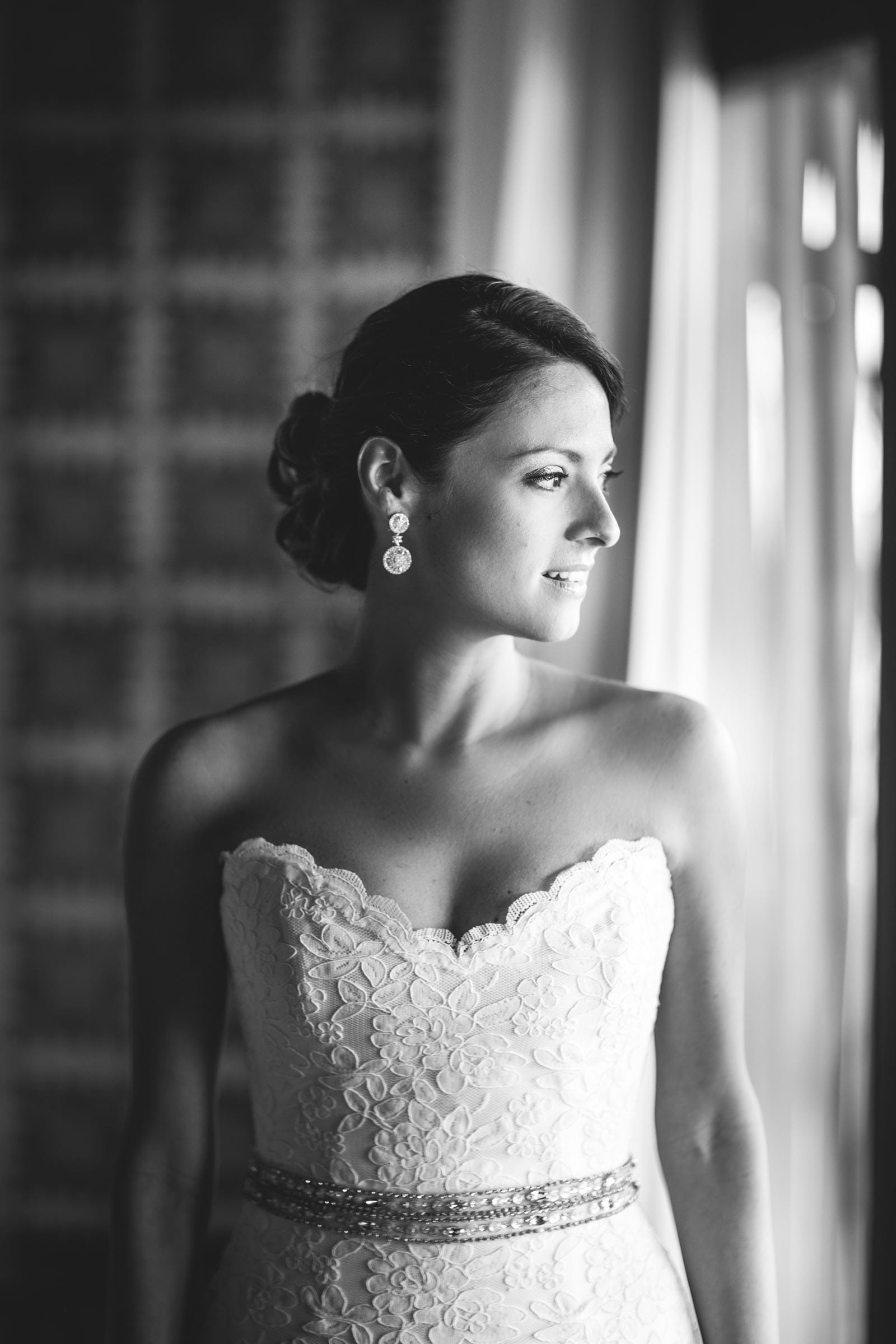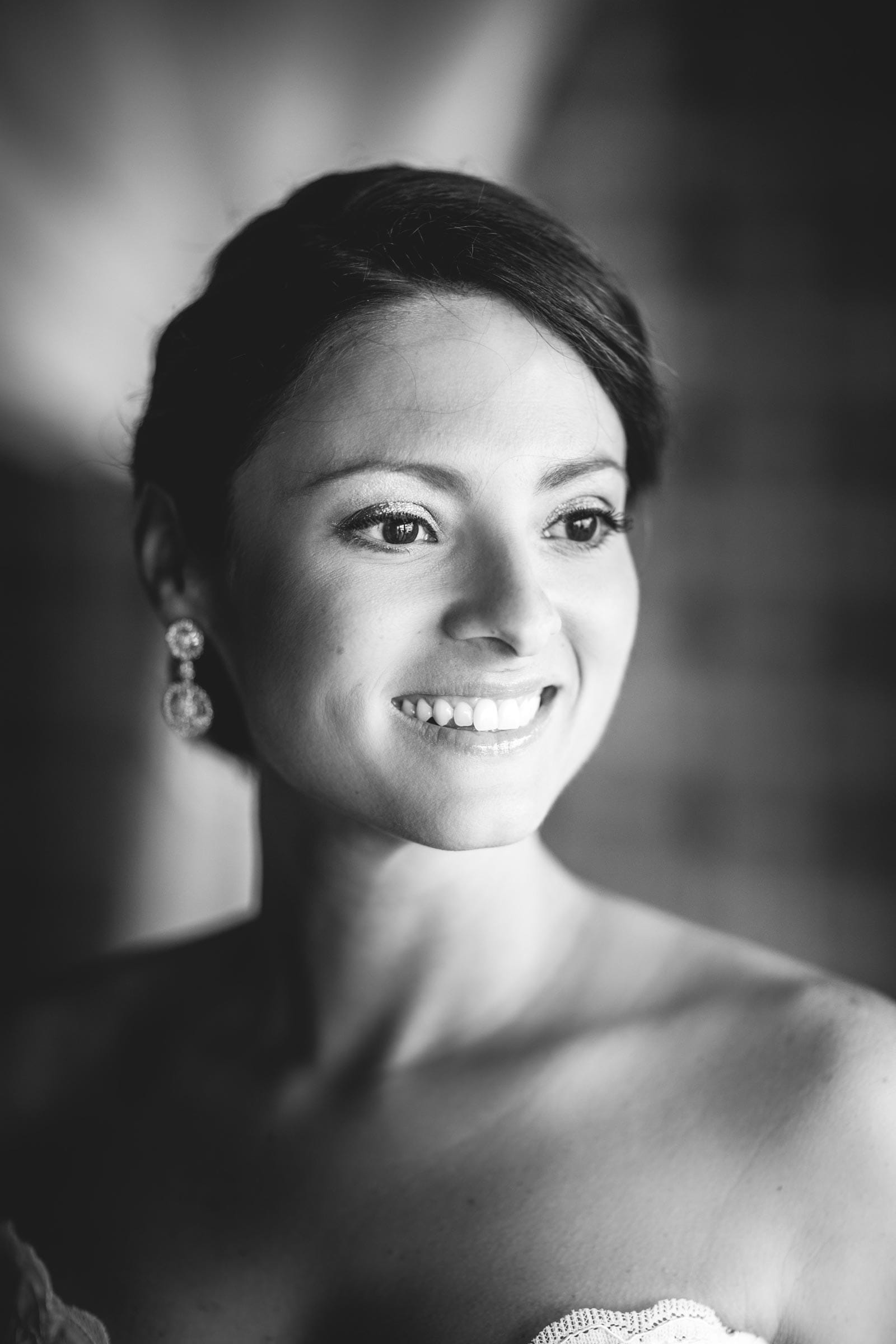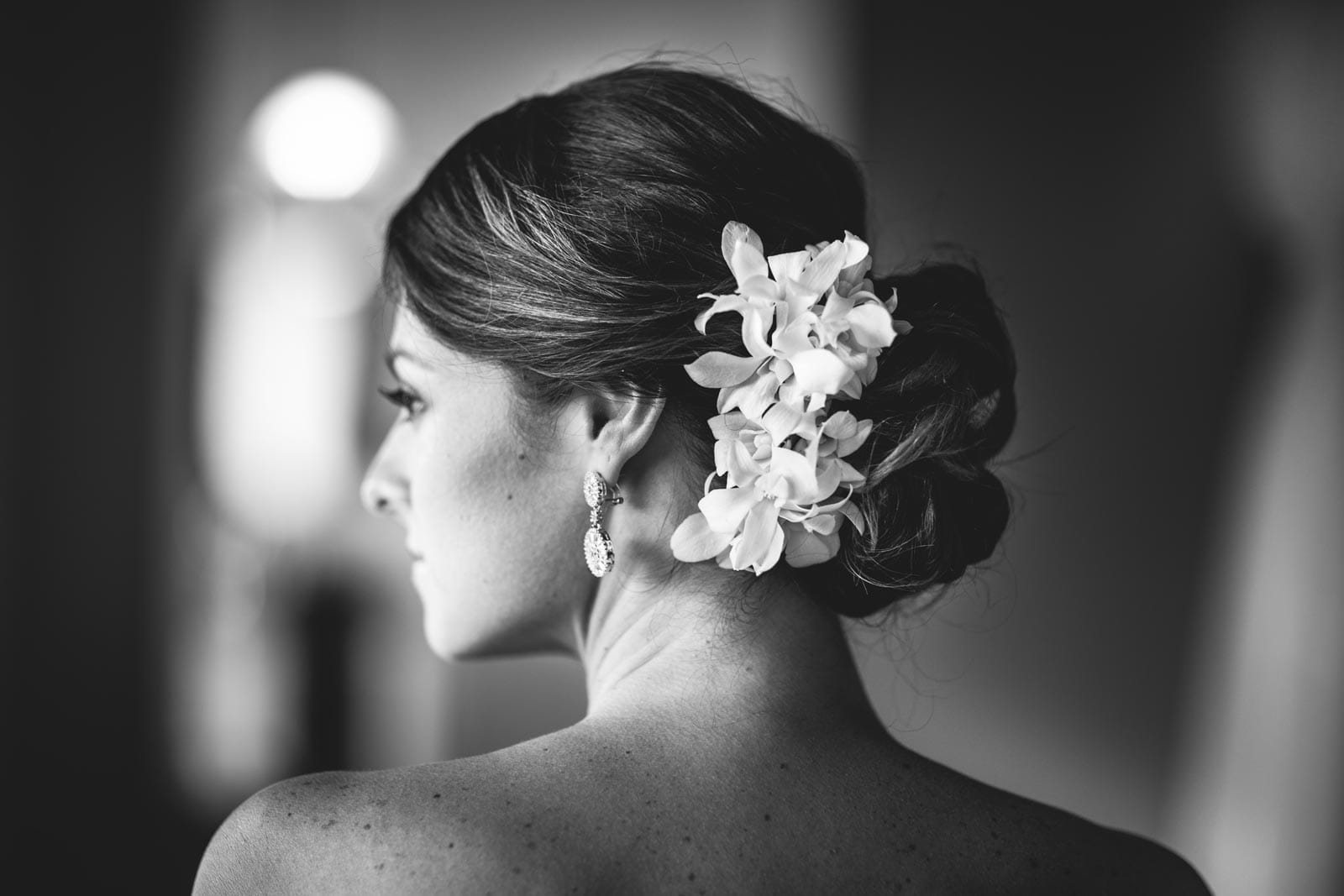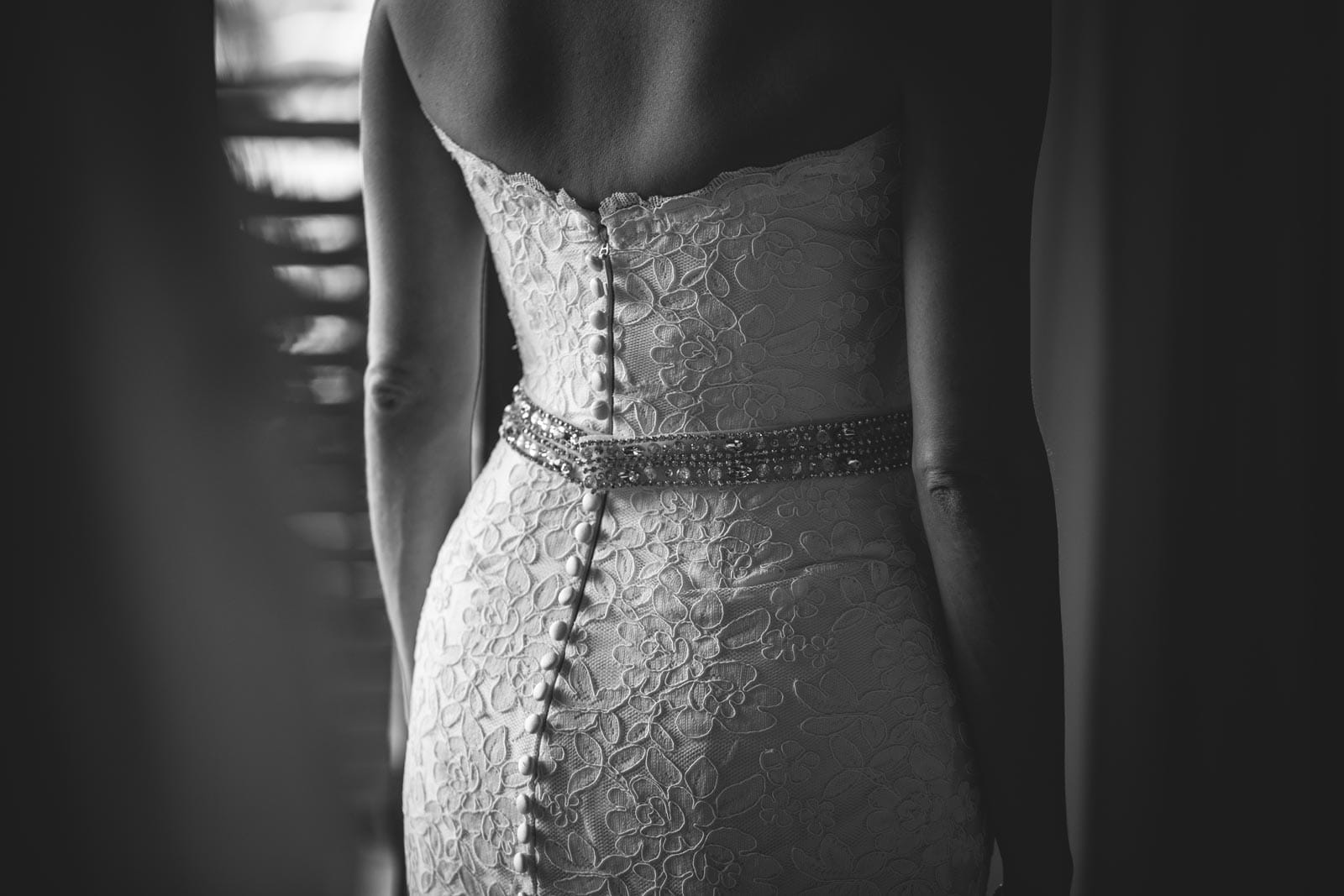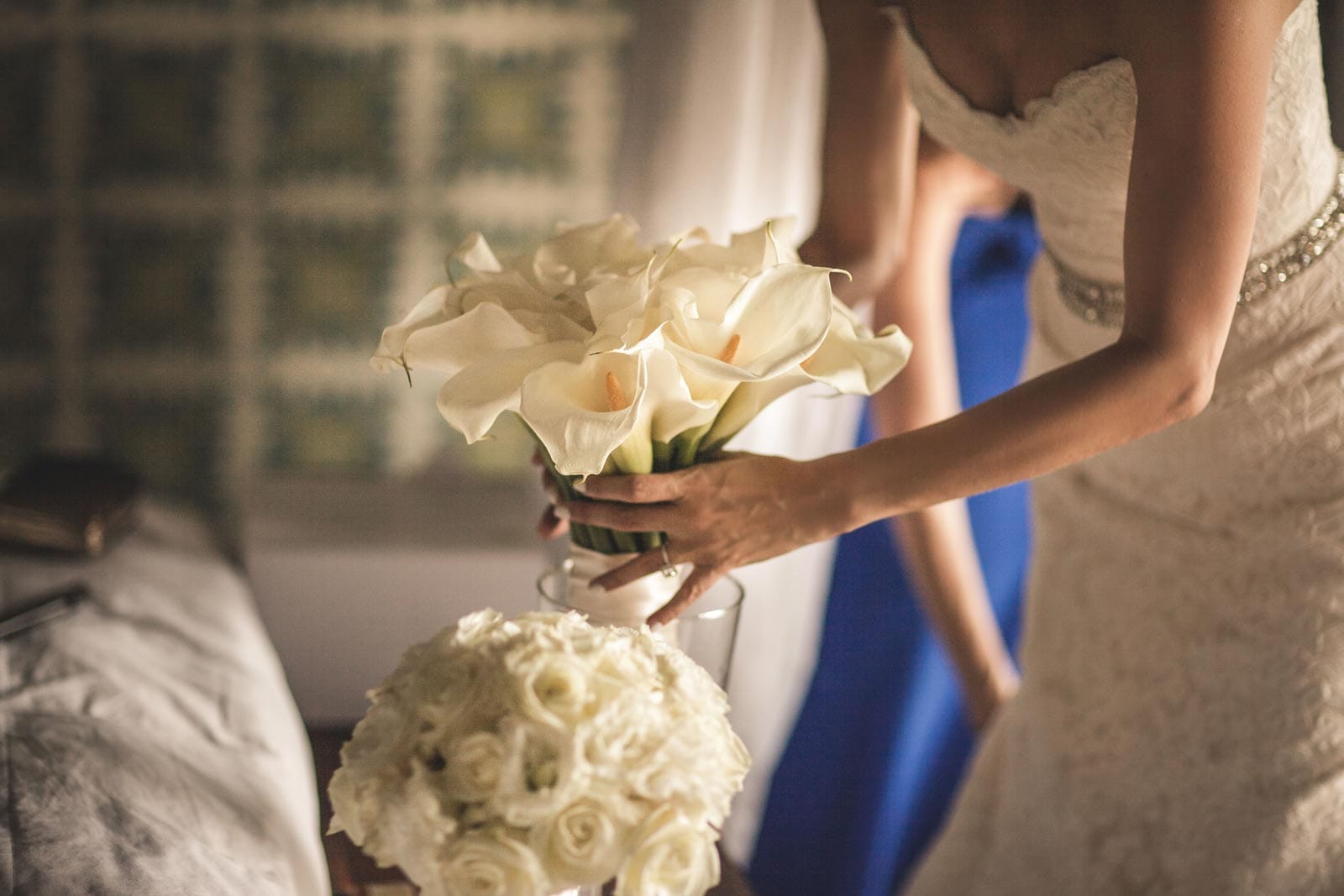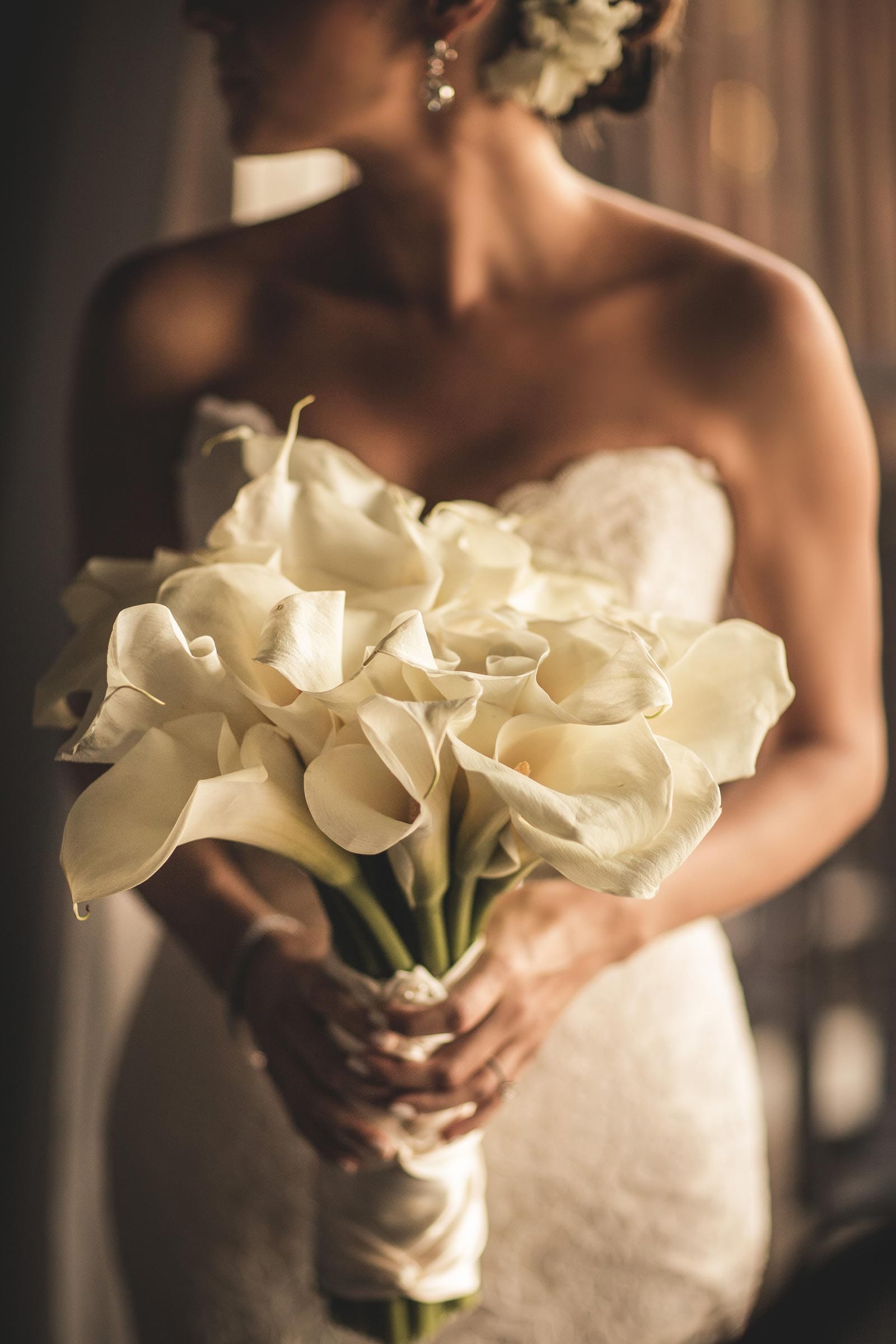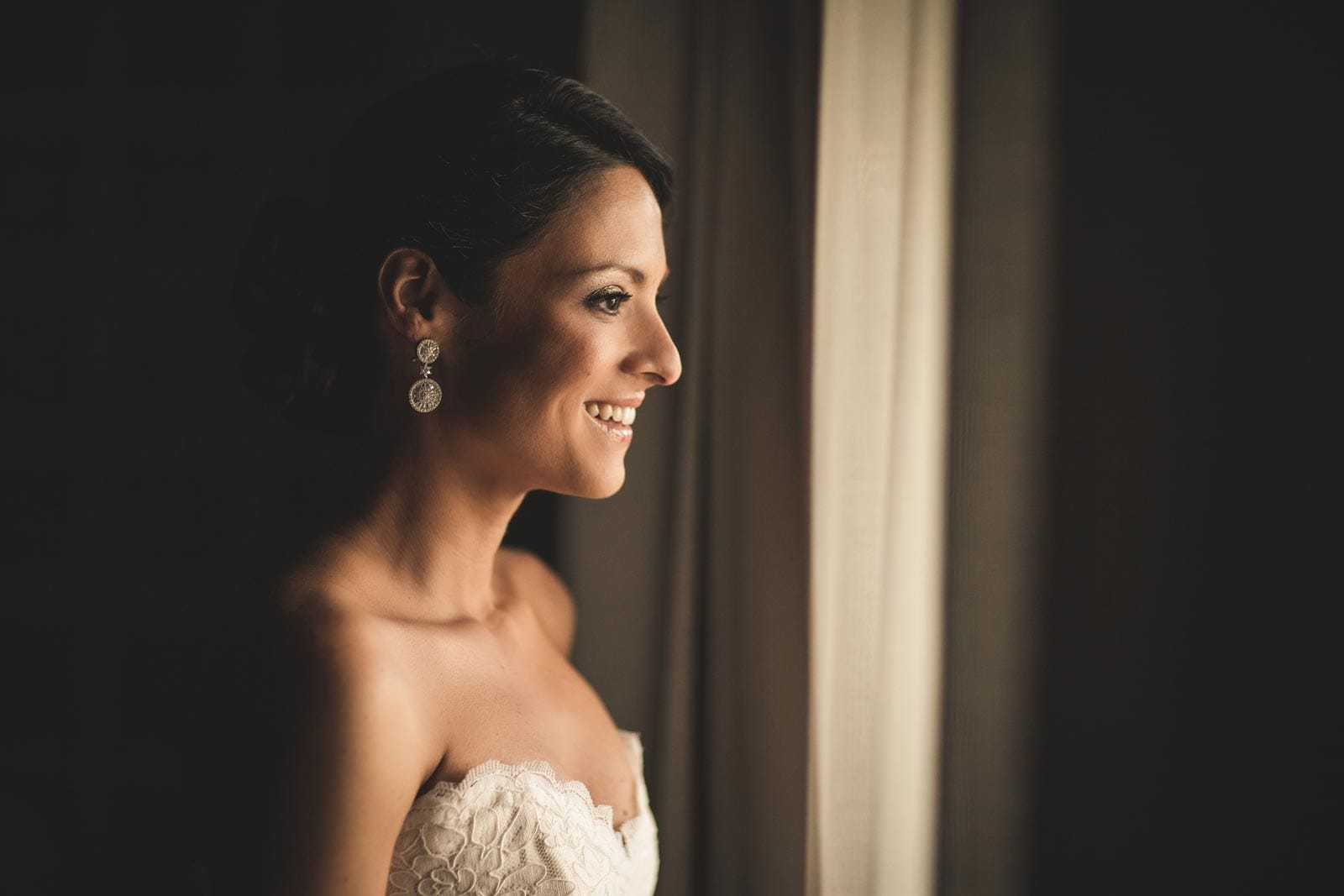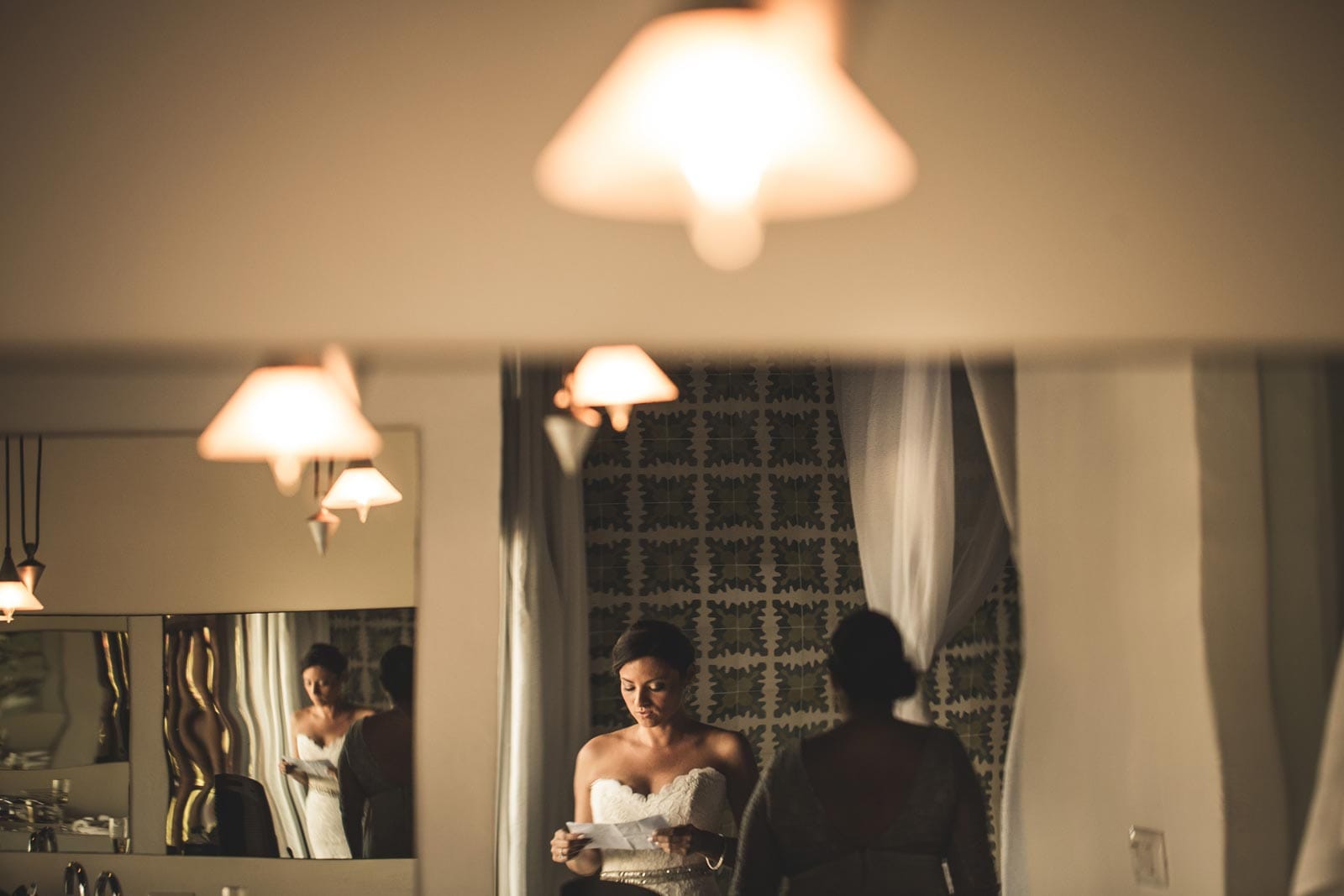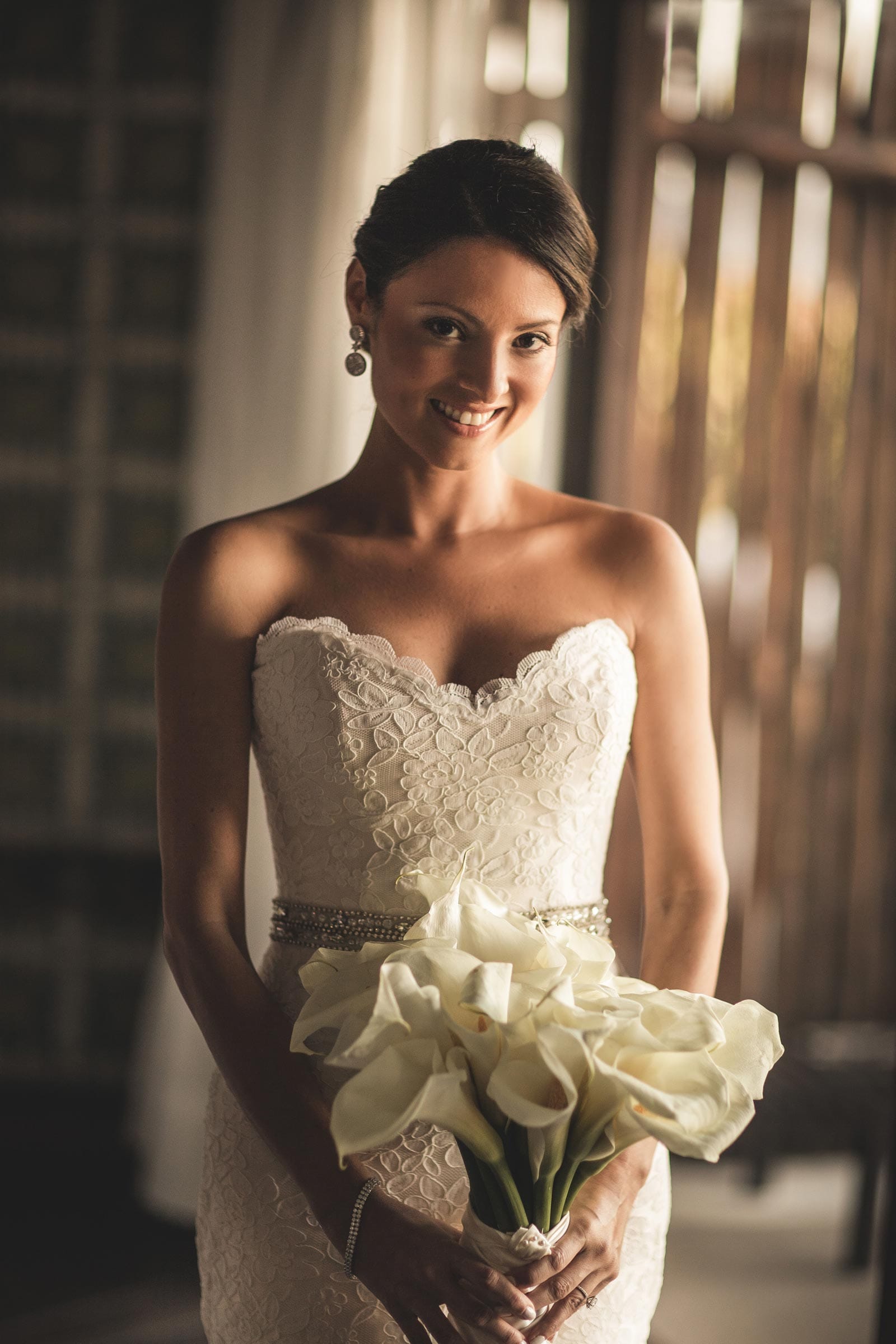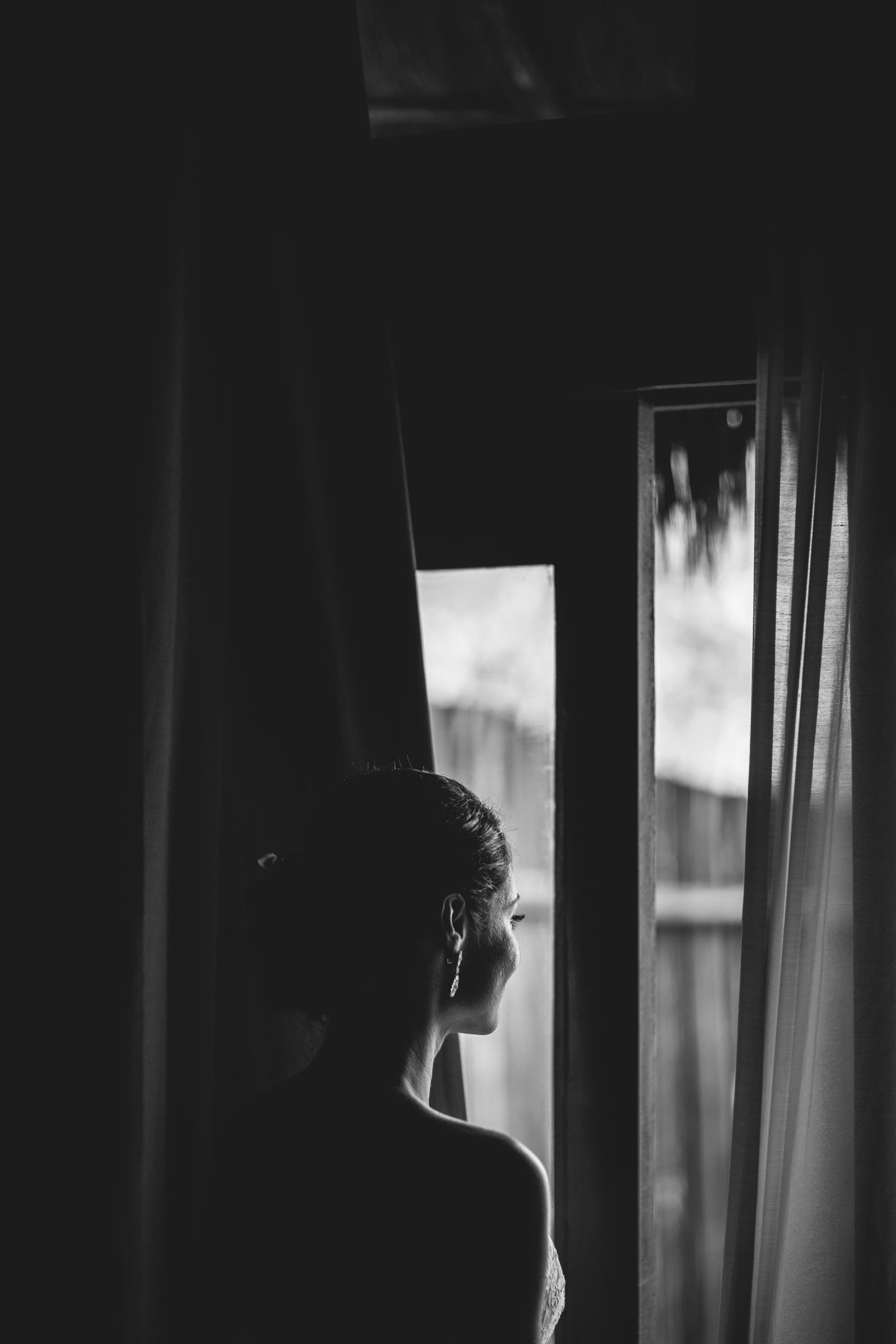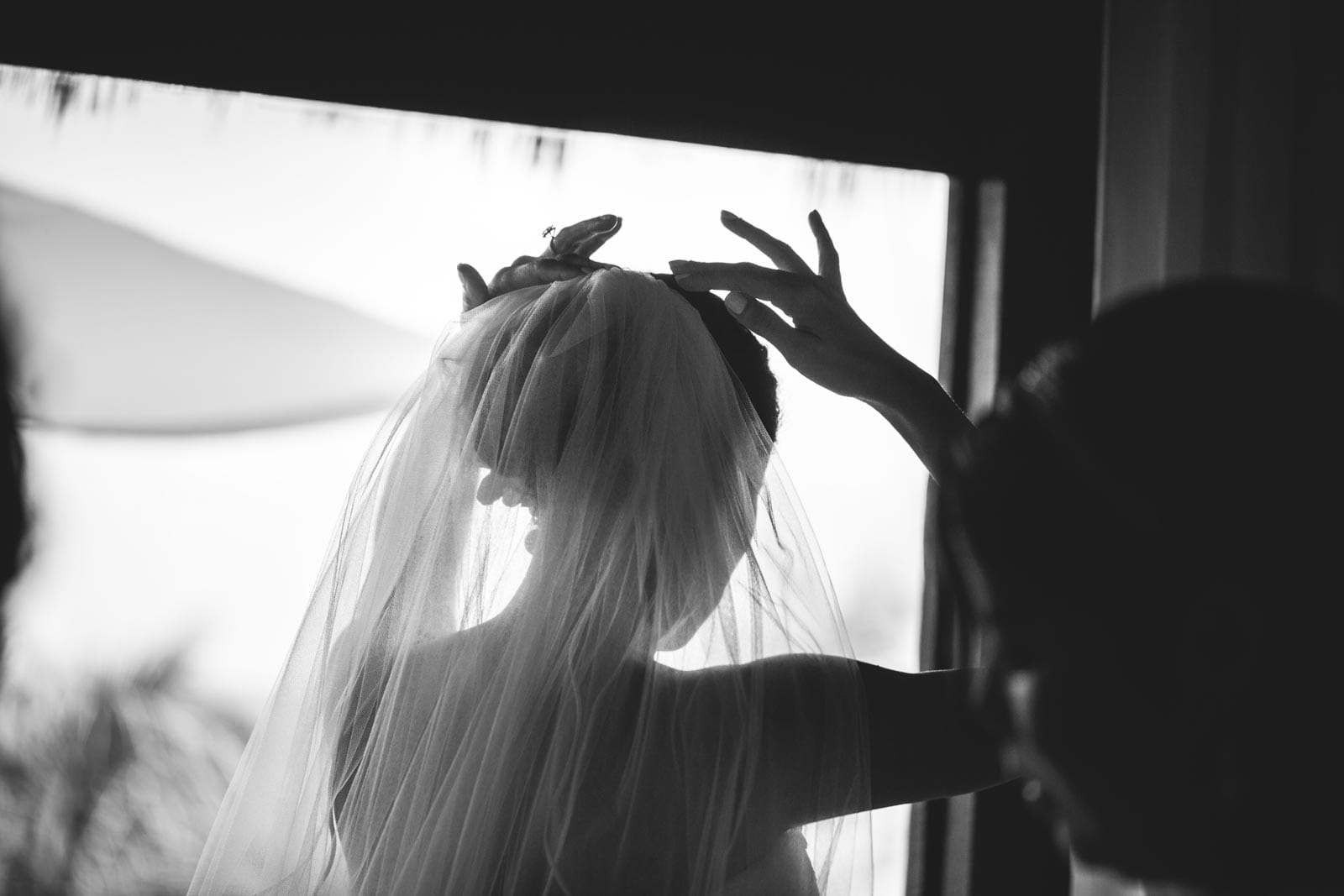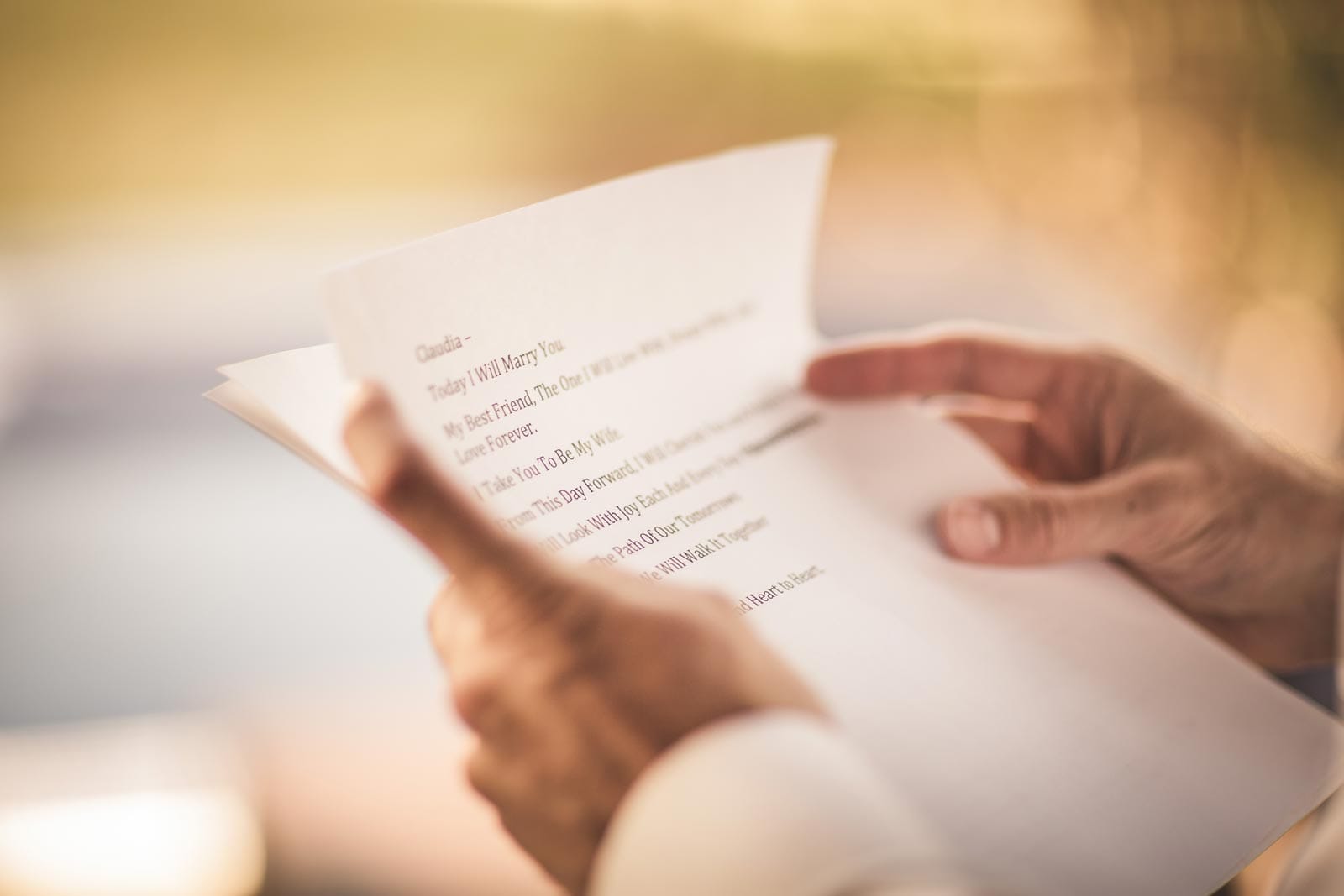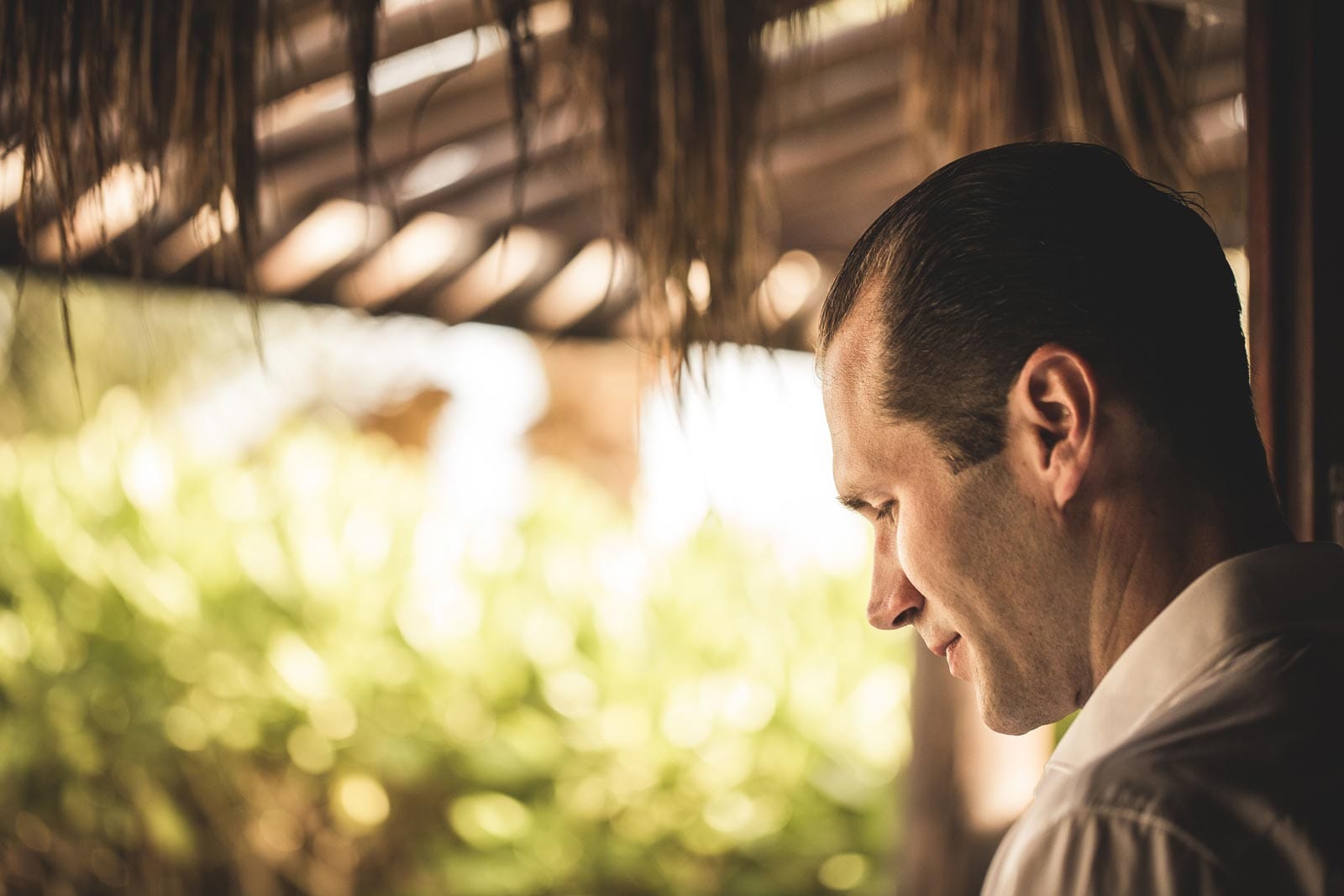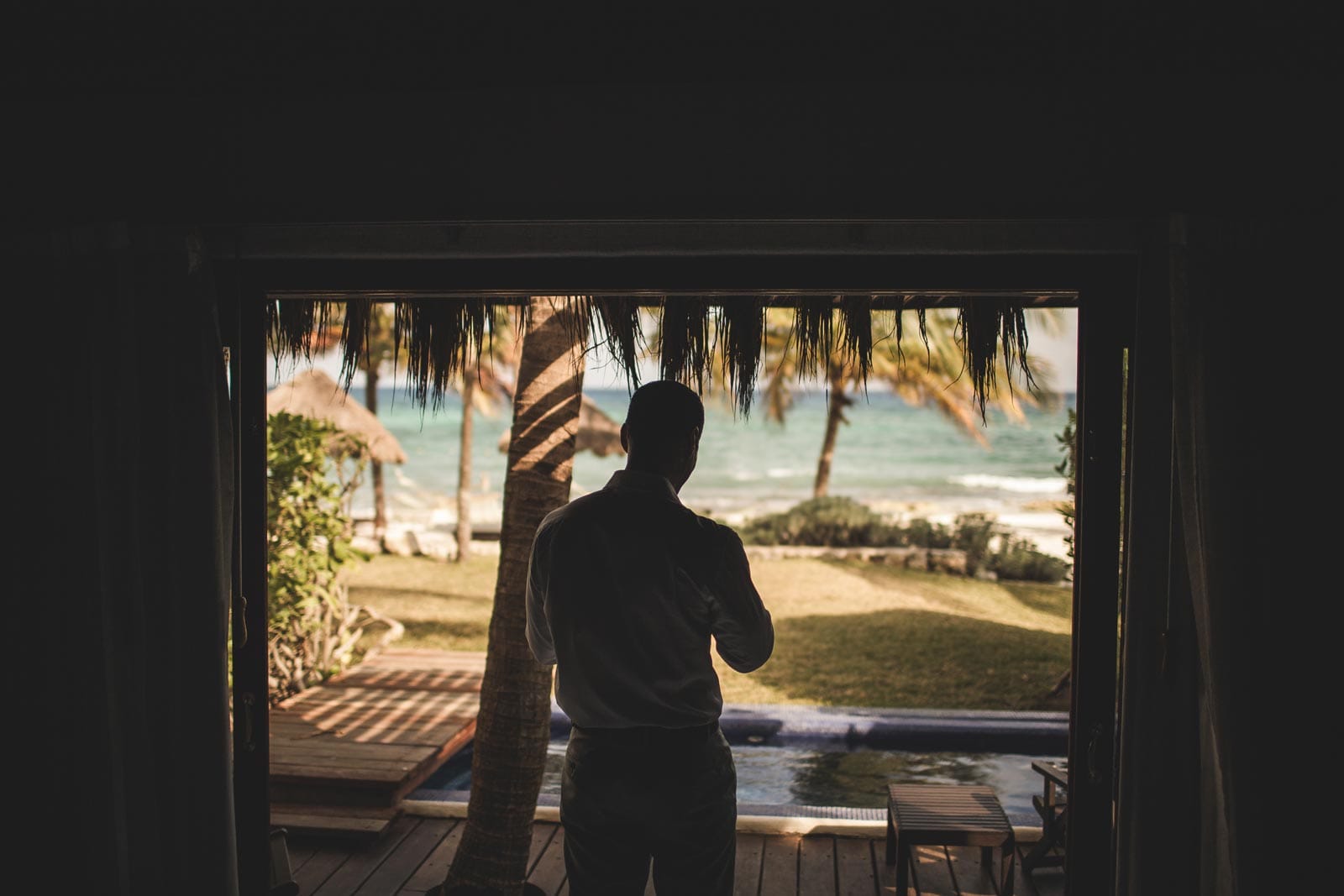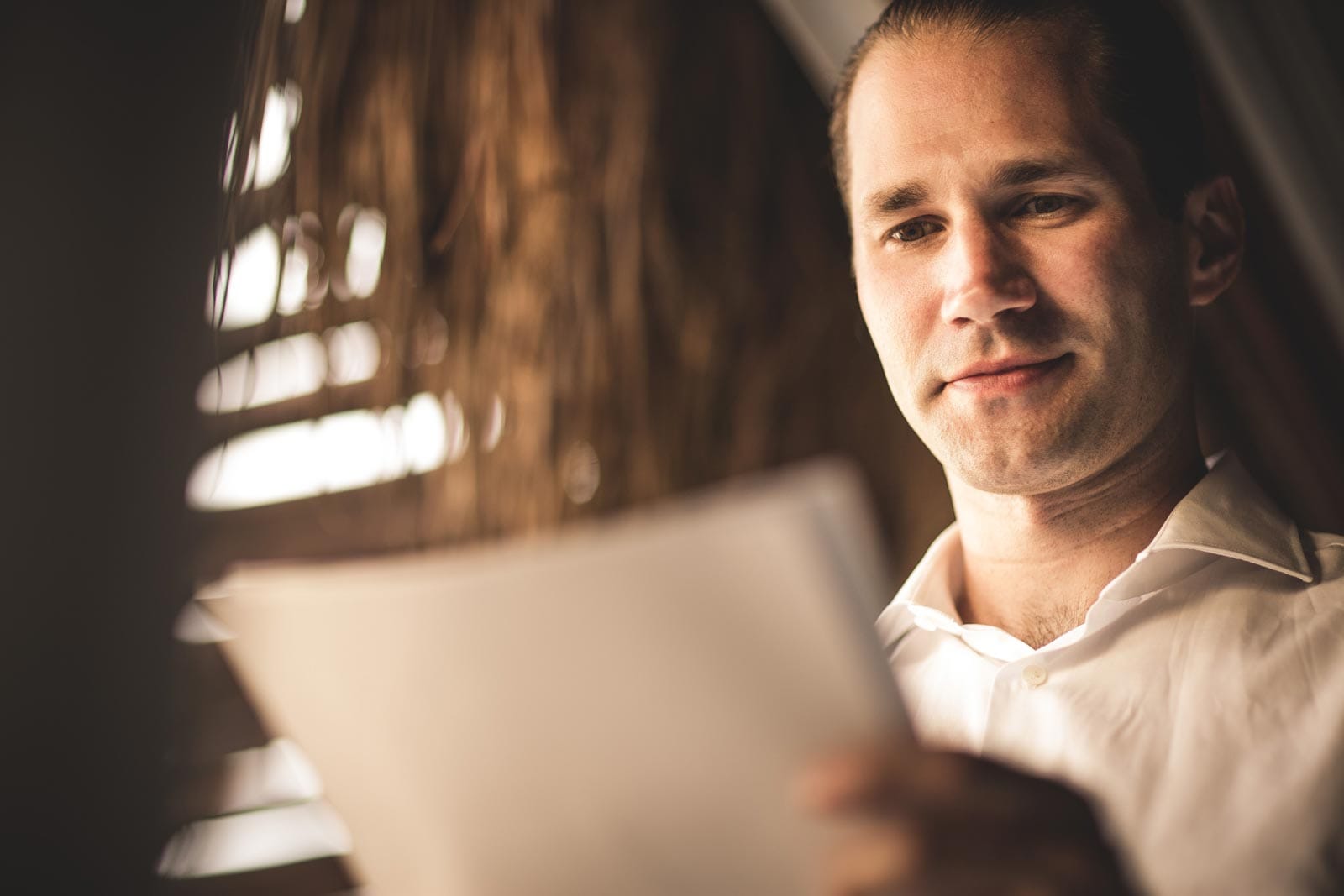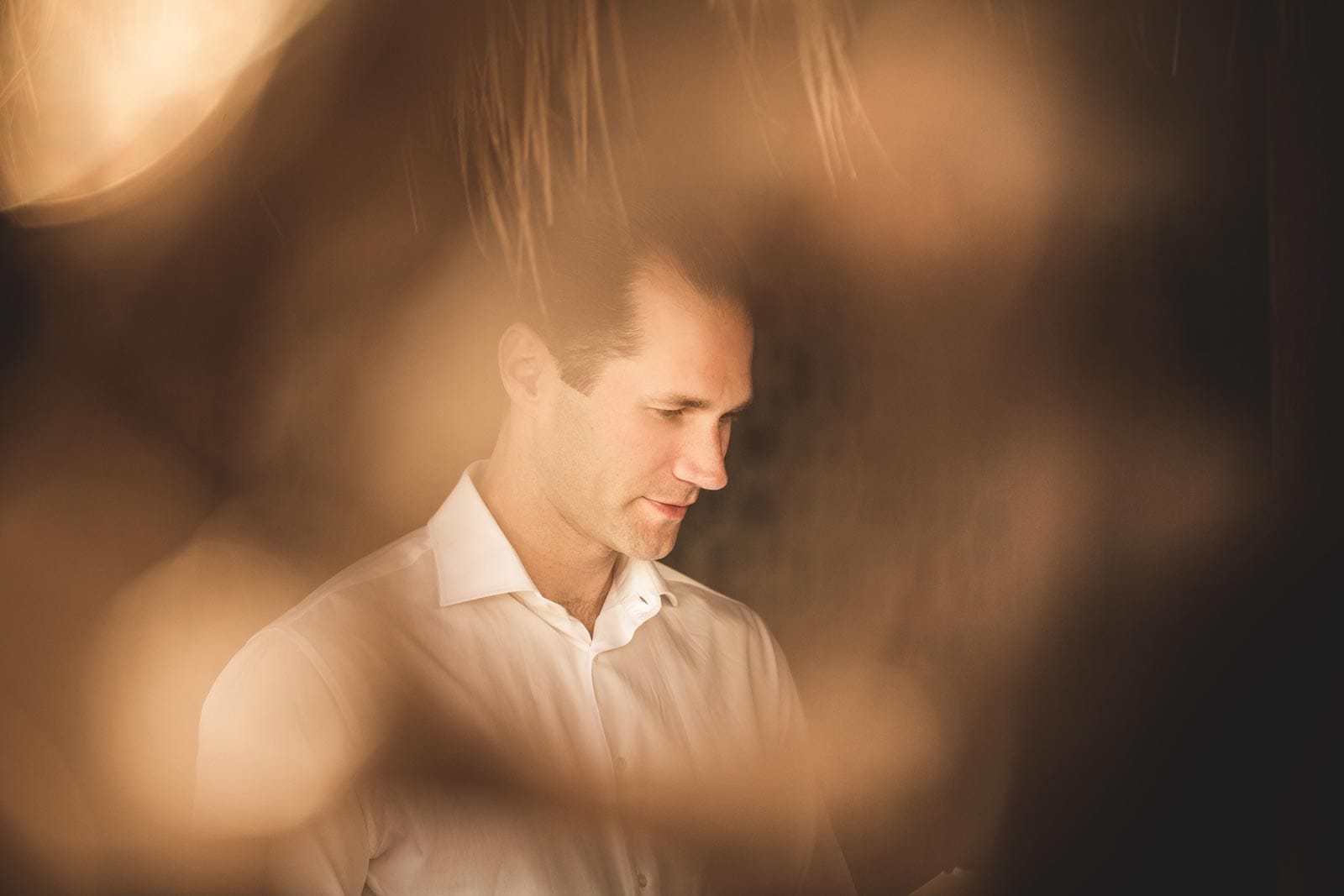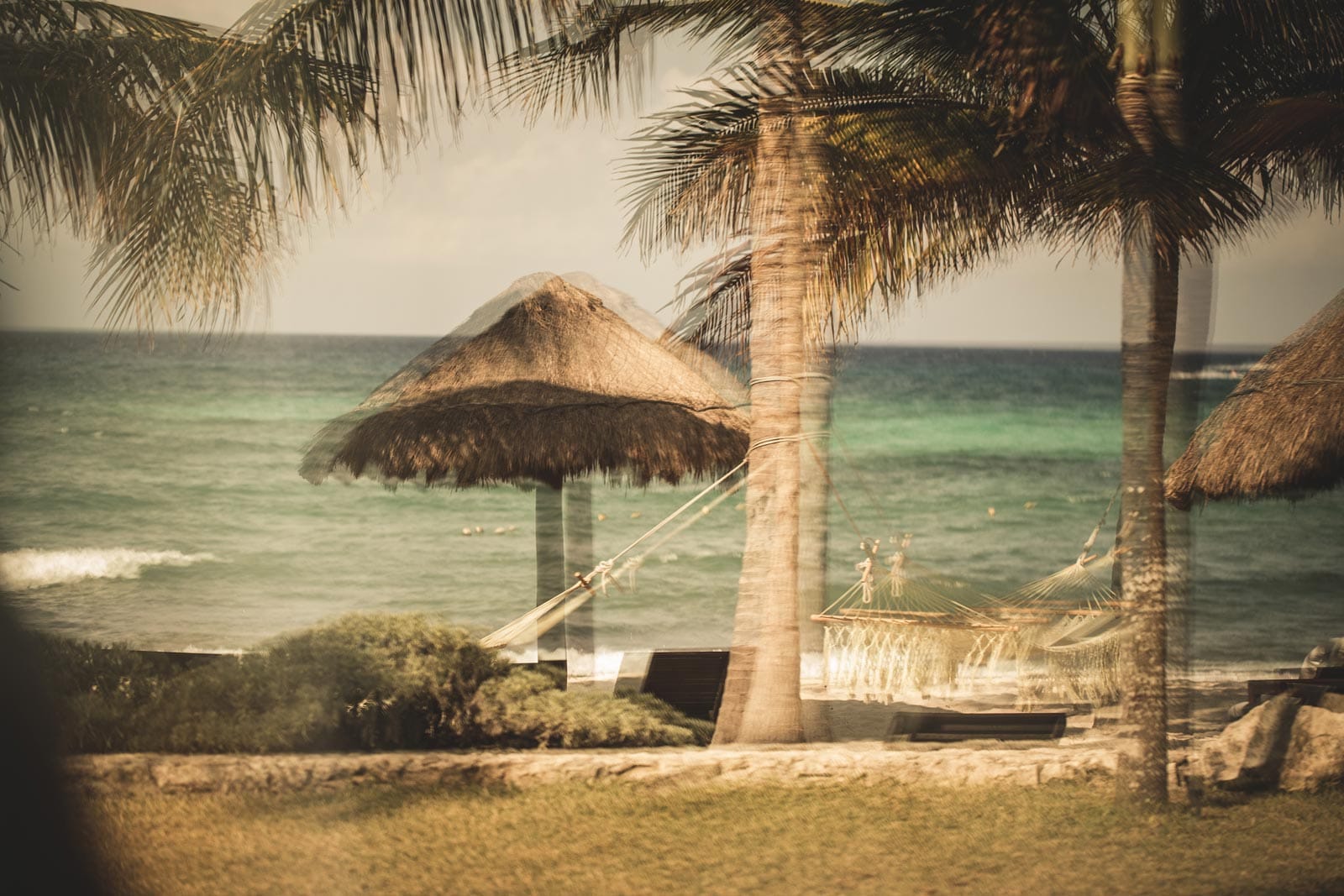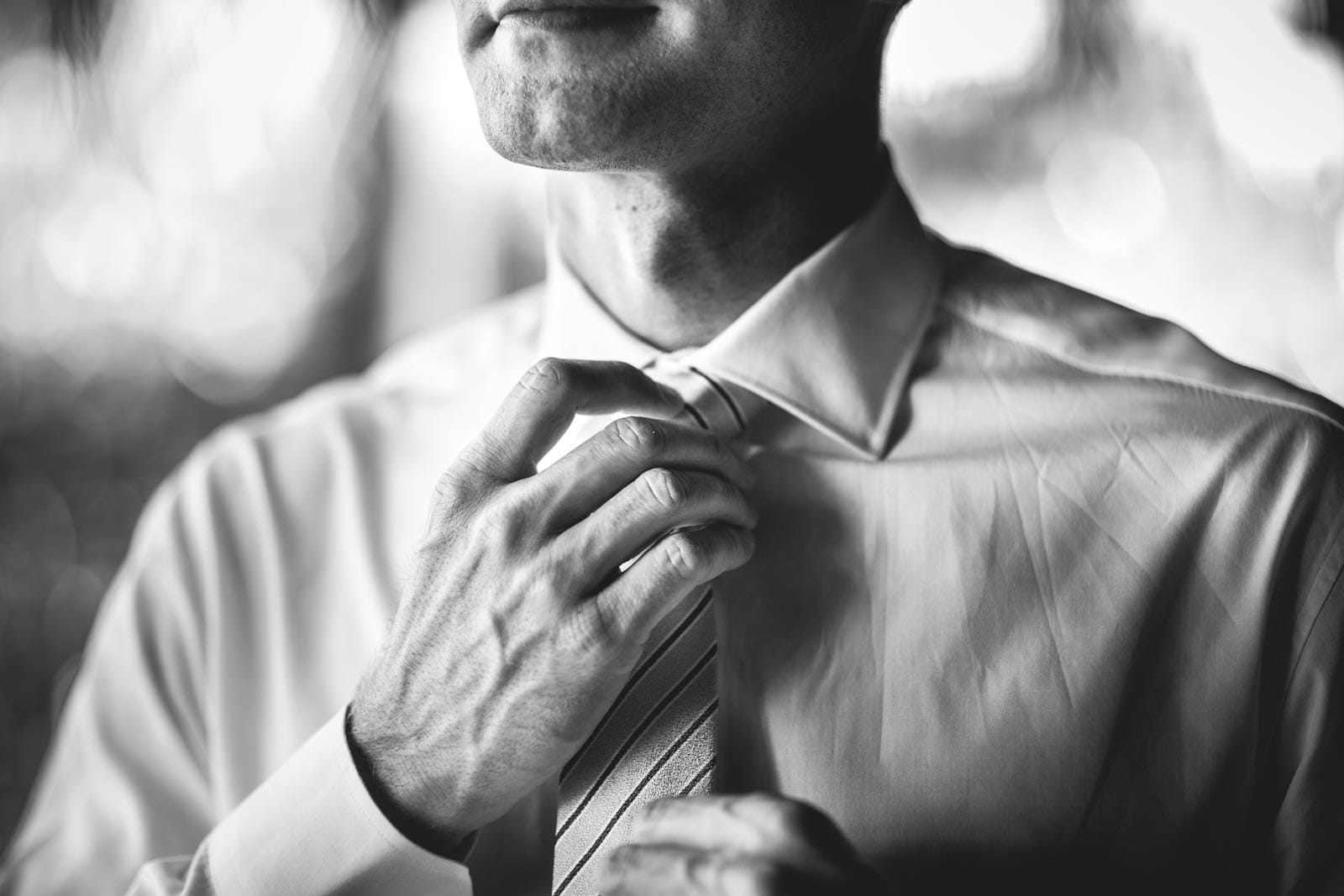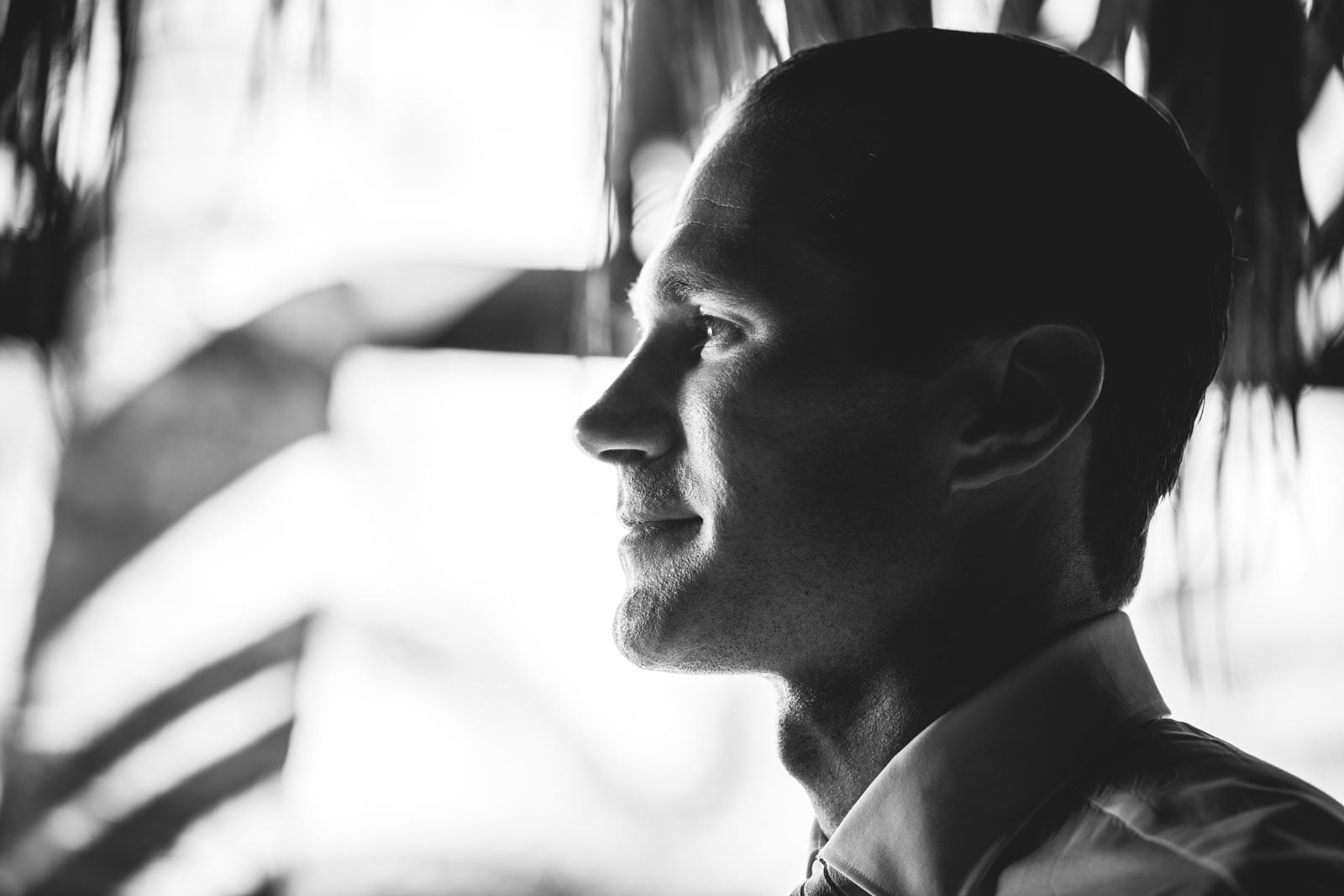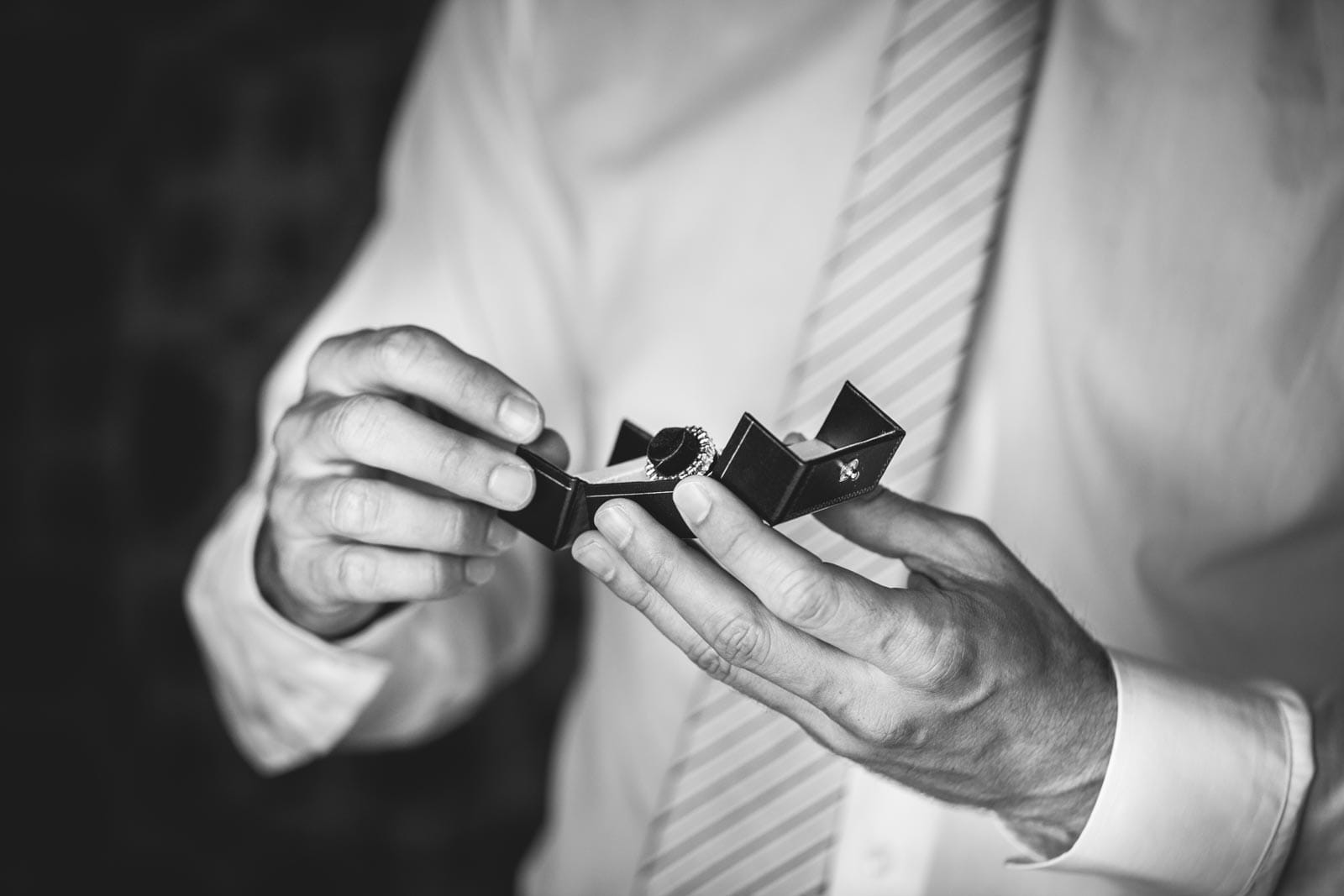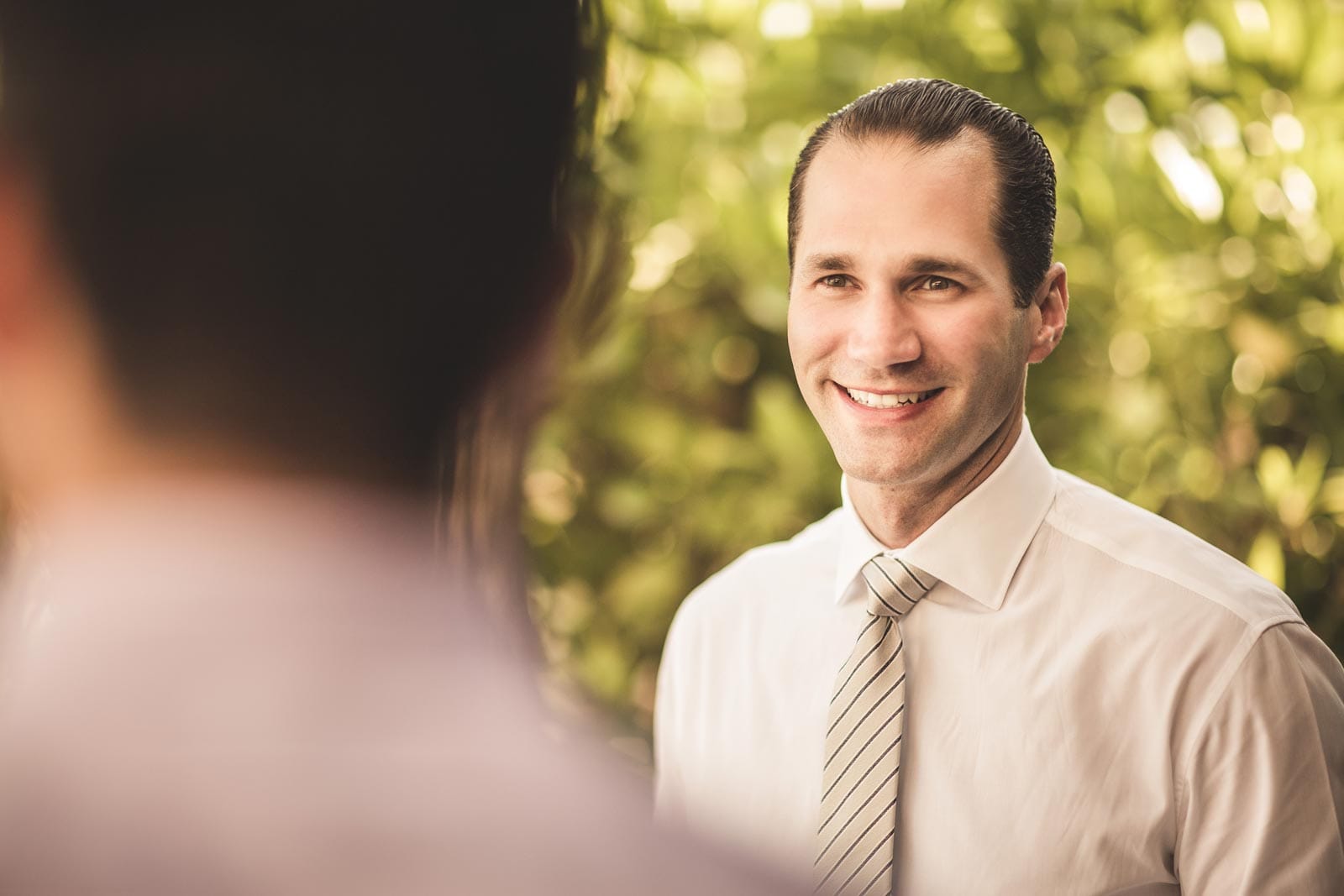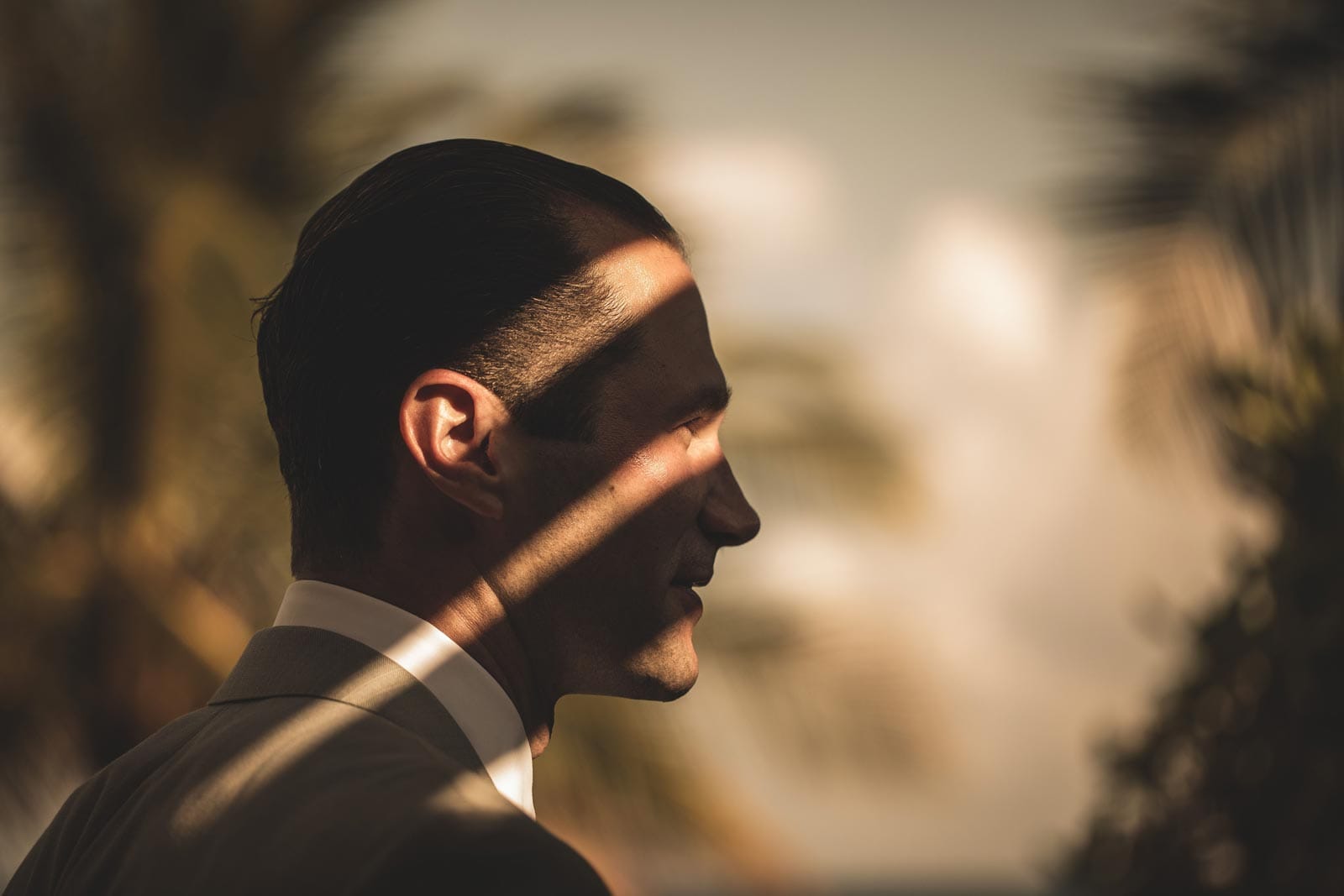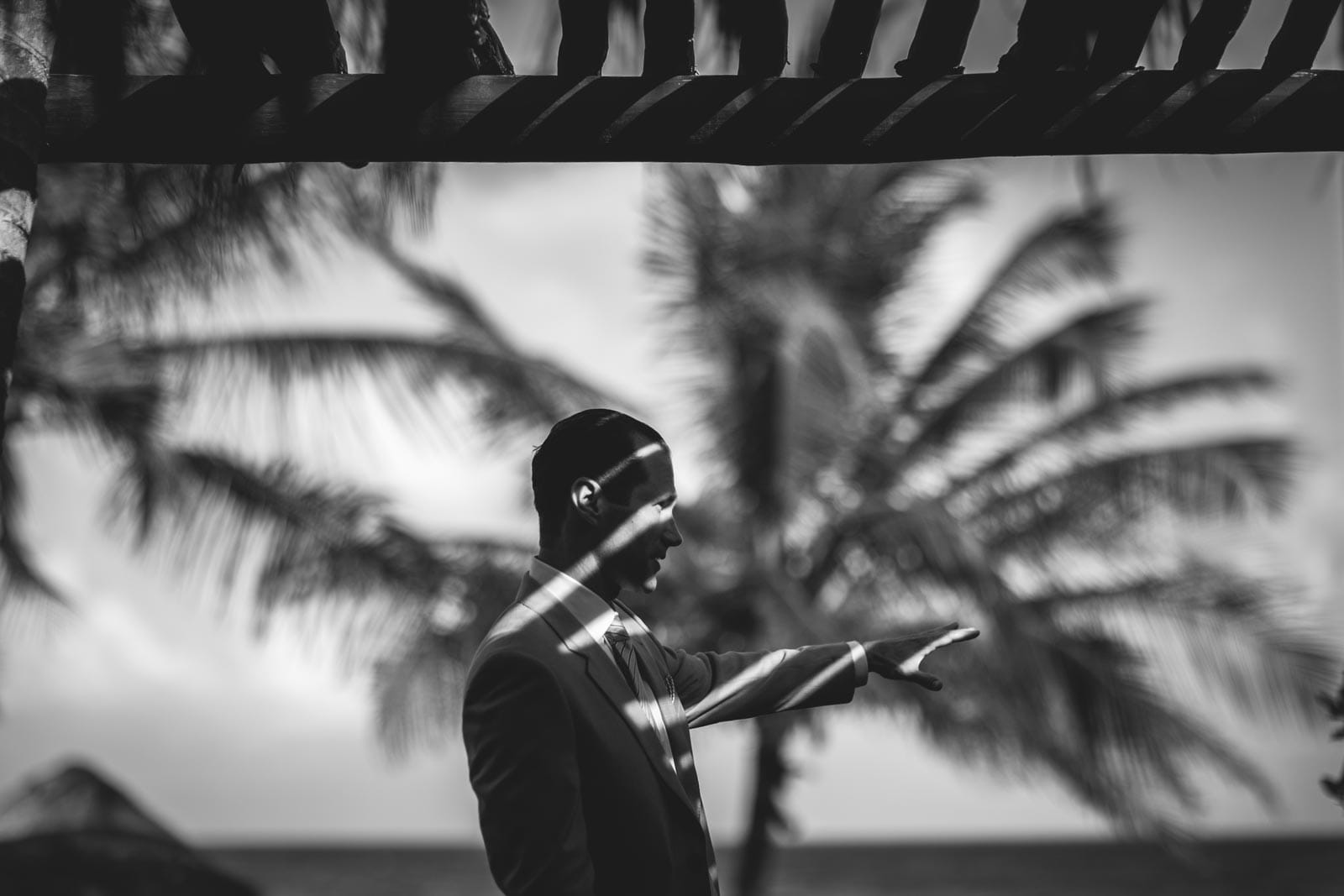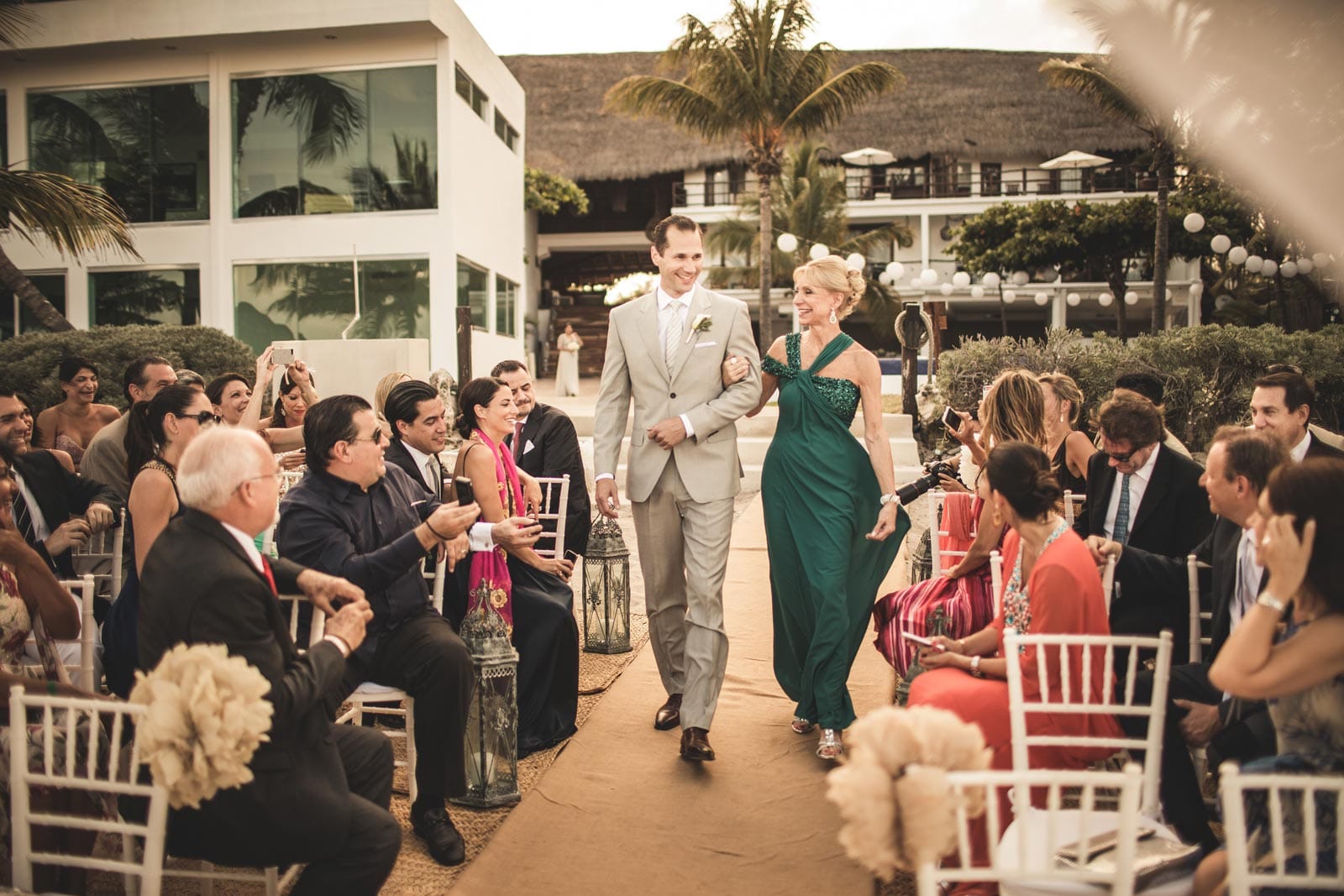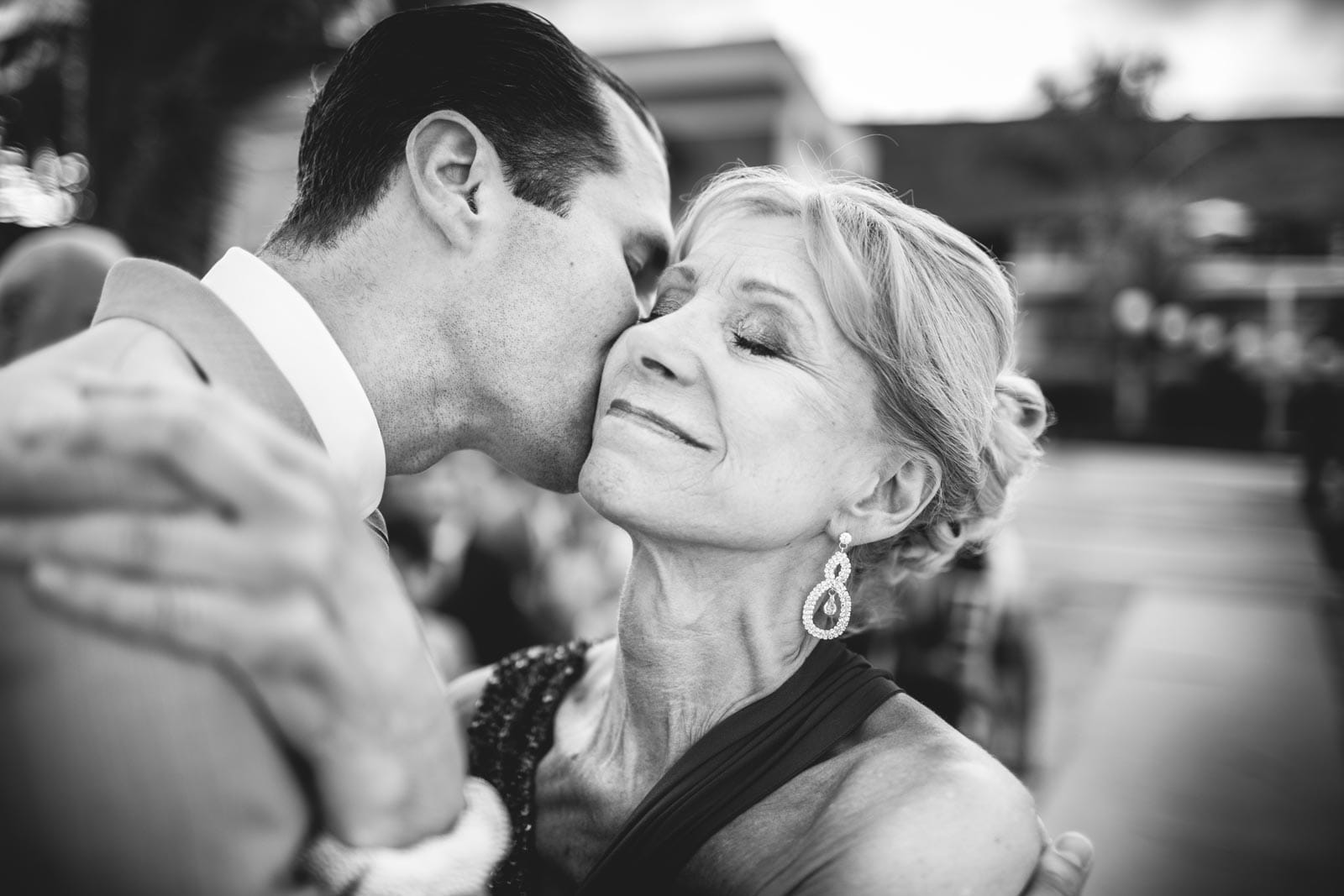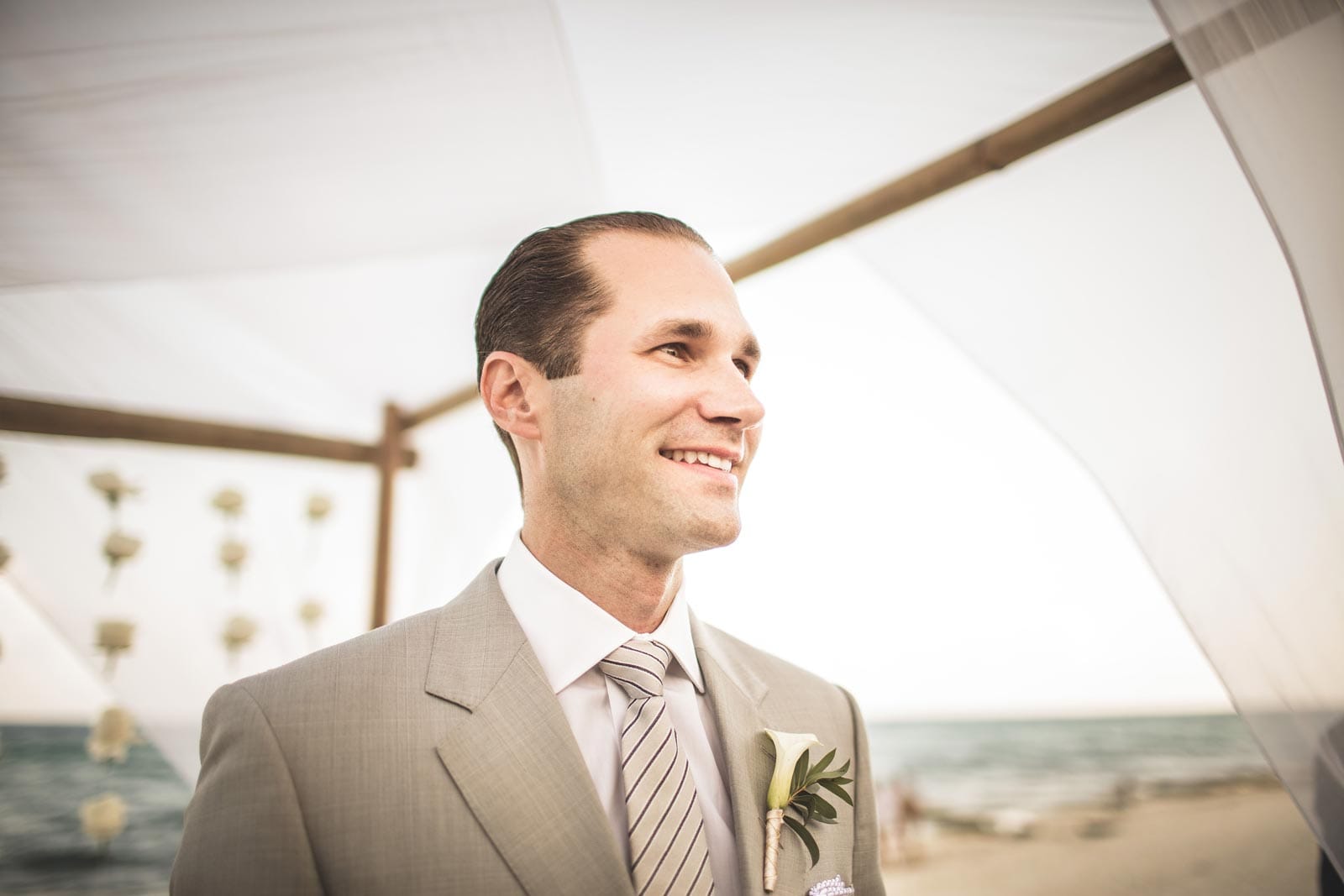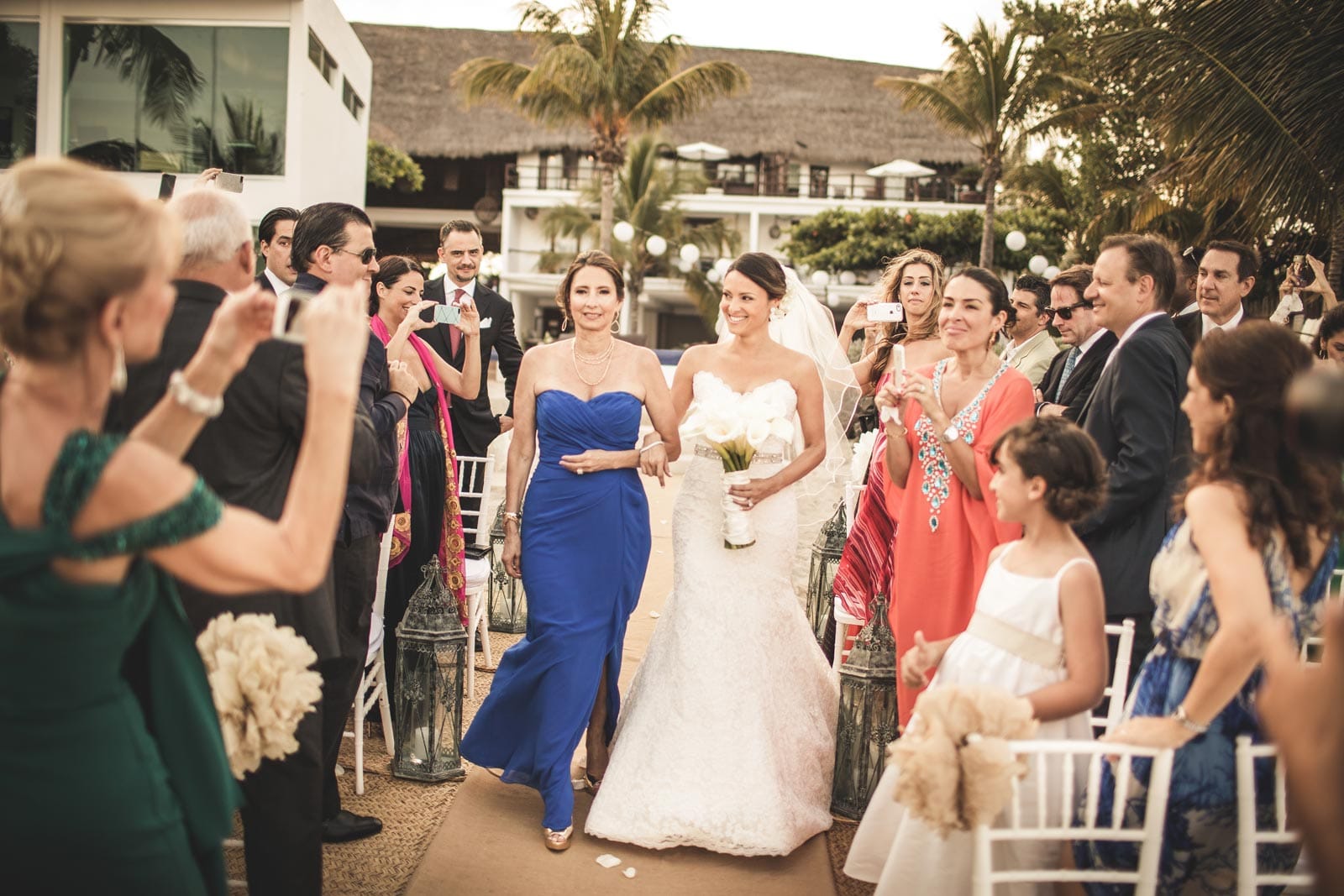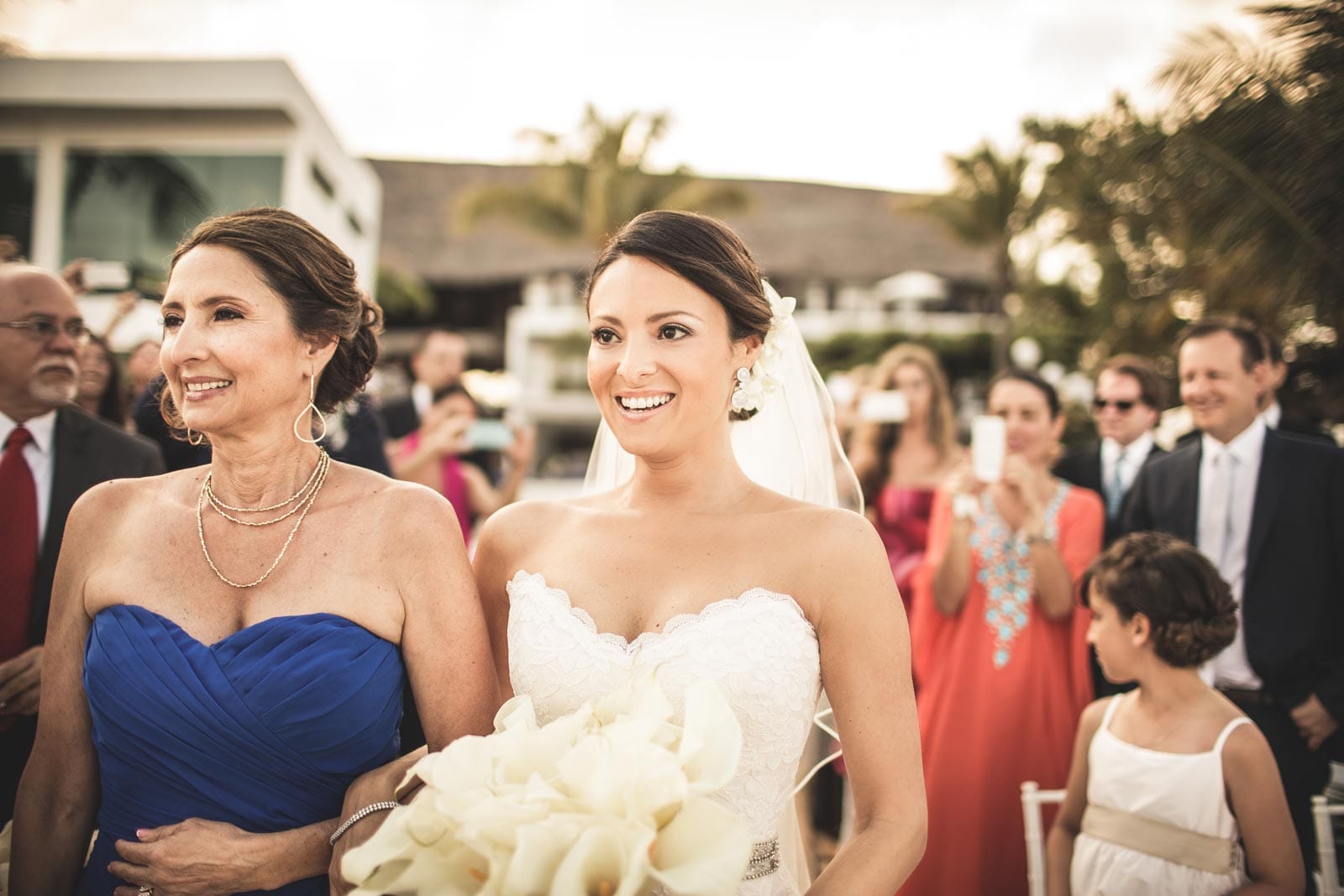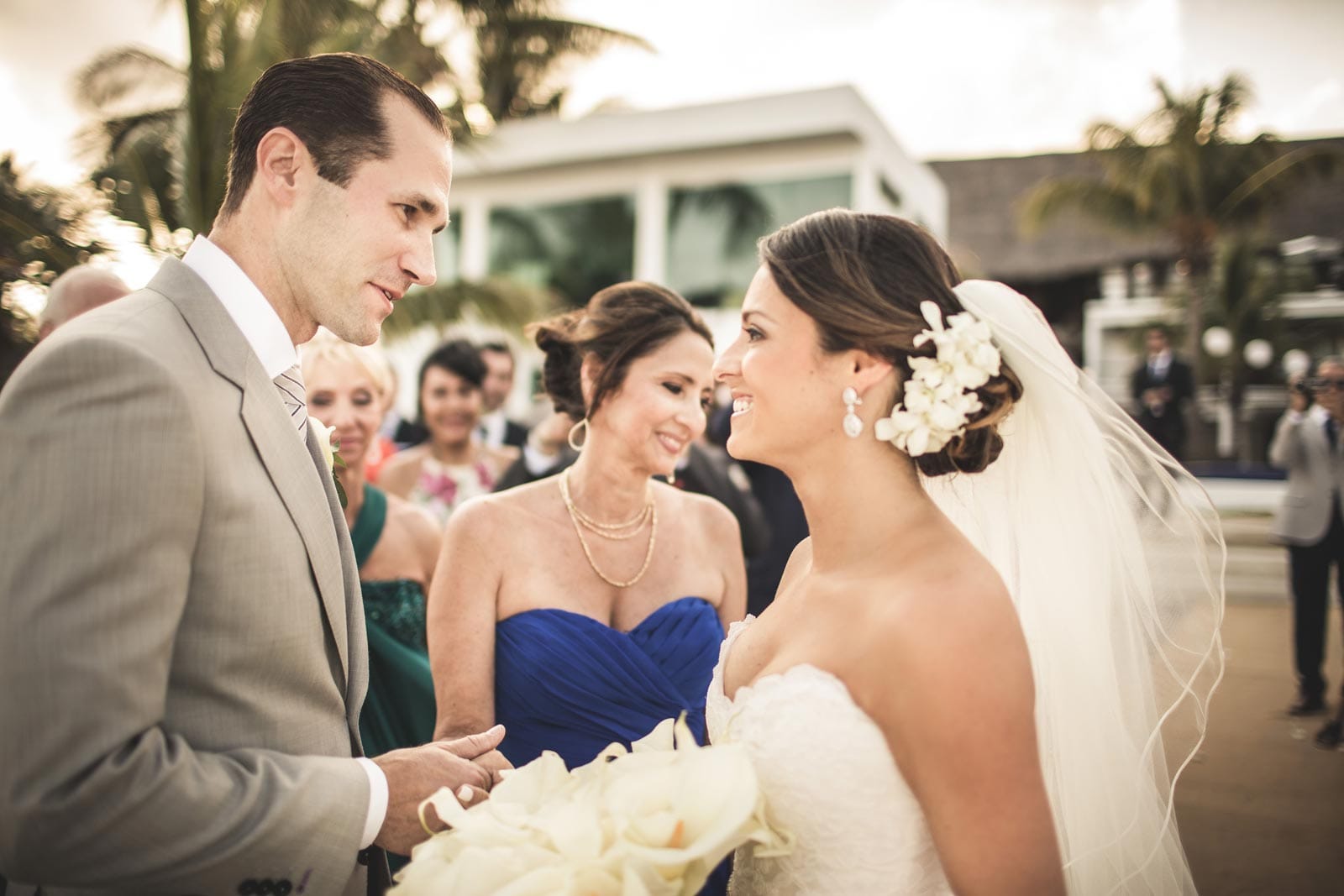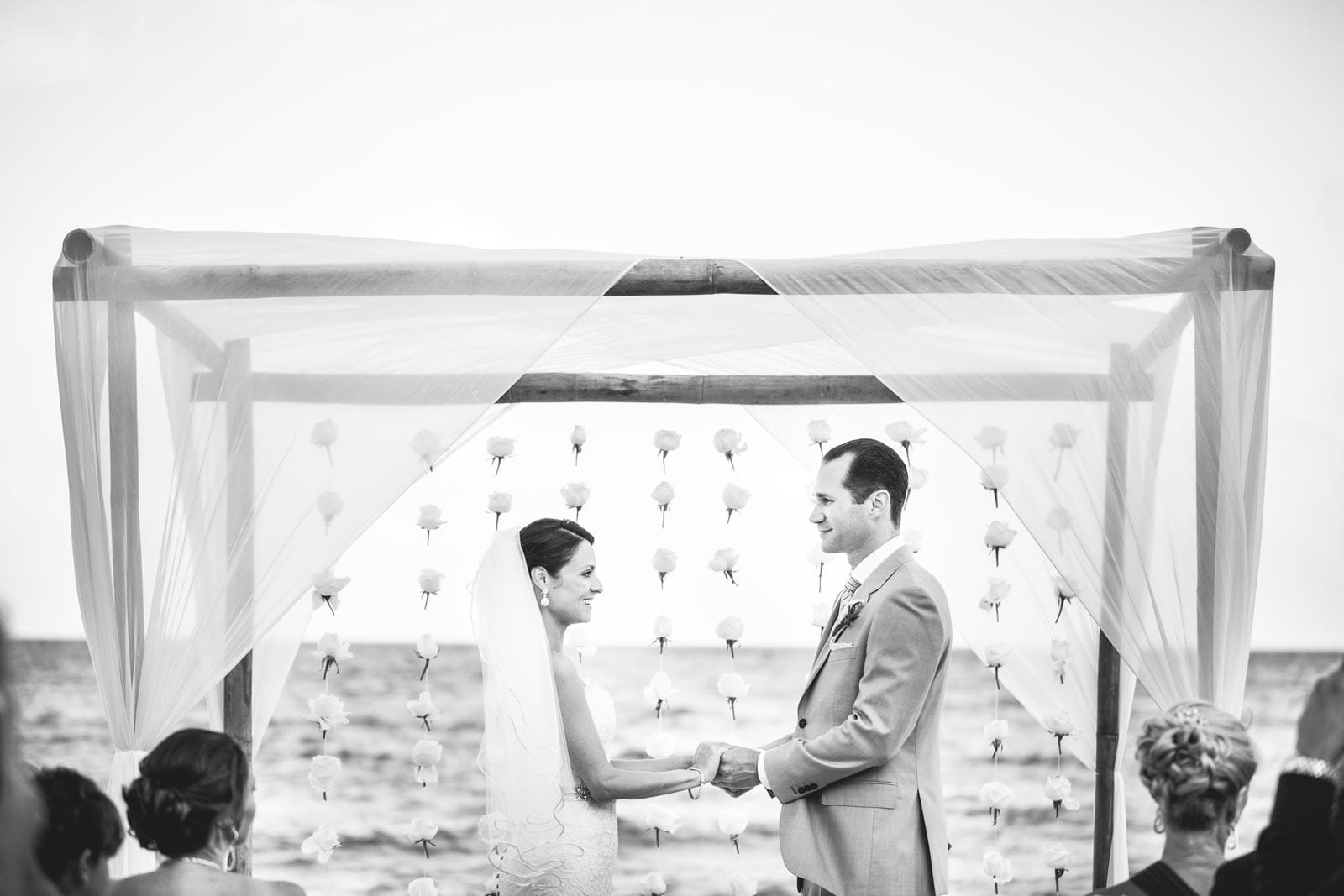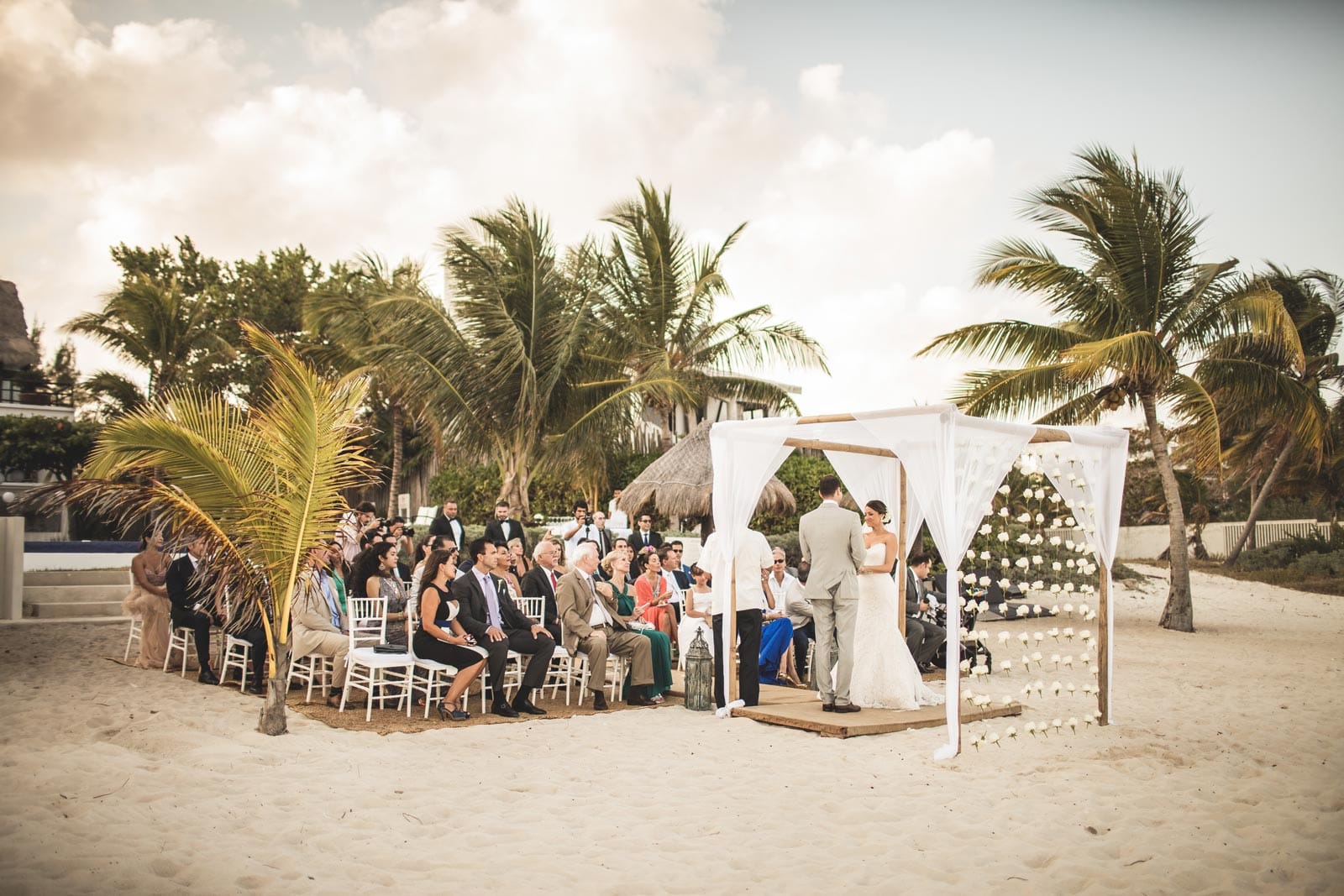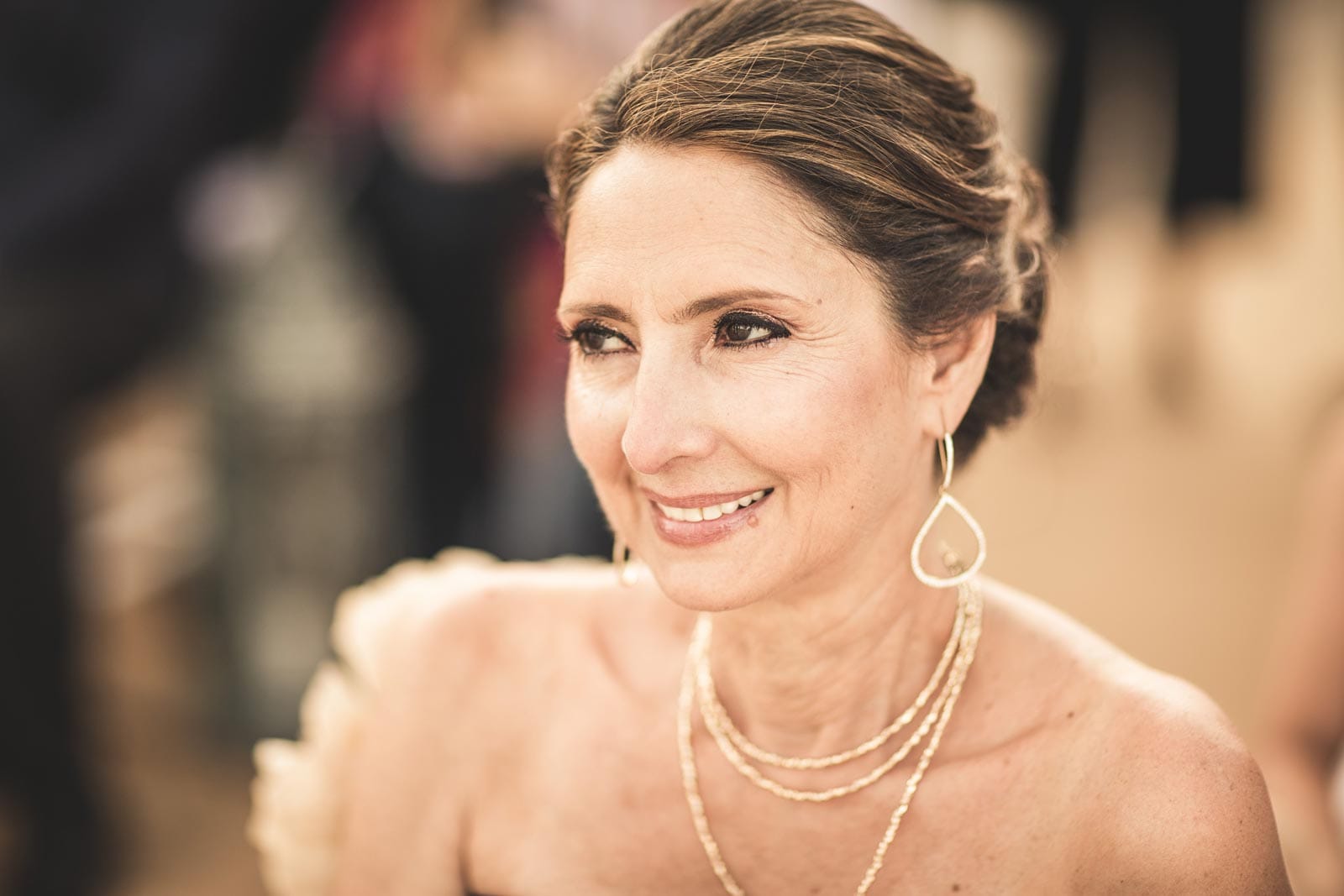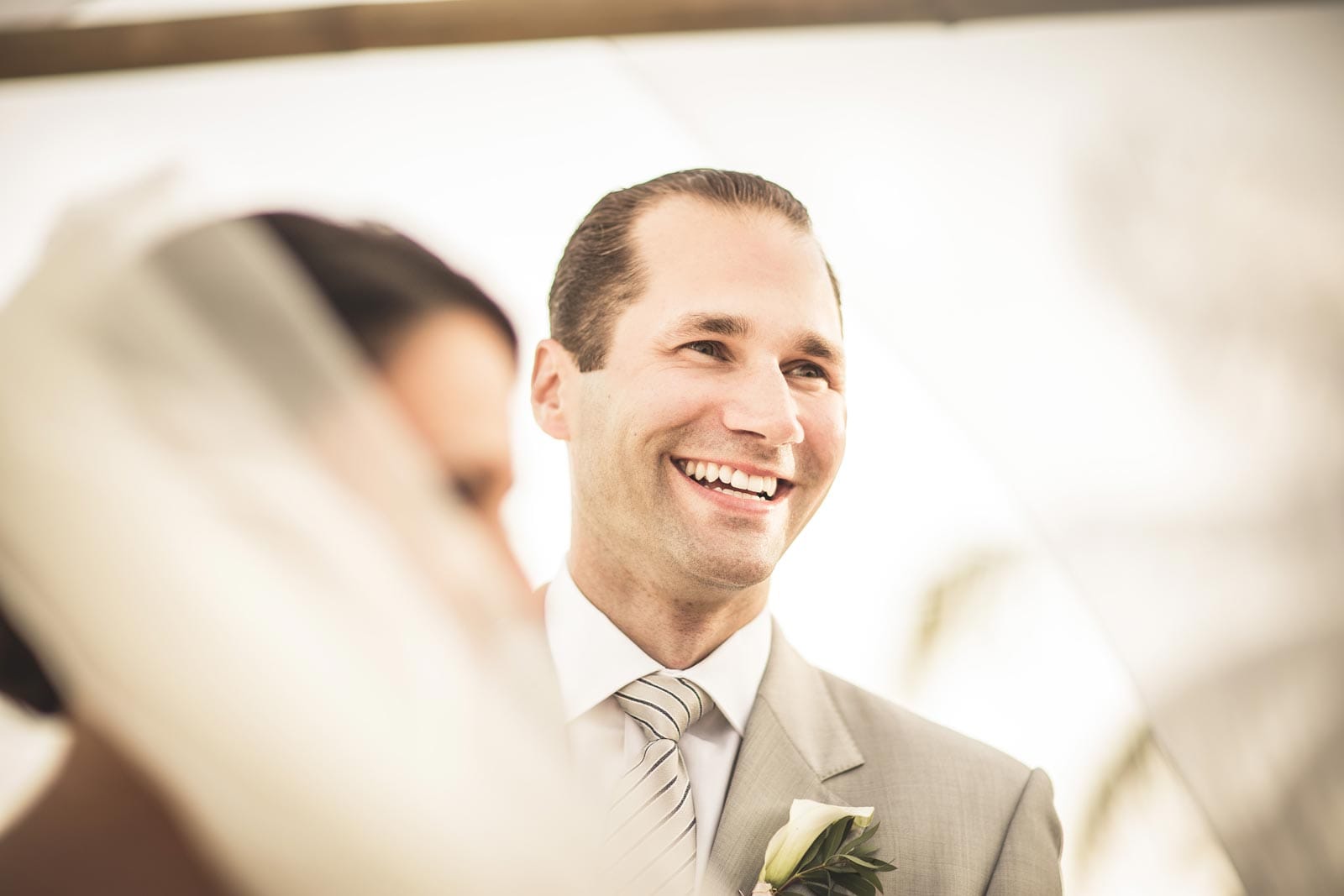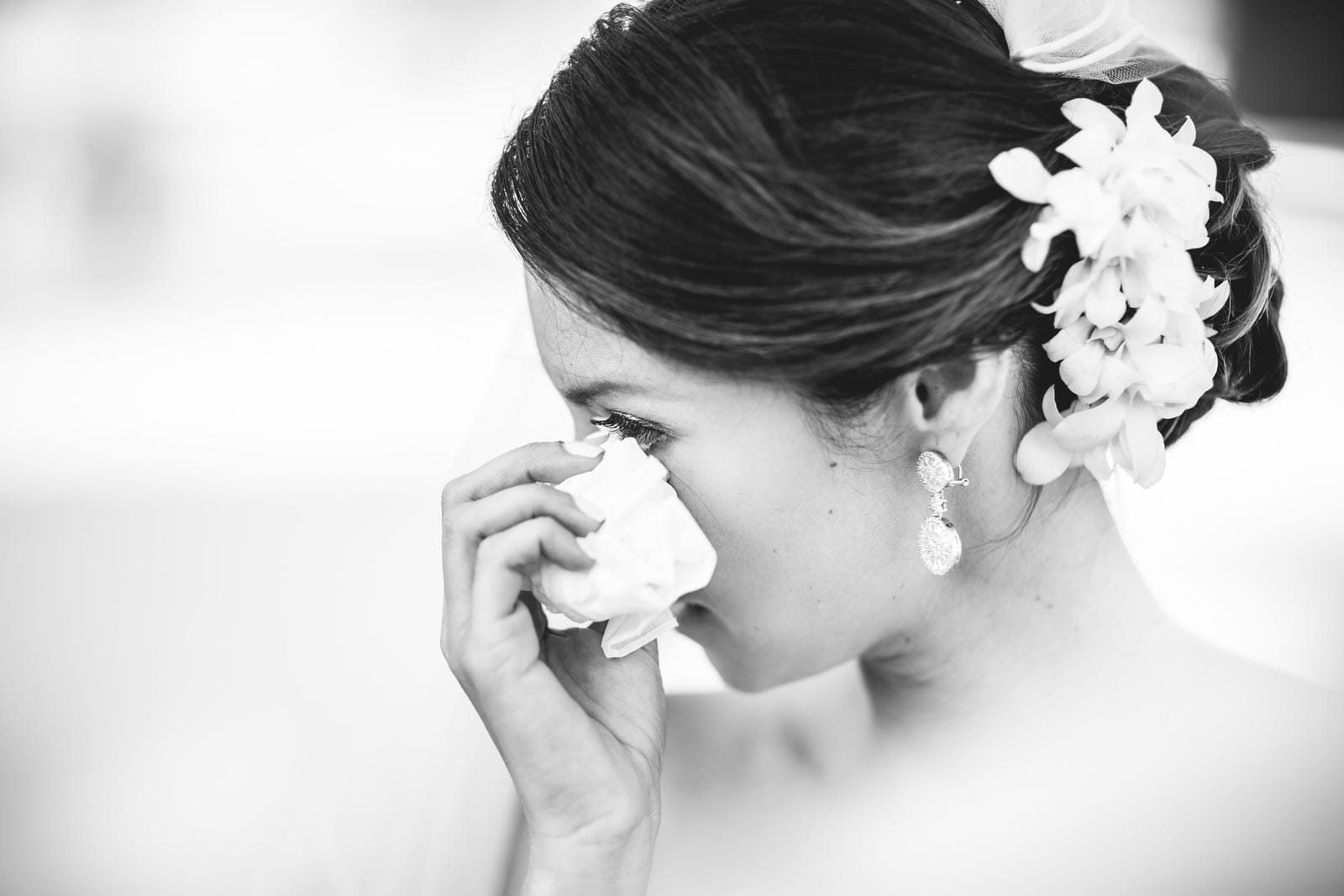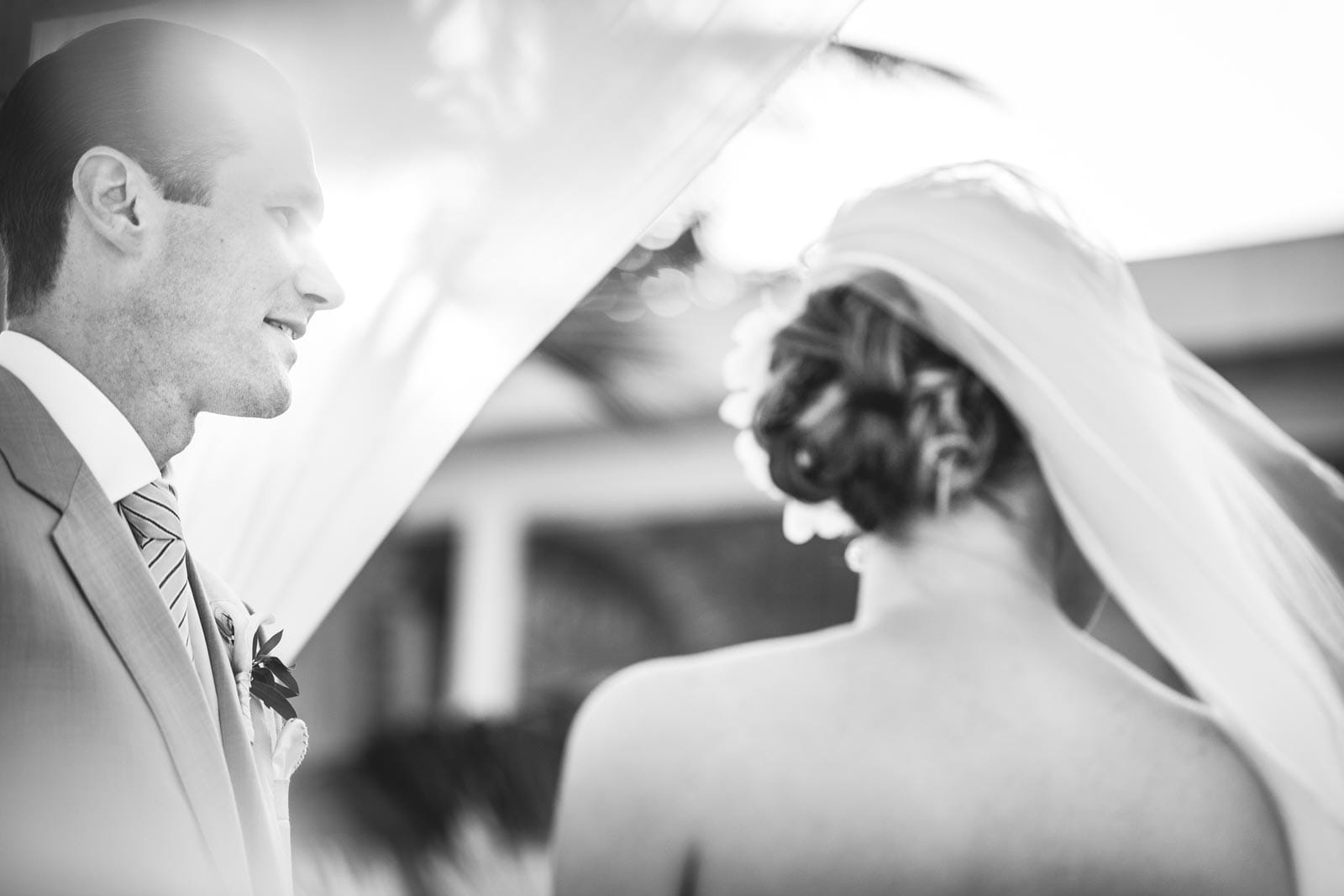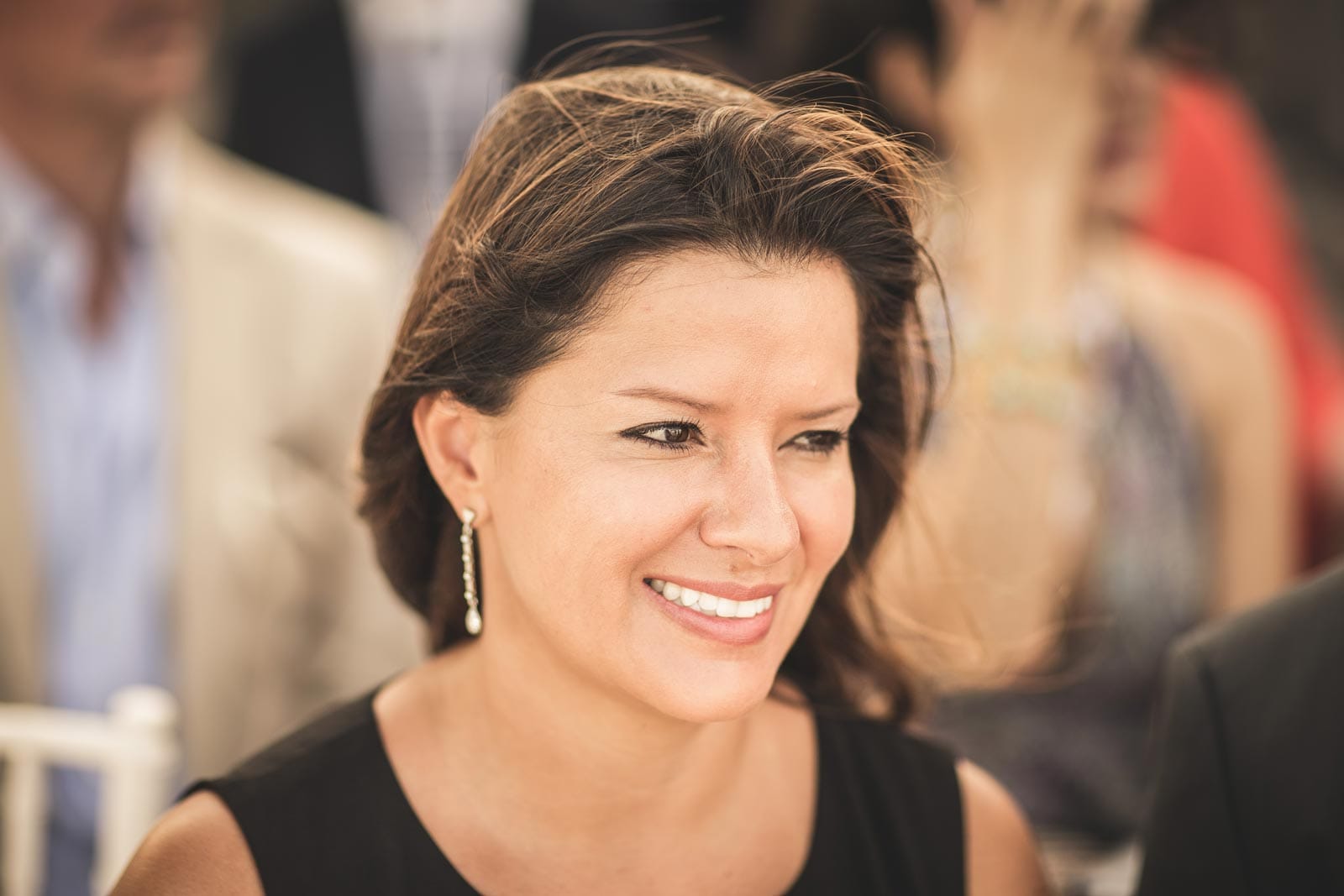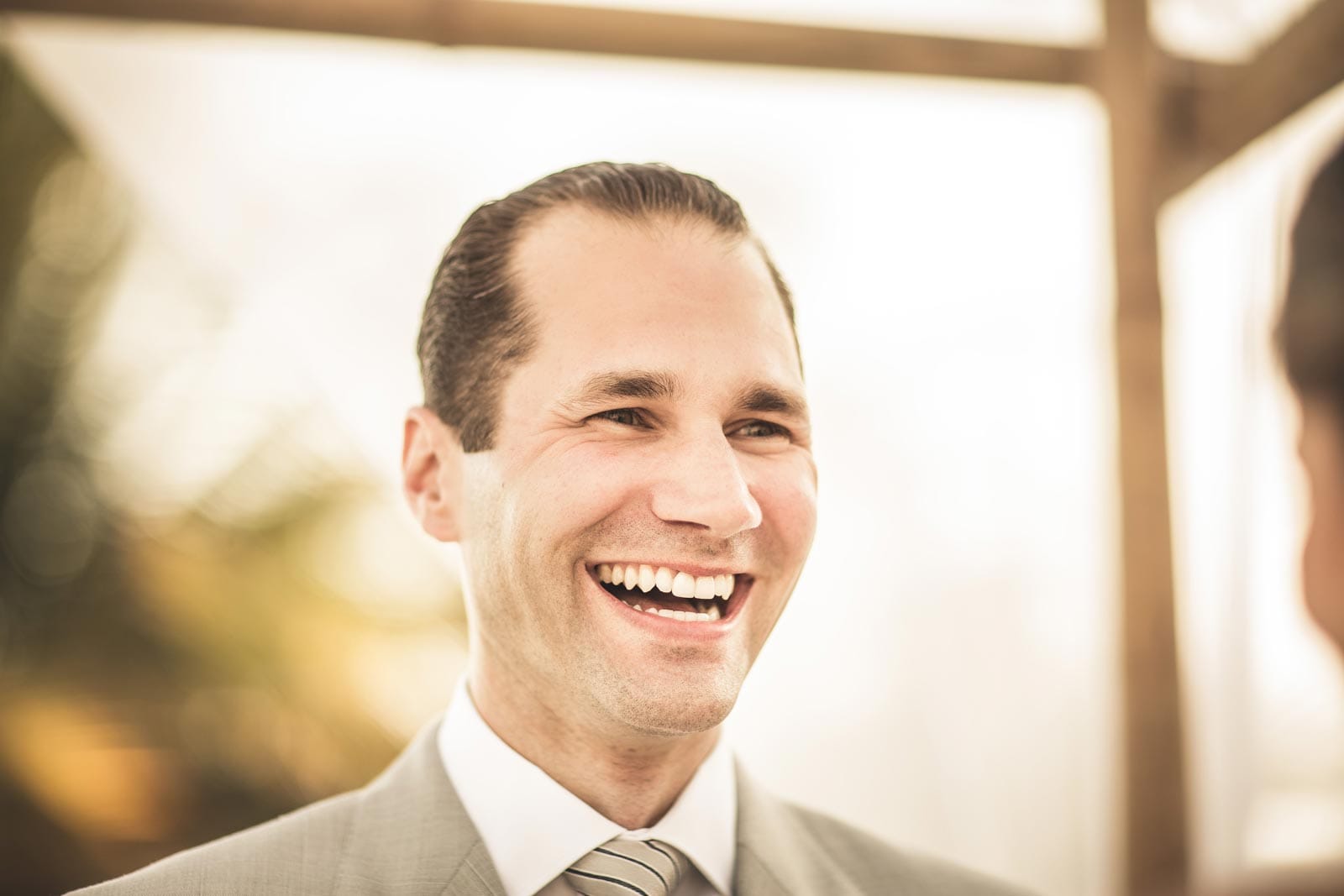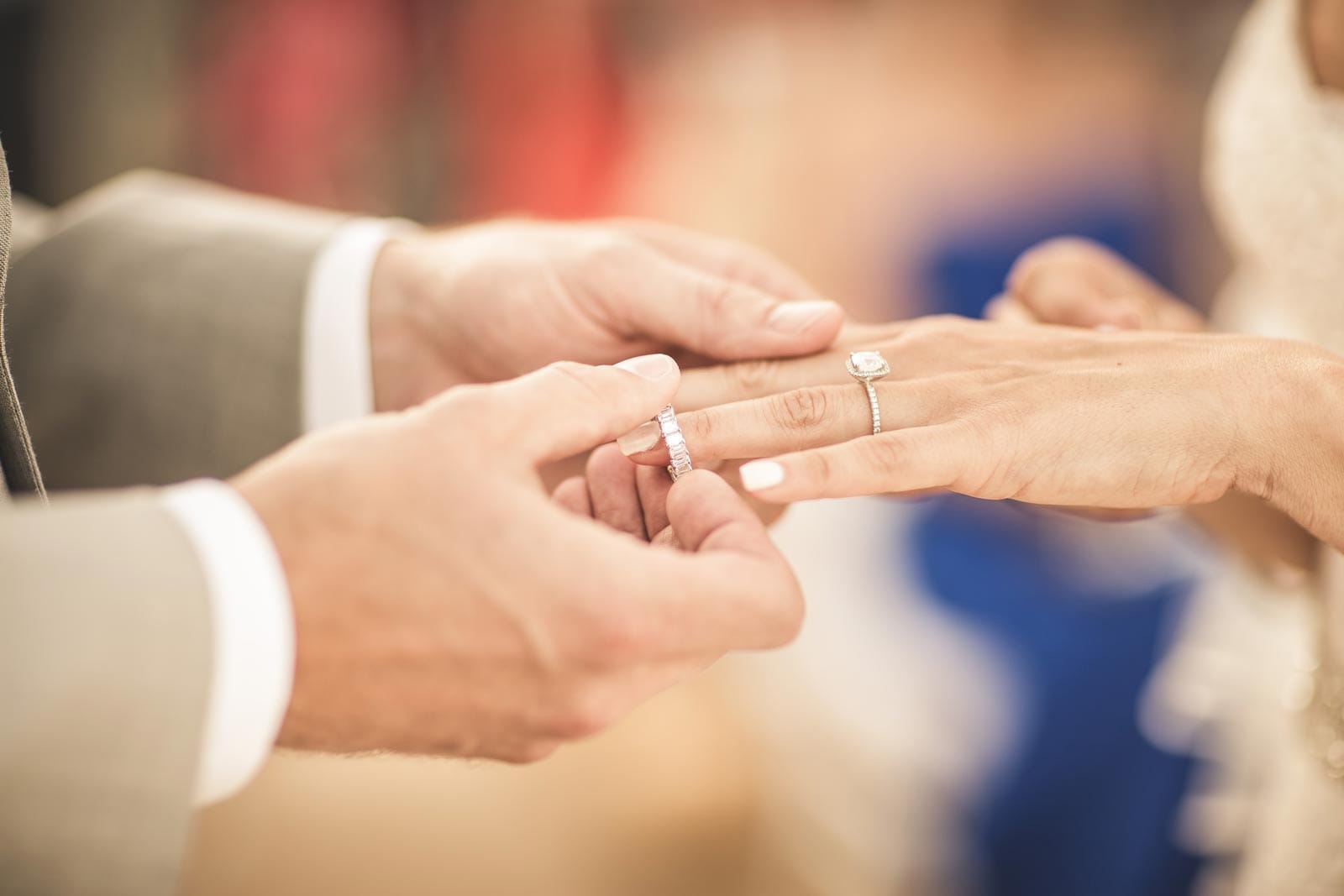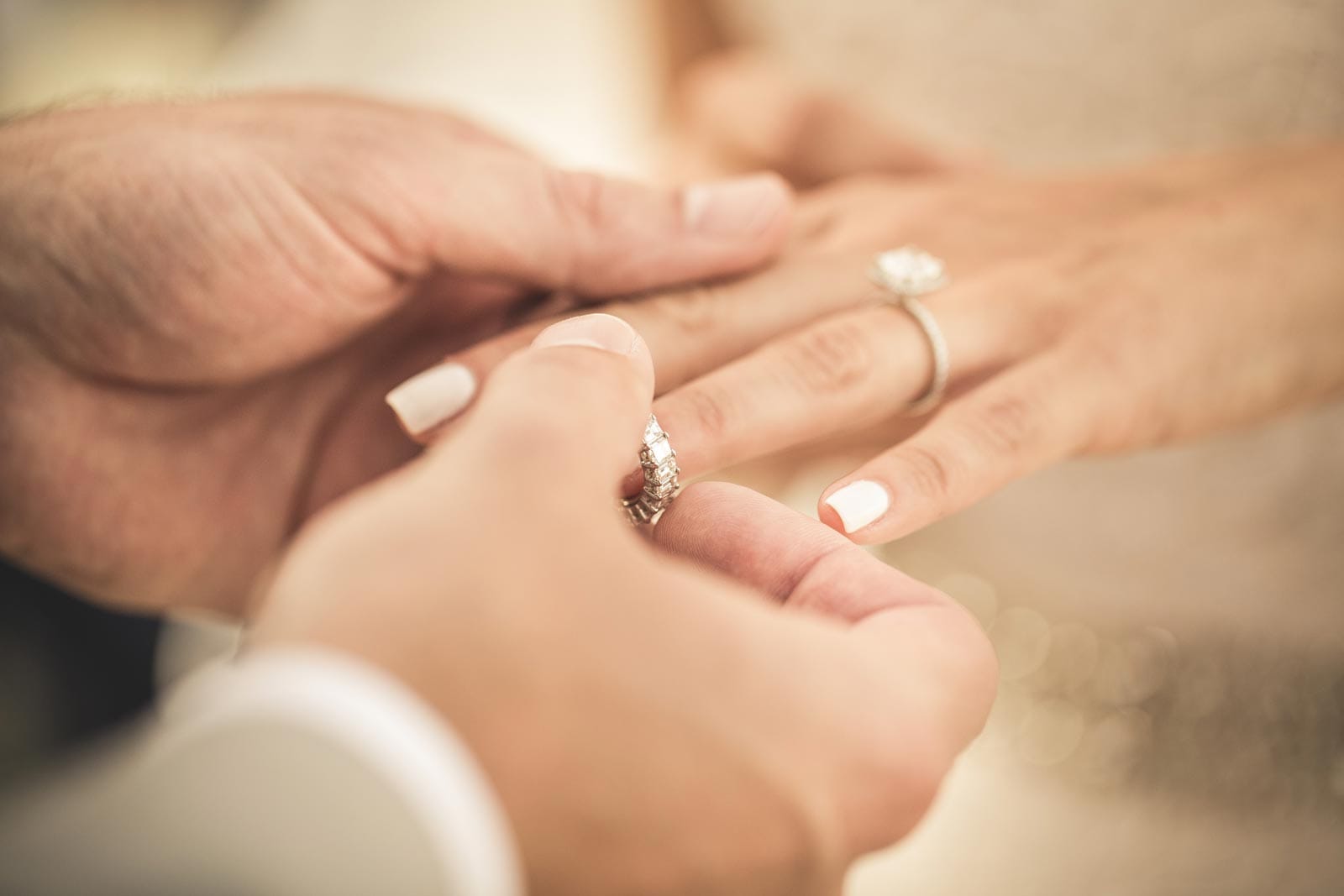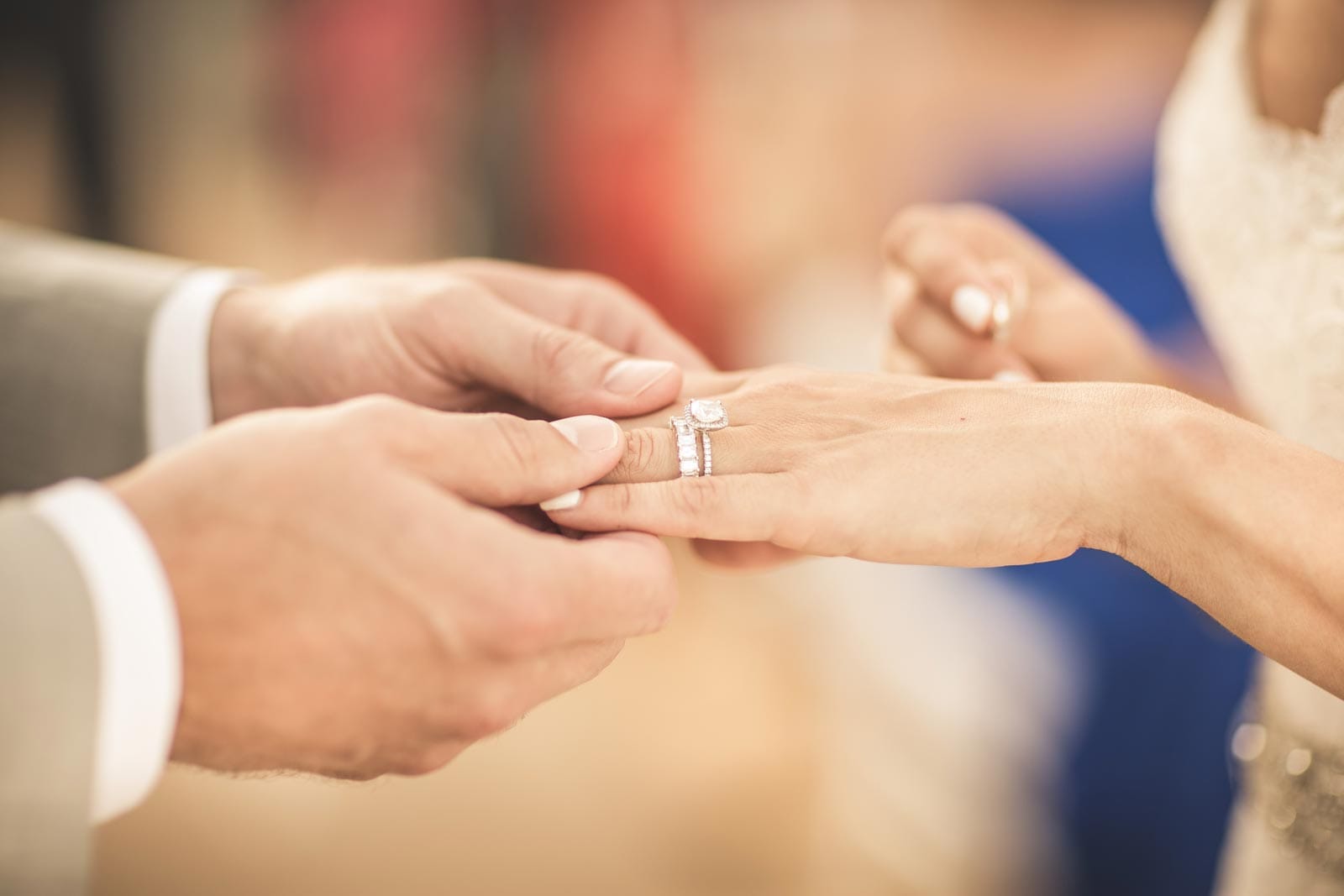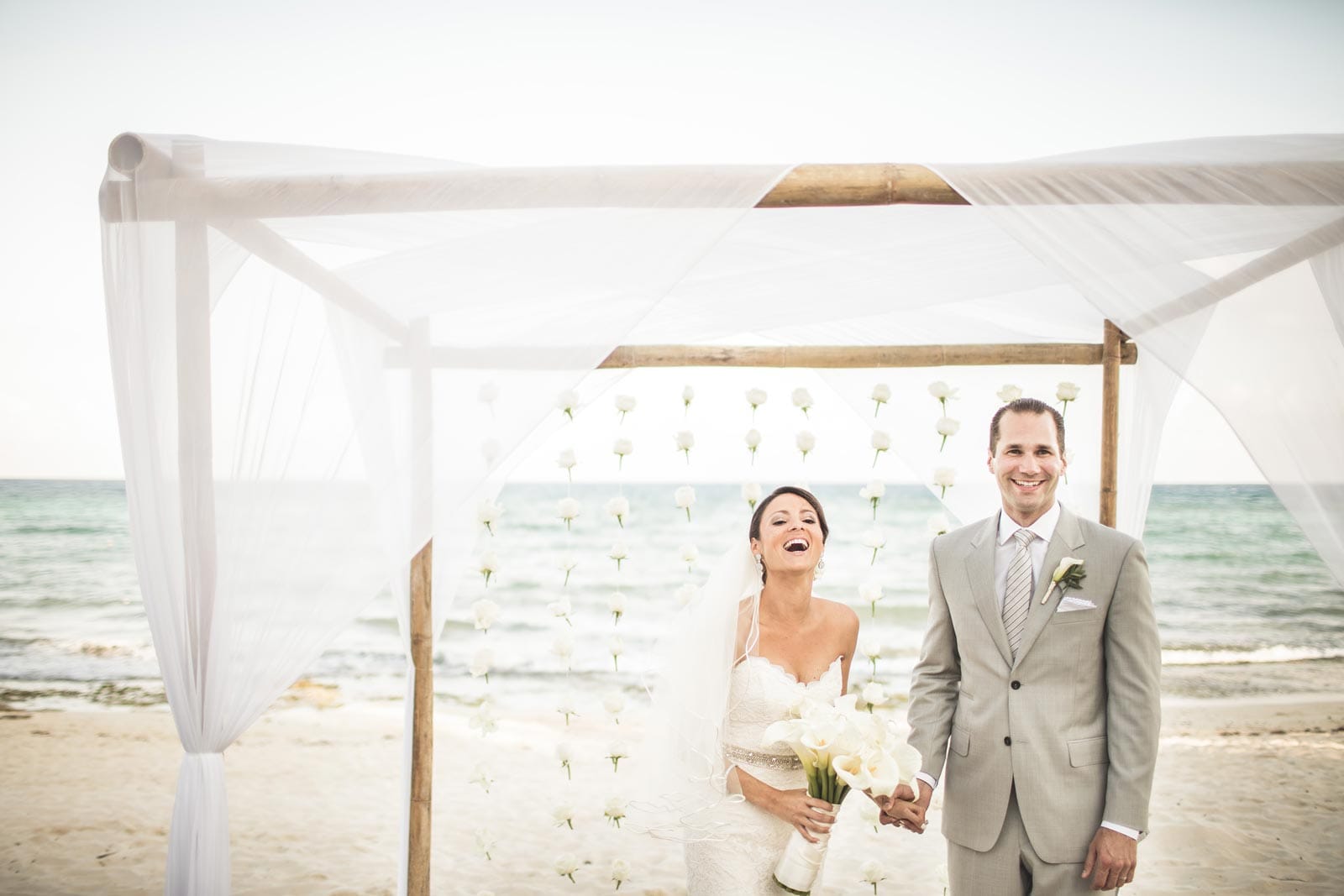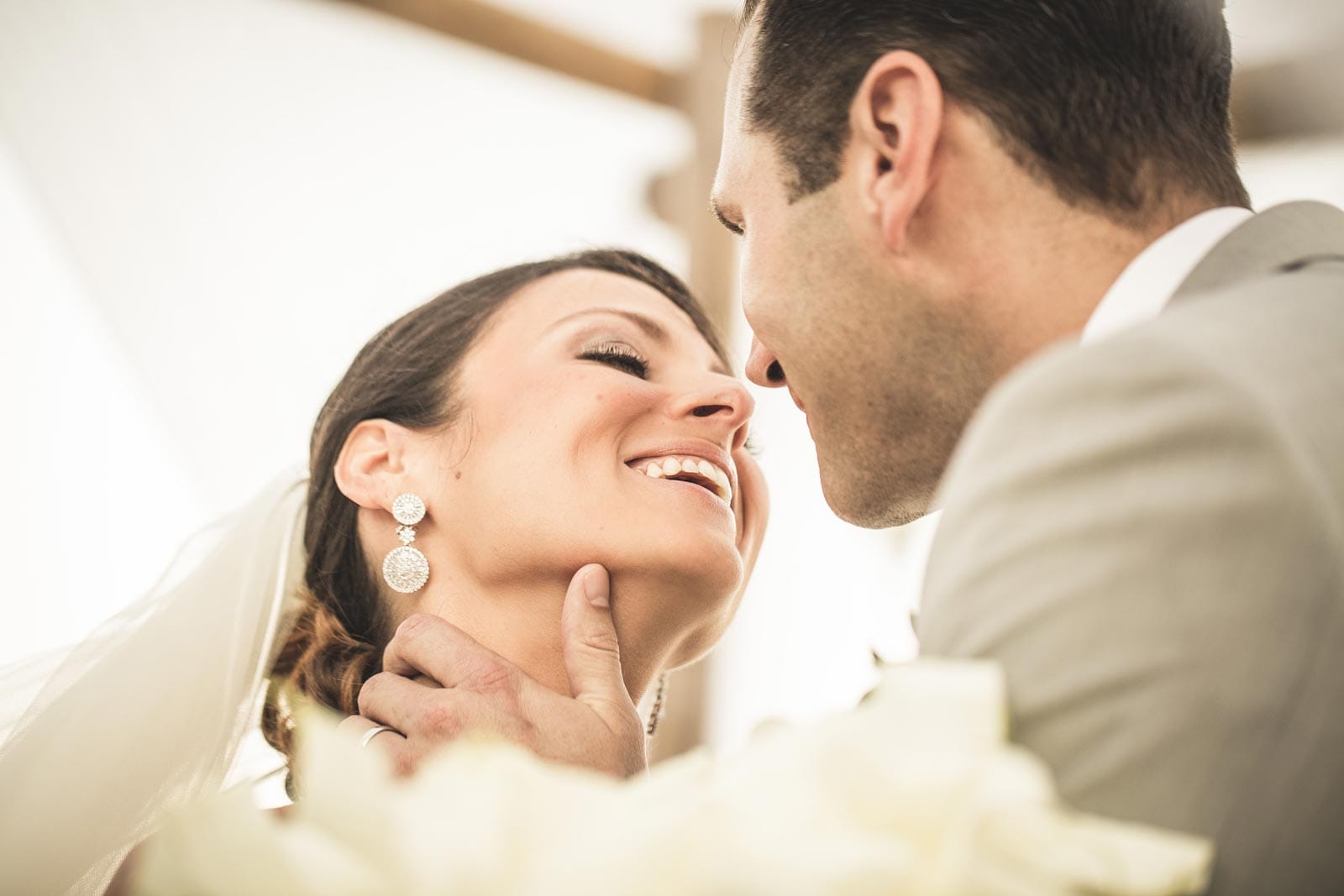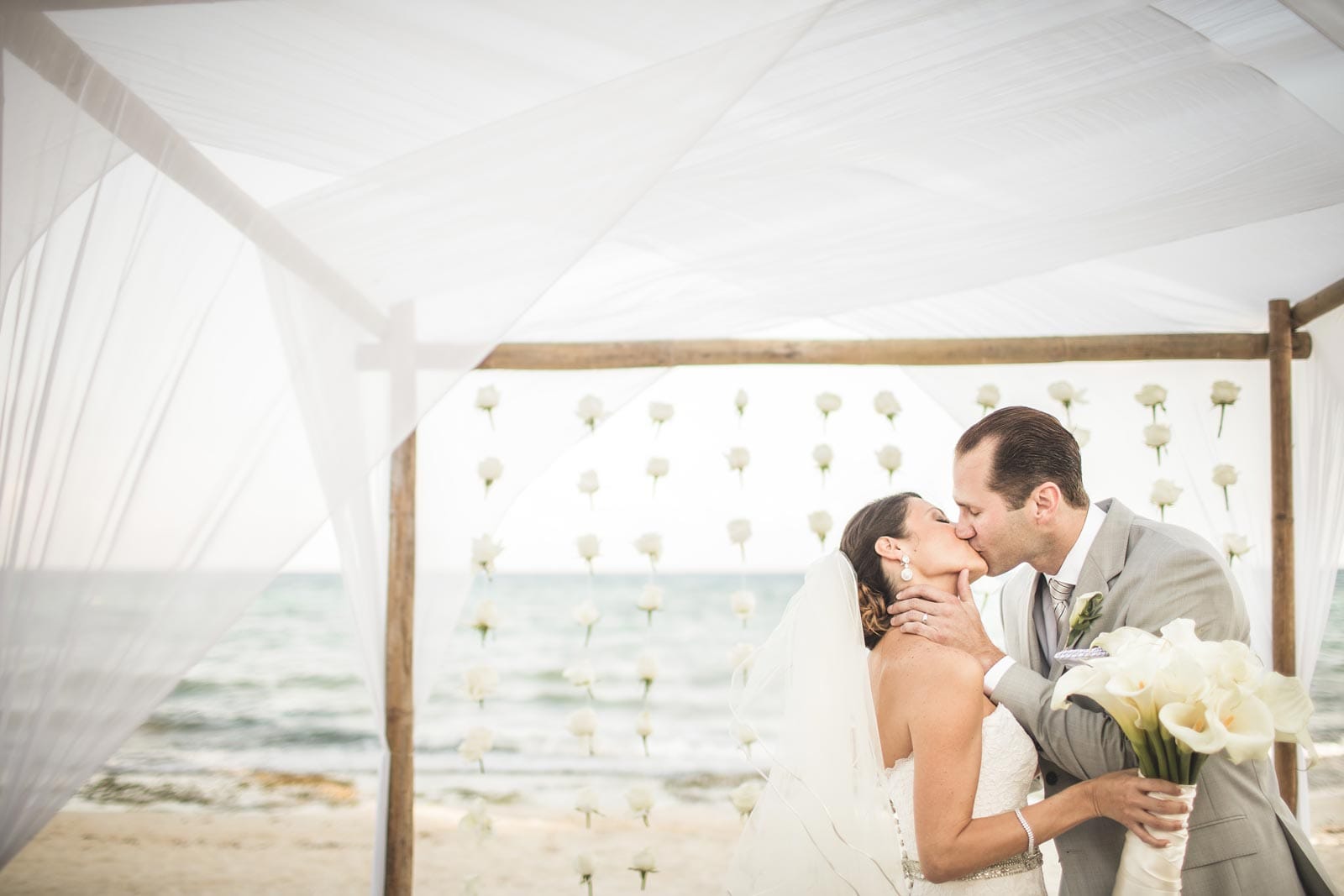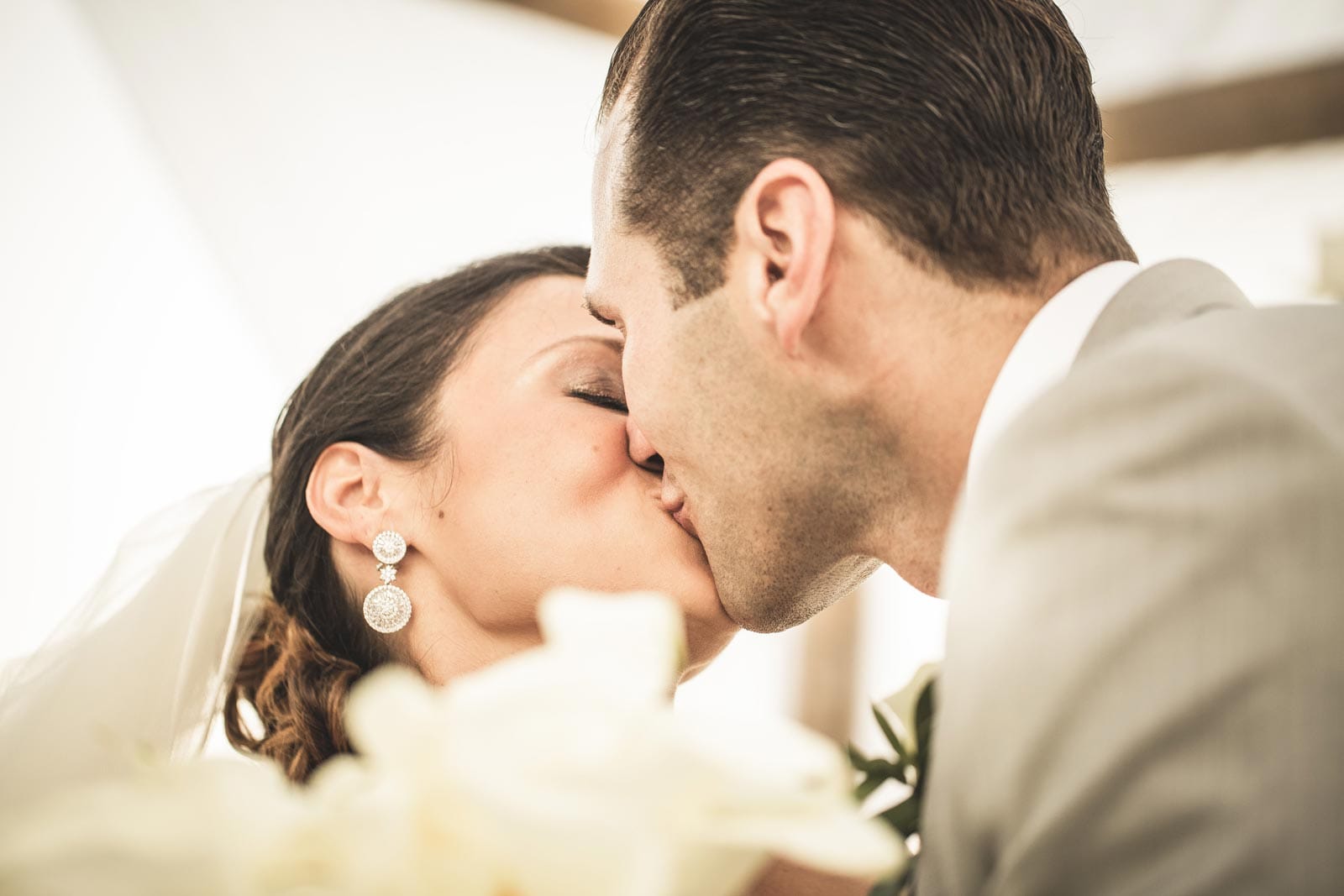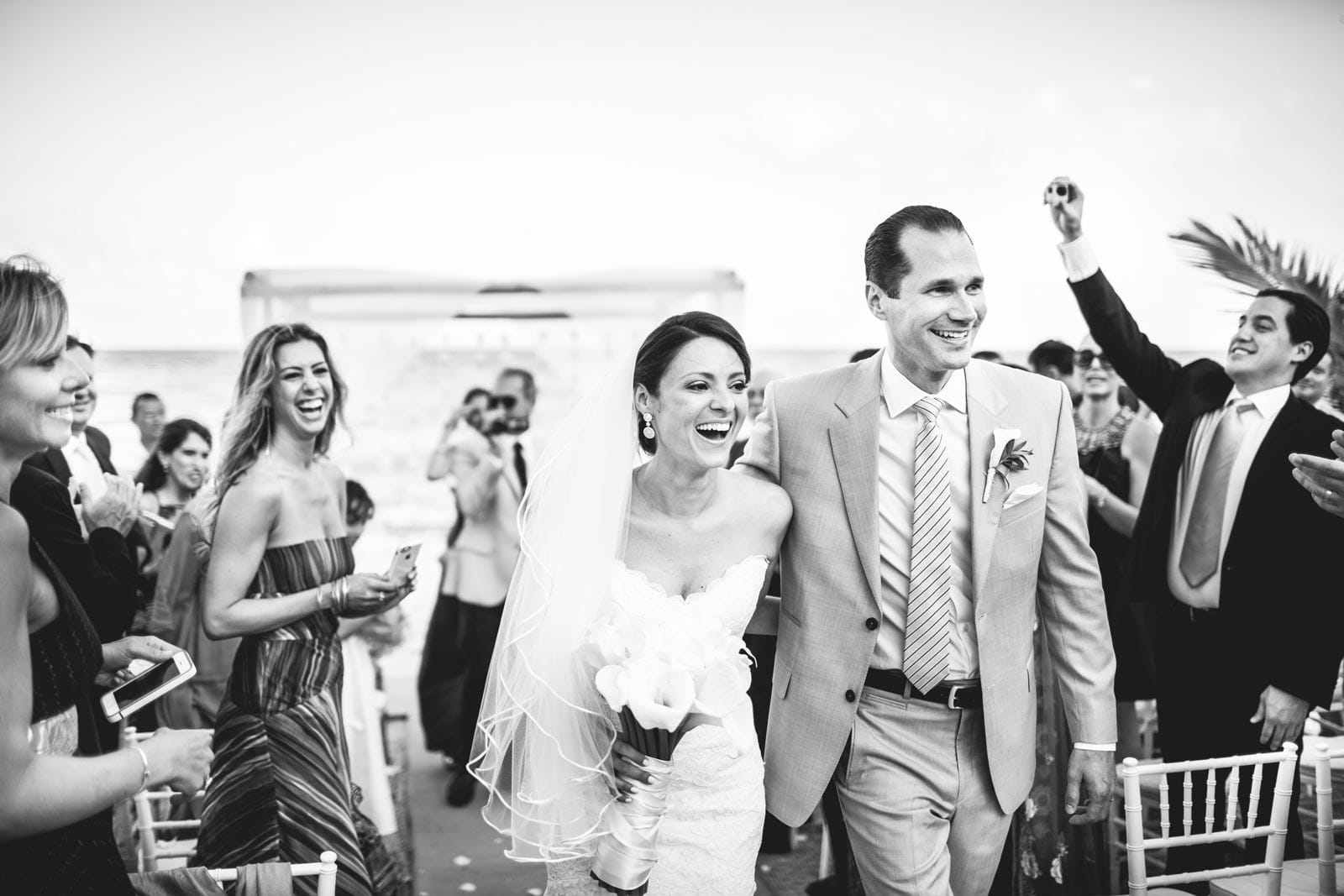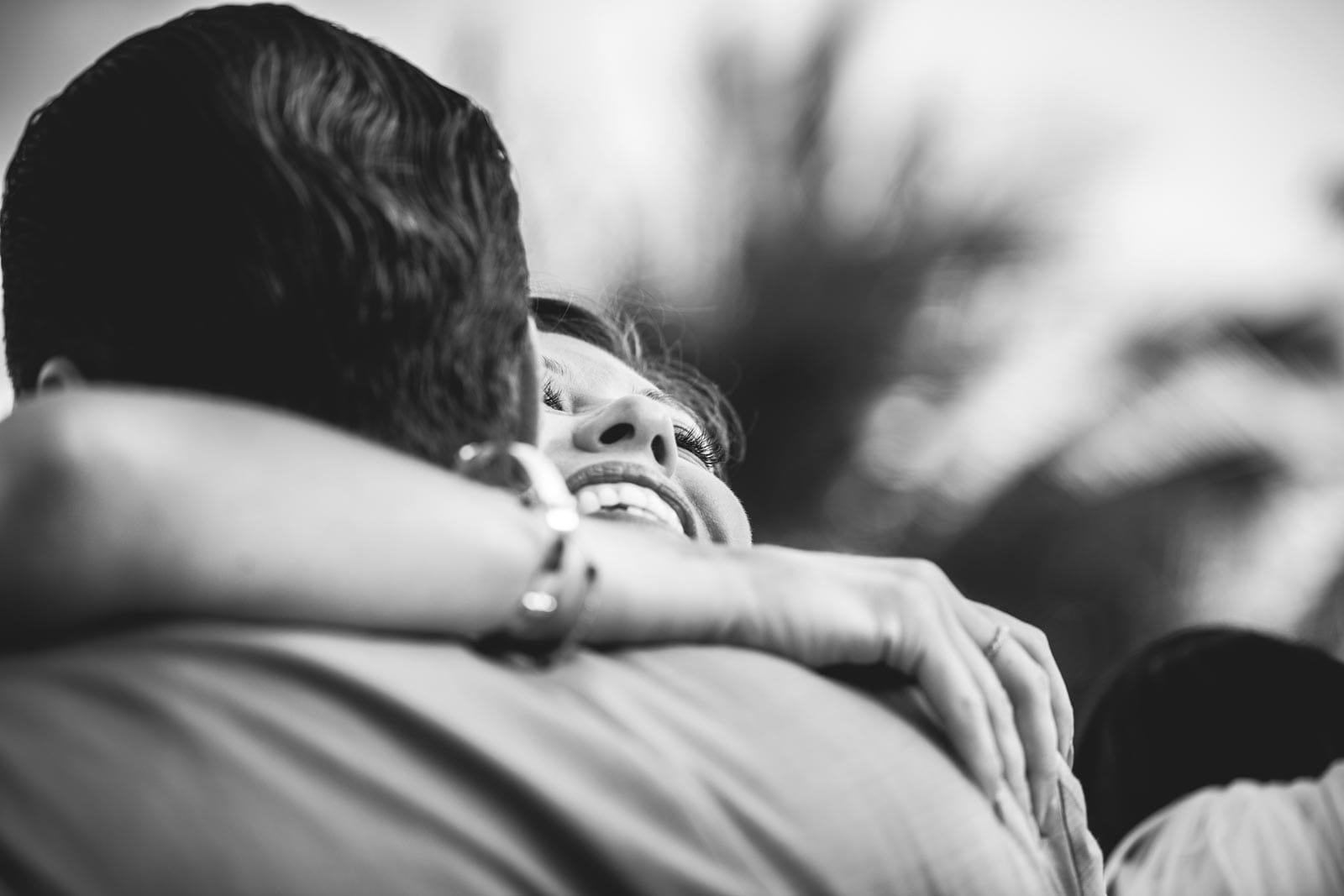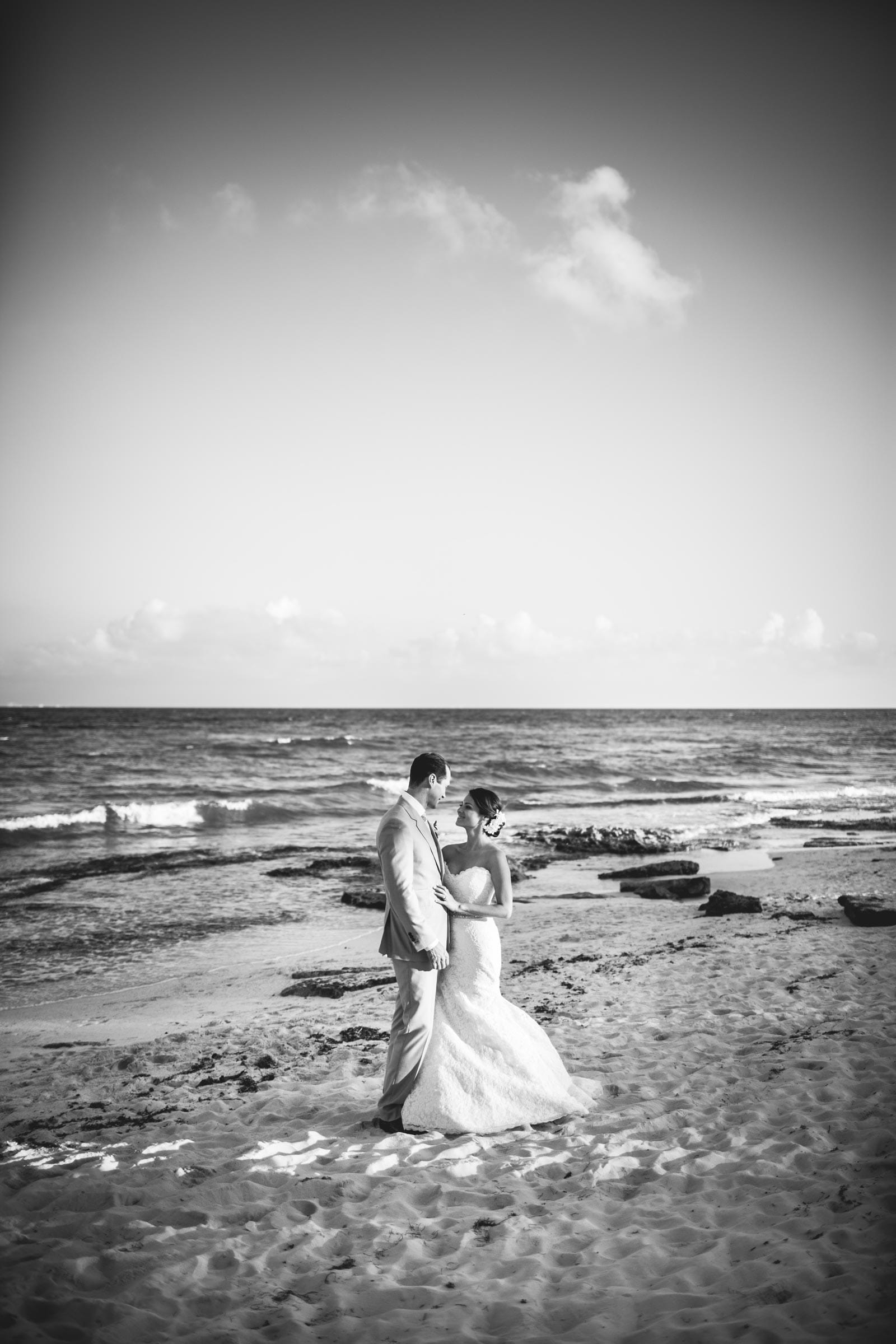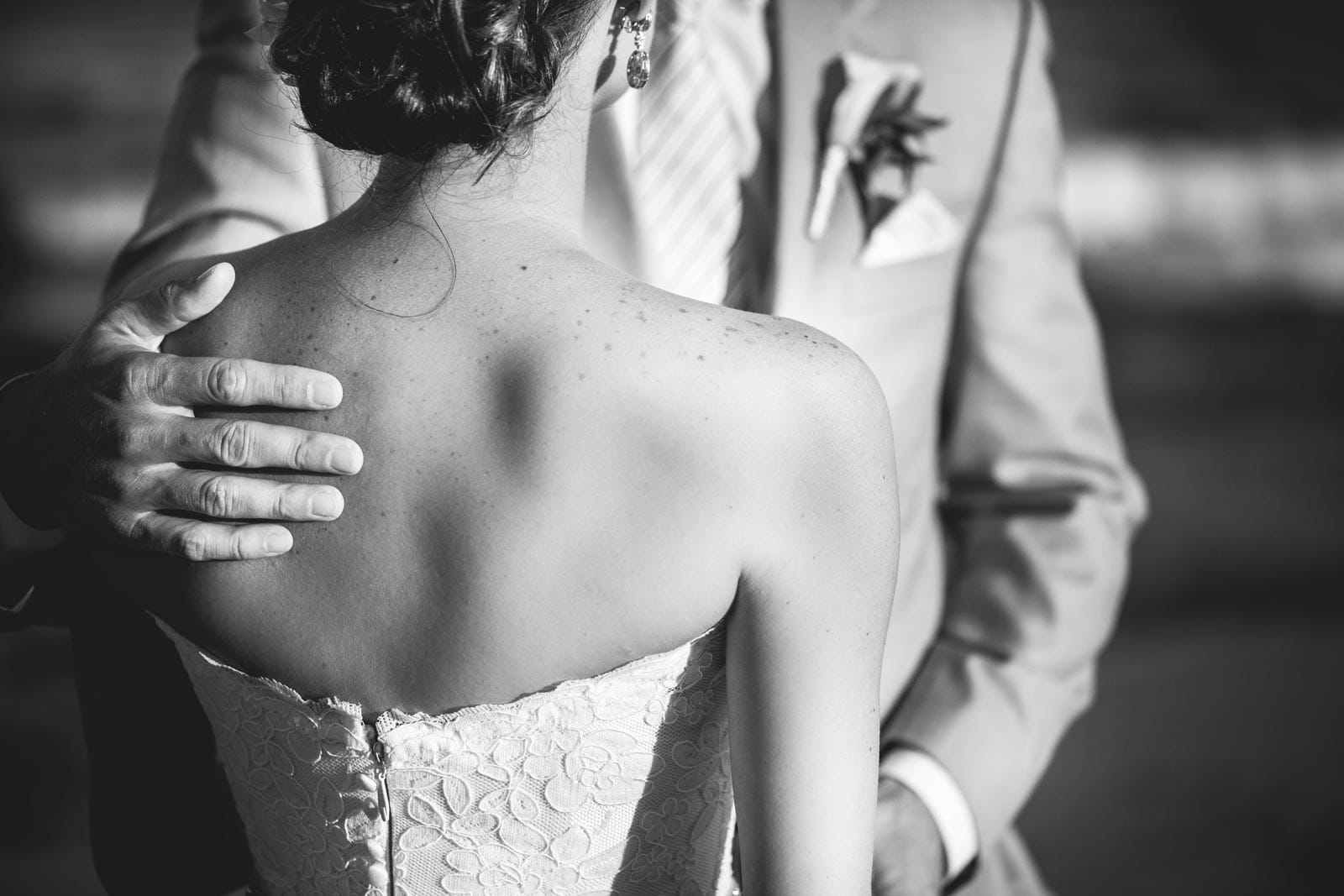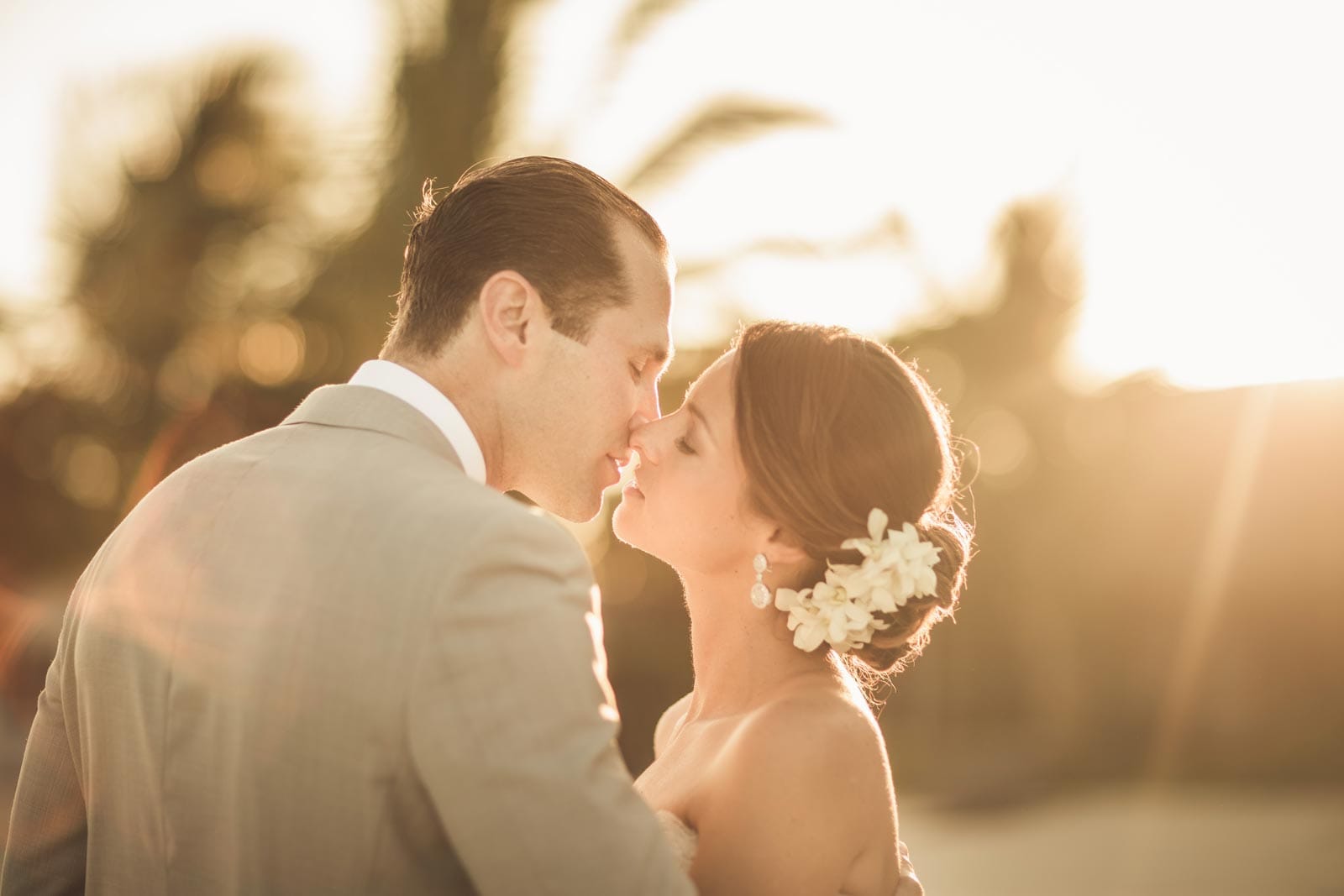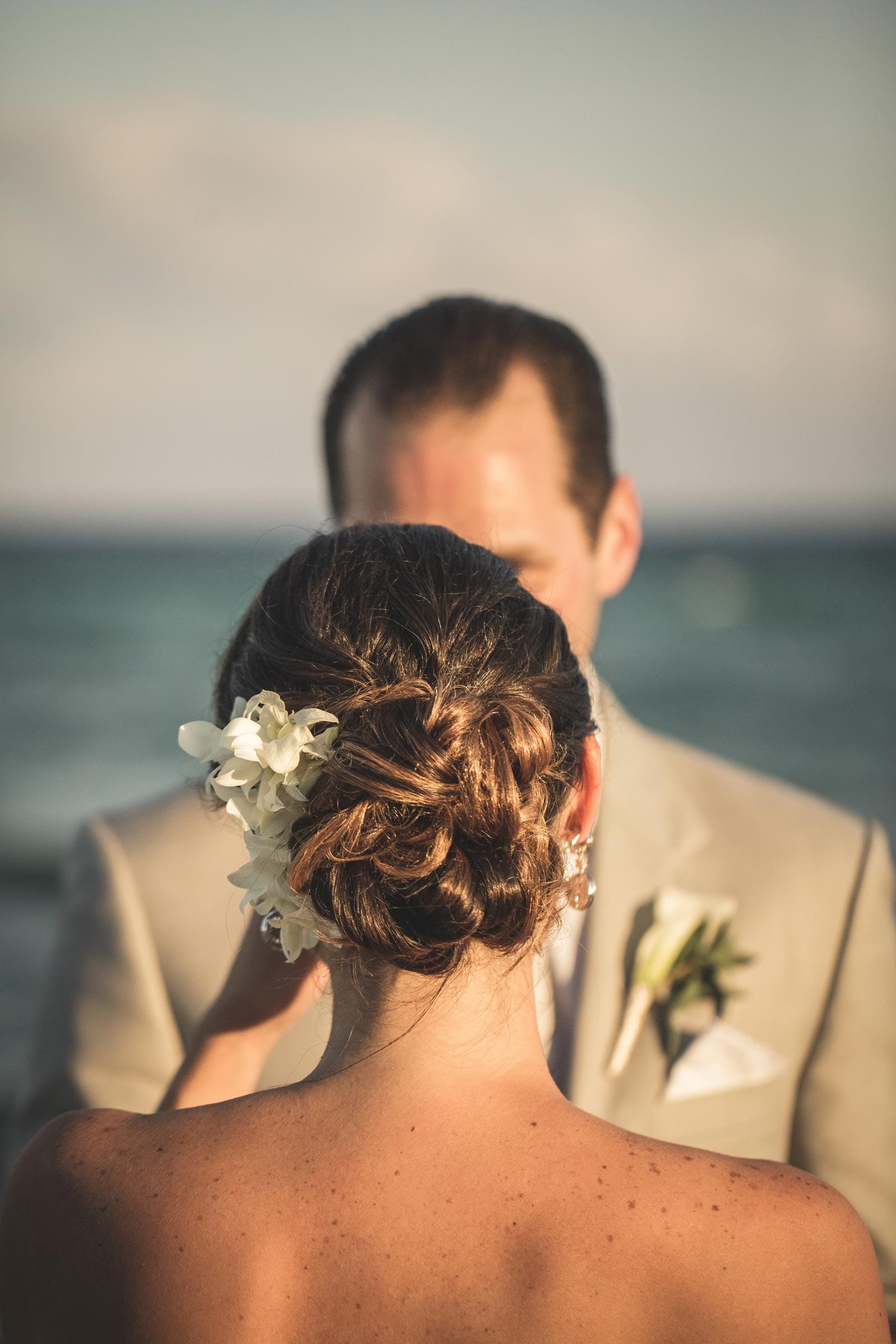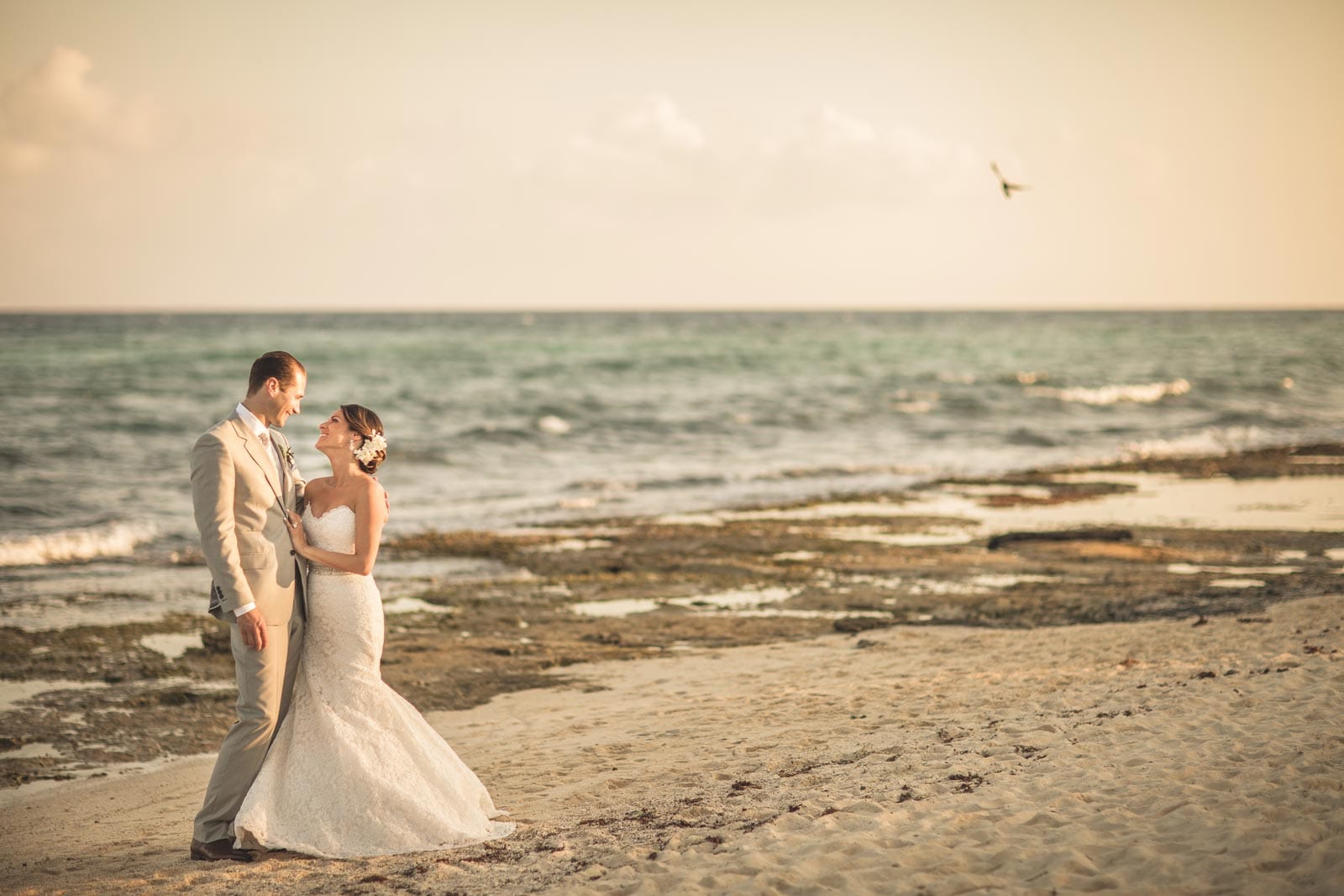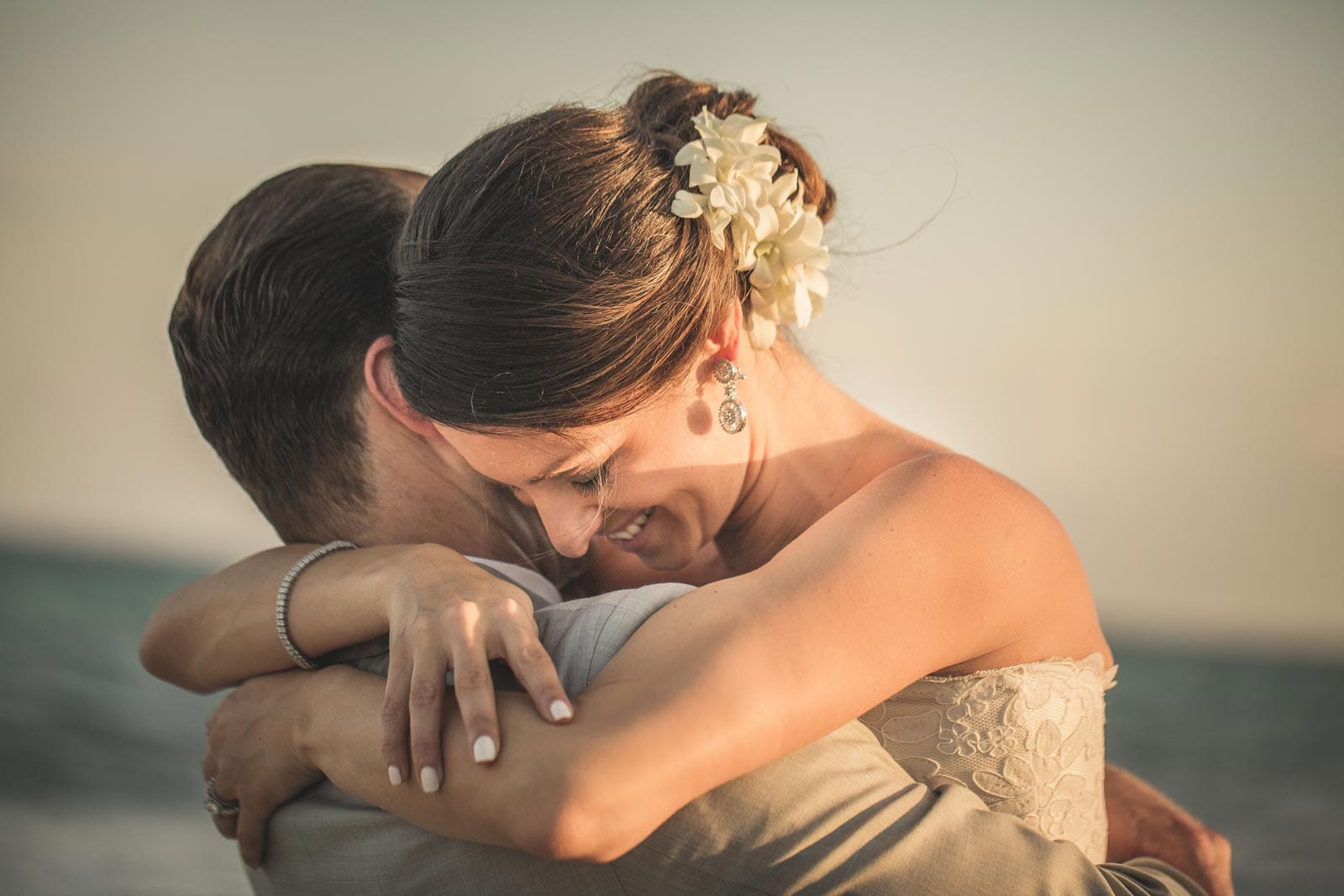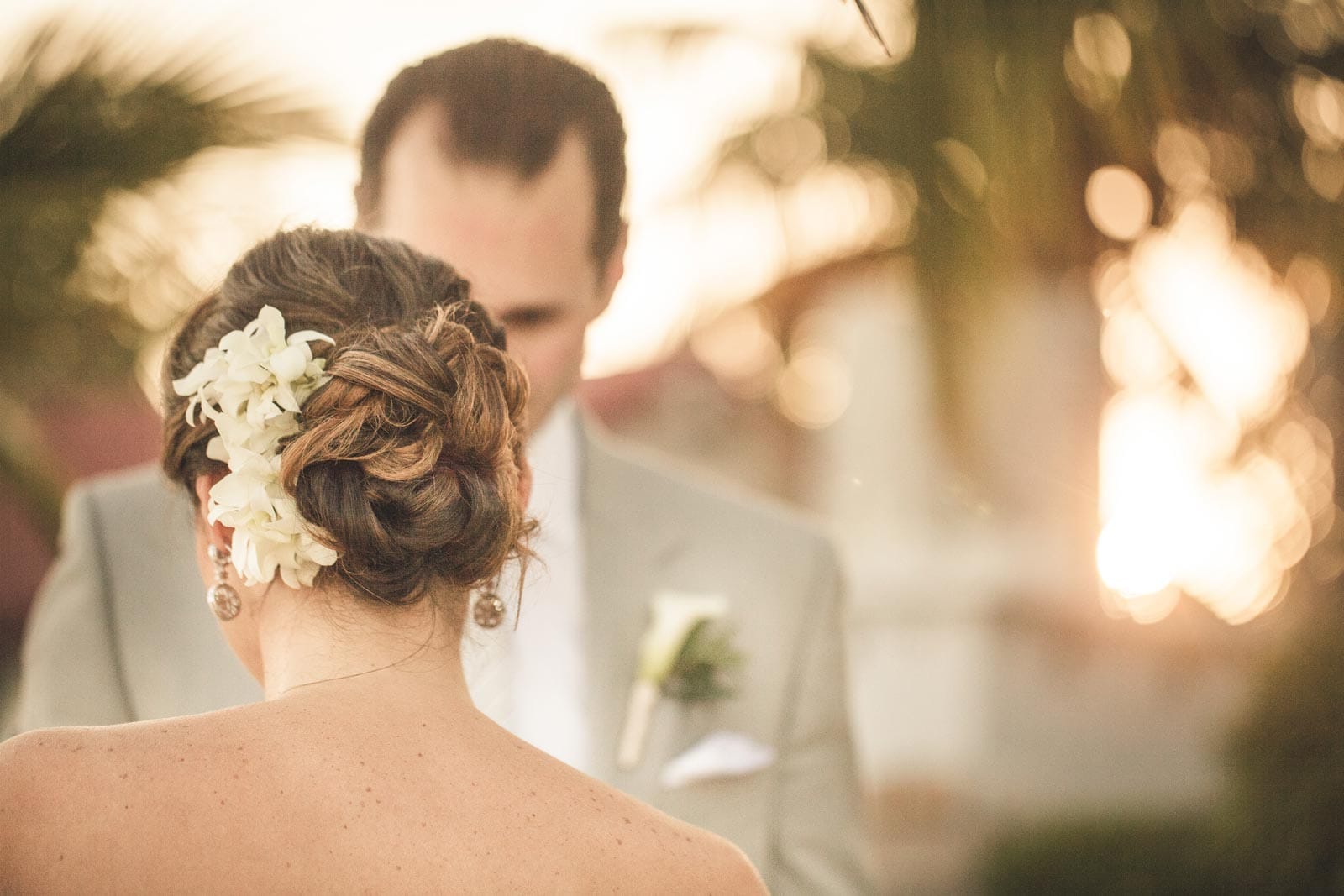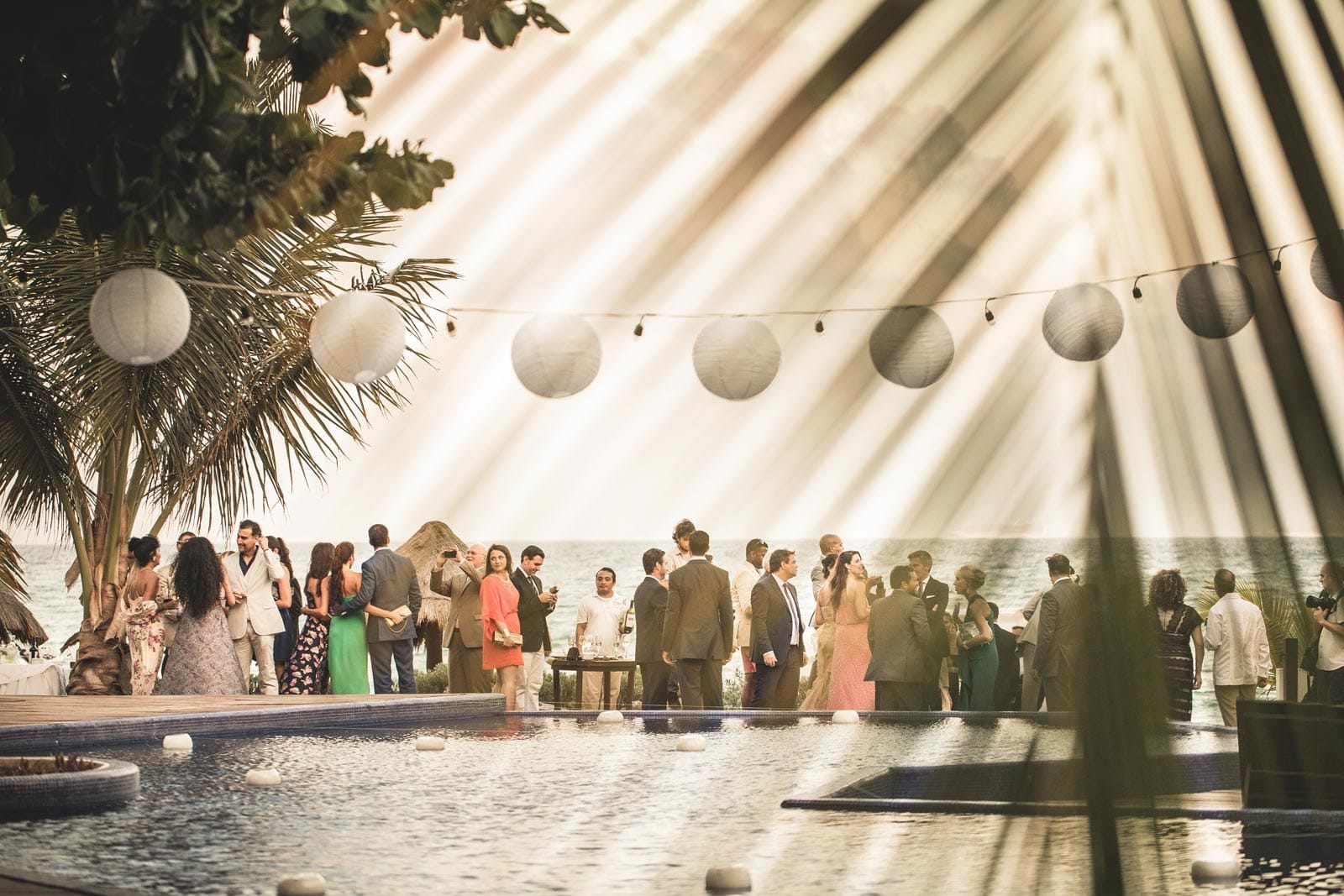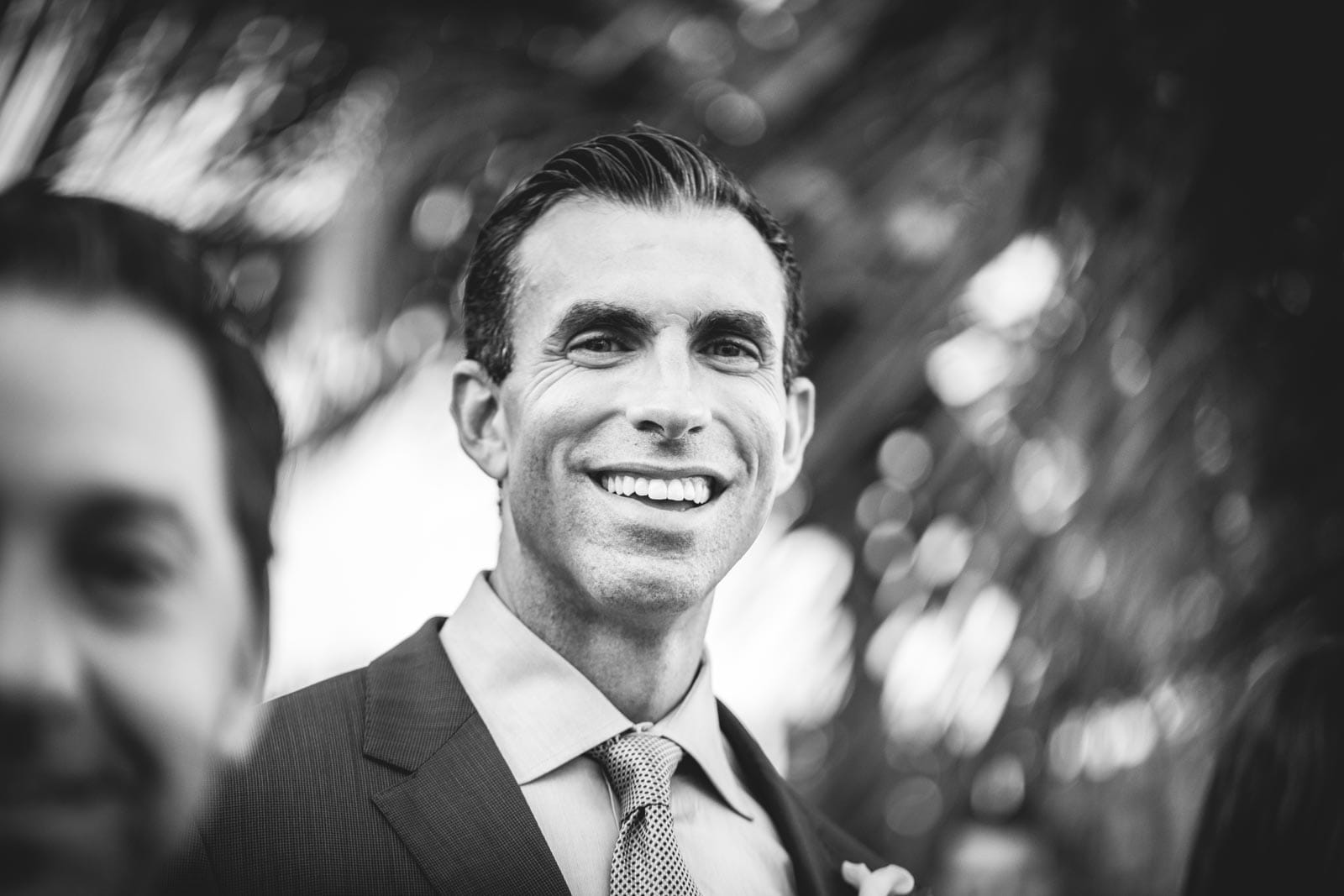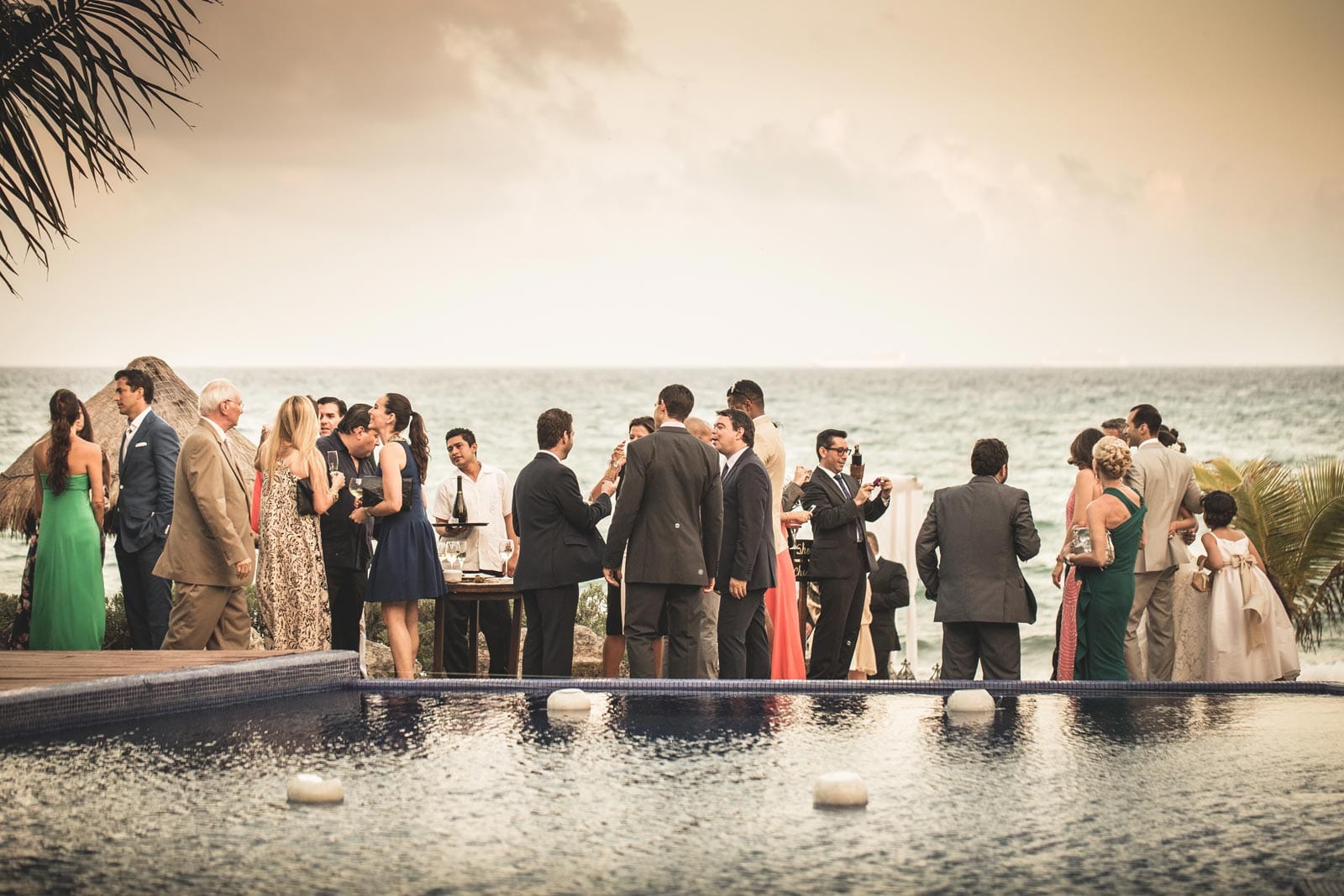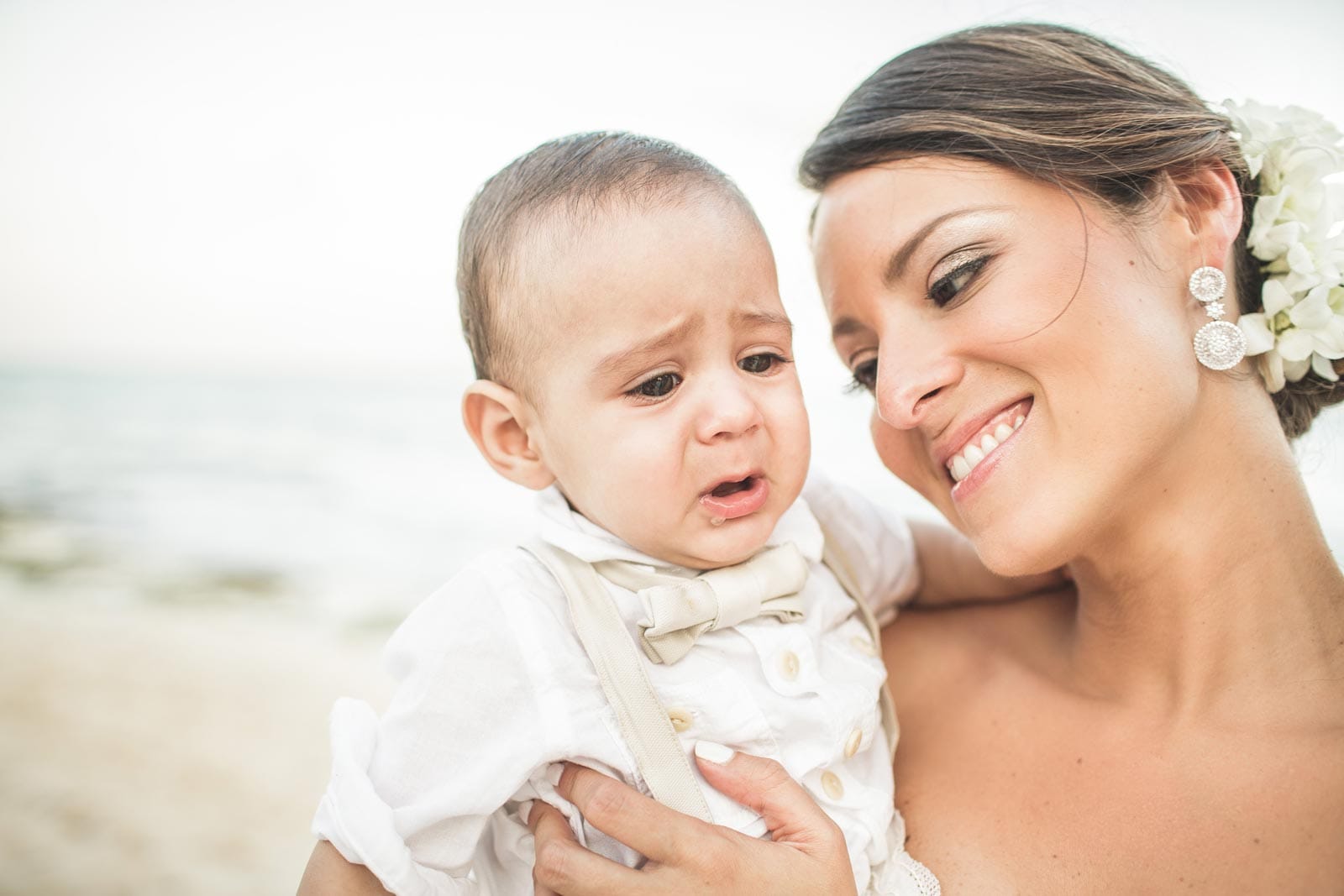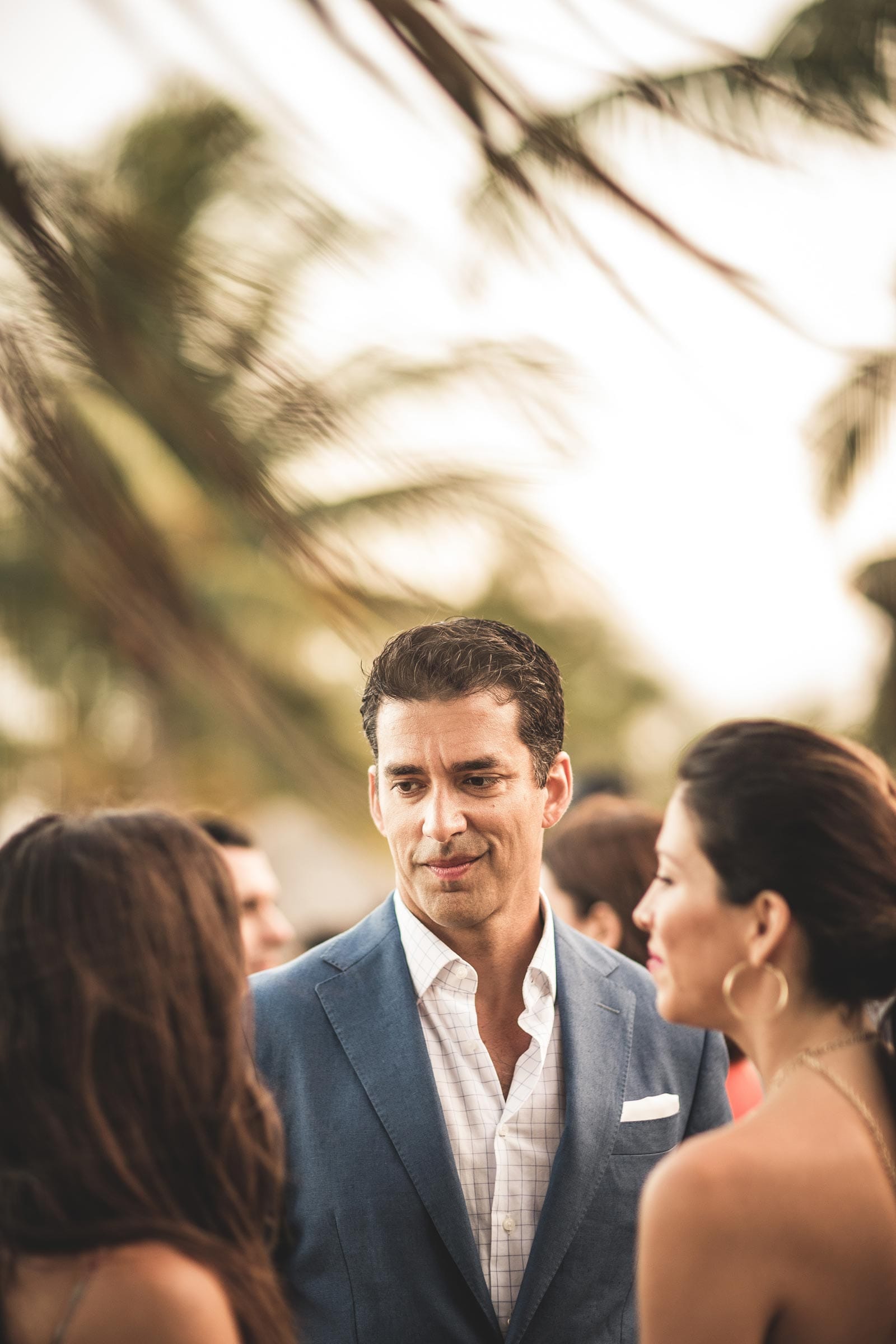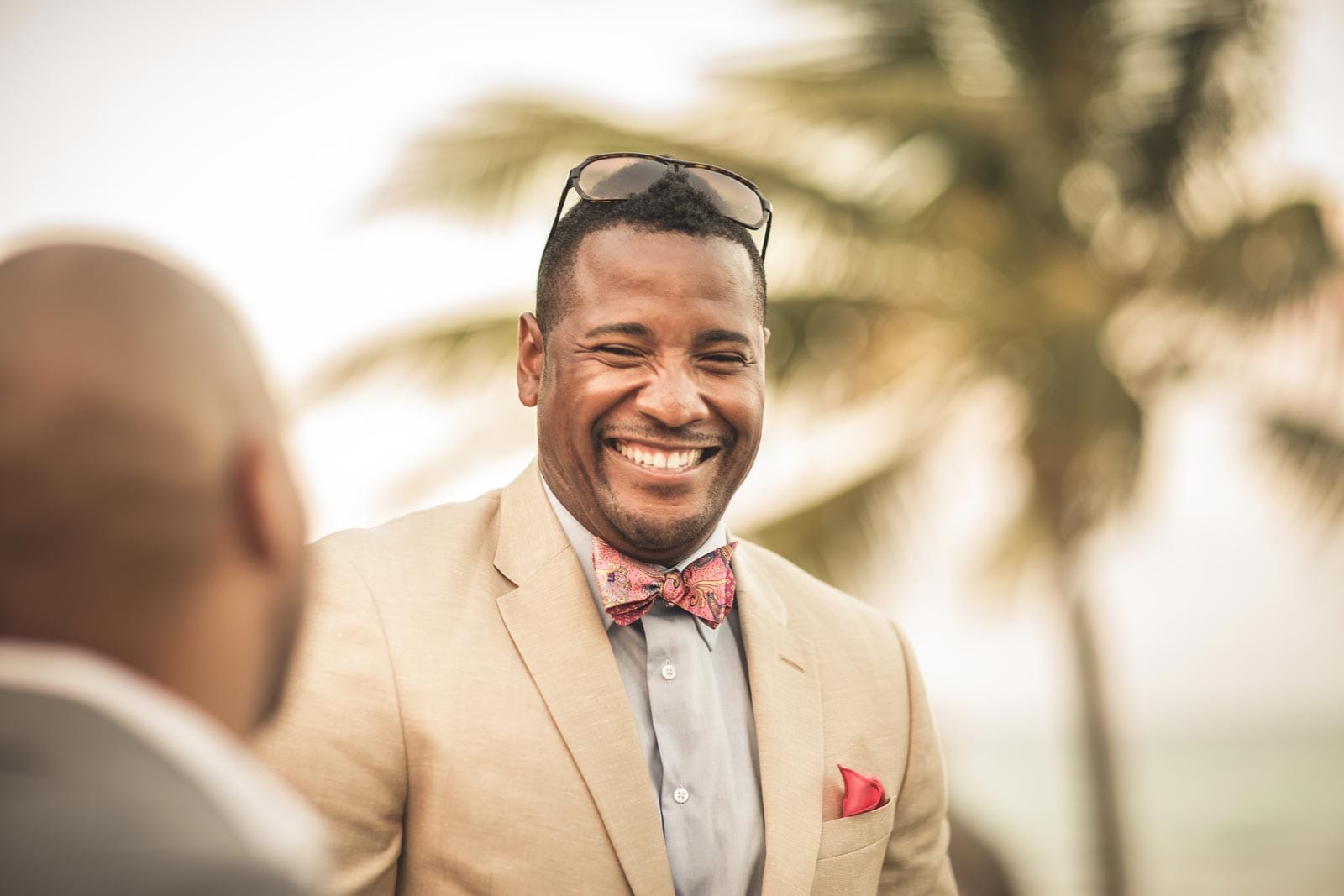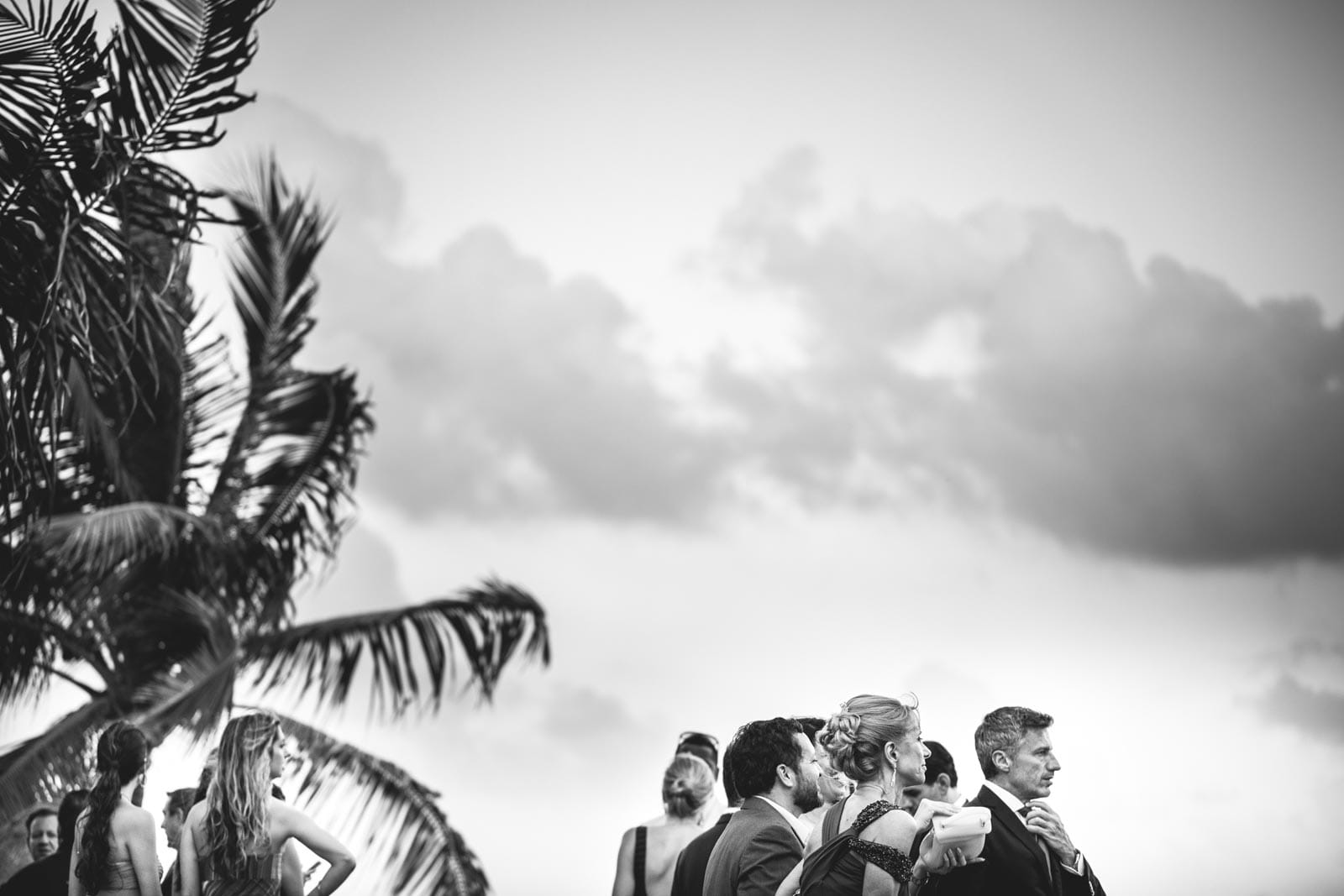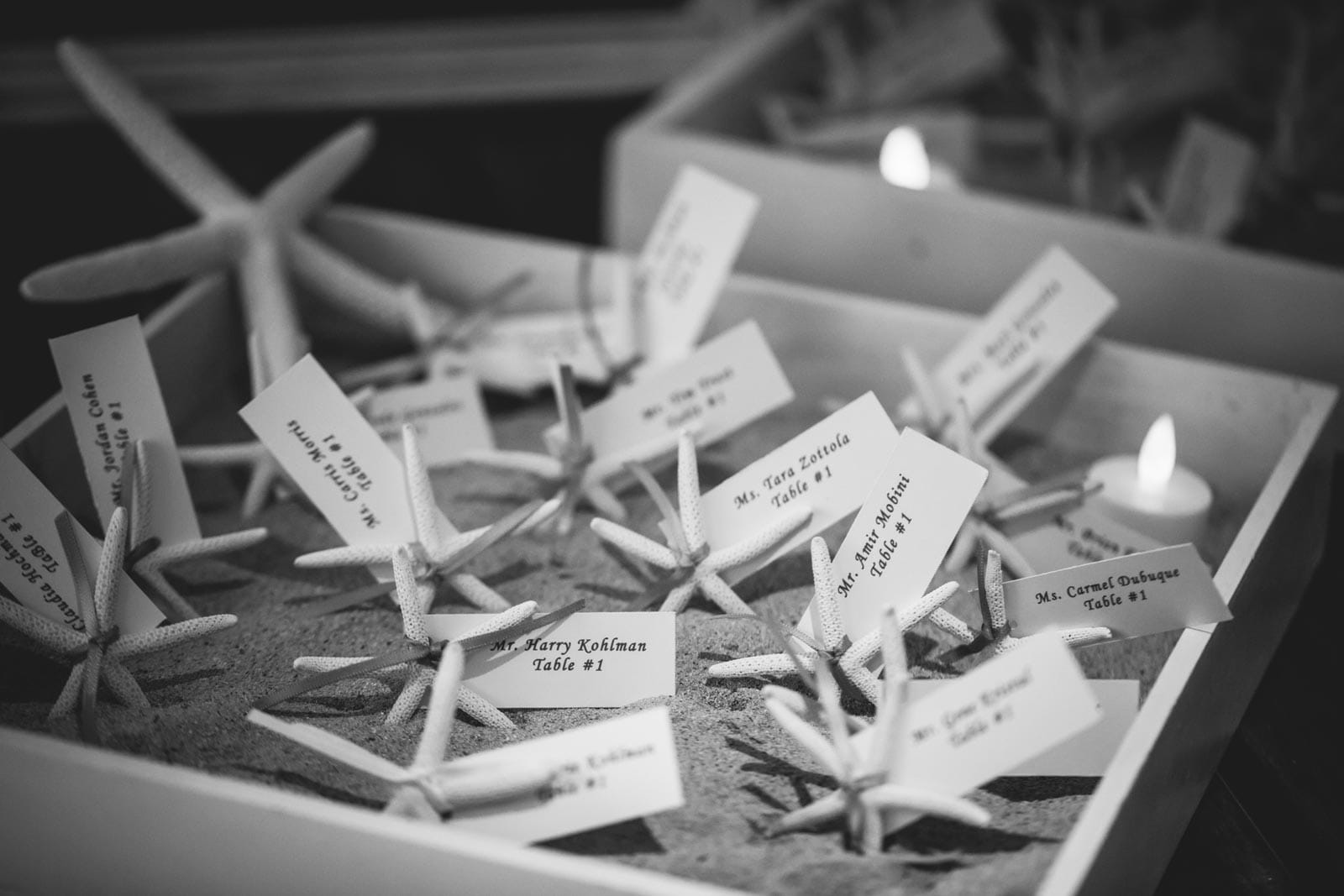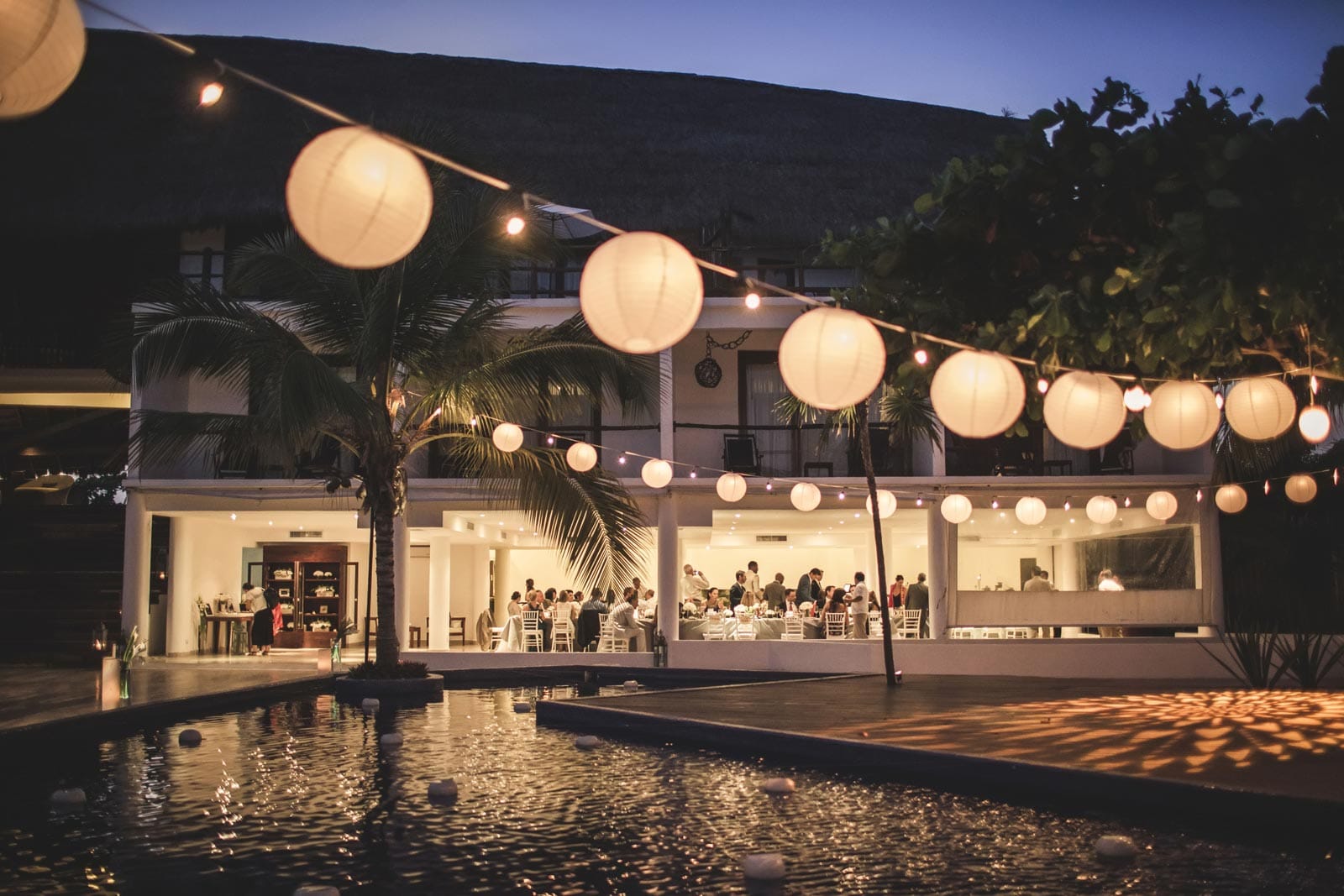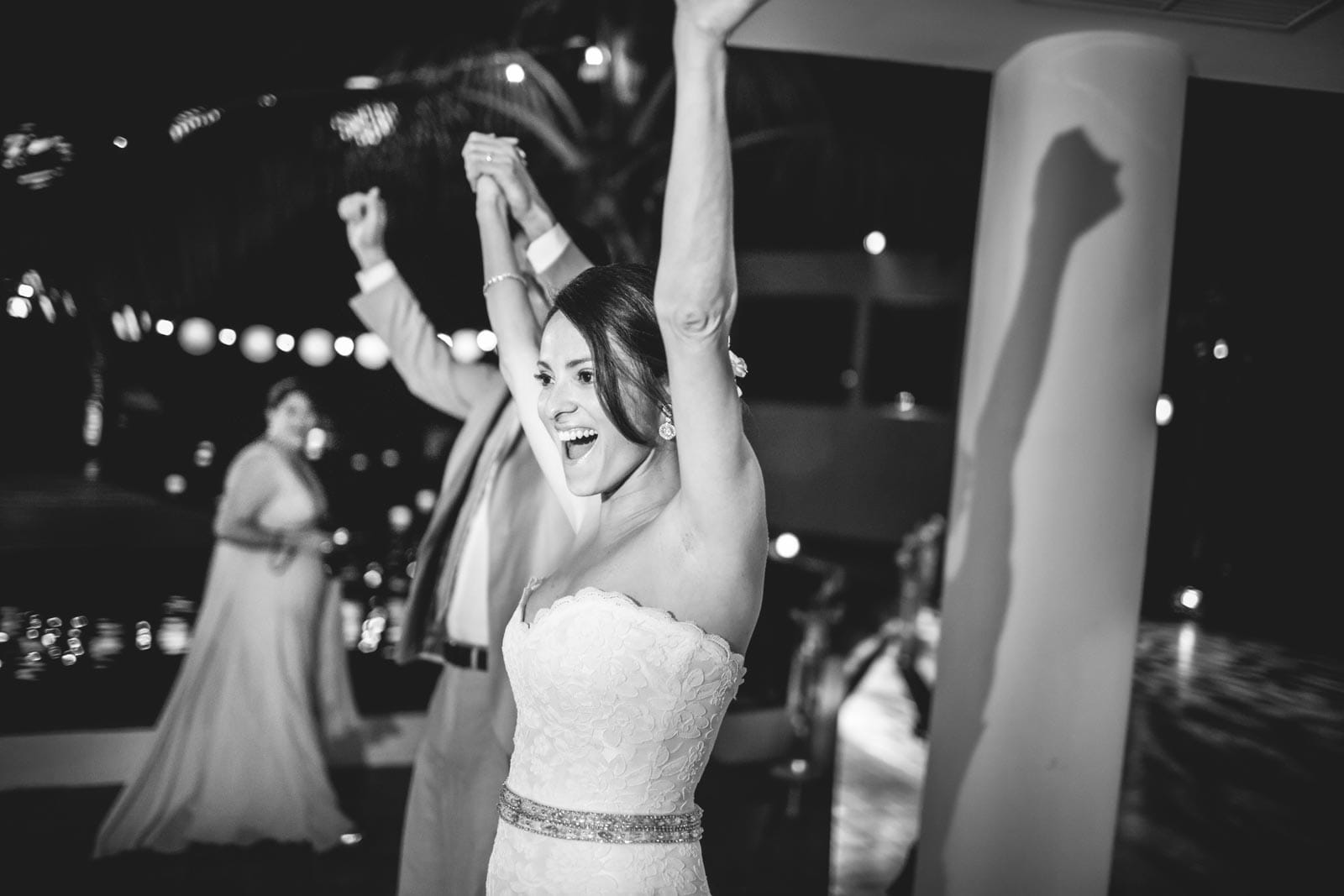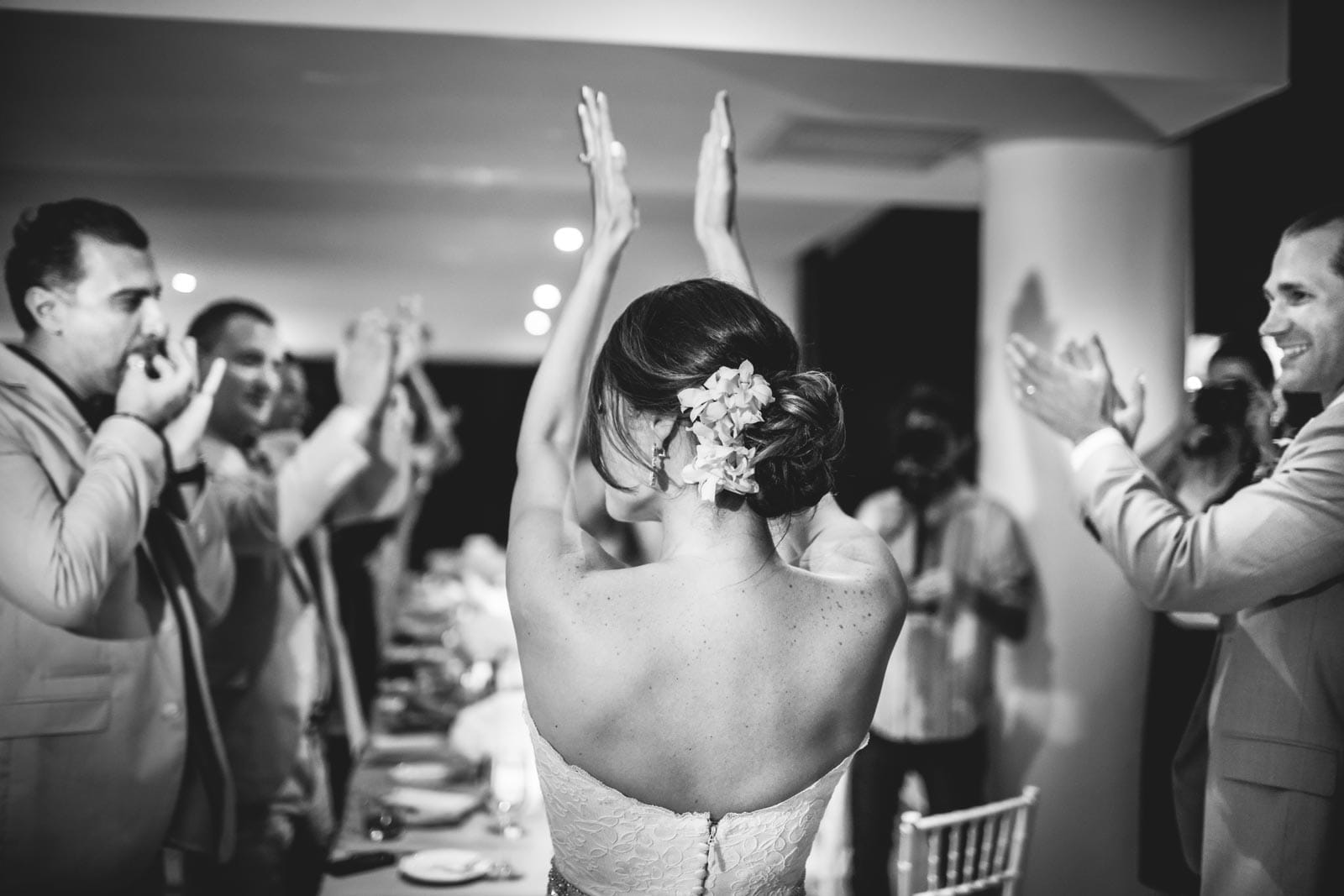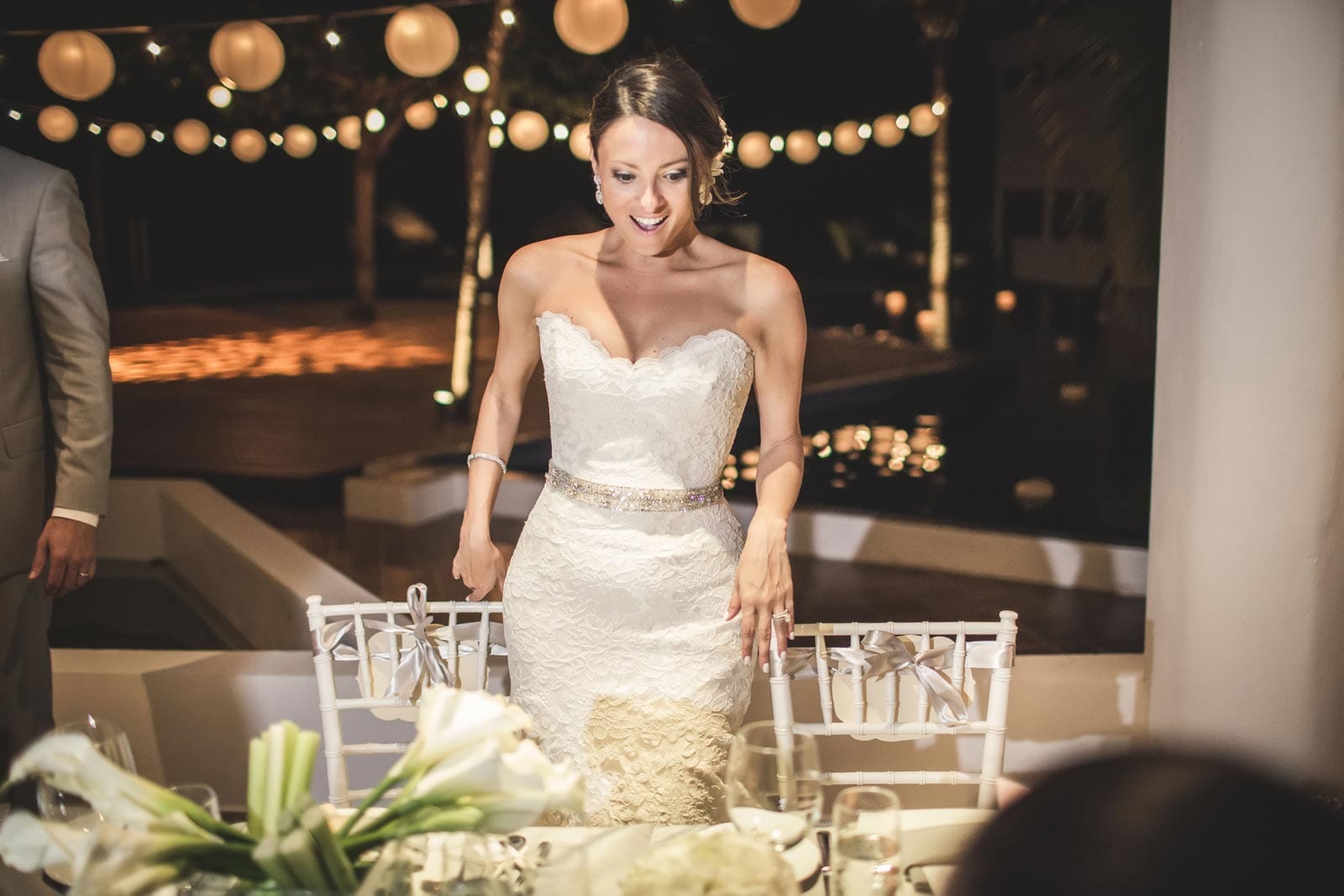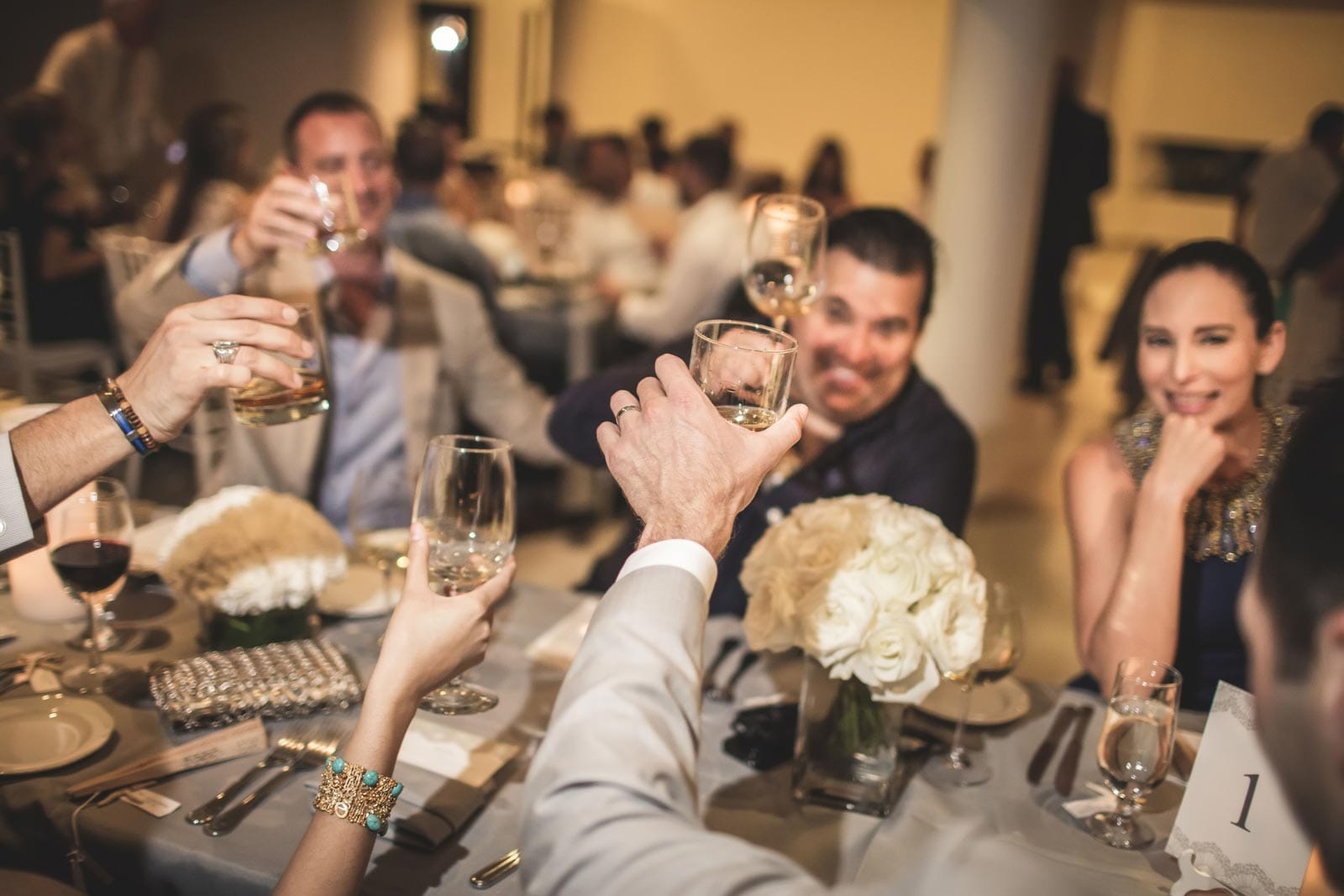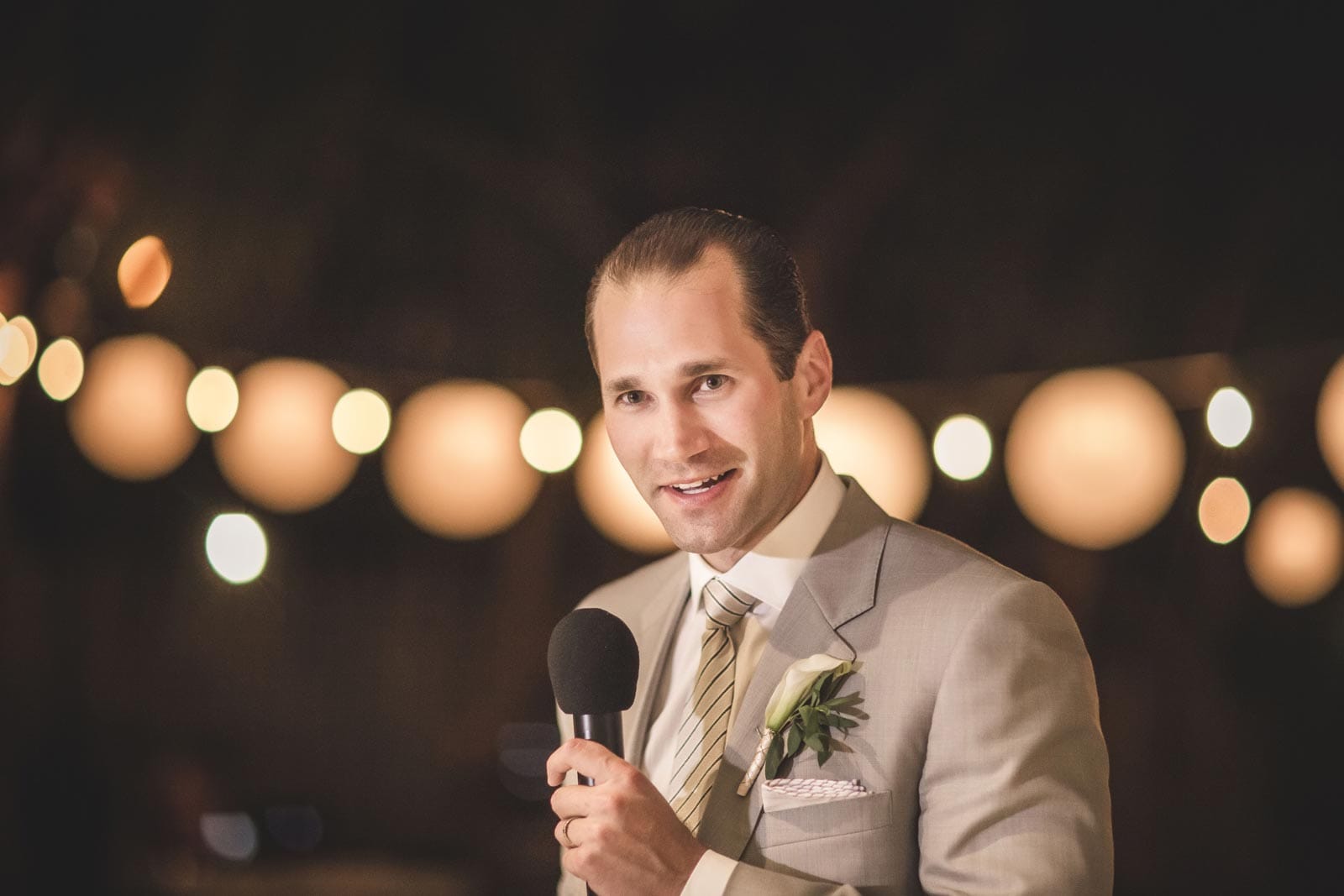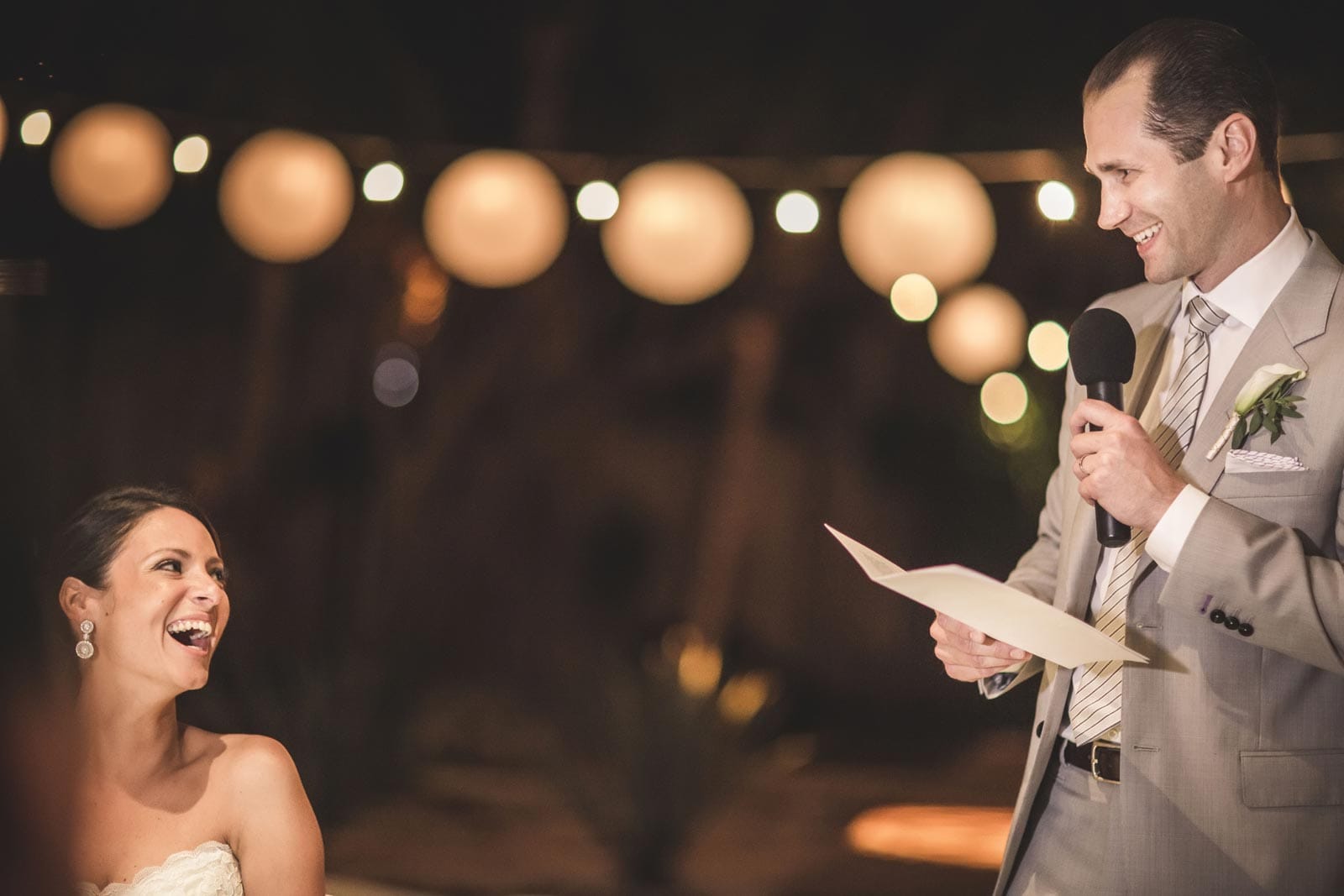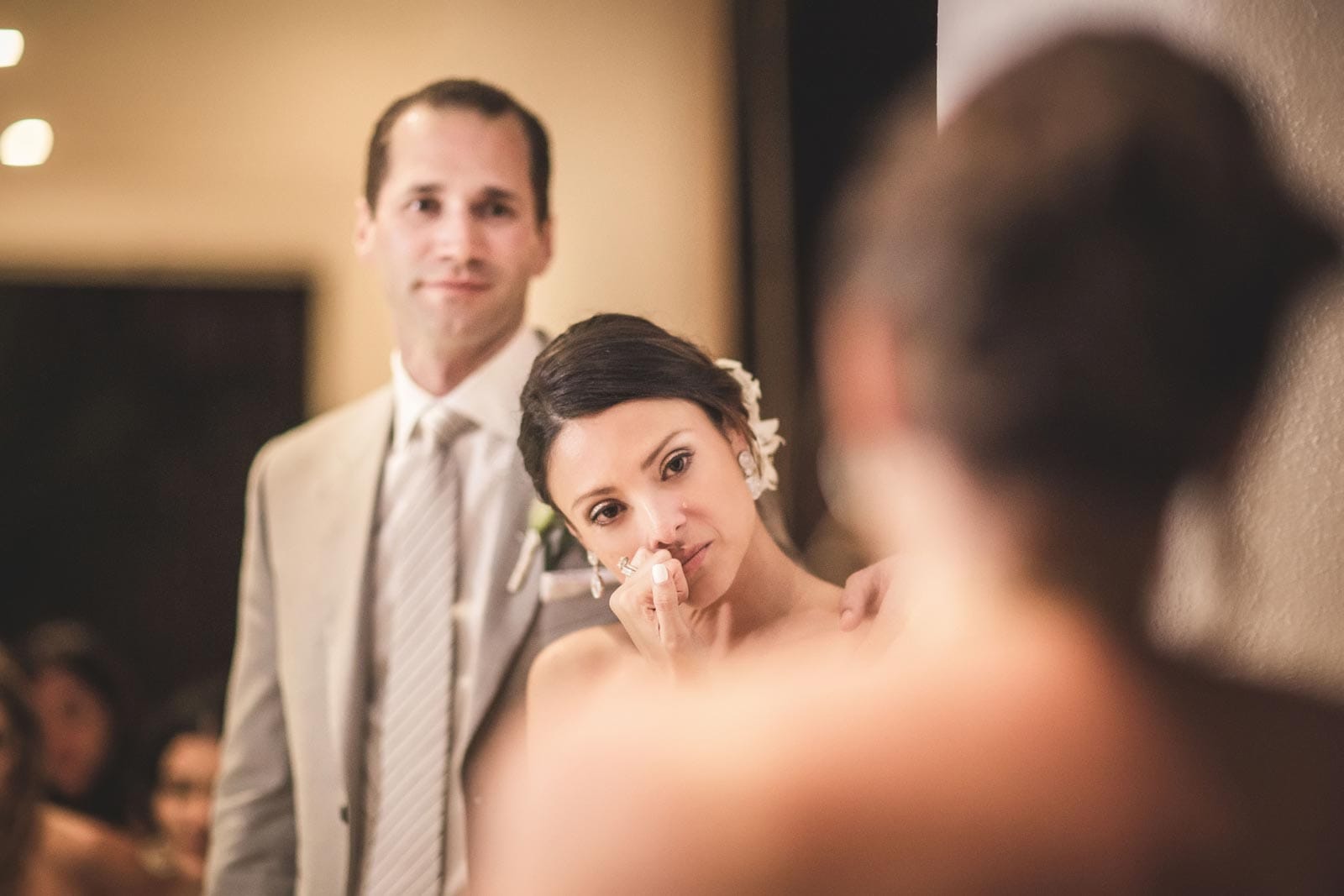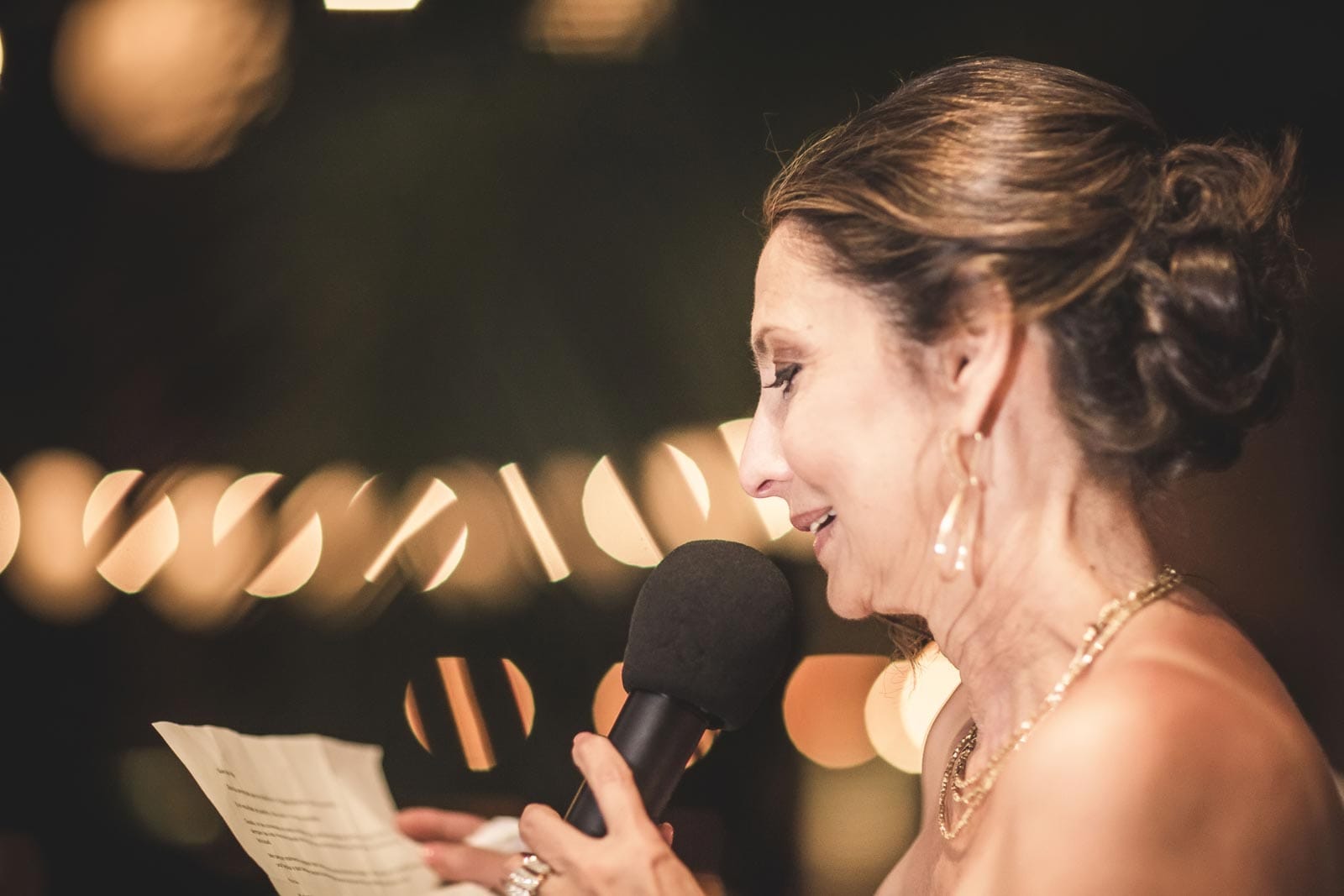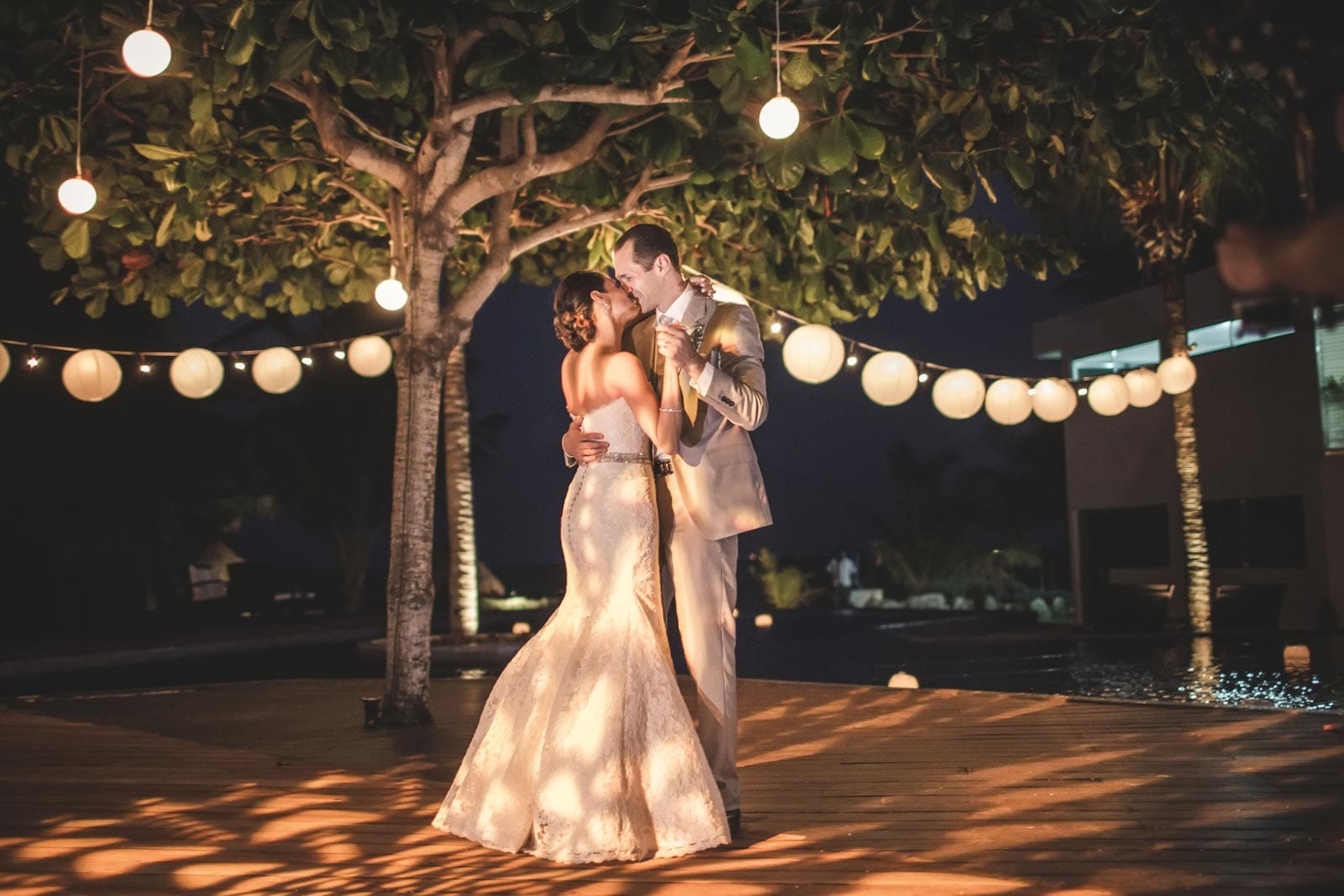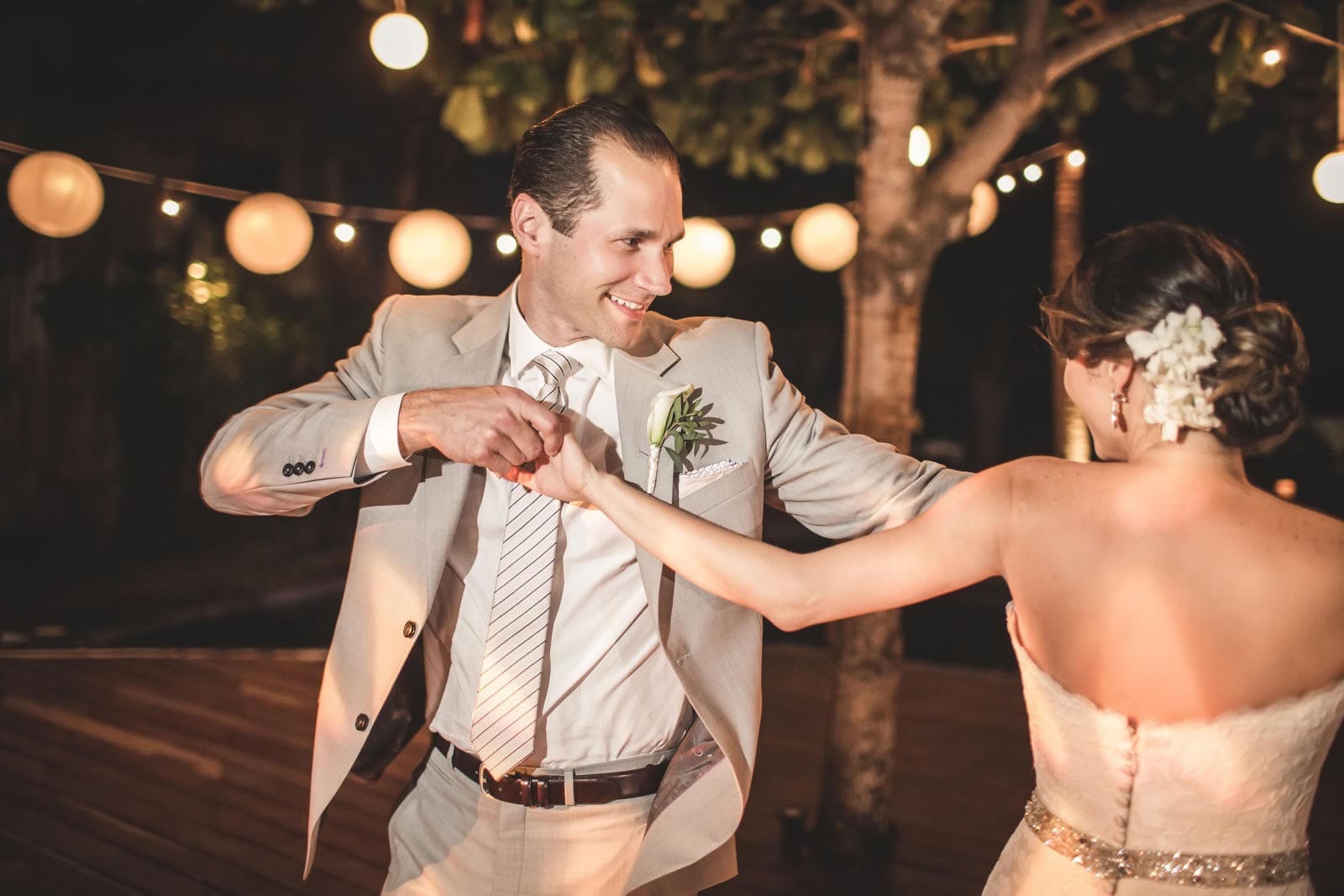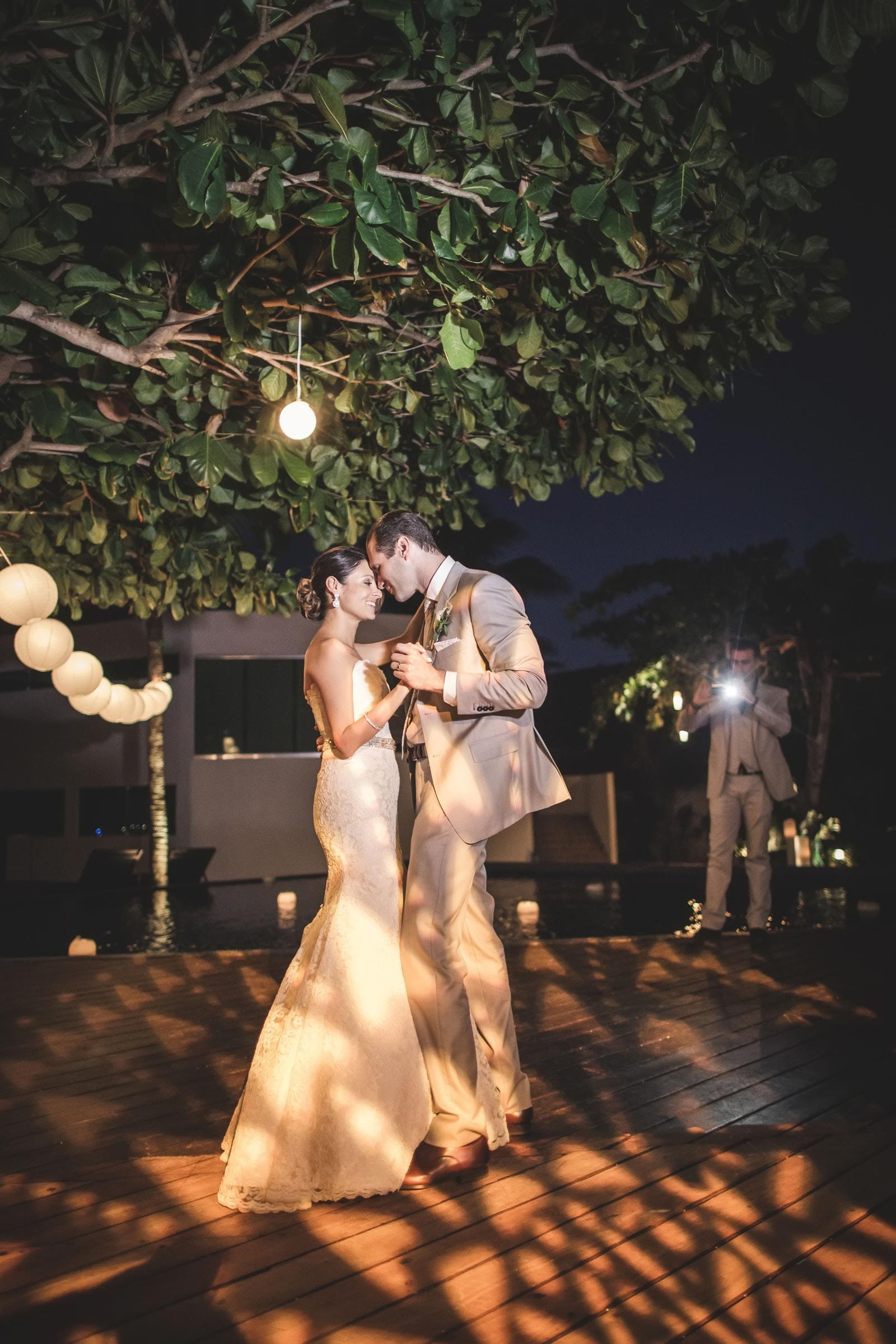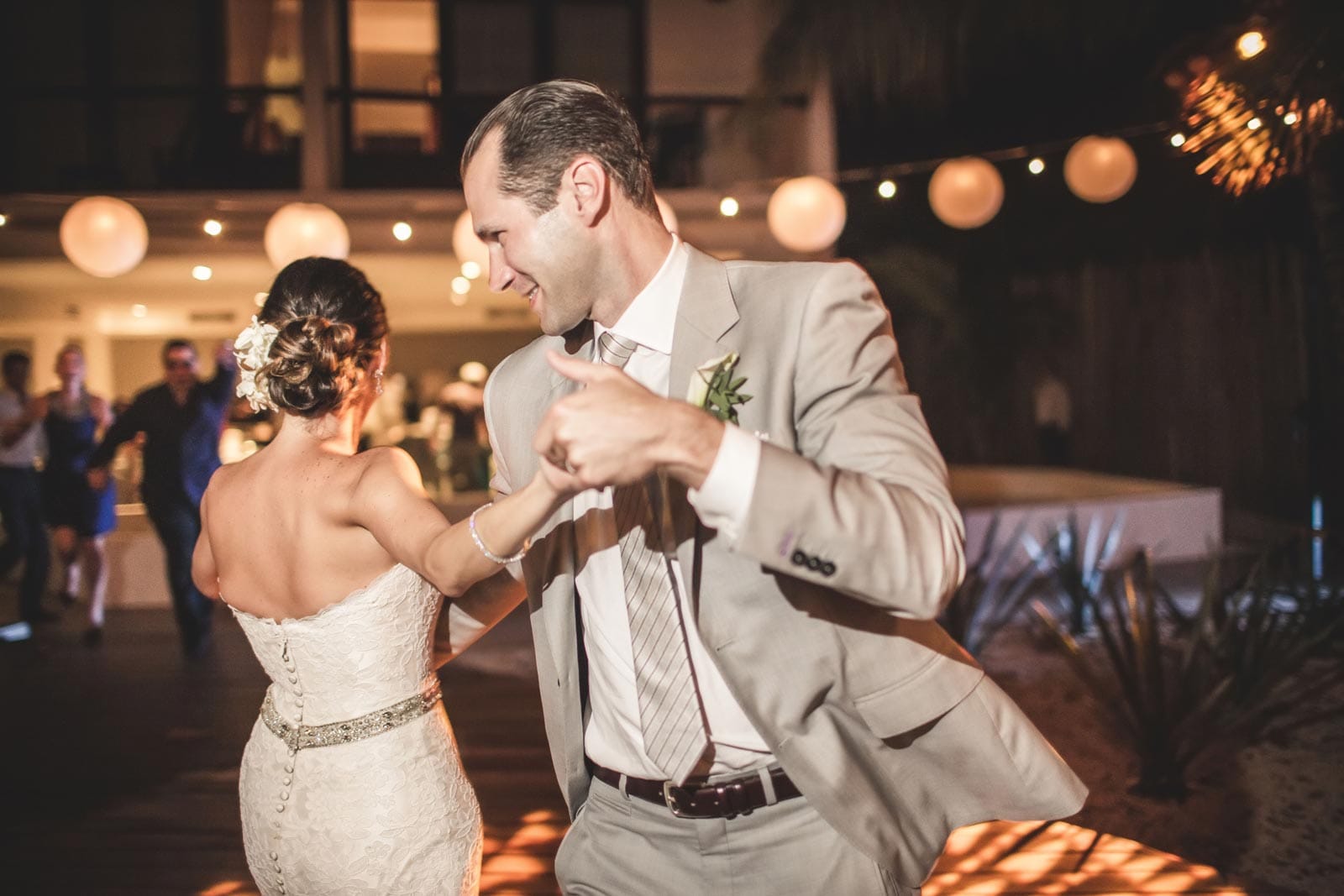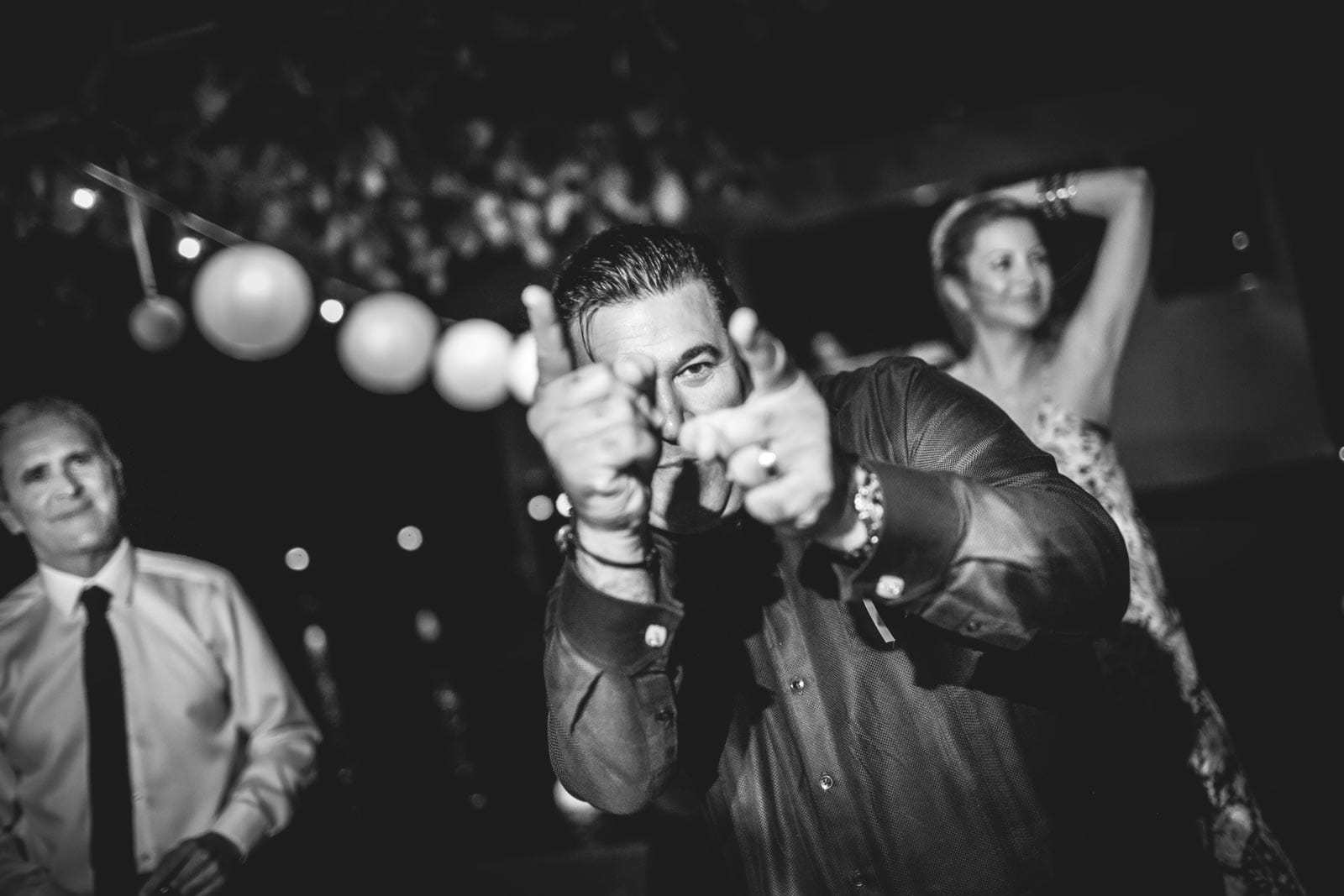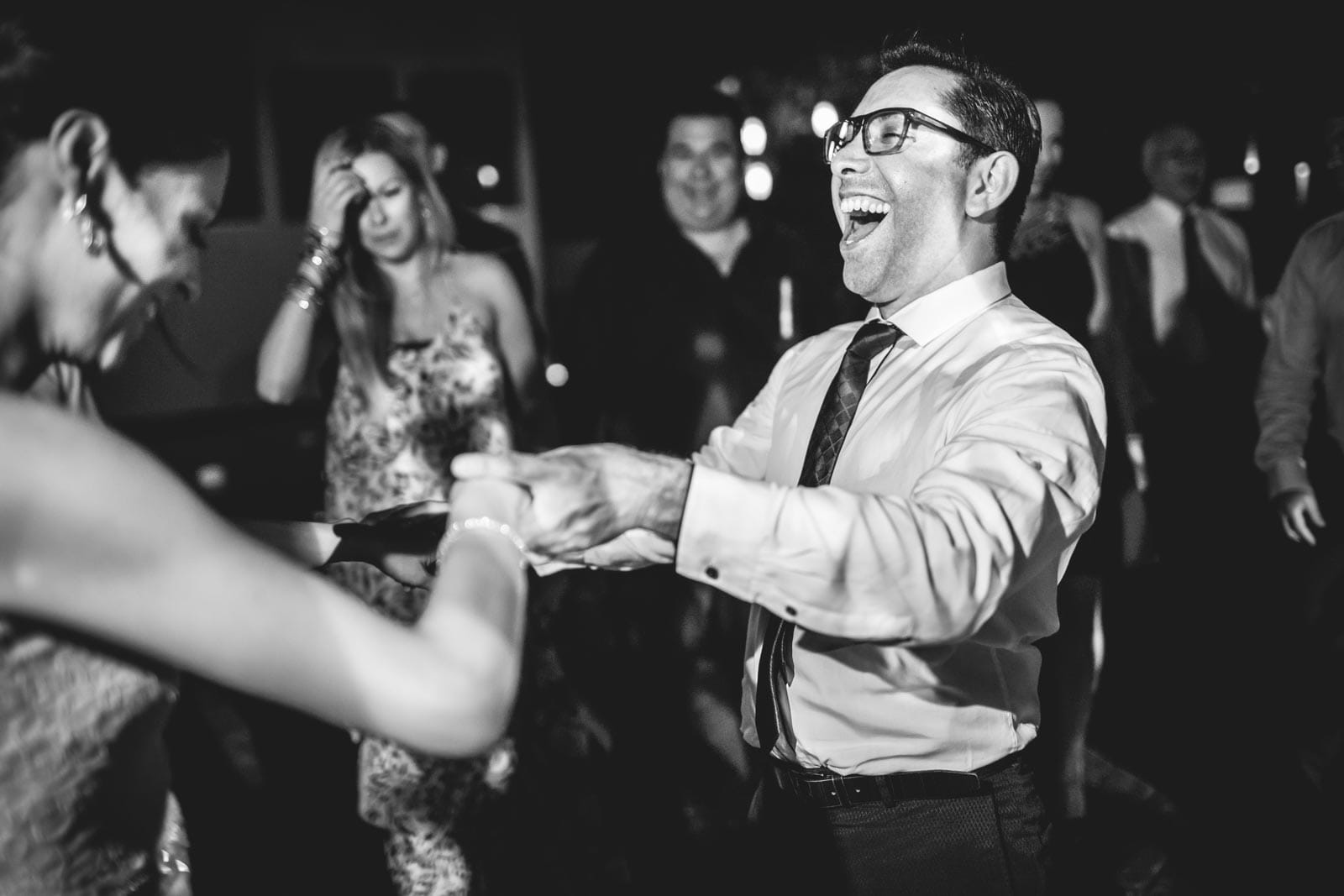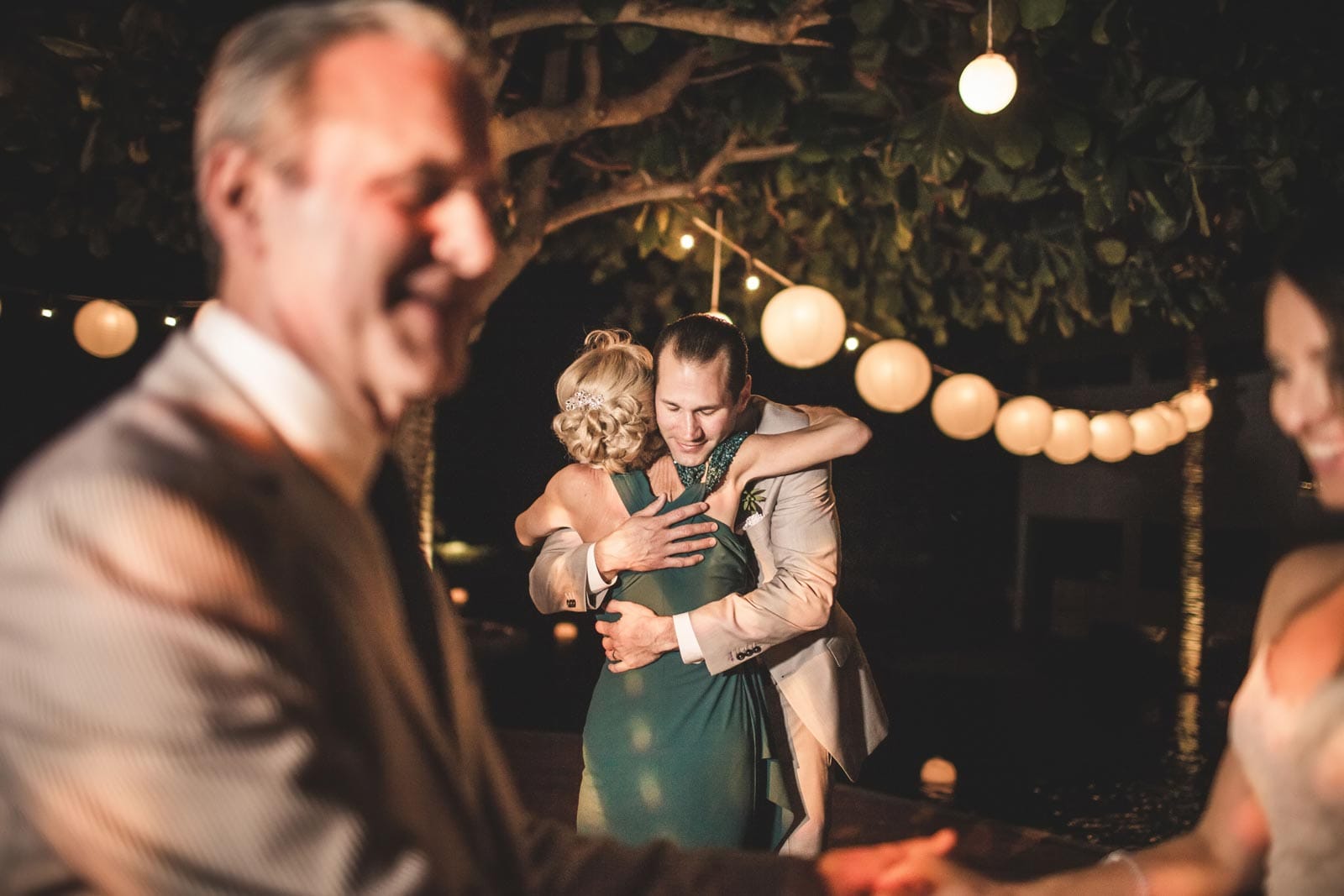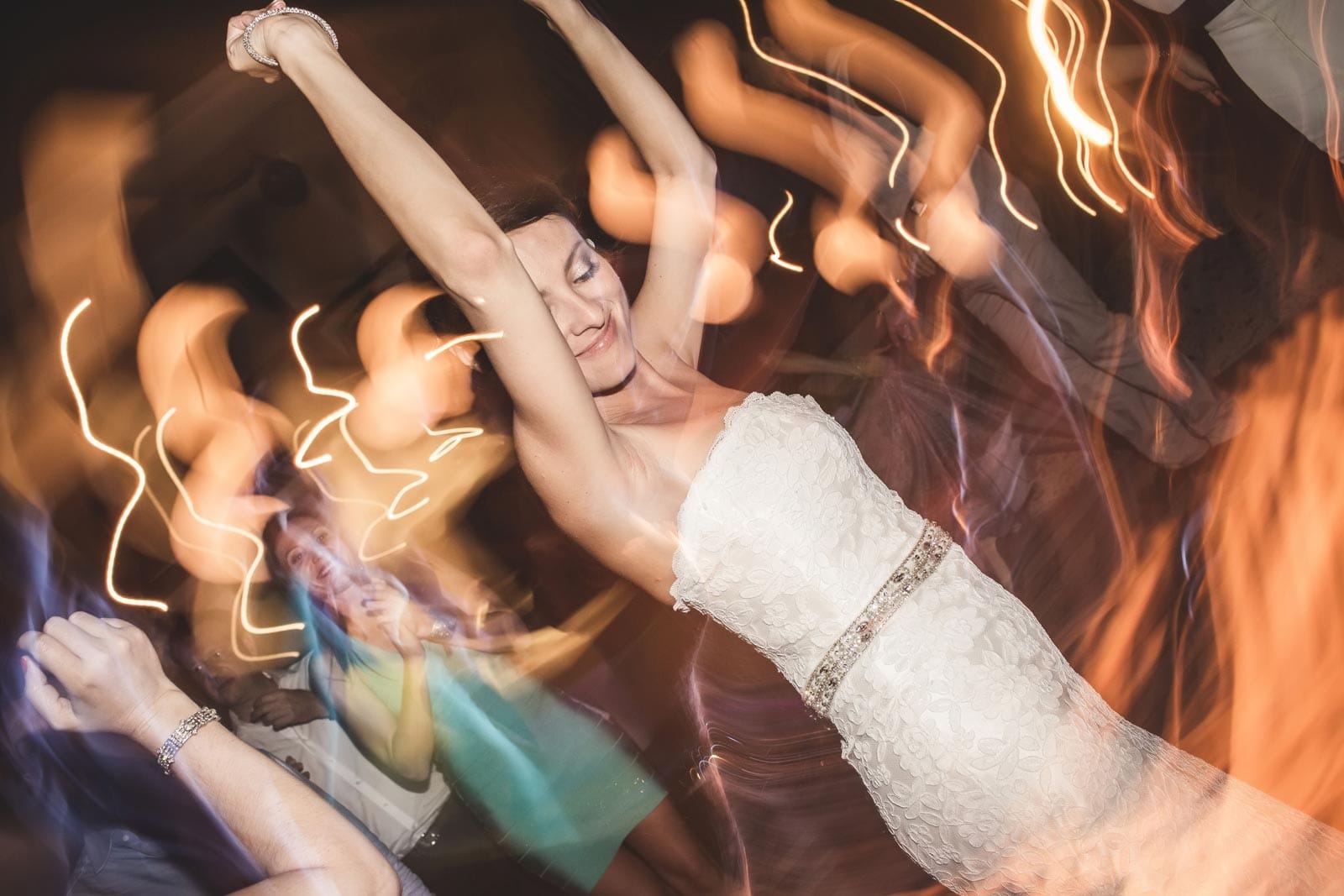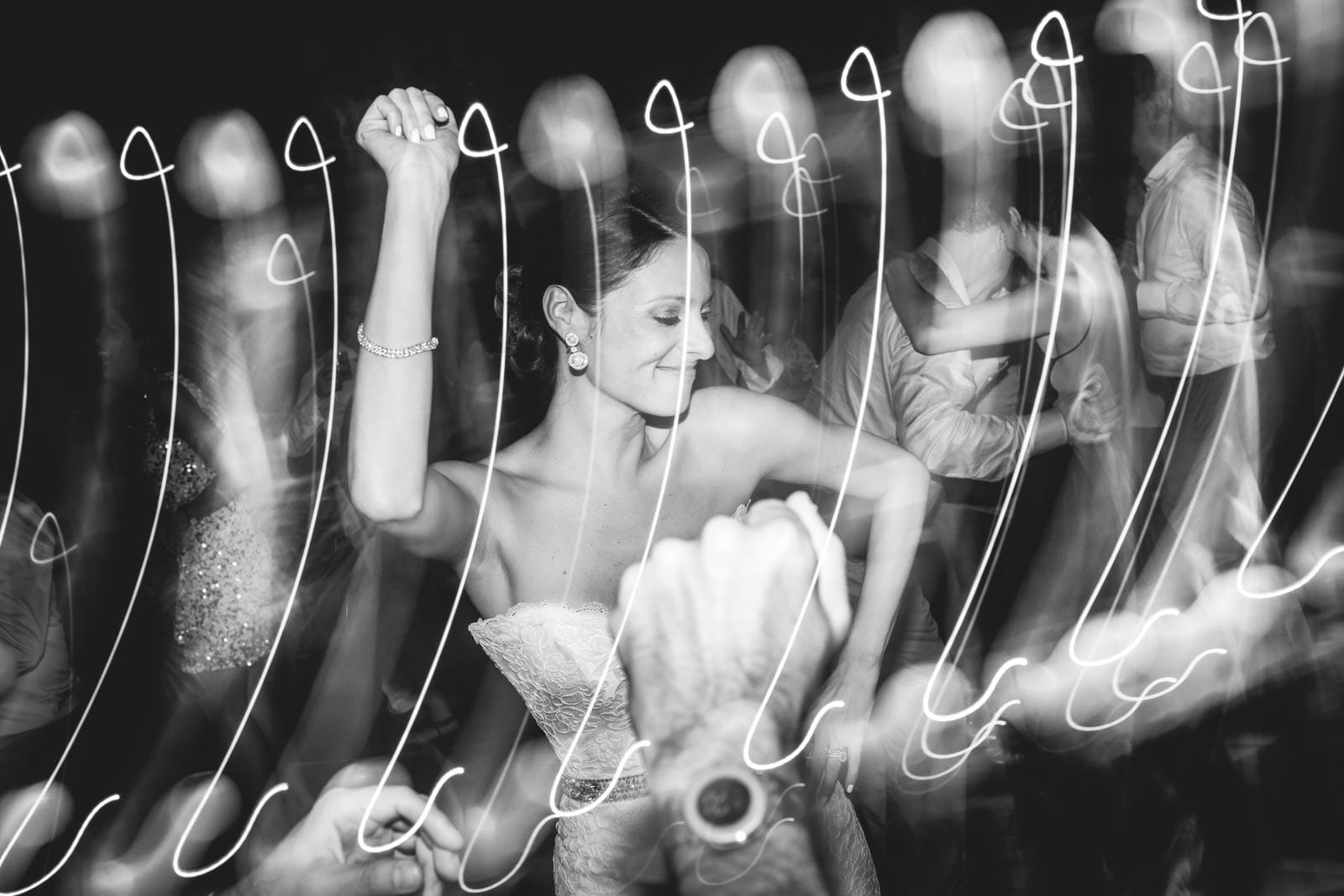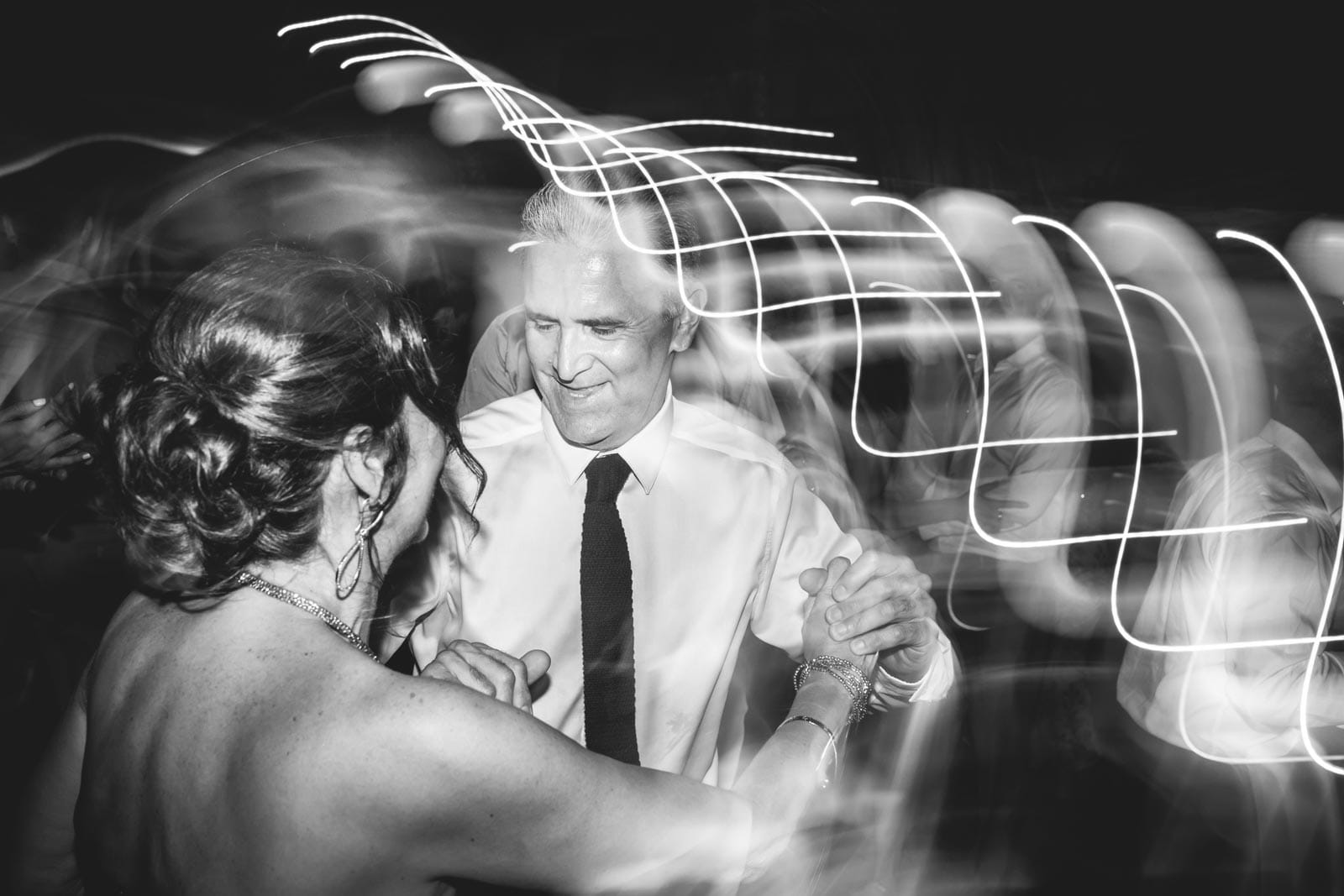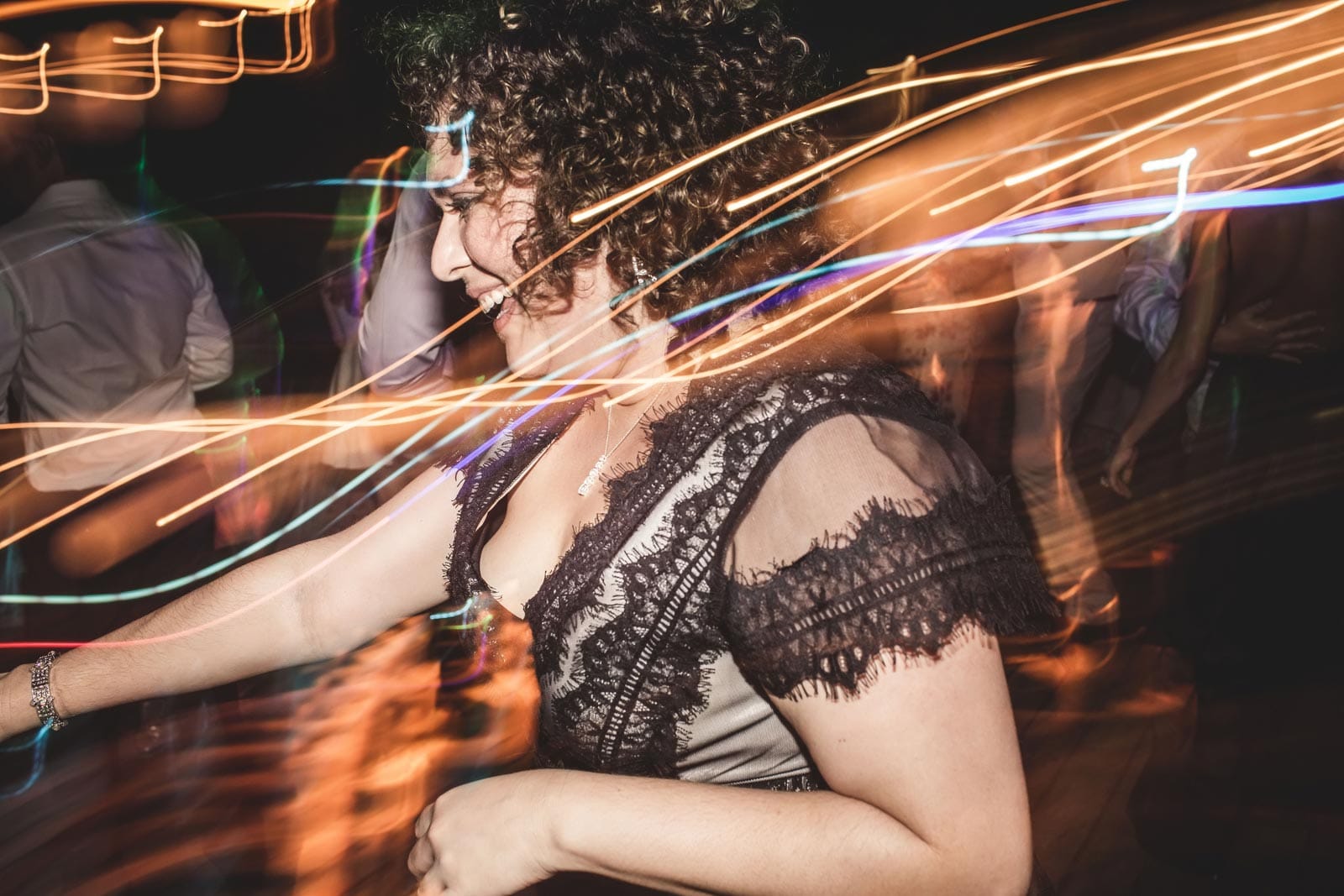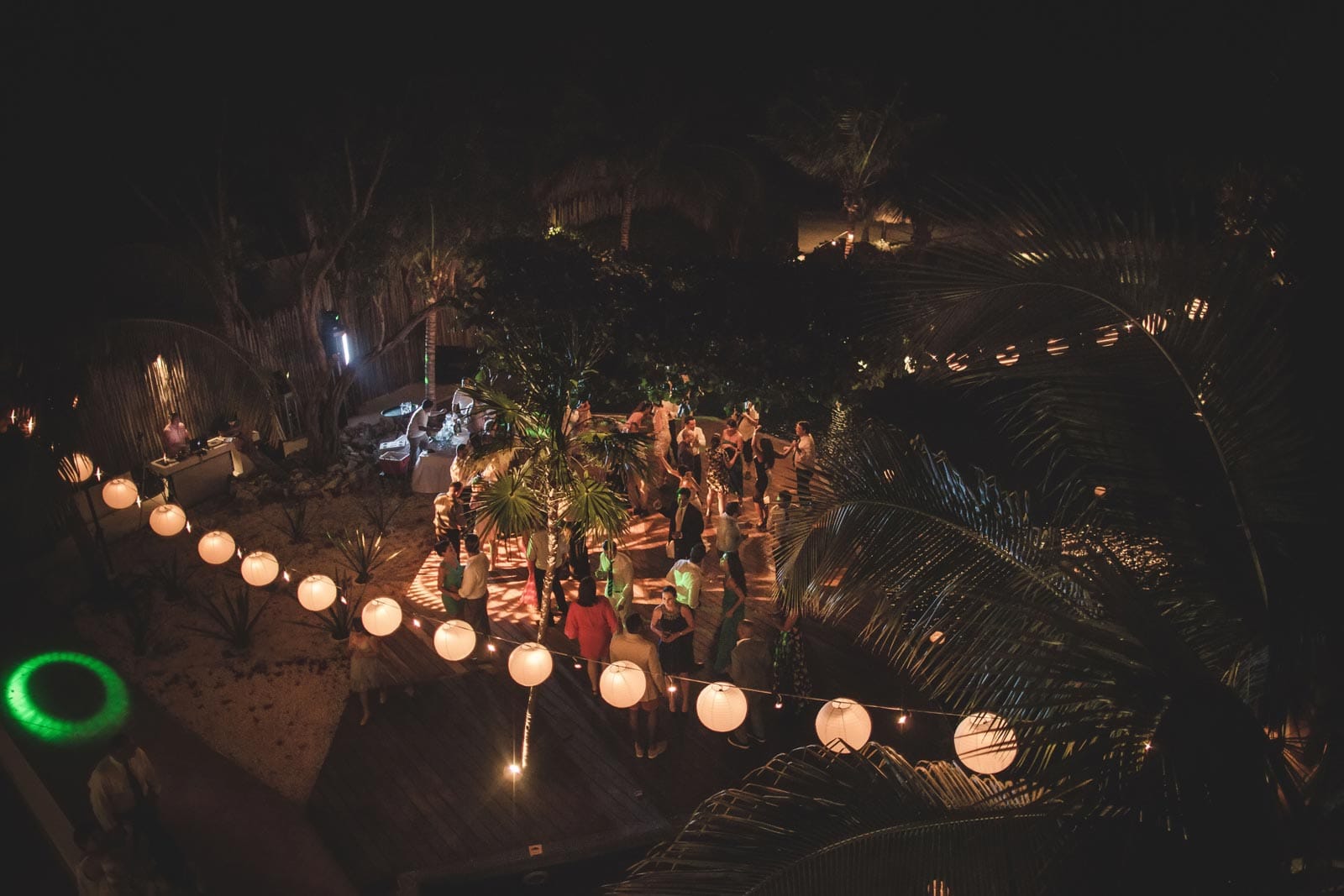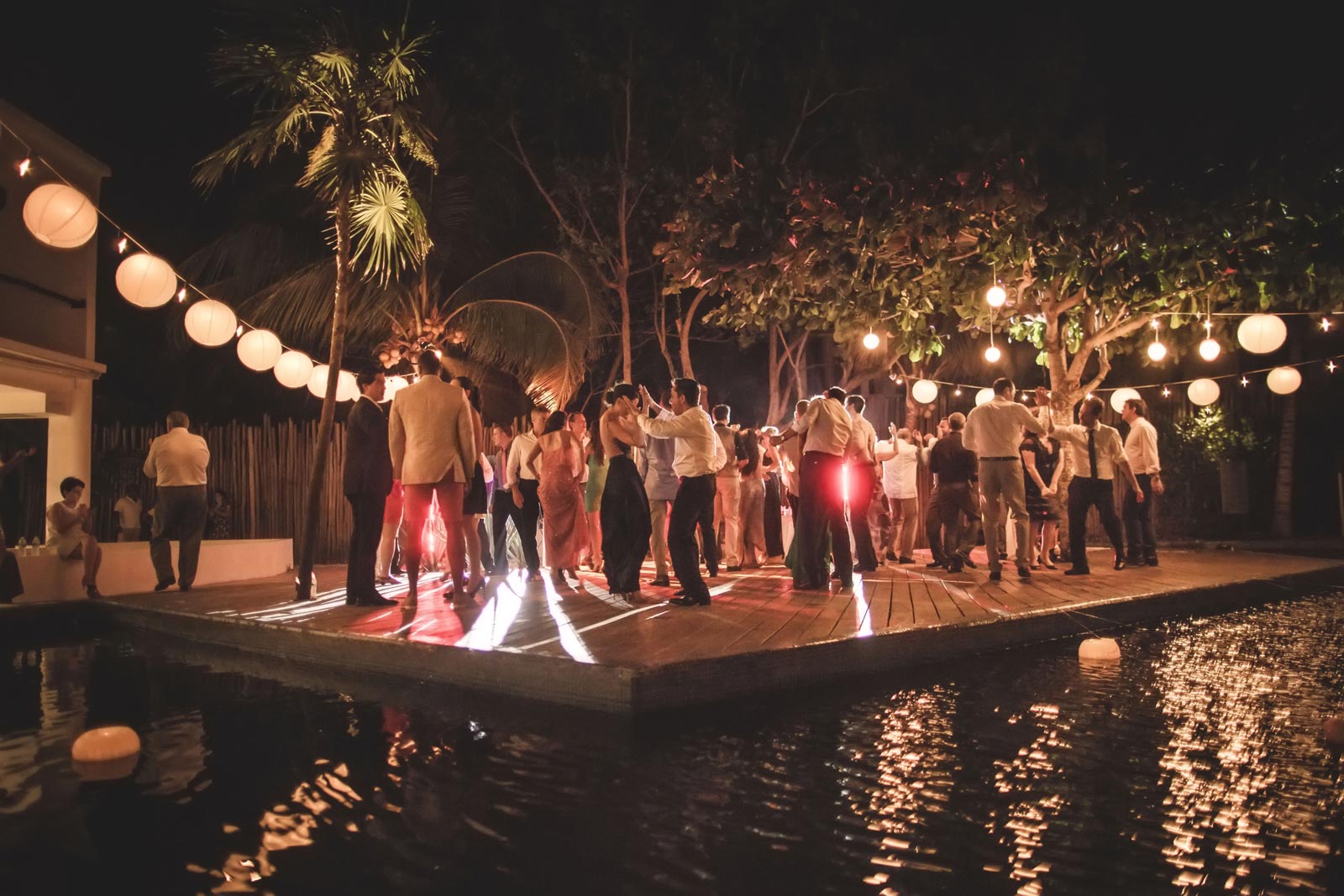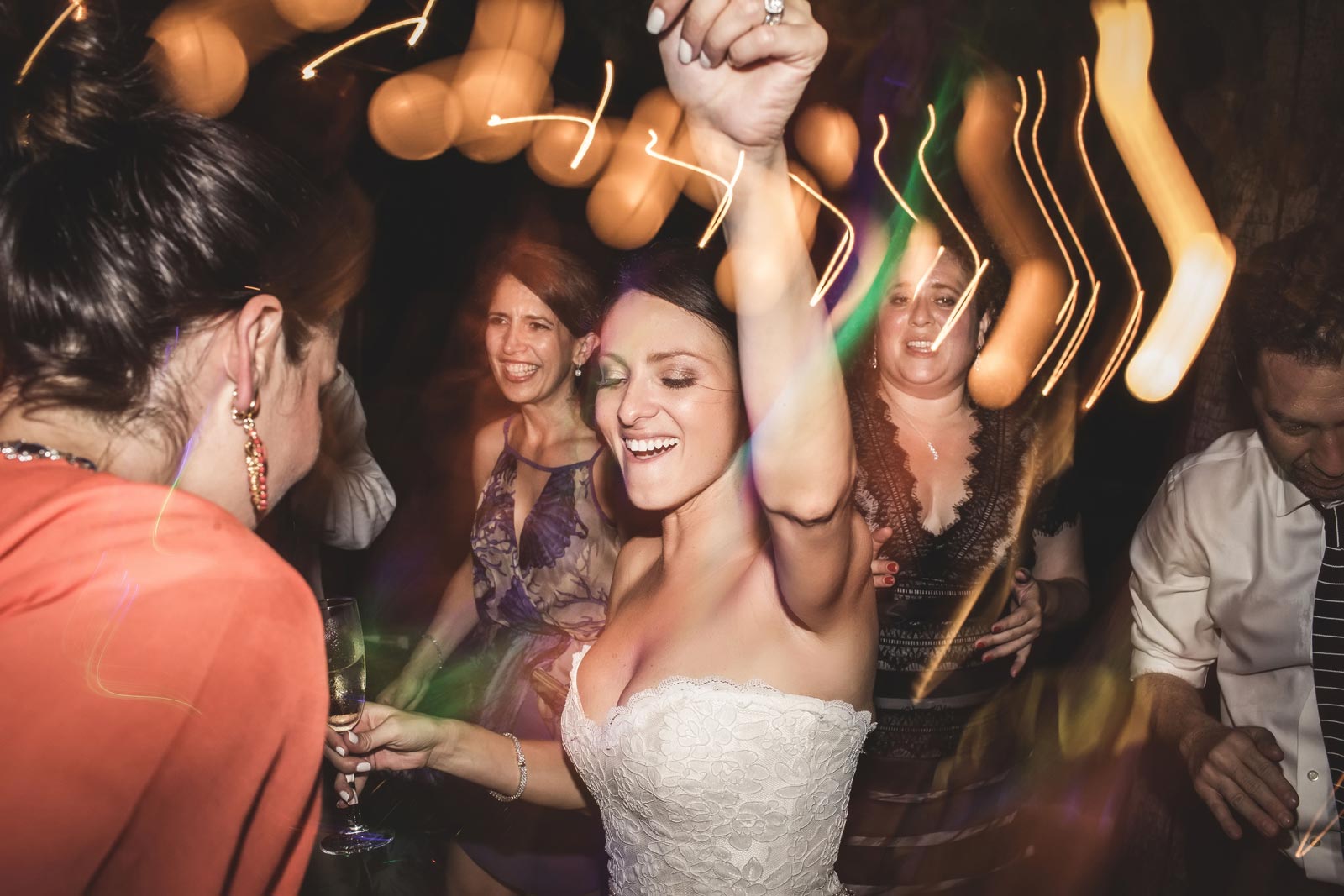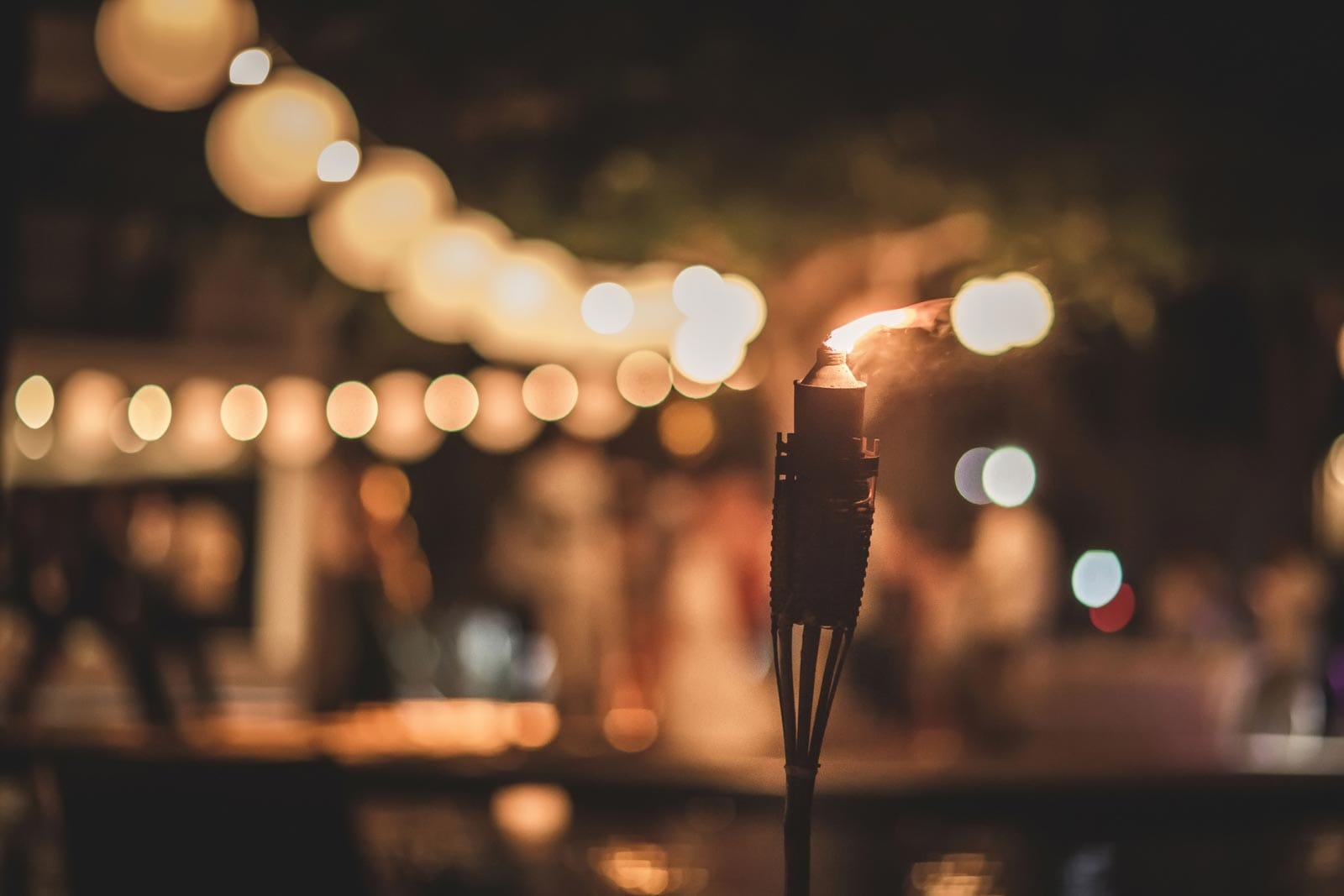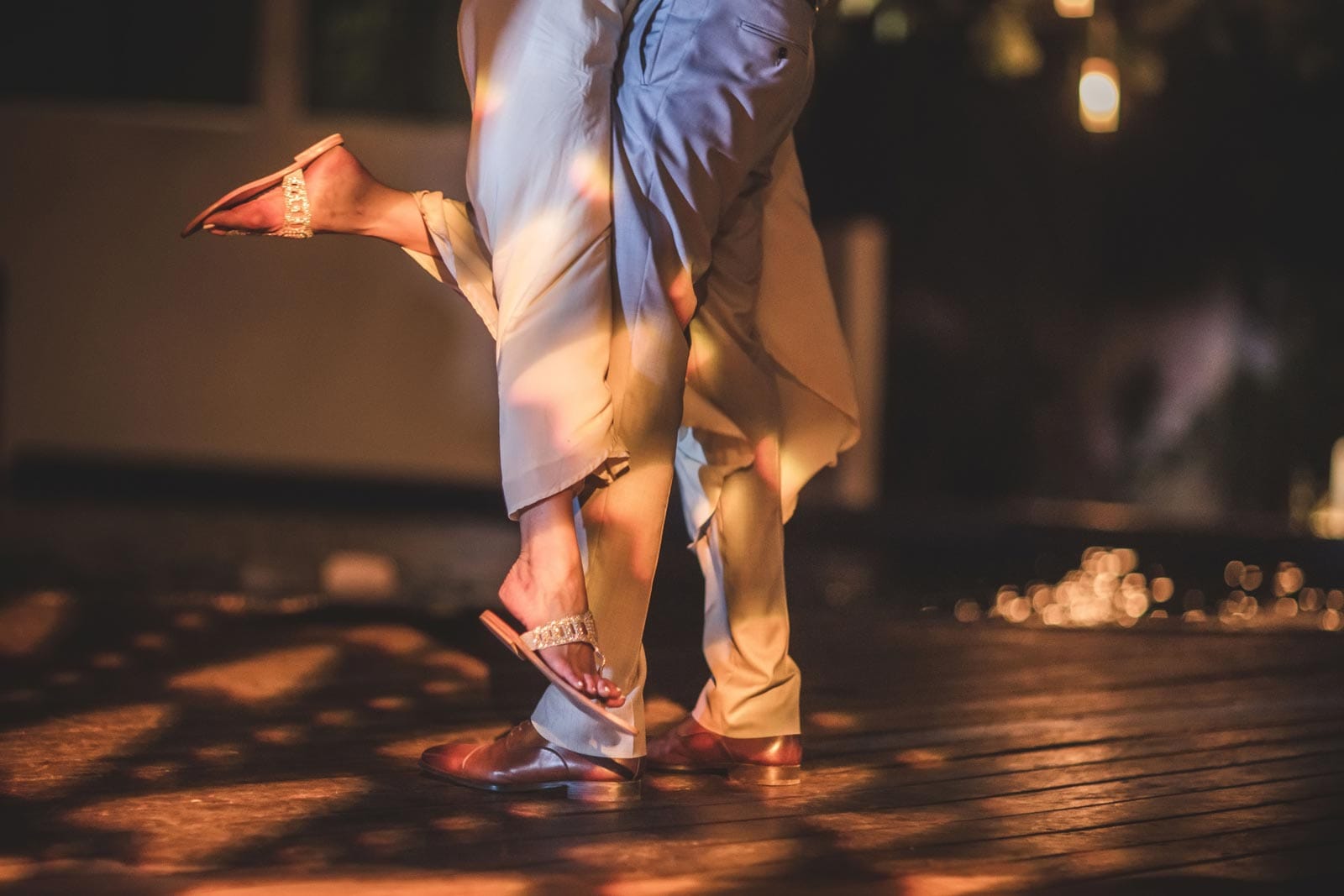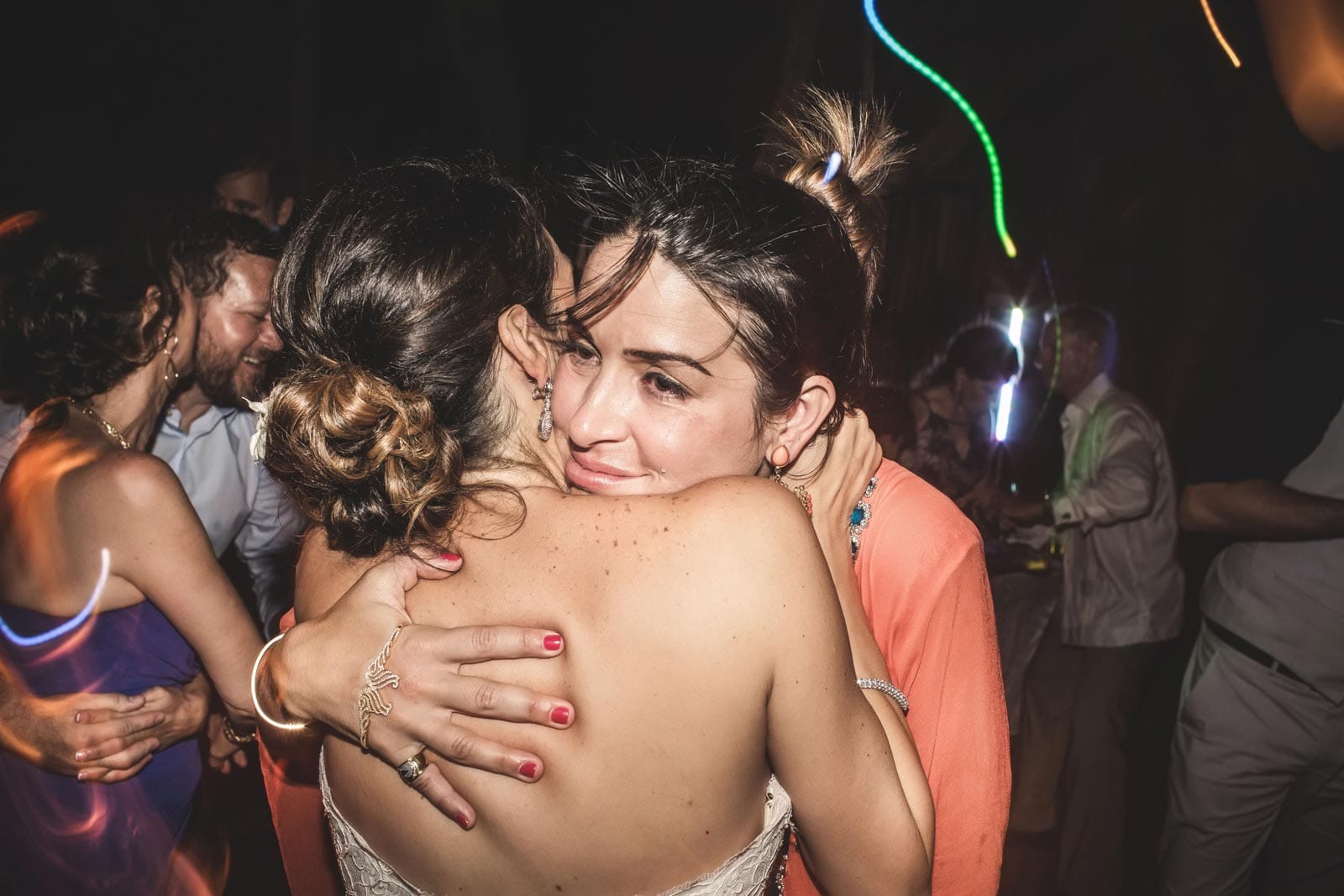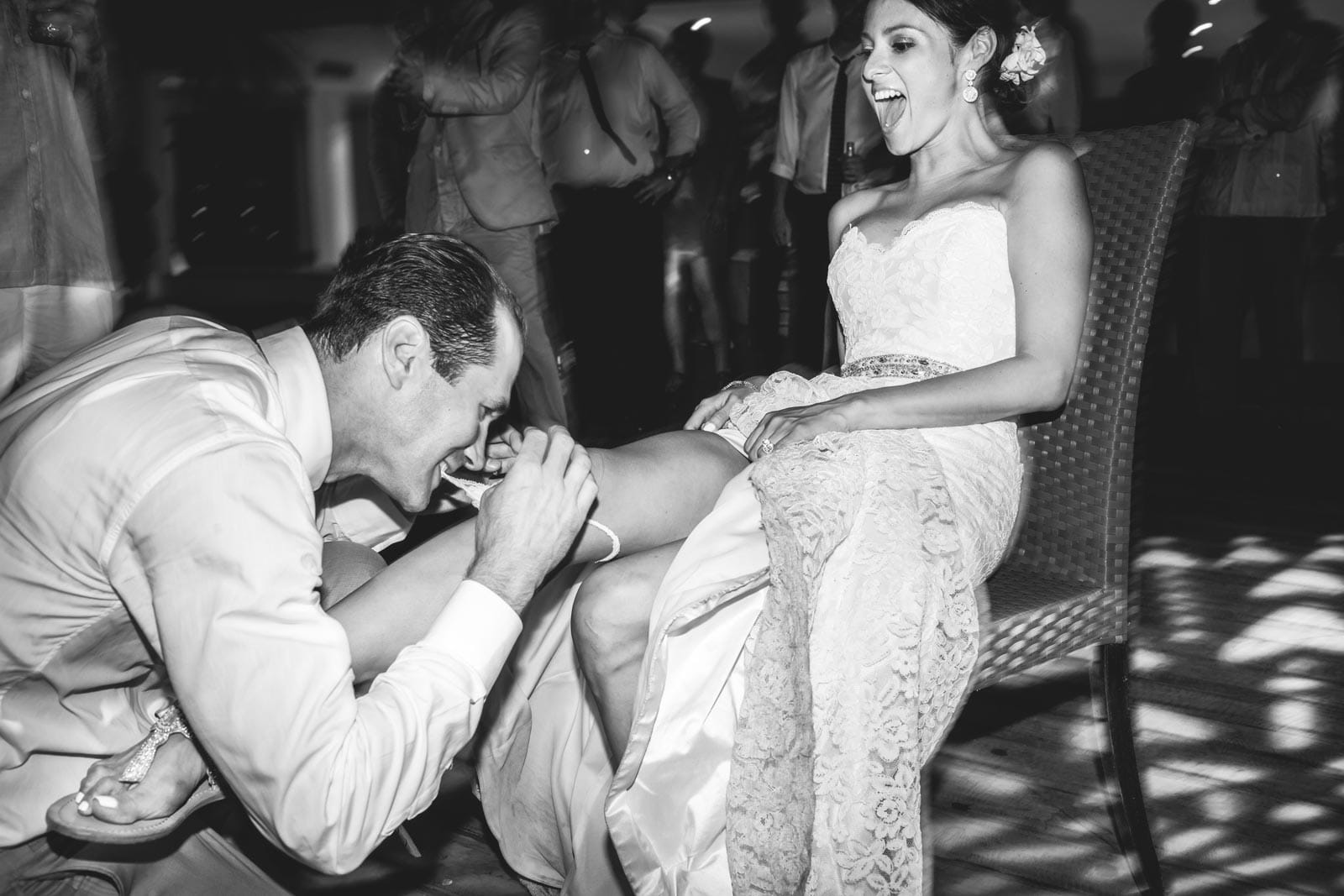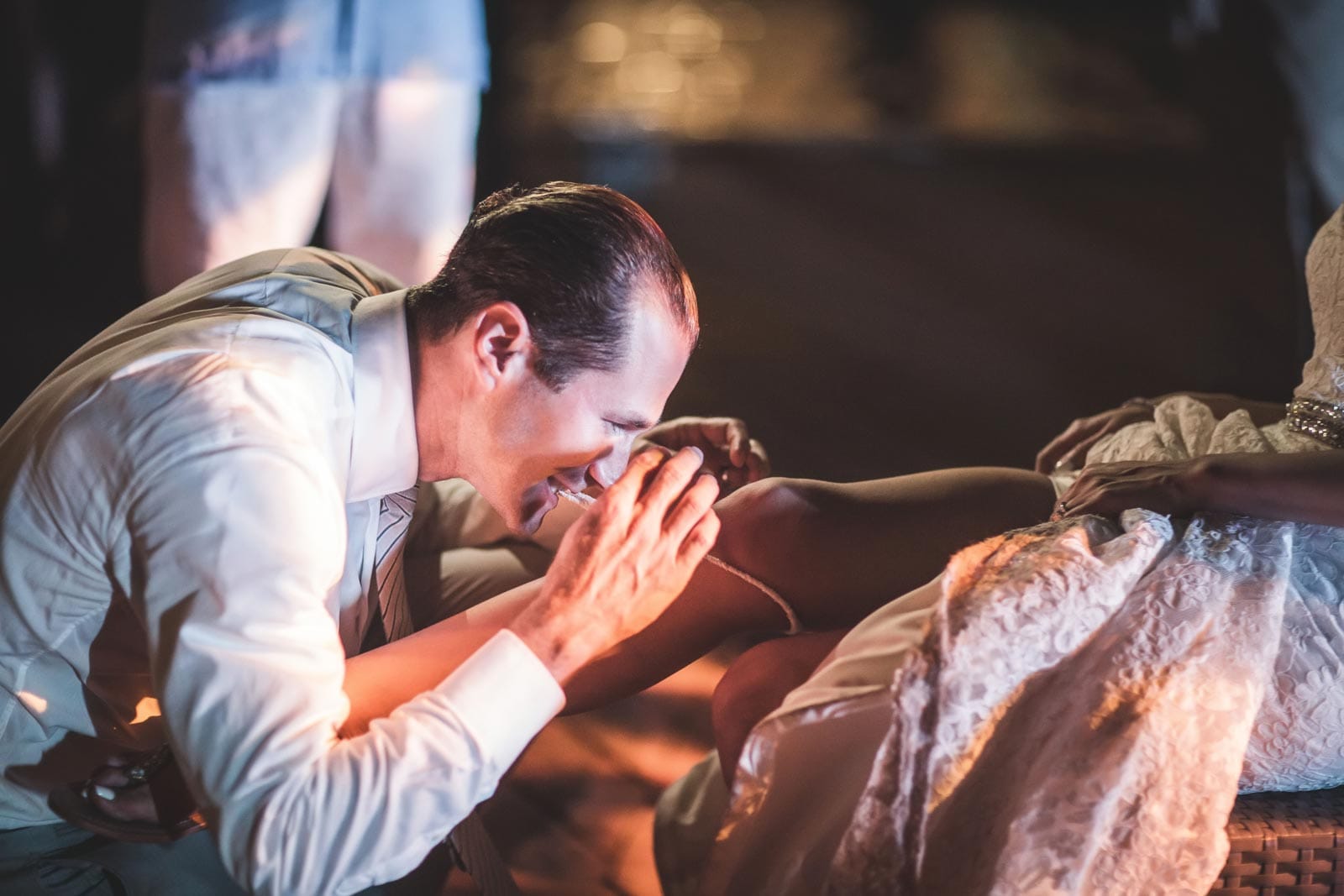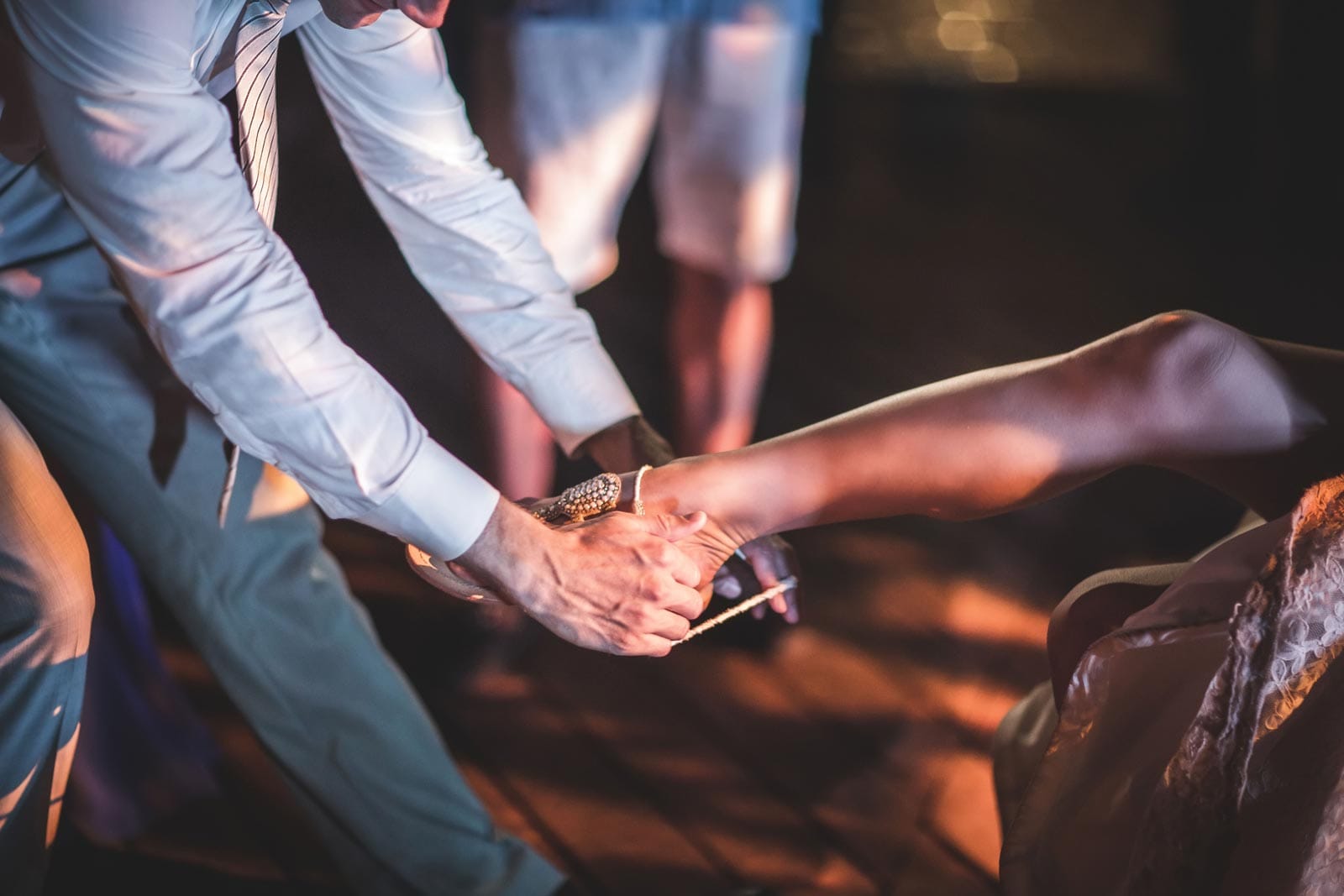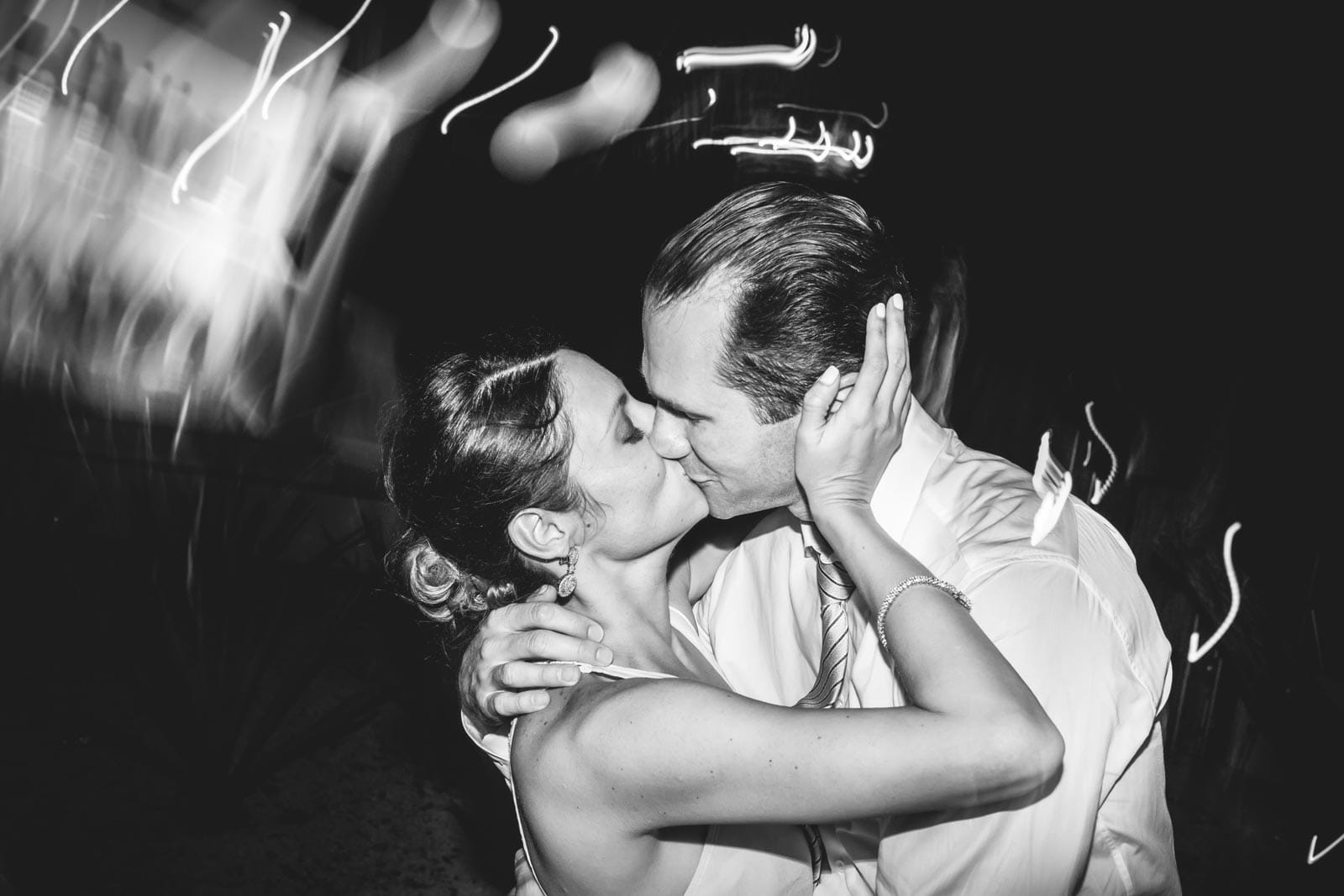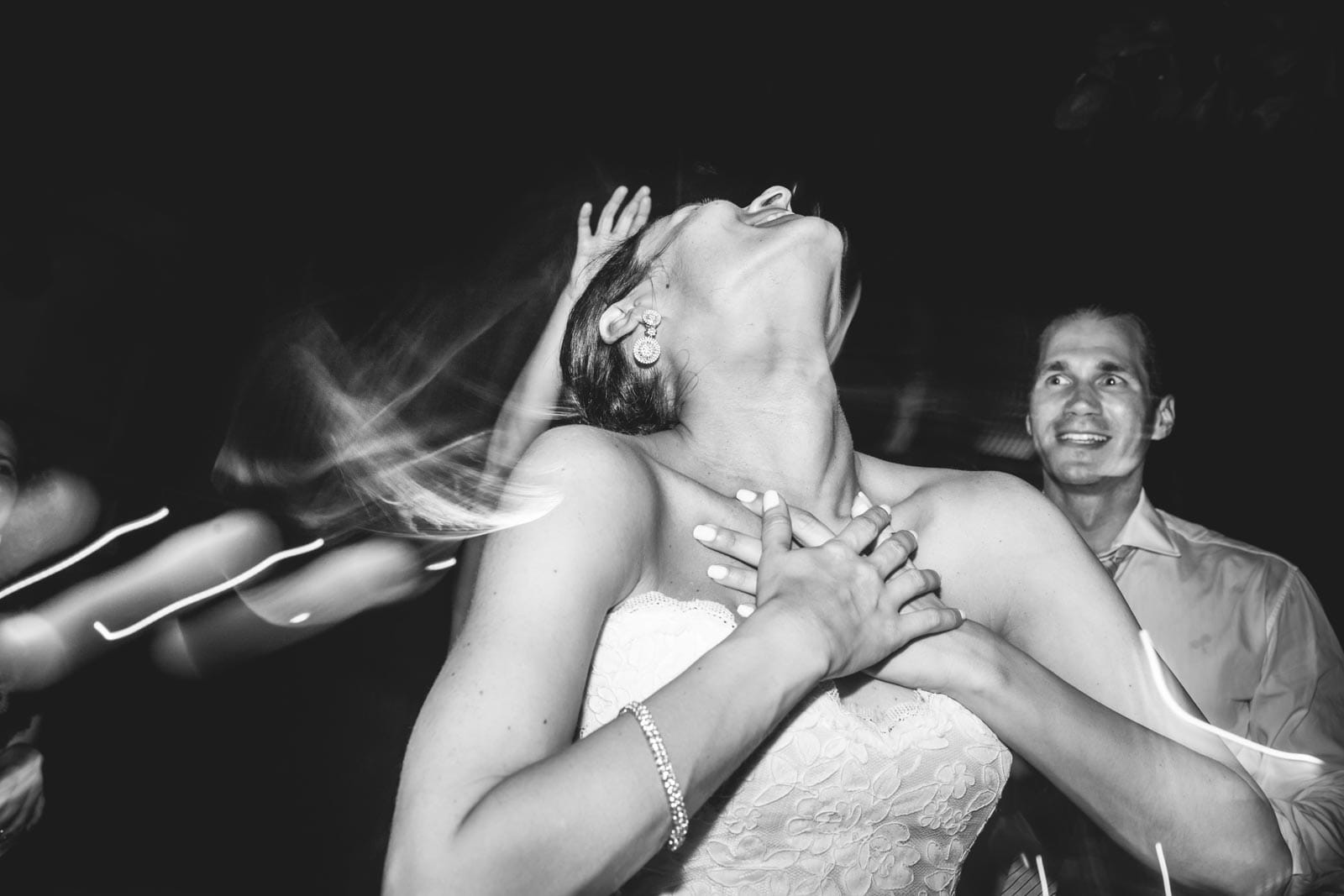 ~Similar weddings in Playa del Carmen~

Kimlee & Robyn hired me as their Playa del Carmen wedding photographer and opted for the 8-hour photo shoot. The wedding was celebrated in the month of April. They got ready at the Ocean Riviera Paradise hotel. The ceremony was held on the beach at Punta Venado...
Would you like to contact me?