We had this awesome couple, Fatima and Justin, all the way from Kentucky, who hired us as their wedding photographers. They wanted a chill 2-hour shoot to celebrate their engagement. And let me tell ya, it turned out to be a blast!
We decided to take a stroll through the city, soaking in the vibes and checking out the cool murals on the walls. You wouldn't believe the art we stumbled upon – absolutely mind-blowing! We hit up 5th Avenue, made pit stops at the craft stalls, and guess what? We ran into a mariachi band!
But here's the kicker – after all that exploring, we were starving. So, what's a trip to Mexico without some mouthwatering tacos? We gobbled down some authentic Mexican goodness, and I swear, those tacos were the real deal!
And of course, we couldn't miss the sunset action. We wrapped things up at Mahekal Beach Resort, at a sweet spot called Las Olas Bar. The romantic vibes were off the charts as the sun kissed the ocean. Truly magical, folks.
So, without further ado, here are the top shots from this epic day. We hope you enjoy the memories as much as we did capturing them. Cheers to Fatima and Justin, and their incredible engagement adventure!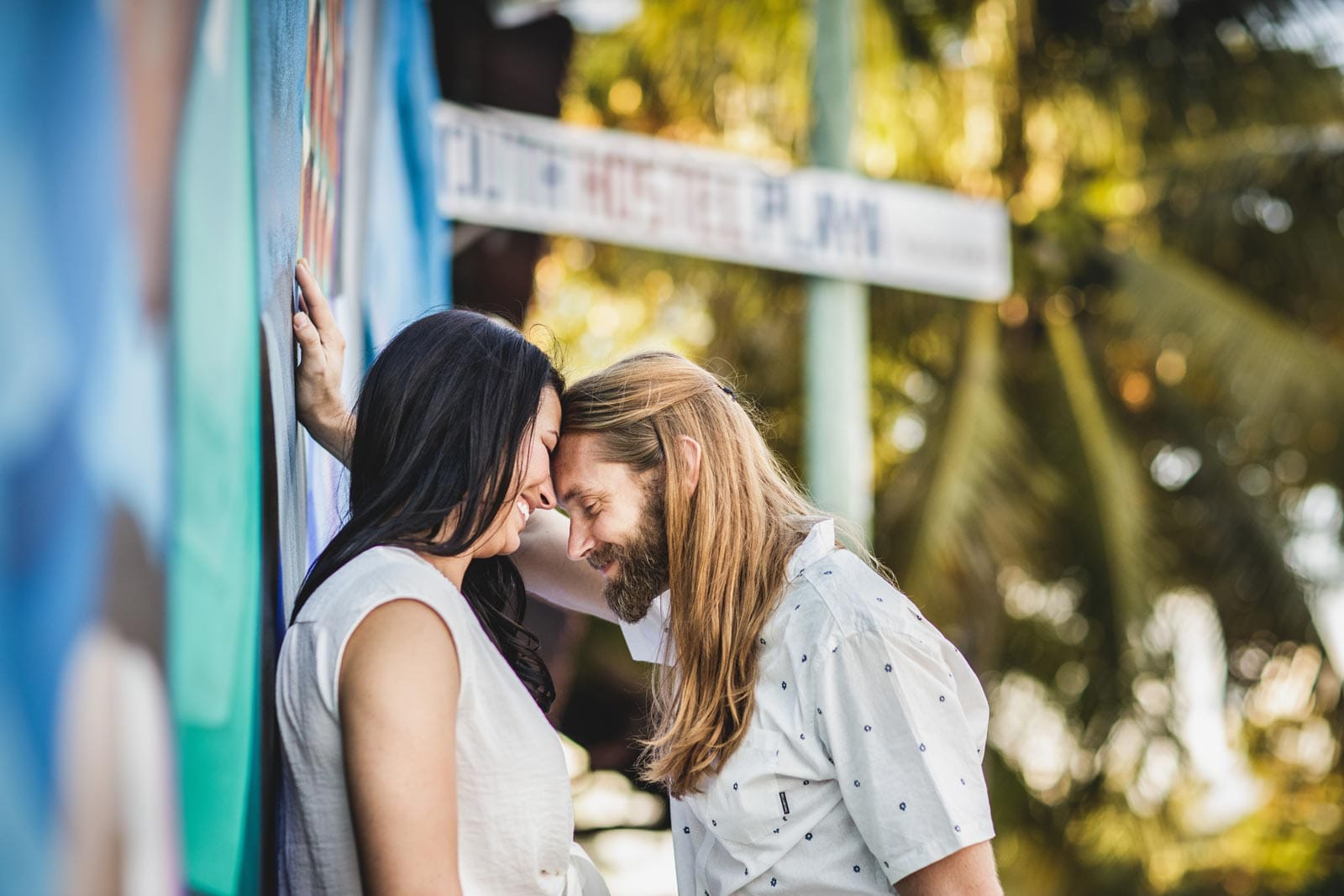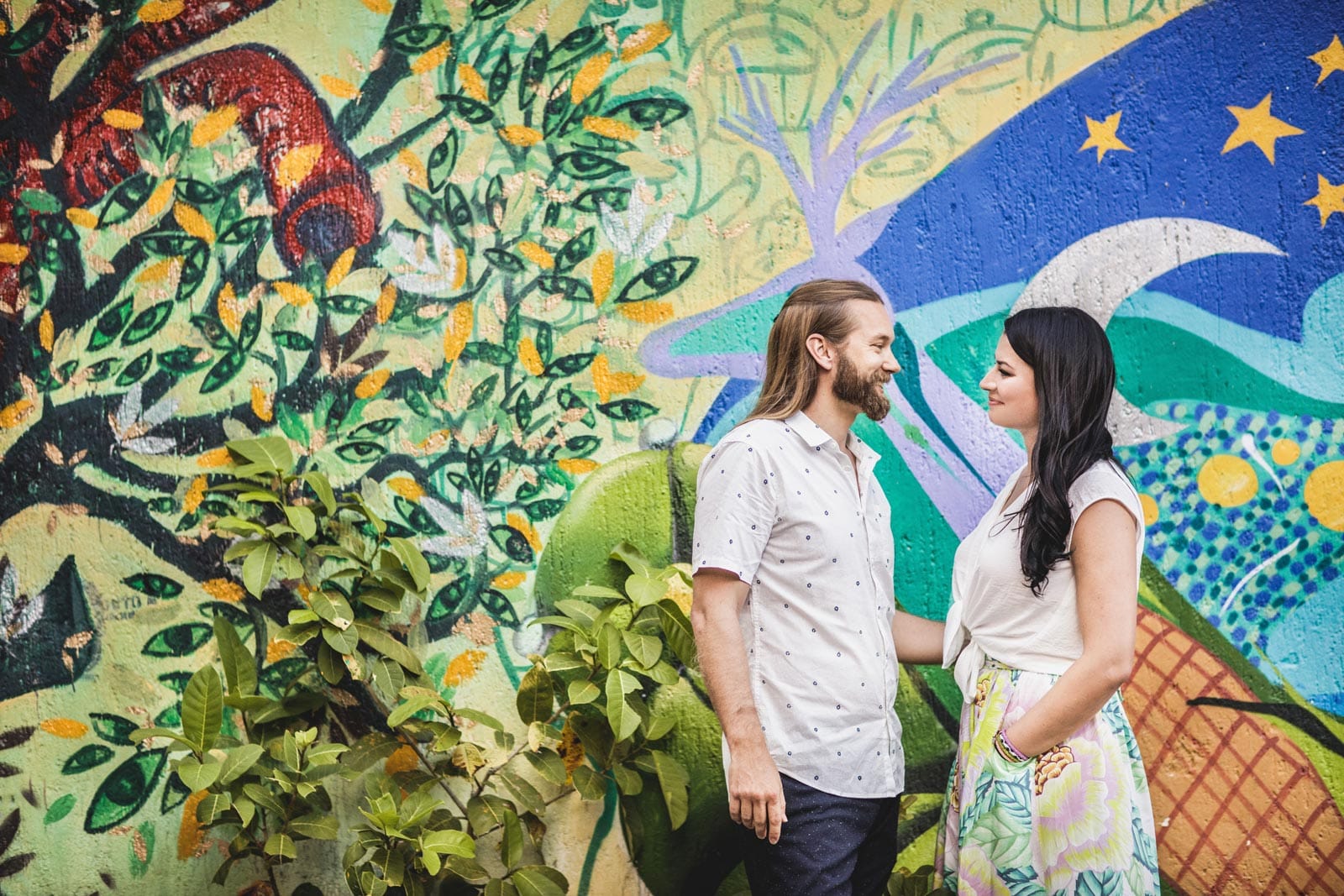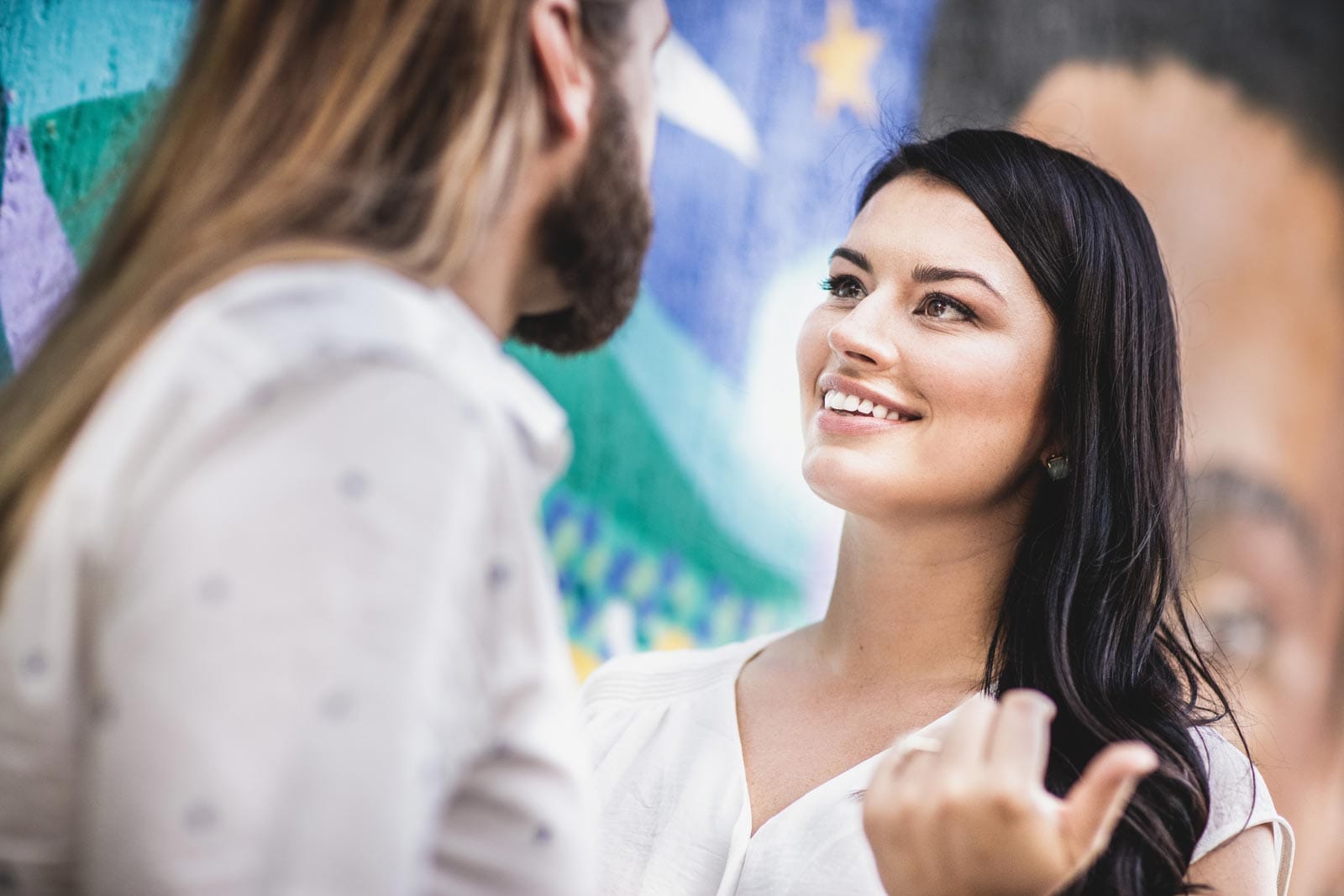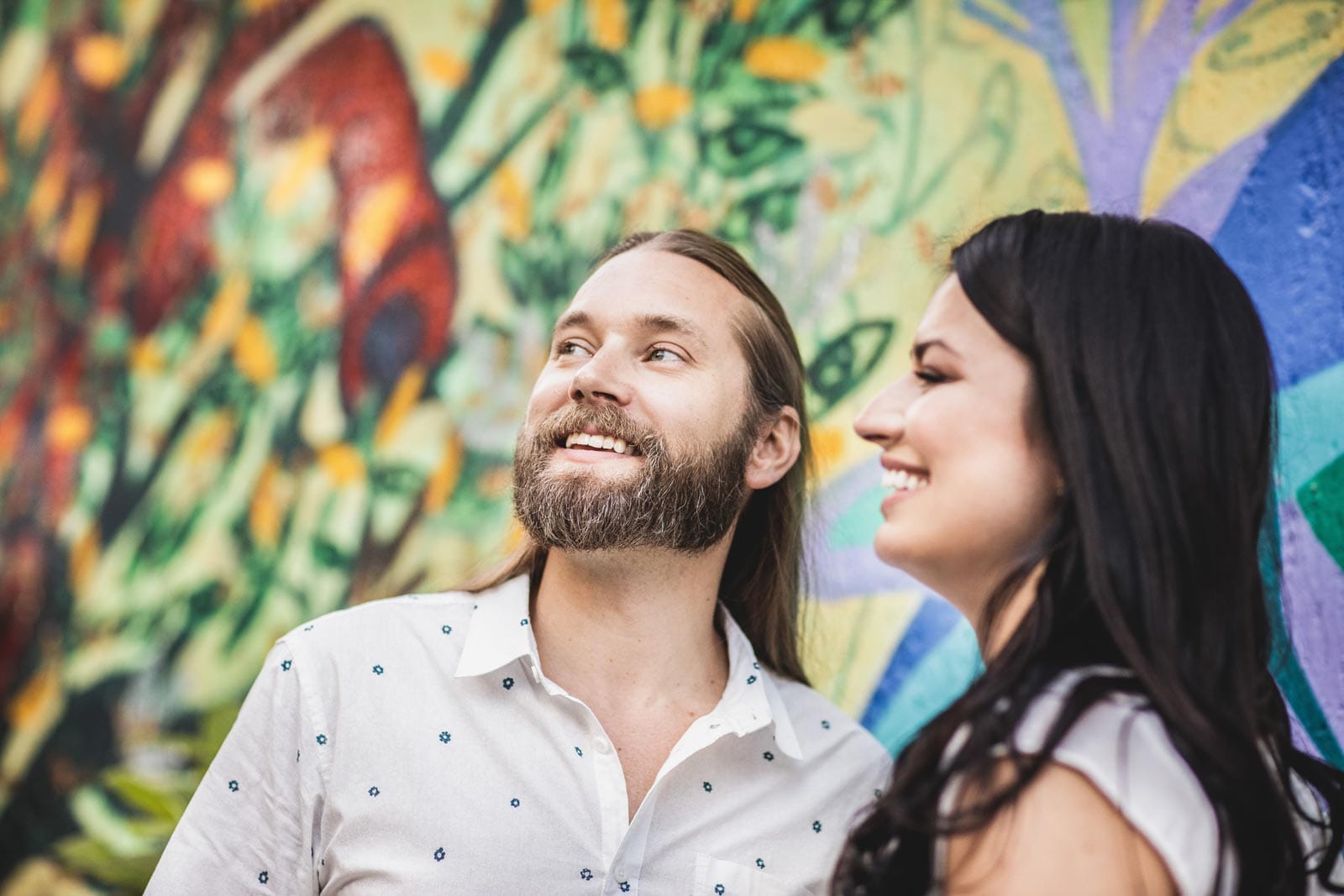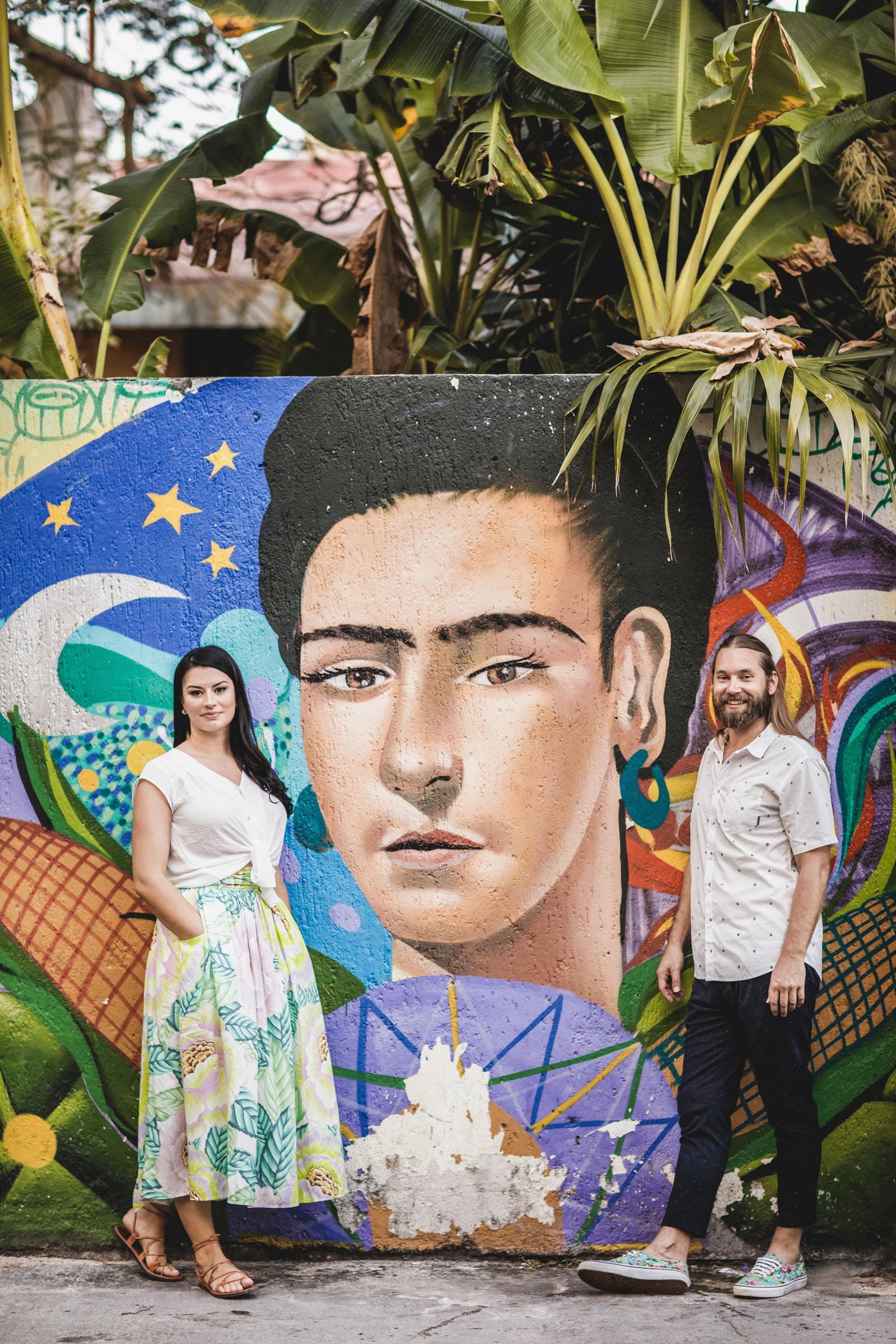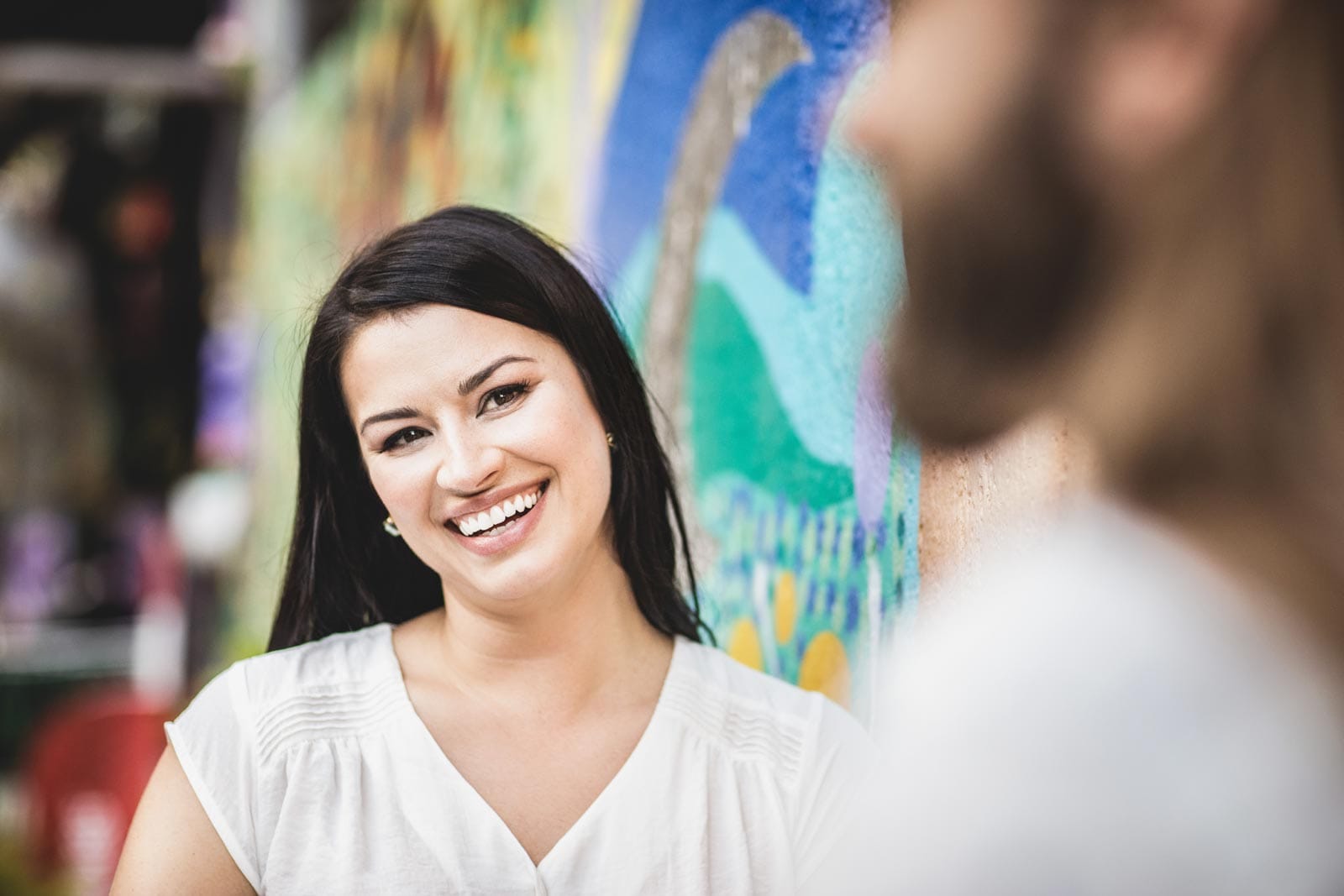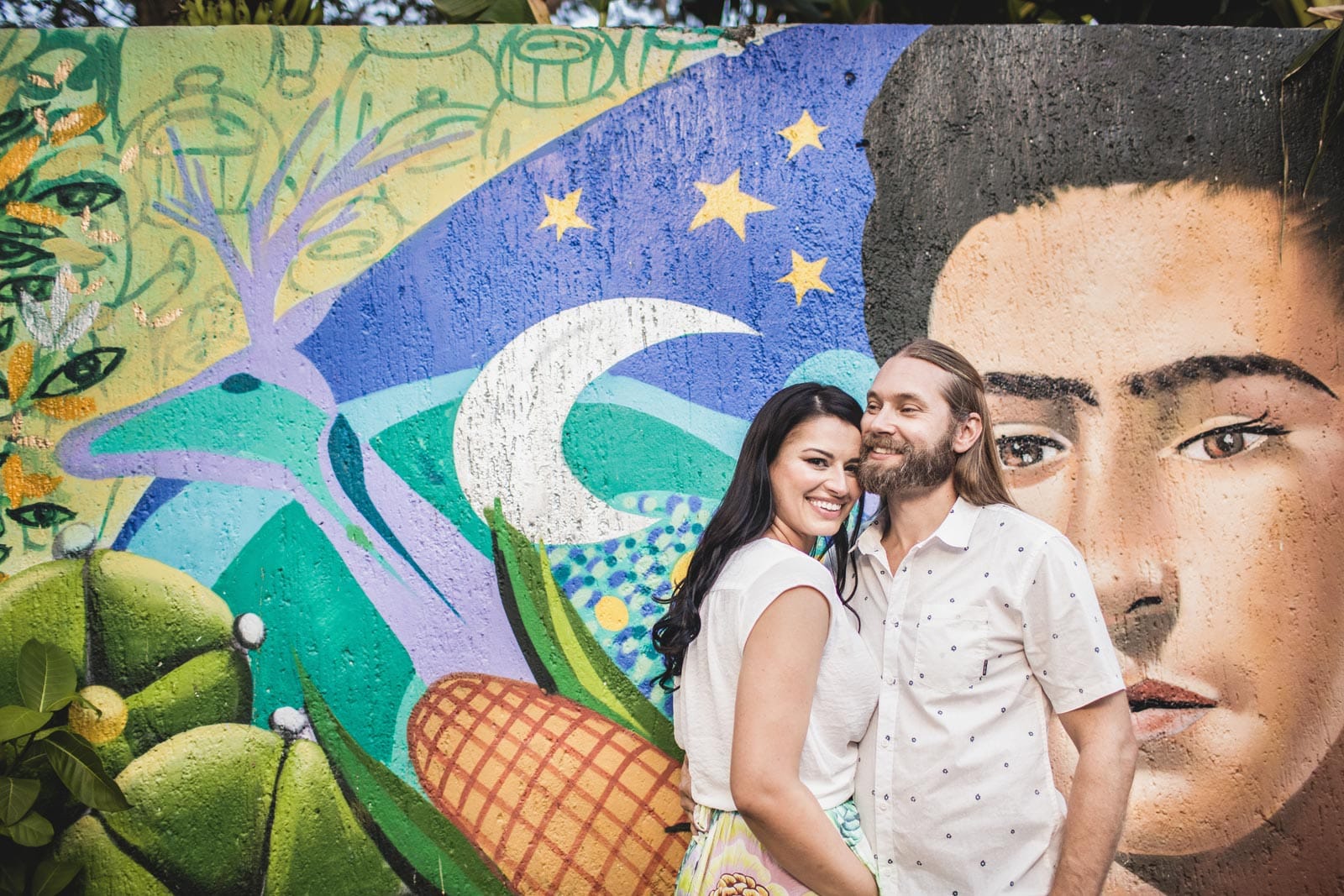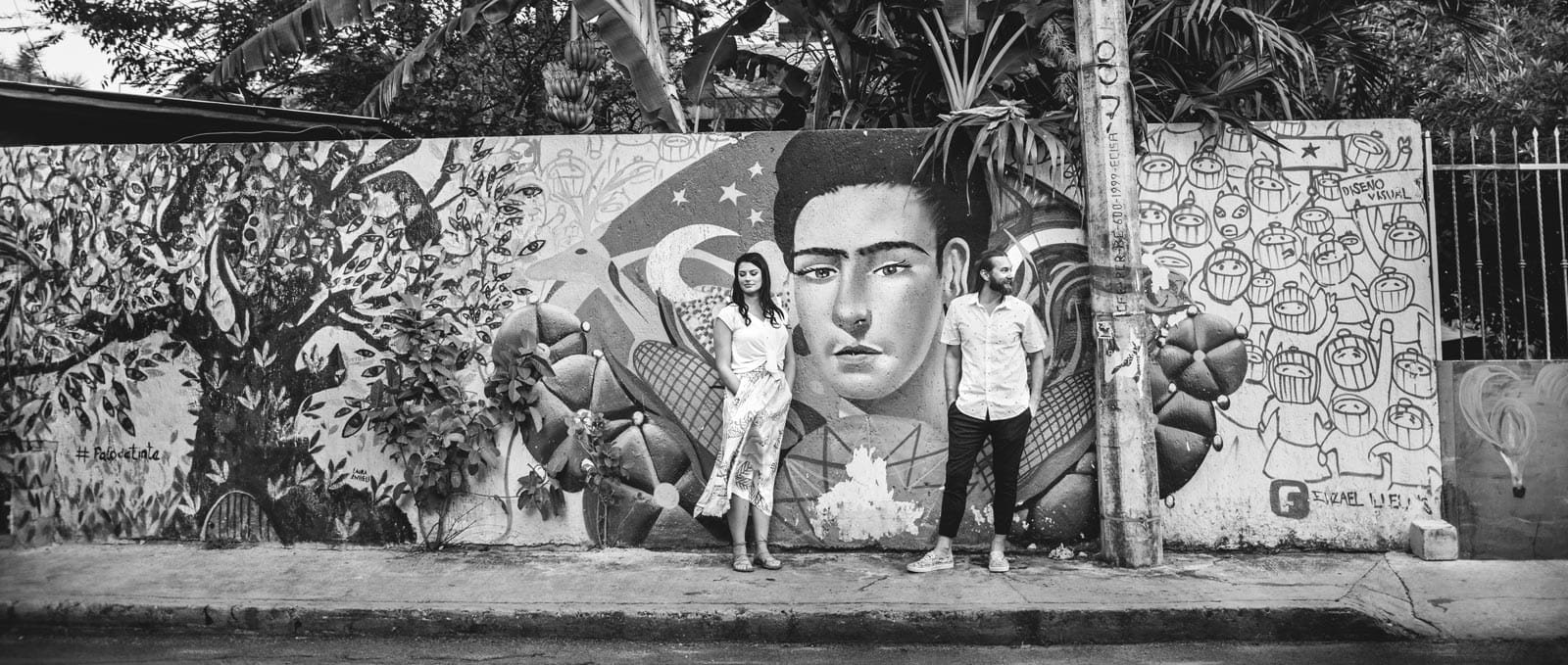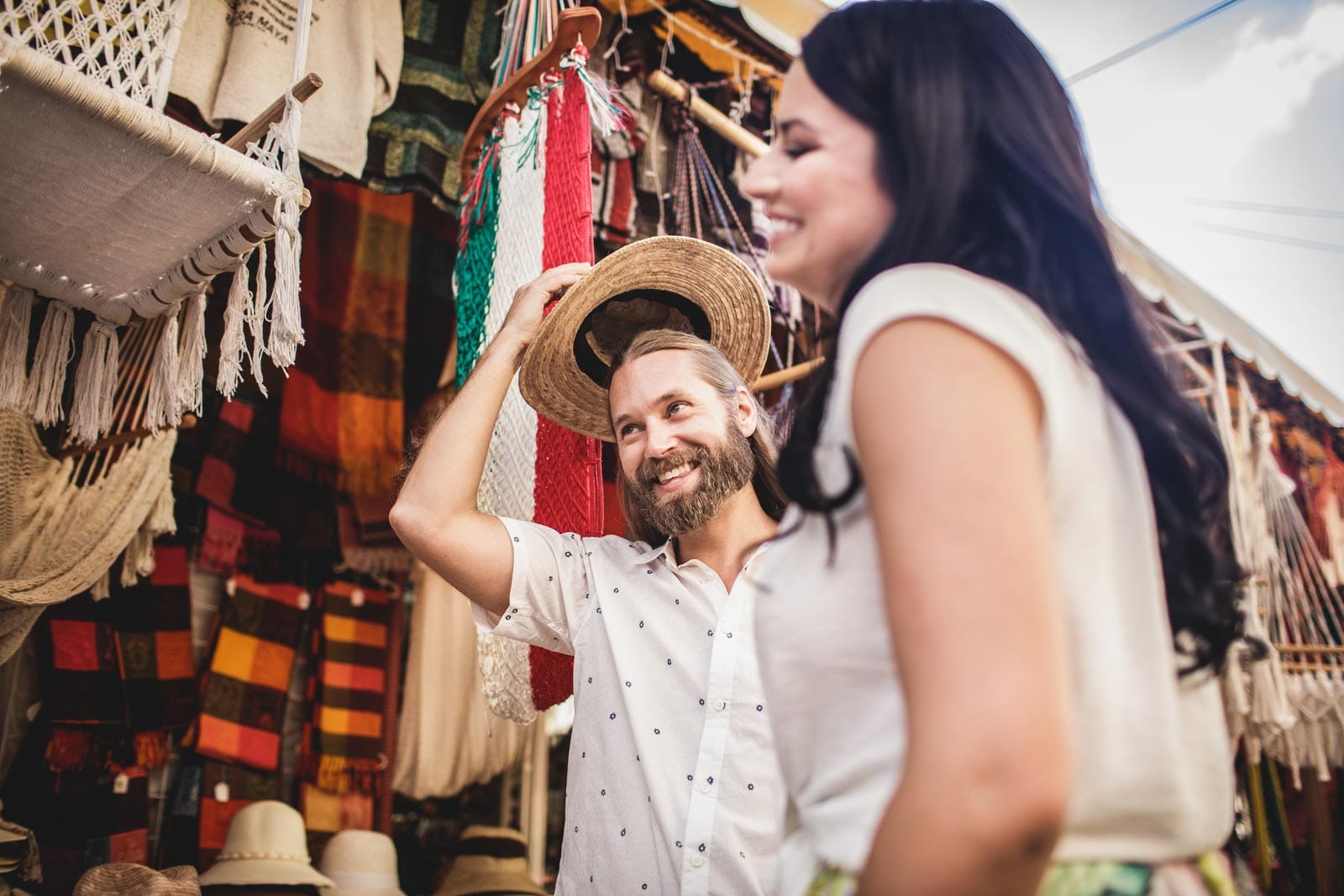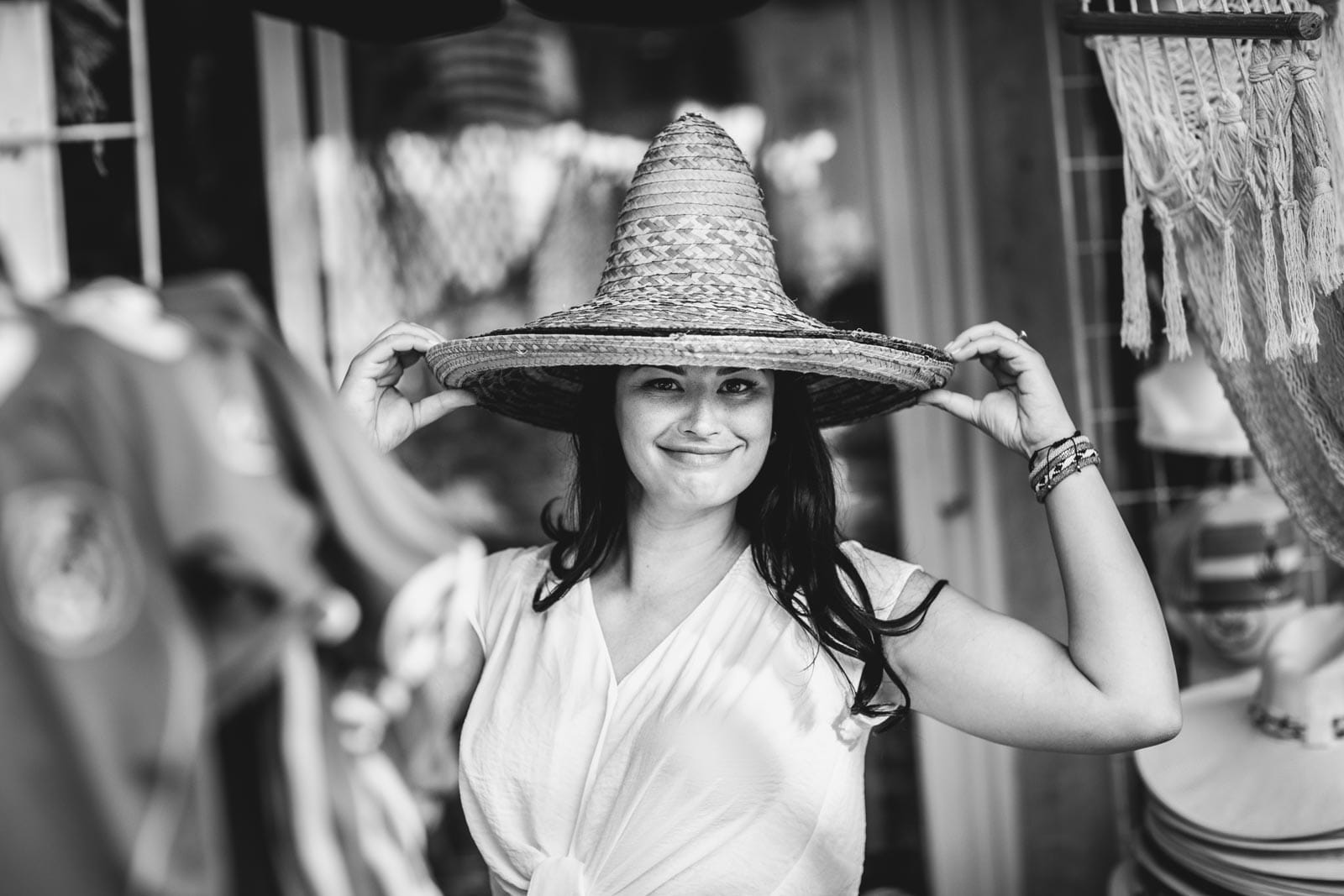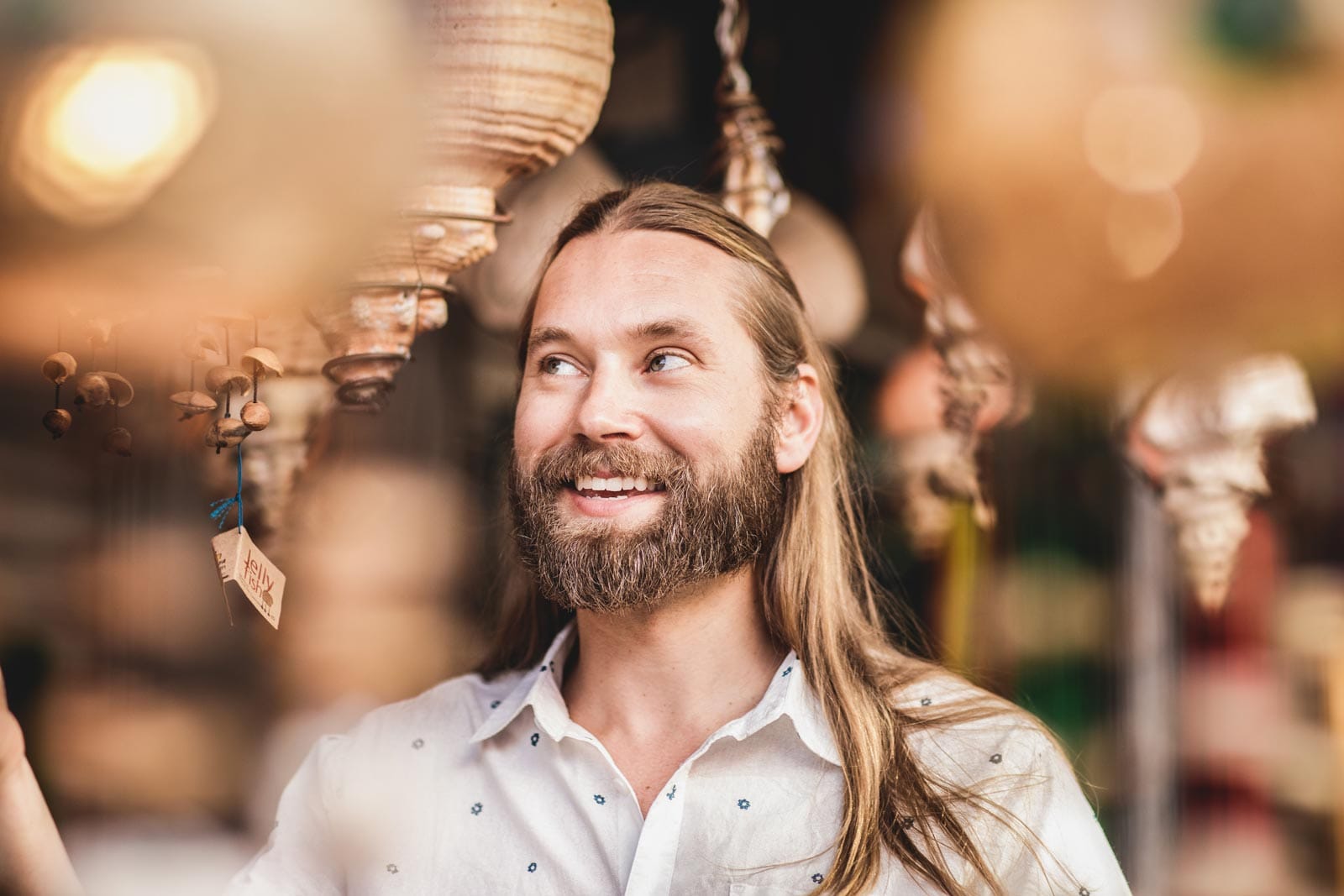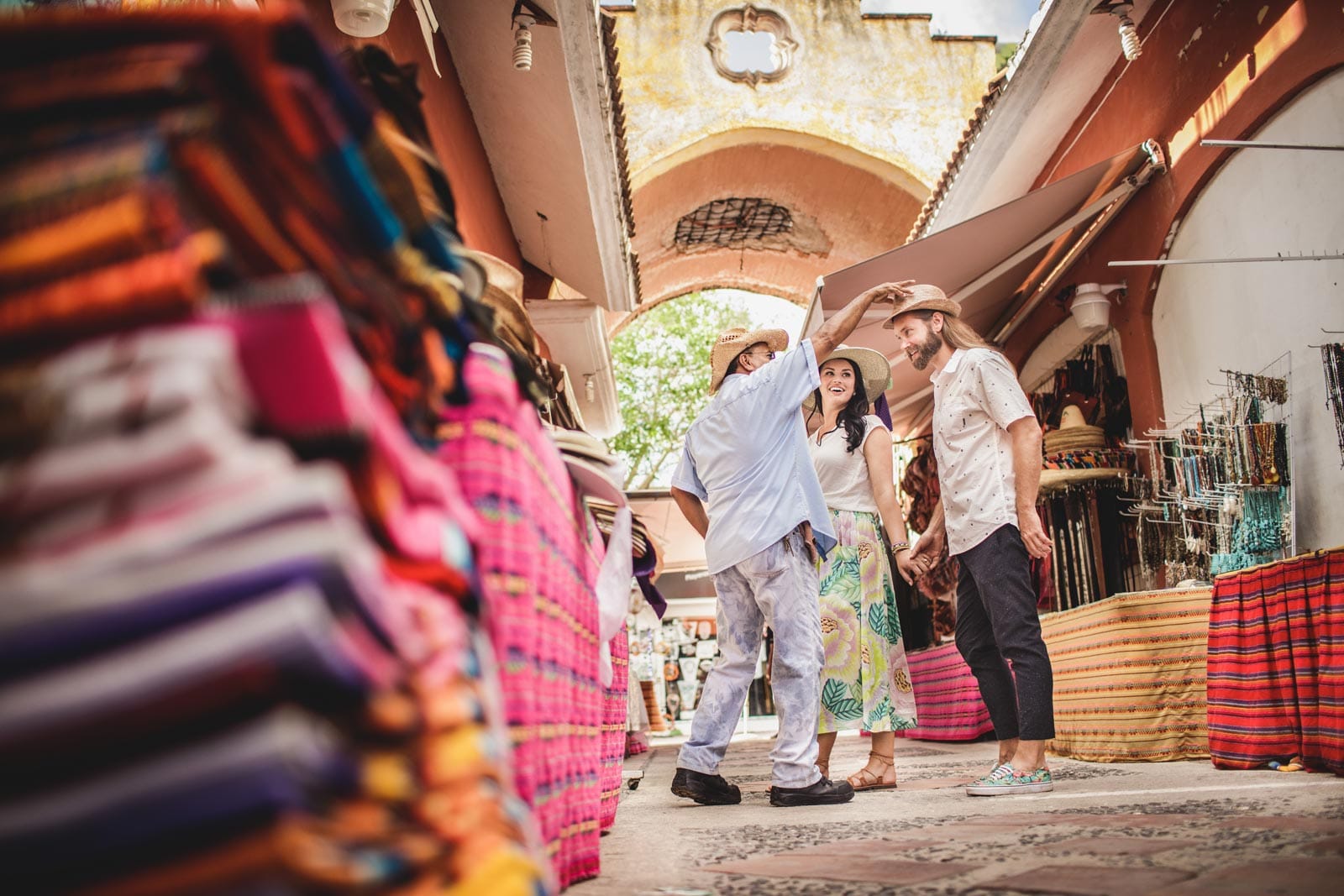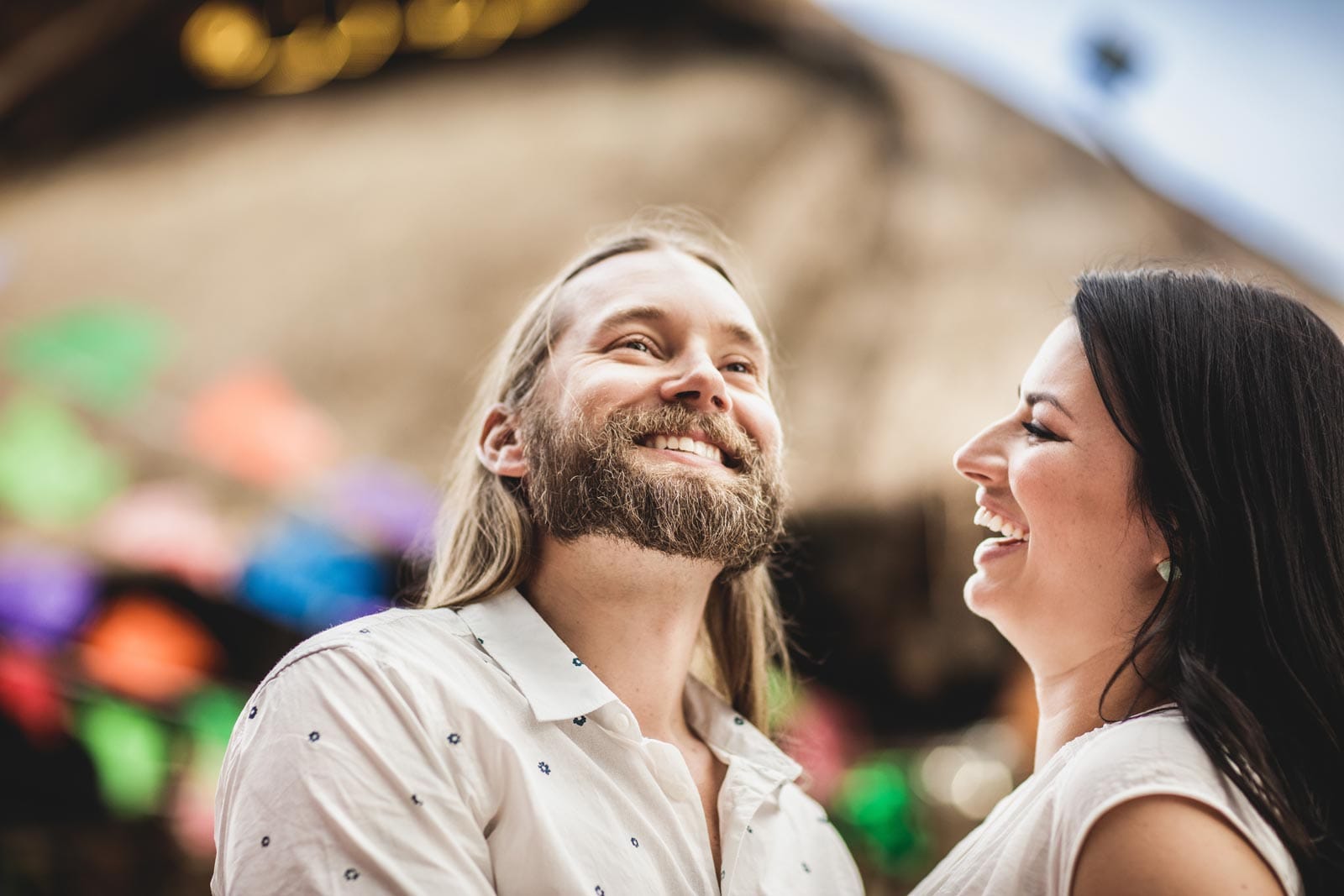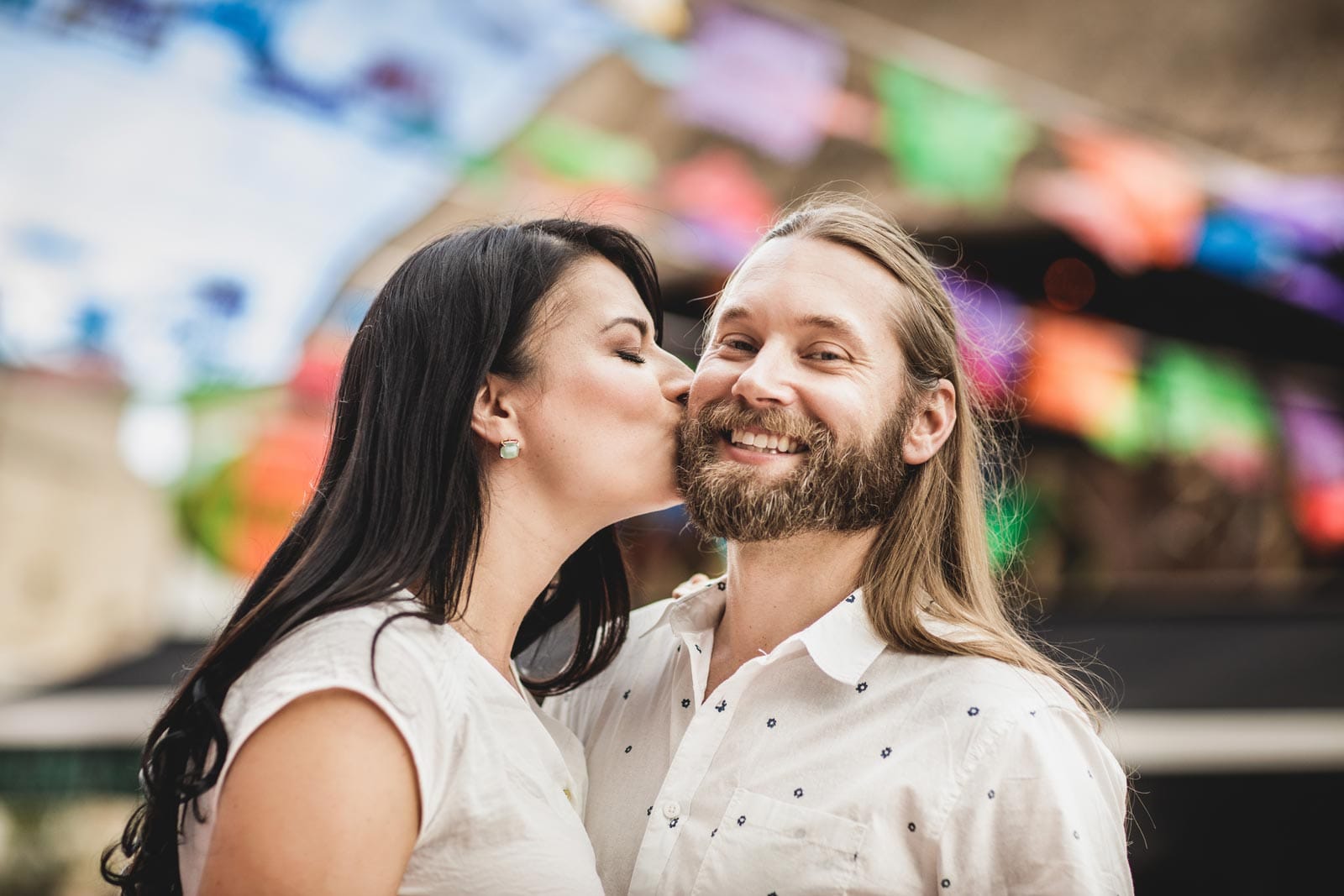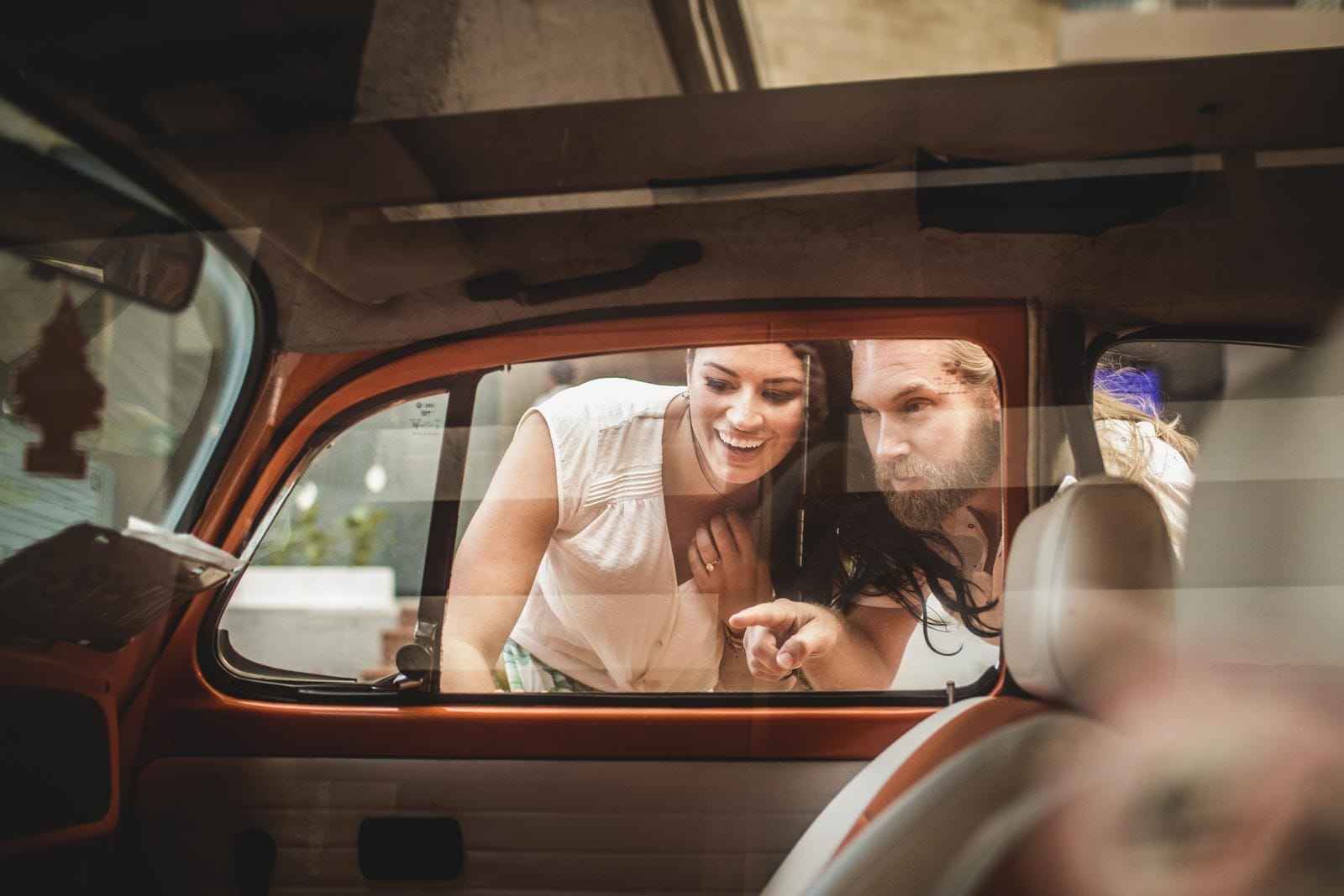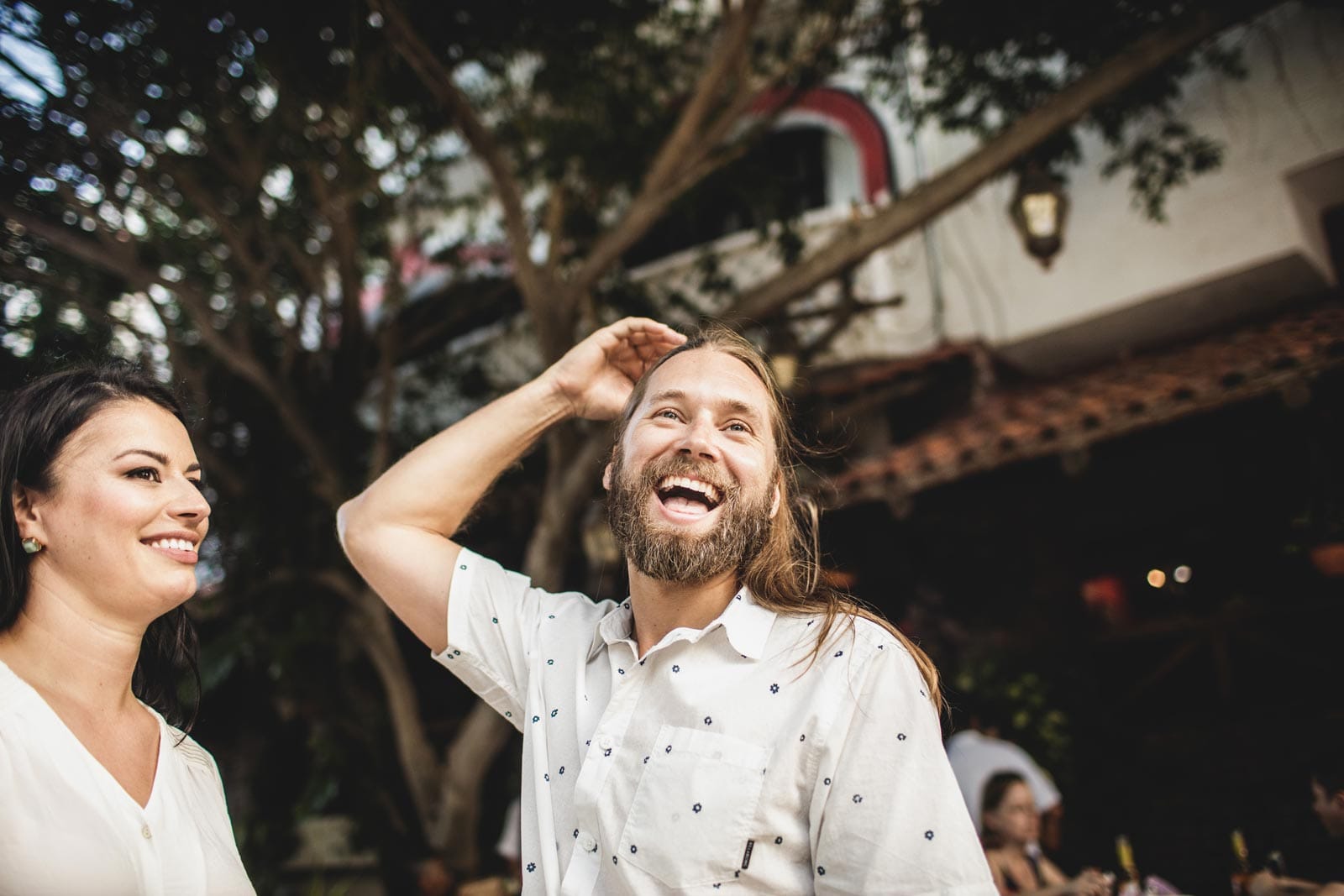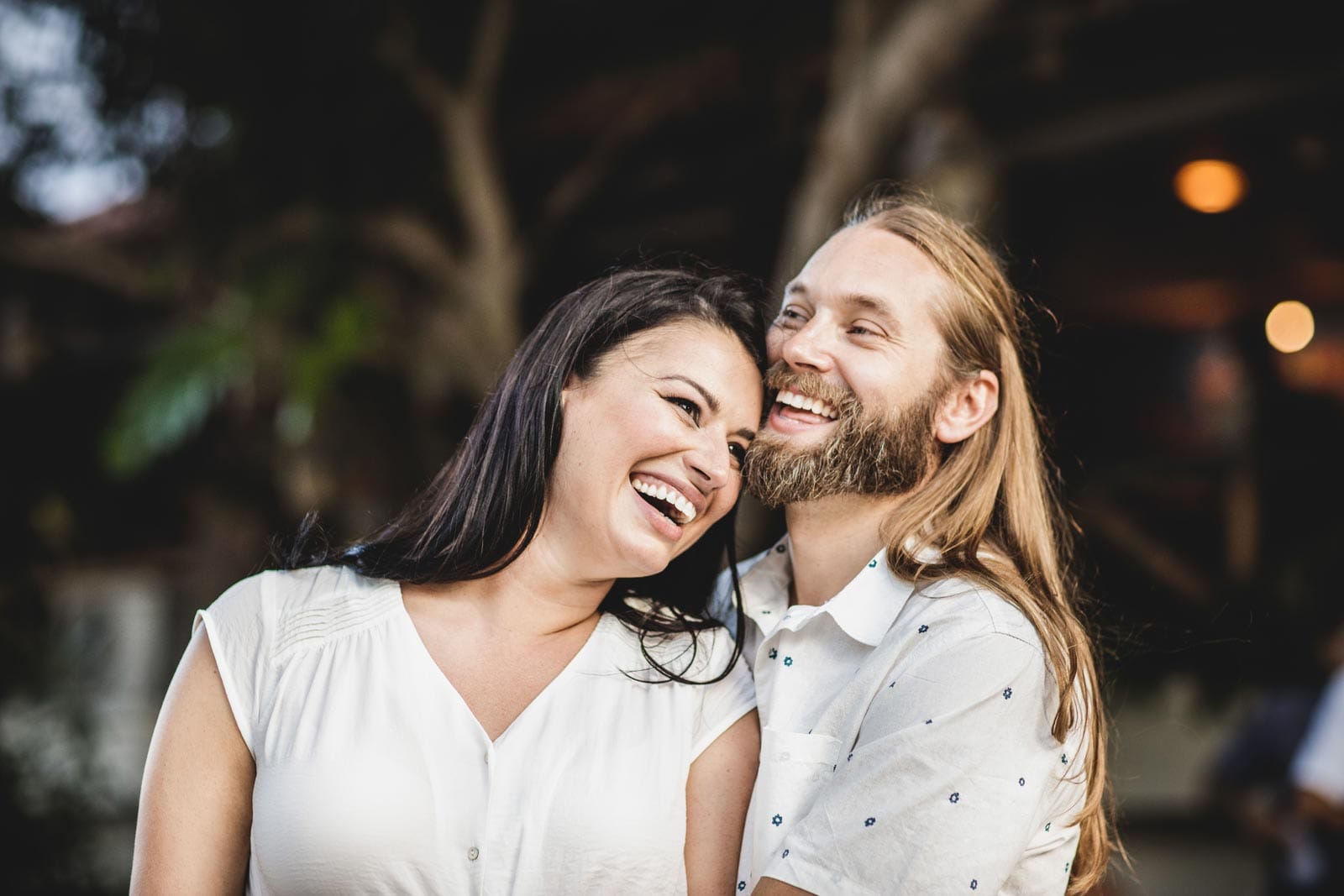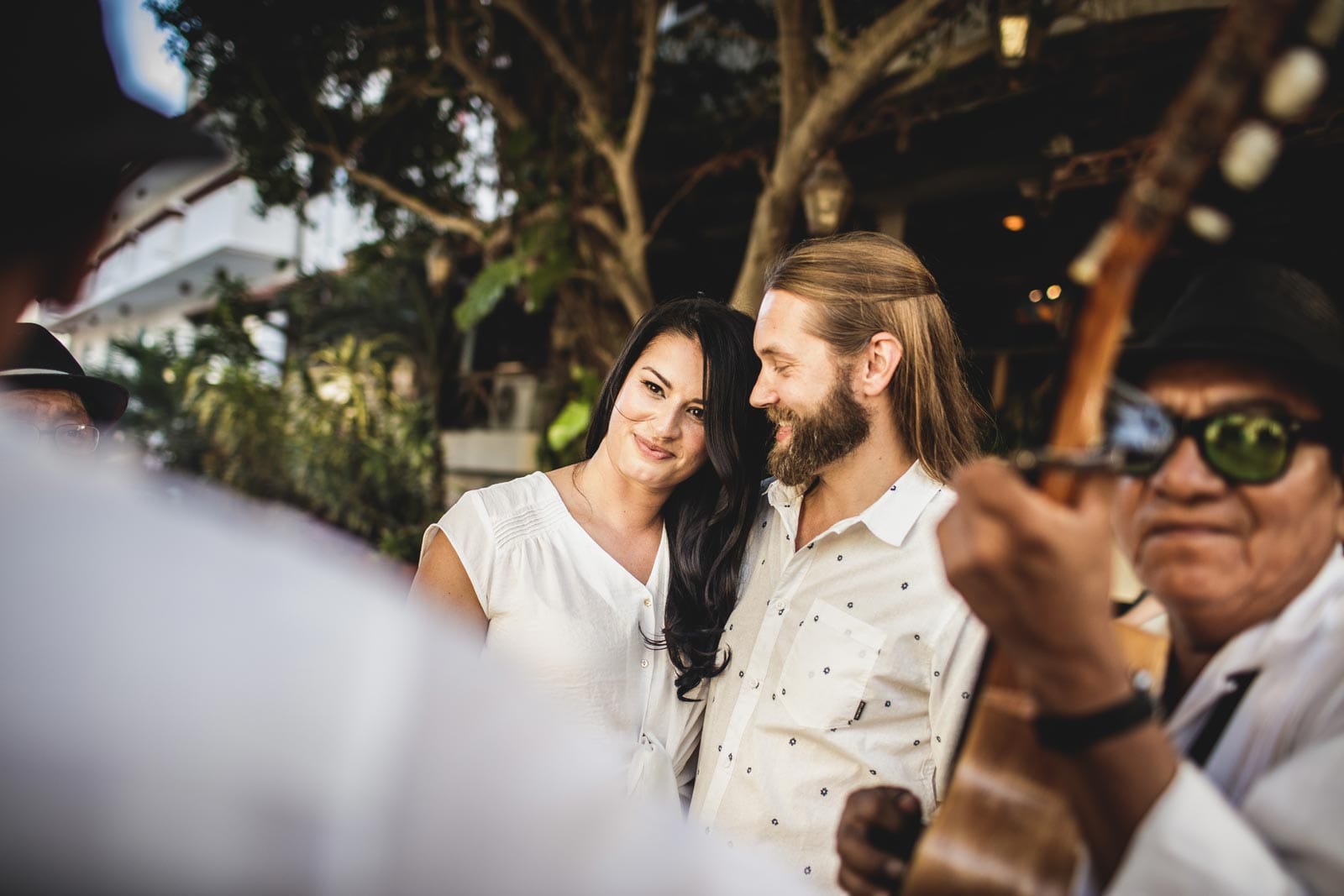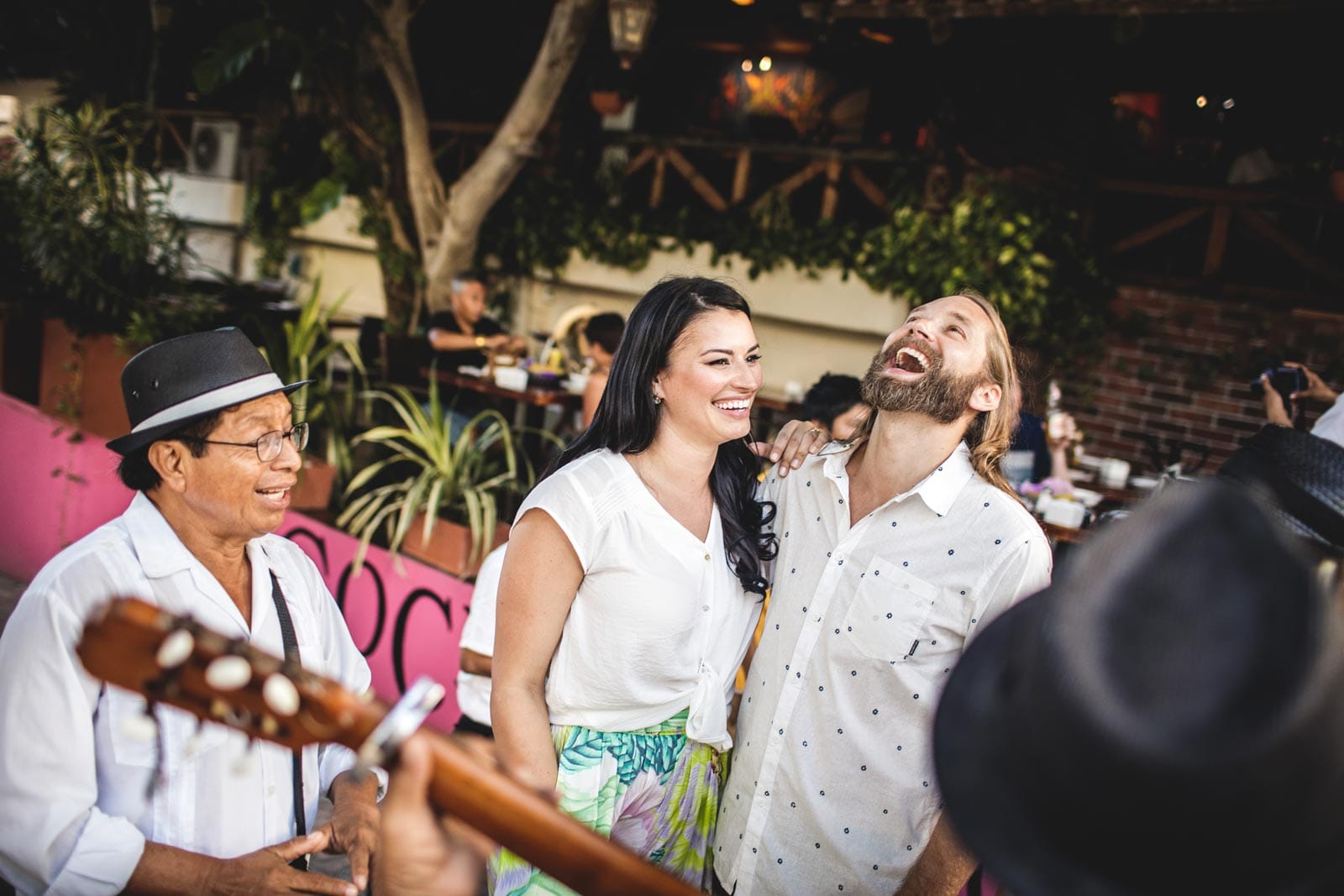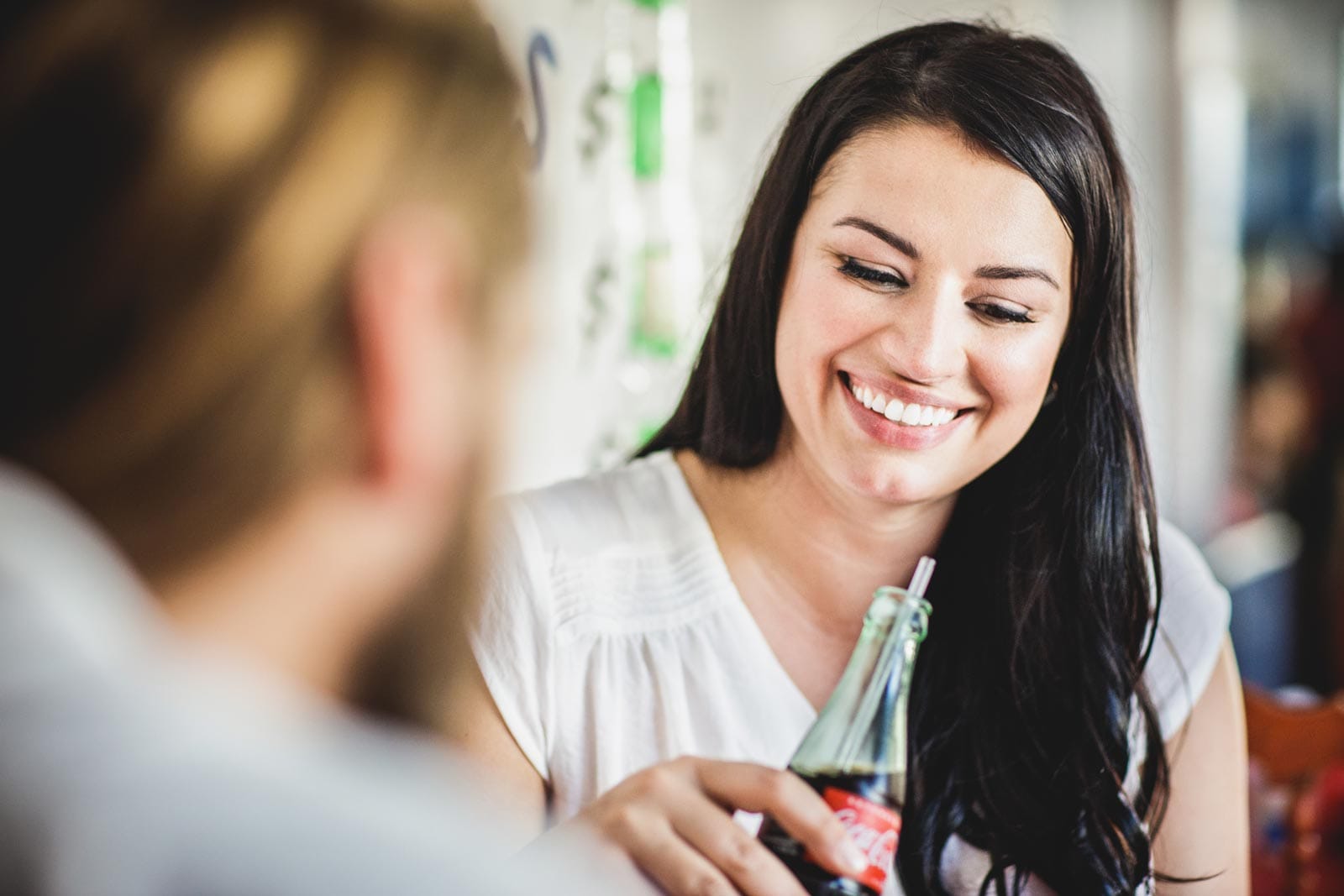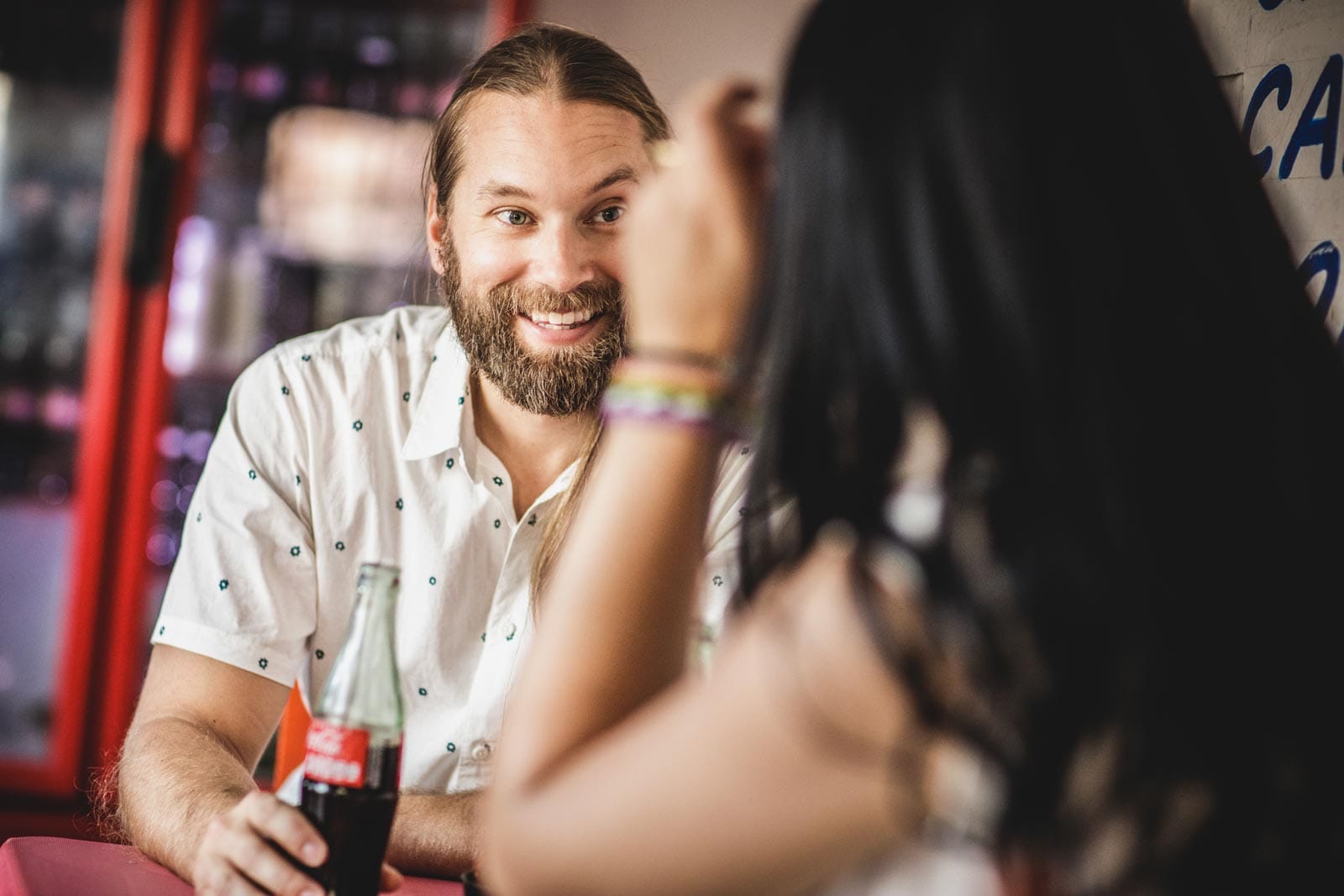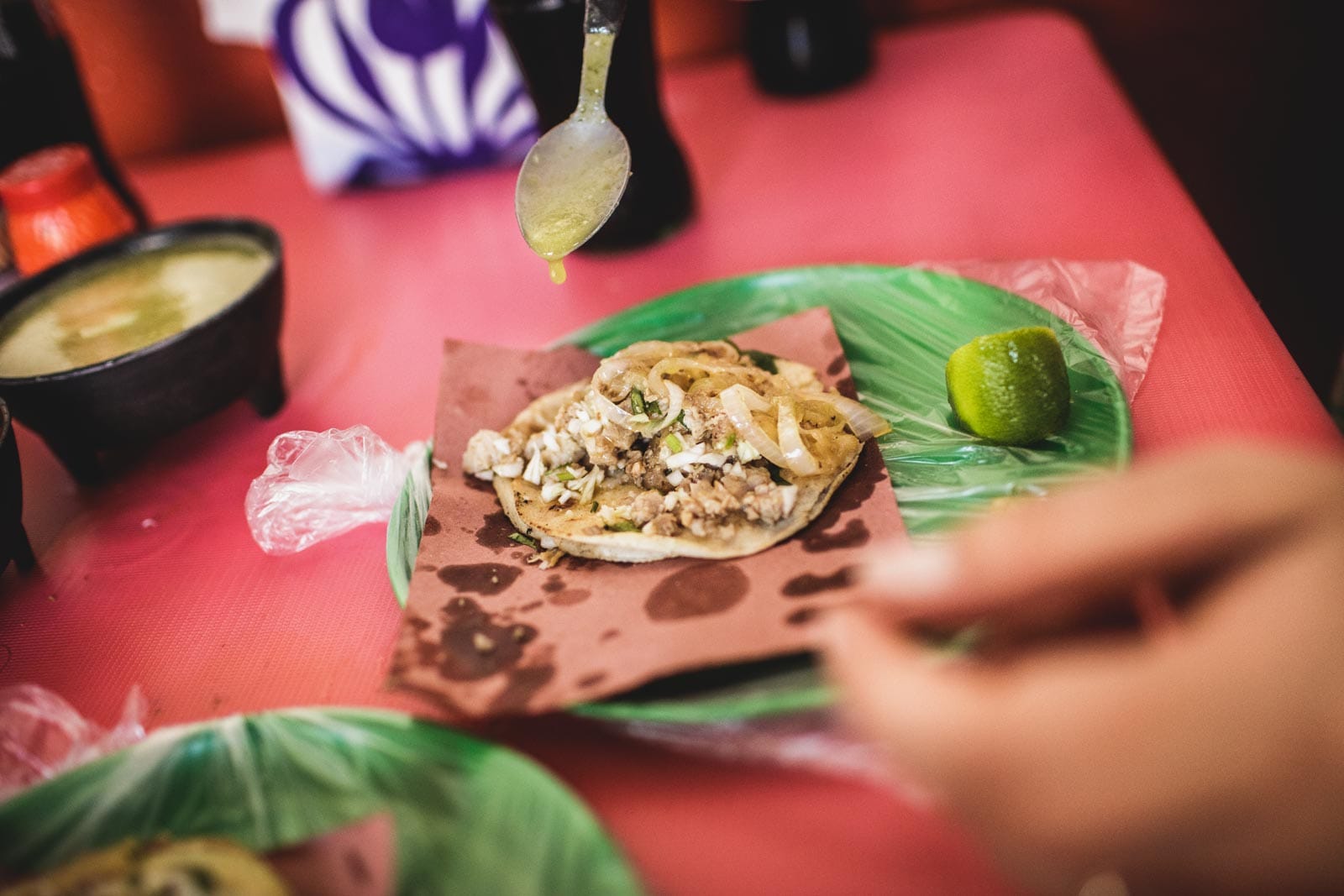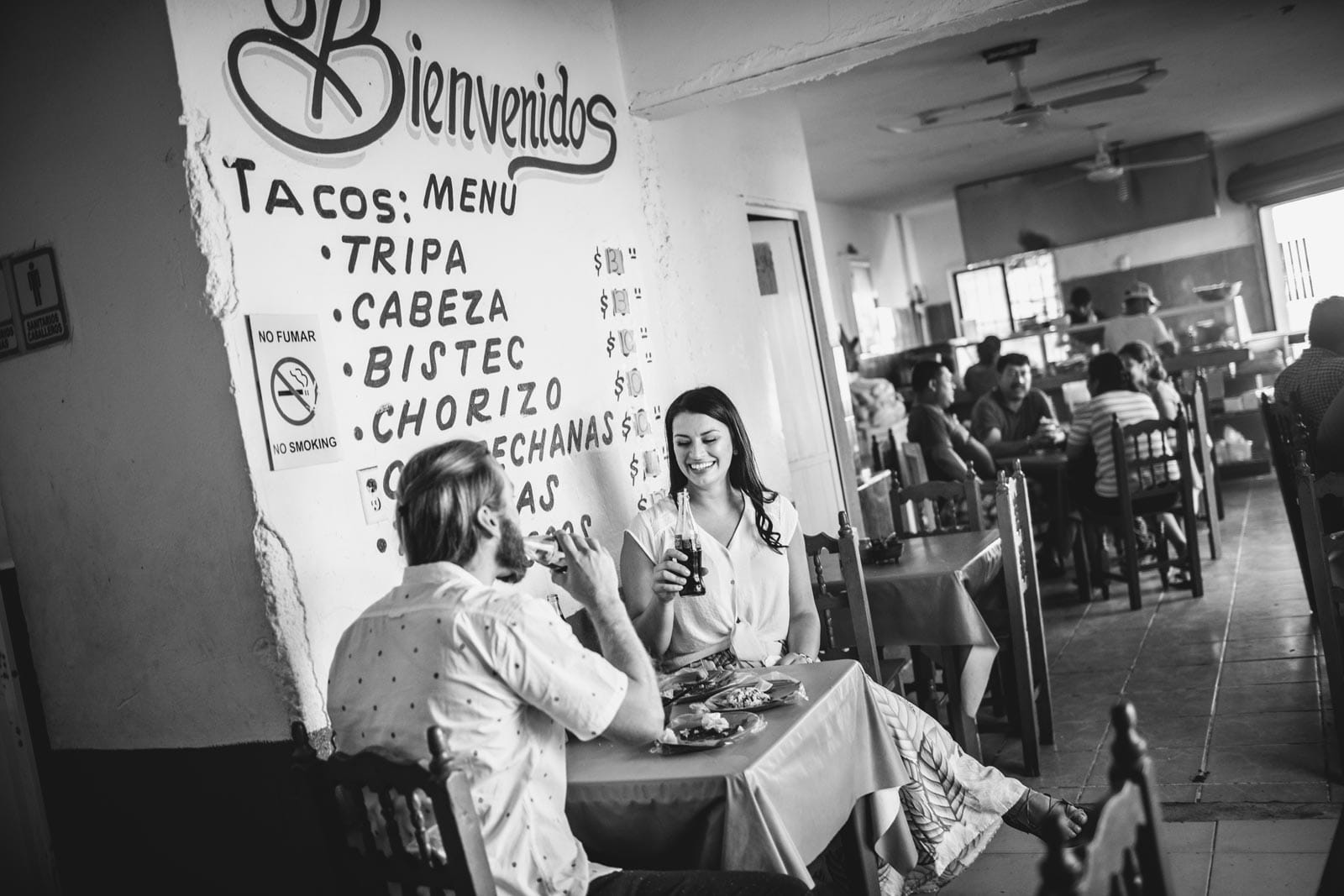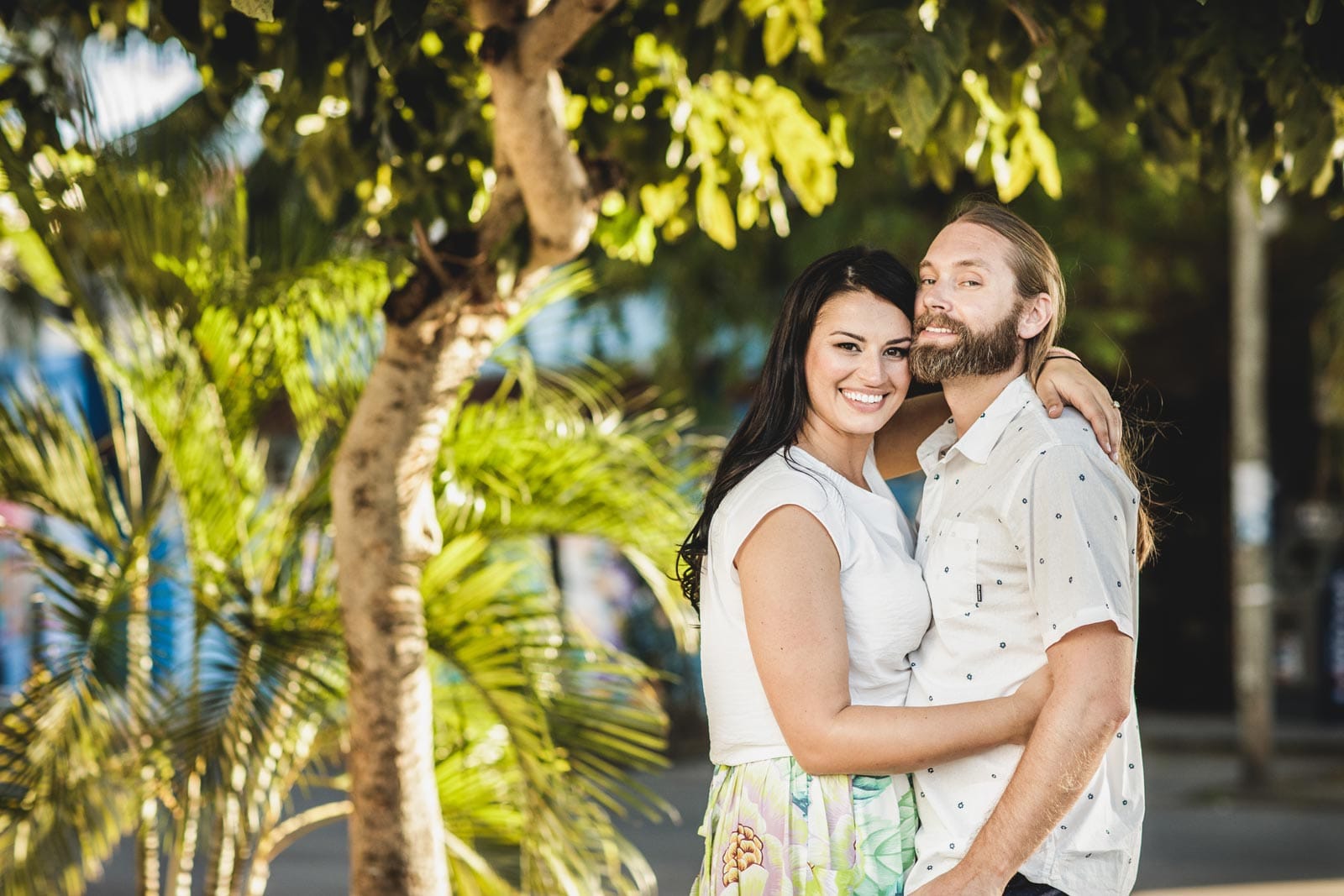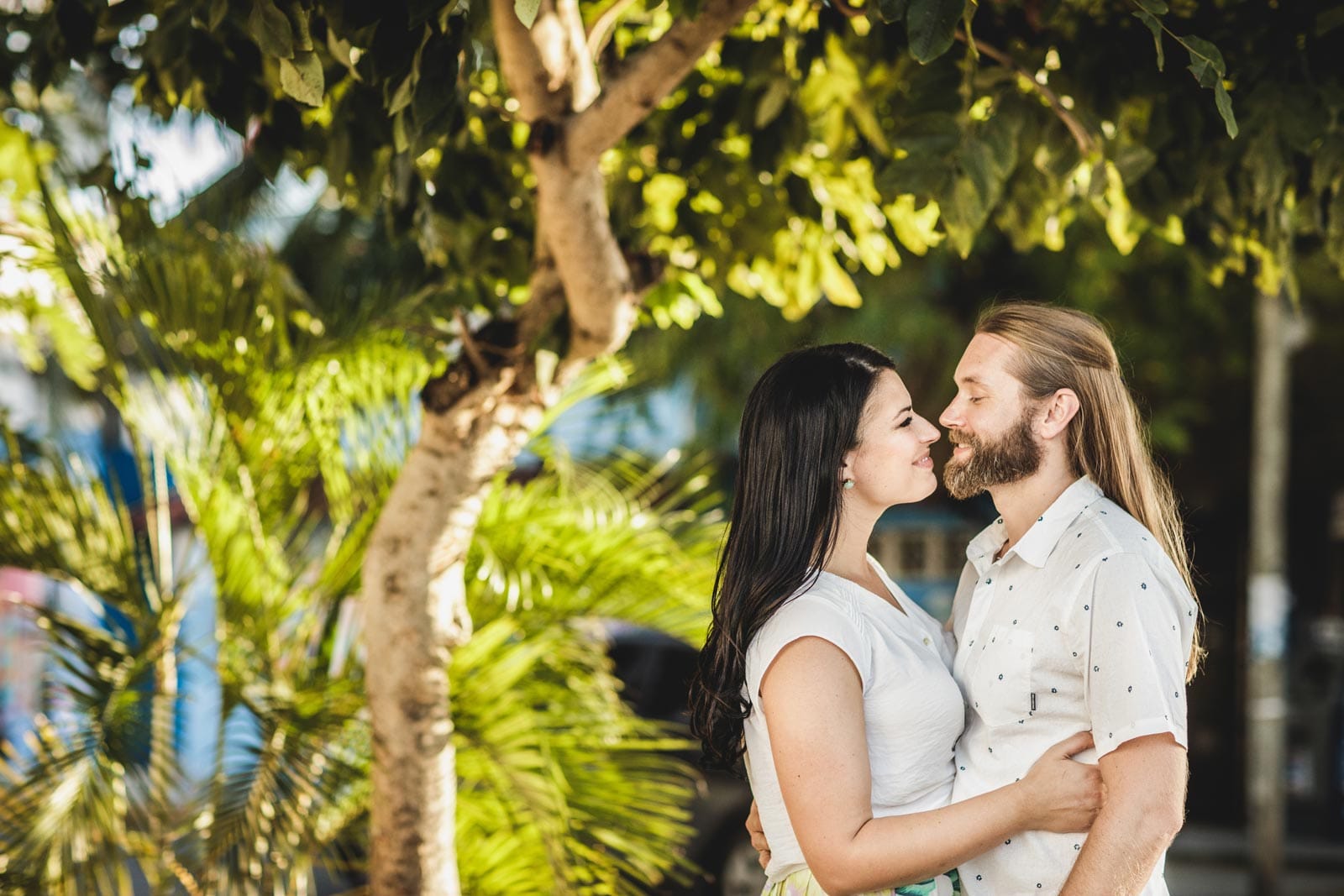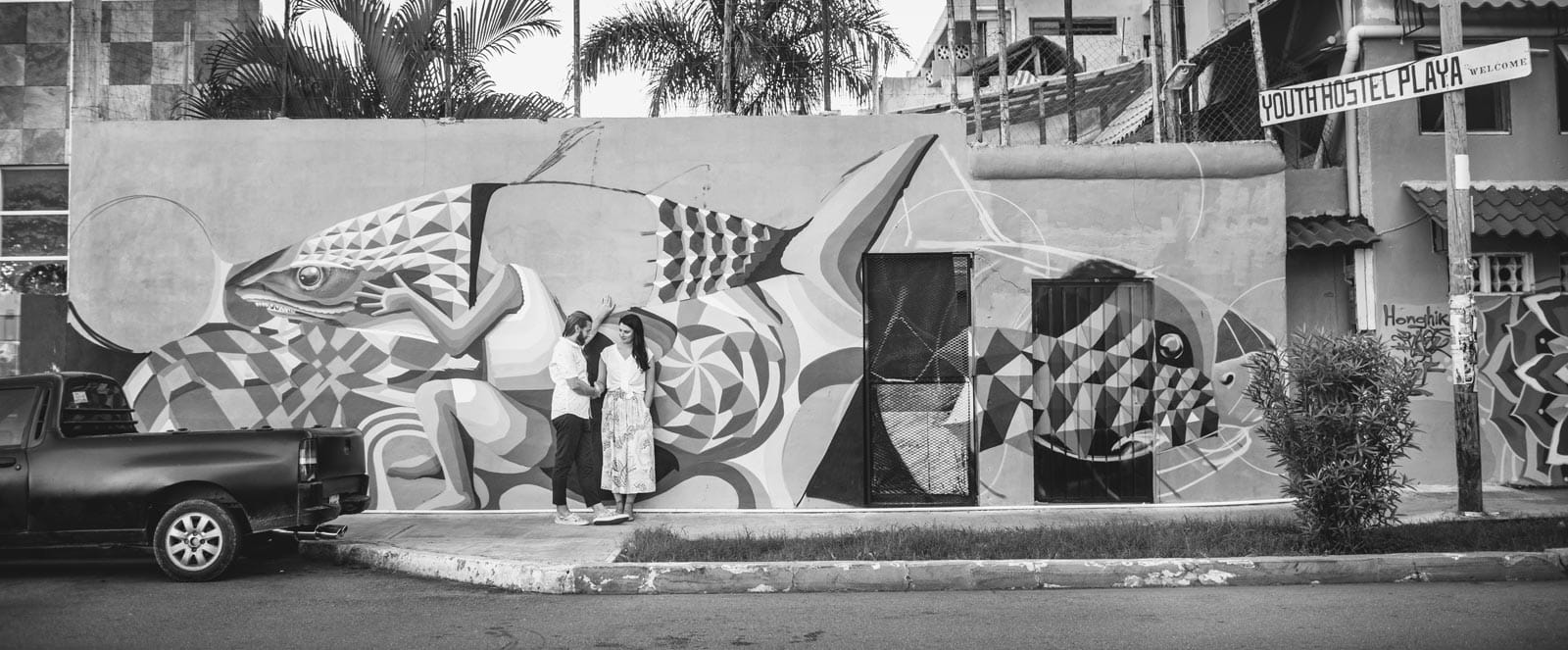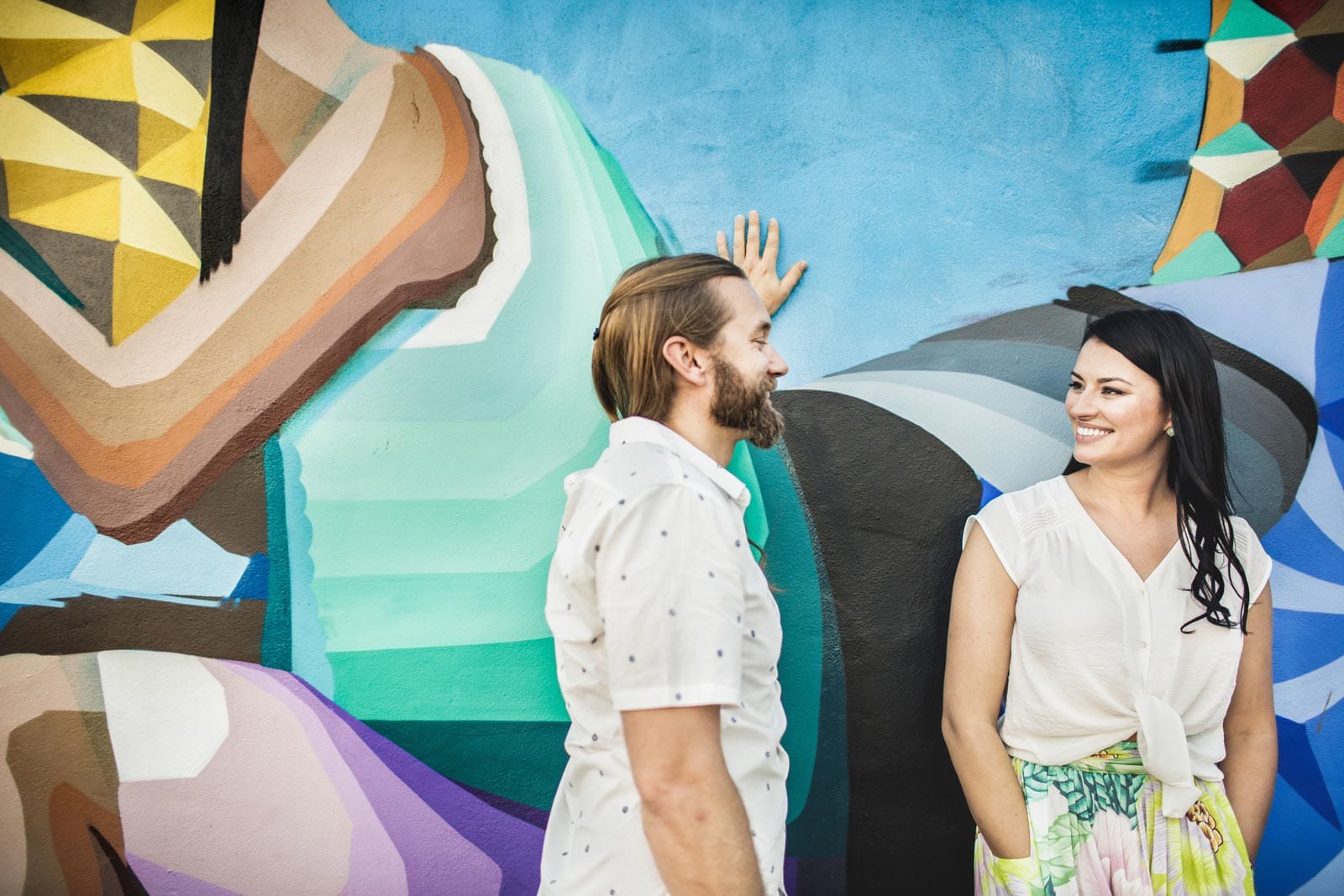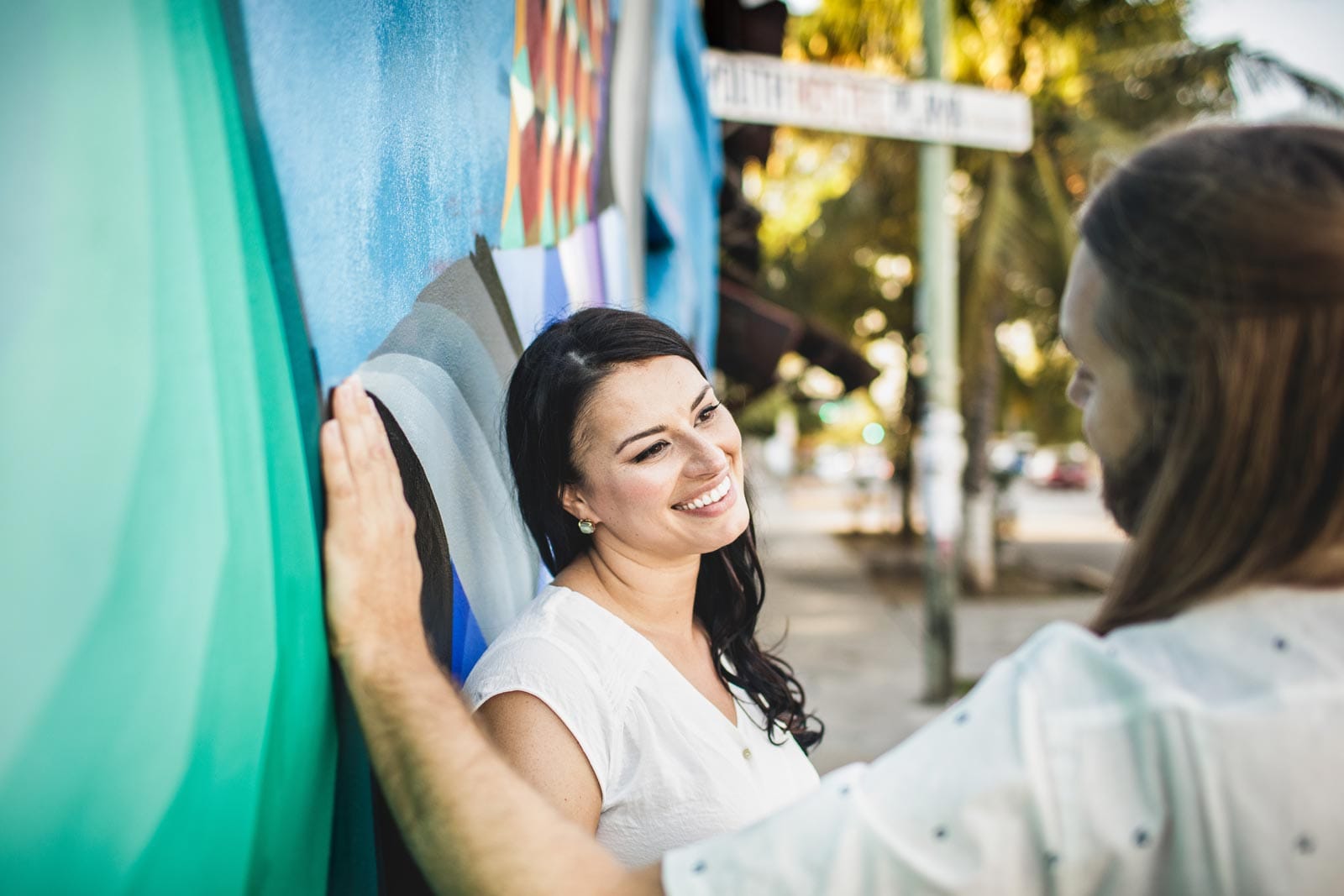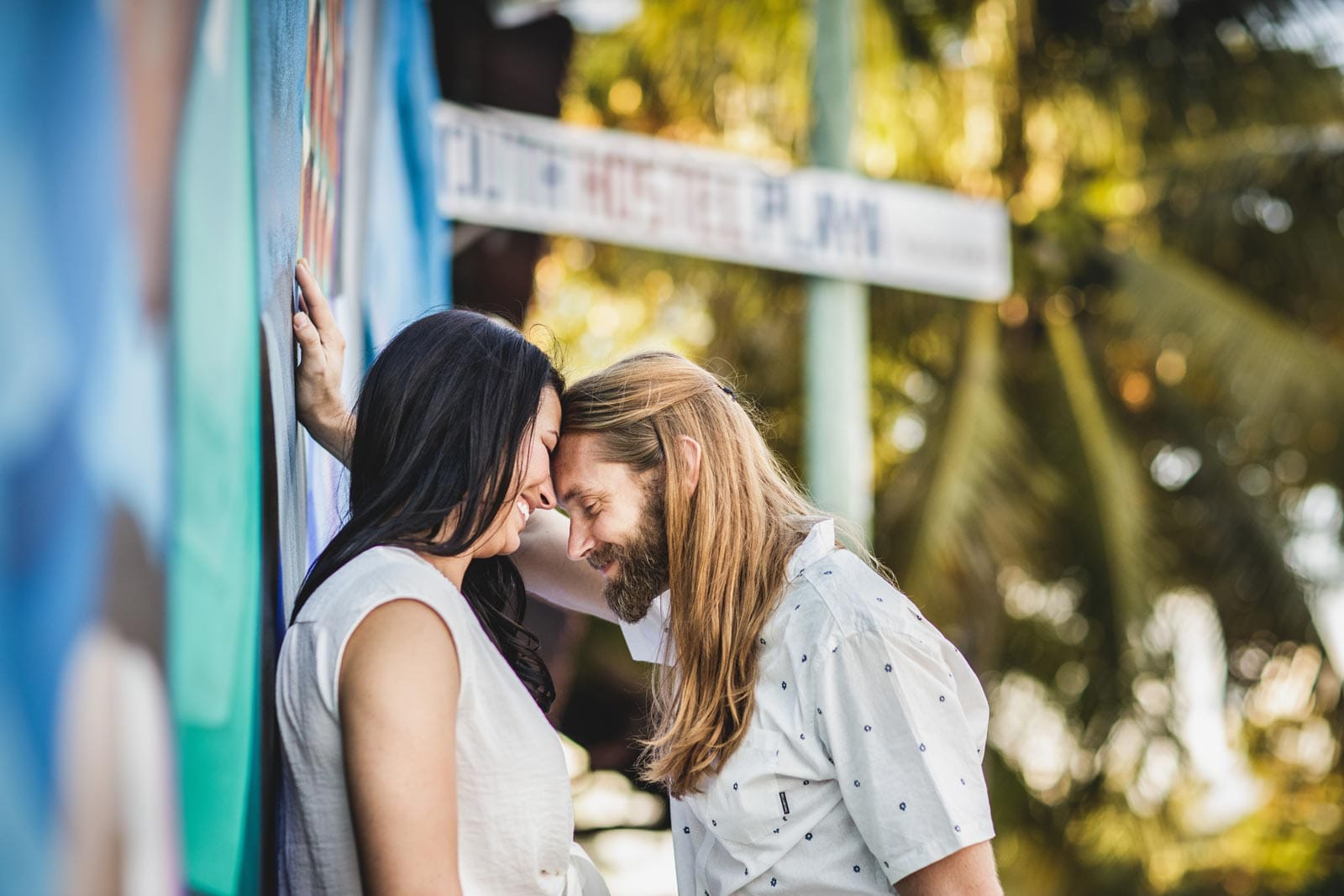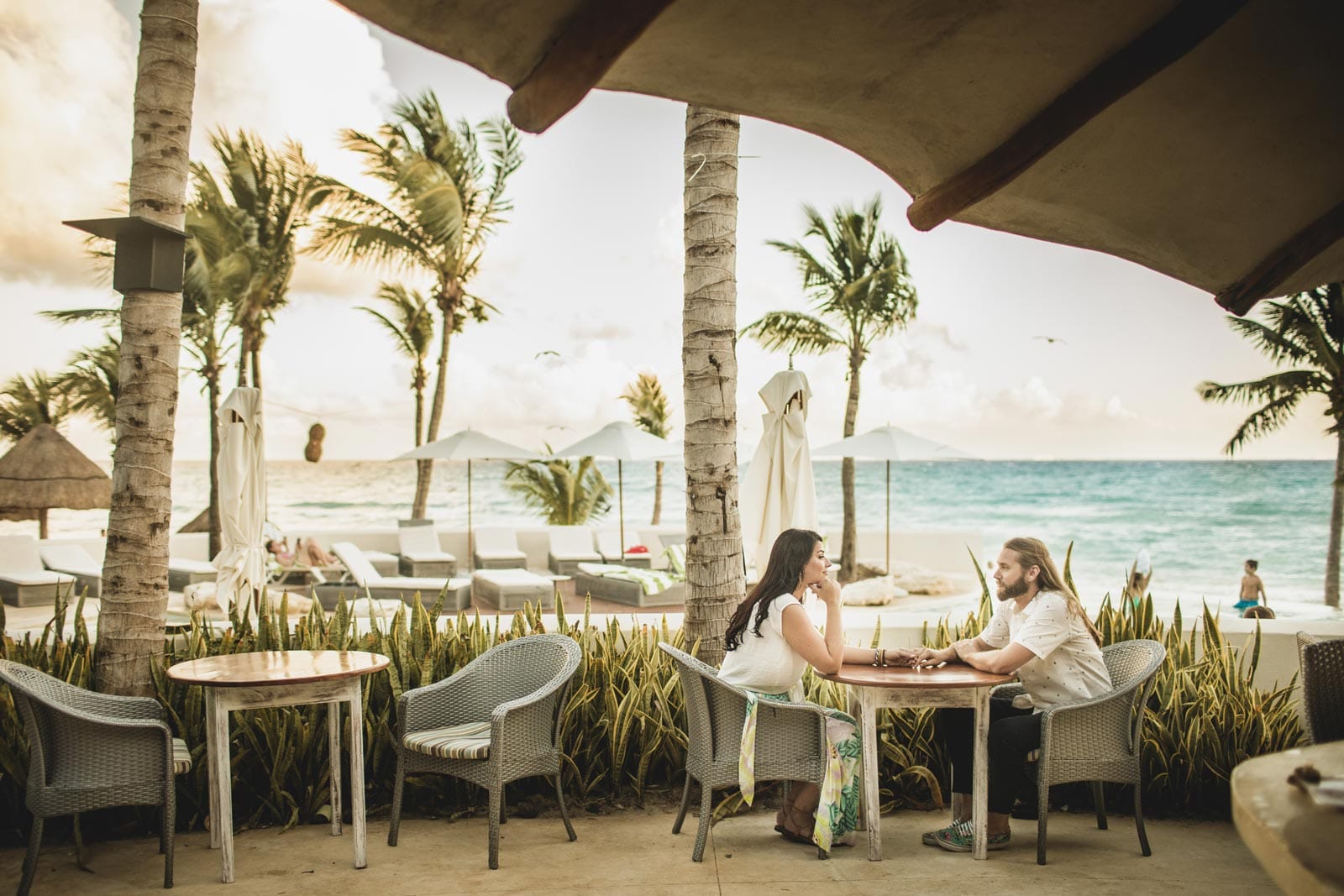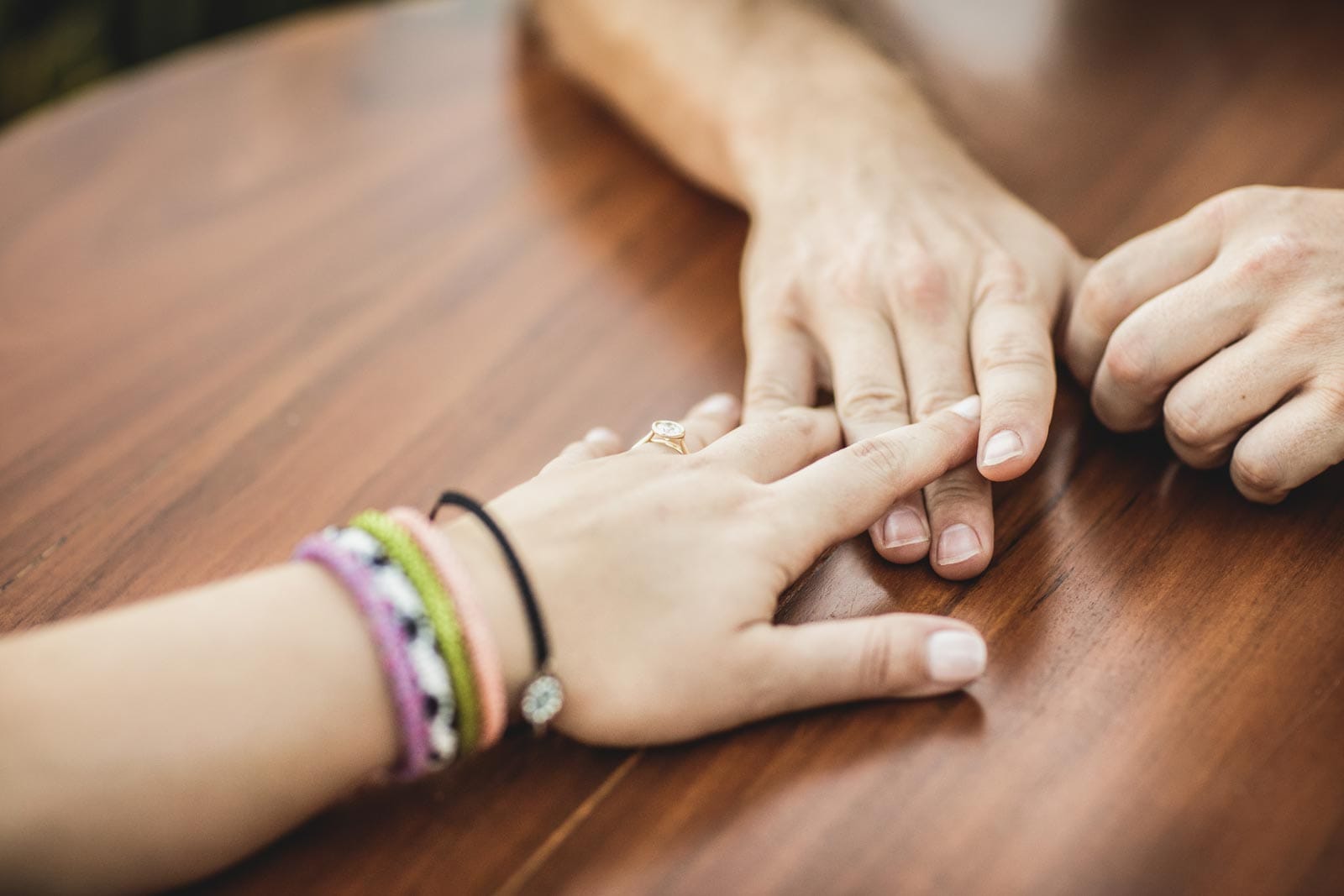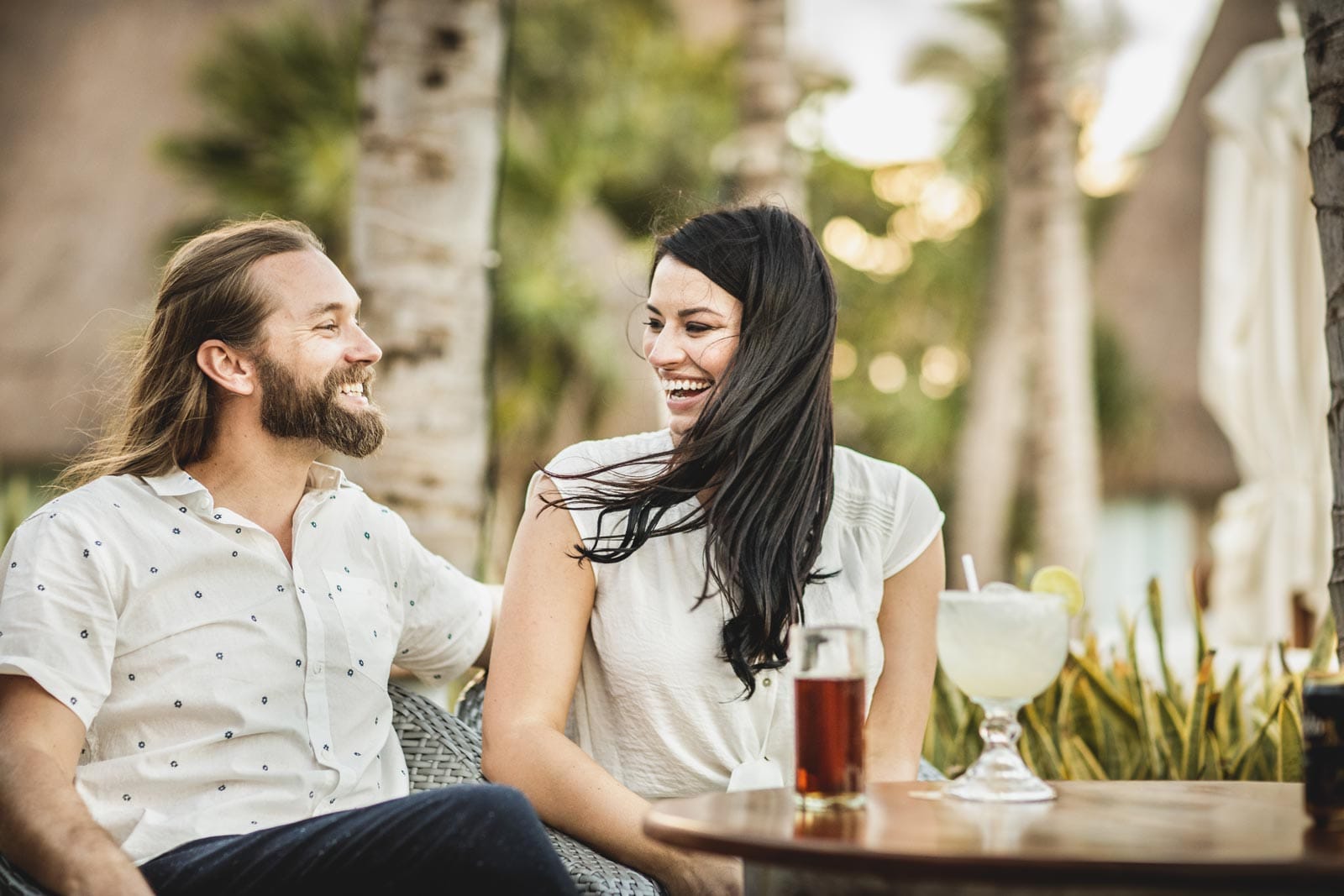 RIVIERA MAYA WEDDING PHOTOGRAPHY
Would you like to contact us?