Amateur or DIY "do it yourself" photography is quite common at weddings, affecting how couples plan their special day. While some might consider DIY photography more affordable, investing in a professional photographer is worthwhile. The advantages and disadvantages of DIY wedding photography will be covered in this post, along with our reasoning for why couples should choose professional photography for their special day.
DIY photography, the pros:
It's cheap
The cost-effective factor is one of the main reasons couples choose DIY photography. The average cost of a wedding photographer in the US is $2,440, according to a survey done by The Knot. For many couples, this can be a sizable expense and significantly influence their decision to DIY. However, by having a friend or member of their family take the pictures instead, DIY photography enables couples to save money. 
Intimate Touch
The personalized touch that DIY photography can offer is yet another benefit. A more private and intimate experience can be had by asking a friend or a family member to take the photos. In addition, these images frequently have a more unposed and organic feel, which can give them greater significance to the couple.
DIY photography, the cons:
Not Enough Experience
The photographer's potential lack of experience is one of the main drawbacks of DIY photography. On the other hand, friends and family might have poor qualifications or resources. Pictures taken as a result might need improvement.
It needs direction
The hussle and stress associated with the wedding day can also increase if a friend or family member is asked to take the photos. The photographer must be present all day long, and the couple will have the task to request and direct every photo they want; this can reduce the bride and groom's enjoyment of the day.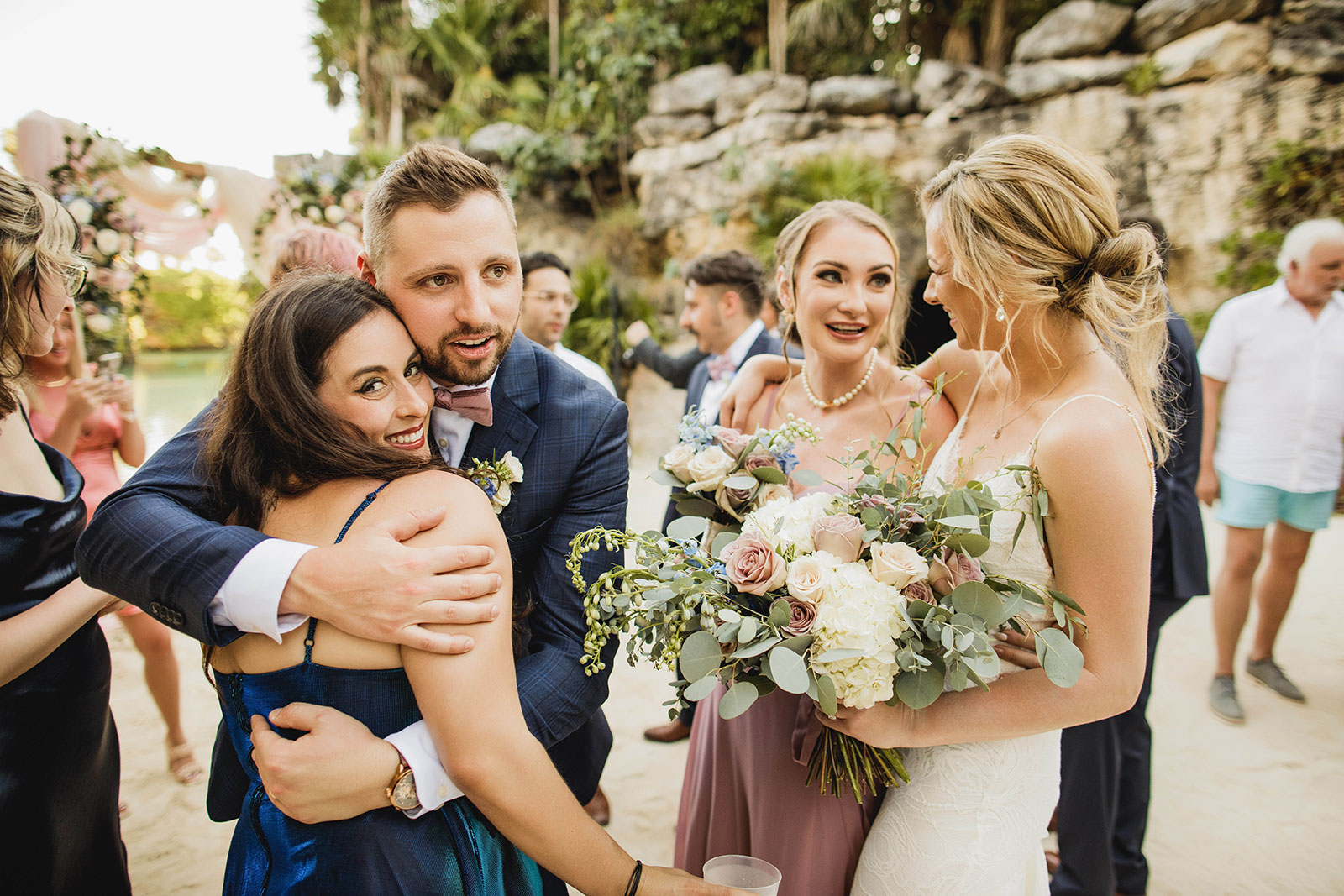 Professional photos, the pros:
Equipment and Experience
The knowledge and tools a professional photographer brings to the table are among the main advantages of hiring them. Professional photographers have years of training and experience to perfect their abilities. They also possess the tools required to take photos of the highest quality.
Professional photographers also have the skills and expertise to handle unforeseen circumstances that may arise on the wedding day. As a result, the couple does not have to worry about unexpected setbacks because they can foresee potential issues and know how to handle them. Additionally, they have the professional-grade cameras, lenses, and lighting tools required to capture the best images regardless of the setting or lighting. 
Stress-Free
A professional photographer can help the bride and groom relax on their wedding day. Professional photographers are masters at getting the ideal shot, and they will collaborate with the couple to design a timeline that suits their requirements. It lets the couple concentrate on having a good time and leave the photography to a professional.
Hiring a professional photographer will give you peace of mind because you'll know that your memorable moments have been artfully captured and will be treasured forever. Invest in professional photography for a worry-free and stress-free experience if you don't want to regret having poor-quality photos taken or missing out on important moments from your wedding day. We are committed to giving you stunning, high-quality pictures that you will treasure forever because, as professionals, we know how important it is to capture those special moments.
Professional photos, the cons:
They are expensive
The cost is the main drawback of using a professional photographer. Unfortunately, the average price of a wedding photographer is high. For many couples, this can be a significant expense and greatly influence their decision to DIY.
Less creative control
Employing a professional photographer has the additional drawback of giving the couple less creative control over the pictures. Professional photographers frequently have their own aesthetic and are less receptive to the couple's suggestions for the photographs.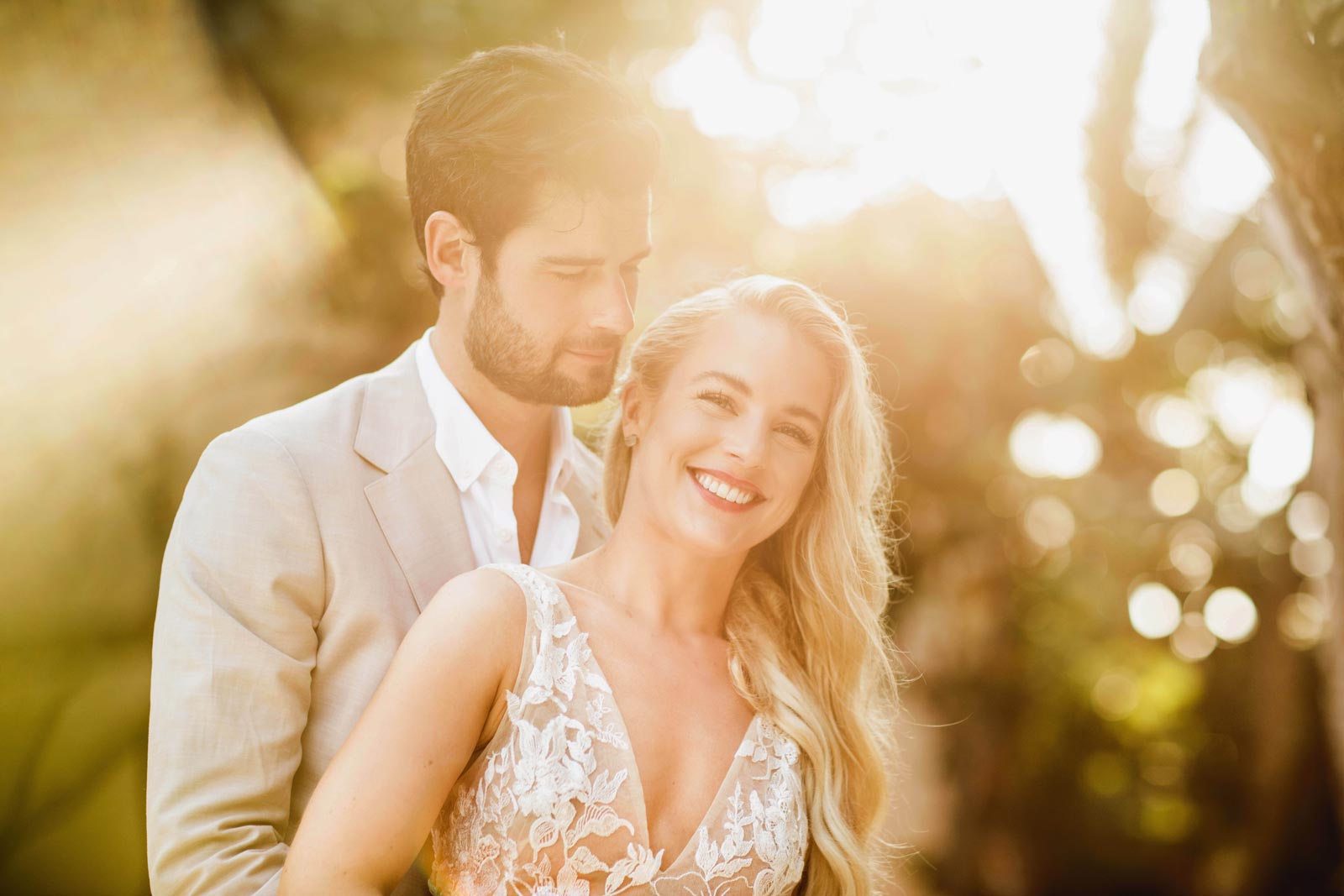 Wedding photography is challenging
It is important to remember that a wedding photographer needs to be able to handle unforeseen circumstances, work hard, and manage various settings and lighting conditions. In addition, it's a profession that necessitates ongoing education, trend, and technology adaptation.
As experienced wedding photographers, we put a lot of effort and time into getting ready for every wedding. It entails meeting with the couple to learn about their vision, scouting the areas to find the best photo opportunities, and developing detailed schedules. To ensure the photos are of the highest quality, we also spend hours editing and retouching them.
It requires a lot of physical effort to take wedding photos. Photographers must have the agility to carry large objects, climb stairs, and move quickly. It can be difficult, mainly if the wedding occurs in a difficult setting like a beach or a jungle. The photographers should be ready to work long hours and deal with challenging circumstances.
Professional photographers must also be prepared to work in various weather conditions, from the sweltering heat of the summer to the wet rainy seasons. The photographer should be able to adjust to the sudden change in the weather and take excellent pictures, whether it's raining or sunny.
Overall, being a wedding photographer is a difficult and demanding job requiring much effort, planning, and commitment. However, we take great pride in our work as professional photographers to create beautiful memories for our clients that they will treasure forever.
The editing techniques
Editing abilities are a crucial component of professional wedding photography. As professionals, we recognize the value of editing and post-processing in producing beautiful images. It includes color correction, exposure adjustments, and retouching to ensure that each photo is perfect.
For the final collection of photos to have a consistent look and feel, editing skills are crucial. The best pictures from the wedding are carefully chosen, and we edit them to produce a polished final product that perfectly captures the spirit of the occasion. For each image to be of the highest quality, our editing process includes color correction, exposure adjustments, and skin retouching.
We employ sophisticated editing tools like Adobe Lightroom and Photoshop to improve the photographs' hues, tones, and contrasts. We also use various retouching techniques, such as removing blemishes, smoothing out skin, and removing unwanted elements.
We provide extra editing services like black-and-white conversions, stylized edits, and photo manipulation to give the finished product a little more creativity. In addition, it enables us to produce stunning and distinctive images that stand out from the competition.
In short, the editing process is a crucial component of expert wedding photography. Professional photographers produce a unified, polished final product that accurately captures the essence of the day using cutting-edge editing software, retouching techniques, and additional editing services. Hiring a professional photographer with strong editing abilities can ensure you receive stunning and excellent photos that are worth treasuring for a lifetime.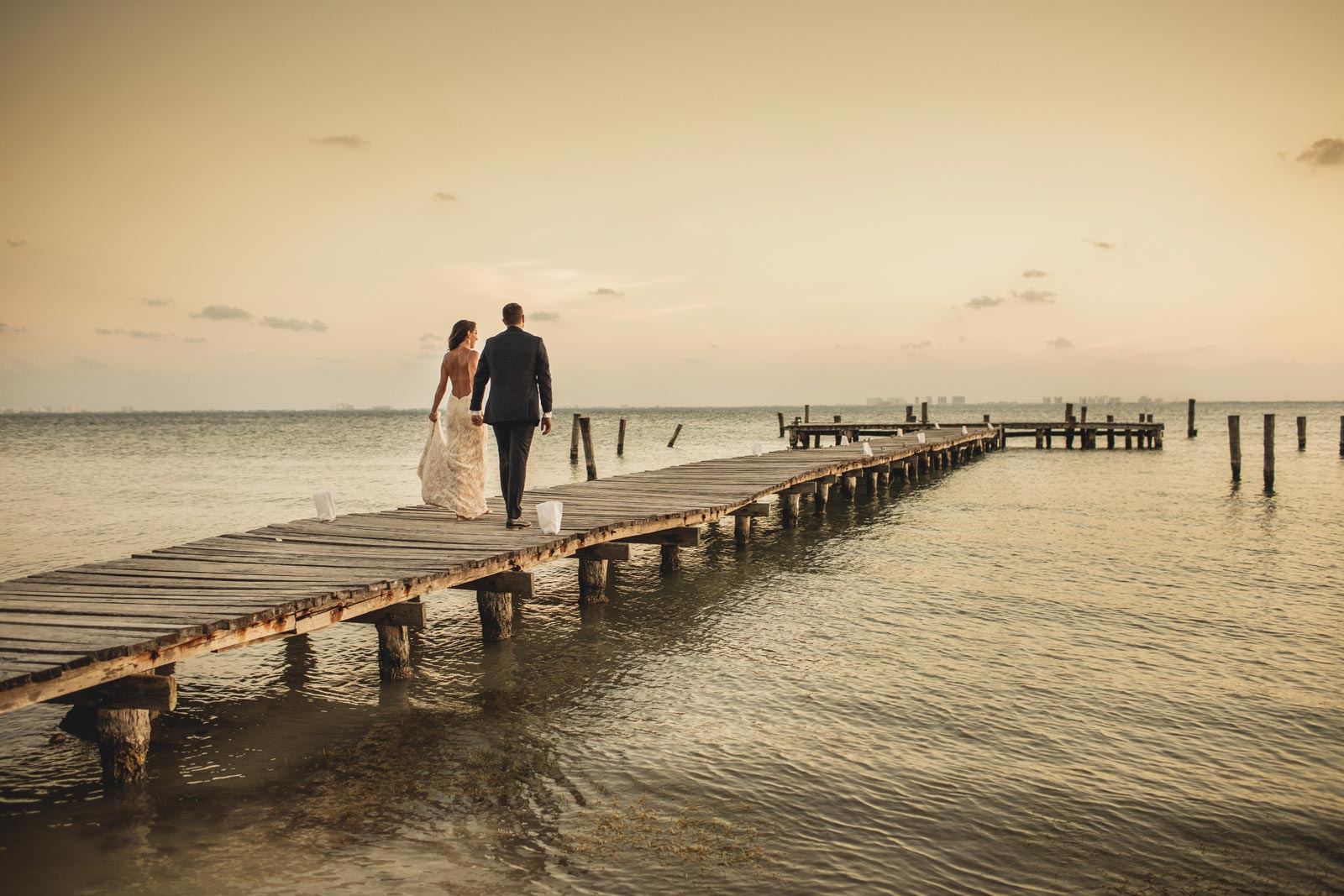 Conclusion
Even though DIY photography may seem like a cost-effective option, the lack of training and the right tools can produce images that need to be better. Using a qualified photographer ensures the couple will have lovely and long-lasting memories of their special day.
Professional photographers ensure that the couple will receive high-quality photos by bringing a wealth of experience and equipment to the table. The added benefit is that it frees the couple from worrying about photography, allowing them to unwind and enjoy their day. While some couples may be concerned about the cost of hiring a professional photographer, it is worth the investment for the lifelong memories it will produce.
The best choice for the couple will ultimately depend on how the pros and cons are balanced. In the end, it's best to rely on a professional who has the tools, experience, and expertise to give you the best results if you want the ideal capture of your special day.
RIVIERA MAYA WEDDING PHOTOGRAPHY
Would you like to contact us?