Caitlyn and Andrew hired me as their wedding photographer, opting for an 8-hour photo shoot. The wedding was celebrated in December. They got ready at Casa Palapa, a private beach house located in the Tulum's hotel zone. A Mayan ceremony officiated by a Mexican shaman was celebrated under a boho-style chapel made of palm trees, the so-called palapa. Dinner and dancing took place also under a magnificent palapa in the same hotel. Here you will find the best pictures I took that day.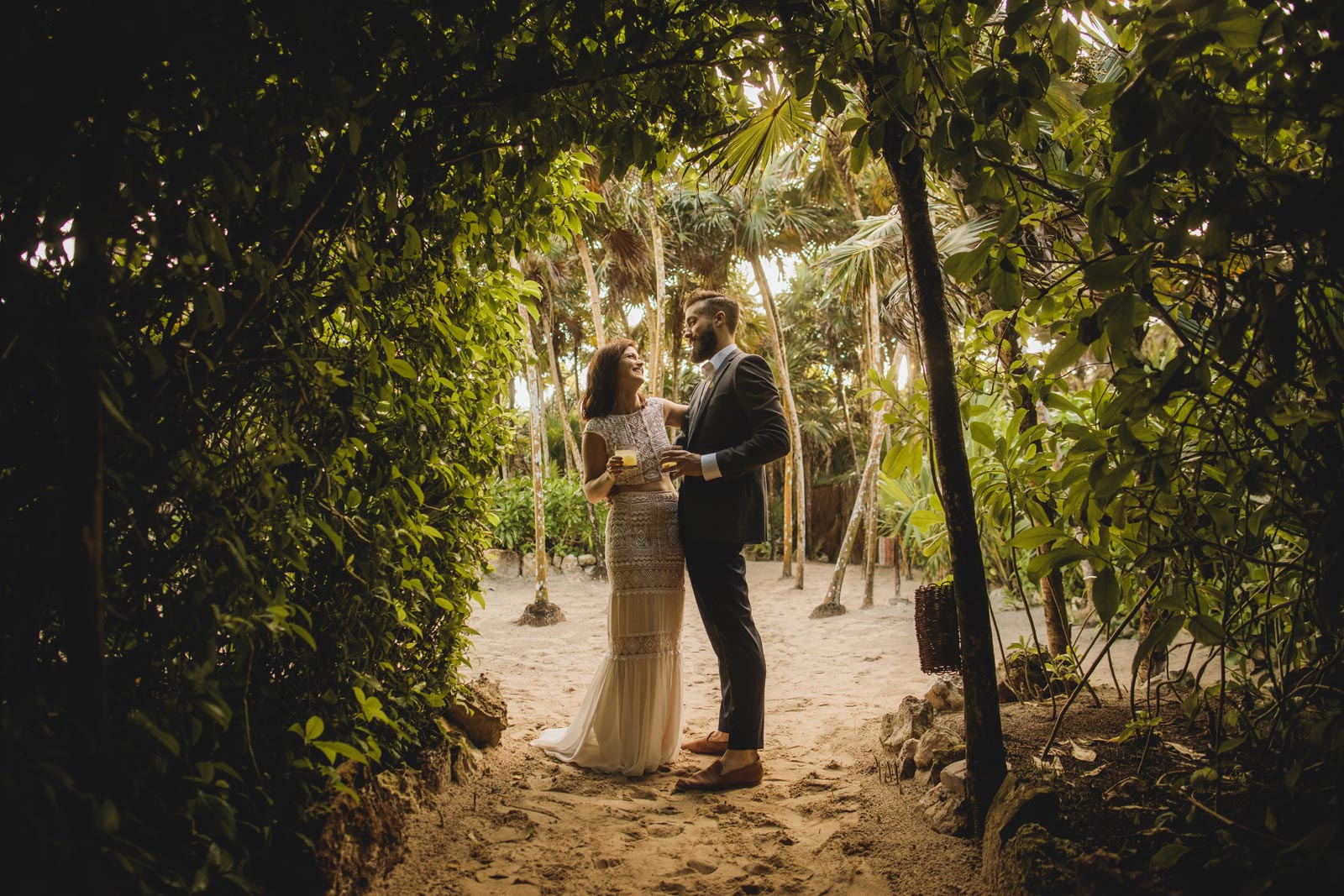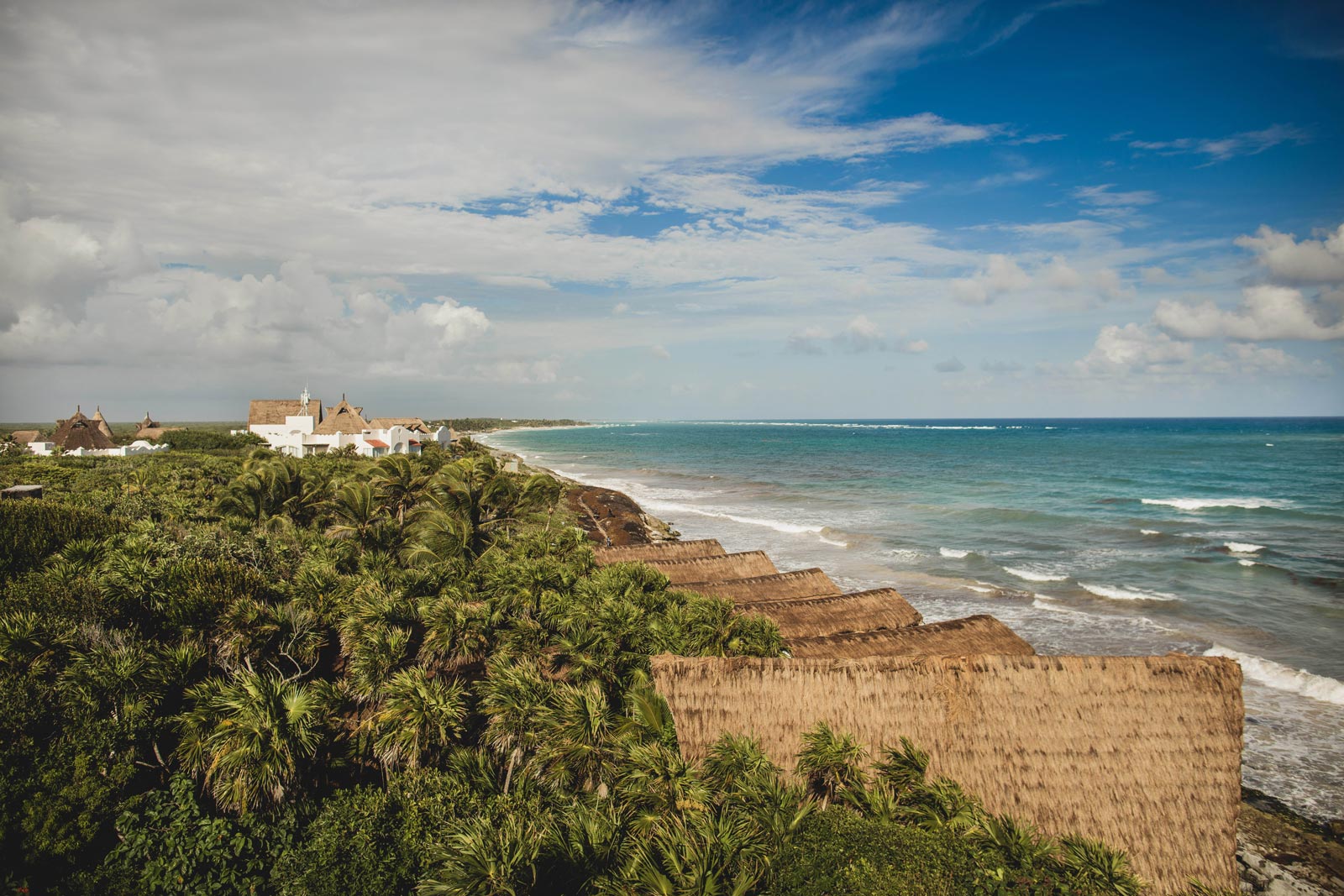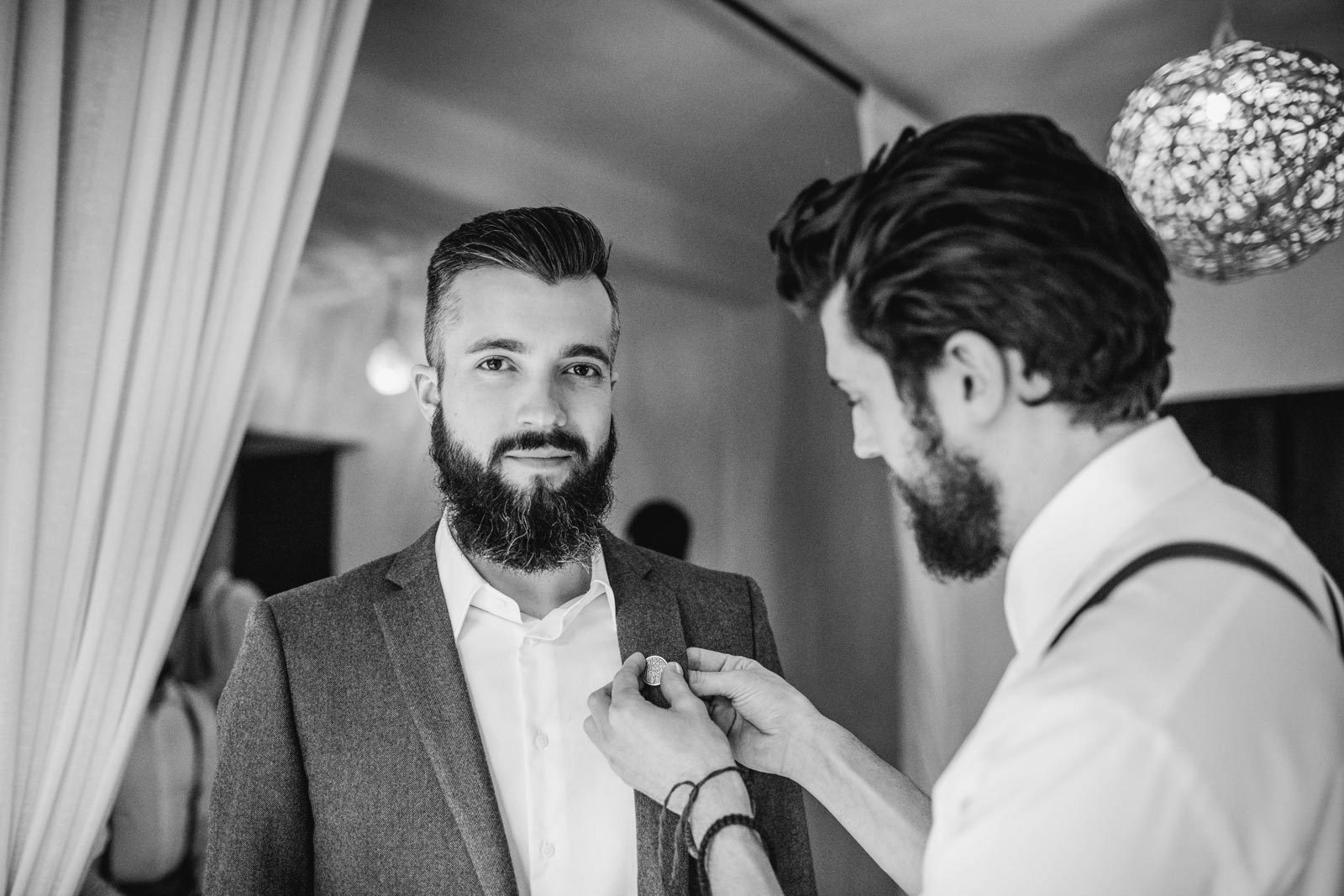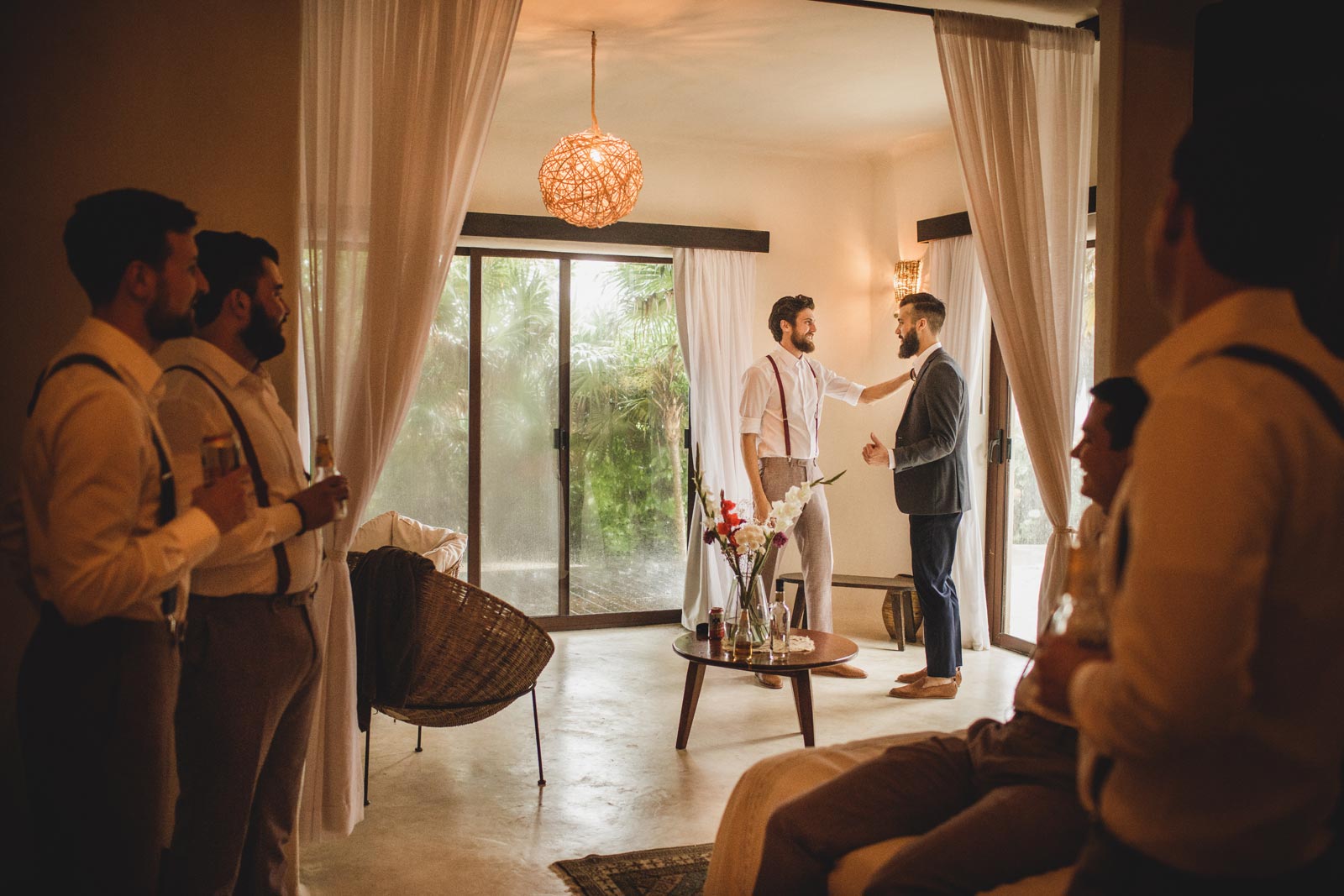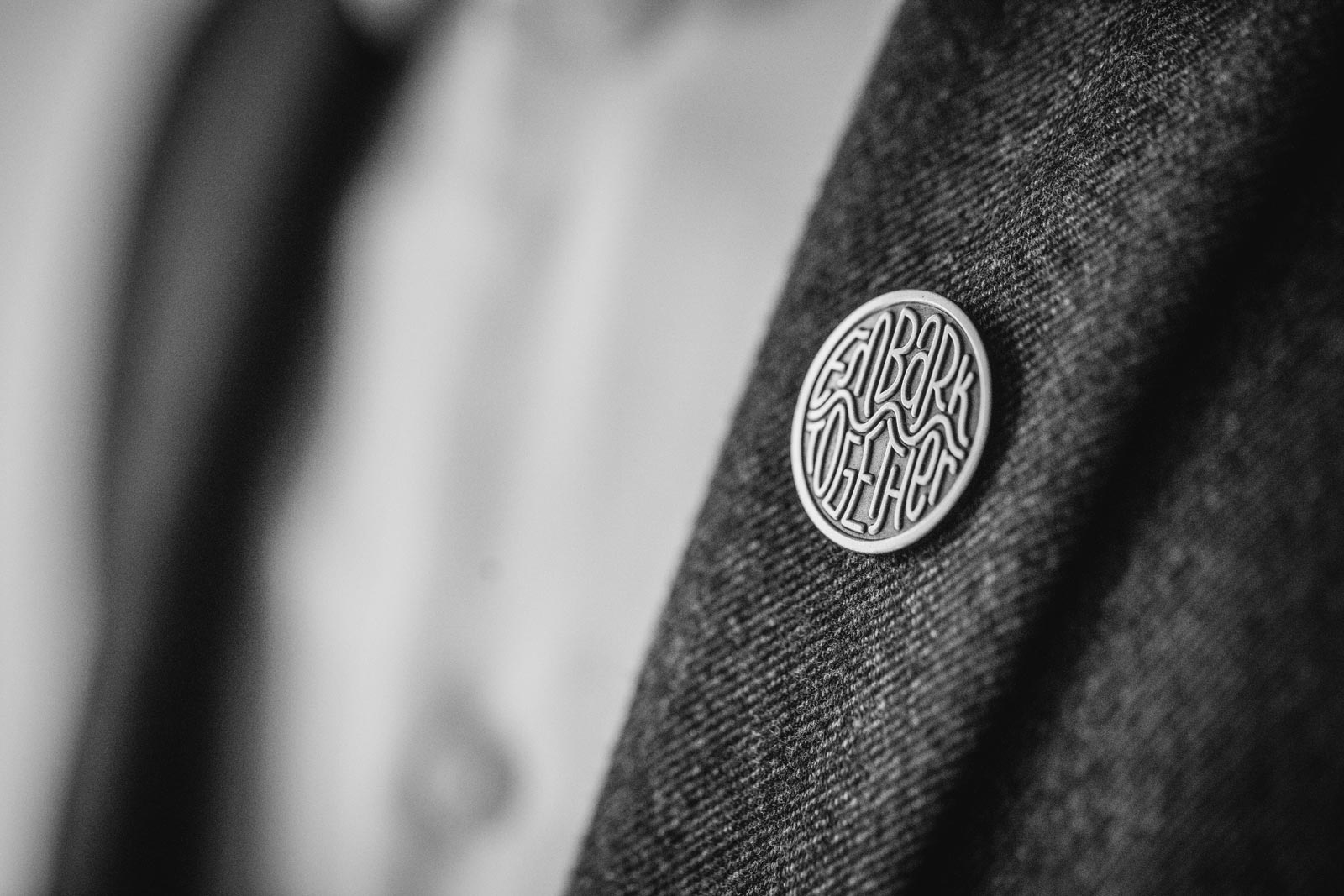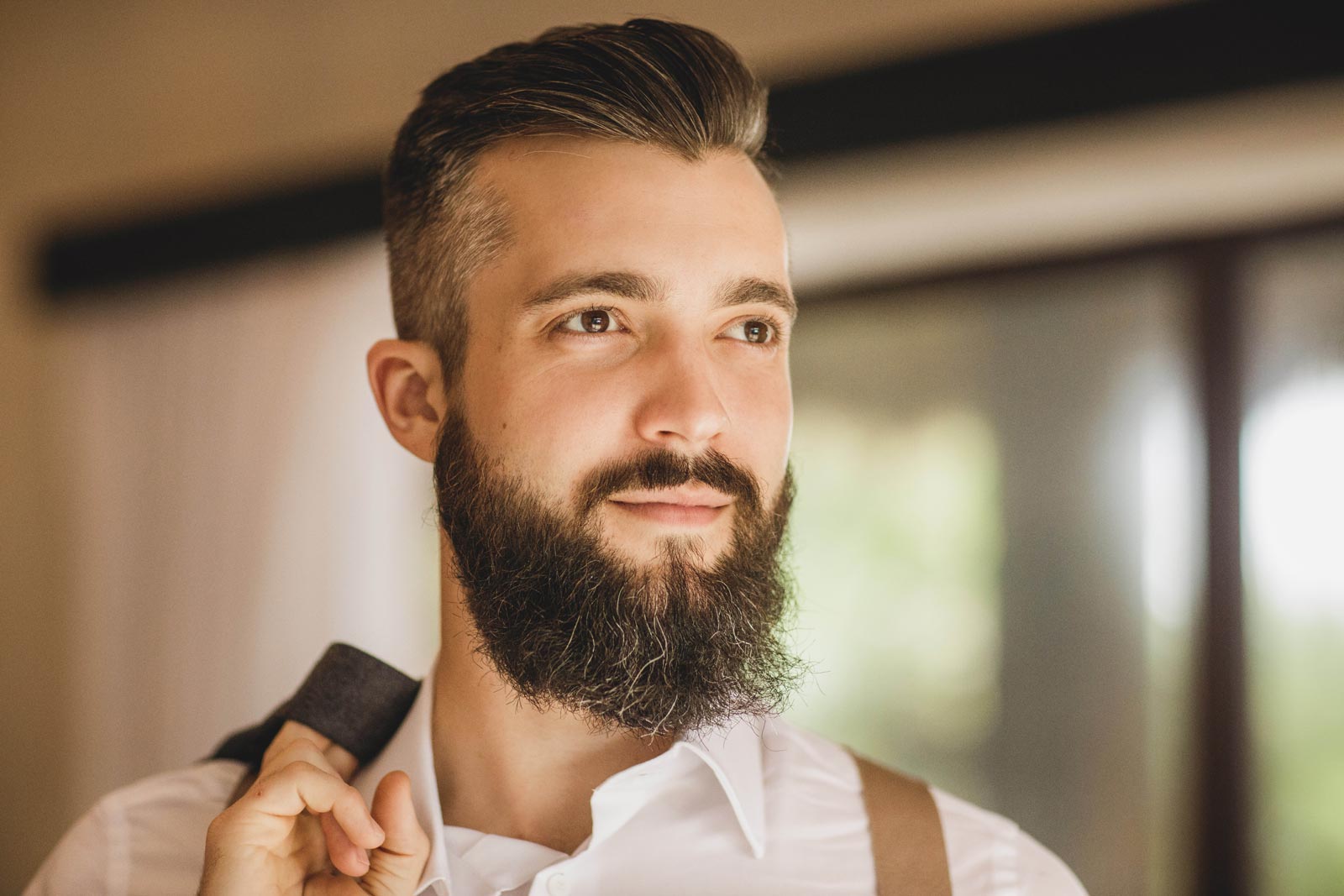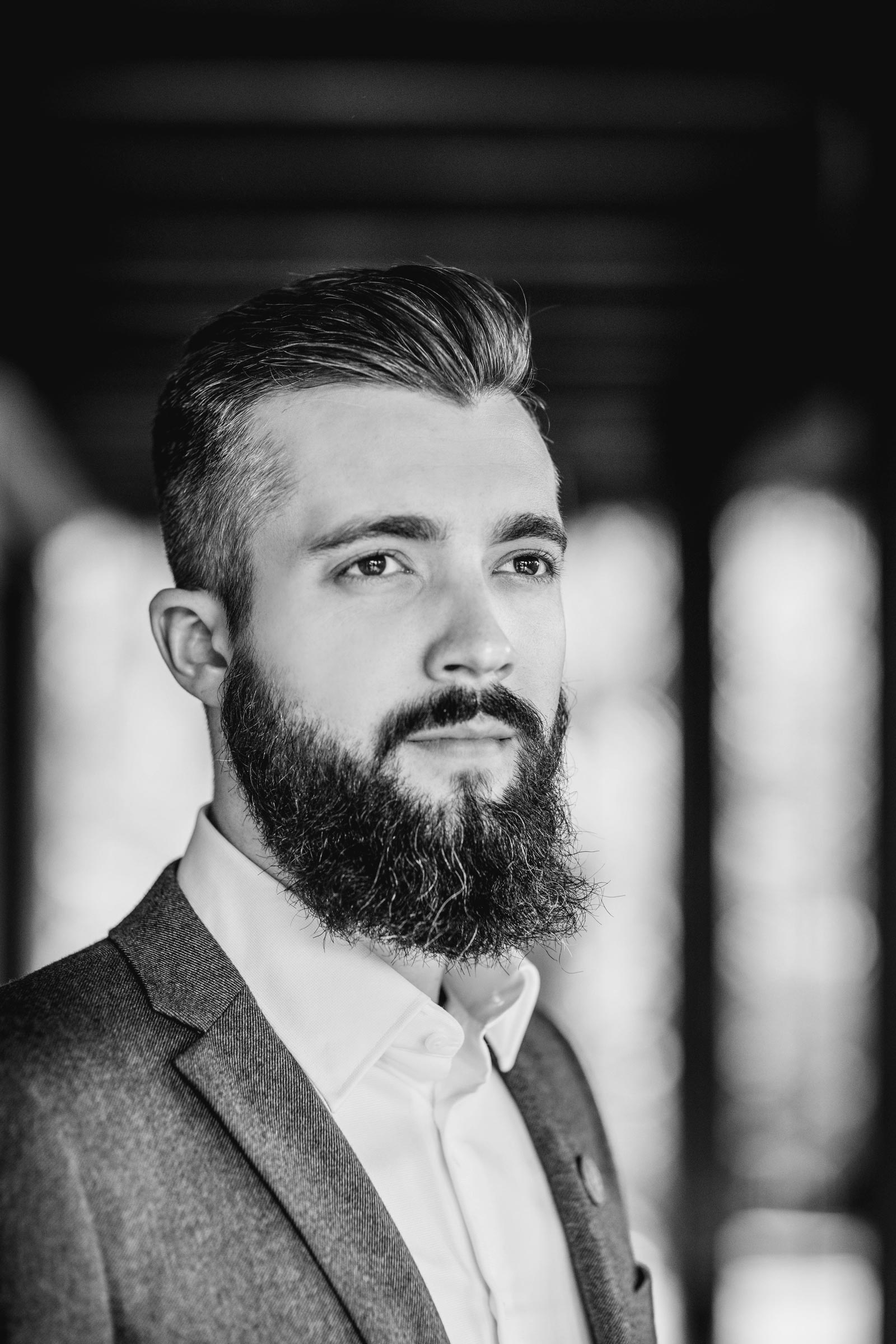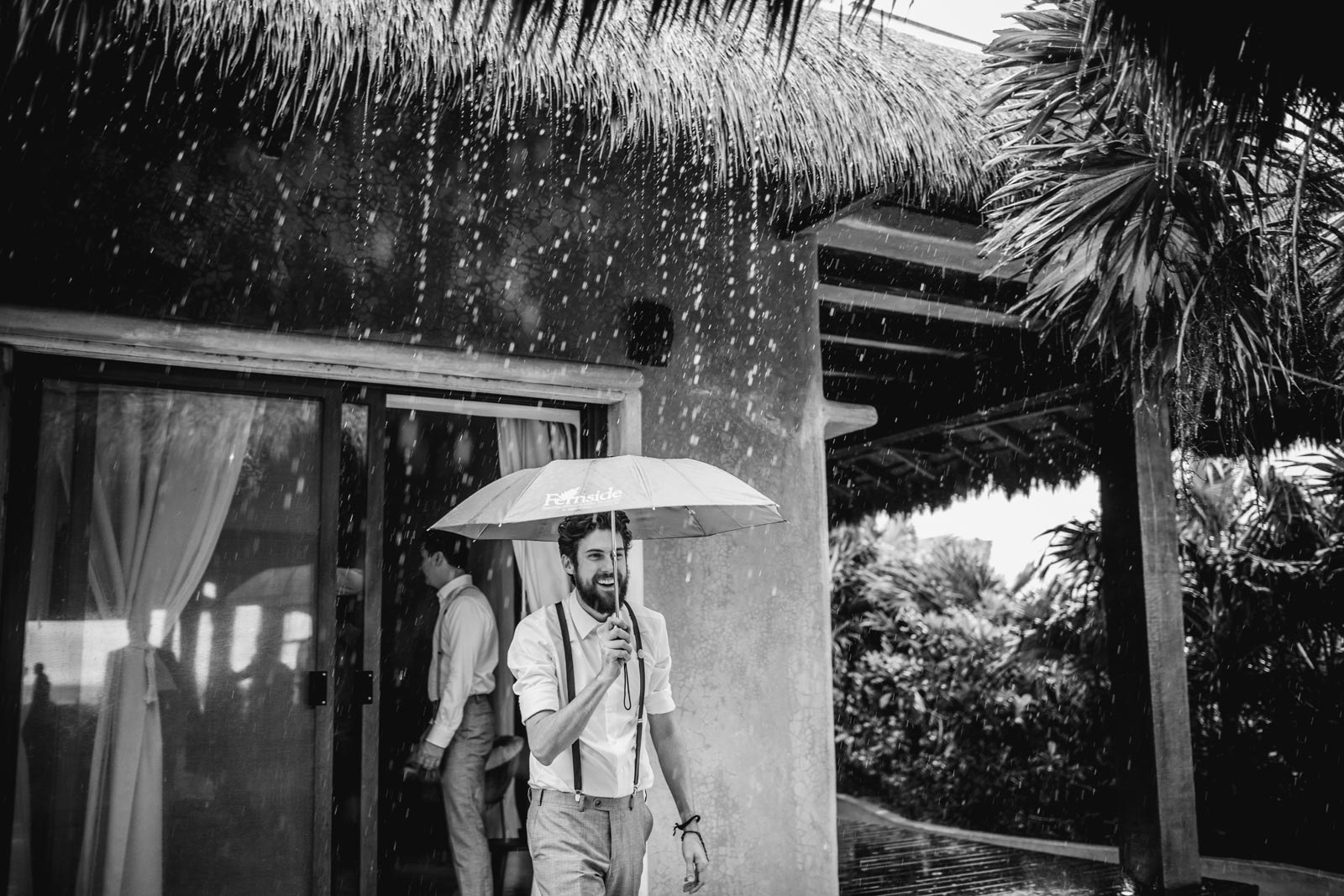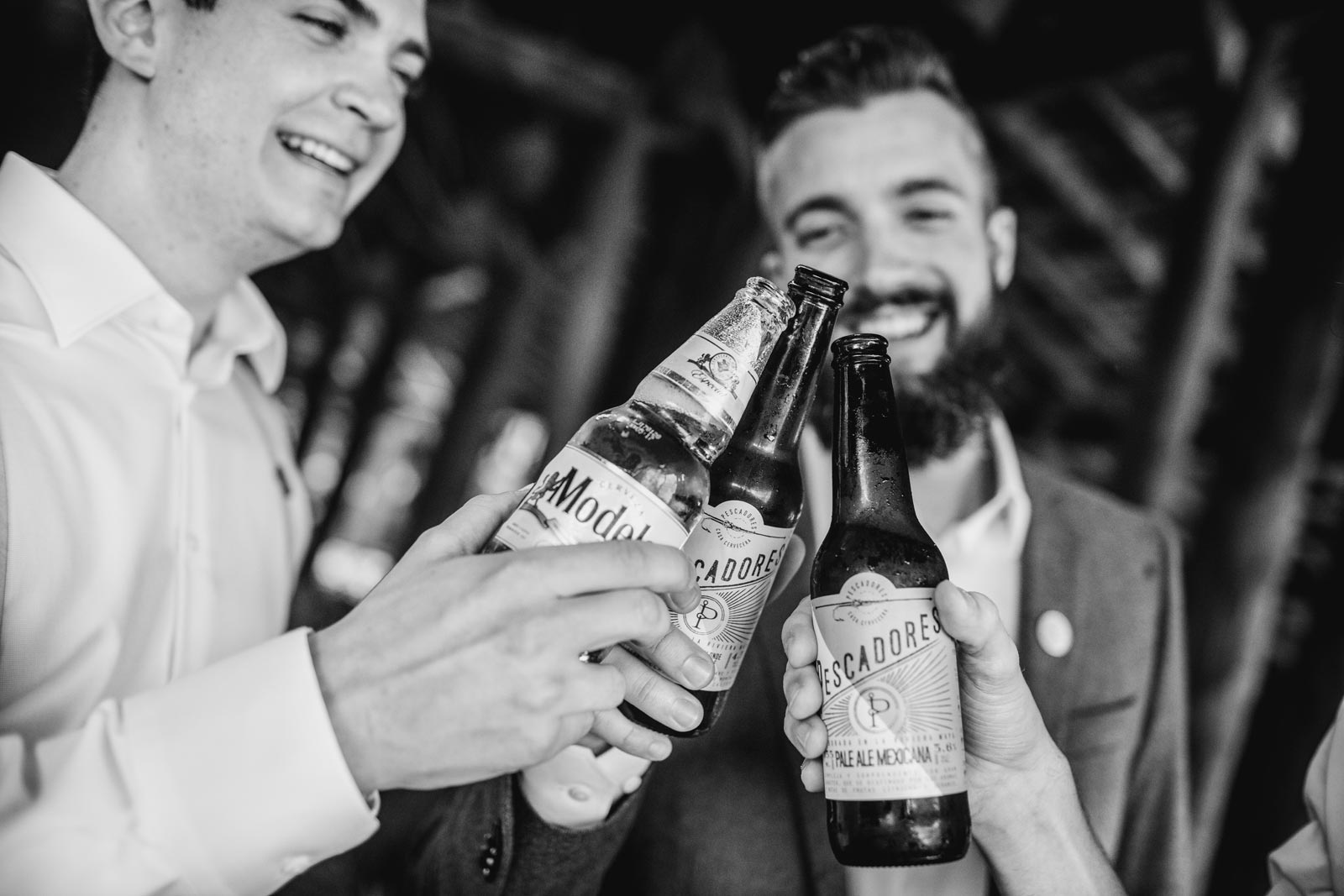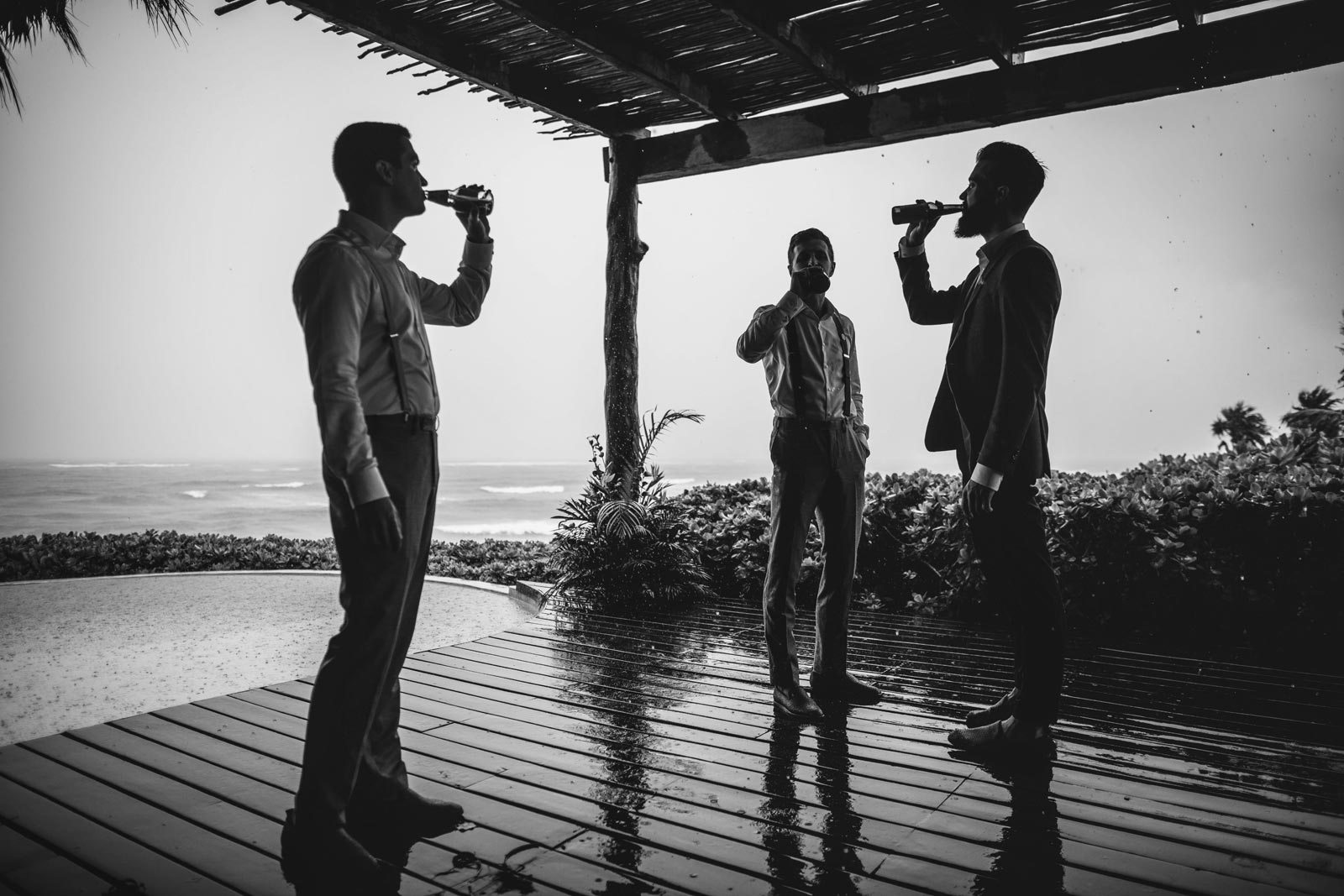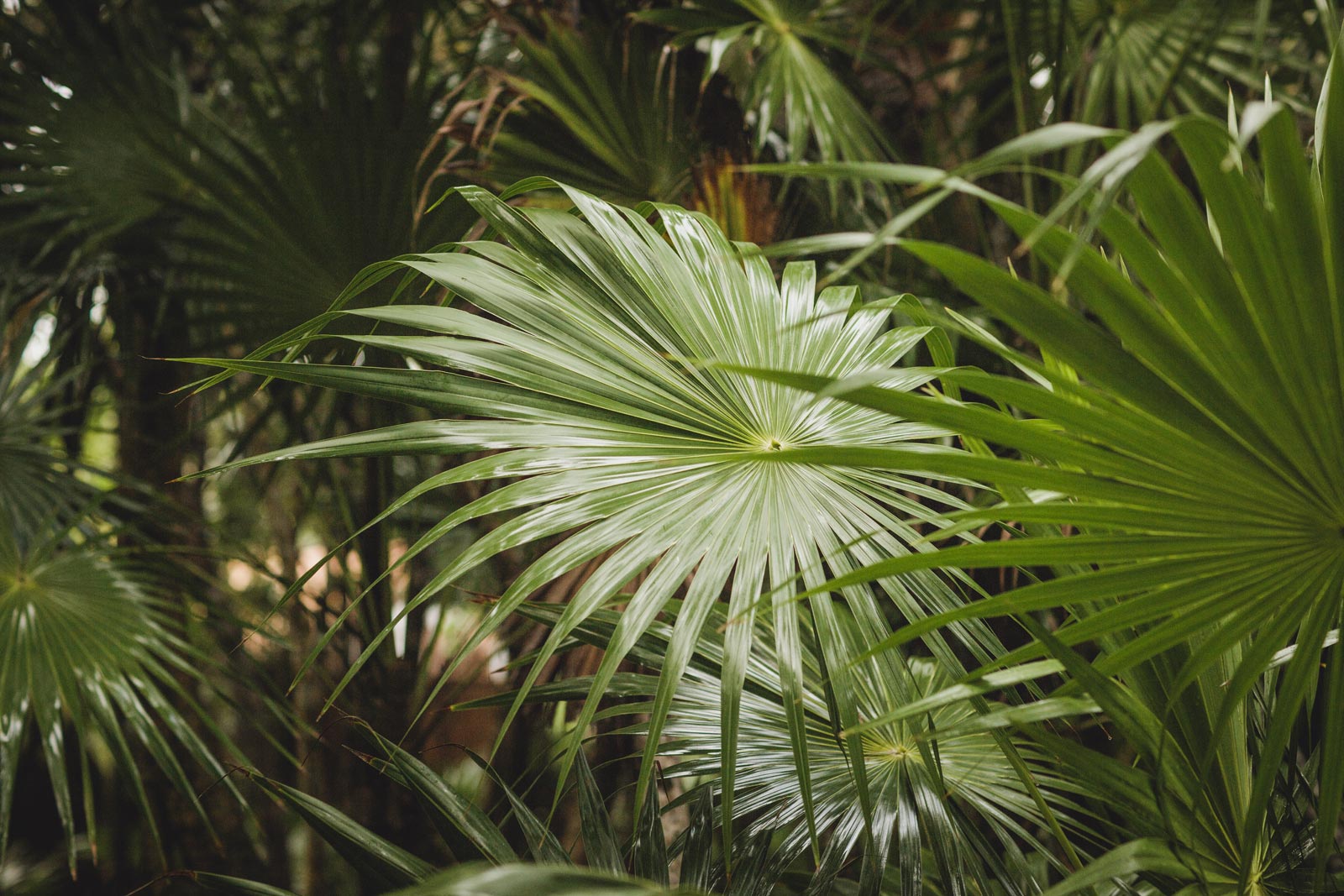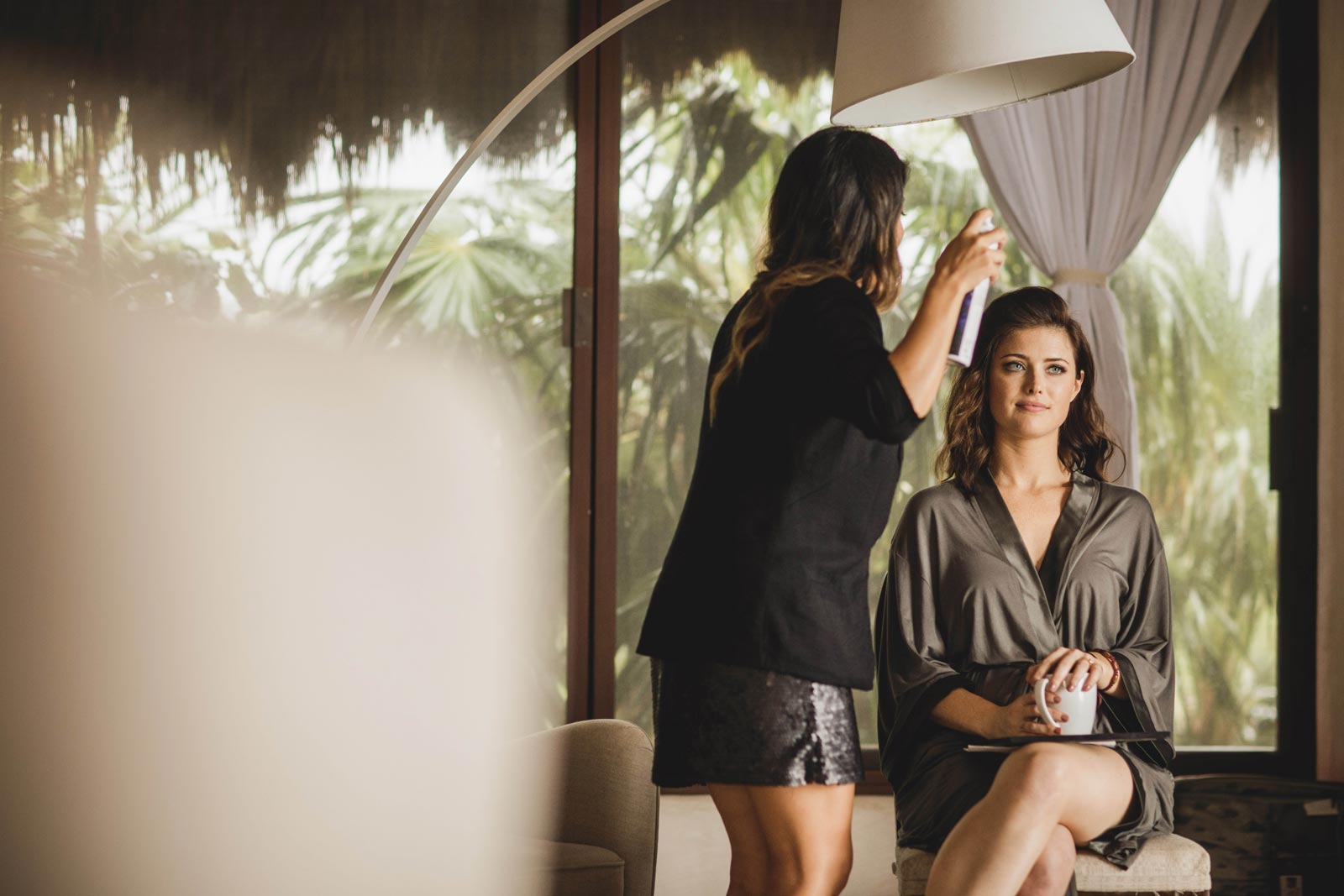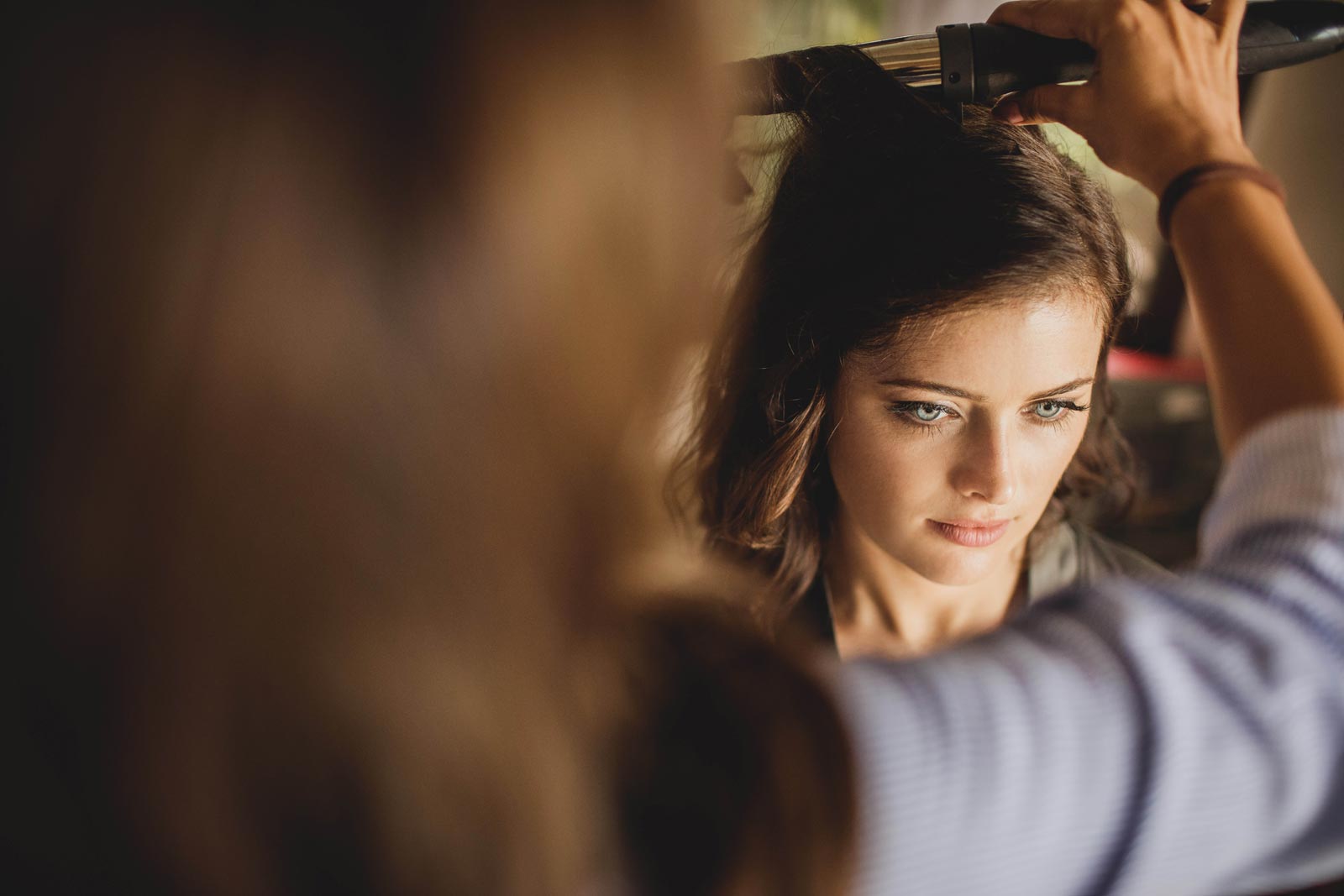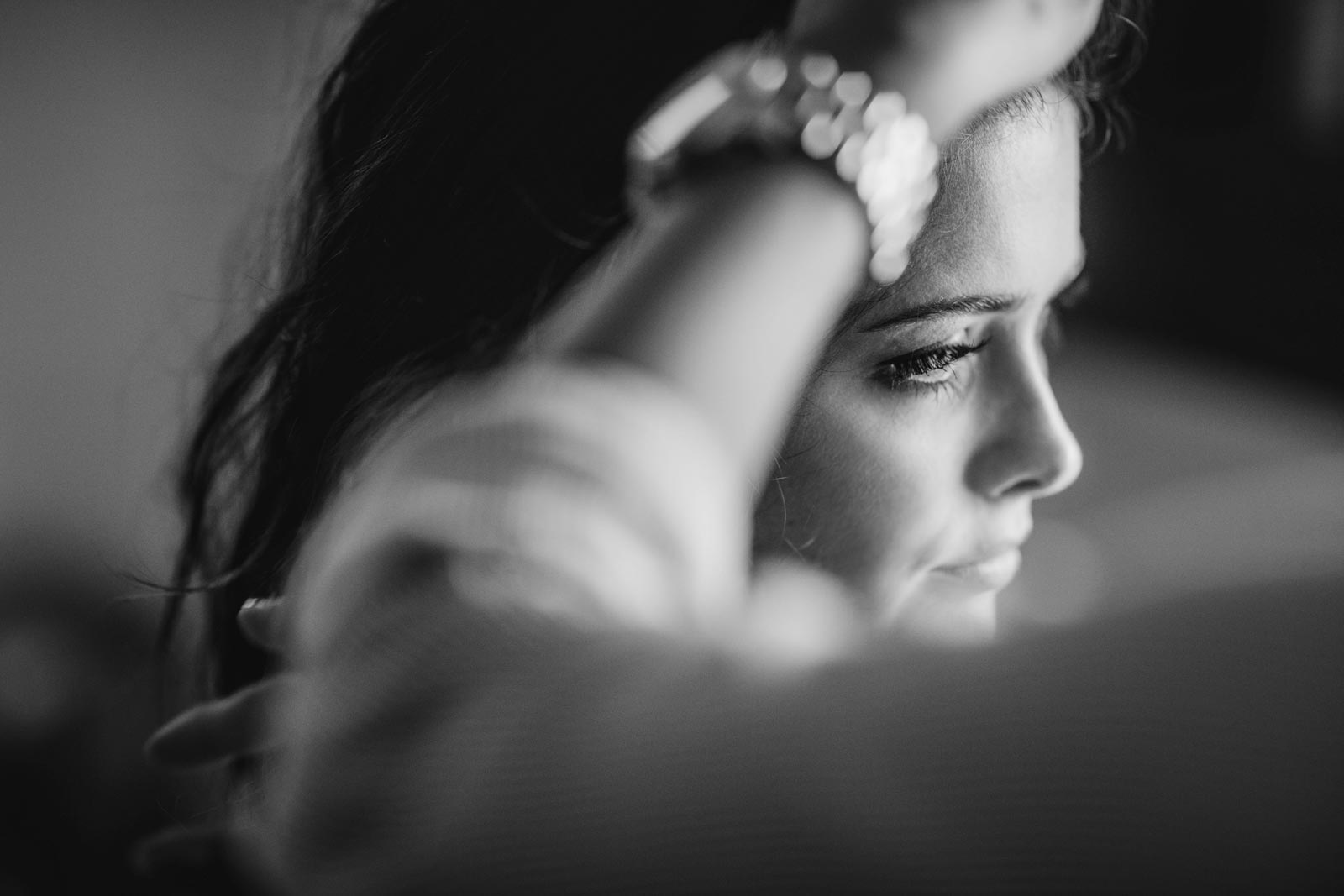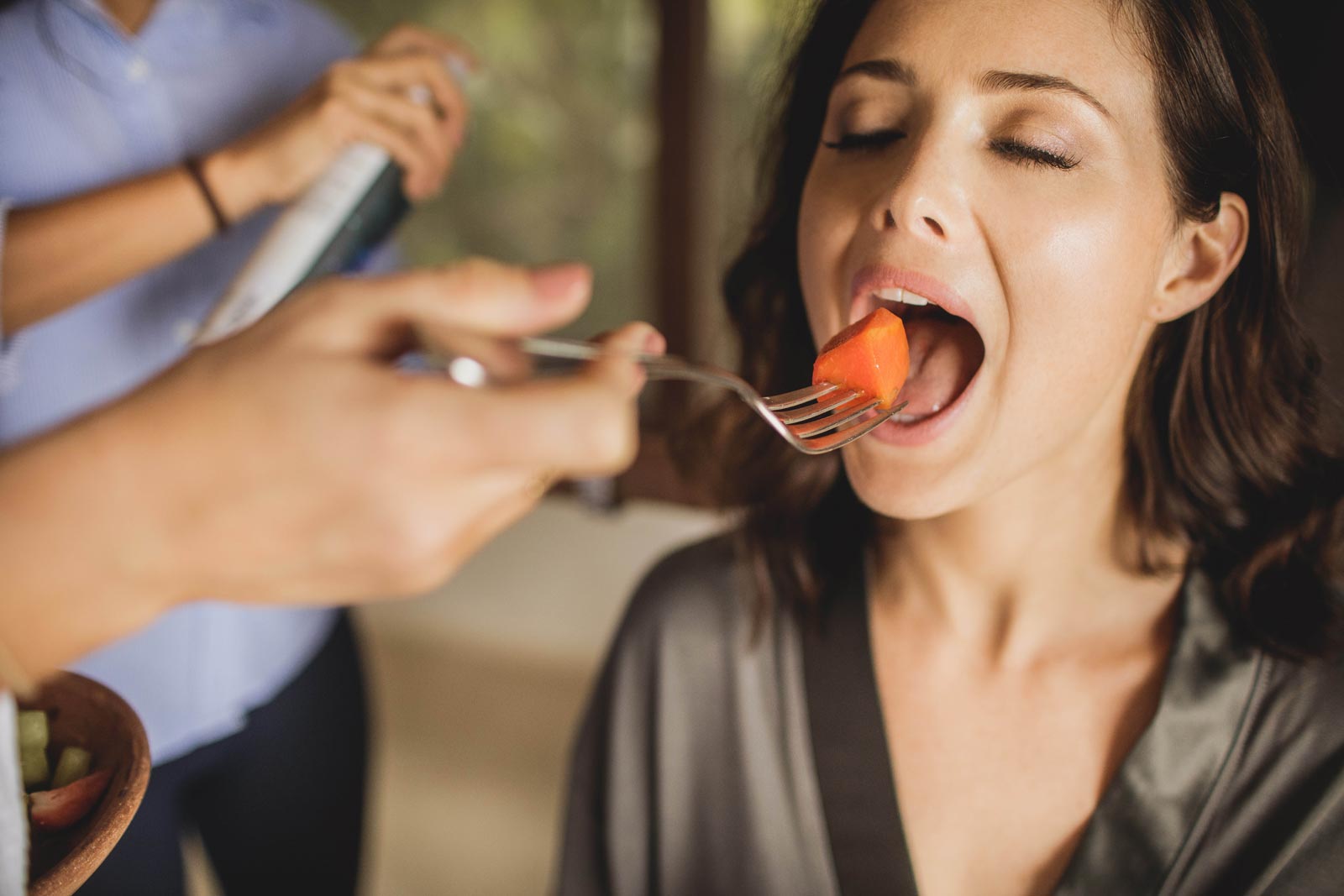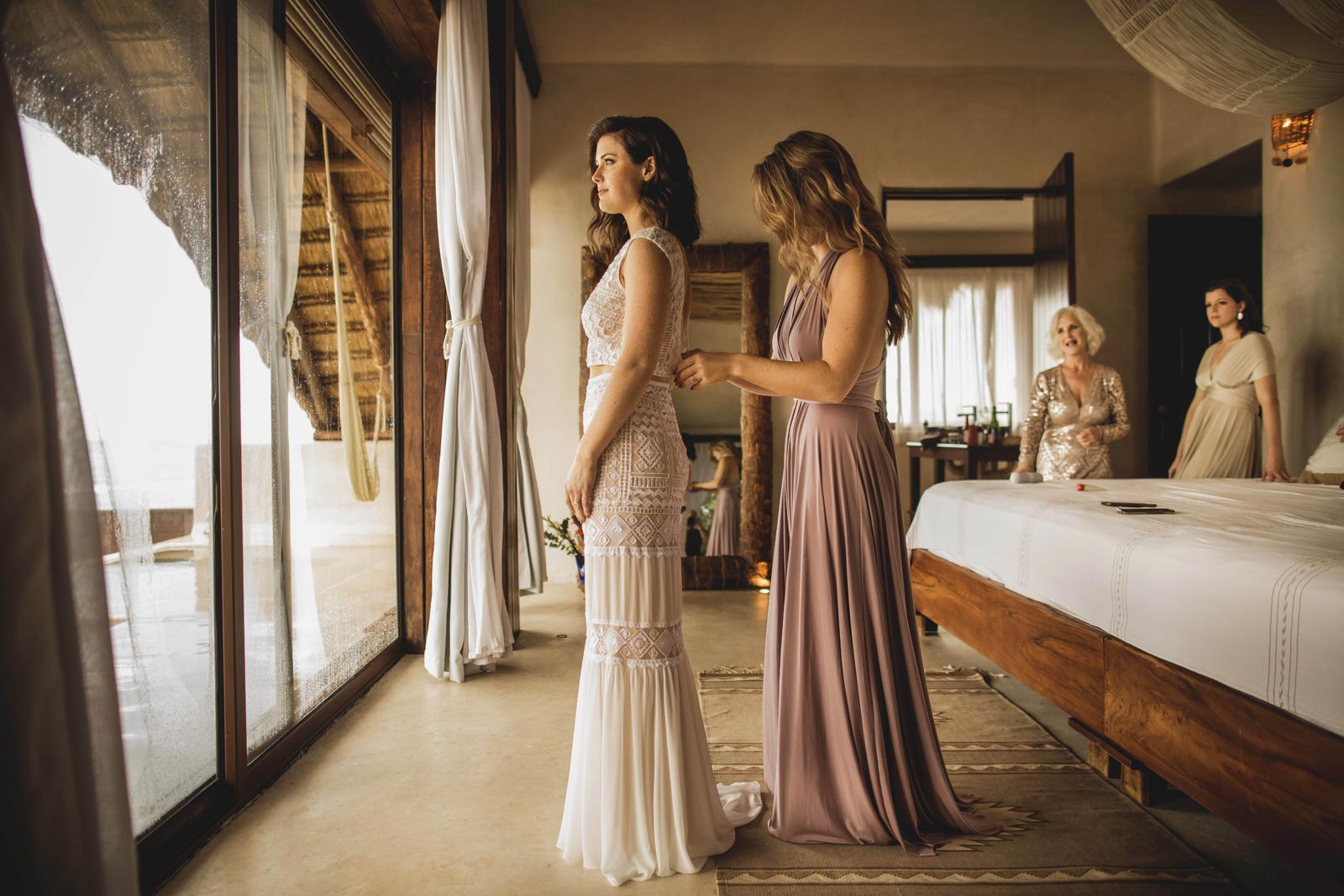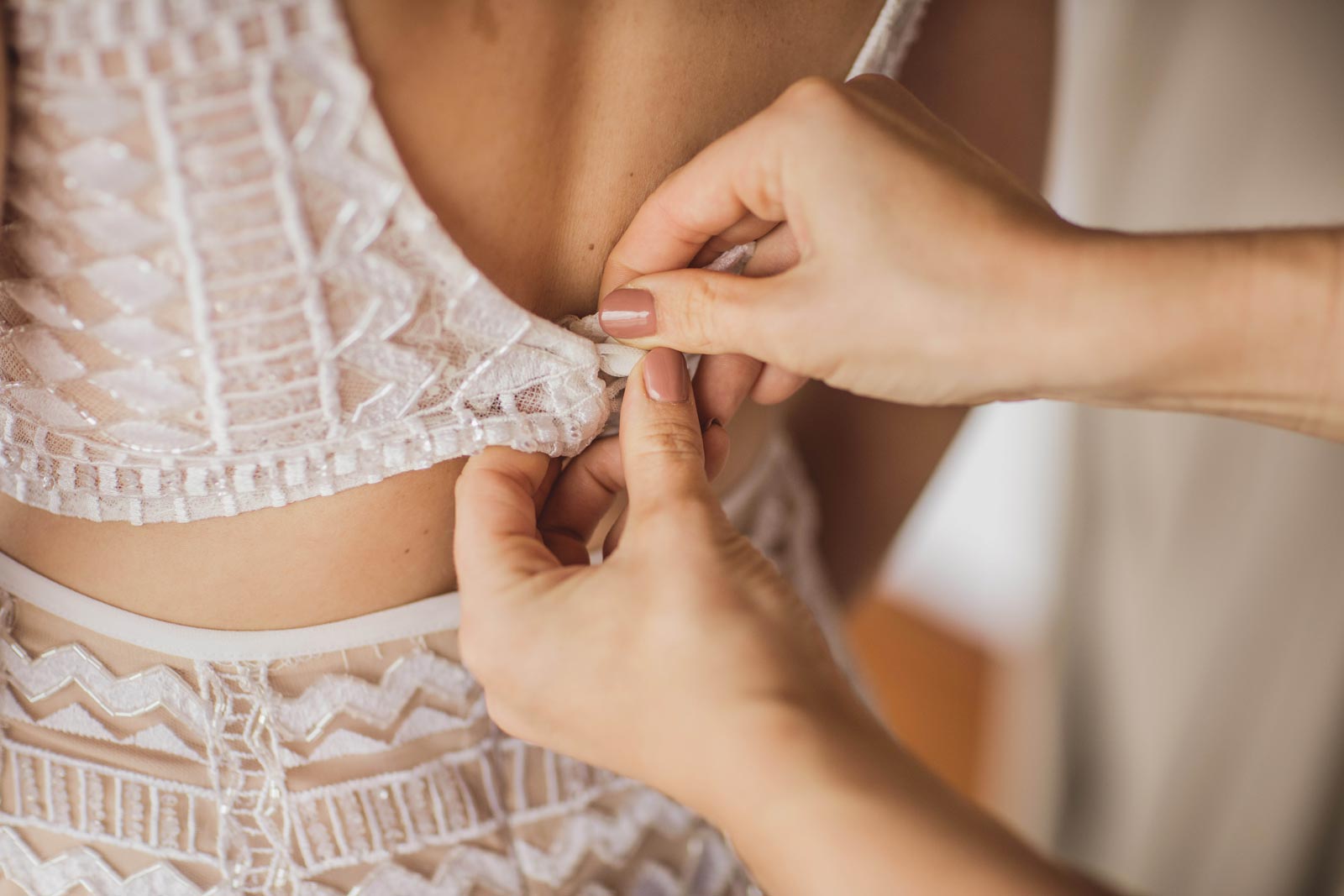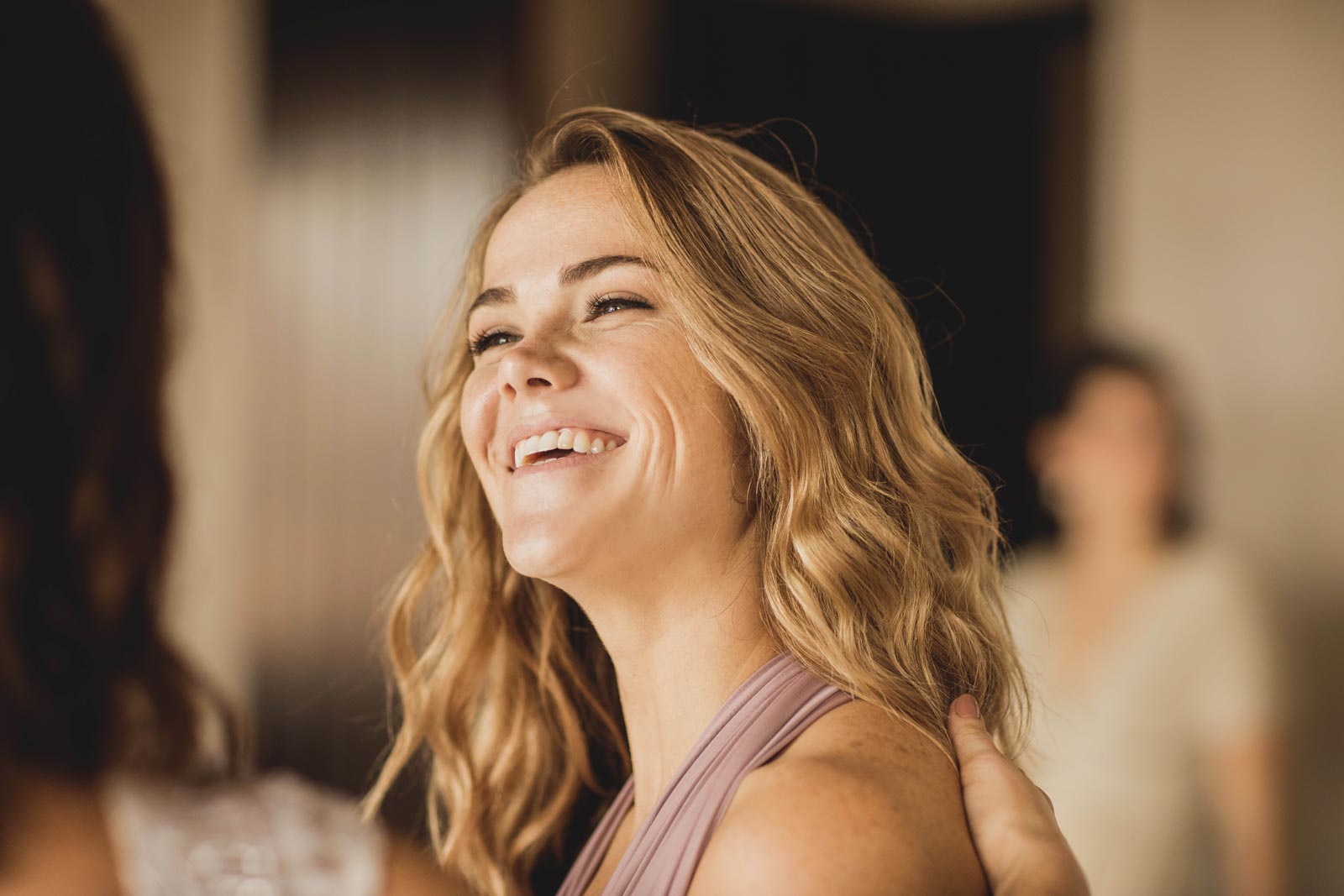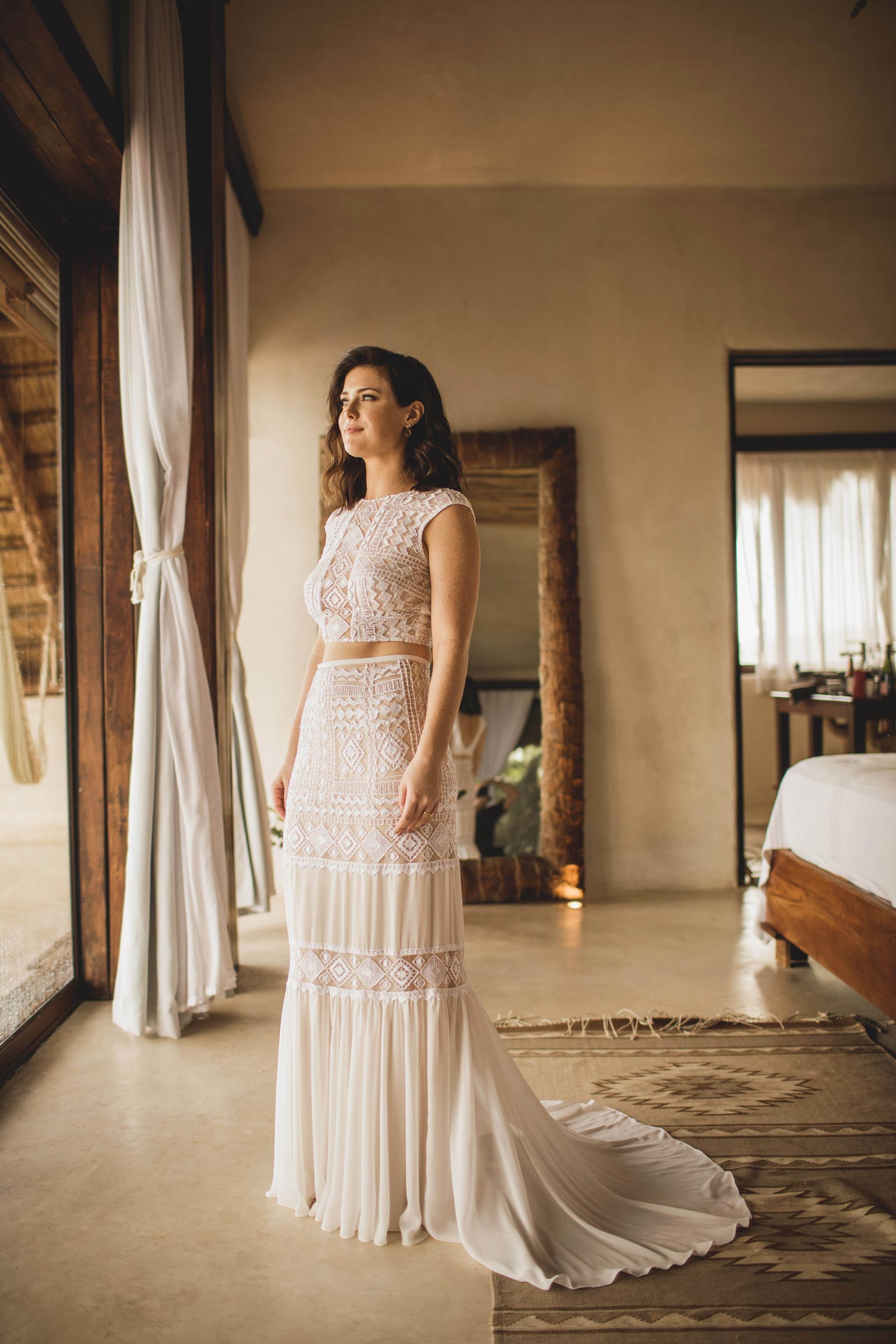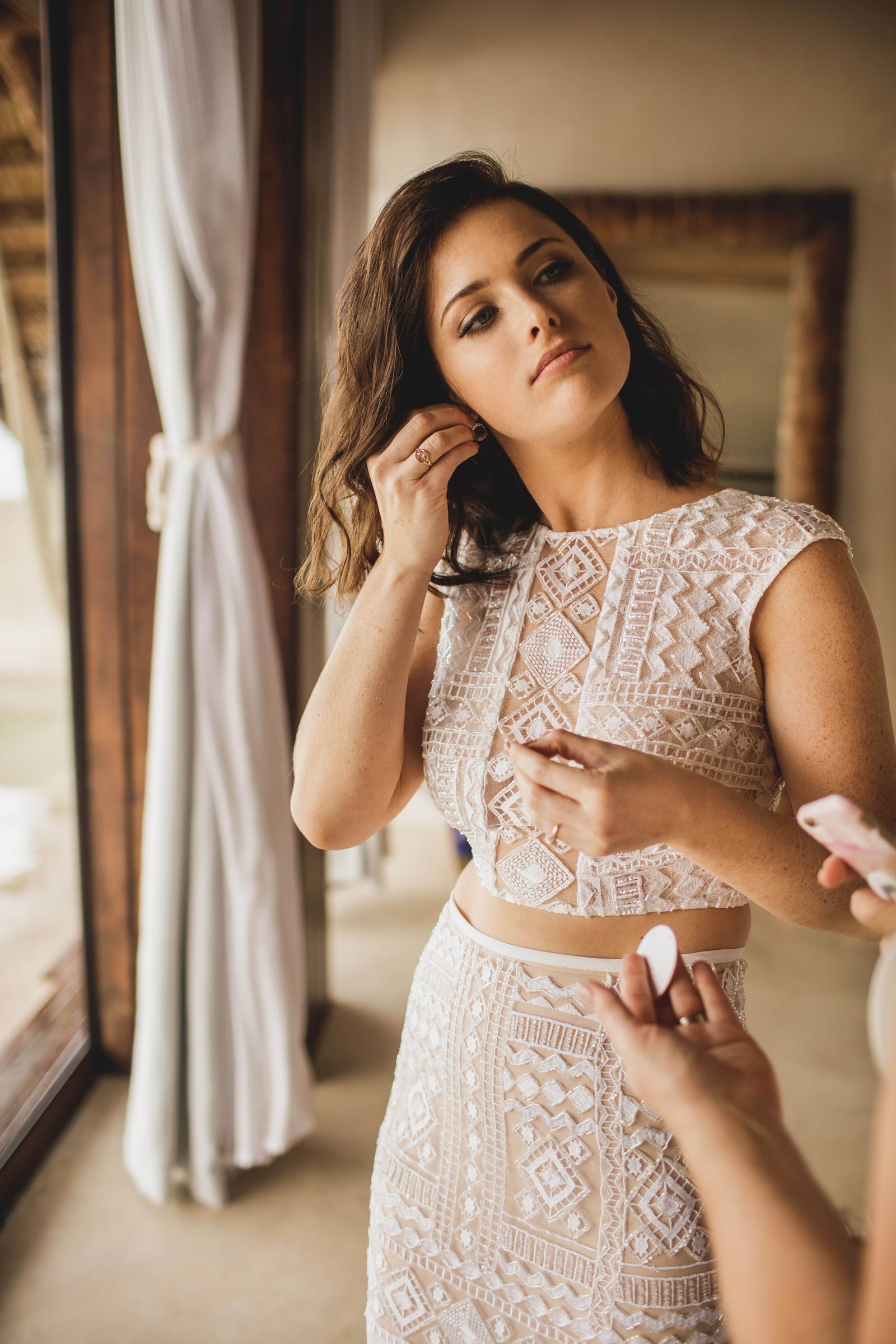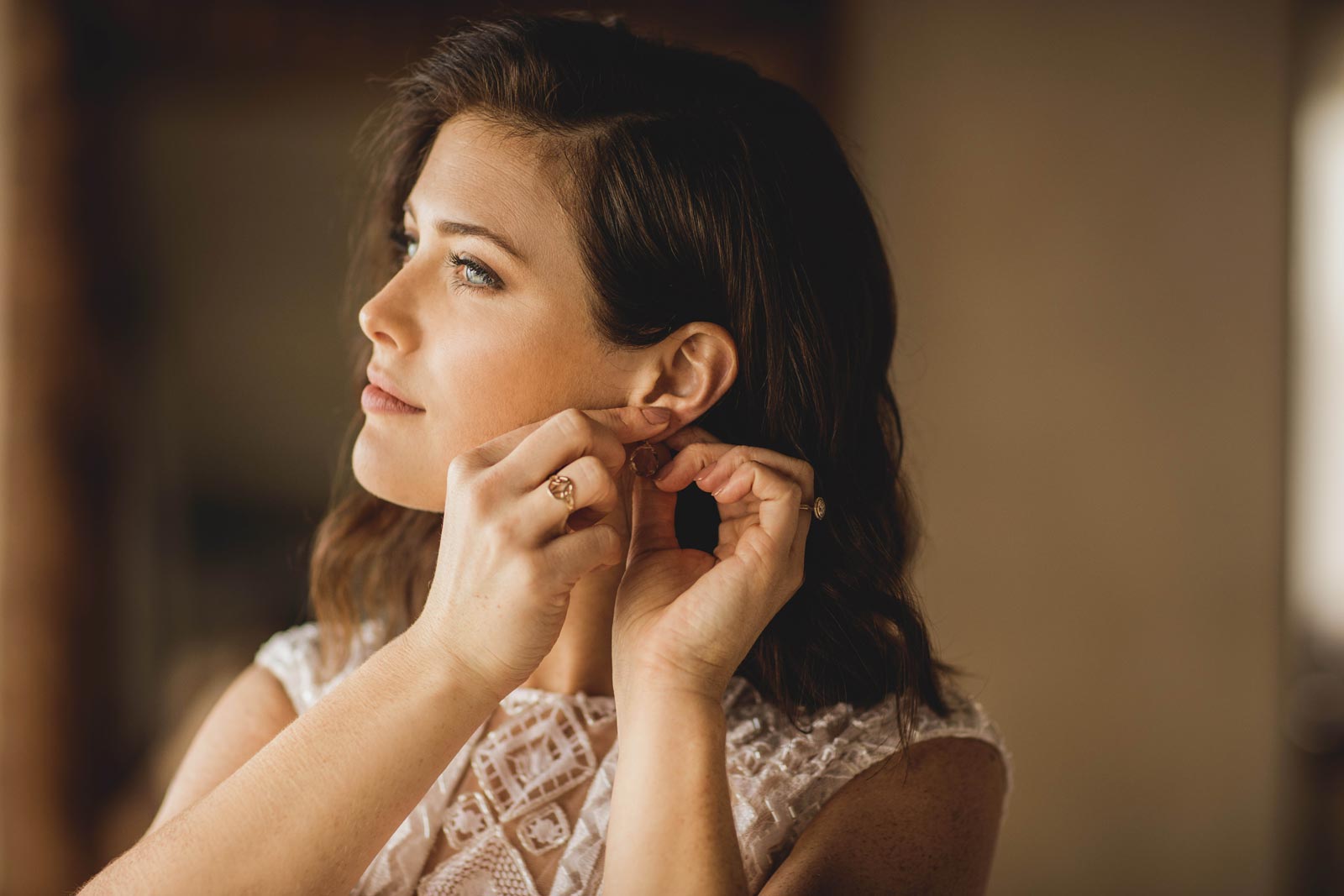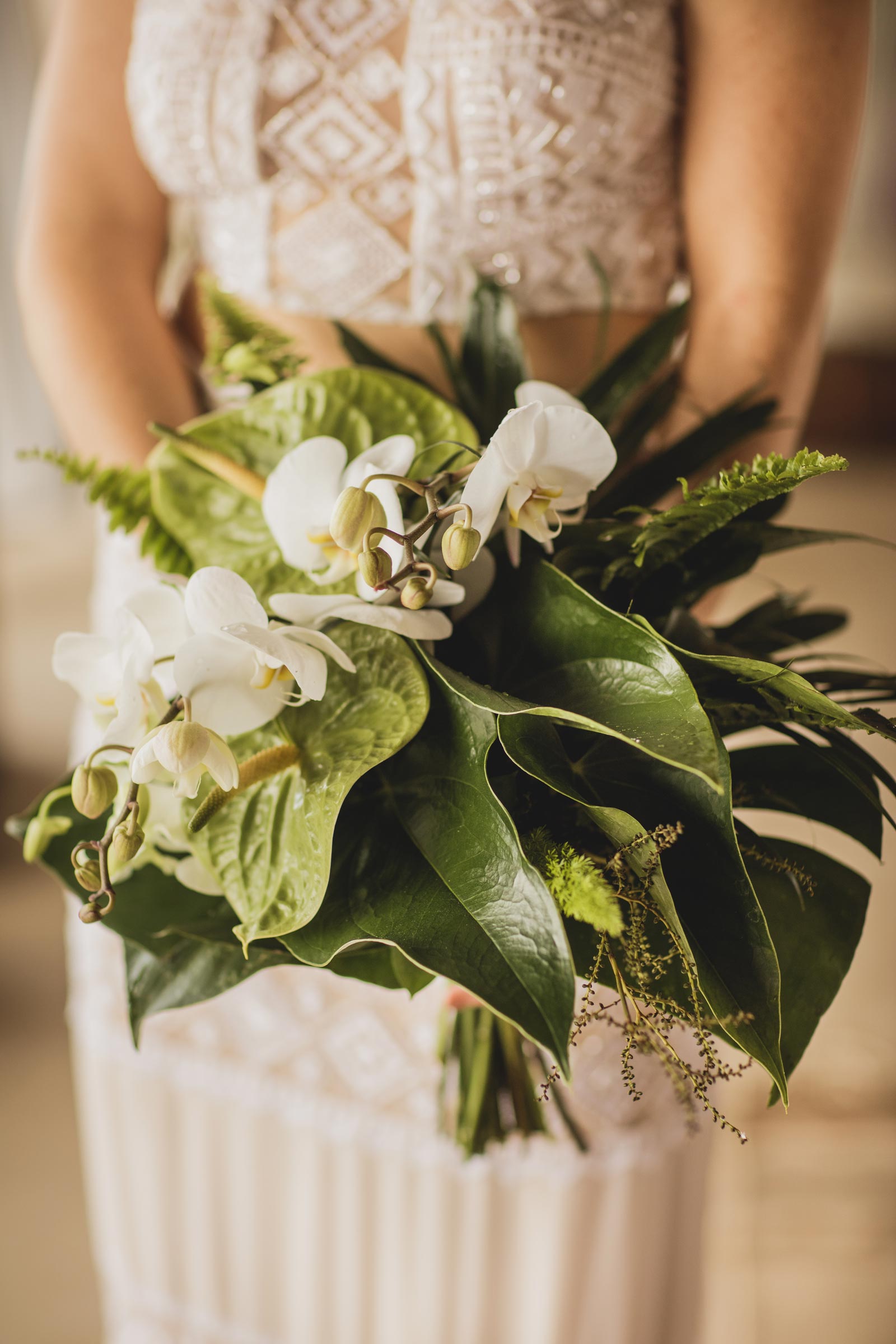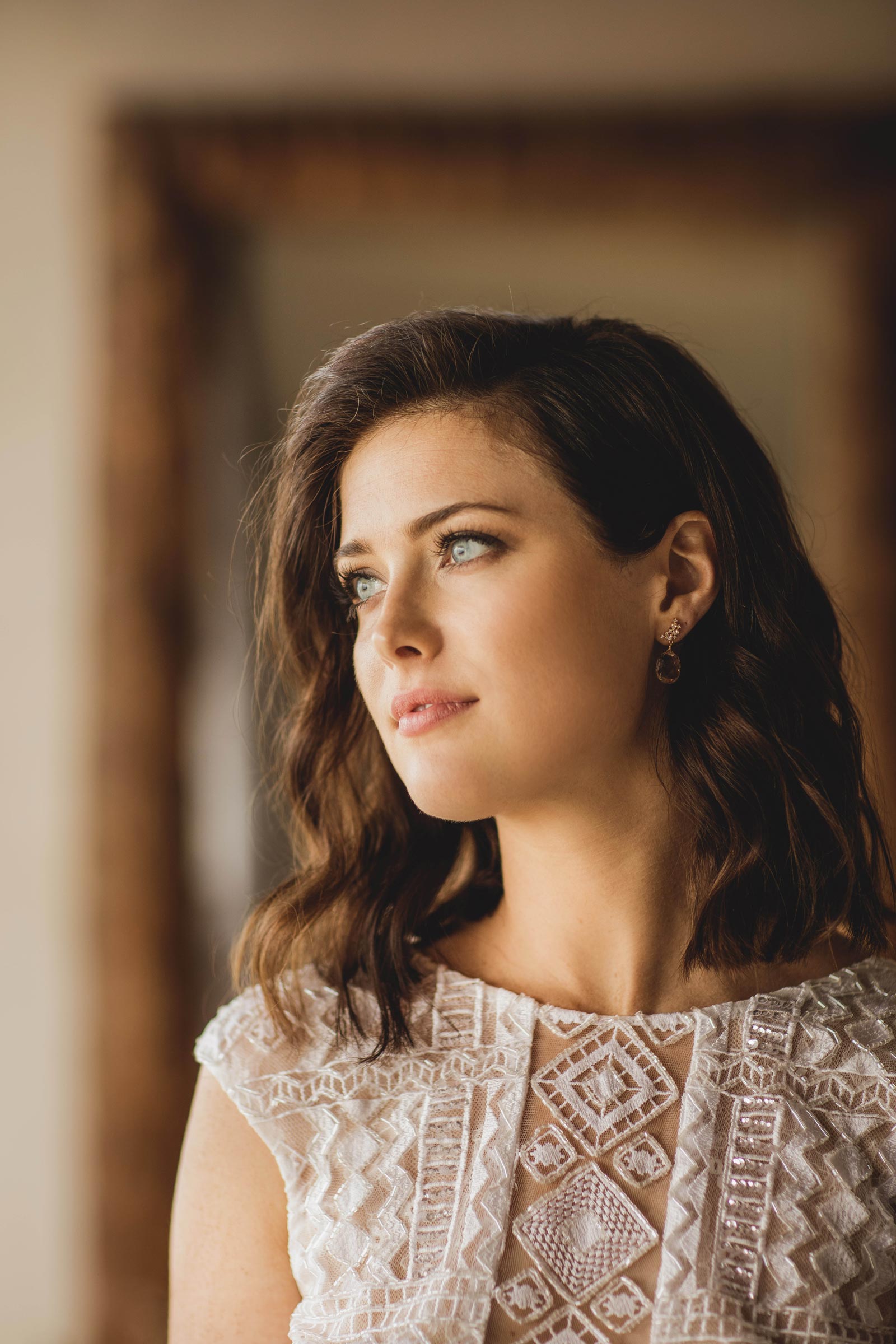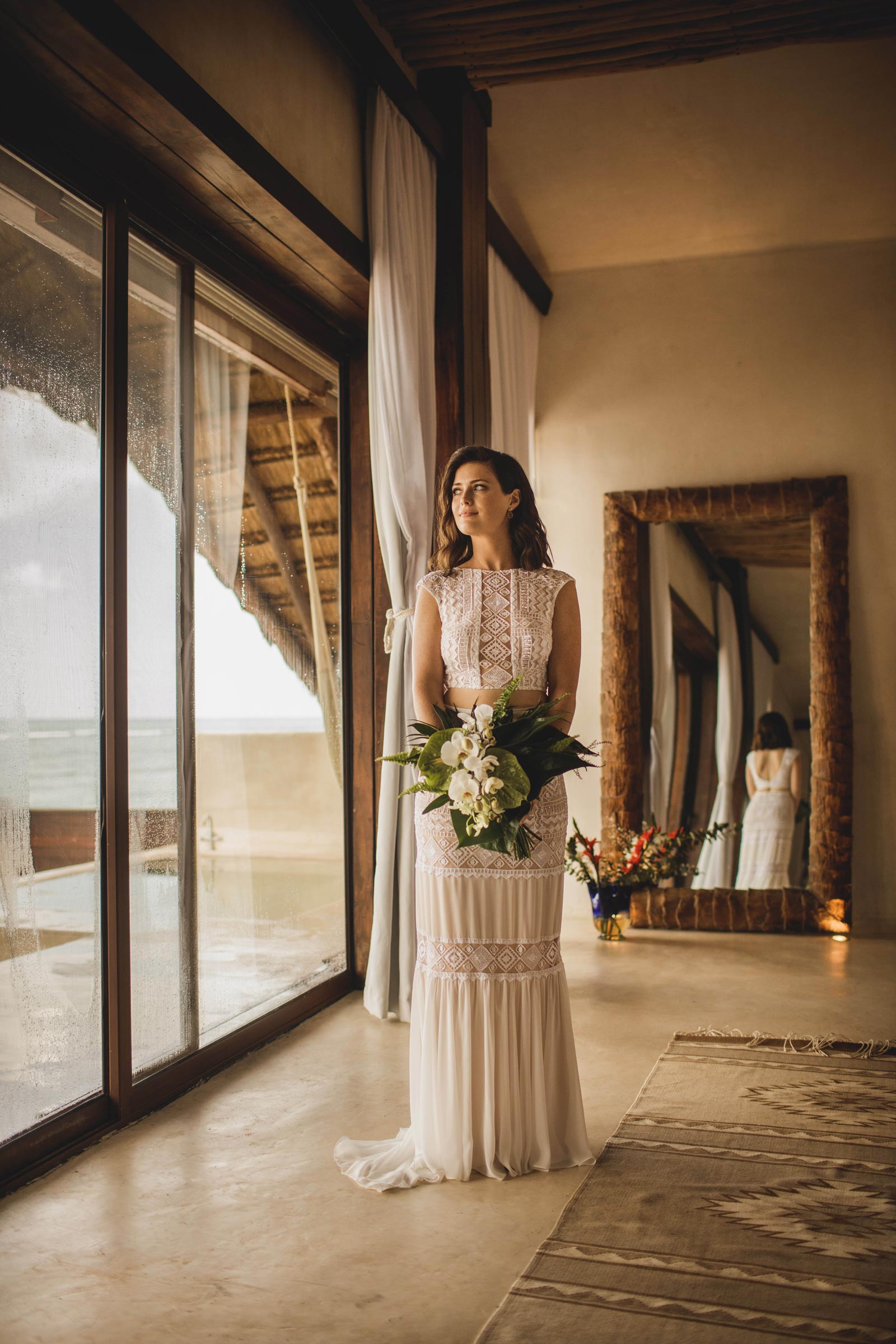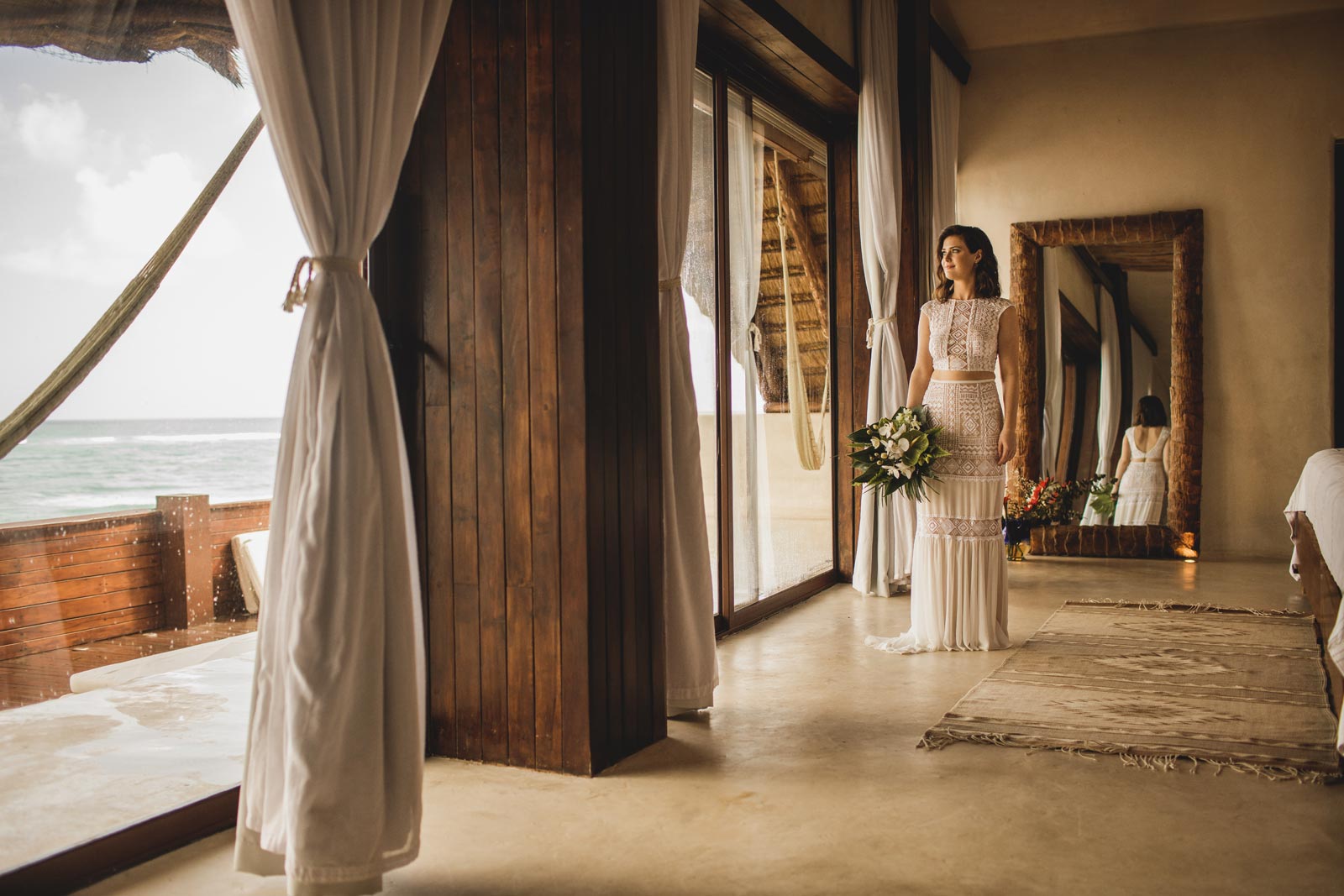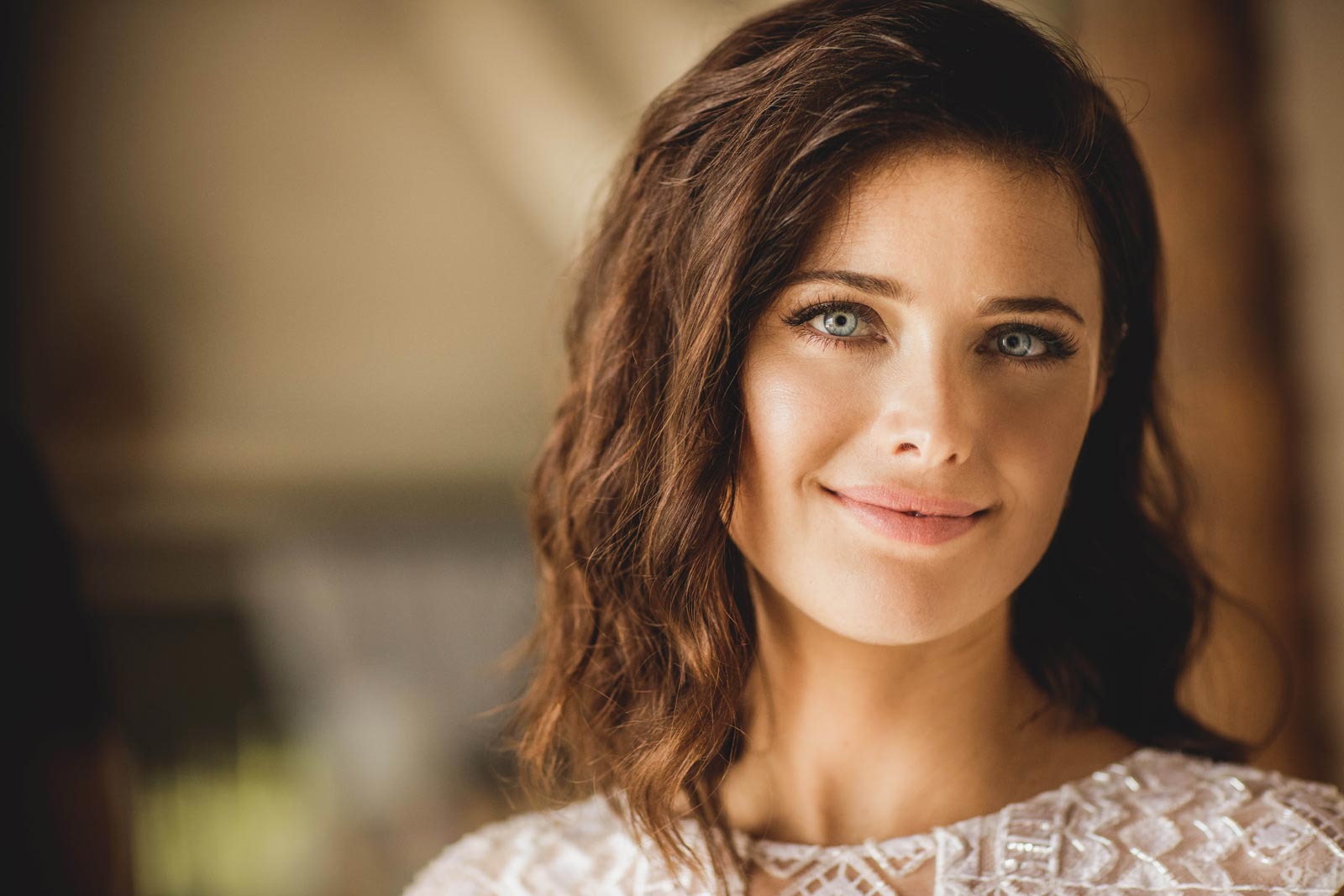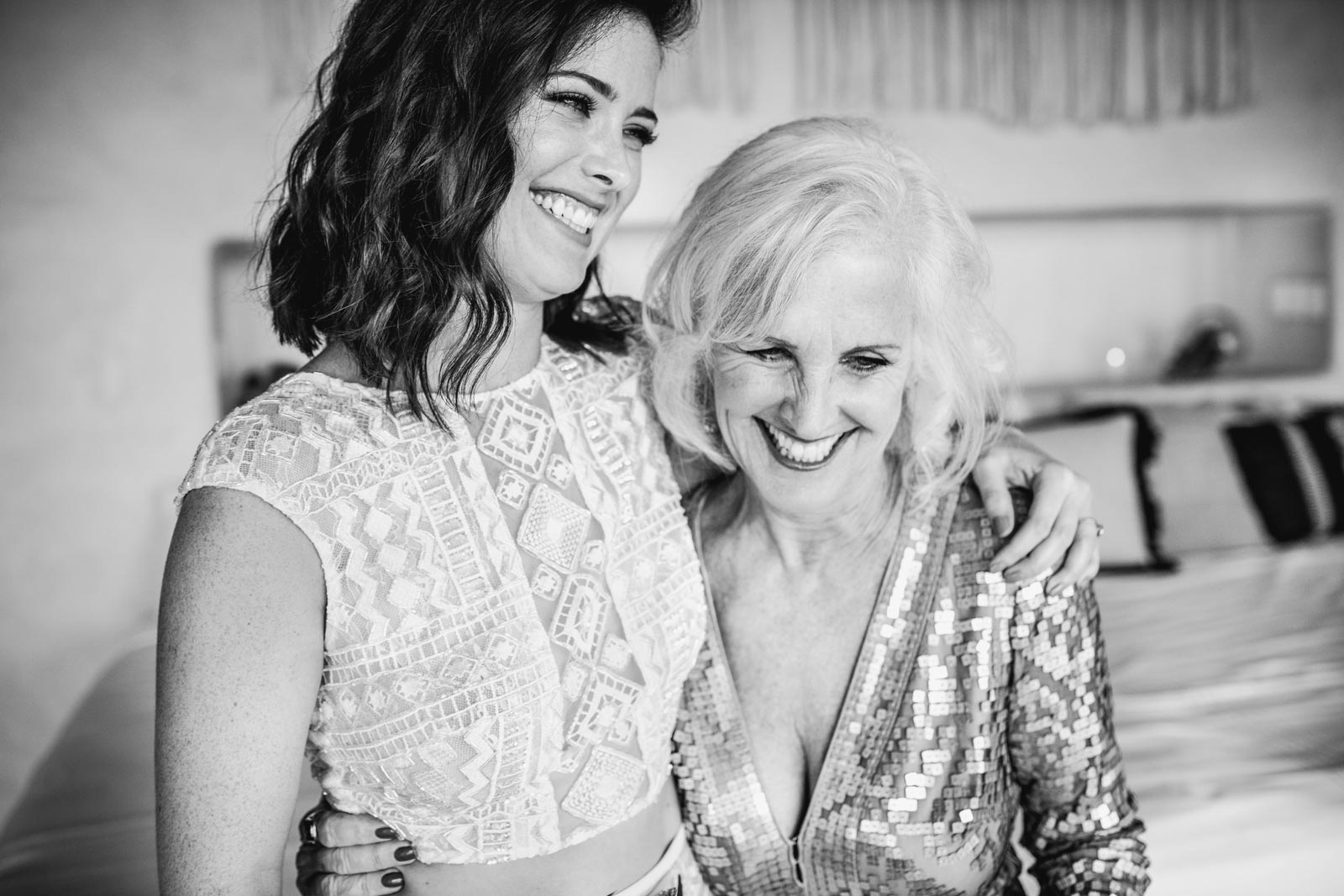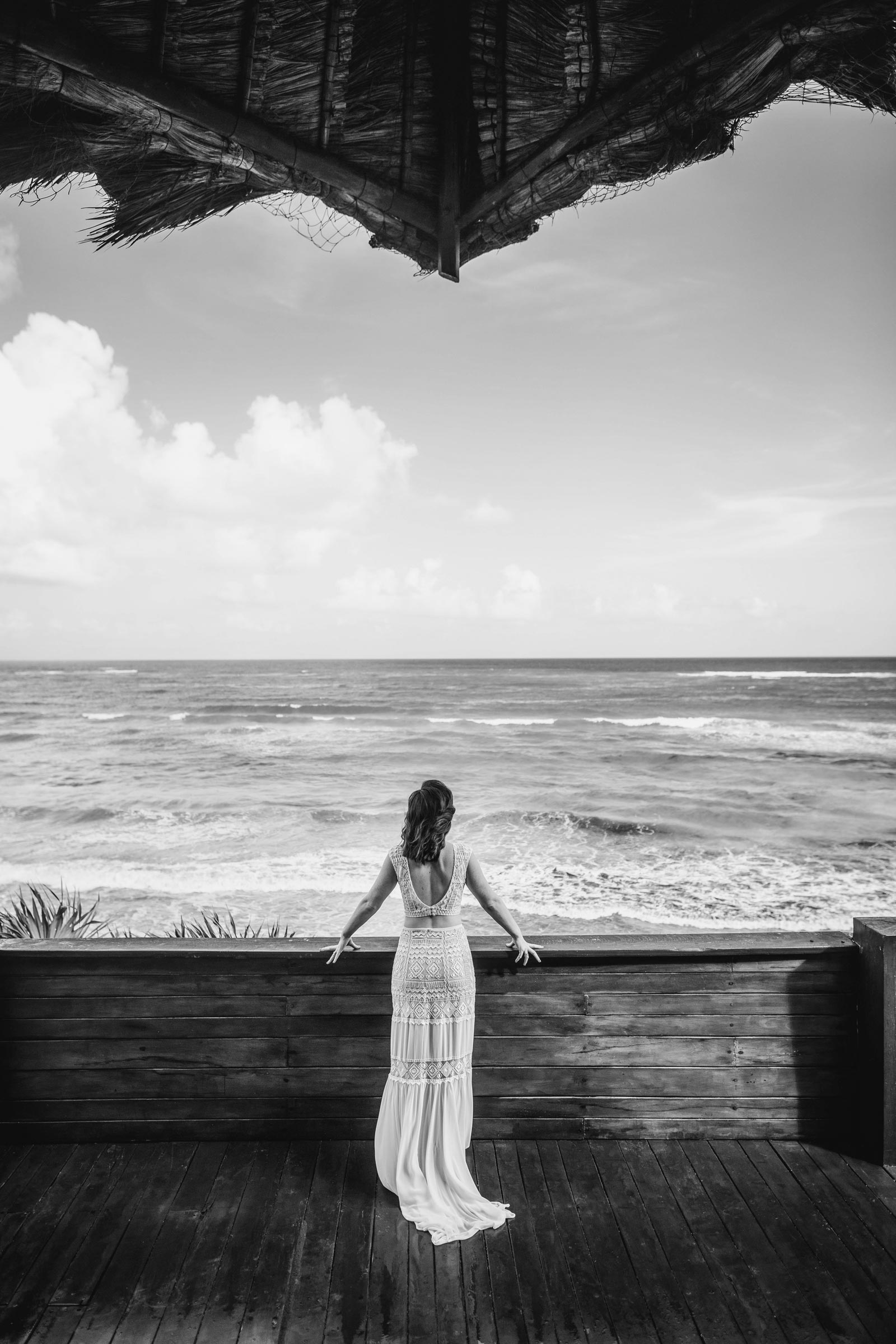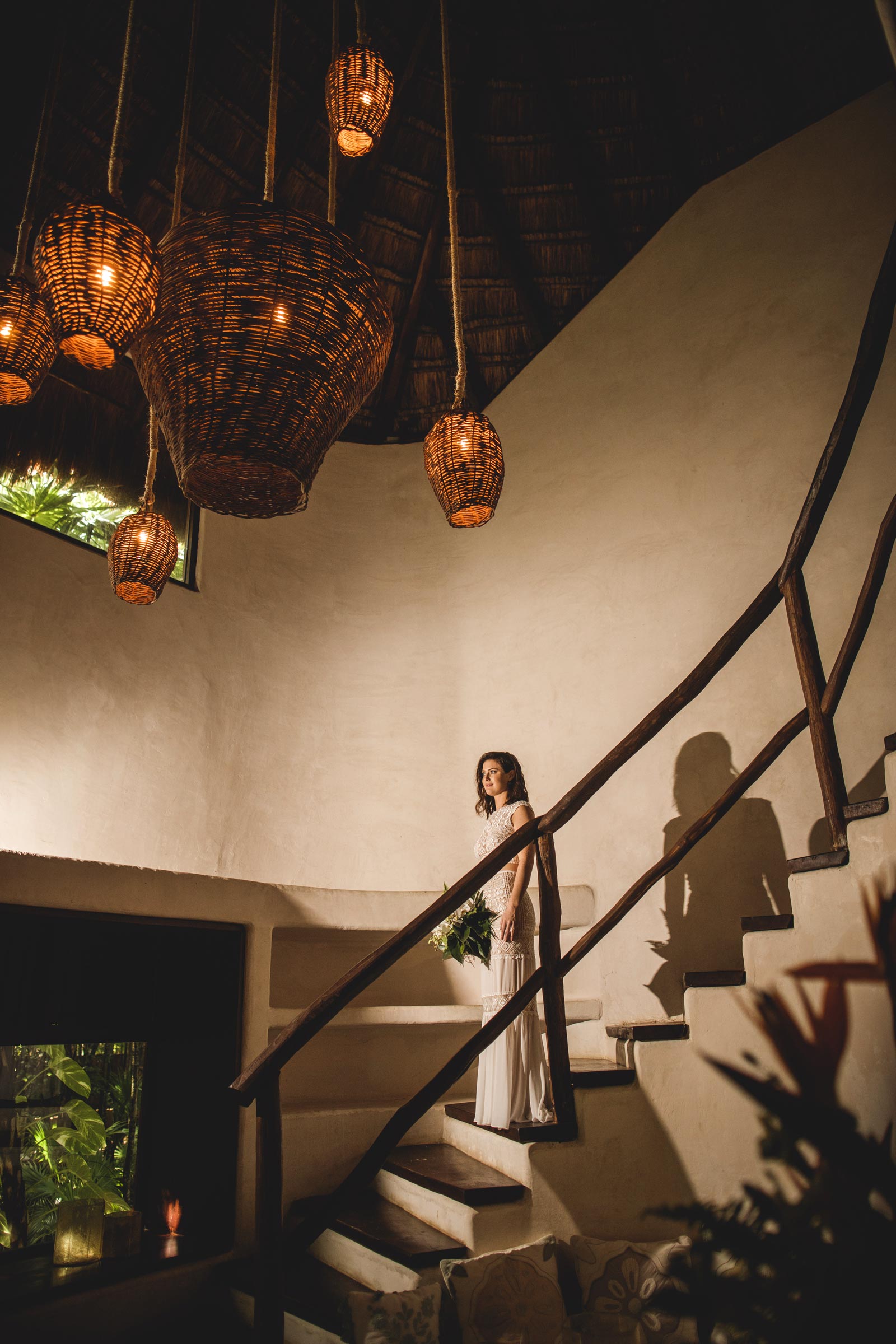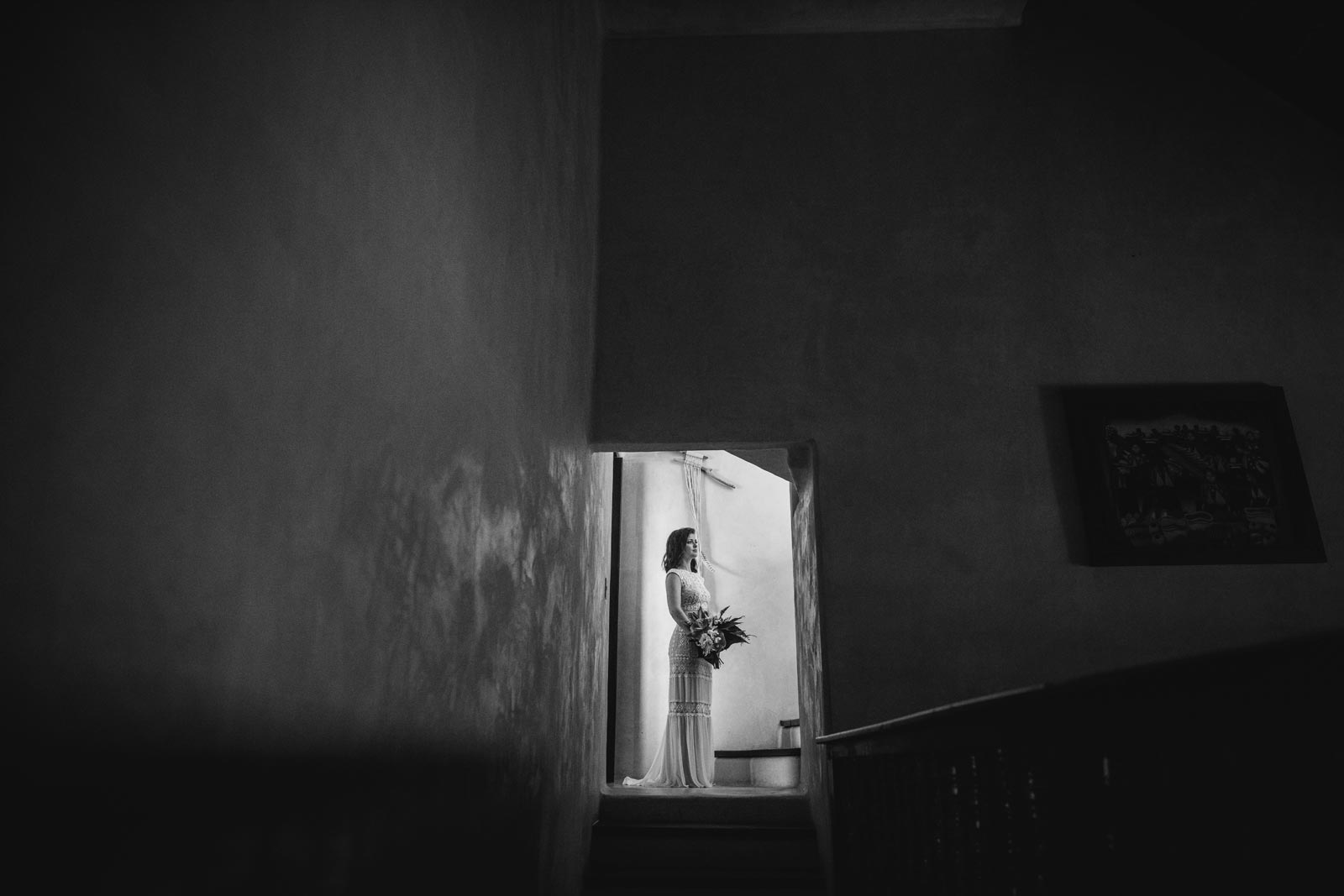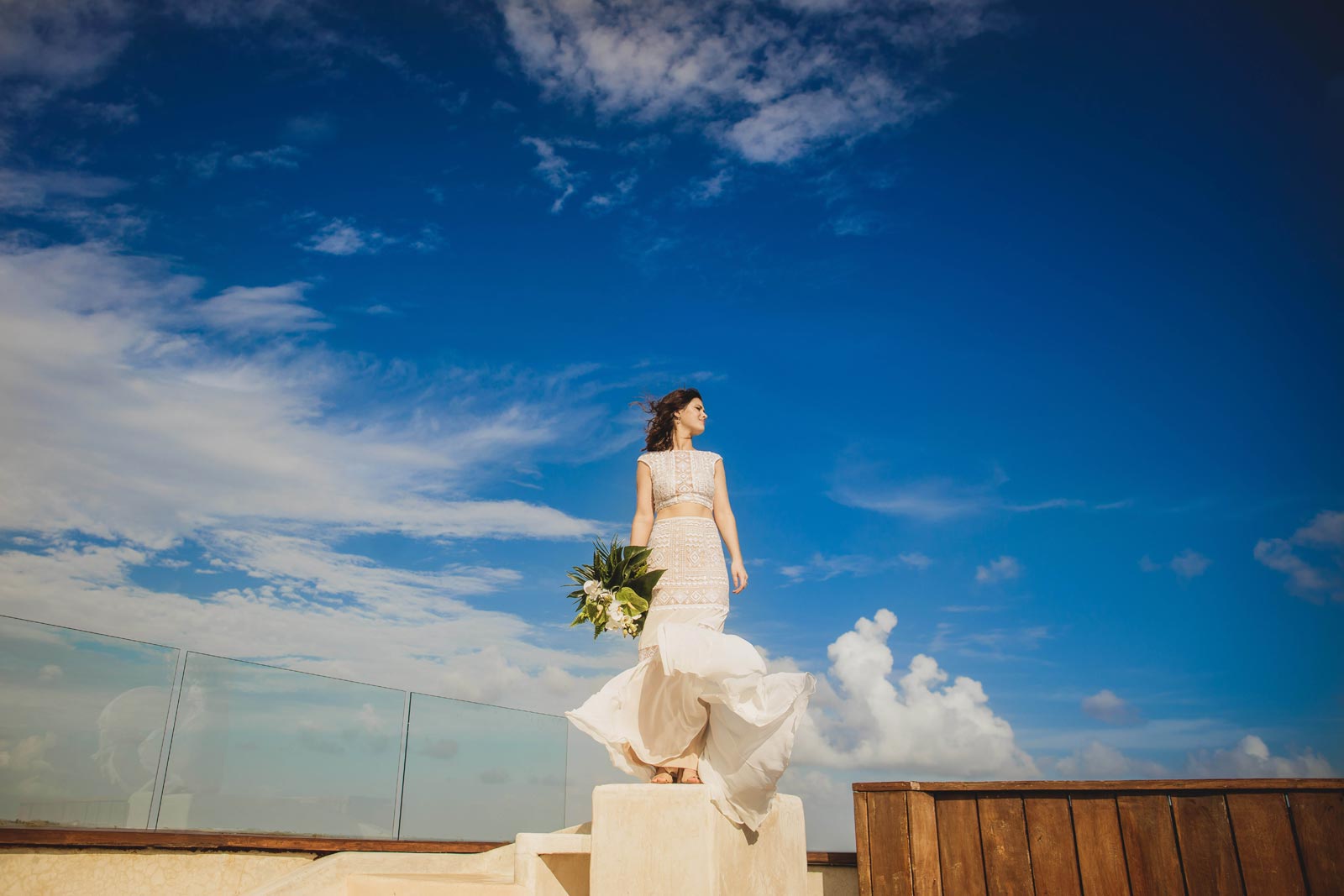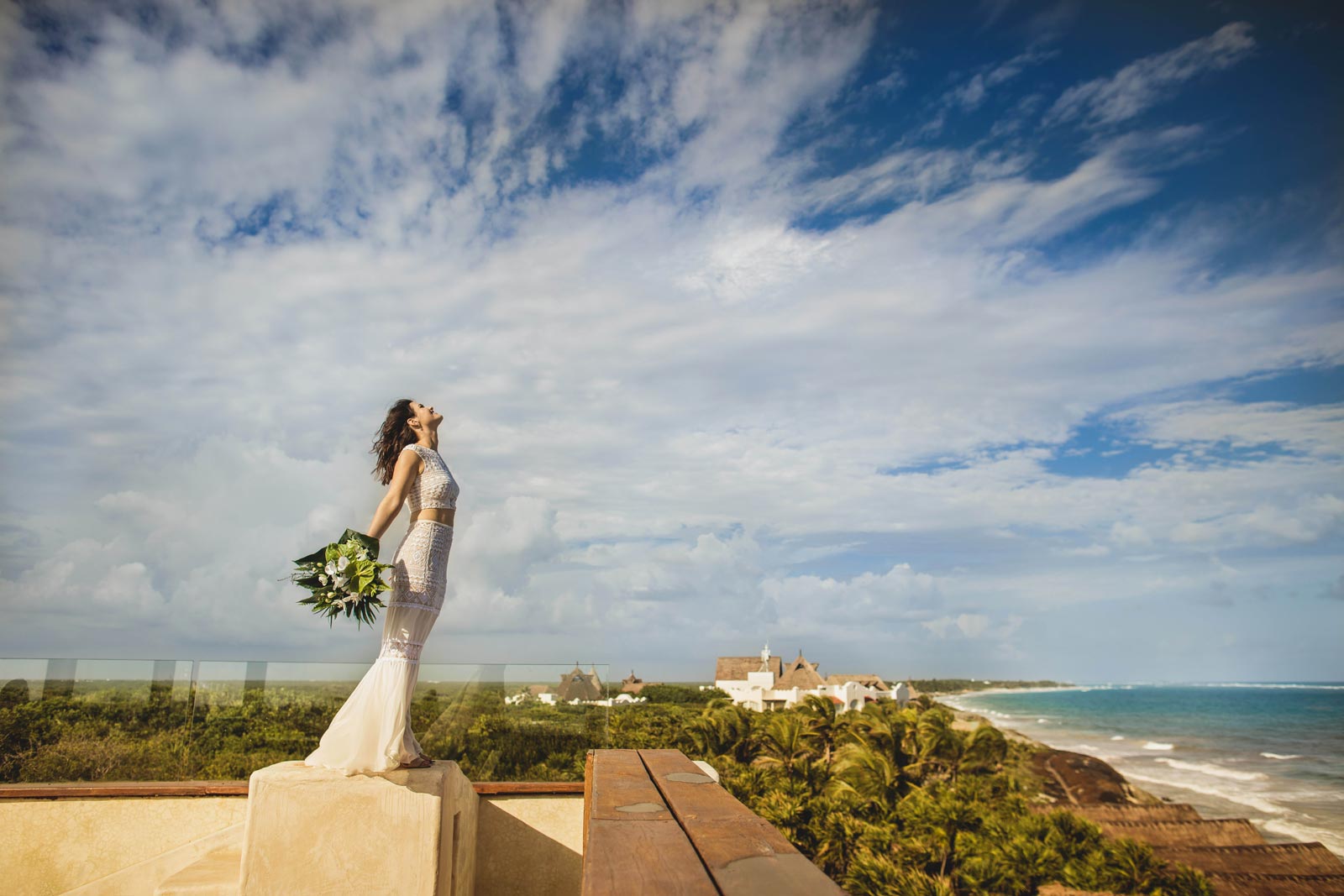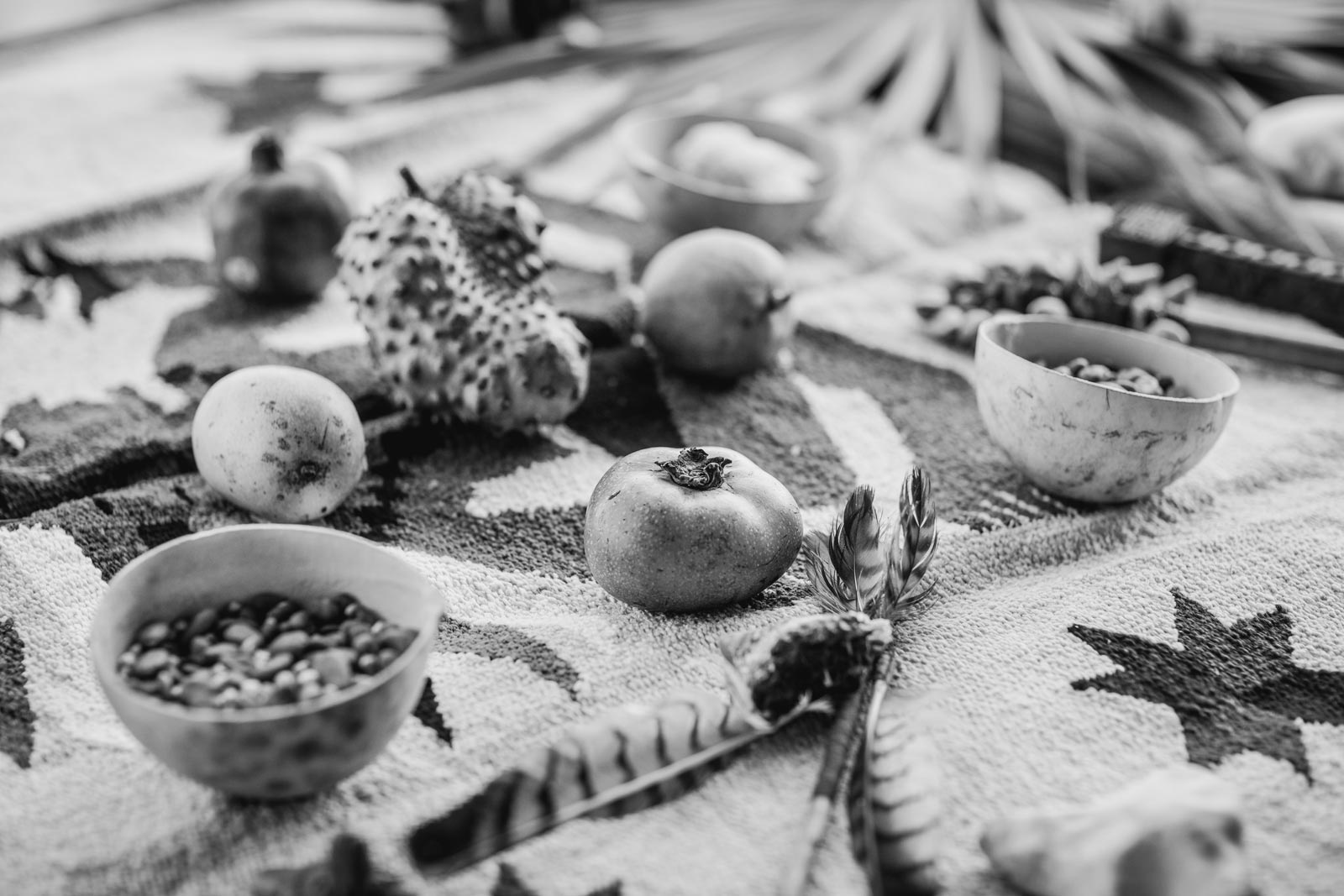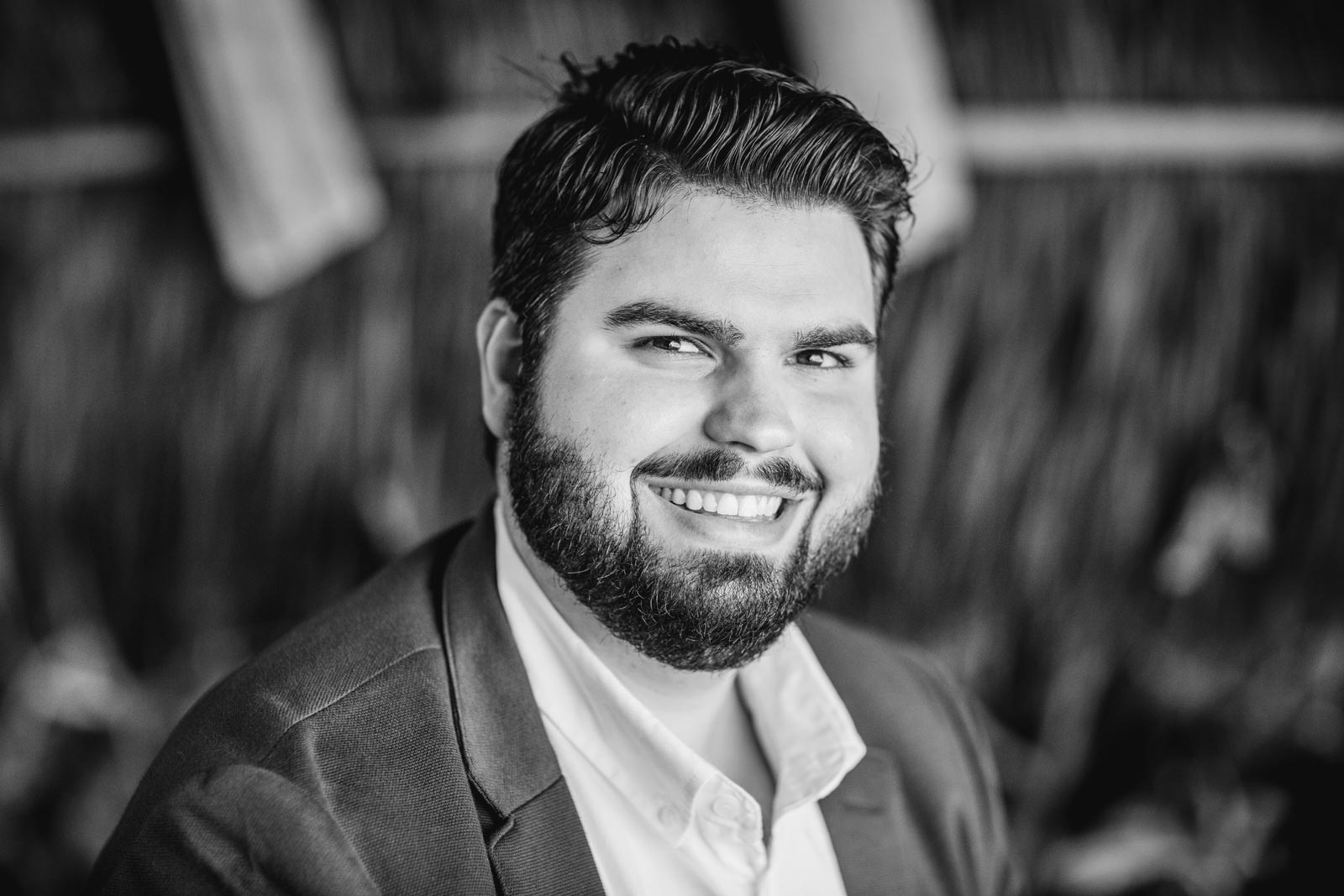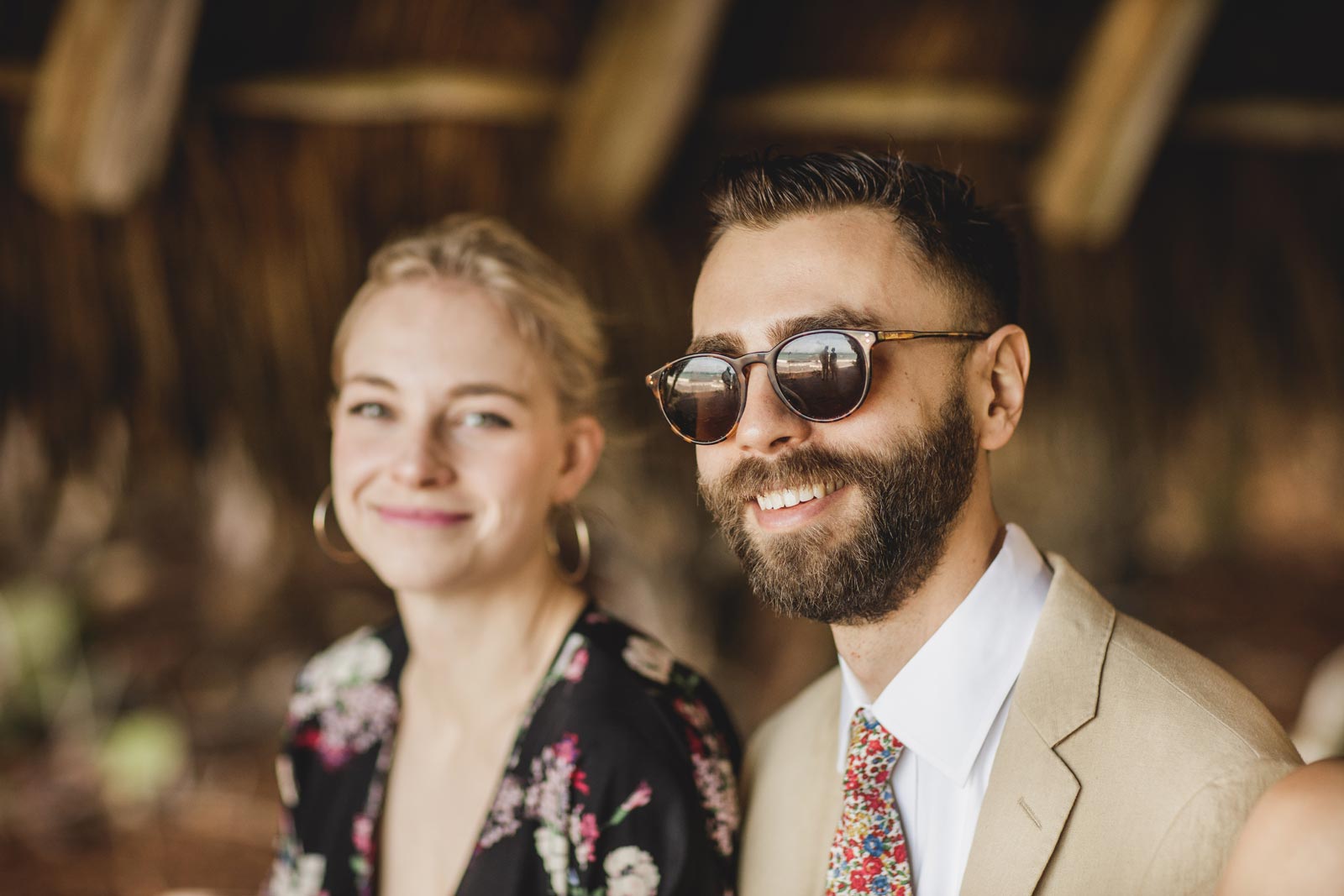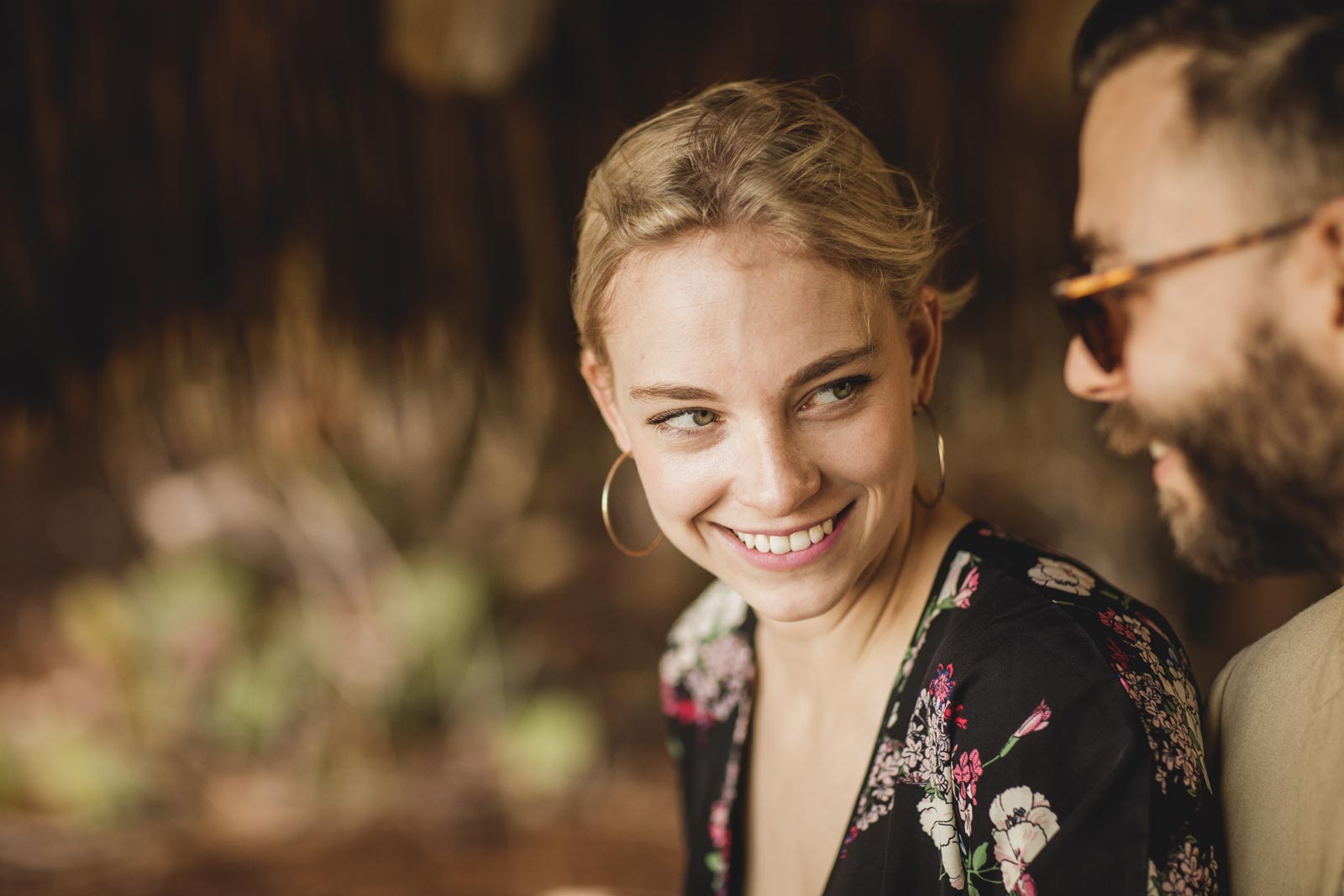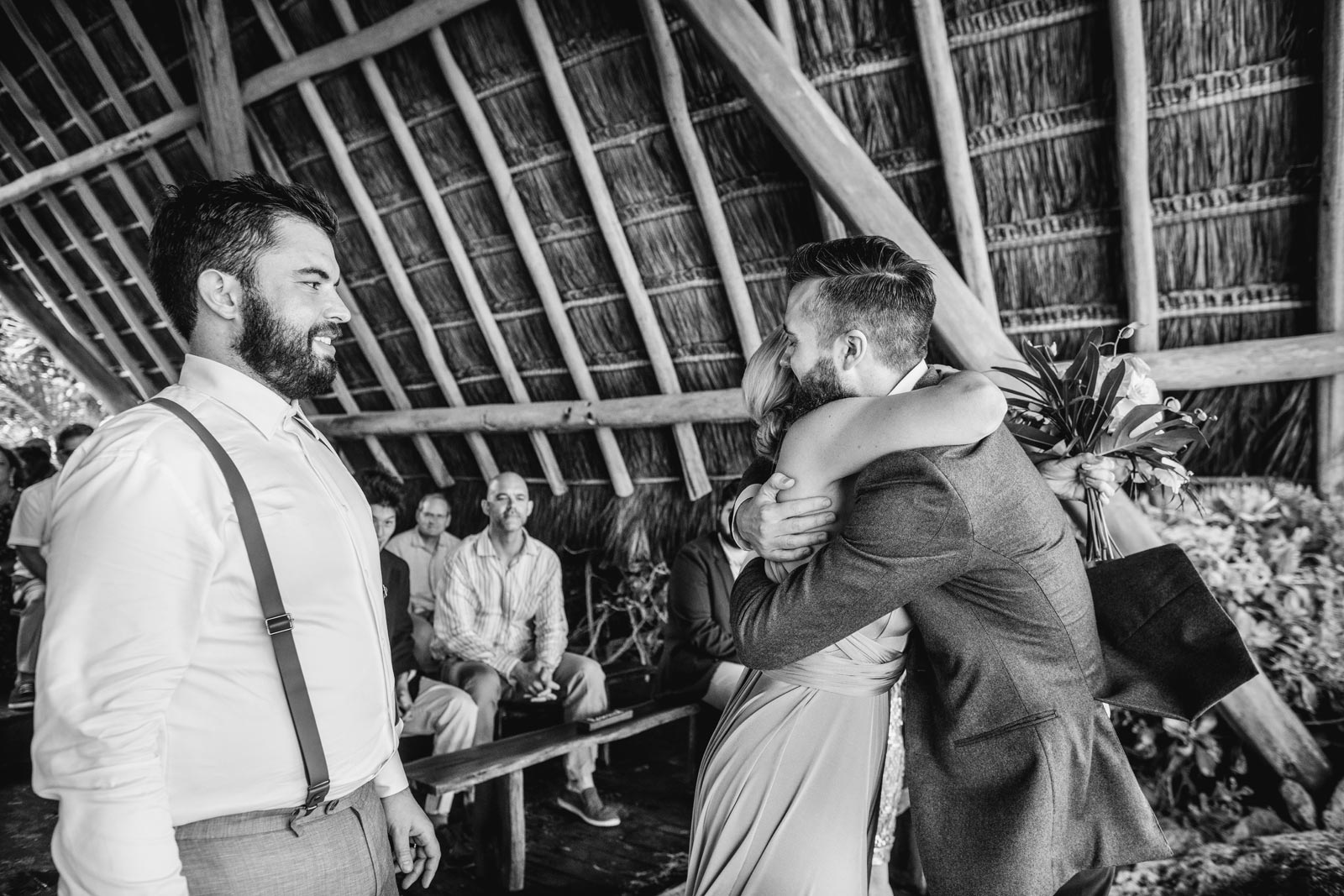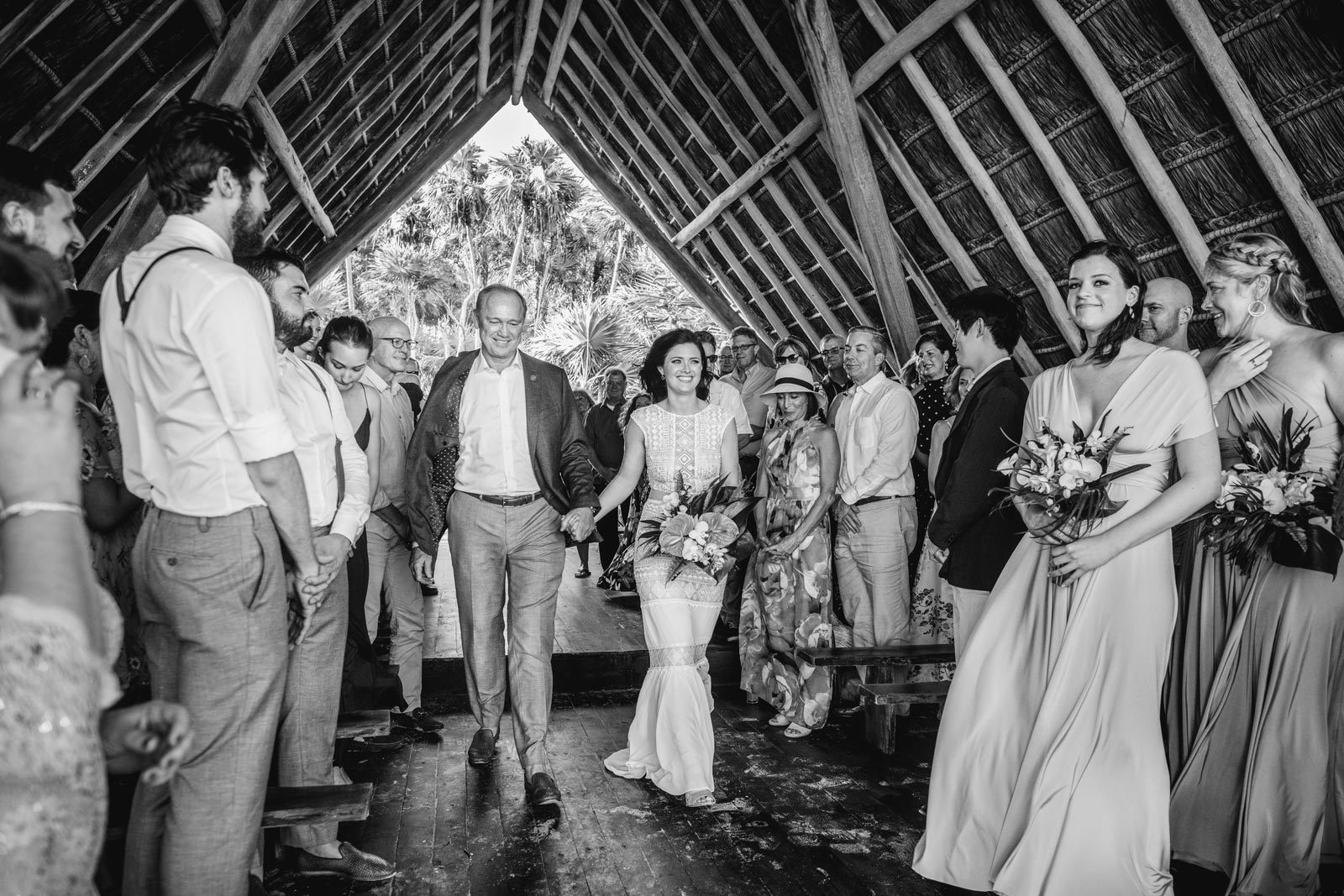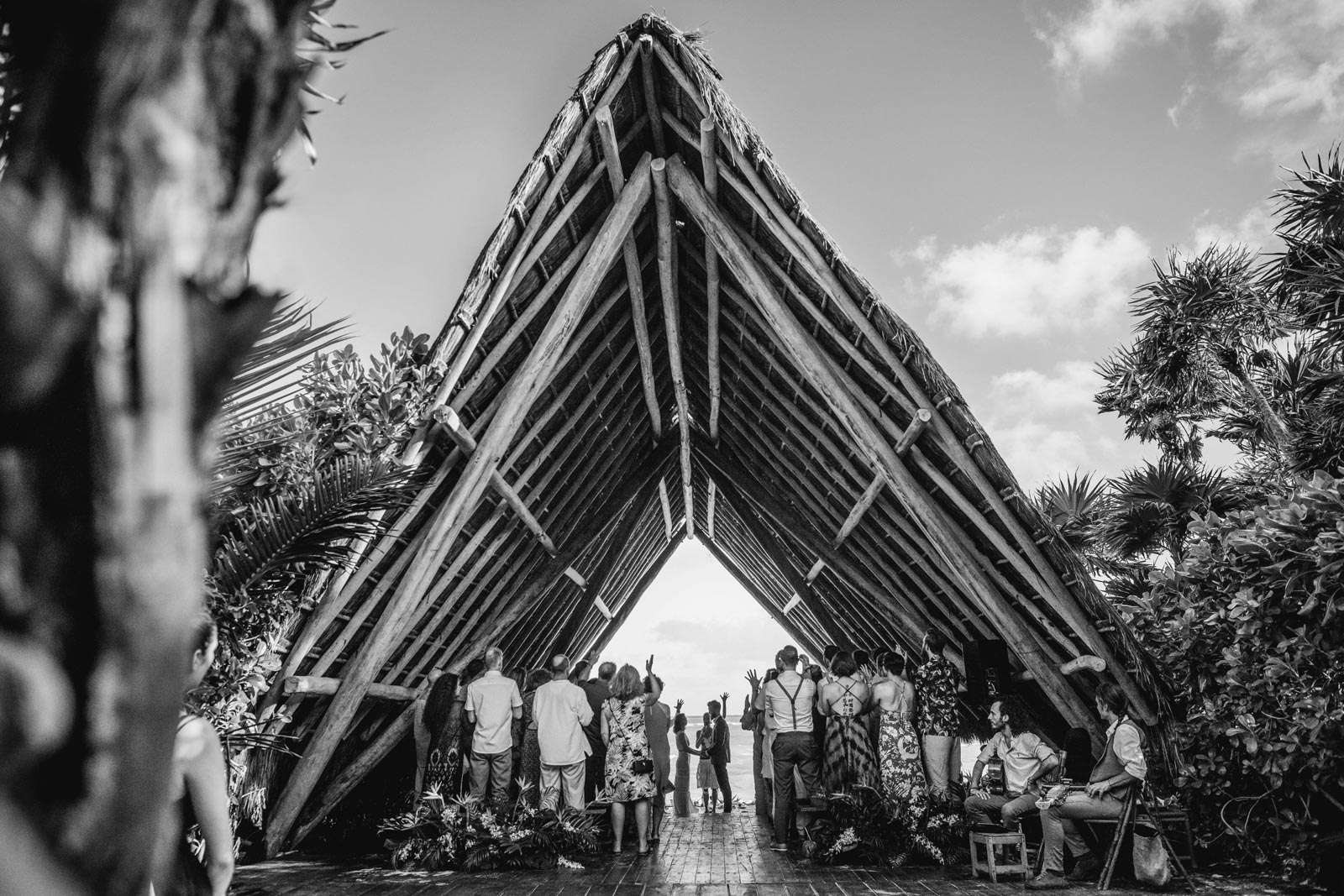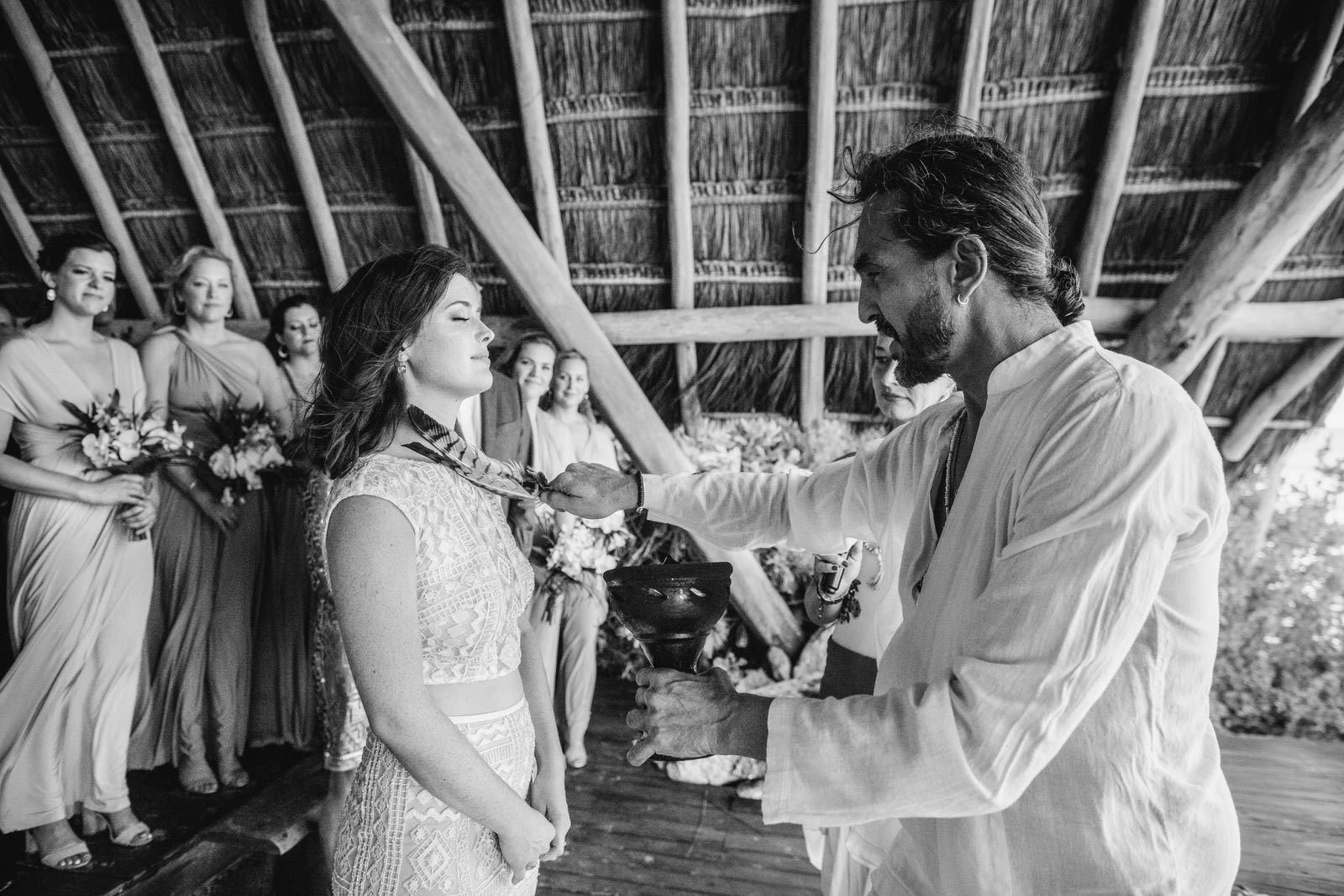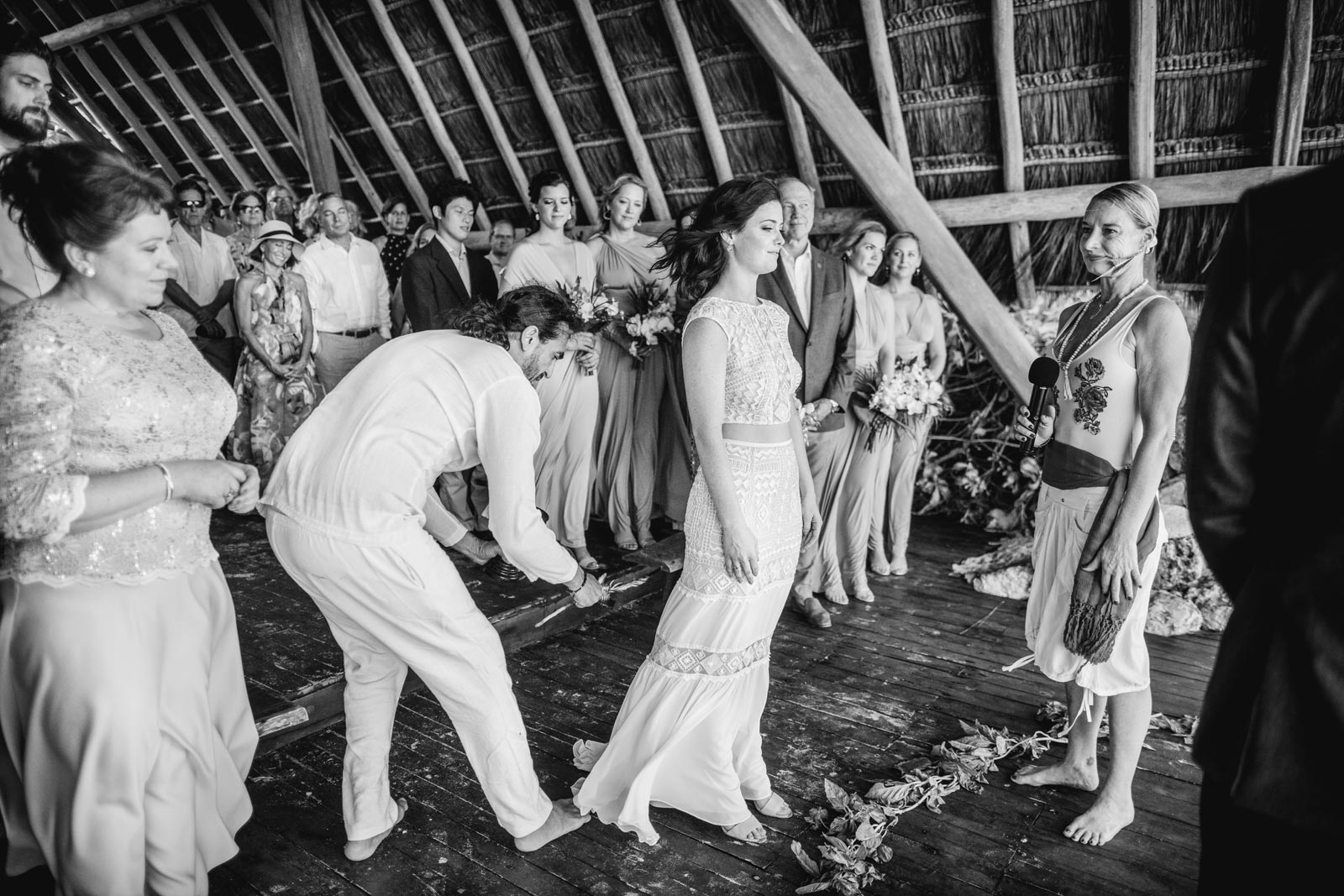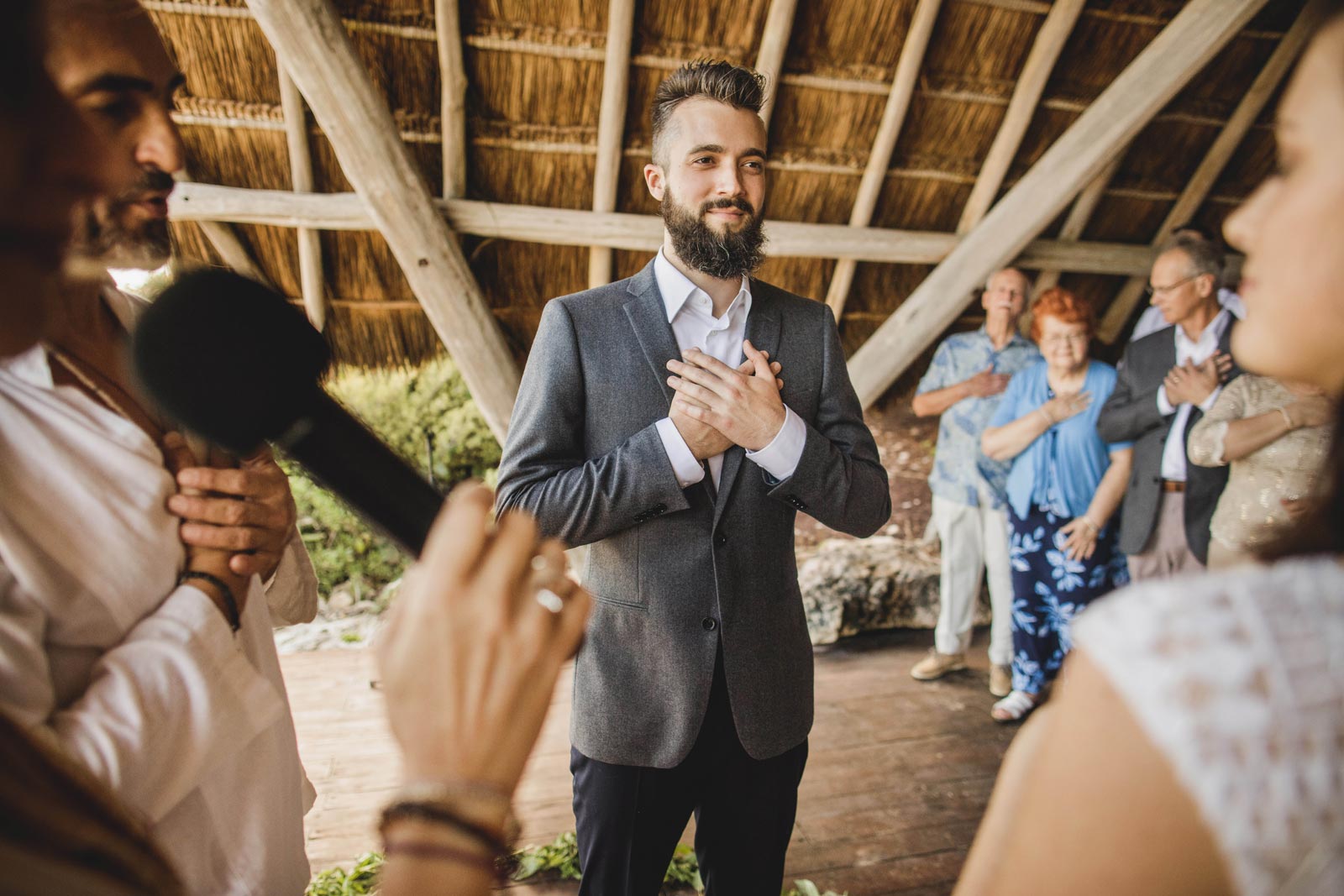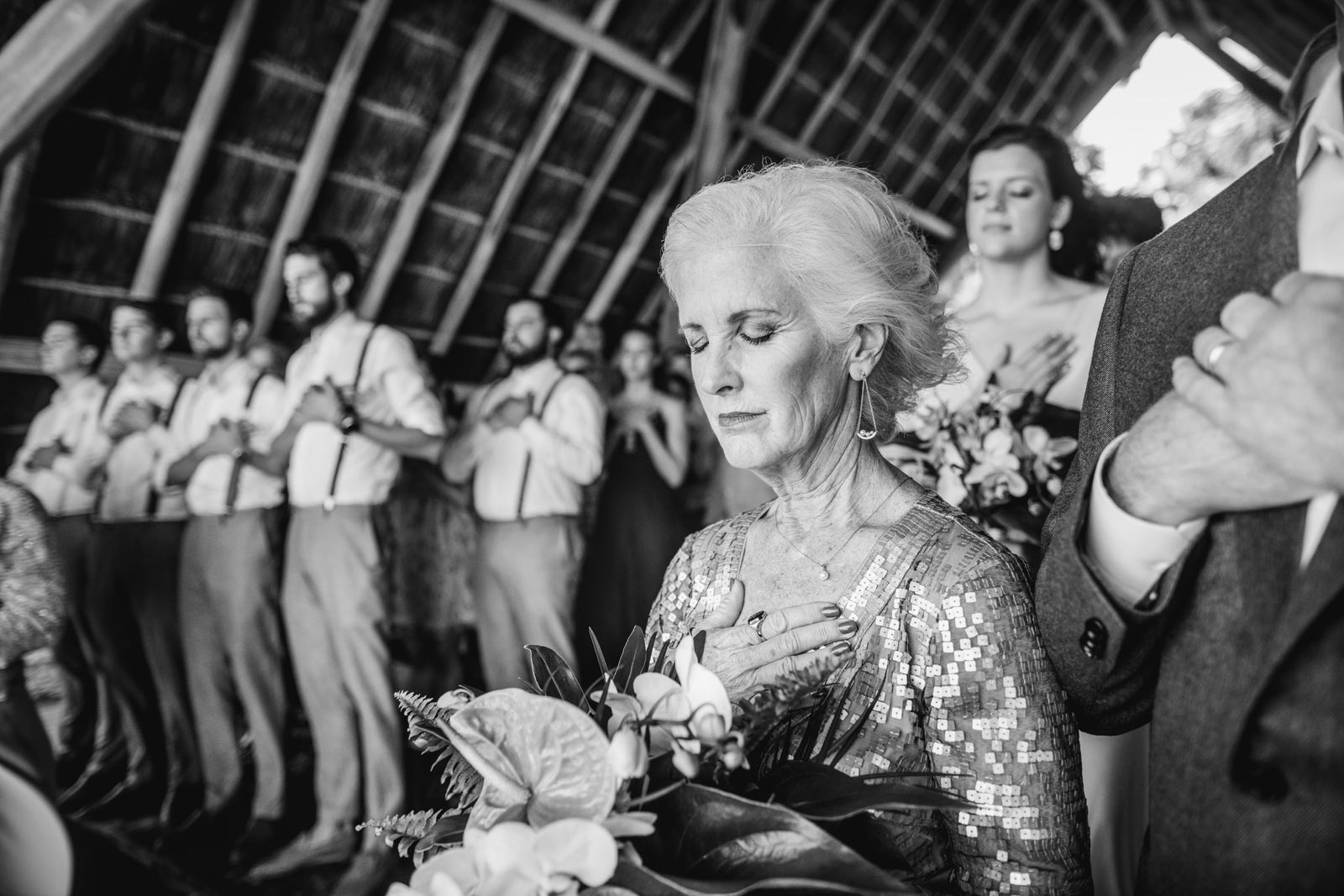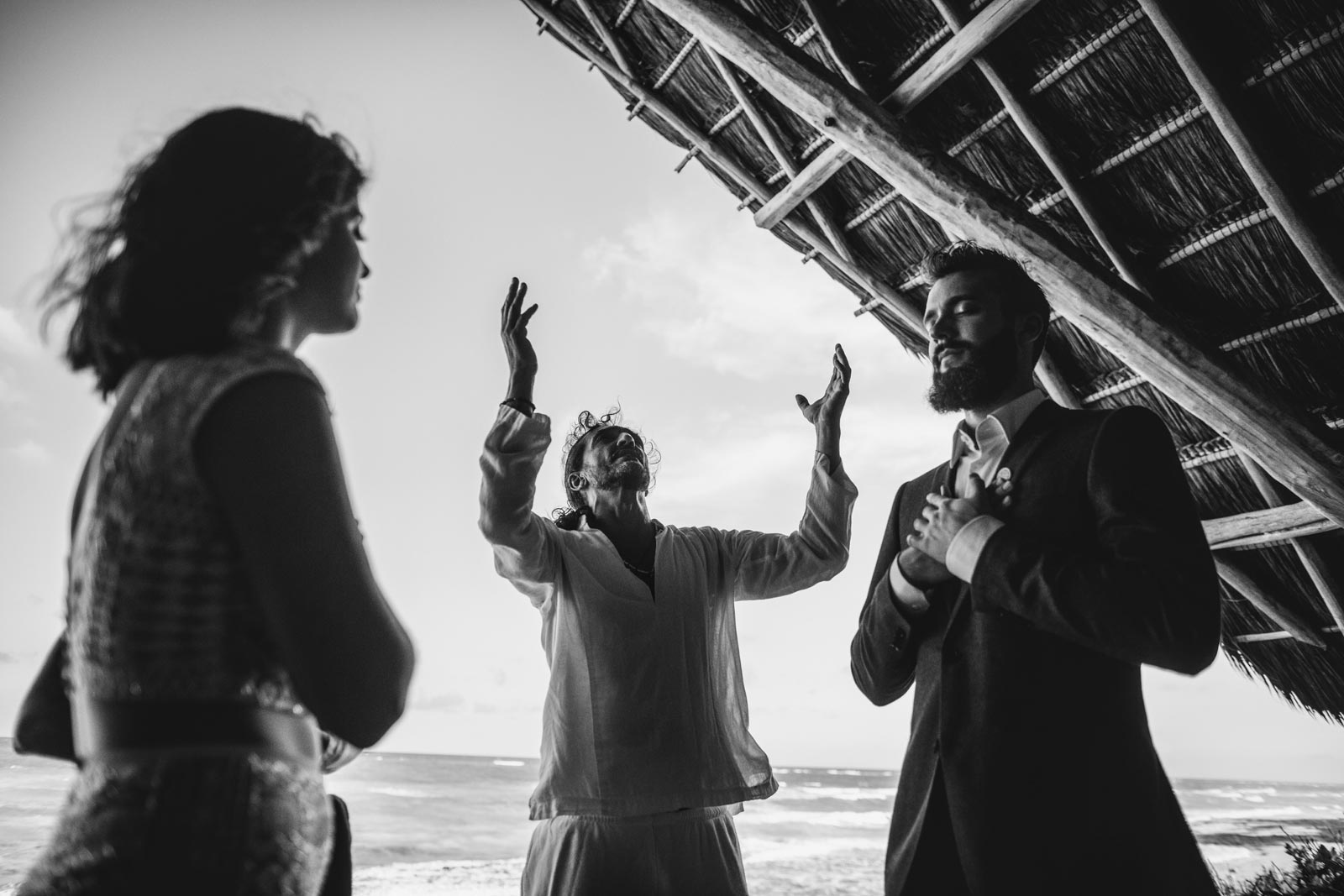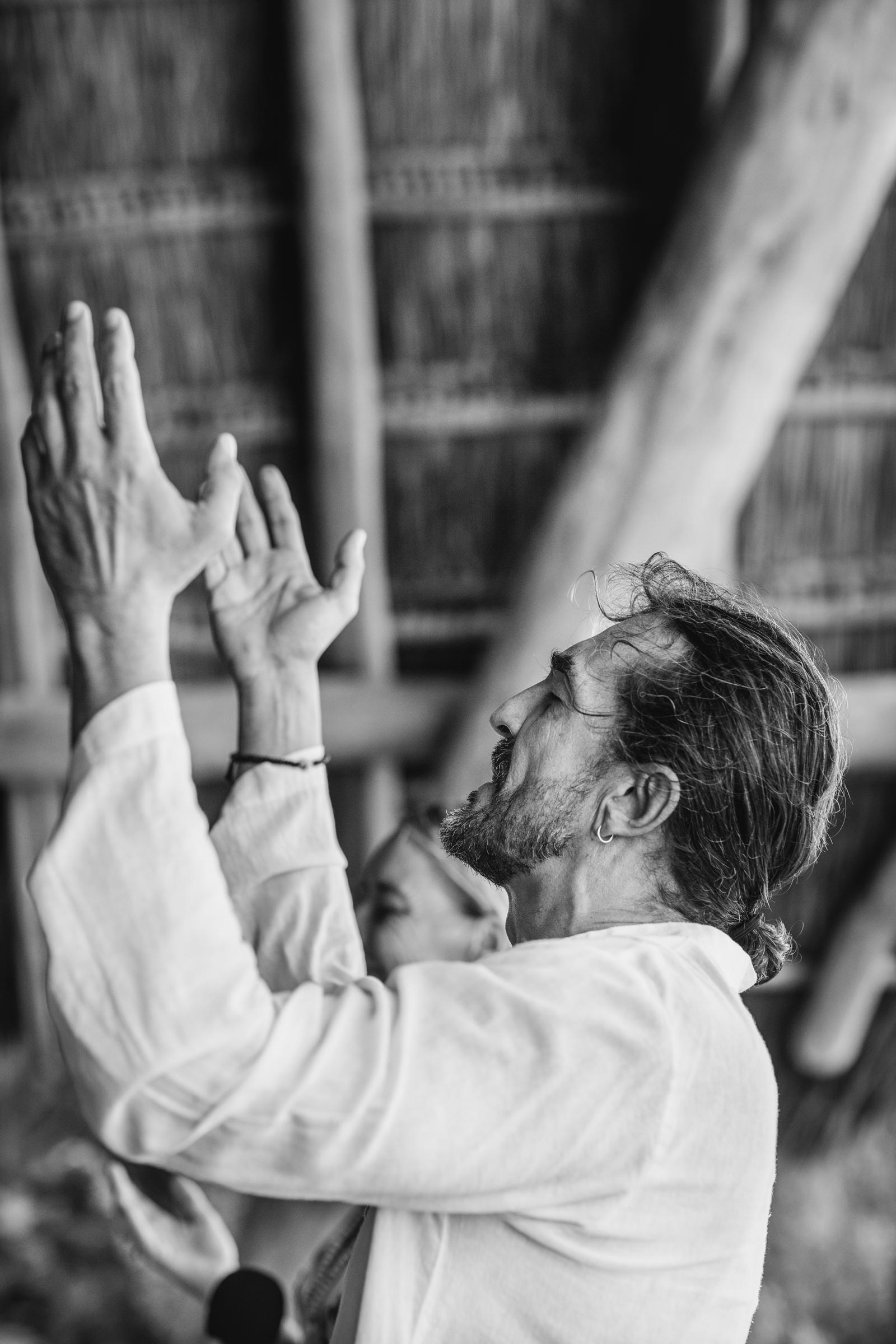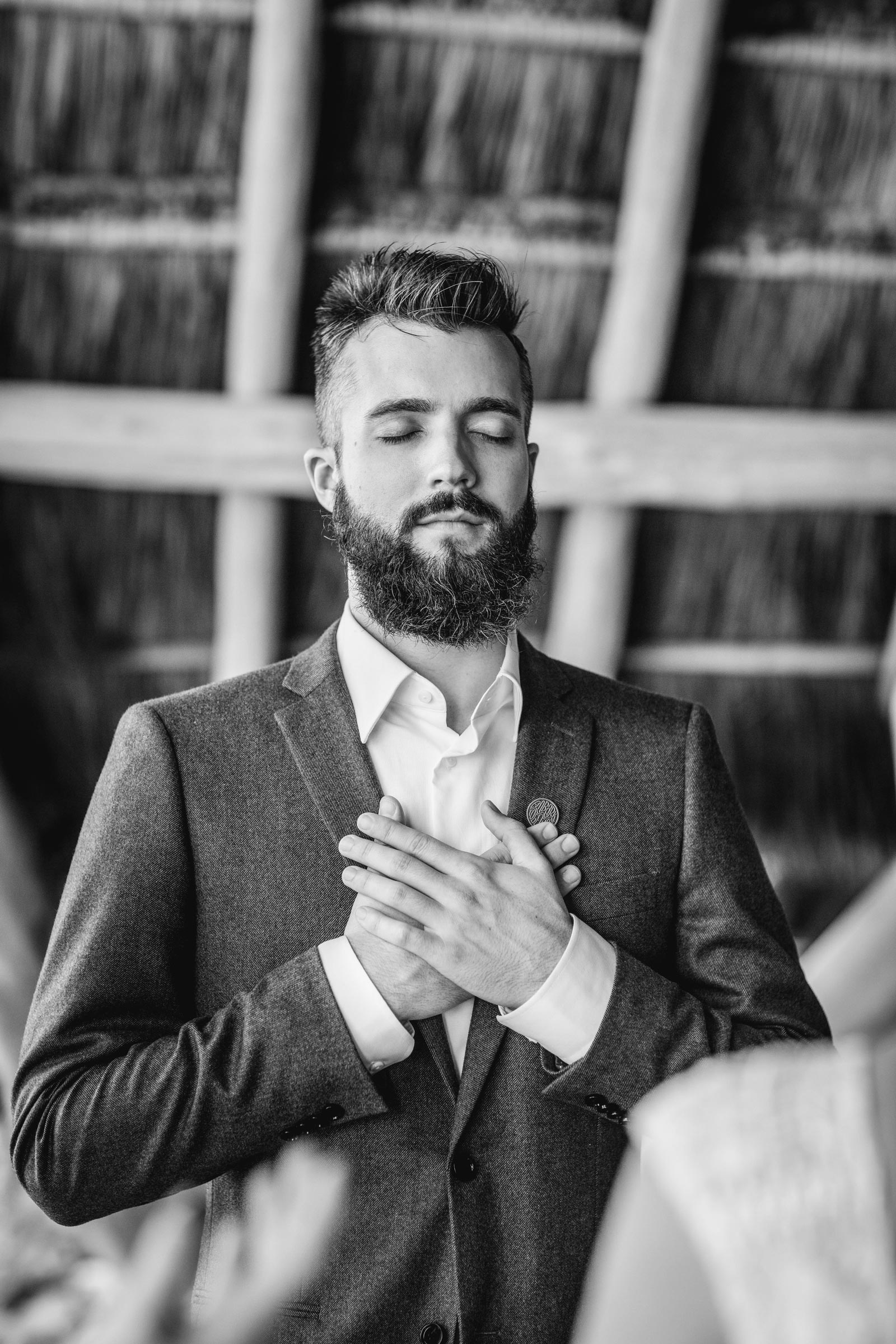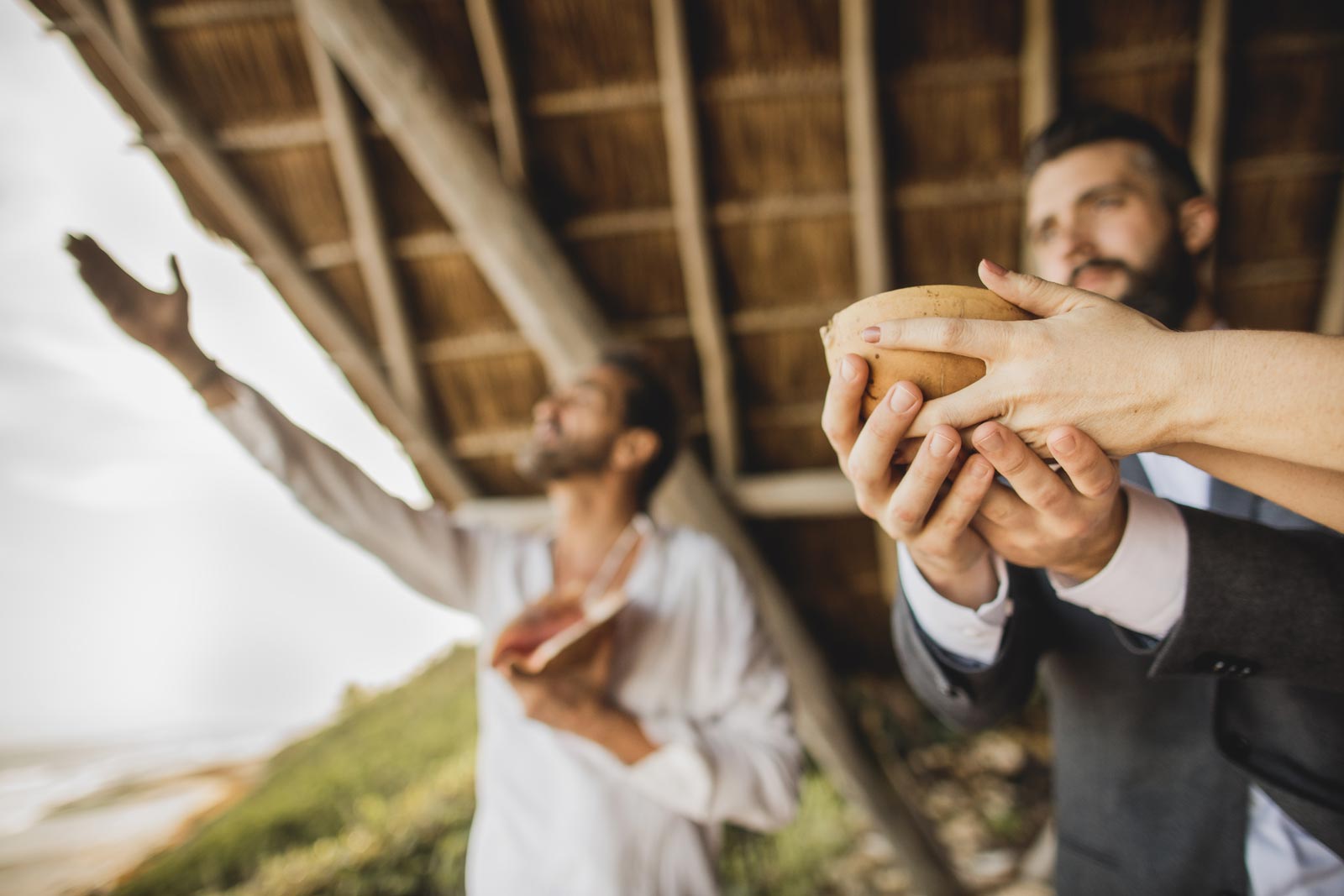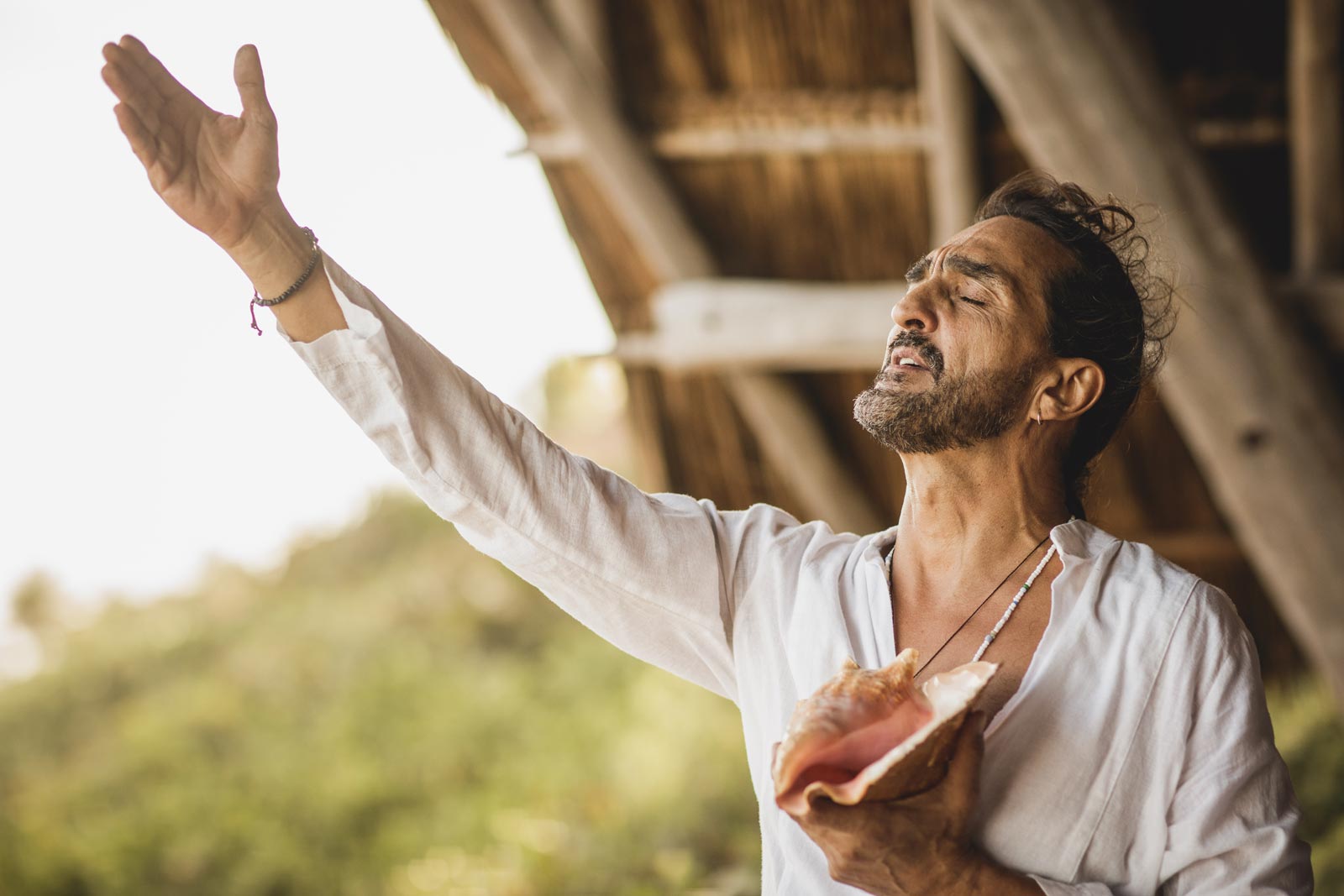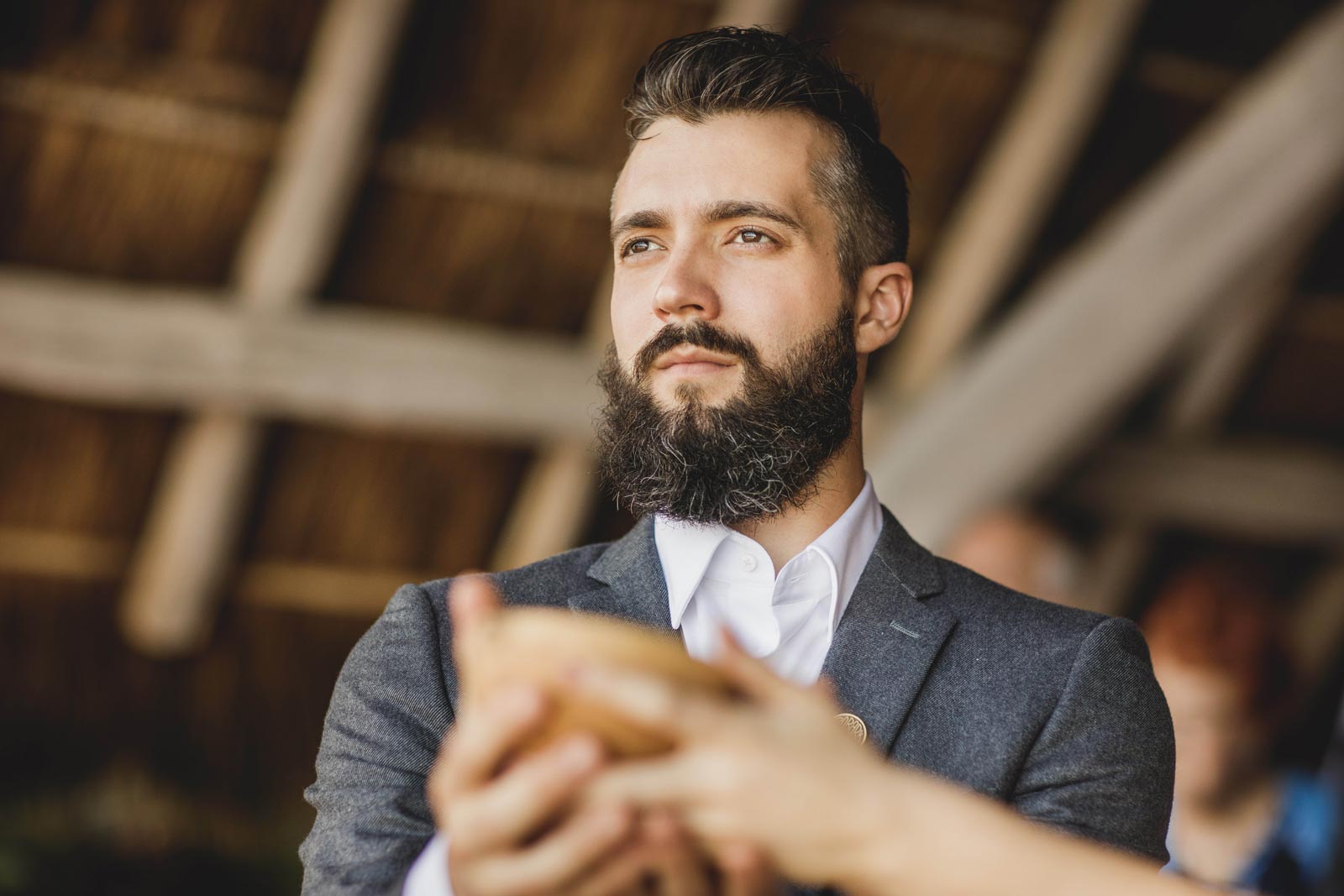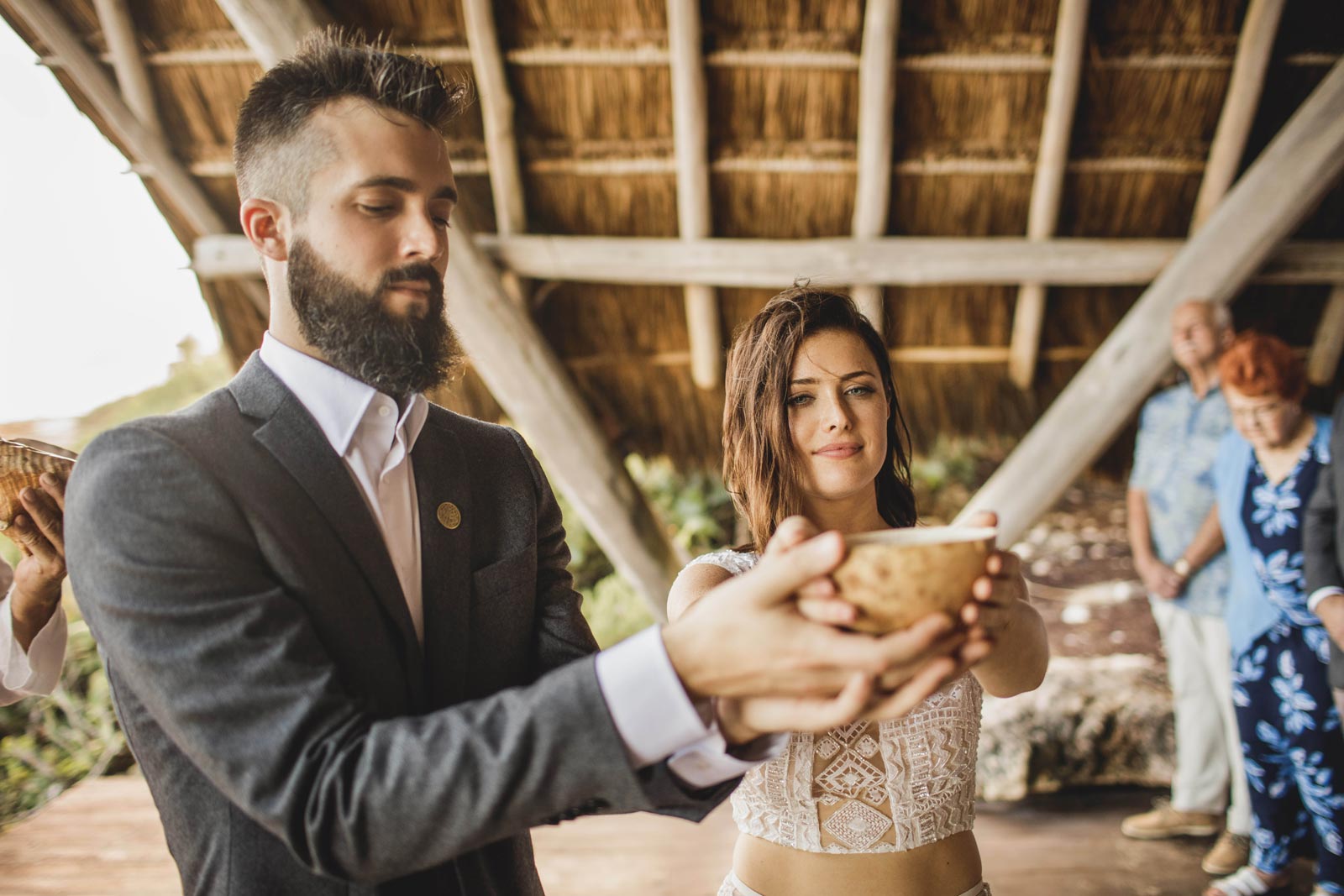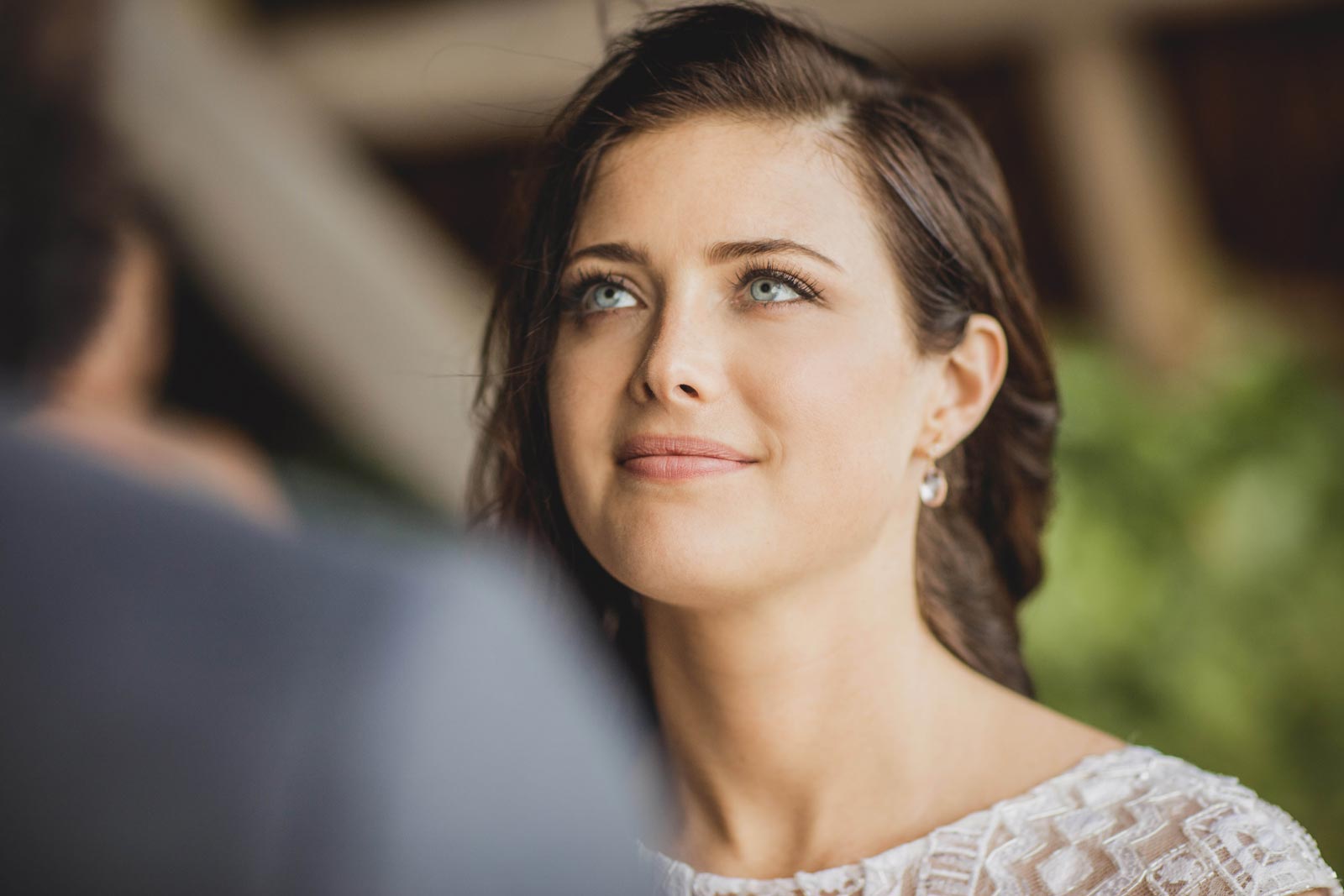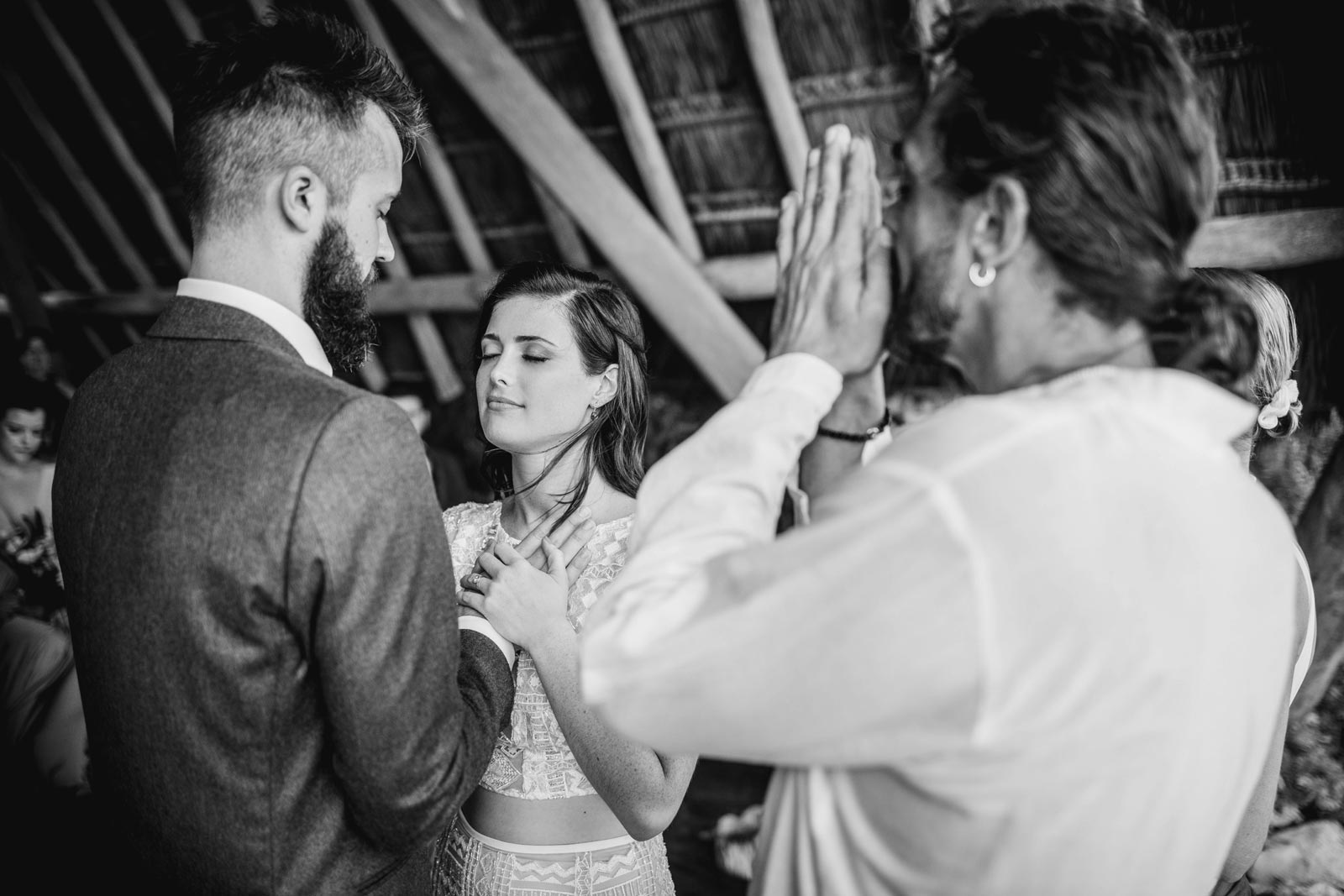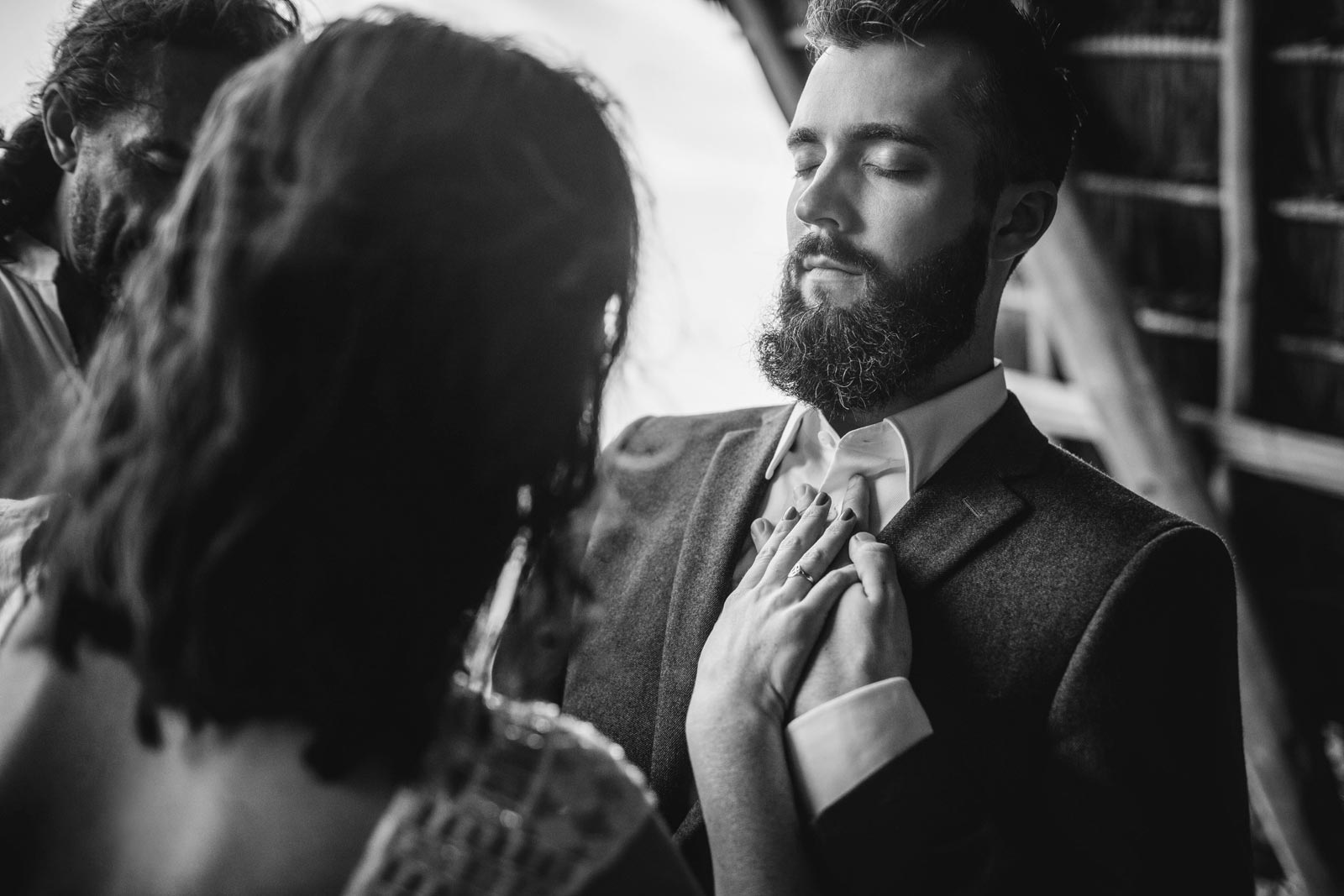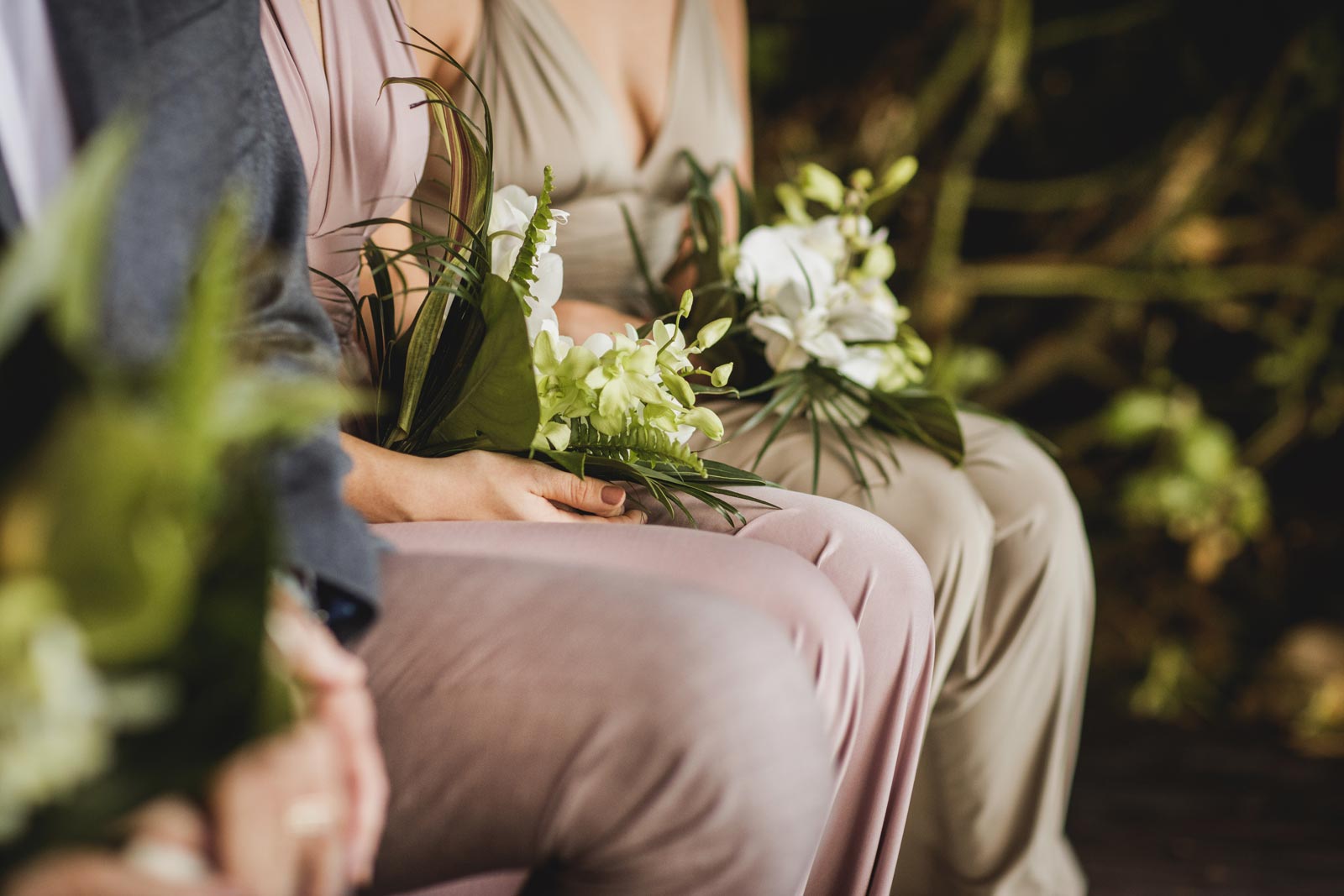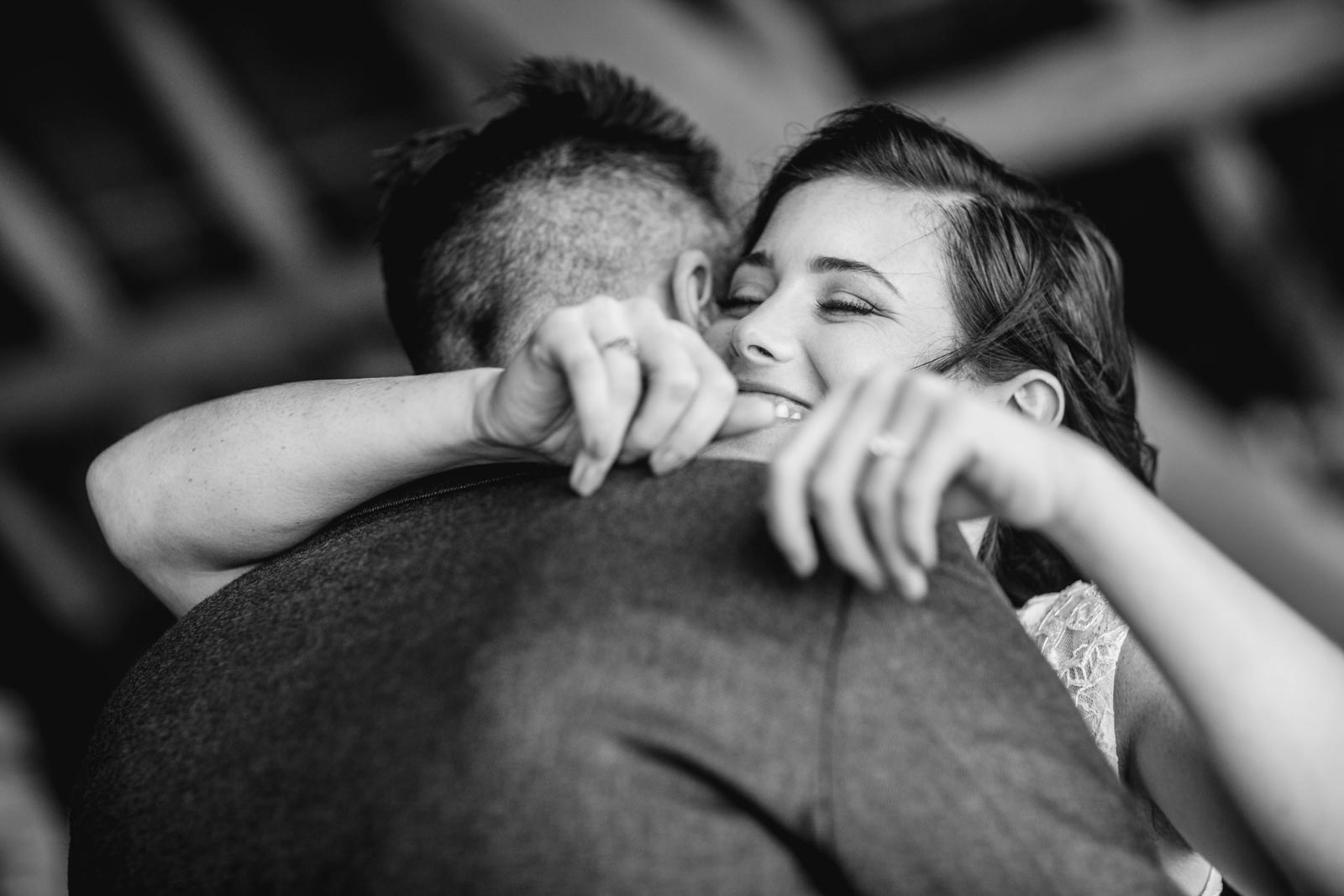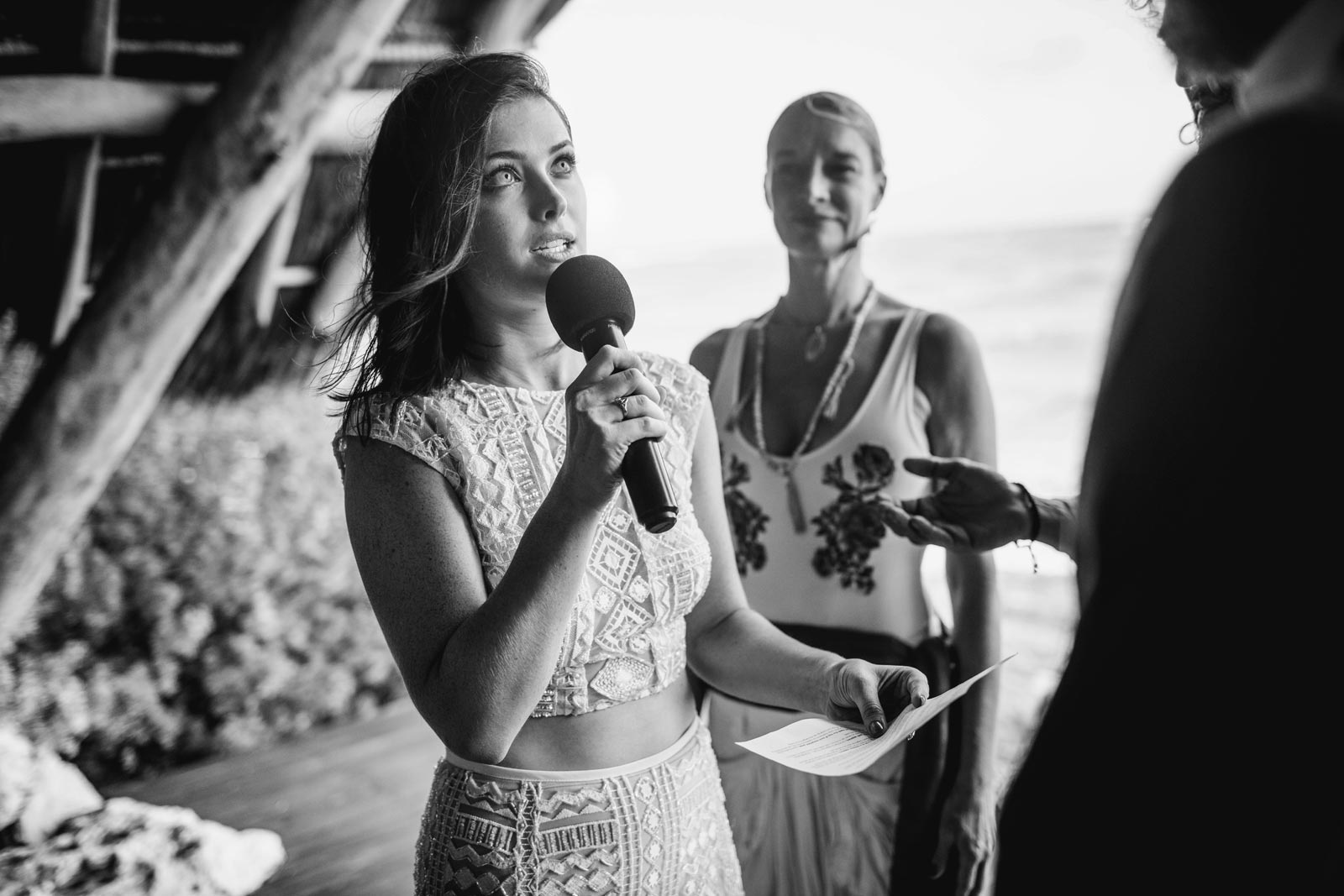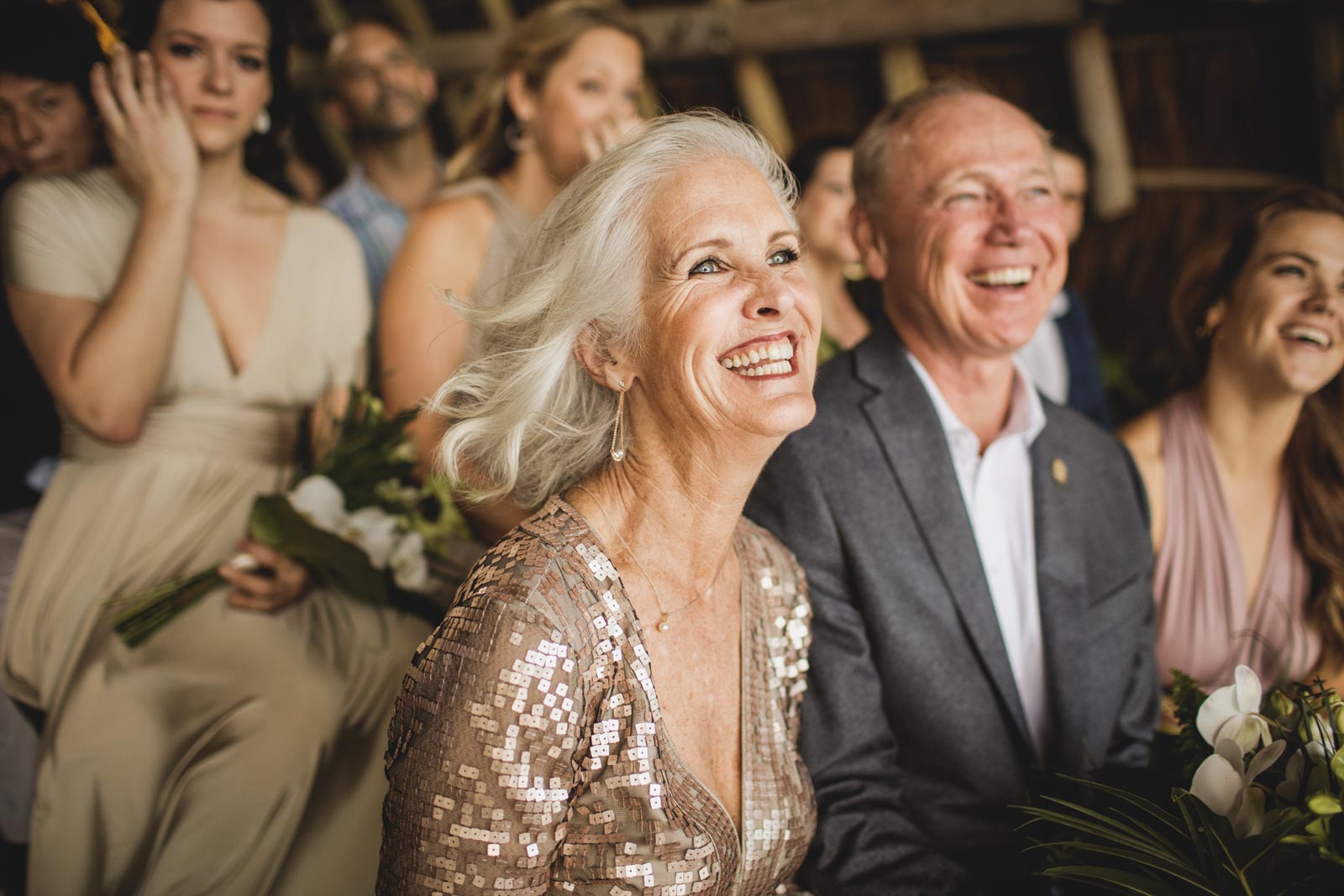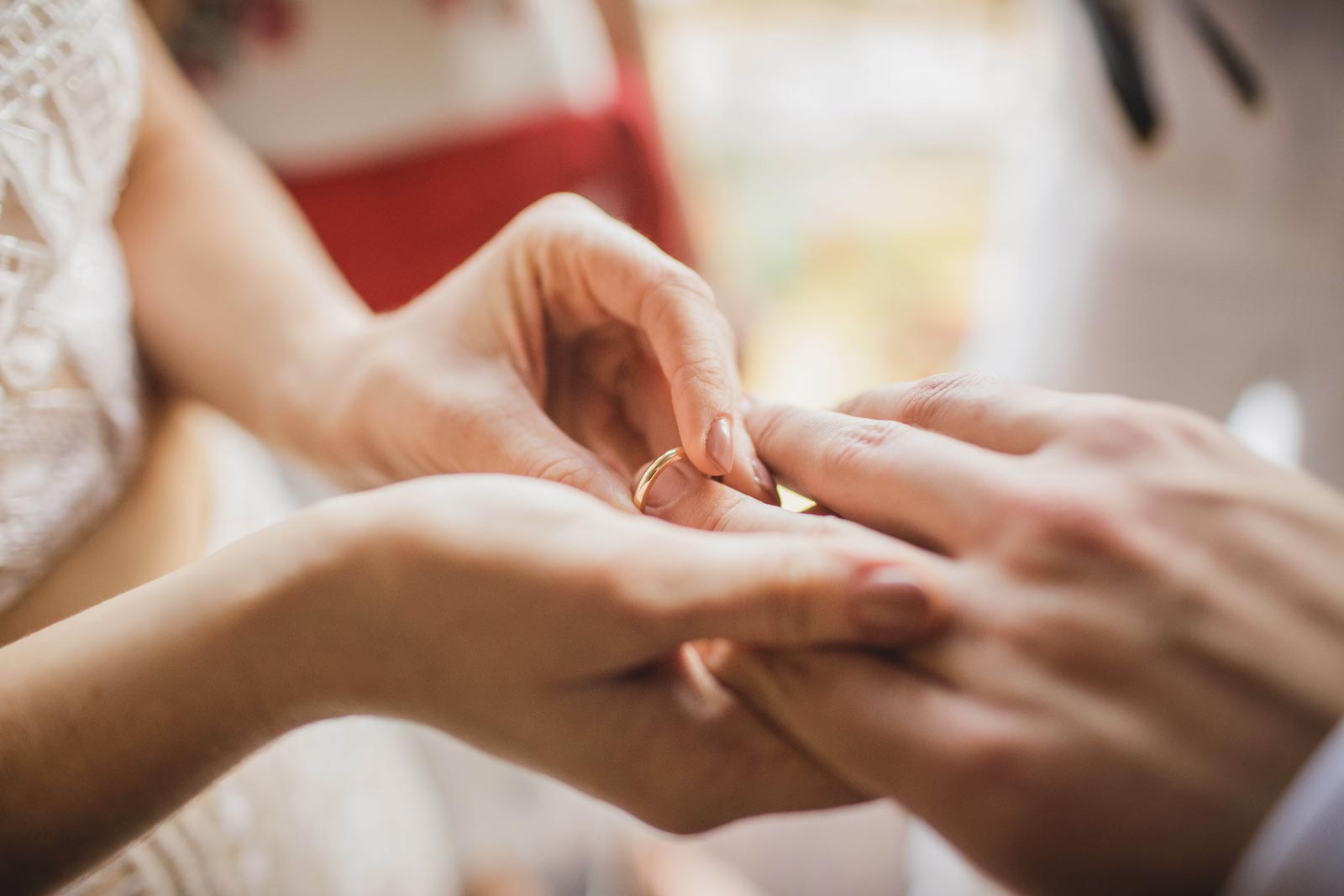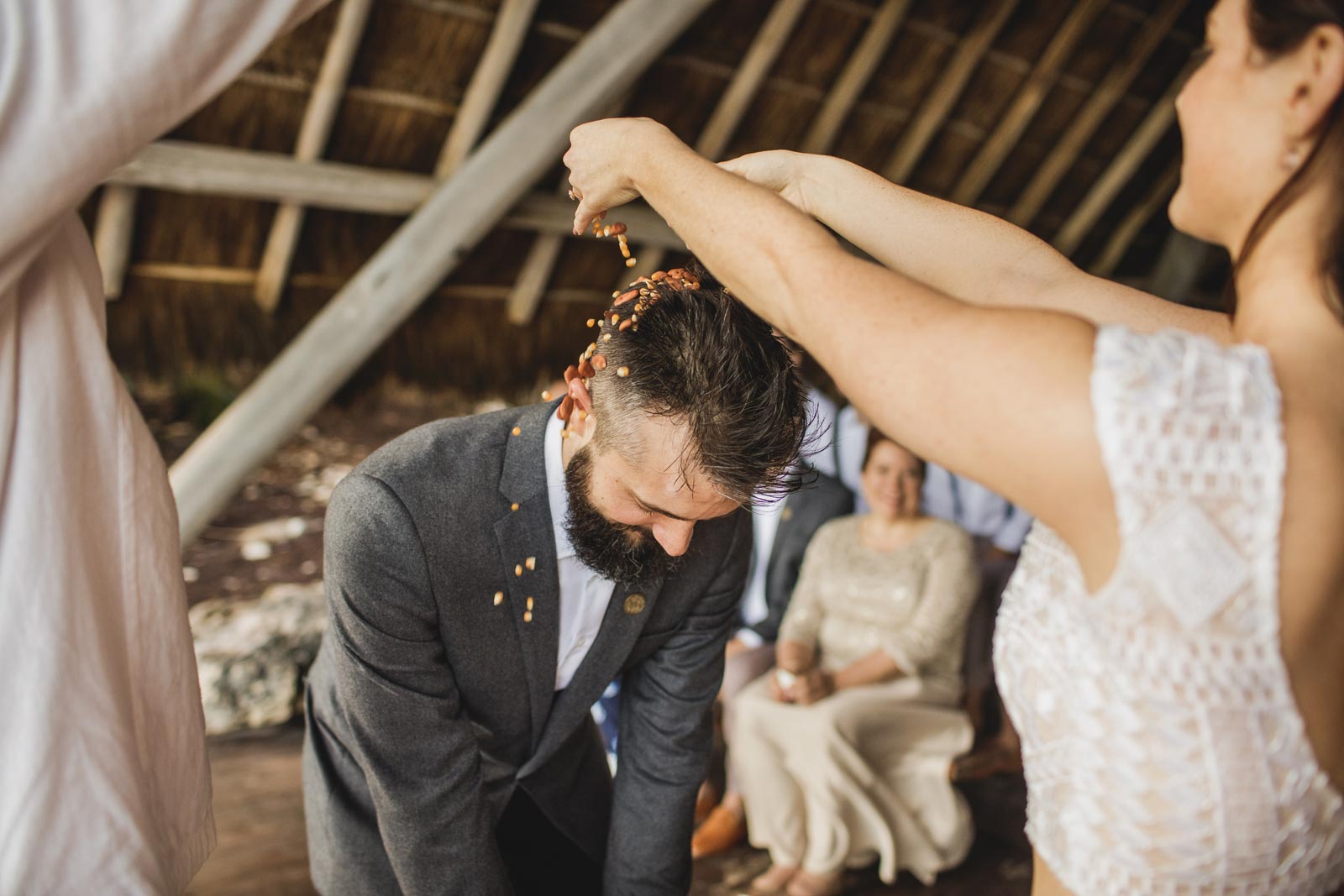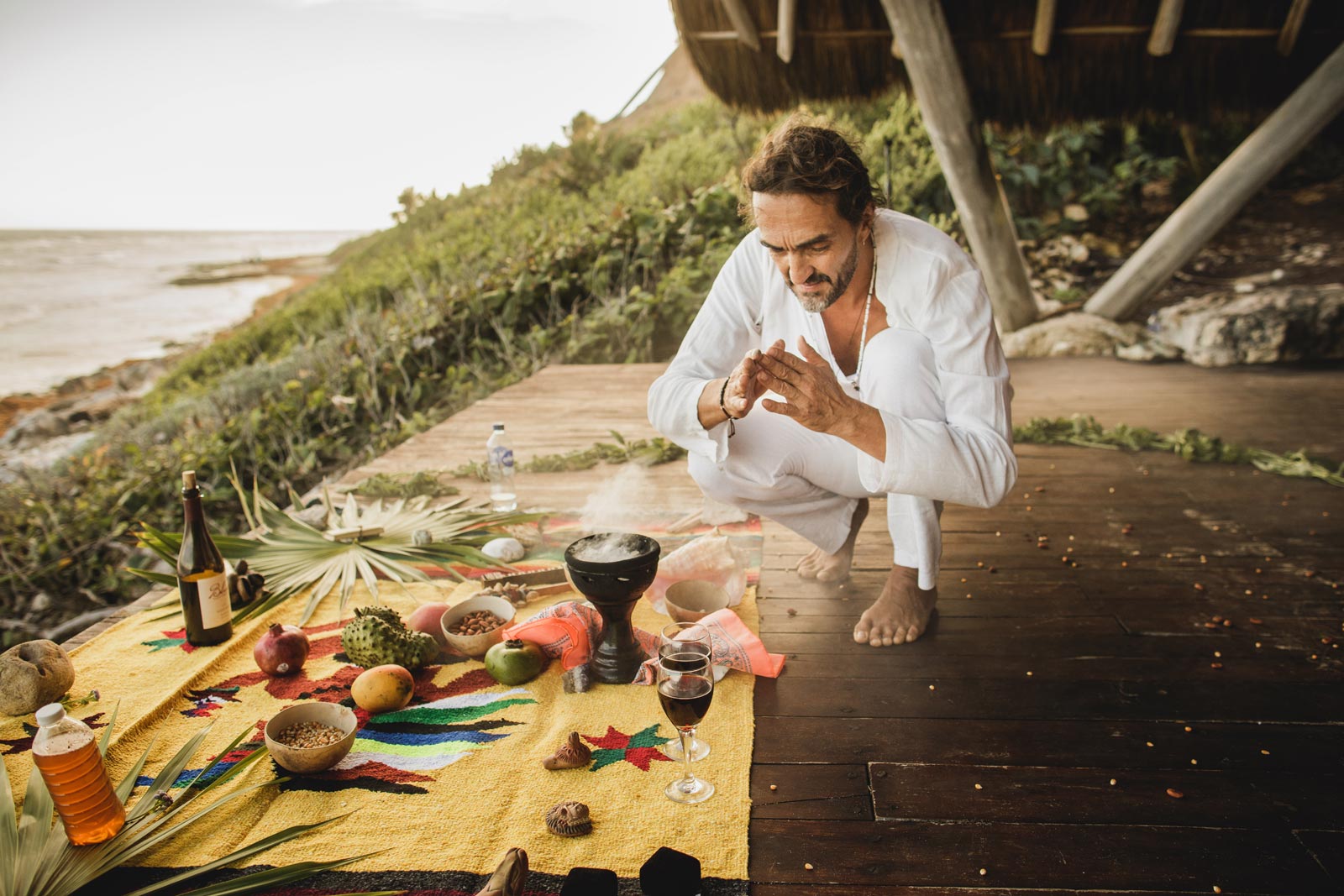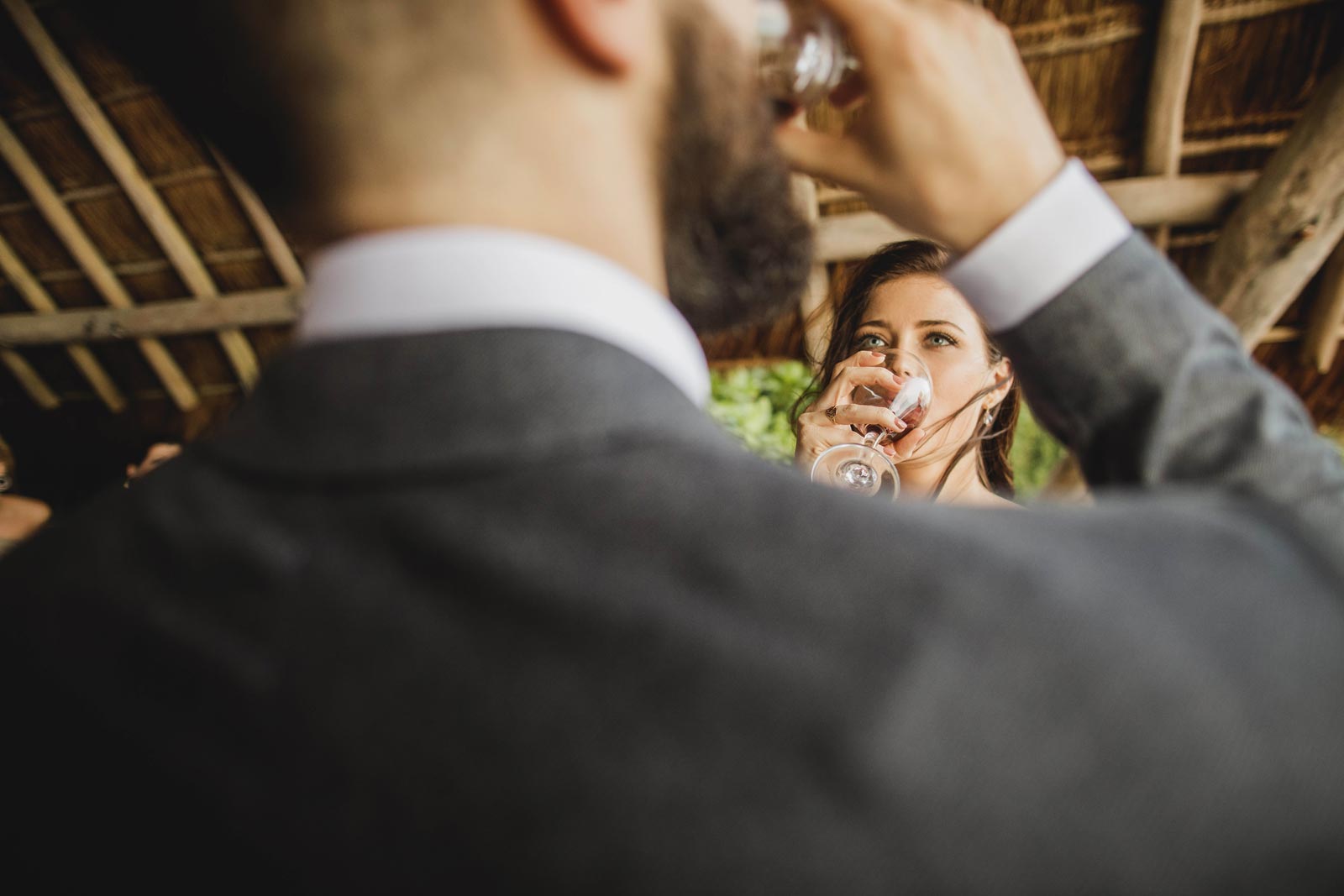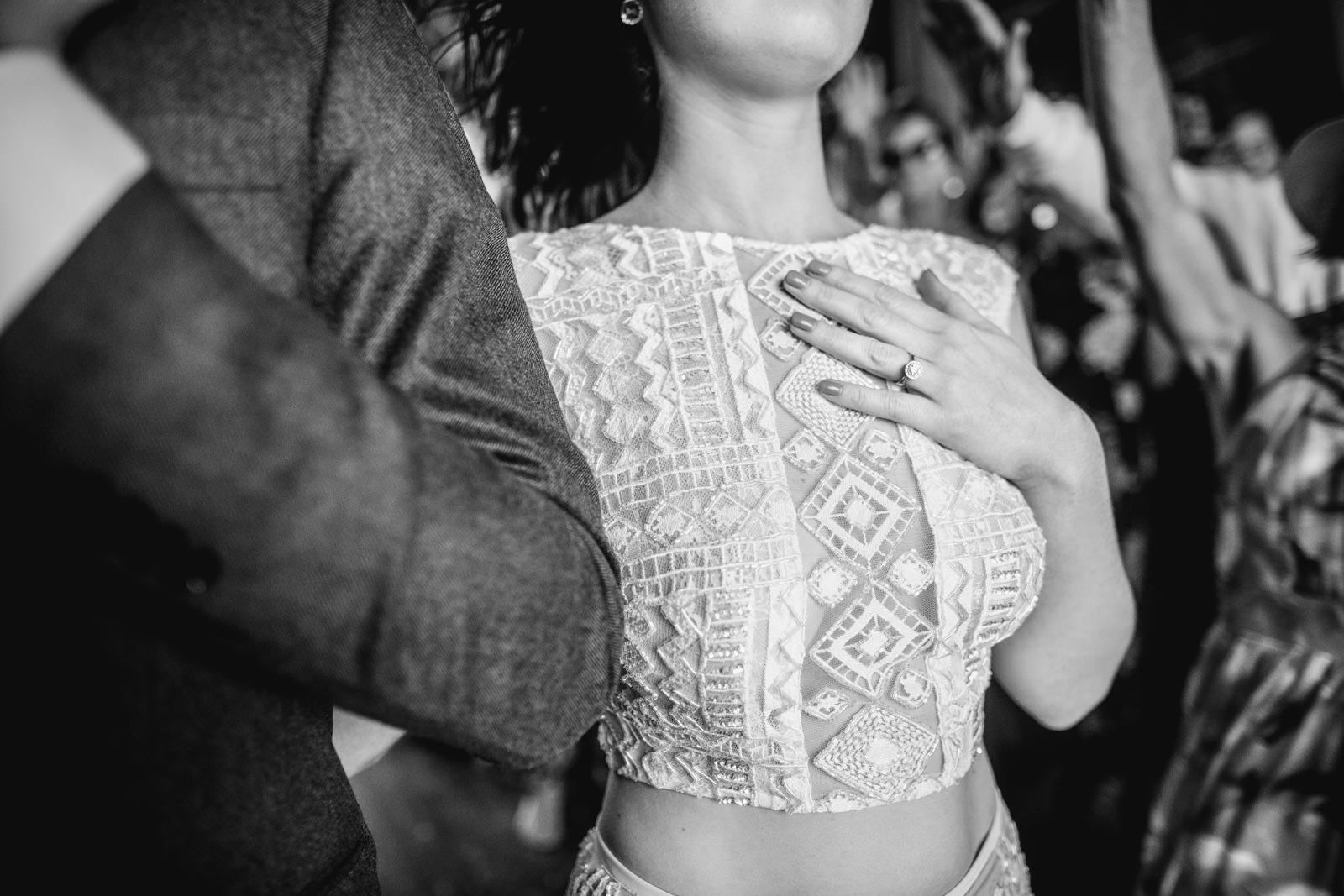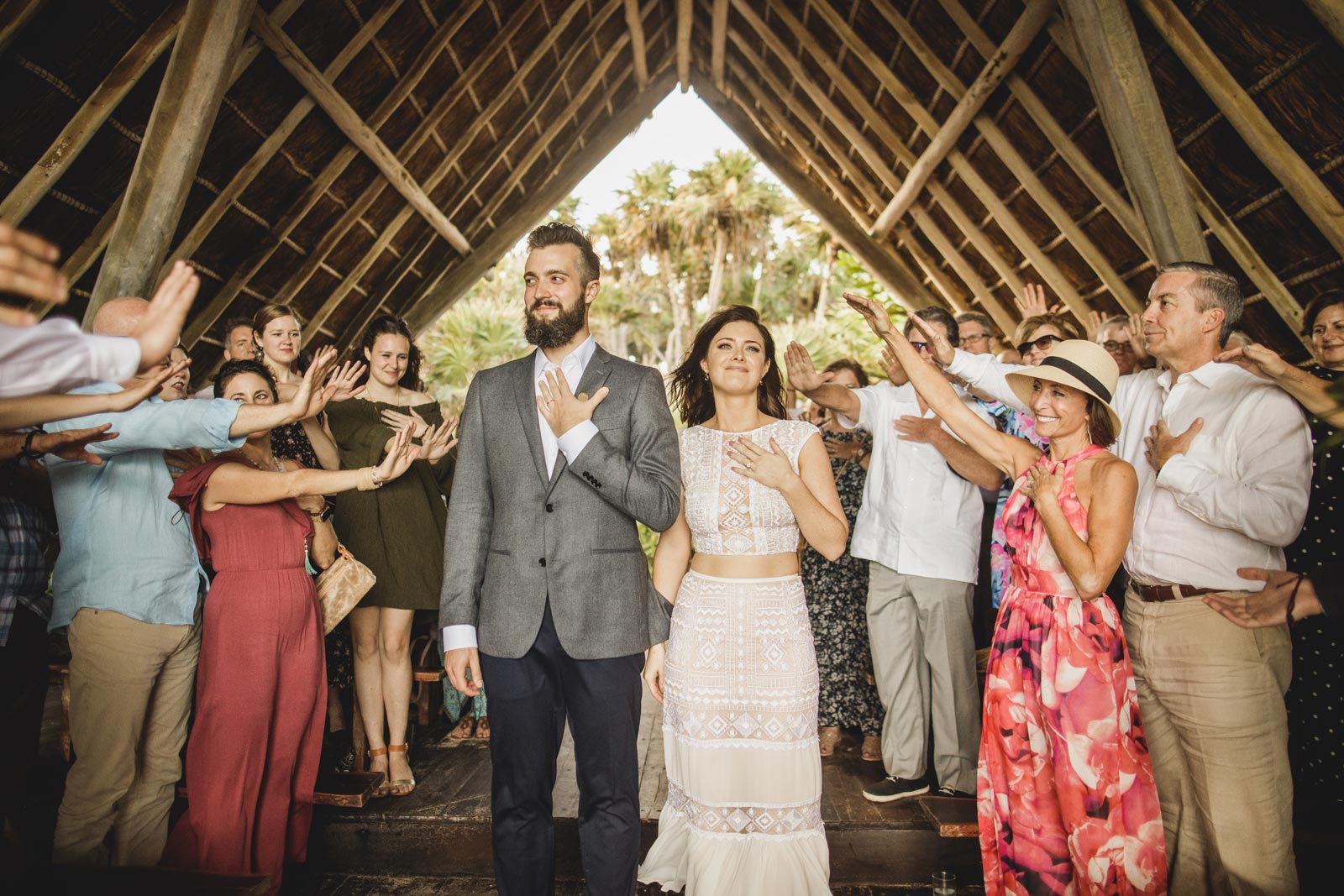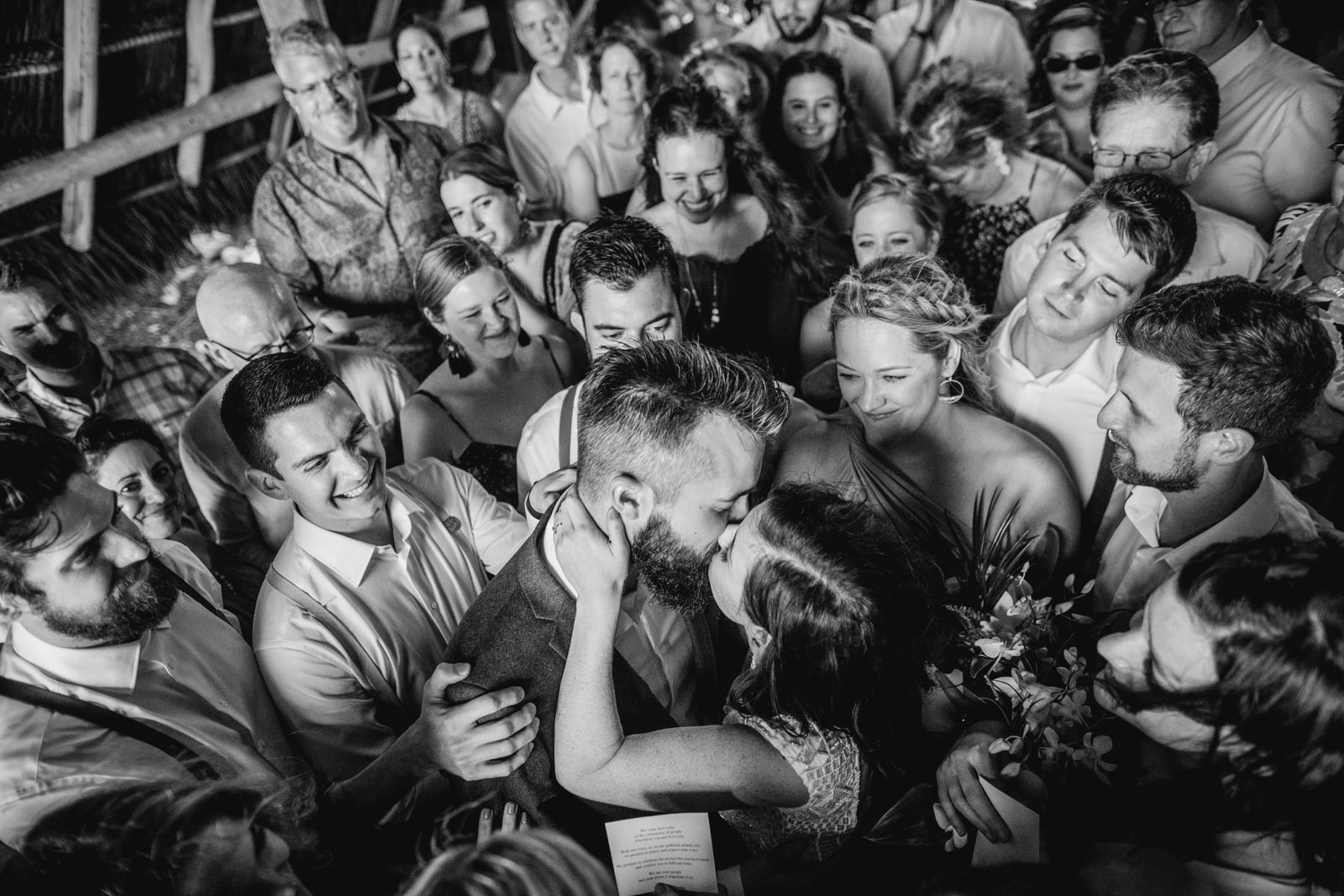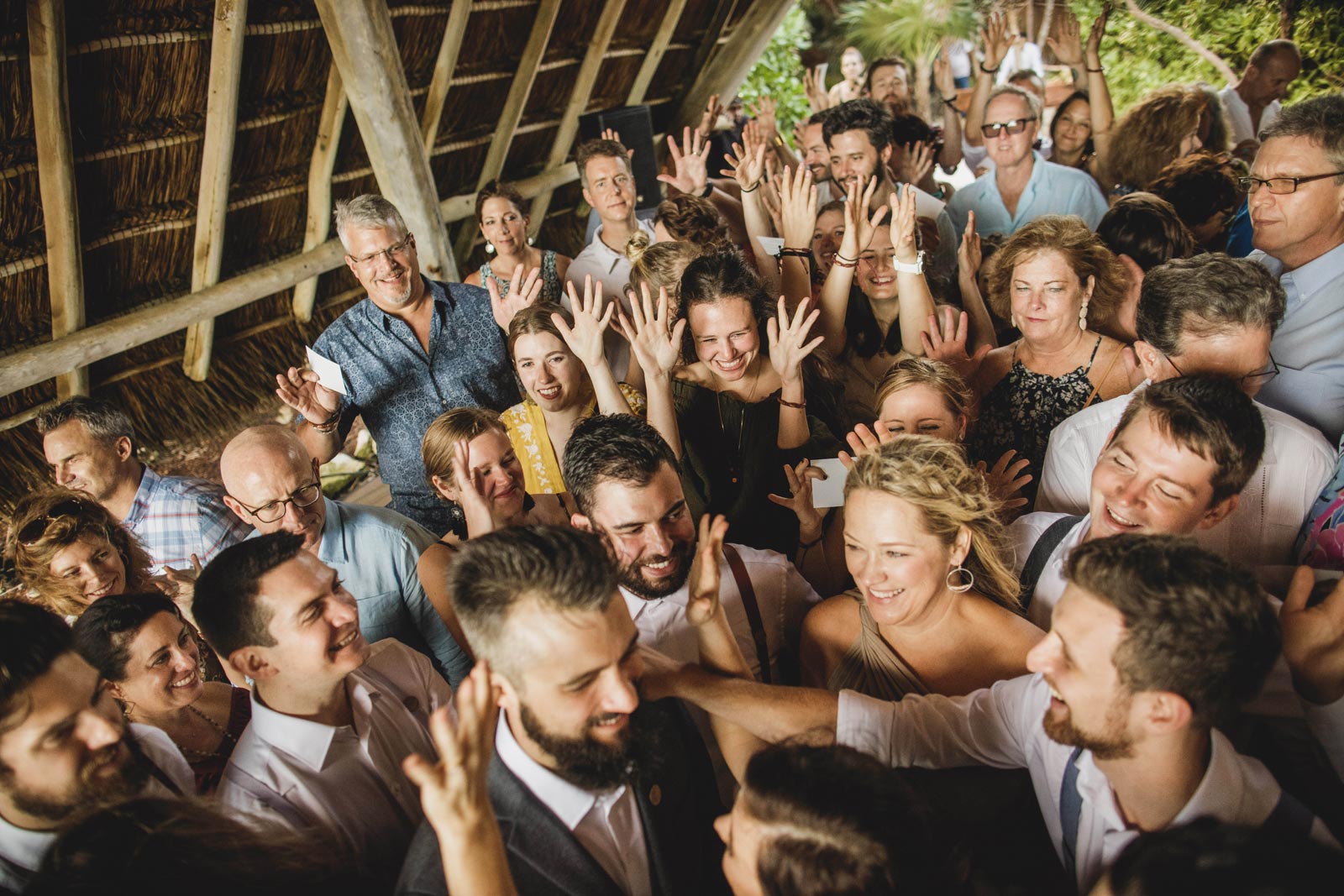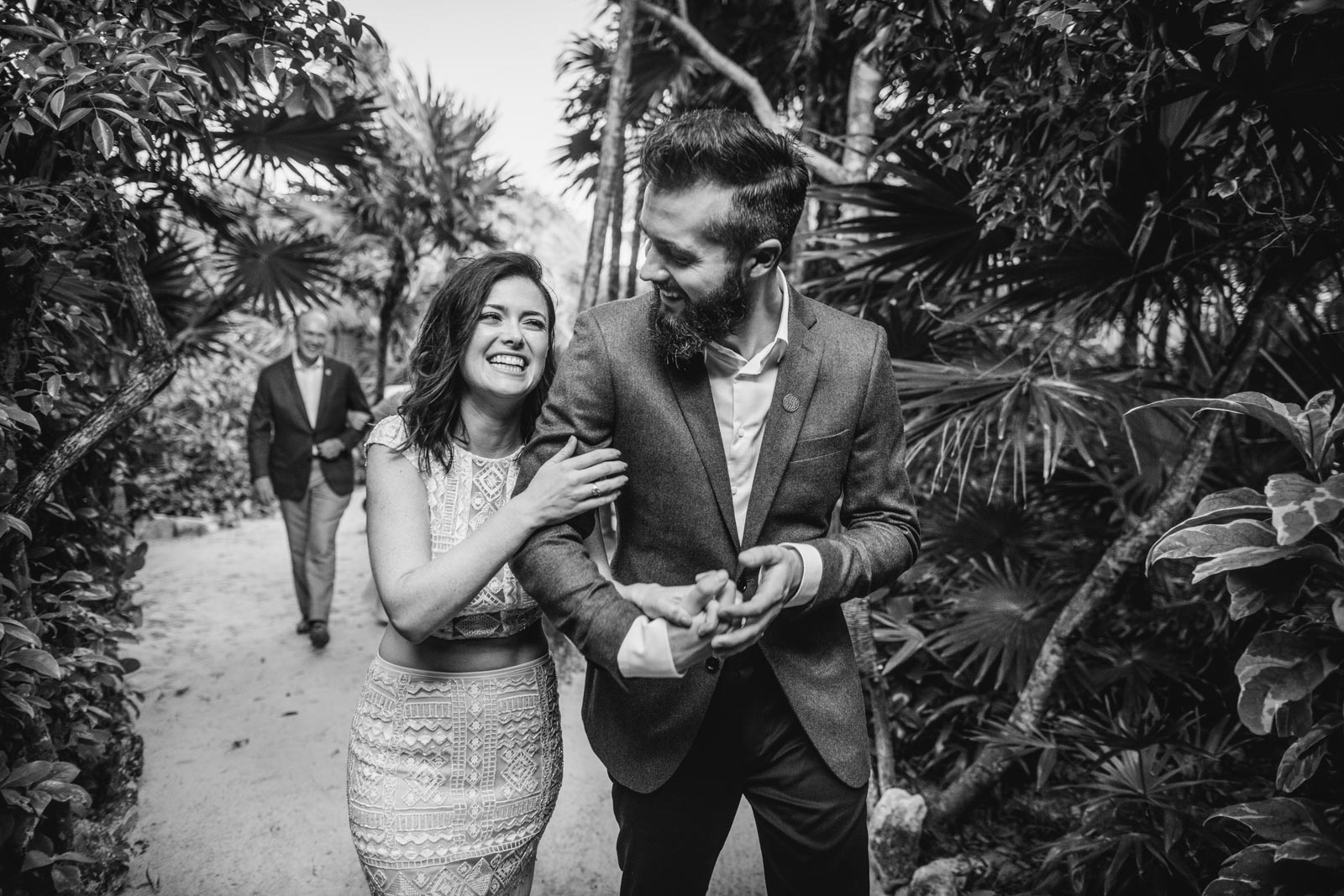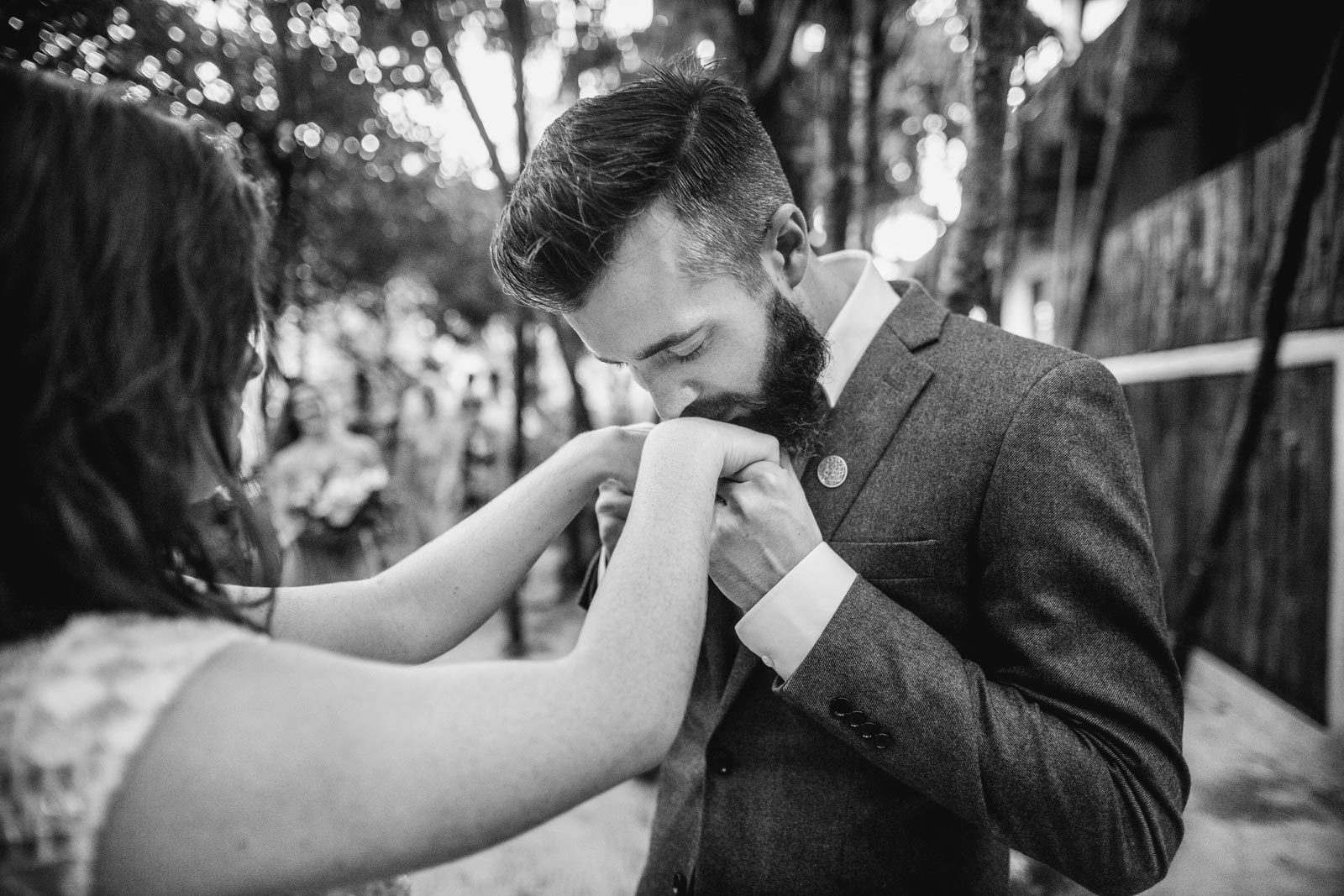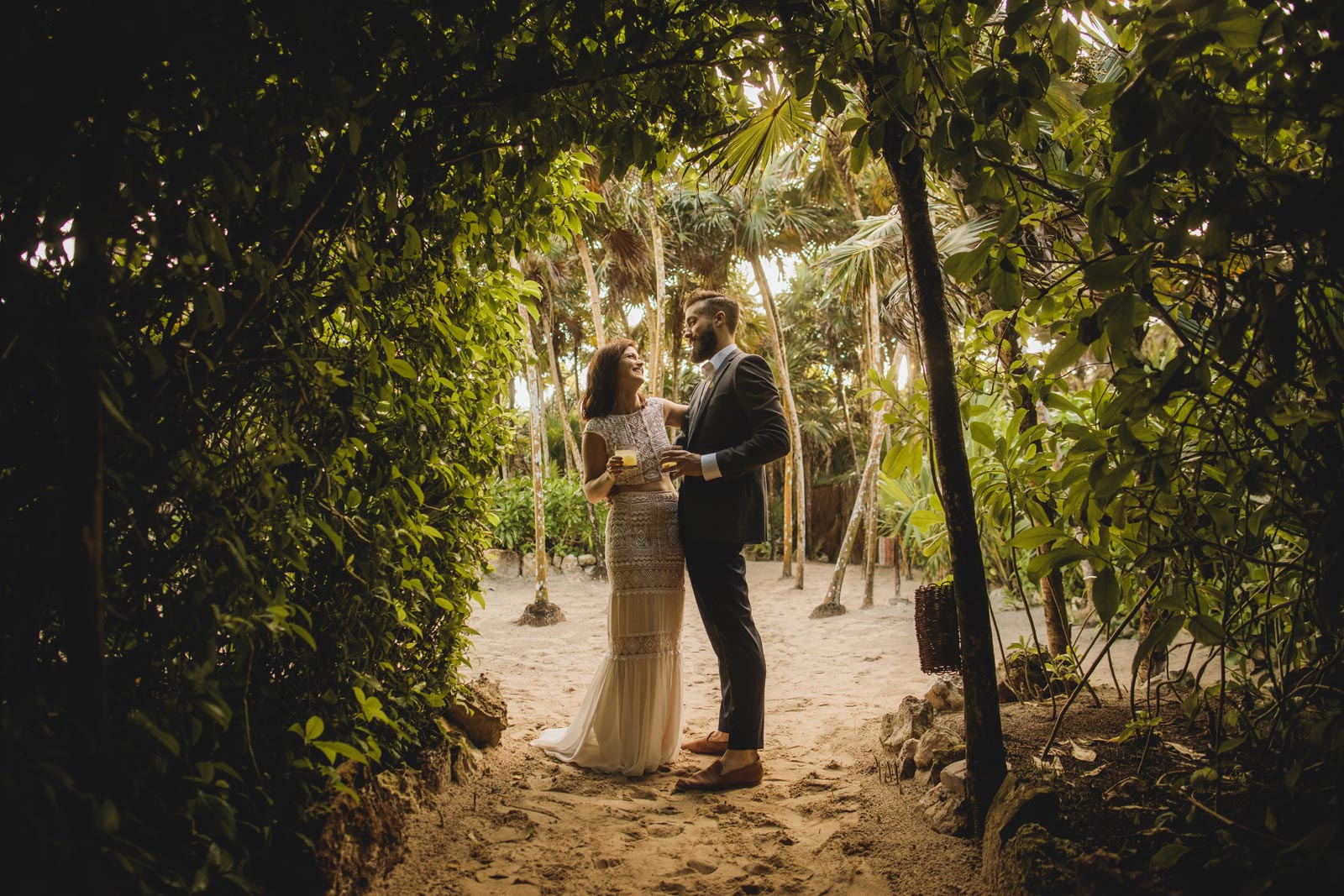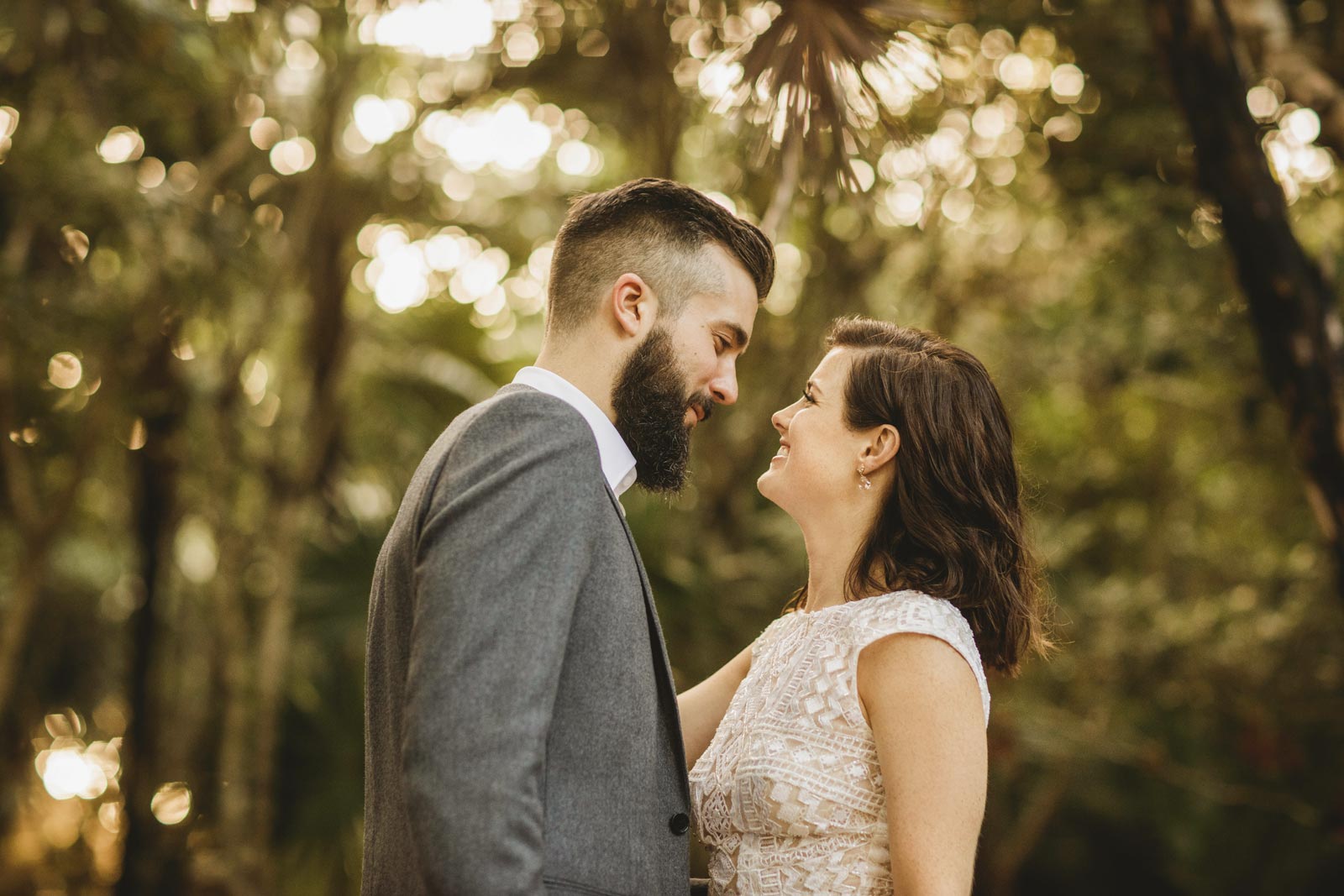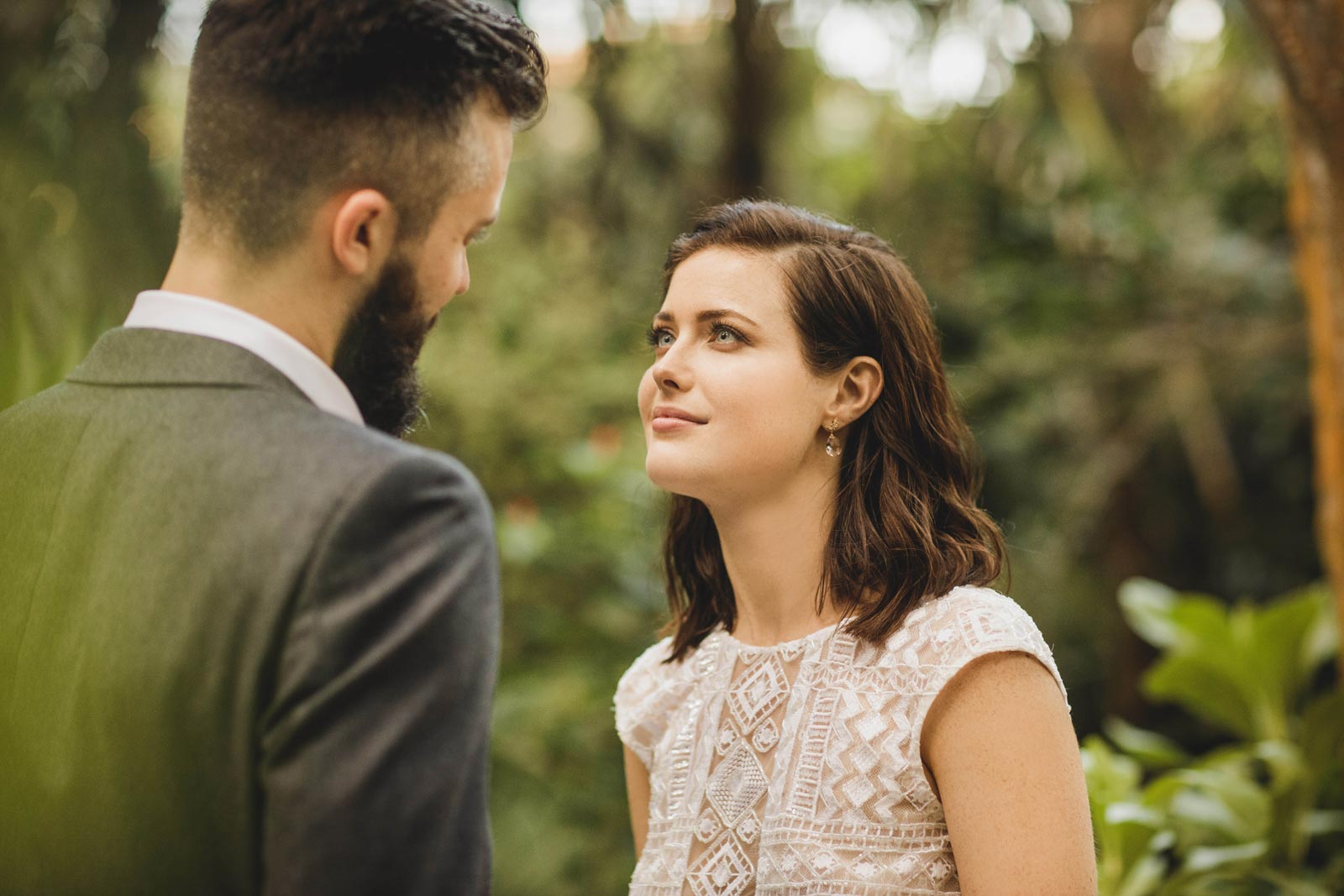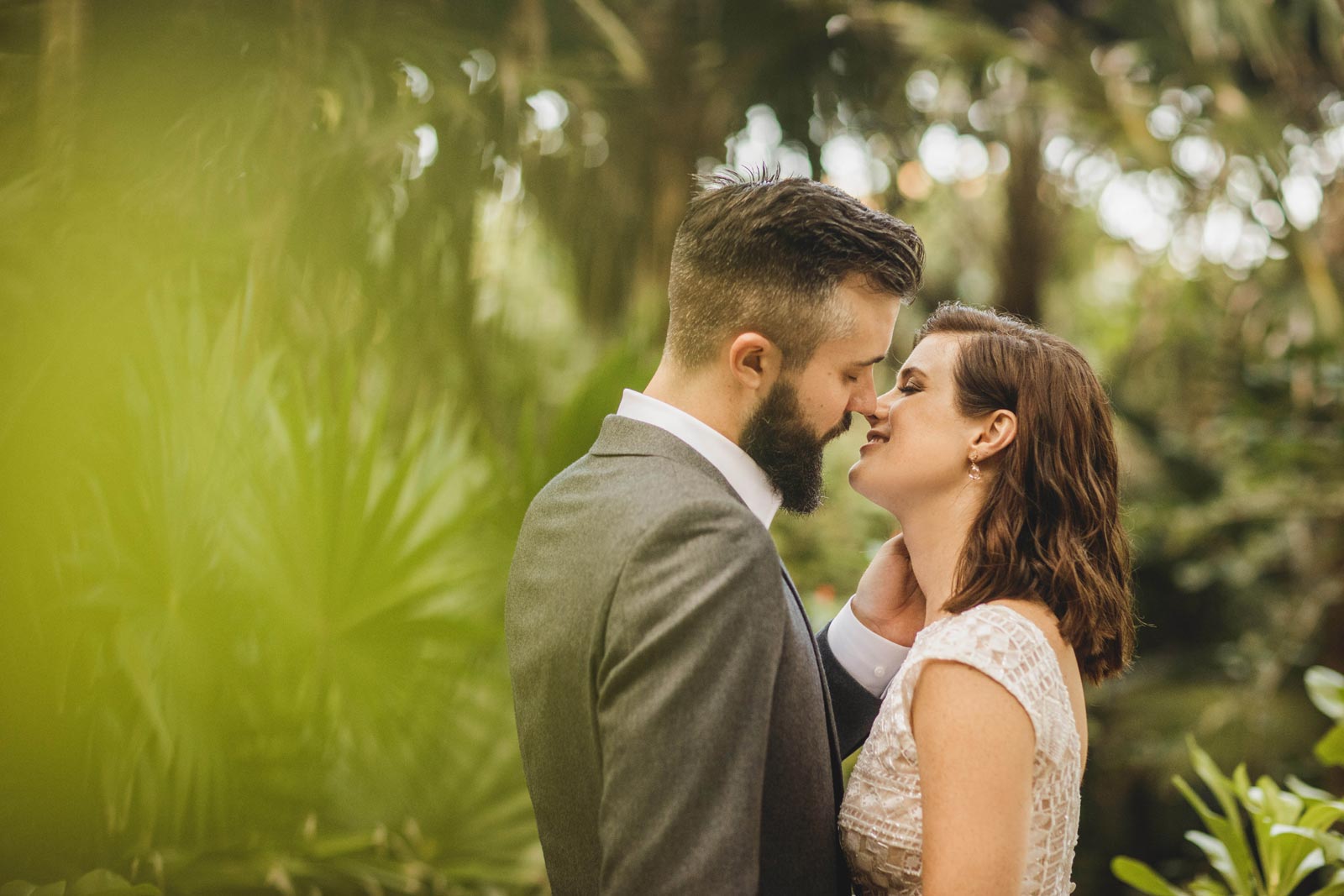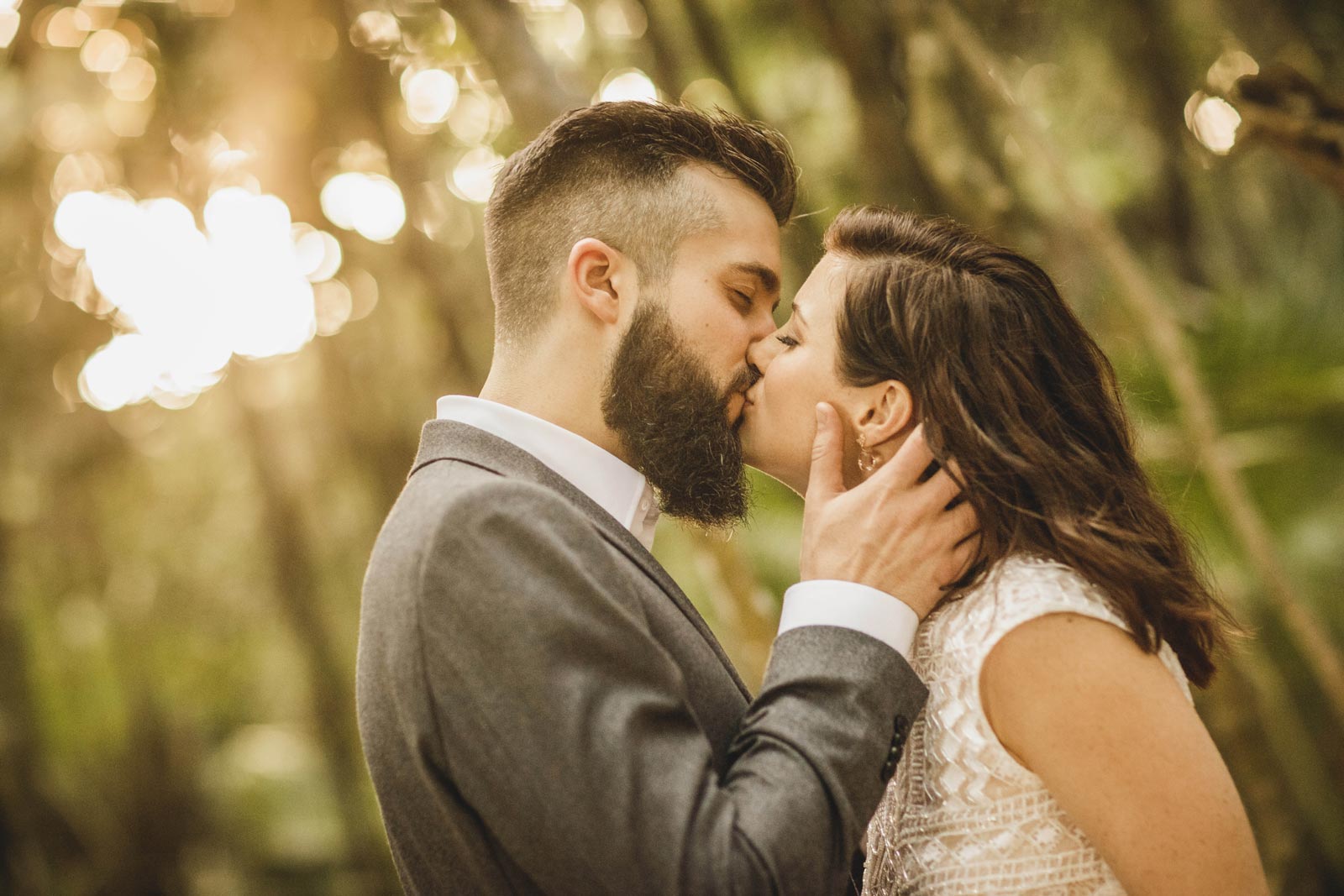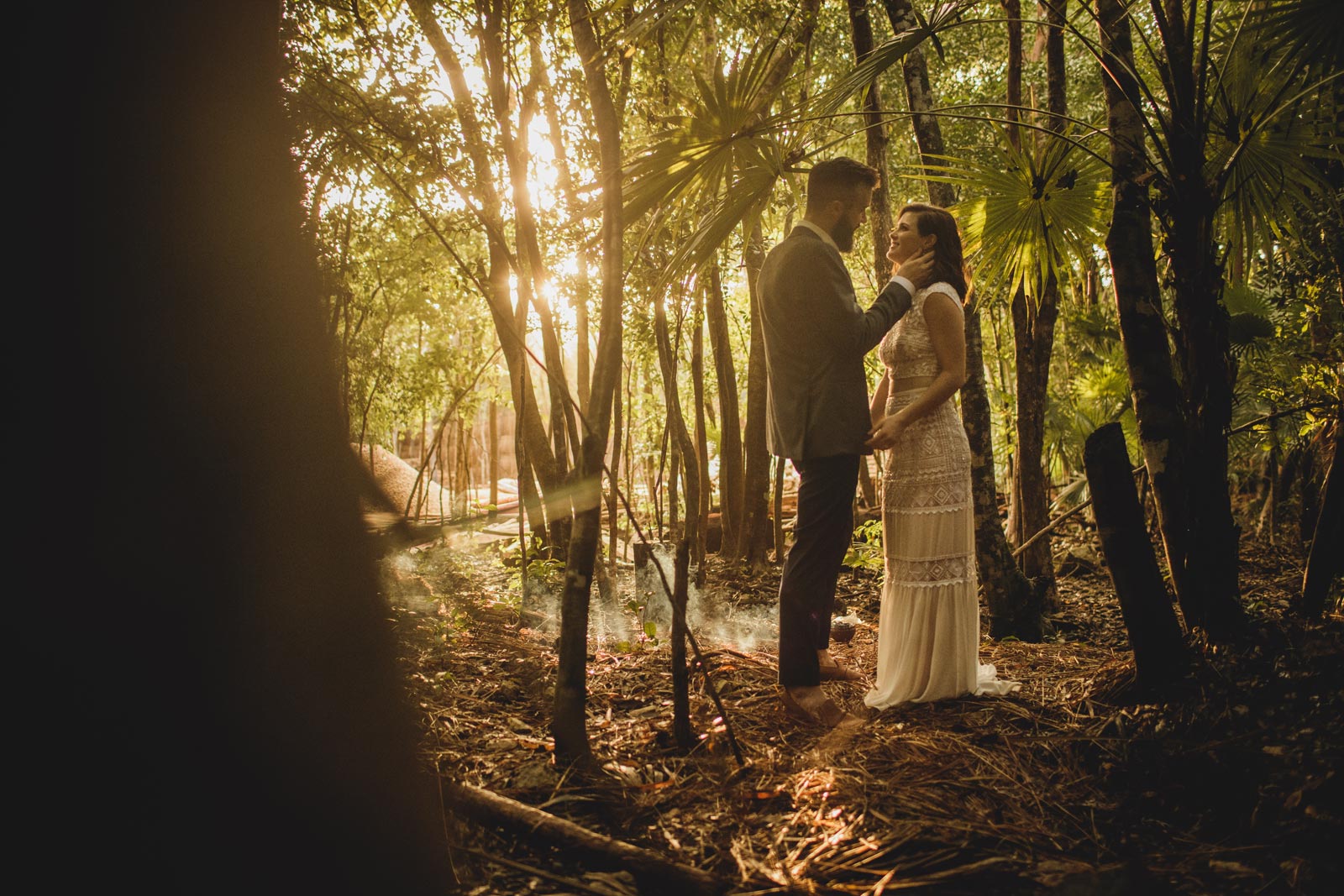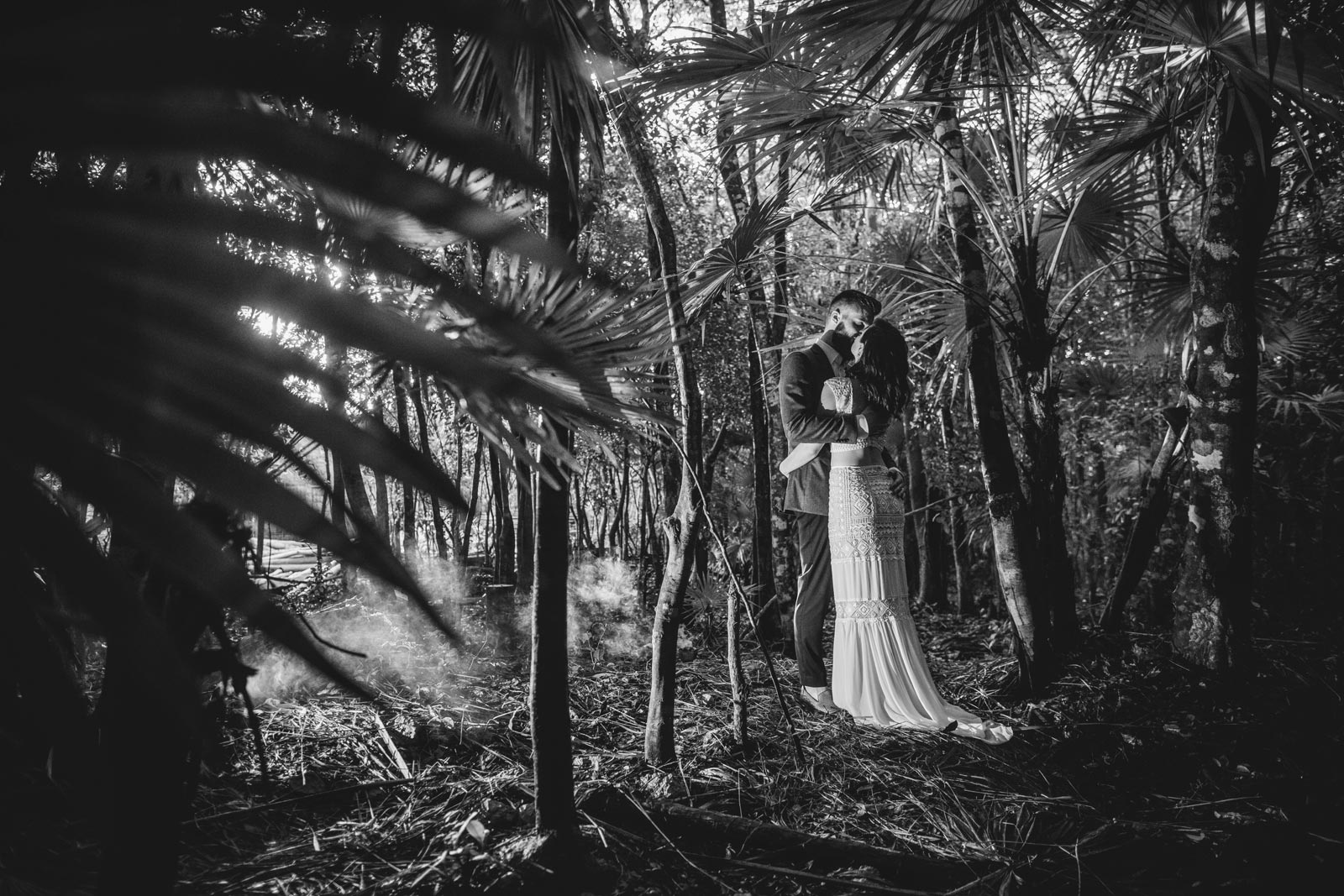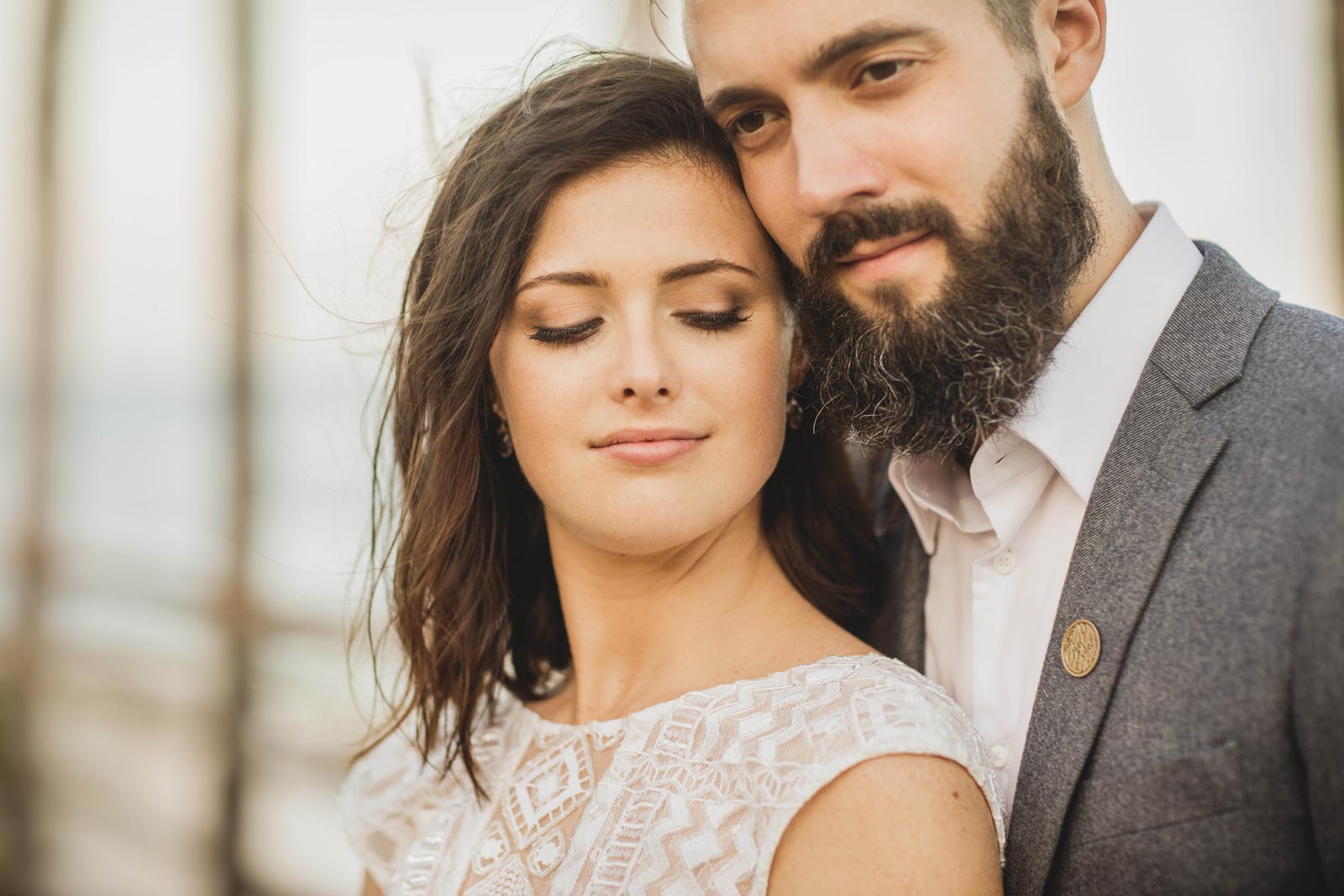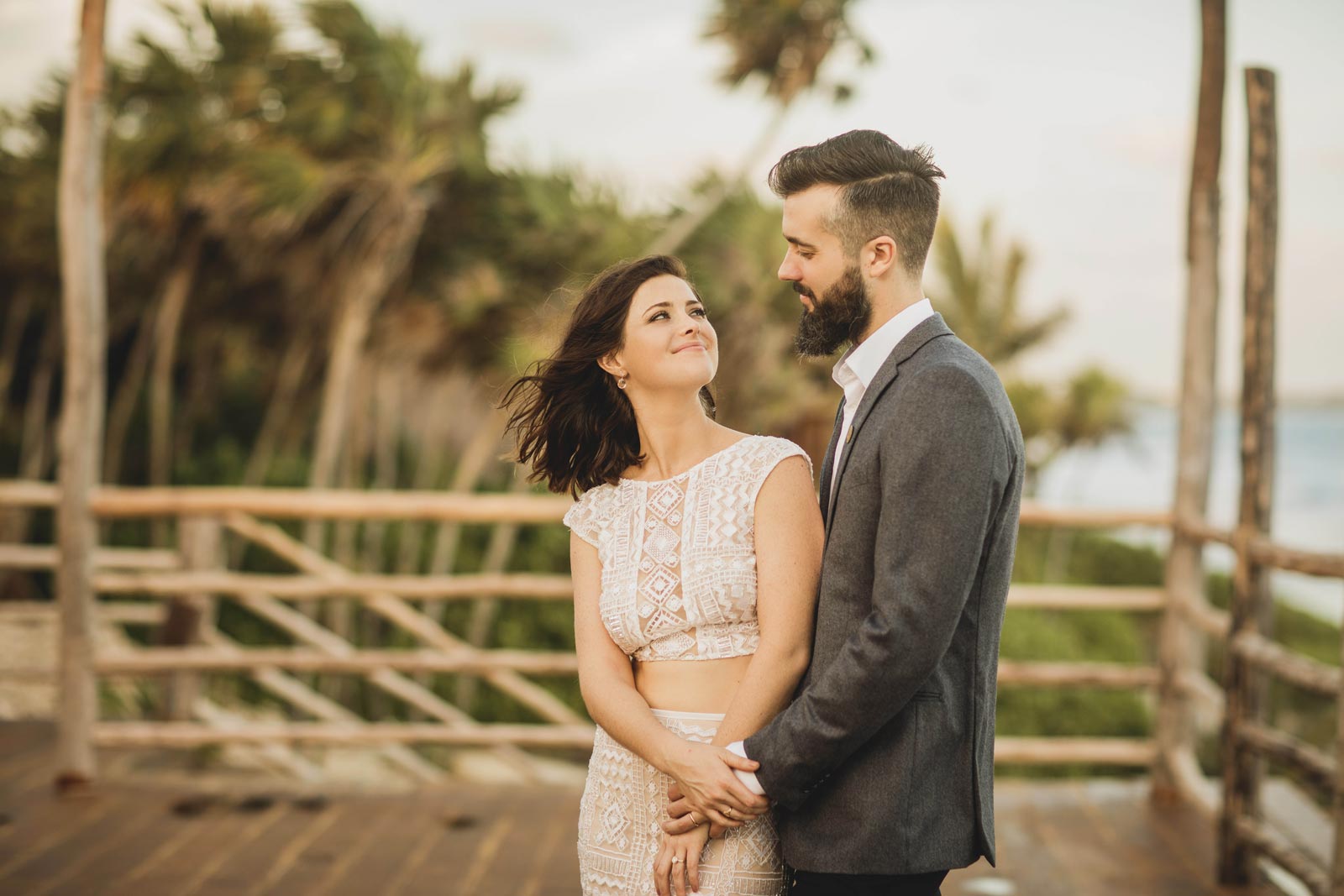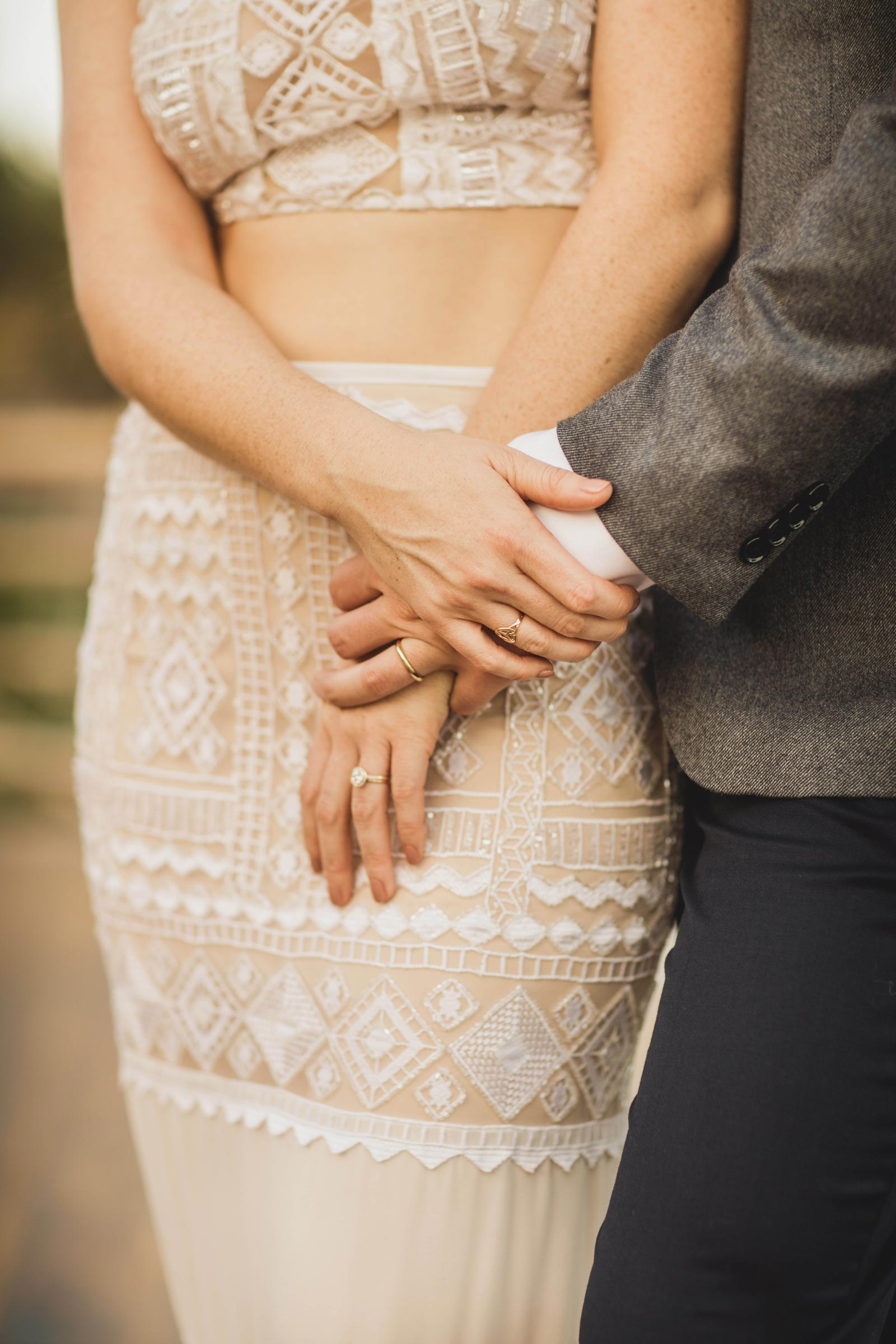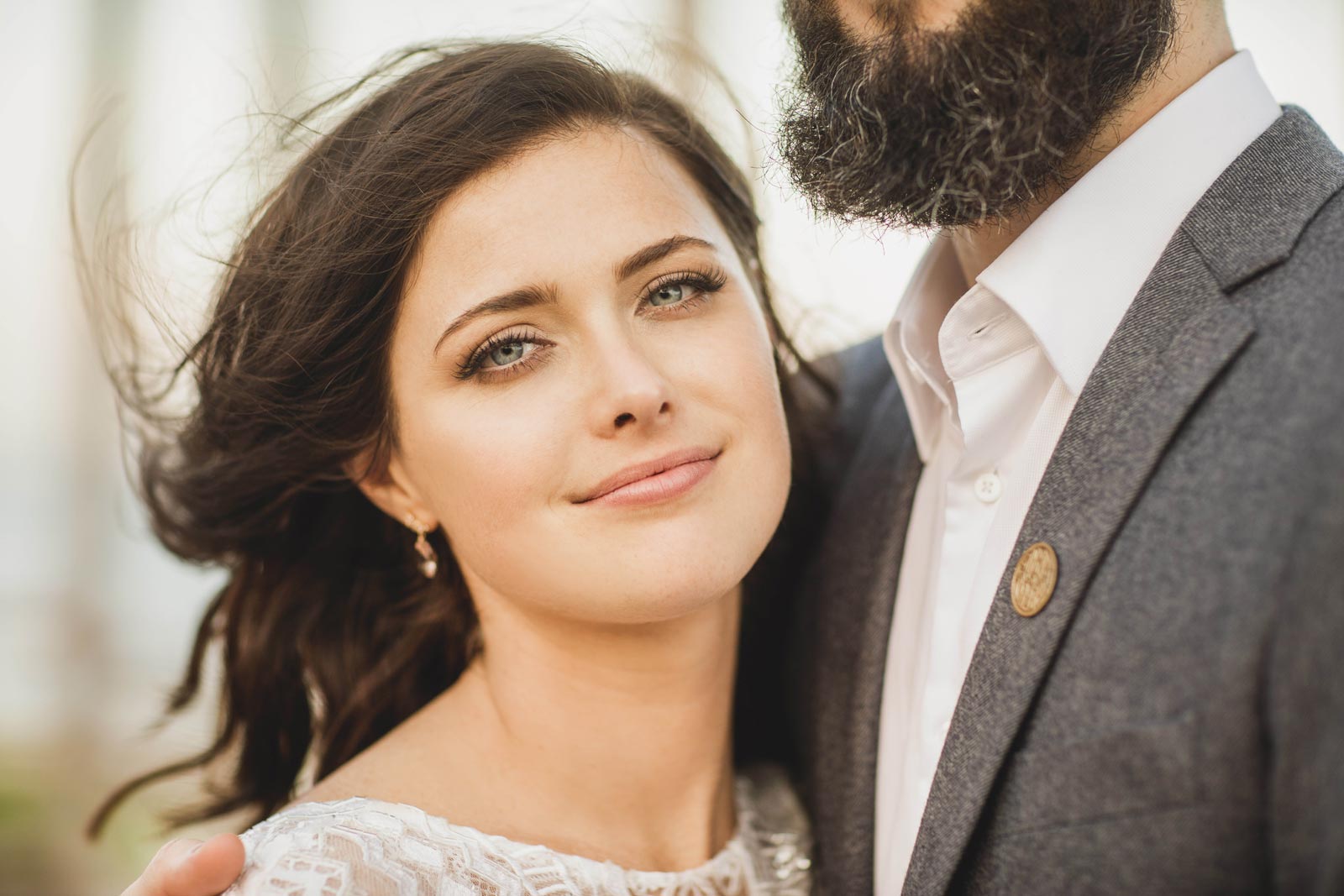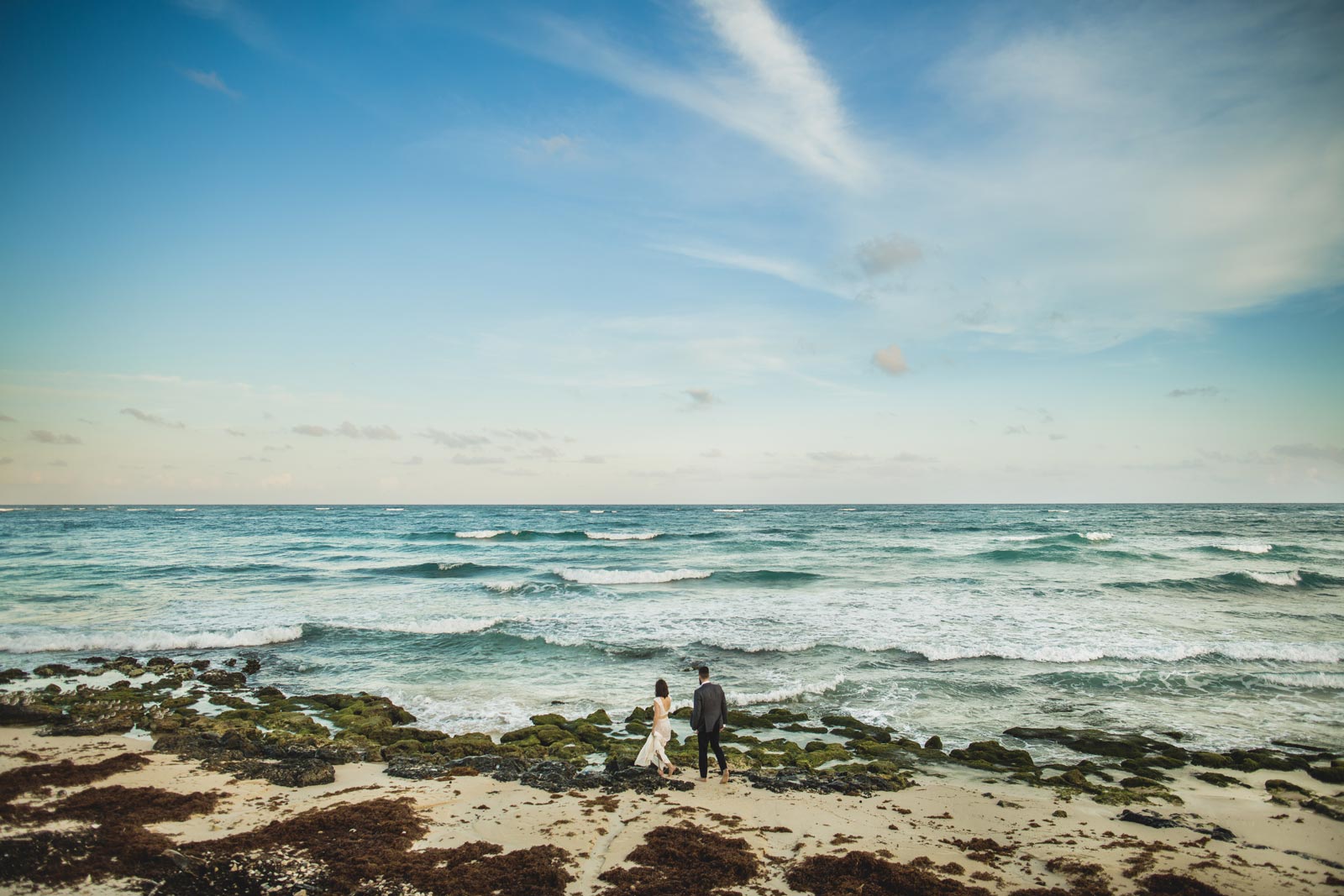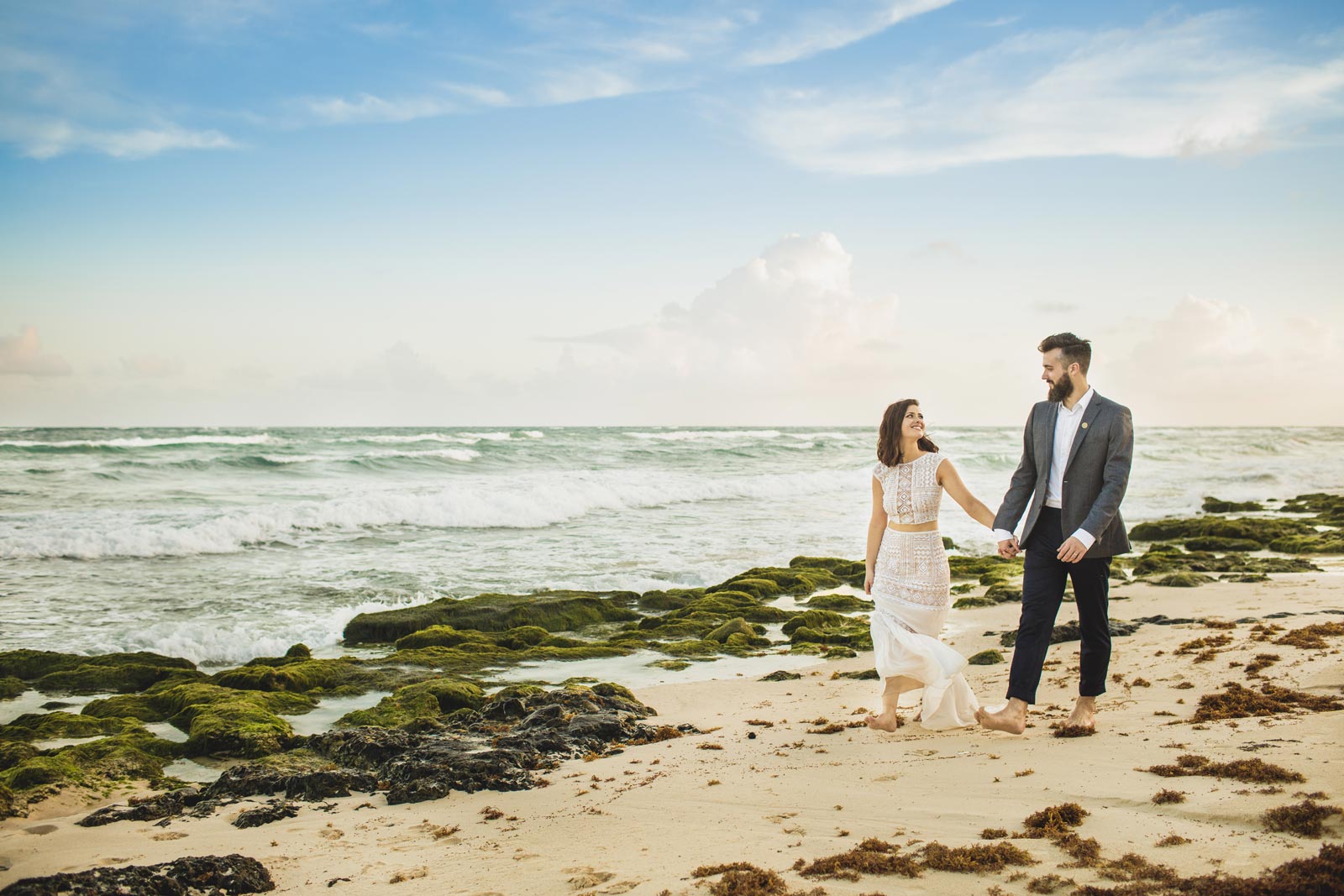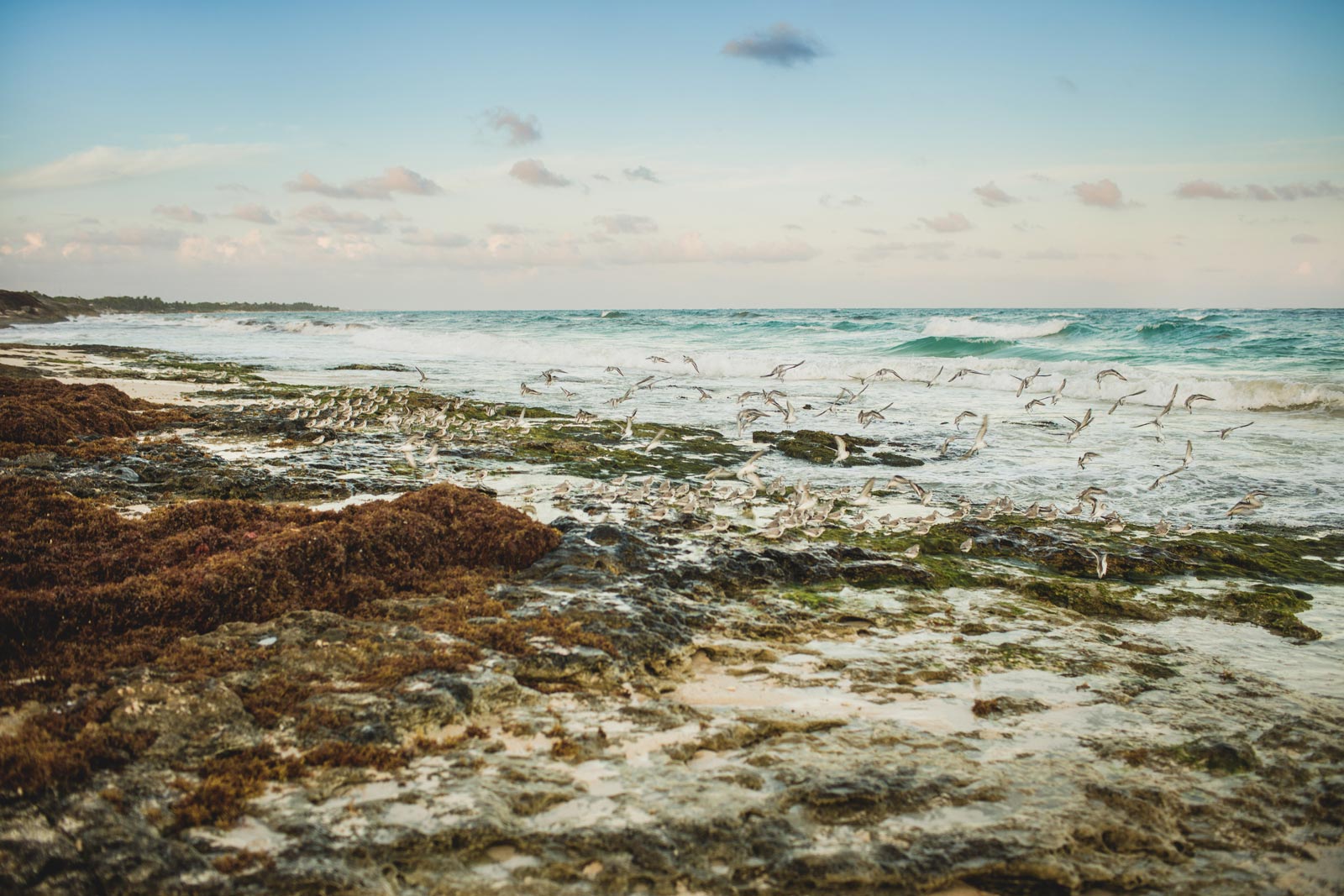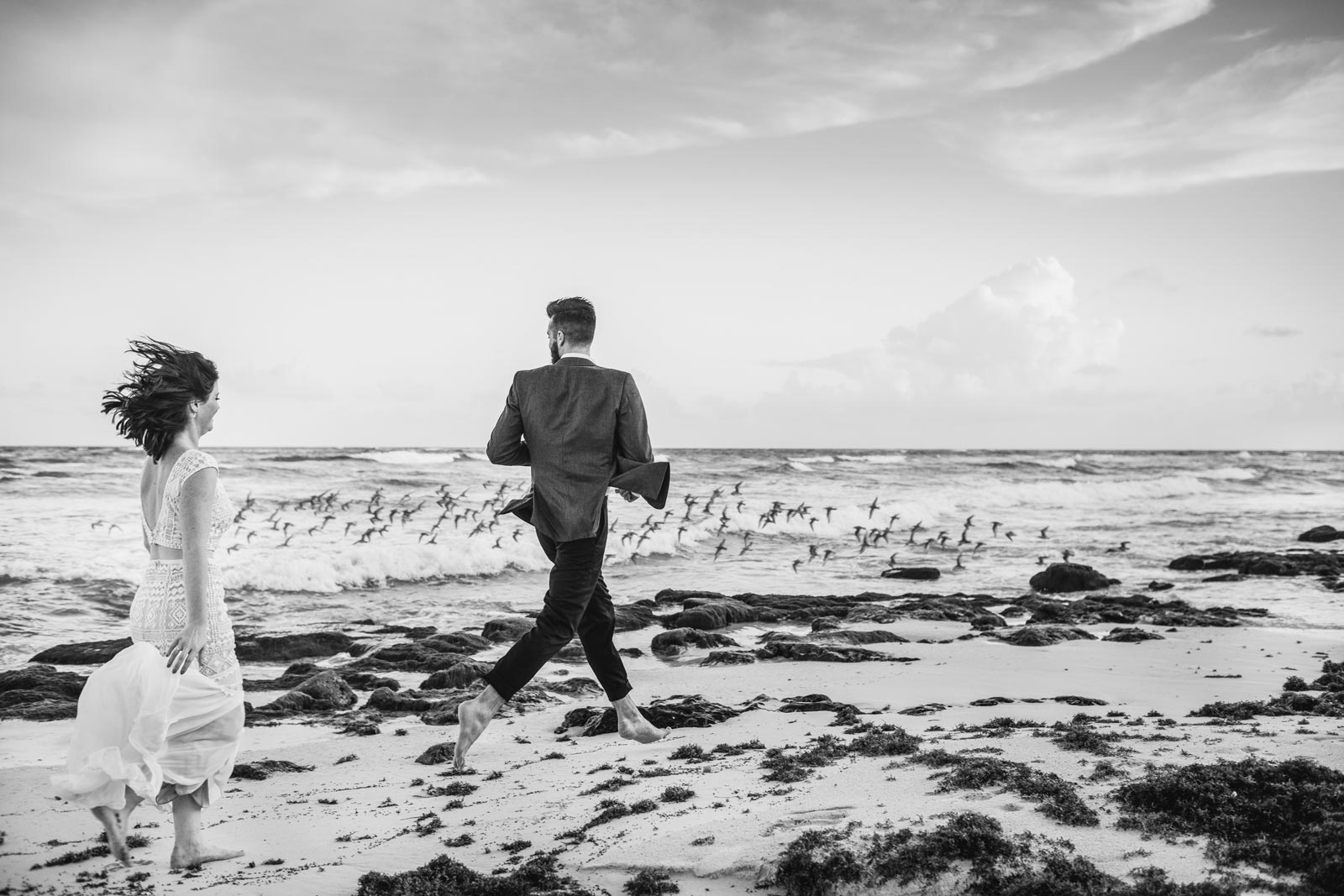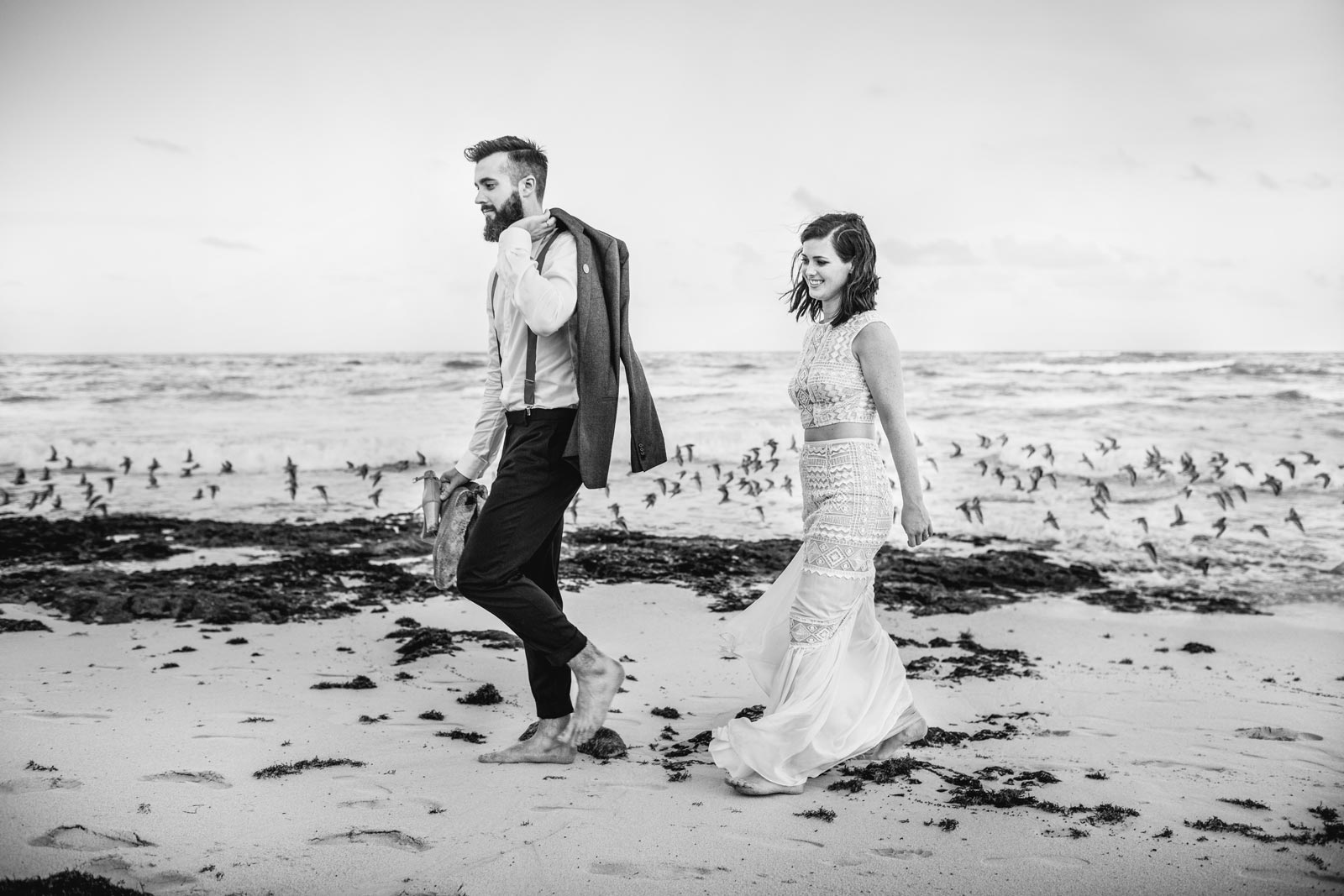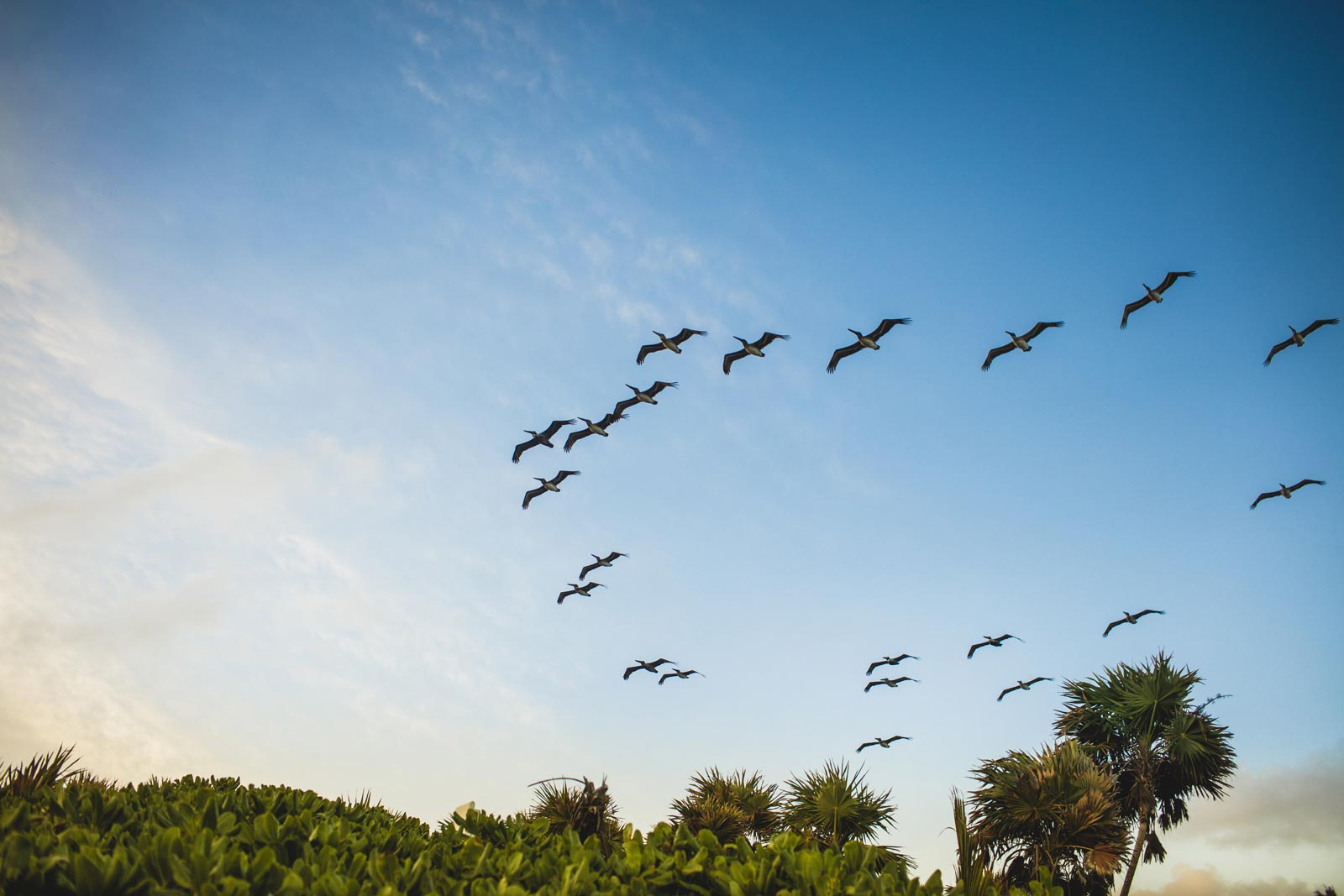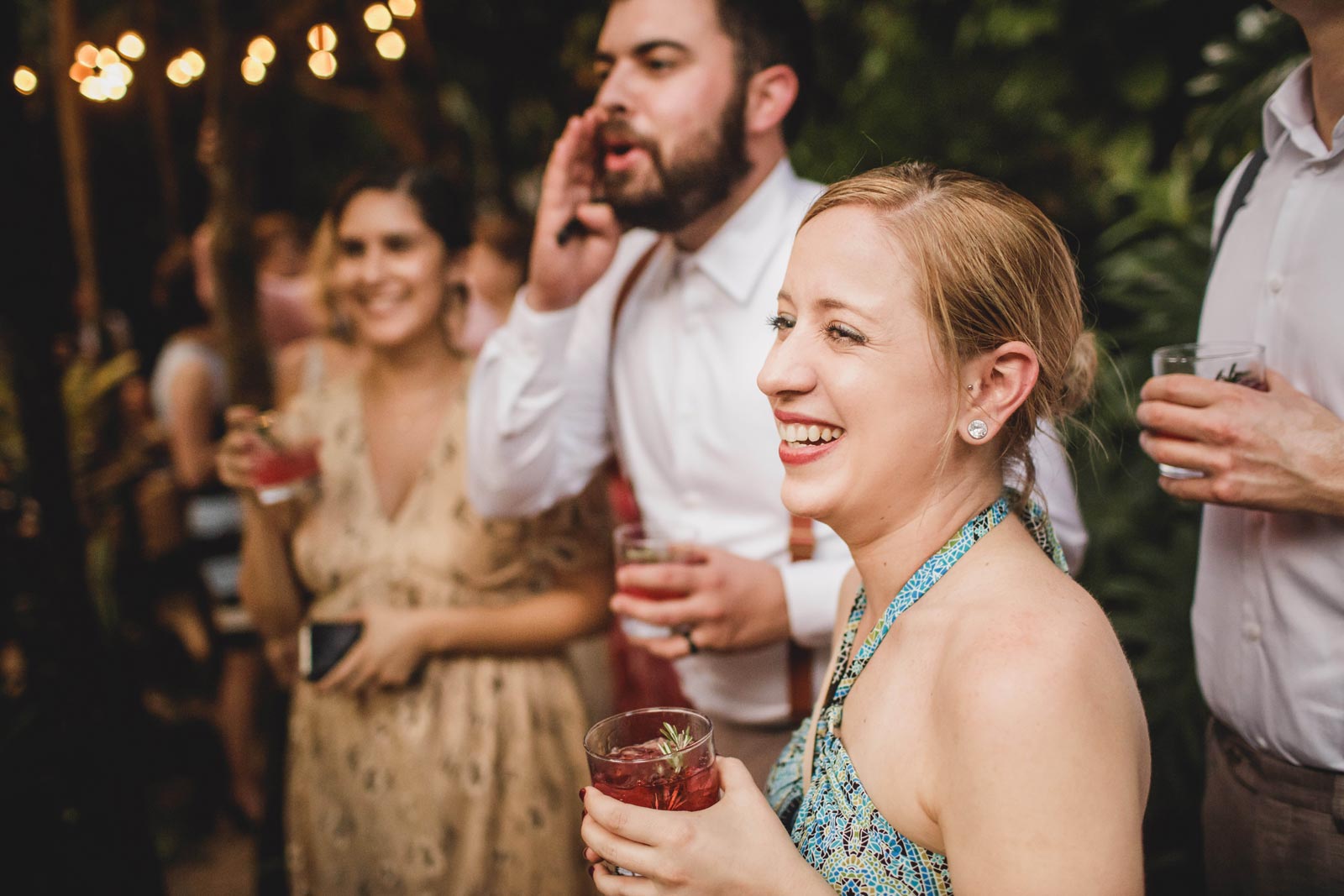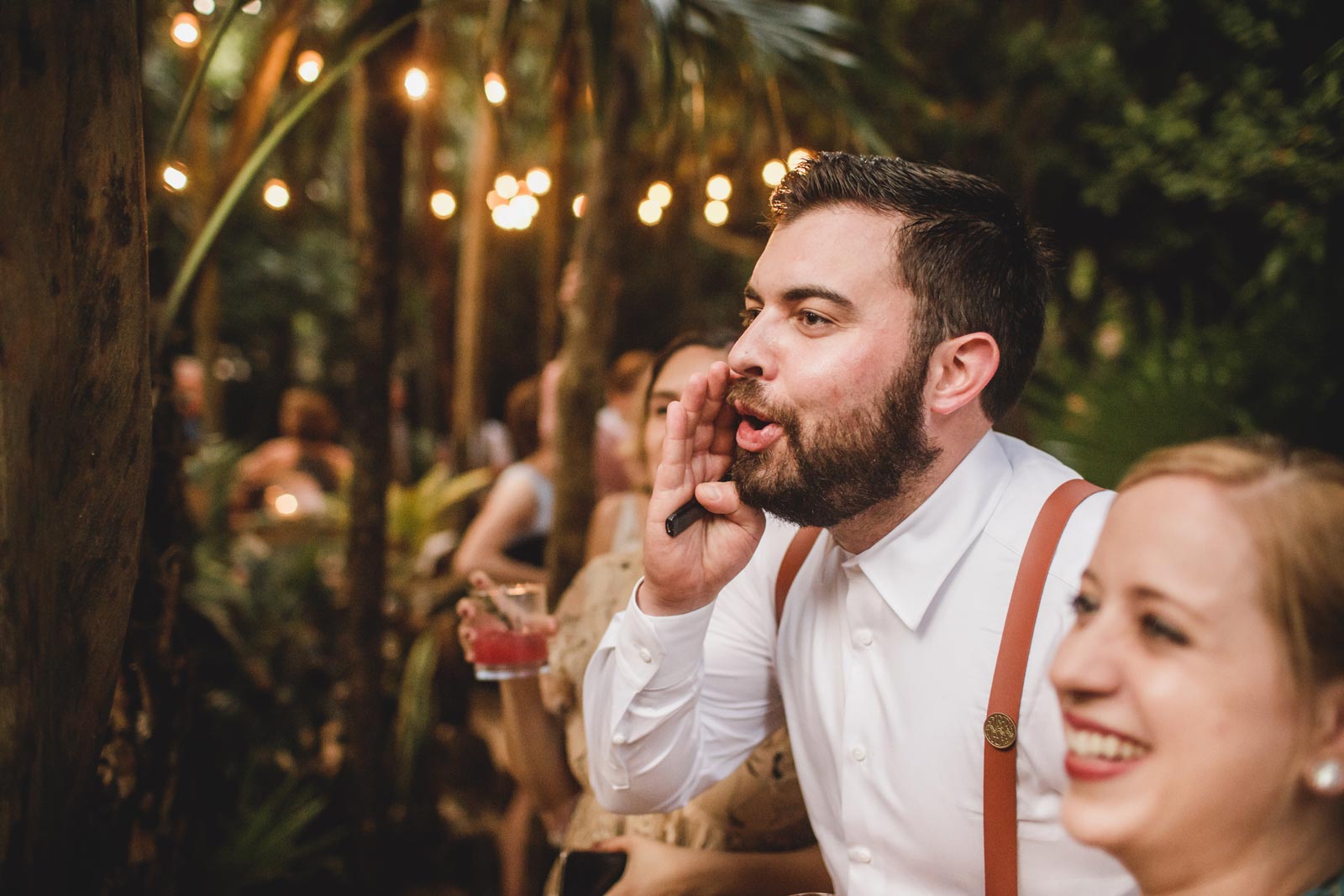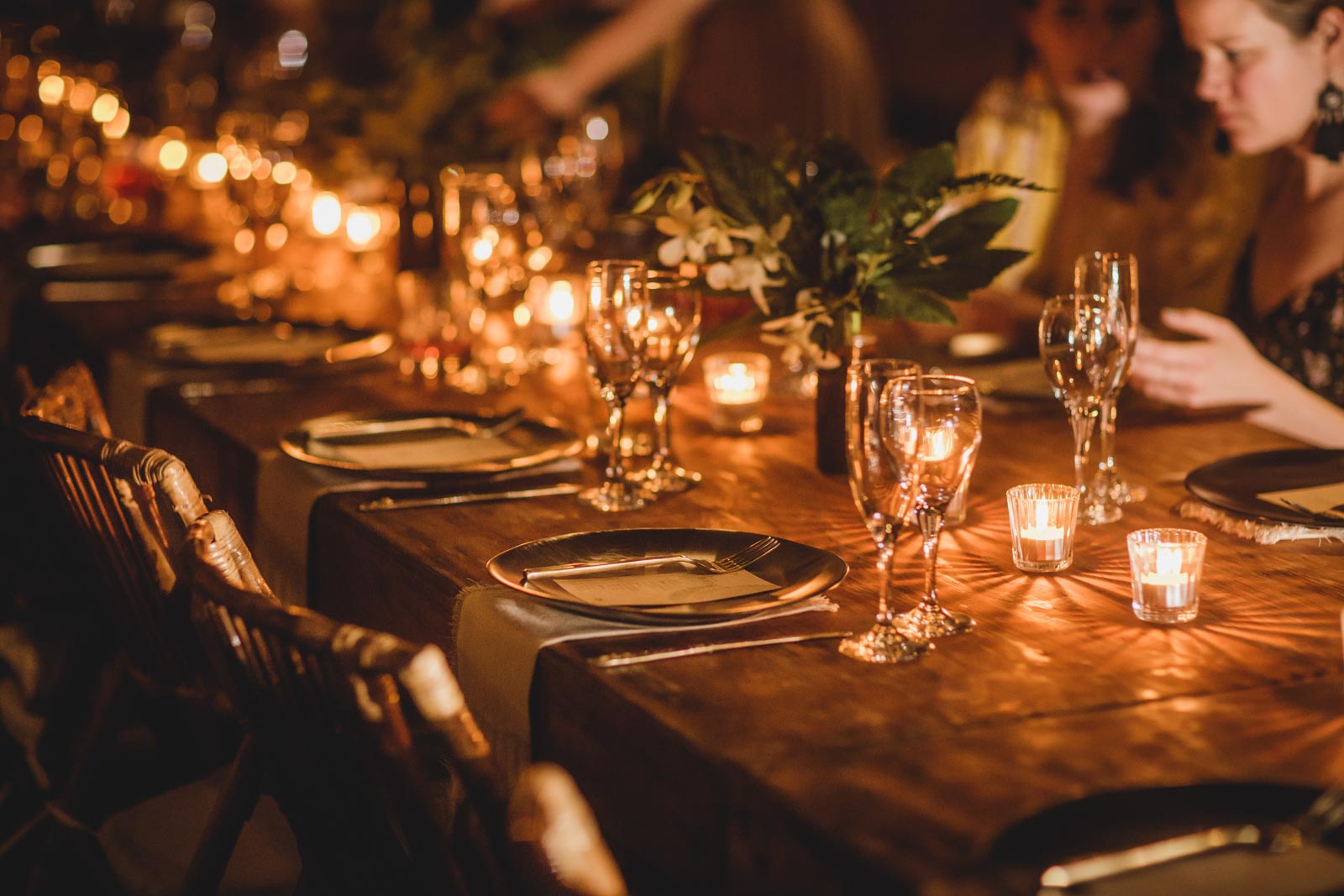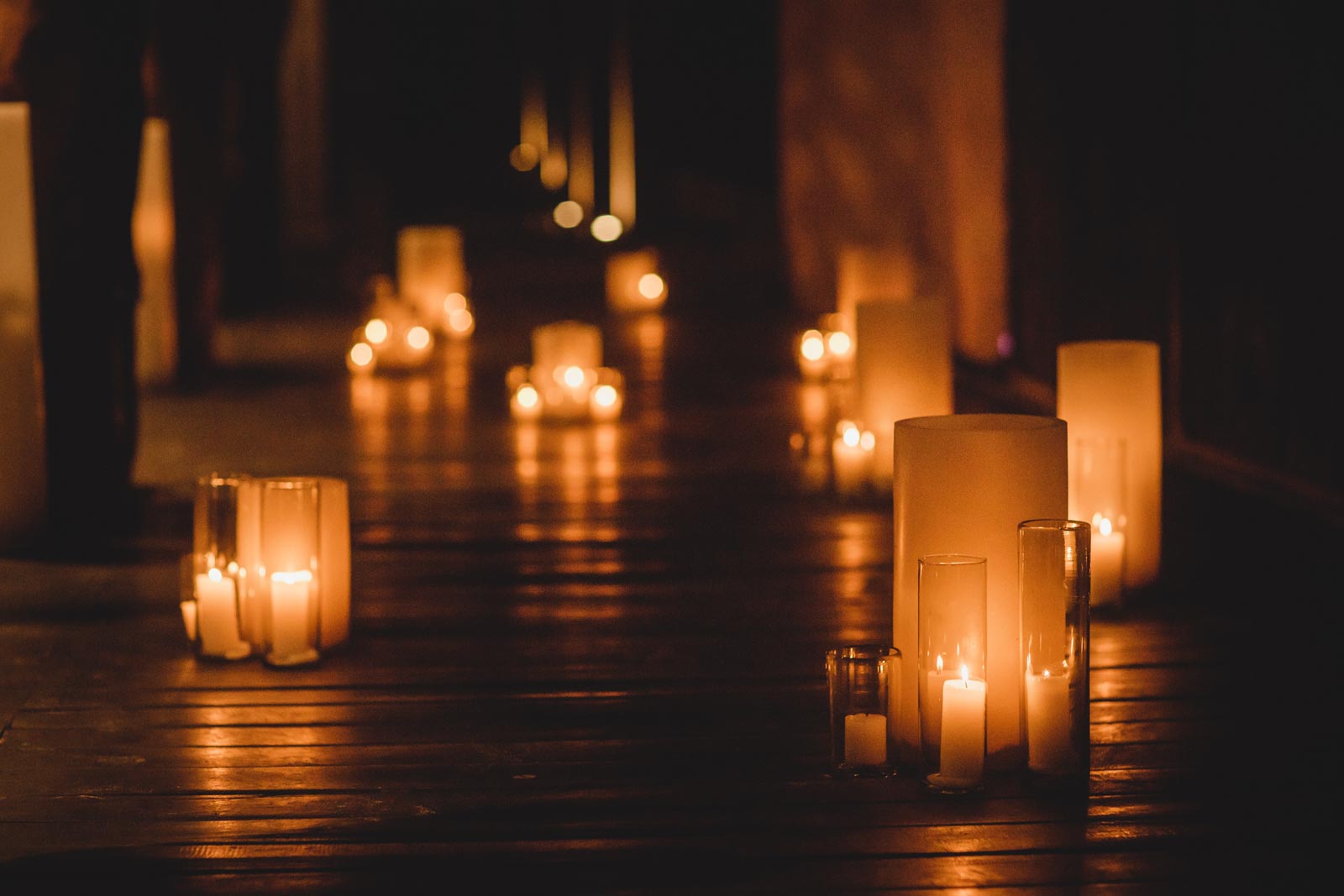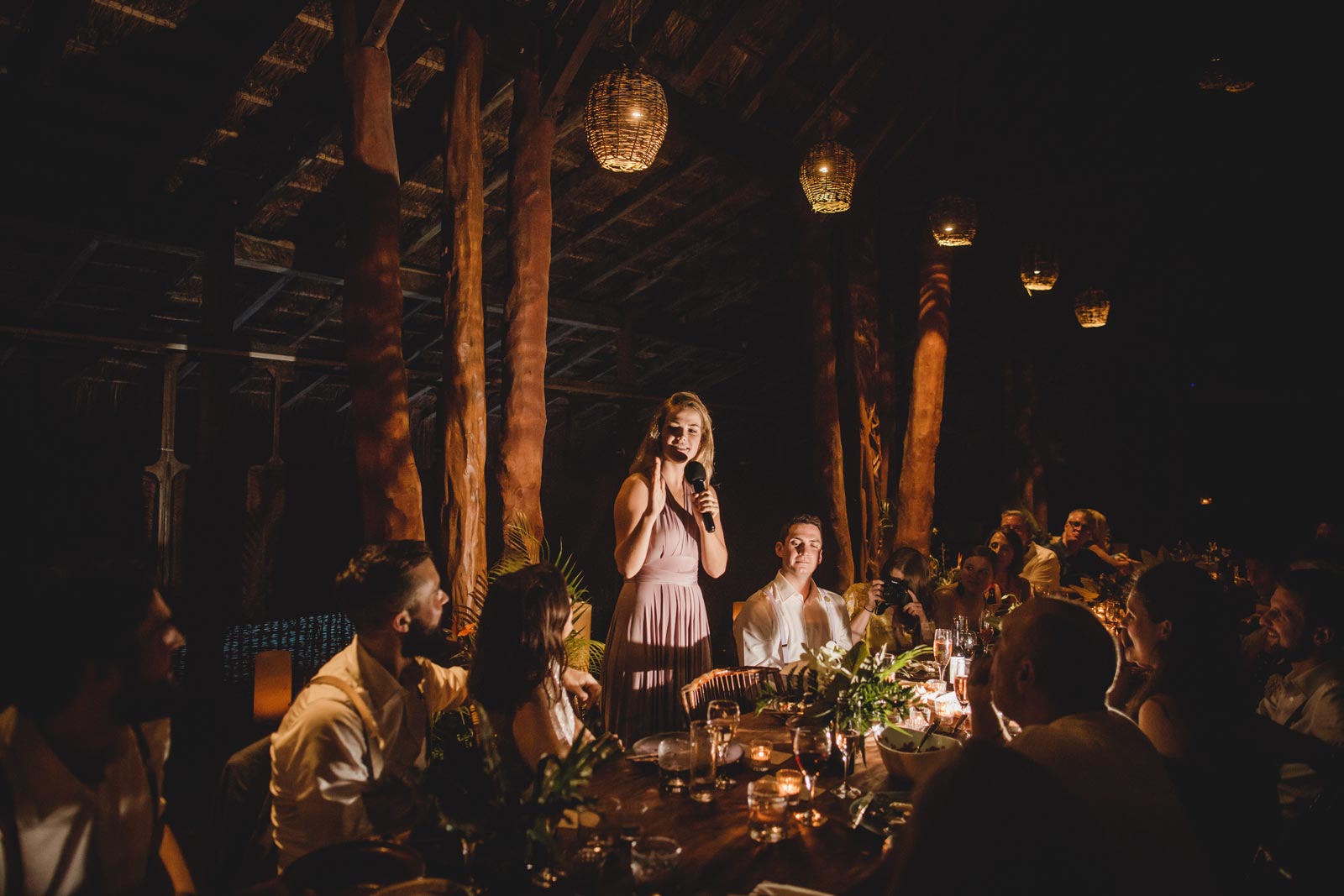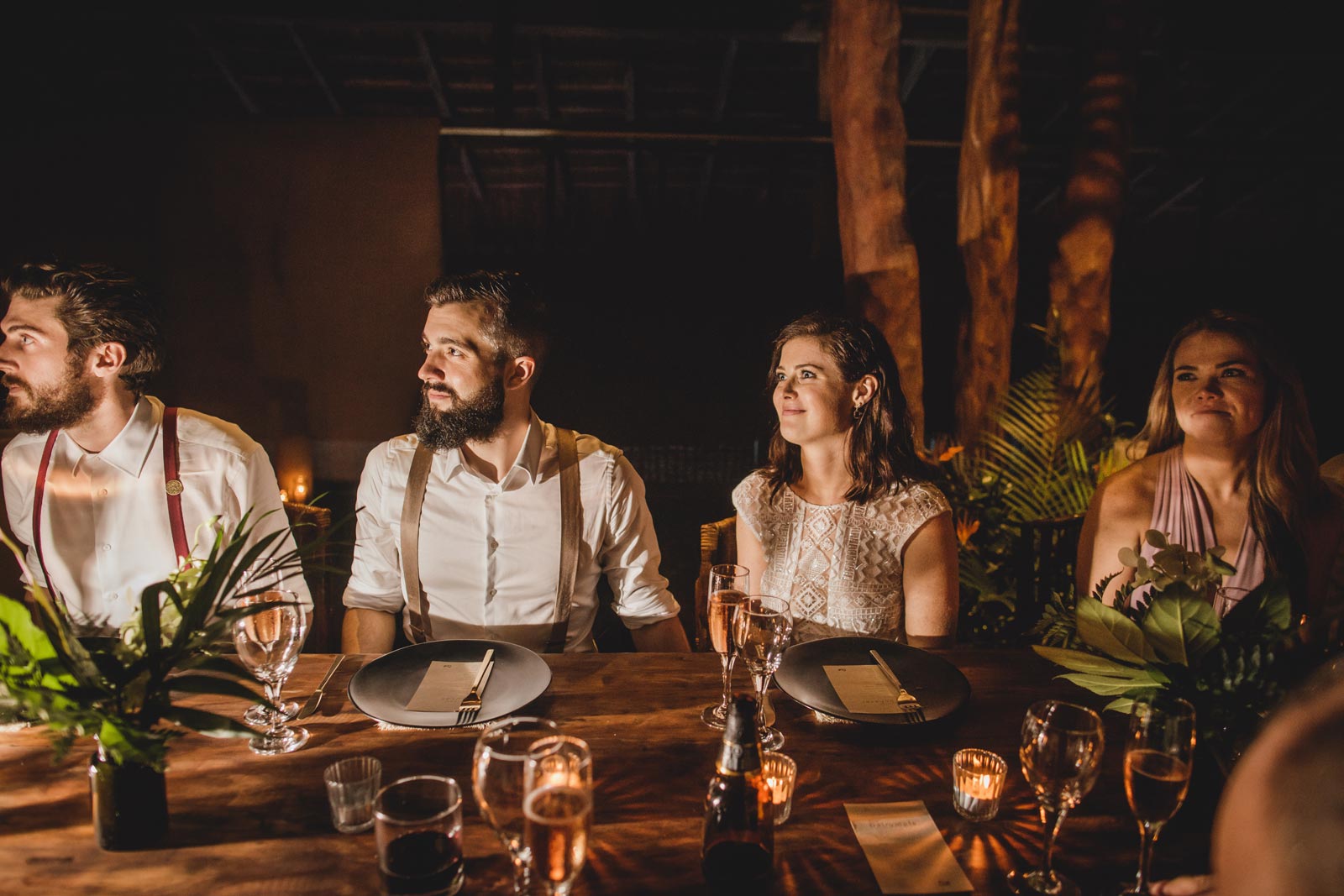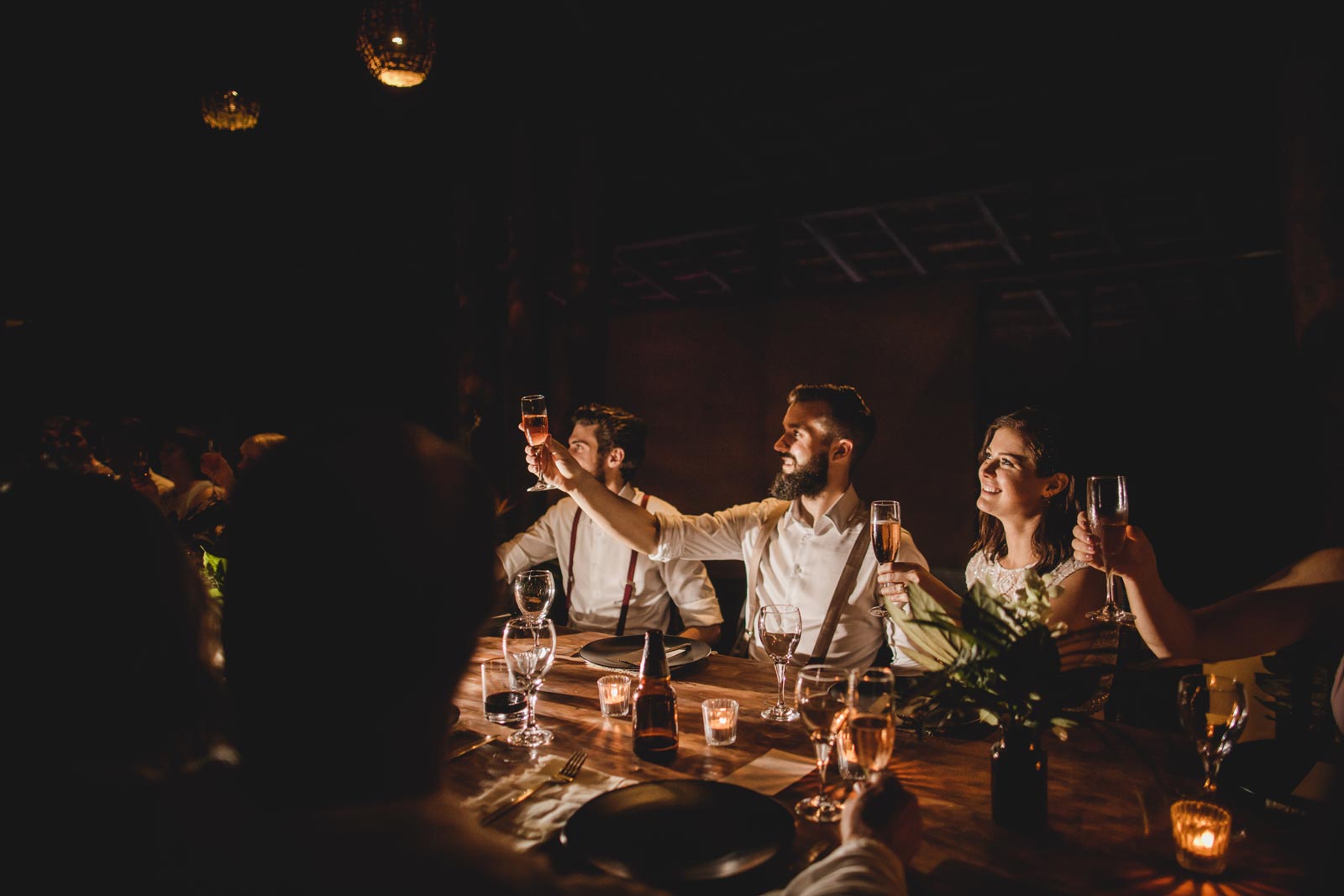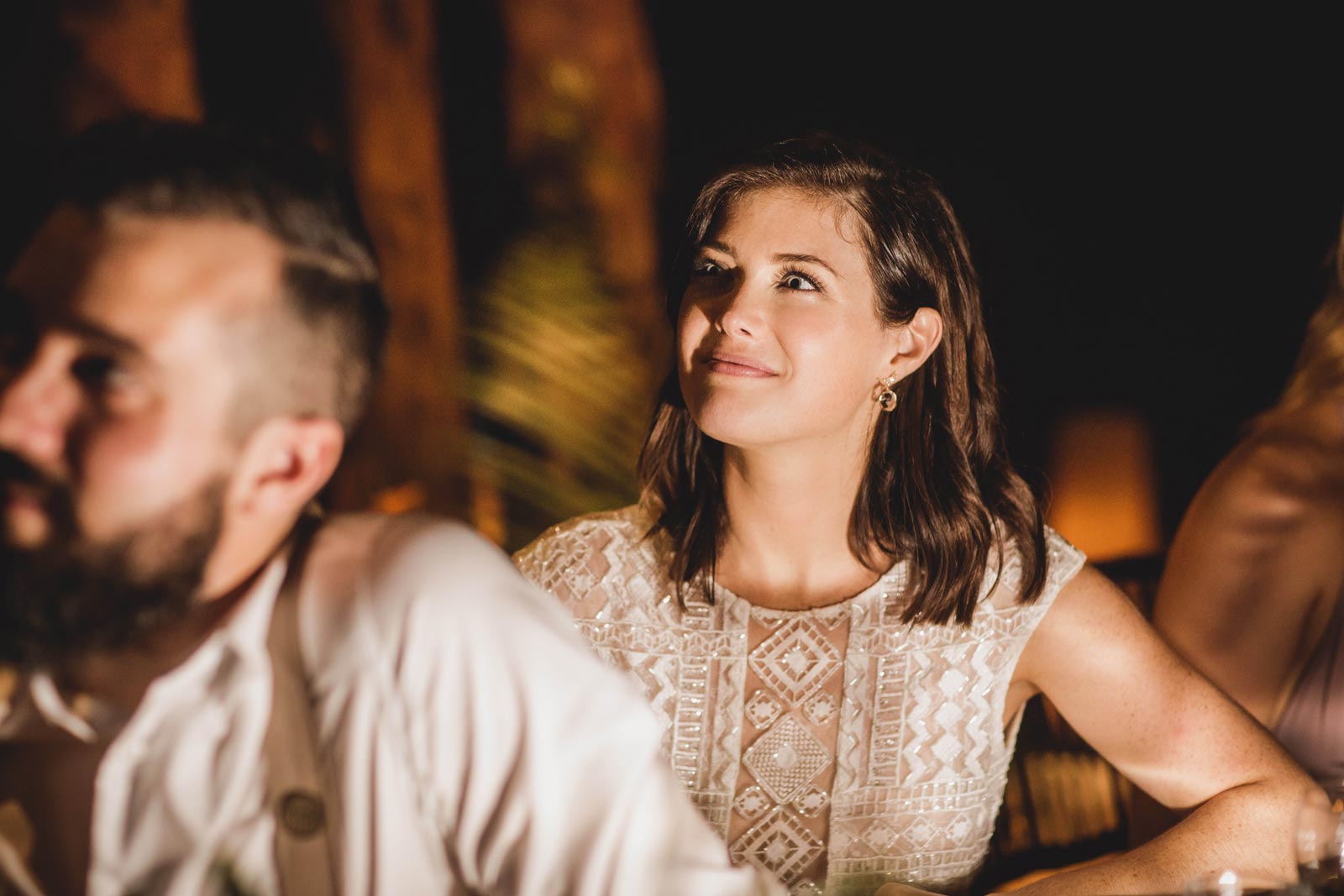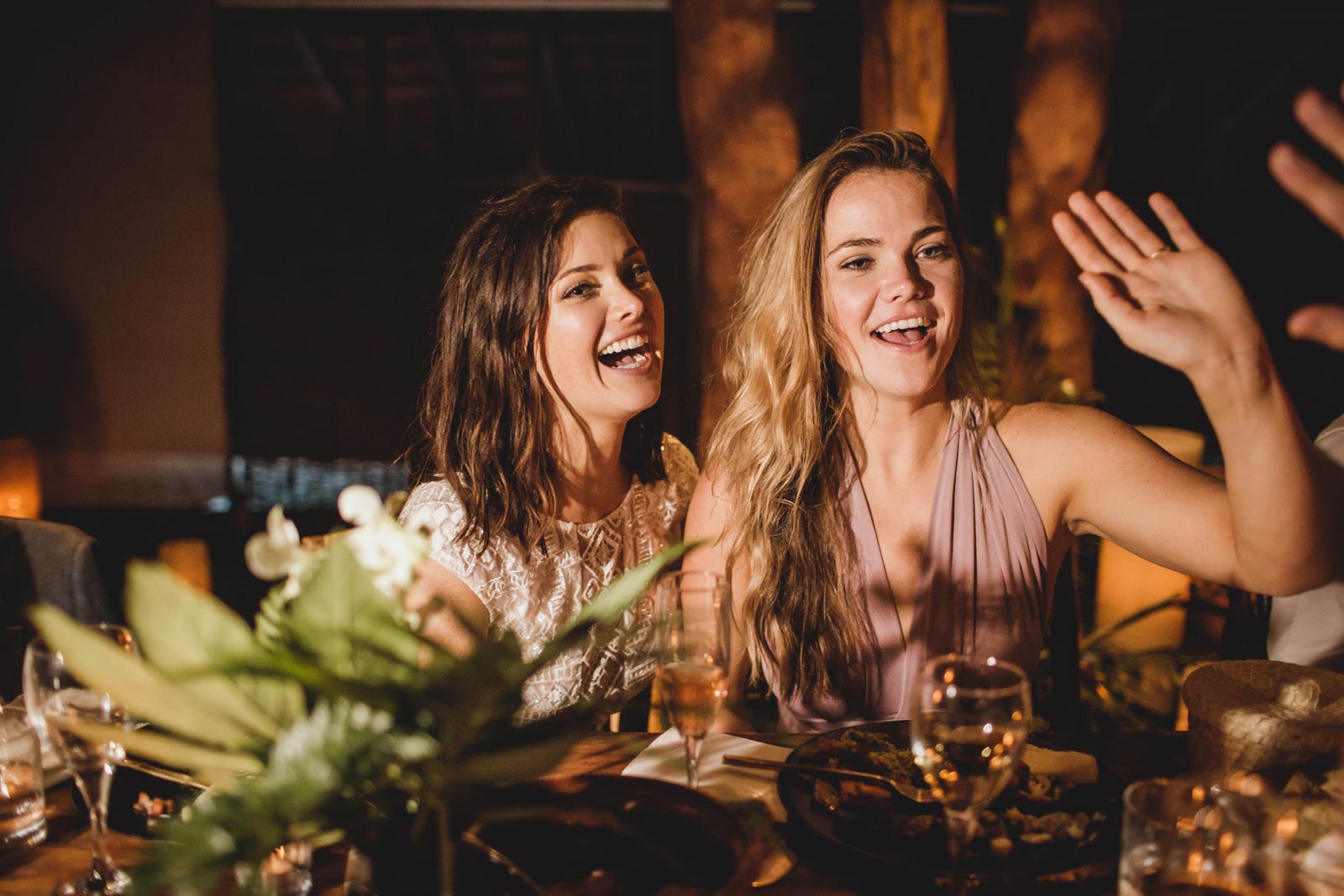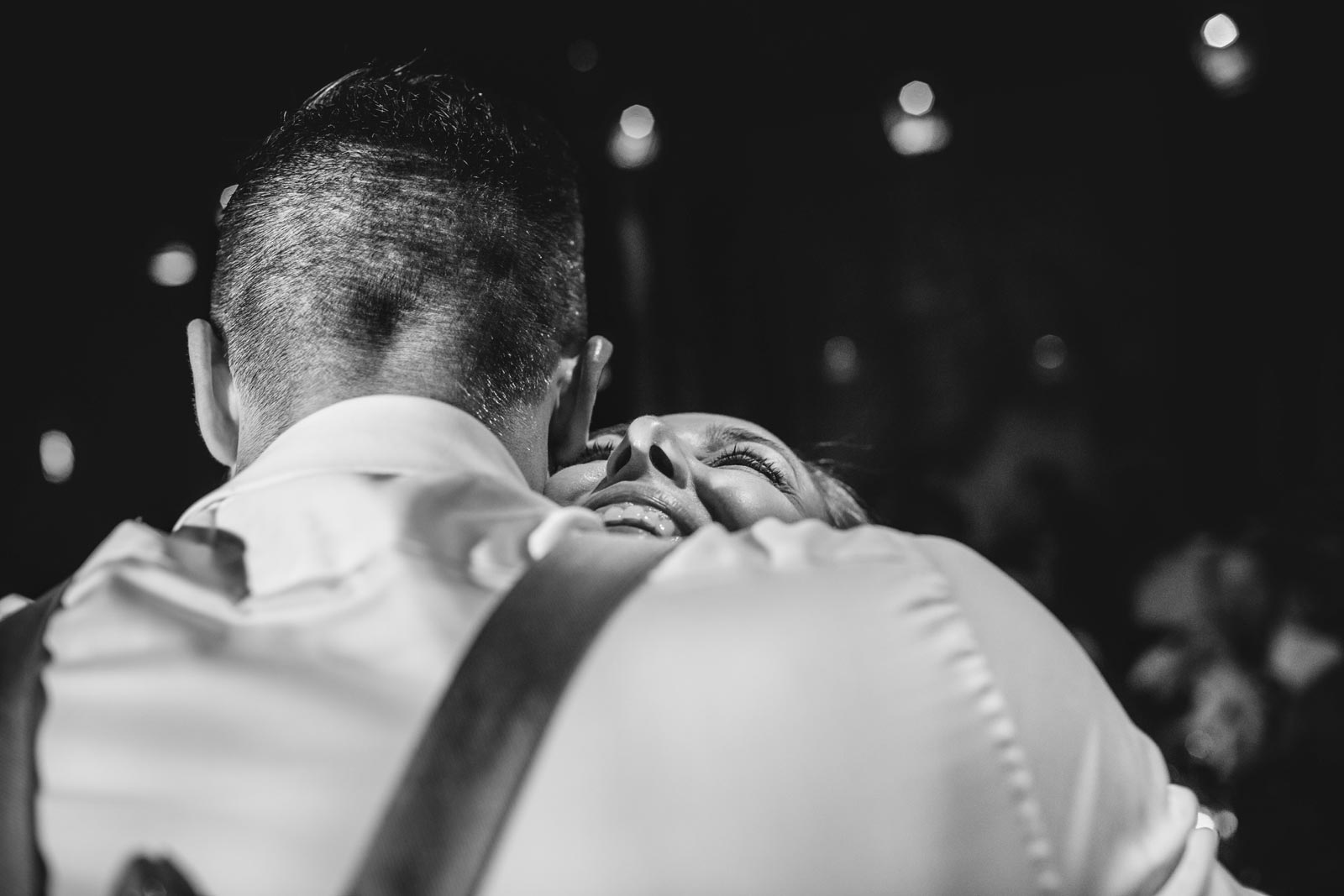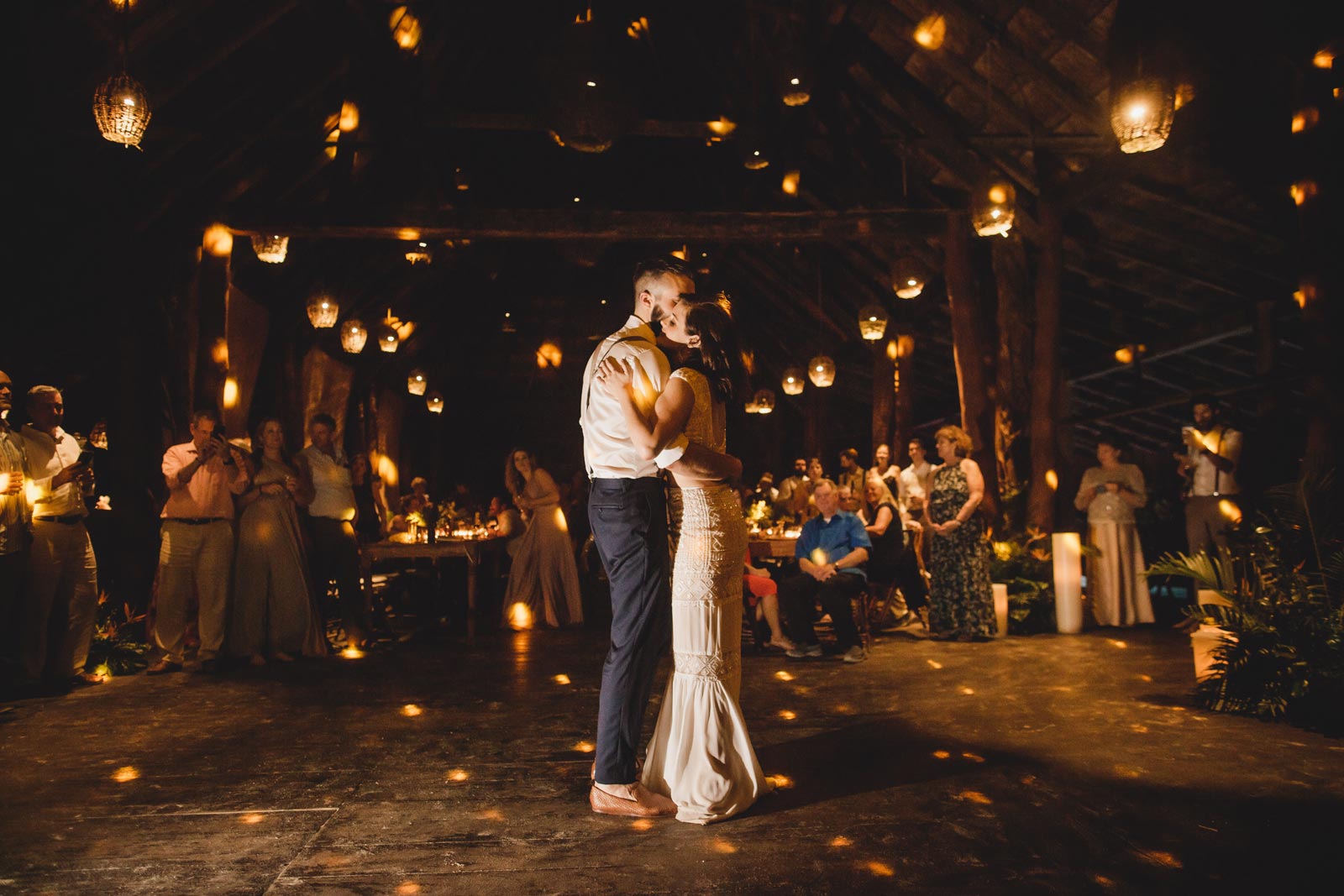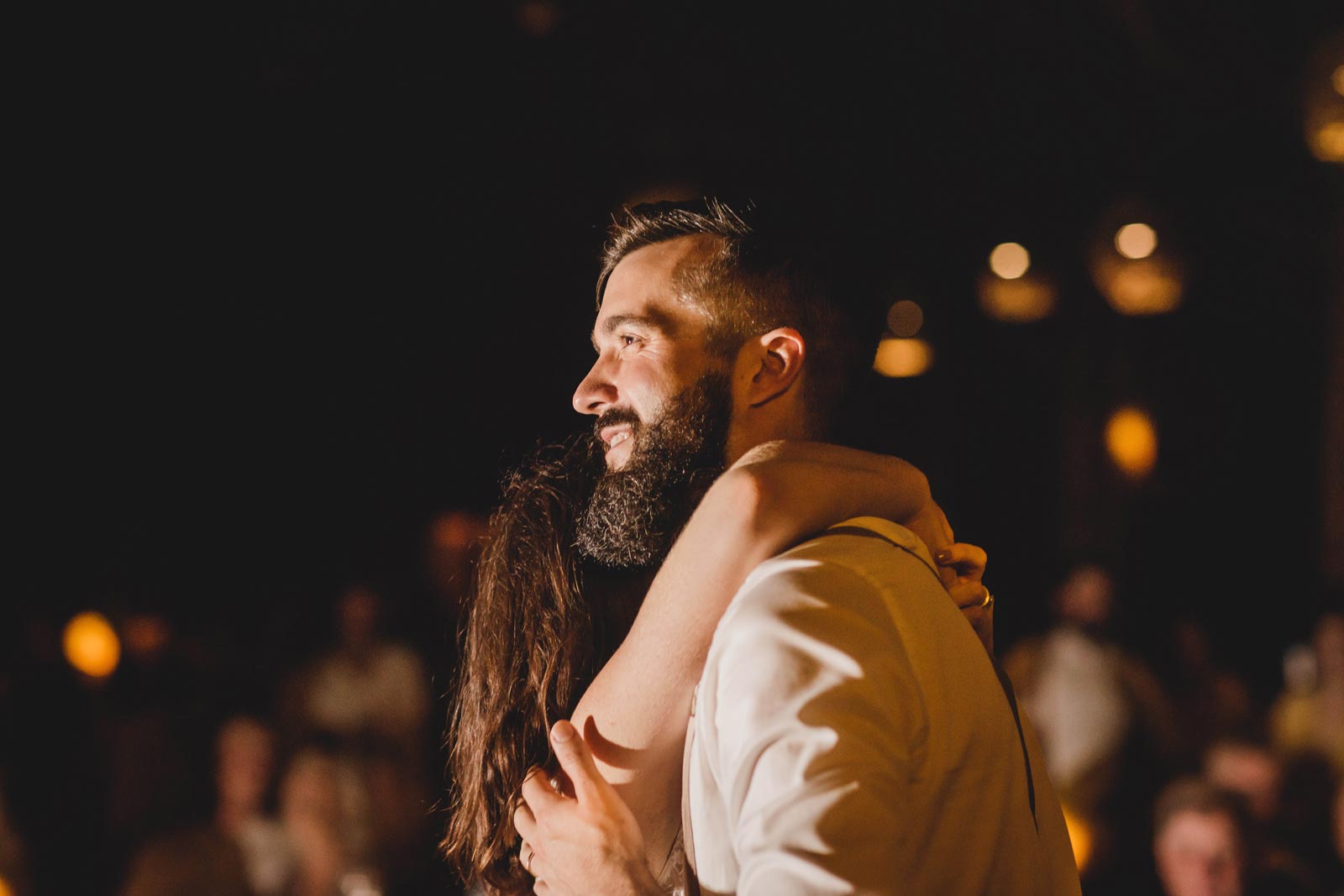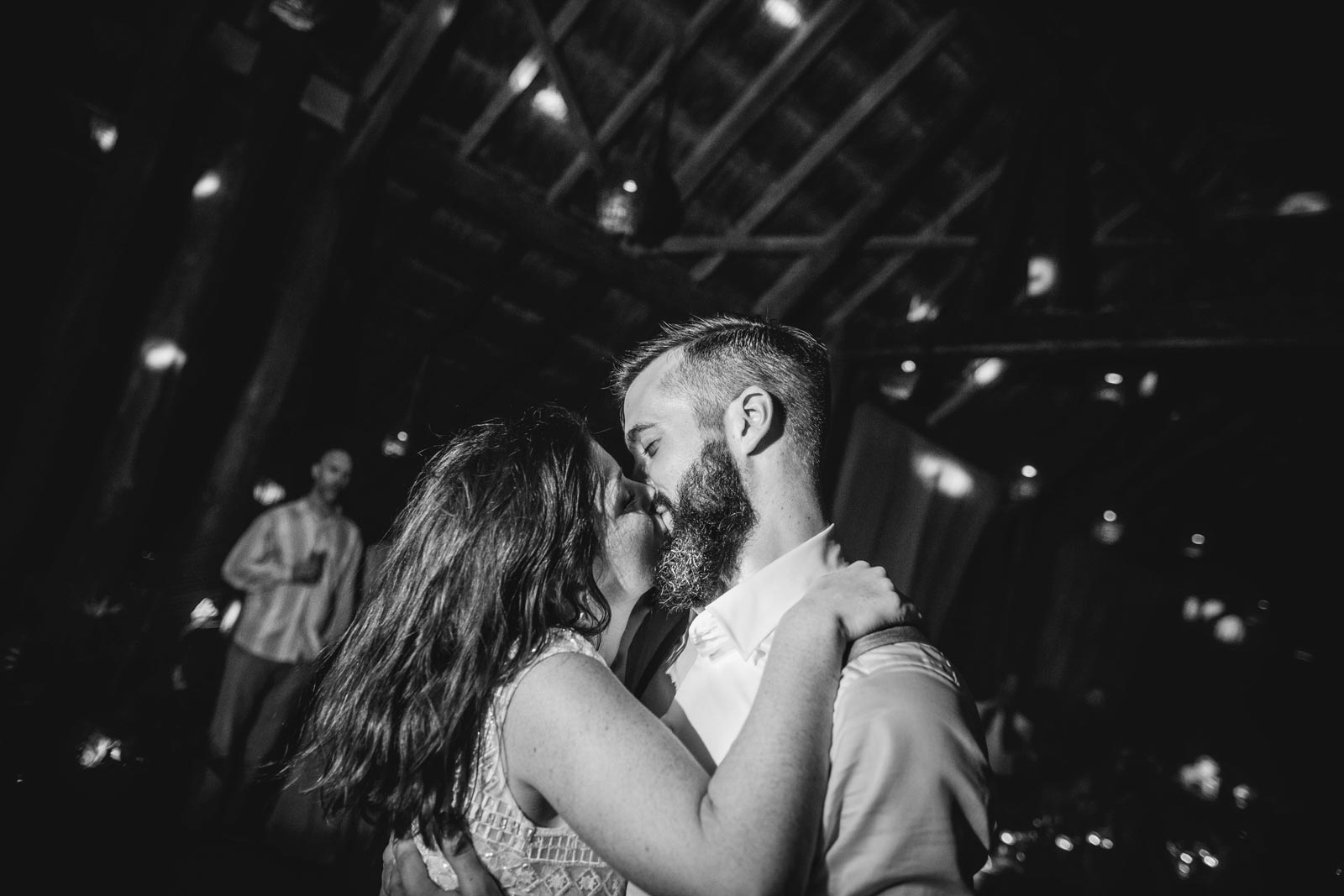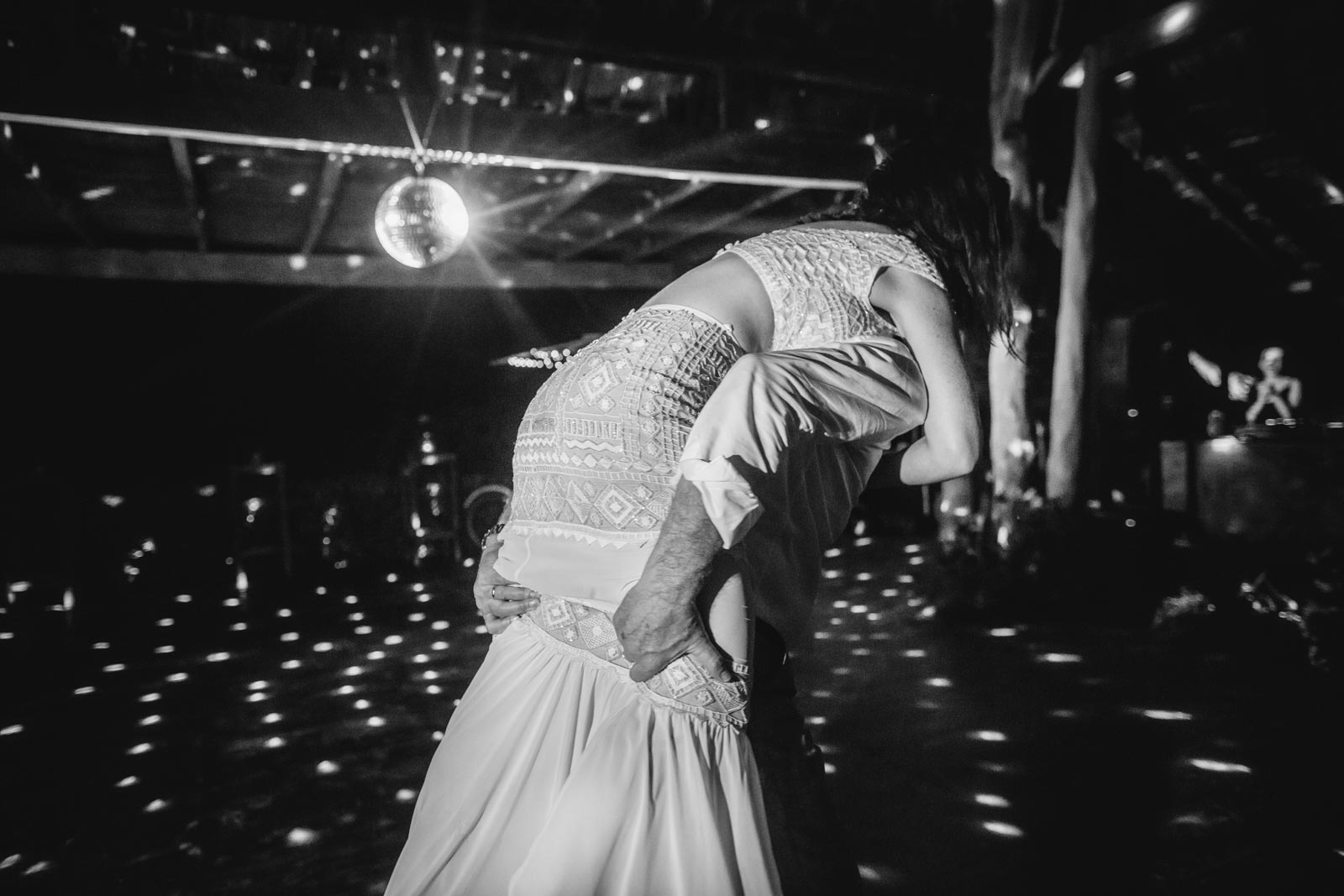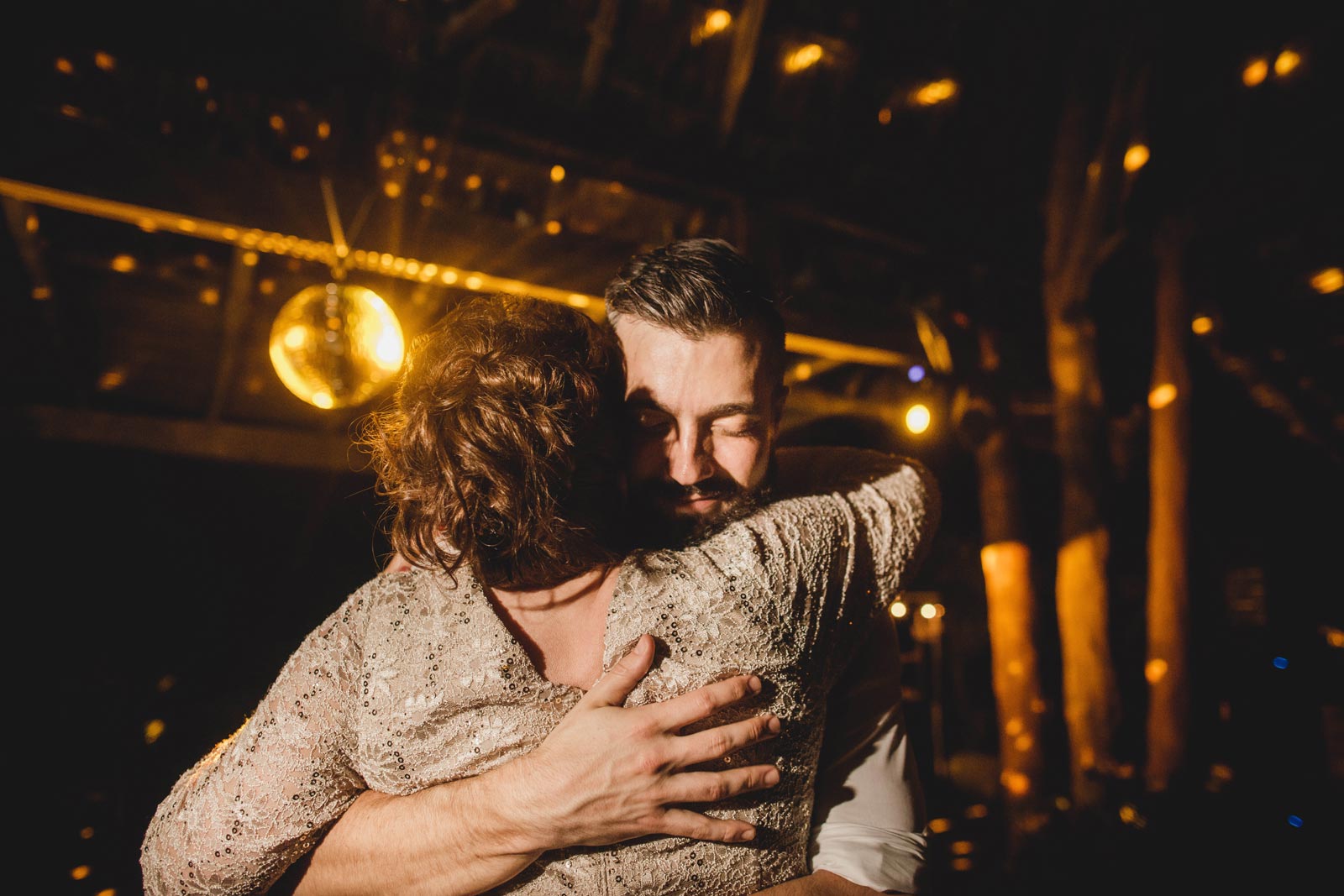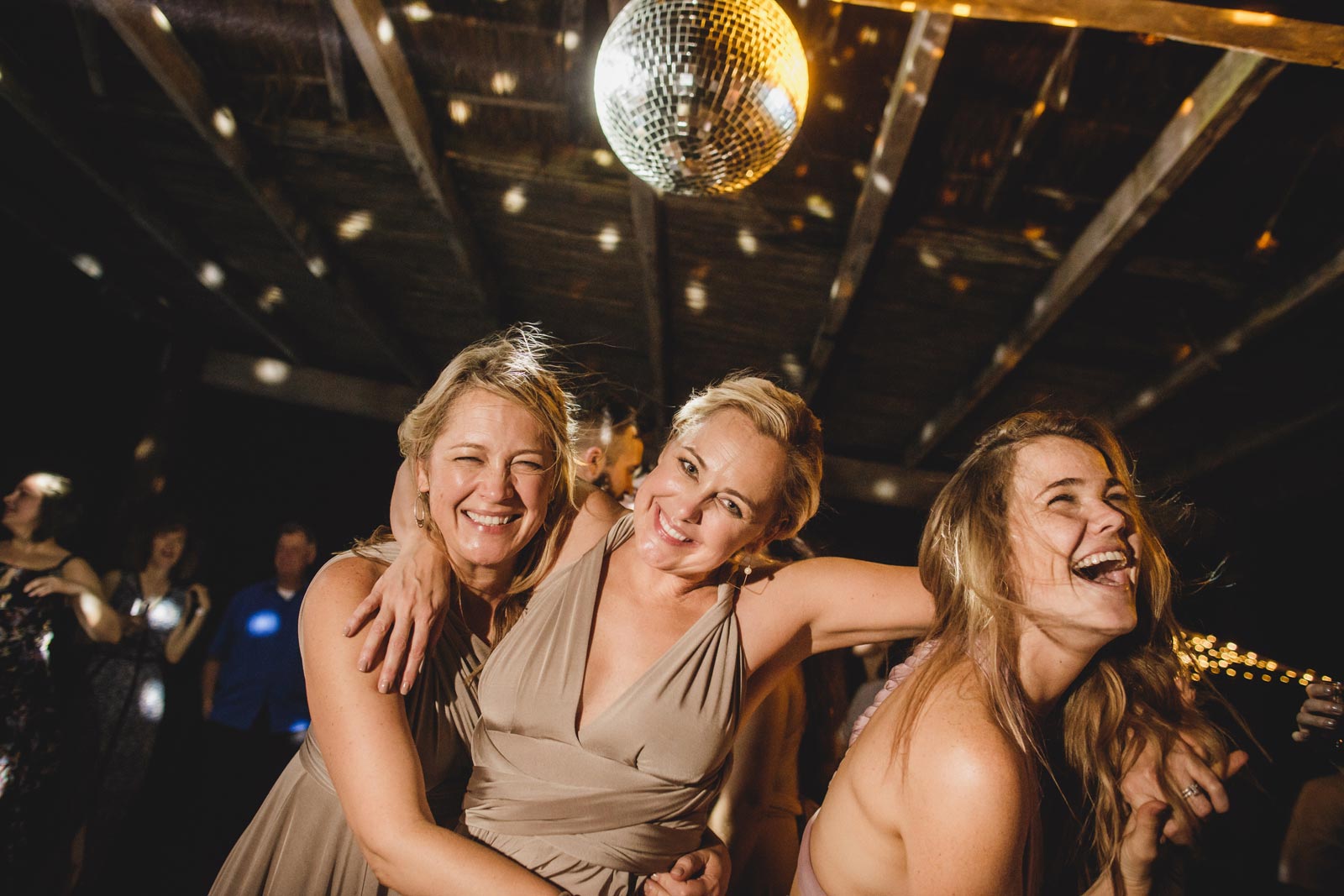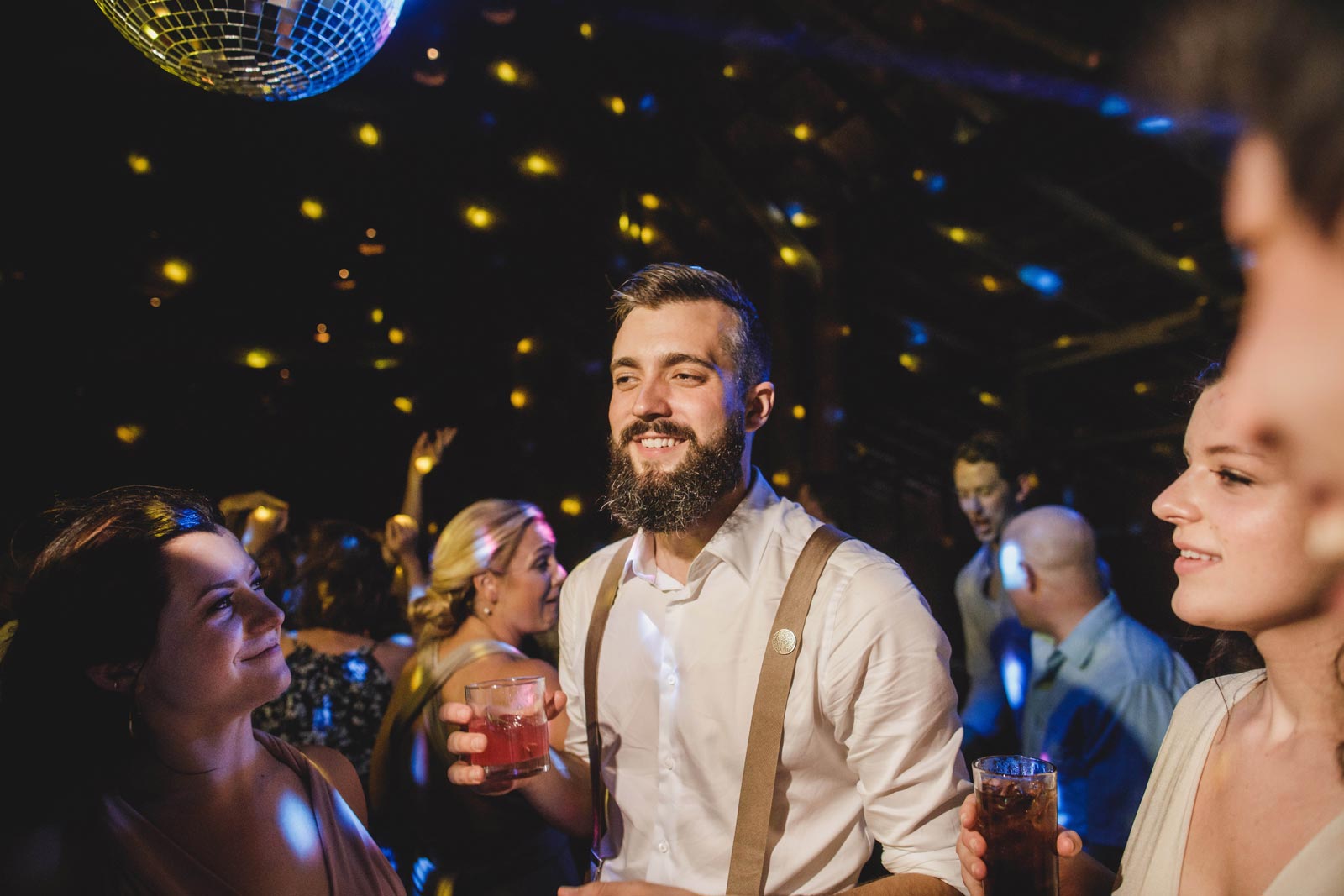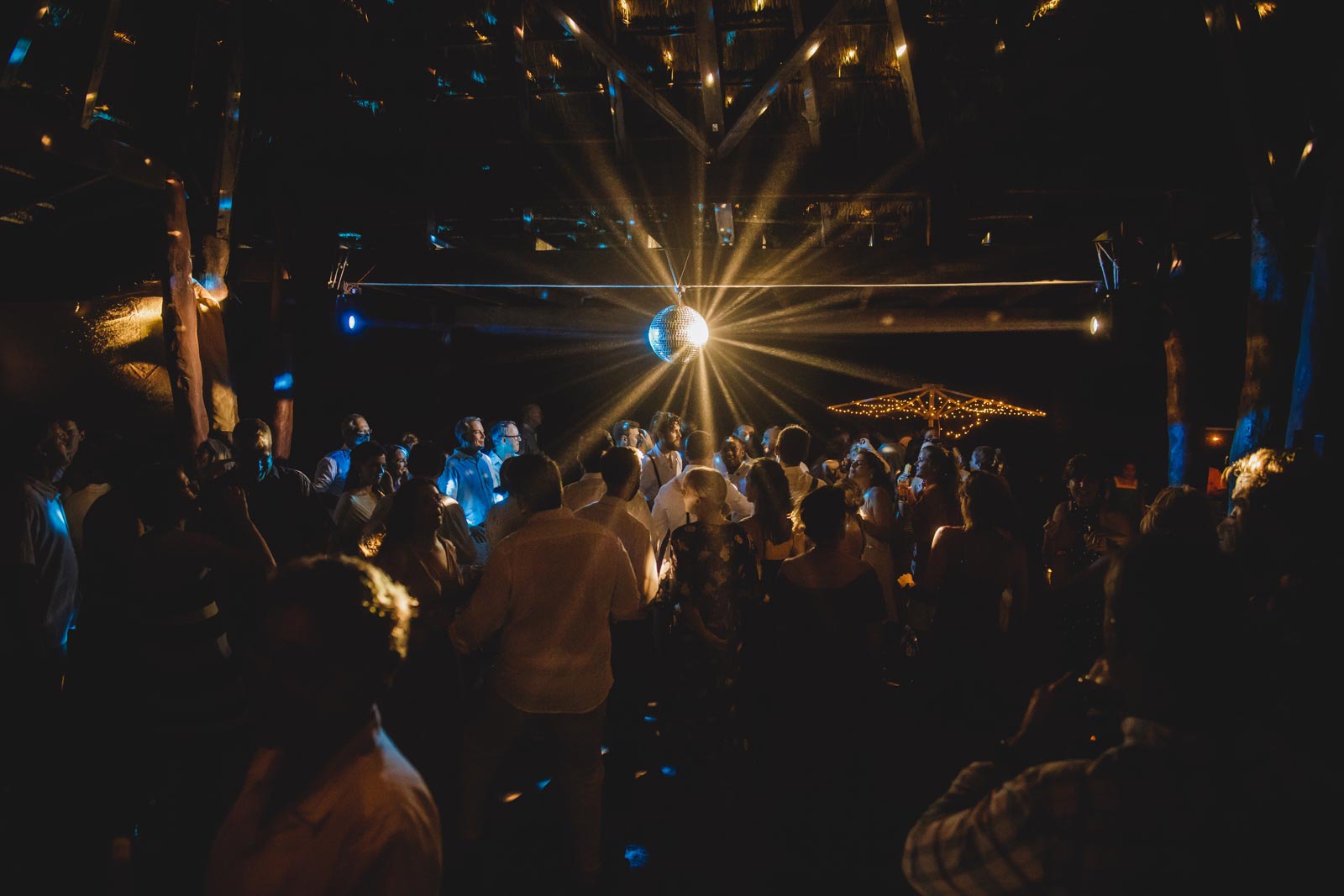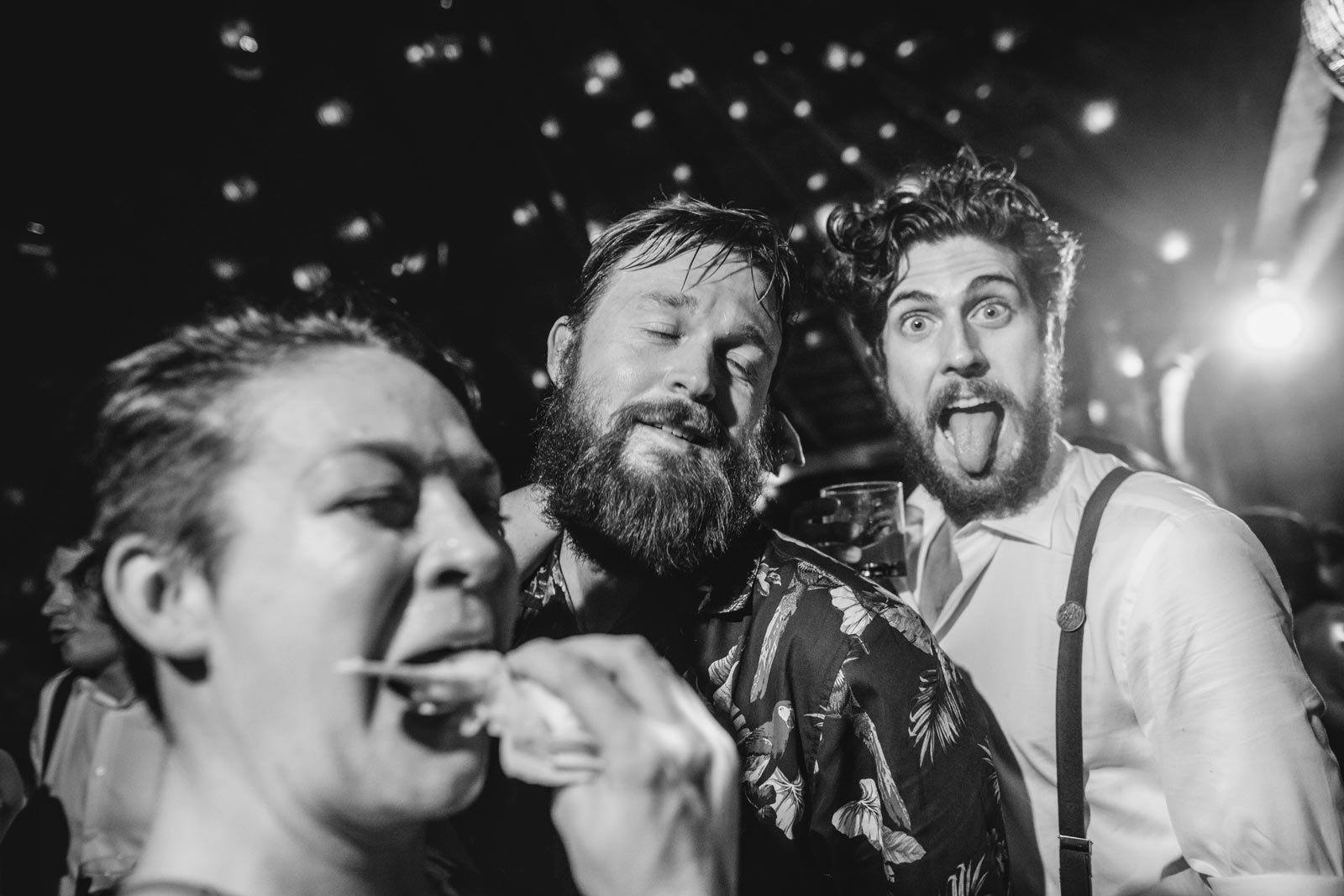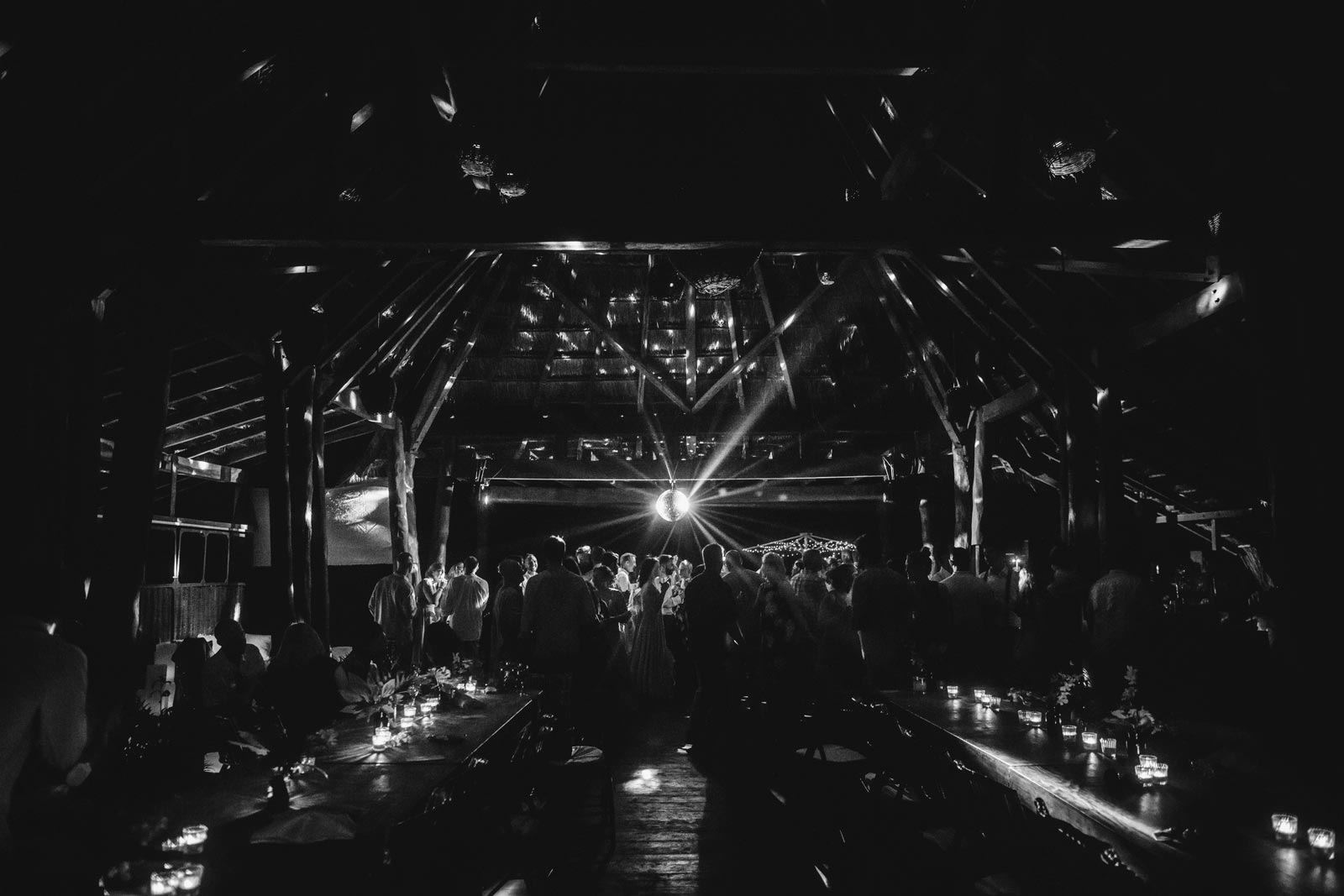 ~ Riviera Maya Photo Shoots ~
Would you like to contact me?