Since your wedding day is one of the most significant days of your life, we as professional photographers want to ensure that every moment is perfectly captured. Here are some pointers and advice we've gleaned from experts in the field and from our own experience to make sure your wedding photos are everything you could have hoped for.
Create a timeline
Making sure that the day is well-planned and that there is enough time for us to take all of the photos that you want is one of the most important steps in getting the ideal wedding photos. This can include candid photographs, family portraits, and portraits. In order for us to plan the photography timeline, it is crucial that you sit down with us and go over the day's schedule. By doing this, we can make sure that we don't miss any crucial moments and that we have plenty of time to record each unique moment throughout the day. This includes the bride's preparations, the wedding ceremony, the reception, and any additional events scheduled for the day. A little extra time should also be set aside for unforeseen circumstances or last-minute requests. The day will go more smoothly if the timeline is planned in advance to capture all of the significant moments.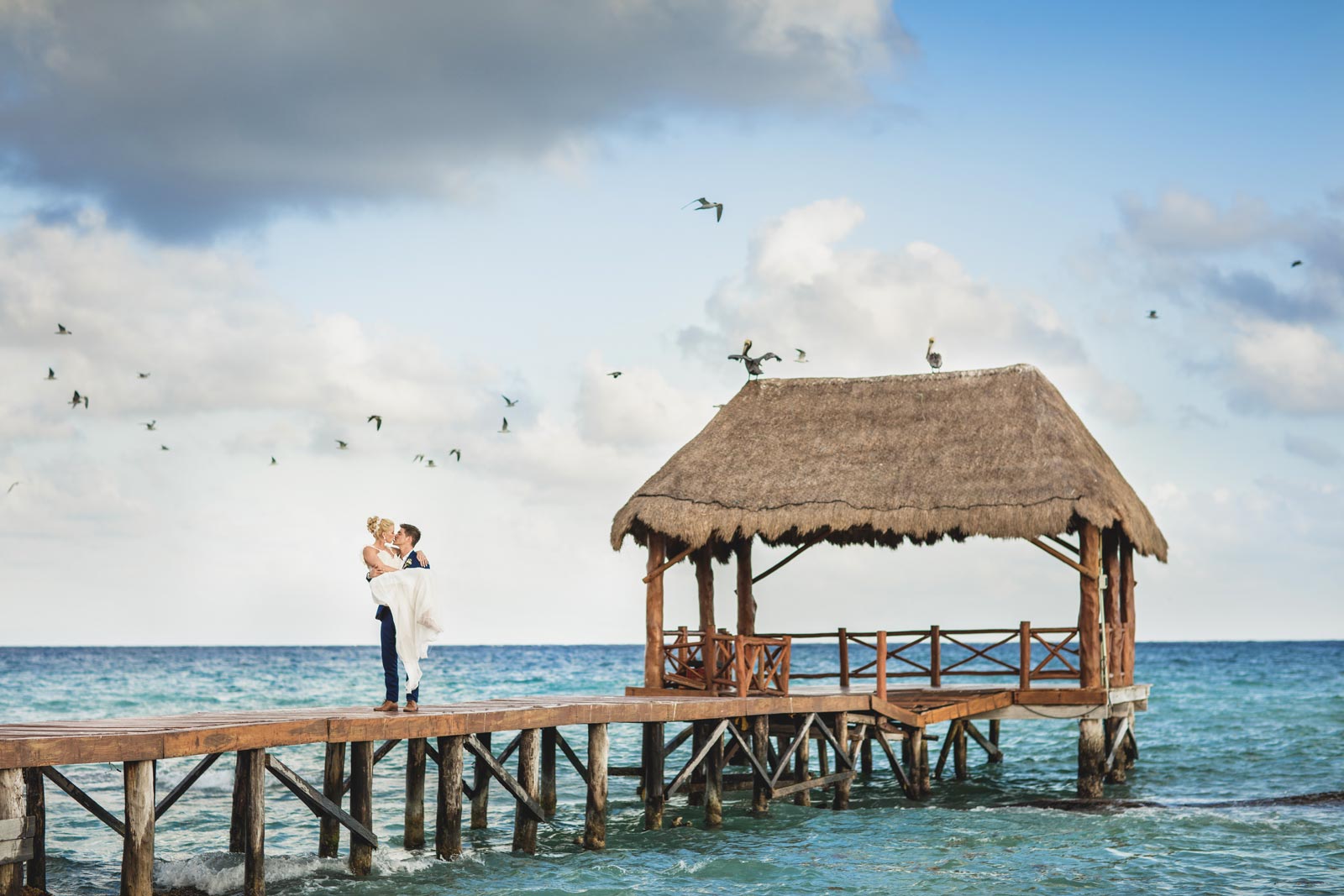 Select the ideal venue
The overall look and feel of your wedding photos can be significantly influenced by the venue. Consider the surrounding scenery, natural lighting, and ambiance when picking the ideal location. Finding a location that is protected from the elements, like a garden or park, or even a rooftop, is important when planning an outdoor wedding. Indoor weddings are also beautiful, but it's crucial to choose a location with good natural lighting or to have a backup plan for lighting in case the light source is insufficient. The time of day the ceremony and reception will be held as well as how the lighting will change throughout the day should also be taken into account. If at all possible, pick a location with a range of background and lighting options so that we can get a variety of looks.
Dress appropriately
Making sure that everyone is dressed appropriately is another essential step to taking the ideal wedding photos. The bride and groom's outfits should match in order to enhance both their relationship and the wedding's overall theme. The attire worn by the bridesmaids and groomsmen should also fit the style of the wedding. As they can be distracting in photographs, stay away from stark white and strong patterns. Make sure the attire matches the theme of your wedding by considering the color scheme, fabrics, and formality level. Additionally, the couple should be able to move around freely while being dressed comfortably and practically for the candid photos.
Communicate your expectations
It's crucial to express your expectations to us so that your wedding photos come out exactly how you want them to. This can include the kinds of pictures you want, how many group photos you want, the poses you like, or any particular pictures you want. We advise scheduling a pre-wedding consultation to go over the kinds of pictures you want, any particular shots you want to get, and any other crucial information regarding your wedding day. Your preferences for editing and post-processing the finished images can also be included in this. We can ensure that we are on the same page and that your wedding photos are everything you have ever imagined by talking about your vision in advance.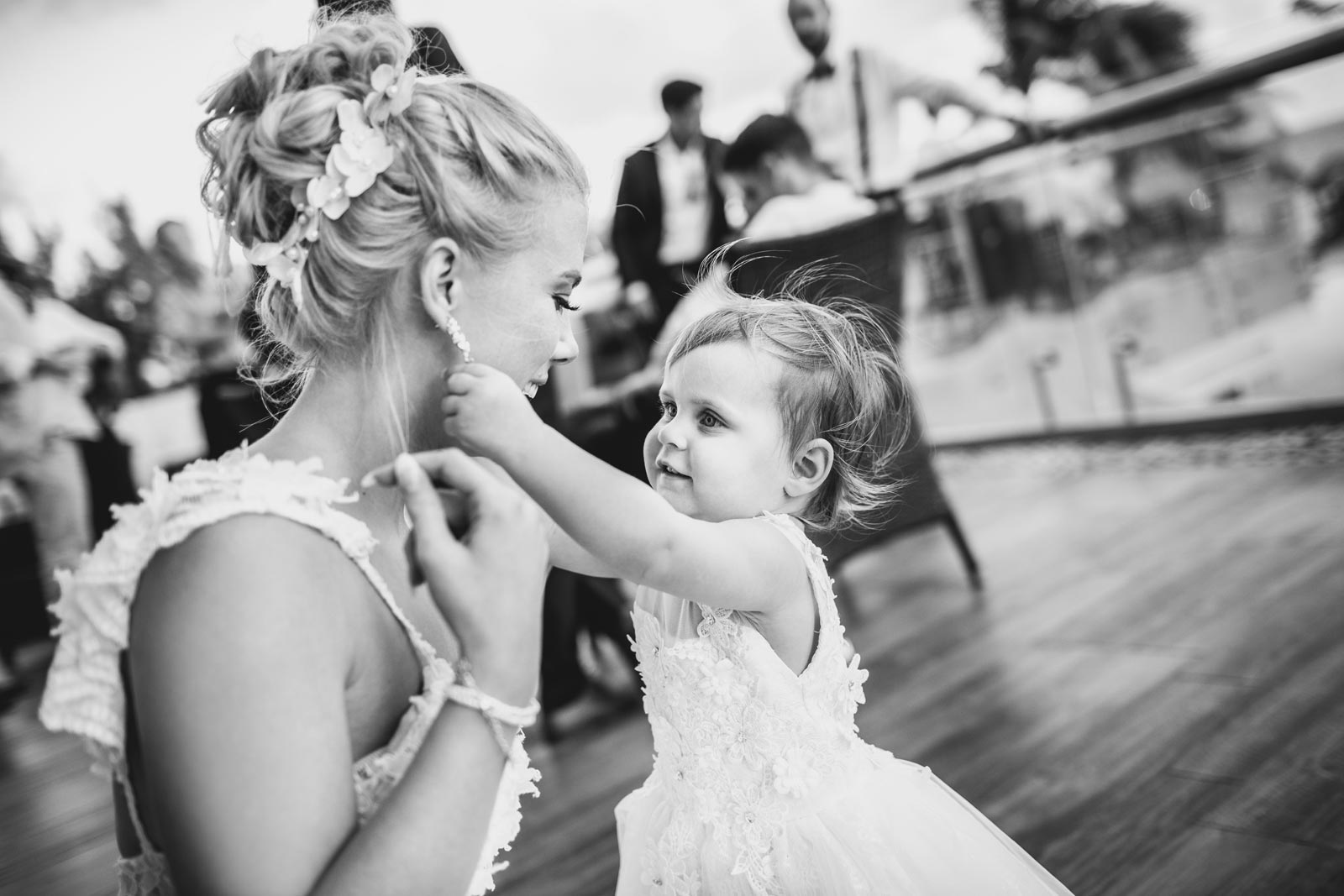 Work on poses and expressions
It can make you feel more at ease and confident on your wedding day if you practice your poses and facial expressions beforehand. This may also enable us to take photos that appear more unposed and natural. We can go over and practice various poses, facial expressions, and body language during the pre-wedding consultation. Discussing your comfort level in front of the camera and any specific worries you might have can also be a great use of this time. You will be able to move more comfortably and naturally on the battlefield by practicing beforehand. It can make you feel more at ease and confident on your wedding day by preventing you from feeling stiff or awkward in front of the camera.
Benefit from the golden hour
The golden hour is the period right before or after sunrise or sunset when the ambient light is the most lovely and warm. Given the gentle and attractive lighting, now is the ideal time to take portraits. Try to plan your wedding day so that we can capture your portraits during the golden hour if at all possible. Golden hour's warm, gentle light makes for a lovely, romantic atmosphere and stunning backdrops for your portraits. We will also make use of any available natural light and use reflections, shadows, and contrast to create interesting compositions if the ceremony or reception is held during the day.
Hire a second shooter
Getting the ideal wedding photos can be made much easier by using a second photographer. A second photographer can take pictures from various angles and viewpoints and act as a backup in case the camera breaks down or other unforeseen problems arise. Additionally, having a second photographer enables us to record more spontaneous moments all day long, like the groom getting ready or guests taking in the reception.
Take other wedding-related pictures
Think about taking engagement photos, also referred to as pre-wedding photos. These can be an excellent way to become at ease in front of the camera and get to know your photographer before the big event. Pre-wedding images can also be used to decorate the wedding venue, send out save-the-date cards, and create wedding invitations.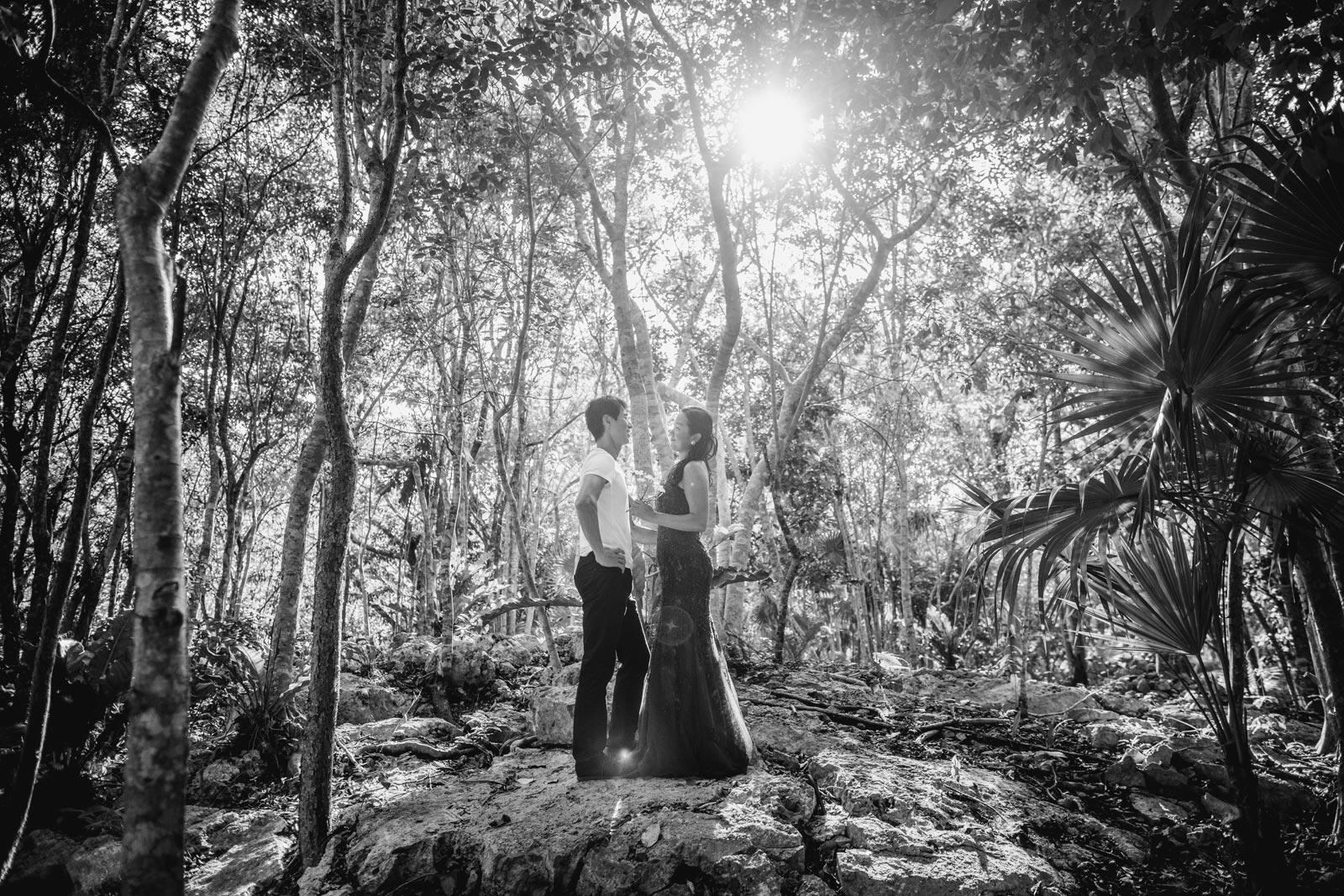 Think about the season and weather
When planning your wedding, it's important to take the season and weather into account. Weddings held outside can be lovely, but it's crucial to have a backup plan in case of bad weather. You should have a backup location in mind where we can take pictures indoors in case the wedding day's weather isn't cooperative. Consider the season as well. If the wedding is in the winter, it may be quite cold outside, and if it is in the summer, it may be quite hot. Make sure to tell your wedding party and guests to dress appropriately and to have a plan in place in case of inclement weather.
Make a list of all the group photos
Many people who are significant to you attend your wedding to celebrate with you. Making a list of the family and group photos you want to take on your wedding day is a good idea. As a result, we will be more effective and won't forget any significant individuals. Do not forget to invite your wedding party, groomsmen, bridesmaids, and grandparents.
You can make sure that your wedding photos are everything you have ever imagined by using these additional suggestions. Remember that having a second photographer, taking pre-wedding pictures, considering the weather and time of year, and creating a list of family and group photos are all crucial to getting the ideal wedding photos. If you keep these suggestions in mind and plan and prepare properly, you can be sure that your wedding photos will be a lovely and treasured memento of your special day.
Enjoy!
Last but not least, enjoy yourself! Enjoy every second because today is one of the most significant days of your life. The photos will capture the joy and love of your special day more authentically if you're having a good time and relaxed. Keep in mind that your partner's happiness and comfort are what matter most. Although you can let us know if you have any particular poses or shots in mind, don't be afraid to let us also take candid photos. Trust in our knowledge and skill, and know that we'll be there to capture every memorable moment of your wedding.
RIVIERA MAYA WEDDING PHOTOGRAPHY
Would you like to contact us?