We have witnessed numerous romantic tales as professional photographers. The engagement is one of the most memorable events in a couple's life. It's a time of anticipation, love, and preparation for the important event. As photographers, we have personally witnessed the significance of engagement photos to a couple. They play a significant role in the wedding planning process in addition to serving as a memento of this unique time in their lives. This text will go over the importance of engagement photos for all engaged couples who are preparing for their wedding. We will discuss the value of preserving the moment, how engagement photos assist with wedding preparation, and how they can be used to tell a couple's love story.
Seizing the Moment
Engagement photos are essential for a number of reasons, one of which is that they enable a couple to remember the precise moment when they made their commitment to one another for the rest of their lives. This is a loving, joyful, and exciting time right now. A couple can freeze this moment in time with engagement photos and look back on it in the future. Professional photographers like us know how crucial it is to record these unique moments and give our clients something to remember us by.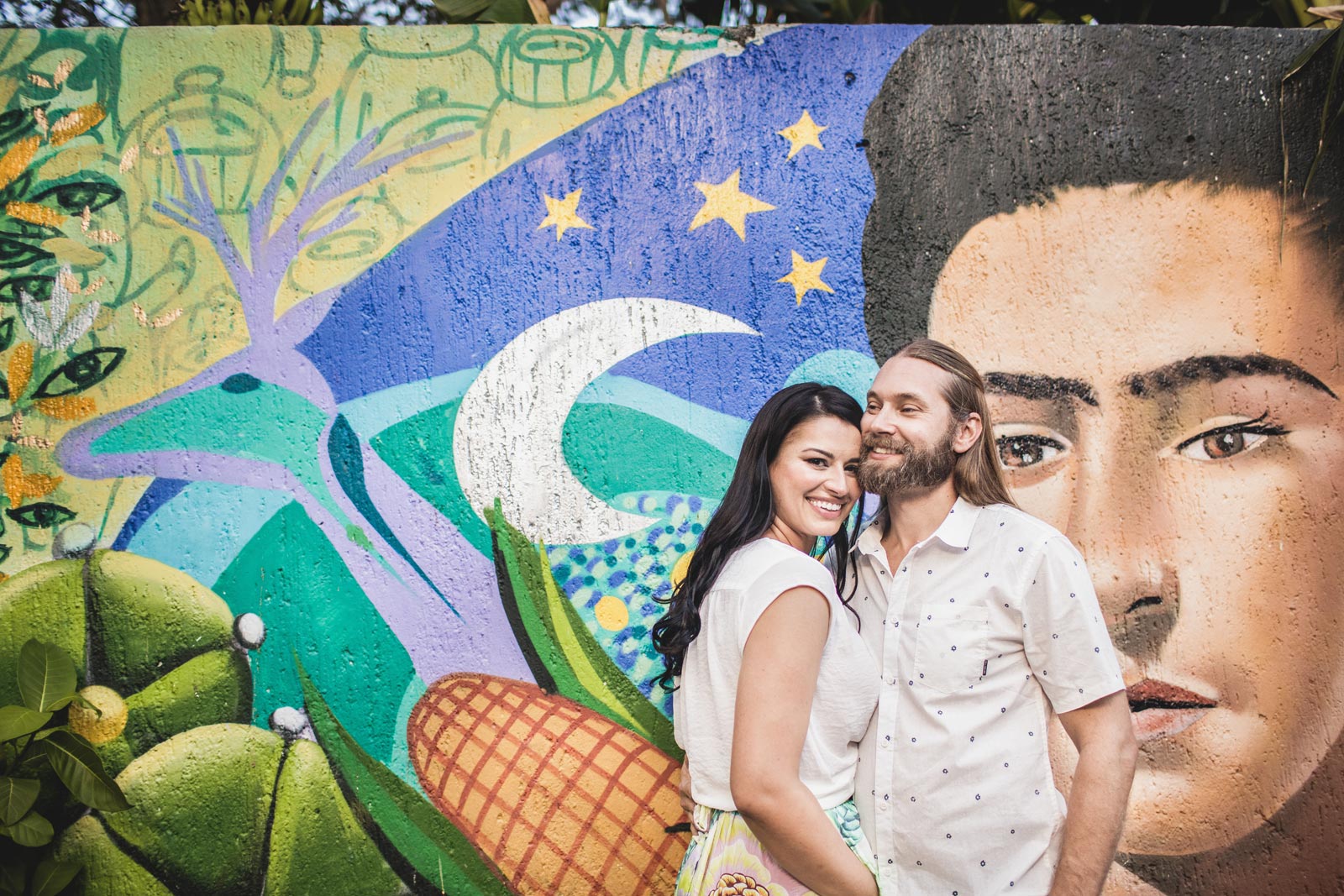 We think that engagement photos should capture a couple's emotions and feelings at a particular moment in time rather than just being a simple photo shoot. Because of this, we constantly work to get real, candid photos that show a couple's true emotions. Additionally, we collaborate closely with customers to comprehend their preferences and design a unique experience that meets their individual requirements.
Additionally, couples can get to know their photographer through their engagement photos before the big day. This is important because it fosters a relationship between them and their photographer and helps them feel more at ease in front of the camera. Many couples experience anxiety or unease during photo shoots, so by scheduling an engagement session with their photographer, they can learn more about their methods and gain a better understanding of the procedure. As a result, the couple appears more at ease and natural in front of the camera on the wedding day, producing better results.
Getting Ready for the Big Day
The planning process for the wedding also benefits greatly from the engagement photos. Many couples participate in their engagement session as their very first official photo shoot. They get a chance to try out various poses, settings, and photographic techniques. This enables them to determine what aspects of their wedding photos they like and dislike.
For instance, a couple may benefit from an engagement session in choosing the ideal location for their wedding photos. They can test out various environments, like a park or a beach, to see which one they prefer. This aids them in selecting the ideal venue for their wedding, which can significantly alter the overall style and mood of the pictures.
Additionally, engagement photos give a couple the chance to experiment with different poses and photographic techniques. This can assist them in deciding whether they would like more traditional or more contemporary wedding photos. They can try out various poses to see which ones make them feel most at ease and which ones also look the best. This can assist them in deciding how to pose on their wedding day.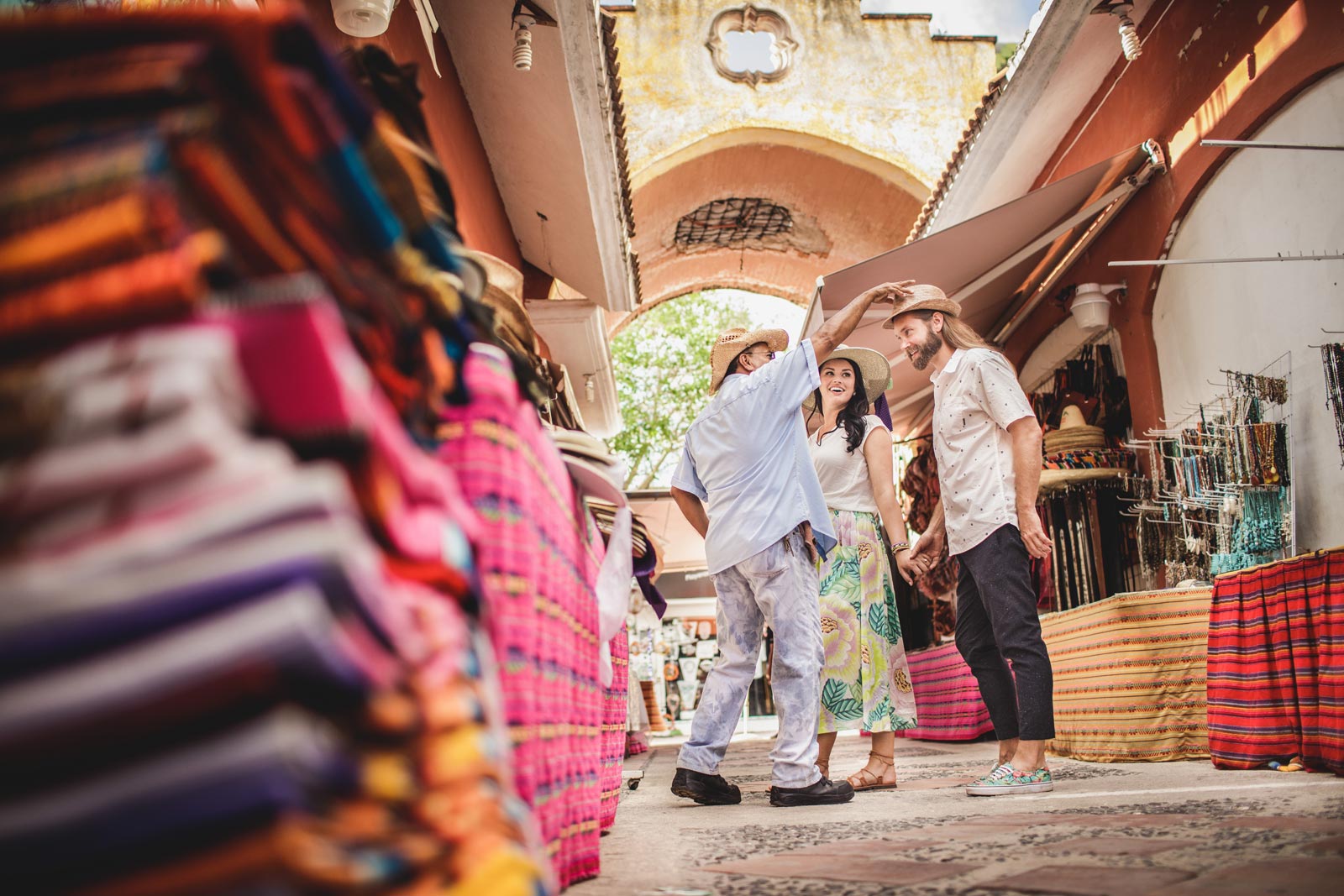 Developing a Story
Engagement pictures are a wonderful way for many couples to tell their engagement story in their wedding album. They can be used to tell the story of the couple's relationship, from how they first met to when they got engaged. This may be a lovely and enchanting way to commemorate the couple's journey and the beginning of their eternal union.
Additionally, a timeline of the relationship between the couple can be made using the engagement photos. The couple's journey together, from the beginning of their relationship to the present, can be visualized using these. This may be a moving and potent way to convey the couple's history and deepen the significance of their wedding album. In this way, engagement pictures tell the story of the couple's love while also serving as a lovely memory.
Couples can really highlight their distinct personalities and interests in their engagement photos. For instance, if a couple enjoys traveling, they can have their engagement photos taken at a place that has special significance to them, like a vacation spot. Engagement pictures can be taken in a kitchen or a cooking class if the couple enjoys cooking together. These kinds of images are a wonderful way to add personality and depth to the couple's engagement story.
The value of engagement photos
We recognize the value of engagement photos and the part they play in a couple's wedding planning process because we are professional photographers. We work hard to preserve the grace and feeling of this unique moment so that our clients have a keepsake that they can cherish for years to come. We think that all couples should have engagement photos taken, and we are grateful to be a part of their special day.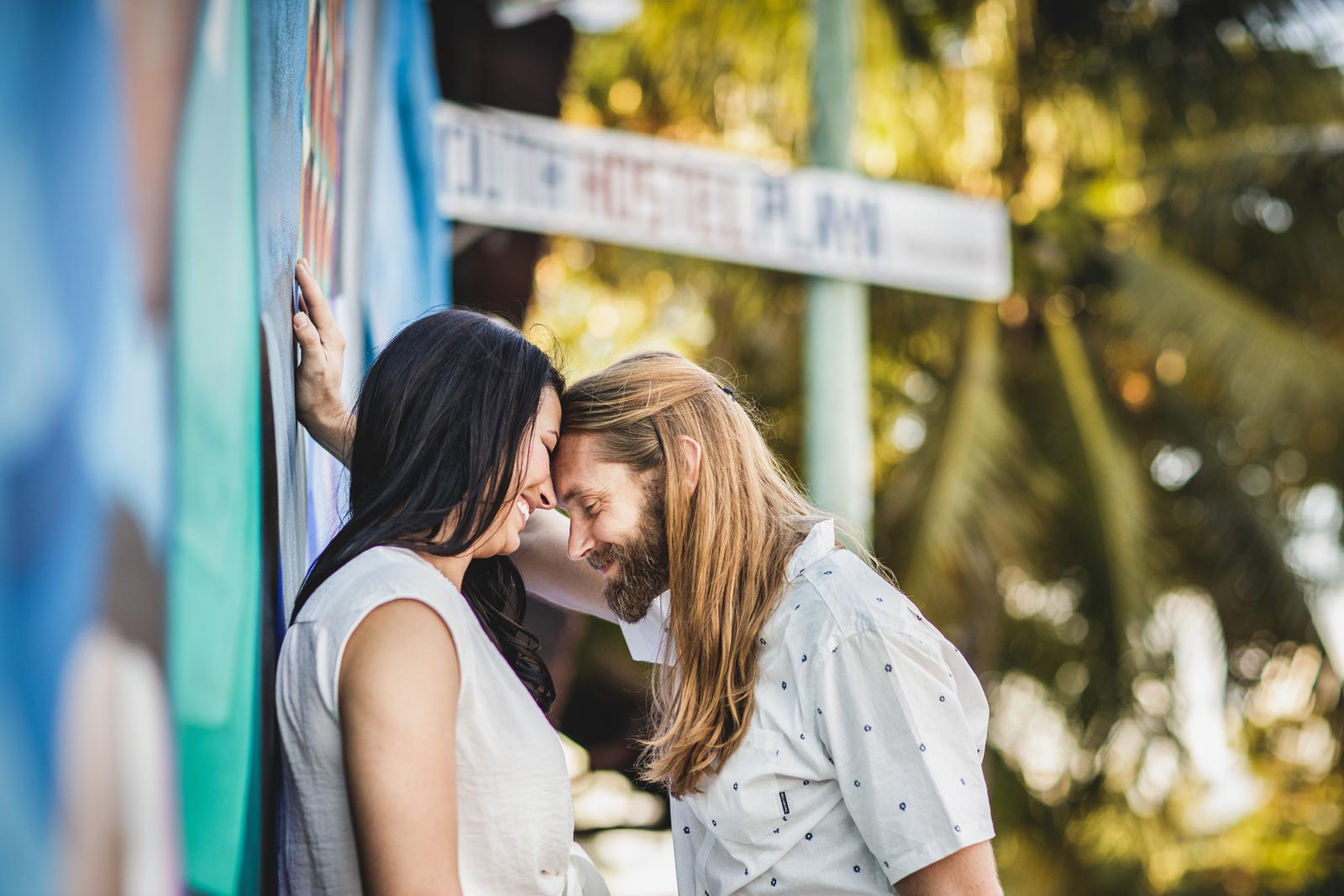 There are numerous other uses for engagement photos as well. They can be used to make home décor, anniversary presents, and thank you cards. They can be printed on canvas or framed to give any space a unique touch. Additionally, in this day and age, engagement photos can be posted on social media, enabling friends and family to follow the love story of the couple and take part in their journey.
Additionally, you can make distinctive save-the-date cards or announcements using your engagement photos. They can be used to make unique wedding invitations or thank you cards, giving the big day of the couple a personal touch. Additionally, engagement pictures can be used to design unique wedding favors like magnets or keychains.
Every couple planning a wedding must have engagement photos taken. They are useful for wedding planning as well as serving as a permanent record of a memorable occasion. They can be used to tell the story of the couple's relationship, choose the wedding photographer, and include unique elements in the big event. At the same time, engagement pictures can be used for a variety of other things, like personalized wedding favors, home decor, and thank you cards. Professional photographers like us think that taking engagement photos is crucial, and we are proud to be a part of our clients' special day.
RIVIERA MAYA WEDDING PHOTOGRAPHY
Would you like to contact us?