A couple from Mexico City, Barbara and Diego, decided to have us—Ivonne and me—as their wedding photographers and opted for a 10-hour photo shoot. The wedding was celebrated in October at the Parroquia de San Fernando, in the city center. The reception, dinner, and dancing took place in the Ex Convento de San Hipolito's courtyard, one of the most beautiful colonial architecture buildings in Mexico. Here you can find a selection of the best photos I took that day.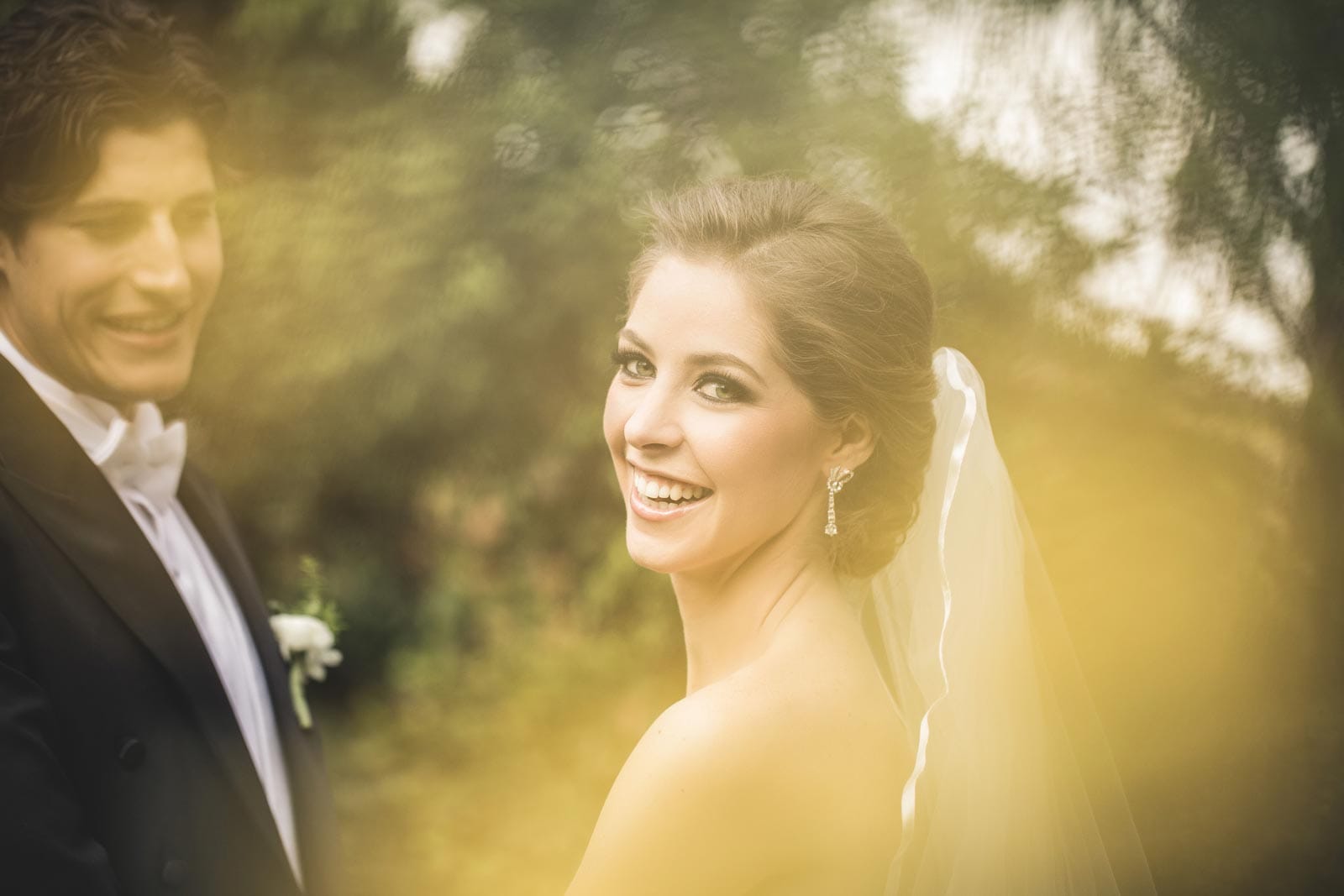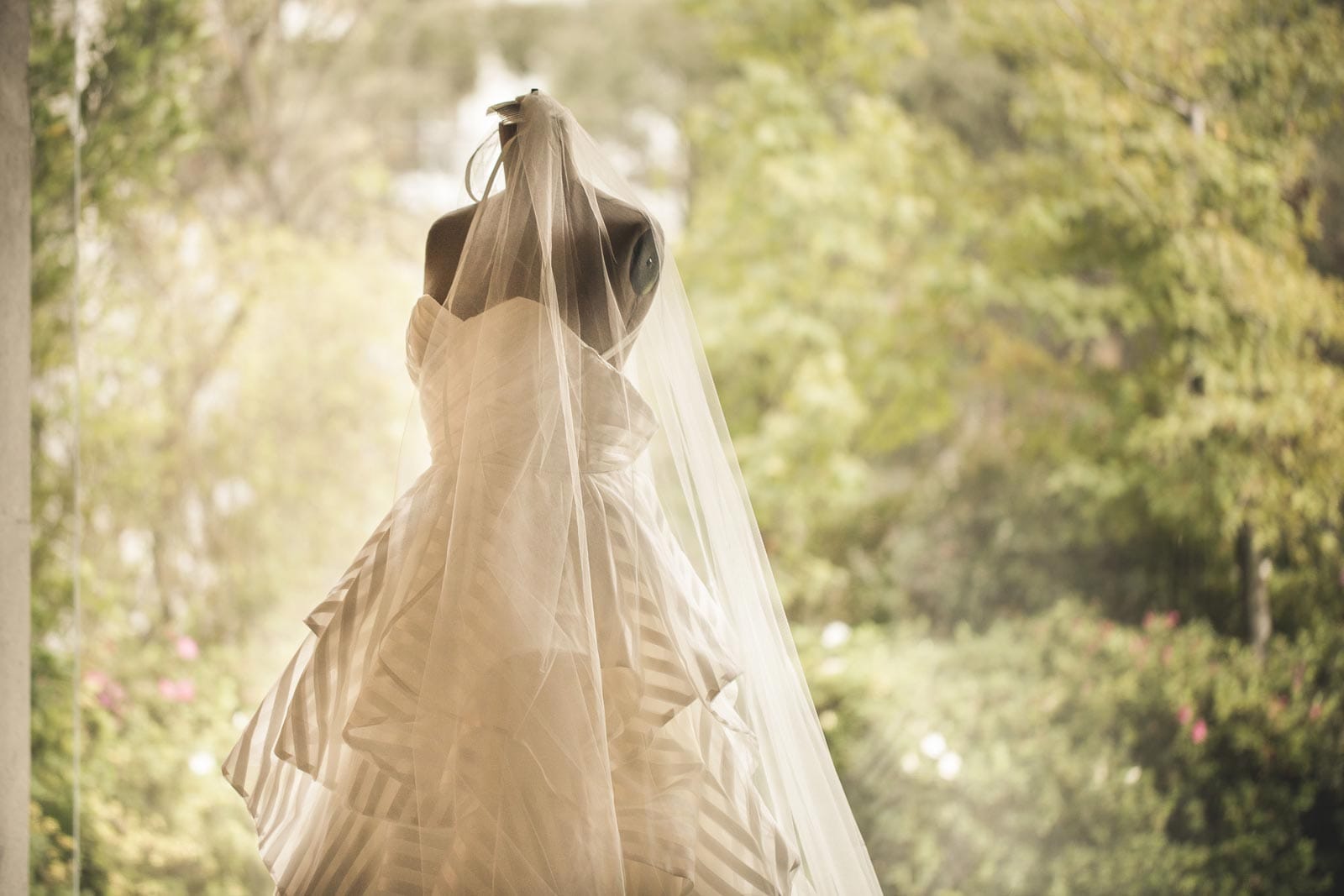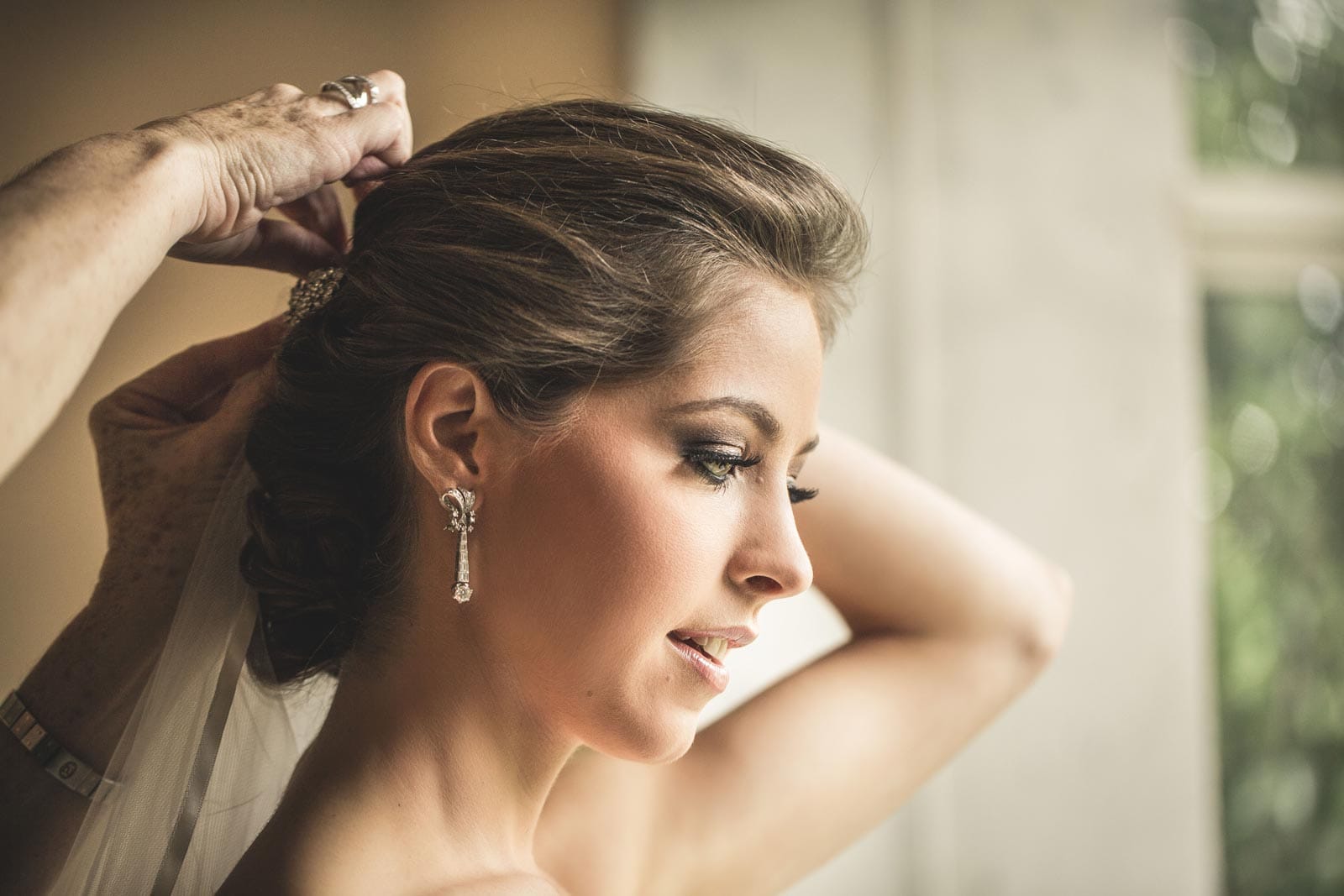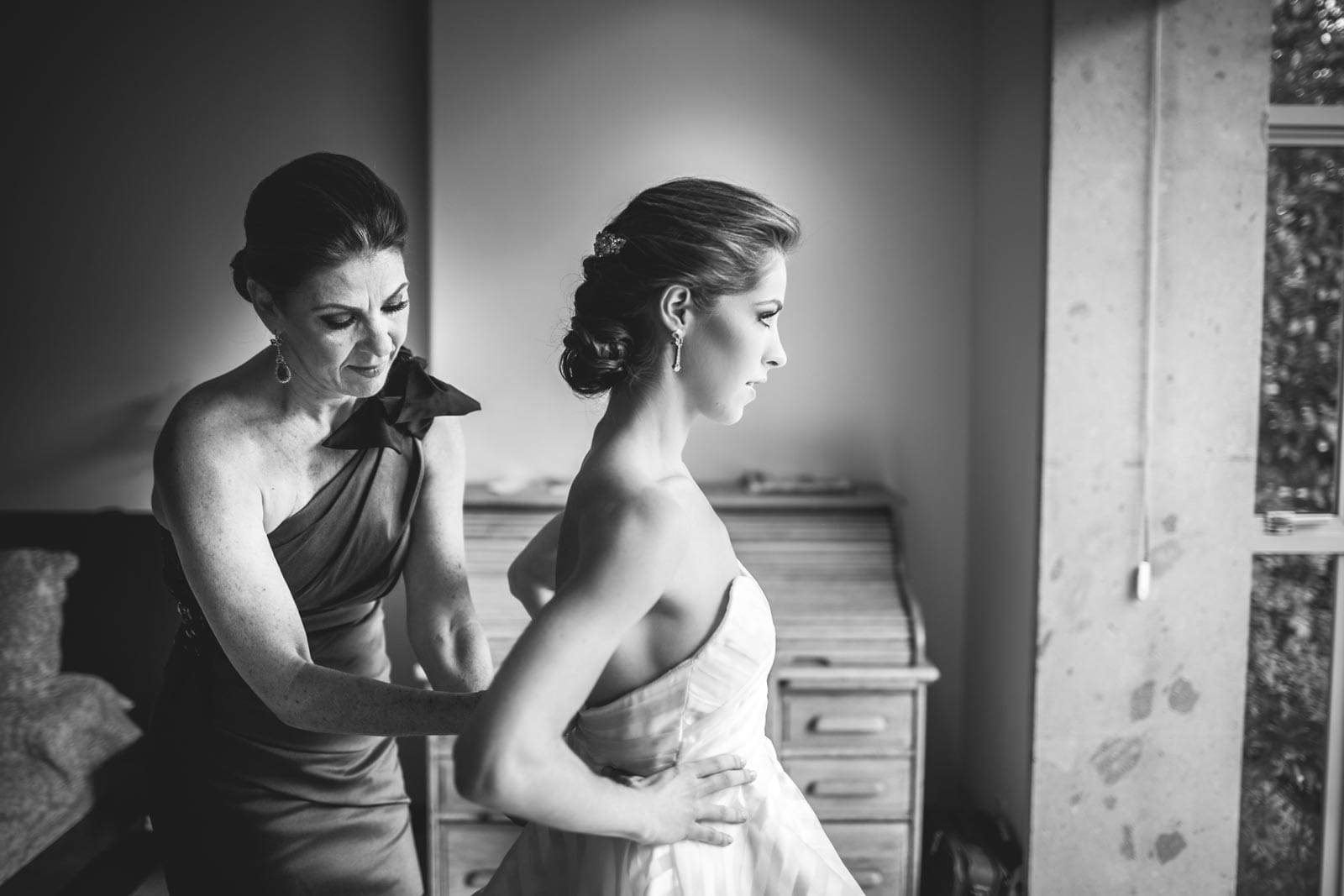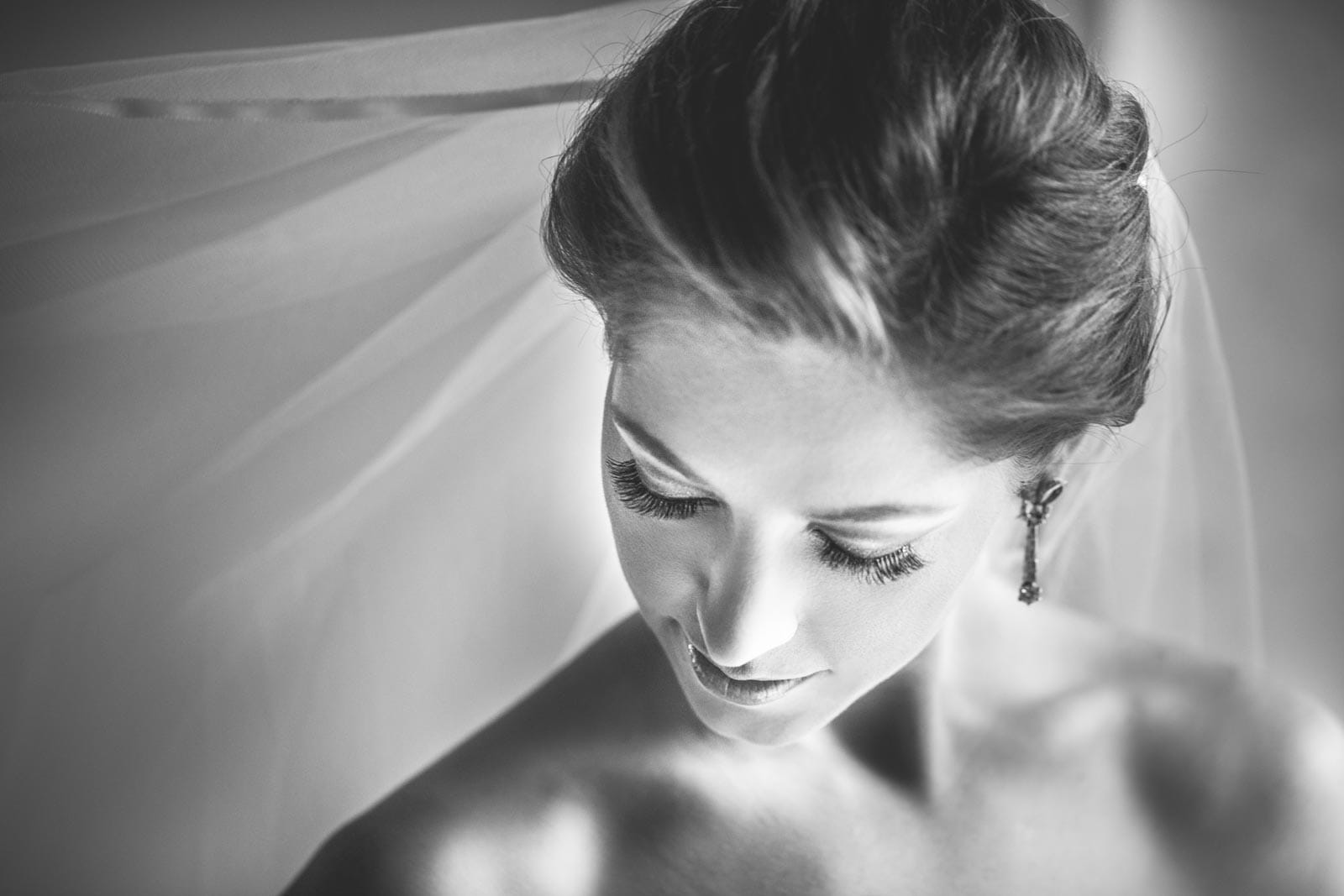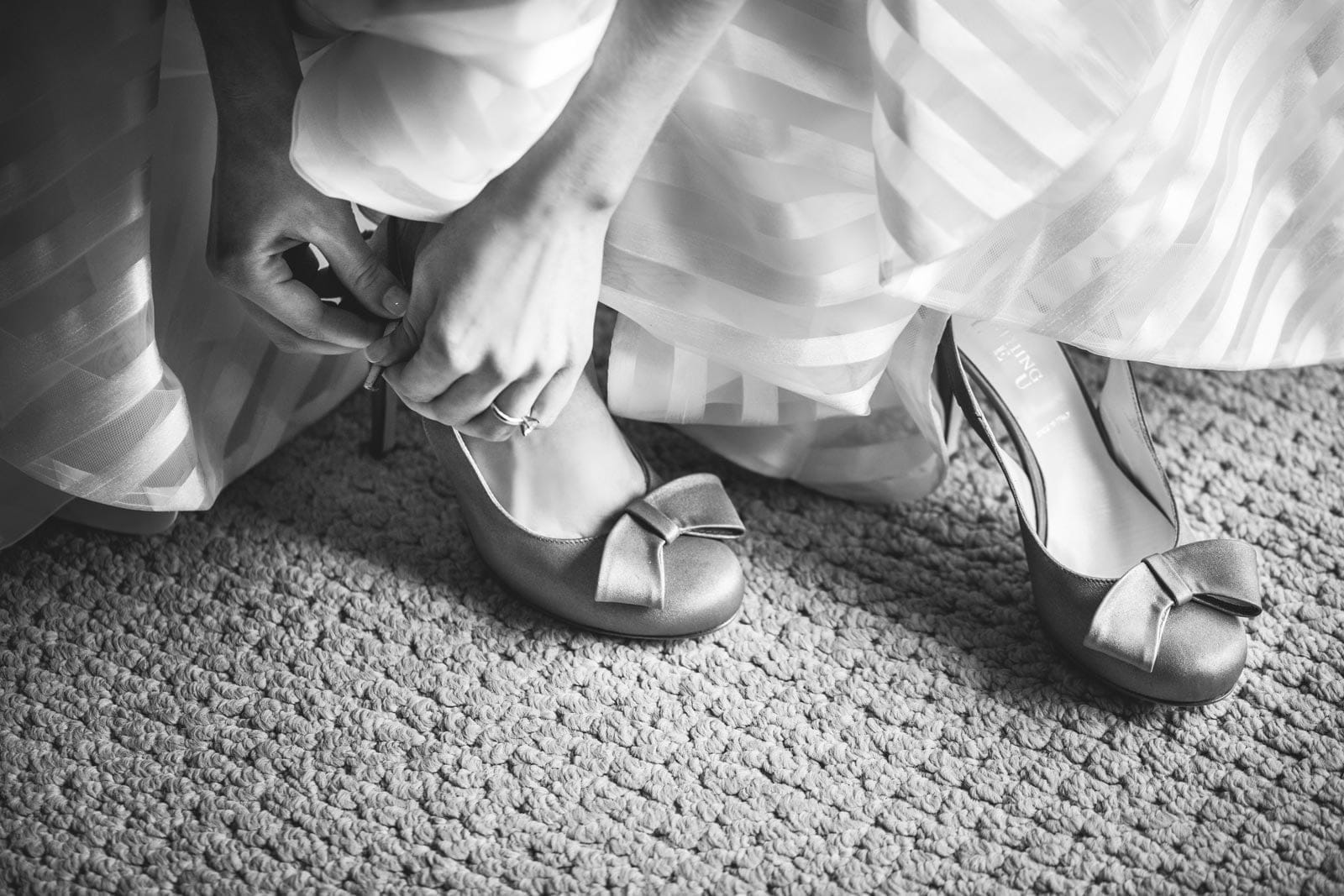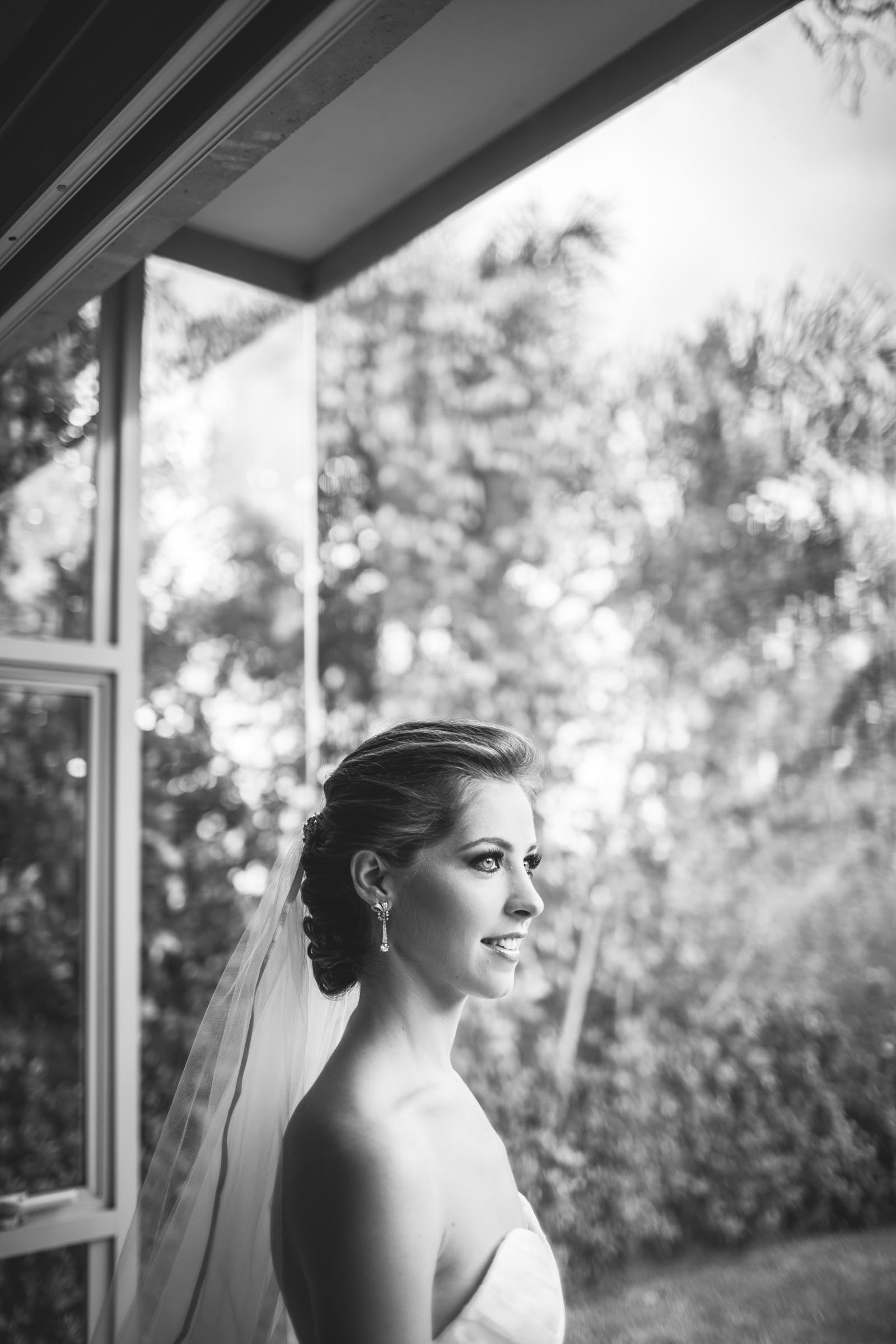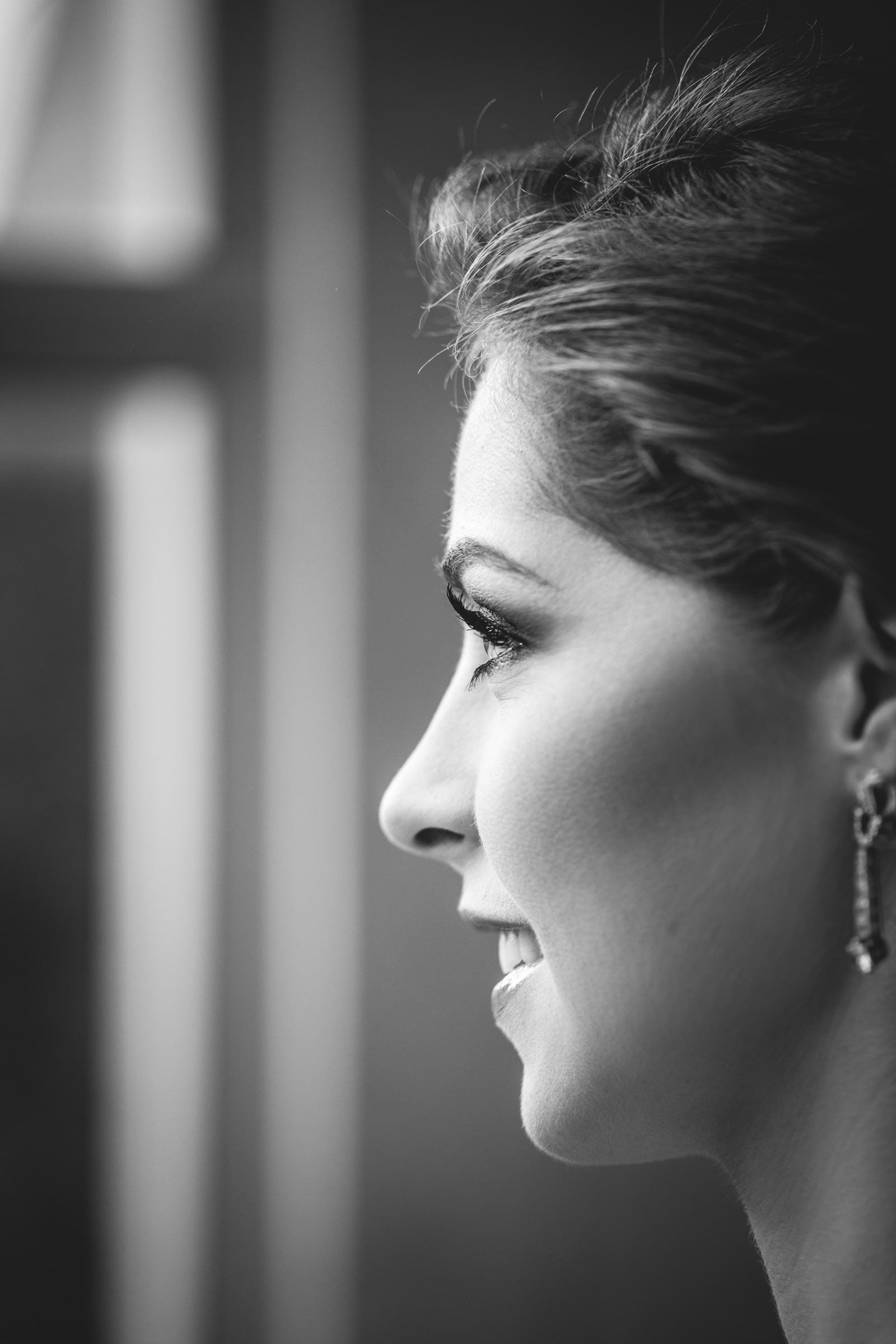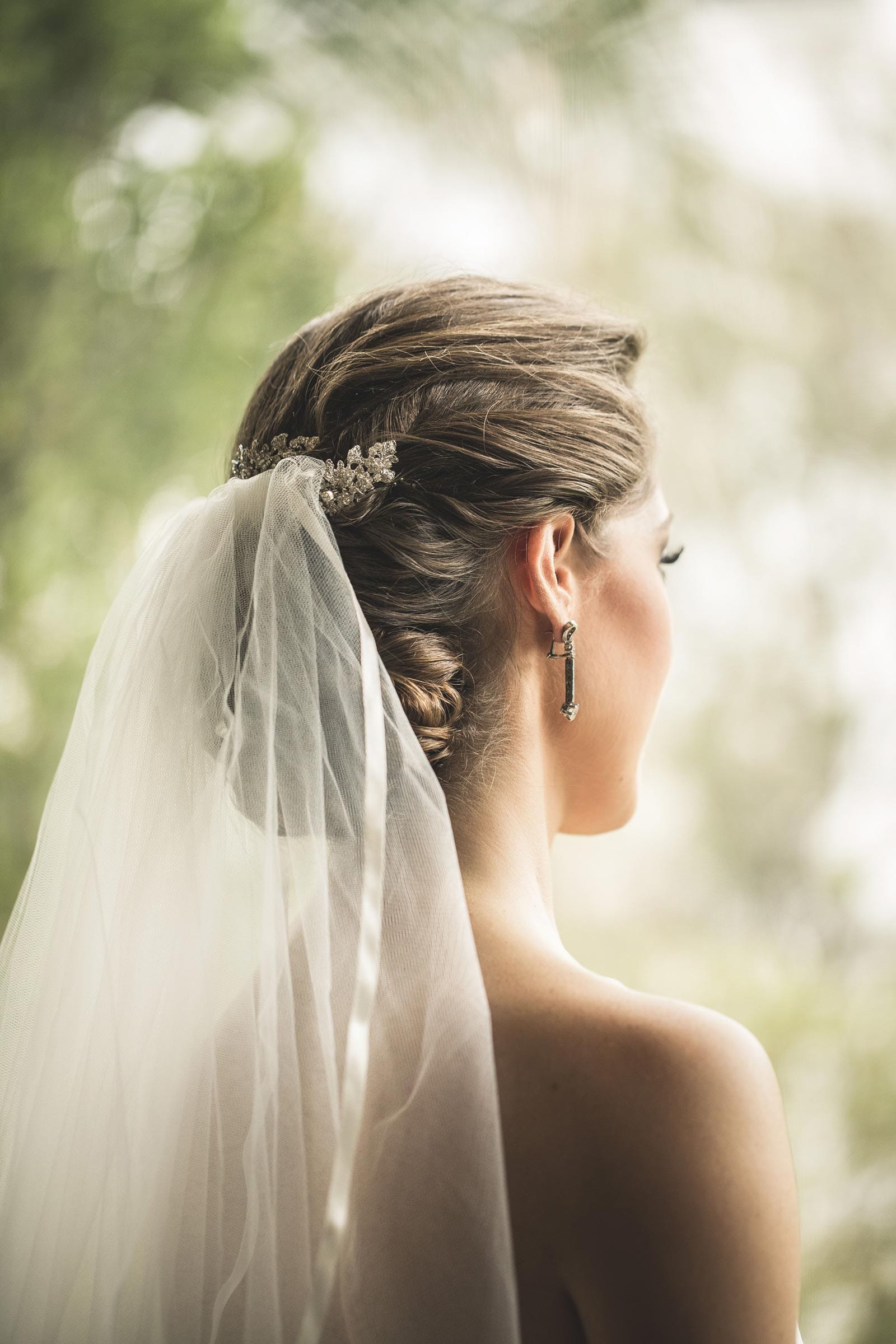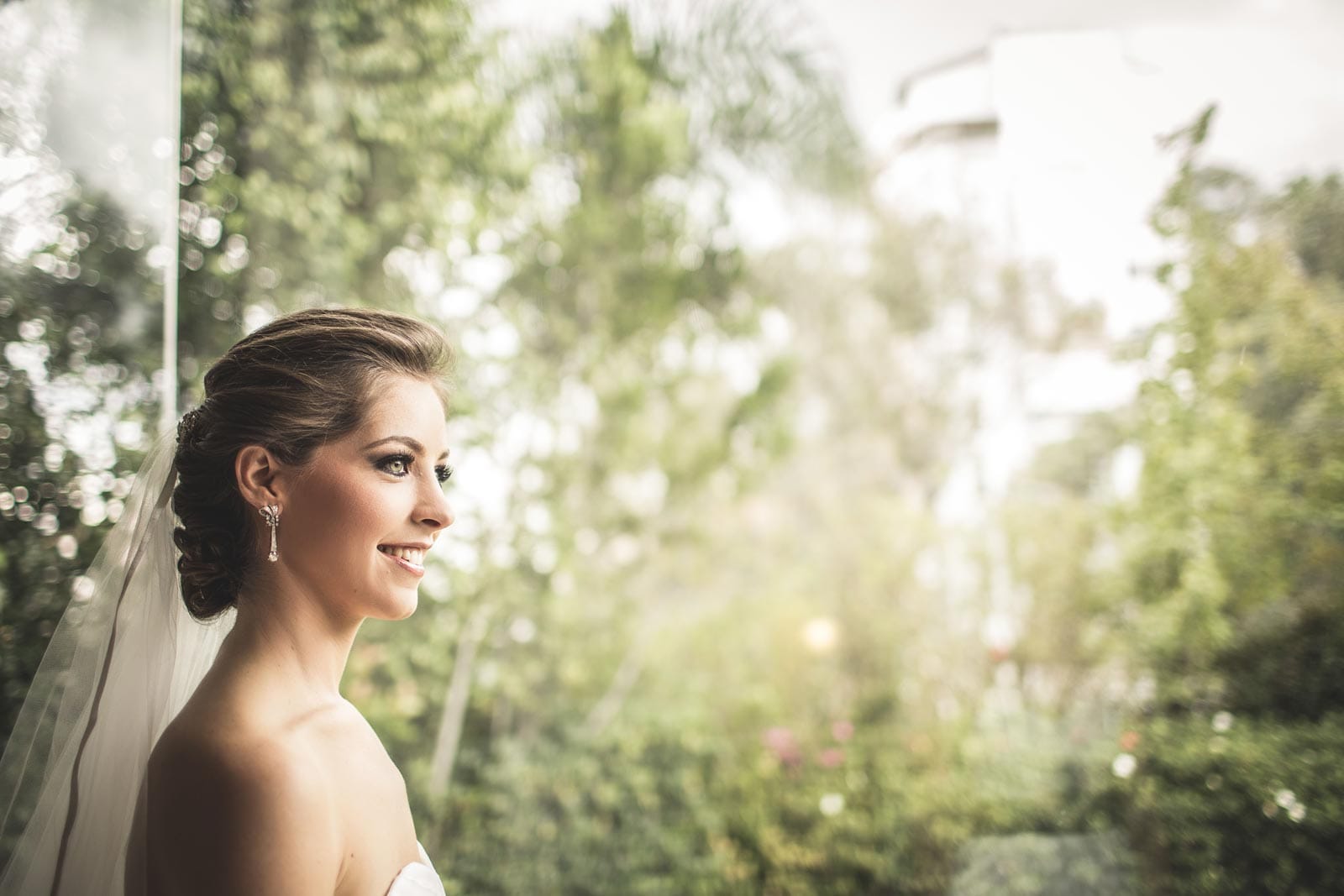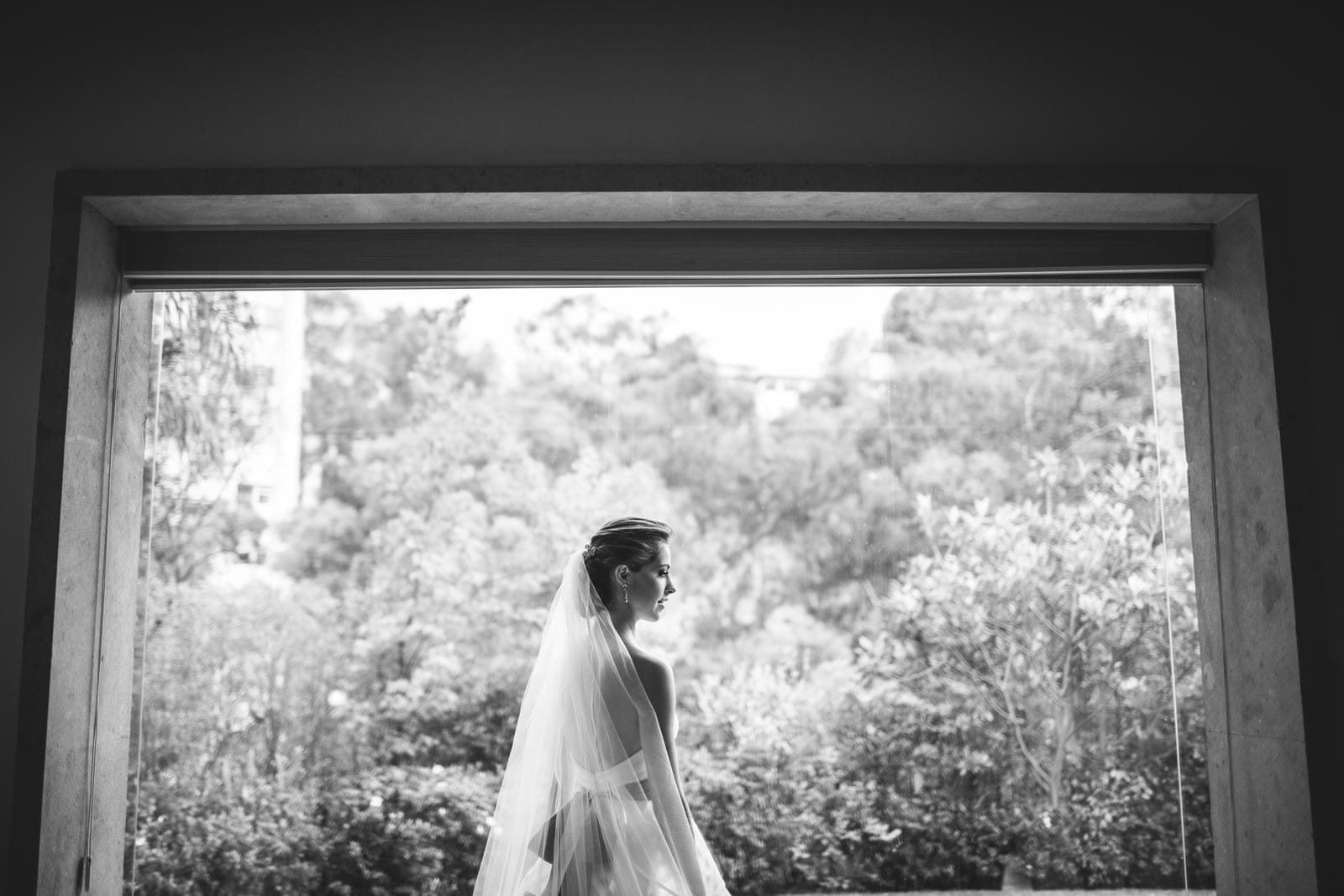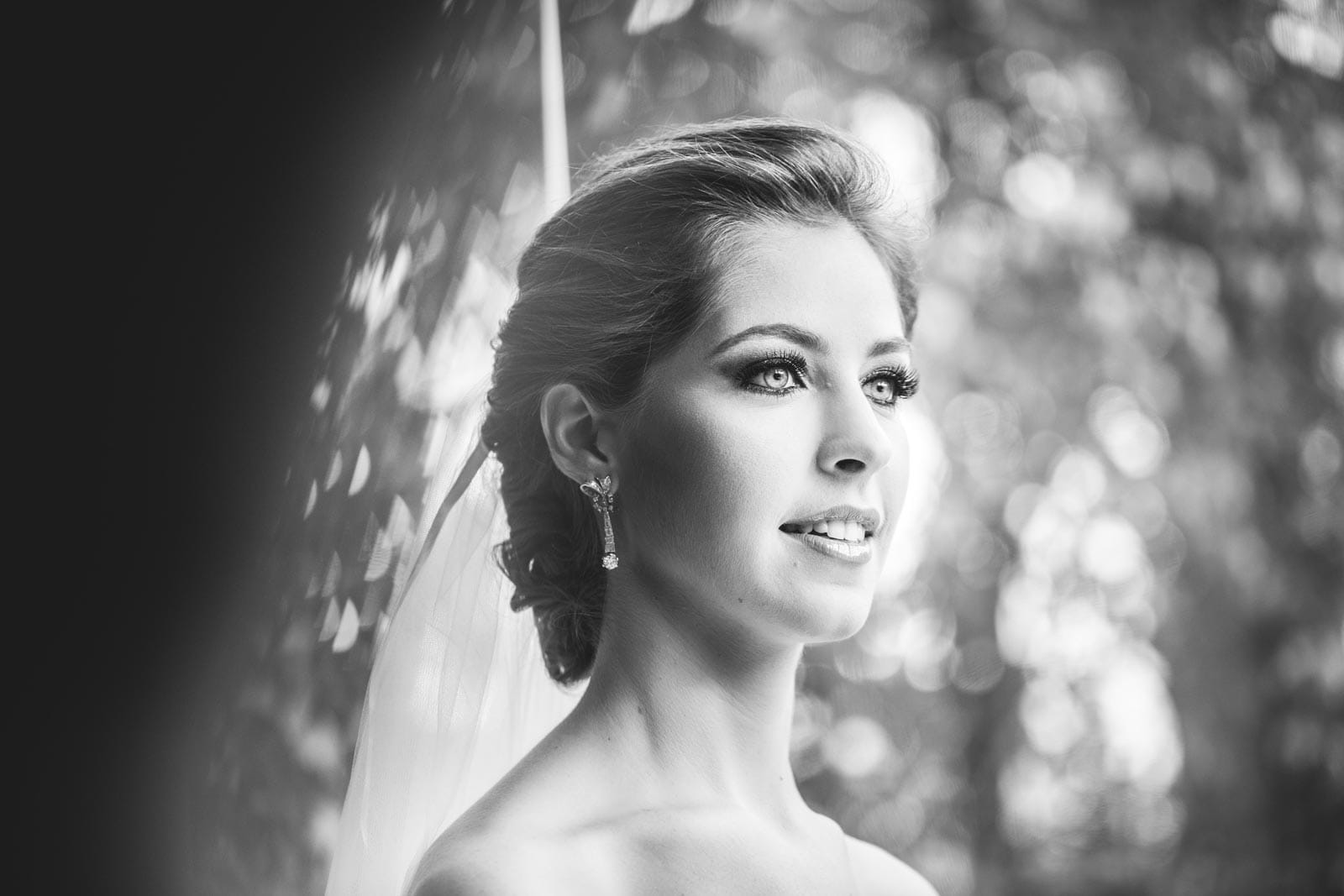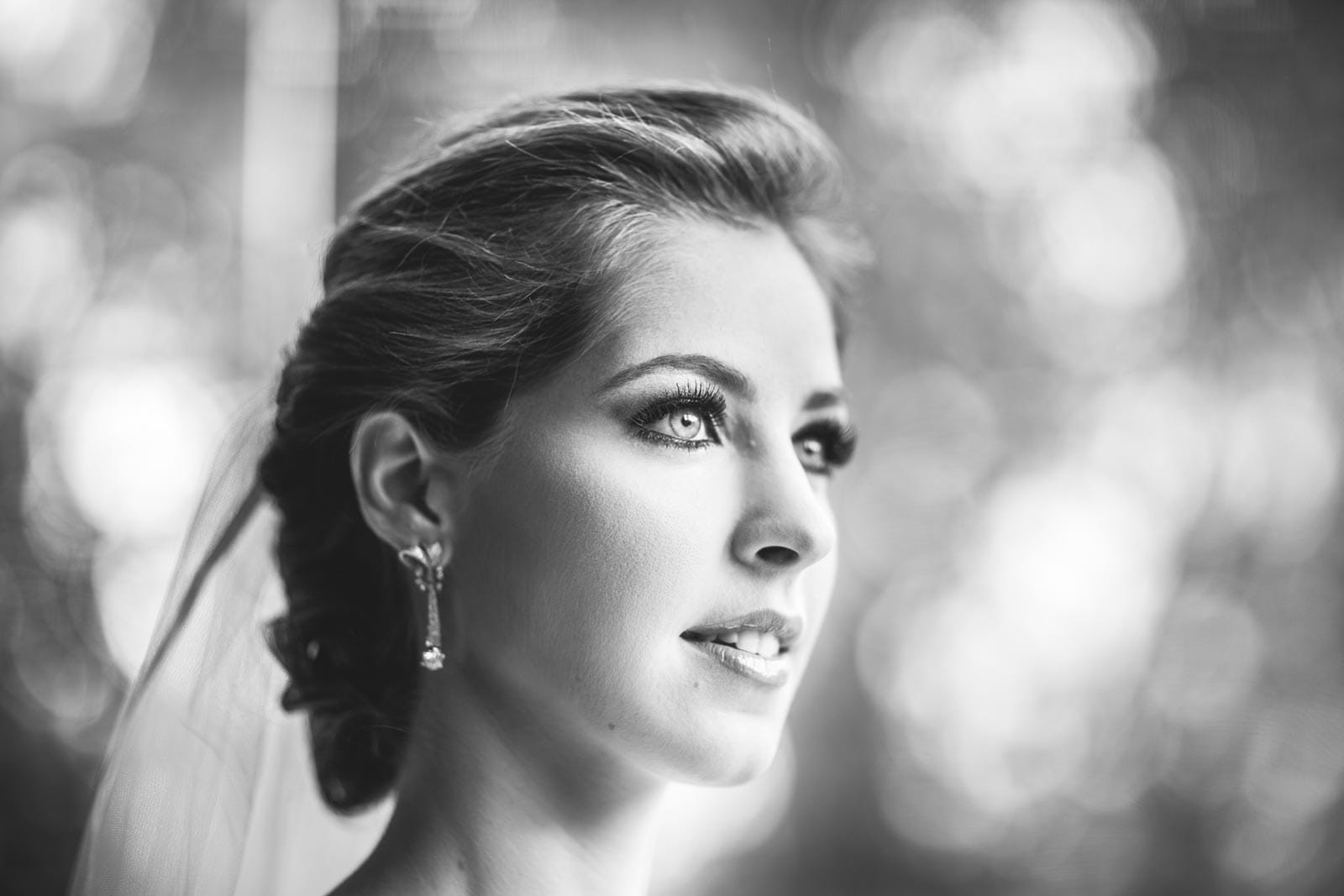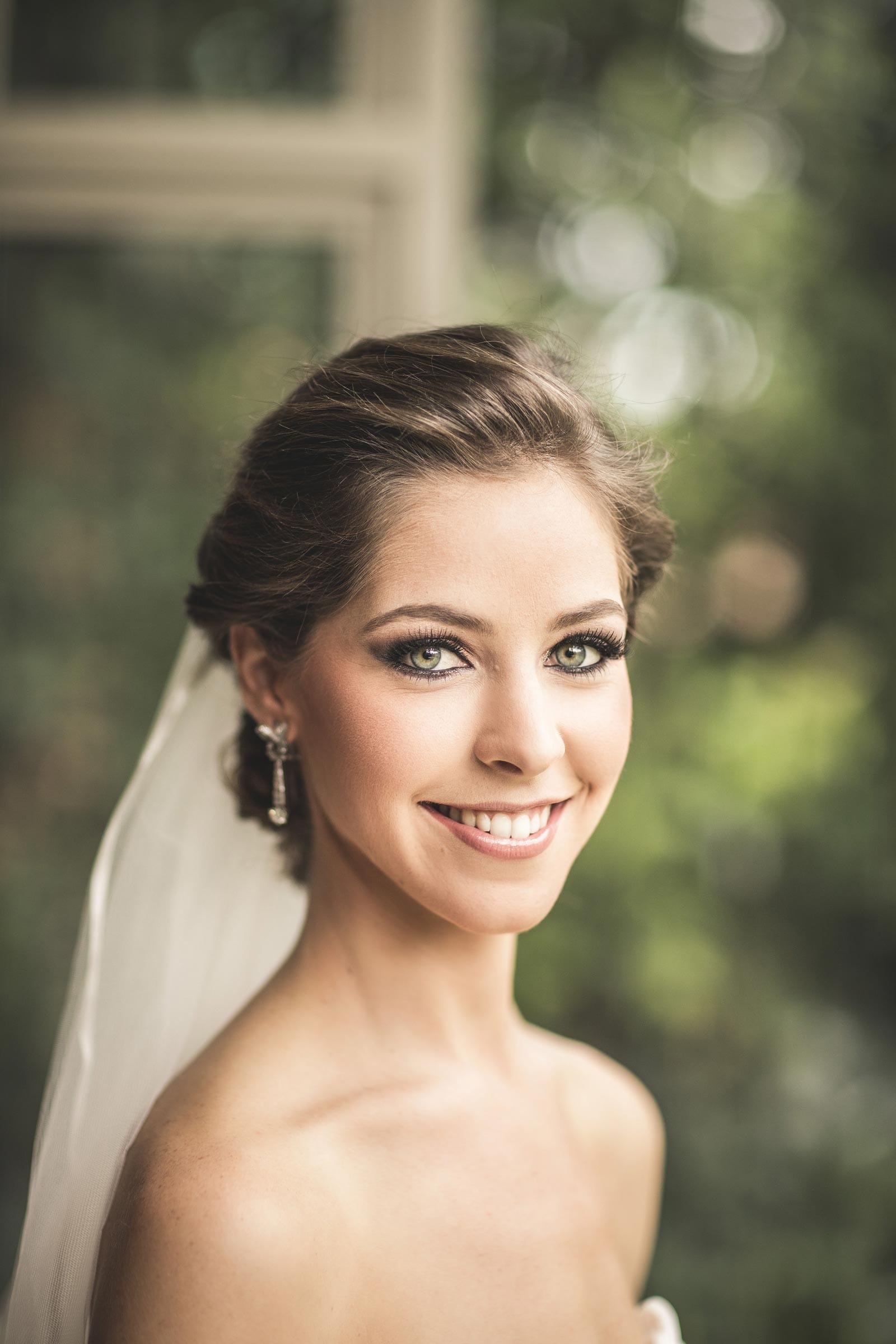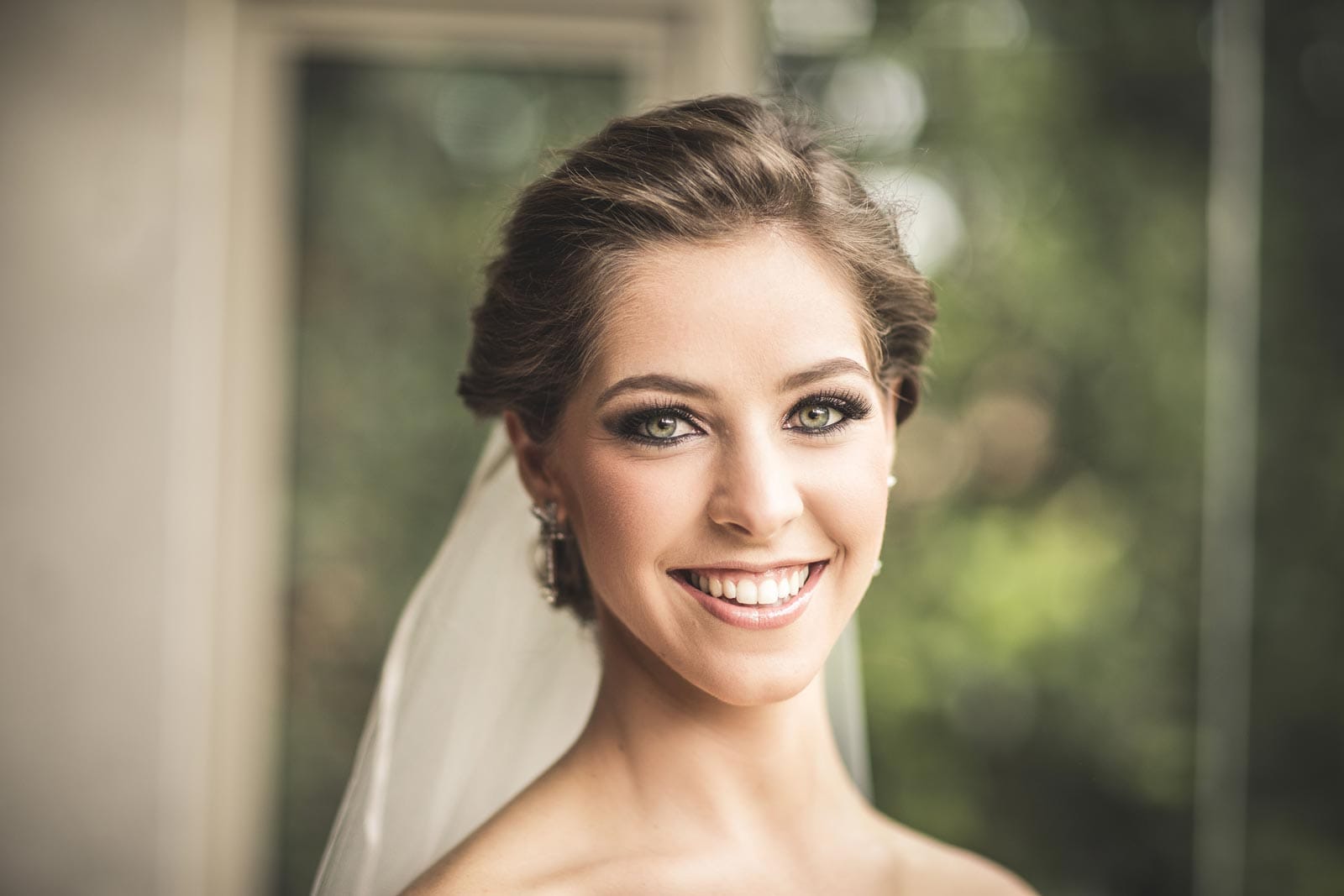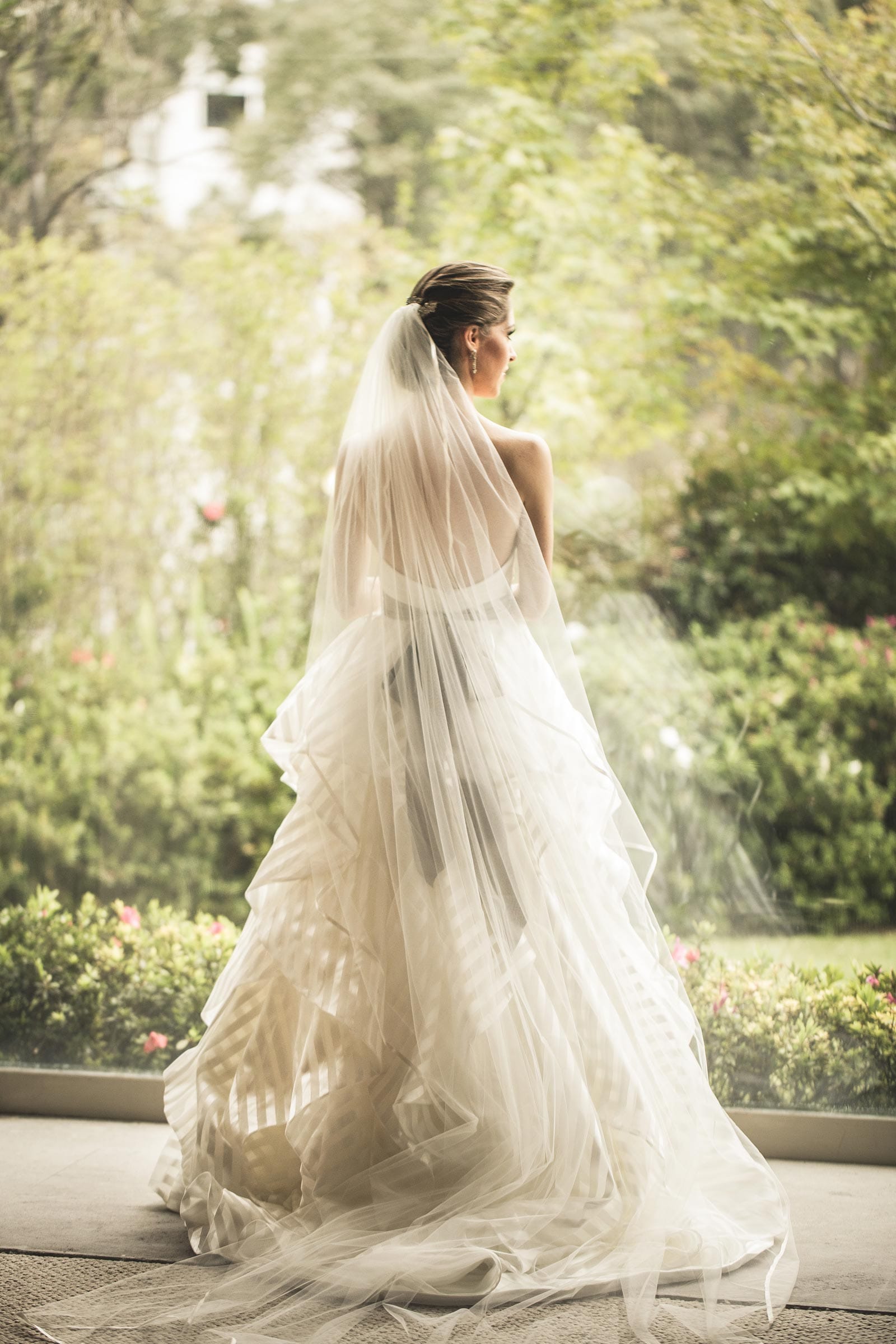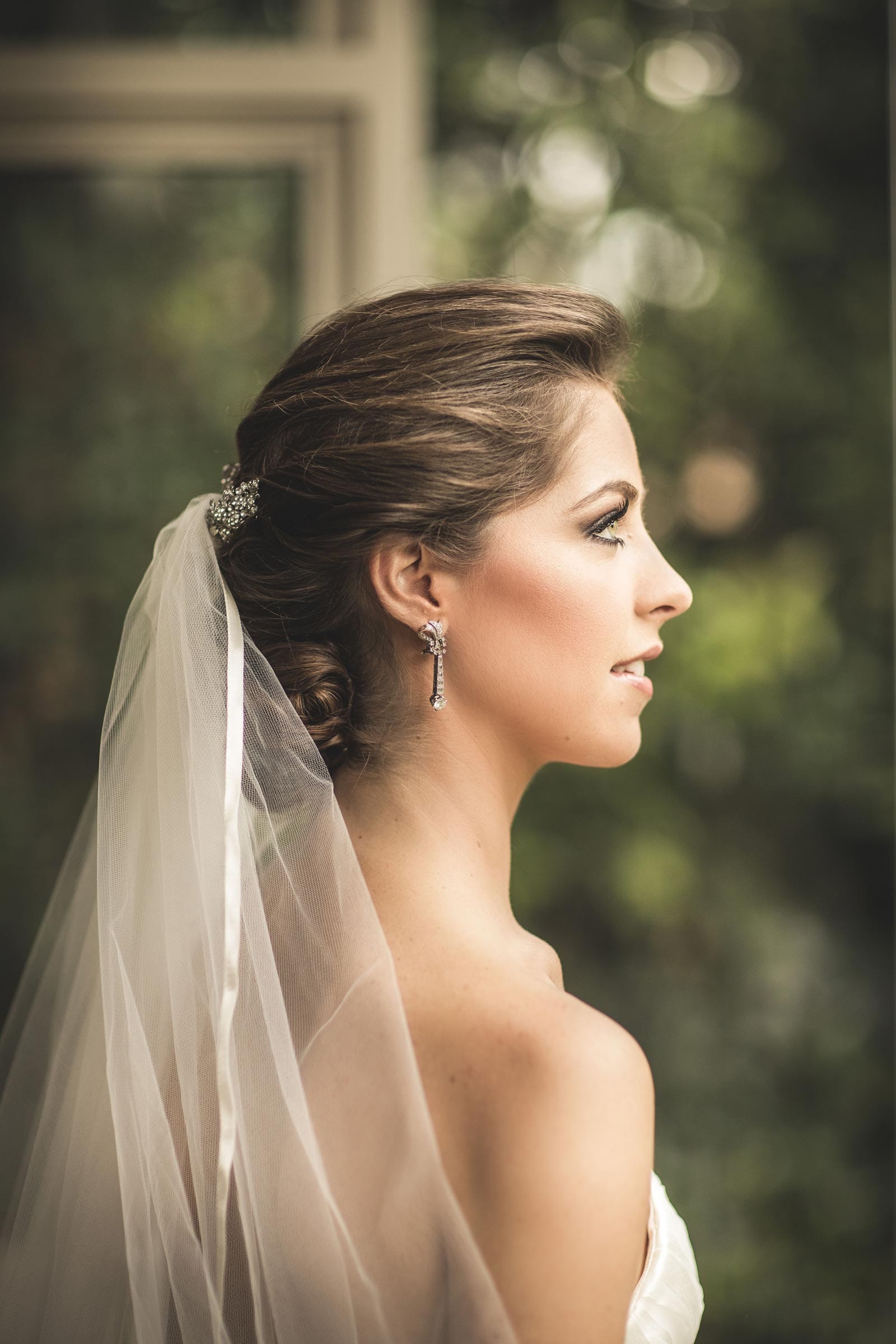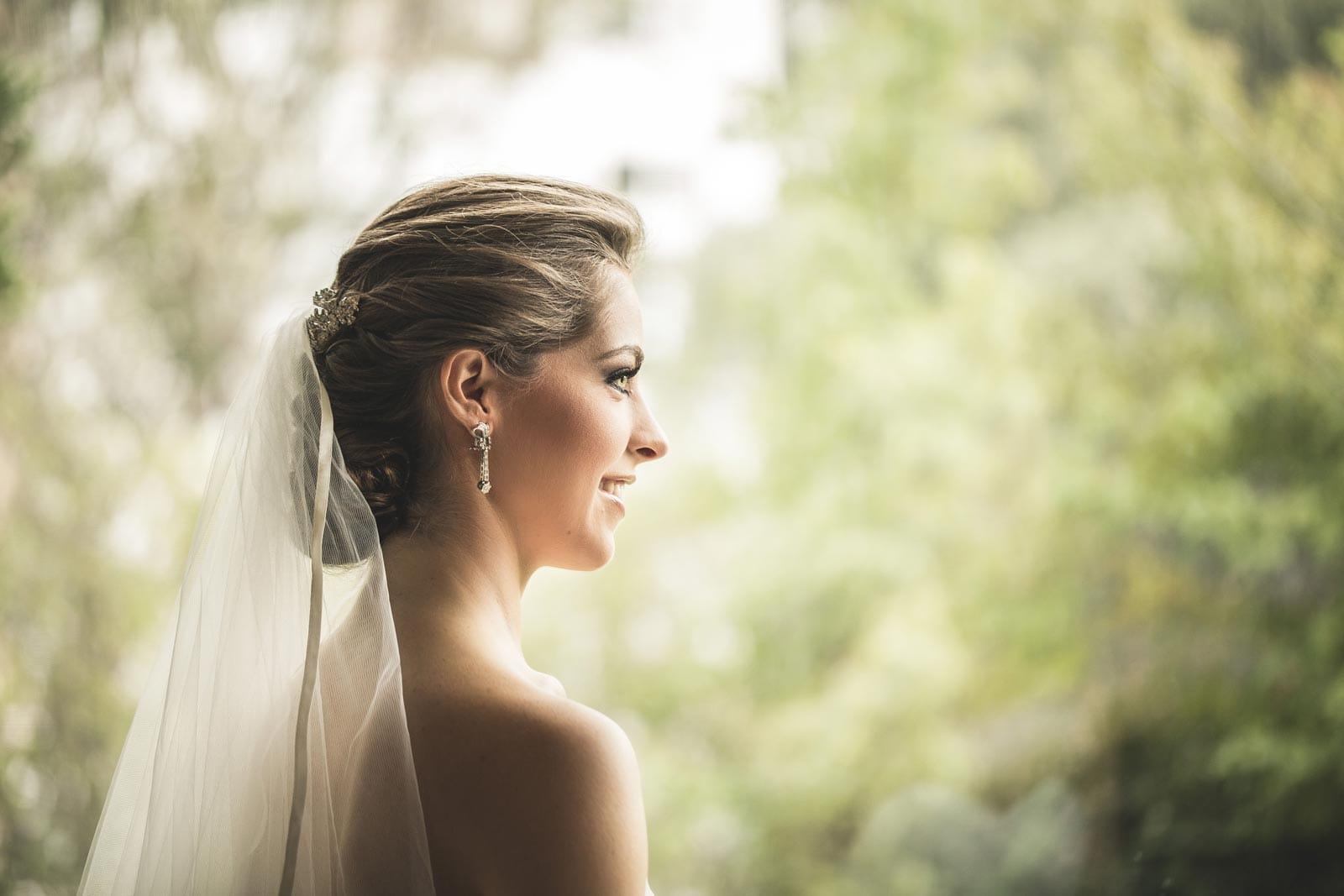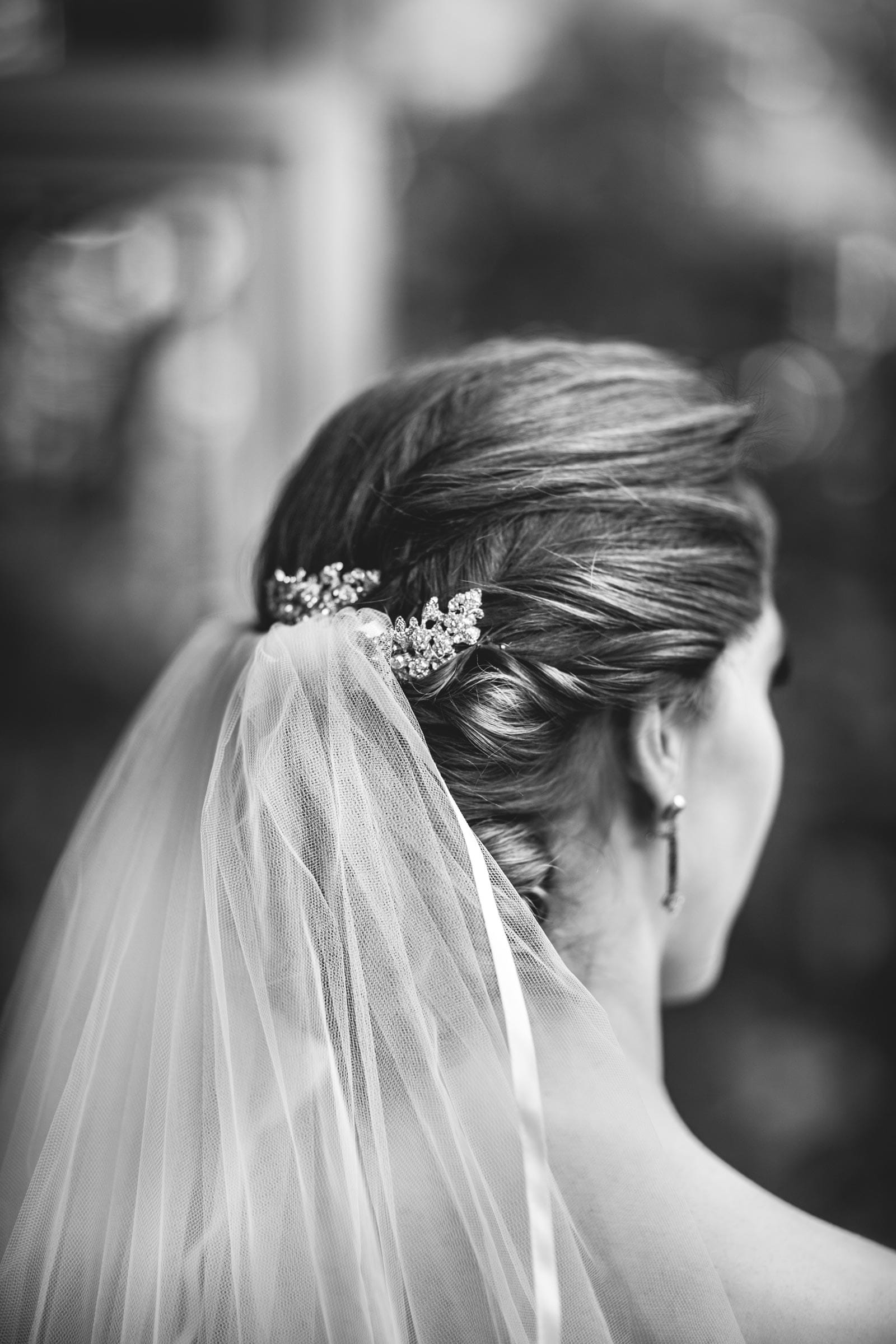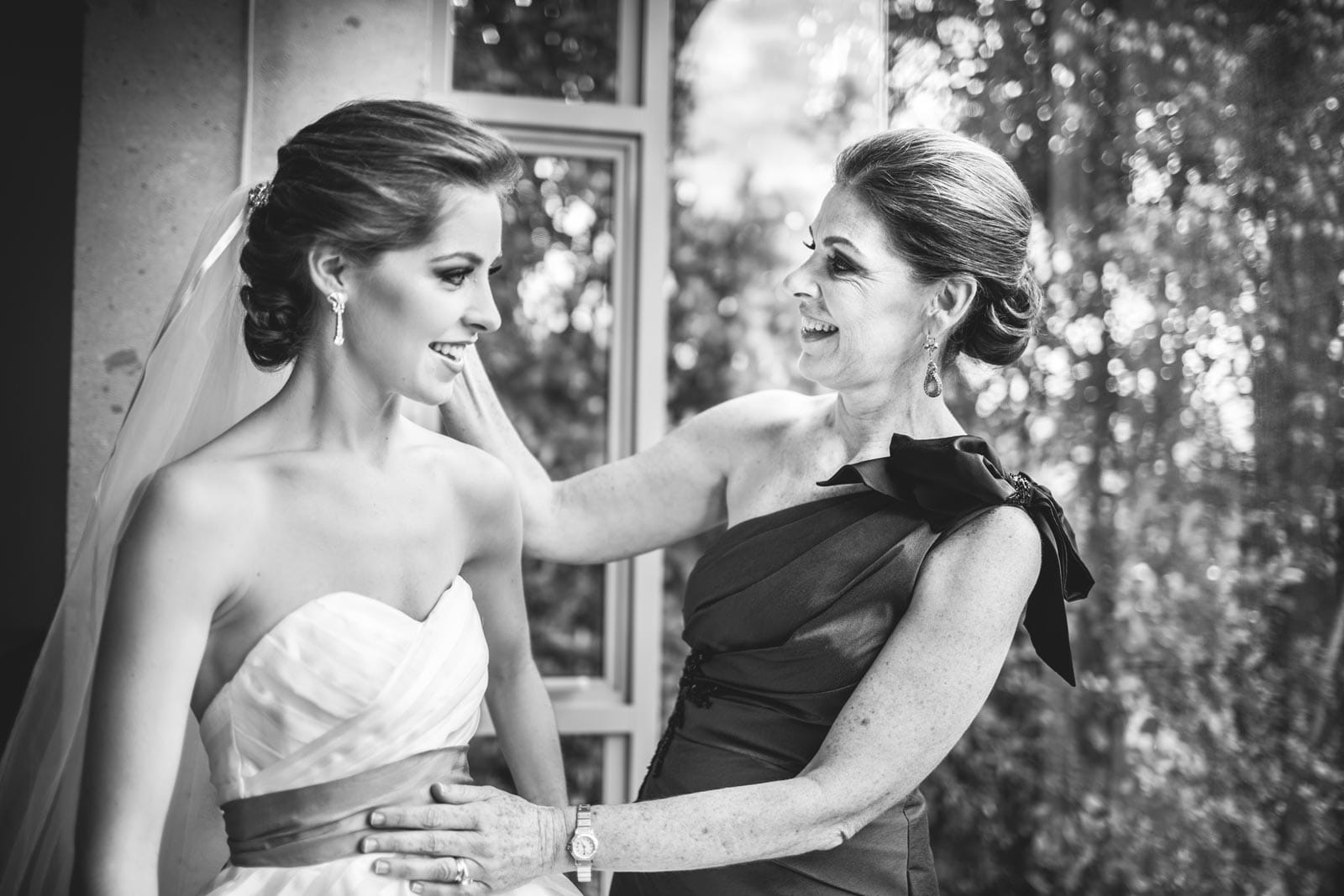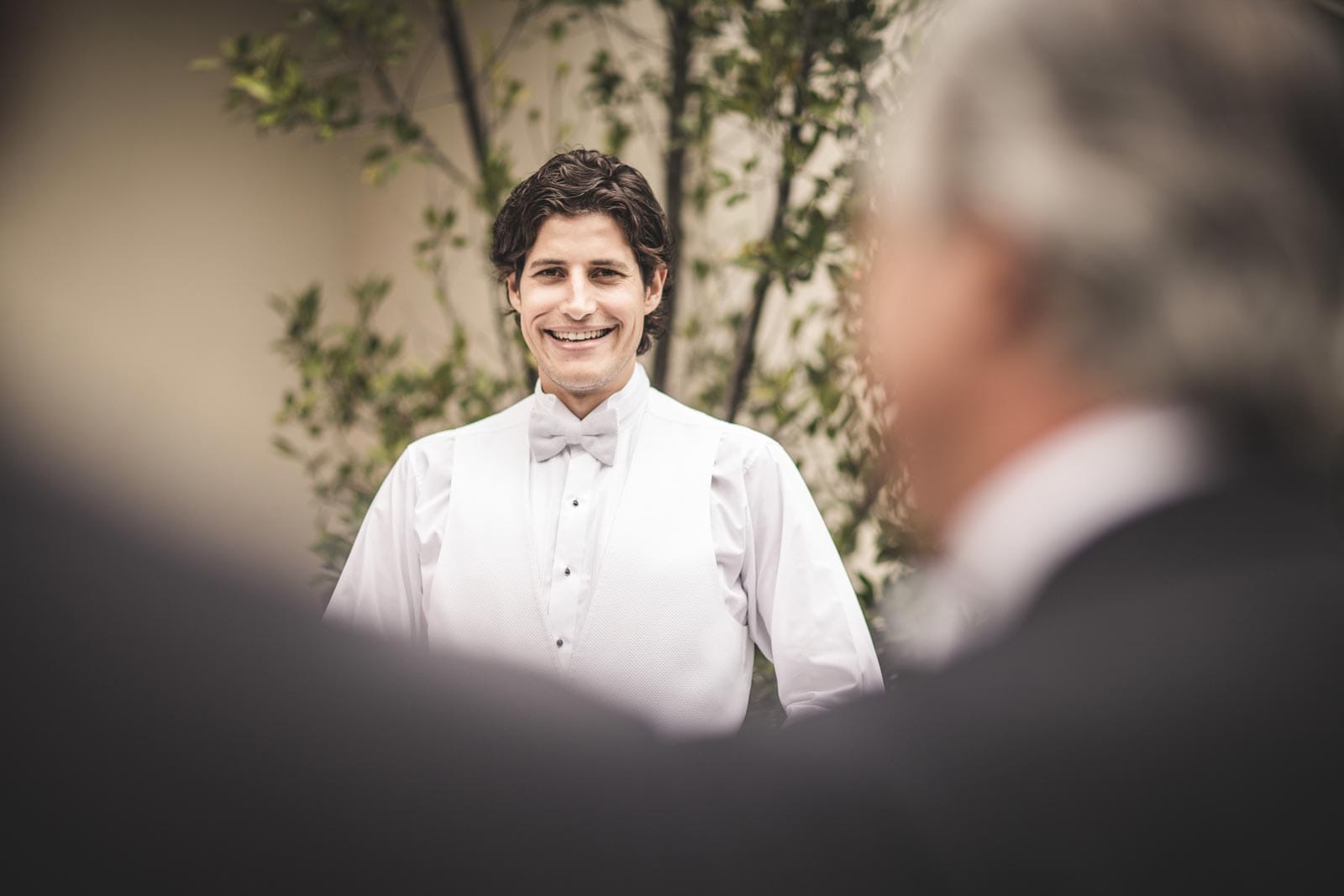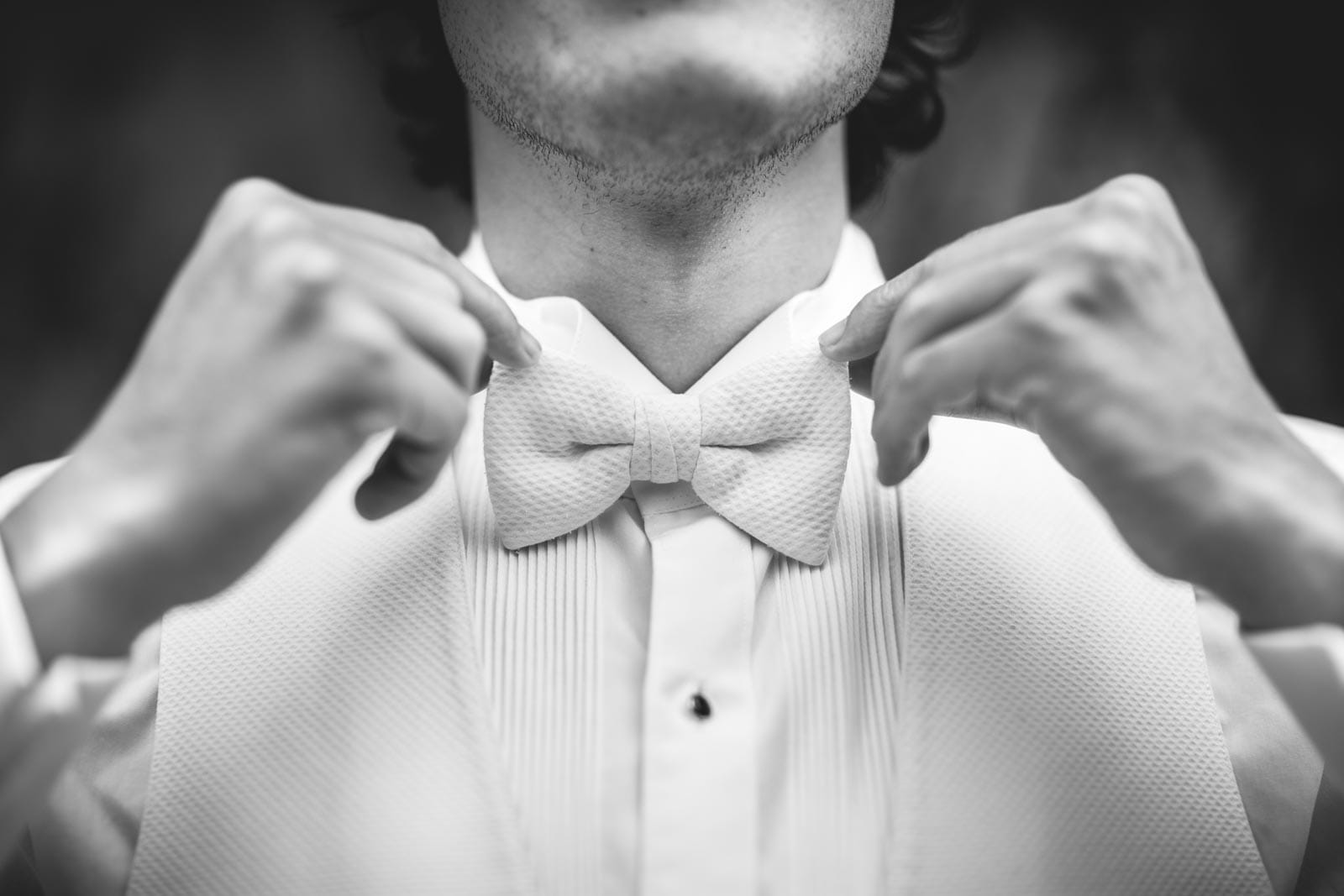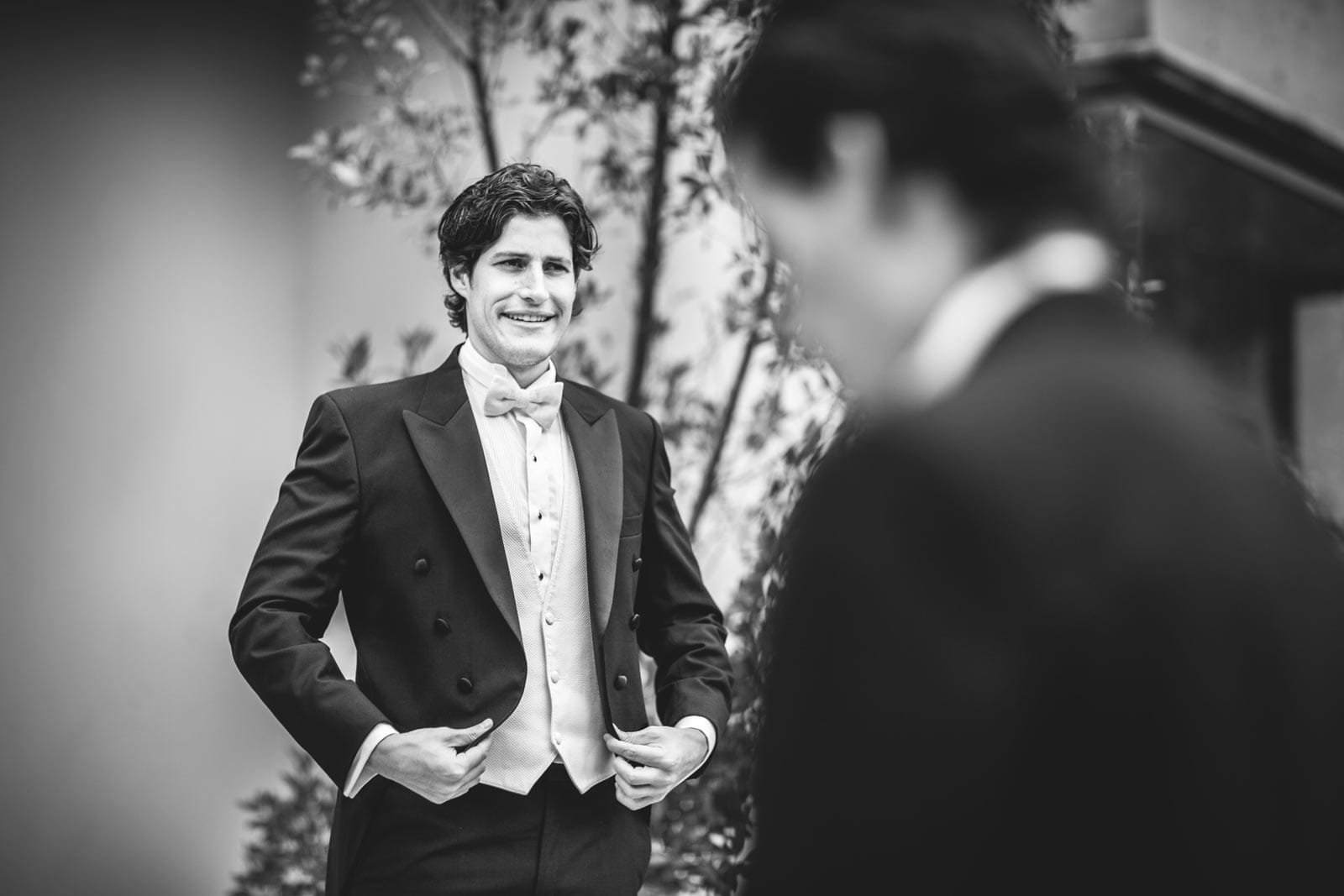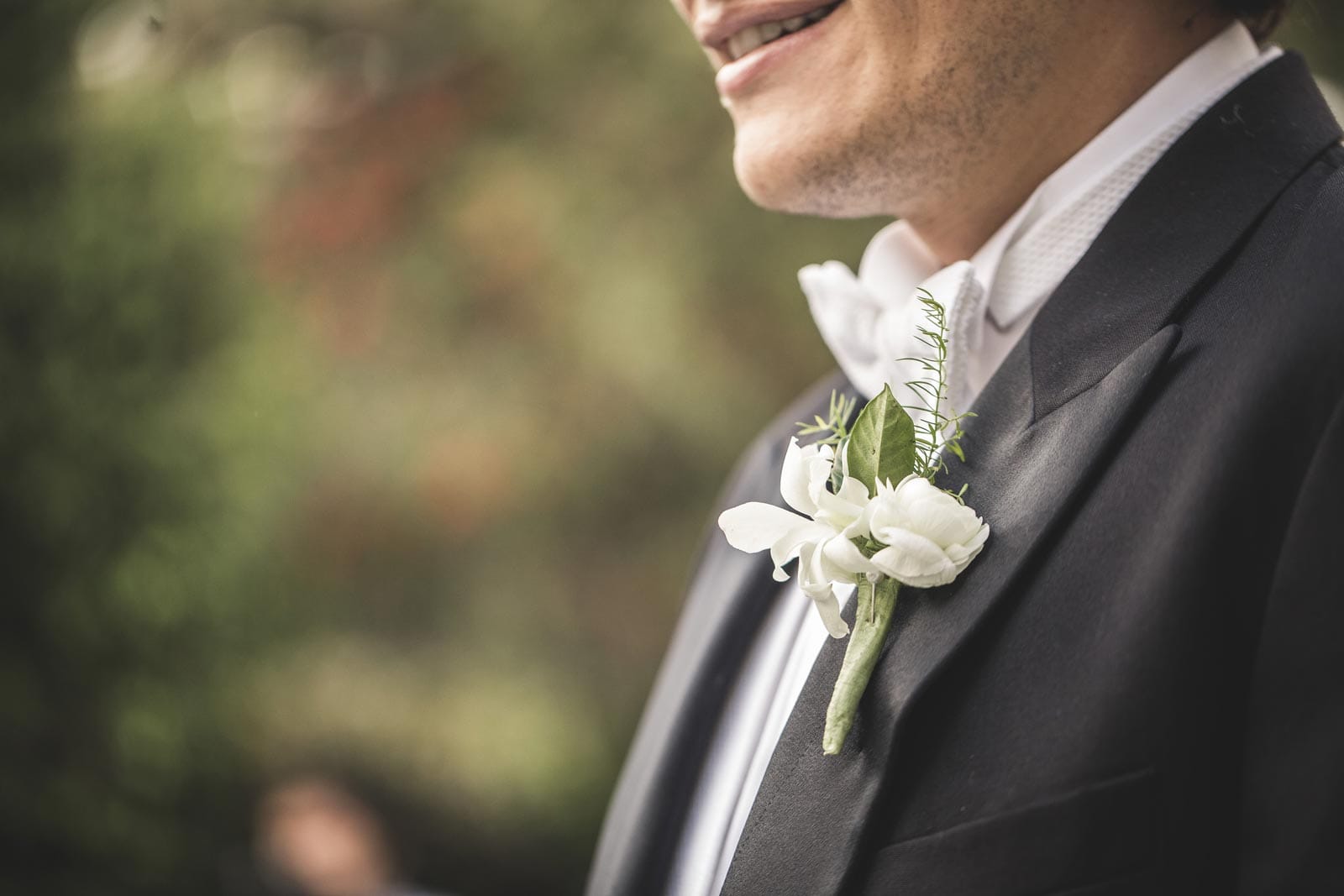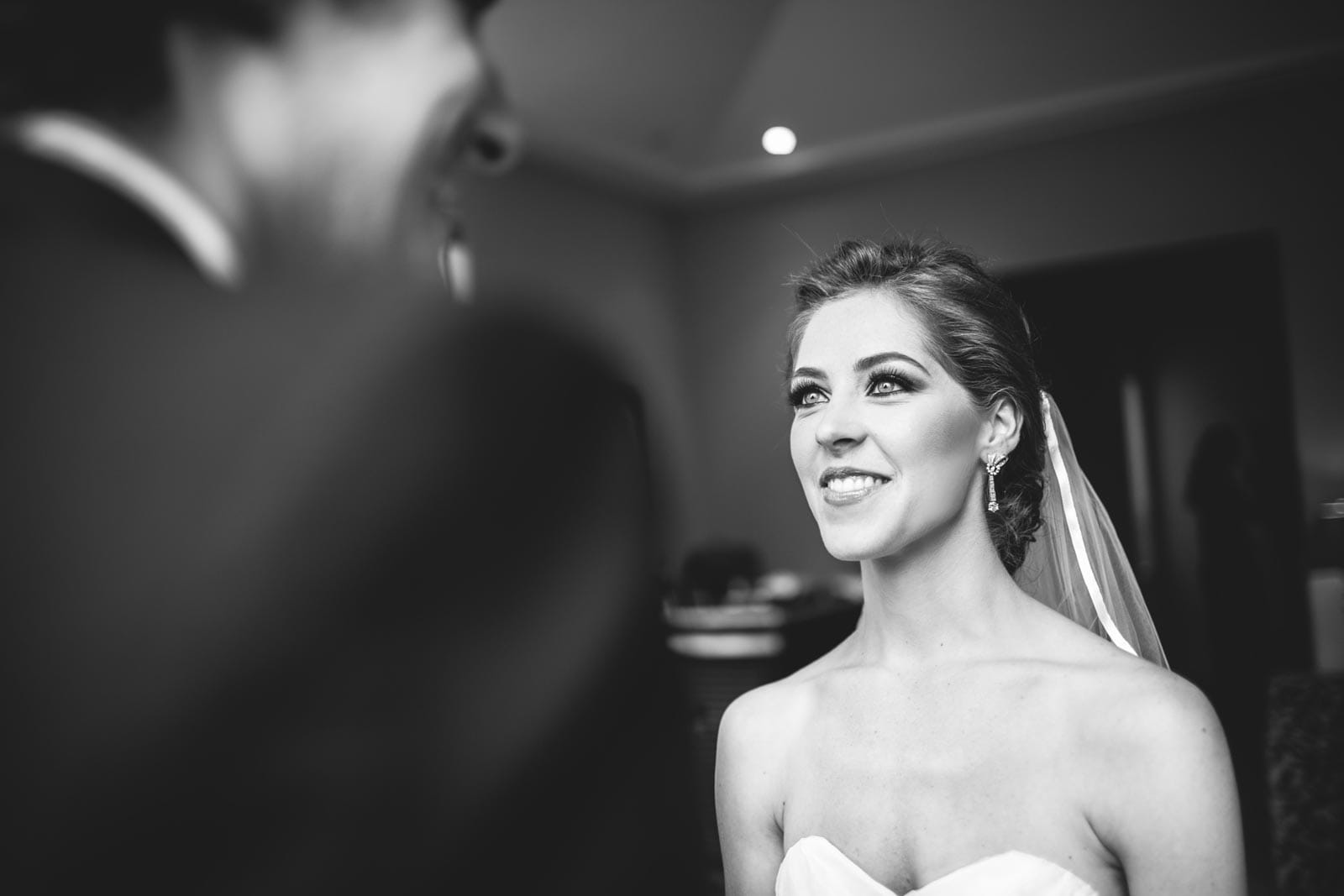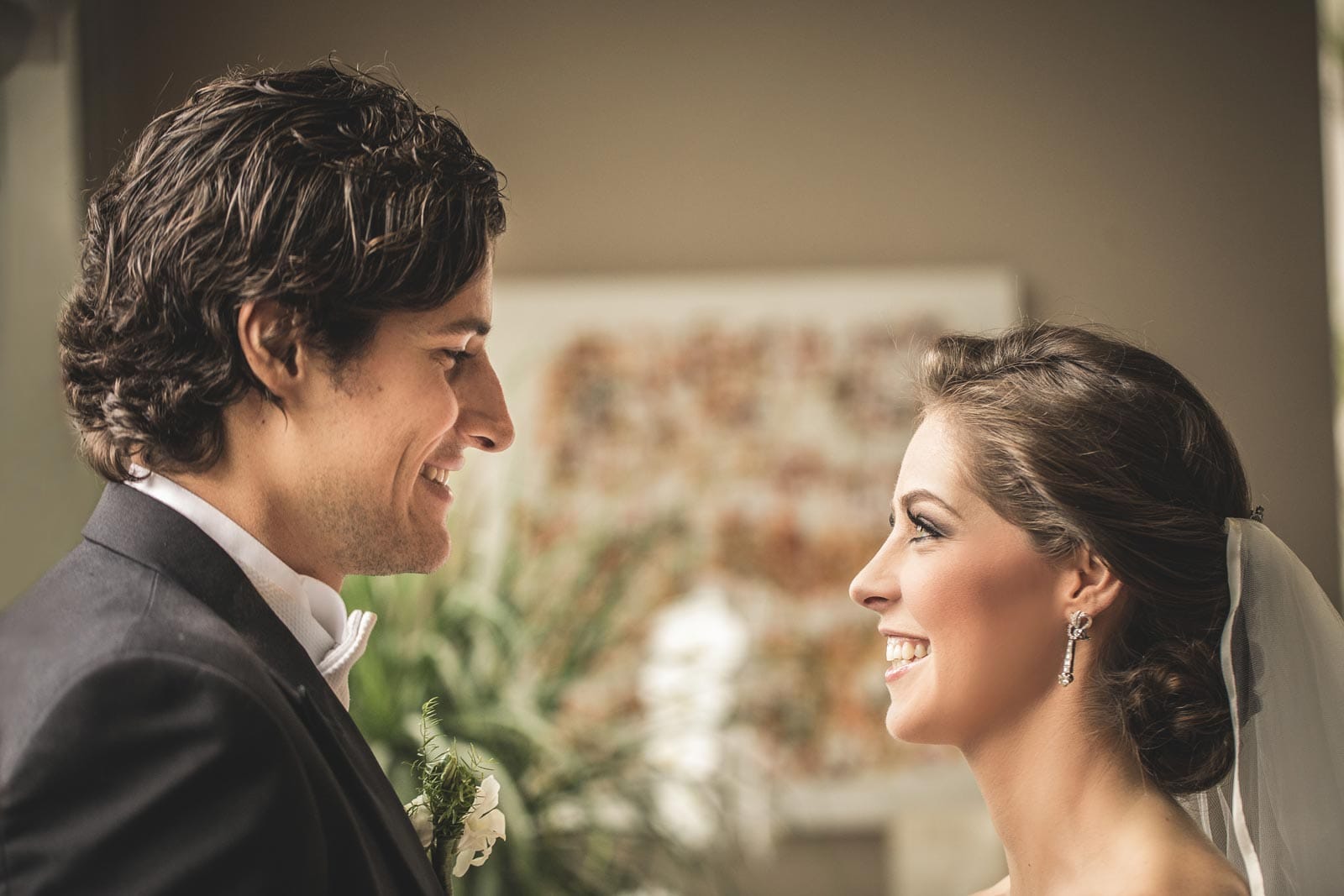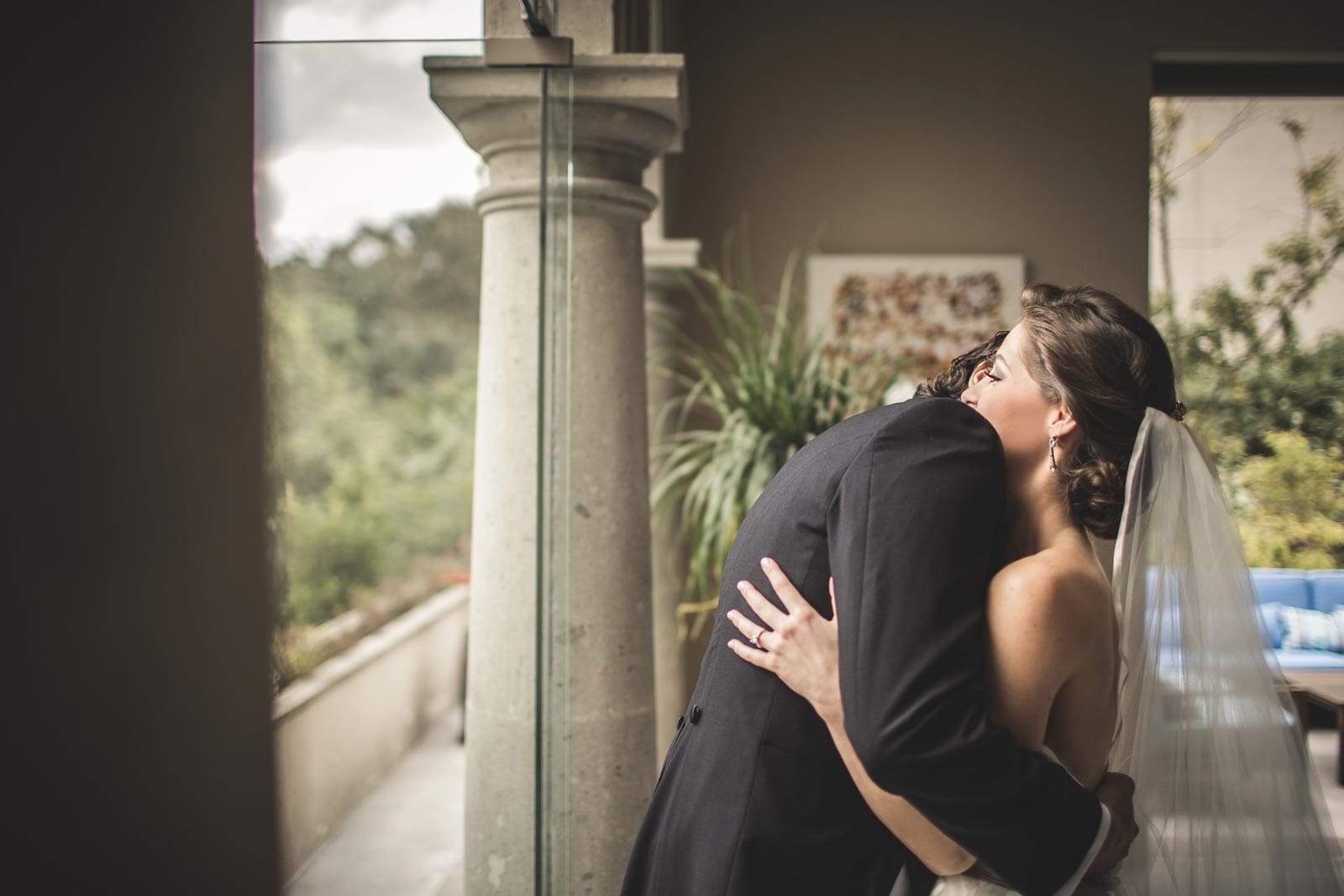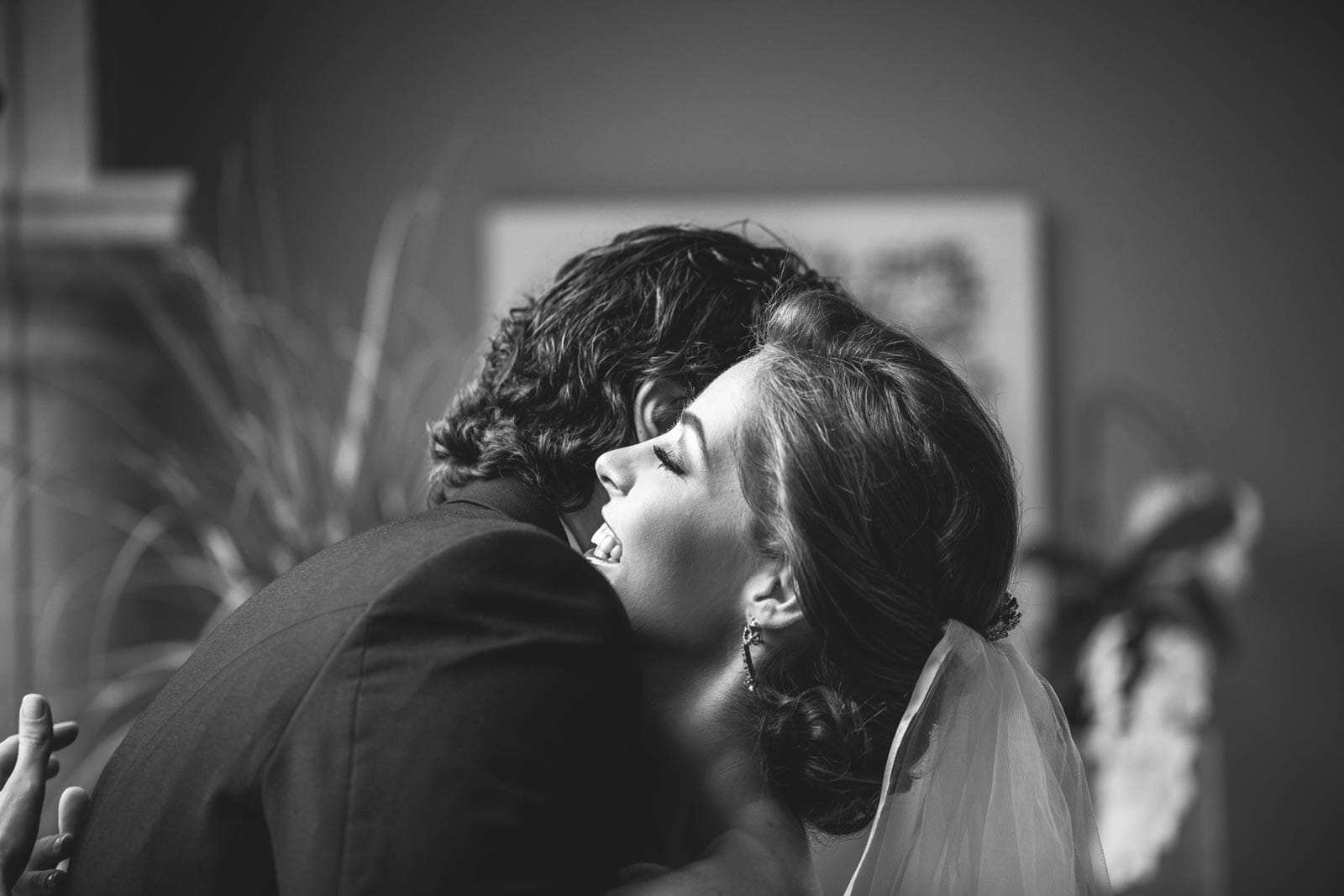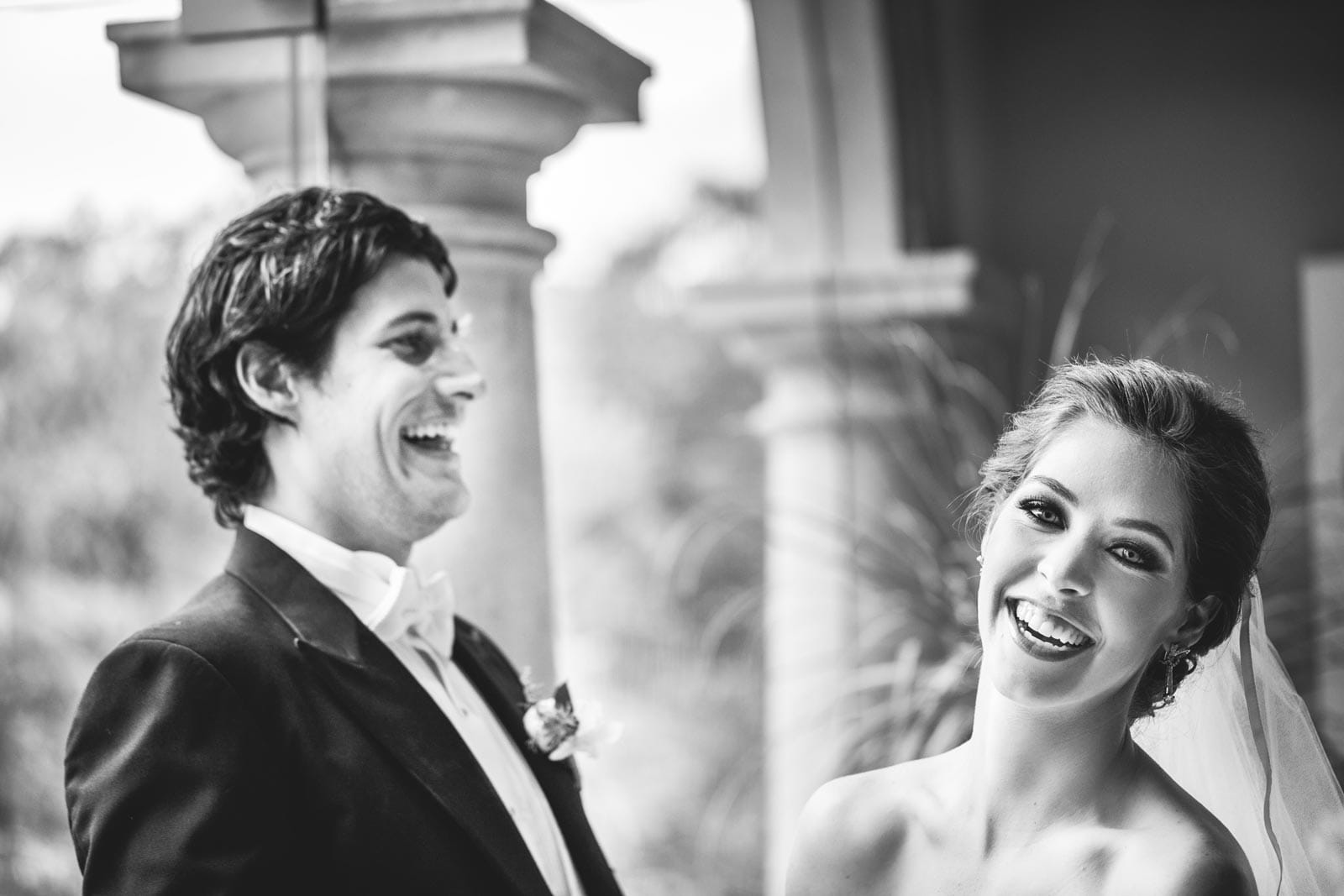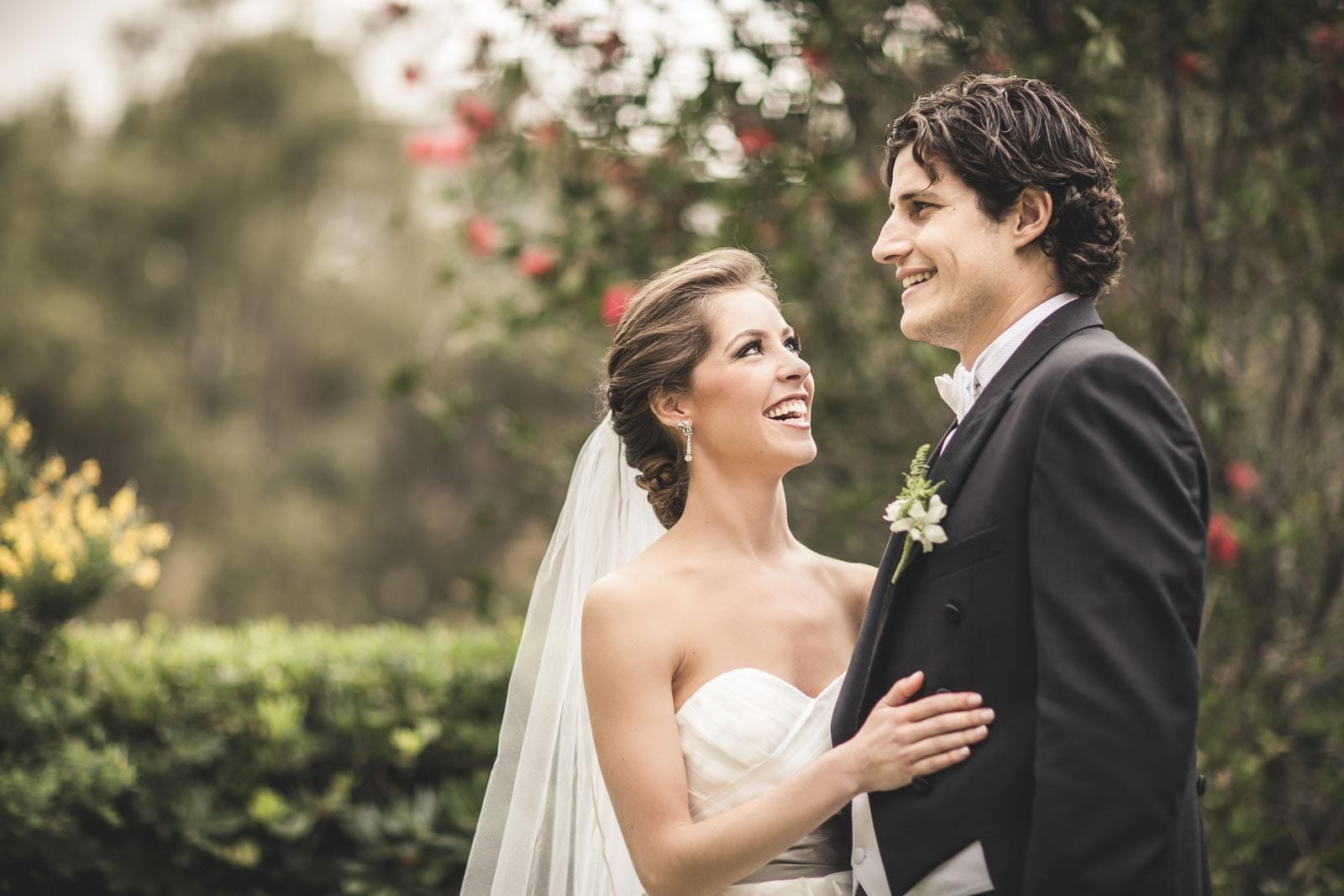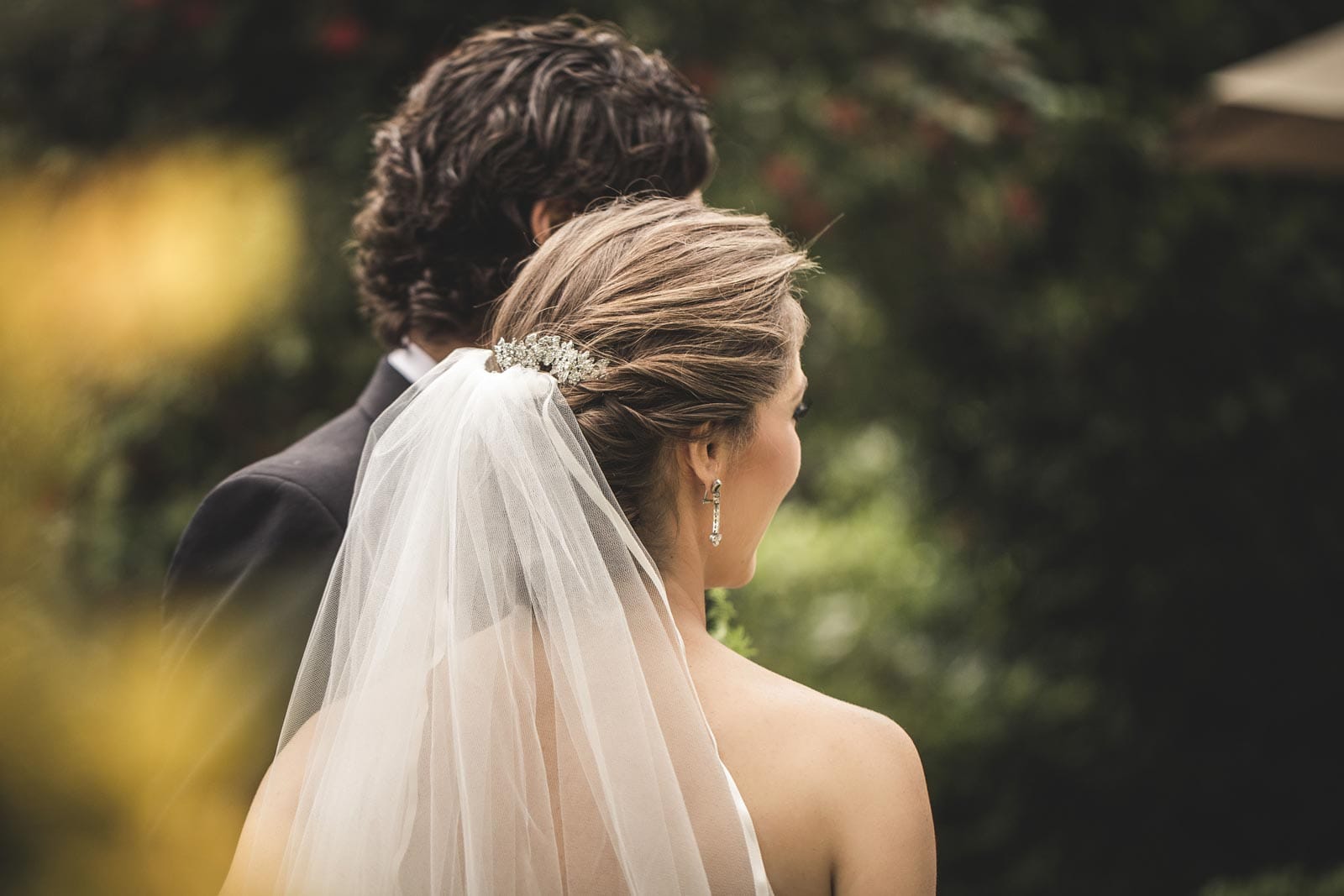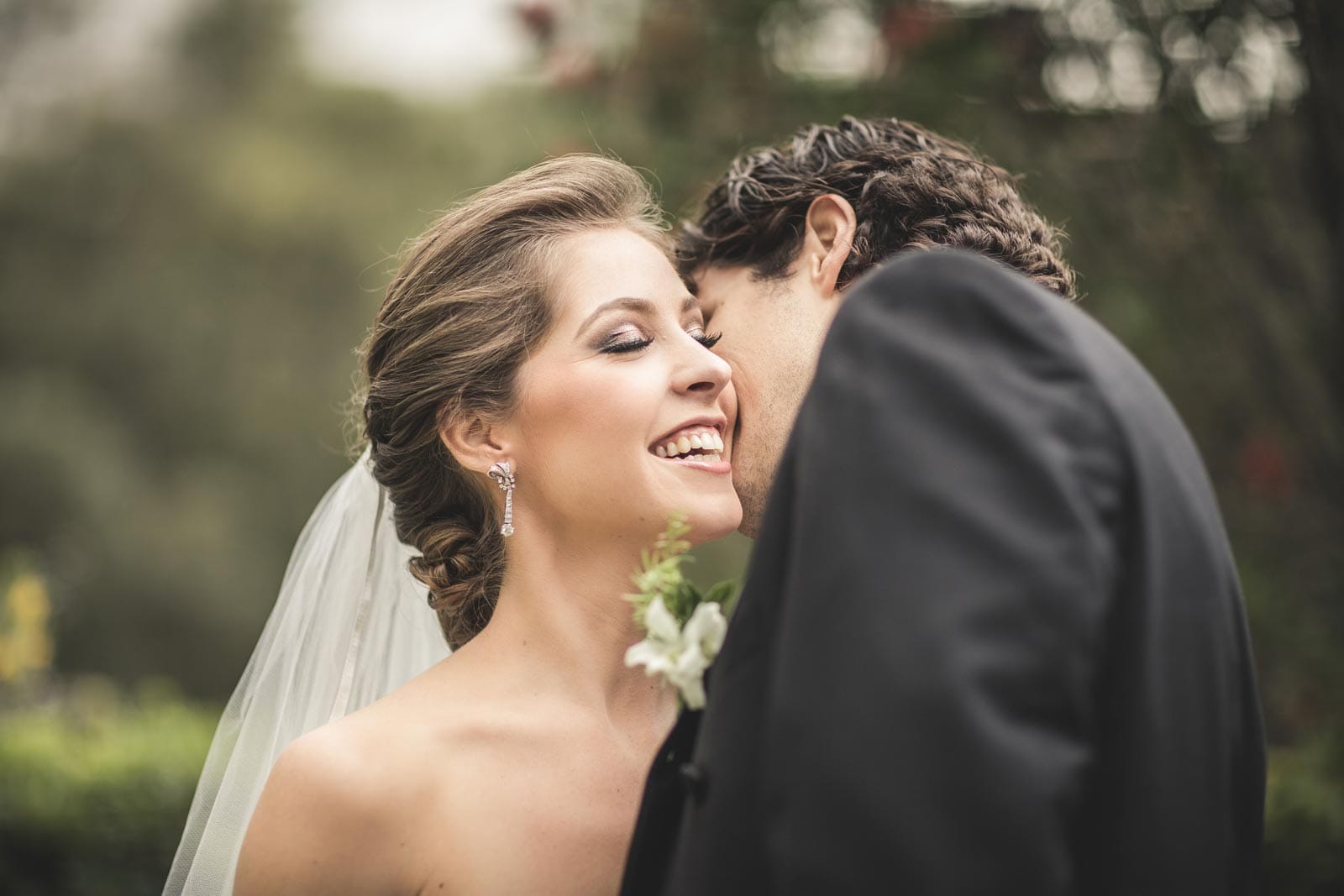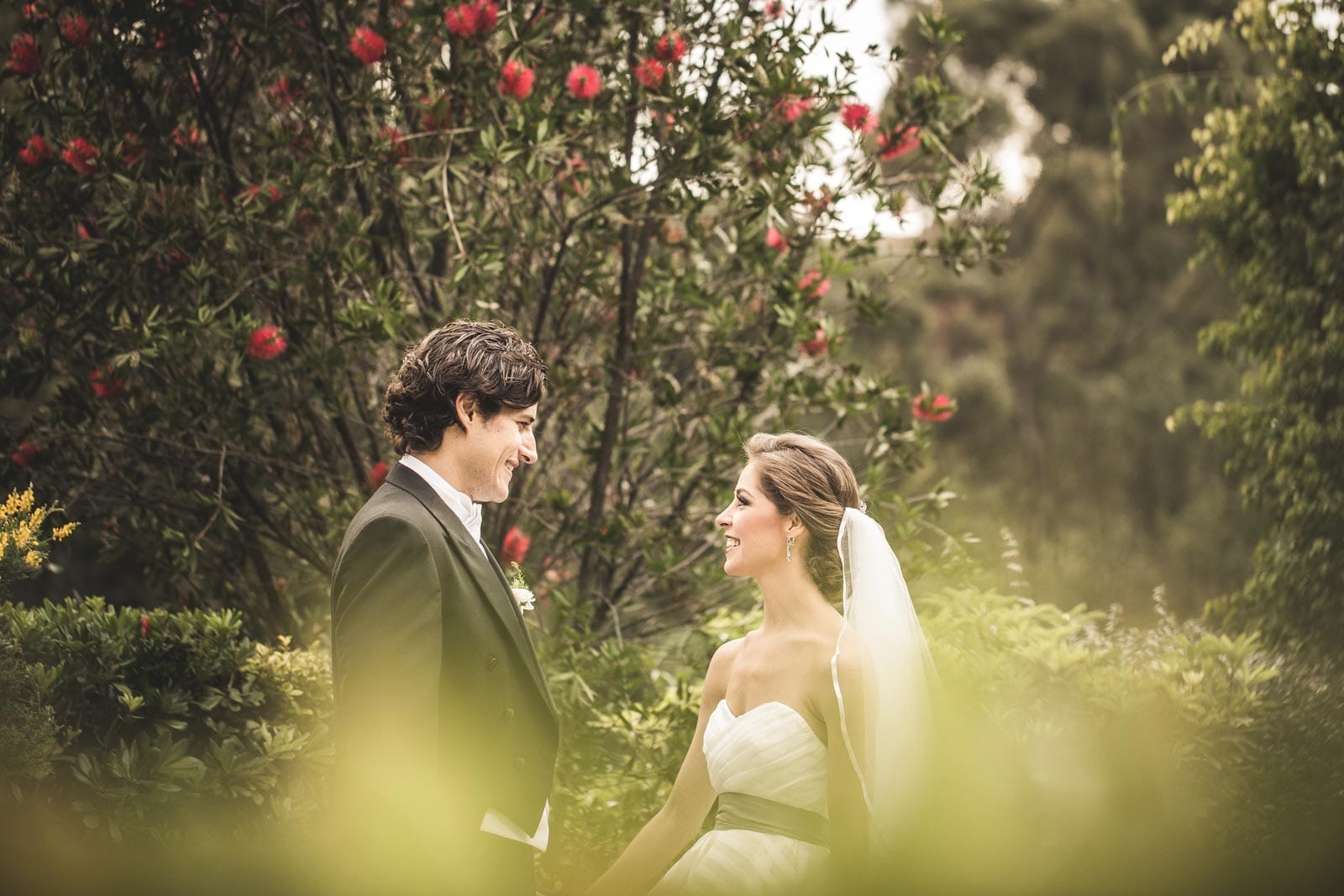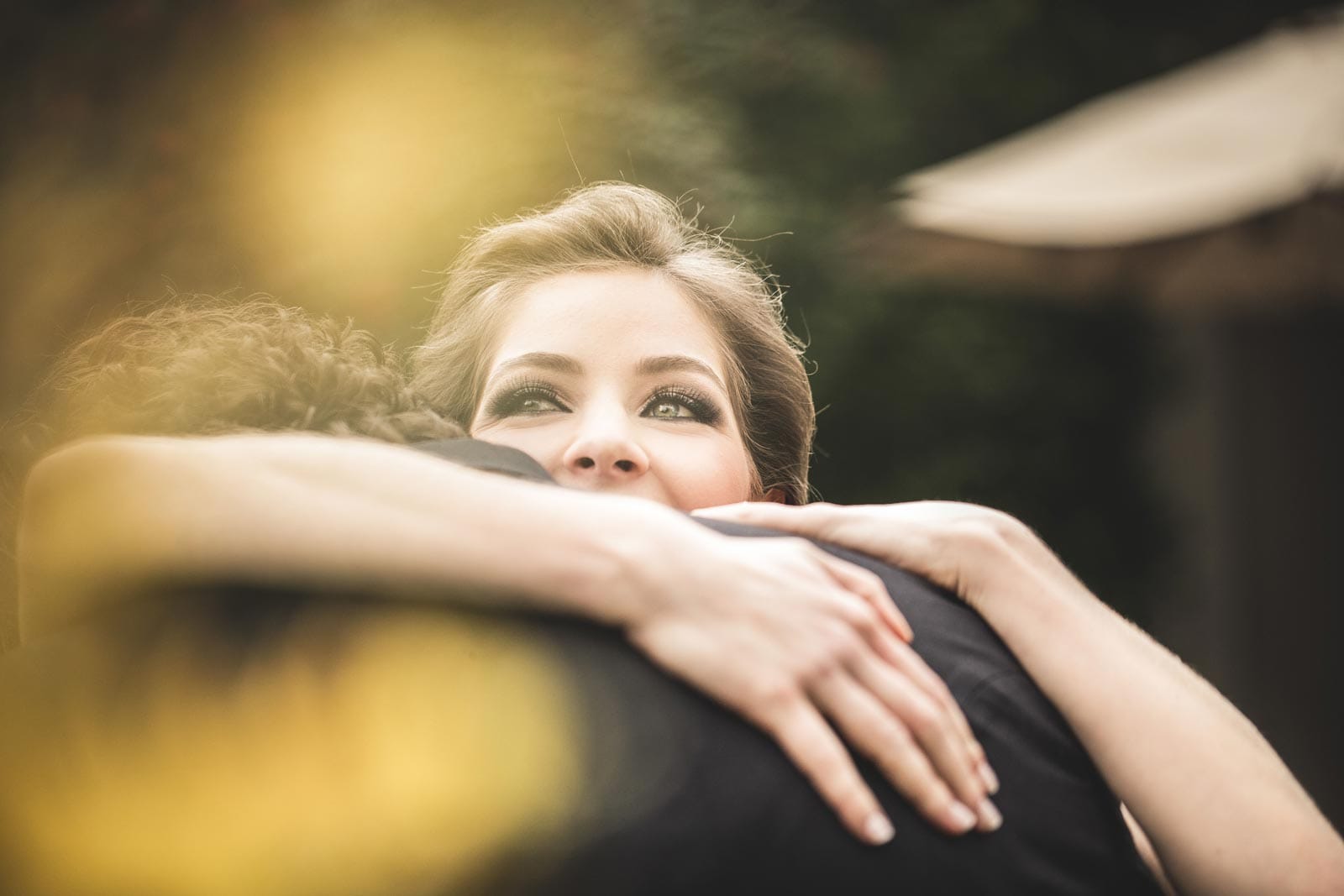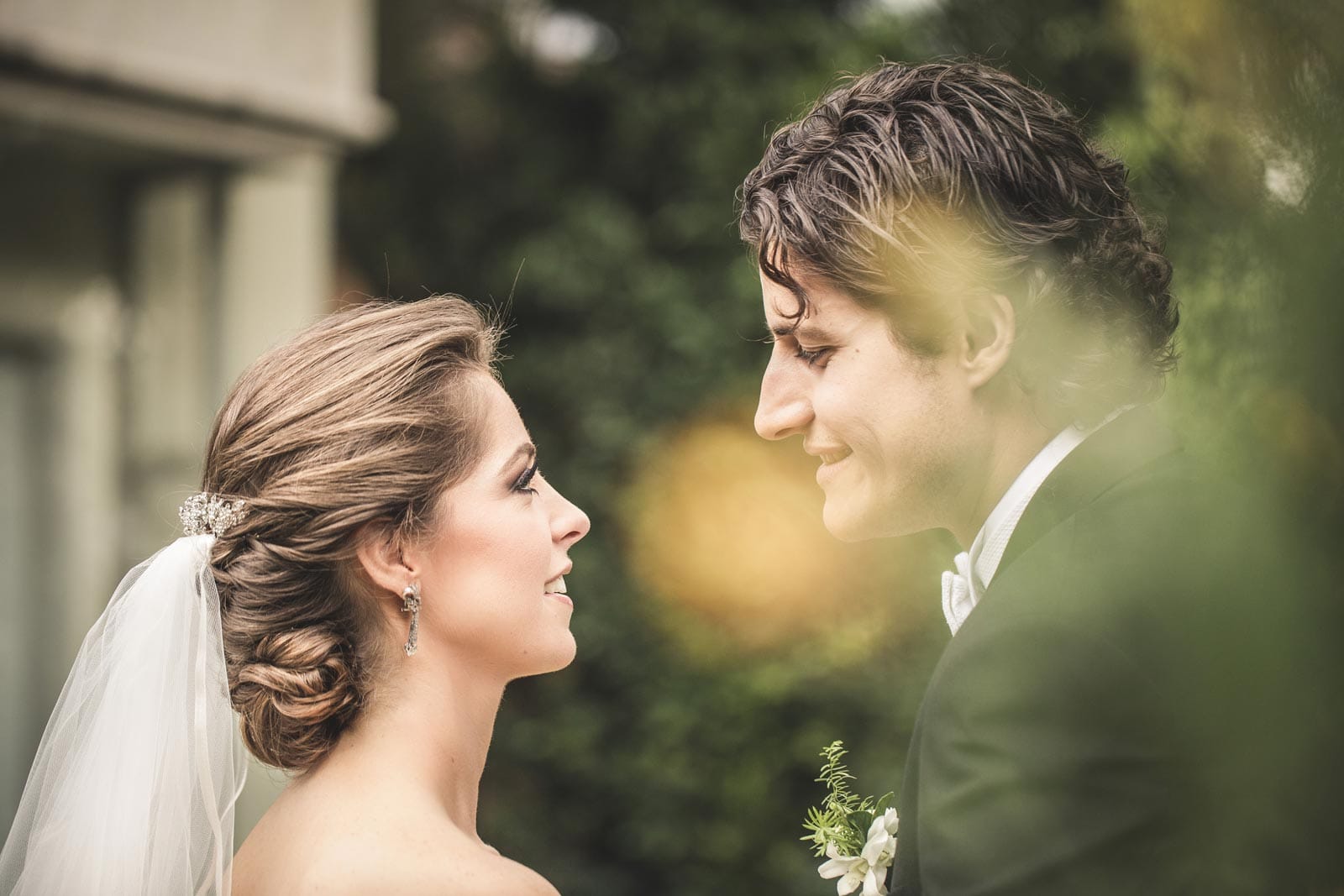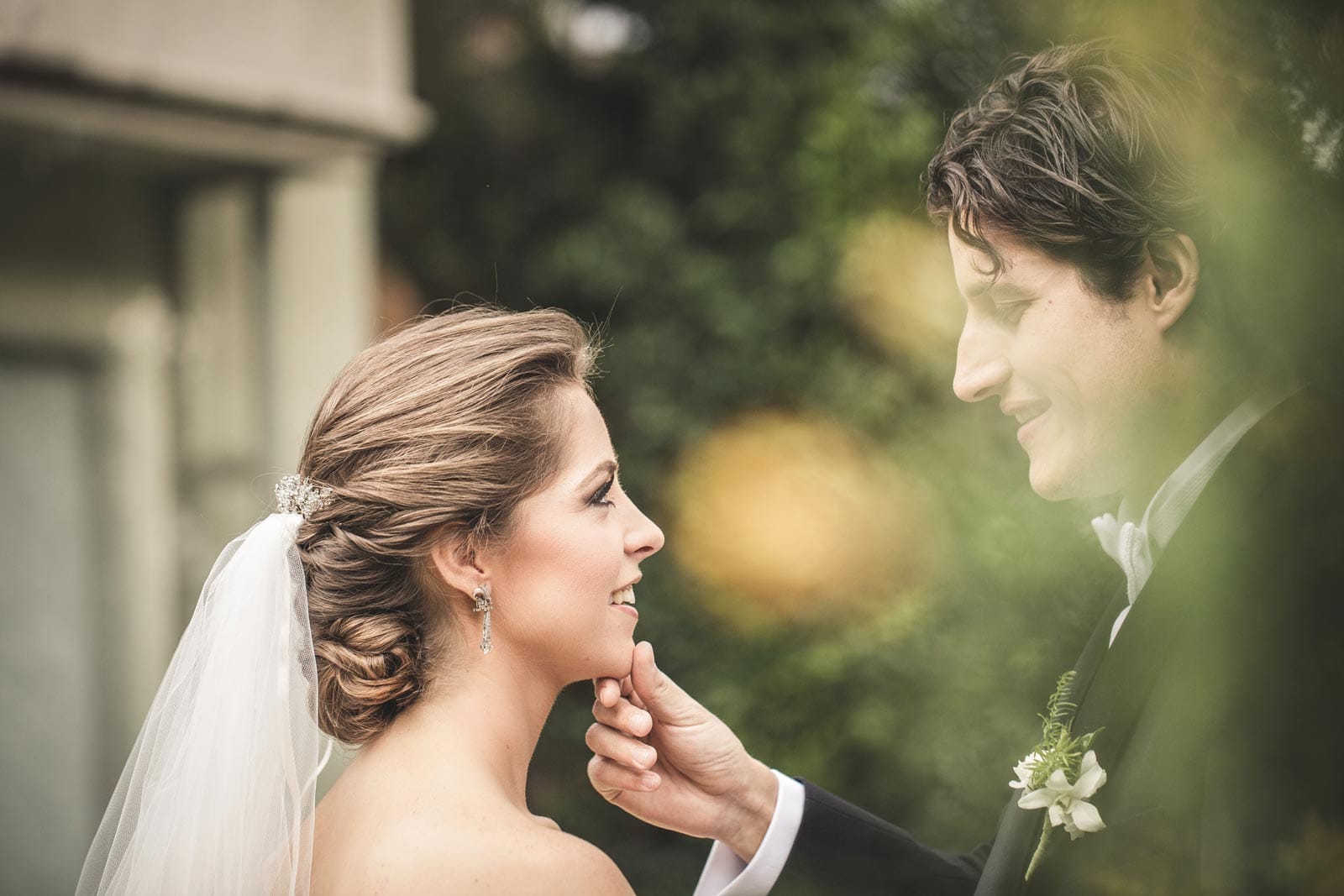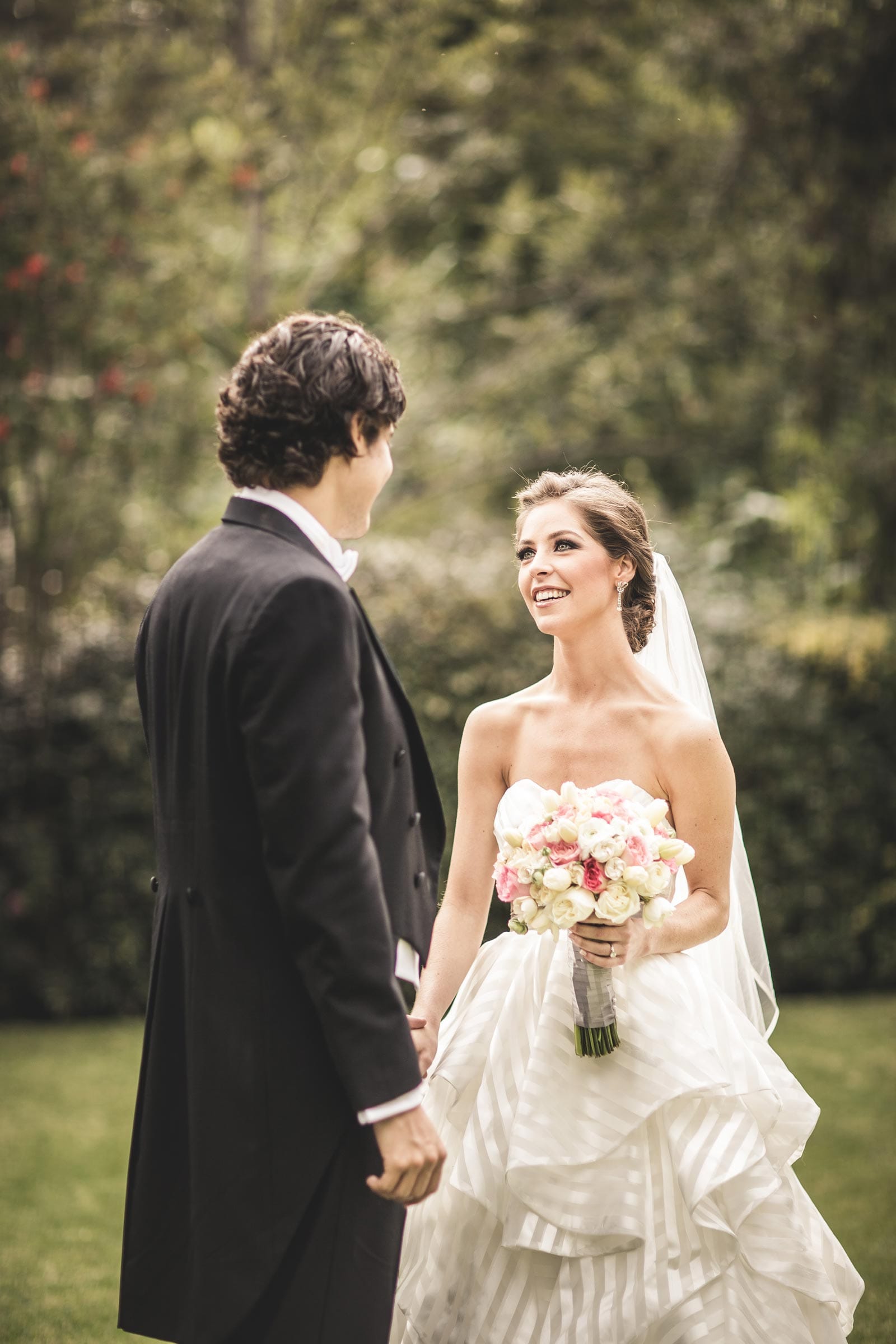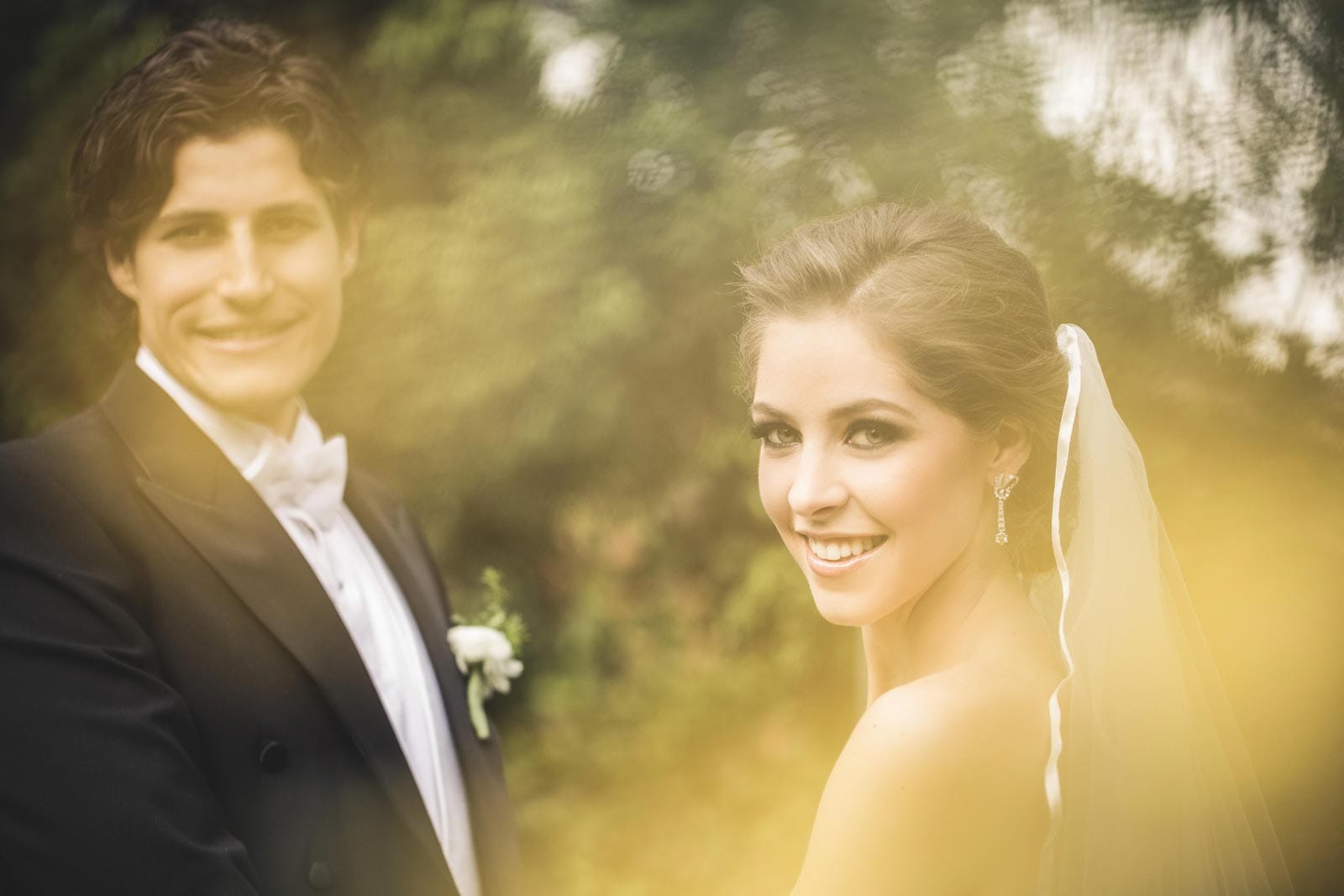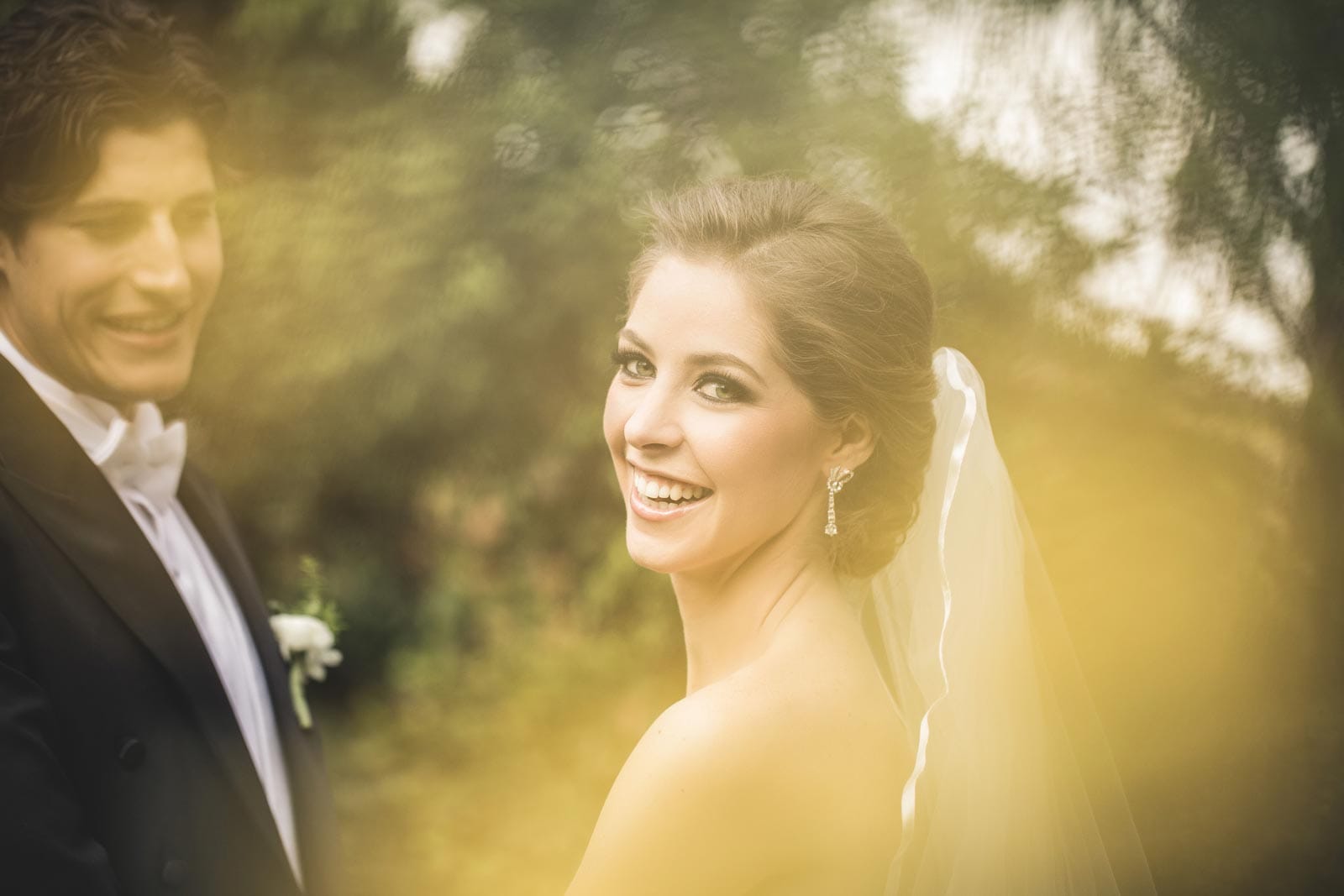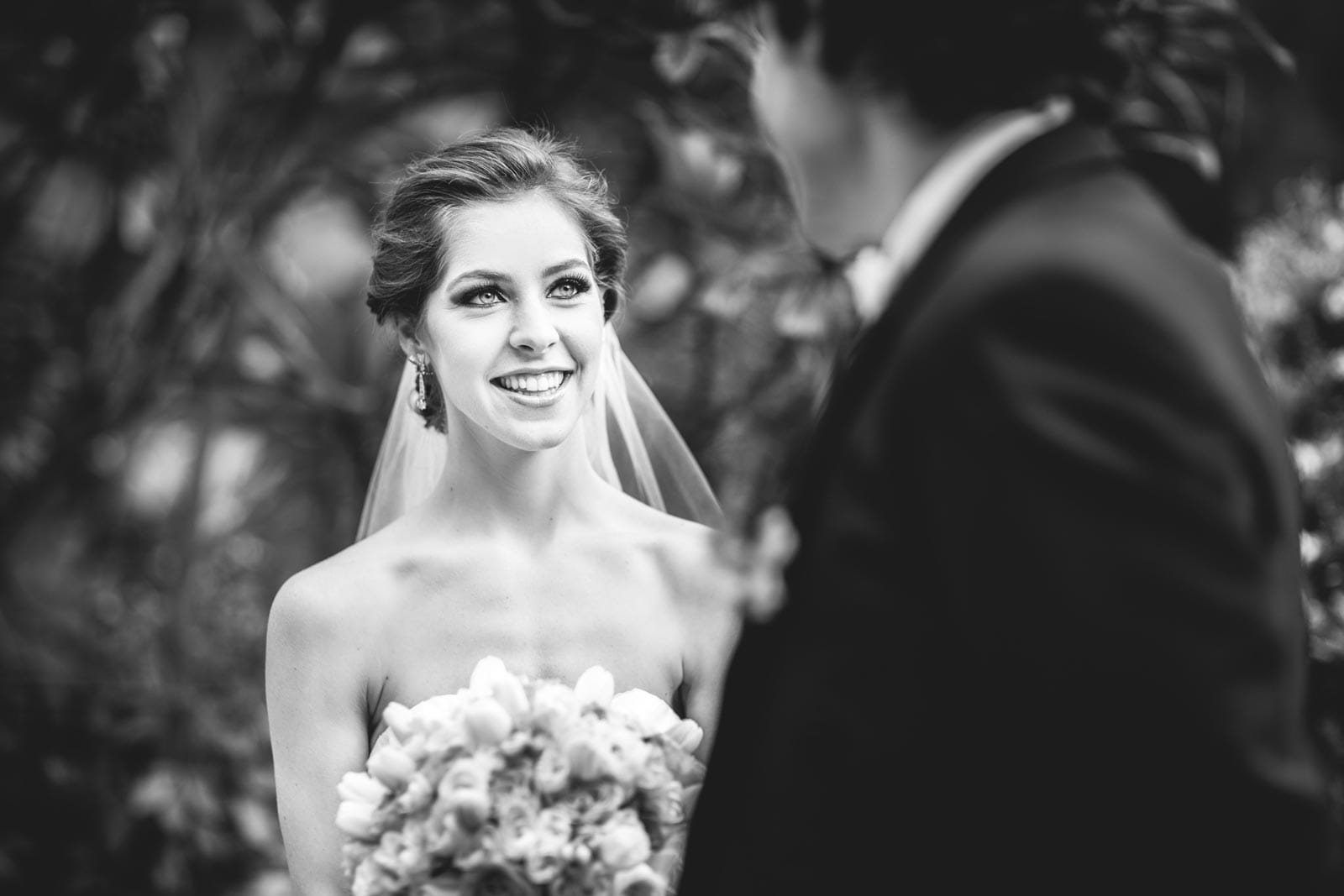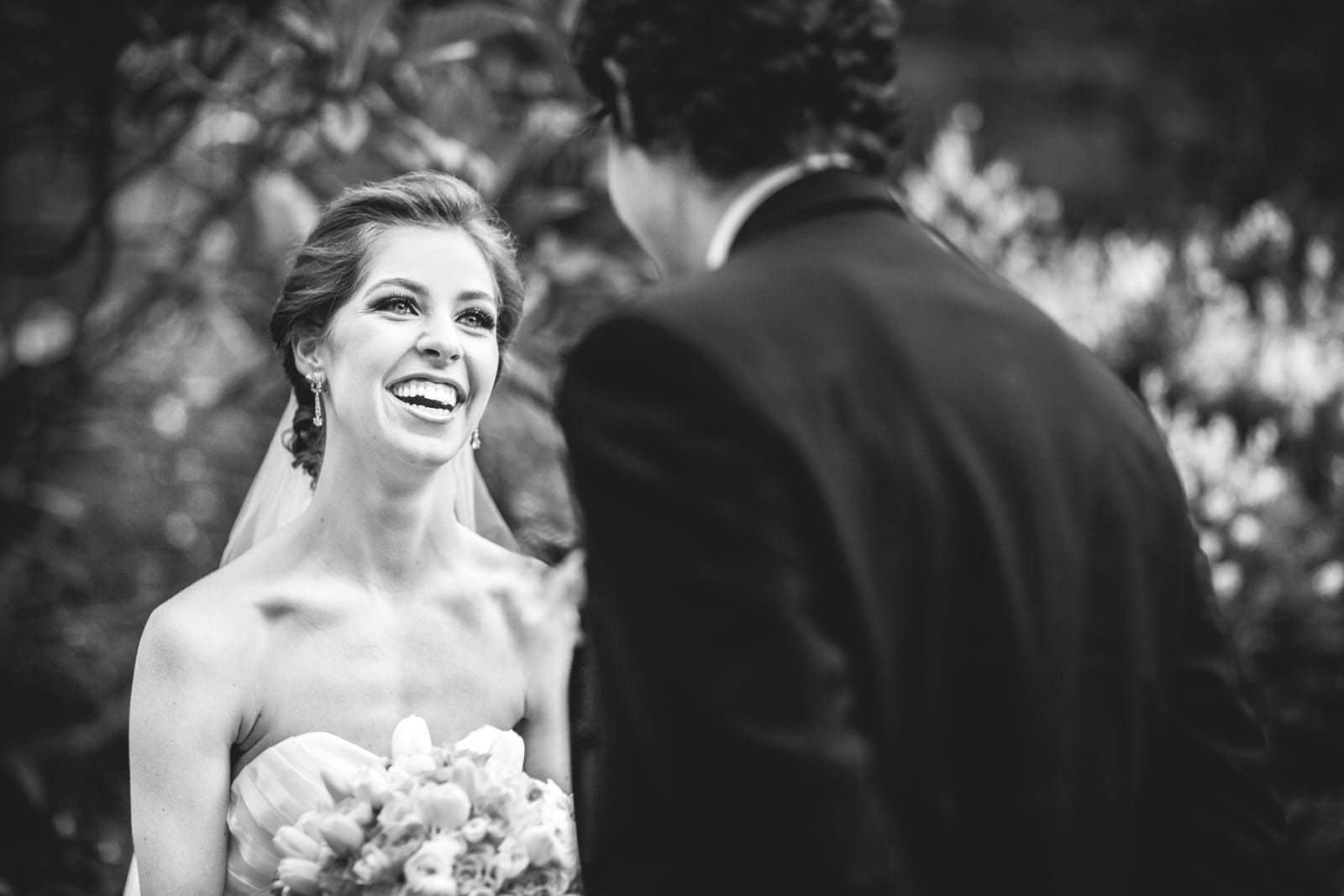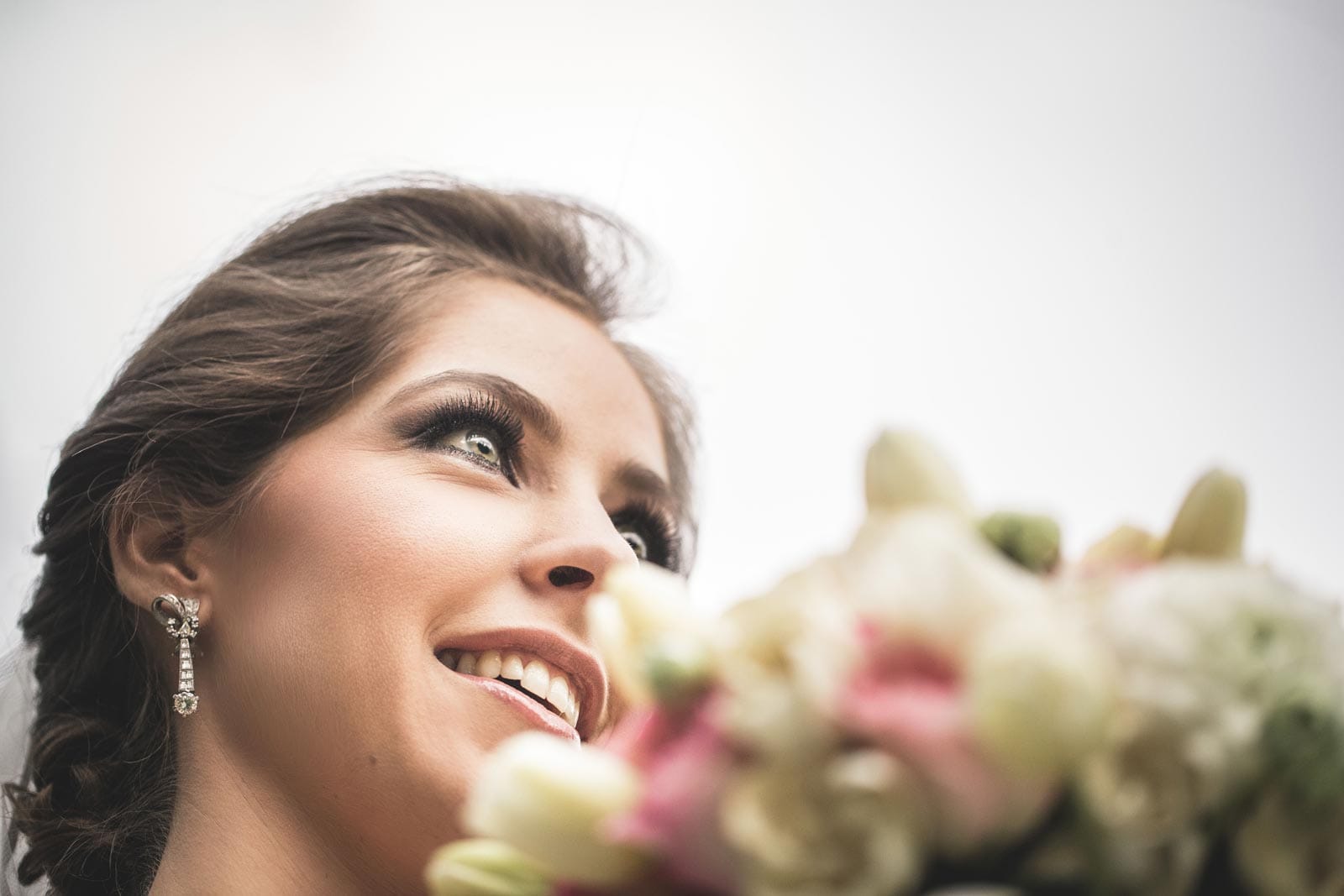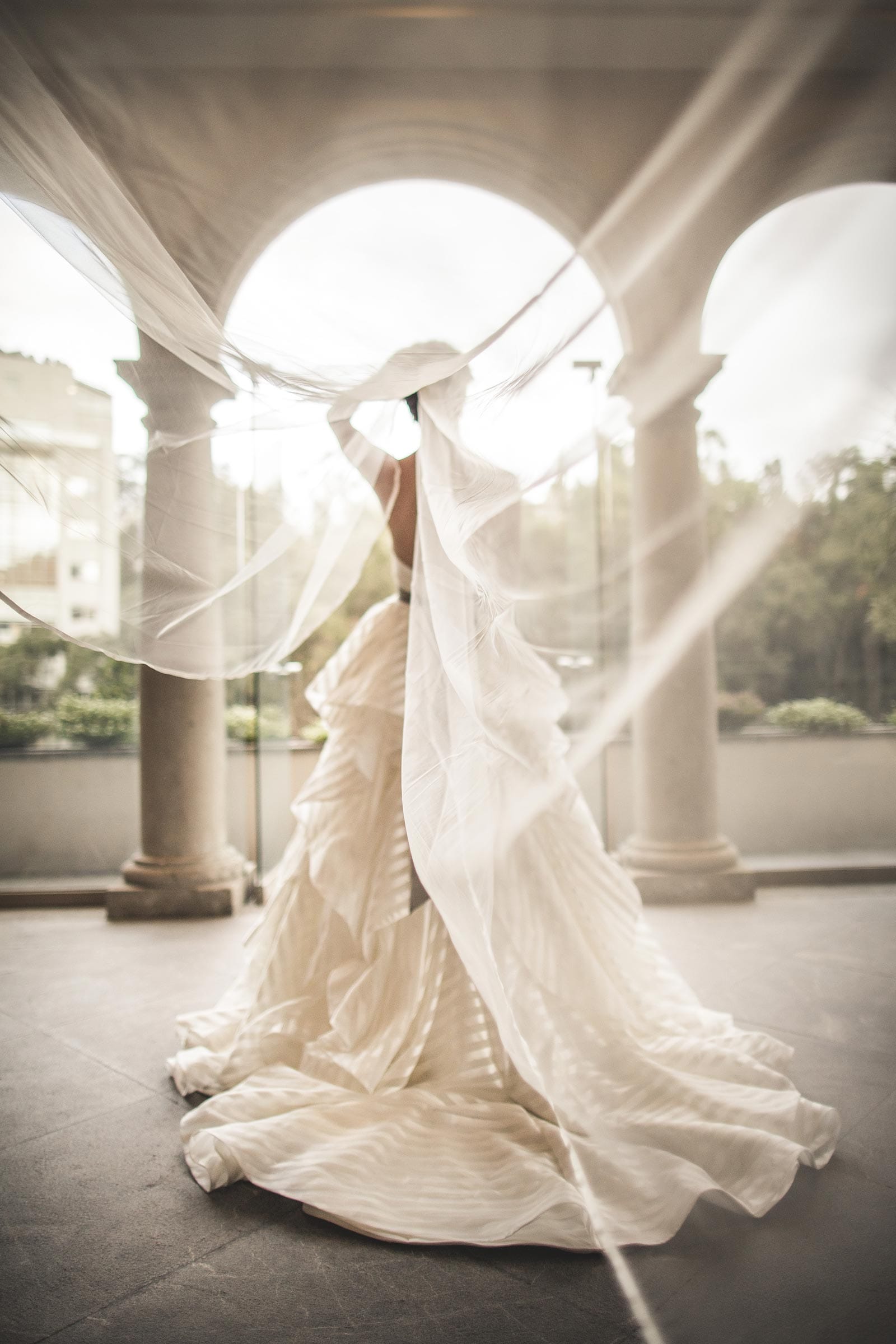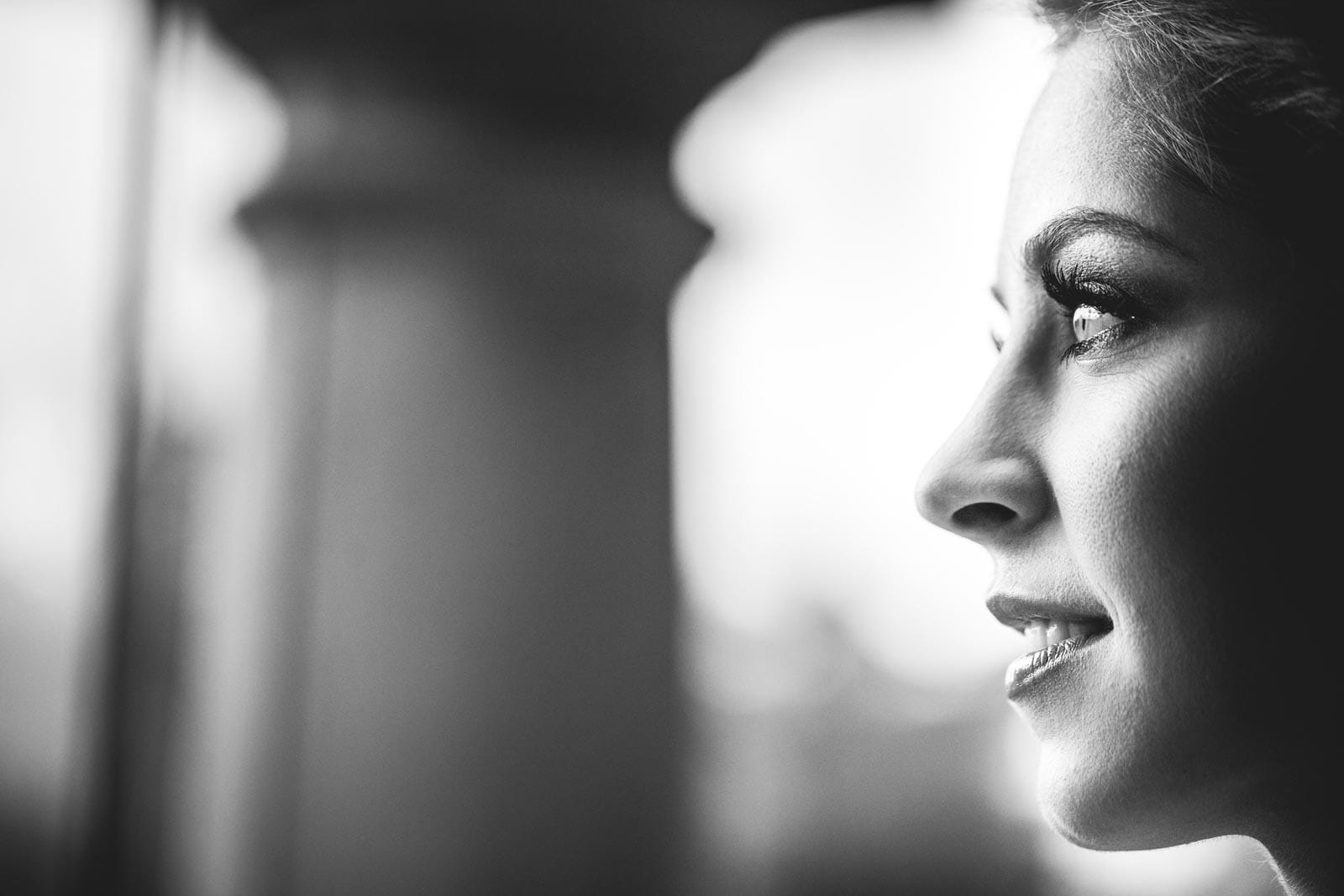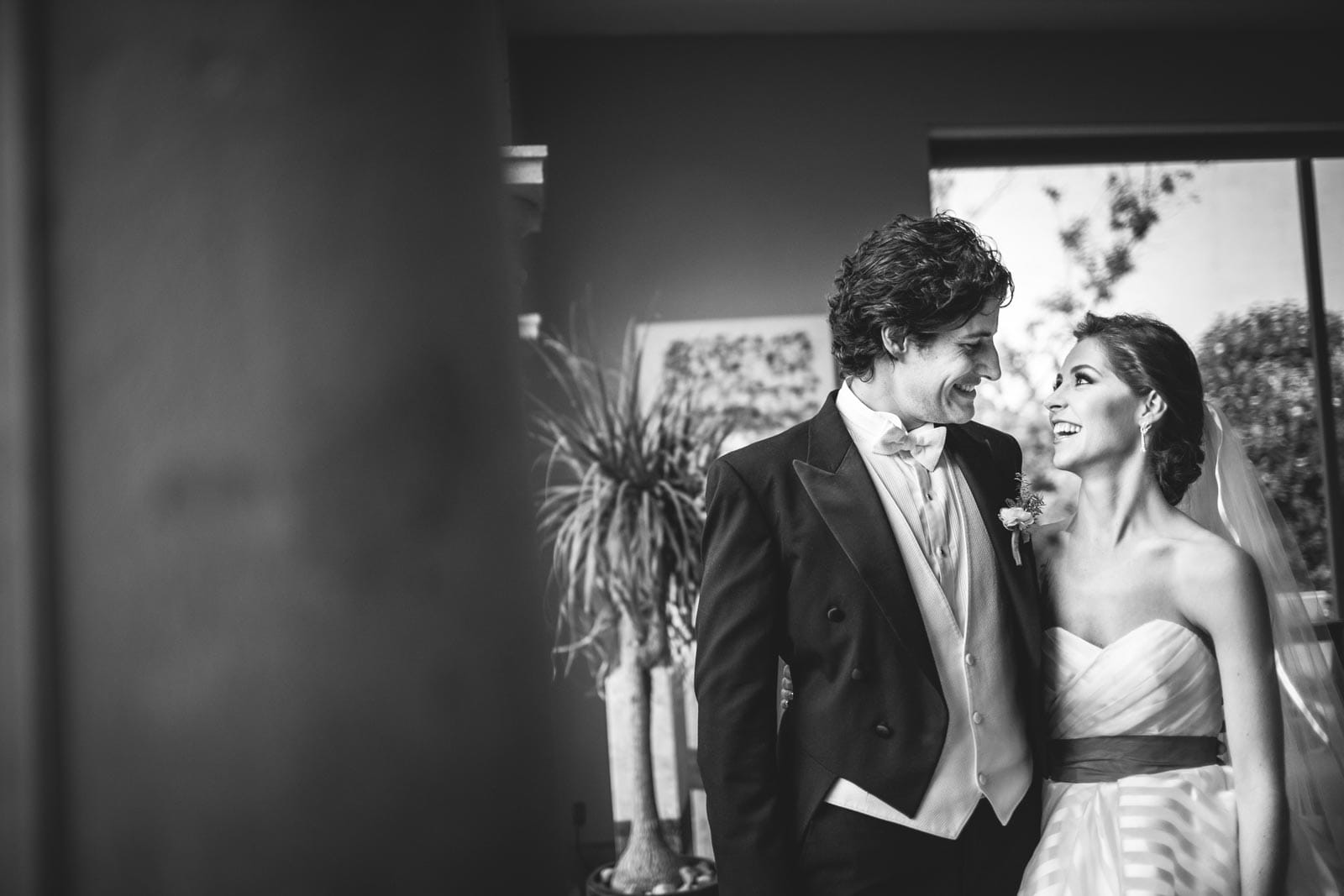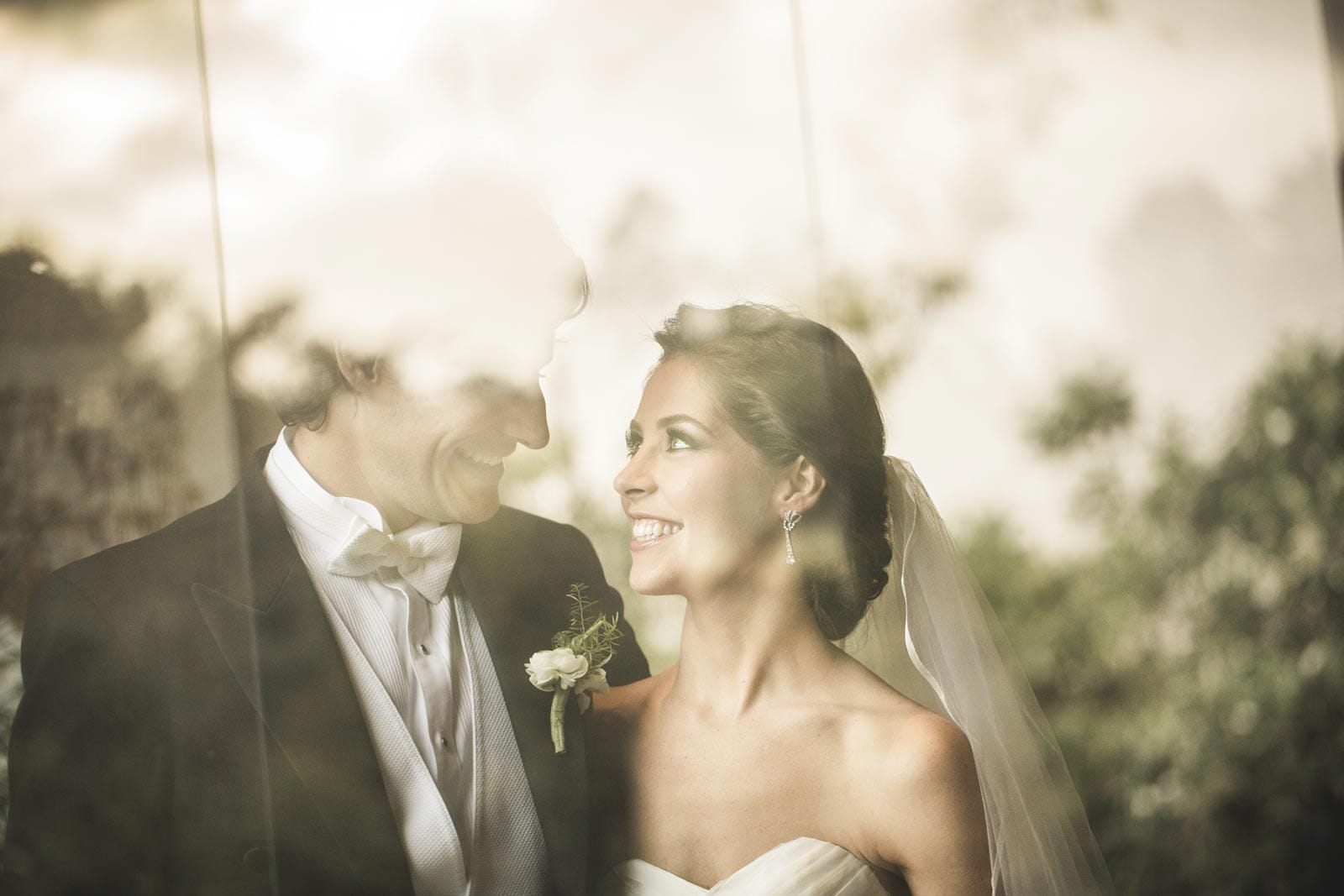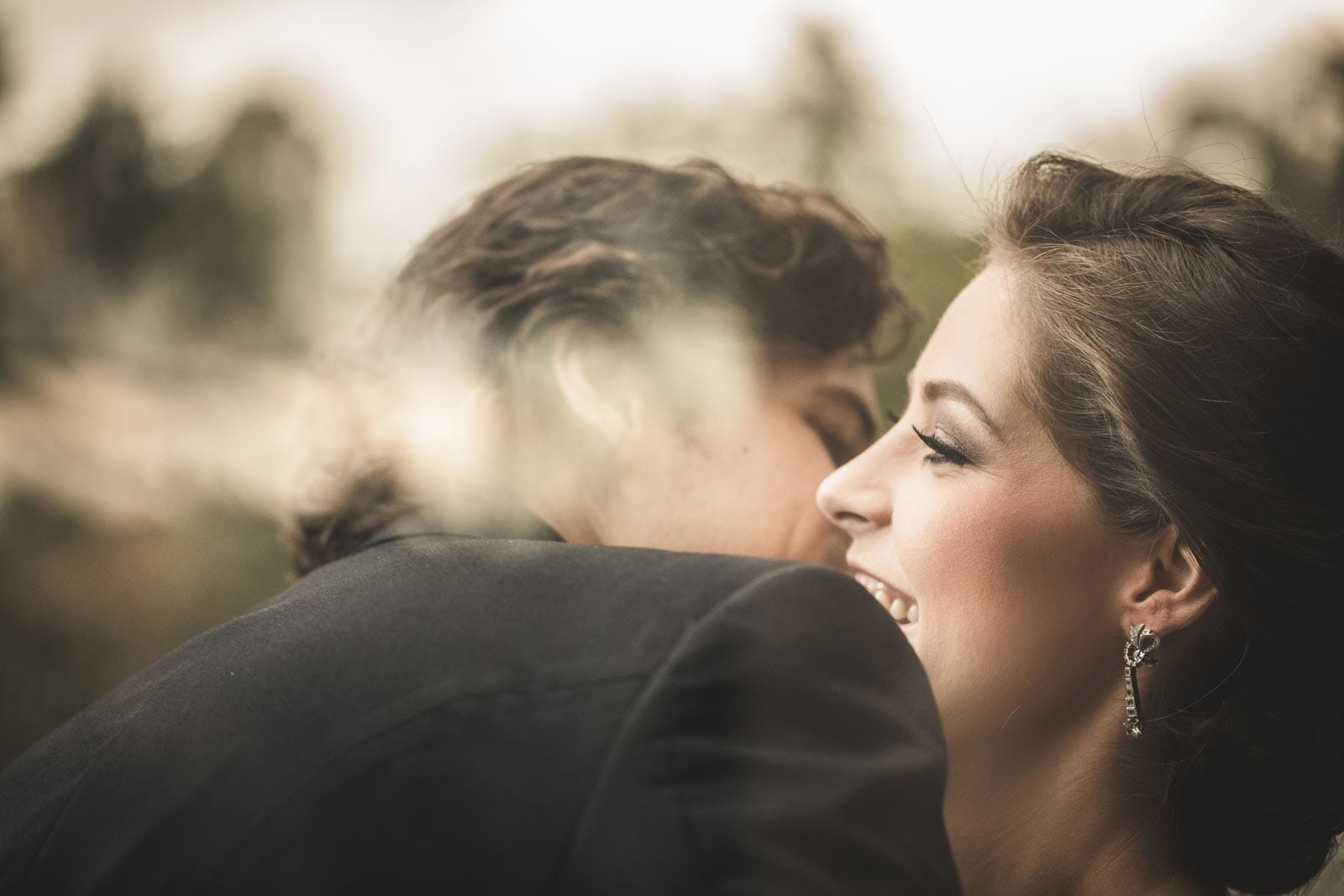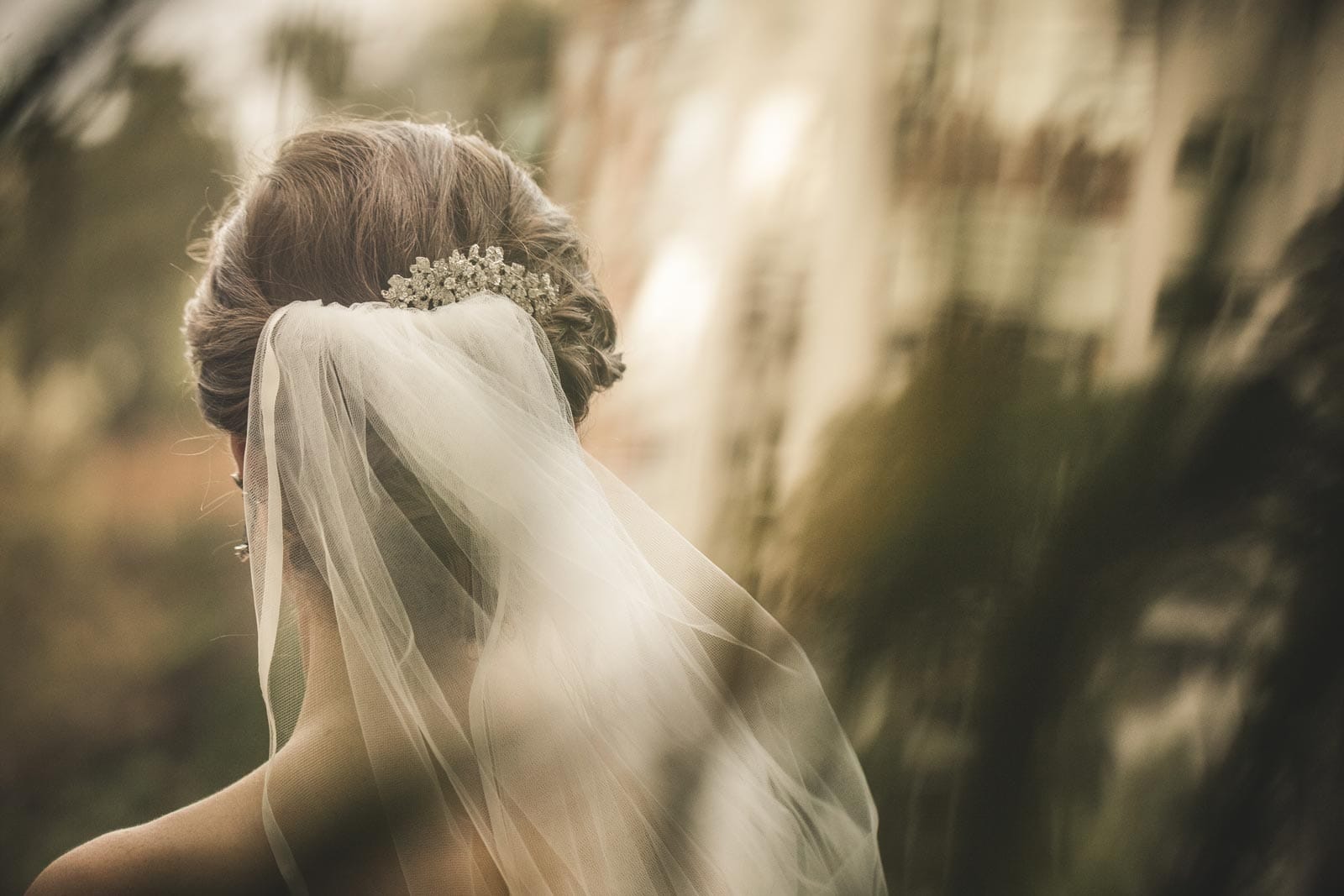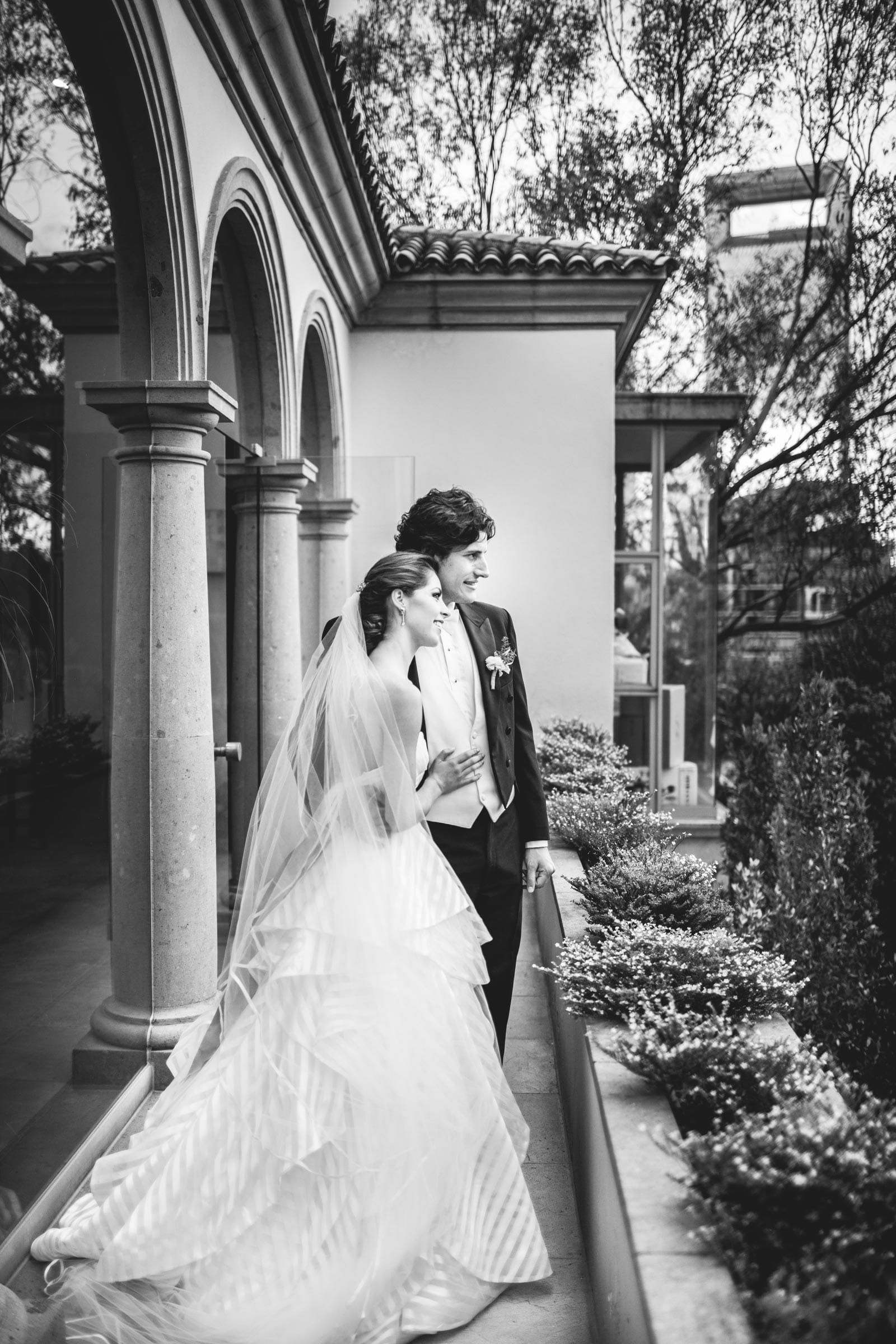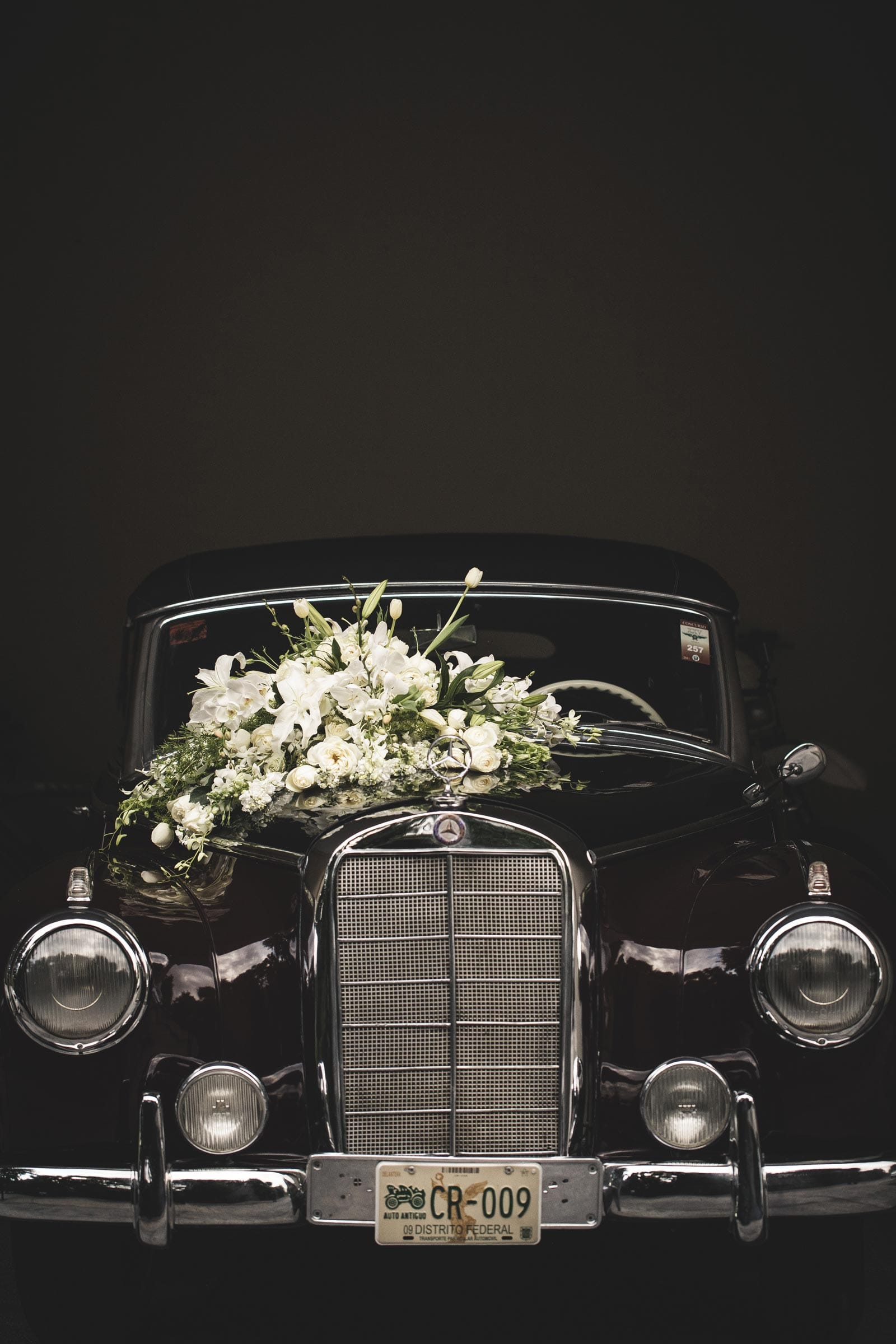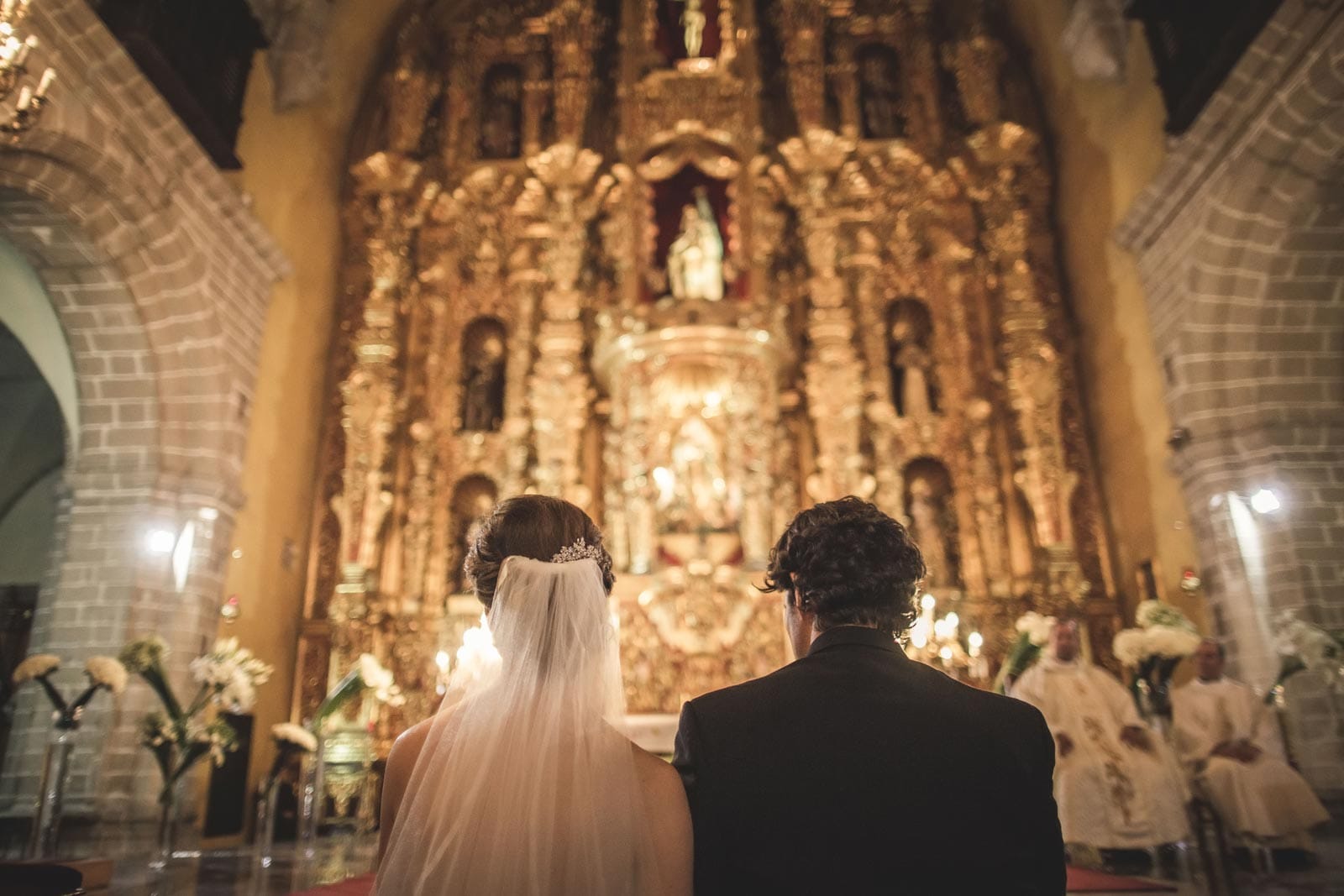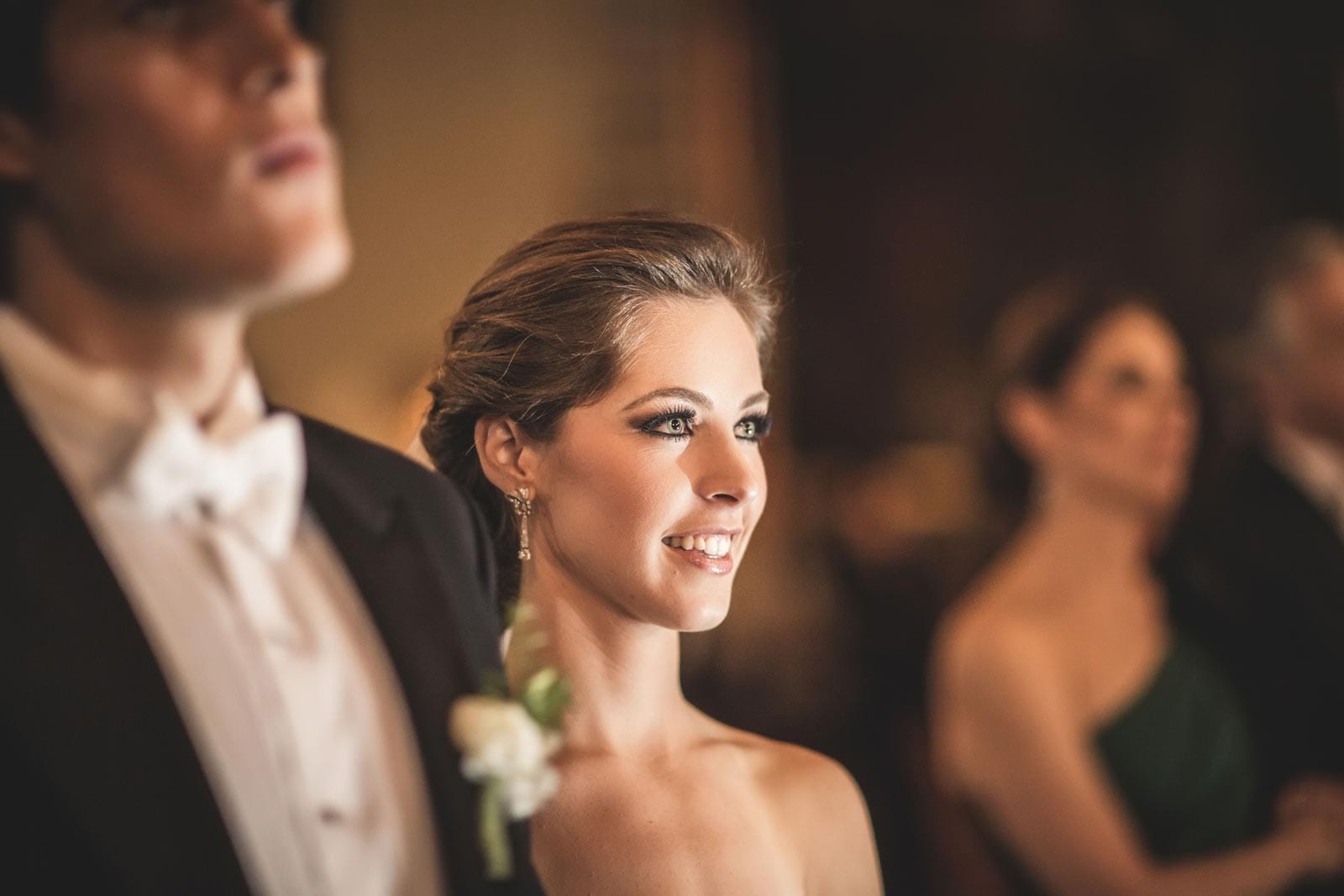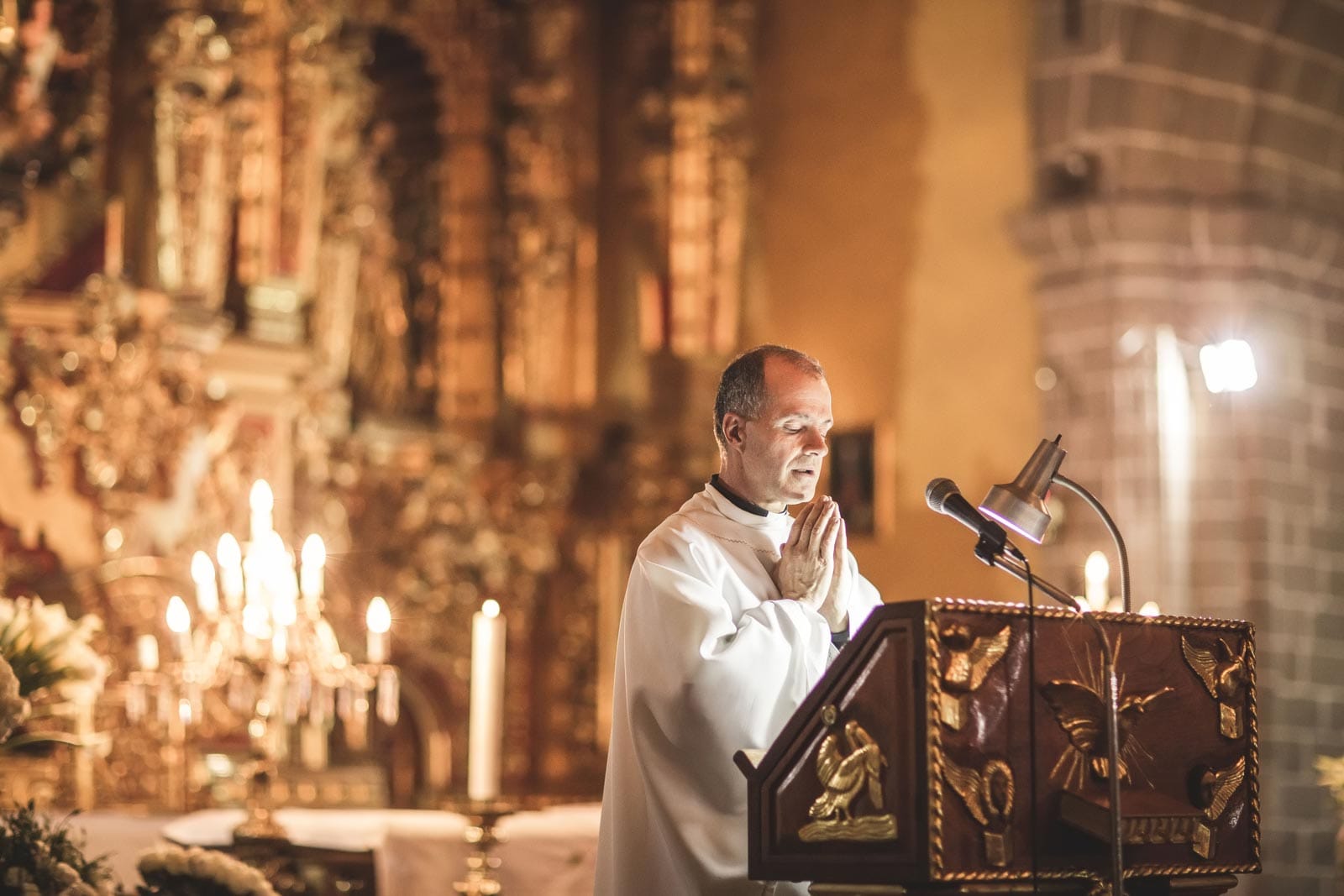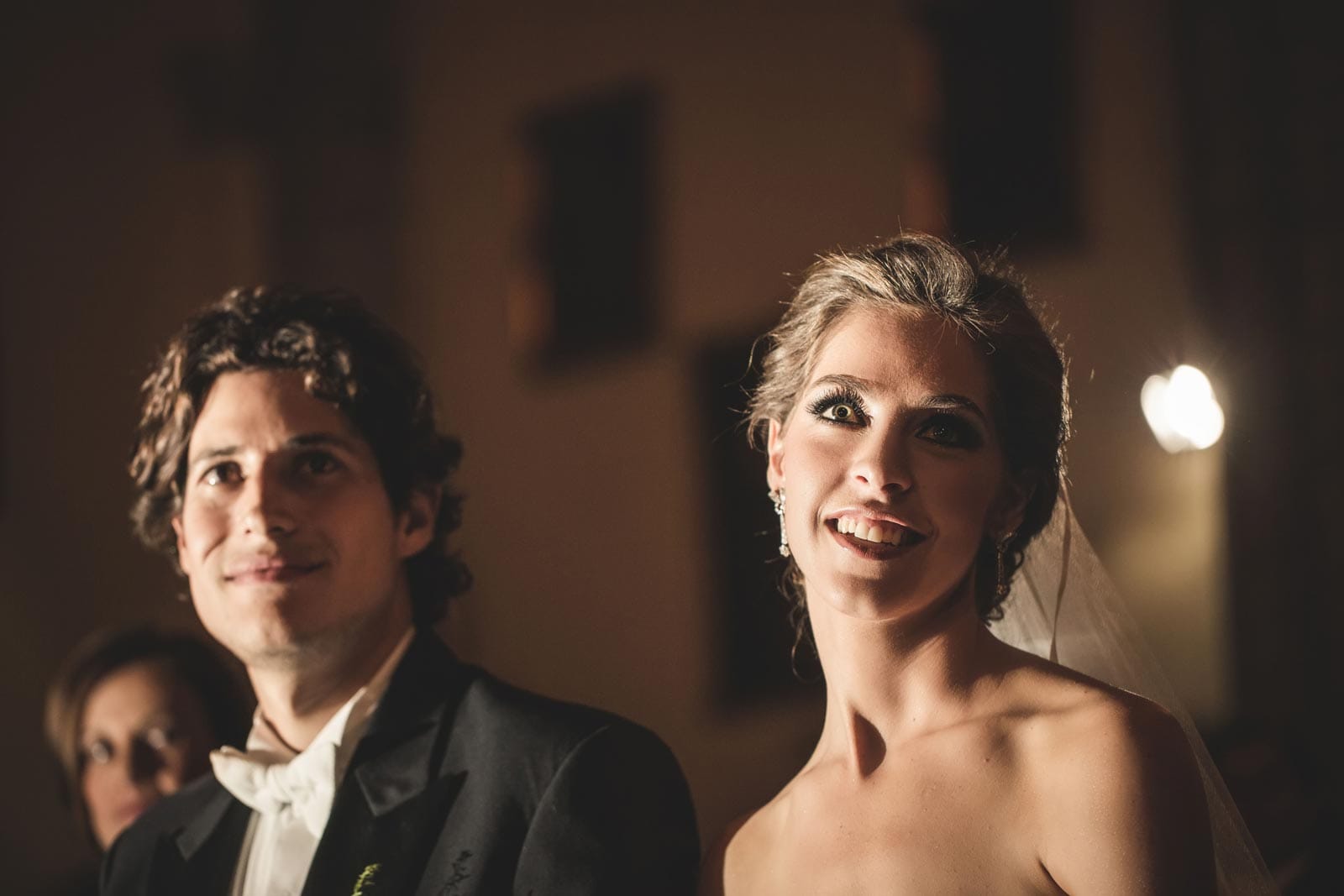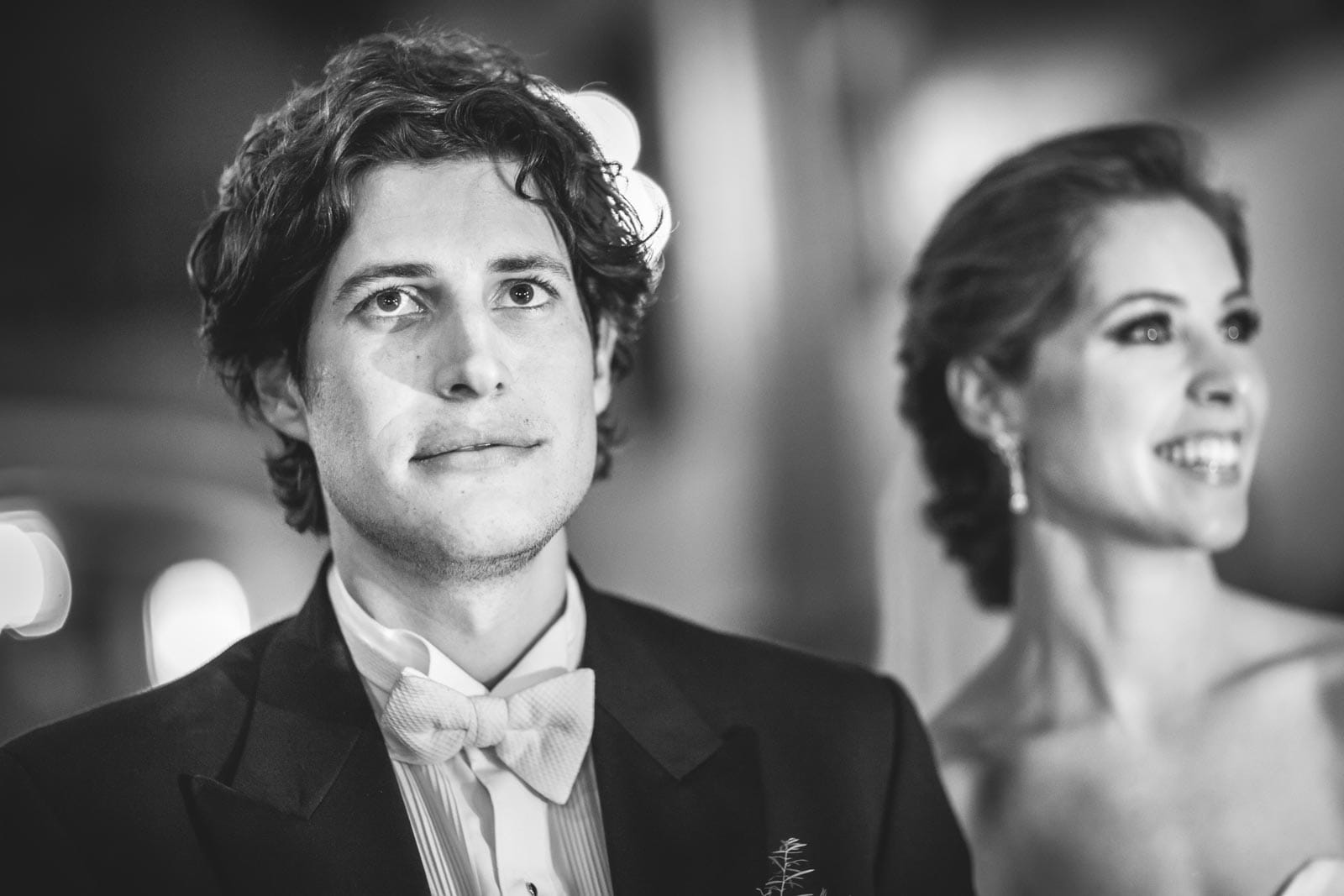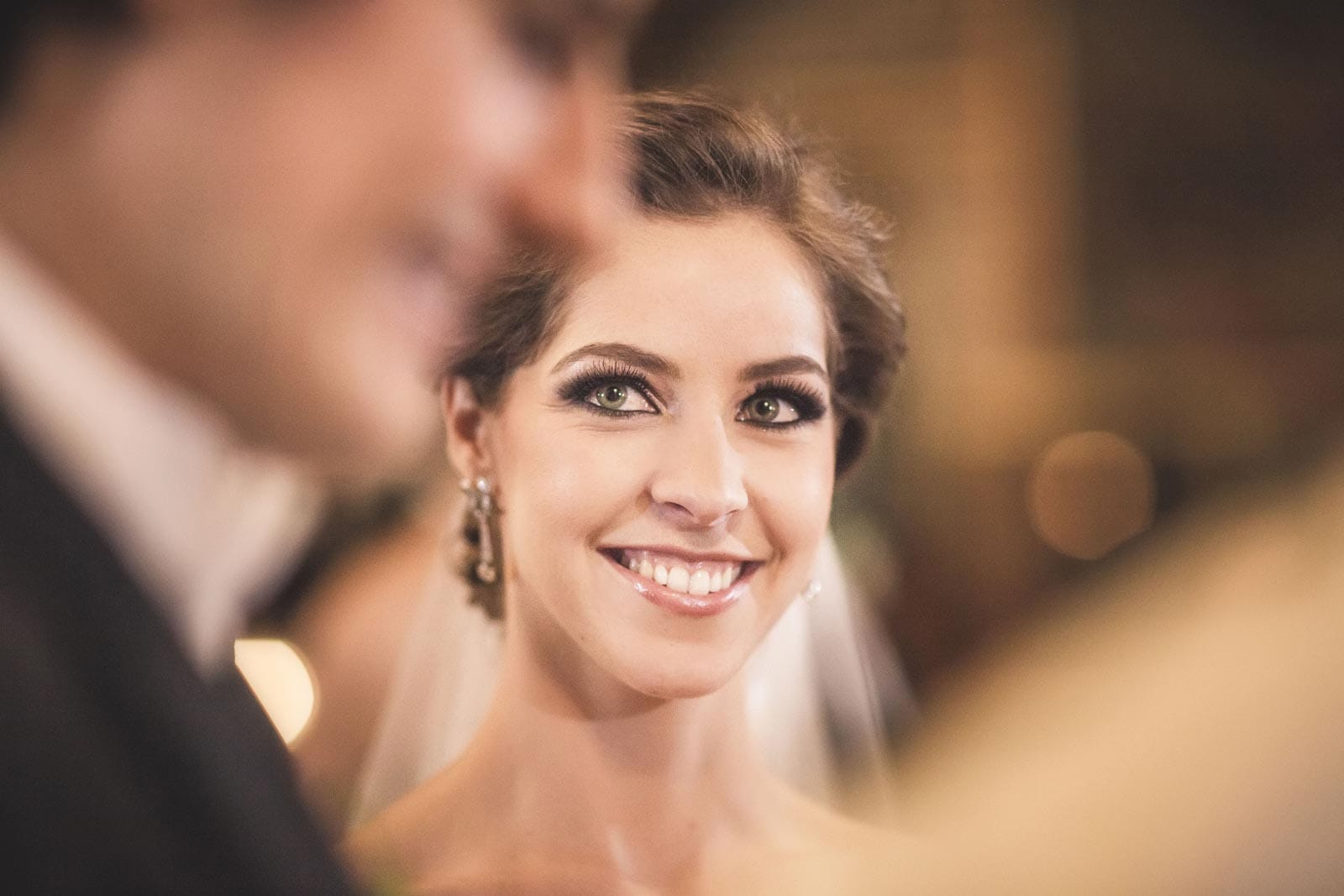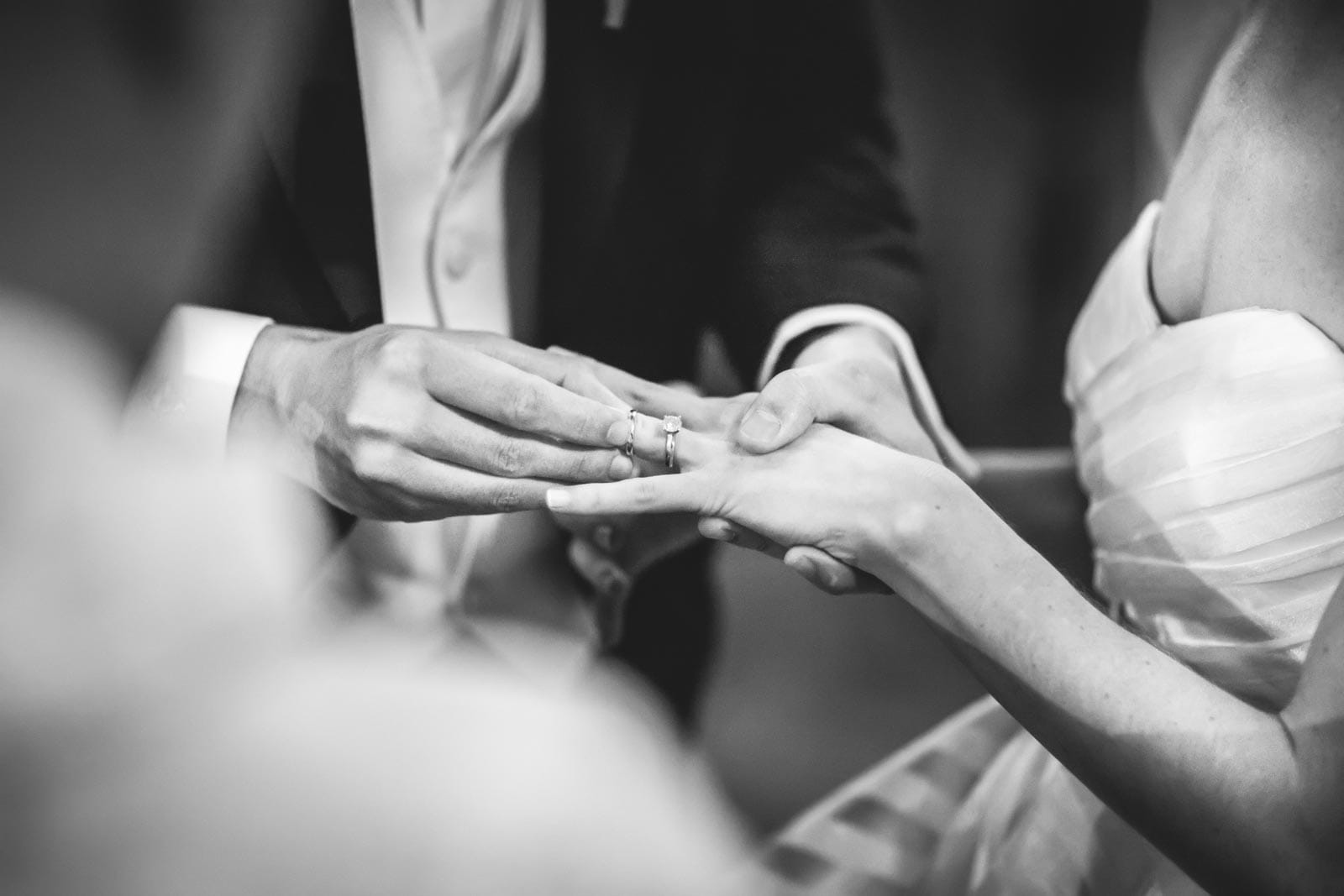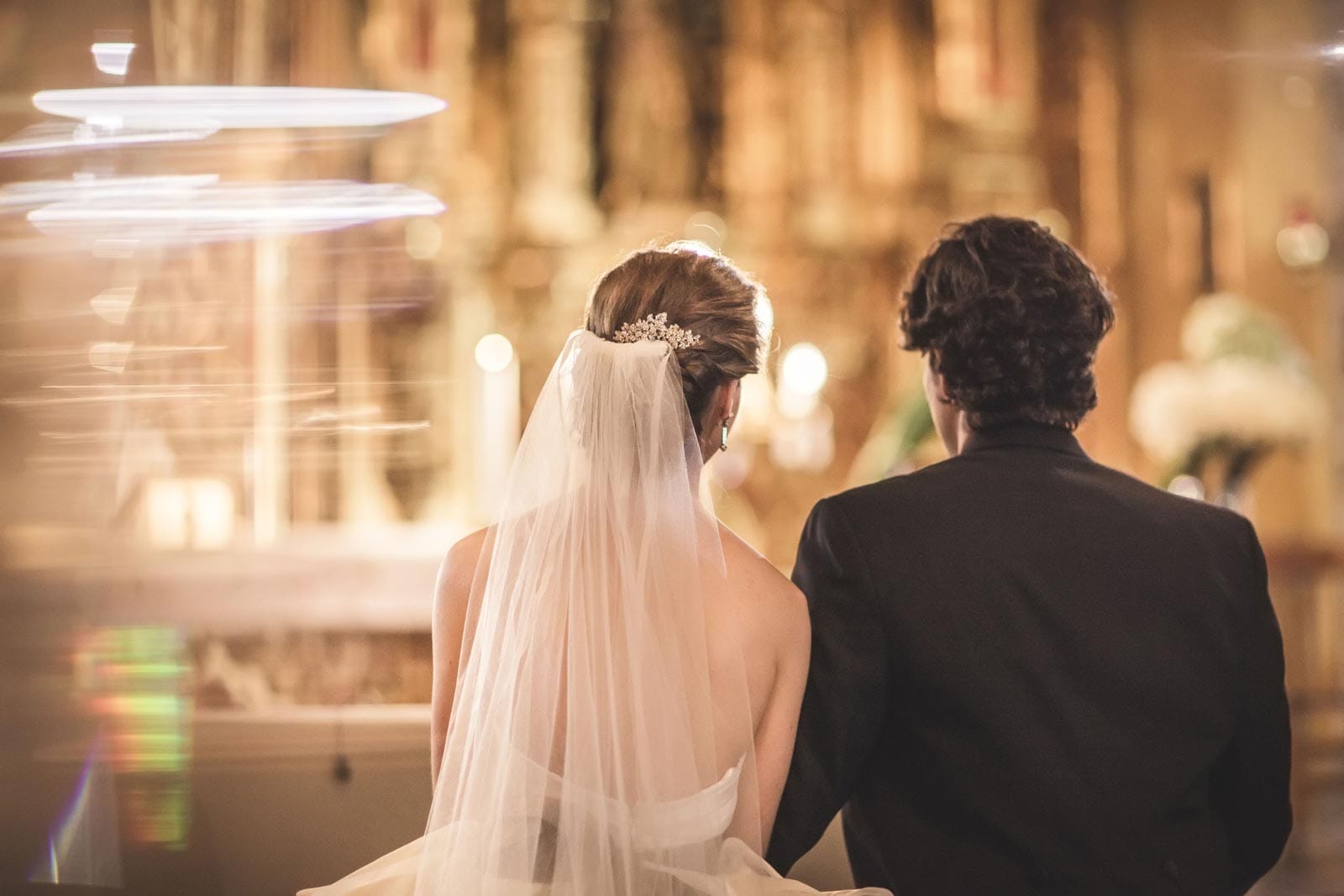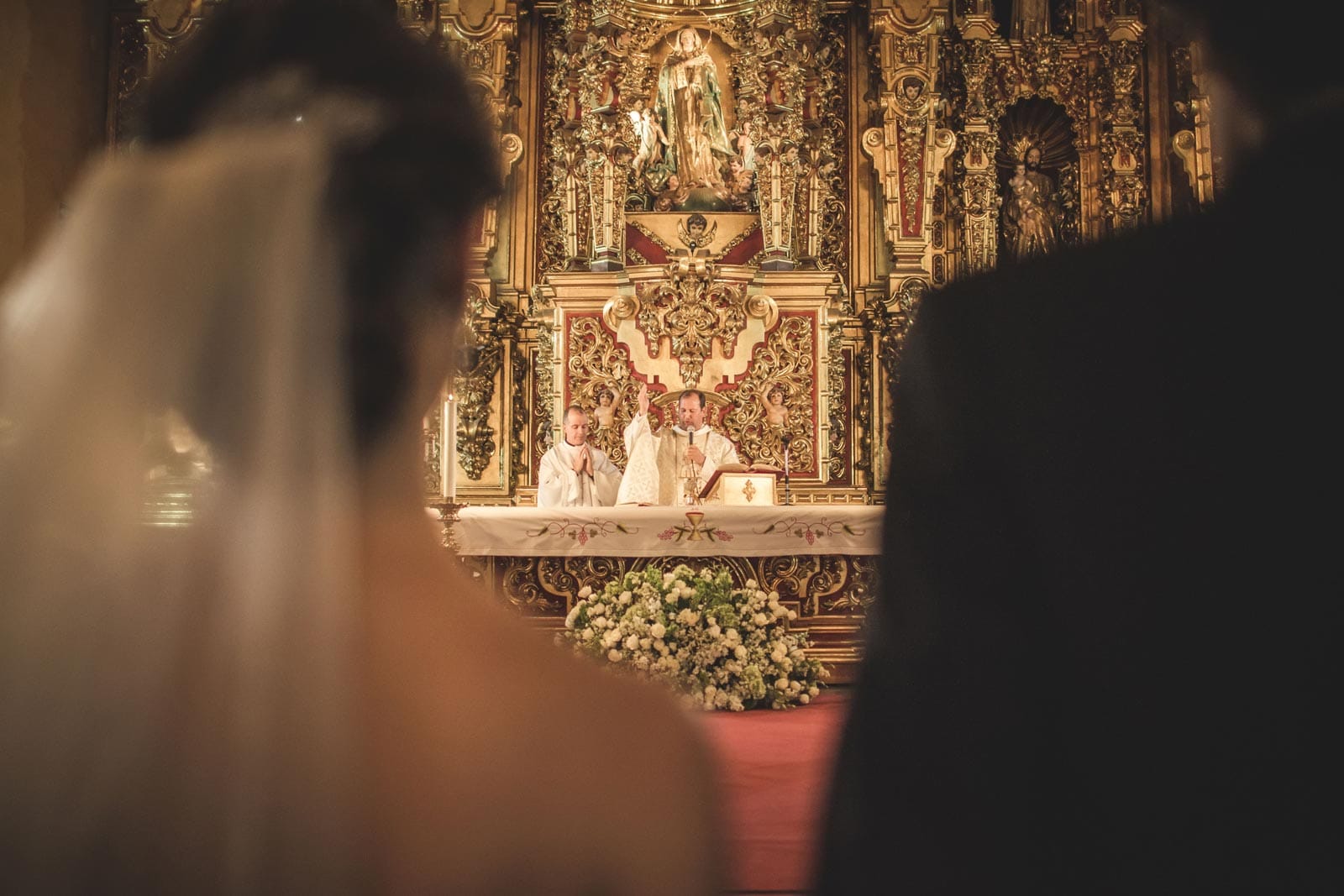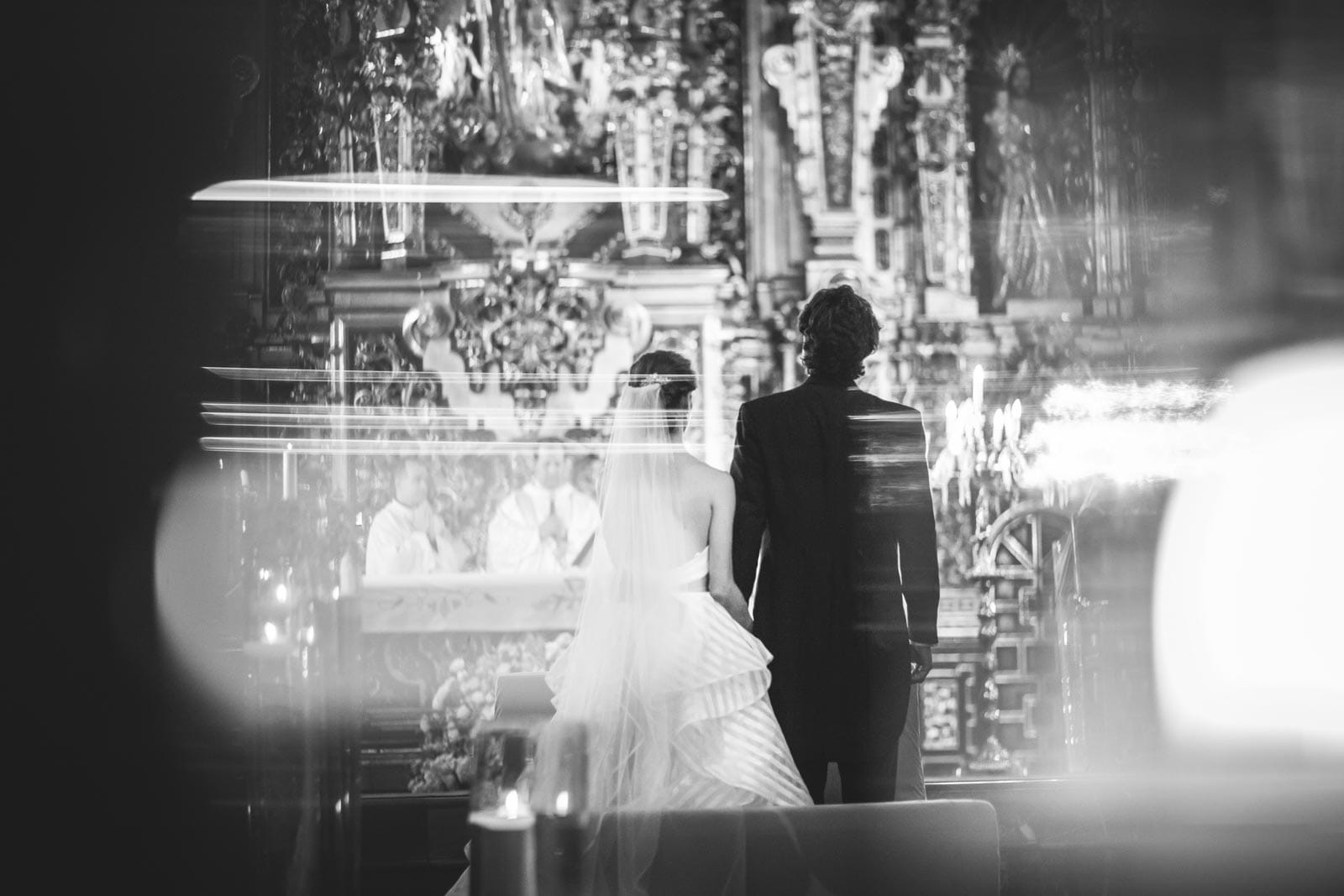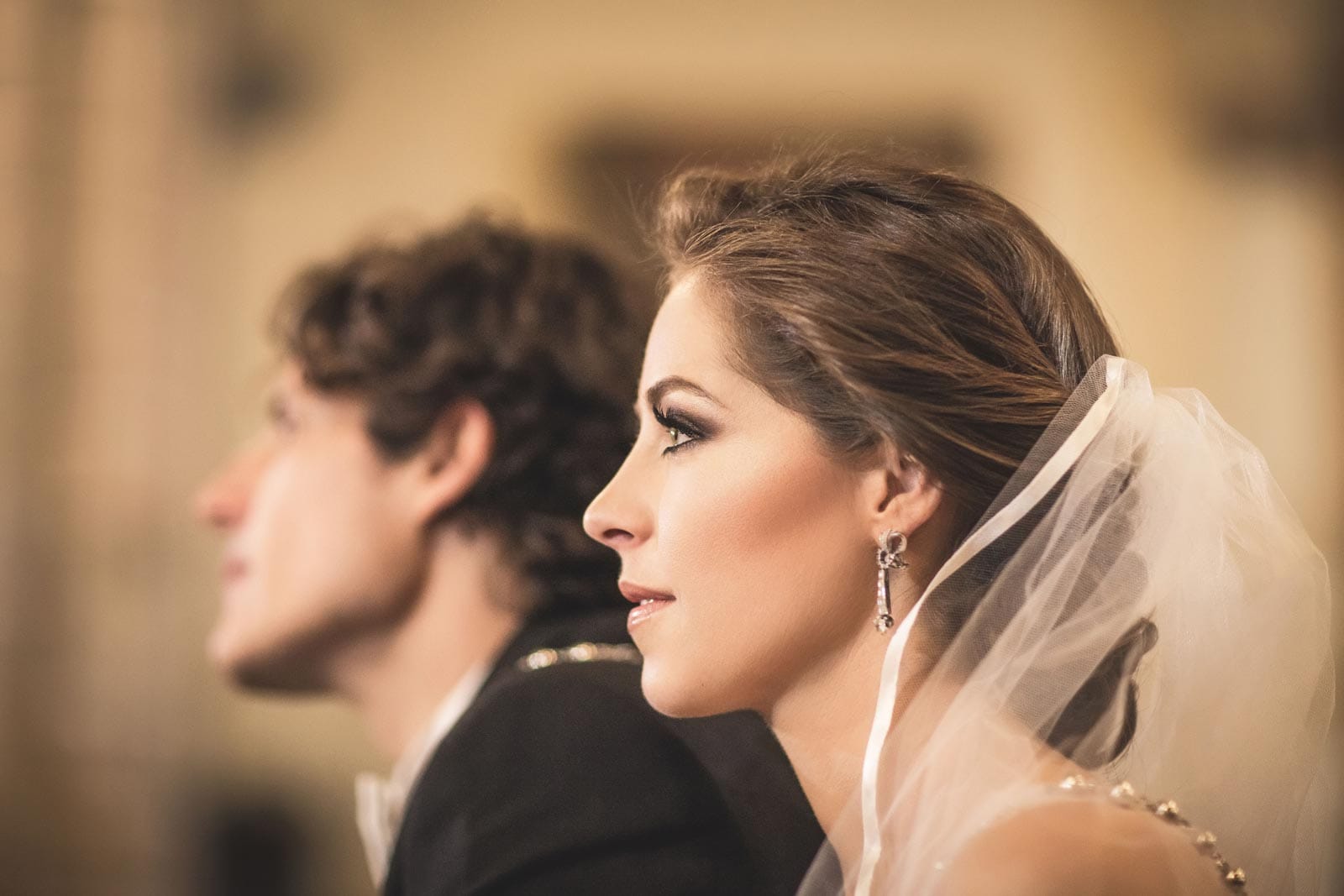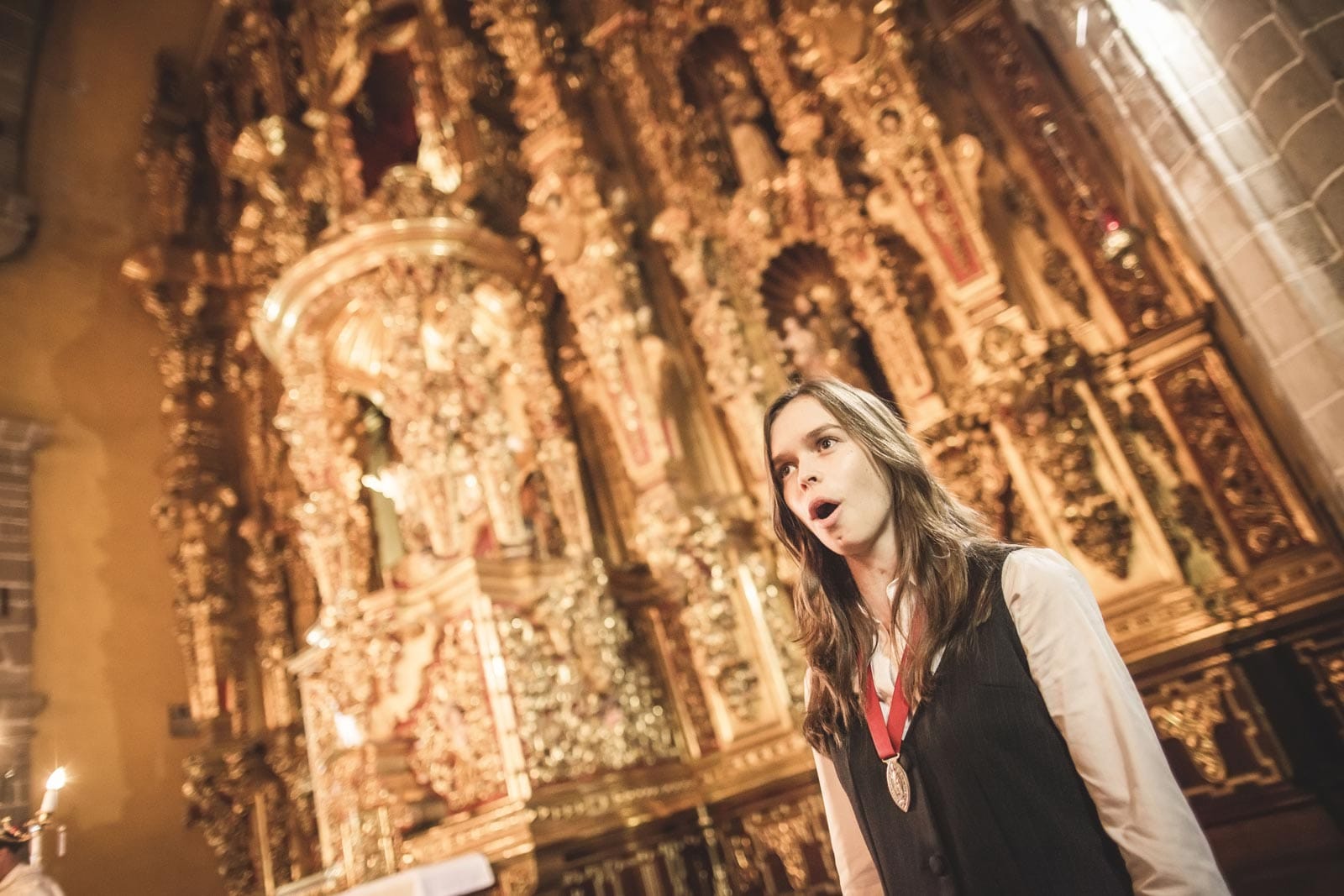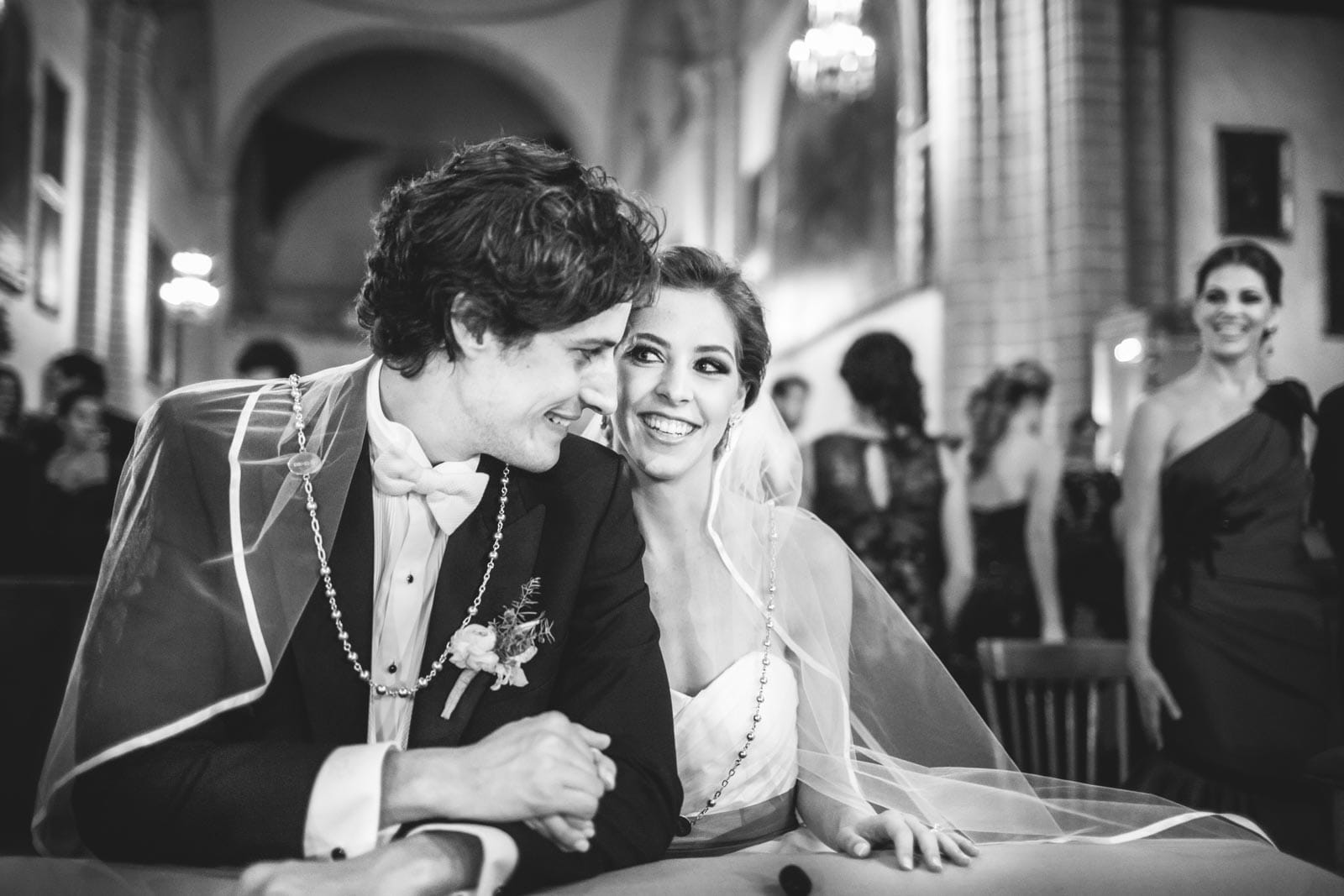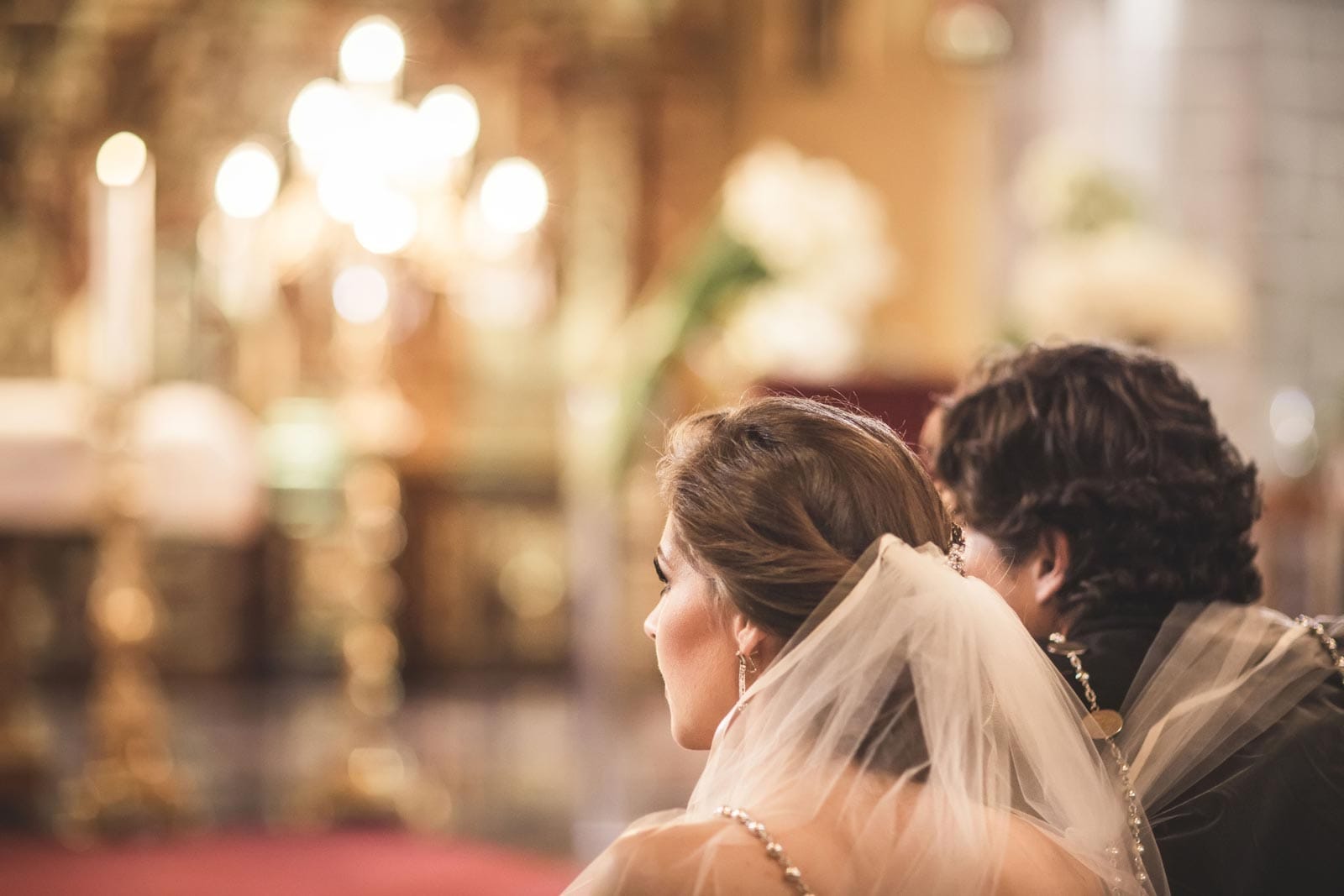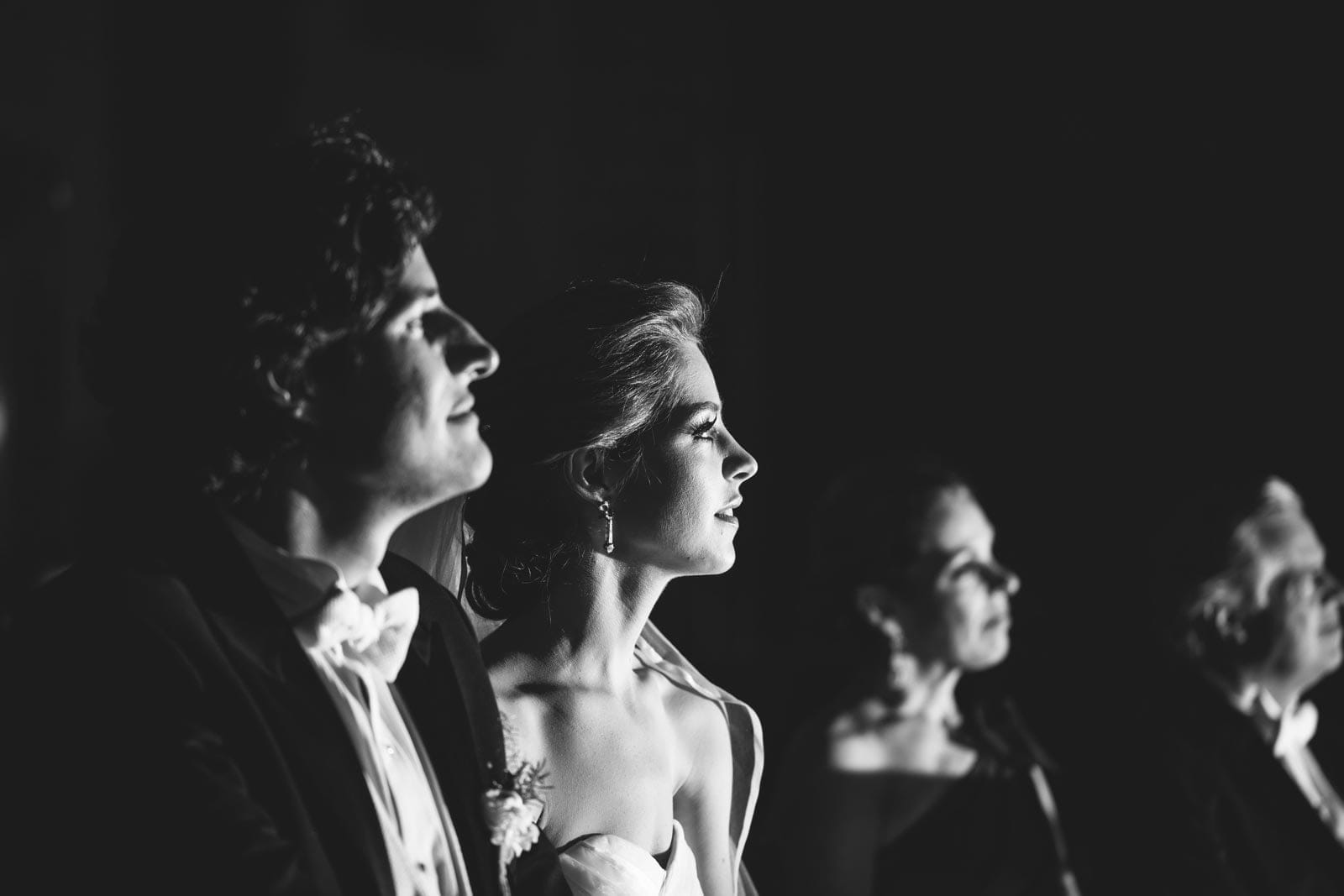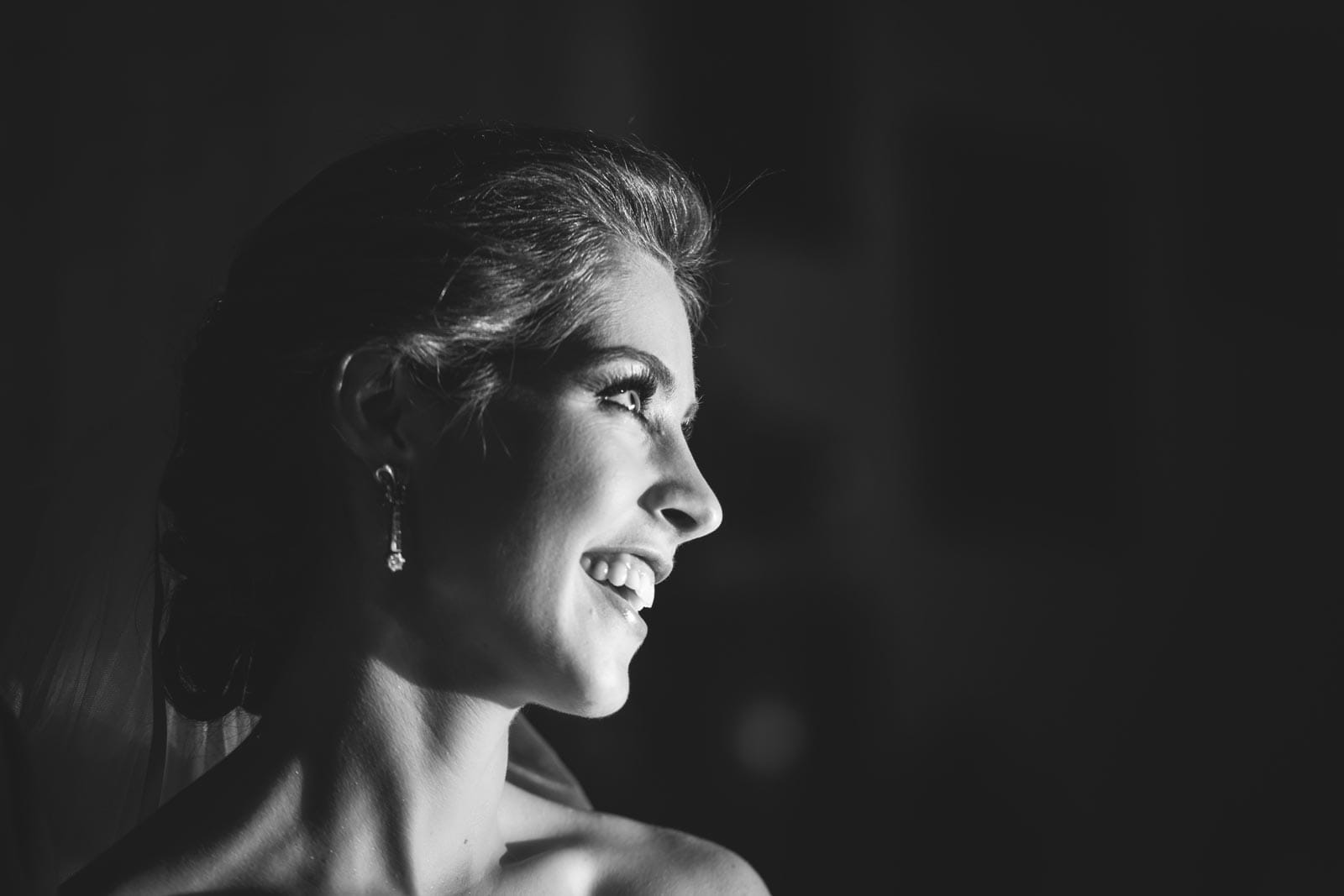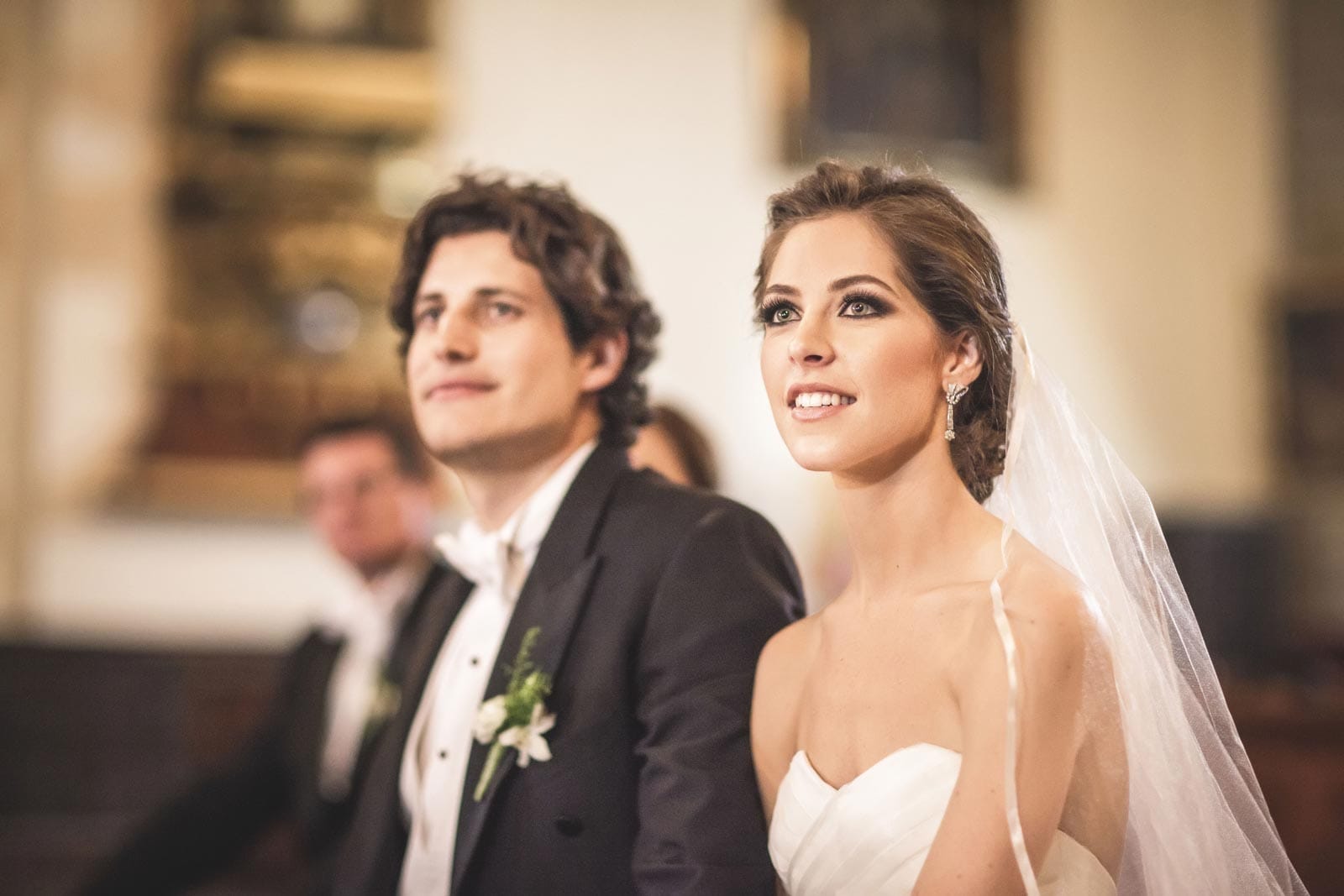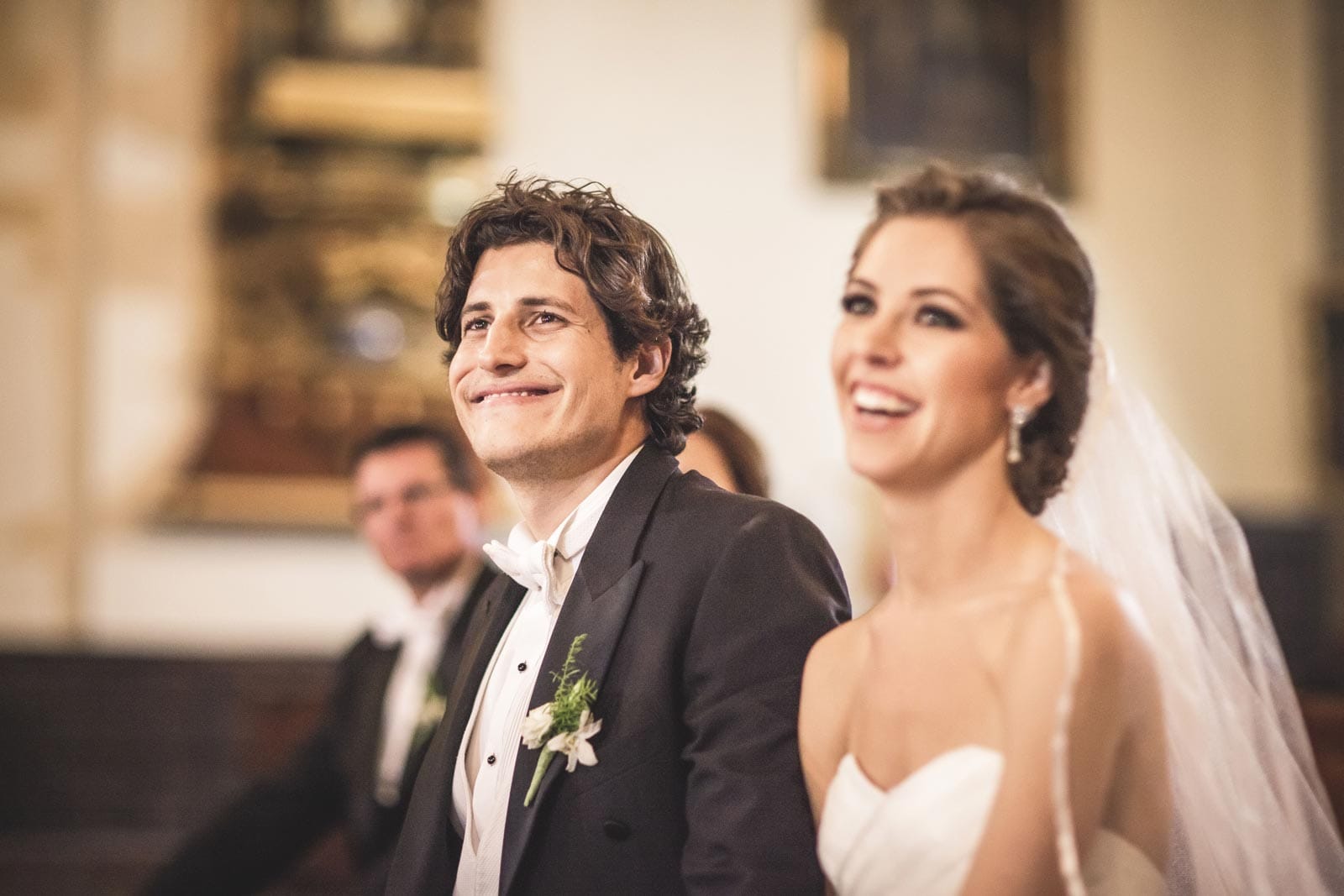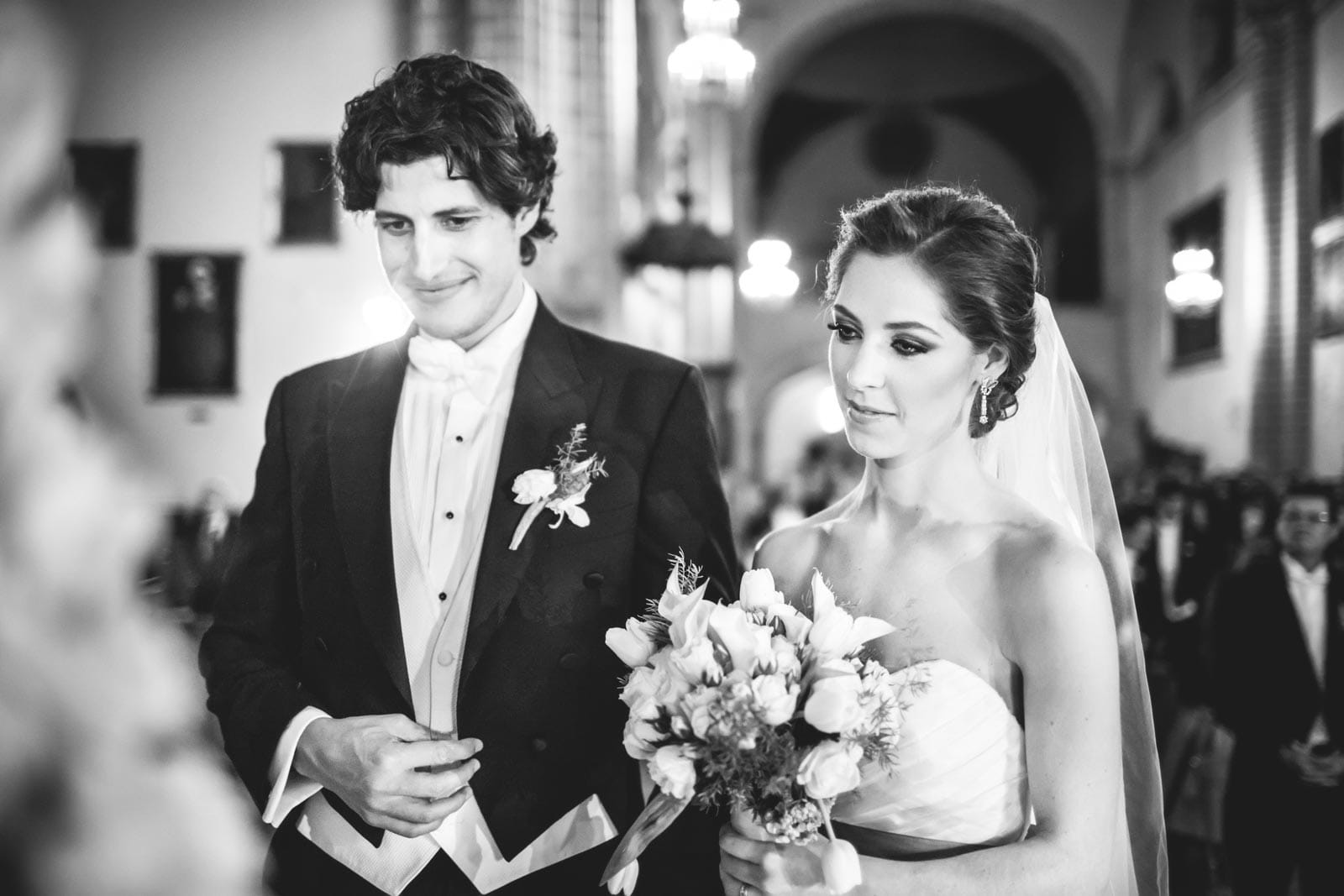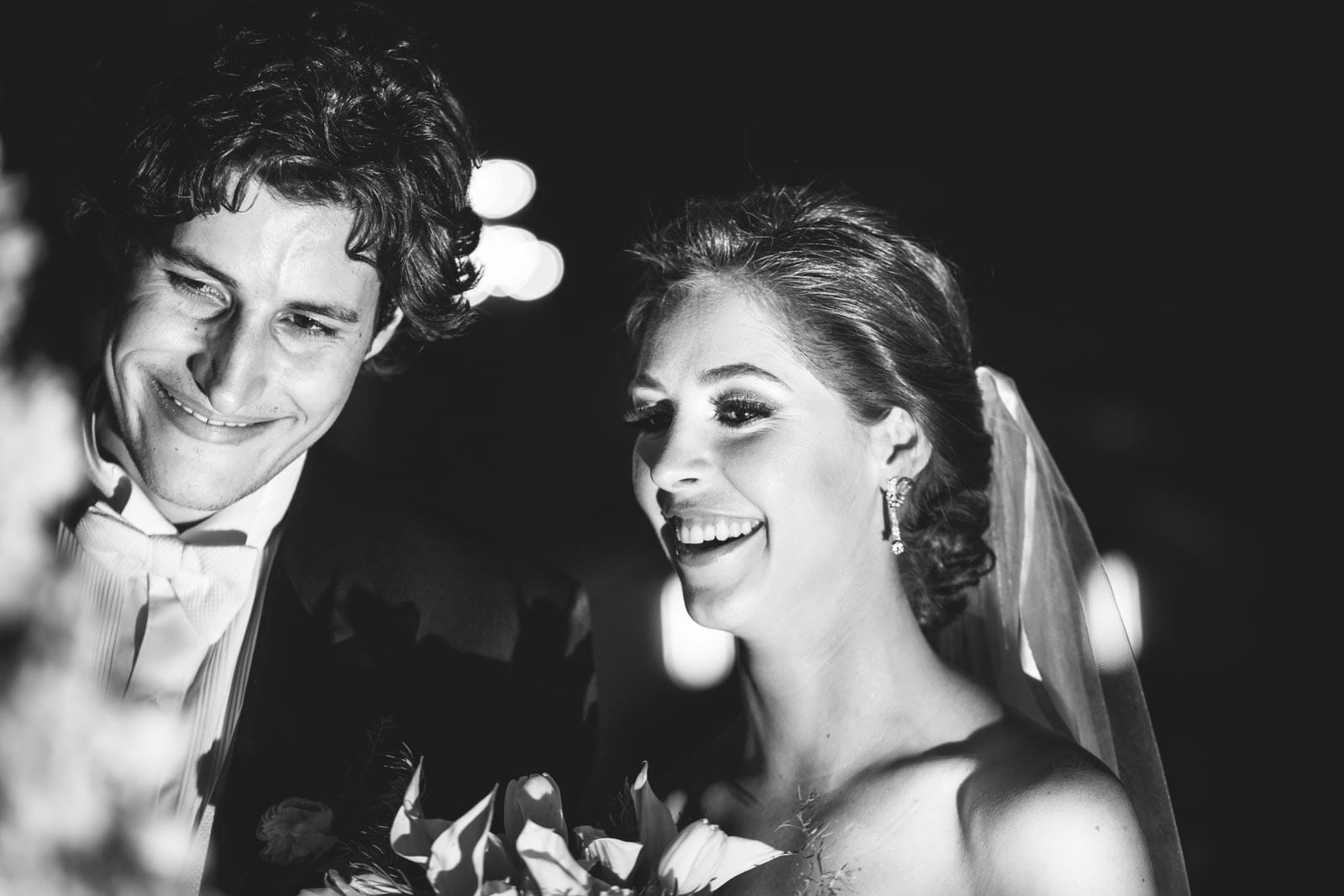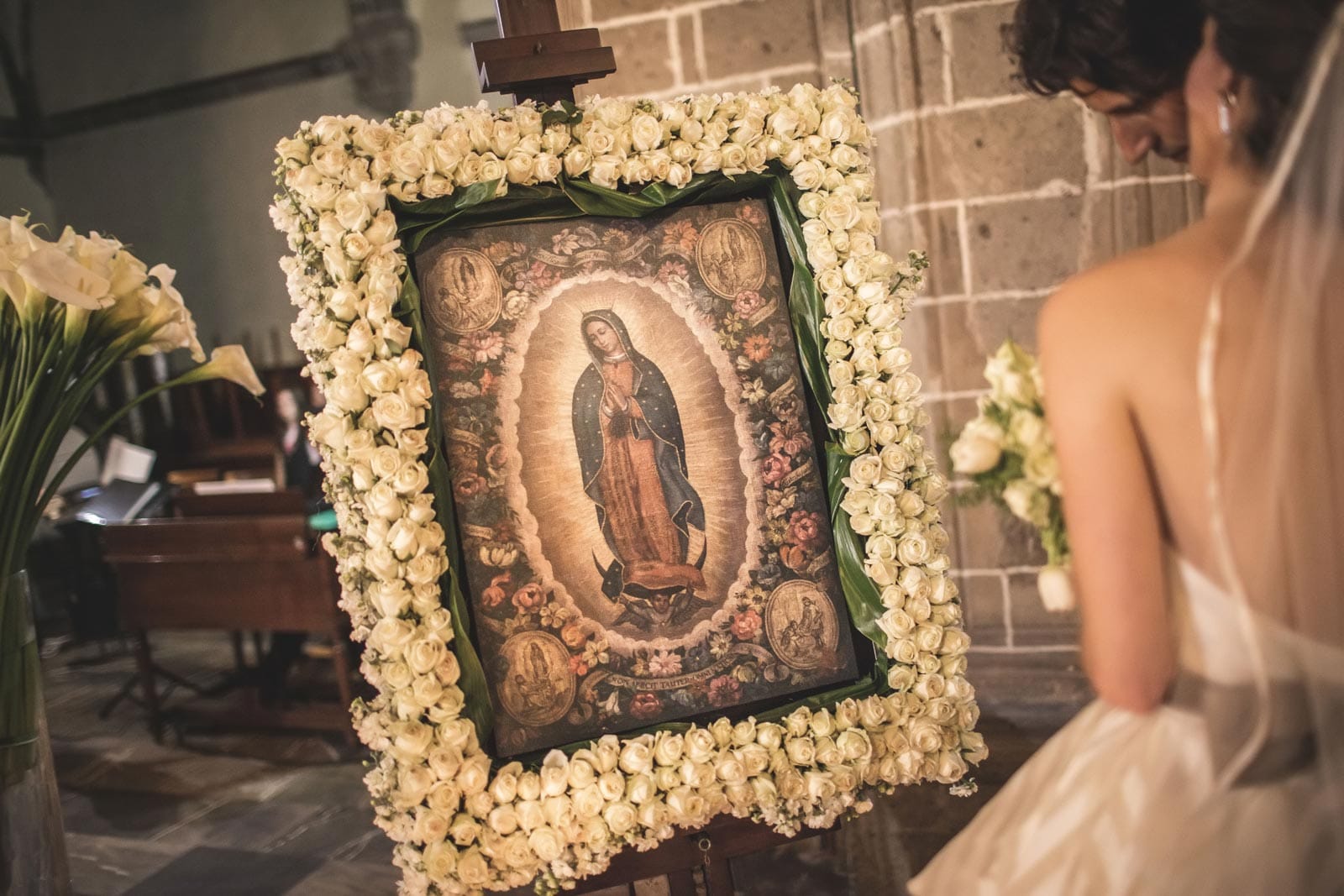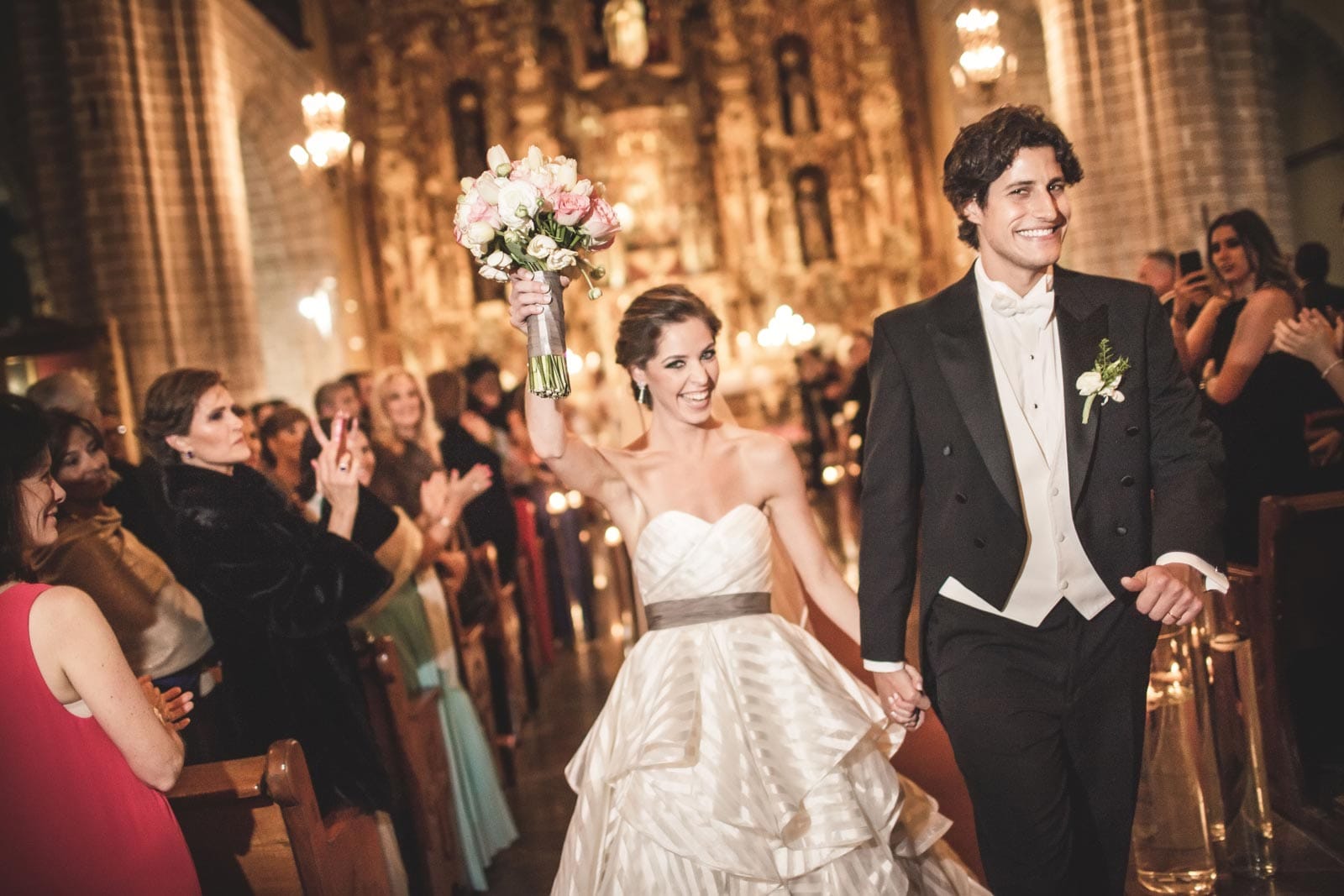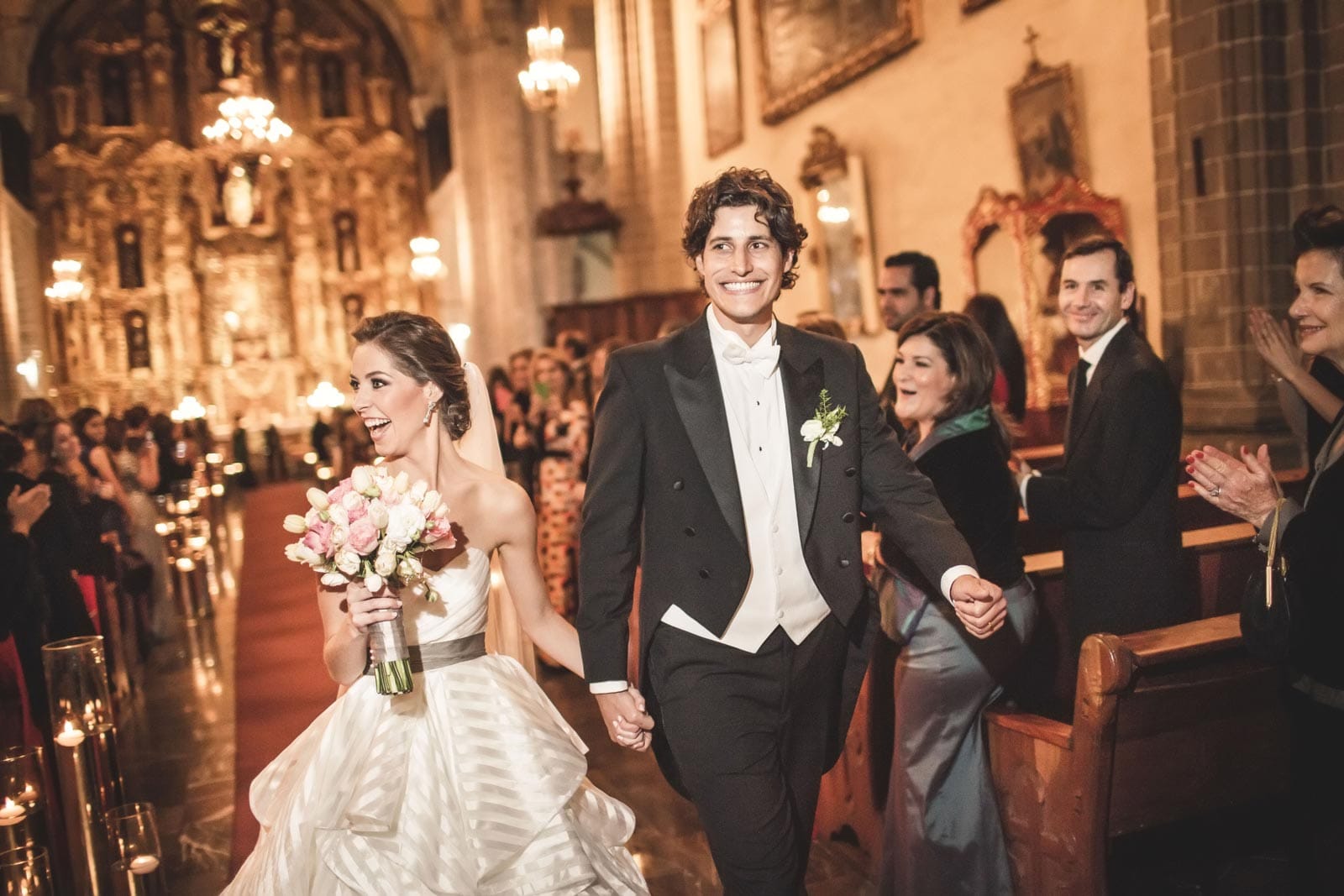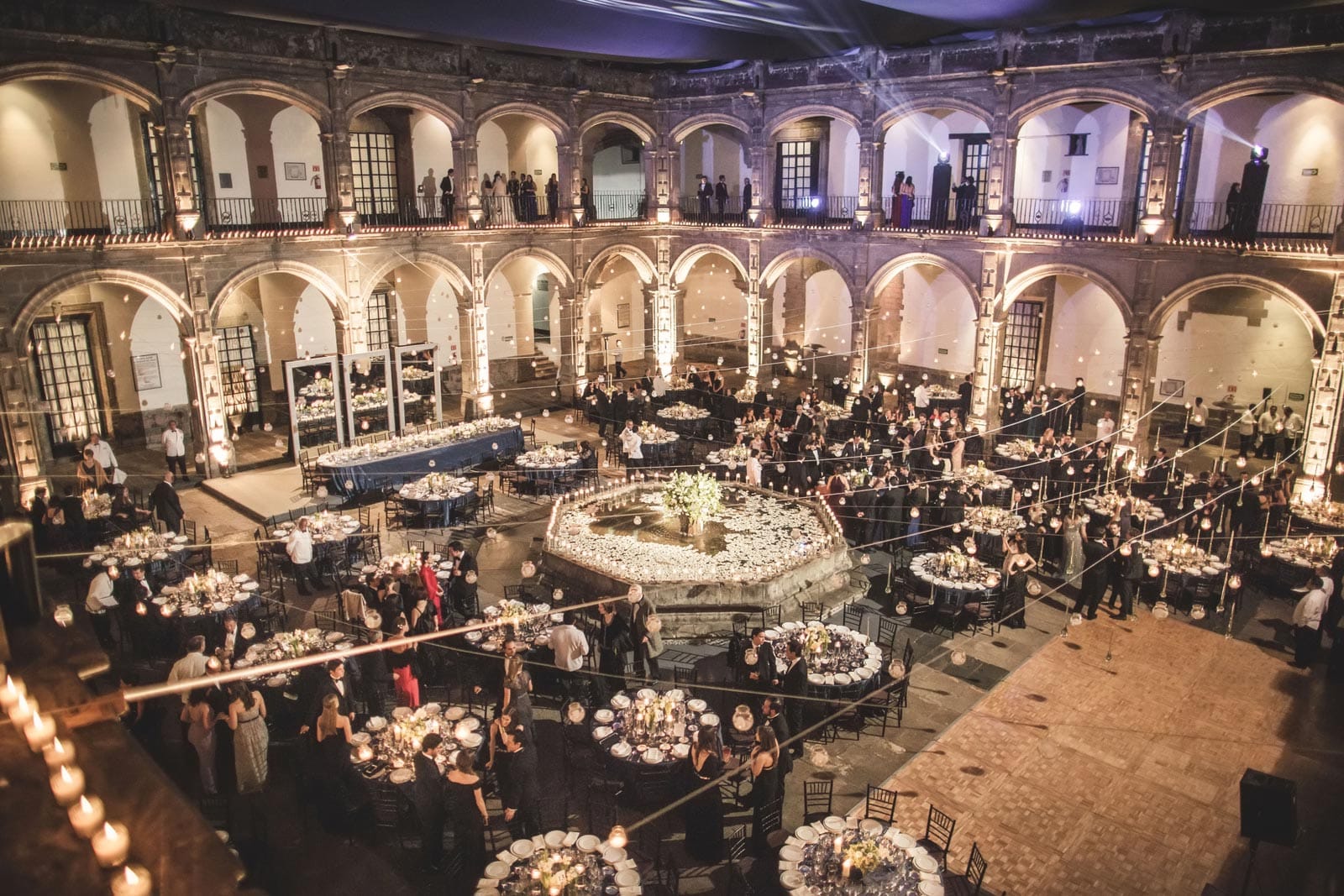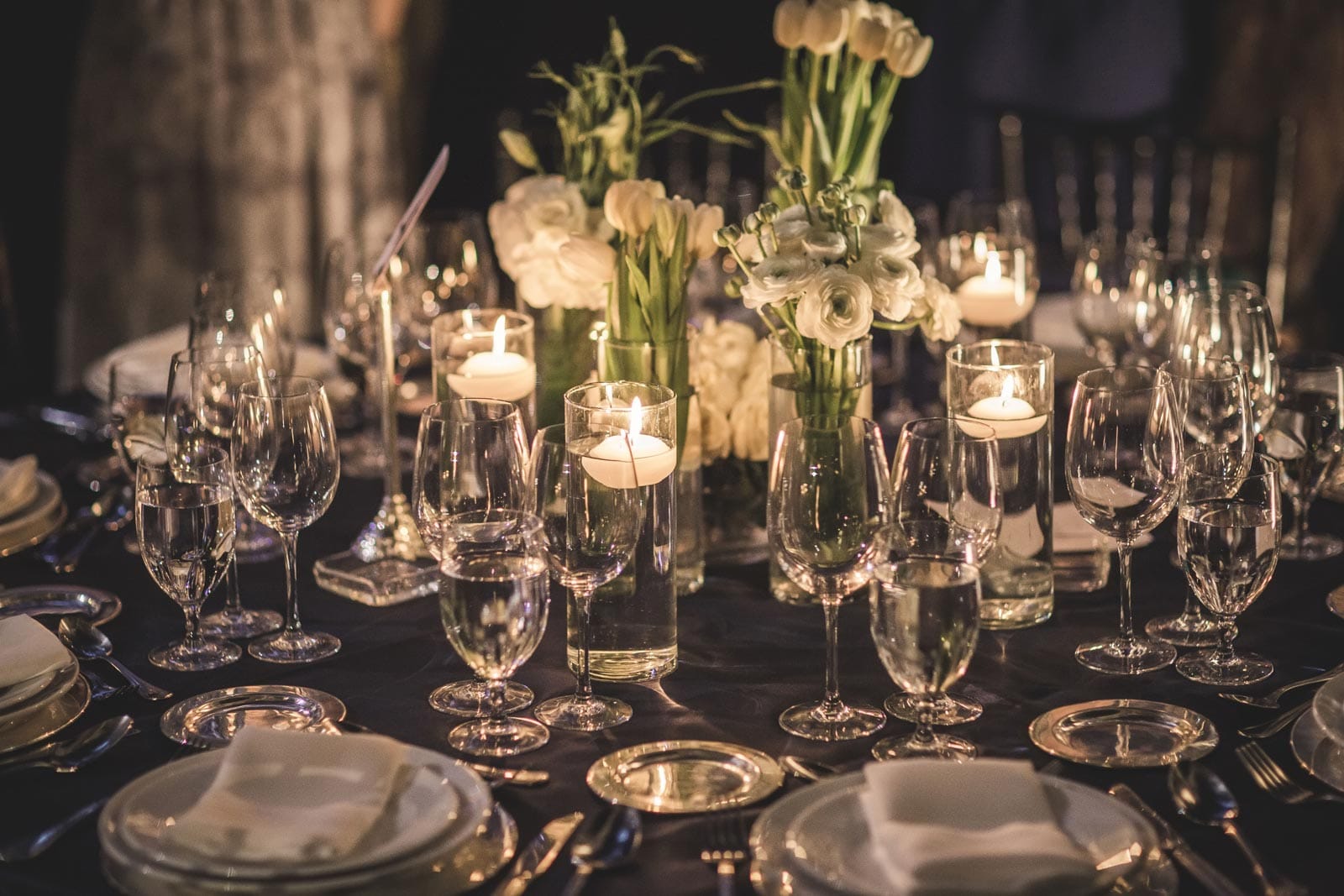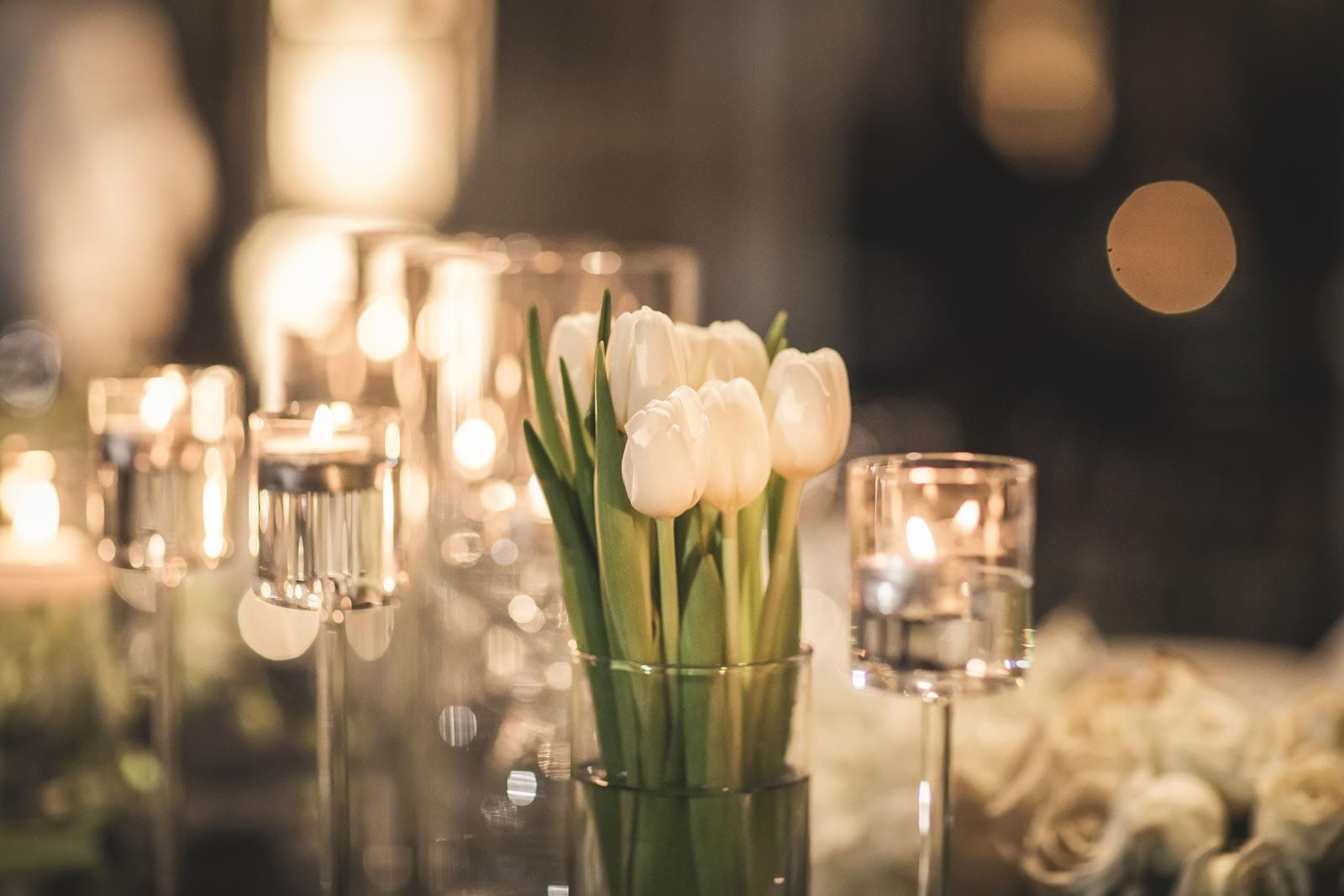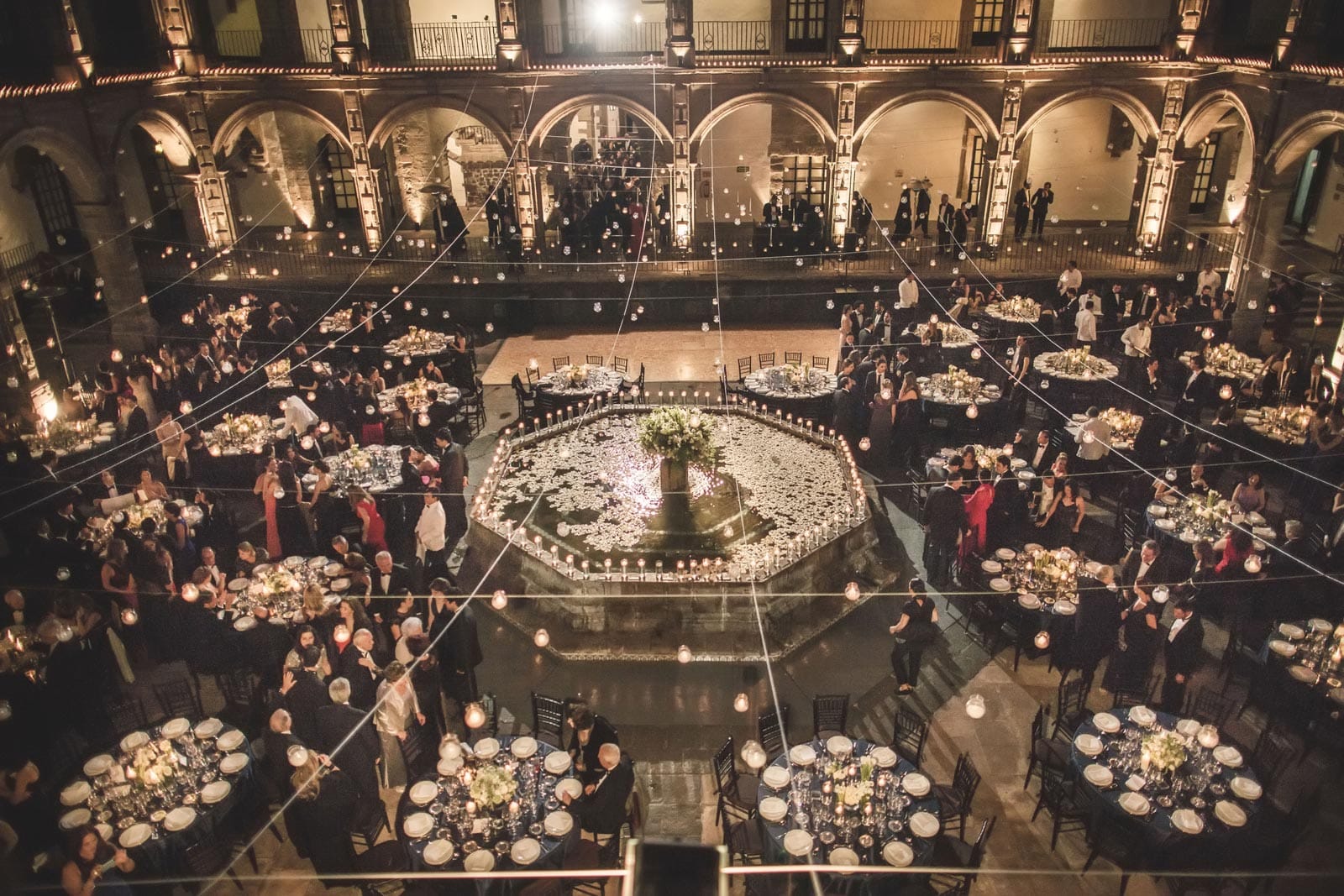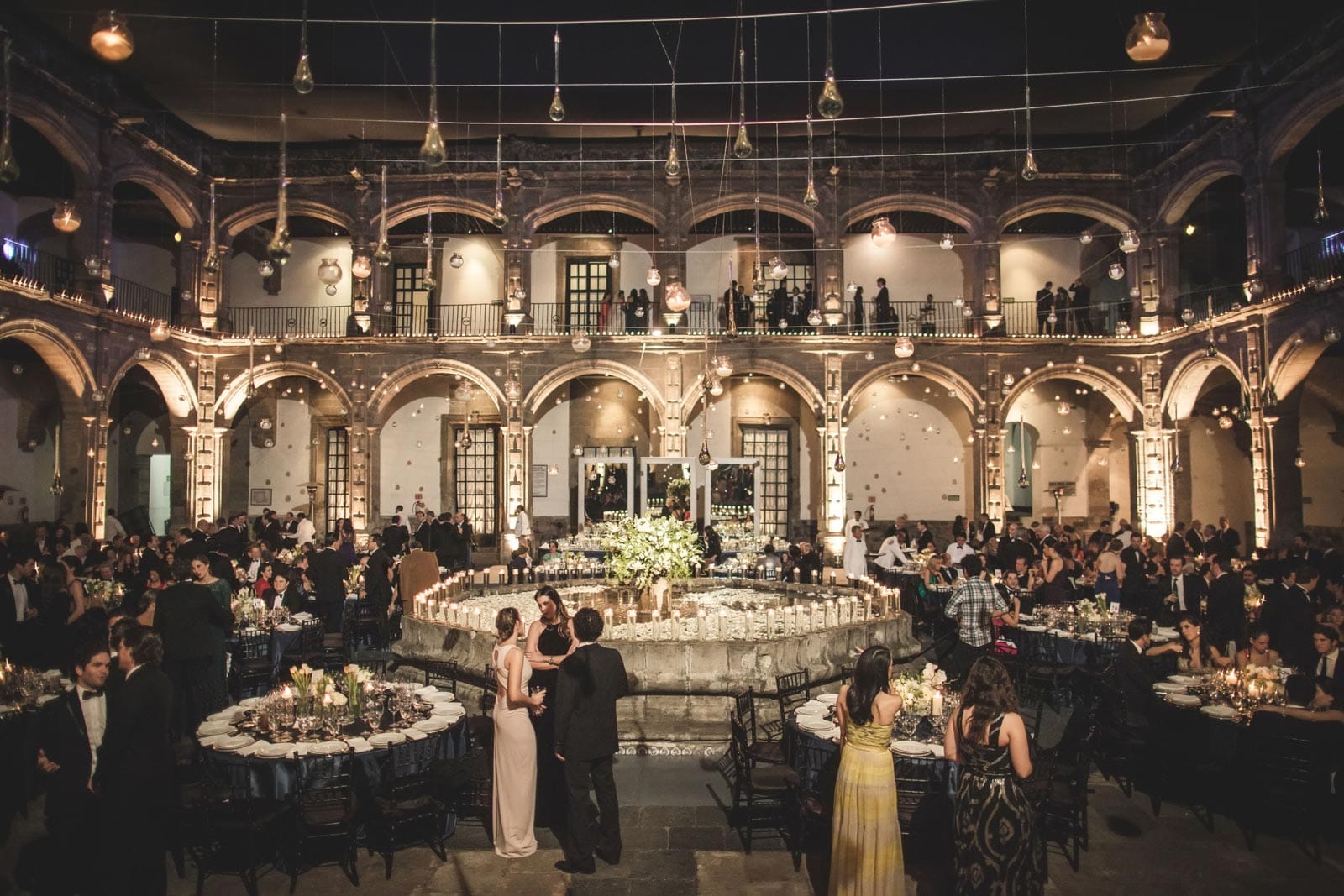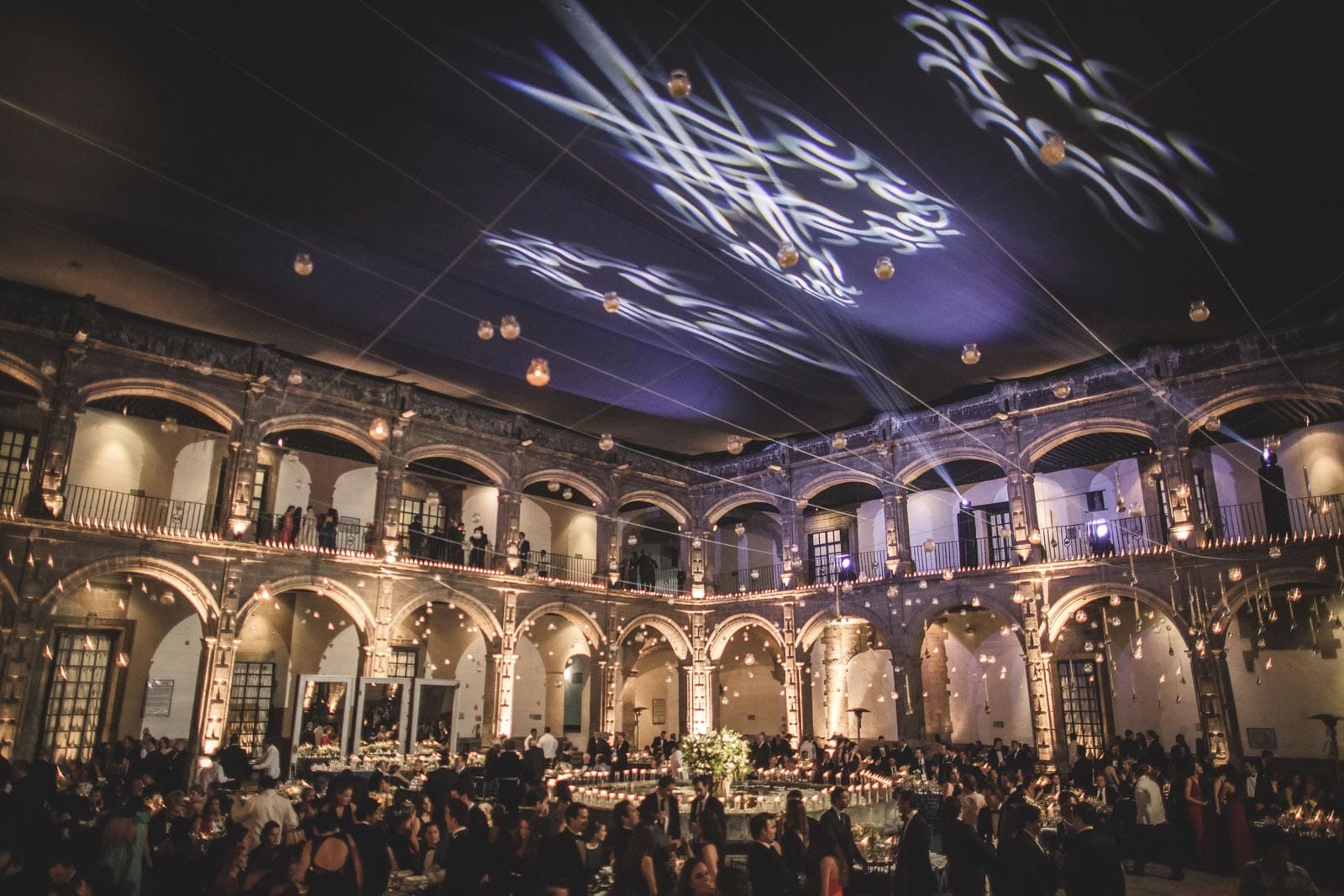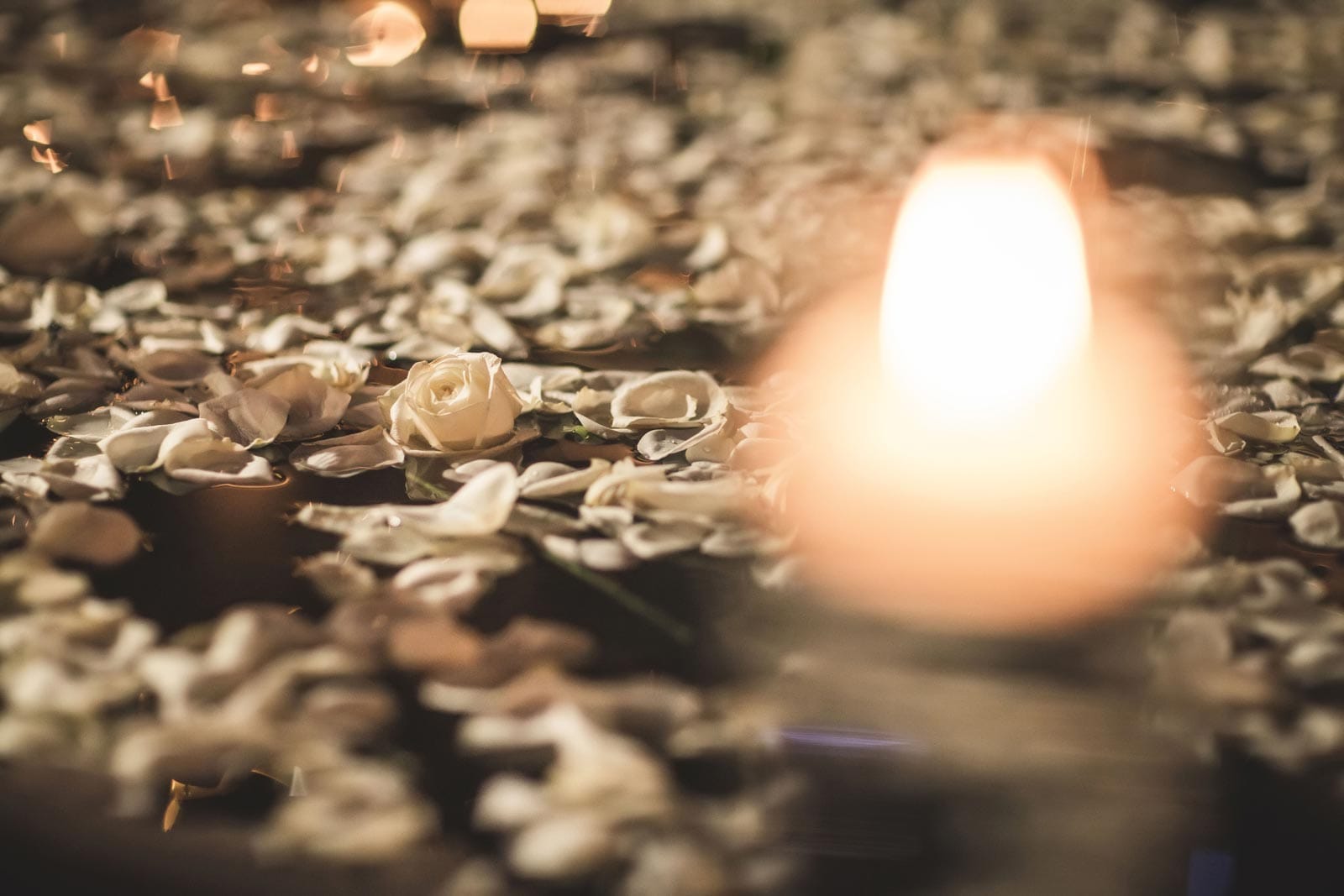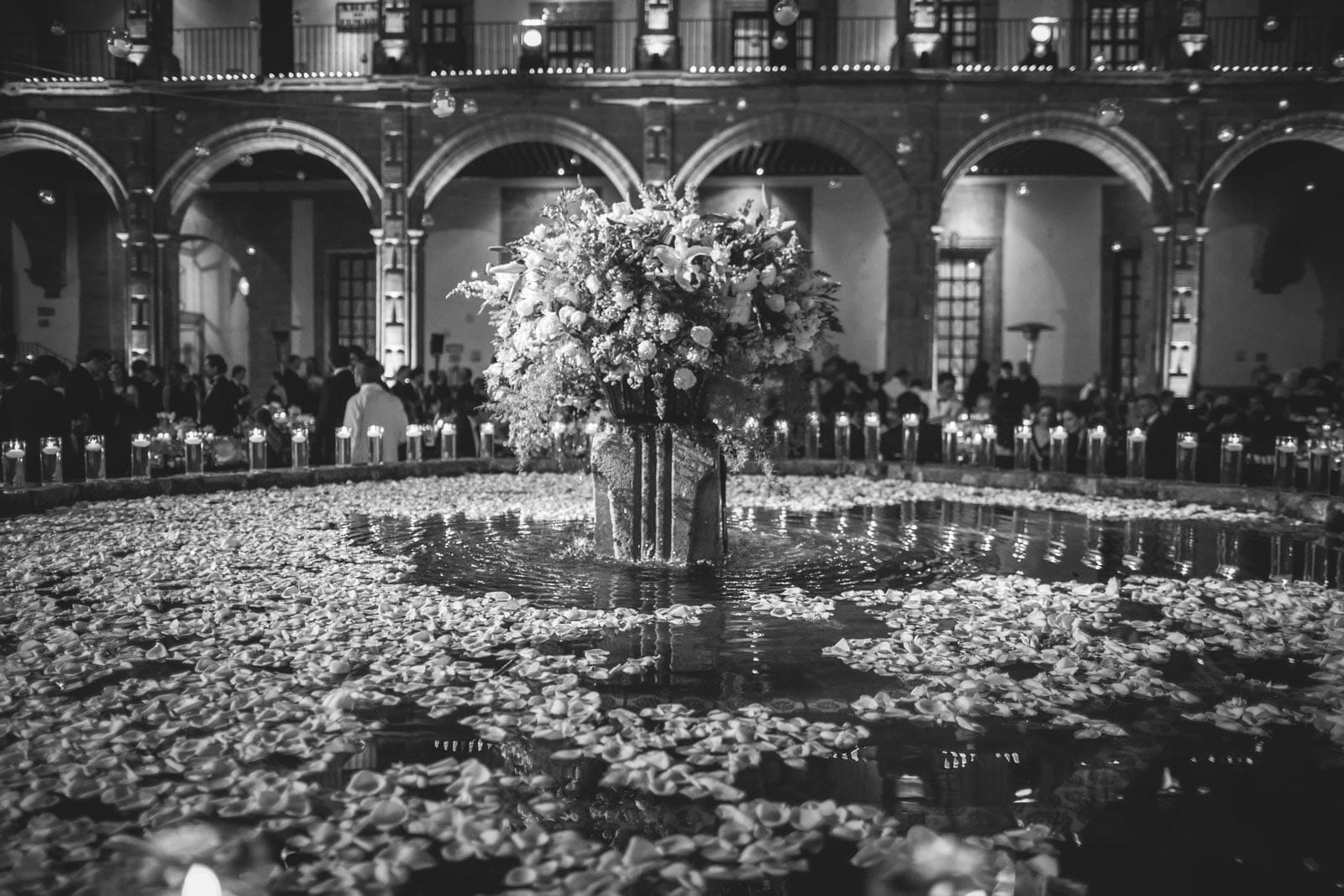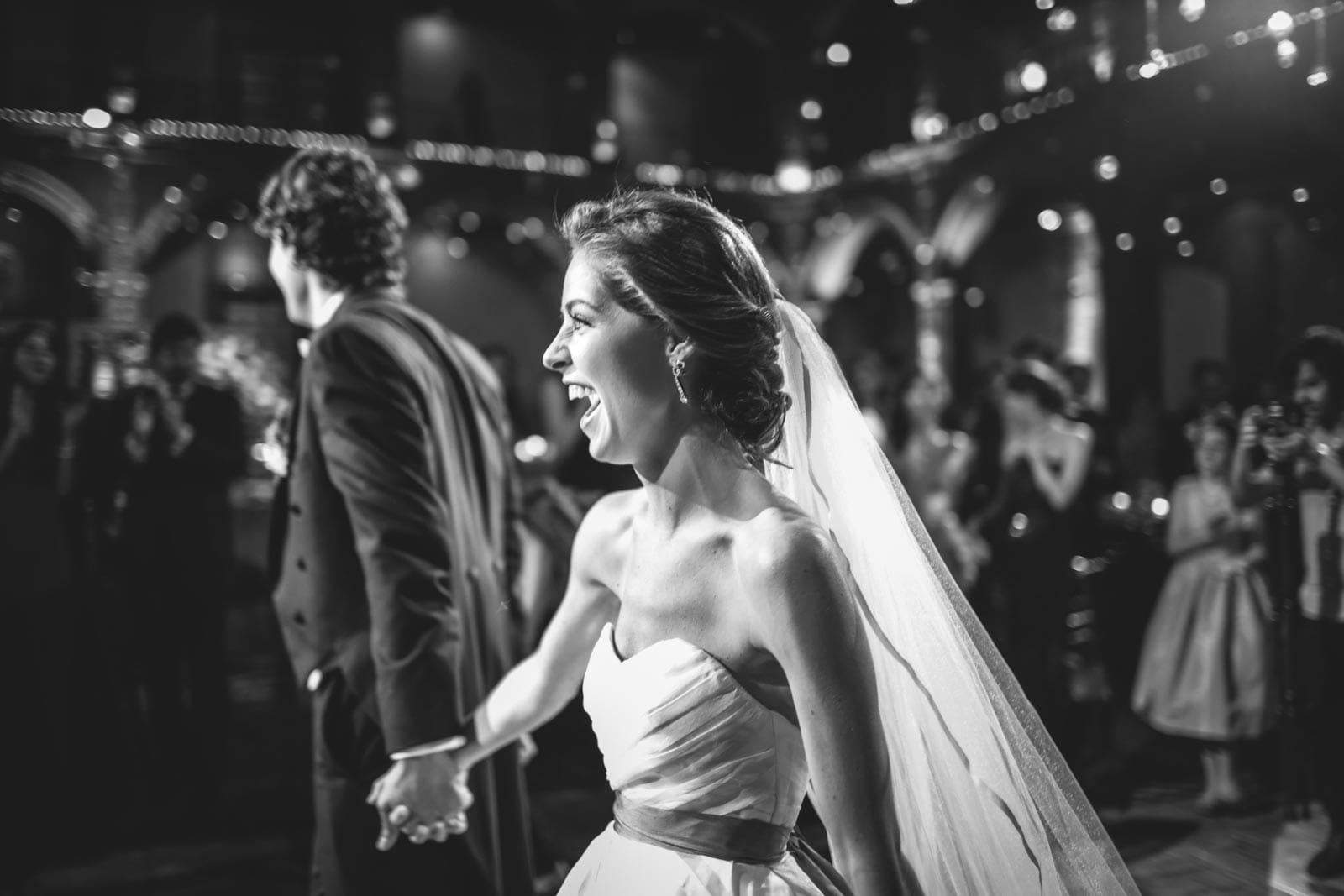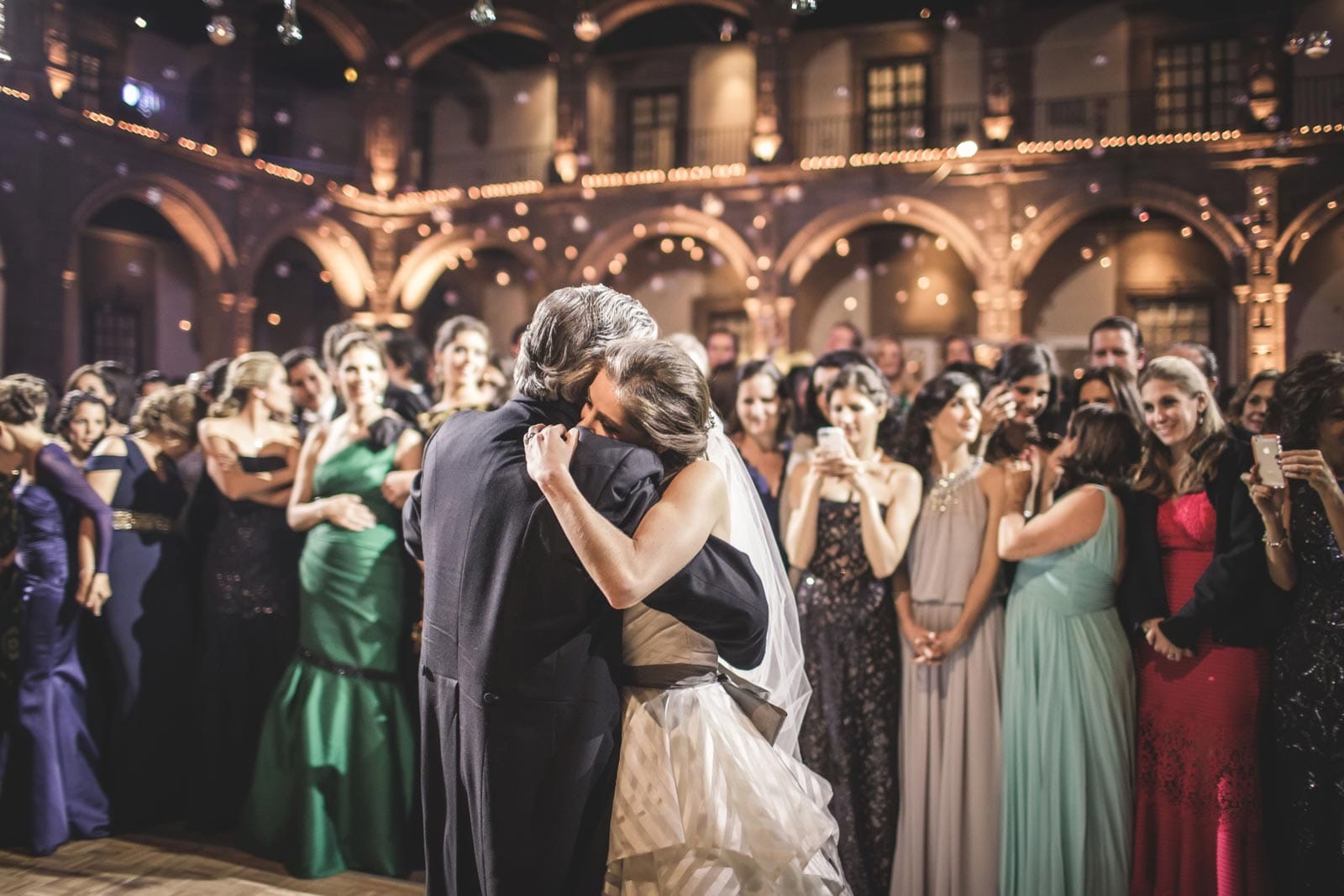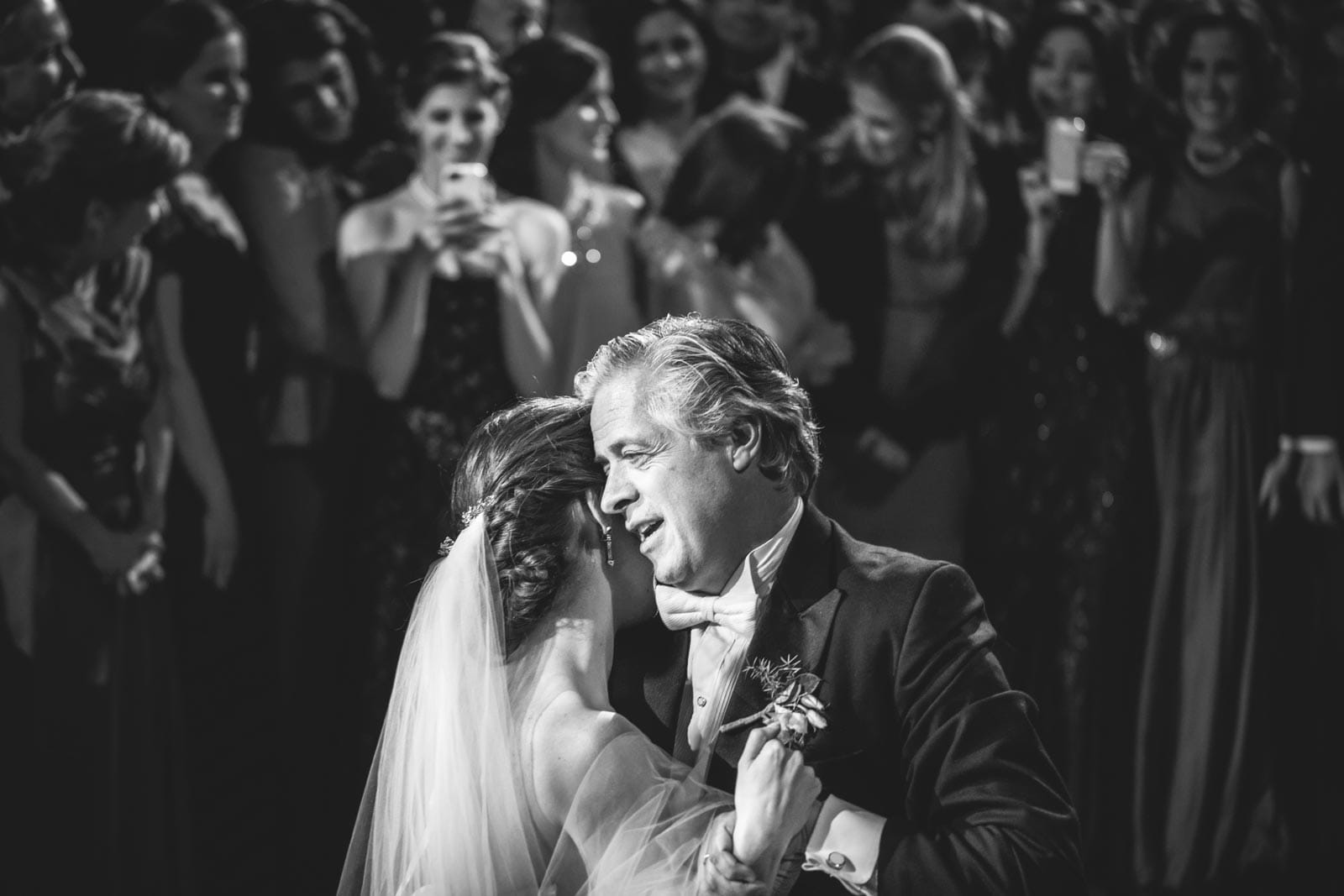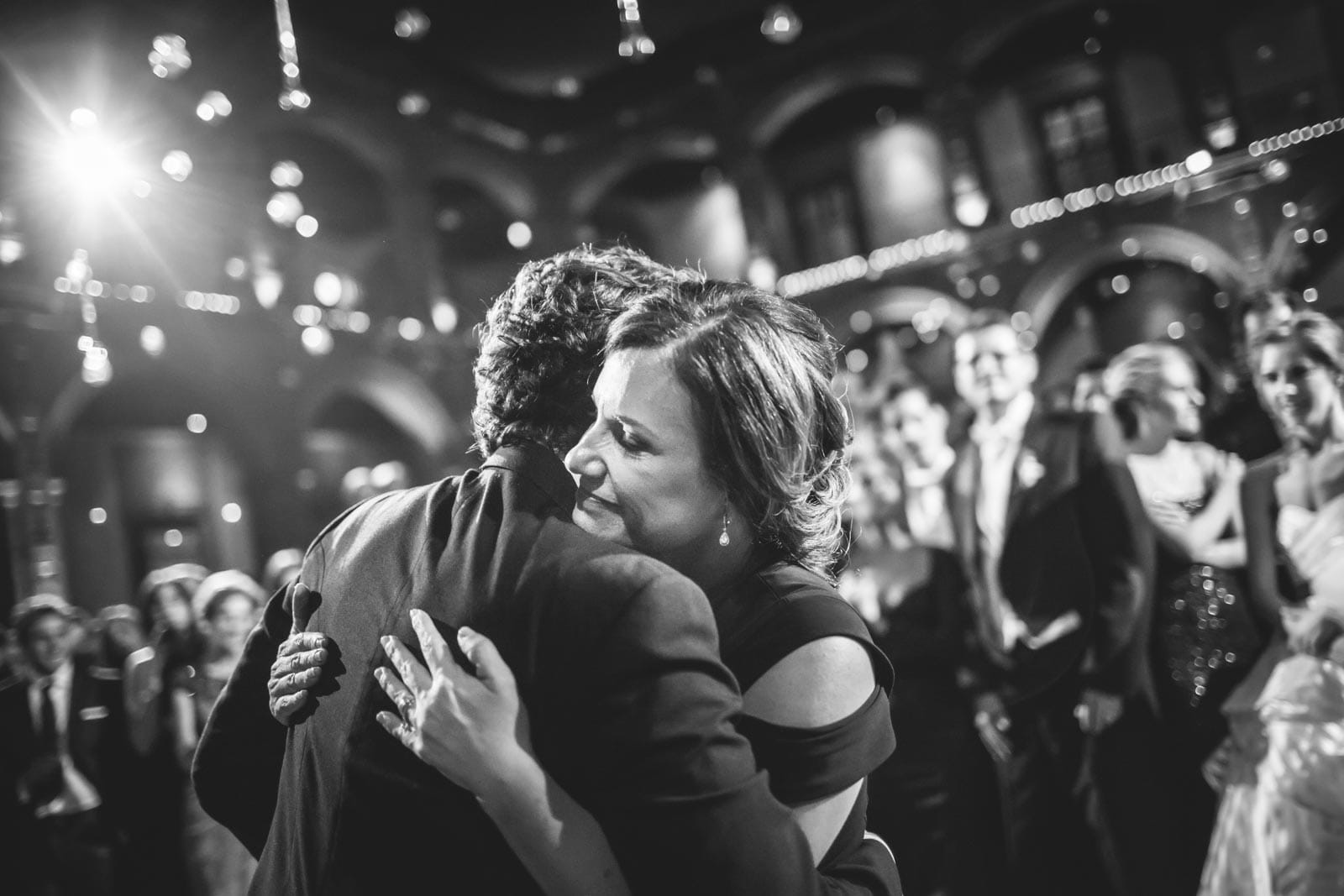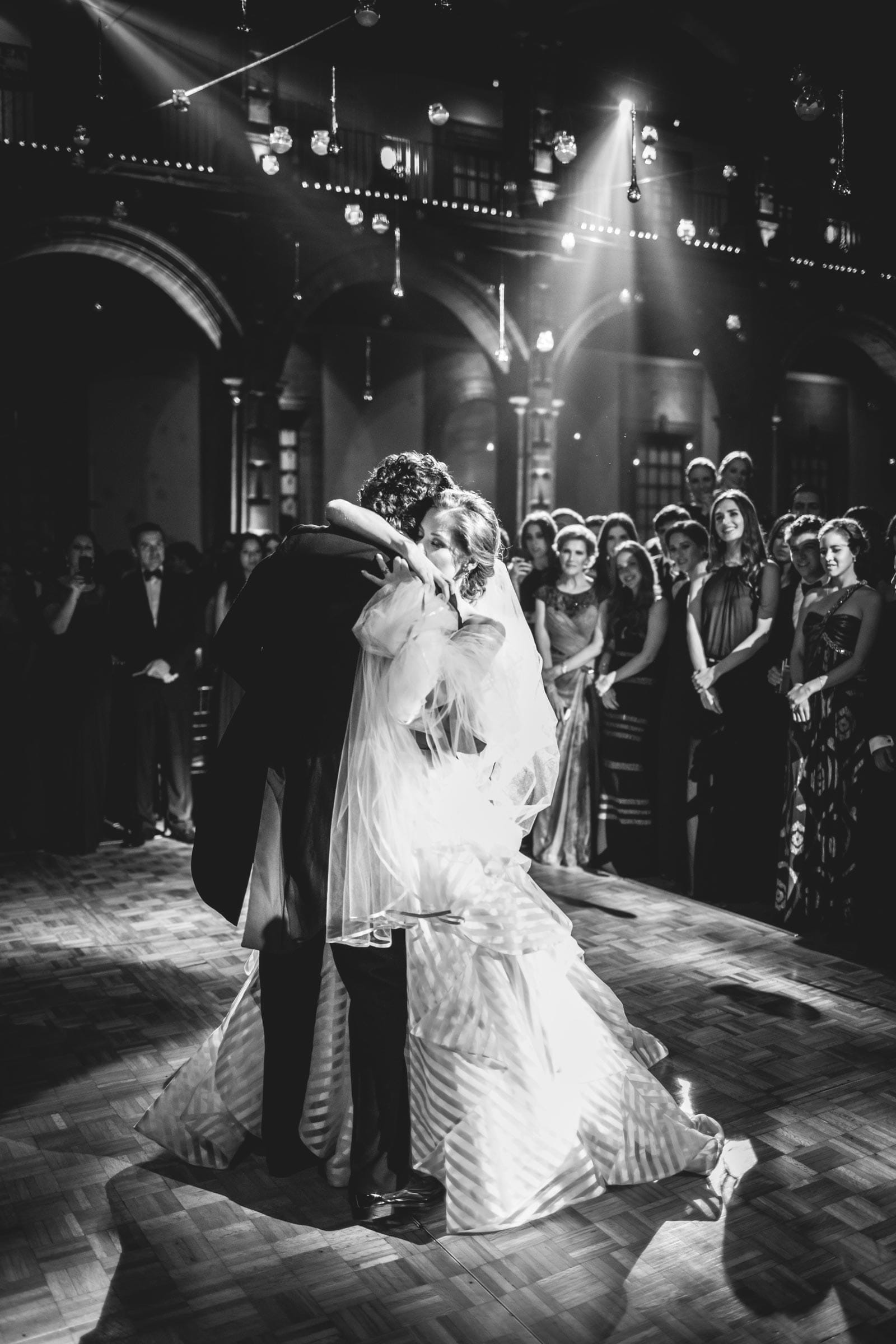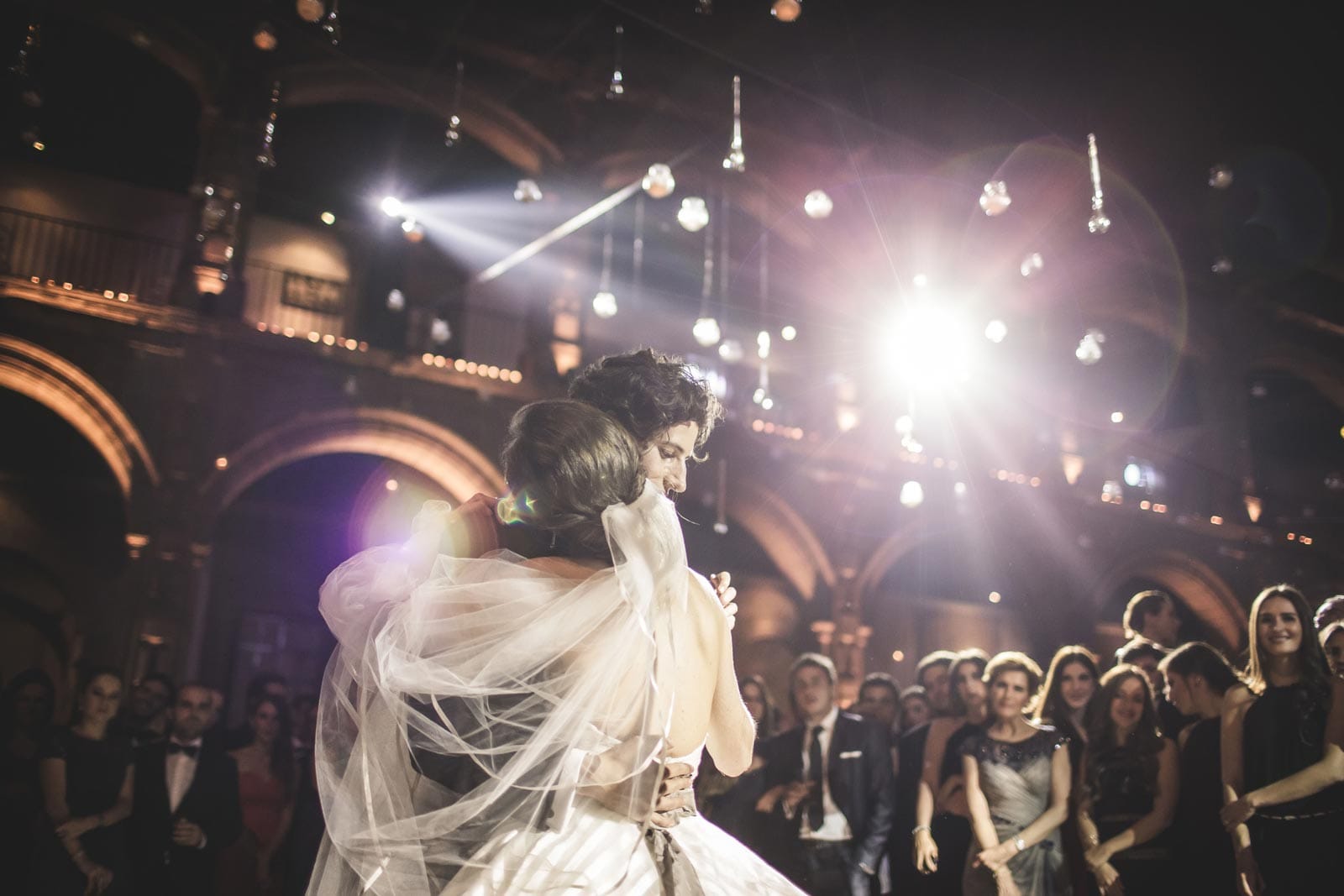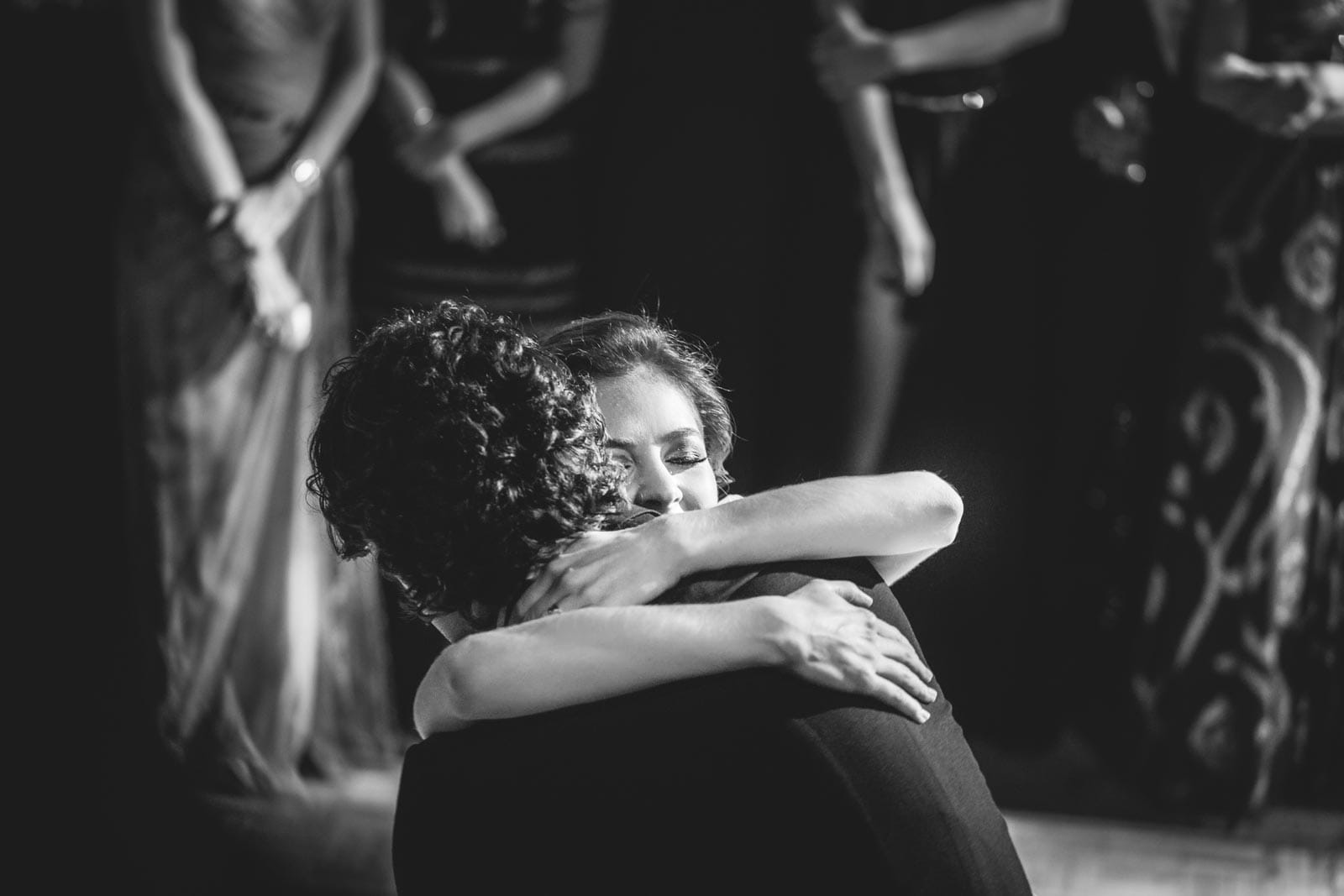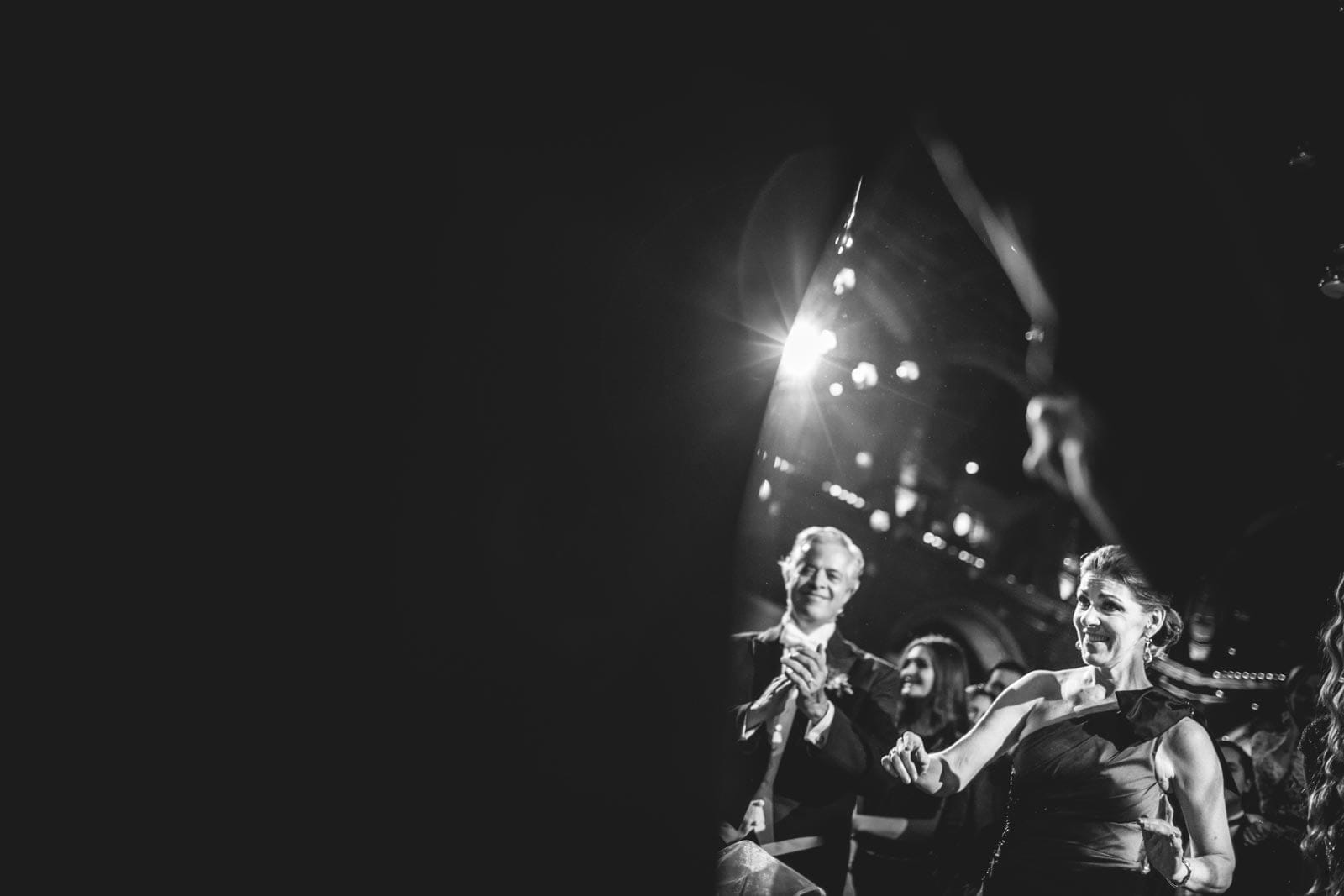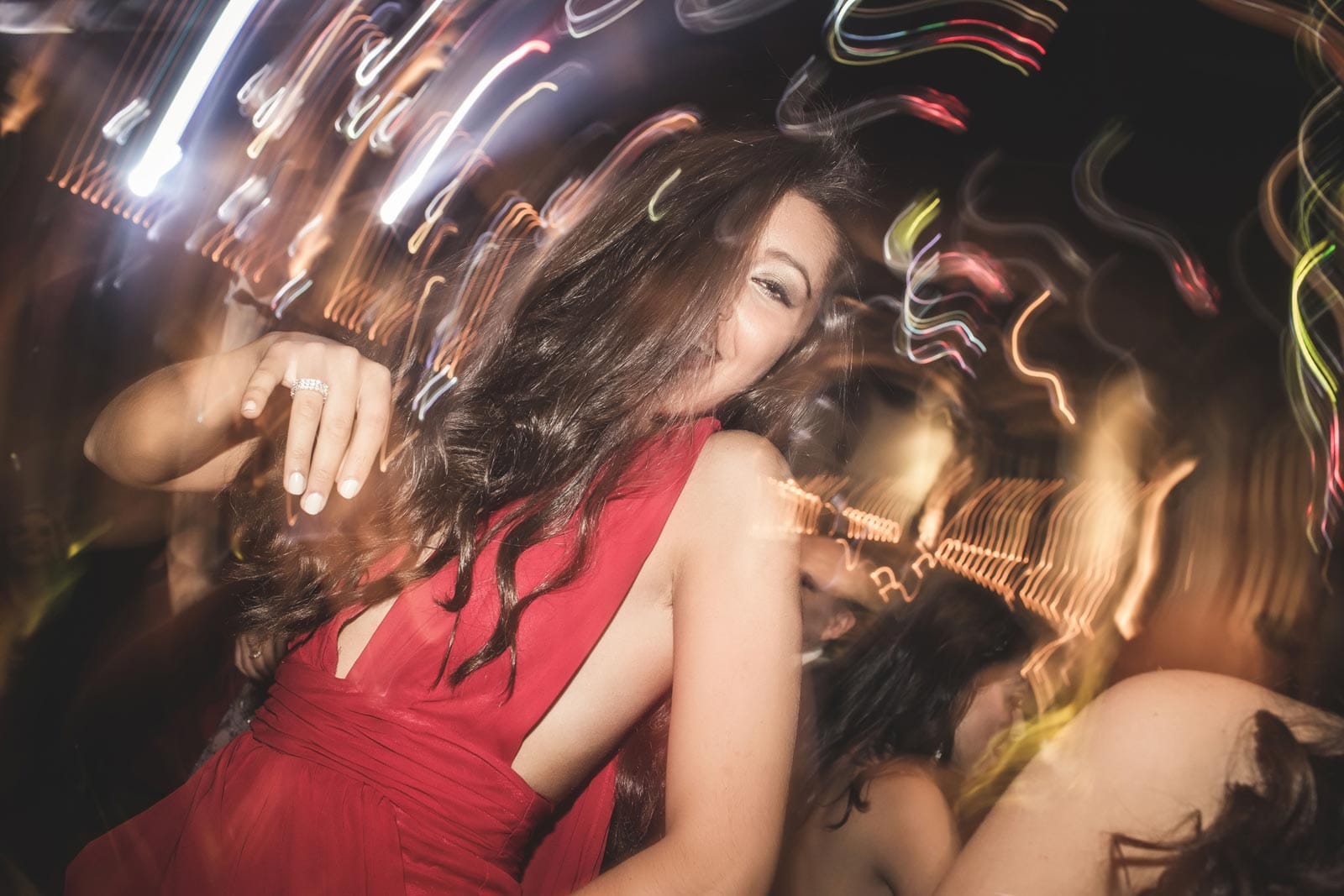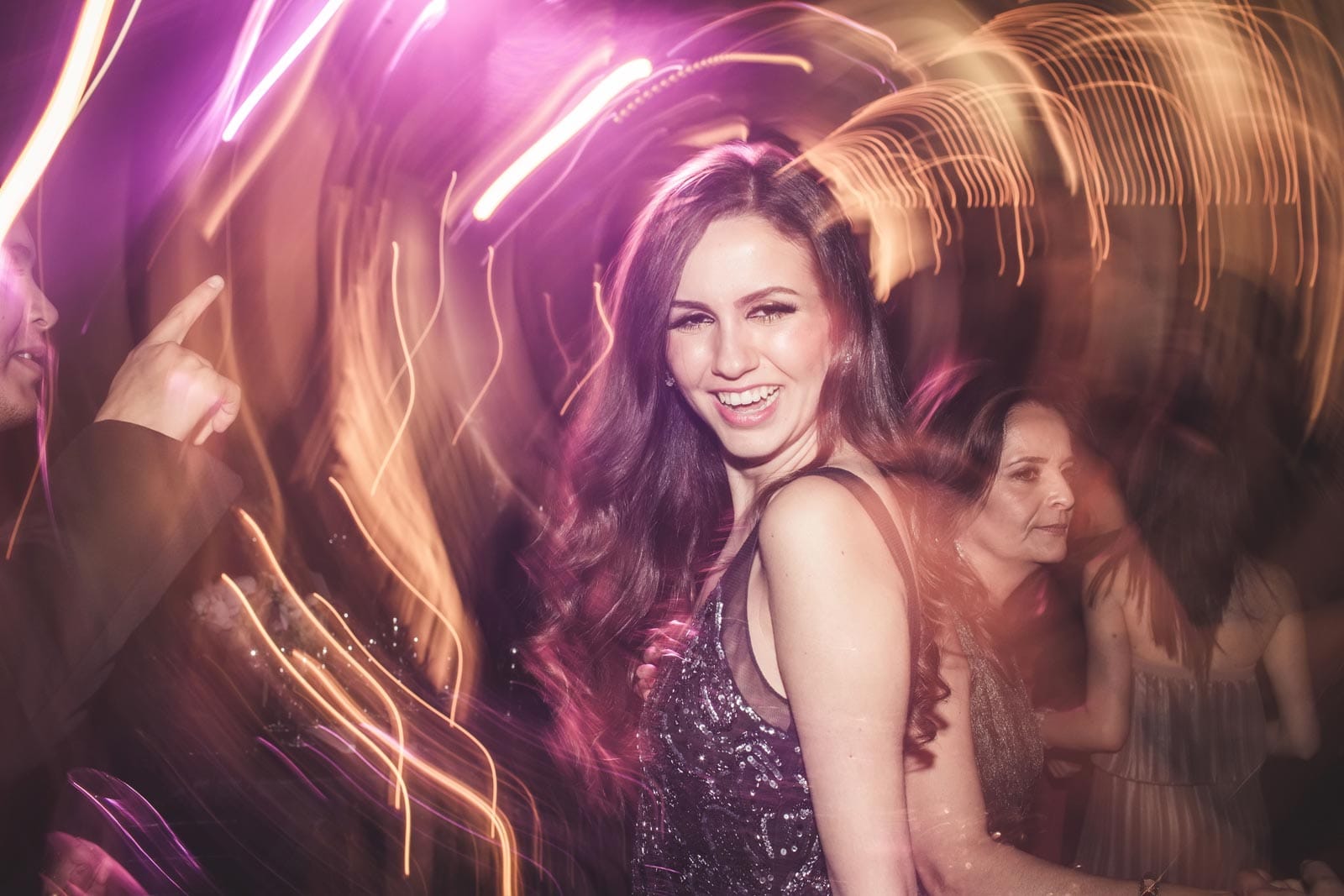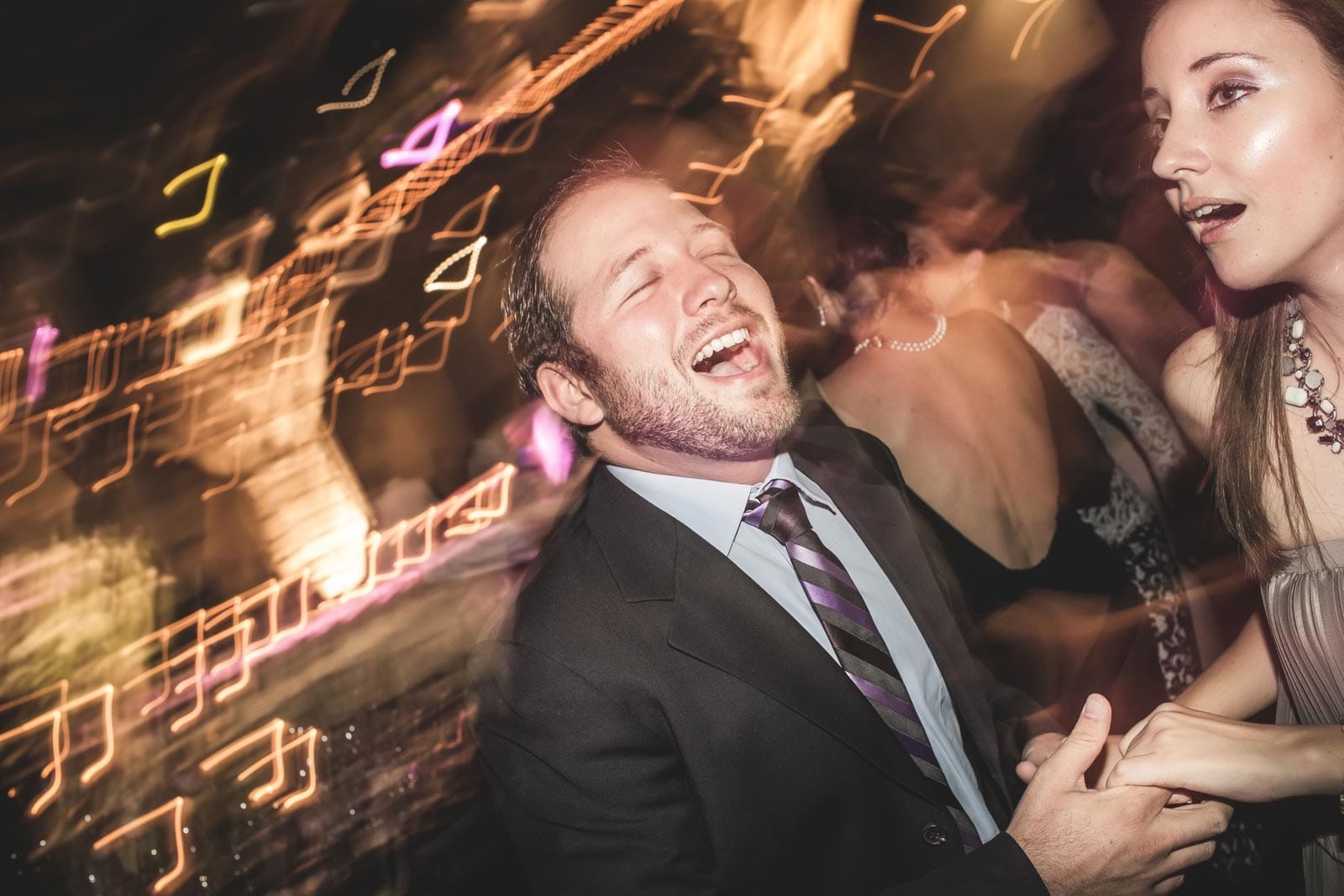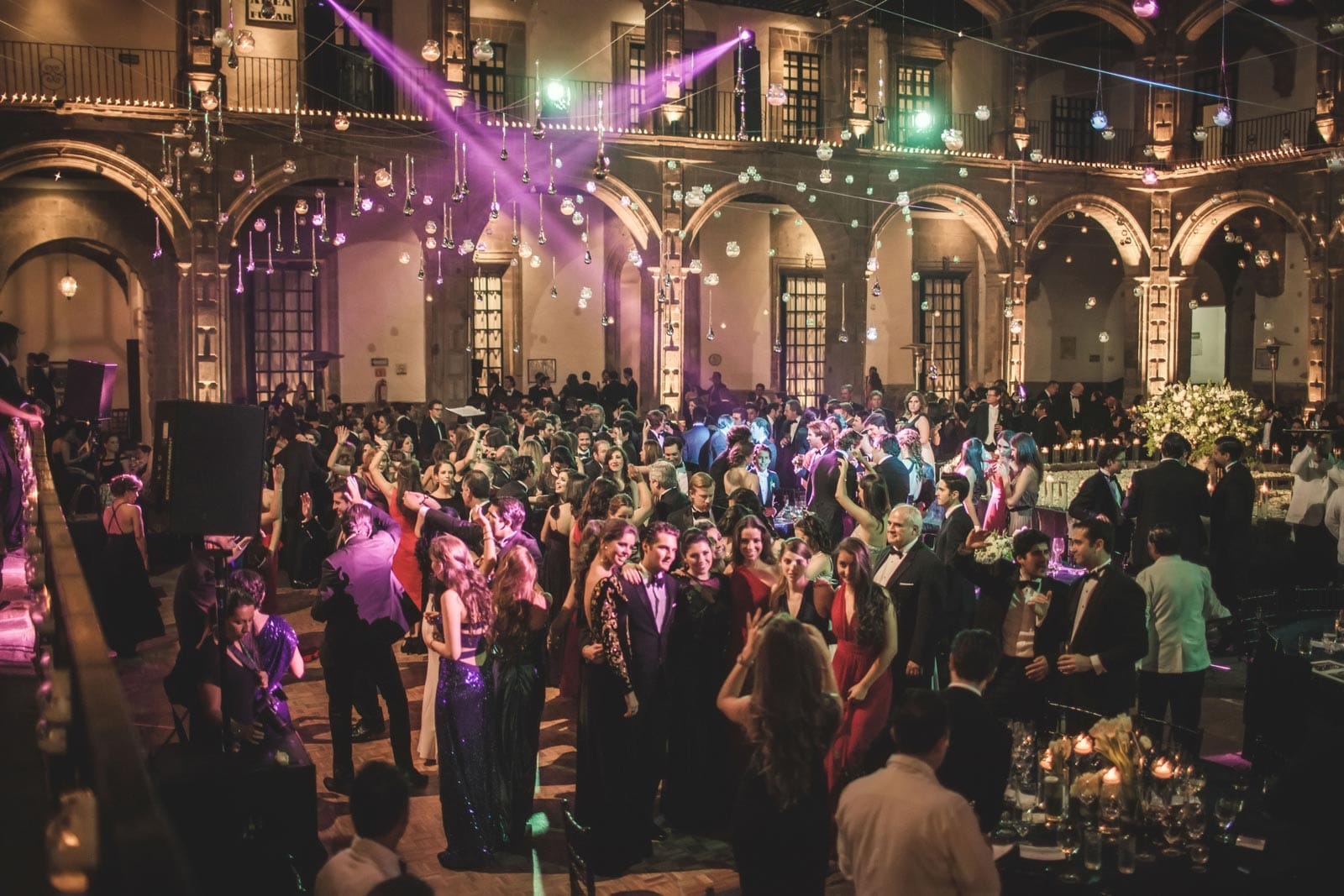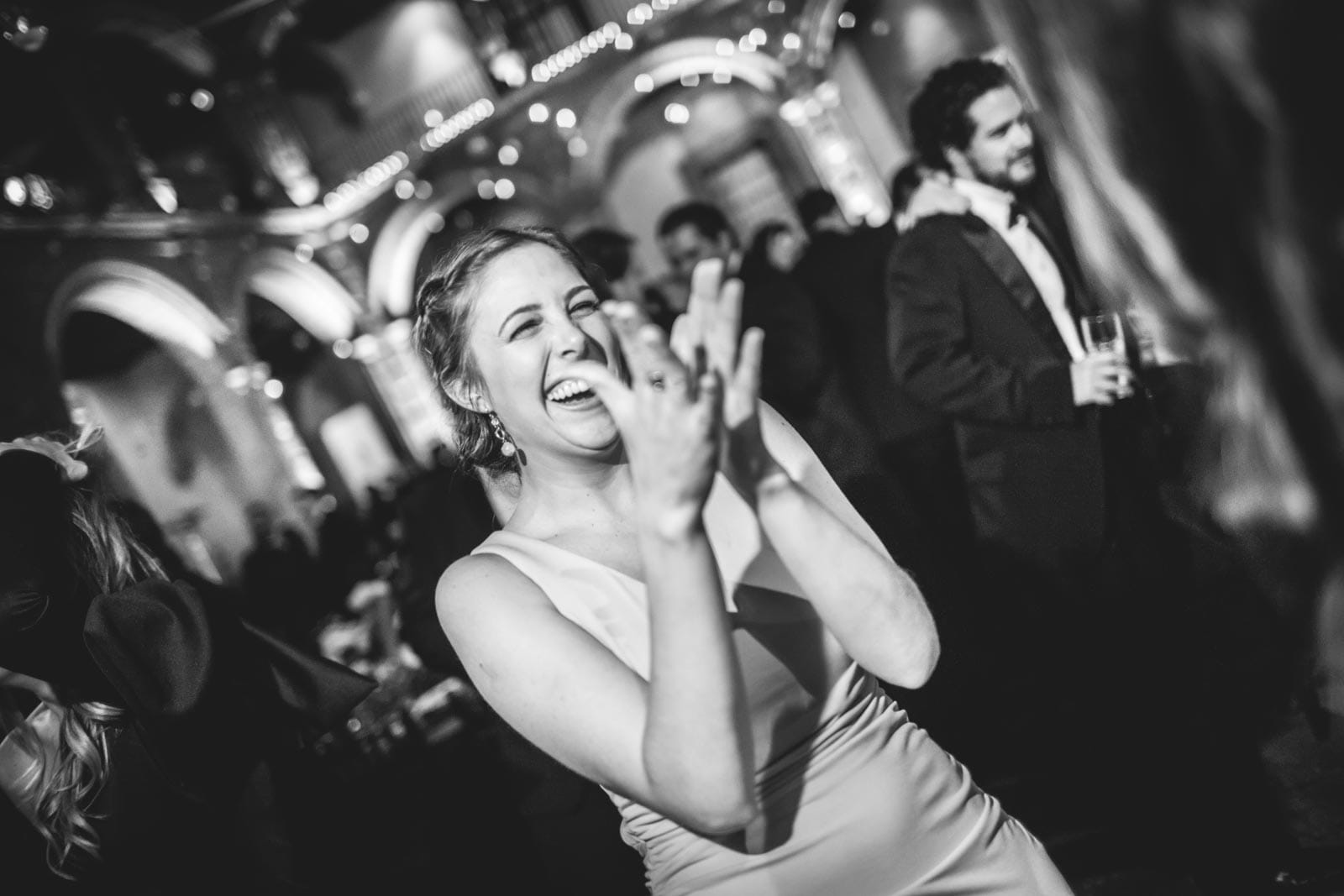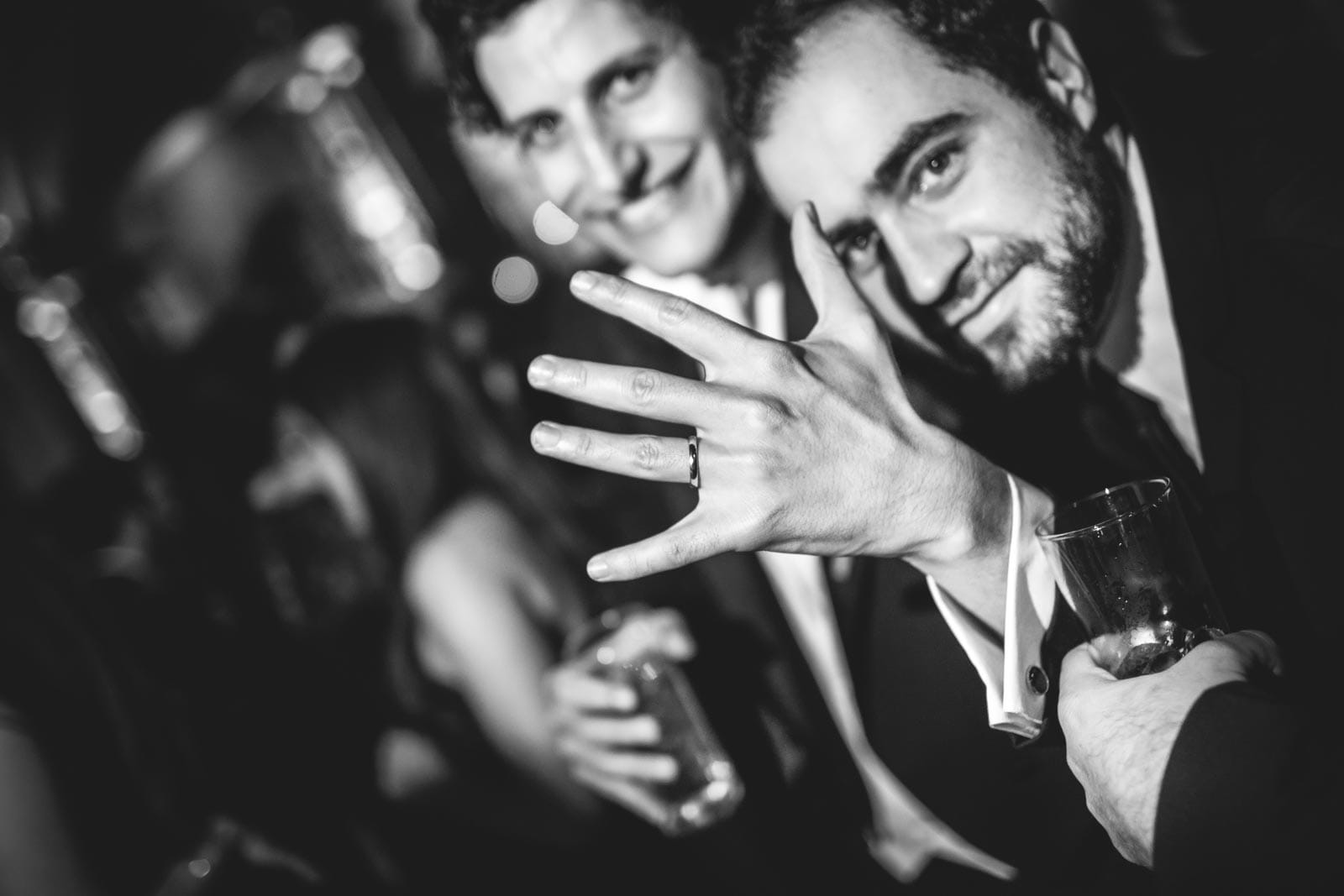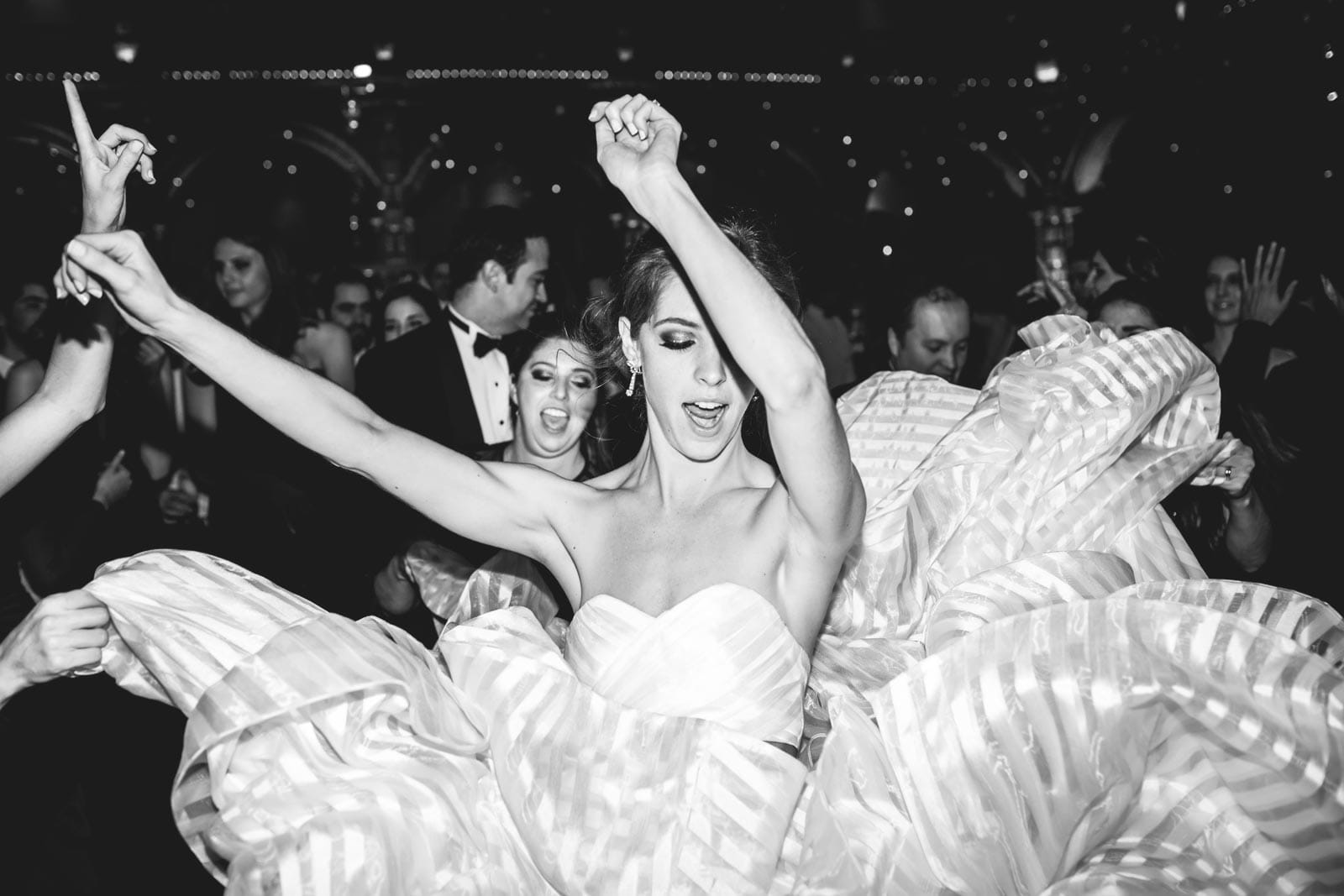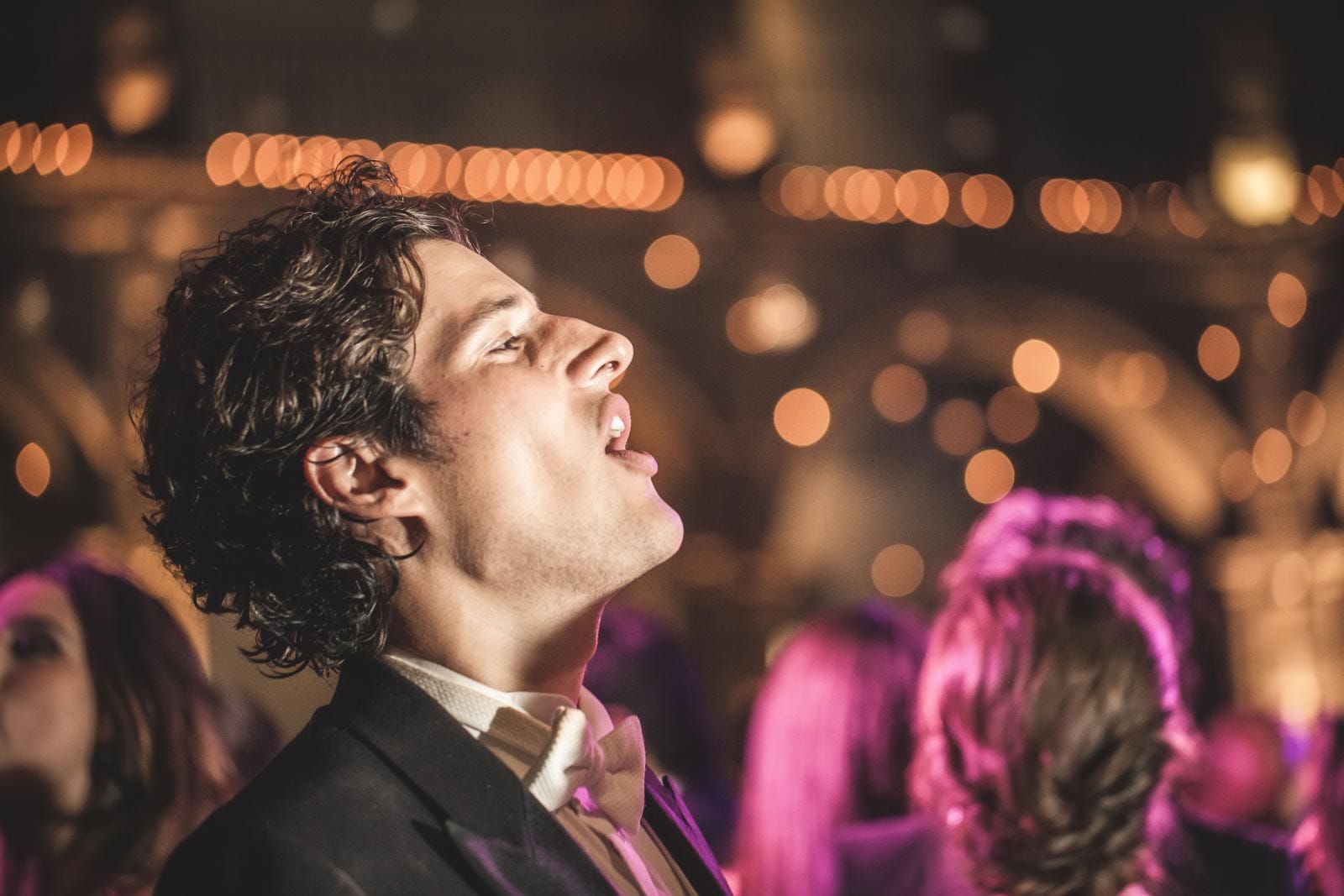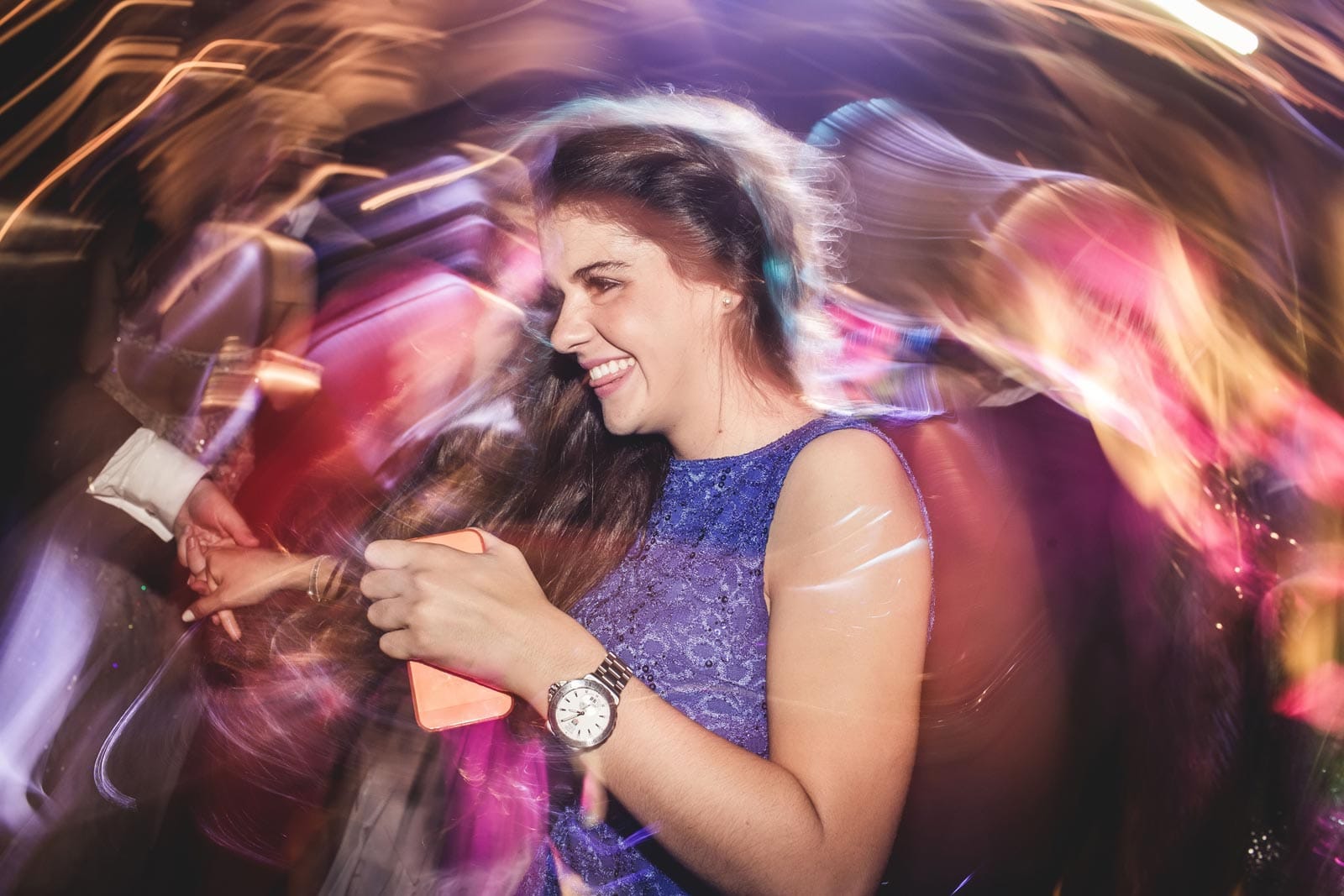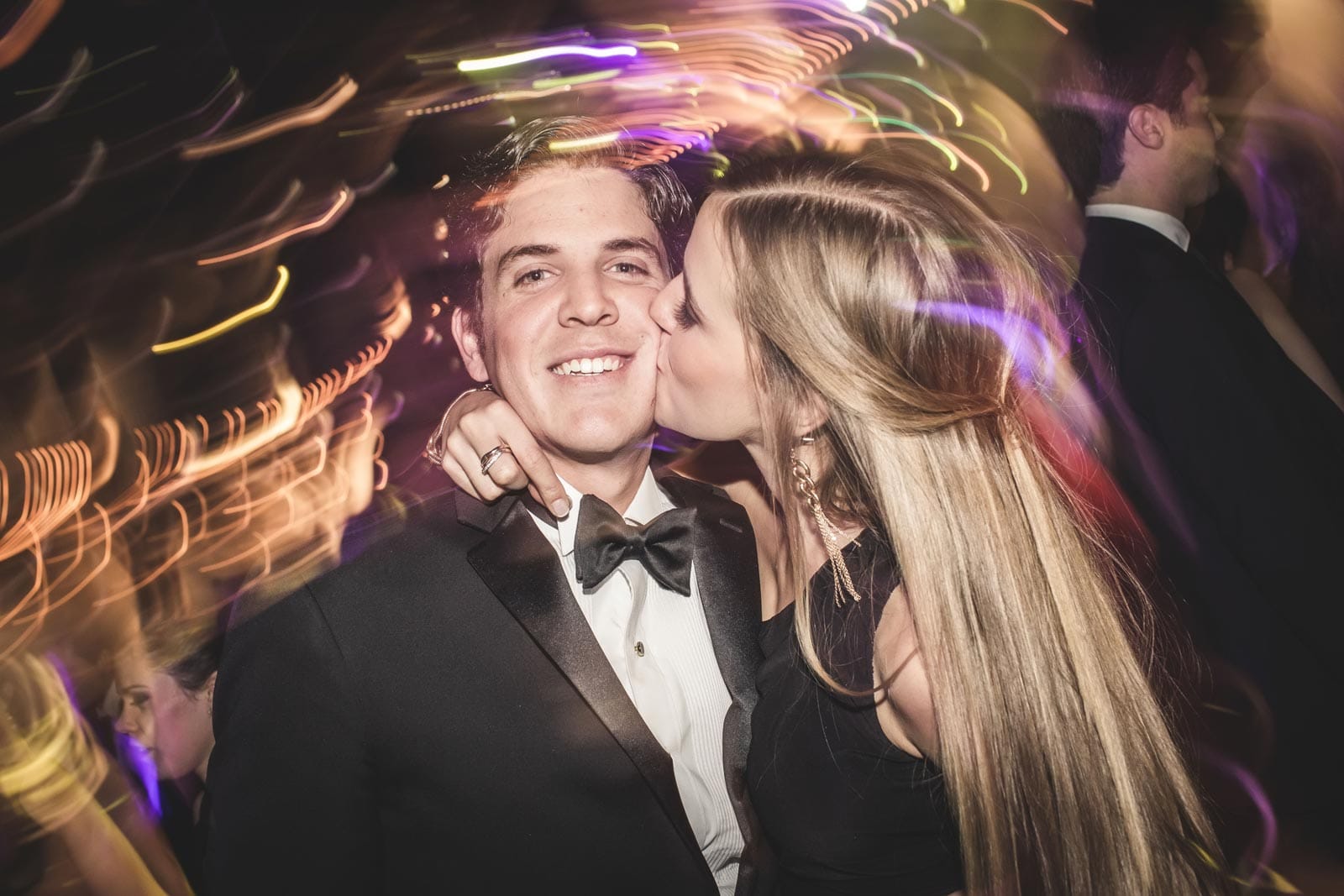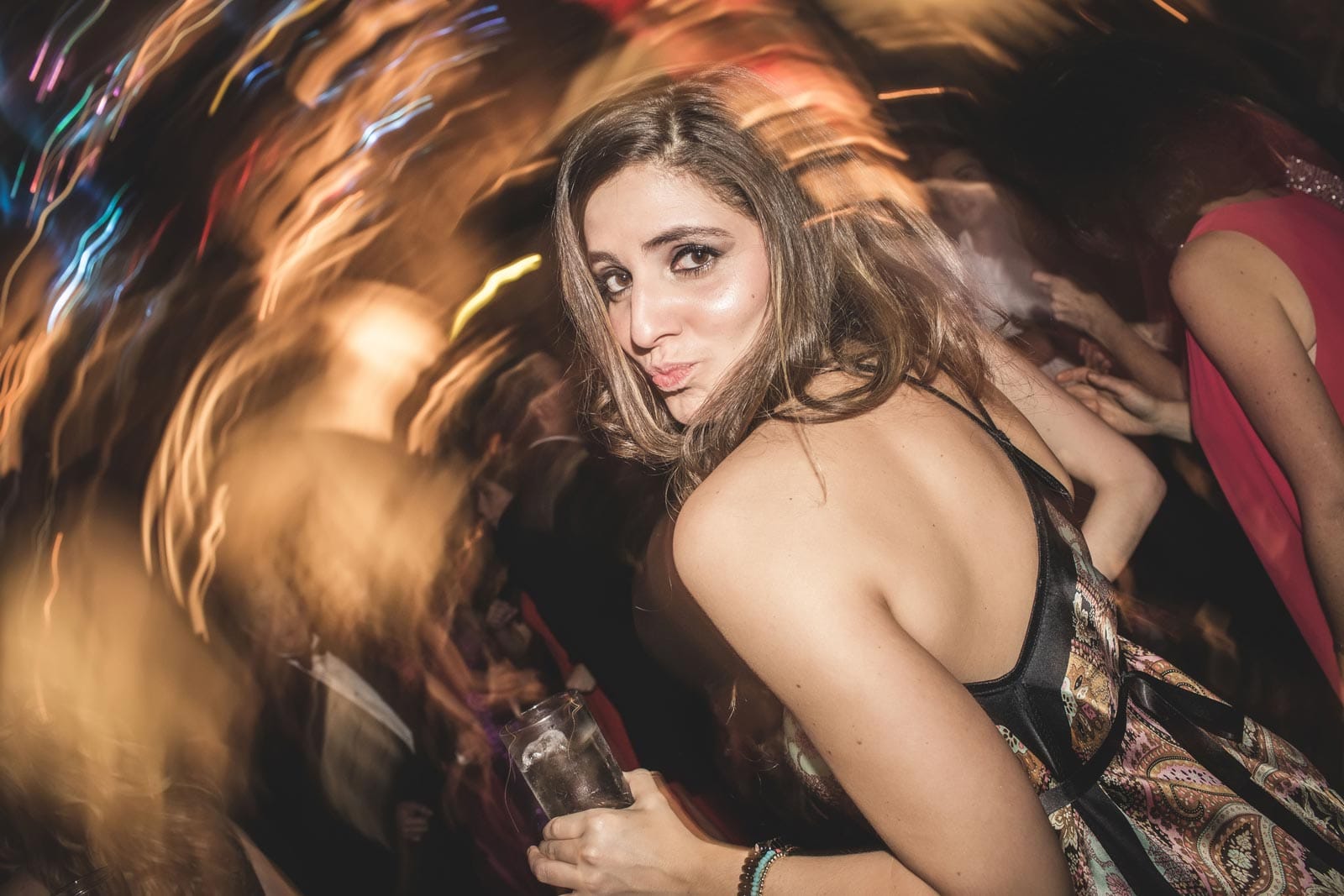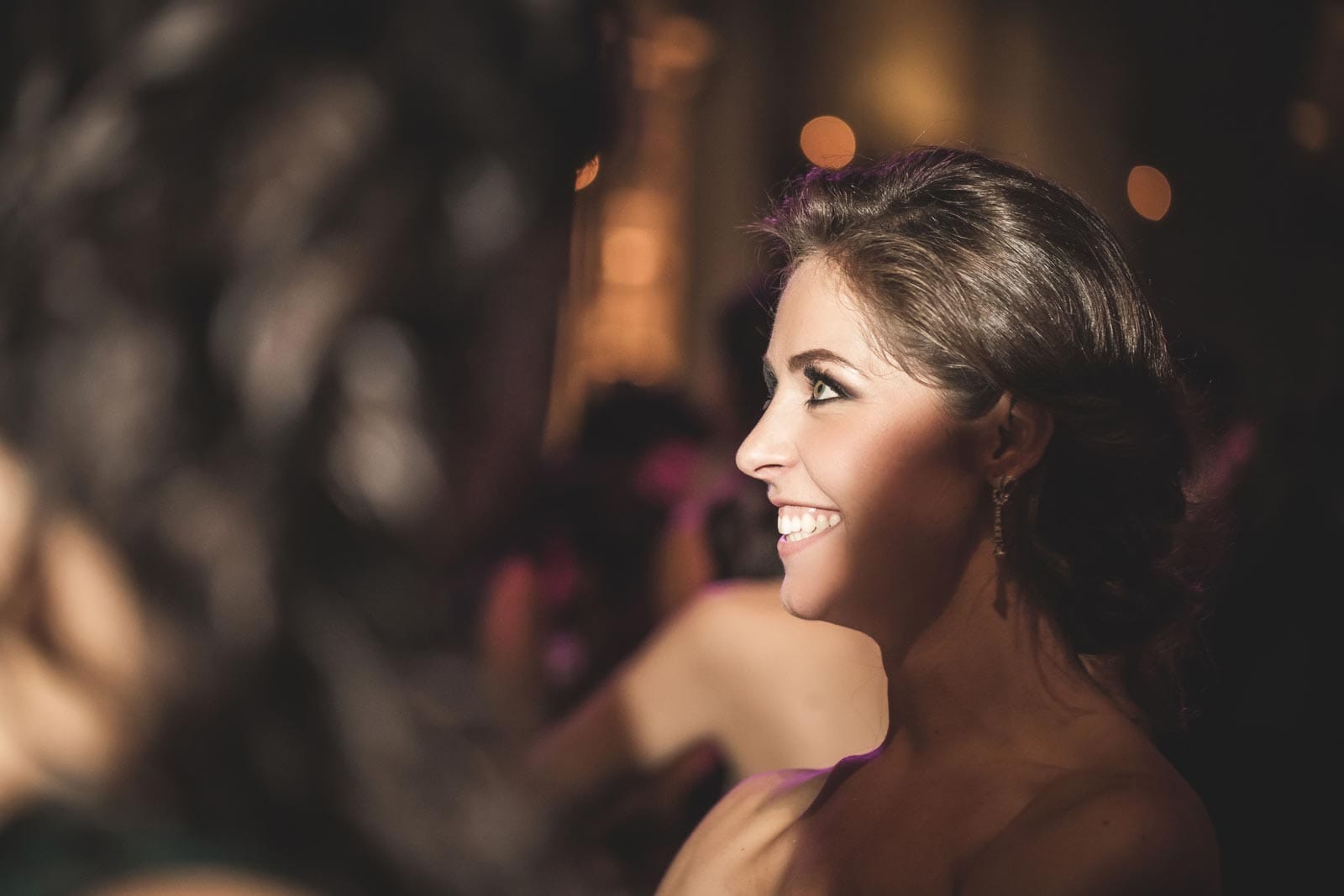 ~ Riviera Maya Photo Shoots ~
Would you like to contact me?