We had the absolute pleasure of being the chosen ones to capture Barbara and Diego's big day behind the lens. Yep, that's right, it was us, Ivonne and me, who got to be their wedding photographers! They wanted a whole 10-hour photo shoot, and we were more than ready to take on the task.
The whole shindig went down in October, and let me tell you, it was a day to remember. The action started at the Parroquia de San Fernando, right smack in the heart of the city. We're talking about the real deal, a beautiful church that set the scene for their "I dos." And, oh boy, those "I dos" were something else.
Now, once the vows were said and done, it was time to party. The Parroquia de San Fernando had set the stage, but the real action happened at the Ex Convento de San Hipolito's courtyard. This place is a total stunner – all colonial architecture vibes, folks. It was like stepping into a dream, and we were there to capture it all.
So, we've gathered some of the very best shots from that unforgettable day for you to check out. Get ready to be wowed by the love, the laughter, and all the magical moments that Barbara and Diego shared with us. They've become part of our photography journey, and we can't wait to share their beautiful day with you. Enjoy the pics, and let us know what you think!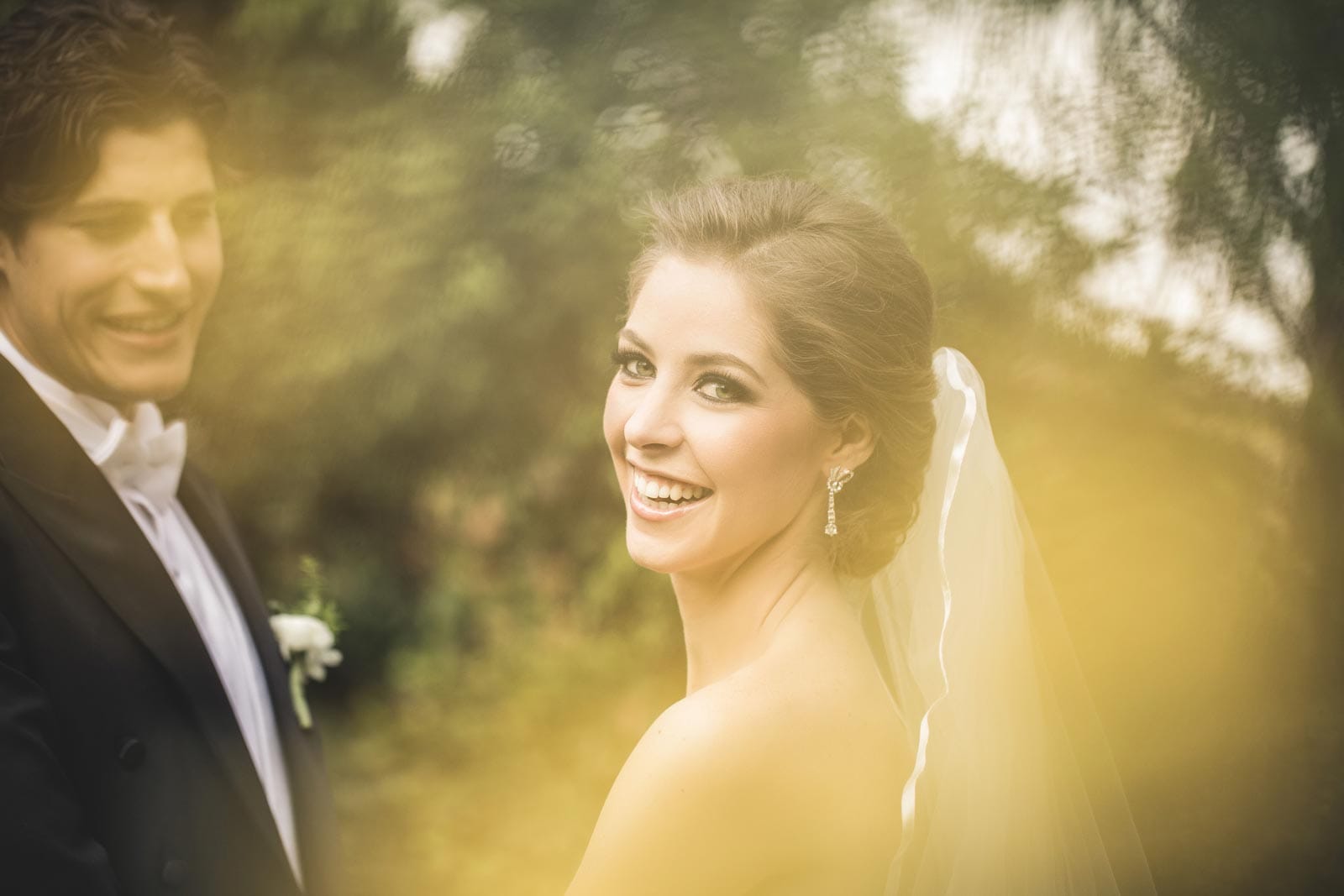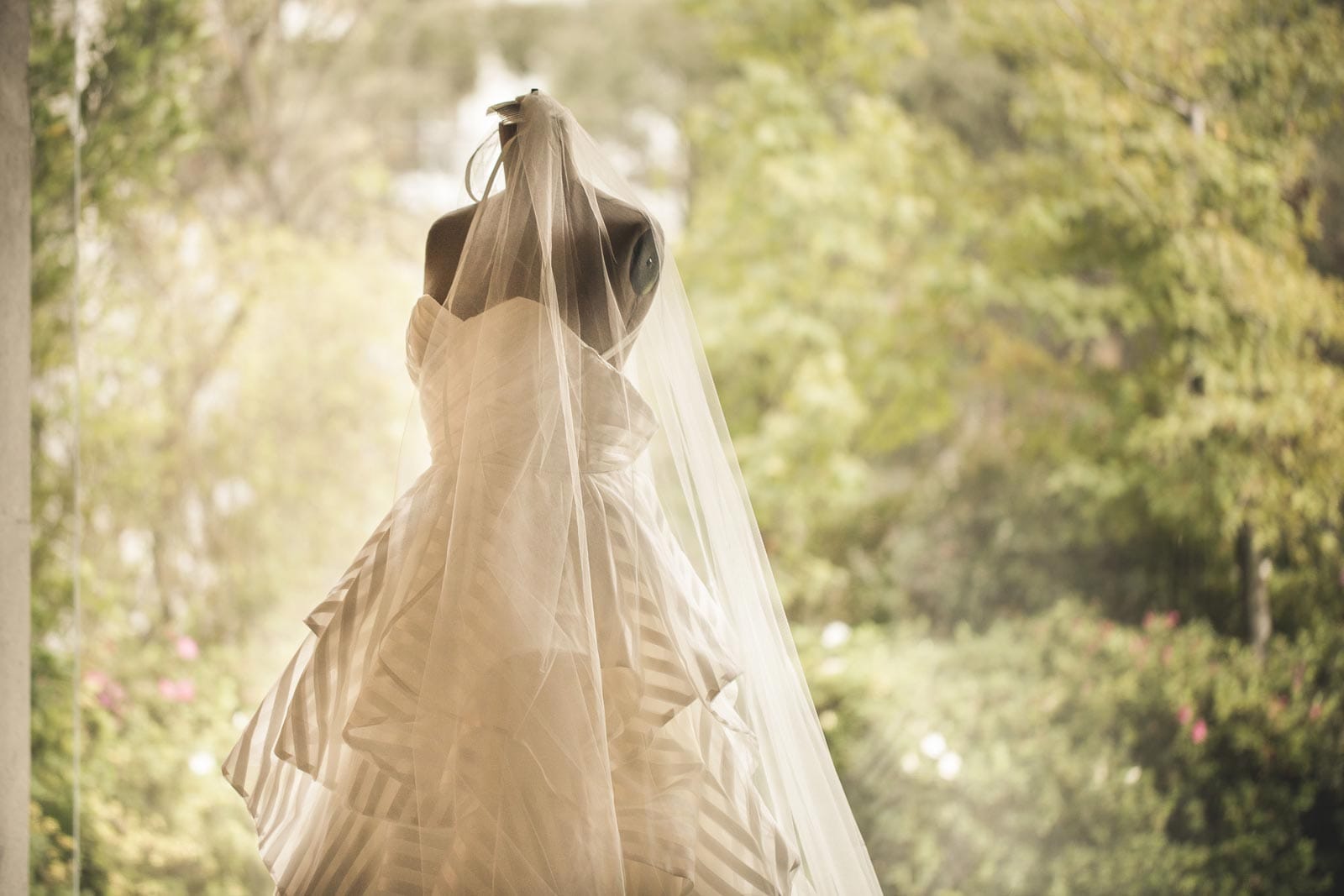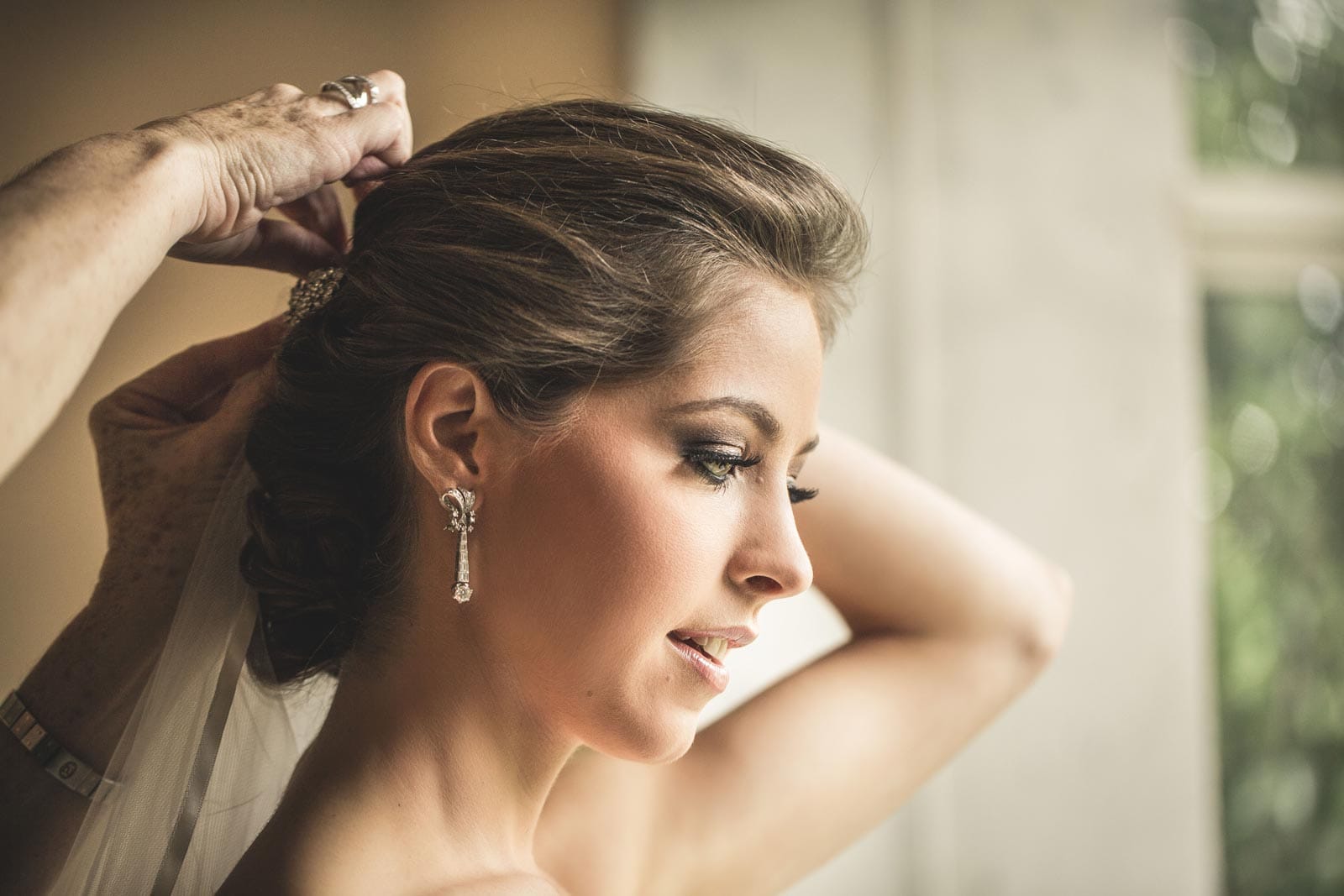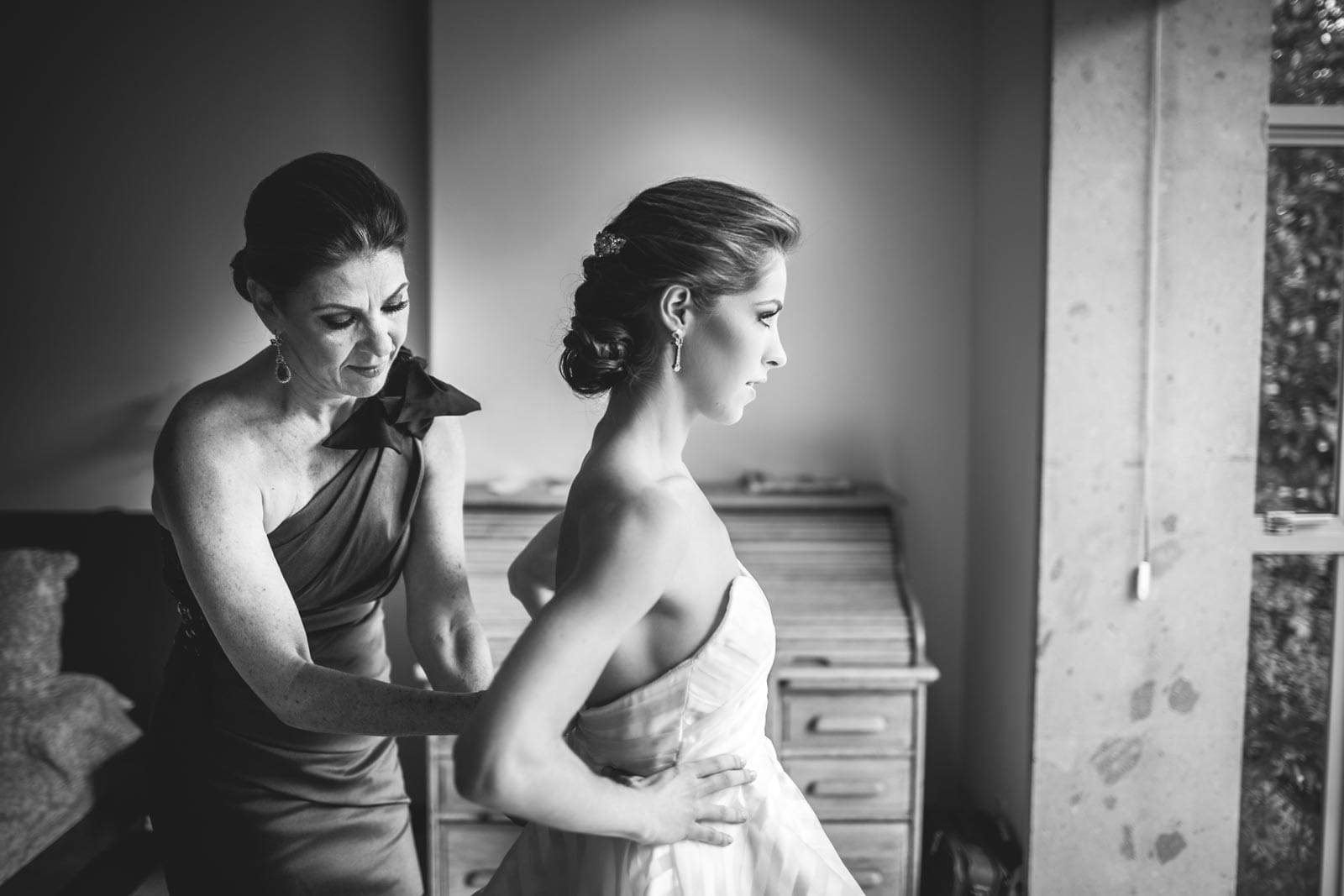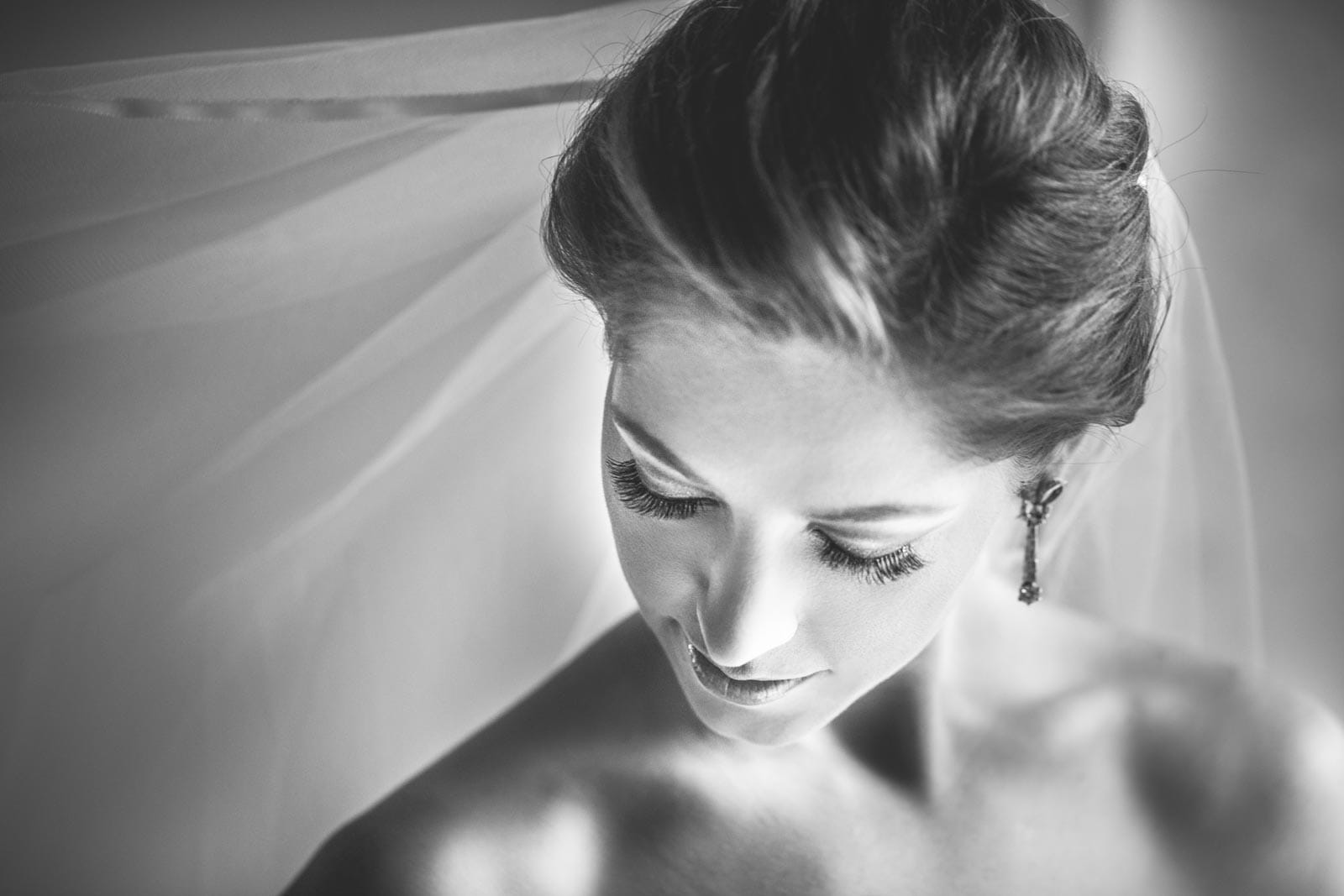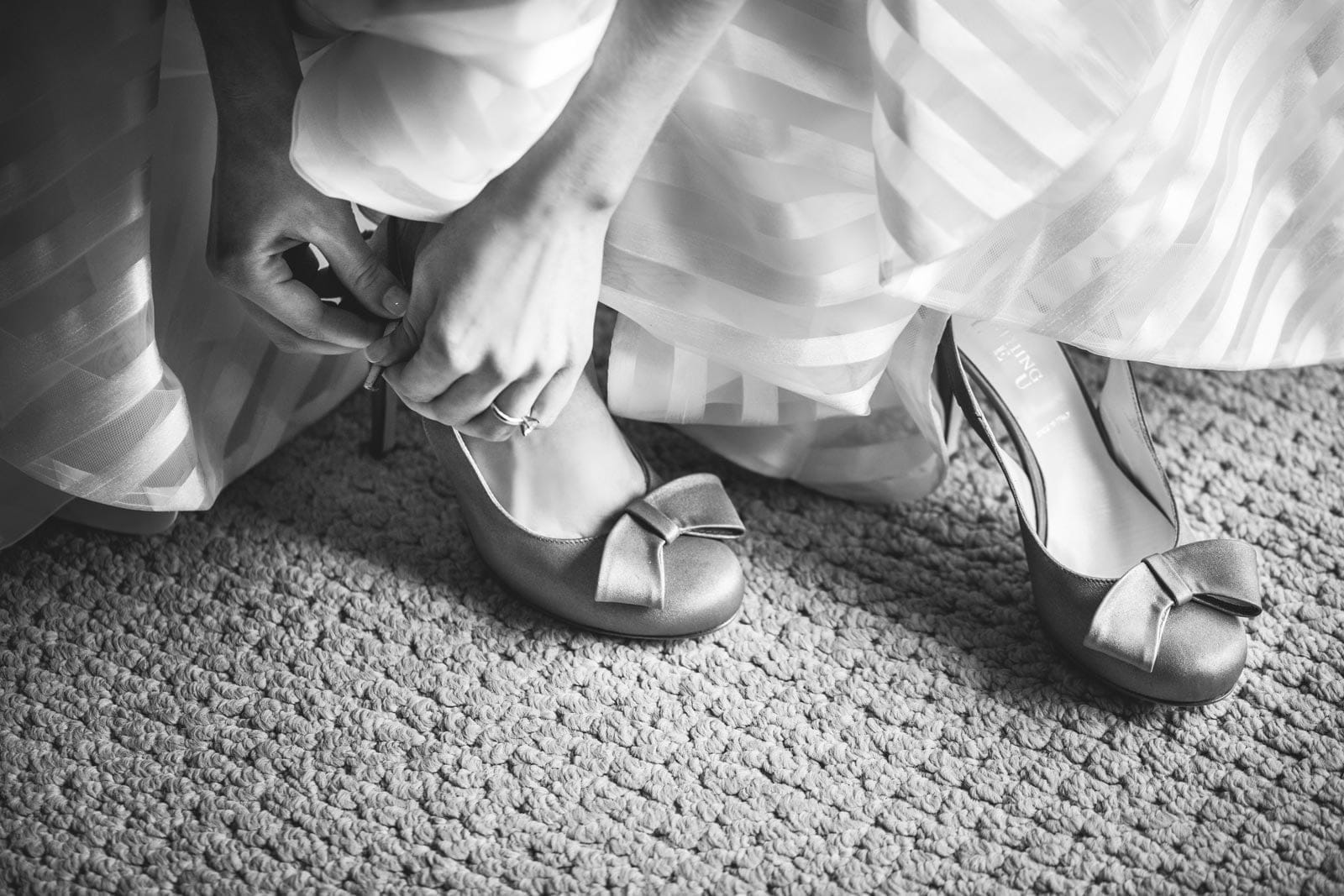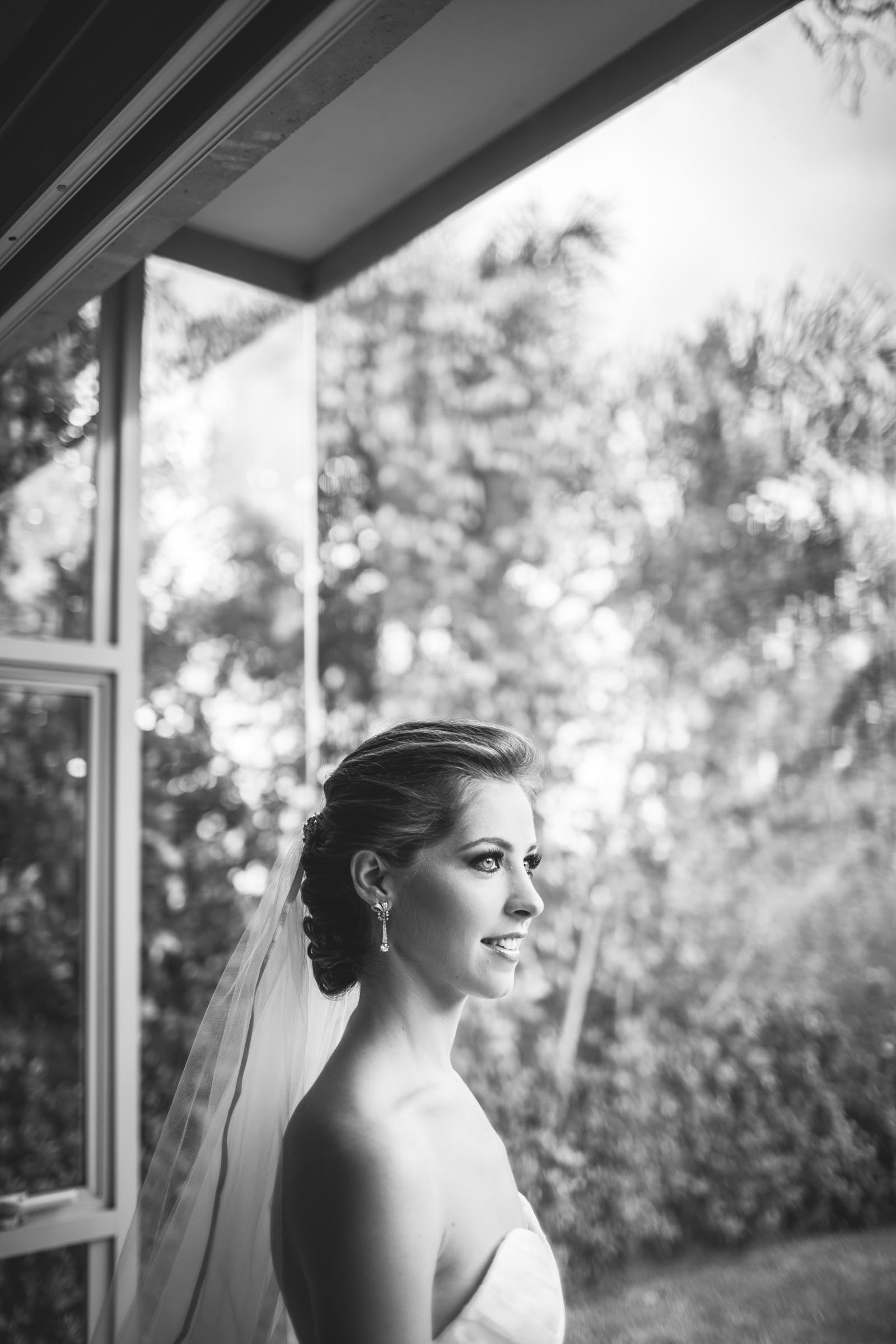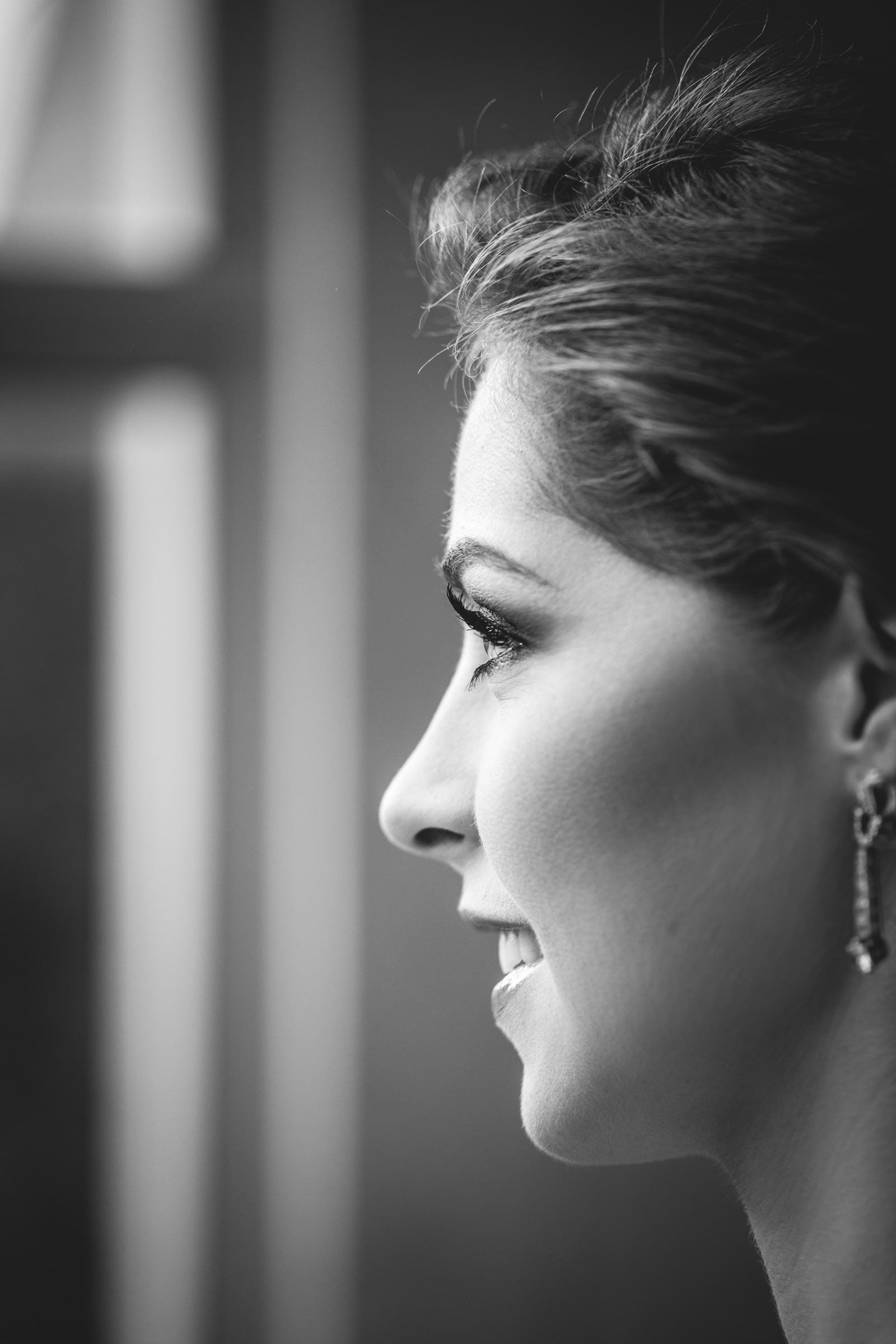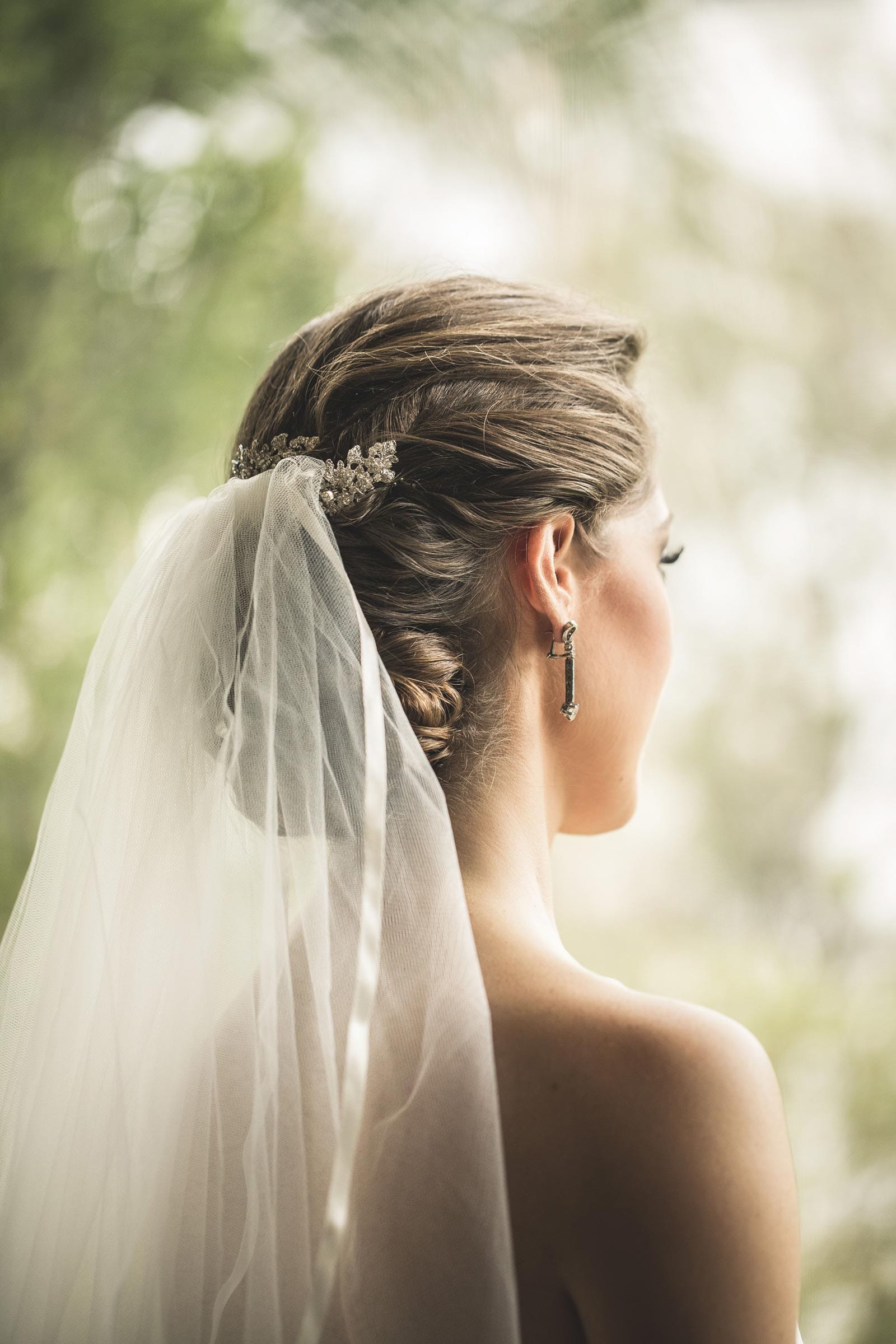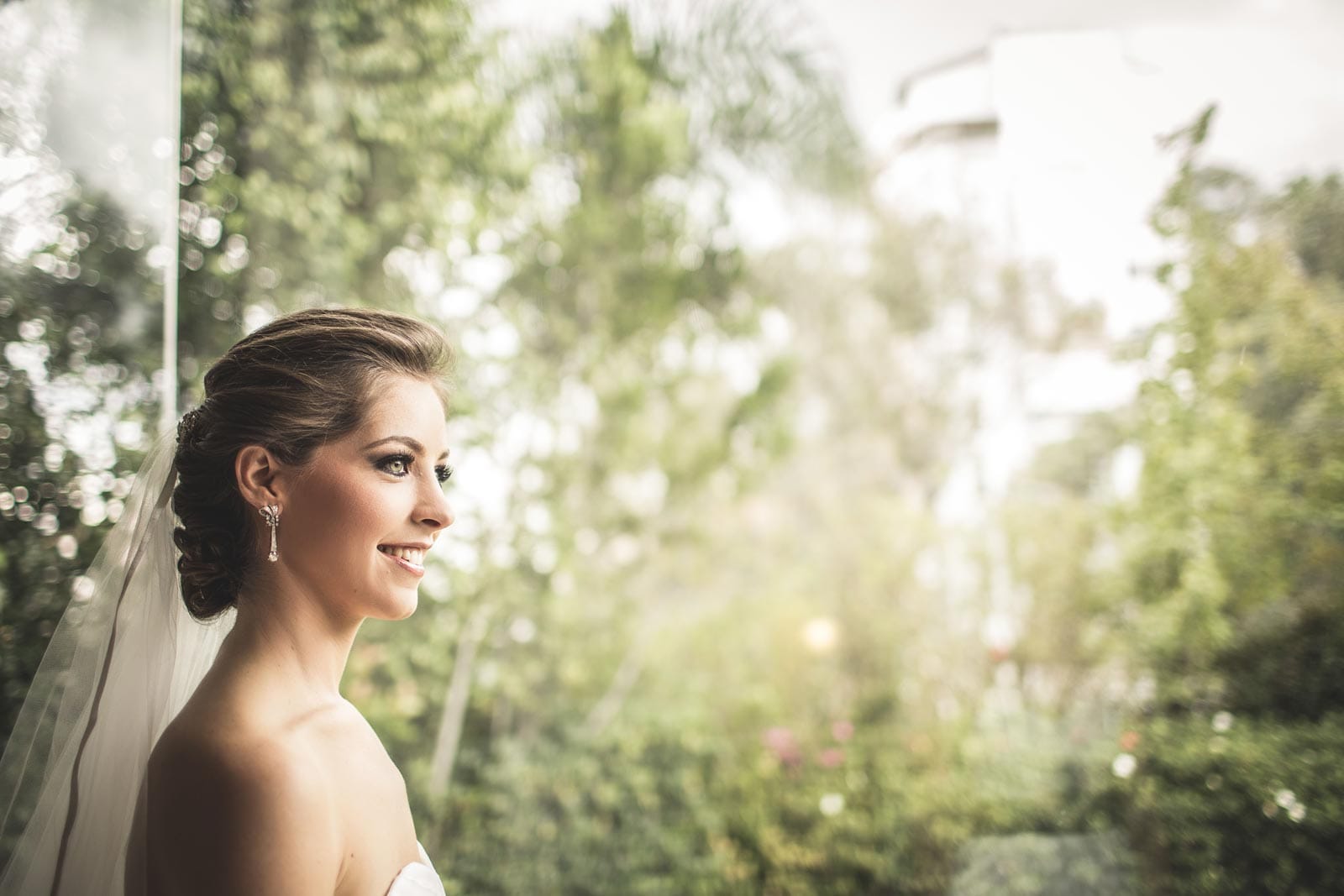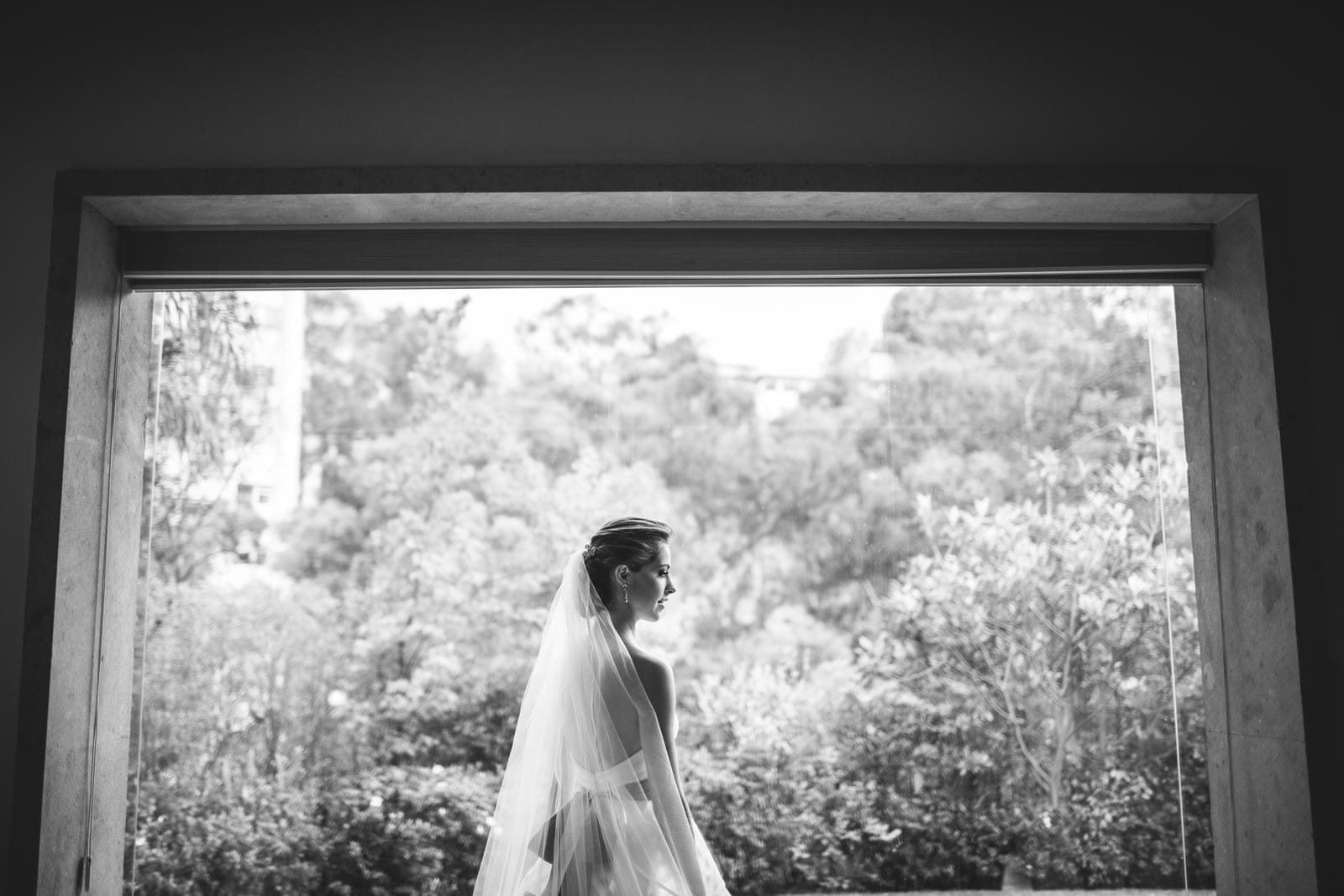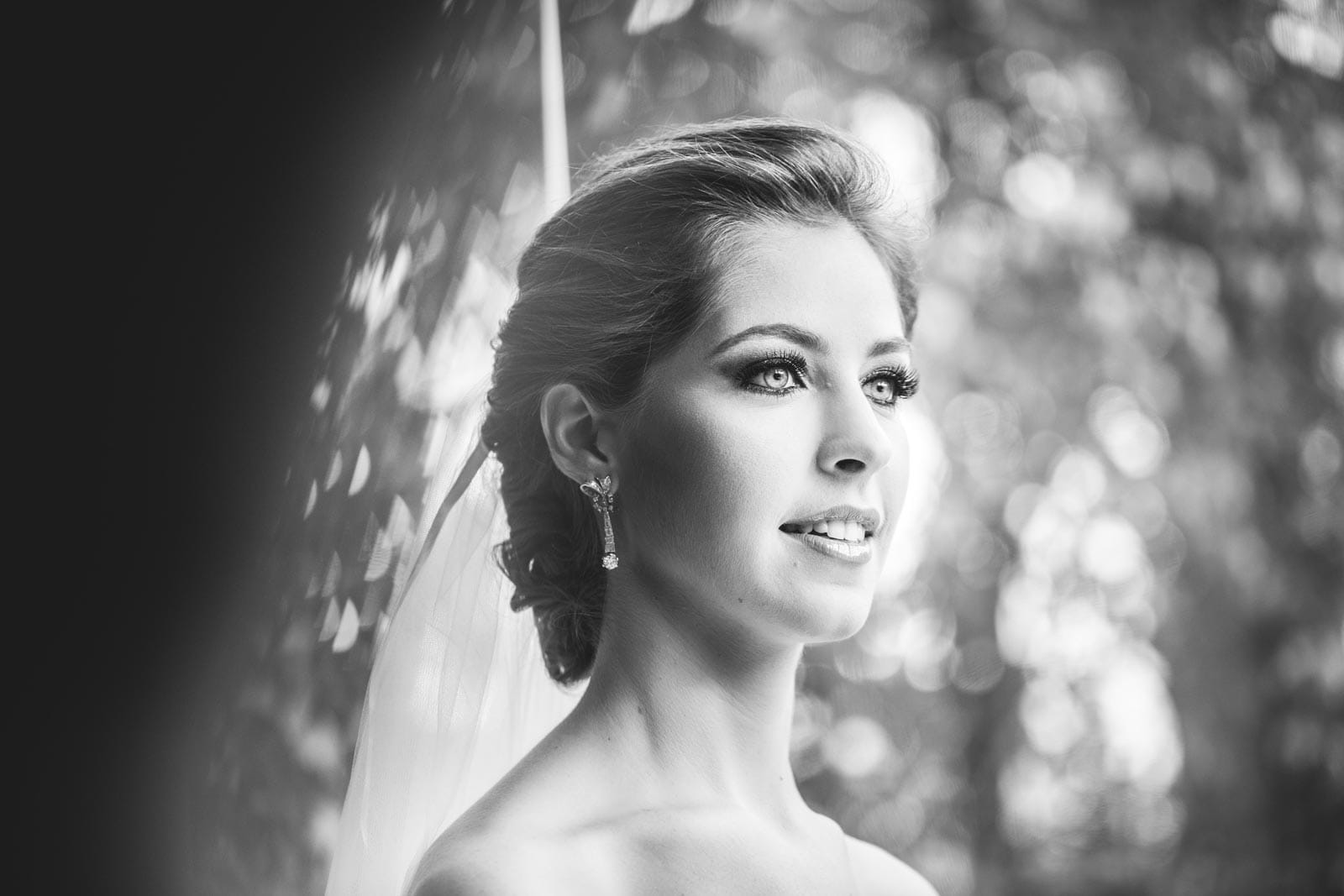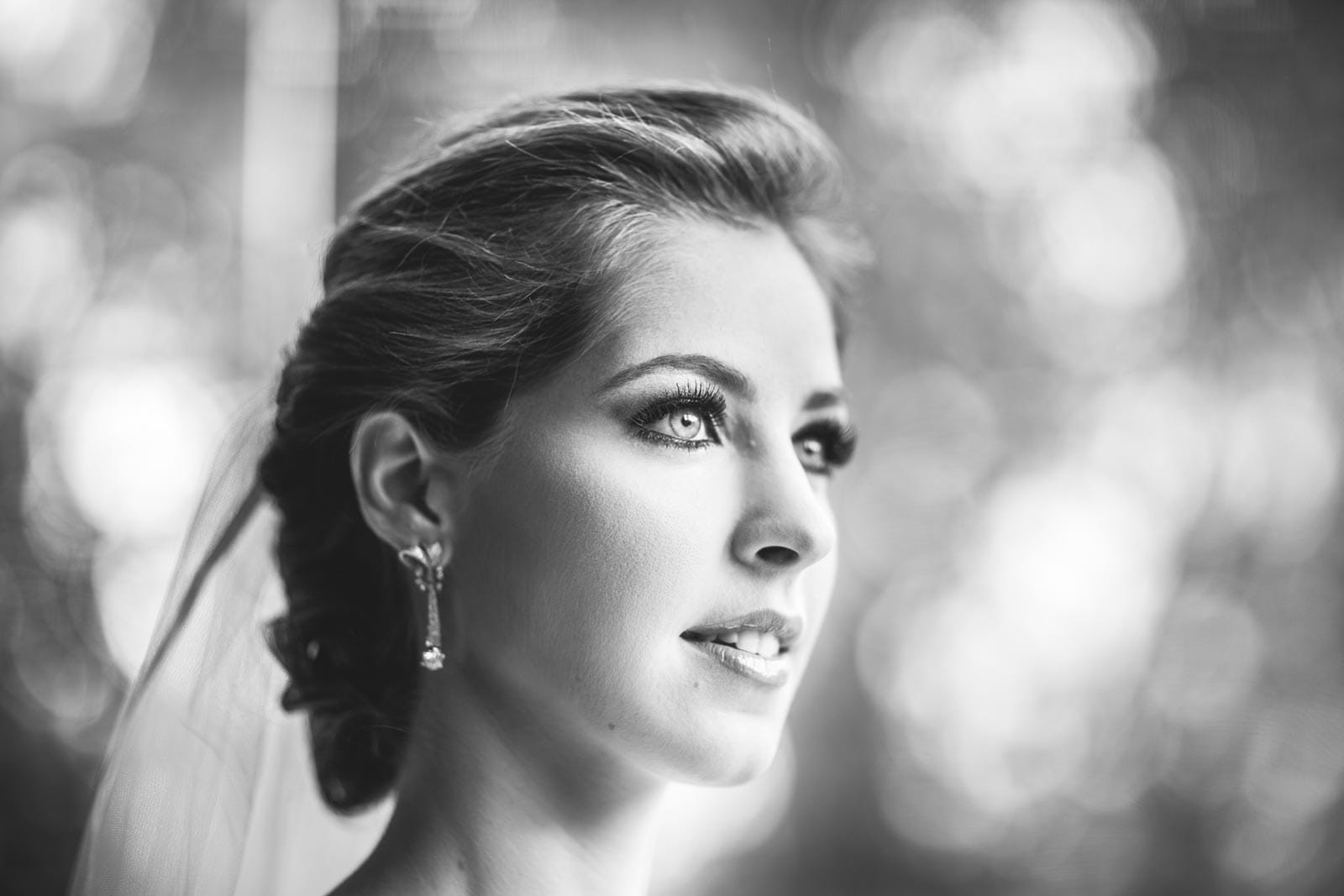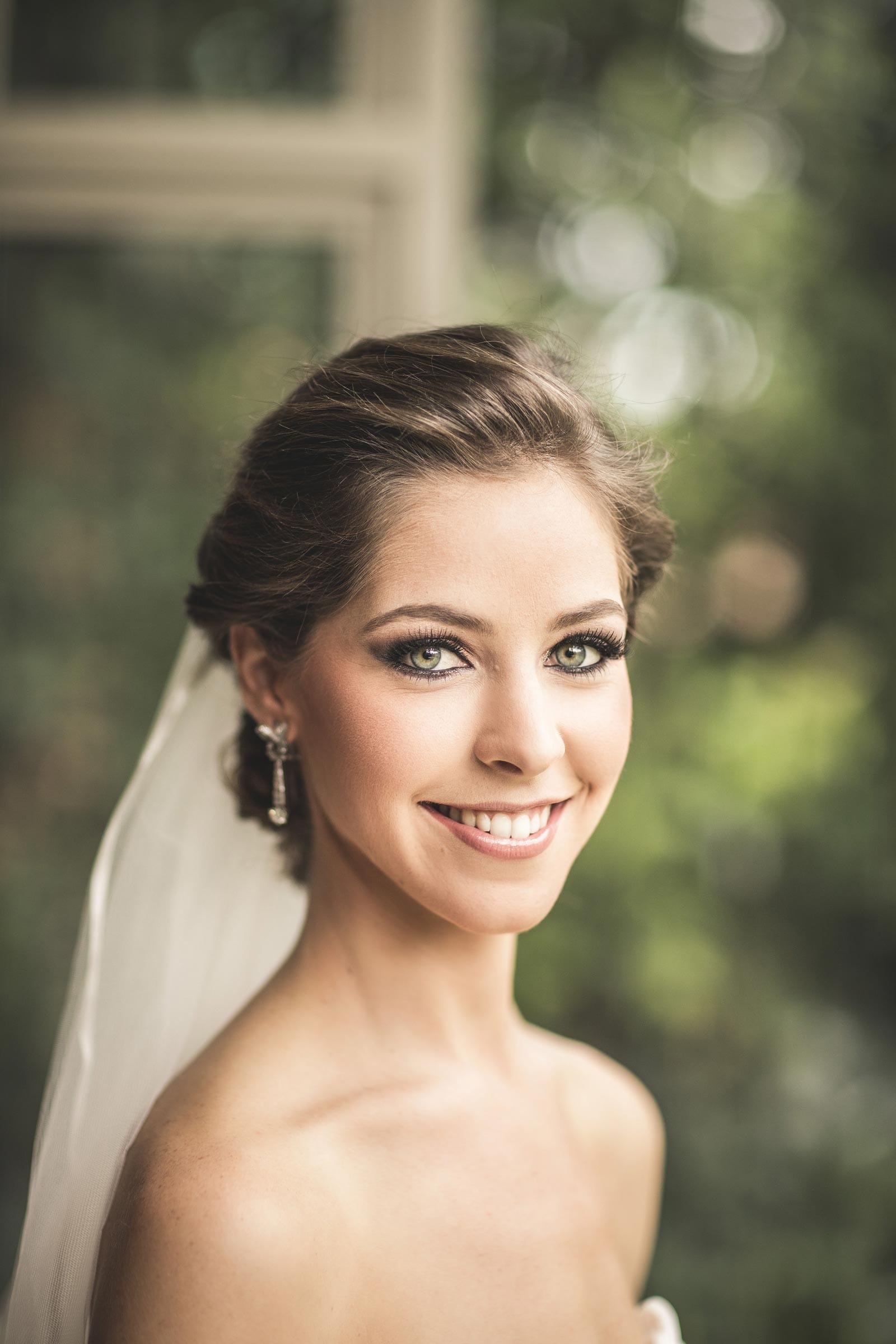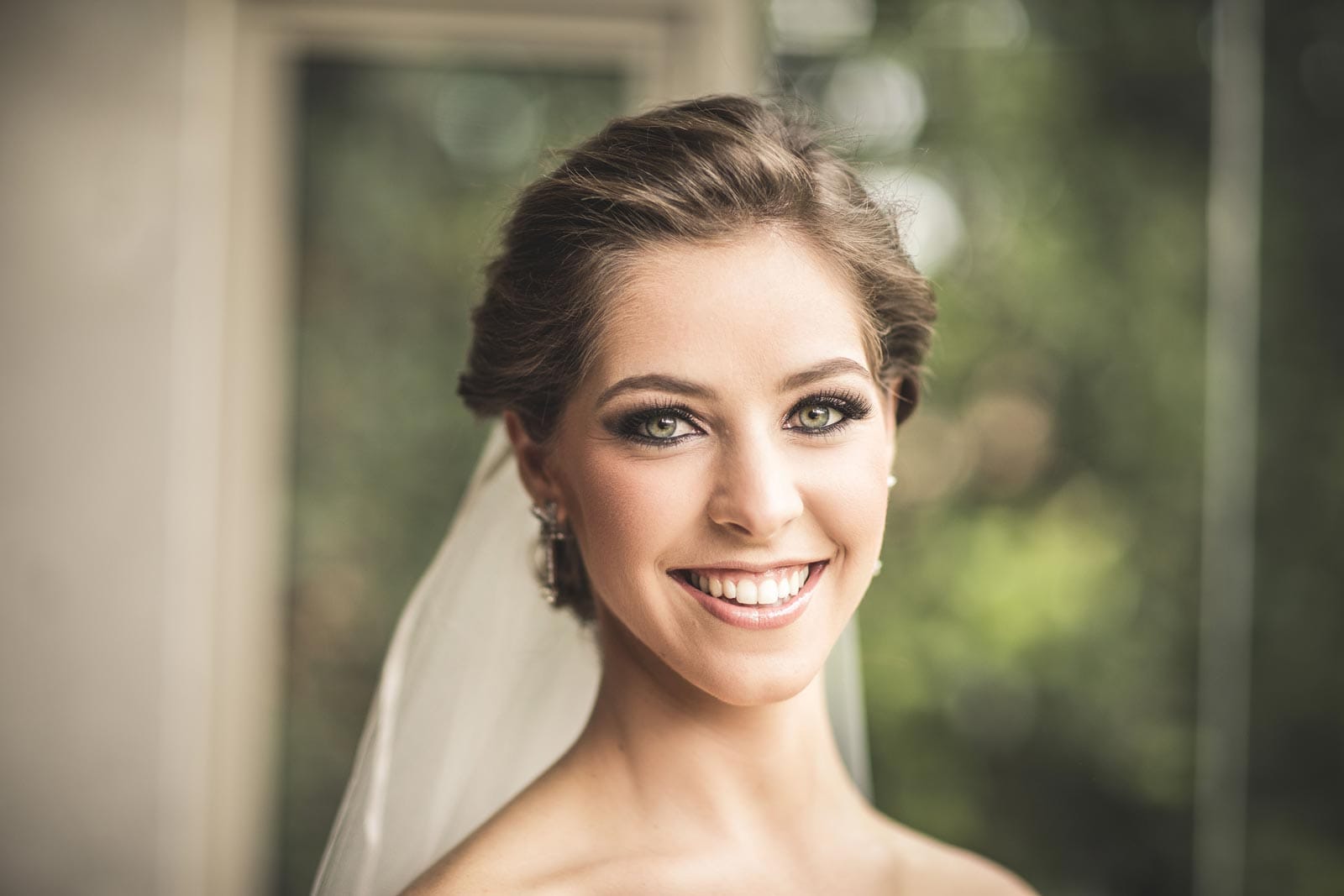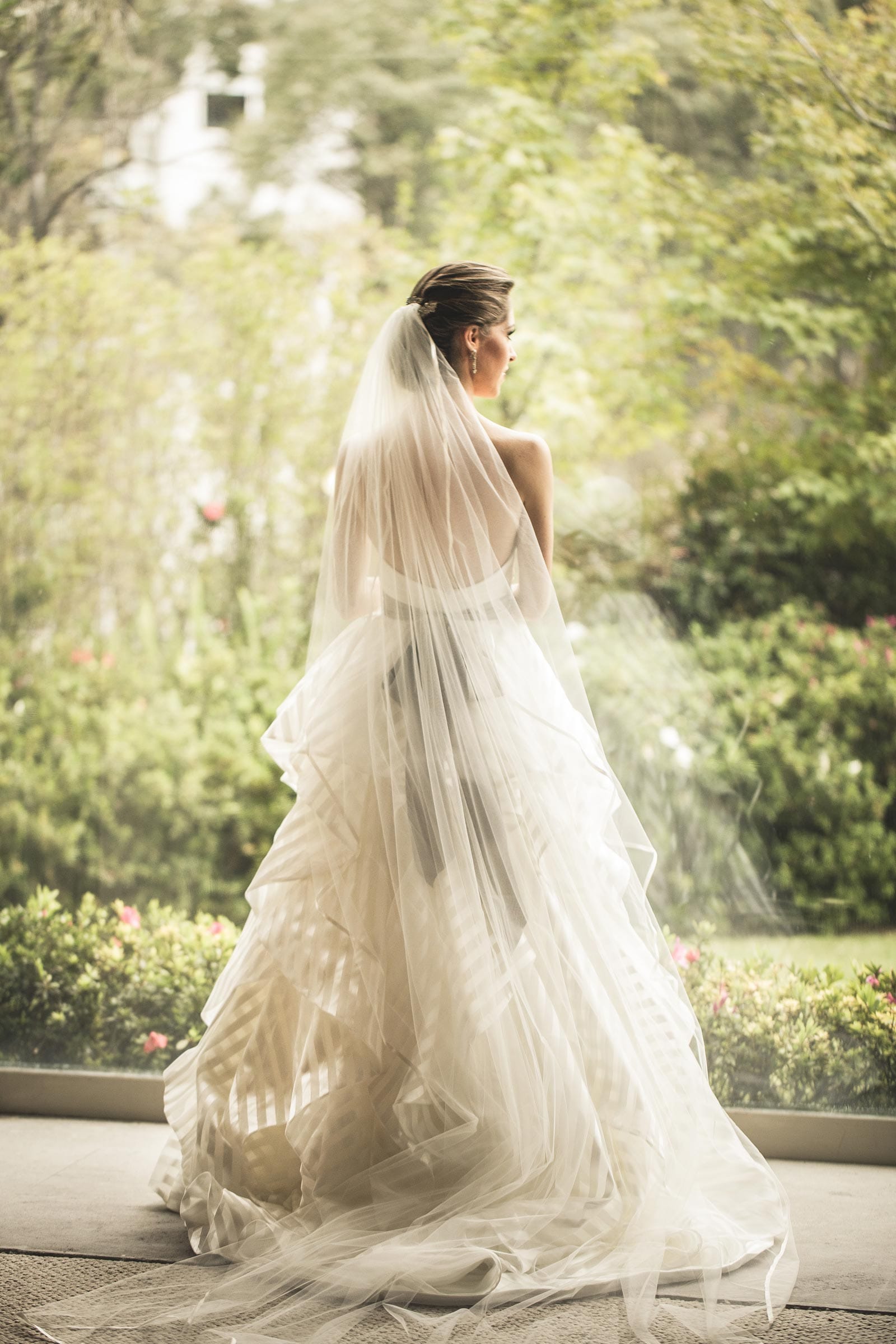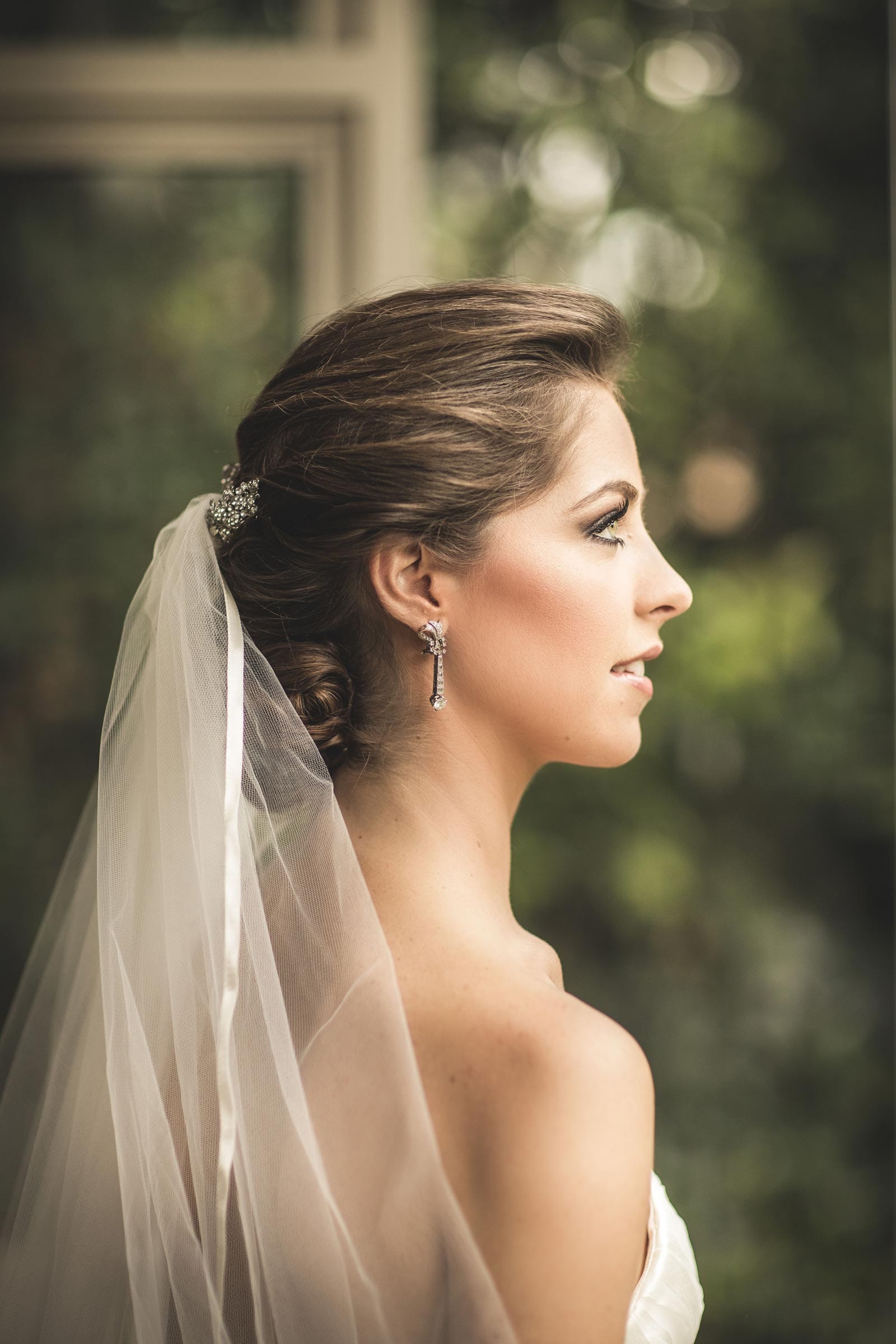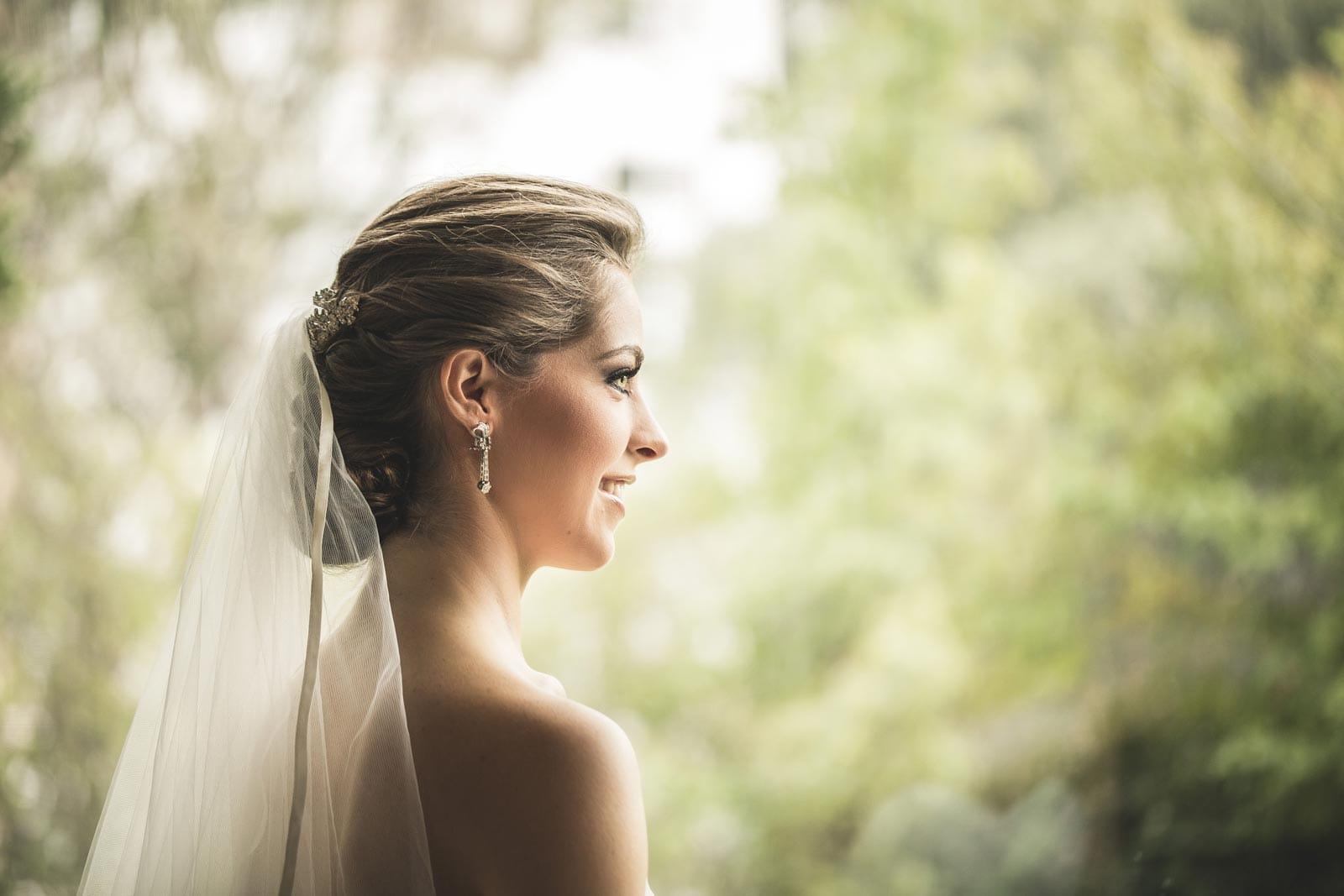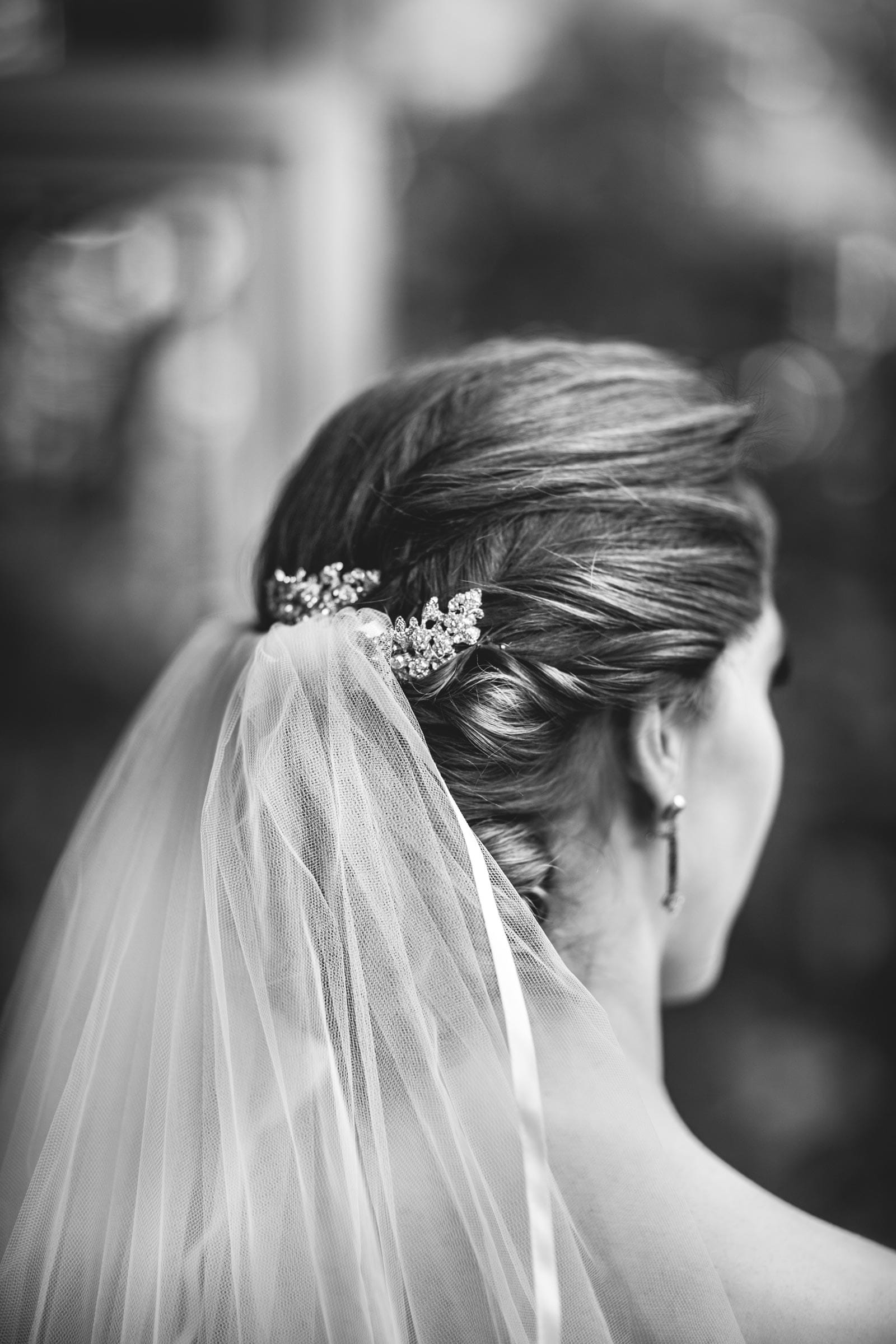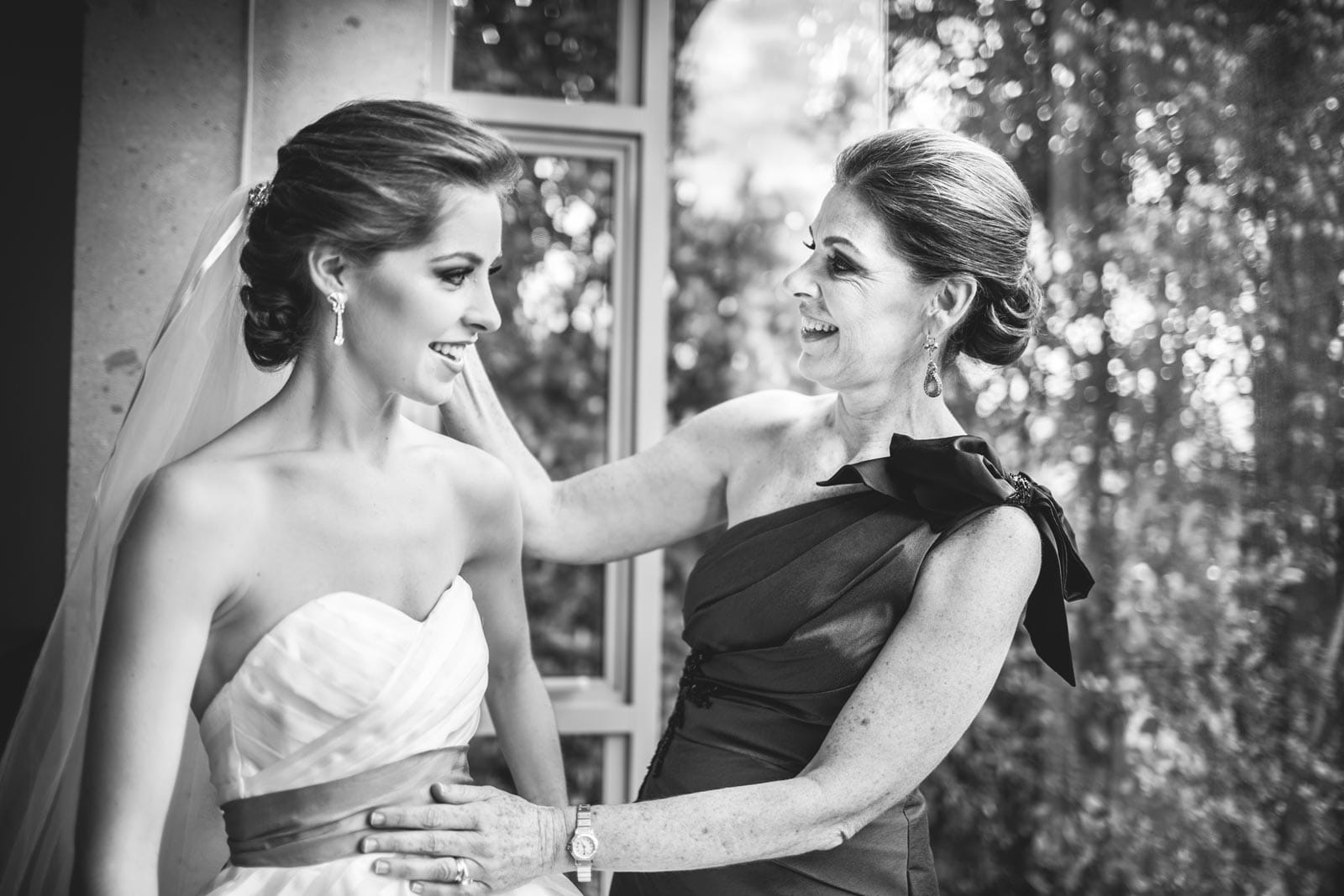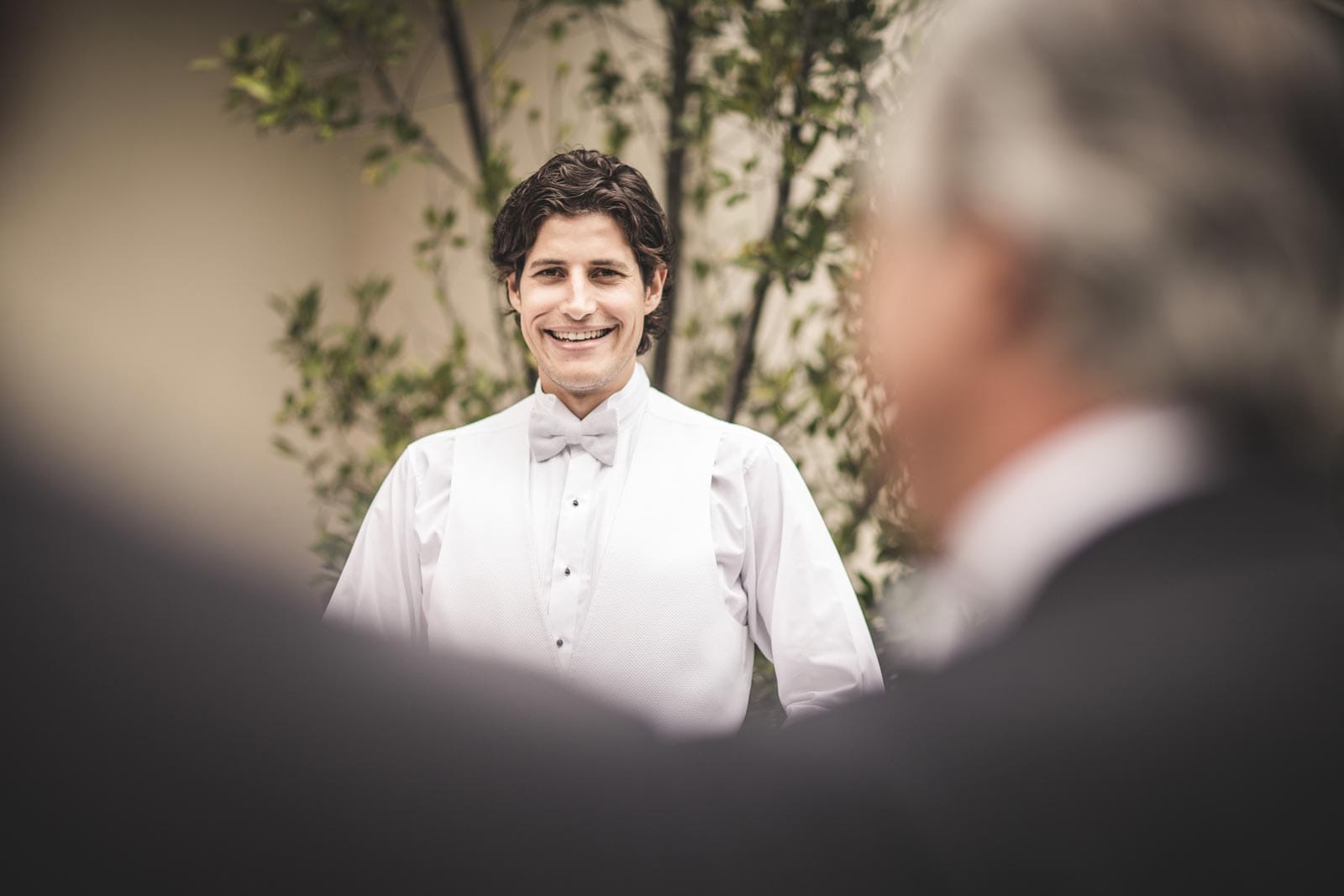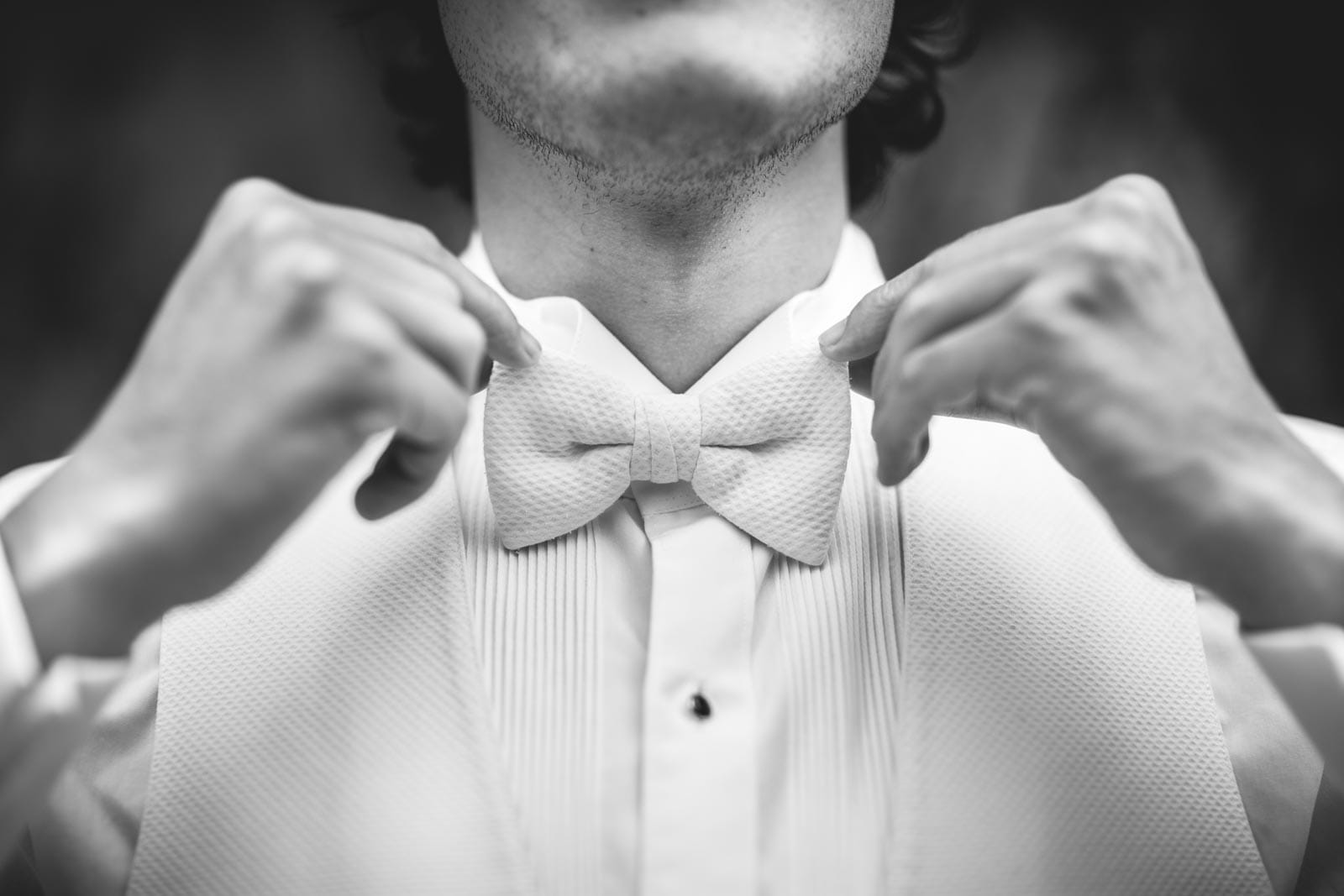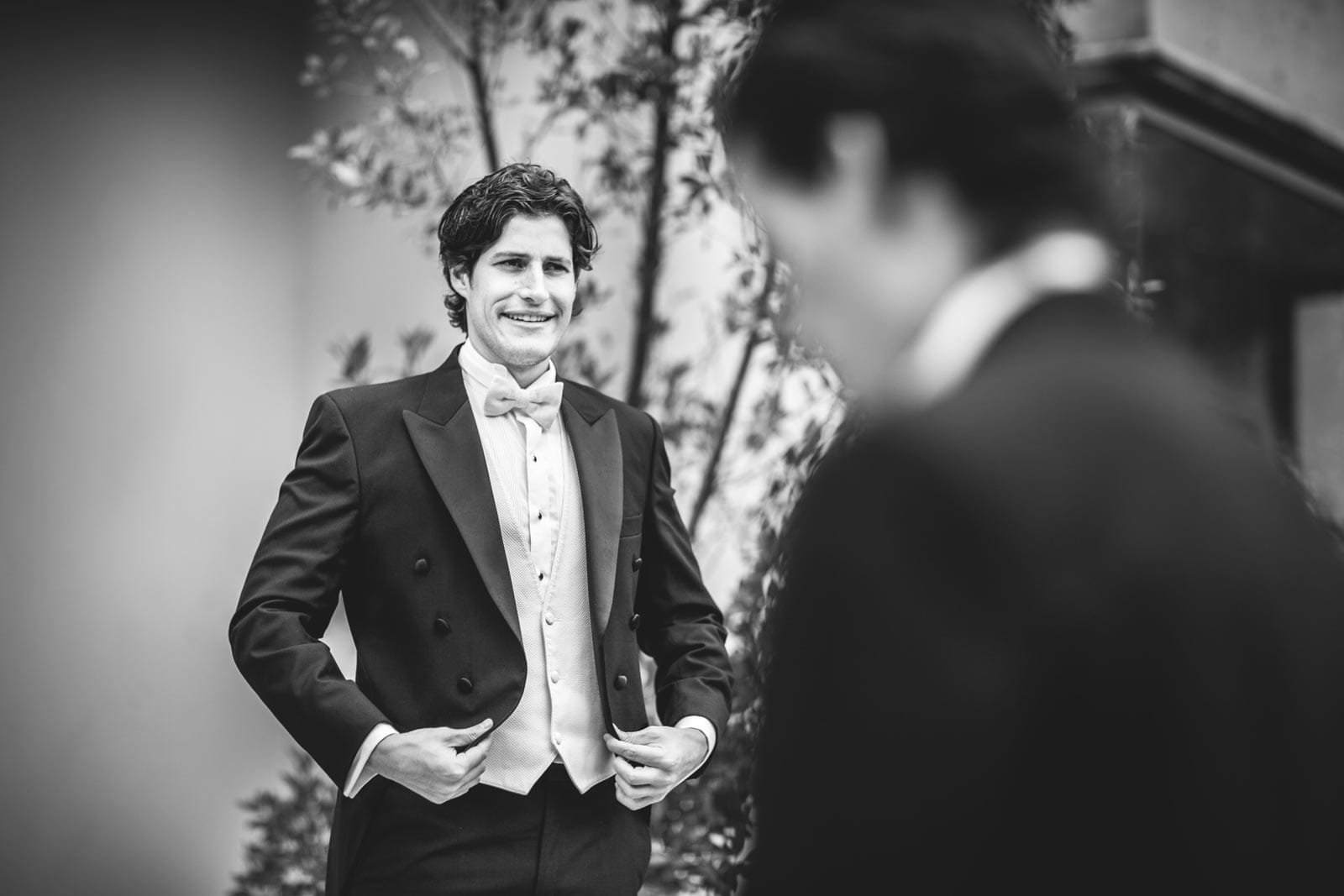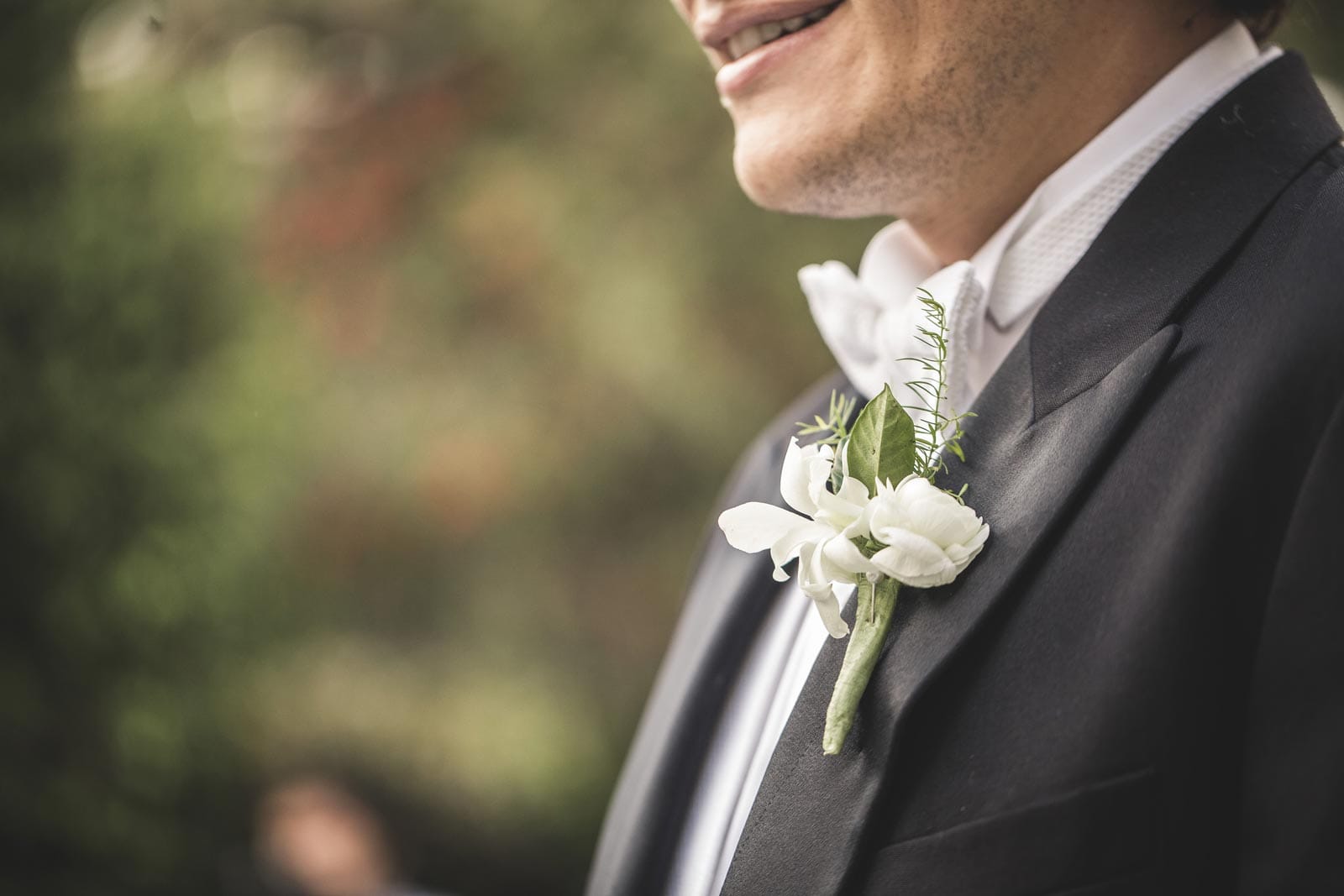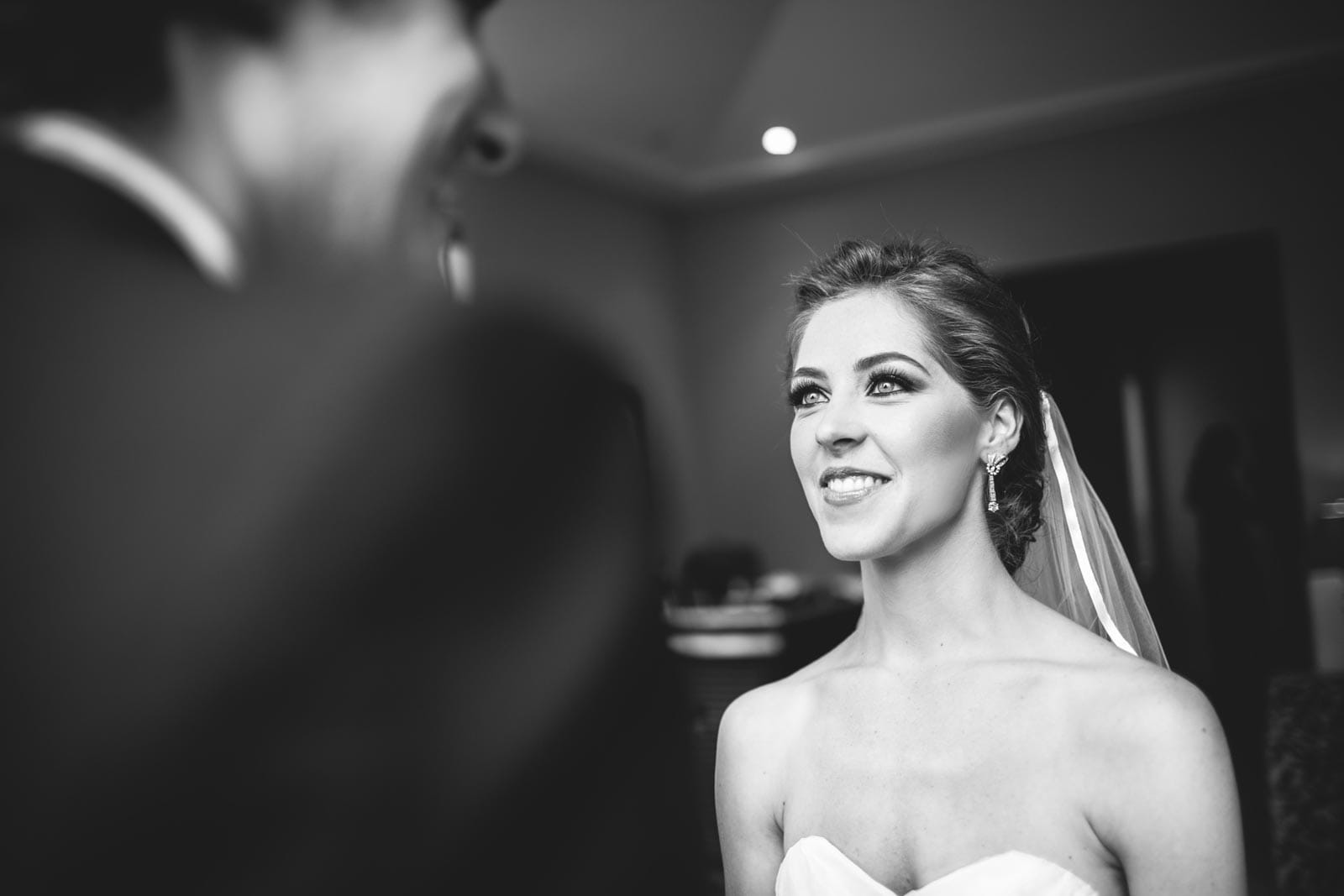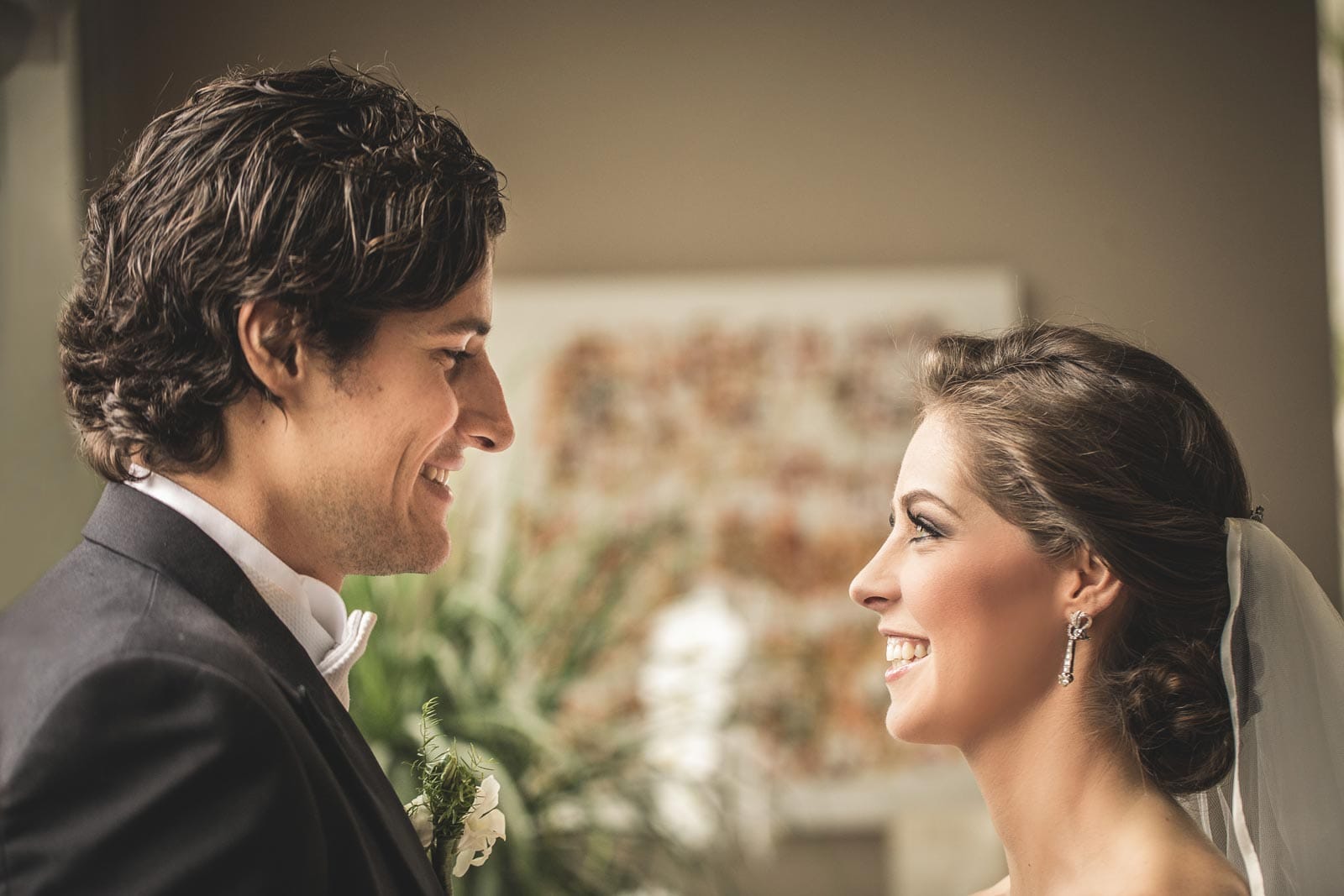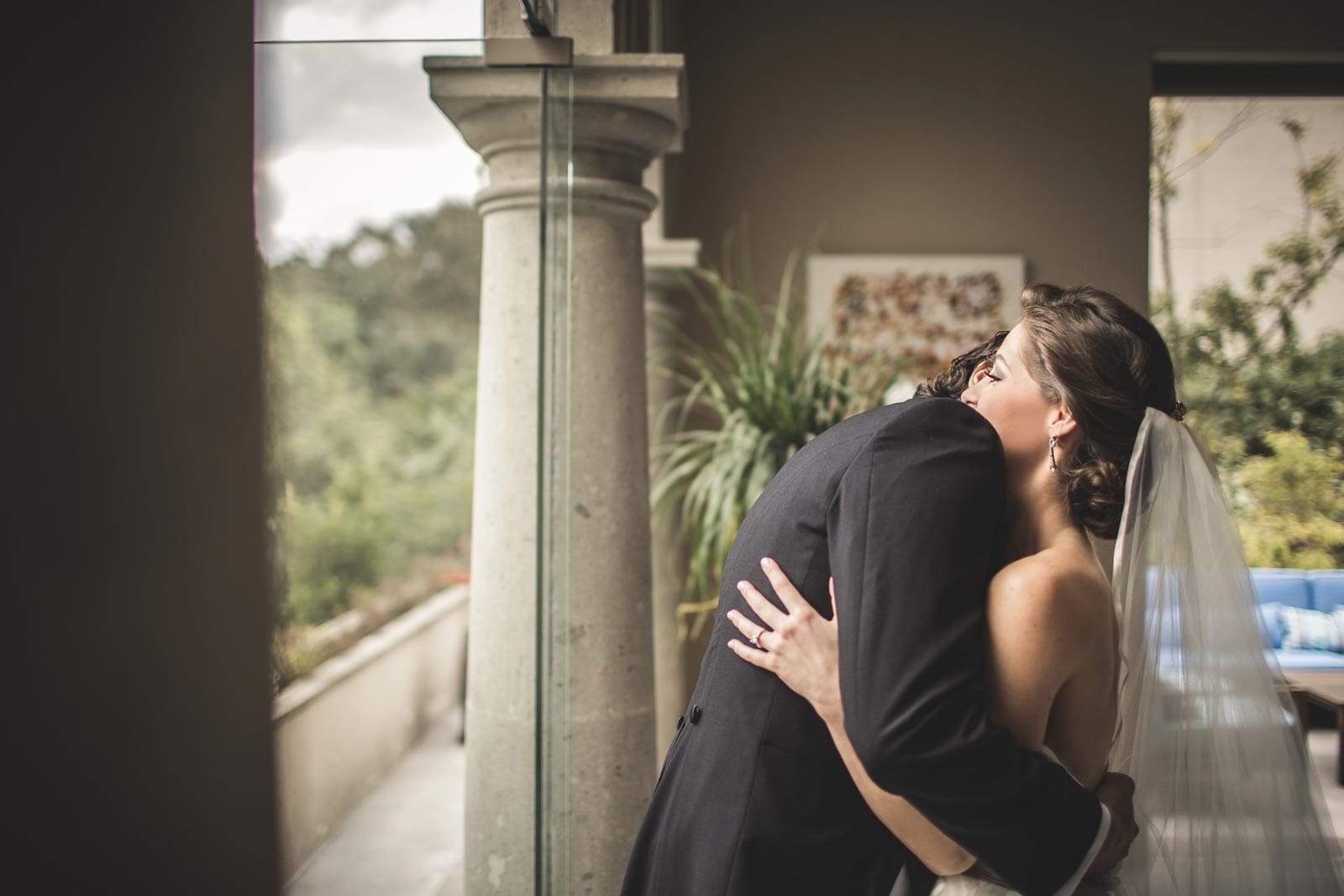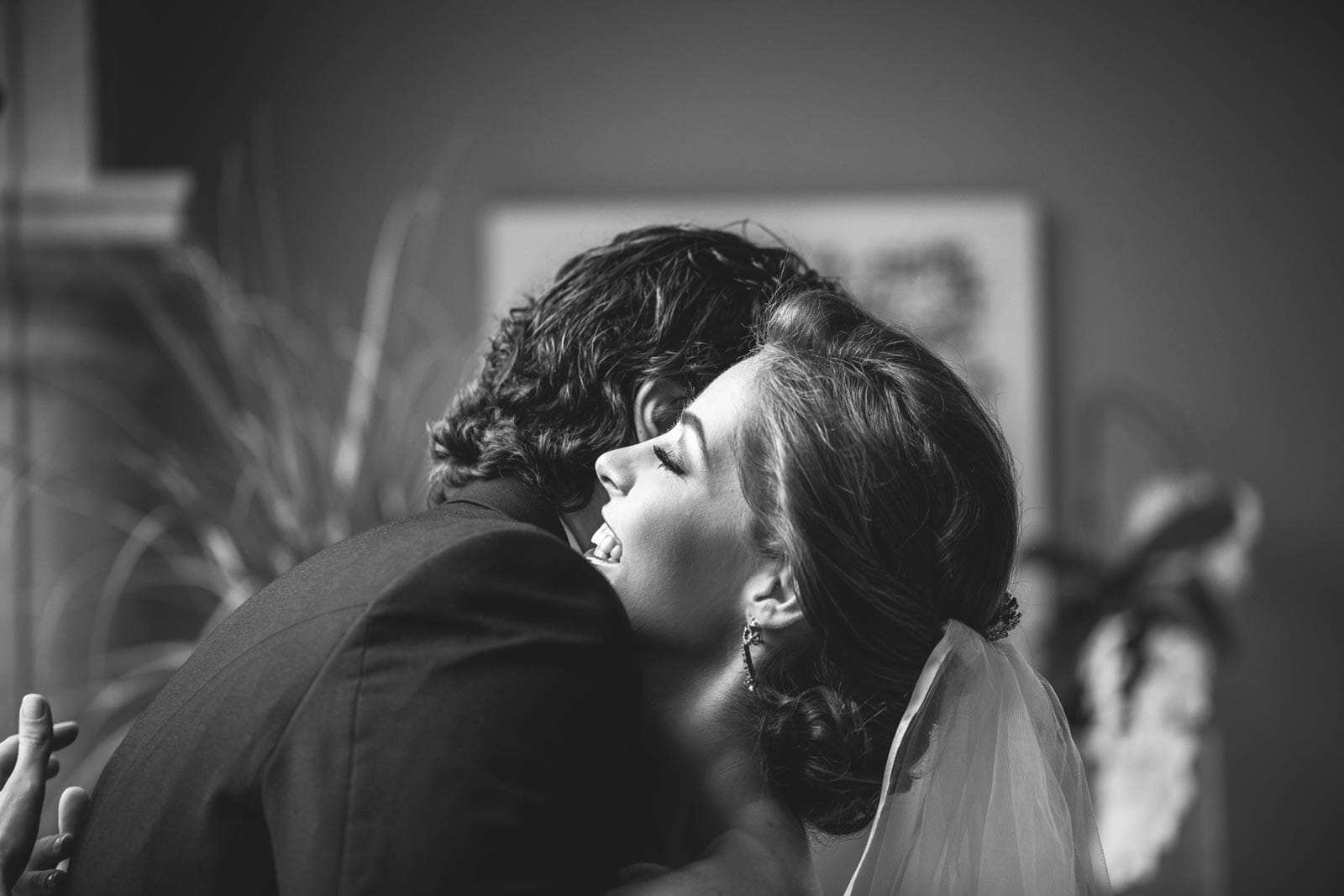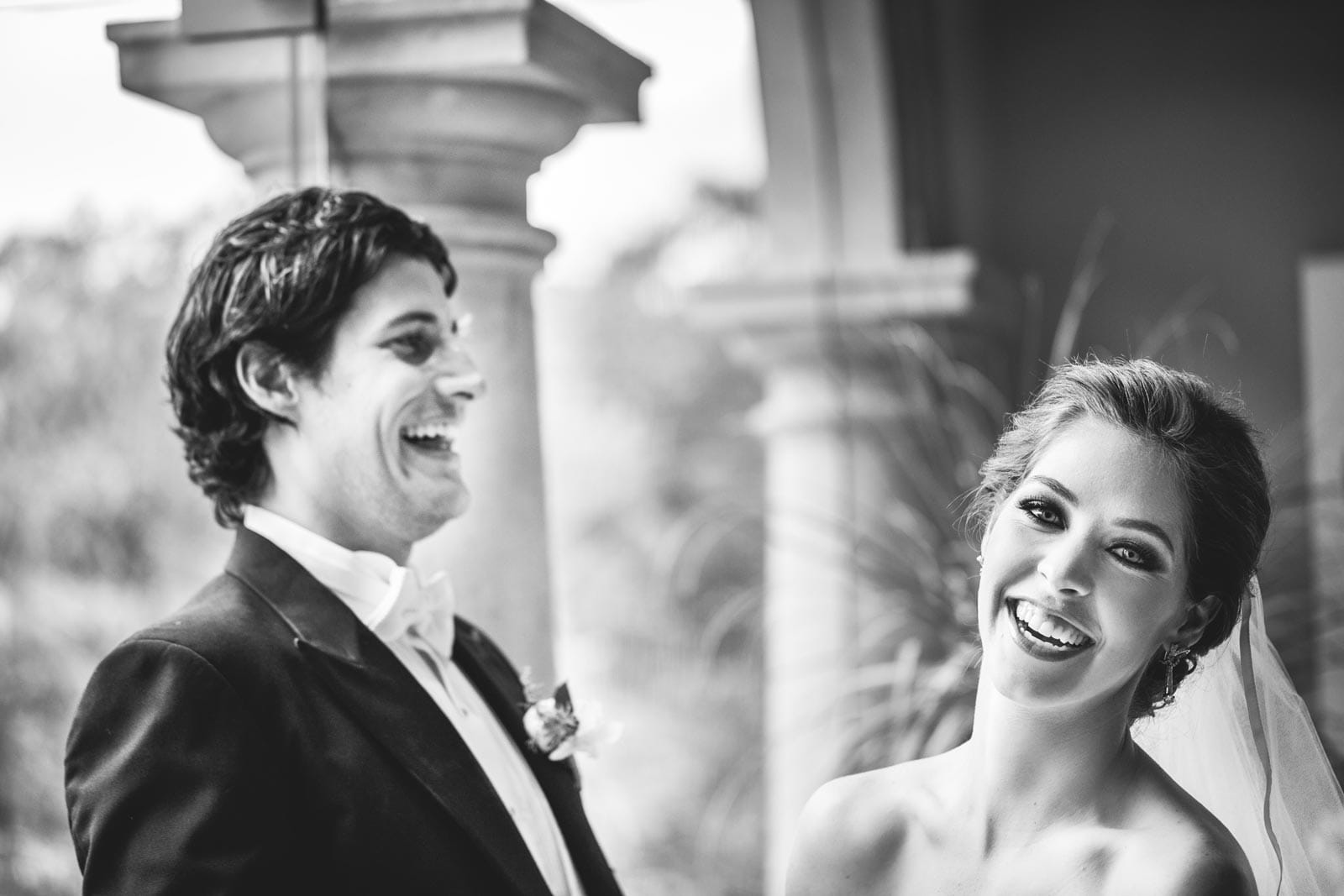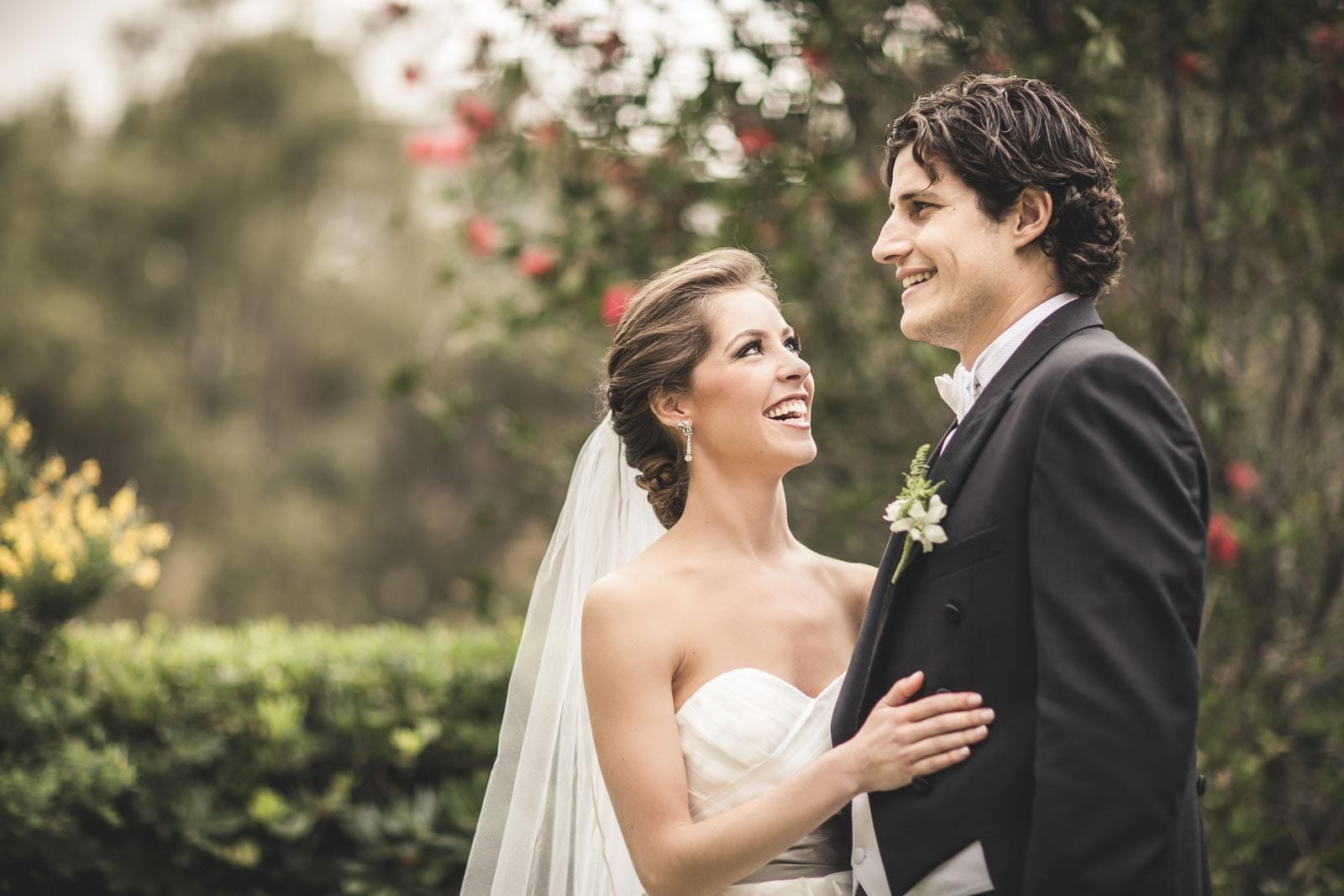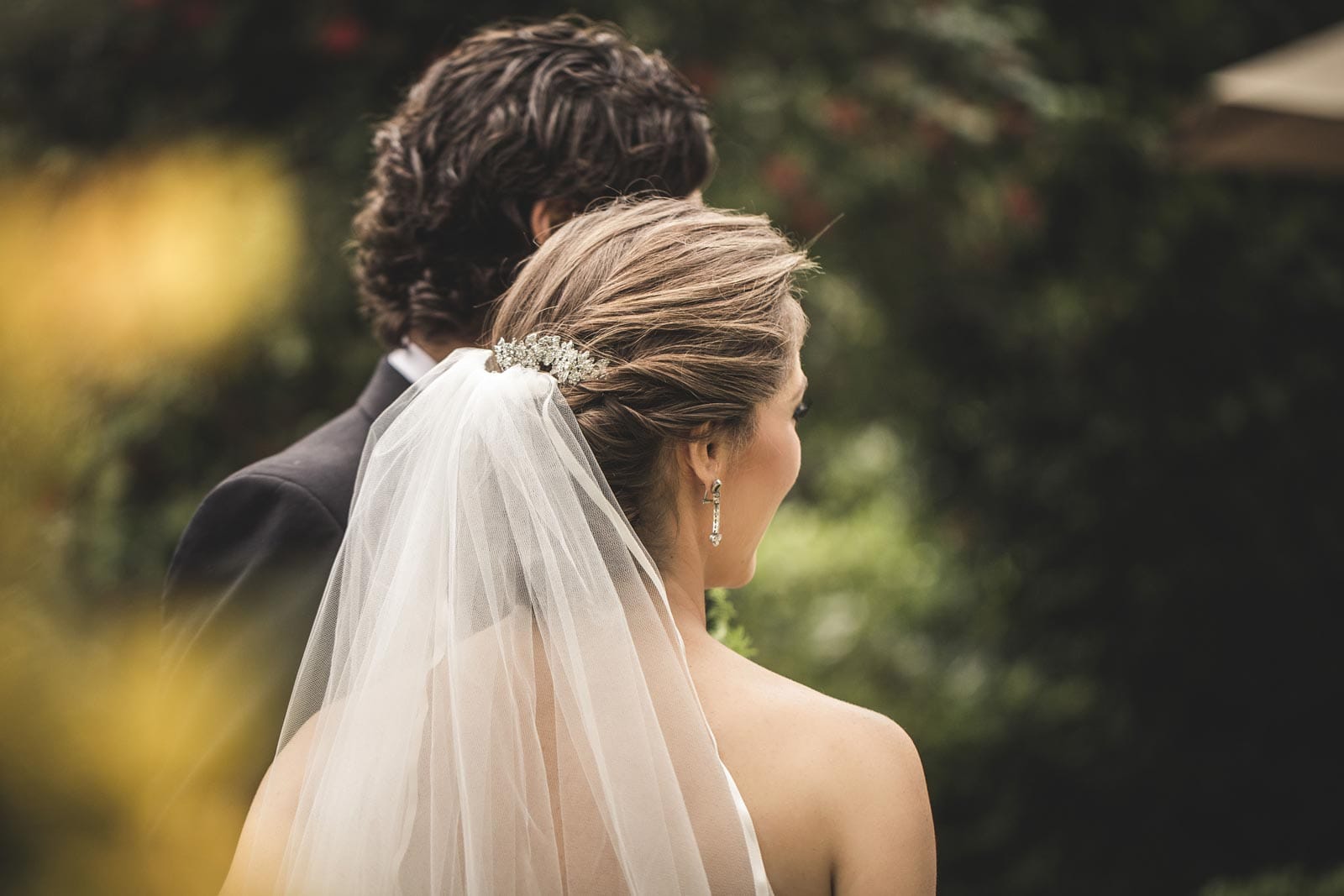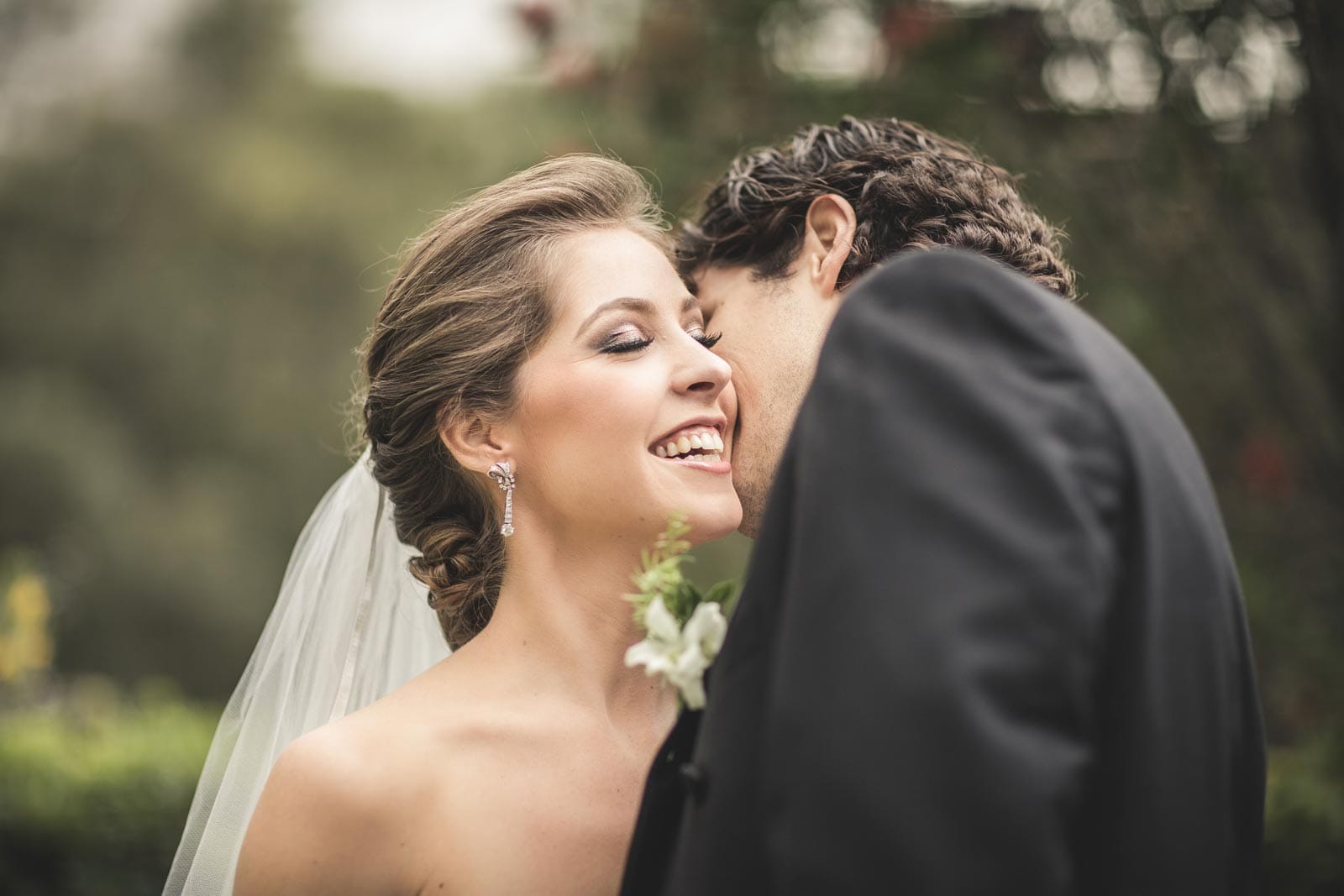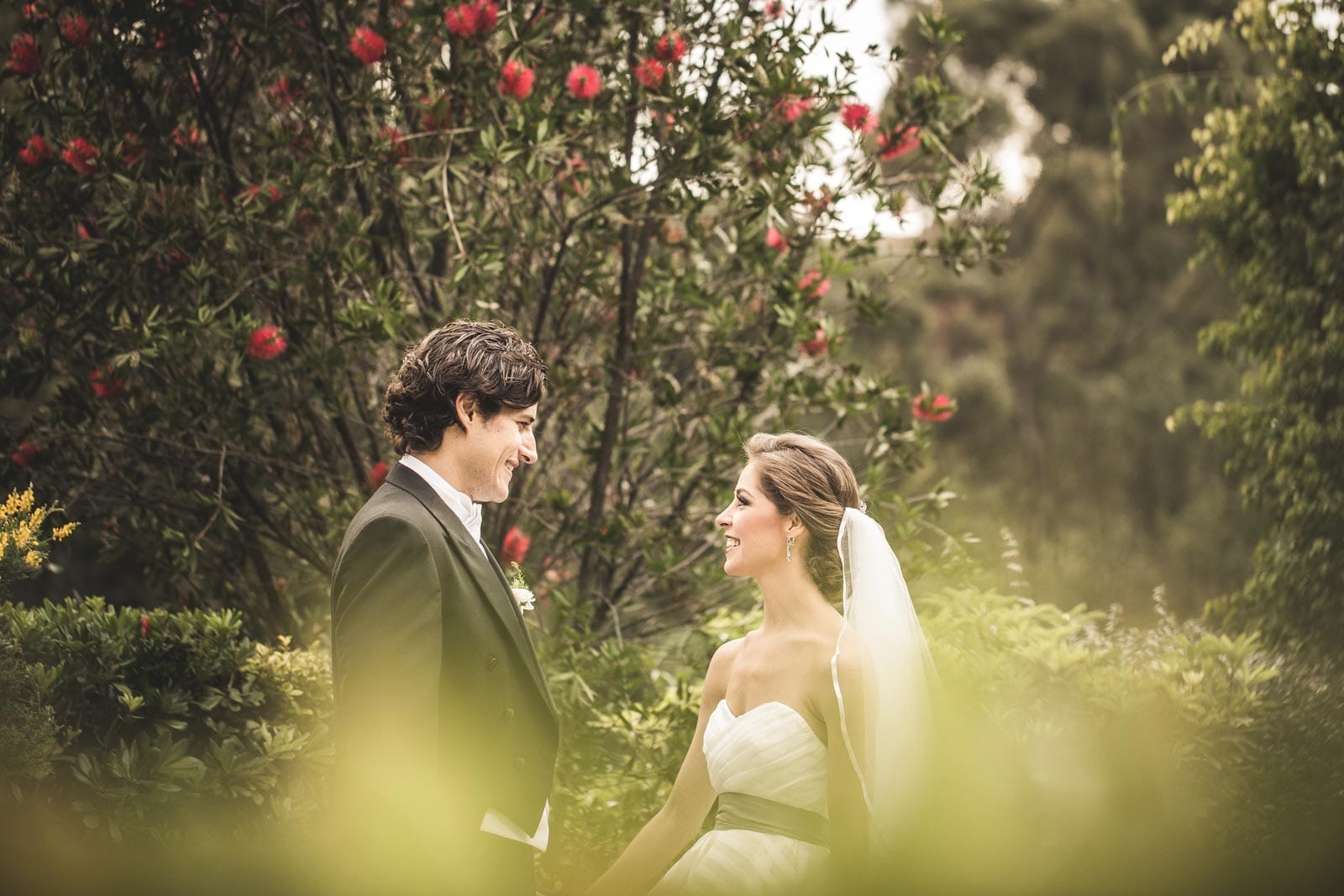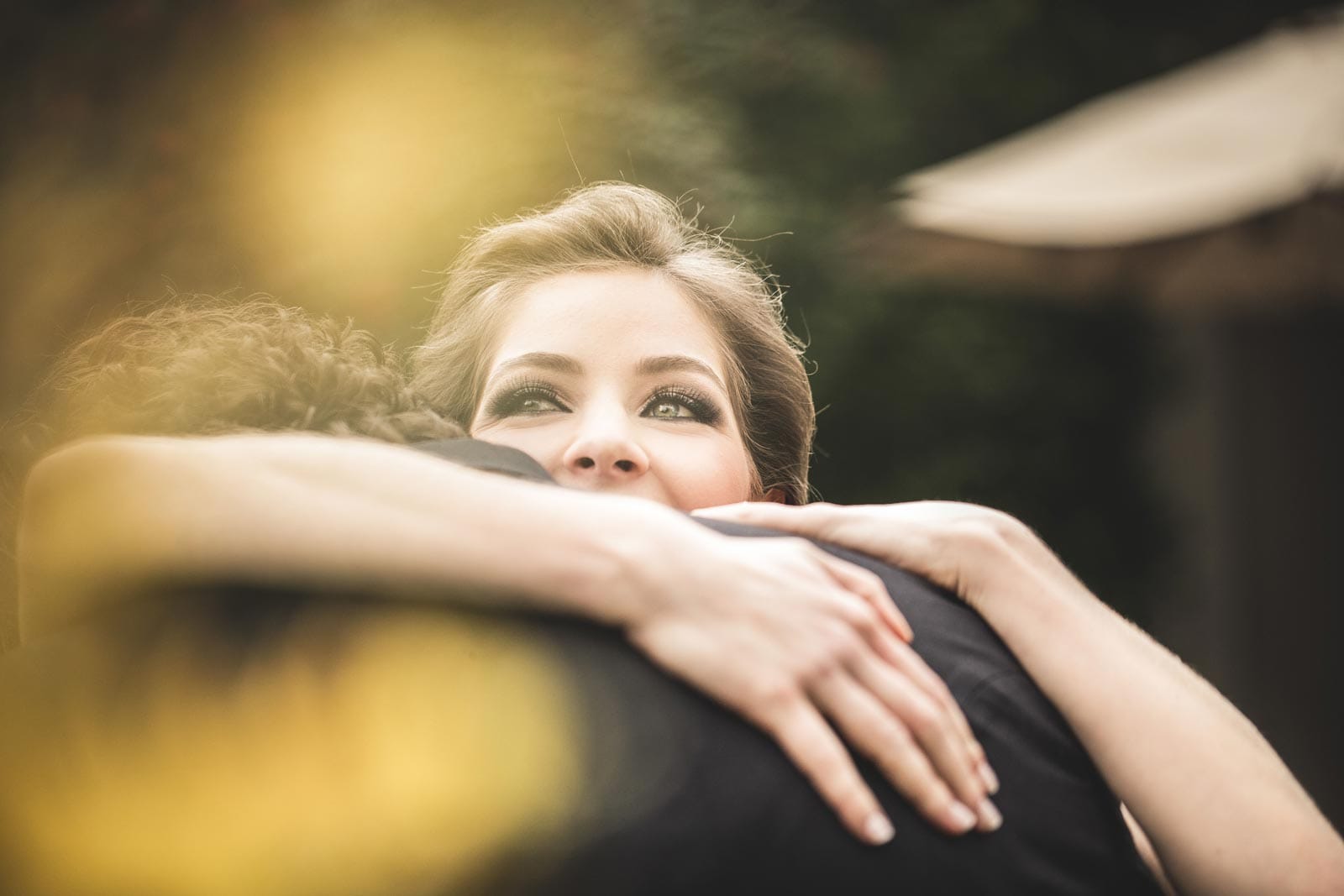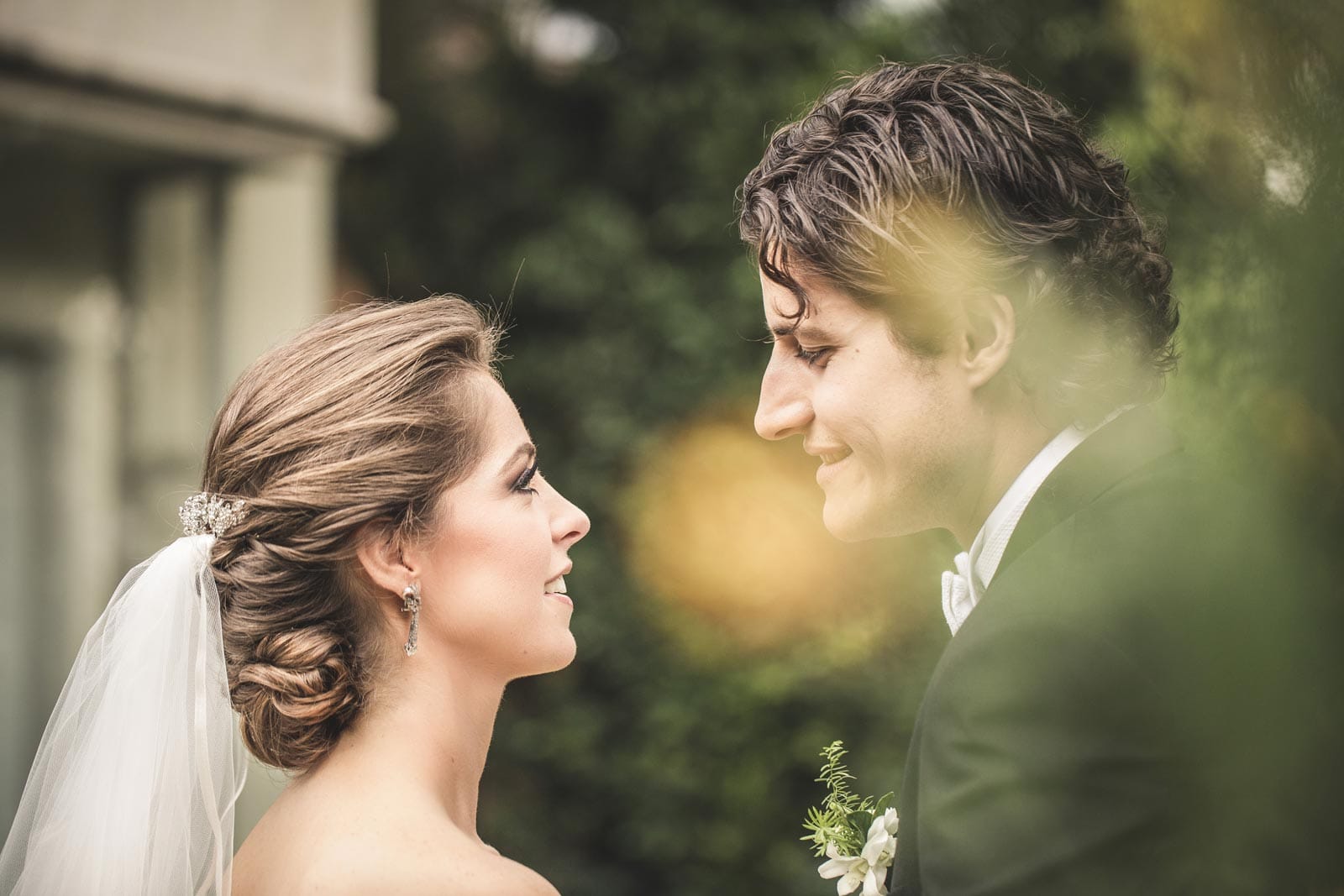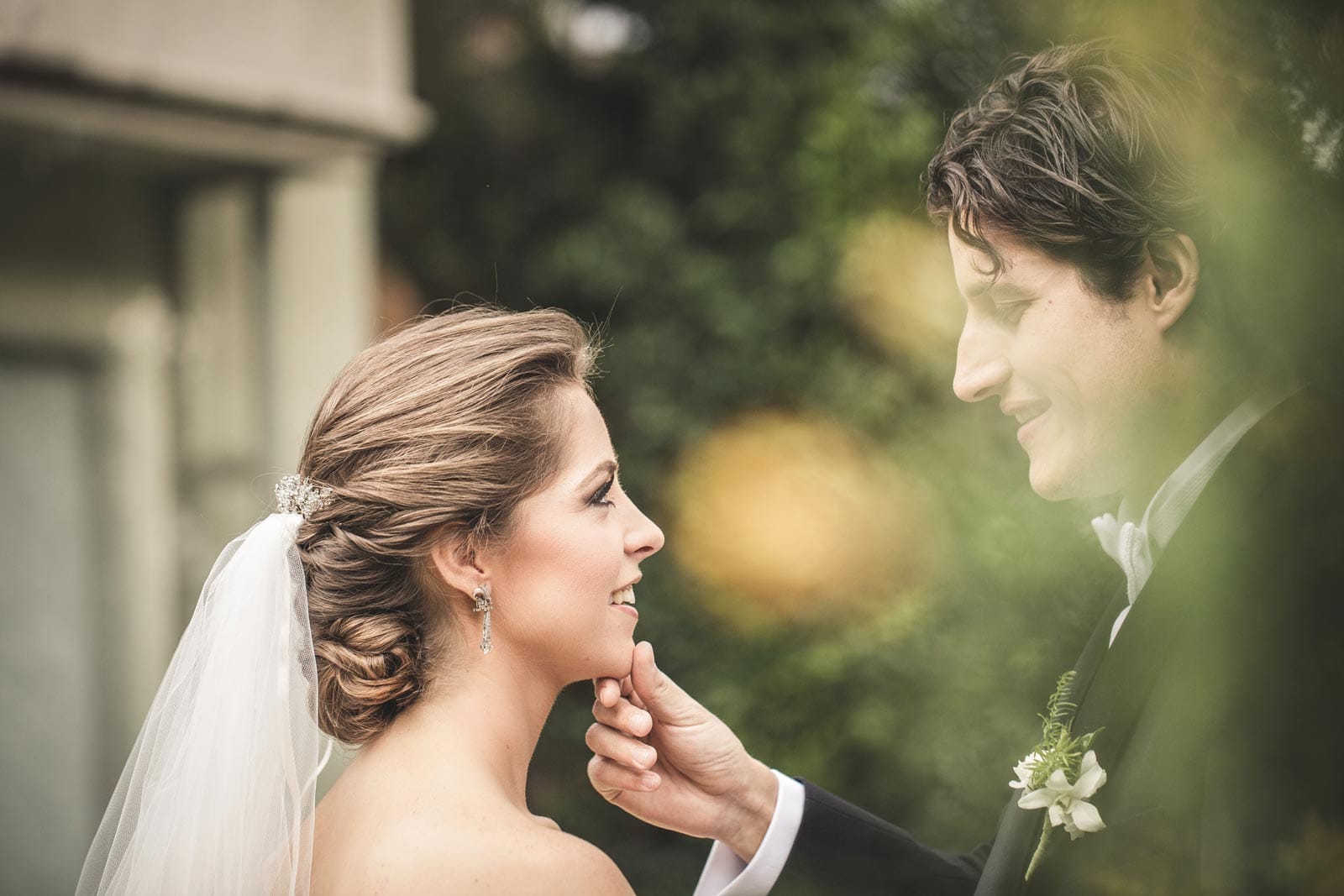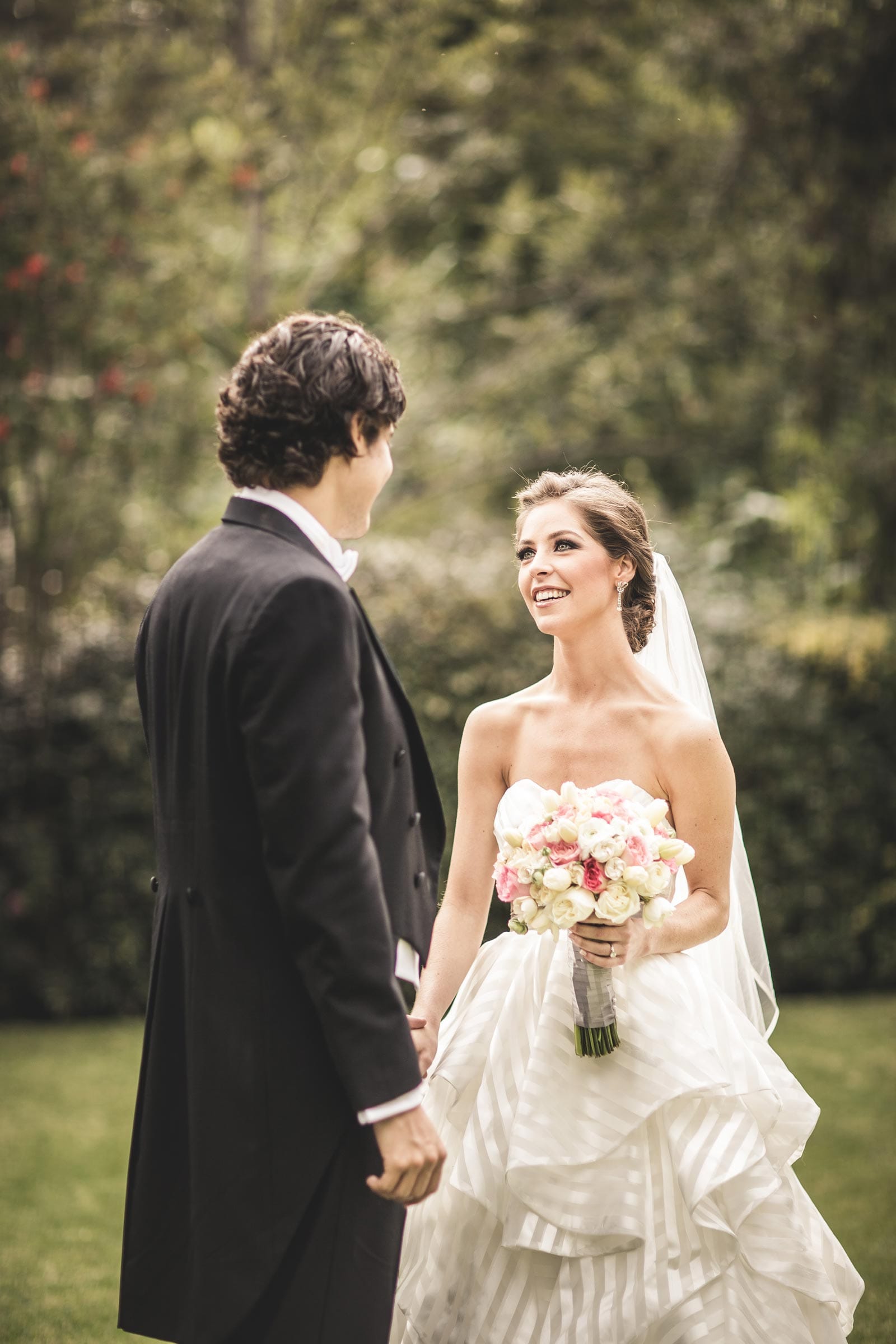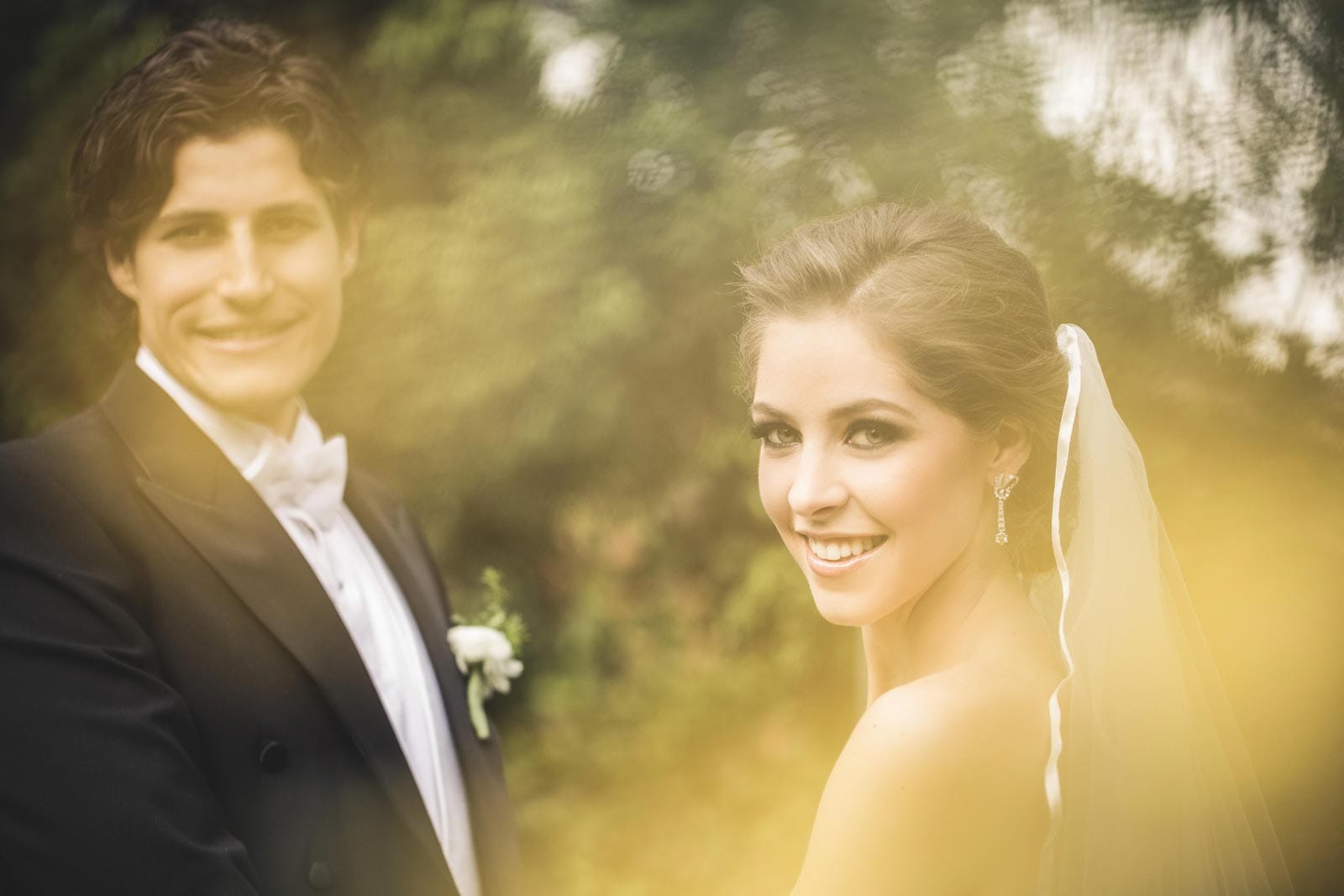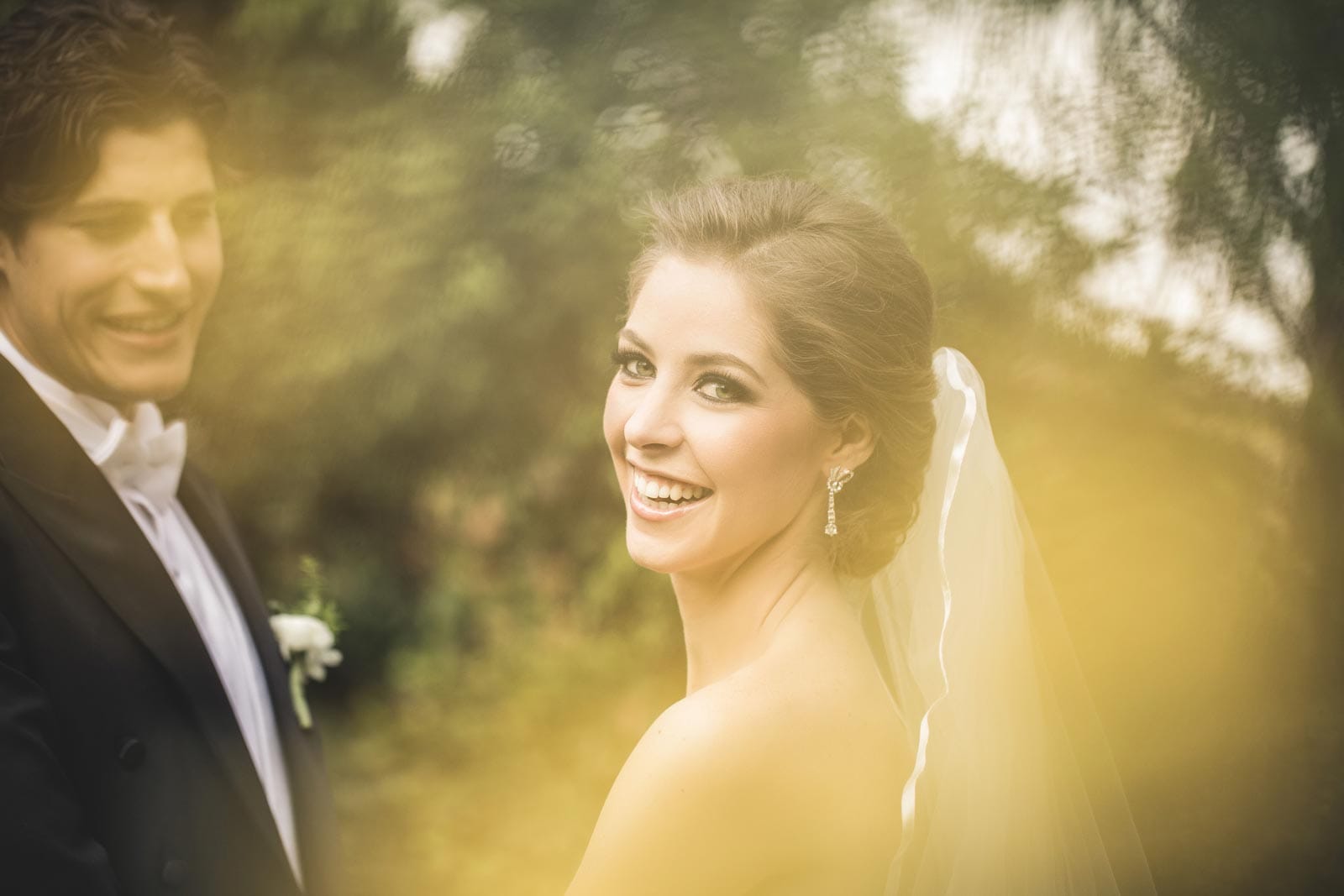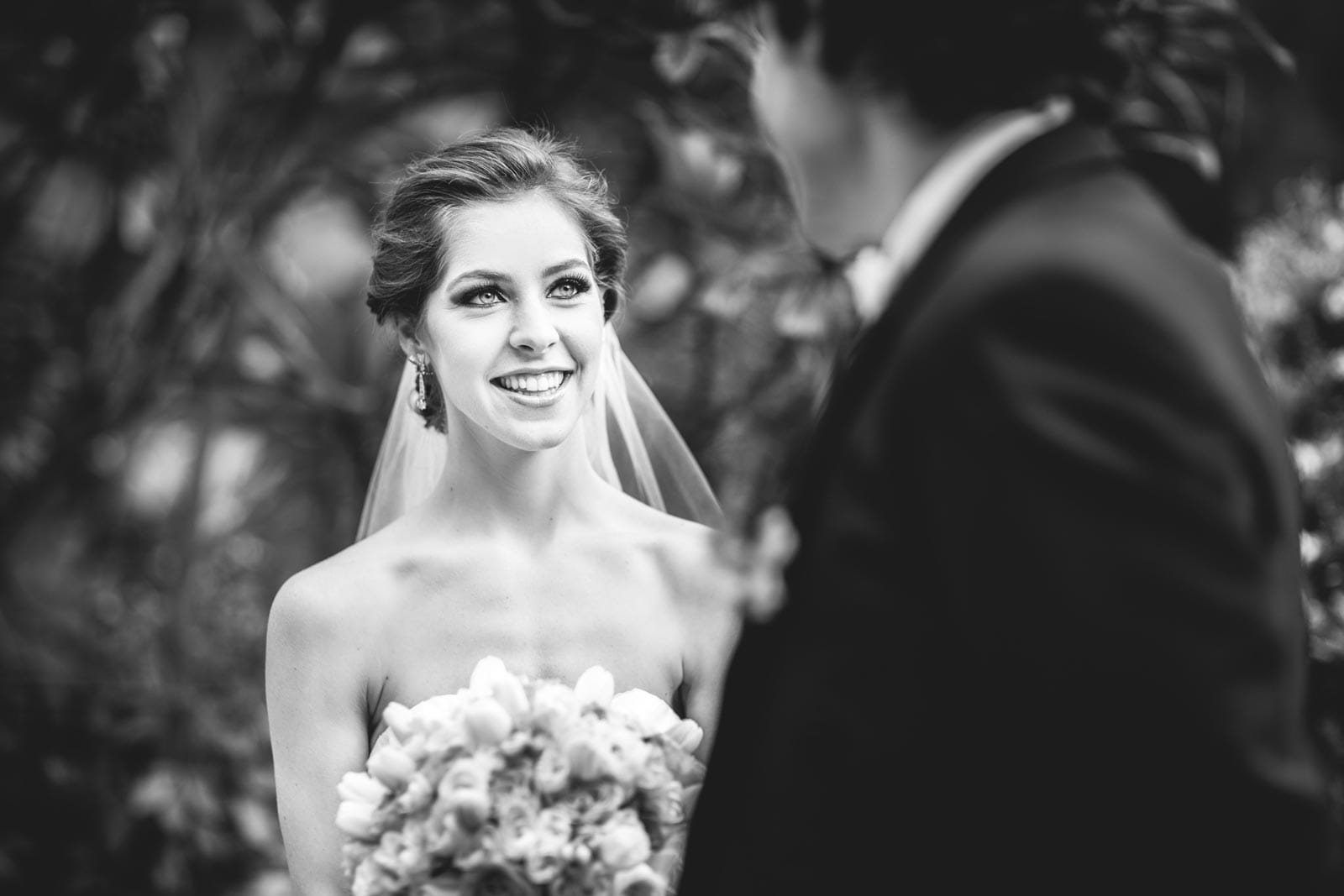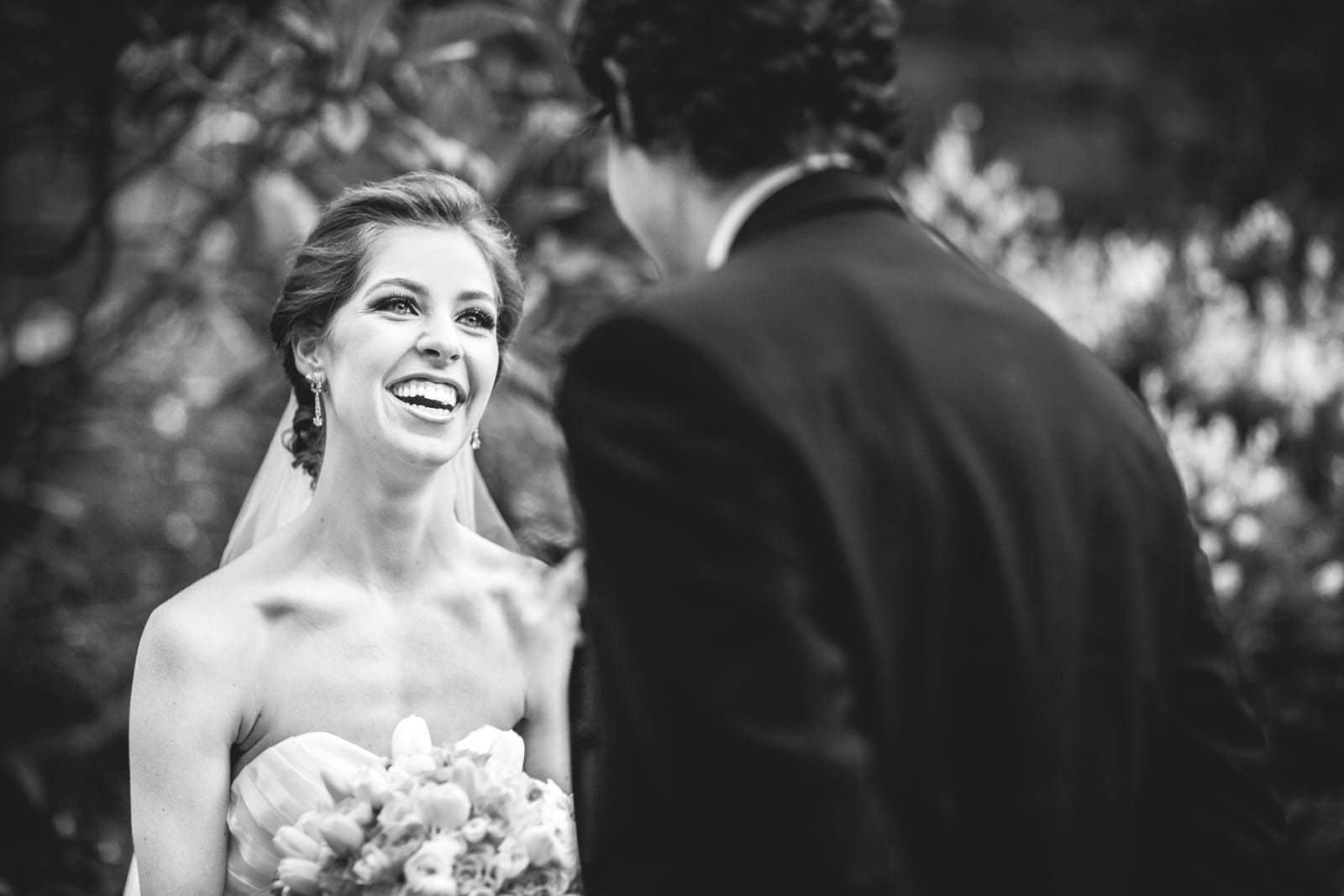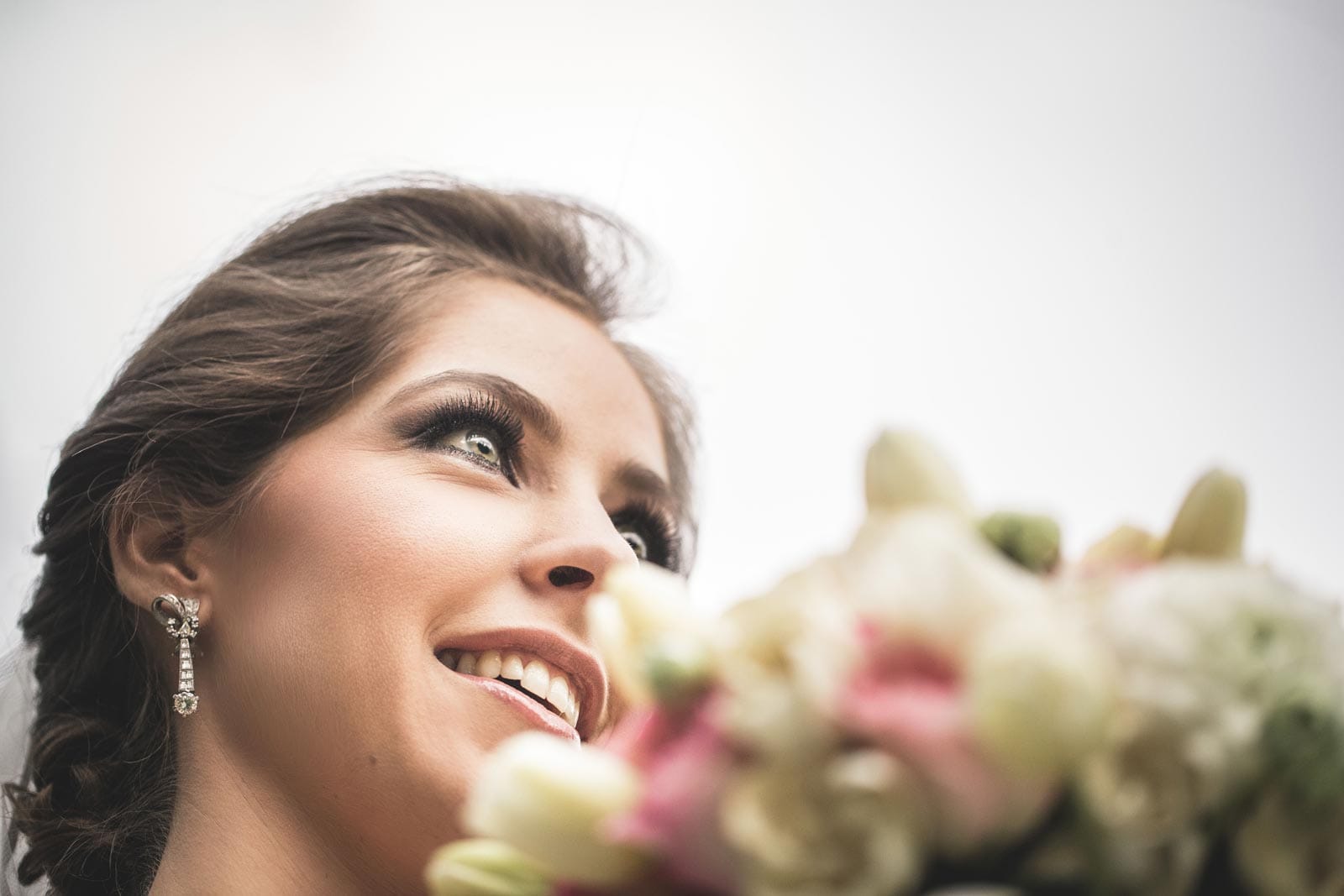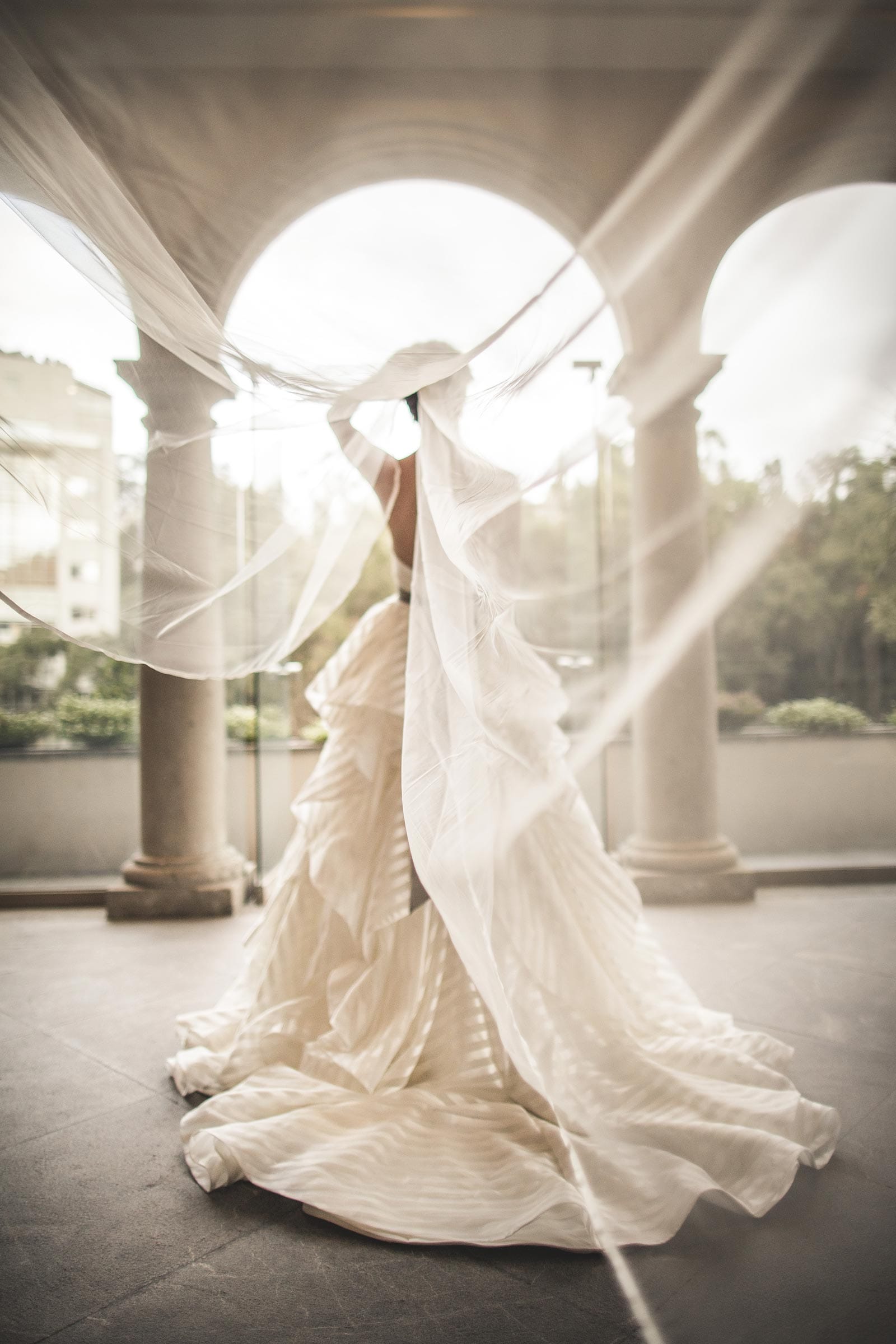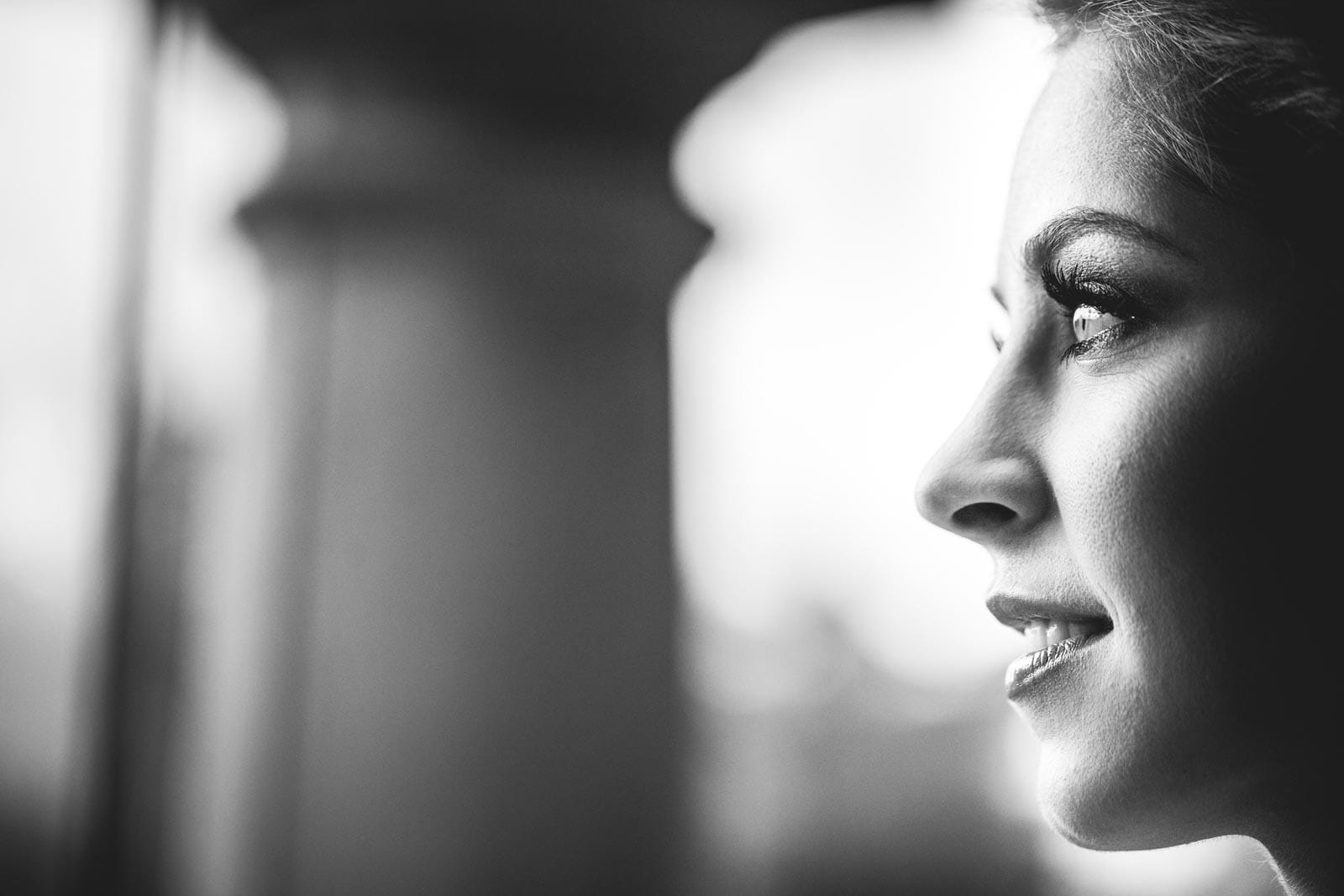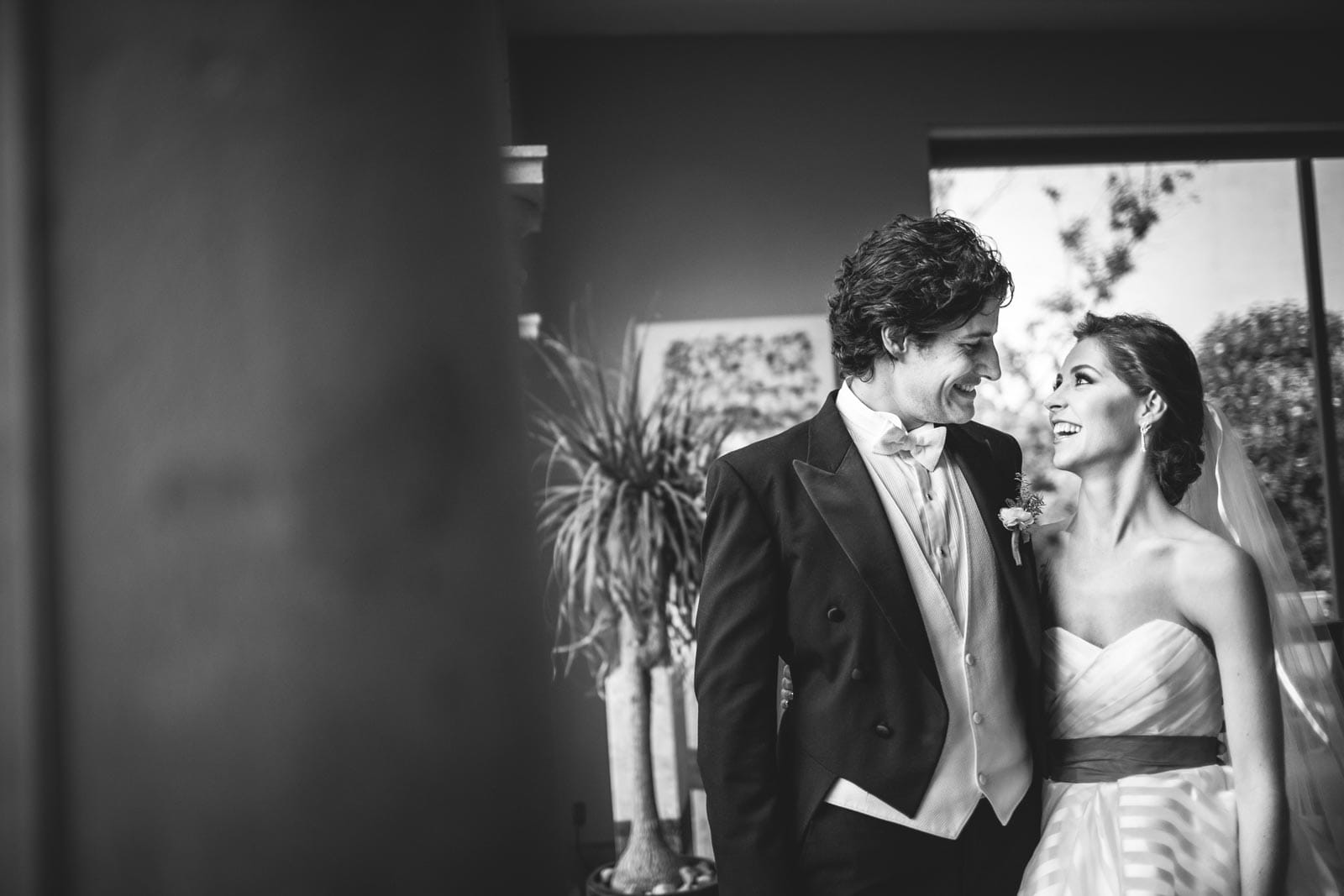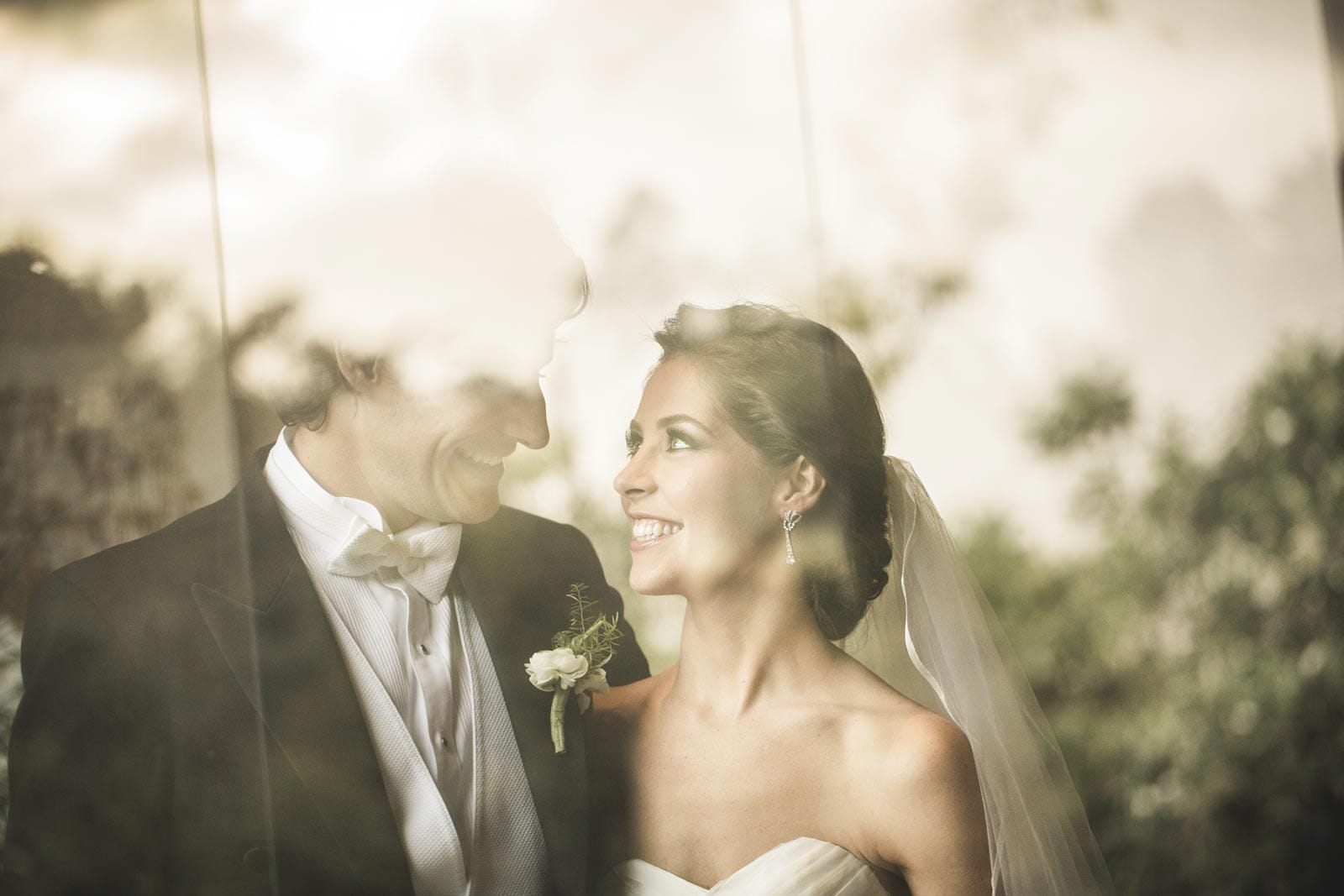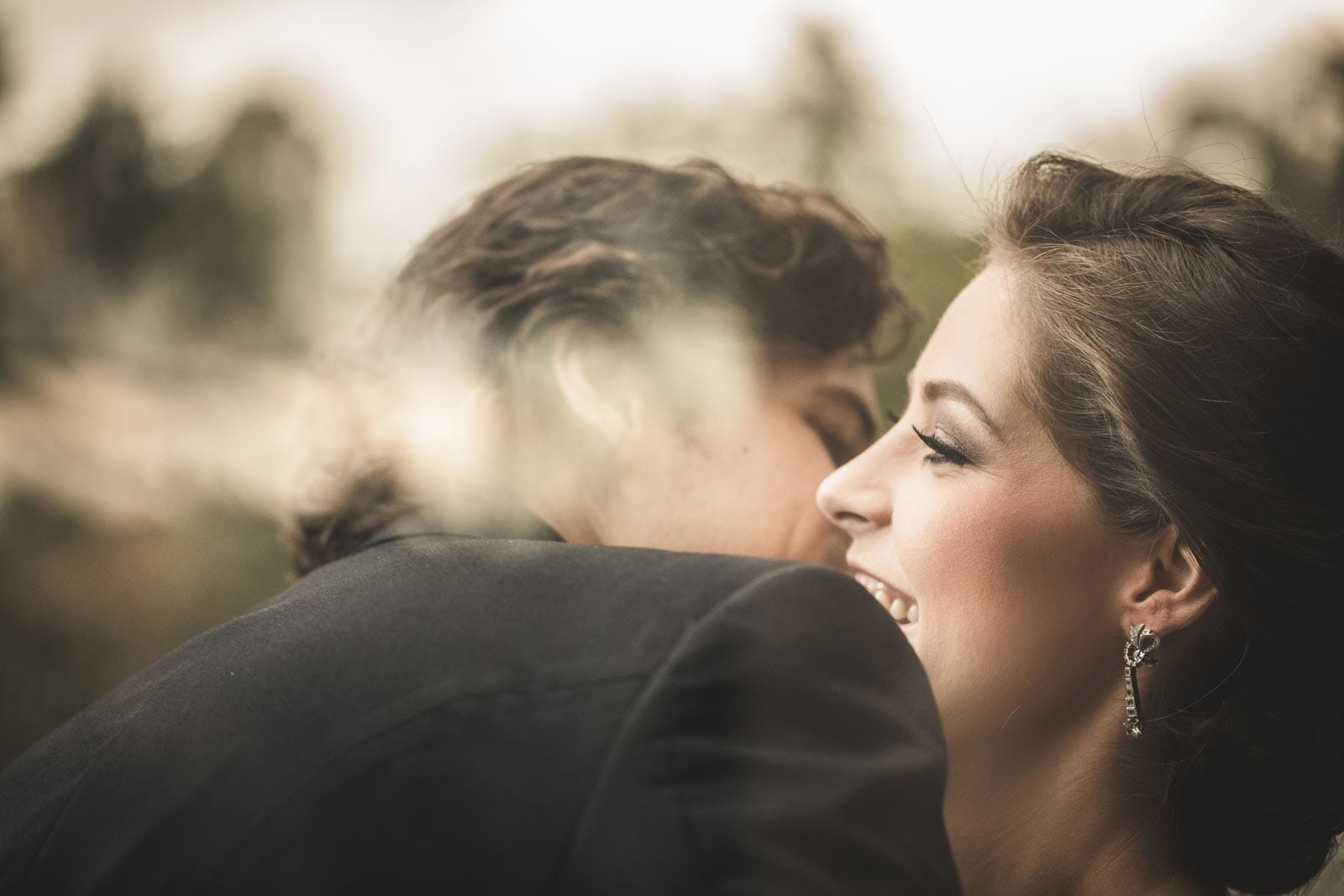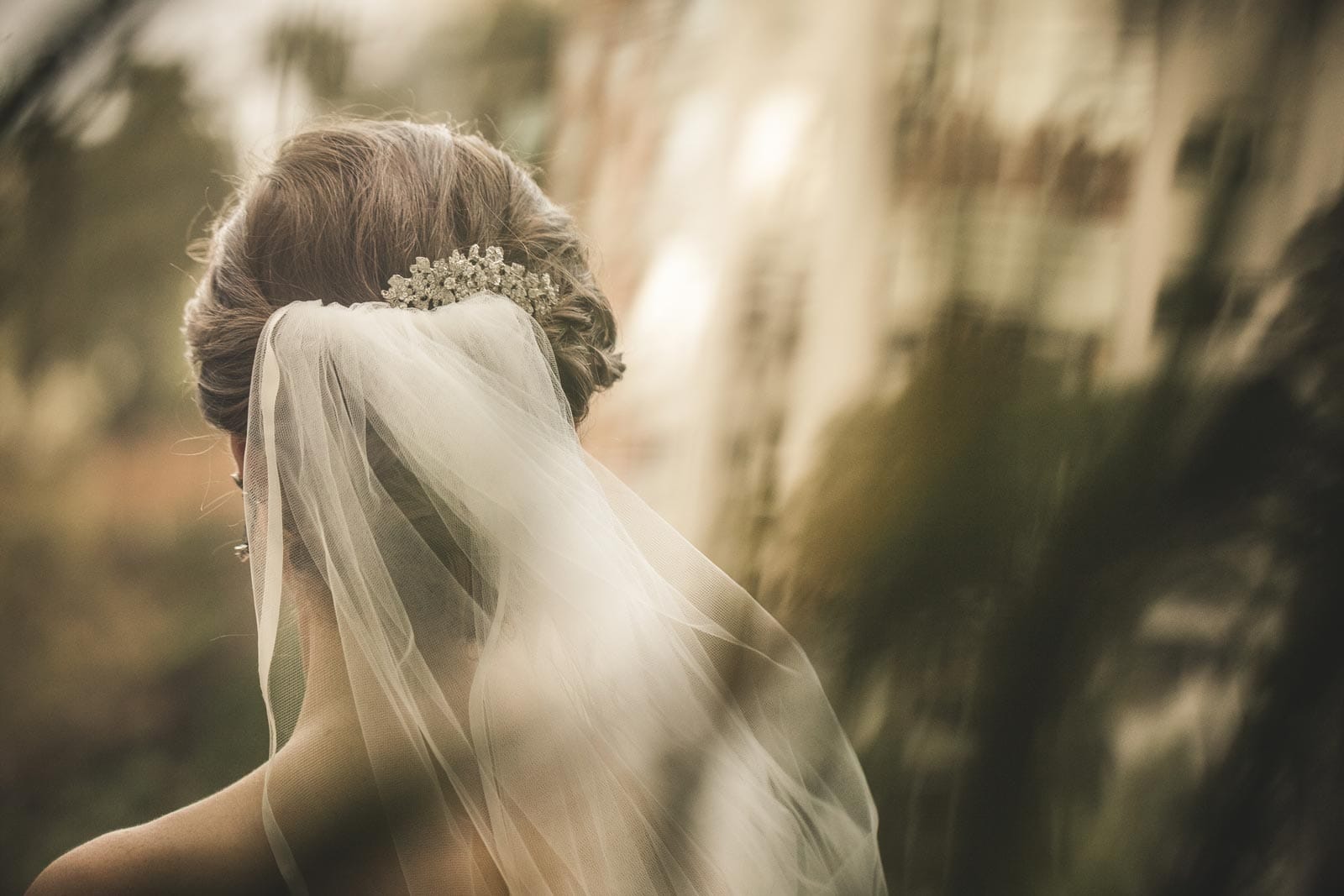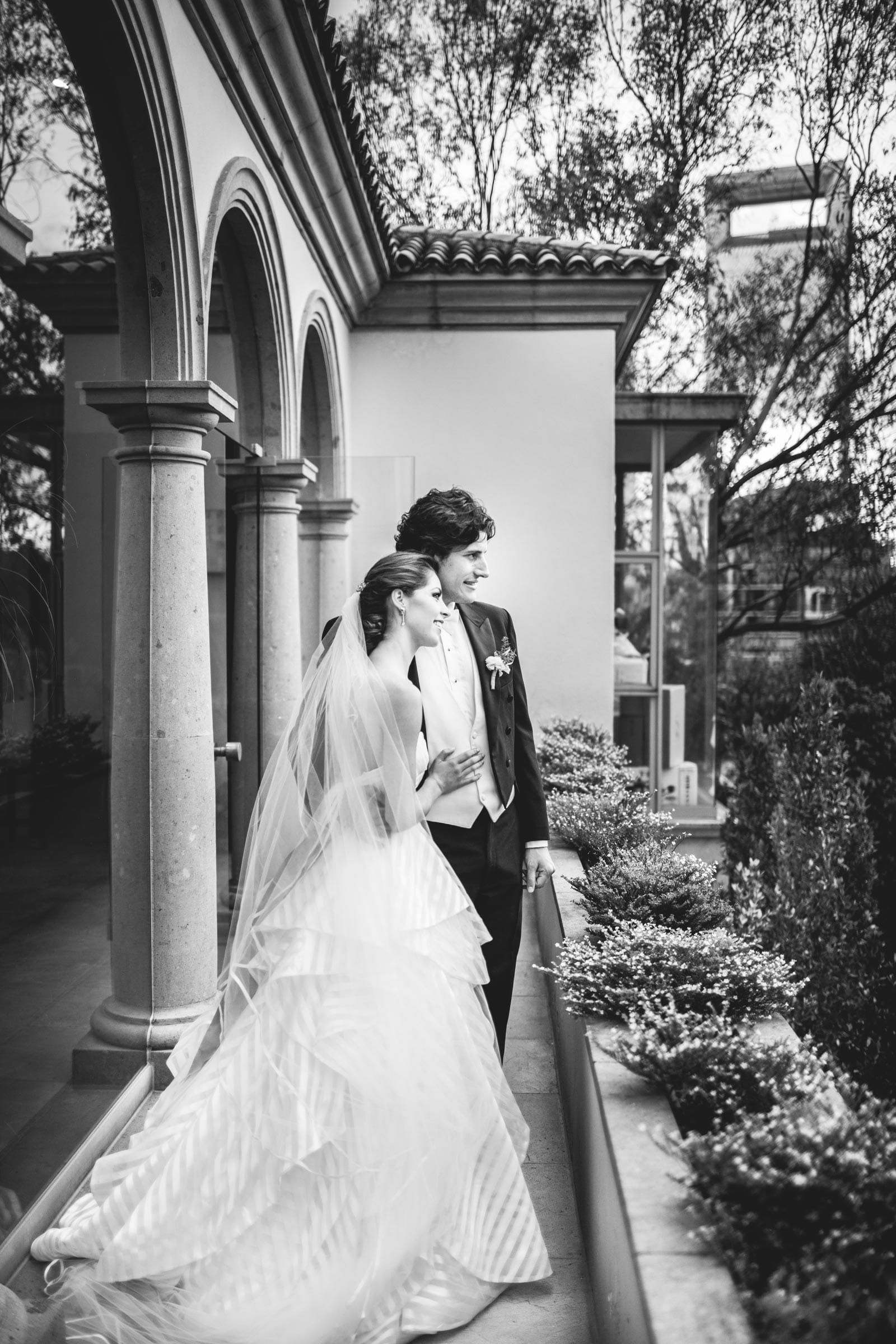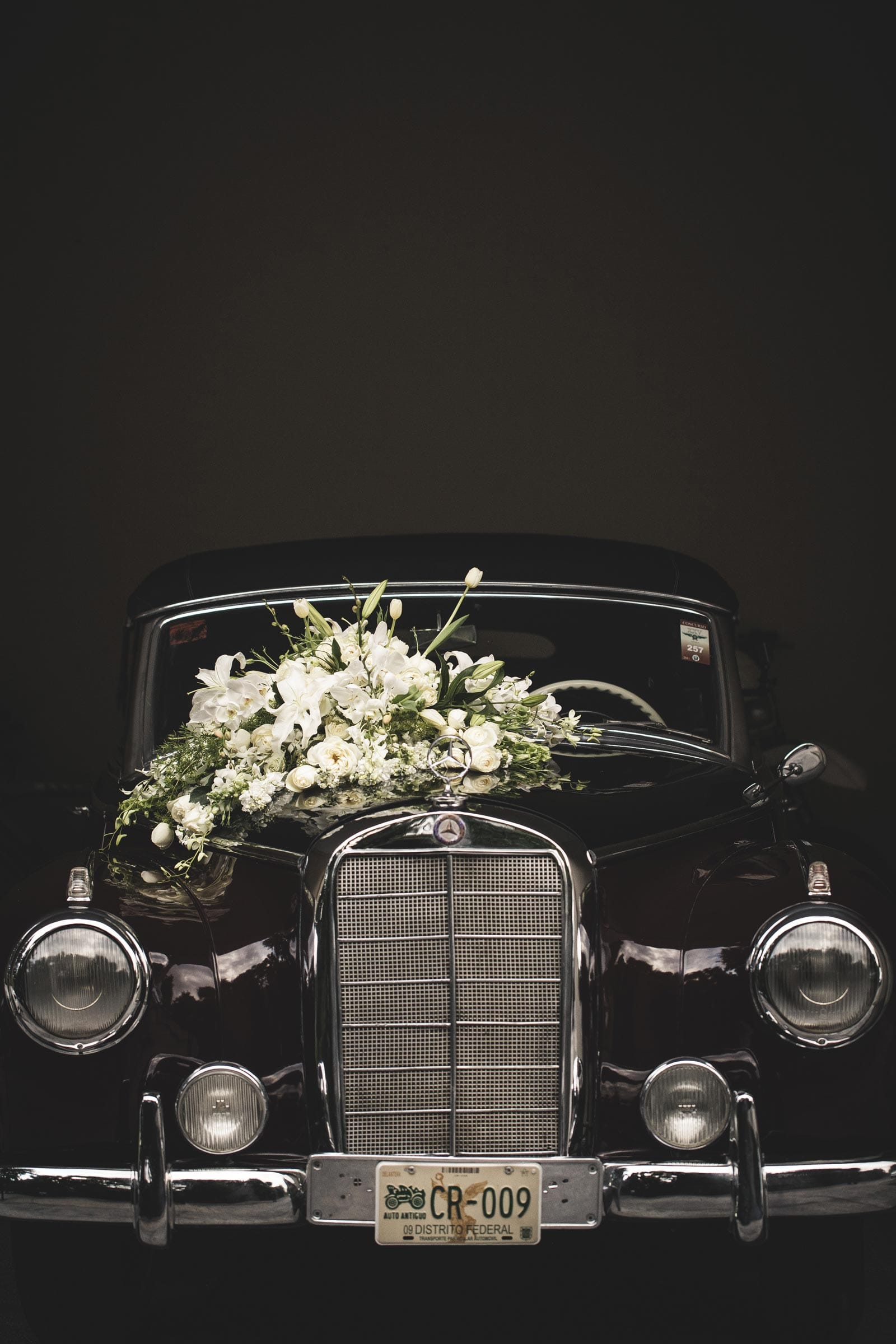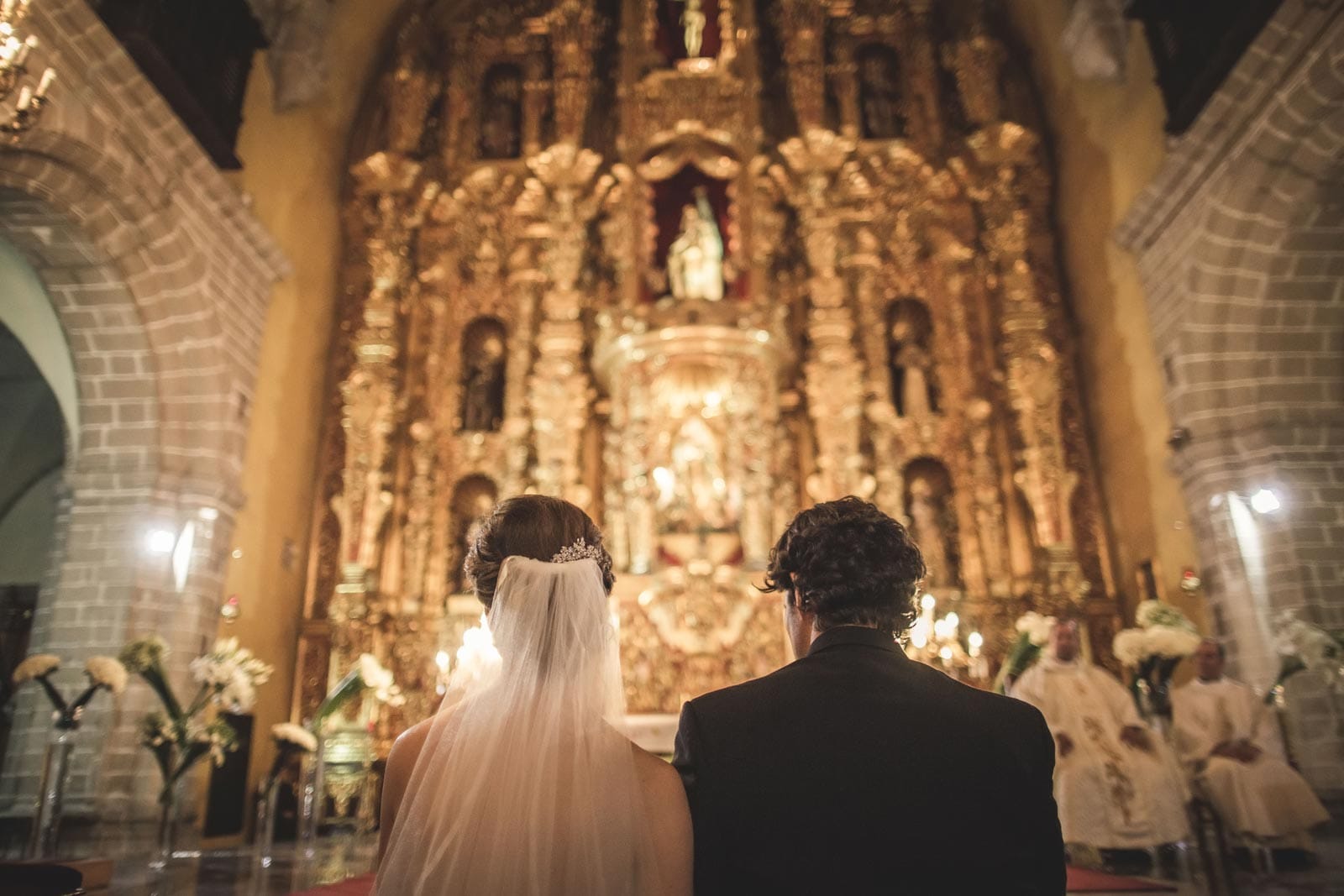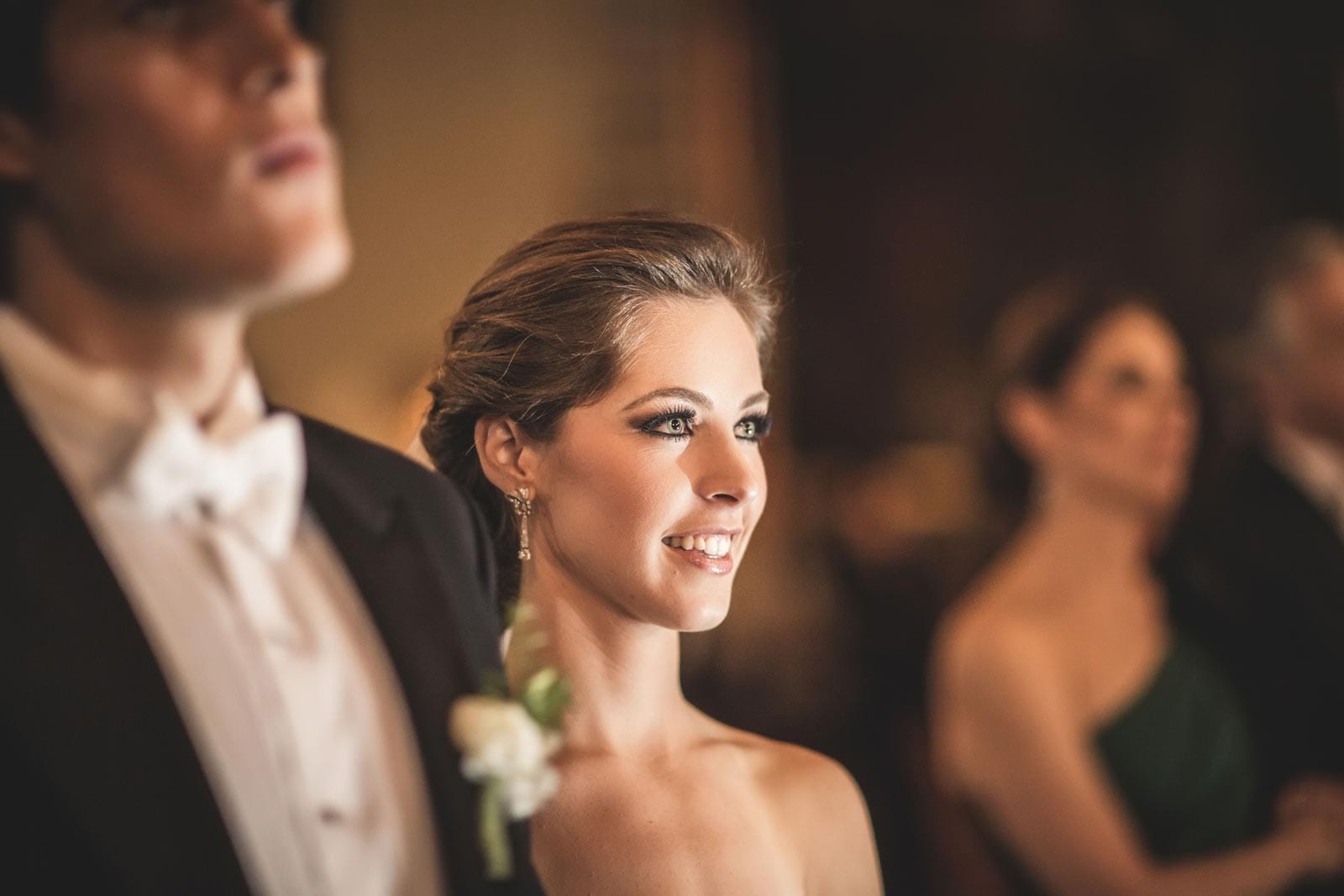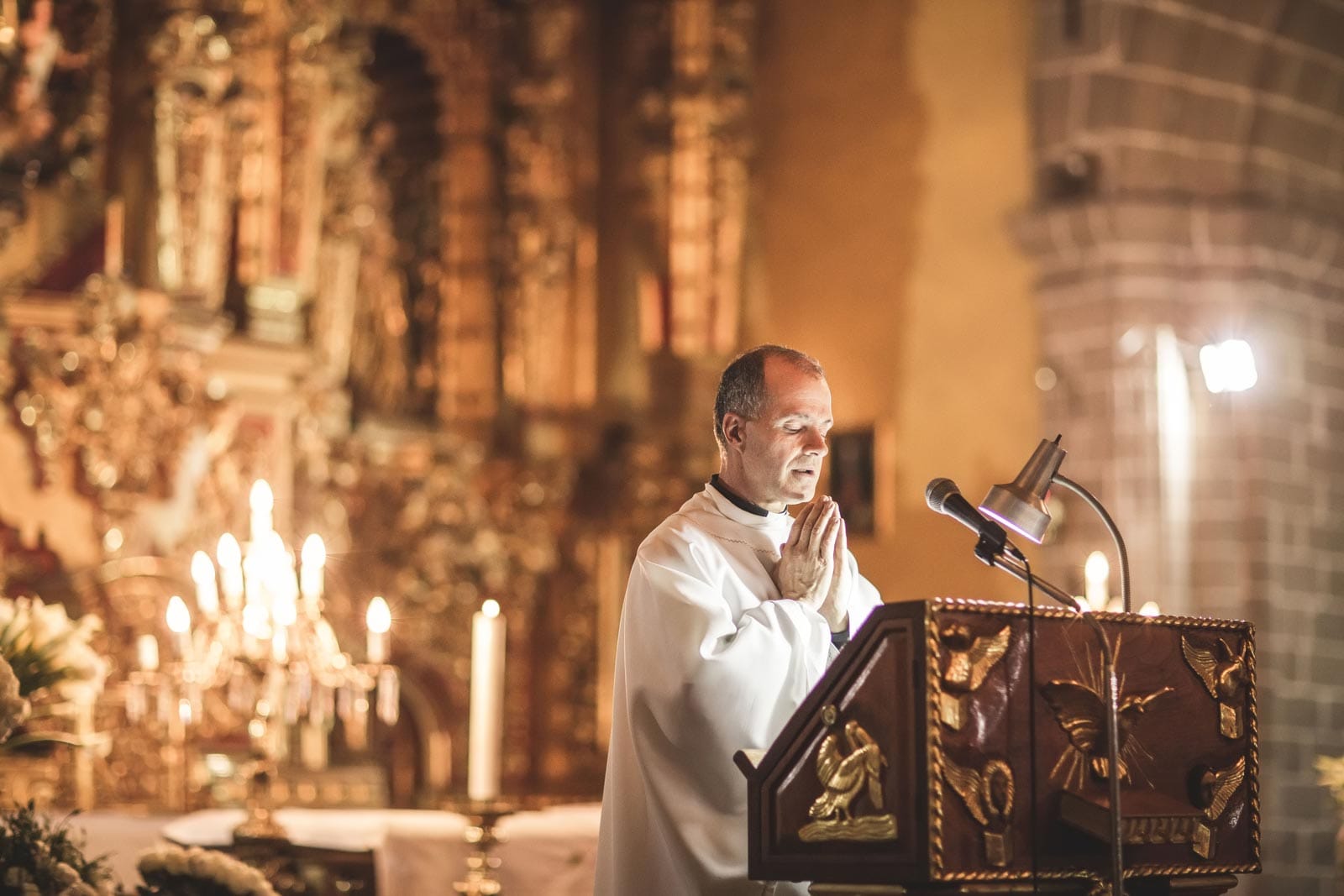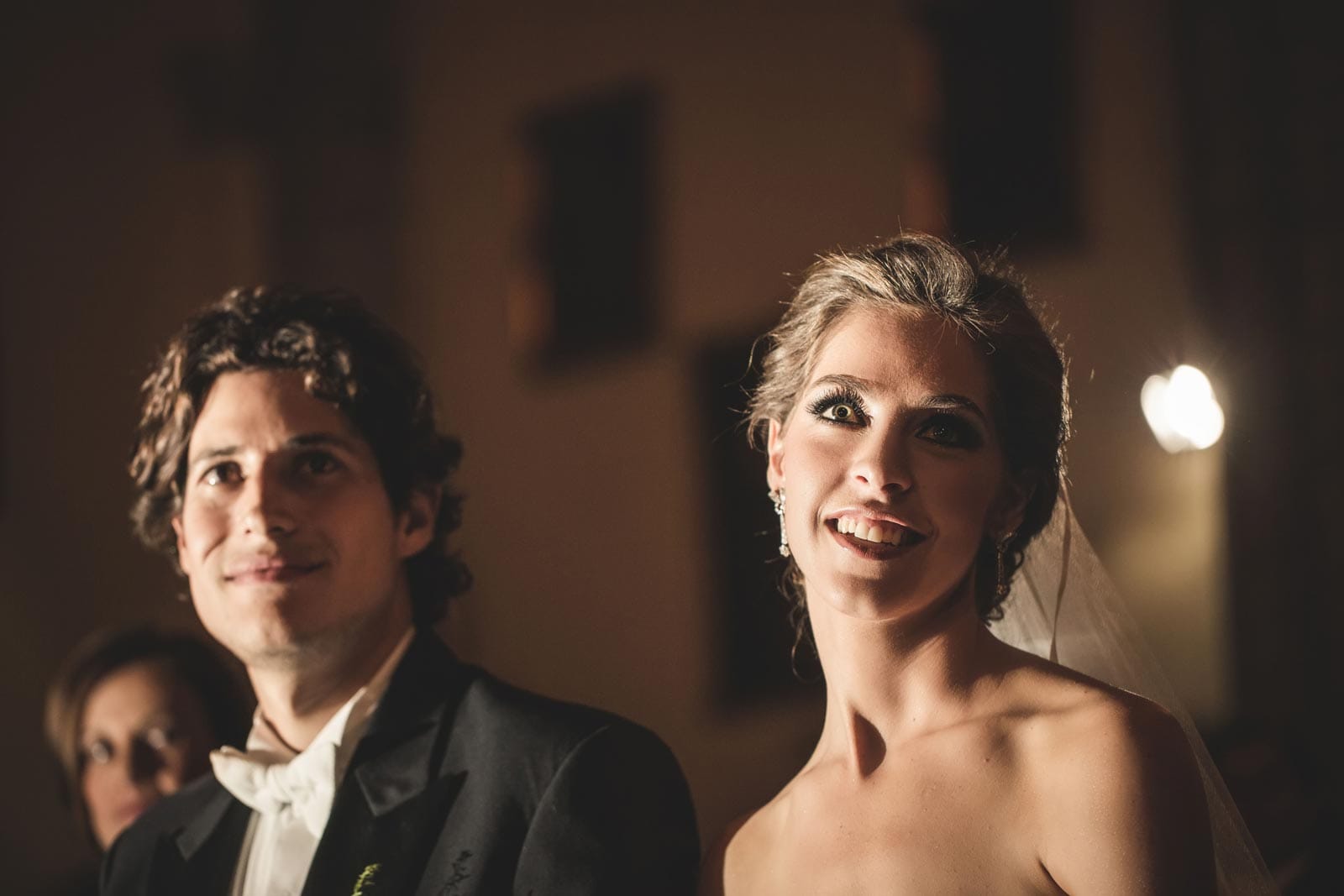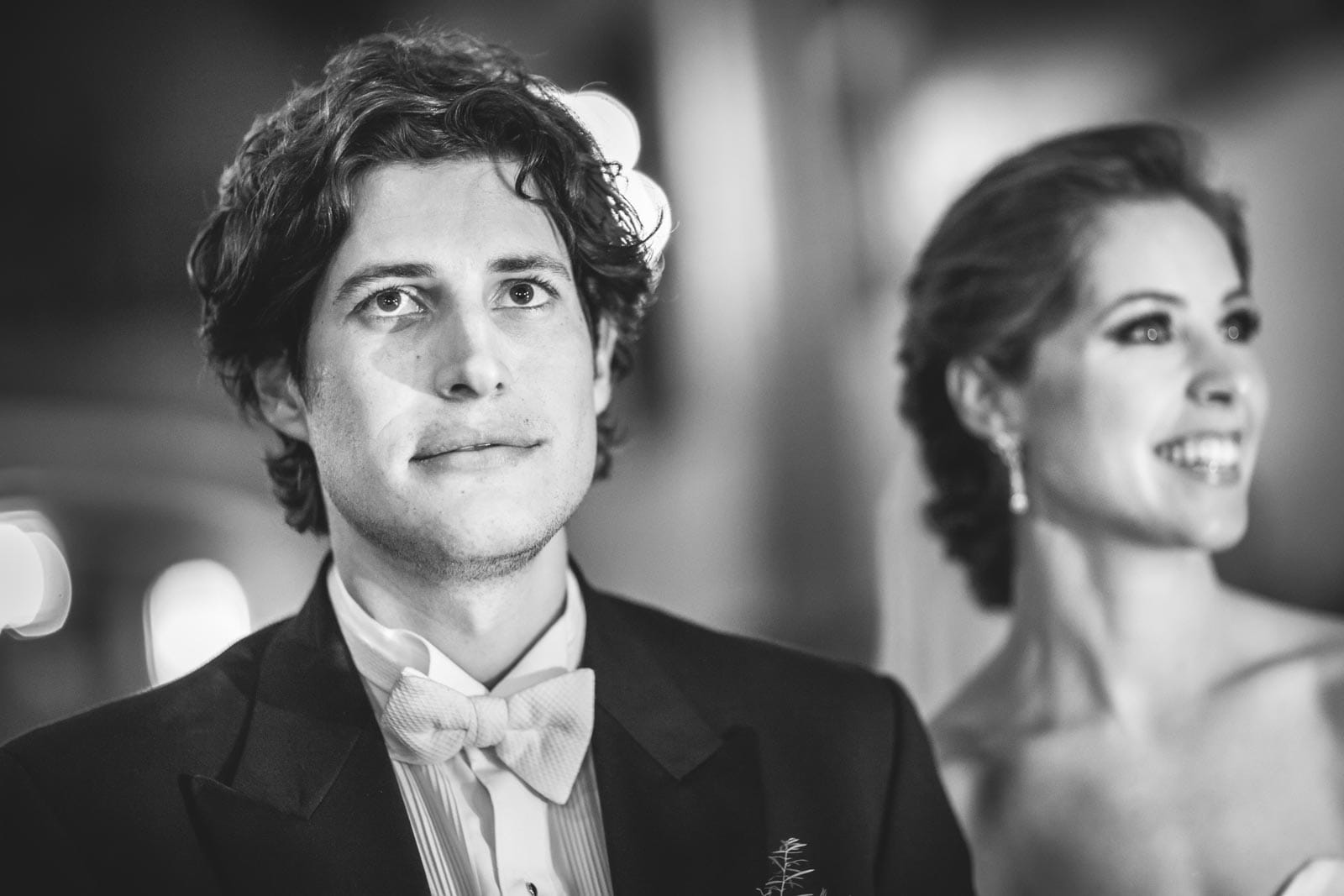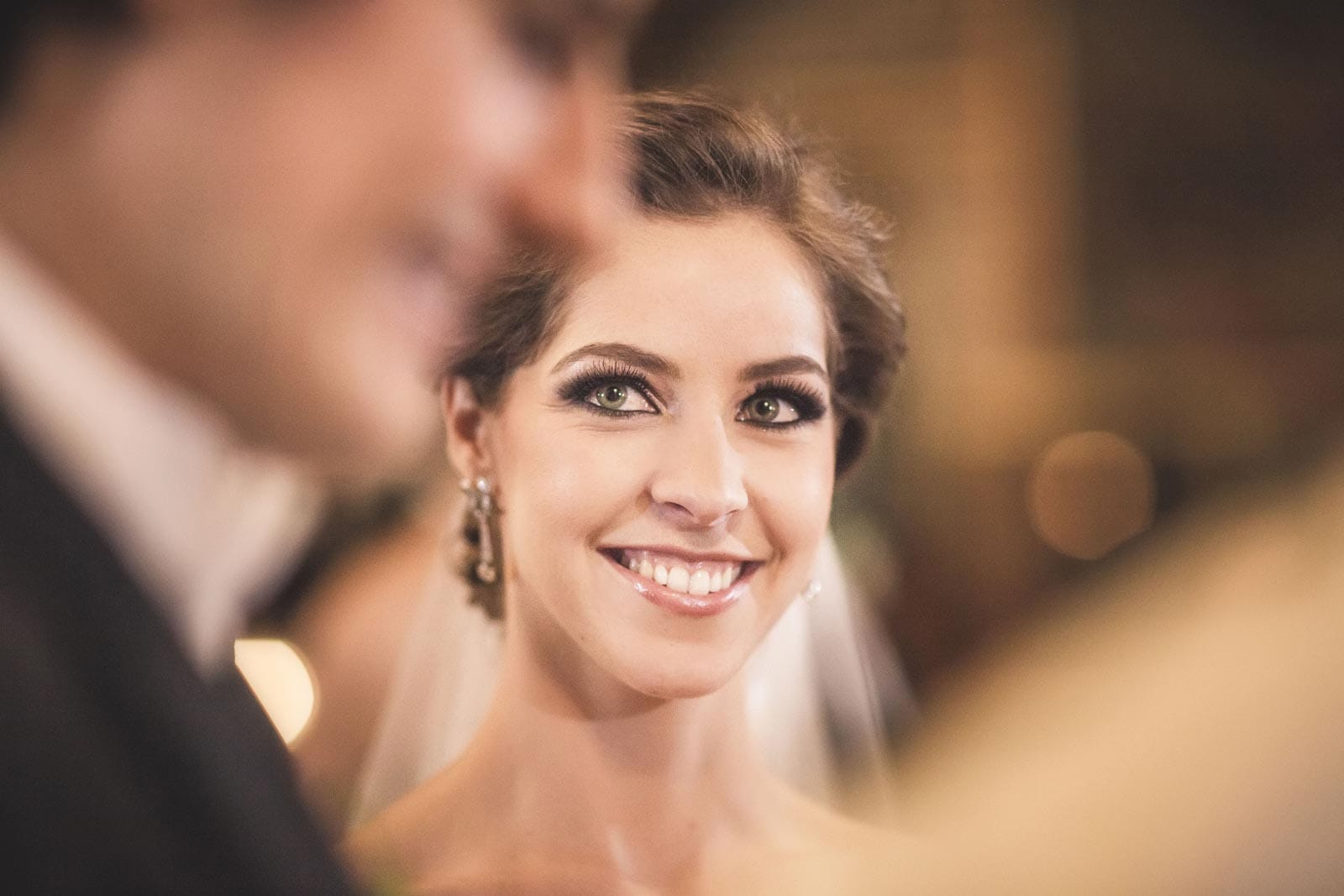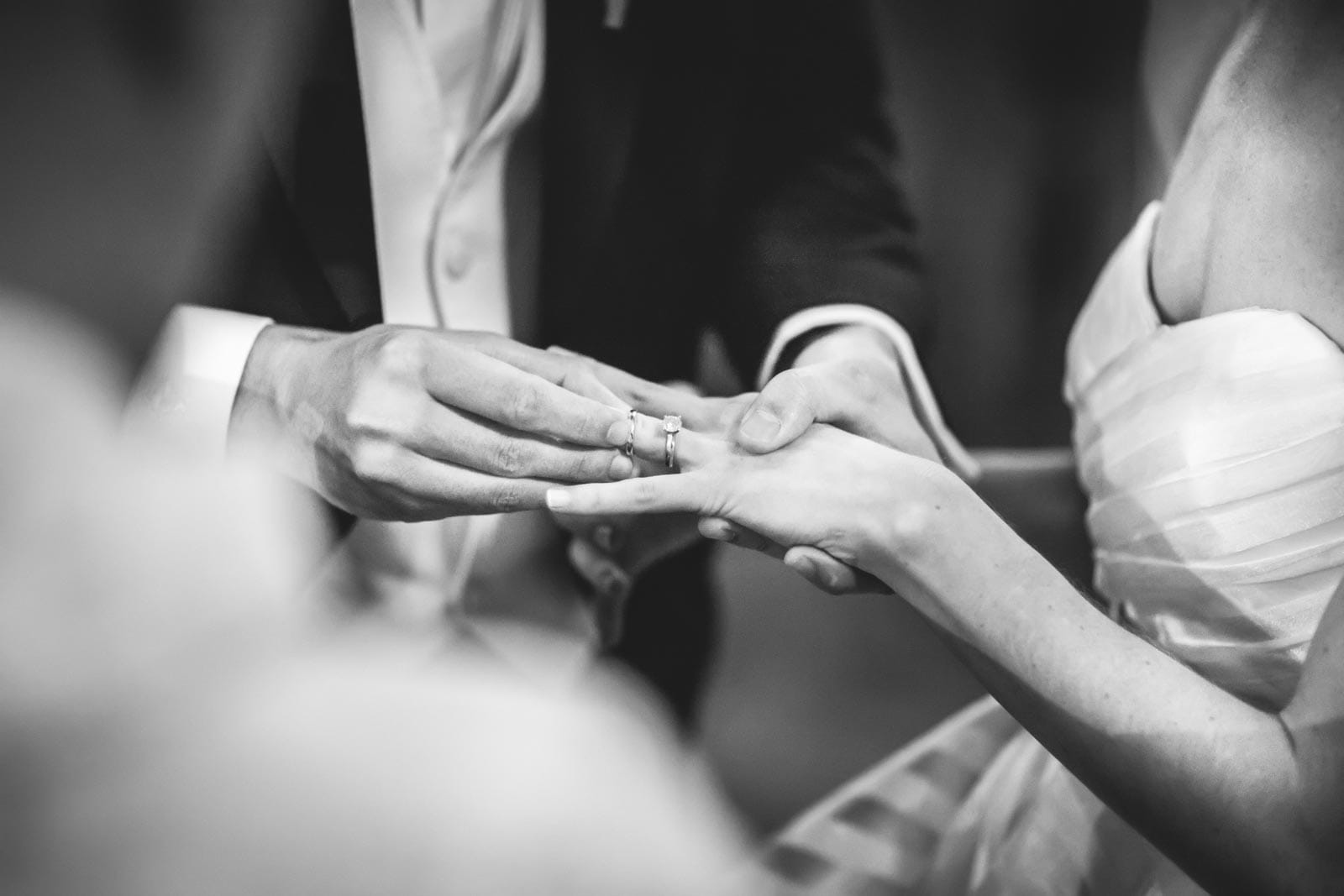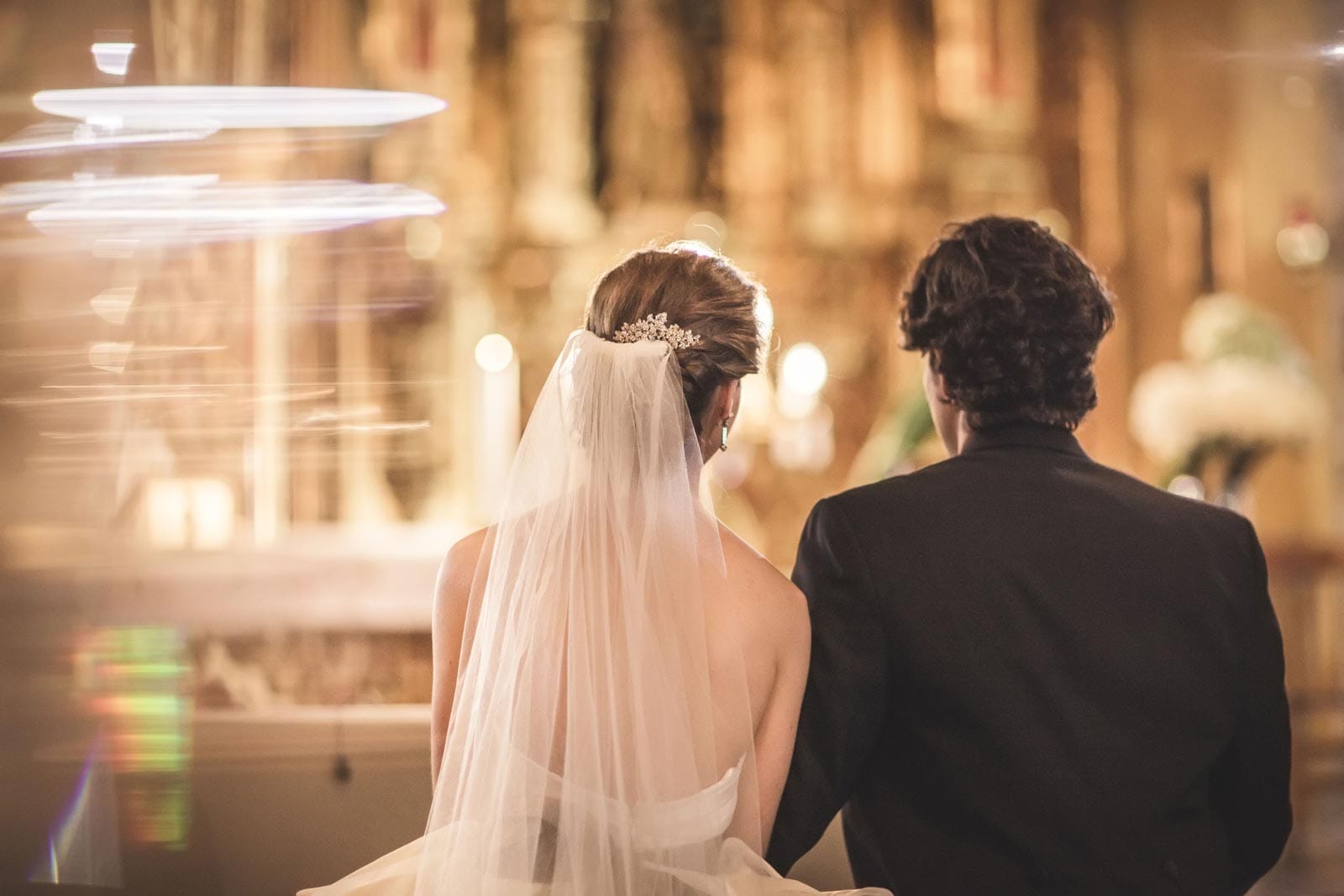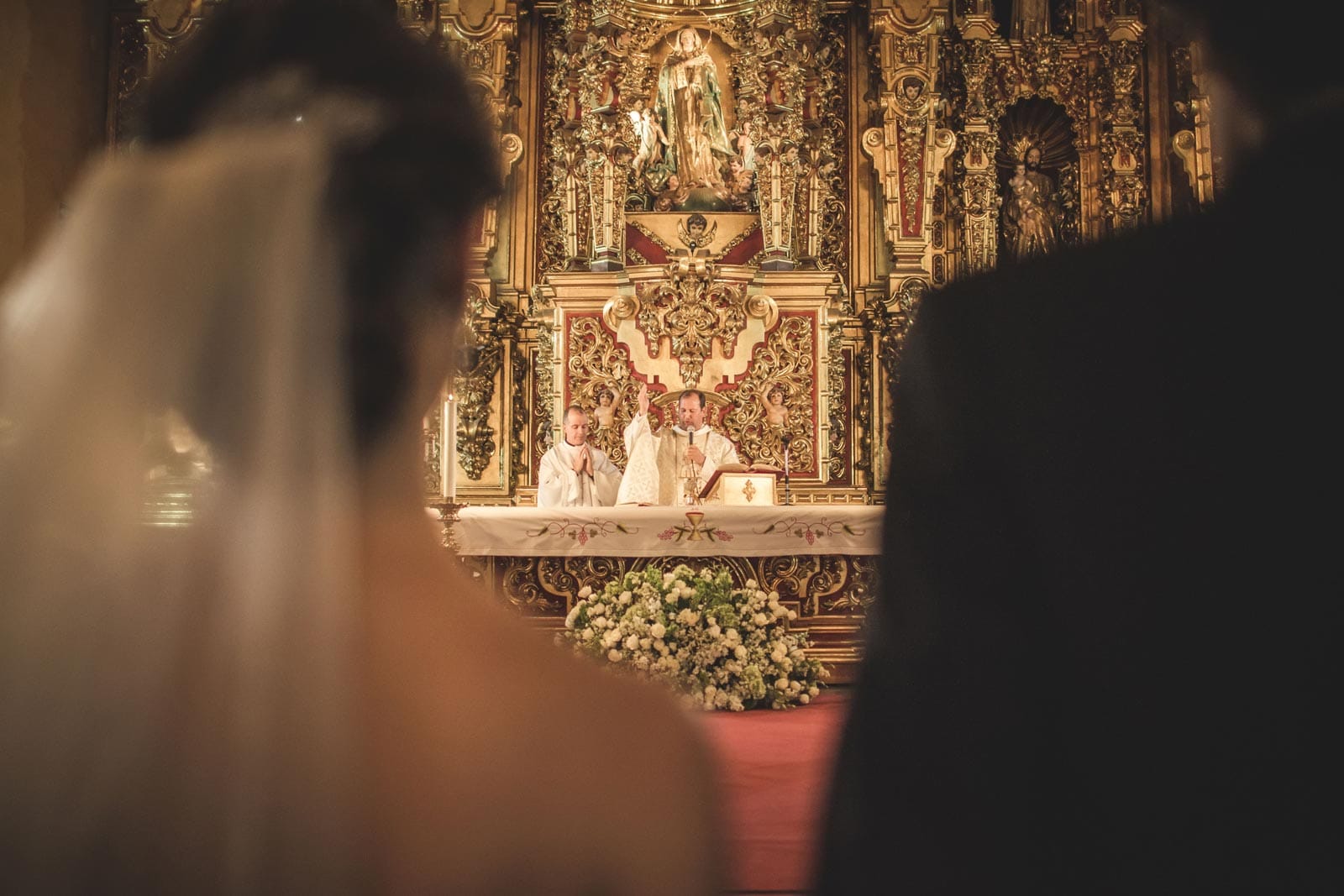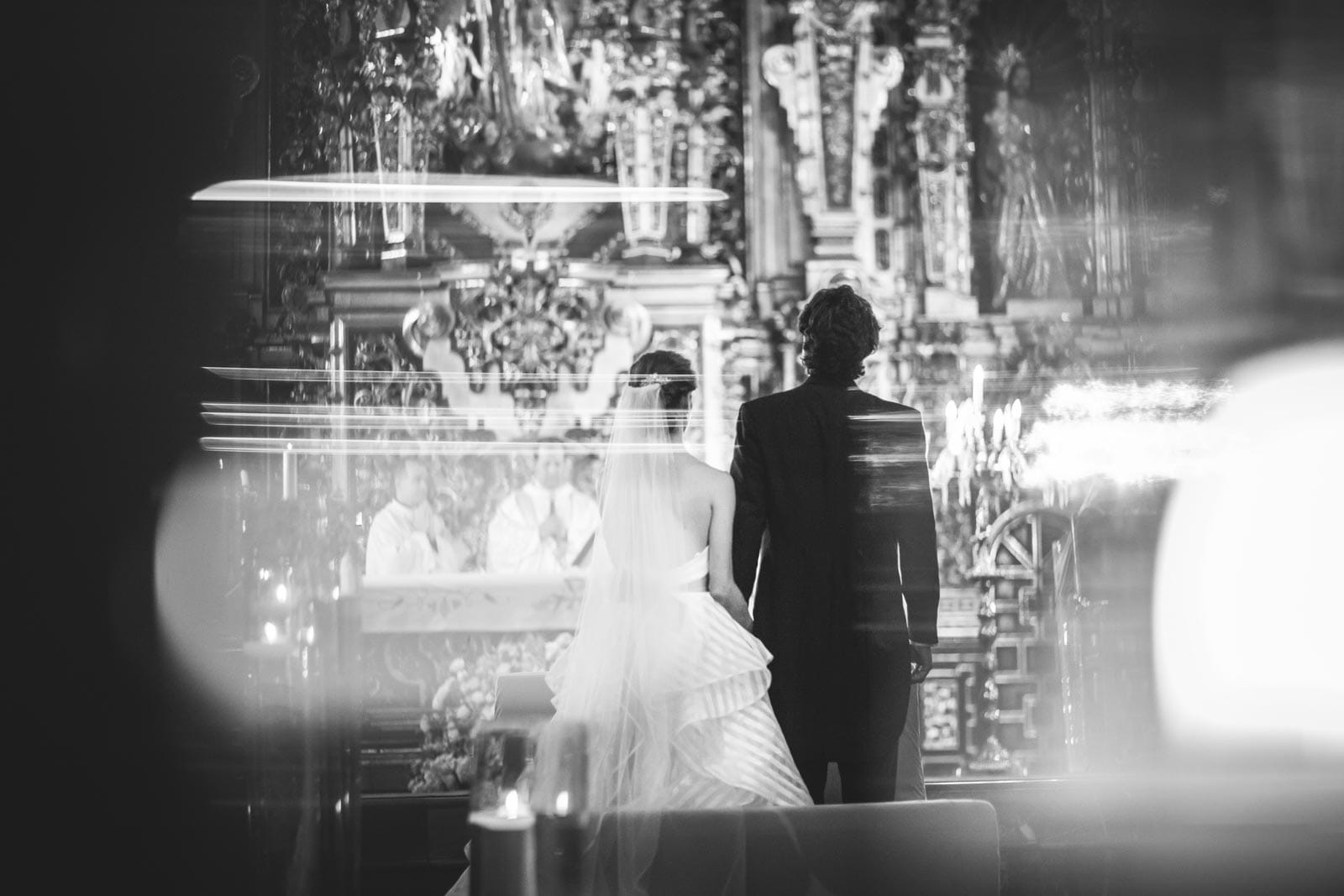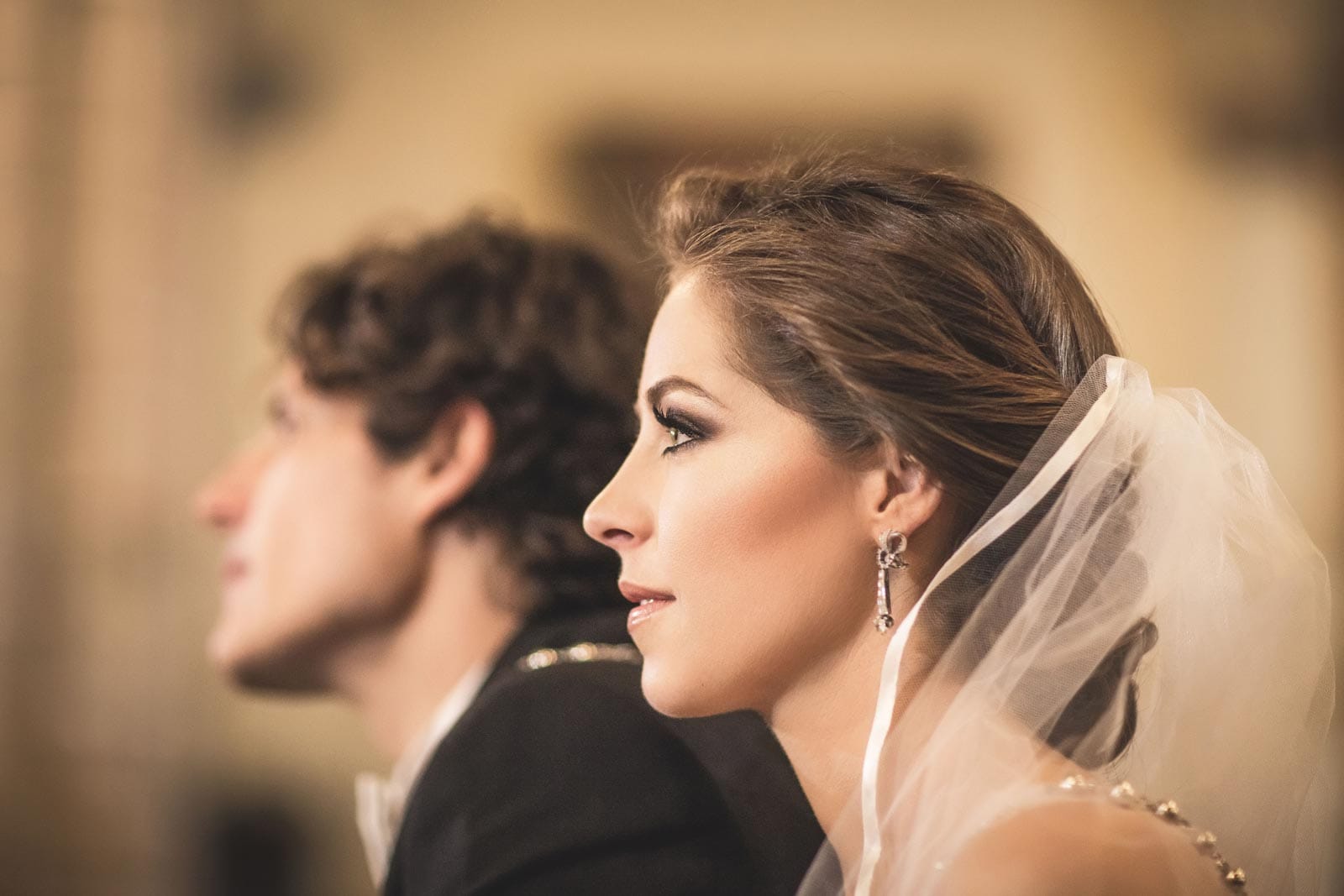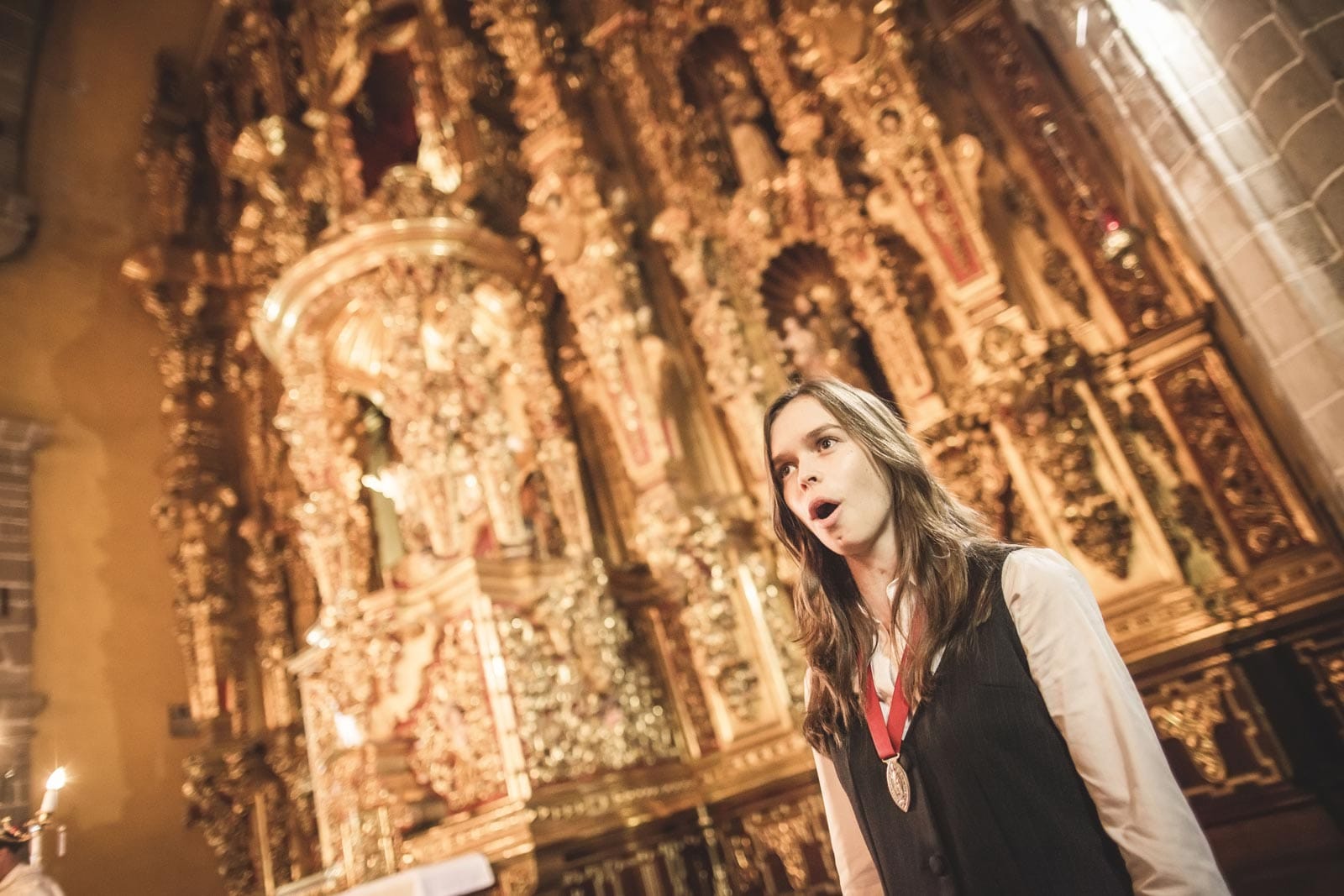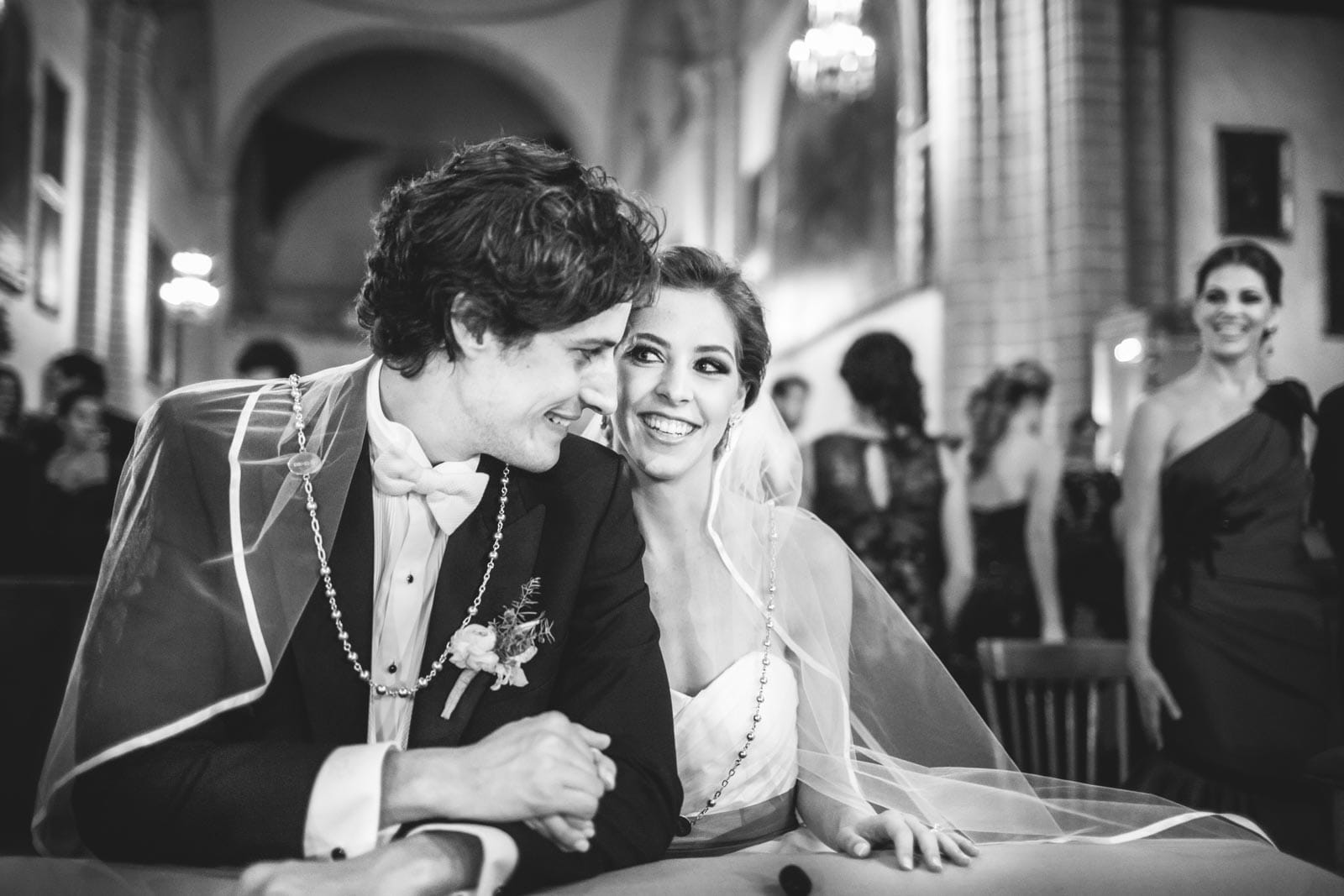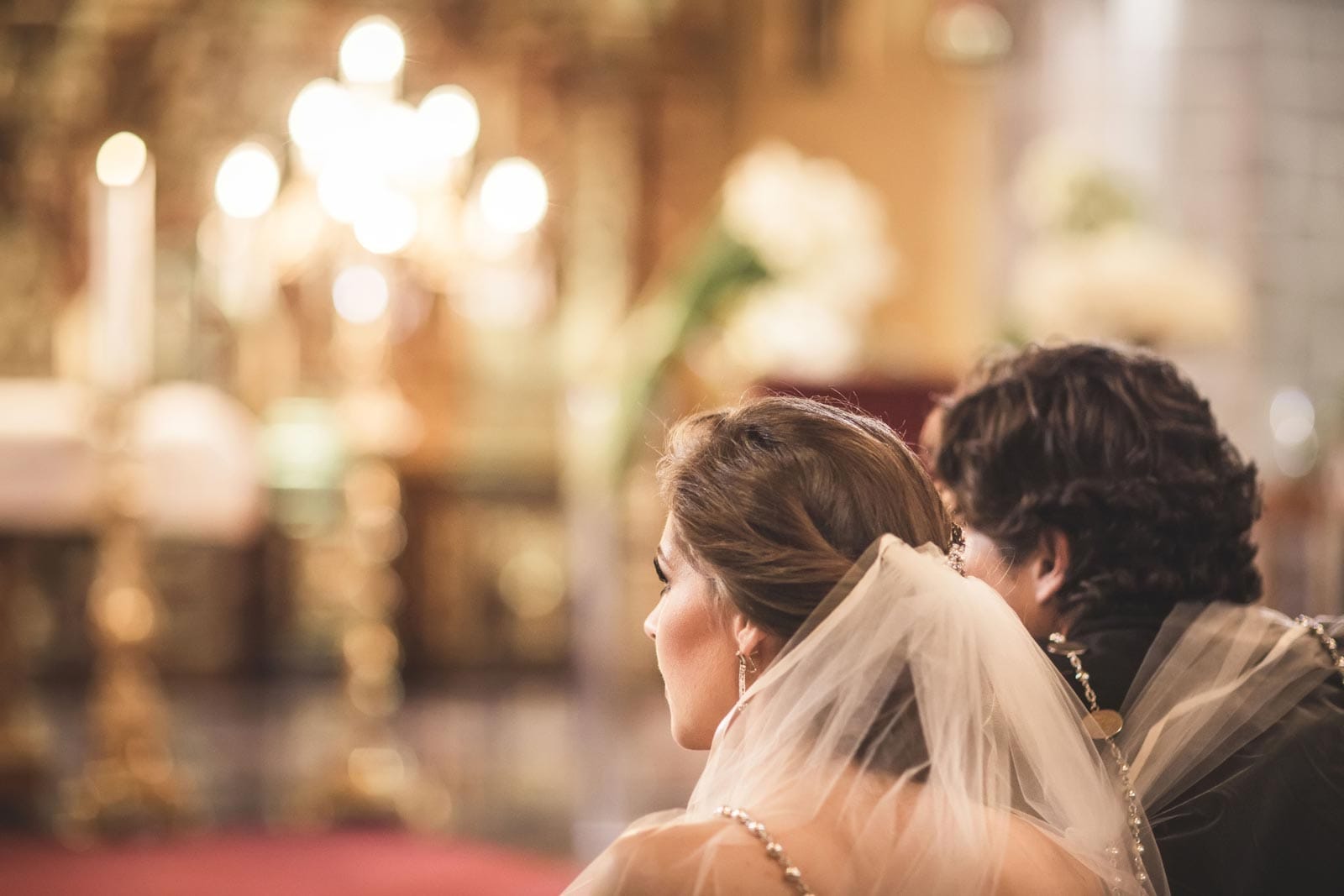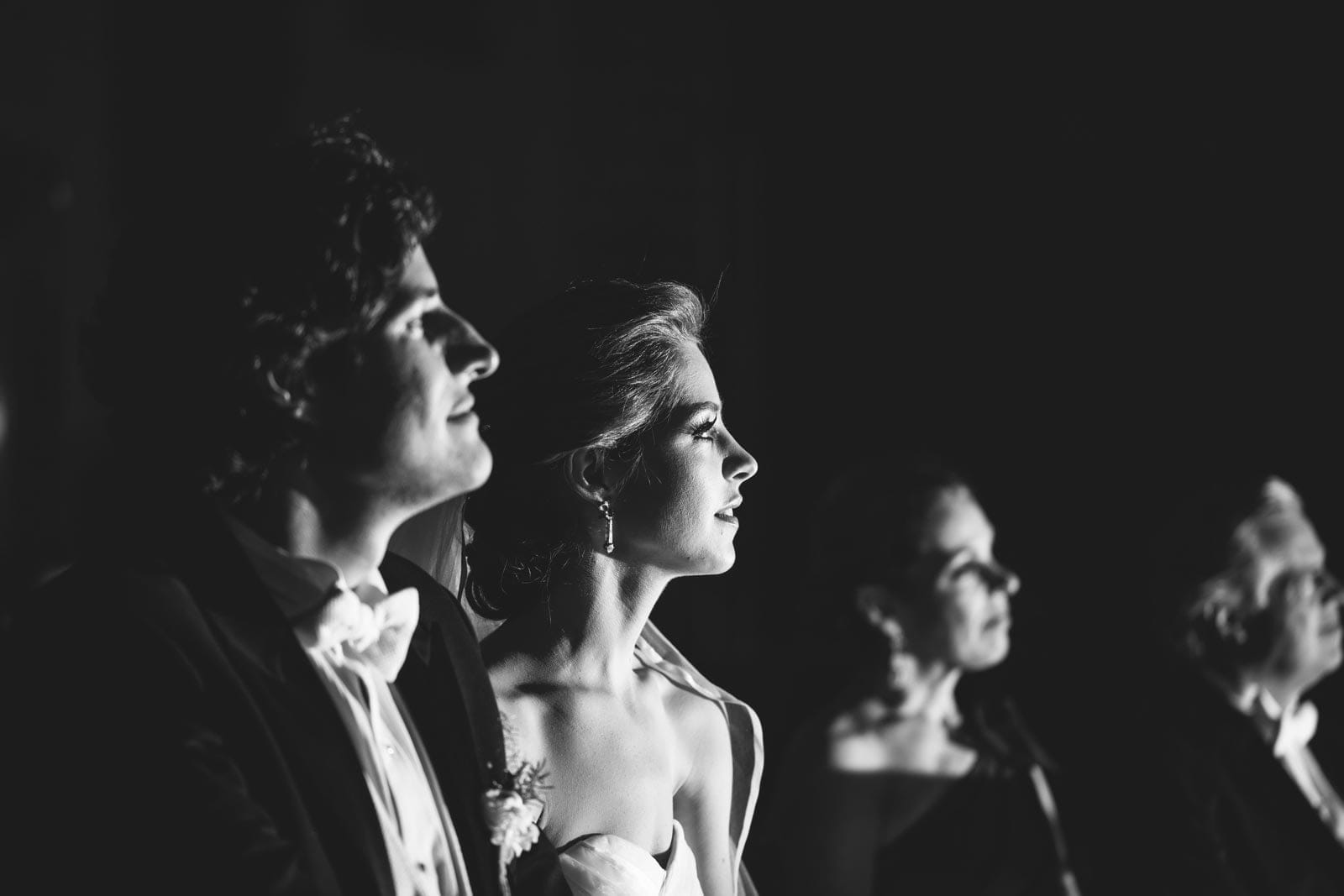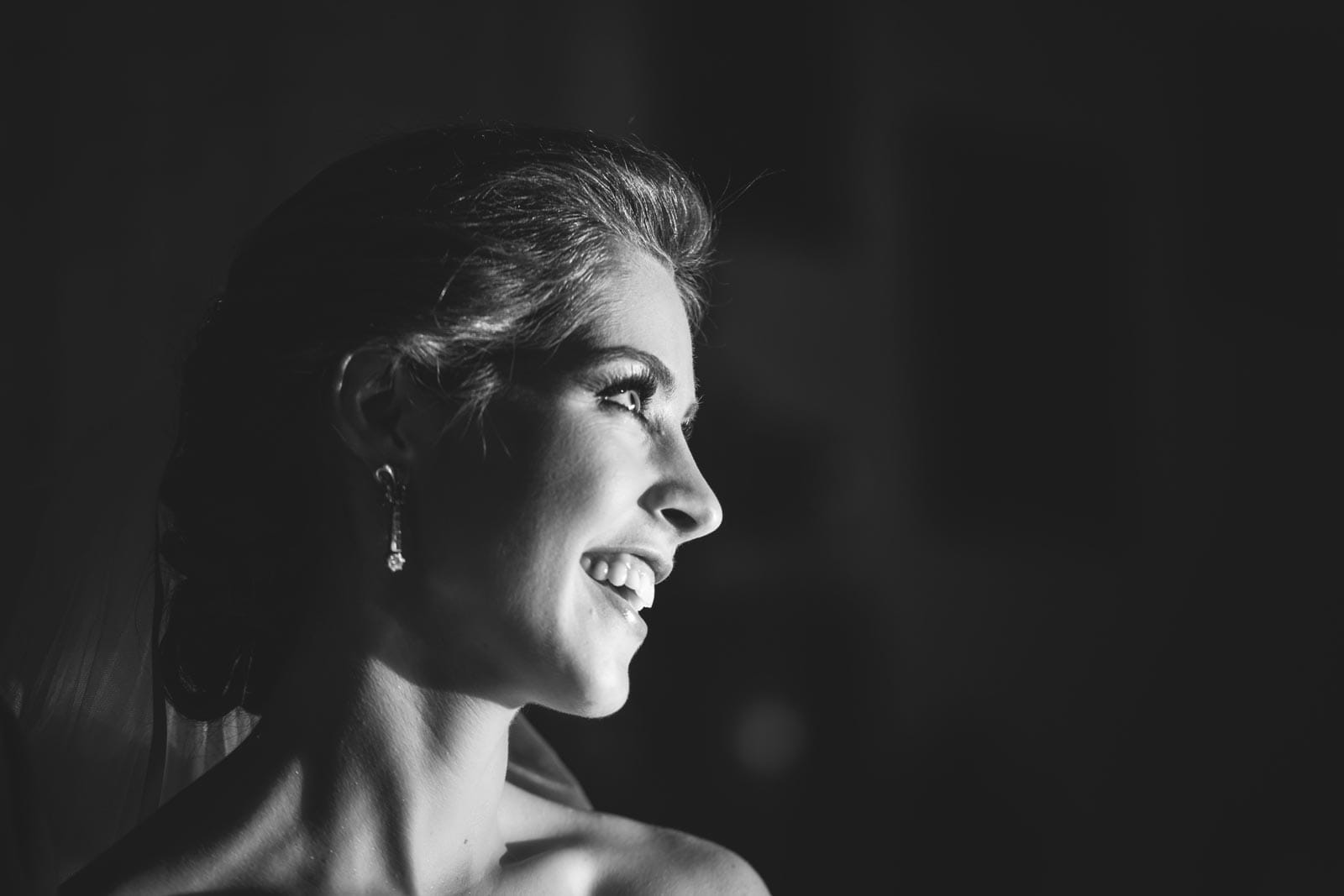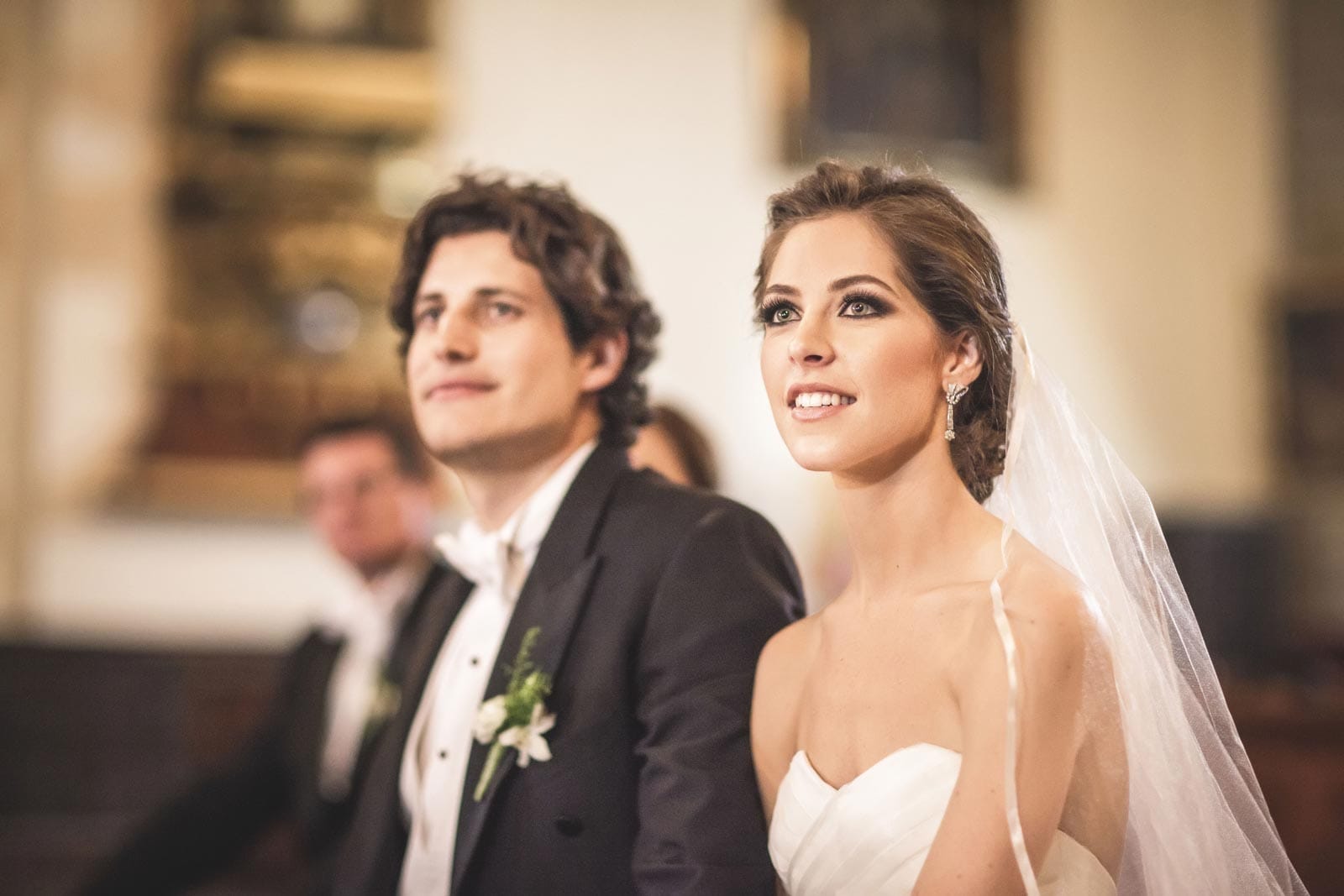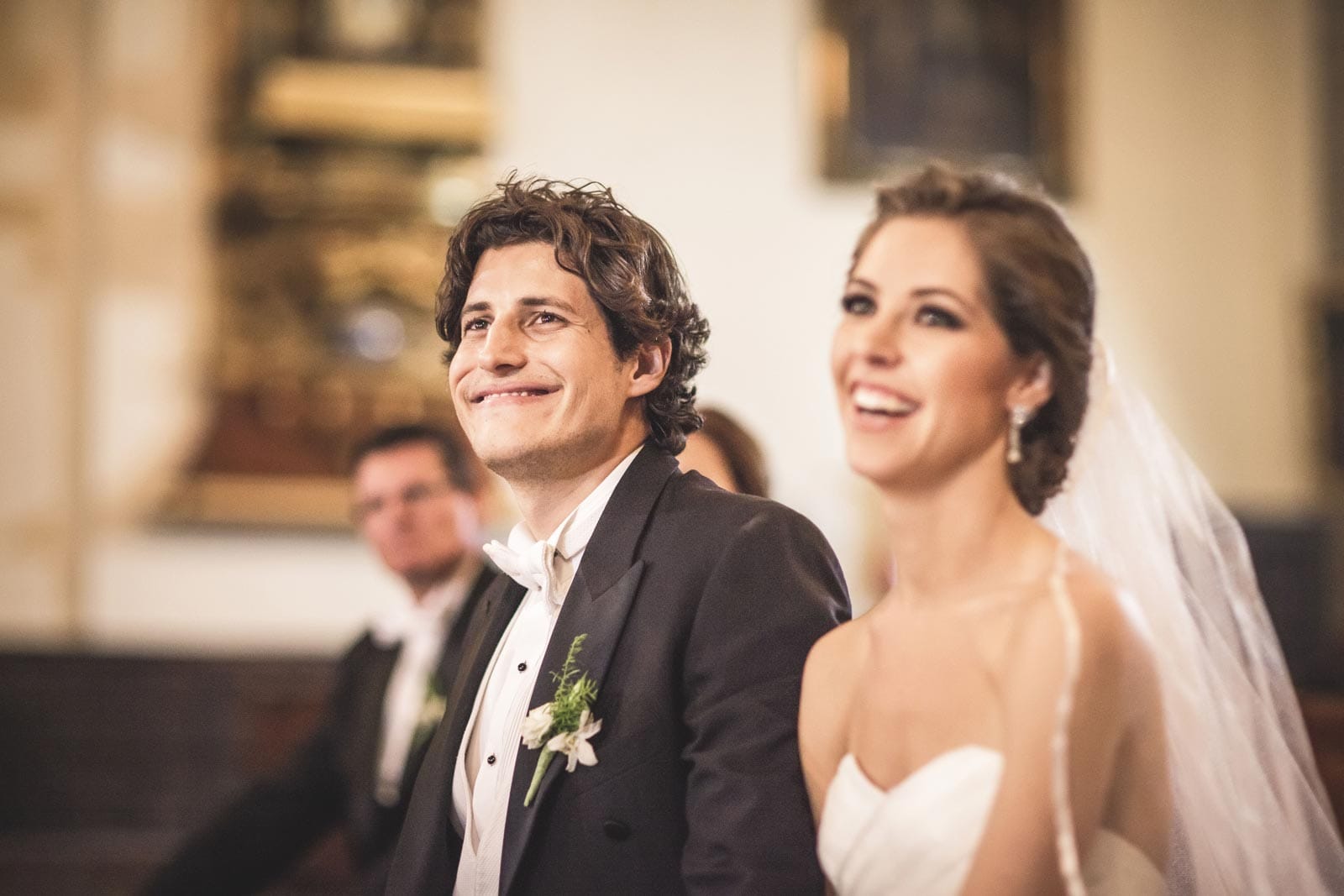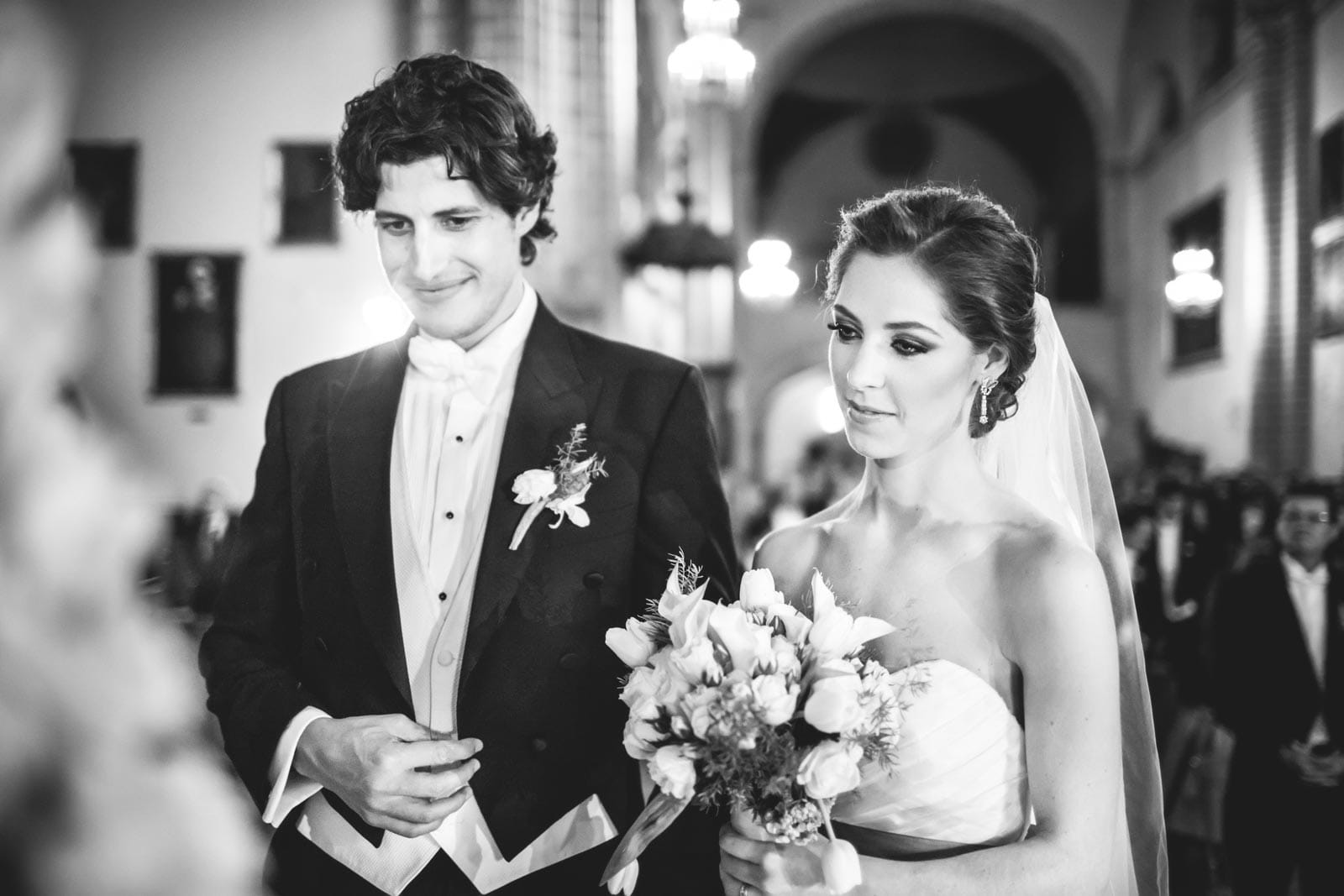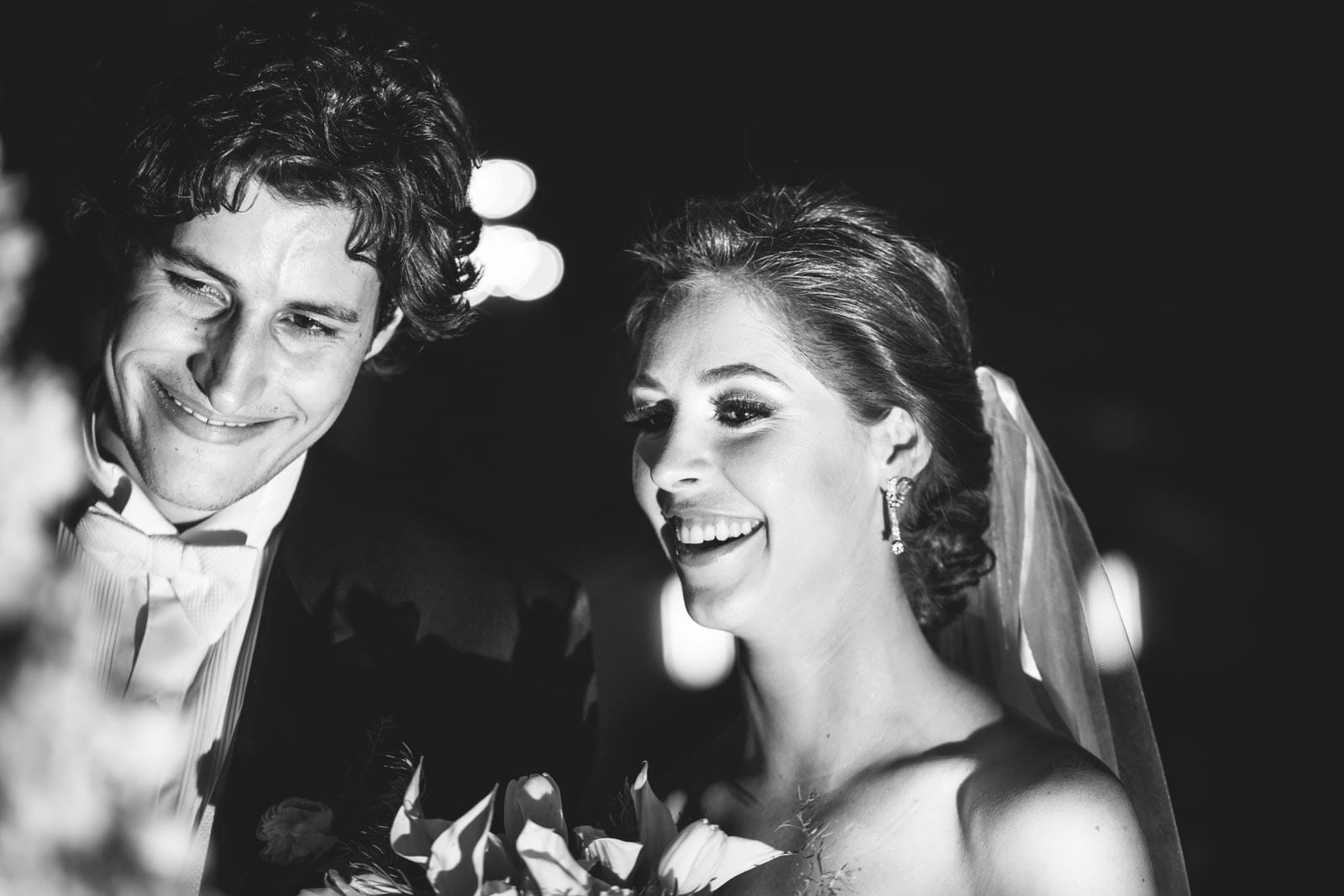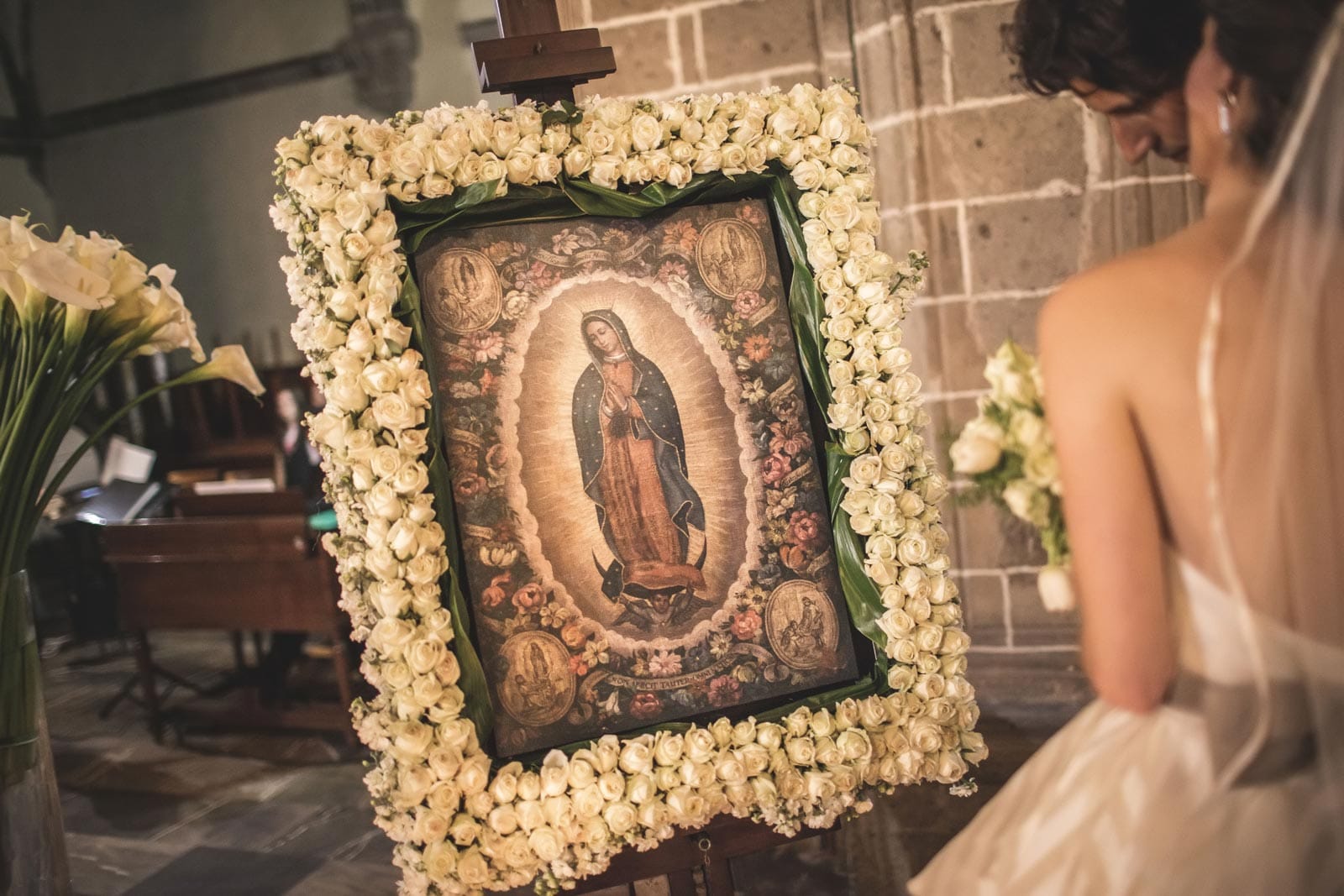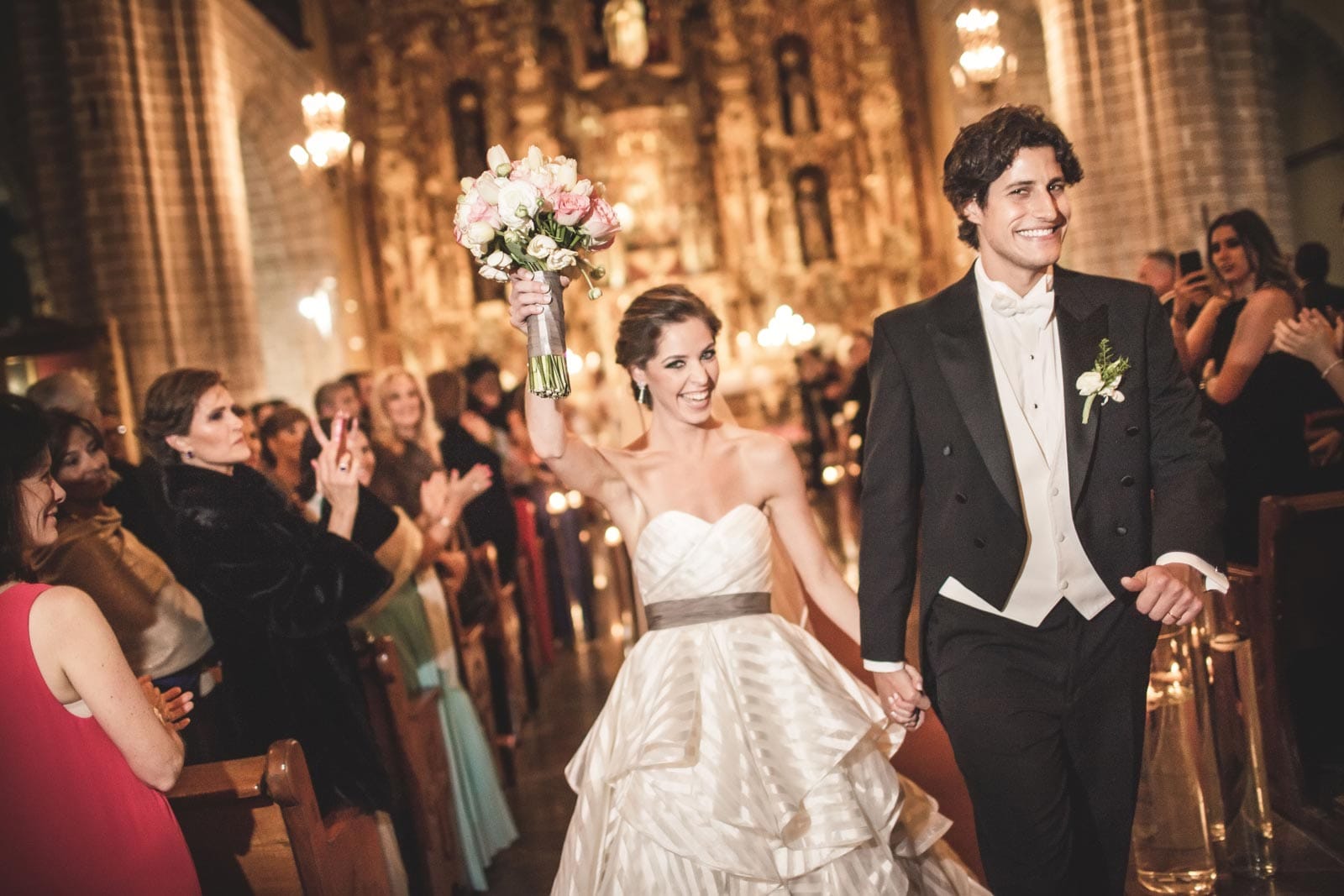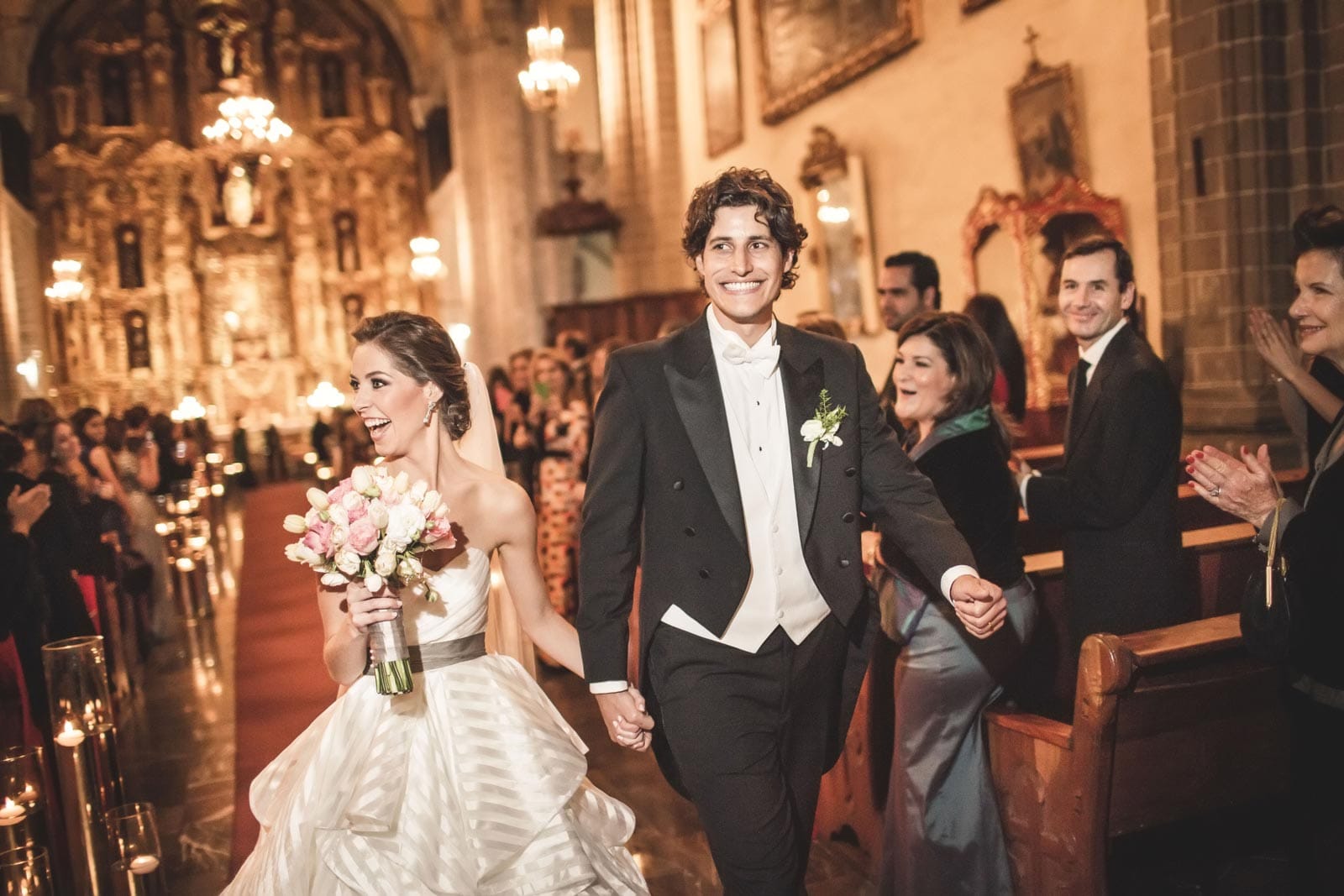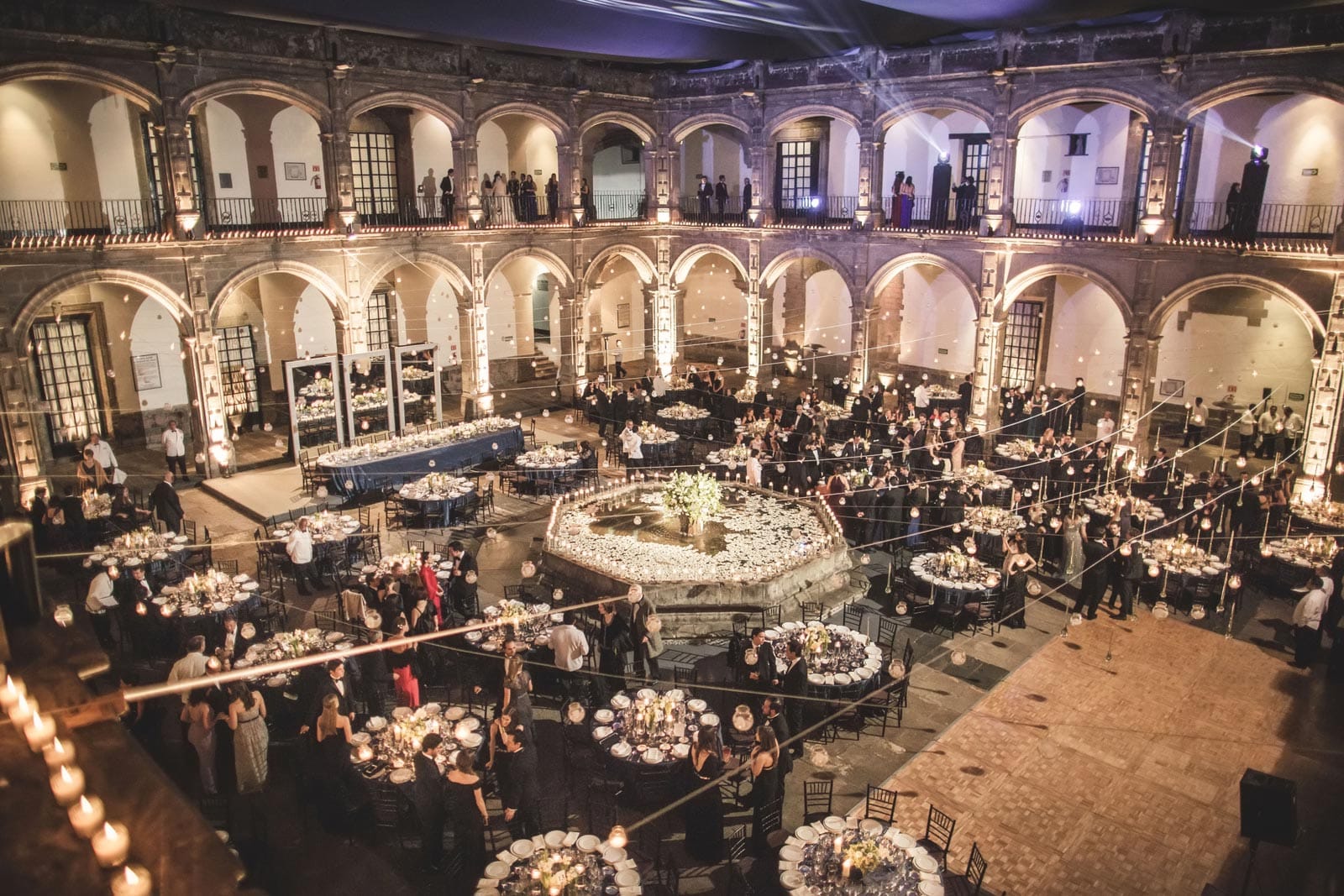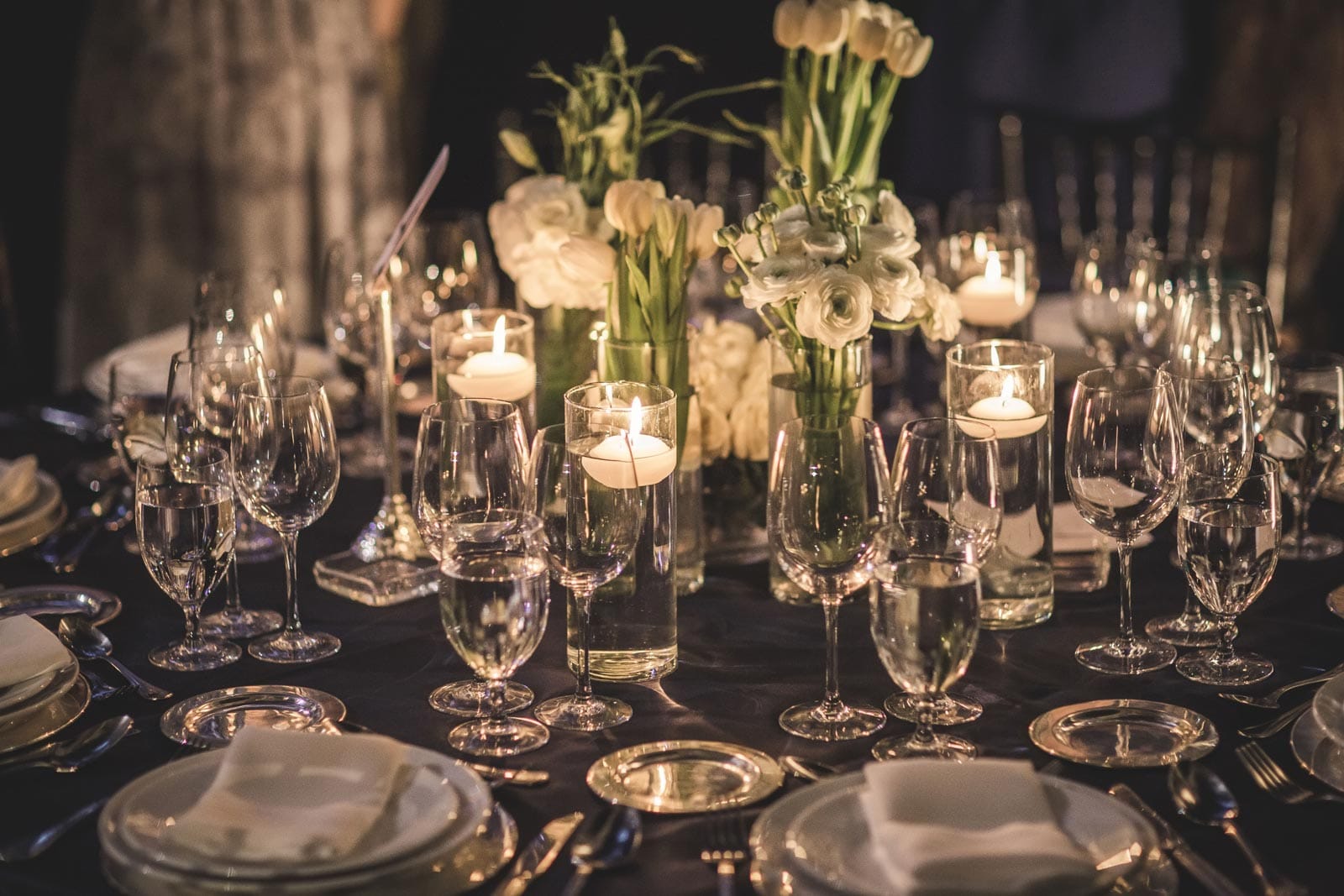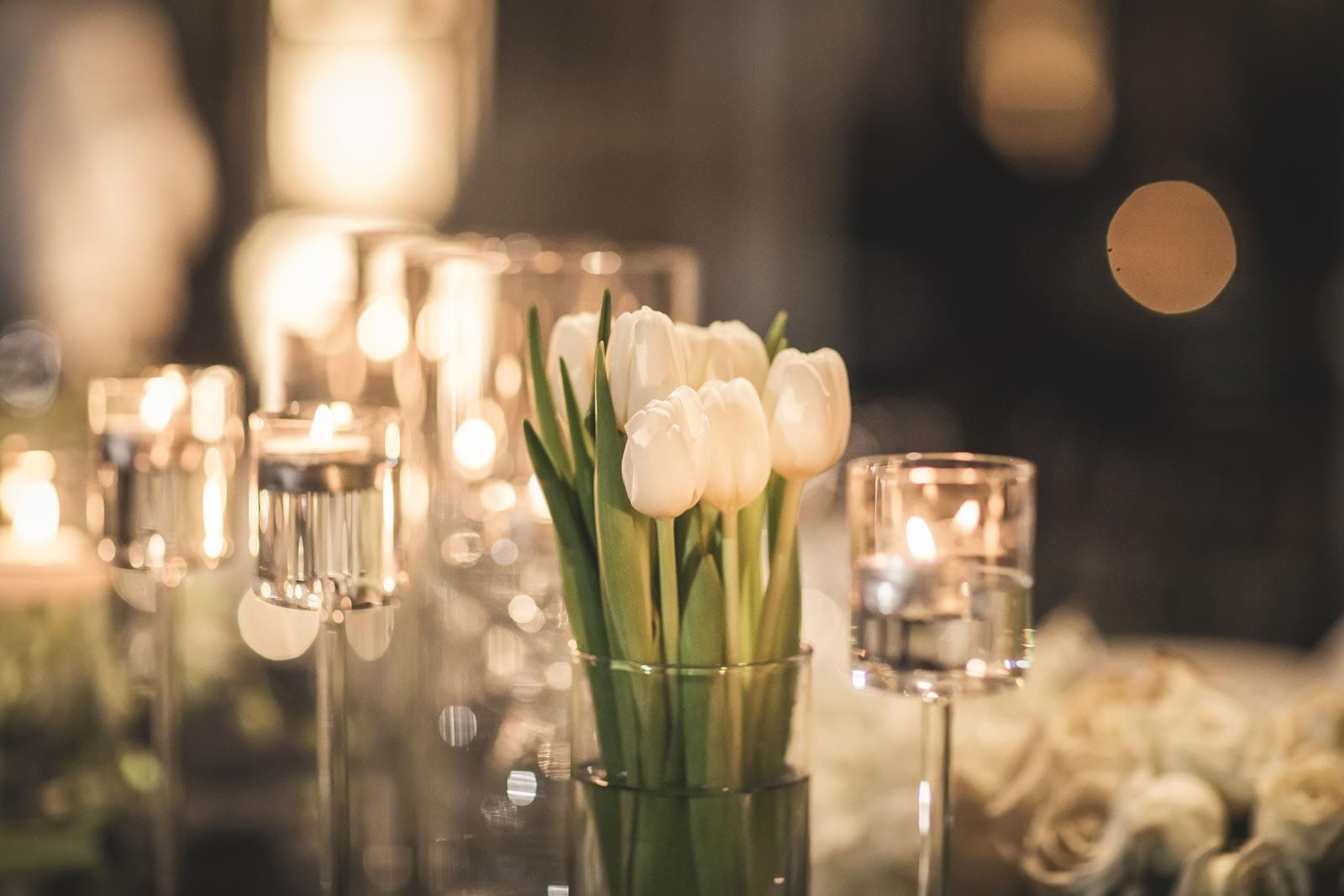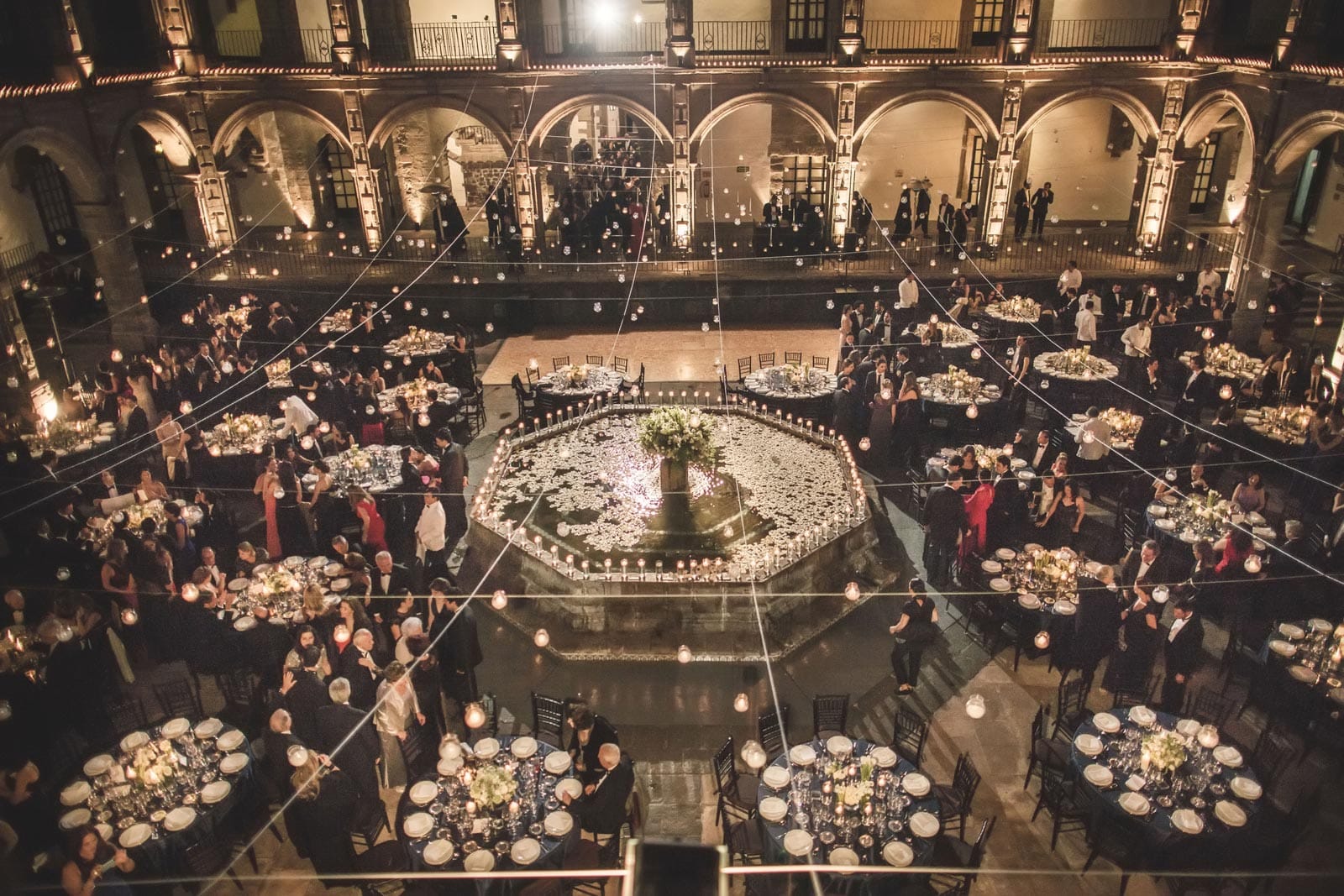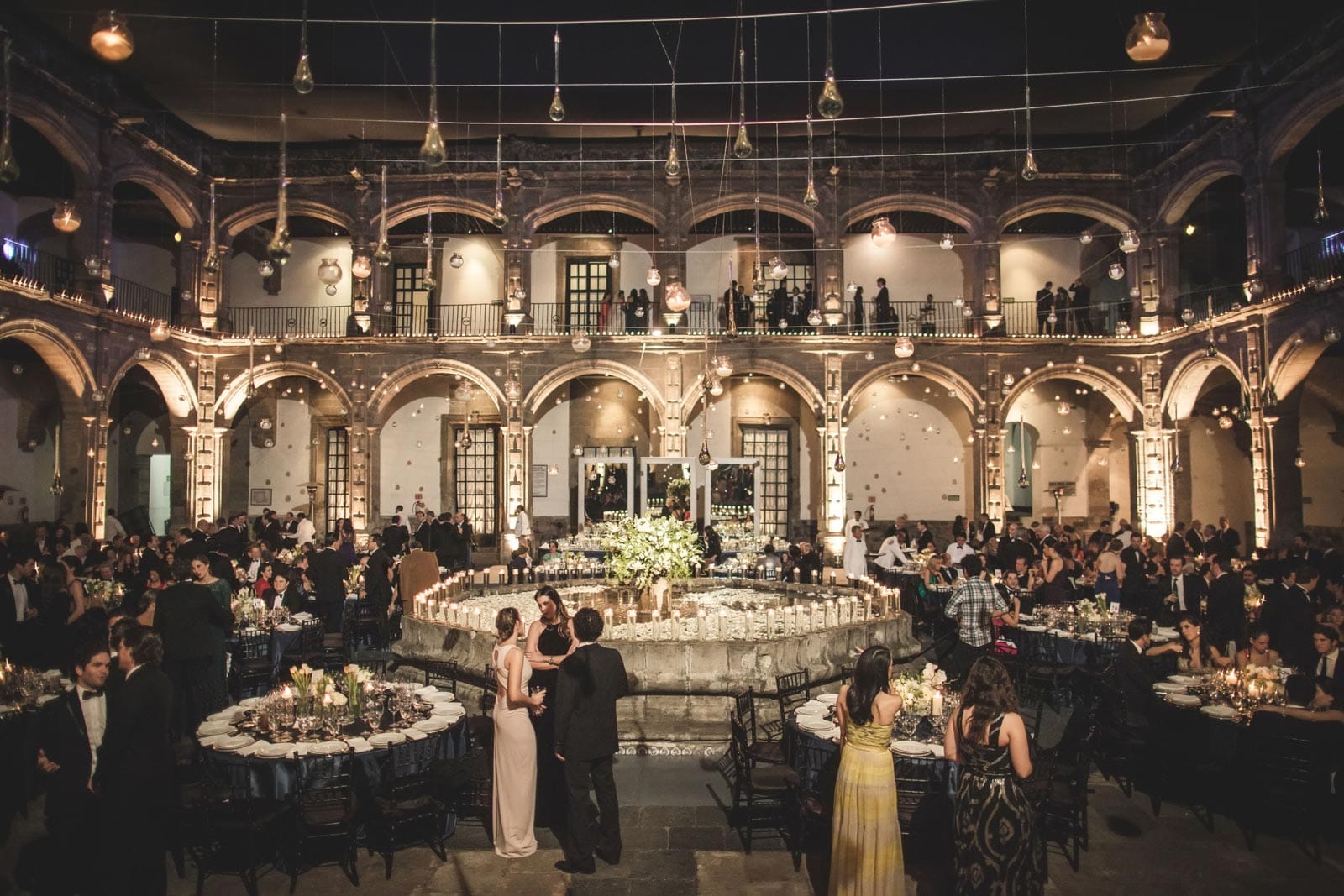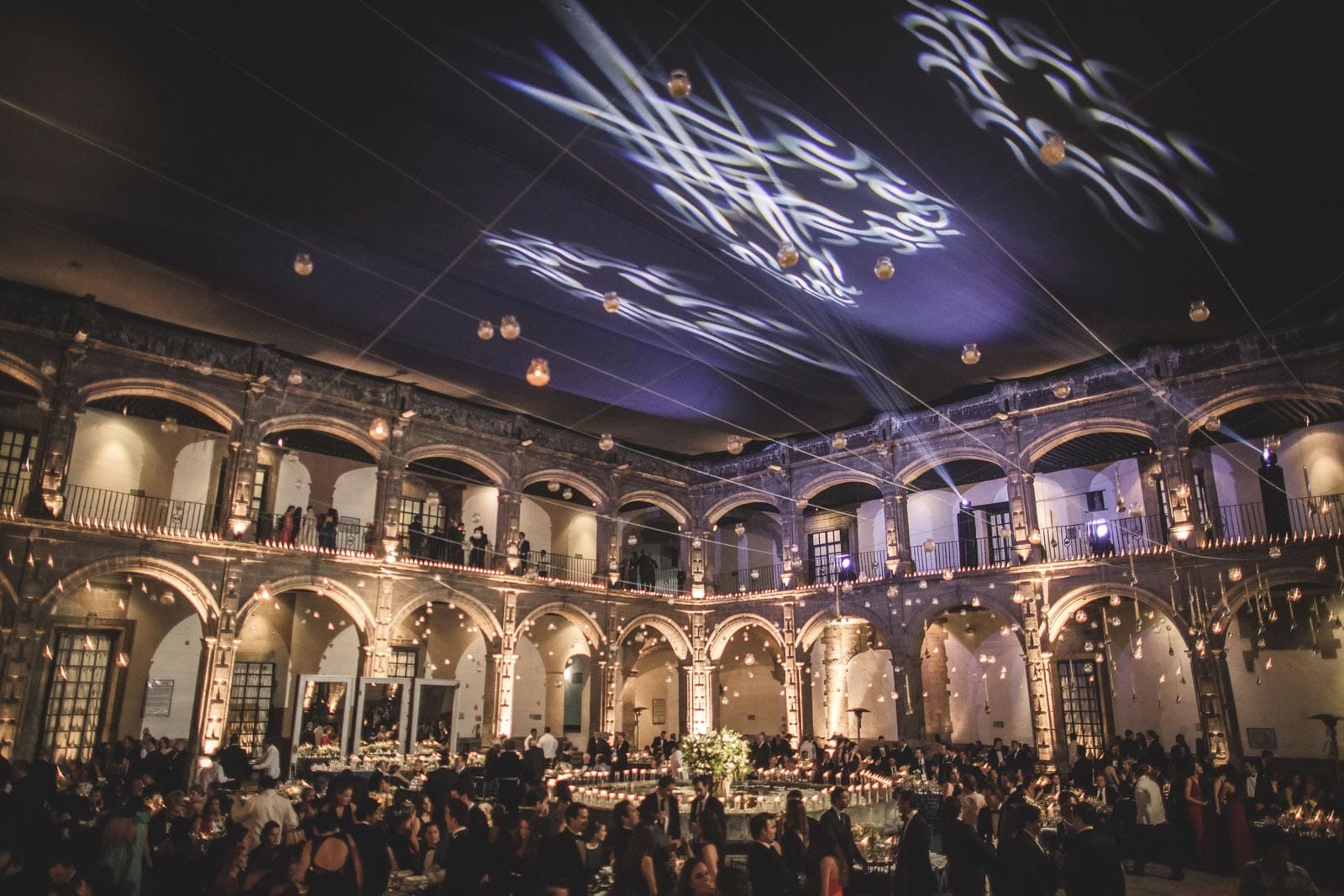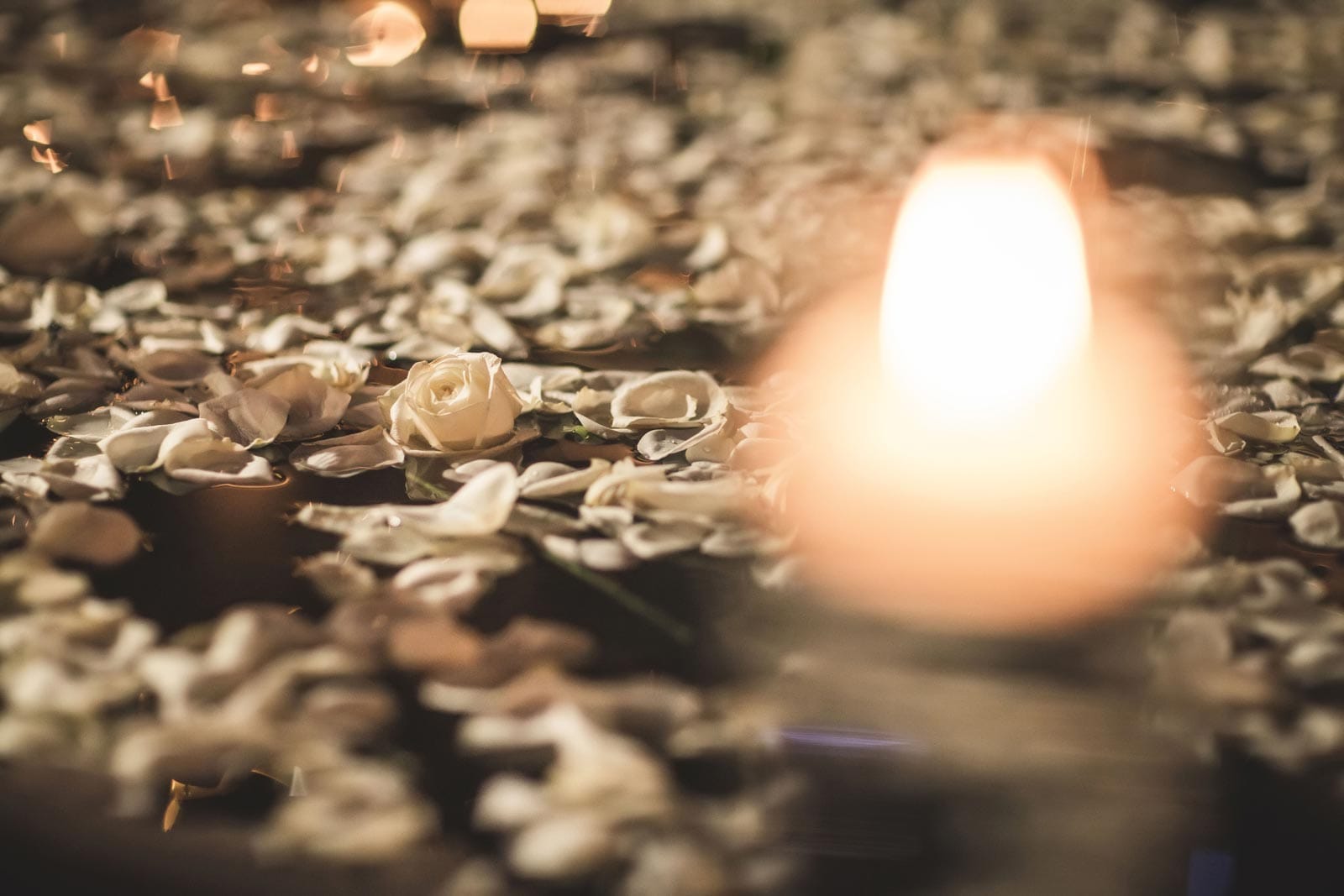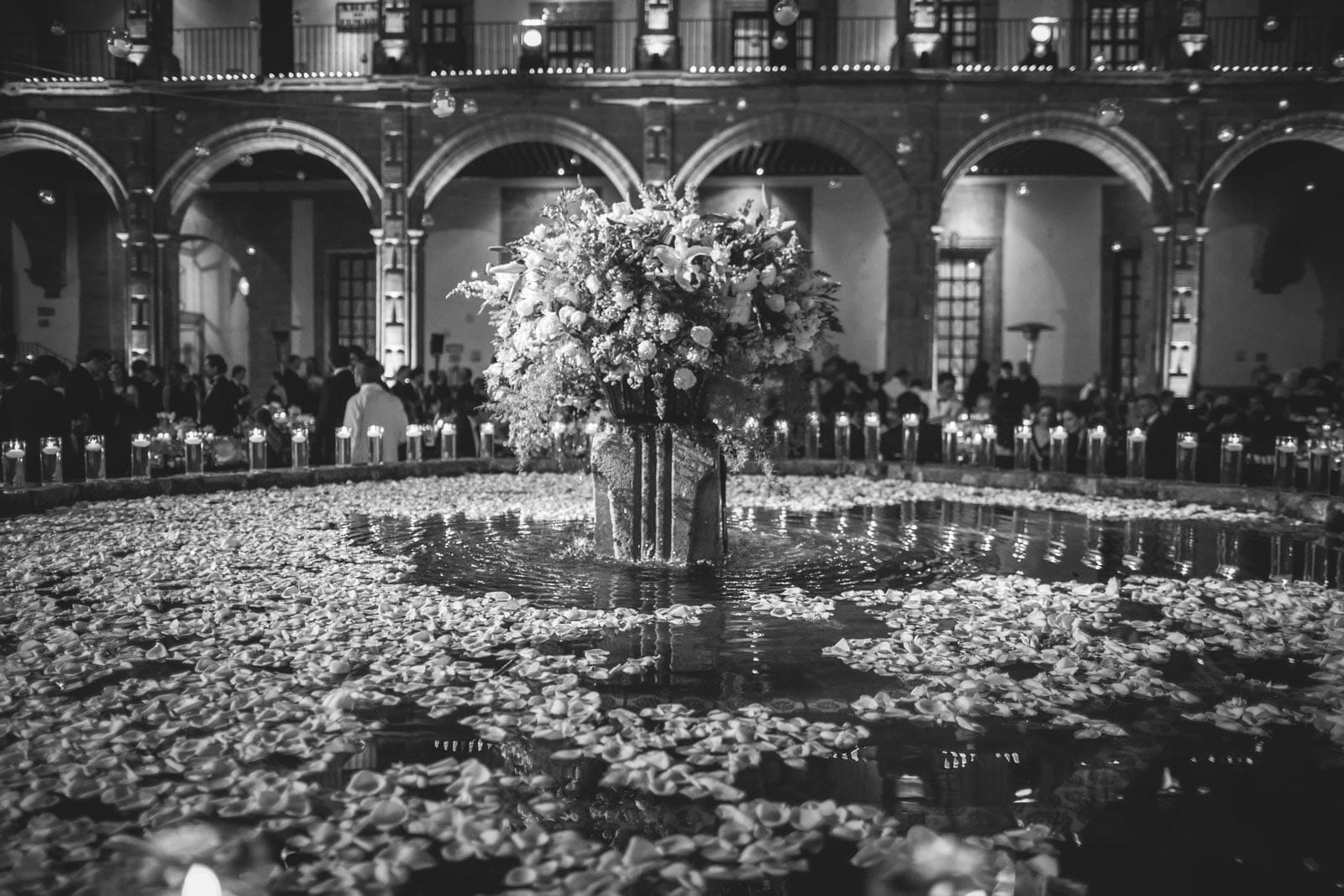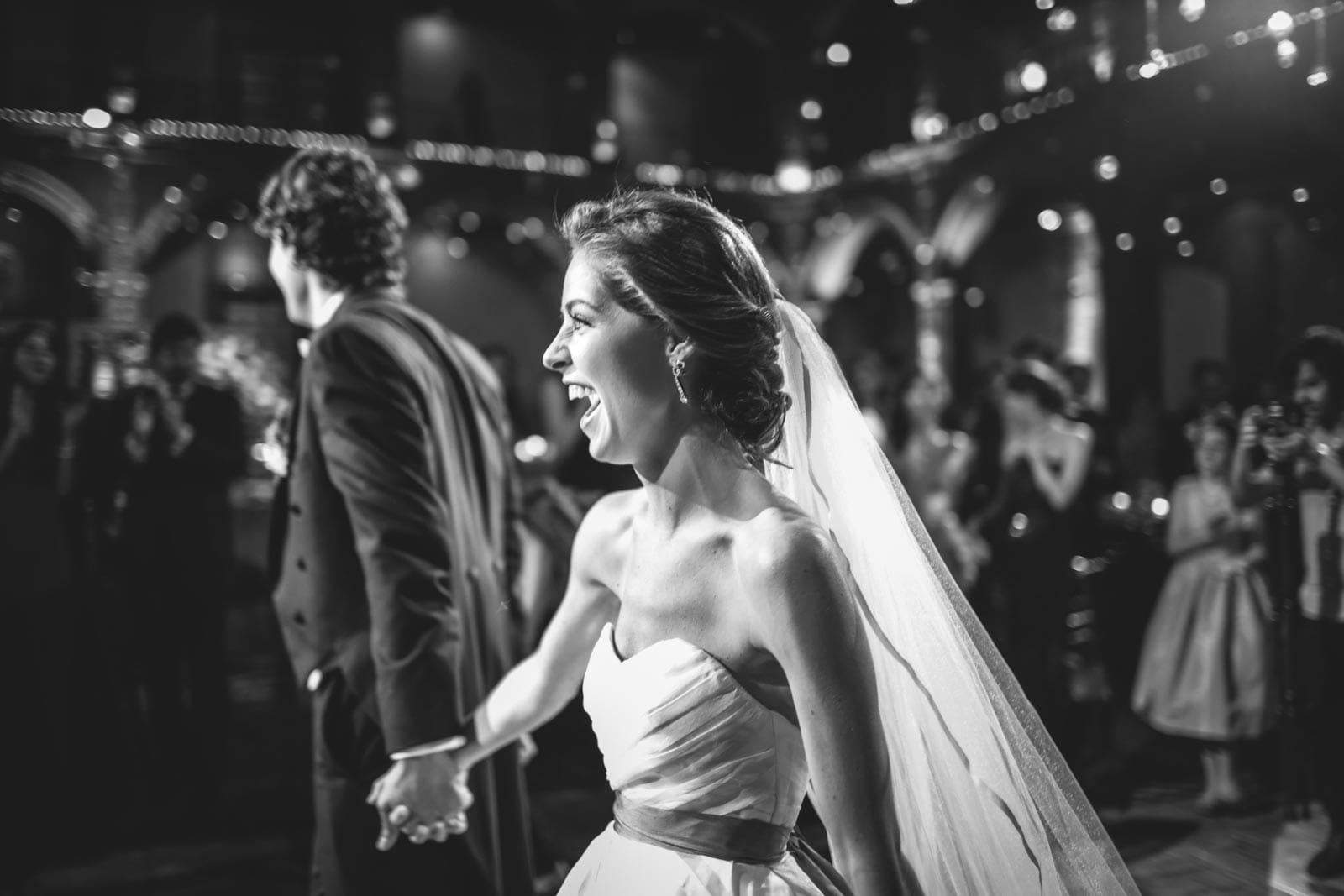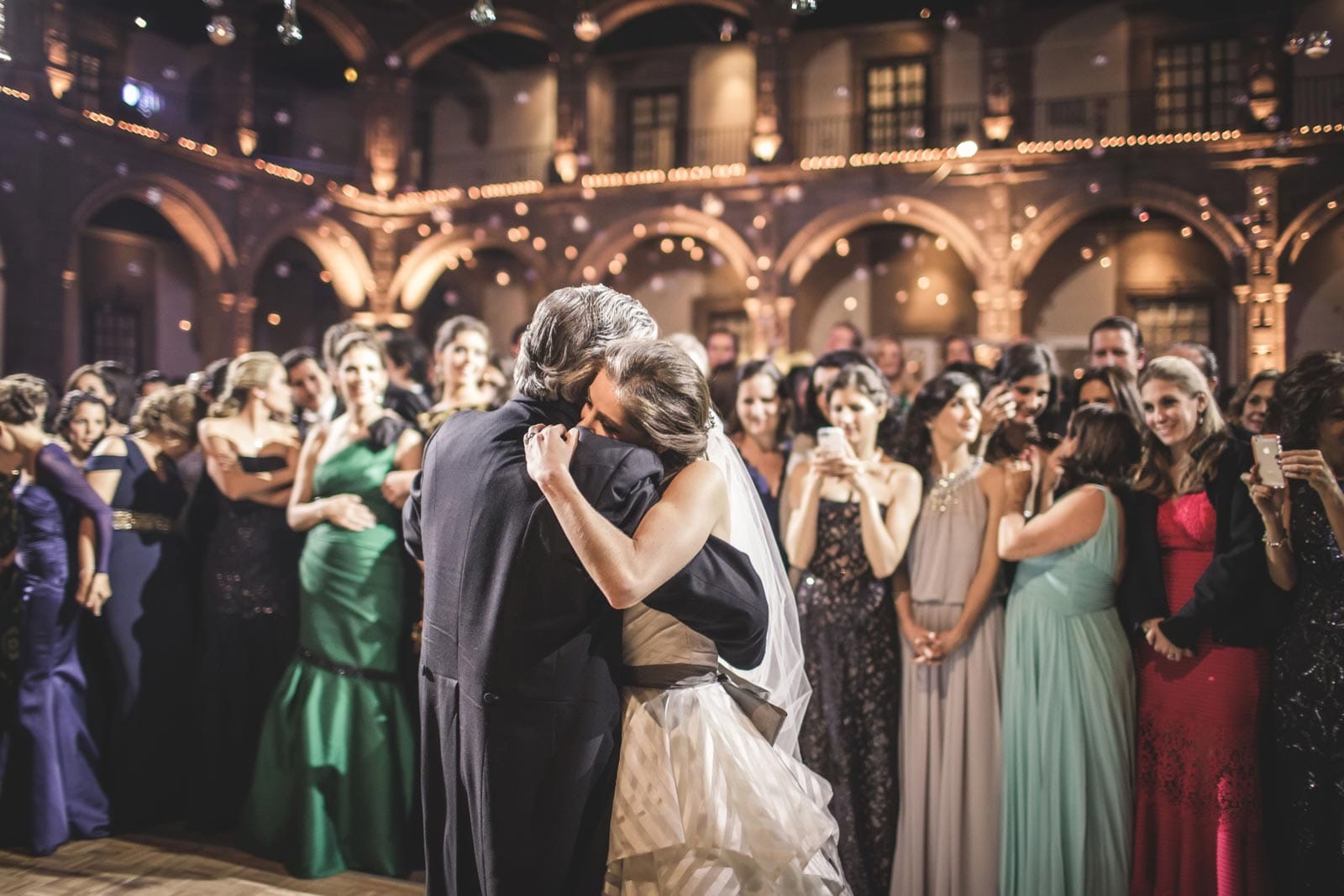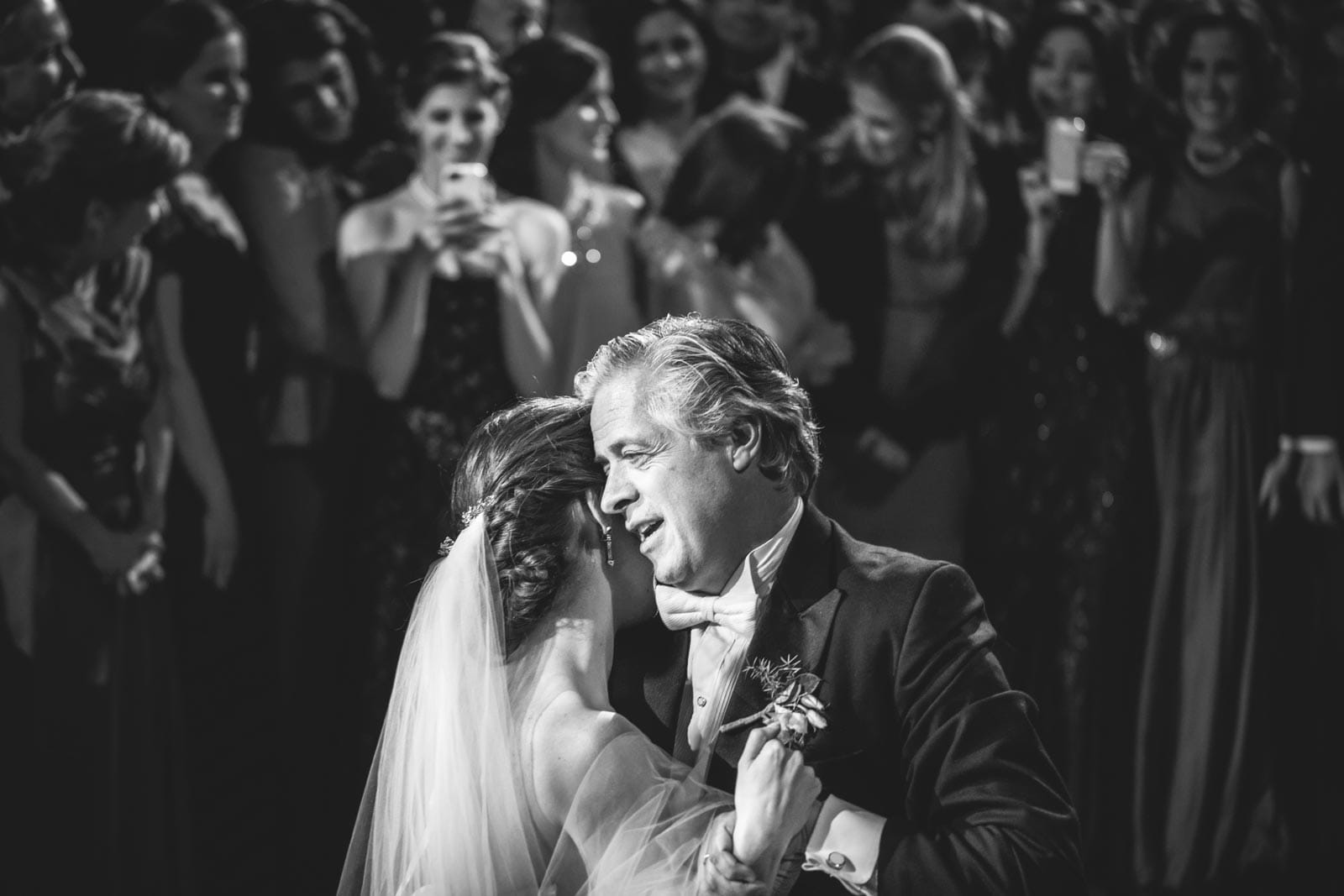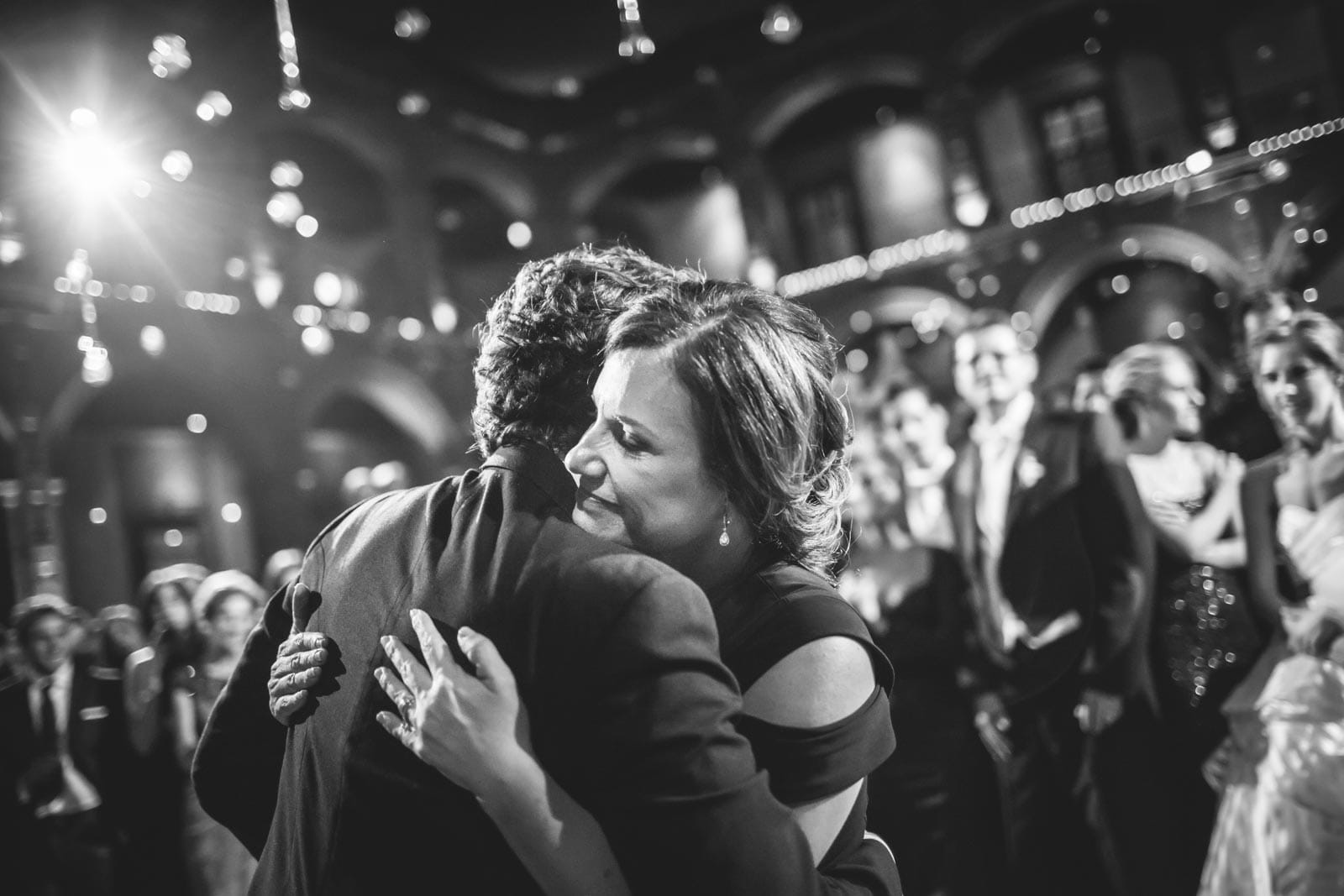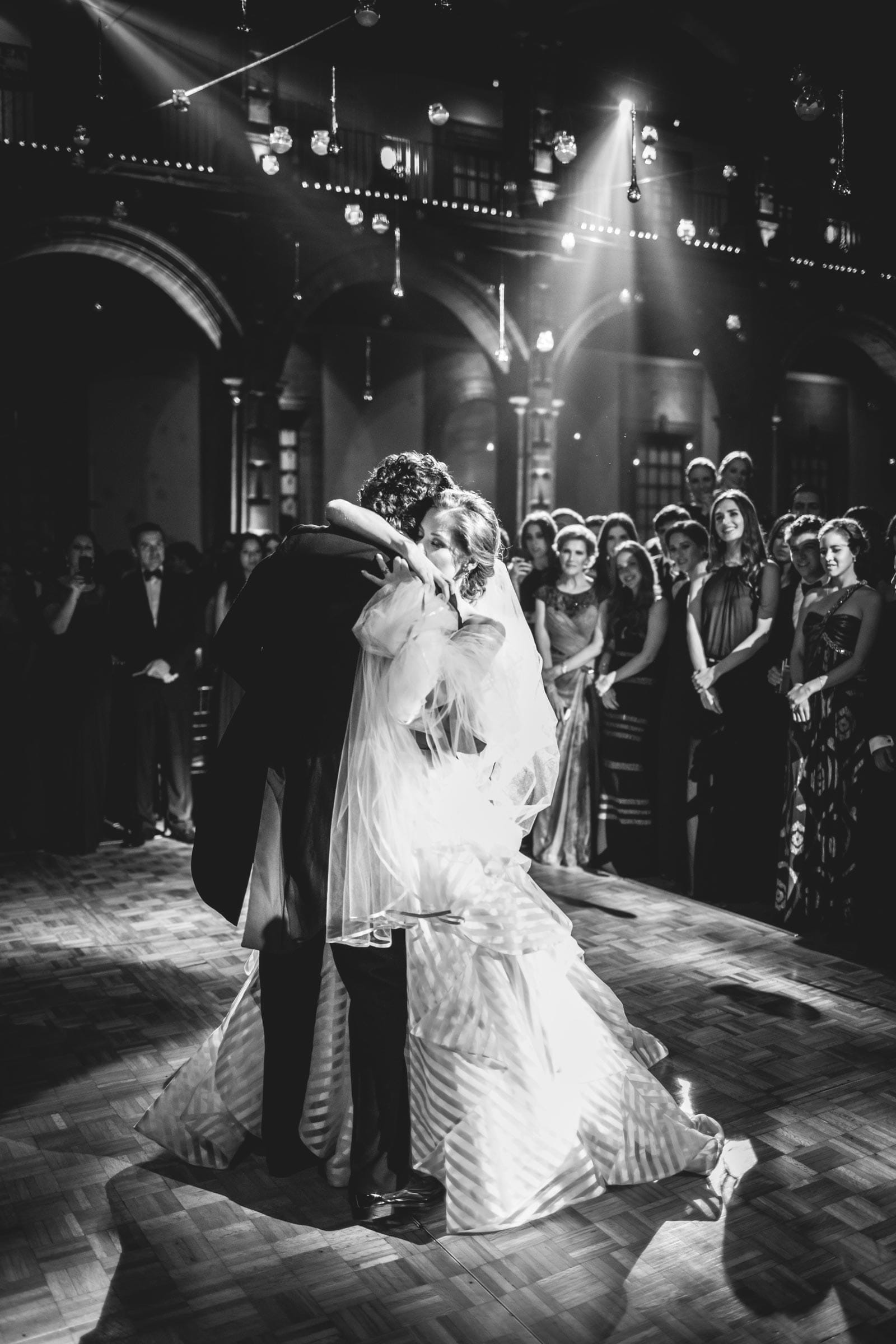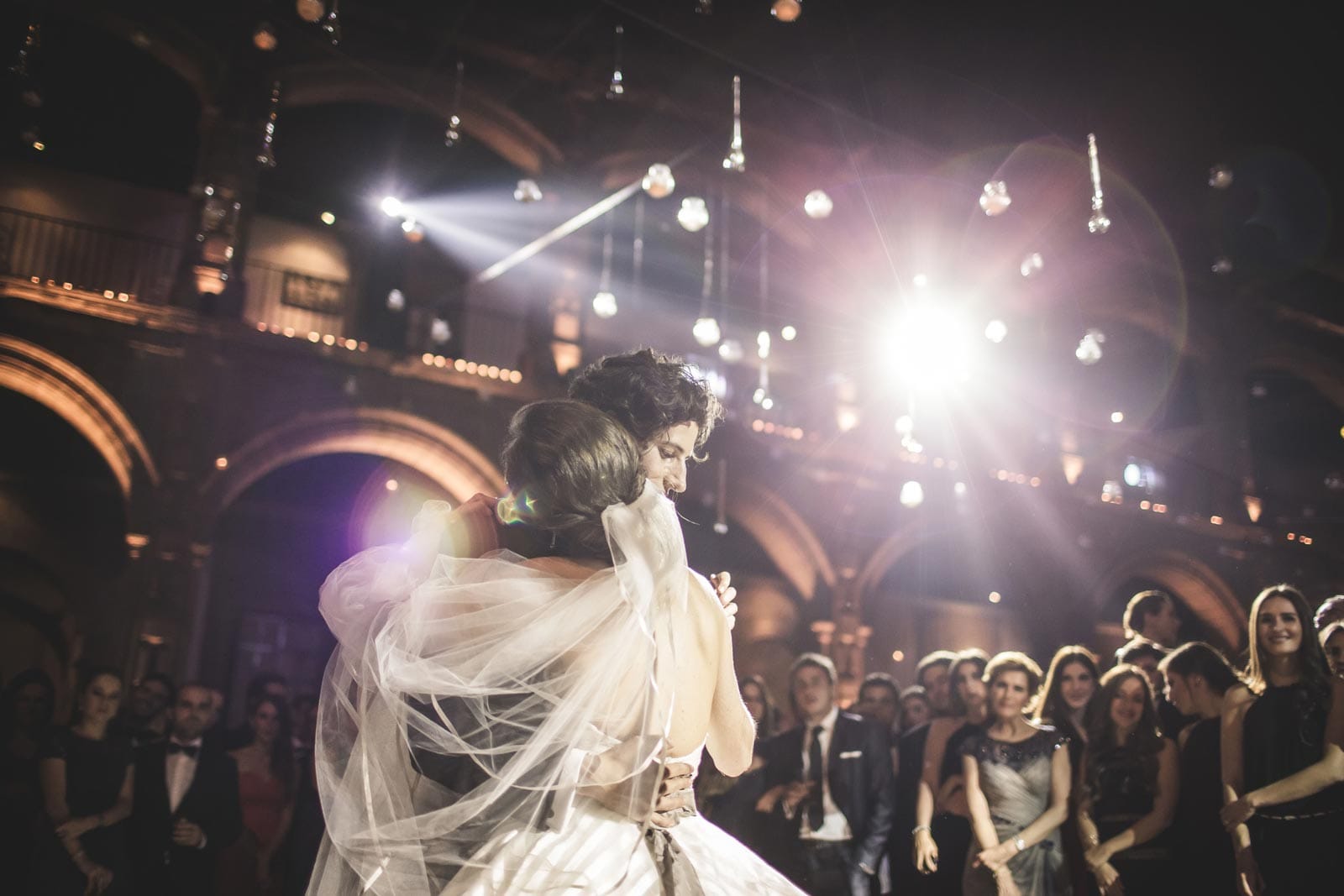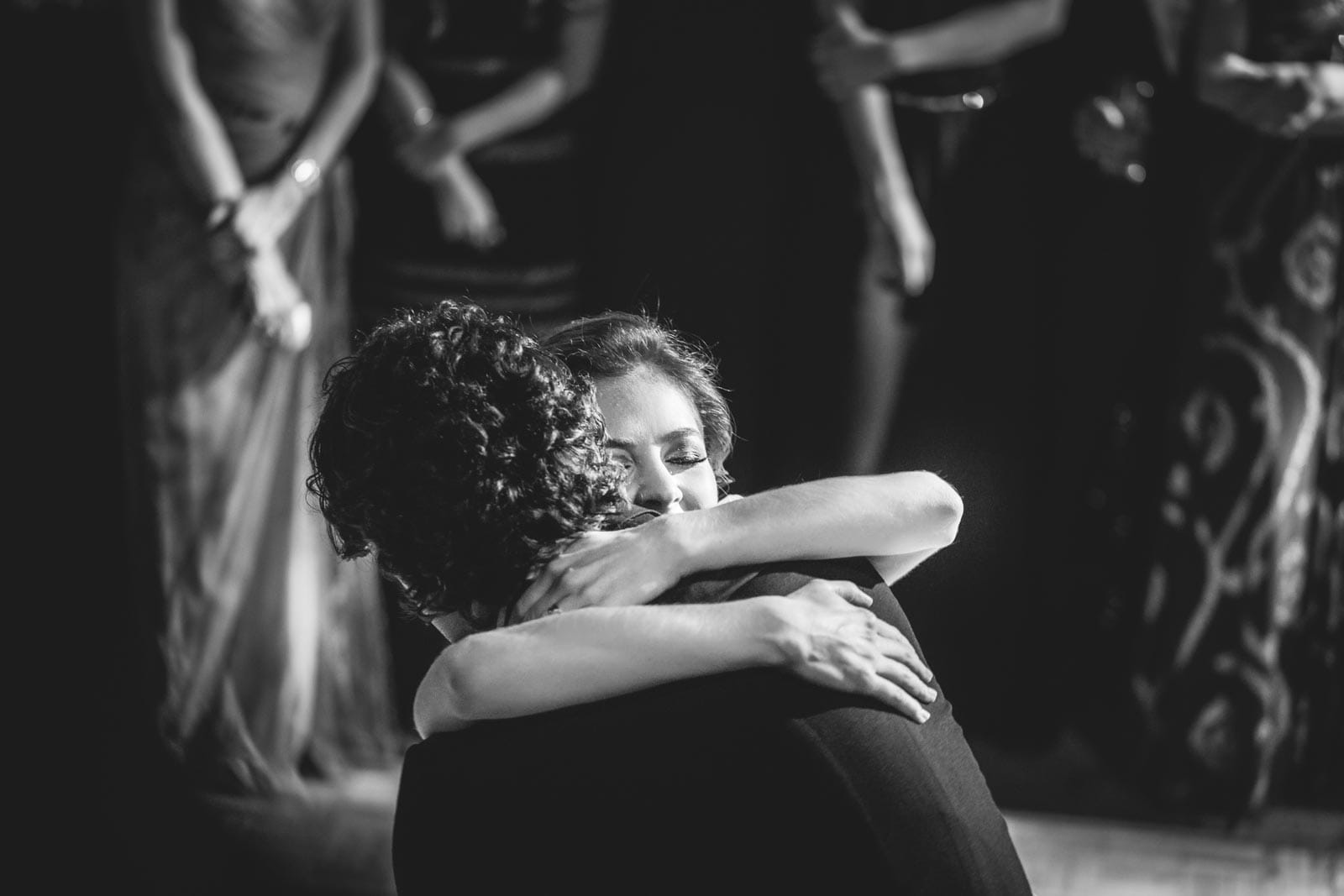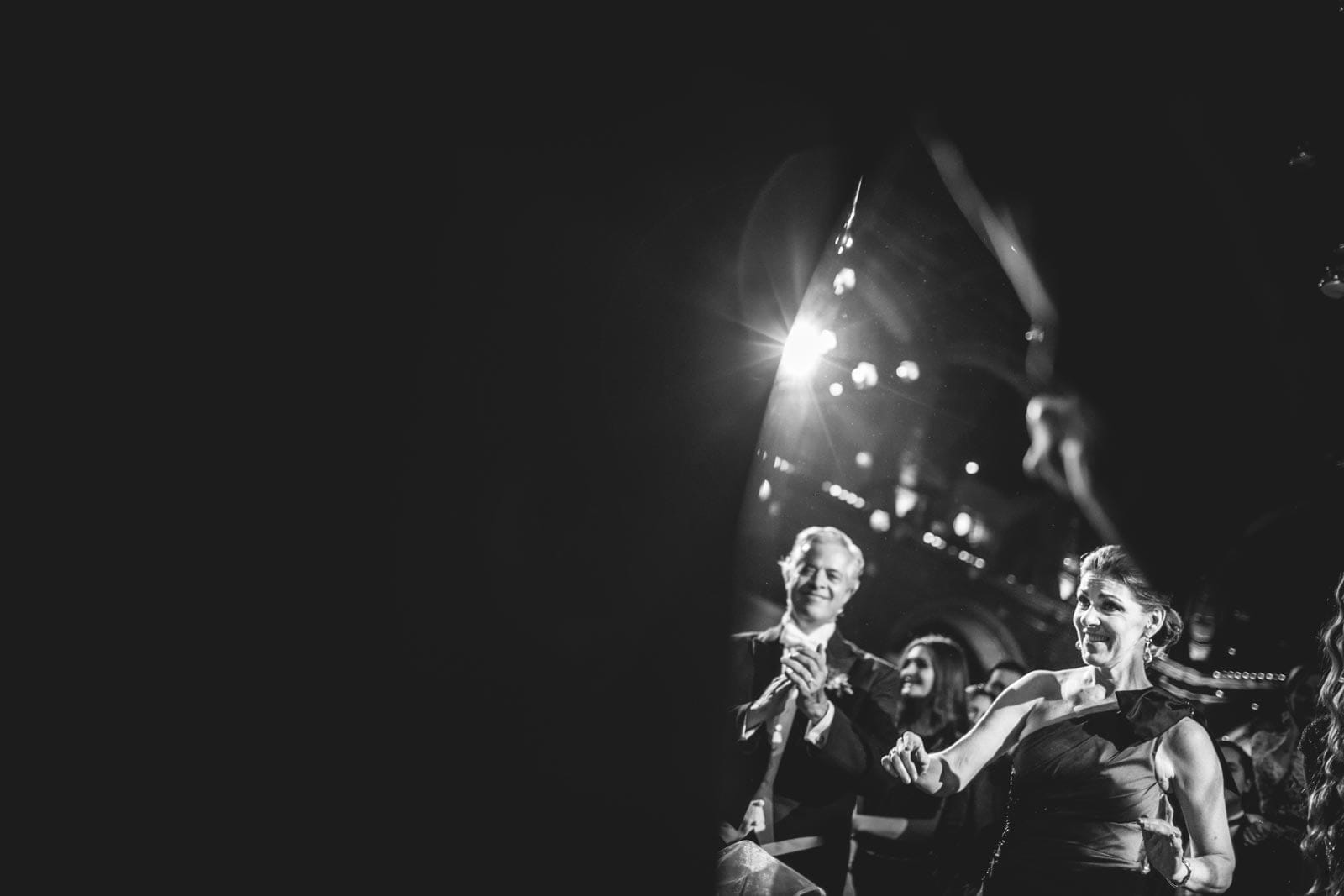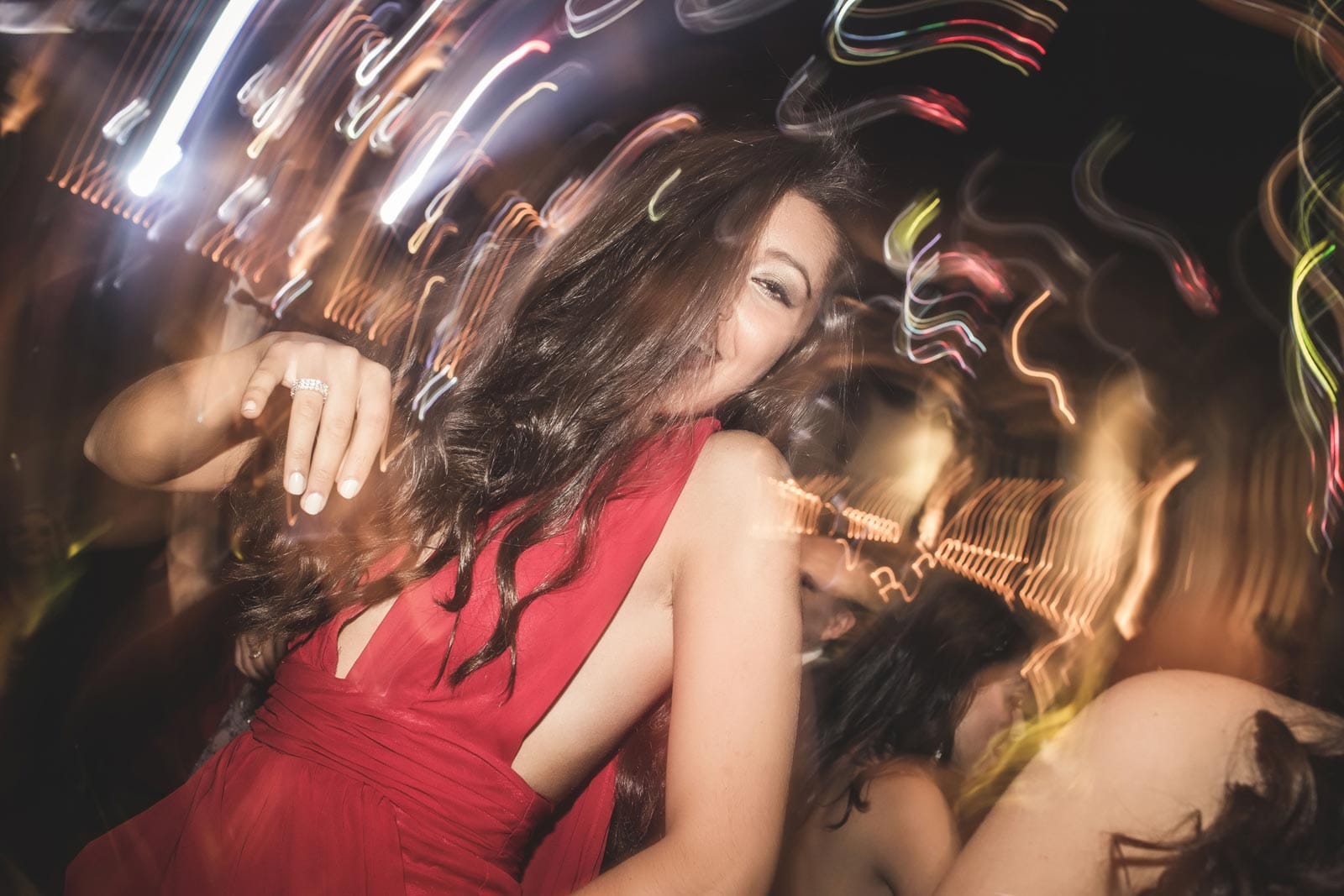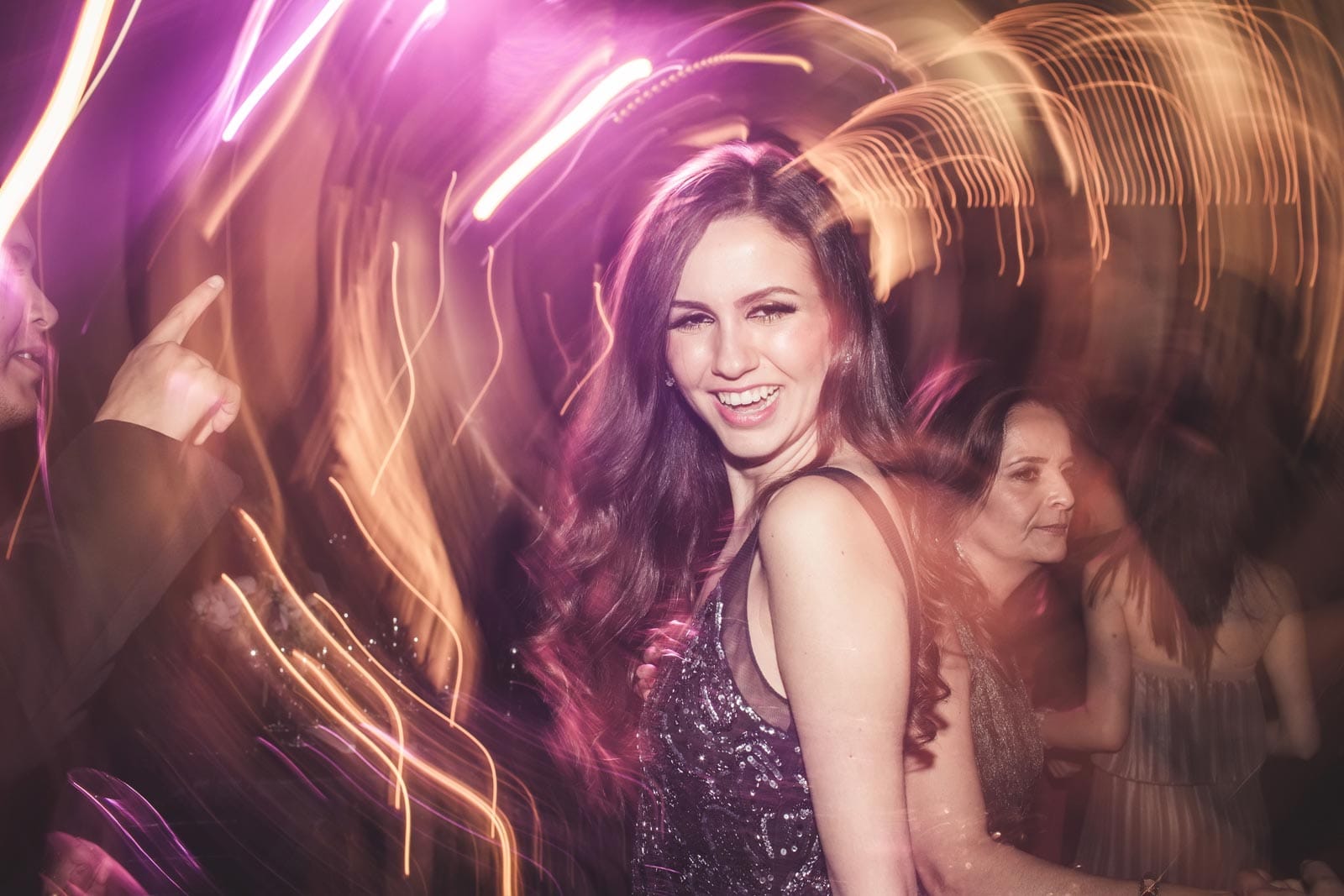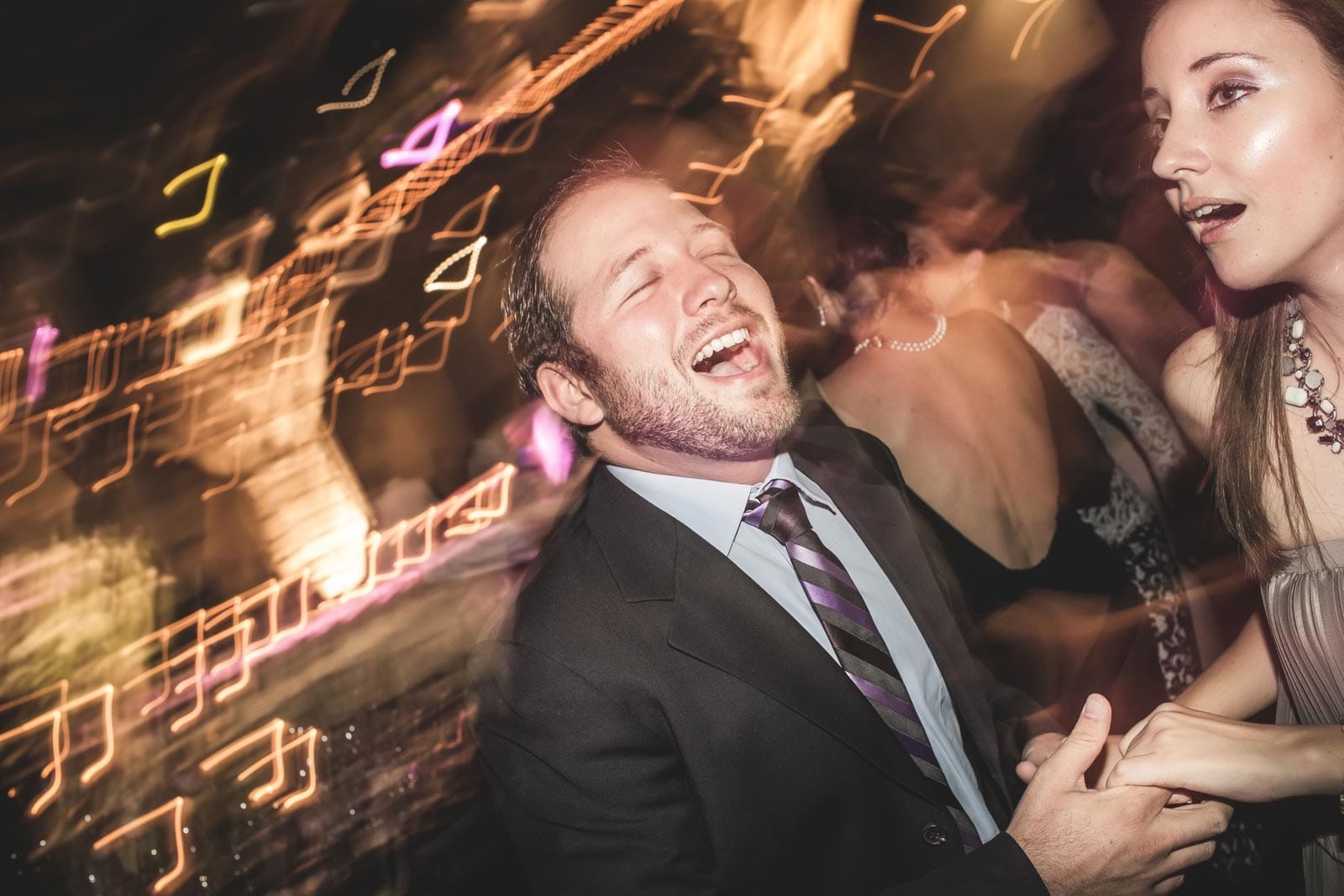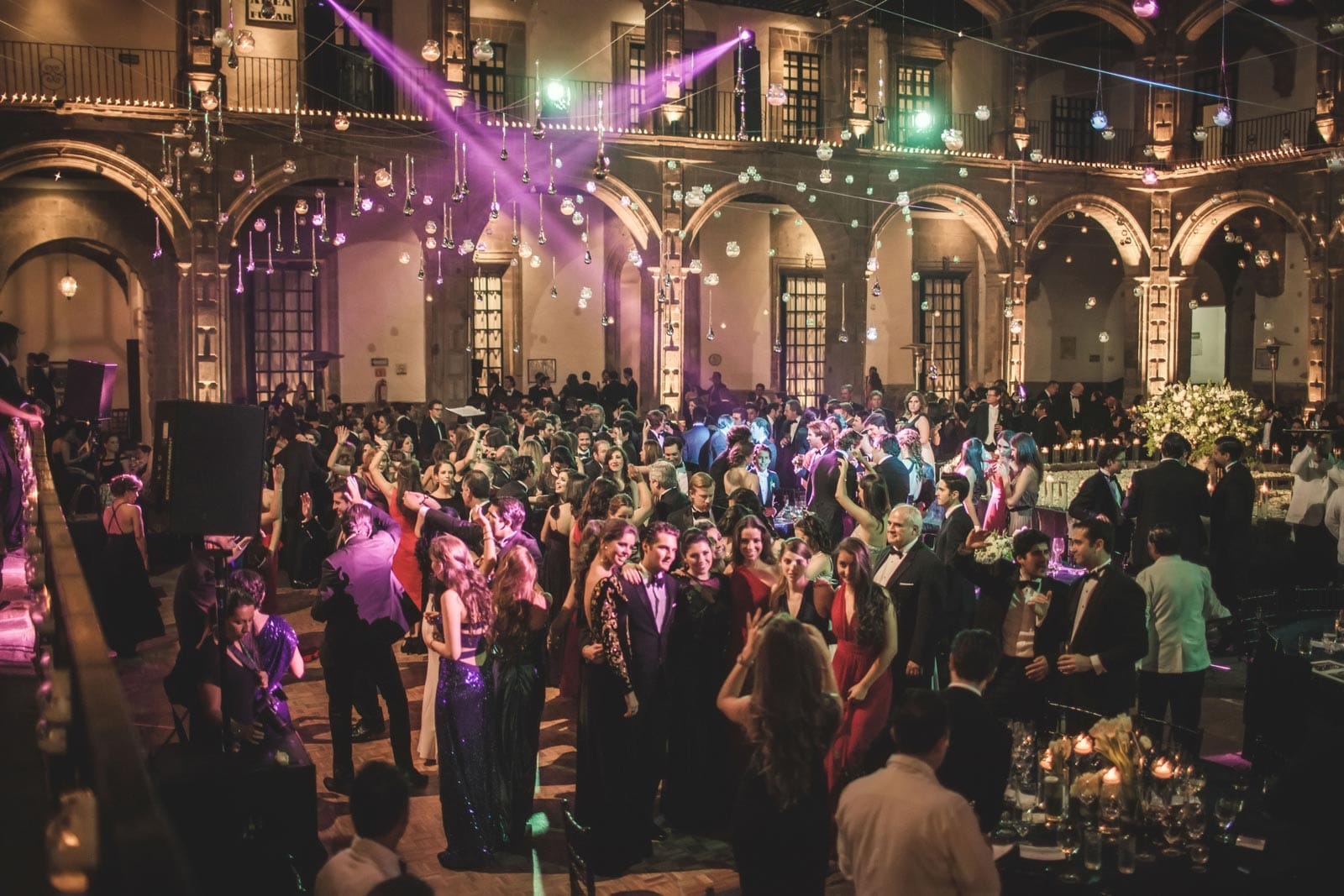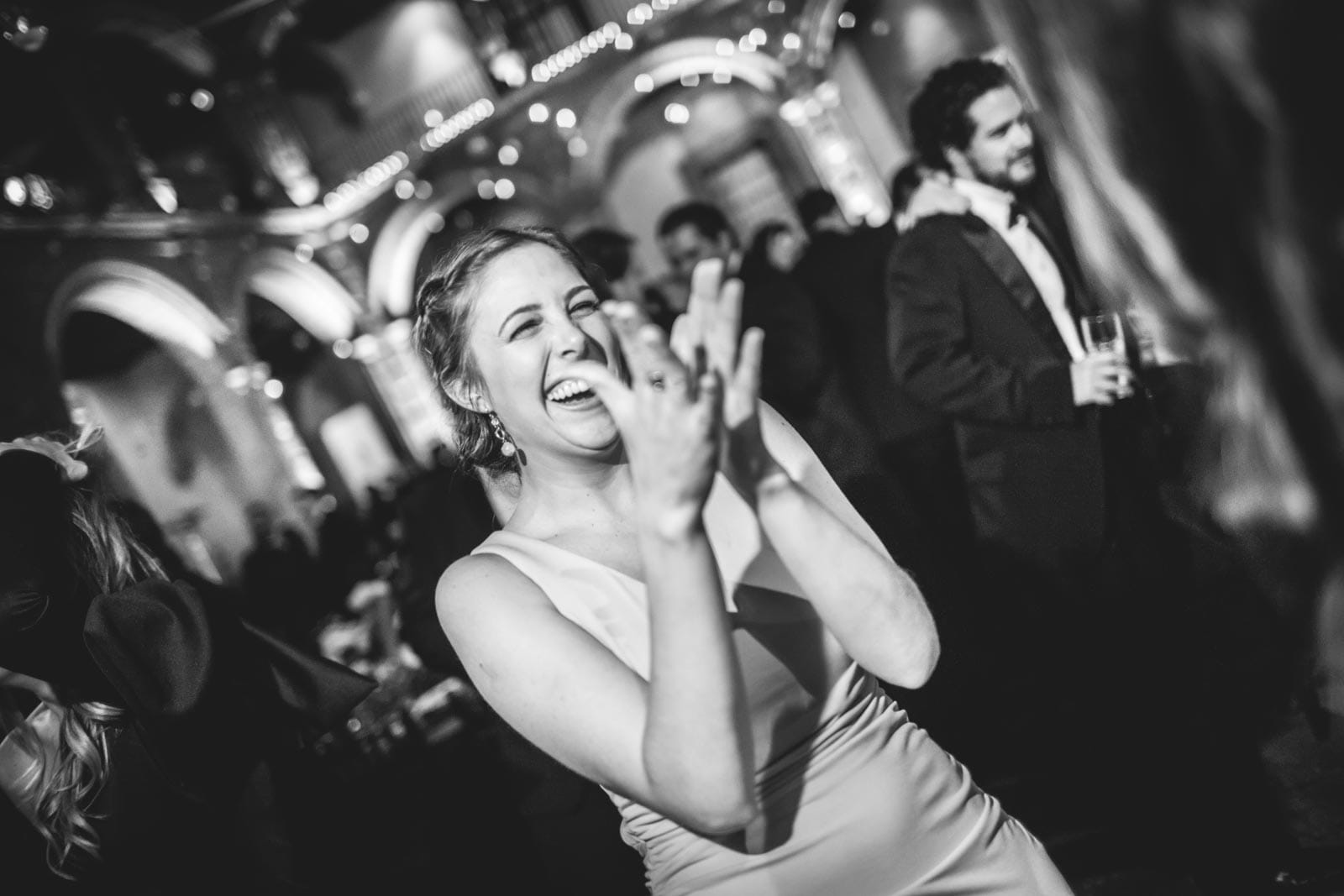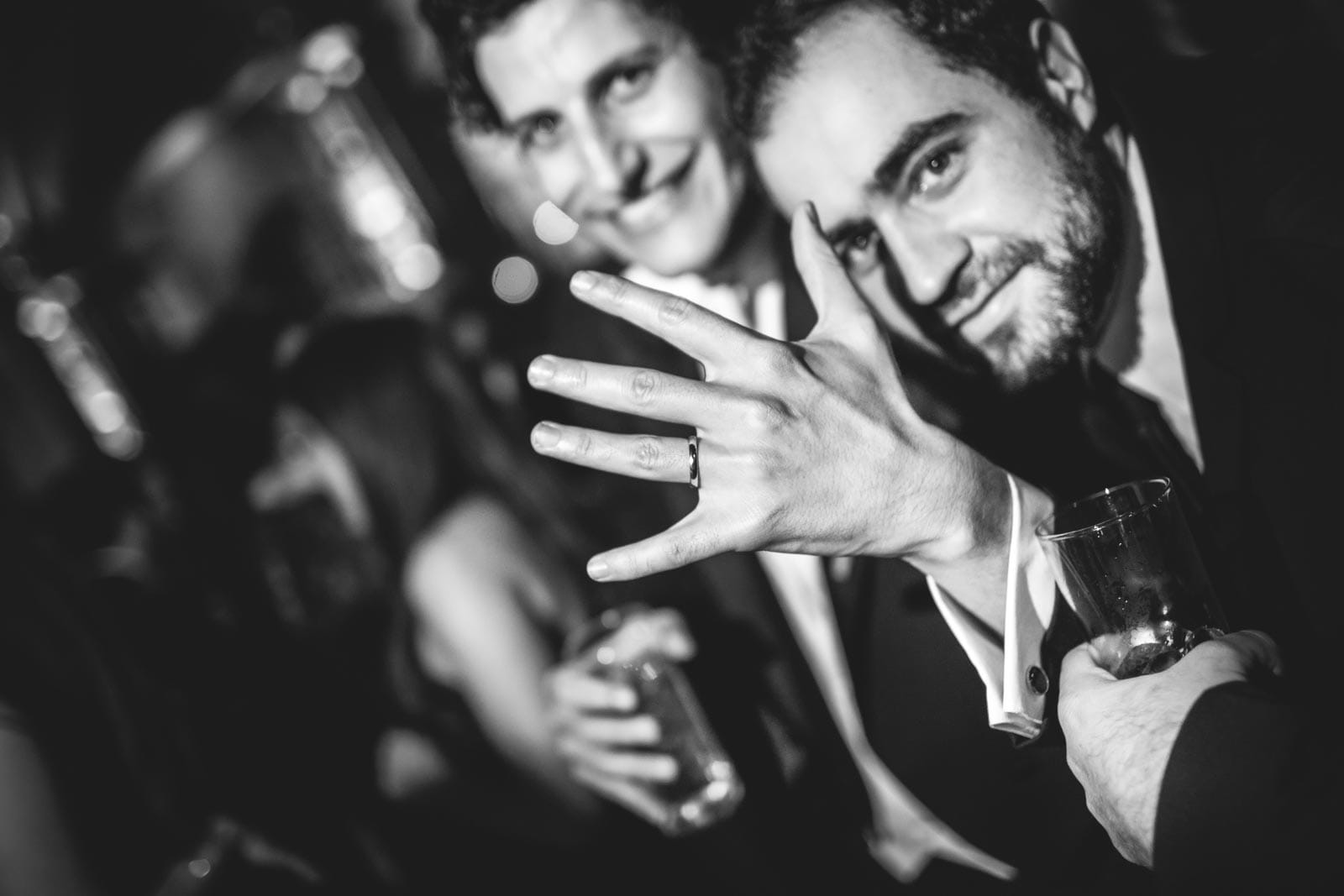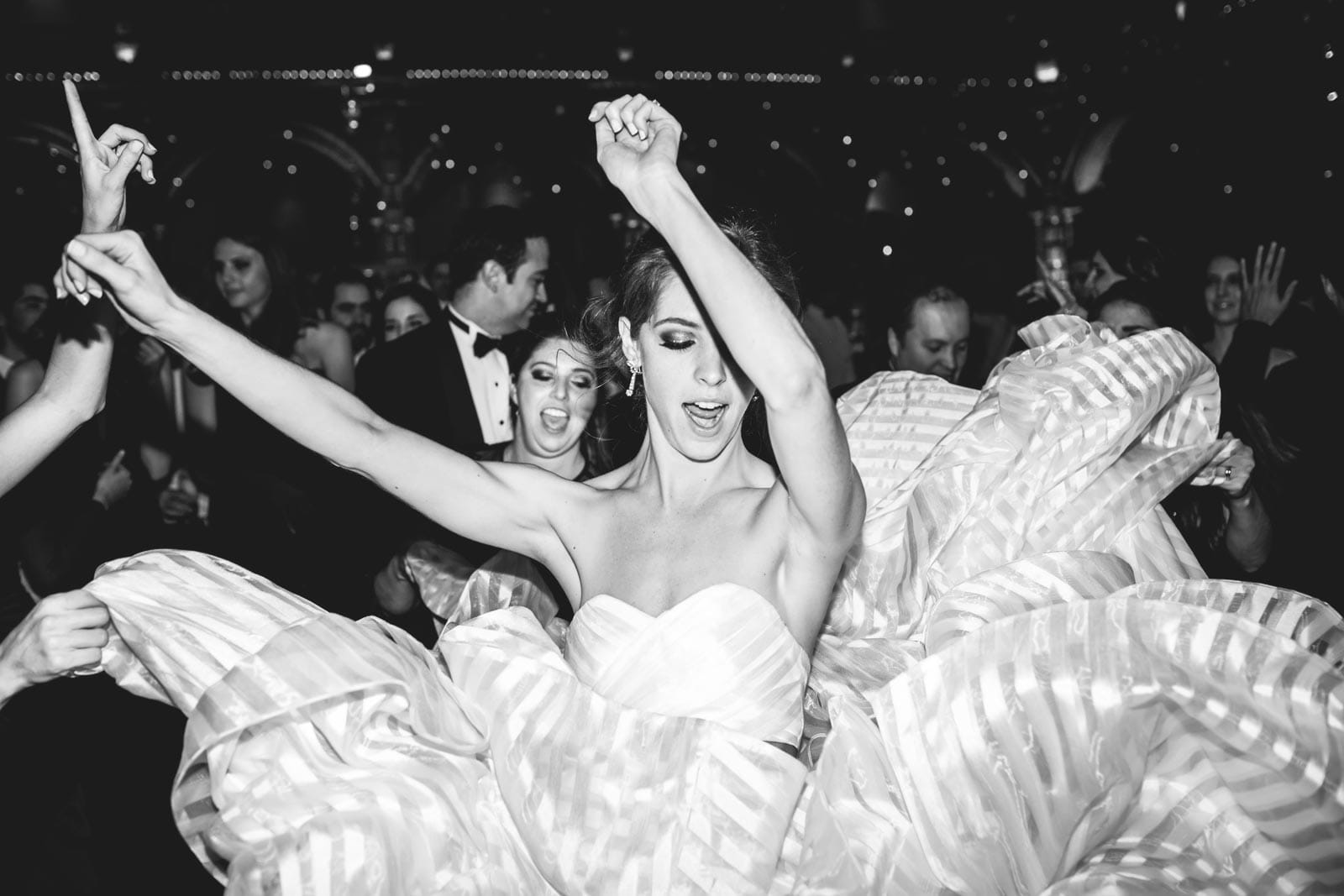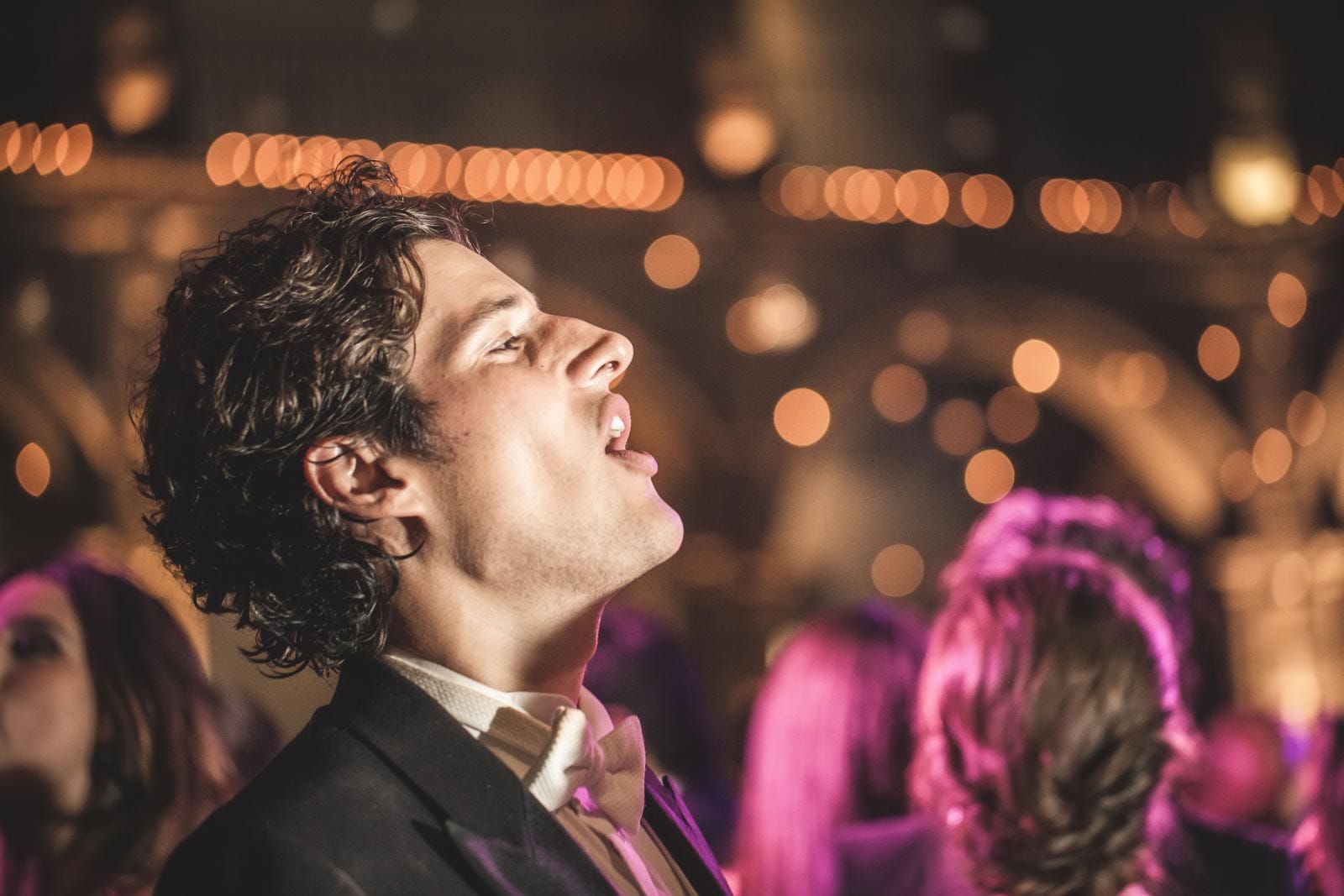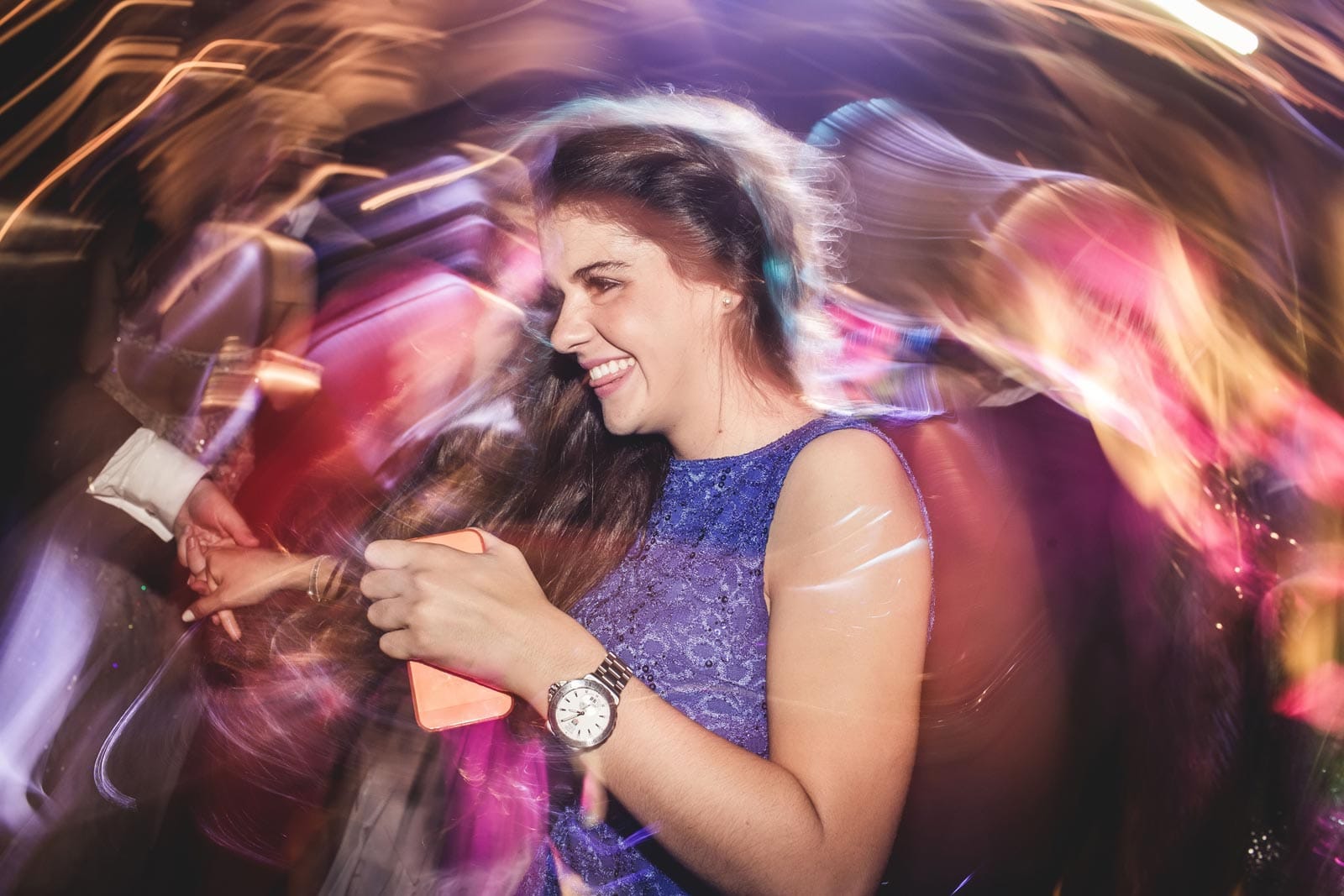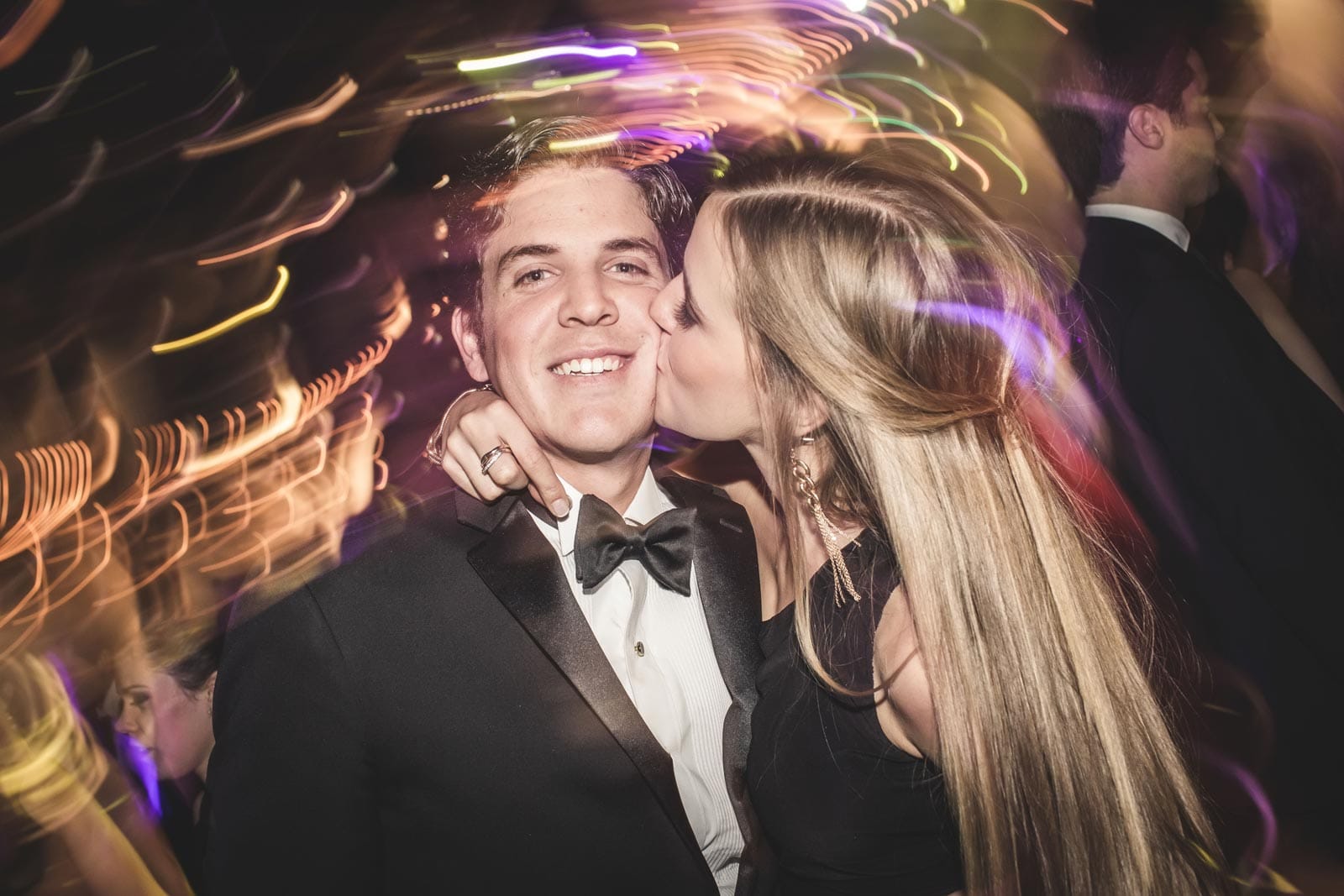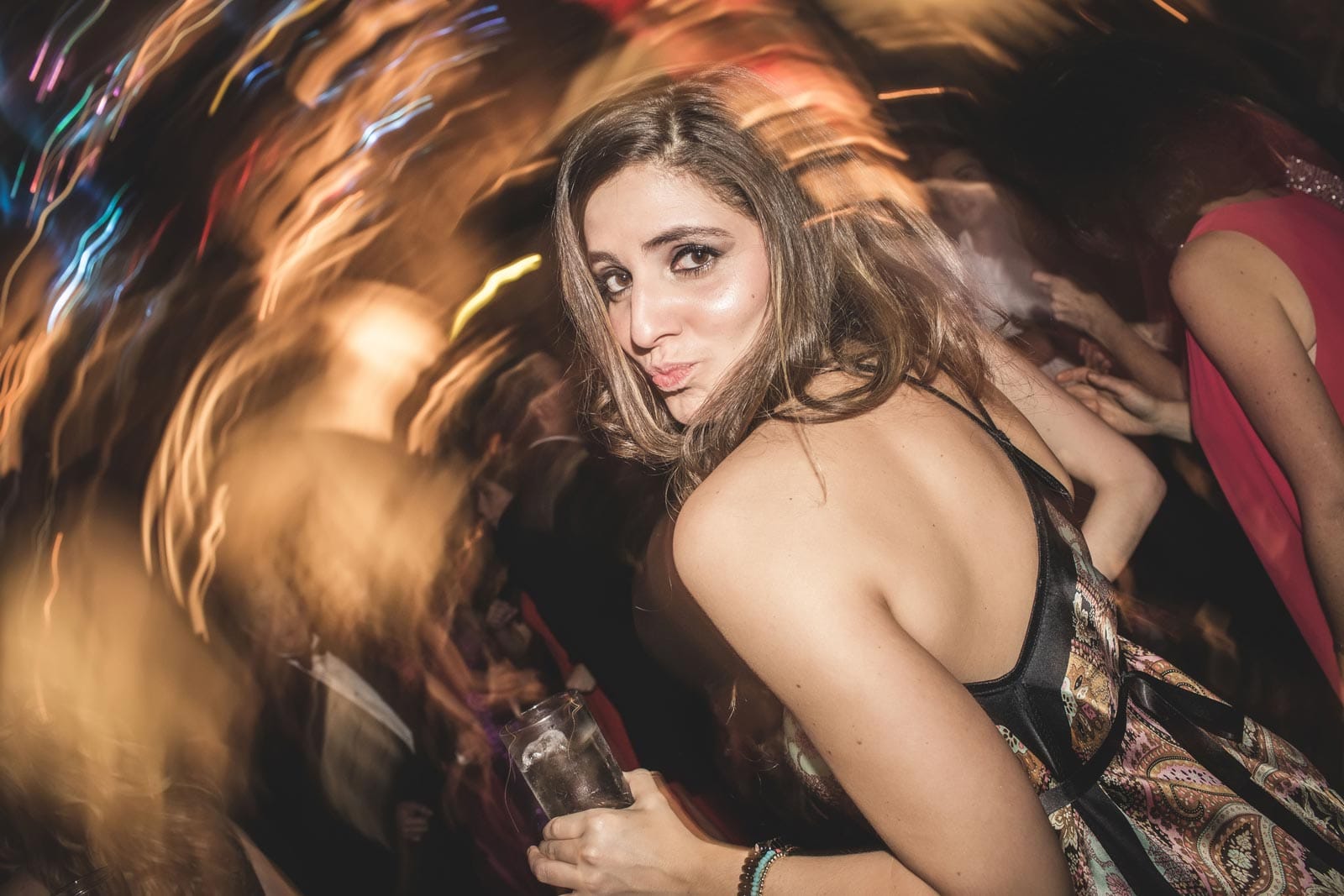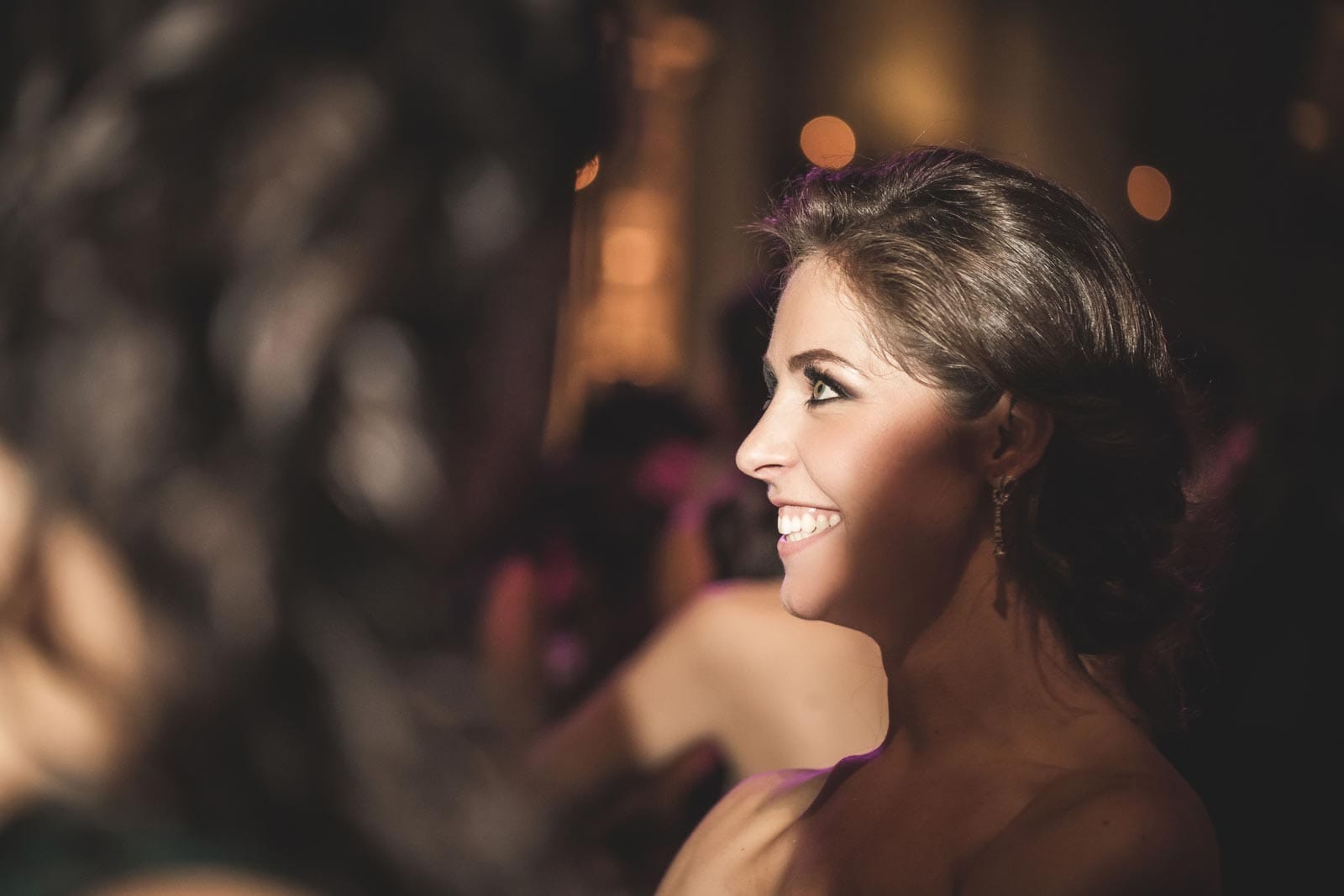 RIVIERA MAYA WEDDING PHOTOGRAPHY
Would you like to contact us?