We totally get the struggle when it comes to finding the perfect wedding photographer. It's like, where do you even start, right? There are tons of options out there, and it can be a bit overwhelming. No worries, though. We've got your back with a little guide to make this whole photographer hunt as breezy as a summer's day.
Analysis and Planning
First things first, let's talk about the game plan. Research is your best friend here. Dive into the vast sea of online photographer portfolios and start making a list of the ones that make your hearts skip a beat. Look for peeps who know their way around weddings, and check out what kind of snaps they're into.
Money talk! Your budget's a big deal, so know what you can splurge and what you'd rather not. Wedding photography can dig a hole in your pocket, so you want to be crystal clear about what you're getting for your moolah. Some photographers have different packages, so keep an eye on what's inside 'em.
Ready for the fun part? Set up chats with your shortlisted photographers ASAP. This is your chance to have a good old chinwag with them, face-to-face. Ask them all the burning questions you've got, and maybe even bring a wish list of poses and shots you're dreaming of.
Selecting the Correct Style
Let's talk style, peeps! Style is a biggie when picking your wedding photographer. There are all sorts of styles out there, and each one has its own vibe. You've got the classic "traditional" style with those well-posed pics. Picture-perfect, right? Then there's the "photojournalistic" style, which is all about those candid, in-the-moment shots. Last but not least, we've got the "fine art" style, which goes for the dramatic and artsy vibe.
Picking a style that jives with your personality and the wedding's vibe is key. And don't forget to check if the photographer has the chops to pull off the style you're vibing with – just peek at their portfolio.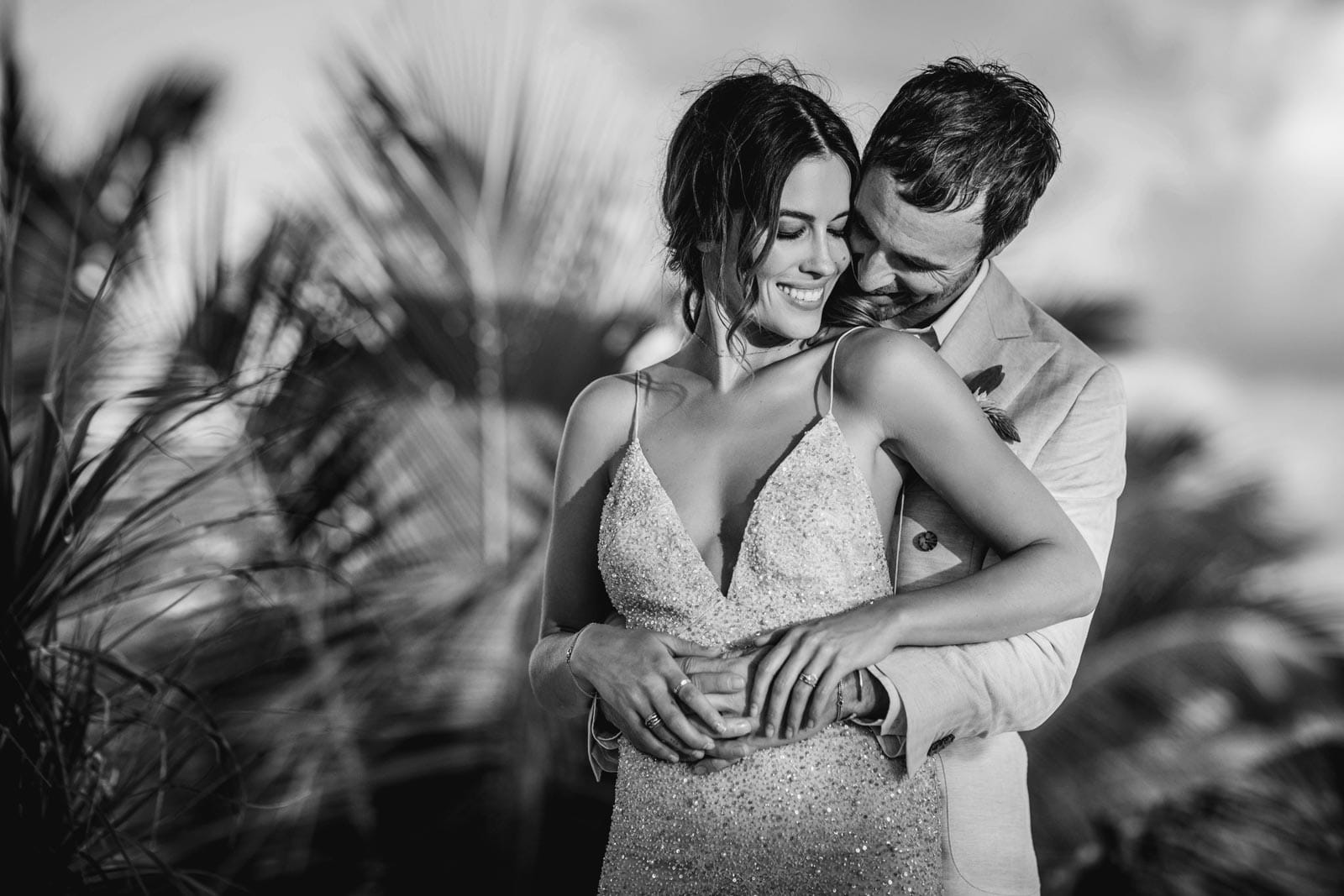 Getting Friendly and Professional
First things first, when you're on the hunt for a wedding photographer, it's kind of a big deal to find someone who's easy to chat with. We mean, who wants to work with someone who's all uptight, right? So, make sure you vibe with your photographer, and they should totally be on the same page as you to capture those dreamy wedding moments.
And yeah, being on time is just plain common sense. You don't want your photographer to show up fashionably late and miss those candid smiles or teary-eyed moments. Plus, they should totally hand you a contract and be up for a friendly Q&A session. After all, it's your special day, and you need things to go your way.
Snap-happy Experience and Cool Gear
Now, speaking of getting those killer shots, you've got to make sure your photographer is experienced. No one wants rookie mistakes on their big day. Check out their photo gallery – it's like their Instagram, but for work. If you like what you see, you're on the right track.
And gear? Yep, they should have the good stuff, like top-notch cameras, fancy lenses, and lighting gear to make you look your absolute best. It's all about making you feel like a superstar.
Hiring Local Heroes
If you're planning a destination wedding, don't sweat it. Just do some digging and snoop around for the best local vendors. Instagram, Google, or whatever your social stalking weapon of choice is, use it to check out their work. And hey, read reviews and ask for references; that's your way of knowing if they're legit.
To avoid any confusion, just spell it out. Communication is key. Be clear about what you want and what you expect from your vendors. That way, there are no surprises.
Seal the Deal with a Contract: Don't forget the nitty-gritty stuff. A solid contract is like a prenup for your wedding day. It helps to avoid misunderstandings and keeps everything in black and white, so both you and your vendor are on the same page.
Plan Like a Pro: Don't wait till the last minute to sort things out. Plan ahead, so you're not stuck in a panic mode. It'll save you from stress and surprises.
BFF Vendor Relationship: Last but not least, build a good rapport with your vendors. Find a local contact who can be your go-between. It's like having your local BFF to help you bridge the gap between cultures and languages.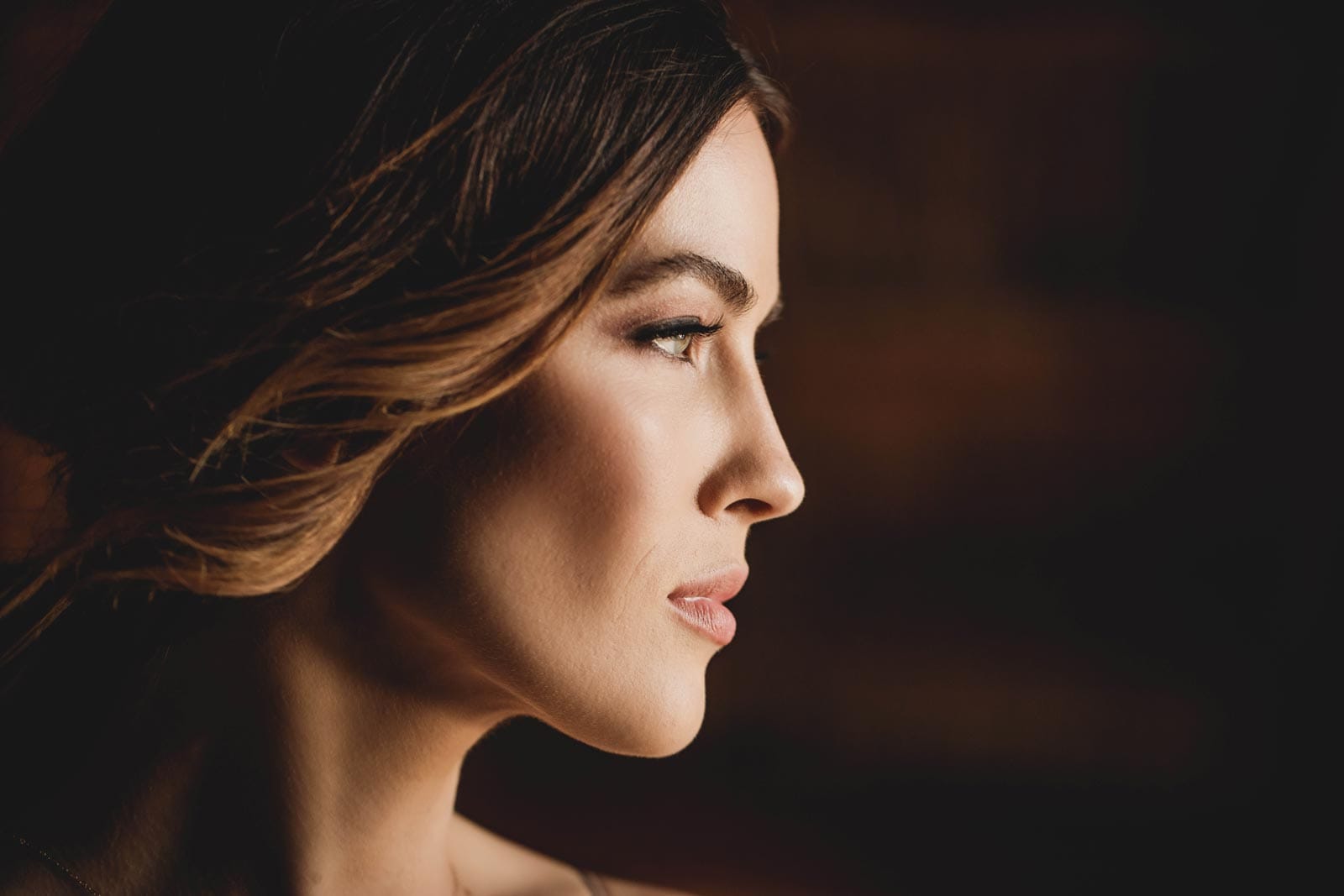 Verify the vendor's availability: First things first, before you go all in, check if your chosen vendors can actually pack their bags and join you at your dream location. You know, destination weddings can be a bit tricky, and you wouldn't want any last-minute surprises. So, just shoot them a message or give them a call to make sure they're up for the adventure.
Take into account the price: Now, we totally get it – destination weddings can sometimes give your wallet a workout. So, be sure to keep an eye on the price tag. Get a solid quote and ask about any sneaky extra charges, like travel costs. No one likes budget surprises!
And speaking of surprises, what if the camera decides to throw a tantrum on the big day? Make sure your chosen vendor has a trusty backup plan for those technical hiccups. You want your photos and videos, no matter what, right?
Learn the local area: It's not just about the vendor – you gotta know the lay of the land too. Get cozy with the area, scout out the best spots, and share that info with your vendor. They'll love you for it, and it'll make your pictures even more epic.
Finding vendors abroad might sound like a challenge, but with a little bit of prep work, you can make it a breeze. Remember, clear communication, contracts, planning ahead, and building relationships are your best buddies. Keep the questions flowing about availability, cost, backup gear, and local know-how.
But here's the secret sauce: get personal! Let your vendor in on the story behind your choice of location, your vision, and your ideas. It's like inviting them into your love story. This will help them capture the real essence of your special day.
Building that personal connection doesn't just make your photos better; it makes the whole atmosphere more chill on your wedding day. Your vendor will know your style, your personality, and the significance of that special spot you picked. That's where the real magic happens.
Create a Pinterest Board with Photographers
Now, let's get creative with Pinterest! We're all about organizing your research in style. Here's the plan:
Establish a new board: Create a brand-new Pinterest board for your wedding photography adventure. Call it something like "Best Photographers for Our Destination Wedding."
Use keywords: Start your search with terms like "destination wedding photography," "best wedding photographers," or "wedding photography inspiration." When you spot a photographer you dig, just pin their pics to your board.
Put in order your pins: Organize your pins by location, style, or any other categories you like. Create sections like "Candid Photography," "Fine Art Photography," and "Beach Wedding Photography."
Add descriptions: Don't forget to add notes to your pins. This is where you can jot down the photographer's name, website, and your thoughts on their work.
Work with your partner: Now, make it a team effort! Get your partner involved, and have a blast sharing ideas and making decisions together.
Share your board: Finally, spread the love. Share your Pinterest board with your vendors, loved ones, and friends. Get their feedback and watch your ideas come to life.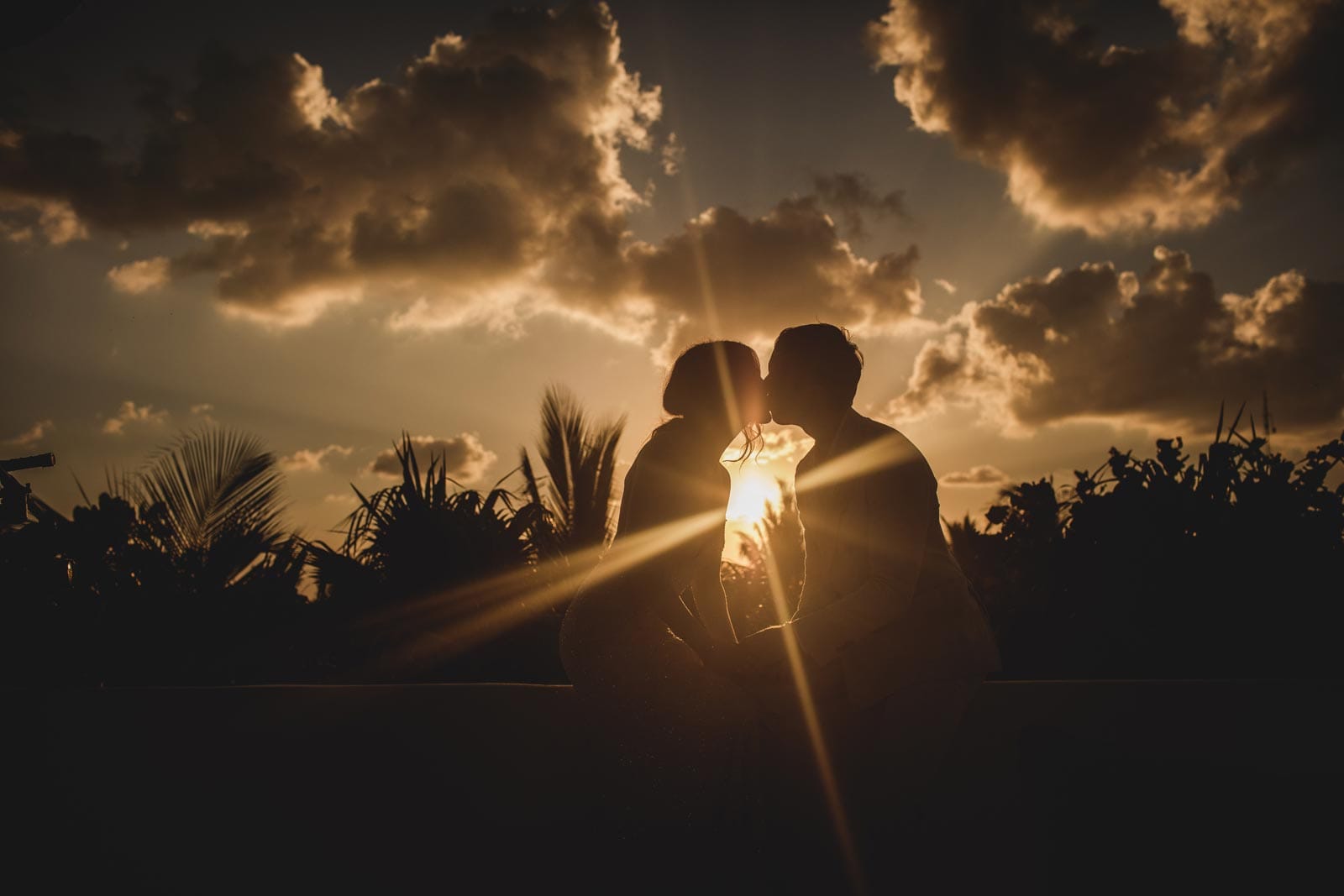 Making reservations even a year in advance
So, you know you want to capture all those magical moments on your big day, right? Well, here's the scoop – don't wait too long to snag a wedding photographer! We're your trusty wedding photographers, and we've got some insider tips on why booking us a year in advance is the way to go.
Availability
We get it, you have a dream team in mind, and so does everyone else. Especially during those peak wedding seasons, our schedules tend to fill up faster than you can say "I do." If you've got a specific date in mind, it's like trying to catch a bouquet at a wedding – you better be quick. So, beat the rush and book us early!
Early birds not only catch the worm but also get more time to hash out the nitty-gritty details. We're talking about your wedding day vision. Chat with us about your style, what shots you're itching to have, and any special requests that will make your photos pop.
Peace of mind
When you secure us a year ahead, it gives us the time to scout the area, find those hidden gems for the best shots, and be ready for any curveballs that may come our way. We're not just snapping pics; we're your wedding day wingmen.
Peace of mind is priceless, and by reserving us early, you can chill out knowing your photography game is on lock. It's one less thing to stress about, and more time to soak up the love and joy of your special day.
And, speaking of moolah – when you plan ahead, it's easier to budget for all your photography needs. No surprises, just pure photography bliss.
RIVIERA MAYA WEDDING PHOTOGRAPHY
Would you like to contact us?