As chill wedding photographers, we totally get the importance of keeping things laid-back and real from the get-go. We're all about connecting and vibing with our couples, making sure the whole journey from the first chat to delivering those killer shots is a blast. So, let's spill the beans on why good communication is a must in the world of wedding photography and give you some top tips for keeping the convo flowing.
First Date: The Pre-Wedding Hangout
So, you know how we roll – the first hangout is key. It's where we break the ice and dive into your wedding dreams. You, the lovely couple, gotta let us in on your vision for the big day, and we'll be right there, sipping our coffee and throwing in a few questions to really get what you're all about.
We're all ears during this chat, so don't be shy – tell us about your style, your wedding vibes, and any crazy photo ideas you've got cooking in your heads.
But hey, it's a two-way street! You've got to be real with us too. Ask us anything and everything. We're an open book, so feel free to grill us about our experience, our past work, and how we work our magic behind the lens. Let's get cozy and get to know each other – that's when the real magic happens.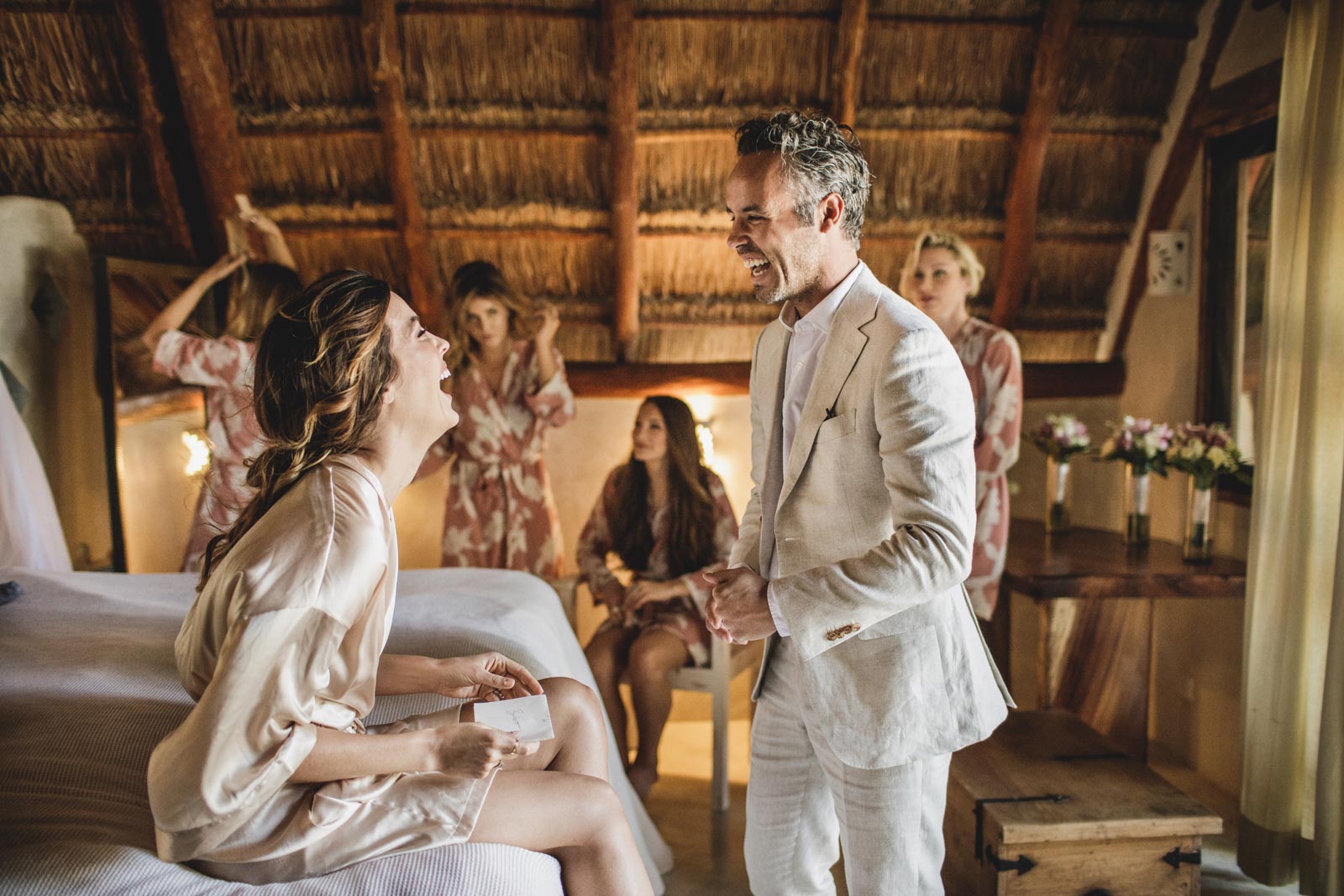 During the Planning Process
You know what's super important in making your dream wedding pics a reality? Yep, you guessed it – it's all about keeping the conversation flowing. We've gotta be besties when it comes to talking things through.
Right from the get-go, we're all about keeping you in the loop. If anything changes with our schedule or availability, we're gonna shoot you a quick message. We're like your trusty sidekicks, making sure you're in the know.
To make sure we capture all those picture-perfect moments, we're gonna hook you up with a detailed timeline for the big day. That way, you'll be right on track, and we won't miss a beat.
You're our partners in this adventure, so don't forget to give us the 411 on any updates or changes to your plans. Share your wedding timeline and the names of your awesome squad – we're all ears!
Talking on the Wedding Day
Now, let's talk about the big day itself. We're gonna swoop in early to the wedding venue, and it's not just to admire the decorations (though they're usually amazing!). We're here to chat with you, sort out any last-minute tweaks, and get a game plan in place. And don't forget to hand over that wedding schedule, plus any special photo requests.
Throughout the day, we'll be keeping the lines of communication wide open with you and your crew. If there's anything on your mind, we want to hear it. We're not mind readers, after all!
Once the confetti settles and the last dance is danced, we won't ghost you. Nope, we'll keep you posted on our editing process and give you a heads-up on when you can expect your awesome pics. We're all about making your photos shine, so don't be shy about any touch-ups or edits you want. Your wish is our command!
Remember, it's a two-way street when it comes to talking. We're not just about talking your ear off; we're here to listen and dig deep into your vision. Honesty is the name of the game, so we'll give it to you straight and stick to those timelines. If things change or we have some cool ideas to add, you'll be the first to know.
And to keep everything crystal clear, we're all about putting it in writing. We'll get that contract in place, so there's no room for confusion. It's like our wedding photography rulebook – it covers the services, when you'll get your pics, and all the nitty-gritty details. No surprises here, just smooth sailing!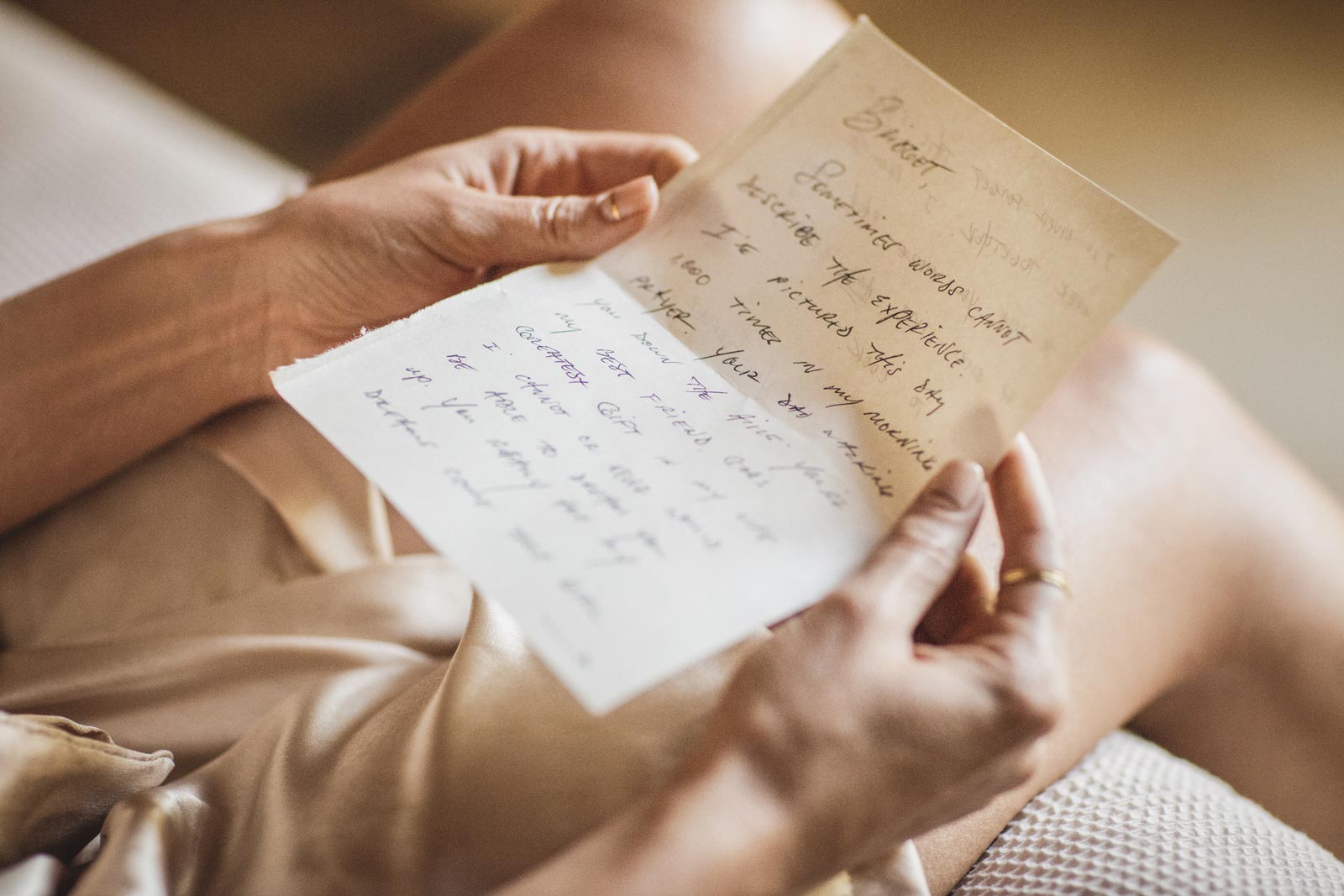 Our Take on Expectations and Preferences
As wedding photographers, we love nothing more than capturing your big day in a way that speaks to your heart. So, it's super important for us to know what you're hoping for. Some couples are all about that natural, candid vibe, while others are into the more posed, formal style. We're totally cool with both, but to make sure your photos are the bee's knees, we've gotta chat about what floats your boat.
Money talk – we get it, budget is a big deal. Letting us in on your financial game plan helps us customize our services to fit your needs without breaking the piggy bank. If you're watching the purse strings, we can adjust our prices or packages to match. The bottom line: let's get on the same wavelength and make sure your photos won't drain your wallet.
Now, when it comes to editing, we're all ears. We'll give you a heads-up on when you can expect your pics, and we'll keep you in the loop about the whole editing shebang. If you've got any specific touch-ups in mind or want to give us feedback on the final product, just holler. Your photos, your way.
Diving into Different Cultures
Working with peeps from various cultural backgrounds is awesome but can throw in some curveballs. No worries, though – we're up for the challenge. It's all about understanding and having a heart-to-heart.
First things first, we're all about being culturally savvy. We dig that different cultures have their own rules, traditions, and fashion sense. So, we'll make sure our snaps are culturally on point. No awkward poses or fashion faux pas on our watch.
Research time! We'll dive into the customs and traditions of your culture. That might mean some Googling on postures, rituals, and what certain symbols mean. We want your pics to feel authentic and meaningful, and this is the way to make it happen.
Communication is the name of the game when it comes to different cultures. Tell us about your traditions, practices, and expectations. We're all ears, and we've got questions – lots of 'em. It's how we get in sync with your vibe and make sure your pics honor your heritage.
We're also pretty flexible. If there are unique schedules or rituals in your culture, we're ready to roll with it. Your day, your way – that's our motto.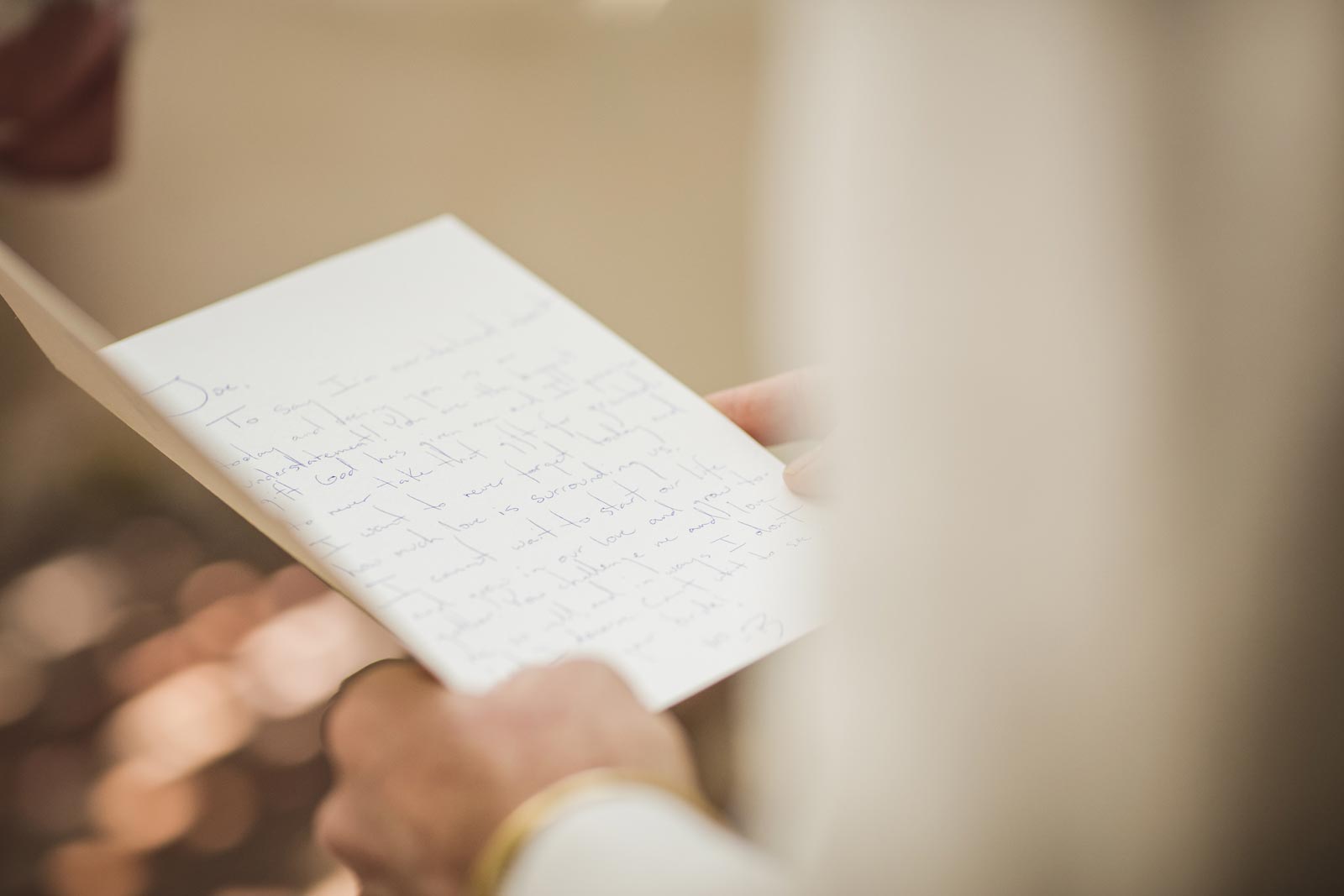 Some Couples Have Higher Demands
We've been snapping pictures at weddings for quite some time now, and let us tell you, no two lovebirds are the same. Every couple has their own vision for their big day, and we've learned that there's a whole spectrum of preferences out there.
So, picture this: there are couples who are all about the details. They've got this whole elaborate plan in their heads – specific poses, fancy setups, and a shot list as long as your arm. We get it, and it's our job to bring their vision to life. We listen, we cooperate, and we throw in our two cents based on our photo-know-how.
Then, there are those laid-back duos who just want the real deal, the candid moments. They don't fuss about poses or setups; they're cool with our creative input. It's like they're saying, "You do you, and we'll just be here, in love." And we're totally on board with that too.
The thing is, each couple is like a unique snowflake, and we mean that in the best way. Their demands, whatever they may be, aren't a judgment call. It's more like a puzzle for us to solve, a chance to create memories that scream 'them' in every frame.
In the end, it's all about embracing those differences and delivering the goods. We're all about keeping an open mind and going the extra mile to make sure each couple gets the wedding pics they've been dreaming of. It's not about who's pickier or who's chill; it's about being their confidant and capturing their love story in a way that's as relaxed and respectful as they are.
RIVIERA MAYA WEDDING PHOTOGRAPHY
Would you like to contact us?