We've been lucky to be part of countless love stories through our lens. You know, engagements are kind of a big deal for couples, like a beautiful, heart-pounding prologue to their wedding adventure. It's all about the feels, the love, and the excitement!
So, what's the deal with engagement photos, you ask? Well, lemme tell you, they're not just pretty pictures; they're like time capsules for couples. When we capture those smiles, those heartfelt gazes, and those sweet moments, it's like hitting pause on life. Couples can keep that feeling alive forever.
We're not just your run-of-the-mill photographers; we're memory-makers. We get it – you want something to cherish, and we're here to help with that.
Seizing the Moment
Now, why do these photos matter so much? Simple, they're a ticket to the past, a reminder of that epic moment when you both decided, "Hey, let's do this forever!" We've seen it all – the love, the joy, and the excitement – and we're here to freeze those precious memories in time. So when you flip through those photos years from now, you can say, "Yep, that was us, and it was amazing!"
So, there you have it, folks. Engagement photos? They're not just snapshots; they're the heart and soul of your love story, and we're here to capture every beautiful chapter.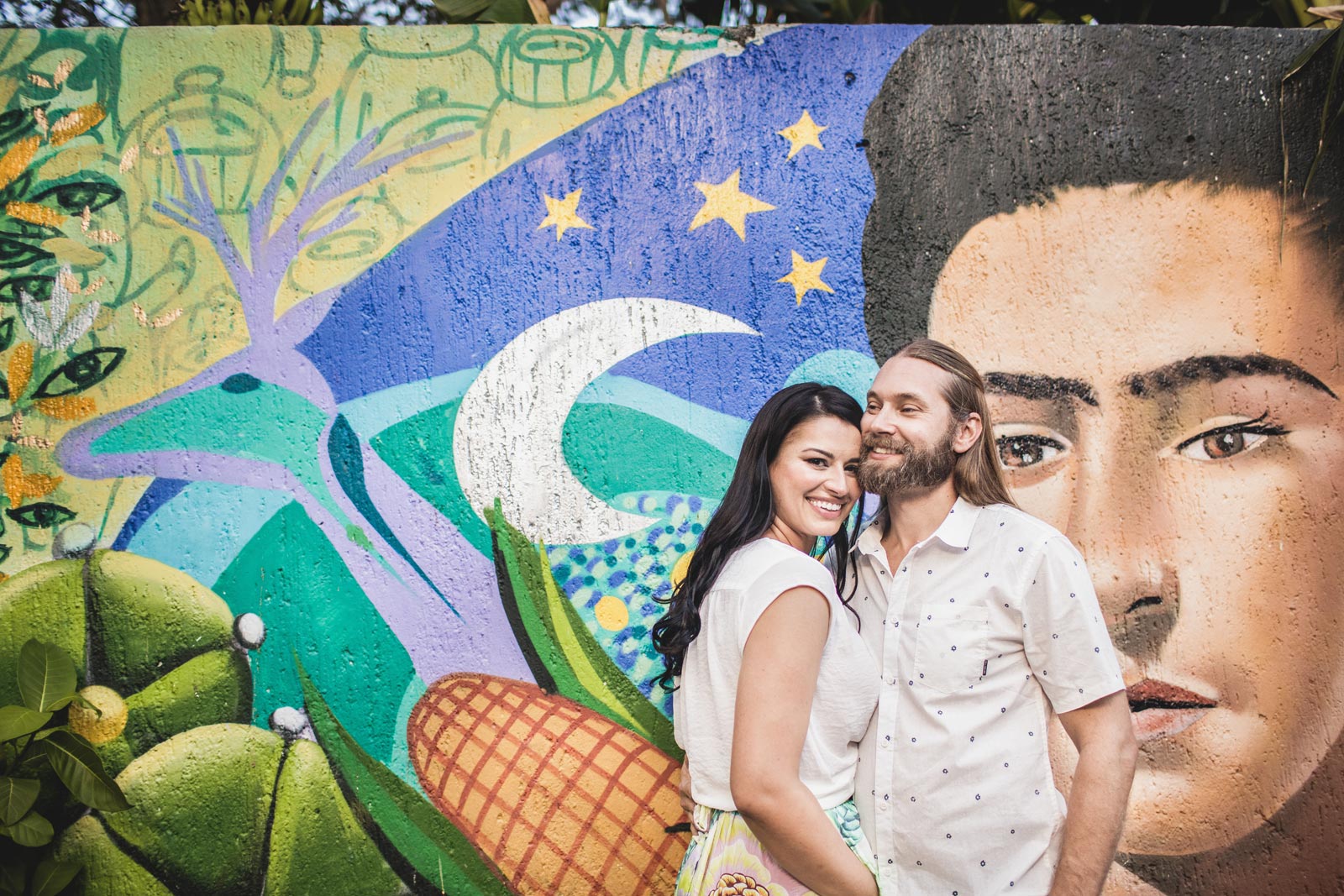 We're not just into staged photoshoots – we're all about those authentic, candid moments that truly reflect your feelings. We're in this together, and we want you to be yourselves during our sessions.
We're not your typical wedding photographers; we're more like your trusty companions on this exciting ride. We love getting to know you, understanding your preferences, and crafting an experience that's as unique as you are. It's all about making this journey as special as it can be.
You know what's cool about engagement photos? They're like the ultimate icebreaker with your photographer before the big day. It's like going on a coffee date before committing to a full-blown dinner. We want you to be comfortable, to build a connection with us. Many folks get a bit jittery in front of the camera, and we get it. By having an engagement session, you can learn our style, and we can get a feel for what makes you comfortable. It's a win-win.
Getting Ready for the Big Day
Getting ready for the big day is an adventure in itself. Your engagement photos can be the first step in discovering what you like and don't like for your wedding photos. Think of it as a dress rehearsal. Want to find the perfect spot for your wedding pics? We'll try out different locations – parks, beaches, you name it. Your choice can change the vibe of your photos, so it's important to get it just right.
And here's the fun part – experimenting with poses and photography tricks. Maybe you're more into that classic look, or maybe you're all about a modern twist. Let's try them out and see what makes you feel your best. It's like a sneak peek of how you want to rock it on your big day.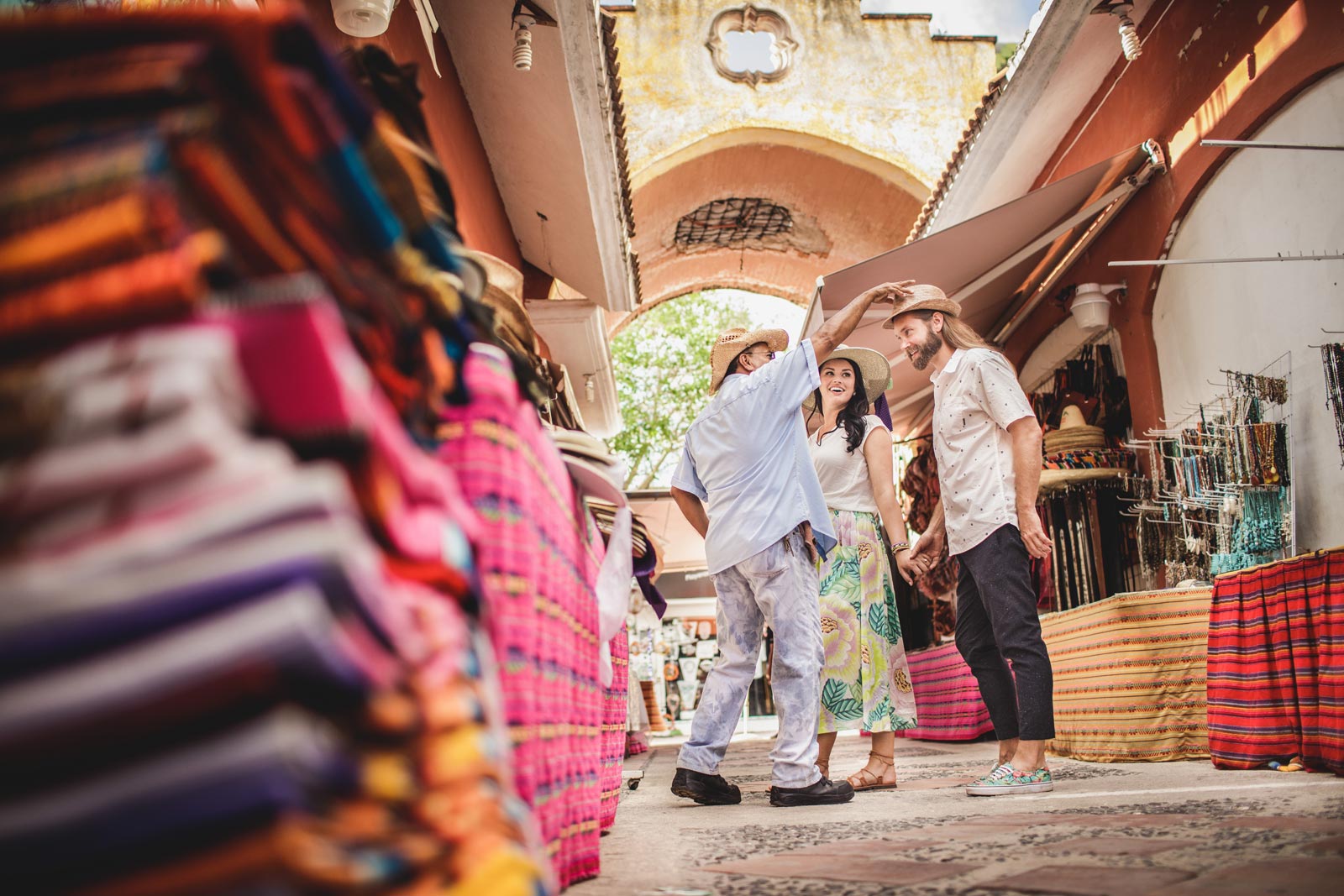 Crafting Our Story
You know, folks, engagement photos, they're like the prologue to a love story, but with a dash of charm and a sprinkle of 'forever.' We get to be the memory-capturers for these lovebirds, and it's a sweet gig. Through these snapshots, we're not just clicking away, we're helping these lovebirds tell their tale.
We're talking about the story of how they met, the butterflies in the stomach, and the moment when one of them popped the question. It's like a mini-movie in their wedding album, and honestly, it's pretty darn enchanting. We're in the business of etching love stories in pixels.
But wait, there's more! These pictures also double as a timeline, a visual diary, if you will. From day one of their journey to where they are now, you can see it all. It's like flipping through the pages of a beautifully illustrated book. These engagement photos, they weave a tale, a tale of love, folks.
And you won't believe how these lovebirds can add their own flair to these photos. If they're travel bugs, we jet off to a spot they adore. Maybe it's a cozy vacation hideaway that's close to their hearts. If whipping up a storm in the kitchen is their thing, we might be photographing their culinary skills in action. These photos? They're like love with a side of personality.
The value of engagement photos
Let's not forget why these engagement photos matter to us. We're the ones behind the lens, after all. We live for preserving that elegance, that raw emotion. These snapshots are like heirlooms, little treasures for the couple to hold on to, to cherish through the ages. We're pretty stoked to be part of this, to freeze these moments in time.
So, in a nutshell, we're all in for engagement photos. It's not just a job; it's a passion. We're here to make love stories shine, one click at a time.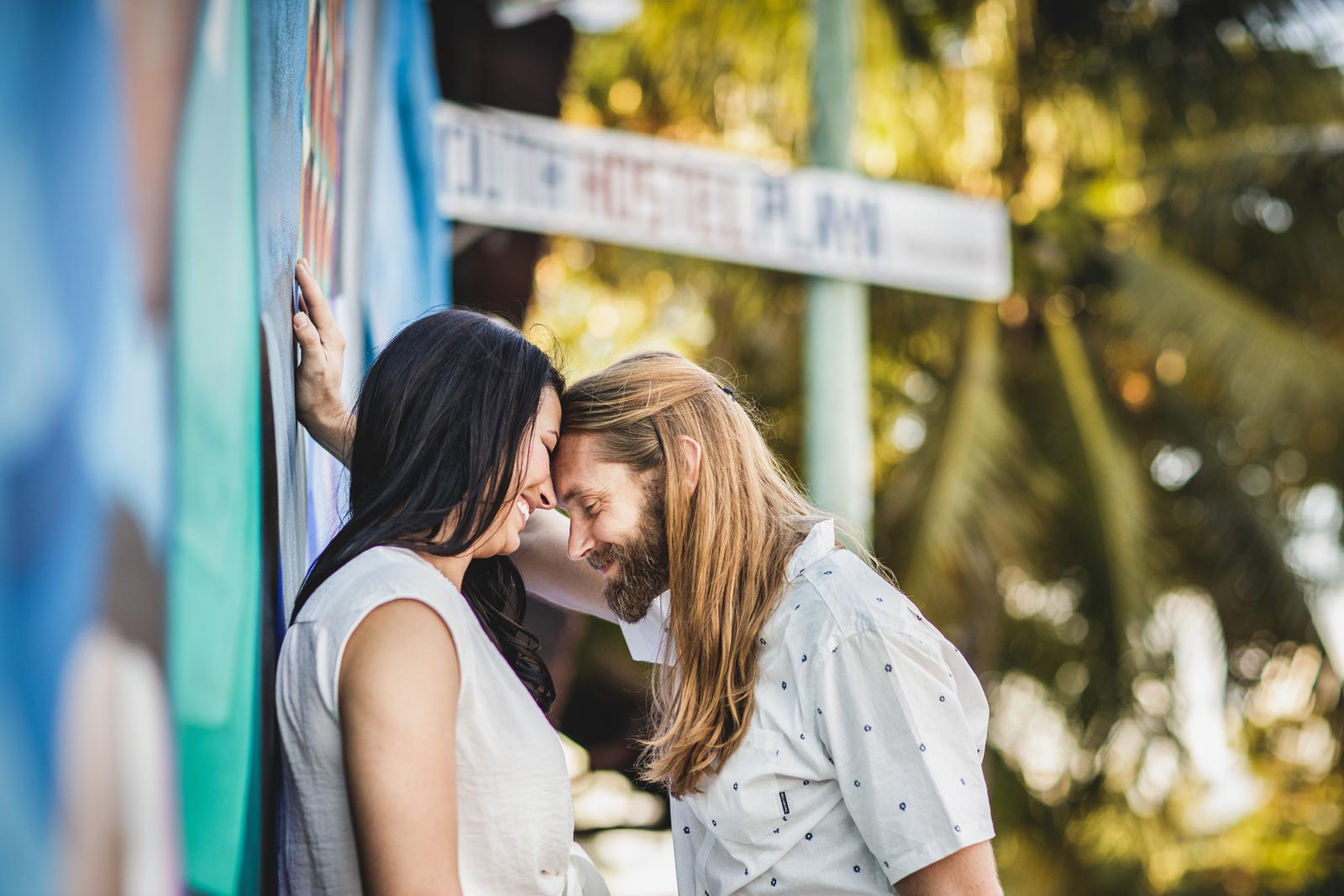 Other Uses for Engagement Photos
So, picture this: you've got these awesome engagement photos, right? Well, they're not just for your wedding album. You can jazz up your home with them, make some killer anniversary presents, and craft epic thank you cards. Frame 'em, print 'em on canvas – it's like turning your space into a cozy love nest.
And in this tech-savvy age, don't forget about the 'Gram! Post those engagement pics on social media, and let your friends and fam follow your love story. It's like giving them a backstage pass to your journey as a couple.
But that's not all, folks! You can get your DIY groove on and create some snazzy save-the-date cards or announcements with your engagement shots. Who needs cookie-cutter wedding invites when you can make 'em personal and unique? And let's not forget about wedding favors – magnets and keychains with your pics, anyone? It's the kind of swag your guests will love.
Bottom line, every wedding-planning duo needs those engagement pics. They're not just about checking off a list; they're like your love story's highlight reel. They help you choose the perfect wedding photographer and add those personal touches to your big day. Trust us, we're all about capturing those moments, and we're thrilled to be a part of your special day. Let's make some picture-perfect memories together!
RIVIERA MAYA WEDDING PHOTOGRAPHY
Would you like to contact us?