When you're in the wild world of weddings, there's a truckload of important stuff swirling around, stuff you wouldn't normally give a second thought to. We're here to tell you, wedding planning is no picnic, and it can stress you out faster than you can say "I do."
Now, we get it, sometimes you just don't wanna hand over the reins to a wedding planner. You're feeling like you wanna roll up your sleeves and do it your way. And you know what? We respect that. But fret not, because we're here to lend a helping hand, along with all the other pros who are joining your wedding party.
The folks working these weddings have seen it all, and they've got tricks up their sleeves you wouldn't believe. So, why not pick their brains? It's like tapping into a treasure trove of knowledge that can save you from potential wedding-day disasters.
Let's talk photography, shall we? There's a boatload of details to think about, and we've got a few nifty suggestions to help you make your wedding photo extravaganza the best it can be. So, buckle up and get ready for the ride!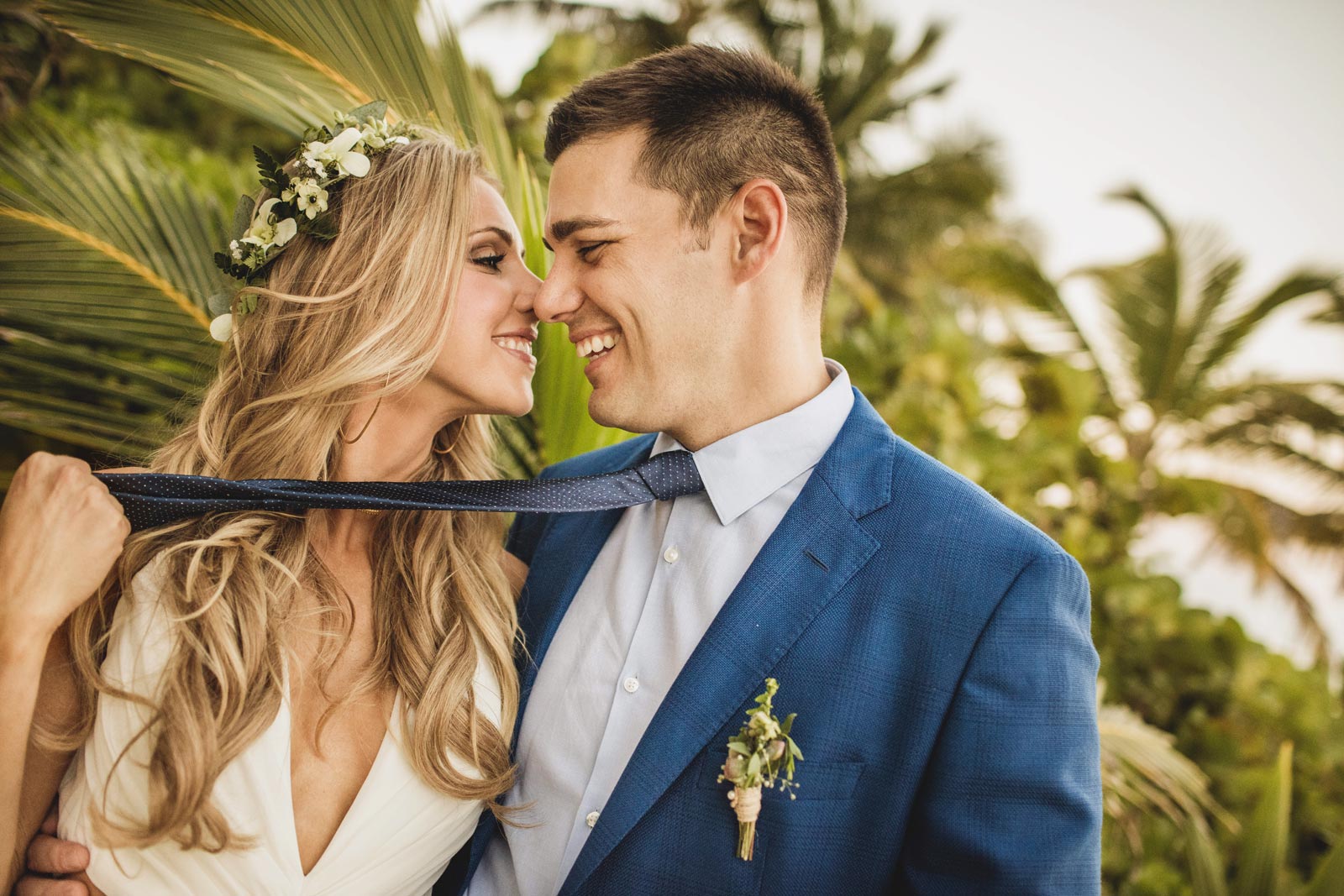 We're your wedding photographers, and we're here to chat about your big day, the one that's all about love and celebrating you! We want to make sure your wedding photos are as unique as your love story, so we've got some real-talk insights to share with you. From your vibe to your outfits, makeup, and the spots where you're getting ready, we'll spill the beans on how to keep it real in your wedding photos.
Attitude: Stay True to Yourselves
First things first, let's talk attitude, folks! Your mindset is the secret sauce for snapping authentic wedding pics. Think of your wedding as your big show with a script, costumes, an audience, and makeup. It's easy to feel the pressure to put on a show, but remember it's your day. Let your love story shine through. Be yourselves, be chill, and let the magic happen. Those candid moments are the ones you'll cherish, so embrace the spontaneity and let your love do the talking.
Wardrobe: Embrace Your Unique Style
Now, when it comes to wardrobe, it's time to flaunt your style as a couple. This is your day, so wear what makes you feel amazing. Don't let other people's opinions mess with your vibe. Whether you're into classic, boho, vintage, or modern styles, pick outfits that you love. Be comfy, be confident, and let your personalities shine through your clothes. Your attire should complement you, not outshine you, so let your fashion choices reflect your love.
Makeup and Hair: Keep It Natural
They can totally change your look and feel on the big day, so a practice run is a must. Keep it real with natural makeup that enhances your beauty. Your wedding day isn't the time for a total transformation; it's the time to show off your best self. The same goes for your hair – go with a style that fits your personality and keeps you comfy.
Your wedding photos are forever, so you want to recognize yourselves in them. Keep it simple, let your natural beauty shine, and you'll ooze authenticity in your pics.
Prep Locations: Setting the Stage
Where you get ready sets the stage for your photos, and it can make a world of difference. Consider these tips:
– Go for a room with space and natural light. Big windows in an elegant room can be a game-changer.
– Keep it tidy, folks! Wedding prep can get wild, but a clean and organized space lets your photographer focus on the good stuff.
– Delegate the clean-up to someone you trust, so your pics are free from distractions when the photographer arrives.
So, you're about to tie the knot, and we're here to make sure your big day is as picture-perfect as can be. Weddings are all about love, laughter, and memories that'll last a lifetime, and we're the lucky ones tasked with capturing those beautiful moments.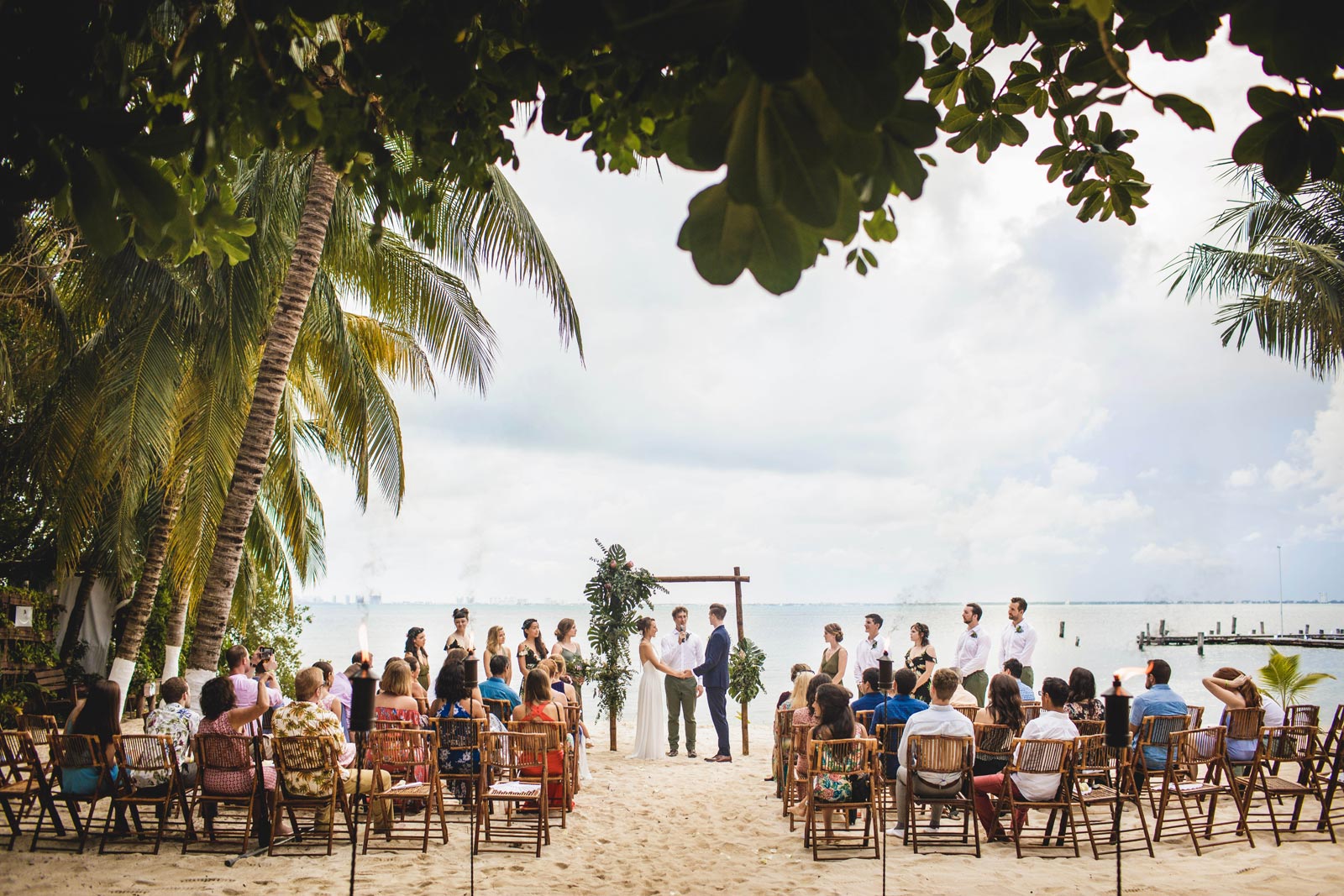 Ceremony Decorations: The Game-Changers
Let's kick things off with a chat about ceremony decorations, the real game-changers. Trust us, your choice of flowers and decor can transform your venue from ordinary to extraordinary. Those floral arrangements aren't just there to look pretty; they're the backdrop to your fairytale. Consider bringing in a pro decorator to work their magic and set the scene. The better it looks, the easier it is for us to snap some stunning shots.
Decluttering for Aesthetic Appeal
Now, picture this: You're saying your vows, and in the background, there's all sorts of random stuff lying around, like extra chairs, fans, and tripods. Not exactly the dreamy backdrop you had in mind, right? Well, here's a hot tip – declutter your space. A clean and clutter-free environment not only makes your photos pop but also makes our job a breeze. We'll love you for it!
The Importance of Natural Light
Next up, let's talk about the importance of good ol' natural light. Whether you're going for an outdoor extravaganza or an indoor church ceremony, lighting is the name of the game. If you're an outdoor enthusiast, keep an eye on that clock and sunset time; you don't want your photos in the dark. For indoor ceremonies, make sure you've got the right lighting setup. It'll make your photos look awesome and create a warm vibe.
Picture-Perfect Portraits
After you've exchanged your vows, it's time for those picture-perfect portraits. It's not just about your smiles, folks; it's also about the backdrop that tells your love story. Pick a killer location for those couple portraits, and Mother Nature can help make them pure magic. Think lush greenery, towering trees, or serene lakes – these natural elements can turn your portraits into timeless pieces of art. Don't be shy to explore your wedding area and find those hidden gem spots. We're more than excited to work our magic in these picturesque settings.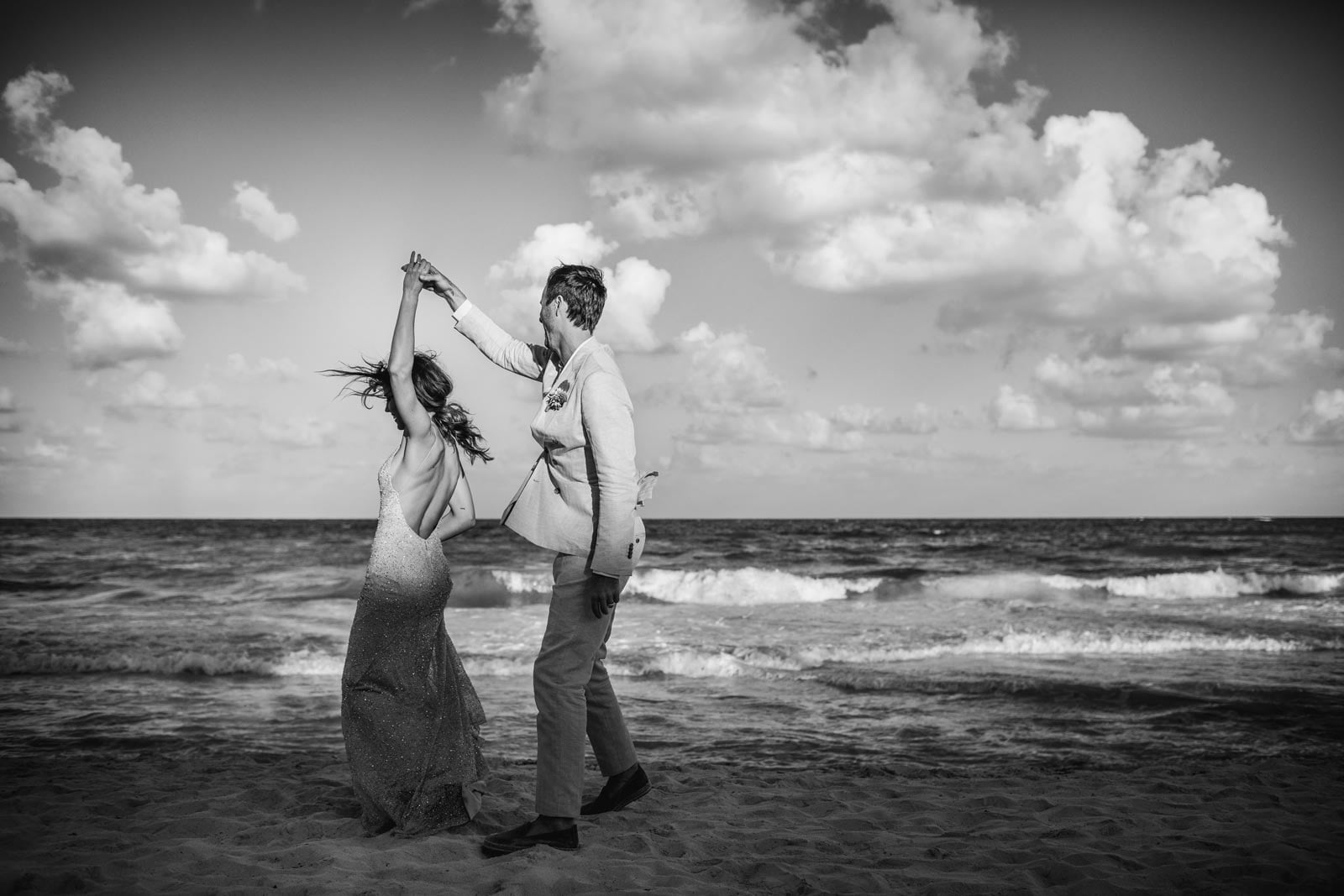 Reception and Dinner
Alright, let's talk restaurant vibes. We want your guests to feel cozy and welcome. Here are some nifty tips:
Get Artsy with Decor: Your wedding style and colors are your jam, so make sure to weave them into your decorations. Think flowers, snazzy table settings, and centerpieces that'll give your place that extra romantic flair.
Mood Lighting is the Bomb: Seriously, the right lighting can set the scene. Soft, warm lighting is where it's at, creating a magical atmosphere. So, candles, fairy lights, and lanterns can really add some enchantment to the mix.
Declutter Like a Pro: We're all about that clutter-free life. Clear out any random stuff that's cramping your style. A clean, tidy space is like a canvas for beautiful photos and a laid-back atmosphere.
Let's Party!
Now, let's get our groove on at the dance floor, because dancing is what it's all about:
Spotlight for the Lovebirds: When it's time for you two lovebirds to hit the dance floor, make sure you're the stars of the show. Good lighting can make your photos pop and add to the whole enchantment.
Time to Get Funky: Don't be shy about jazzing up your dance floor. Colored lights, and disco balls can take things to a whole new level. They not only bring the party to life but also look awesome in pictures.
Other Photographers
Now, let's chat about photography enthusiasts because, let's be real, everyone's got a camera these days. Guests love snapping pics, and we're all for it, but here's a friendly request:
Give Us Some Space: While we're cool with your guests taking photos, we're asking nicely for a no-photobomb zone. We're here to capture those one-of-a-kind moments, and a little cooperation will make sure you get stunning, uninterrupted photos to cherish forever.
In conclusion, your wedding day is a big deal, and we're all in this together to make it unforgettable. Whether you're down with our tips or you want to do your thing, it's all about creating a wedding that tells your unique love story. We're here to make your day epic in any way you want. Cheers to a day filled with love, laughter, and epic memories!
RIVIERA MAYA WEDDING PHOTOGRAPHY
Would you like to contact us?