Since your wedding day is one of the most significant days of your life, we as professional photographers want to ensure that every moment is perfectly captured. We've picked up some nuggets of wisdom from the pros and our own adventures behind the lens, and we're here to spill the beans on how to make your wedding photos absolutely rock!
Let's talk timelines
So, first things first, planning your day is a game-changer. We're not talking about scheduling your bathroom breaks, but making sure there's enough wiggle room for us to snap all those precious shots you're dreaming of. We're talking about candid moments, those classic family portraits, and those oh-so-lovely couple portraits. To make this happen, we've got to sit down and chat with you about your day's schedule. It's like a photographer's compass to ensure we're not missing out on any epic moments.
We're talking about the bride's behind-the-scenes preparations, the heartwarming ceremony, the joyful reception, and any extra surprises you've got in store. Plus, it doesn't hurt to set aside a bit of bonus time for unexpected hiccups or last-minute requests. Trust us, things will flow so much smoother if we've got that schedule all sorted out. We're in this together!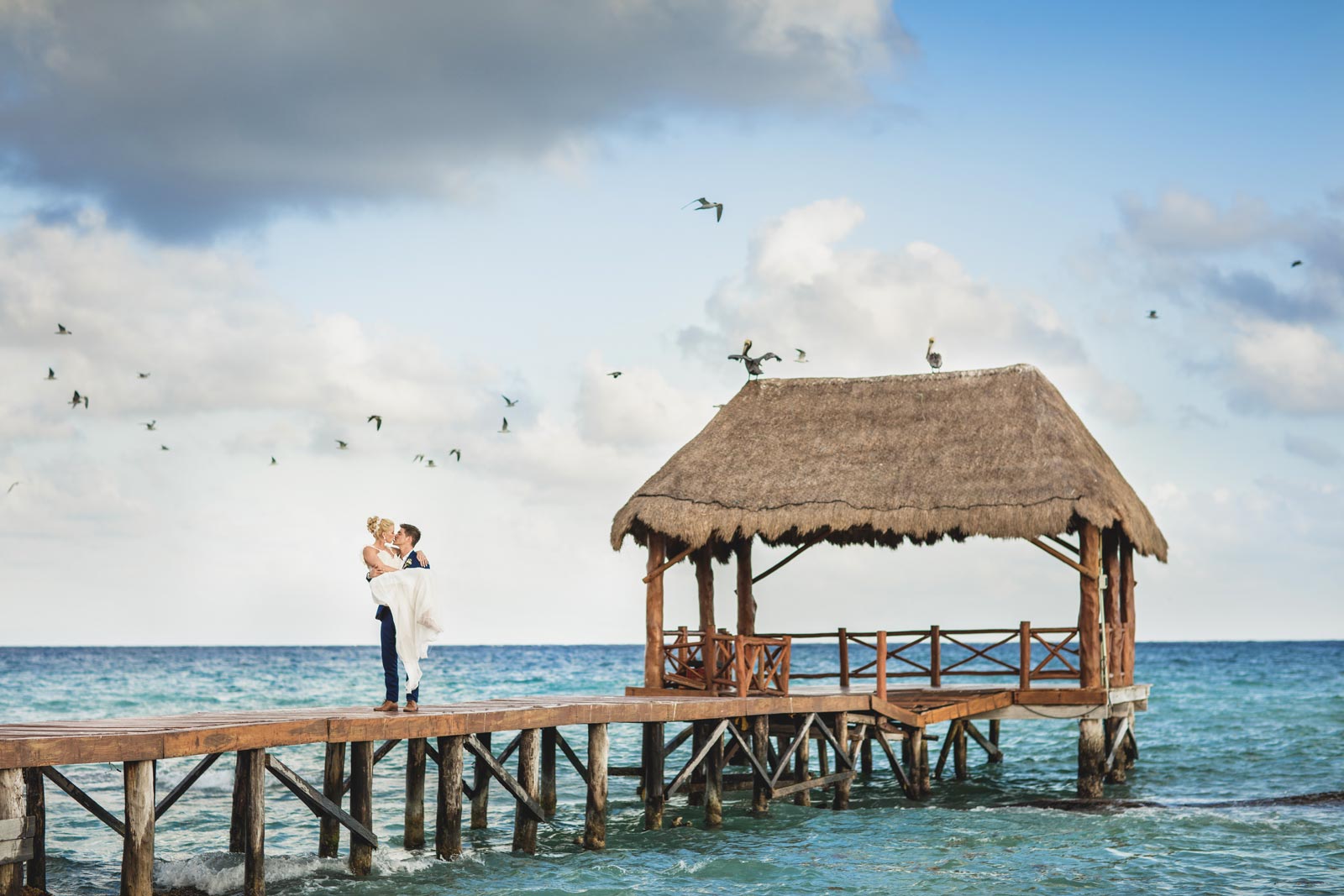 Choosing the Perfect Venue
Alright, folks, let's talk about picking that dreamy spot where the magic happens! The place where you say "I do" is a big deal. It sets the vibe for your wedding photos, so you've gotta think it through. Look around, peeps! What's the scenery like? How's the natural light? What's the vibe? If you're going al fresco, find a spot that shields you from unpredictable weather, like a chill garden, a park, or even a rooftop. If you're going indoor, make sure you've got good natural lighting, or have a backup plan for when the light game isn't strong. And consider the time of day, people! The ceremony and the party could have different lighting vibes, so be ready for it. If you can swing it, go for a place with different backgrounds and lighting options so we can snap a whole bunch of cool shots.
Dressing to Impress
Alright, friends, now let's chat about dressing the part. Everyone's gotta look the part, you know what I mean? The lovebirds need to match up their outfits to show off their love and match the wedding theme. Bridesmaids and groomsmen, you're in the spotlight too, so keep it classy and in tune with the wedding style. Stay clear of blinding white and wild patterns because they can steal the show in photos. Make sure the threads match the color scheme, fabrics, and how fancy or chill your wedding is. Oh, and comfort is key, folks! You gotta move and groove, so be comfy for those candid shots.
Tell Us Your Dreams
Time for some heart-to-heart, peeps. We wanna give you the wedding pics of your dreams, but we need to know what's in your head. What kinda shots are you after? How many group pics do you want? Any poses you're itching to strike? Let's chat it out before the big day. We recommend setting up a little pow-wow before your wedding to go over your photo wish list, any must-have shots, and all the nitty-gritty deets about your big day. Don't forget to spill the beans about your editing style preferences too. This way, we'll be on the same page, and your wedding pics will be just like you imagined – if not better!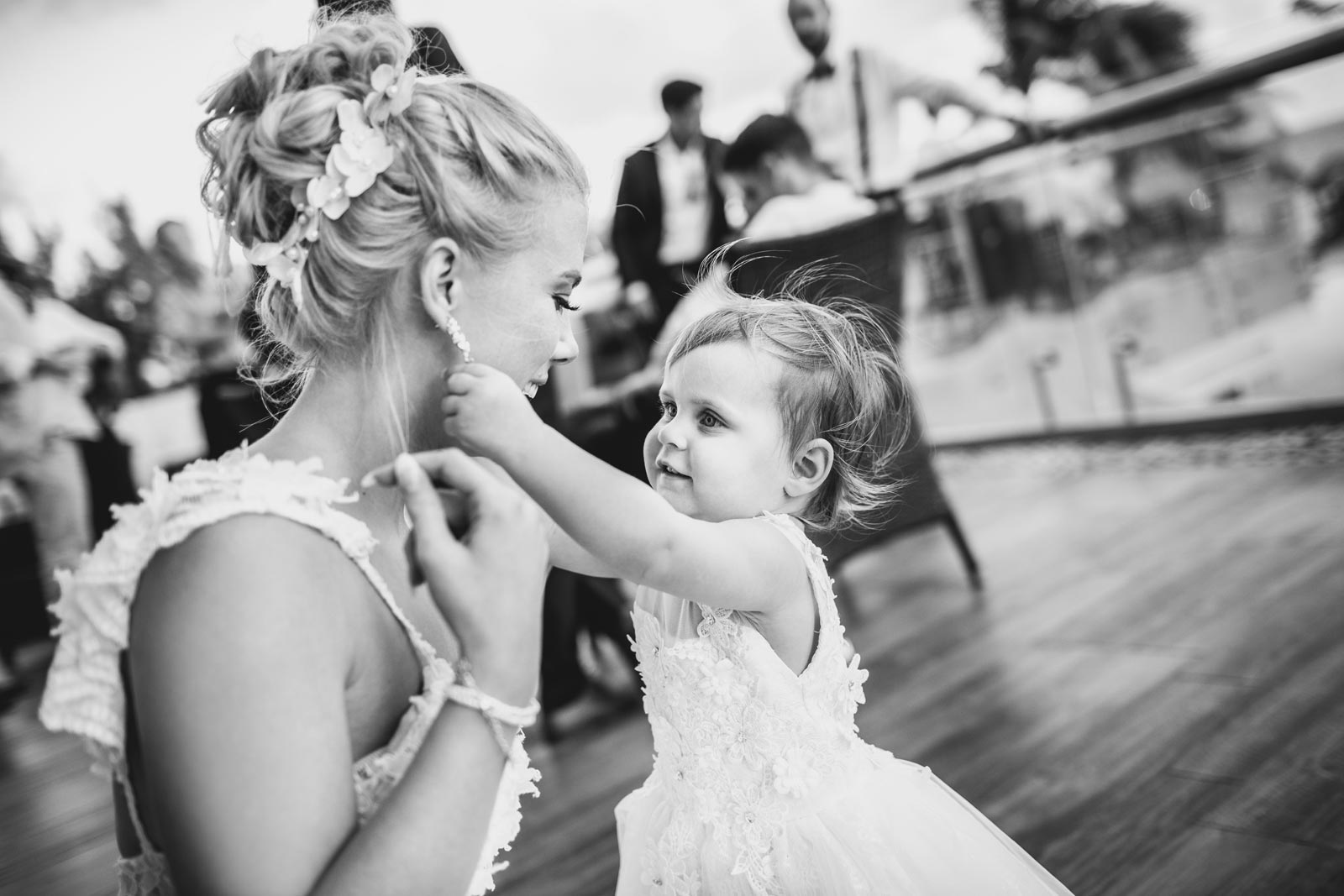 Work on poses and expressions
So, let's chat about getting those perfect shots without breaking a sweat. You know what helps? Practicing your poses and expressions in advance. Yup, we promise it's not as awkward as it sounds. We can get together during our pre-wedding consultation and go through some poses and expressions. It's like a fun dress rehearsal for your wedding photos. No need to be shy; tell us if you've got any camera jitters, and we'll put your worries to rest. You'll feel like a pro on the big day and won't end up looking all stiff and awkward in front of the lens.
Benefit from the golden hour
Now, picture this – the Golden Hour. It's that magical time right before or after the sunrise or sunset, when the lighting is just dreamy. Trust us; you want your portraits taken during this time if you can swing it. The warm, golden light creates a romantic vibe and the most amazing backdrops. And if your ceremony or reception happens during the day, don't worry; we'll work some natural light, shadows, and reflections to create stunning compositions. You're going to look like absolute stars!
Hire a second shooter
Feeling ambitious? Get yourself a second shooter. It's like having an extra superhero on your team. They'll snap pics from all angles, plus, they're our trusty backup in case something goes haywire with the camera. More importantly, with two of us, we can capture spontaneous moments throughout the day. Like, the groom's prep or your guests having a blast at the reception. It's like having your own paparazzi, but in a good way.
Take other wedding-related pictures
Consider taking some engagement photos or pre-wedding pics. They're not just for showing off your lovey-dovey side; they can also help you get comfy in front of the camera. Plus, they're great for decorating your wedding venue, sending out save-the-date cards, or crafting stunning wedding invitations. It's all about making your wedding day even more unforgettable.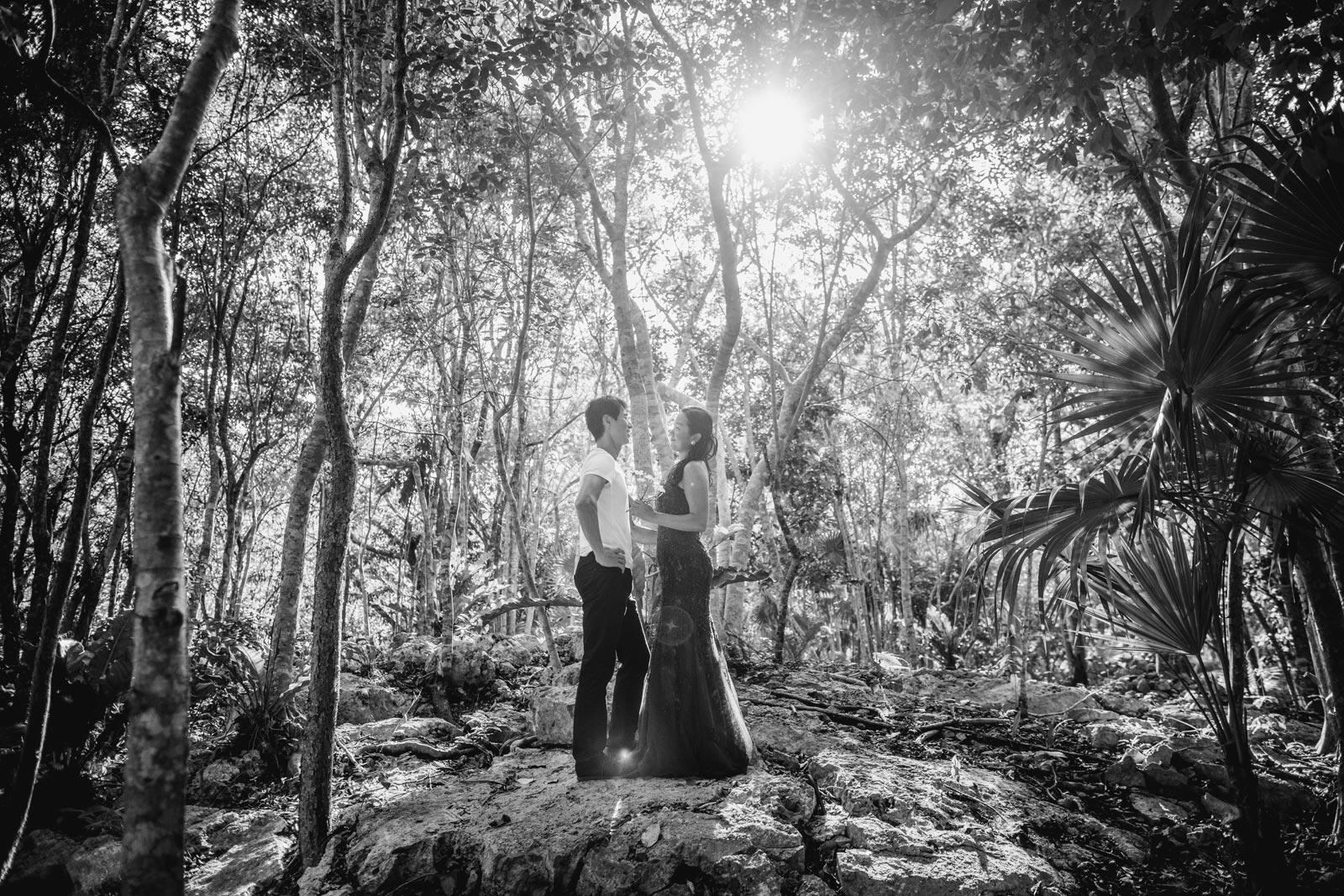 Let's Chat About Season and Weather
So, folks, when you're gearing up for your big day, don't forget to give a nod to Mother Nature. Outdoor weddings? Oh, they're dreamy alright, but you never know when the weather's going to play hard to get. That's why we're all about having a Plan B up our sleeves, just in case things go a bit haywire. Think of it like this – what if the sky throws a tantrum on your wedding day? No worries, we've got a cozy indoor spot in mind where we can snap some shots.
Now, the season – it can be a game-changer. Winter weddings can give you a chilly reception, while summer ones may turn up the heat. So, tell your gang and the guests to dress accordingly and have a backup plan for any curveballs from Mother Nature.
List Time: Round Up the Crew
Alright, so, you've got your squad and your peeps all set to celebrate with you. Making a checklist of all the family and group photos you want is a genius move. This way, we won't be chasing ghosts, and you won't have to ask, "Hey, where's Aunt Sue?" Make sure to get your bridesmaids, groomsmen, and even the grandparents in on the action.
Pro Tips for Stellar Snaps
Wanna make sure your wedding photos are the stuff of legends? Here are a few extra ideas. First, think about adding another photographer – it's like a bonus for your album. Grab some pre-wedding snaps for a little extra magic. And don't forget our friends, the weather and the time of year. Oh, and that list we talked about – it's golden.
Time to Party!
Last but not the least, it's your big day, so savor every moment. Seriously, today is the day to cherish because it's a game-changer. The photos will be epic if you're having a blast and just kicking back. Your partner's happiness and ease? Yeah, that's the goal. Feel free to toss us some ideas if you've got 'em, and let us snag some candid shots too. We're here to make the magic happen and capture all those unforgettable moments.
RIVIERA MAYA WEDDING PHOTOGRAPHY
Would you like to contact us?