Jeong-a & Sung-Yeol, a couple from South Korea, hired my services as a portrait photographer opting for a 2-hour photo shoot. They came to celebrate their engagement. We took the opportunity to visit the different cenotes located in the Chikin-Ha area. We took portraits in the jungle, and we explored the most important spots. The cenote Ta'ak Bil-Ha was wonderful; its Mayan name means "hidden water." It is a cave and a ceremonial center in which a Mayan ceremony of purification is carried out. Here is a small selection of the best photos I took there.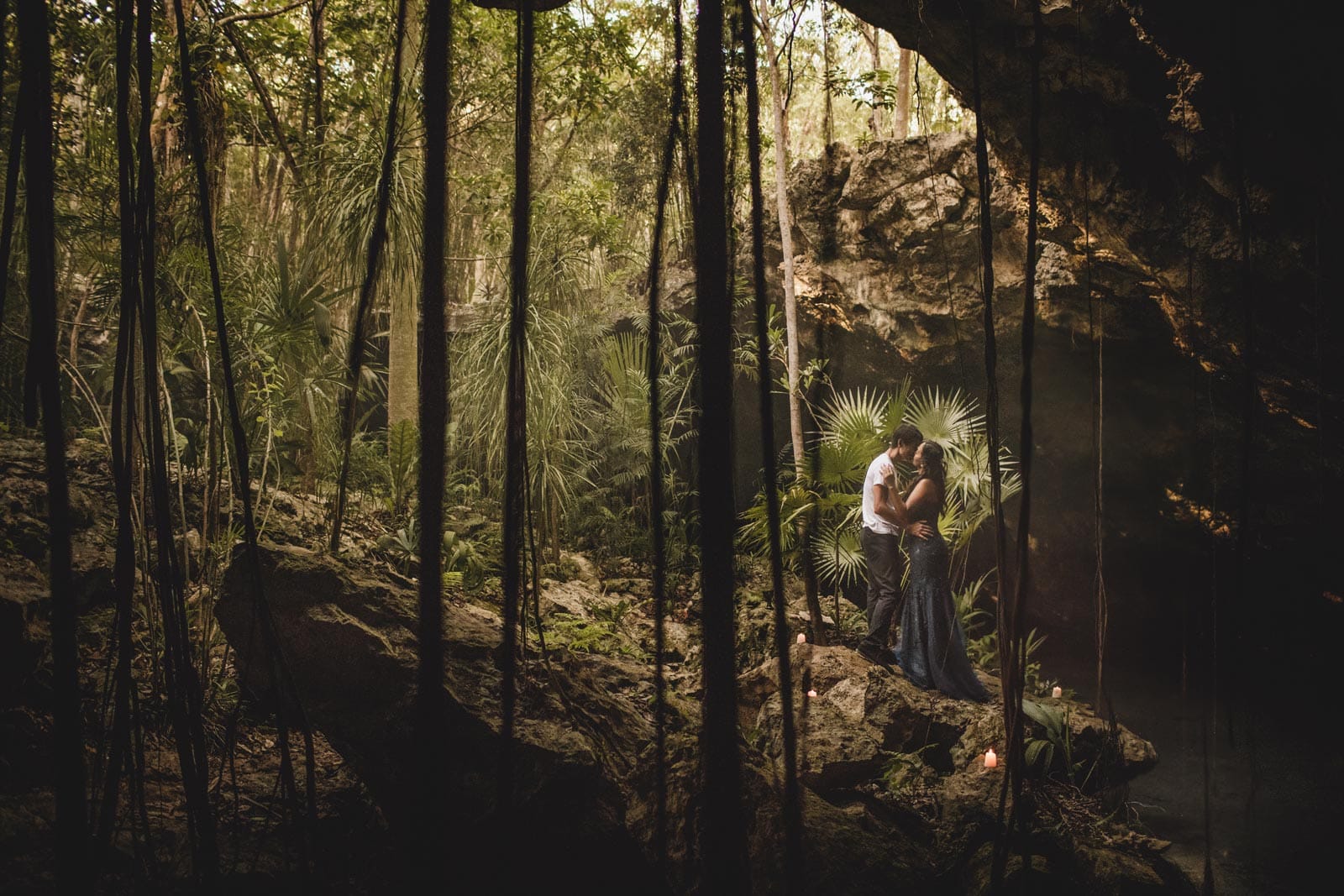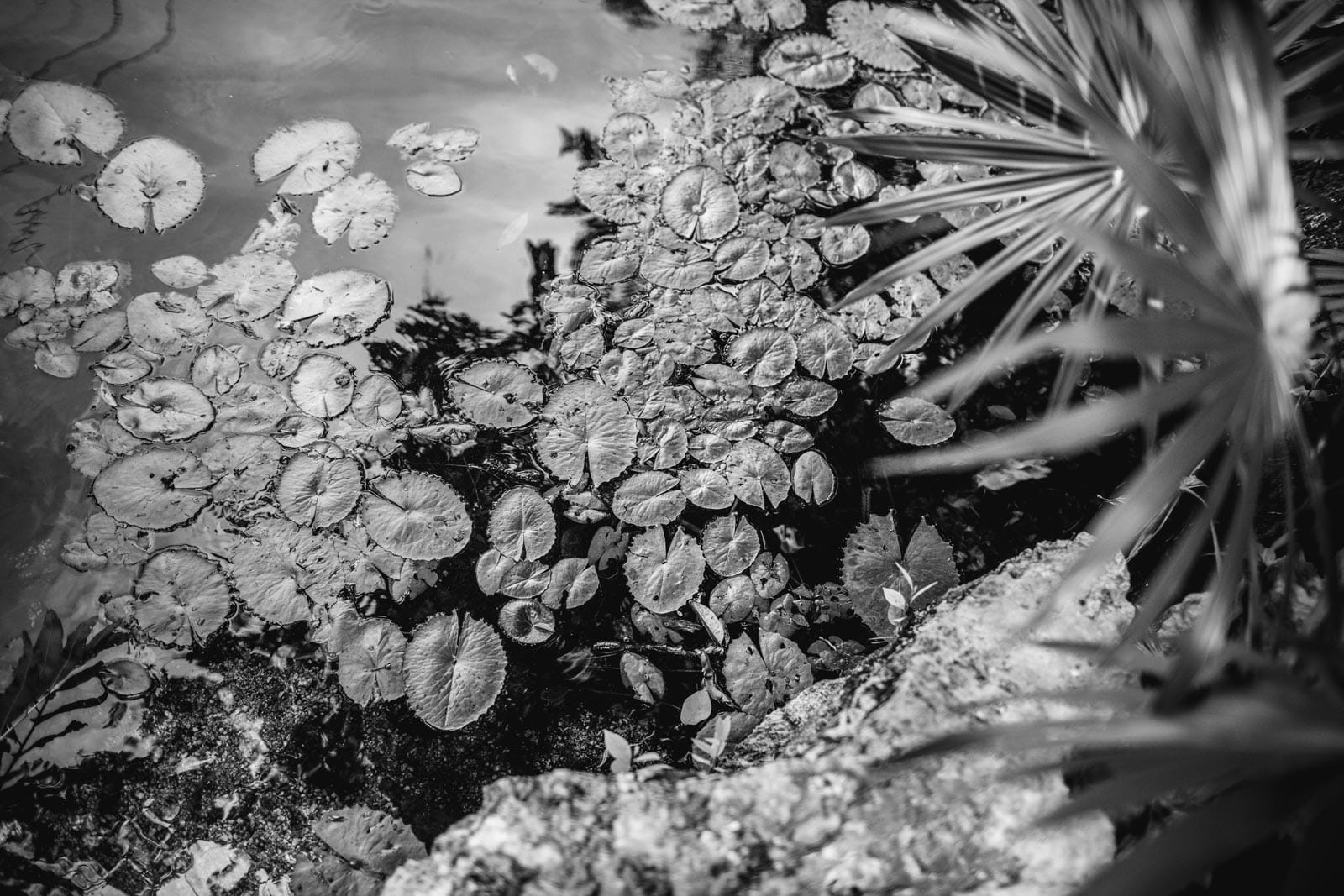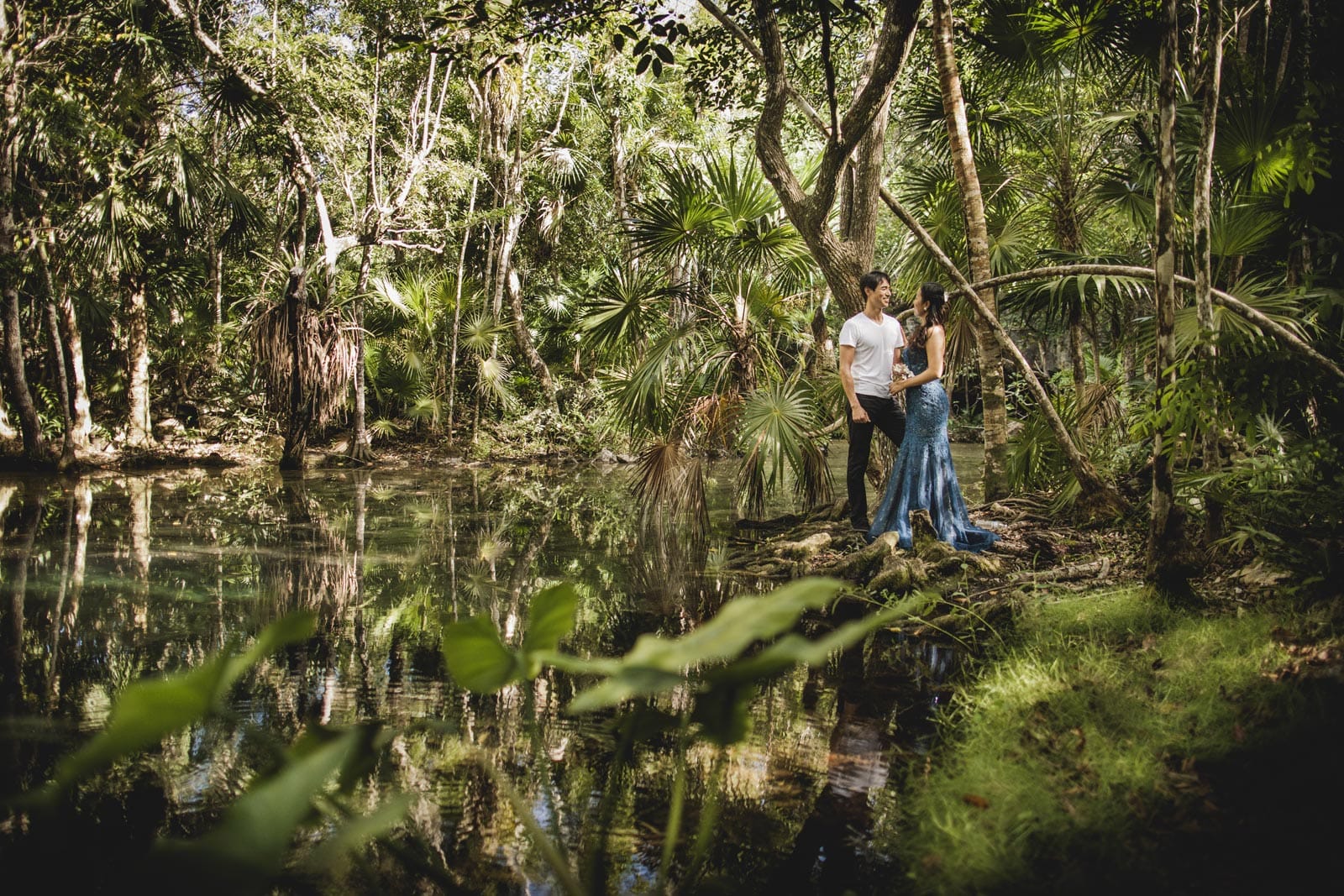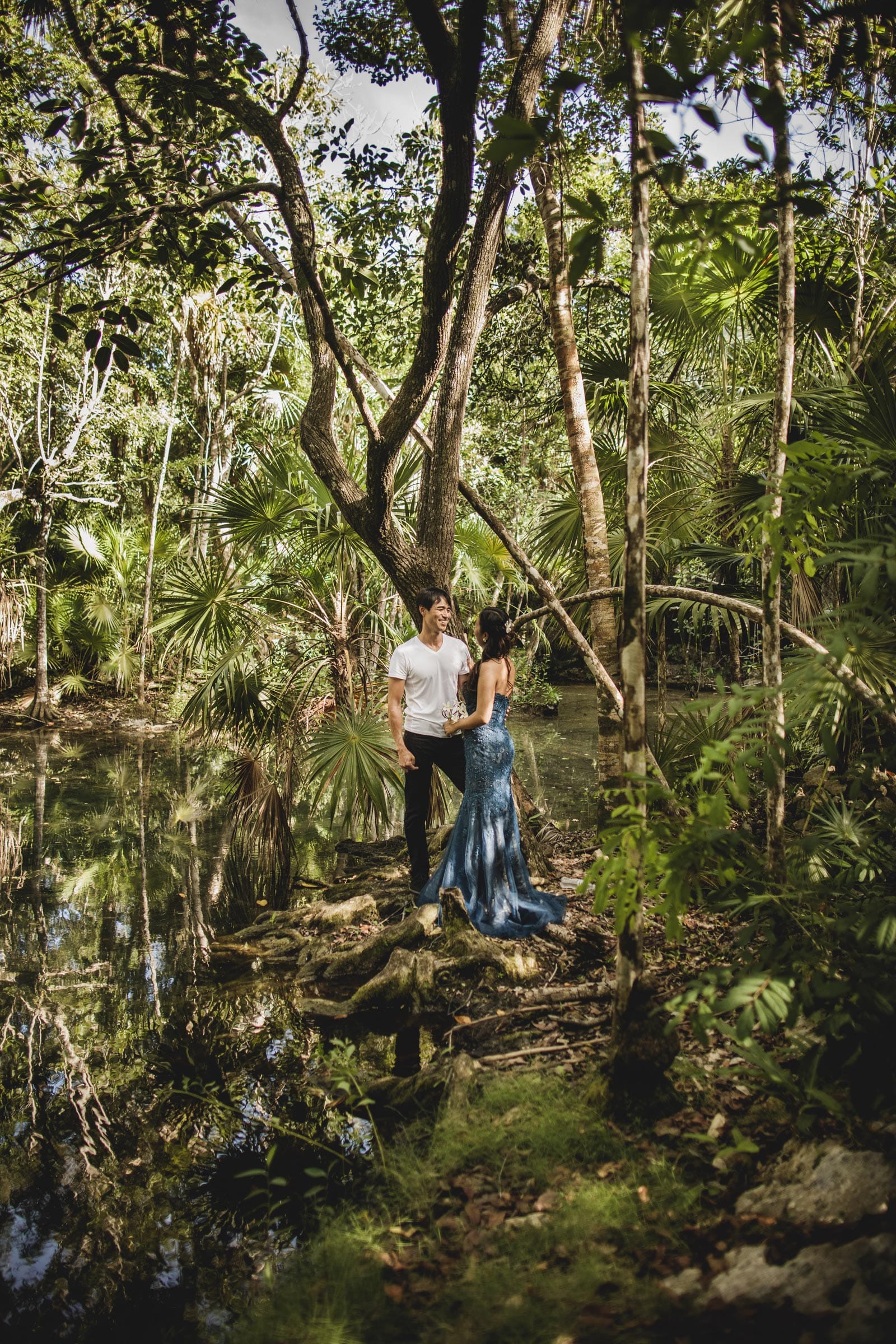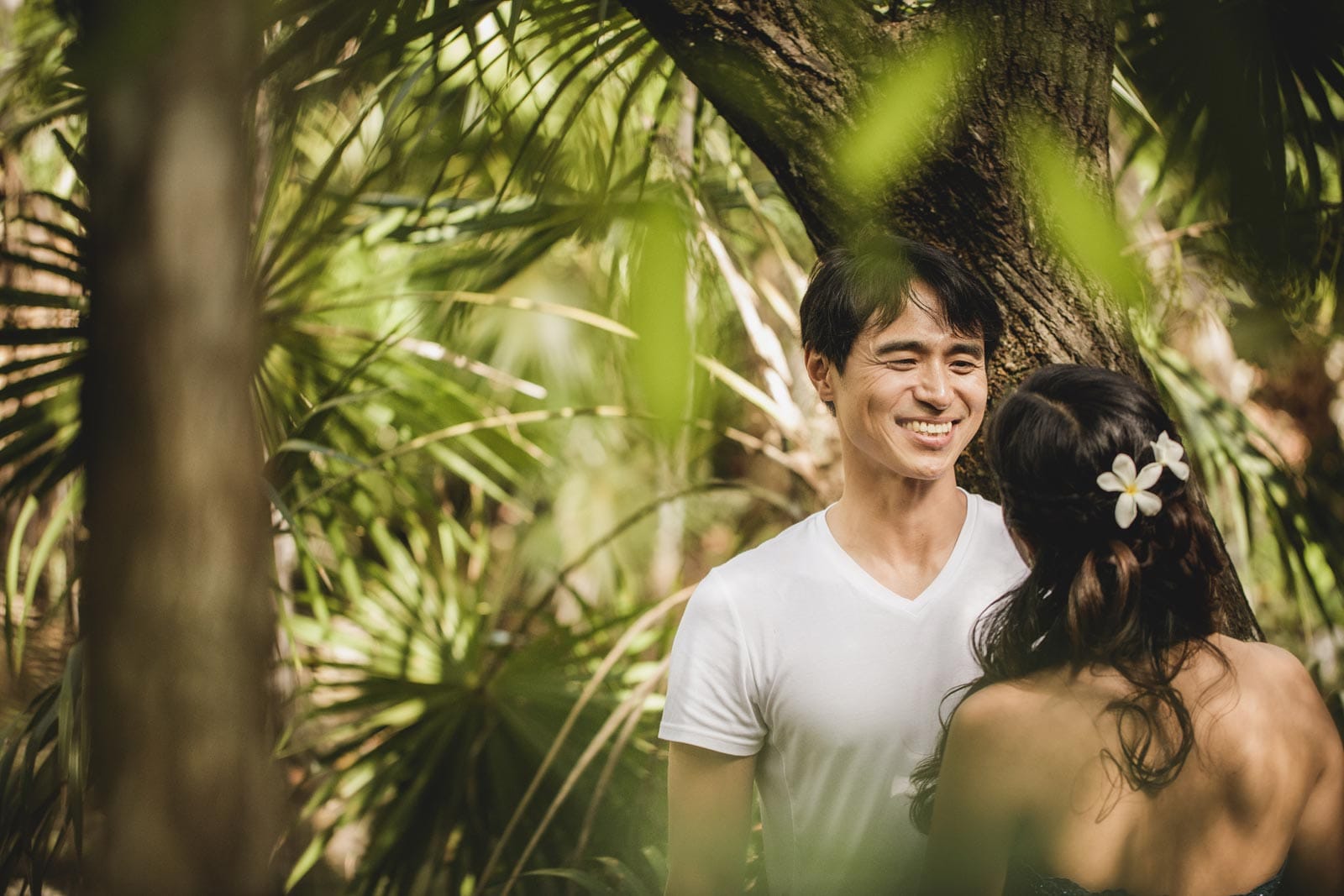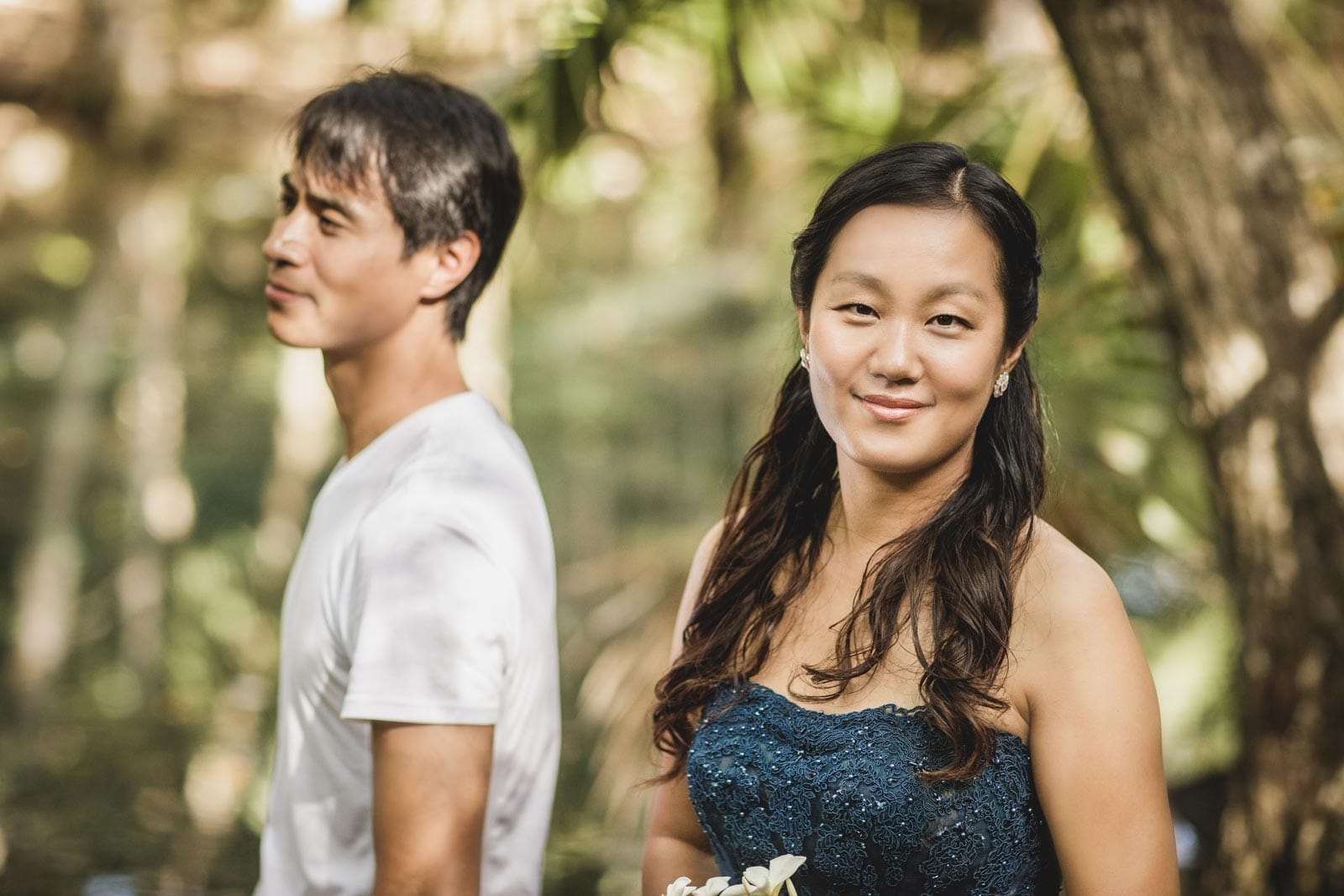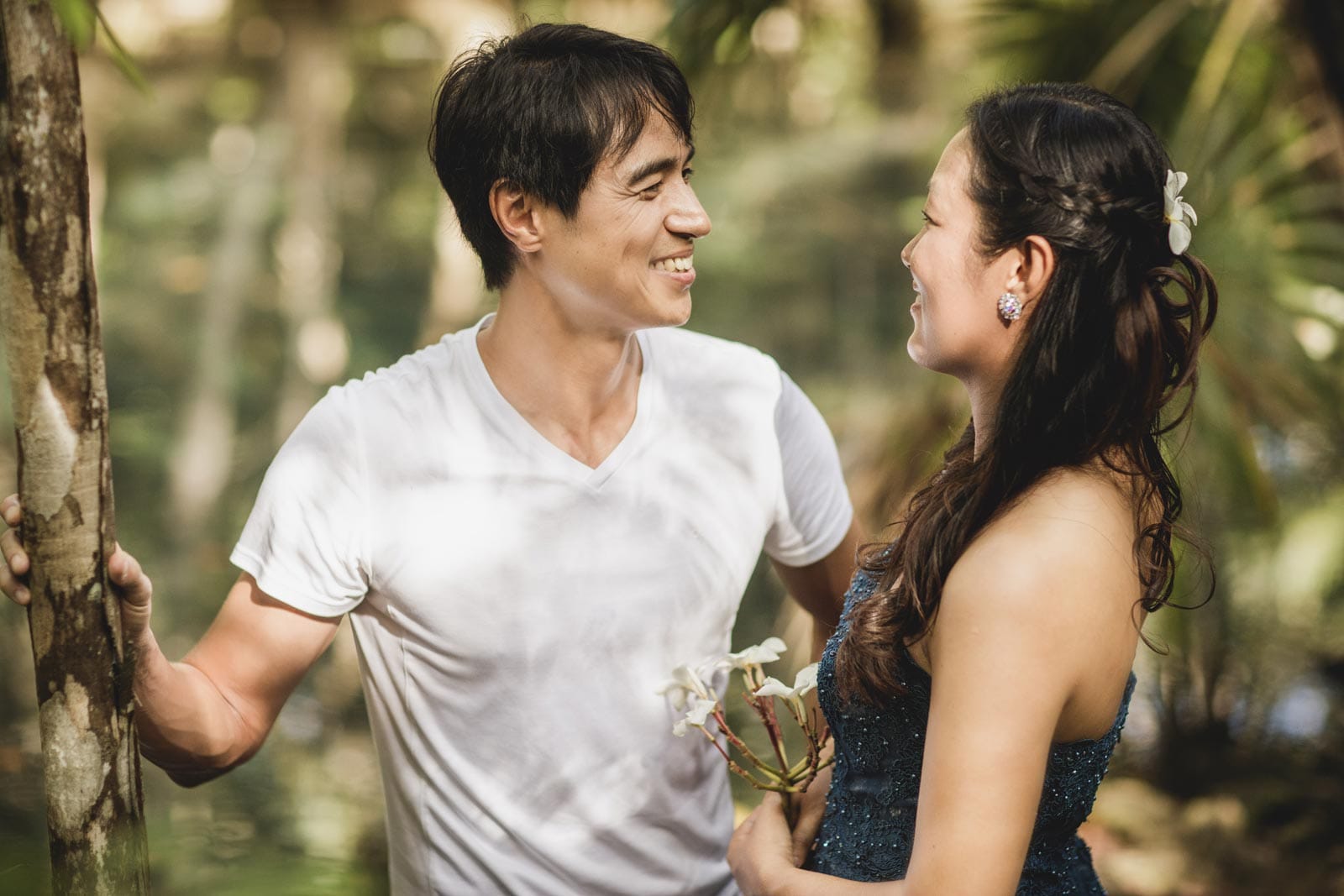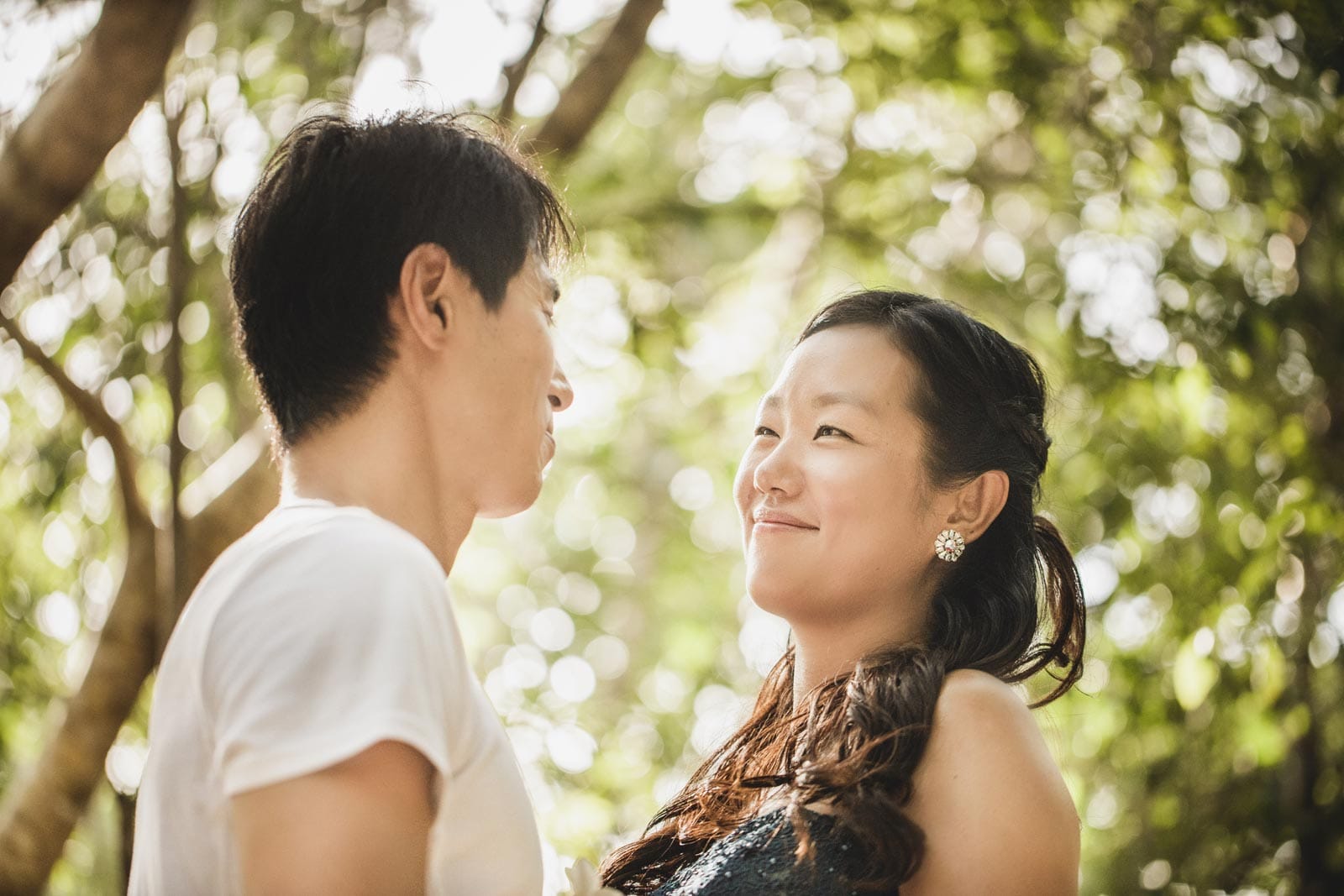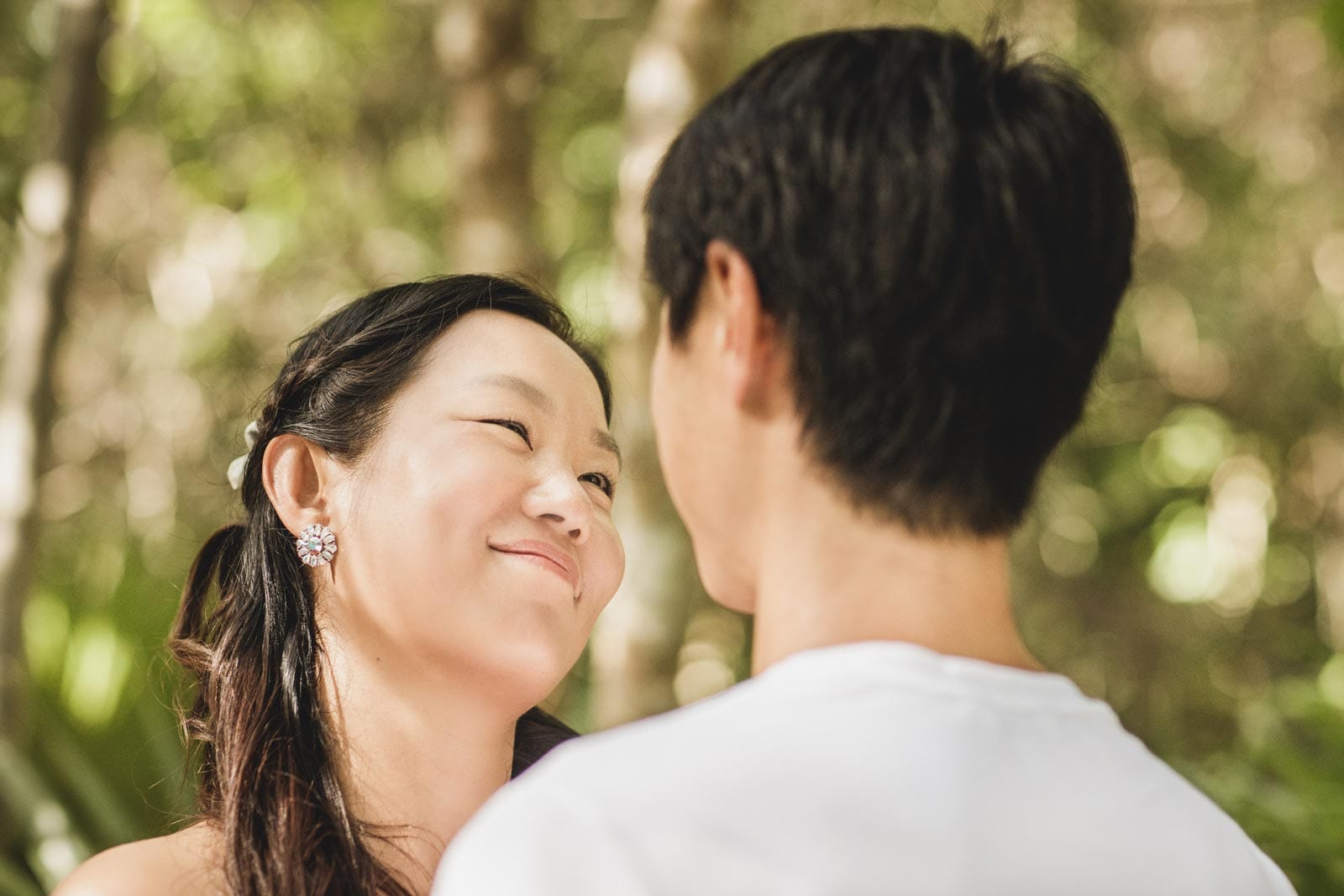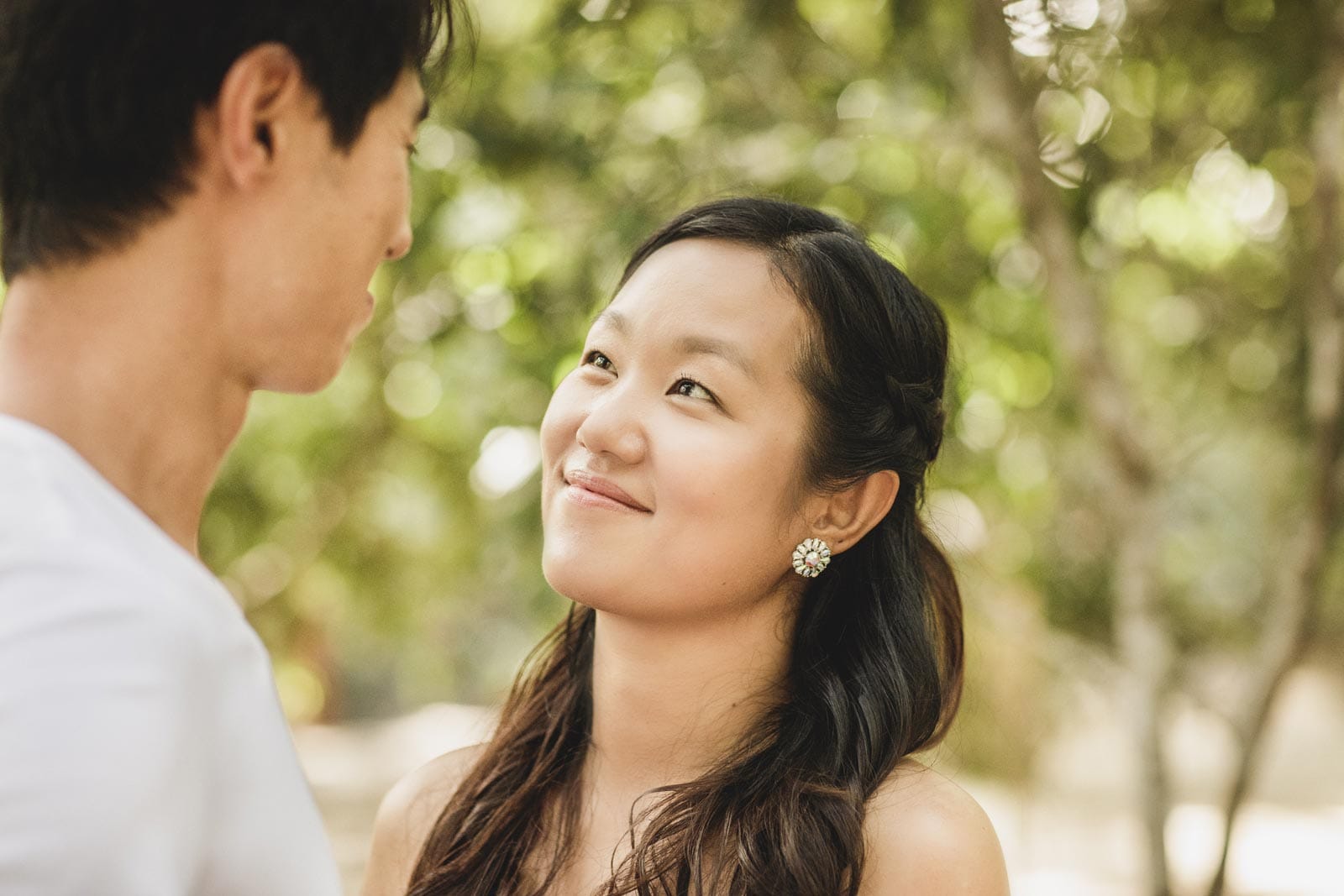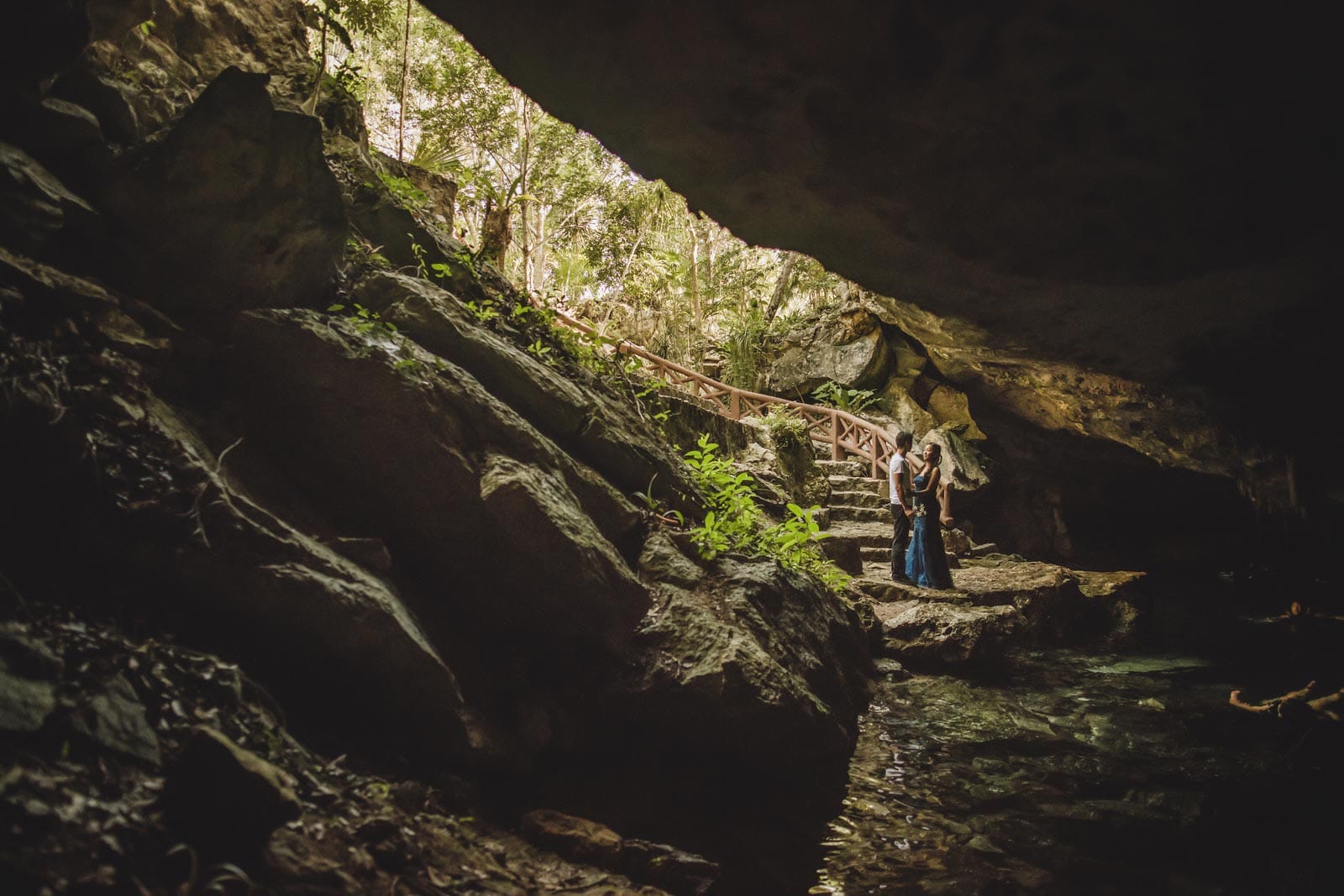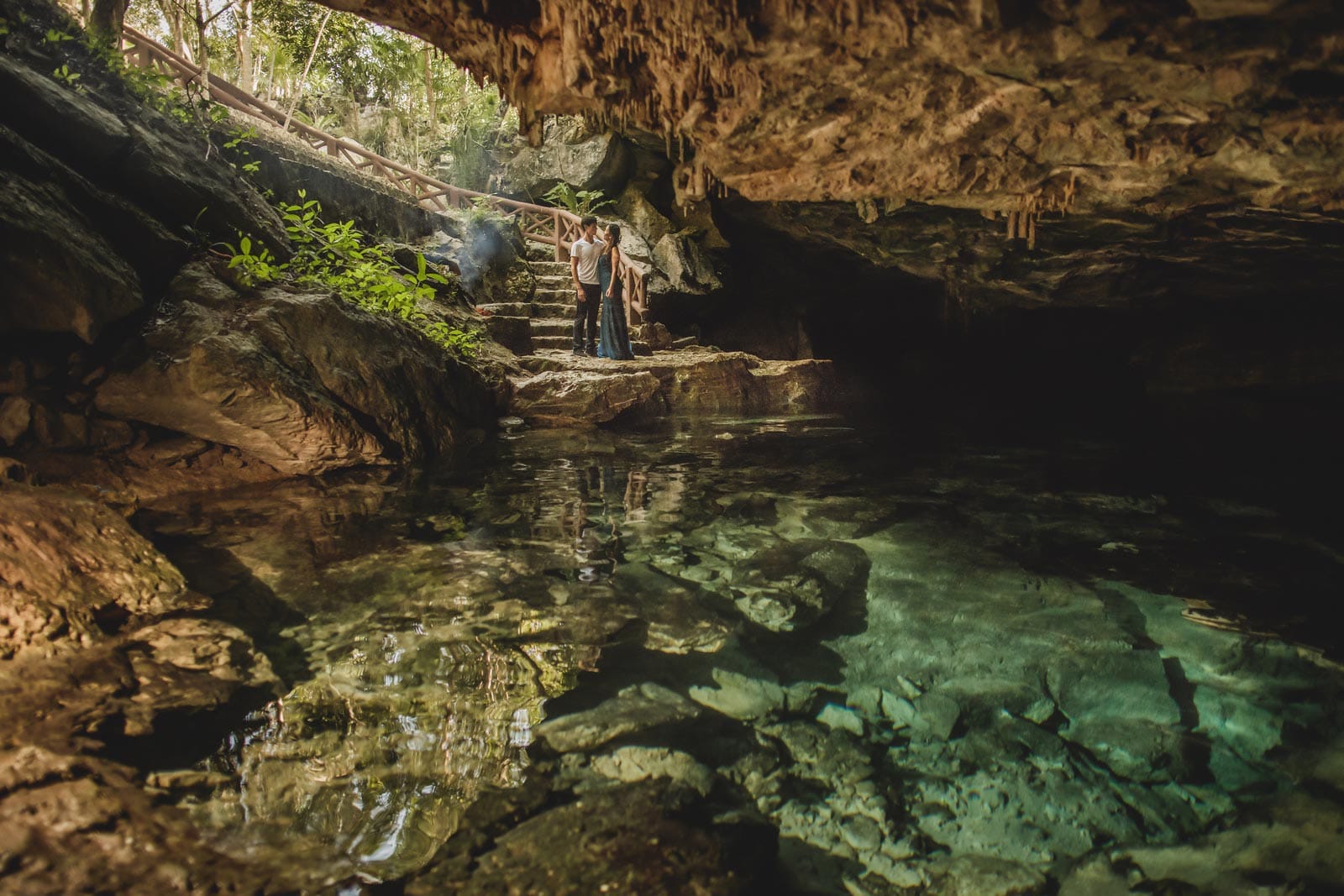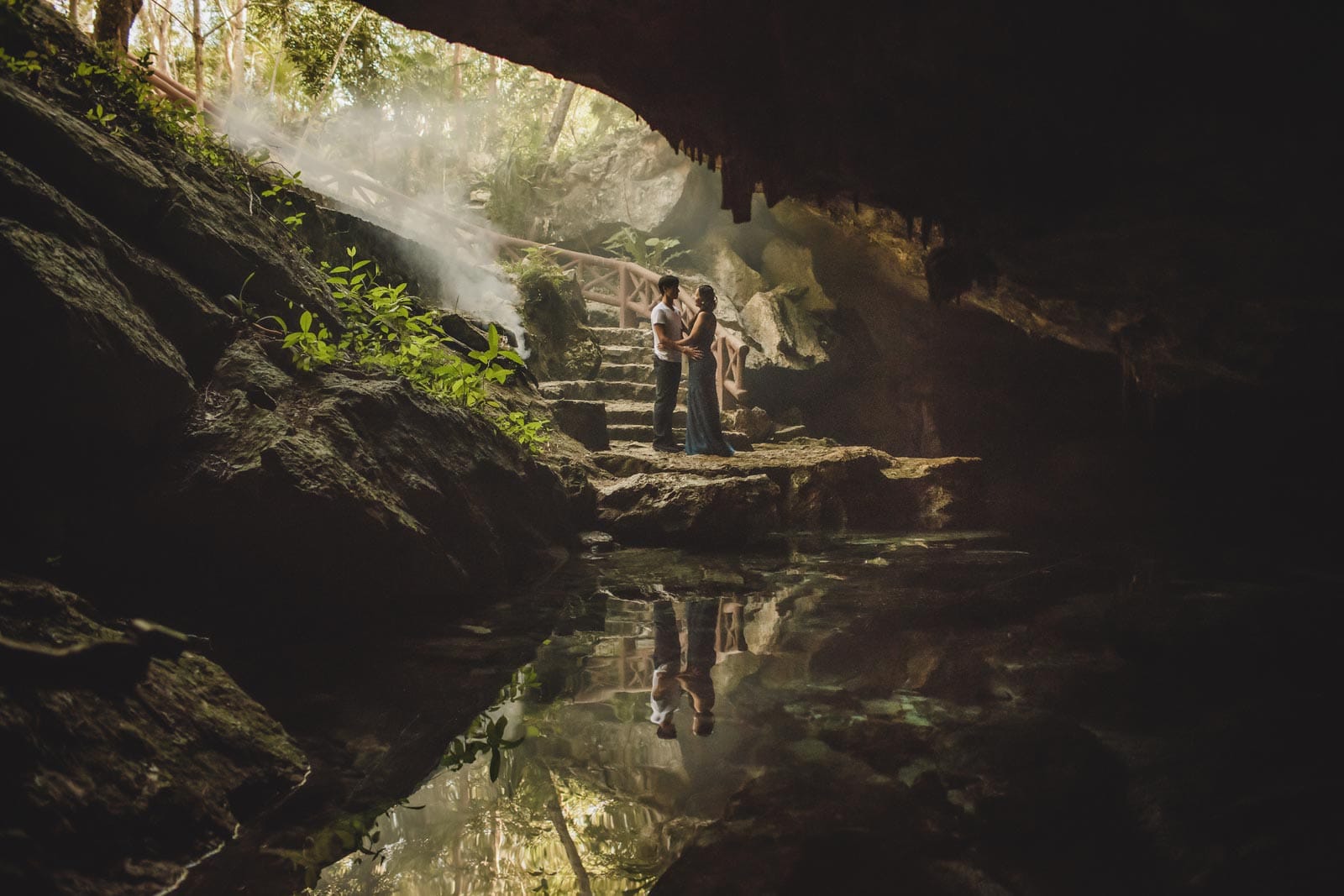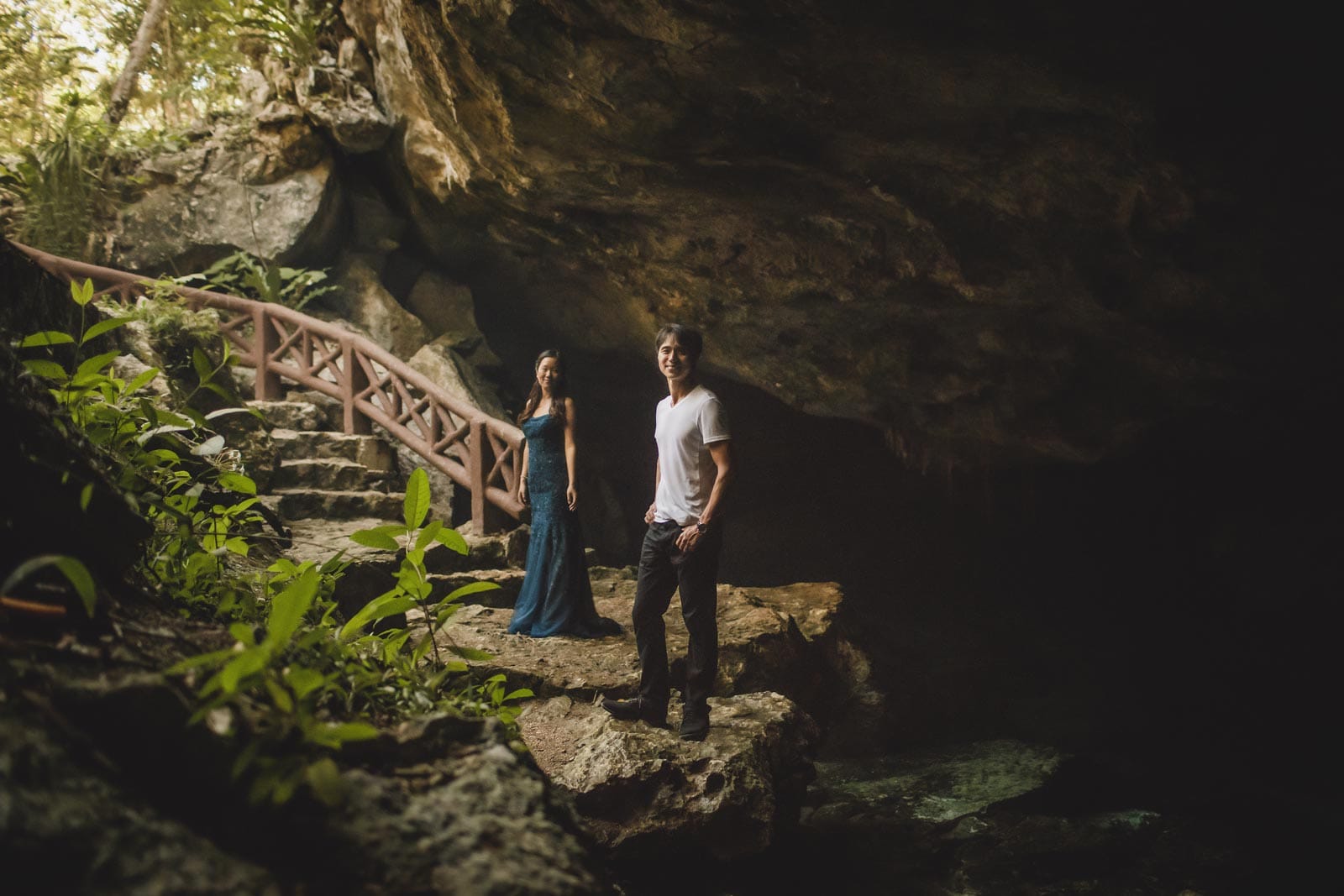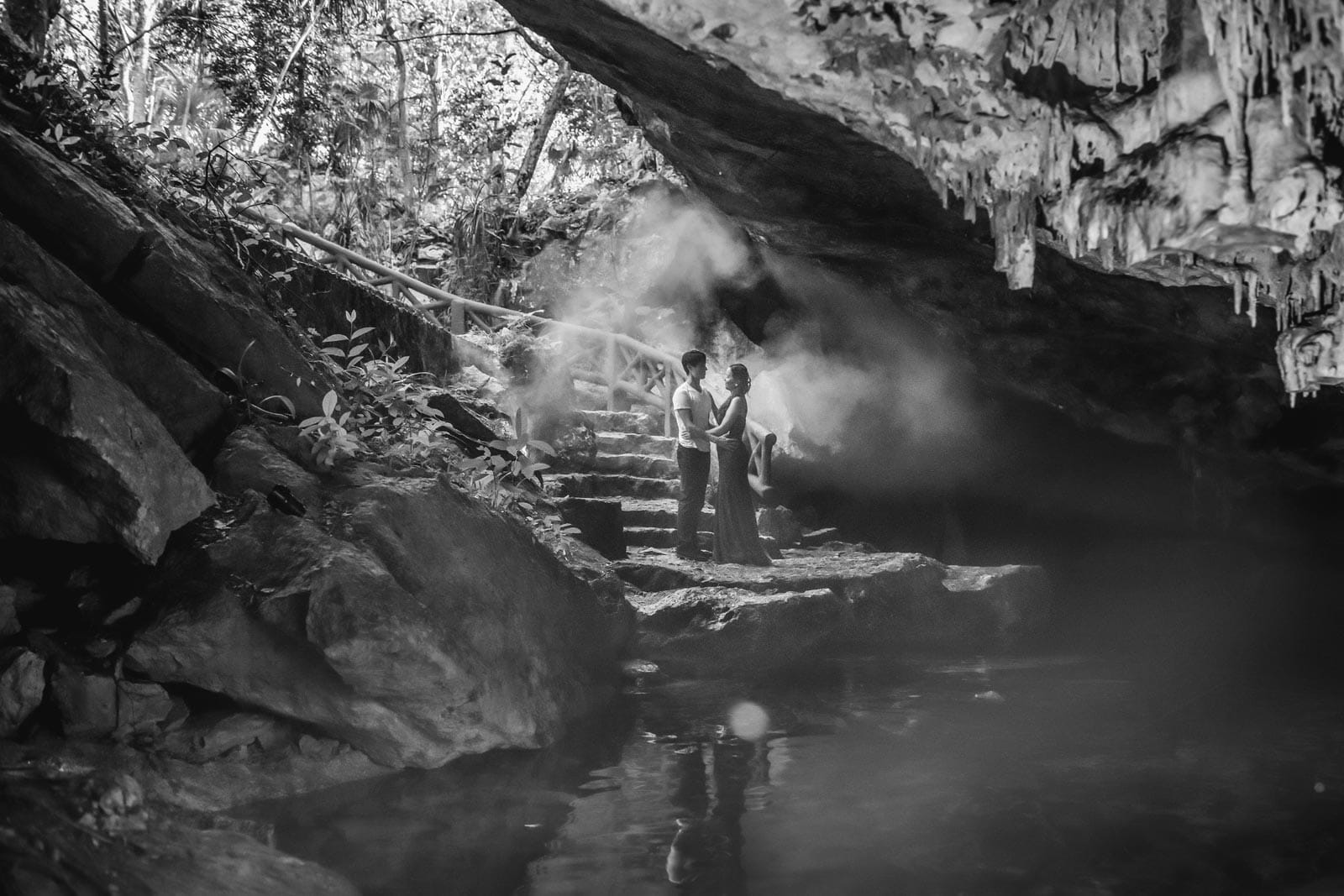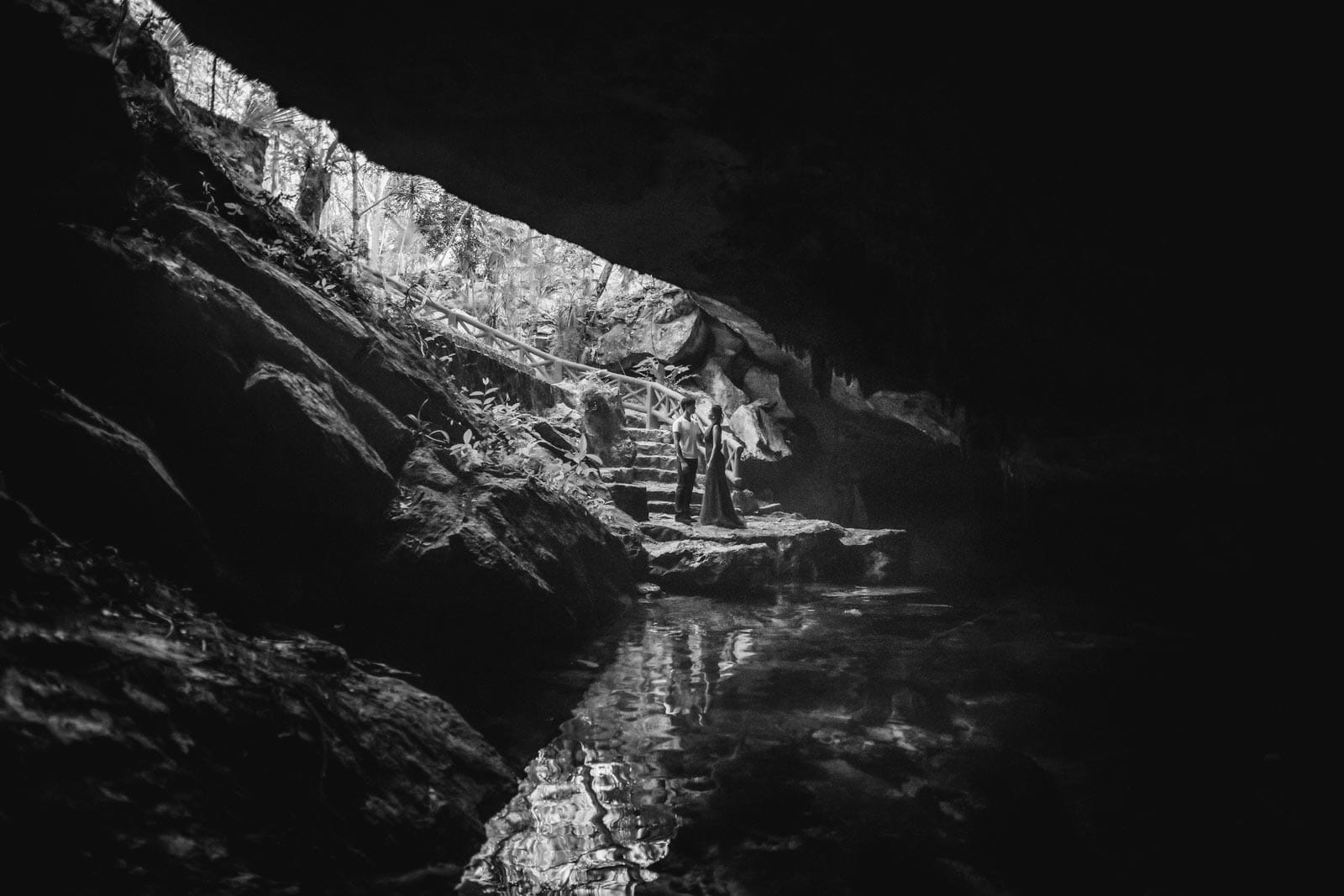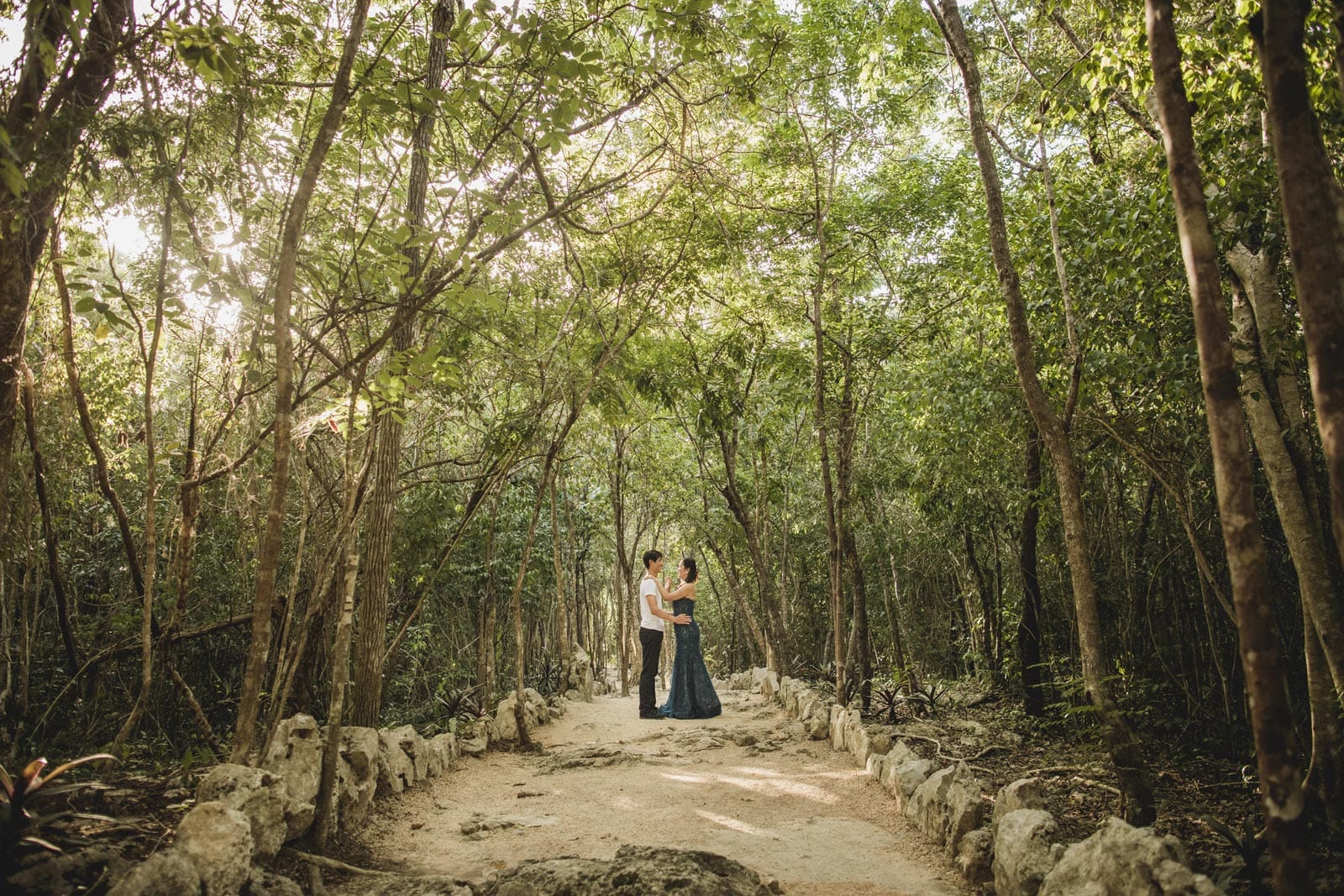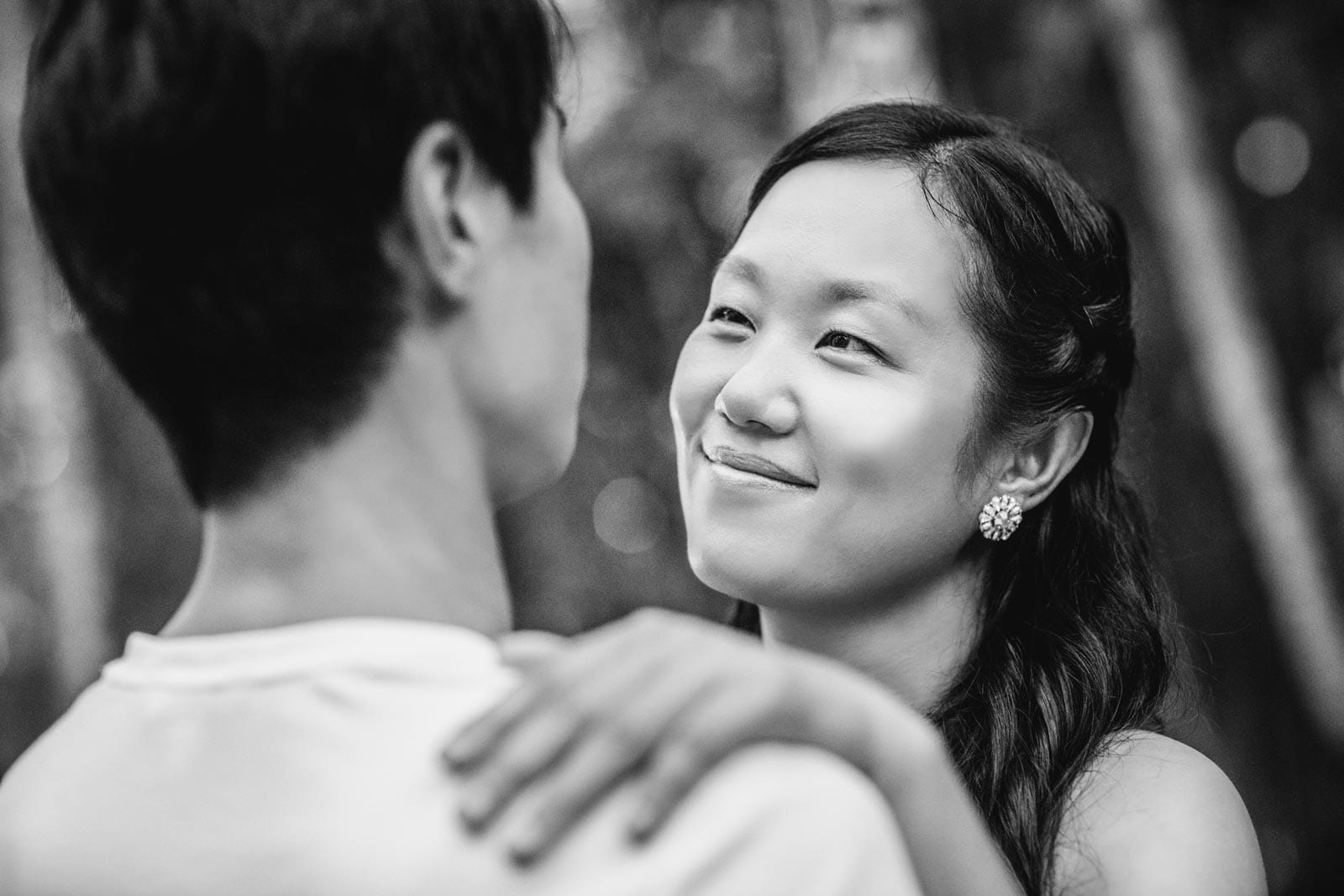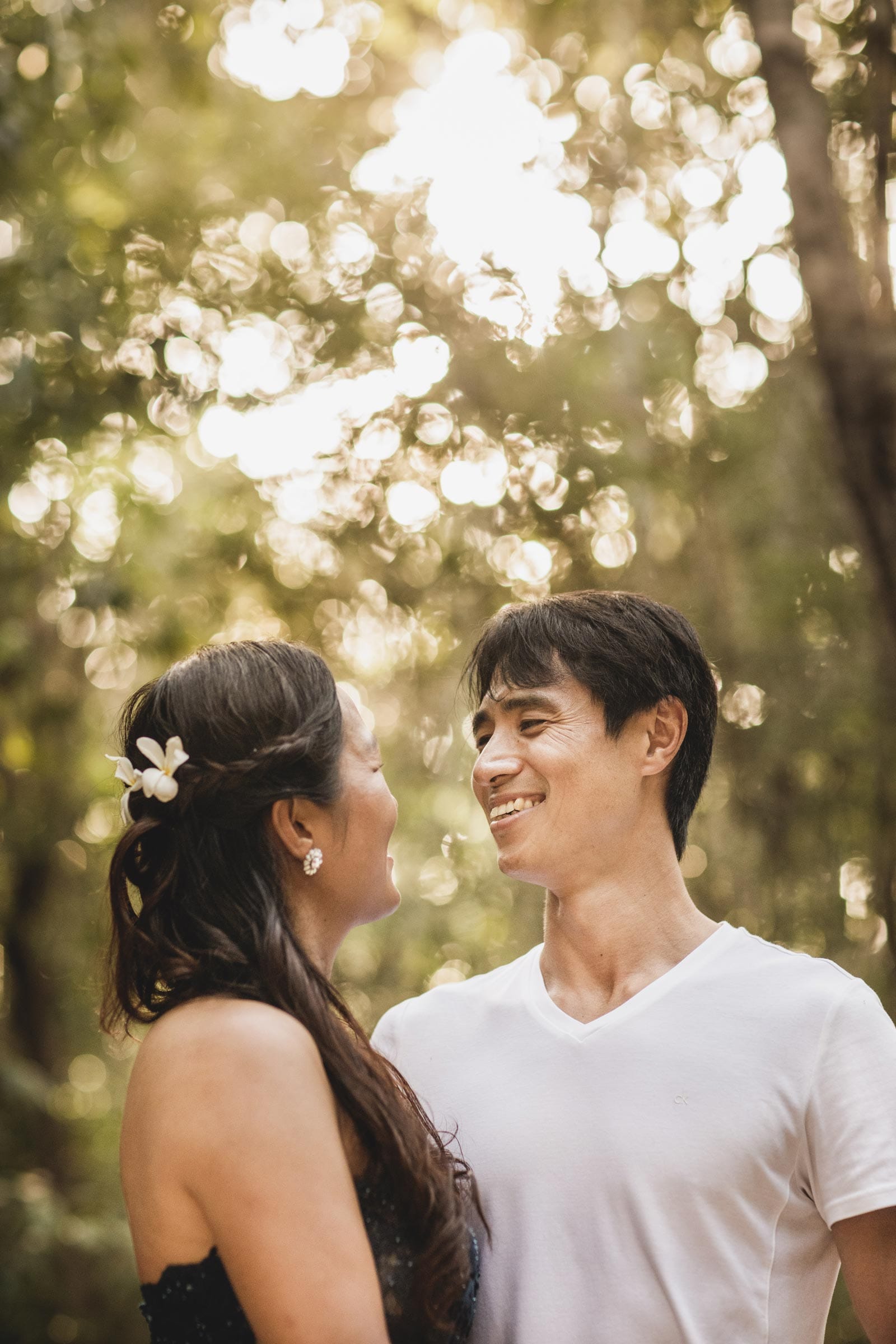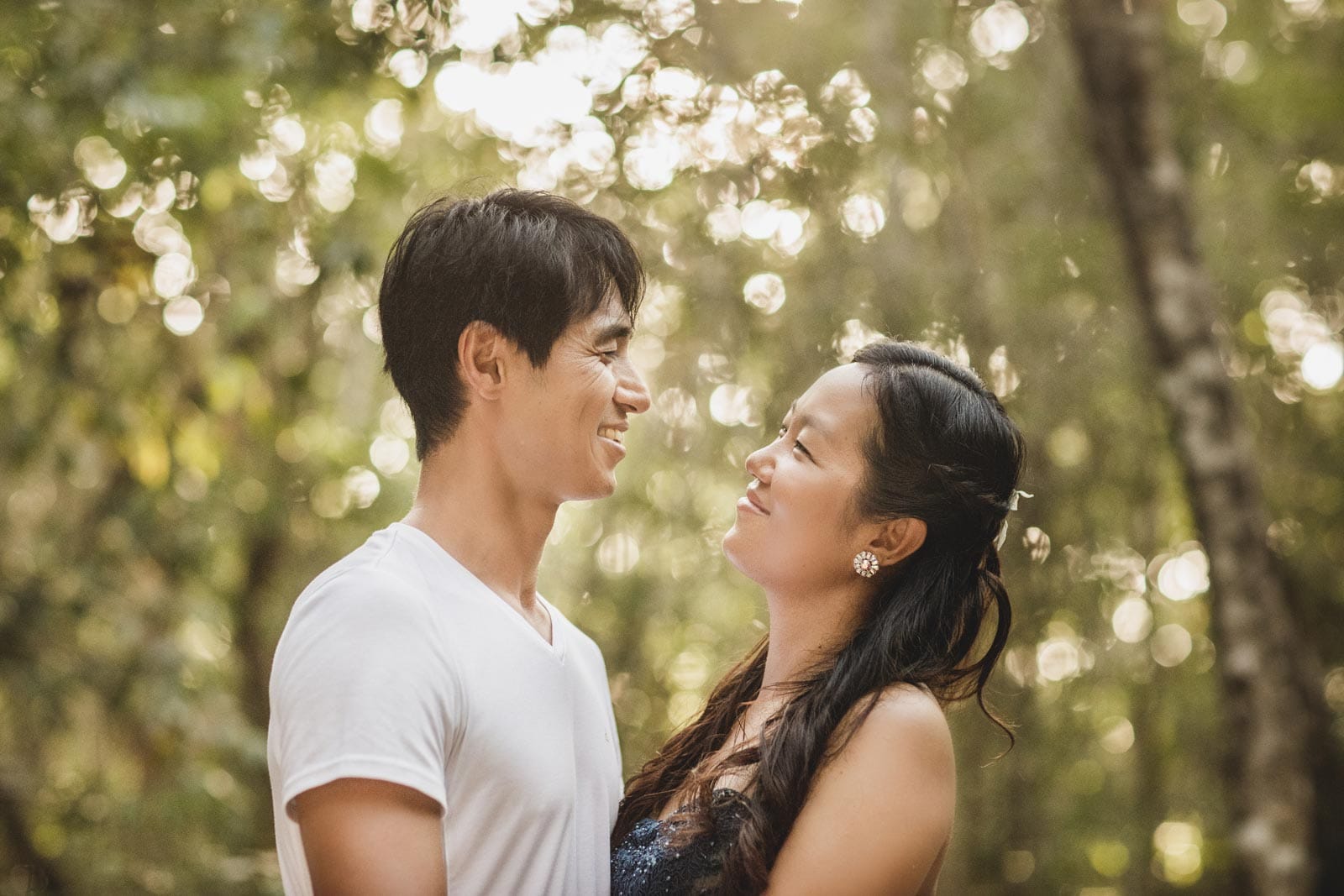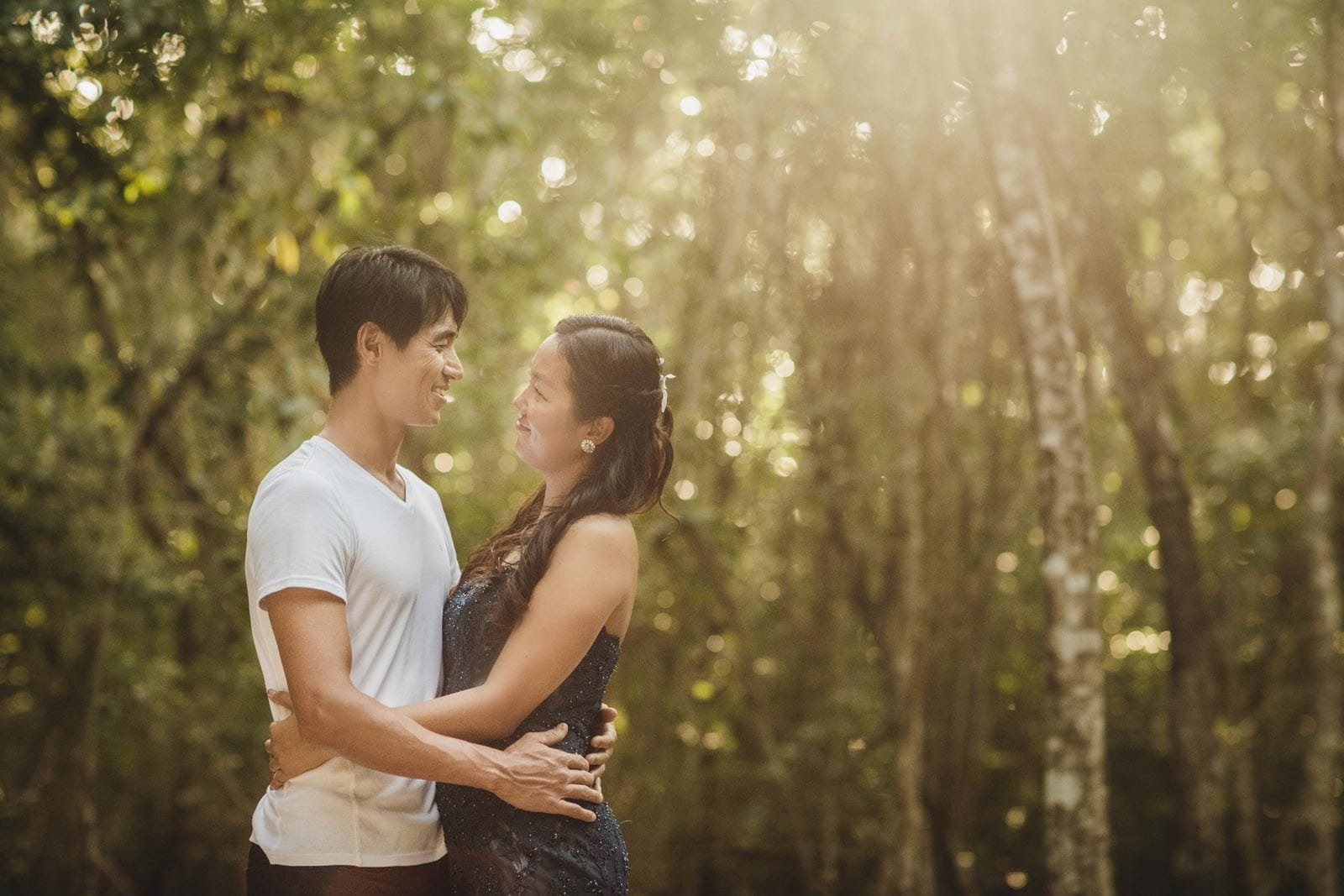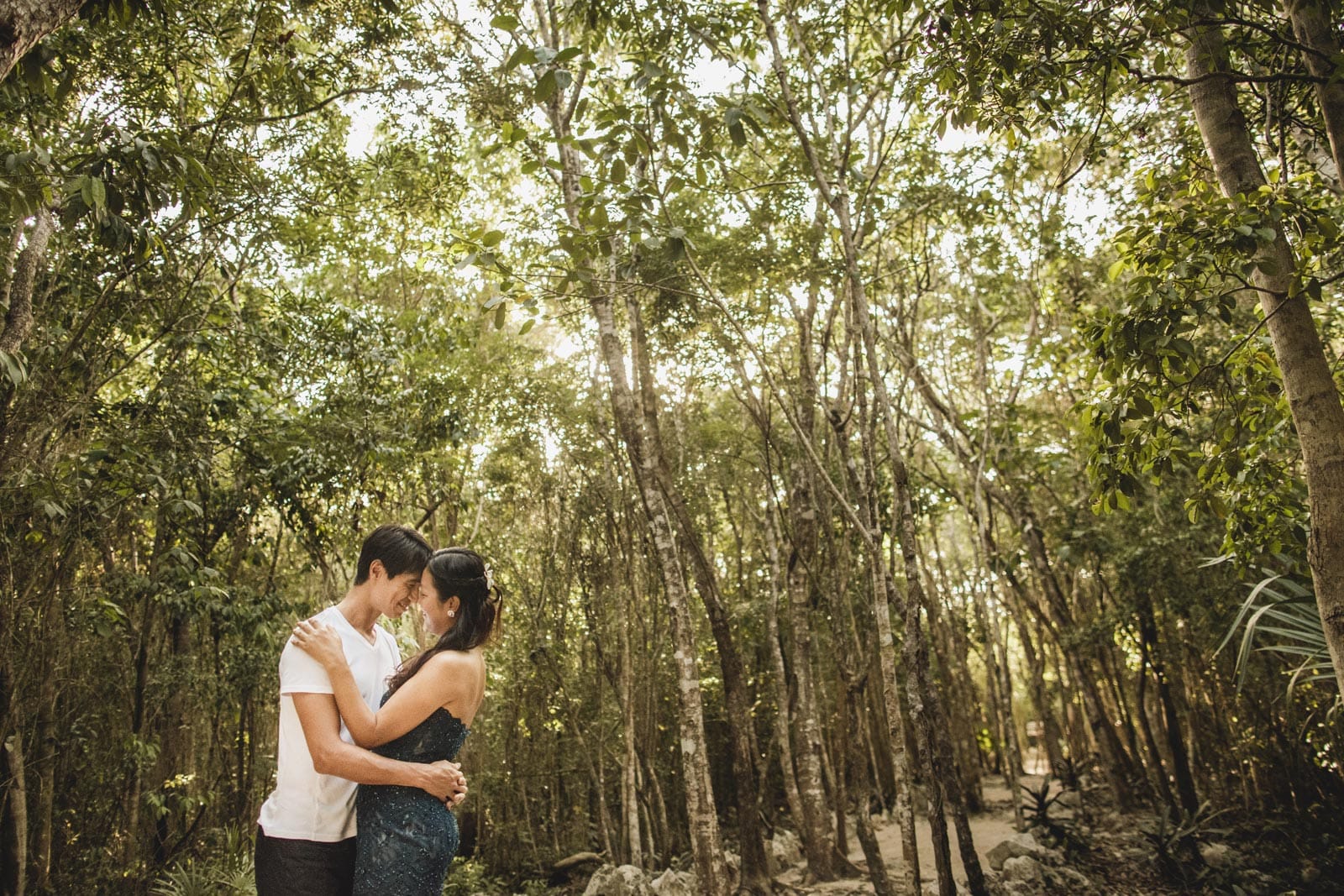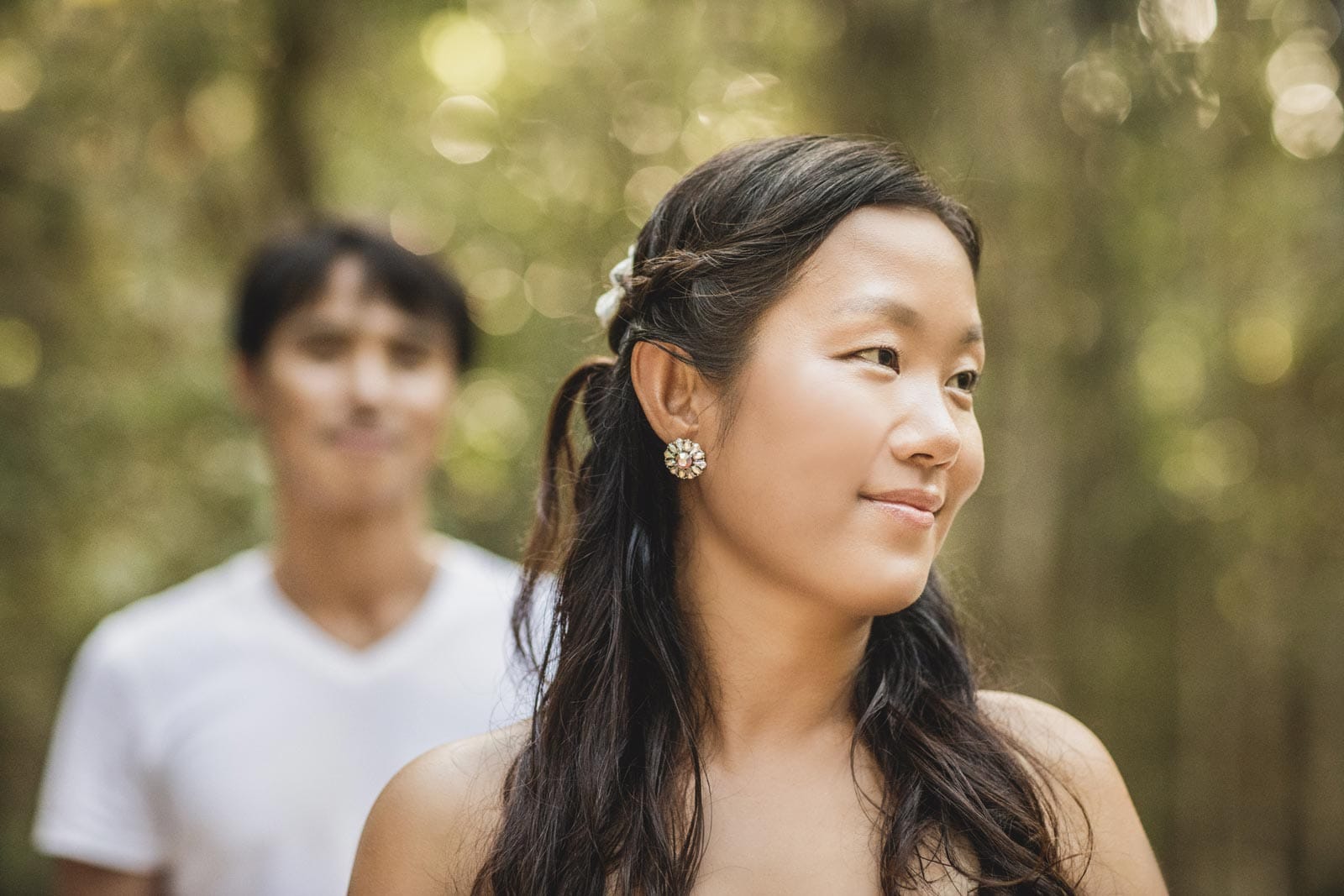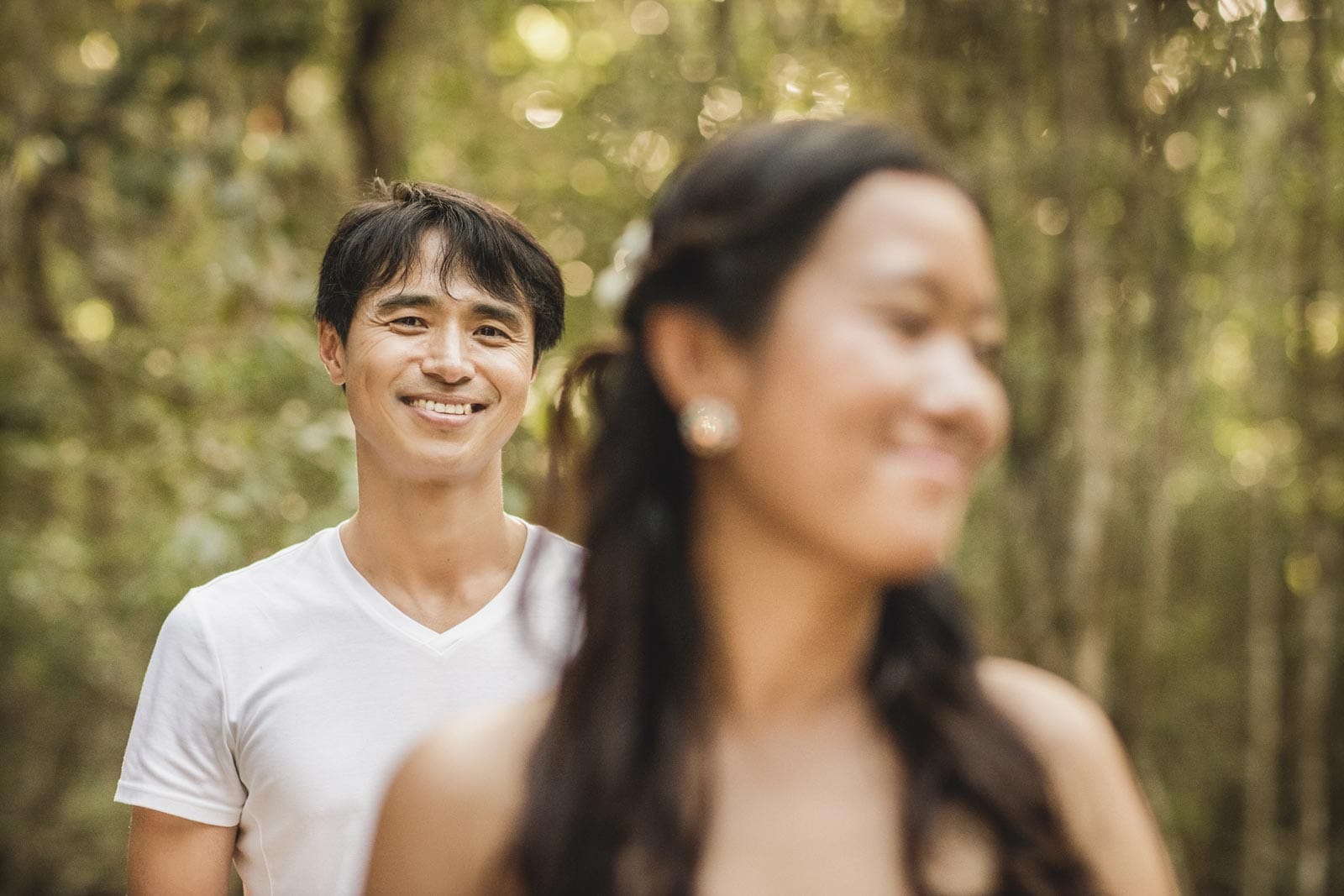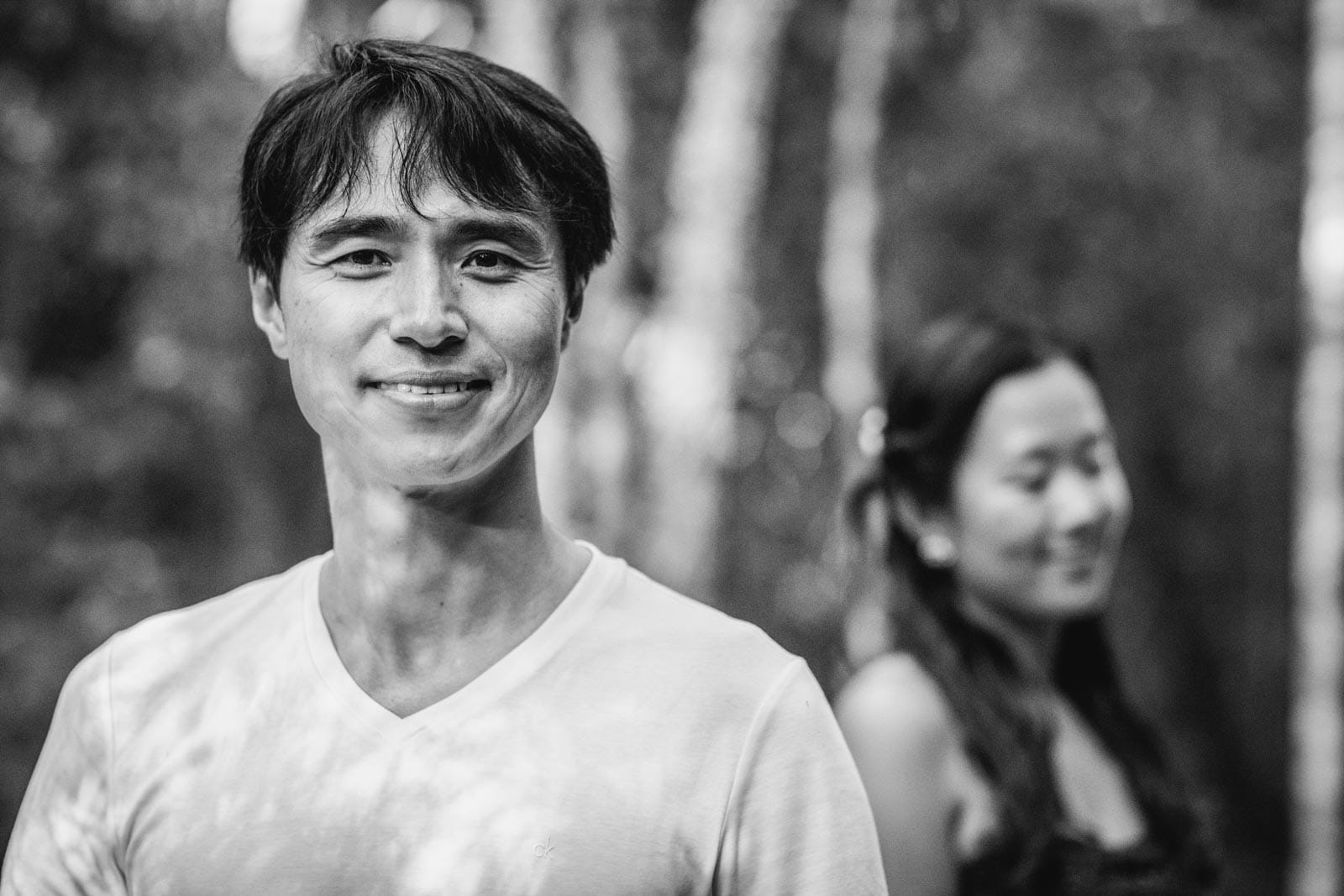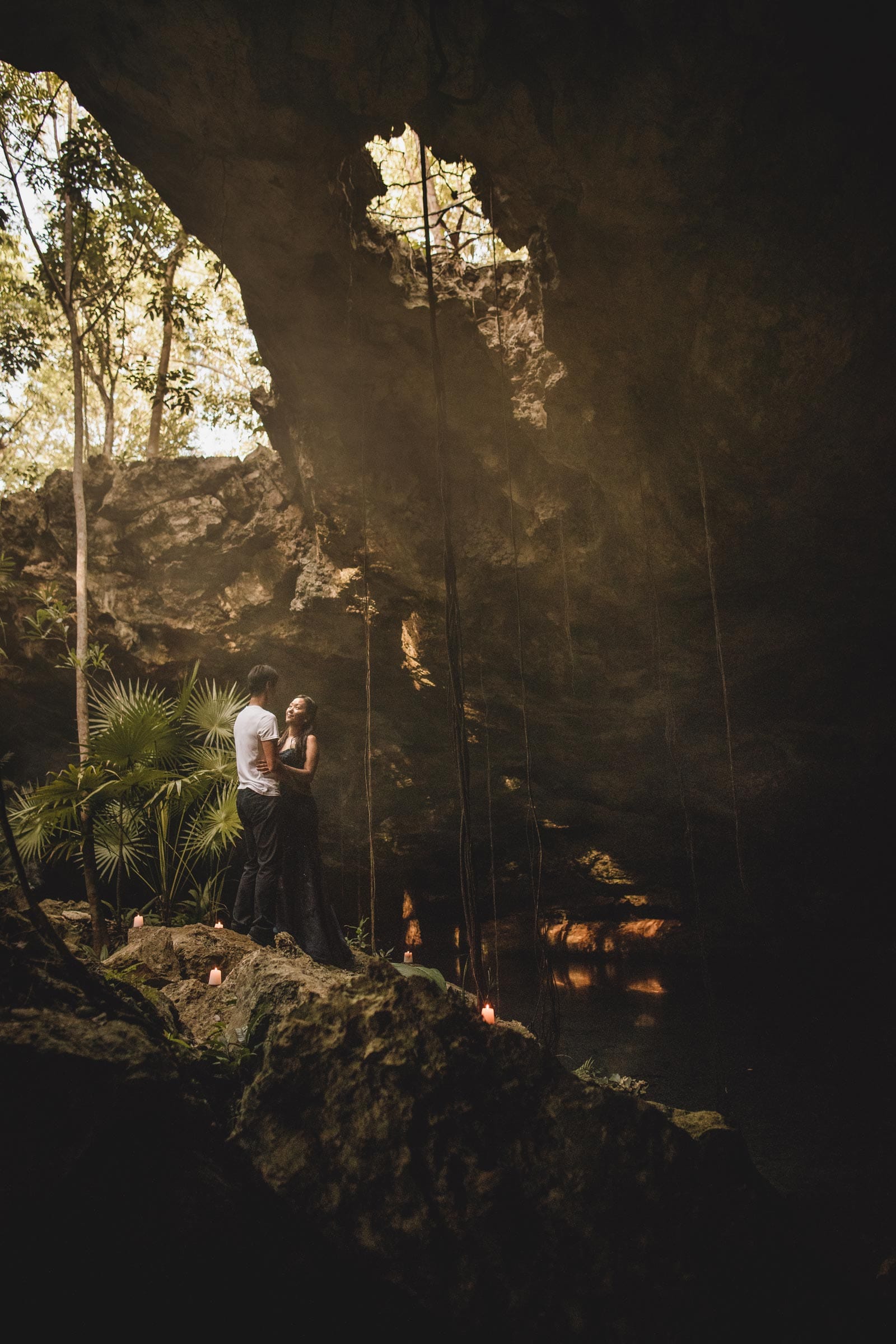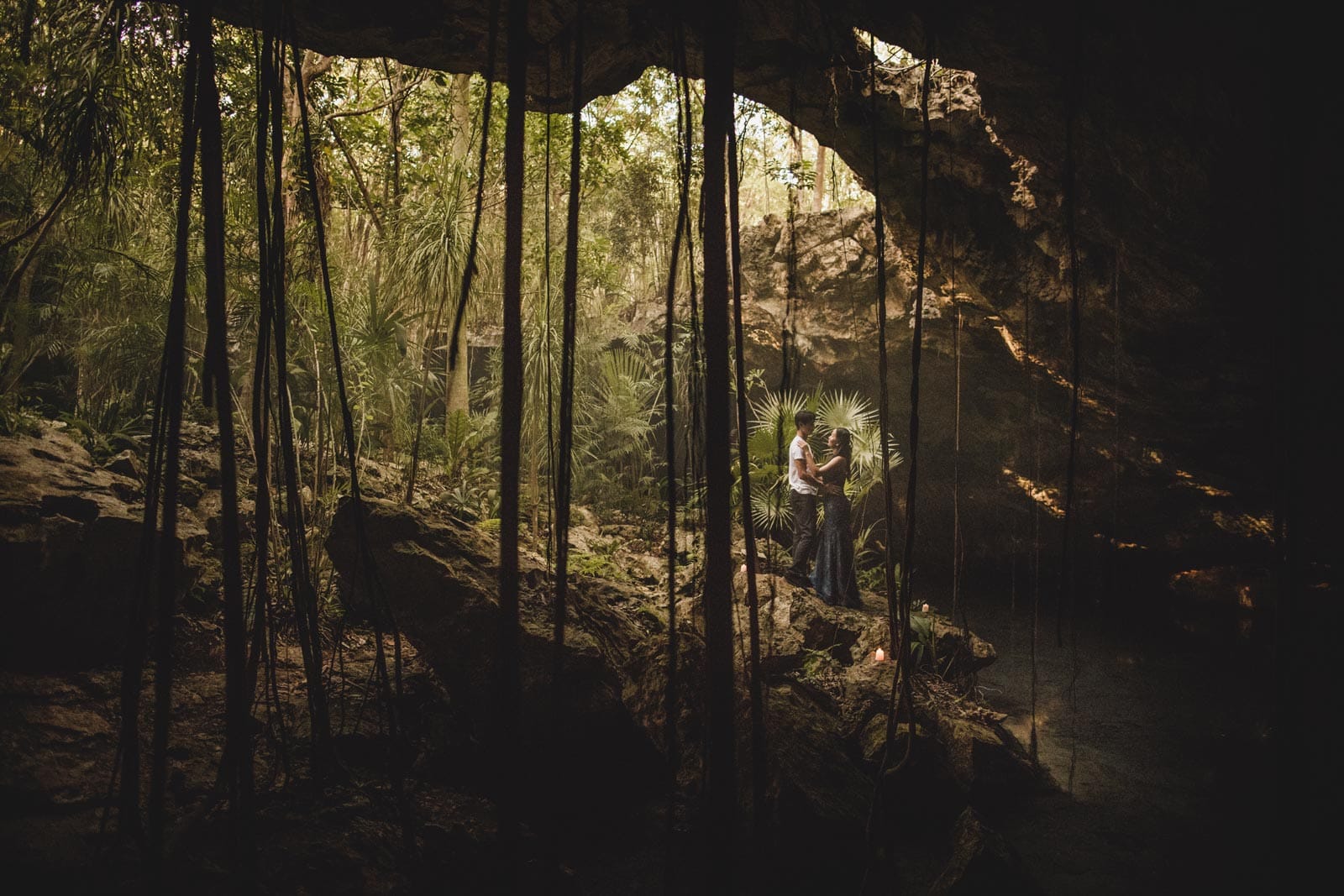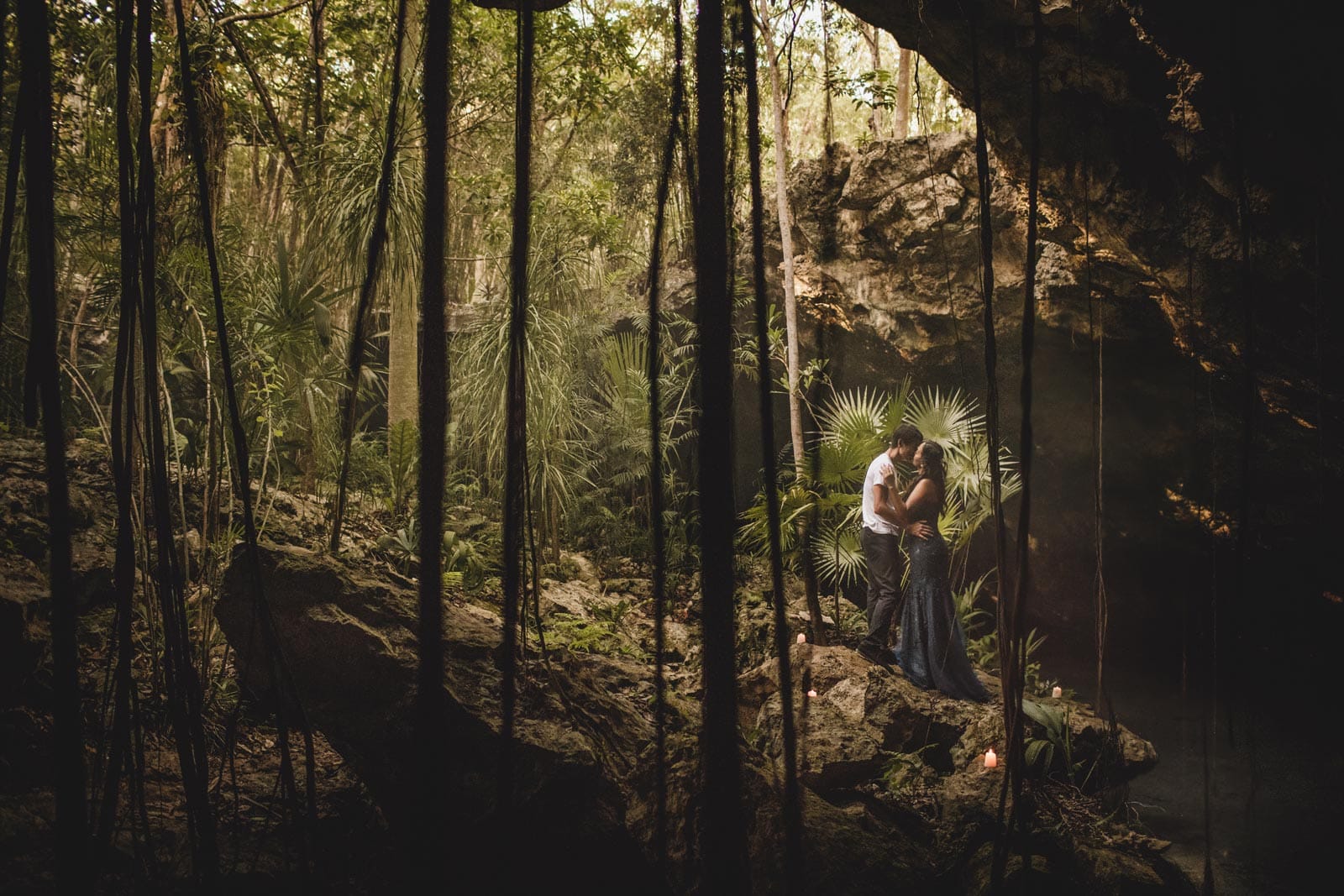 RIVIERA MAYA WEDDING PHOTOGRAPHY
Would you like to contact us?